BEACH CITIES WEDDING PHOTOGRAPHER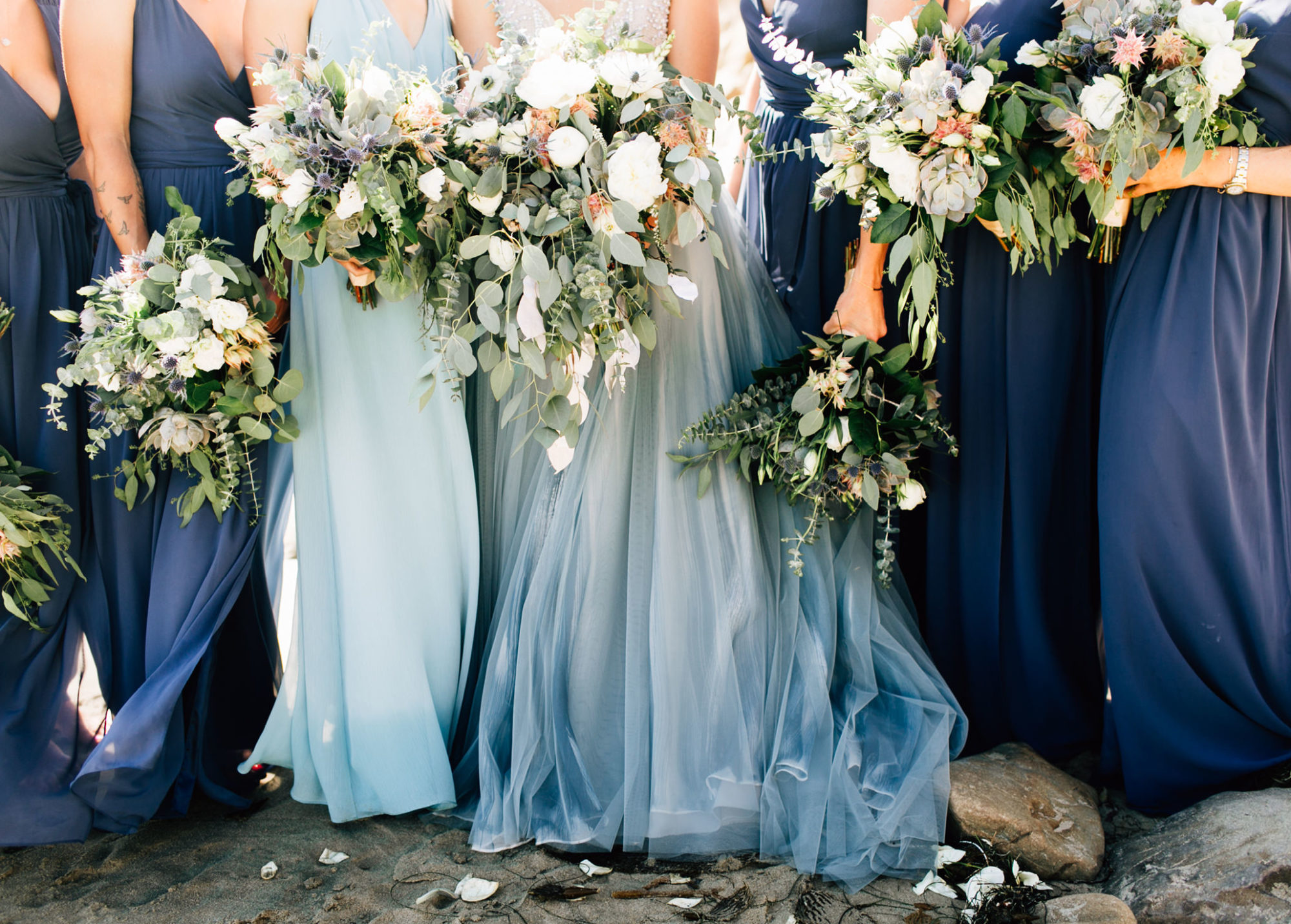 Jenna Bechtholt is a natural light wedding photographer servicing the Southern California beach cities of Laguna Beach, Newport Beach, and Huntington Beach. As a Los Angeles native, Jenna adores the California coast and is always thrilled to photograph a couple's special day by the sea. Jenna's photography is best known for it's bright, airy, and wide-open feel. Her specialty is working with natural light and she is an expert at creating glowing, sun flared images that every bride and groom are sure to adore. Her work has been featured on leading wedding photography blogs including Brides.com, Le Magnifique and Bridal Musings. As a wedding photographer, Jenna understands the importance of capturing every moment throughout a couple's wedding day. From the moment the bride puts on her wedding gown to the final farewell at the end of the night, Jenna is actively capturing special moments and creating beautiful memories on film for the couple and their families to look back on and enjoy.
Are you looking for a Huntington, Newport, or Laguna Beach wedding photographer to capture your upcoming wedding? Contact Jenna Bechtholt Photography for further information and booking!
From breathtaking sunset views and rocky shorelines paired with the laid back California atmosphere, the beach communities of Southern California are some of the most sought after wedding destinations in the world. Newport Beach, Huntington Beach, and Laguna Beach are the top cities in Orange County for stunning beach wedding photography in California. Venues like the Shorebreak Hotel in Huntington Beach, Hotel Laguna in Laguna Beach, and Balboa Bay Resort in Newport Beach are just a few of the outstanding resorts that cater to chic and sophisticated wedding ceremonies found in these beach communities. With premier services, panoramic coastal views, and the beautiful weather found close to the sea, brides looking to be pampered on the day of their wedding will not be disappointed with these topnotch venues.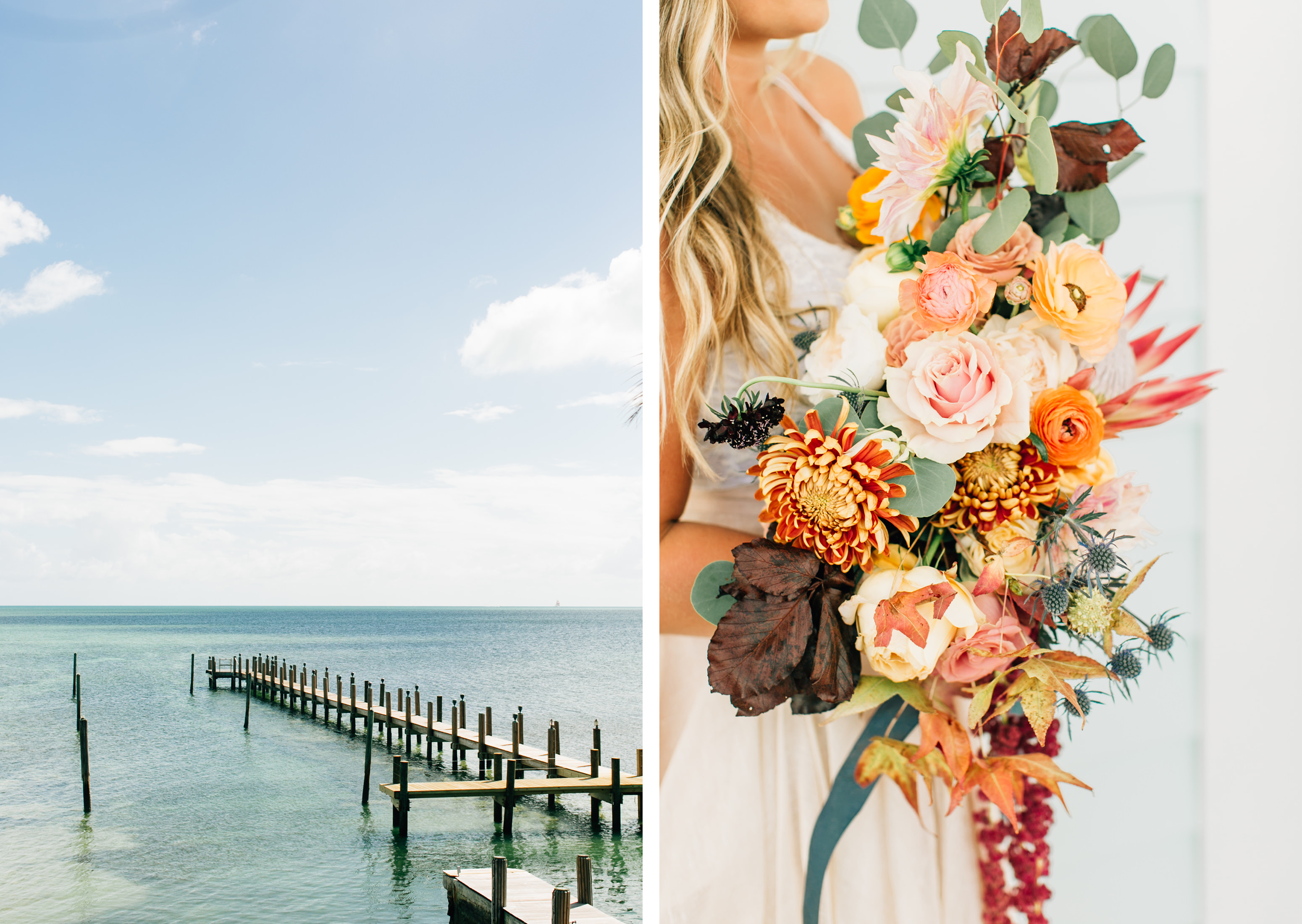 NEWPORT BEACH
The Environmental Nature Center in Newport is a modern, eco-friendly building that is the perfect place to host a wedding event. With lush gardens and a surrounding forested area, any Newport Beach wedding photographer will have plenty of beautiful spots for formal photographs following the ceremony. Additionally, the unique architecture, multiple walls of windows, and nearby wildlife make this venue a very special place to exchange vows. Another great Newport Beach venue is the Beachcomber Café at Crystal Cove. This popular location offers a less formal ceremony site for beach lovers to tie the knot on the sand just steps away from the water. Surrounded by their loved ones and a beautiful setting, a bride and groom are sure to love their Newport Beach wedding photography at the historic Crystal Cove Park.
LAGUNA BEACH
For stunning Laguna Beach wedding photography Seven Degrees and La Casa del Camino are top picks for wedding day venues in Laguna Beach. Seven Degrees is a fresh and modern spot tucked away in the Laguna Canyon full of contemporary artwork and large windows that provide breathtaking views. Seating no more than 150 guests, this setting is perfect for local residents looking to host an intimate celebration in a stunning location that people are sure to remember. Any wedding photographer in Laguna Beach would also love to photograph a ceremony and reception at the boutique waterfront hotel, La Casa del Camino. With early Spanish Mediterranean architecture and extensive views of the Pacific, this charming venue, complete with a rich history and quaint décor, is an ideal spot for beautiful Laguna Beach wedding photography. Not only does La Casa del Camino make a great ceremony site, but it is also a wonderful place for out of town guests and bridal party members to stay overnight.
HUNTINGTON BEACH
The rolling grassy lawns and swaying Palm trees that surround the Seacliff Country Club in Huntington Beach are only a few reasons why Huntington Beach wedding photographers flock to this venue. With an abundance of acreage, multiple ballrooms, outdoor space, and a gorgeous view of the lake on an 18-hole golf course, a bride and groom looking to celebrate their special day with many guests and a large reception will find everything that they need at Seacliff. Shaded by trees and gardens, the property offers many exclusive spots for stunning Huntington Beach wedding photography, including family and bridal party photos. Additionally, The Red Horse Barn at the Huntington Central Park Equestrian Center is also home to a large piece of land equip with gardens, a gazebo, large patios, and stables full of horses where couples have been saying, "I do" for many years. This is a great place for an outdoor ceremony where a bride can beautifully showcase her decorative floral arrangements, DIY projects, and the overhead globe string lighting. All and all, the beach towns in Orange County are amazing places to get married and are also home to some of the best wedding photography opportunities in the world!
Contact Jenna Bechtholt to book your Laguna Beach, Huntington Beach, or Newport Beach wedding photographer today!