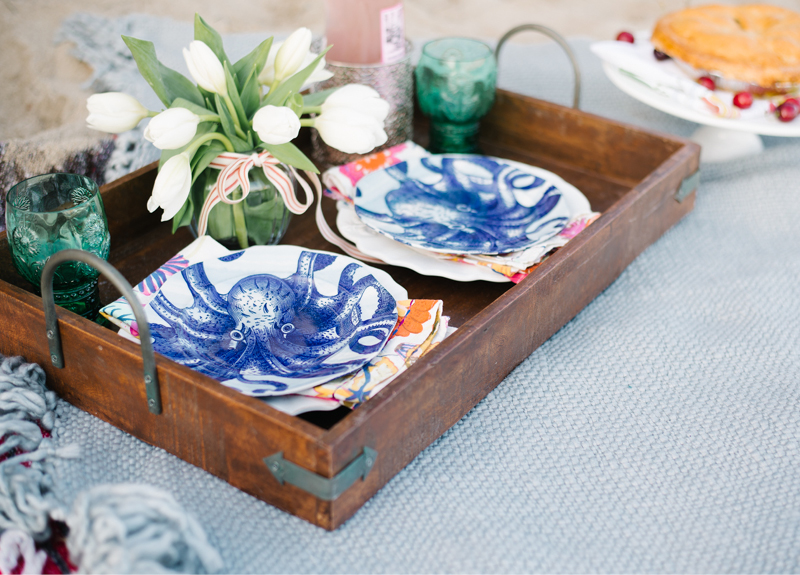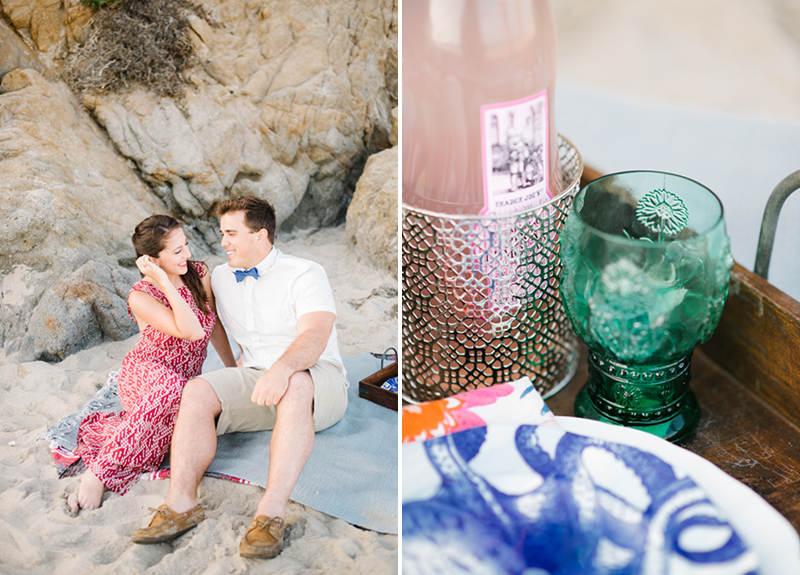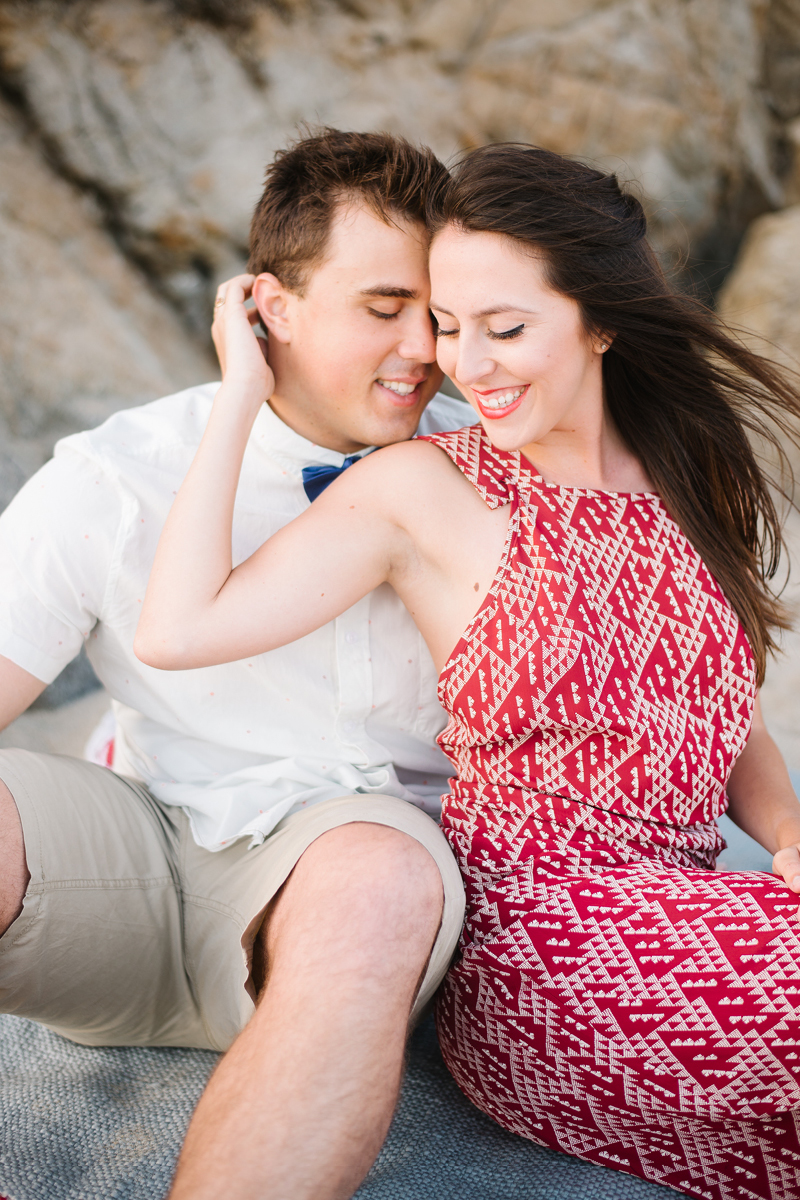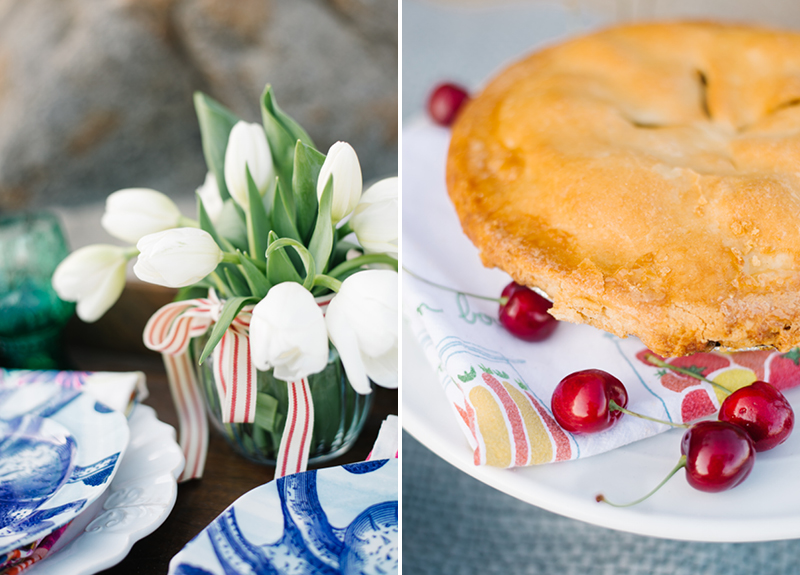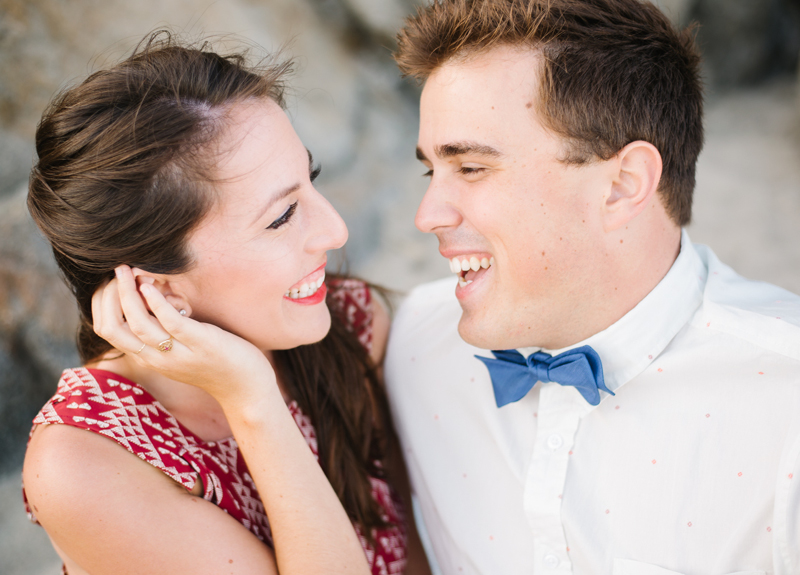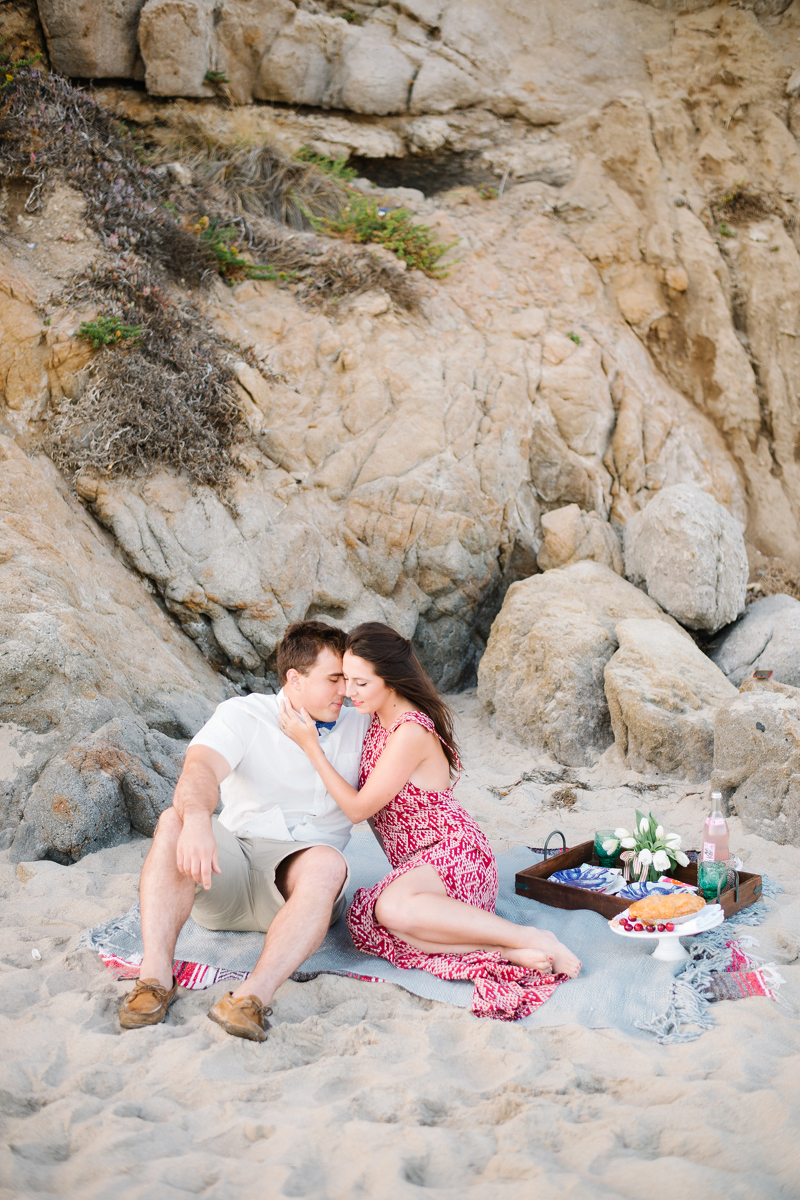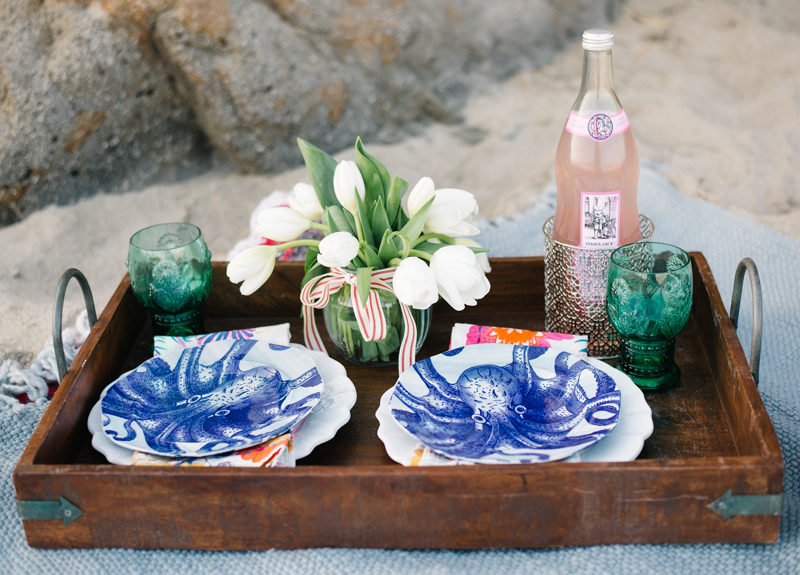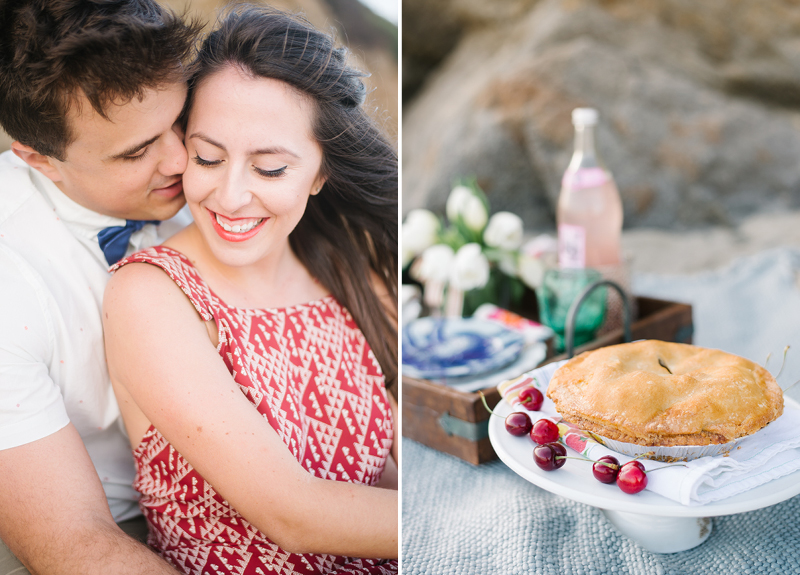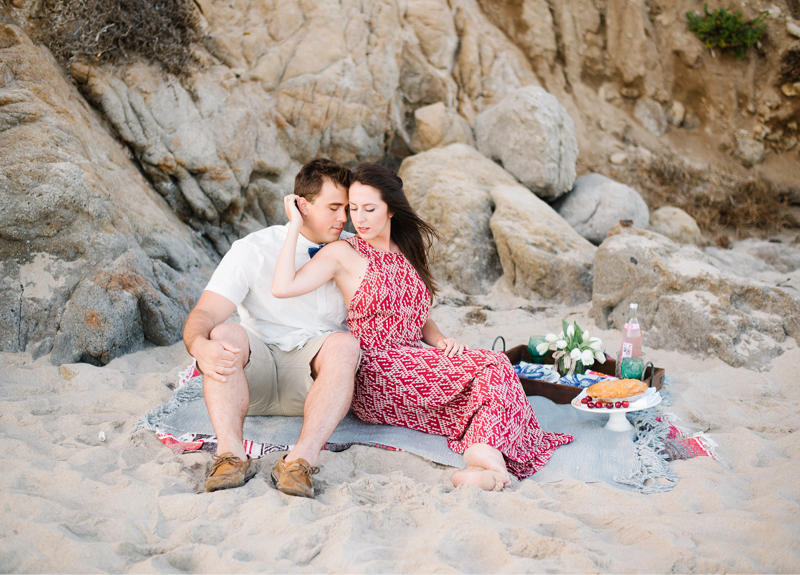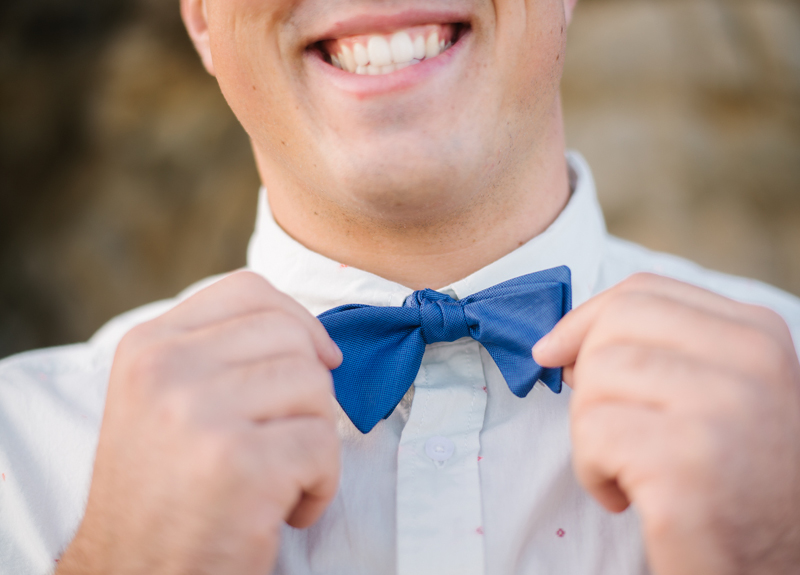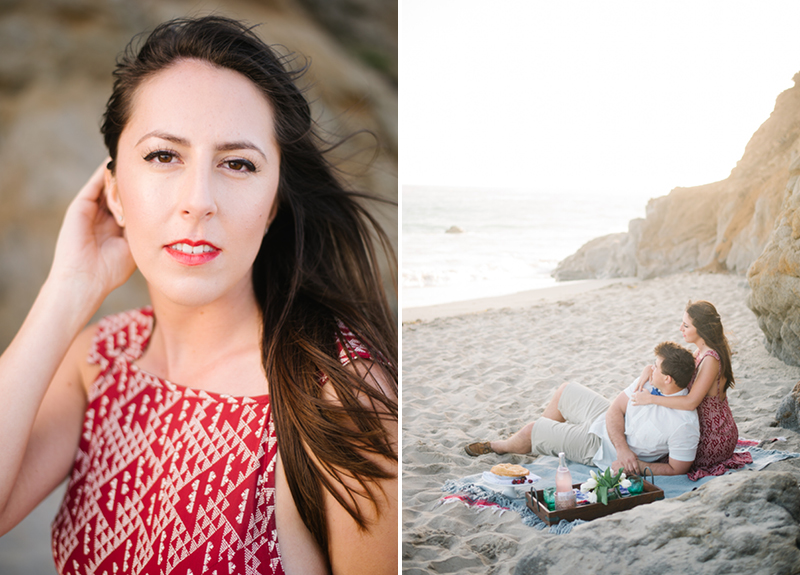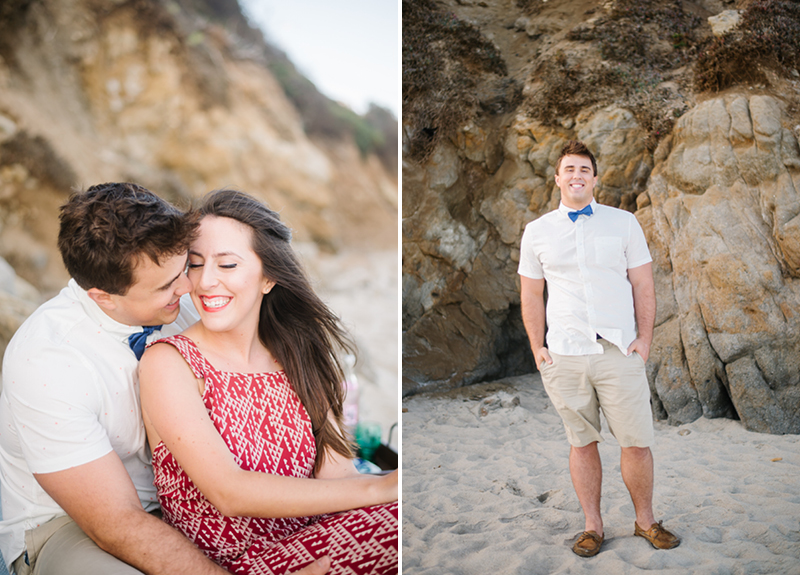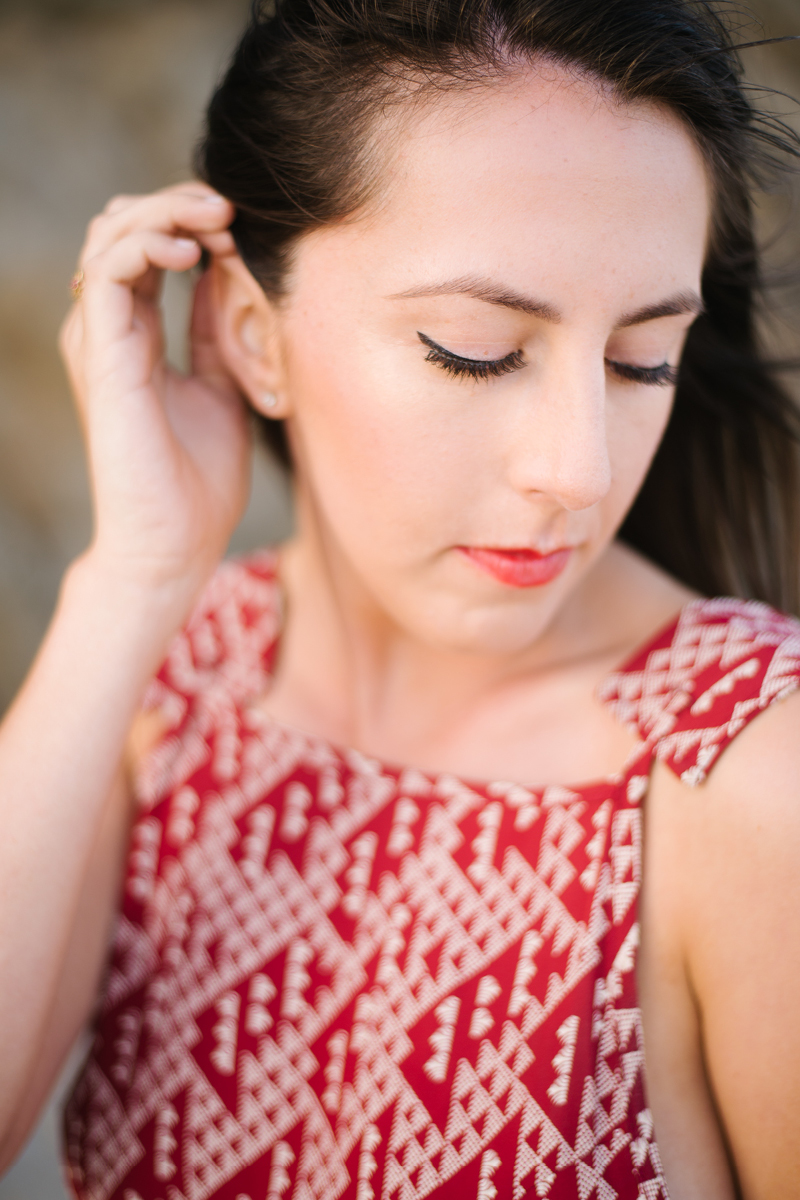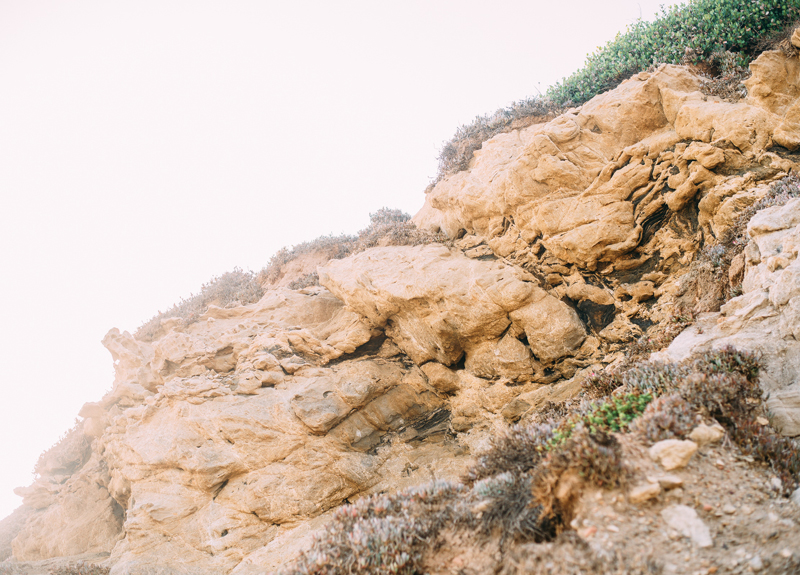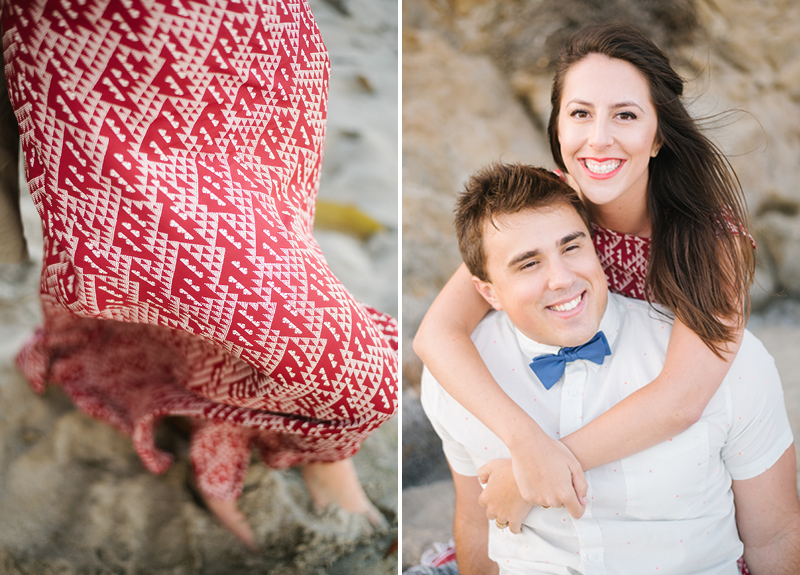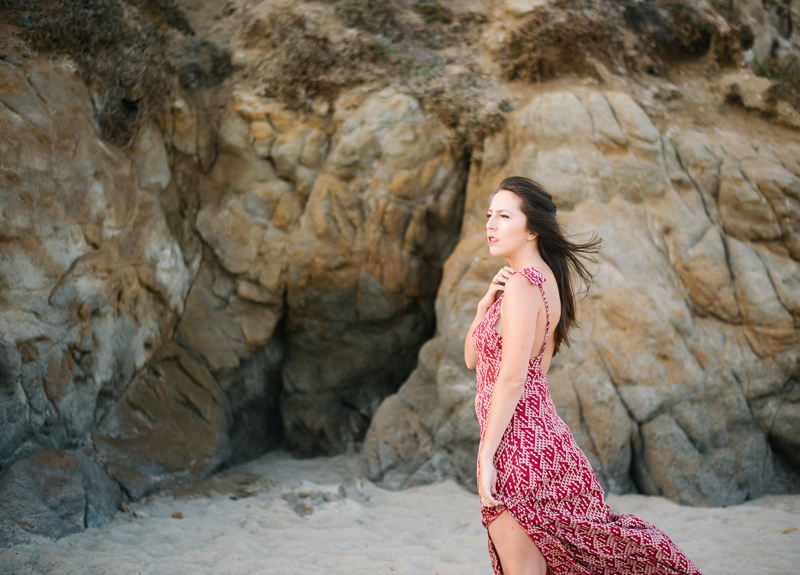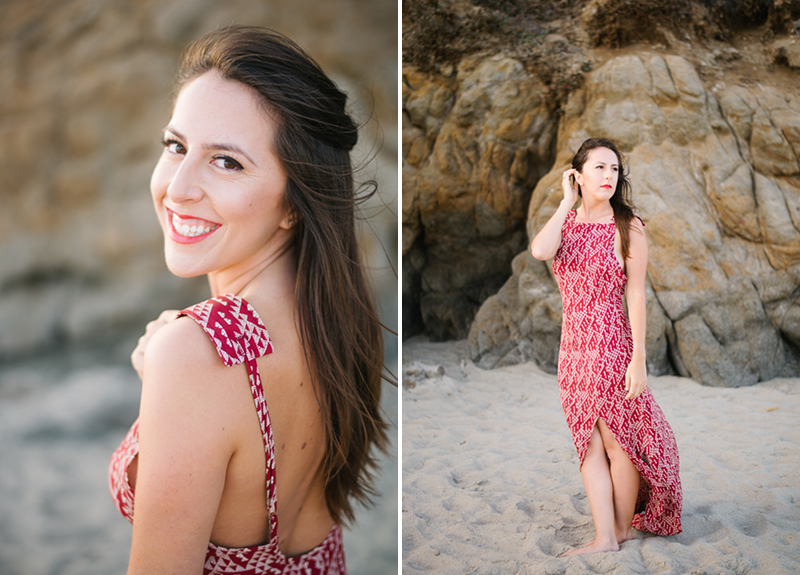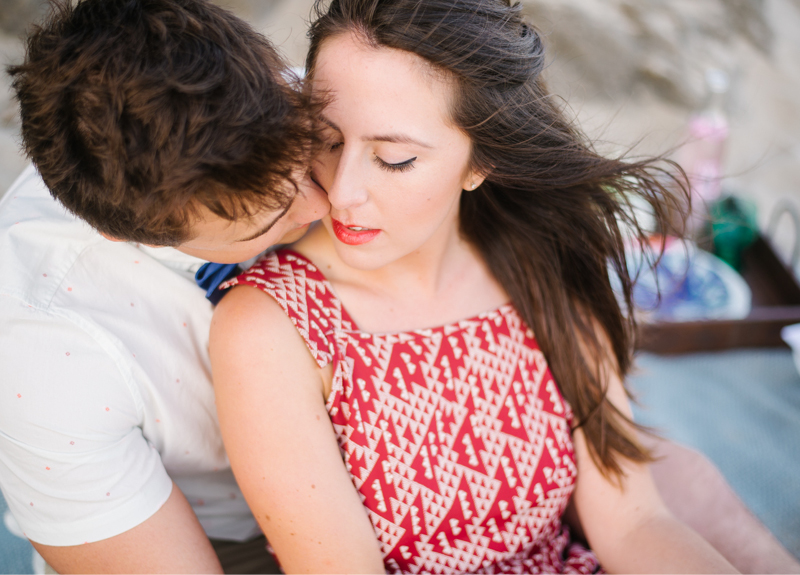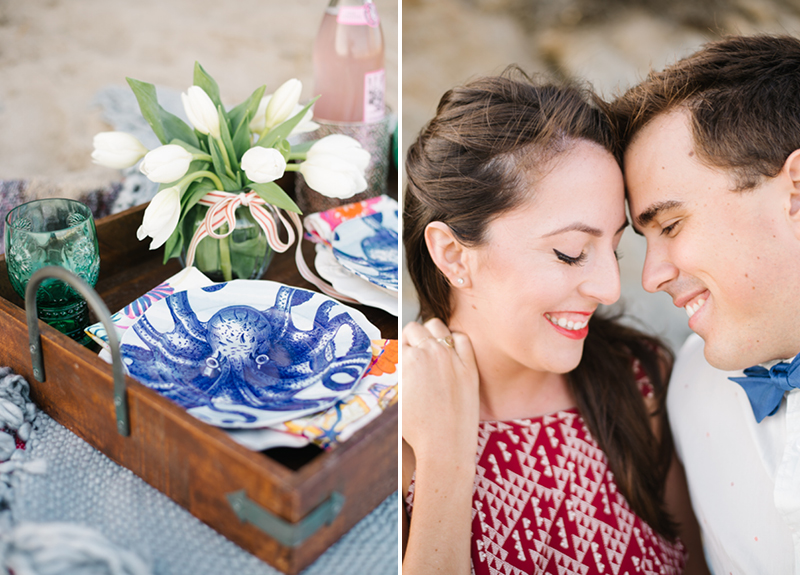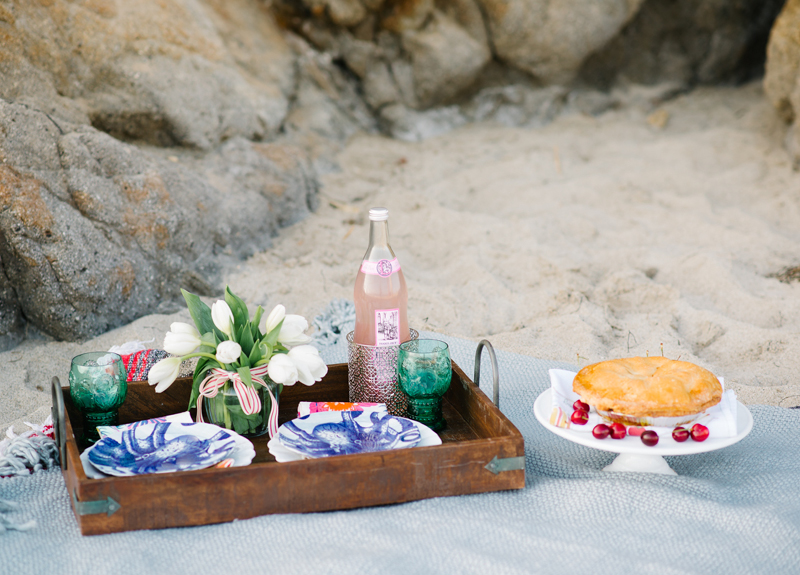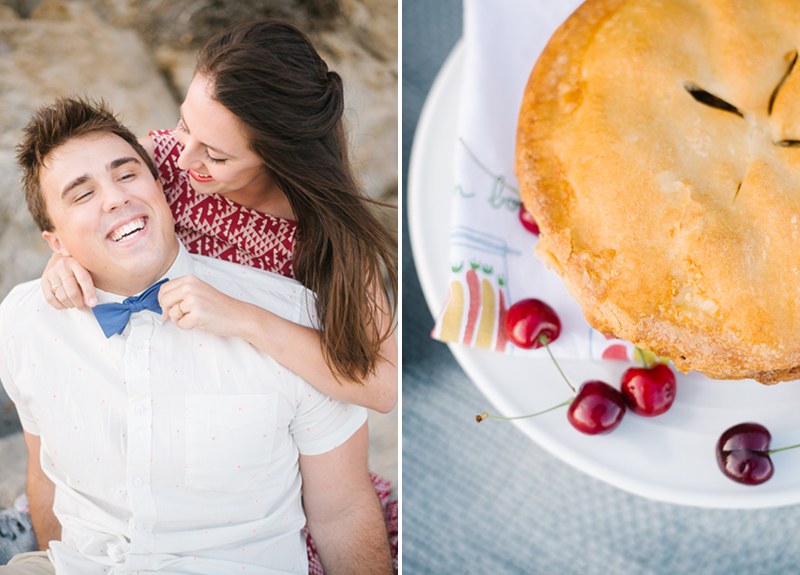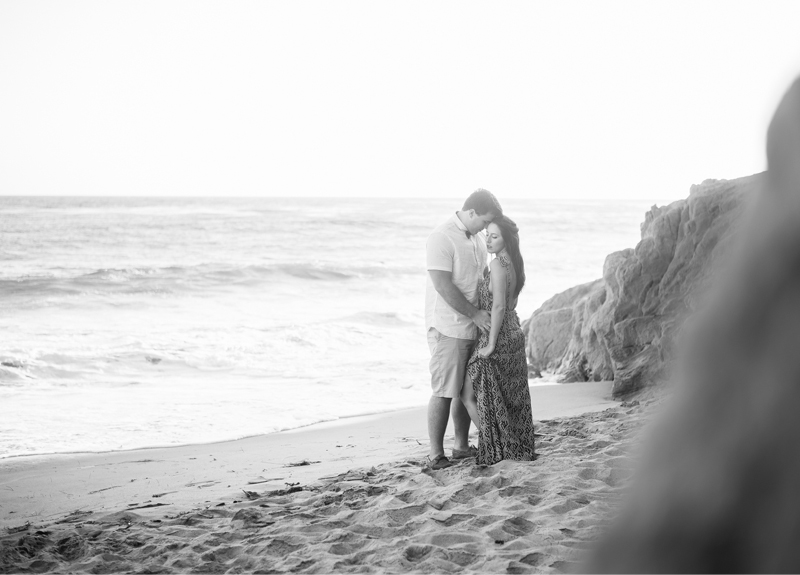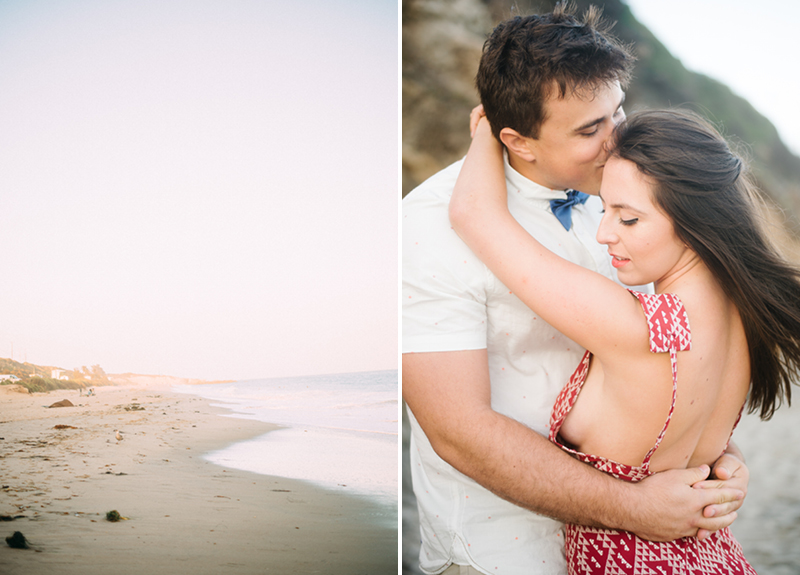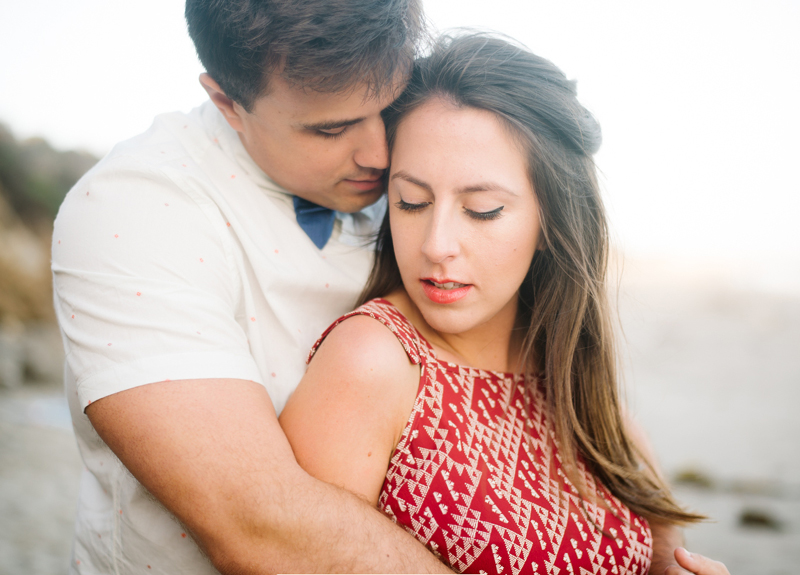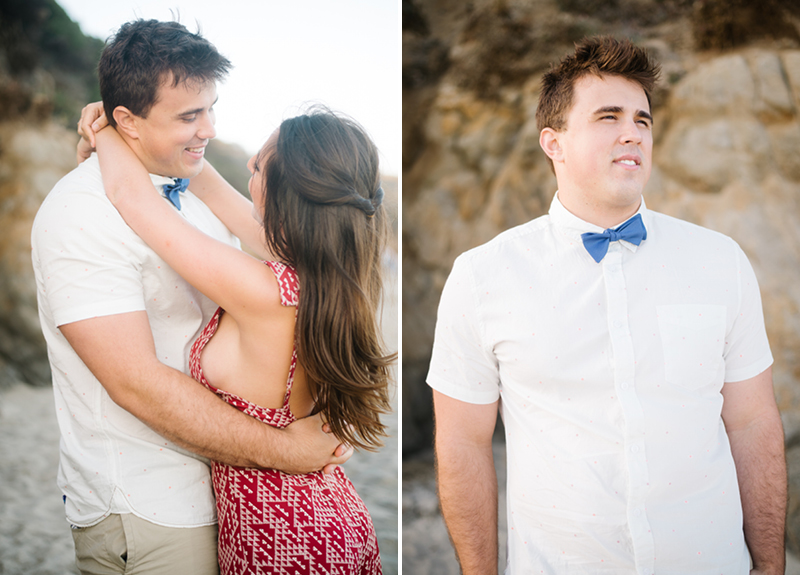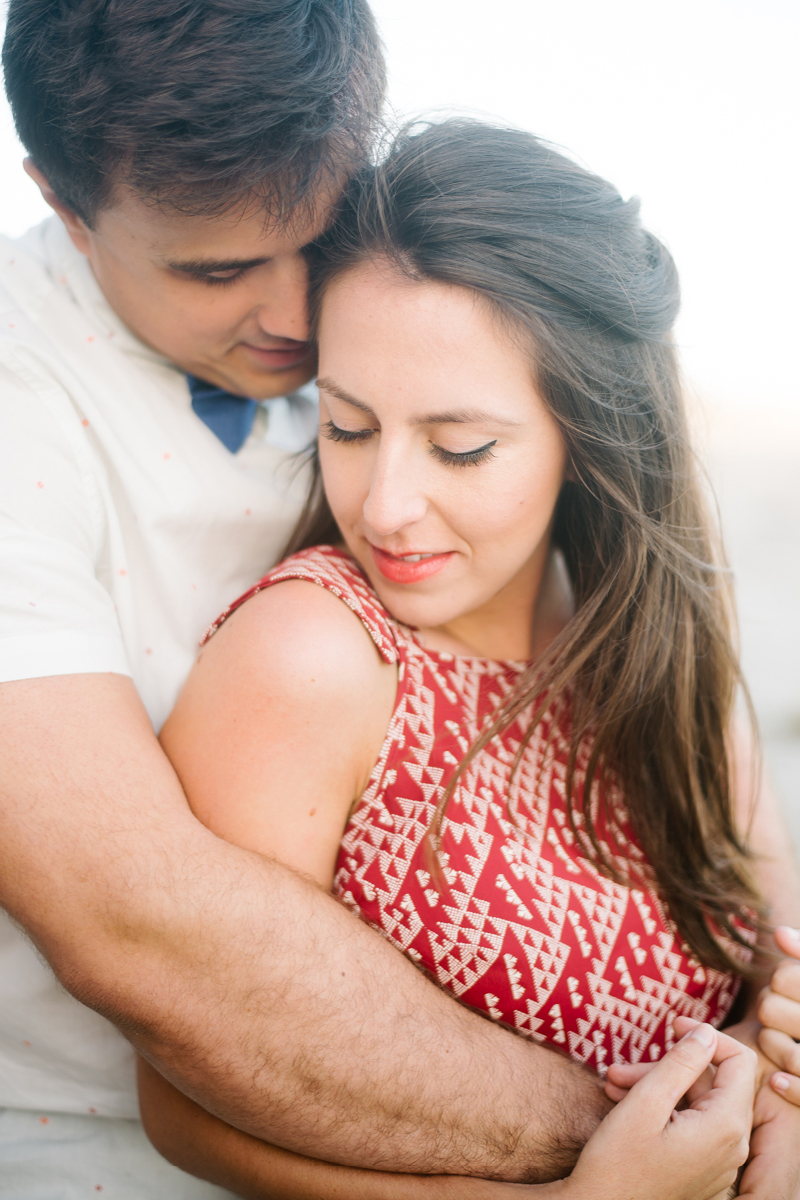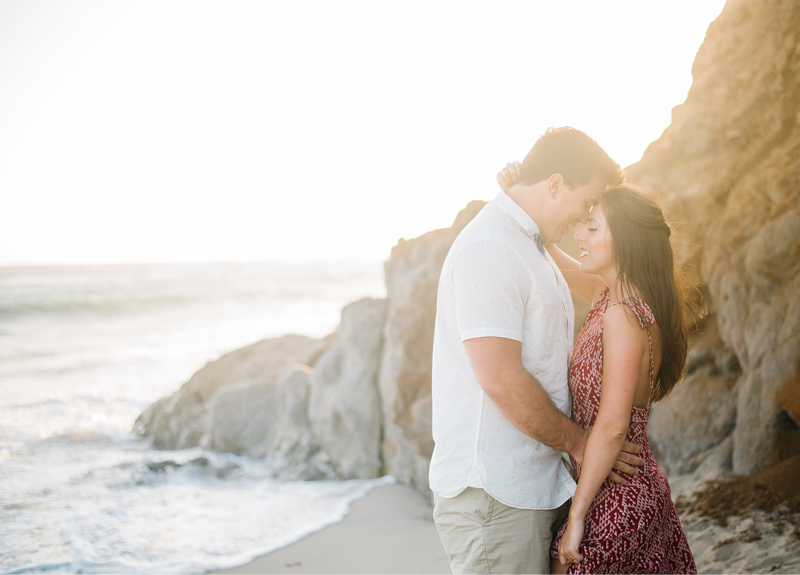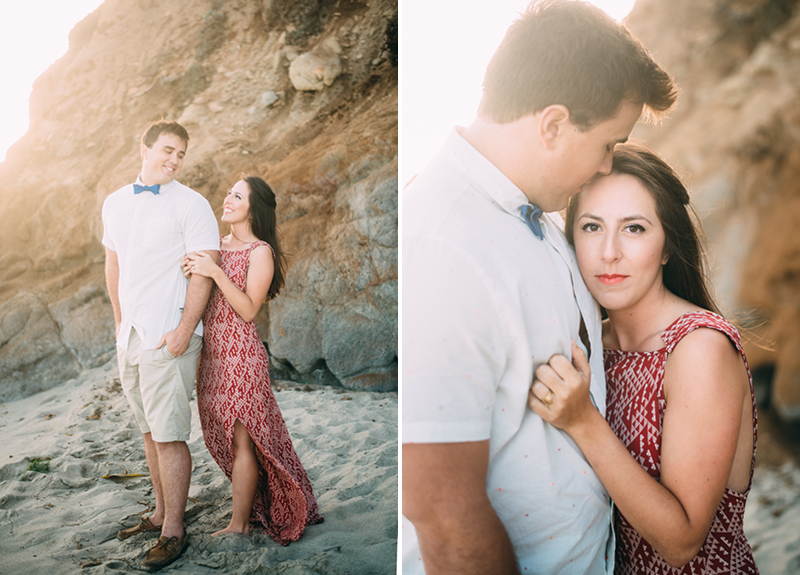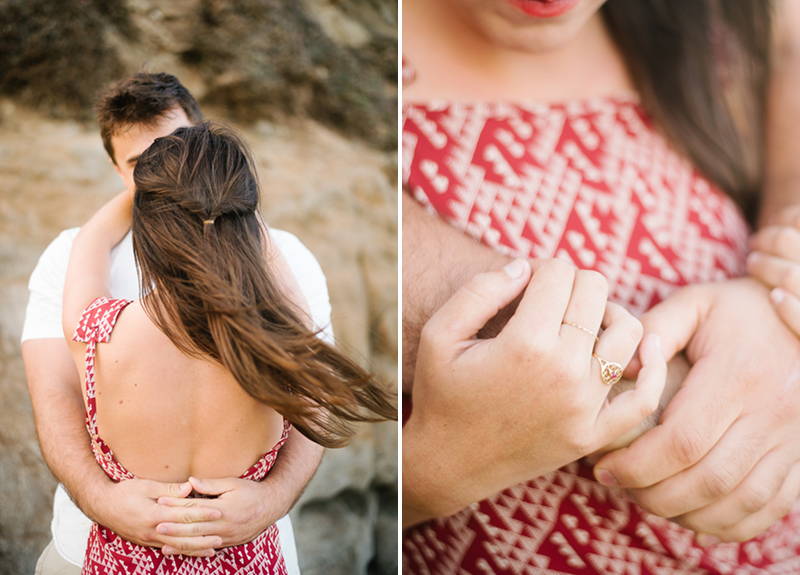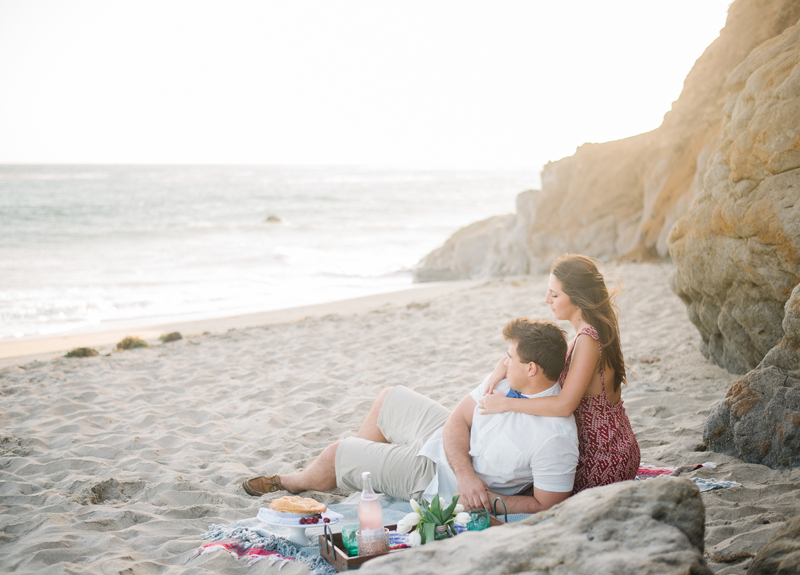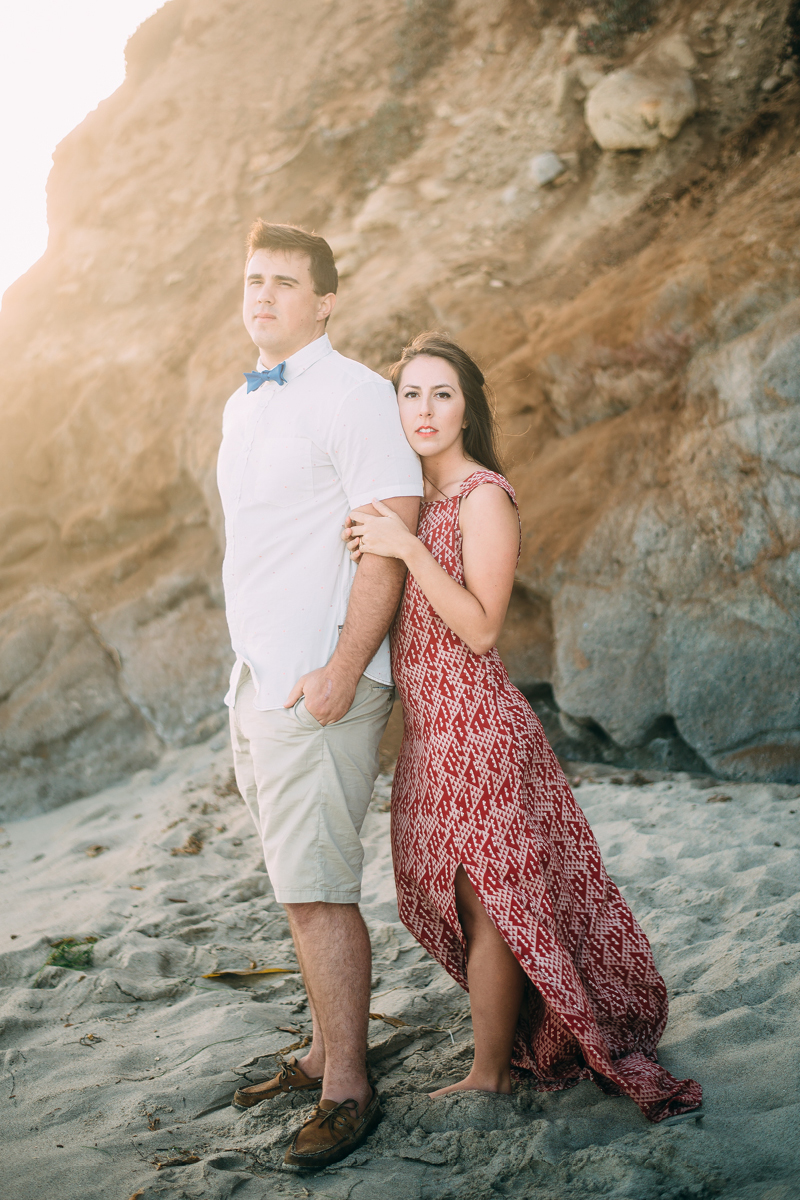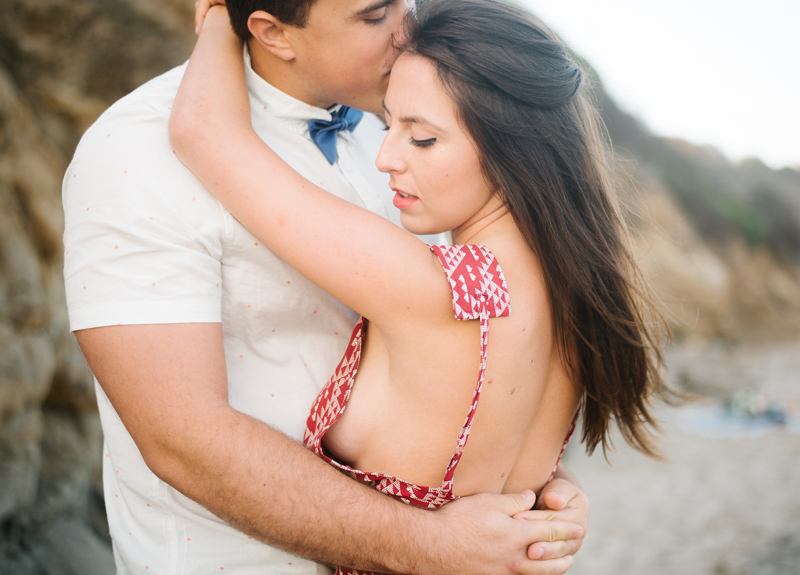 Happy July 1st! This year seems to be just flying by, doesn't it? I'm worried that I will blink and all of a sudden these warm and happy summer months will be coming to a close. Growing up in Los Angeles I have such fond memories of summertime in Southern California, particularly the month of July. Warm weather, full beaches, bronzed skin, and the perfect summer breeze! We would spend hours by the pool or at the beach soaking up the heat from the sun without a care in the world. In my eyes, nothing beats summer in LA.
In honor of my dear friends Chris and Kristin's 8th anniversary, we decided to put together a simple Malibu beach sunset picnic to celebrate and properly mark such an important milestone for them! The setup was loosely based on a beachy 4th of July theme where we included a few touches of red, white and blue along with a classic apple pie garnished with a few local cherries and a blue bowtie to tie it all together! Can you tell that I love this holiday?
As a Los Angeles wedding photographer, I am always on the hunt for new and fresh locations for anniversary, bridal or engagement photography! For this particular shoot I knew Chris and Kristin wanted to incorporate a beach element, so we picked Leo Carrillo Beach in Malibu which is located right off of Pacific Coast Highway. This beach was the perfect pick because it wasn't overly crowded, it is lined with a beautiful rocky shoreline and plant life, and has some awesome lighting as the sun is begins to set. It is pretty hard to beat Malibu beach photography!
I hope you all have a wonderful holiday weekend filled with friends, family, great food and, of course, a few fireworks! Happy Fourth of July!