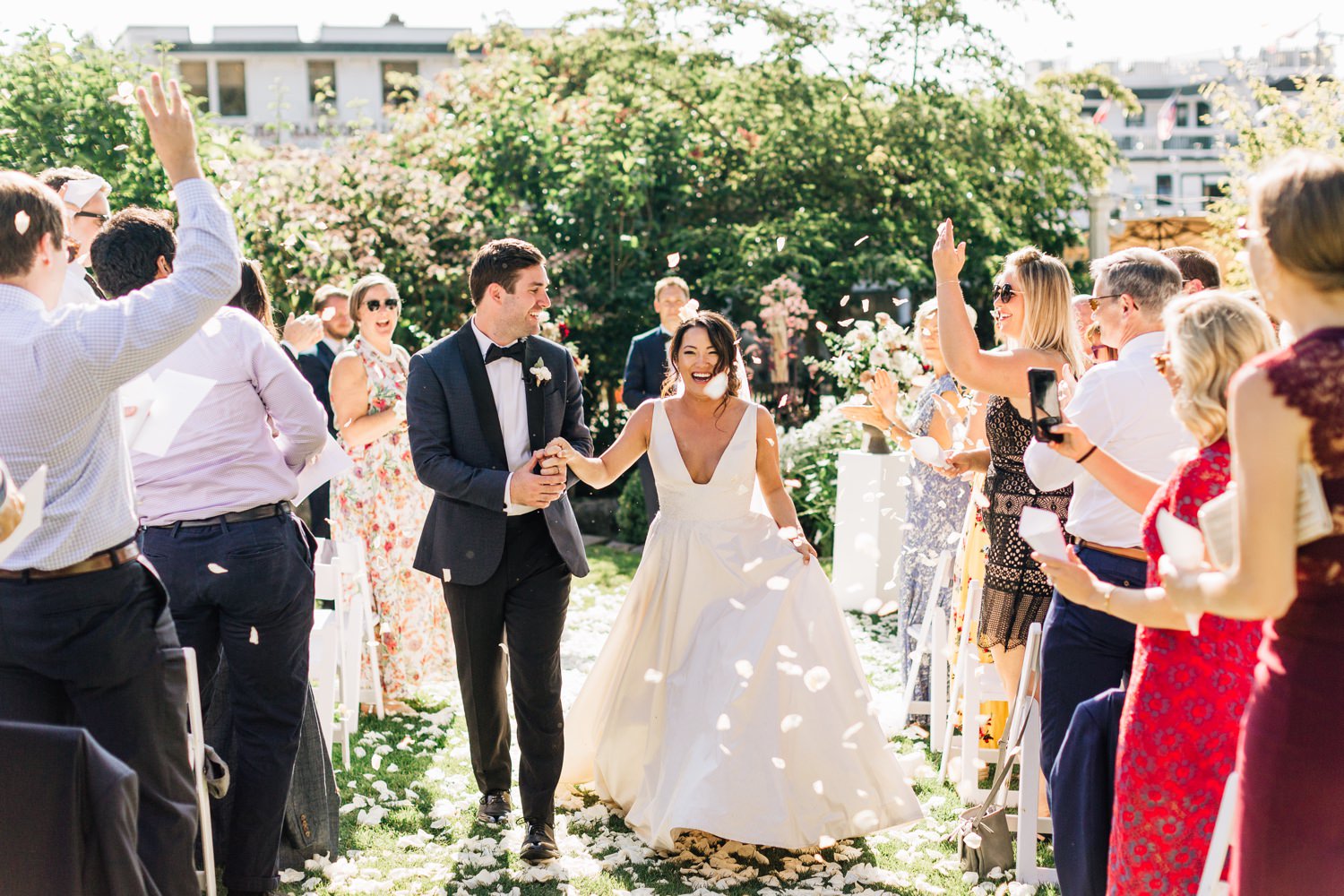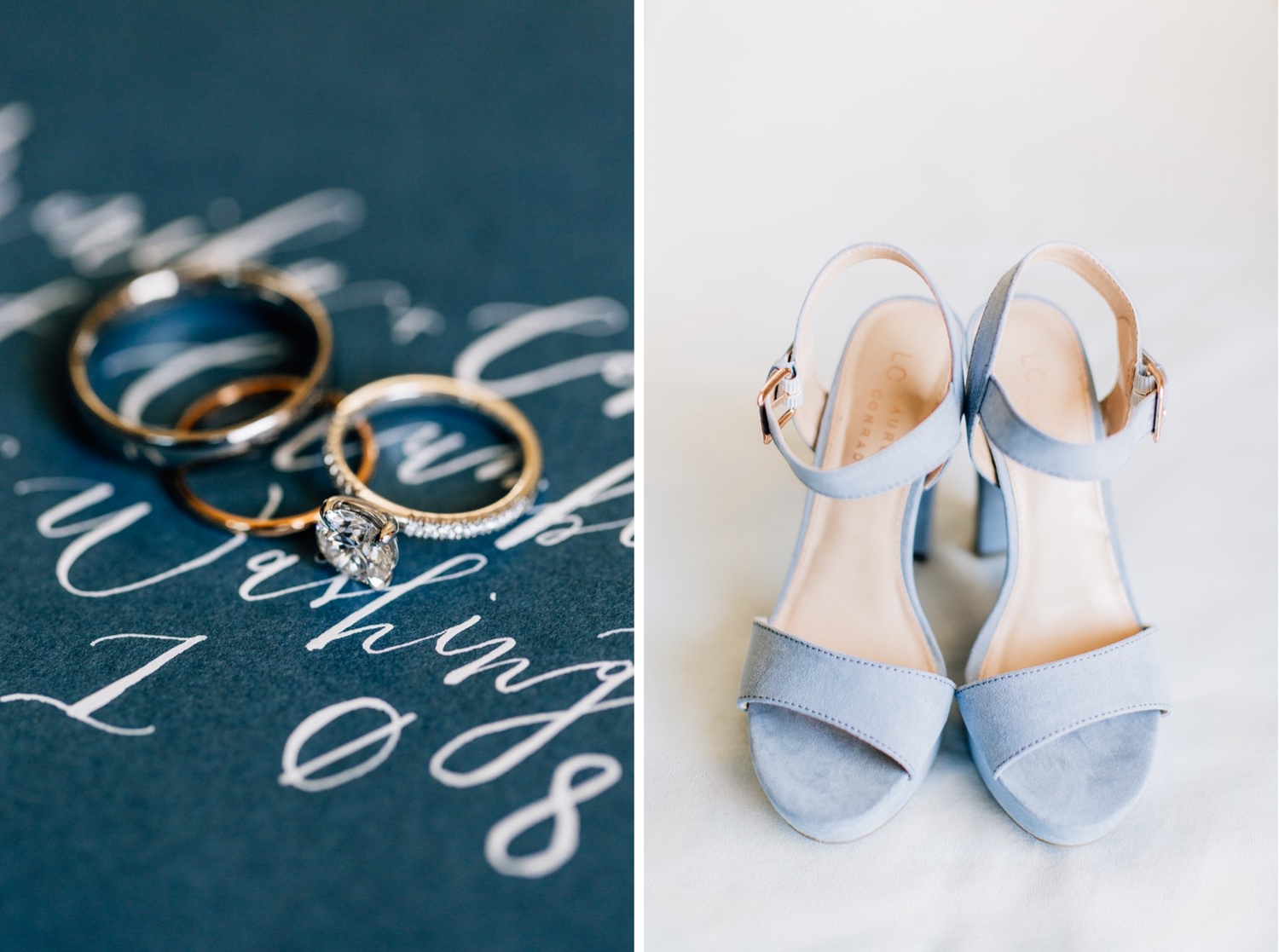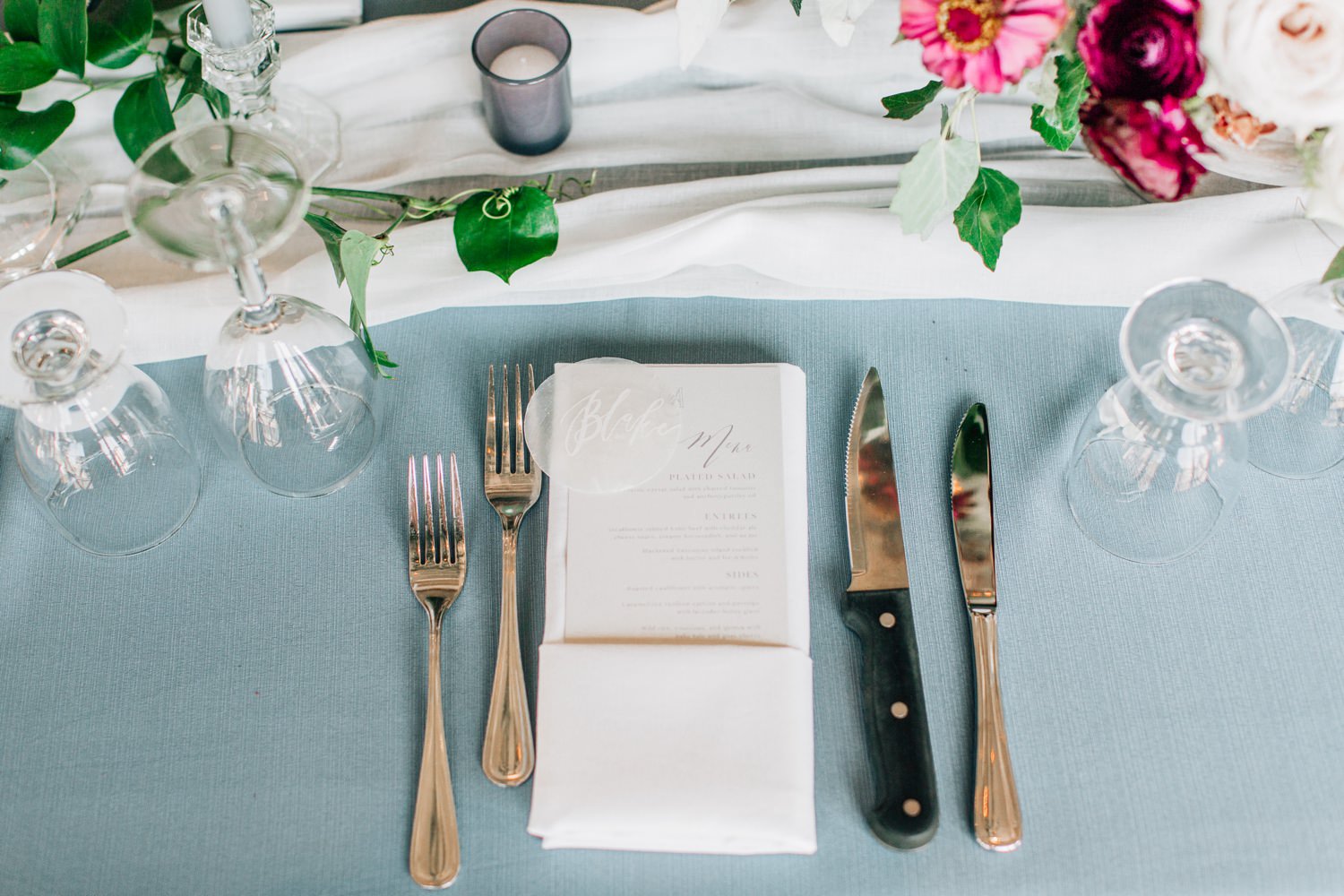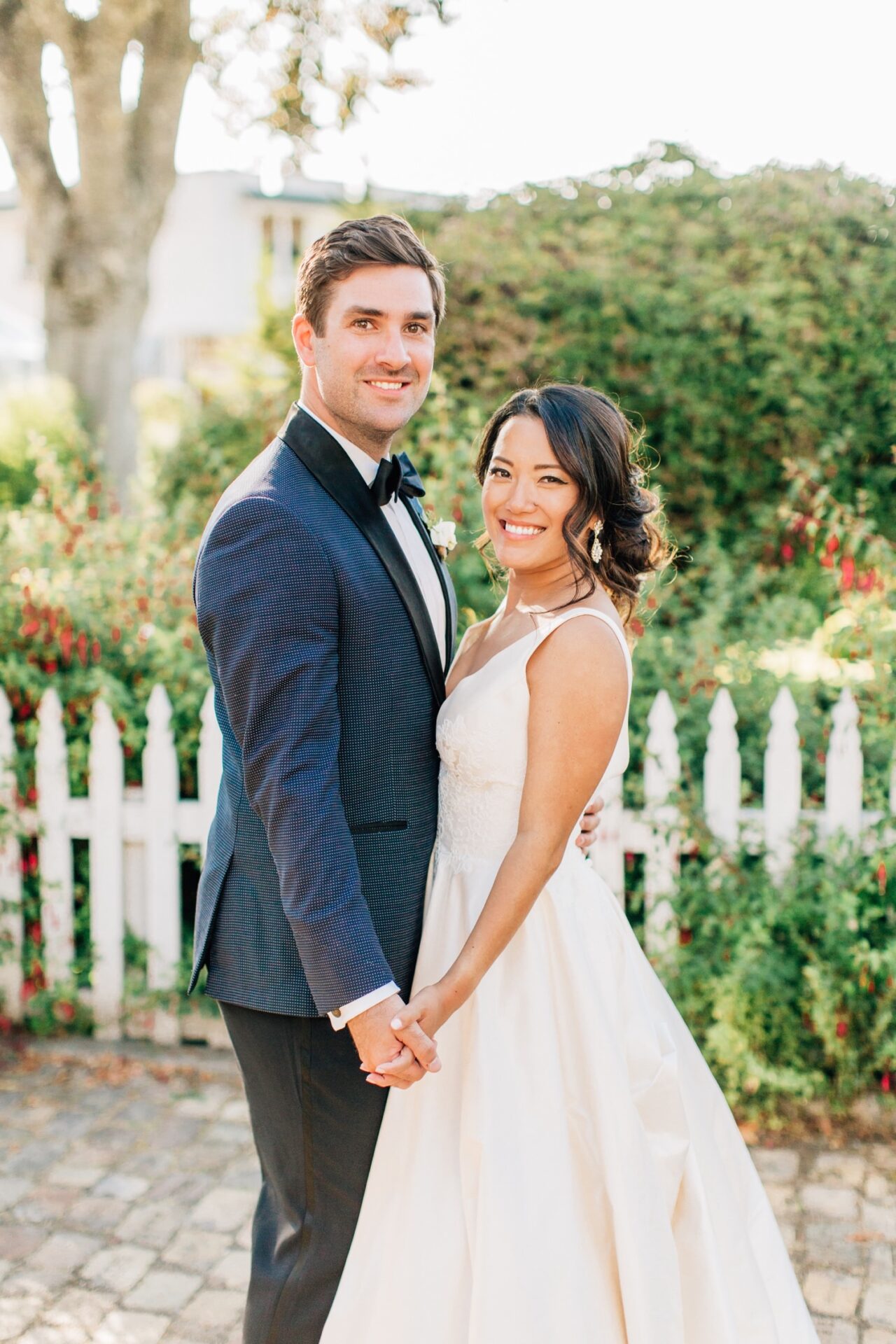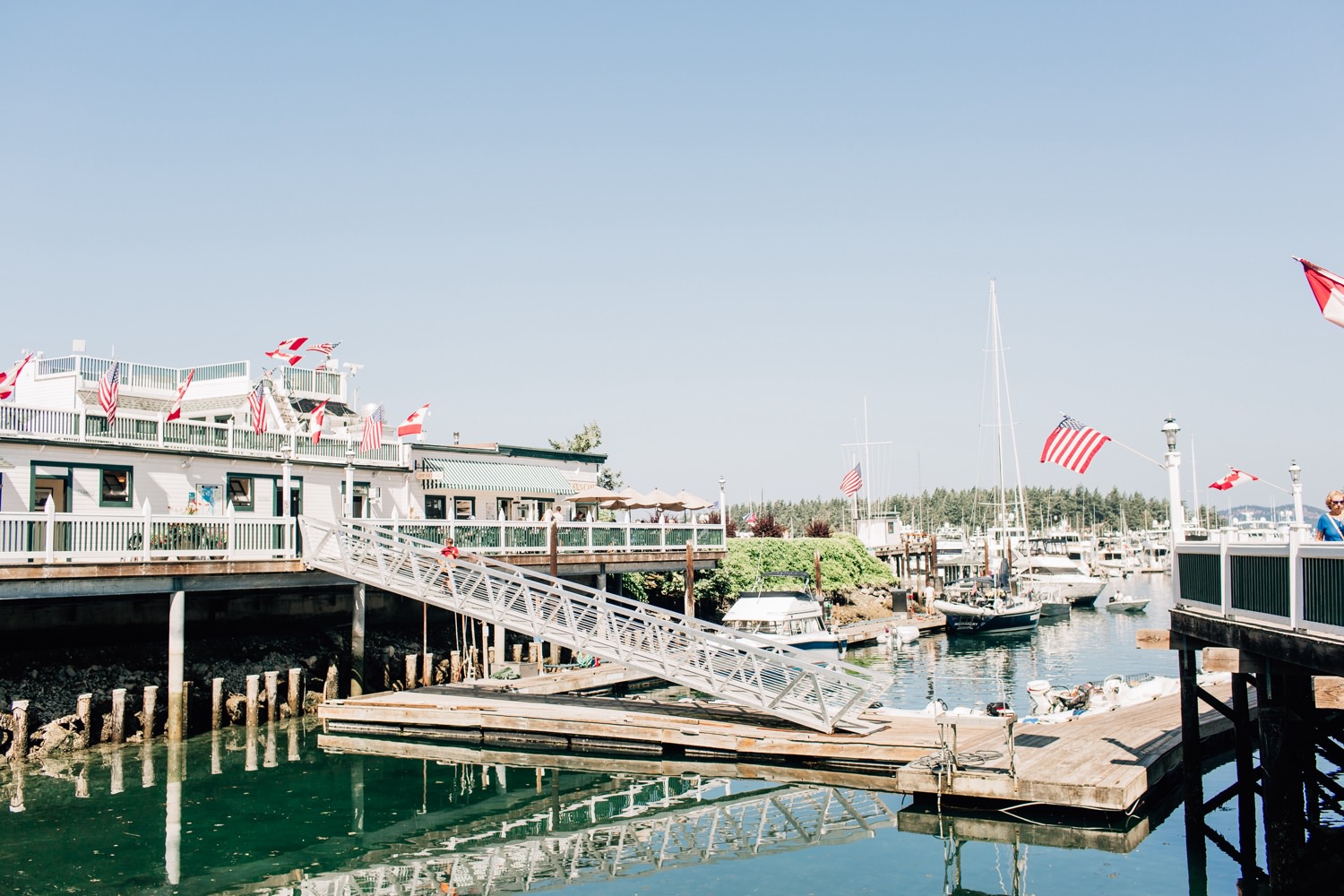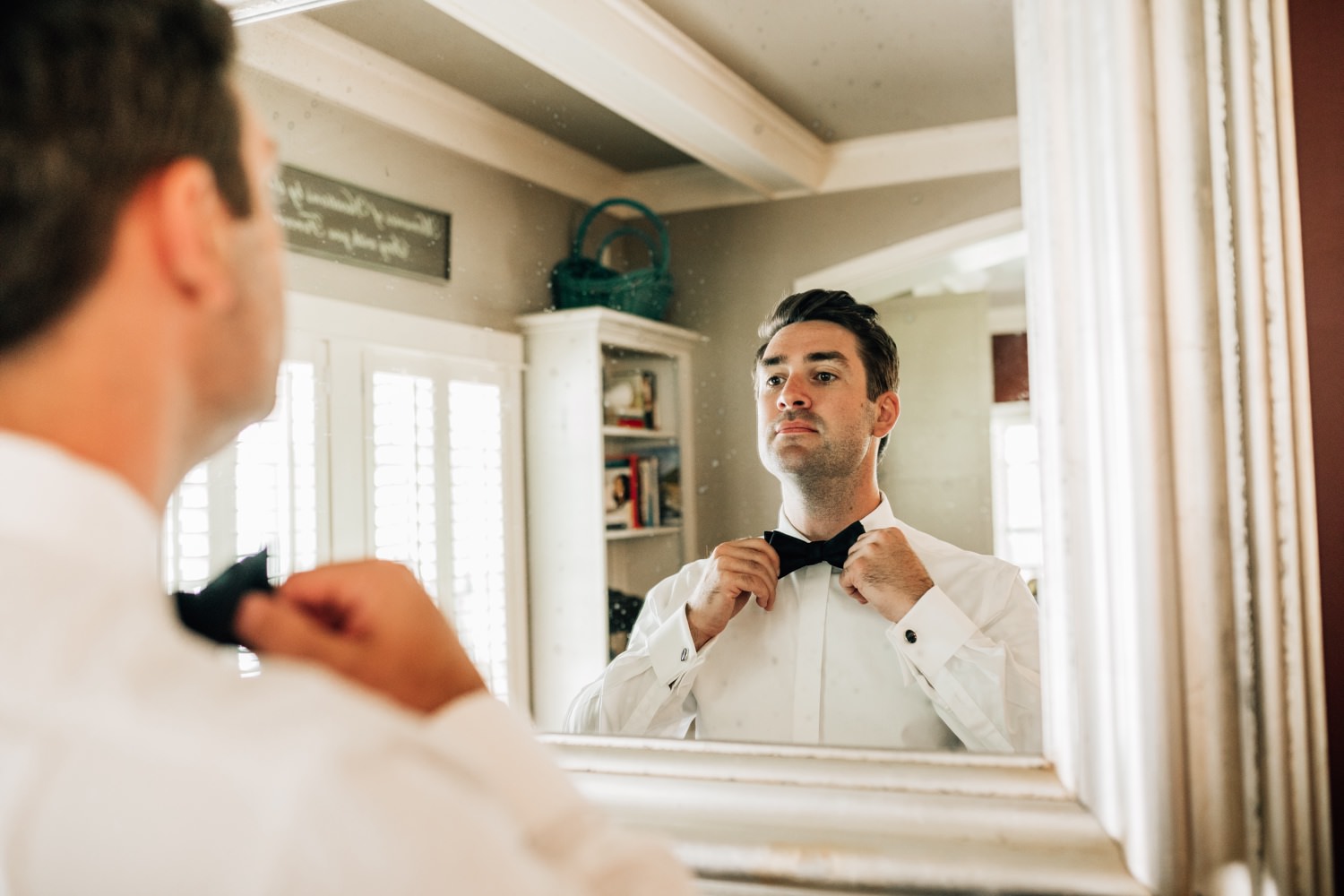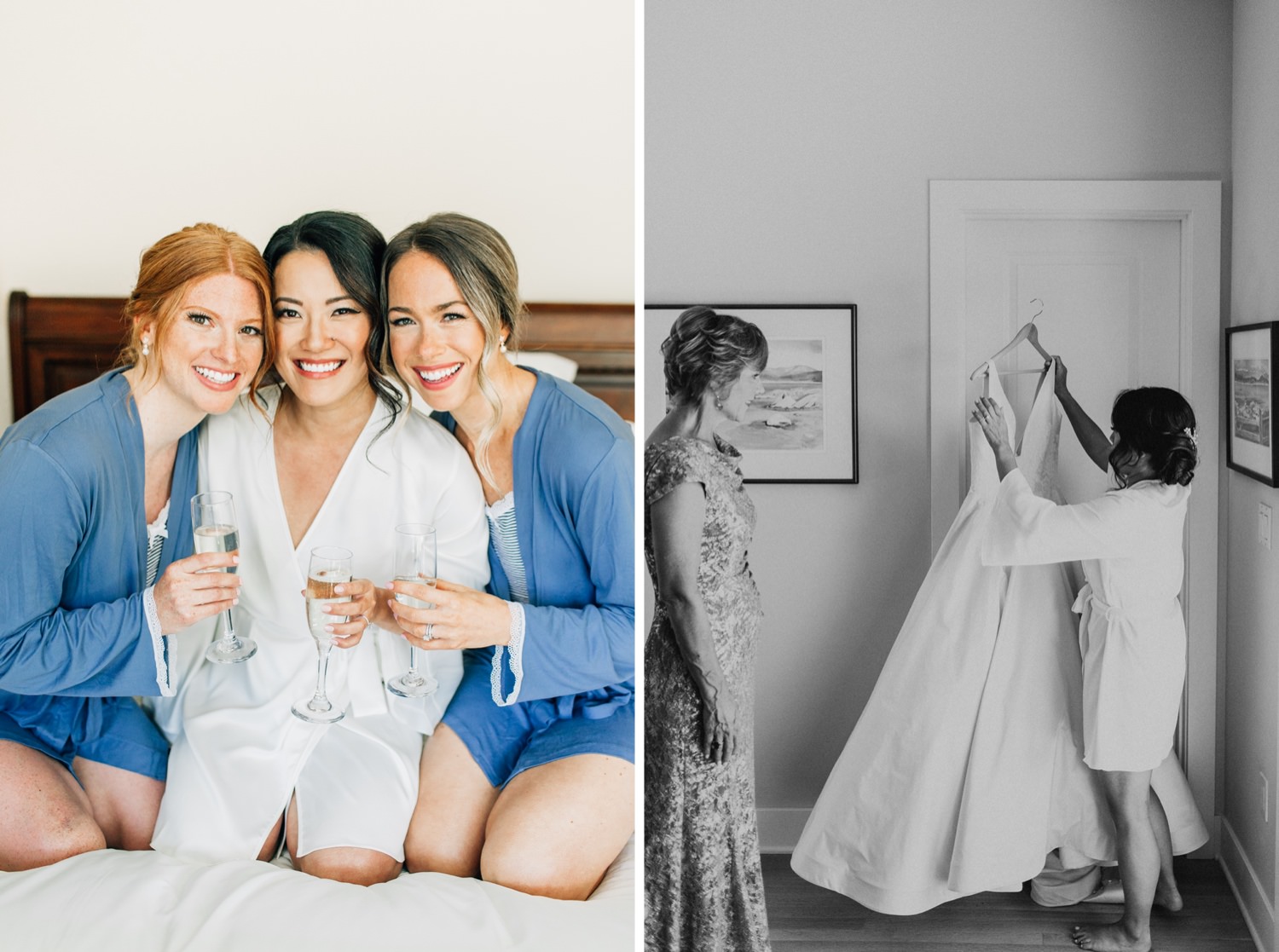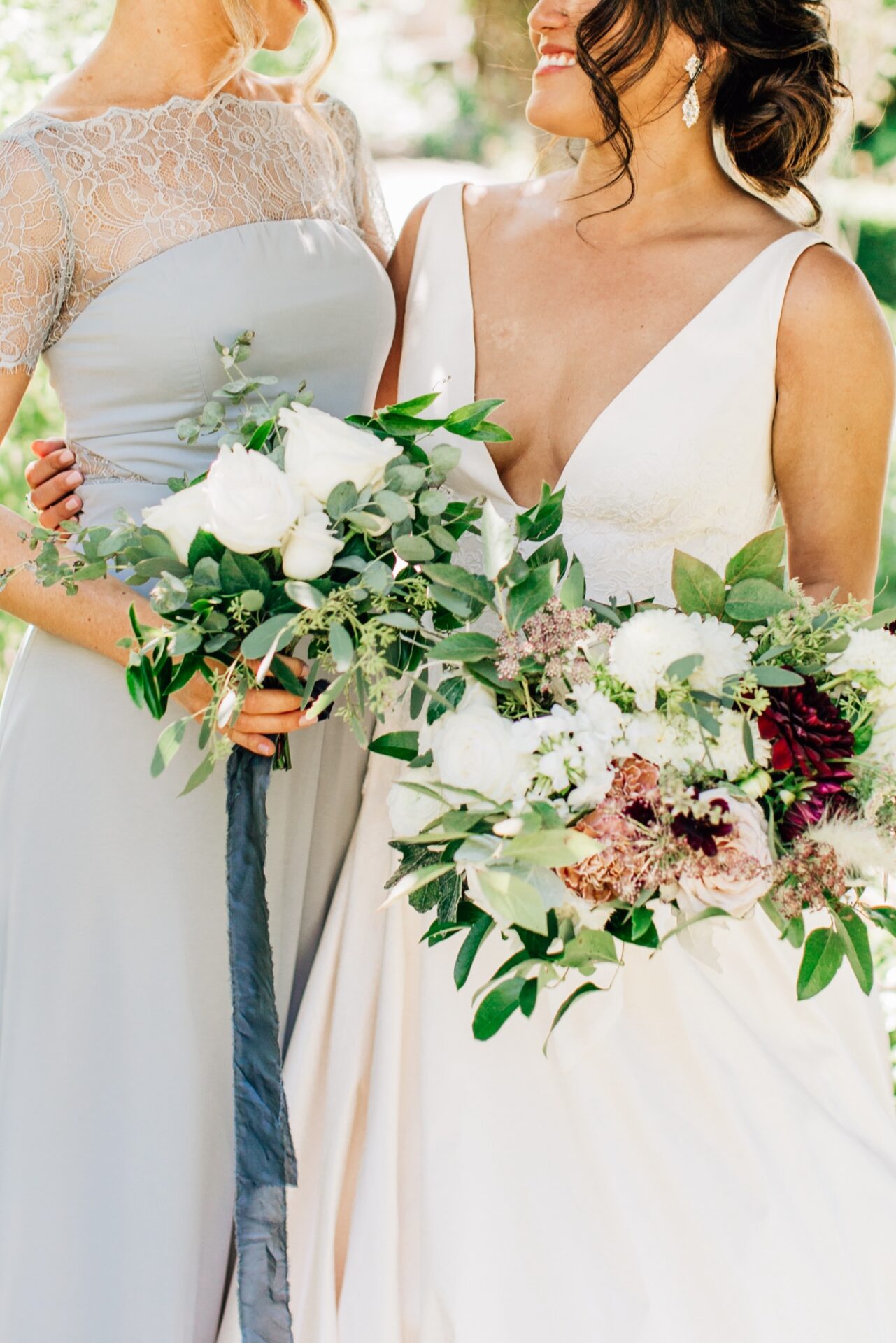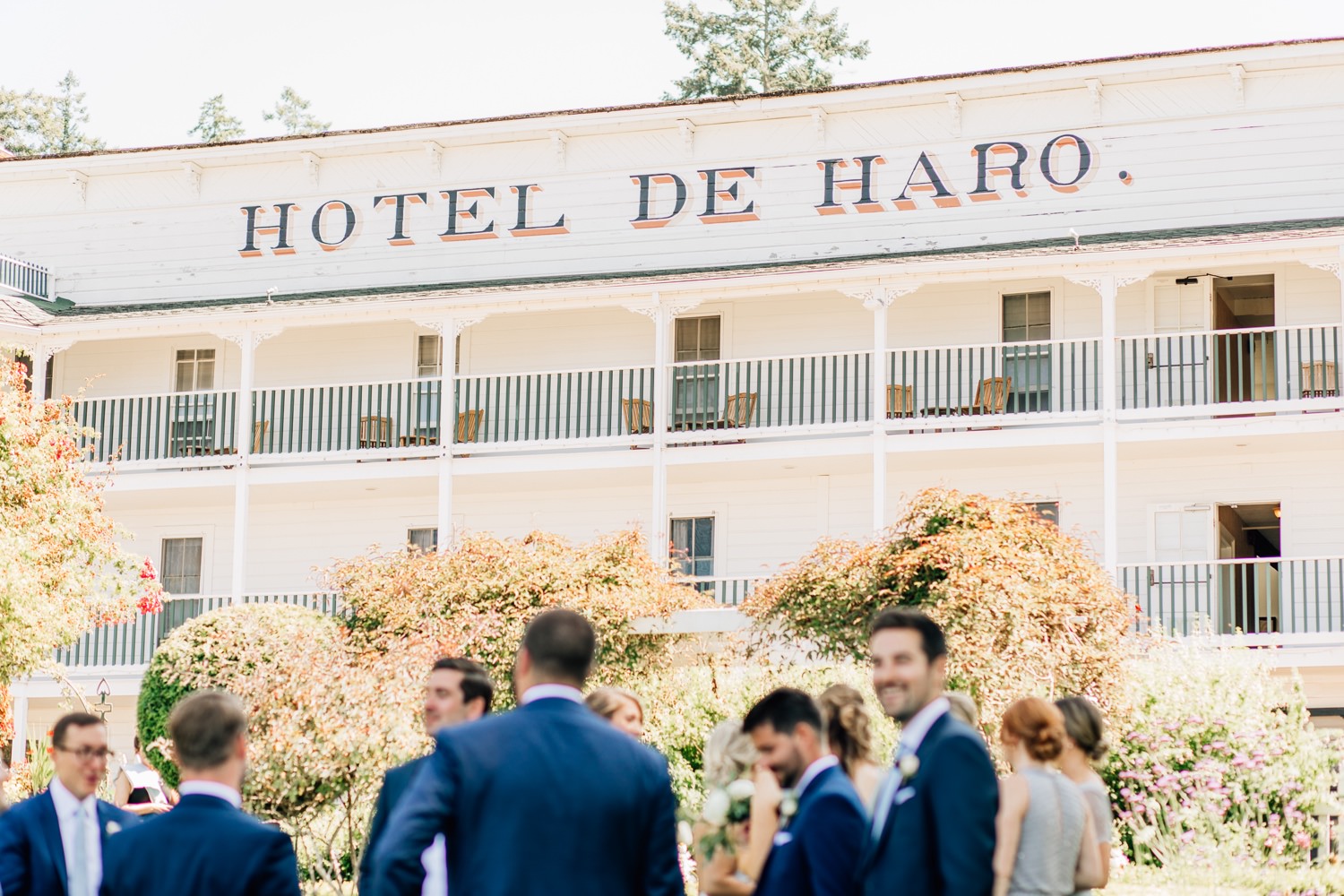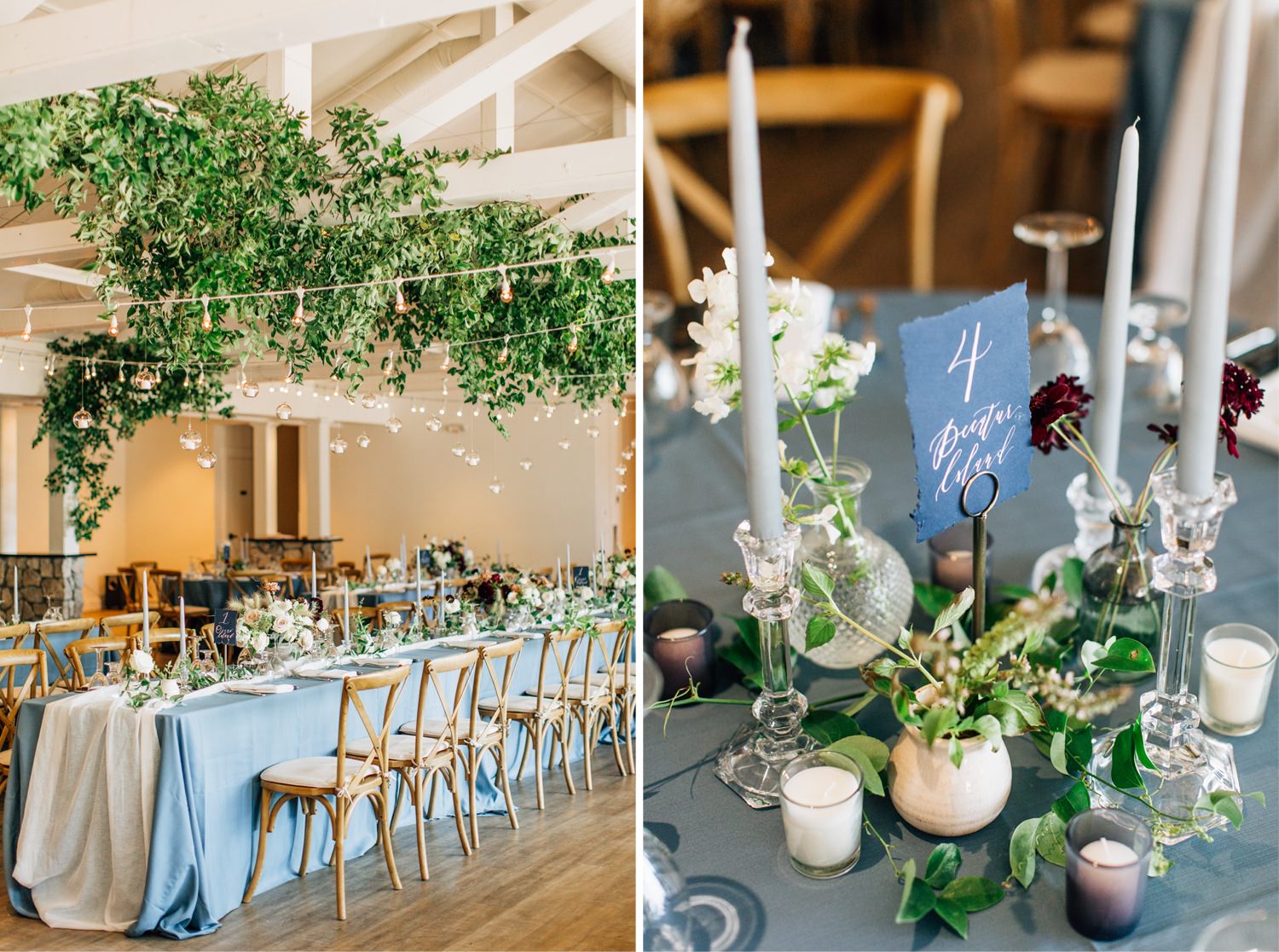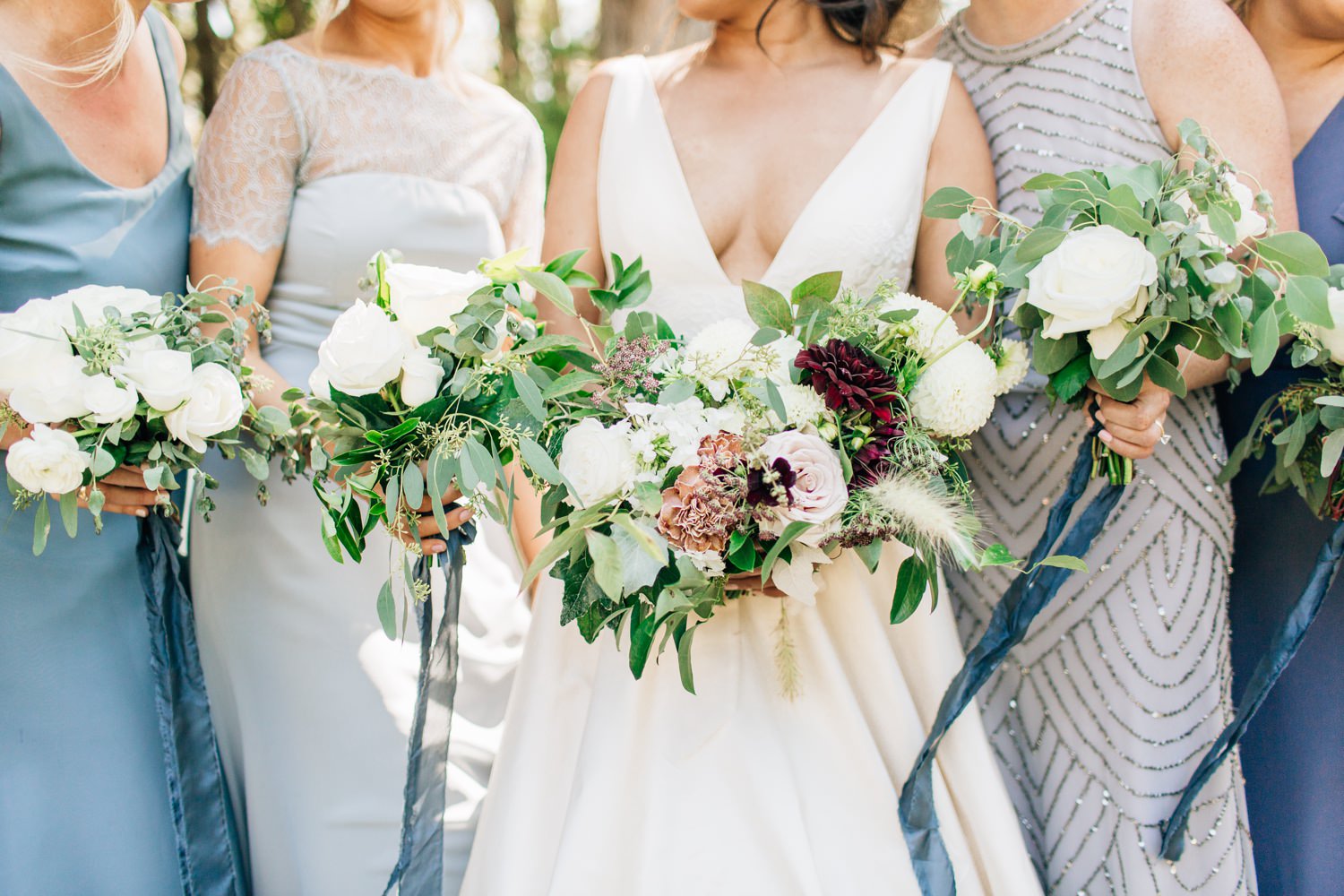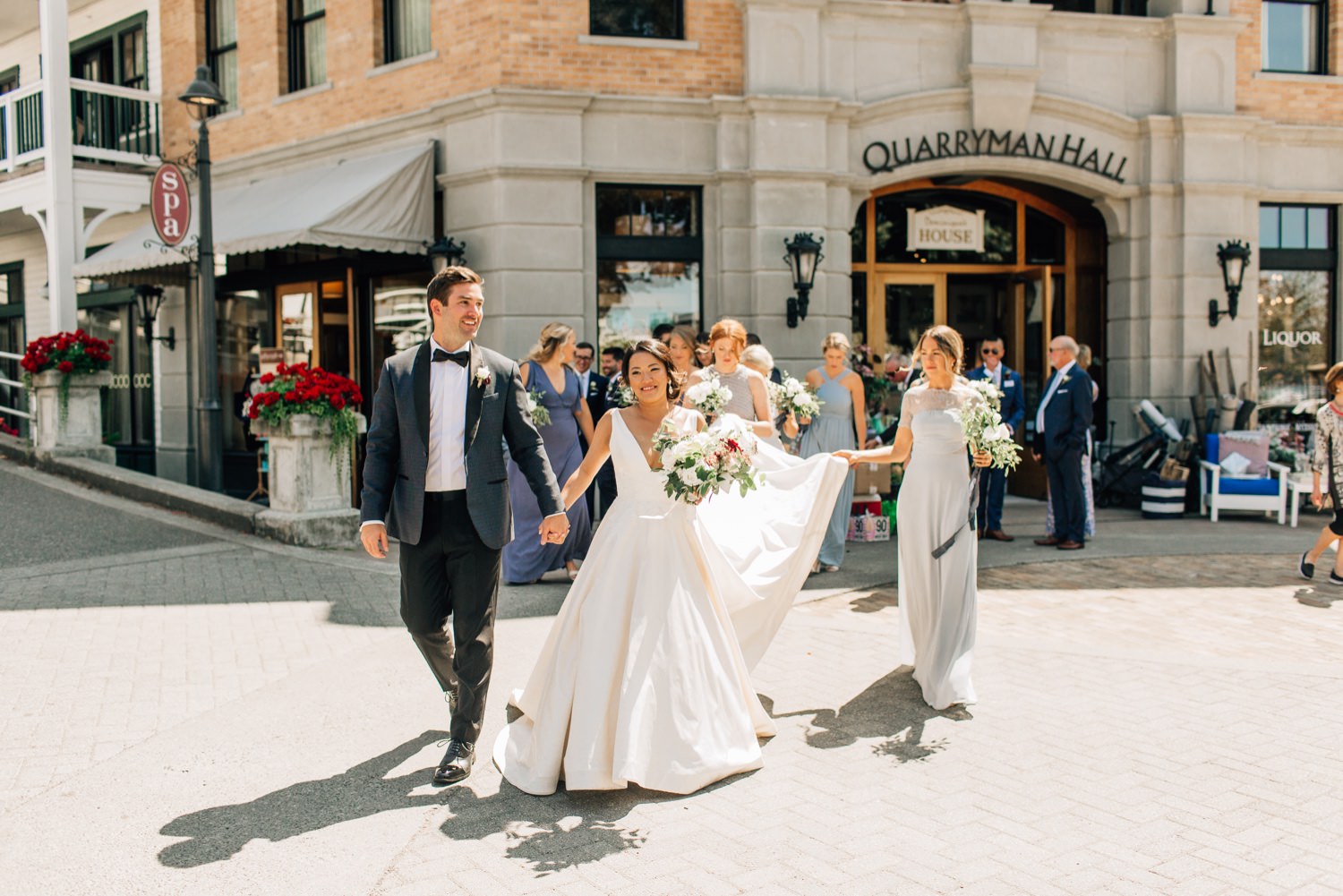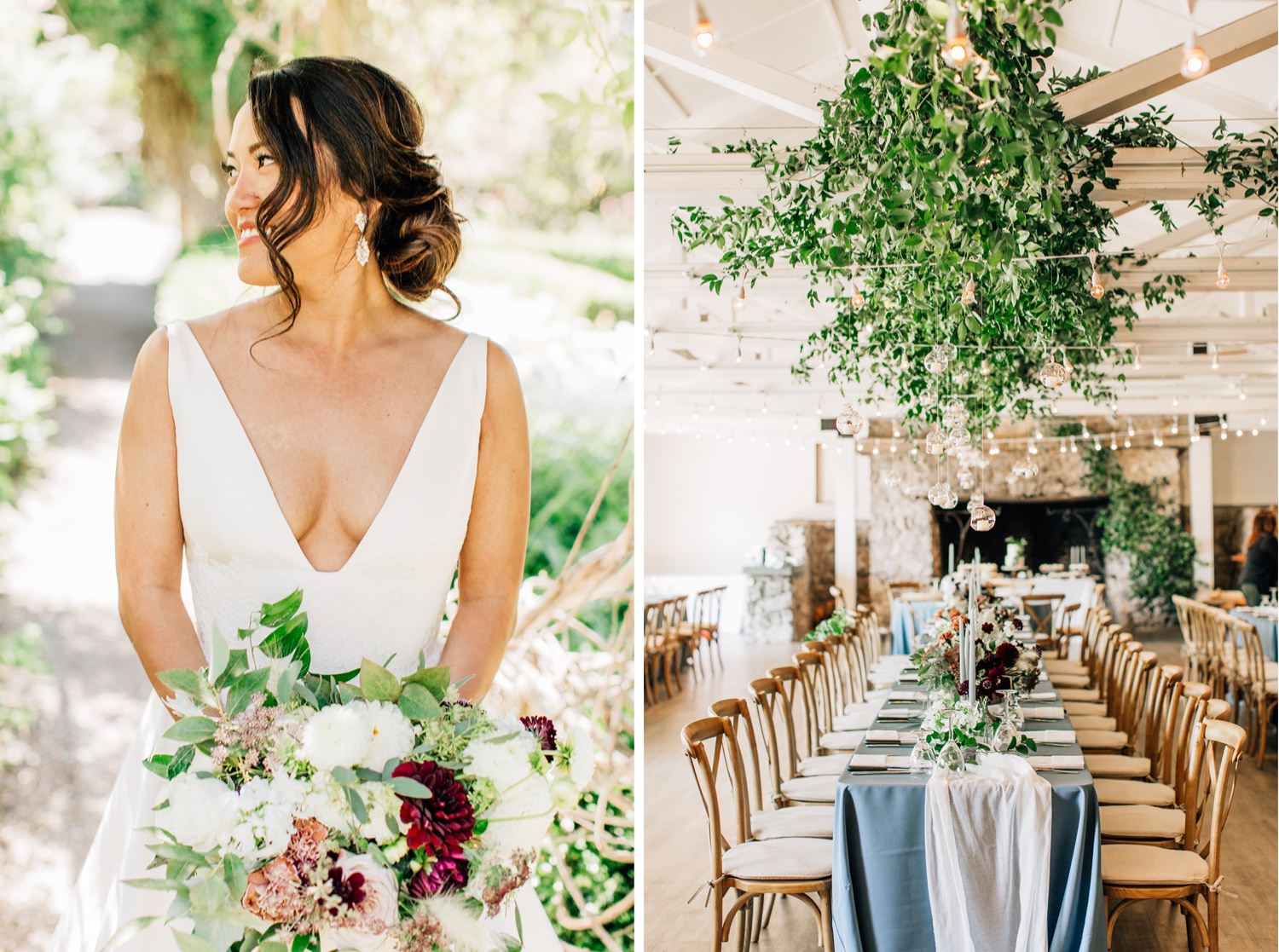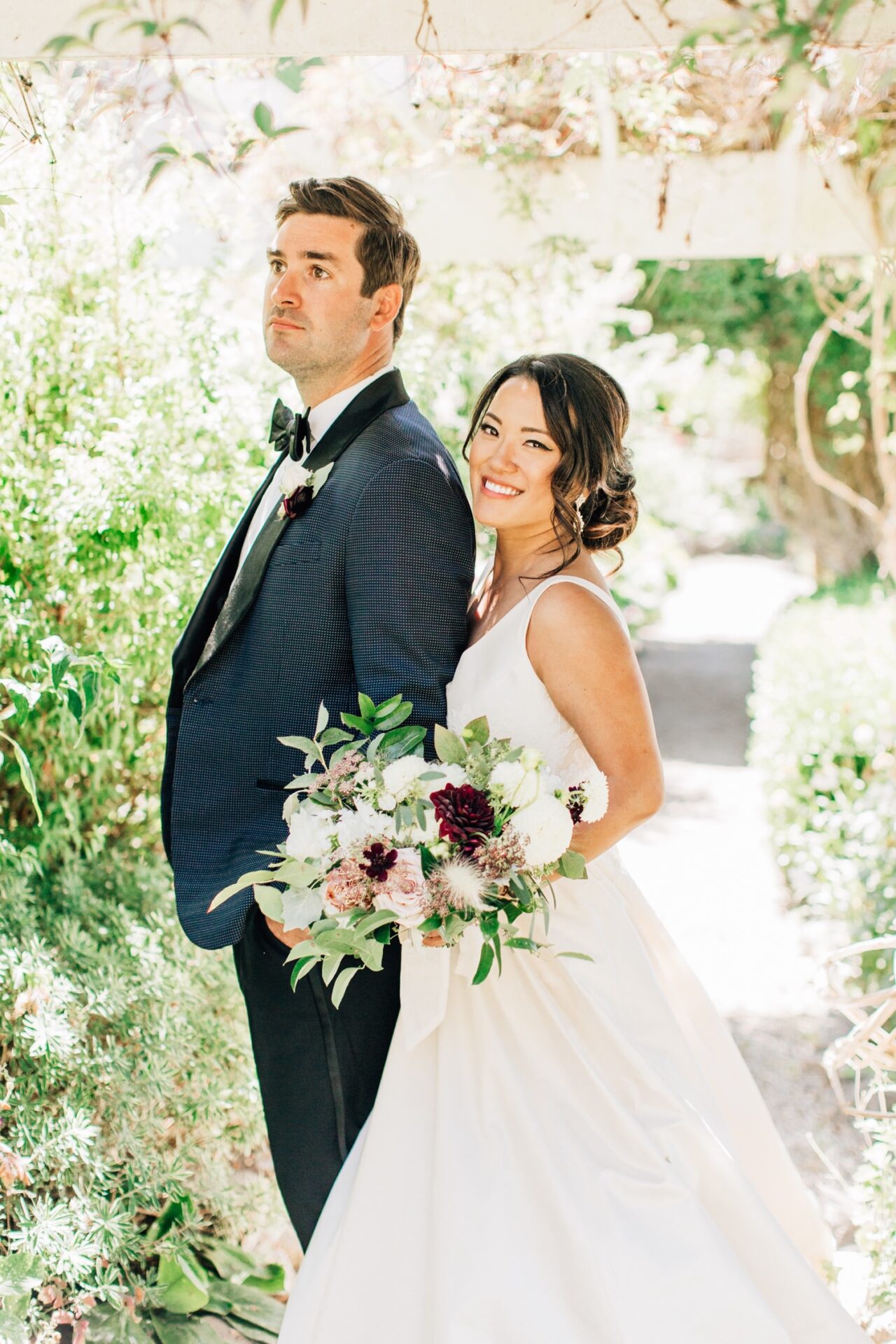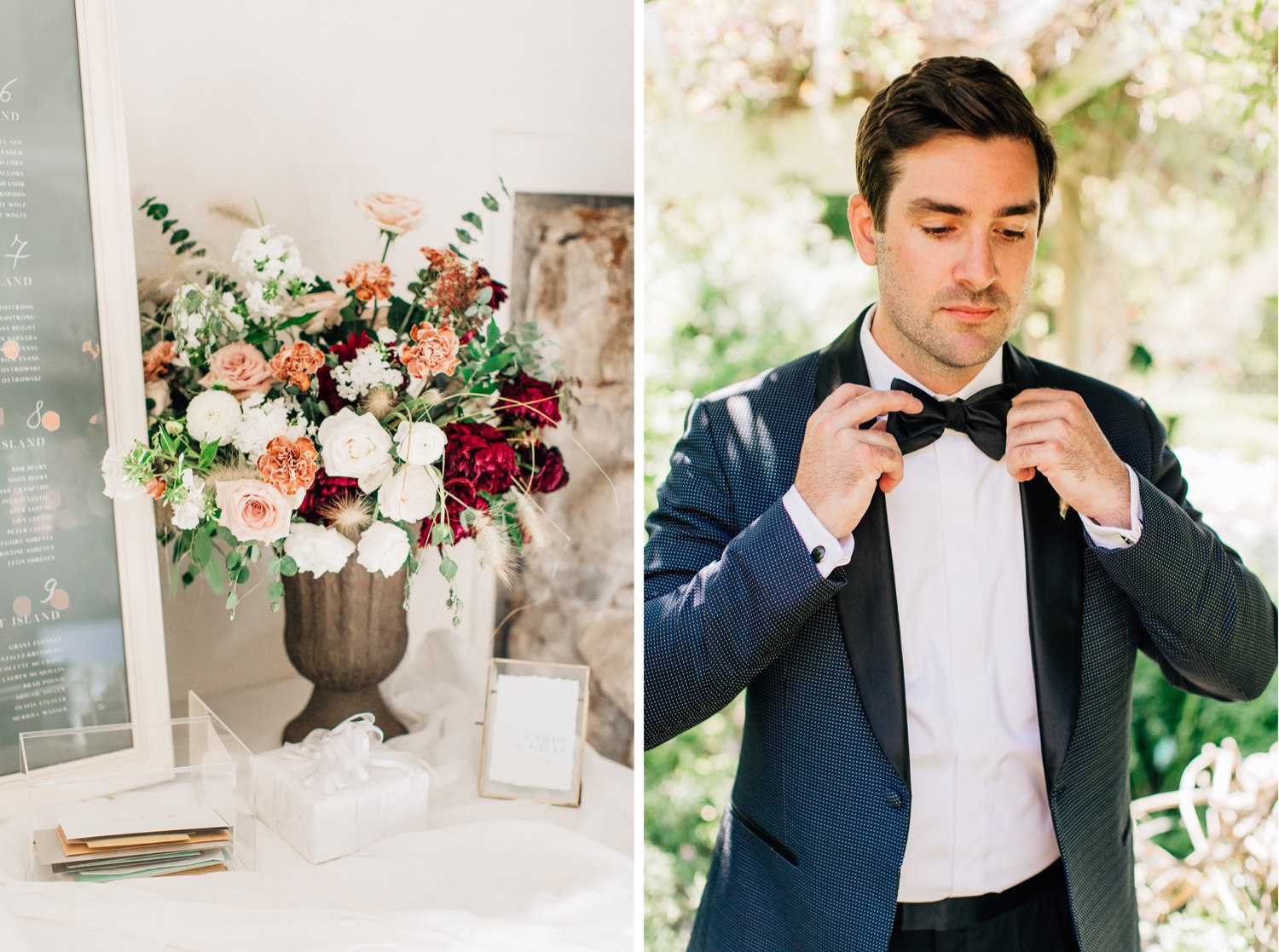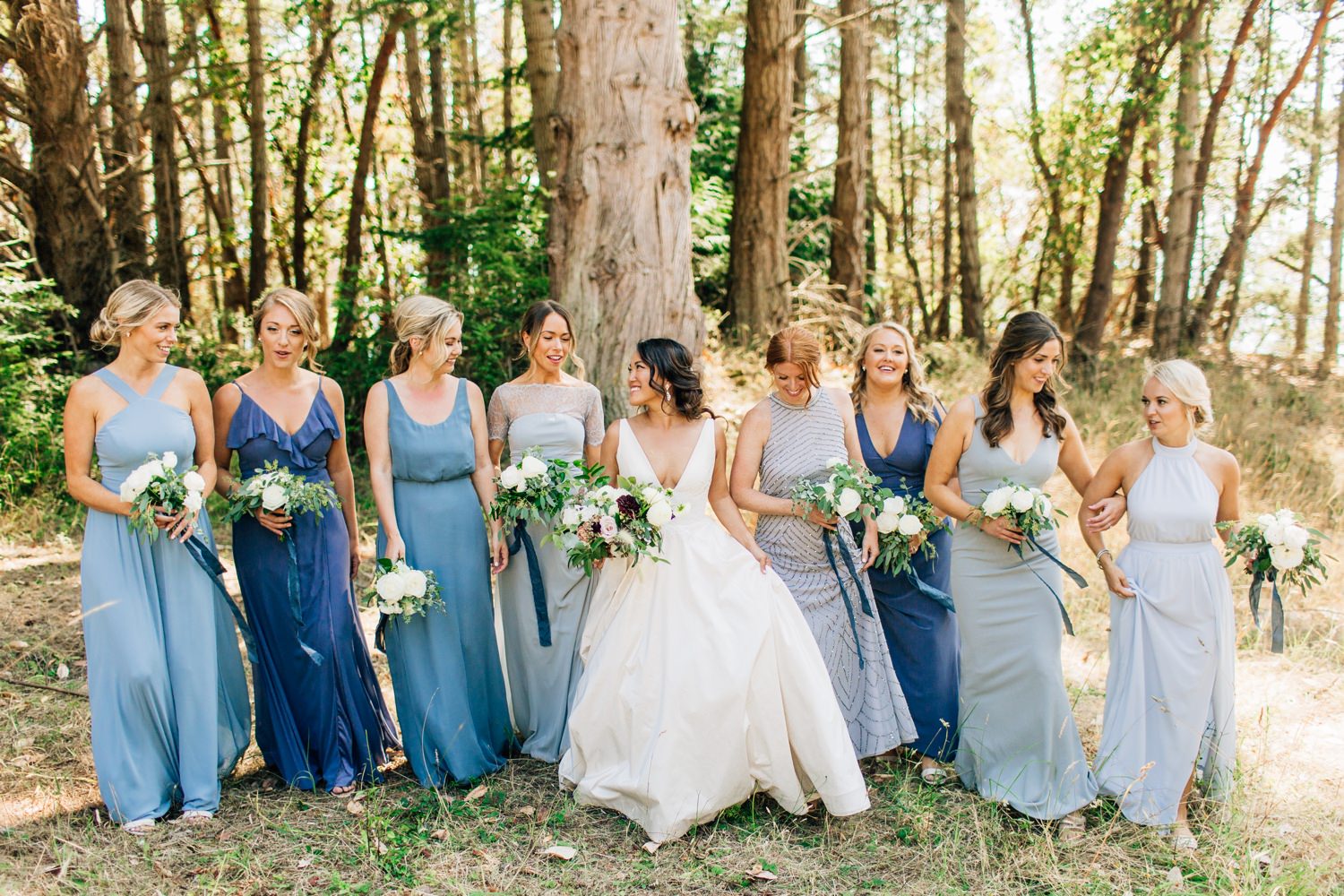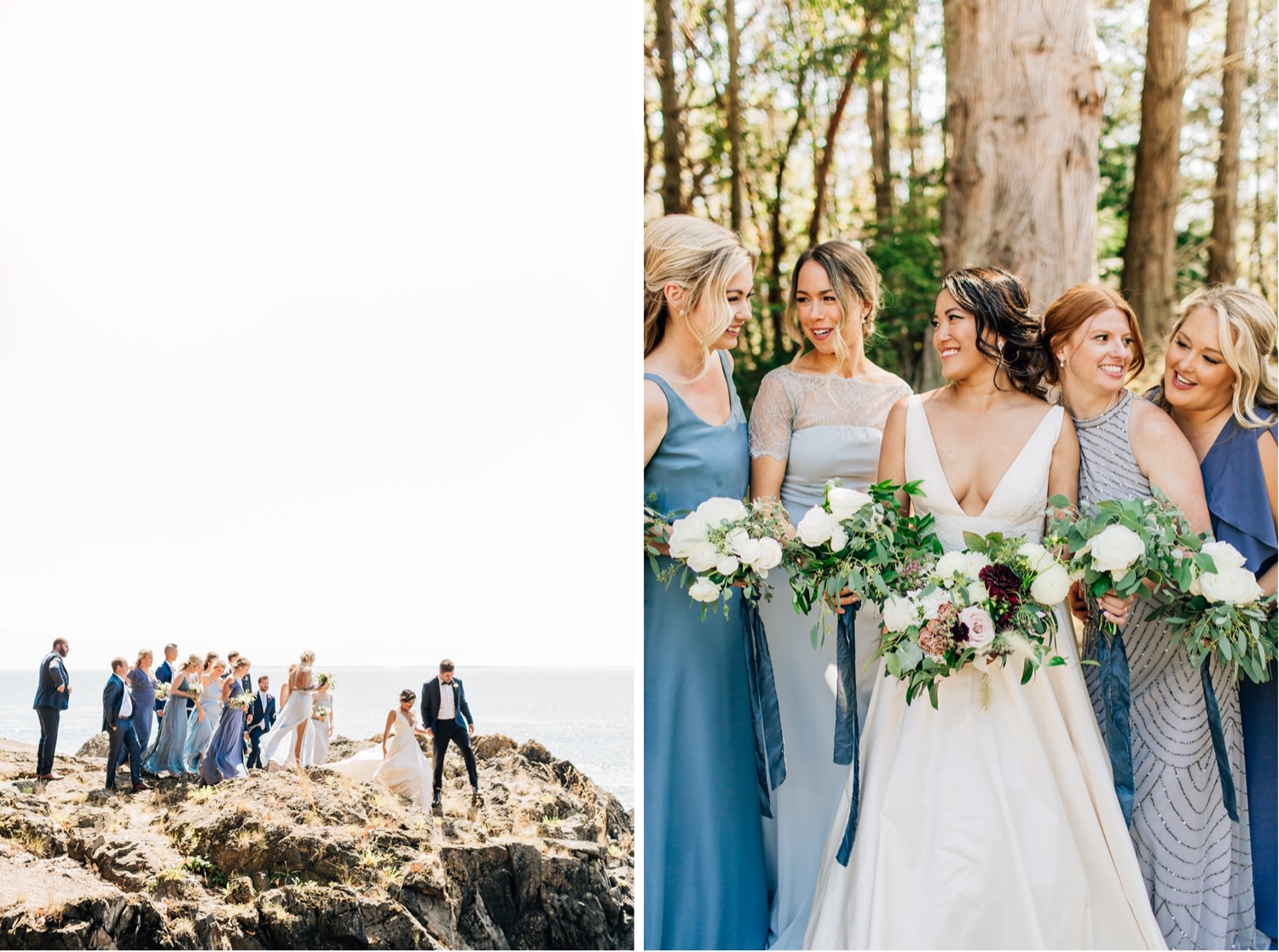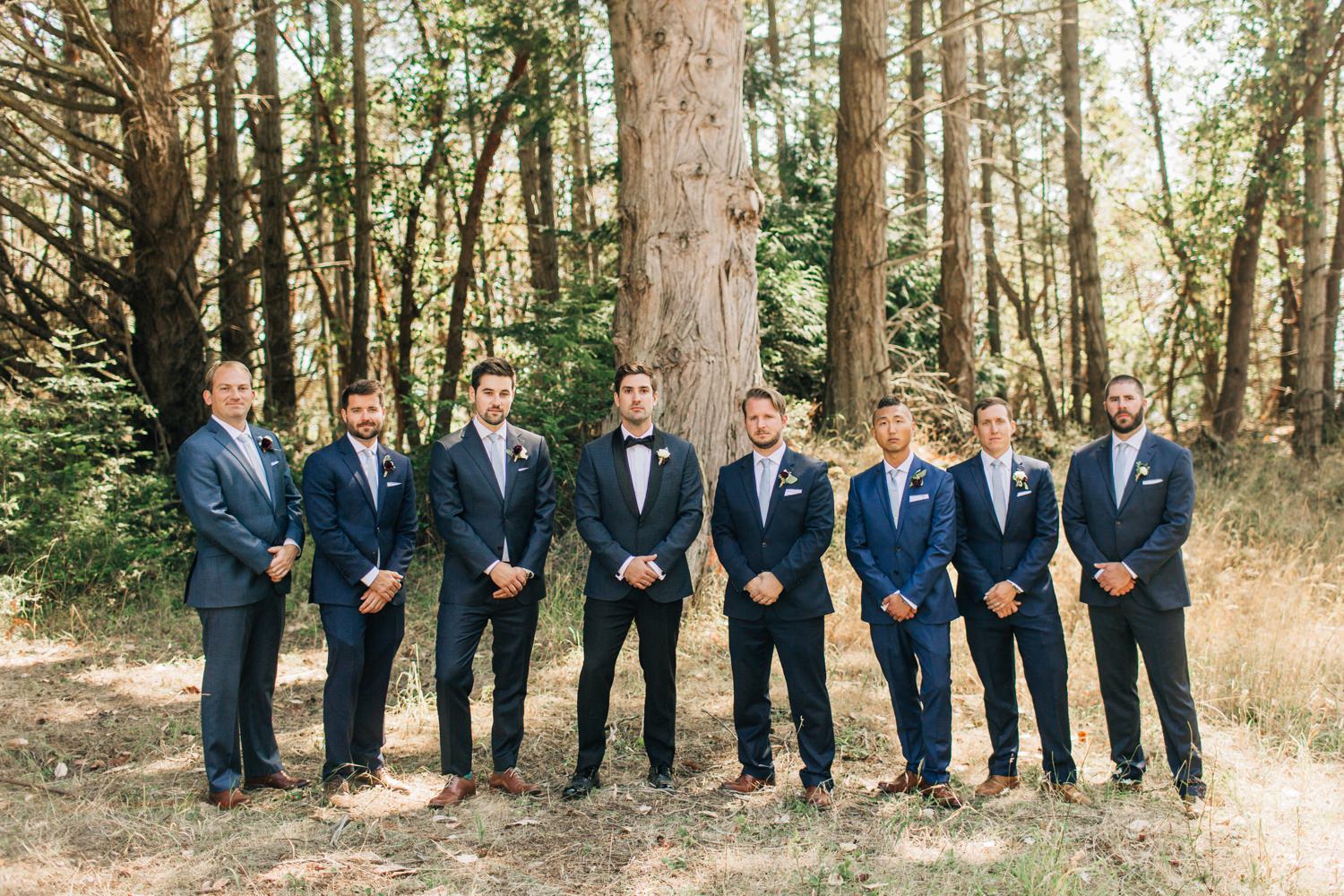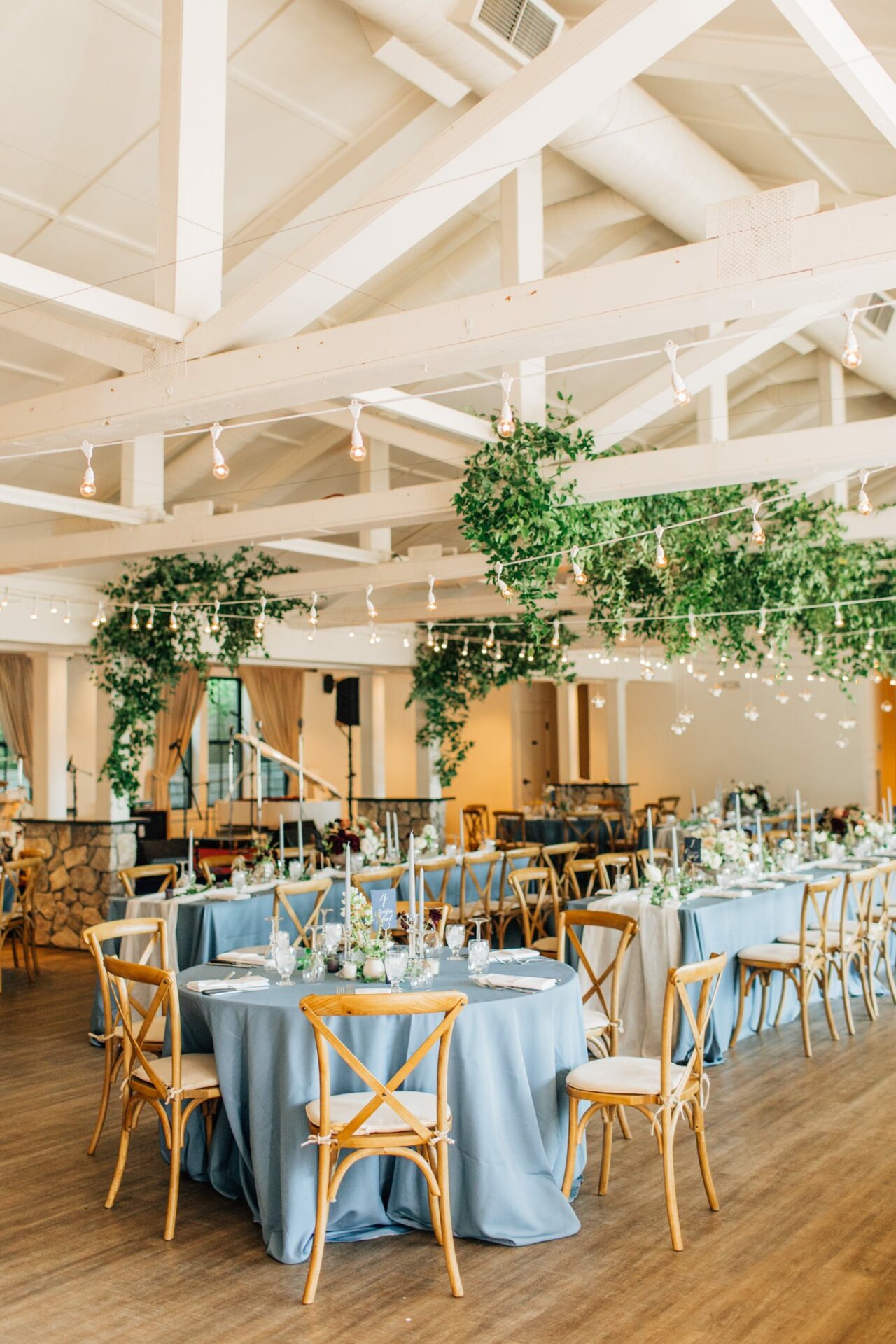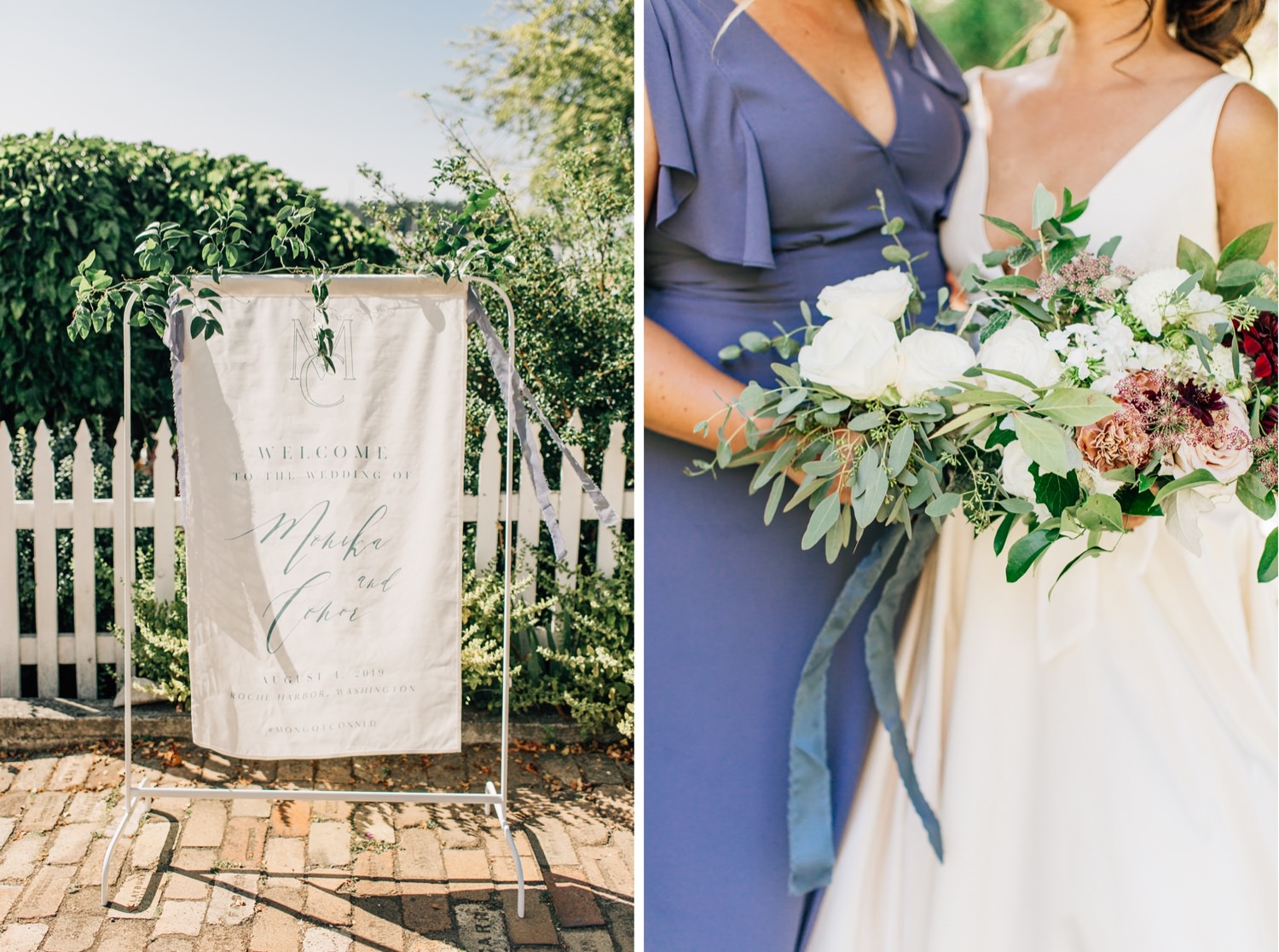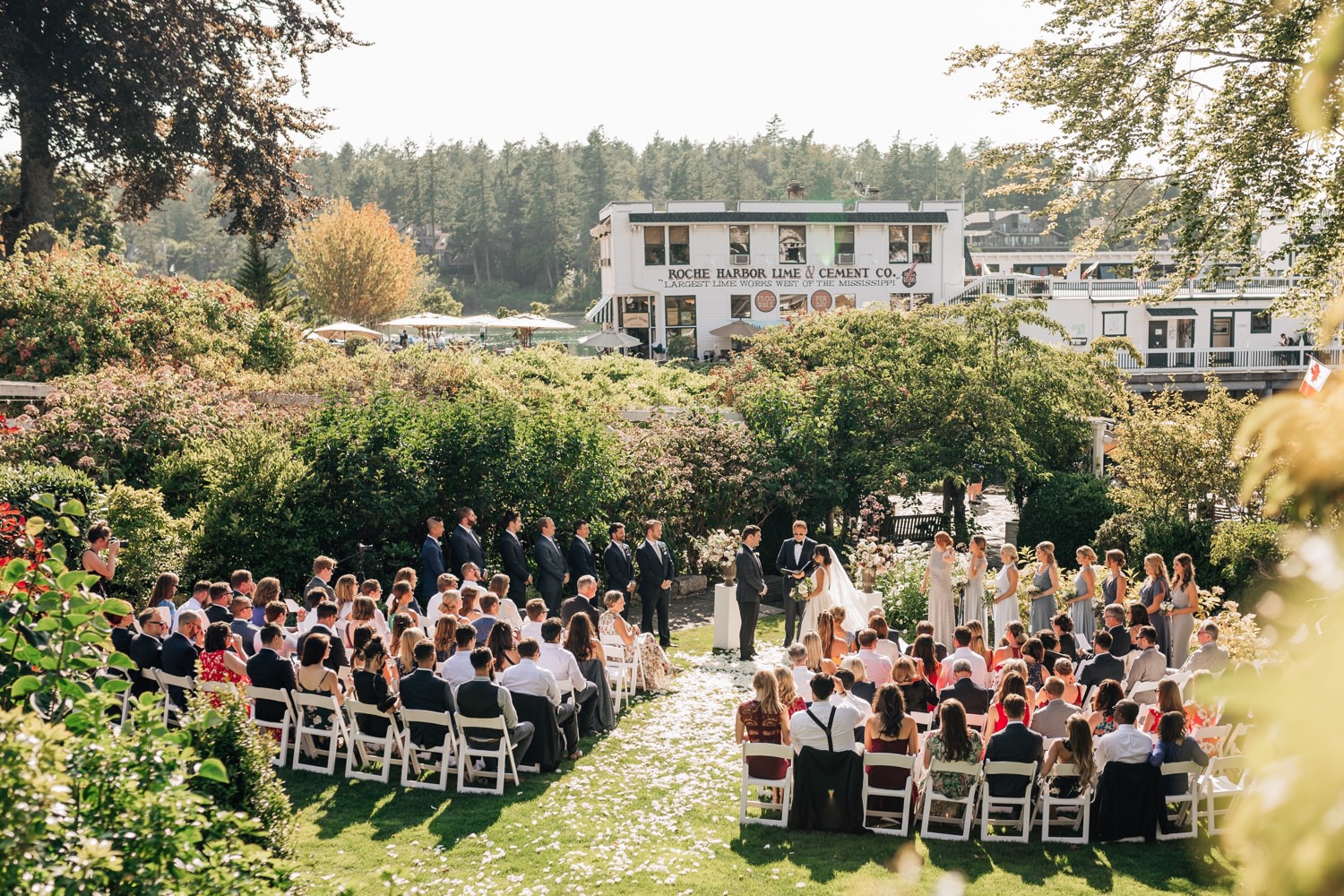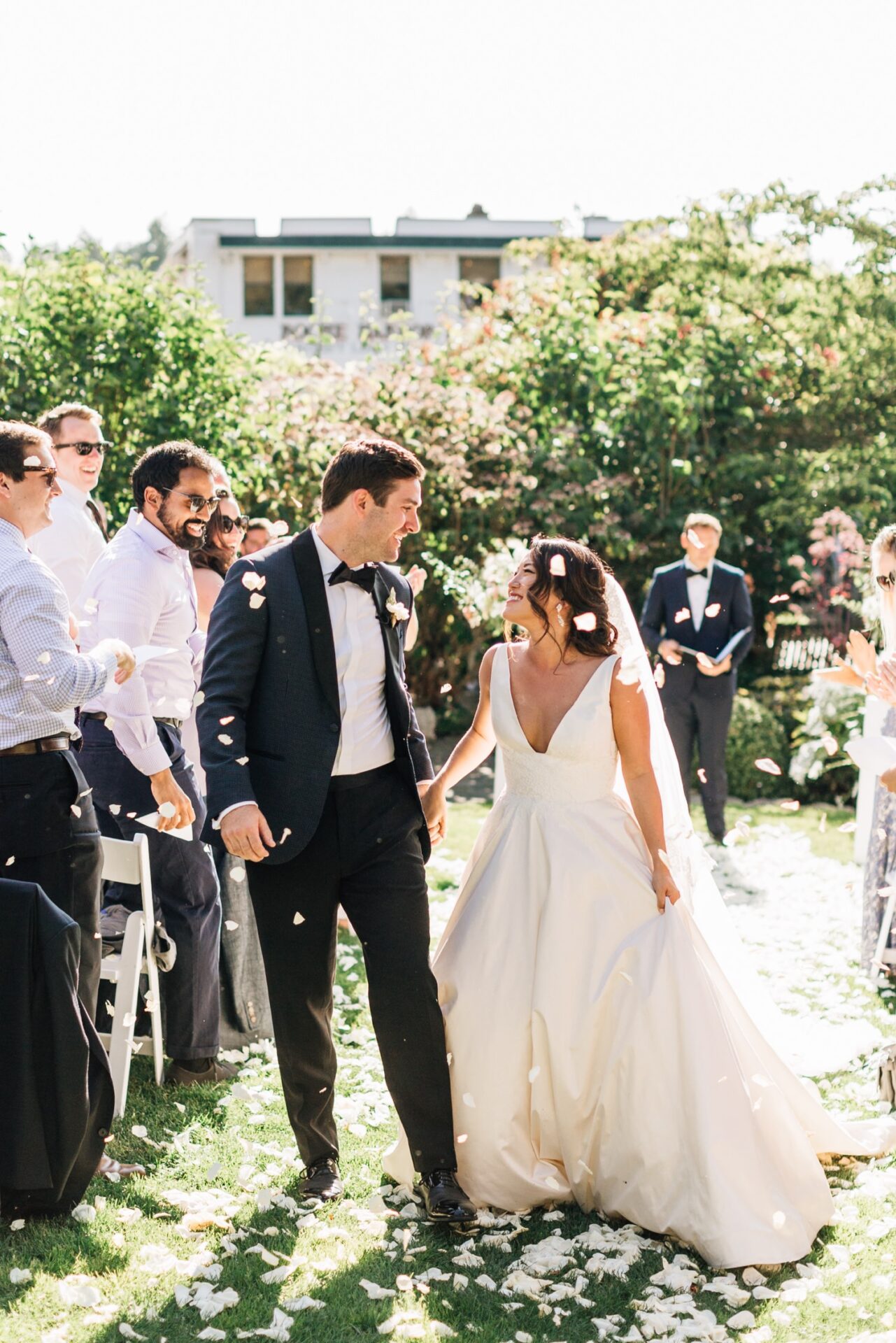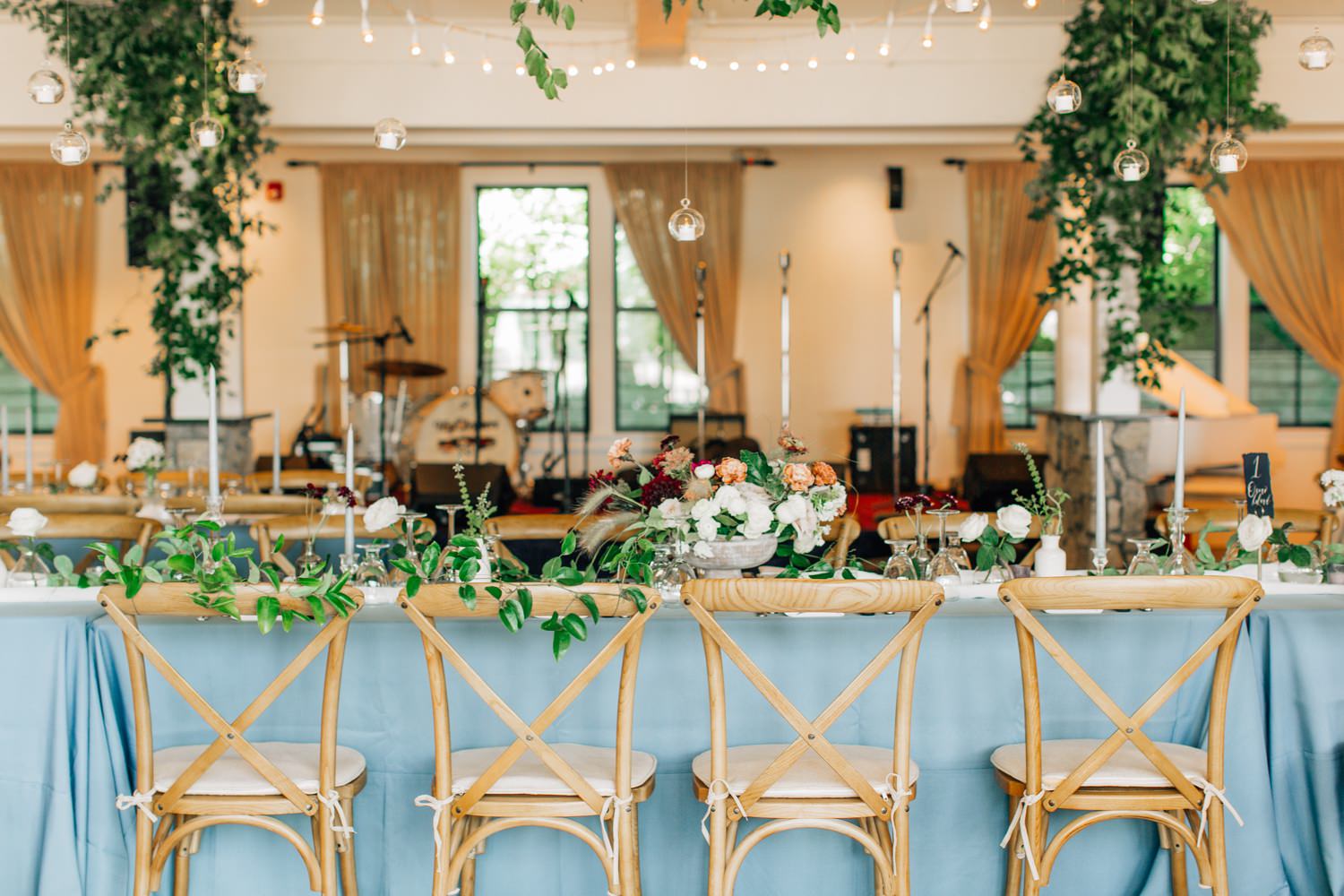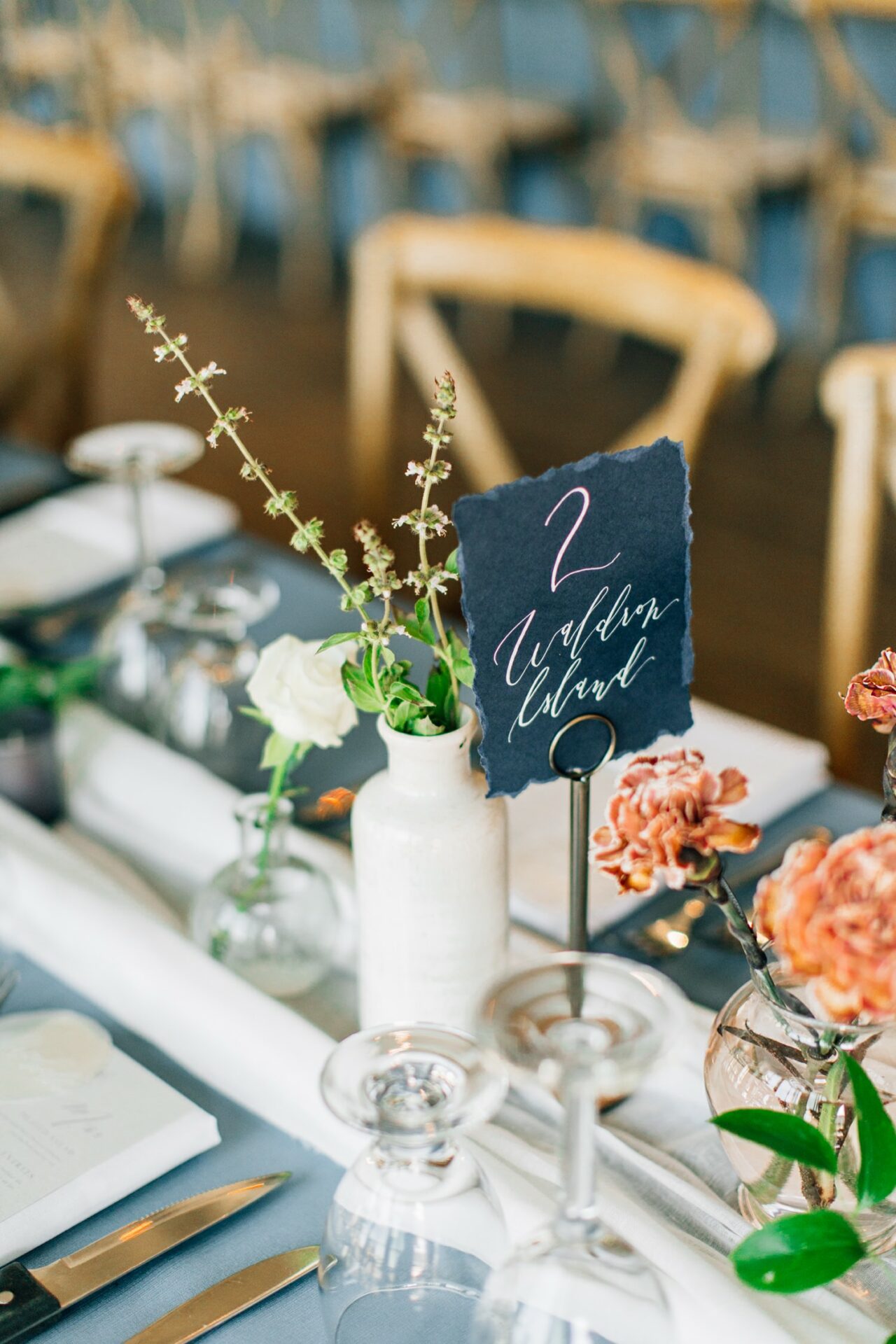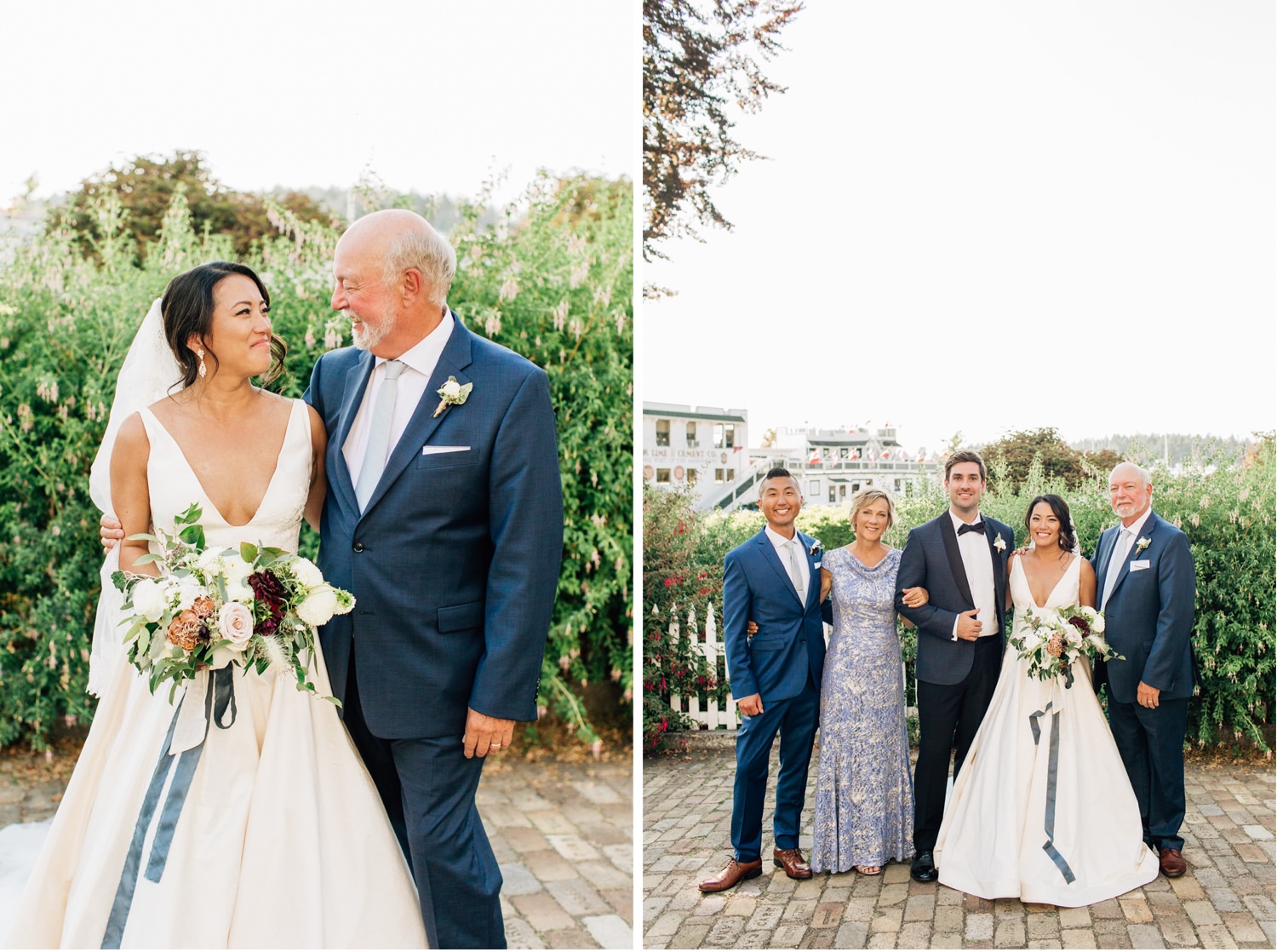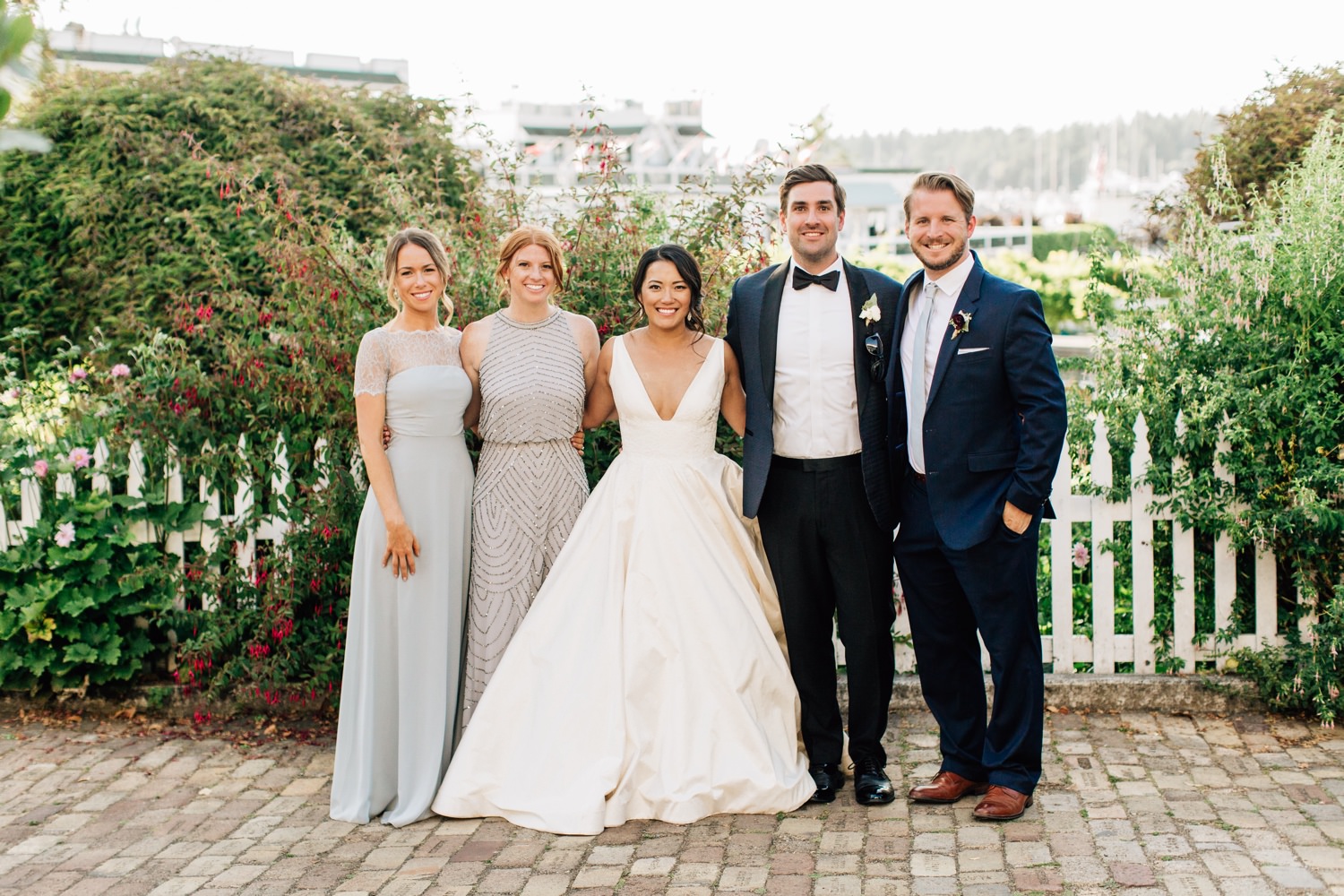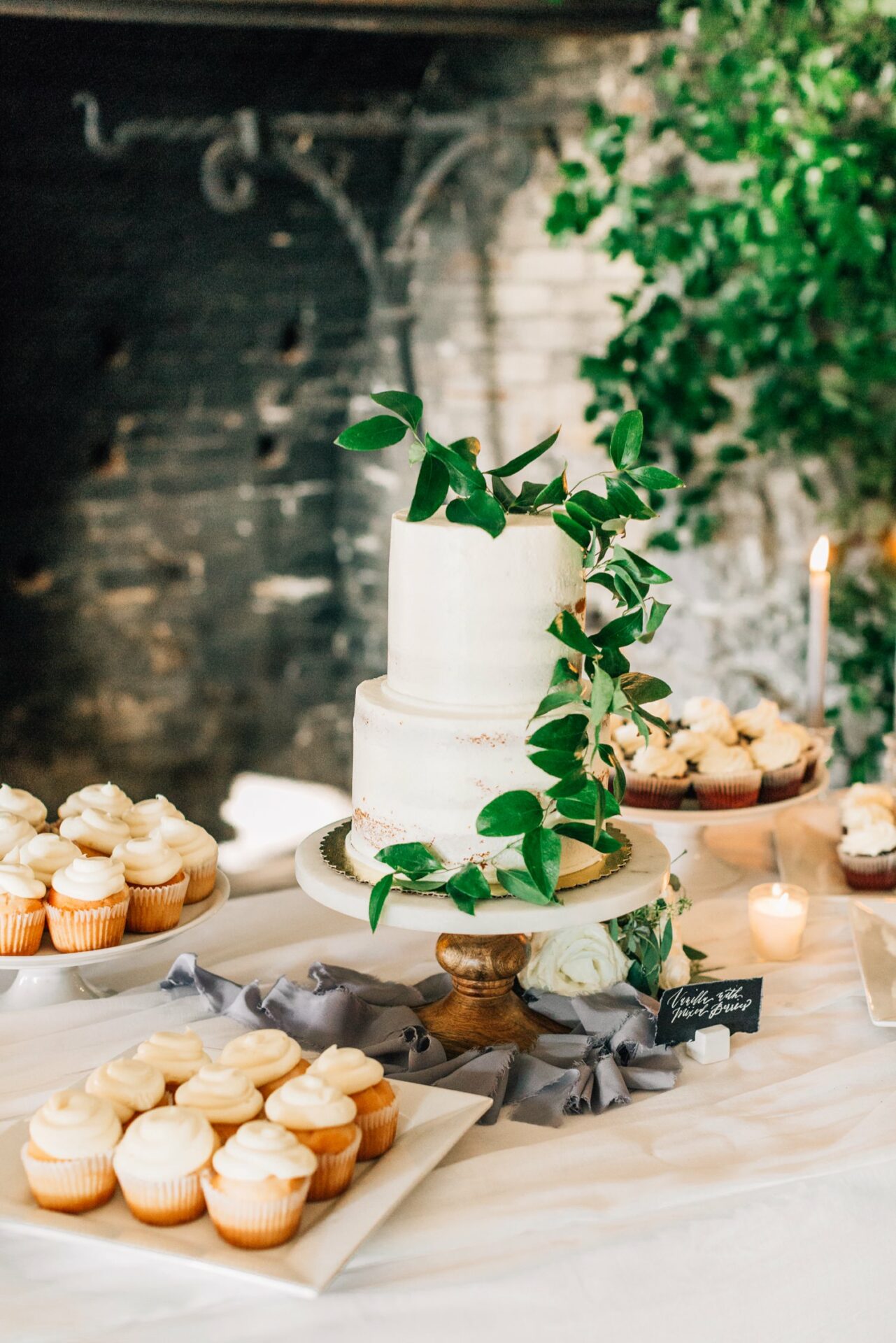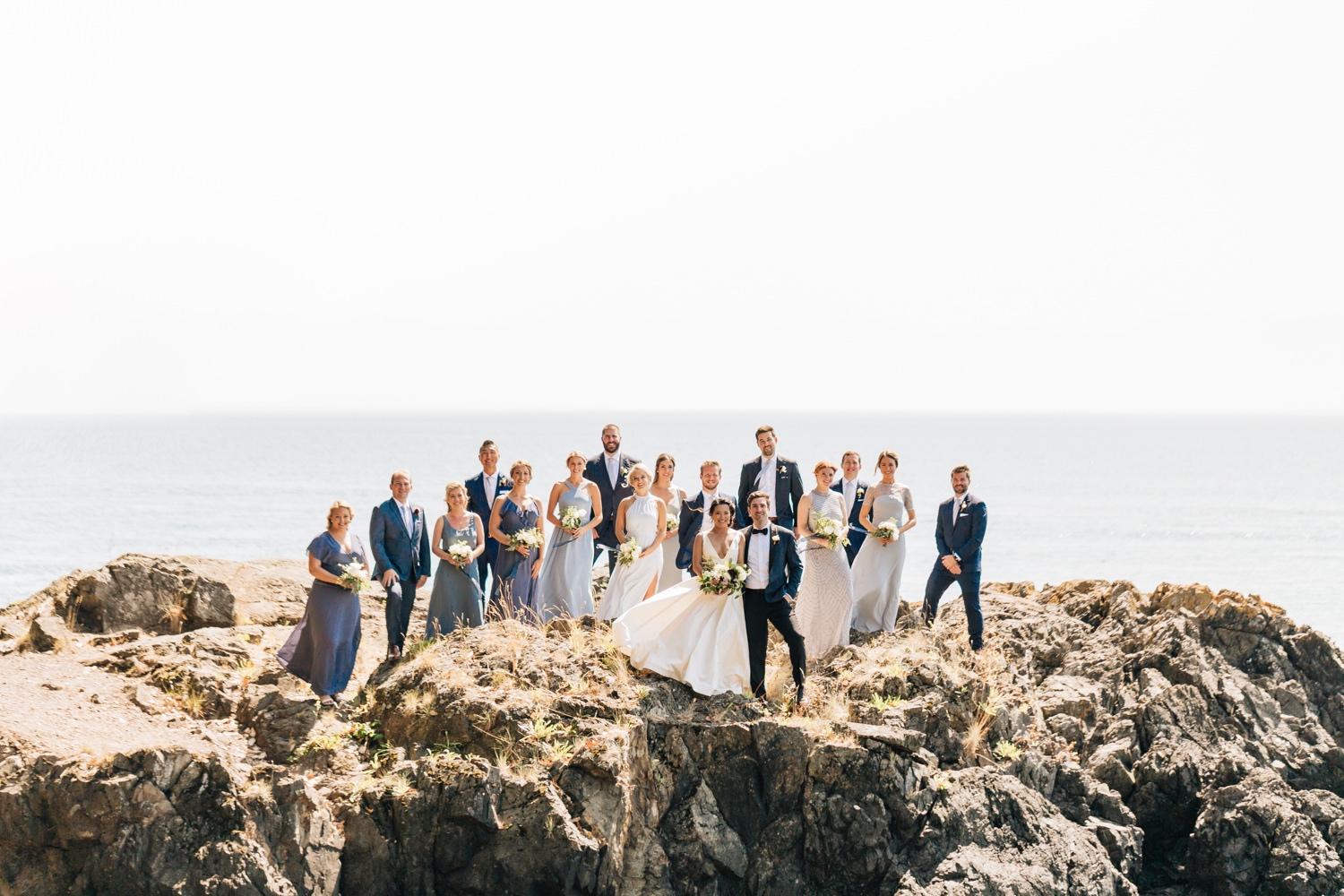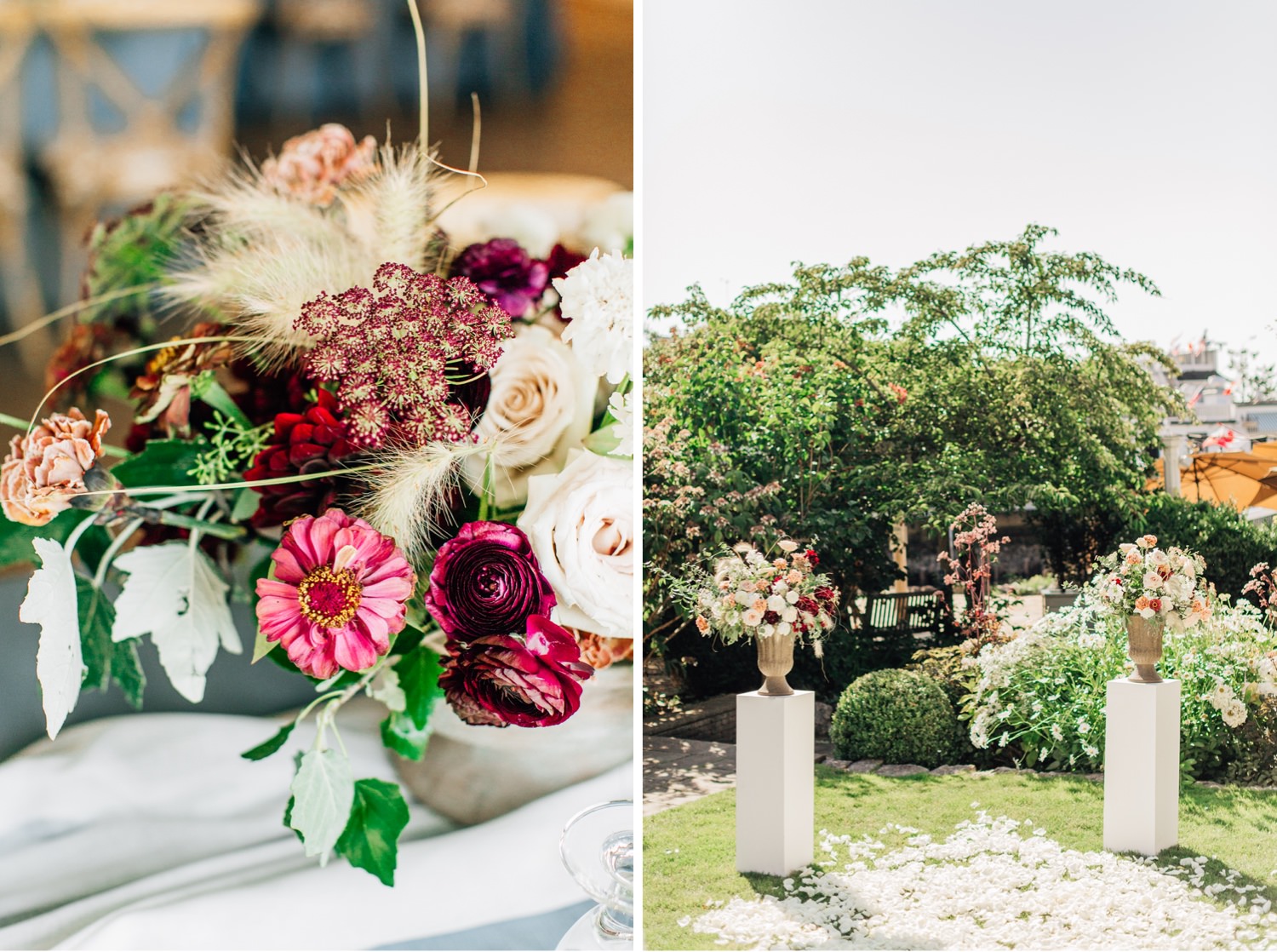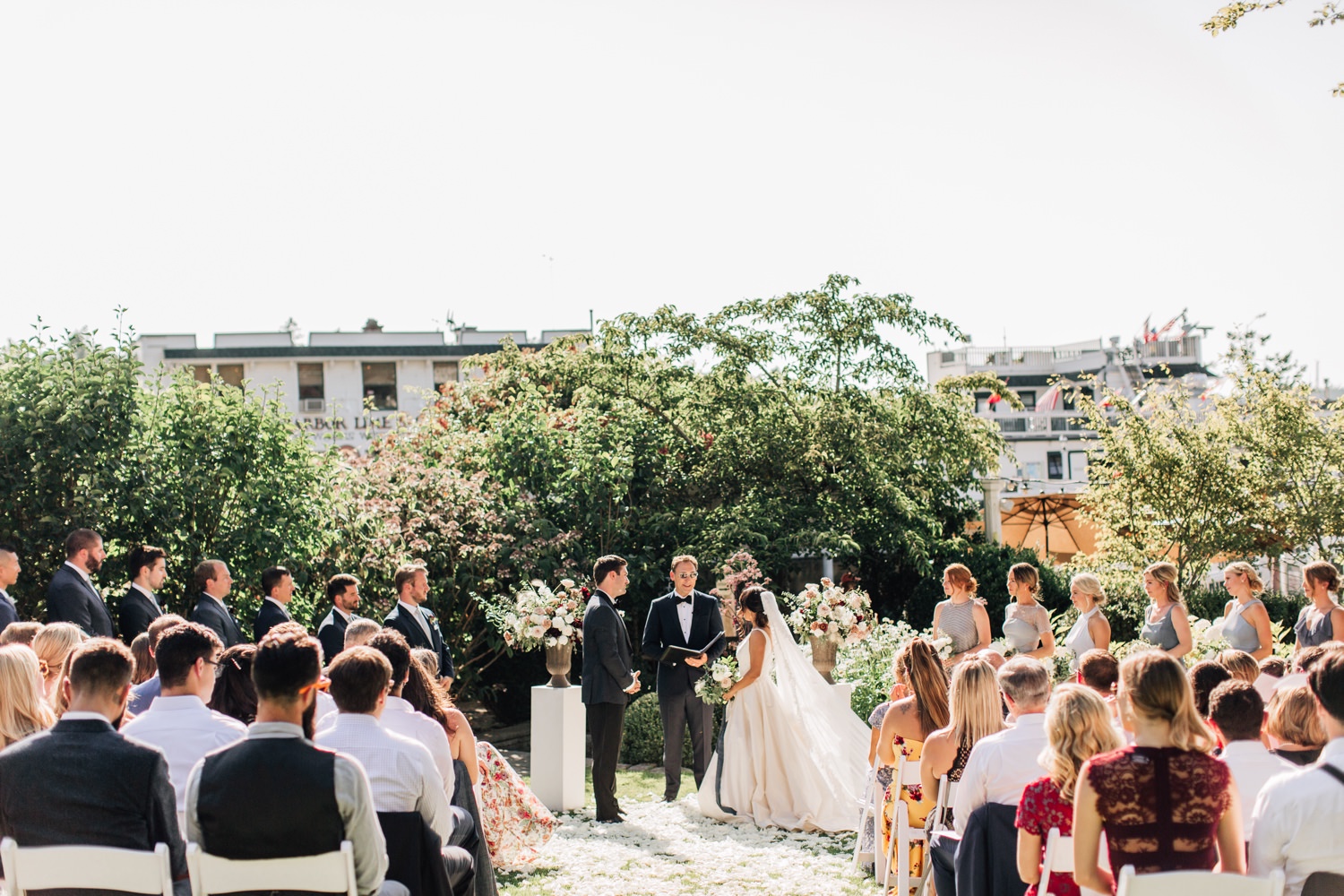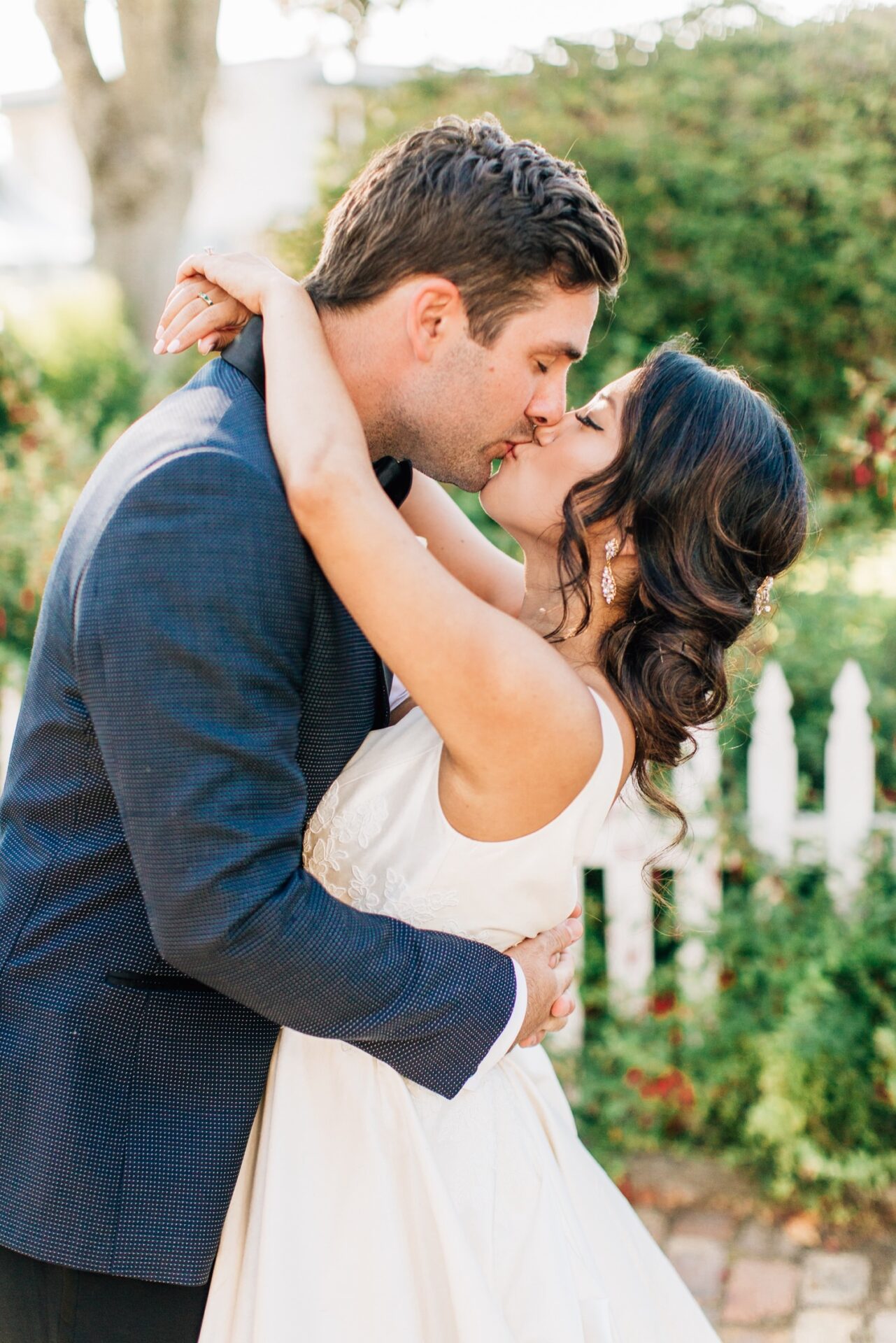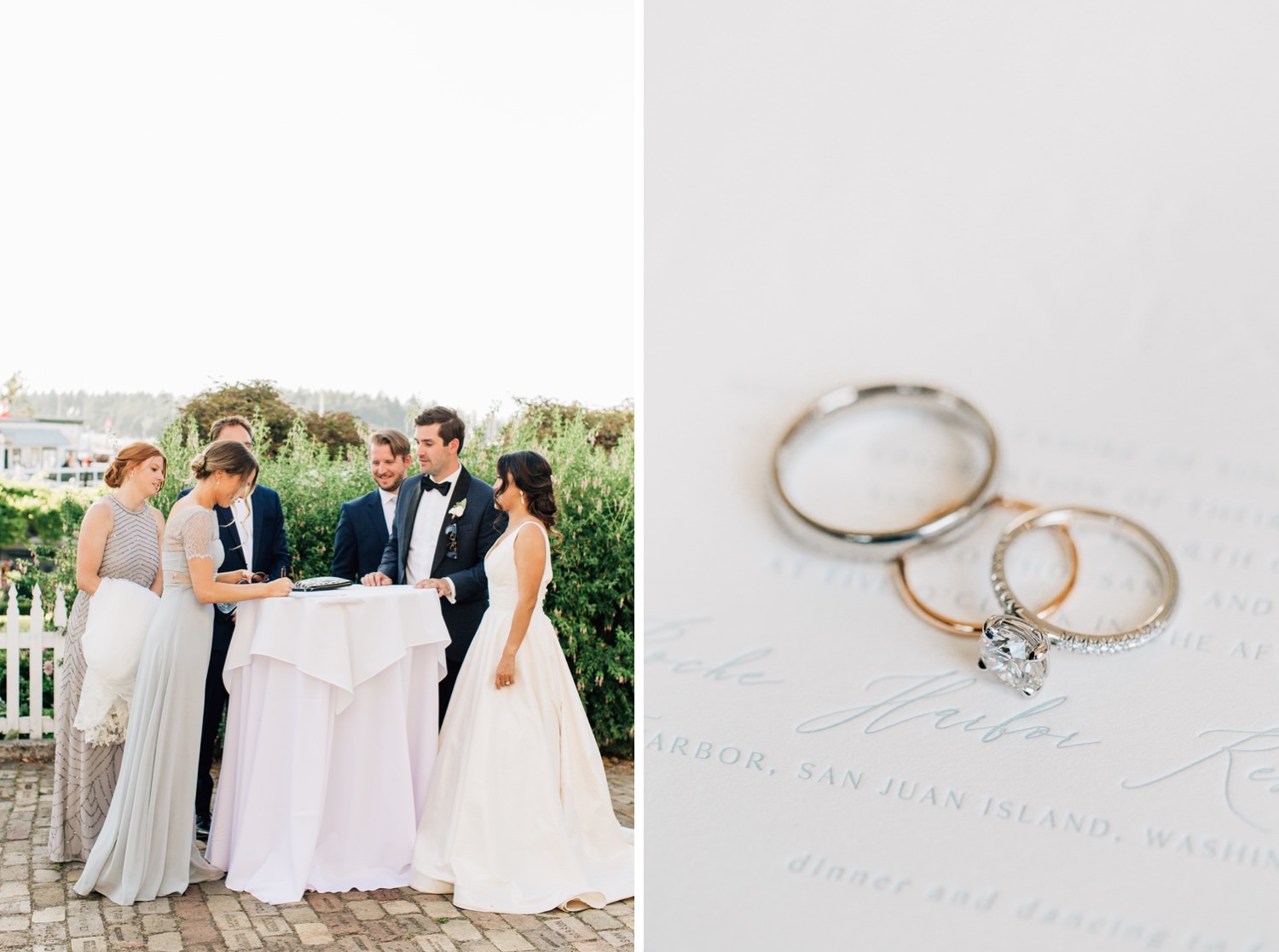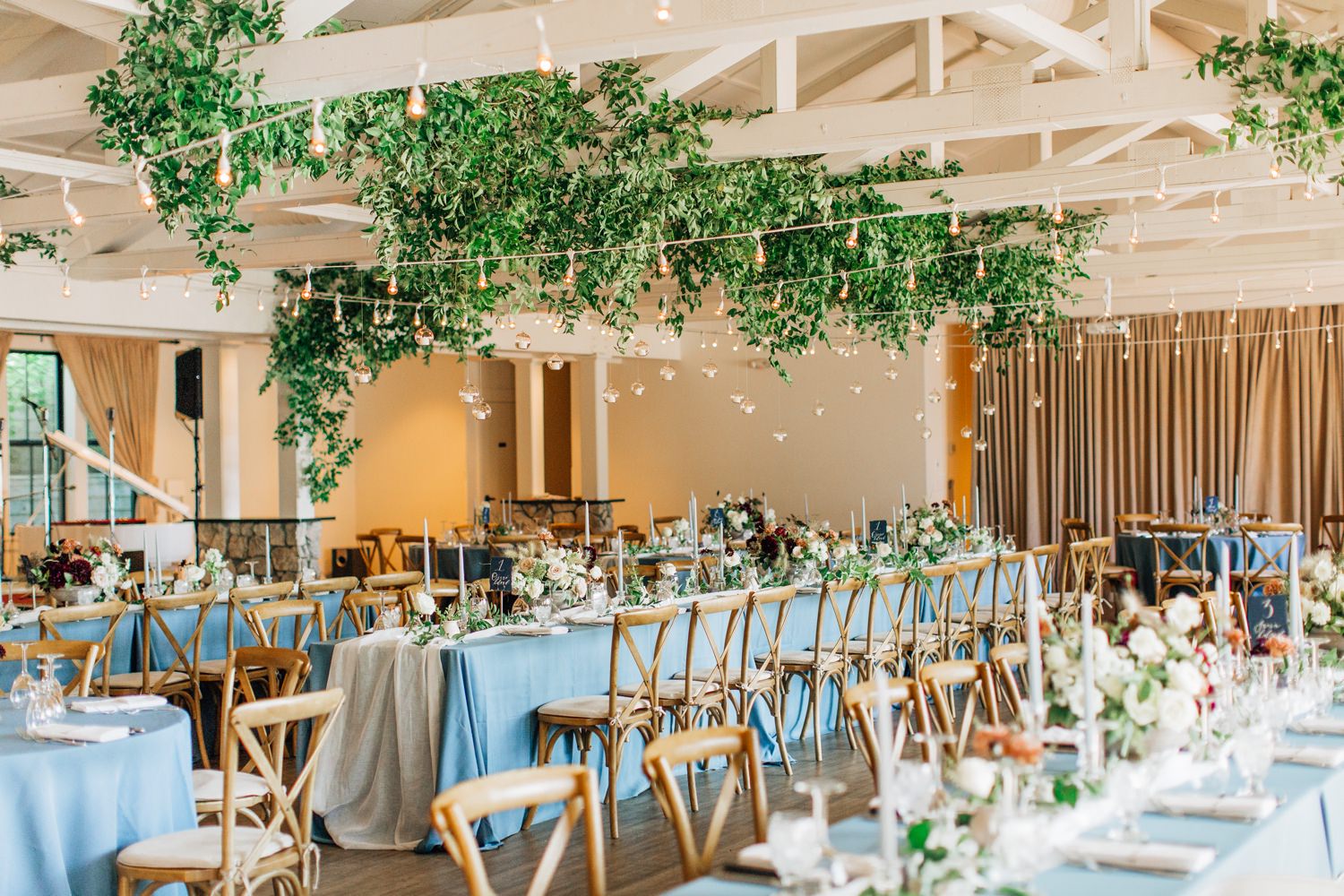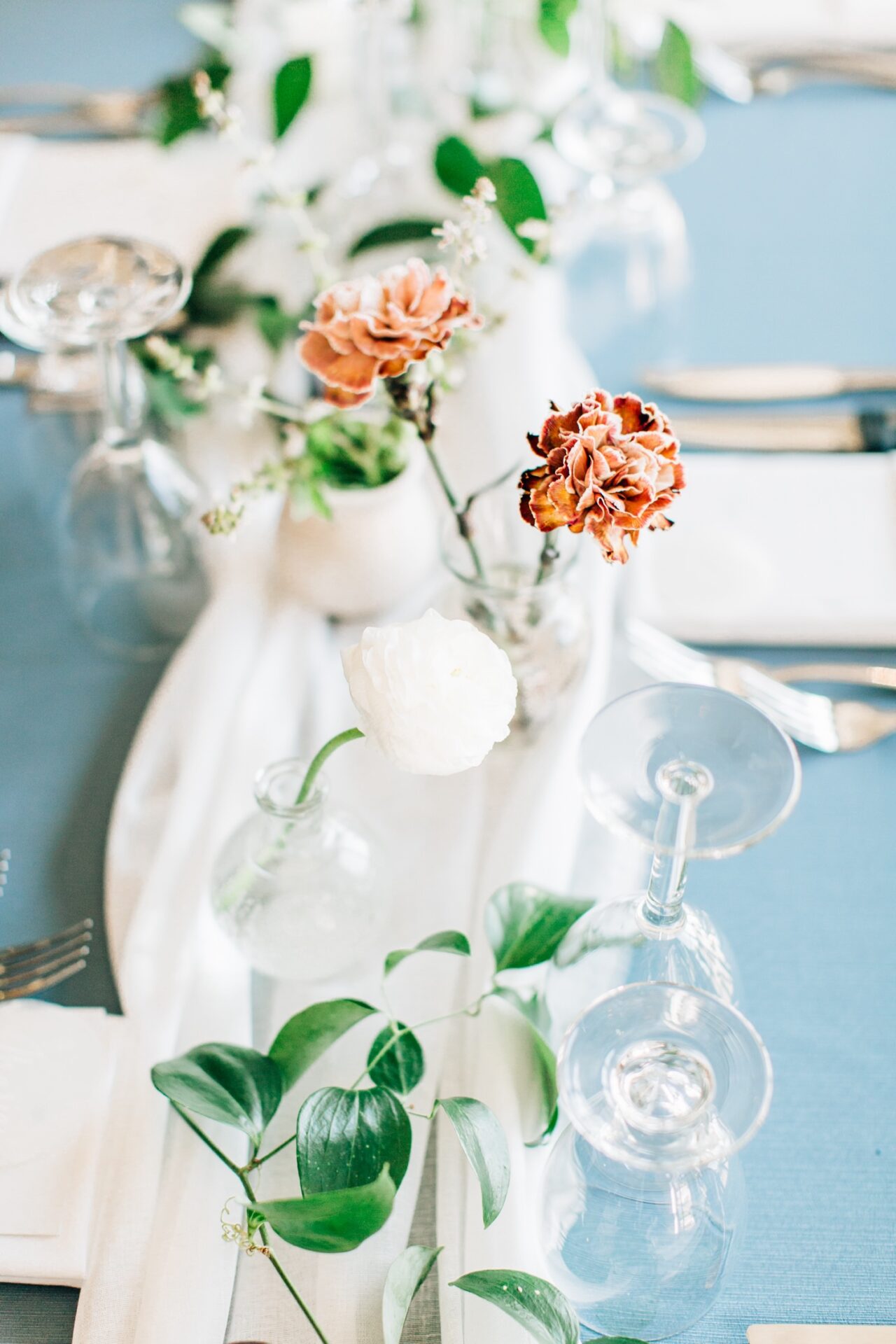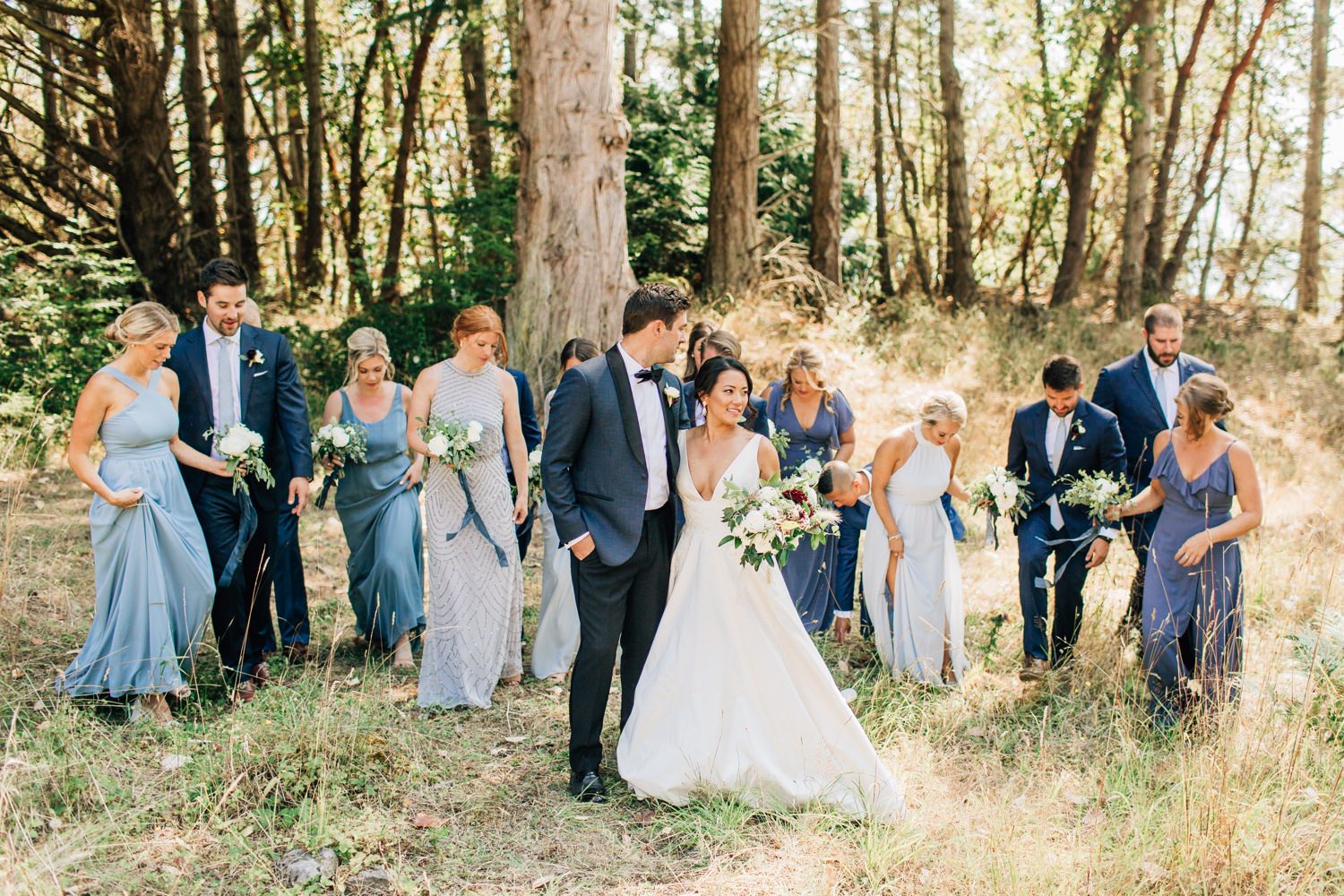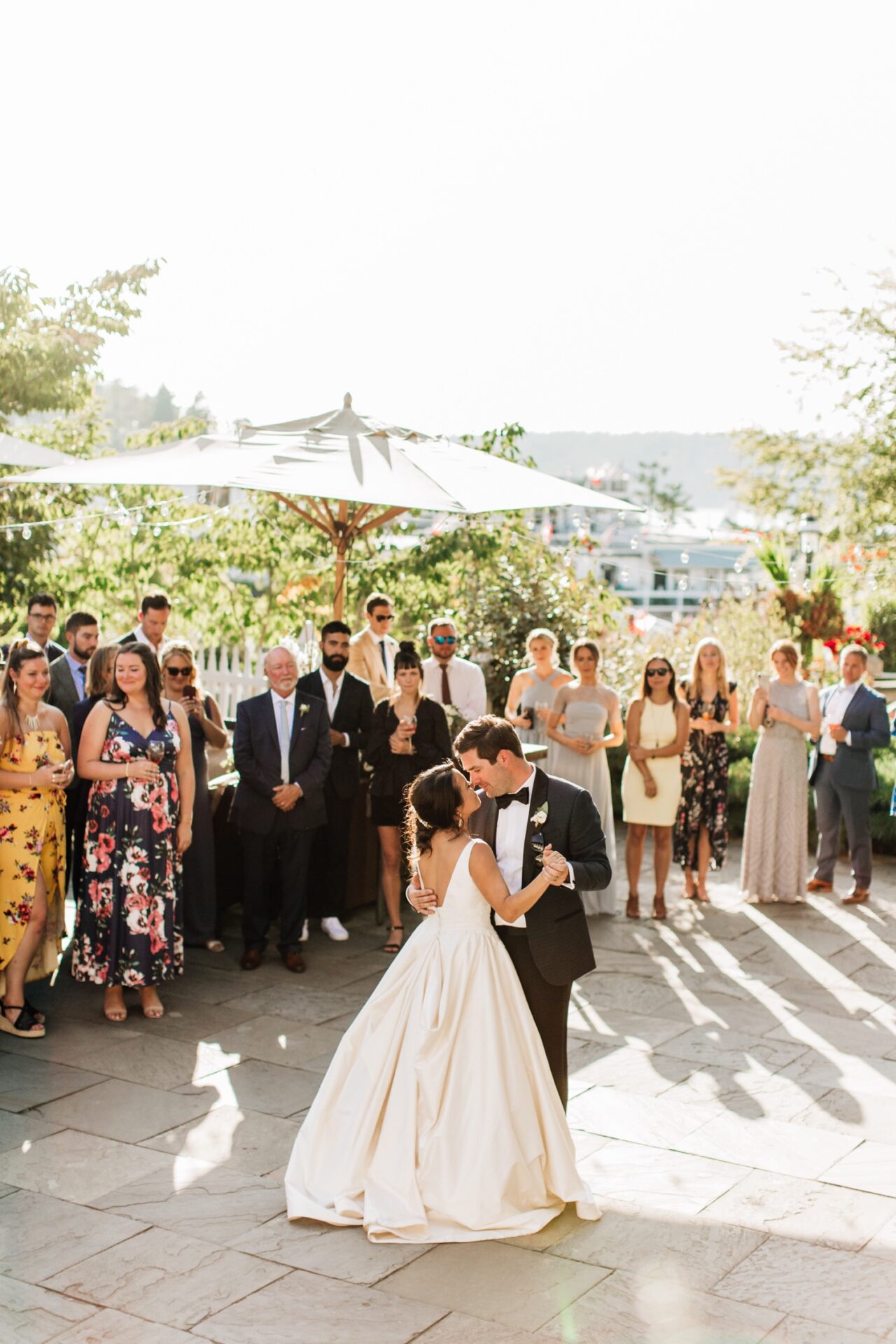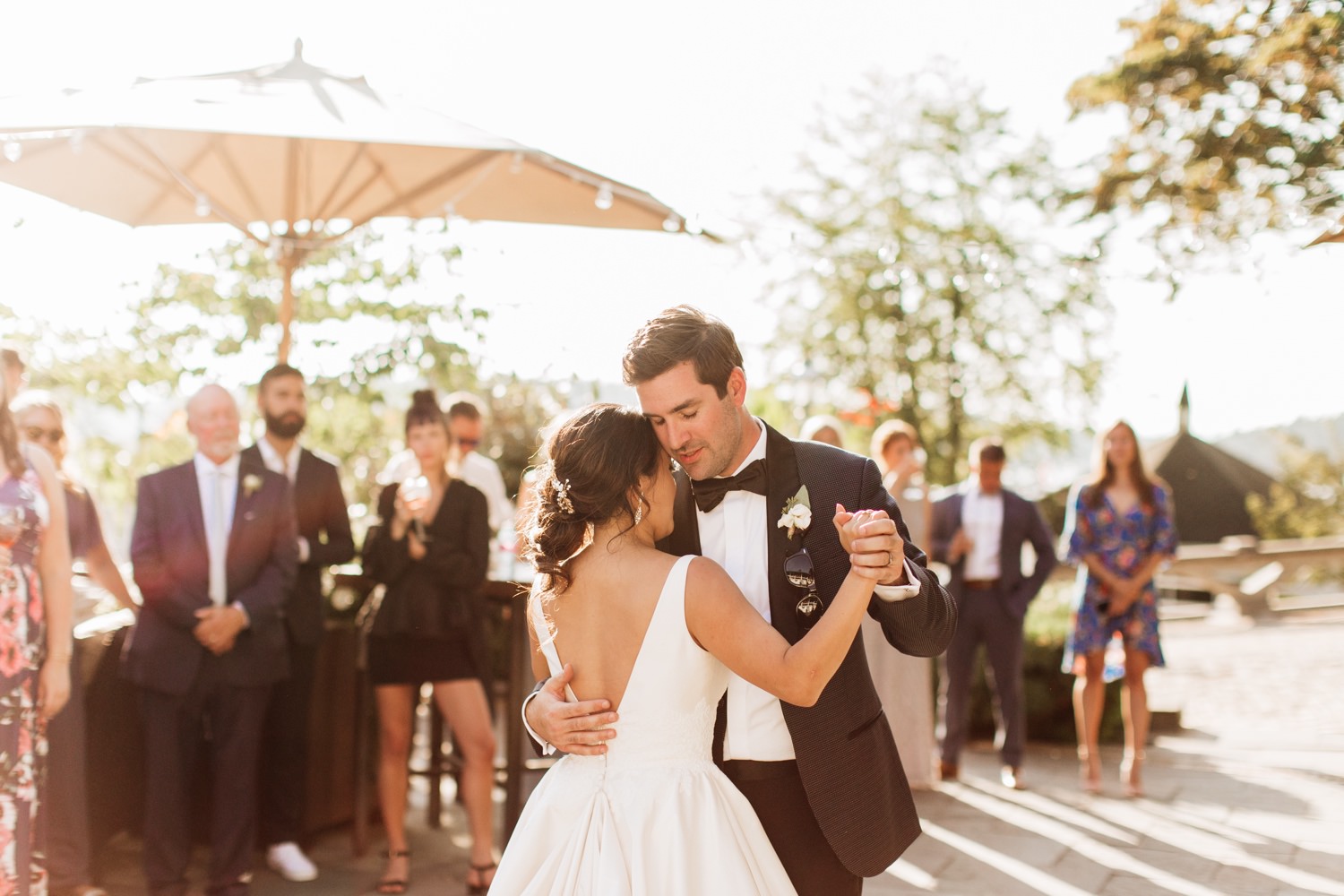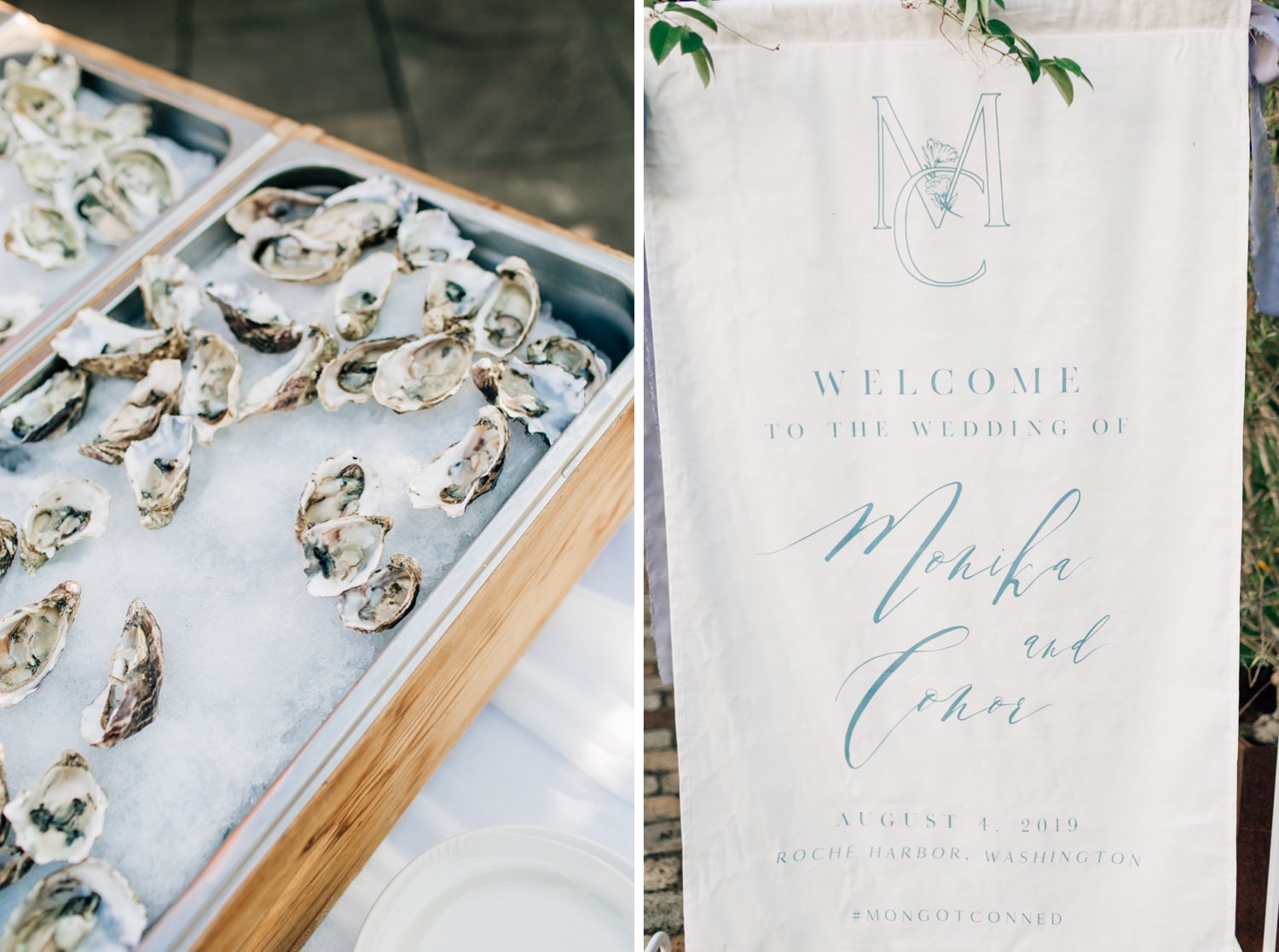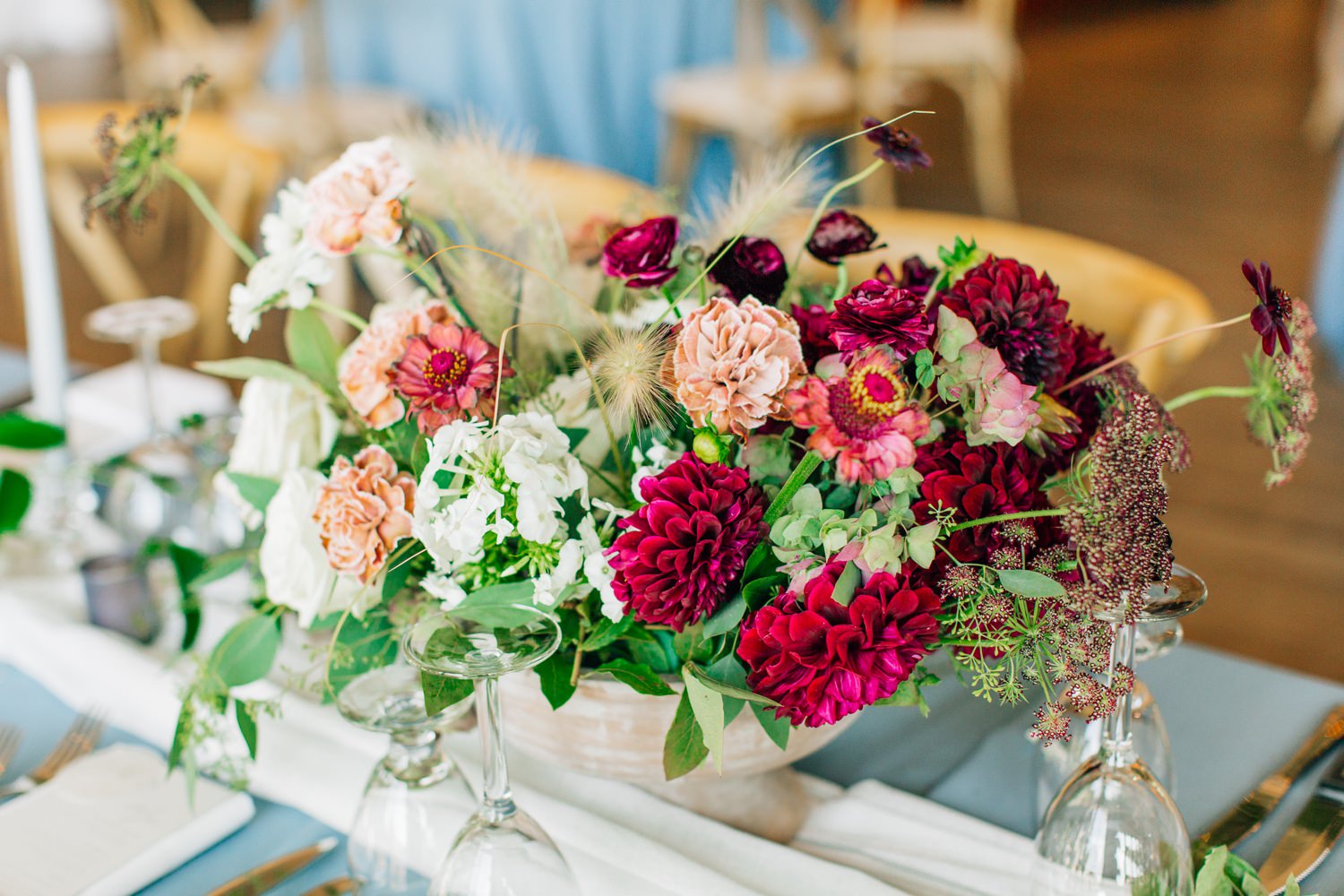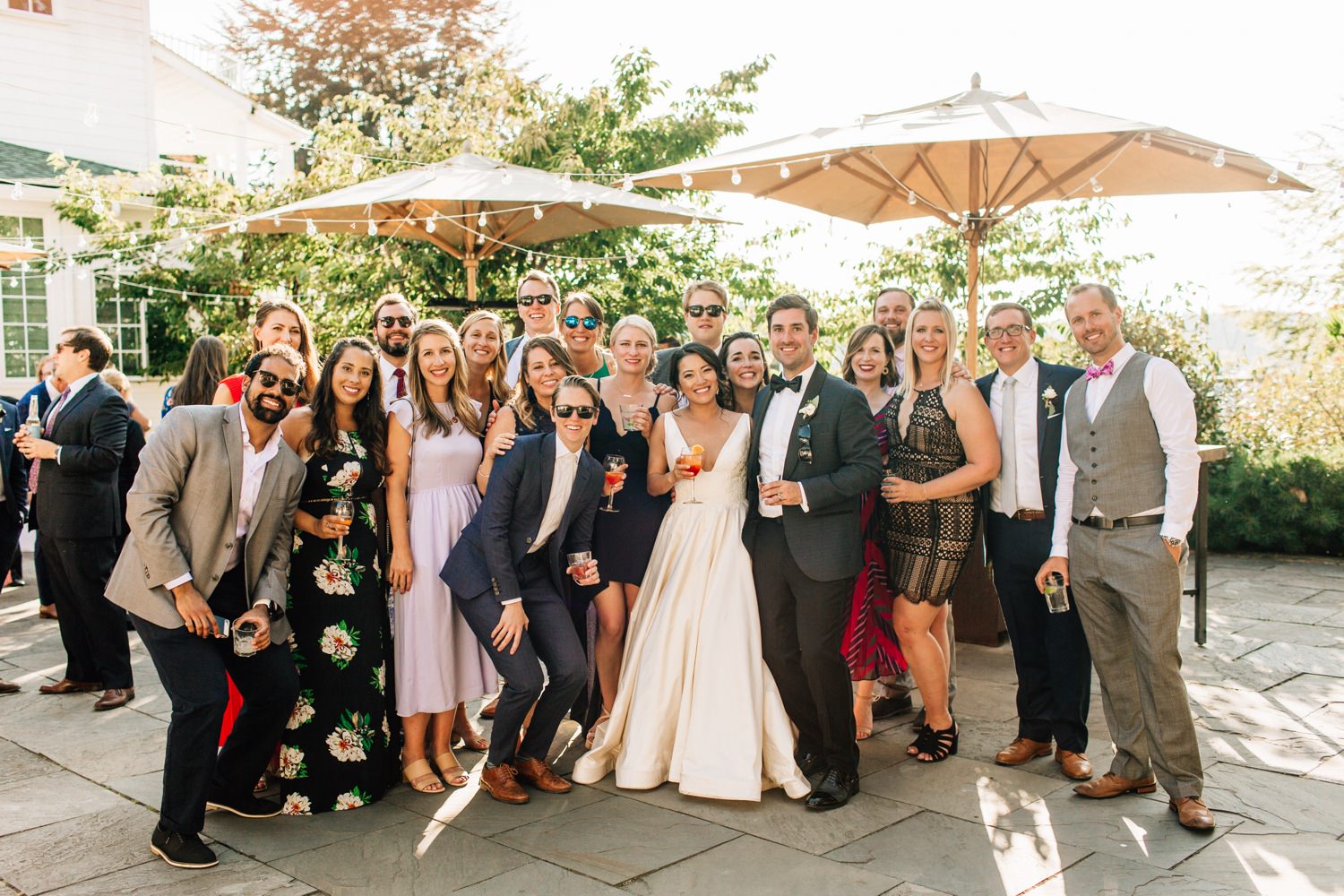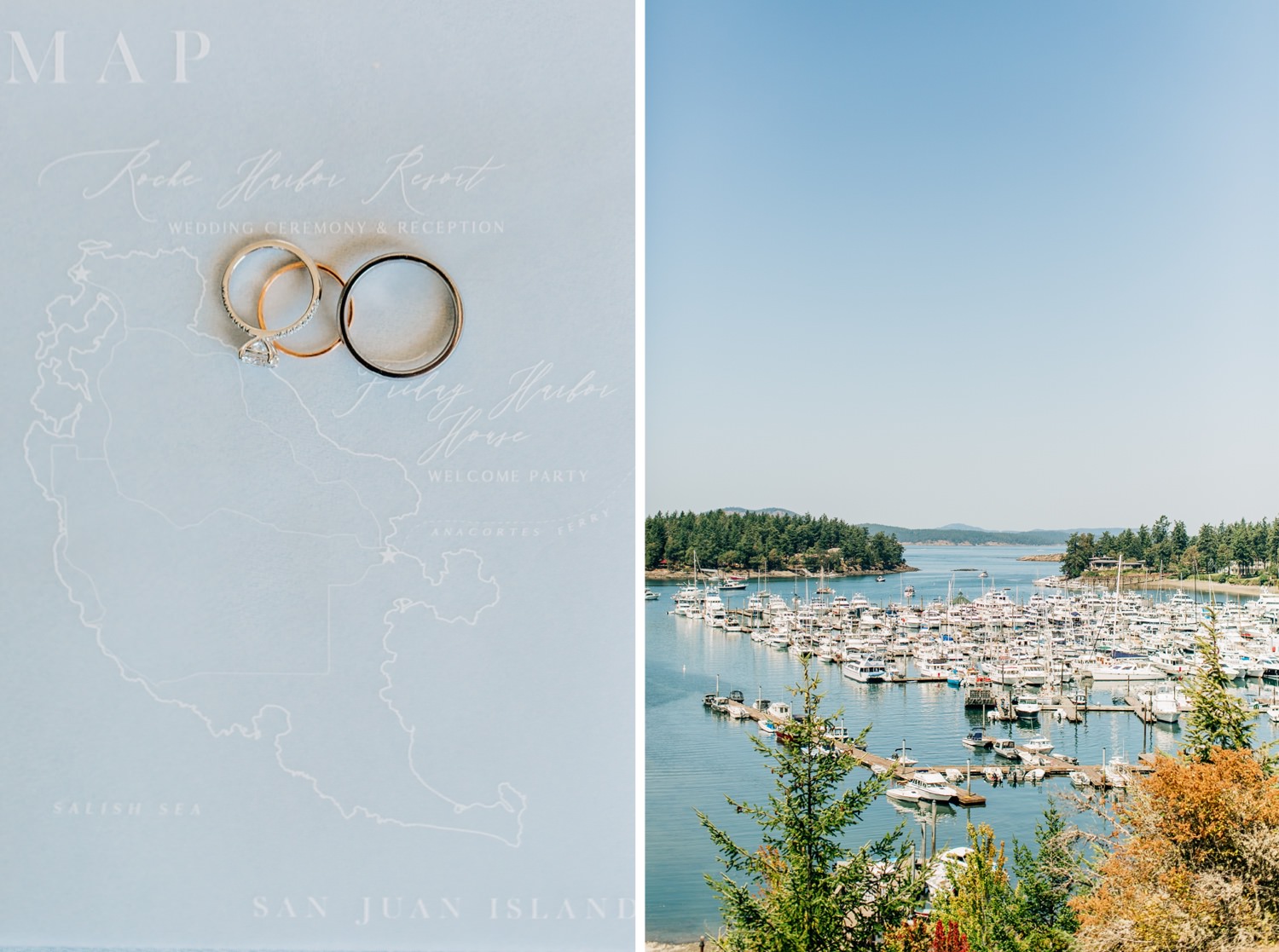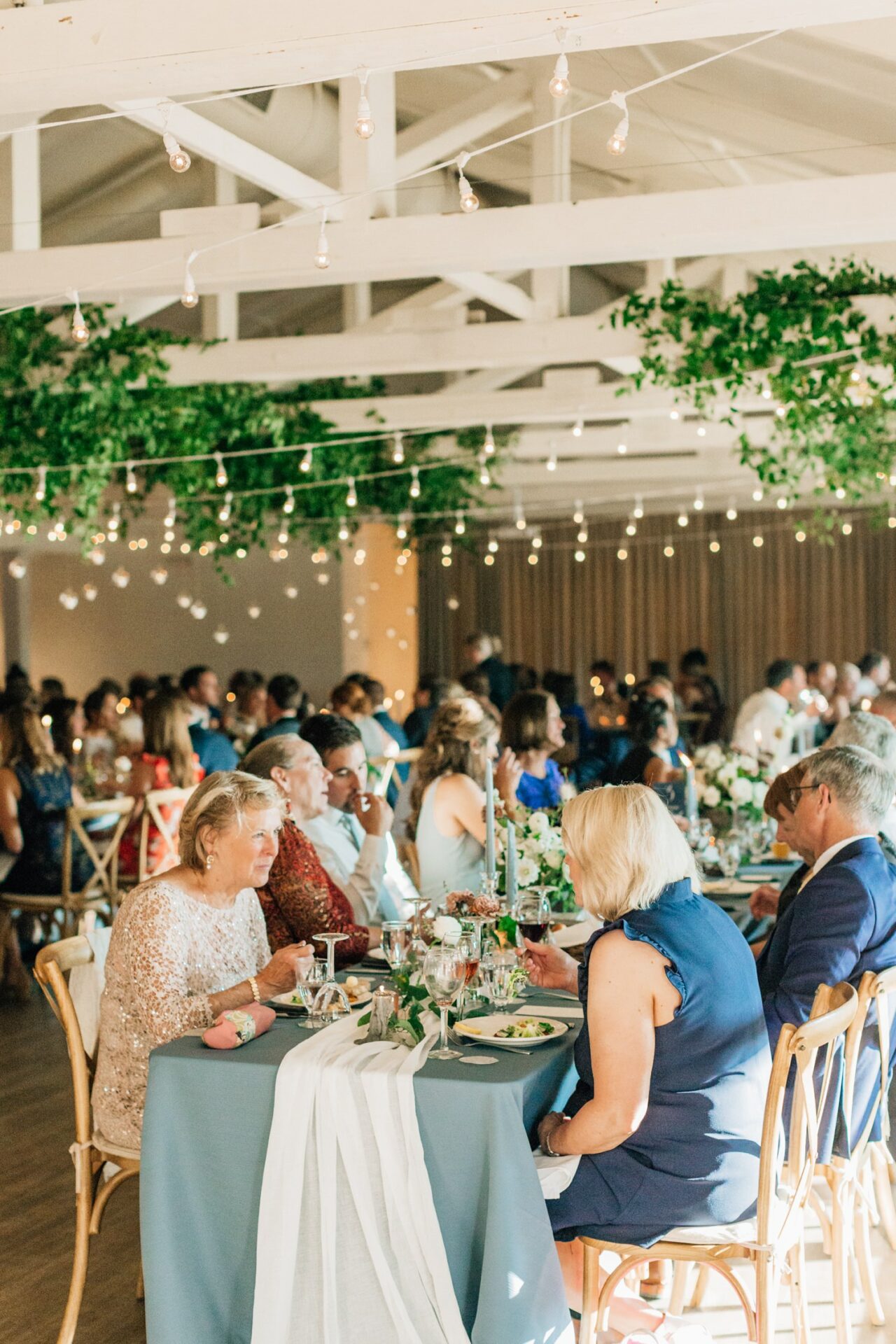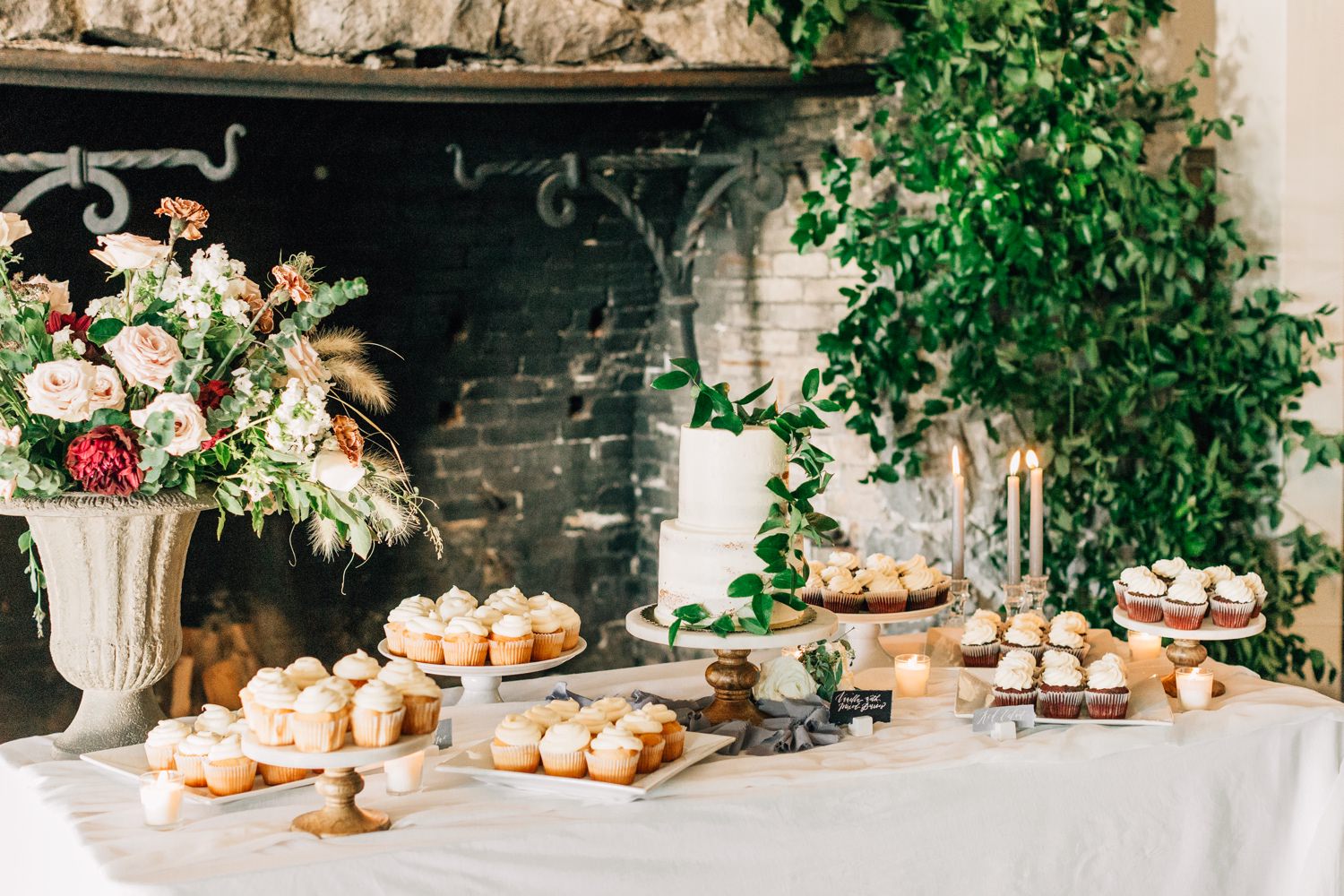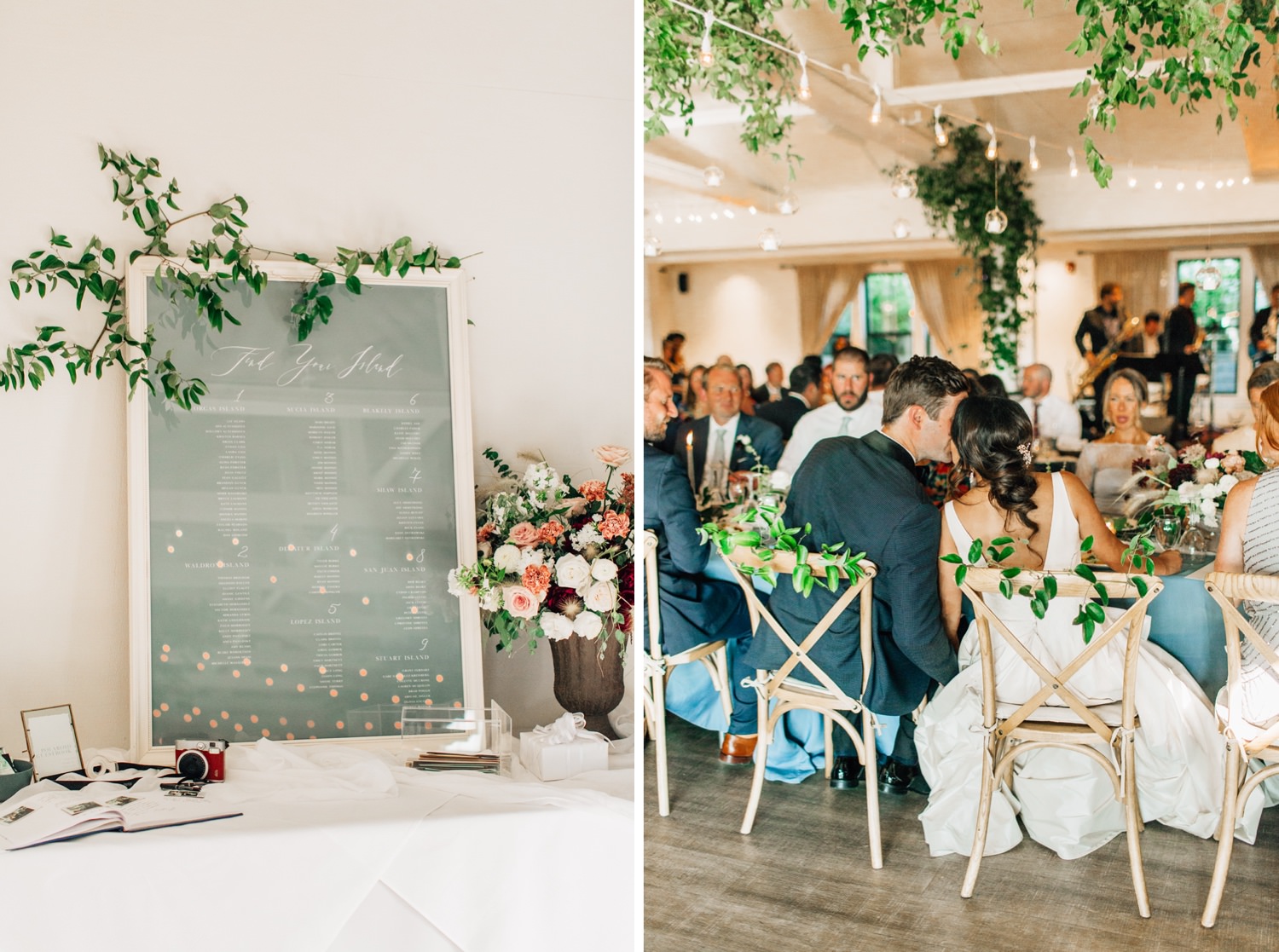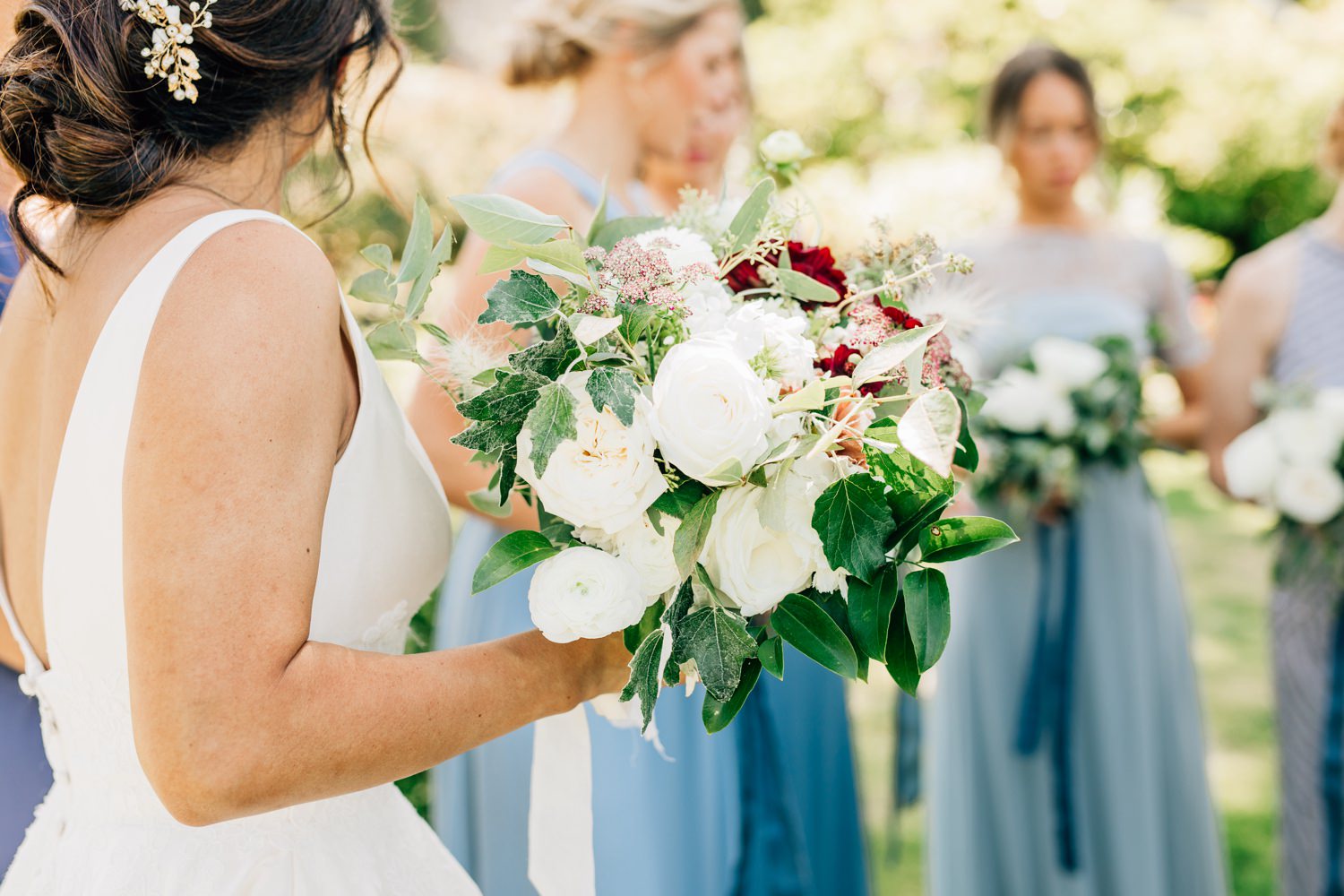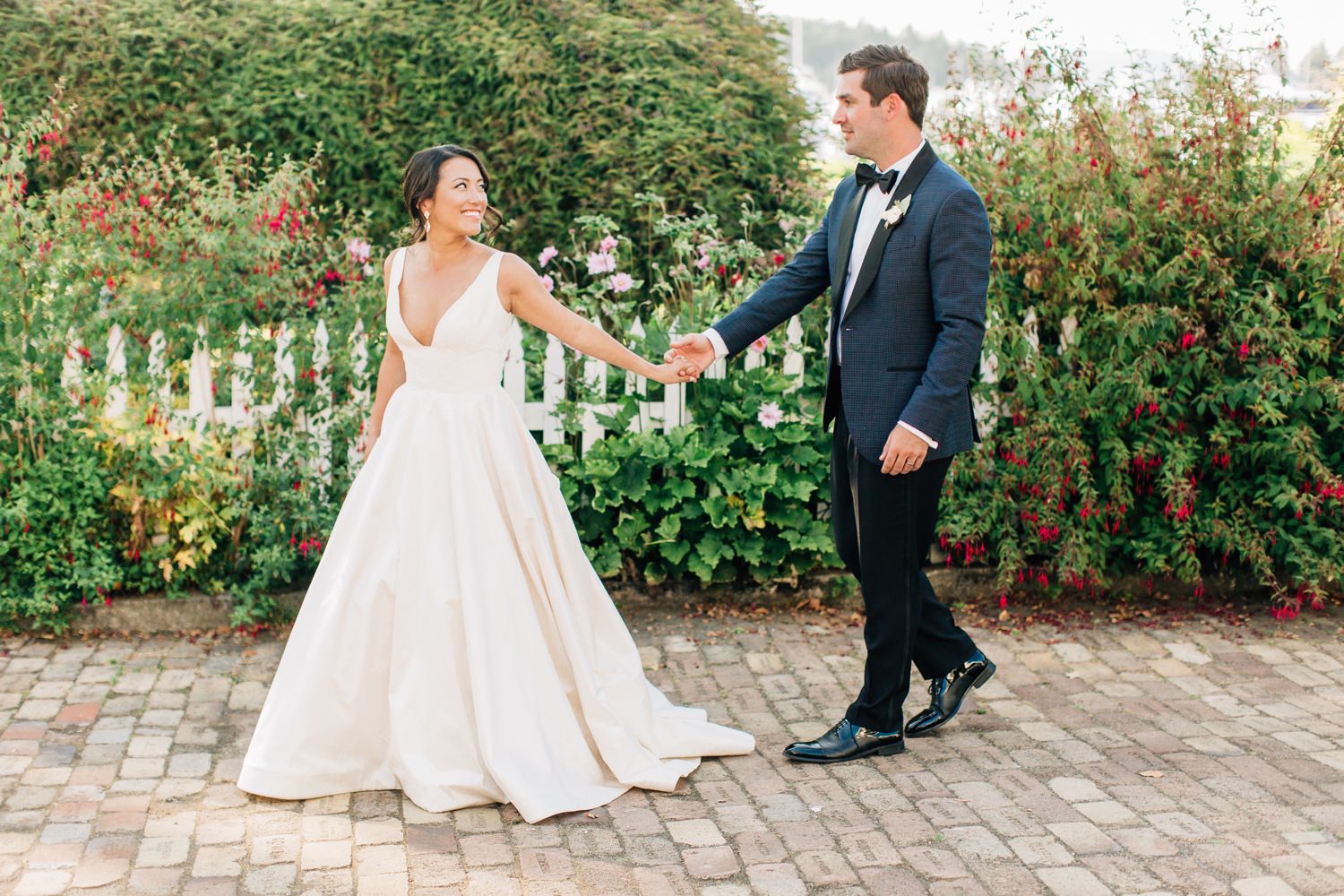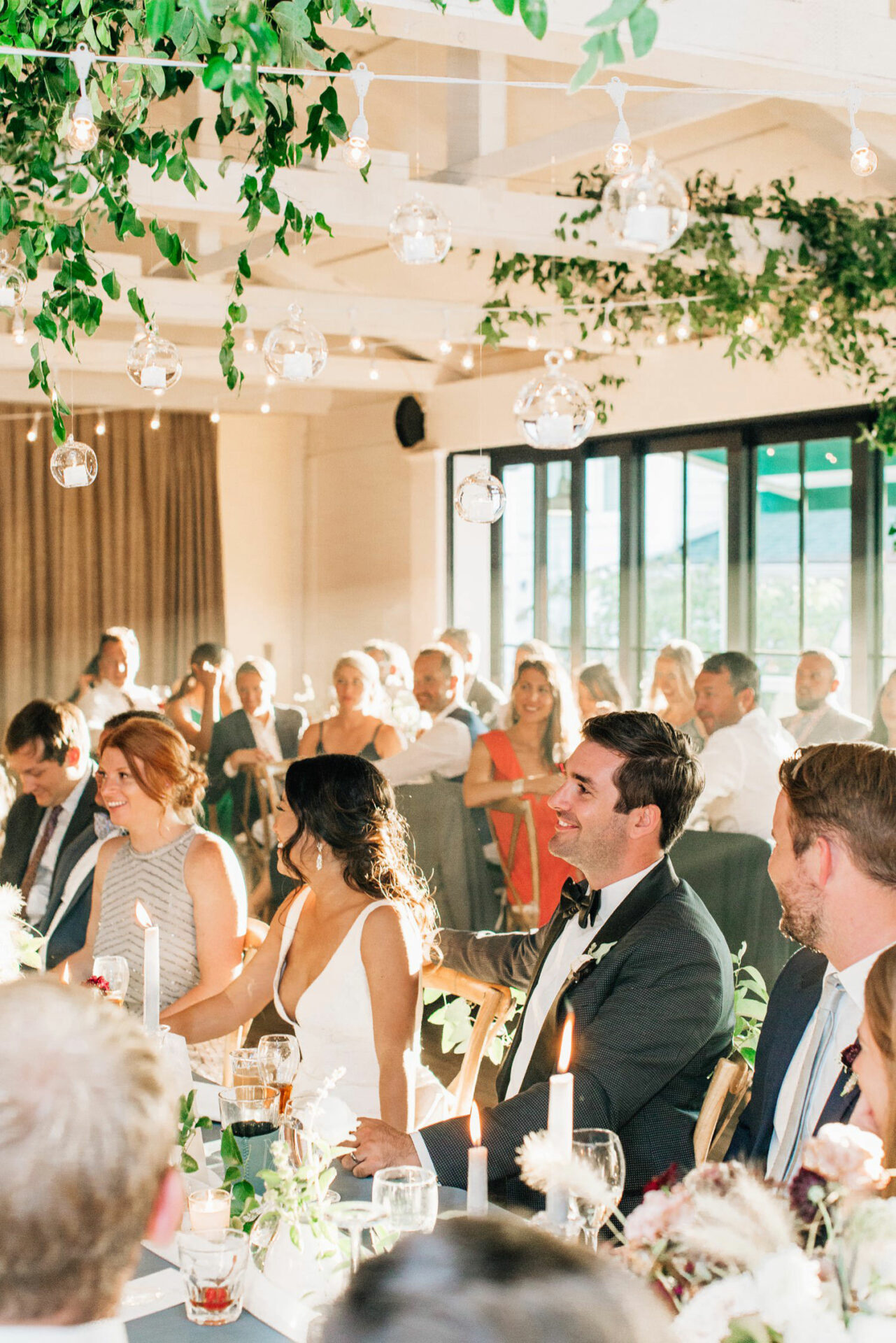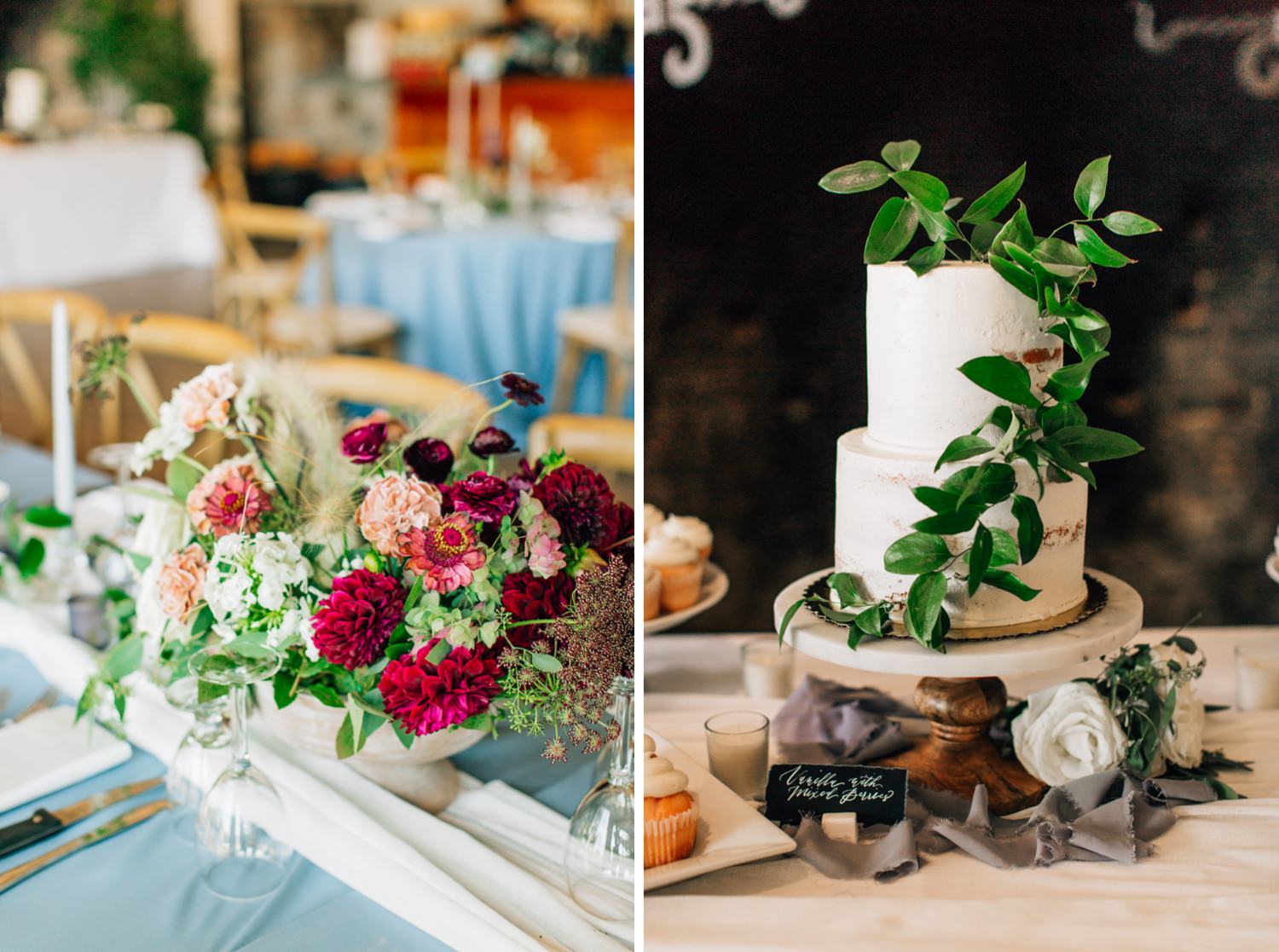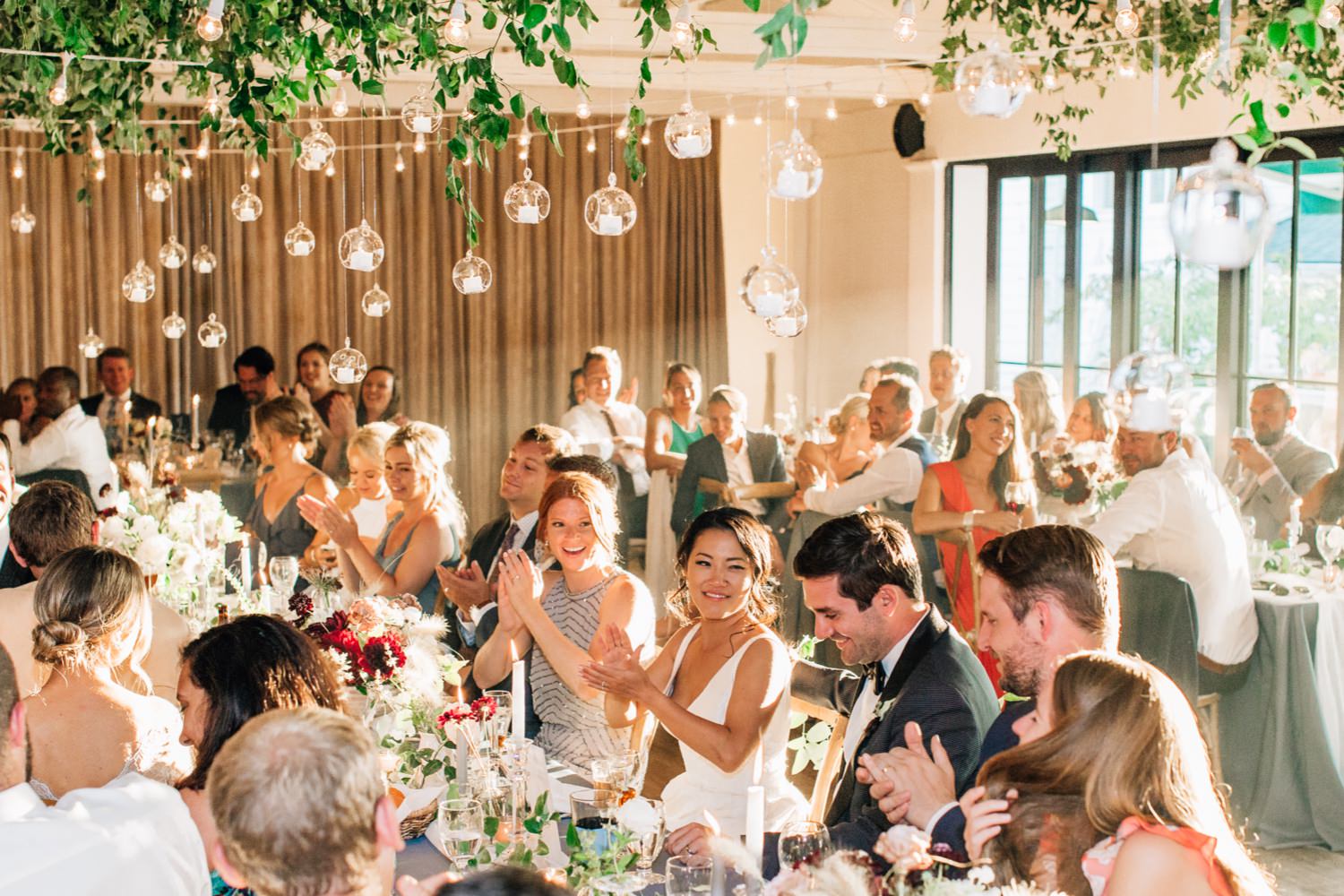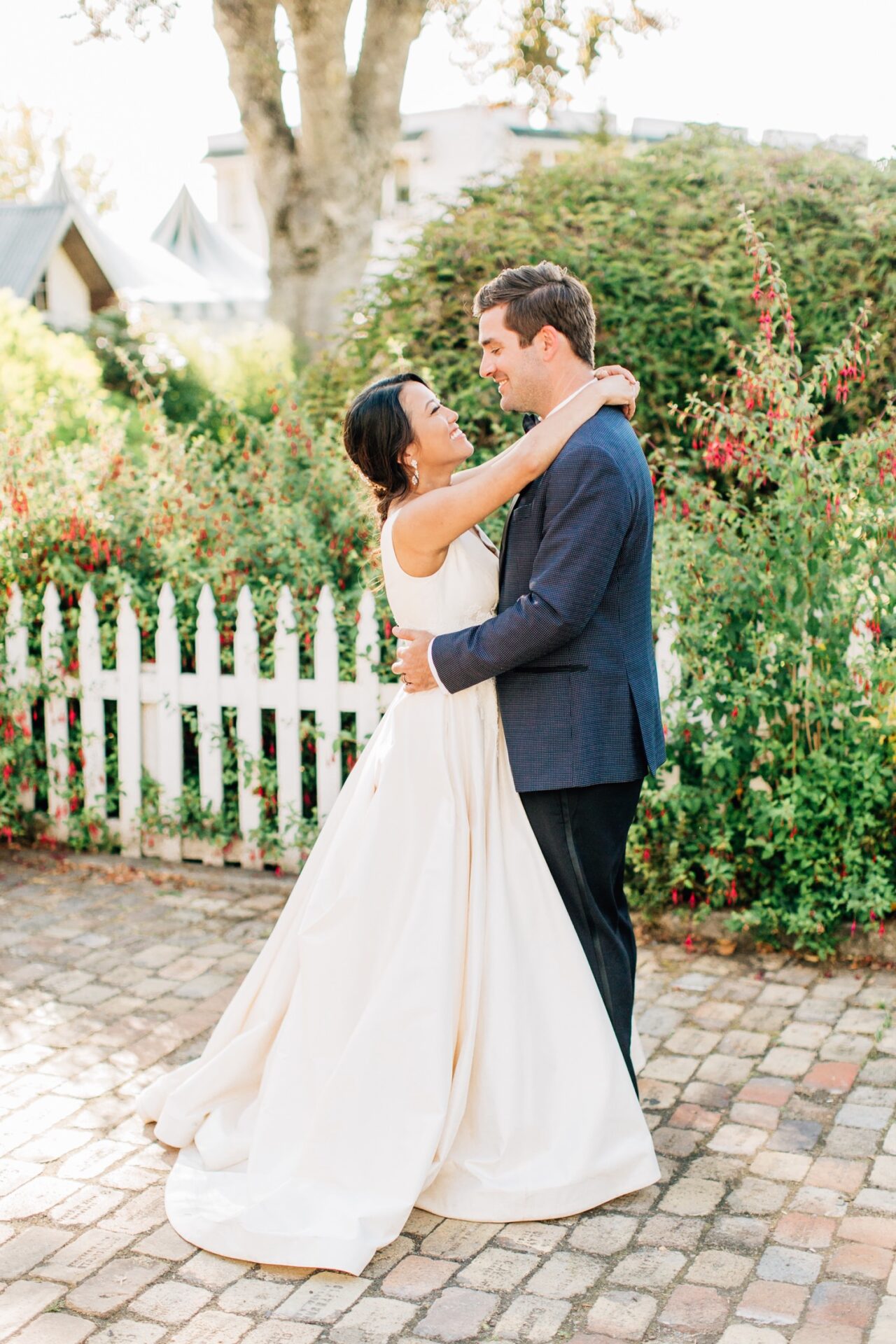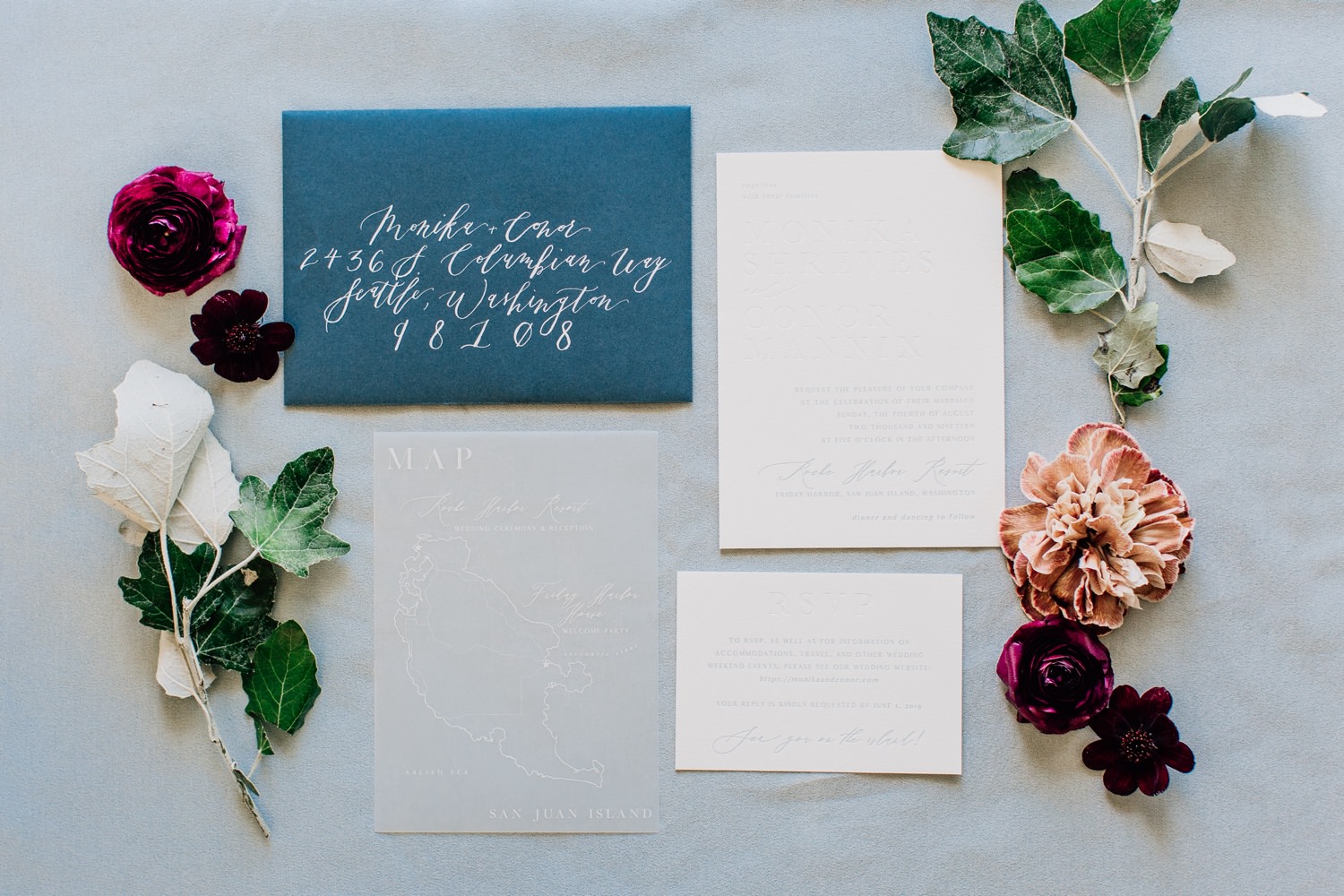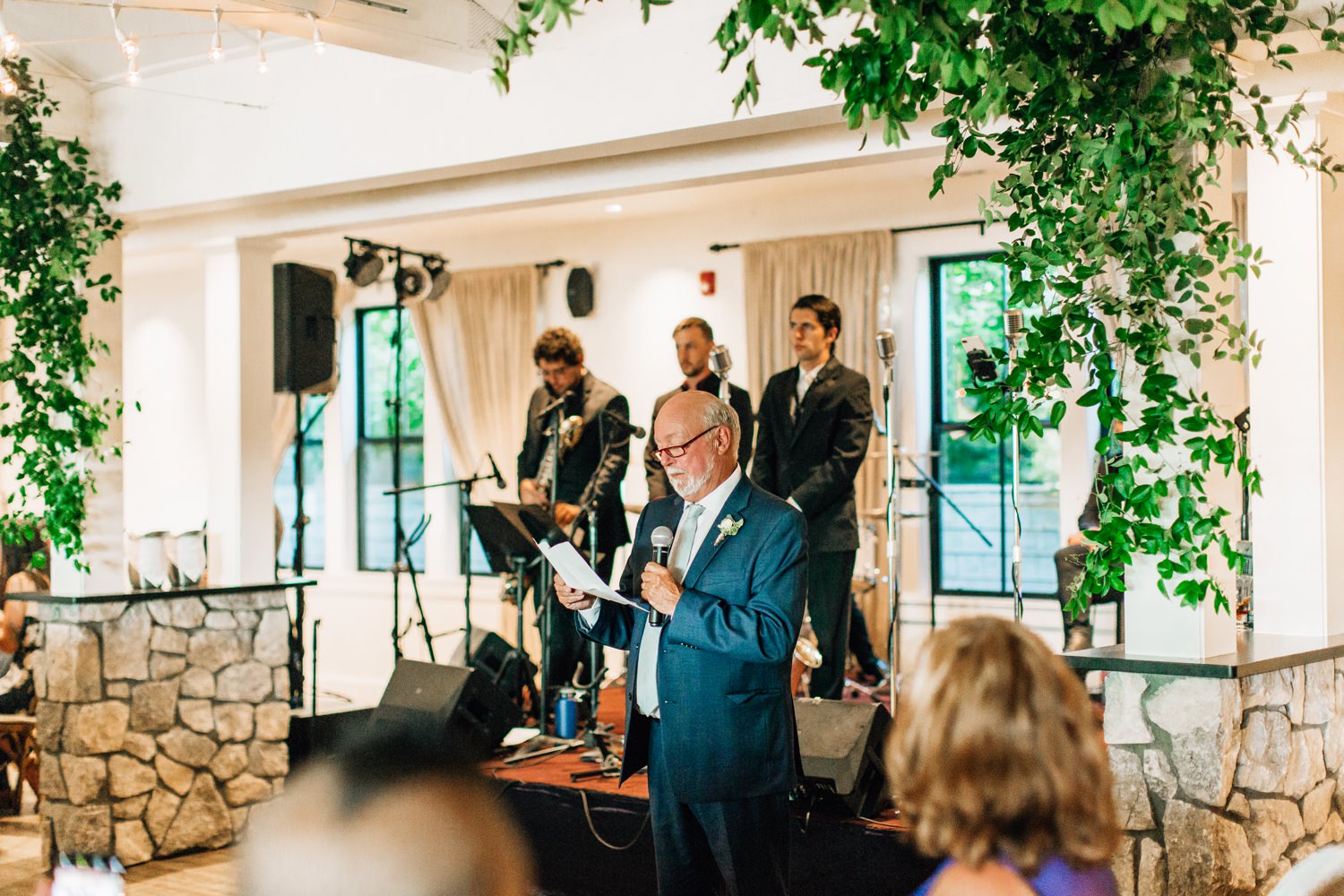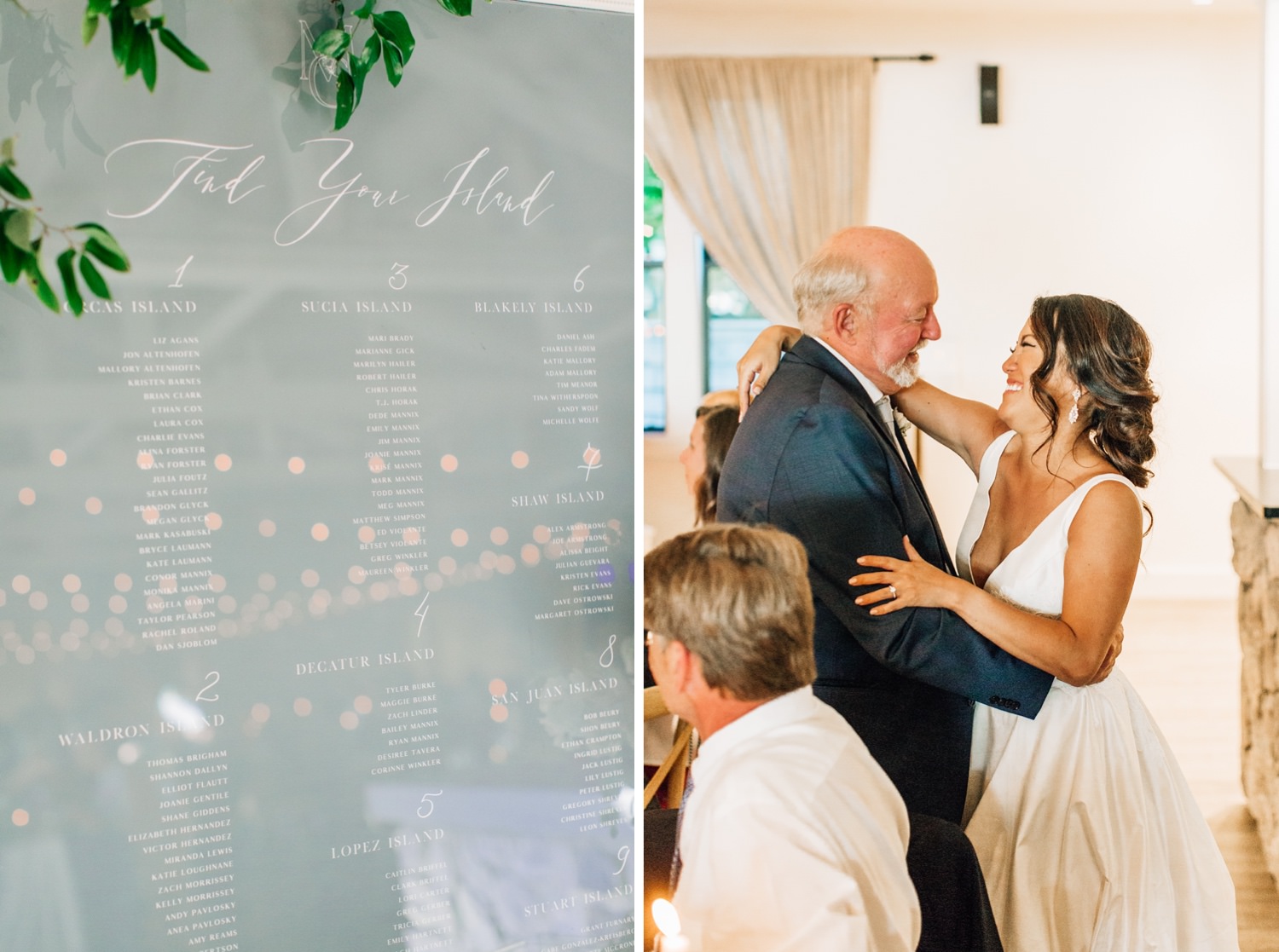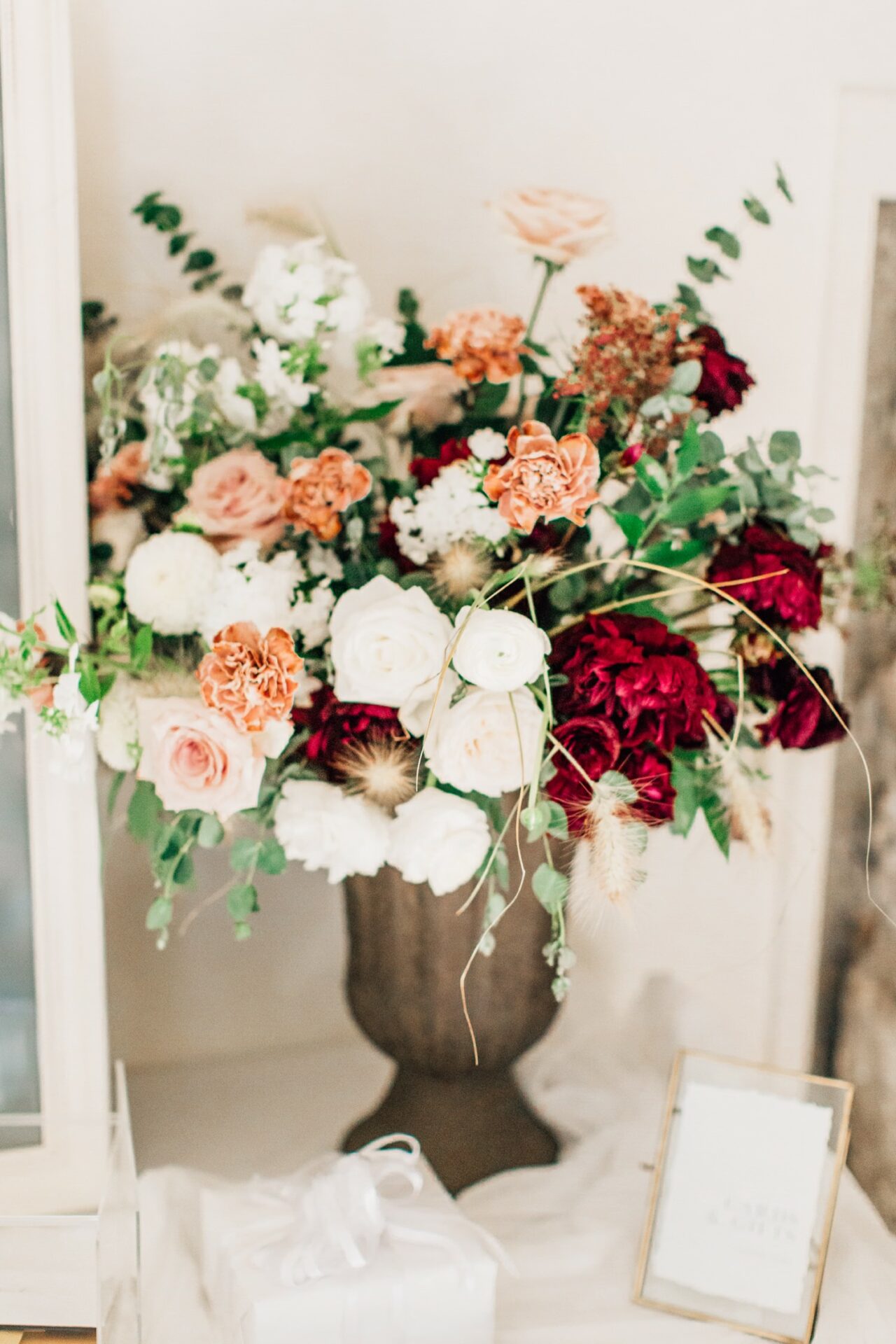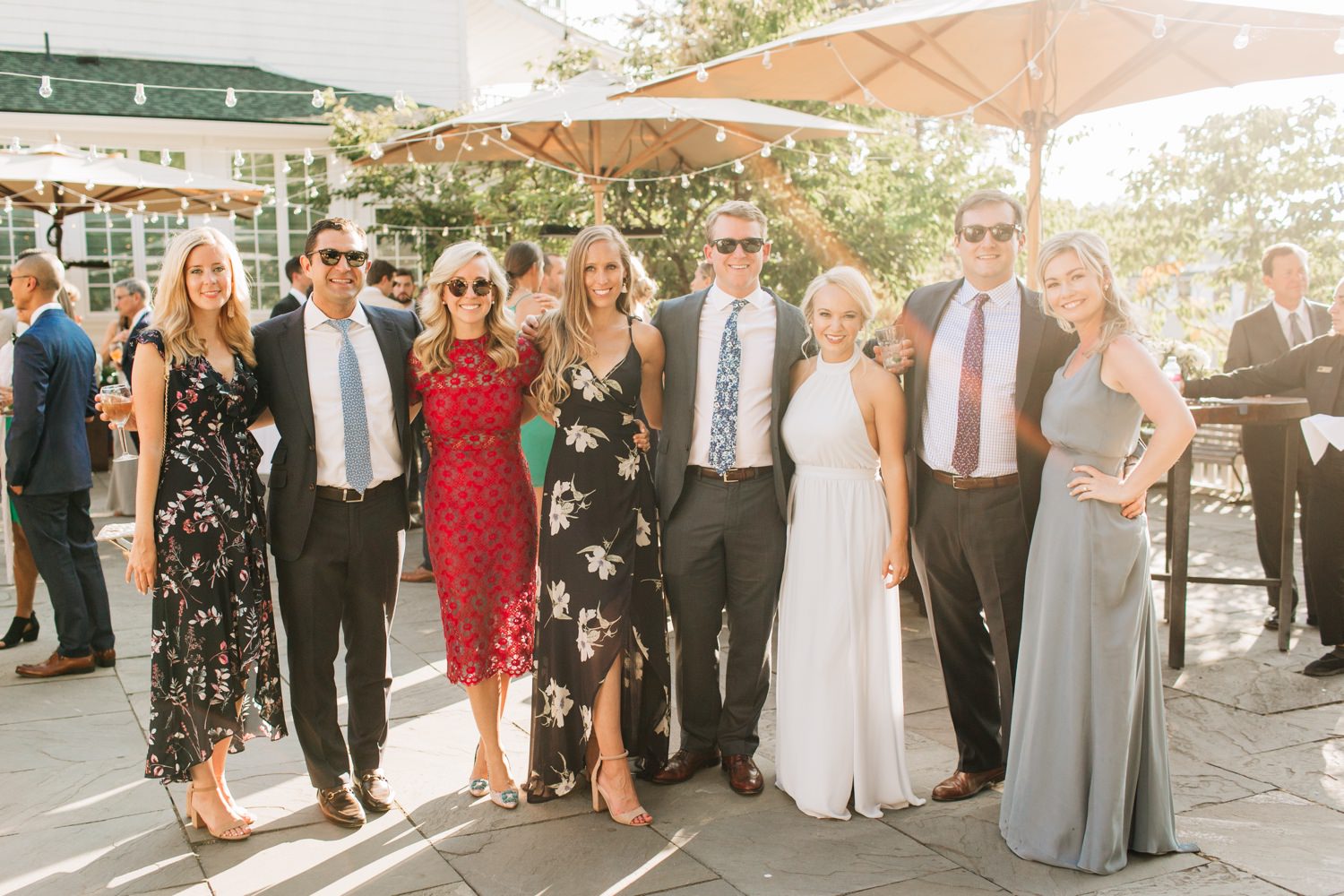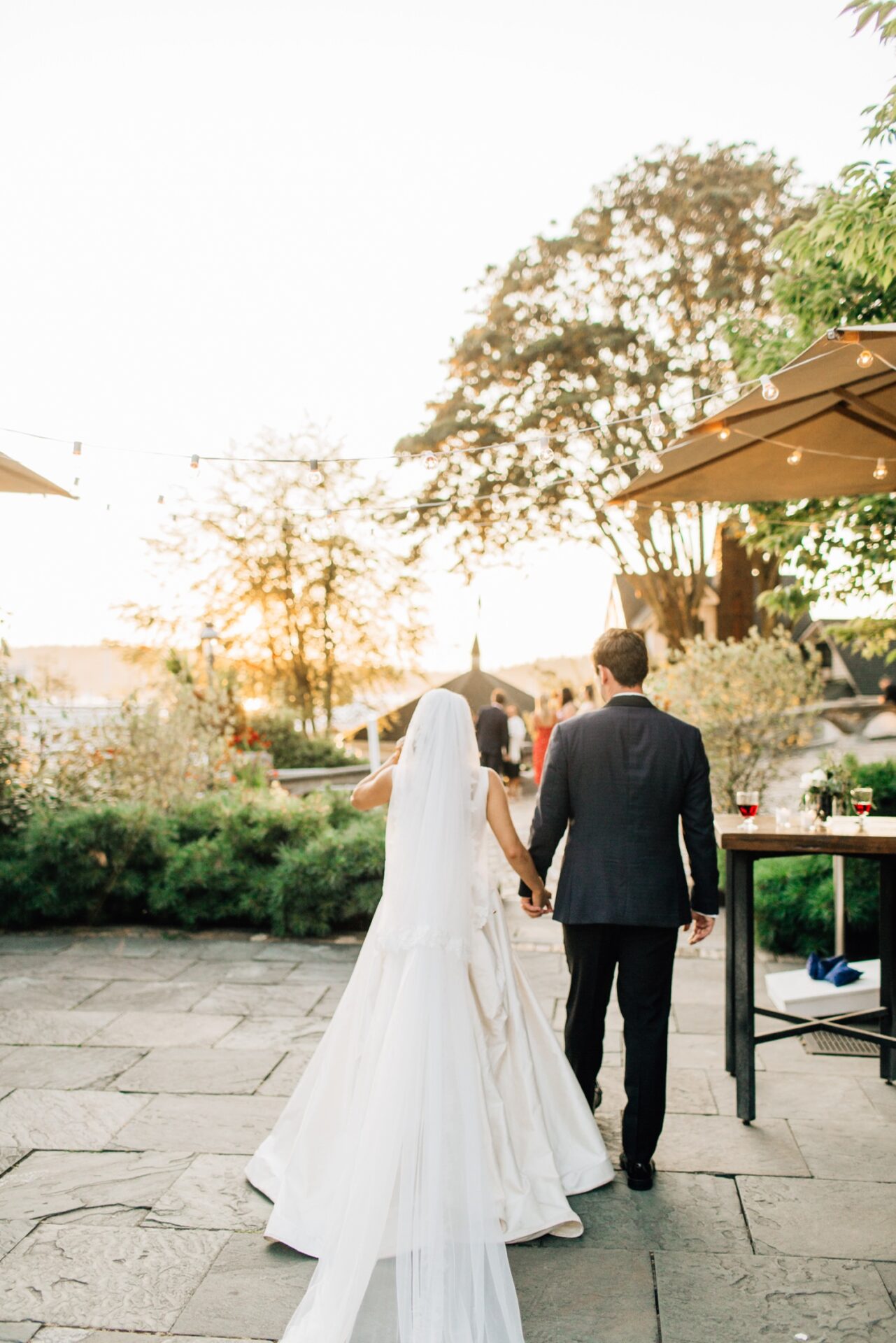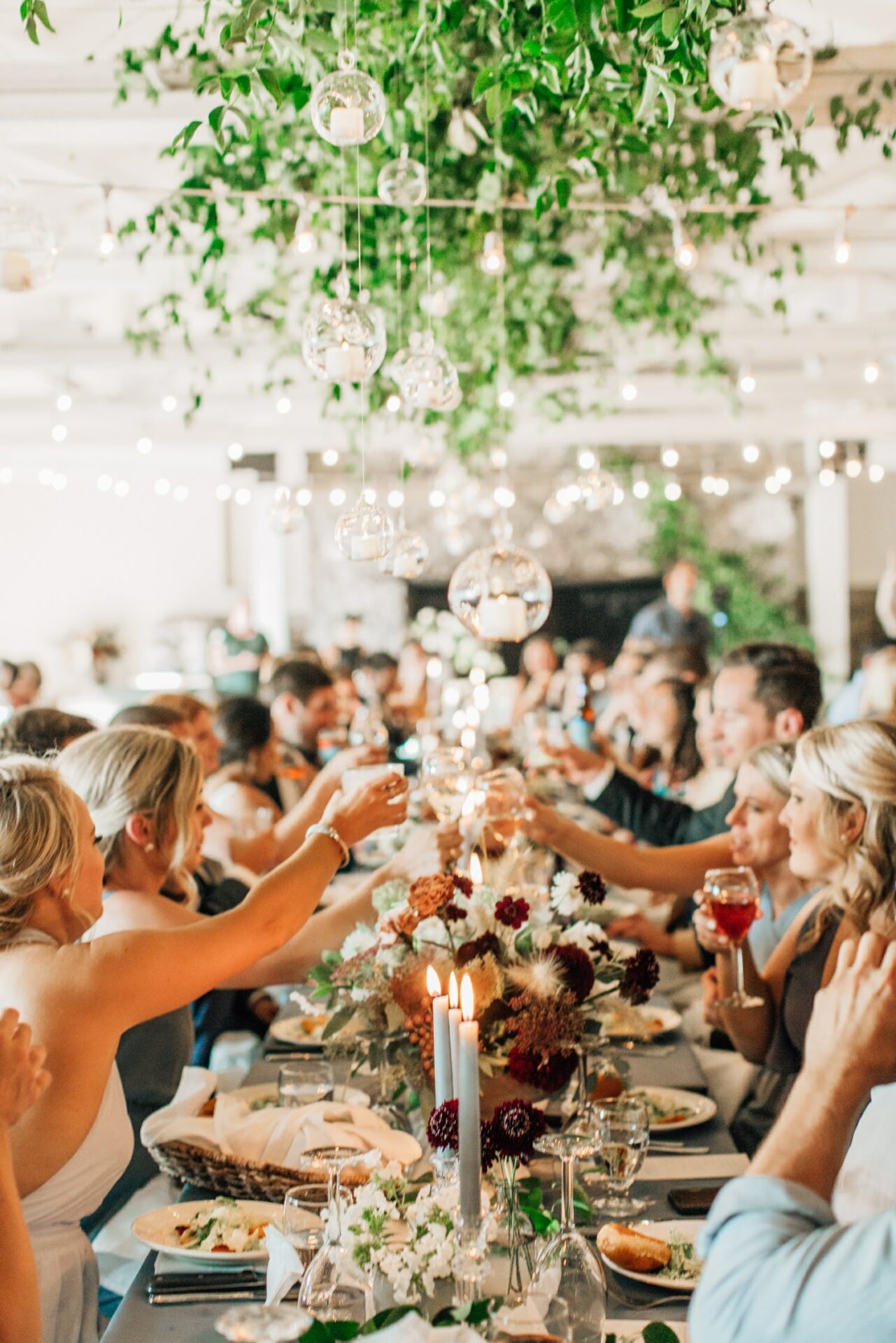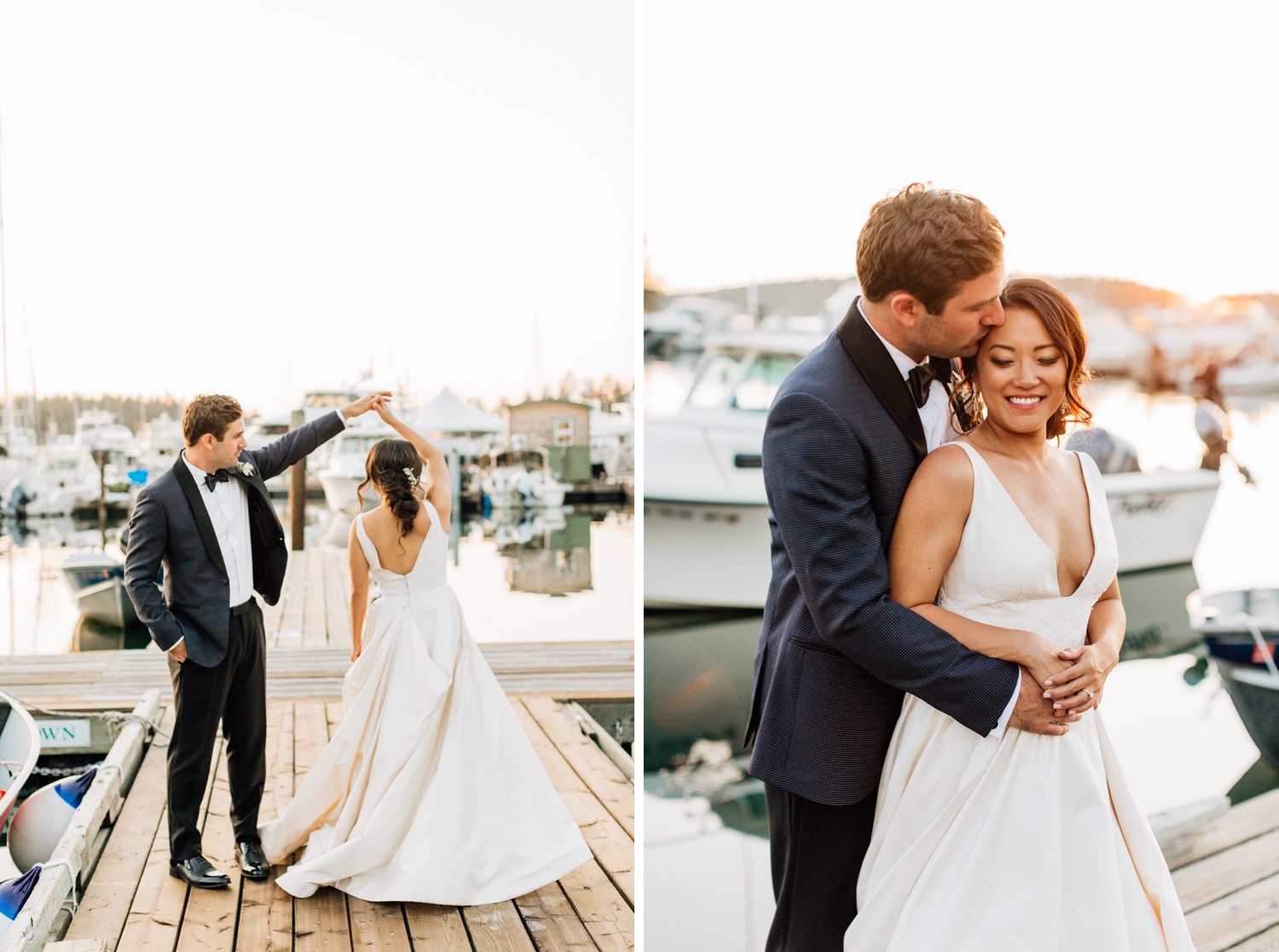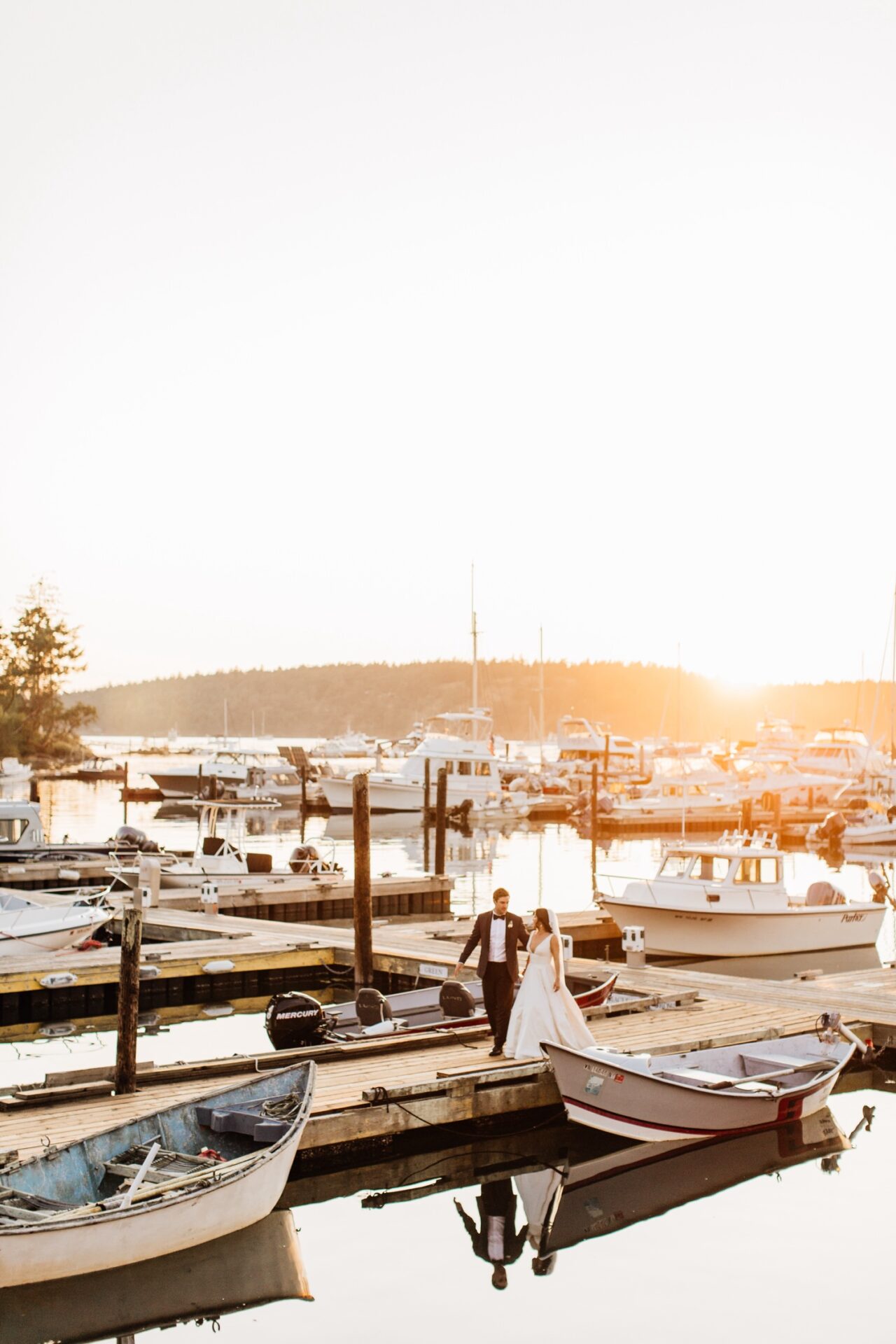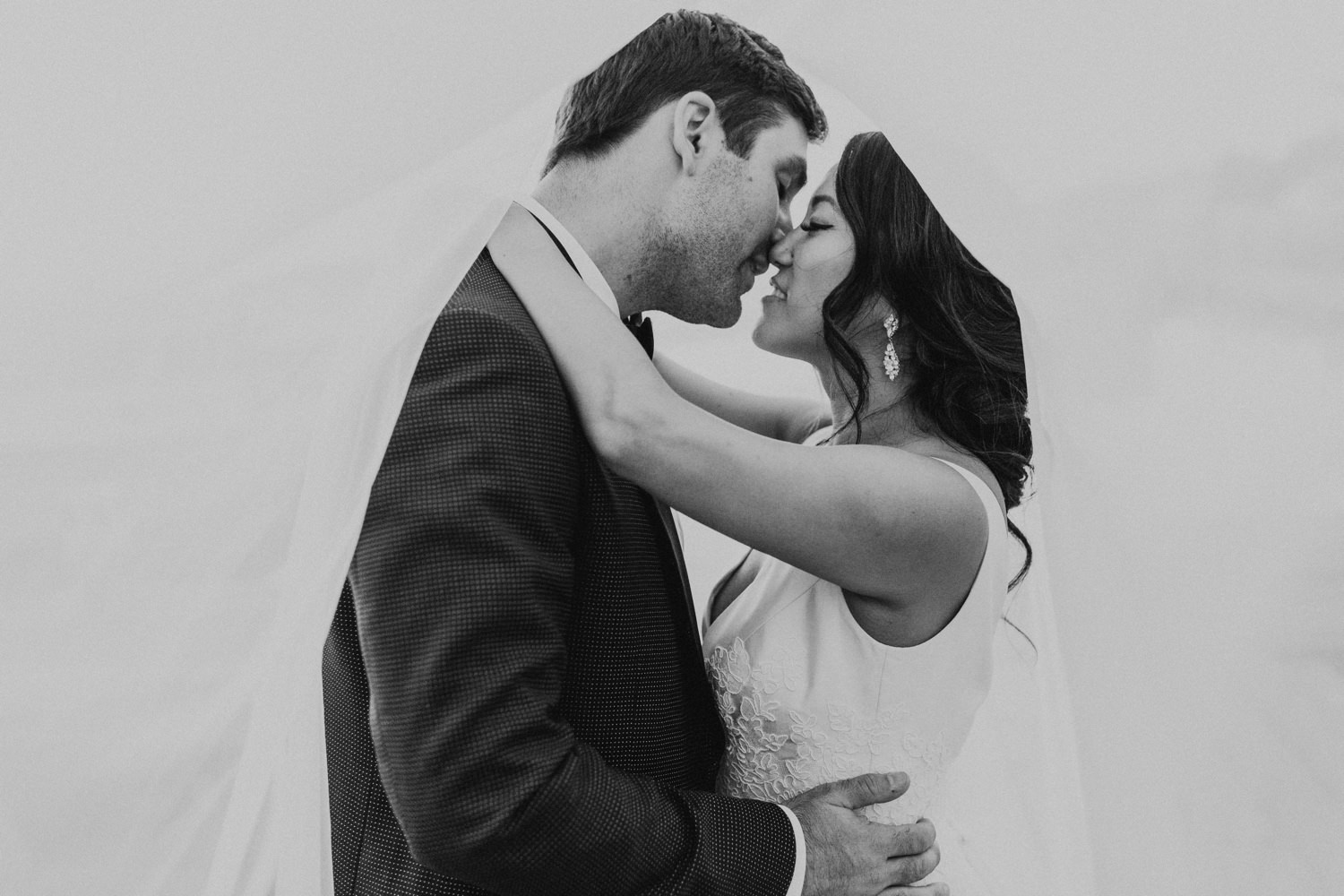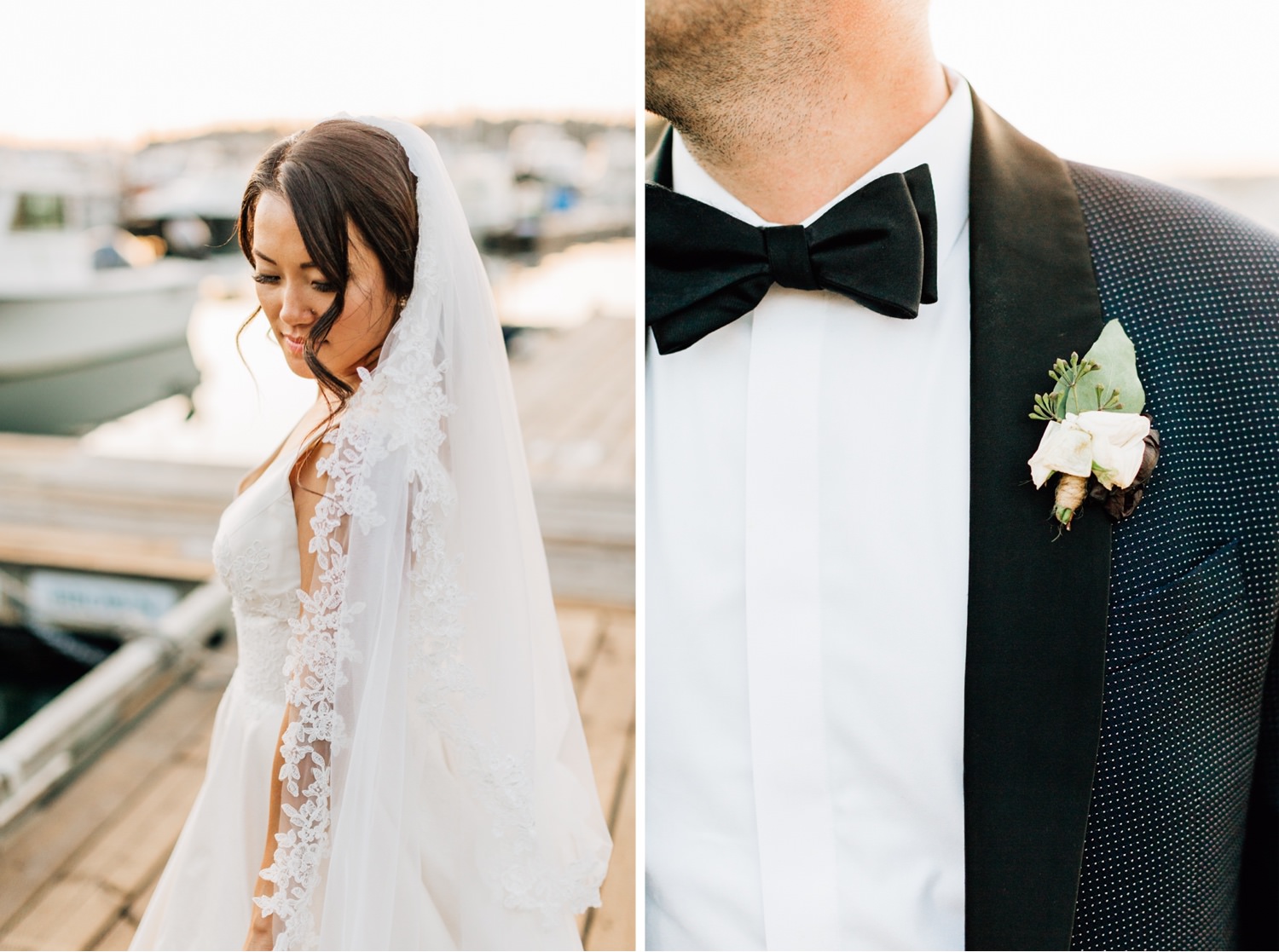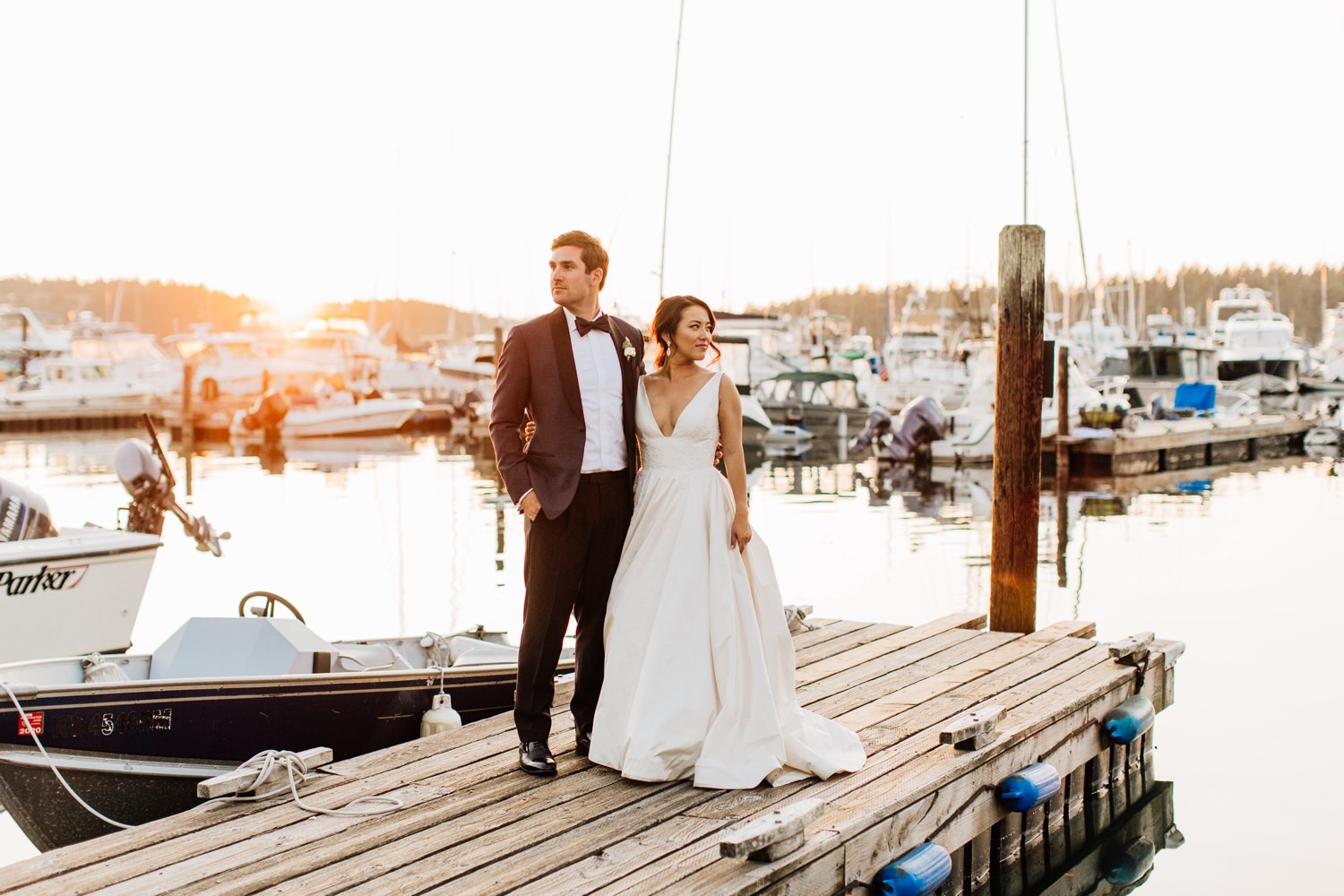 As I'm back on the blogging train after a busy wedding season, I have been meaning to share this stunning summer island bash for years now, so here we are!! Conor and Monika's Roche Harbor Resort wedding on San Juan Island was one for the books and the epitome of an ideal summer wedding in the Pacific Northwest. Sunshine, waterfront, a late sunset, and an epic party. I'm so excited to finally be sharing the highlights from their celebration!
I remember the first time I traveled to the San Juan Islands. It was for a wedding many, many years ago and I thought I was in heaven. Island life is much slower paced, but beyond charming and unbeatable scenery at every turn. And then you have Roche Harbor. Roche is a tiny little part of San Juan Island complete with a resort, a few restaurants, shops, and a stunning marina. You can't beat the sunsets from this harbor or the weddings held at the resort in the summertime.
Monika and Conor had a classic and elegant affair with all of their closest friends and family present. I loved their choice in colors with pops of blues throughout the day to tie into the water nearby and bring a little contrast with the red hues too. But you really don't need much to make that property really stand out!
One unique moment from their day was leaving the resort for the Lime Kiln Point State Park to take some wedding party portraits out on the bluffs. It was super windy out there that day, but we managed to get a few fun shots with their guys and gals by the water! Lastly, one of the highlights of the day for me was sunset portraits down on the docks with all of the boats surrounding them and that perfect golden hour light. You can beat golden hour by the water in my book so I was stoked to get those memorable shots for them!