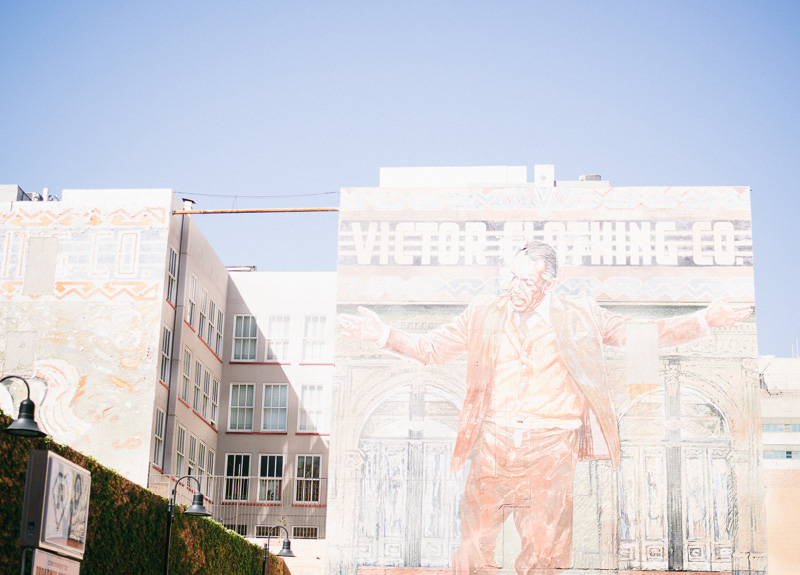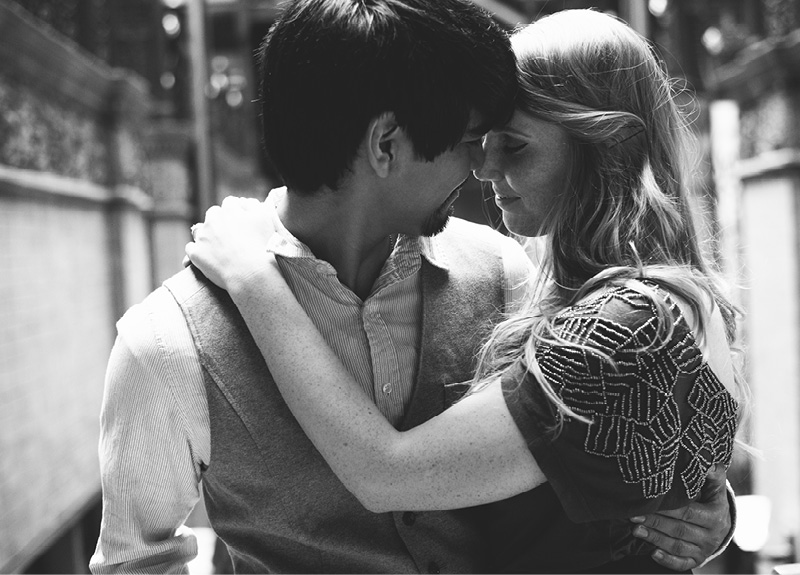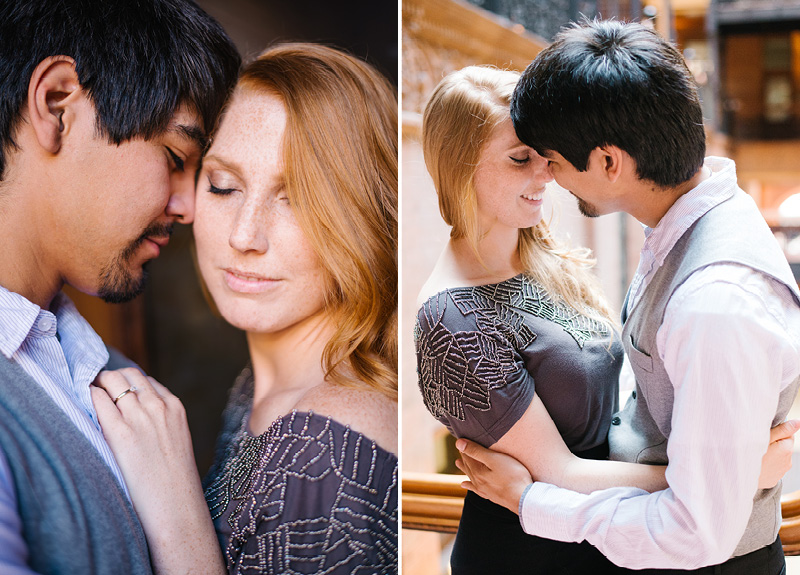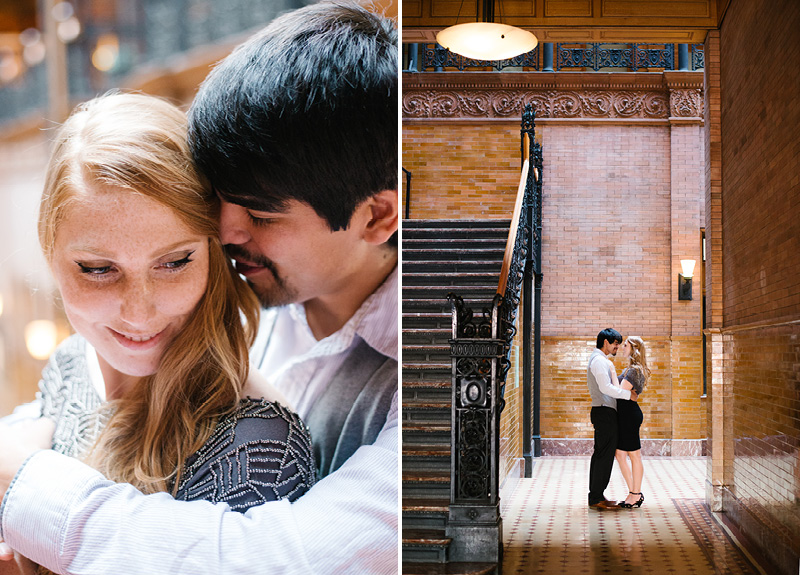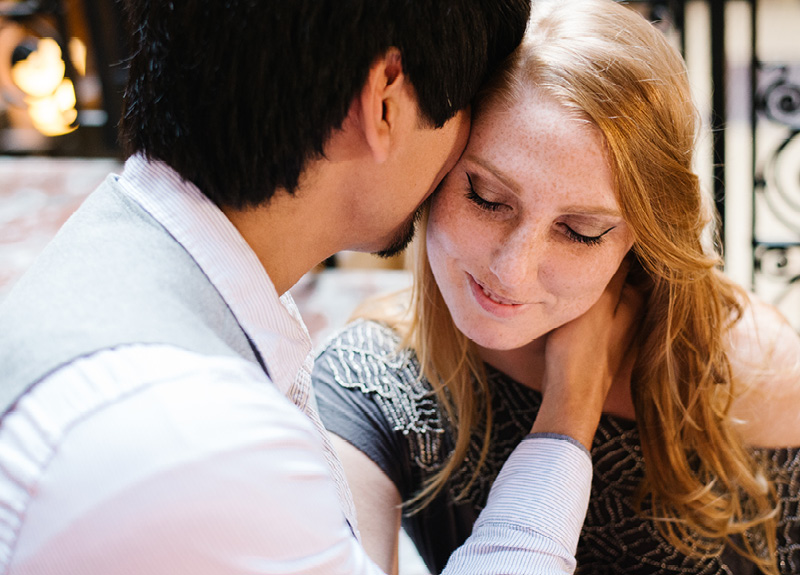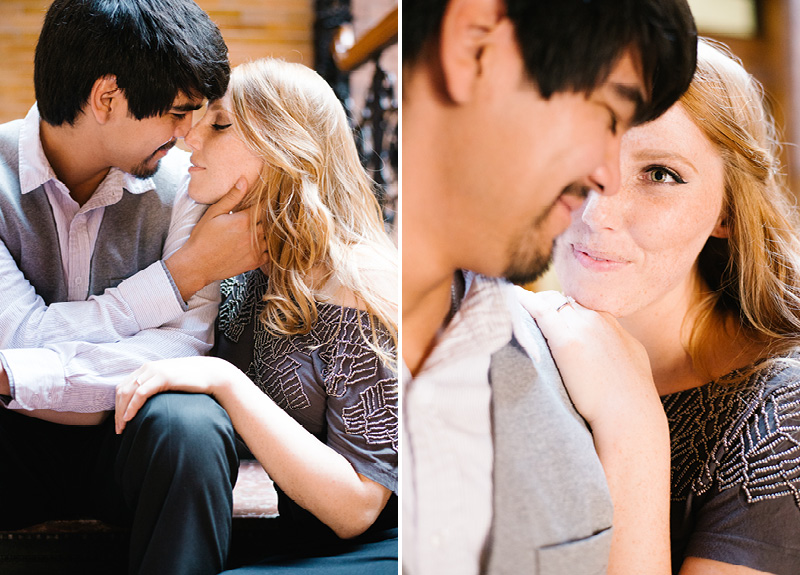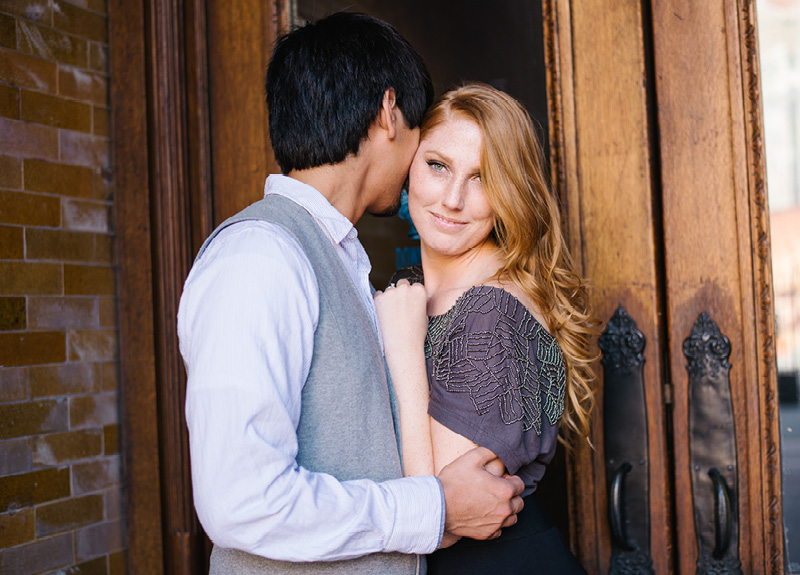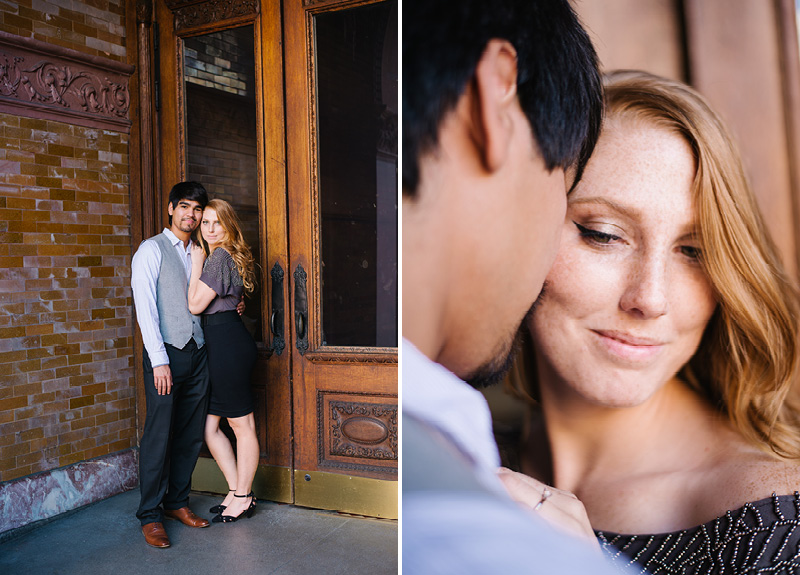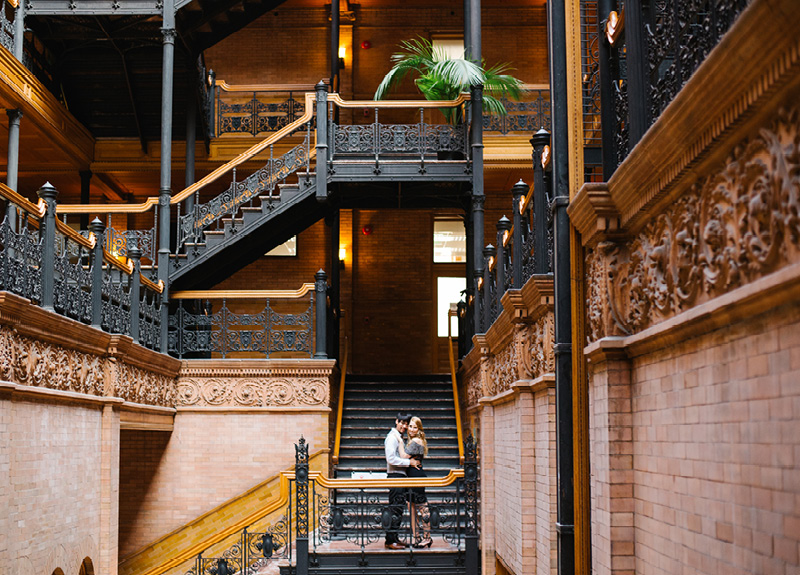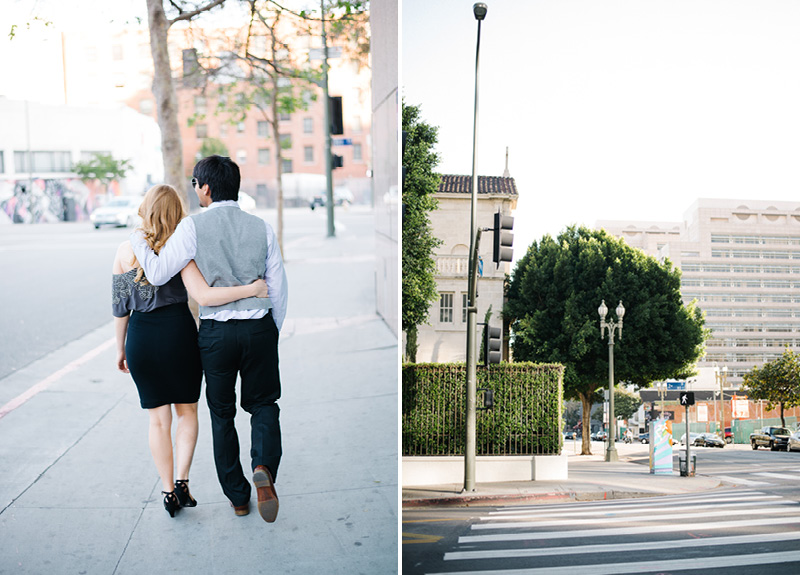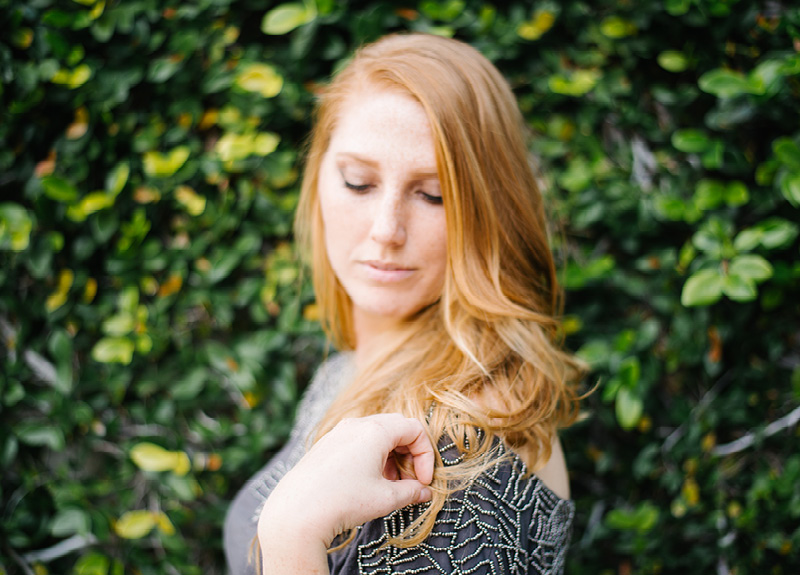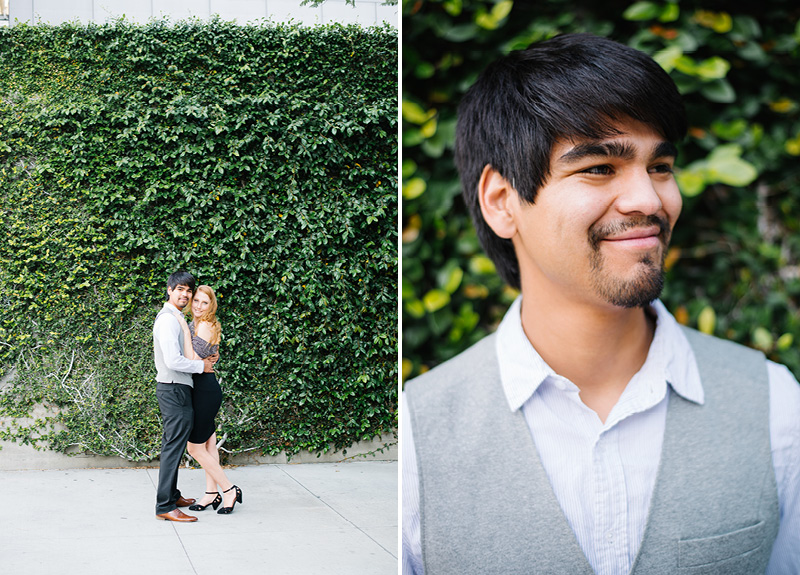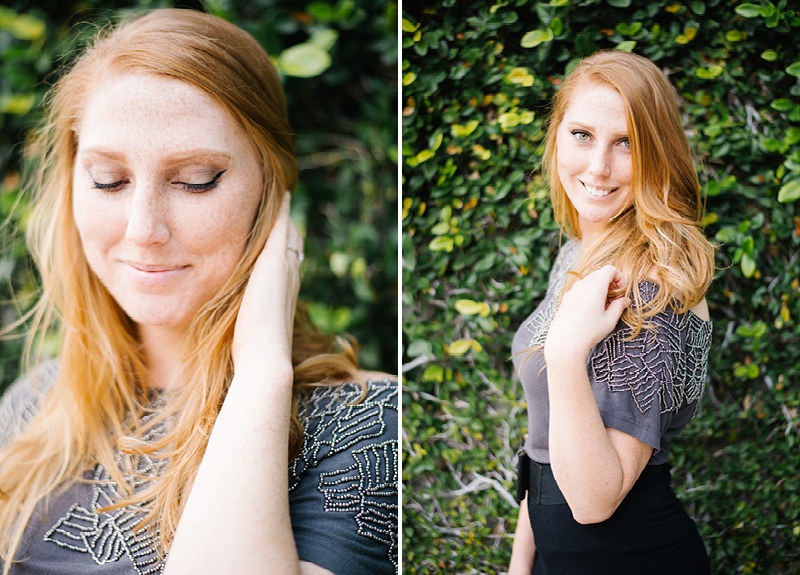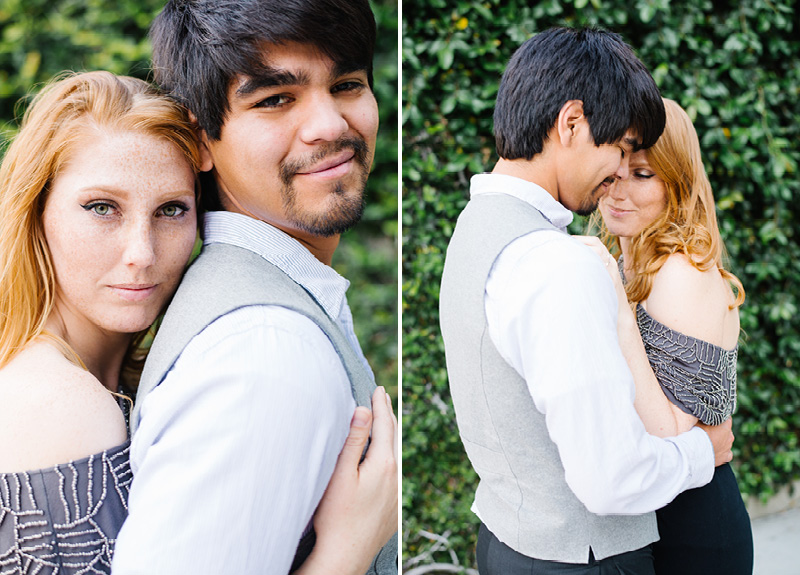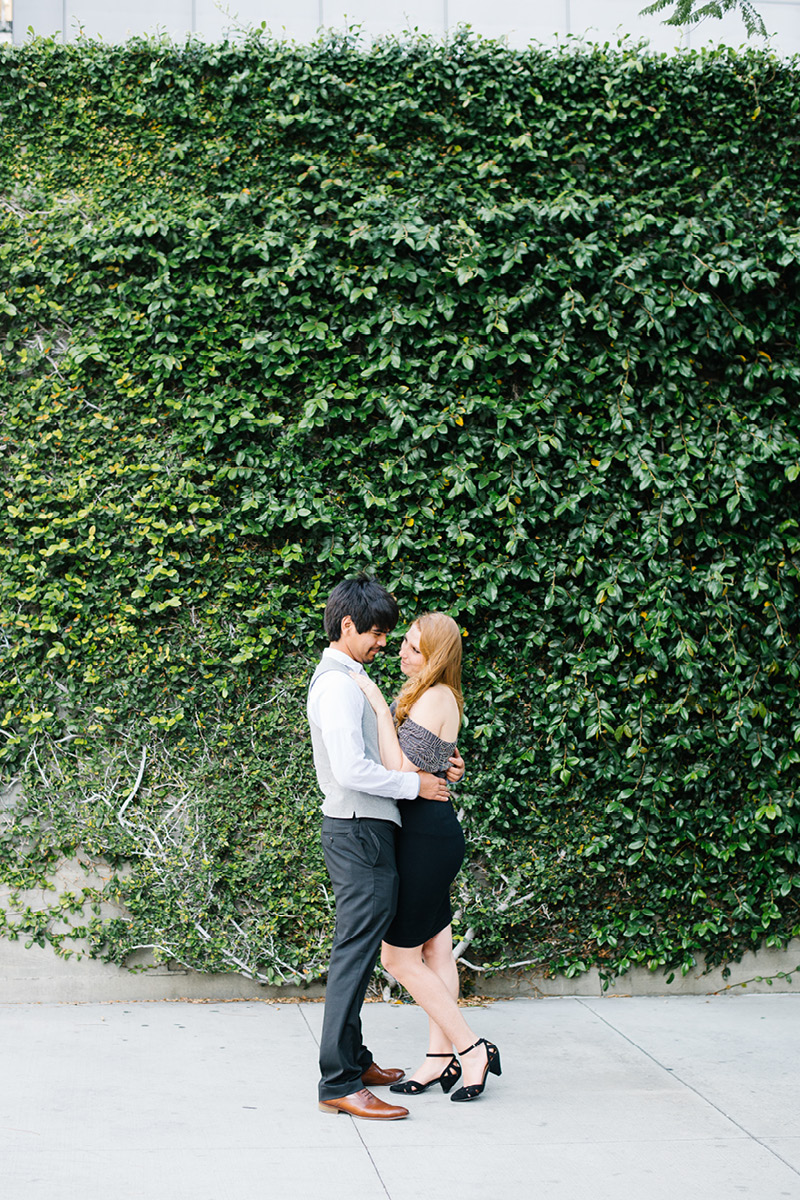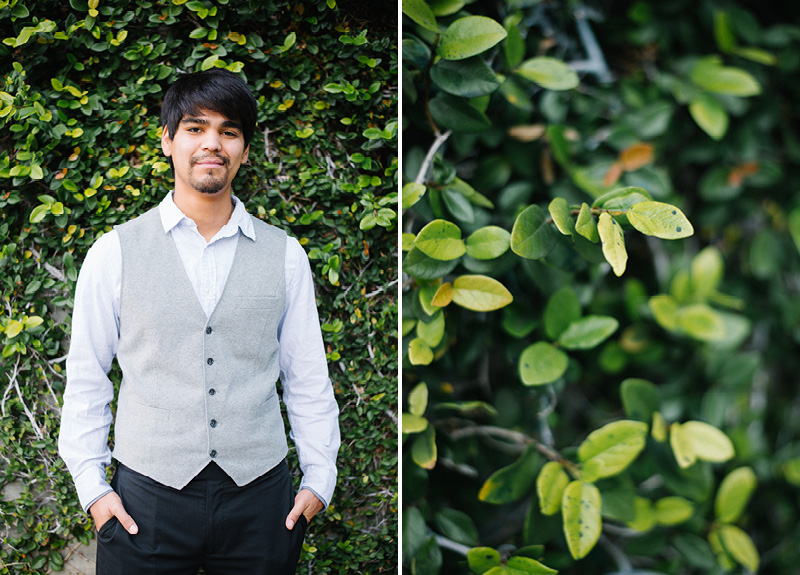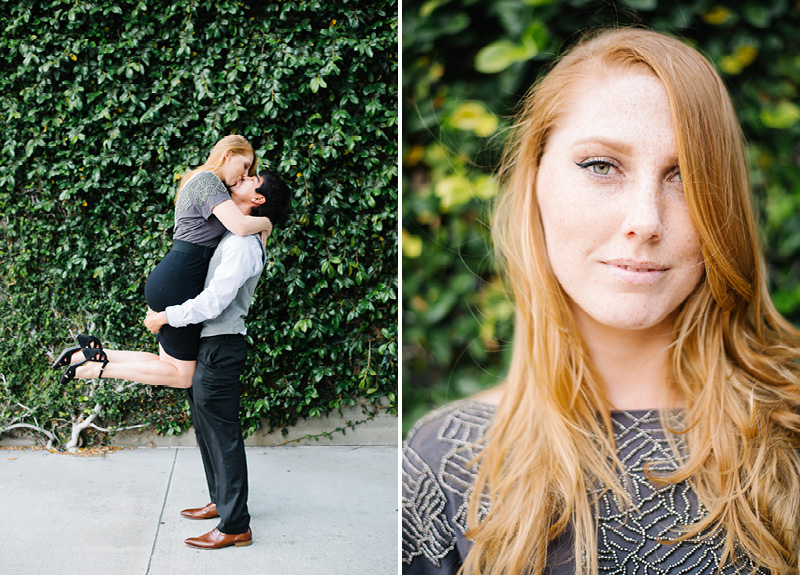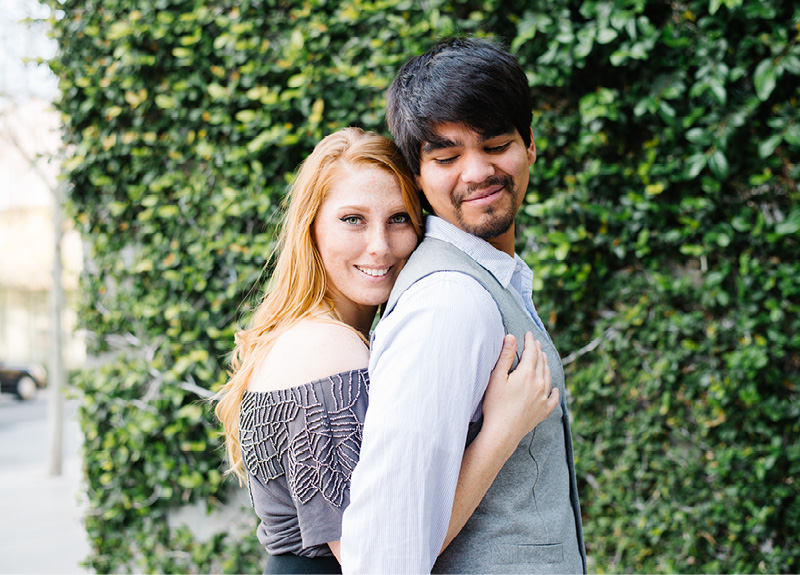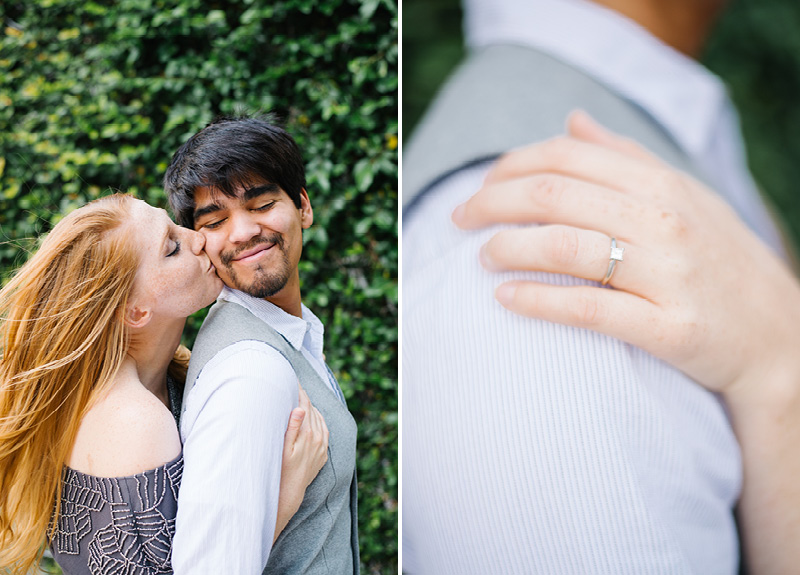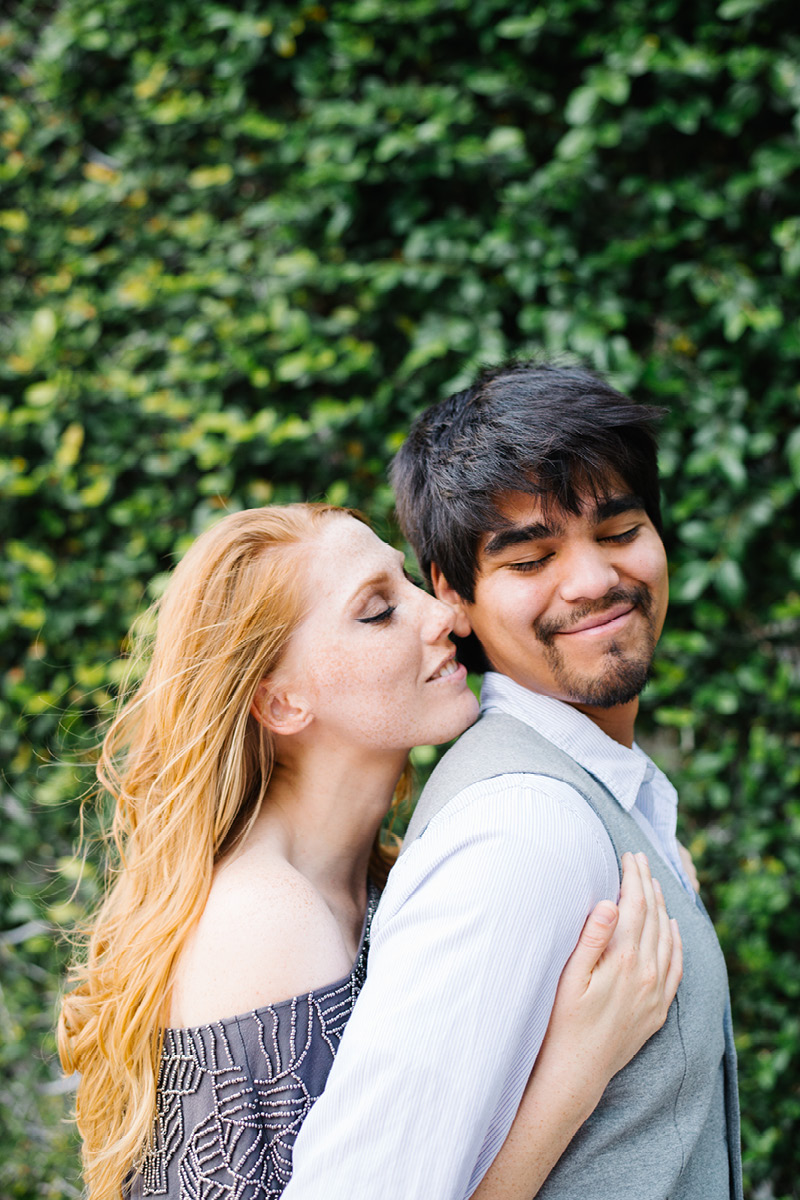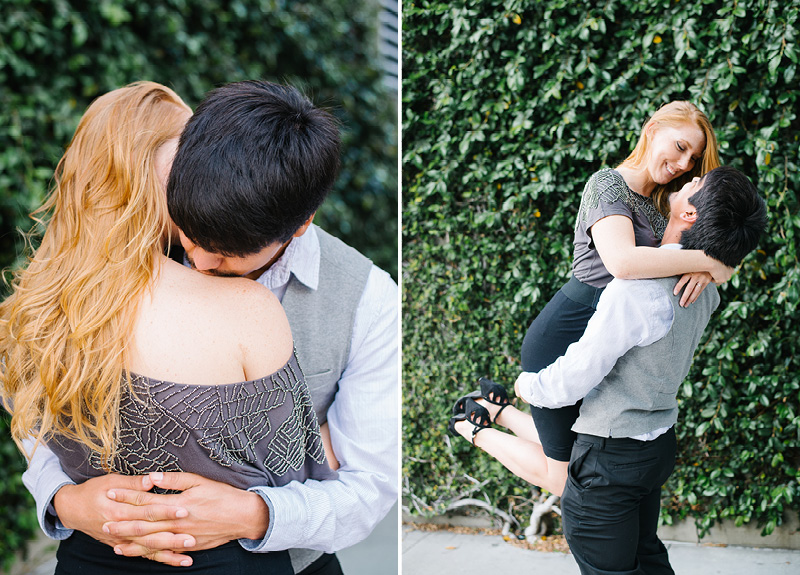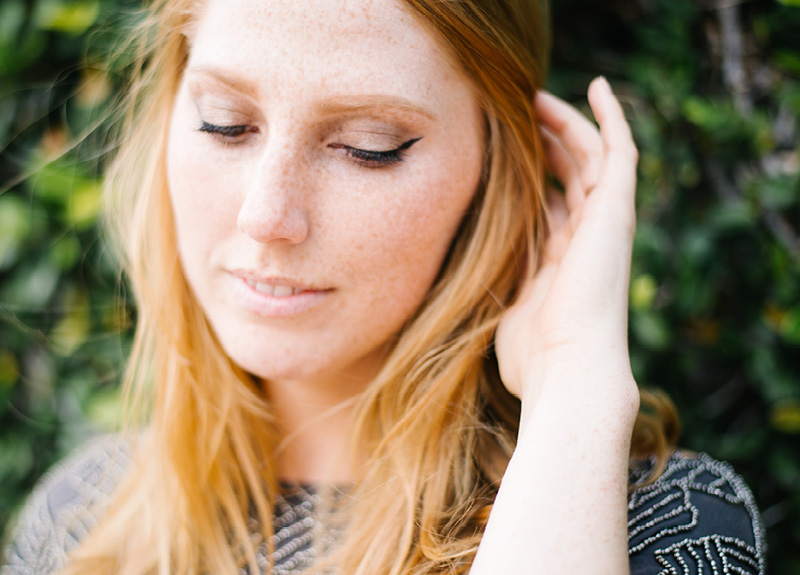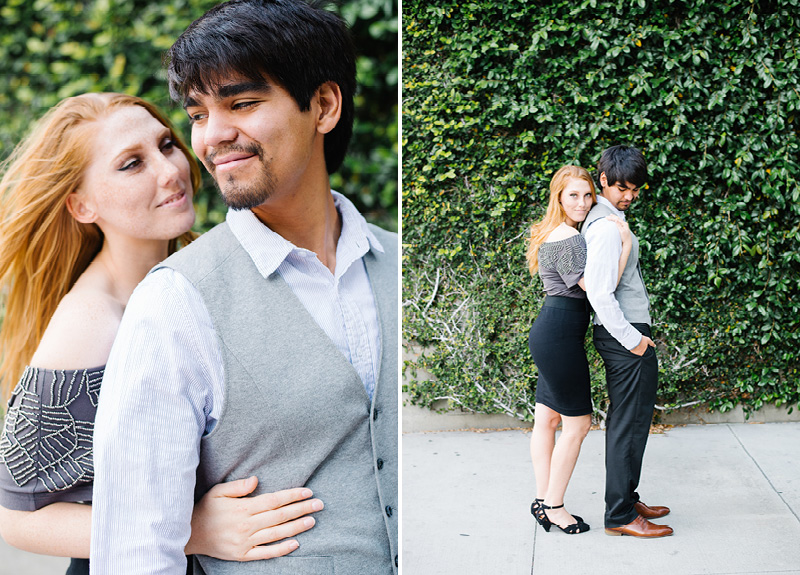 Simply put, Shayla and Matthew are just a good time. From the moment we met I knew they would be a fun couple to photograph and I was right! Not only can you see the fire that they have for one another but they are so clearly best friends. And let me just say, when a couple has good chemistry it lends to naturally amazing photographs!
These love birds decided to go with an art deco inspired engagement shoot in Downtown LA to match their 1920s themed wedding that will be held this November in Long Beach! We started this dreamy Los Angeles engagement session in the historic Bradbury Building where we found some moody lighting and rich earthy tones that provided a fantastic roaring twenties vibe. For a splash of variety and a change of scenery we walked around the block where we found a fun ivy covered wall that we decided would be a great contrast to their previous dark and romantic setting. Los Angeles, you are just too good!
I have to say, I am BEYOND excited for their upcoming Long Beach wedding for a number of reasons…first, look how beautiful they are (!); second, they have great chemistry; and lastly, I got a sneak peek of Shayla's wedding gown…and WOW!!! November can't come soon enough!
Southern California Wedding Photographer | Seattle Wedding Photographer