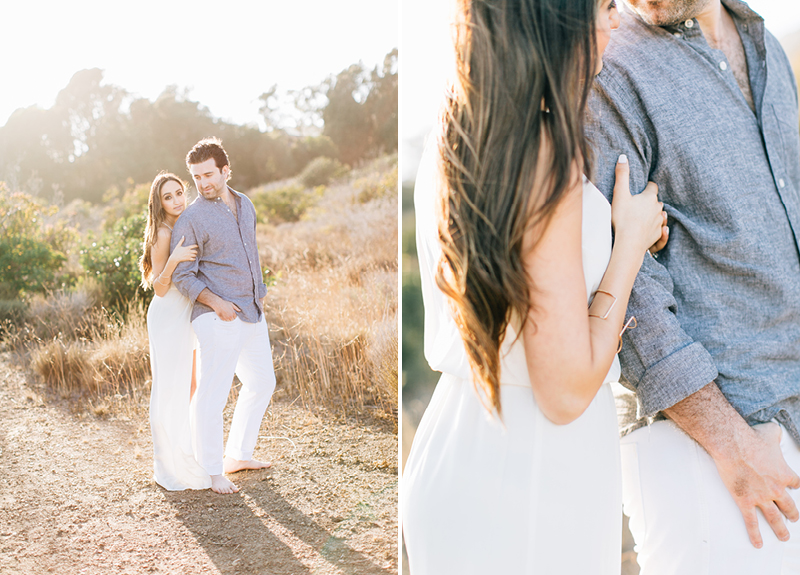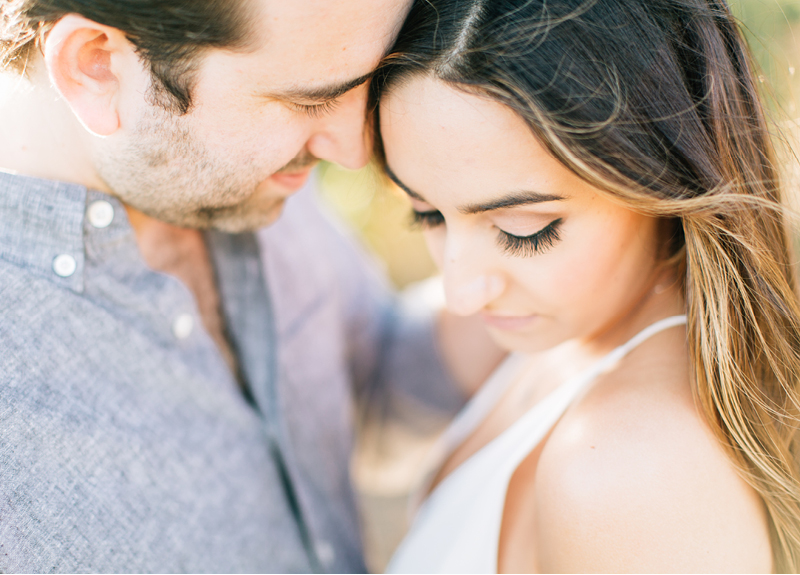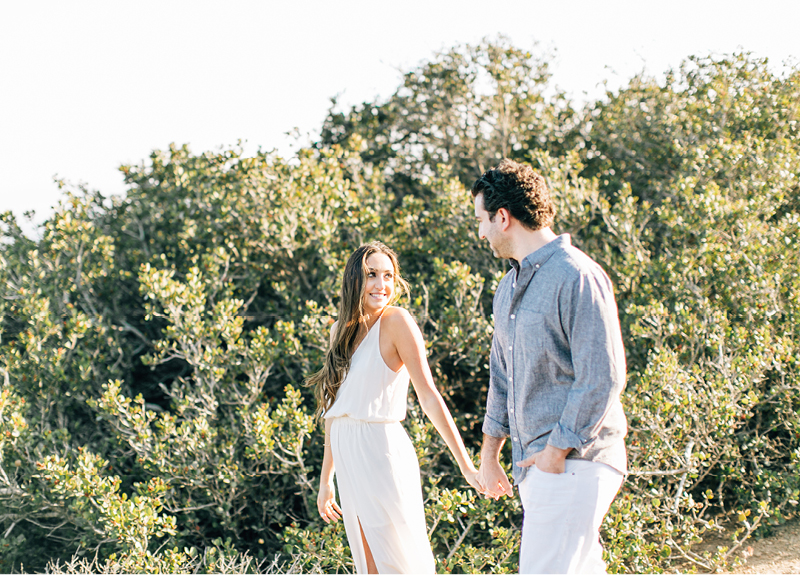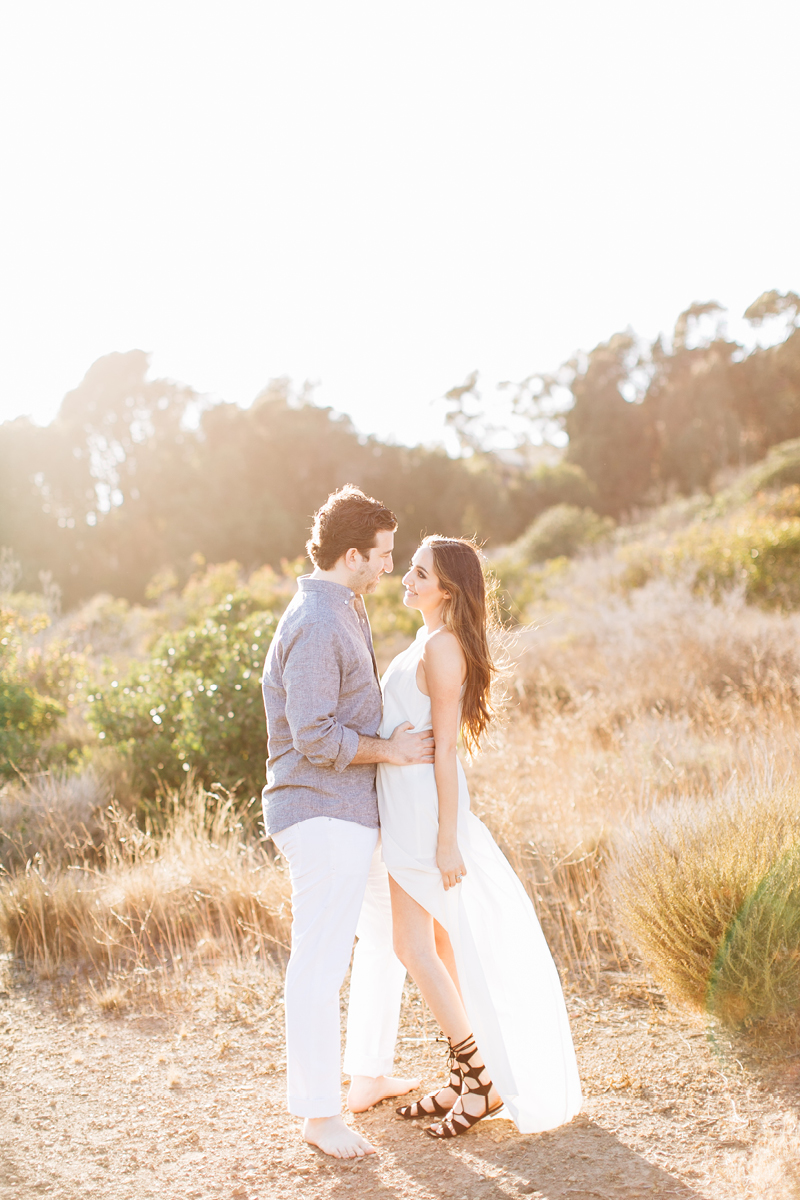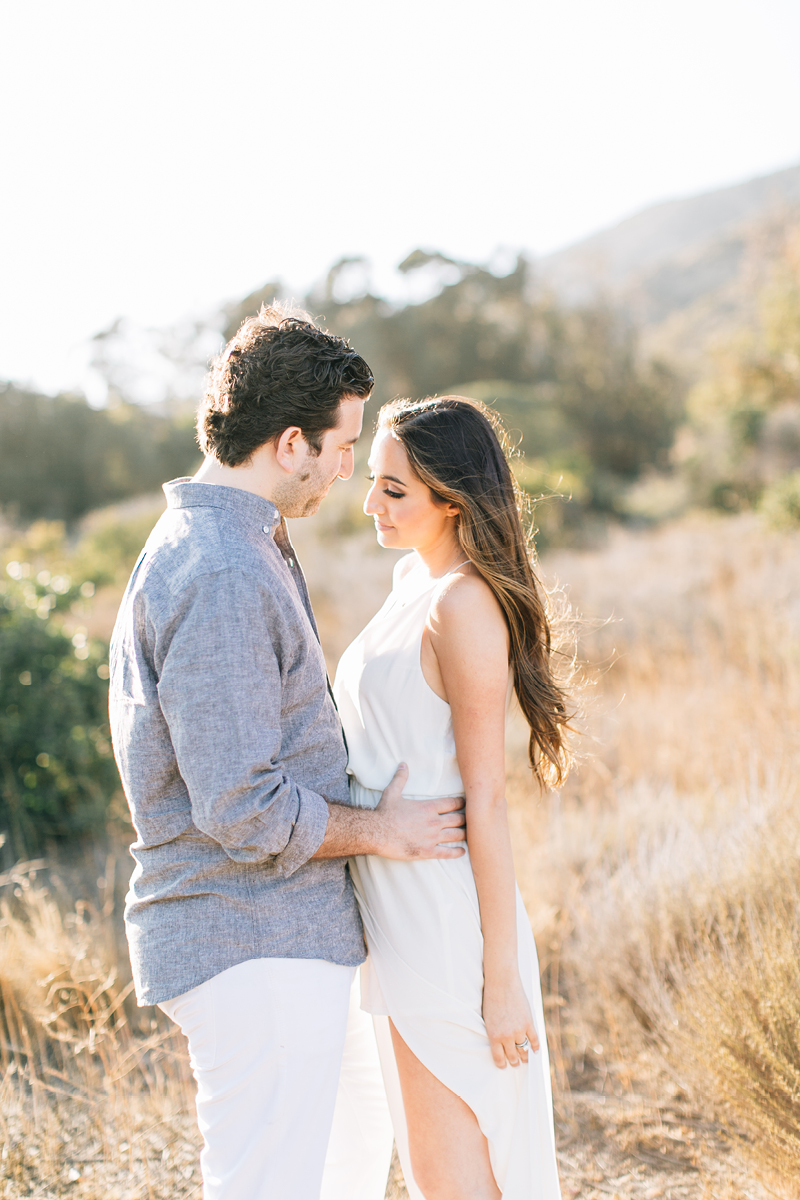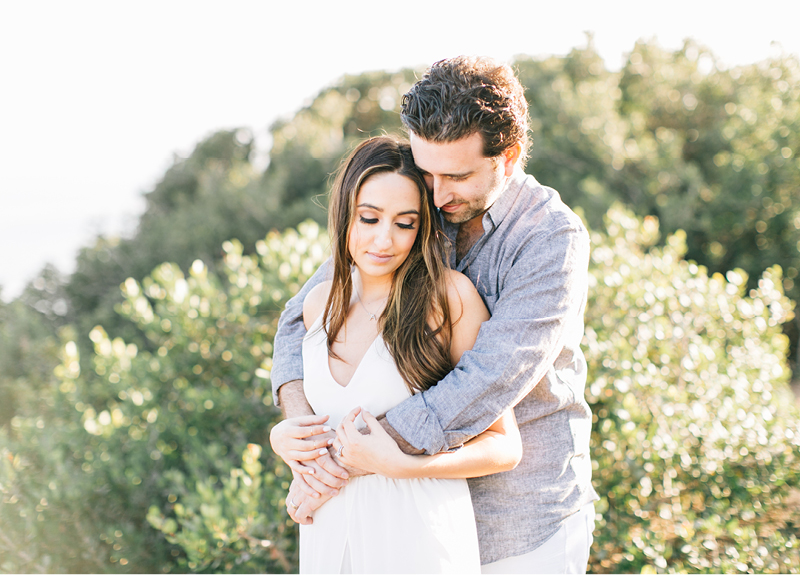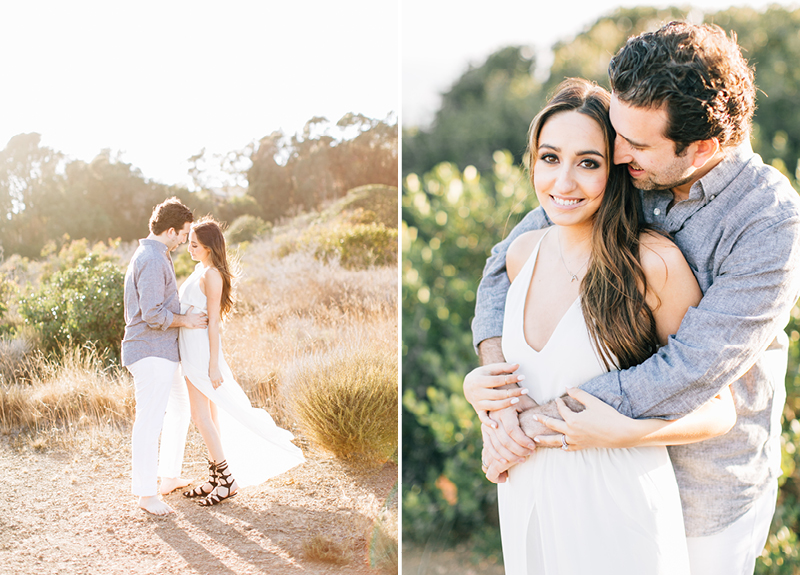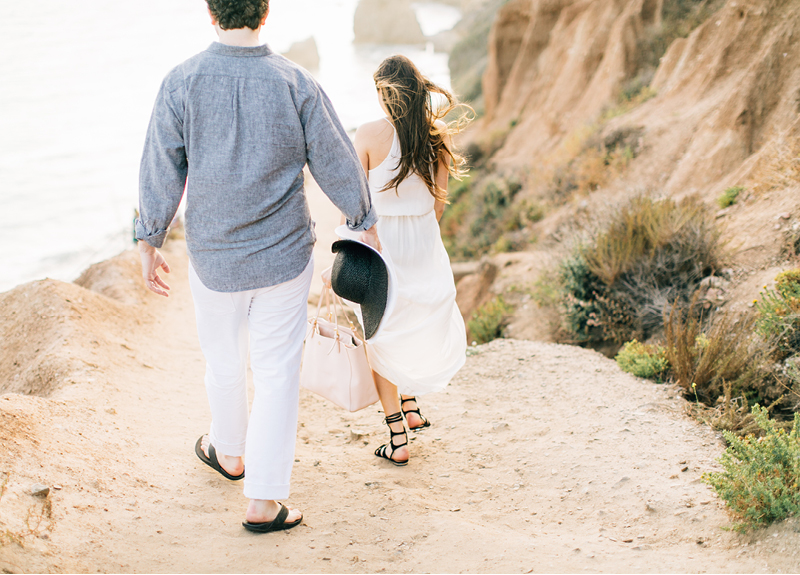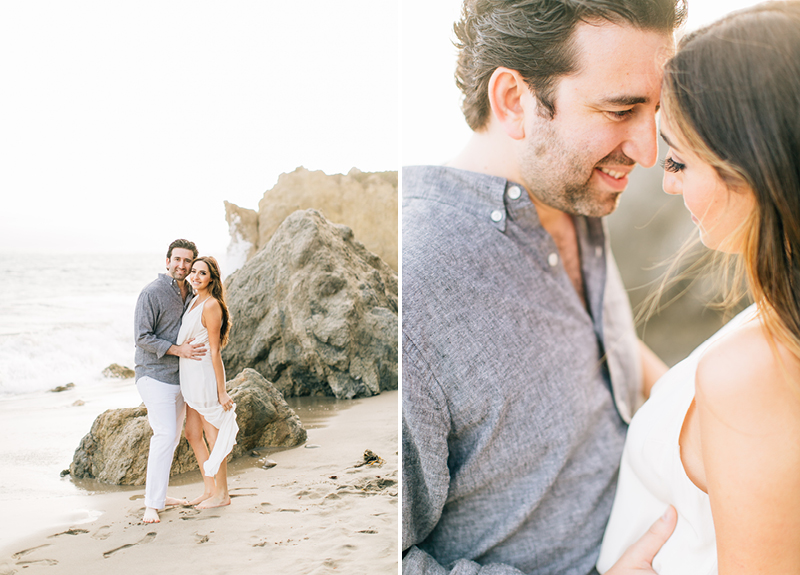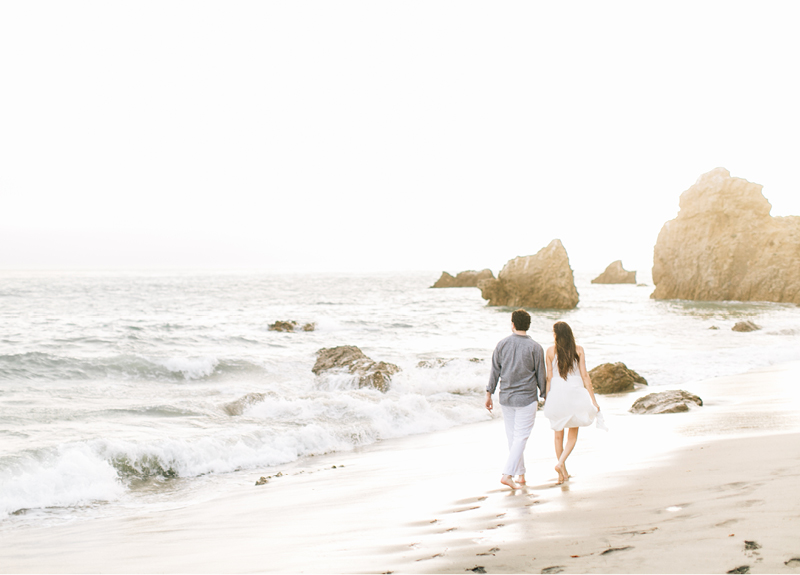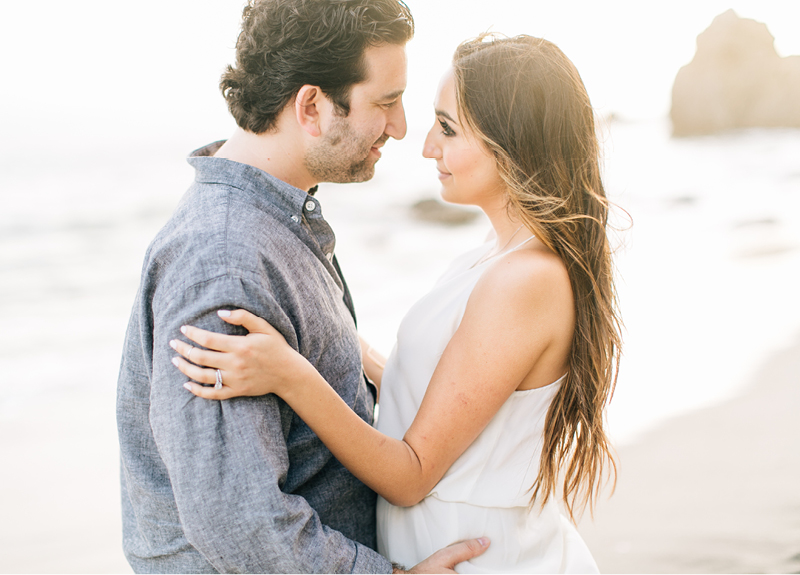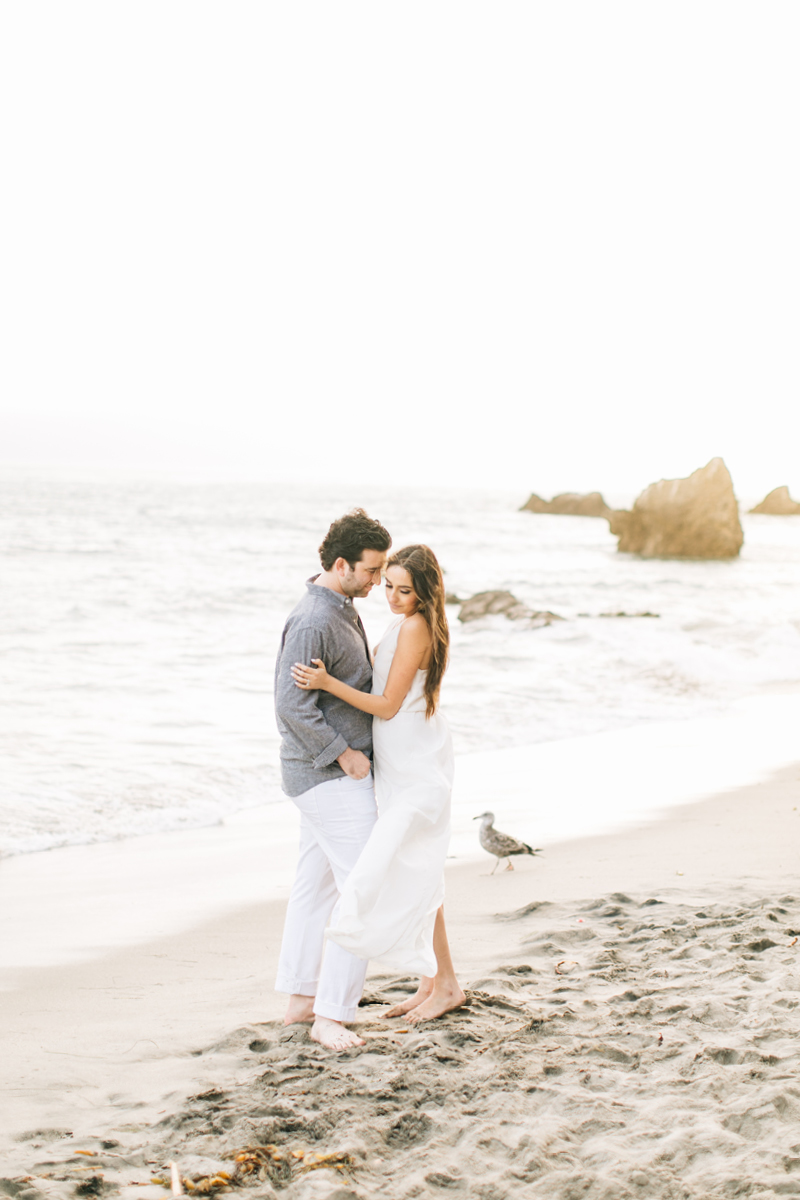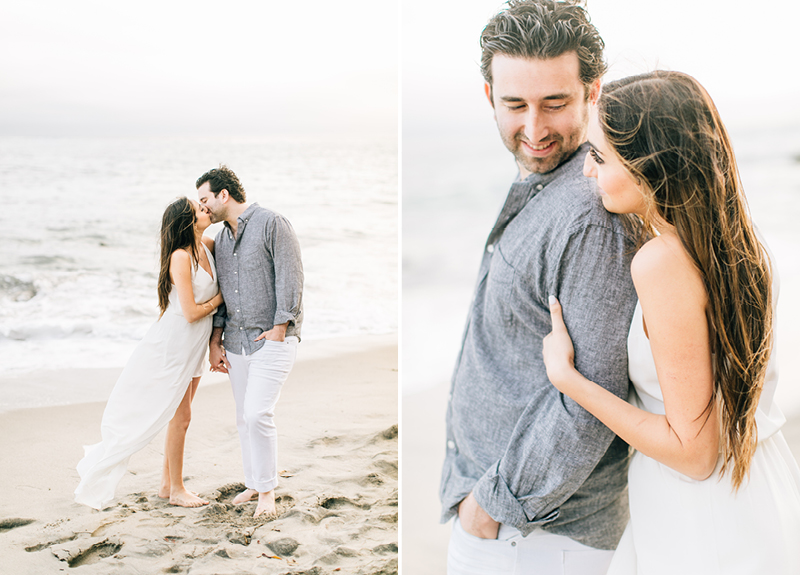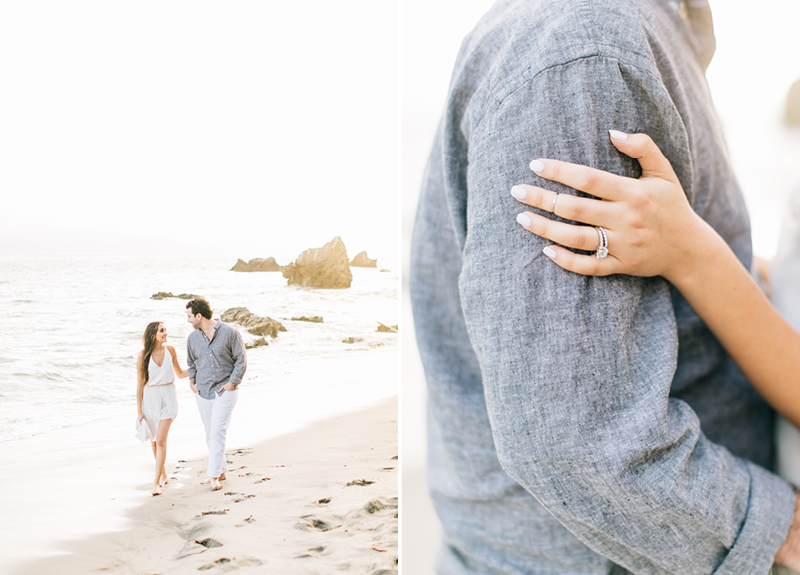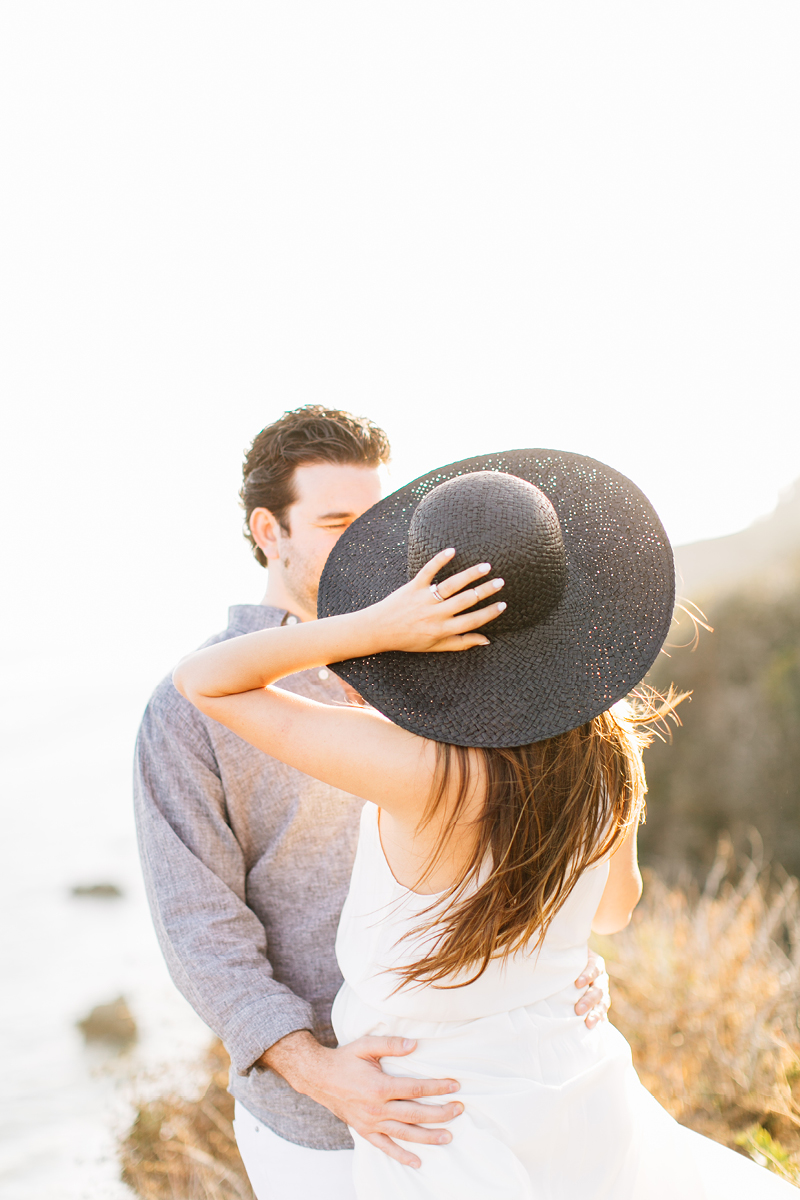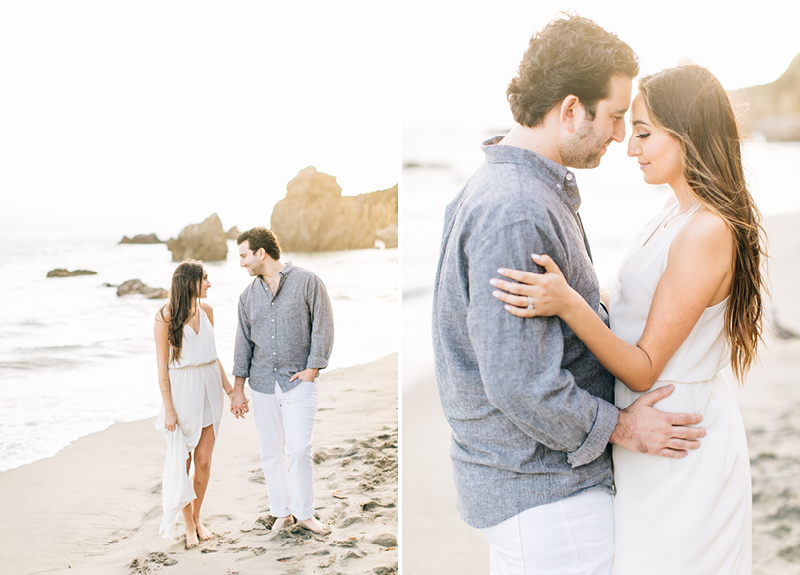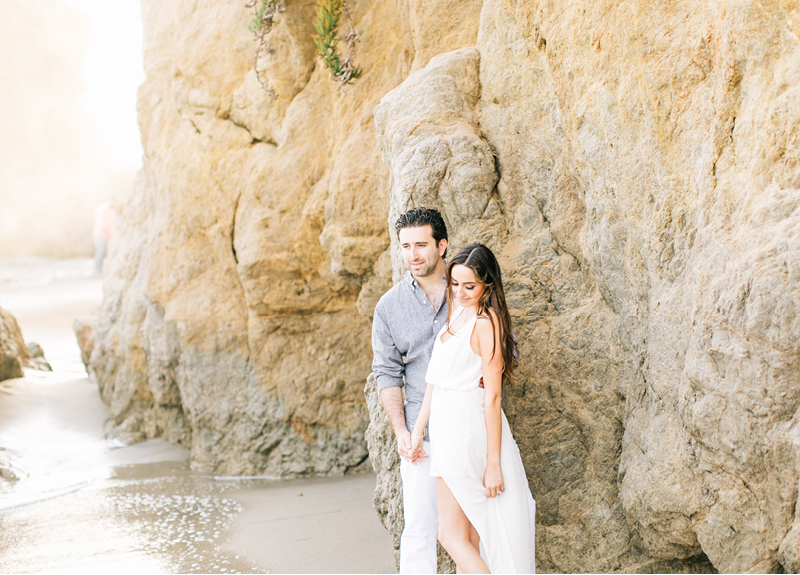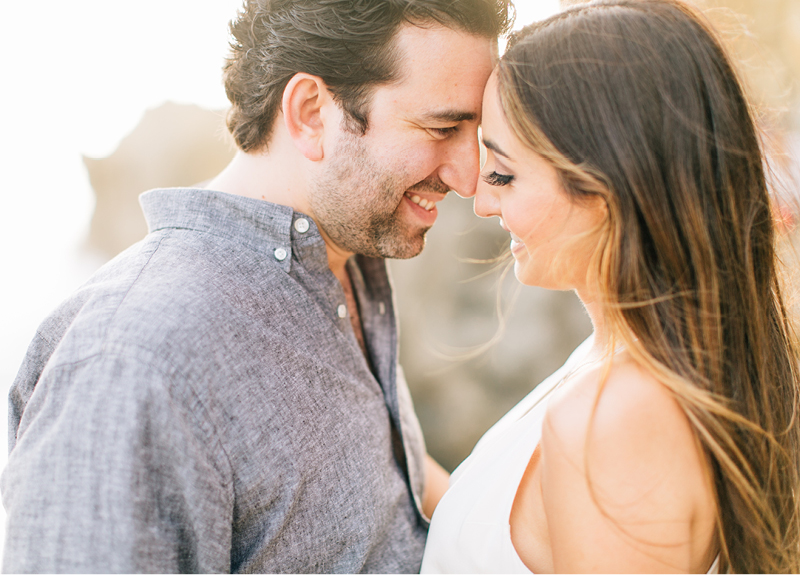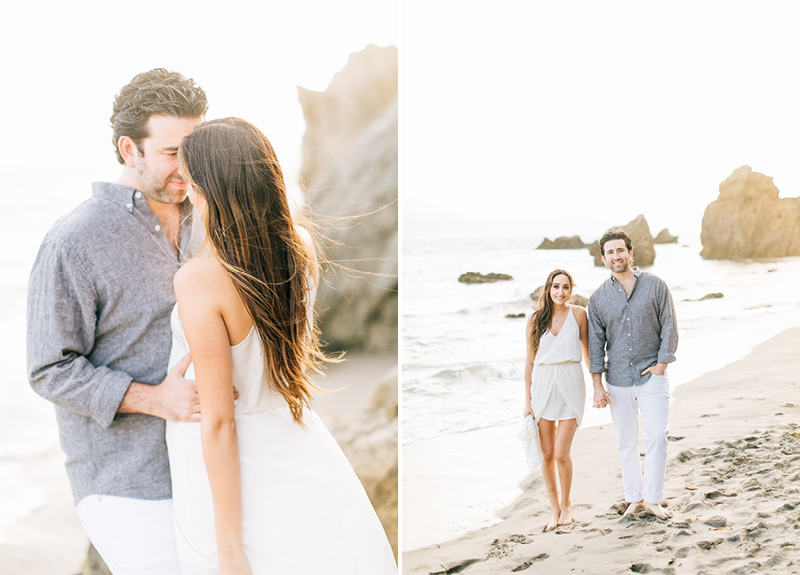 I love when couples come to me for anniversary sessions. There's no wedding planning stress, real life has kicked in and it's so fun to see how happy a husband and wife are together.
Matt and Aja are both Canadians living in Los Angeles and they knew they wanted to celebrate their one-year anniversary with some pretty LA beach portraits. And in my mind there is no better place to take some pictures on the beach than in Malibu — specifically El Matador State Beach! I adore this beach over so many others because right above the water there is a lovely little field of greenery and dry grass that lends perfectly to some awesome golden hour photos. It's almost like you are getting two completely different locations all within the same area and you aren't spending time driving and parking.
Aja and Matt were such a dream to photograph. They were happy and smiling the entire time and were such sports with the high tide we were battling down by the water. Let's just say we spent a good amount of the session dodging waves and trying not to get completely soaked! All in all it was a wonderful afternoon and we got some amazing shots. I wish you both a wonderful second year of marriage and I hope to see you guys for your next big milestone!