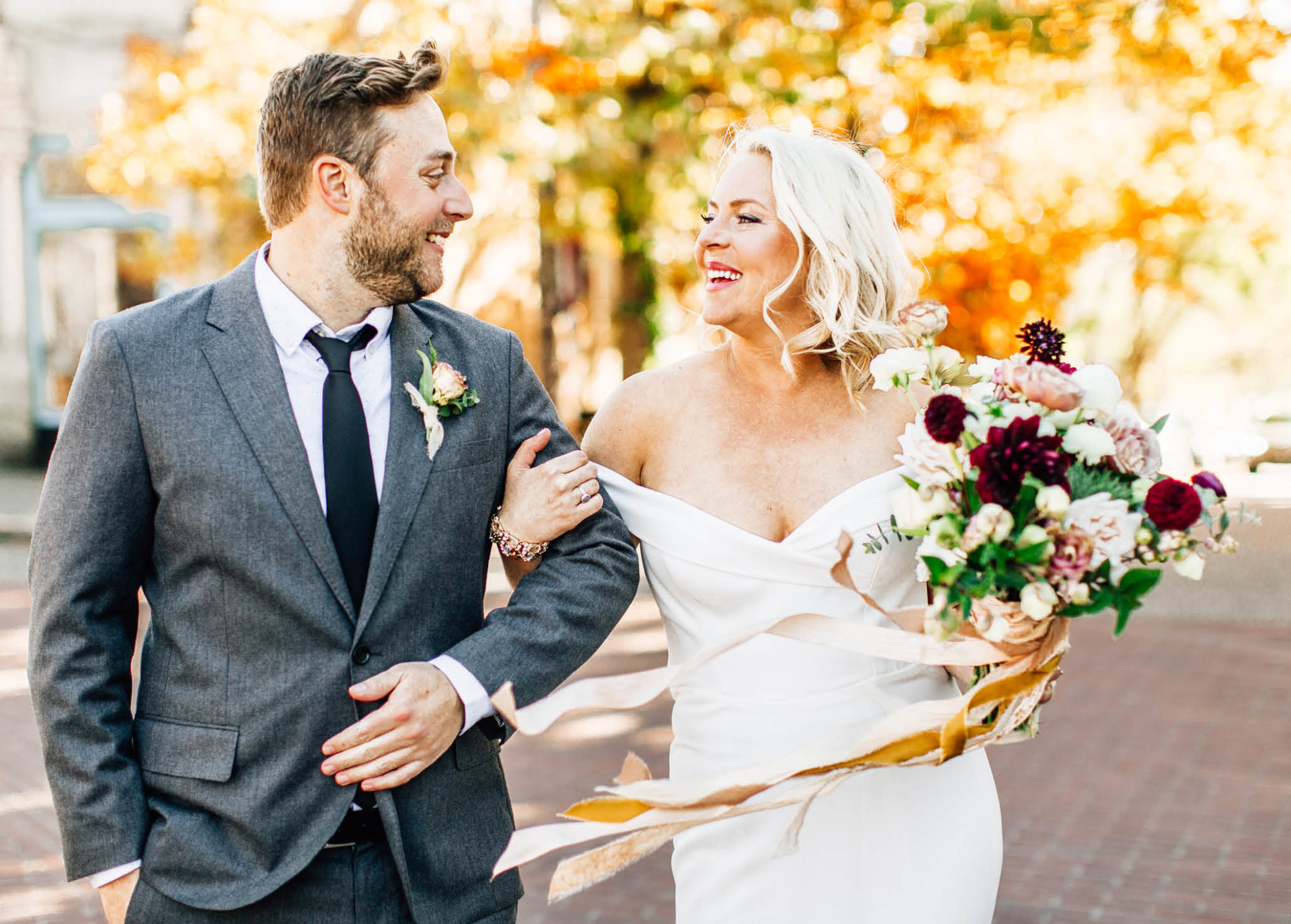 Jenna Bechtholt Photography's newest branch is finally up and running in the beautiful state of Washington! Jenna is so thrilled to now be a Washington wedding photographer and to begin servicing the Pacific Northwest!
As a natural light wedding photographer and a lover of the outdoors, Jenna knew that her ideal setting to open a second location along the west coast would be Washington! From all of the charming cities and unique neighborhoods to the many bodies of water and magnificent landscapes, Washington is a wedding photographer's dream come true, which may be why wedding photography in Washington has exploded over the past decade! There are now high volumes of wedding photographers in Seattle, Tacoma, Olympia, and beyond as well as large numbers of more modern and hipster weddings popping up all over Washington State.
Not only are there a seamlessly unlimited number of amazing places to document a couple's love story, but the entire wedding industry in the Pacific Northwest is on fire. The Washington wedding venues, planners and florists are continuously growing and developing causing the bridal world in the area to greatly expand every year. So many wedding photographers in Washington are now being featured on worldwide wedding blogs and their work is showing off the beauty and hard work of the wedding industry here — and Jenna is beyond thrilled to jump right into this community!
From sun flares and back lighting, Jenna's photography is most commonly recognized as bright, dreamy and full of raw emotion and life. While a very common theme in Washington wedding photography is a fun and moody, shadow driven look that is most easily obtained in an overcast and cloudy environment, Jenna hopes to inspire brides with a lighter look. Her overall goal is to bring a fresh perspective to the often darker, shadow loving photo community in Seattle and the other major cities in WA. Jenna's love and knowledge of how to work with light and produce beautifully composed images in a photojournalistic manner stands out and is sure to give Washington brides a recharged and beautiful look to their wedding day photos. Her passion for creating unique artwork and telling a bride and groom's personal wedding story every time has caused Jenna to thrive in this industry. From the details of the bridal bouquet and the decorative tablescapes to the emotion-filled first dance and speeches, Jenna focuses on documenting every aspect of a couple's wedding day in order to allow them to relive and remember each special element and moment that took place in the most stunning way possible.
So if you are planning a Washington wedding please contact Jenna Bechtholt Photography HERE to learn more today!
CURRENTLY SERVING ALL OF
WASHINGTON:
AVAILABLE FOR WORLDWIDE TRAVEL!