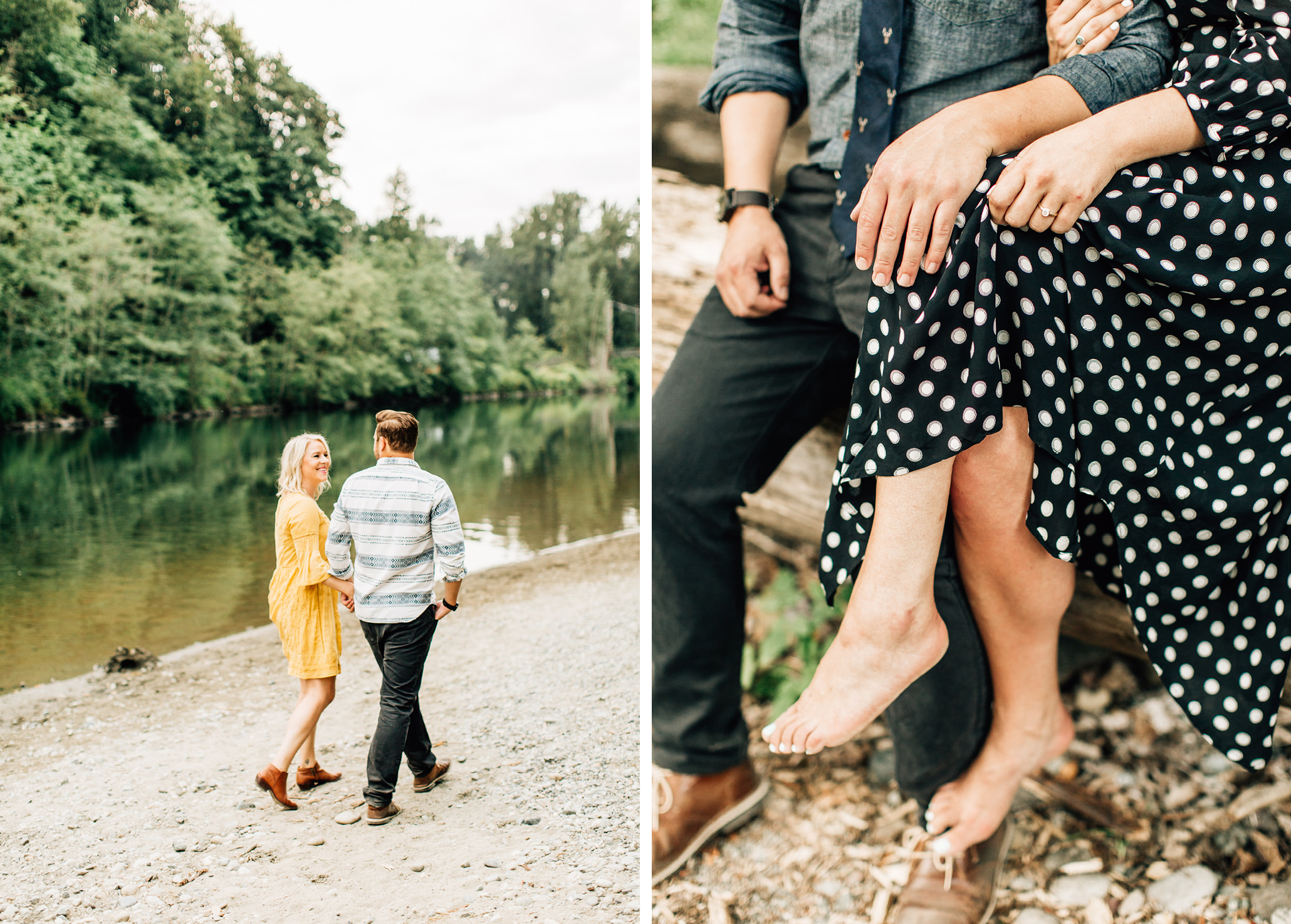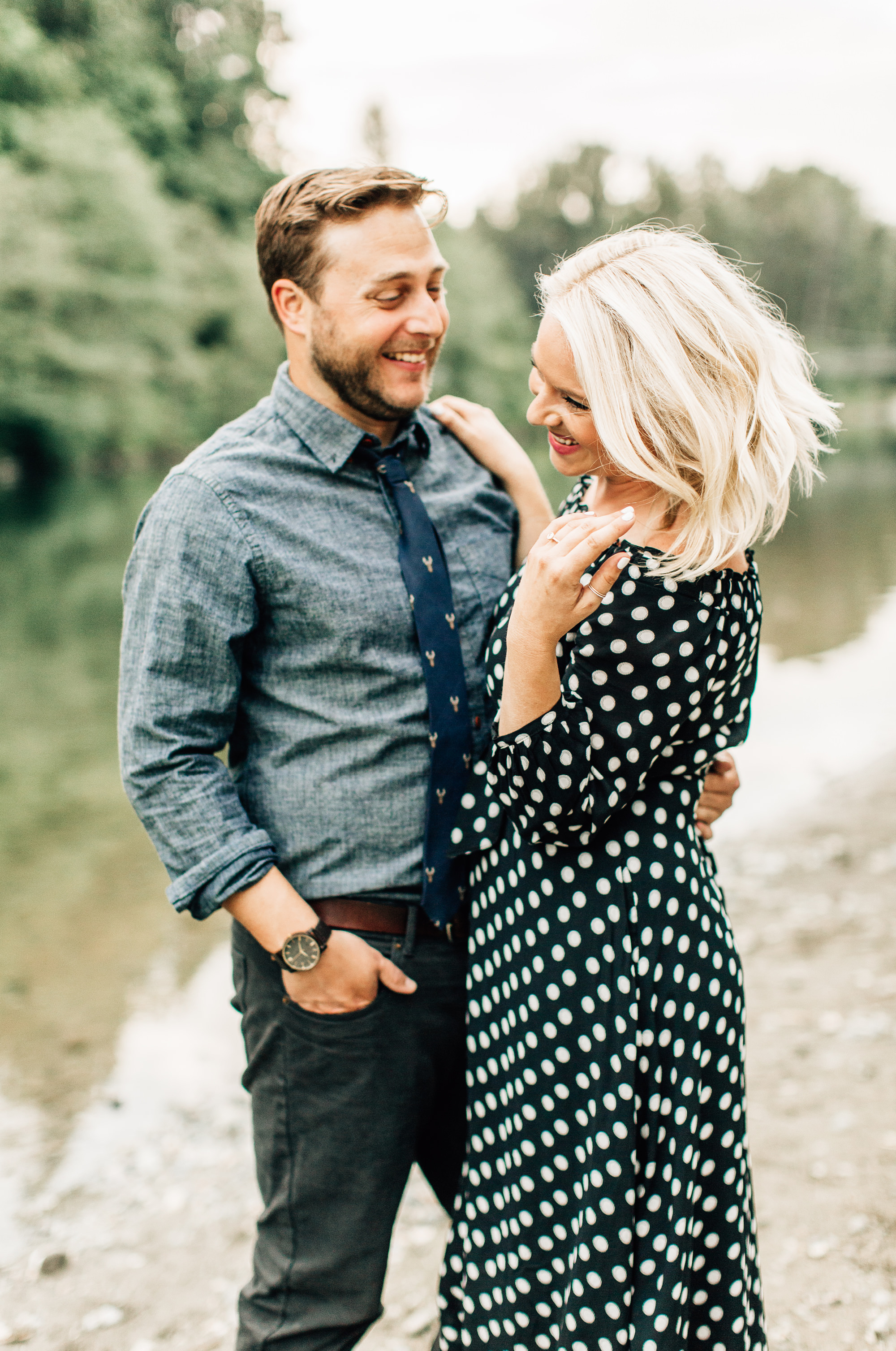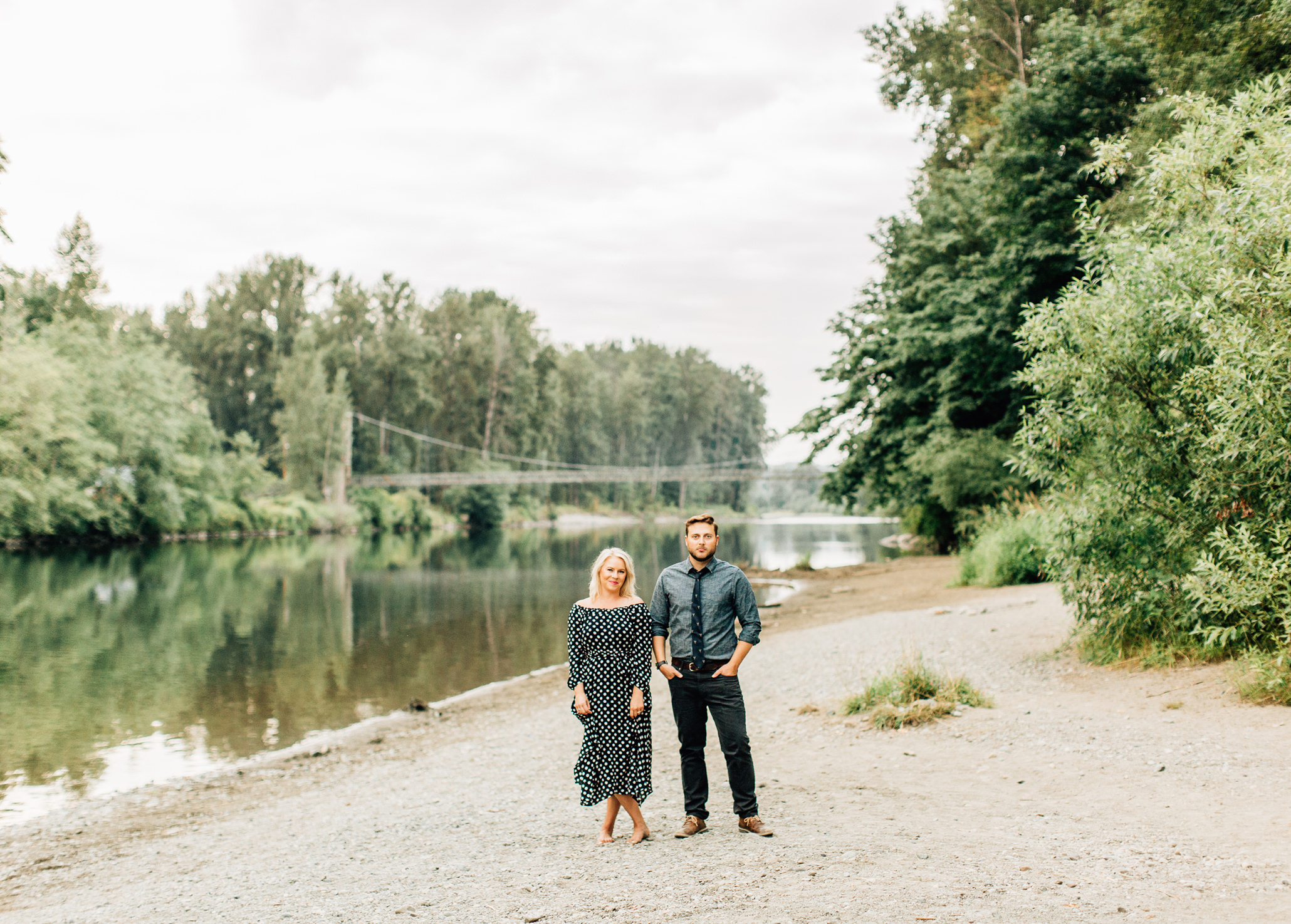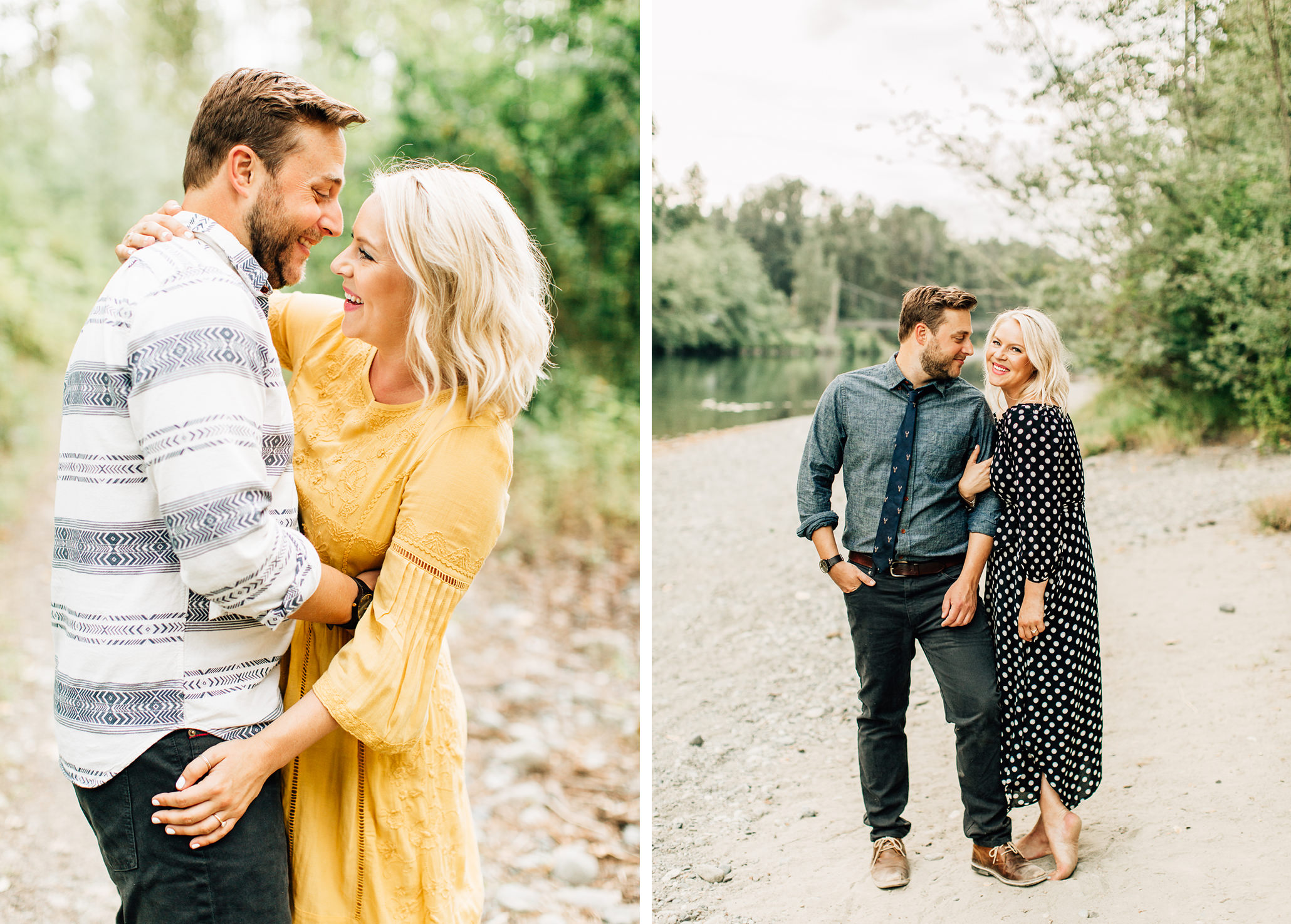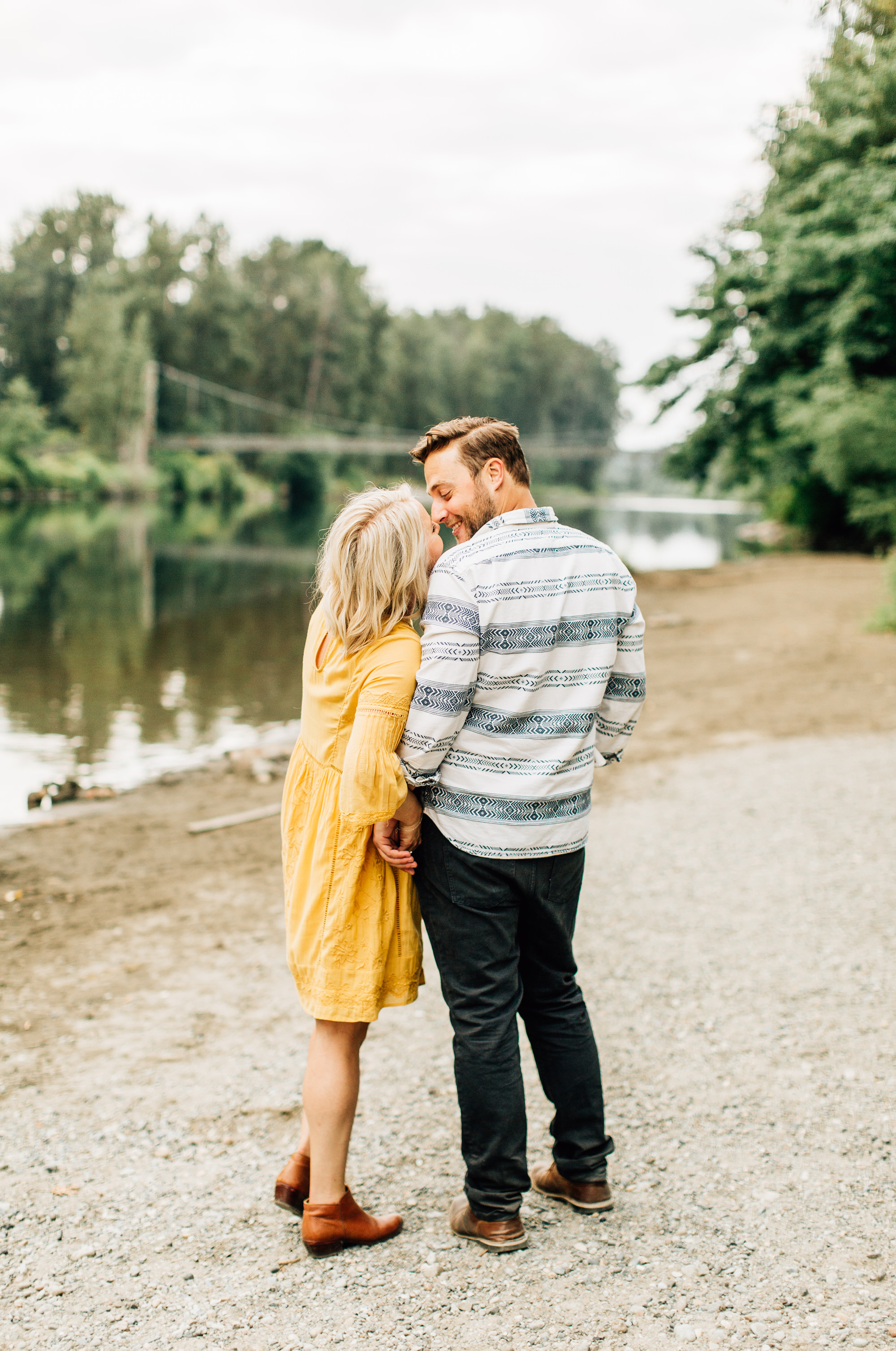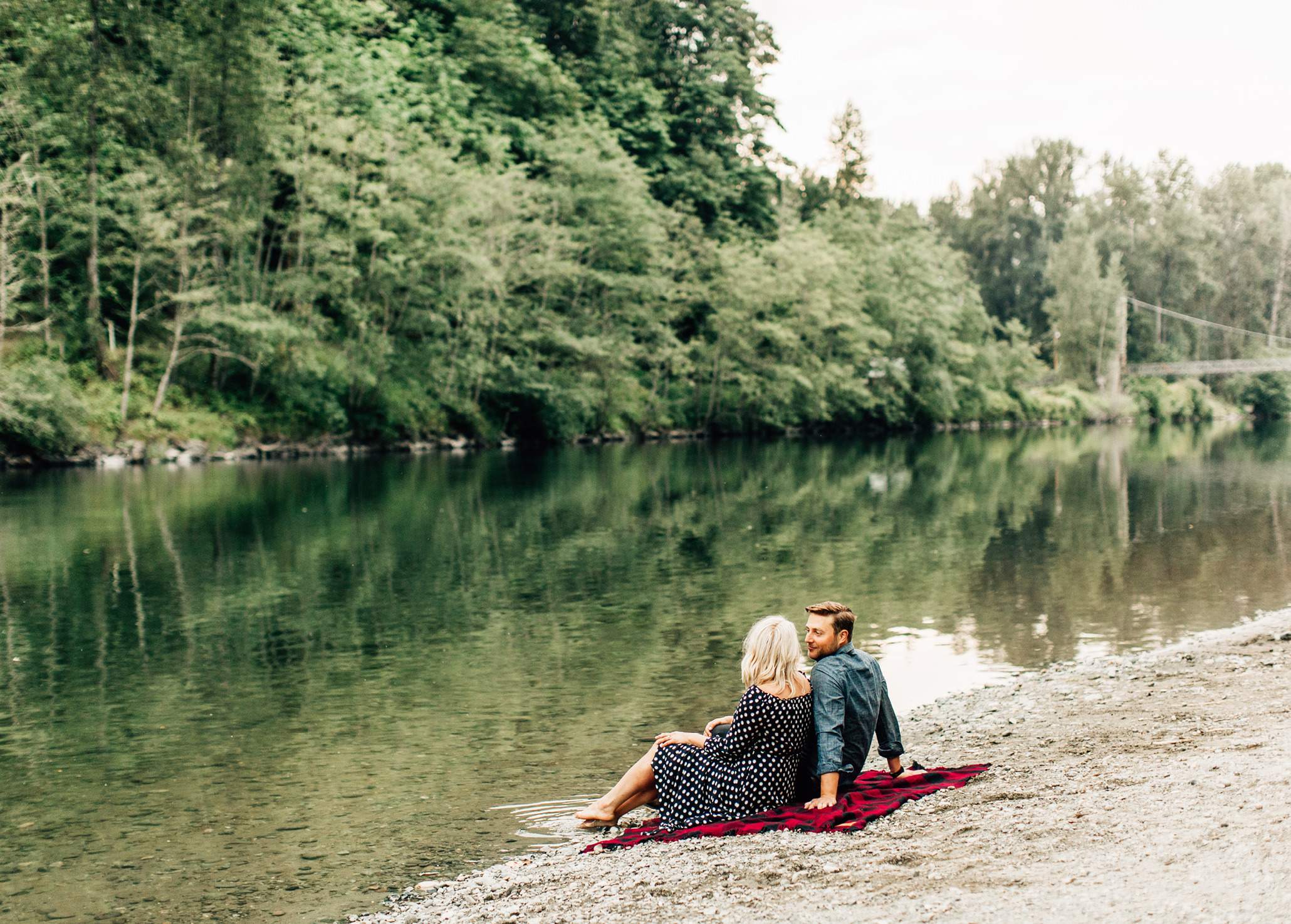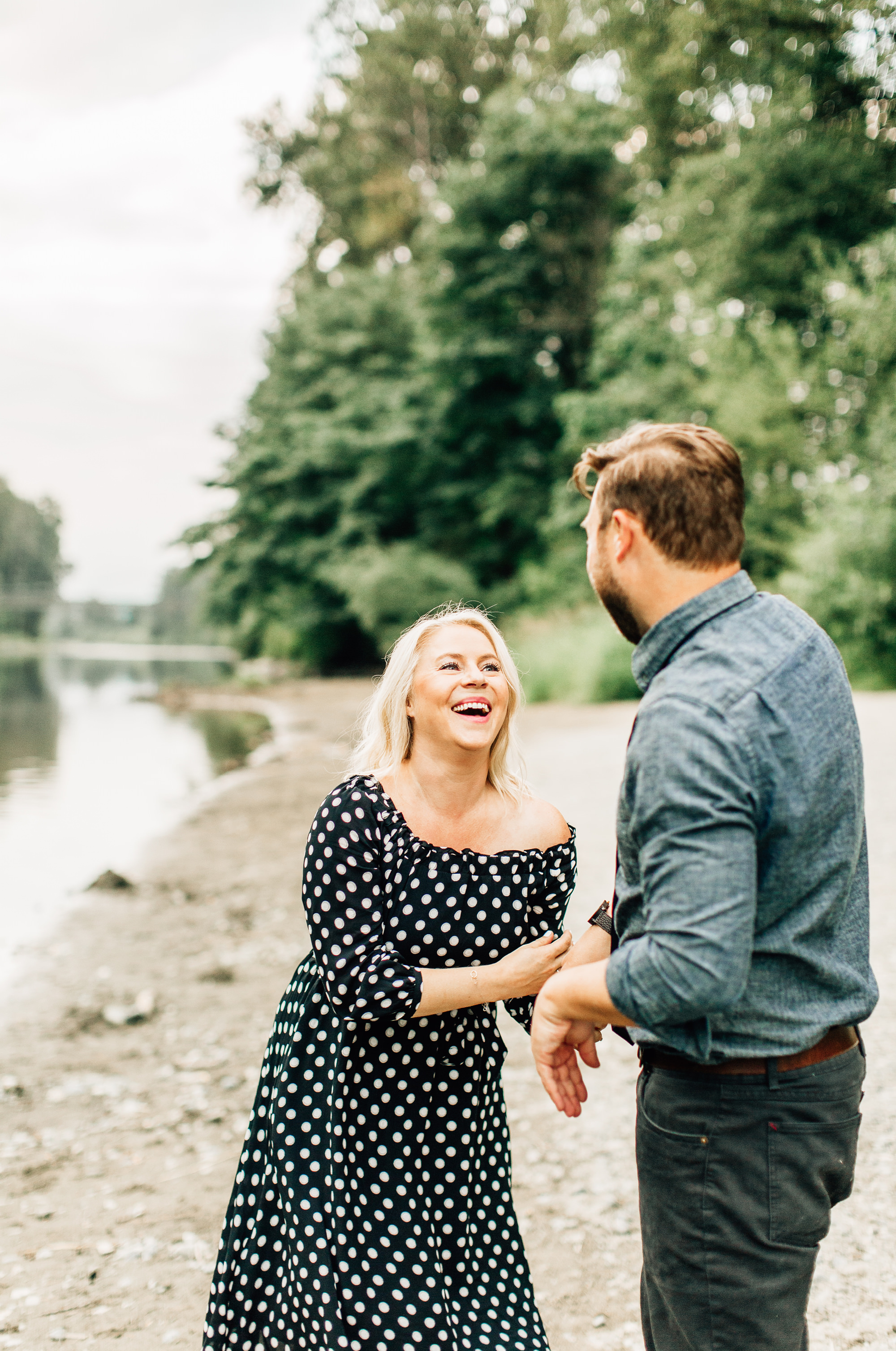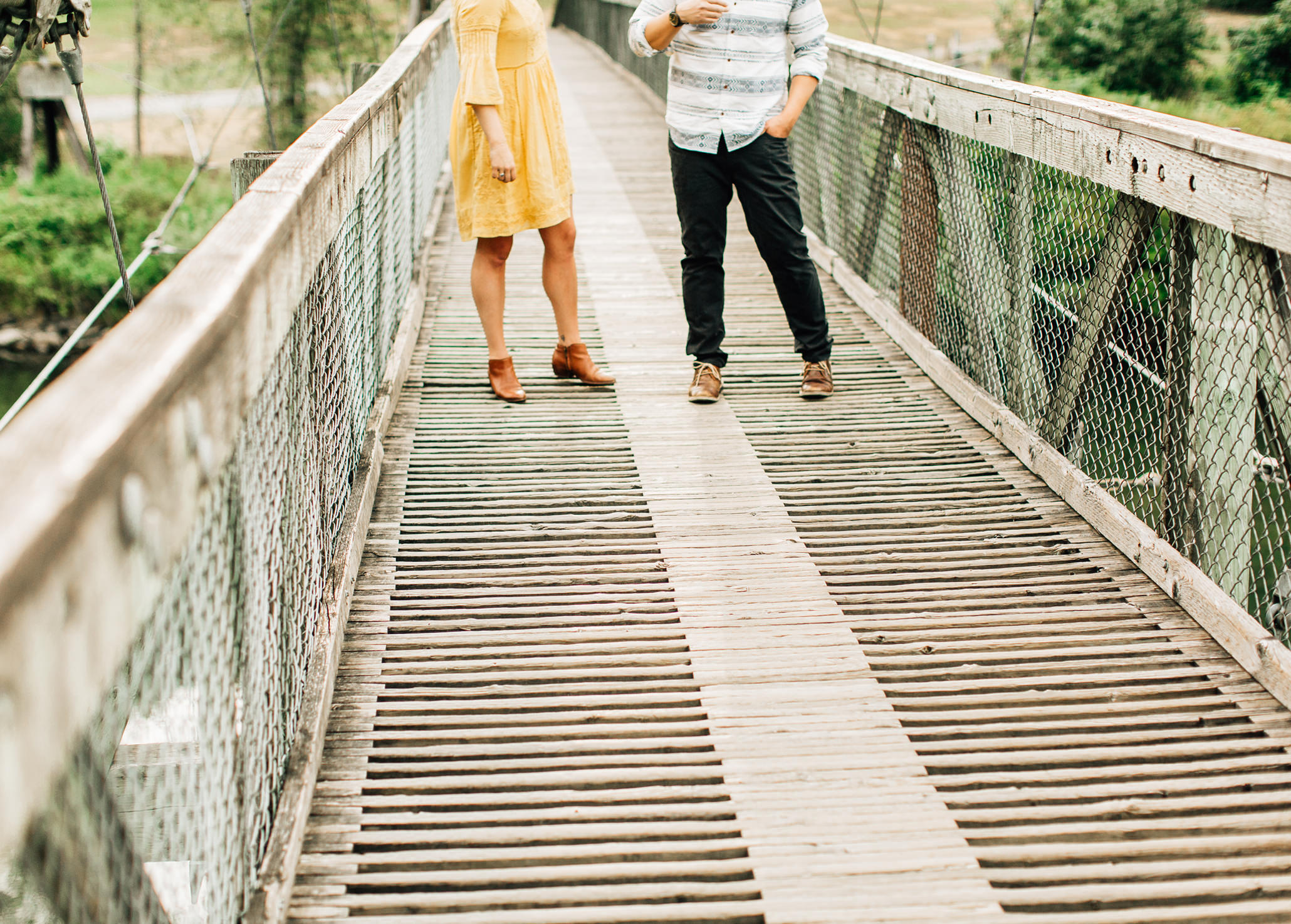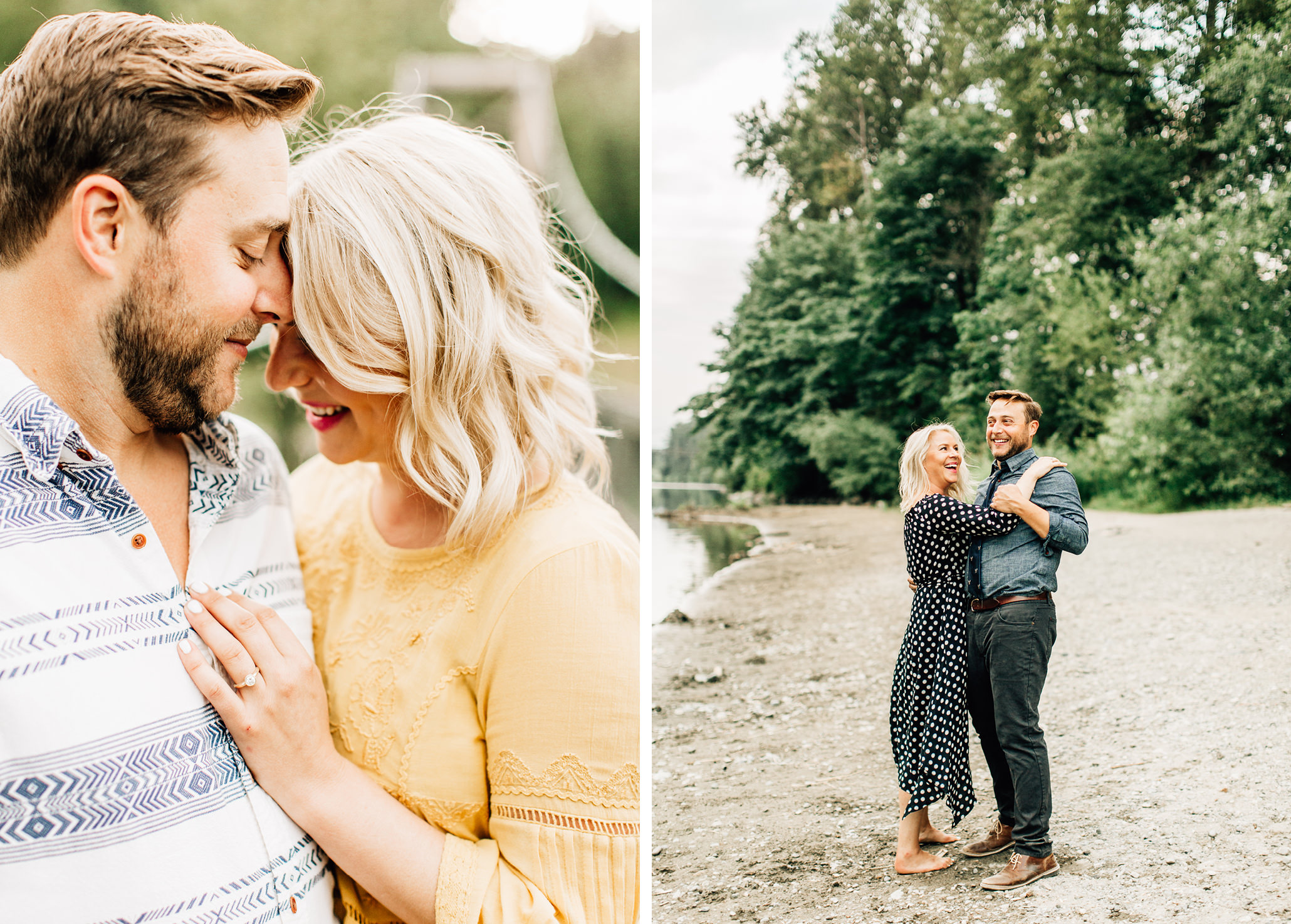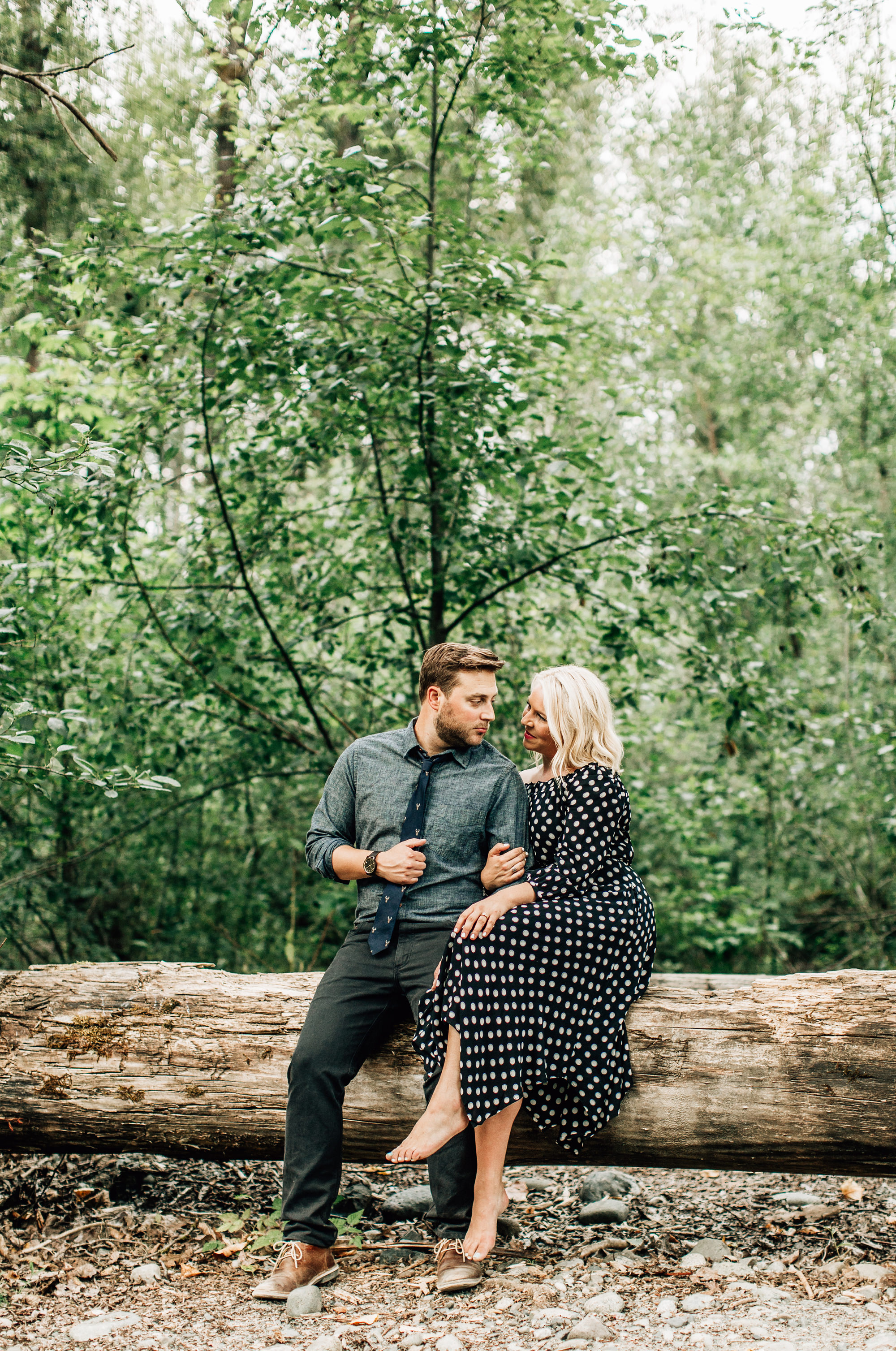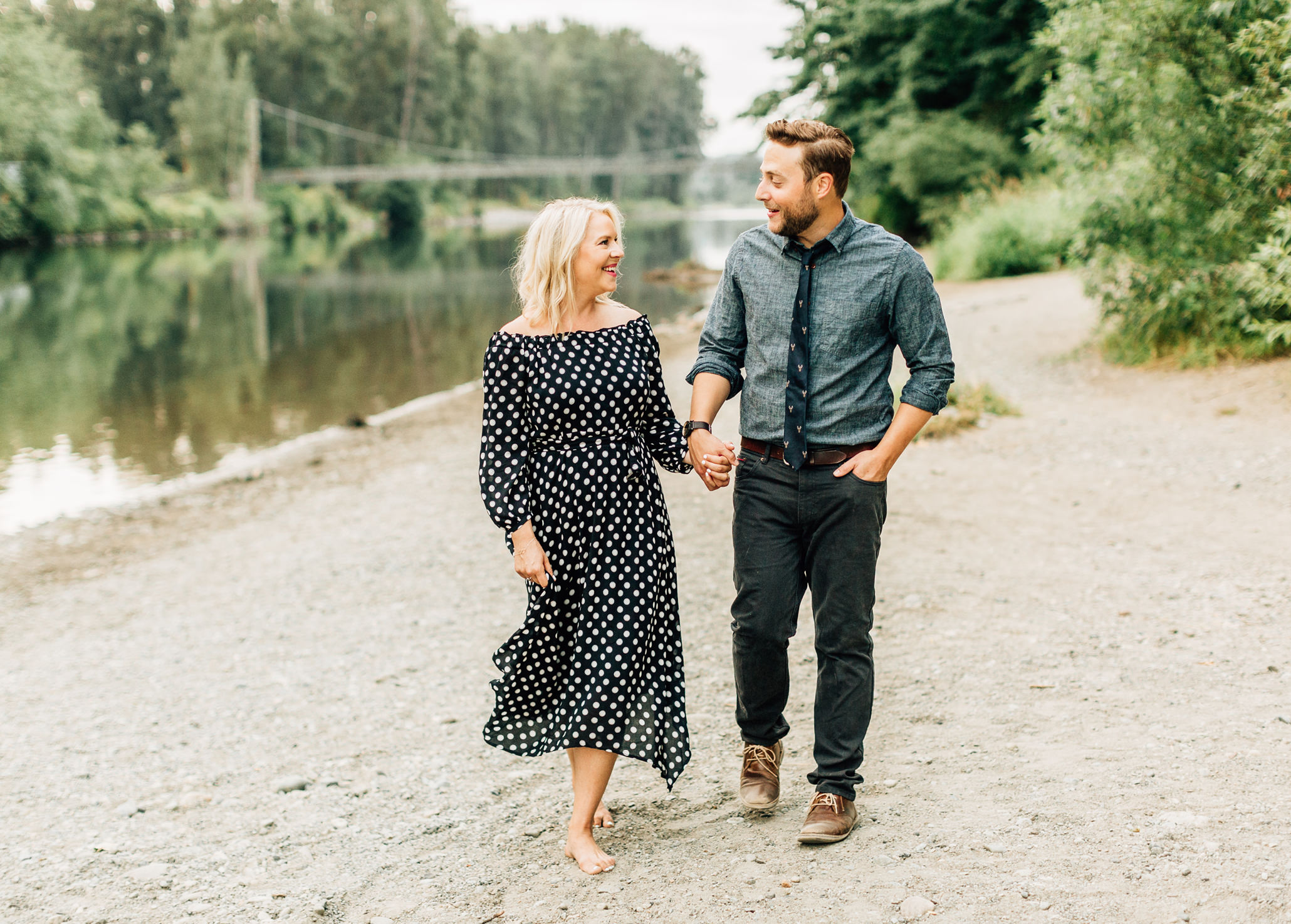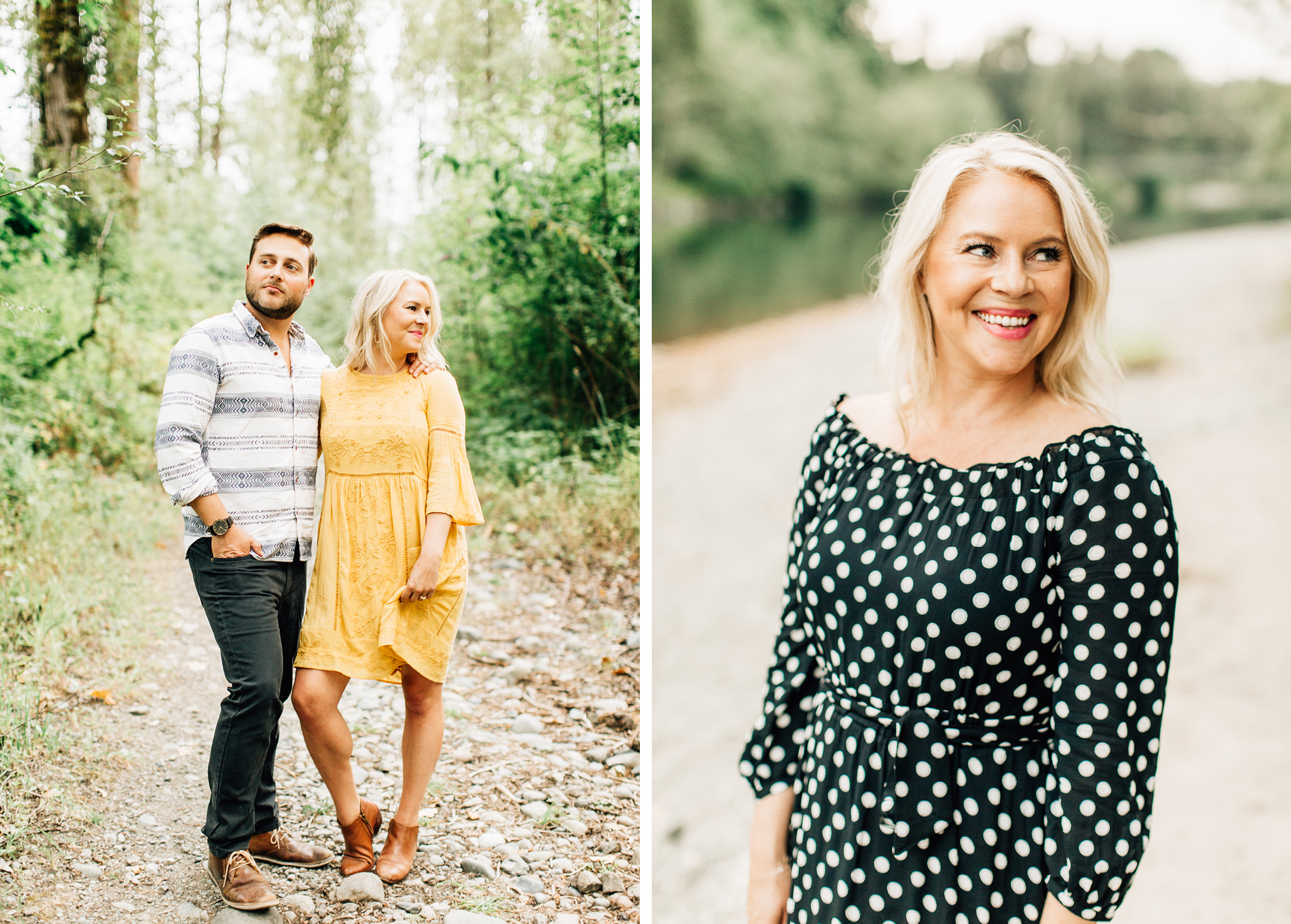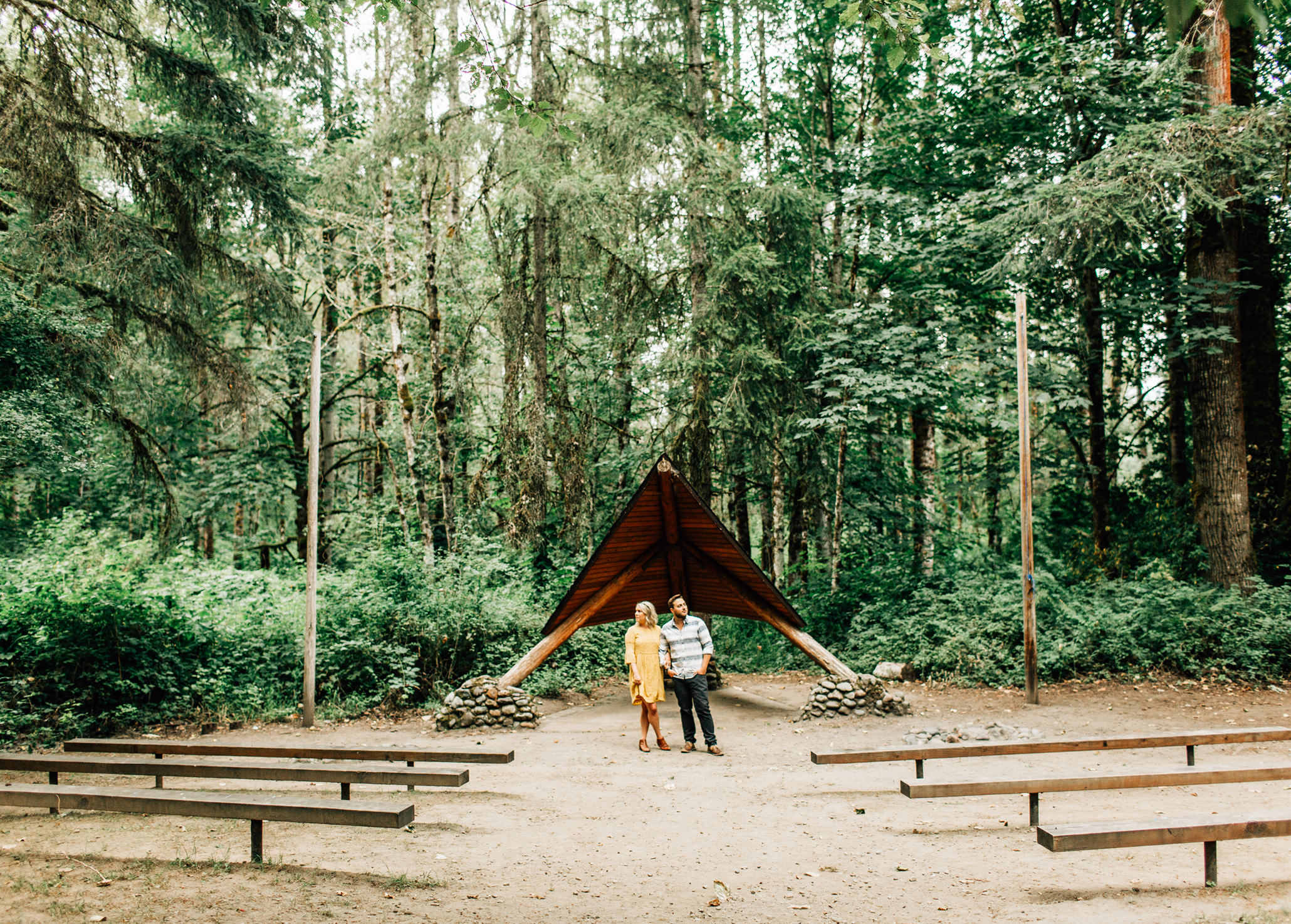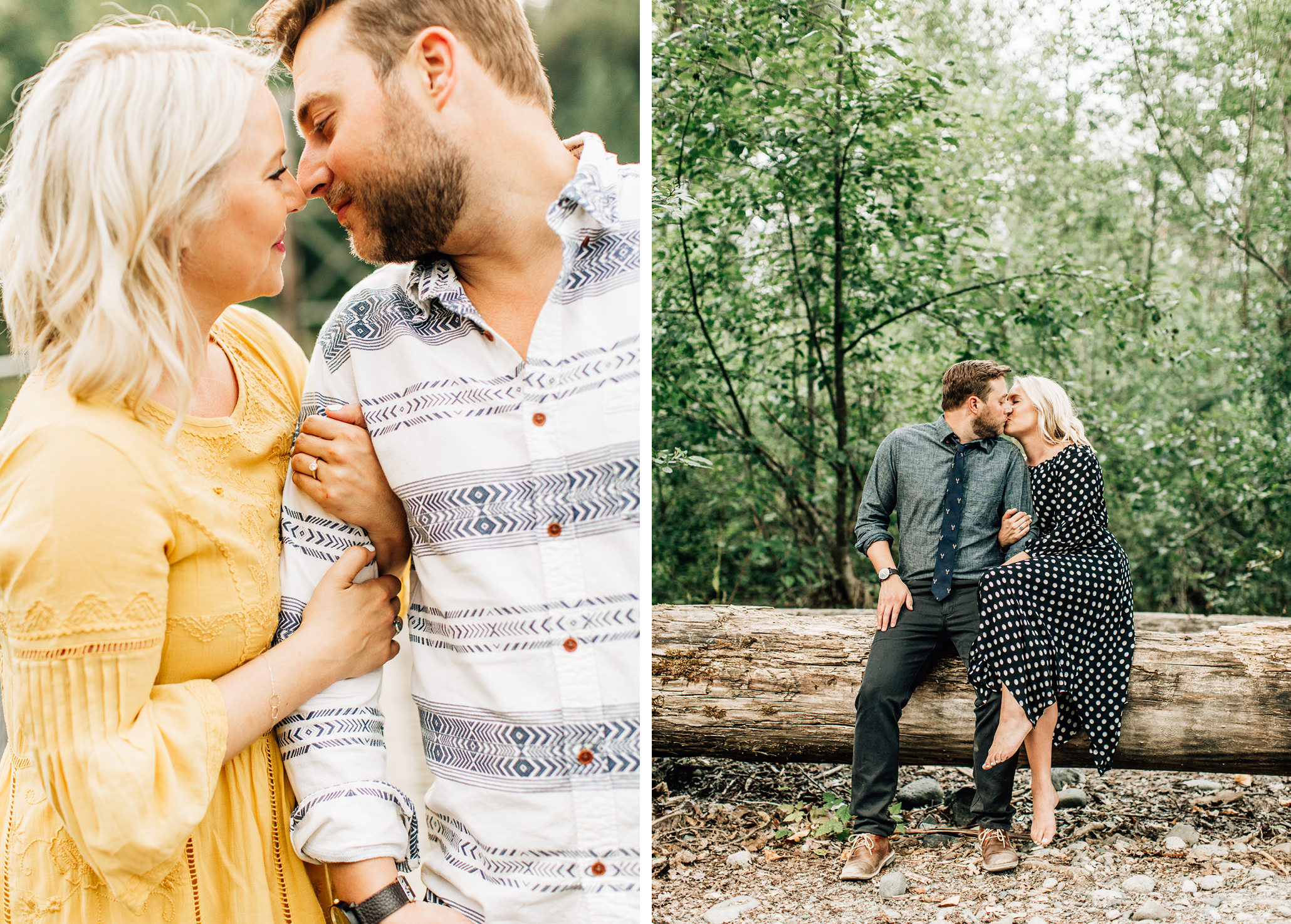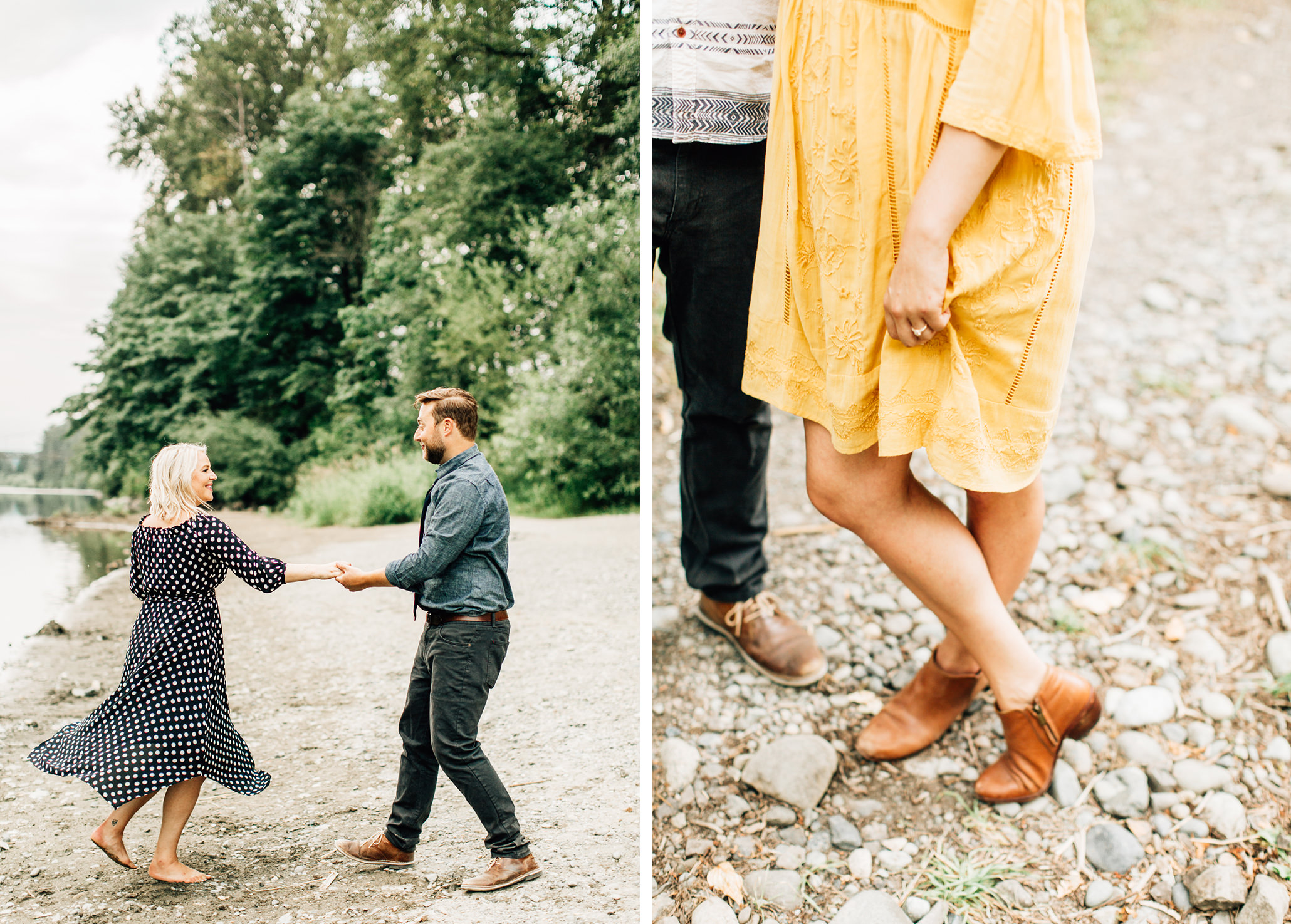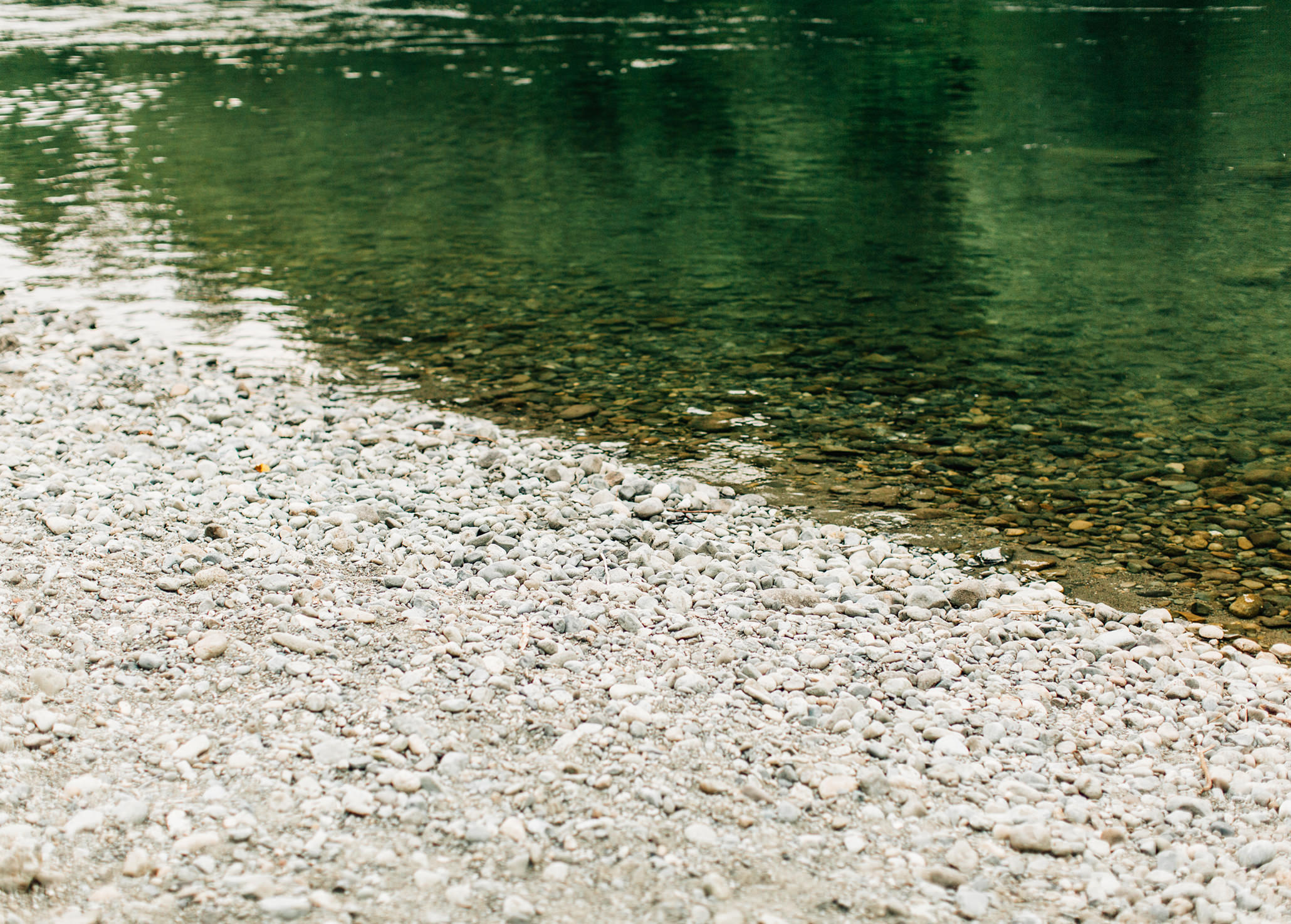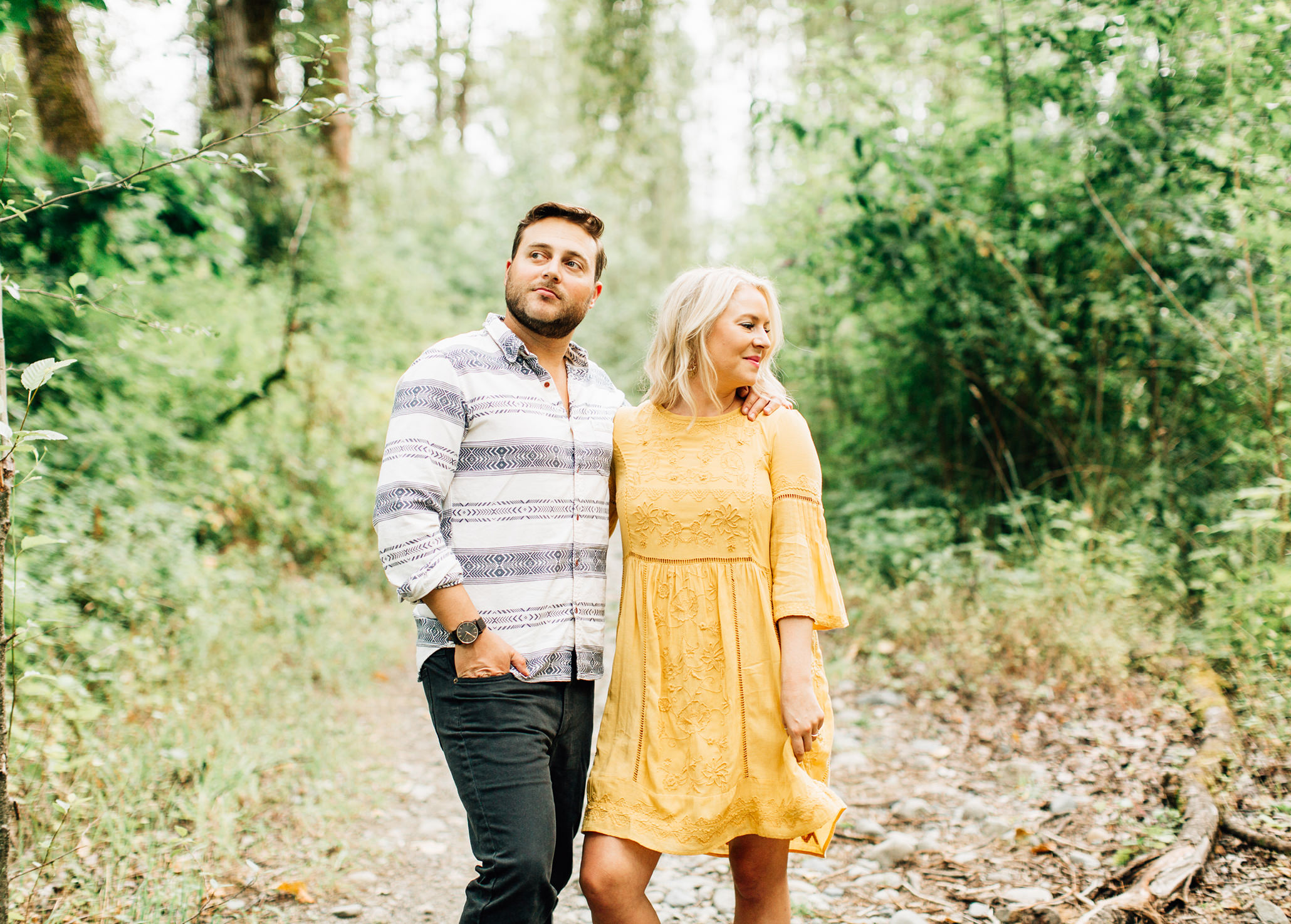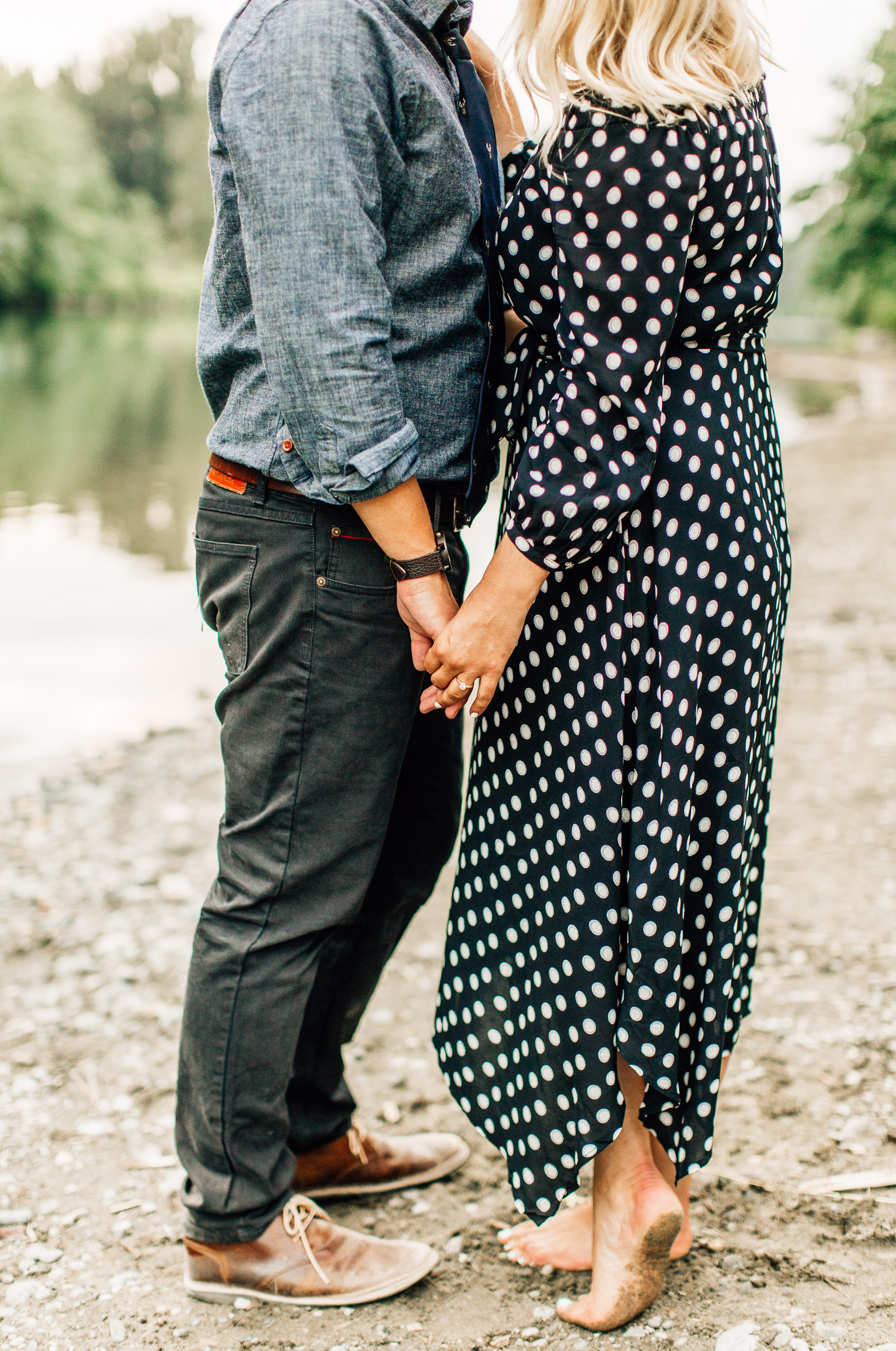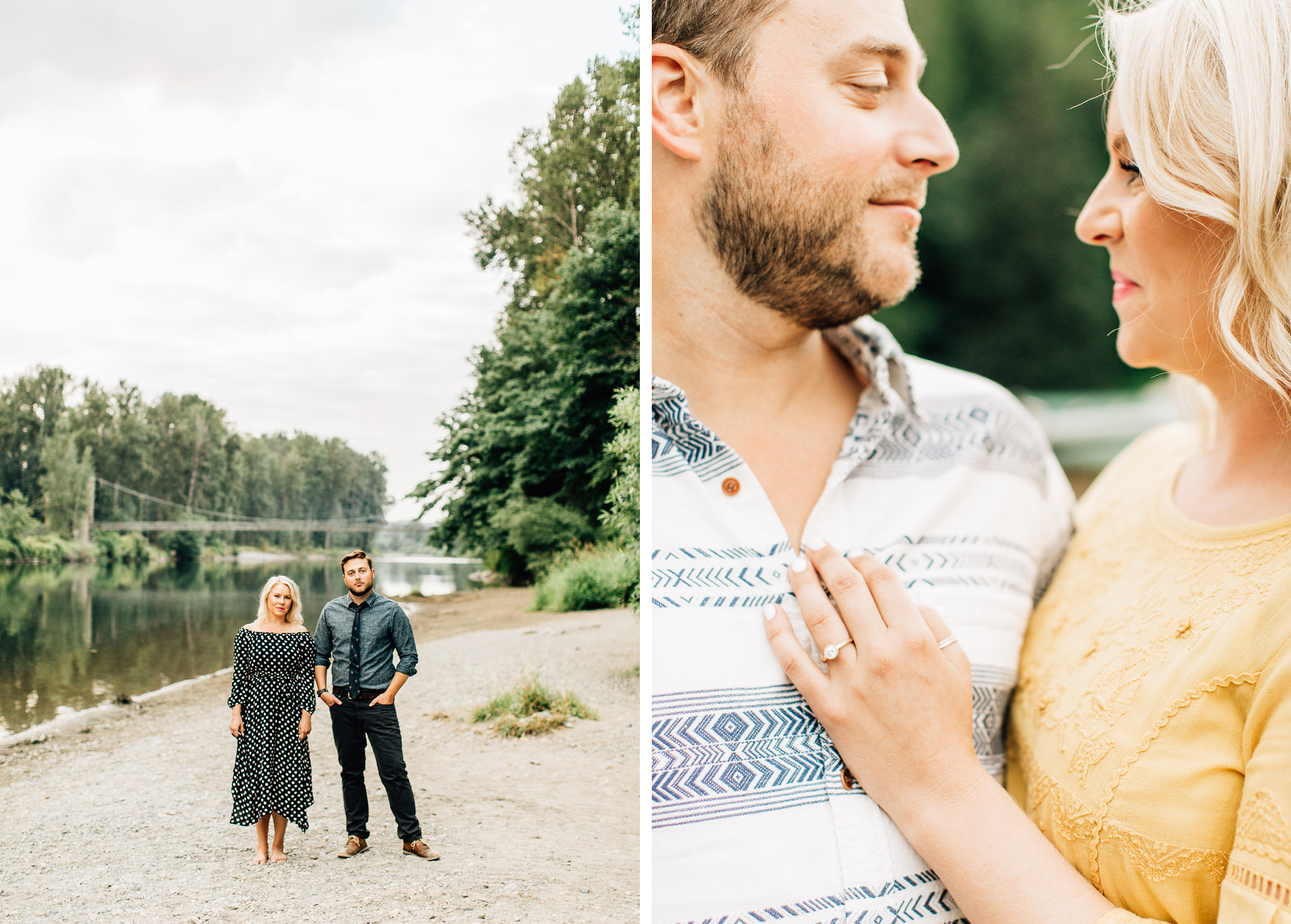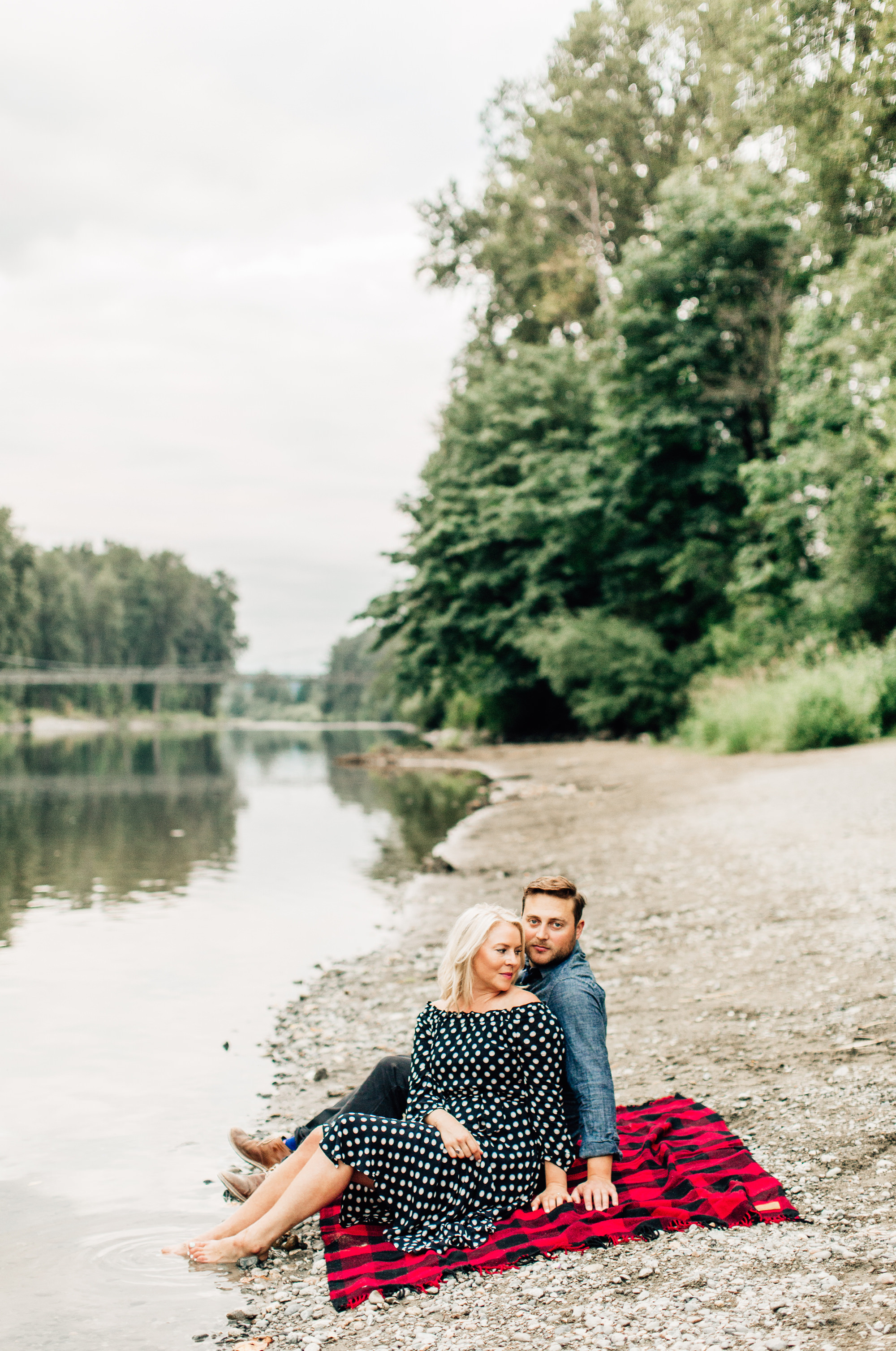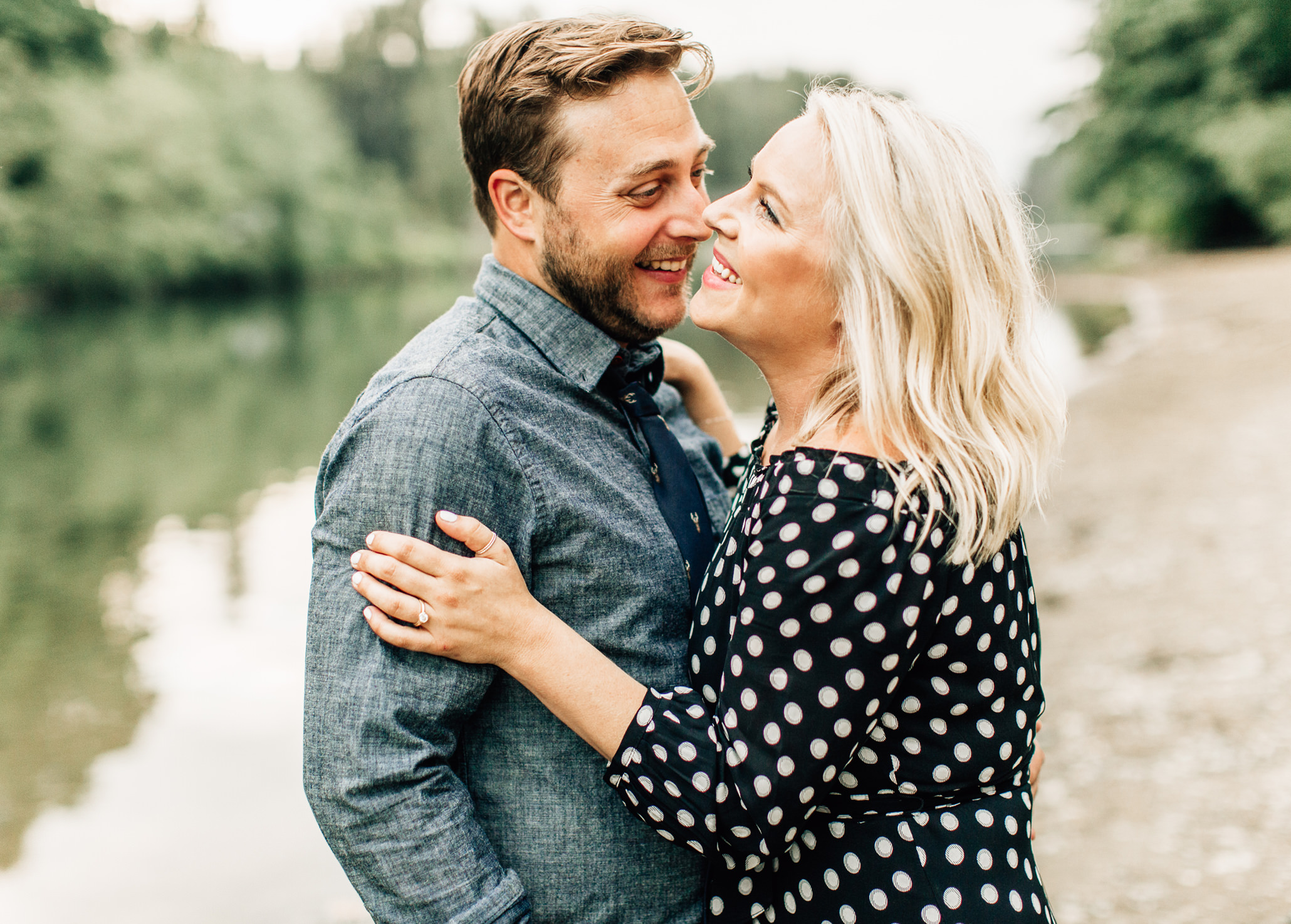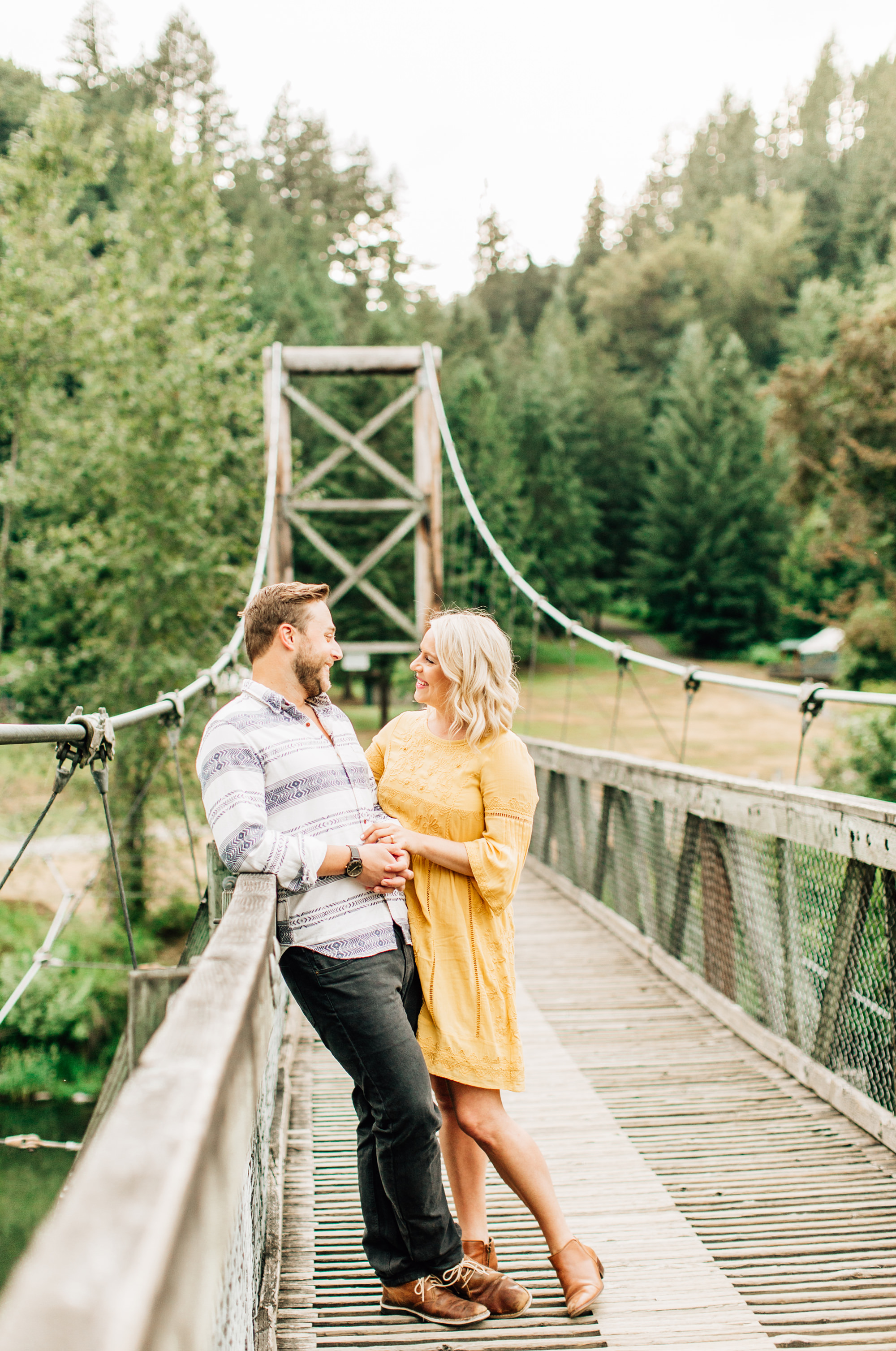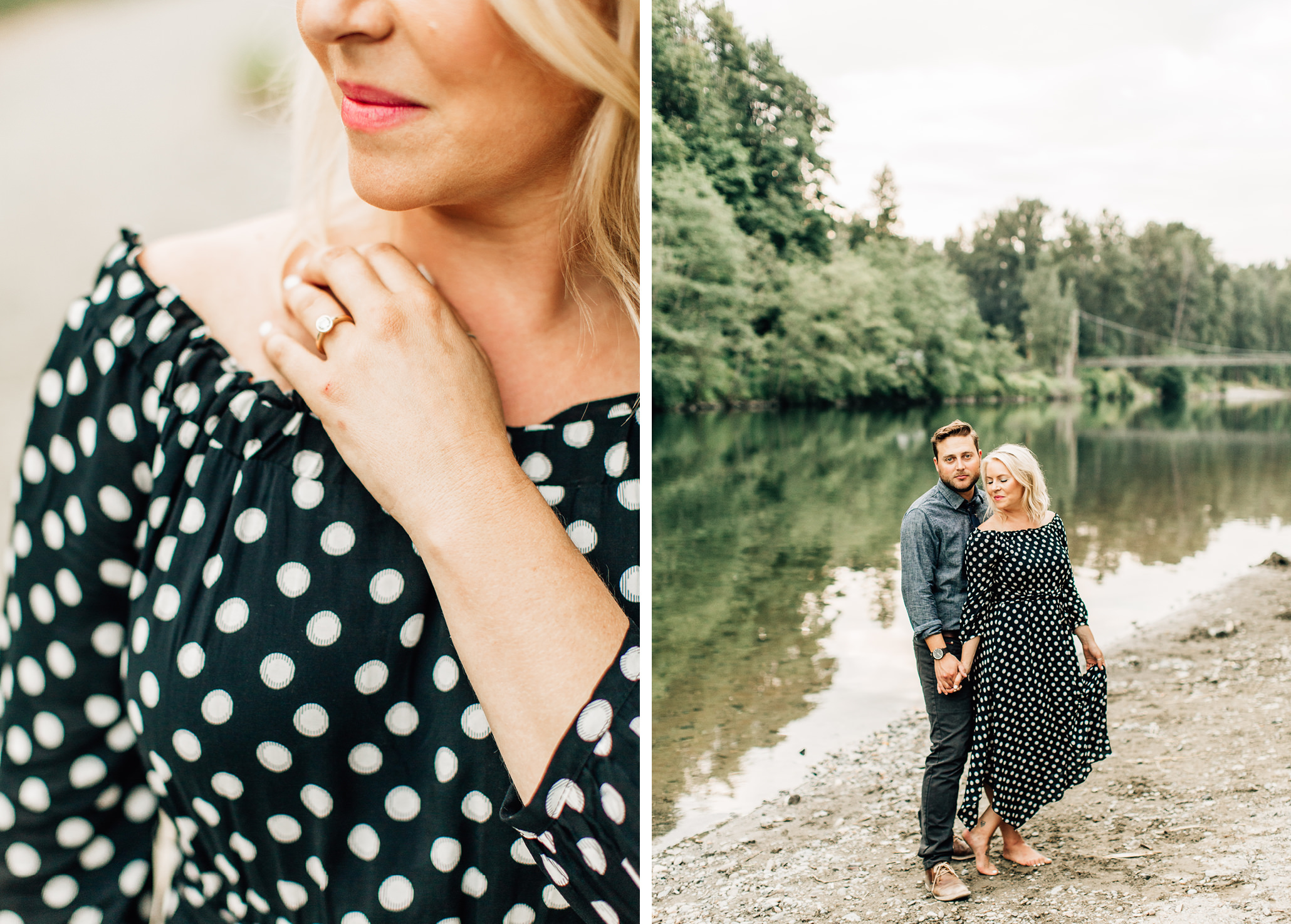 Let's talk about engagement session locations and selecting the right look and feel for your shoot. There are so many possibilities and options out there that you might be wondering — how do I go about picking a setting for my engagement session??
Generally I like to have my couples narrow down the type of setting they like spending time in, are most drawn to, or can see themselves in. For example: urban, beach, fields, mountains, forest, near water, desert, in-home, etc. Of course these options may vary depending on your region!
Once you have a general feel for your preference it's time to do some exploring on social media using hashtags or geotags, Google, or in person!
If I have a bride and groom that are struggling to make a selection or are torn between a few options, I like to provide them with galleries of past engagement sessions that I've done in various settings to help them envision a particular location. For instance, most people are initially less interested in an urban setting because they assume it won't be as pretty as a nature-focused spot. But because I've done so many urban engagement sessions in LA and Seattle, I have a lot of awesome examples to better showcase what a city session can look like and how stunning they can be!
Another important element to keep in mind when selecting an engagement session location is the time of year you'll actually be doing your shoot. For a natural light photographer, like myself, the sun dictates when and where I do outdoor shoots. For example, in Seattle during the winter months the sun sets at around 4:30PM, but in the summertime the sun is out until 9:30PM. That's a huge difference in the amount of daylight and what time we'll be starting and ending. The time of year will also greatly impact the look of the terrain. Do you want blooming flowers in your session? Then springtime it is! If you want to do a late Fall shoot then be prepared for changing leaves and less green on the trees. I personally love every season for different reasons, but make sure you keep those small details in mind when planning!
And my last tip is this: don't over complicate and over think your location. Sometimes wanting to fit multiple backdrops into a one hour session or drive hours away to find that Insta-worthy look out point just doesn't make sense (other times it totally does!). Take Miles and Allison's engagement session at Tolt Macdonald Park above for example. We met up at a cute little park that offered forested pathways, a river, and lots of open space to get great natural light. We spent our time together exploring, chatting, and we stopped for photos when the location inspired us. It was simple and carefree. And as a result we got great shots of them connecting in a setting that felt natural to them! Plus it was close to home.
So as a recap, remember that your engagement session is a time to build a relationship with your photographer and get more comfortable being in front of the camera together. The location and what you wear will have an impact on the look of the photos, but at the end of the day receiving images that showcase the two of you and your connection is really the most important part.
Check out these sessions in very different locations and times of year for more inspiration!