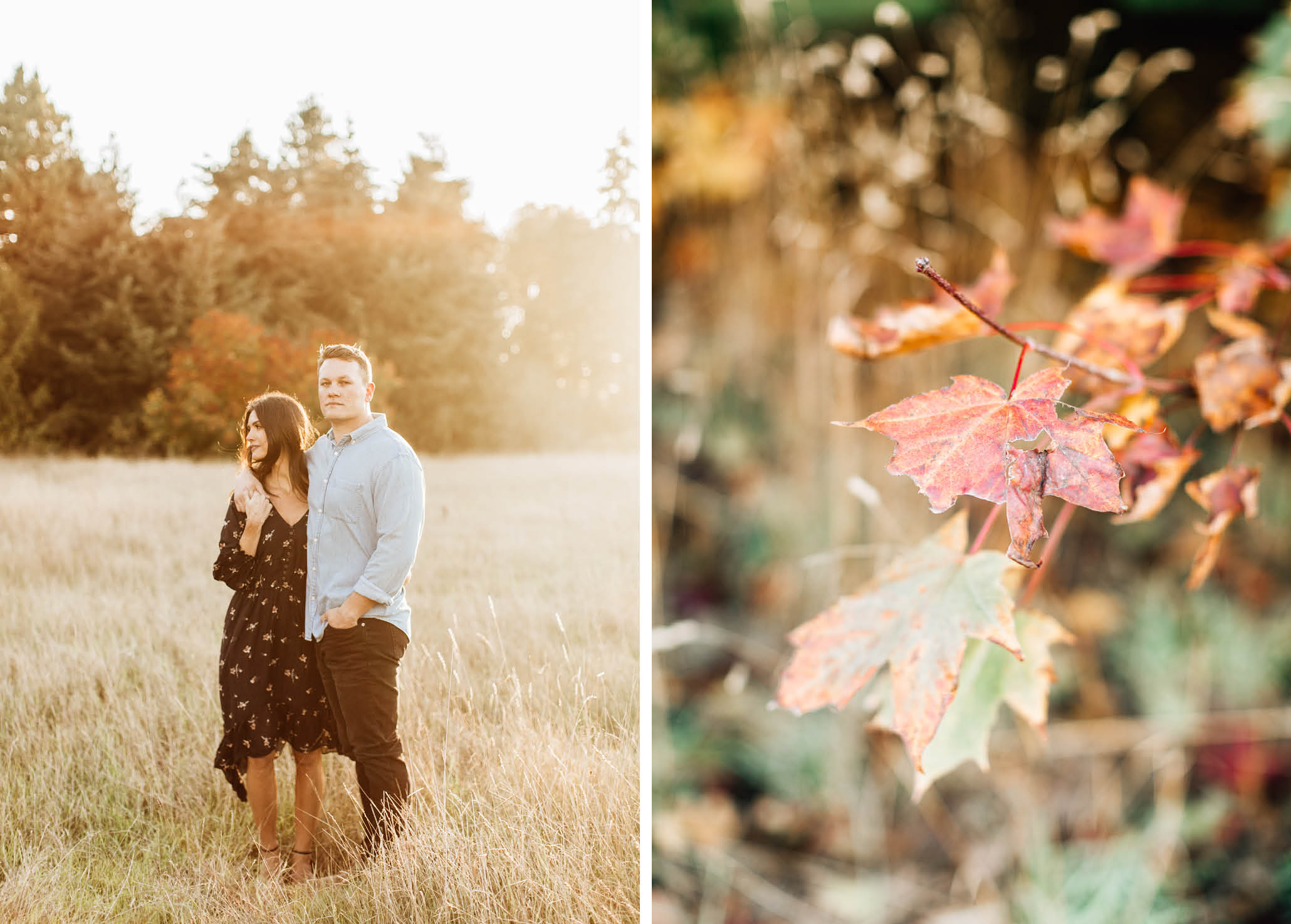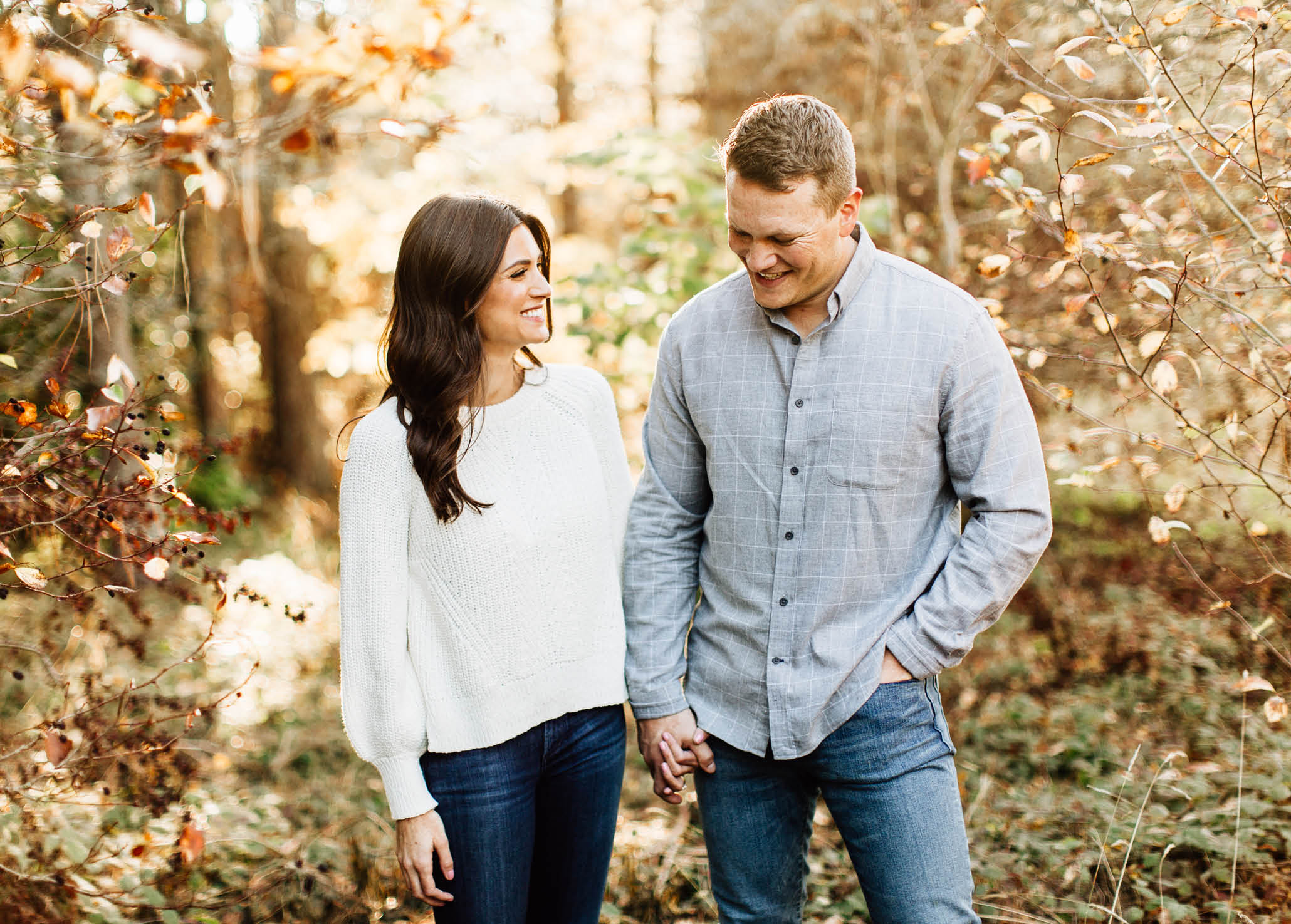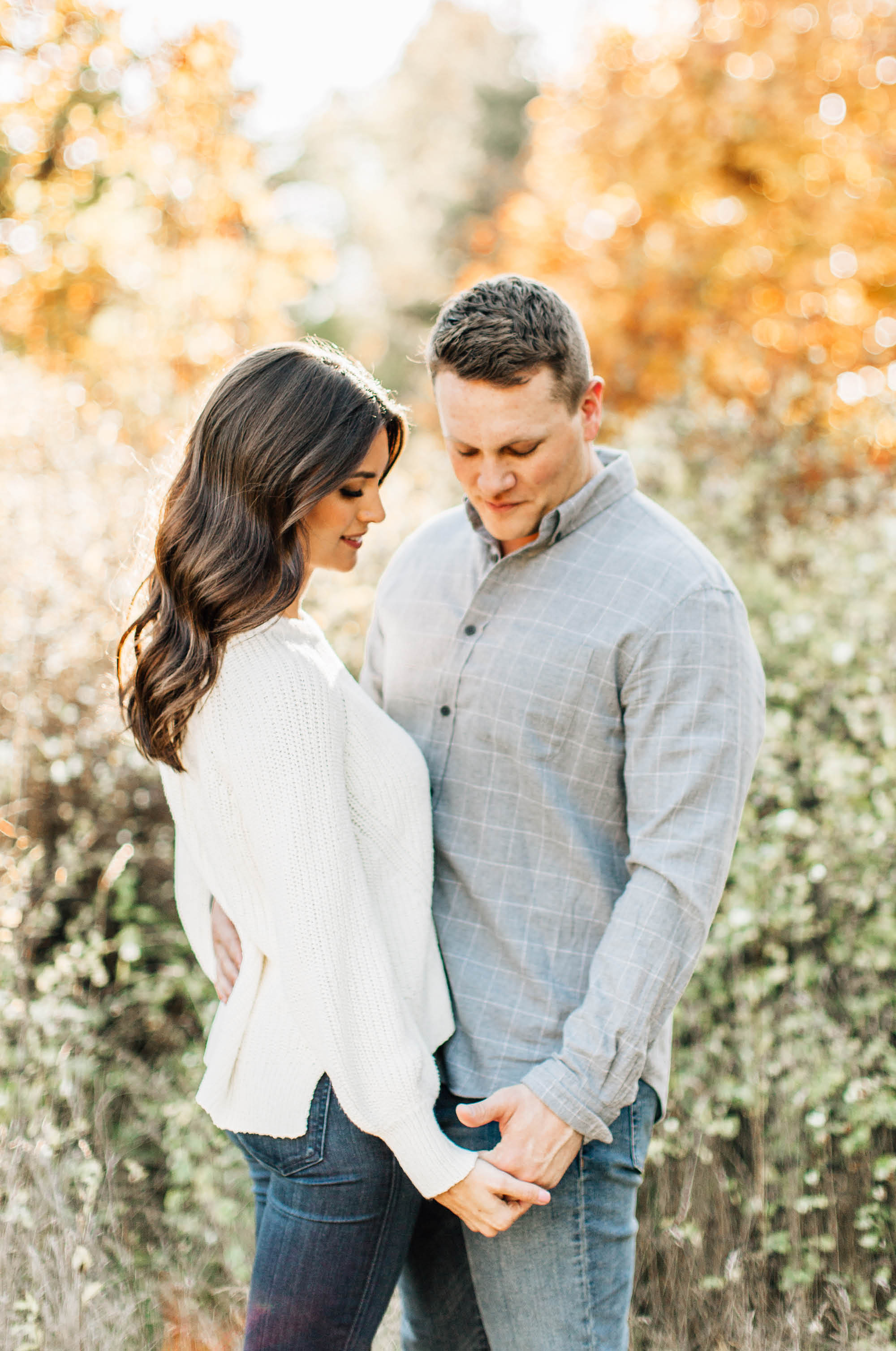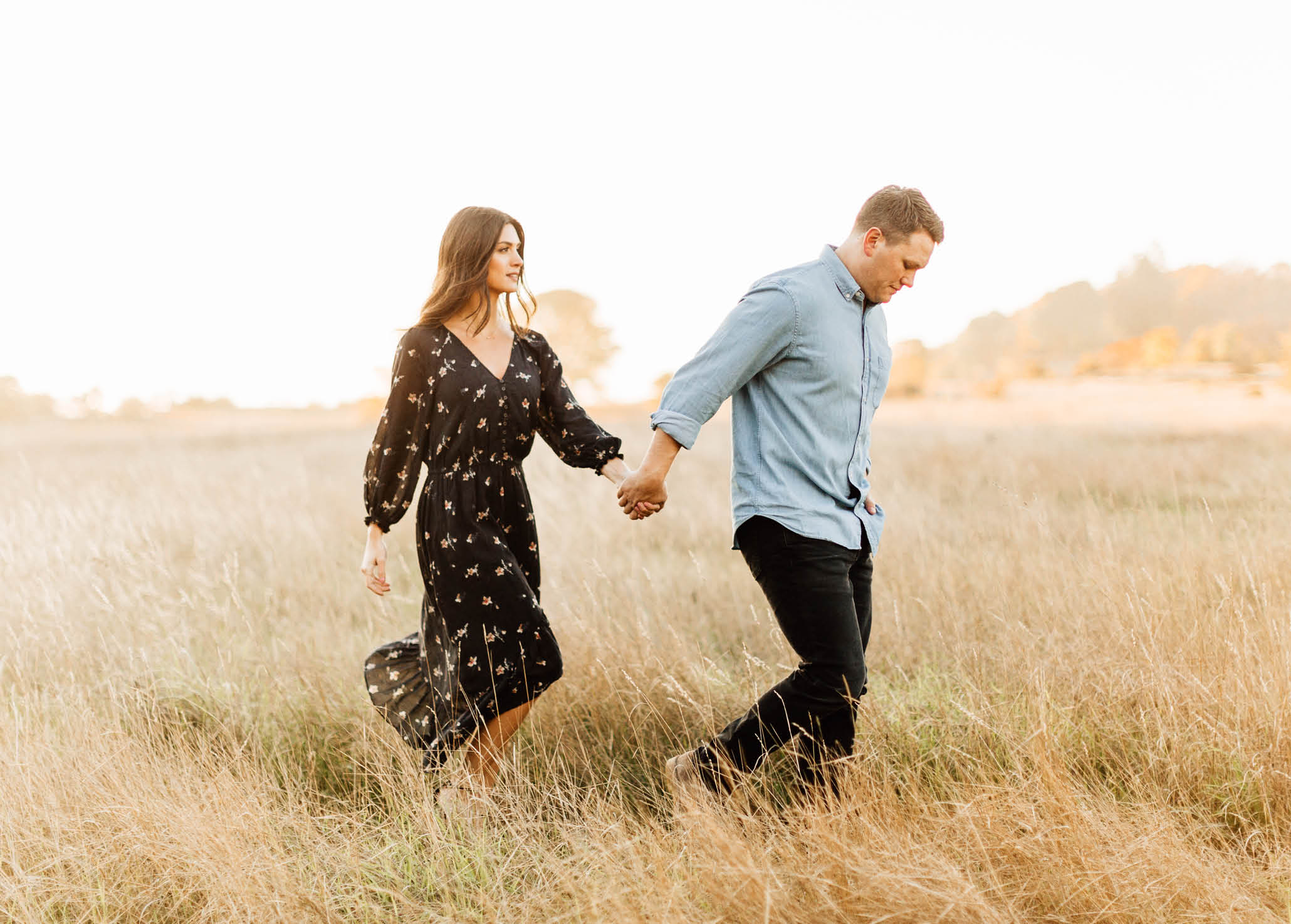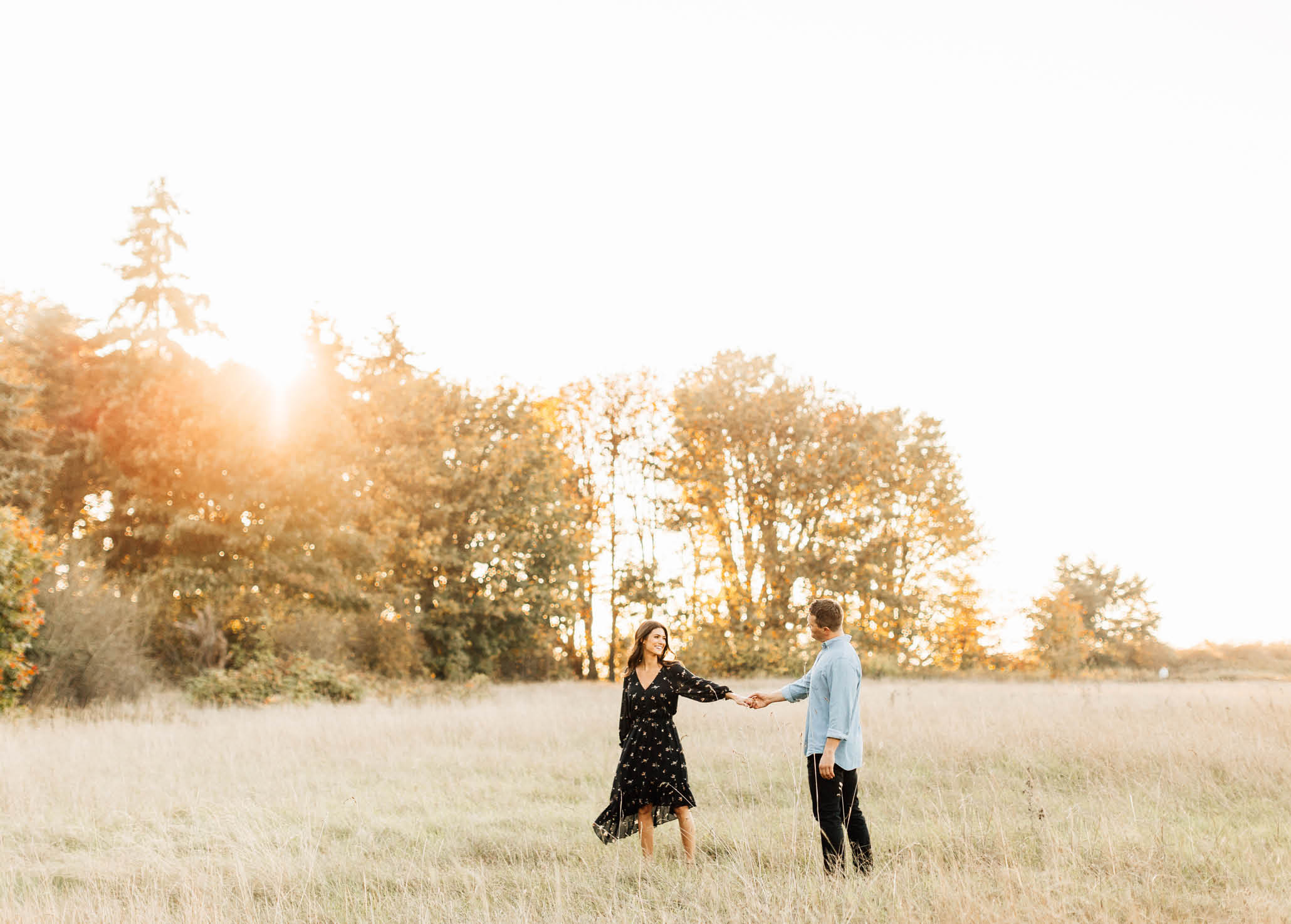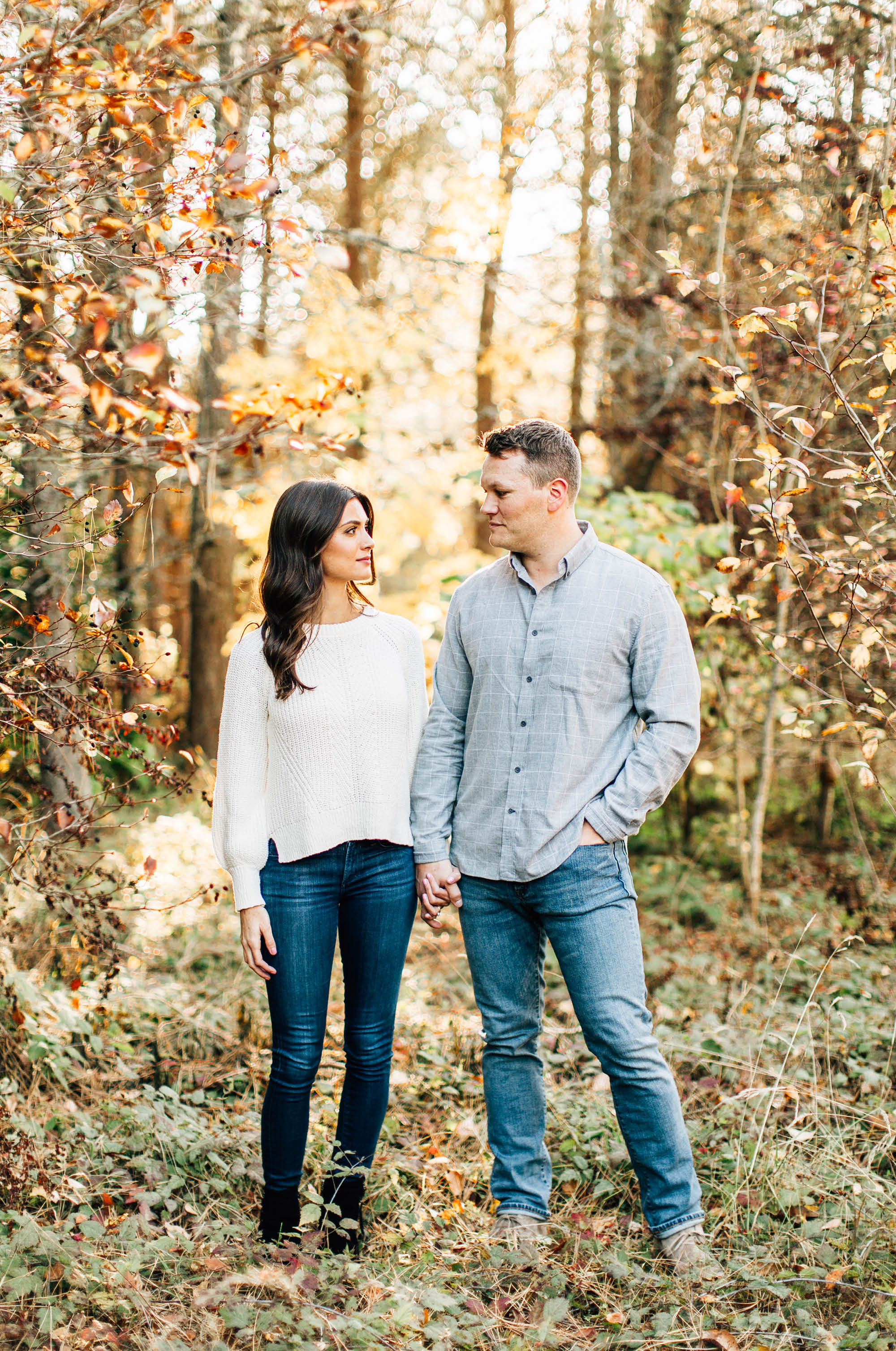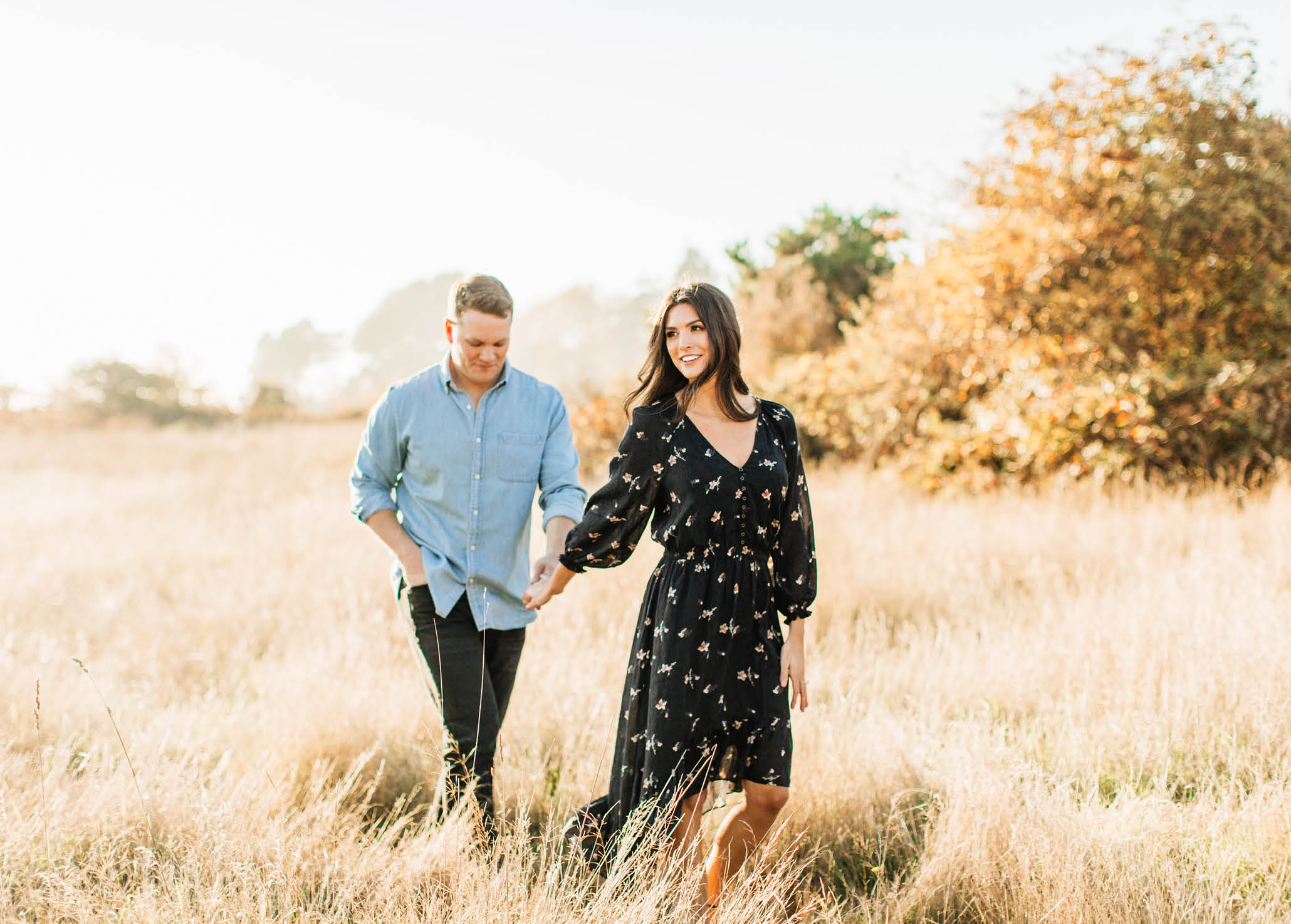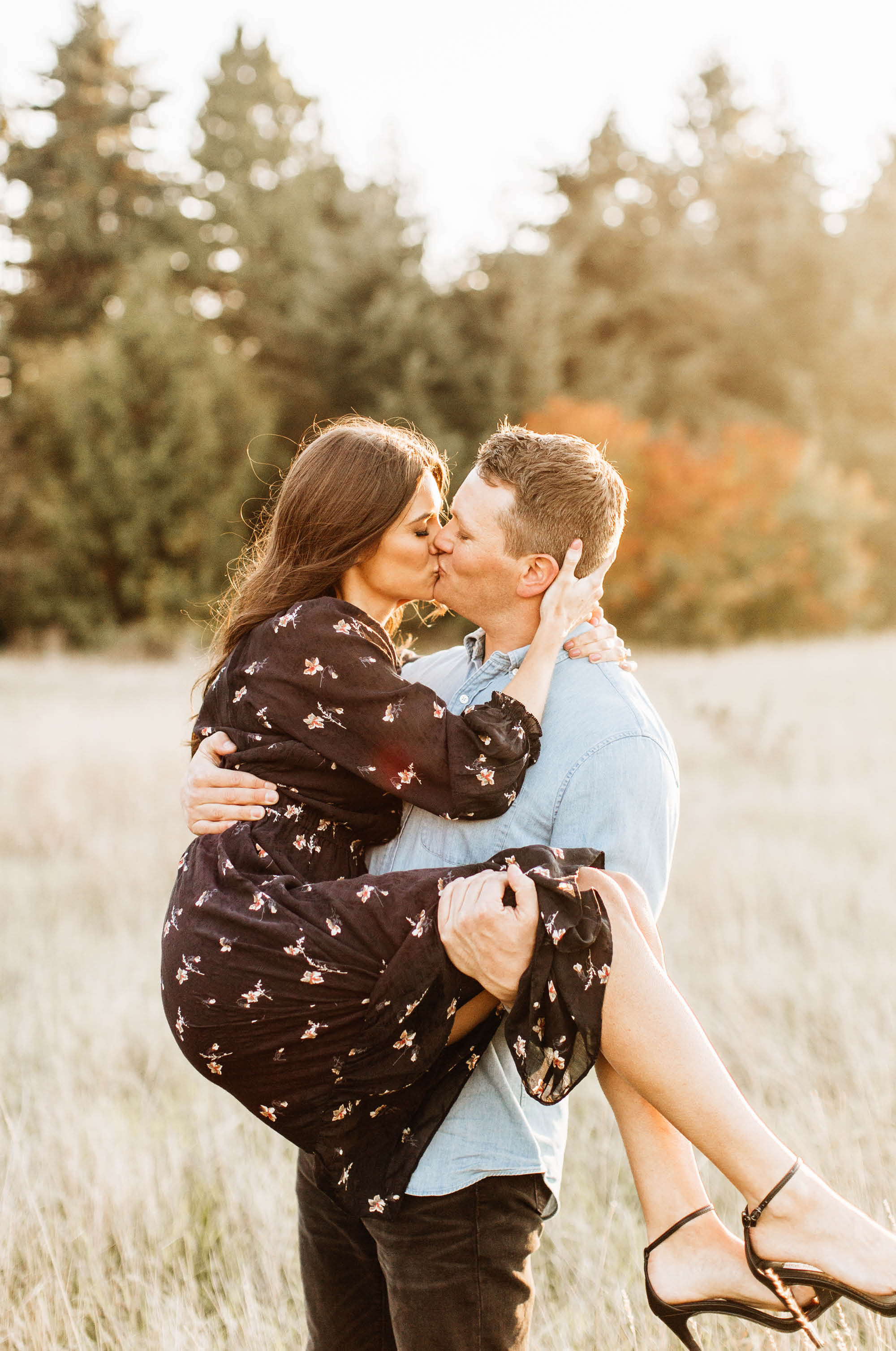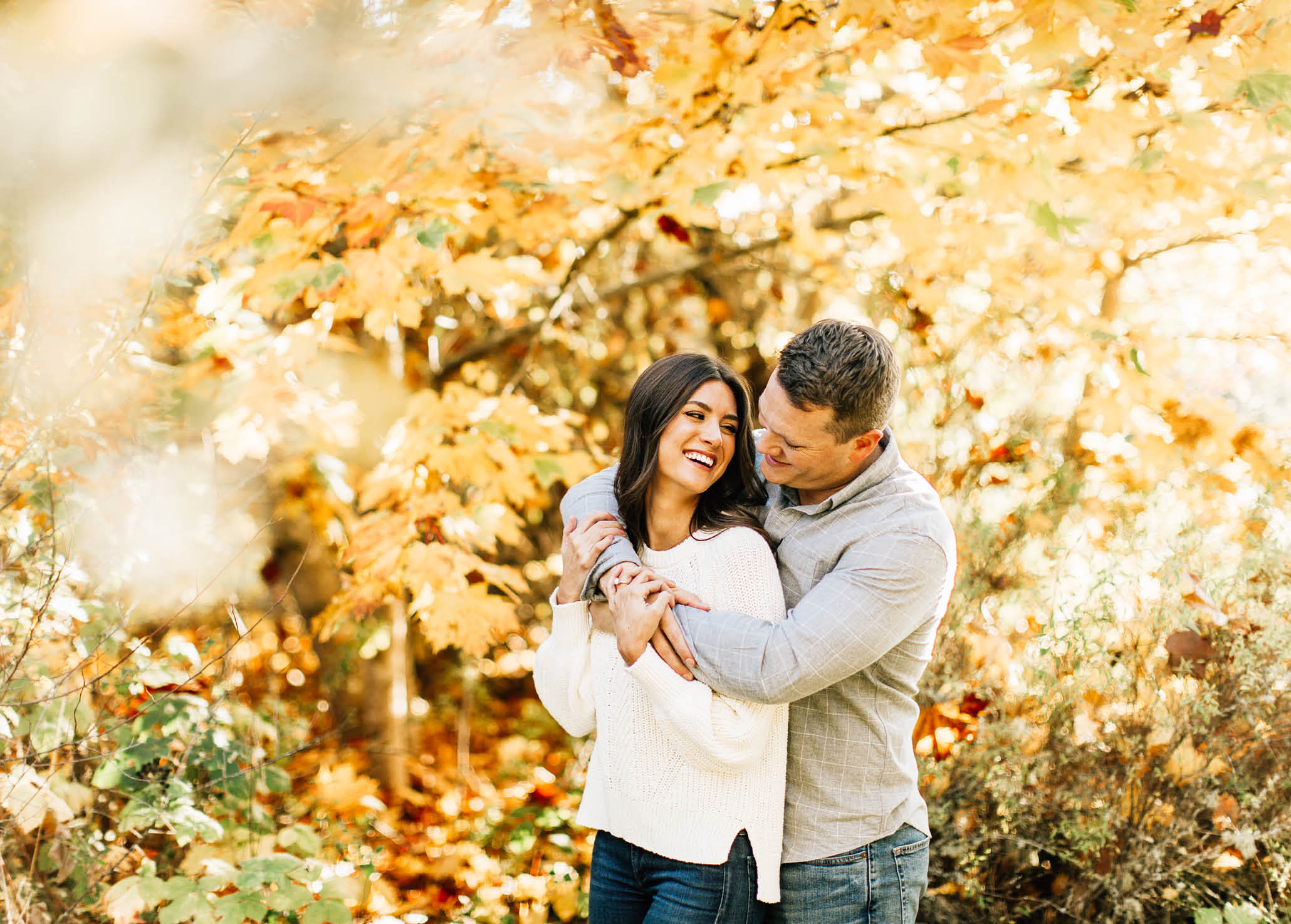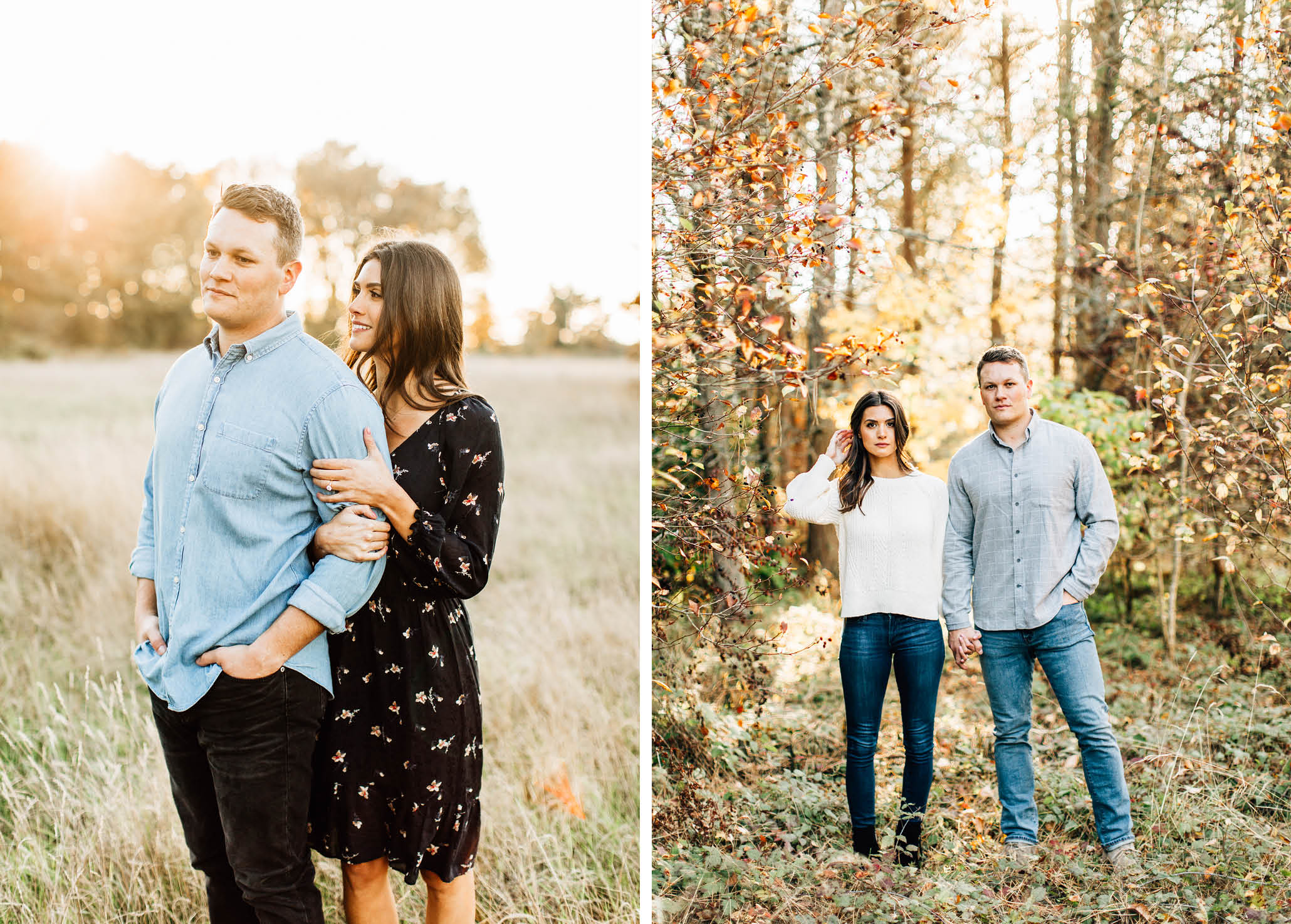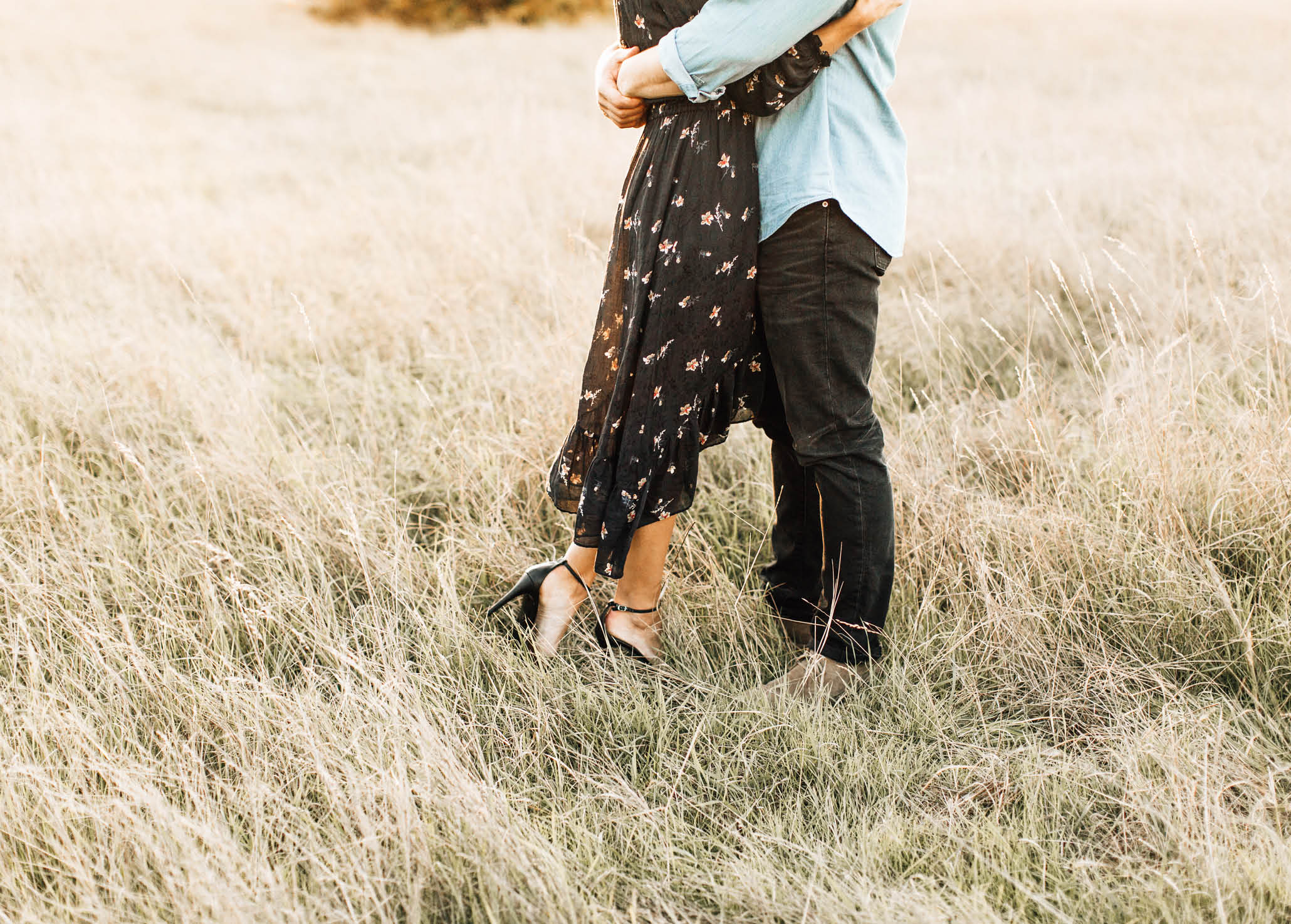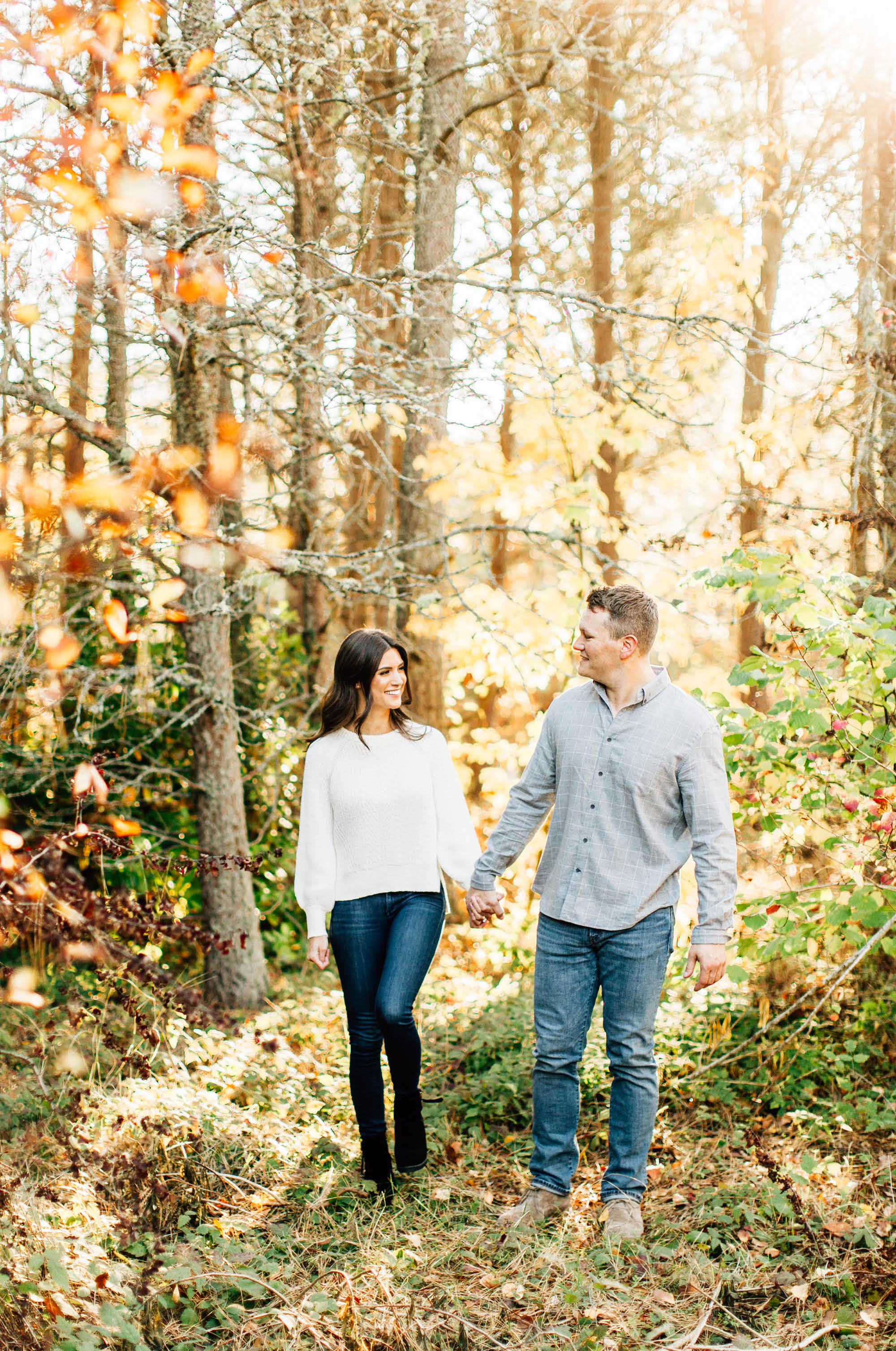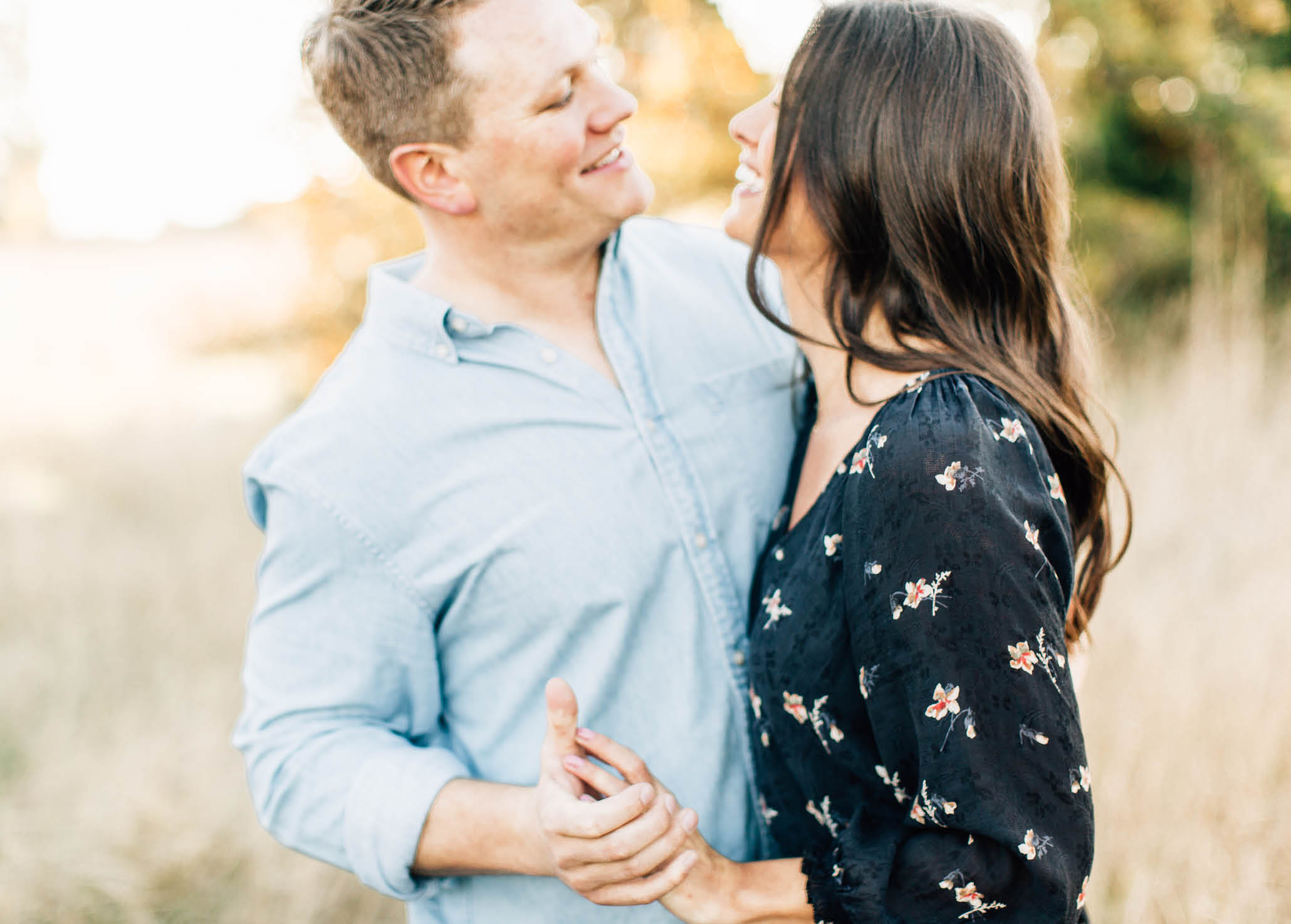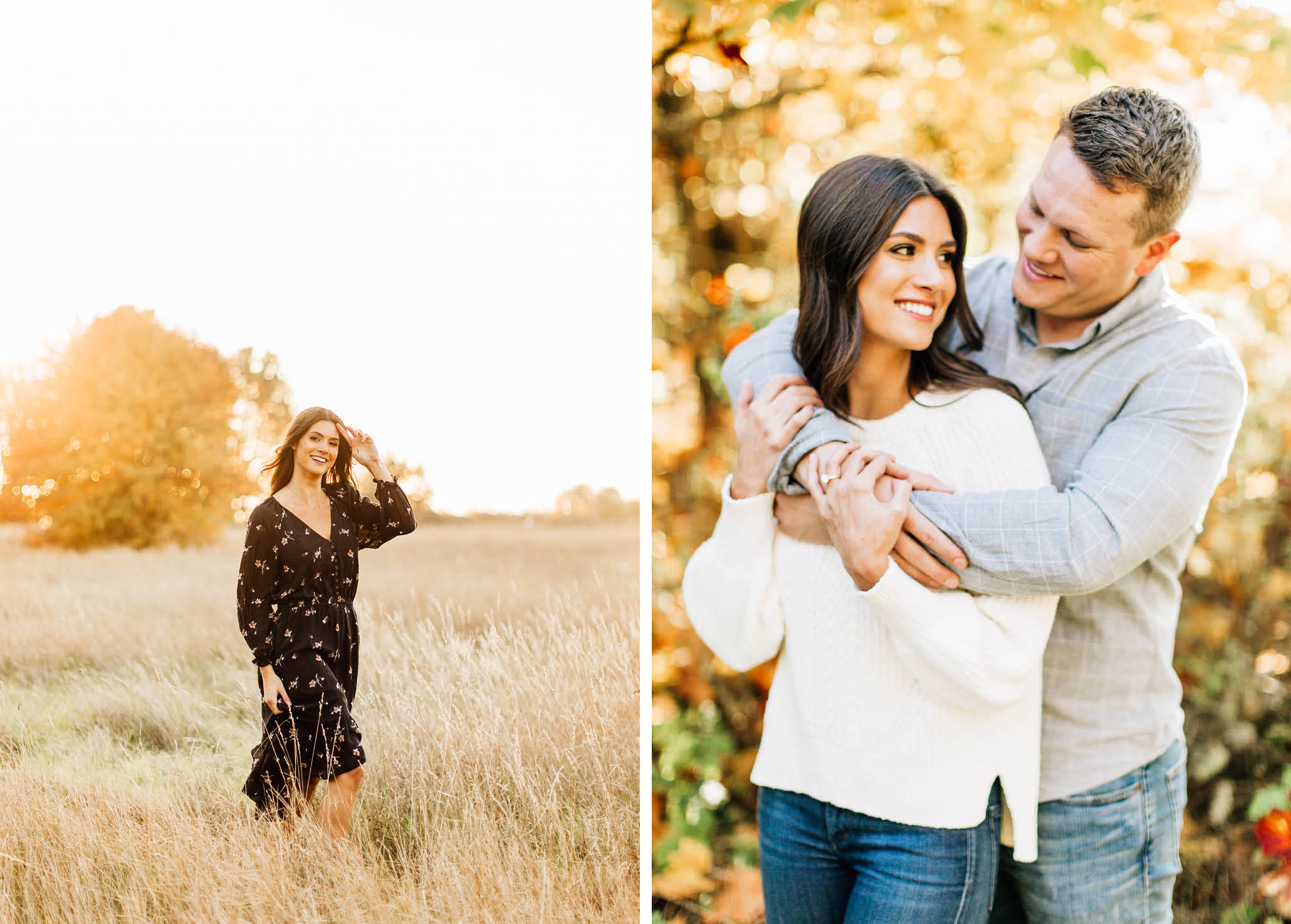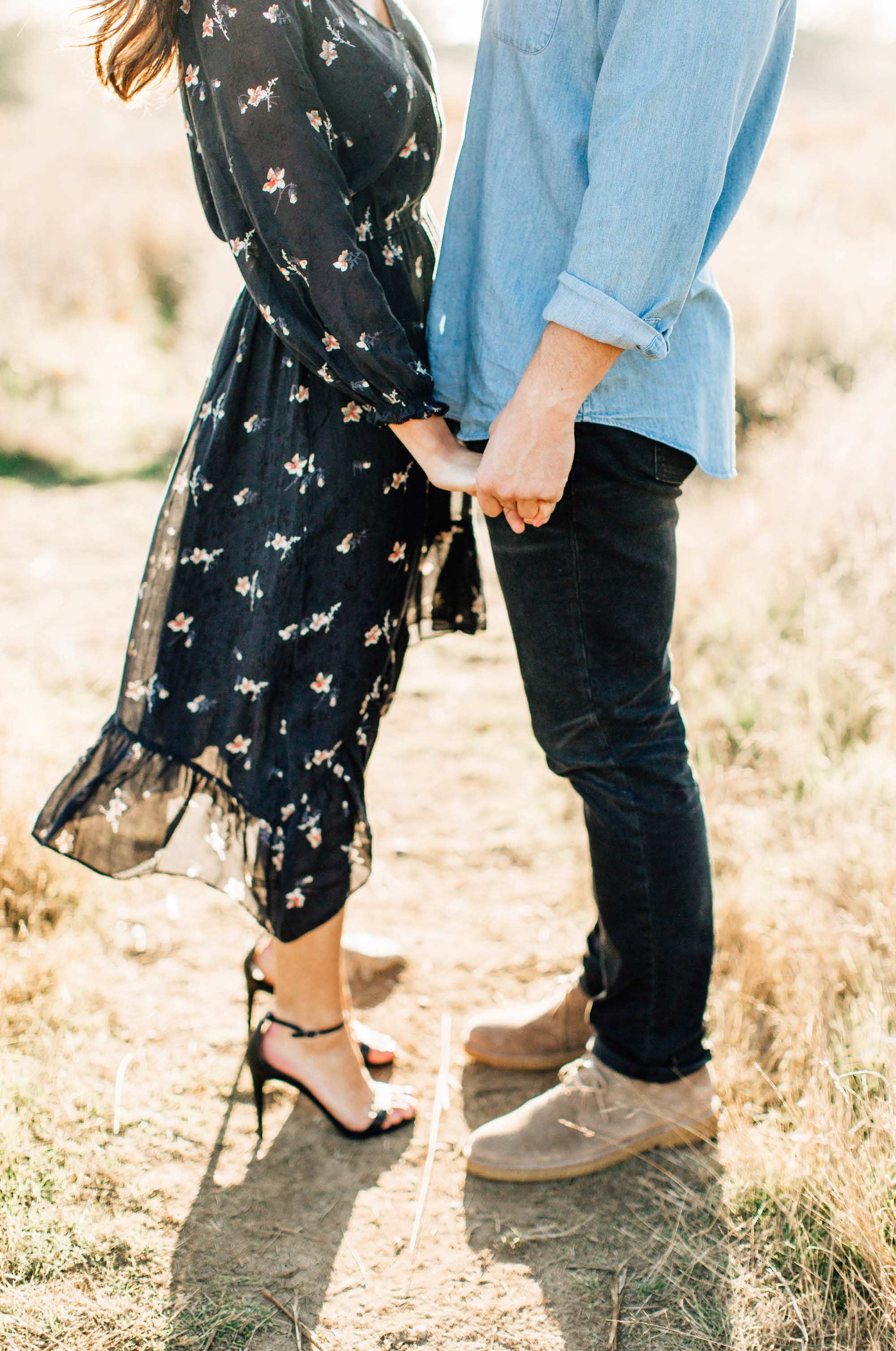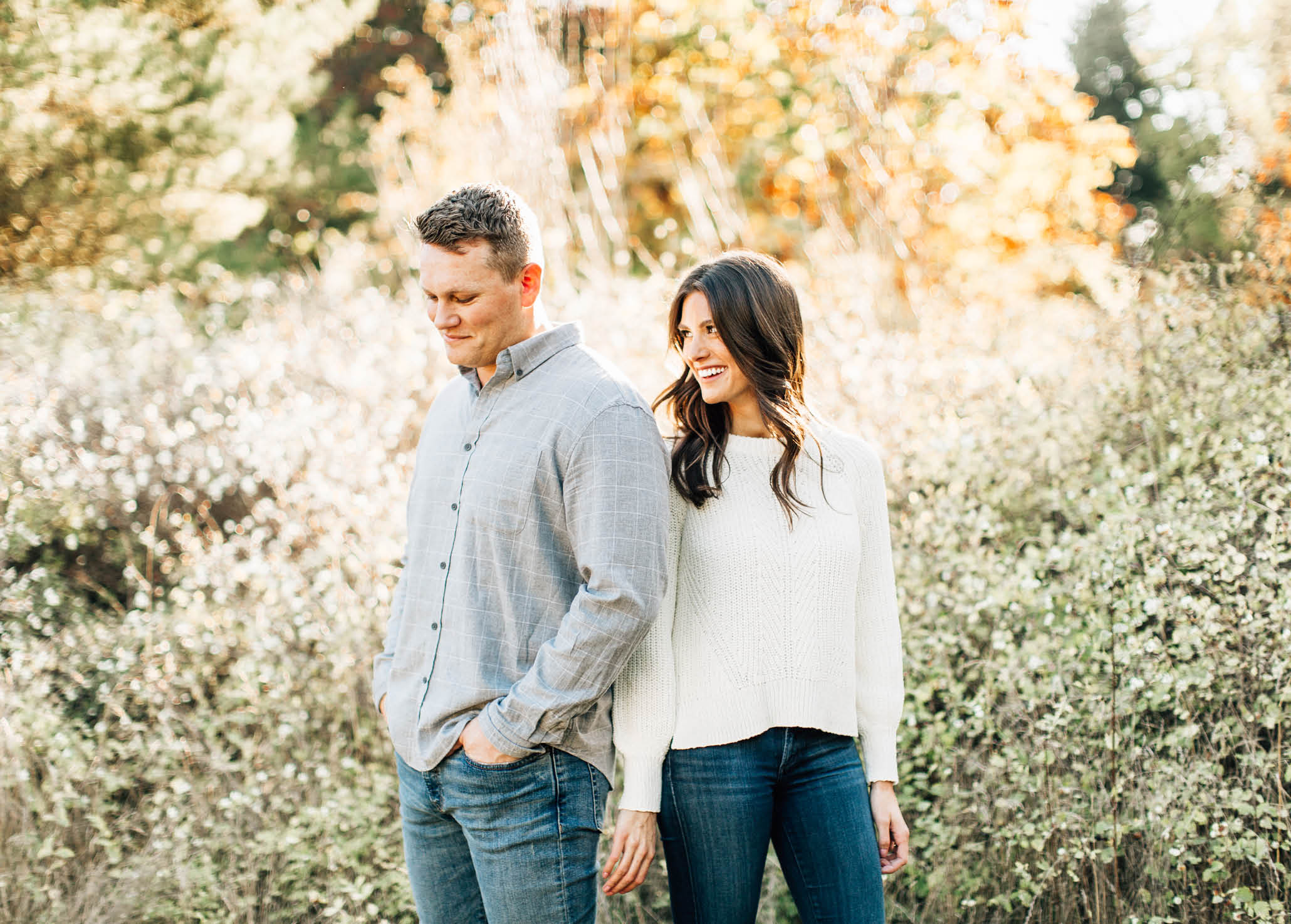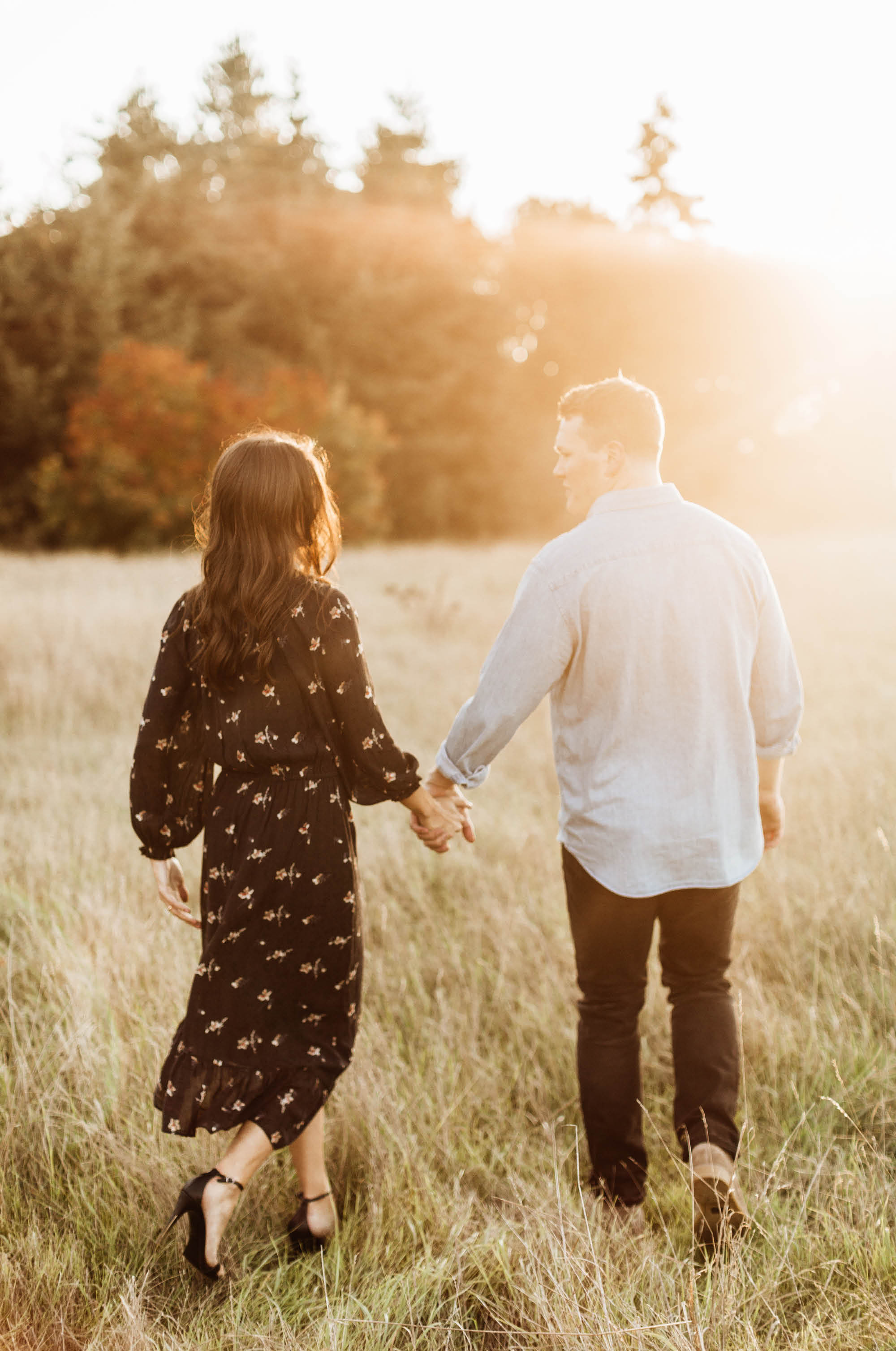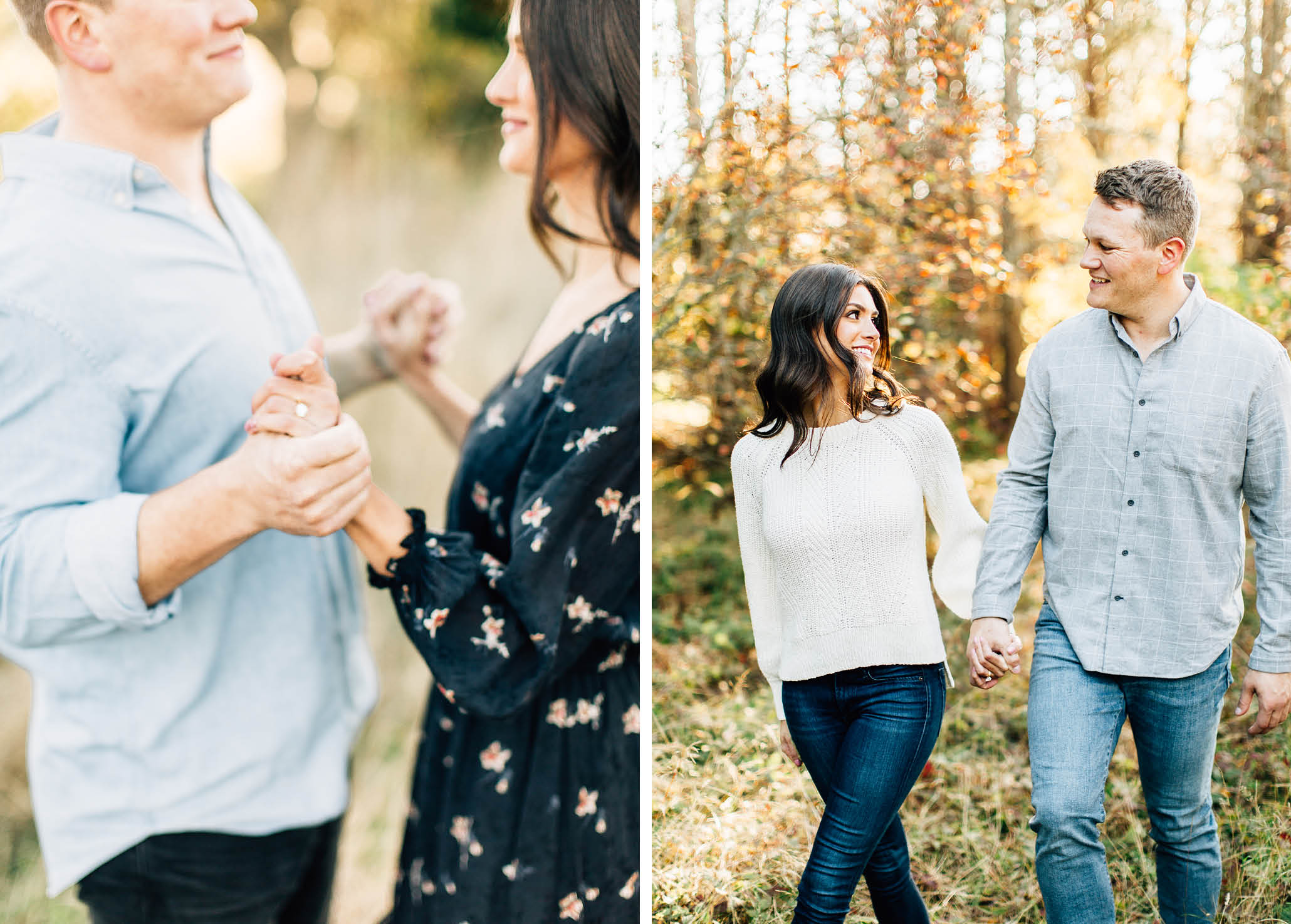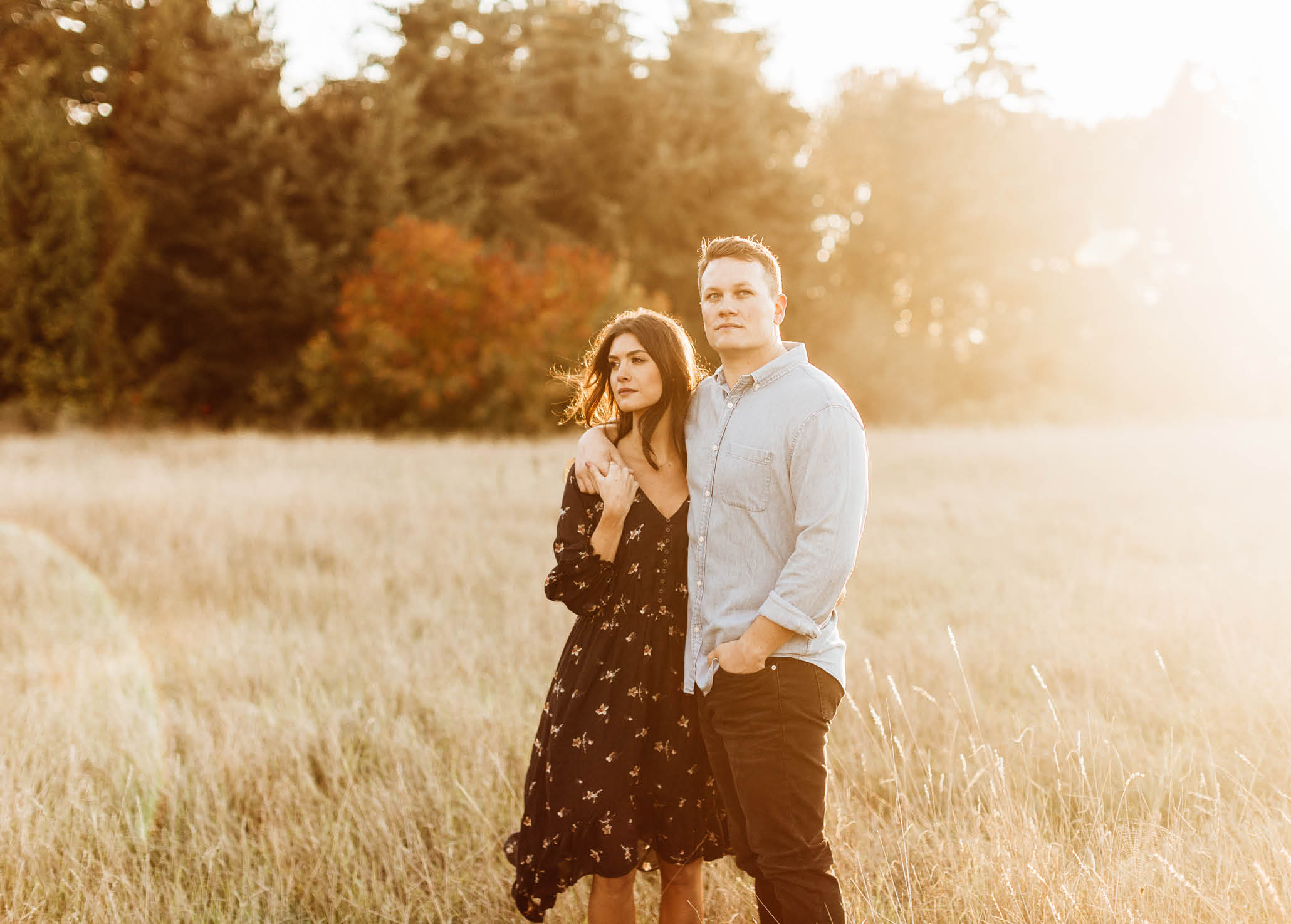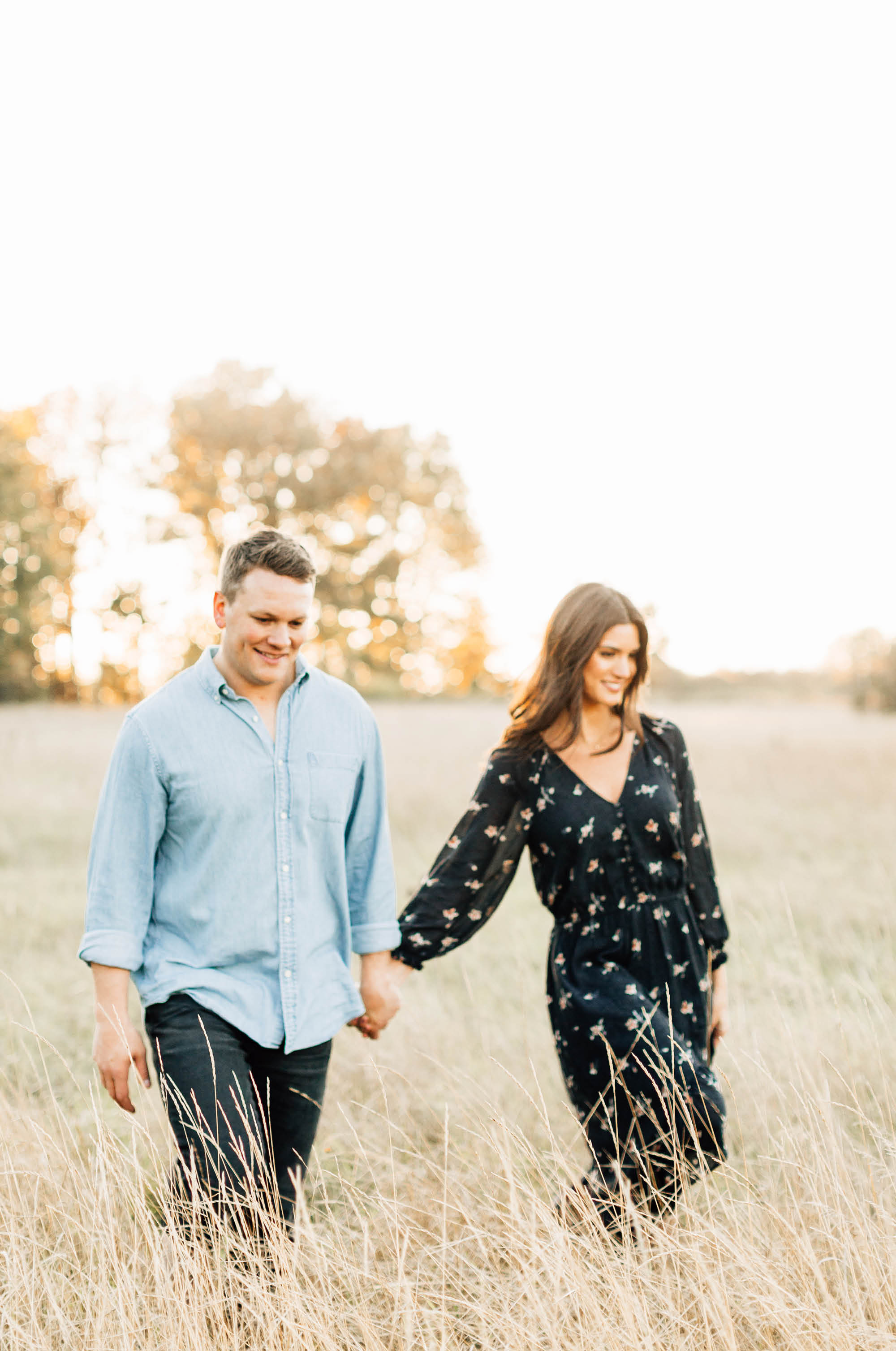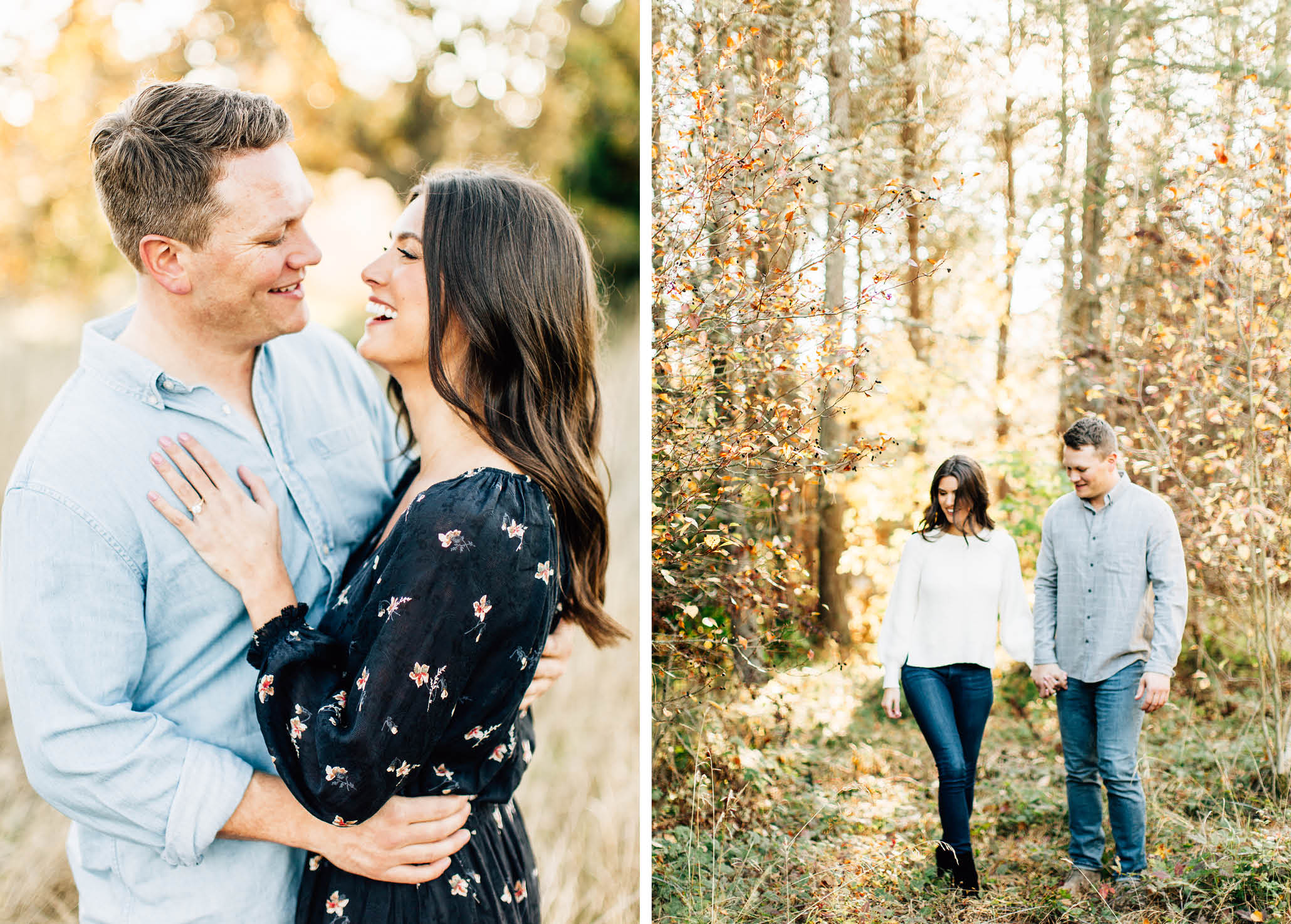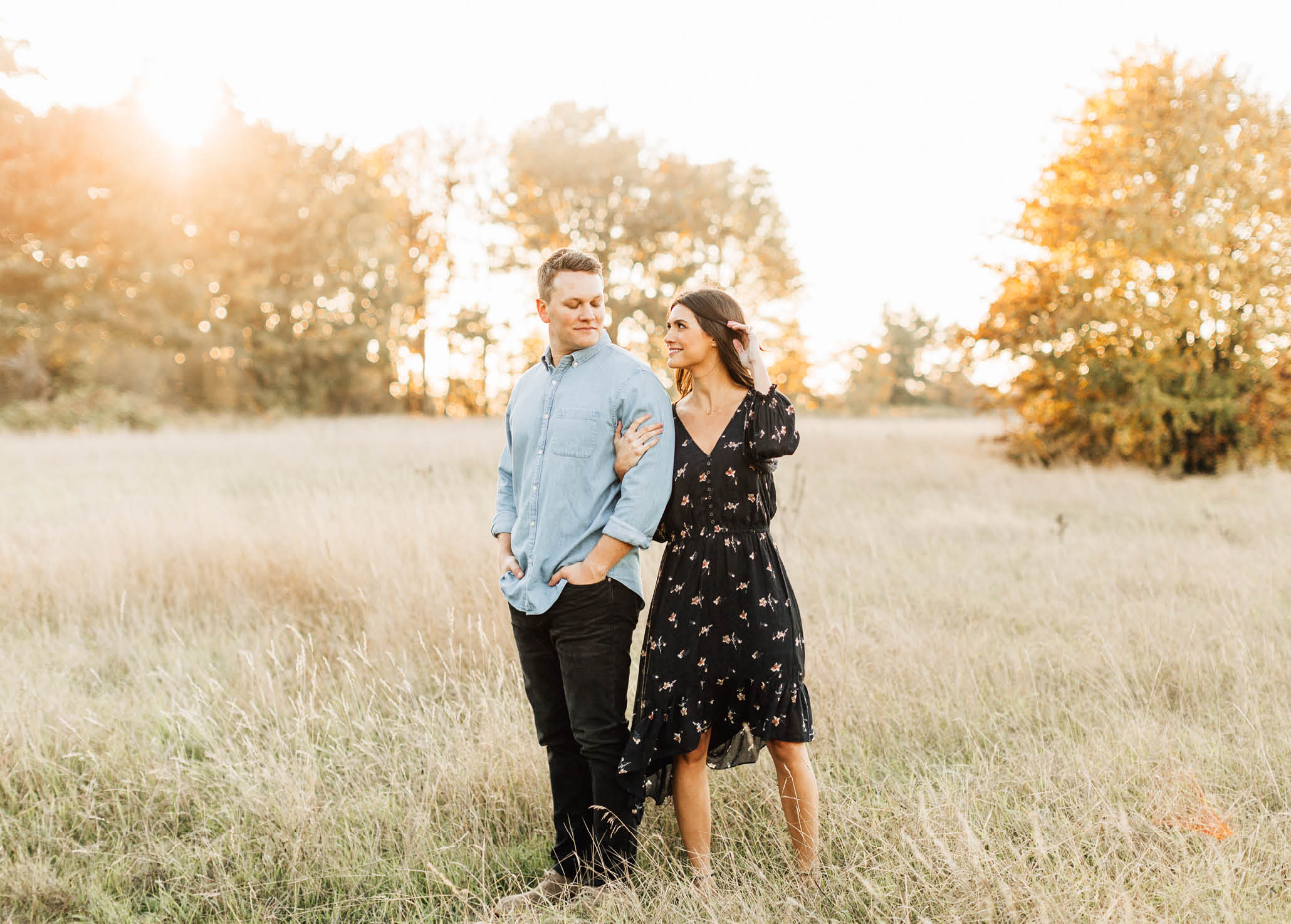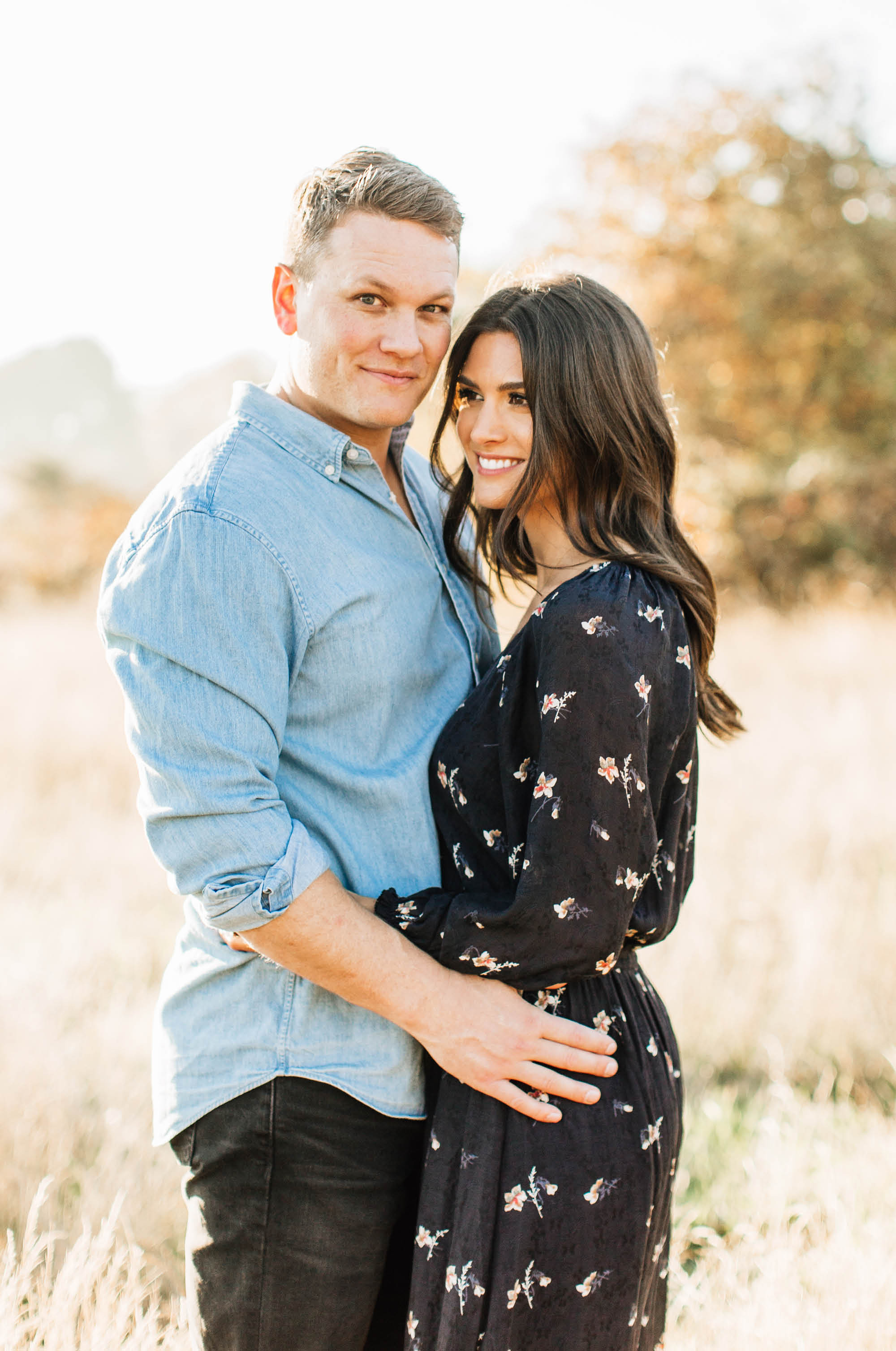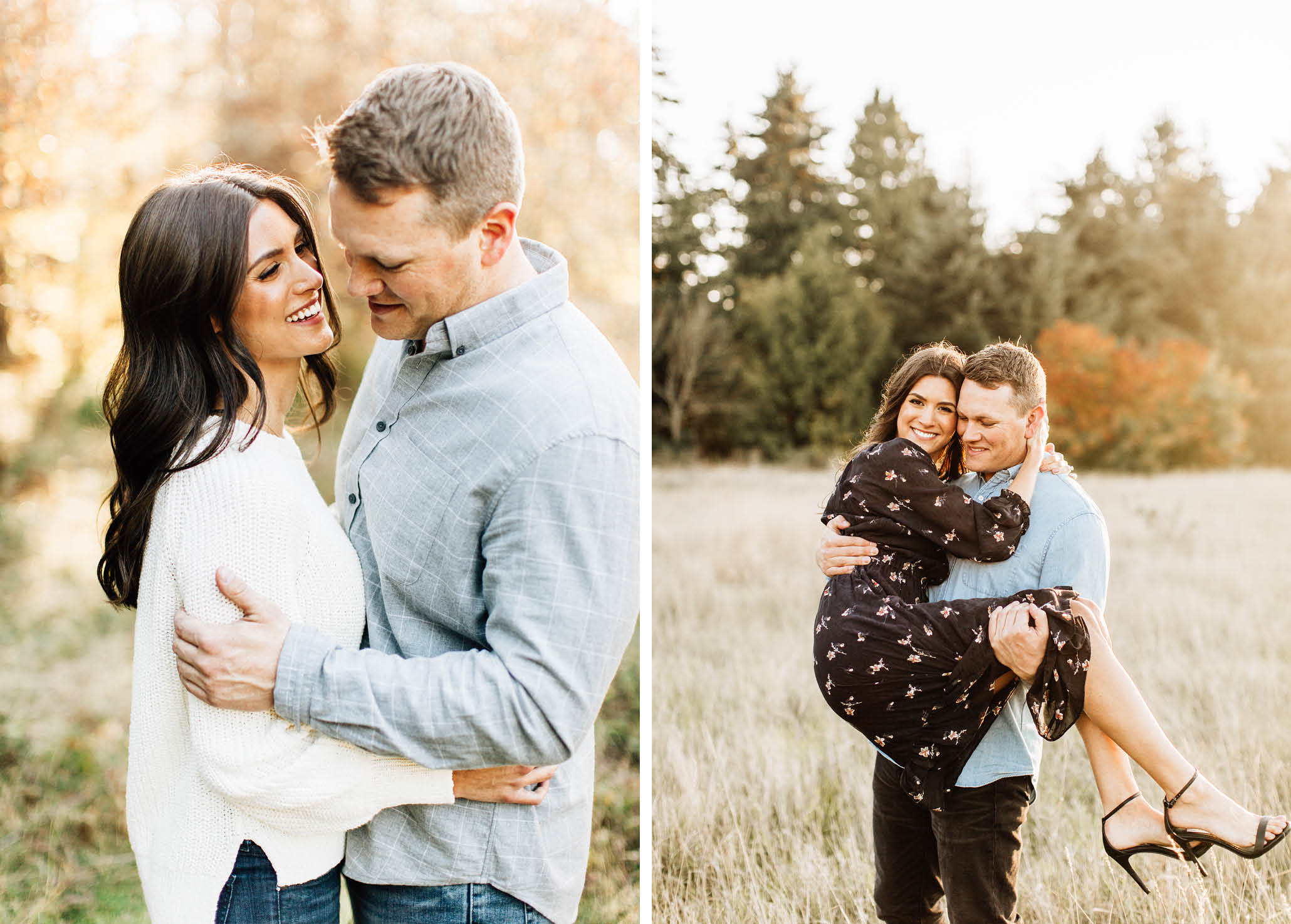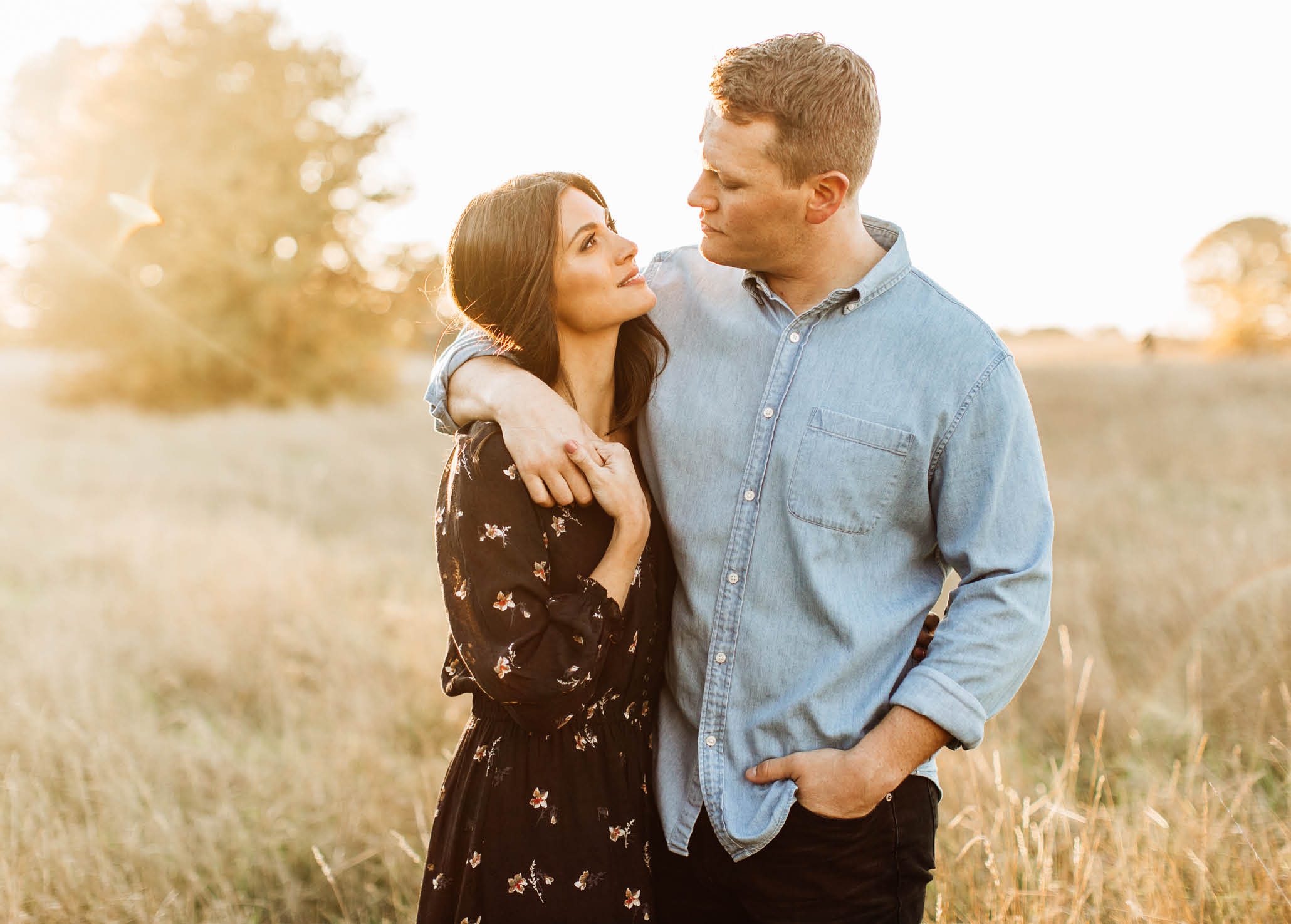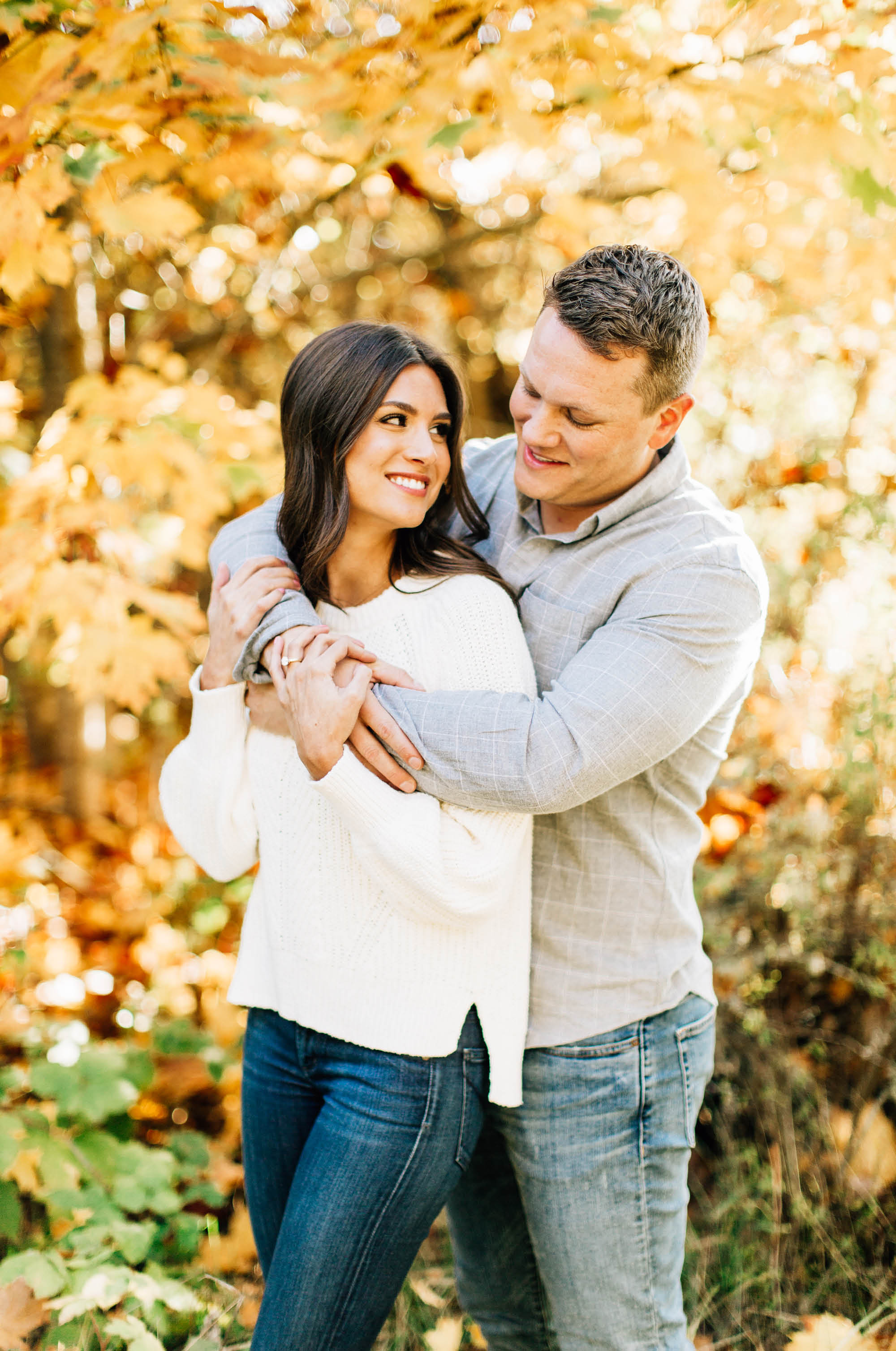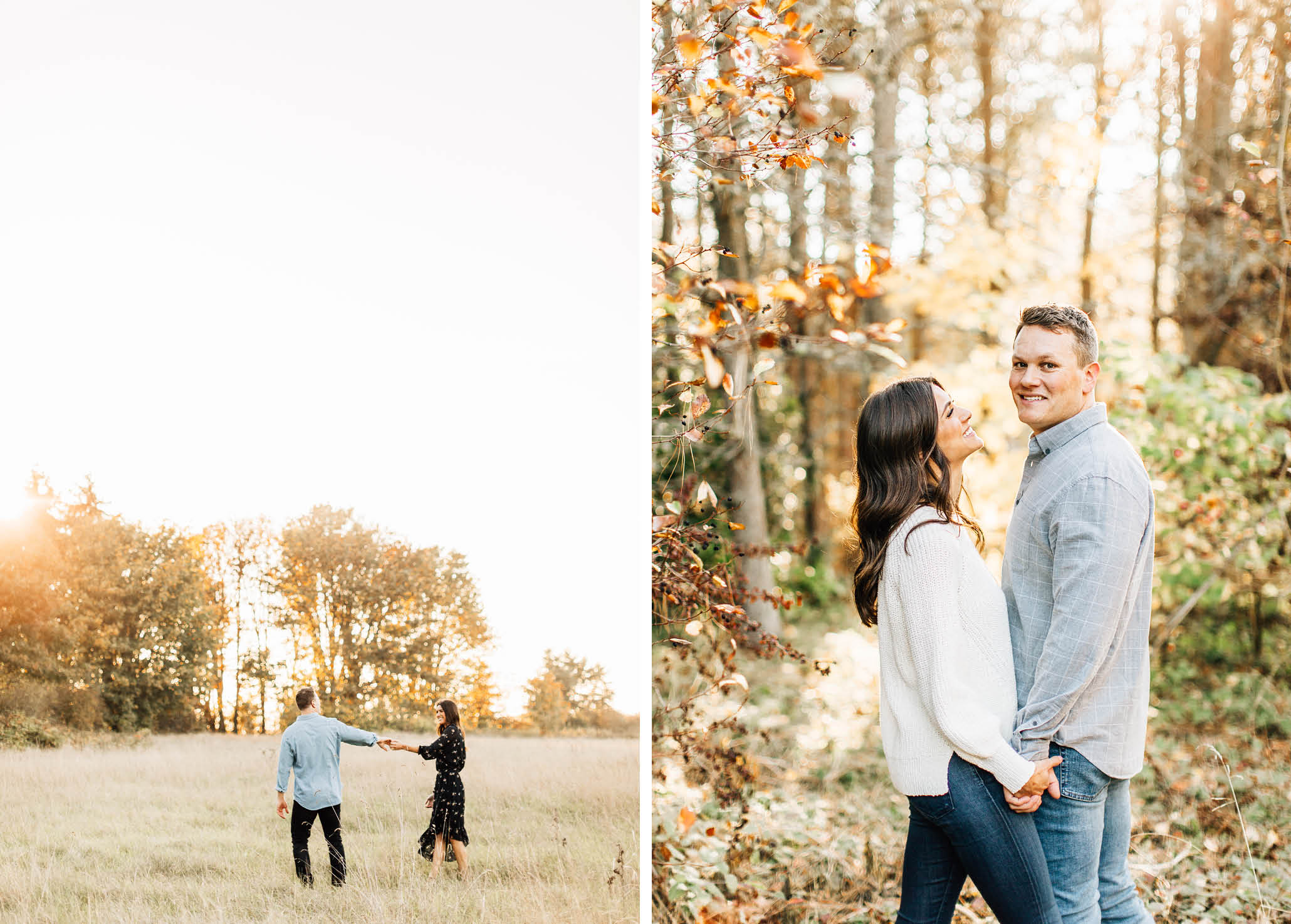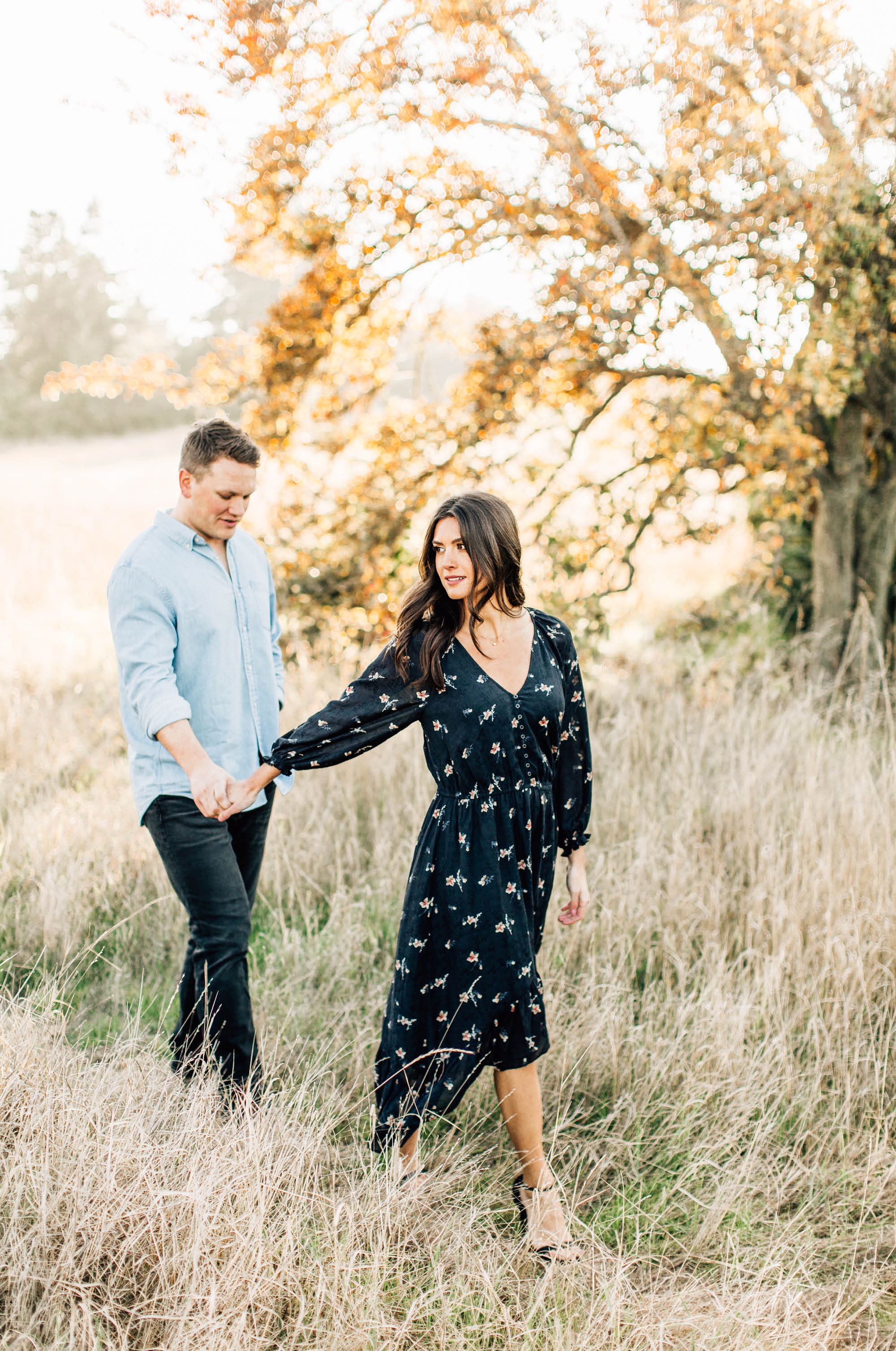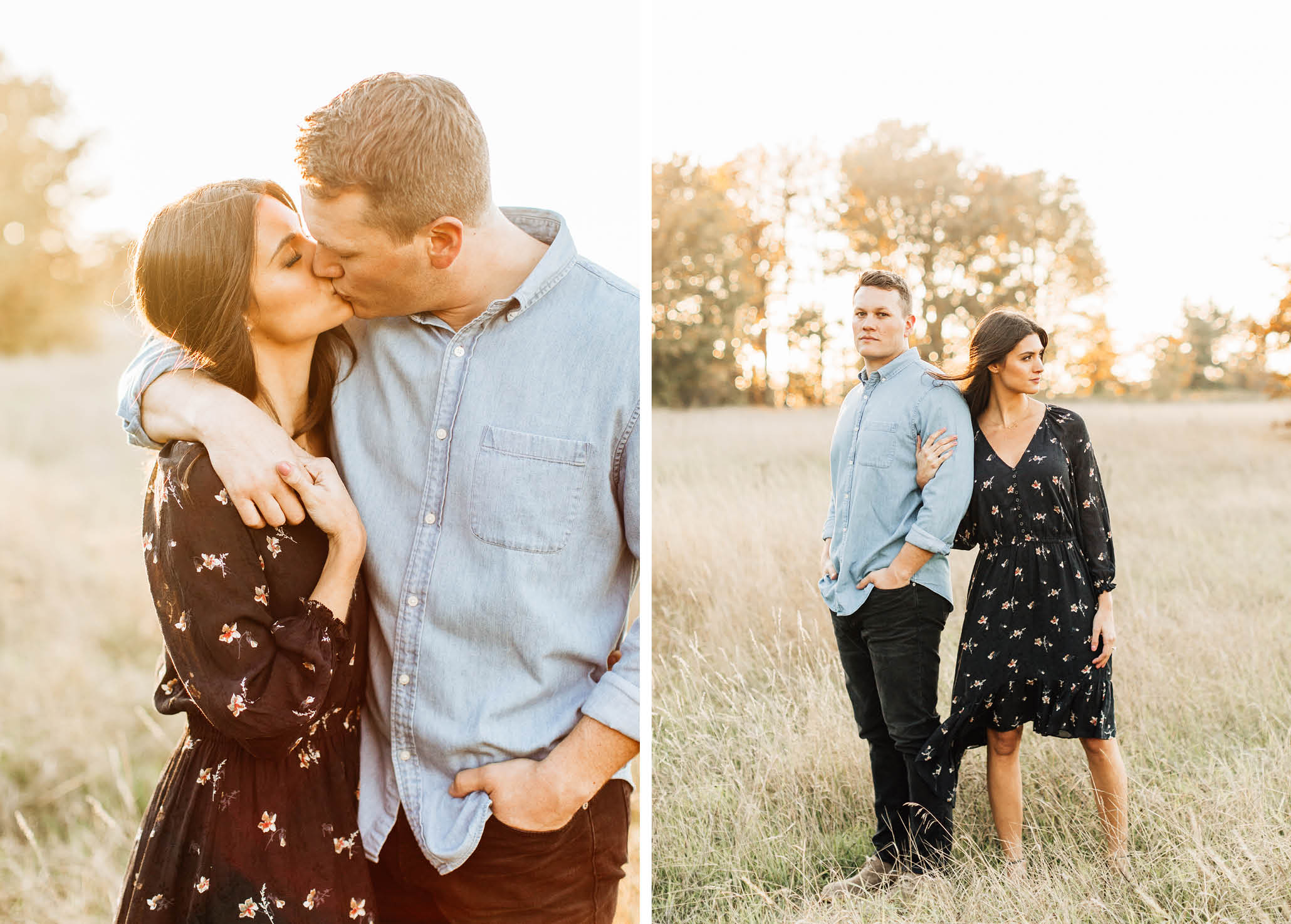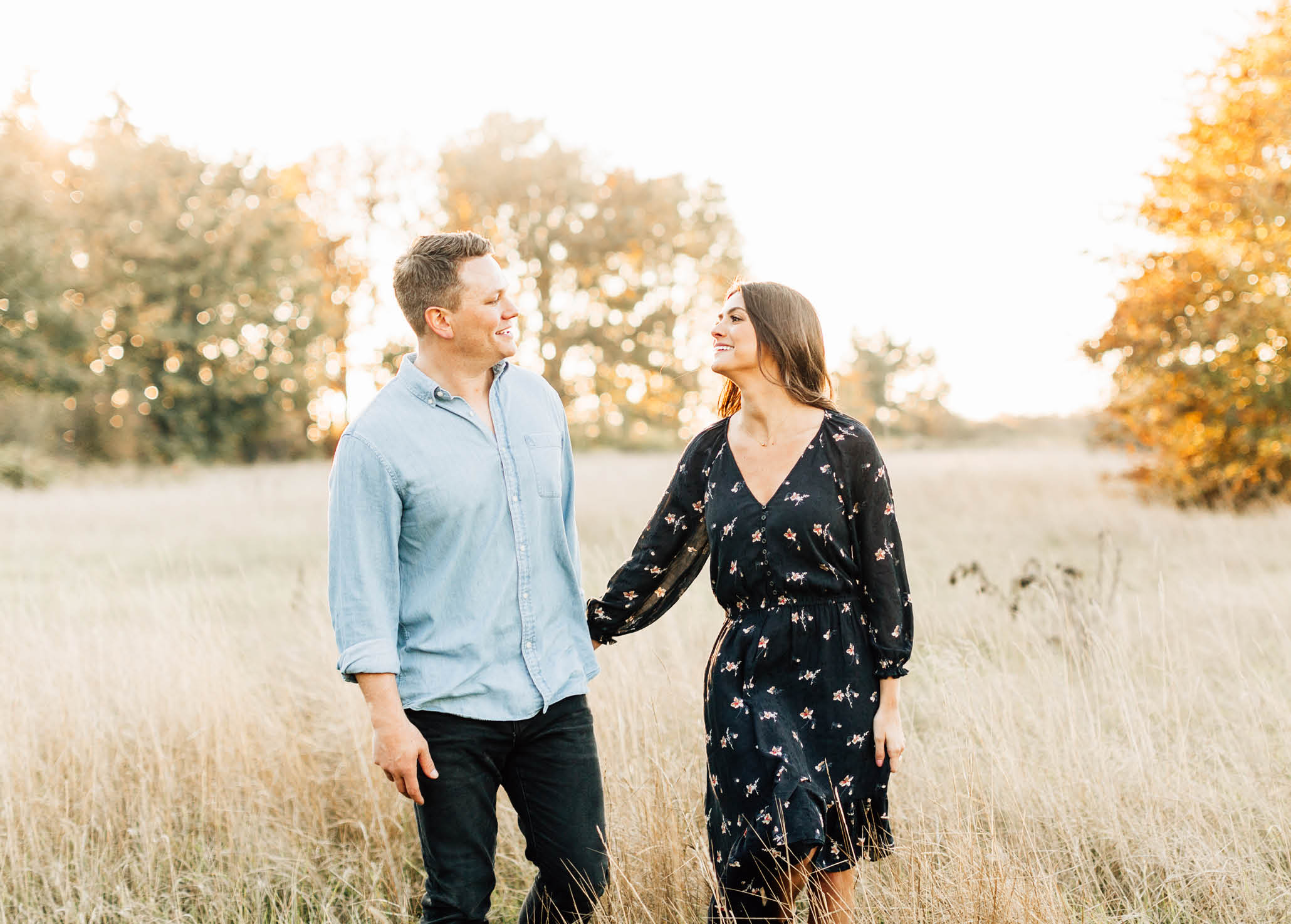 If I could pick one season to have year round it would most definitely be Fall in Seattle. The colorful trees, leaves on the ground, cooler temperatures, and perfect sunsets – ahhhhh this is truly my happy place. I know winter is quickly approaching in the PNW, so while I'm still having those fun fall feelings I wanted to share another amazing autumn centered session, this time an engagement session with MJ + Alyssa!
I know these two are beyond gorgeous, but aside from their looks, Alyssa and MJ are the kind of people you first meet and know you want to be friends with. They're kind, fun, and so easy to connect with! By the end of our session I couldn't wait to see them again.
When MJ and Alyssa first reached out to me about photographing their wedding next August I was immediately so excited about the possibility of working with them because their wedding will be in Sun Valley, ID, a place I love going with my own family every year, and they're friends of a past couple of mine so I know their wedding day will be a blast and just as beautiful! I have yet to photograph a Sun Valley wedding, so I'm really looking forward to getting to work in a town that I've come to know and love.
Alyssa and MJ decided they wanted to stay close to the city and pop over to Discovery Park for their engagement session. As a Queen Anne resident, I'm no stranger to Discovery Park and it's actually my favorite place to go for nature in the city. With sprawling fields and golden grass, dense forests with various colors and textures, and a beach nearby, it's the perfect spot for a Seattle engagement session any time of year.
We chose to keep things very autumn focused with the colorful trees and golden light from the sunset. MJ and Alyssa specifically wanted a lighter and brighter feel to a Seattle Fall day, which was fairly easy to do with the amazing weather we got that day. I'm so looking forward to next Summer where I'll get to document Alyssa and MJ's amazing mountain celebration in Idaho.
Happy Fall everyone!!
VENDOR LOVE //
Hair + Makeup: Bridal Beauty Agency