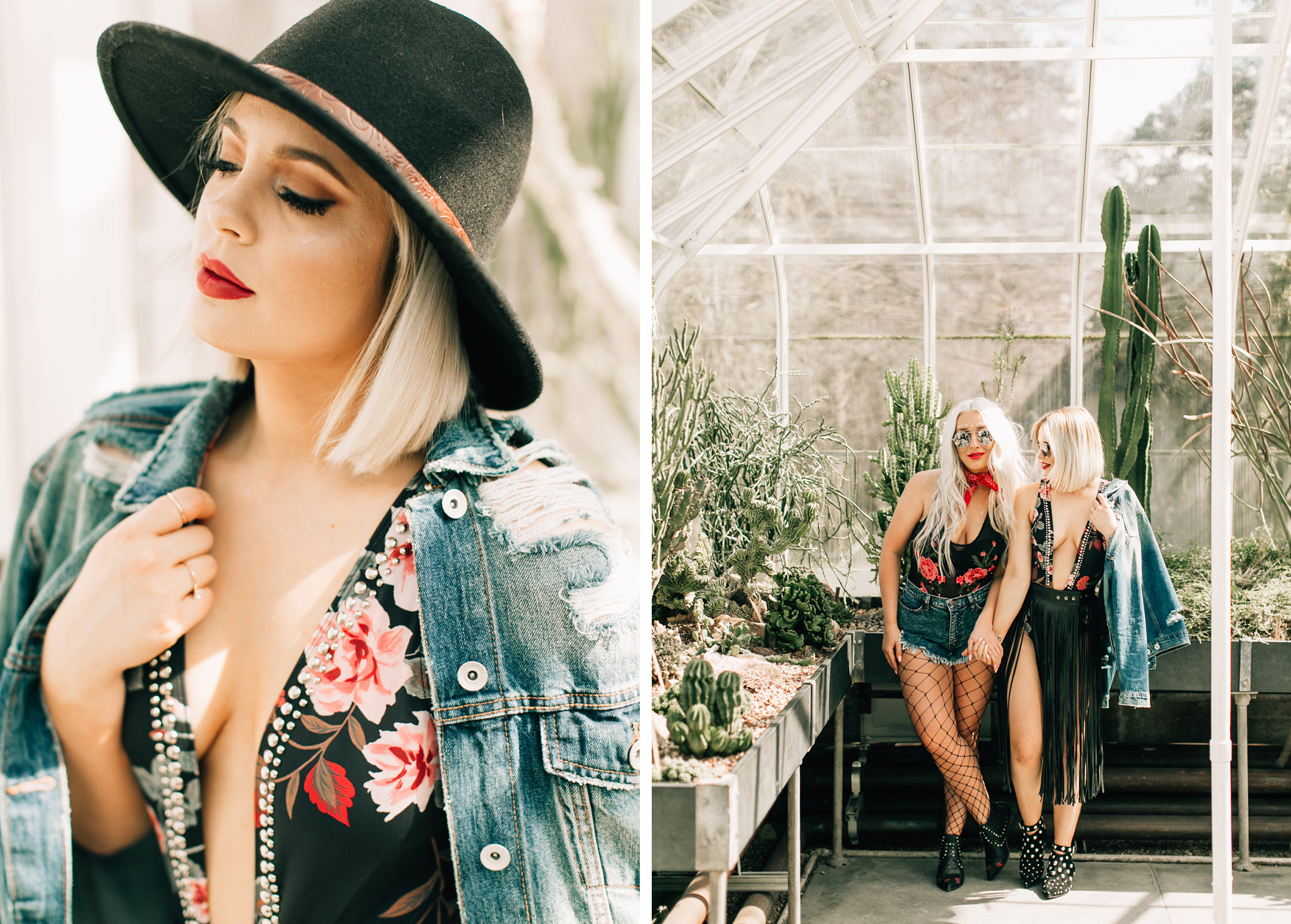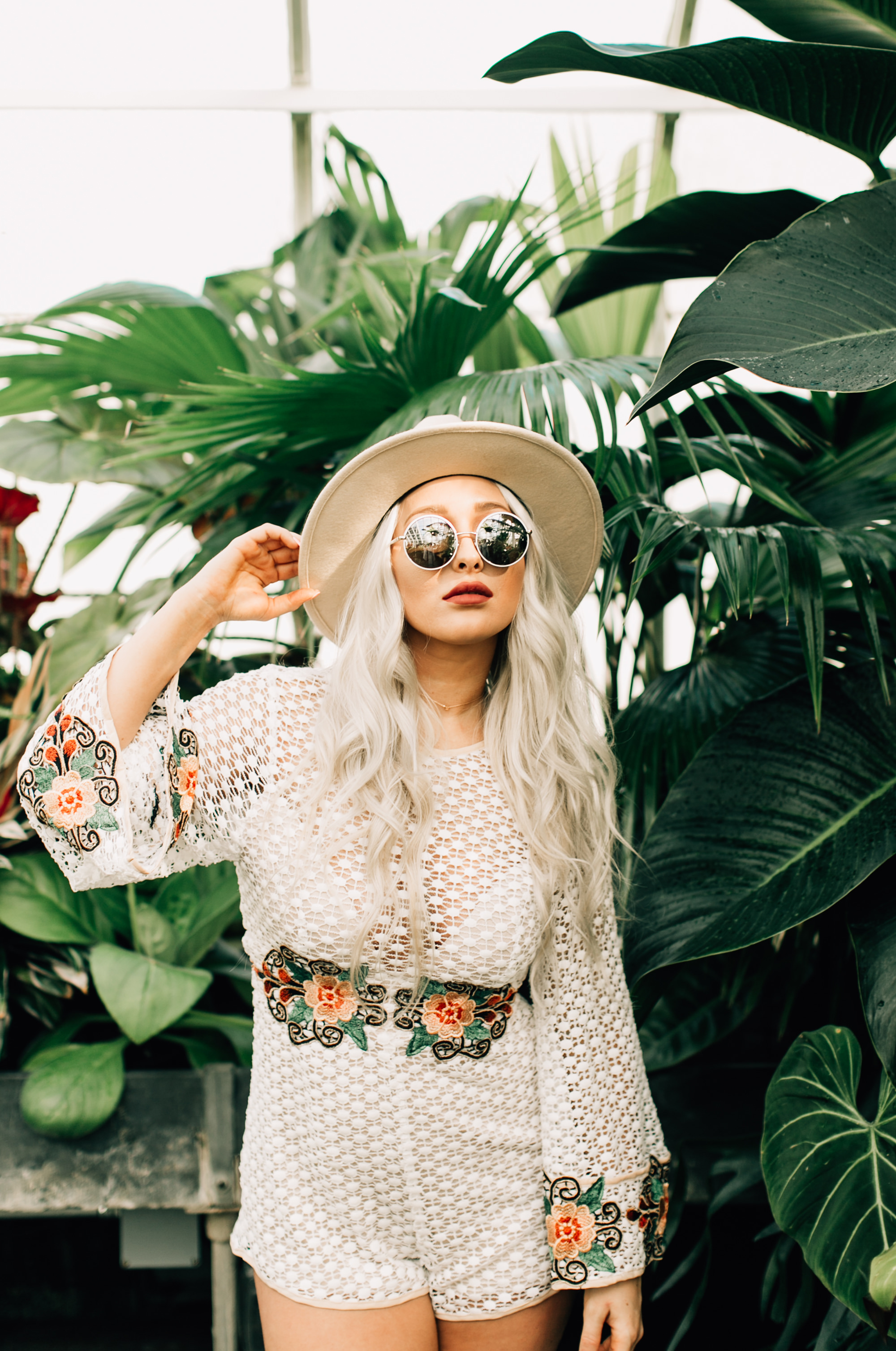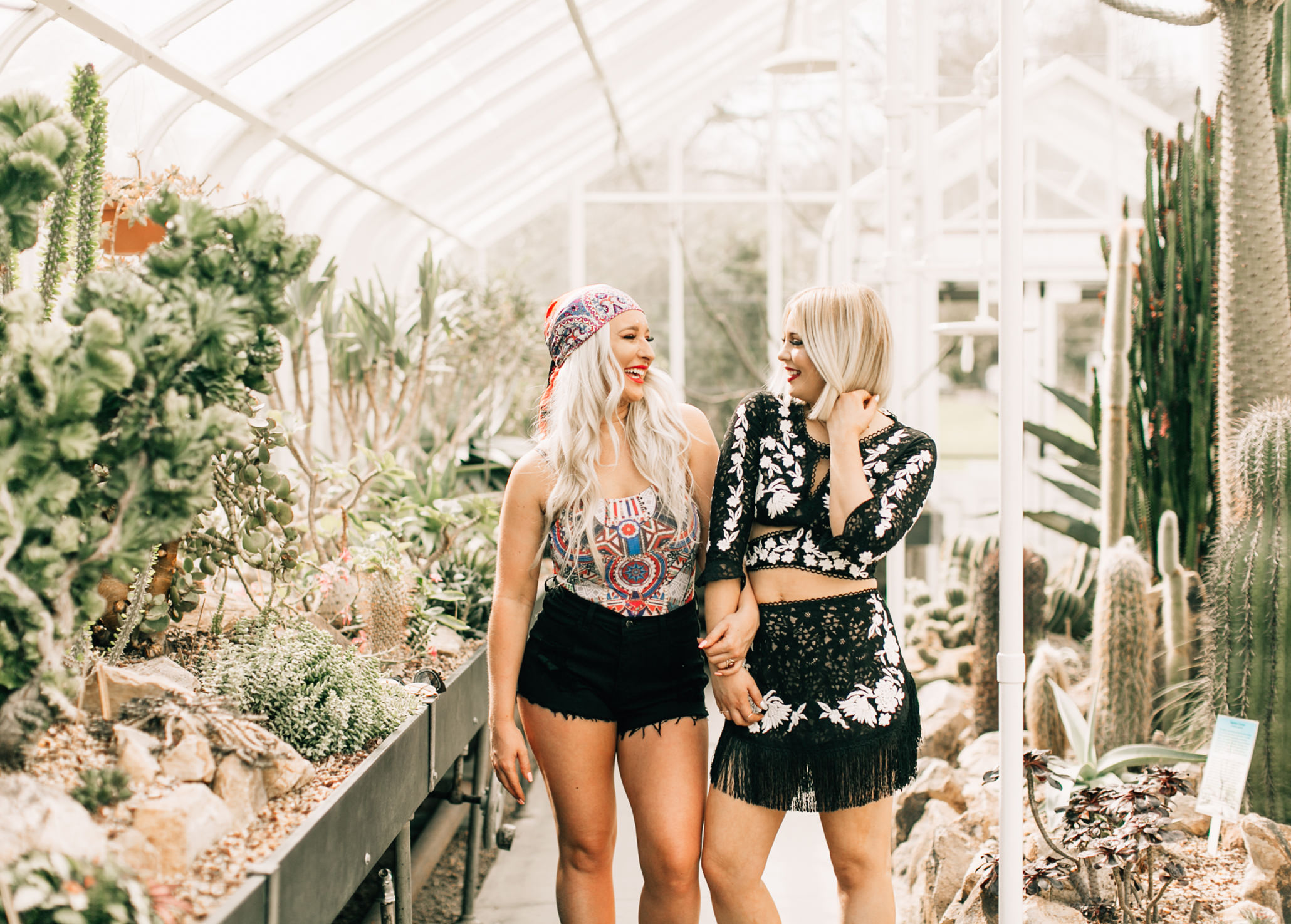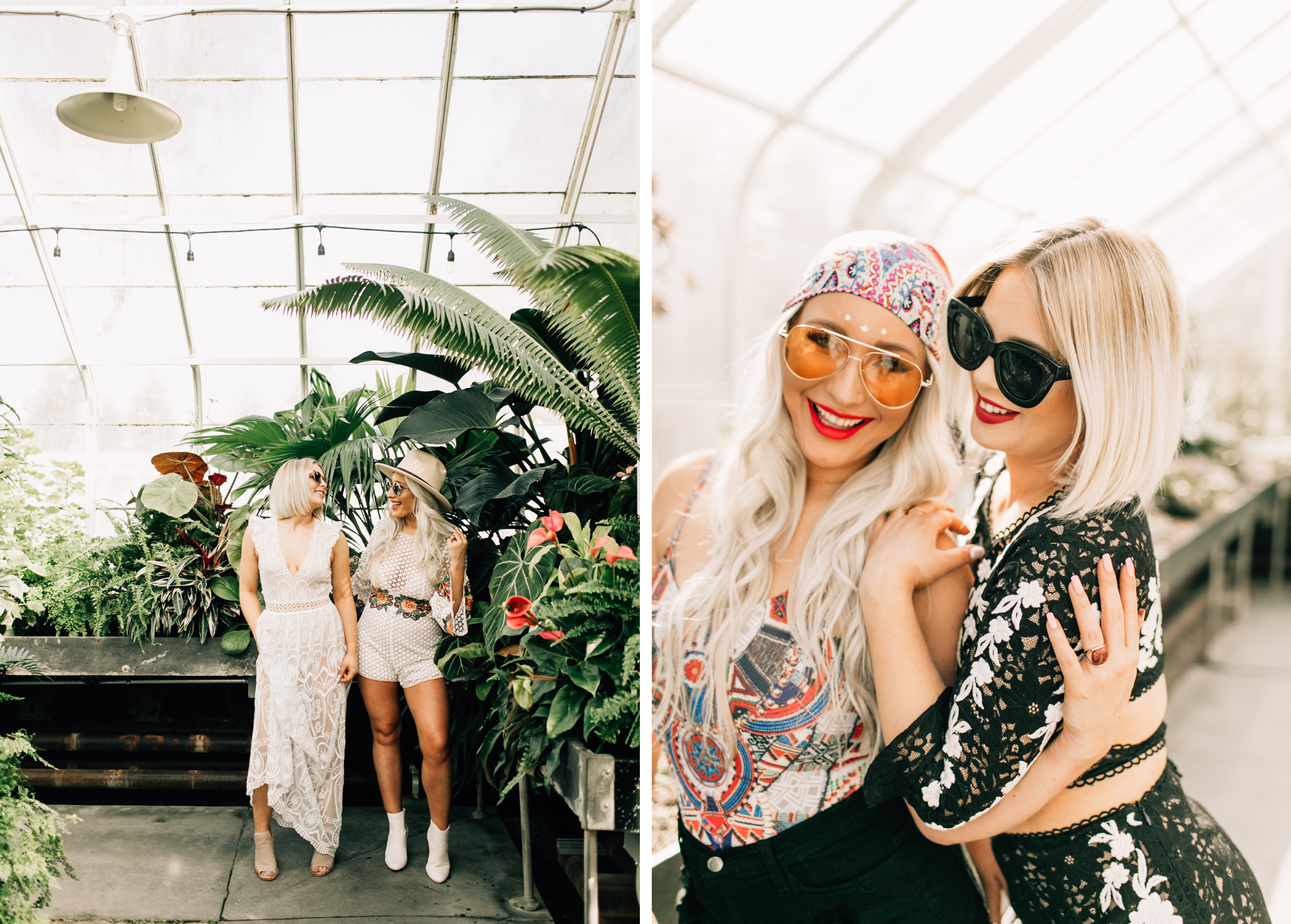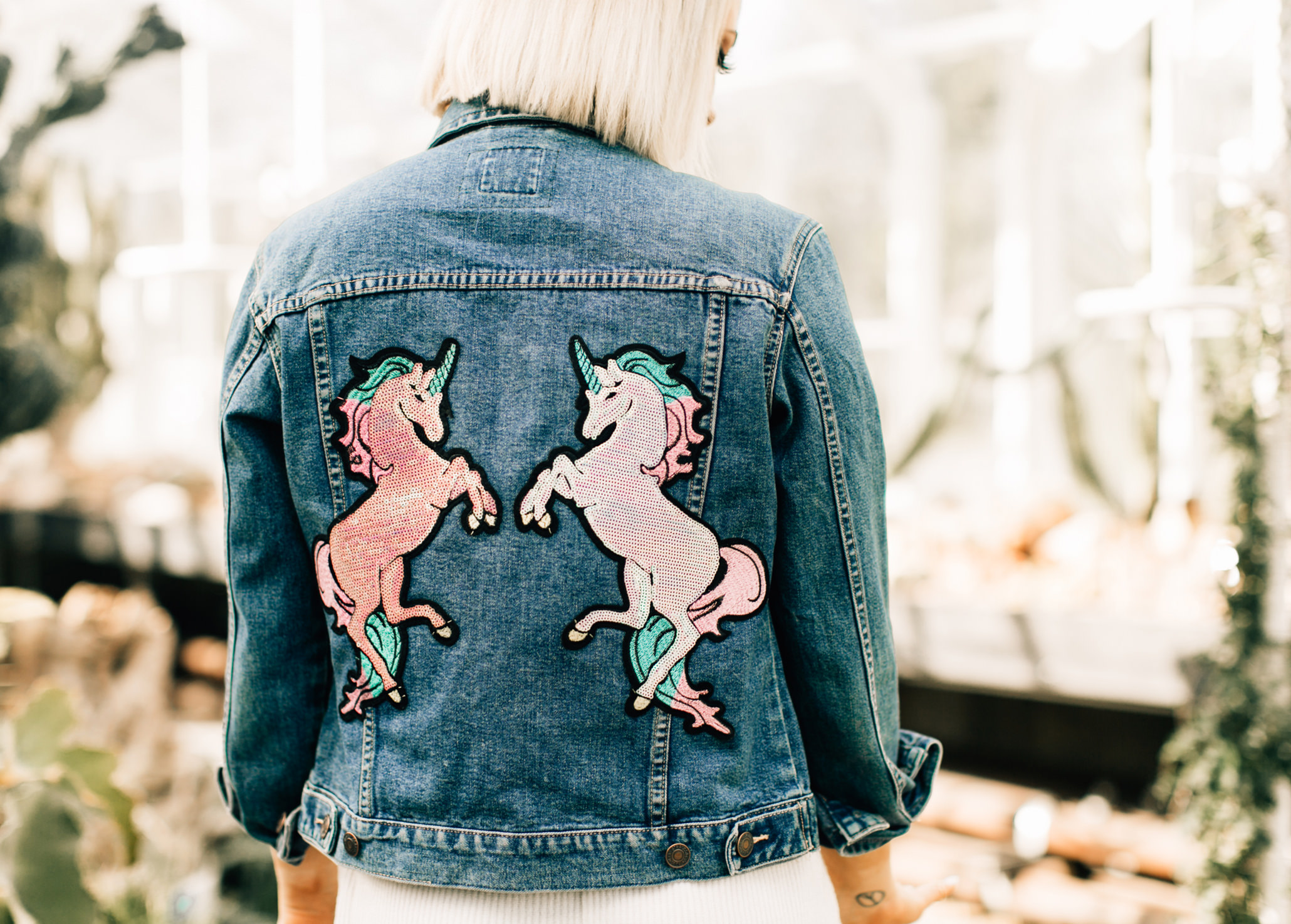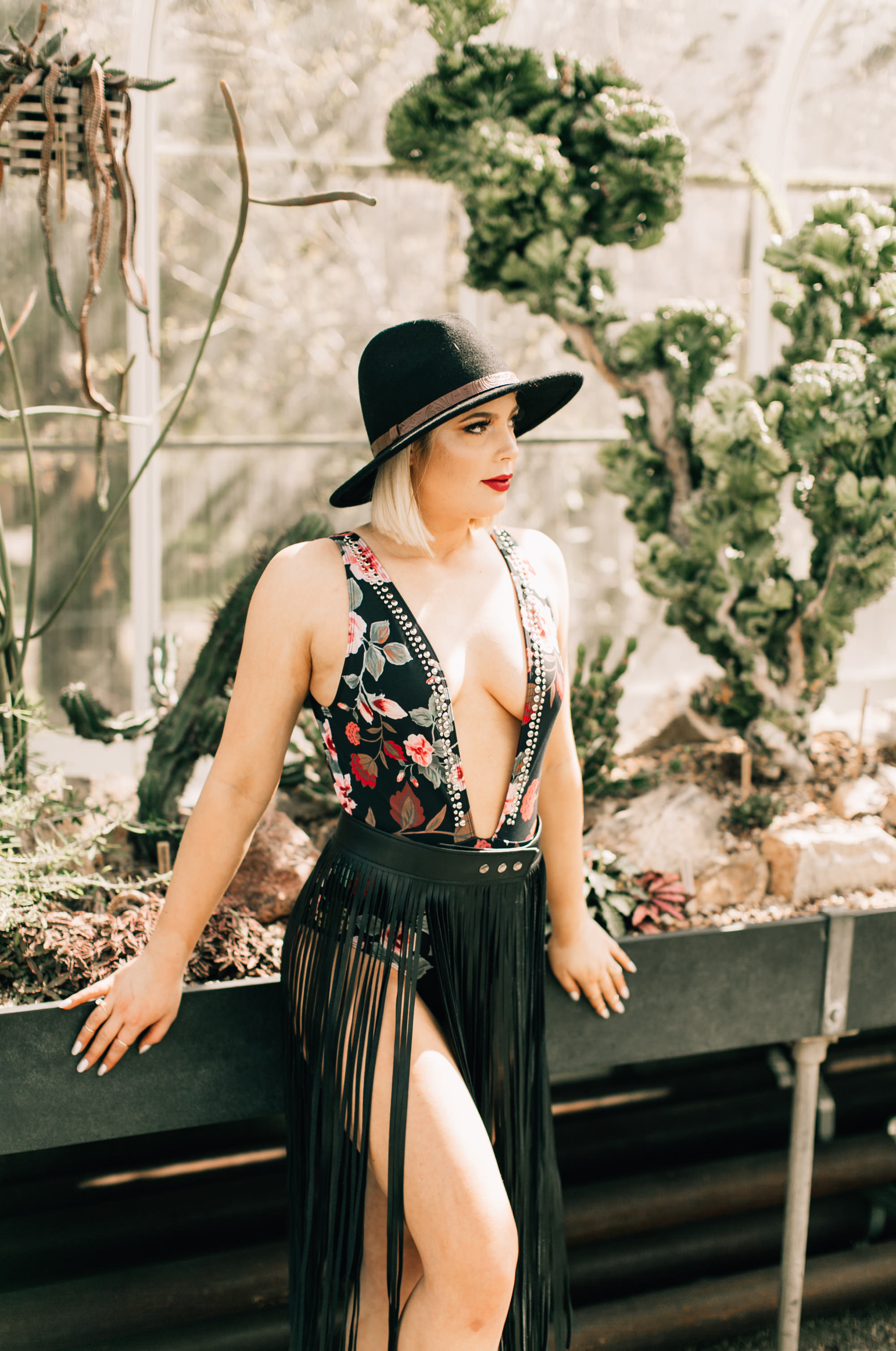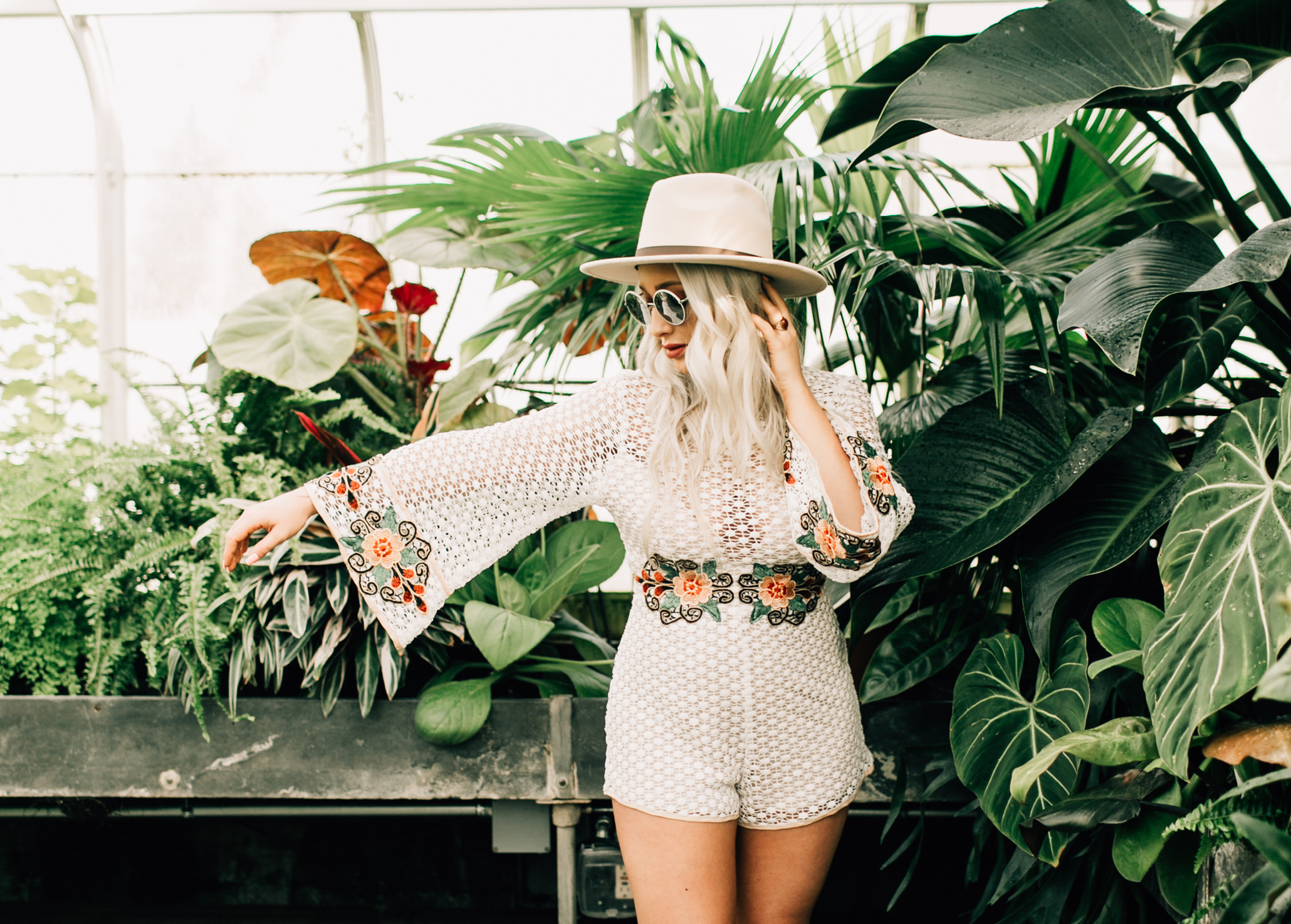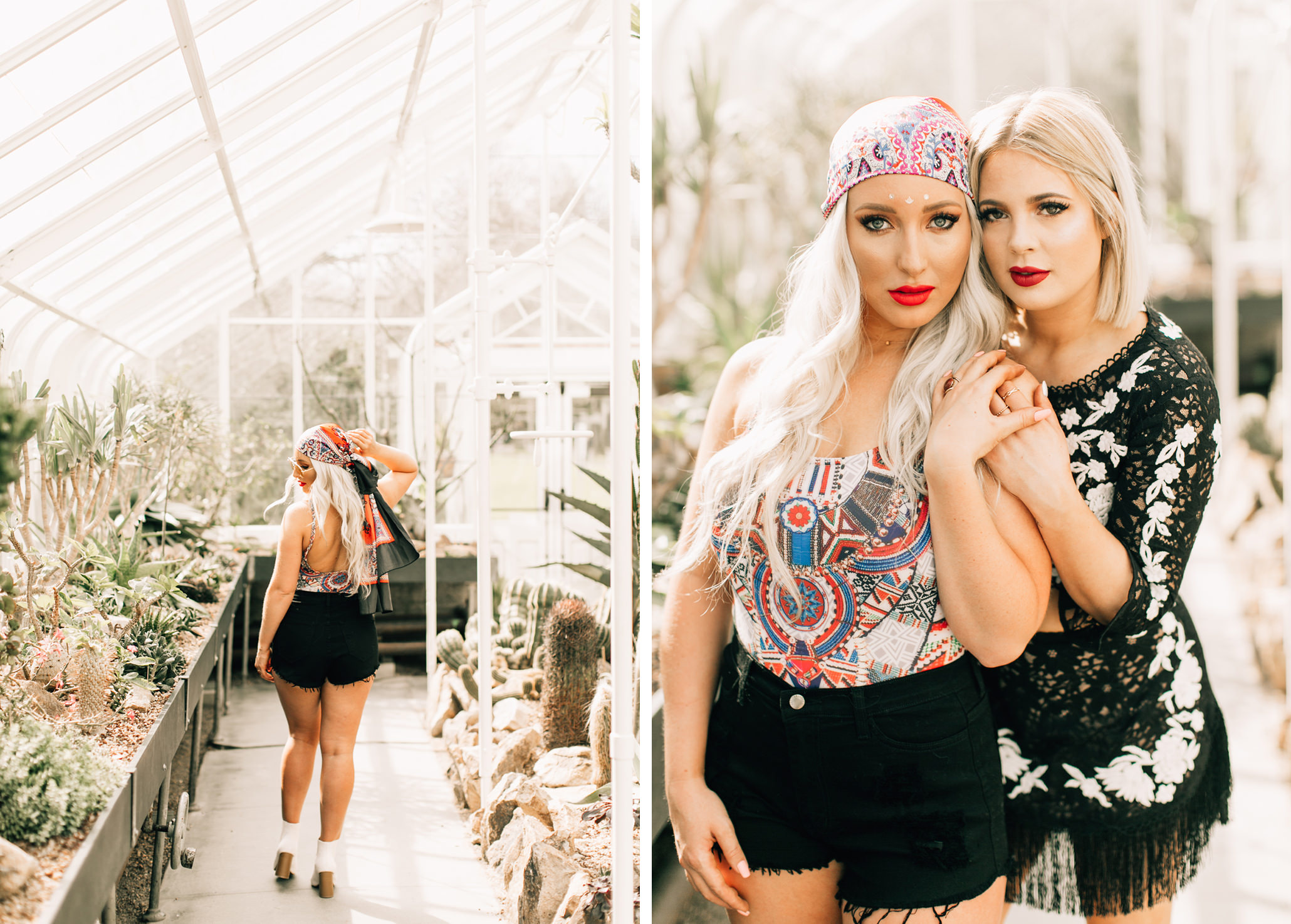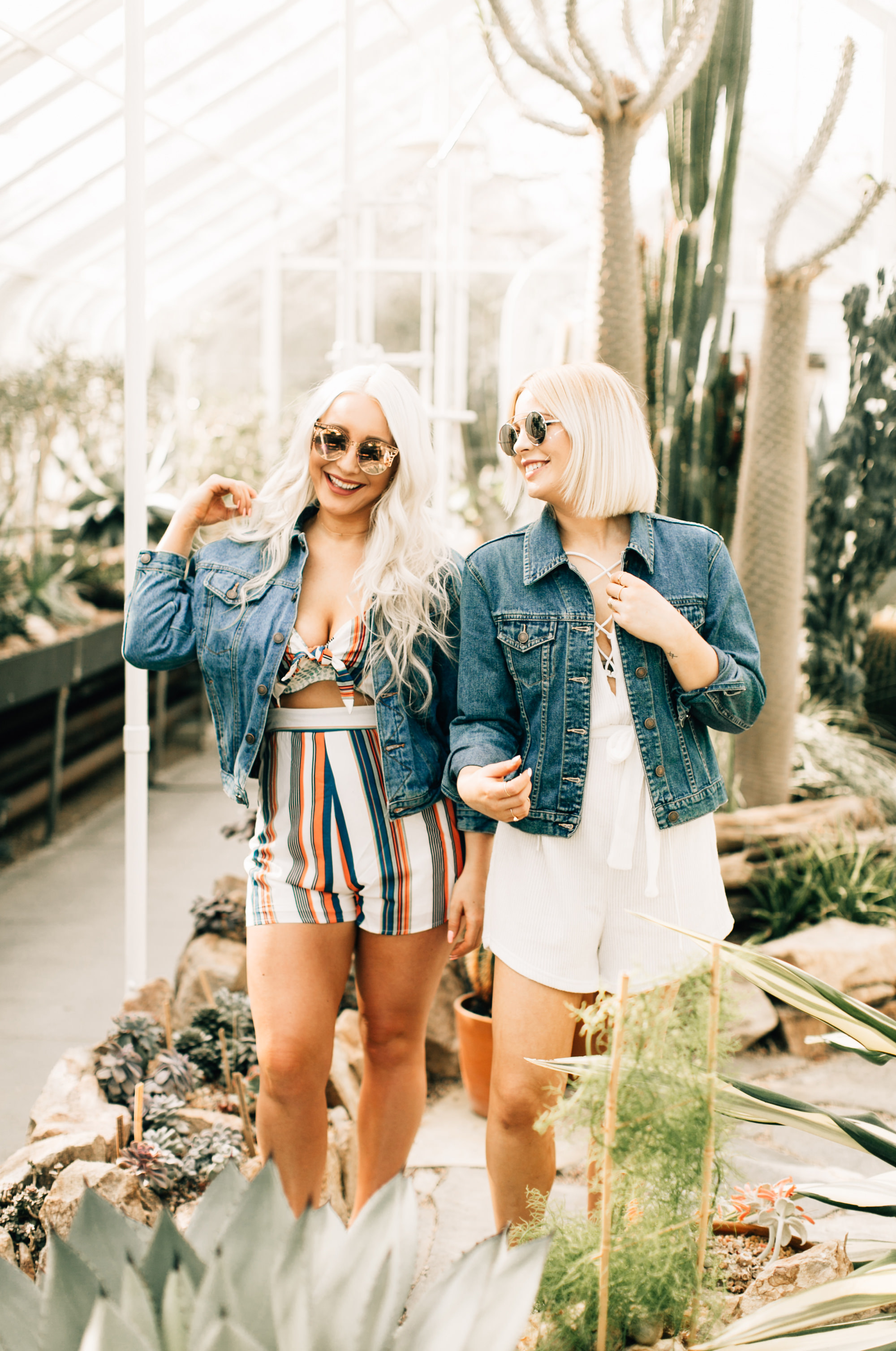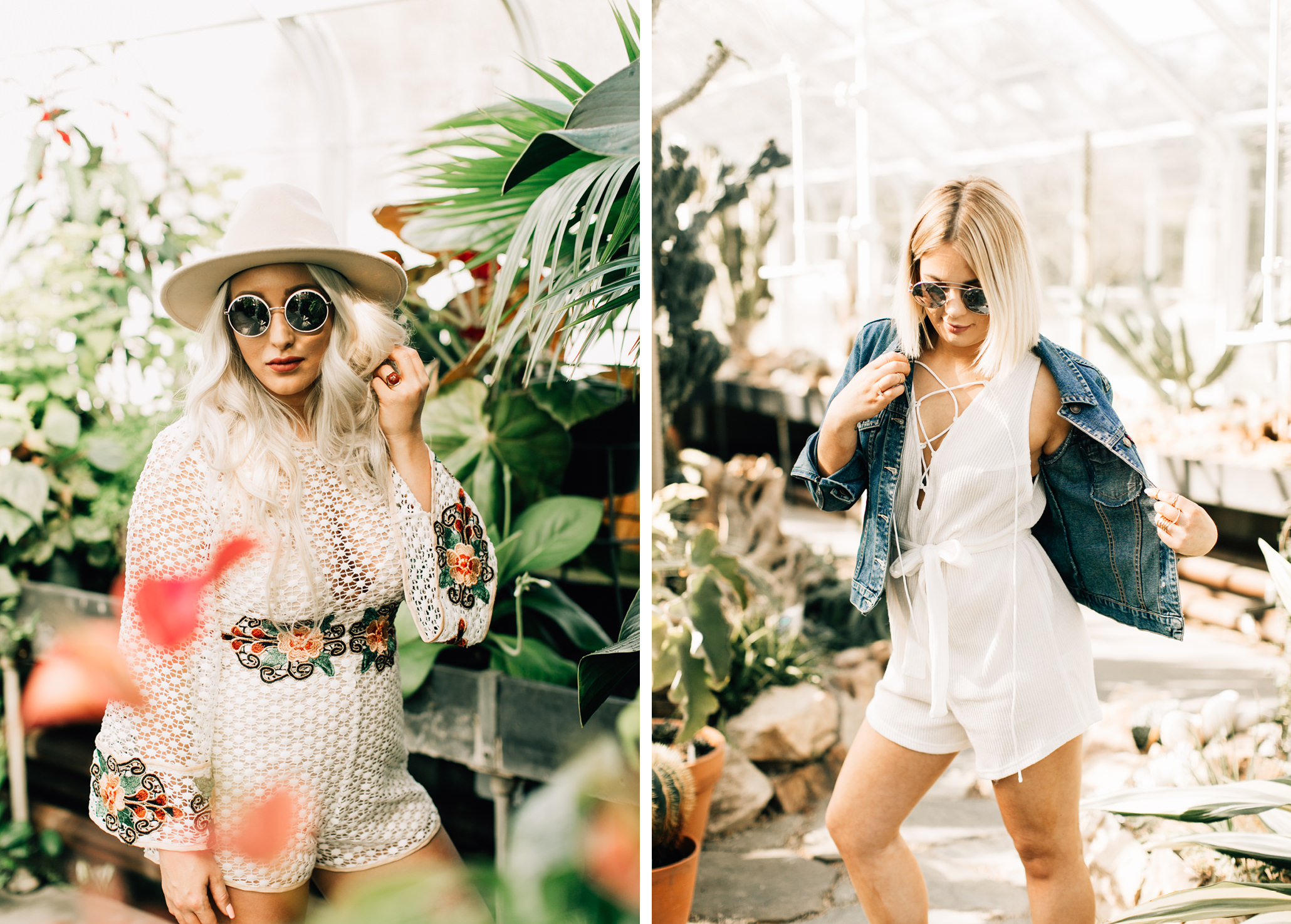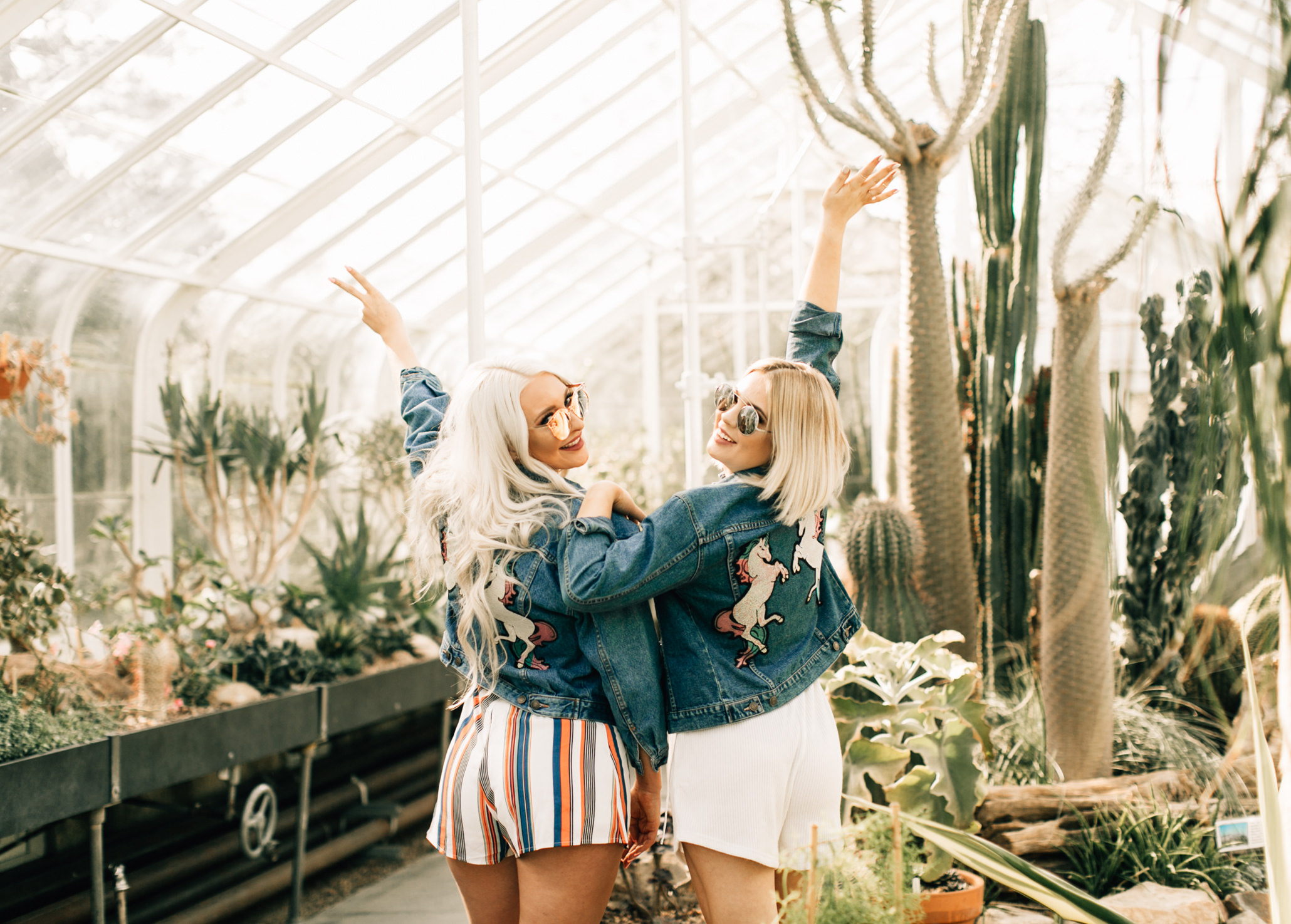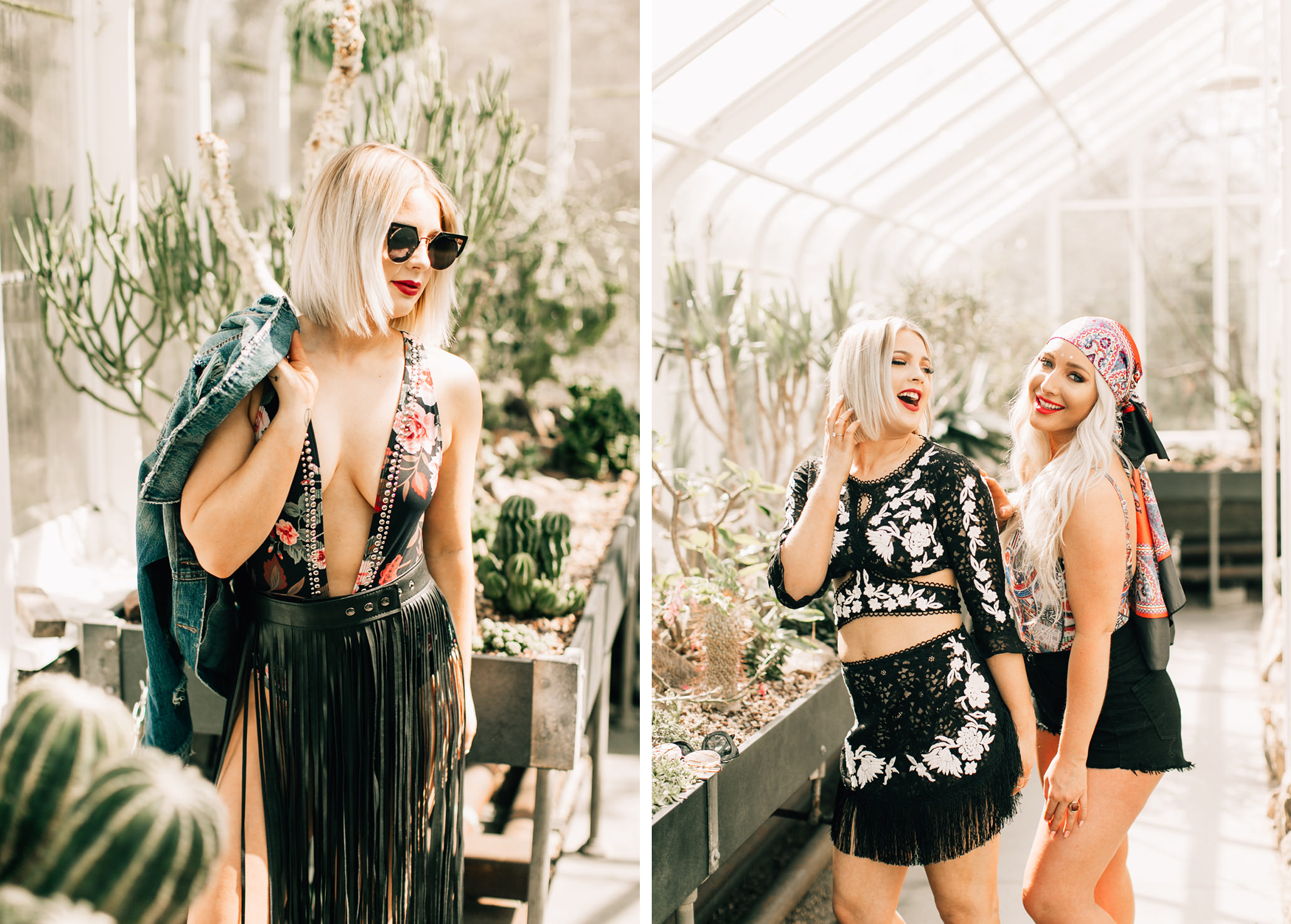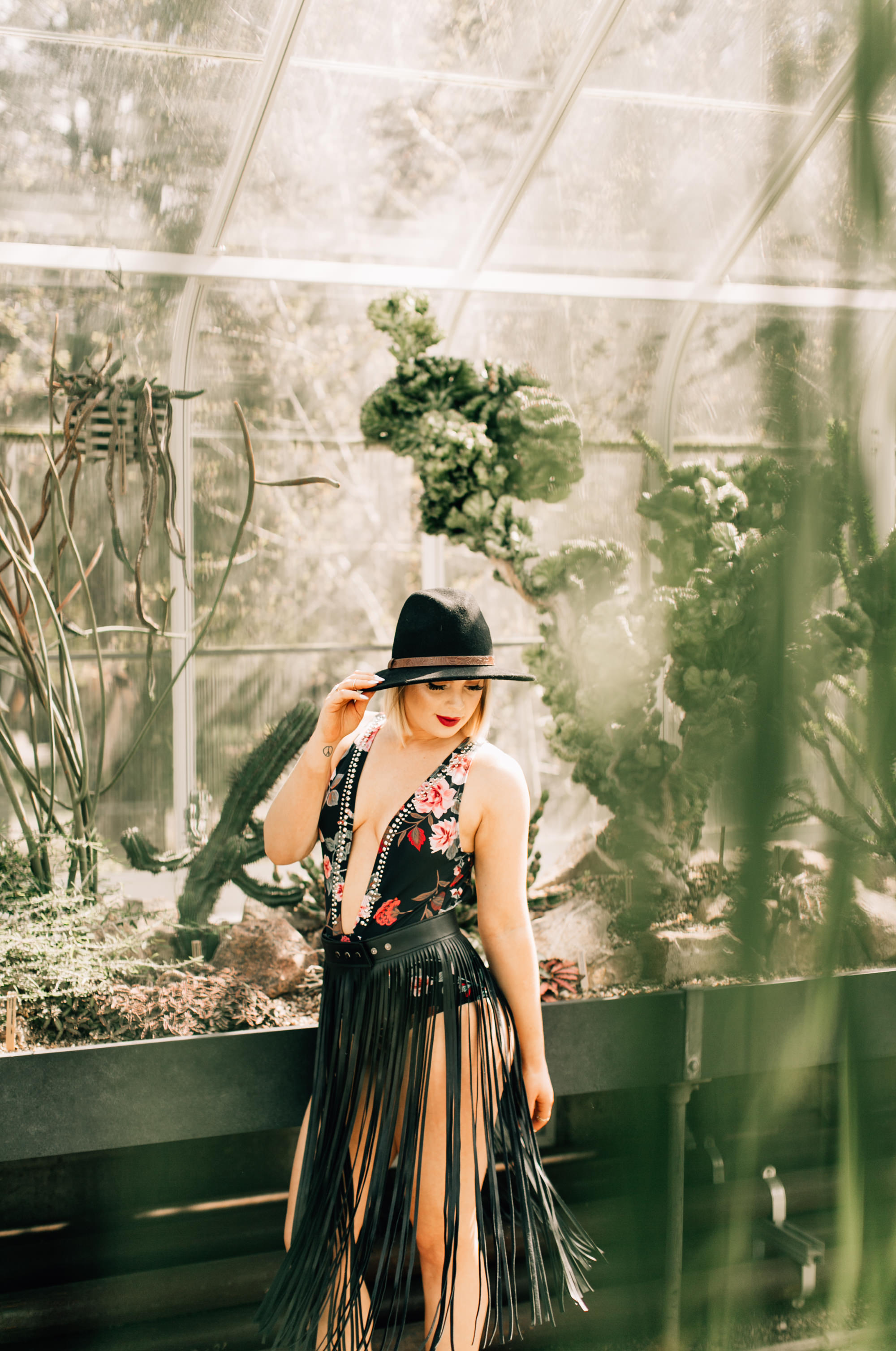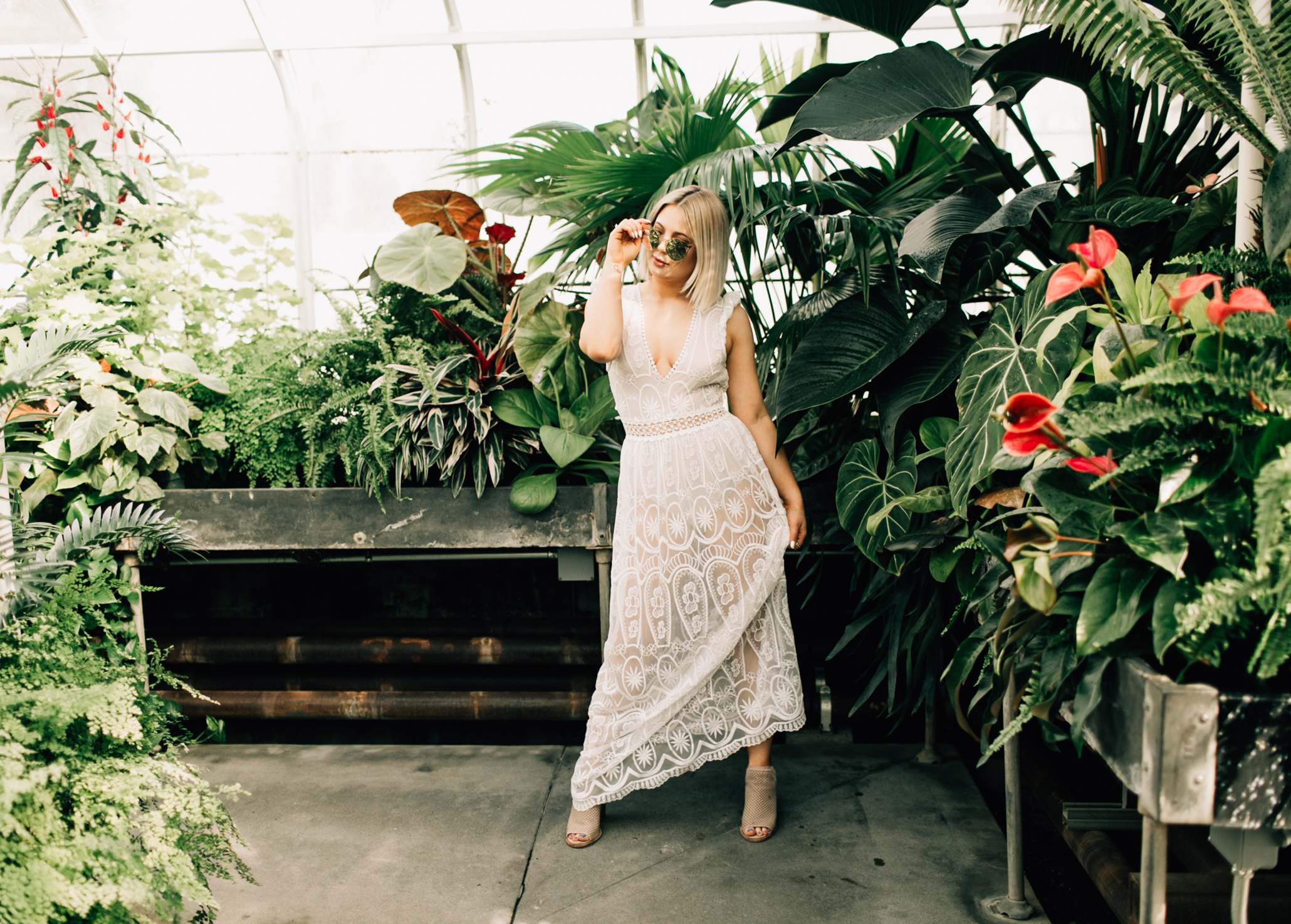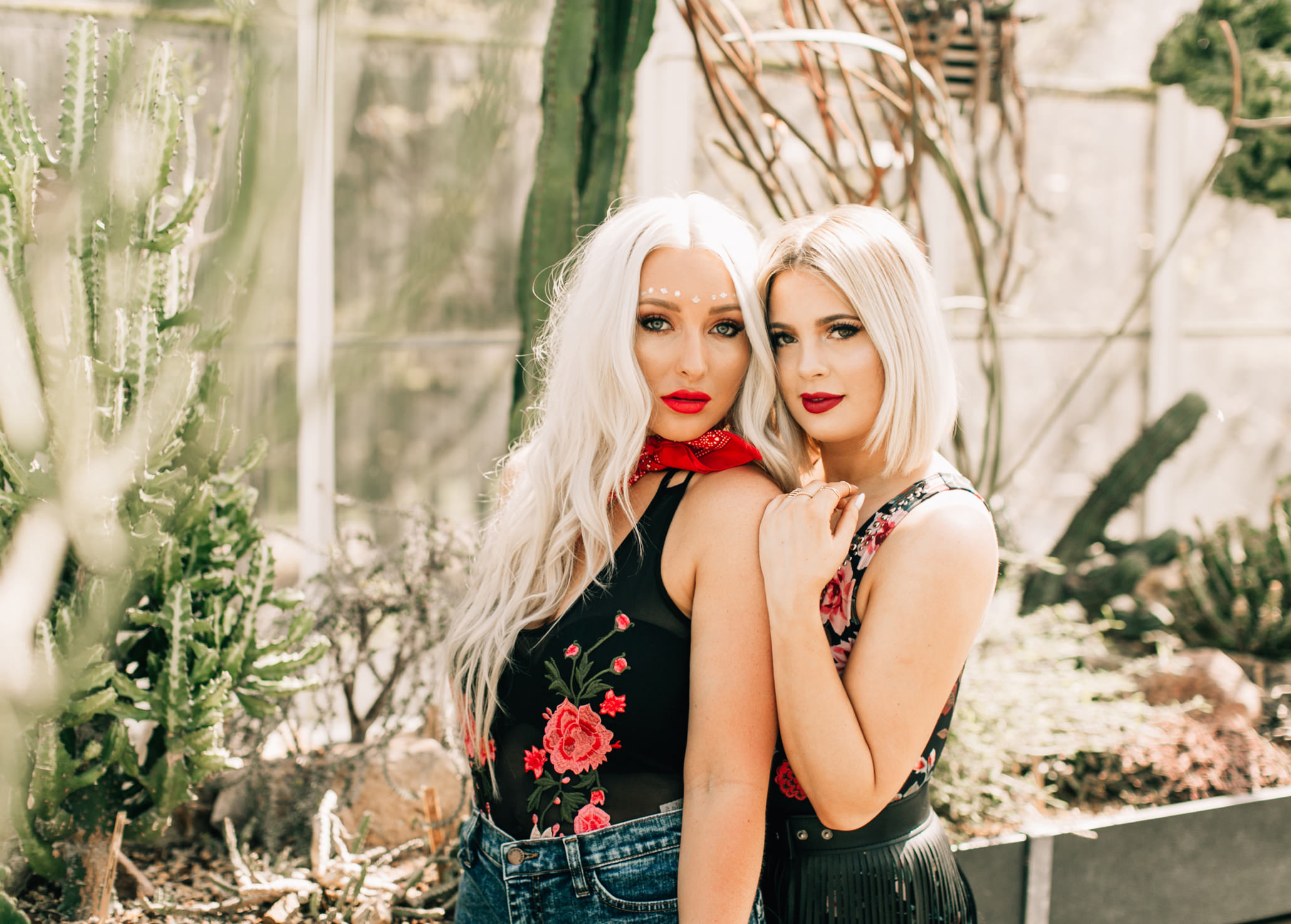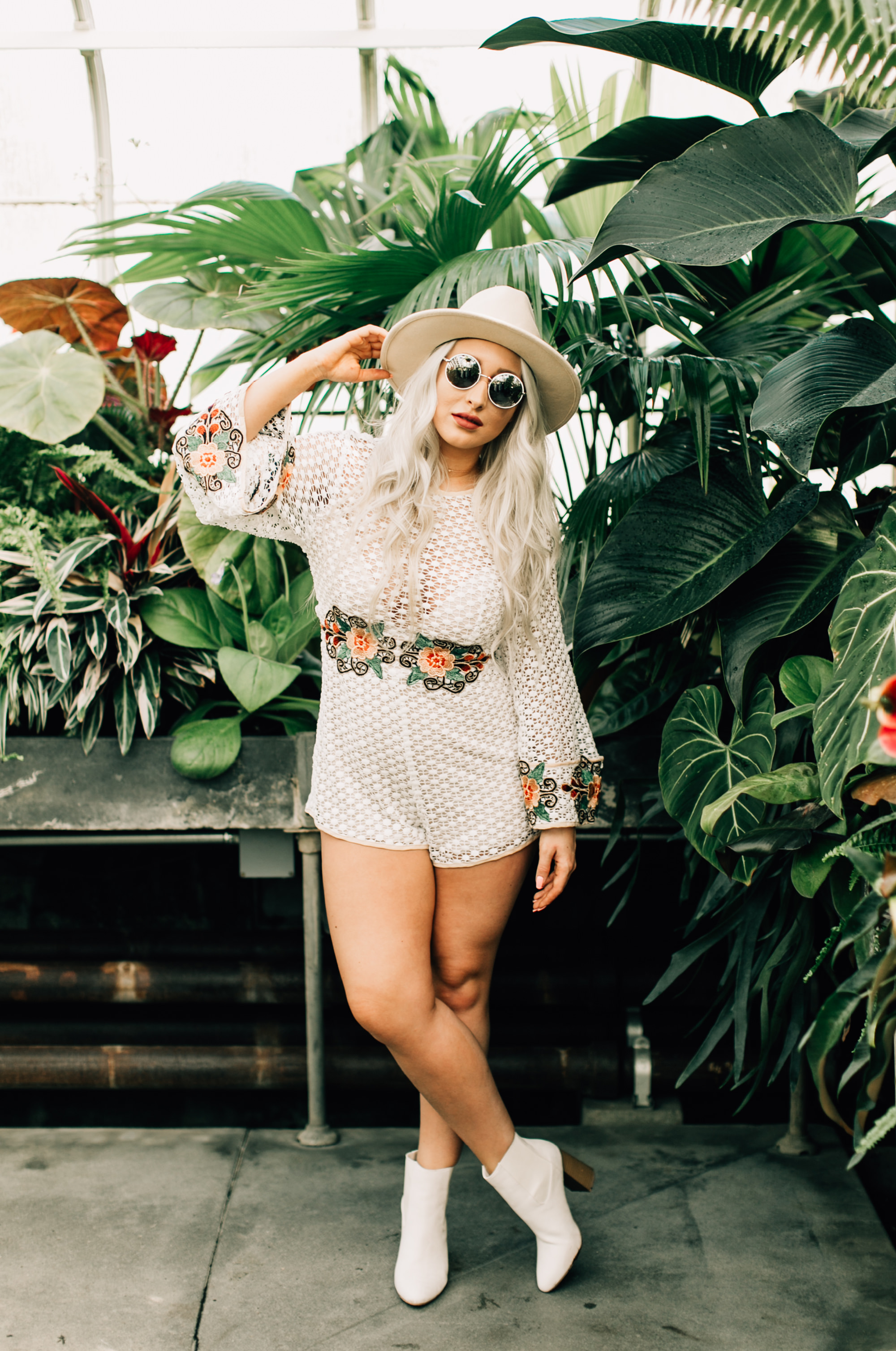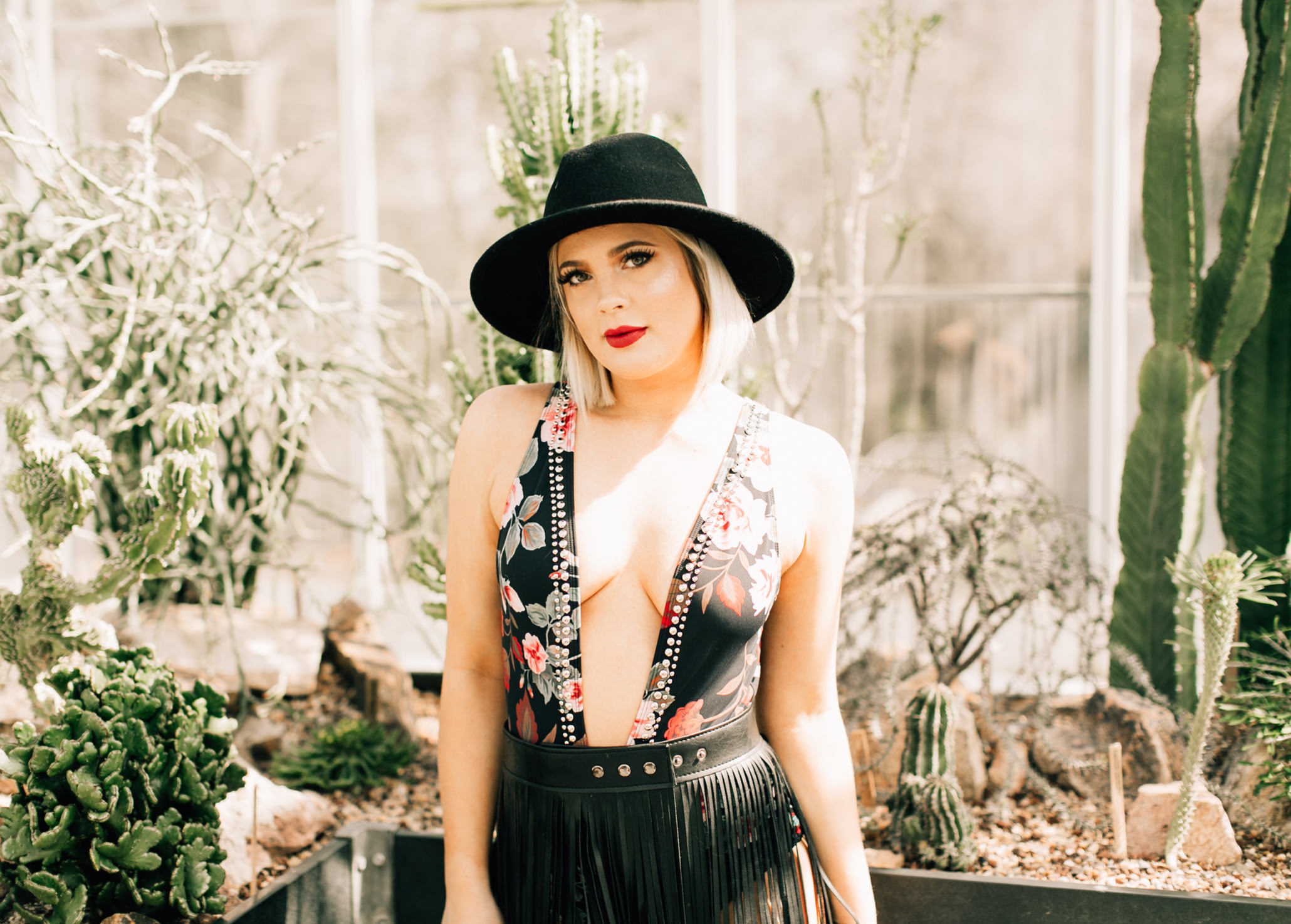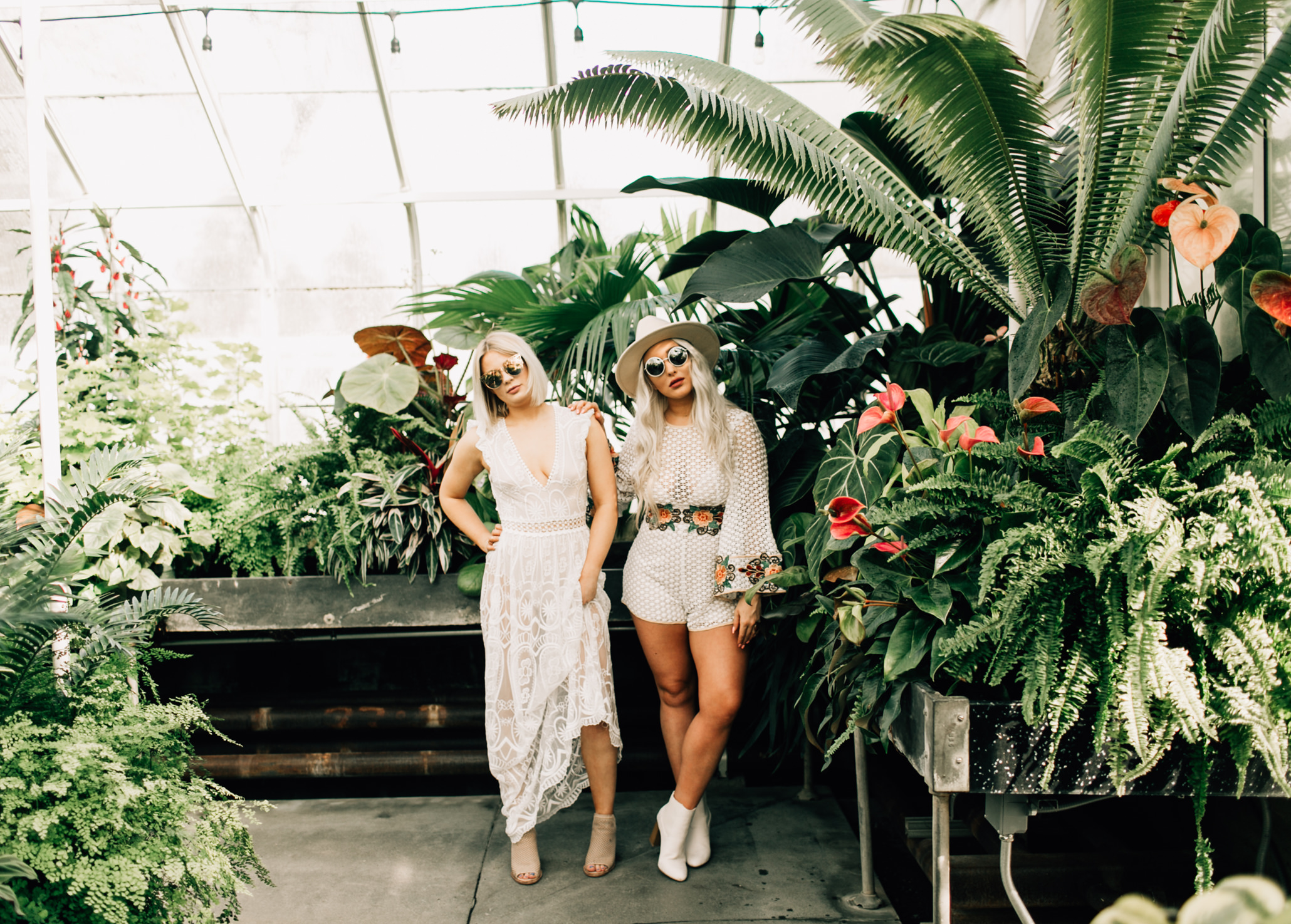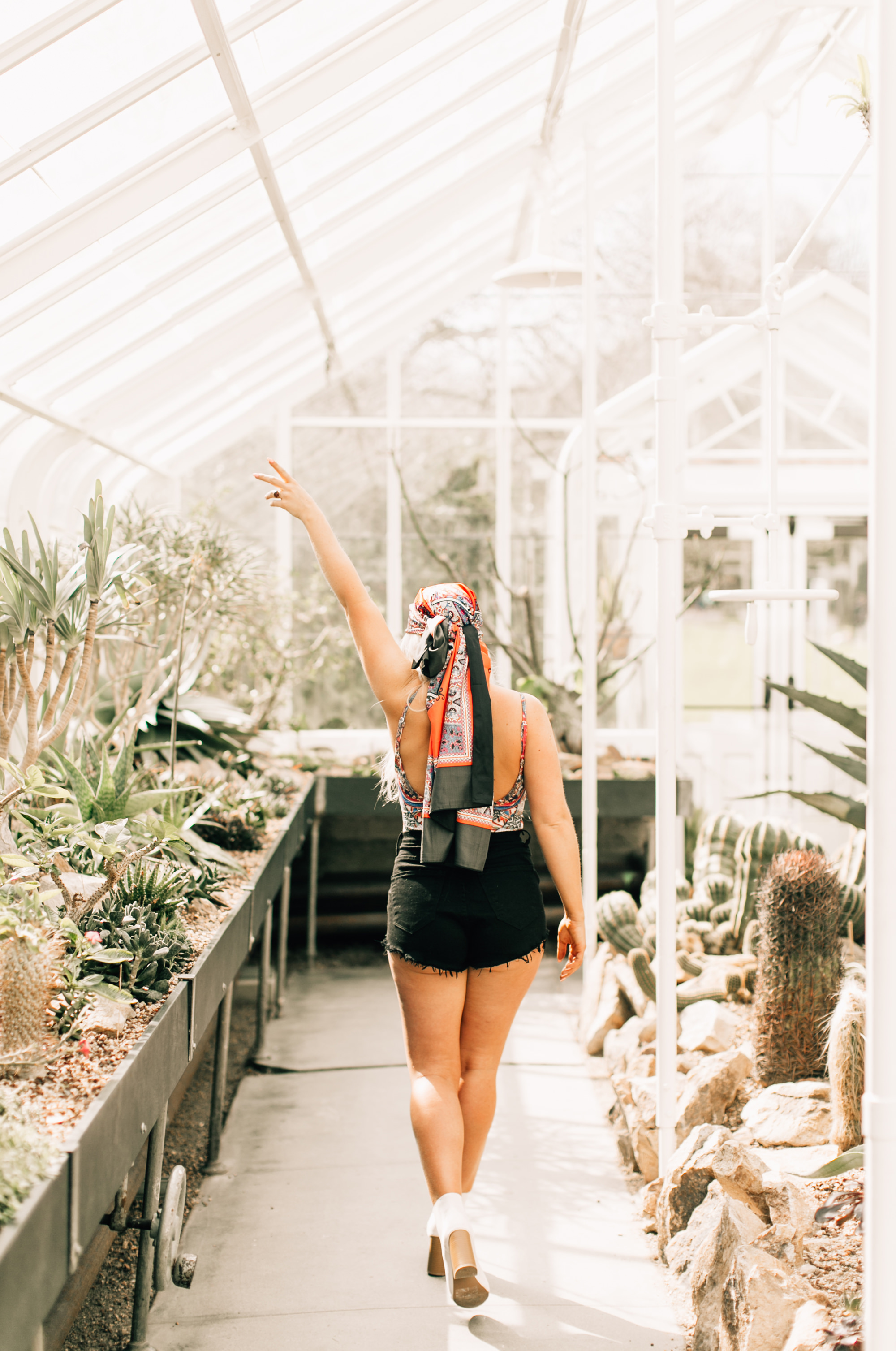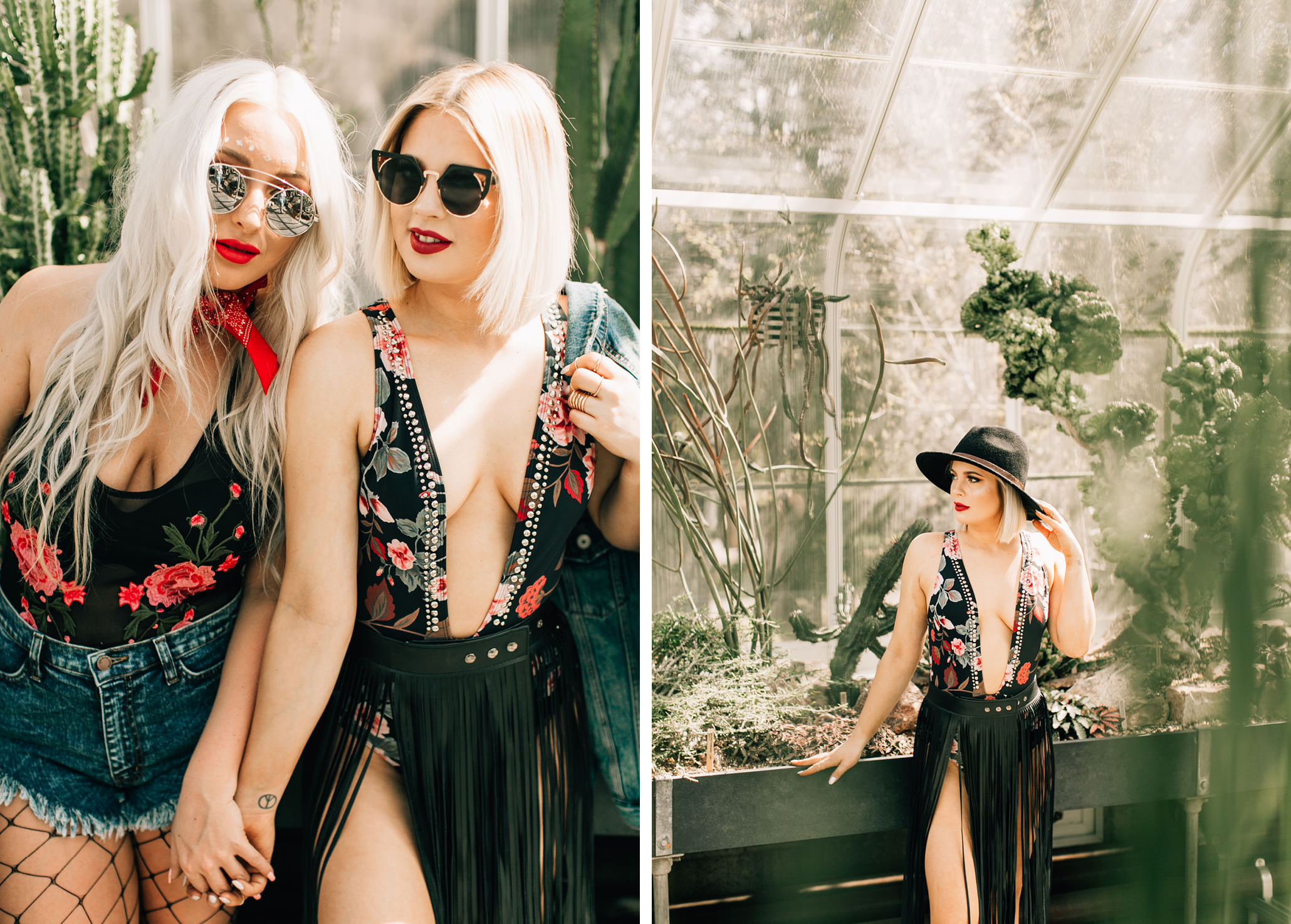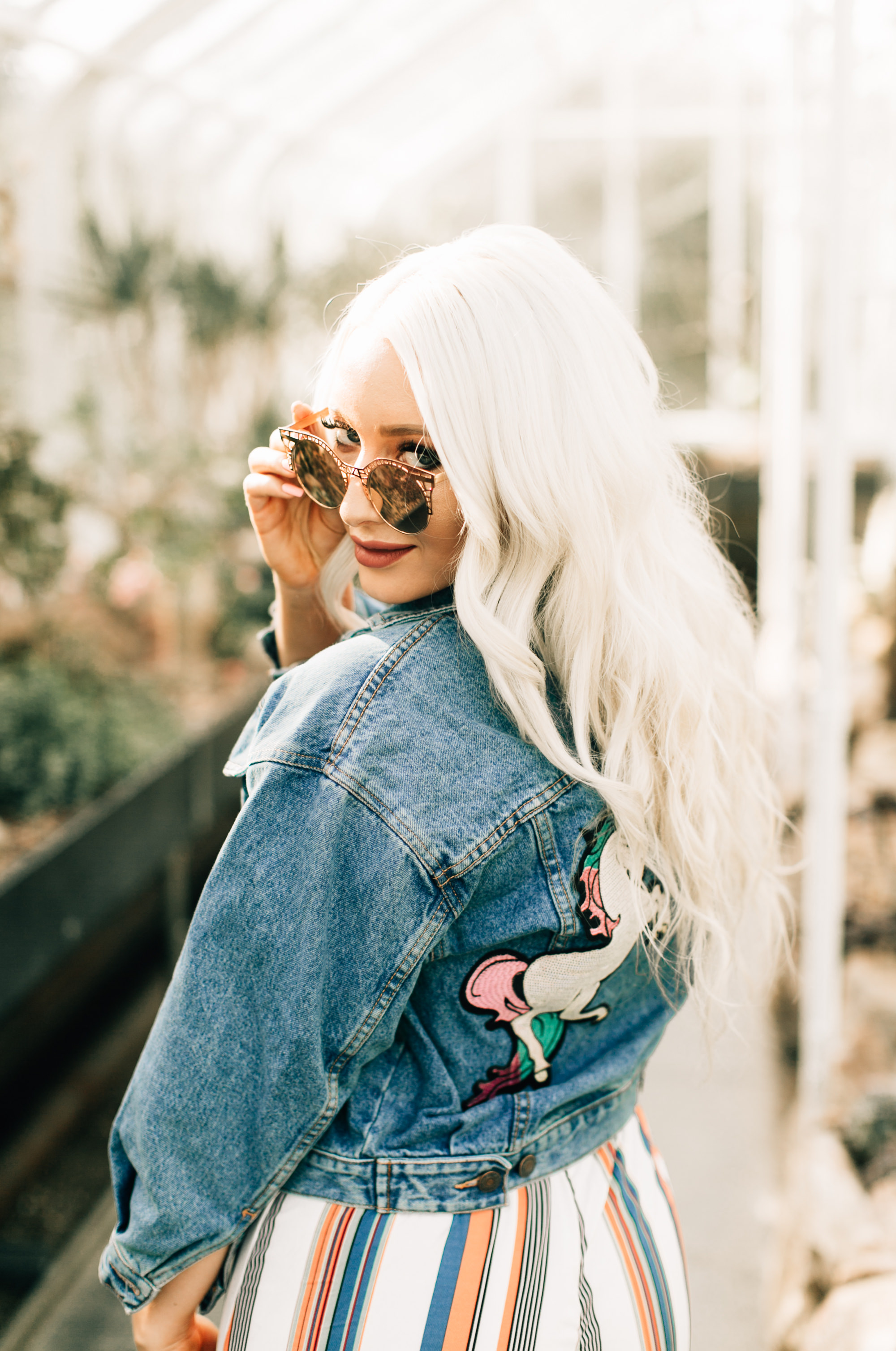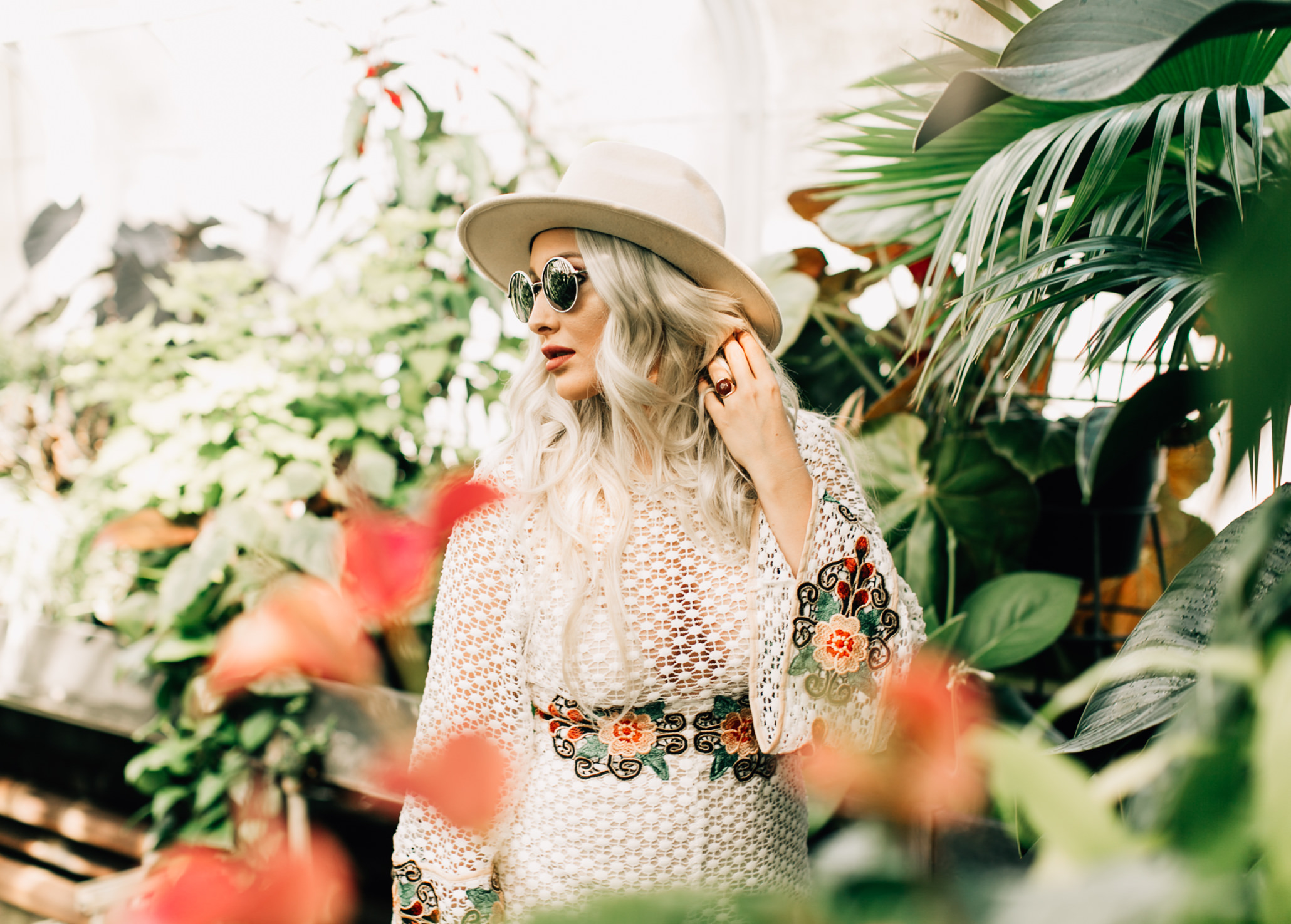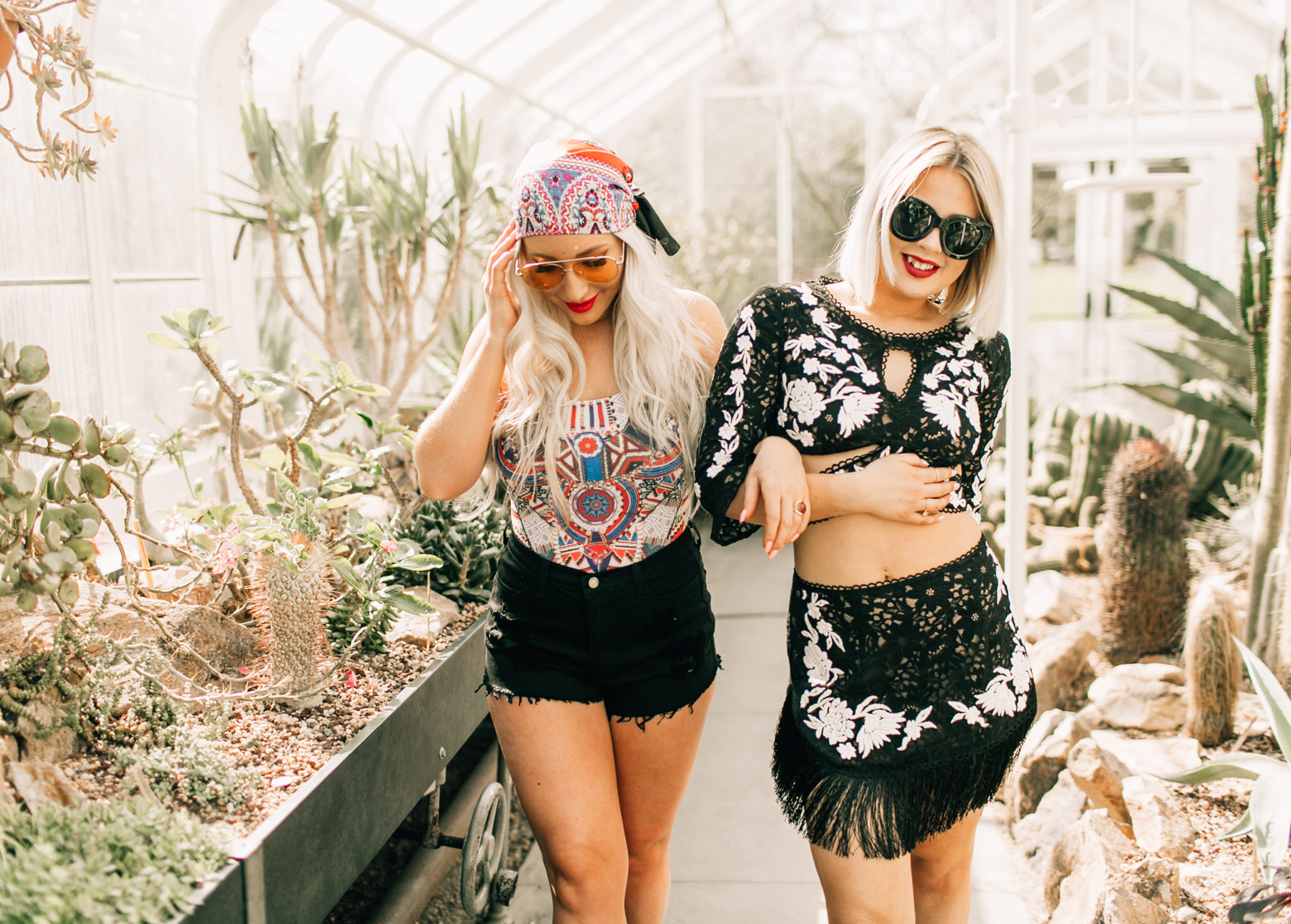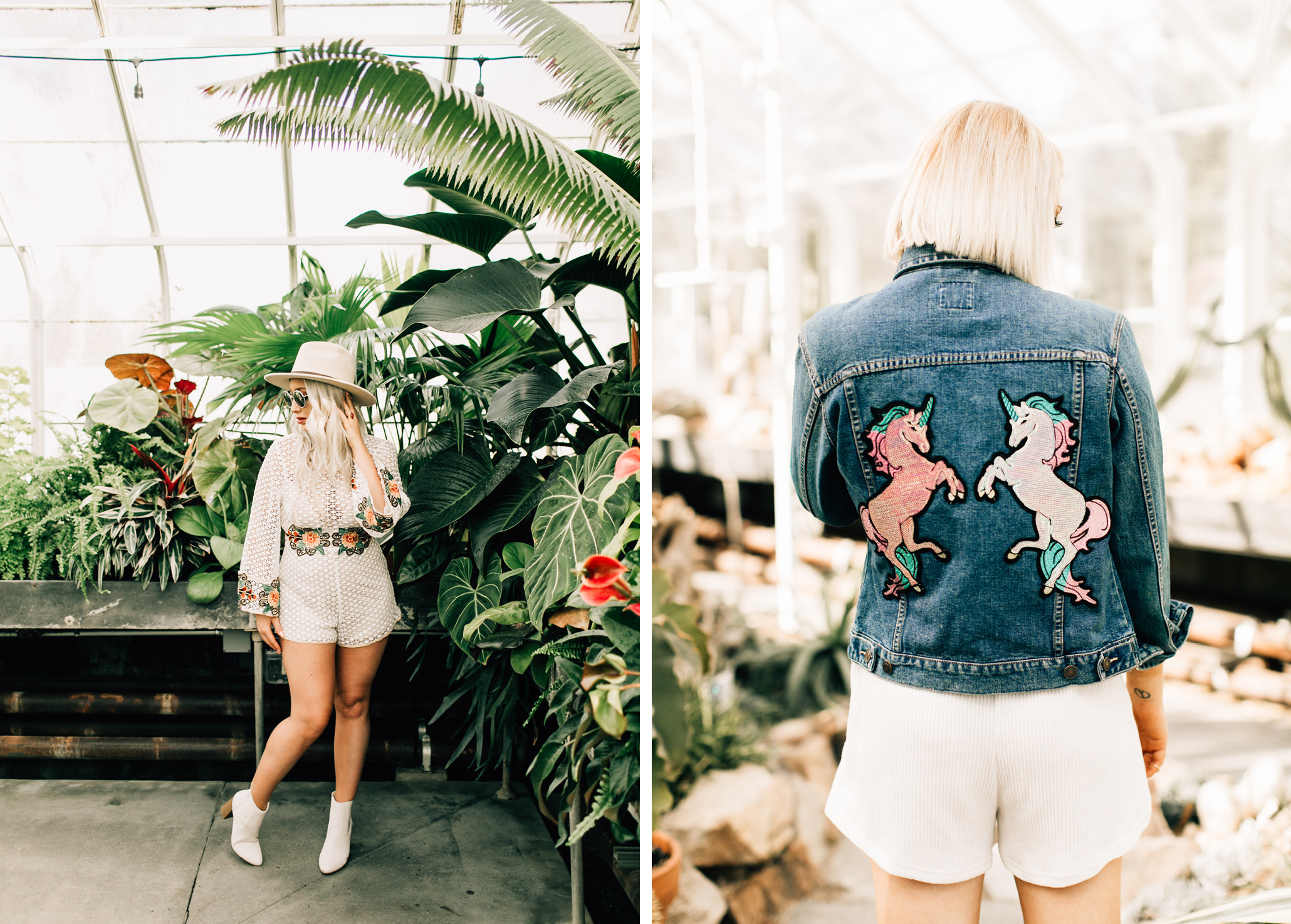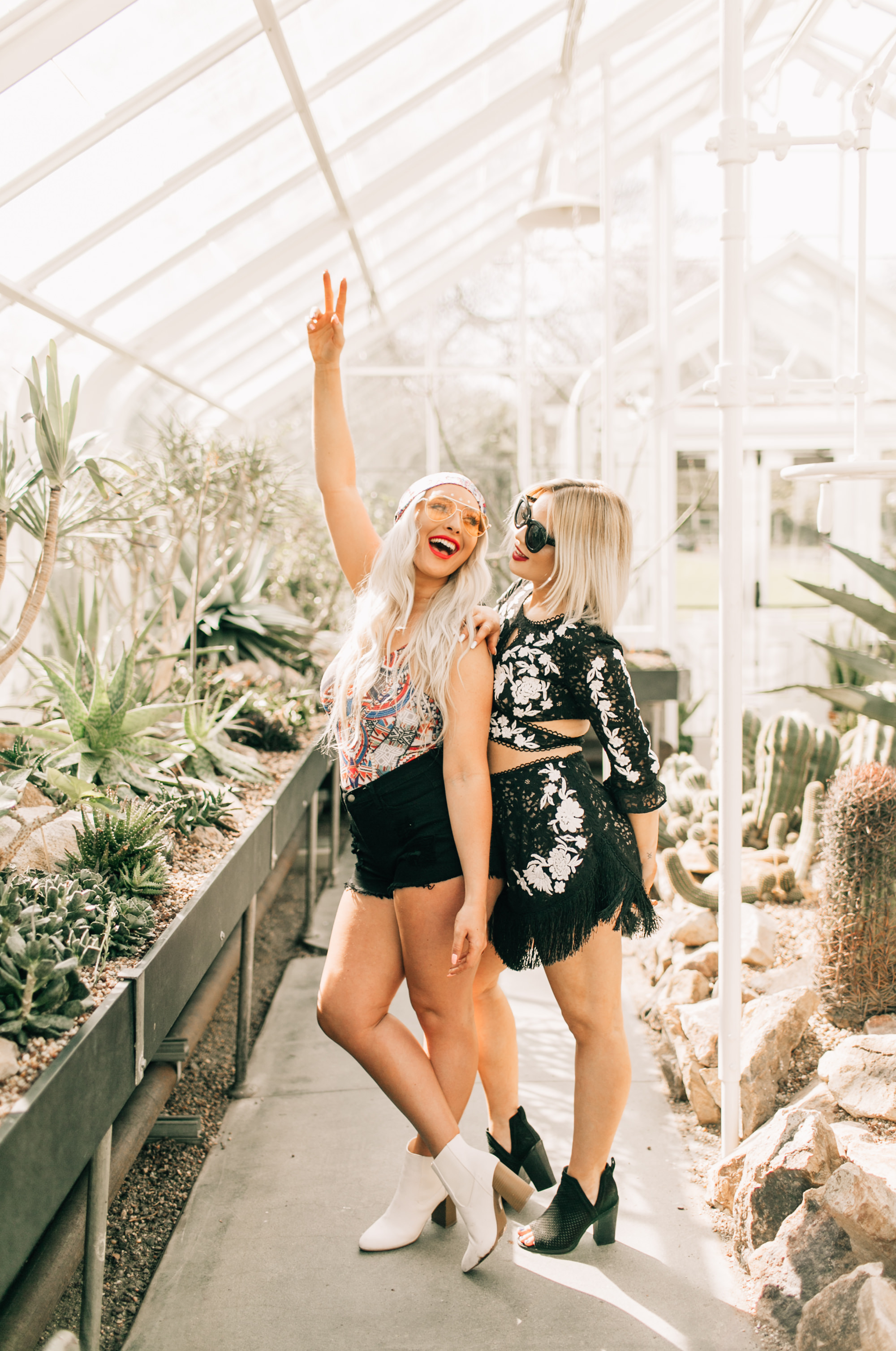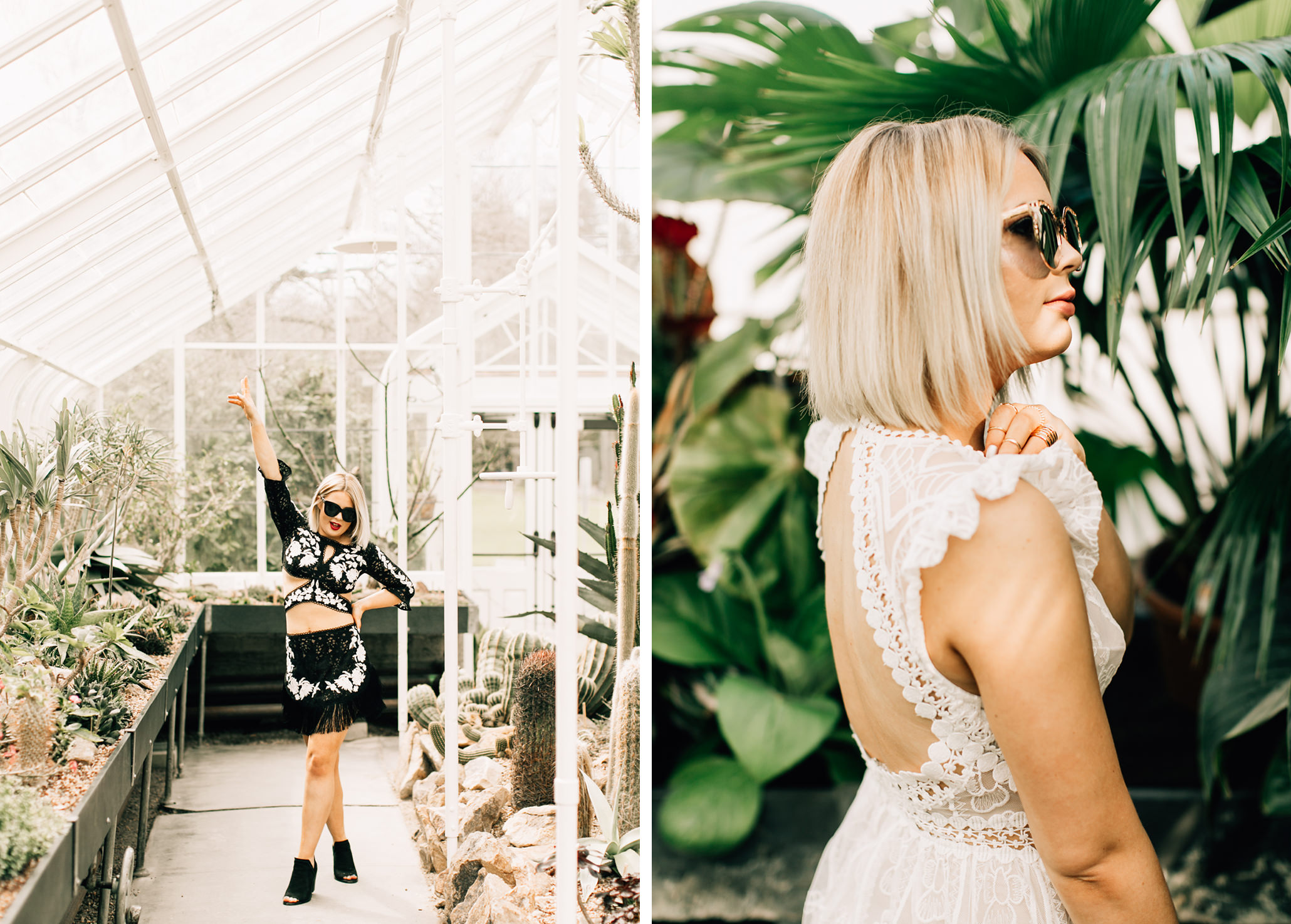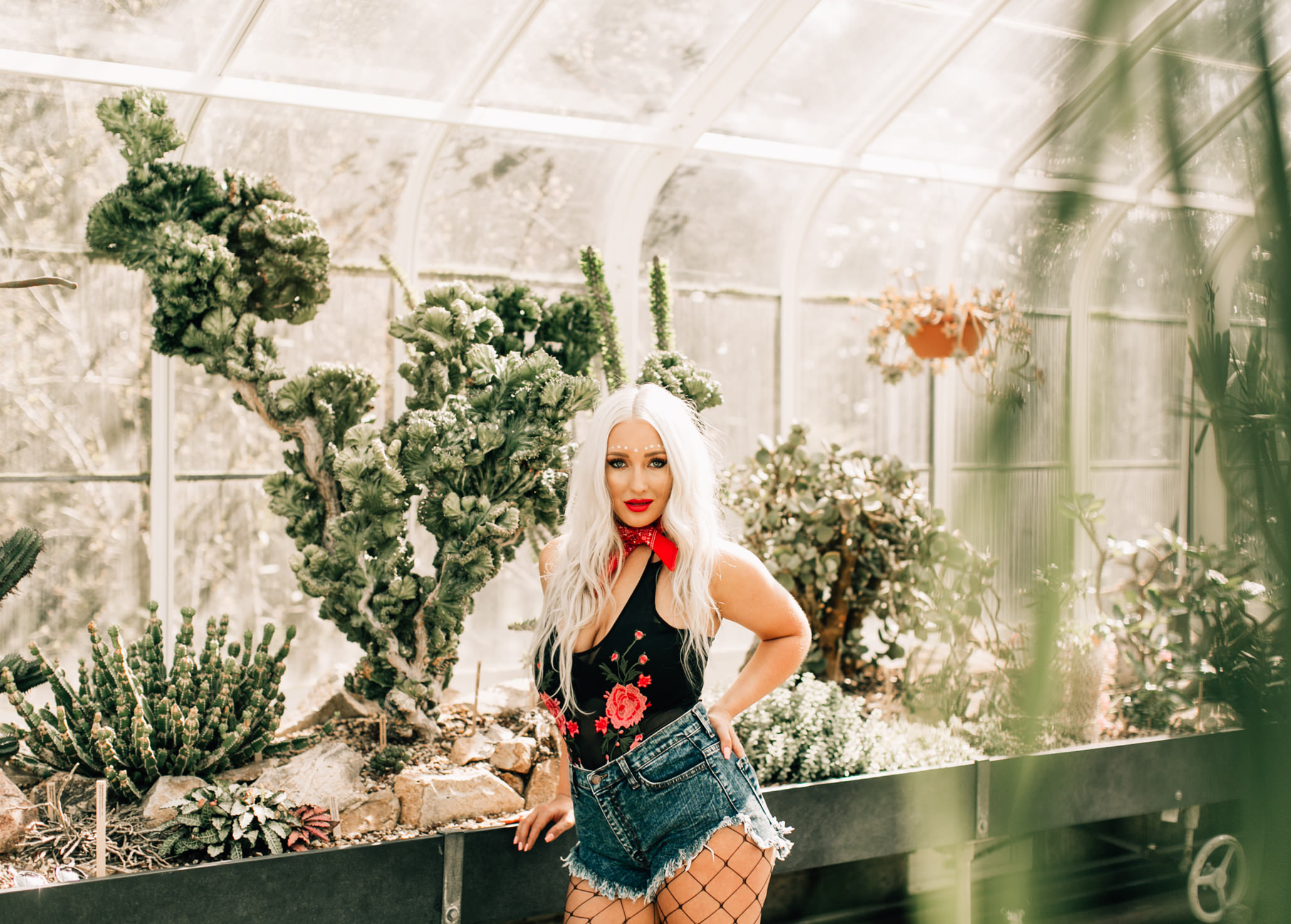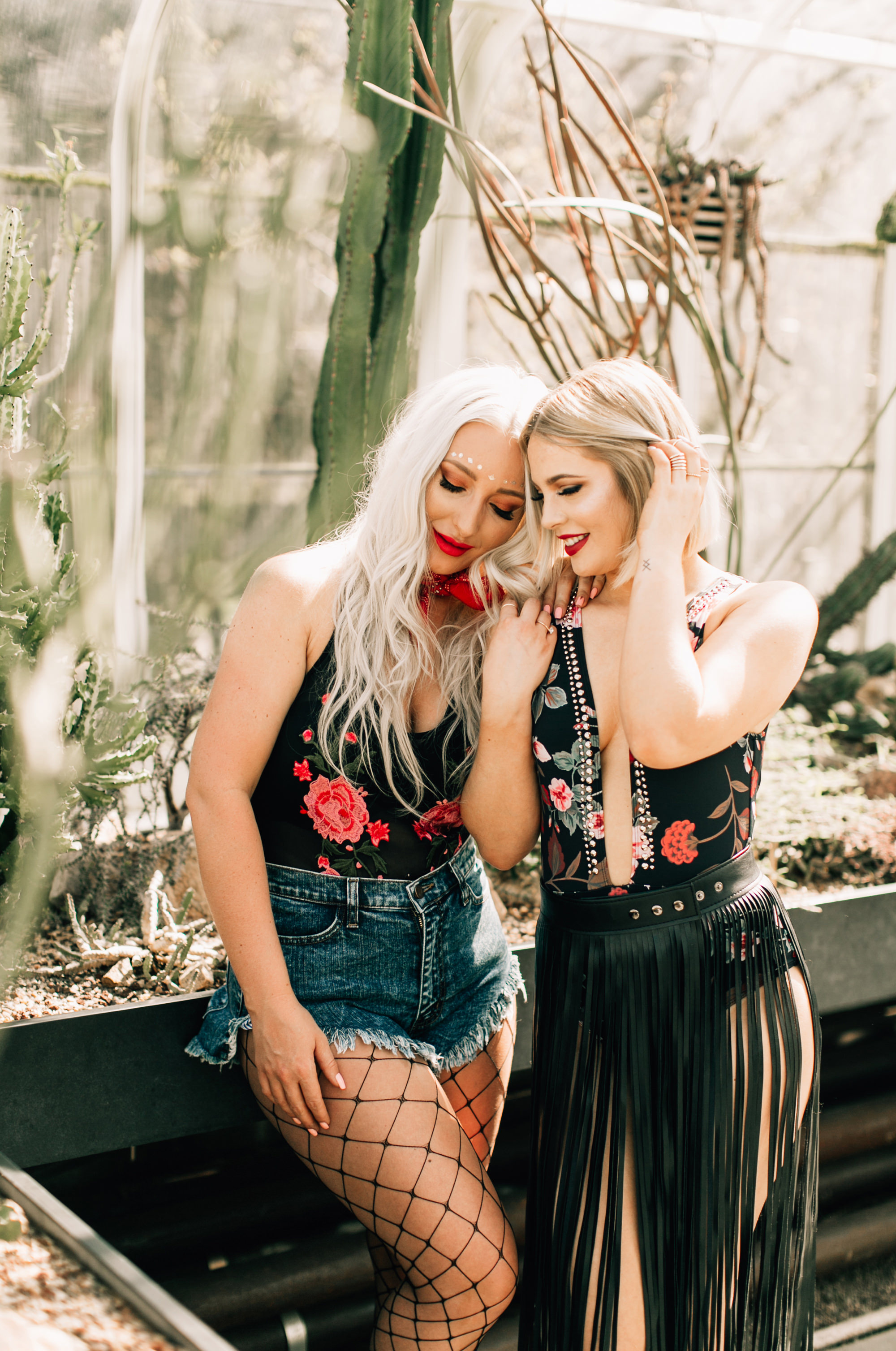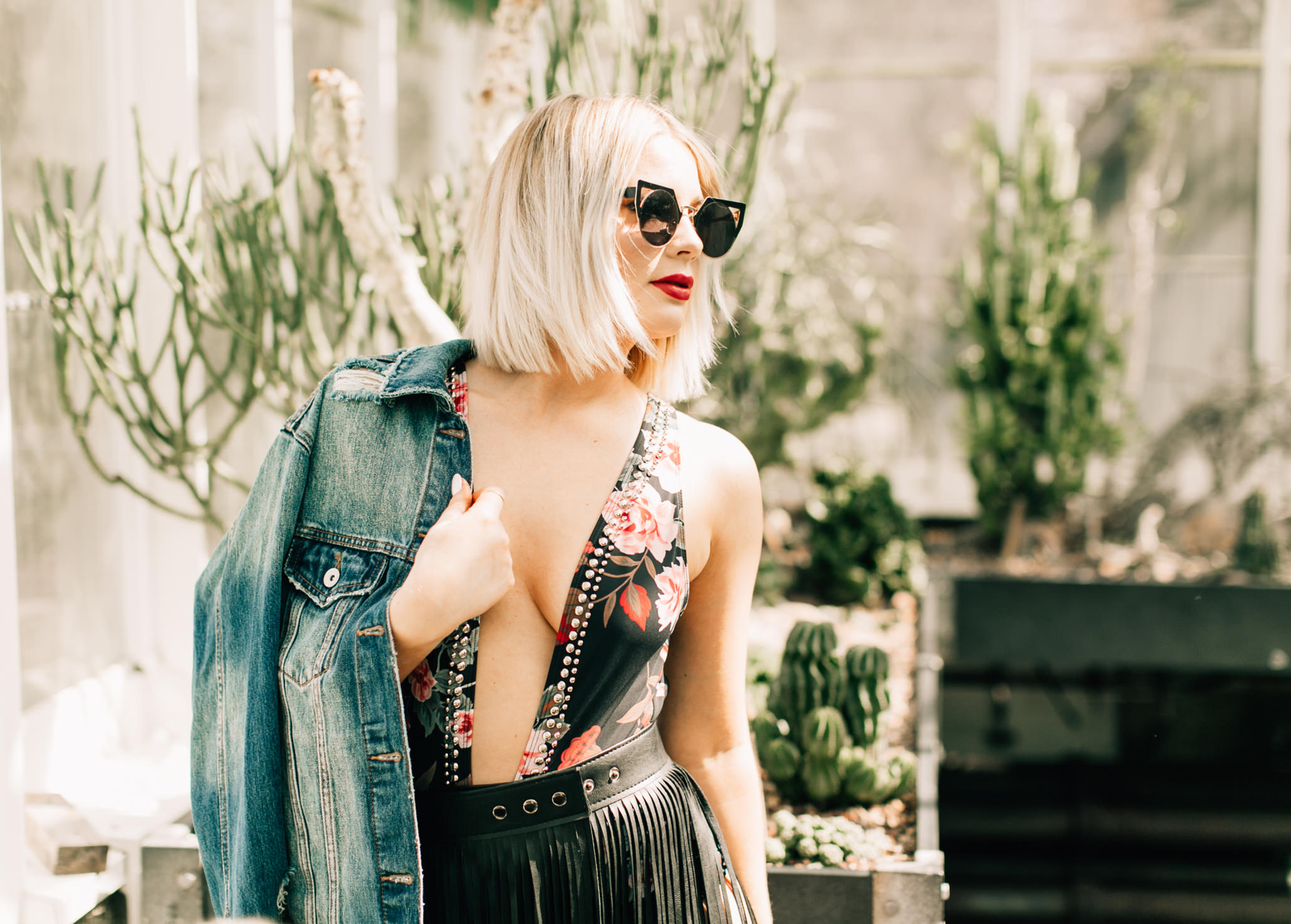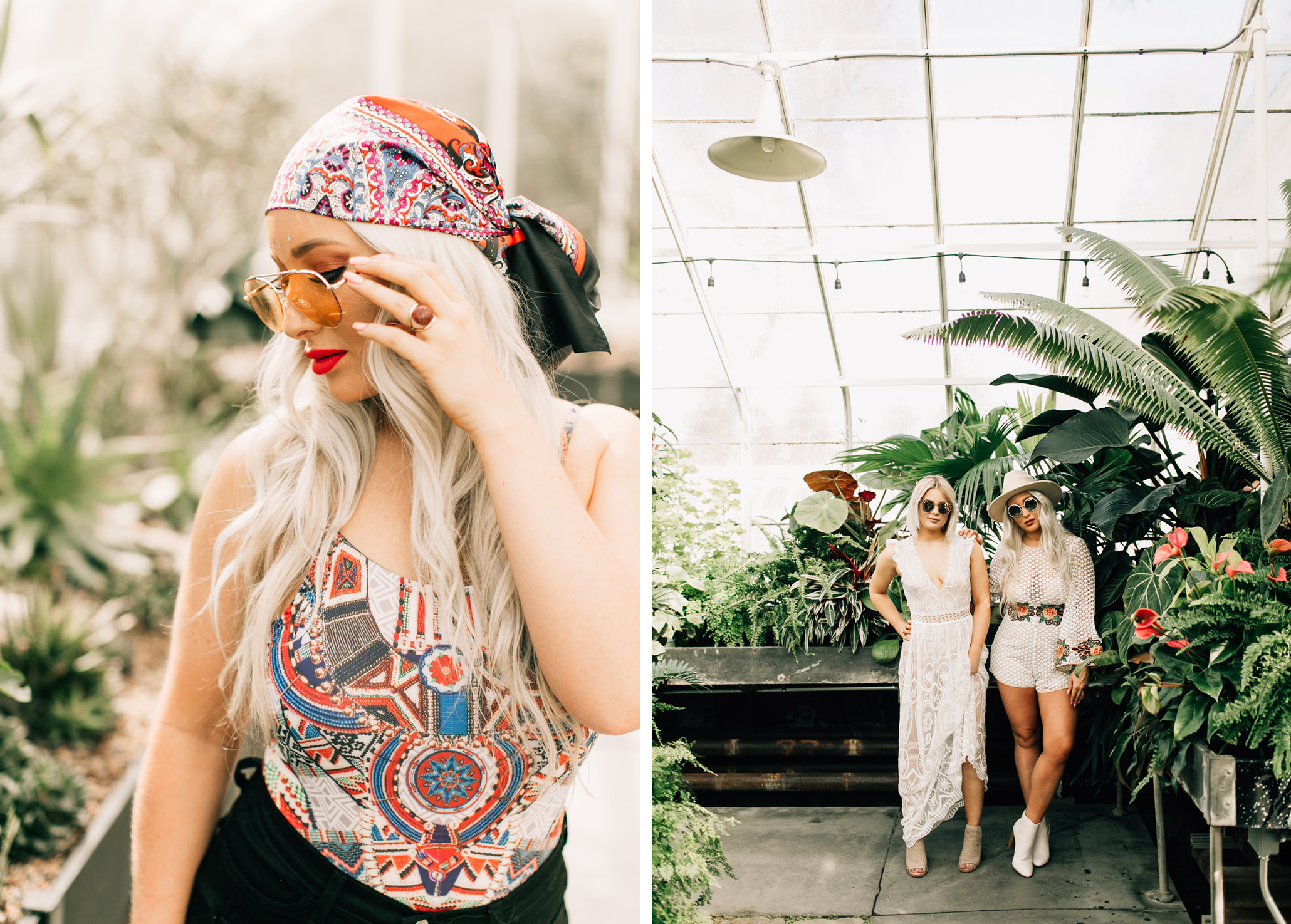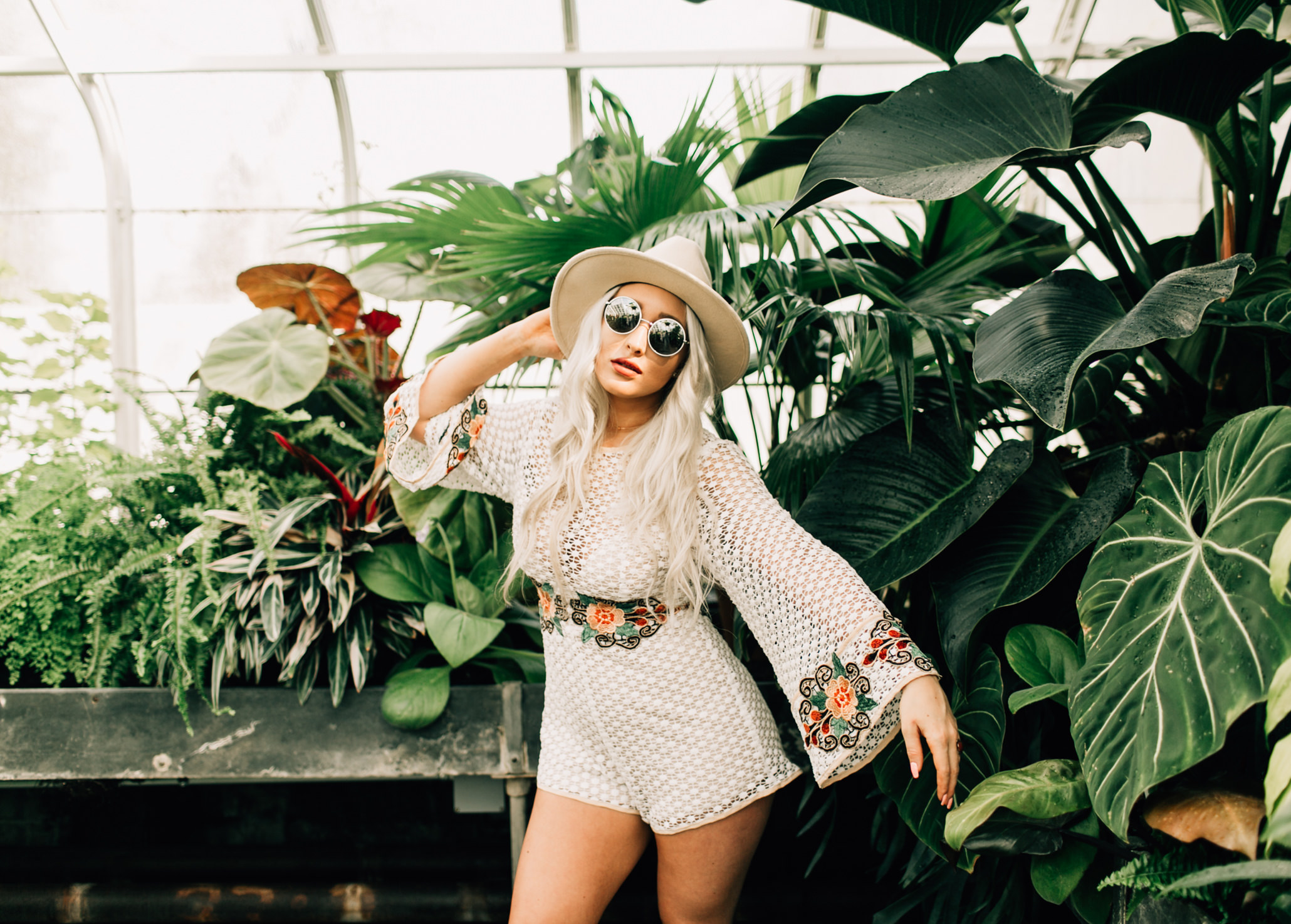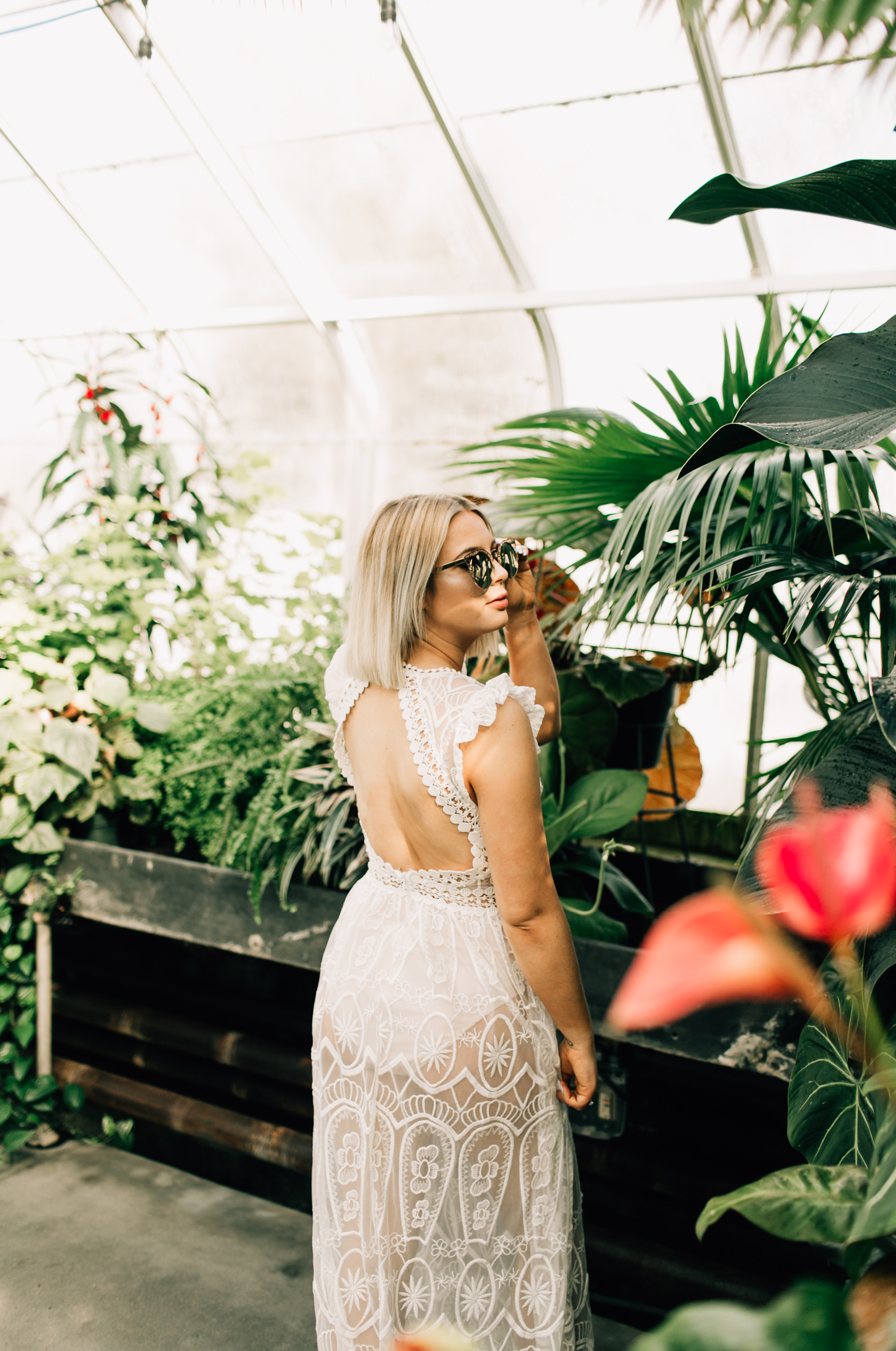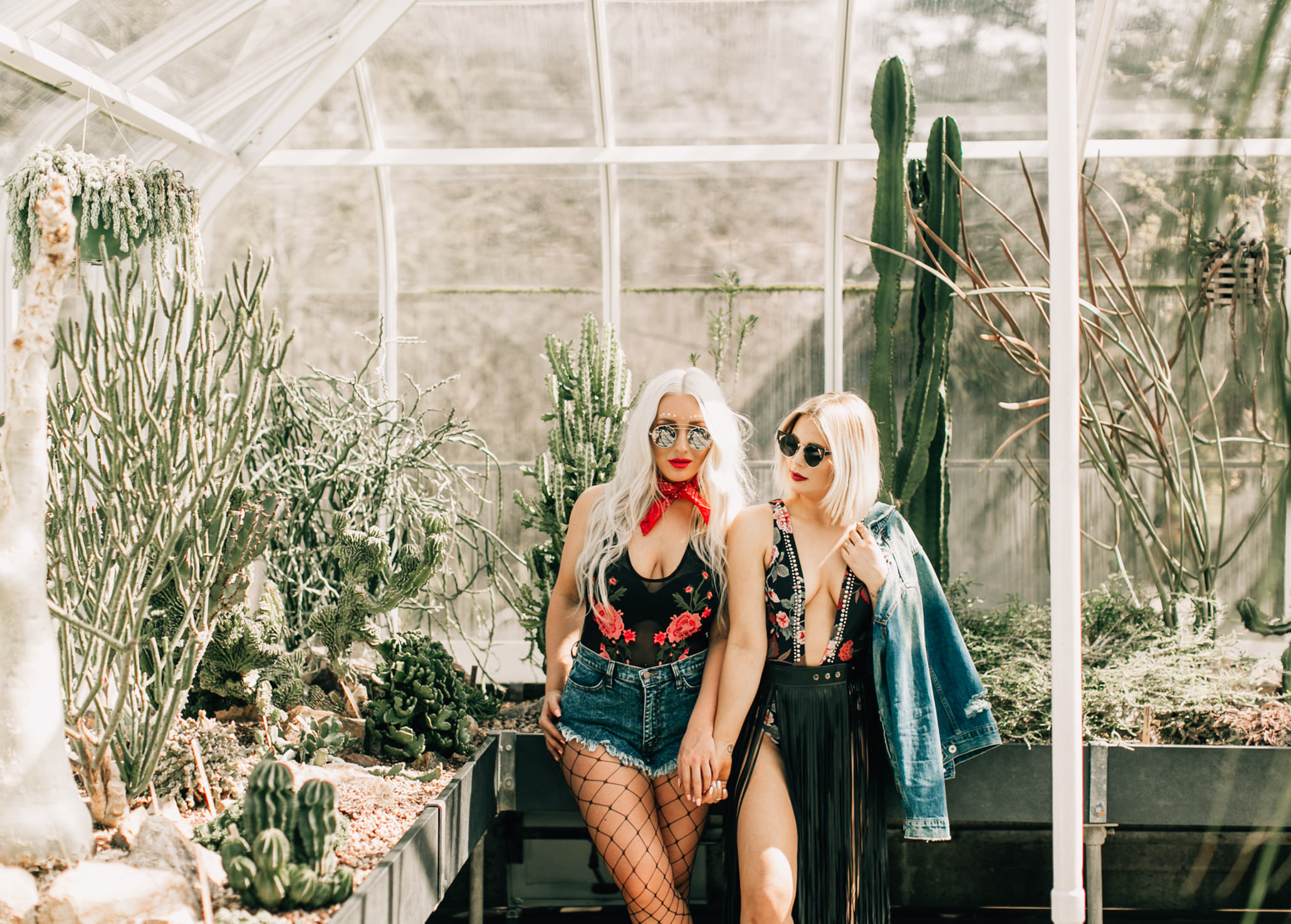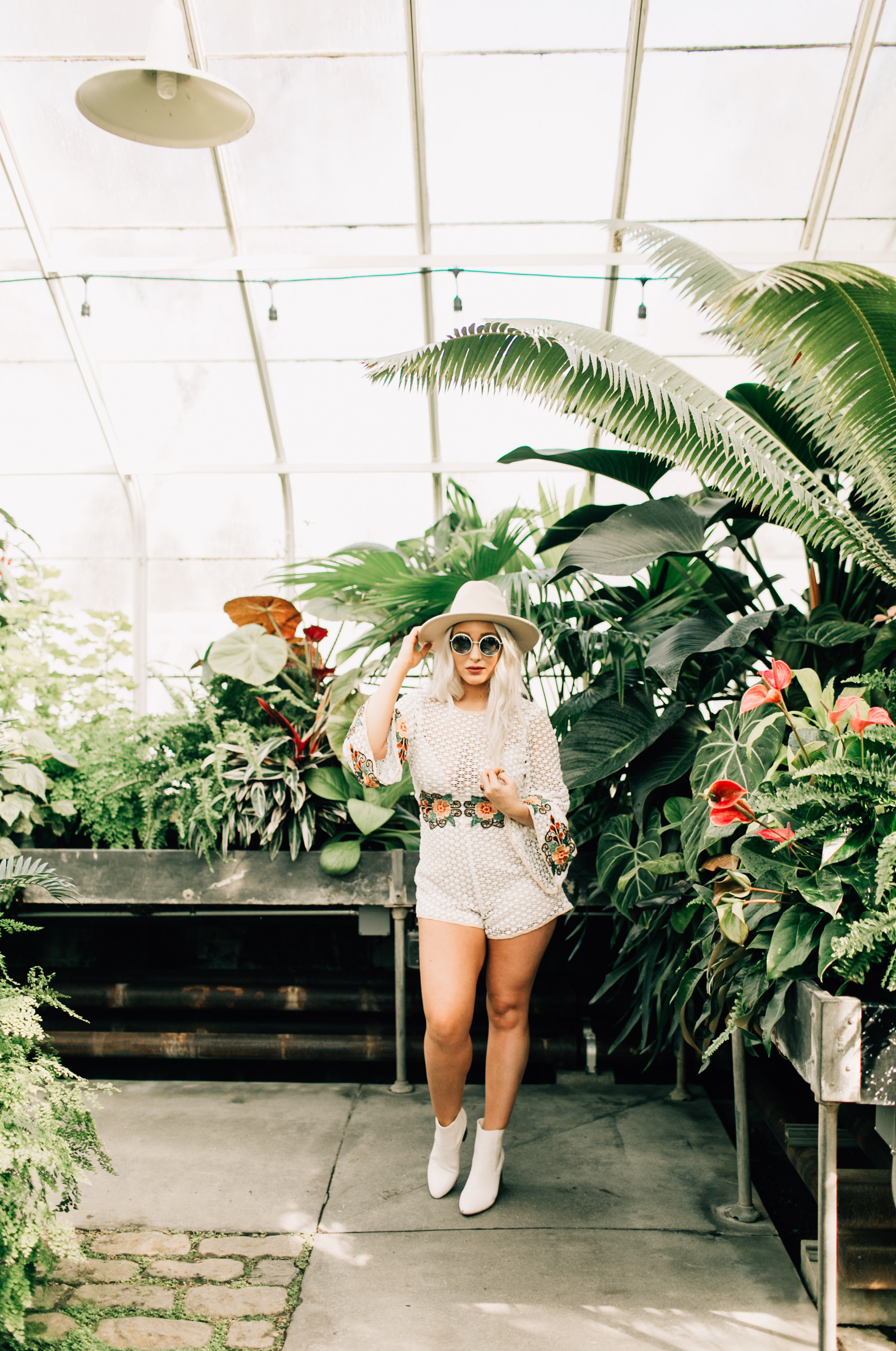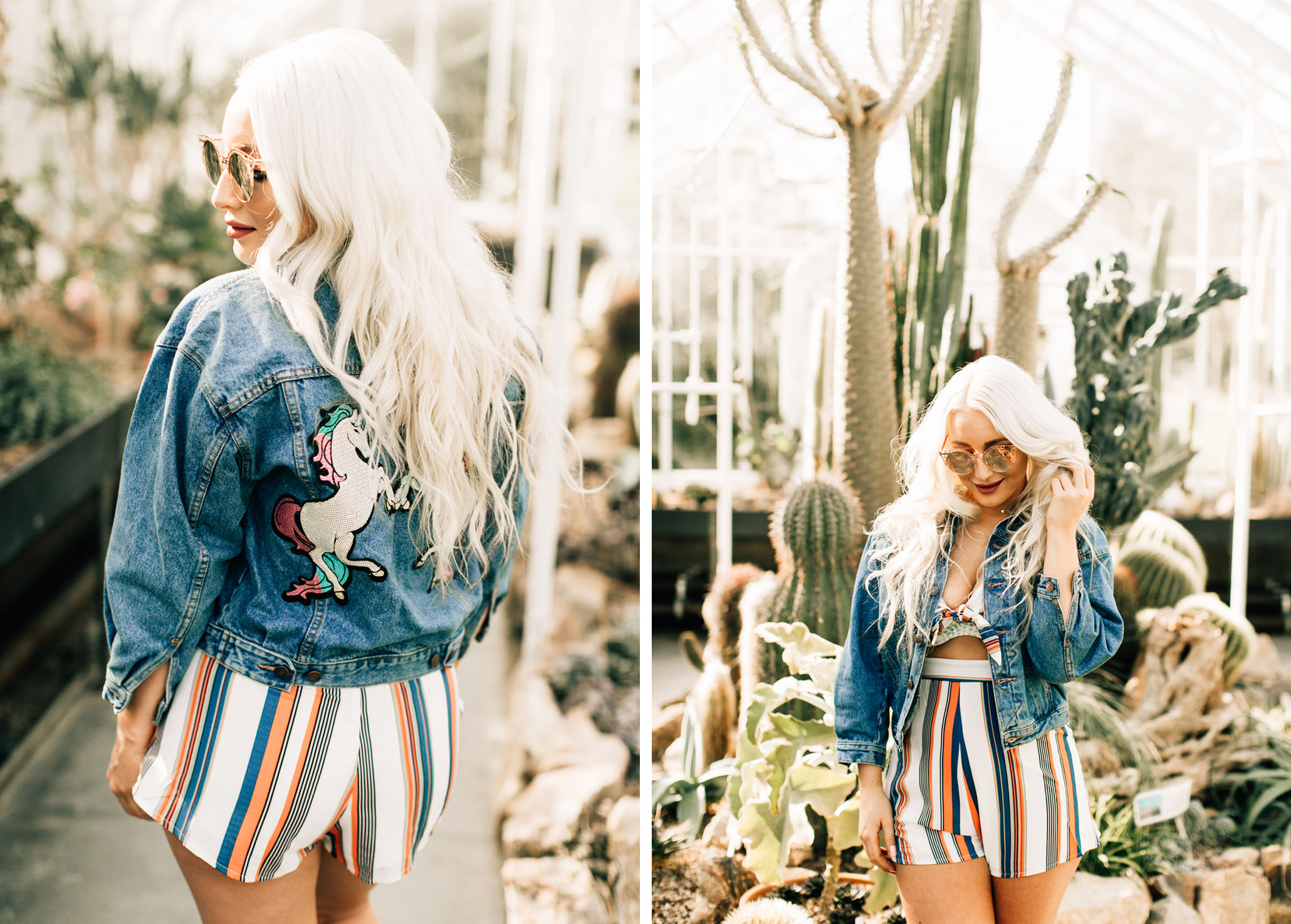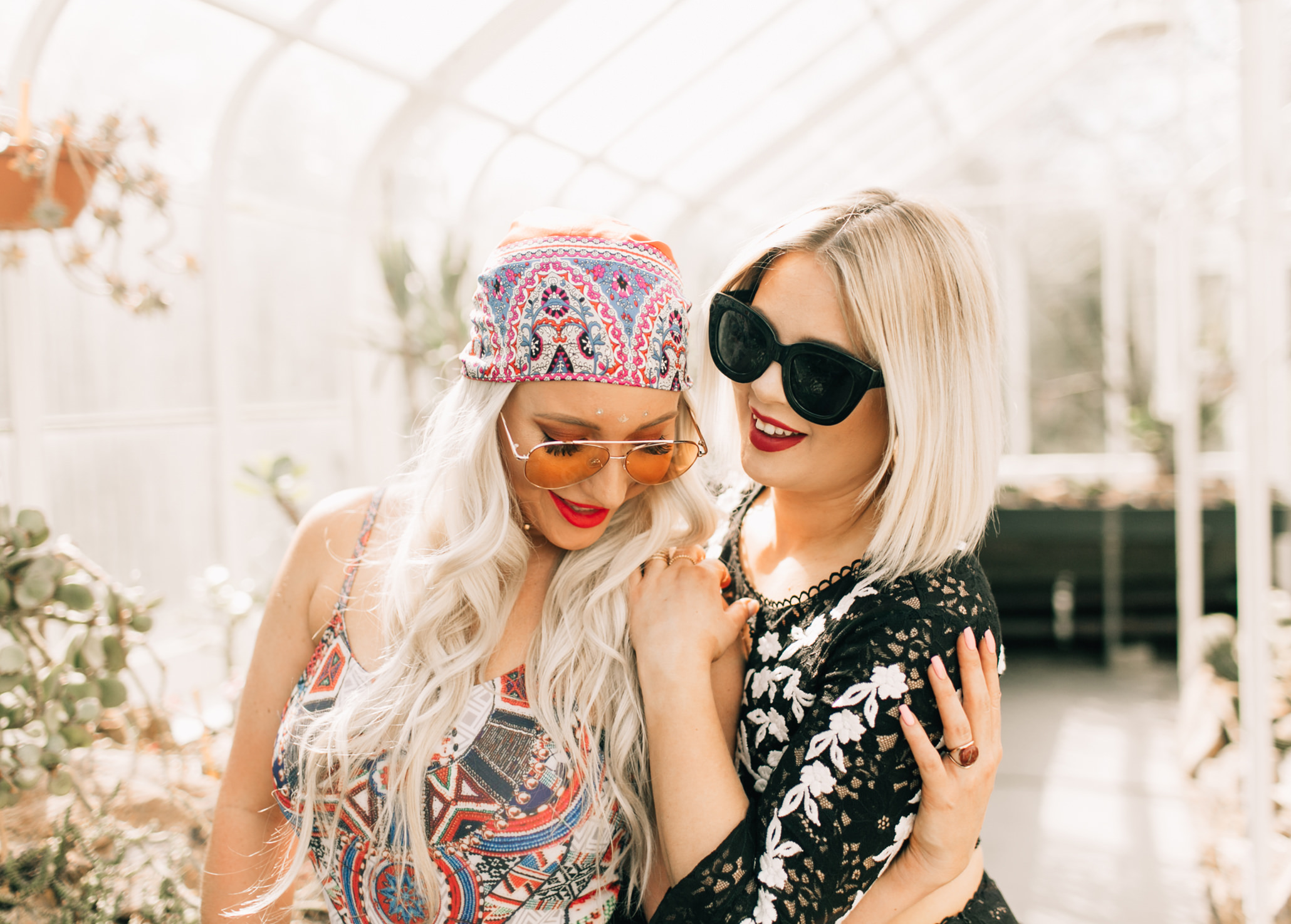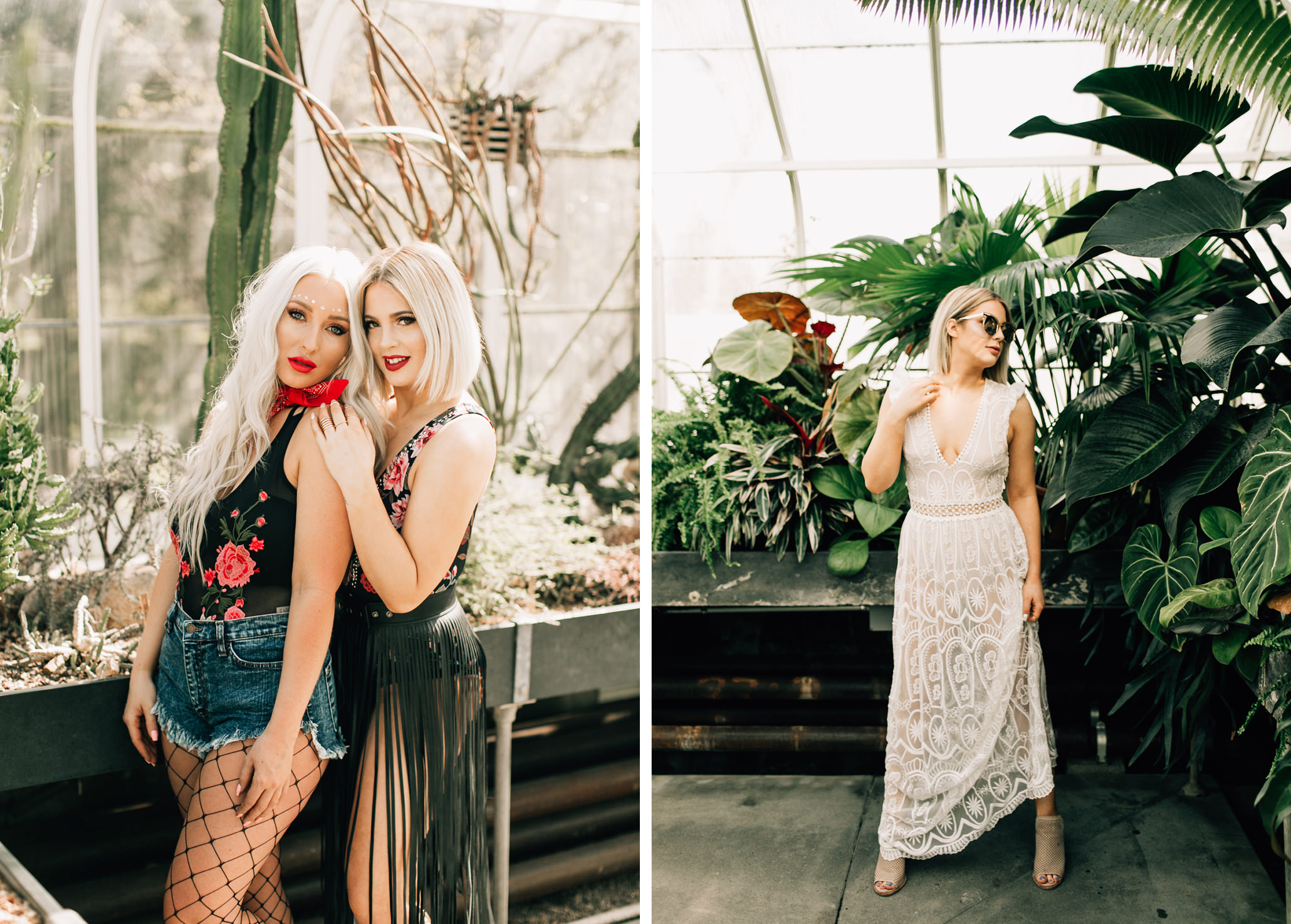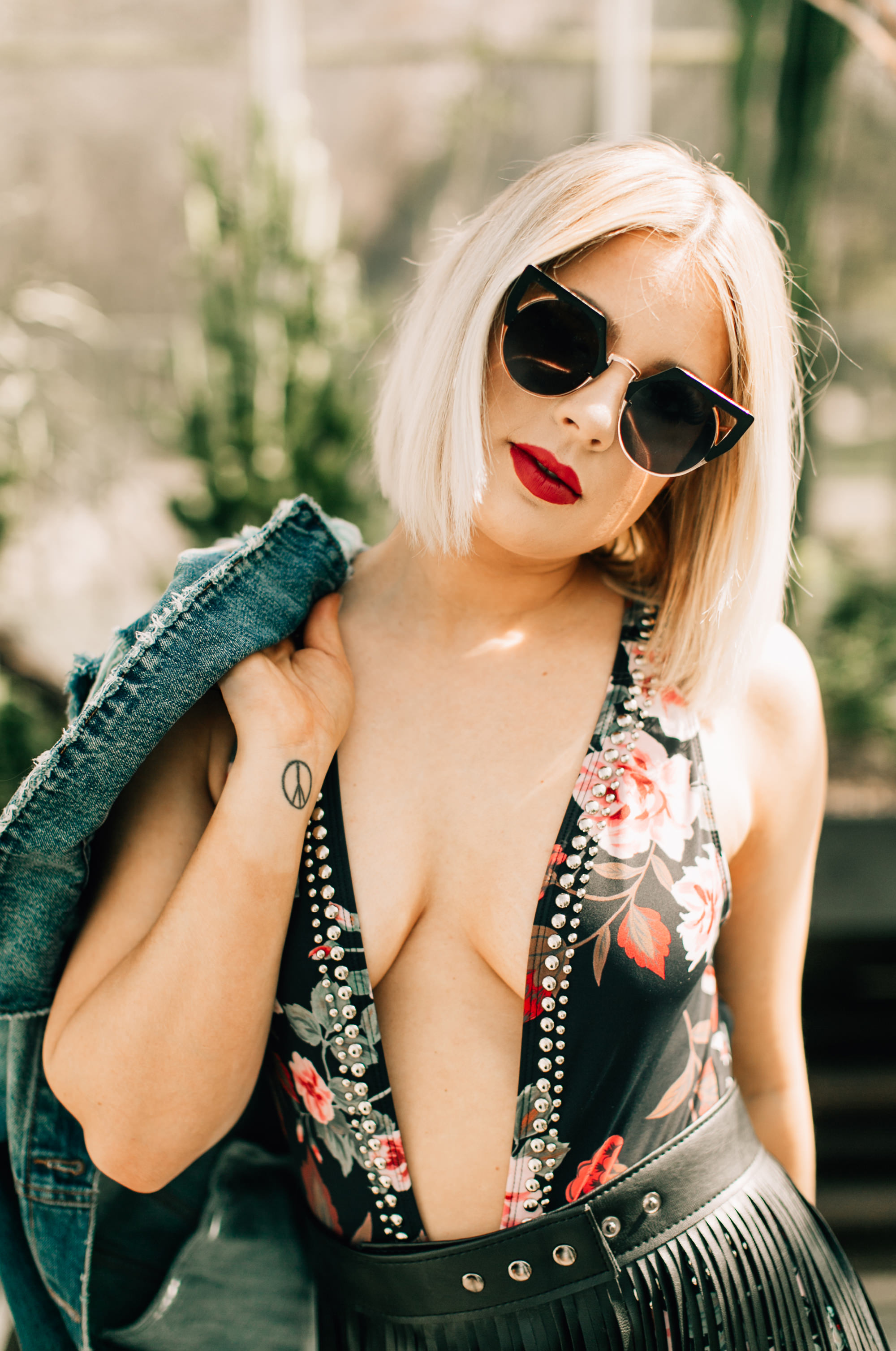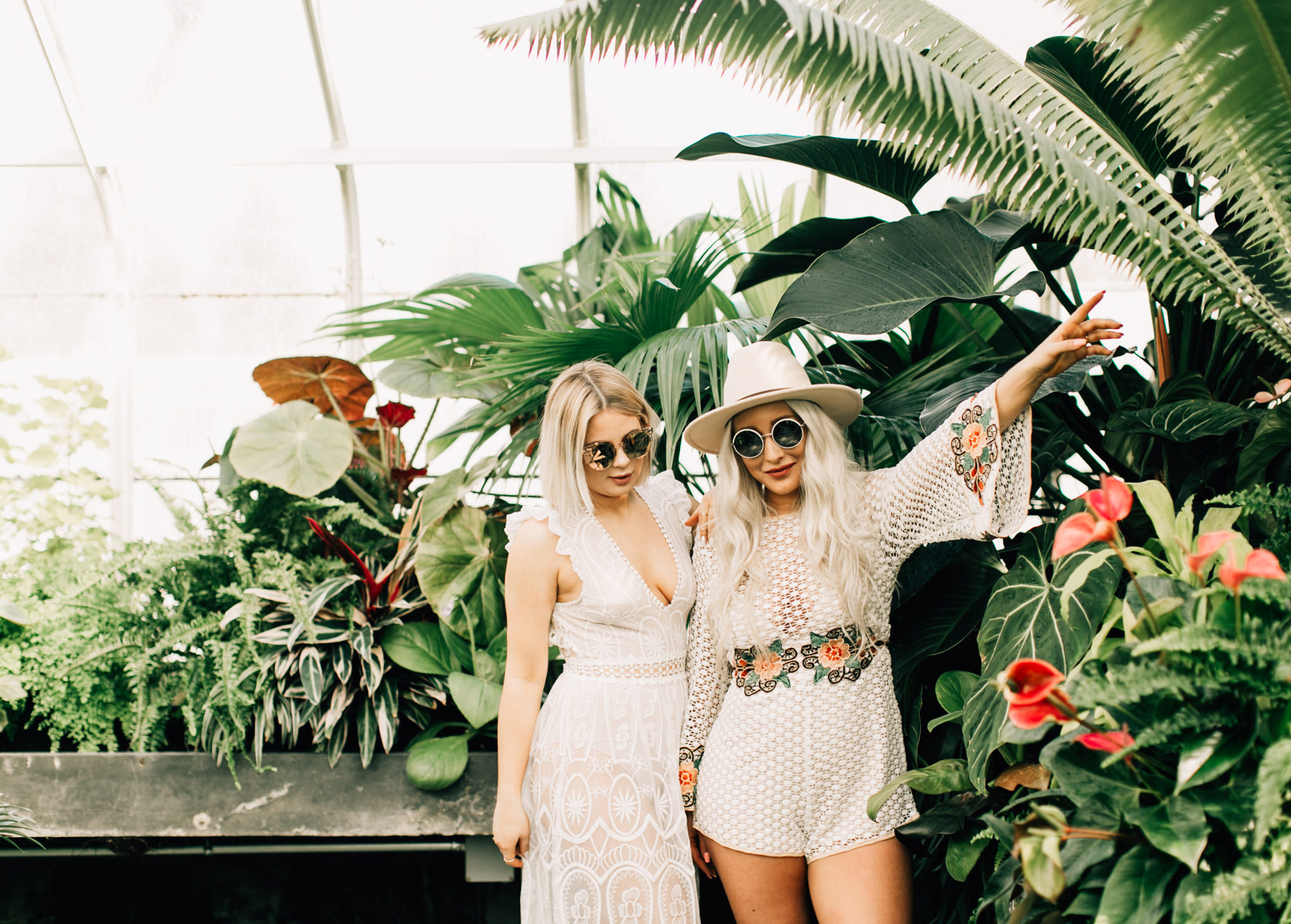 A year ago today Allison and I were on our way out to Palm Springs to bring our months of planning and prep to life. We spent two days in the desert creating an editorial piece that celebrated women and fashion. Our final product was something we were completely in love with and it only further inspired us to continue to work together and make magic. So cheers to looking back and remembering all the fun memories from this day last year! Check out the highlights from Day One and Day Two of our project #seeyouinthedesert.
Speaking of Palm Springs, warm weather, and desert vibes … in honor of Coachella this year I got together with a couple of beautiful Seattle babes to show off some of their festival looks and inspiration as they prepare to head down to the desert in a couple of weeks. It's funny, I feel like an annual desert/Coachella inspired shoot is so necessary for me. I guess it marks the coming out of the gloomy winter months and looking ahead to longer days filled with sunshine, warmth, and summer fun. I also find that I love festival fashion because there's something so funky and free spirited about it. Lace, leather, patterns, sunnies, body suits, and rompers … the list goes on and I adore it all!
Elle and Ceann are hair and makeup professionals with a flair for fashion. So when they suggested partnering up for a festival theme shoot I just couldn't say no. We decided to use Volunteer Park Conservatory as our location to get a desert feel, which you  can't find anywhere else in Seattle. The sun broke out and we ended up with some amazing light that helped us to complete a true desert look. These girls are such beauties inside and out!! I can't wait to see all of the highlights from their trip.
Be sure to check out Ceann and Elle at Chromatique Salon in Bellevue and their new location in Issaquah!