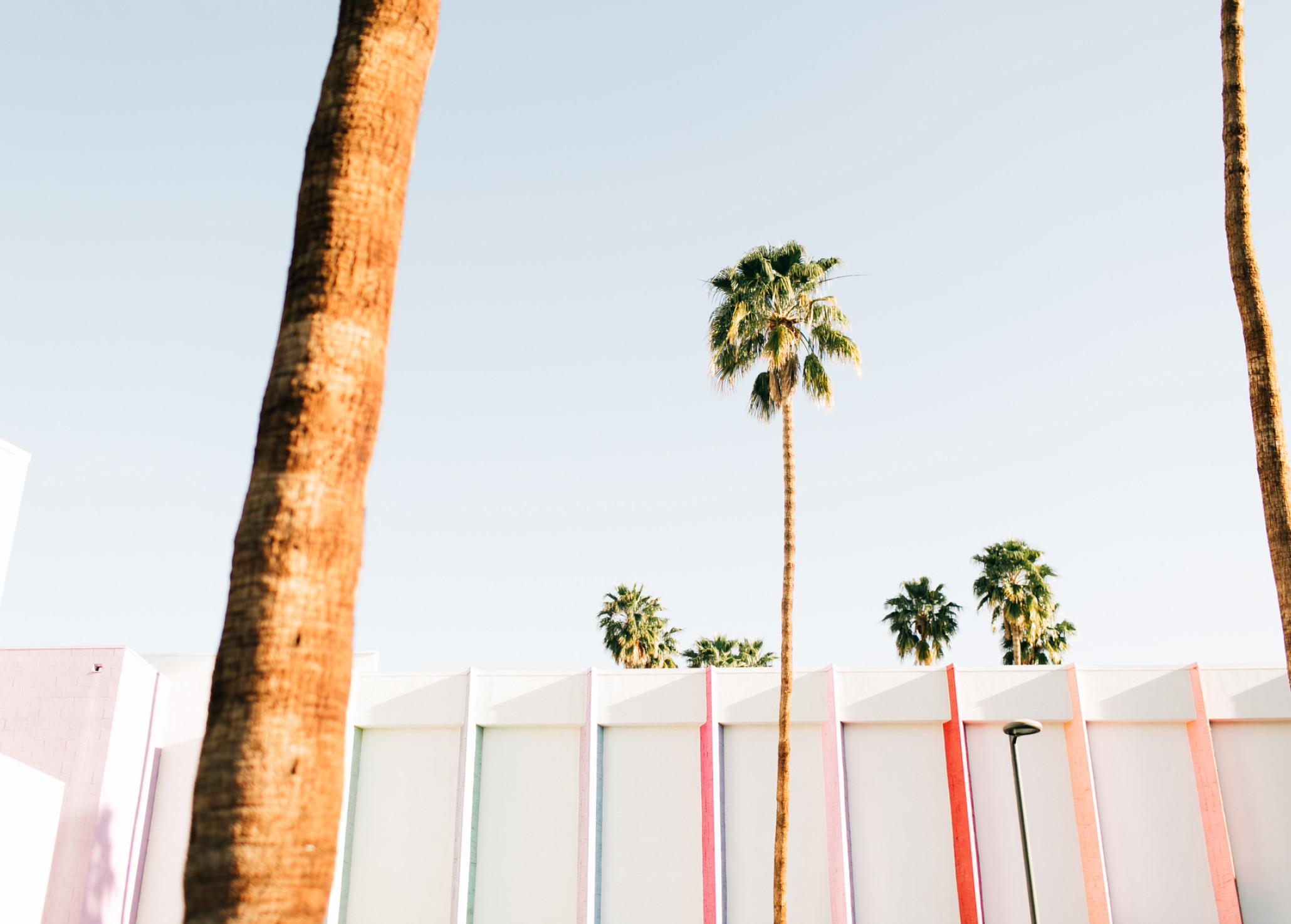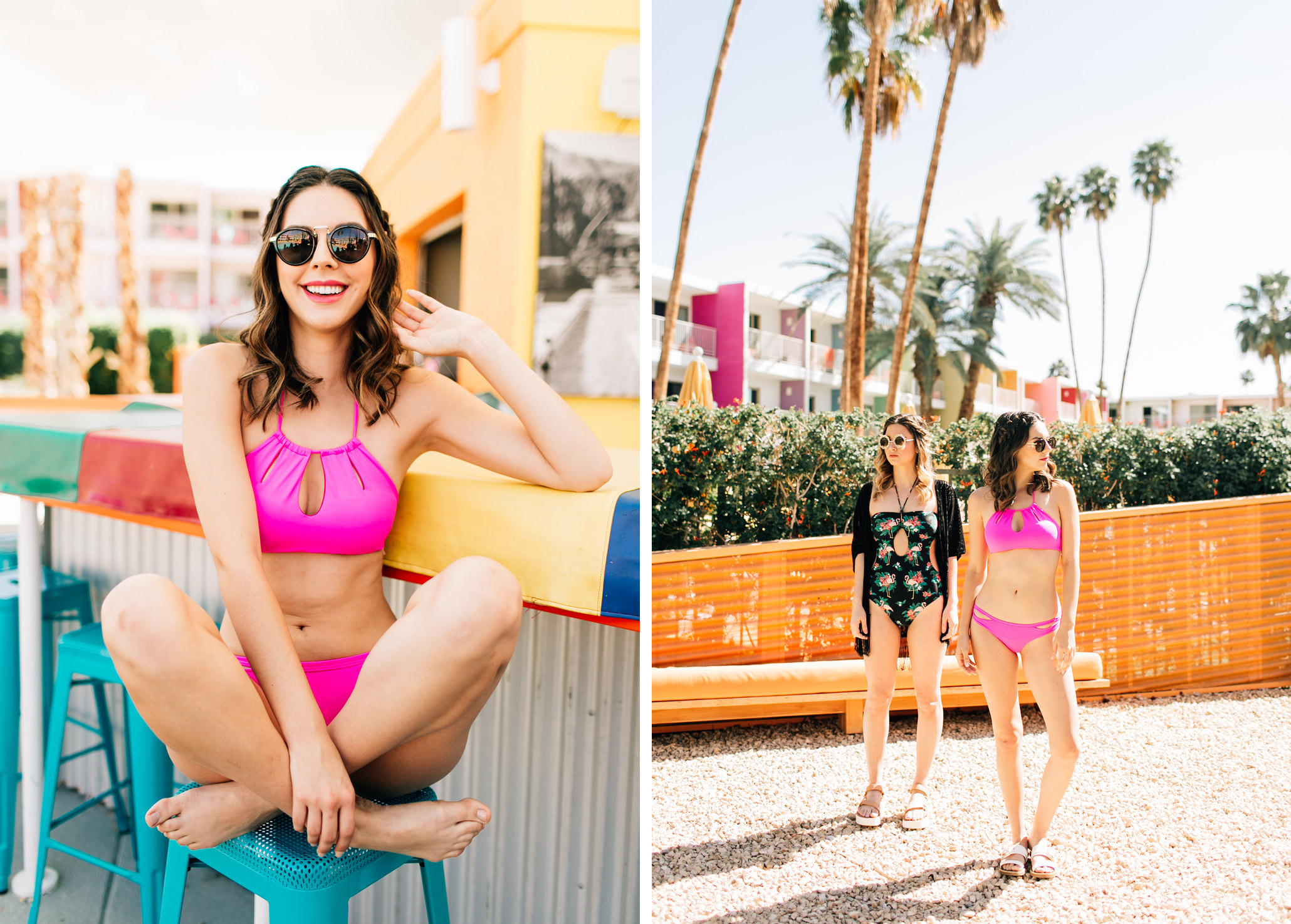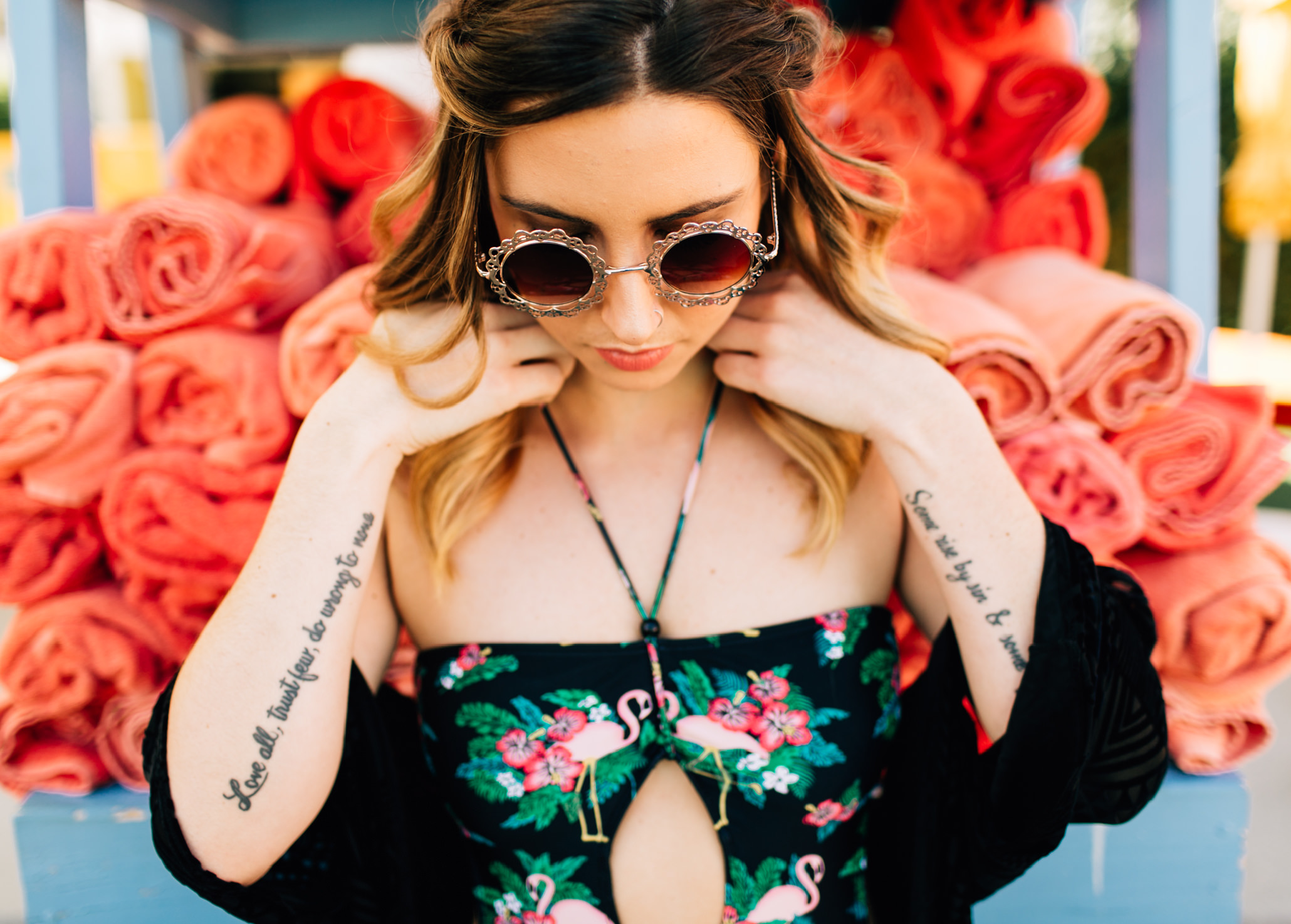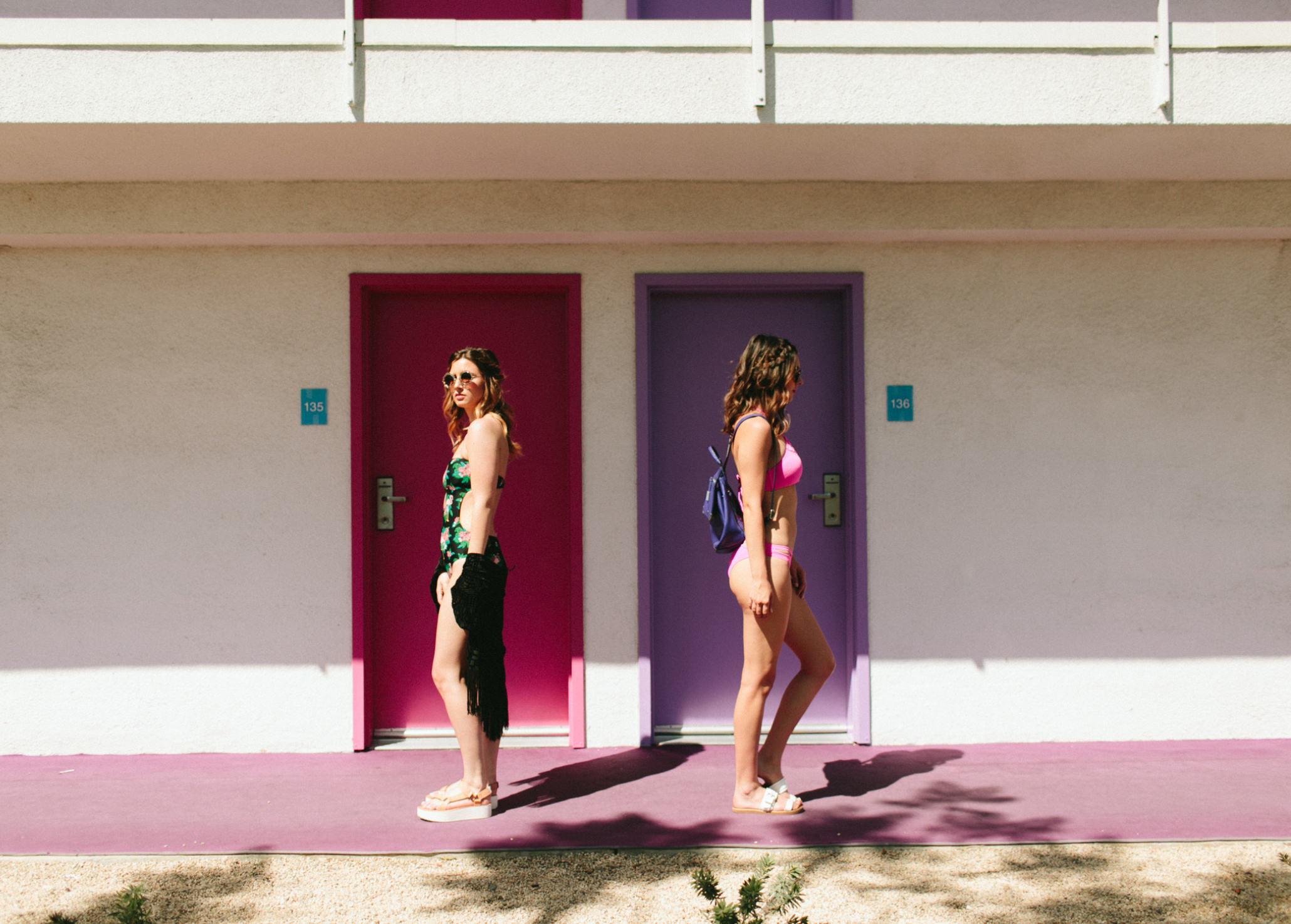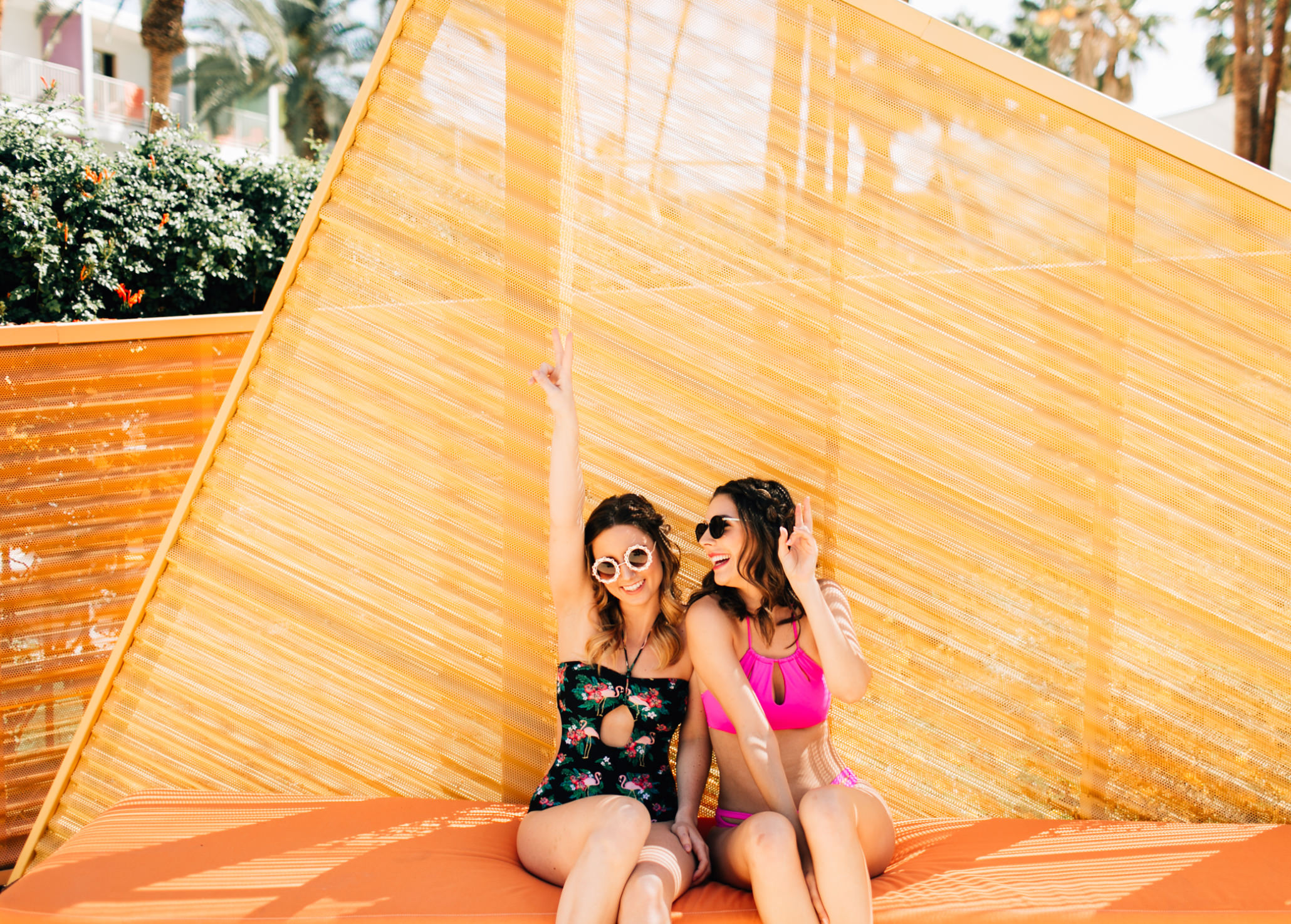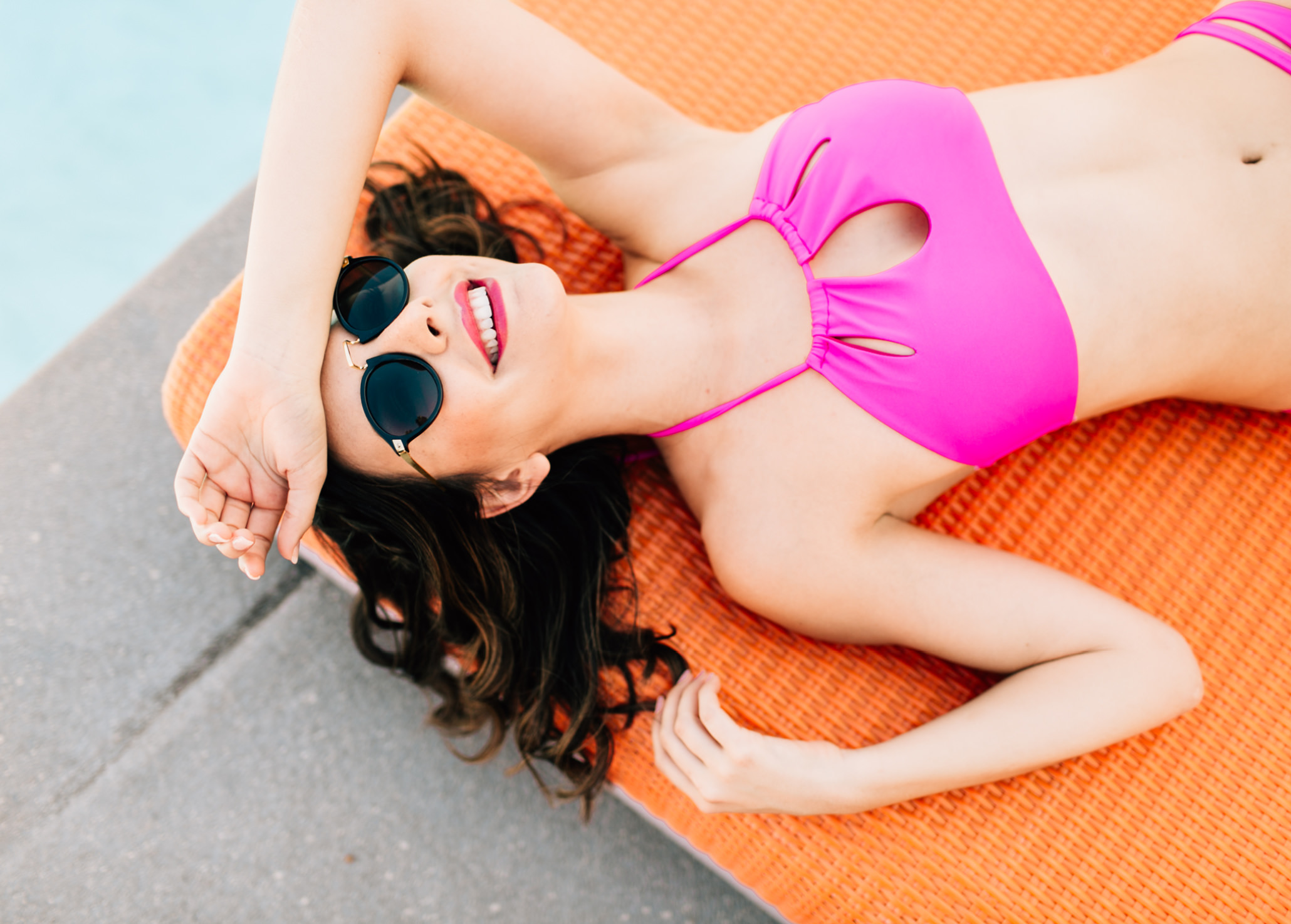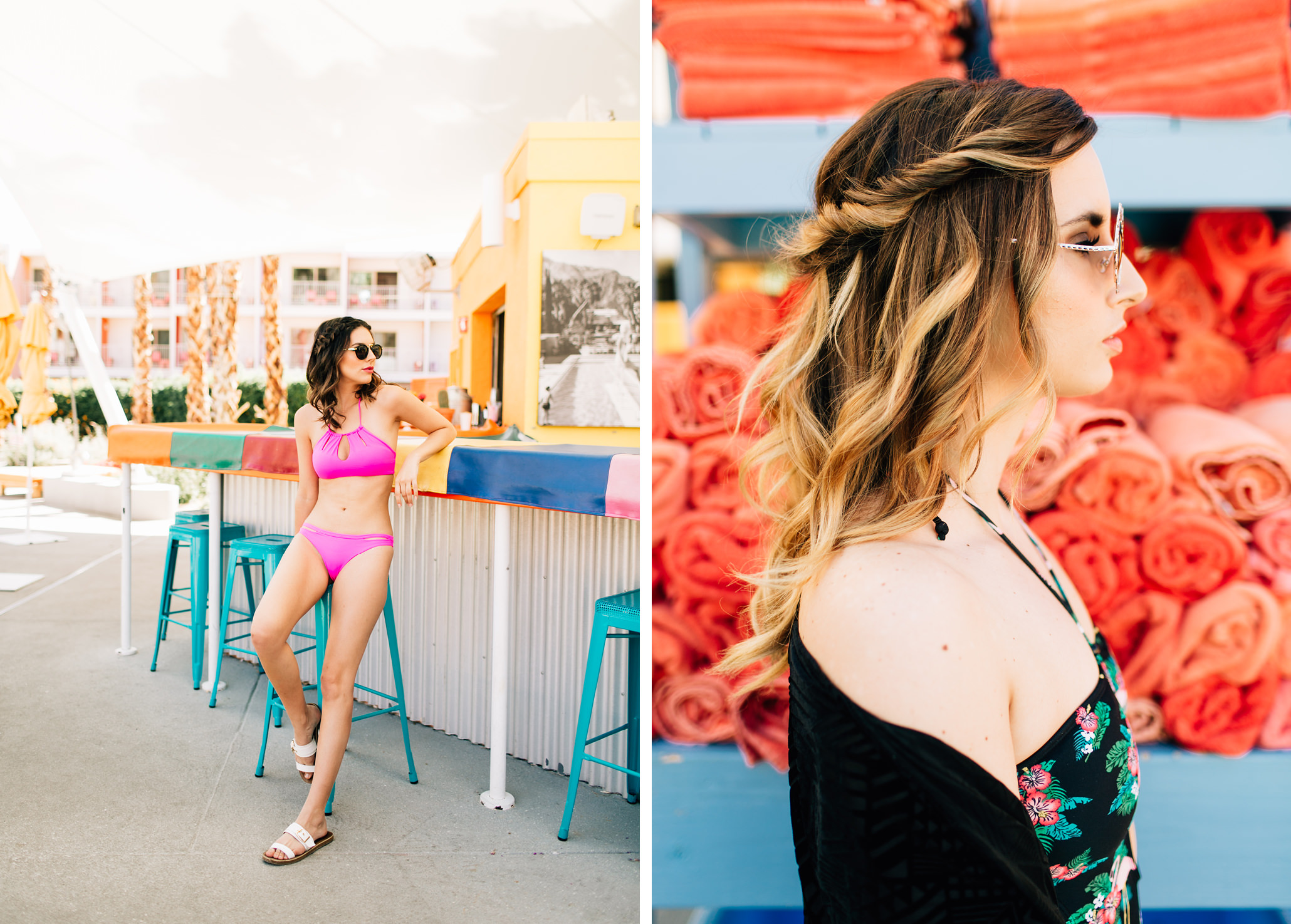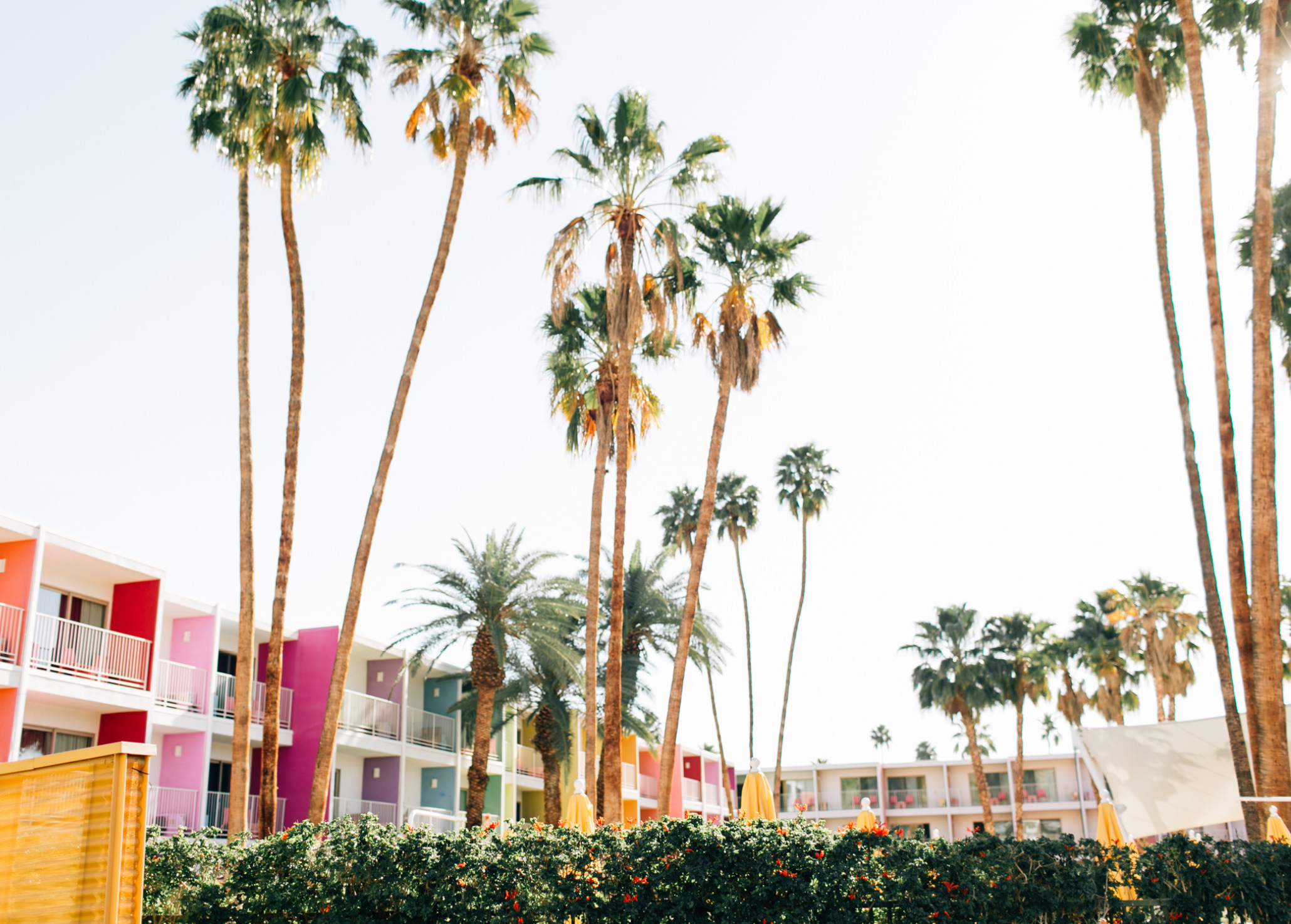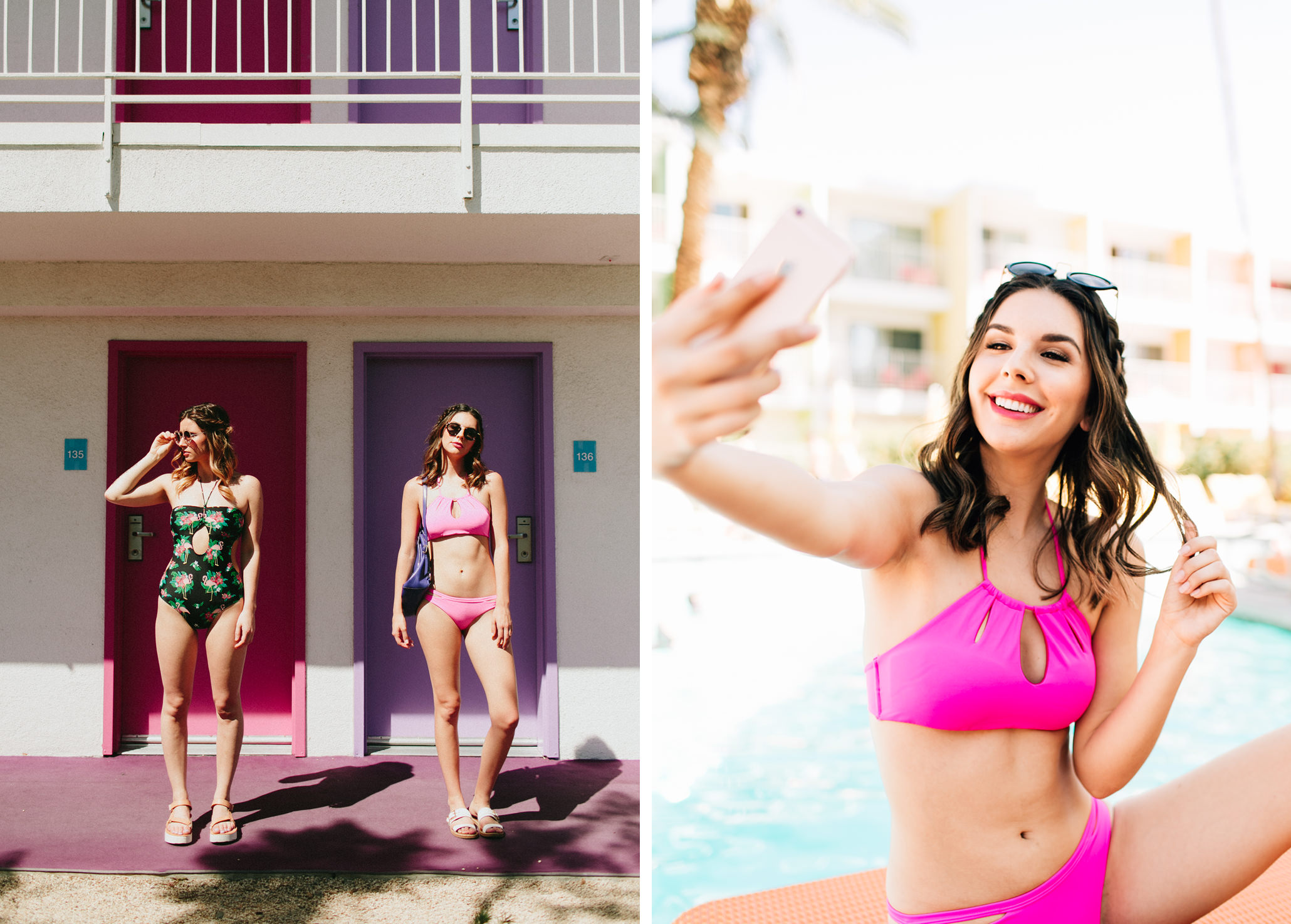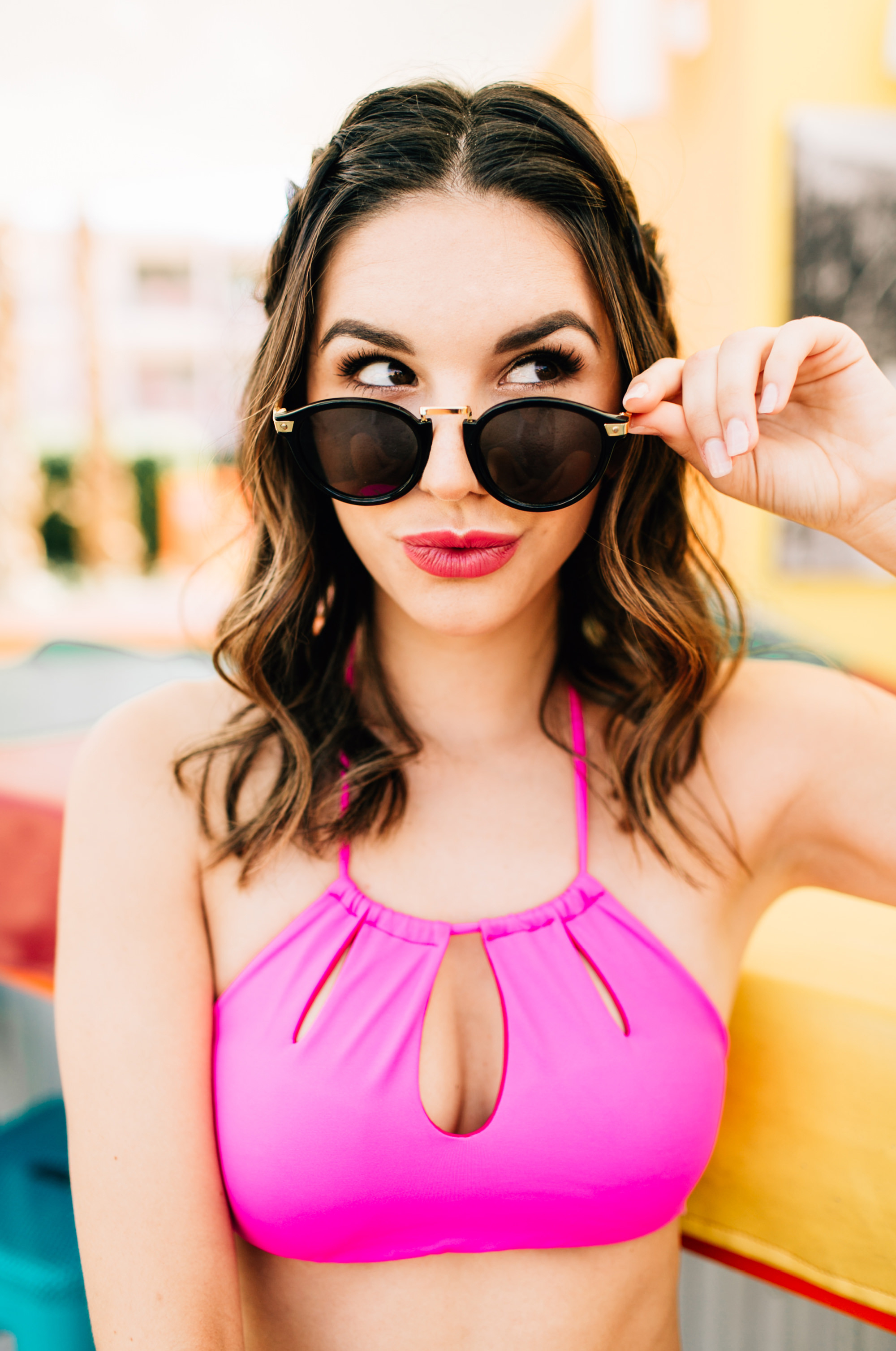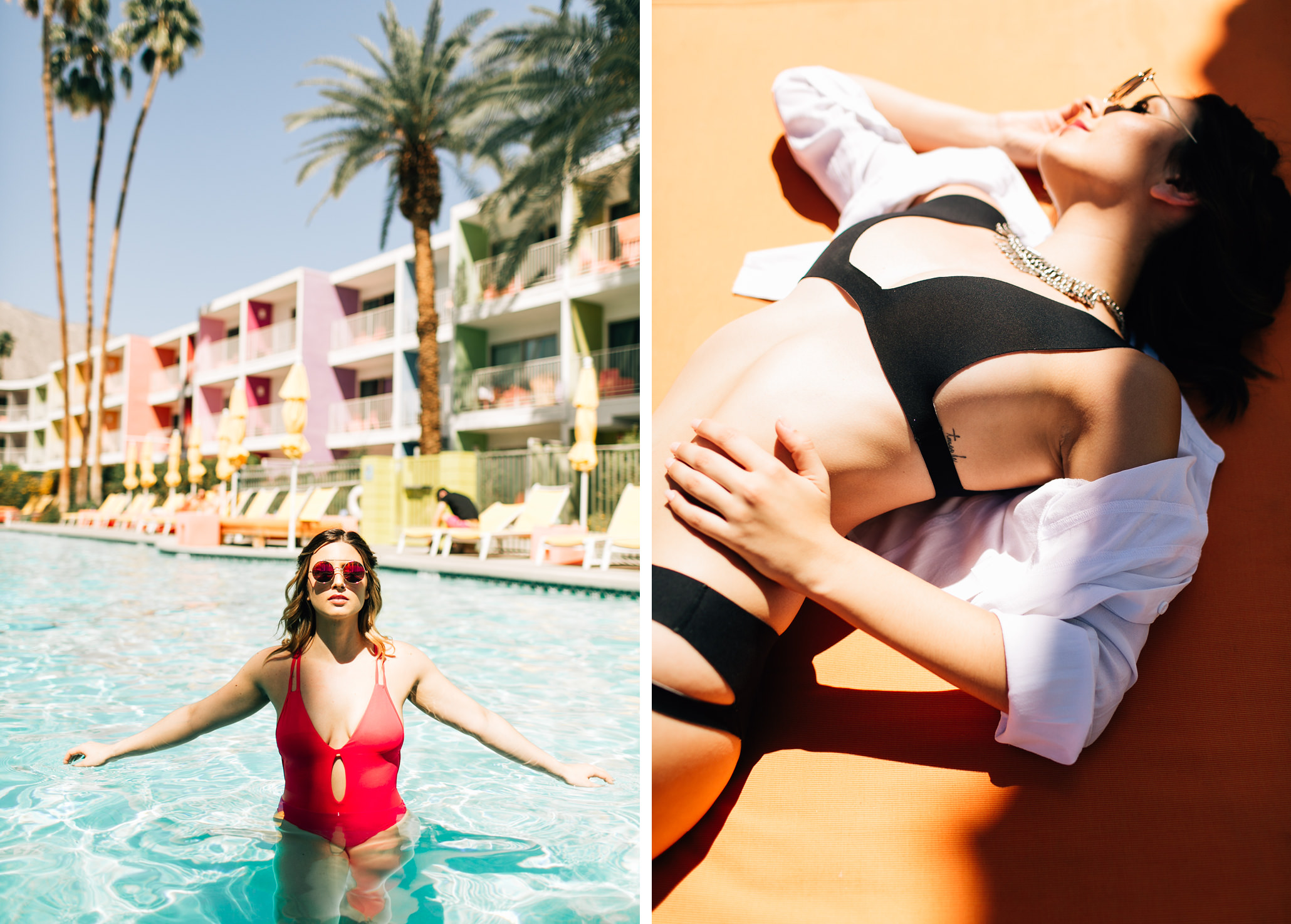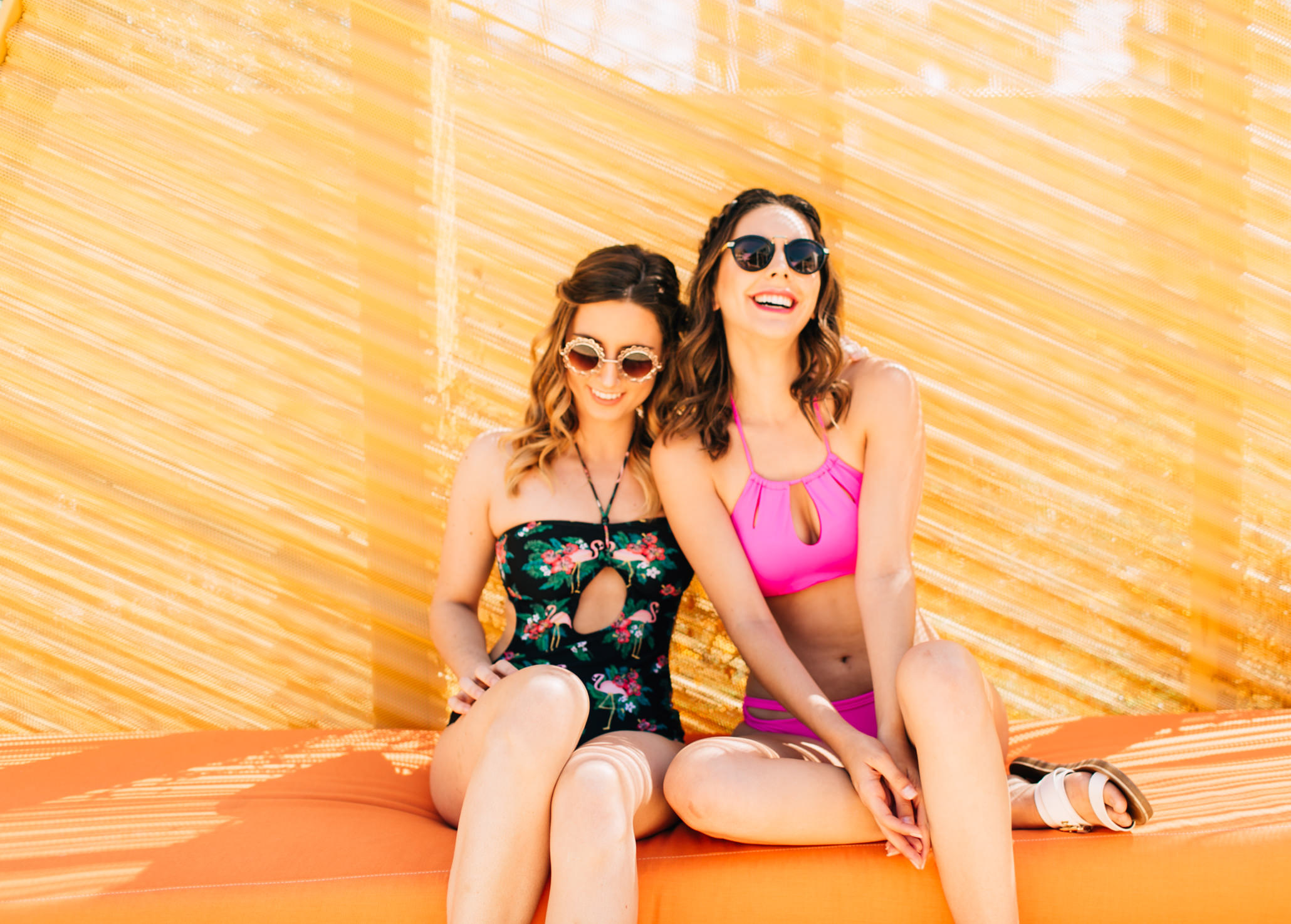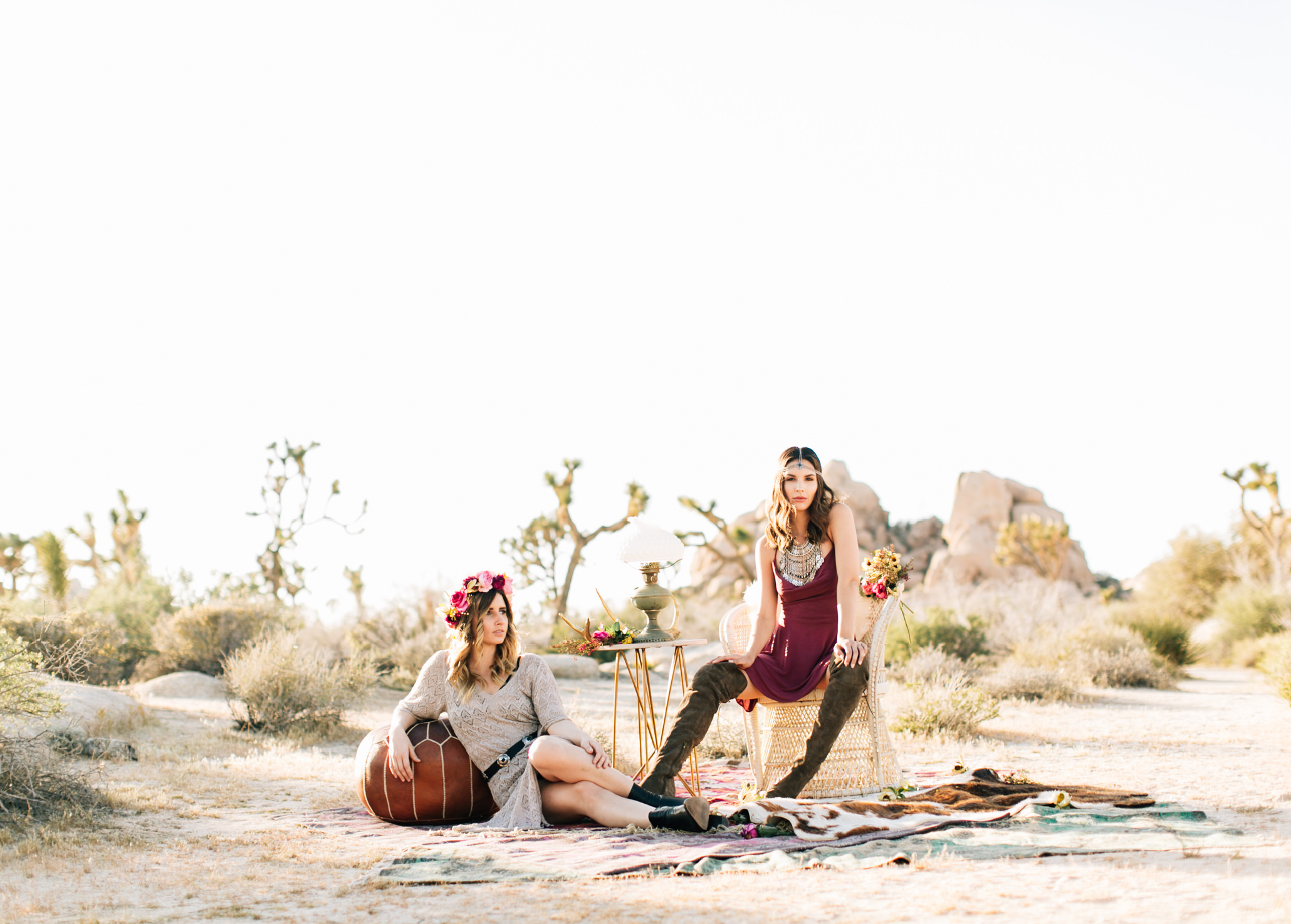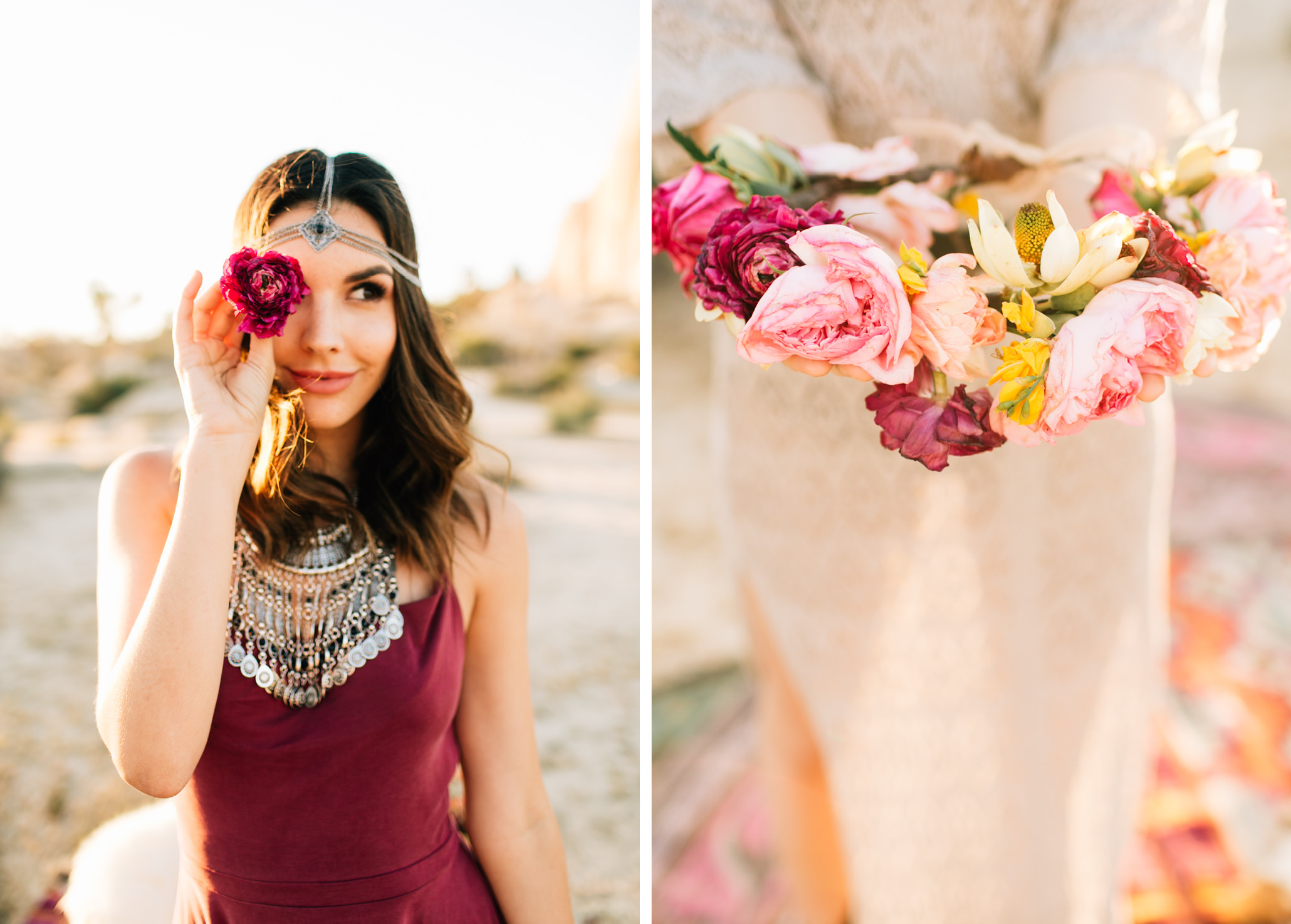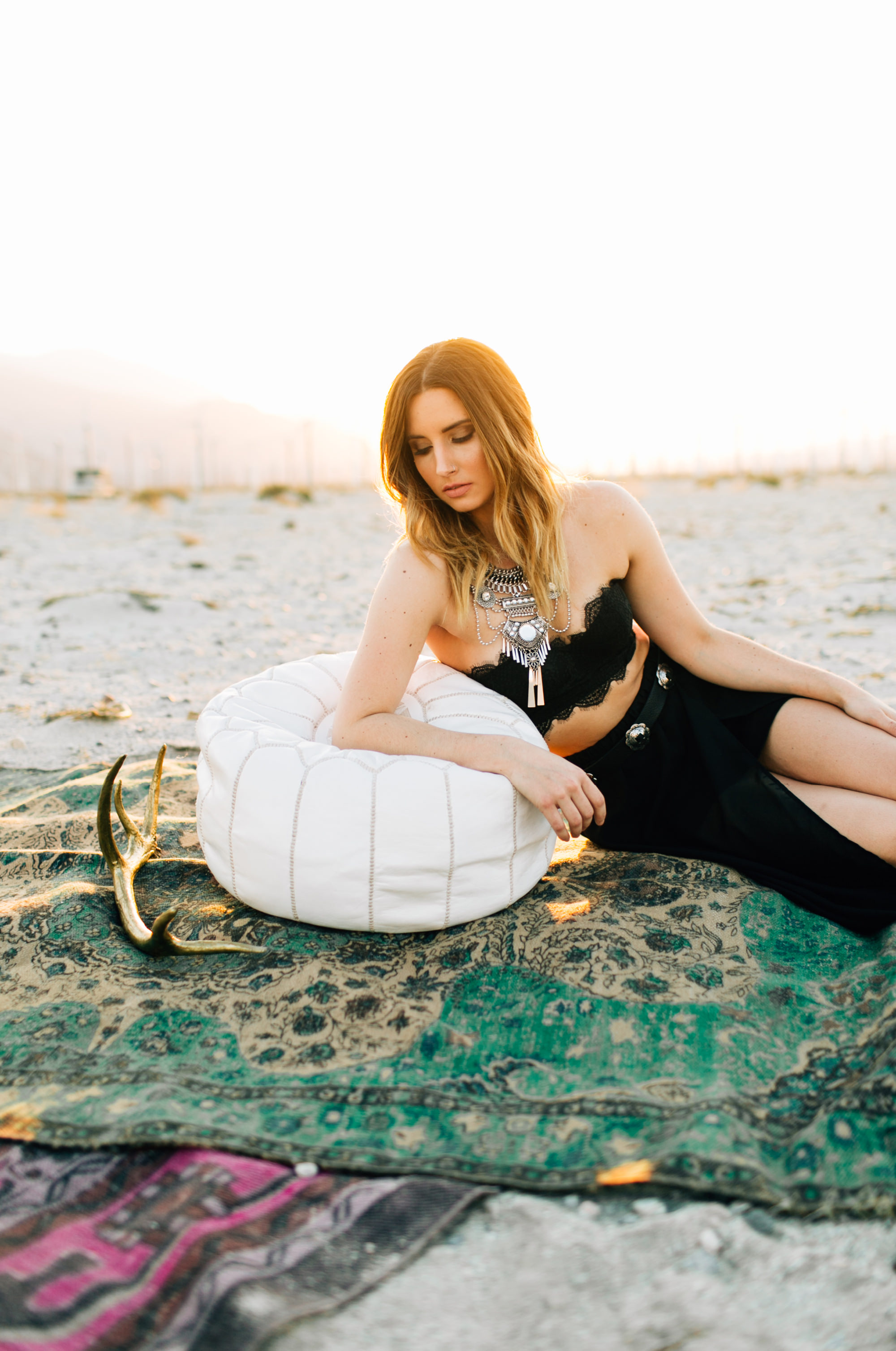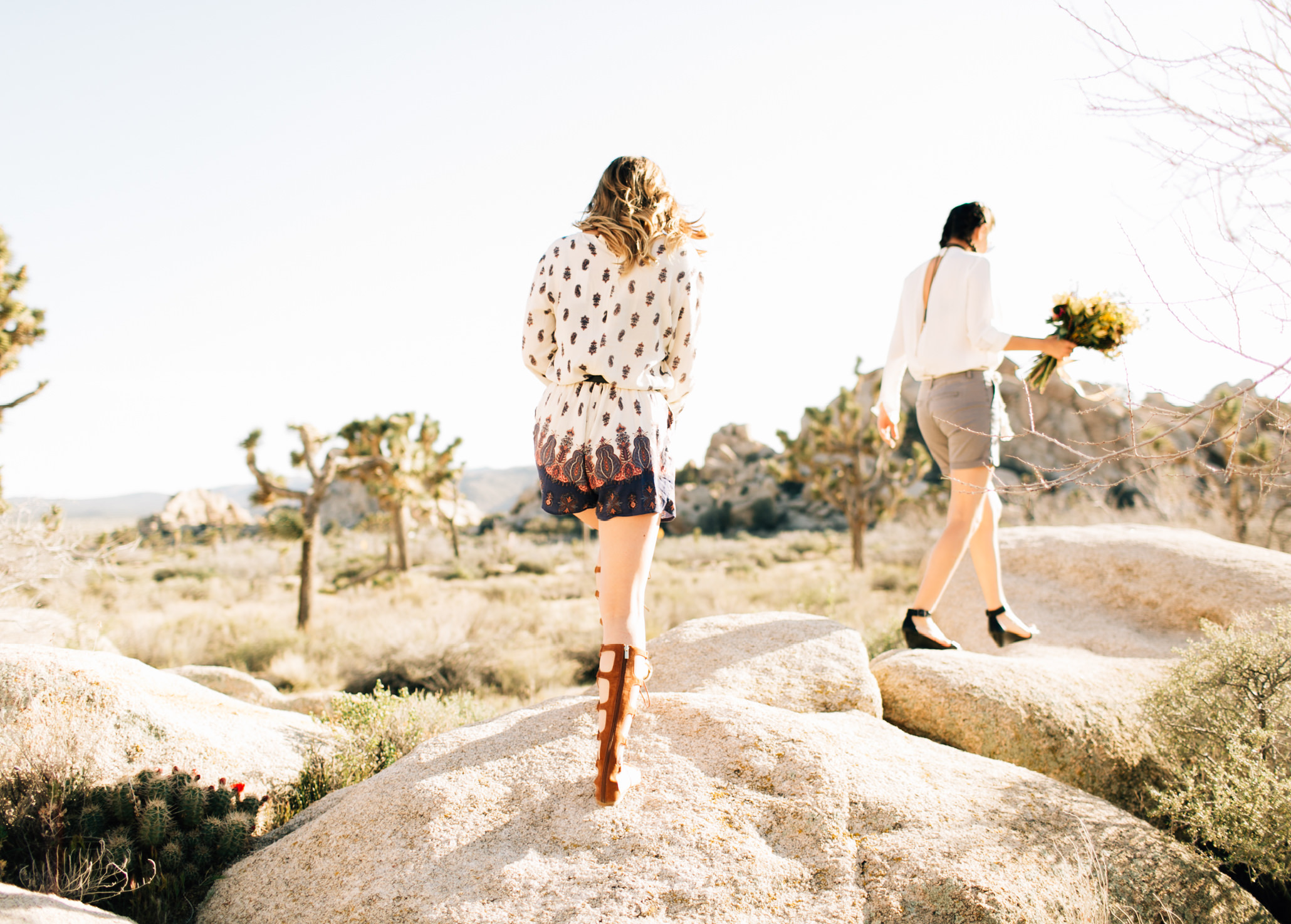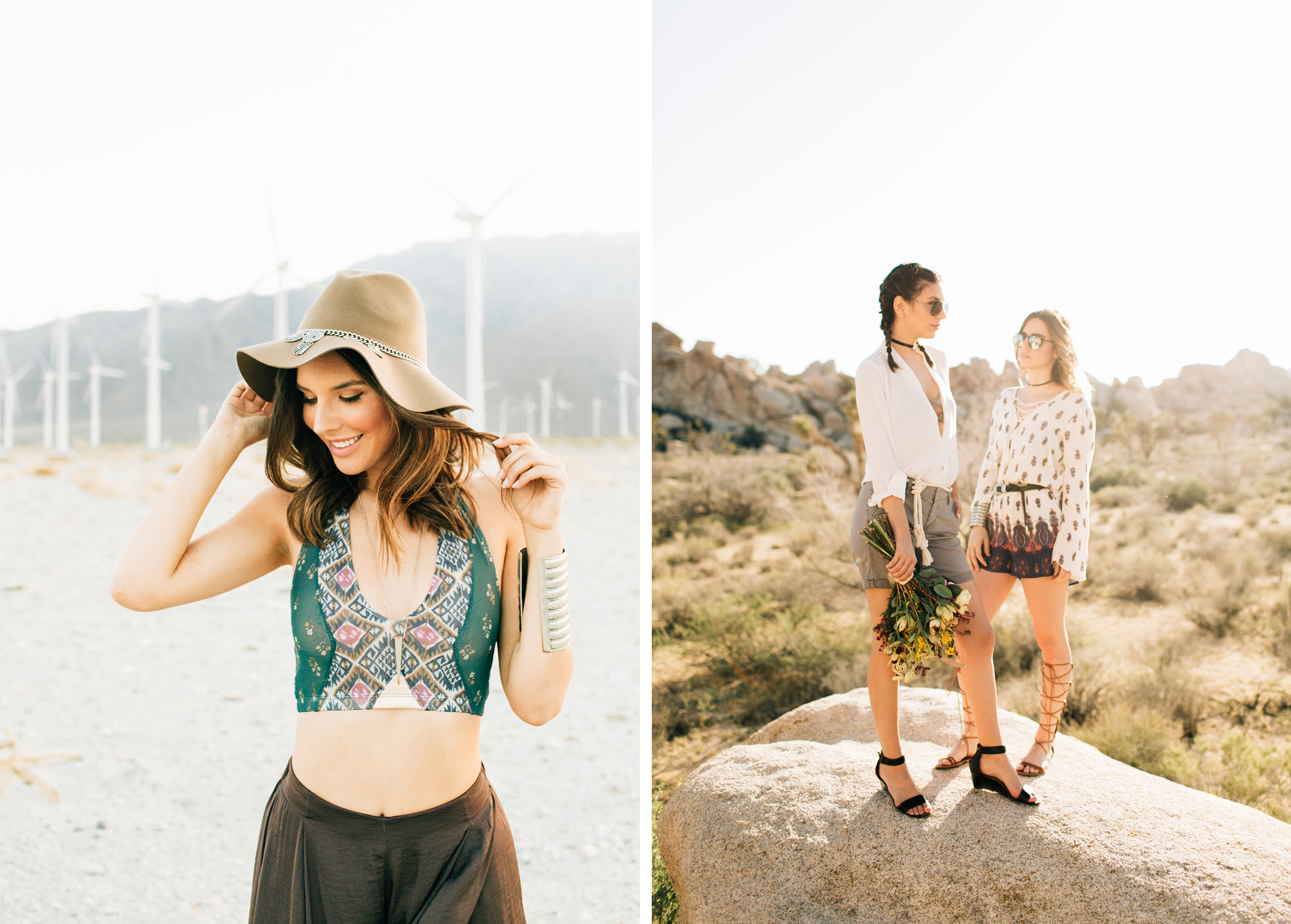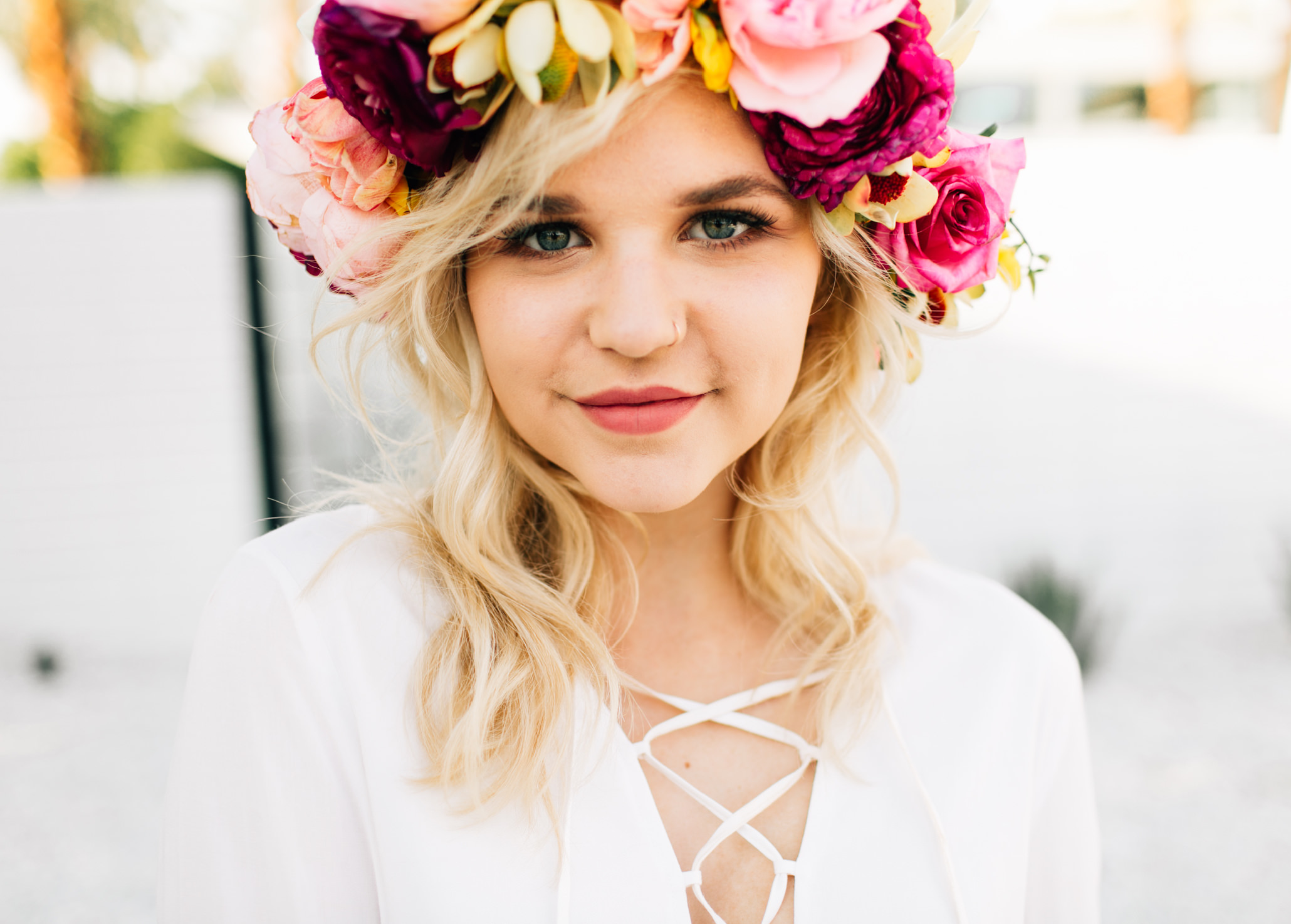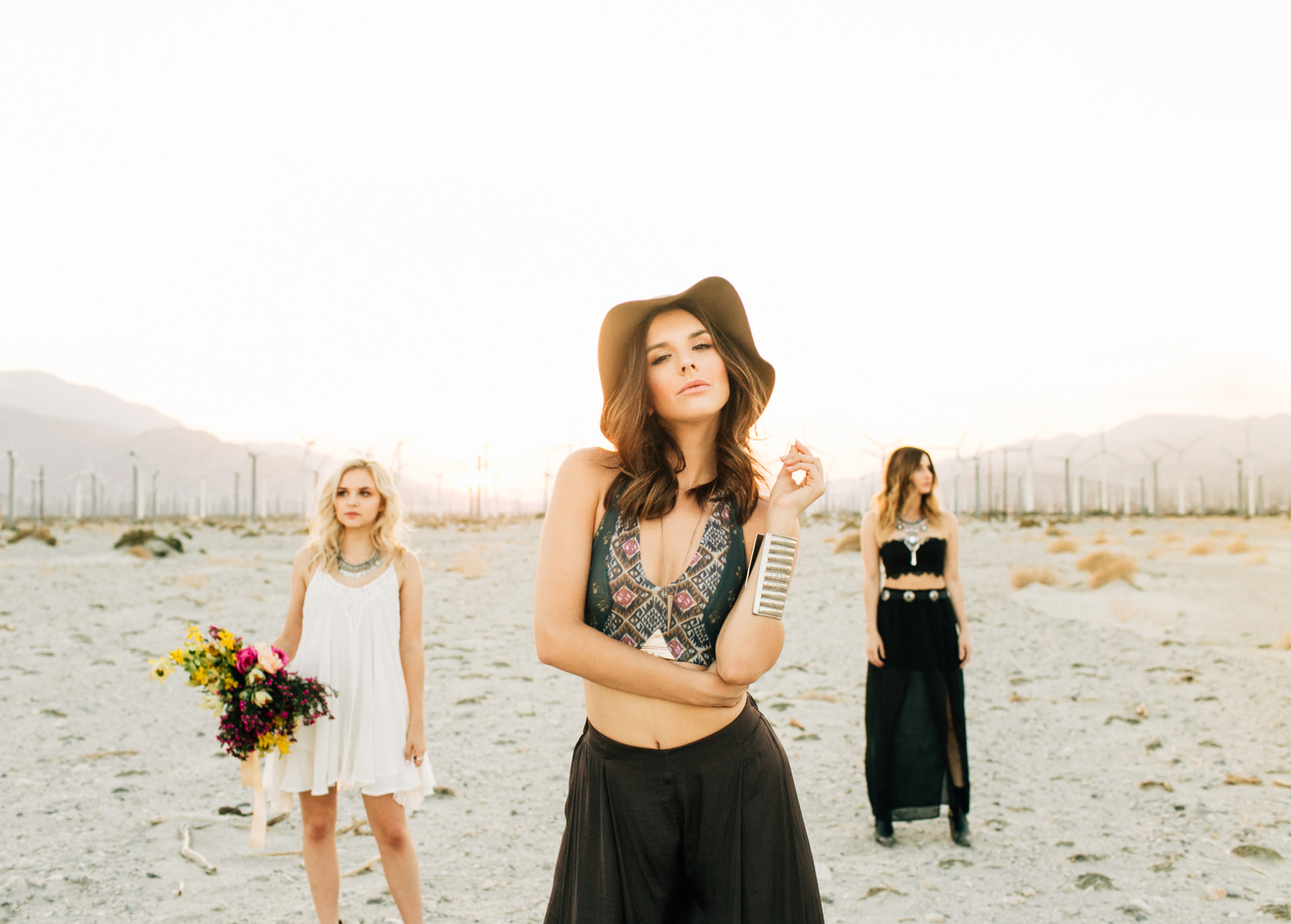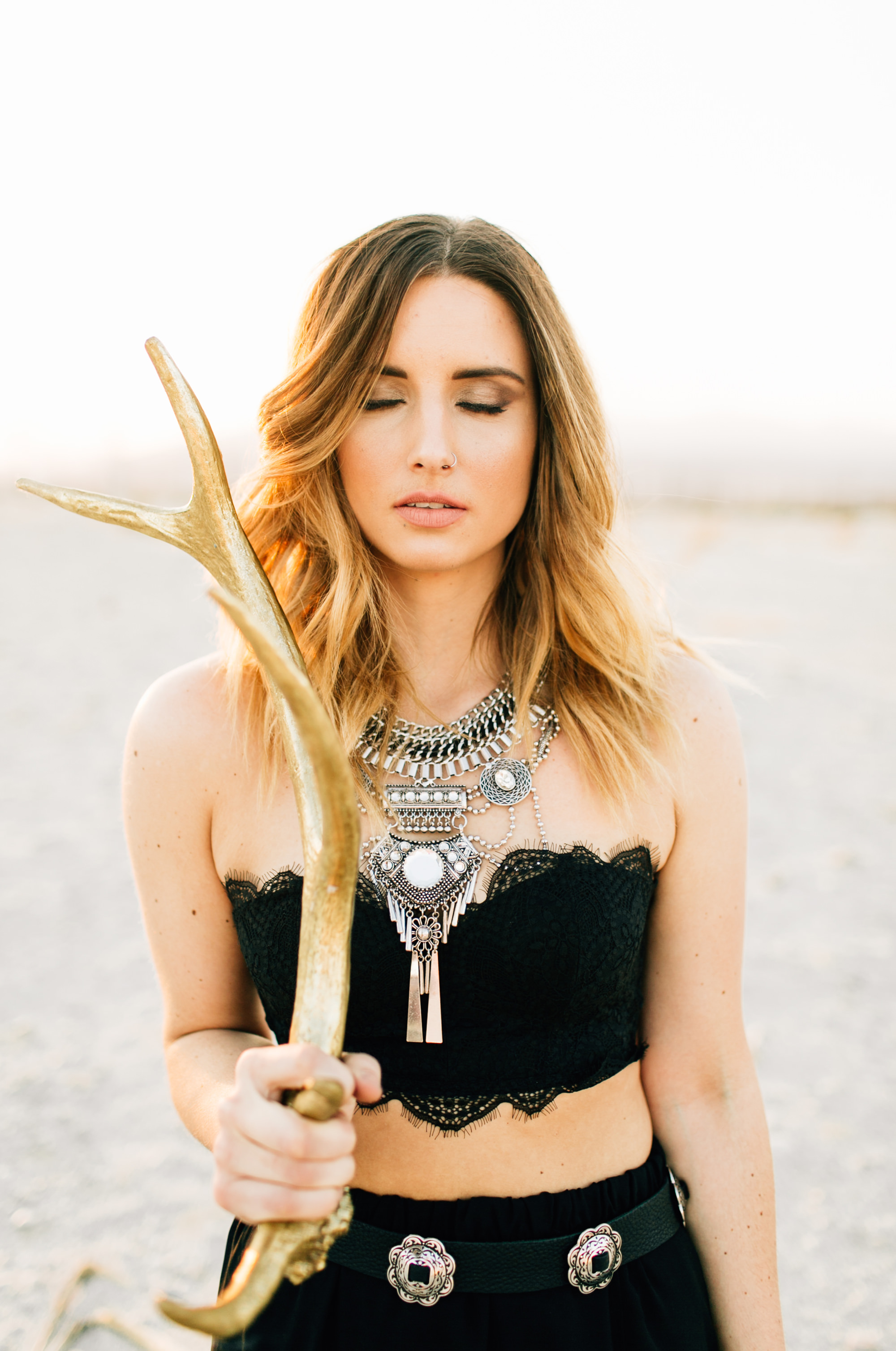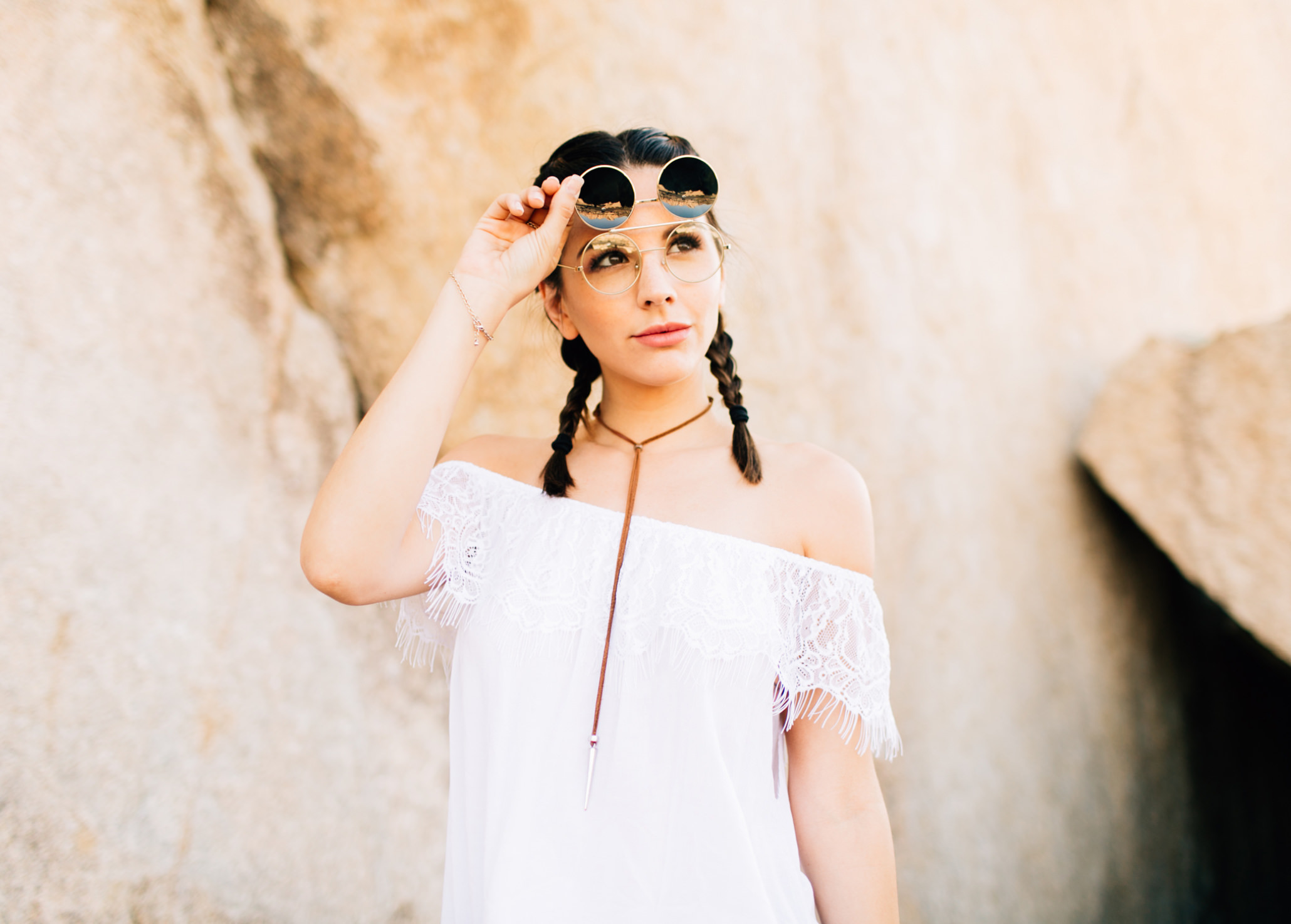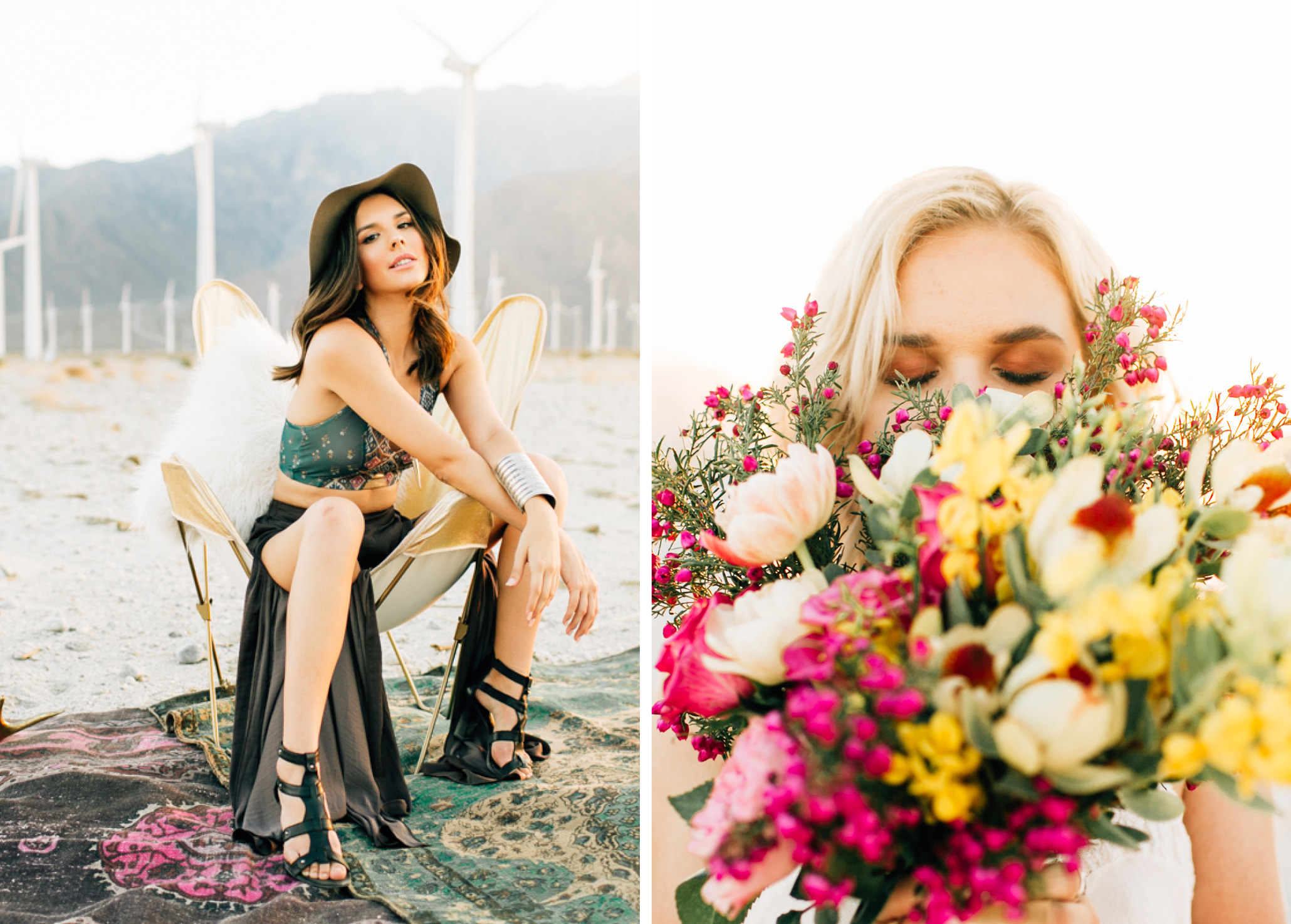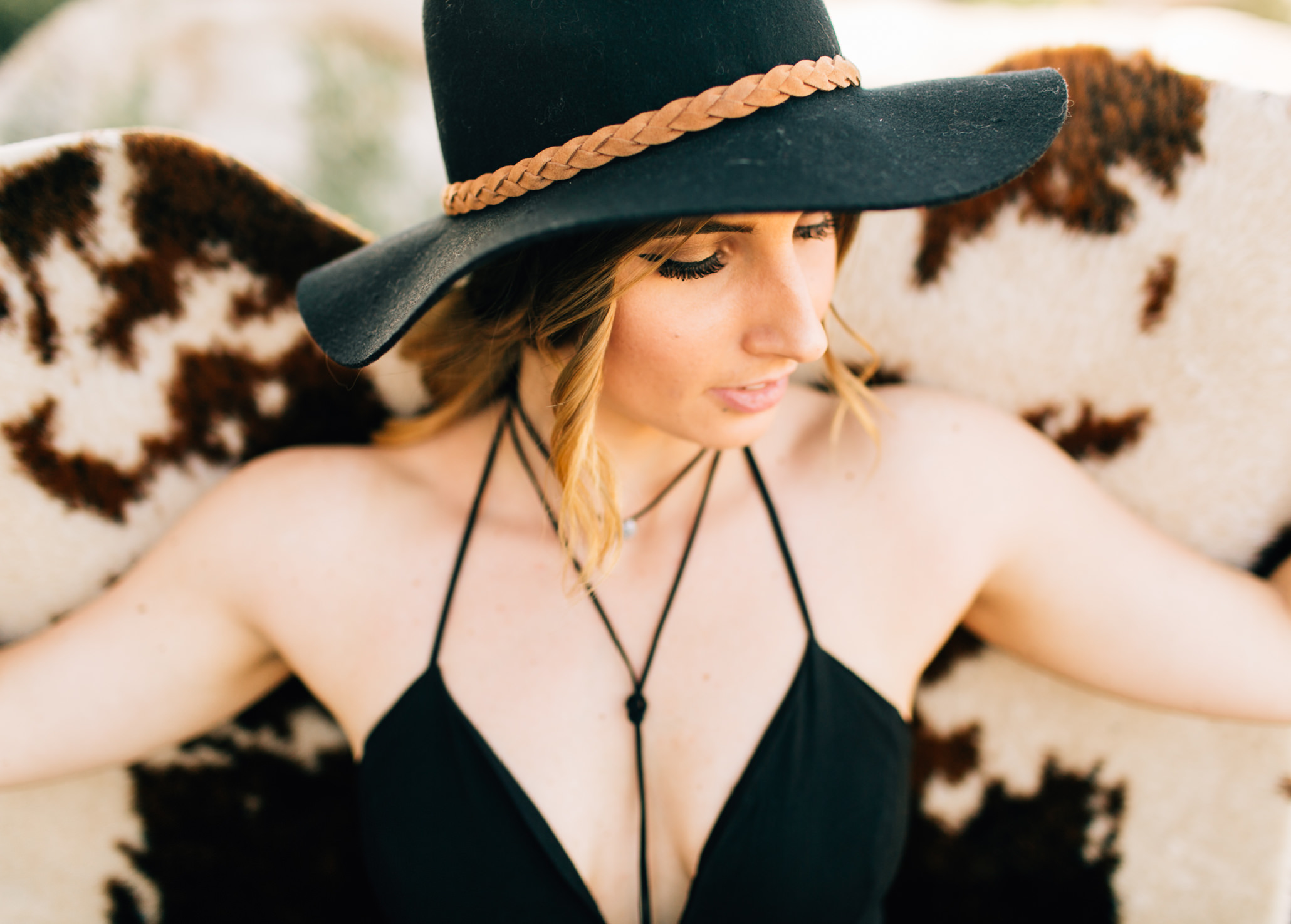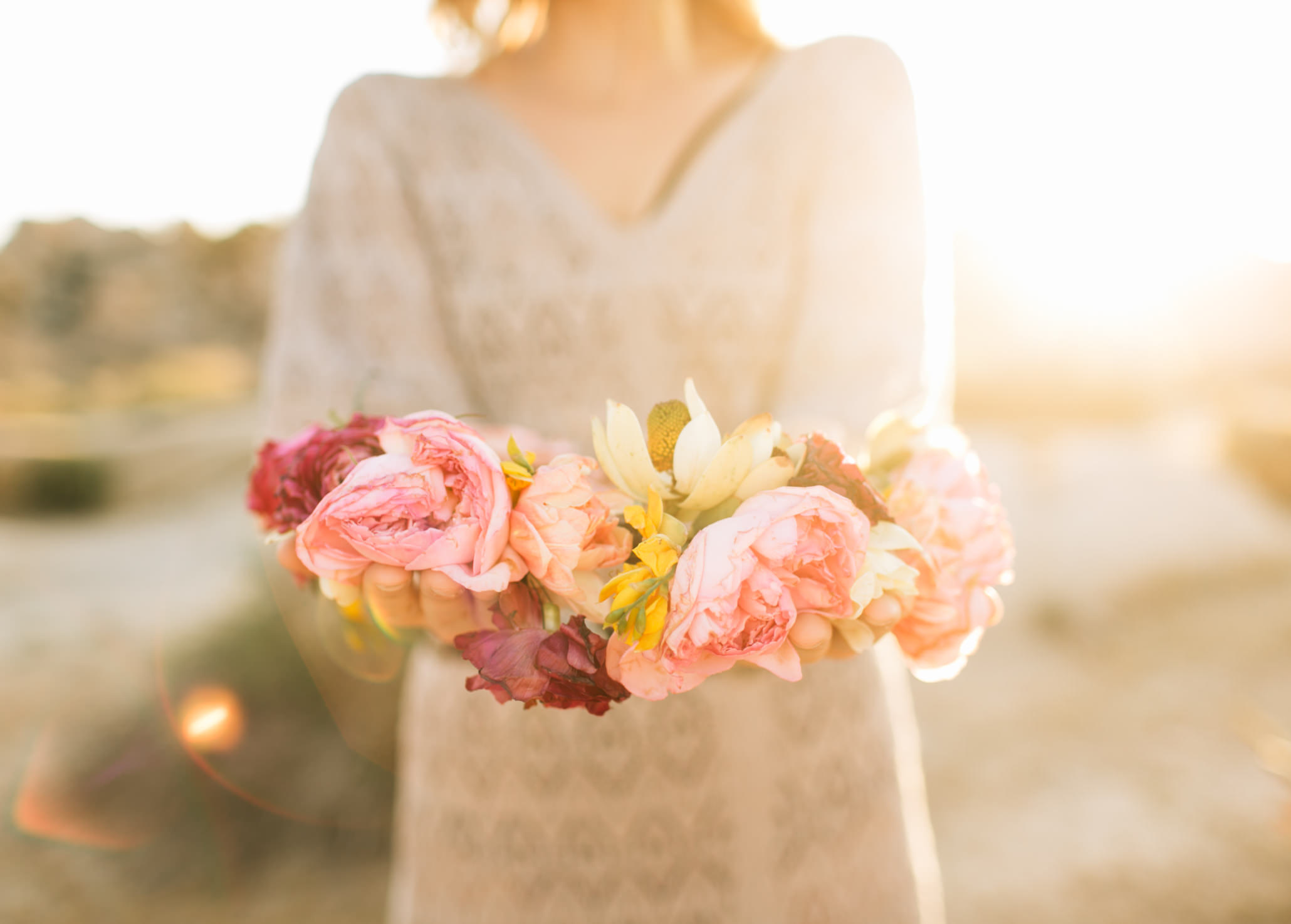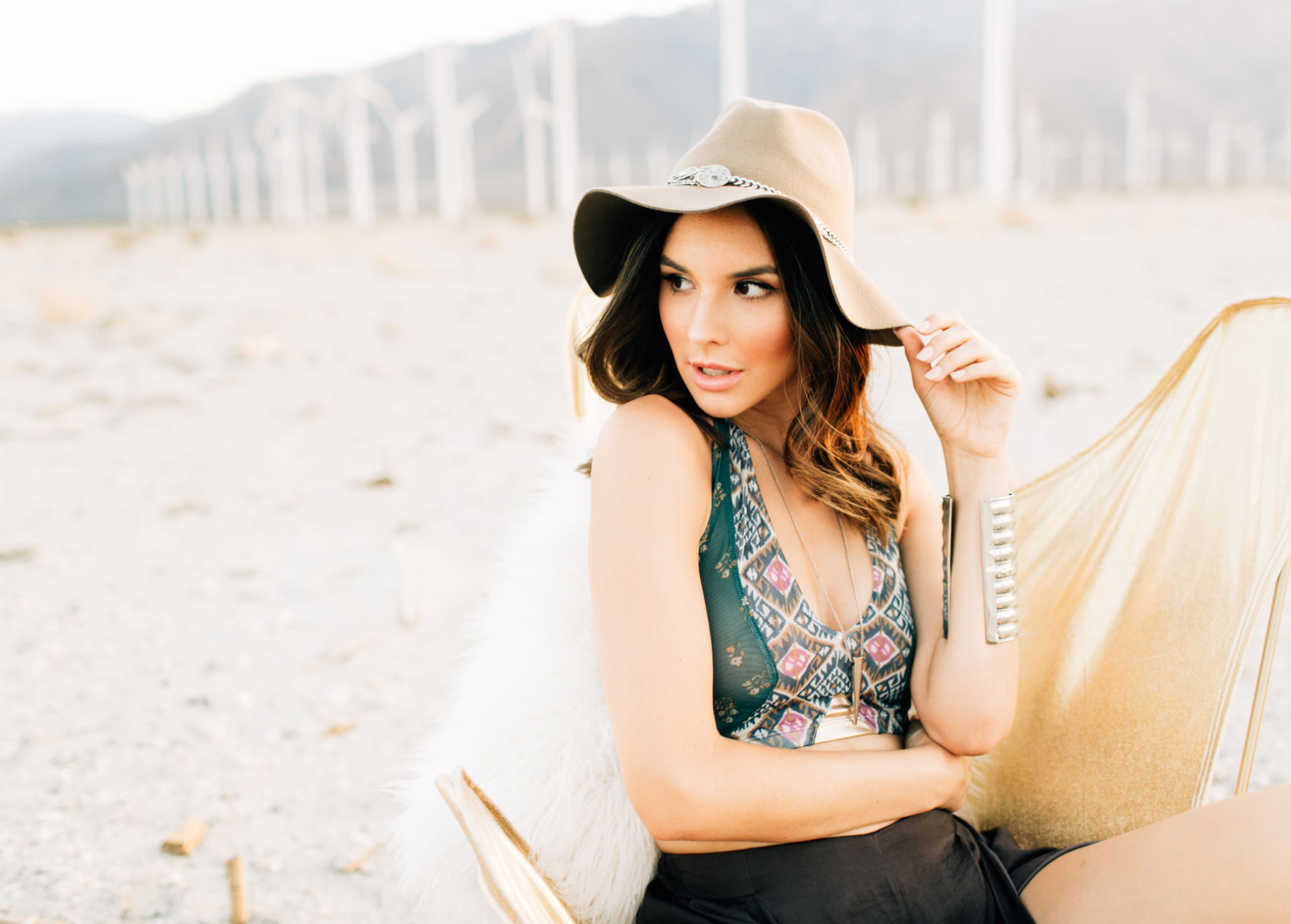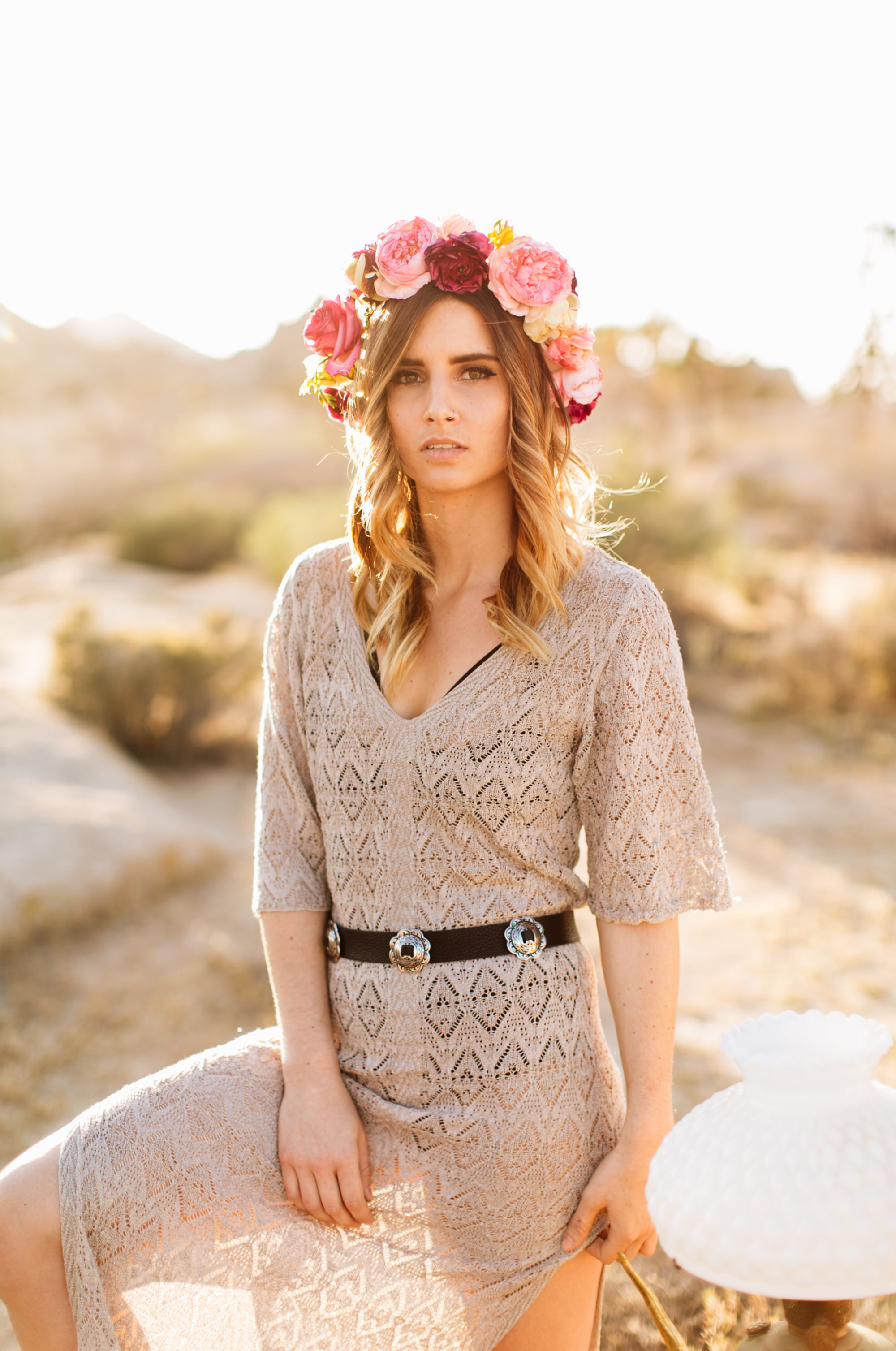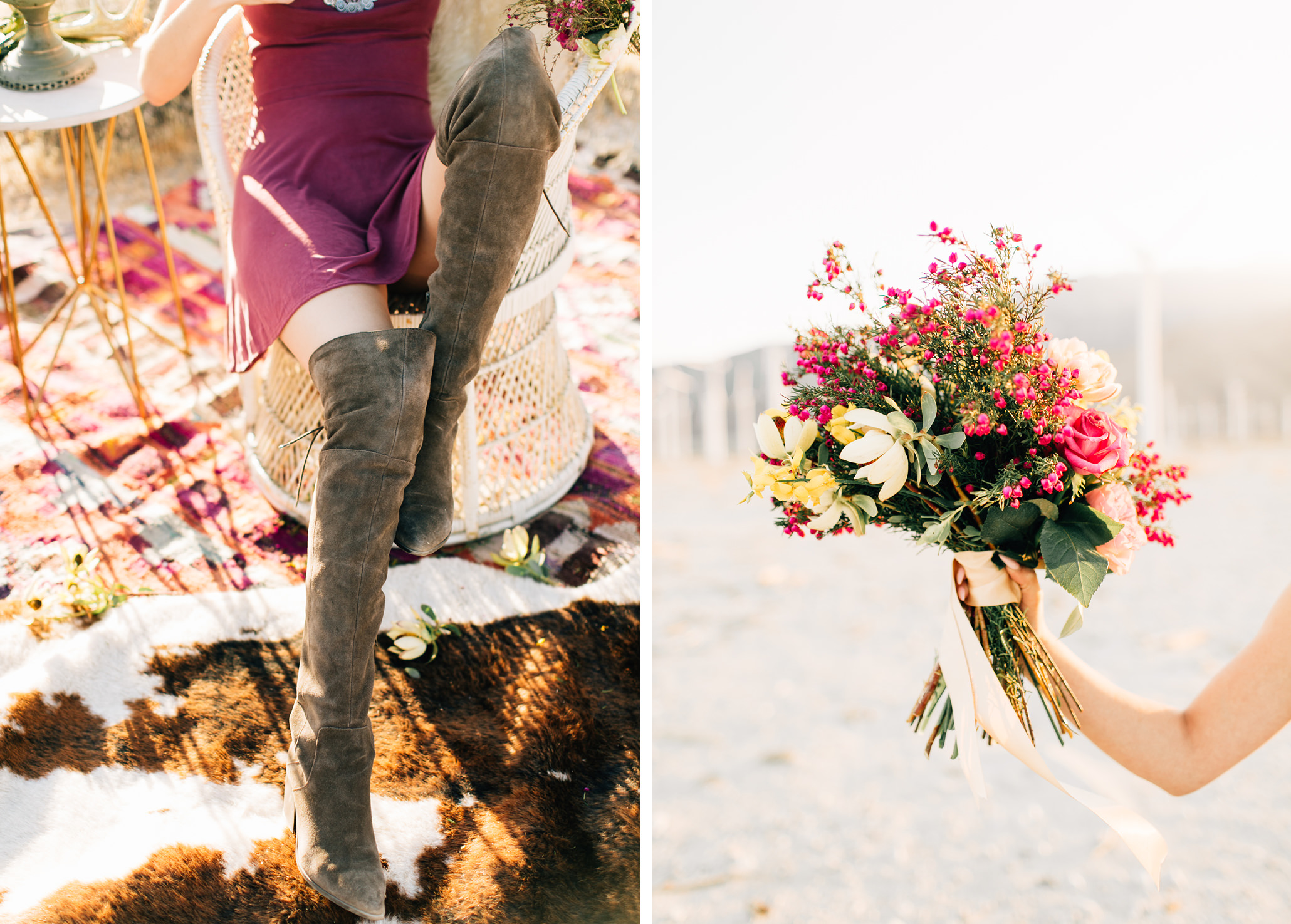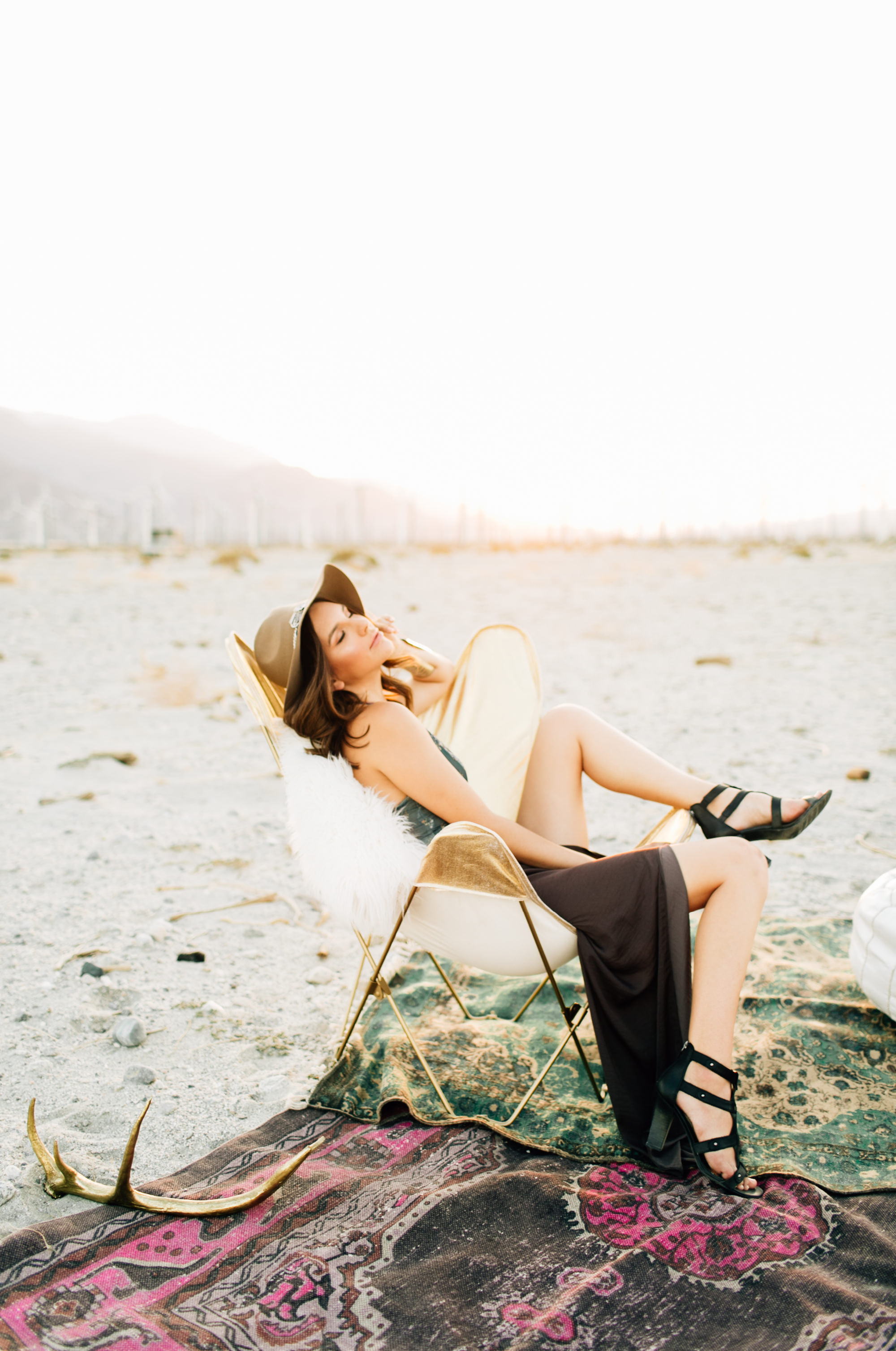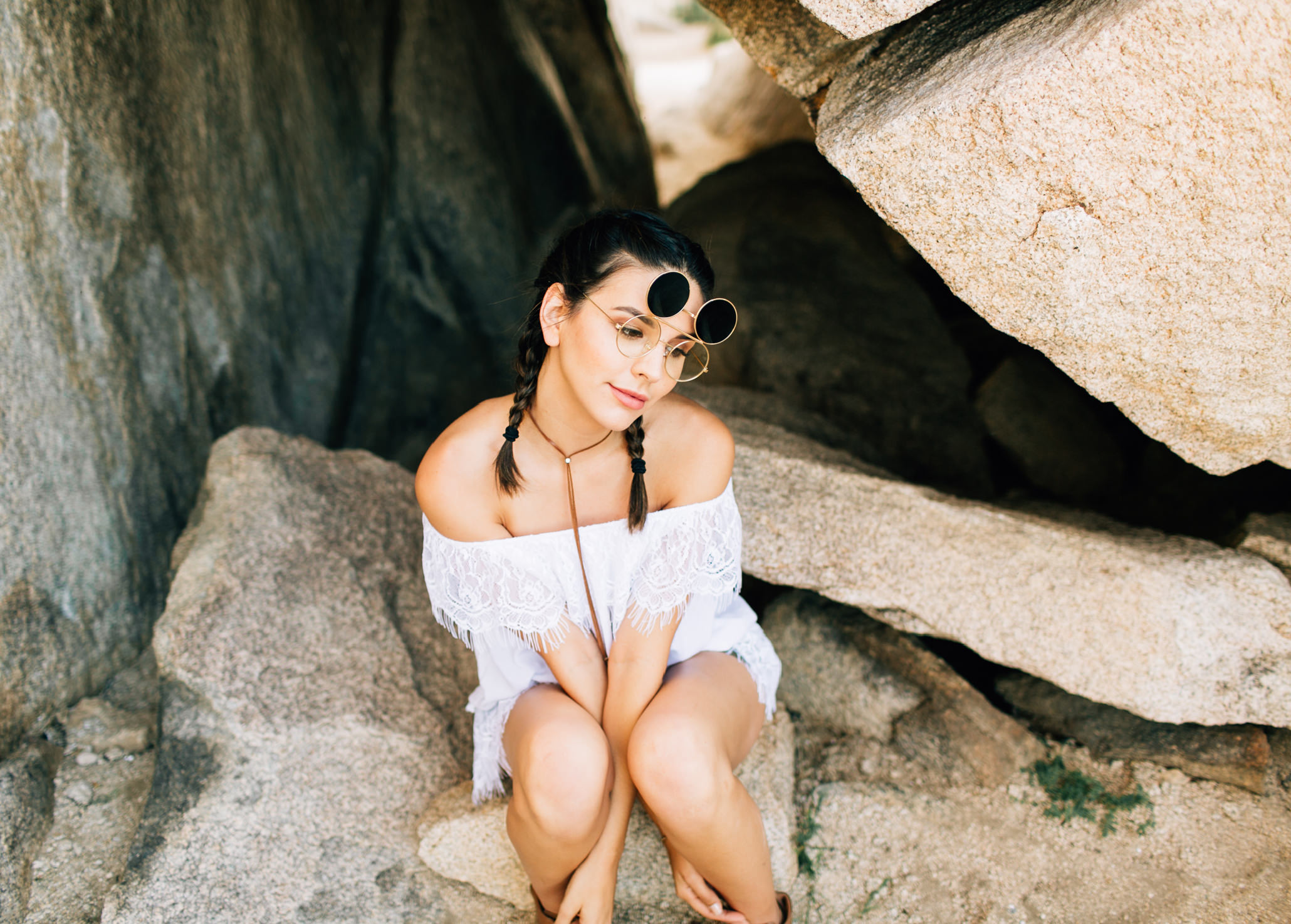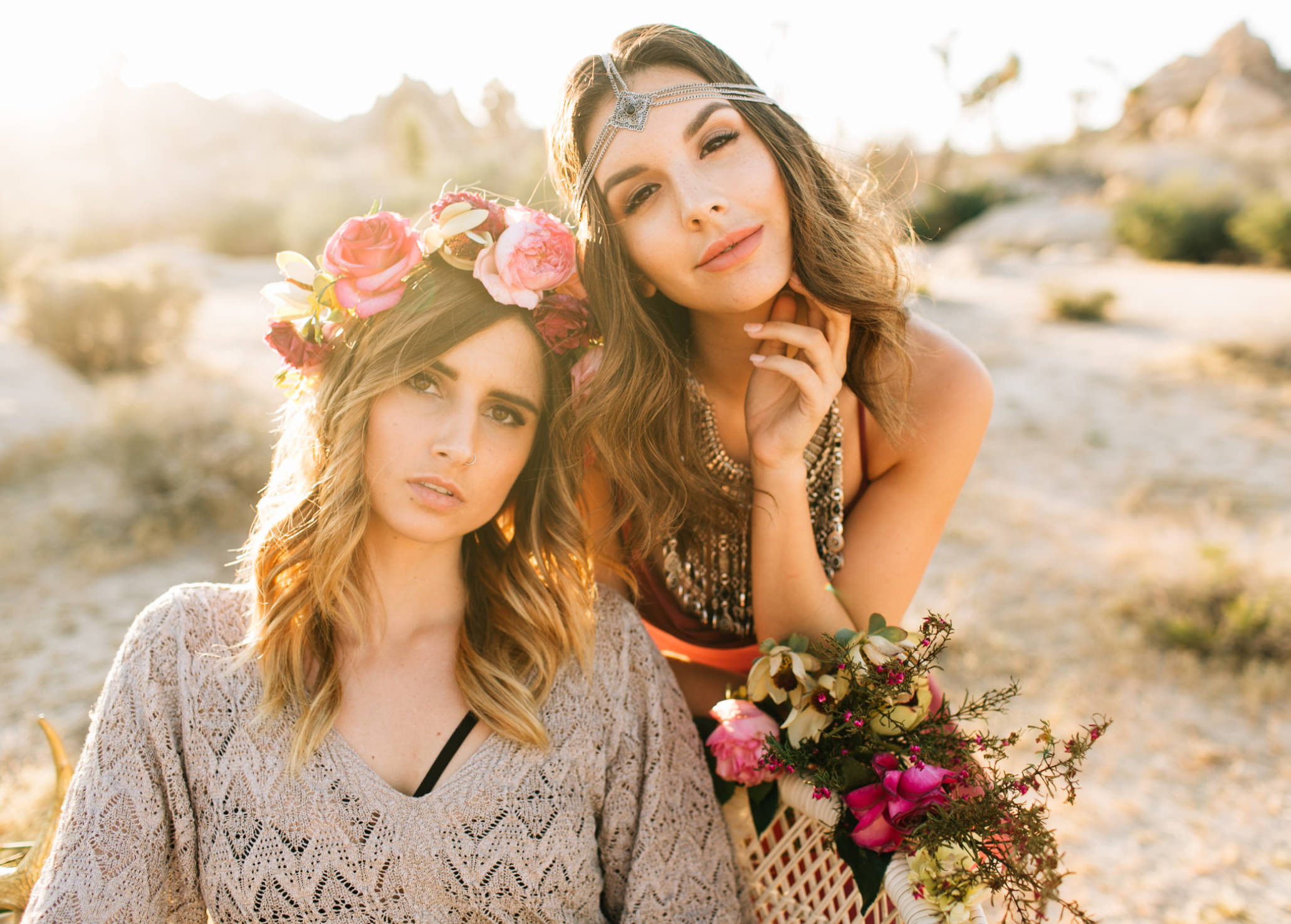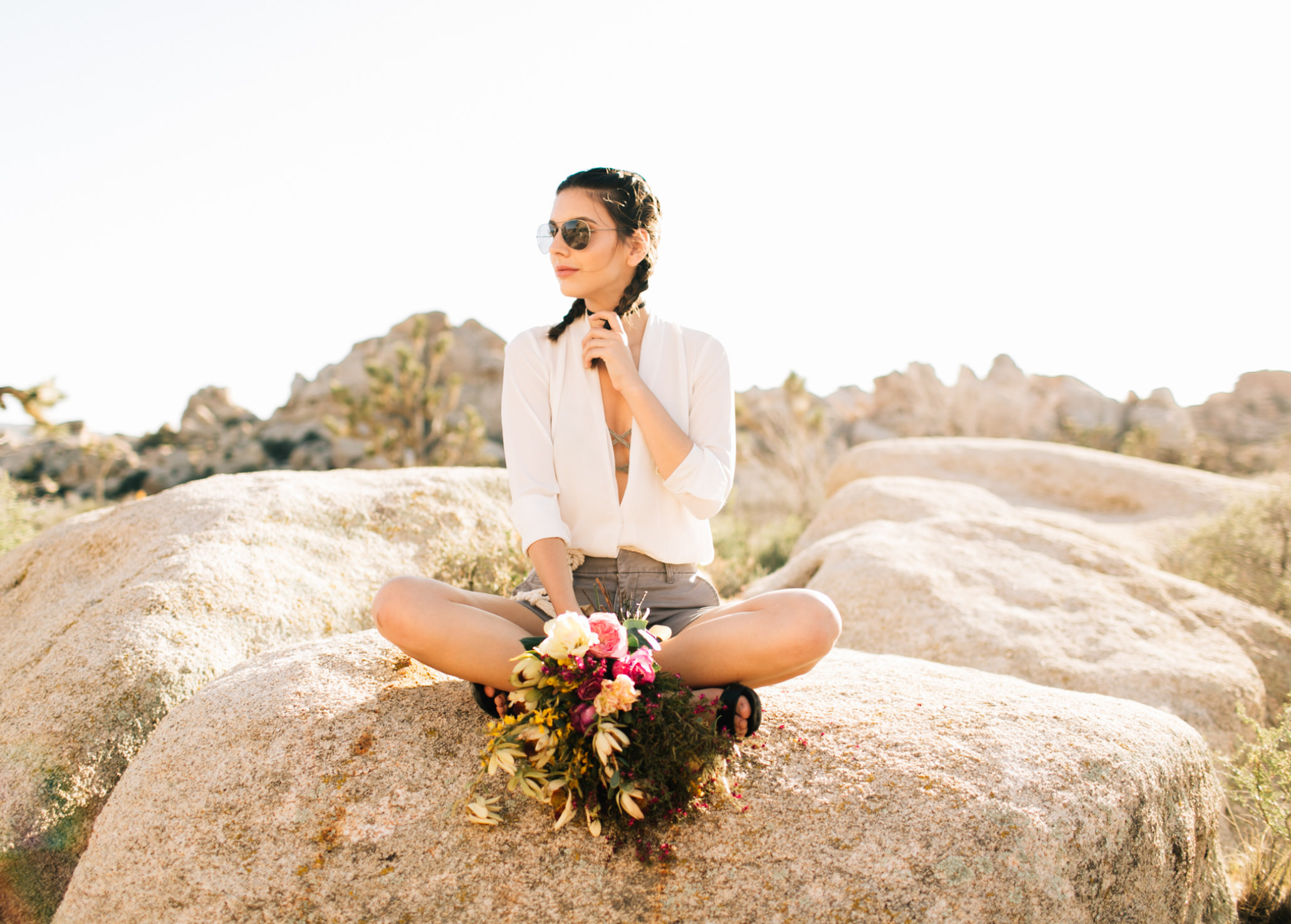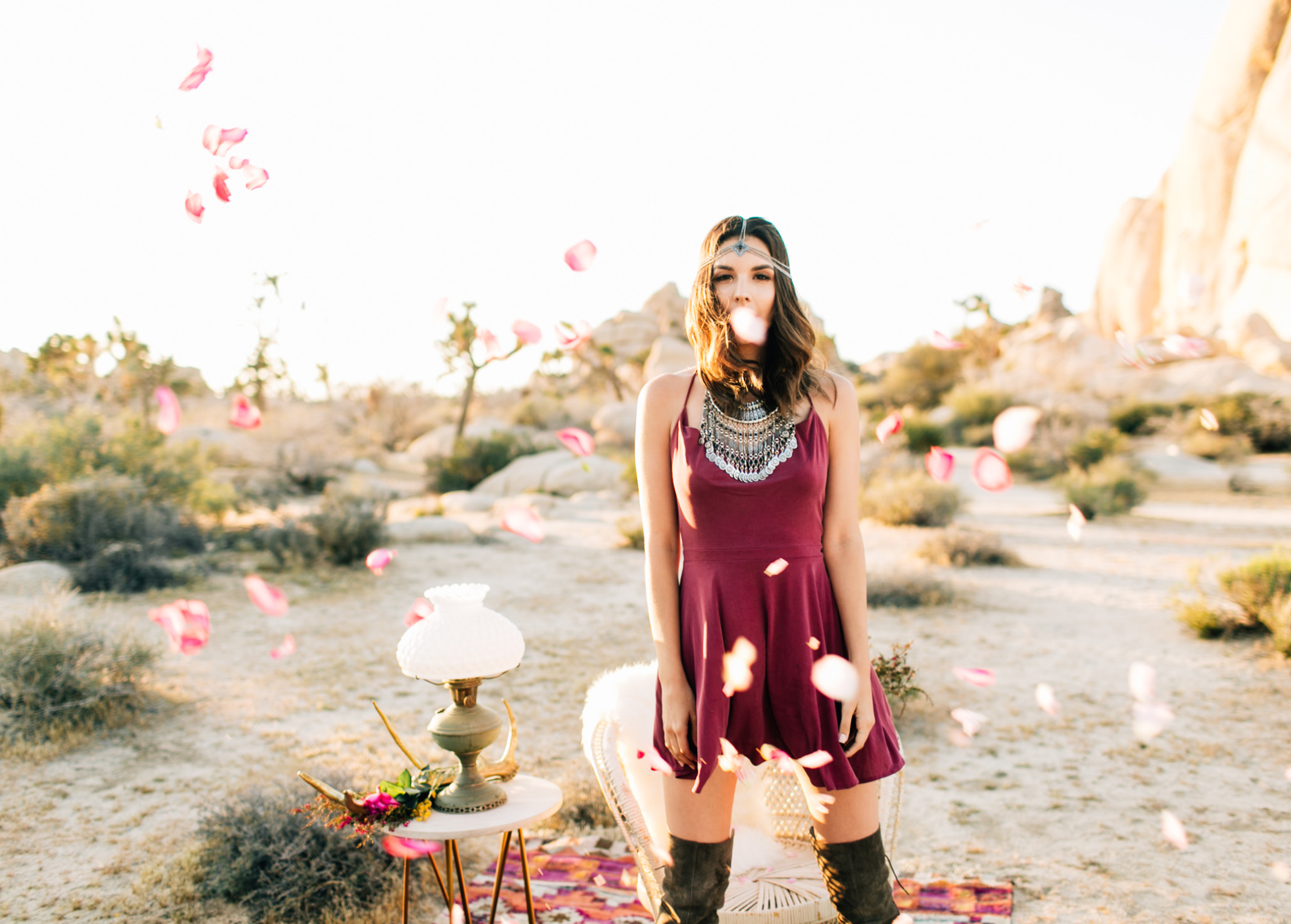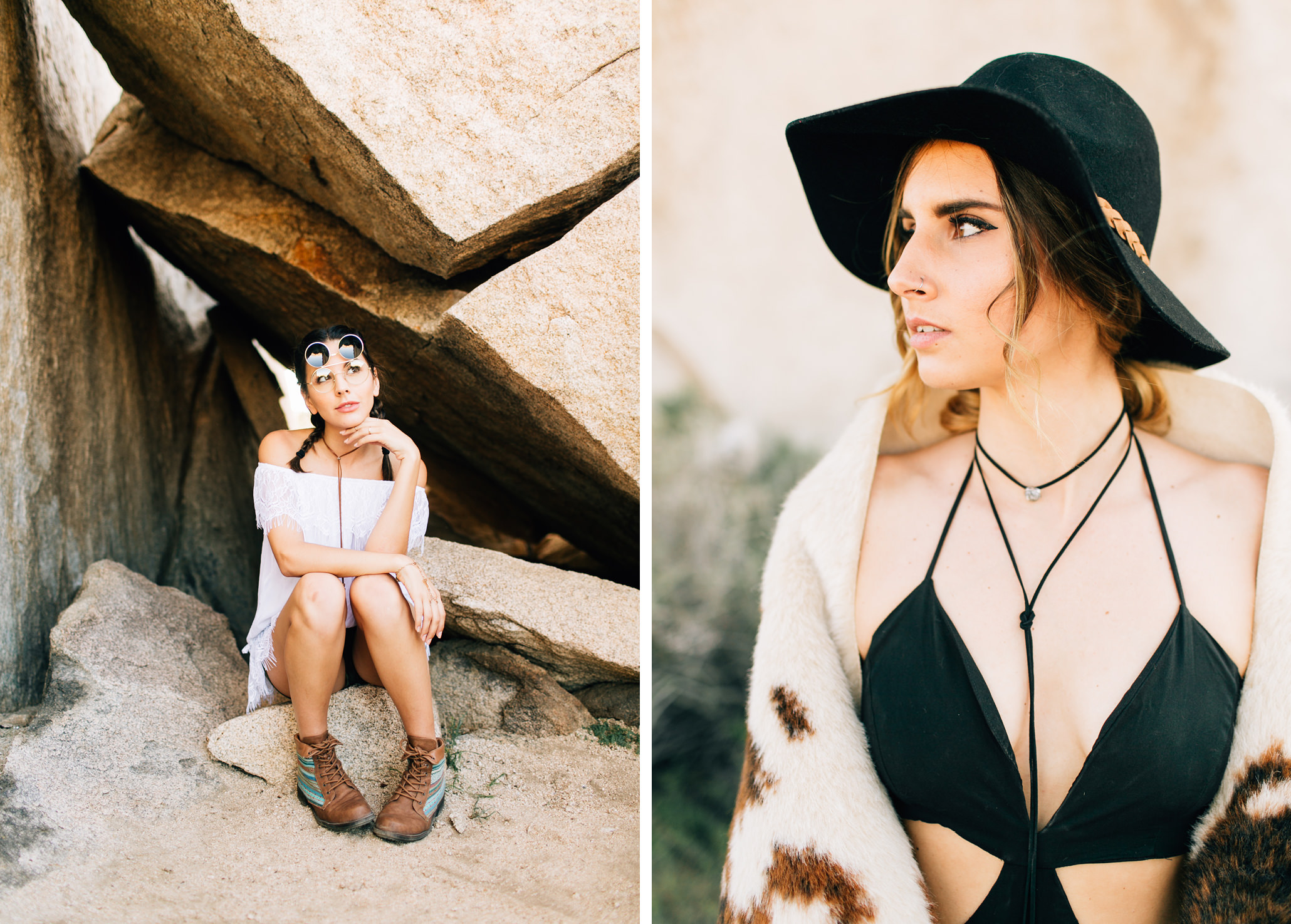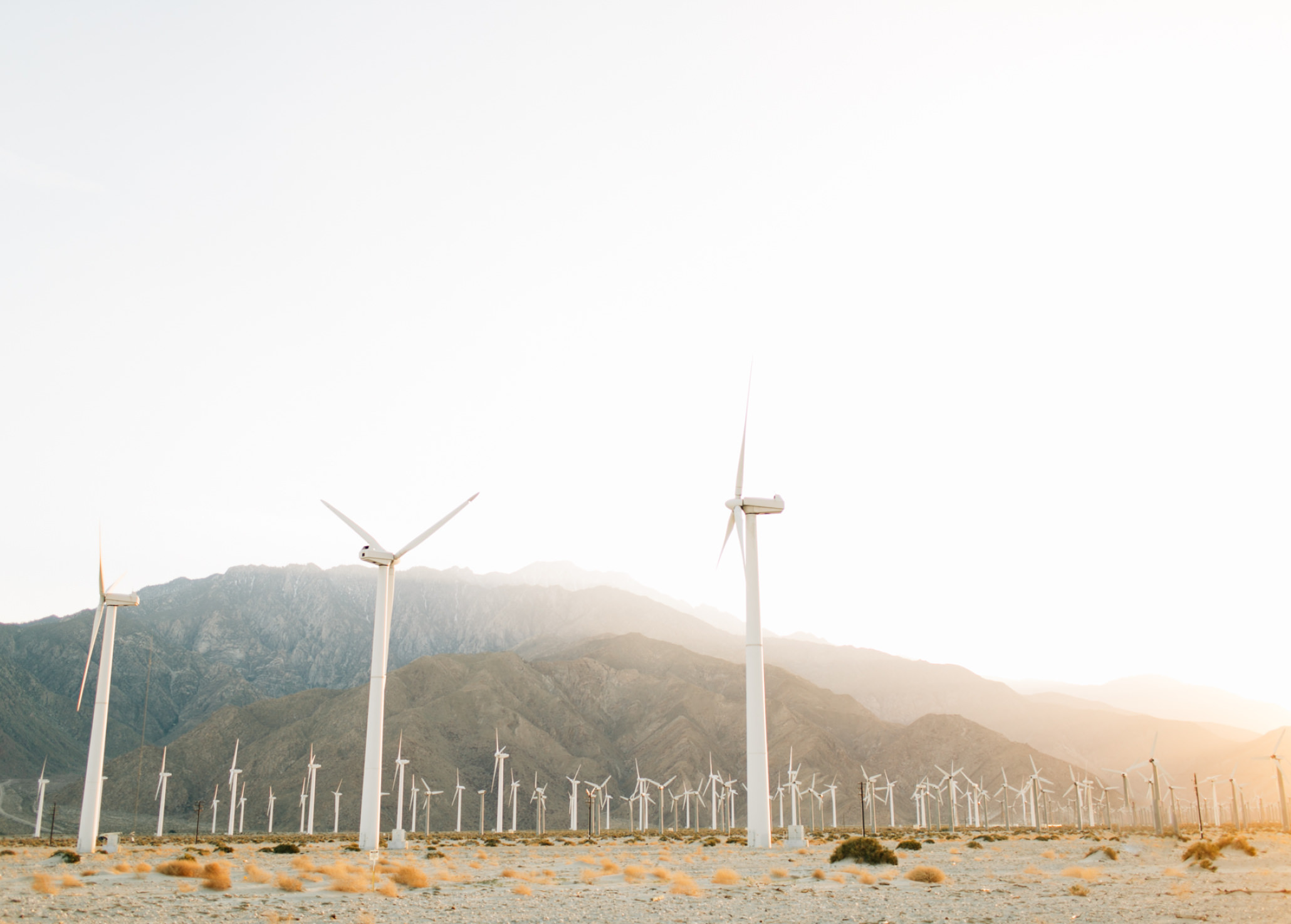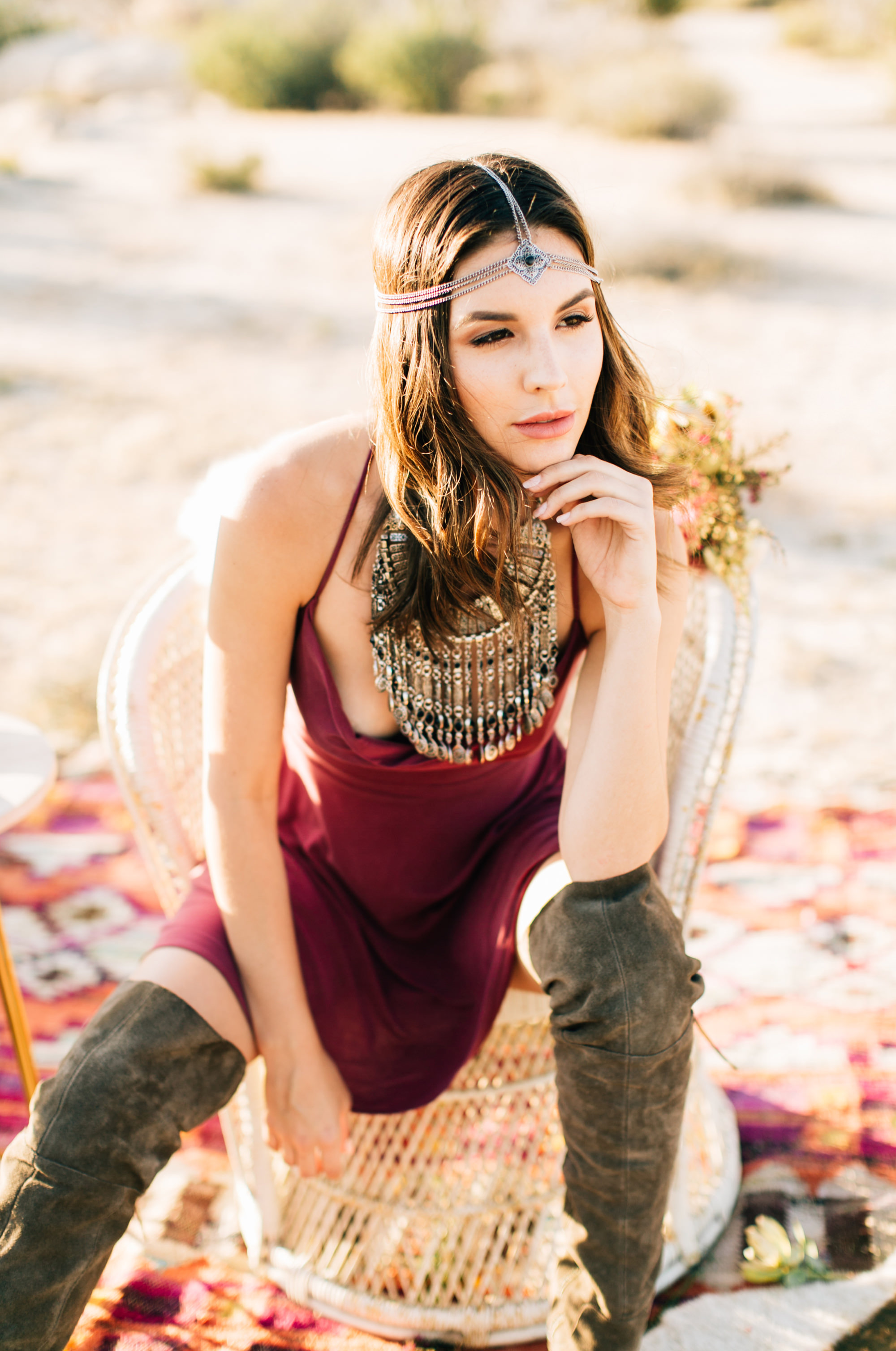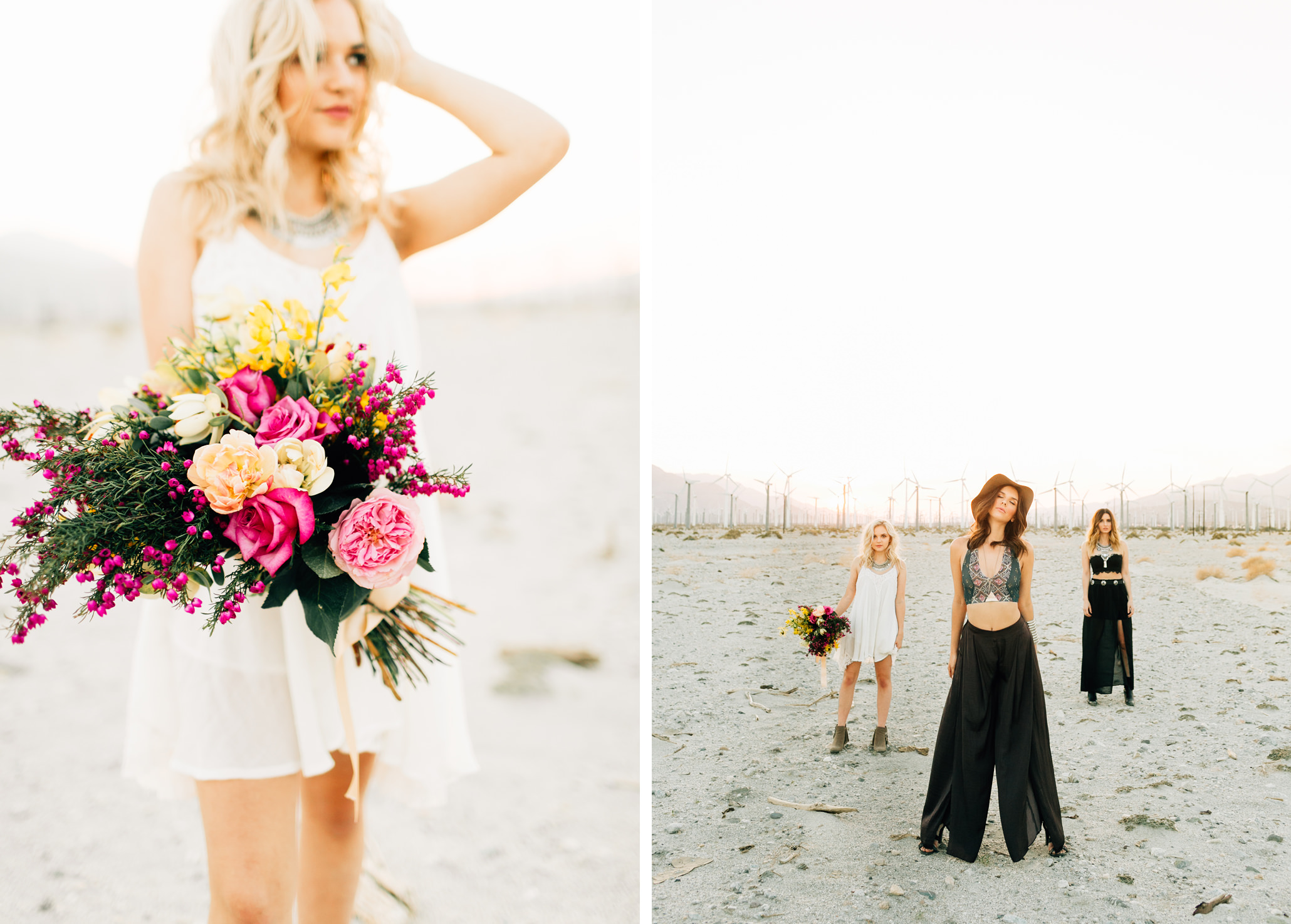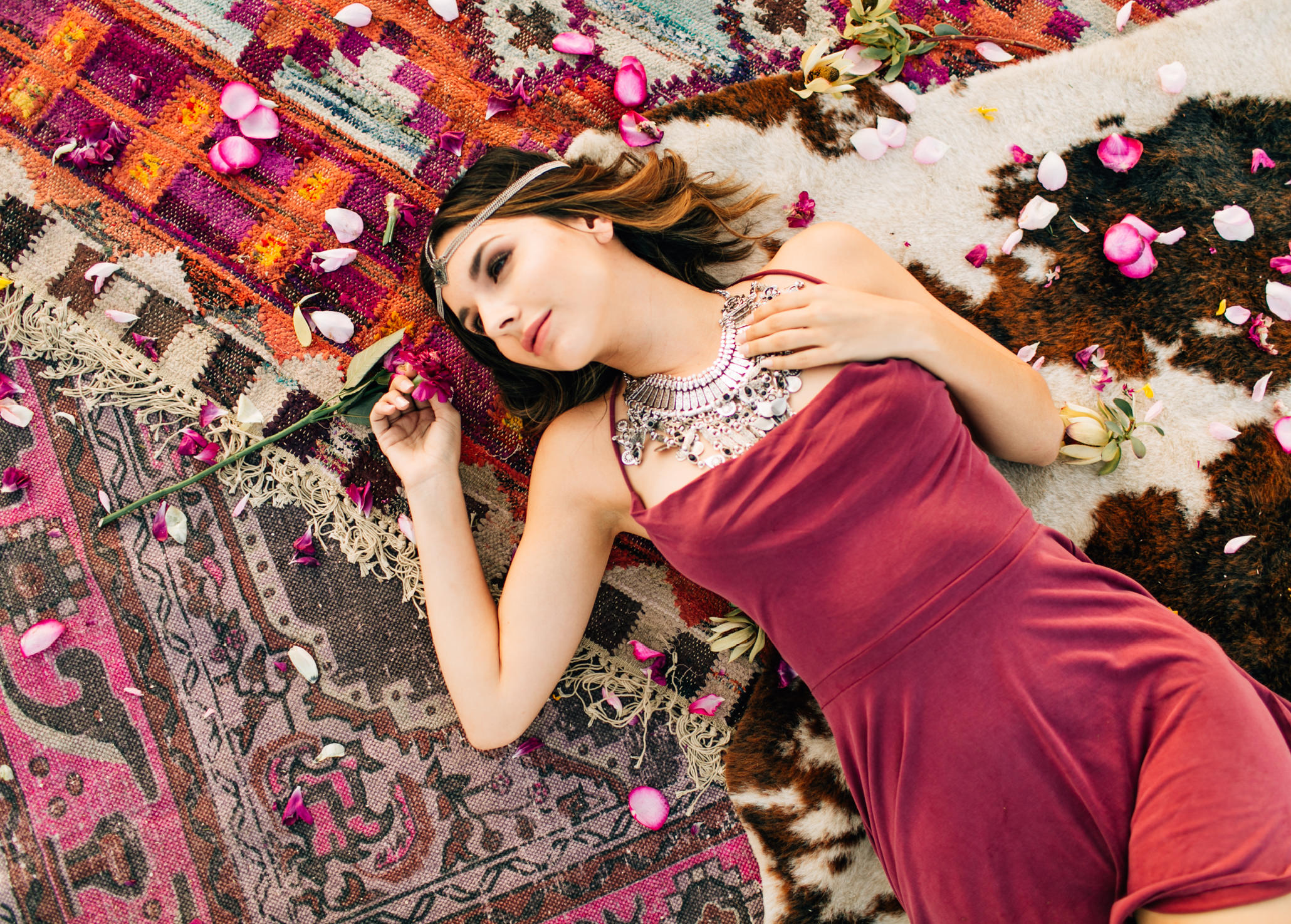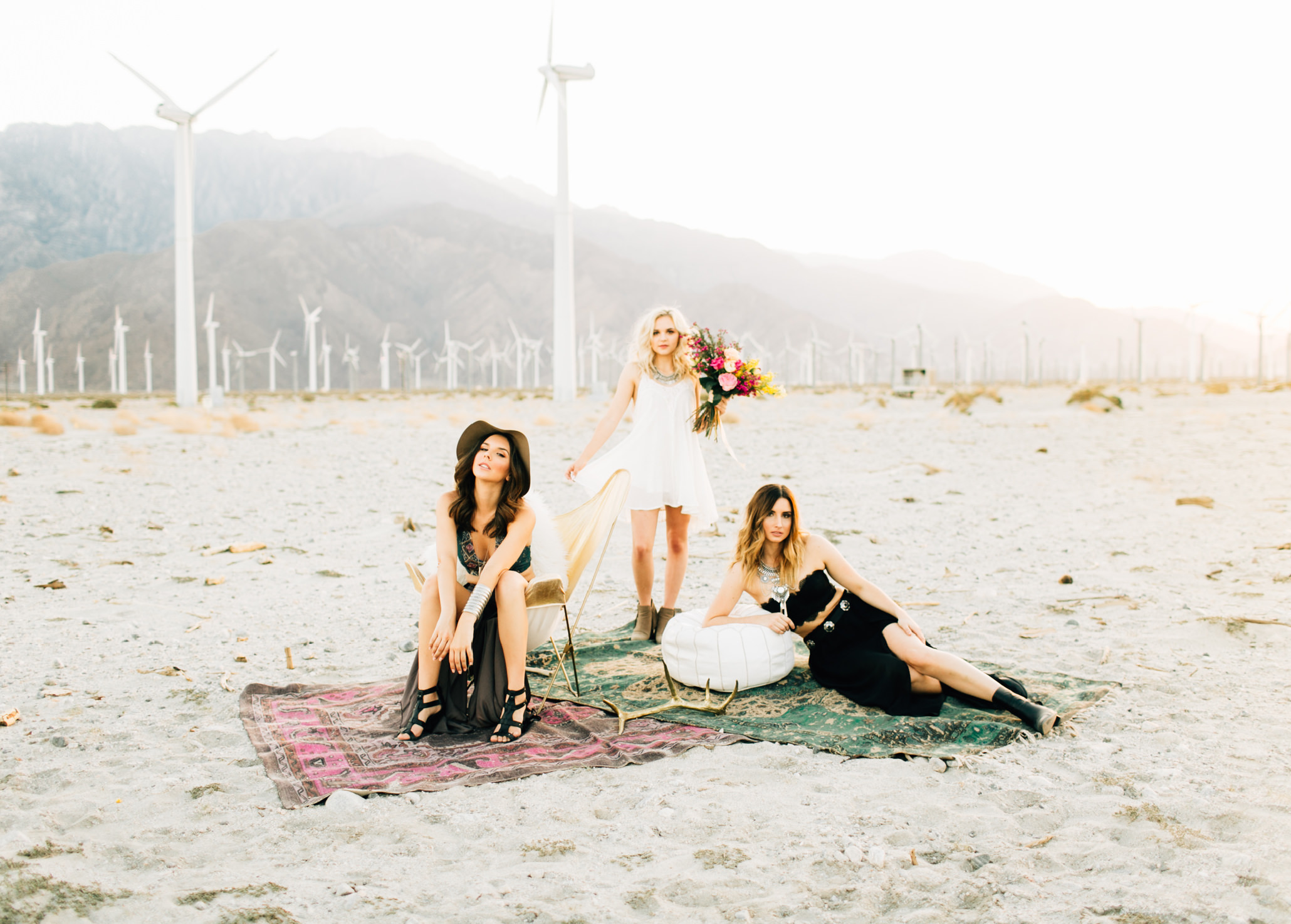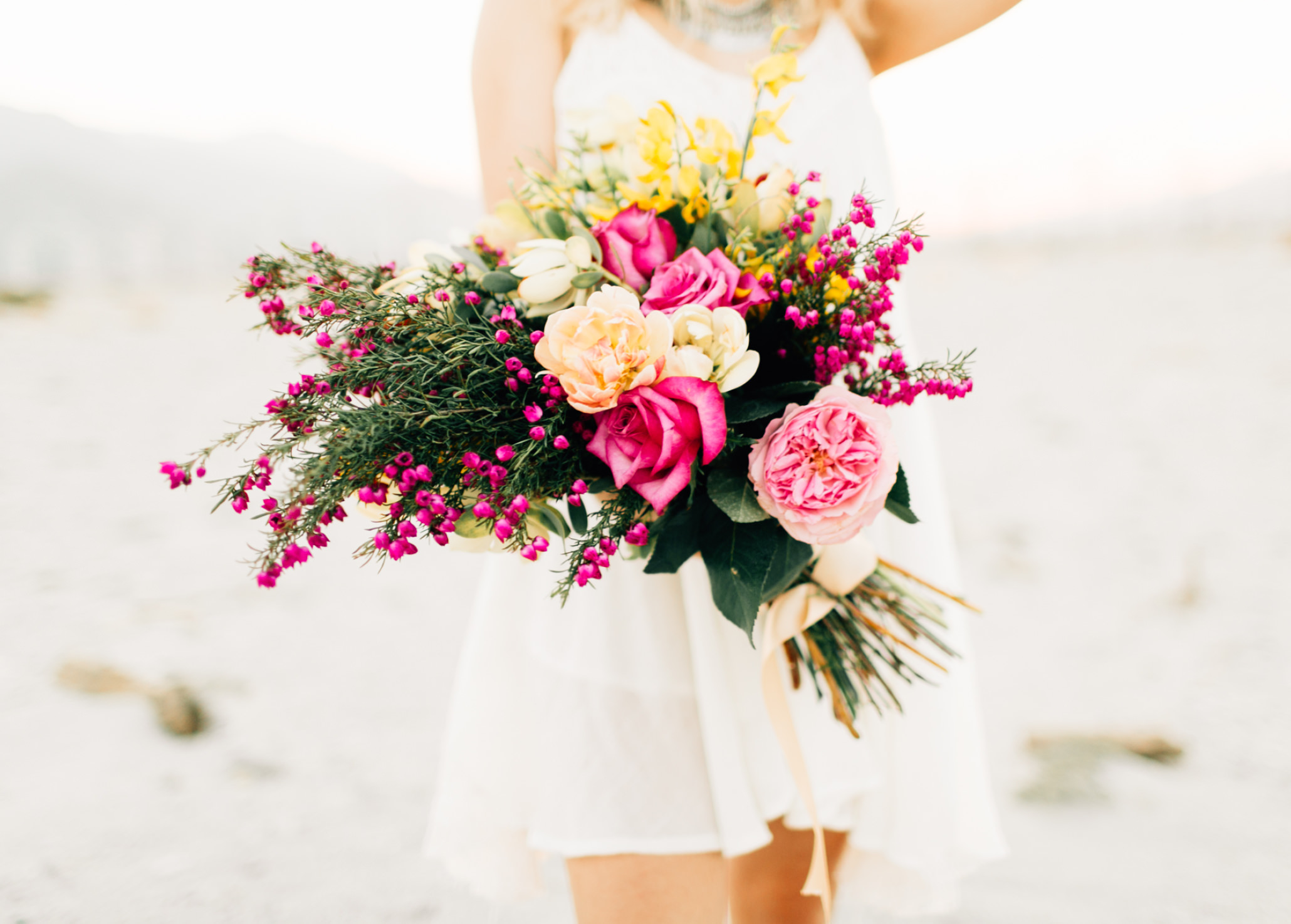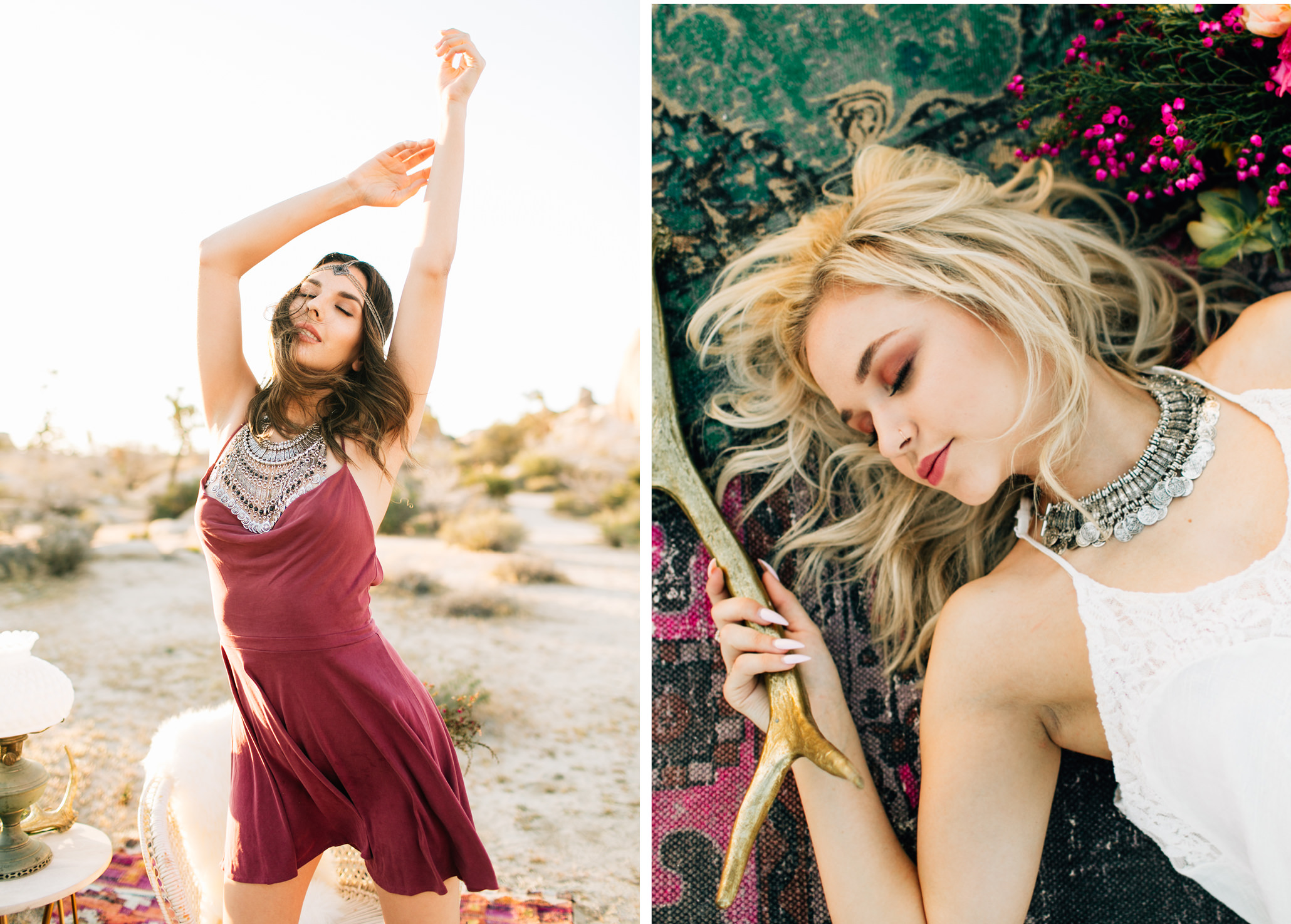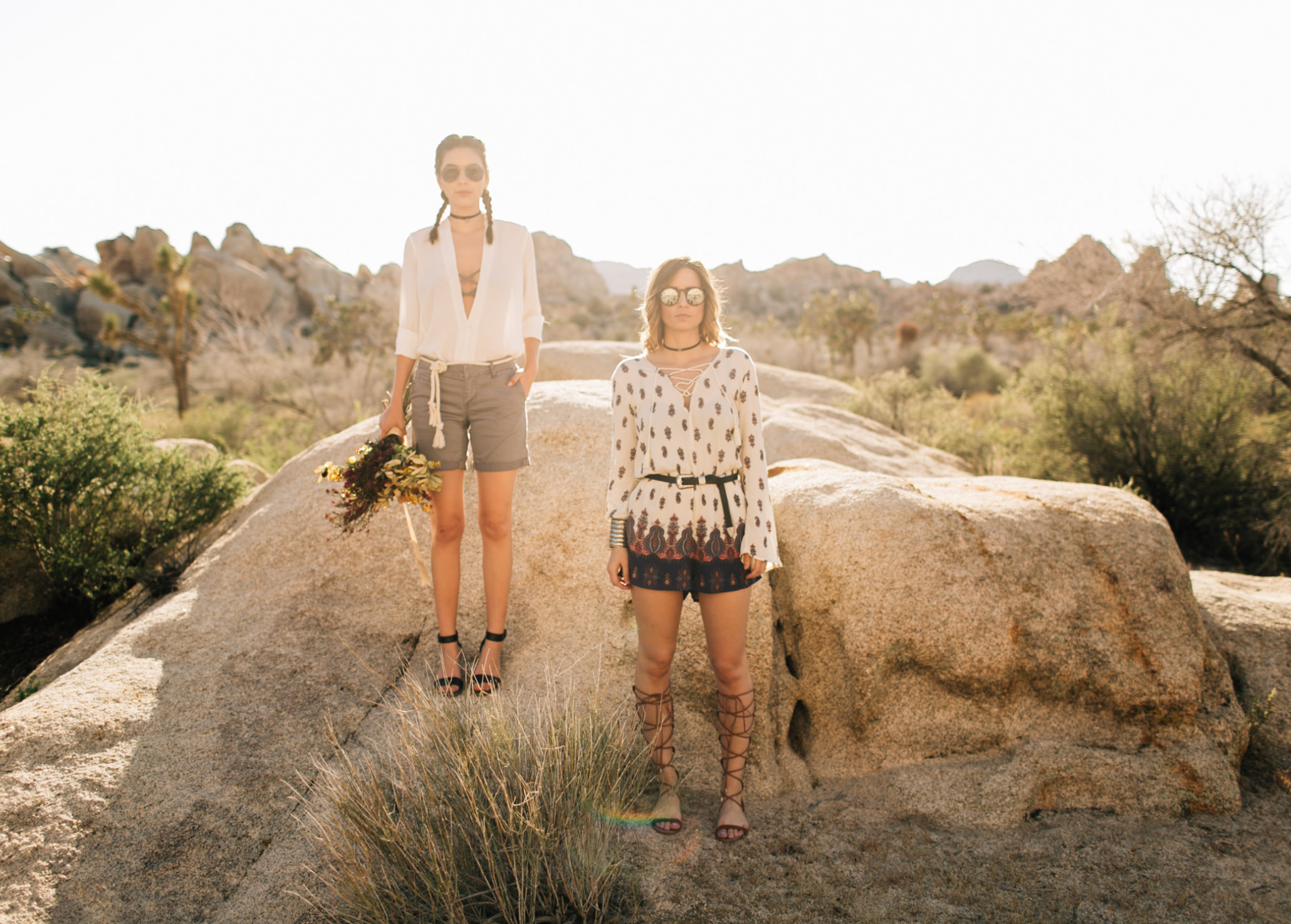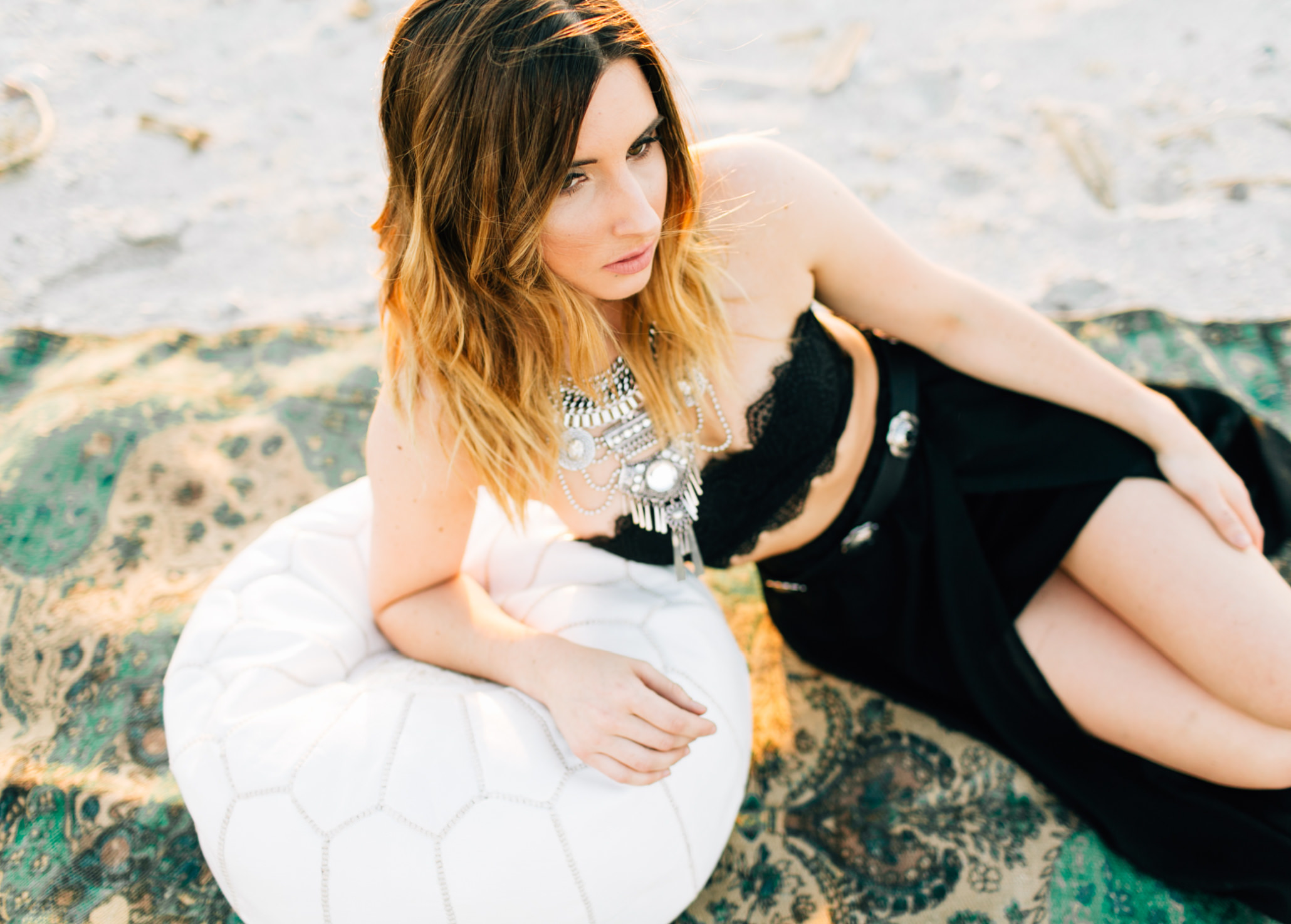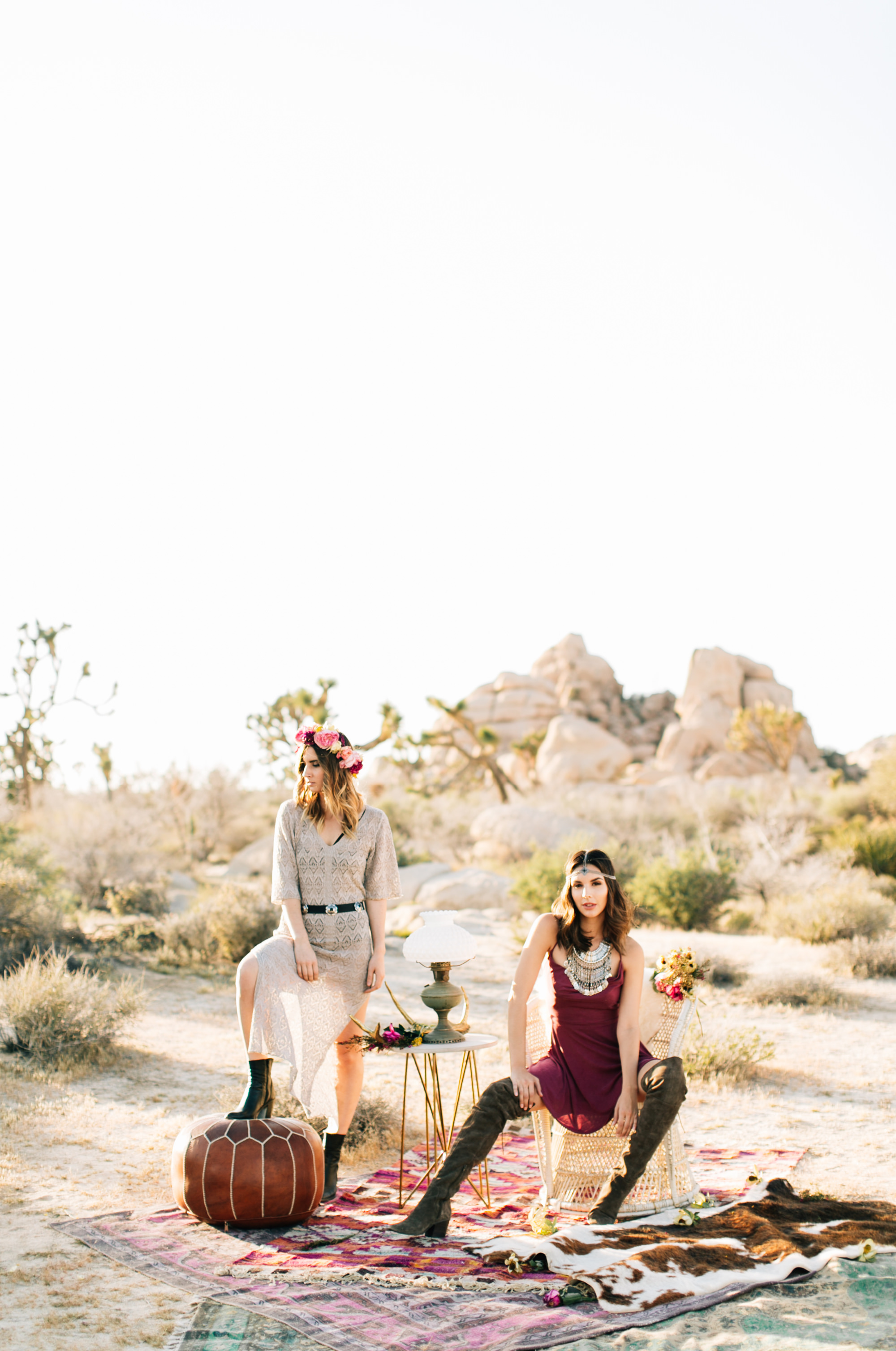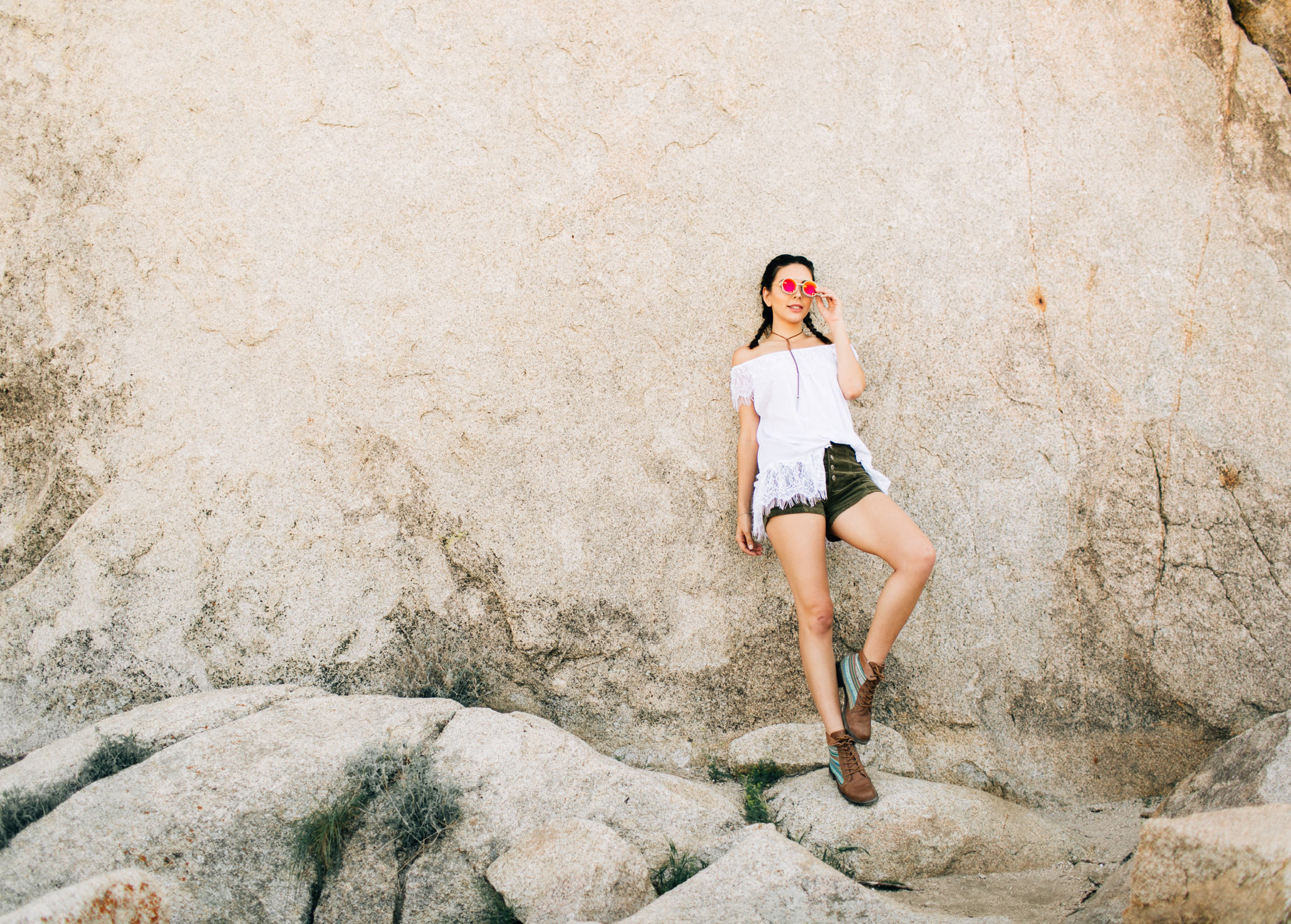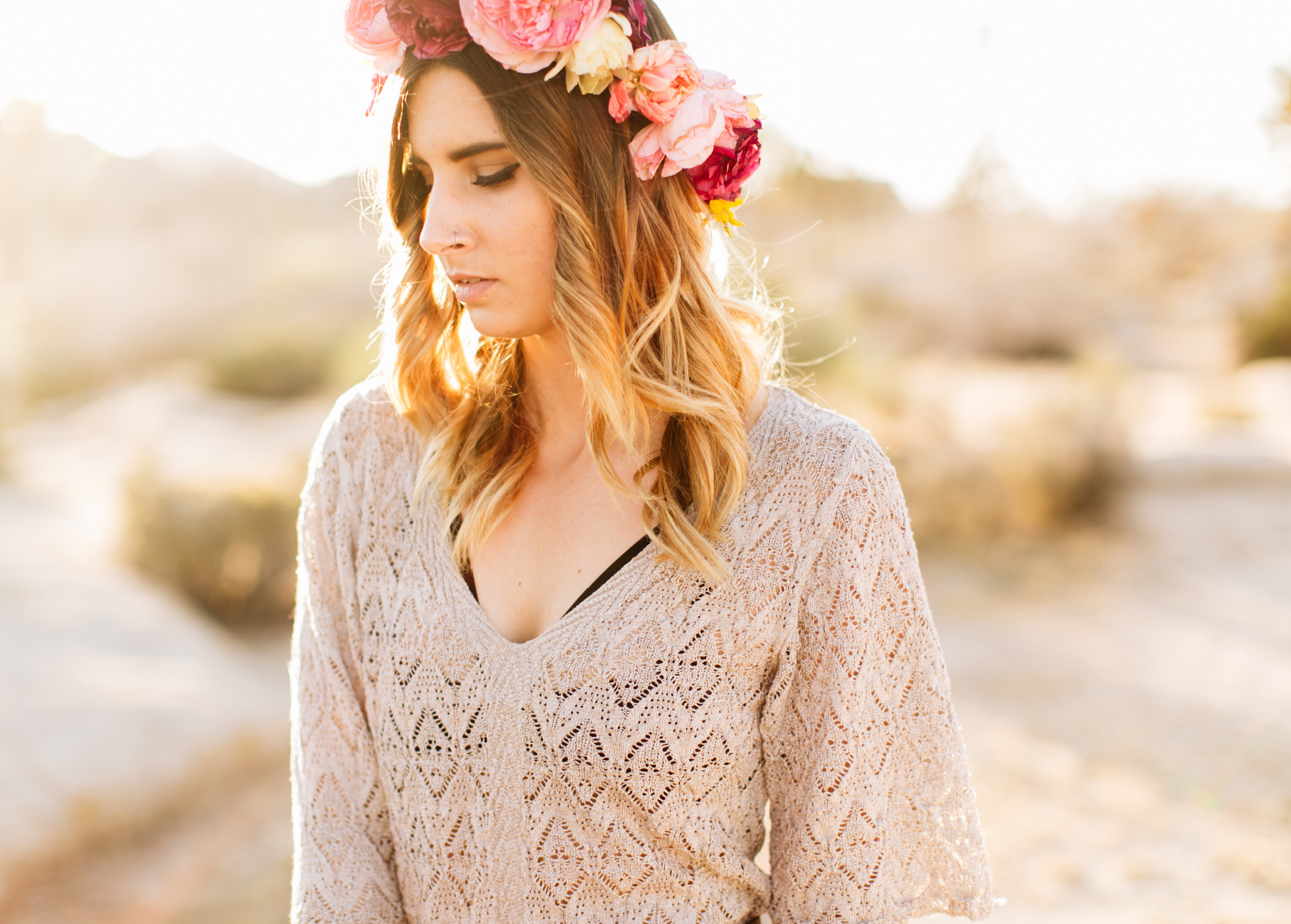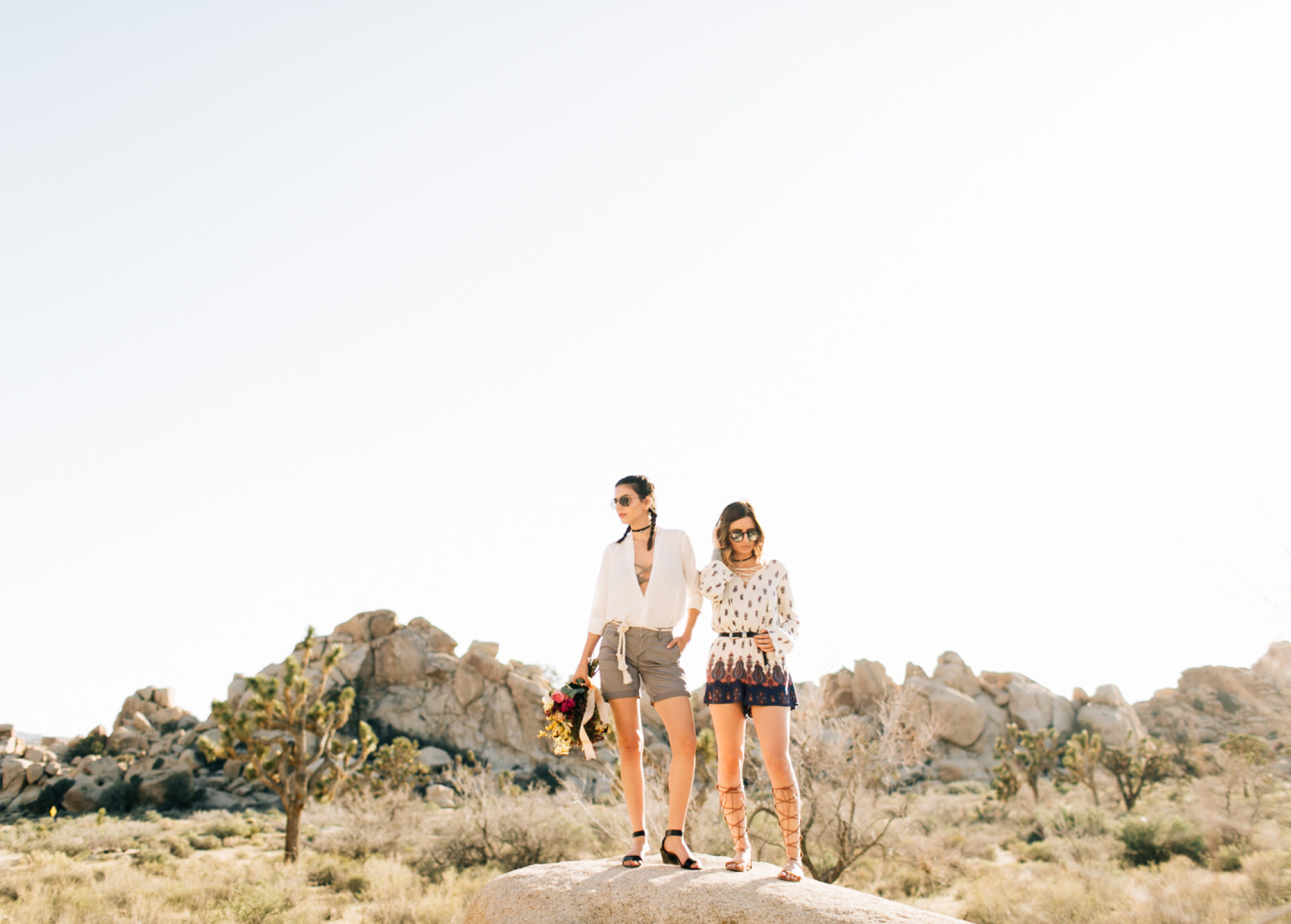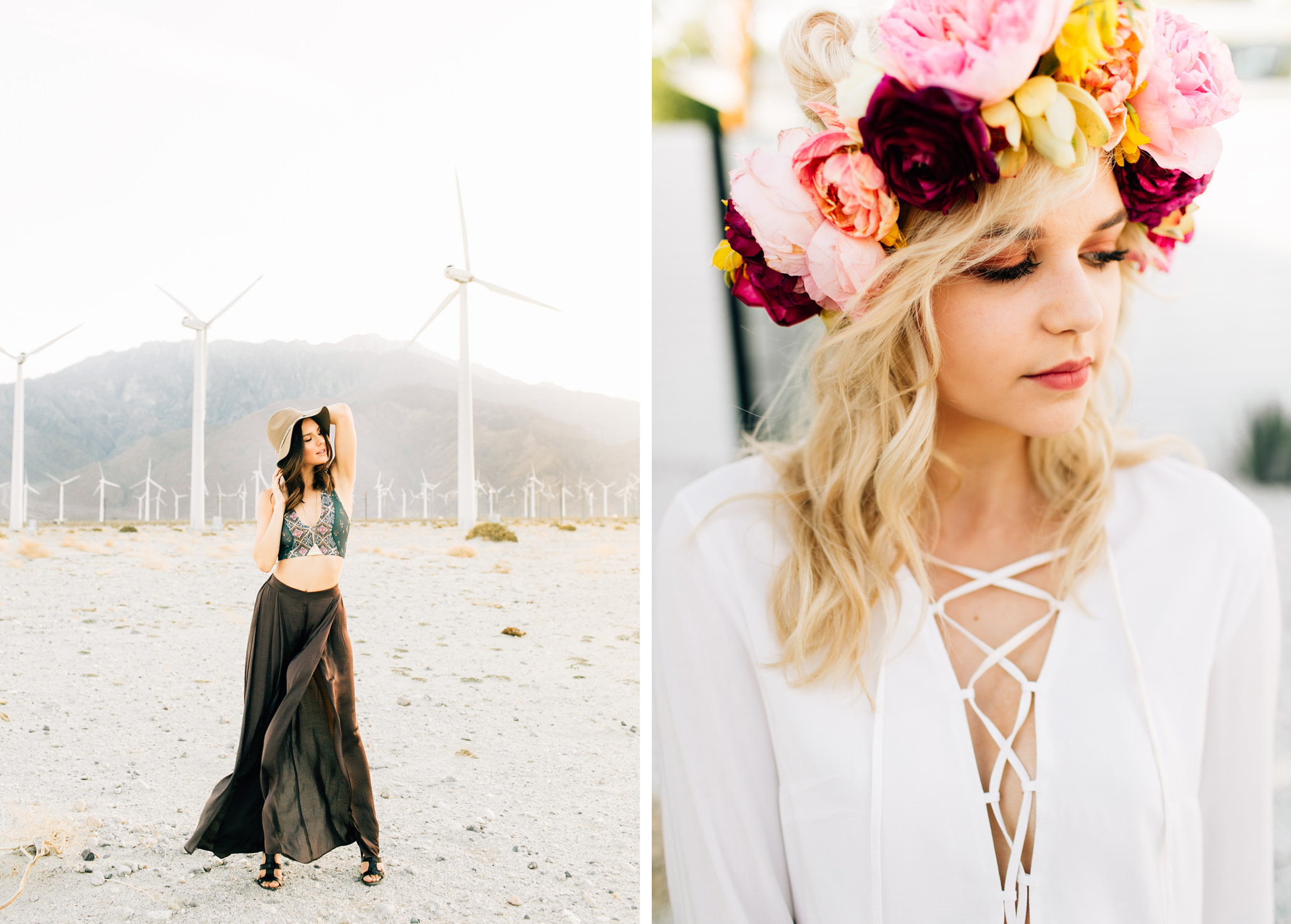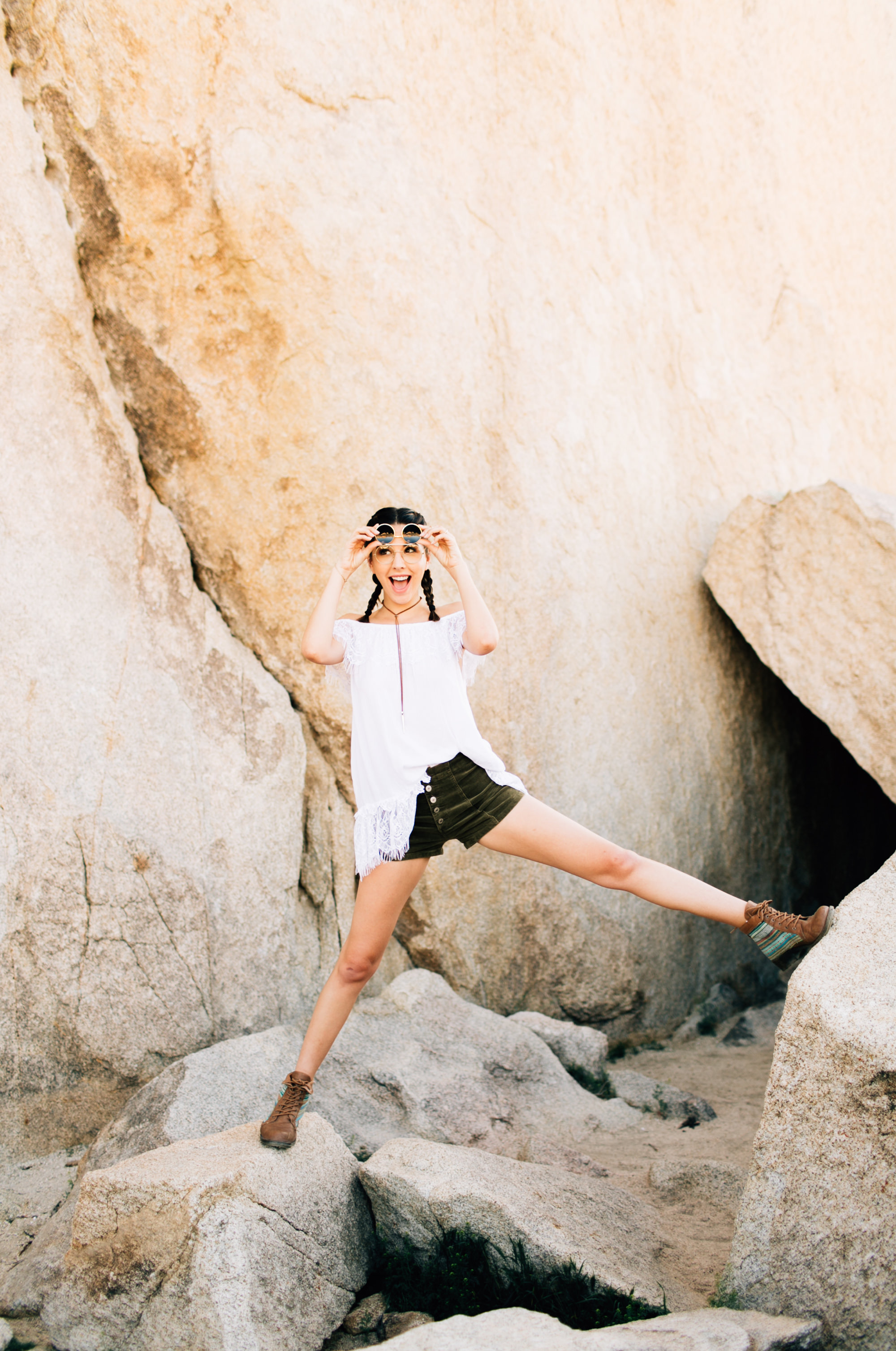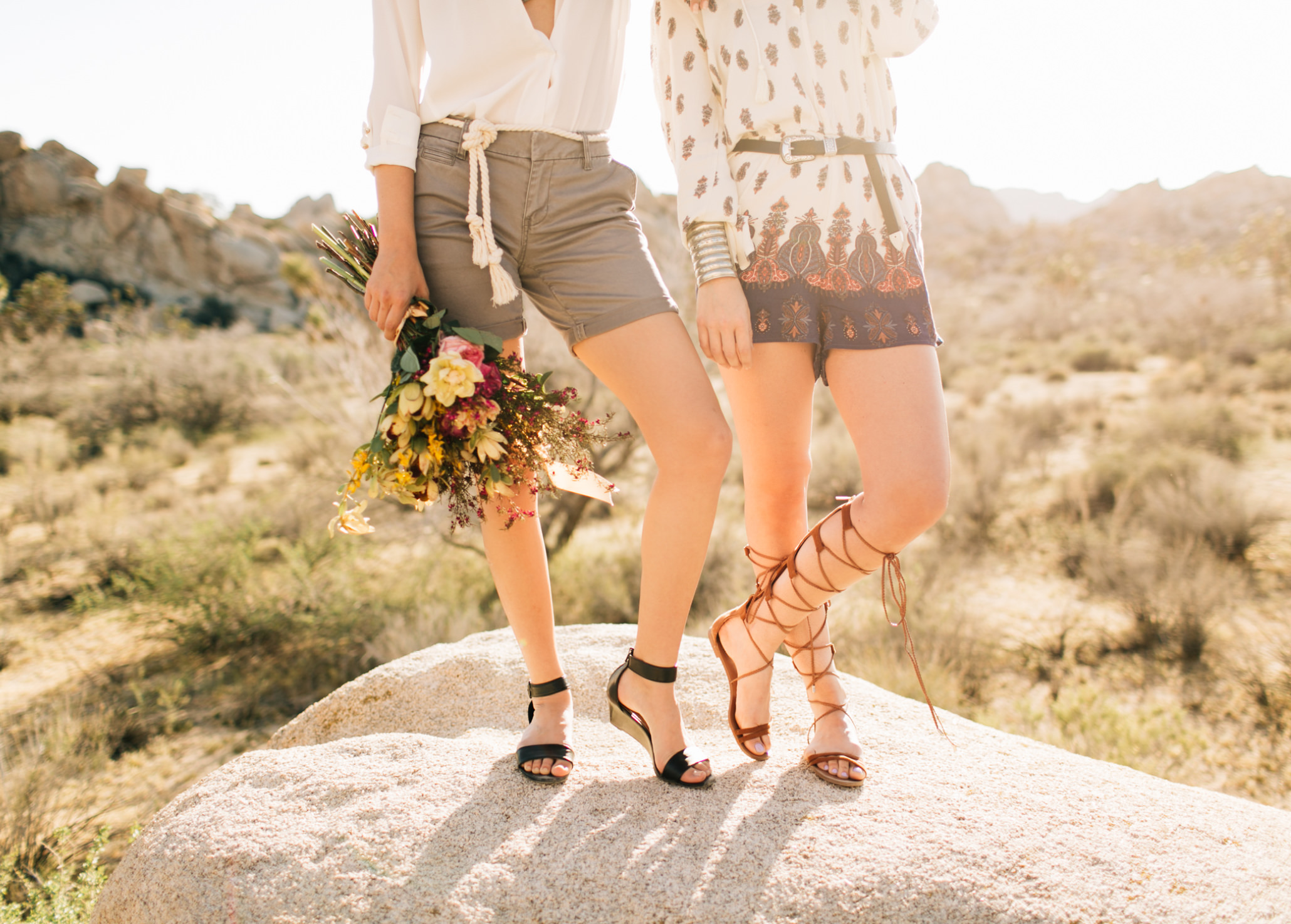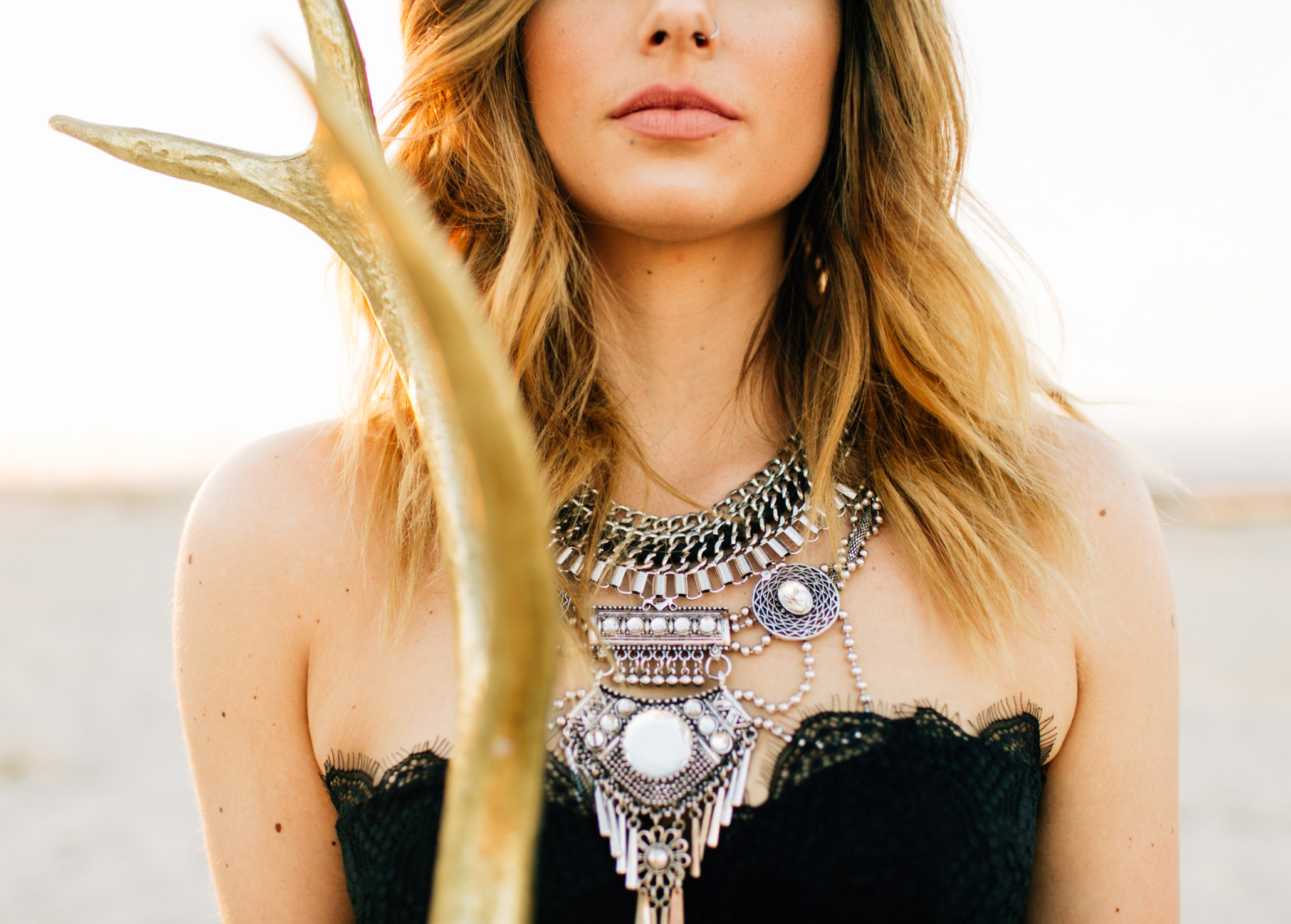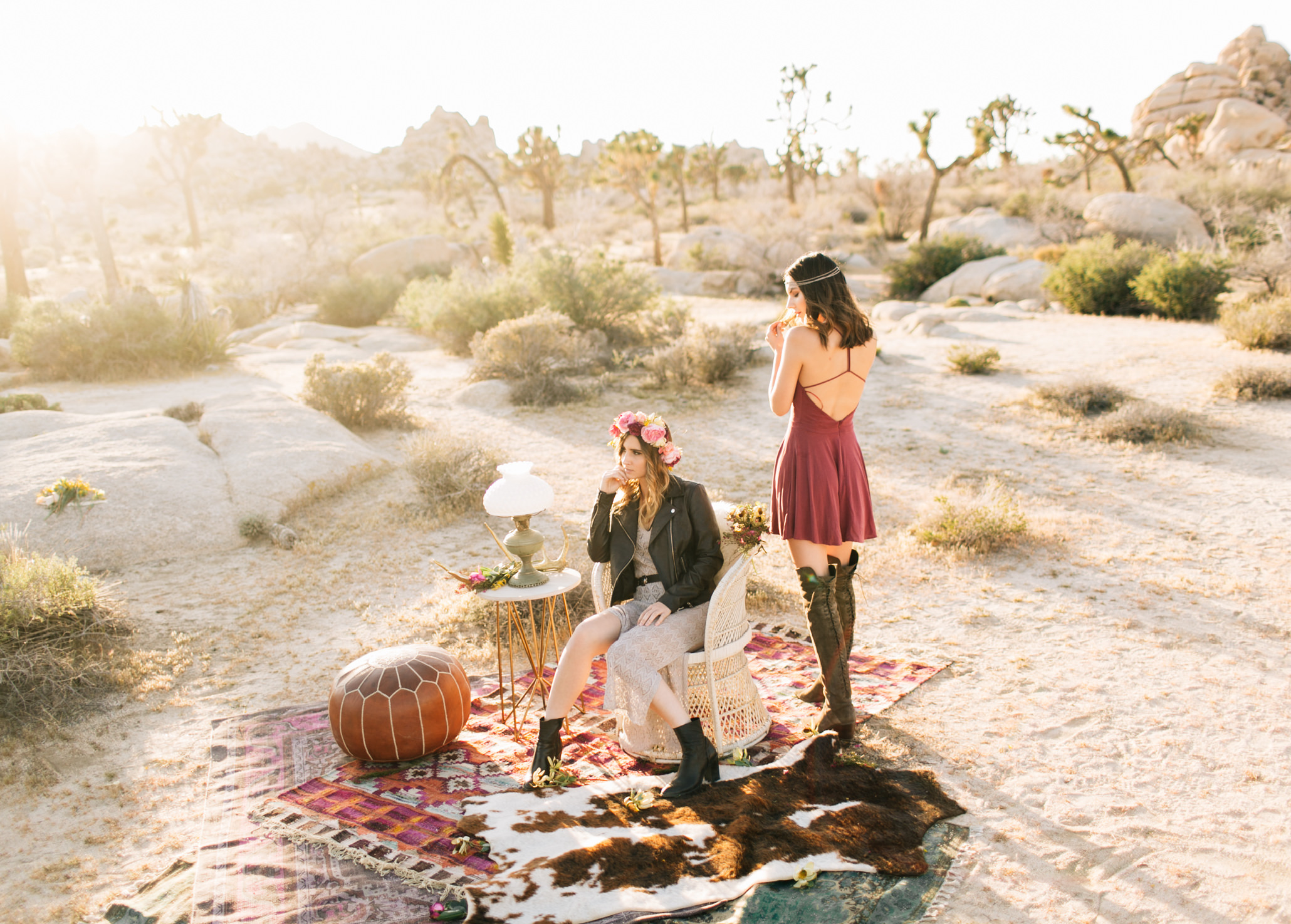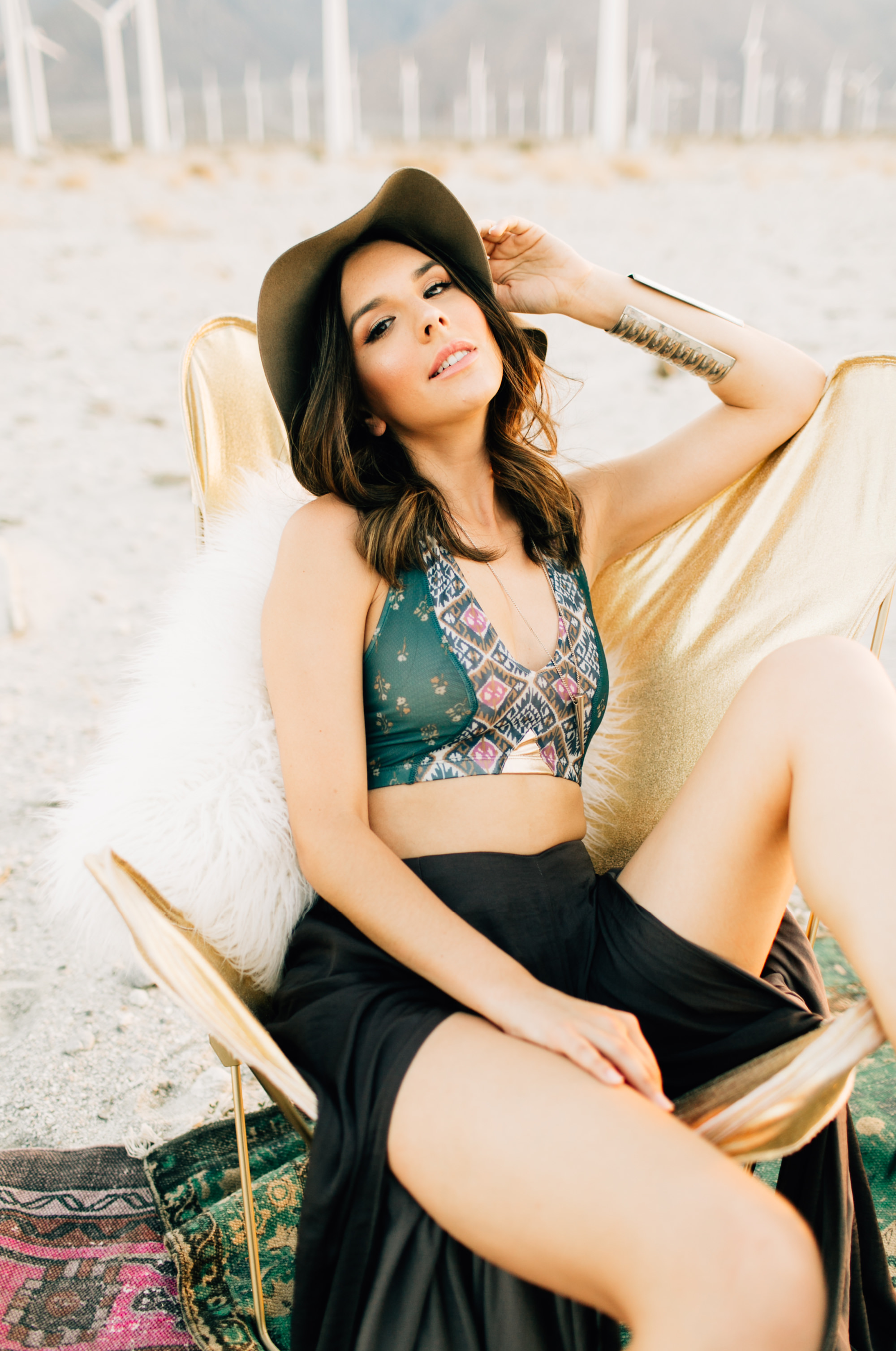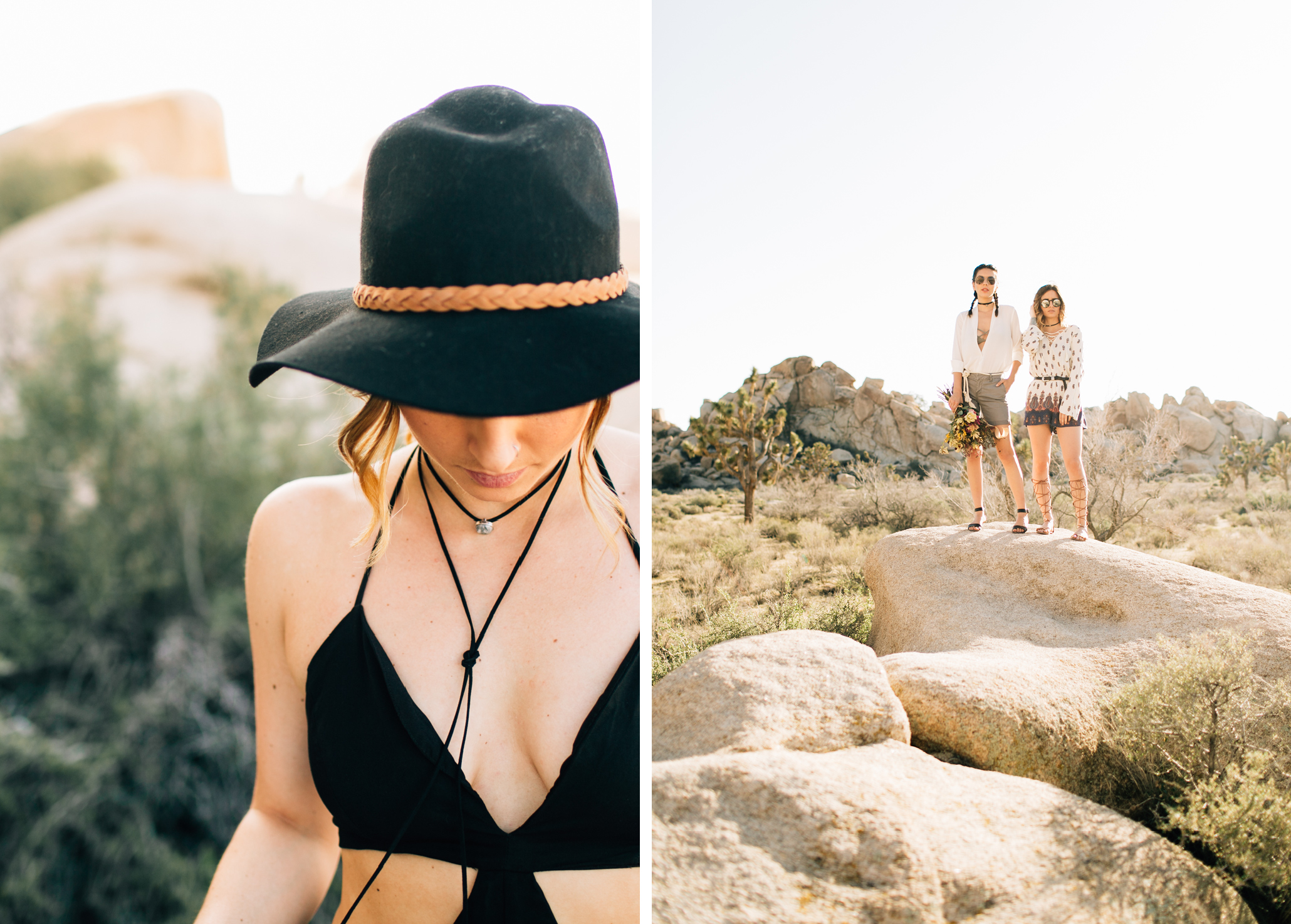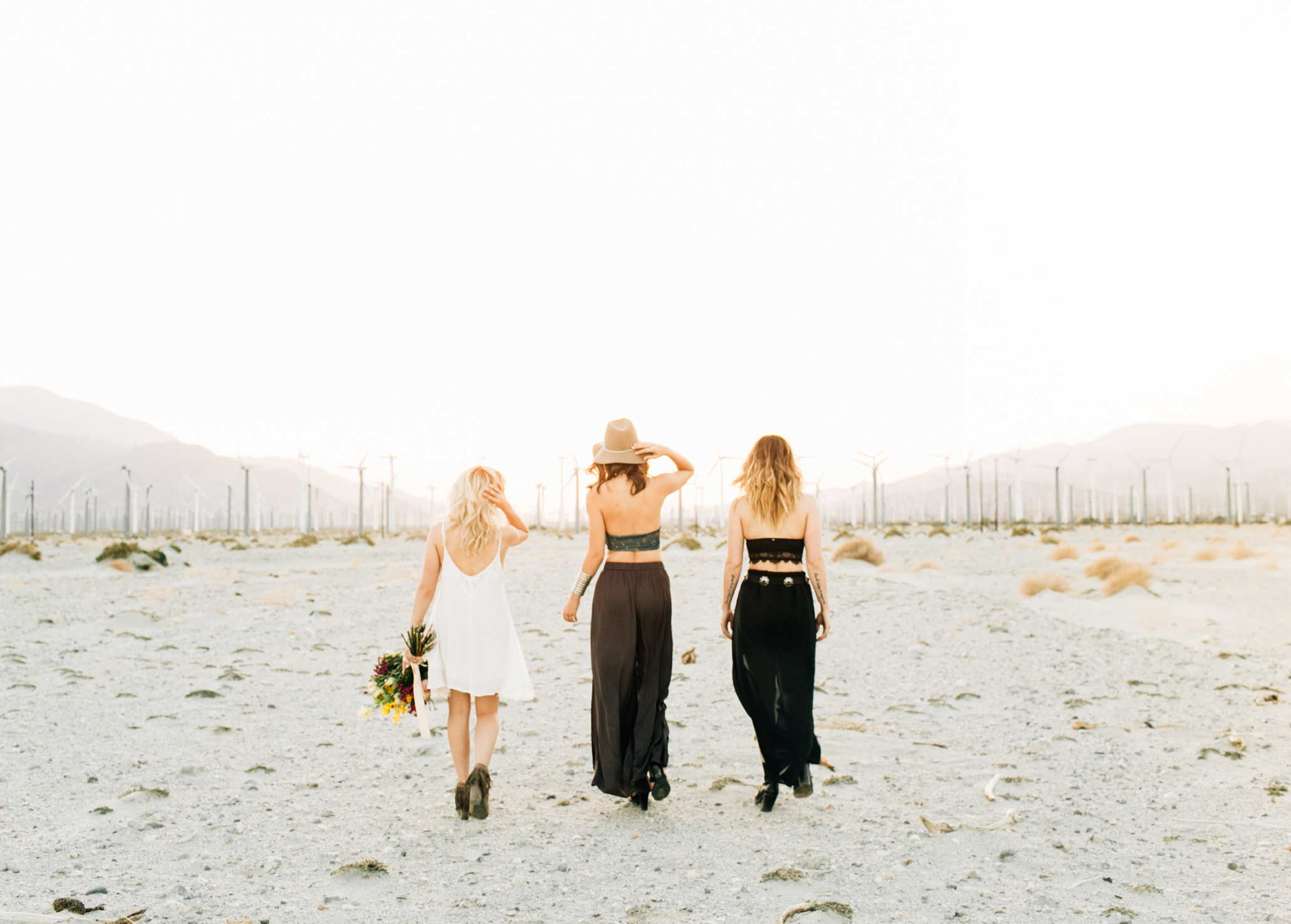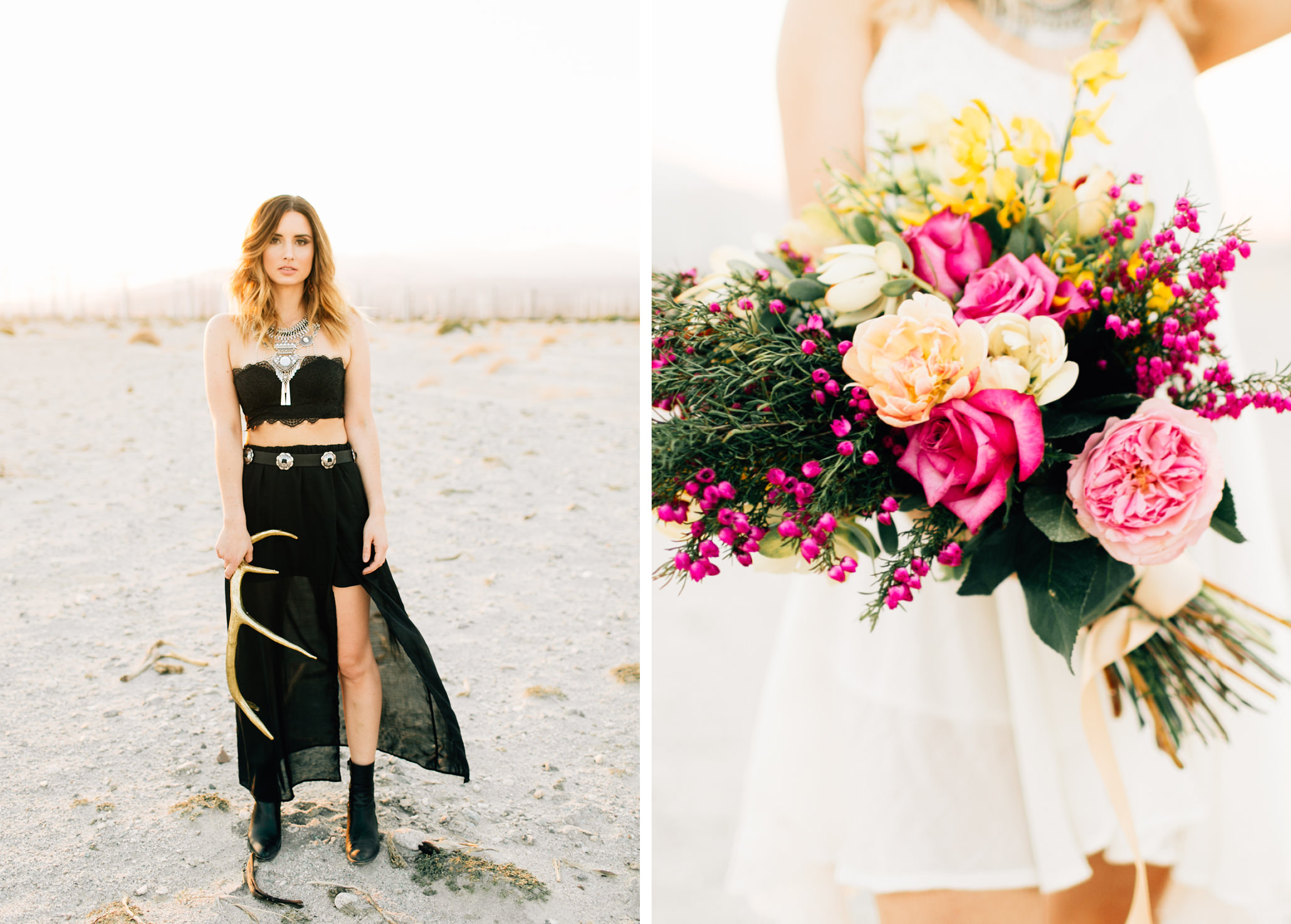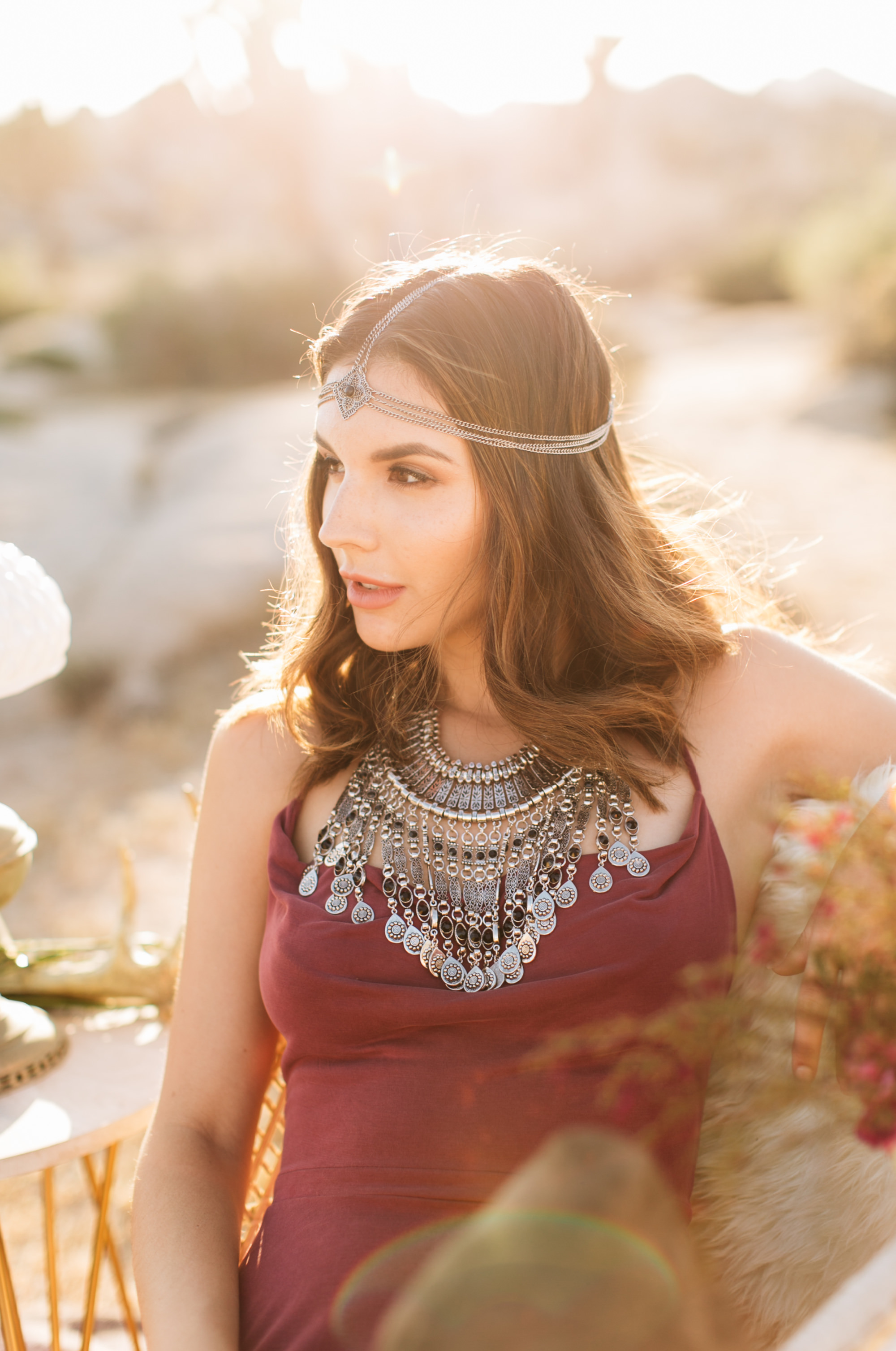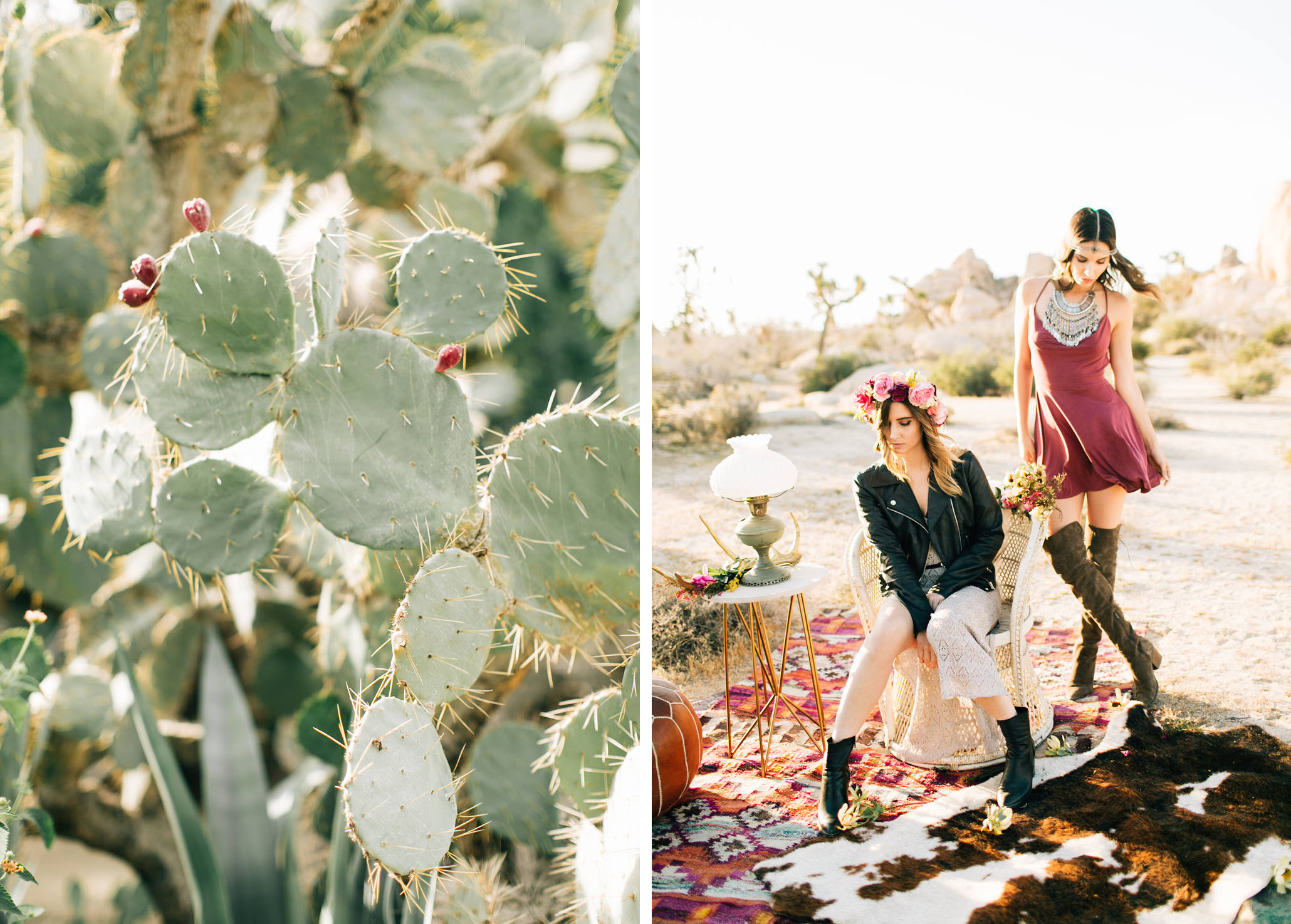 I know I promised to share the second half of #seeyouinthedesert last summer, but life happened and, let's be honest, wedding season happened! So in honor of spring being just around the corner, and hopefully some much needed sunshine (!), I thought I would share my favorites from day two of last year's fashion editorial project that Allison Wagner and I put together.
For those who may have missed it, day one can be seen HERE.
This project was a two-day ordeal spent in Palm Springs, CA and Joshua Tree last April. We had a handful of stunning Los Angeles fashion bloggers agree to model for us, as well as a couple of amazing vendors who handled hair + makeup, fresh florals, and a few decorative pieces. We seriously could not have pulled this off without the cooperation and skills of everyone involved!
Day Two took place at the colorful Saguaro Hotel, out by the infamous Palm Springs windmills, and in Joshua Tree National Park. We wanted to get as much of that retro, funky Palm Springs vibe as we could along with the laid back desert feel. I think my favorite part of the shoot was when the sun began to go down and we got those killer golden hour shots with a bit of sun flare peeking in. (If you know my work, you know golden hour is my jam and when I LOVE to shoot the majority of my portrait work!)
And I have to say, these ladies killed it on the modeling front! Their looks were rad and they knew how to work it in front of the camera, making my life so much easier and way more fun. Lastly, of course, Allison's creative direction and styling was on point. Coordinating the outfits, selecting hair and makeup, and styling each shot was a huge job and she rocked it! Allison and I have done two fashion editorial projects so far and a third is in the works! I can't wait to share our next adventure.
VENDOR LOVE ///
Photos: Jenna Bechtholt Photography
Creative Direction: Allison Wagner
Hair/Makeup: Nancy Z Beauty
Florals: Violette's Flowers
Rentals: Circa Vintage Rentals
Models: Melissa Ziegler, Cortney Erin + Ashlynn Aleno
Save