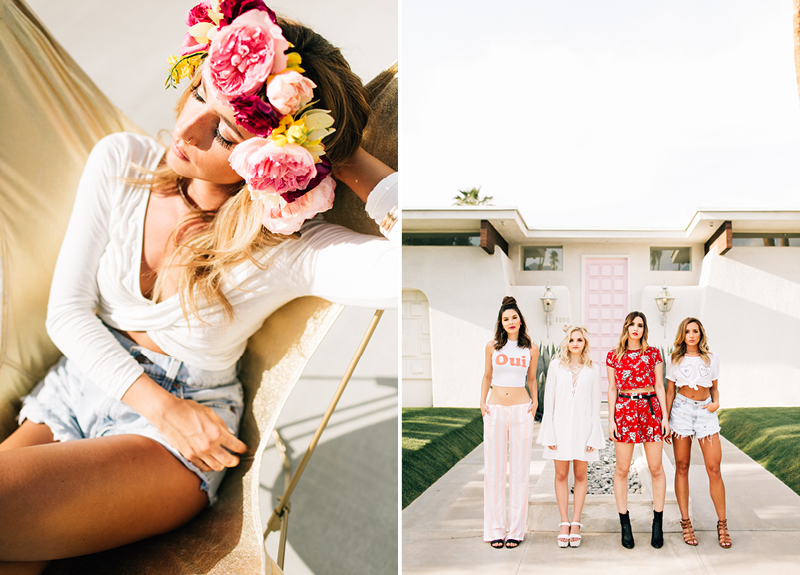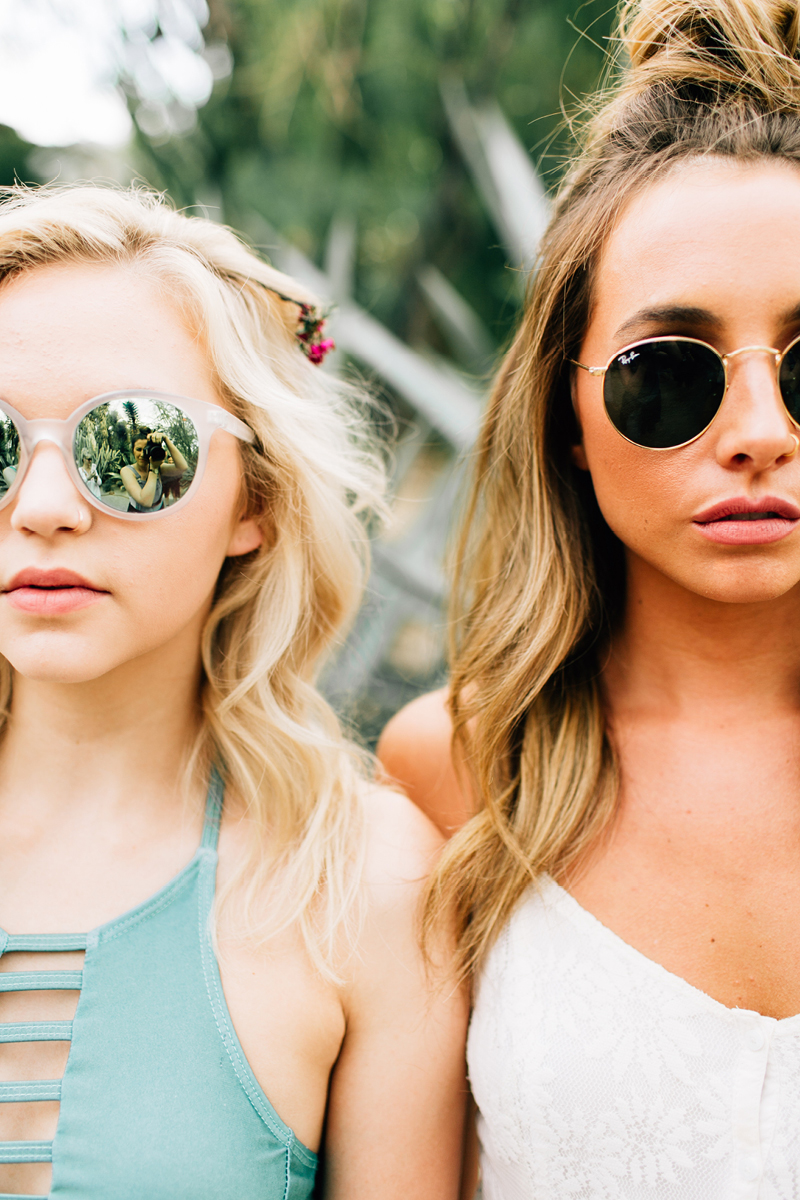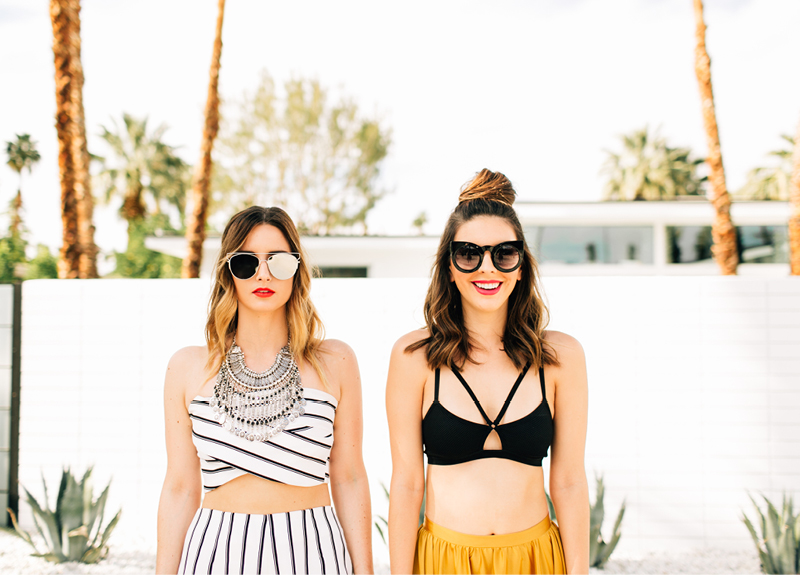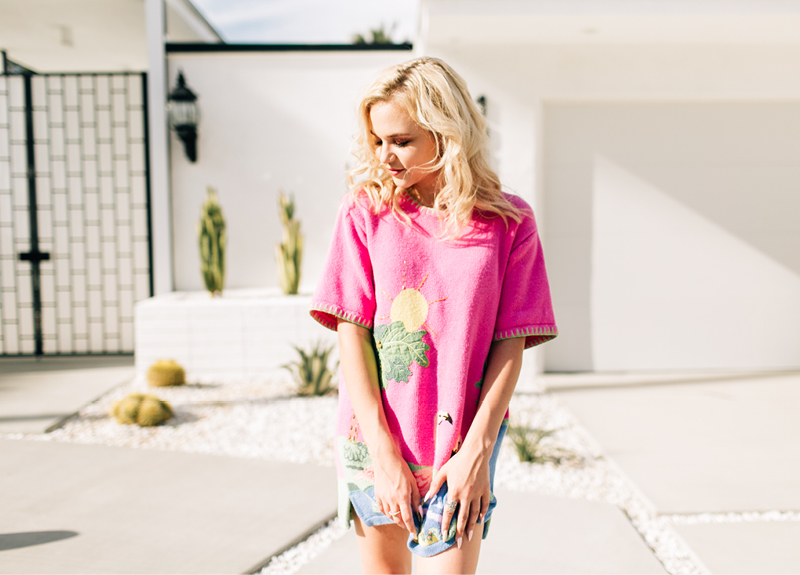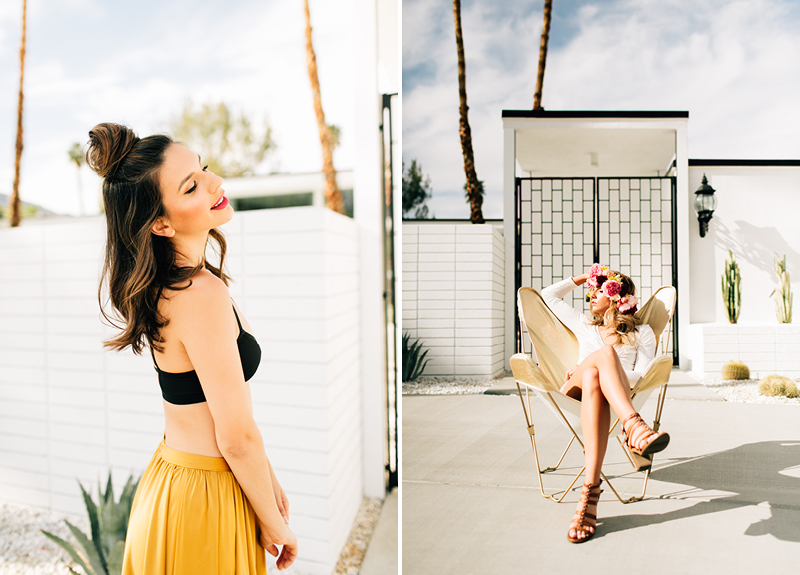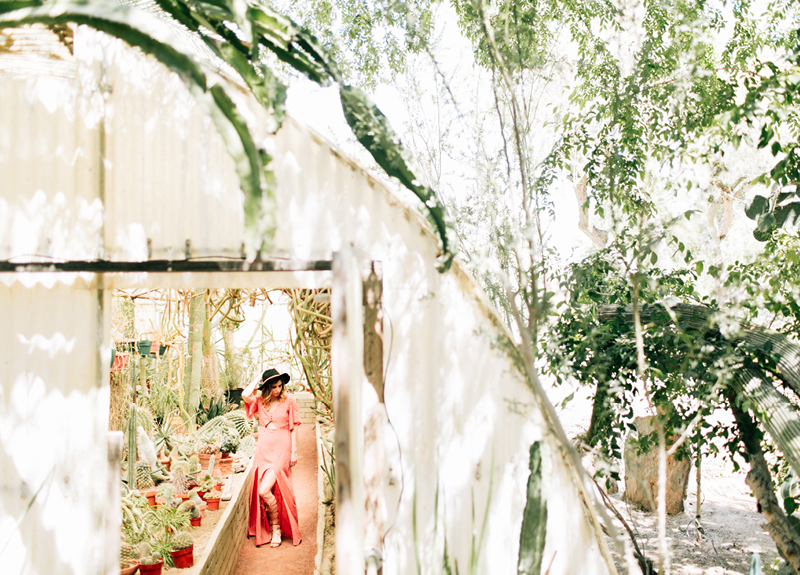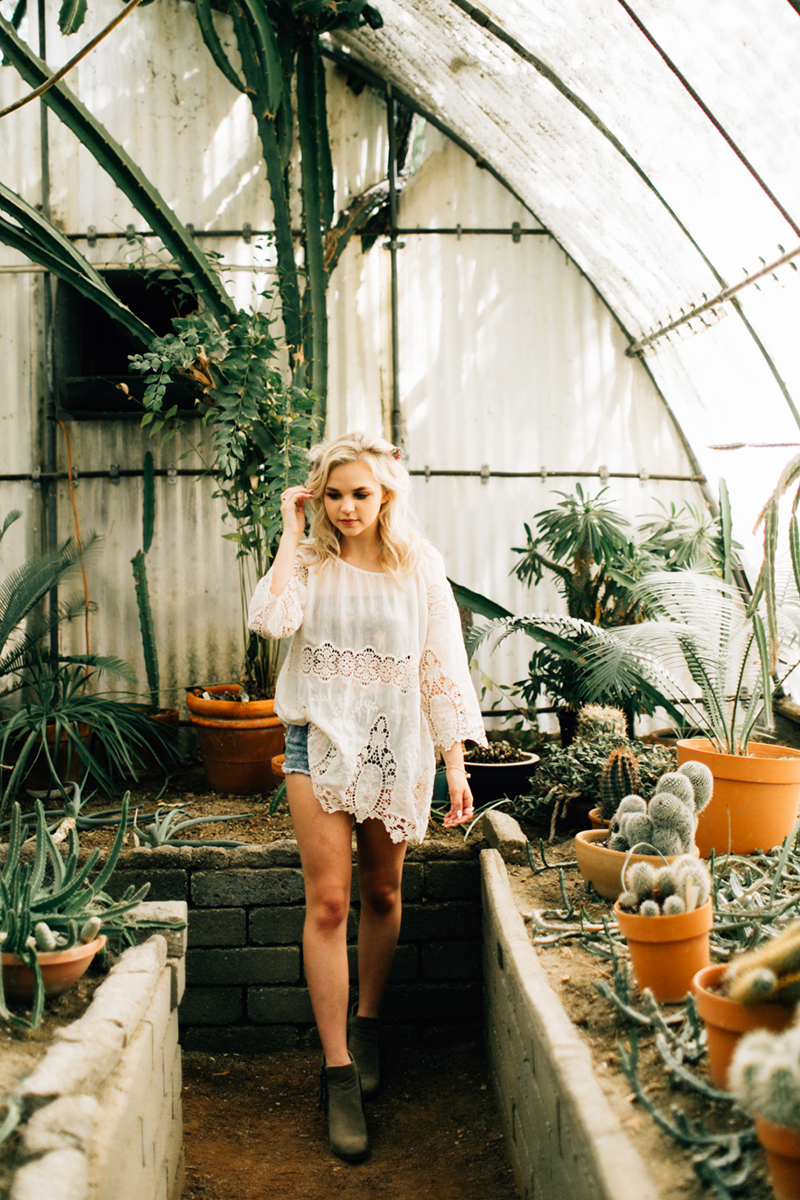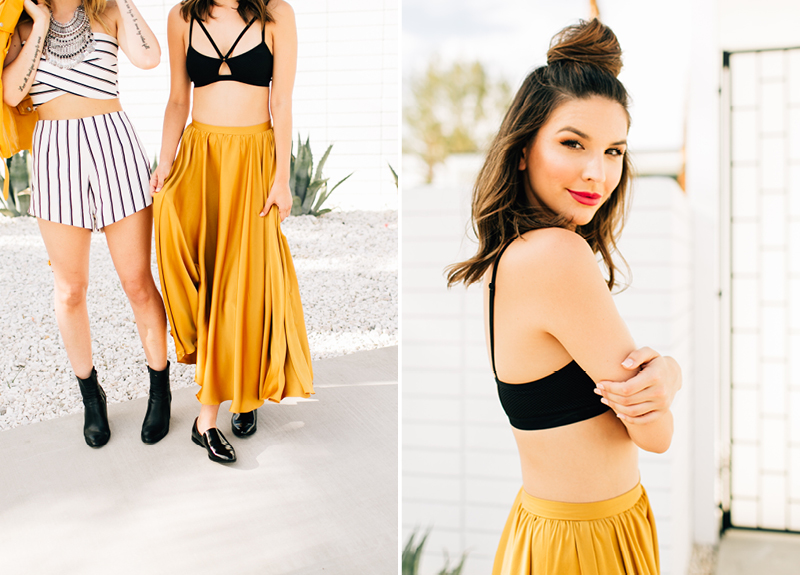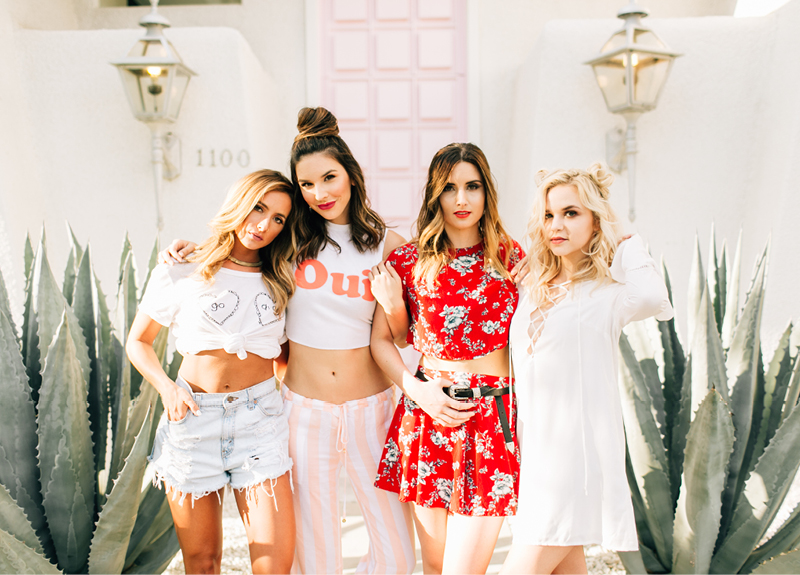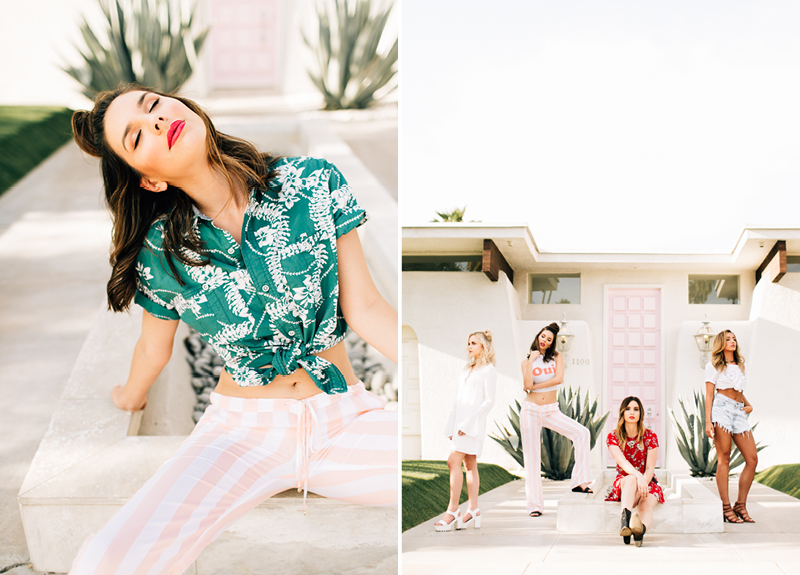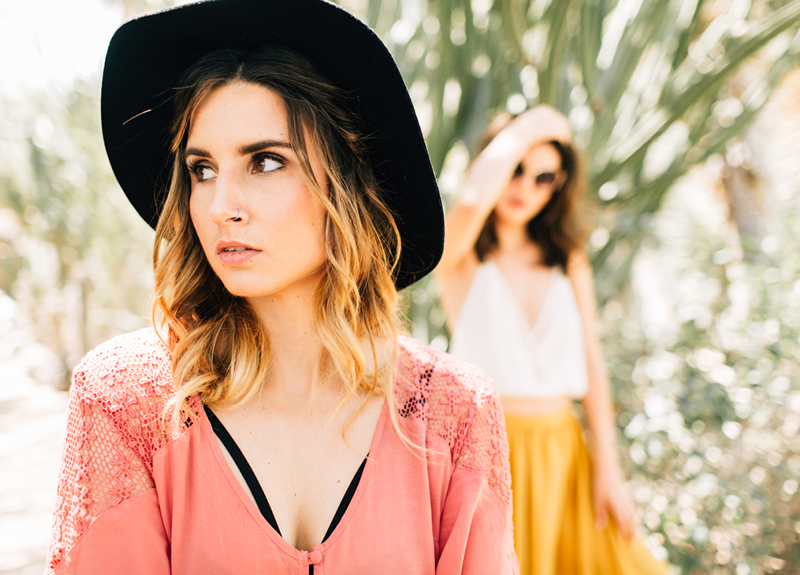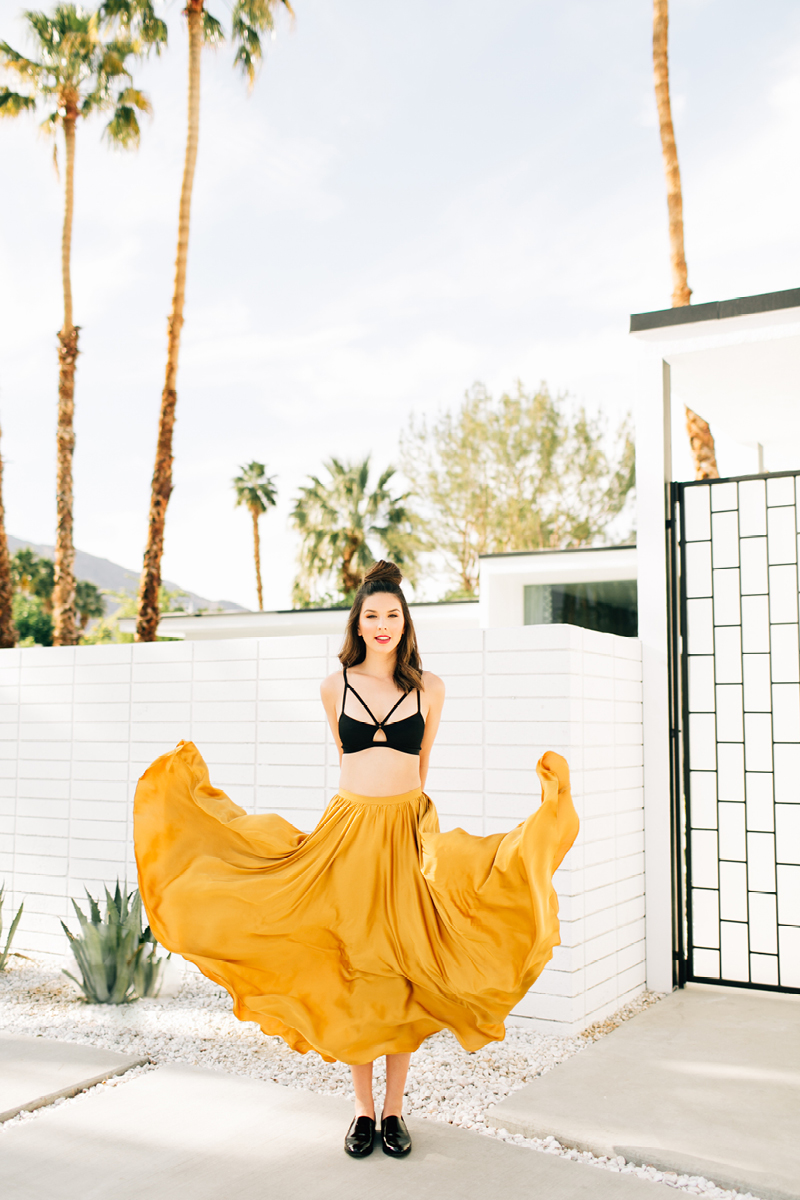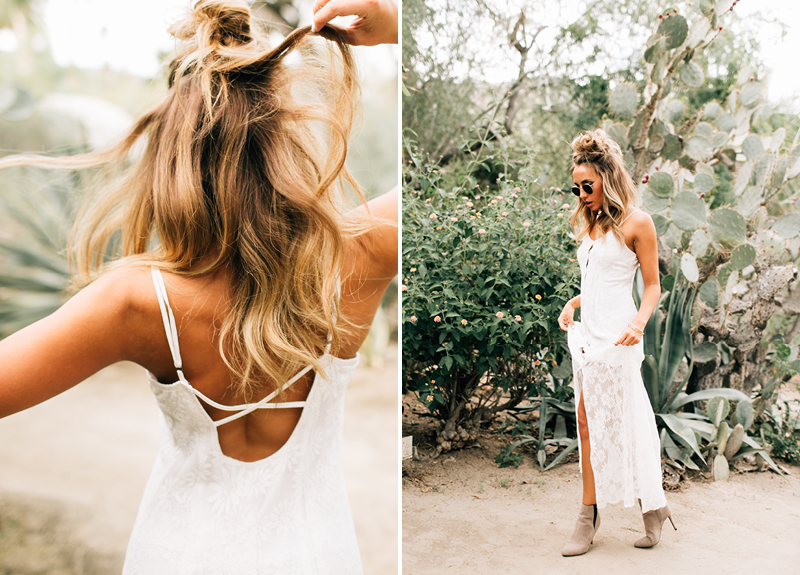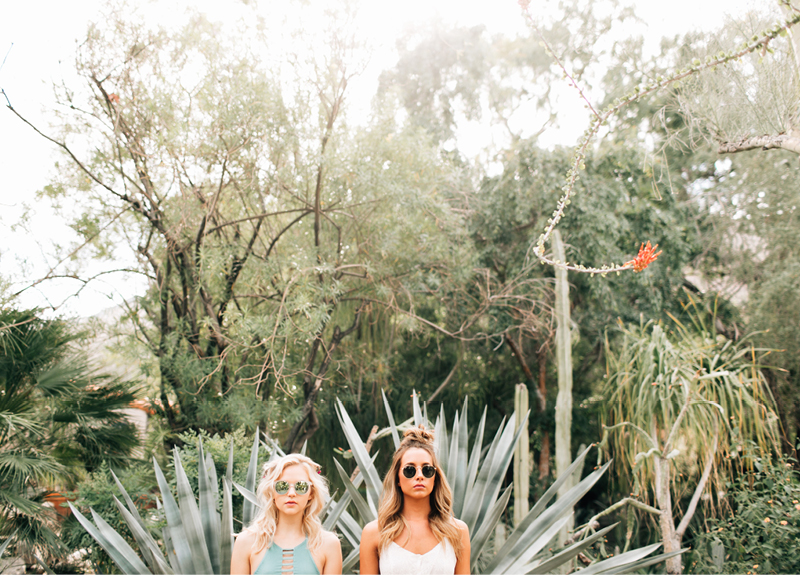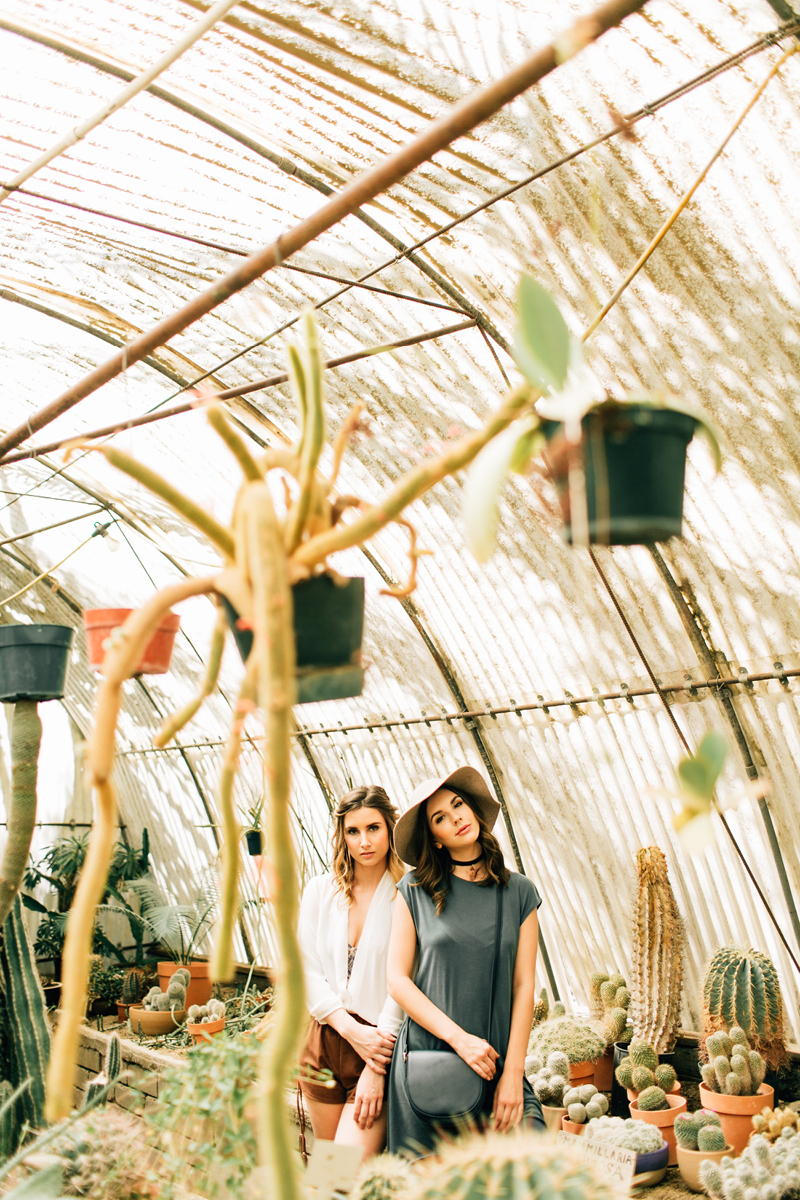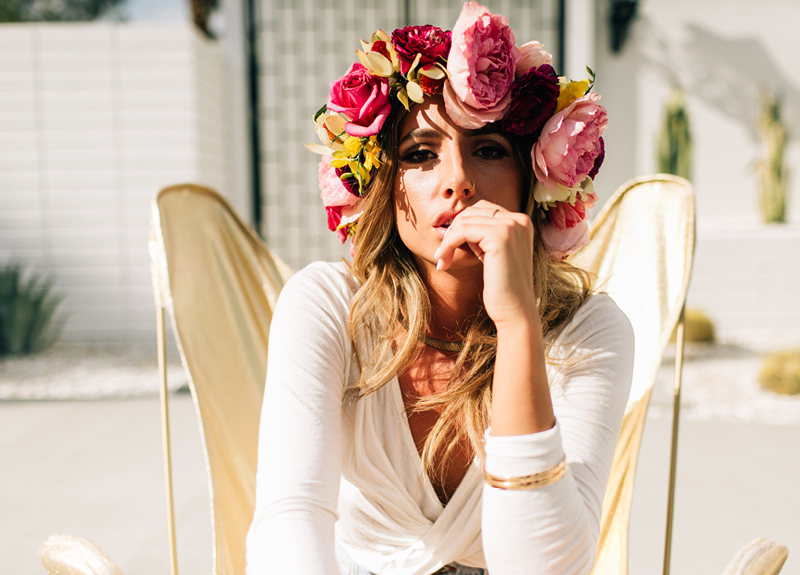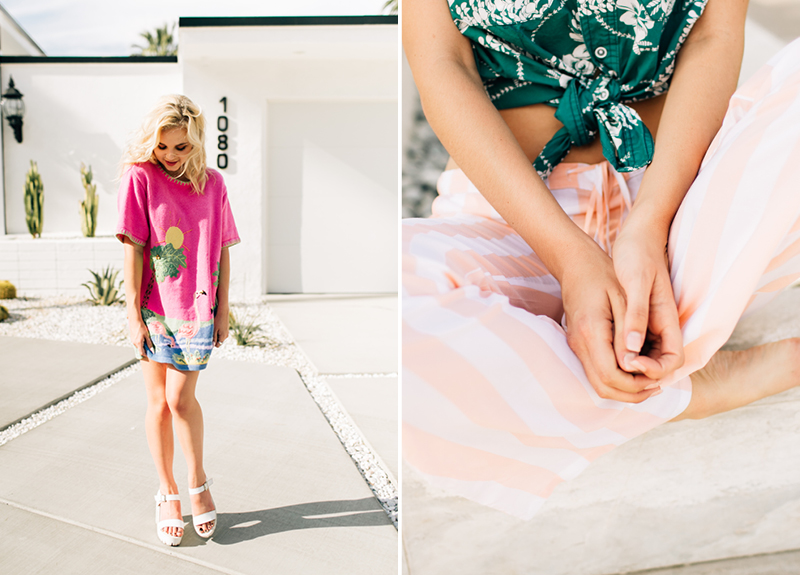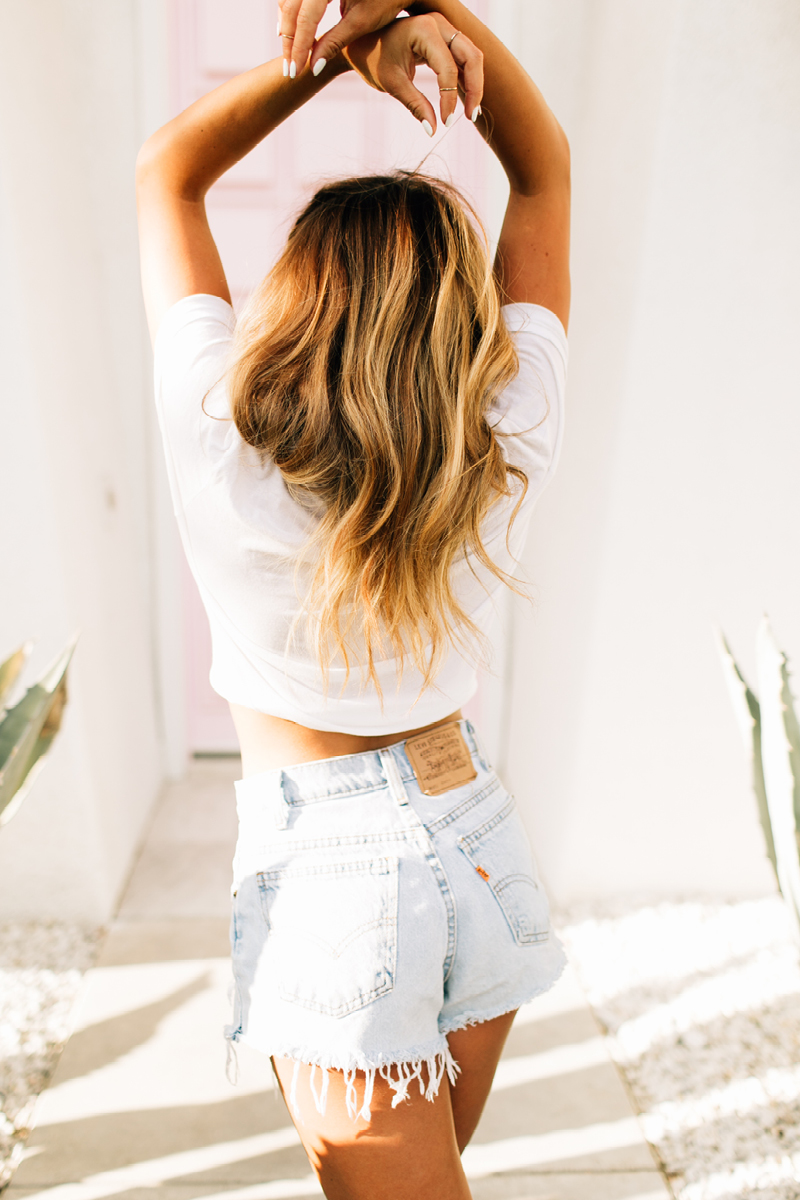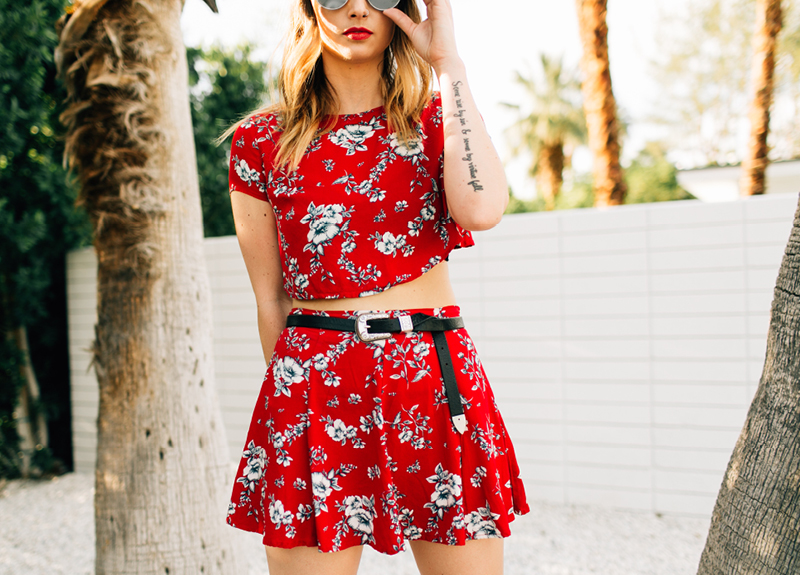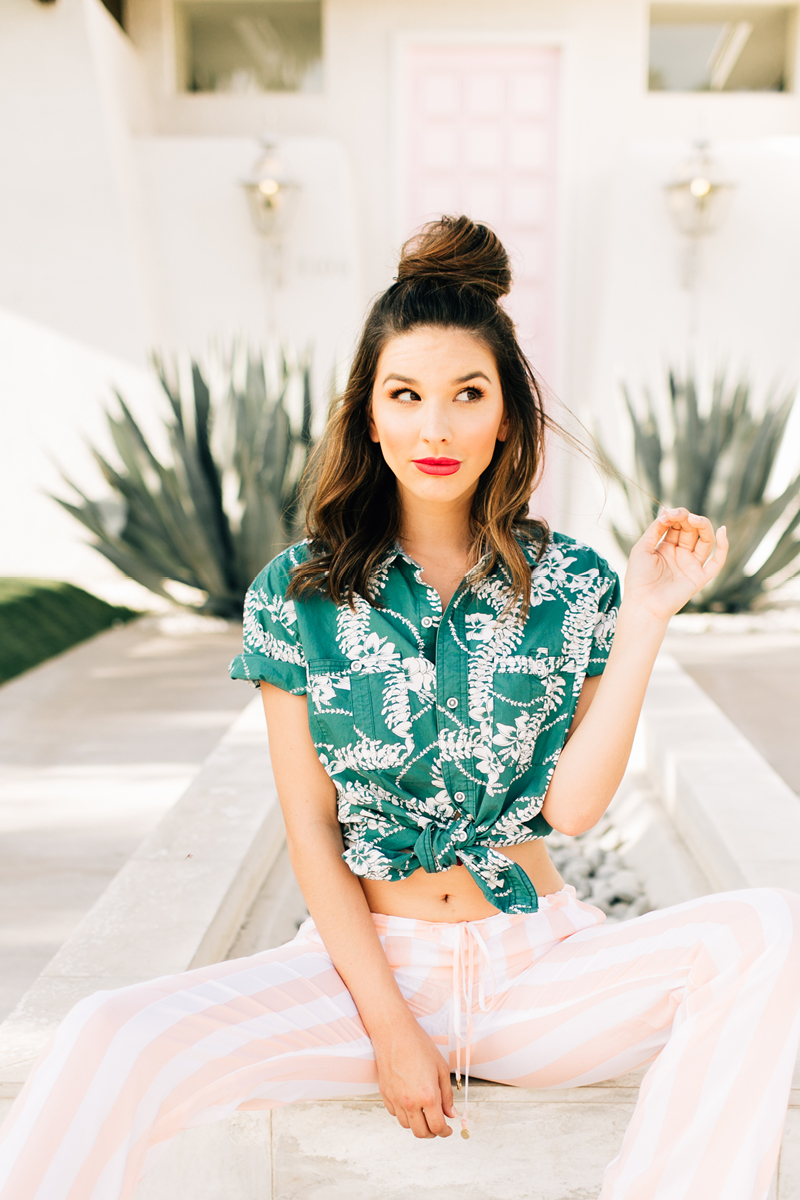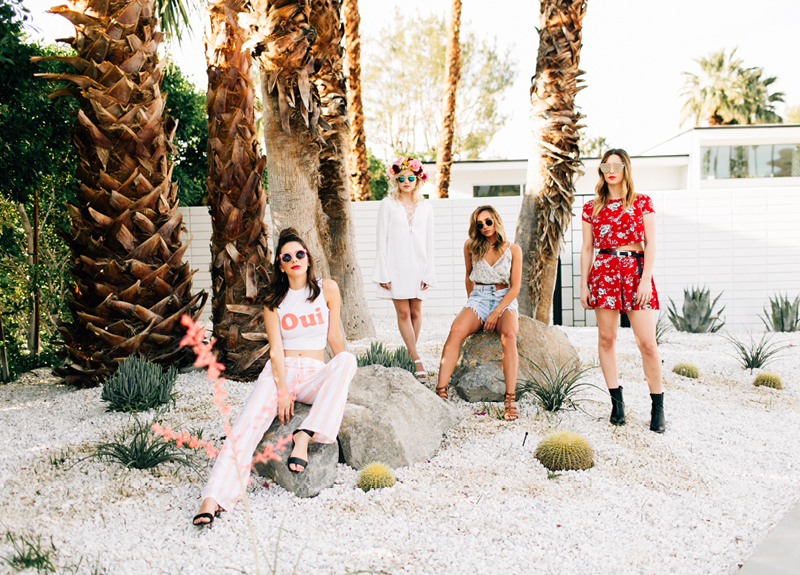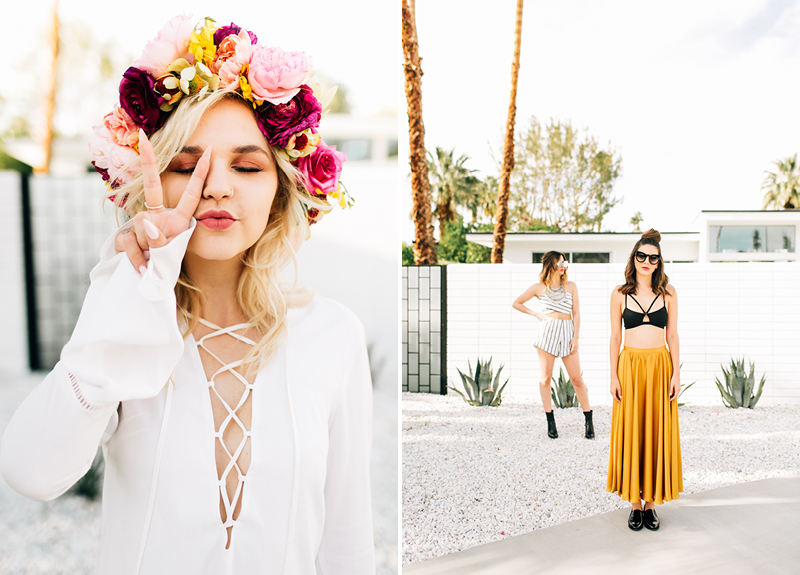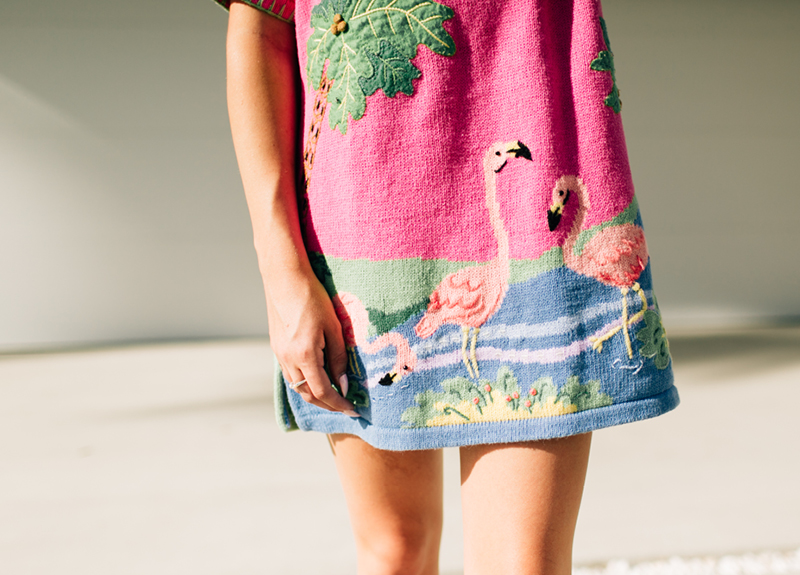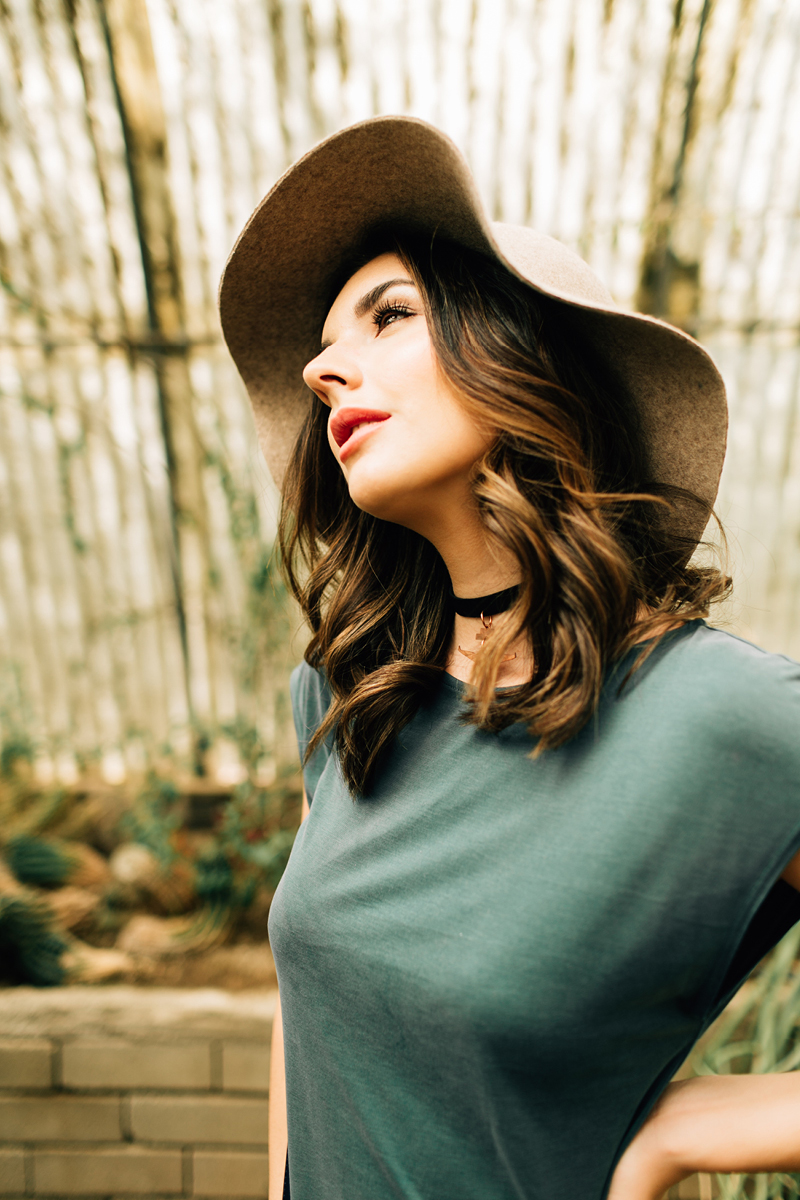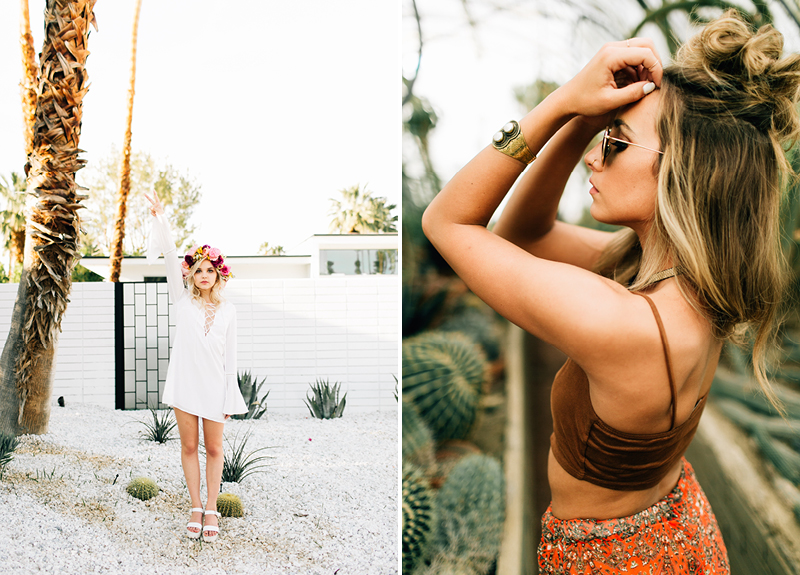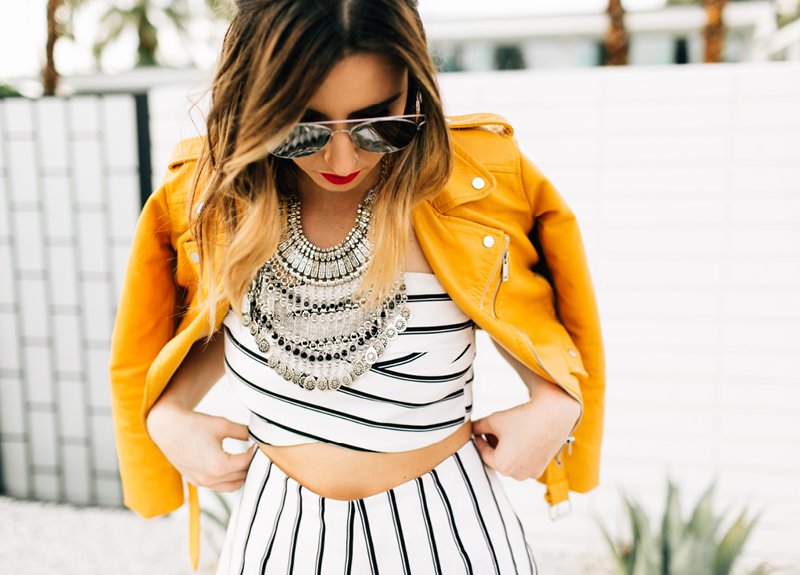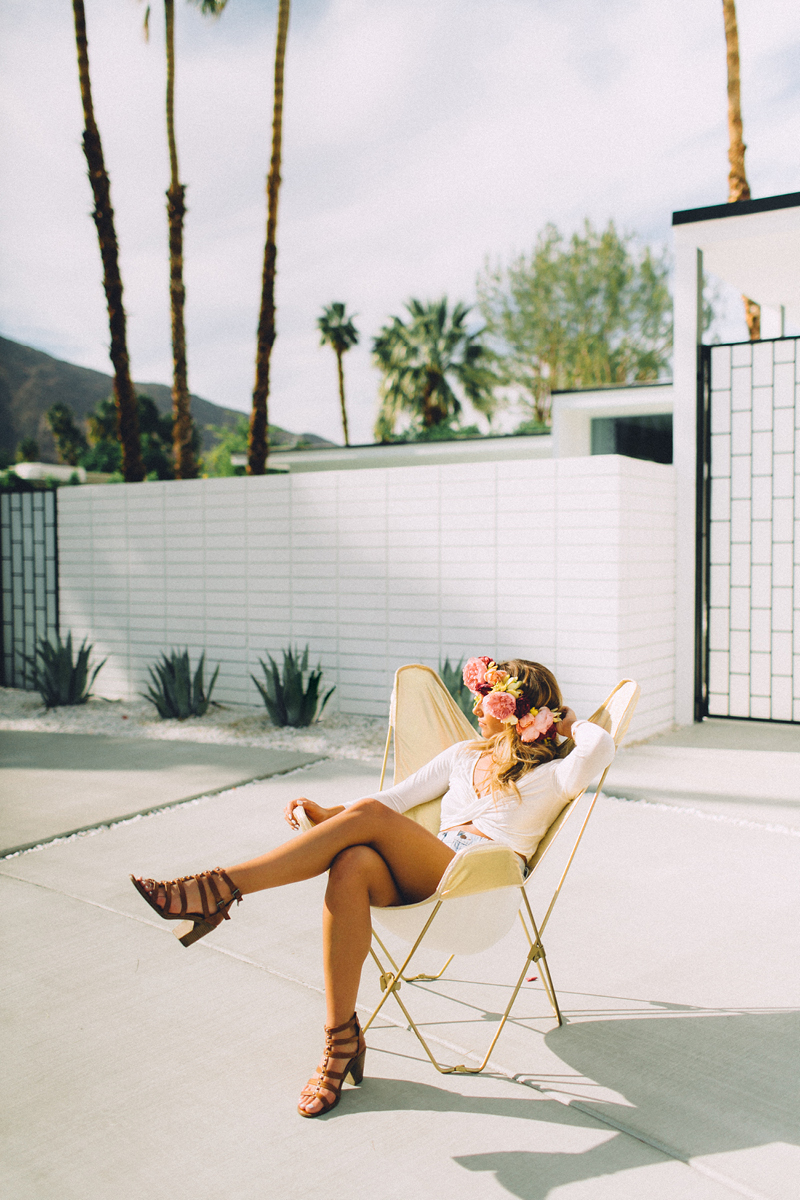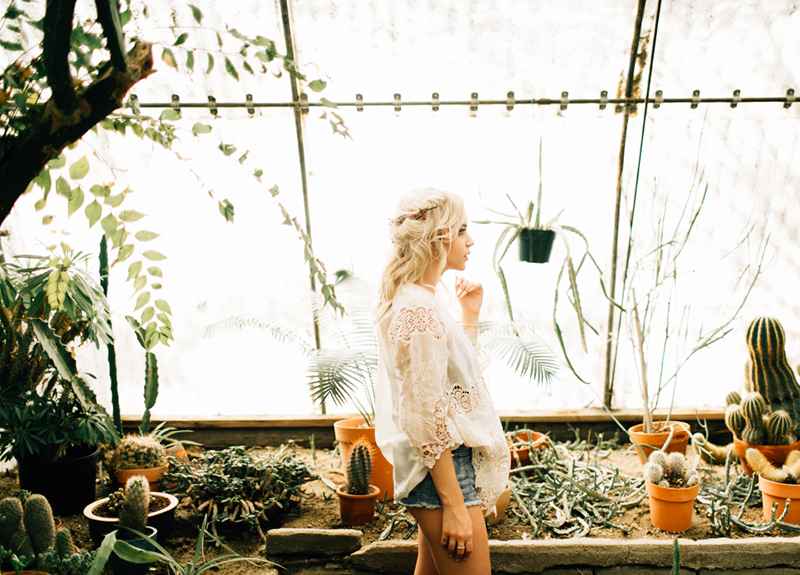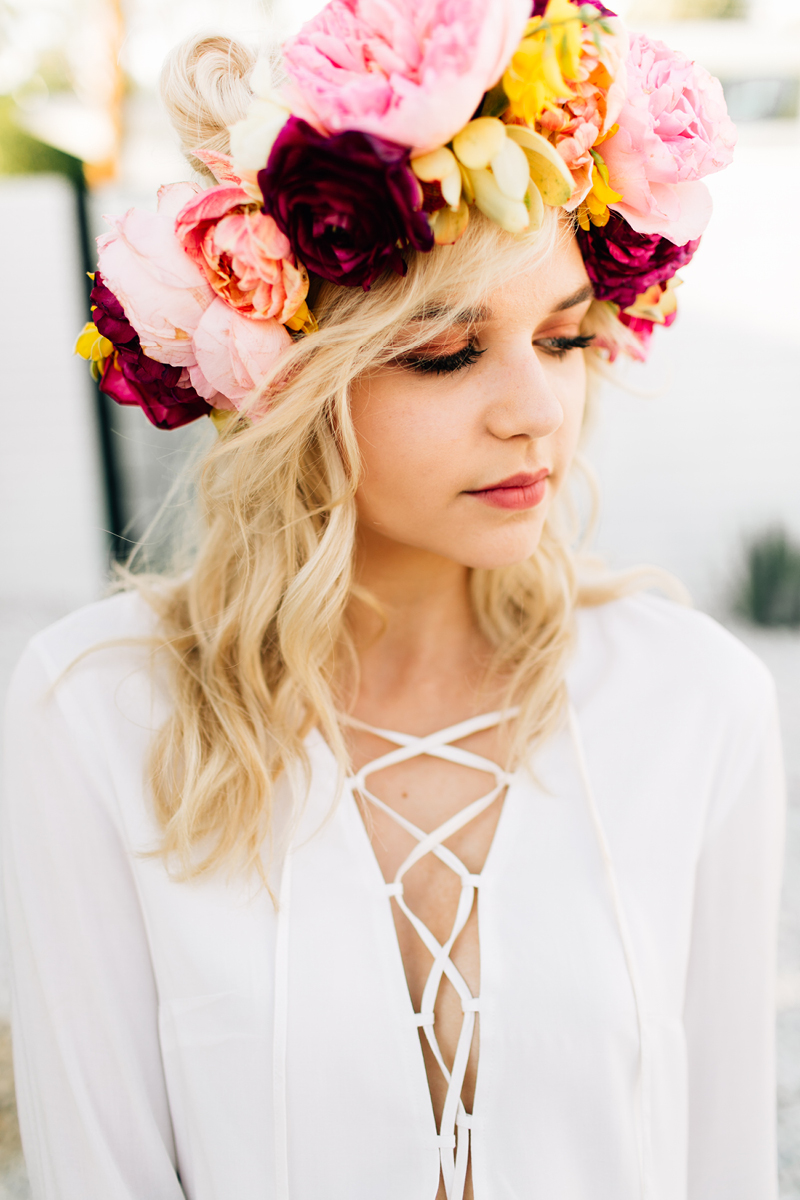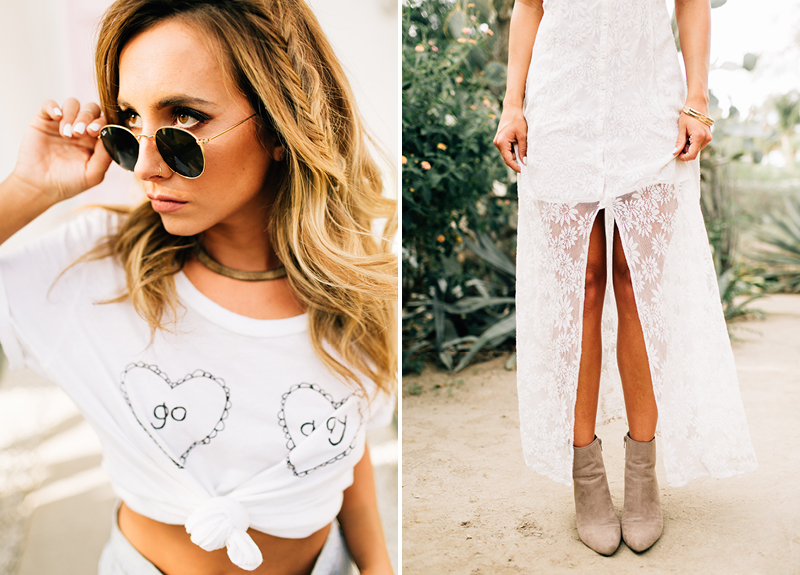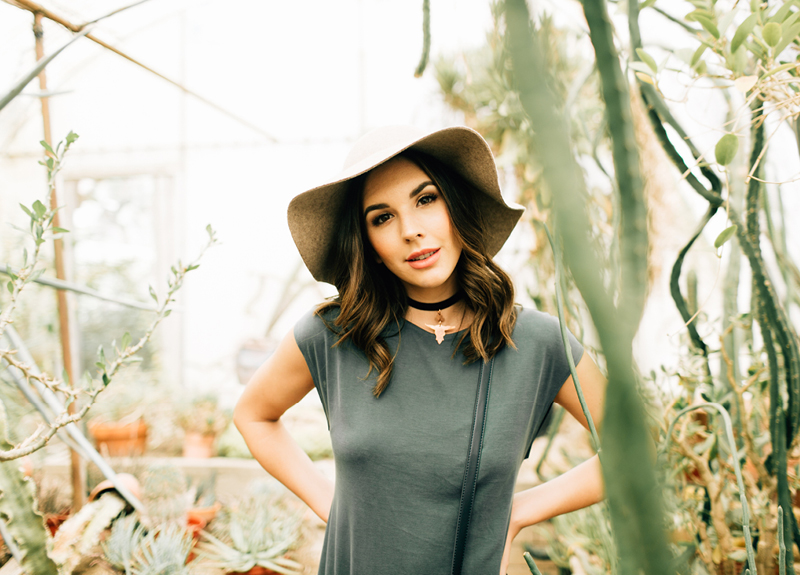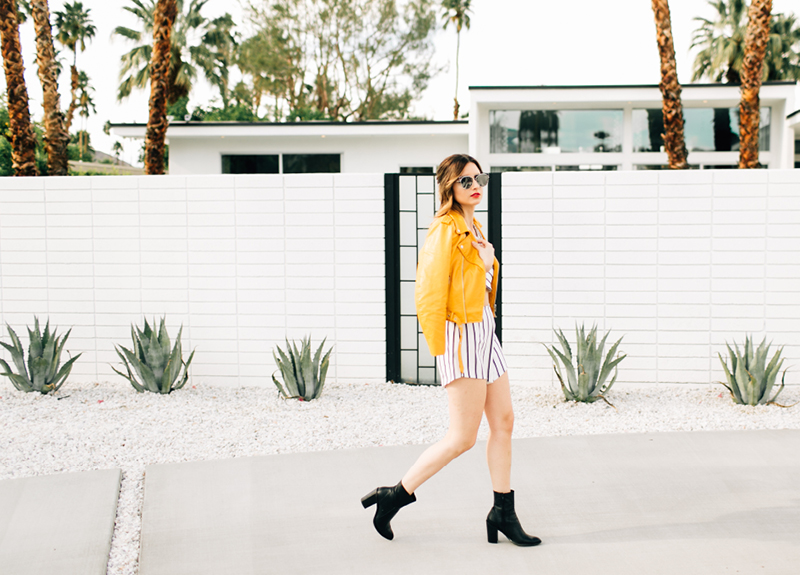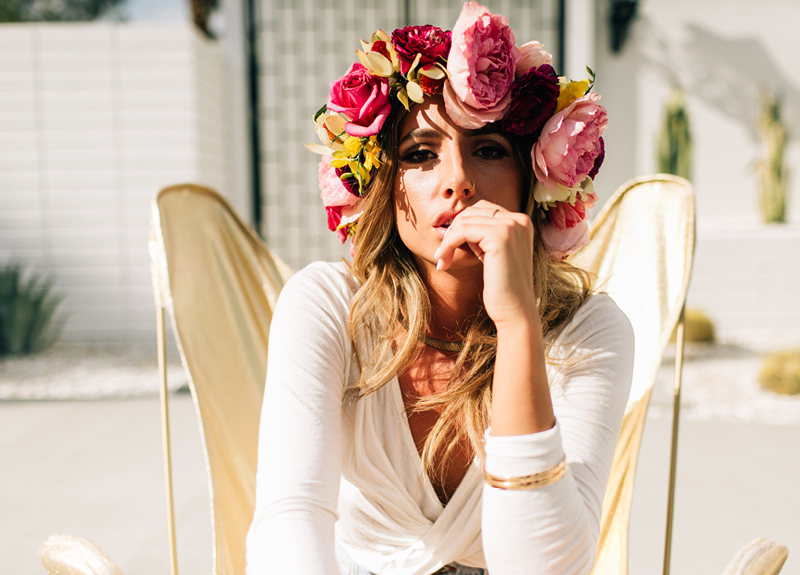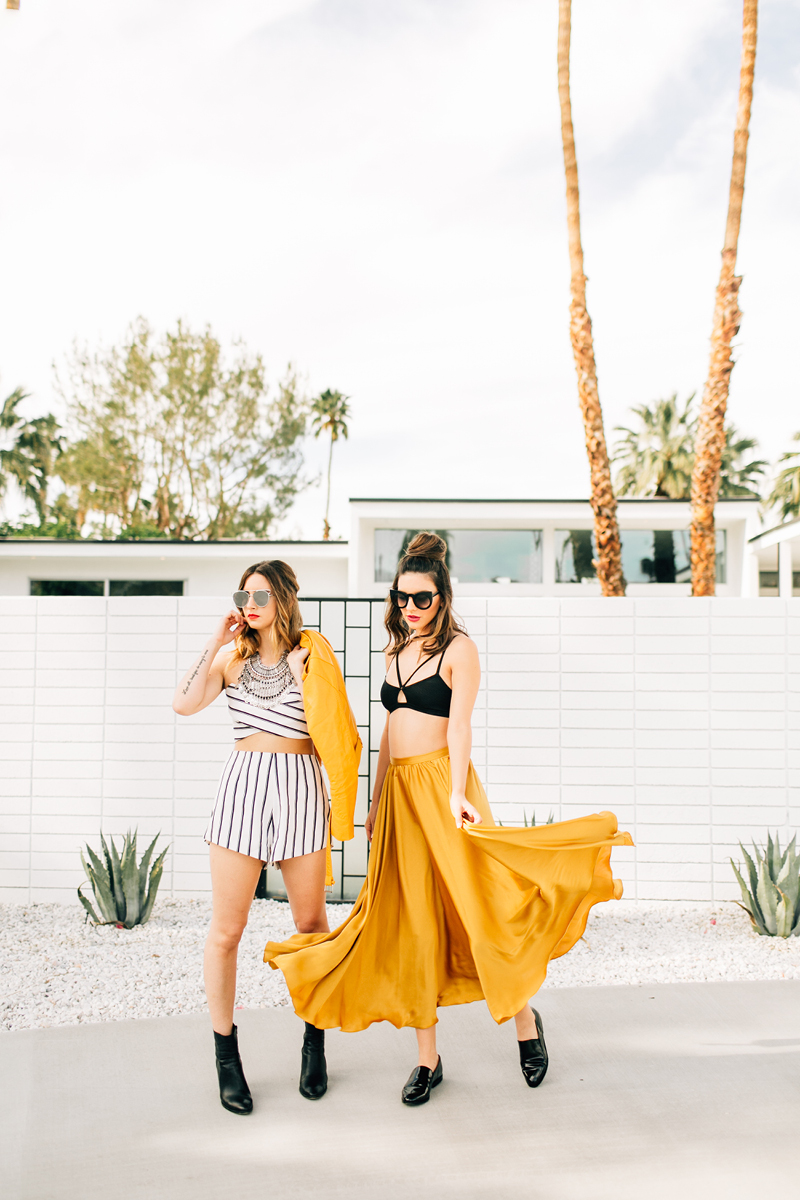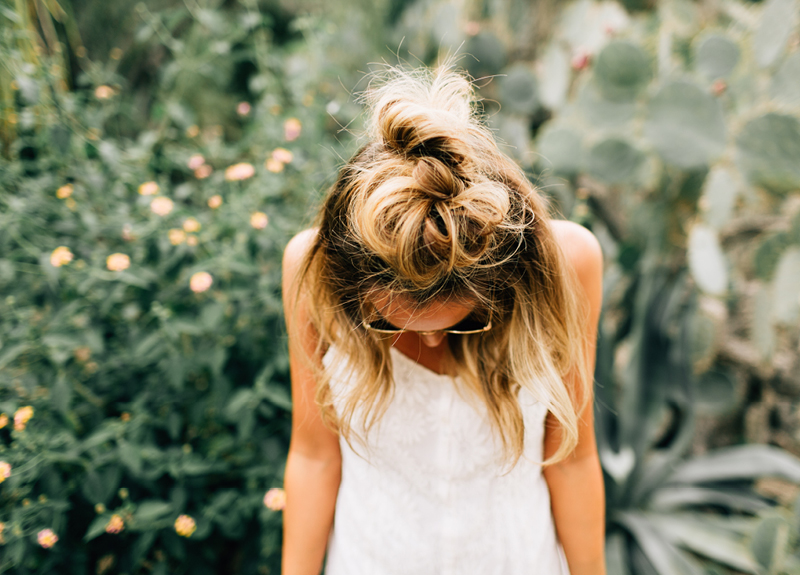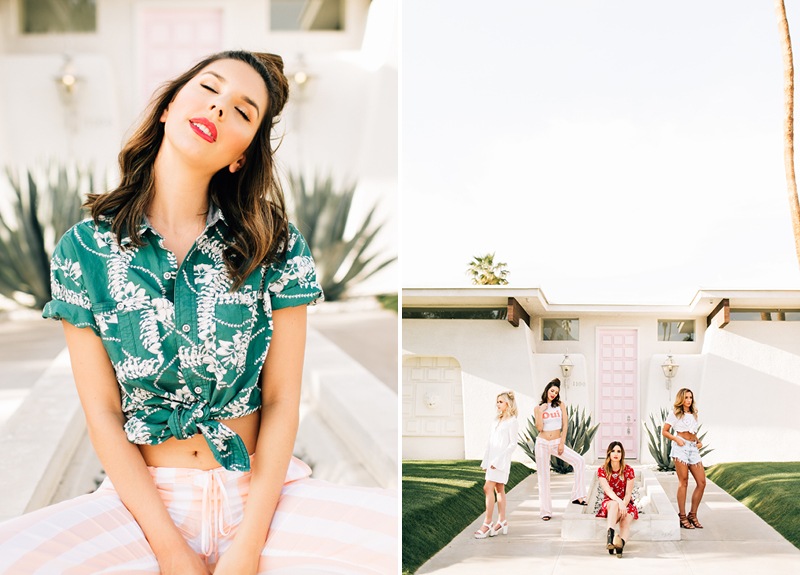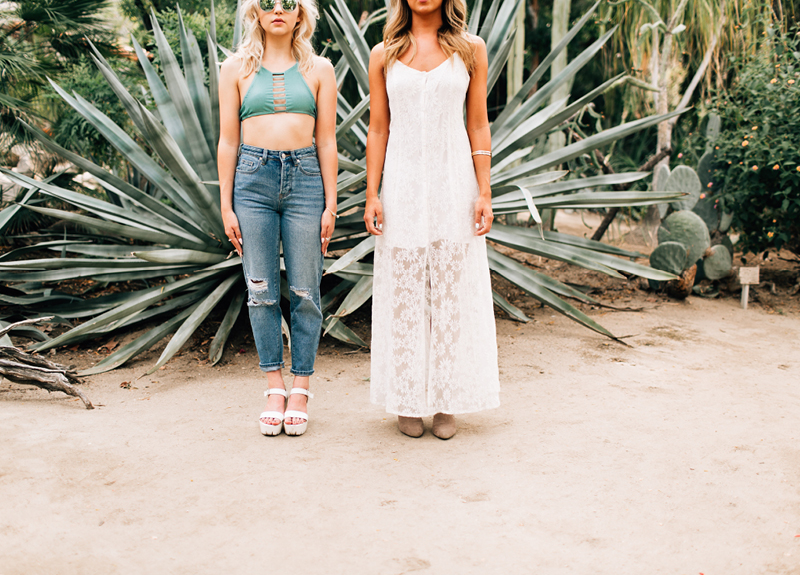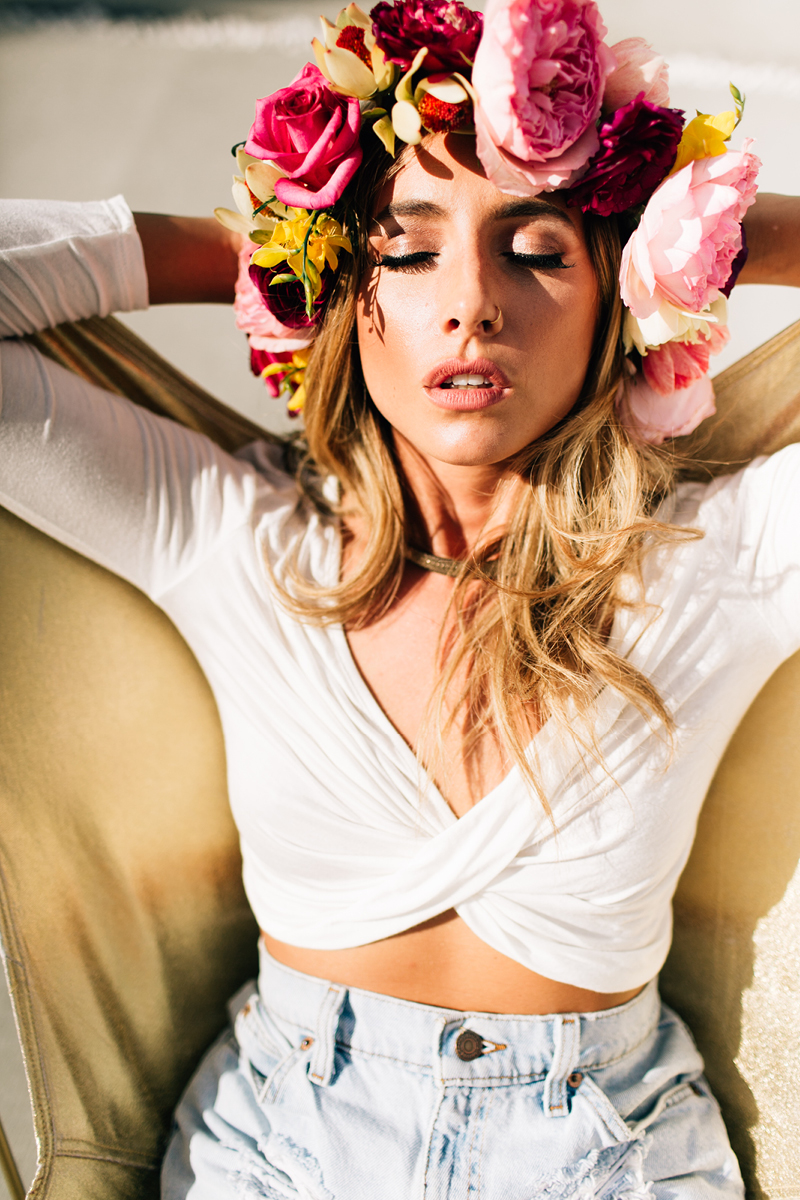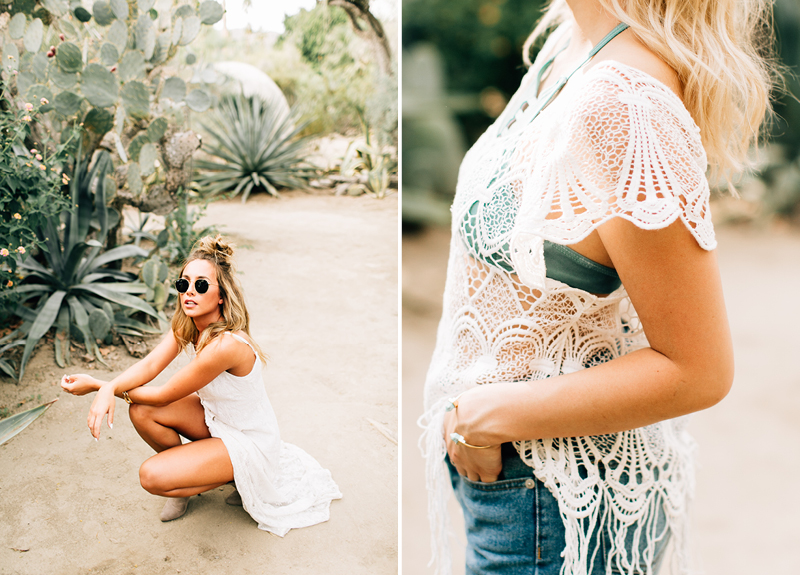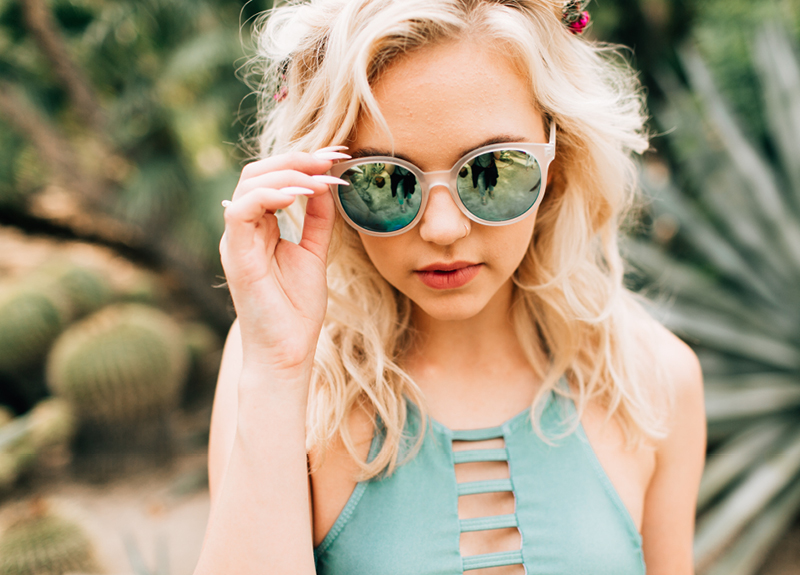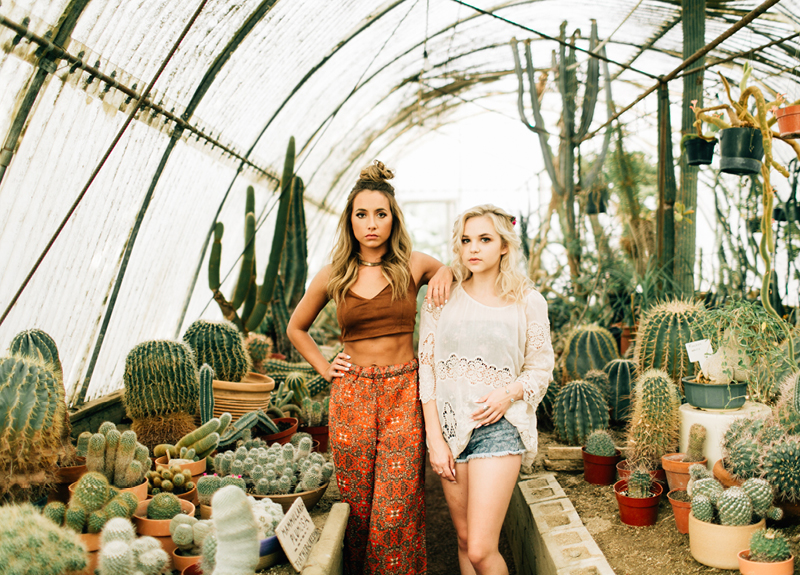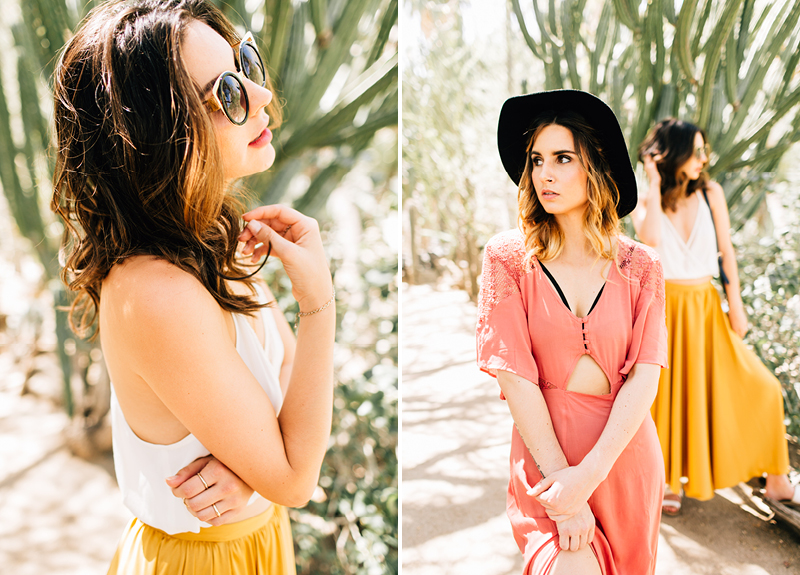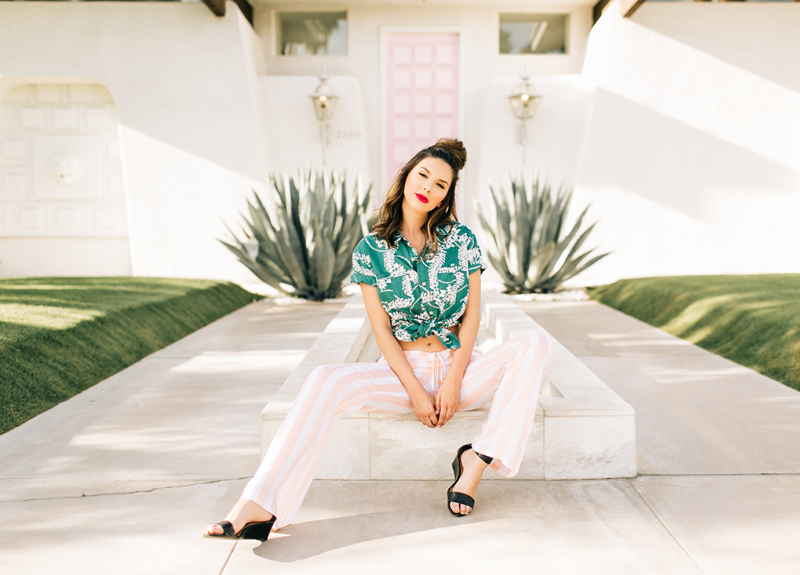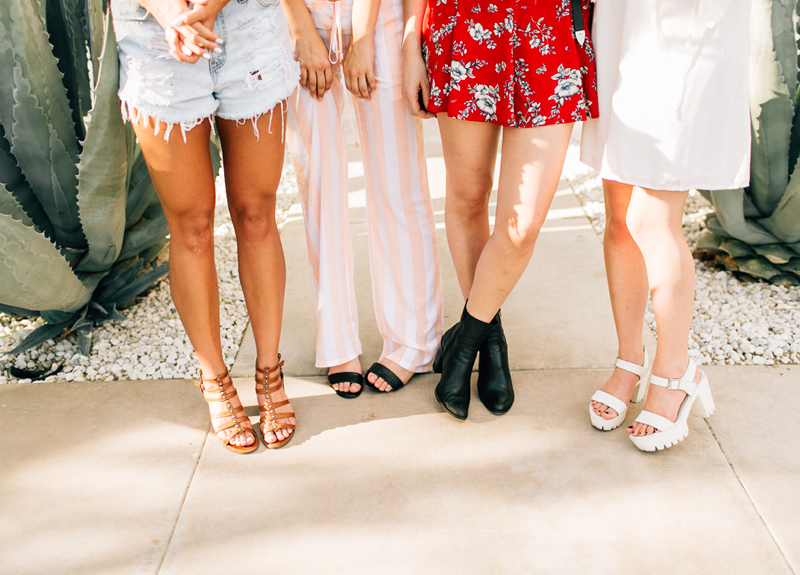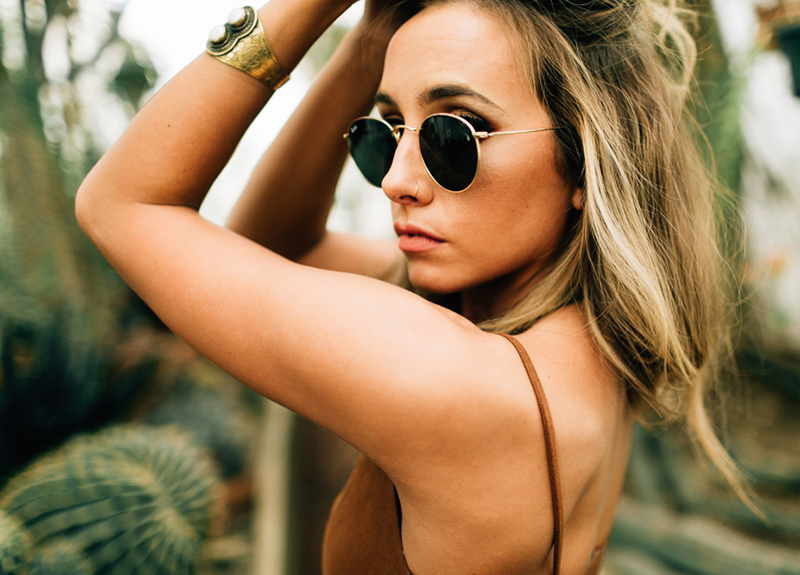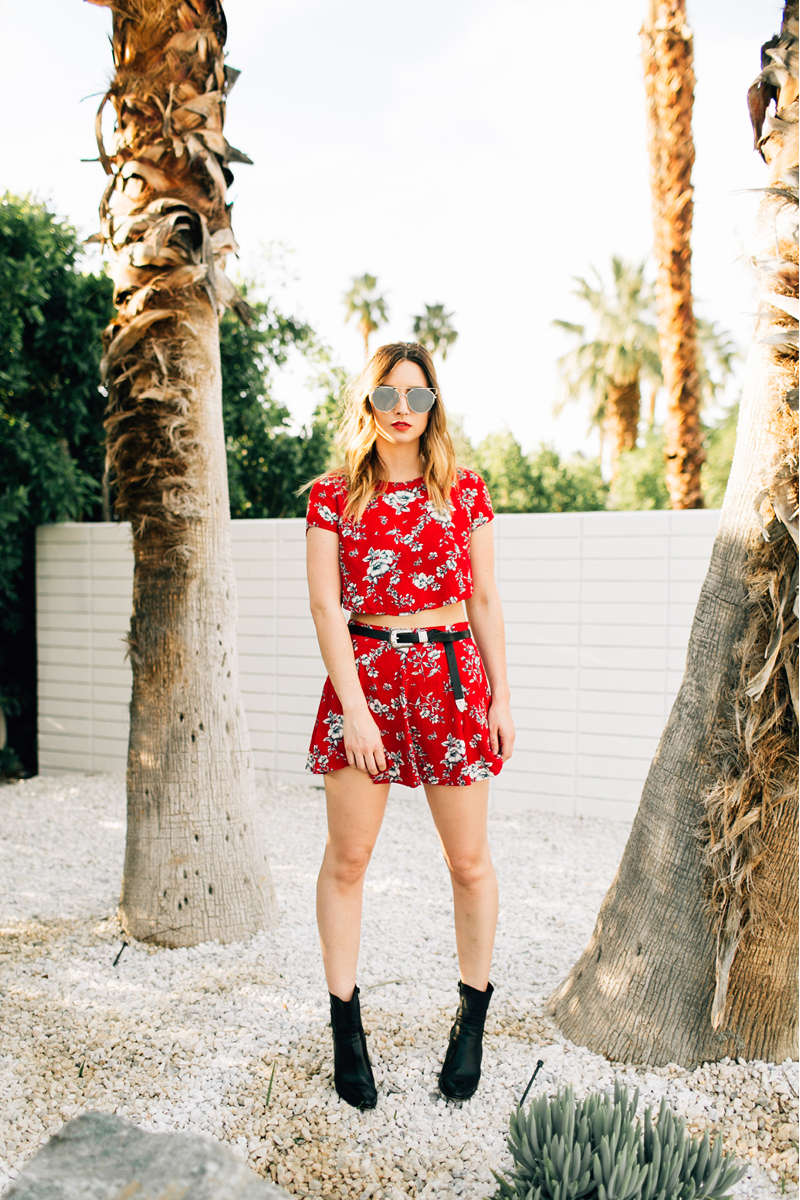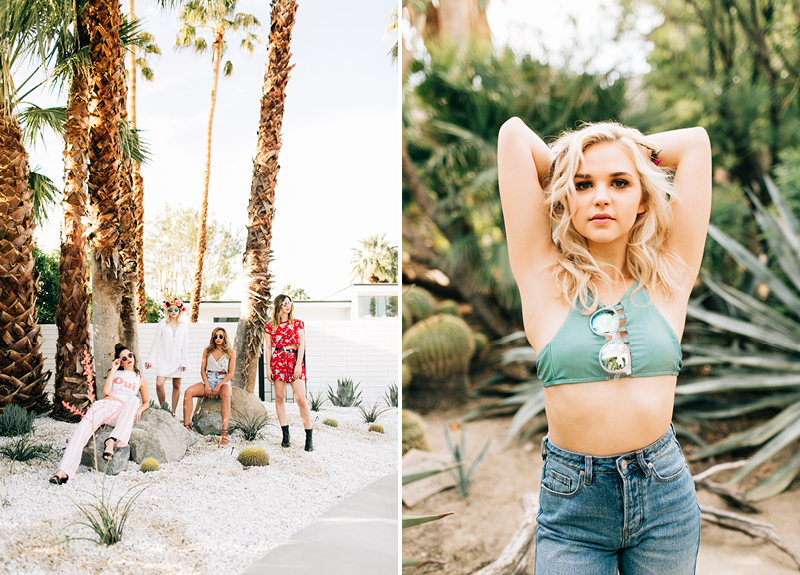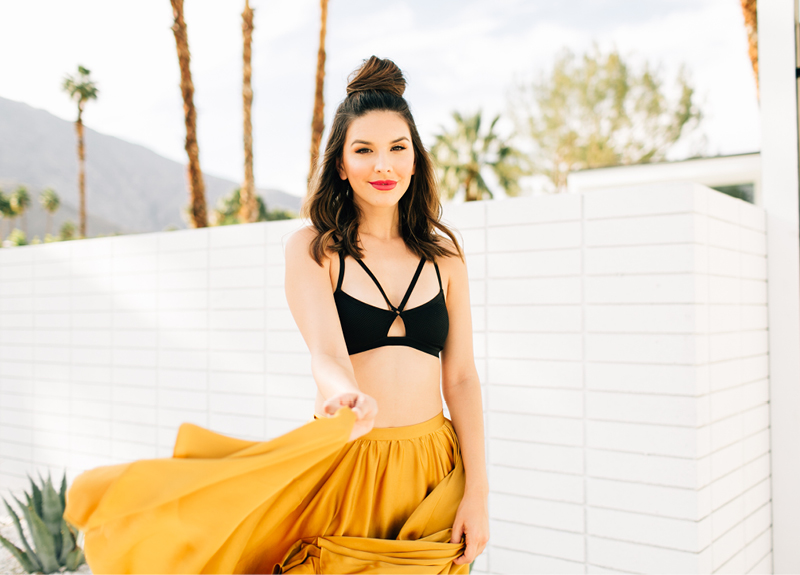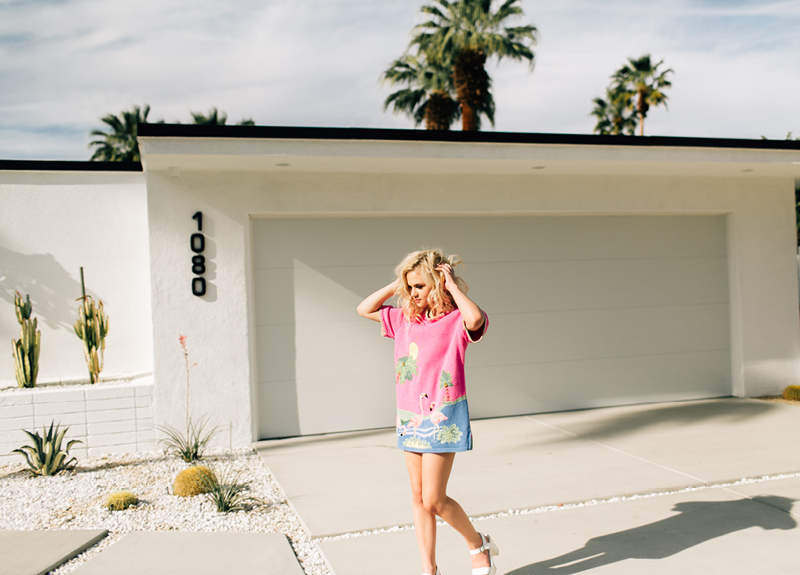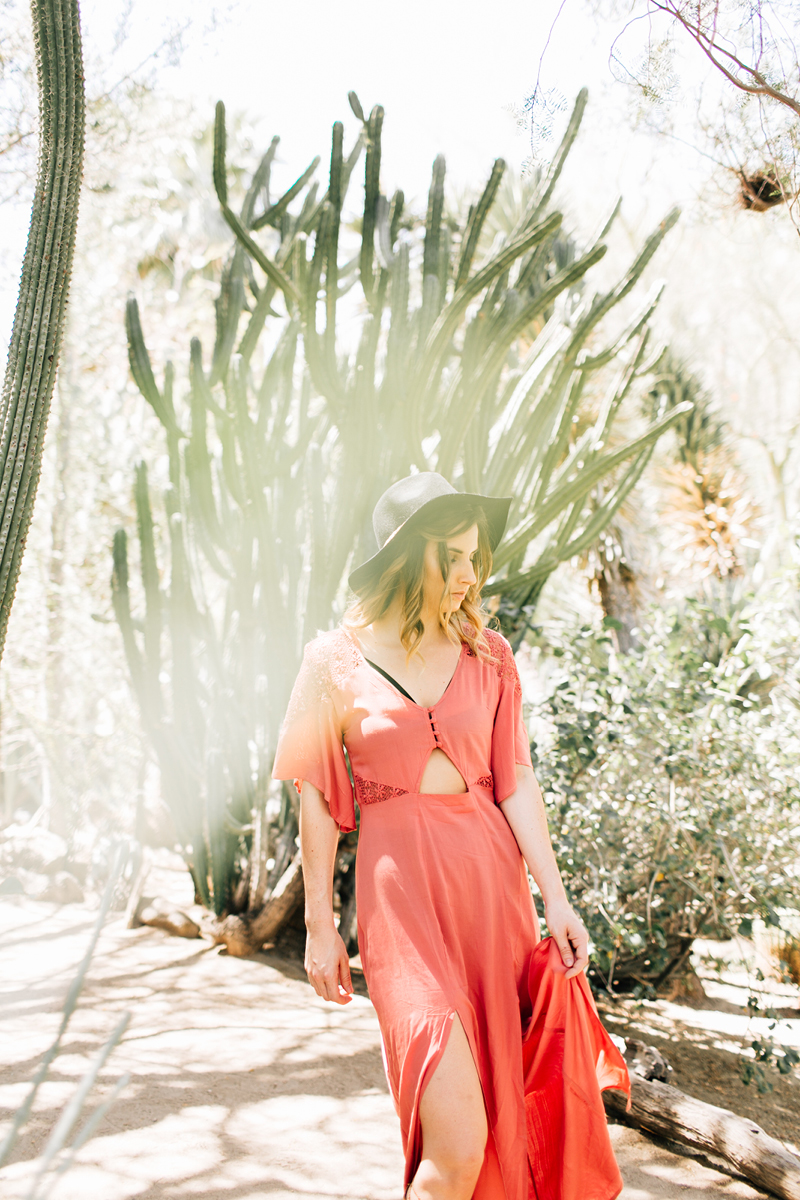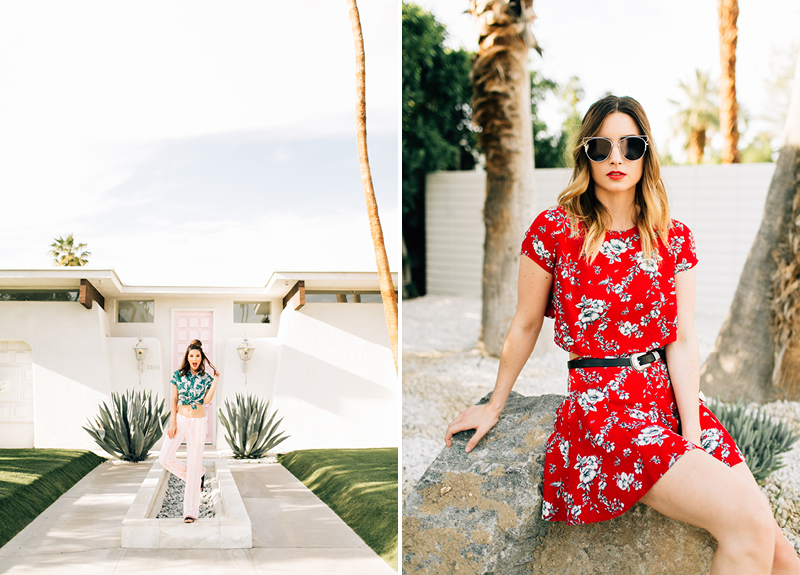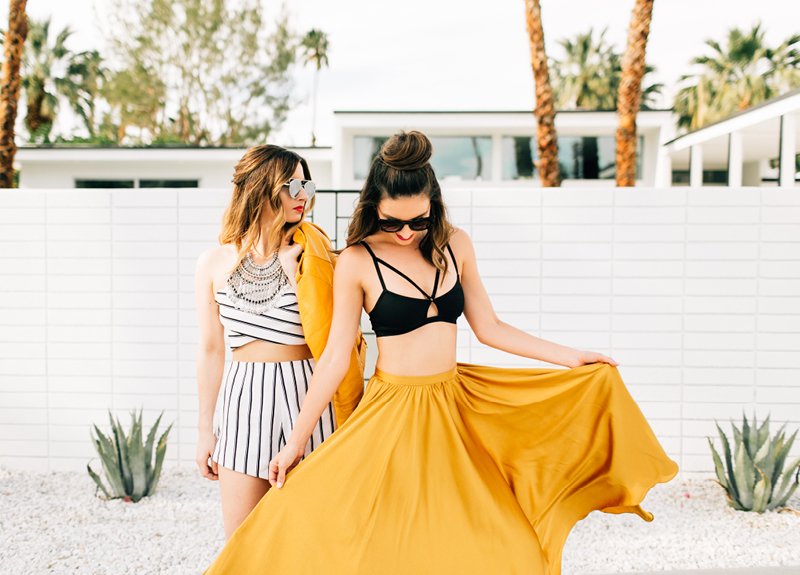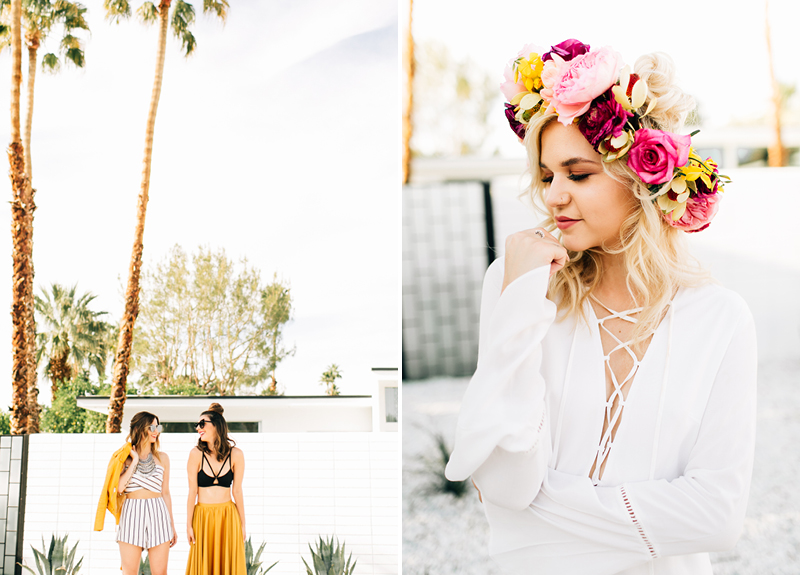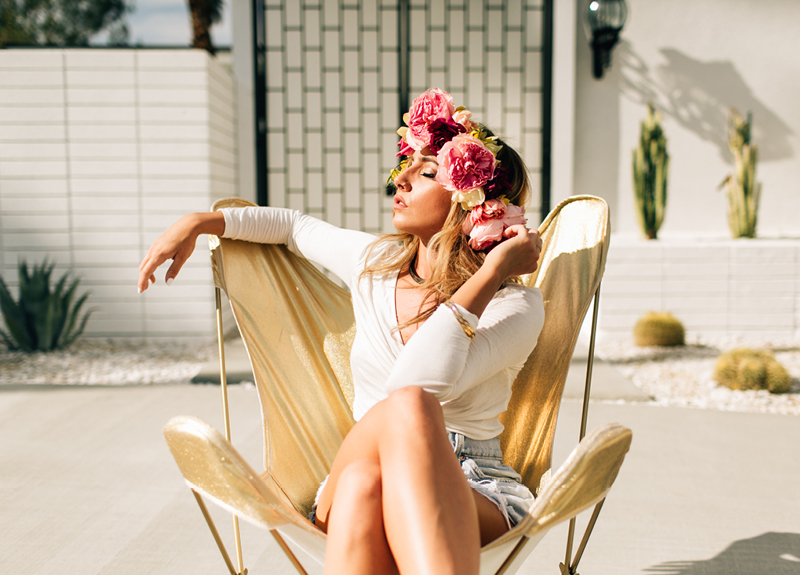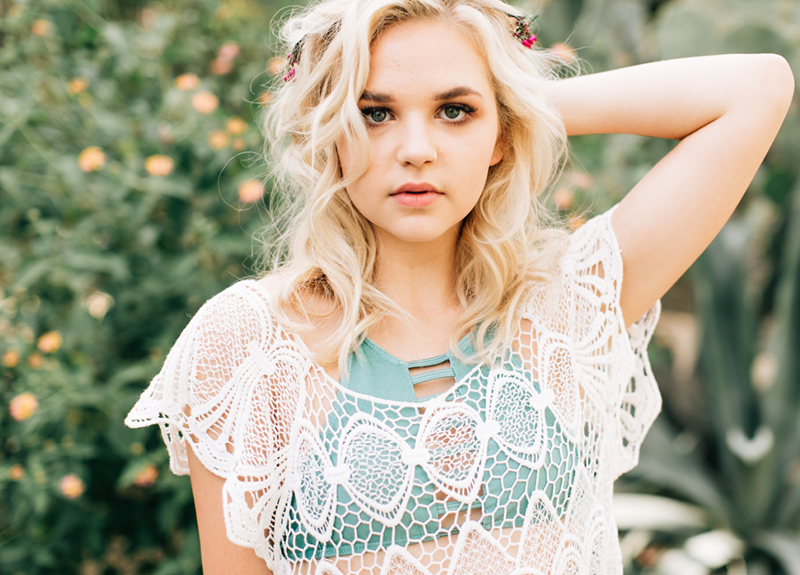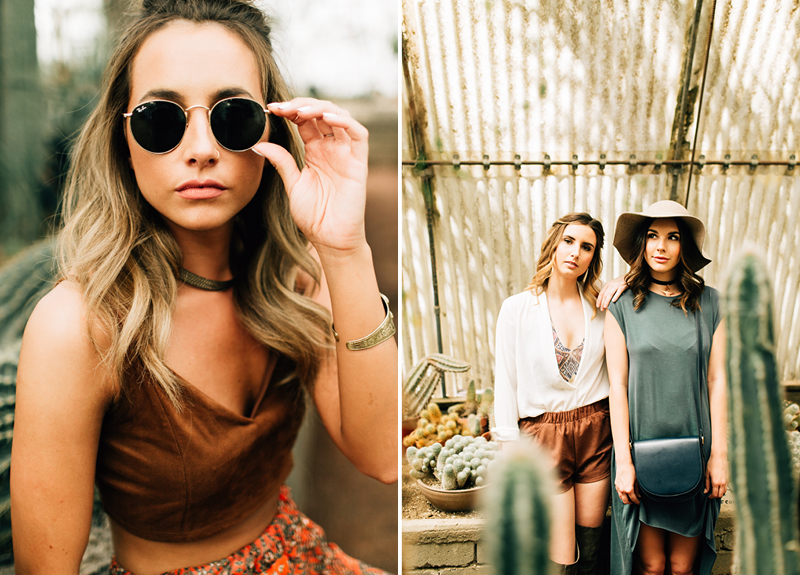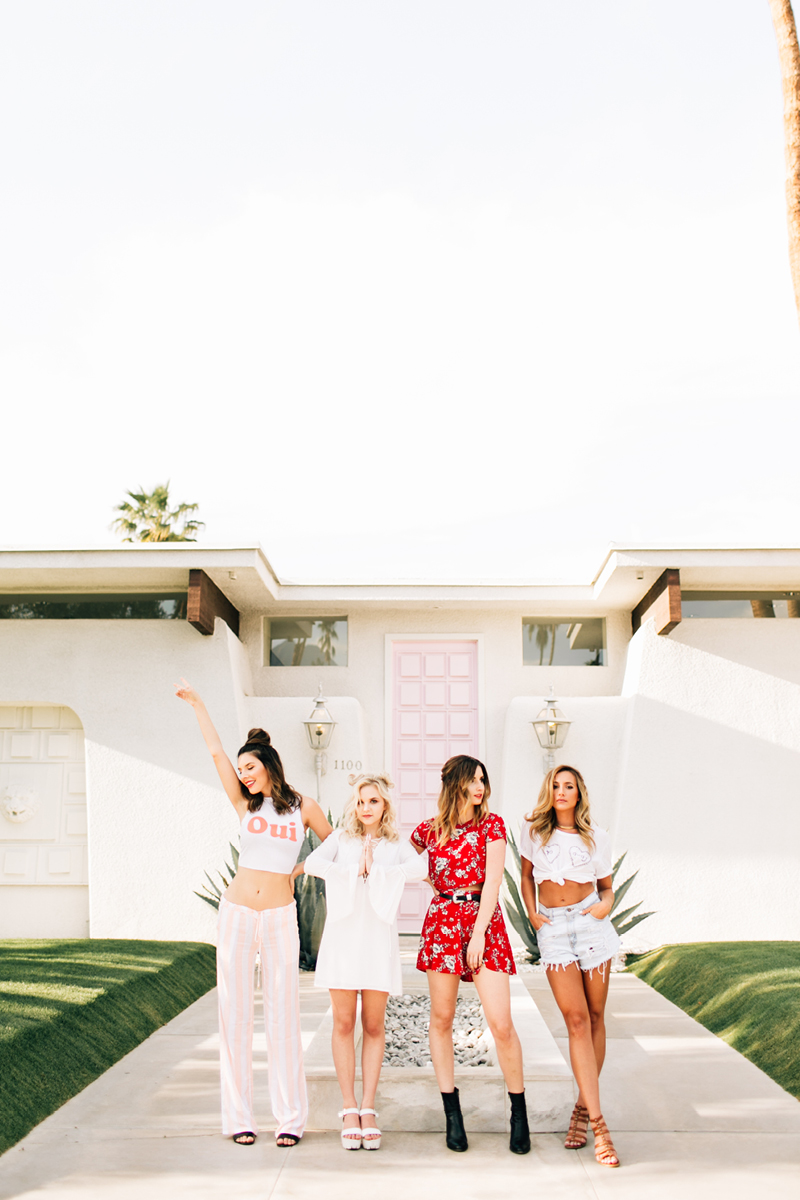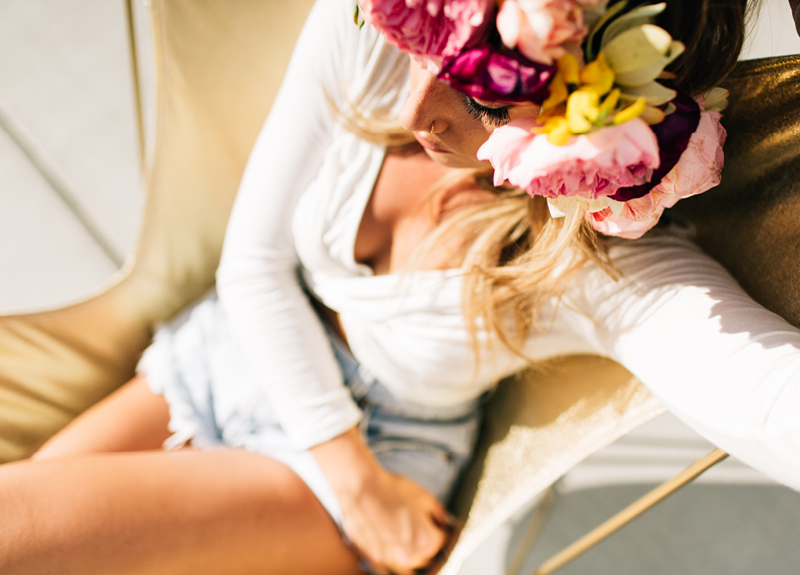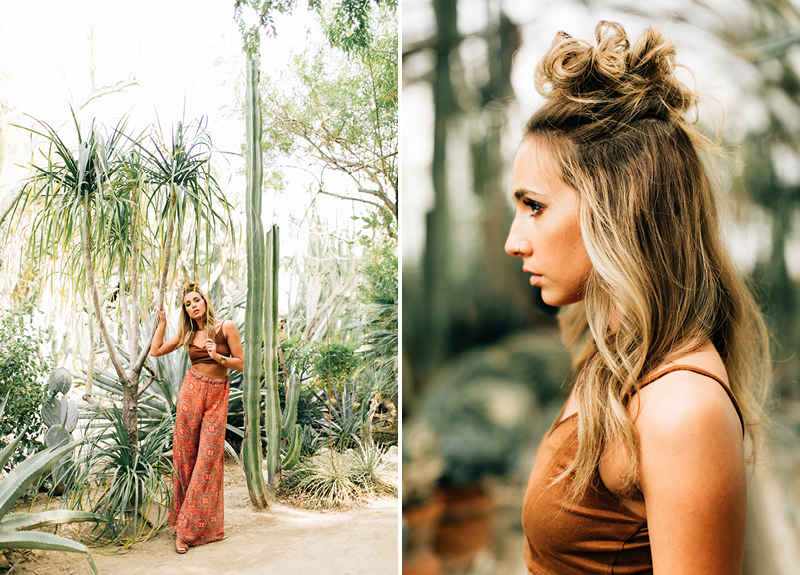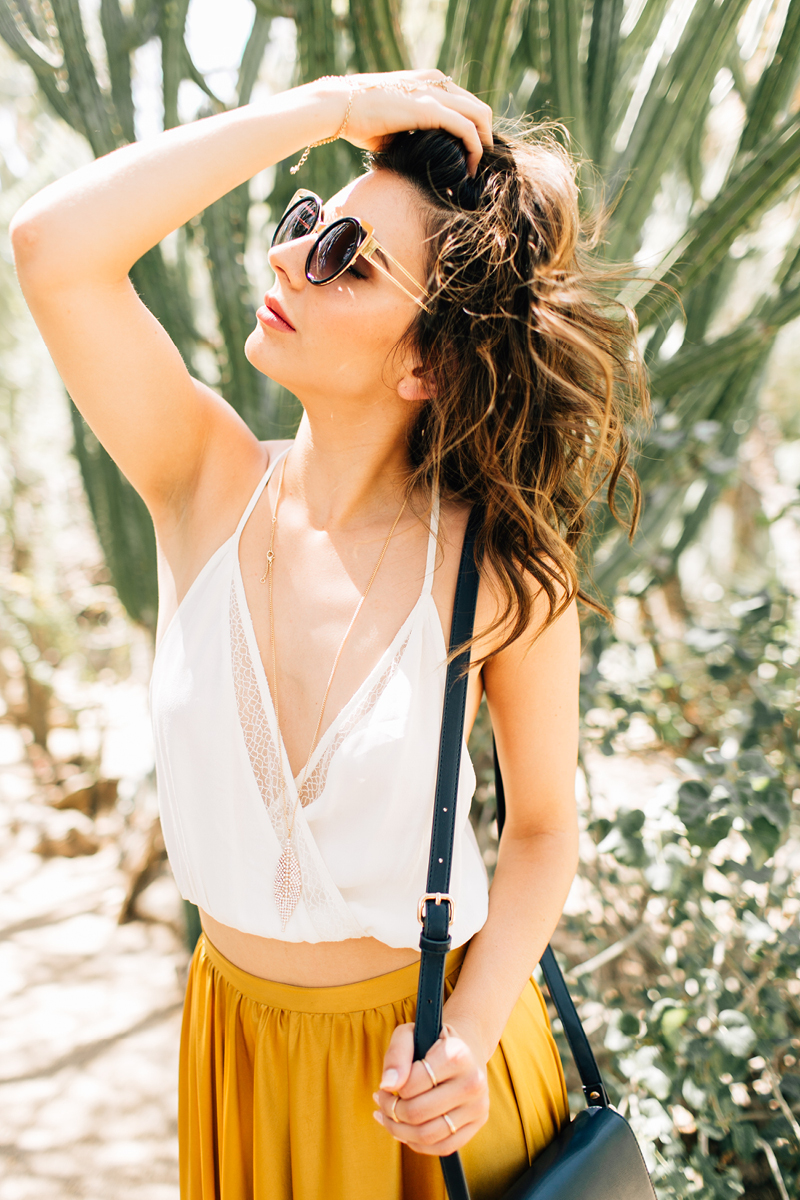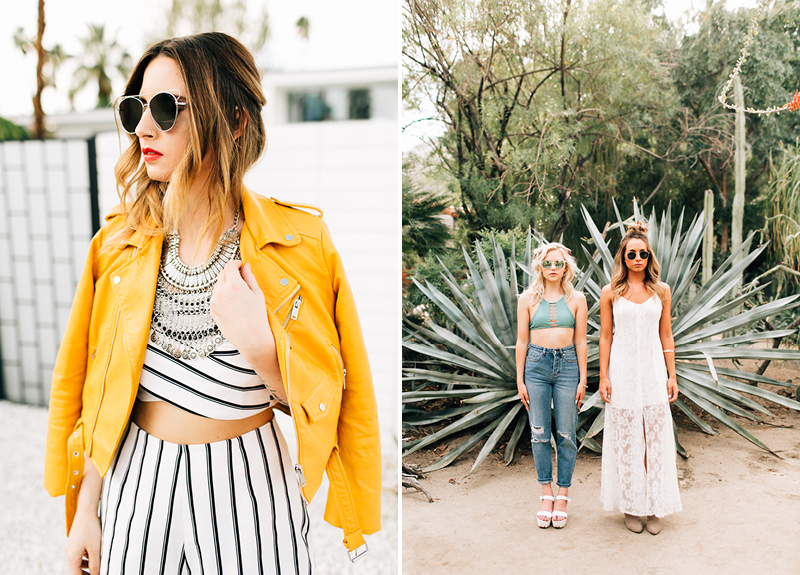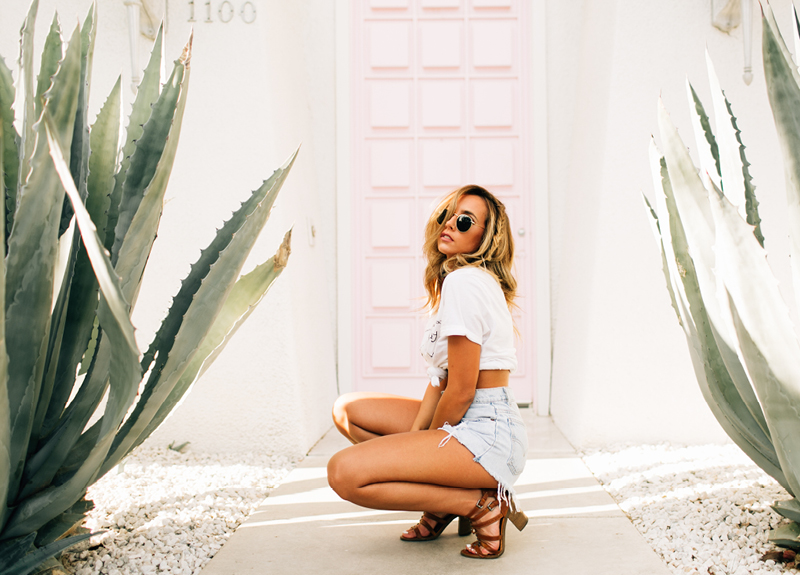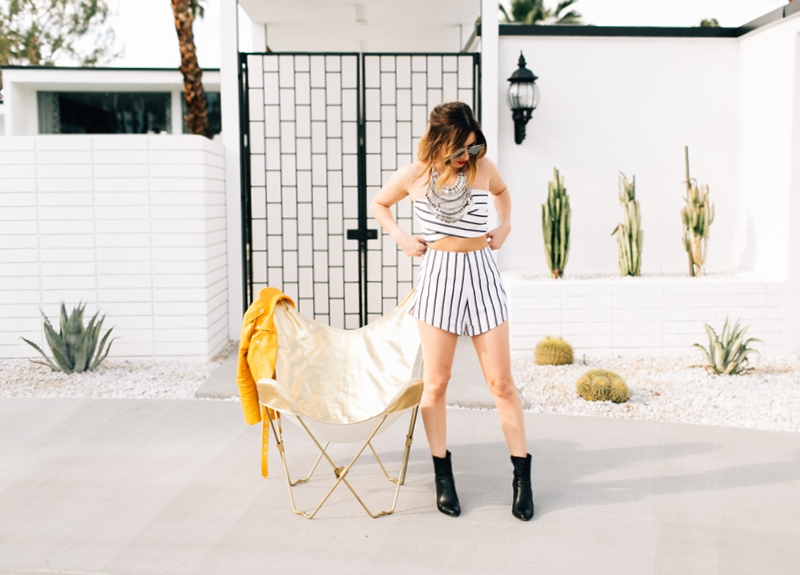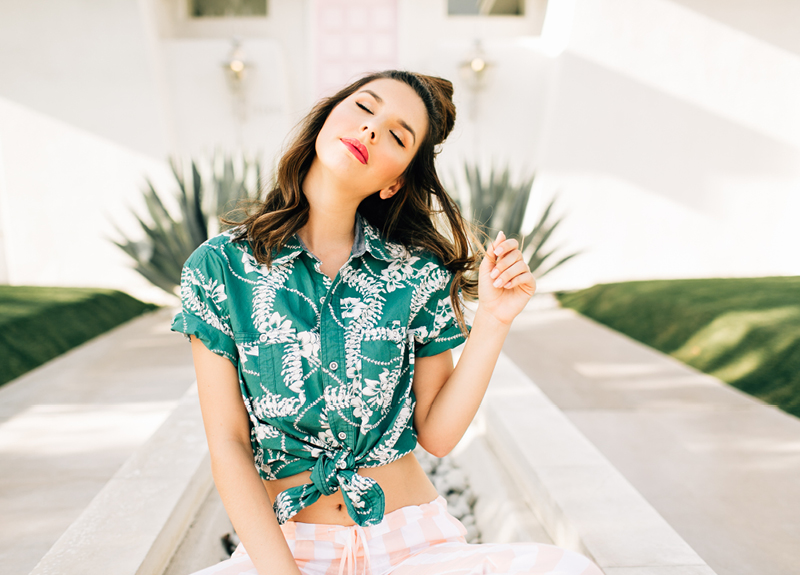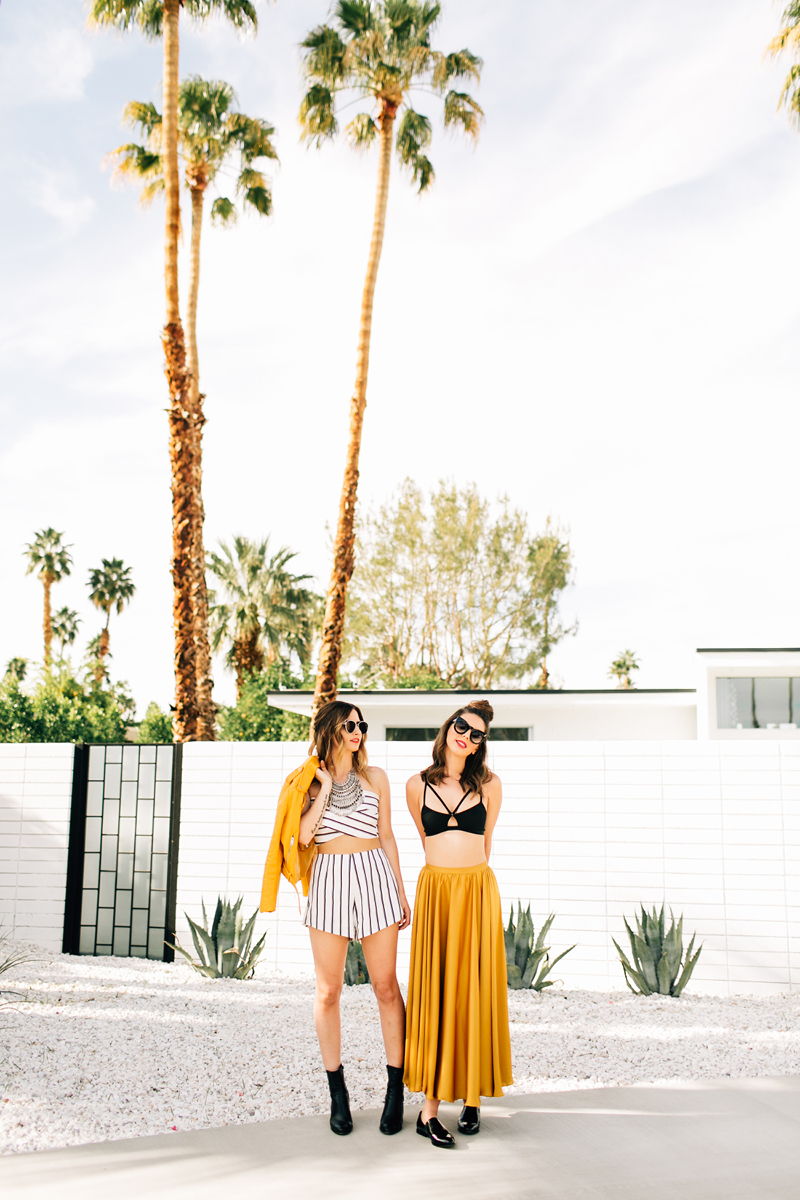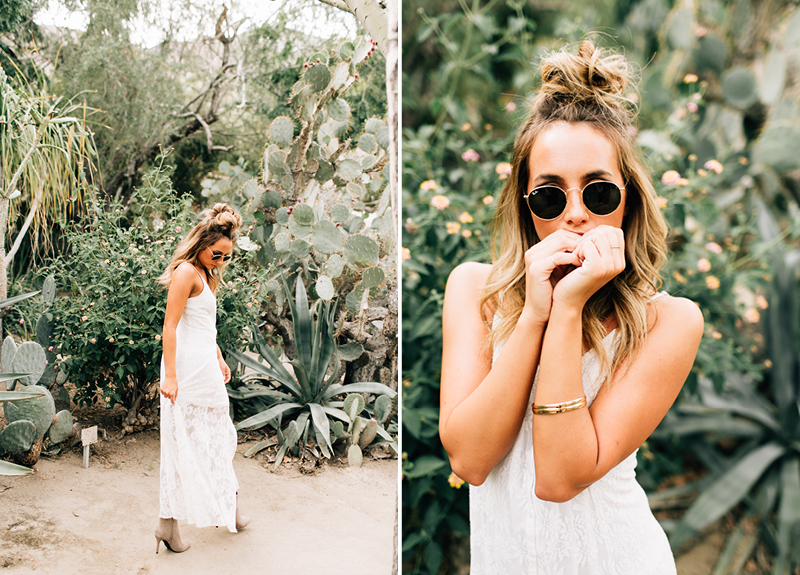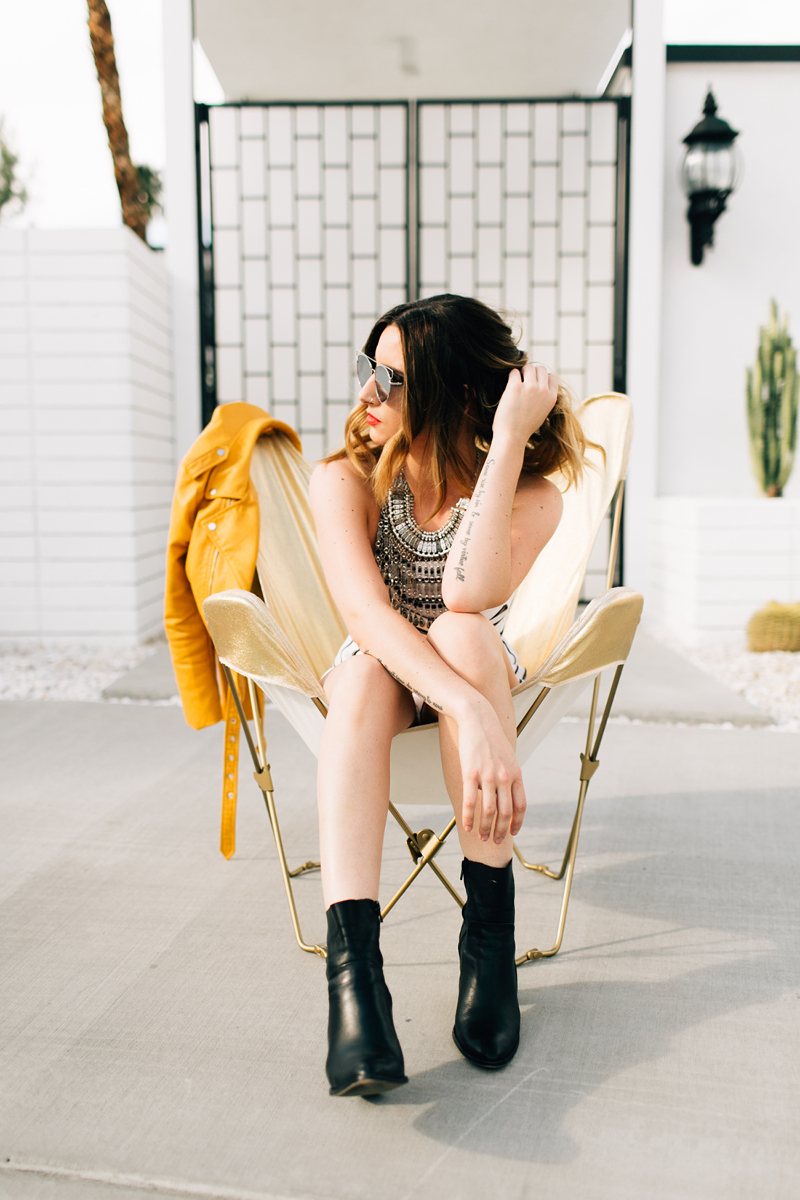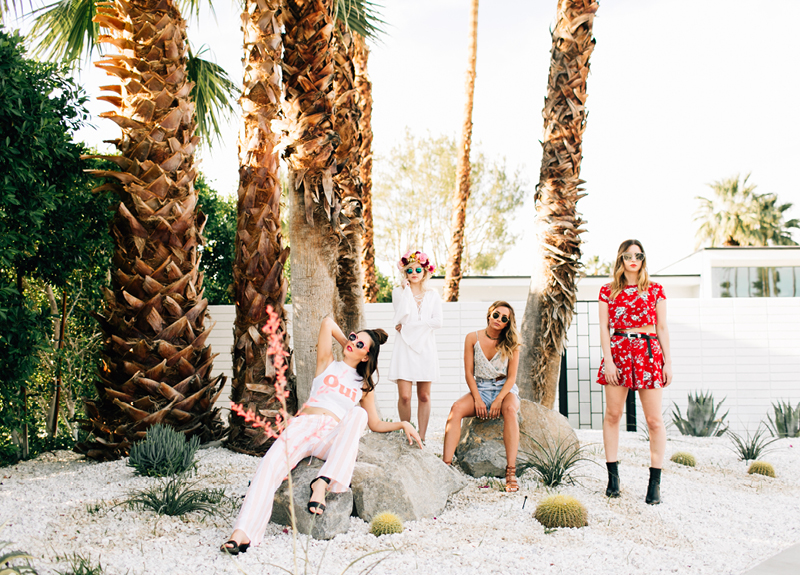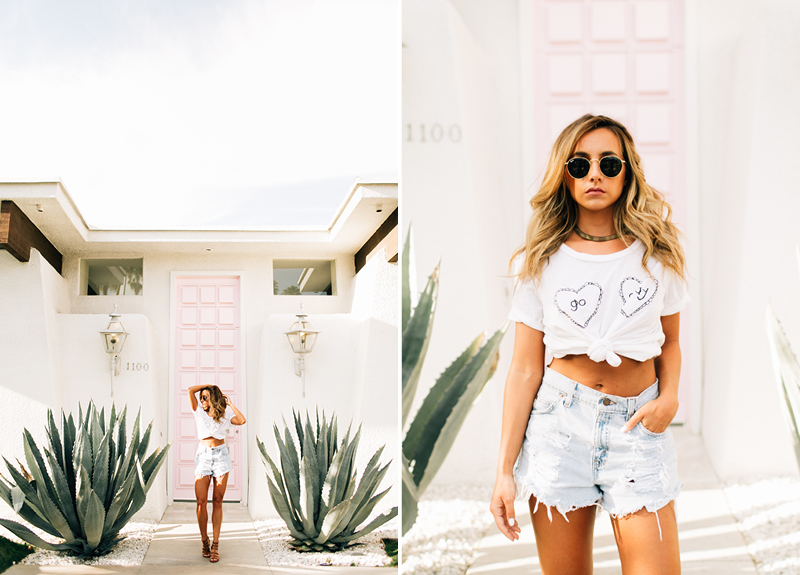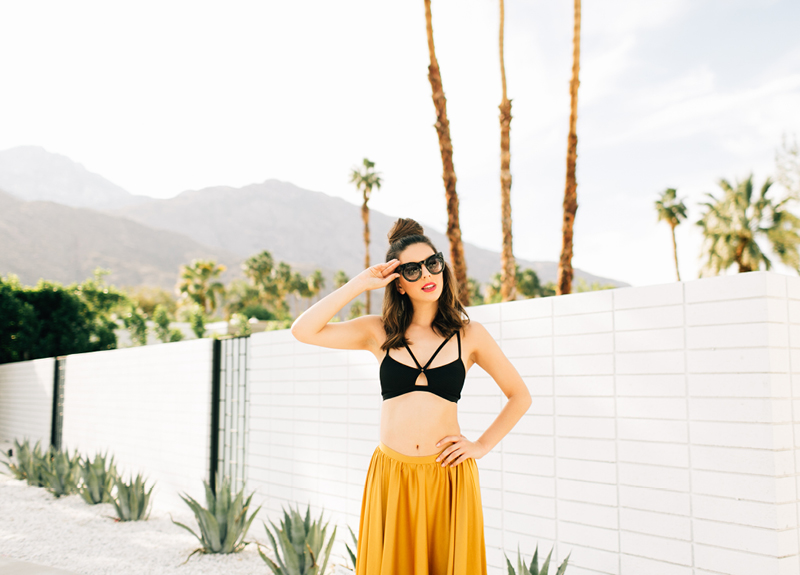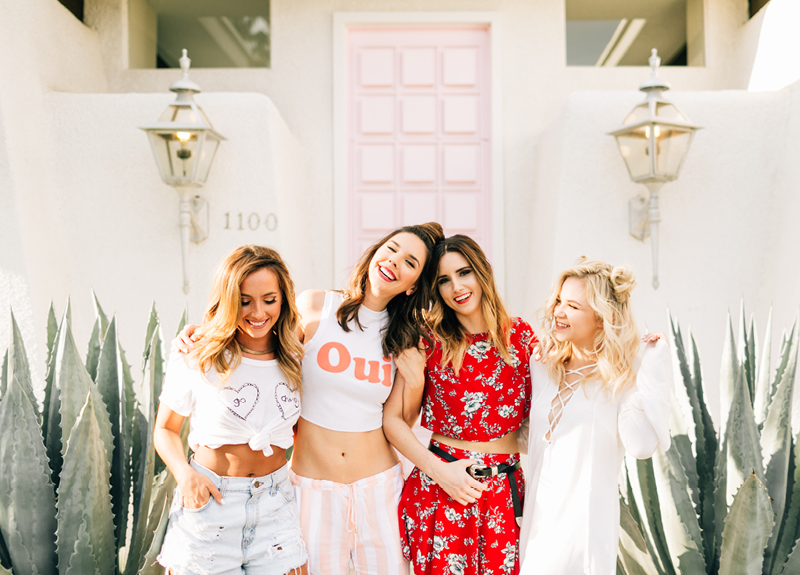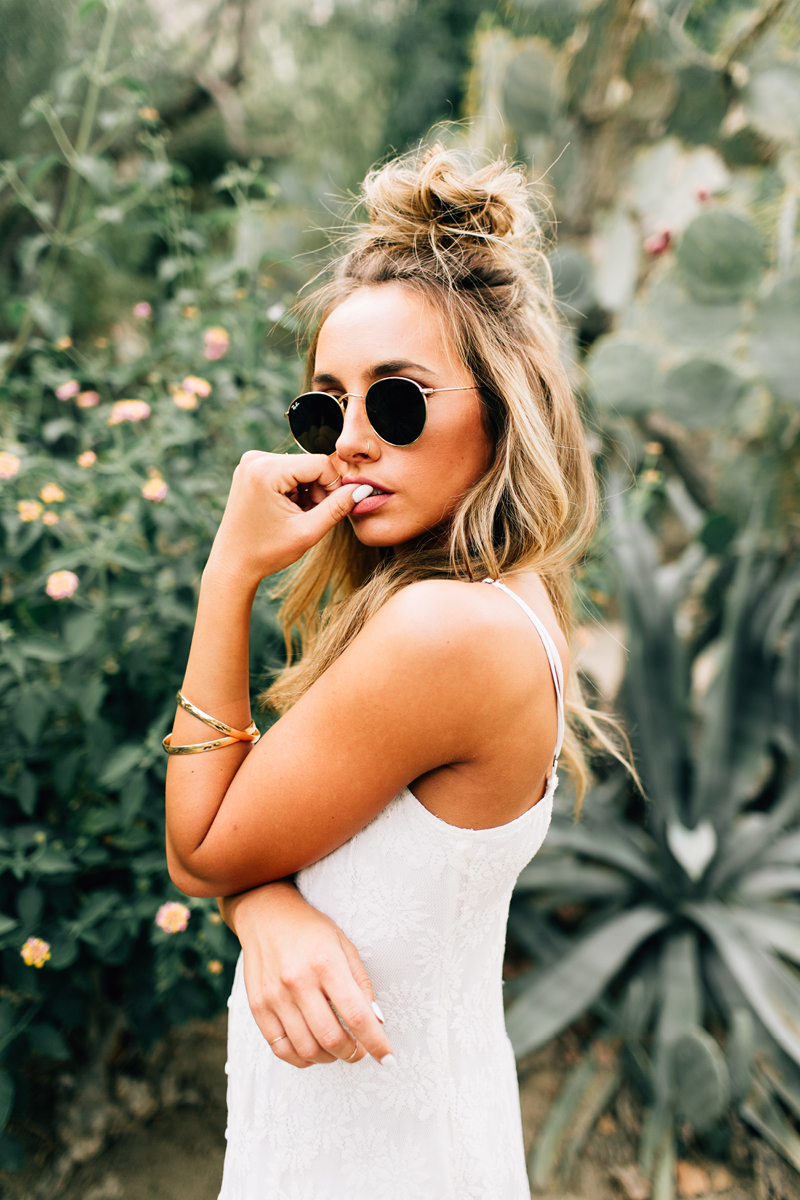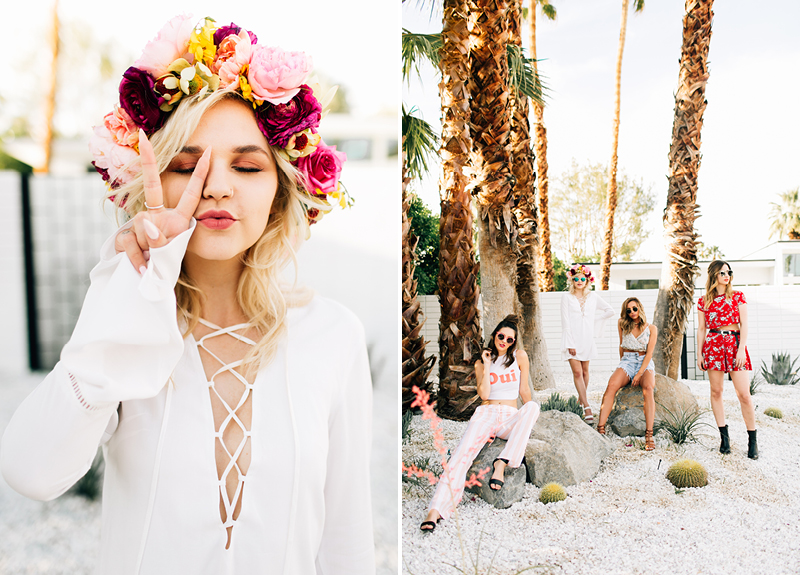 Okay you guys, this is something totally different than what I normally share on my blog. I am first and foremost a wedding photographer but there are times when stepping out of my comfort zone and away from weddings can really refuel my creative energy. So today I'm sharing some of my favorite images from part one of our #seeyouinthedesert project.
Back in January my amazing friend, Allison Wagner of Allison Wagner Designs, and I decided we needed a break from our normal lives and a way to let some creative magic happen with new people in a new location. Allison is in the fashion world and creative direction is her thing so we thought we would spend a few days in Palm Springs styling and photographing a handful of ladies in the desert. Our inspiration for this project was centered on the desert and more specifically Palm Springs. Cactus, palm trees, pale pinks and greens, retro houses, sun kissed skin and festival approved looks. We came upon some rad Los Angeles fashion bloggers who happily signed up to come play with us in the sun as well as some other local LA vendors for hair, makeup, florals and a few décor elements. After all was said and done we walked away with 2 days of shooting, 4 girls, over 20 looks and 10 locations. I don't think Allison and I really knew what we were in for with the heat and so many looks but after months of planning and prepping everything went just as we wanted and our finished product was more than we imagined.
Stay tuned for part two coming later this summer!
Lastly, Allison and I are beginning to plan a PNW project that will have a similar feel but different aesthetic so any creatives/models looking to participate in a fashion project later this year in the Seattle area let us know — more details to follow.
VENDOR LOVE ///
Photos: Jenna Bechtholt Photography
Creative Direction: Allison Wagner
Hair/Makeup: Lauren Hendrix
Florals: Violette's Flowers
Rentals: Circa Vintage Rentals
Models: Amberli Jahn, Melissa Ziegler, Cortney Erin + Ashlynn Aleno
Save