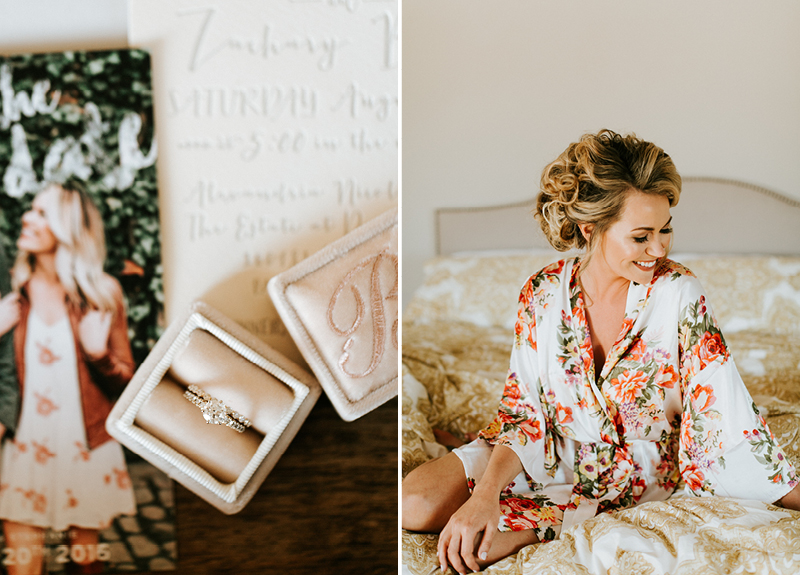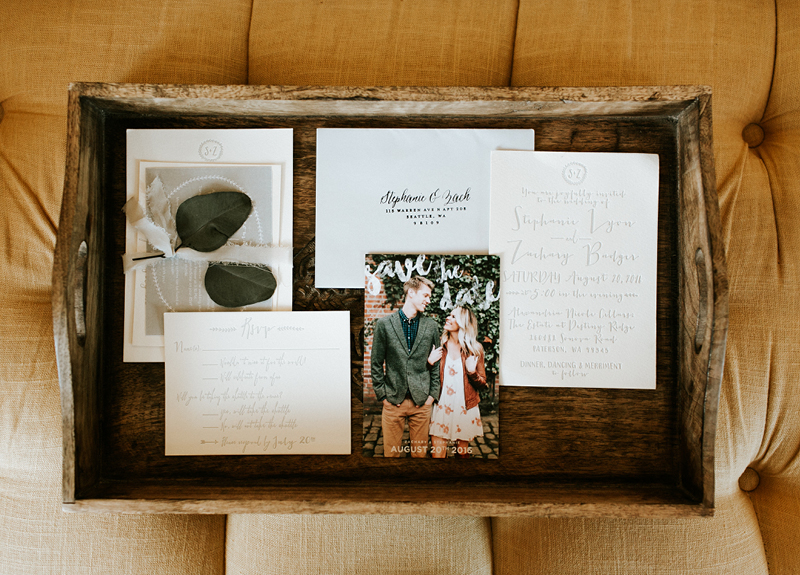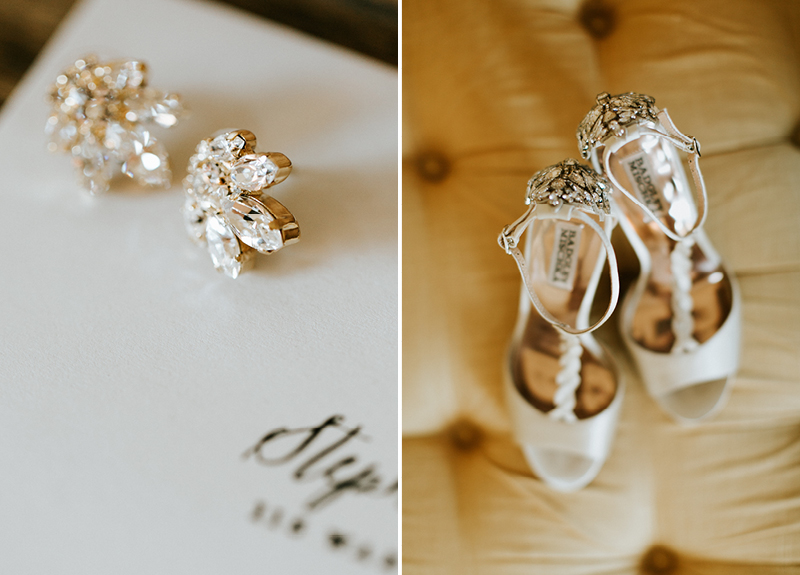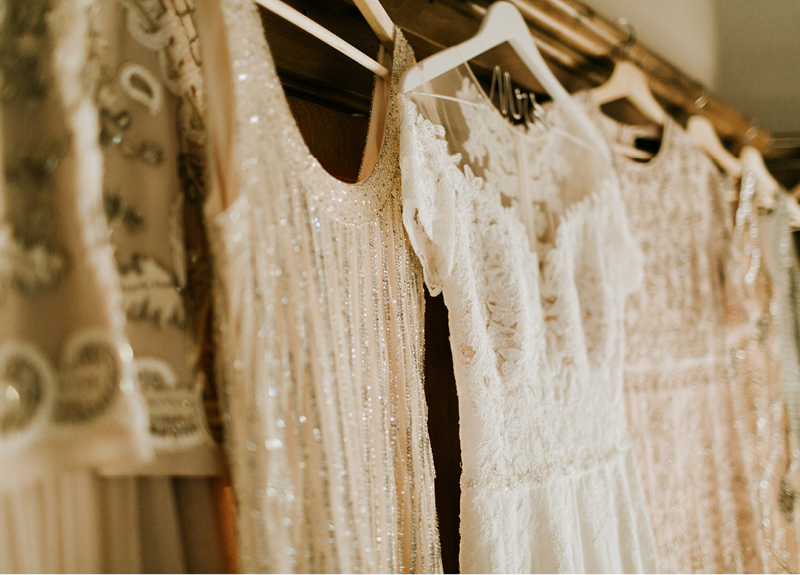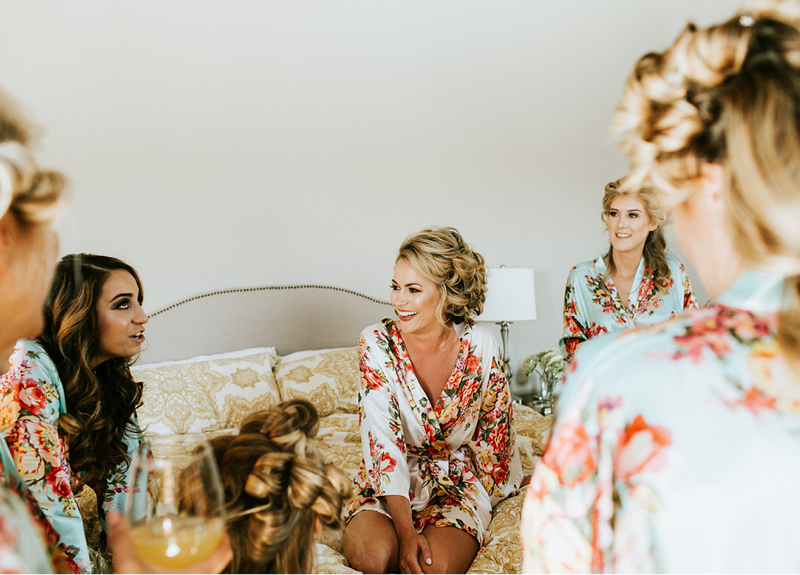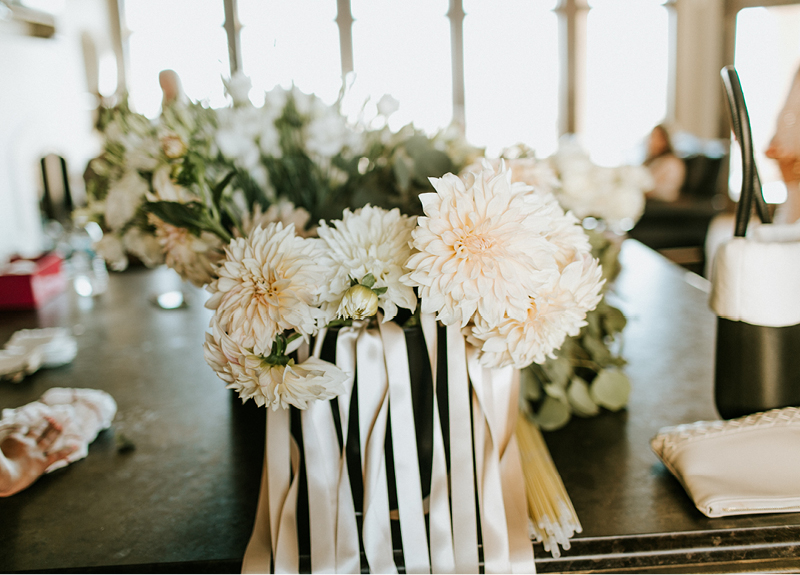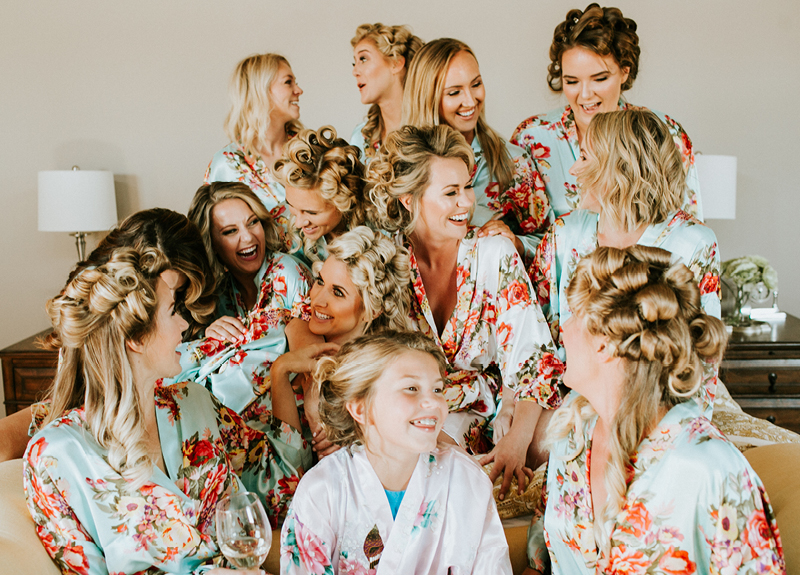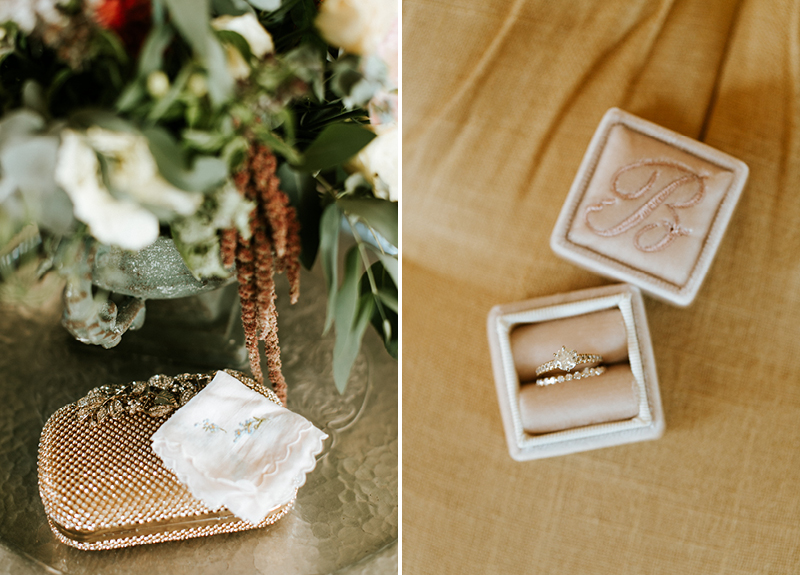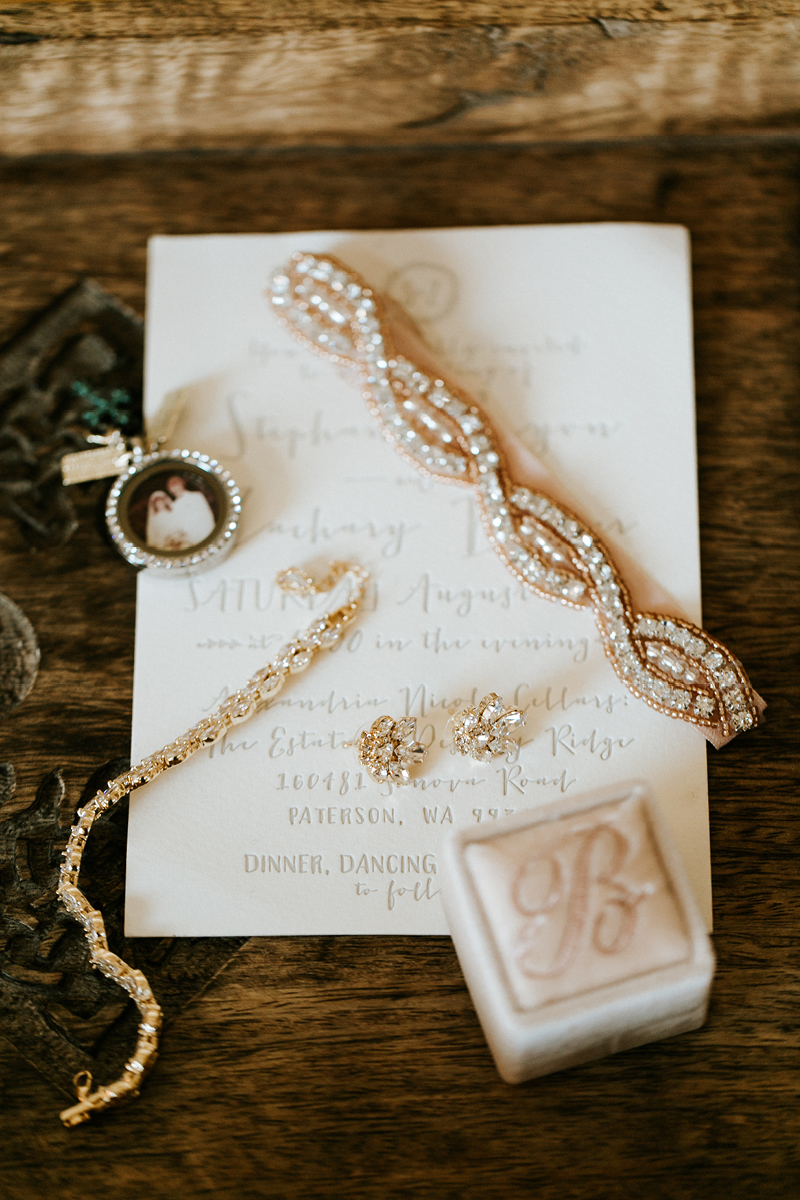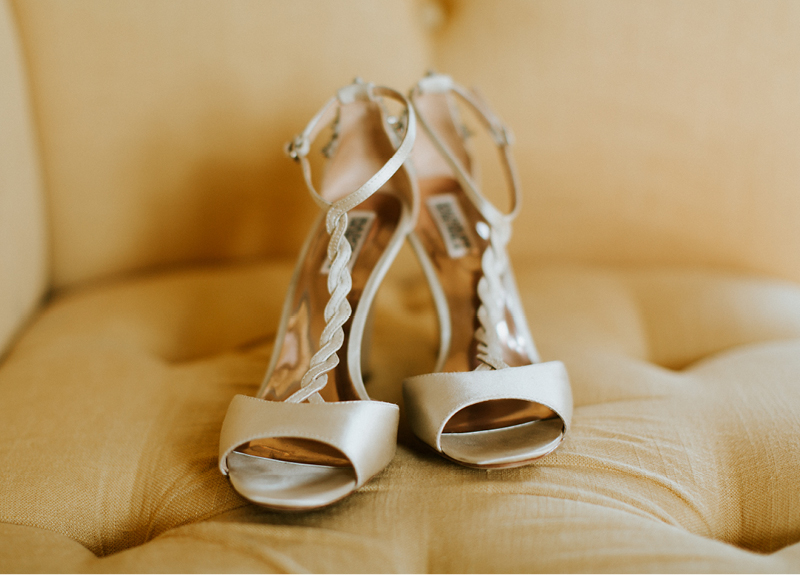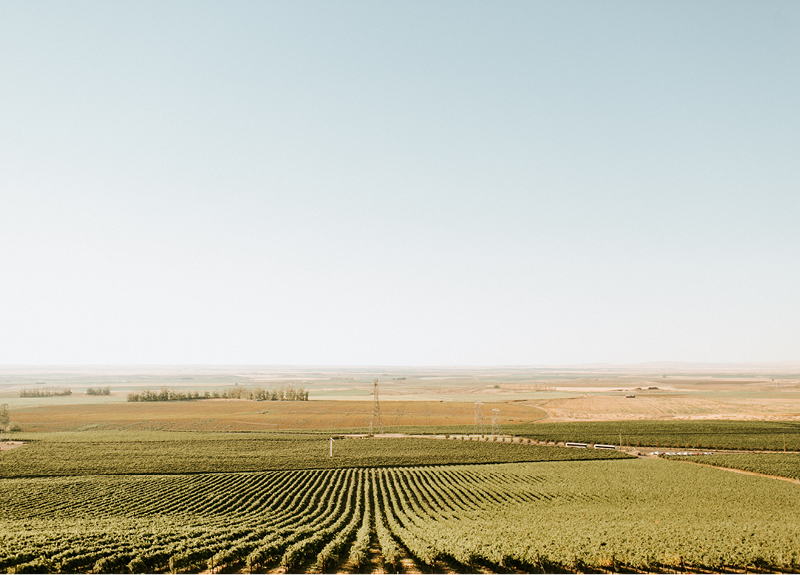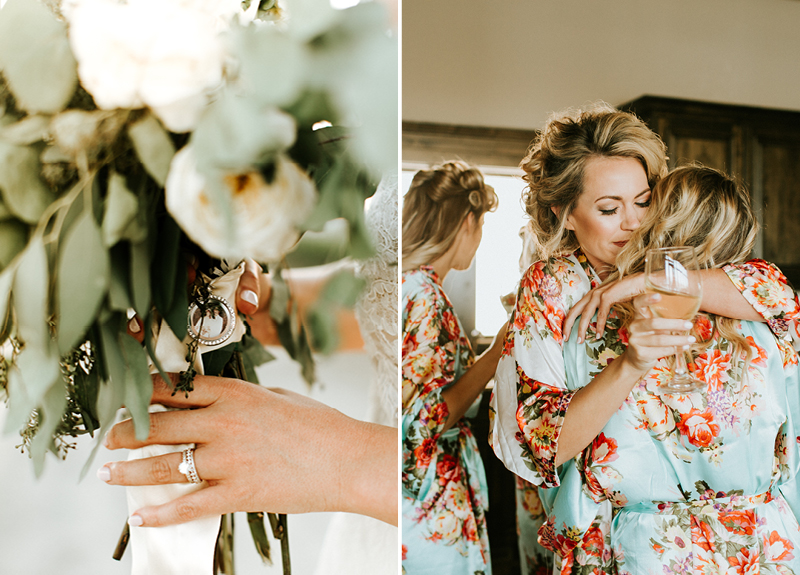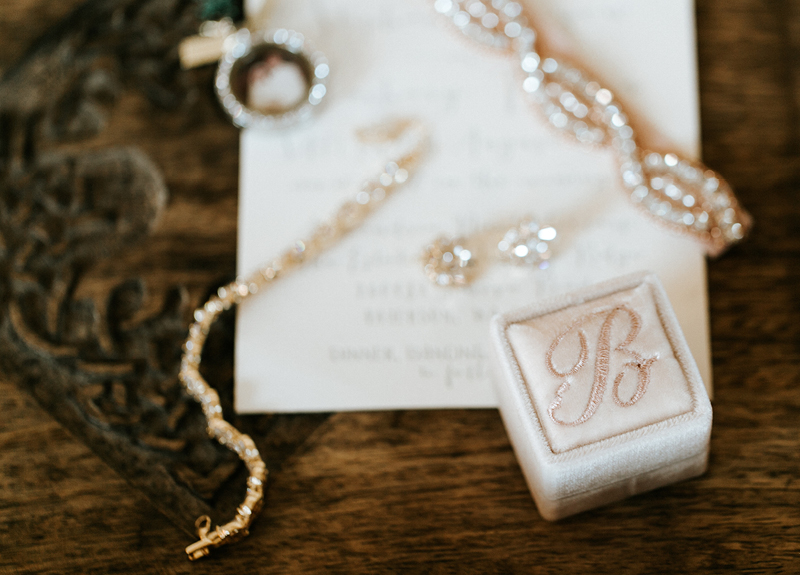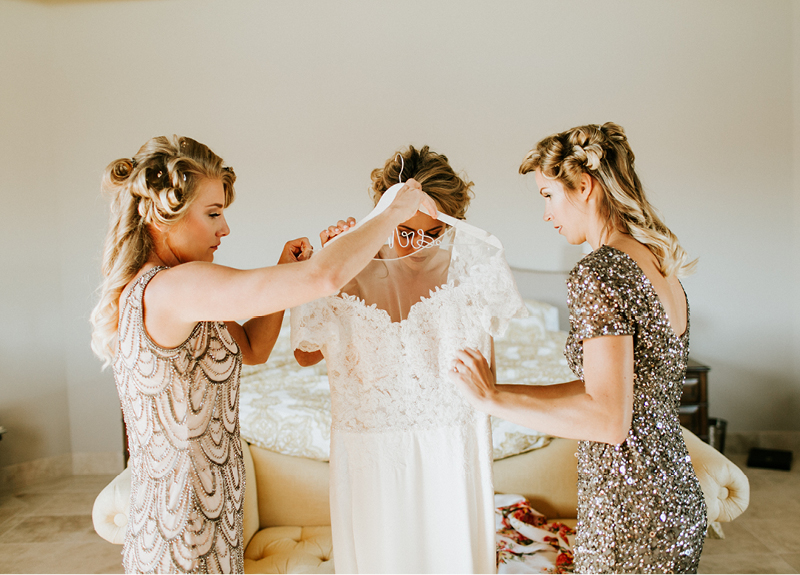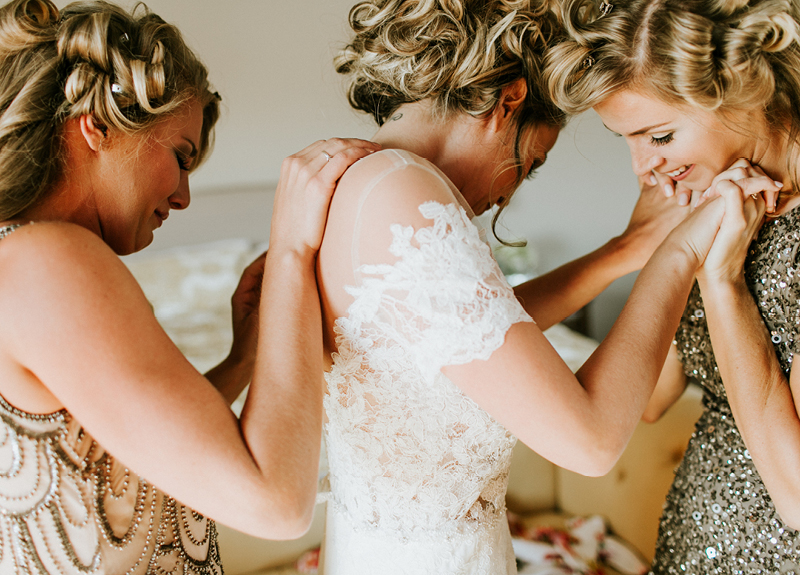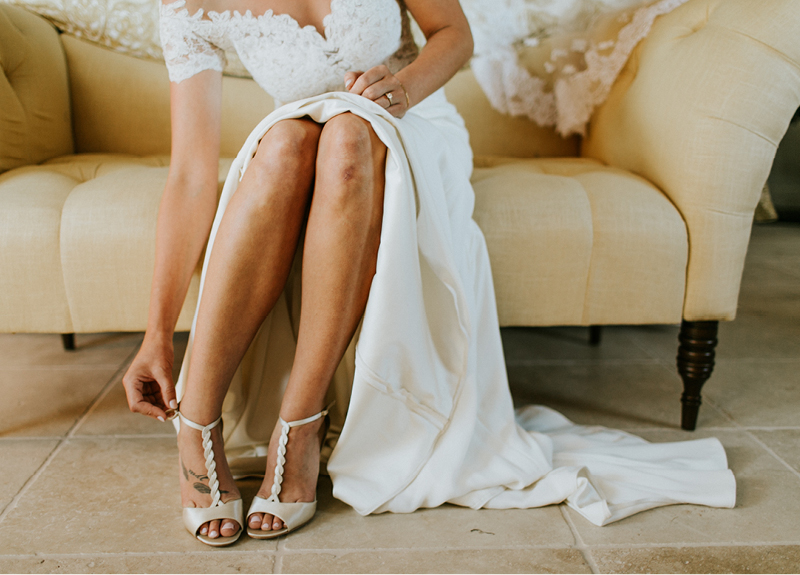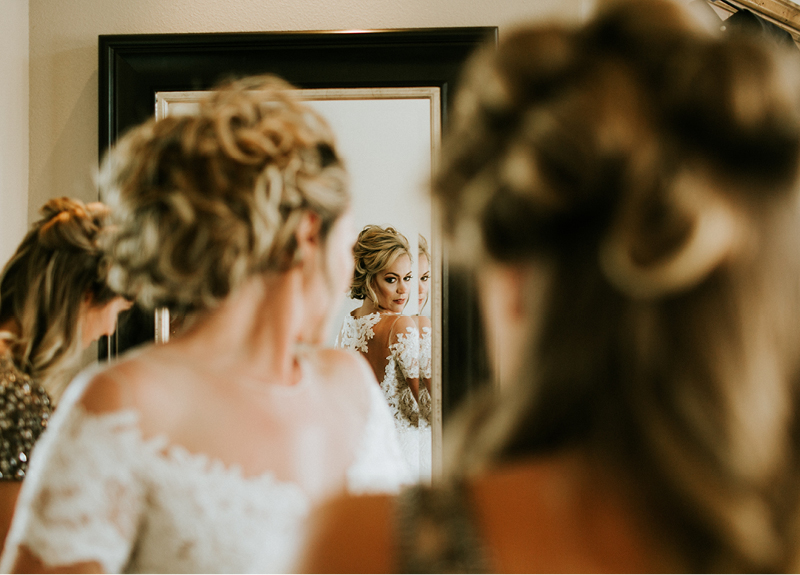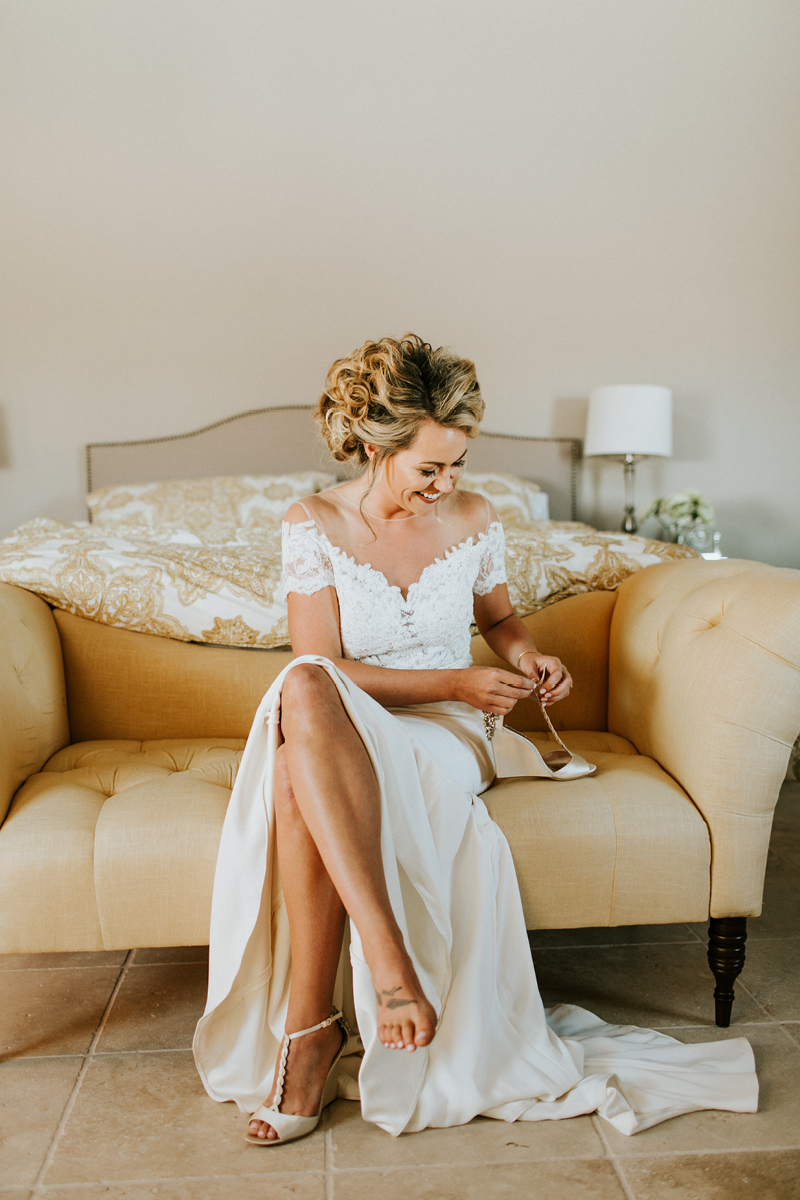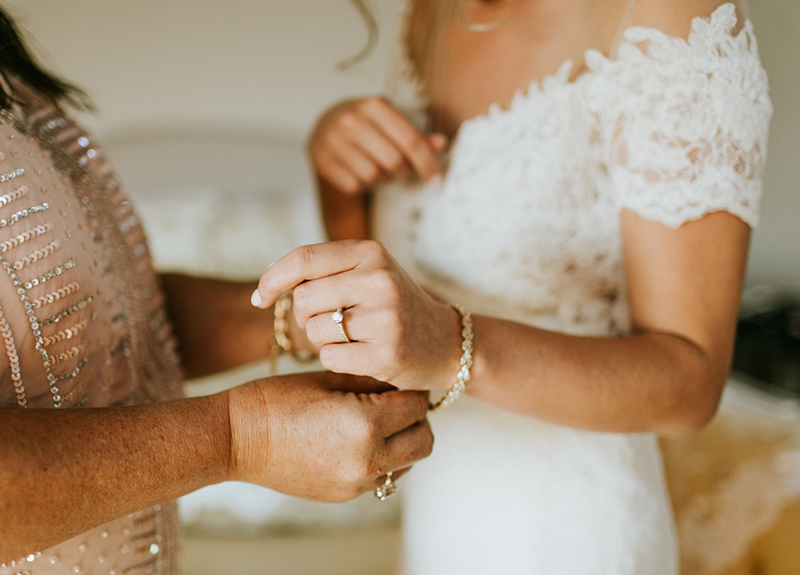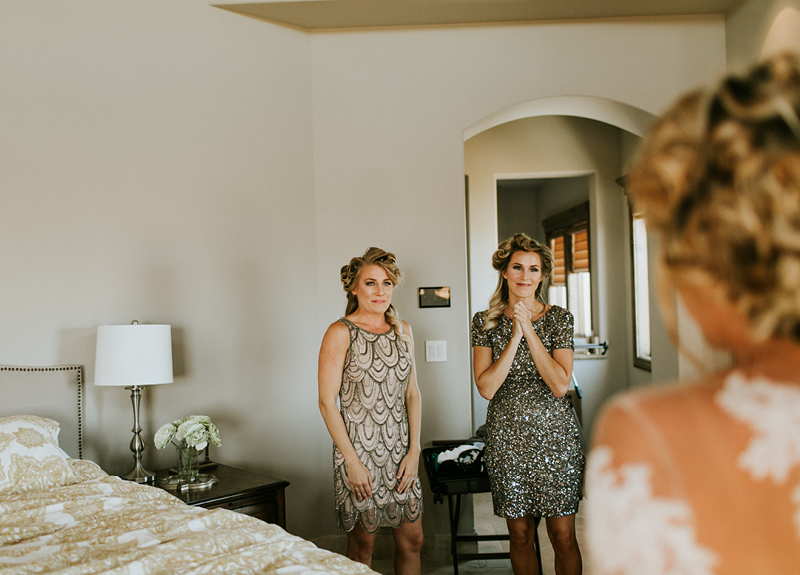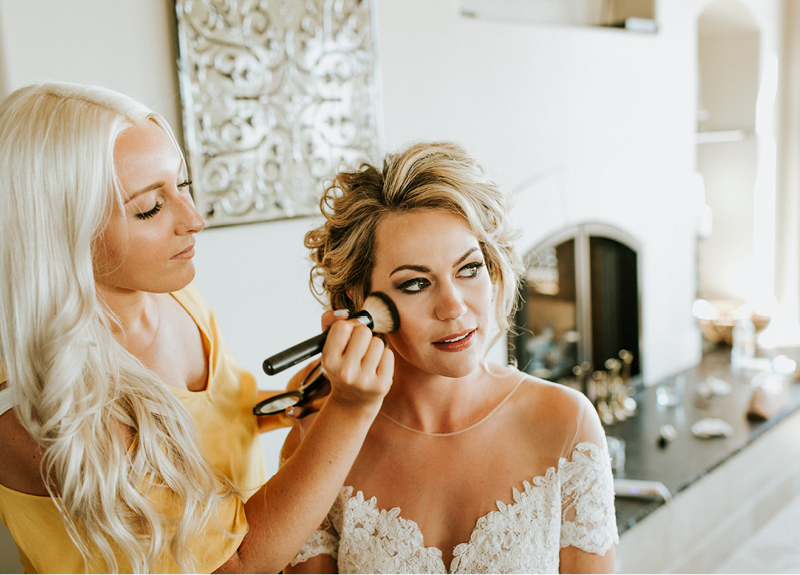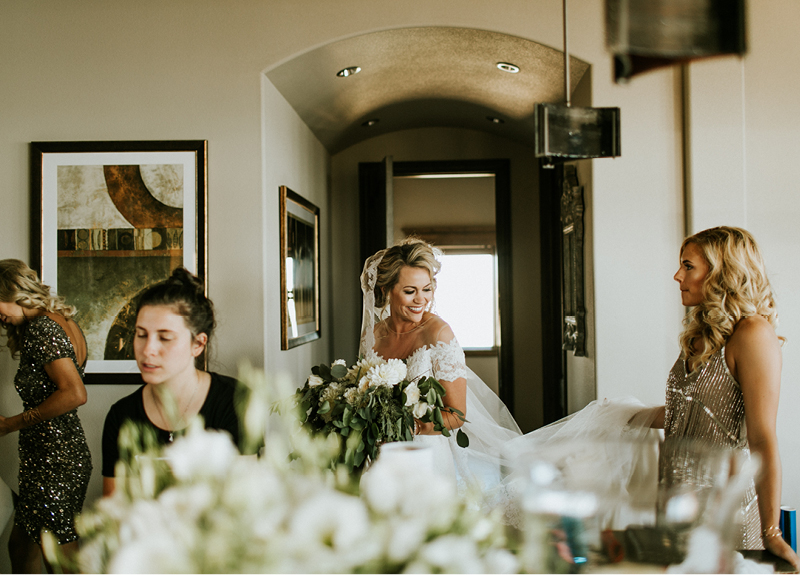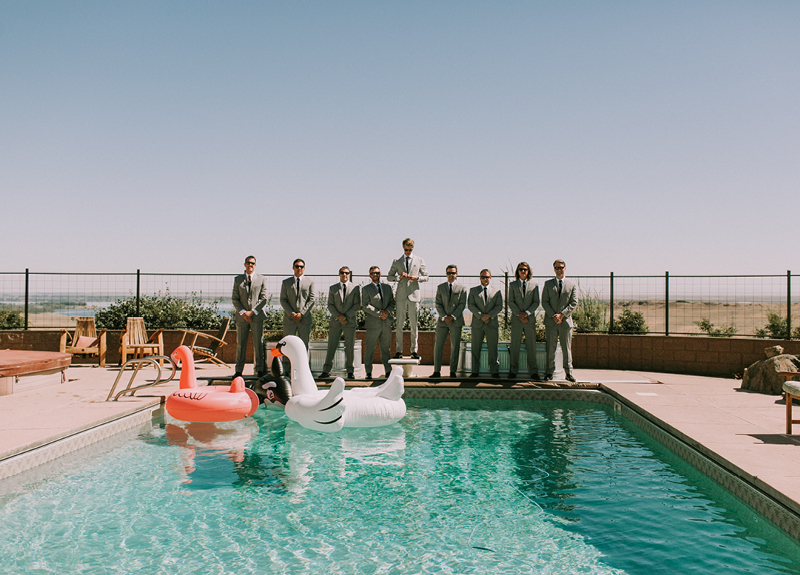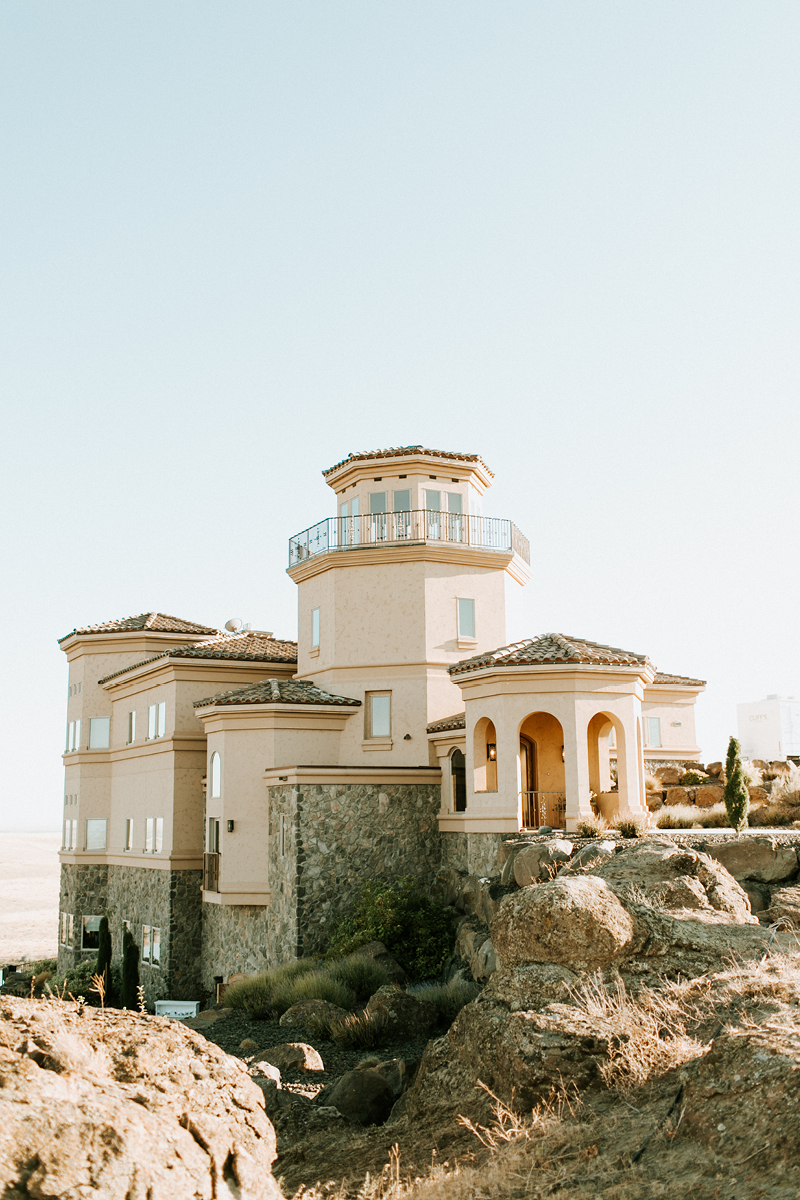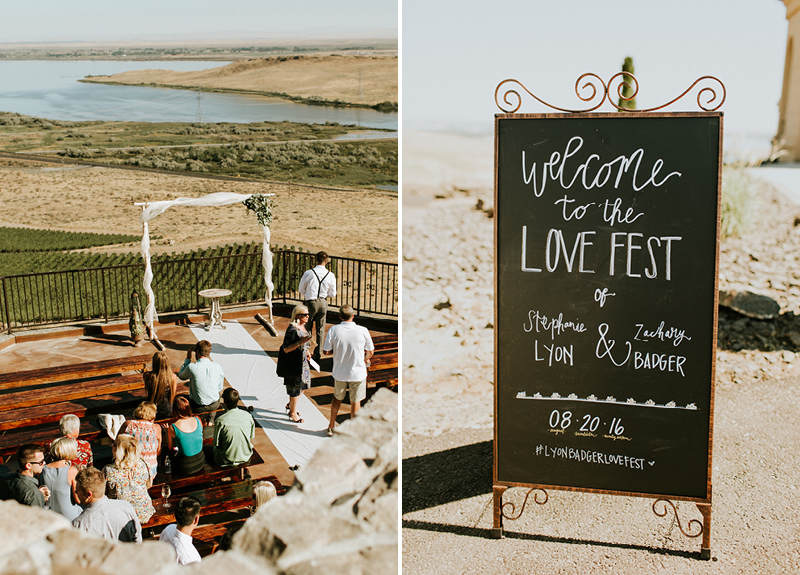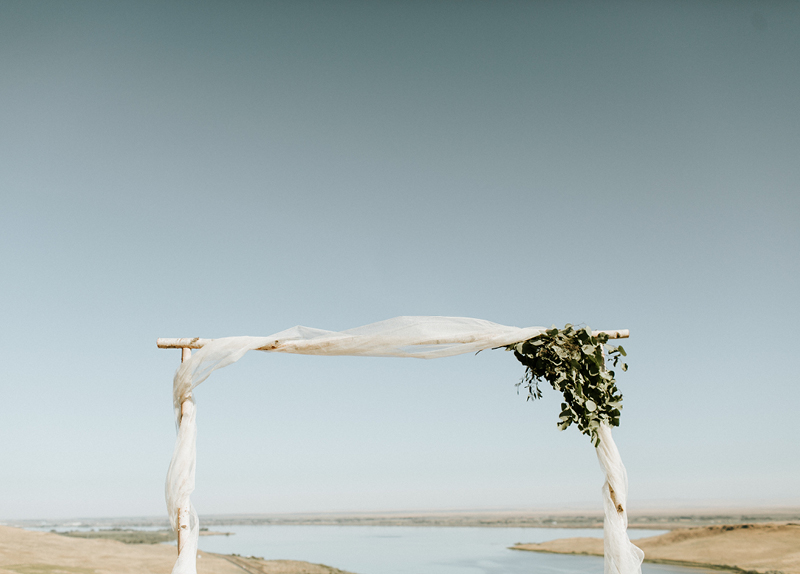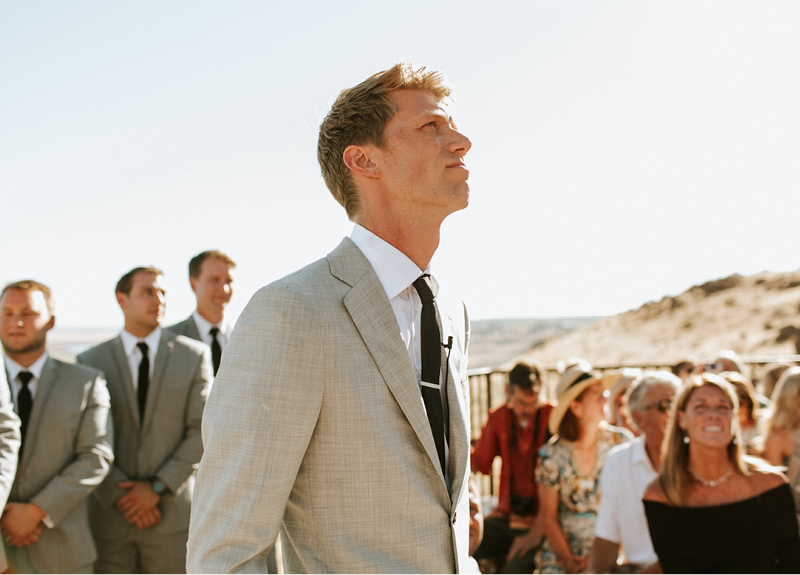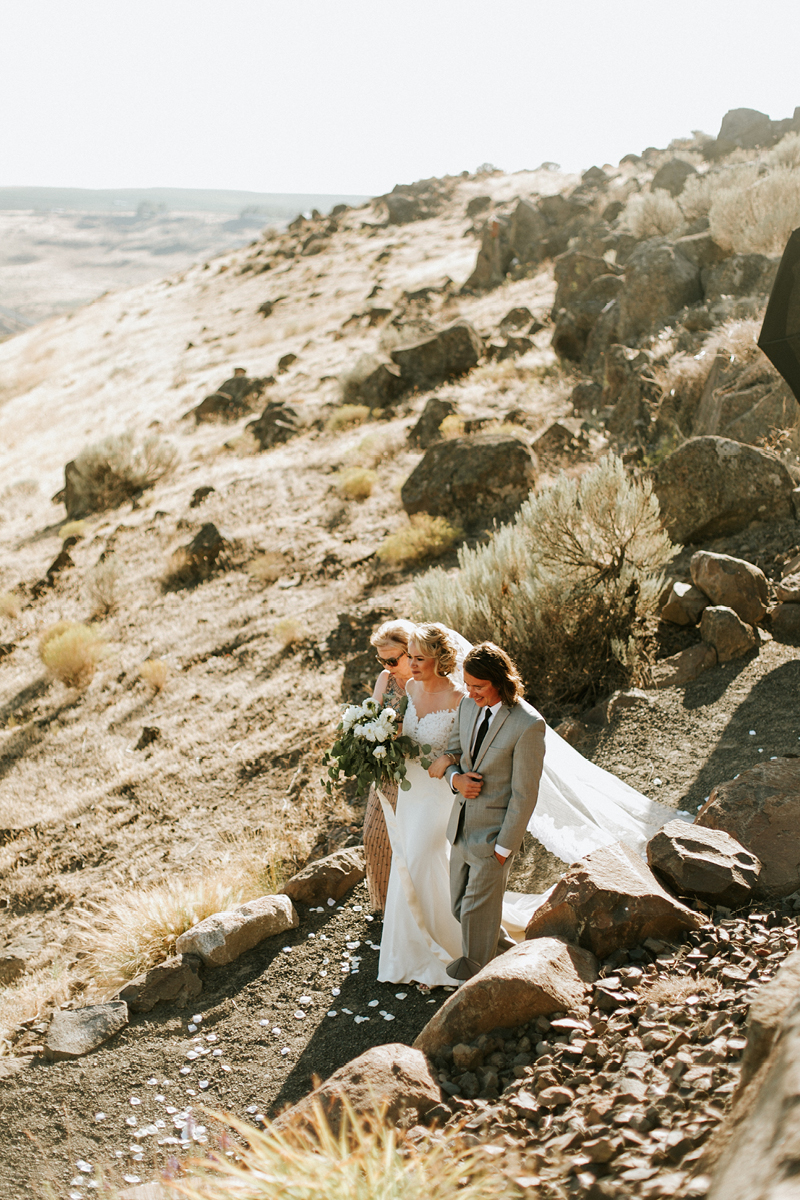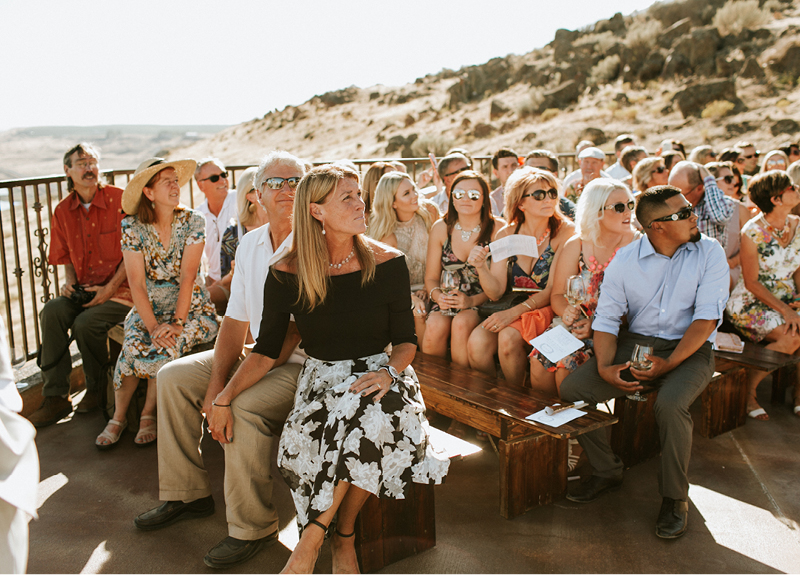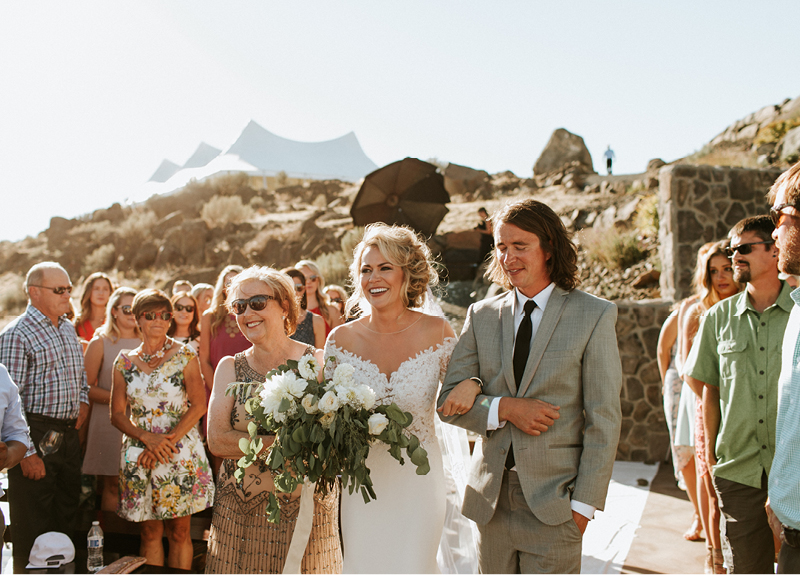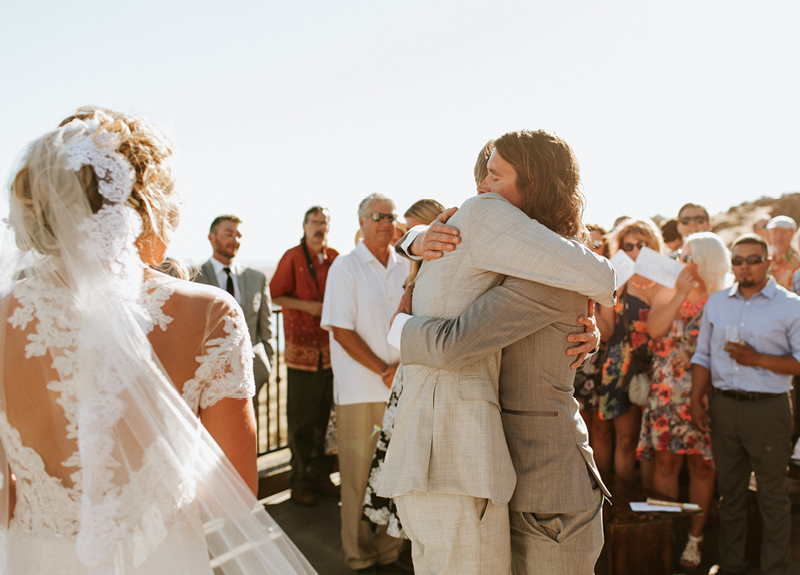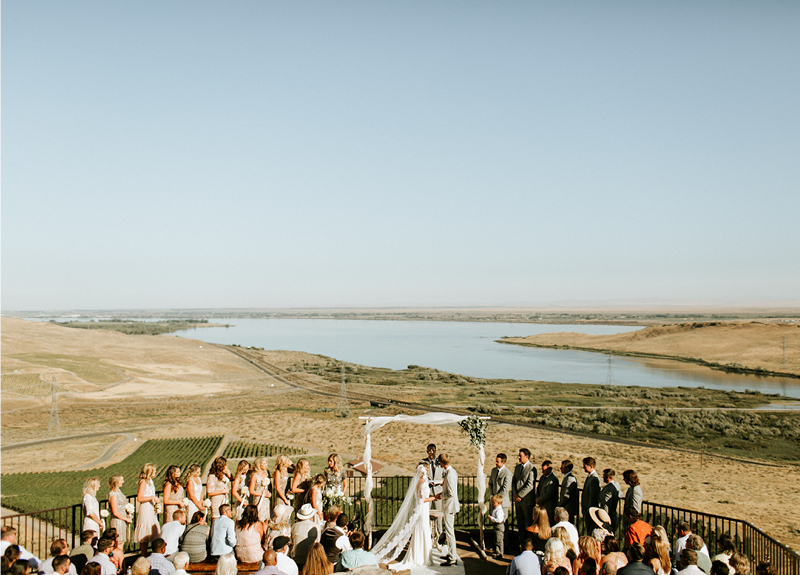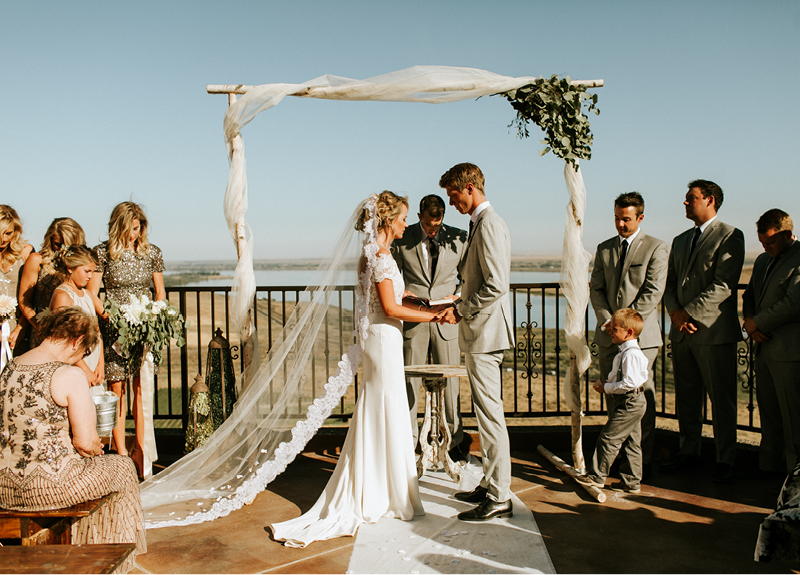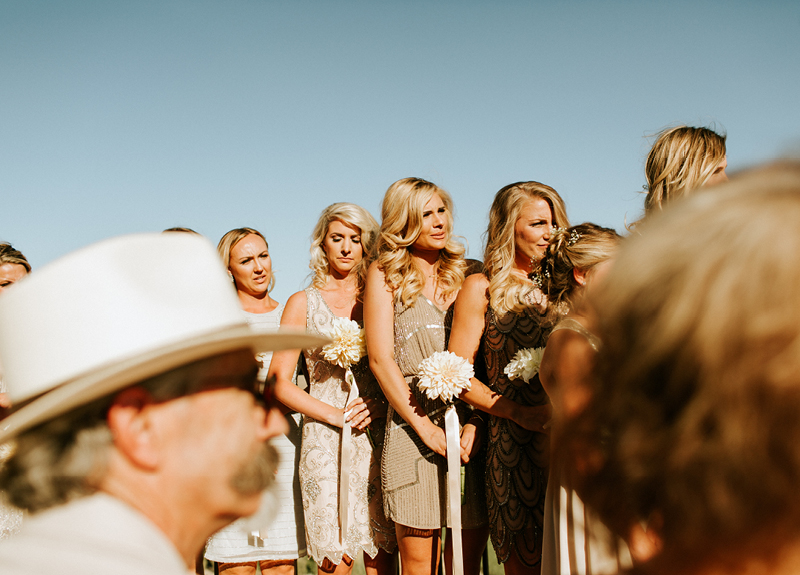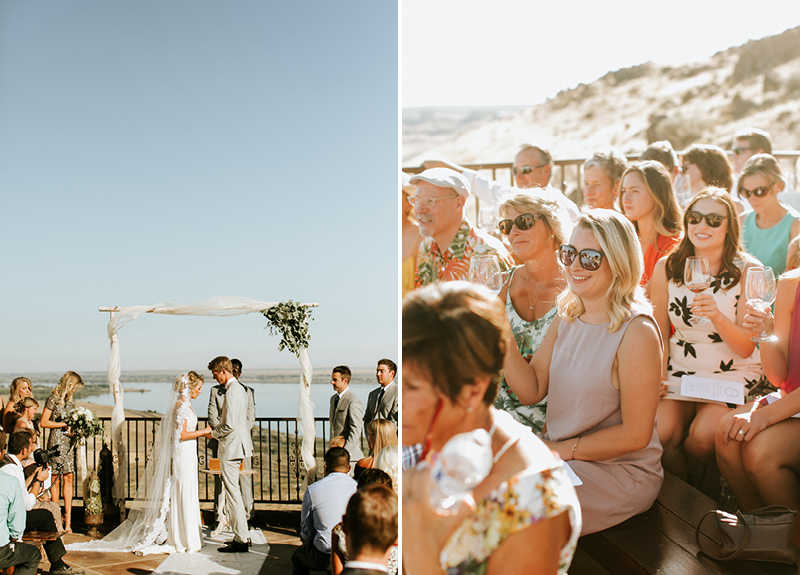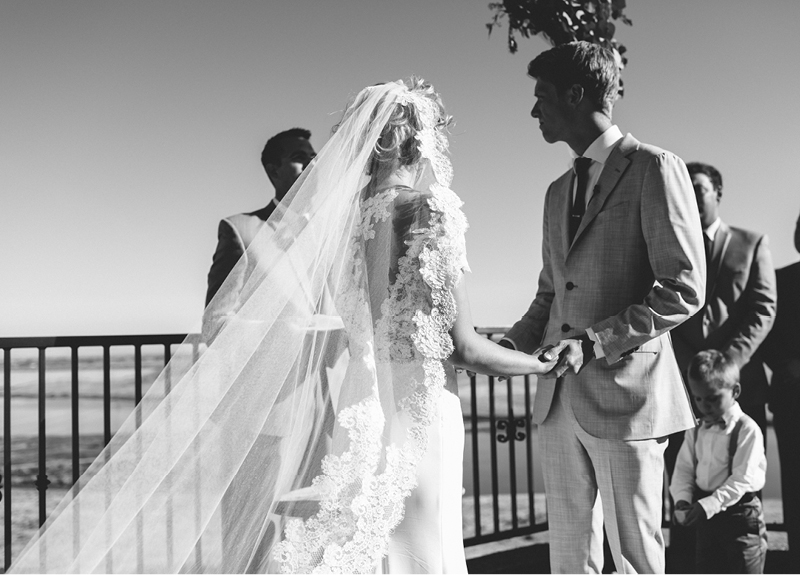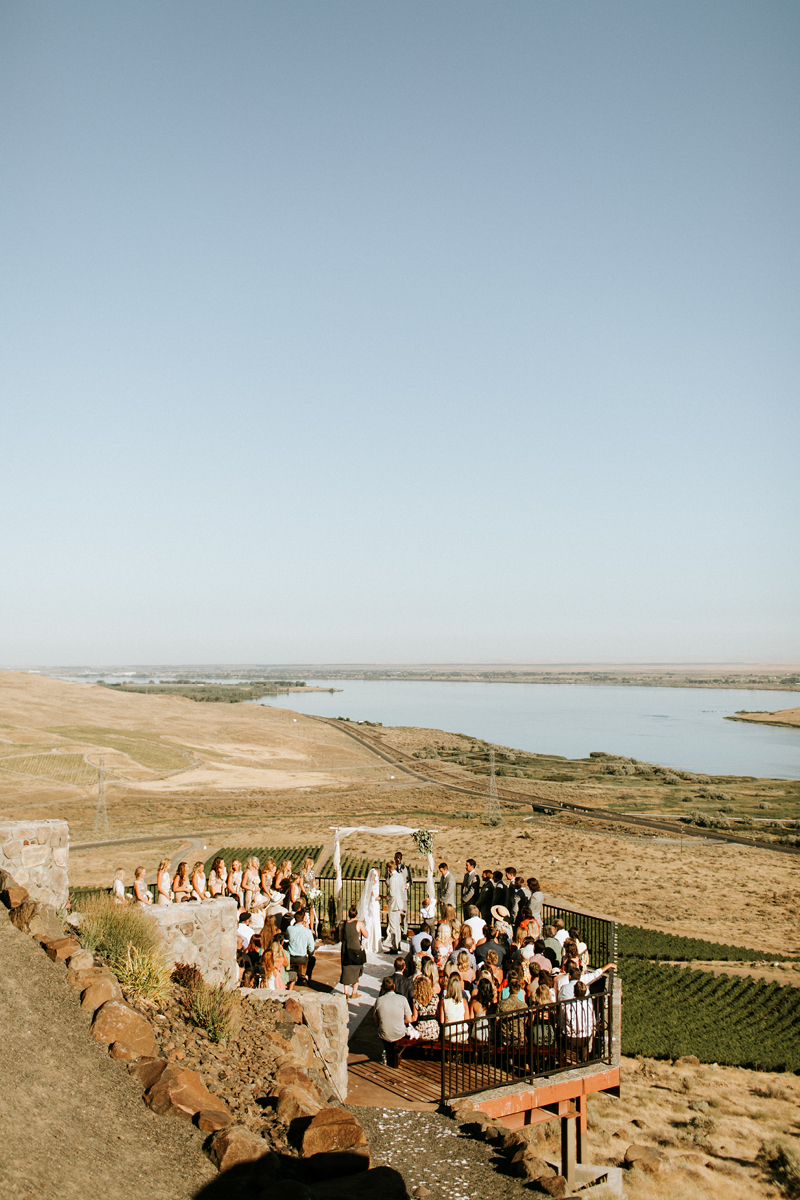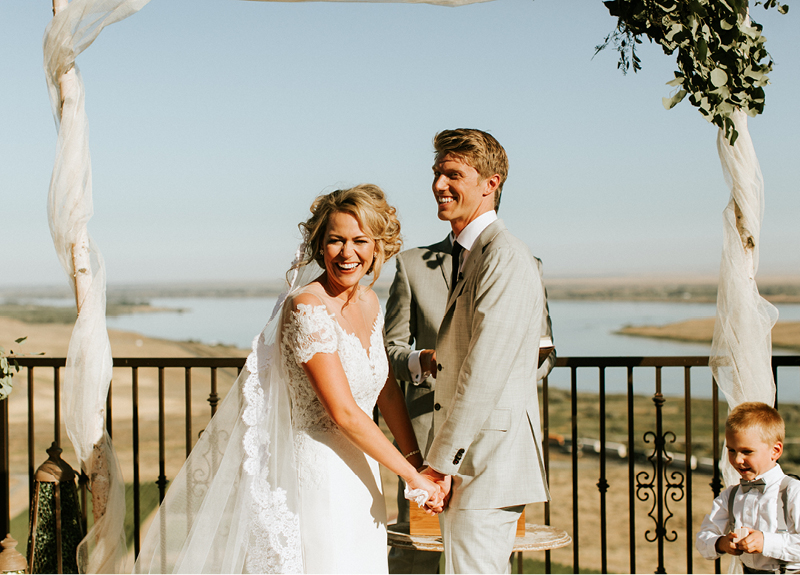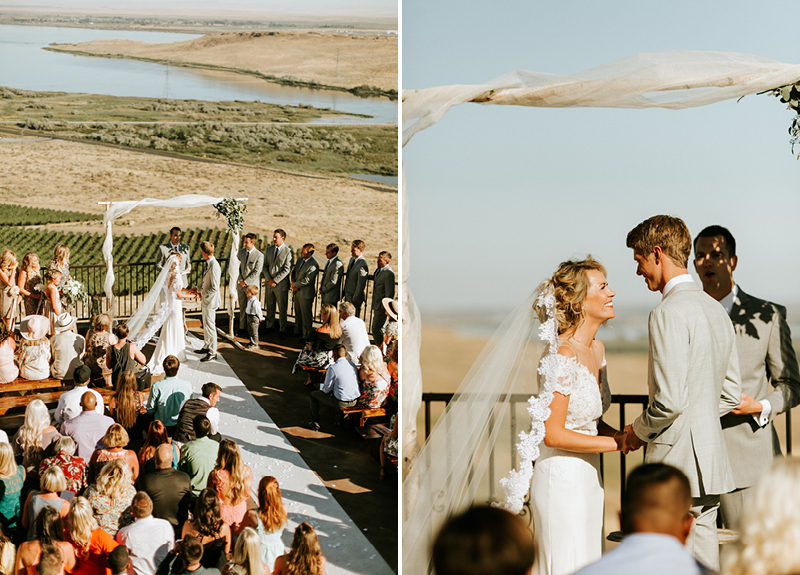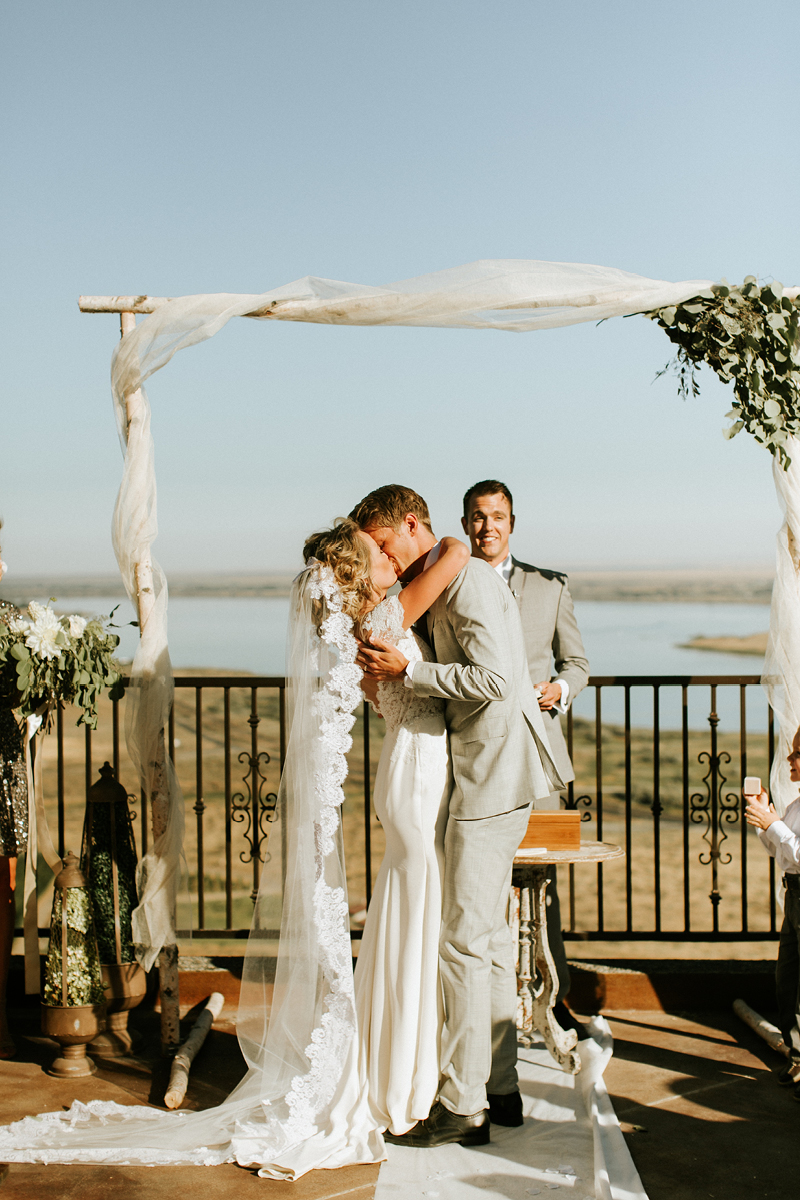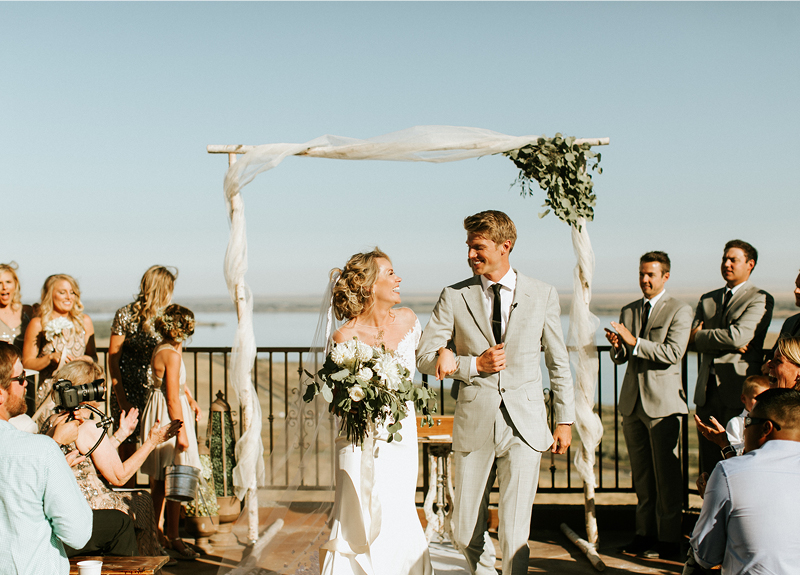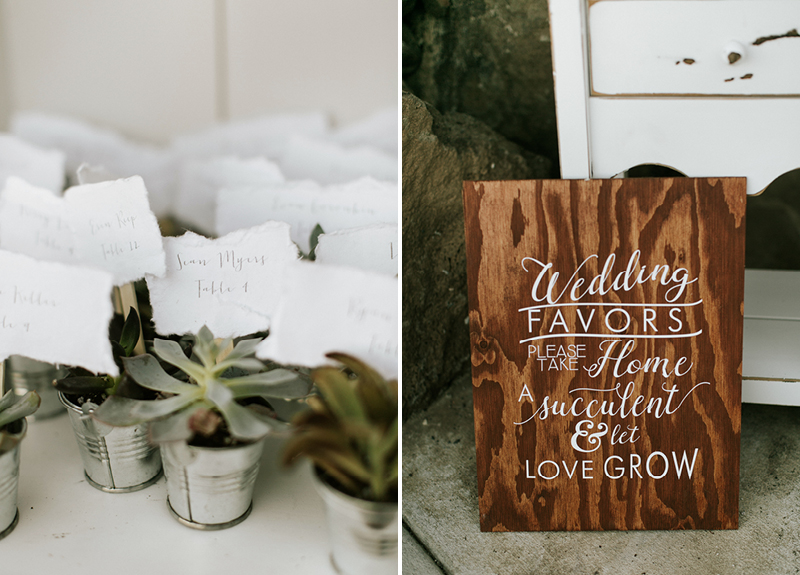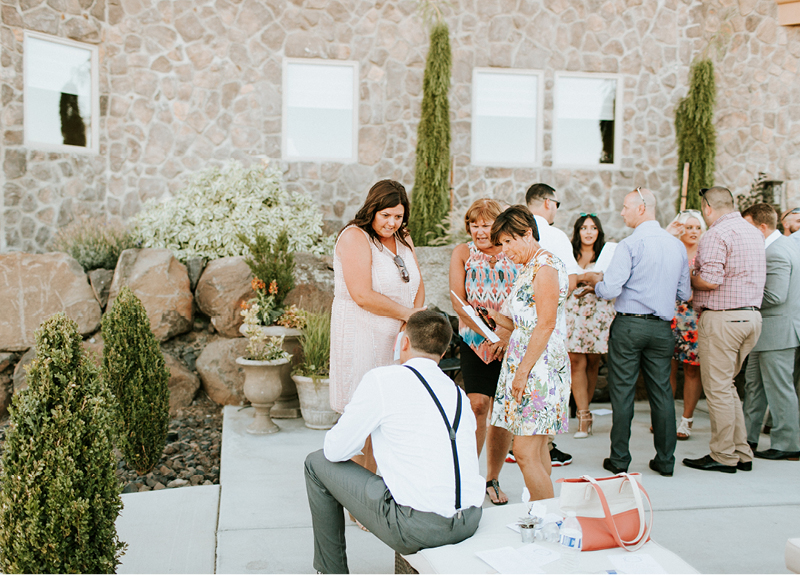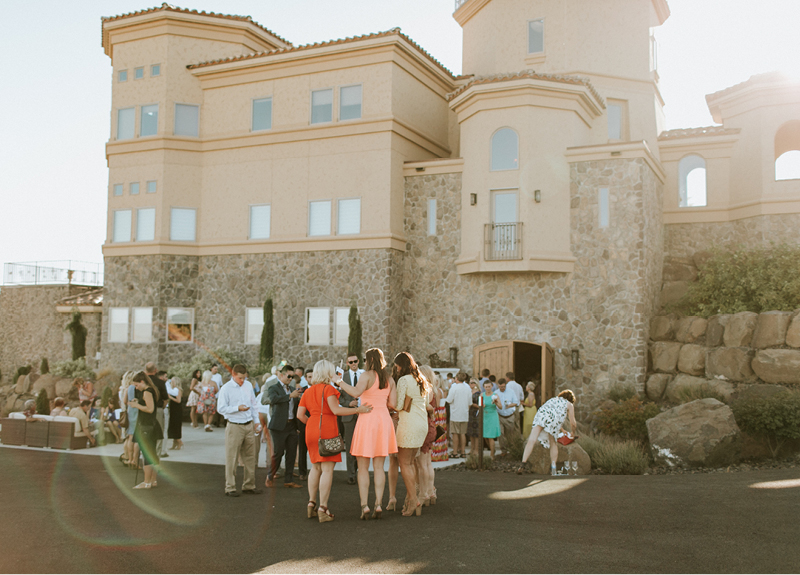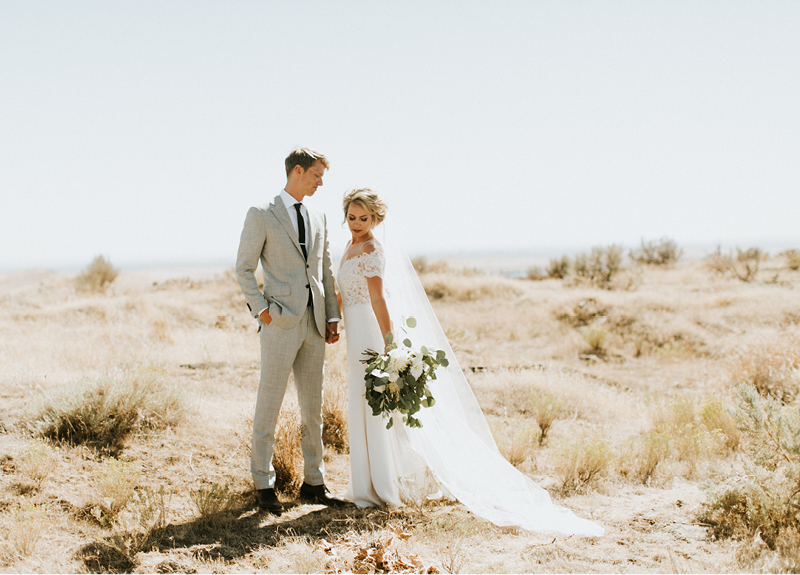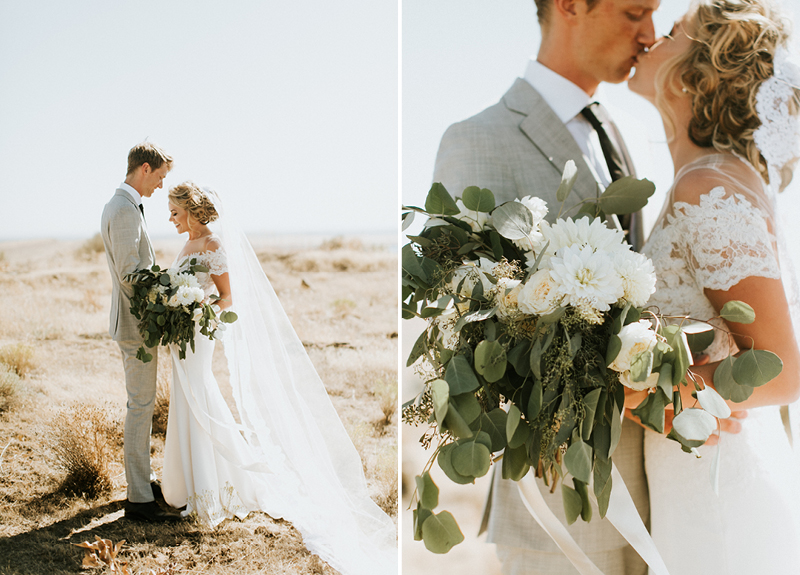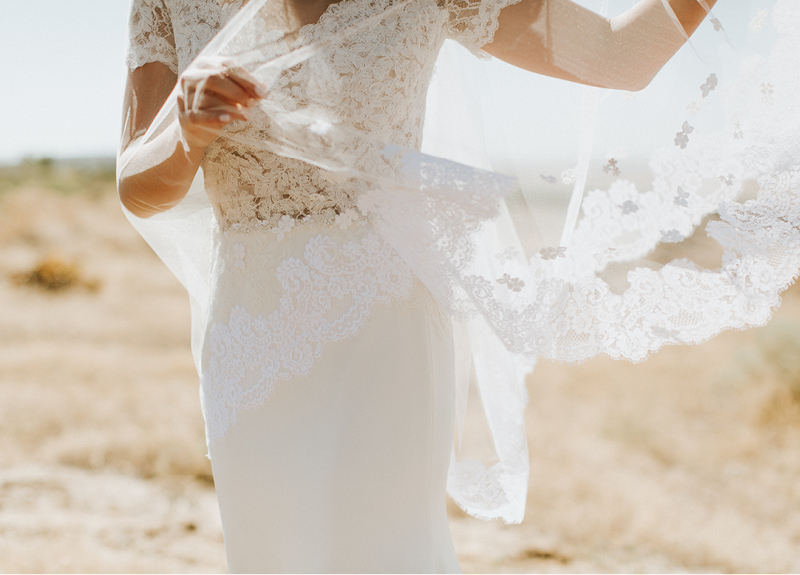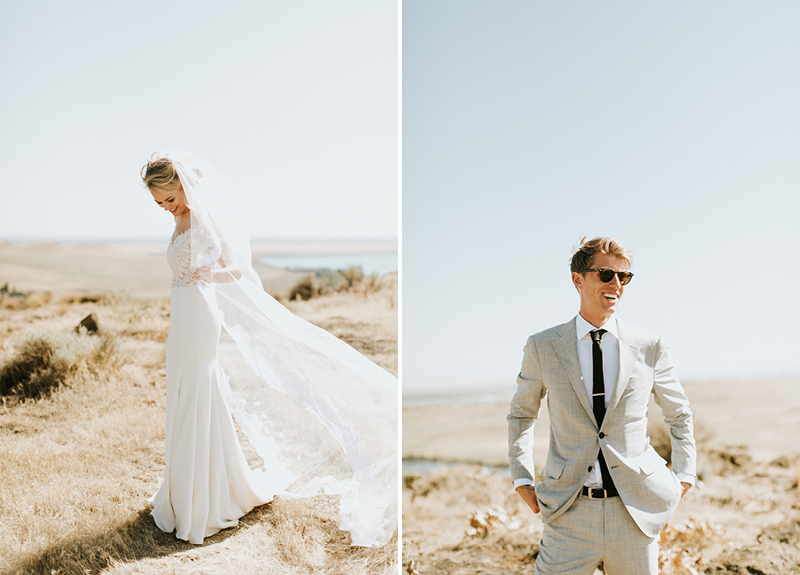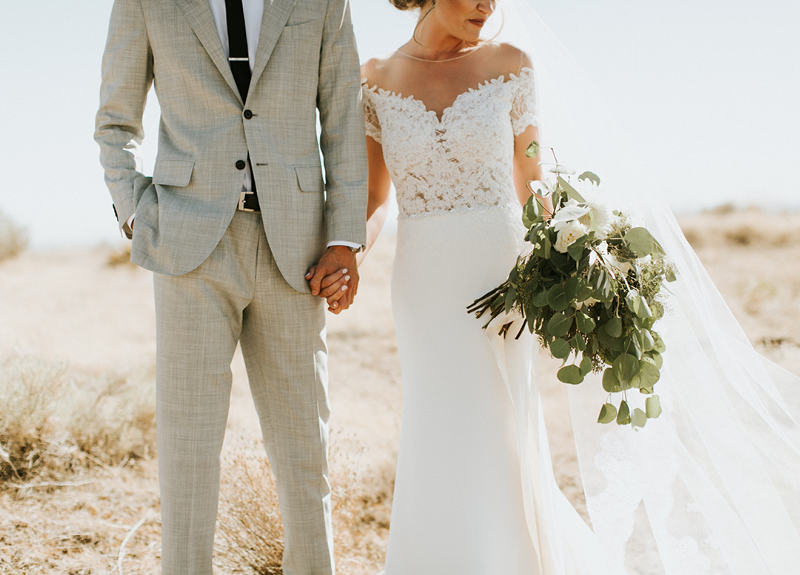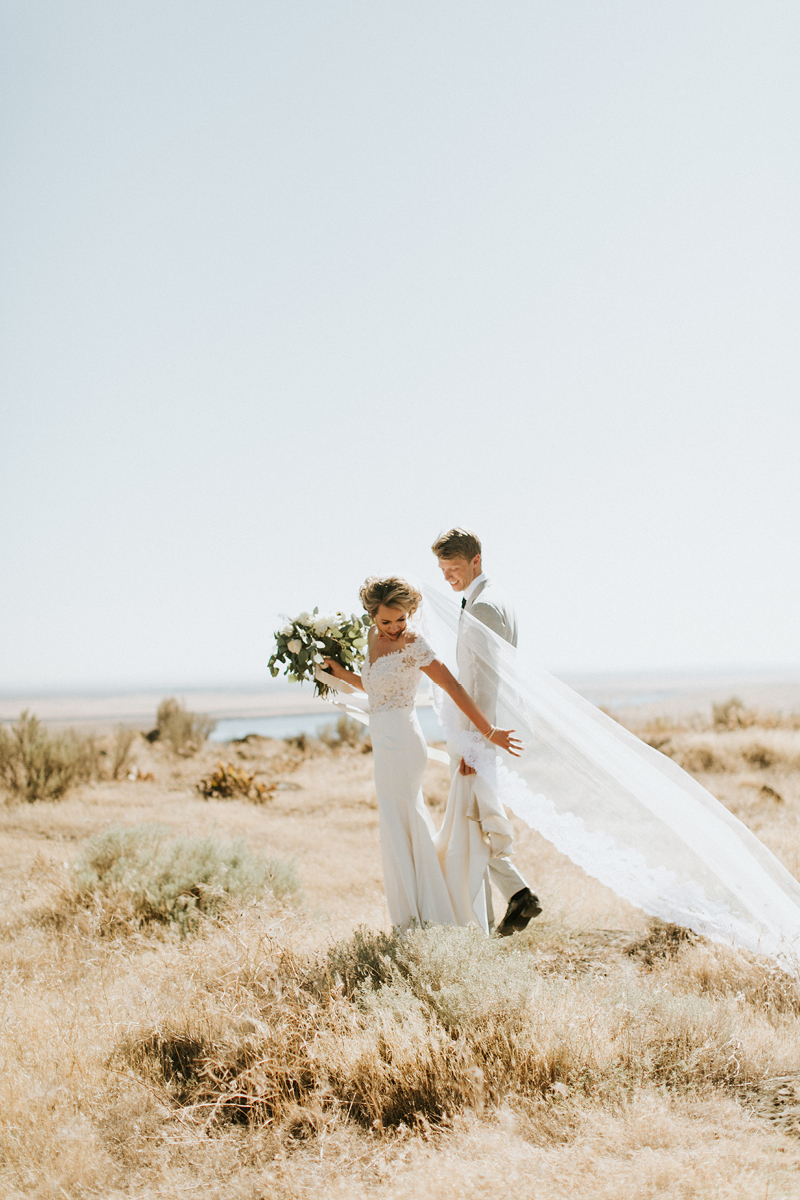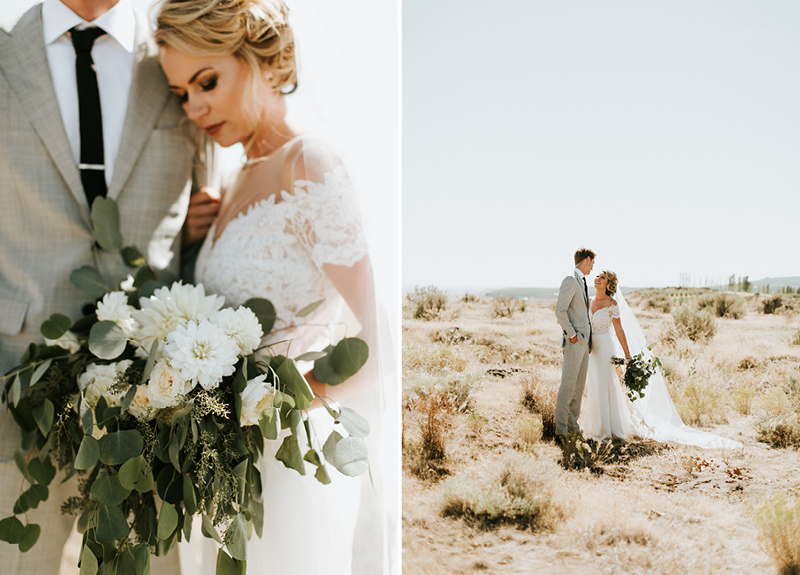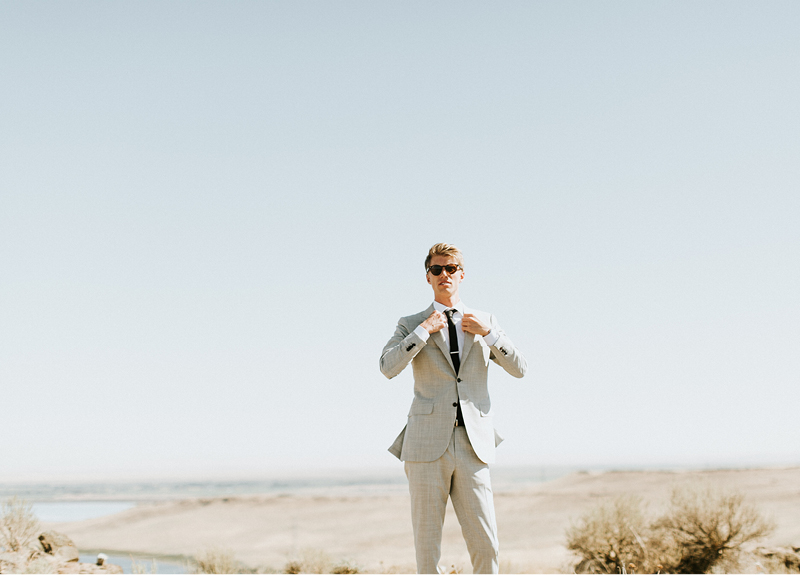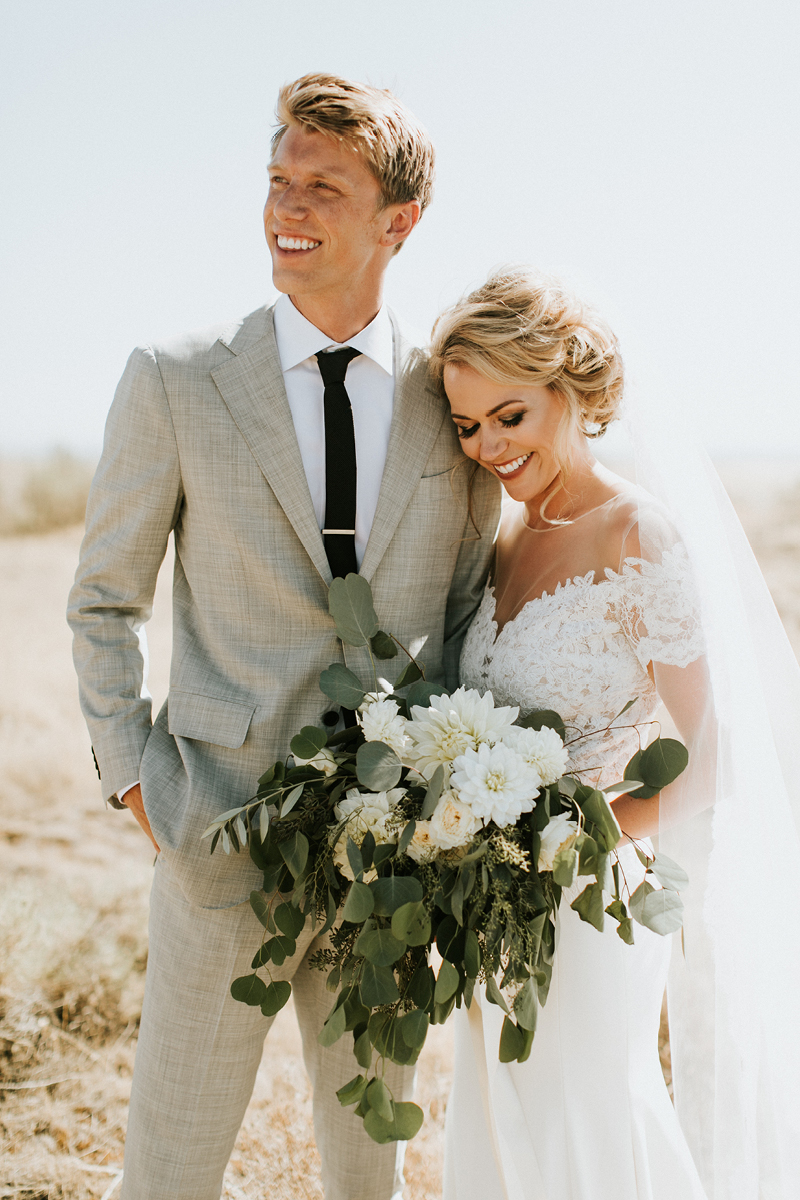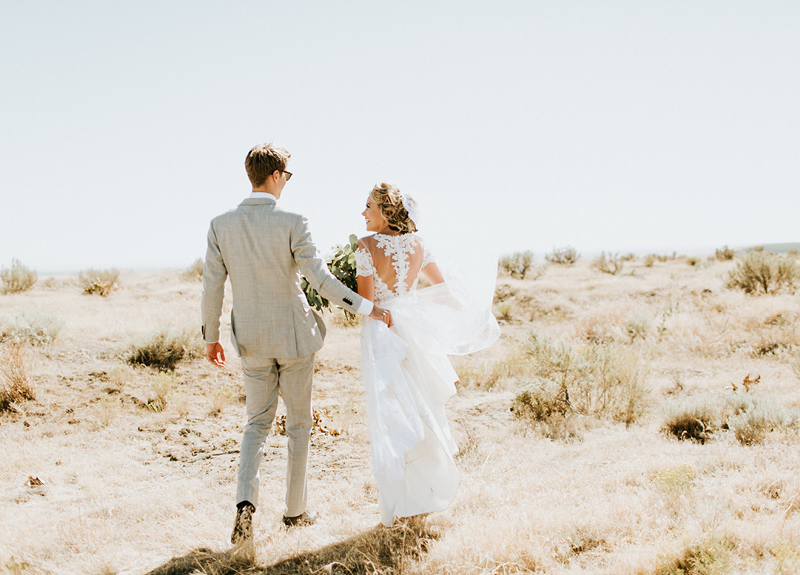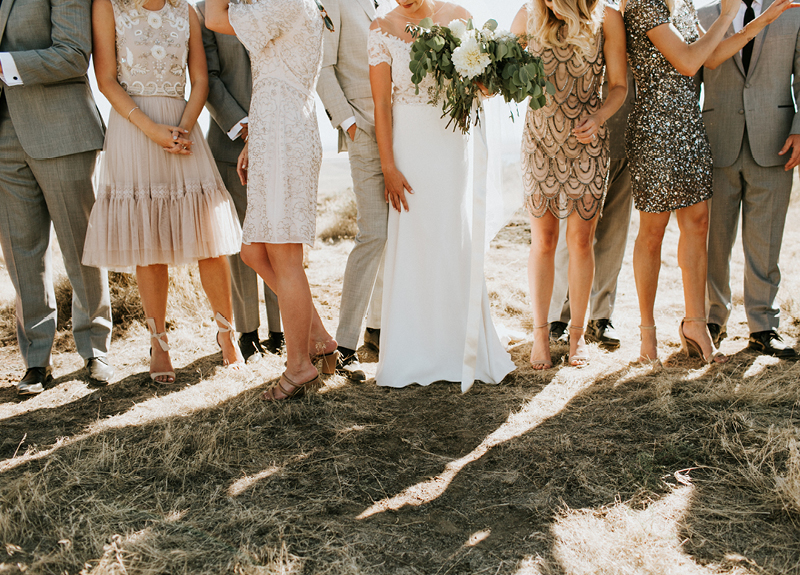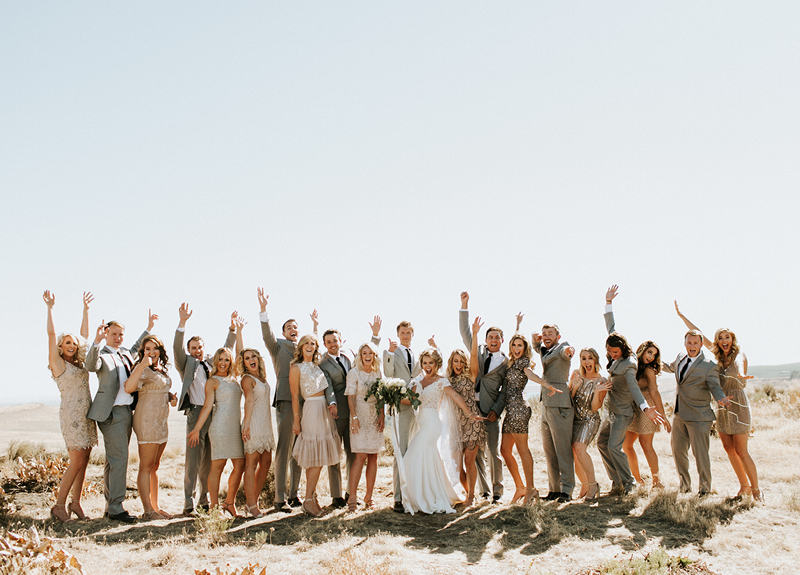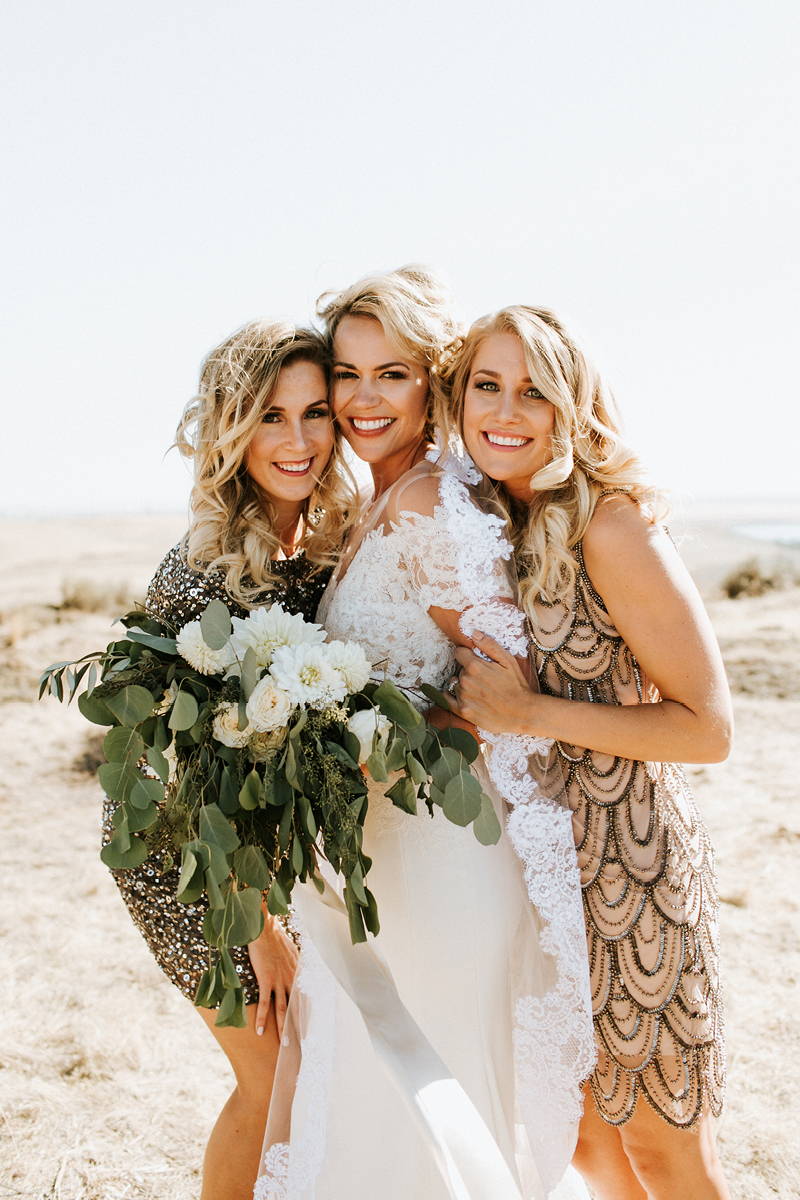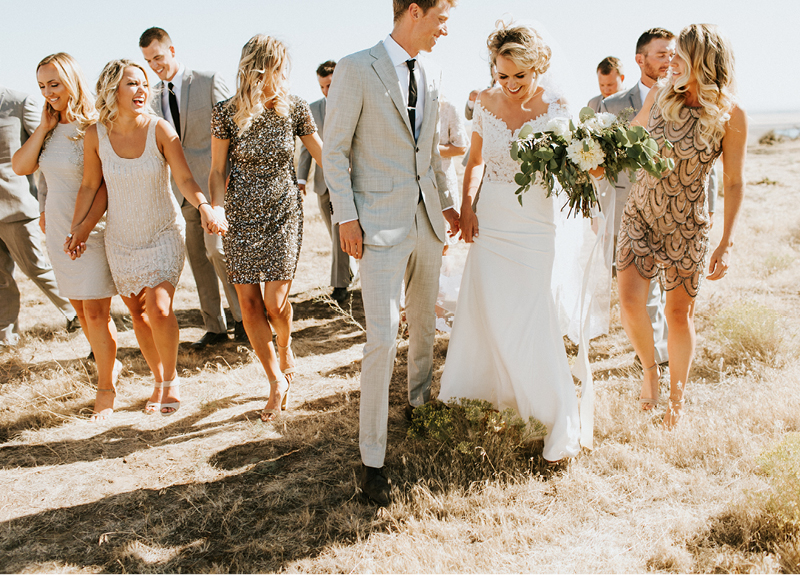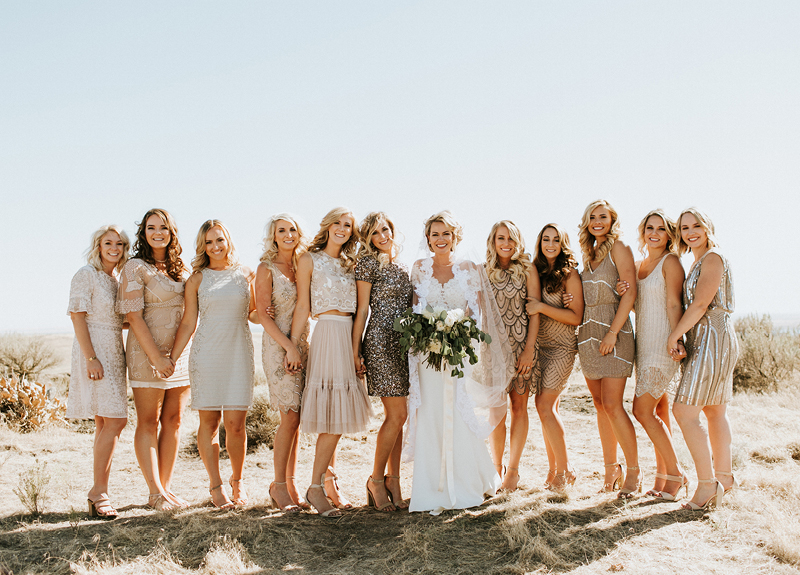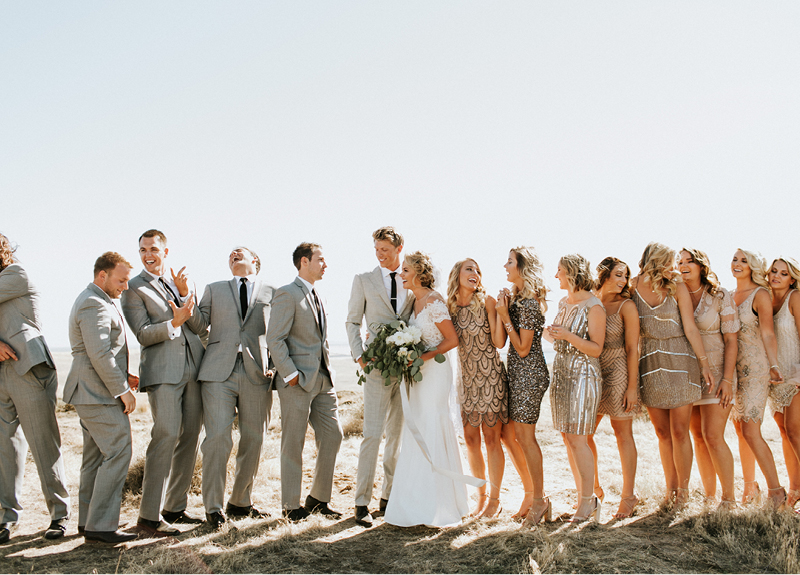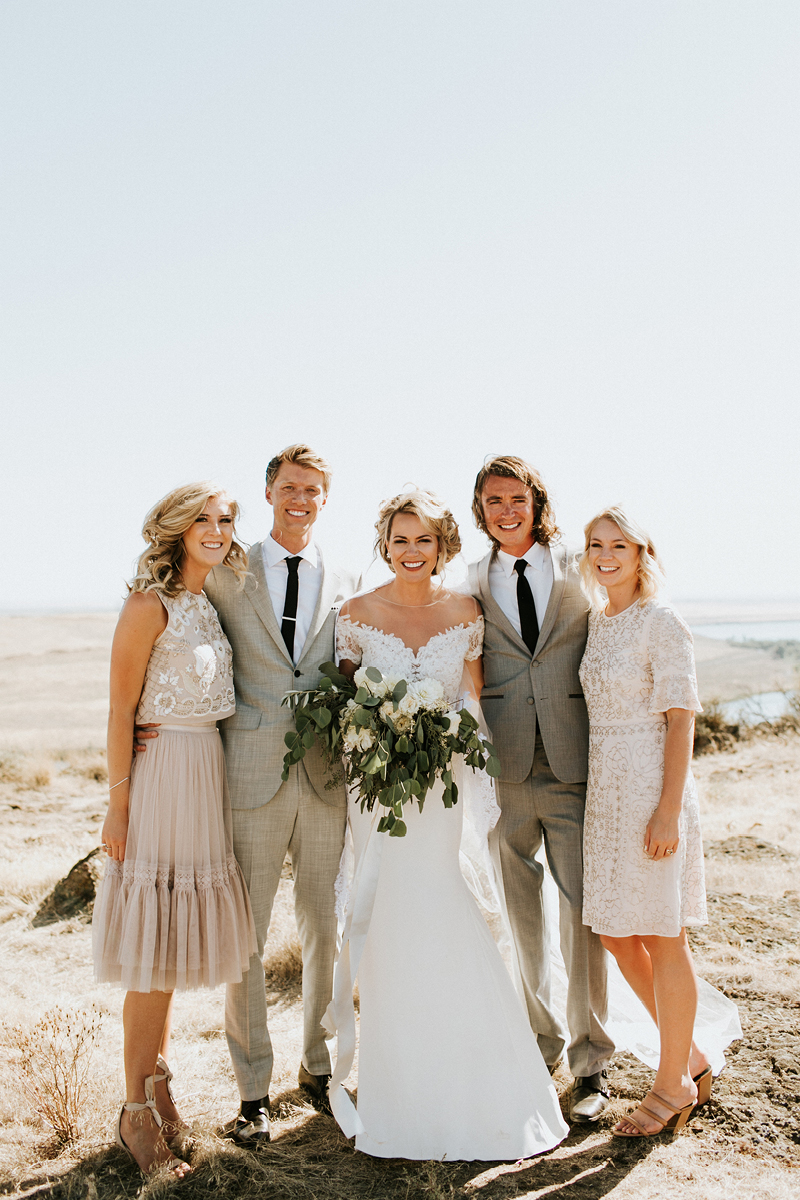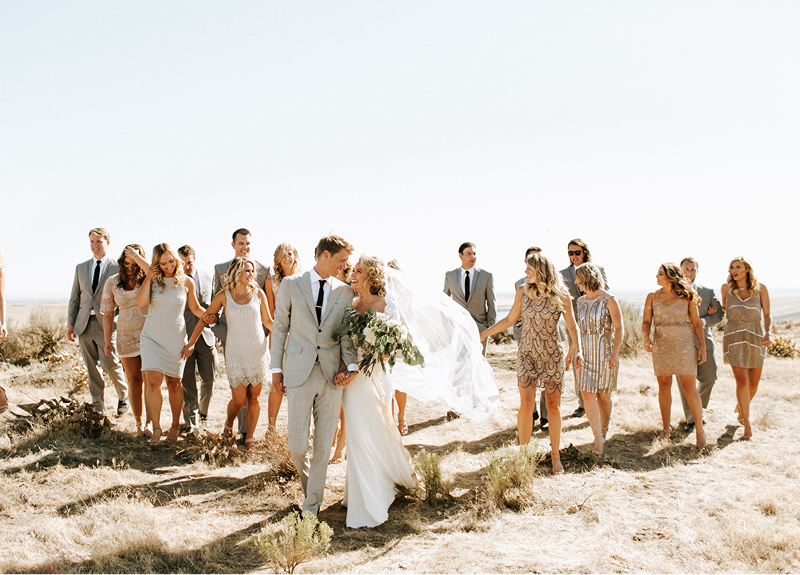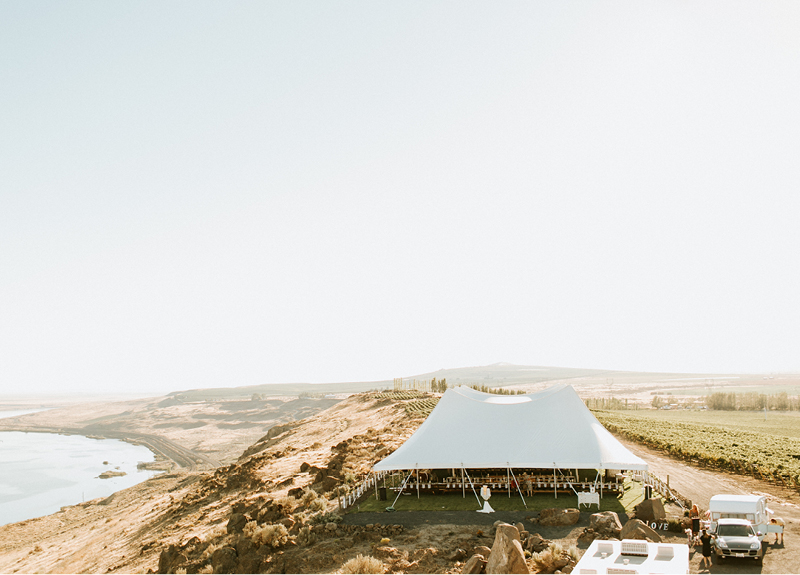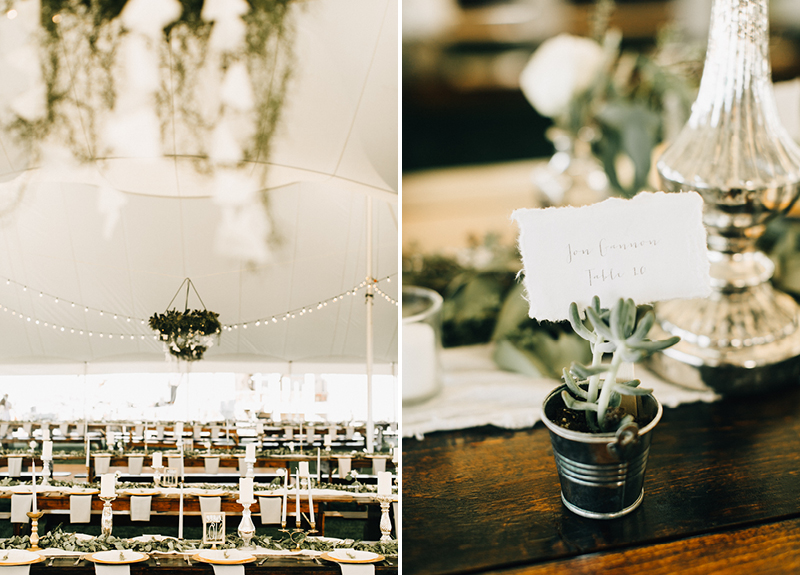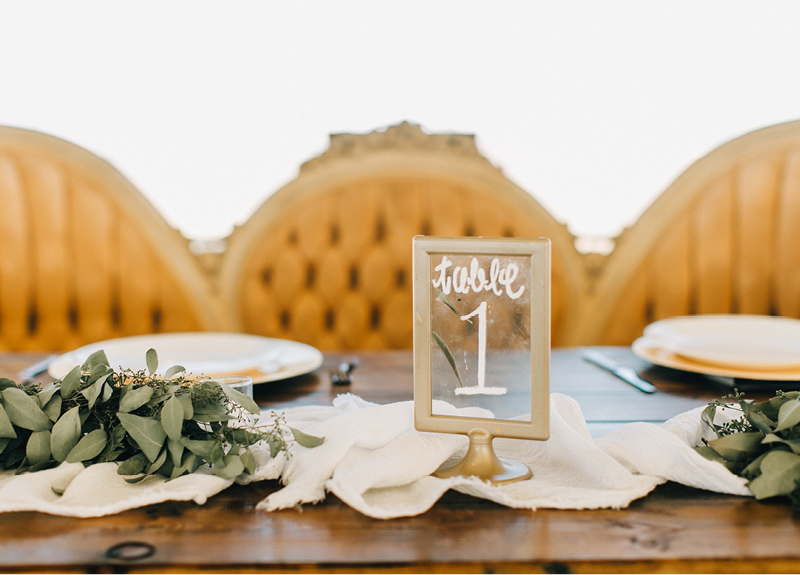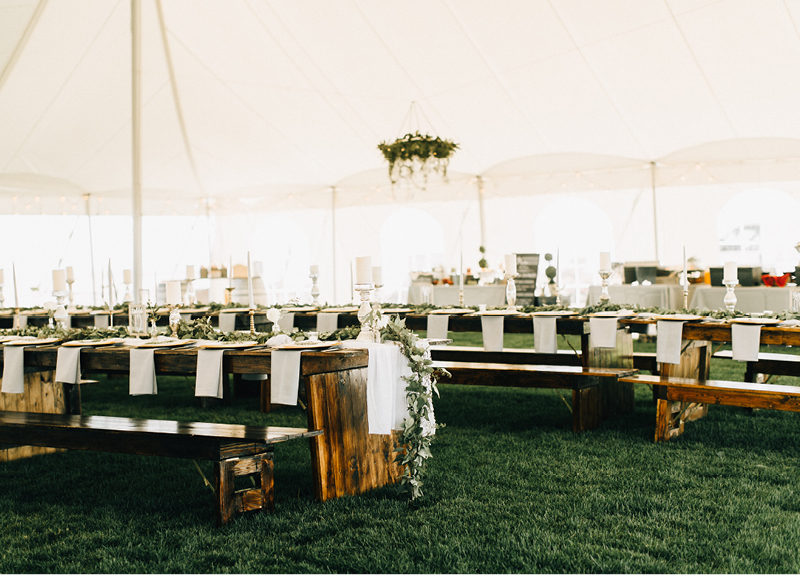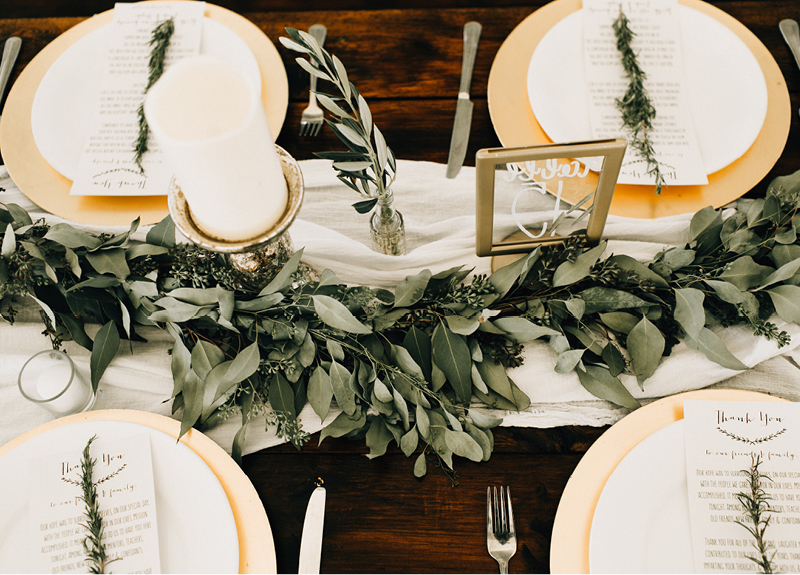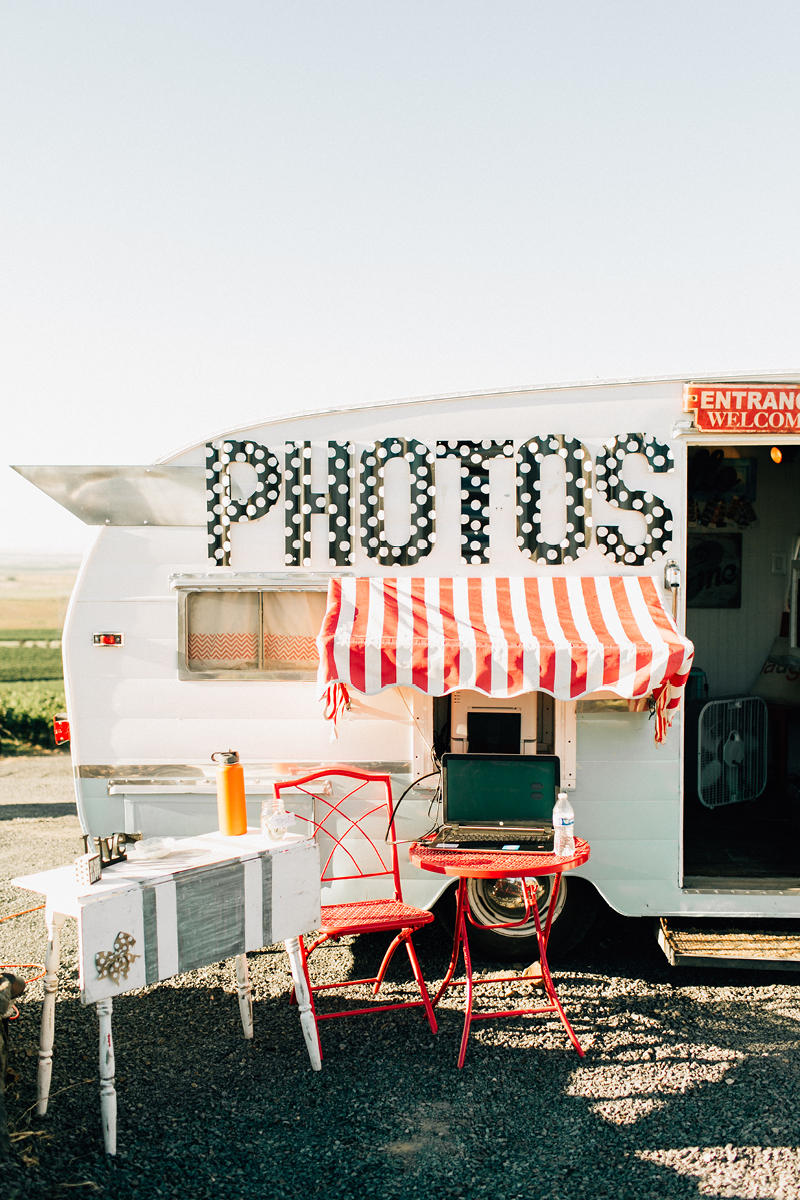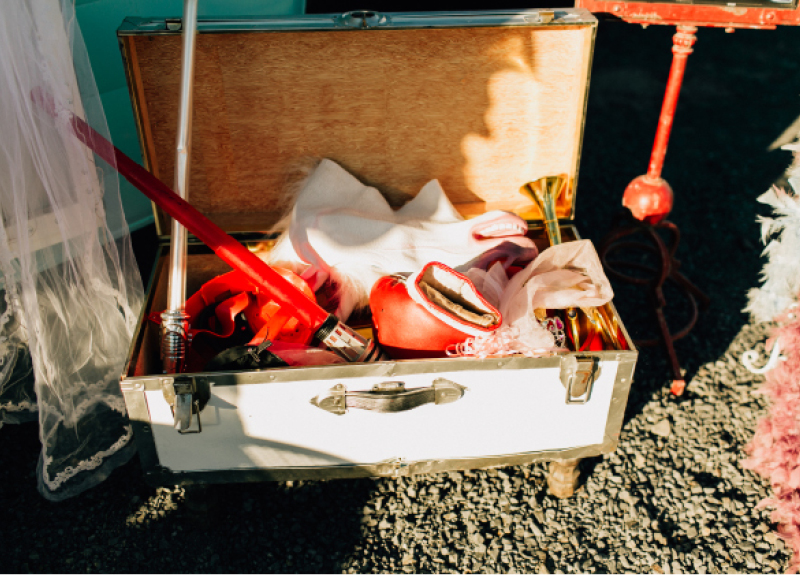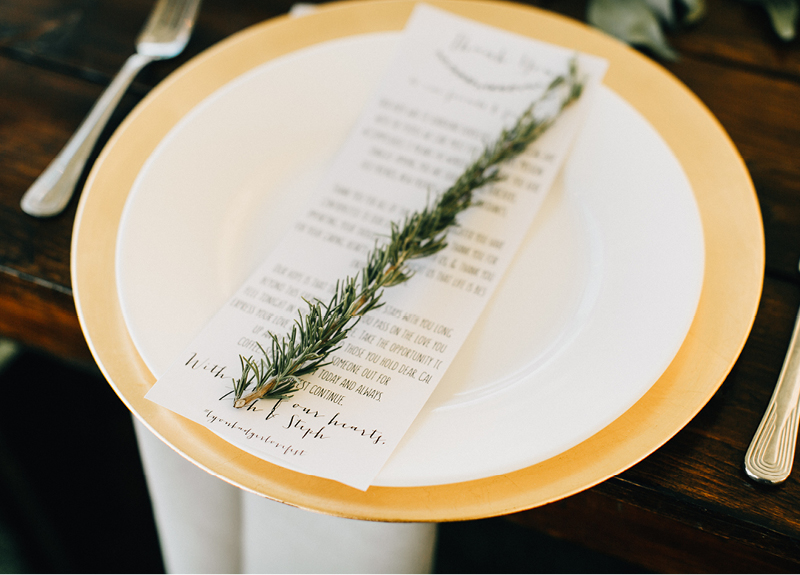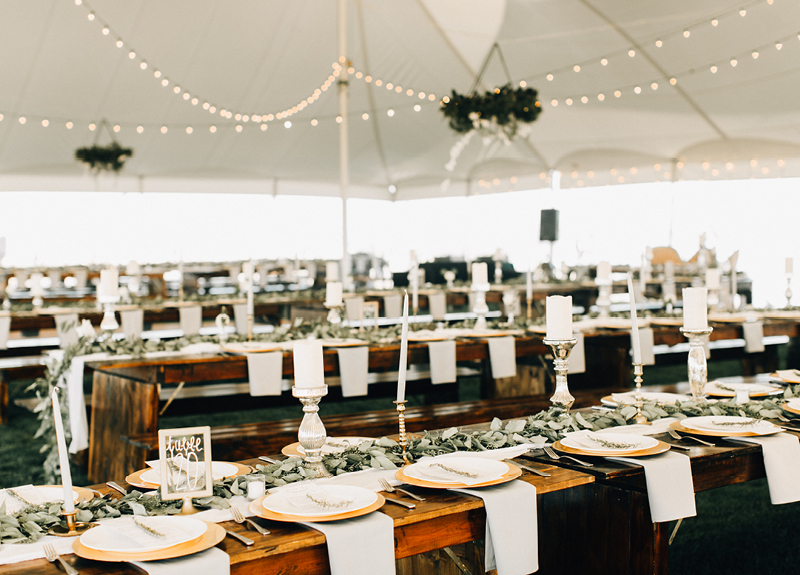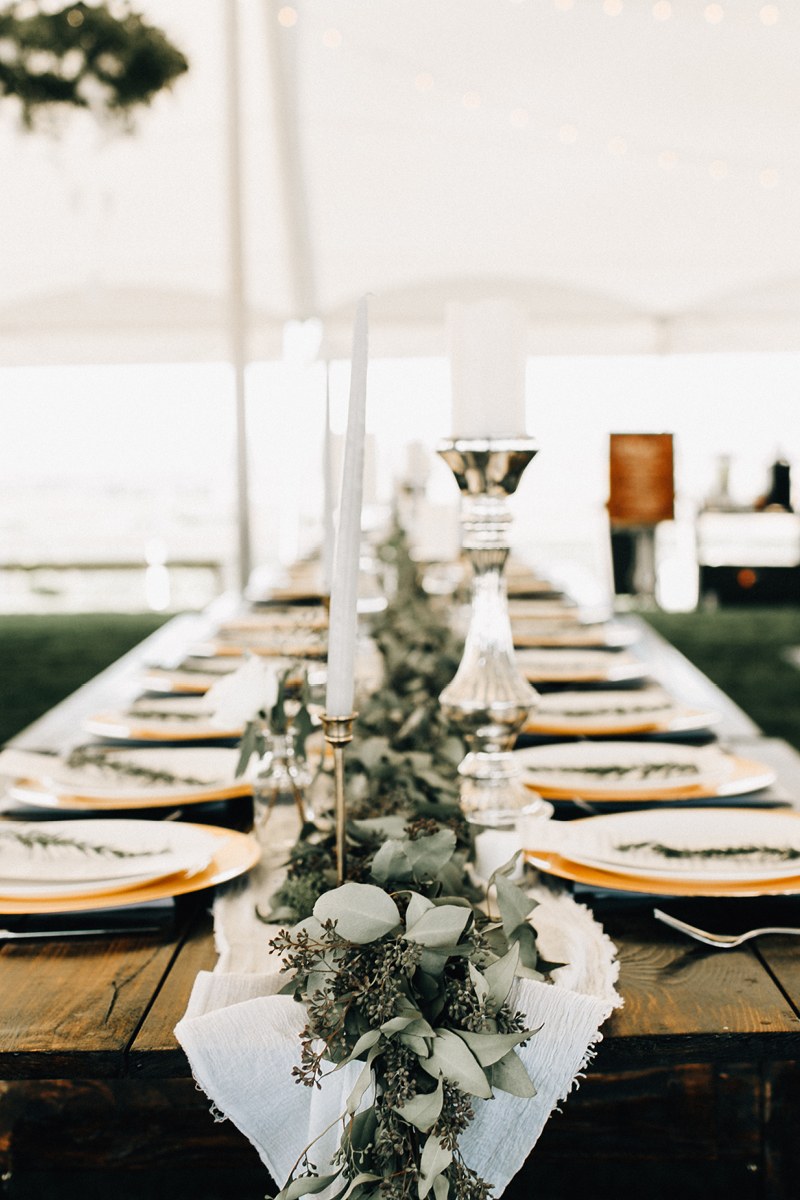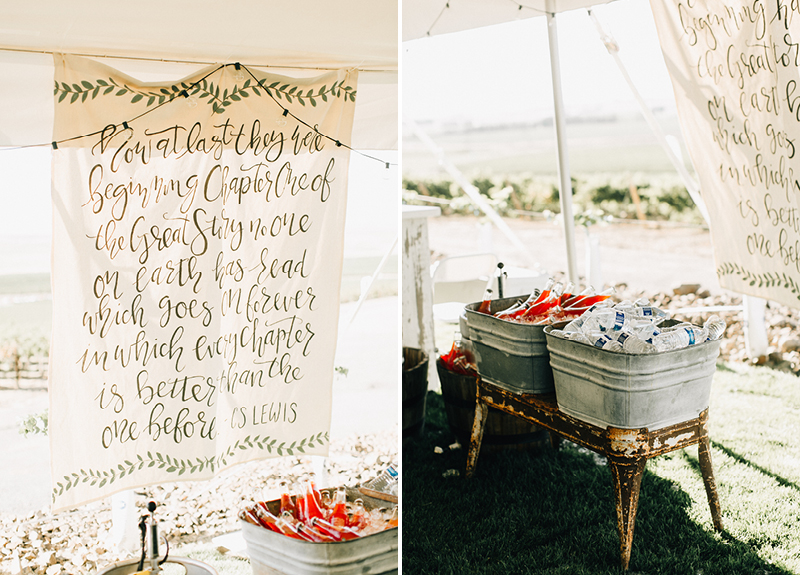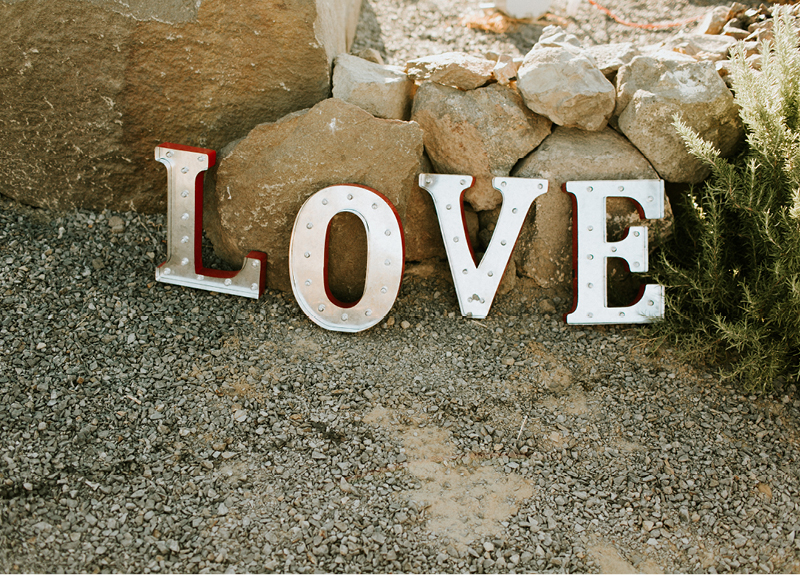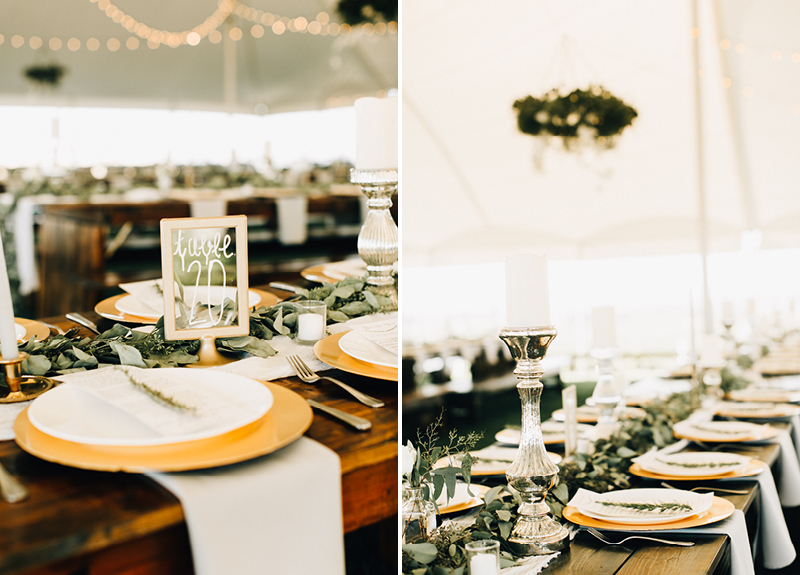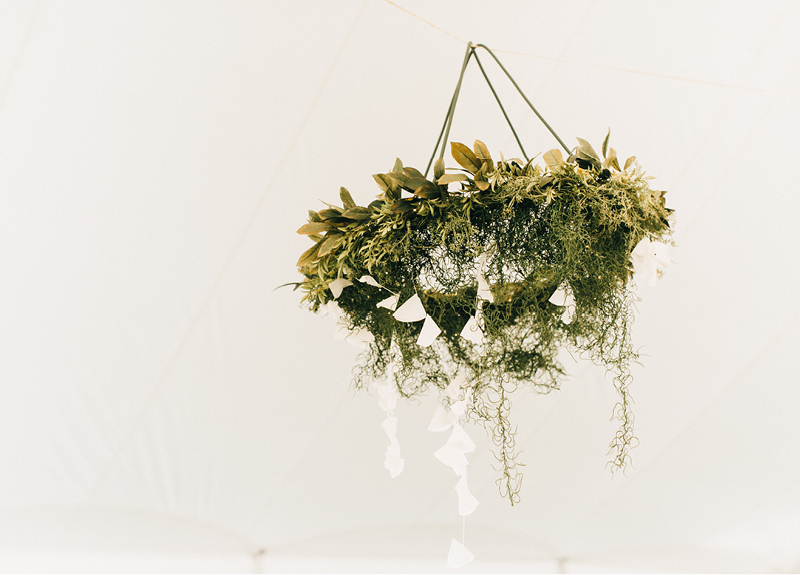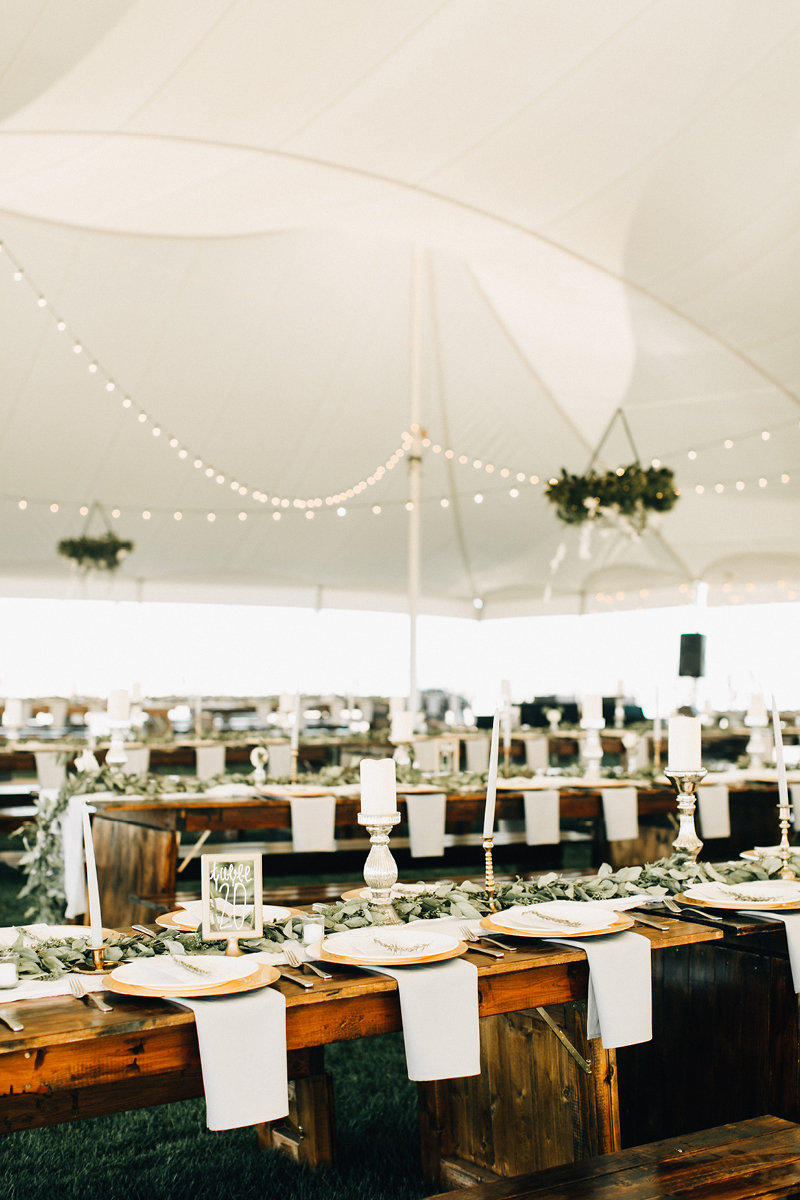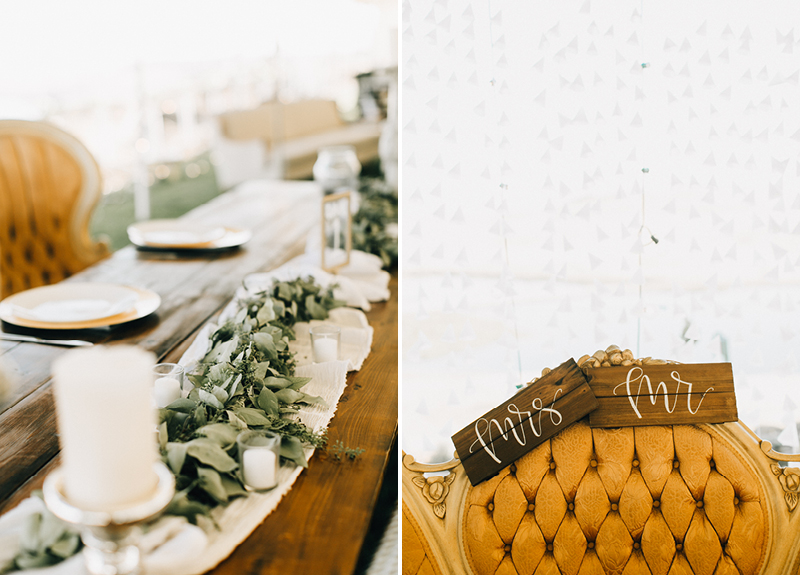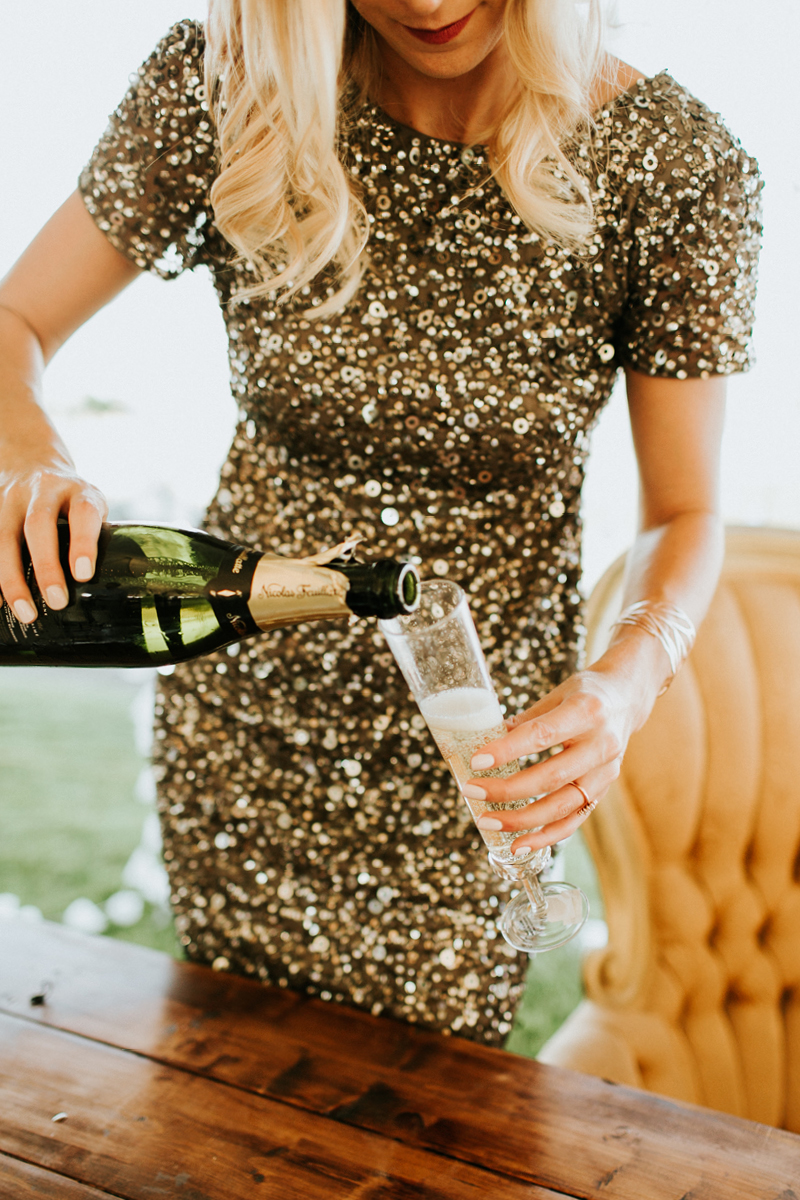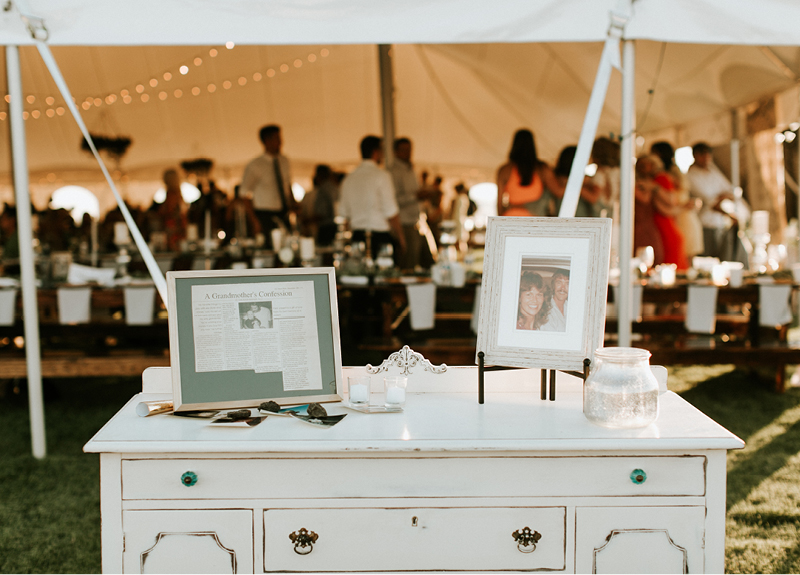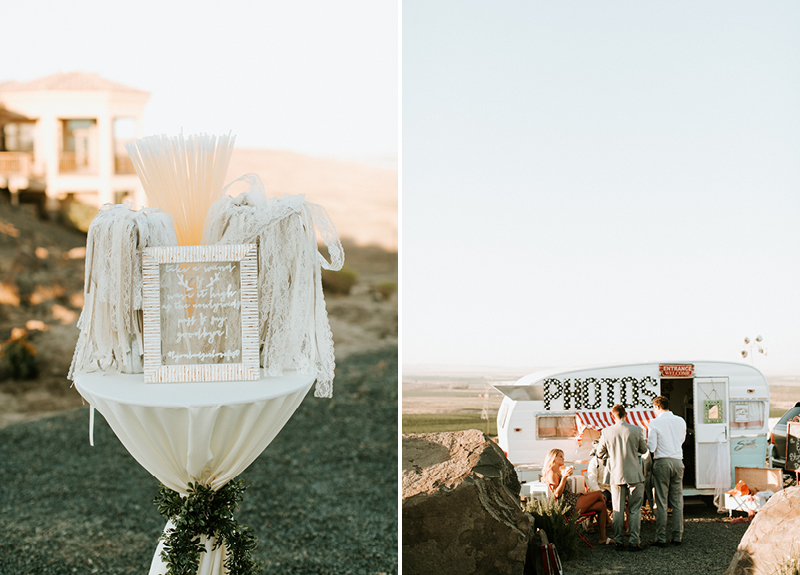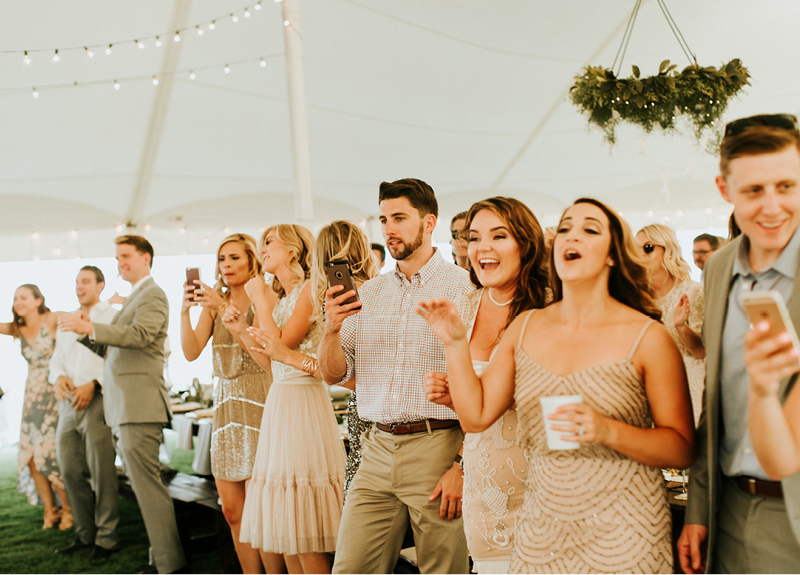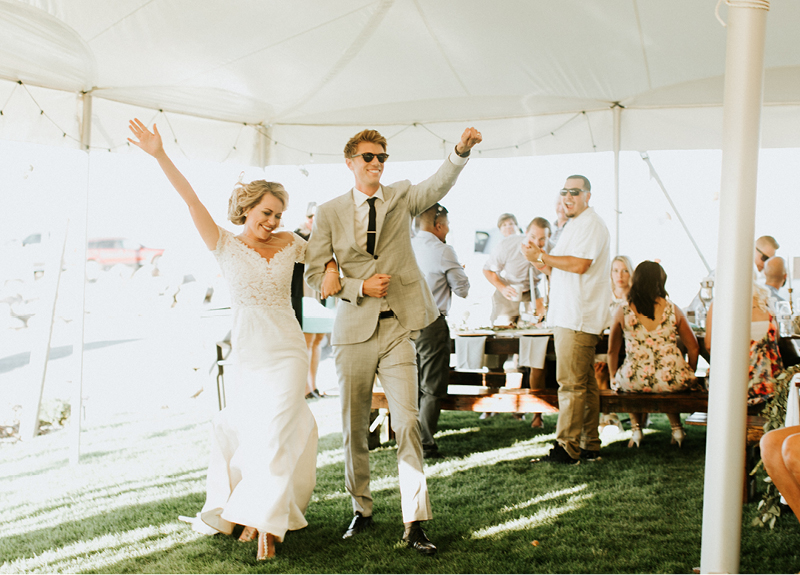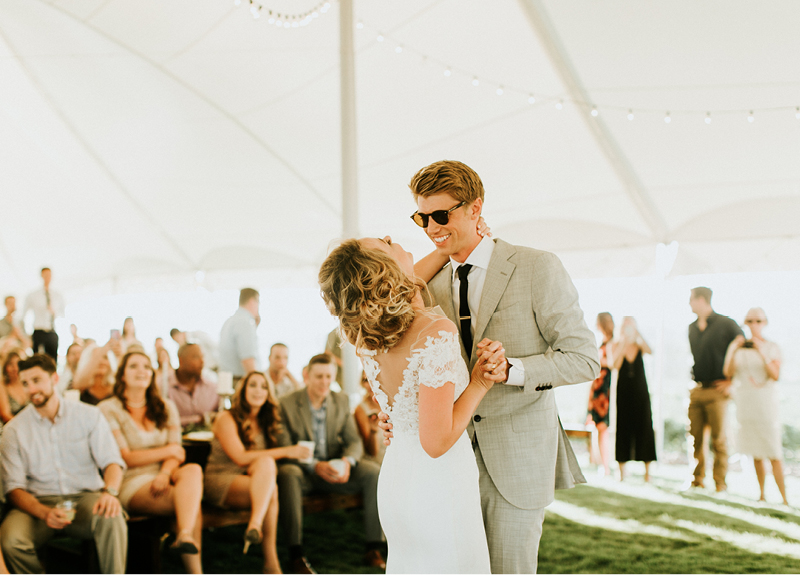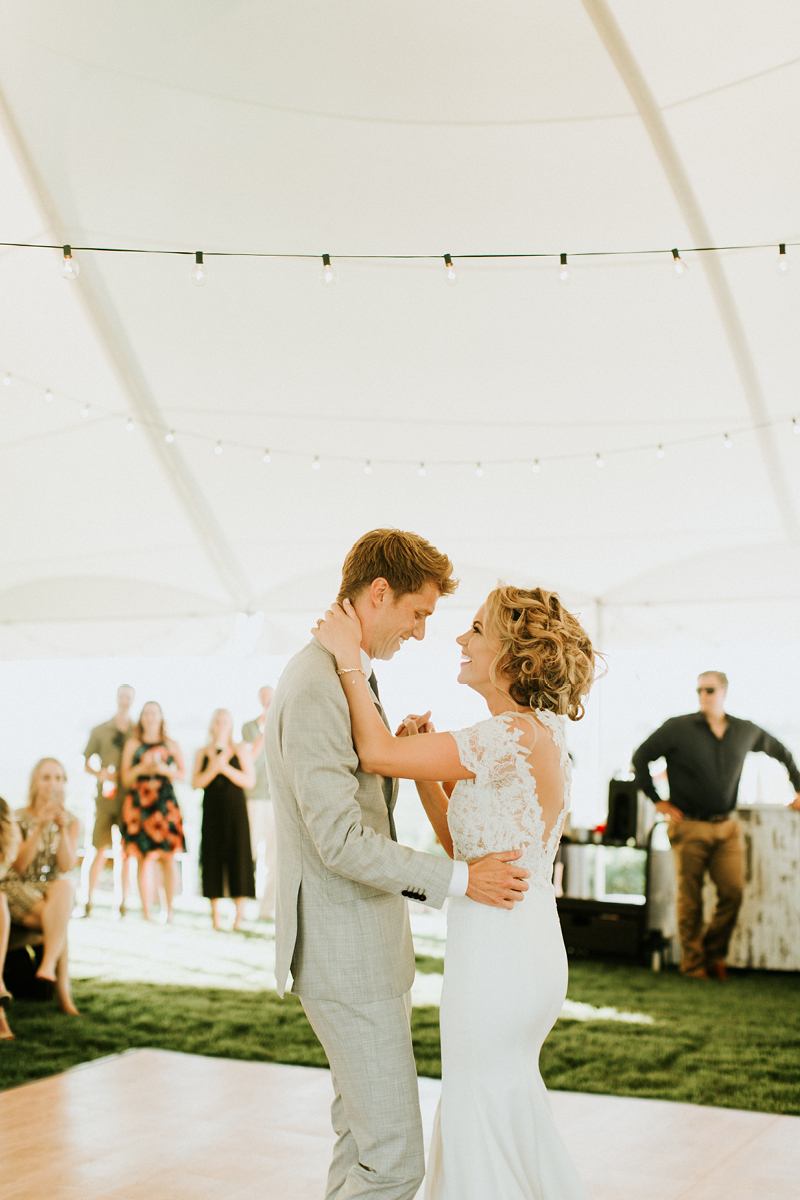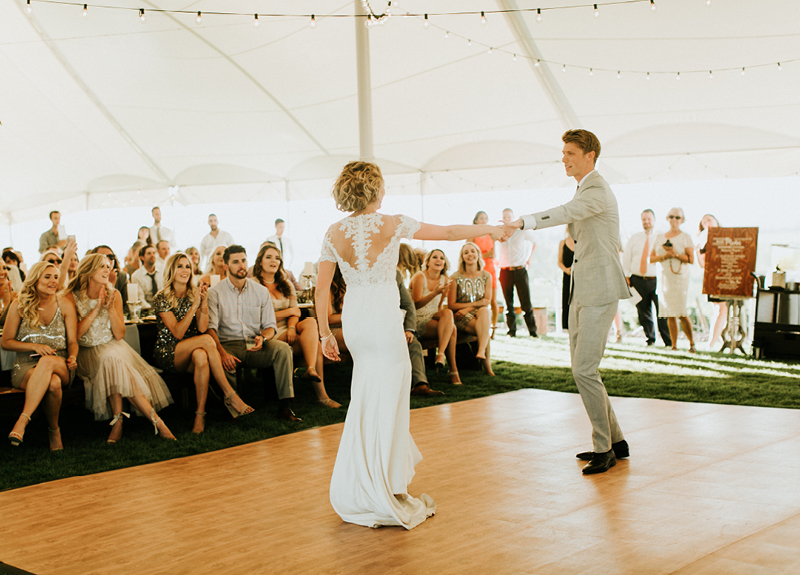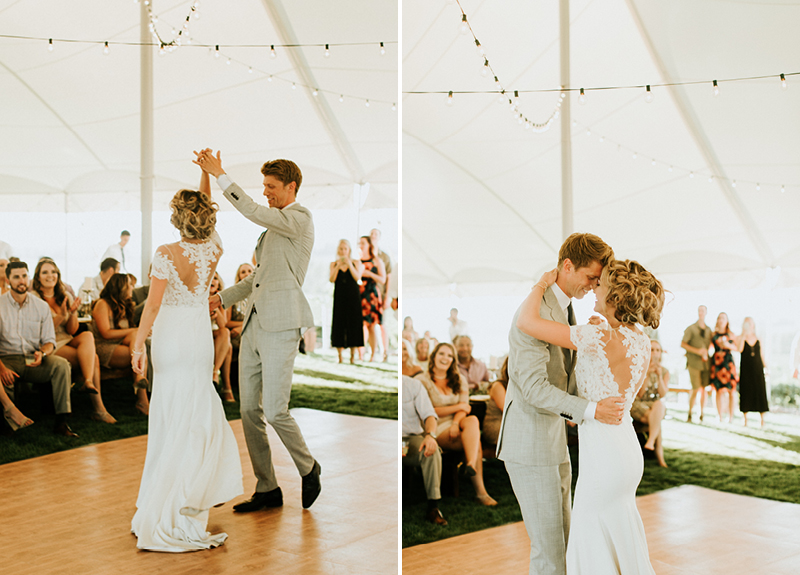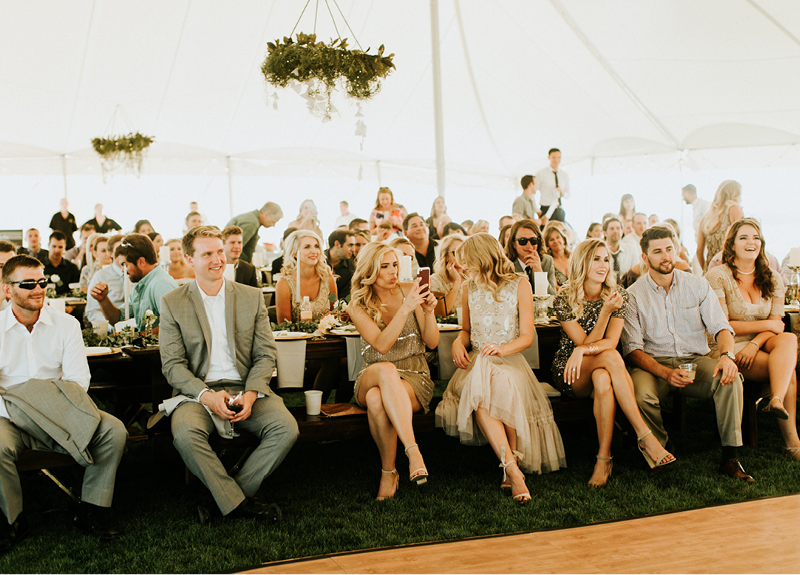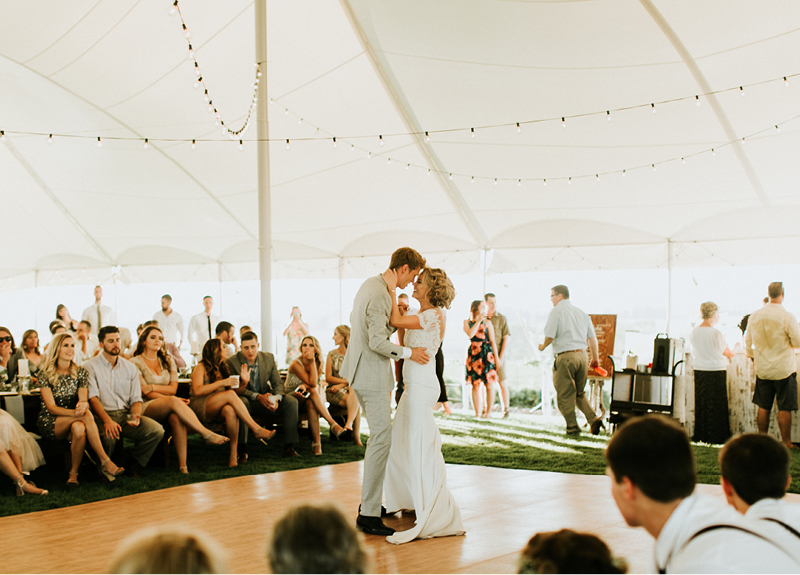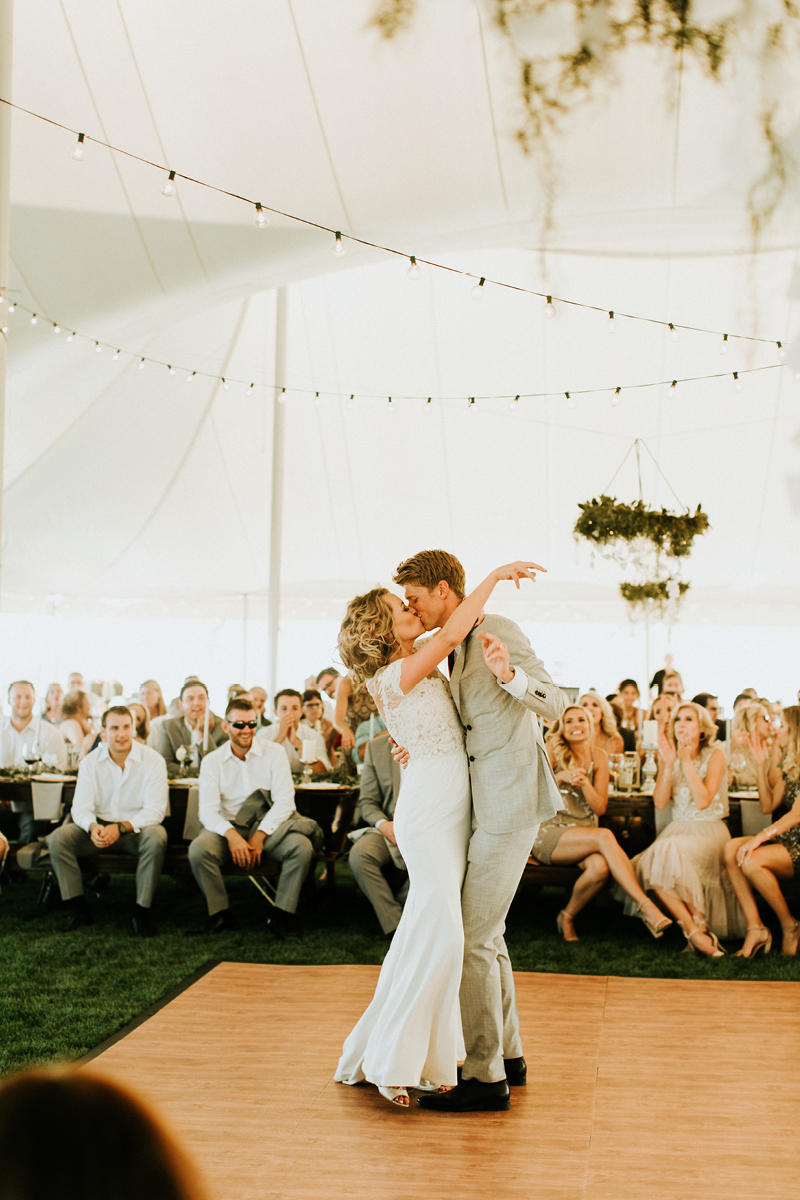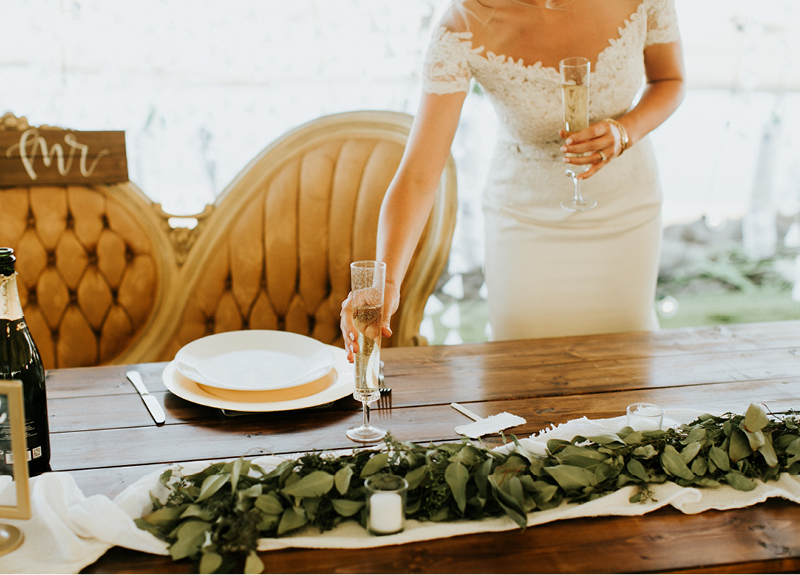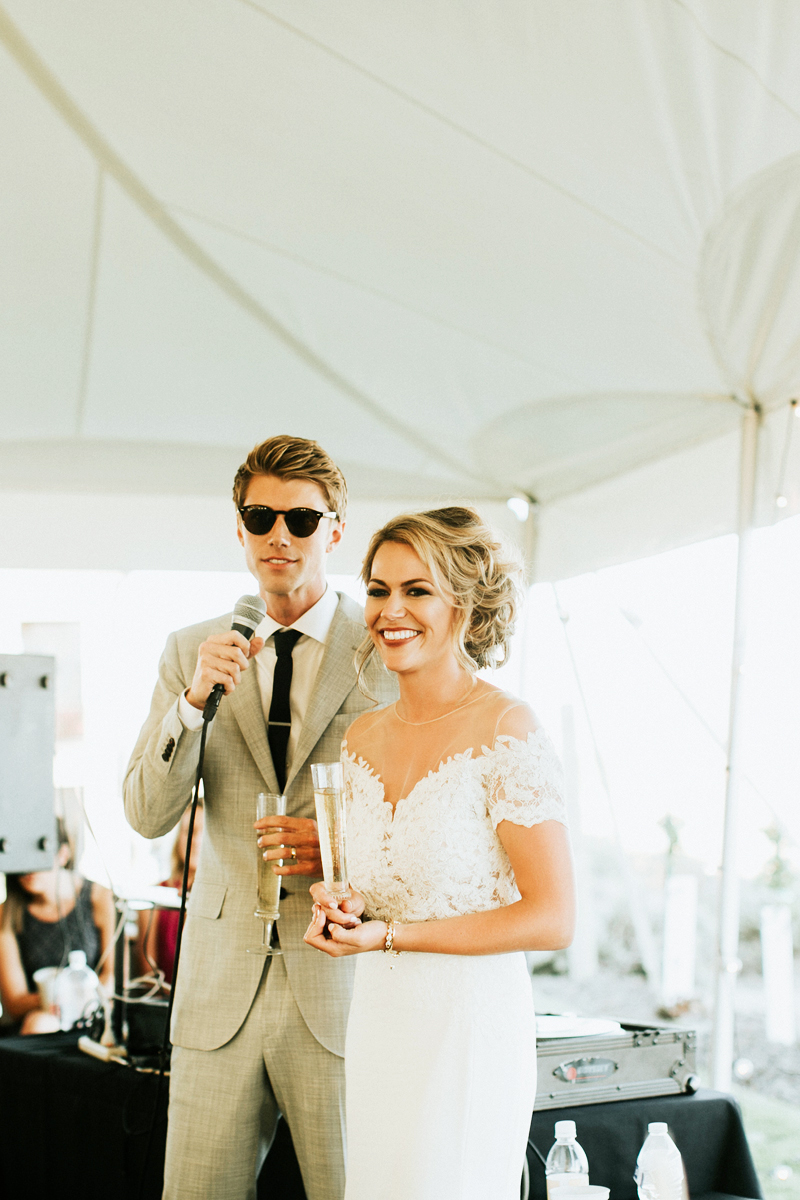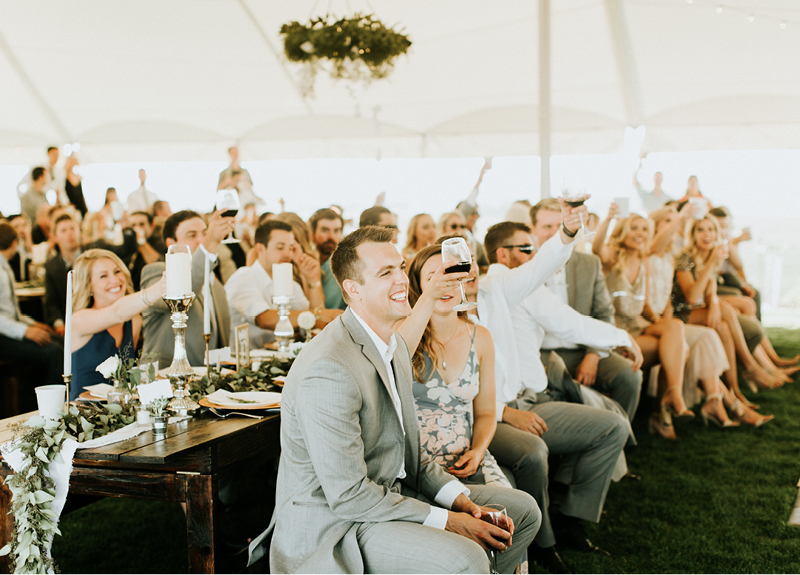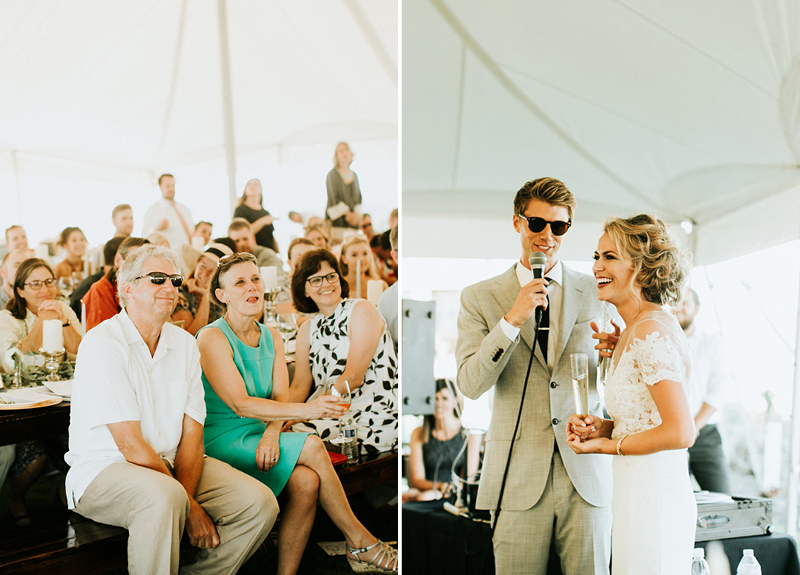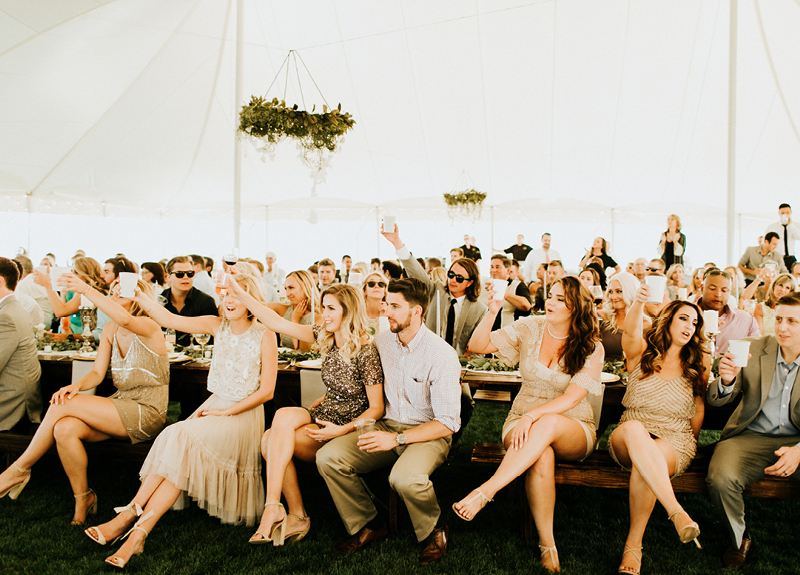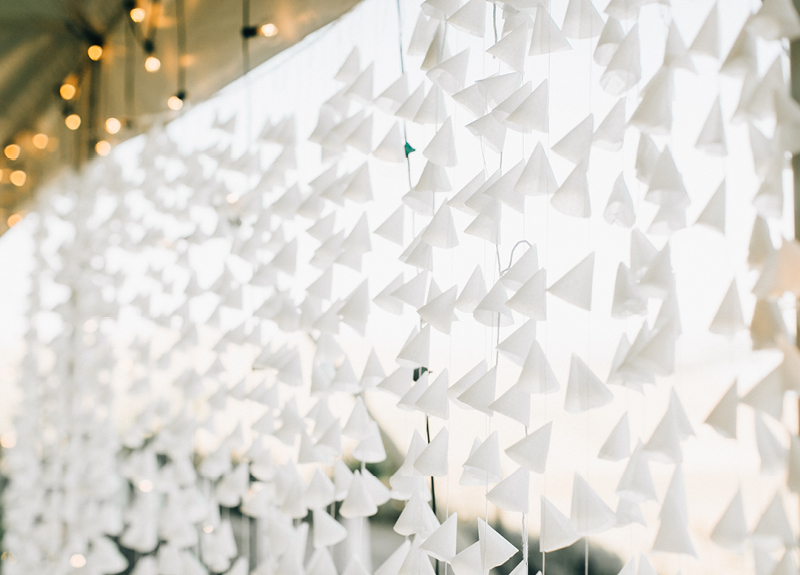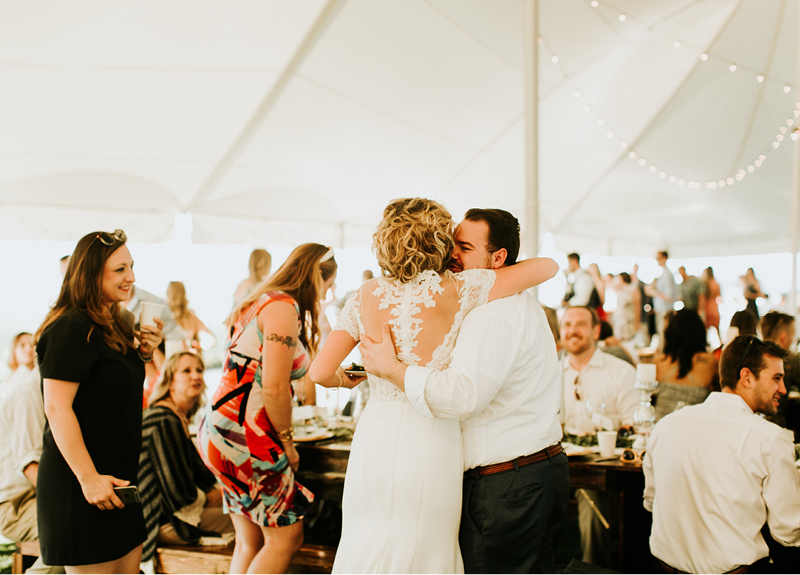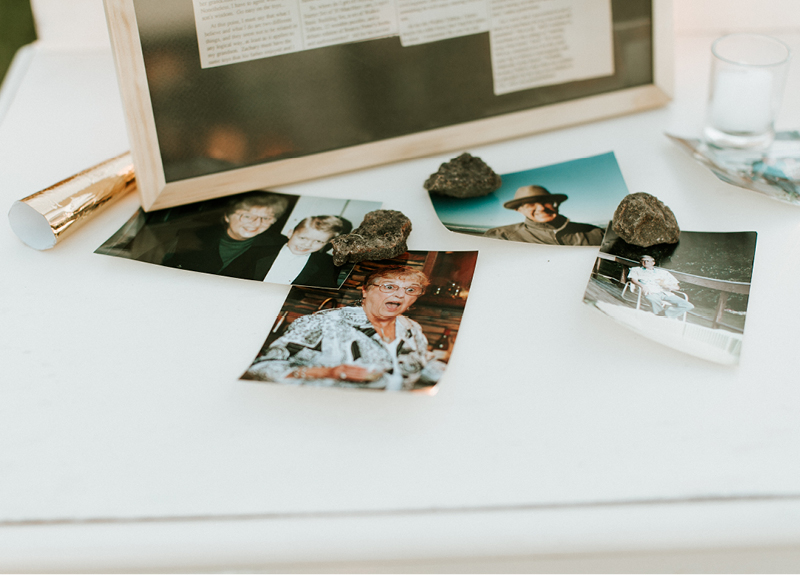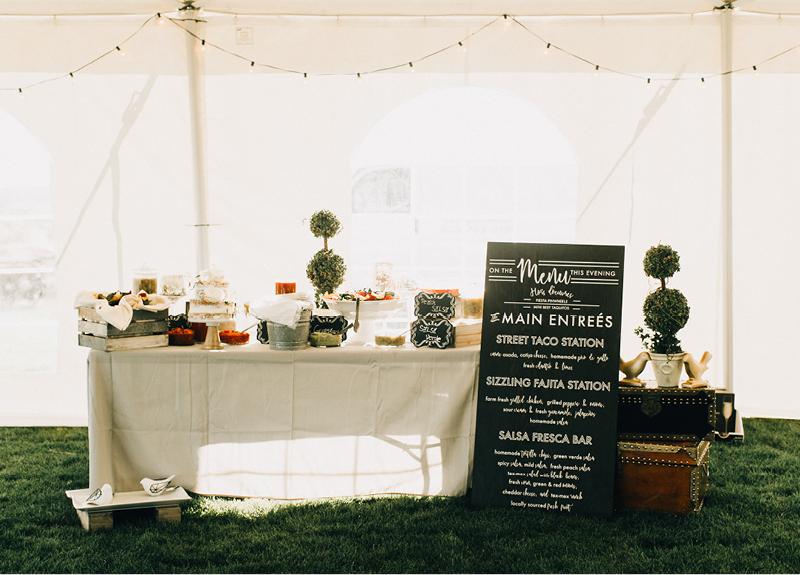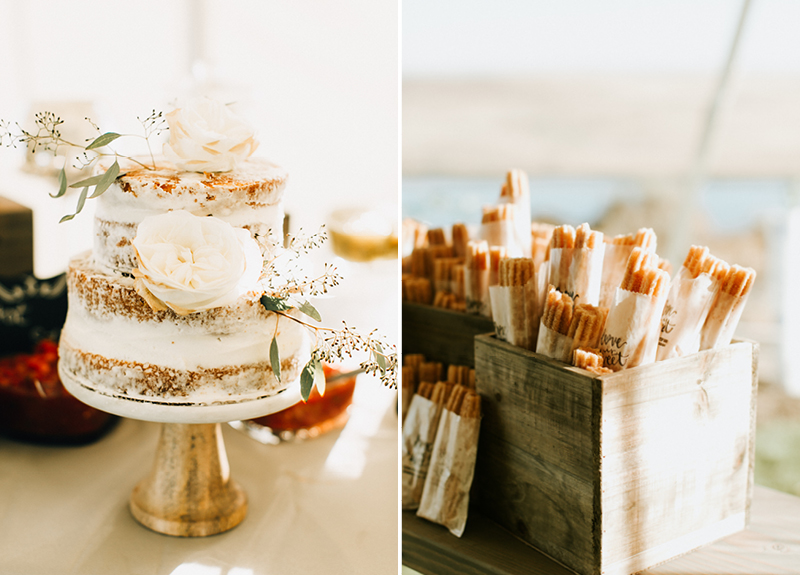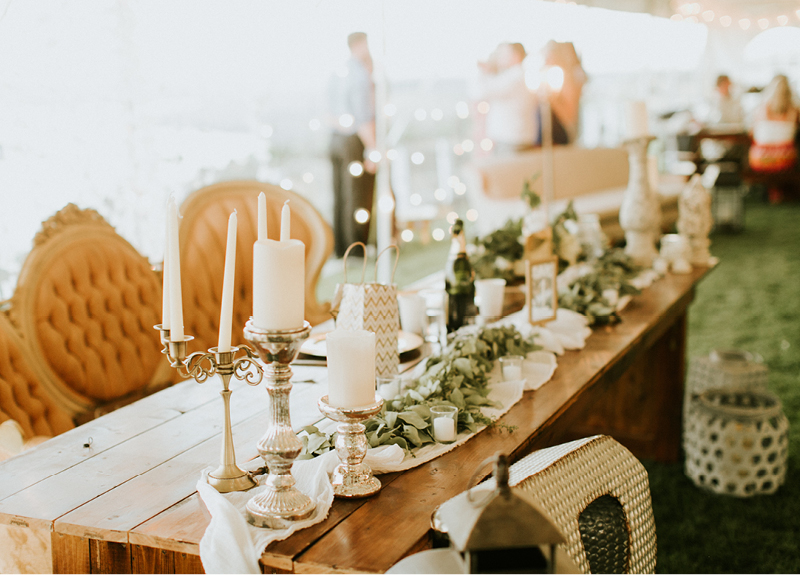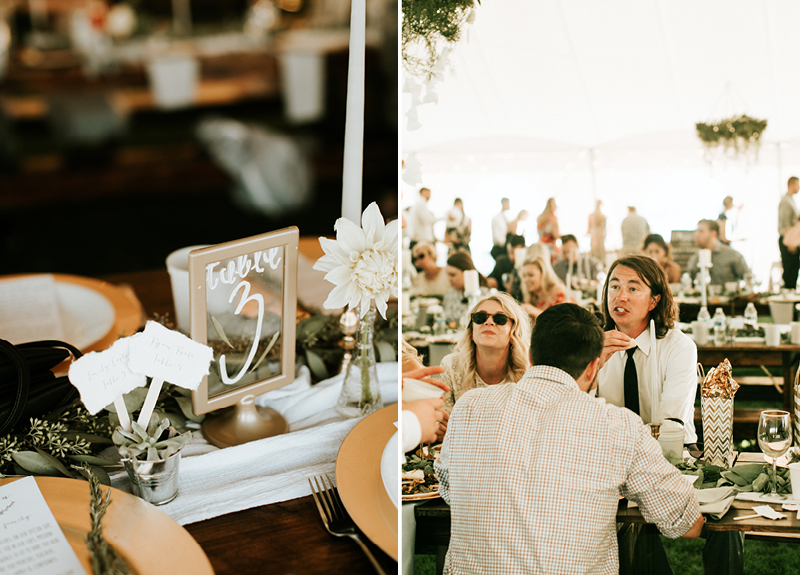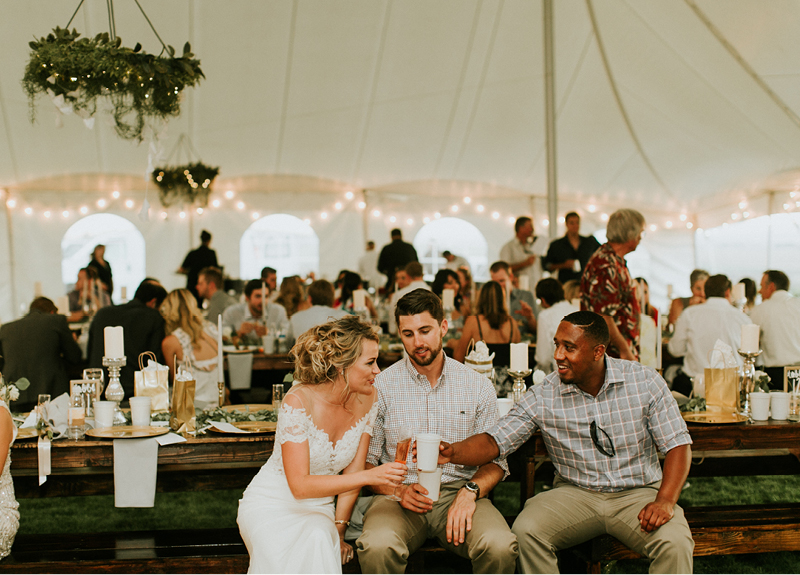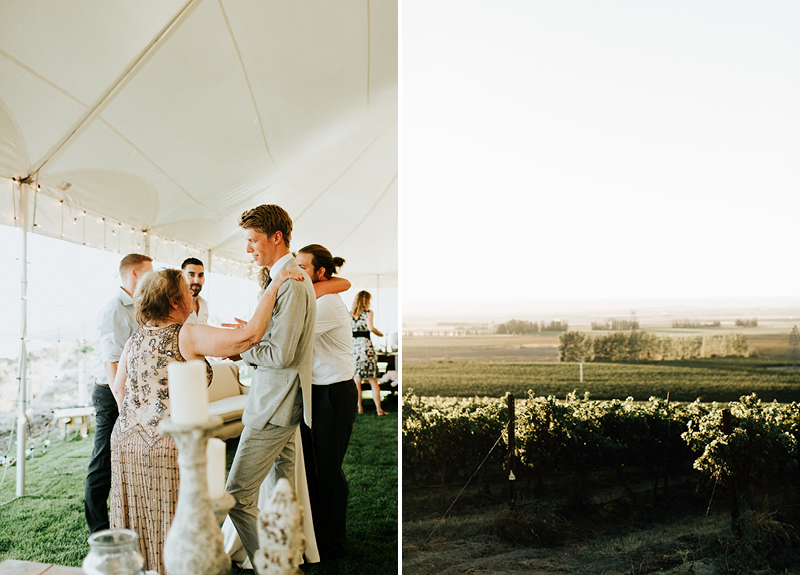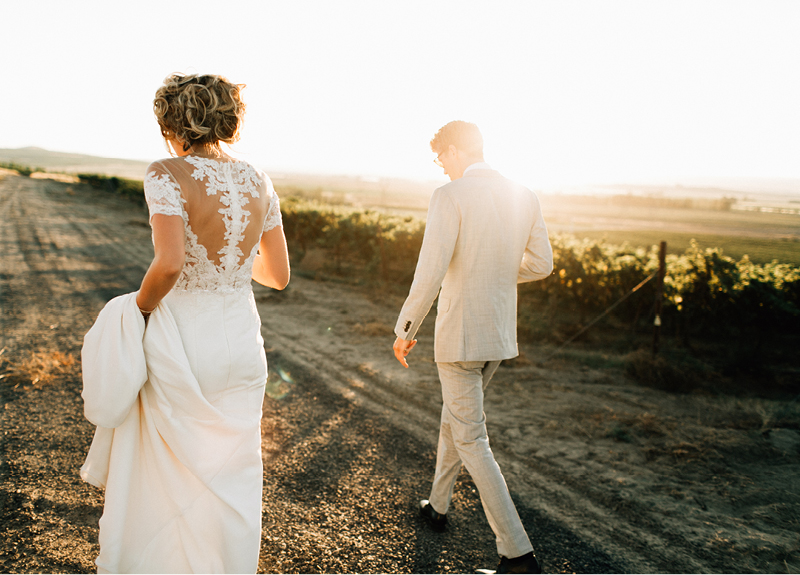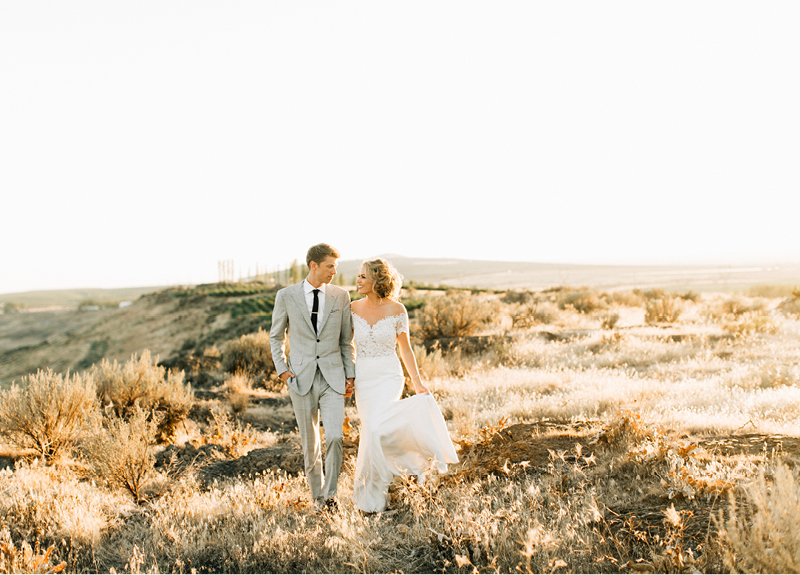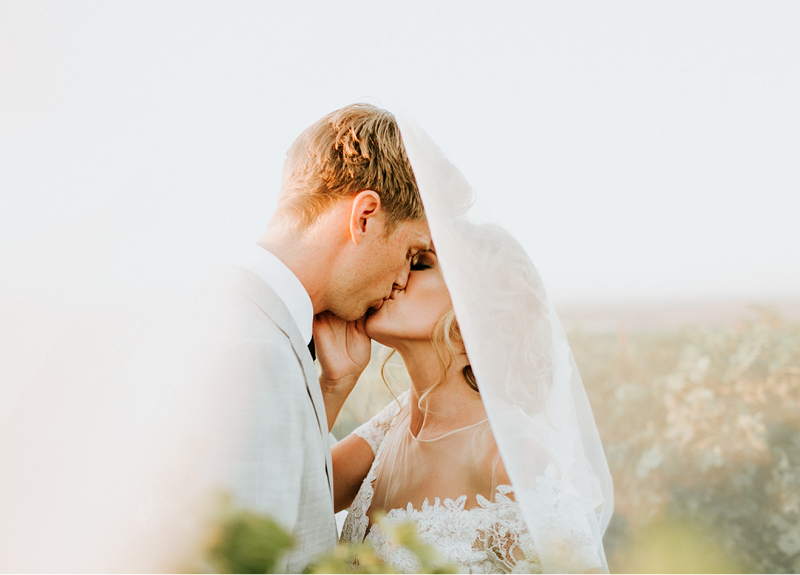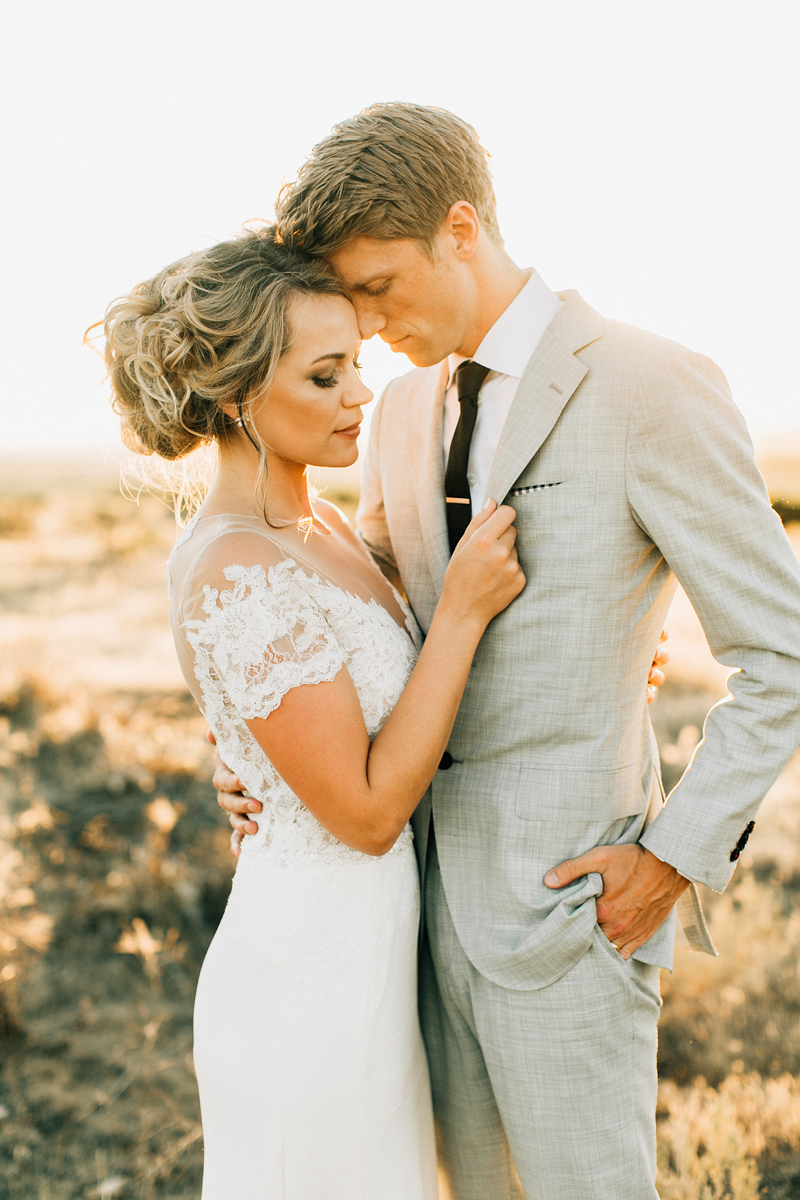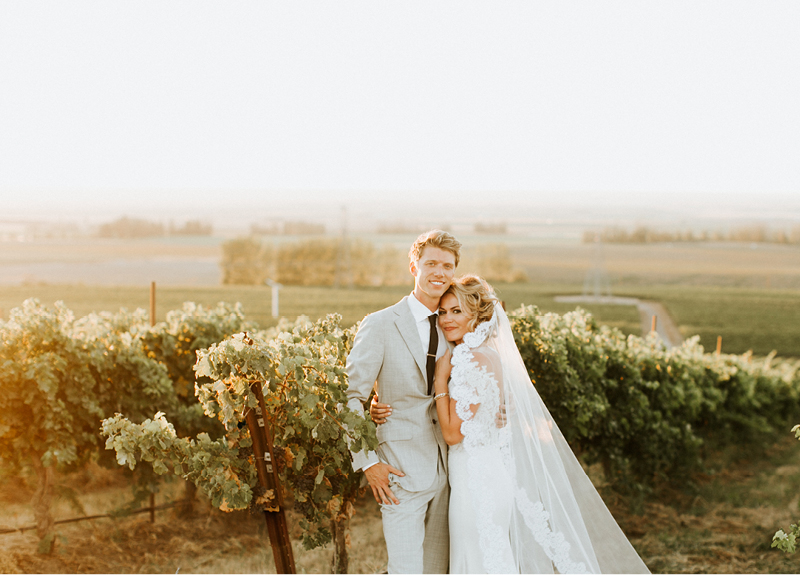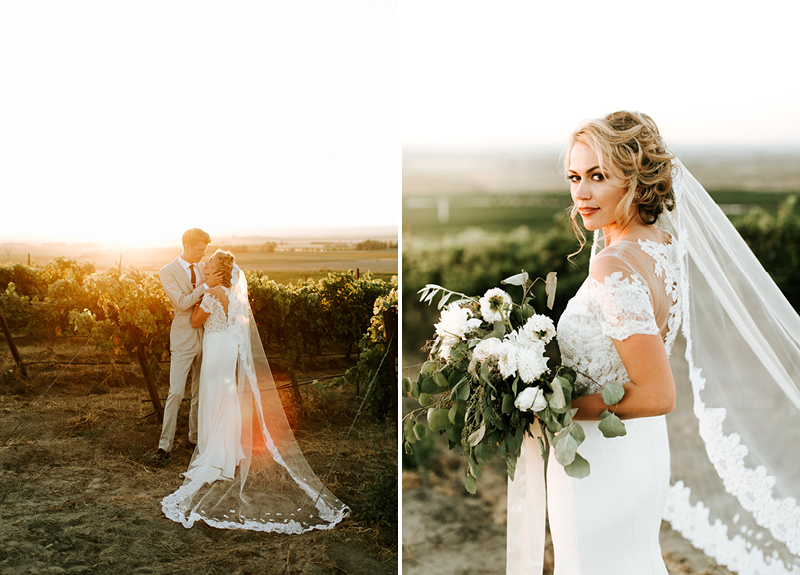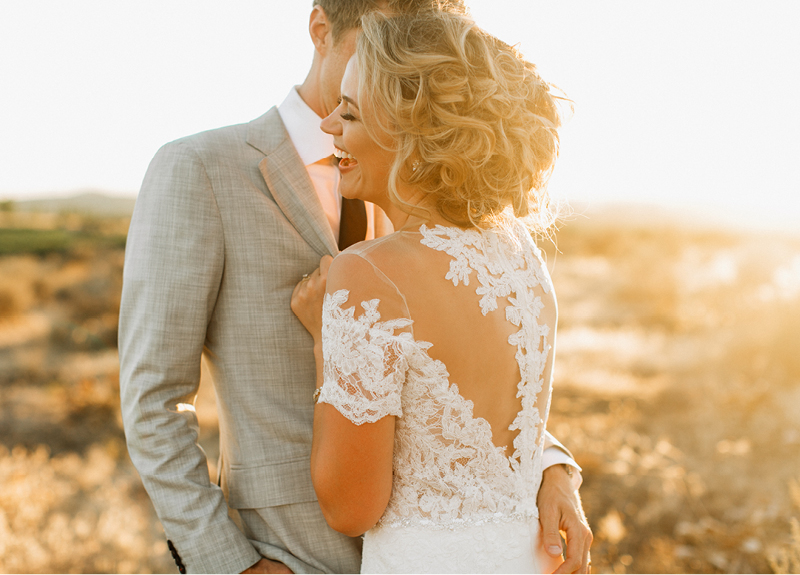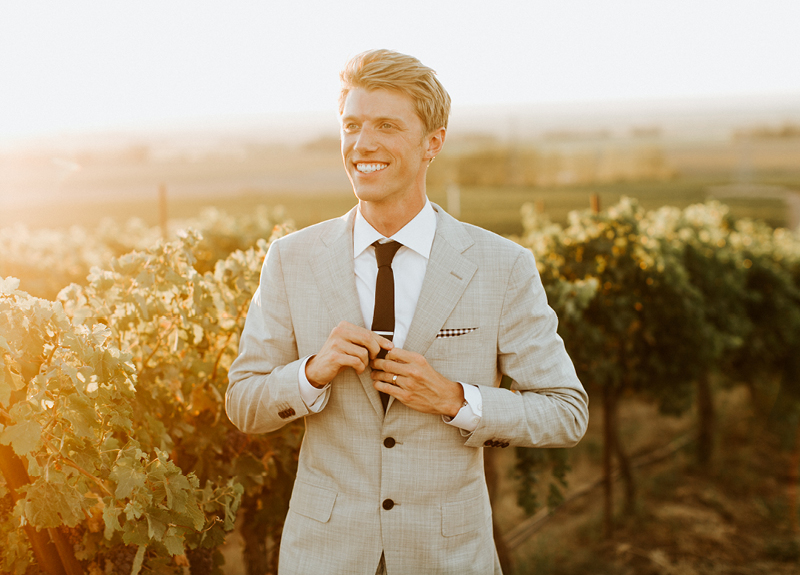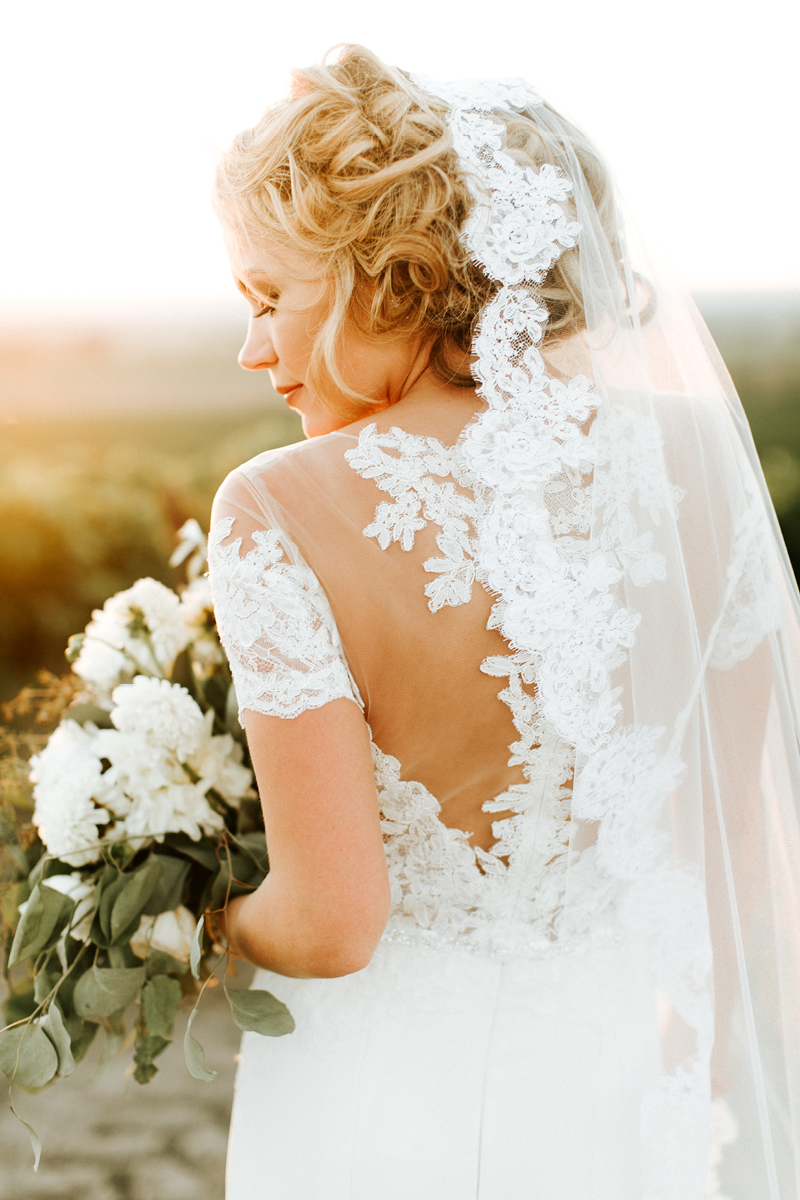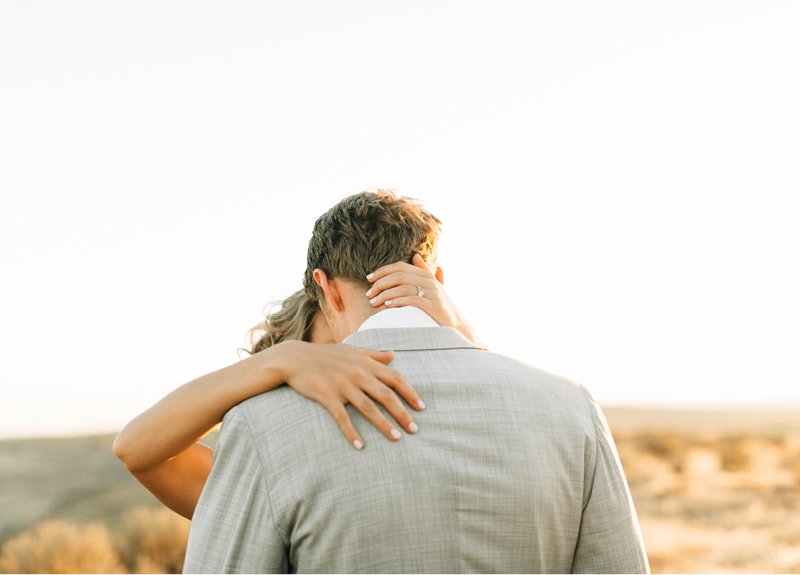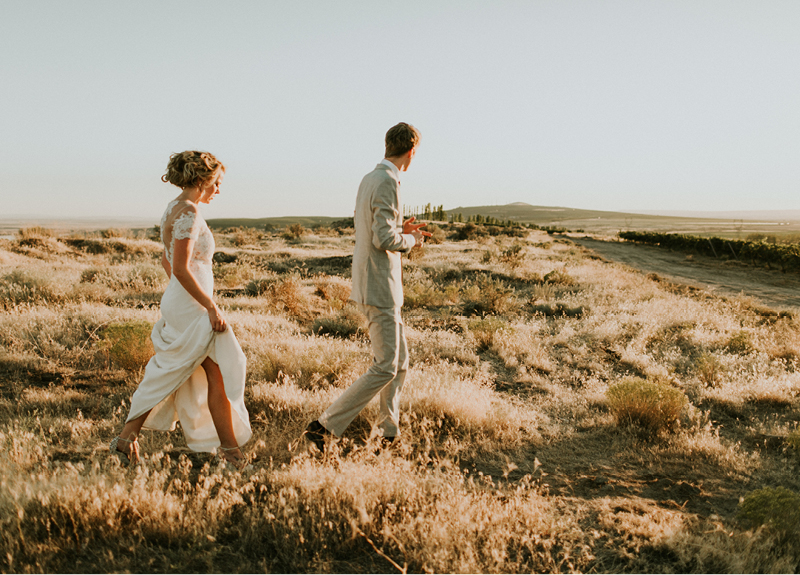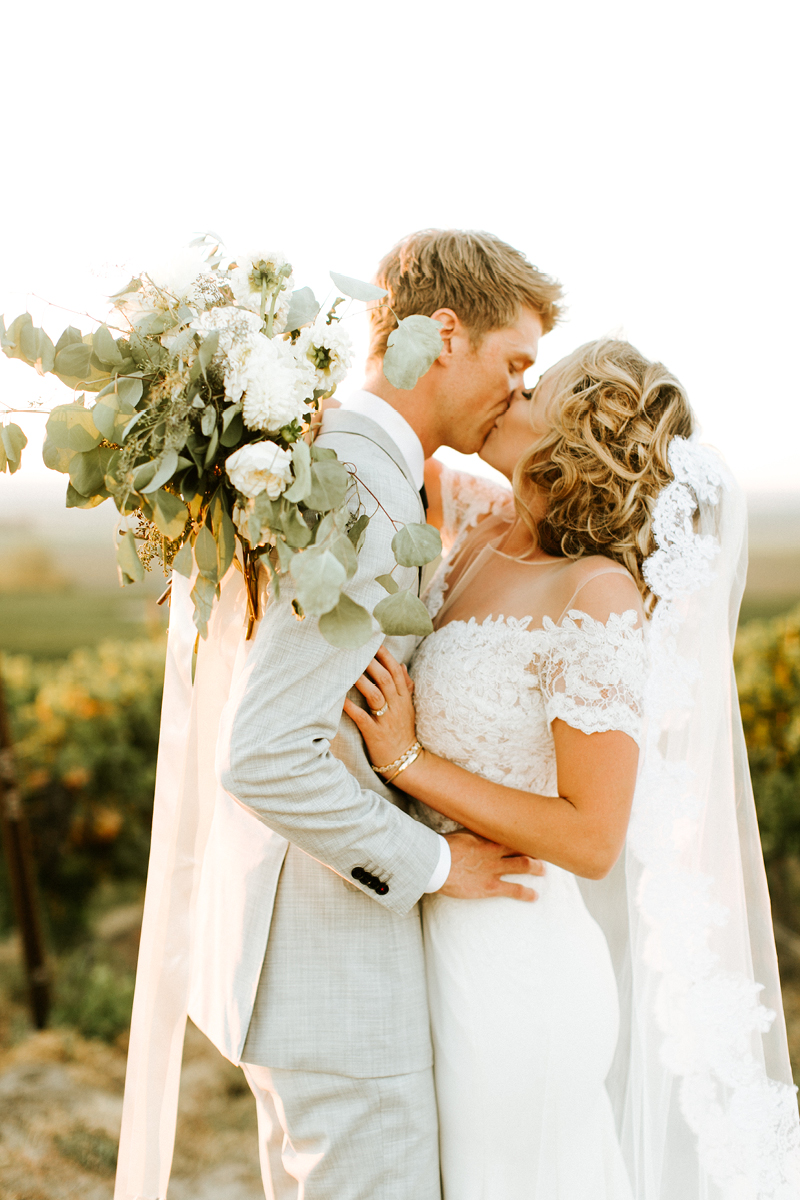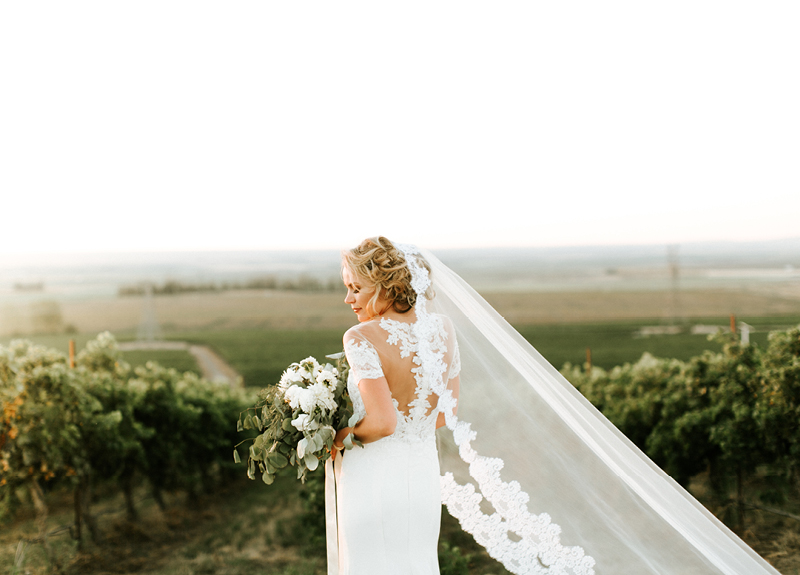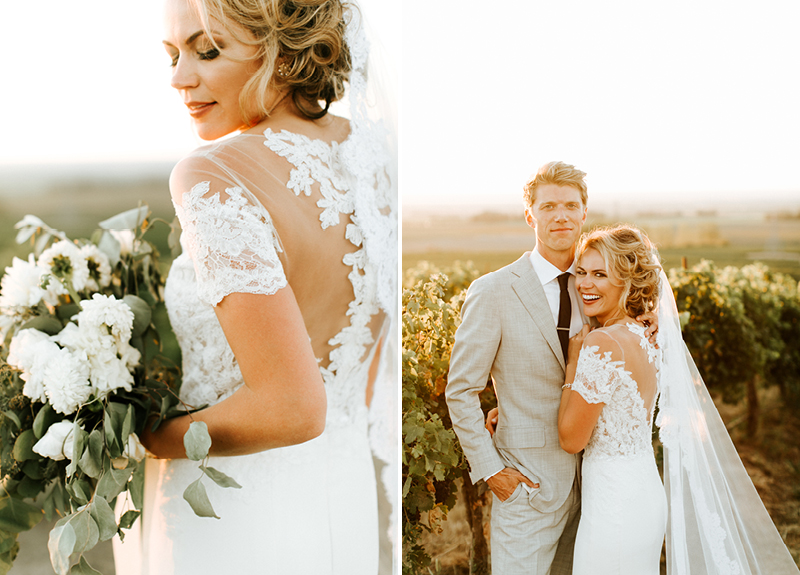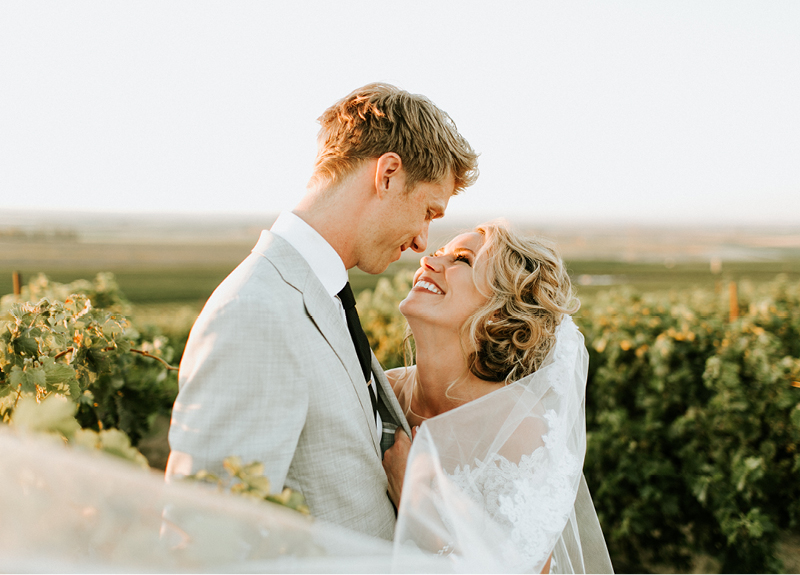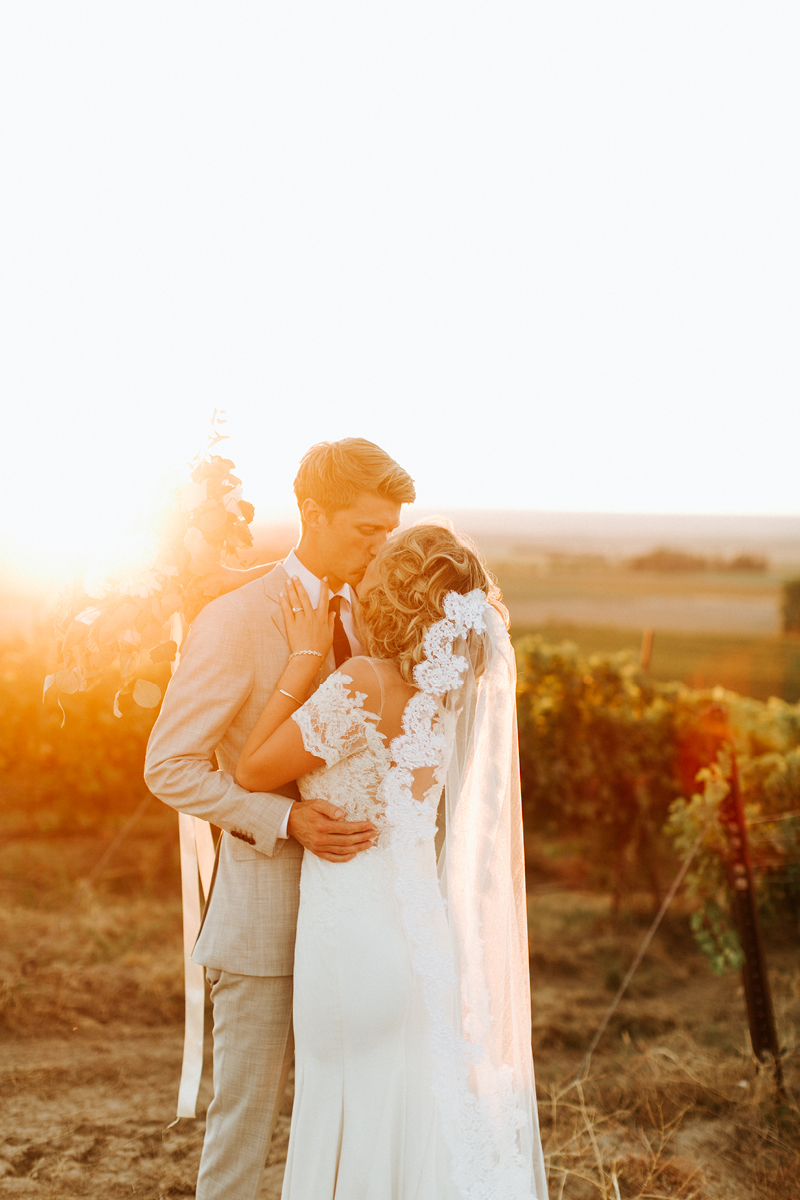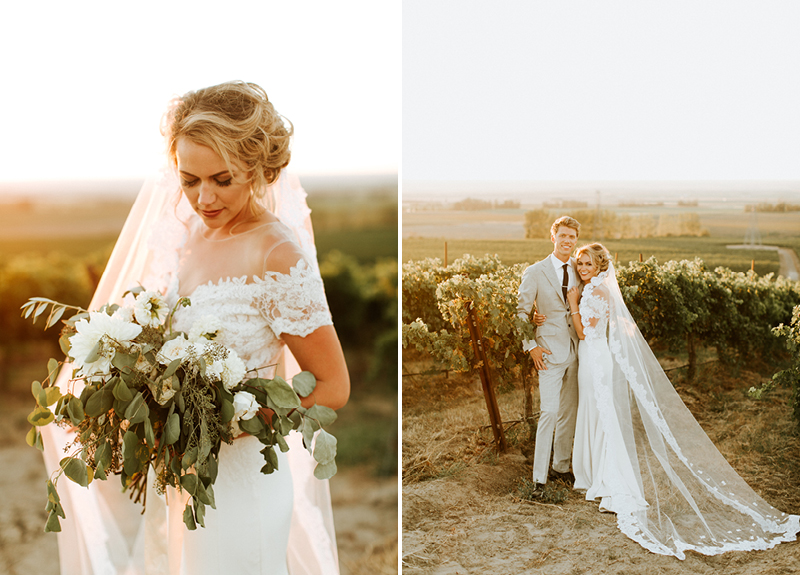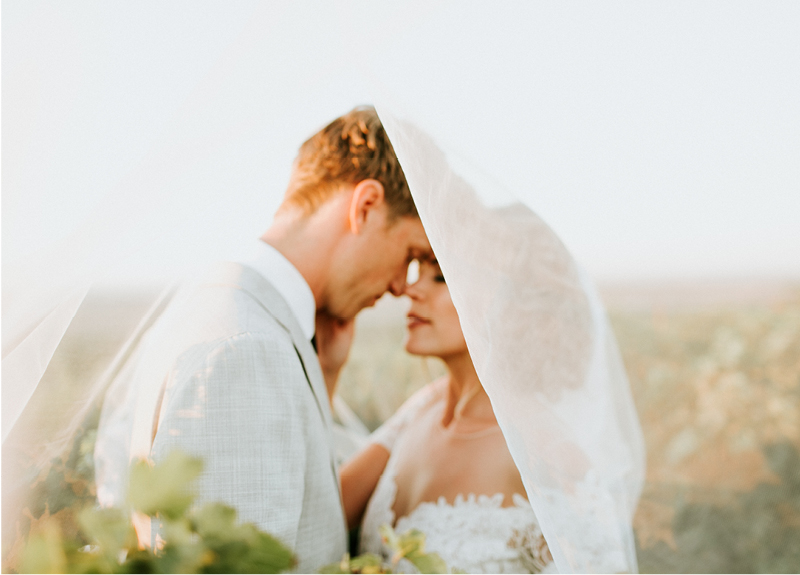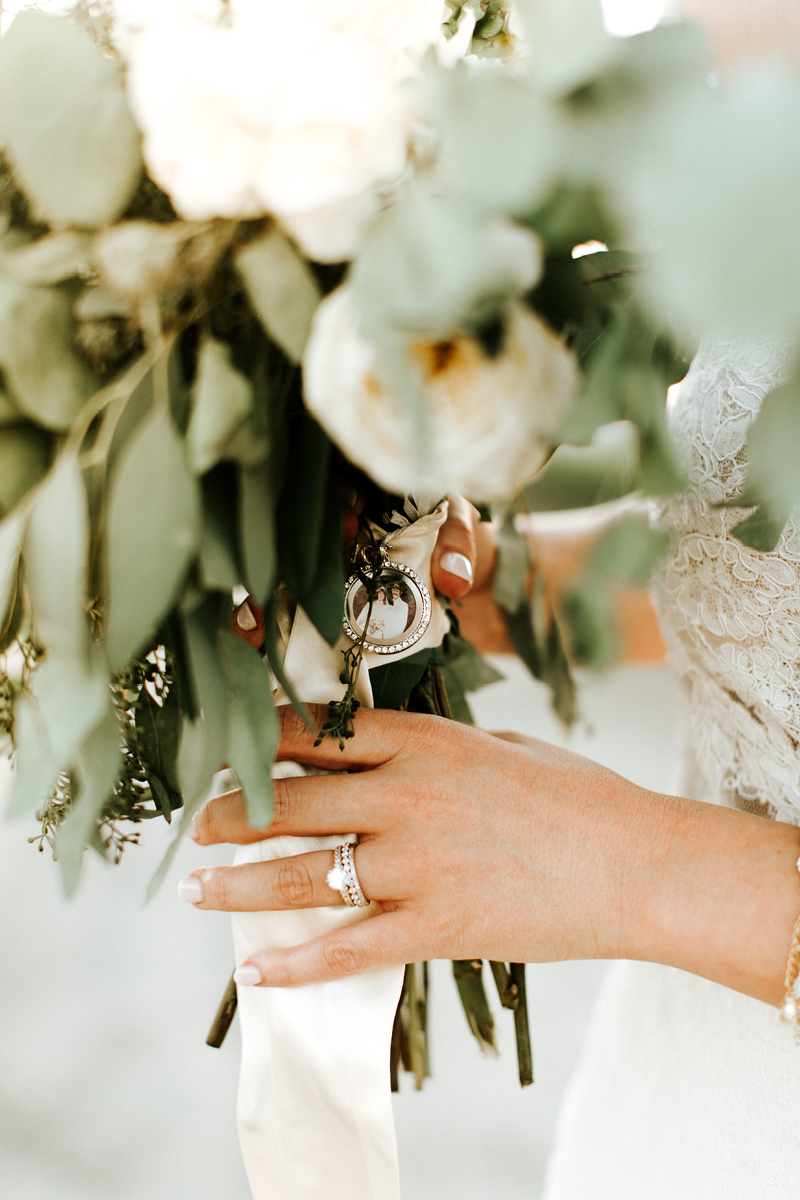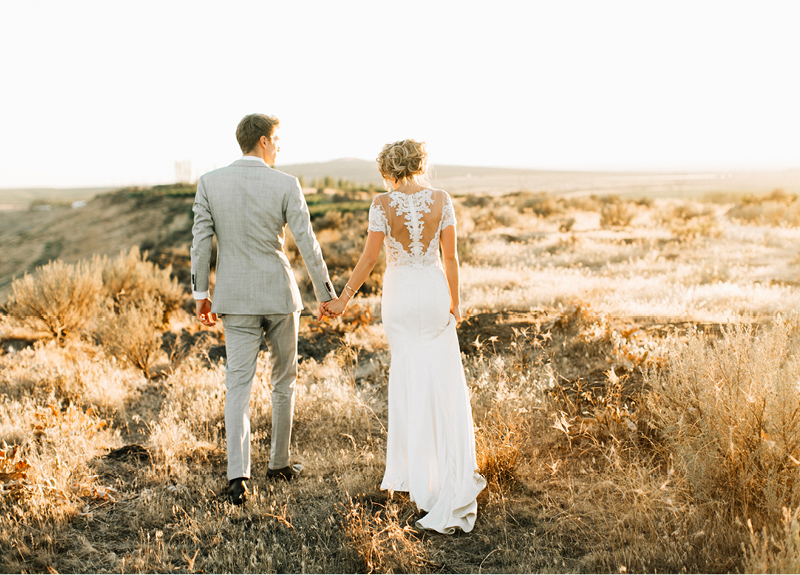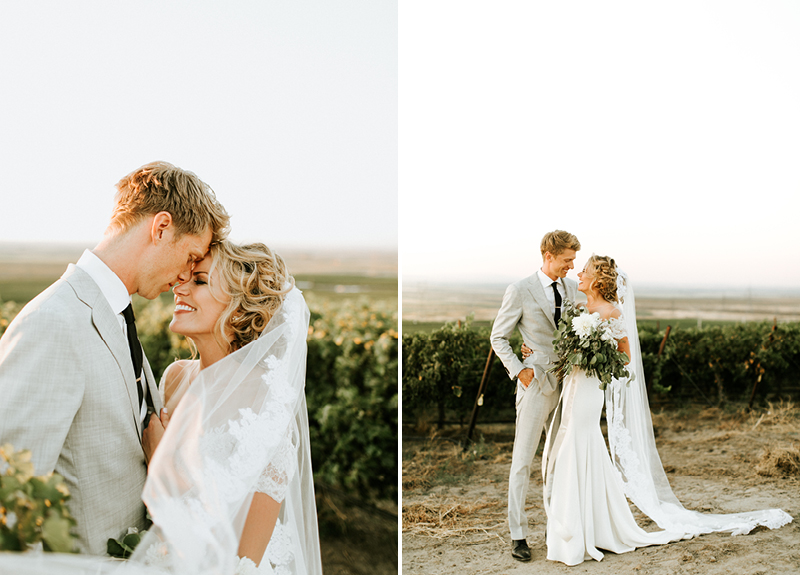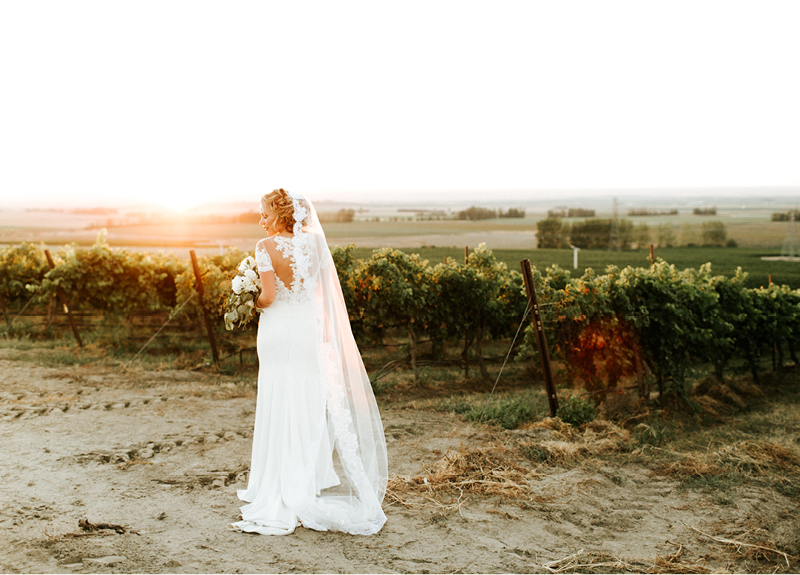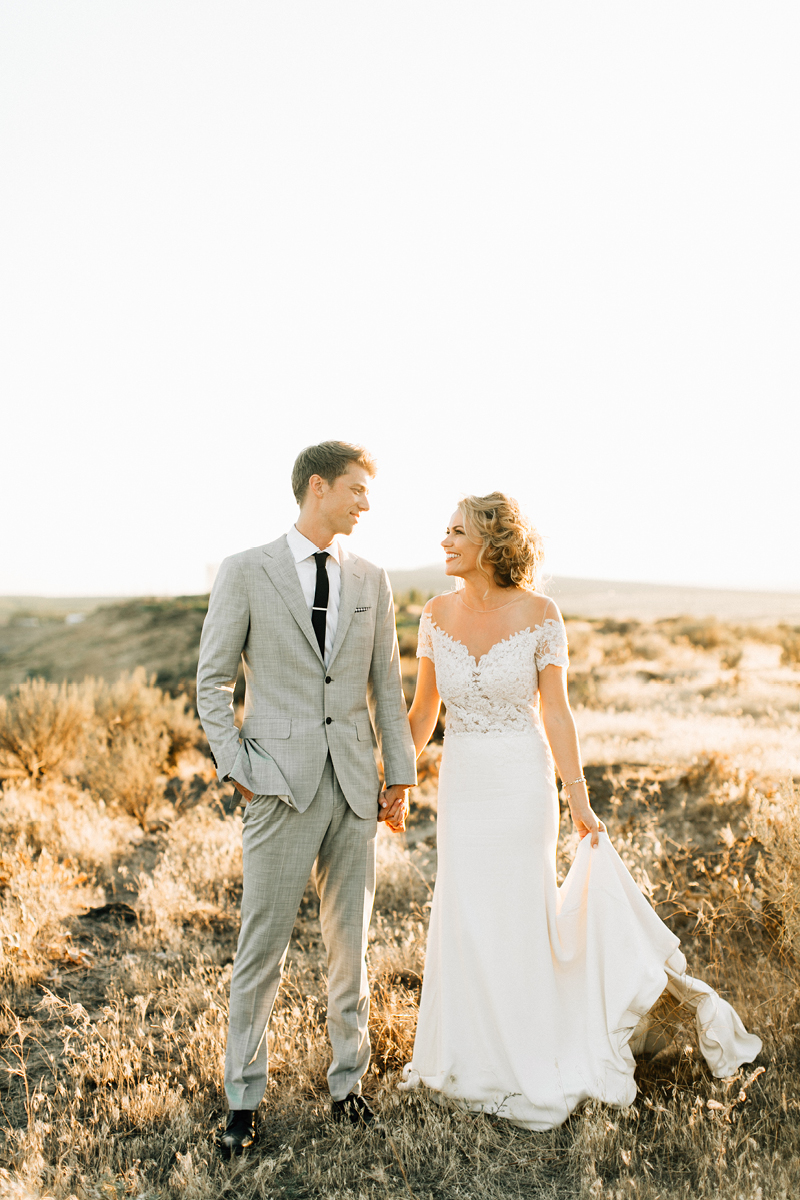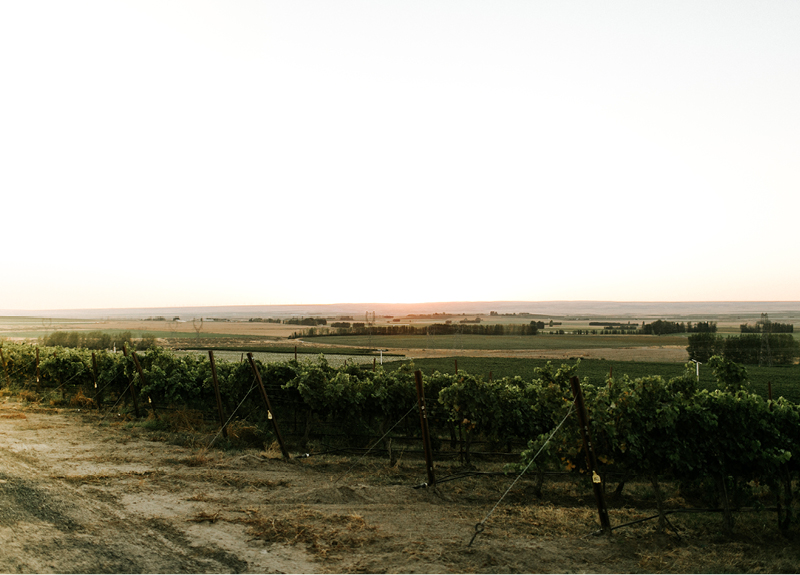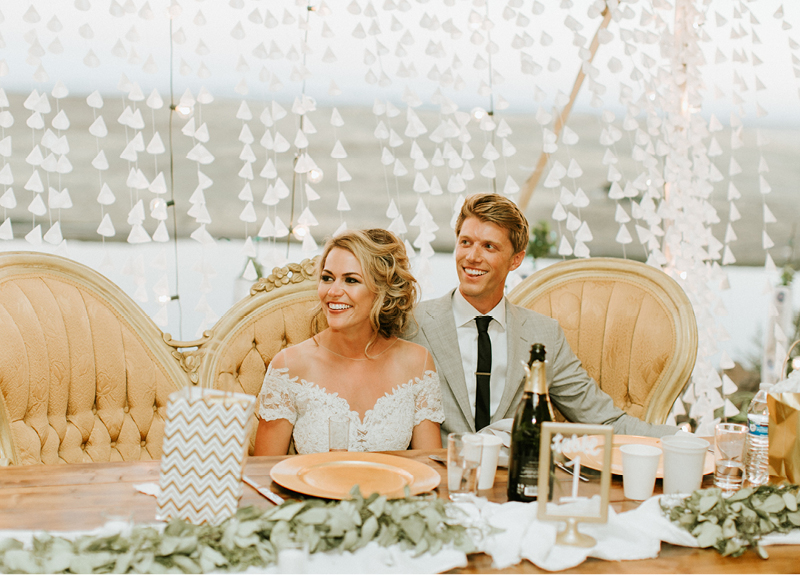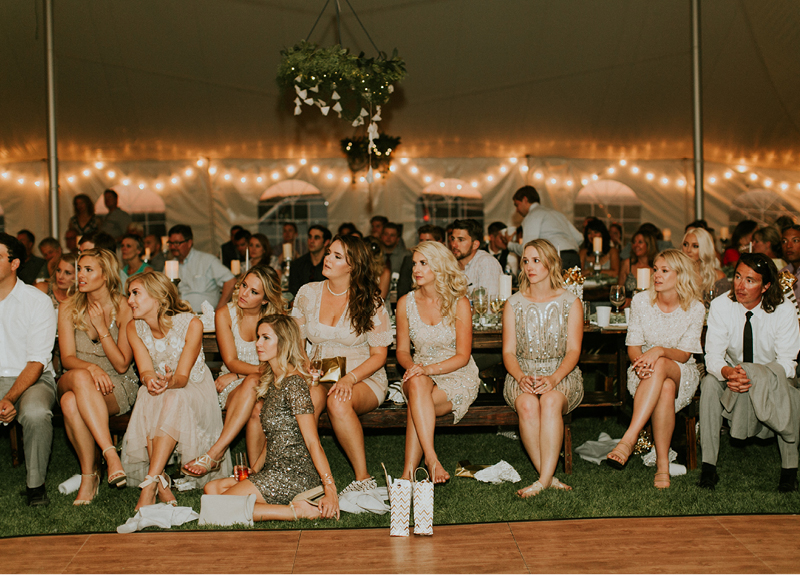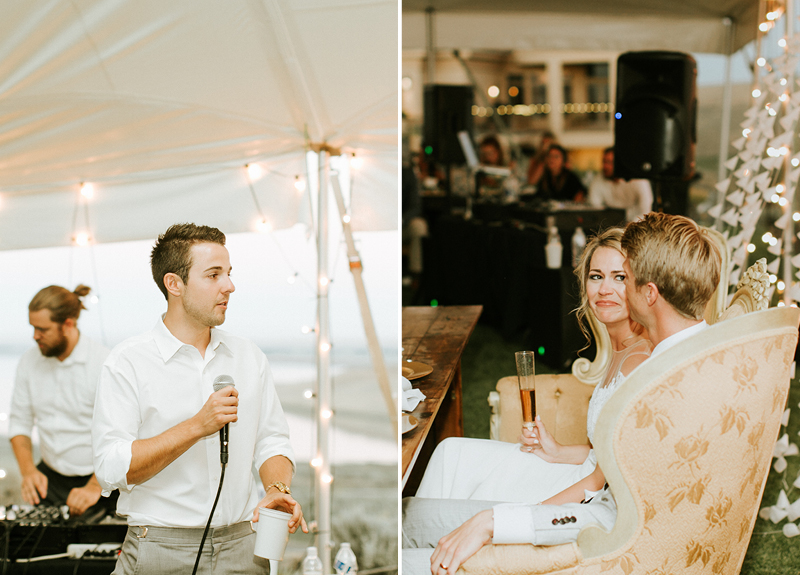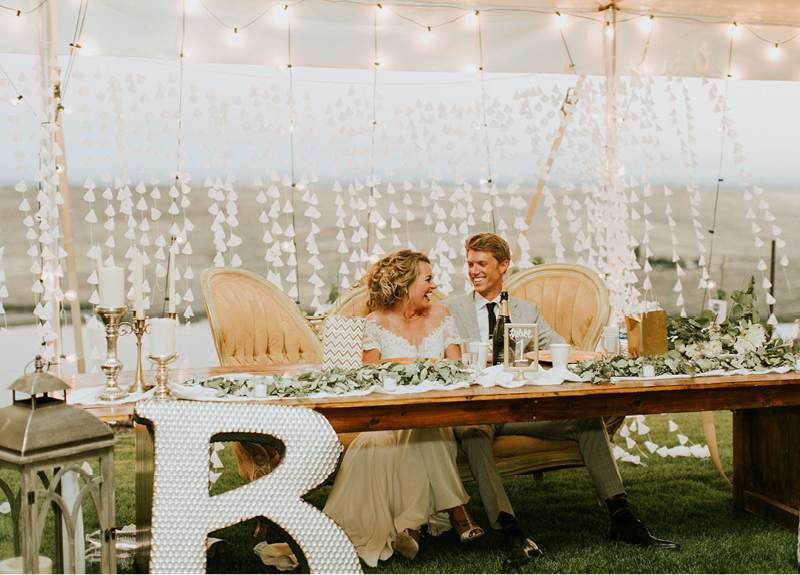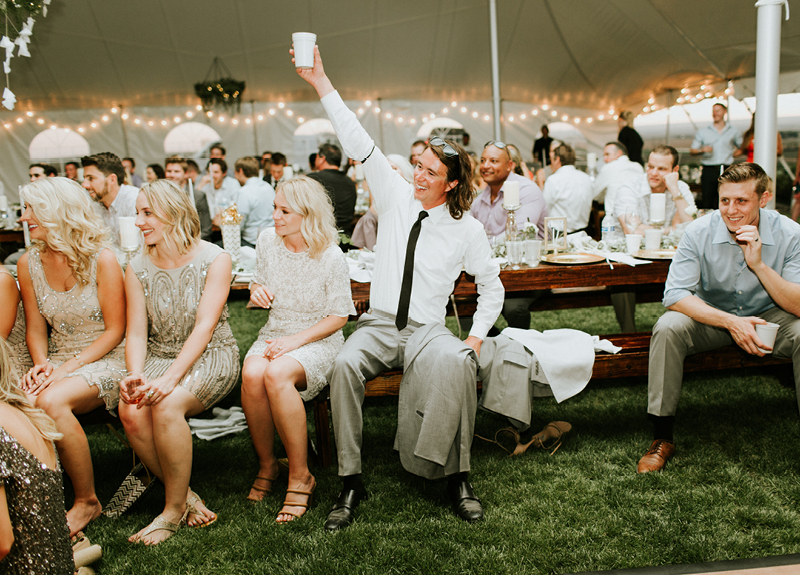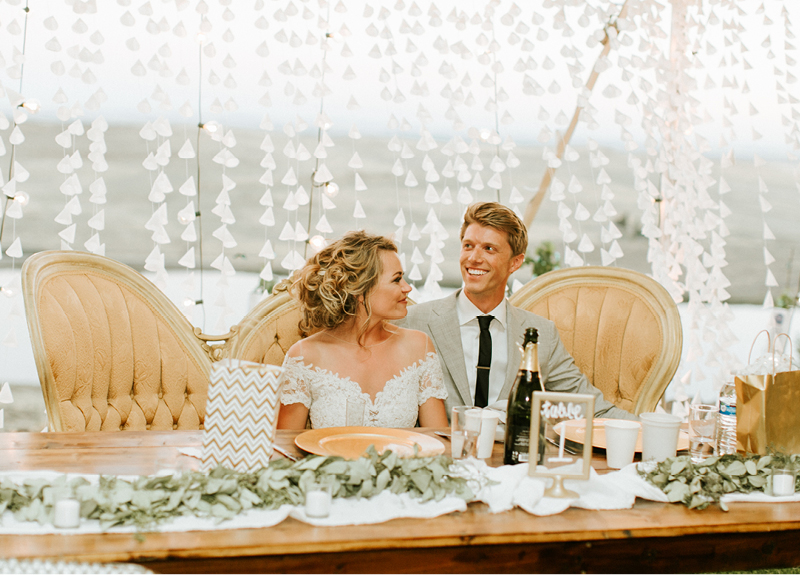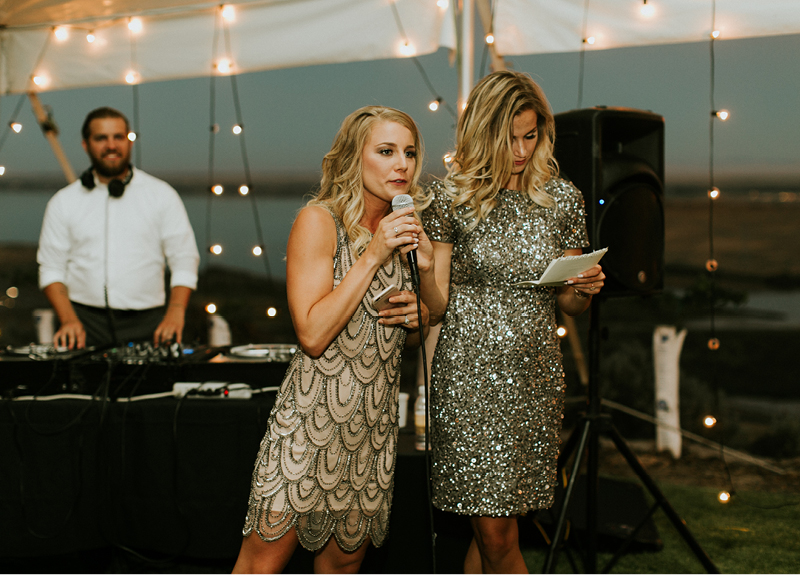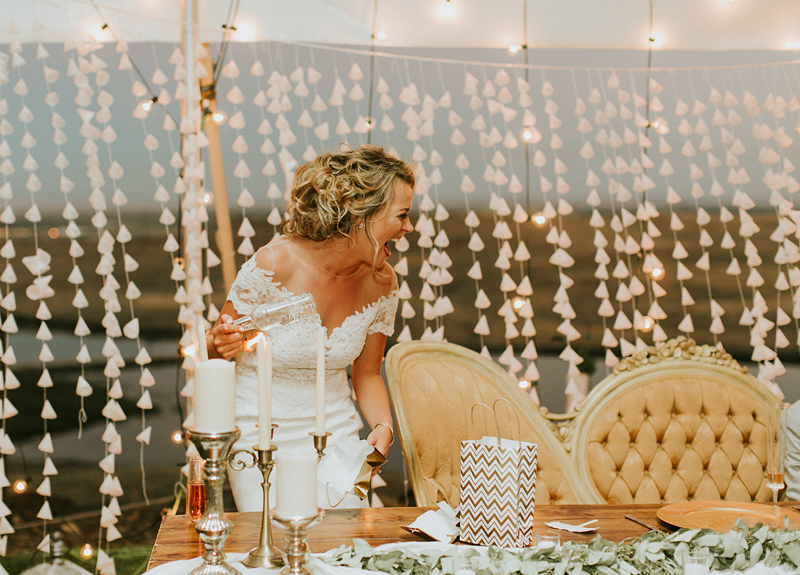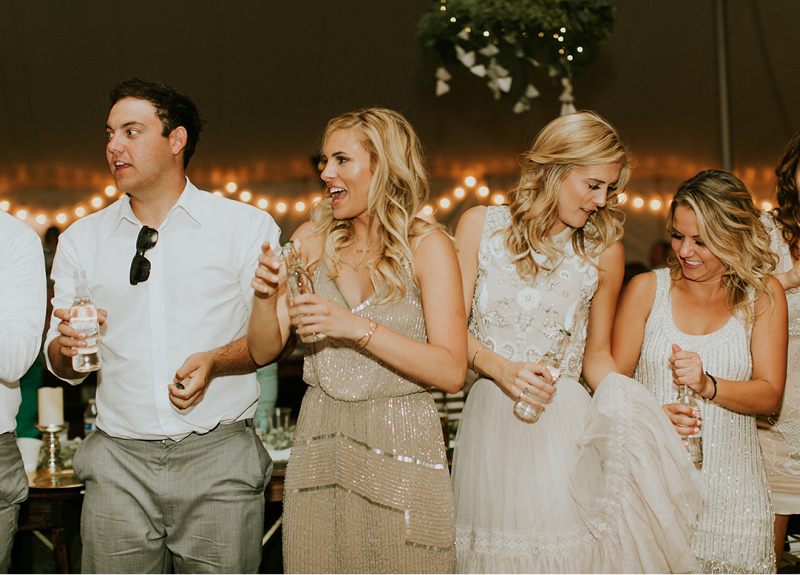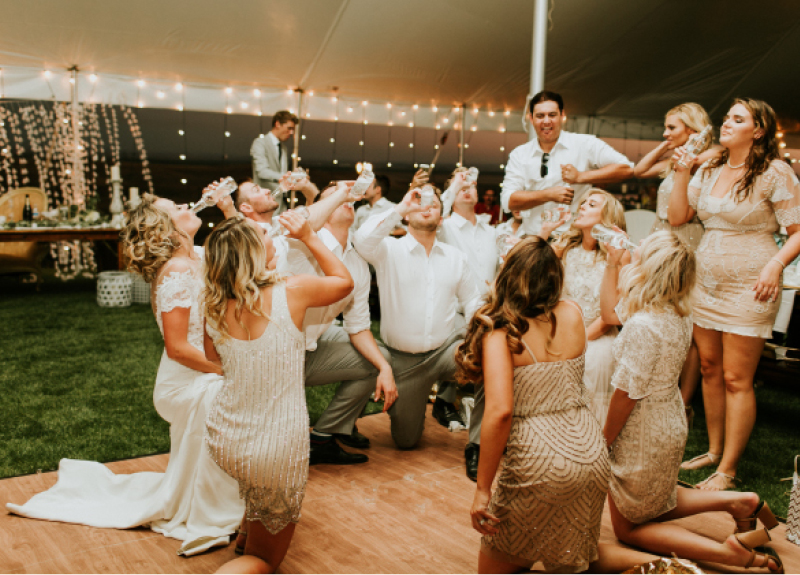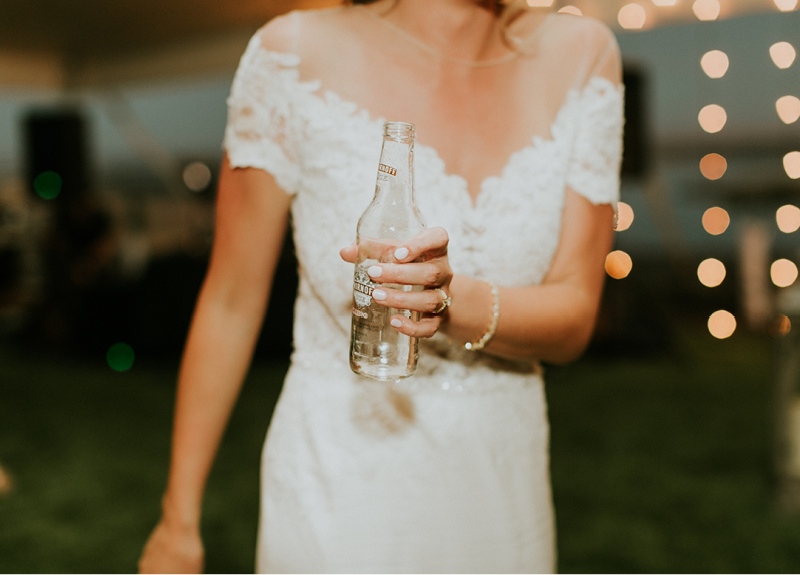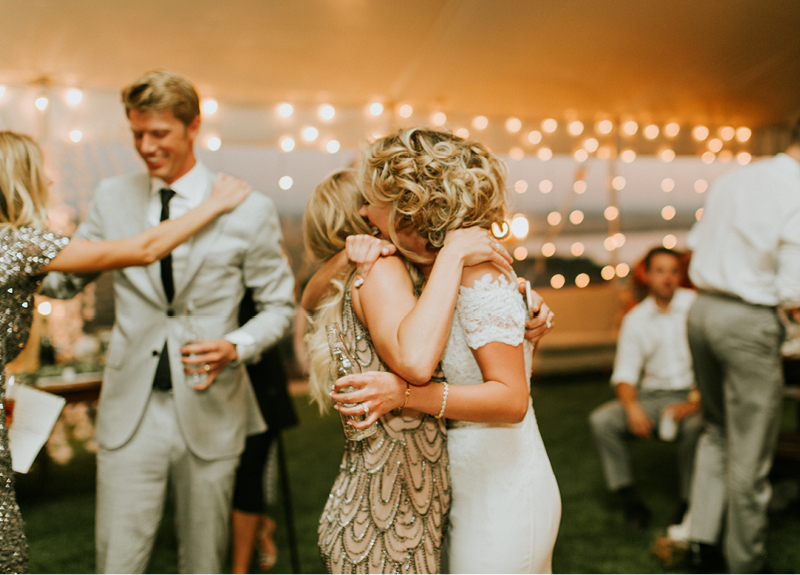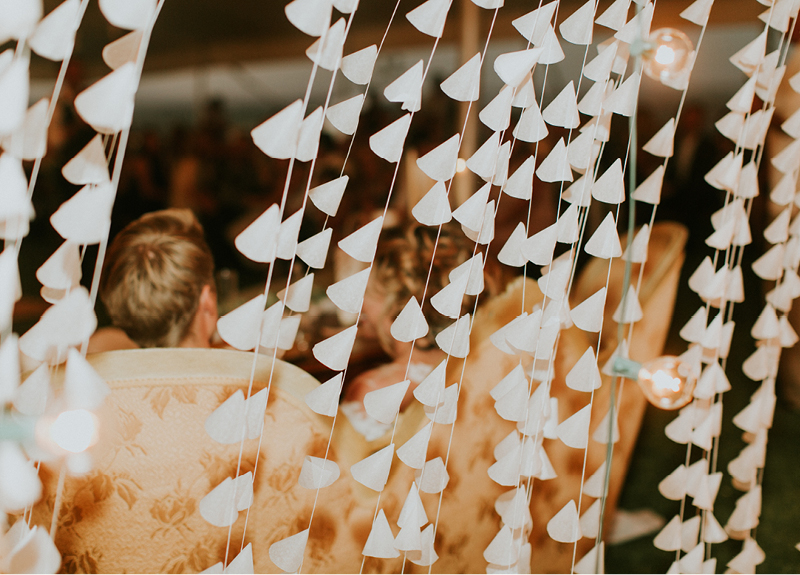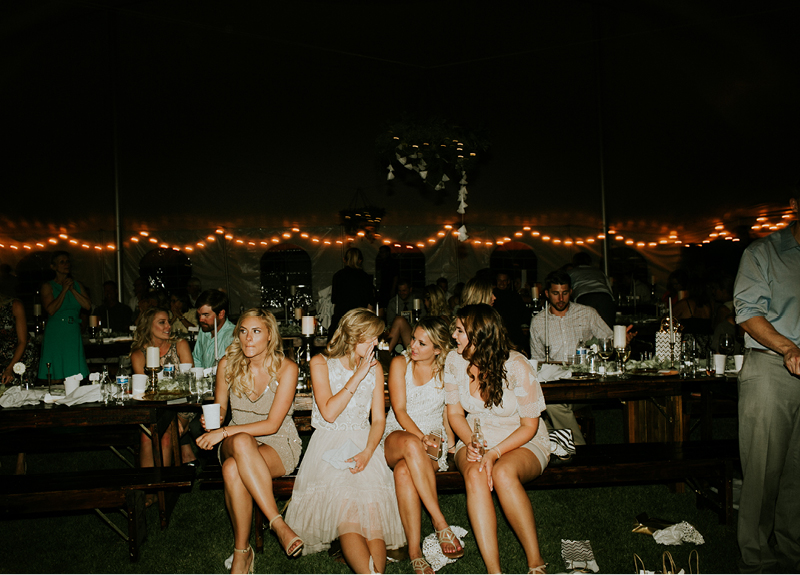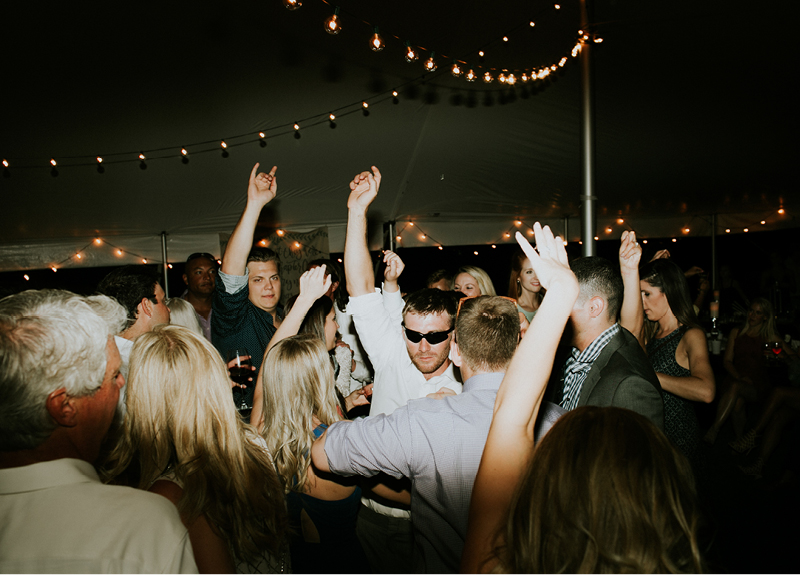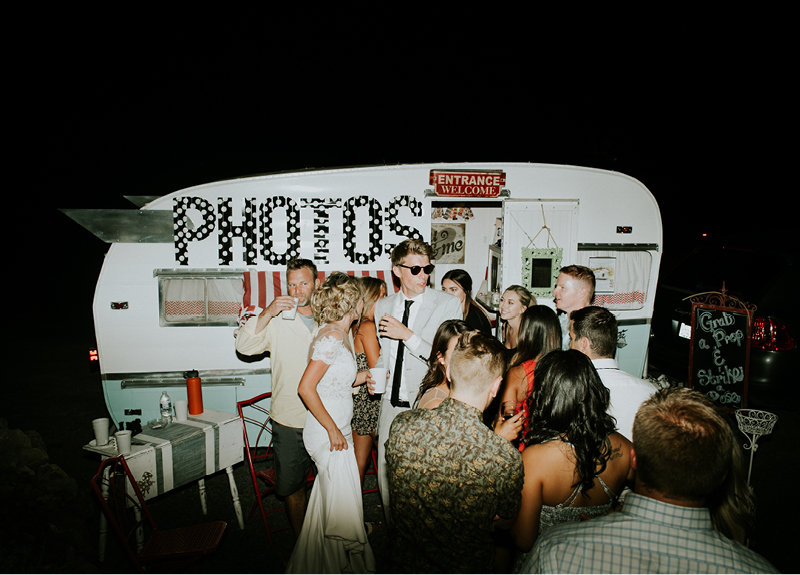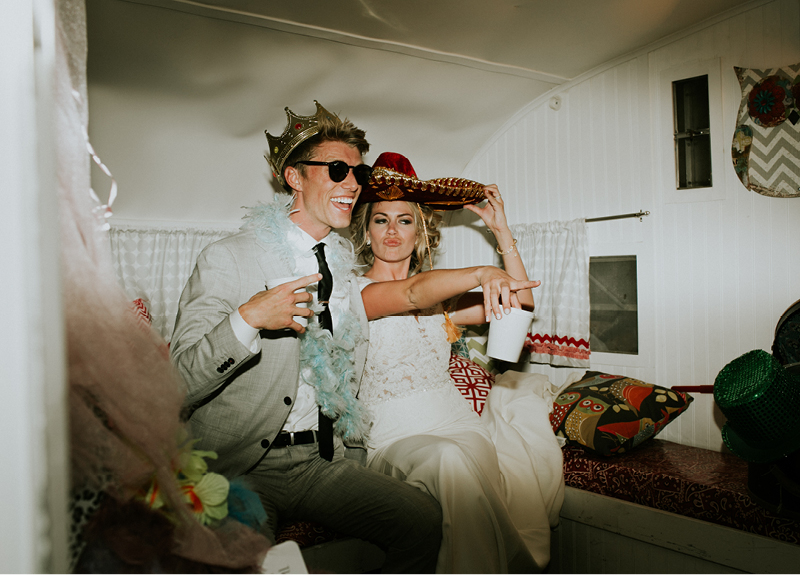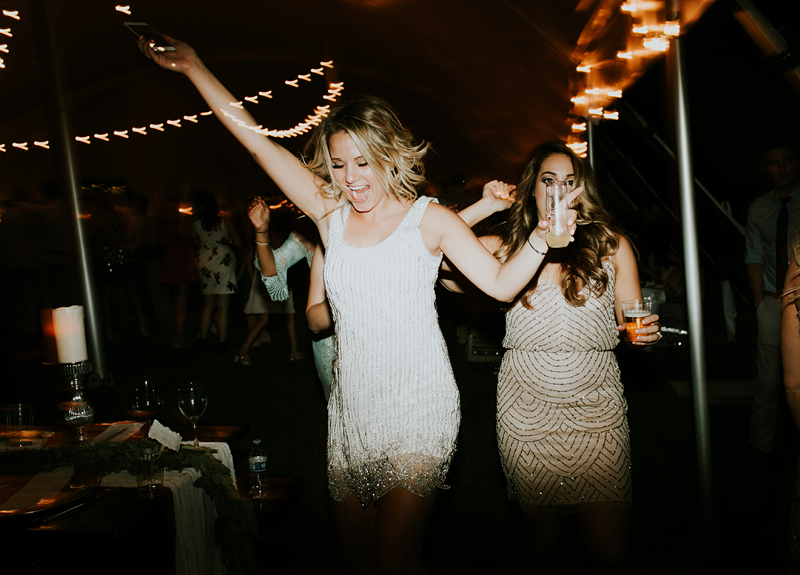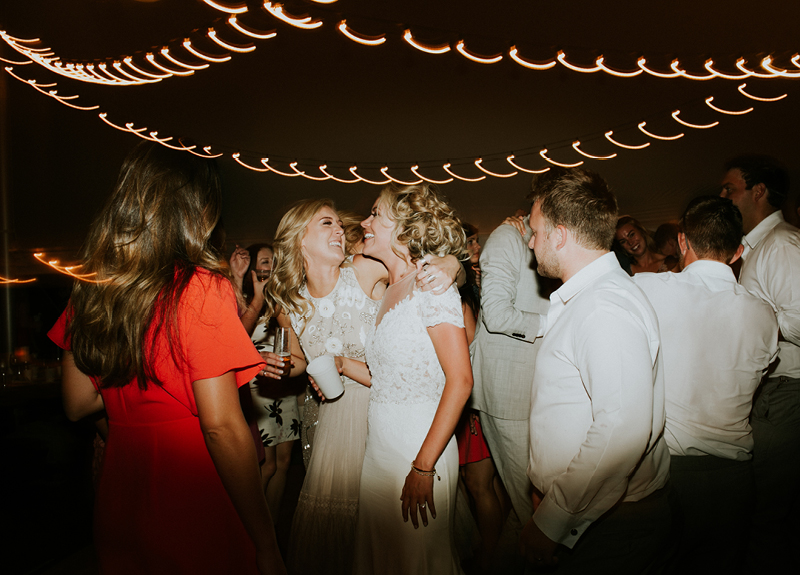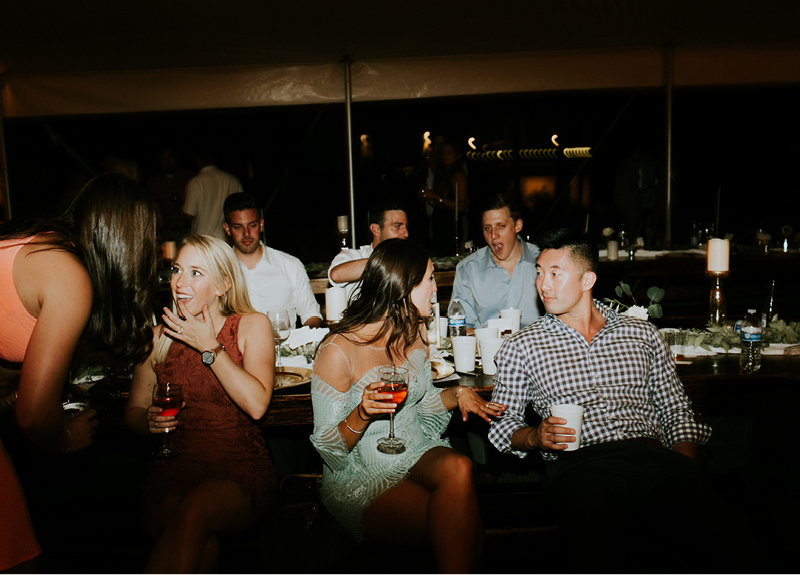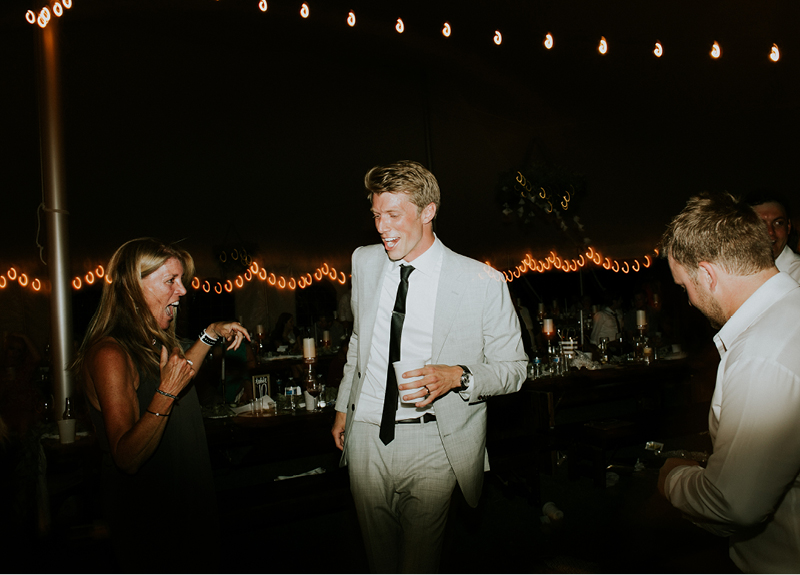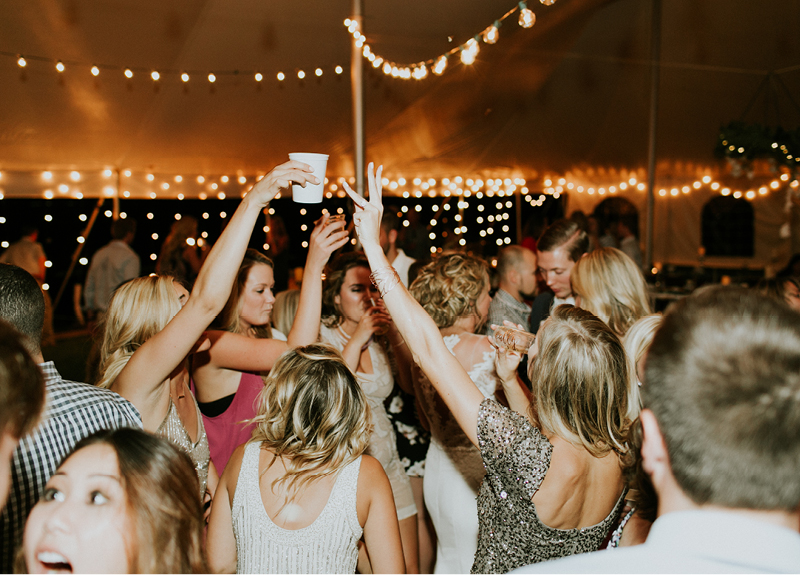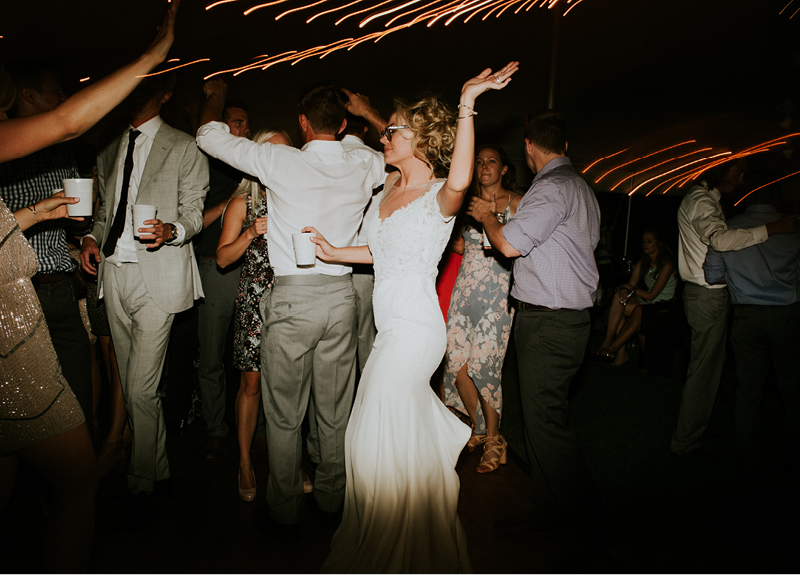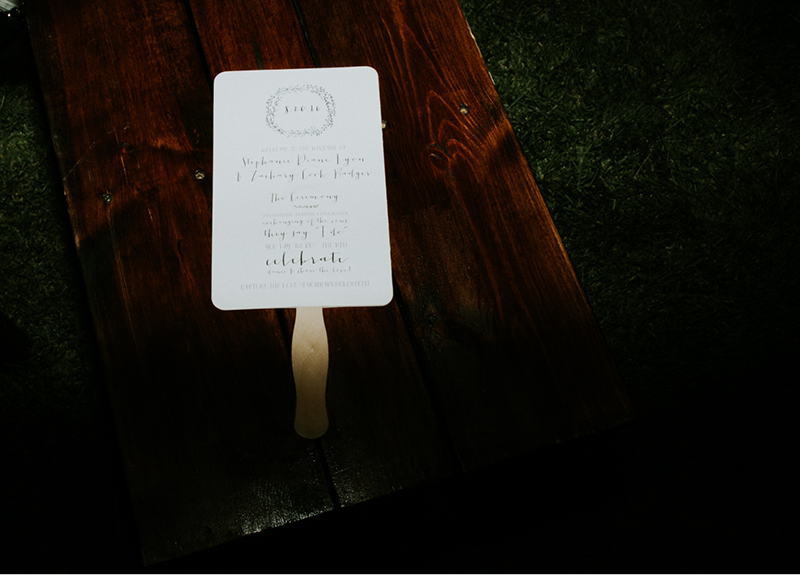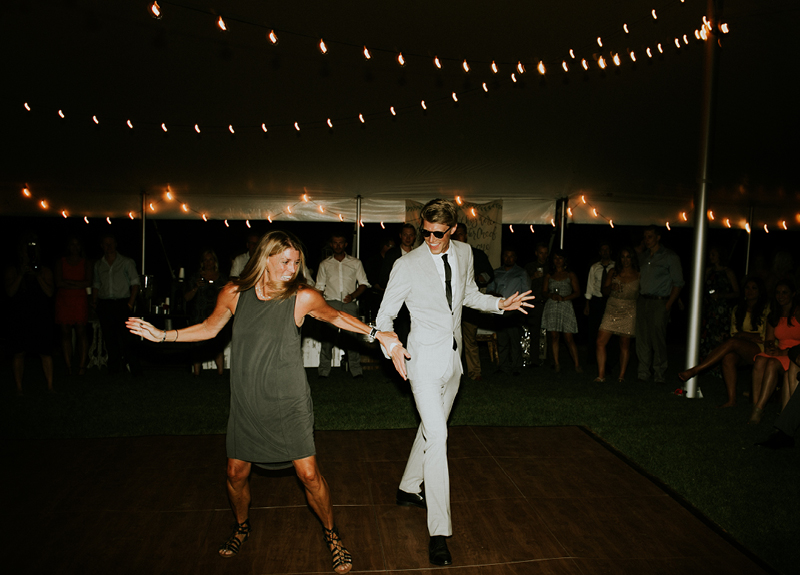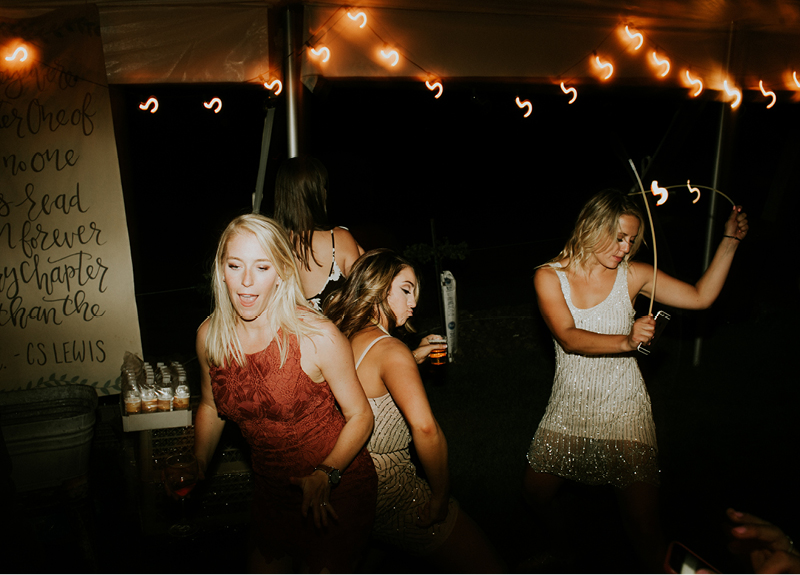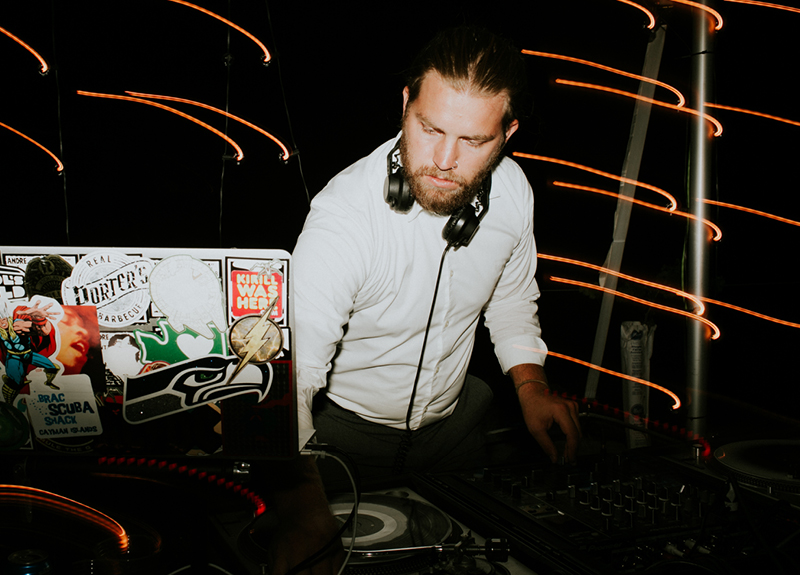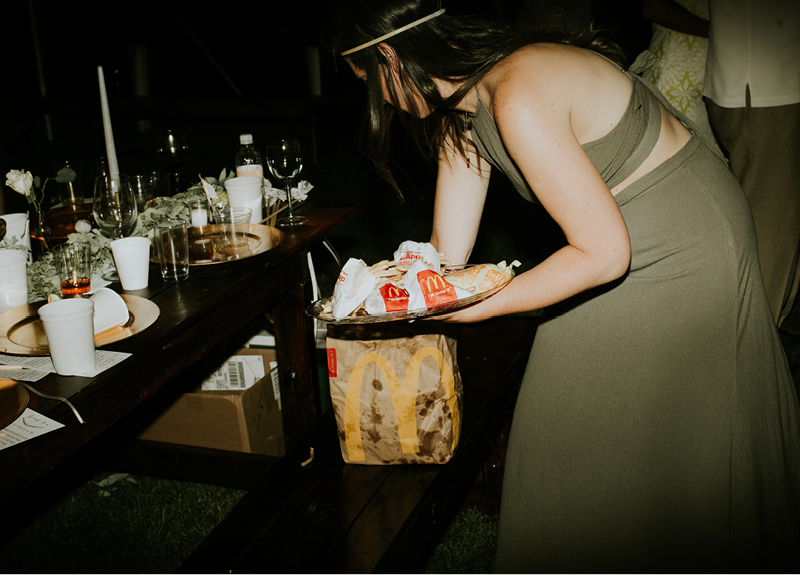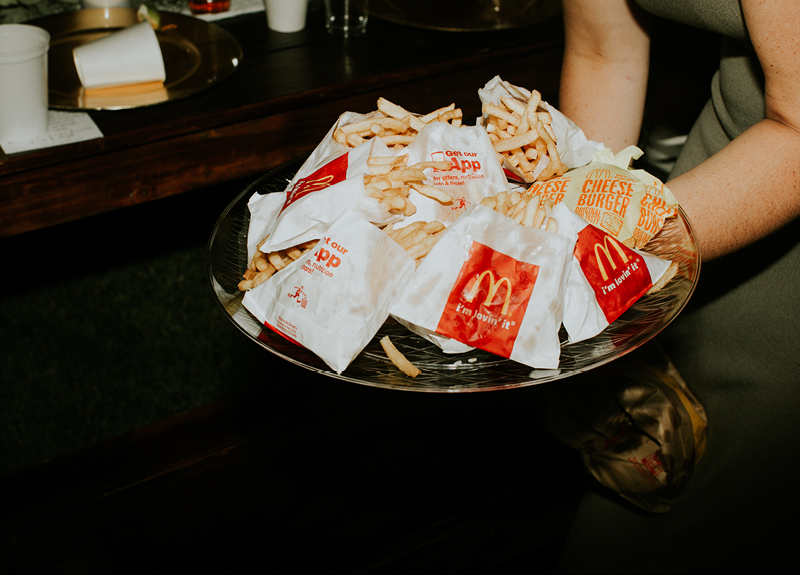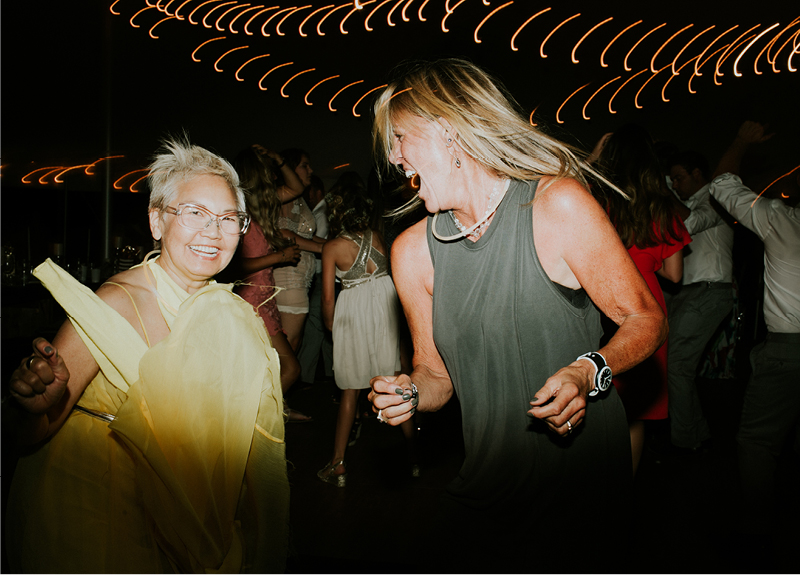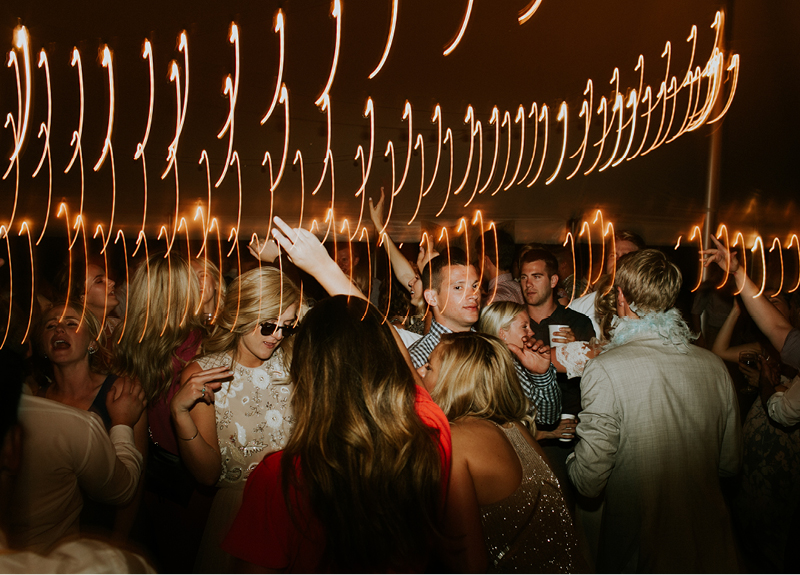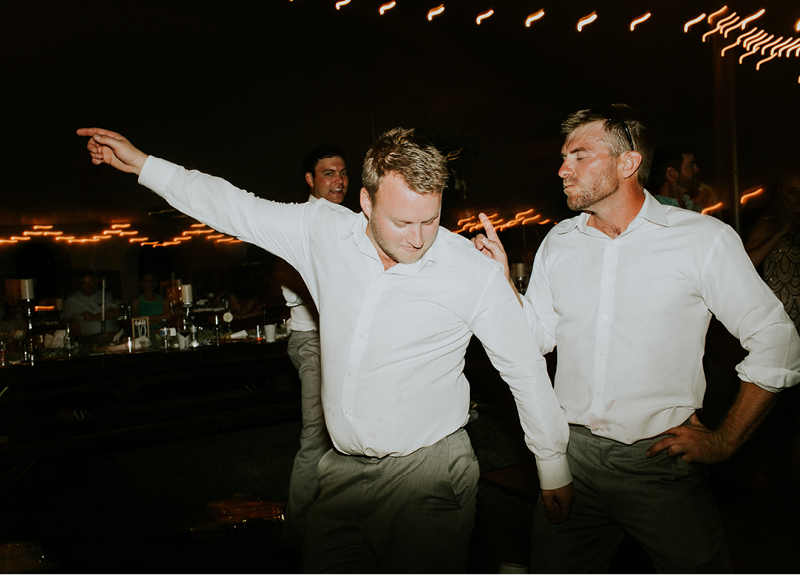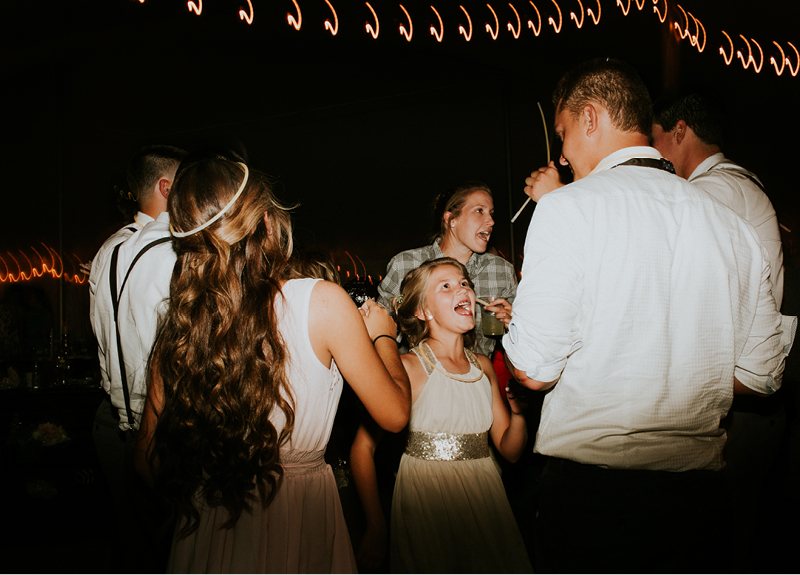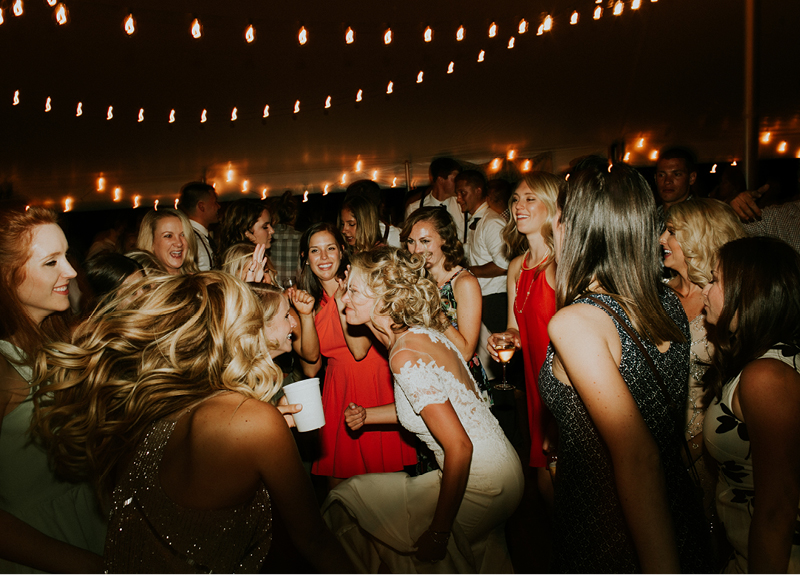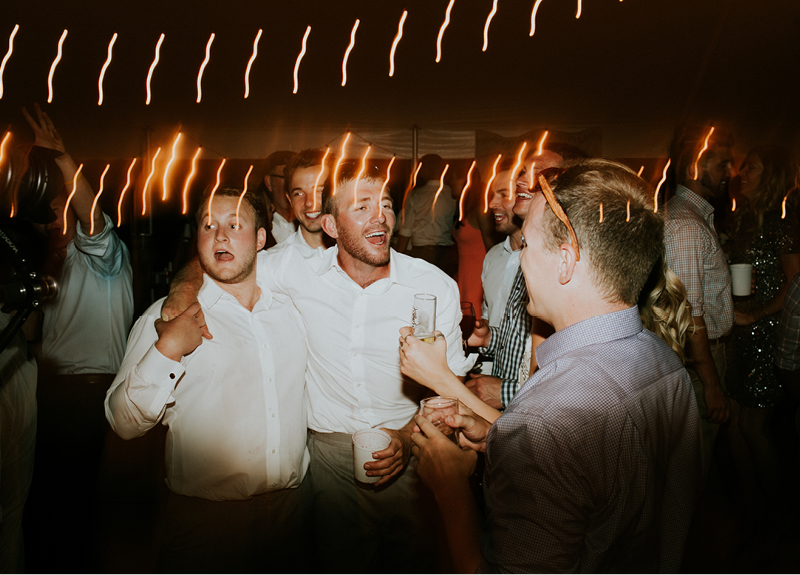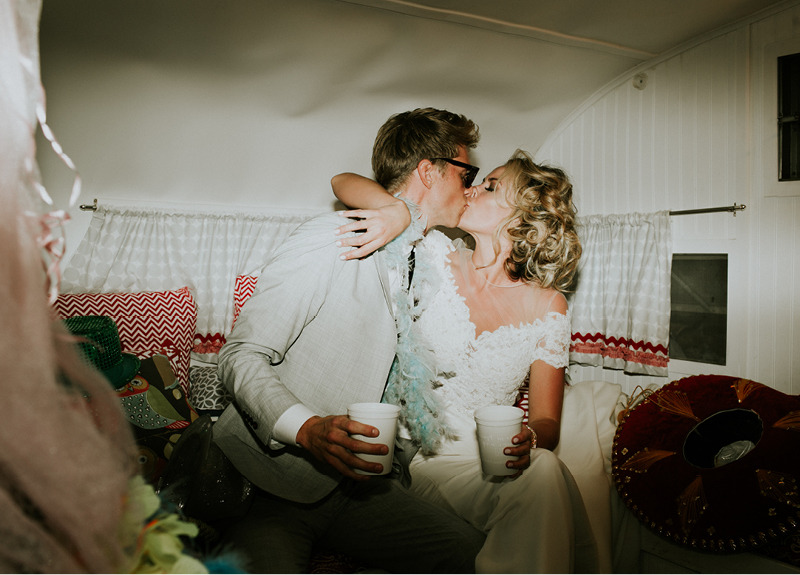 I've been anxiously trying to finish editing this wedding mainly so that I could get started on putting together a blog post for you guys! That's how good this Washington winery wedding was.
I've found that I love certain weddings for very different reasons. It may be that I mesh really well with the couple or maybe the décor from a particular wedding just completely fits my creative style or other times a venue is a dream to shoot at, well, Zach and Stephanie's wedding day was all three plus more.
I remember when Steph first reached out to me inquiring about her big day, which just so happened to be my own wedding anniversary! I wouldn't say she said anything extremely out of the ordinary to hook me in, but I could feel her good vibes and envision her wedding day simply in the way she typed that first email. And that is just Steph and Zach in a nutshell — good and happy people with amazing taste, which is the best kind of people, I'd say! From the beautiful invitation suite and matching bridesmaids' robes to the taco bar and unlimited margaritas at the reception, these two were my kind of people. I also have to note that this was my first time venturing into Washington wine country and I loved it. We may have had some high temperatures that day and don't even get me started on how bright that sun was but the view and setting were just magical.
There were a few key moments from their day that stood out to me that I wanted to share. The first was how loved this couple was. All of my couples have the best friends and families but these two felt different. There was a real sense of community. Stephanie and her brother lost their parents at a very young age which can make a wedding day that much more emotional. But when it came time for Steph to make her way into her dress, a moment many brides choose to share with their mom, she had her two best friends on either side of her. It was such a raw and honest moment that produced one of my absolute favorite images, ever.
Another part of their day that caught me totally off guard in the best way possible was during the speeches. Both Steph and Zach are WSU grads/fans that have some serious school pride (#gocougs) and so I shouldn't have been surprised when the maids of honor gifted every member of the wedding party a Smirnoff Ice during their toast. But this wasn't just an inside joke or ordinary gift to hang onto, literally everyone got on their knees in a circle and chugged their drinks. Now I have to say, this isn't something you see every day at a wedding but it sure was memorable and kicked off the rest of the evening in the best way possible!
A handful of other noteworthy moments included sunset portraits (and guys, the sunsets in Eastern WA are like California ones), a super rad photo booth trailer, a late night McDonalds delivery and a kick ass Taylor Swift sing along.
Thank you to all of the many vendors who made this day so great and many, many congratulations to the happy couple! Cheers to you guys!
VENDOR LOVE //
Photos: Jenna Bechtholt Photography
Venue: Estate at Destiny Ridge
Coordination + Design: Bretlyn Shea Events
Videography: Articulate Film Co
Hair + Makeup: Hair by Ceann Cherry