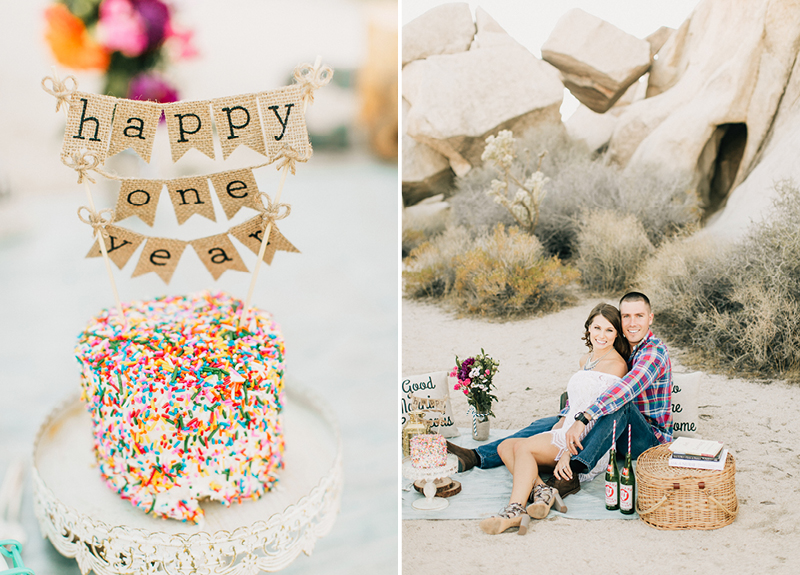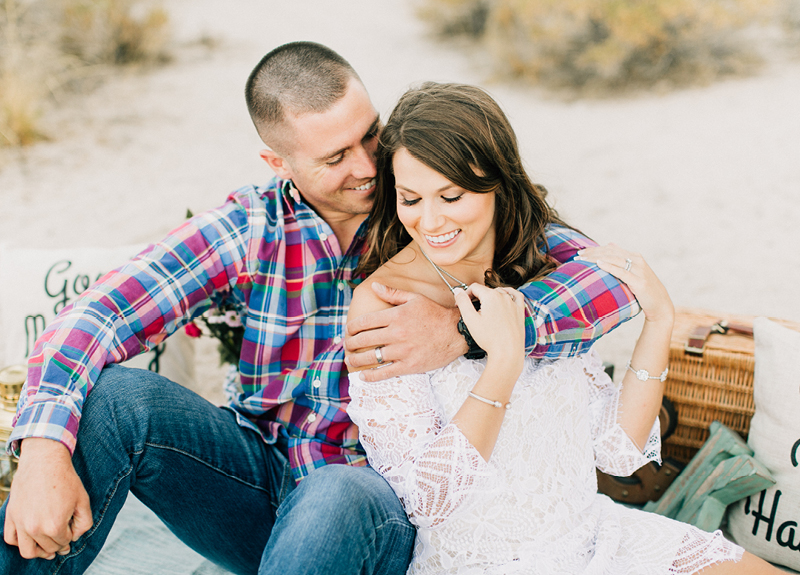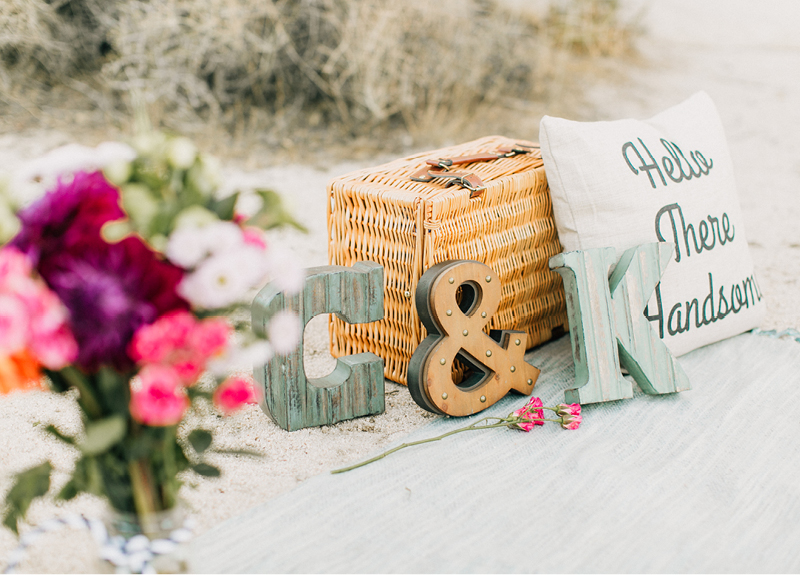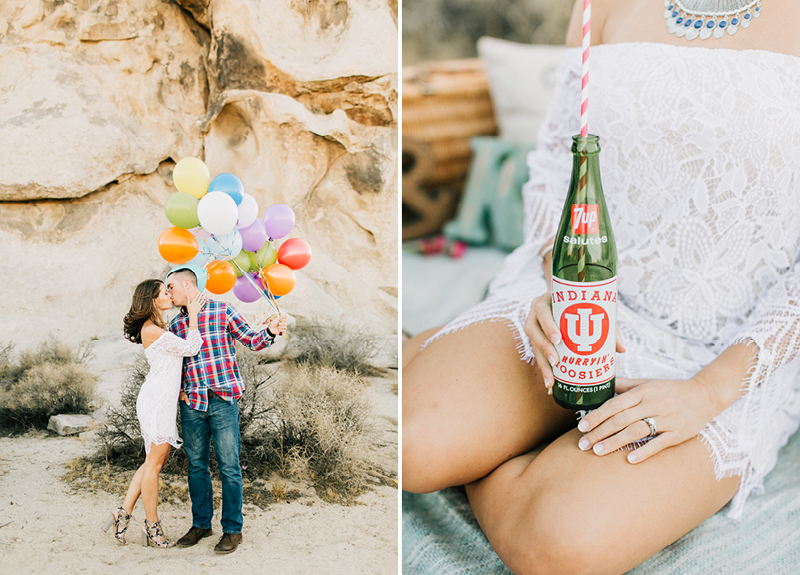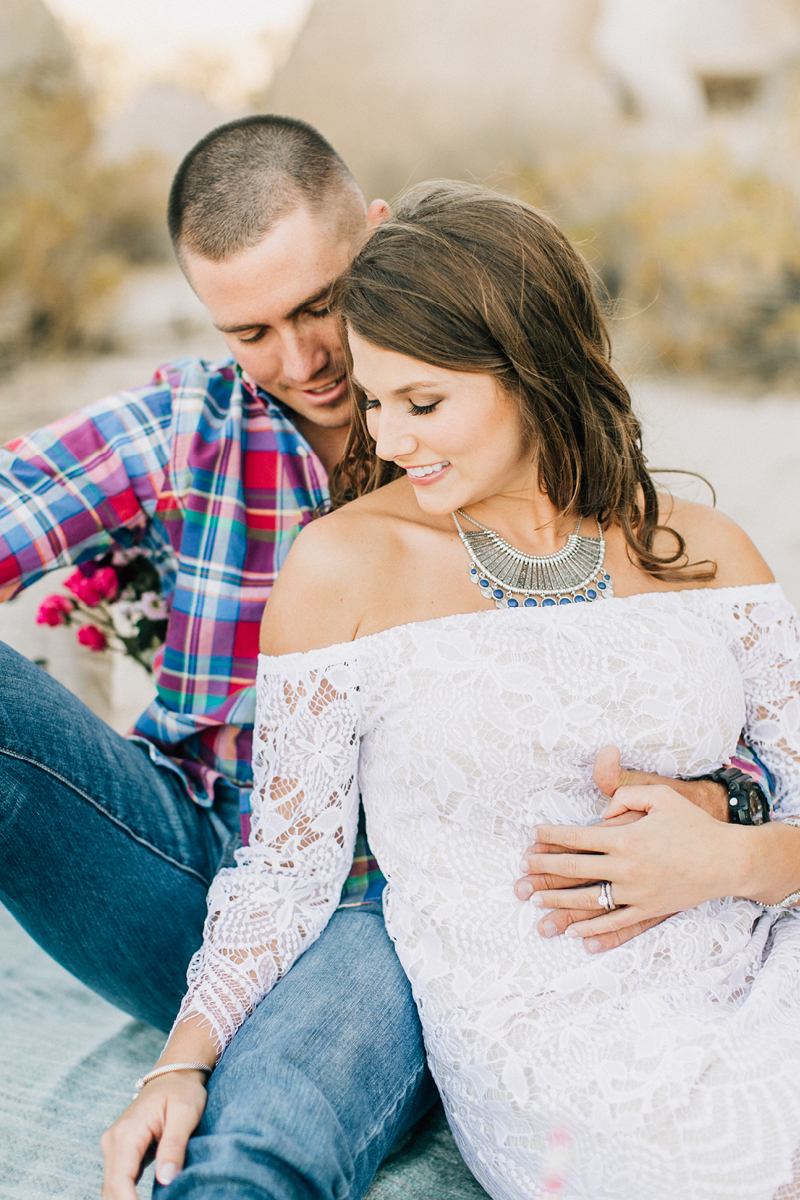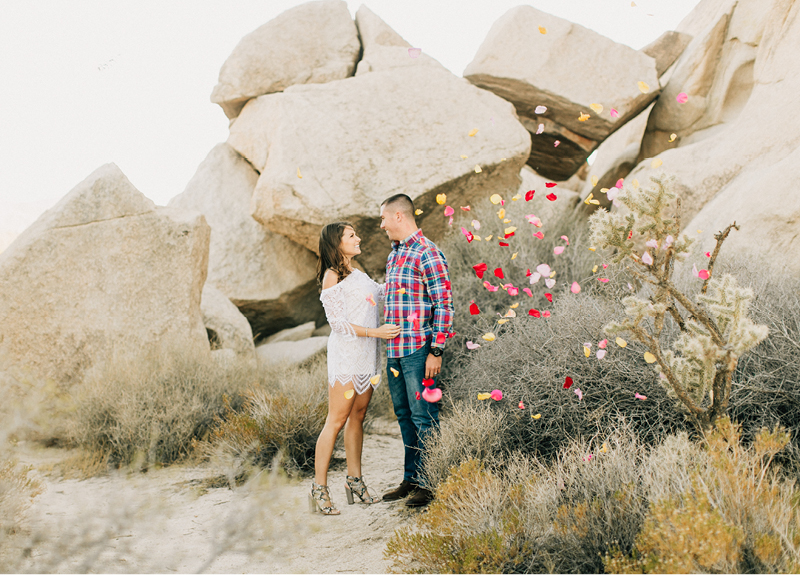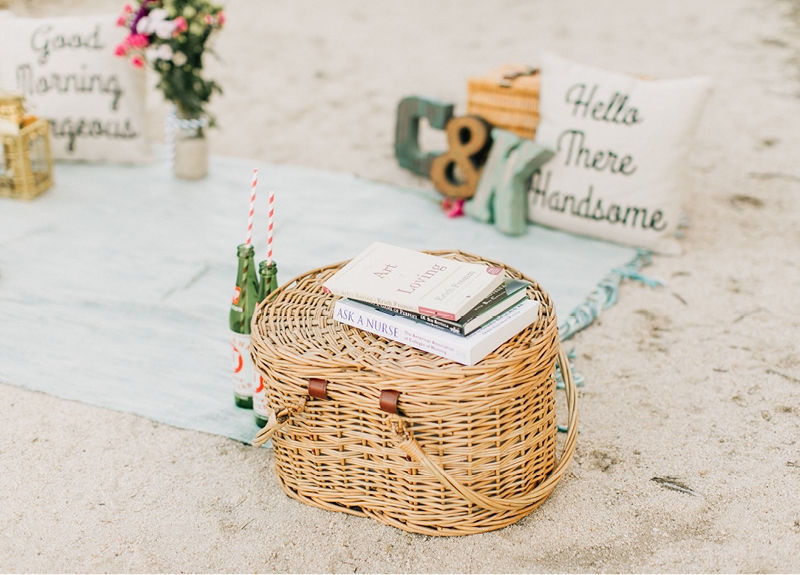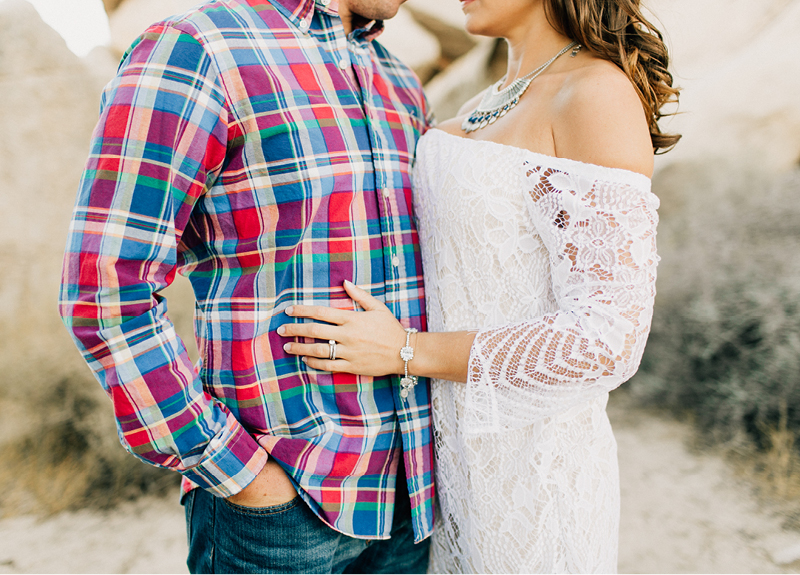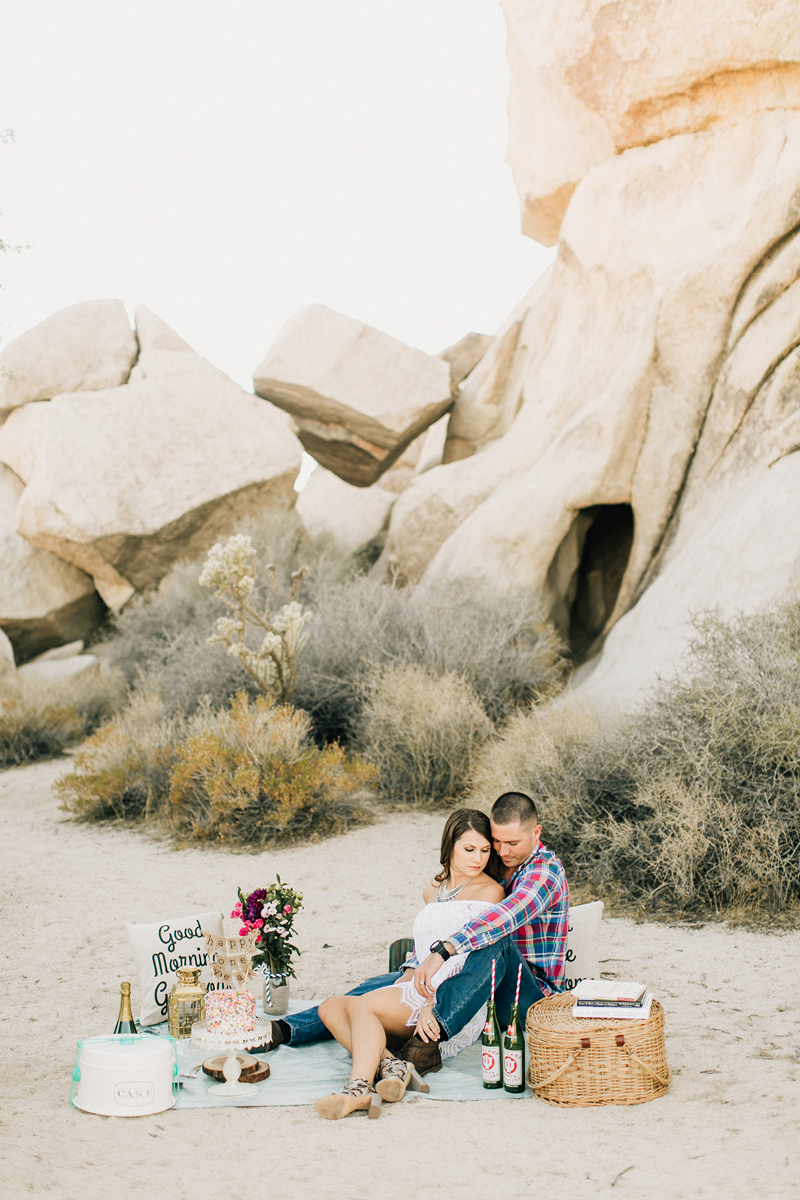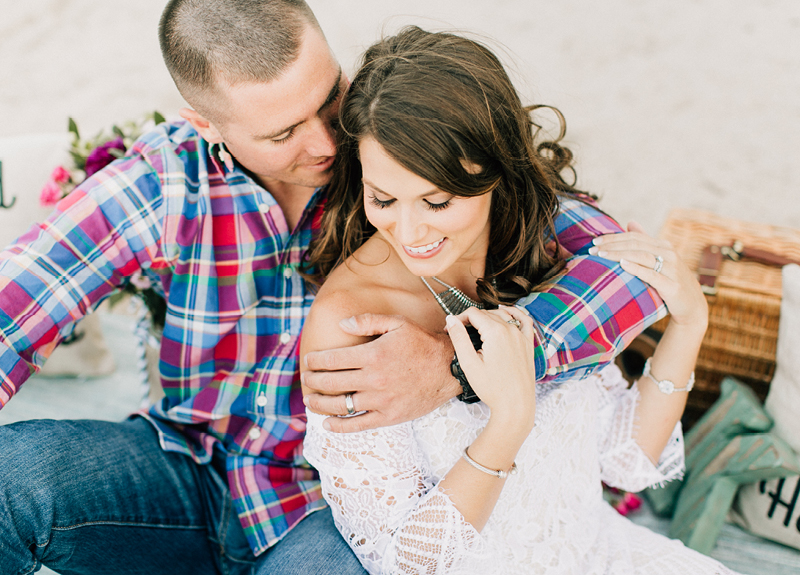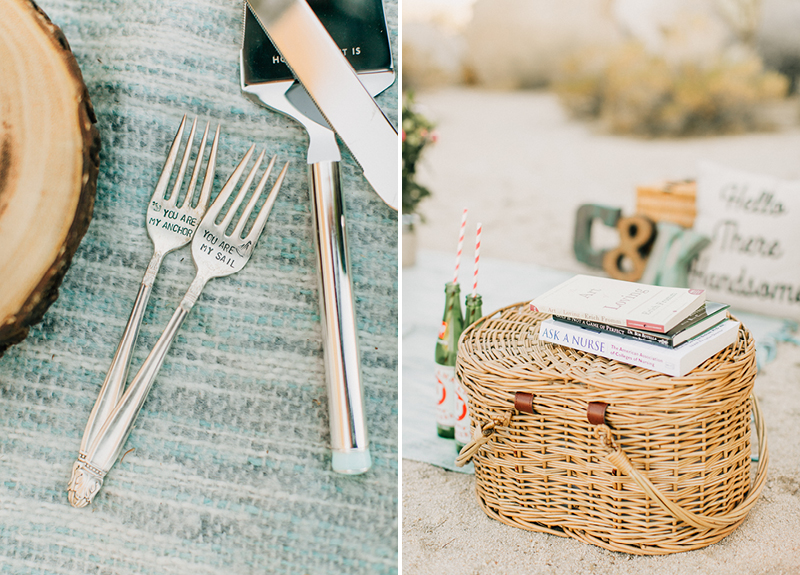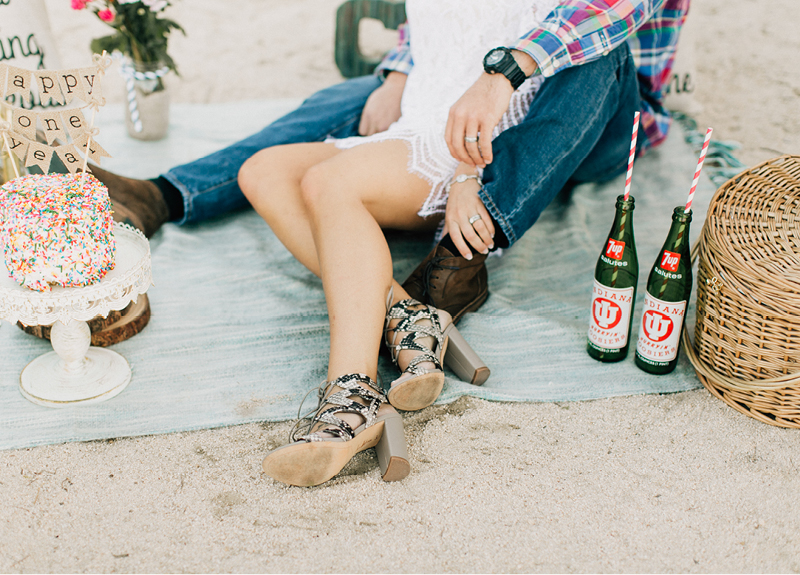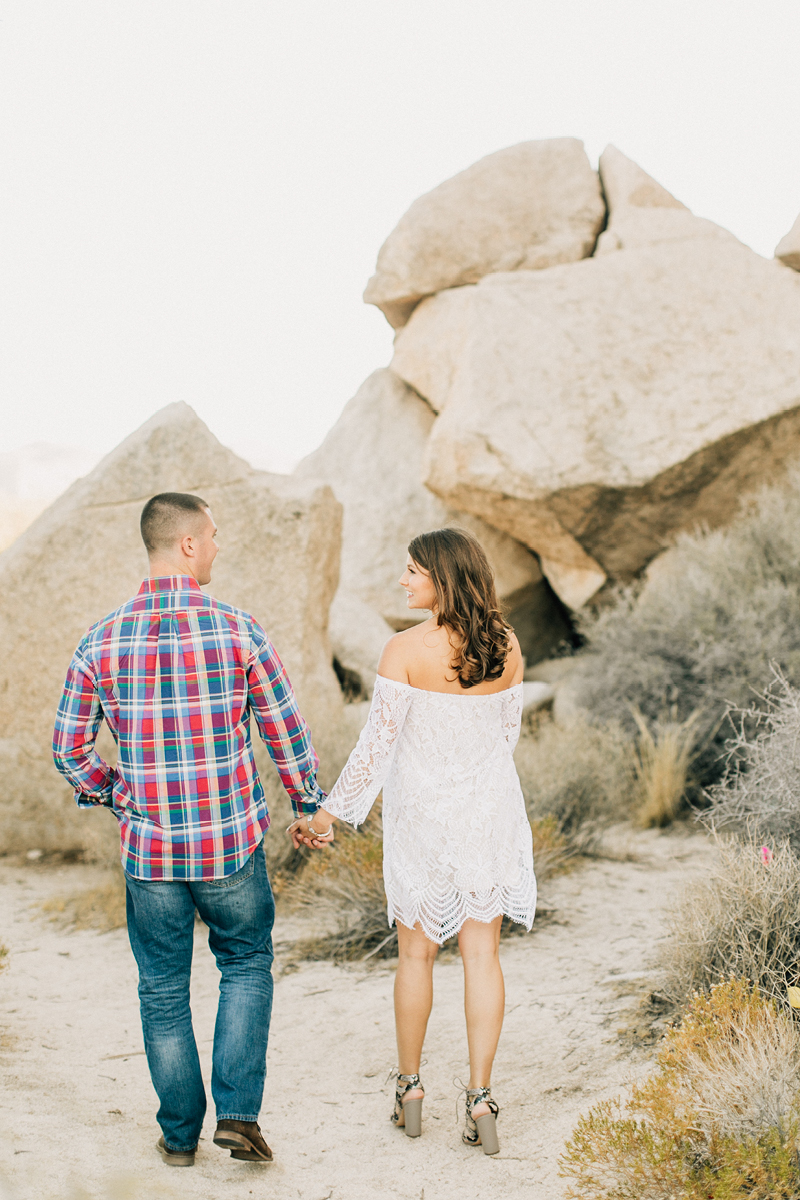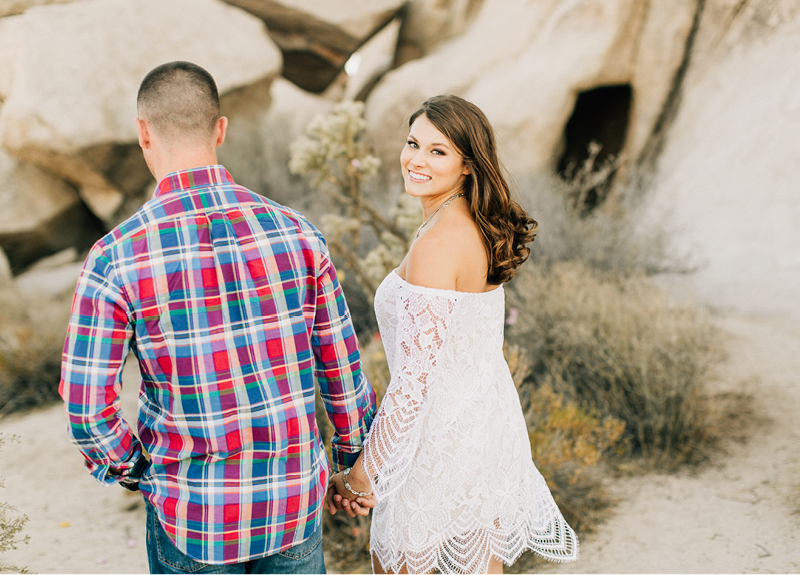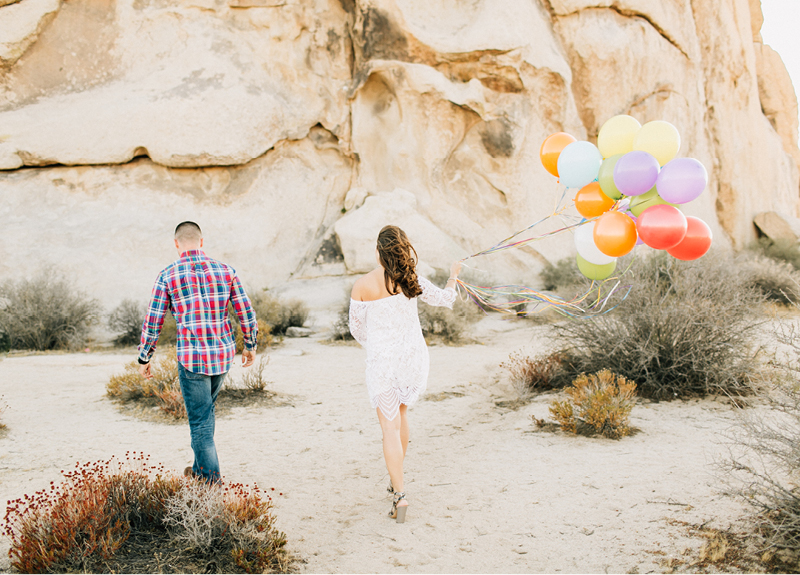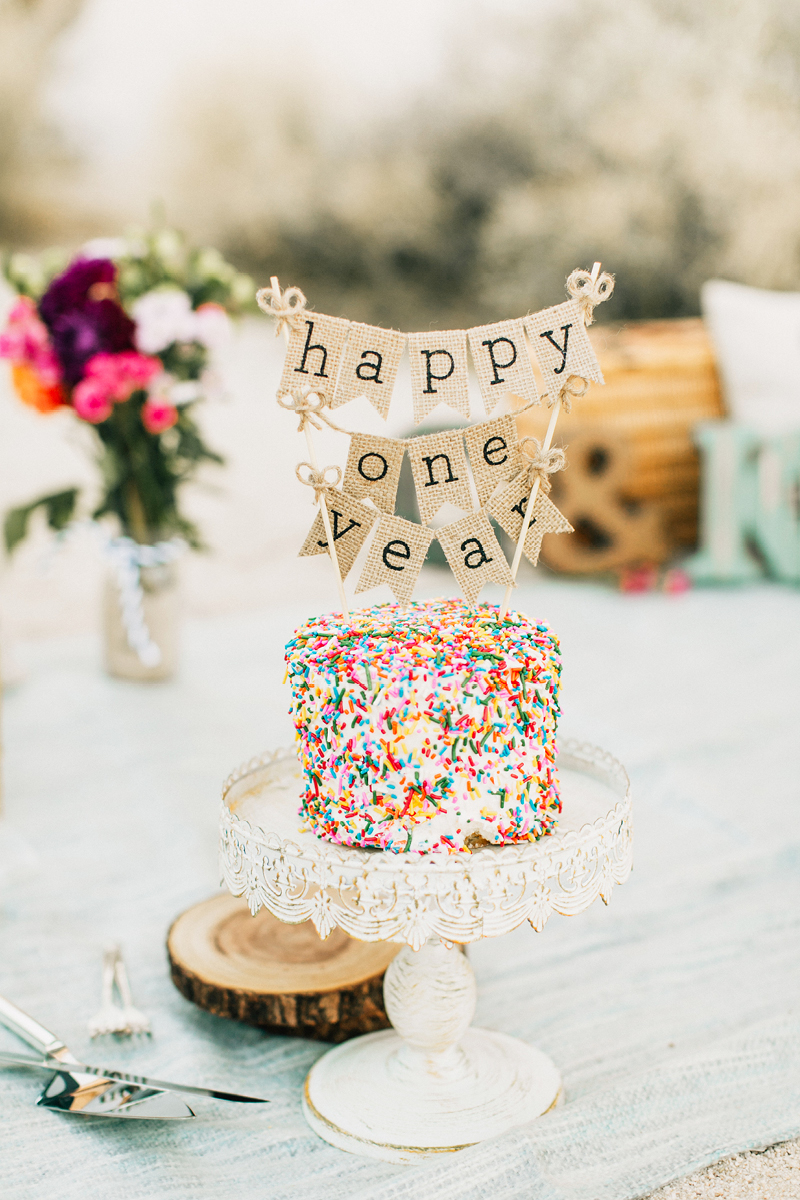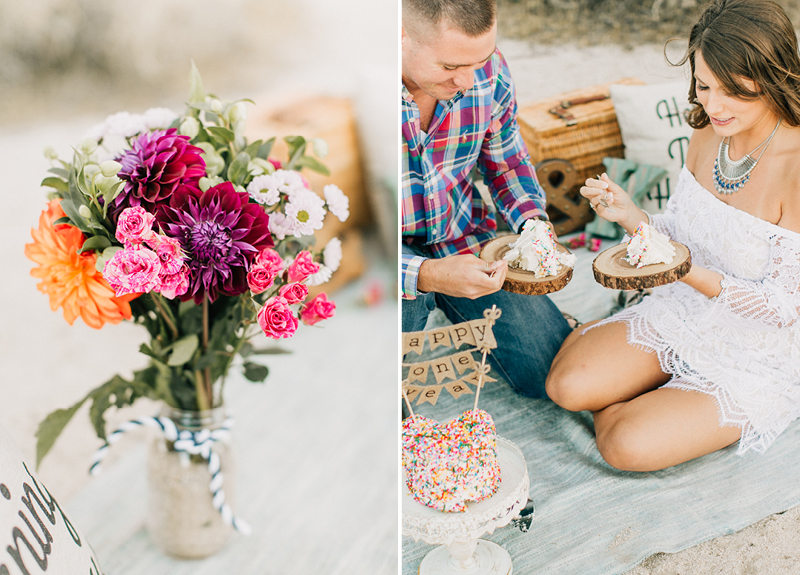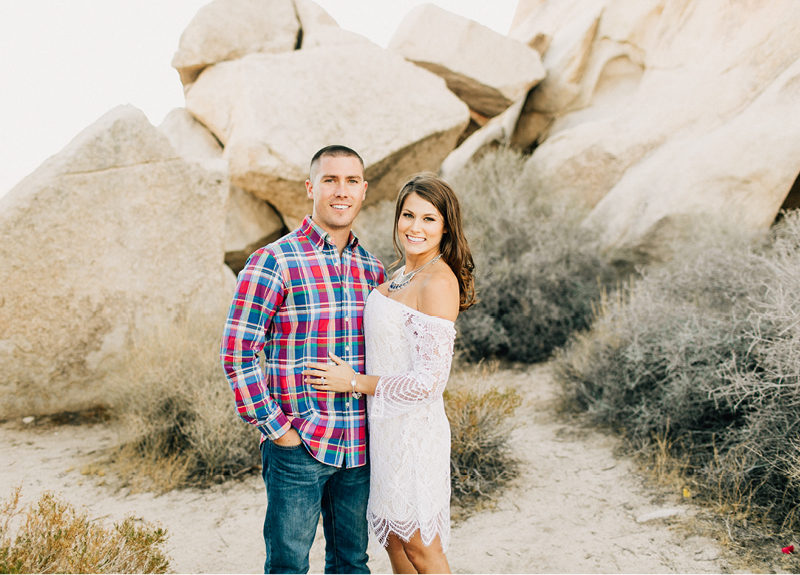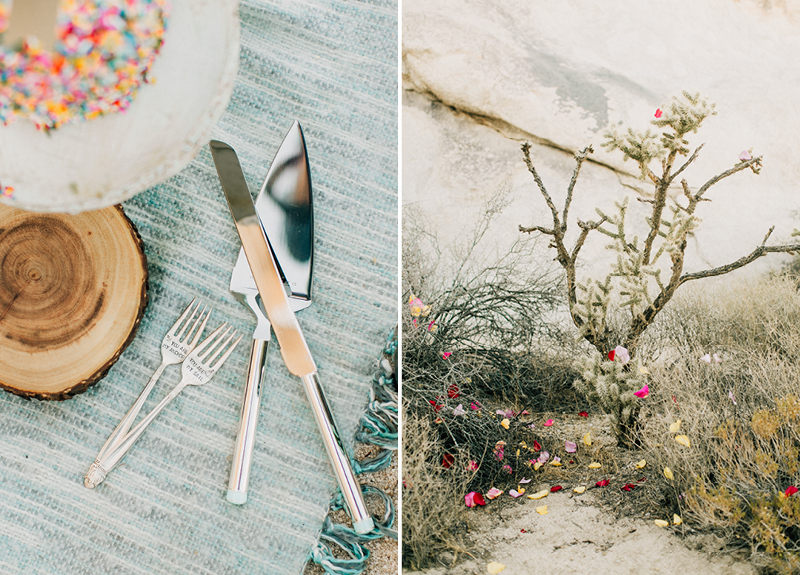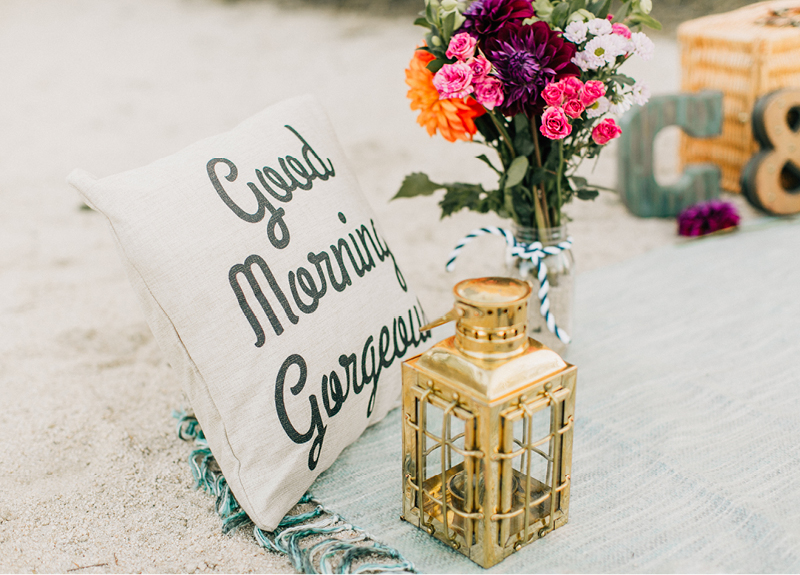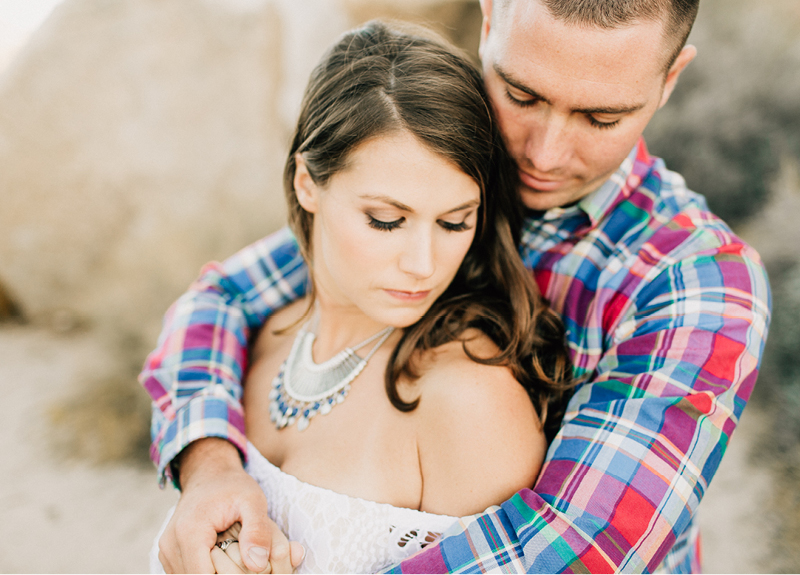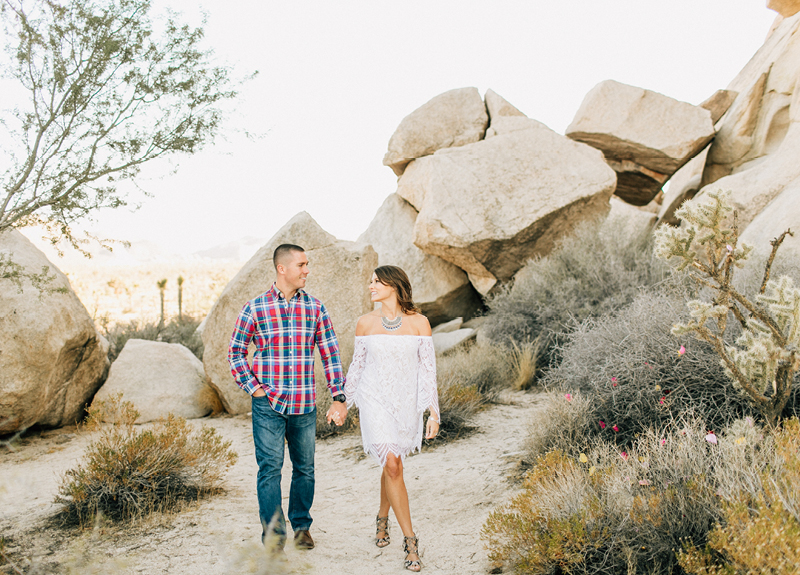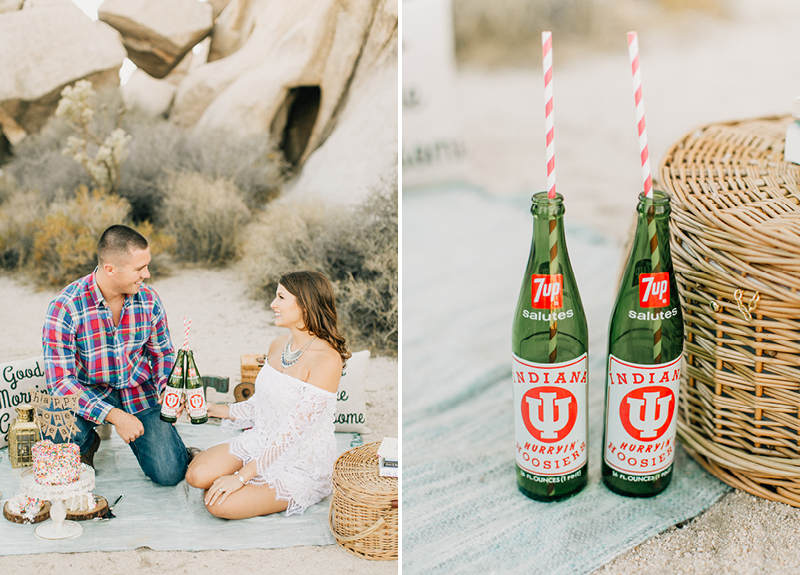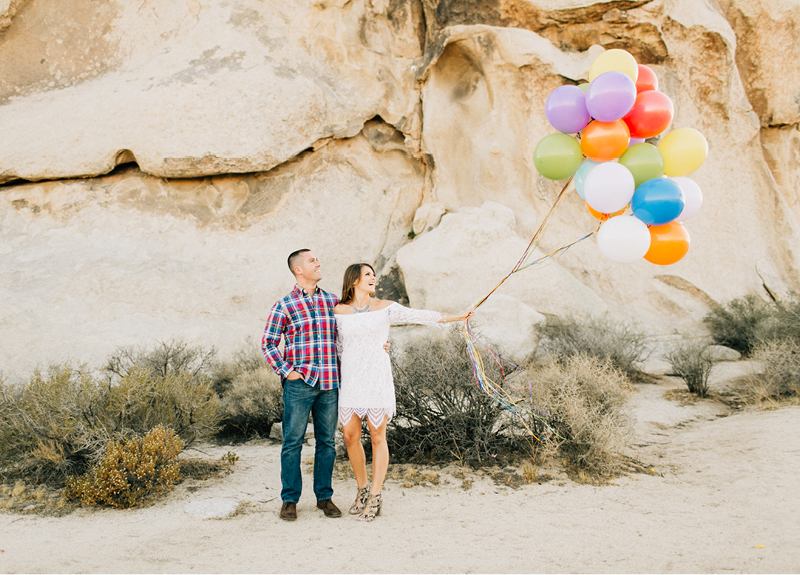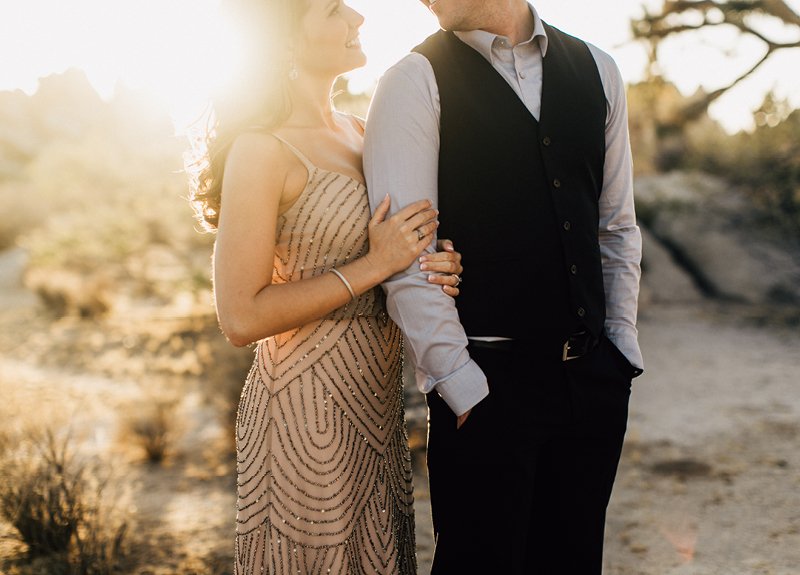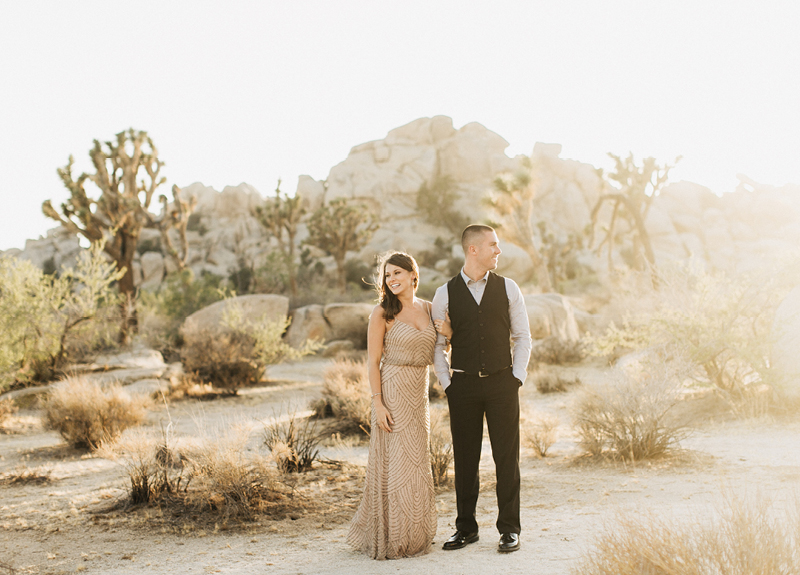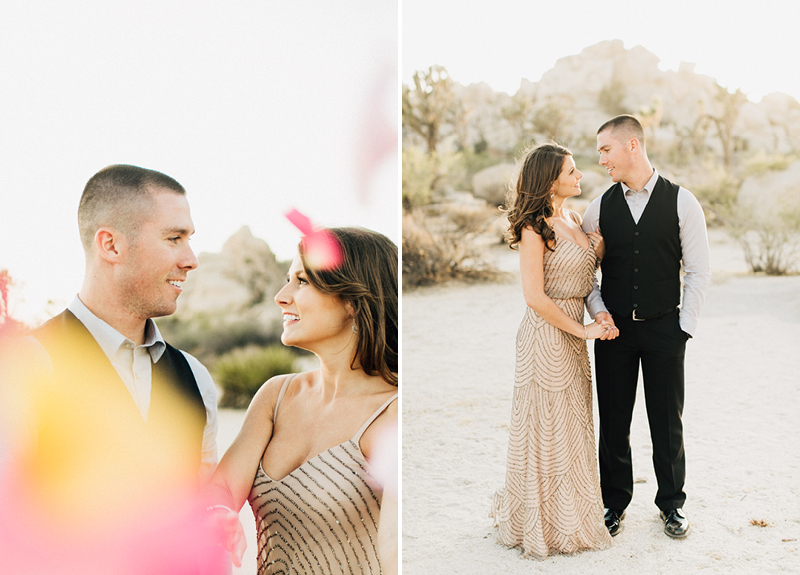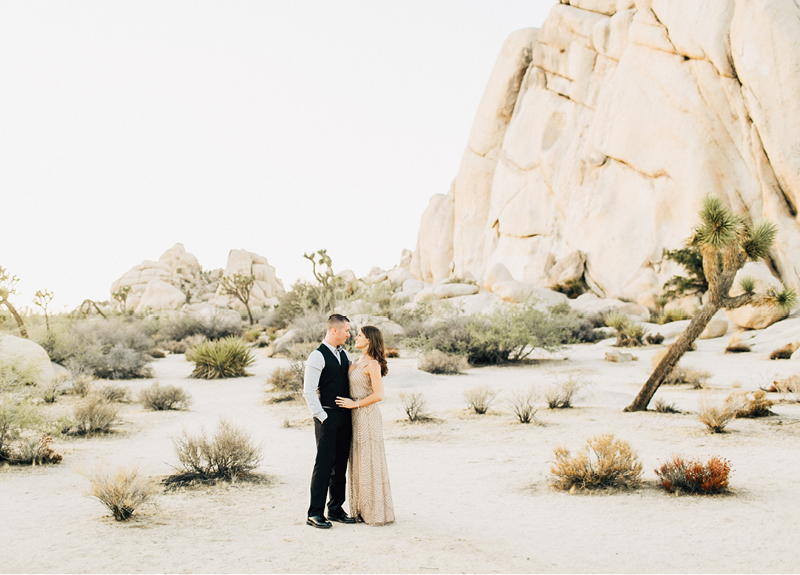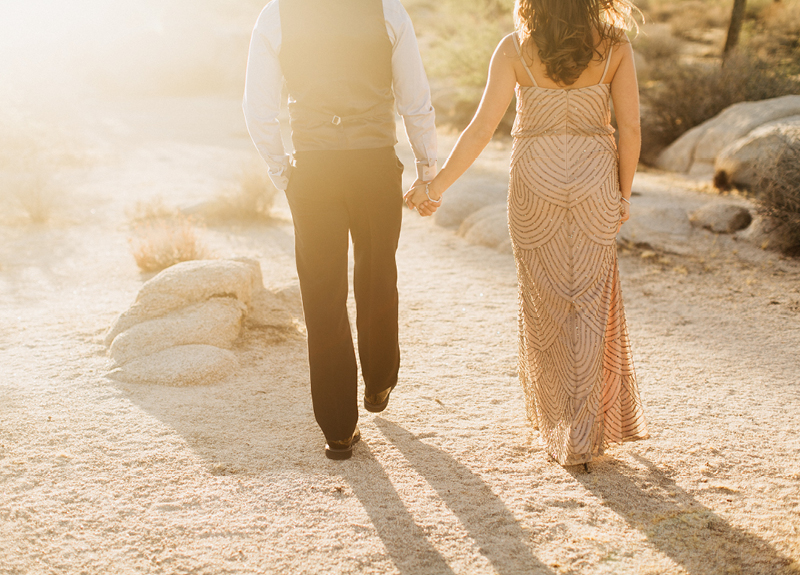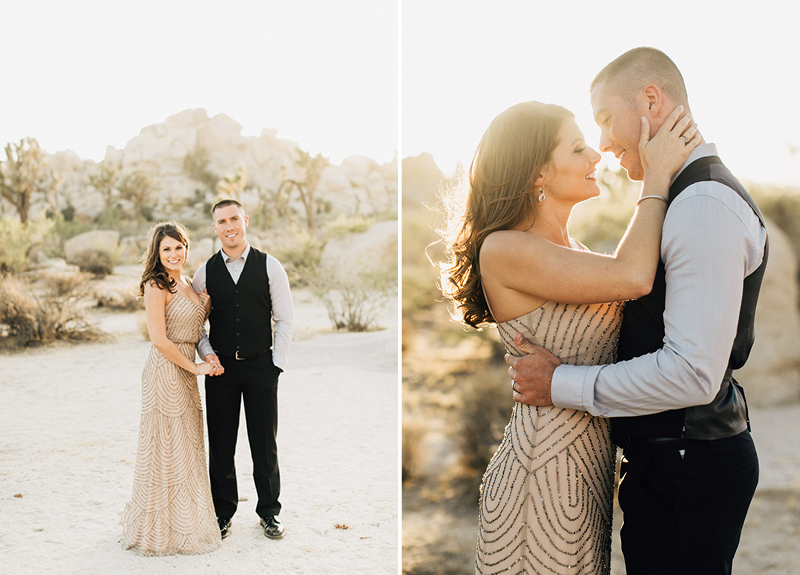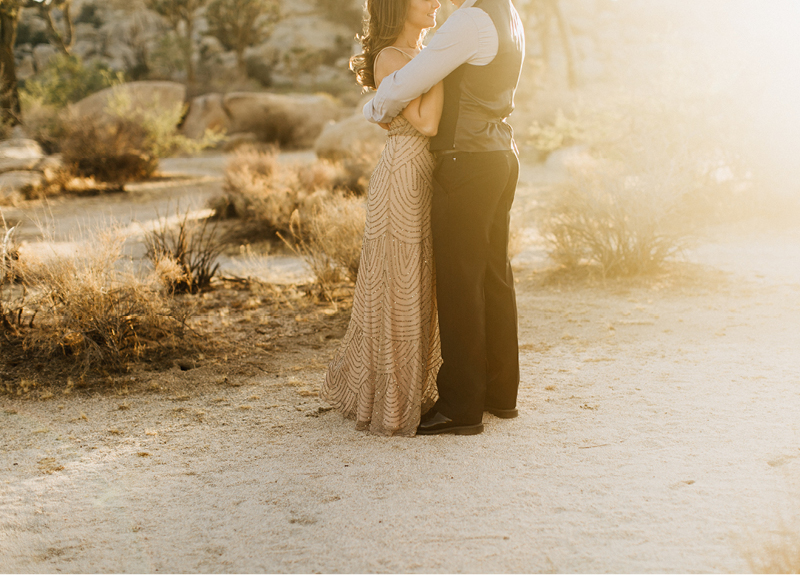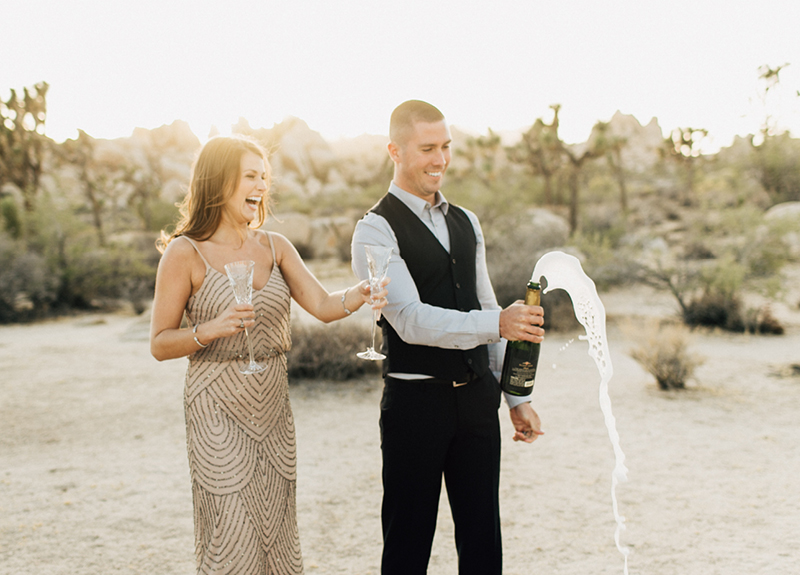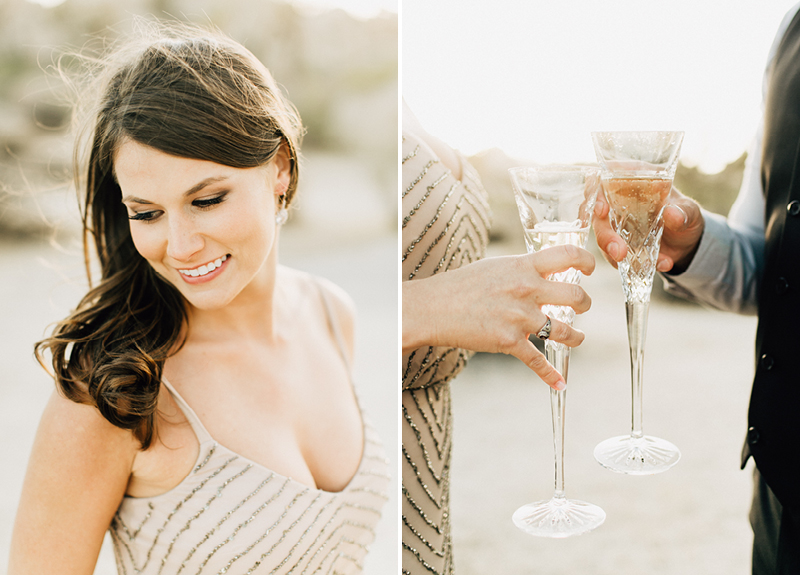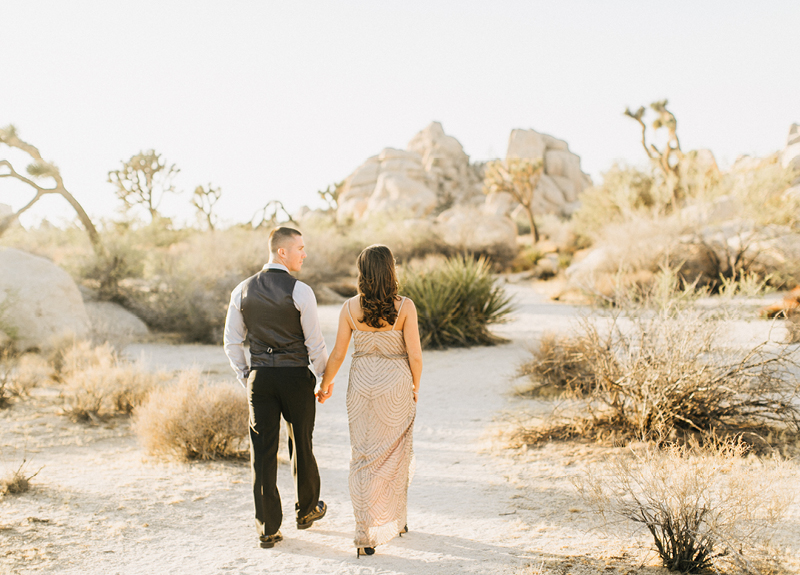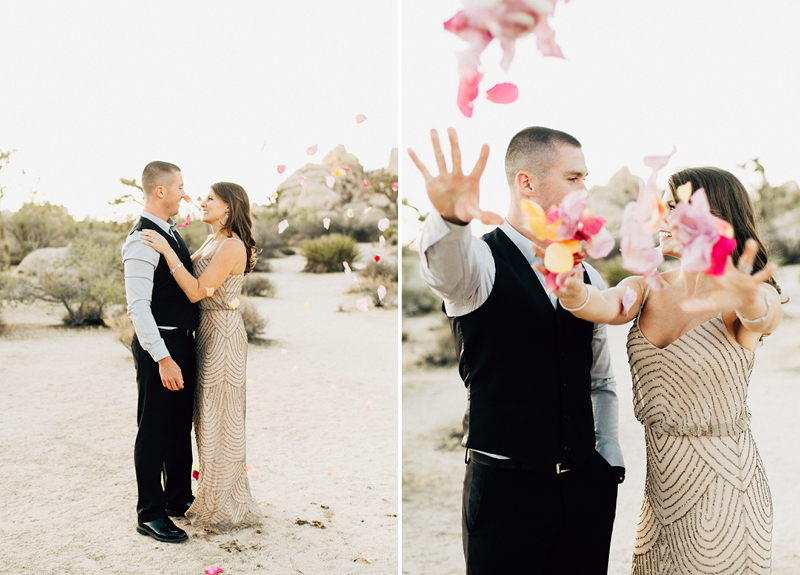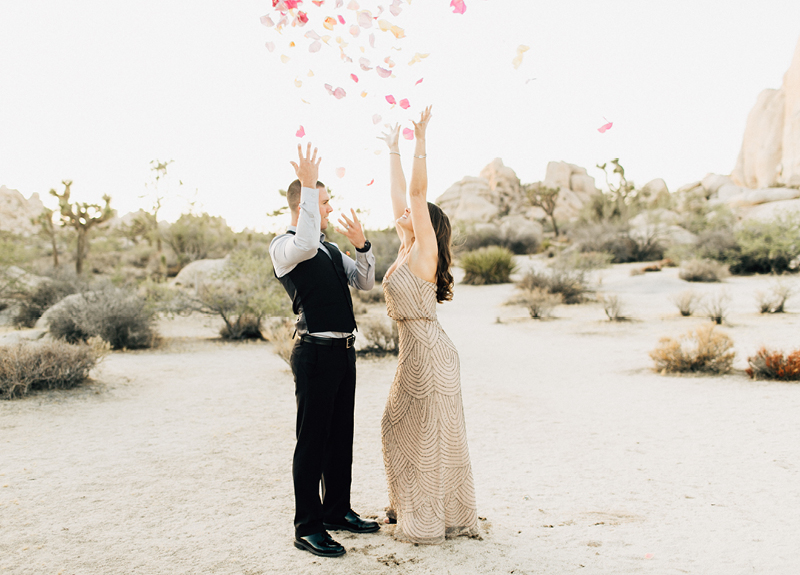 For all you Pinterest lovers out there who are planning an engagement session, family photos or a wedding, take note! Colorful + bright, signs with playful text, a picnic theme complete with cake and champagne, does it get any better than this? Not too over the top with details but definitely not bare and lacking in items and style. I would say this is a perfect example of what you should be doing if you want a styled engagement or anniversary session.
Pinterest can either be a photographer's best friend because it gives clients great inspiration and ideas or, to be totally honest, it can cause a great deal of stress to us. Pinterest is a library of amazing décor ideas, parties and inspiration but it can often lend to too many ideas, poor execution in real life or unrealistic expectations that don't really work out. But I'm happy to say that Chelsea, an avid Pinner, thoughtfully gathered items that represented herself, her husband Kyle, and their first year of marriage together. From the top tier of their wedding cake, which they sliced + enjoyed eating during our shoot, to their alma mater 7up bottles and décor from their wedding day, Chelsea and Kyle put just enough thought into designing their dream anniversary session in the desert!
Joshua Tree is beginning to feel like another home for me. I've been shooting out in the desert more and more these days because, well, look at that scenery, the color tones, and that perfect light! Although it can take a couple hours to get out into the desert from the city, once you're there you won't want to leave, trust me.
Happy first anniversary, Kyle + Chelsea!