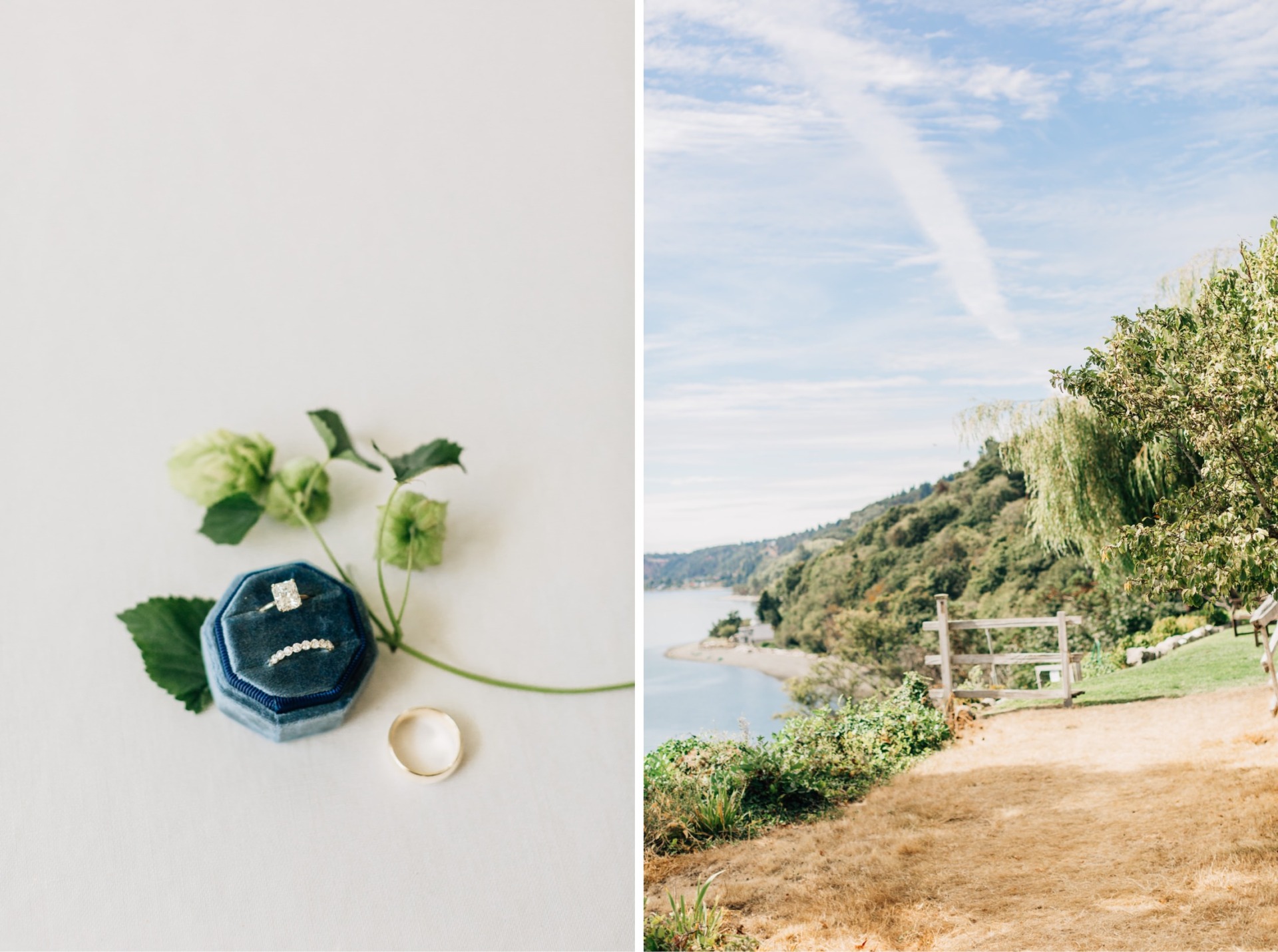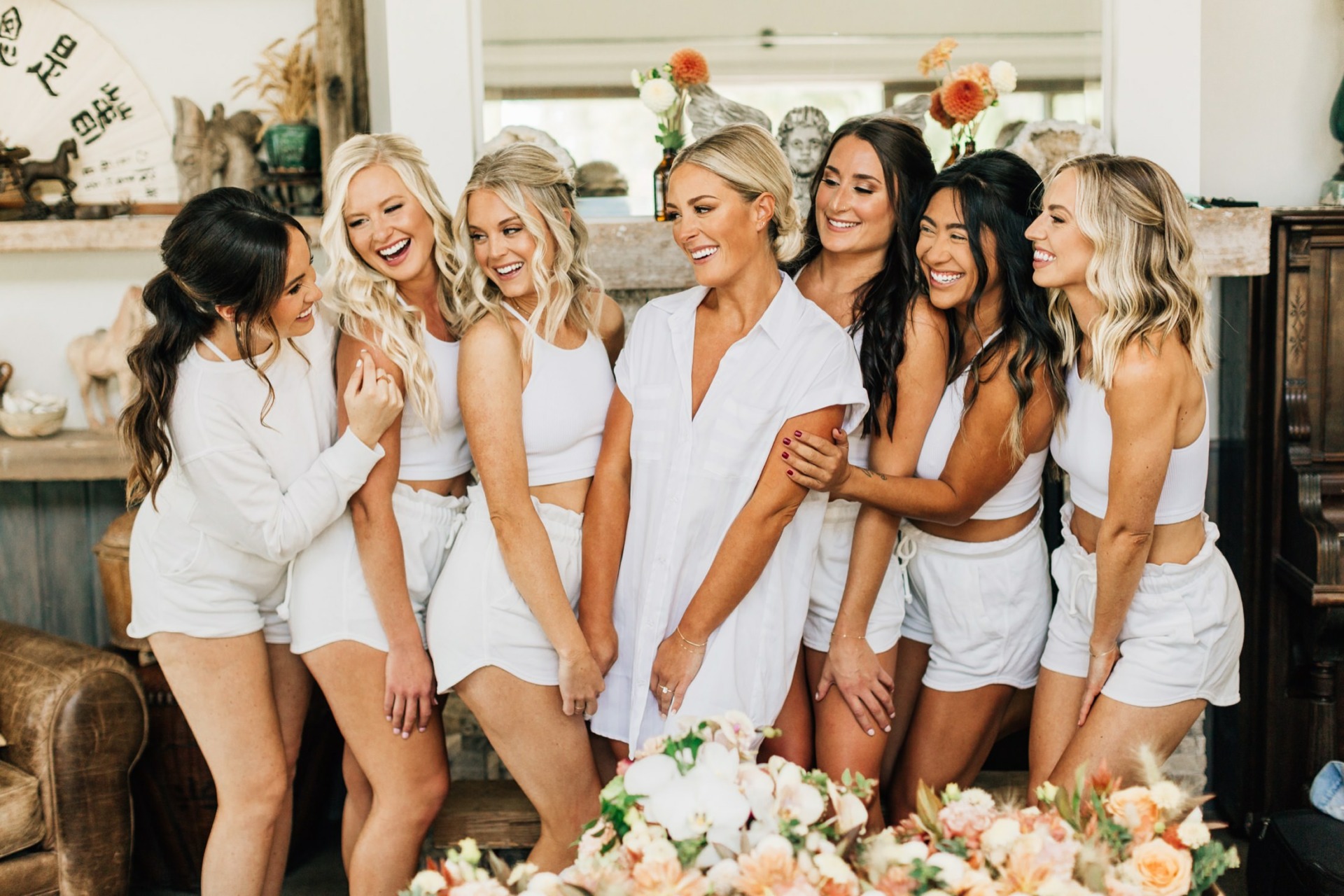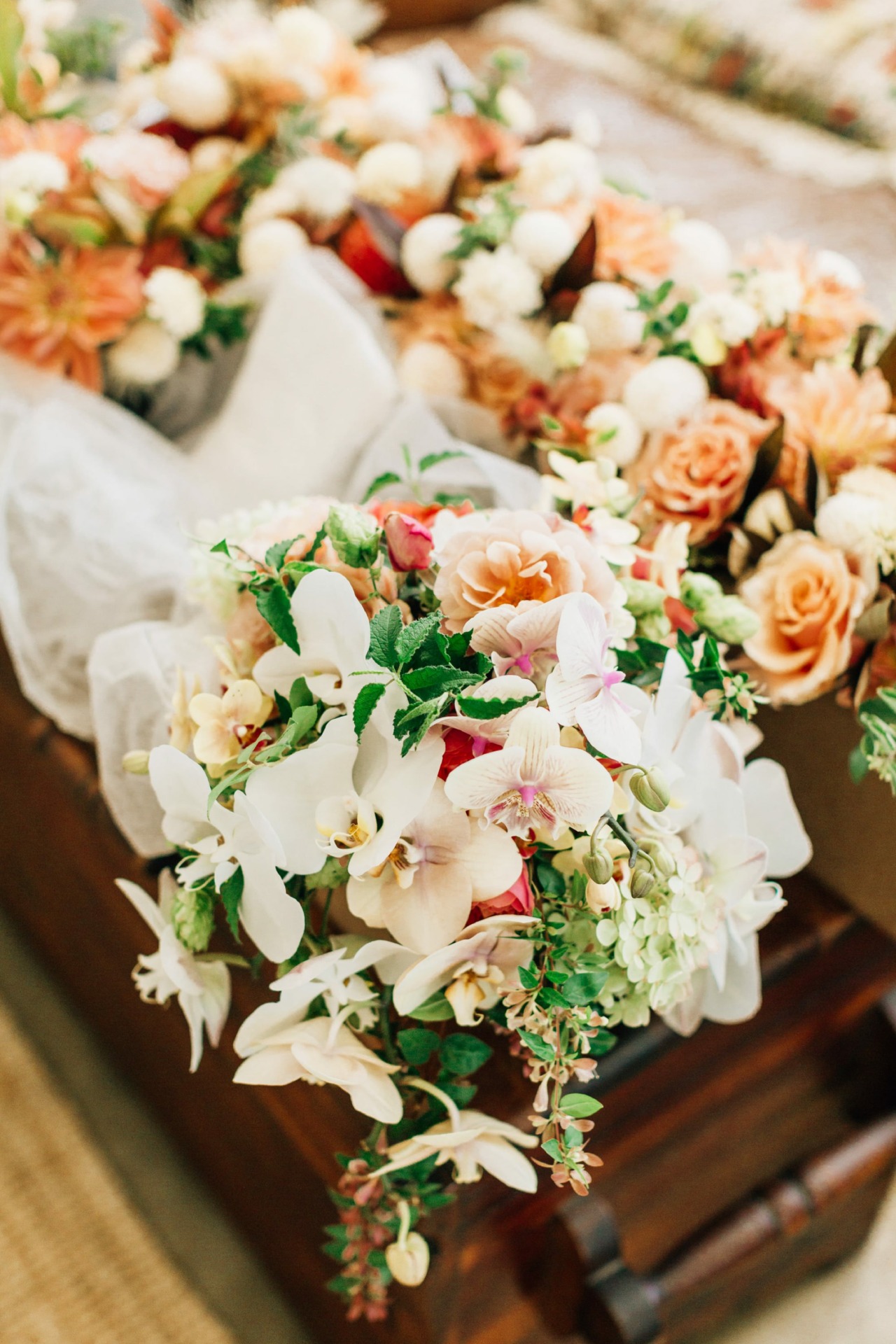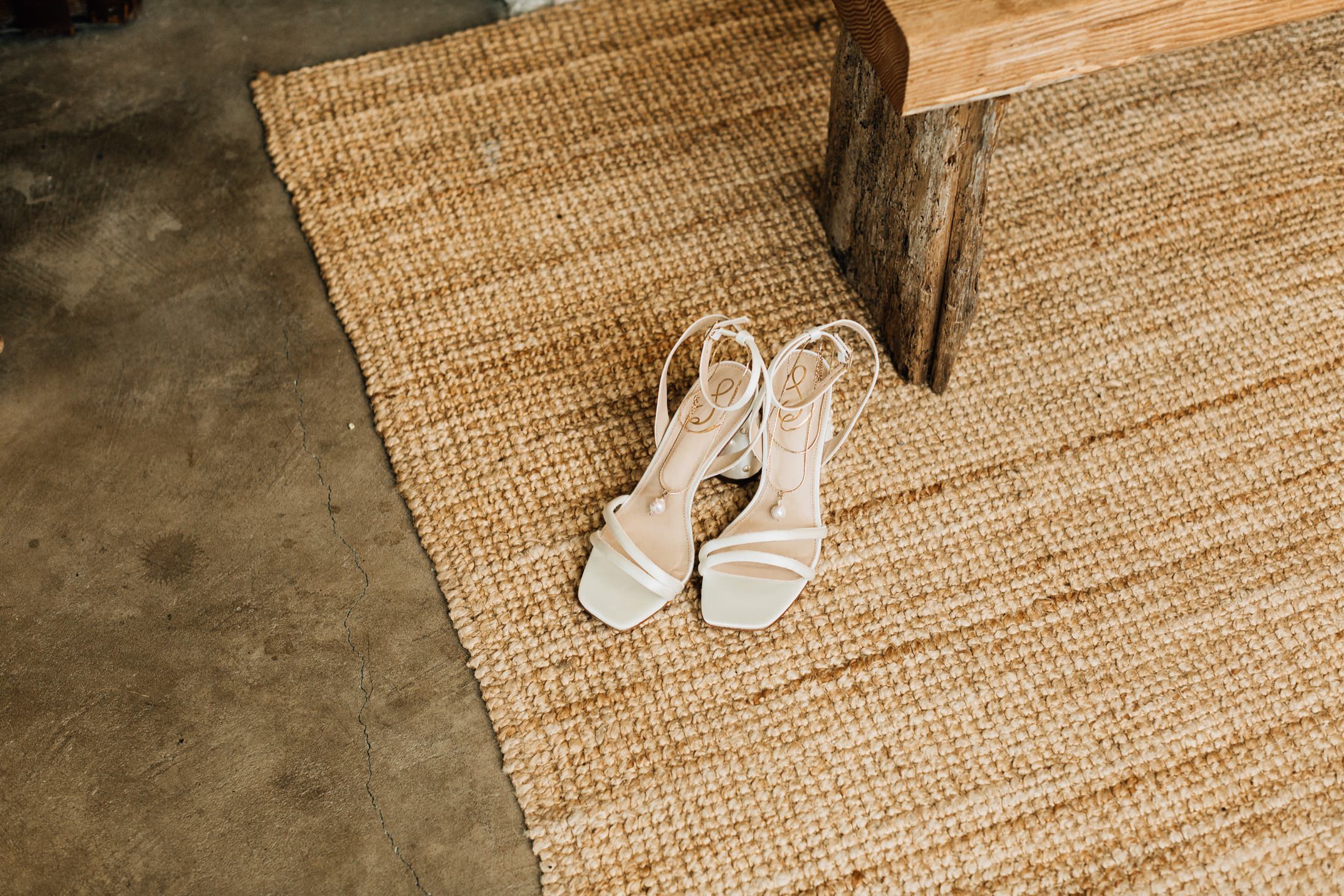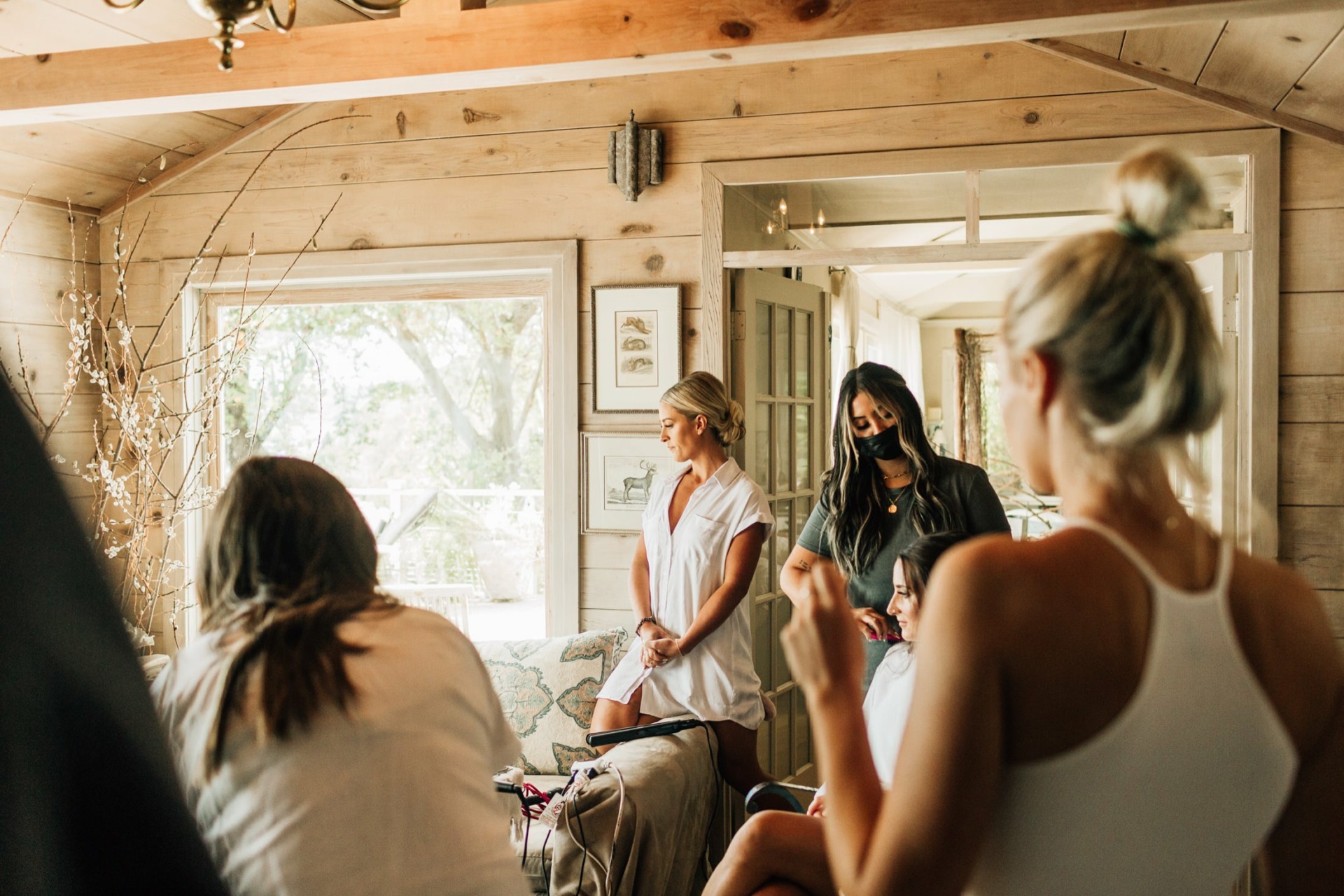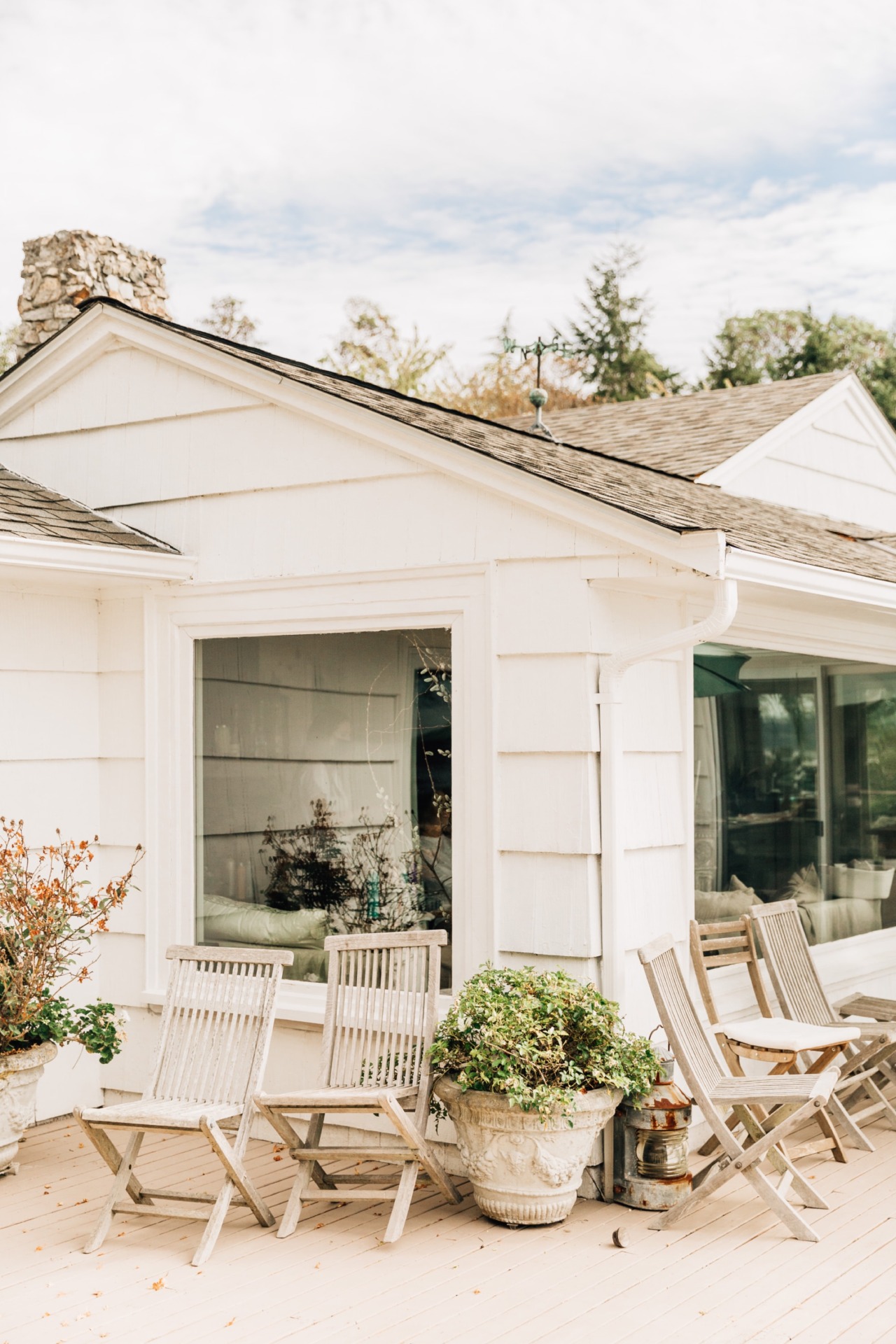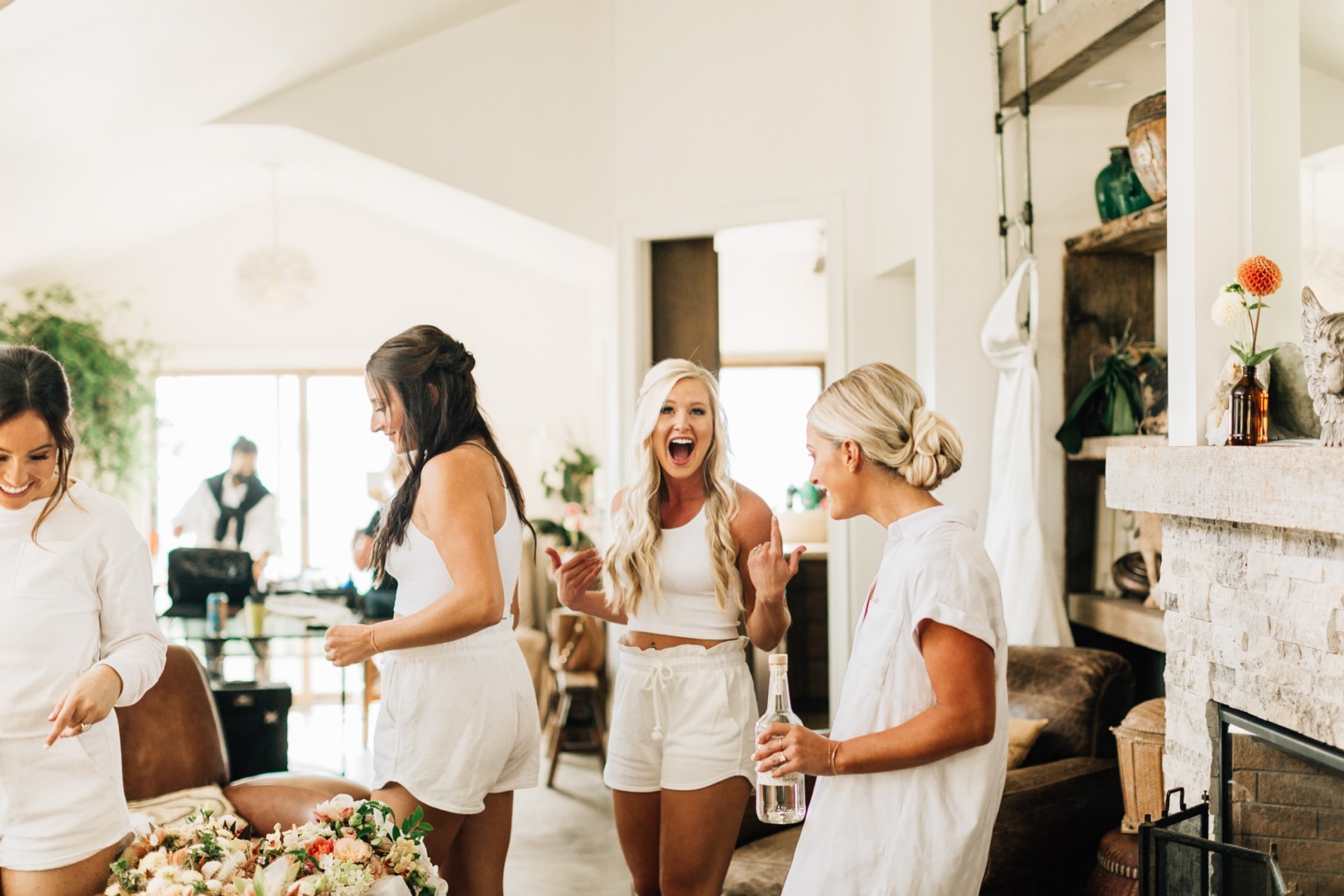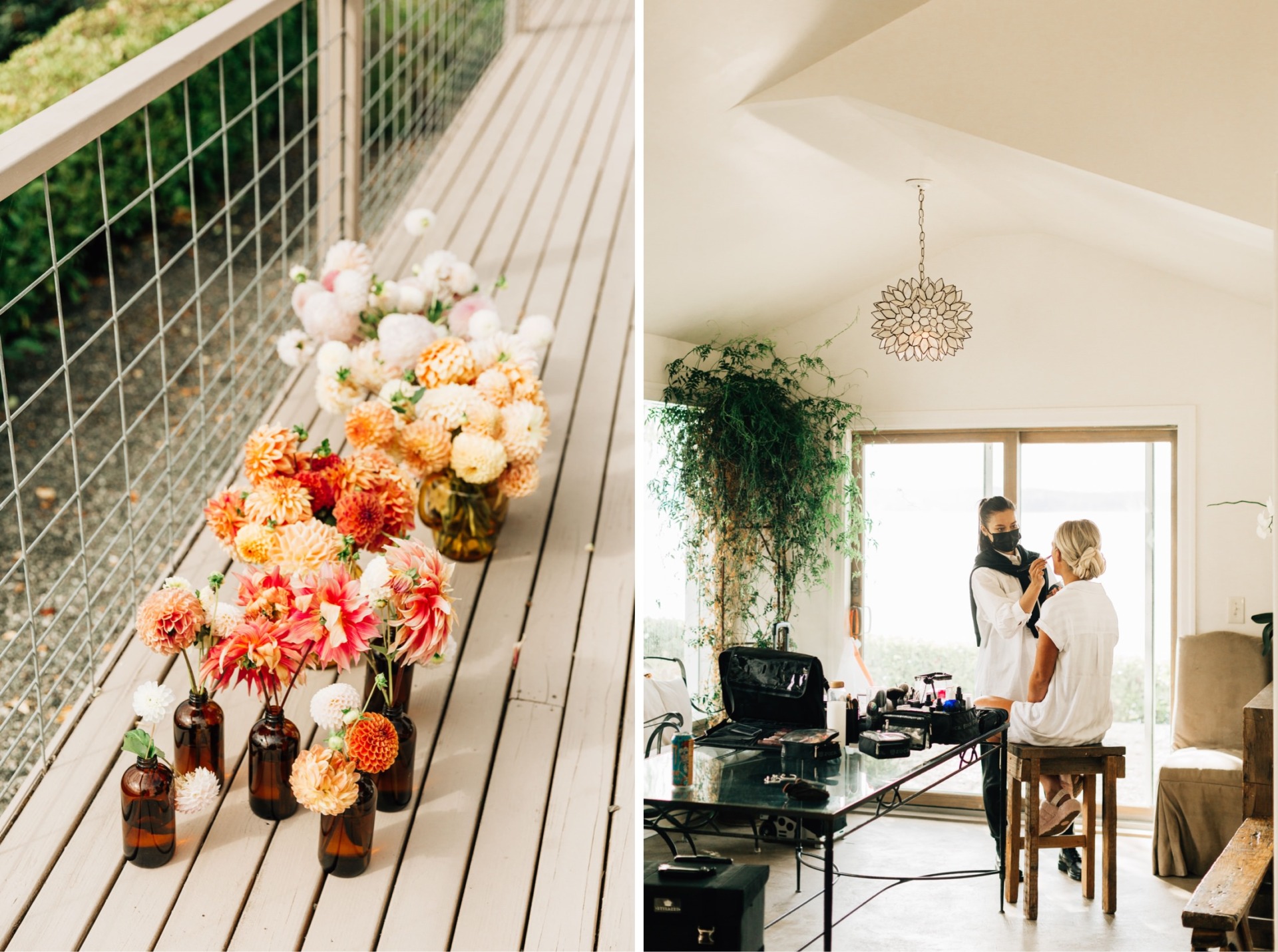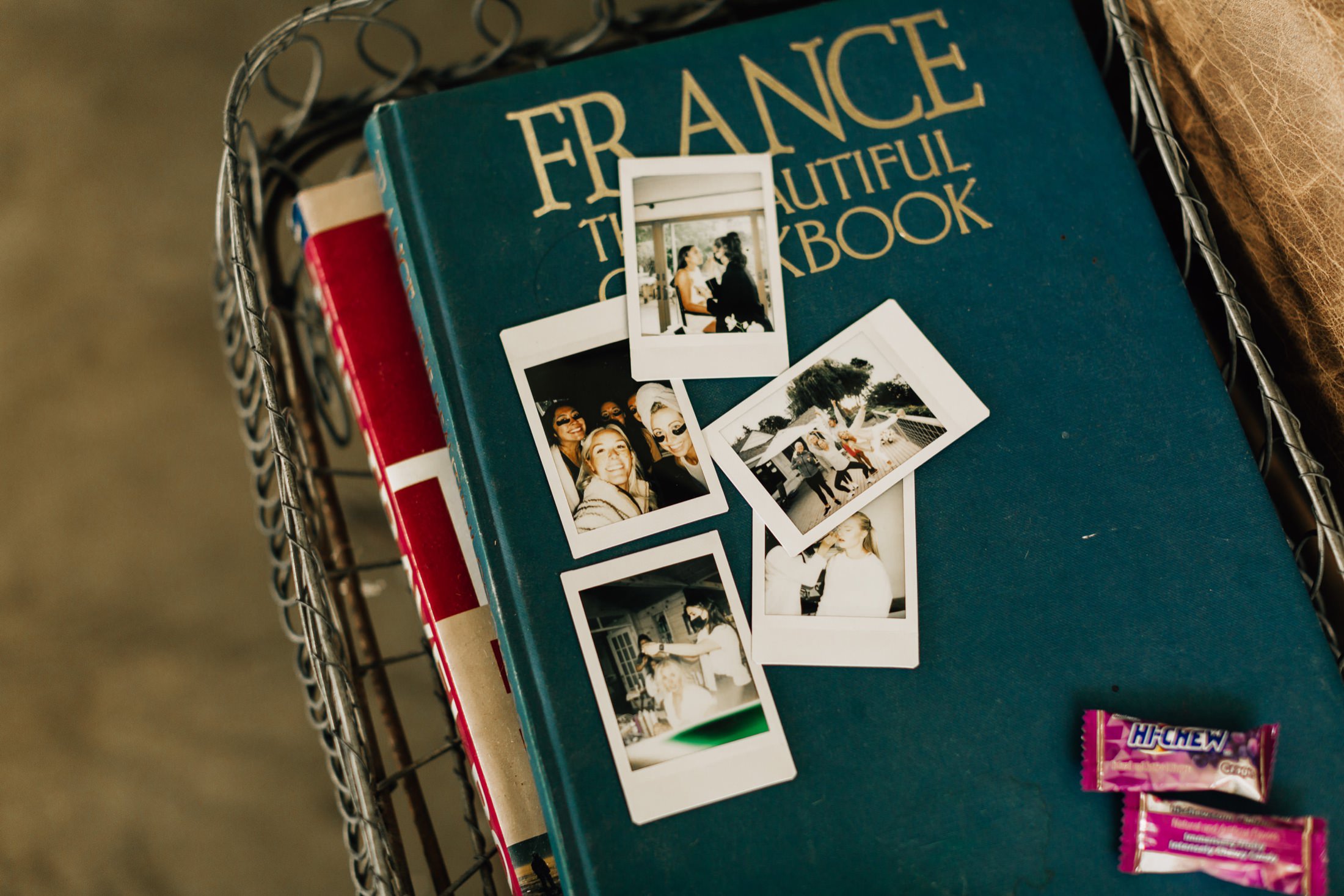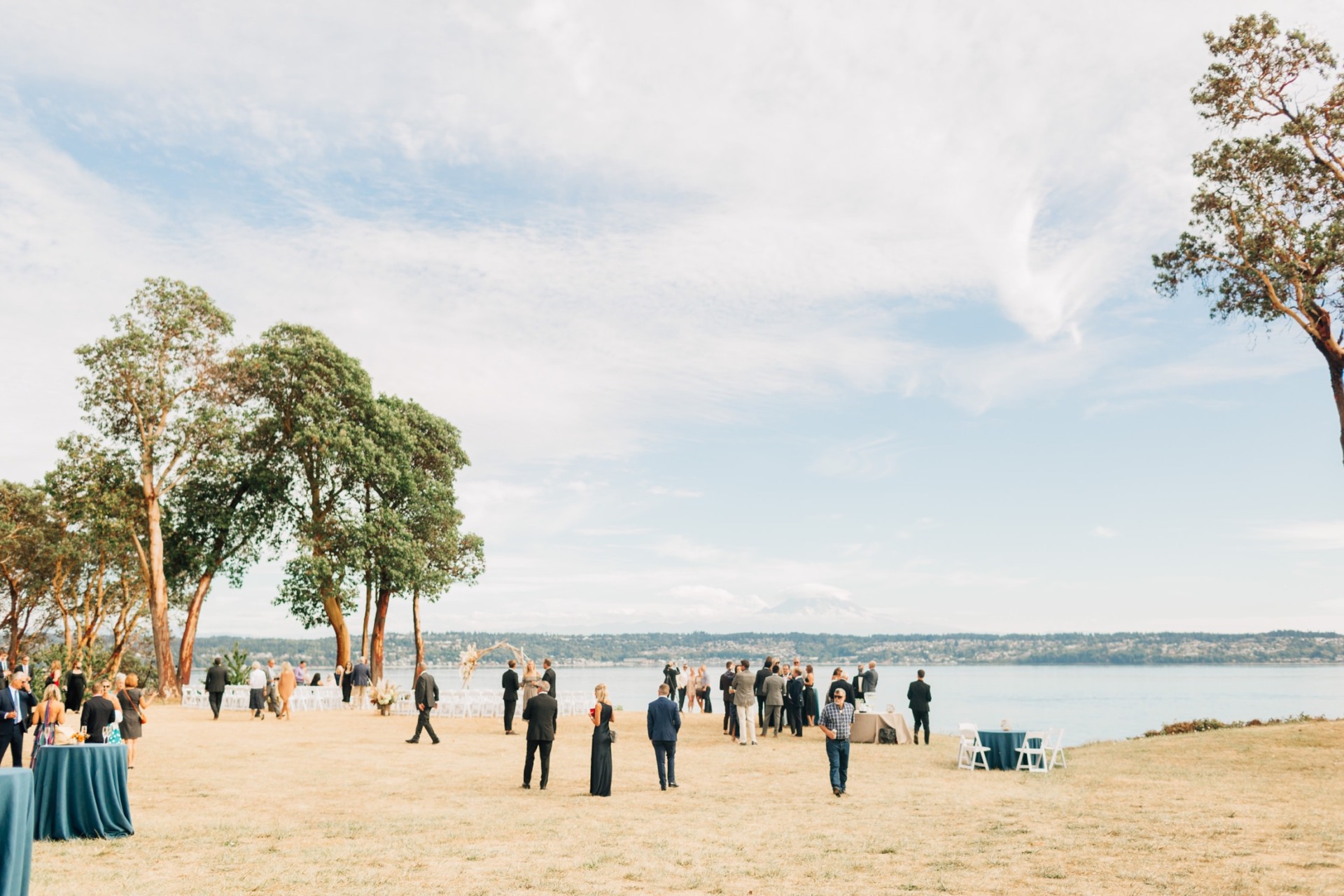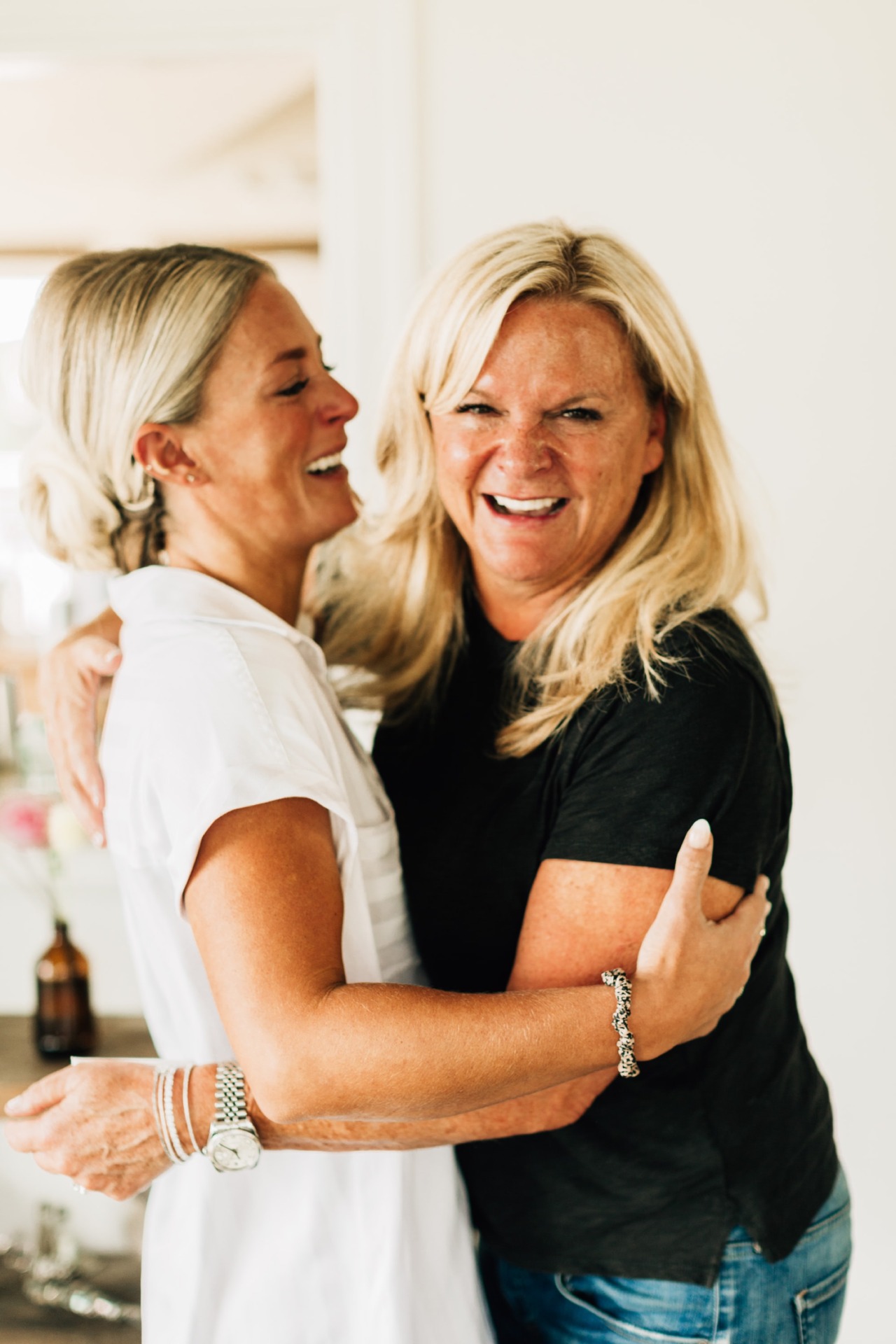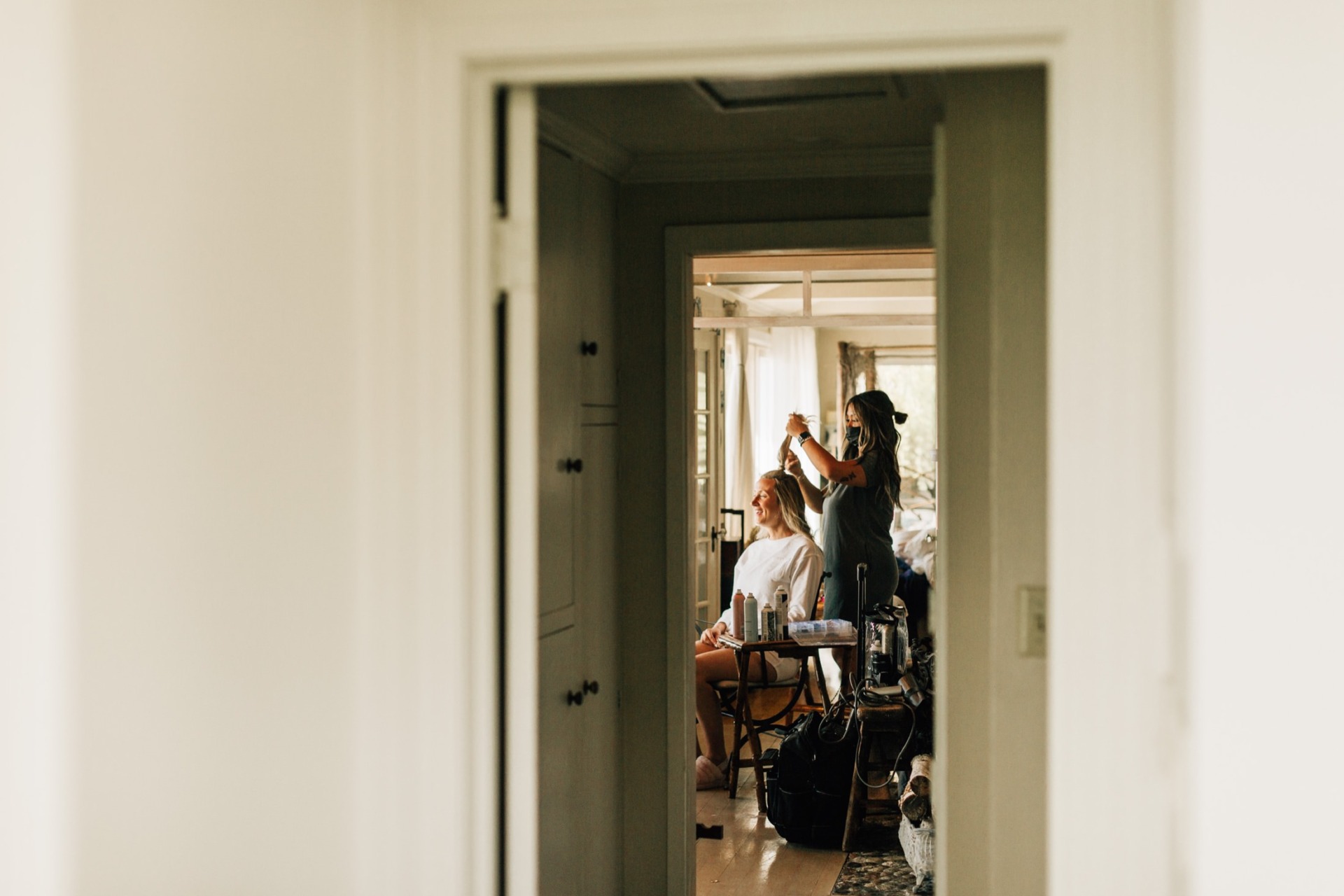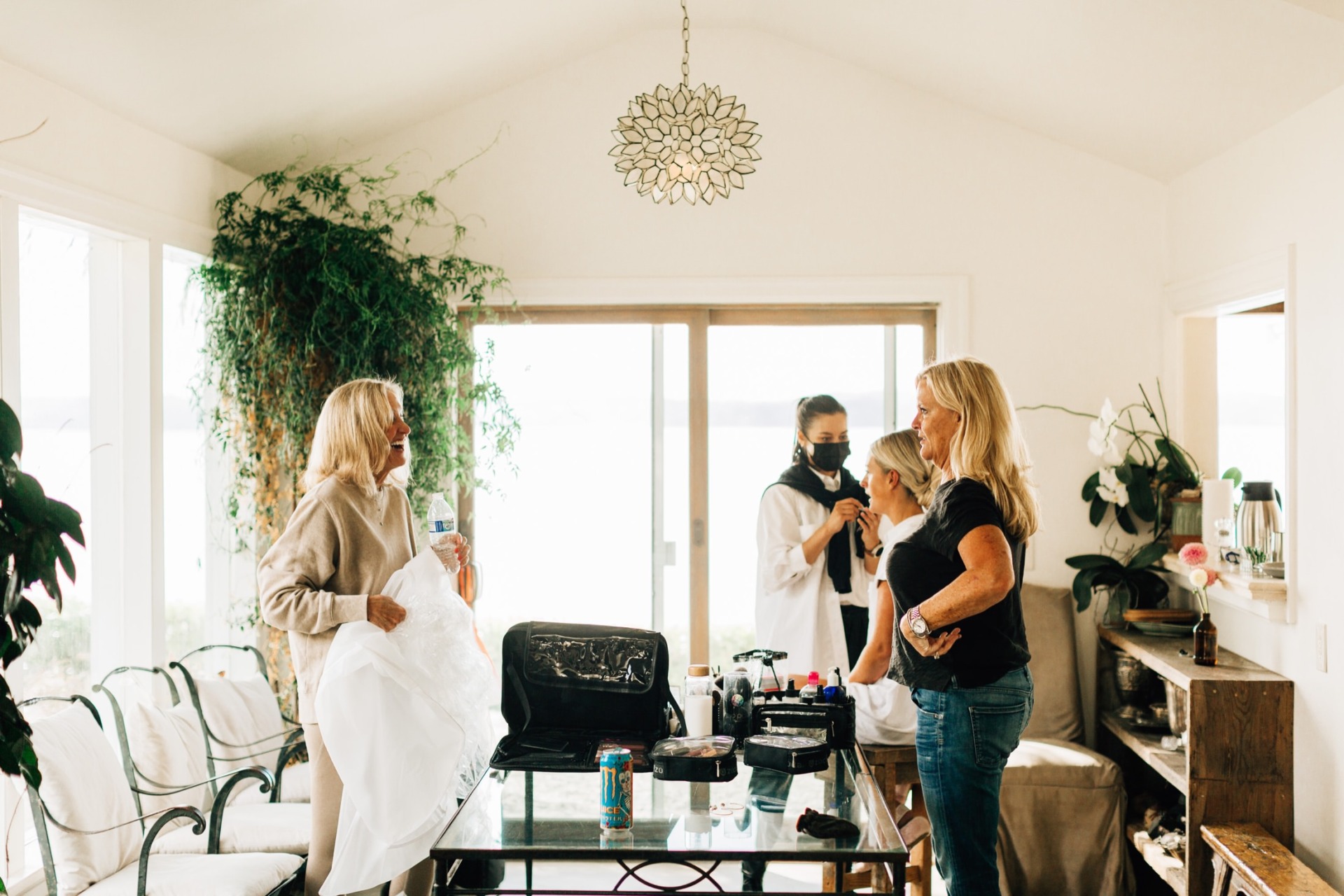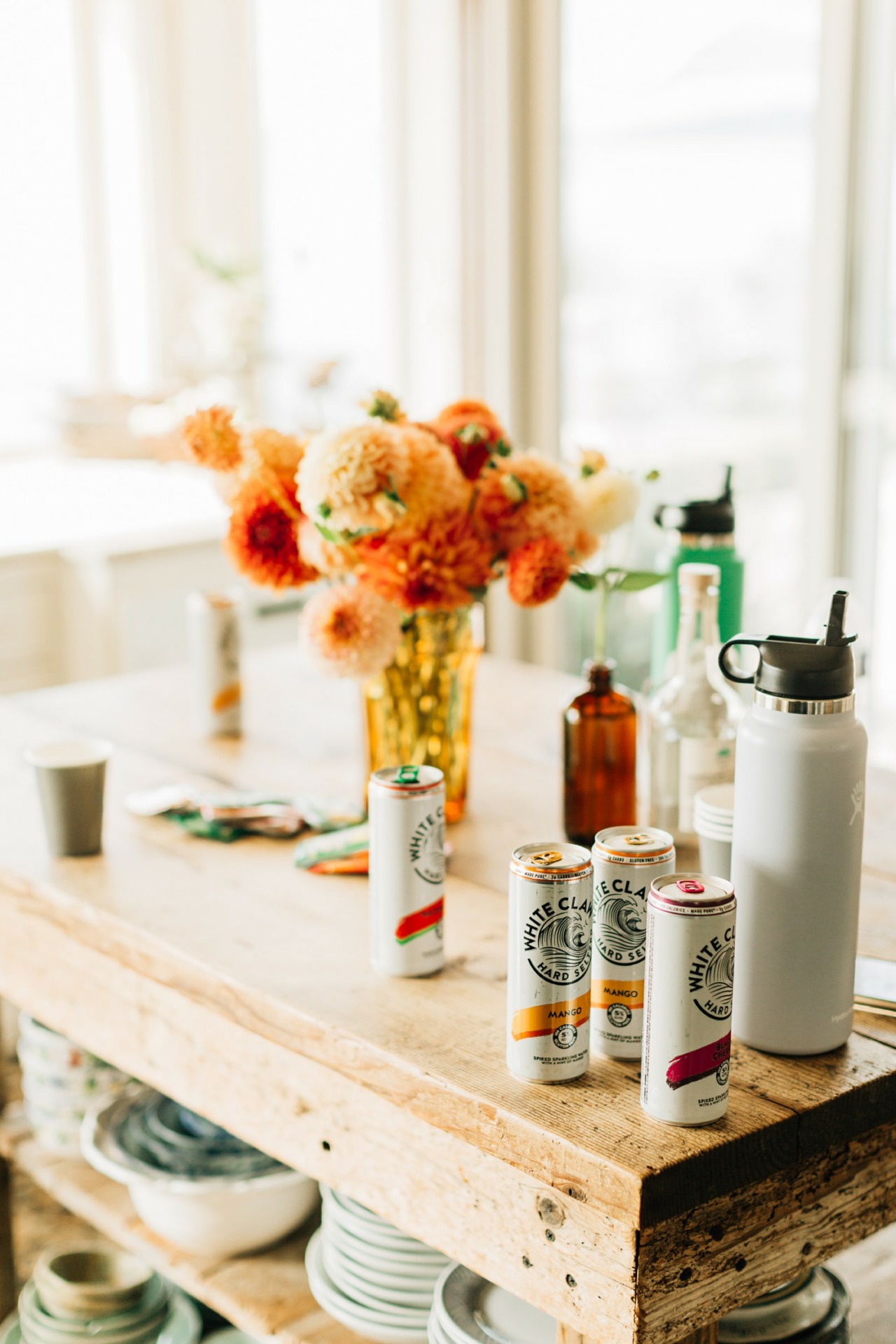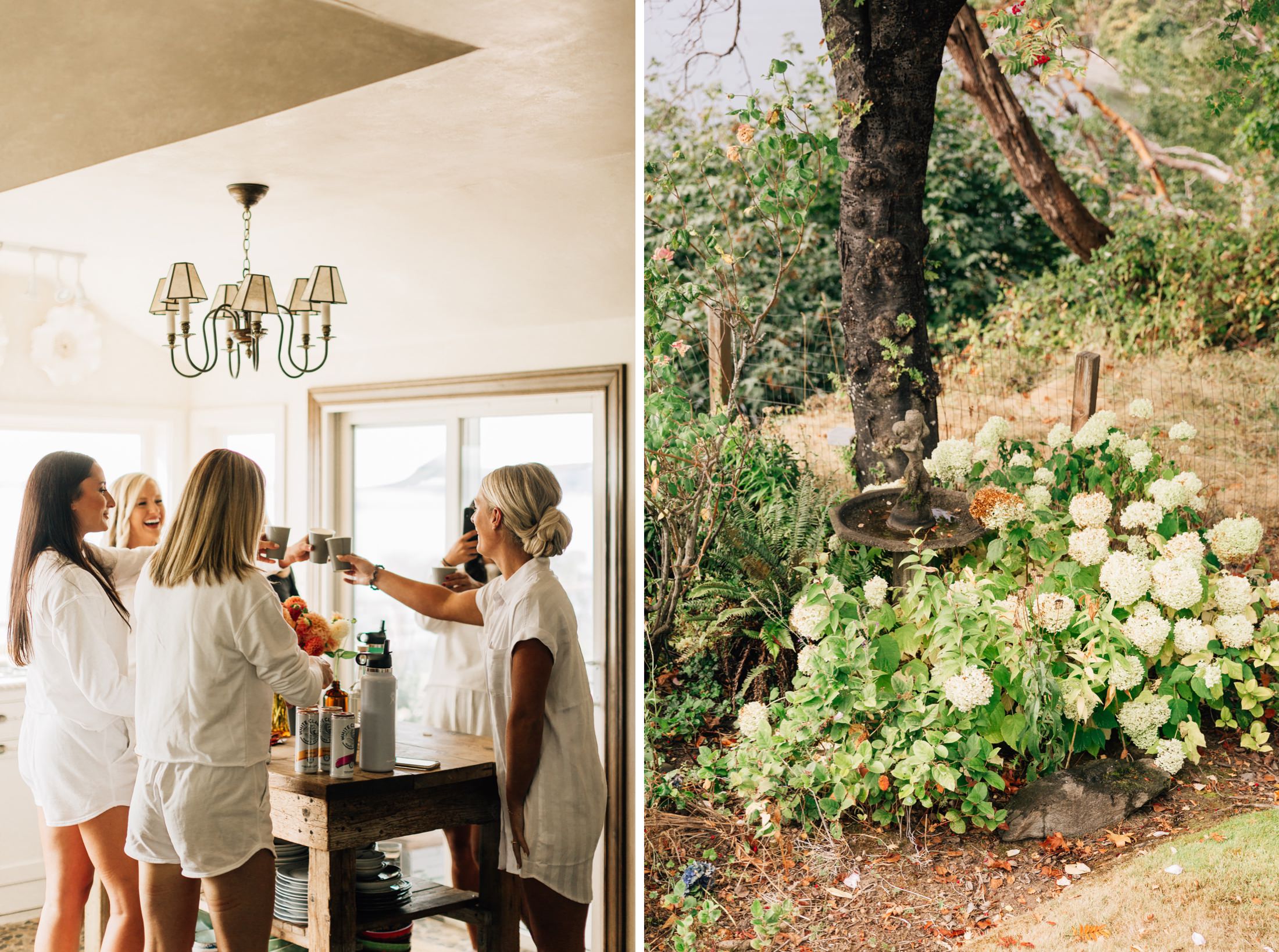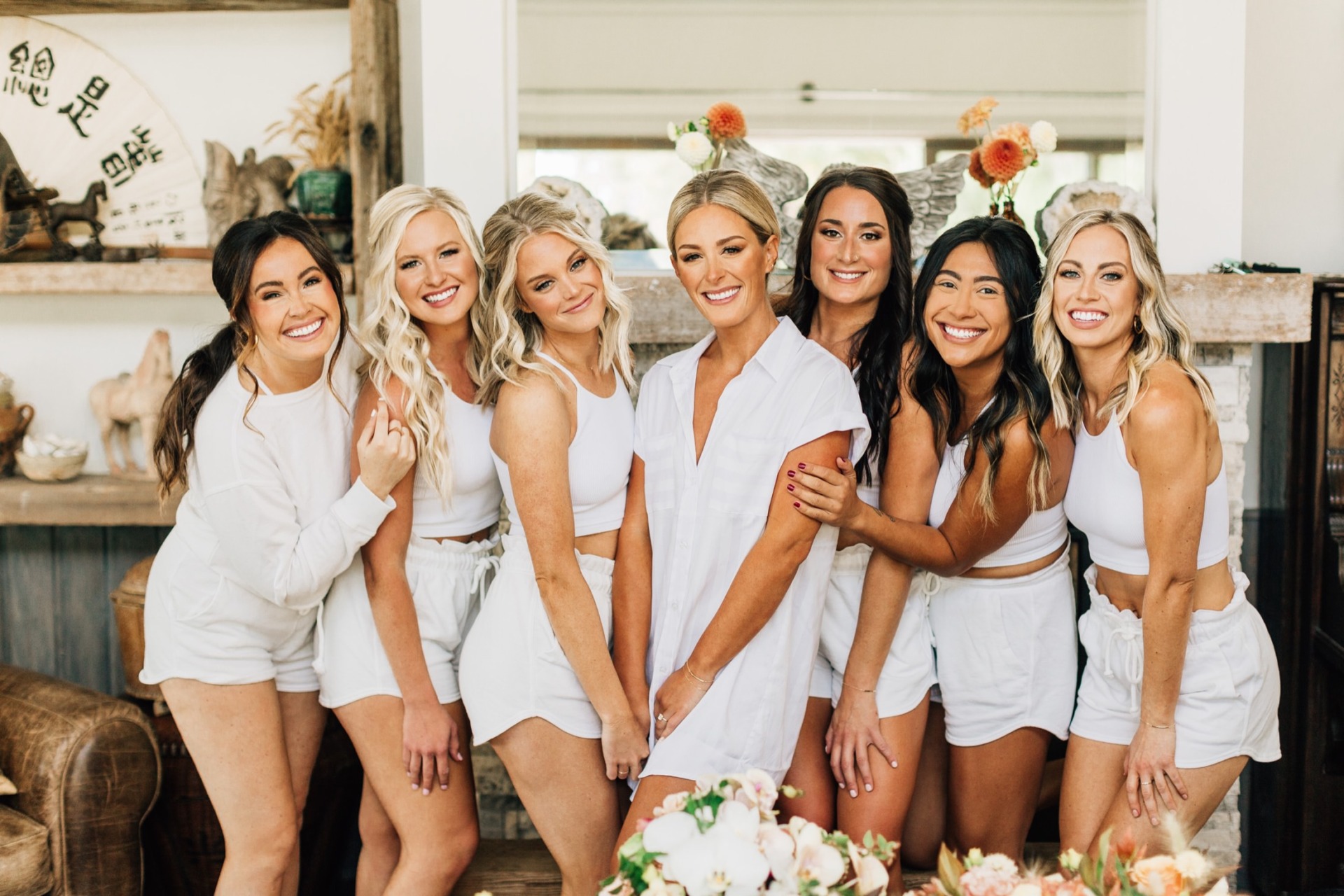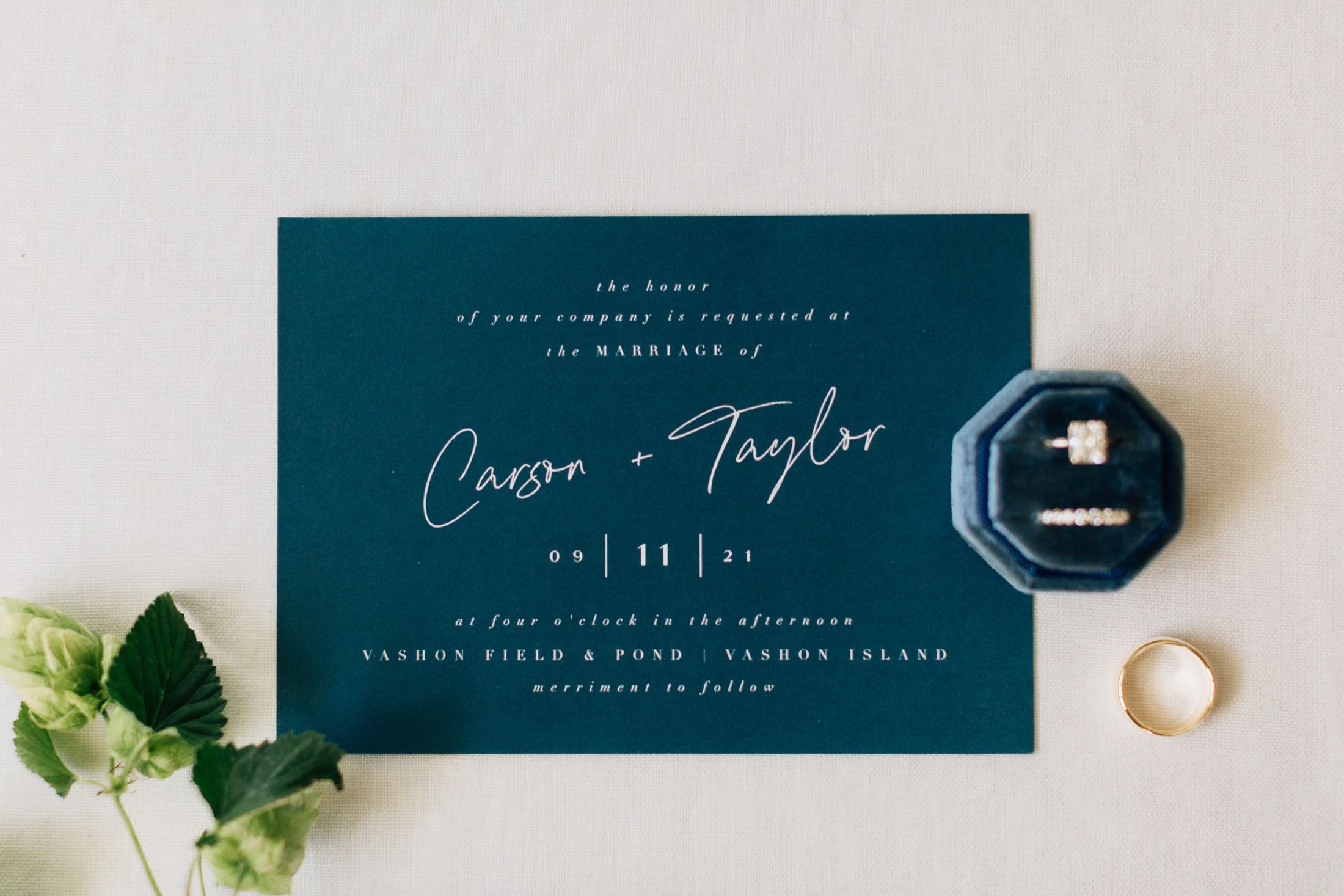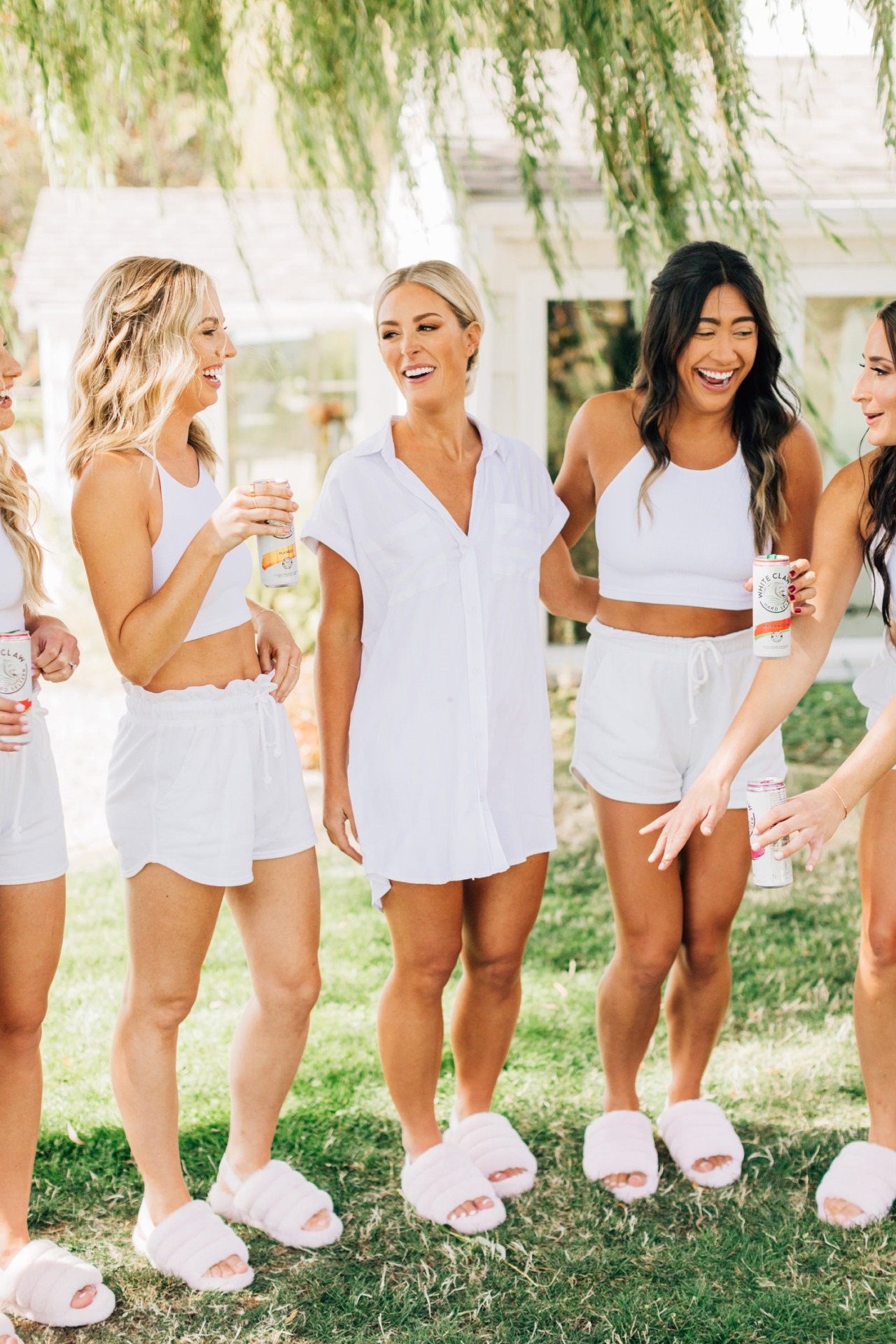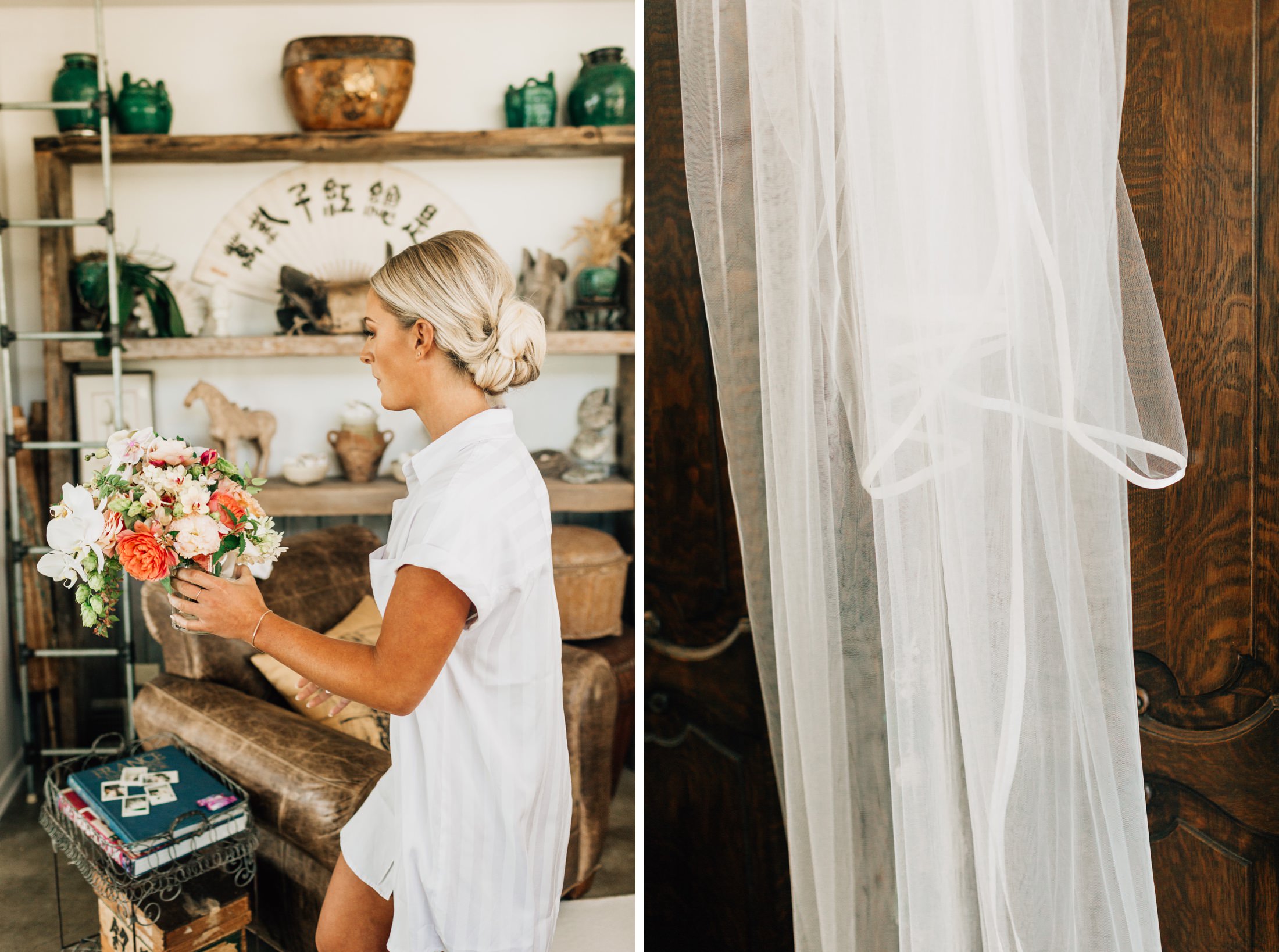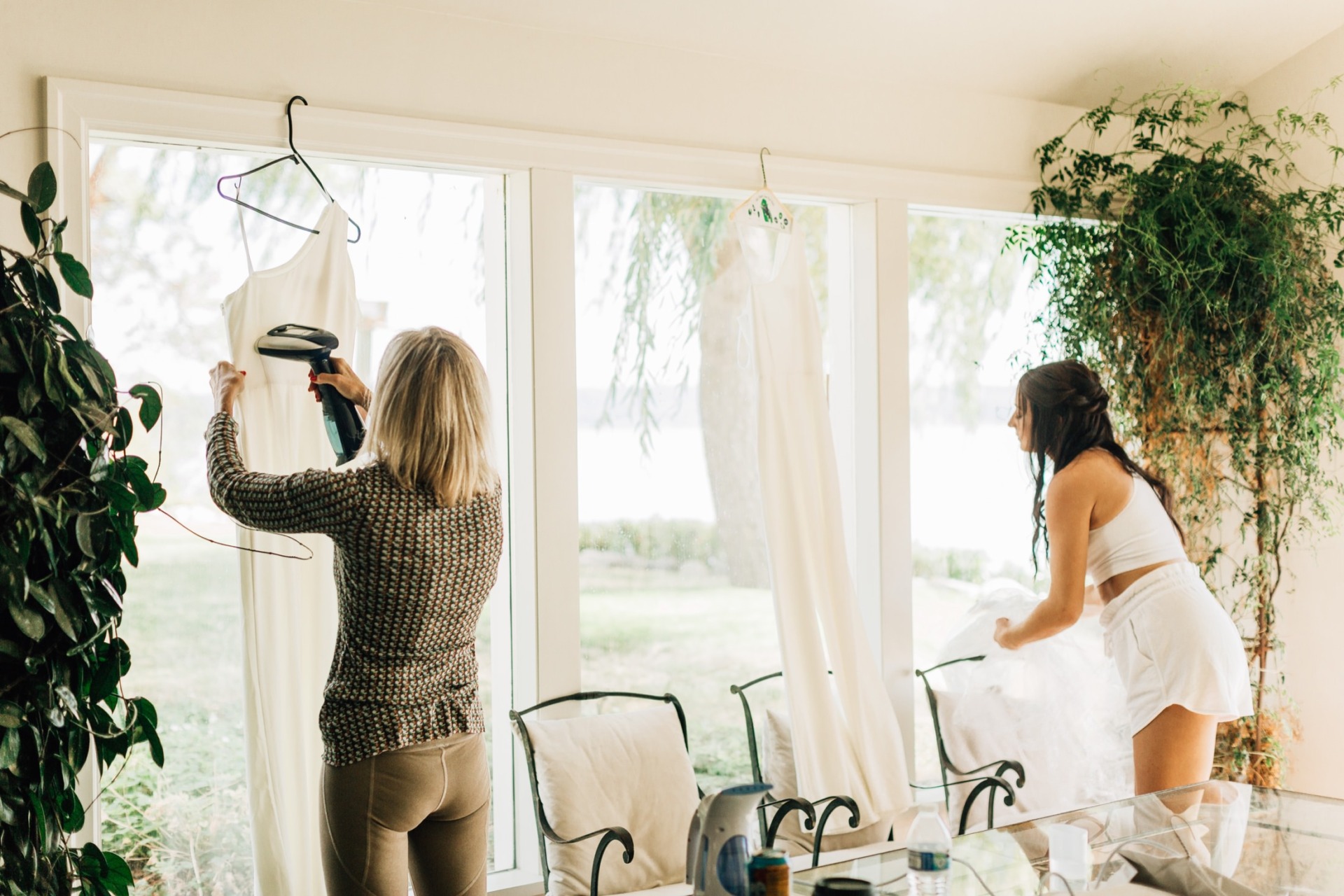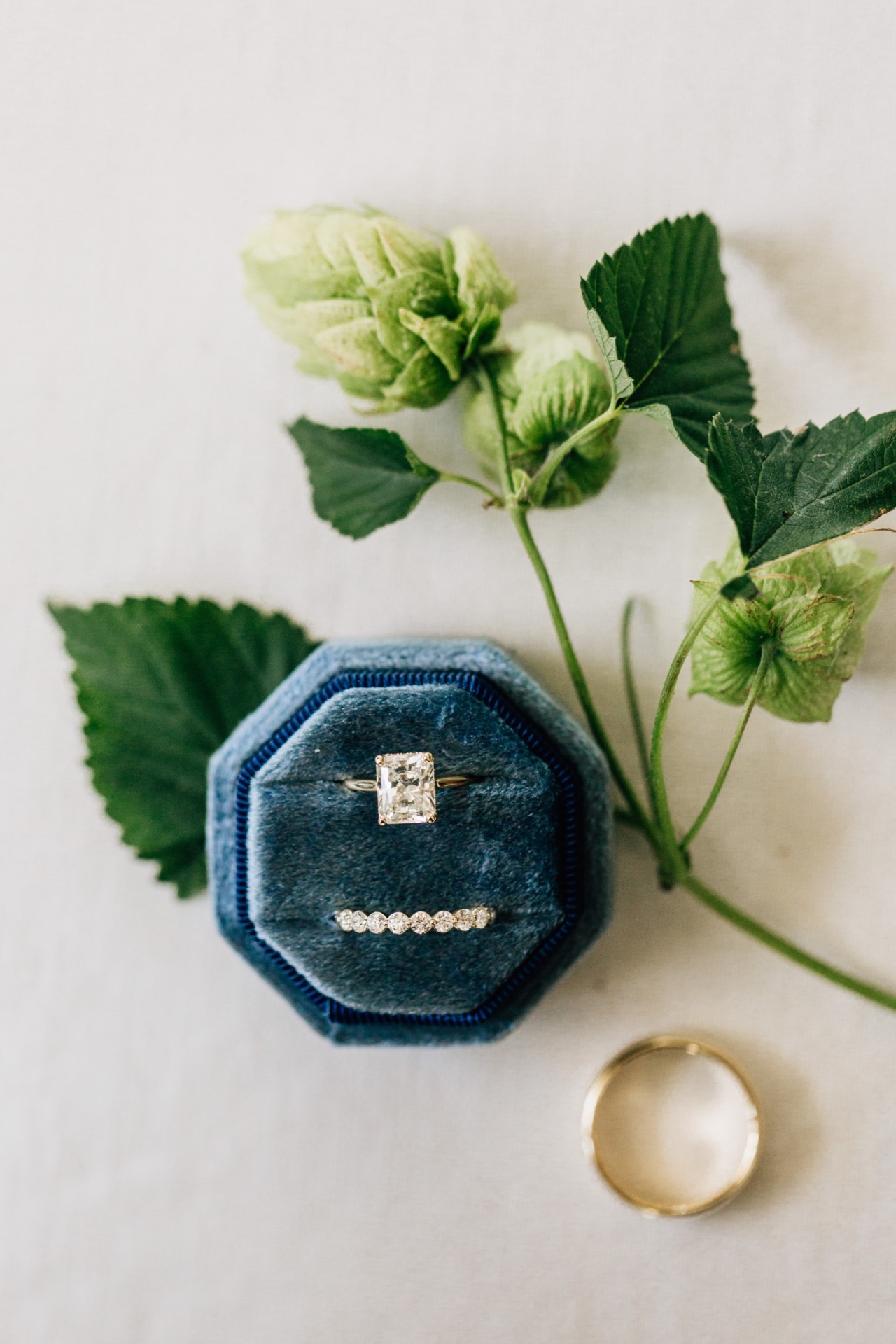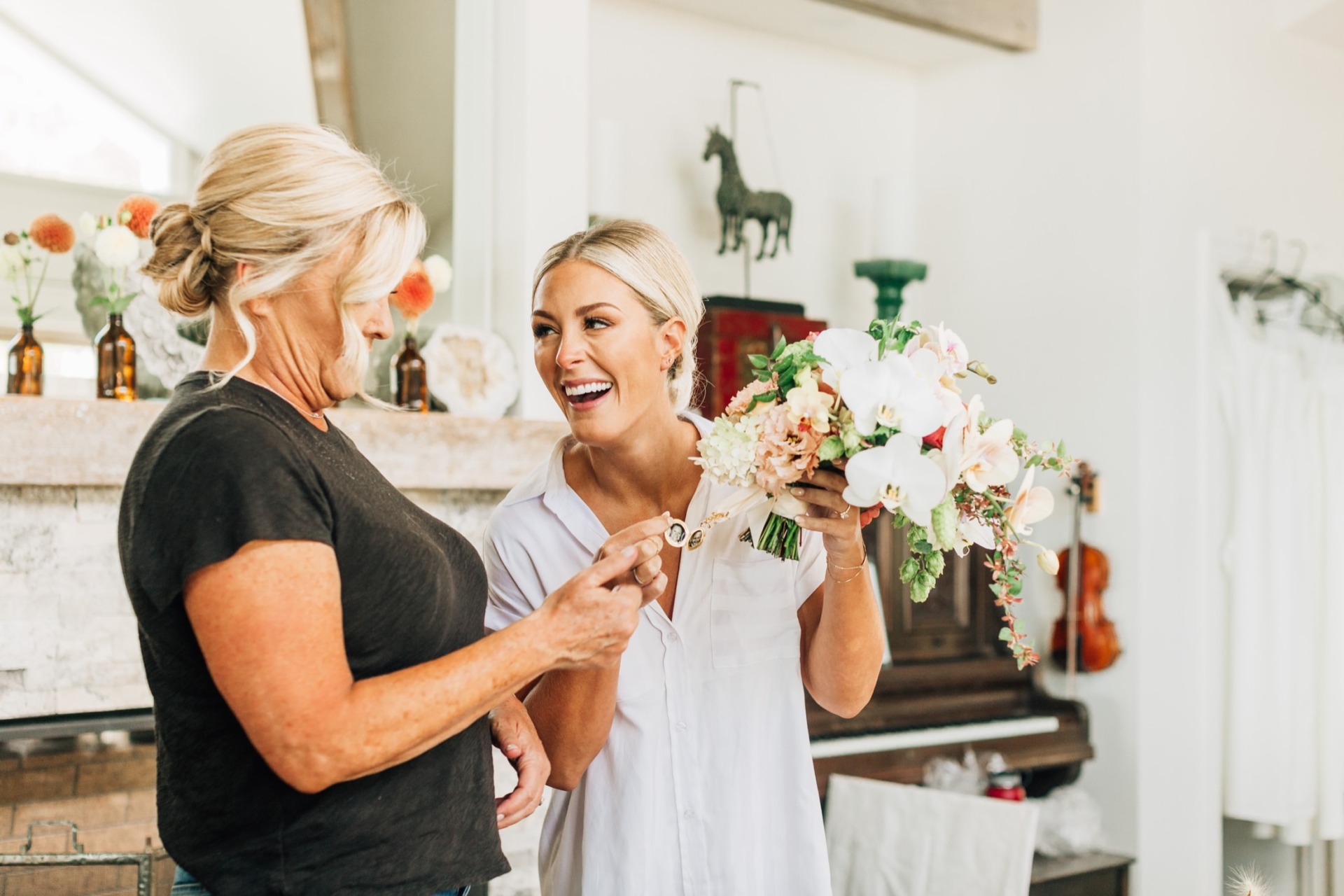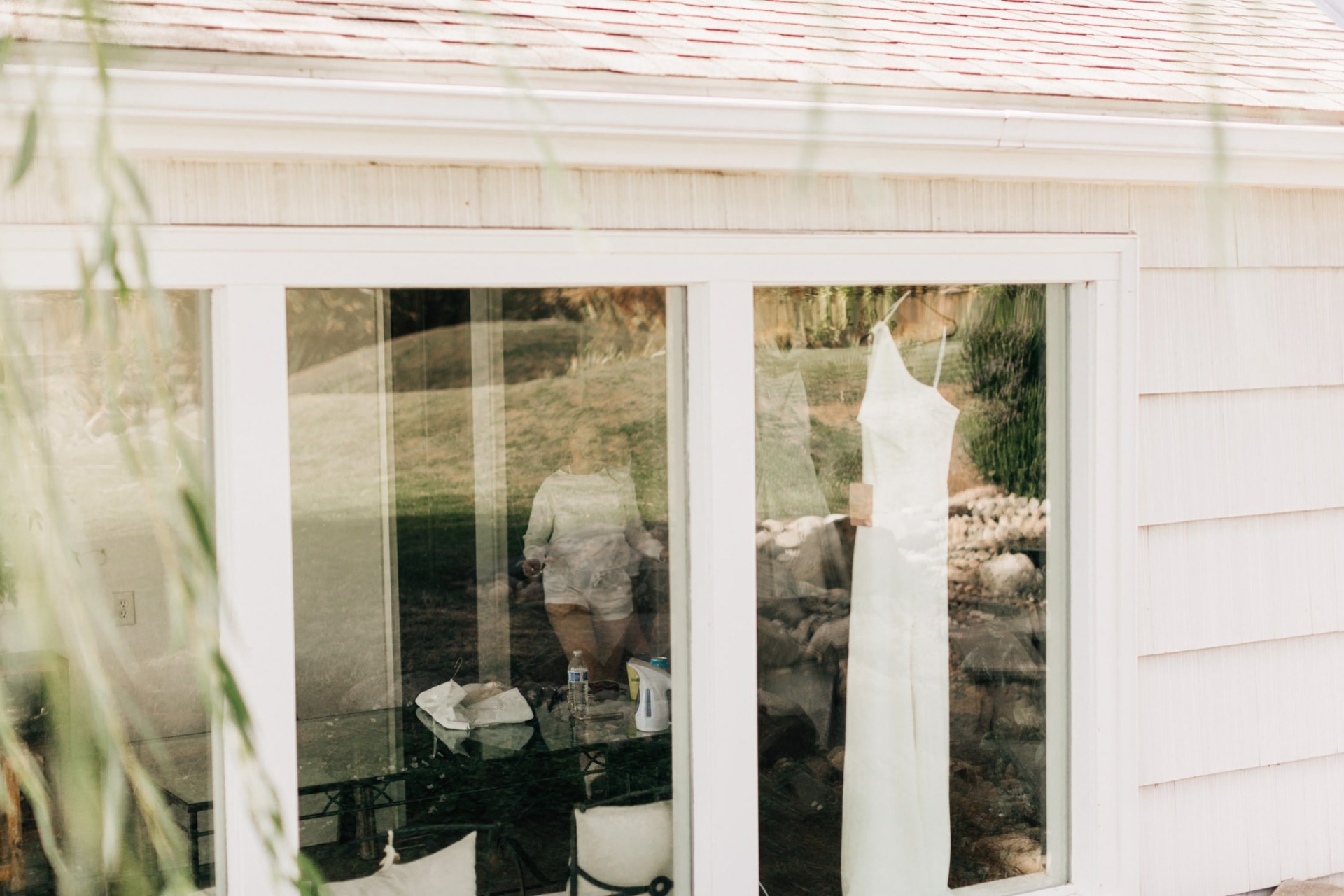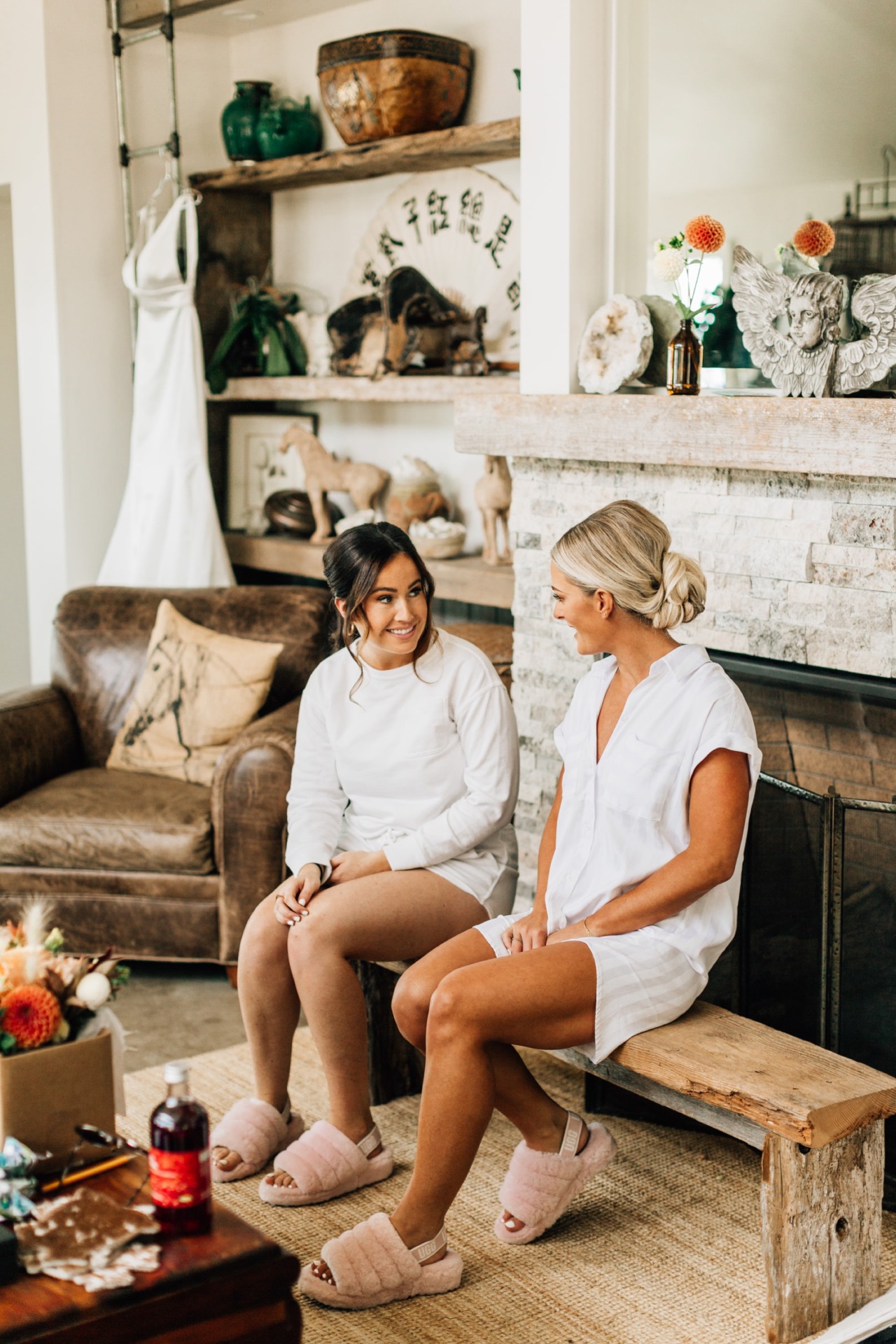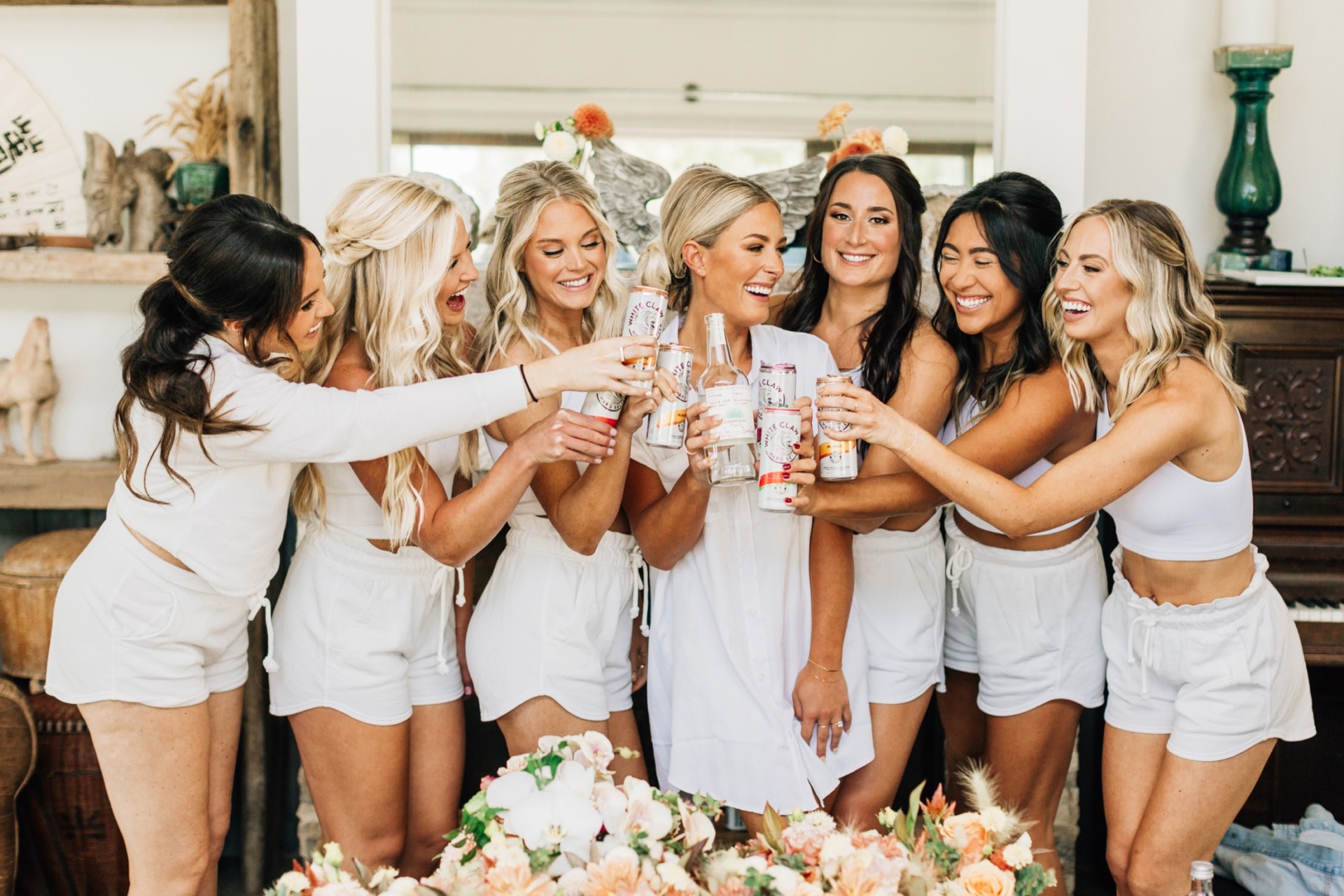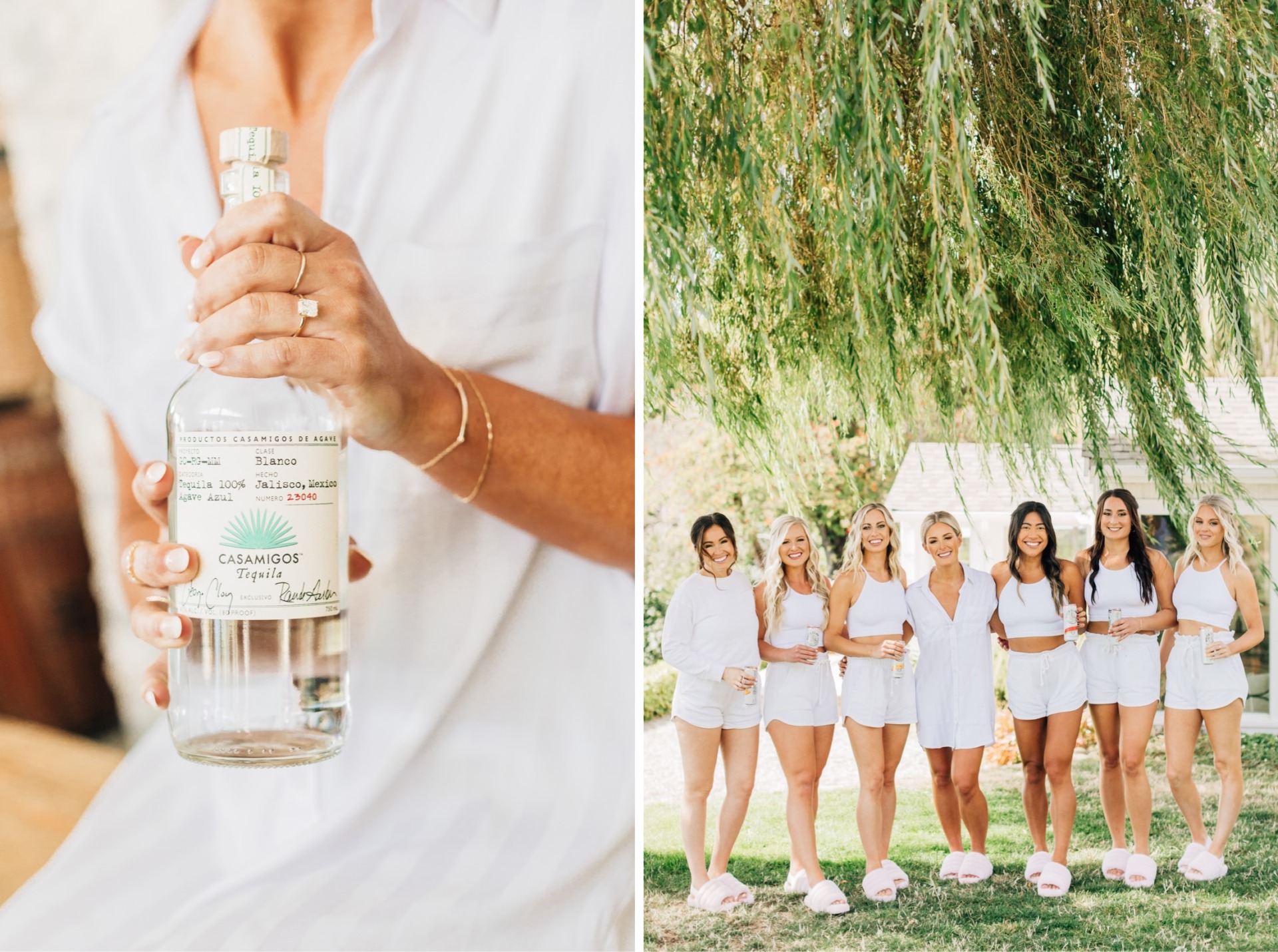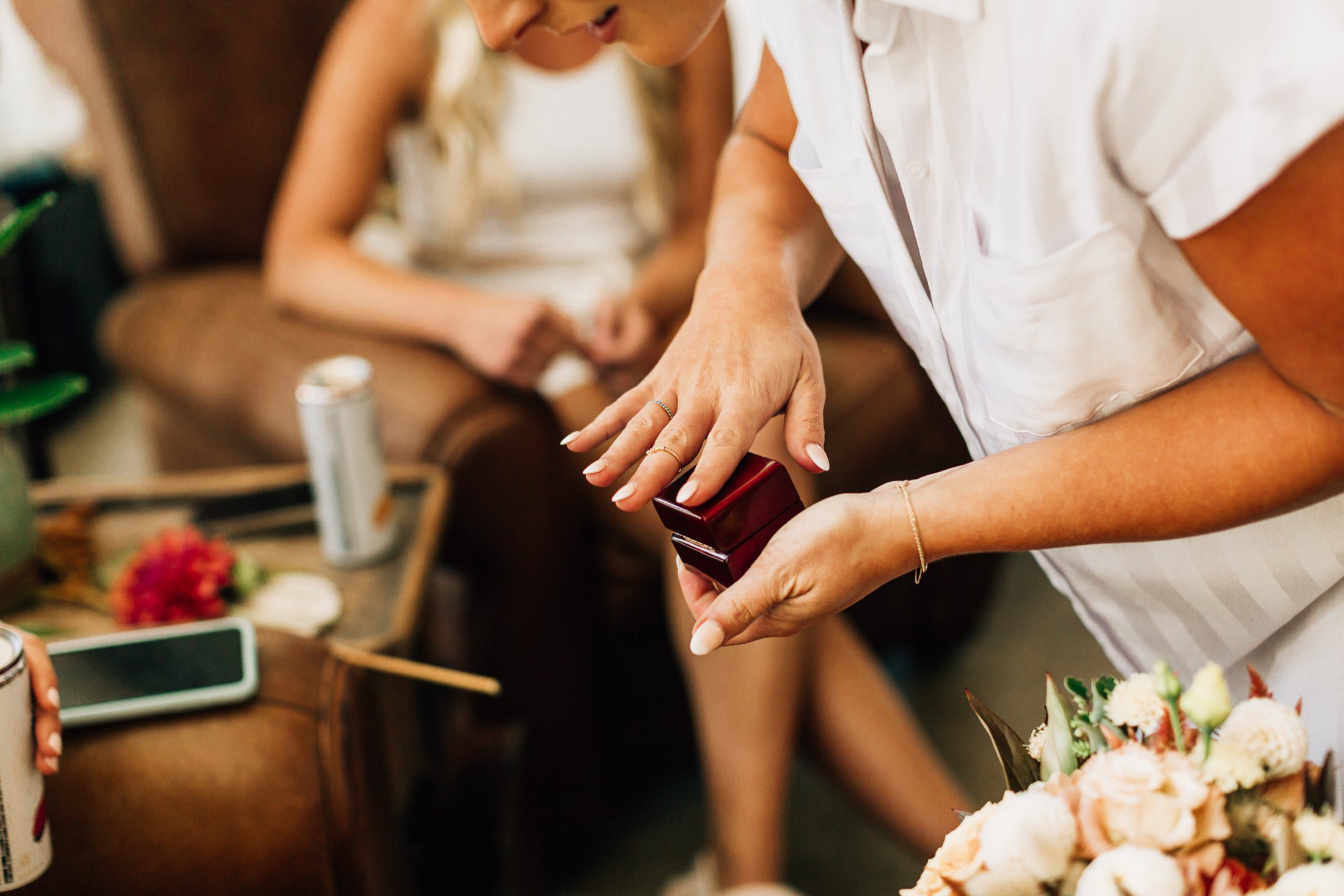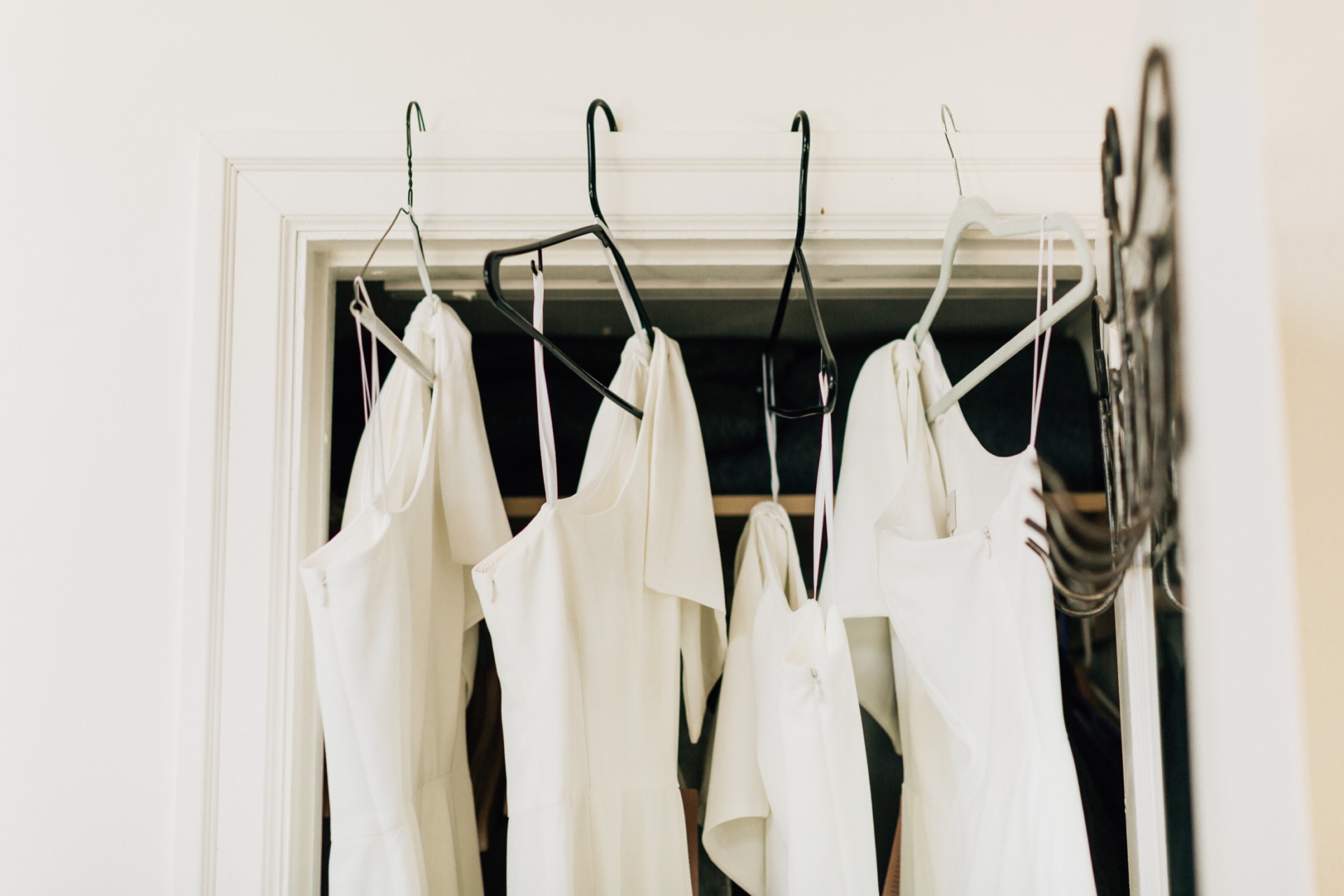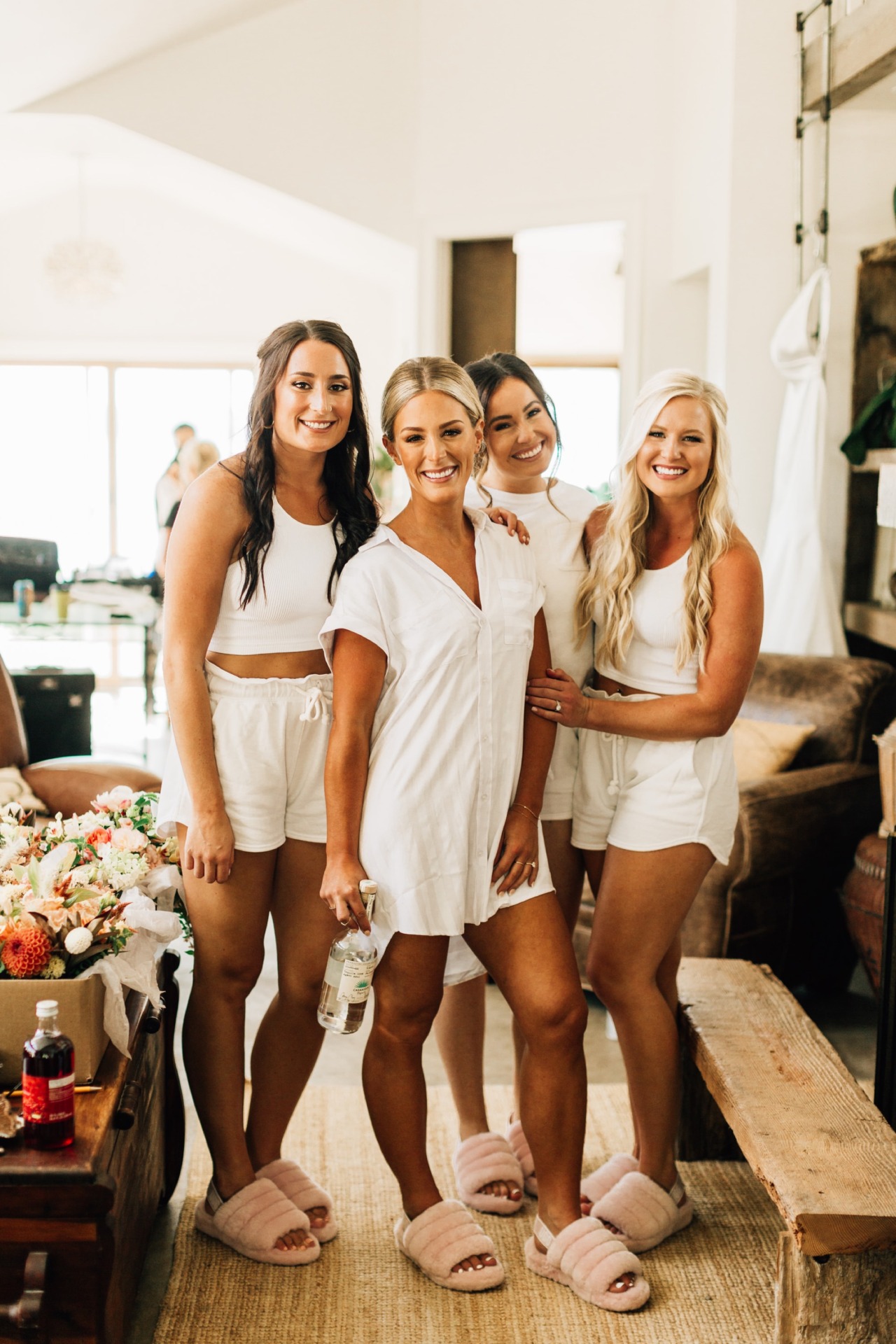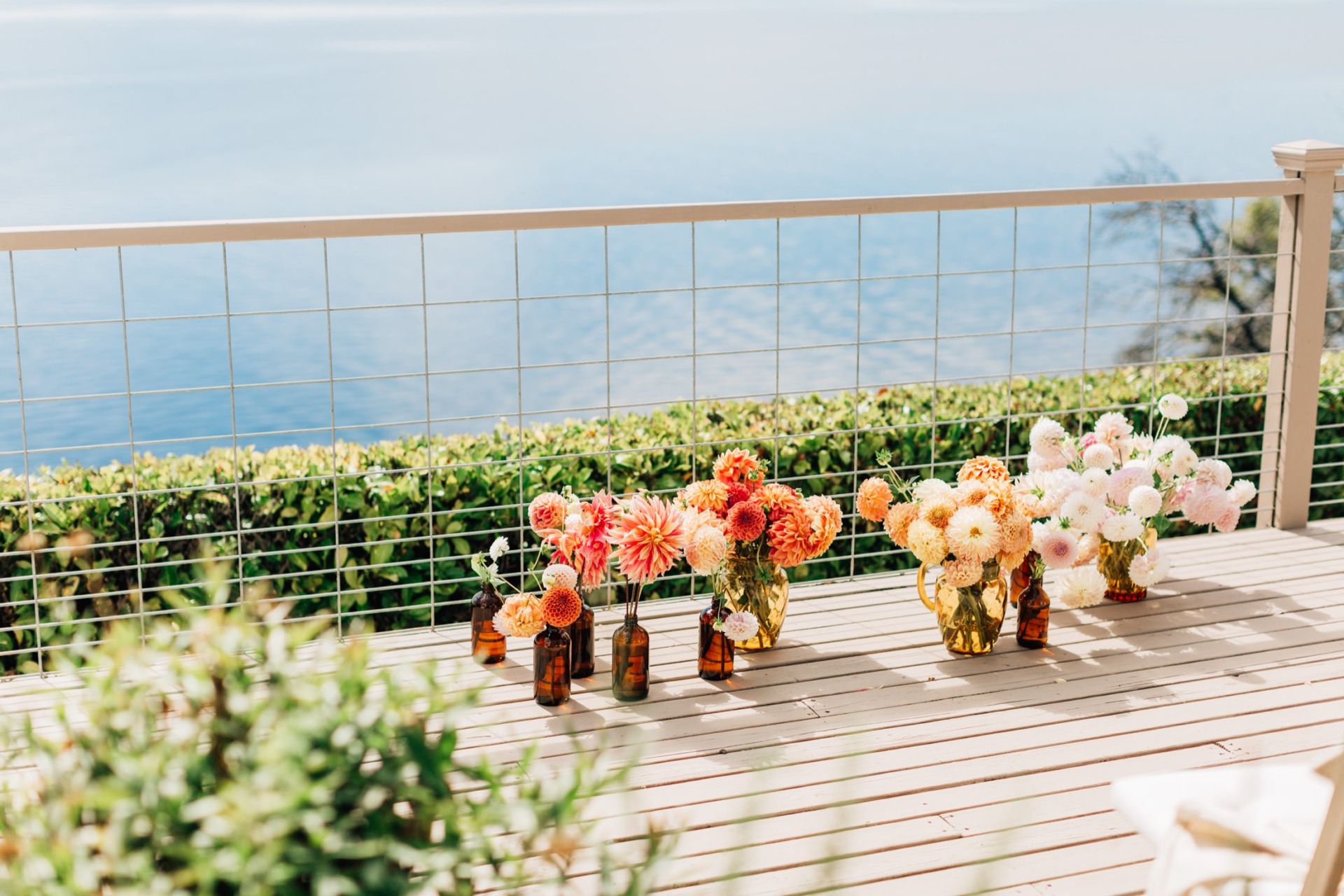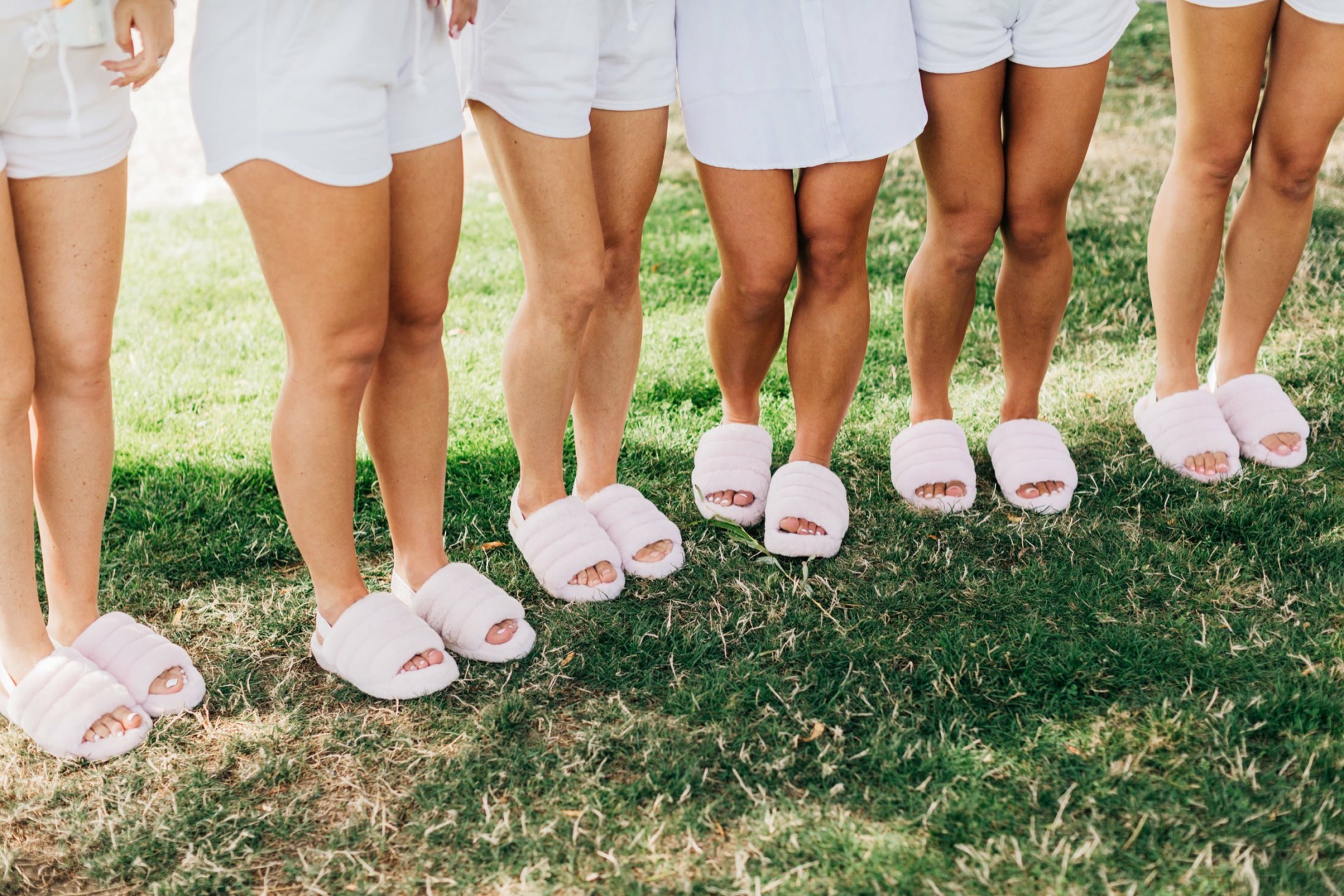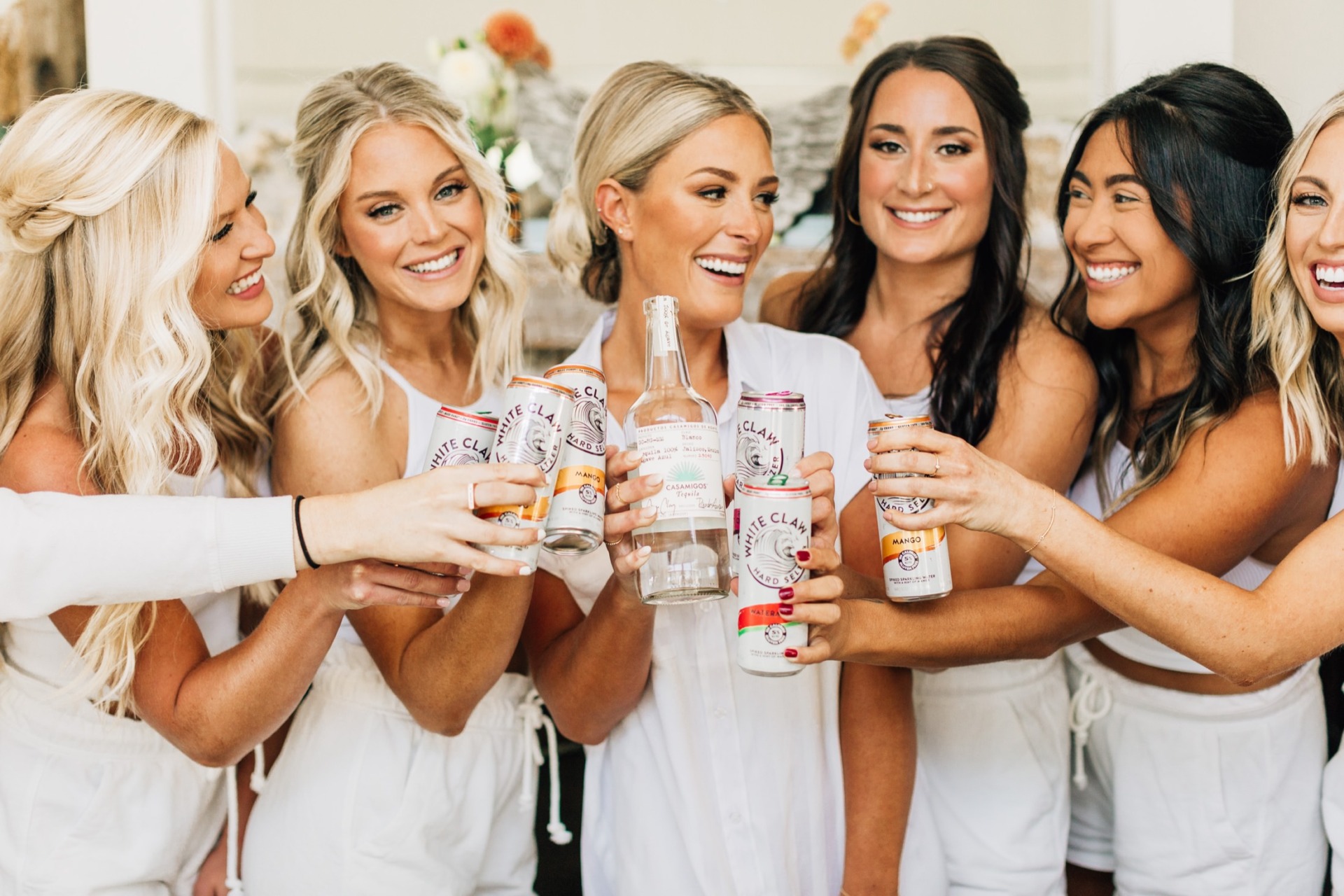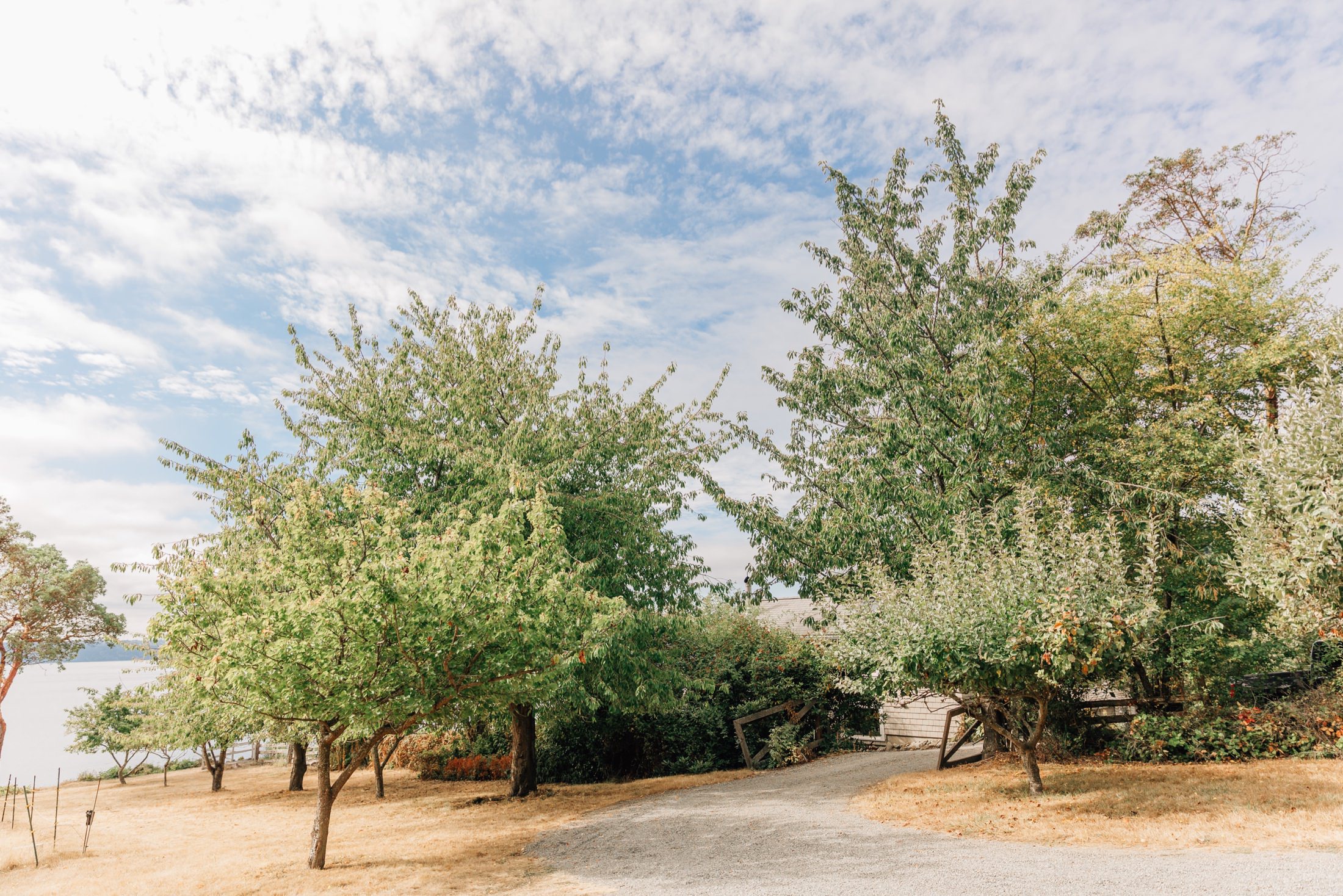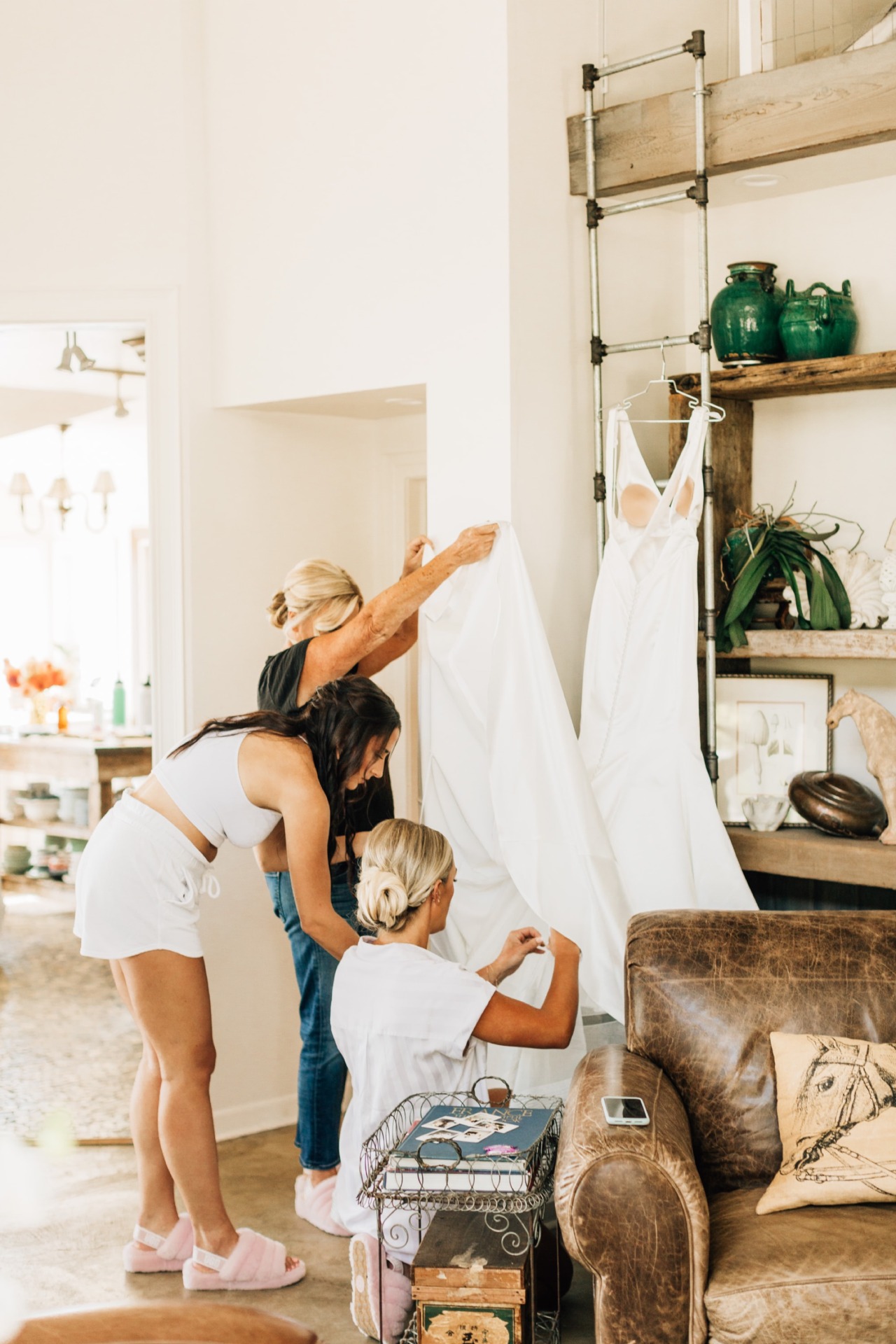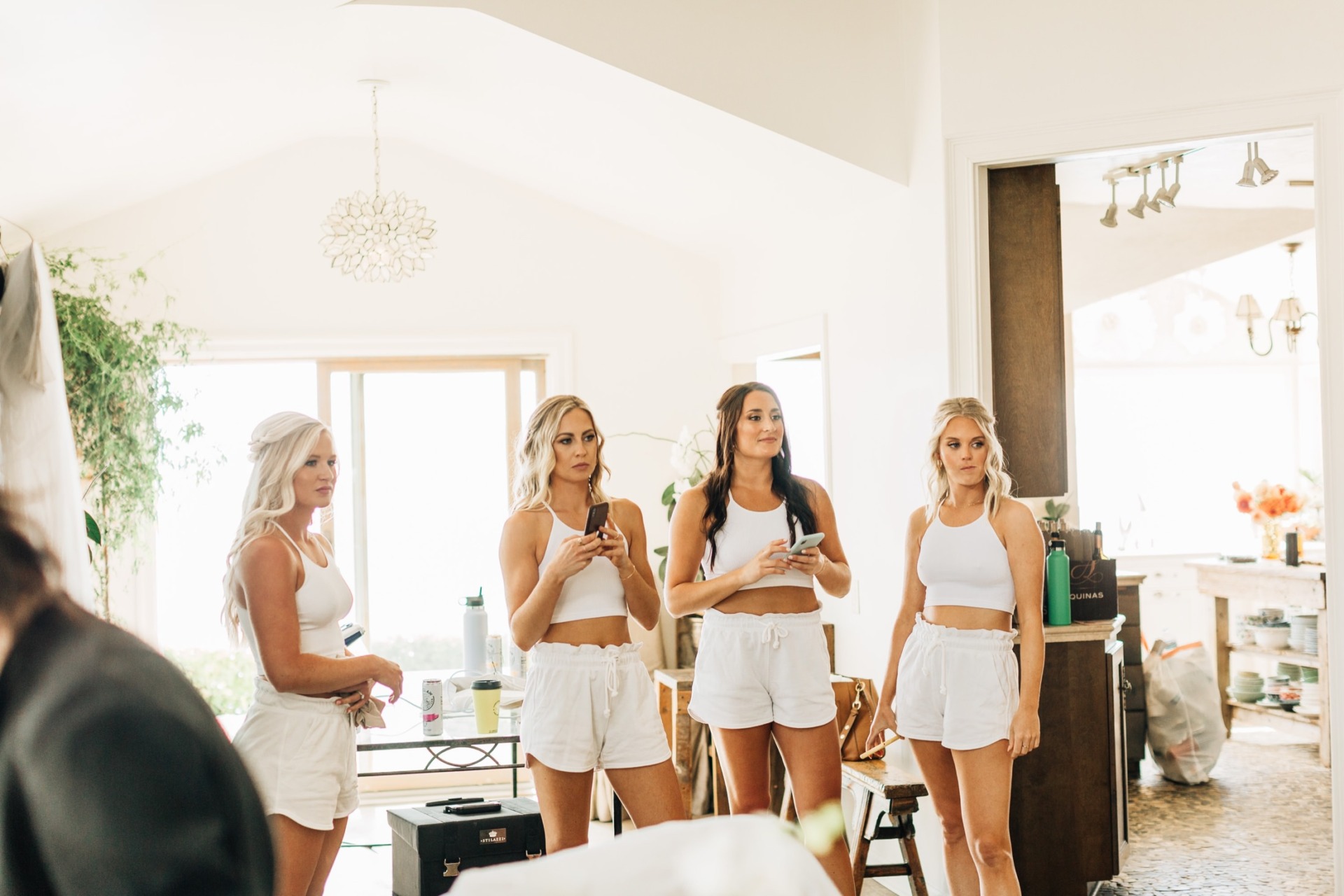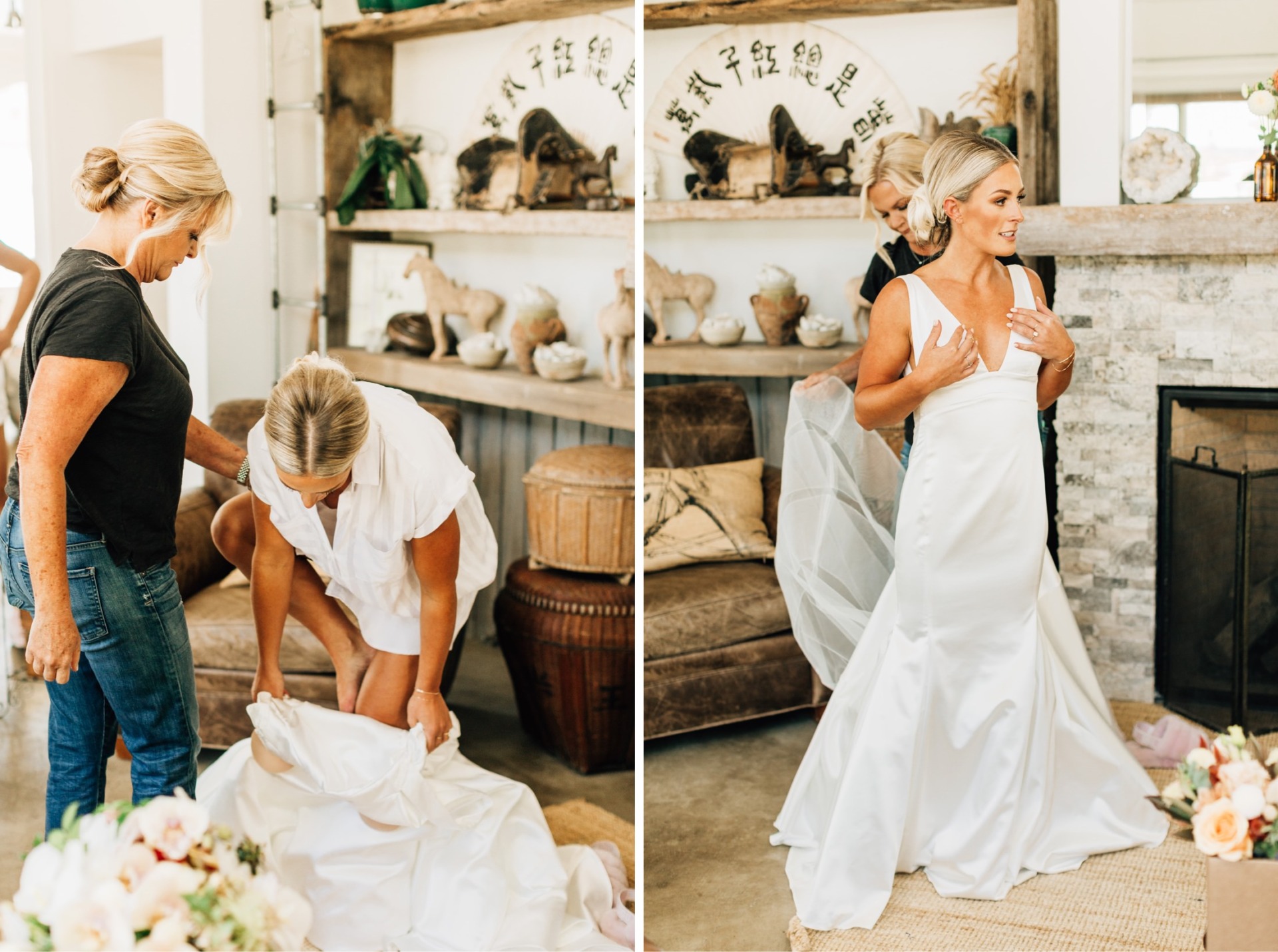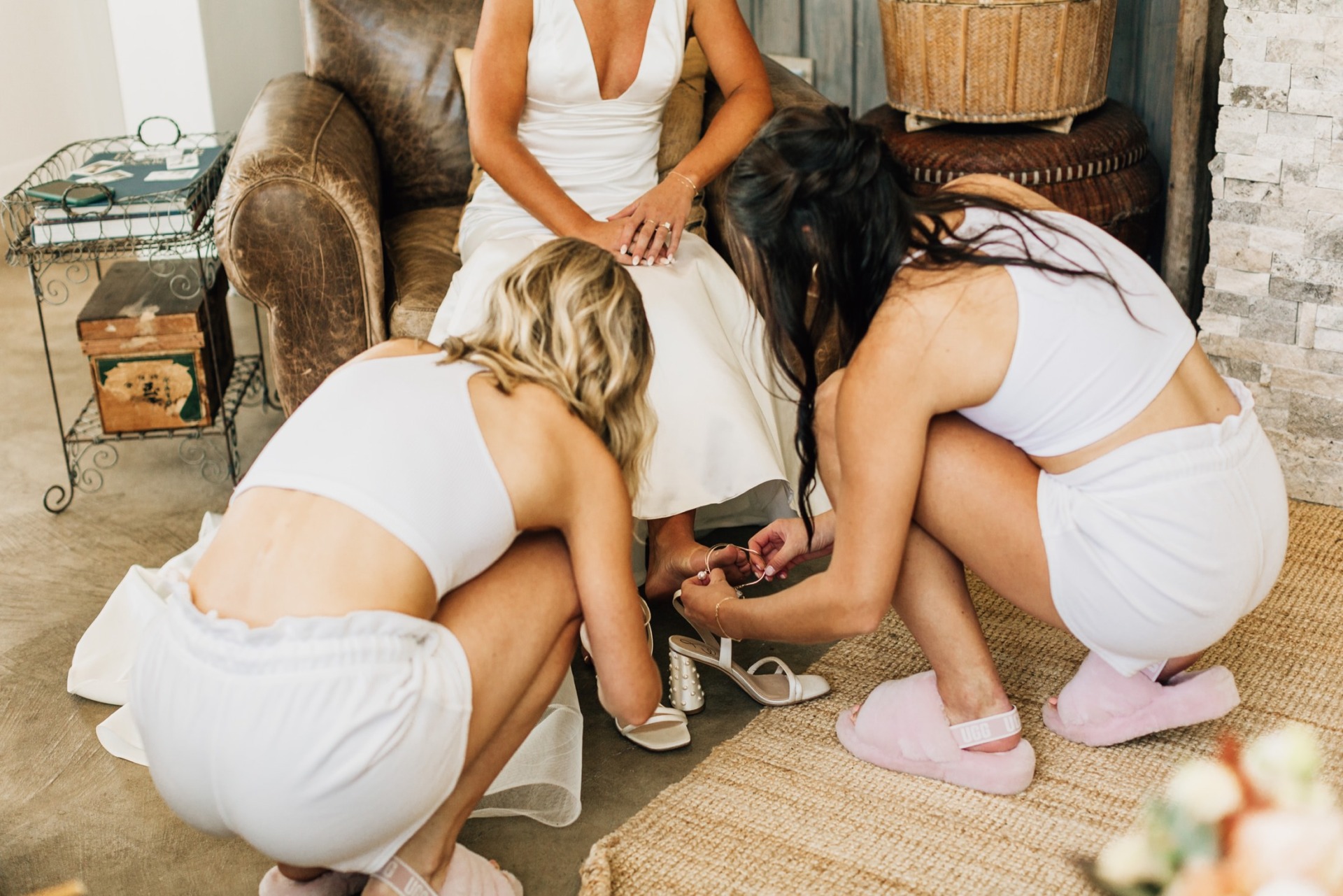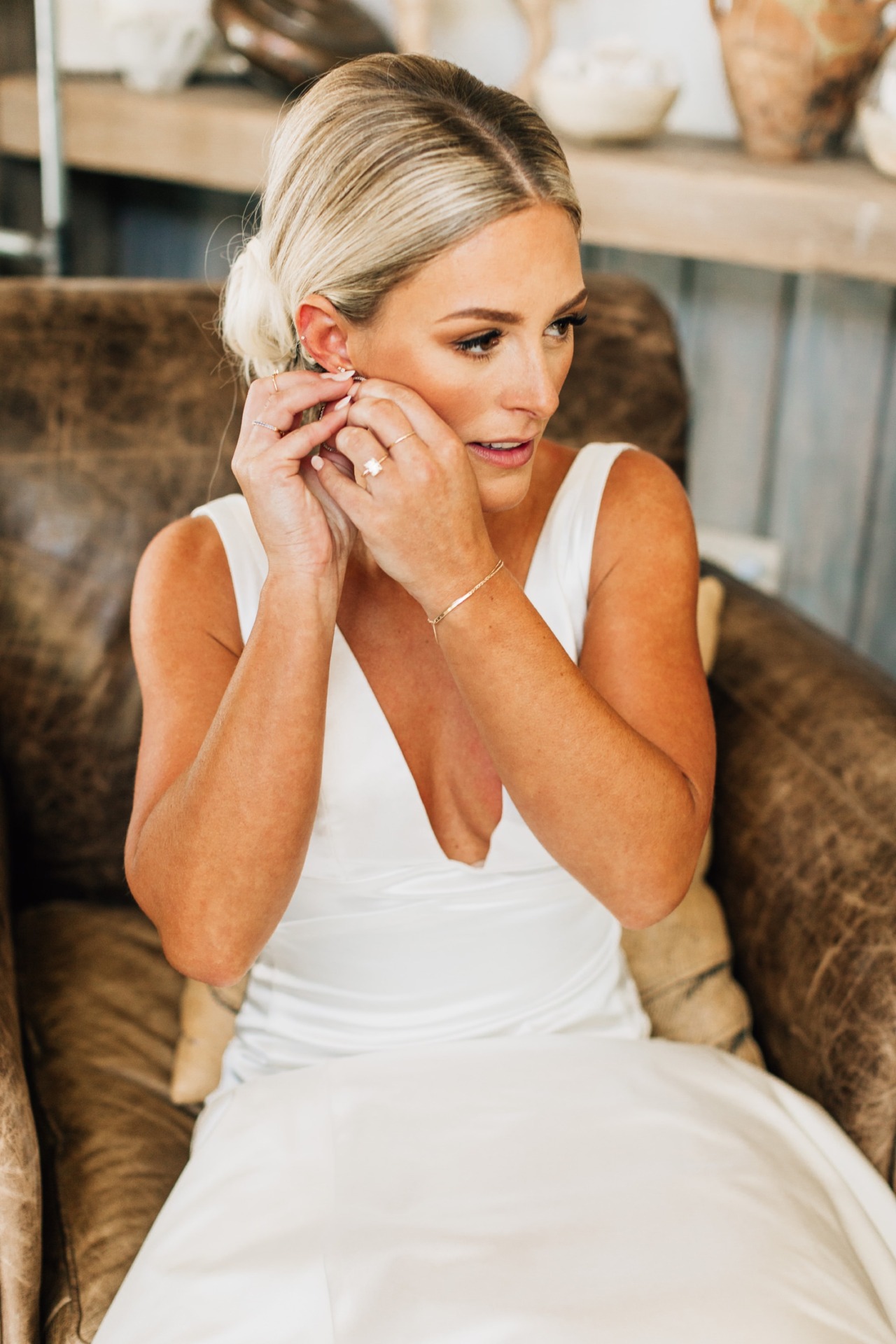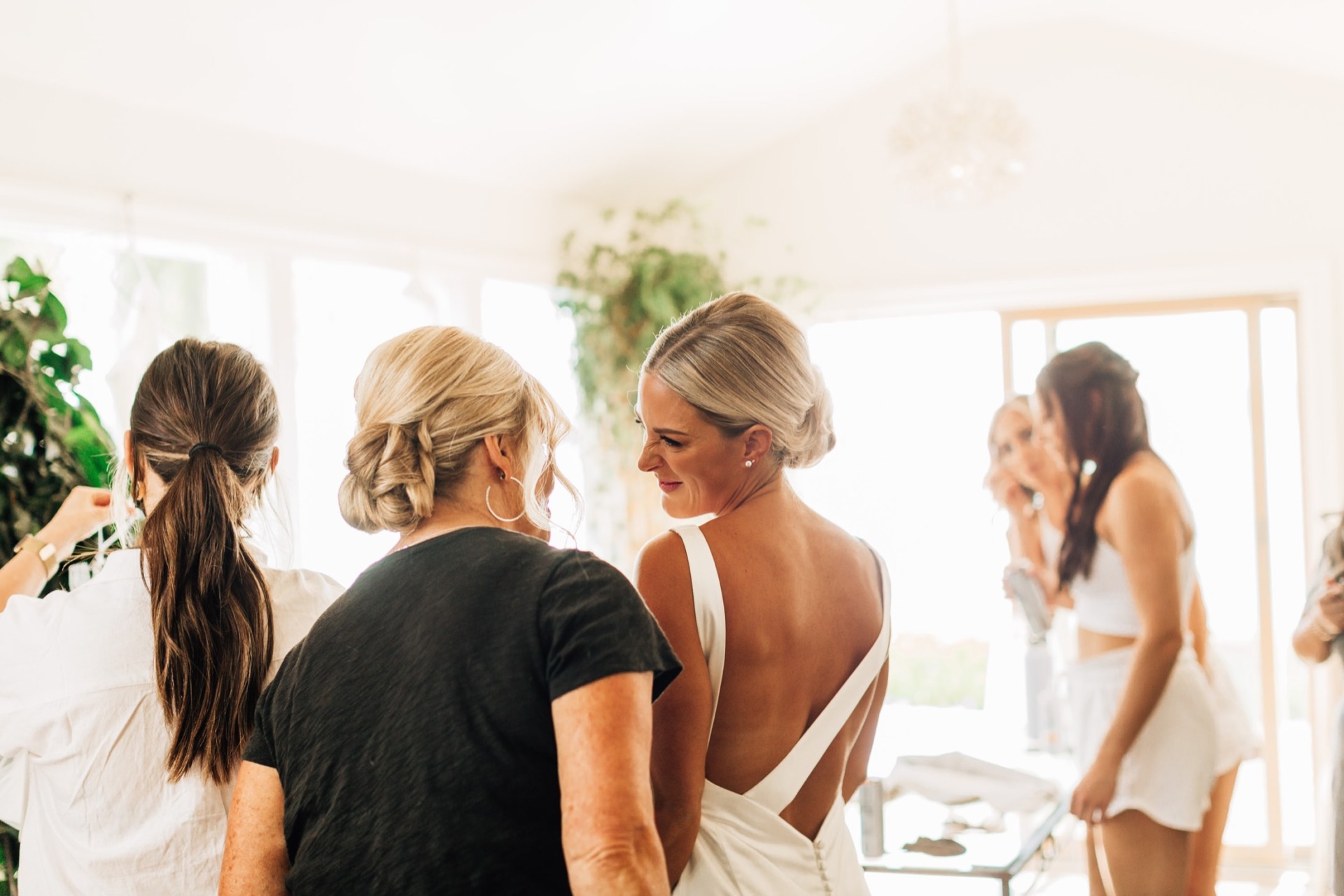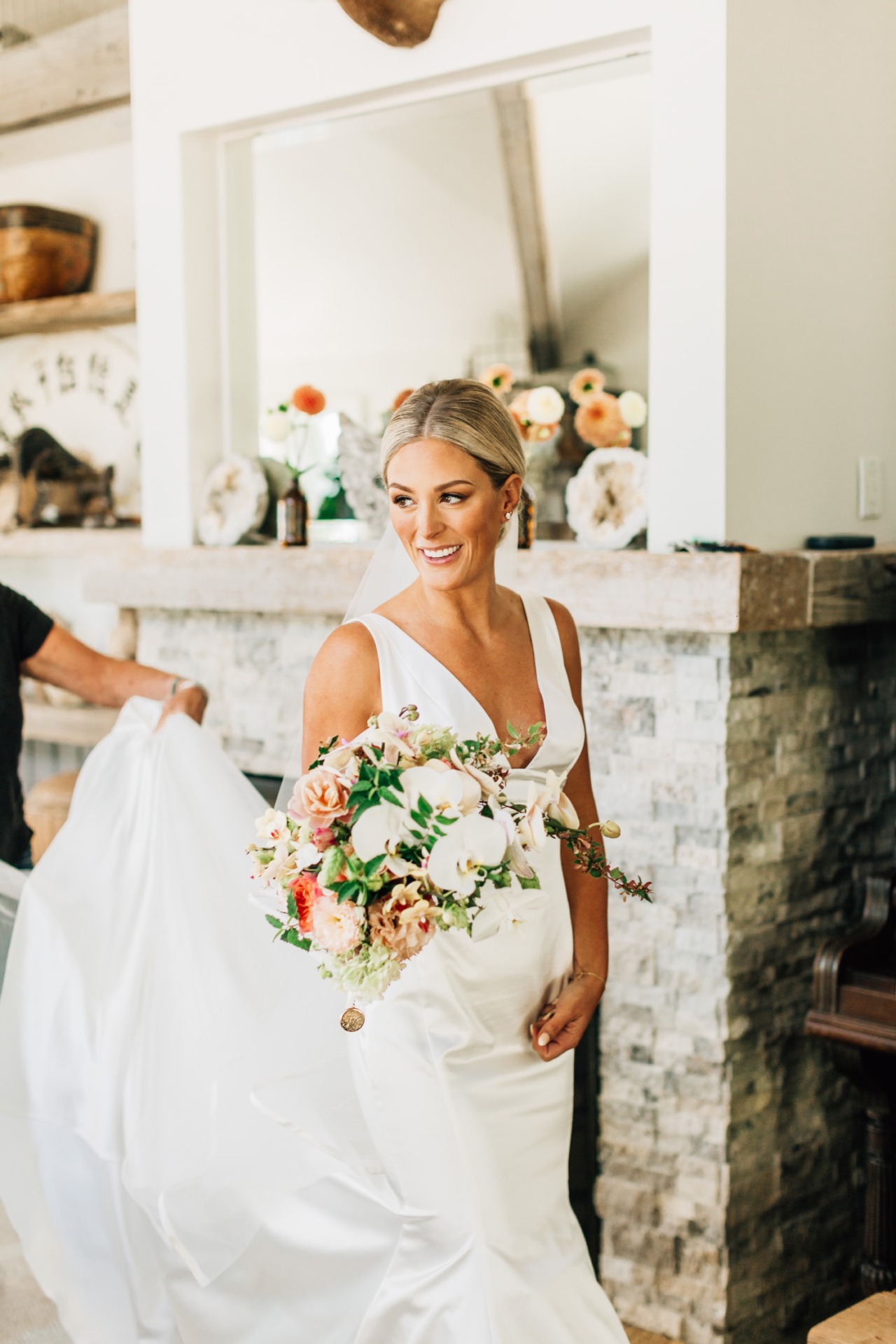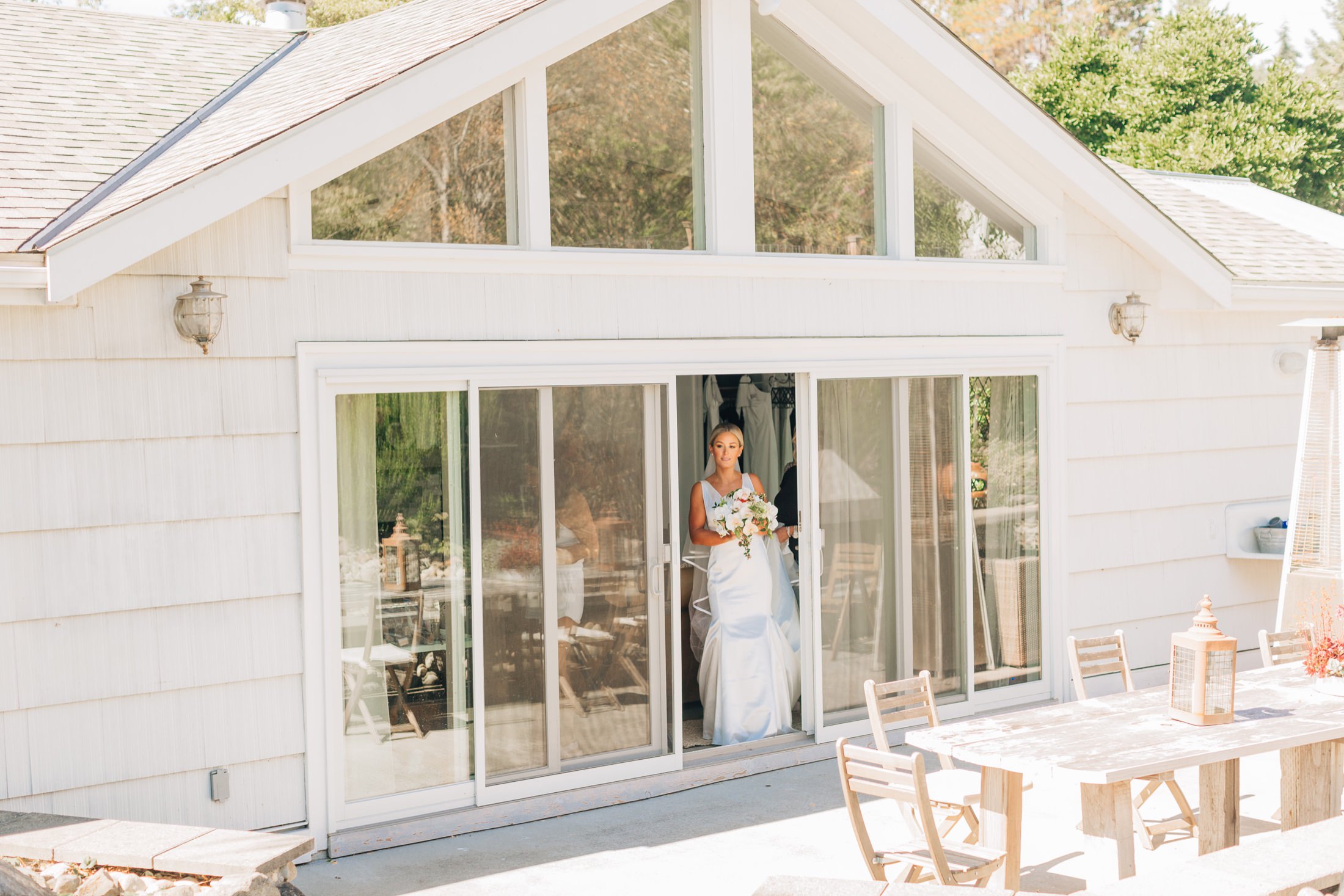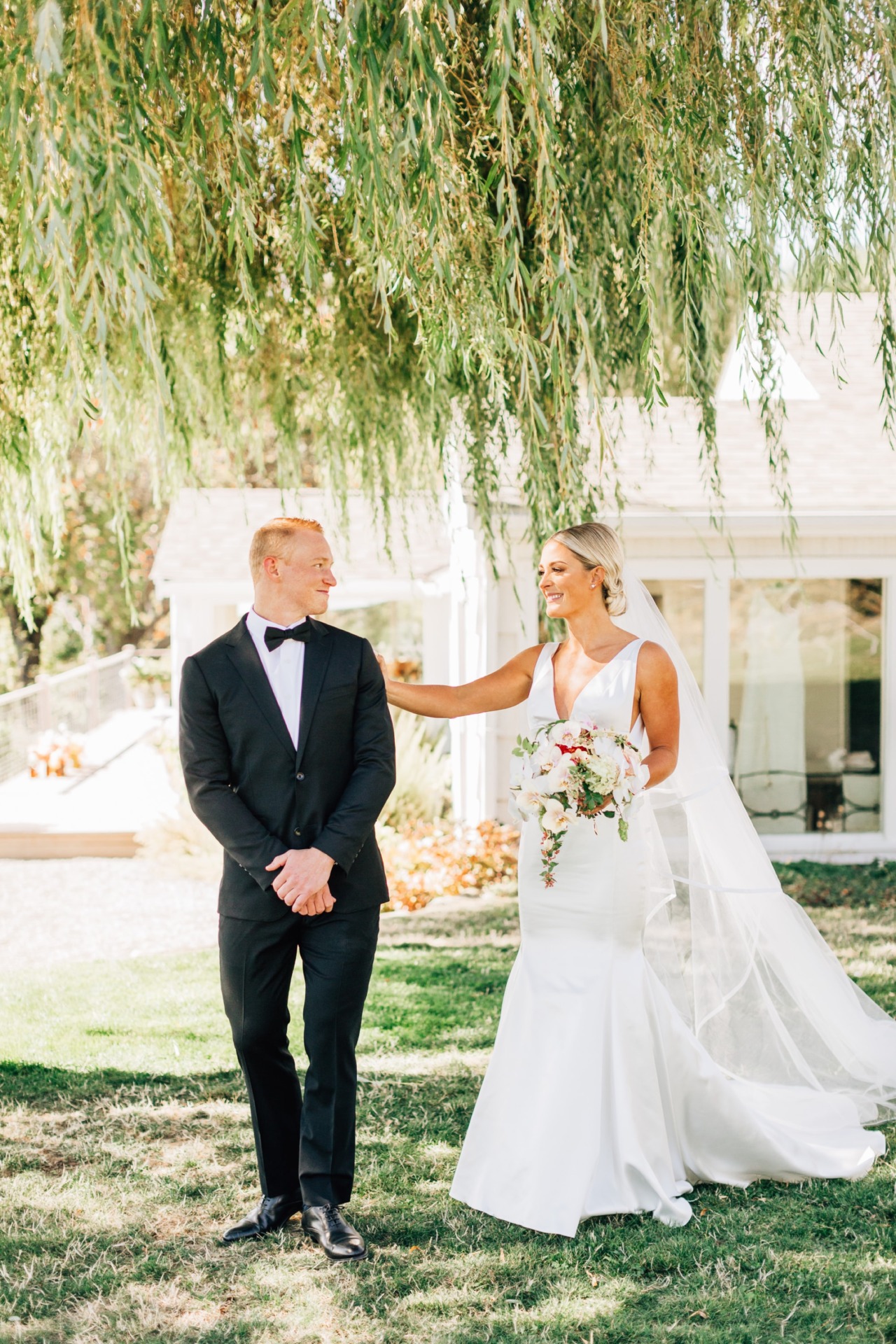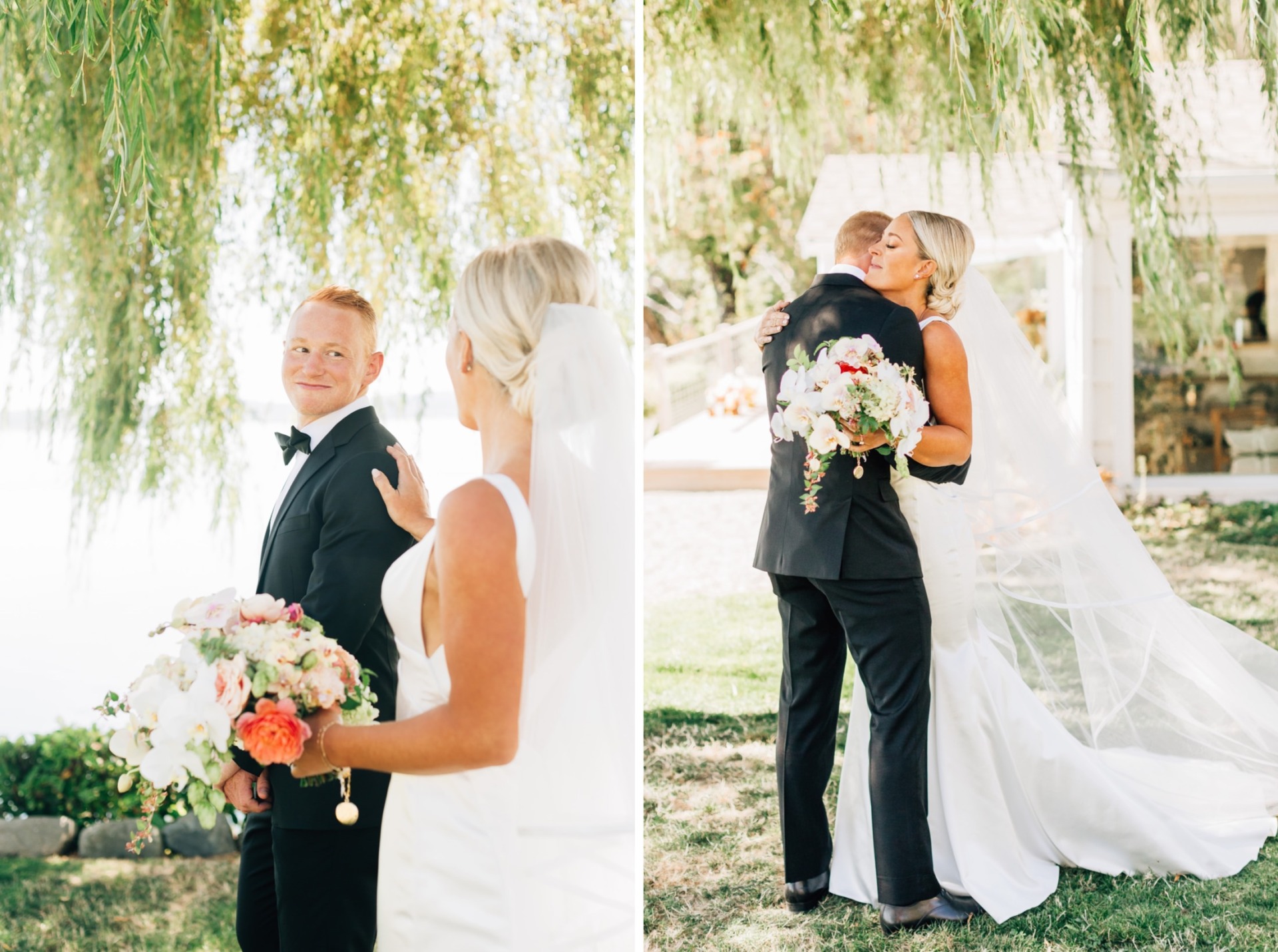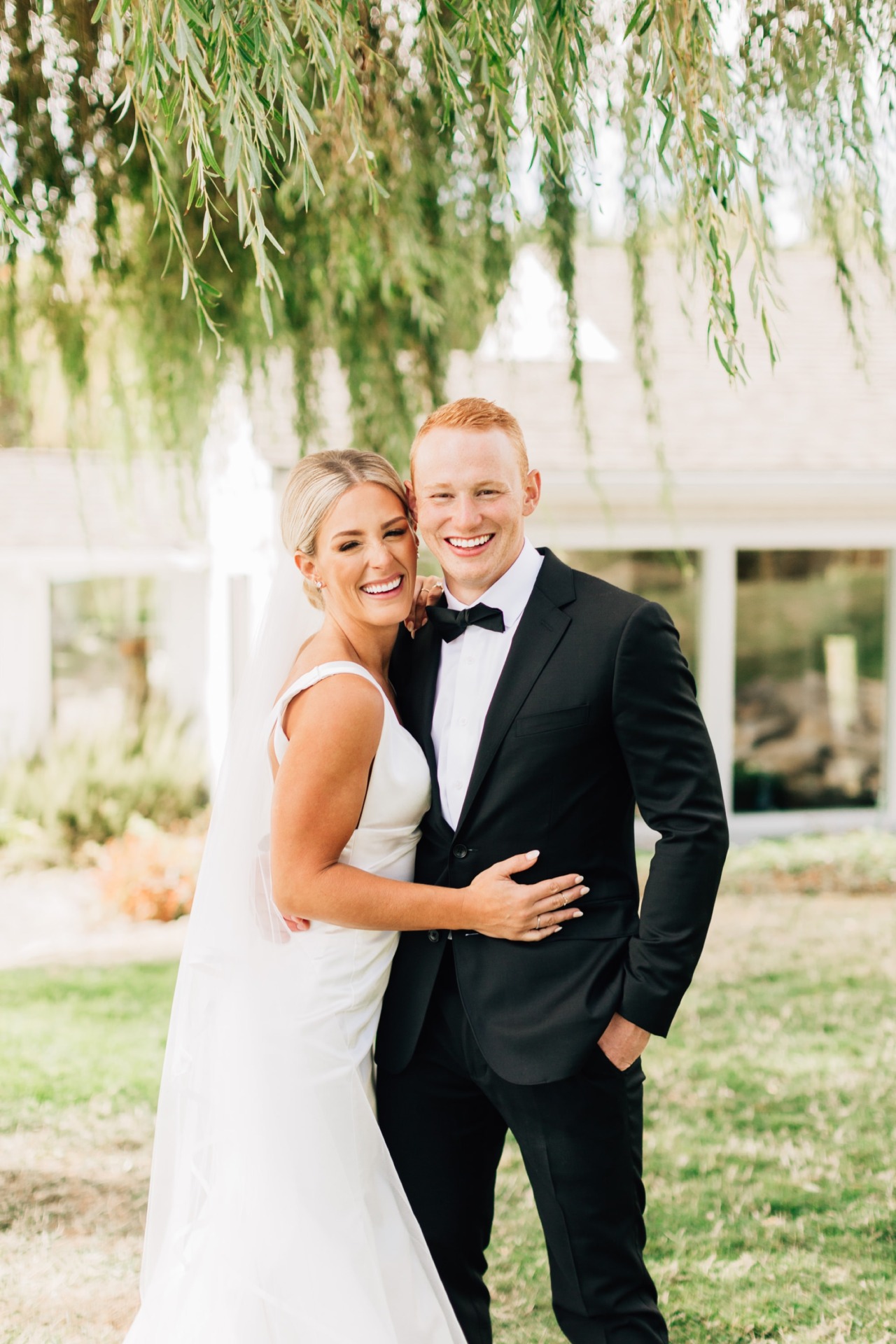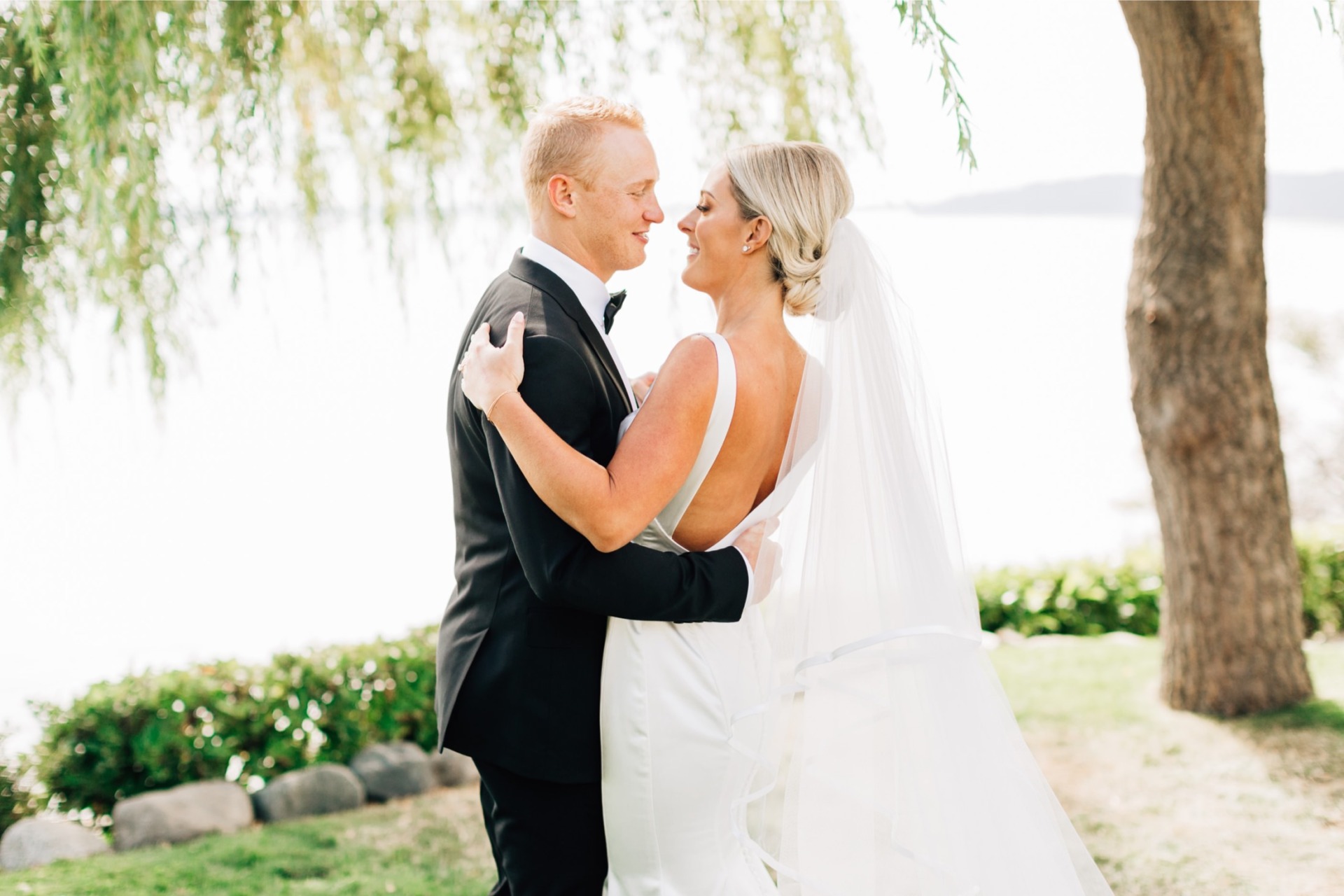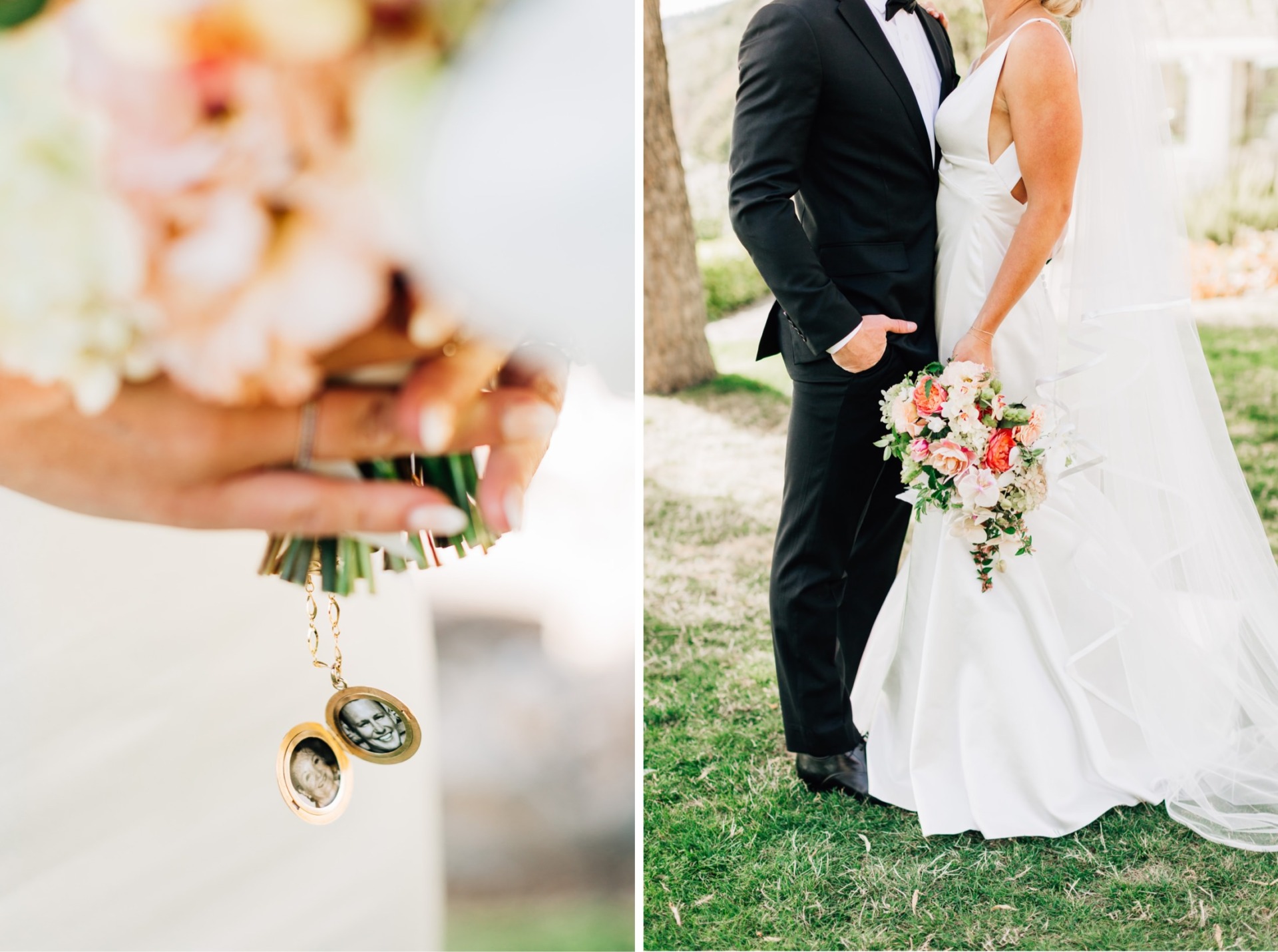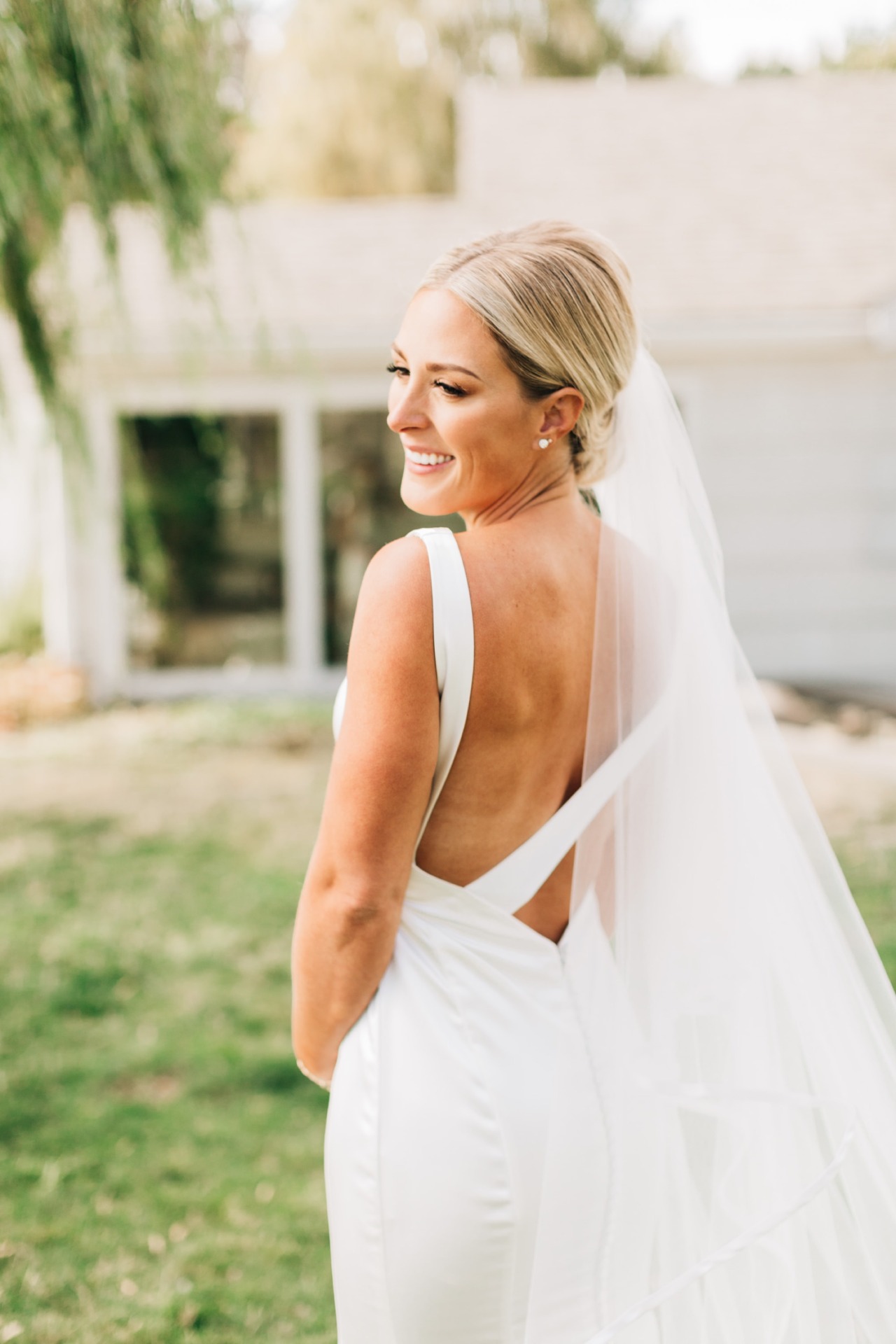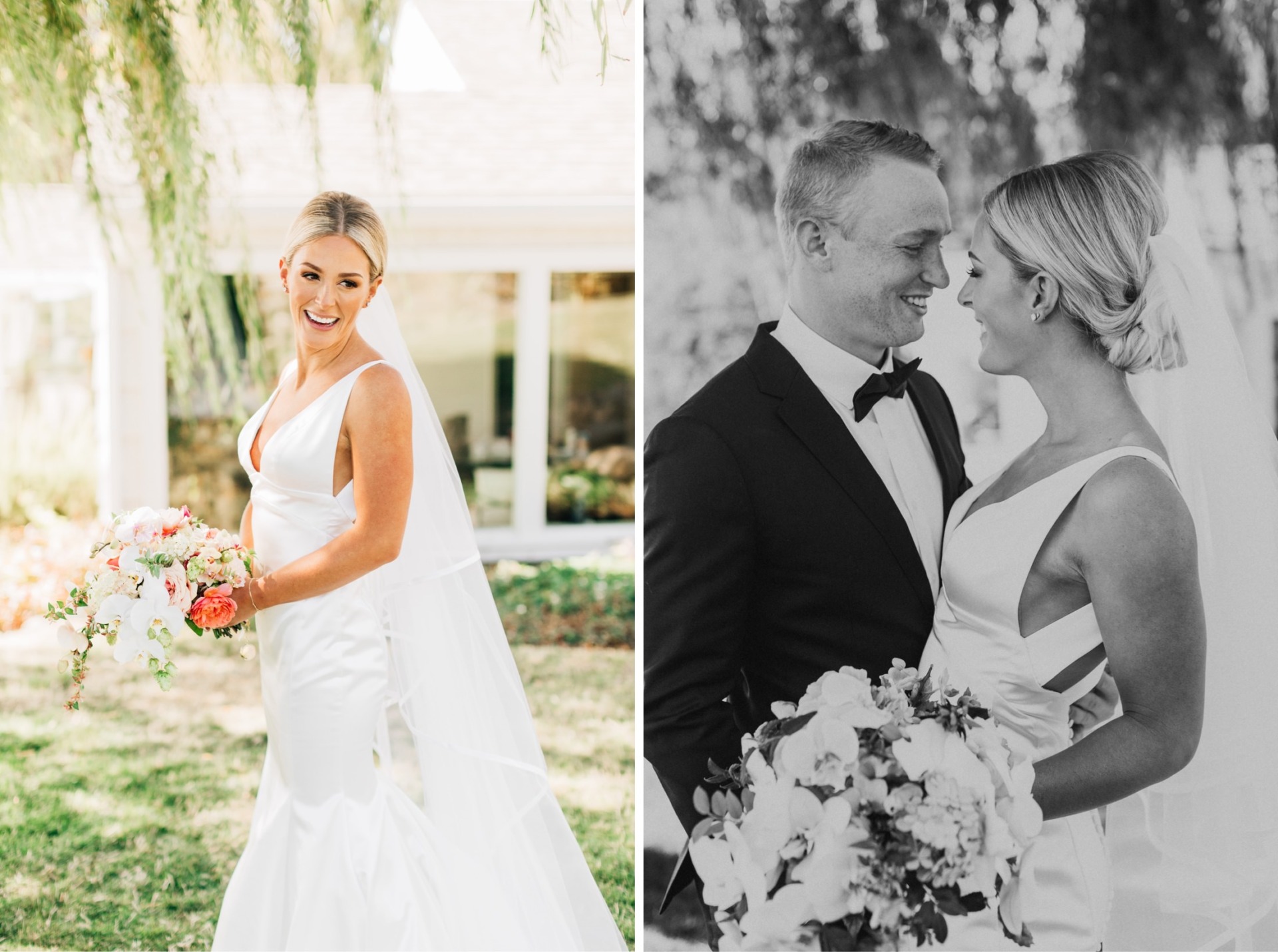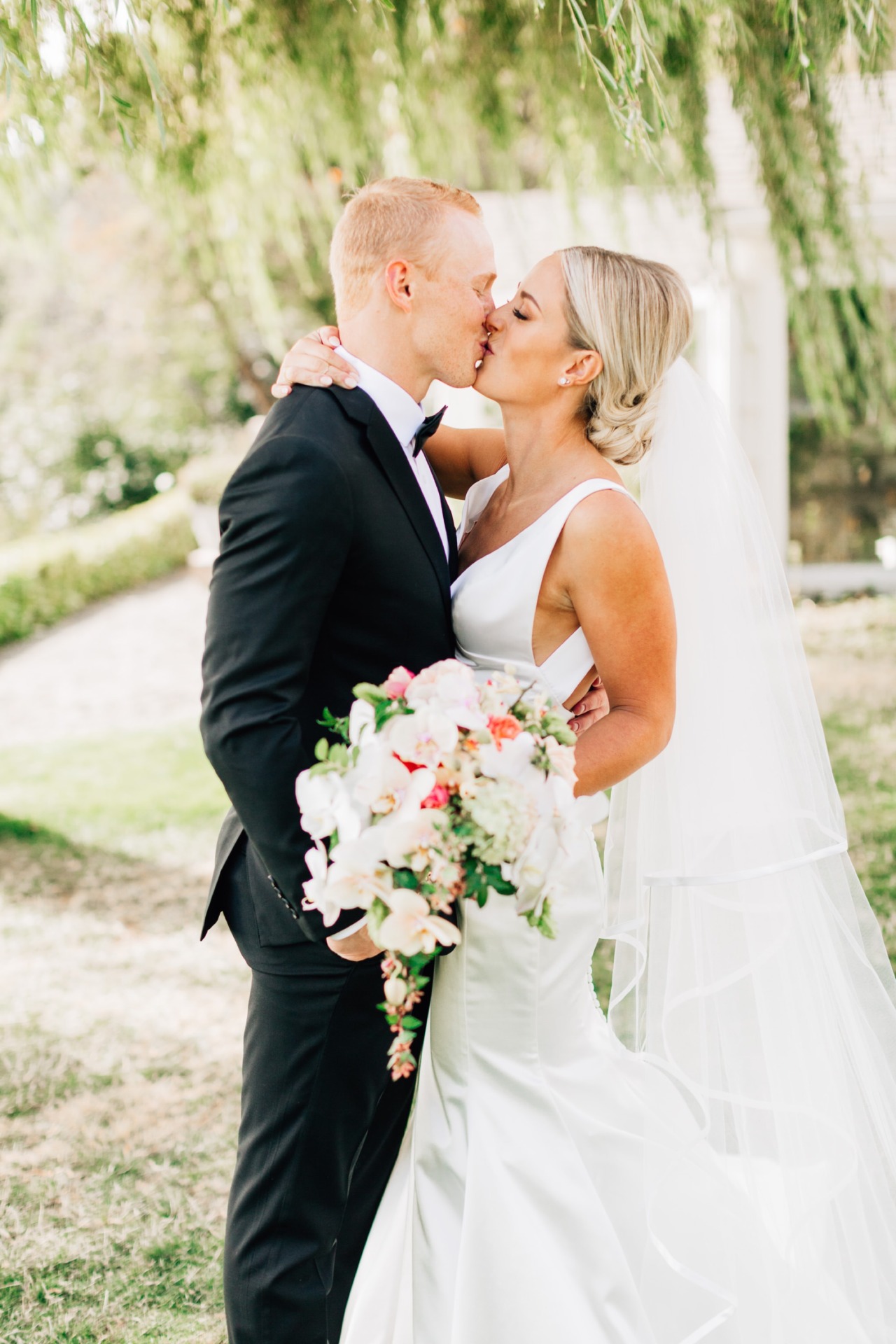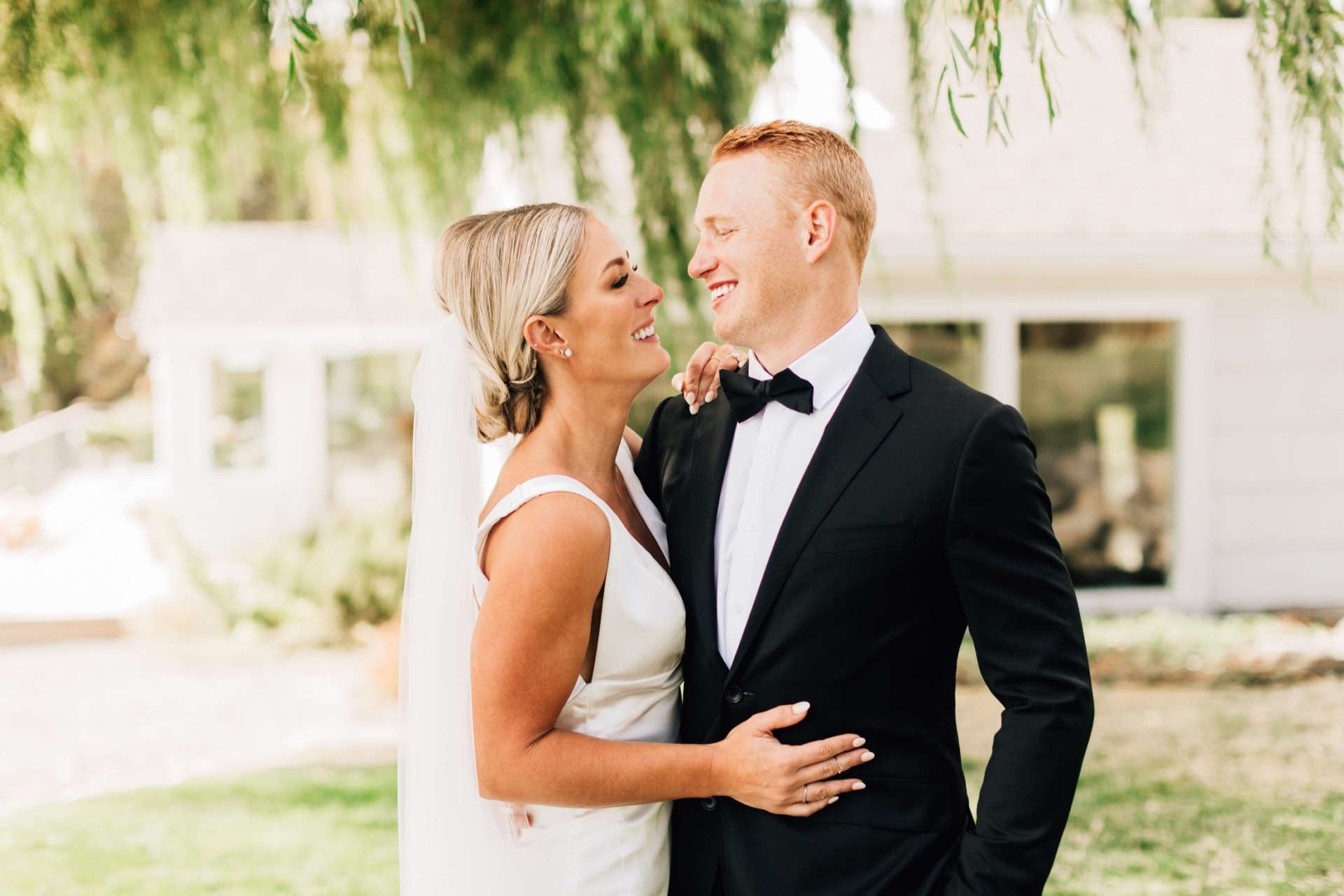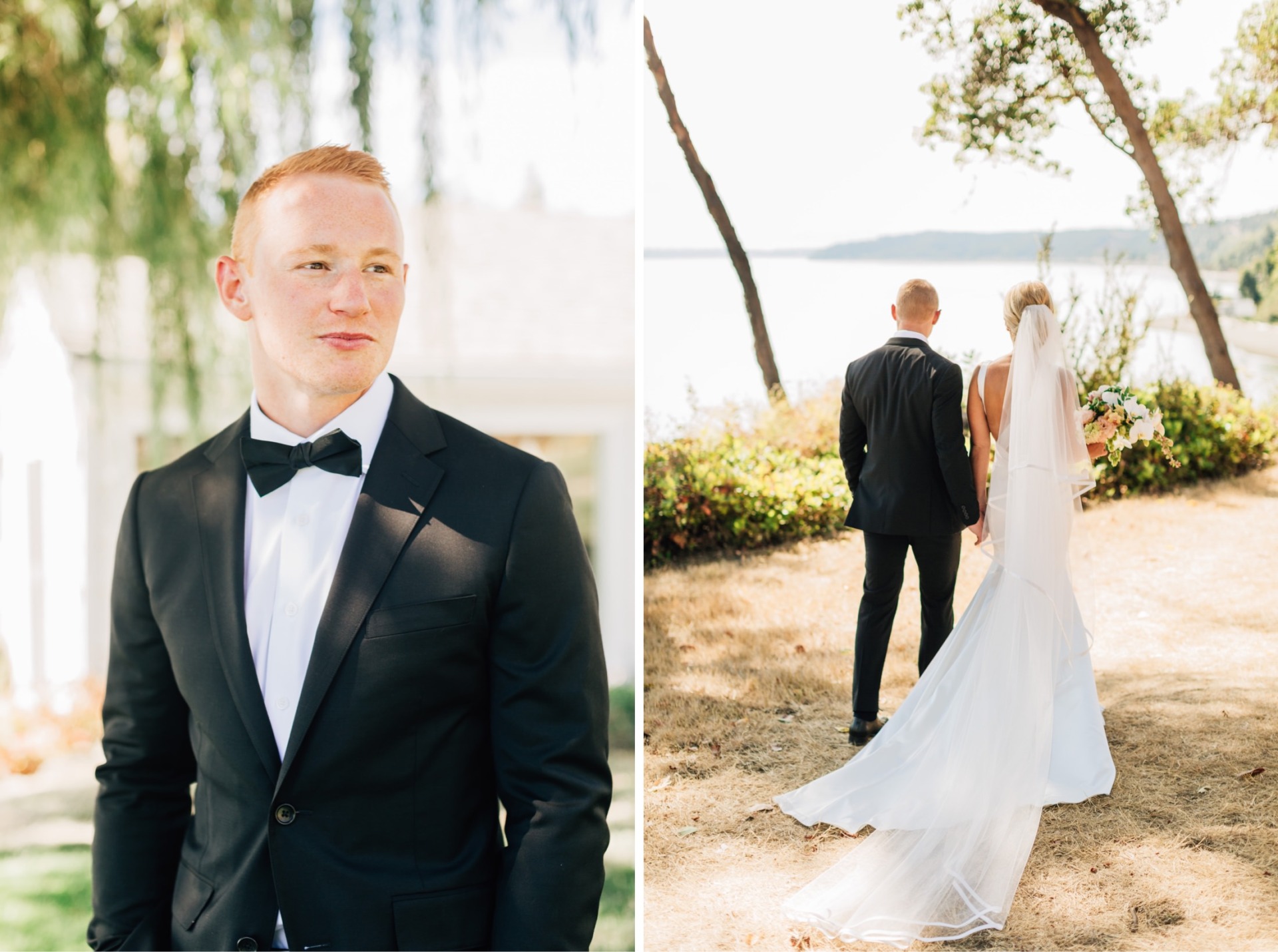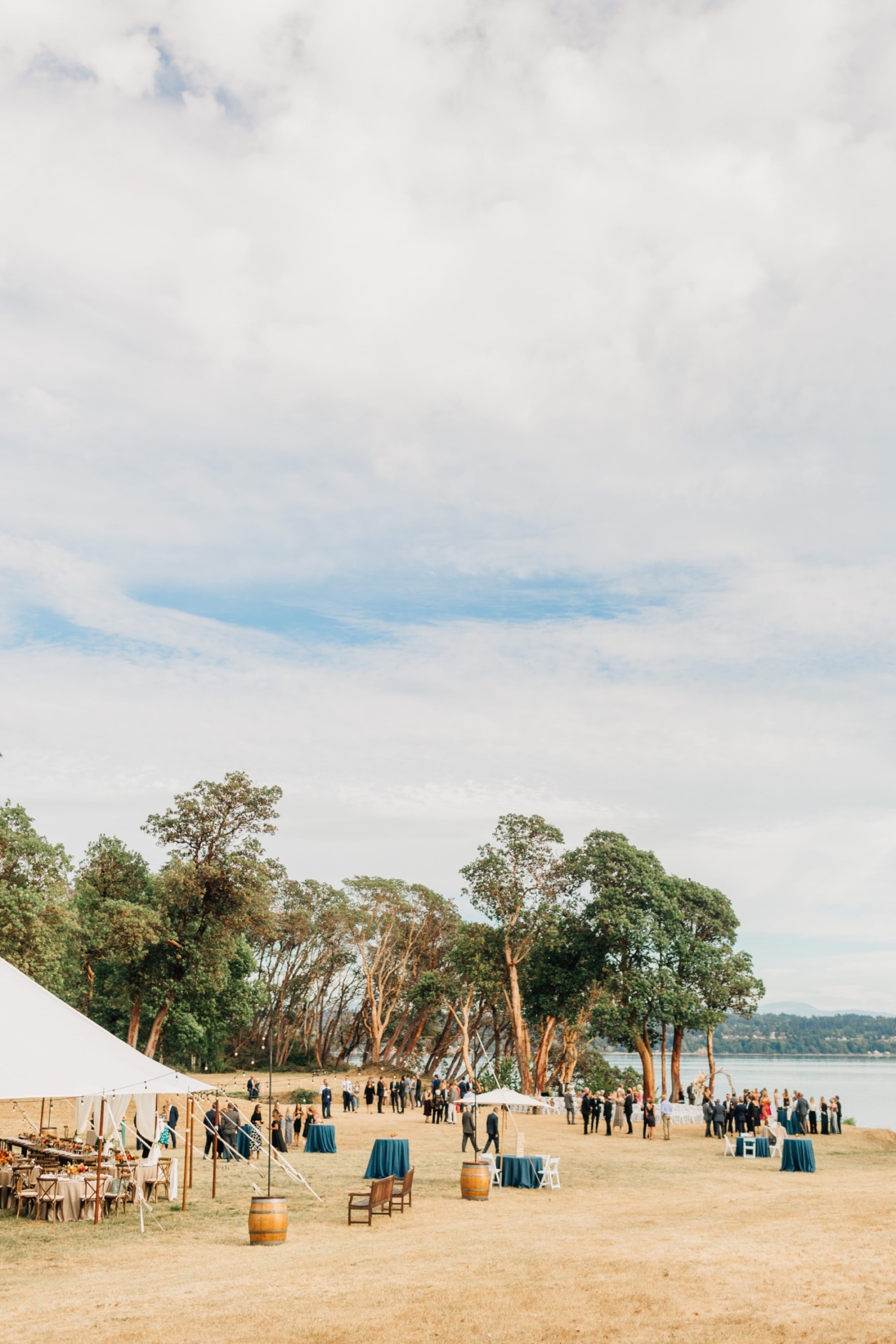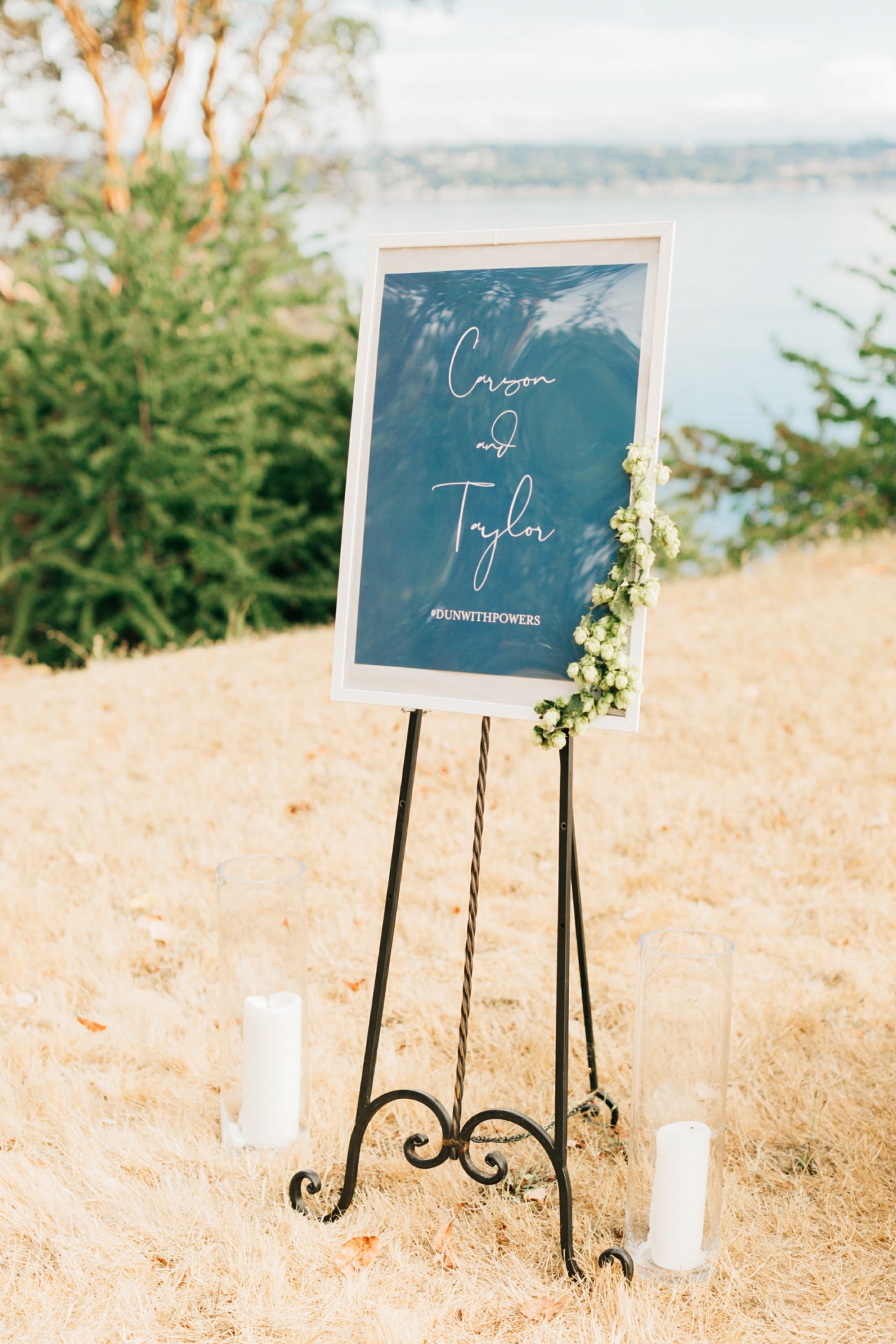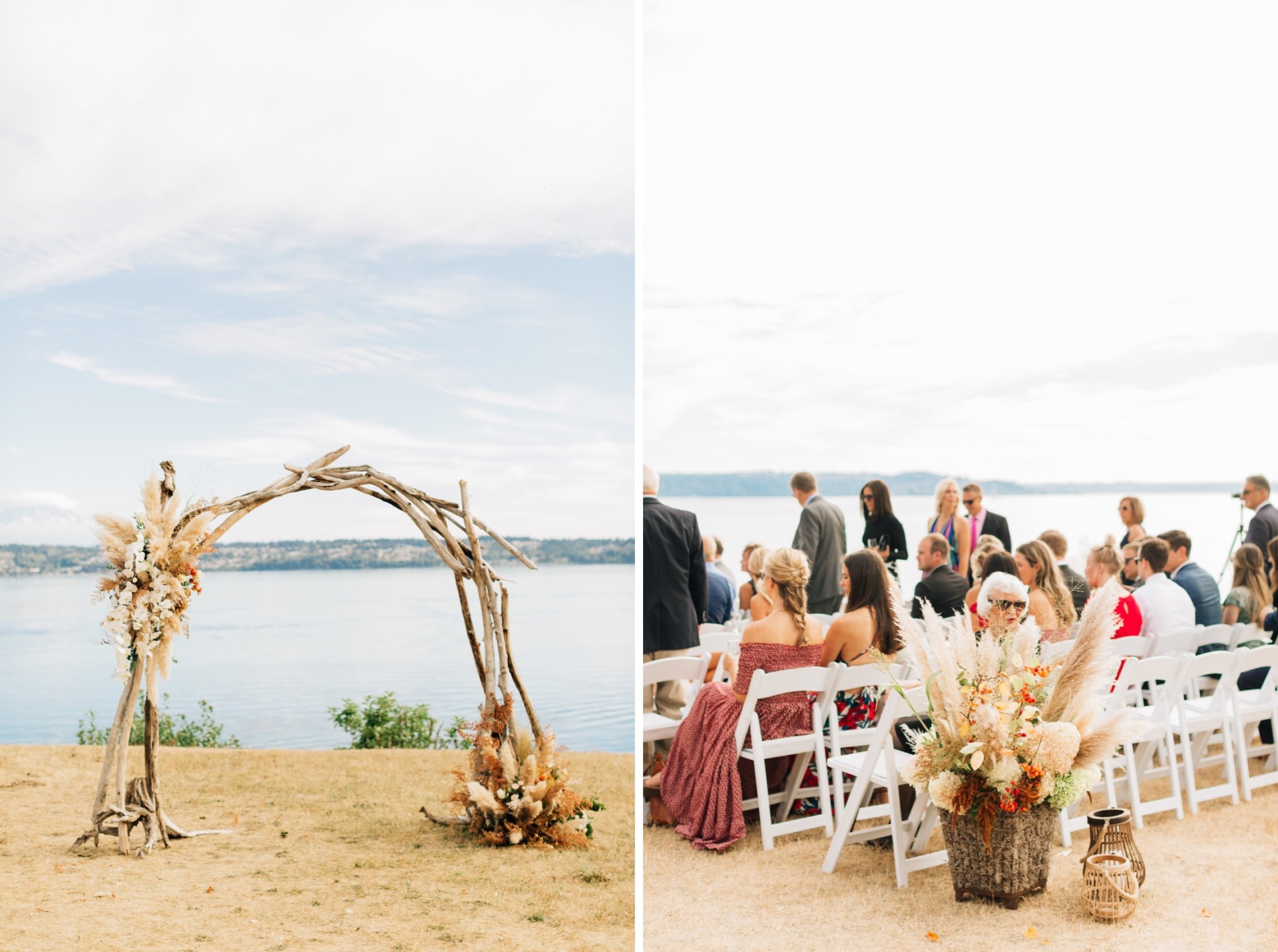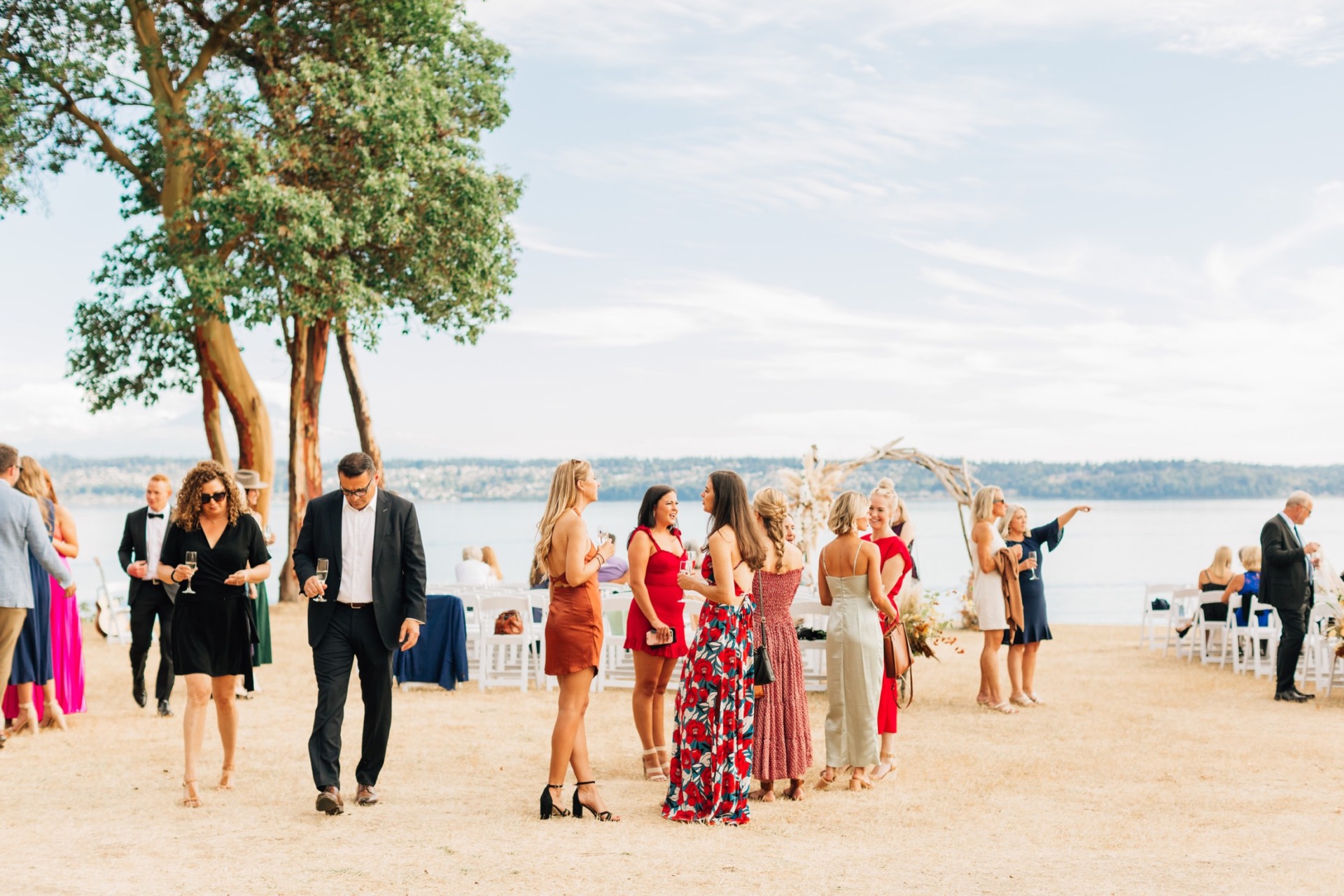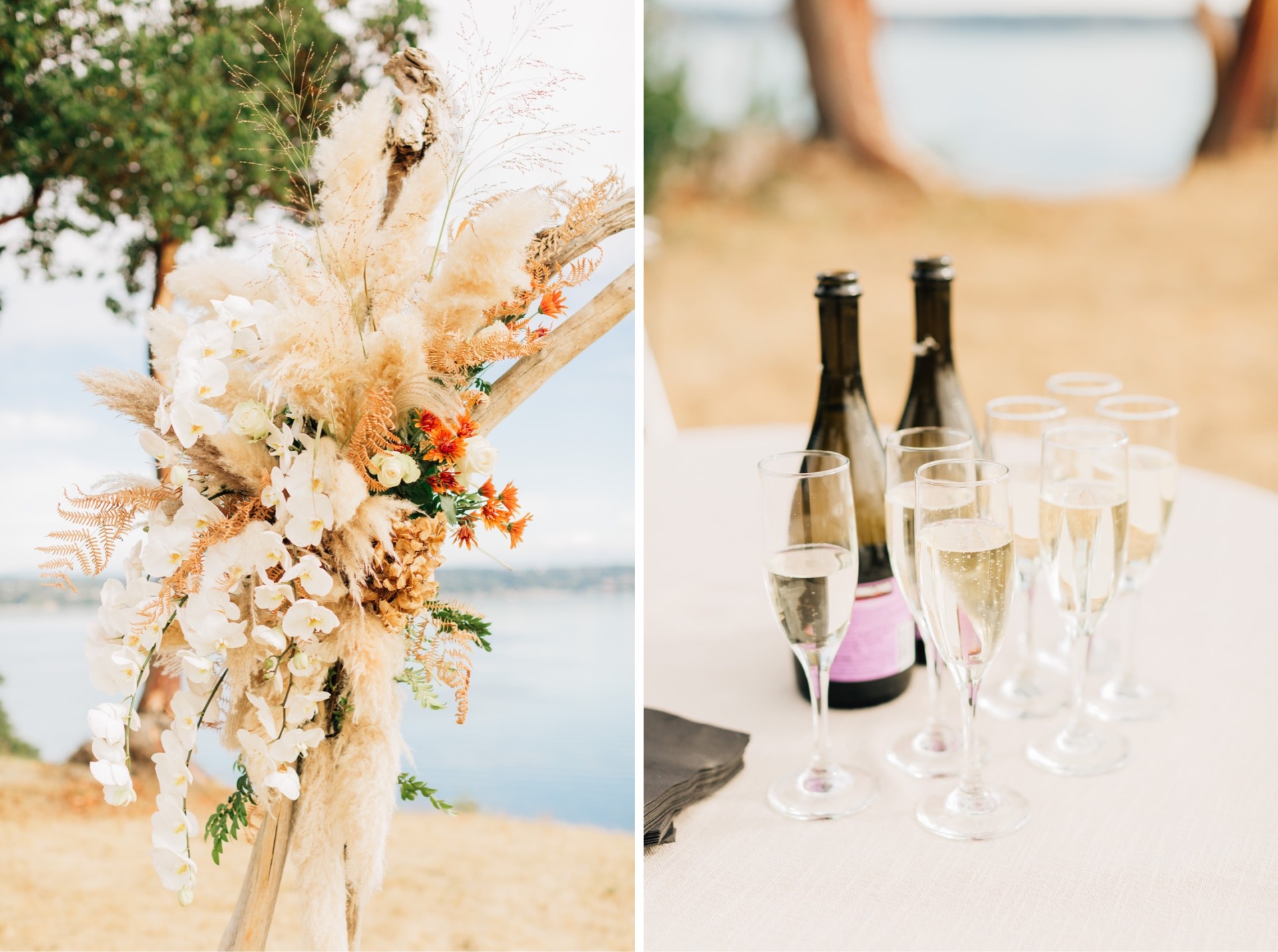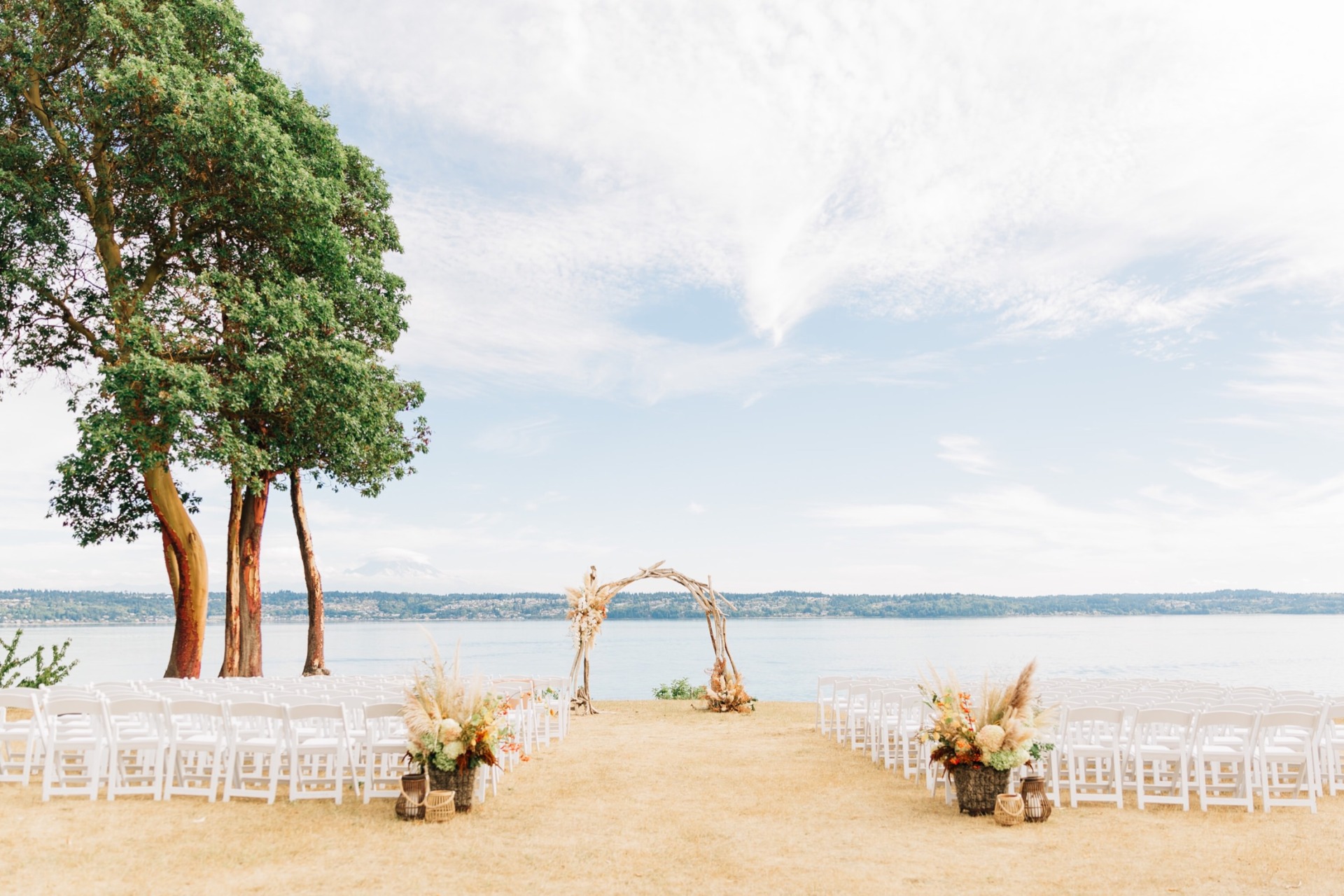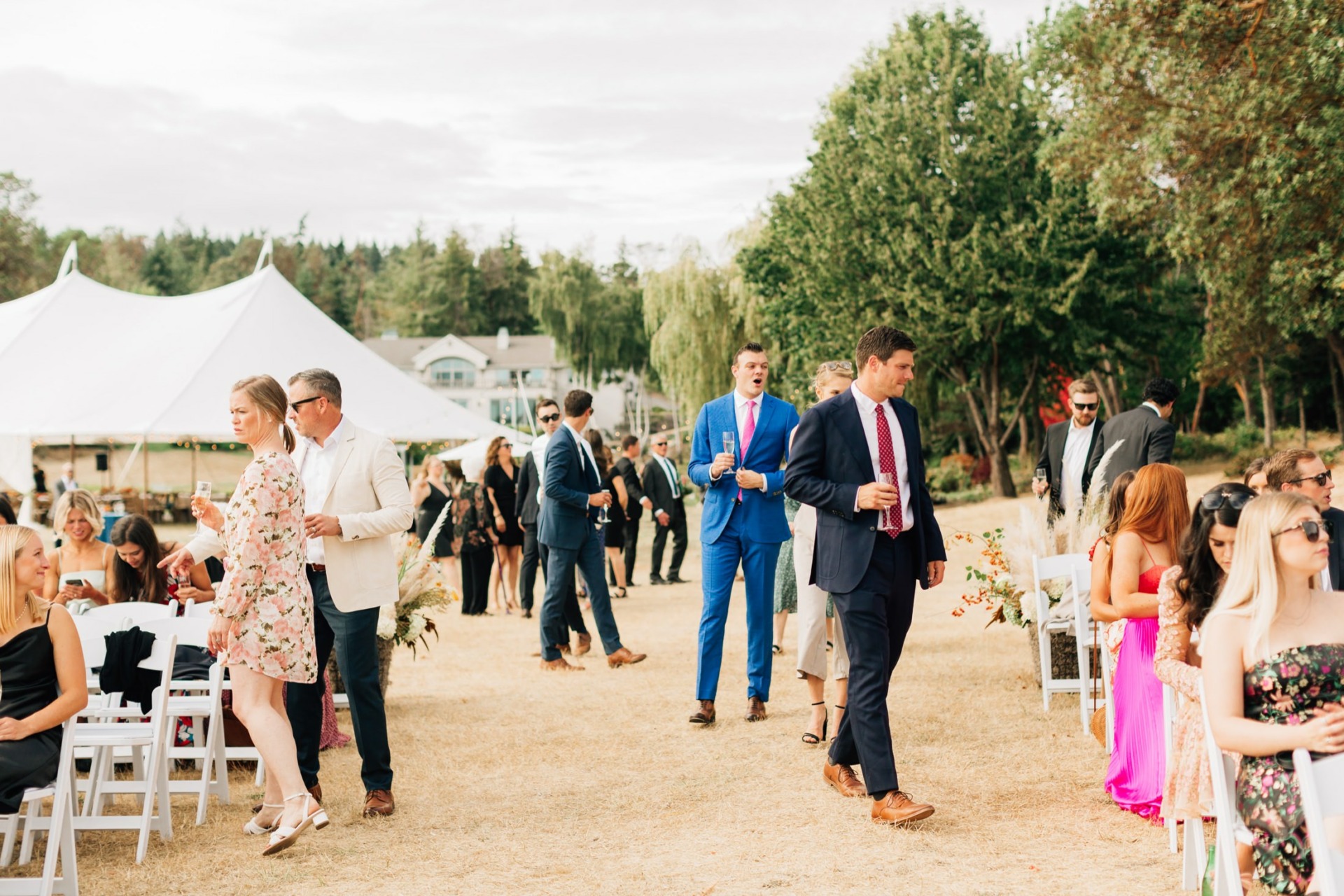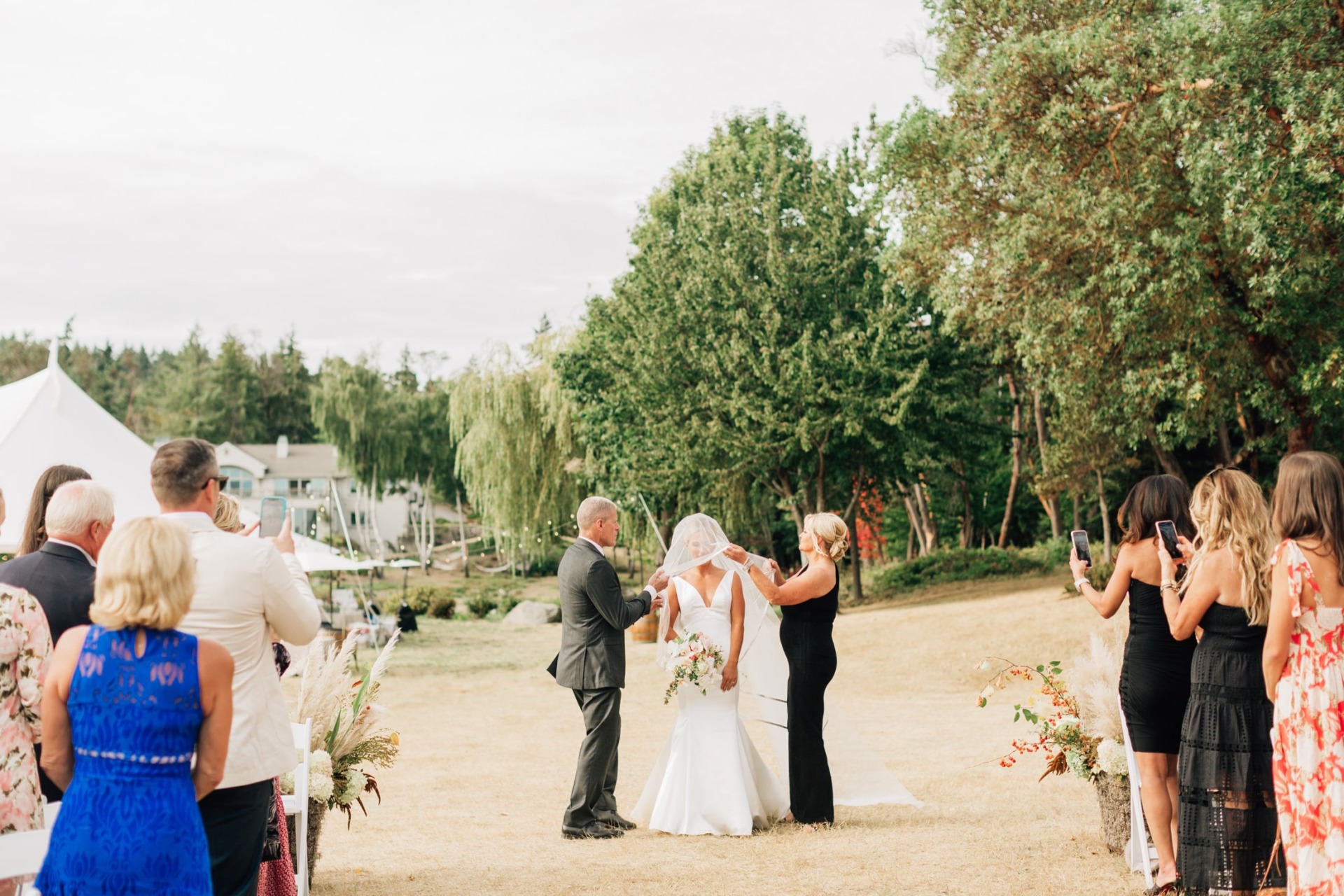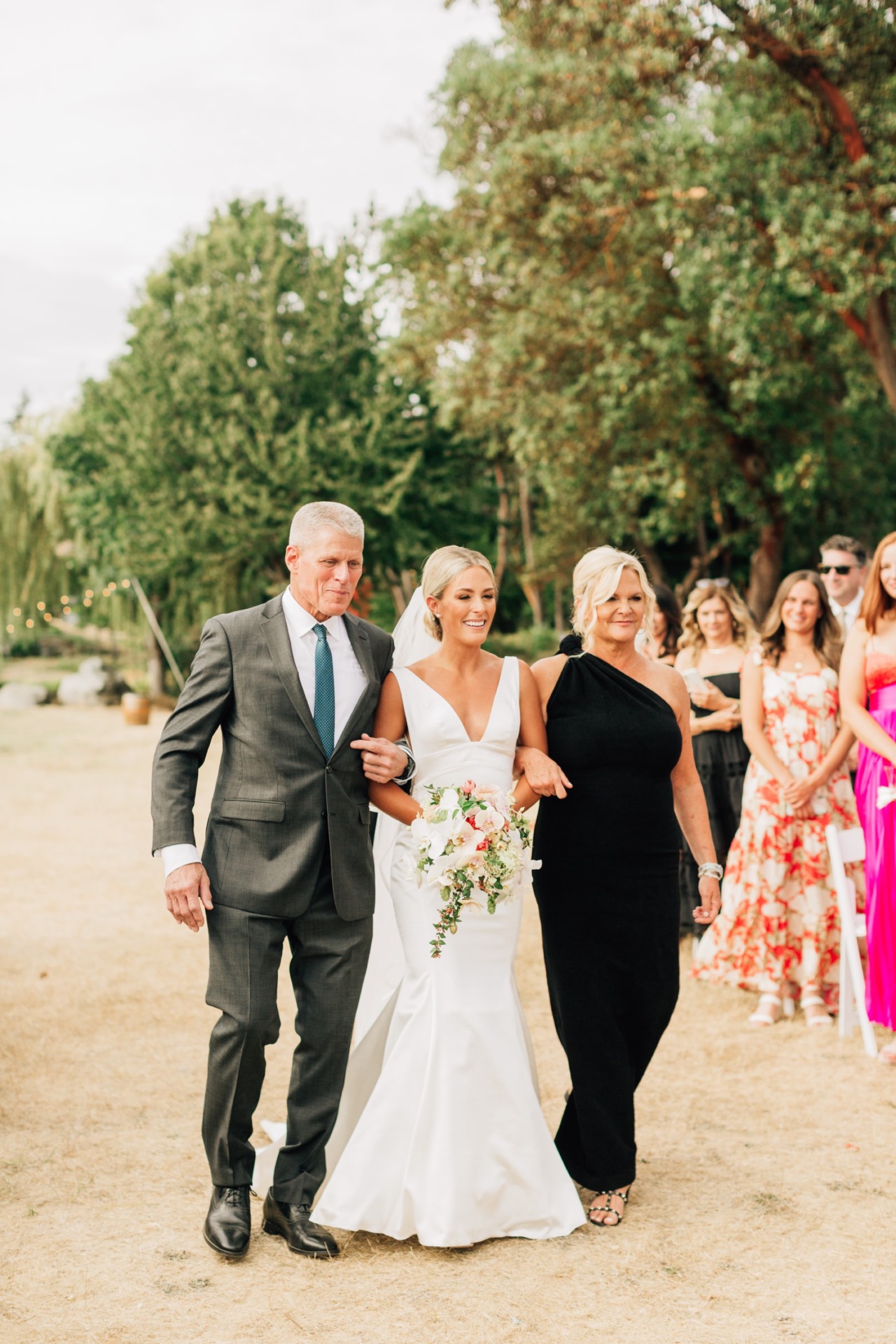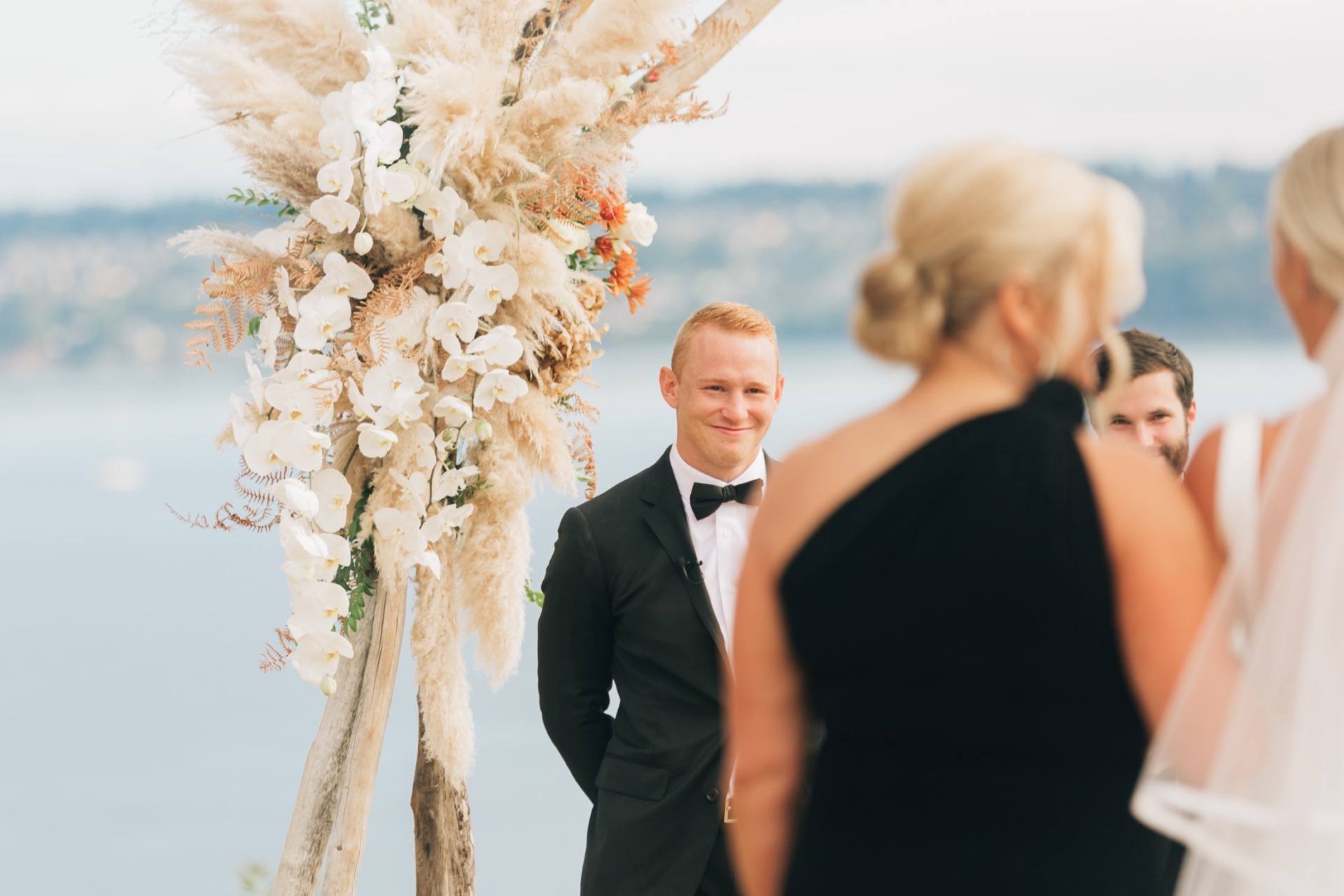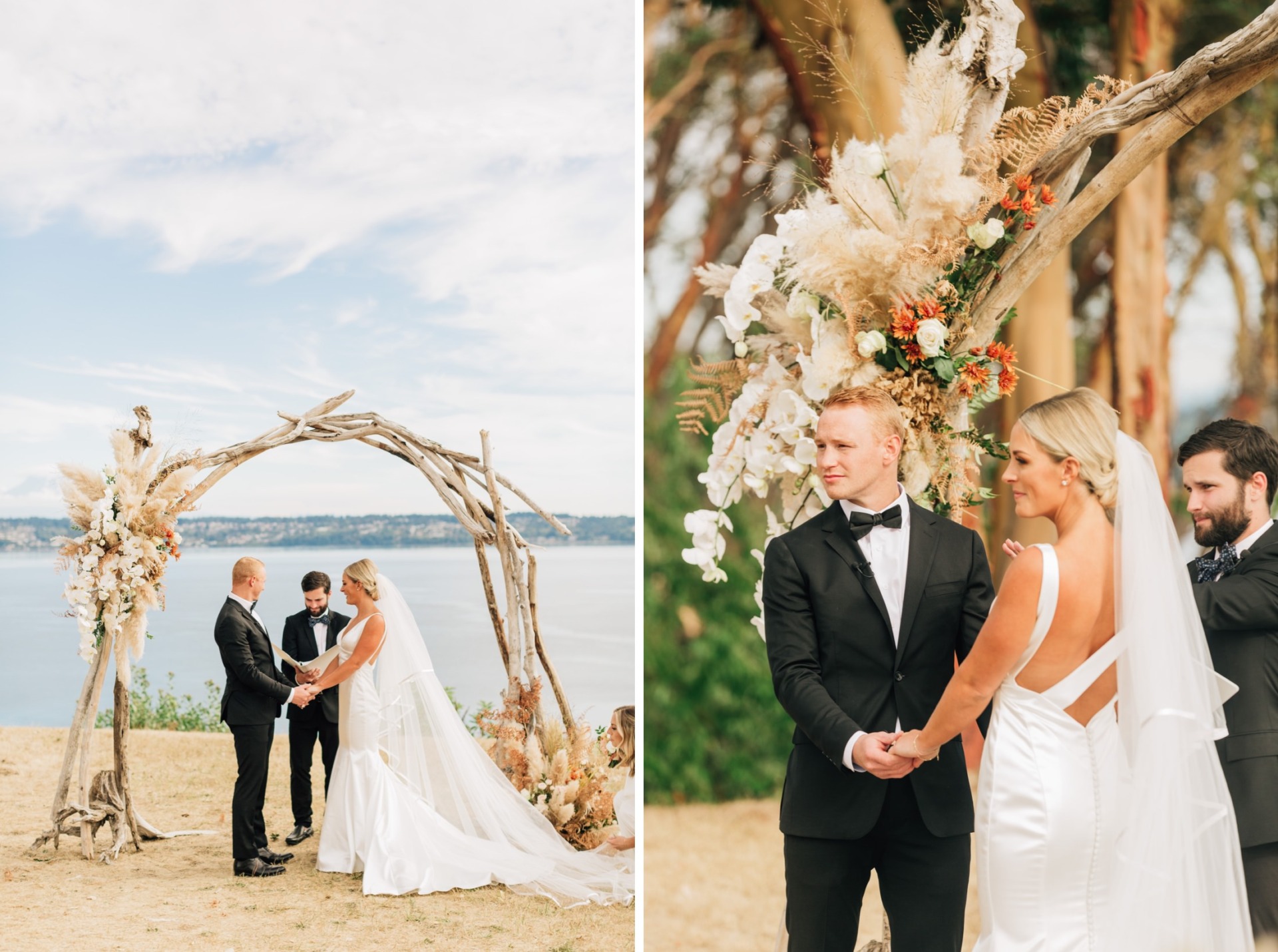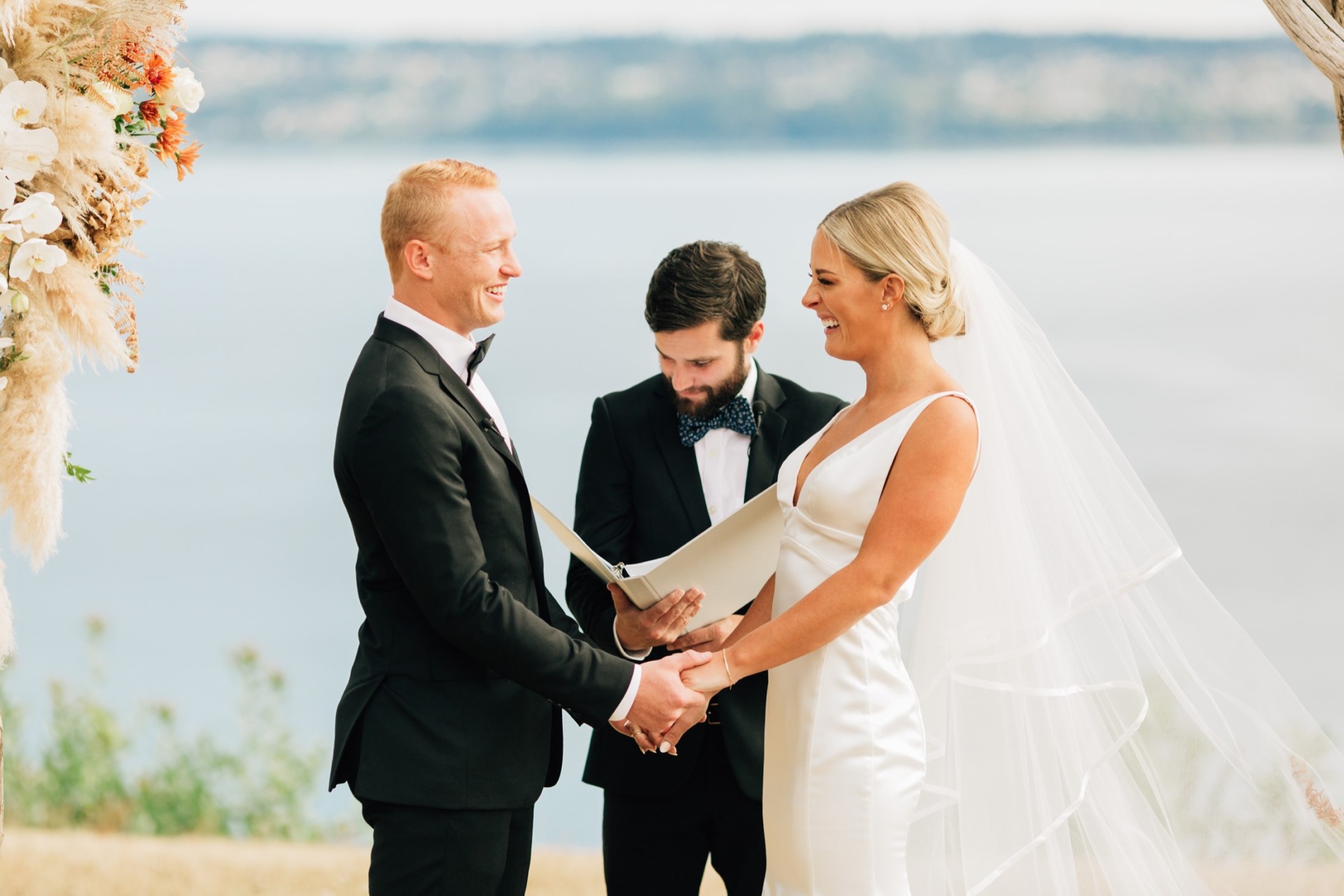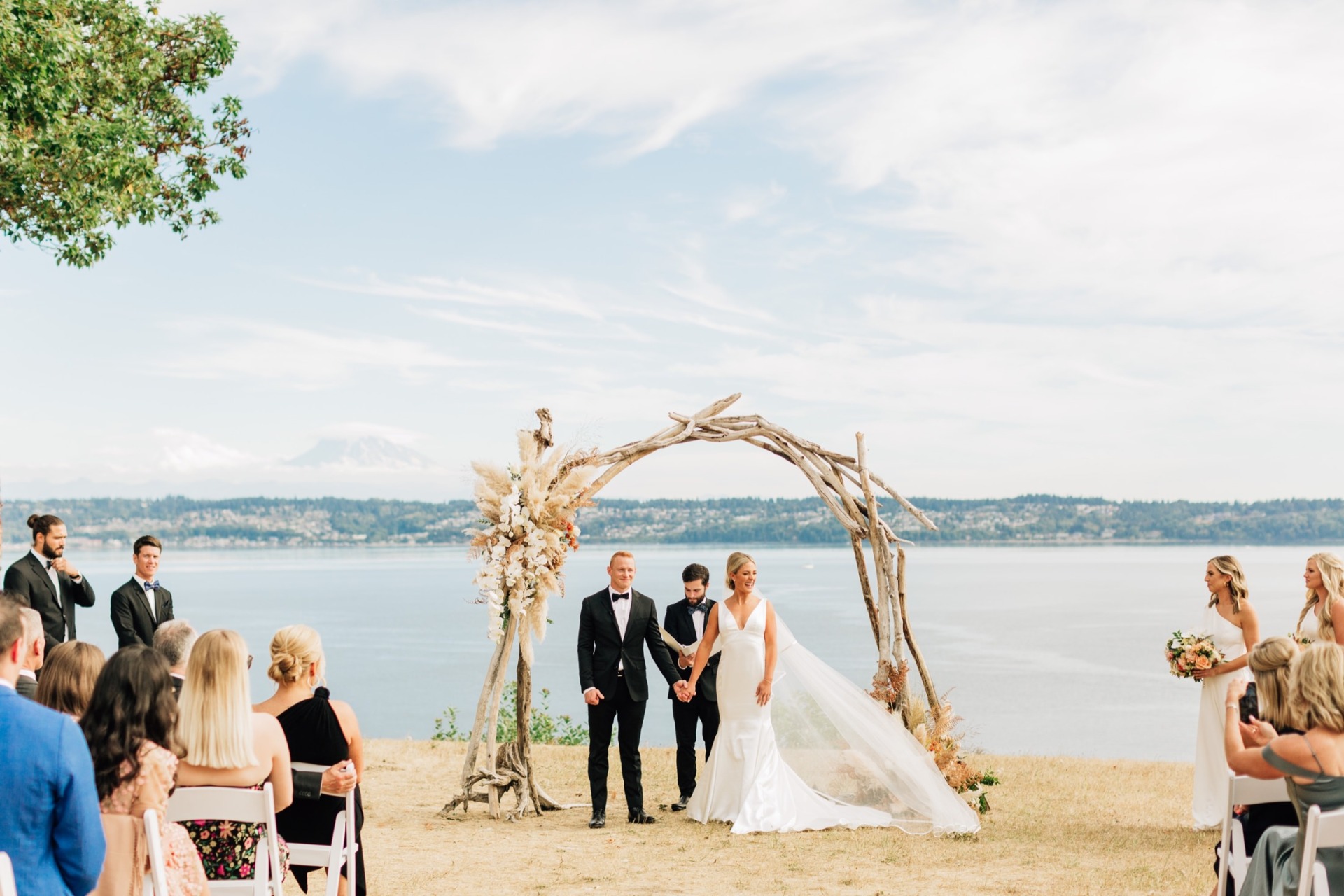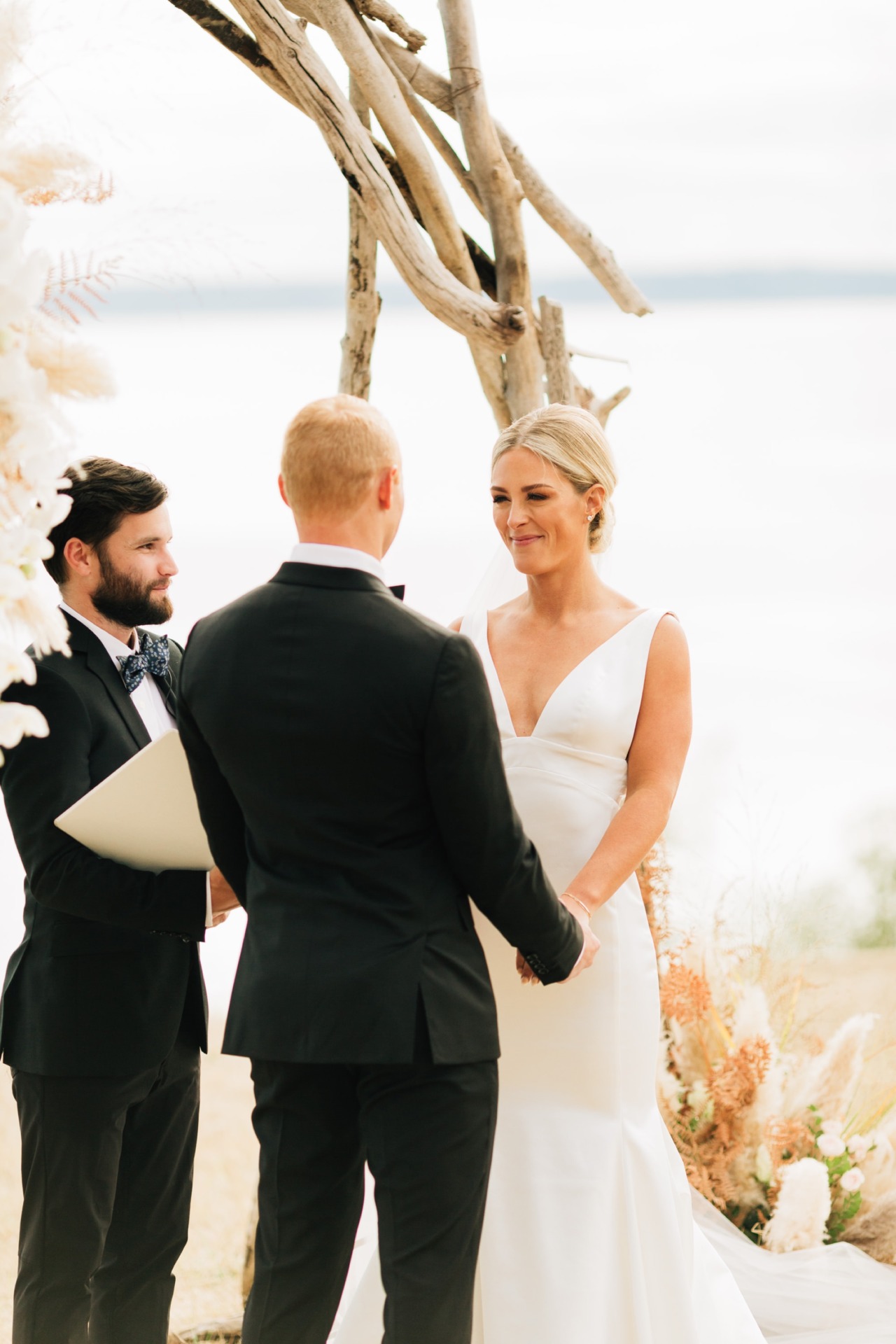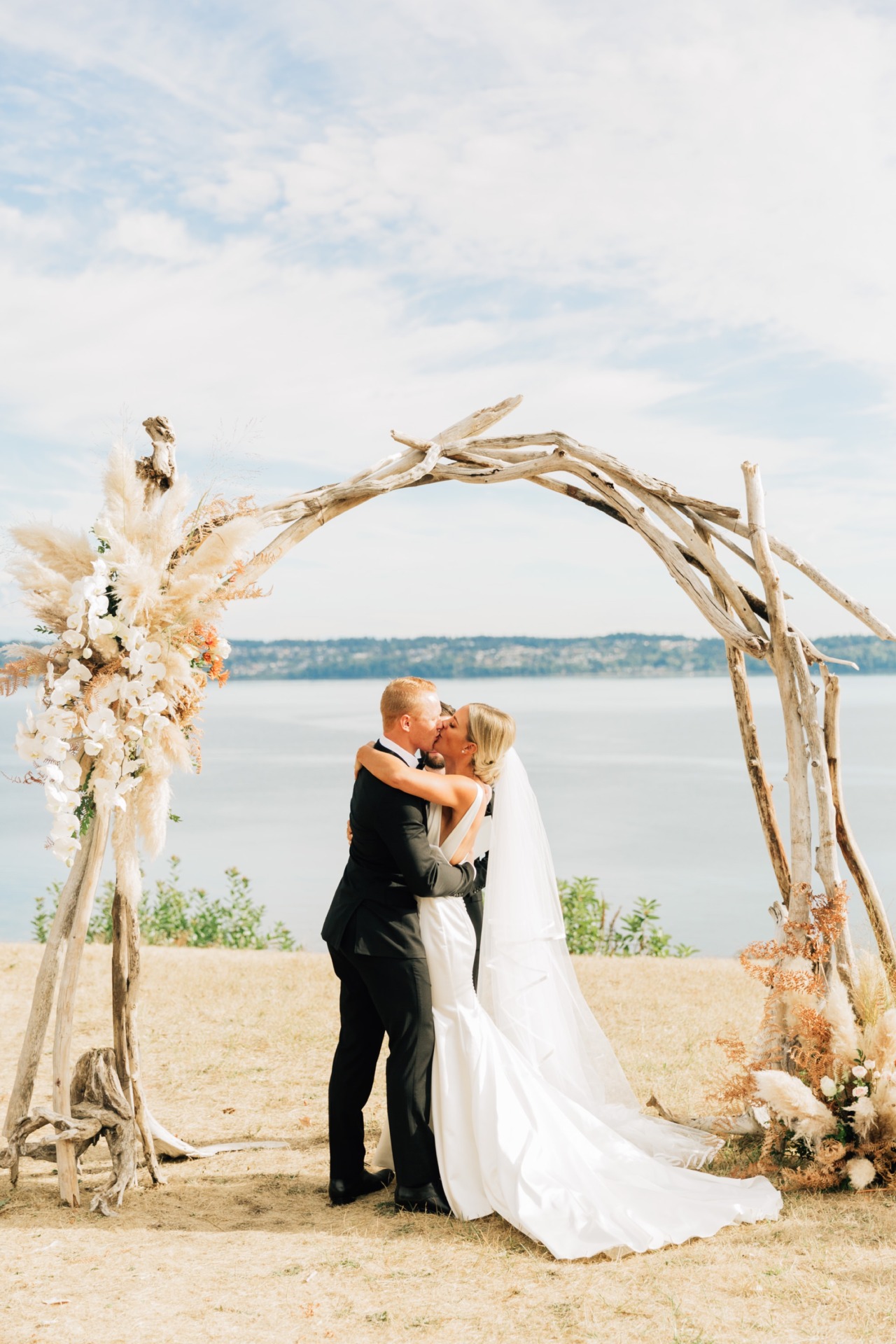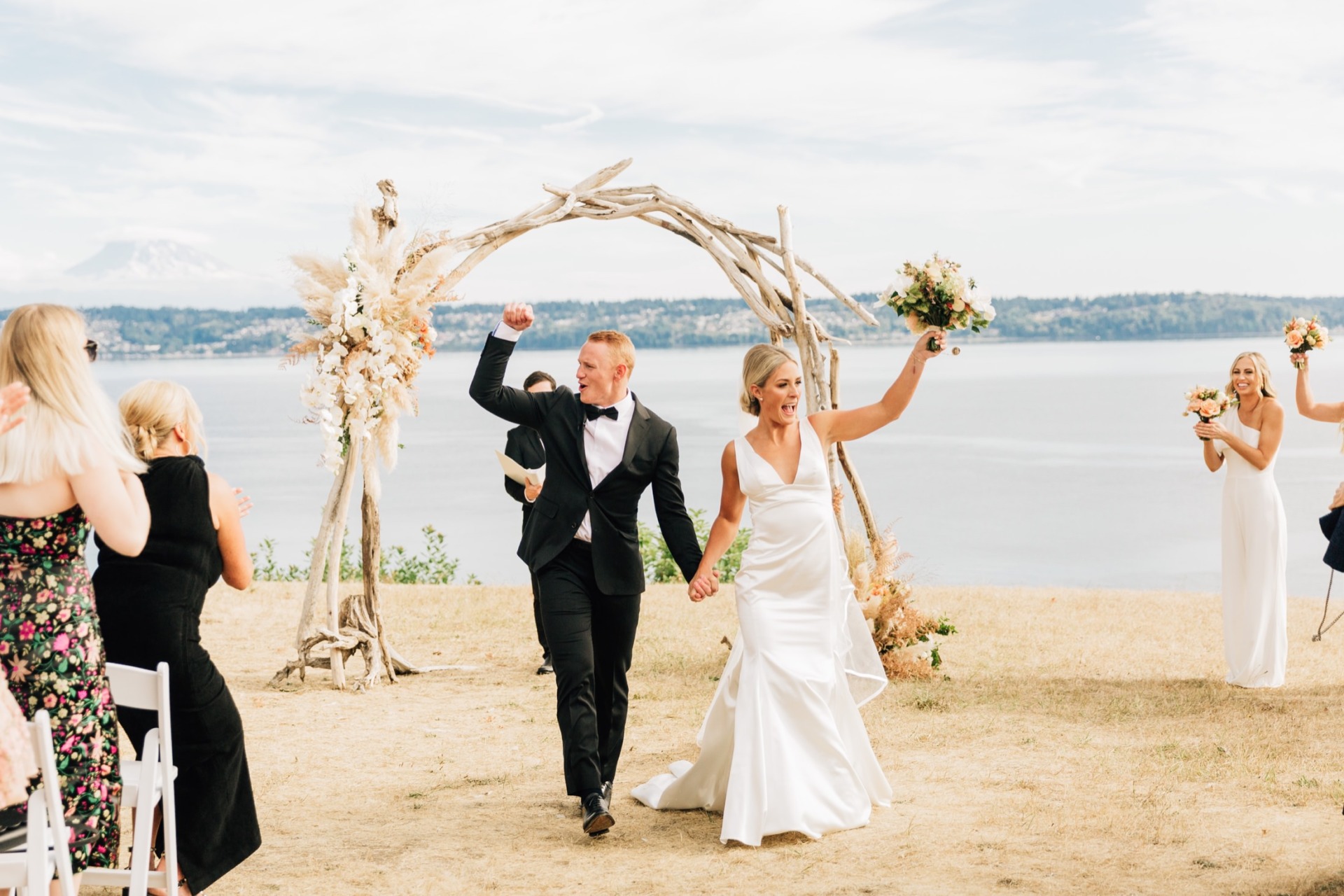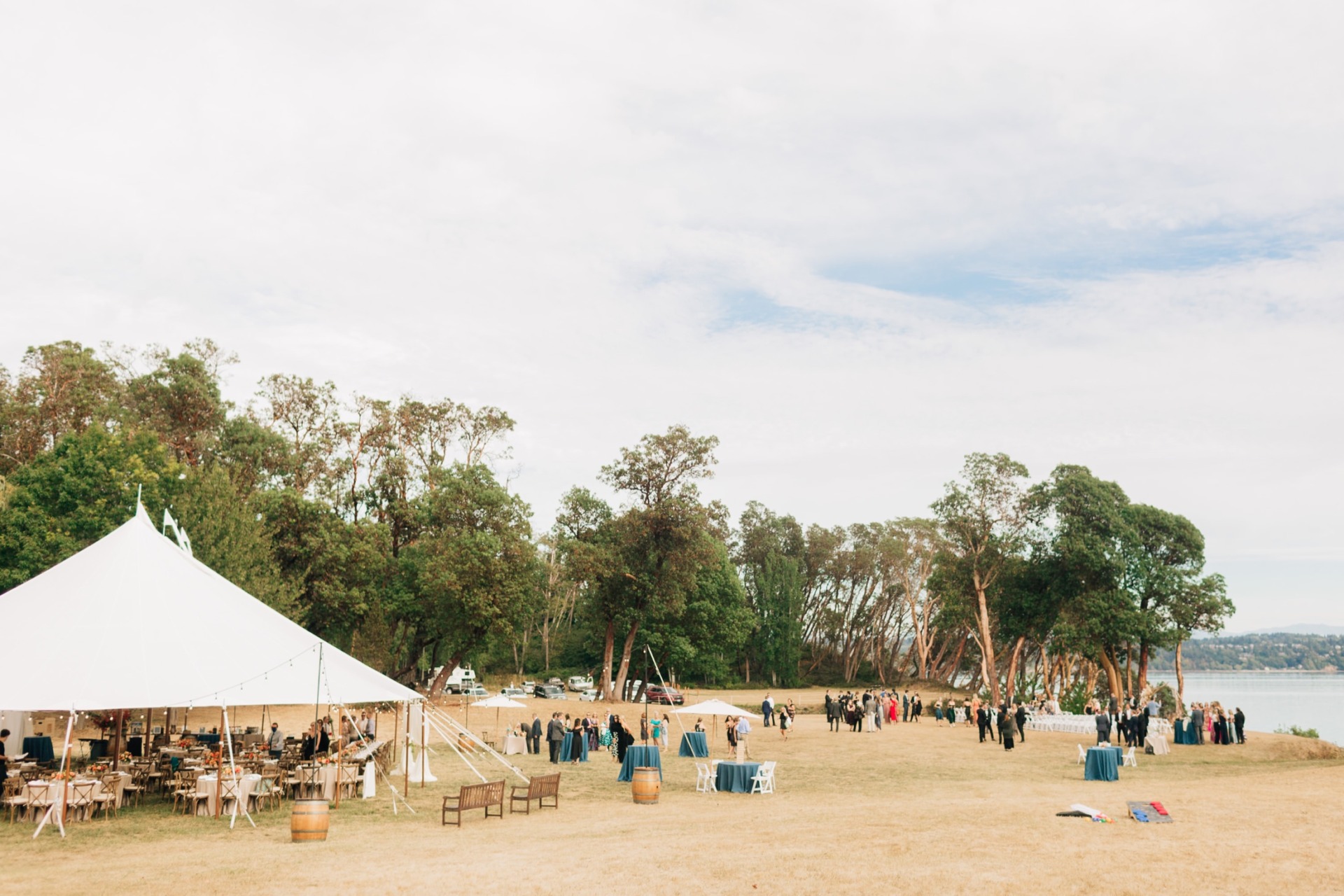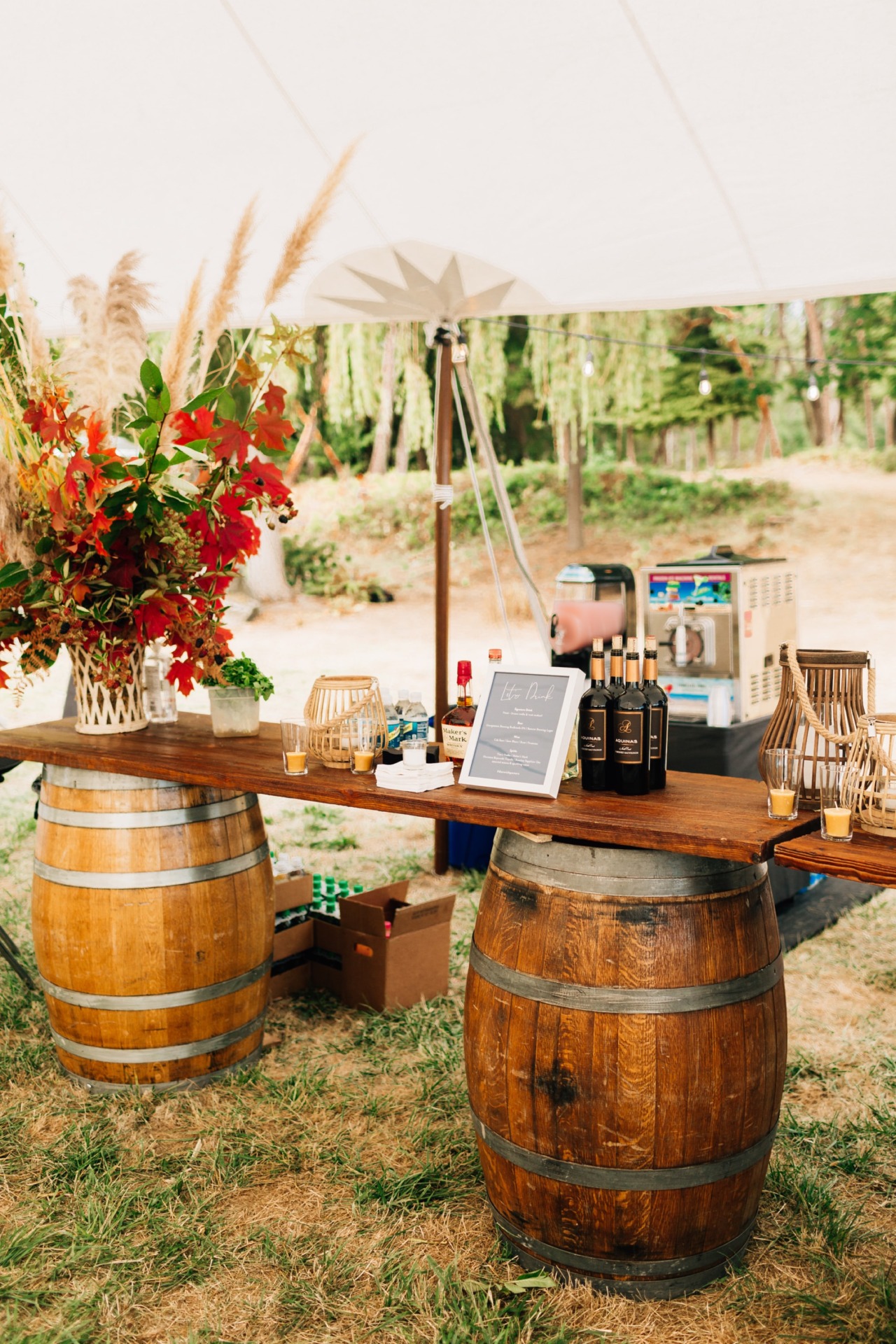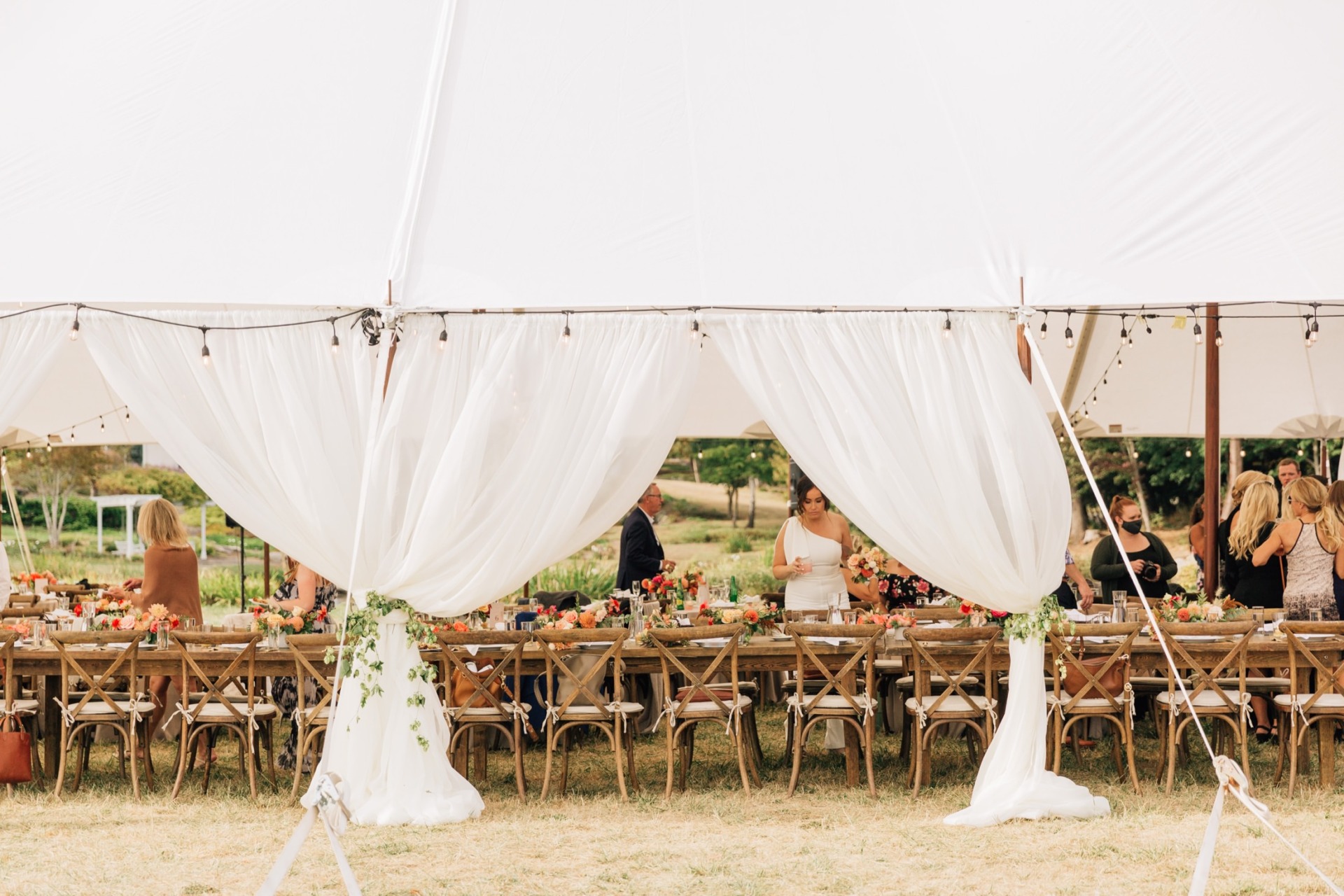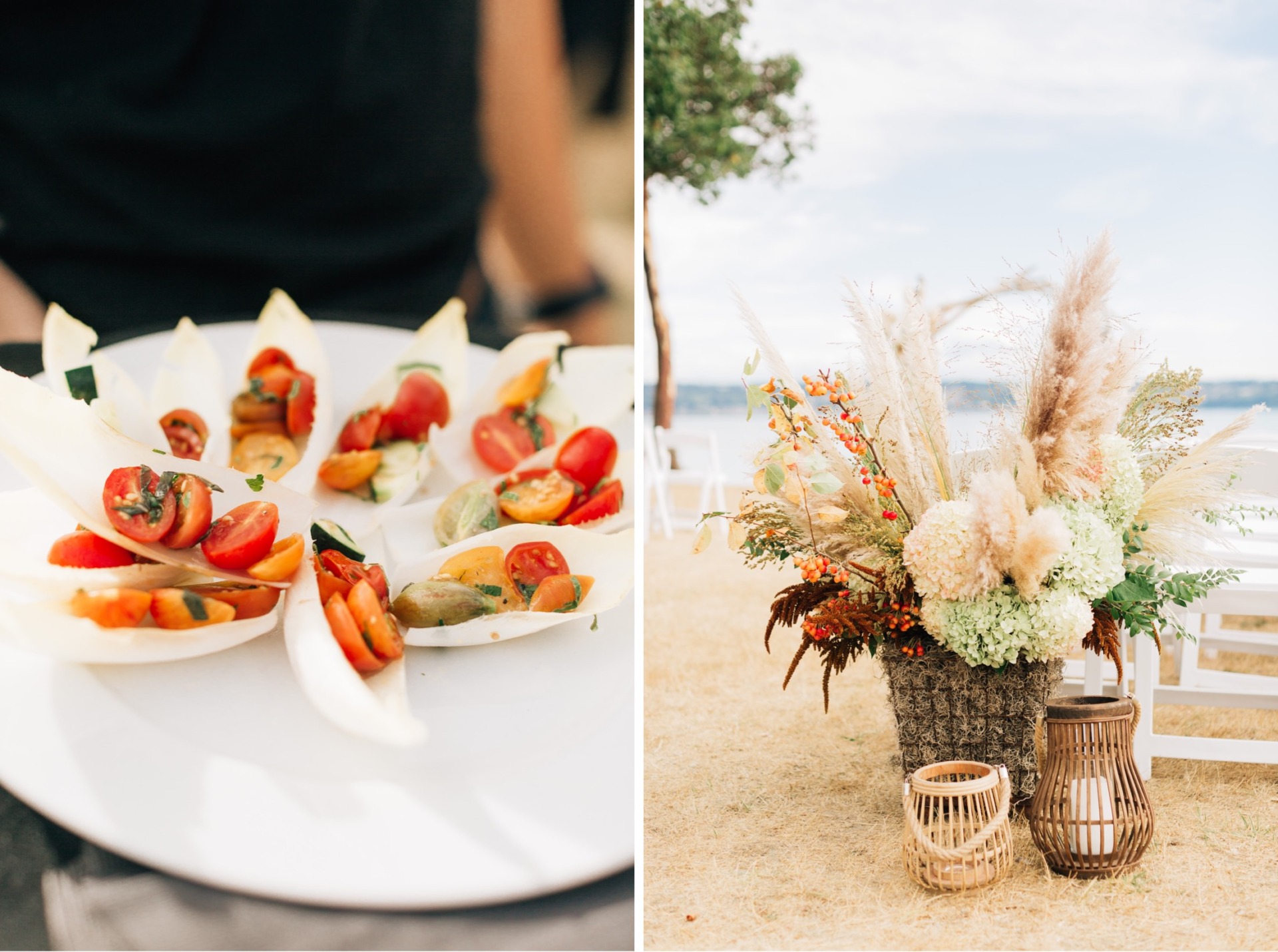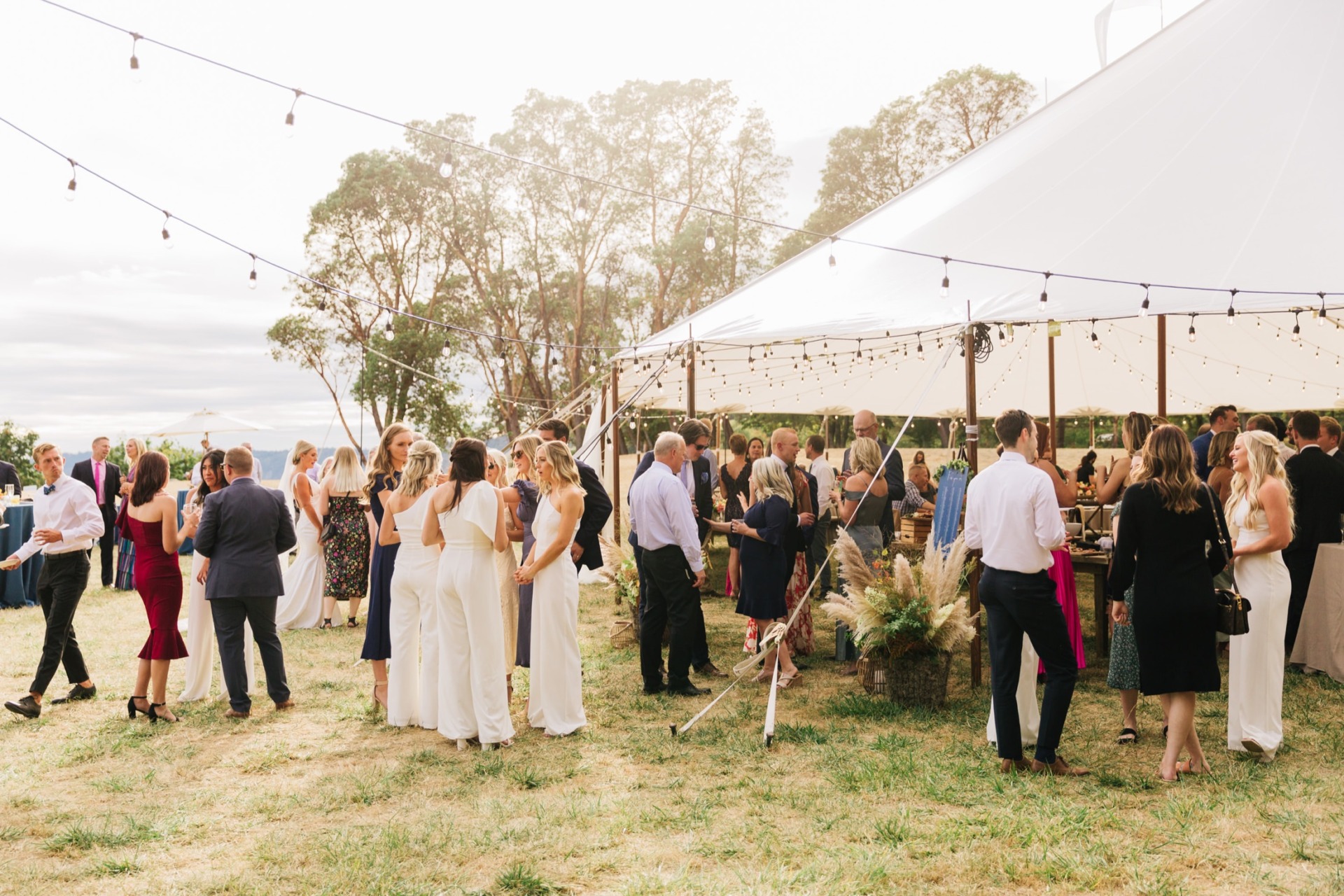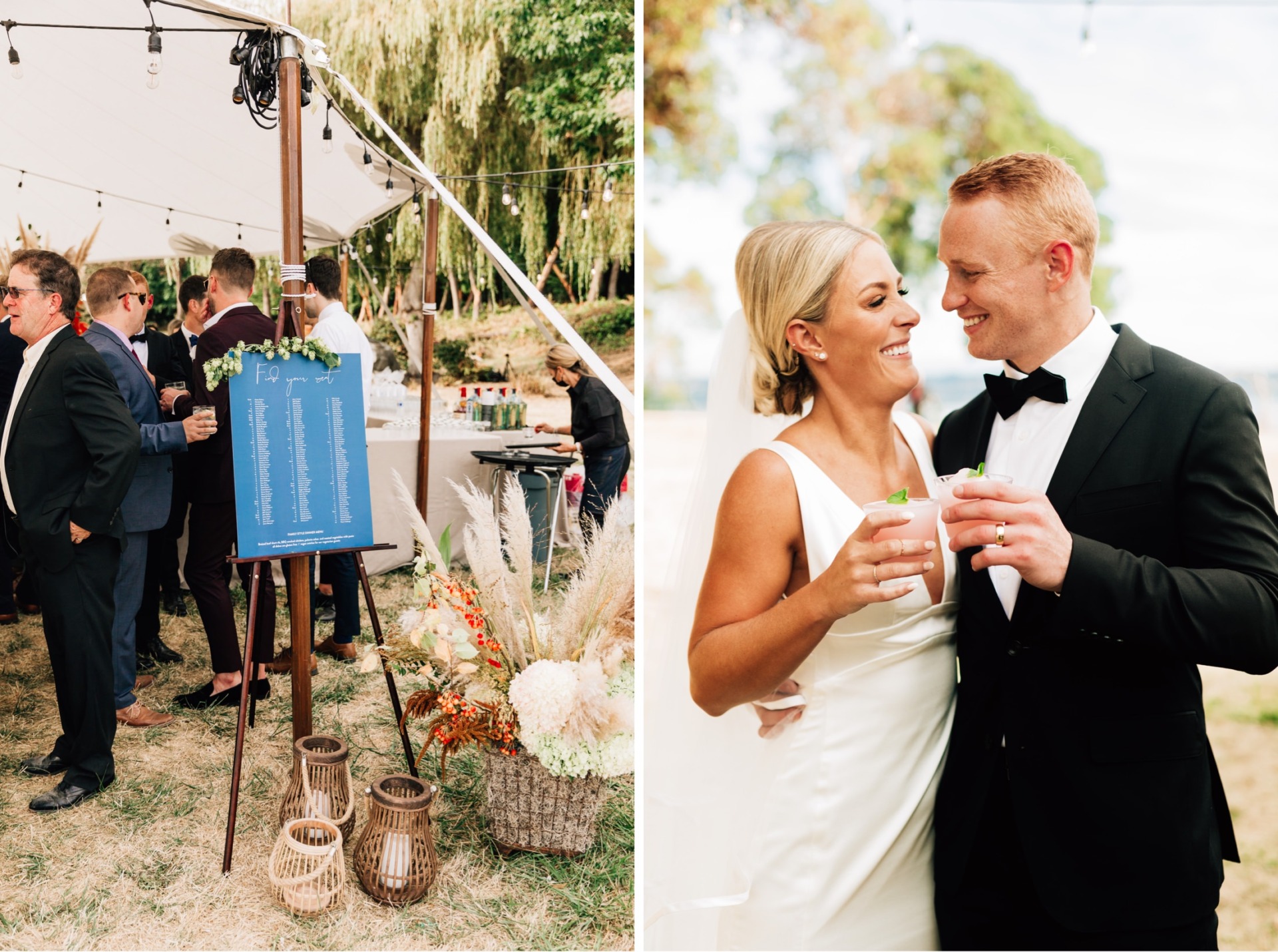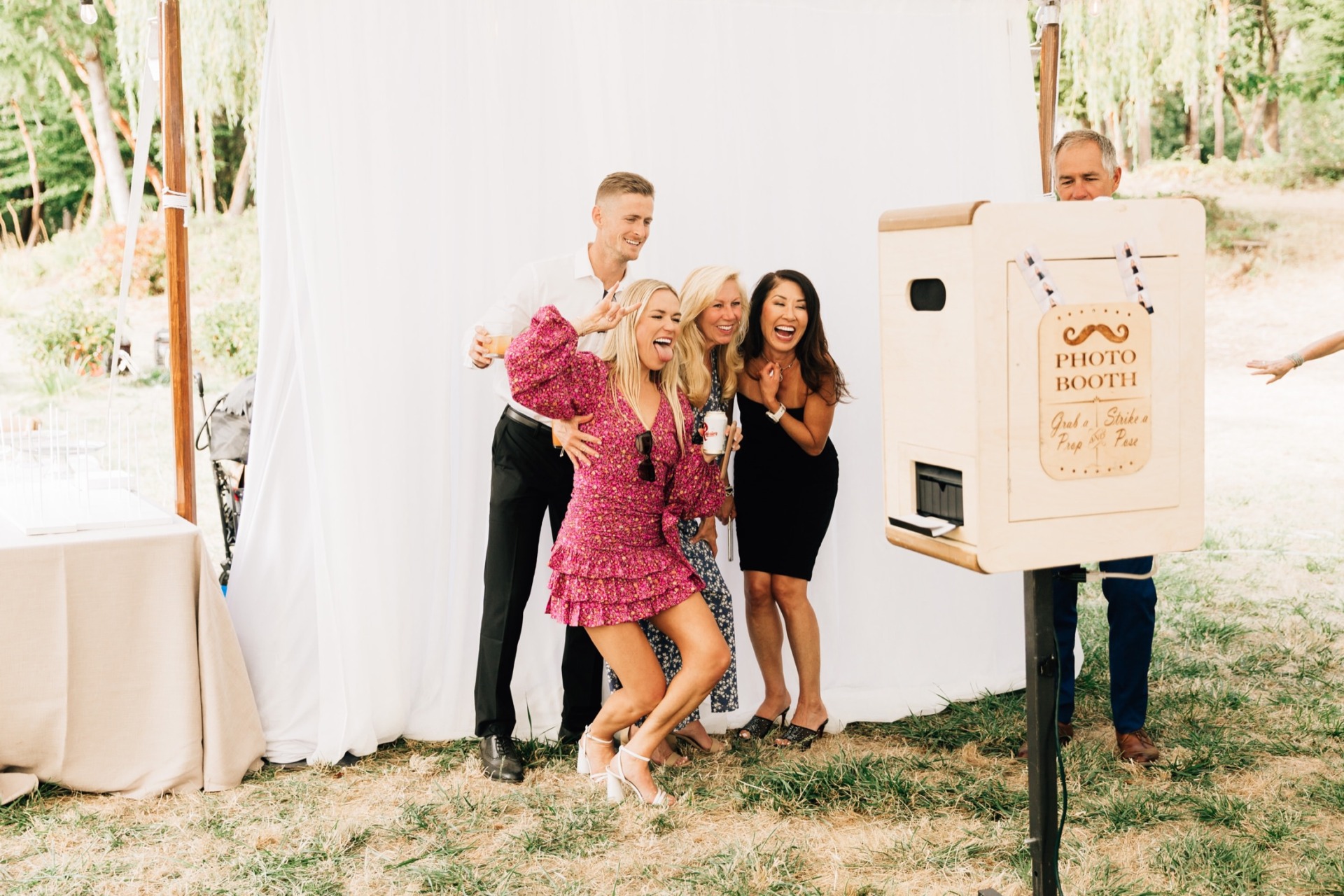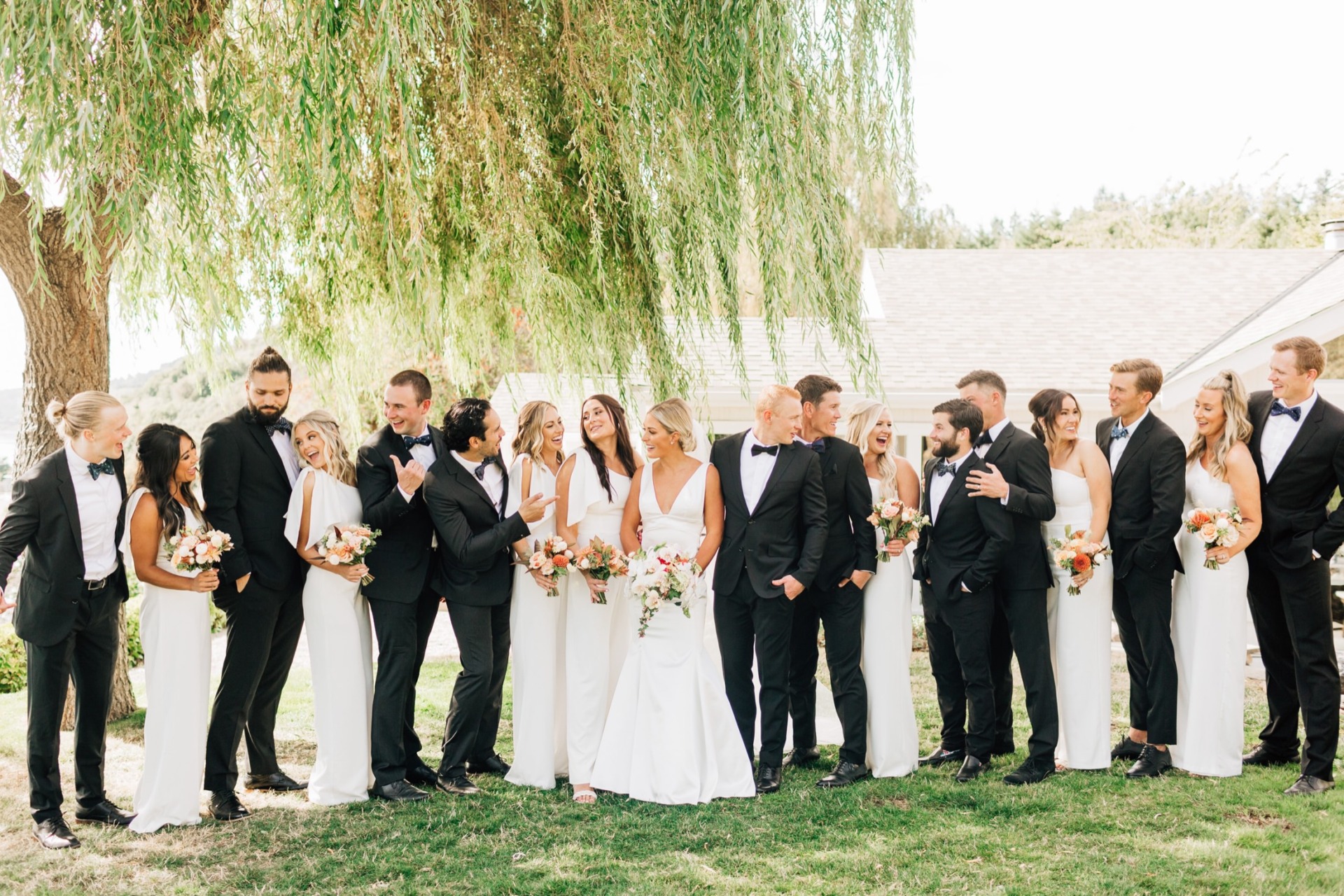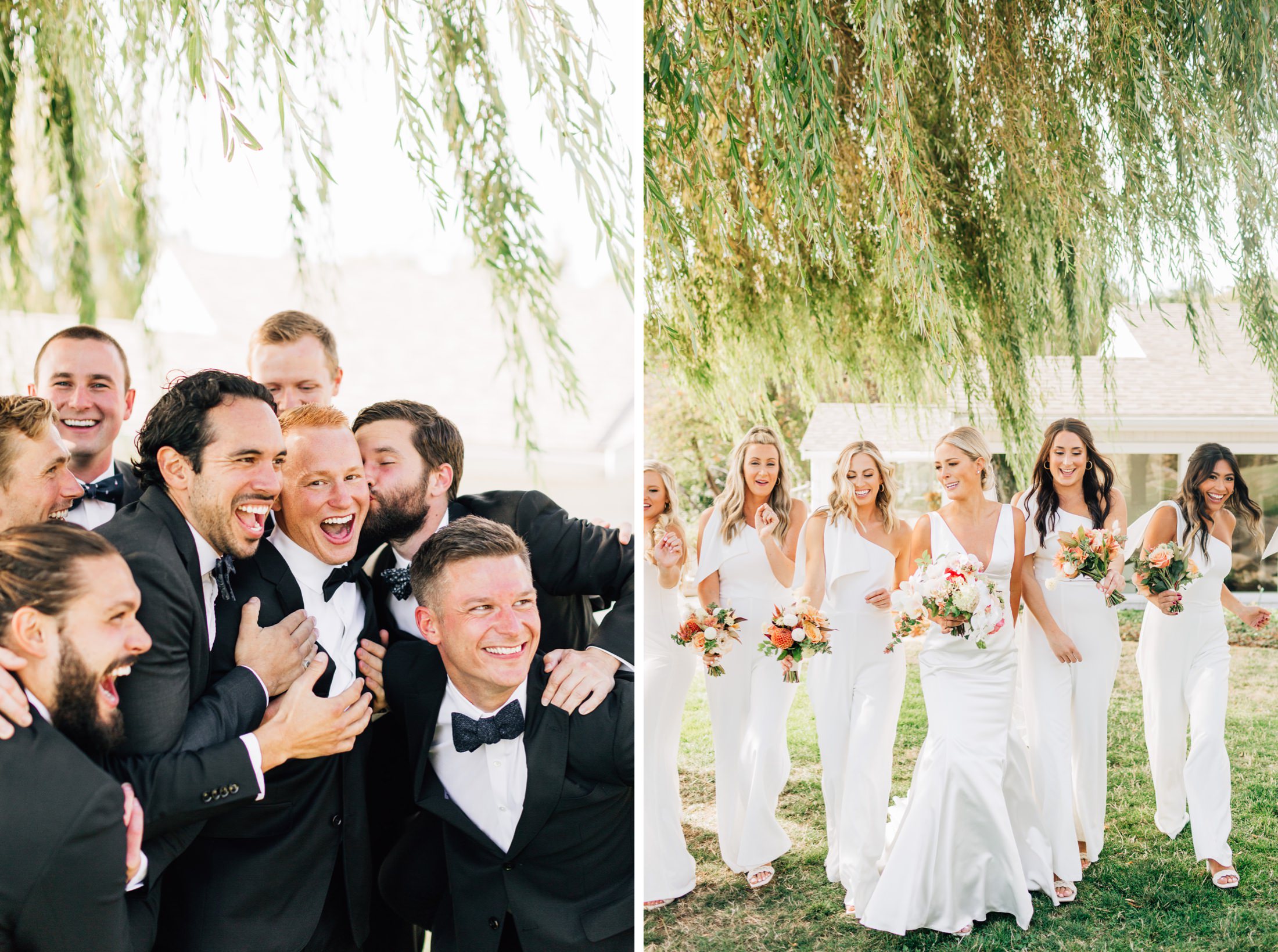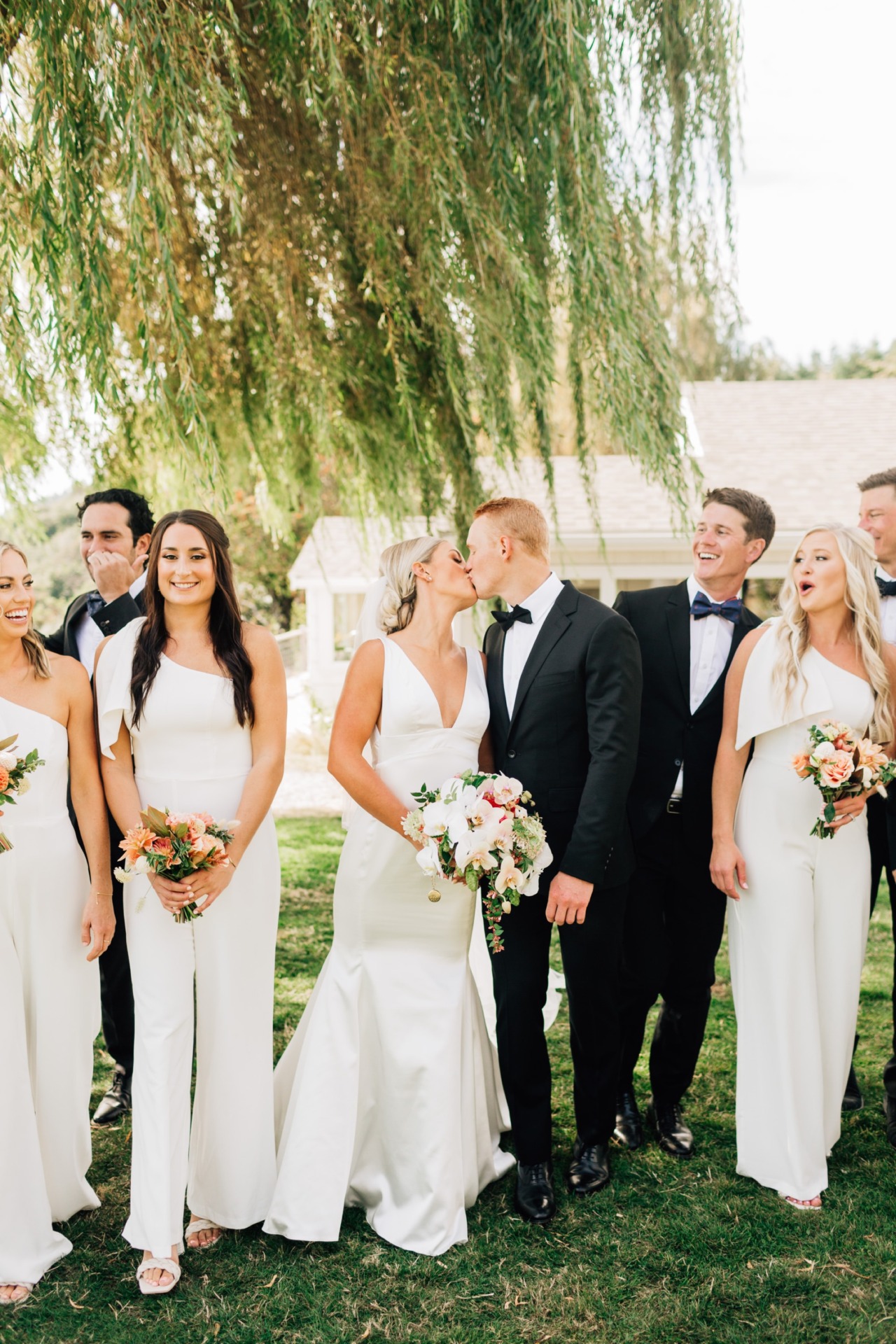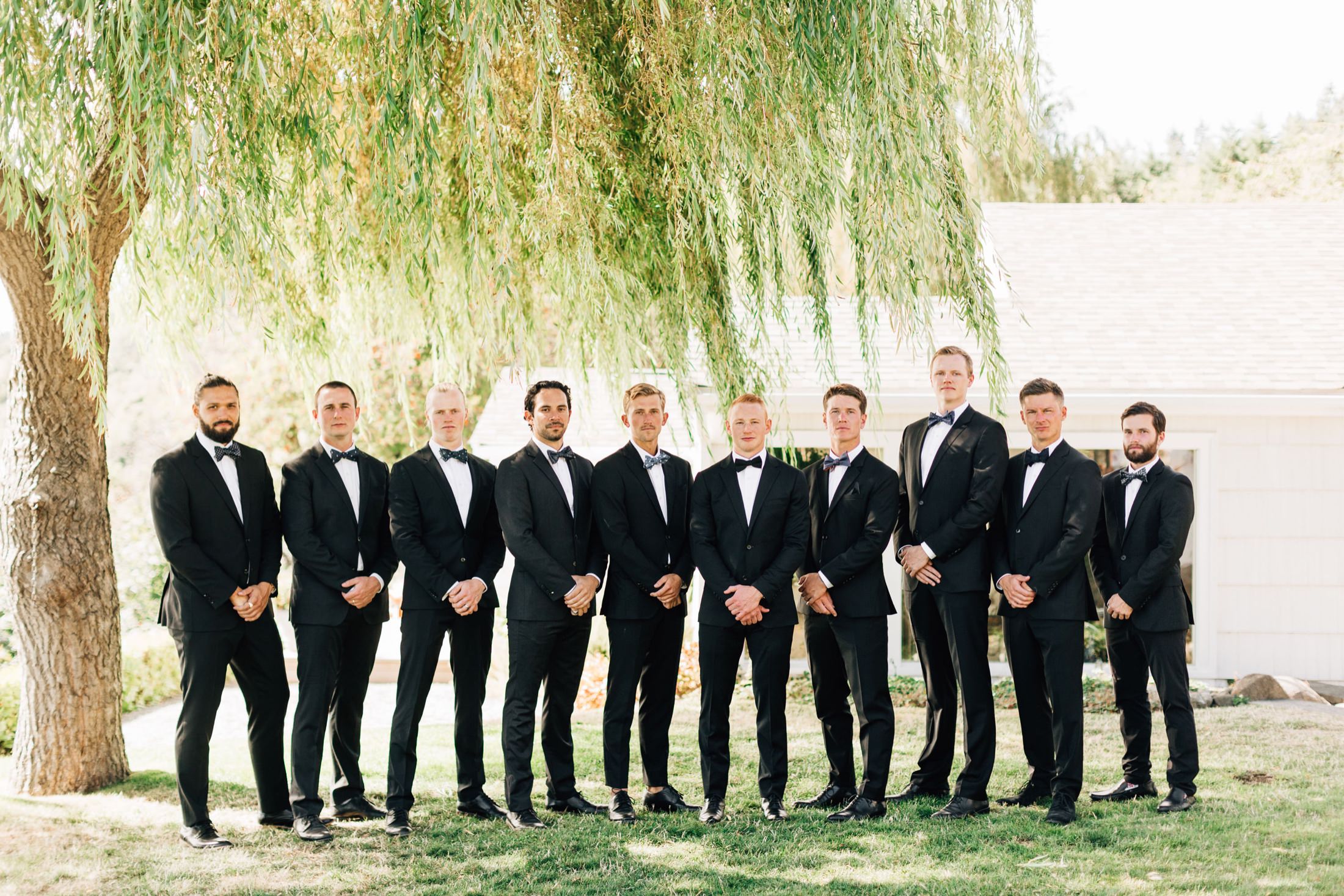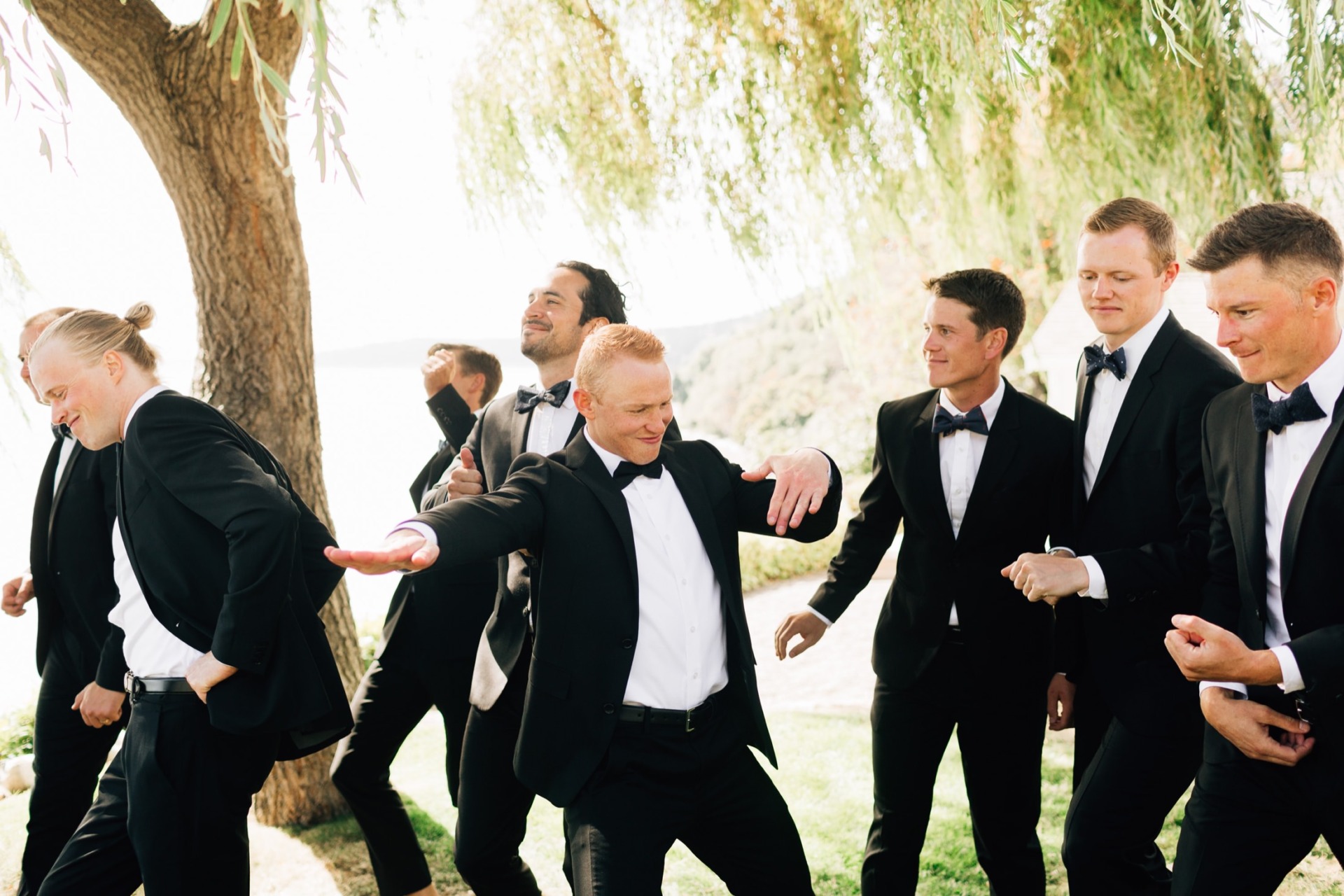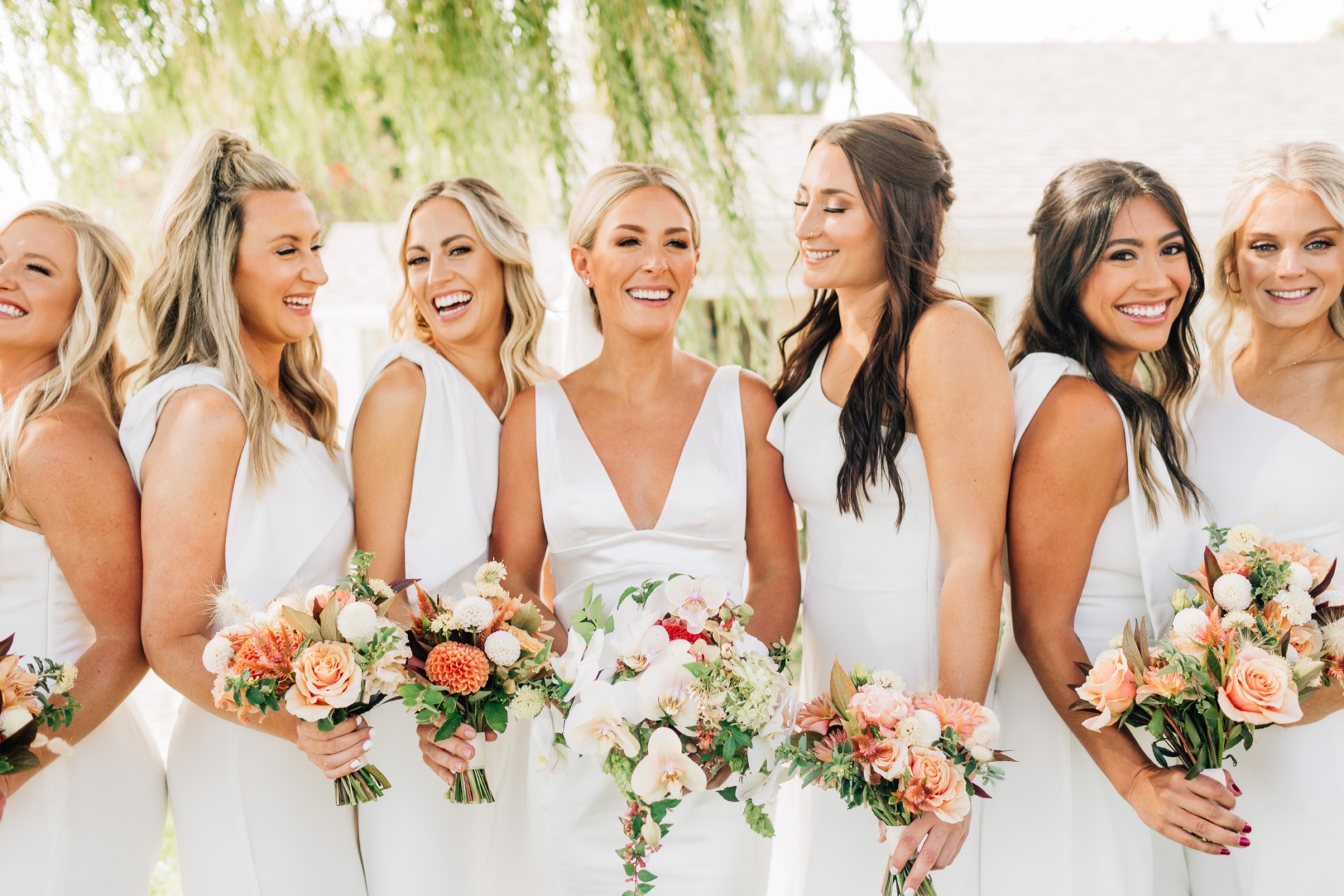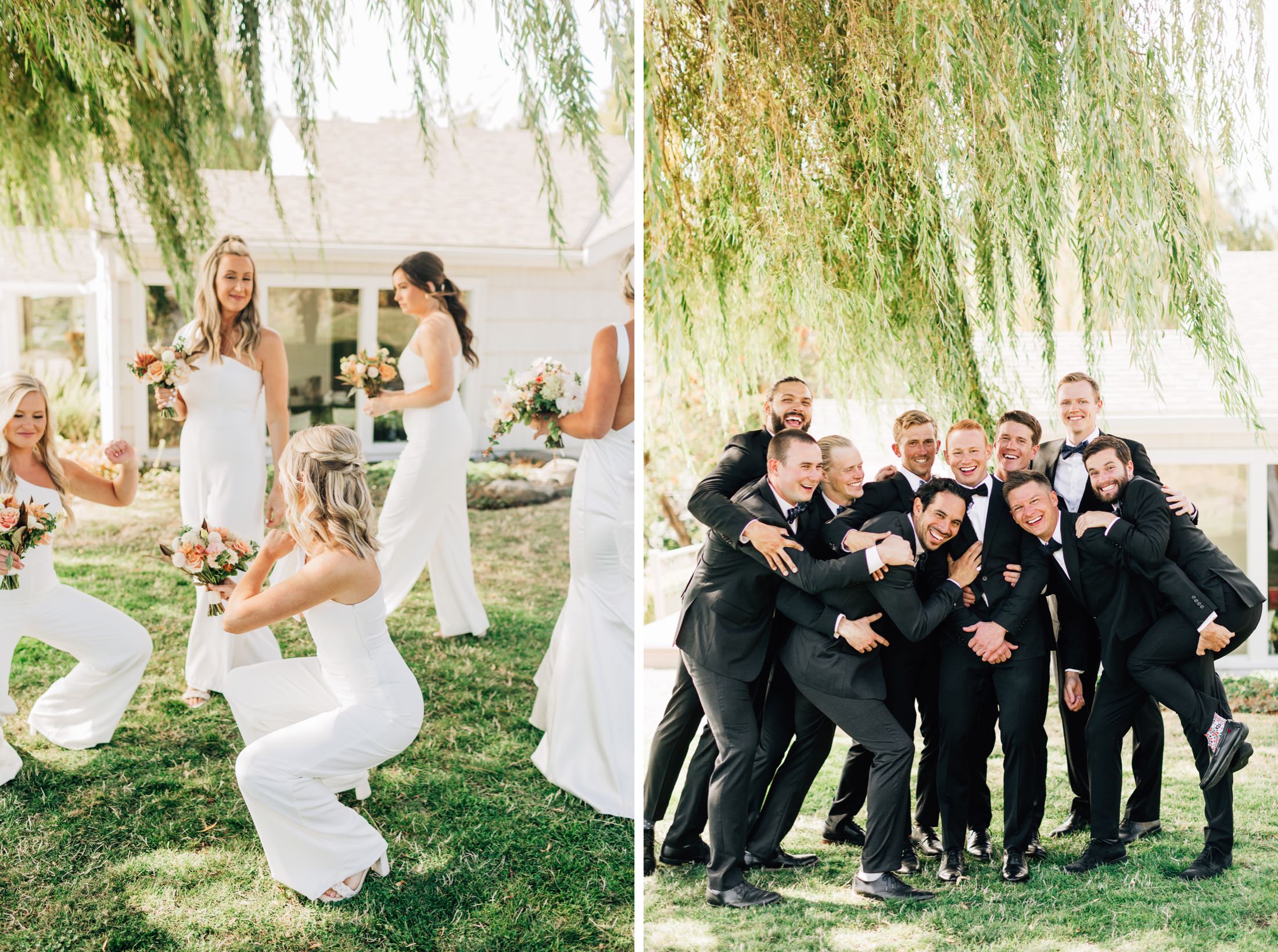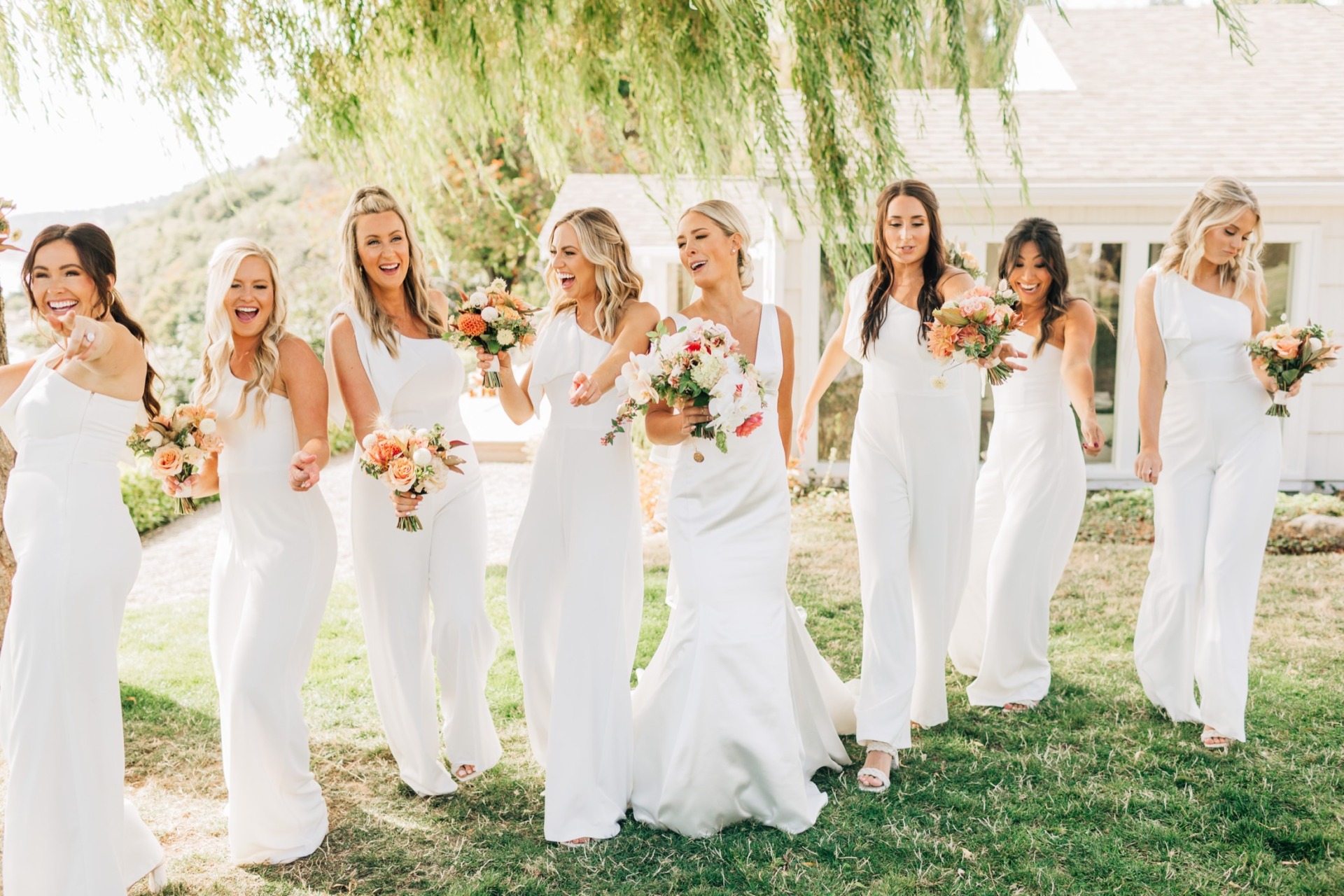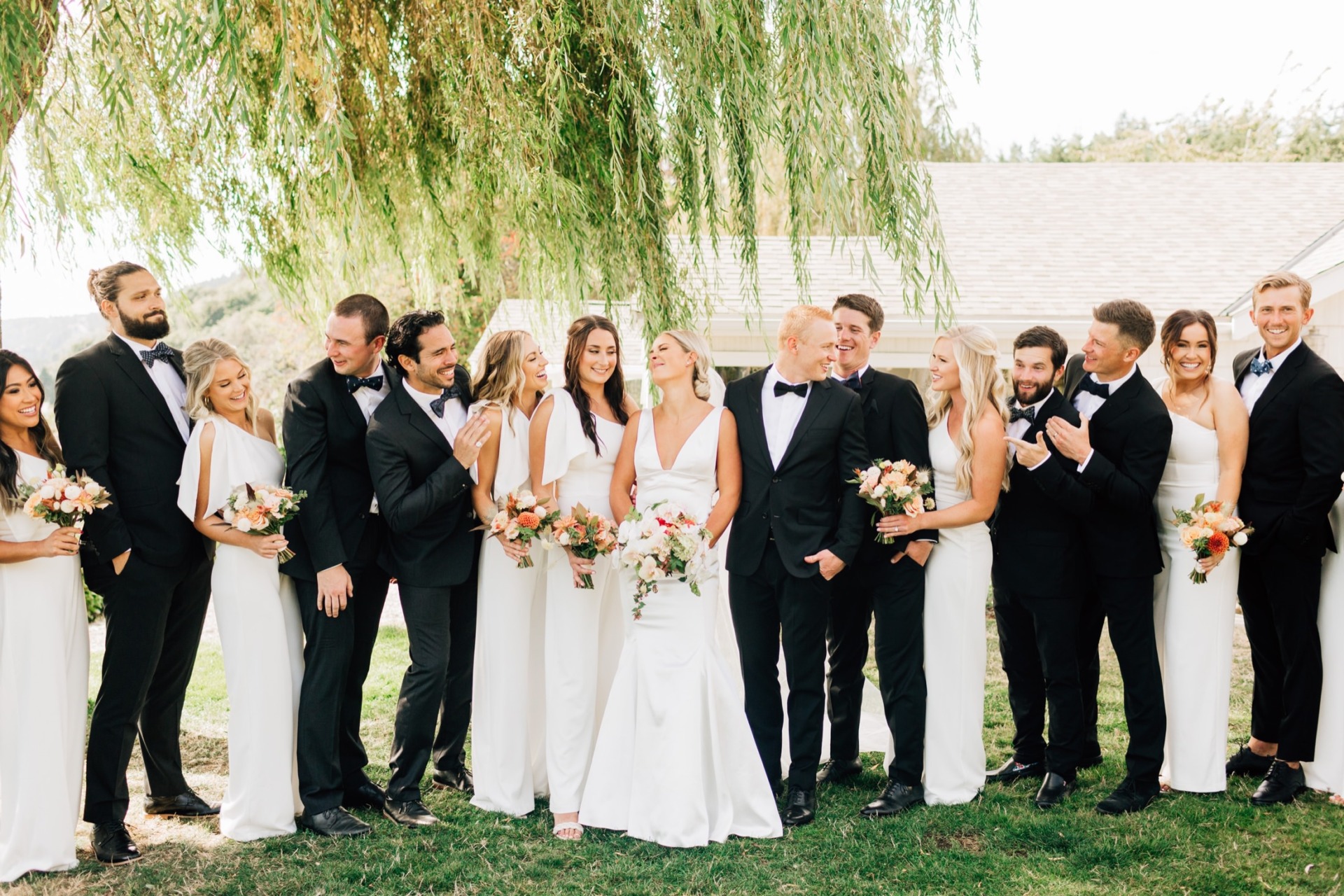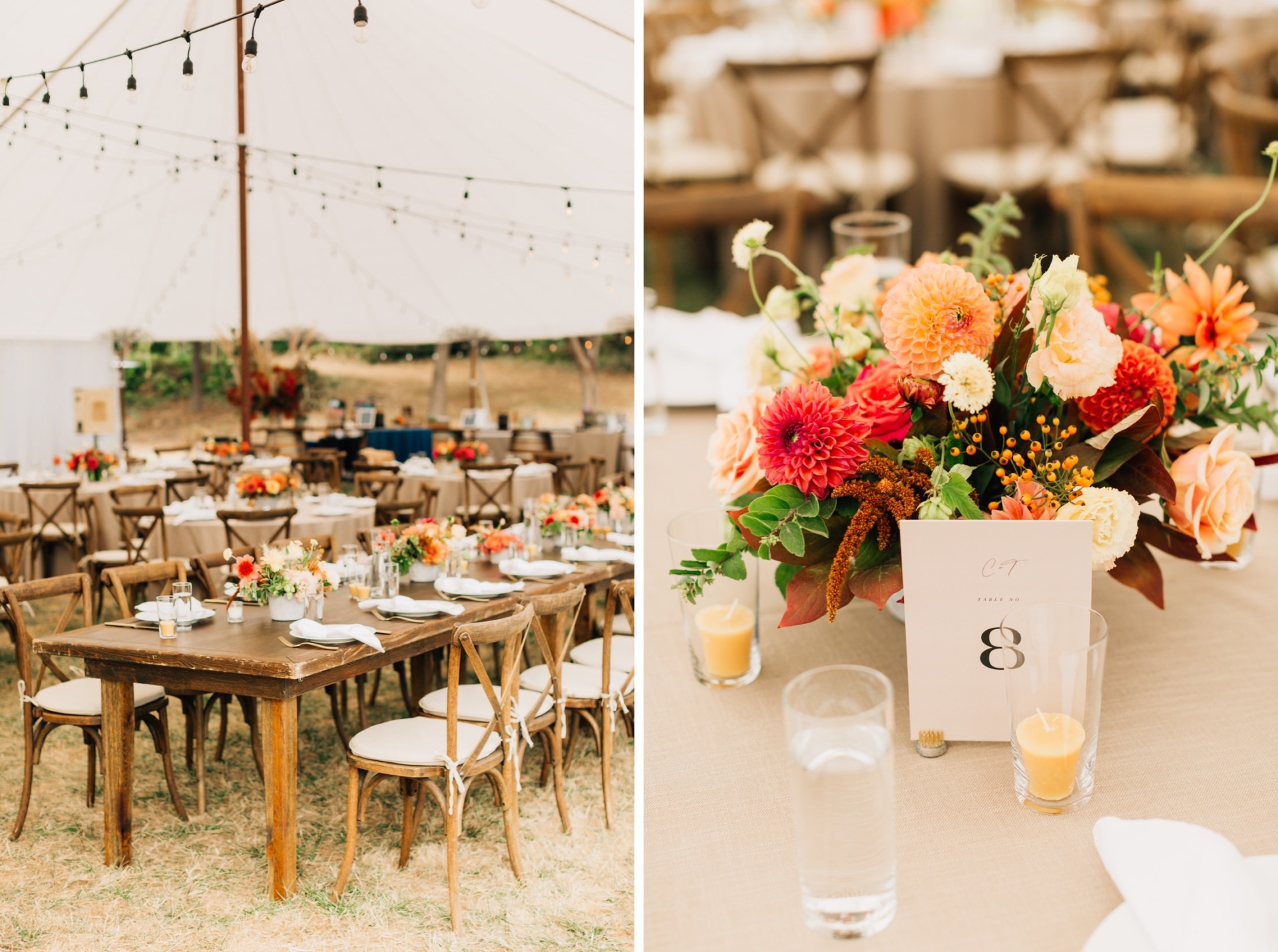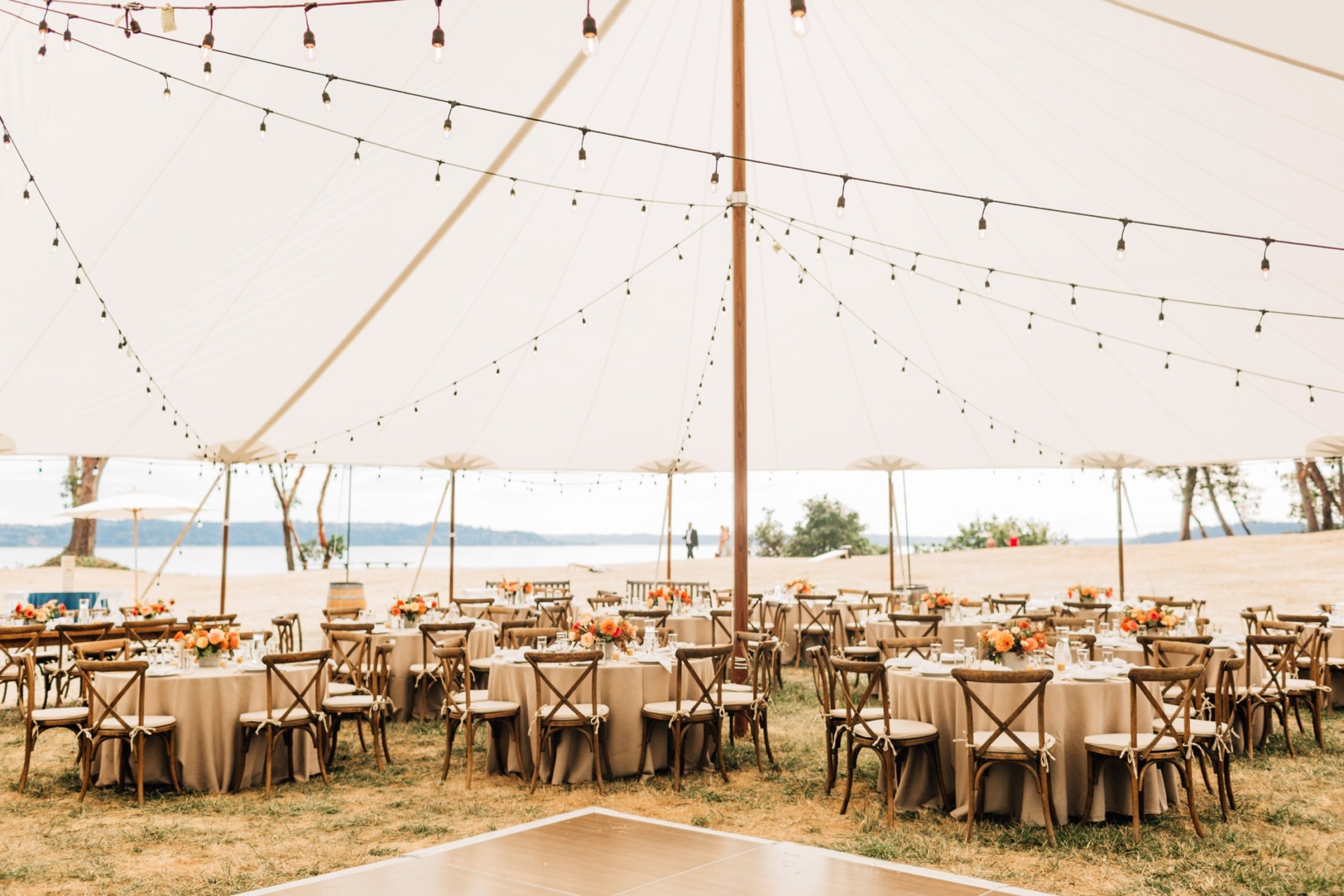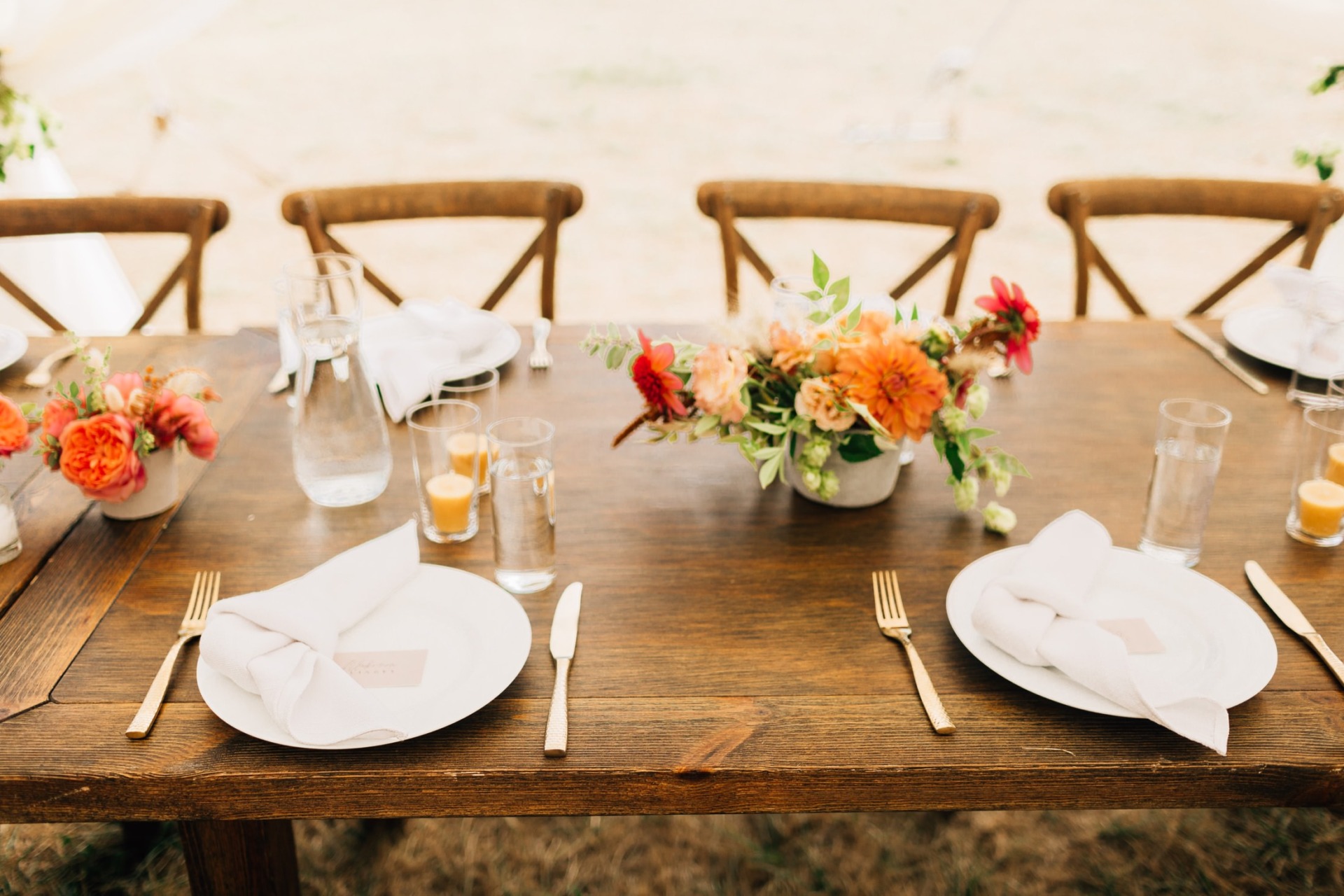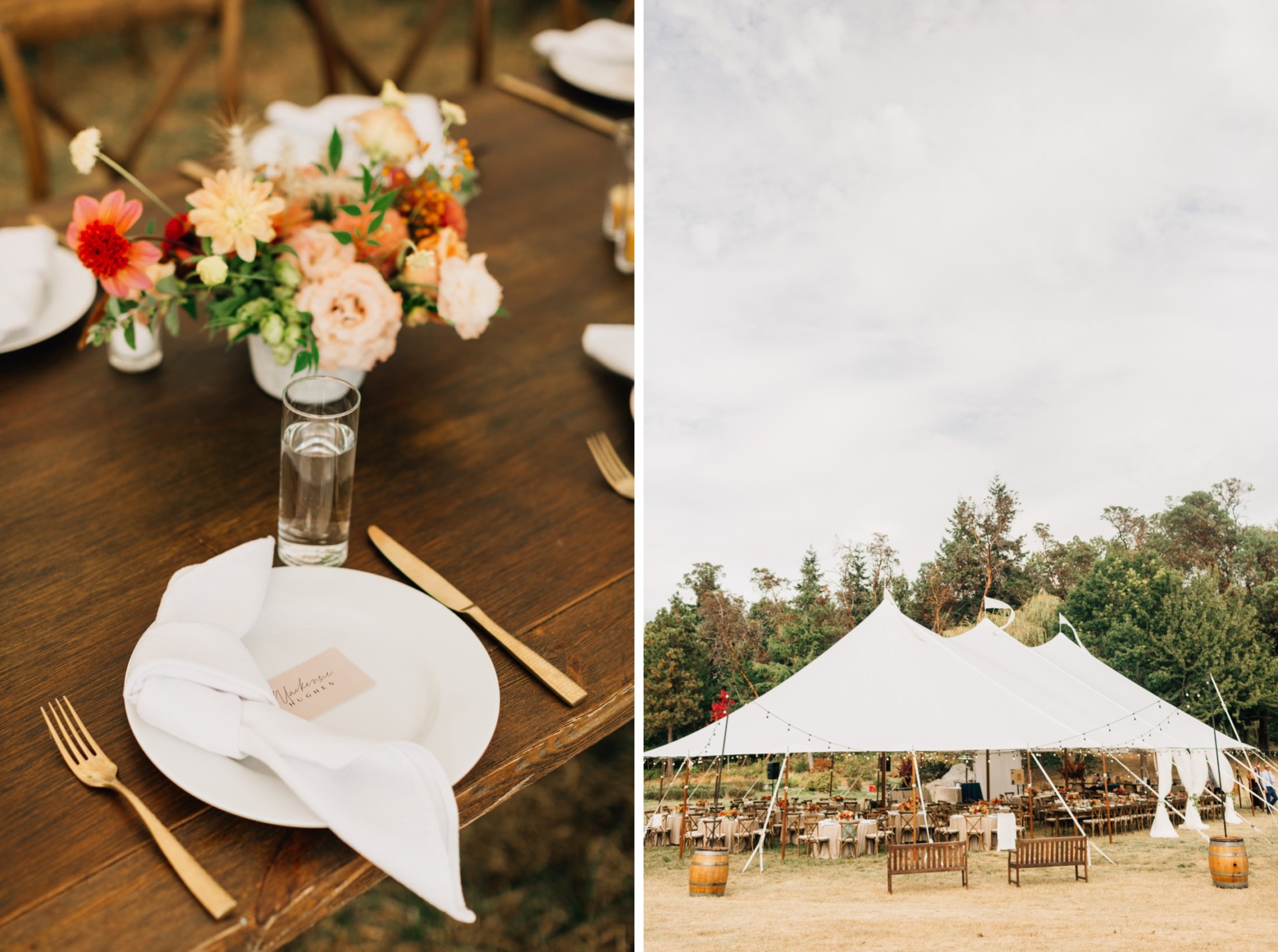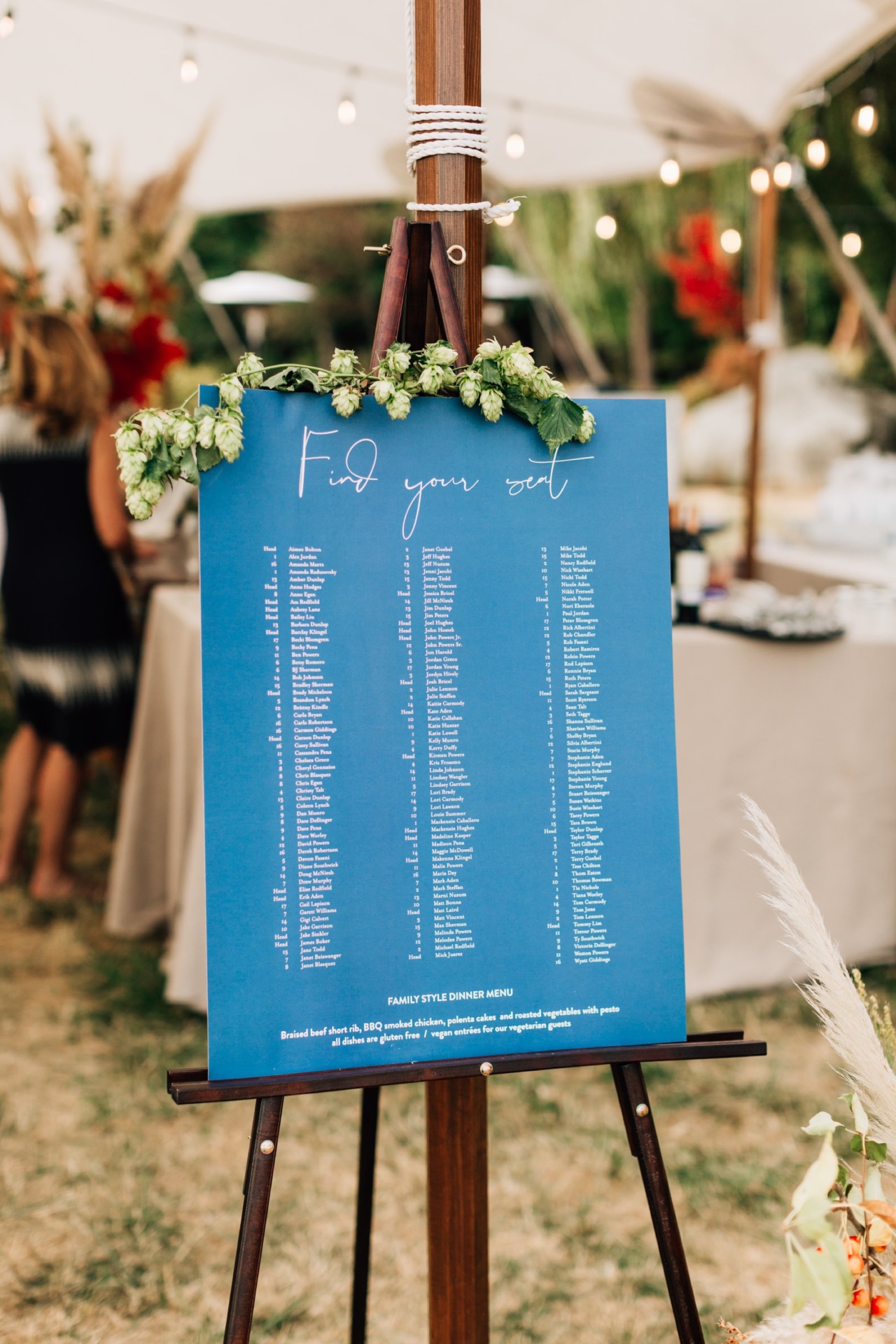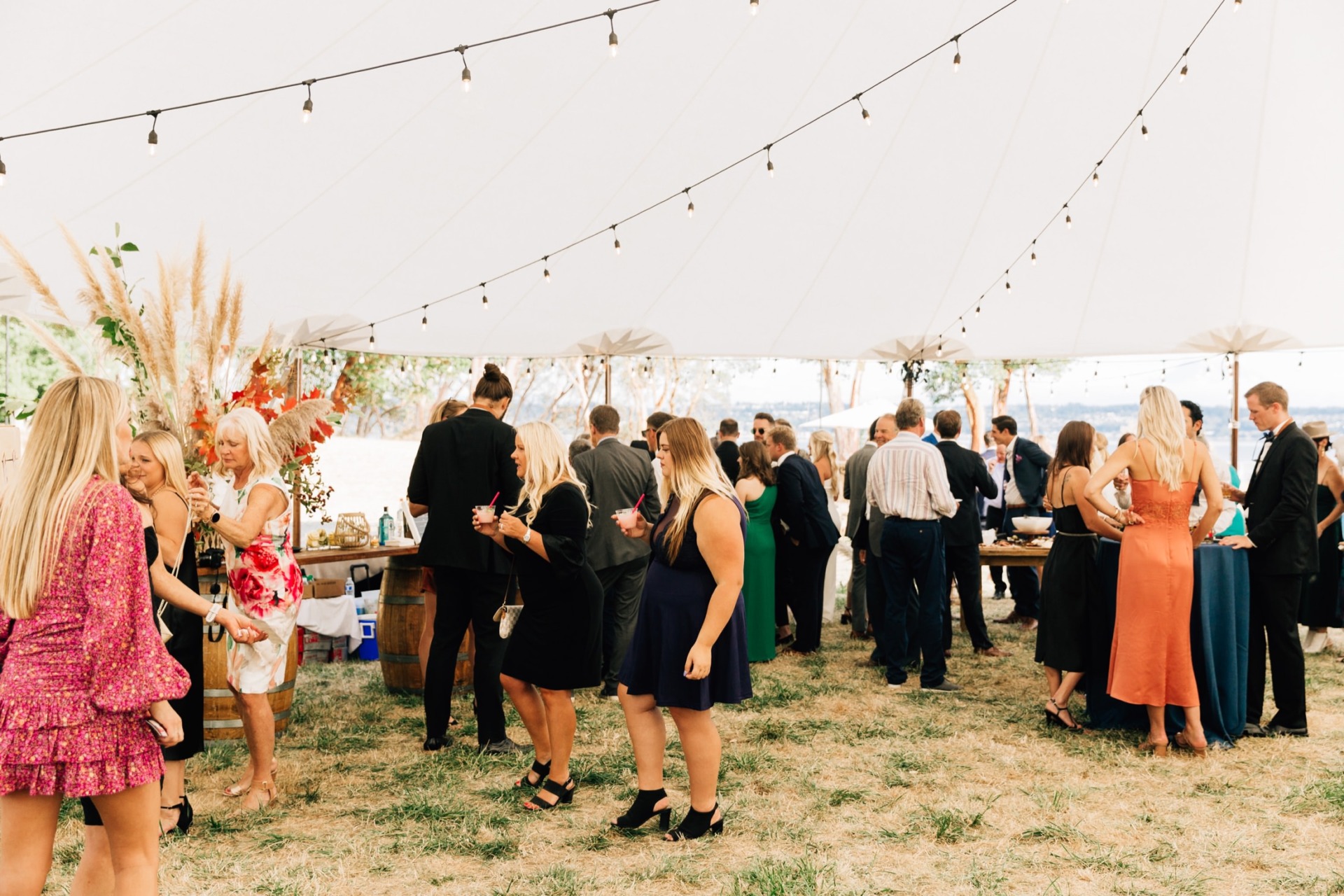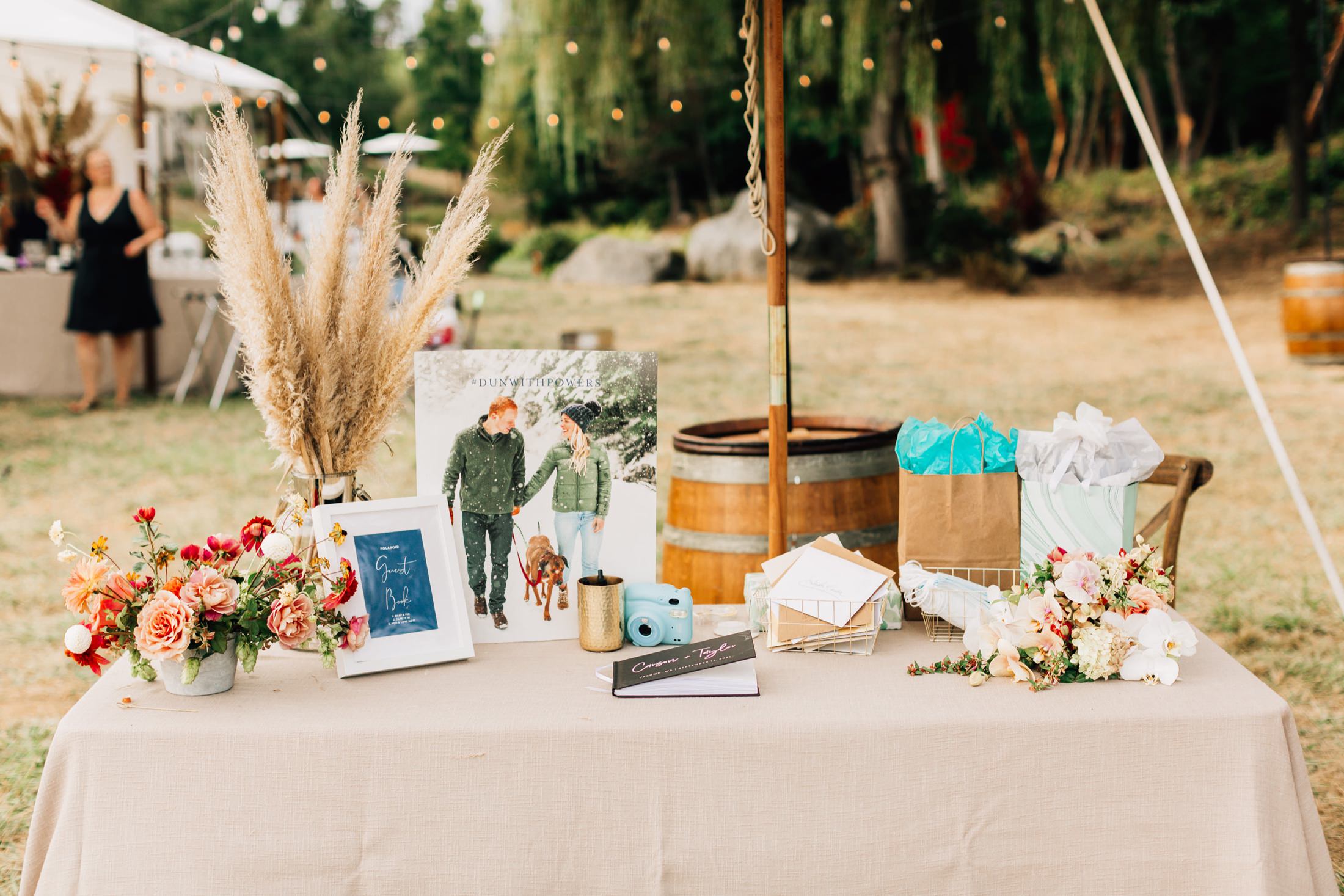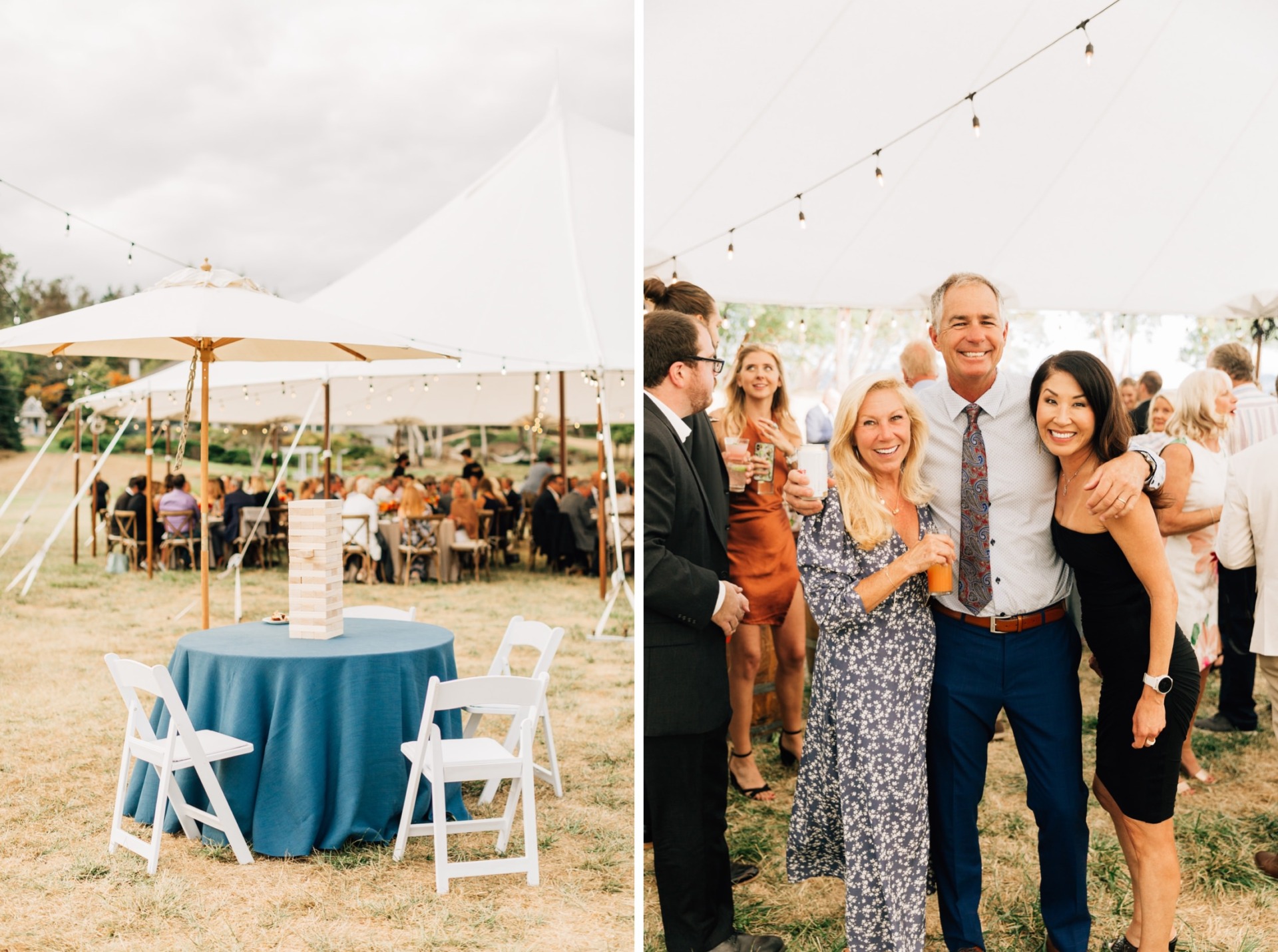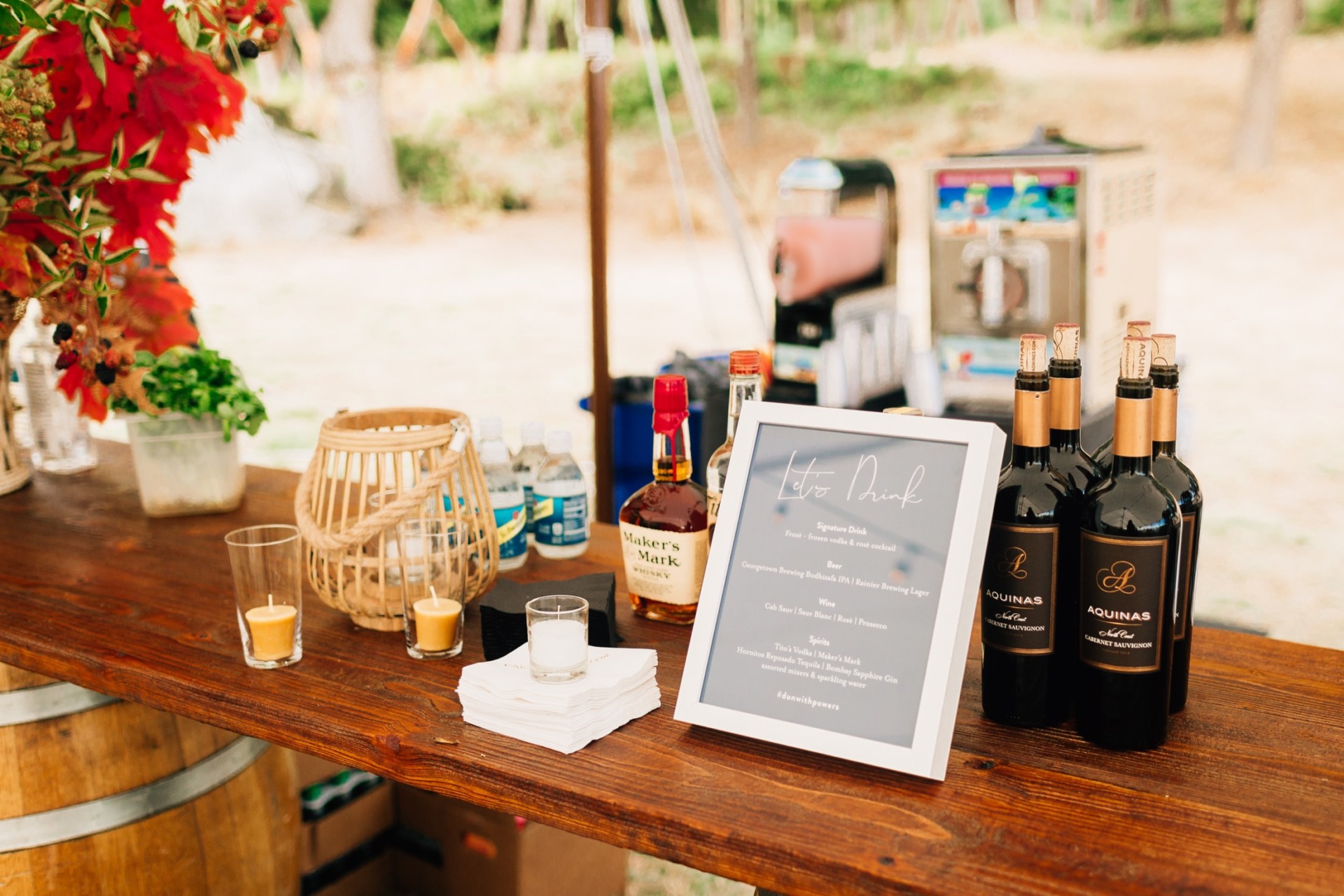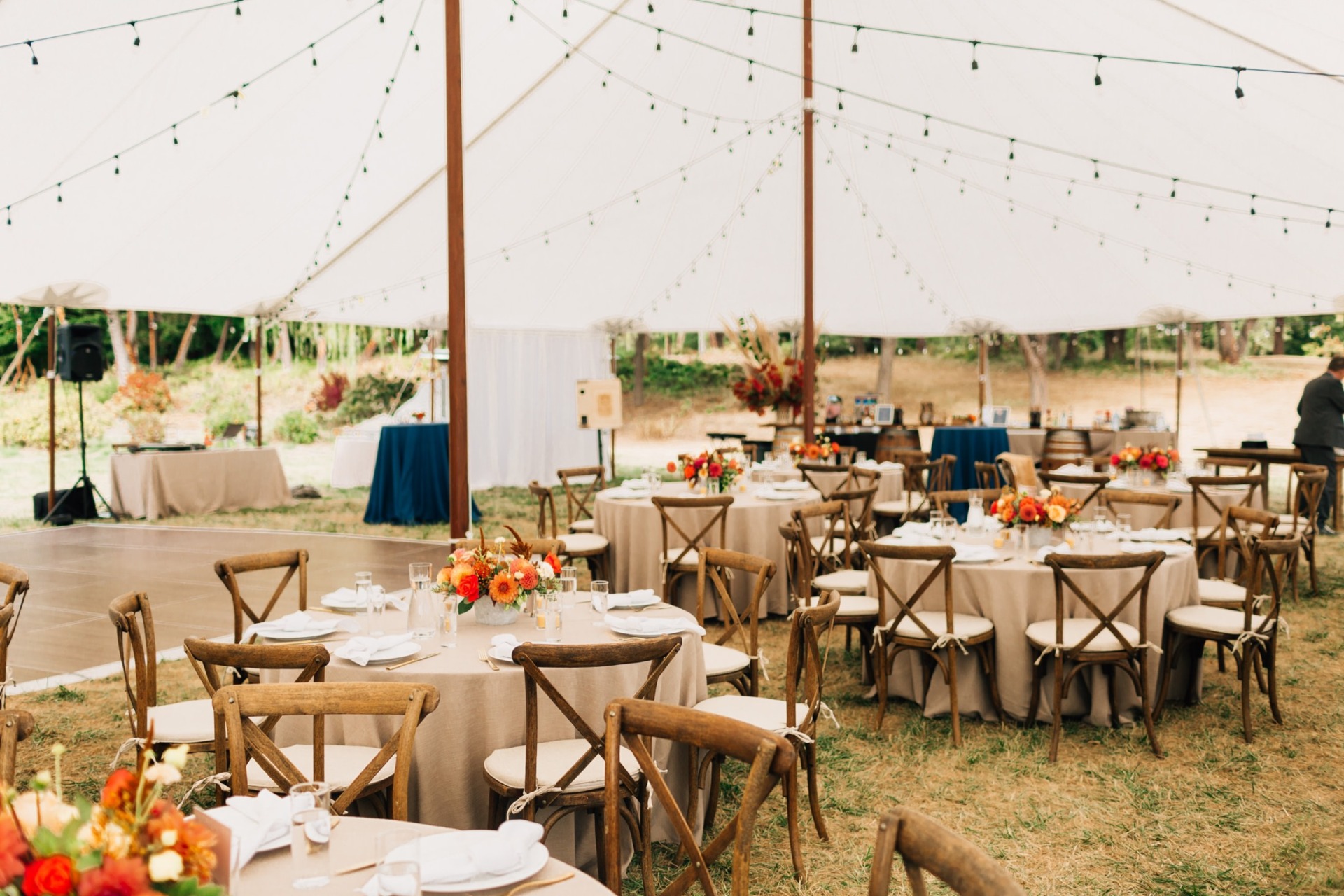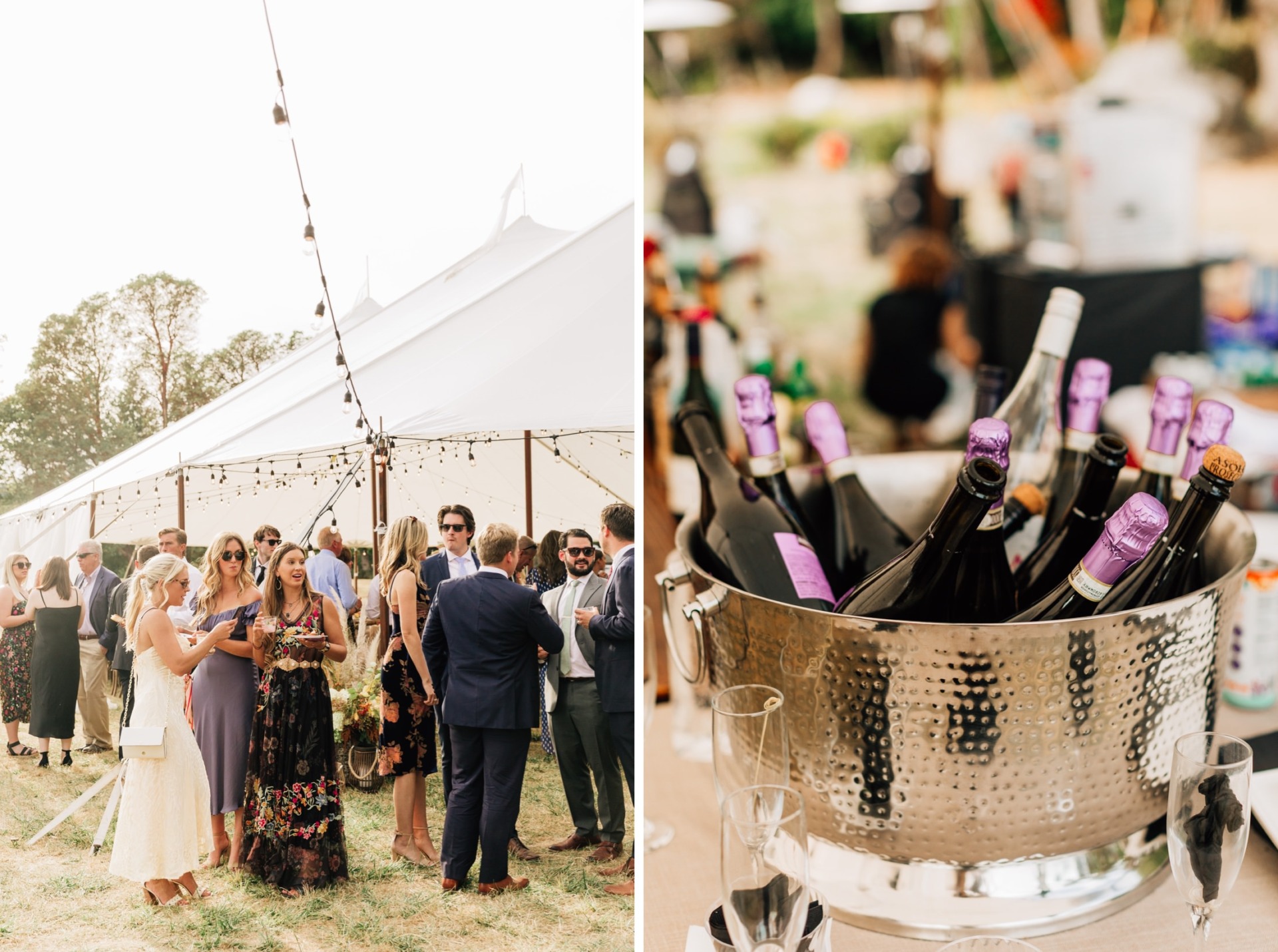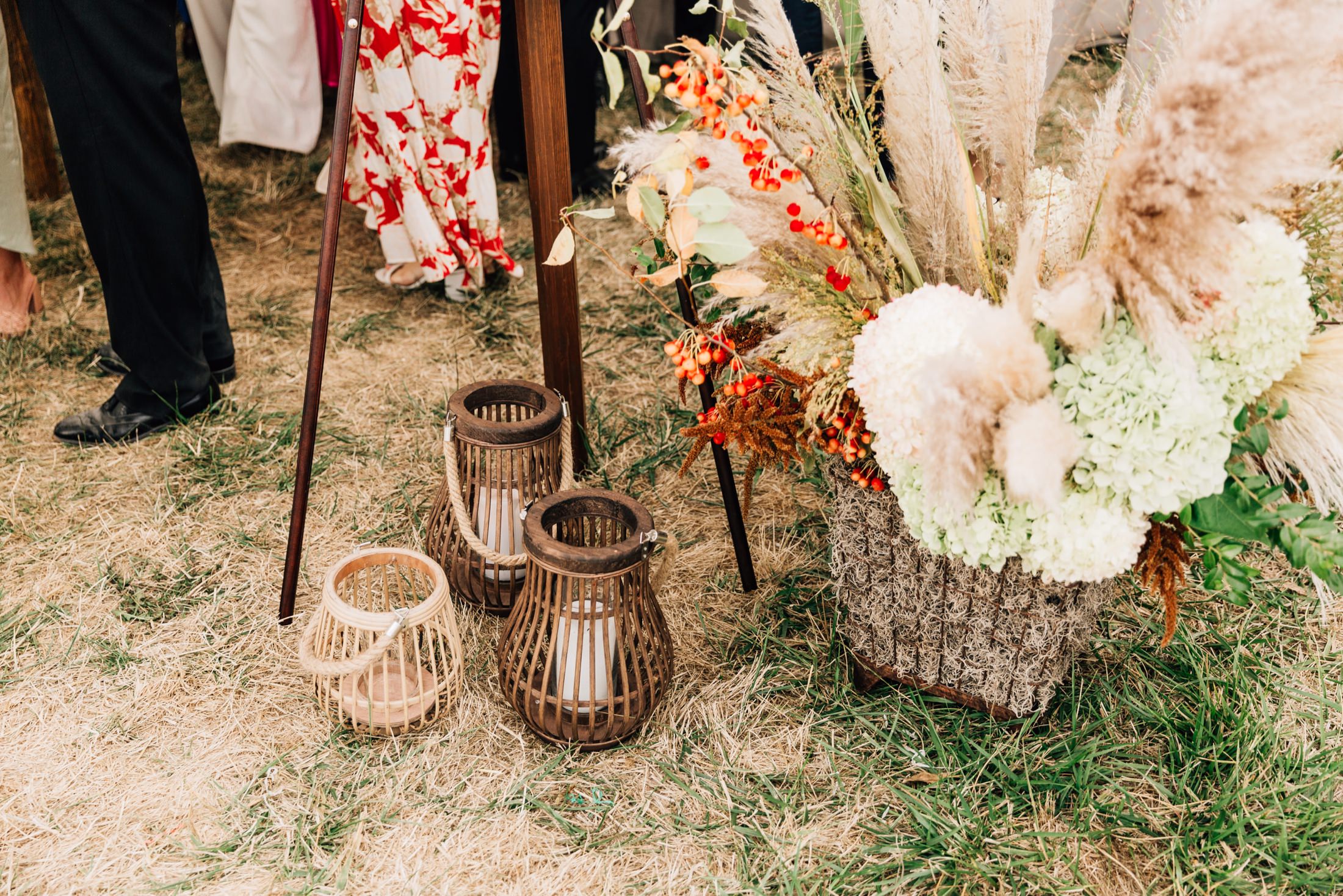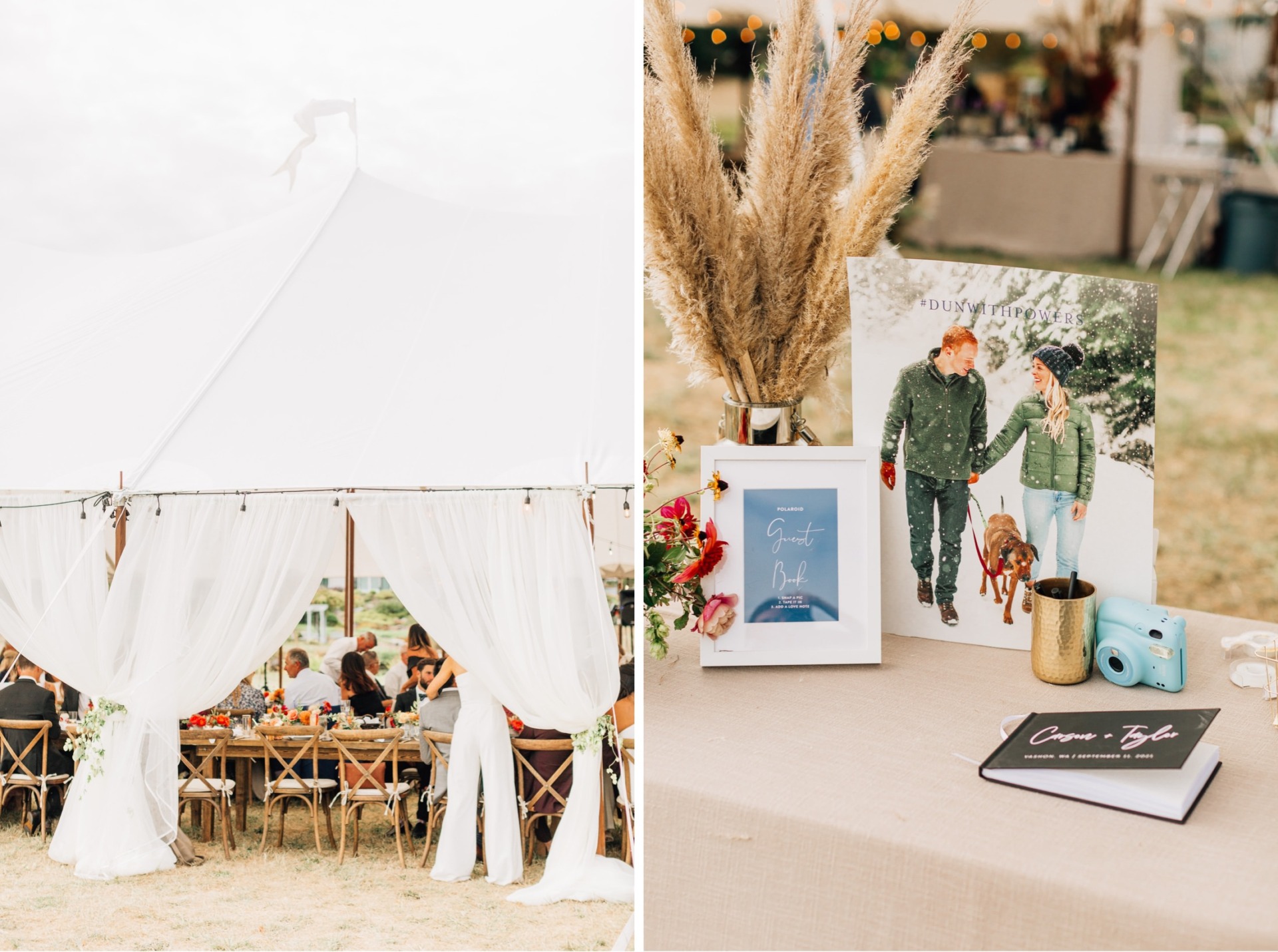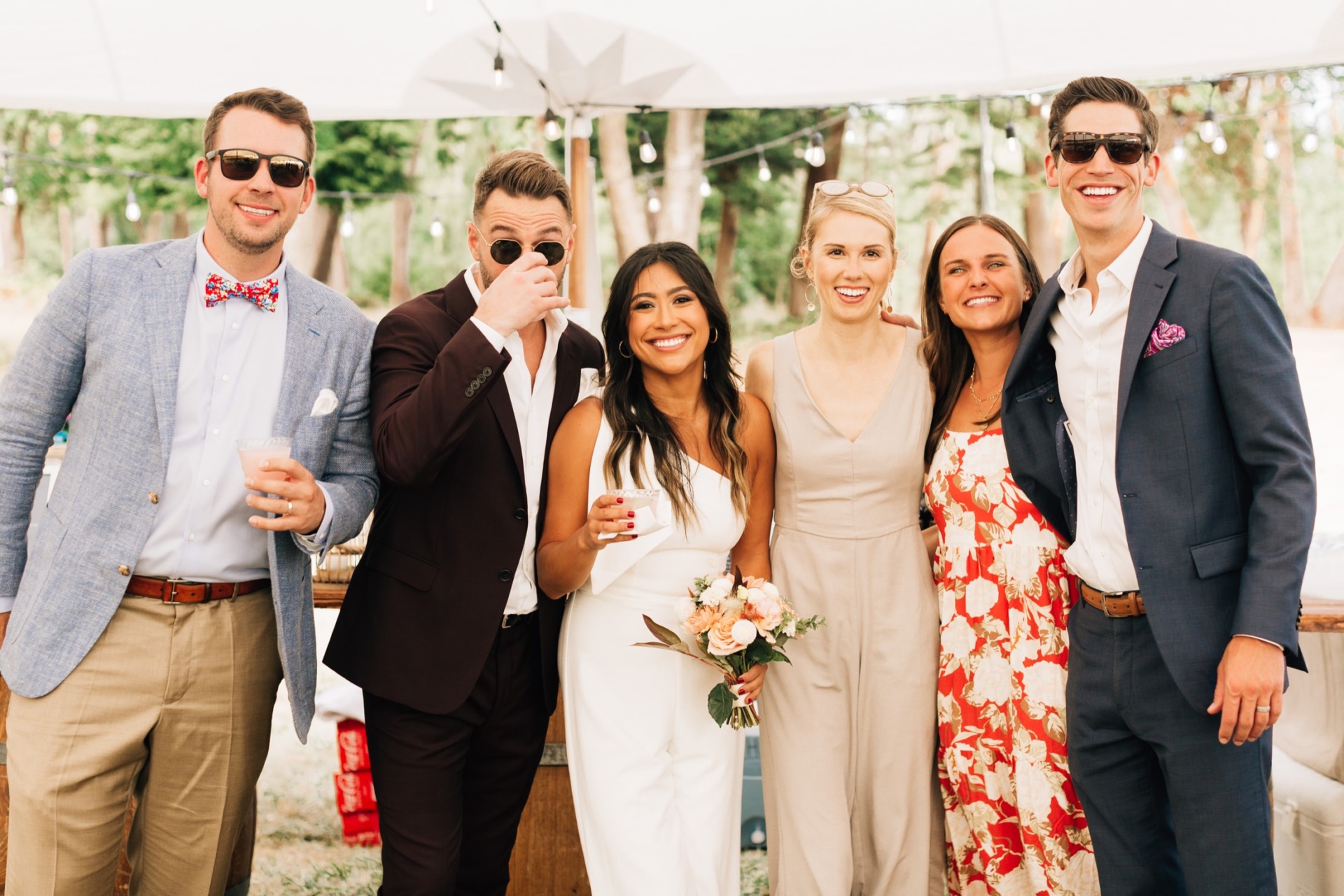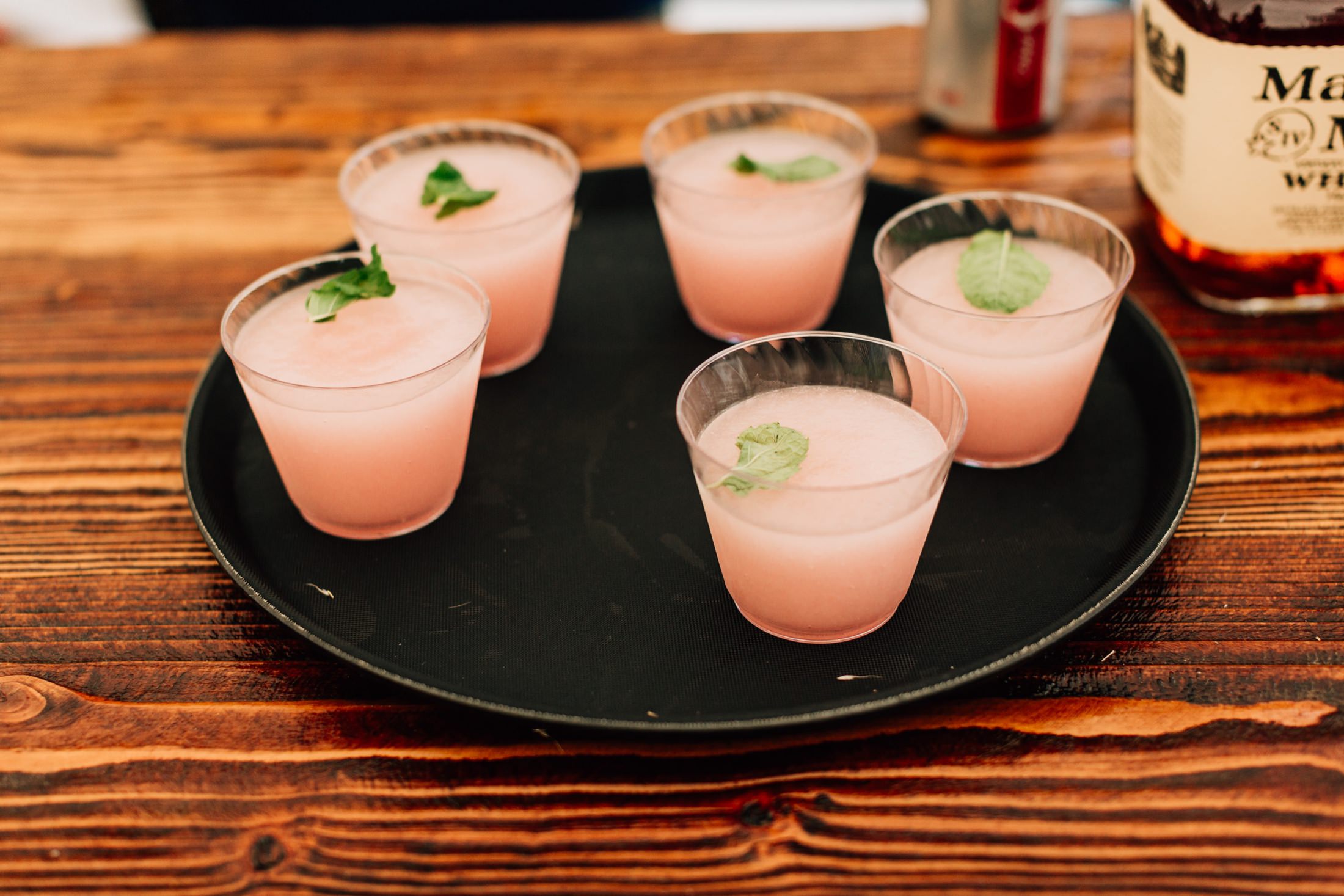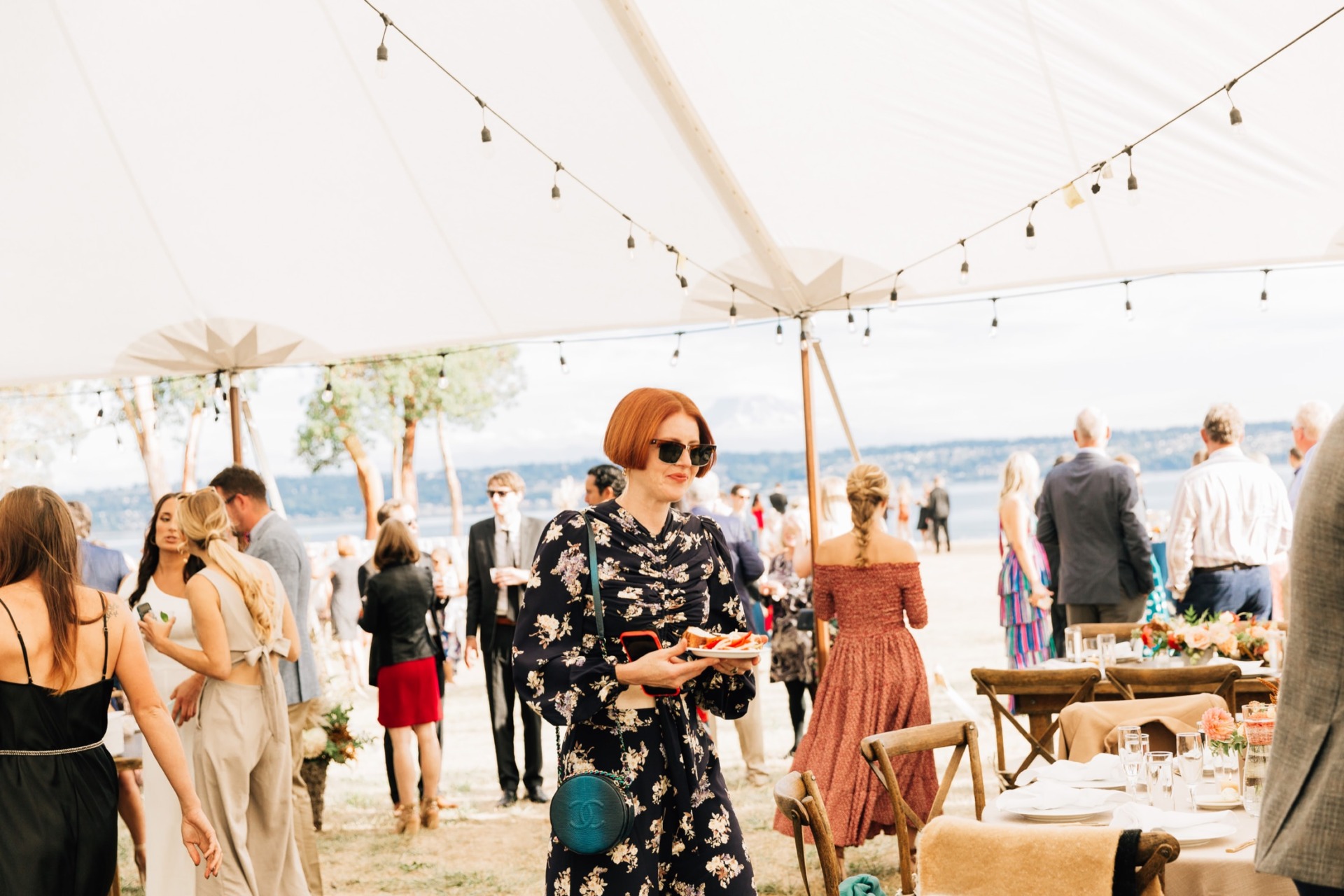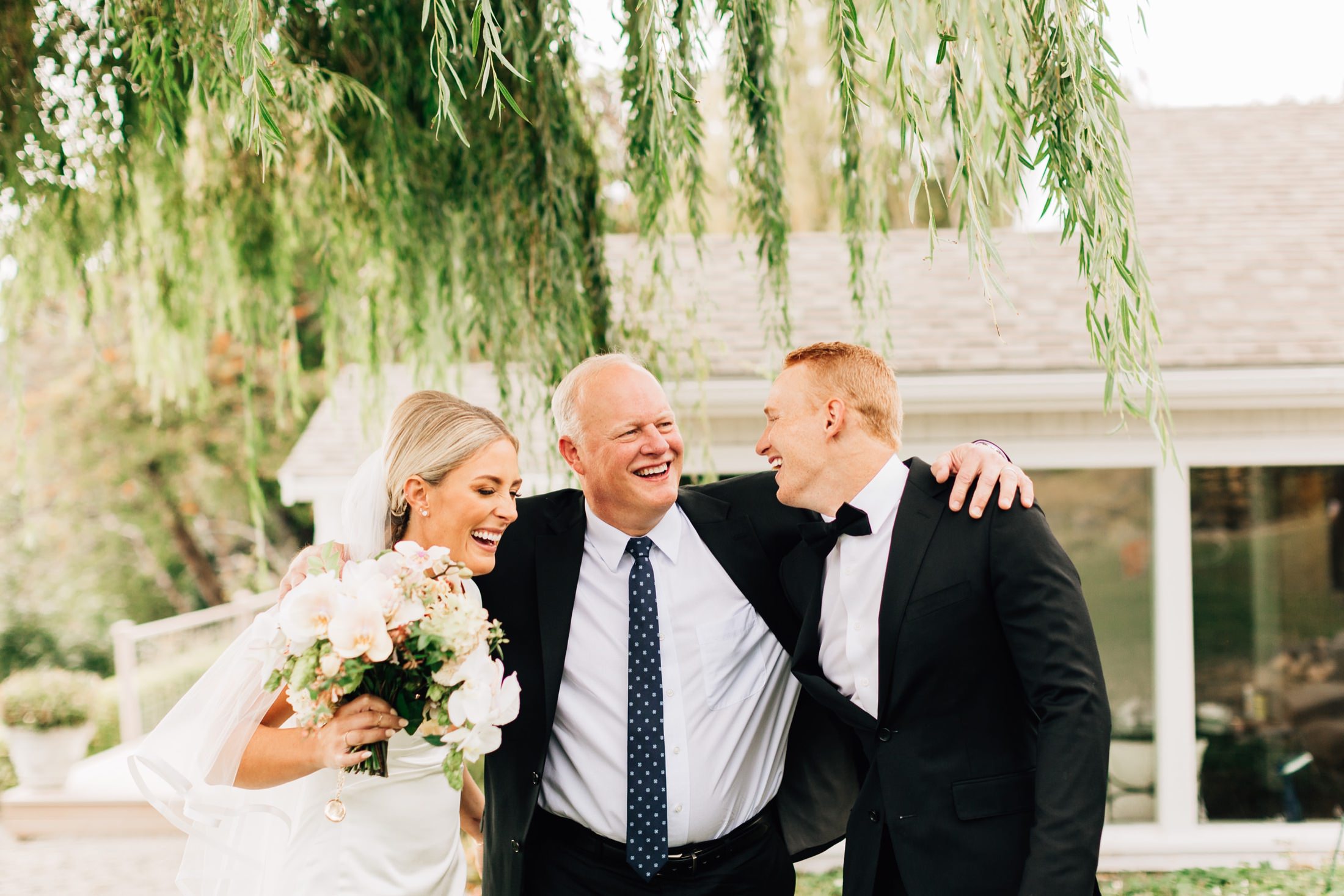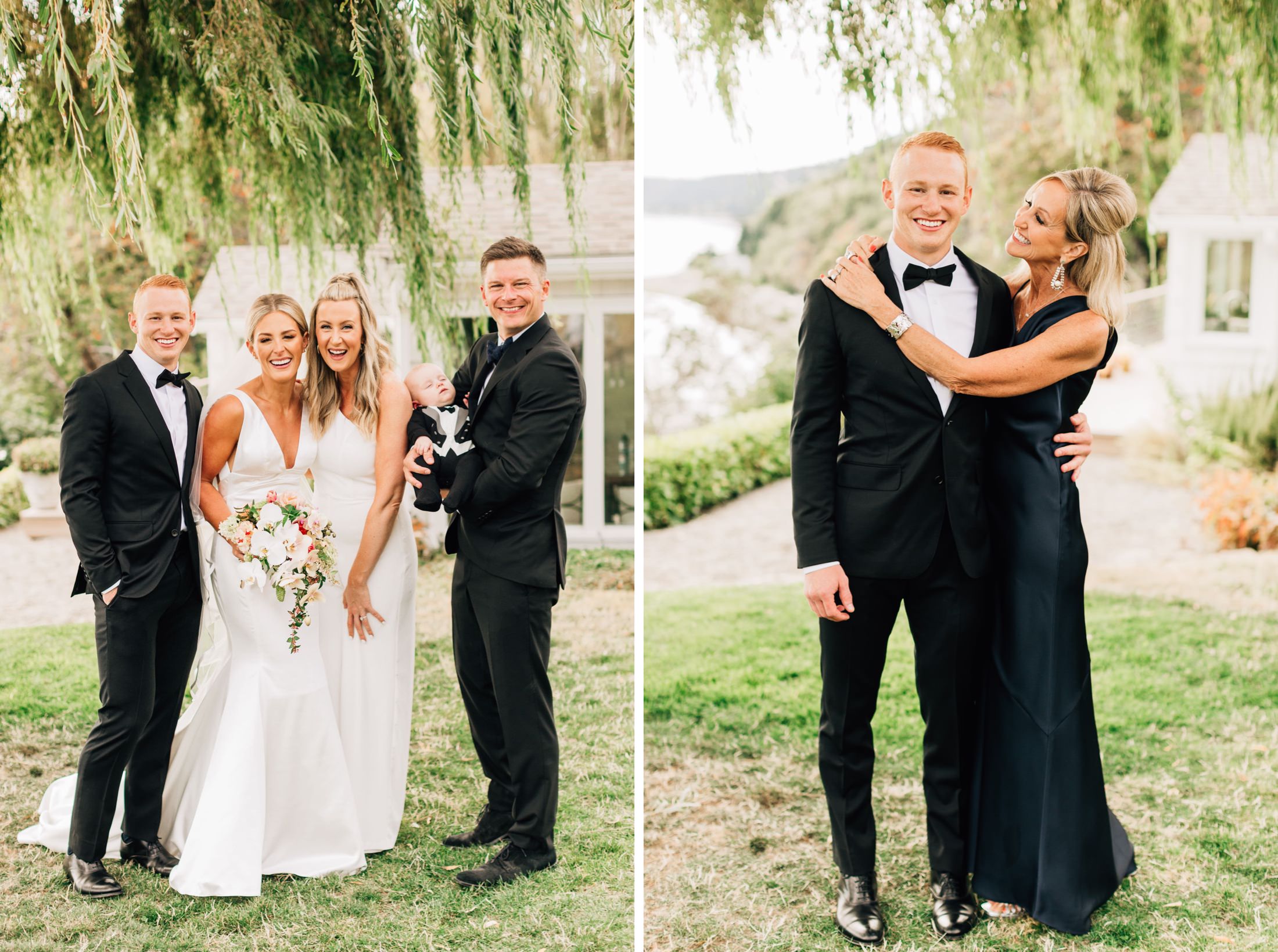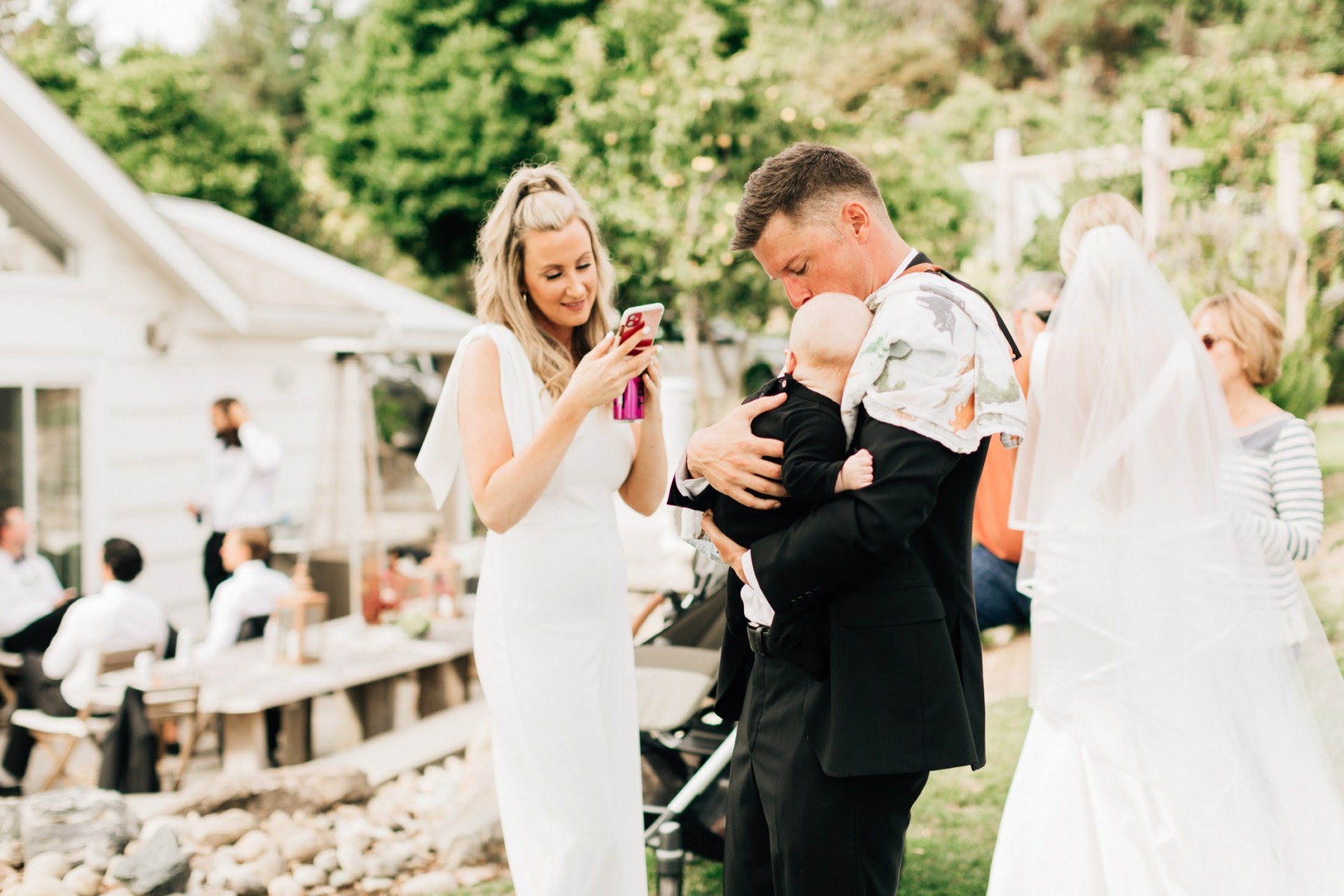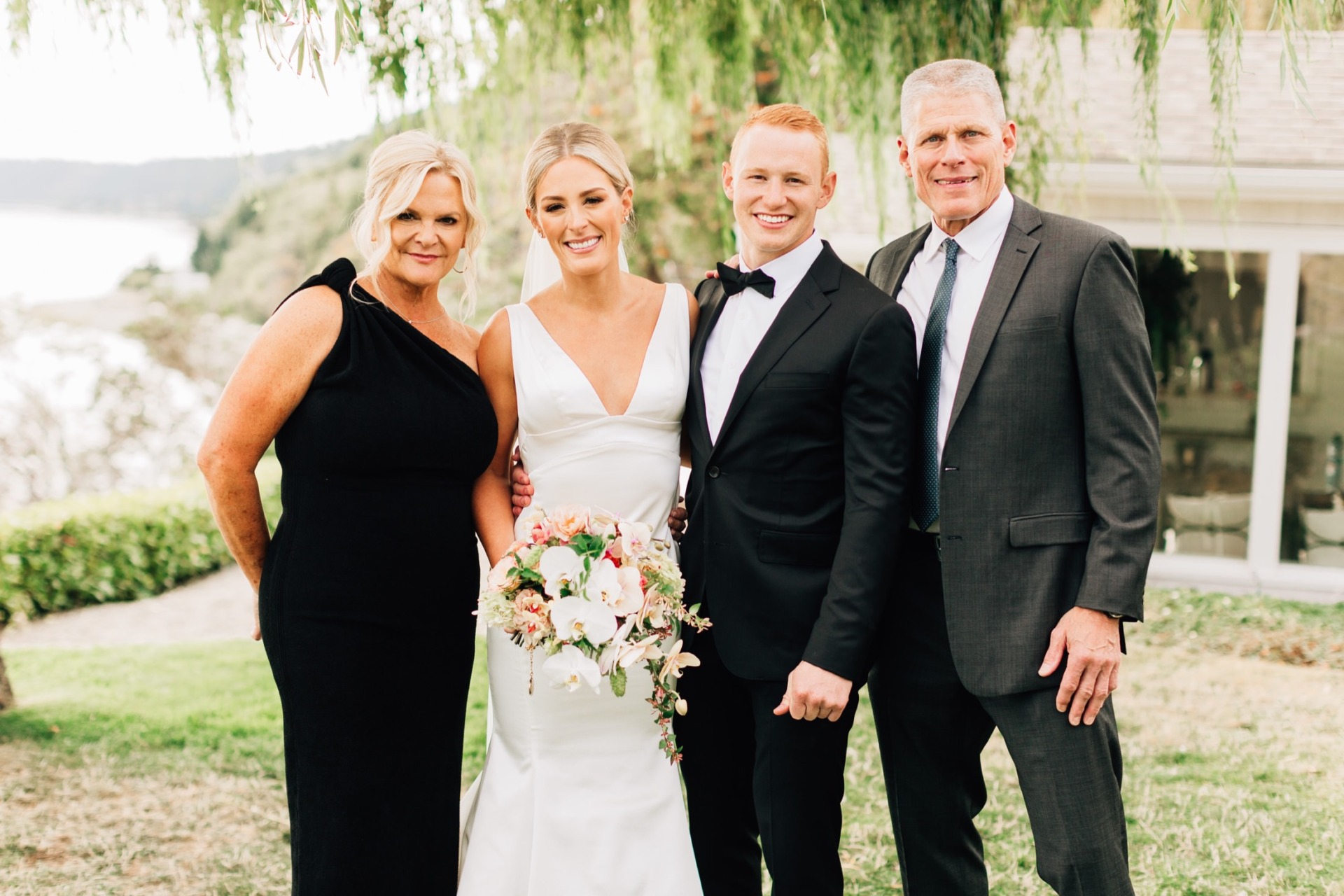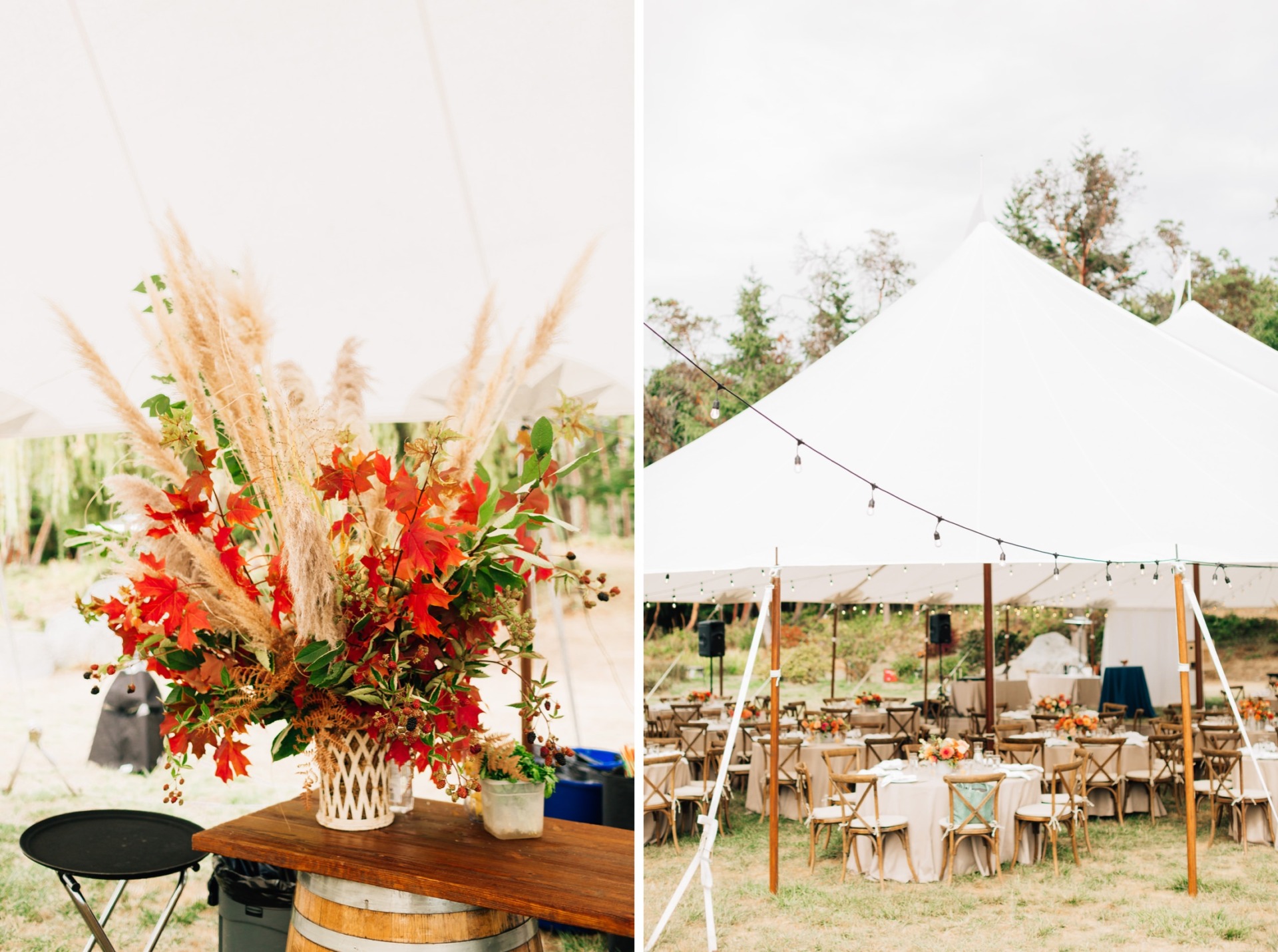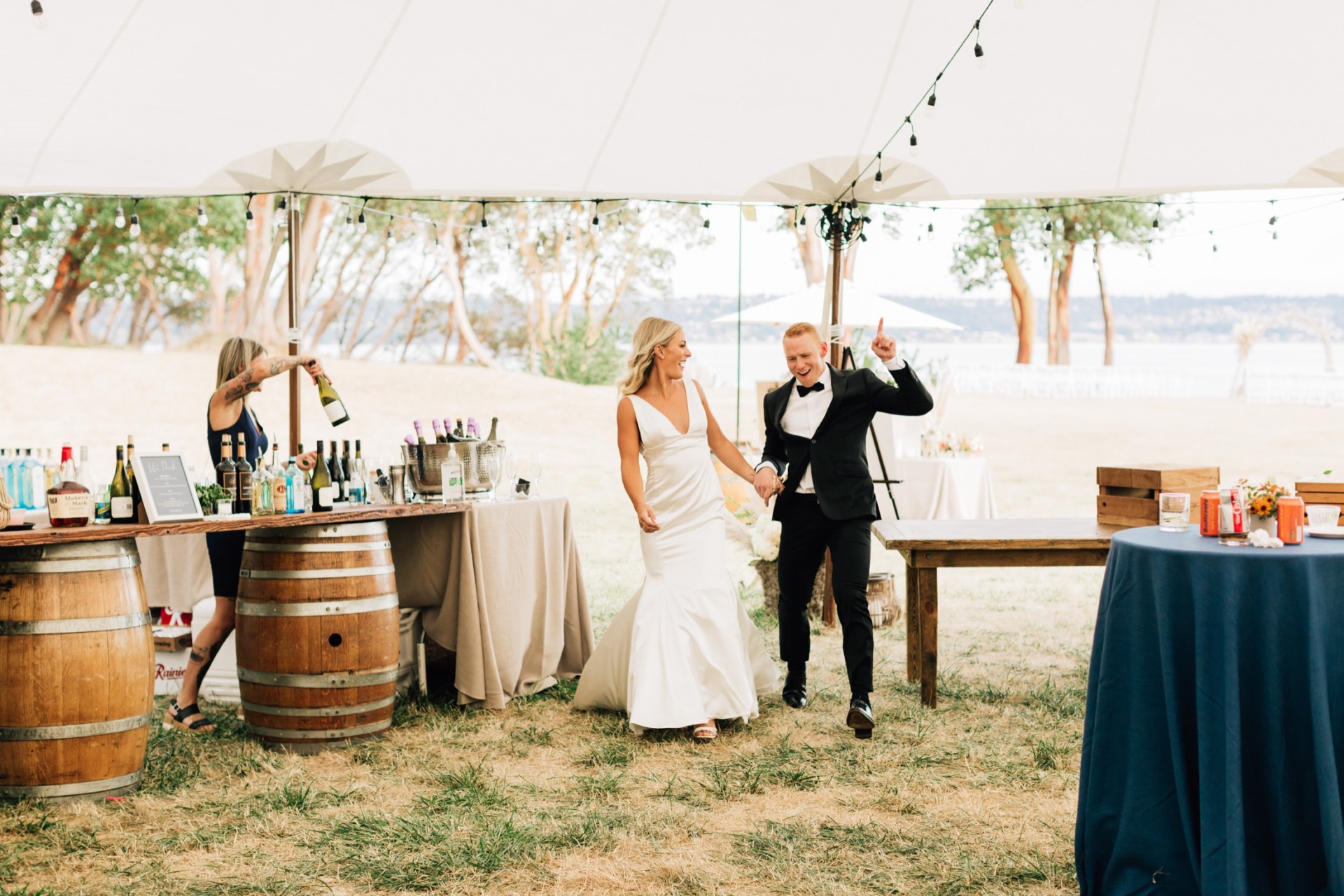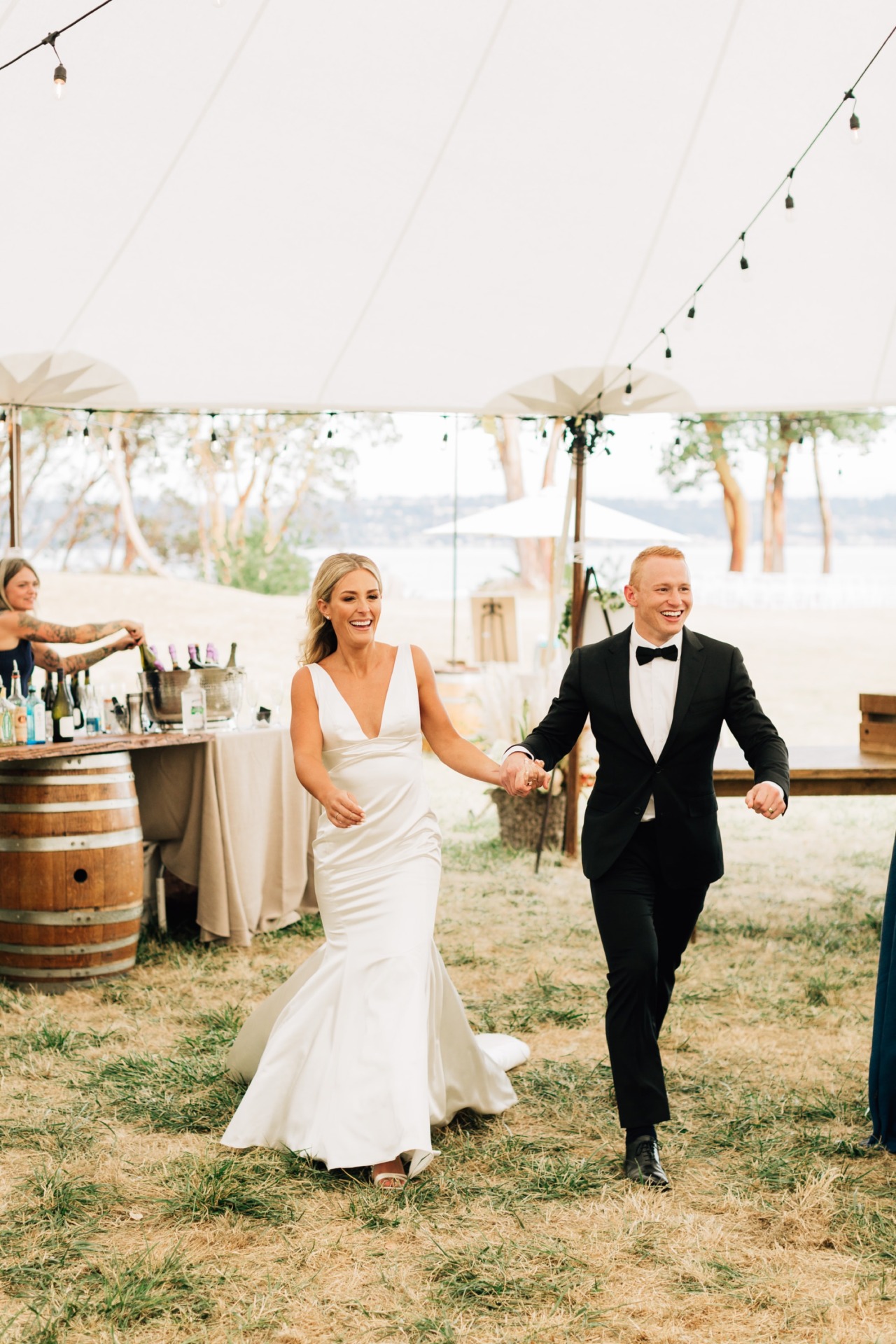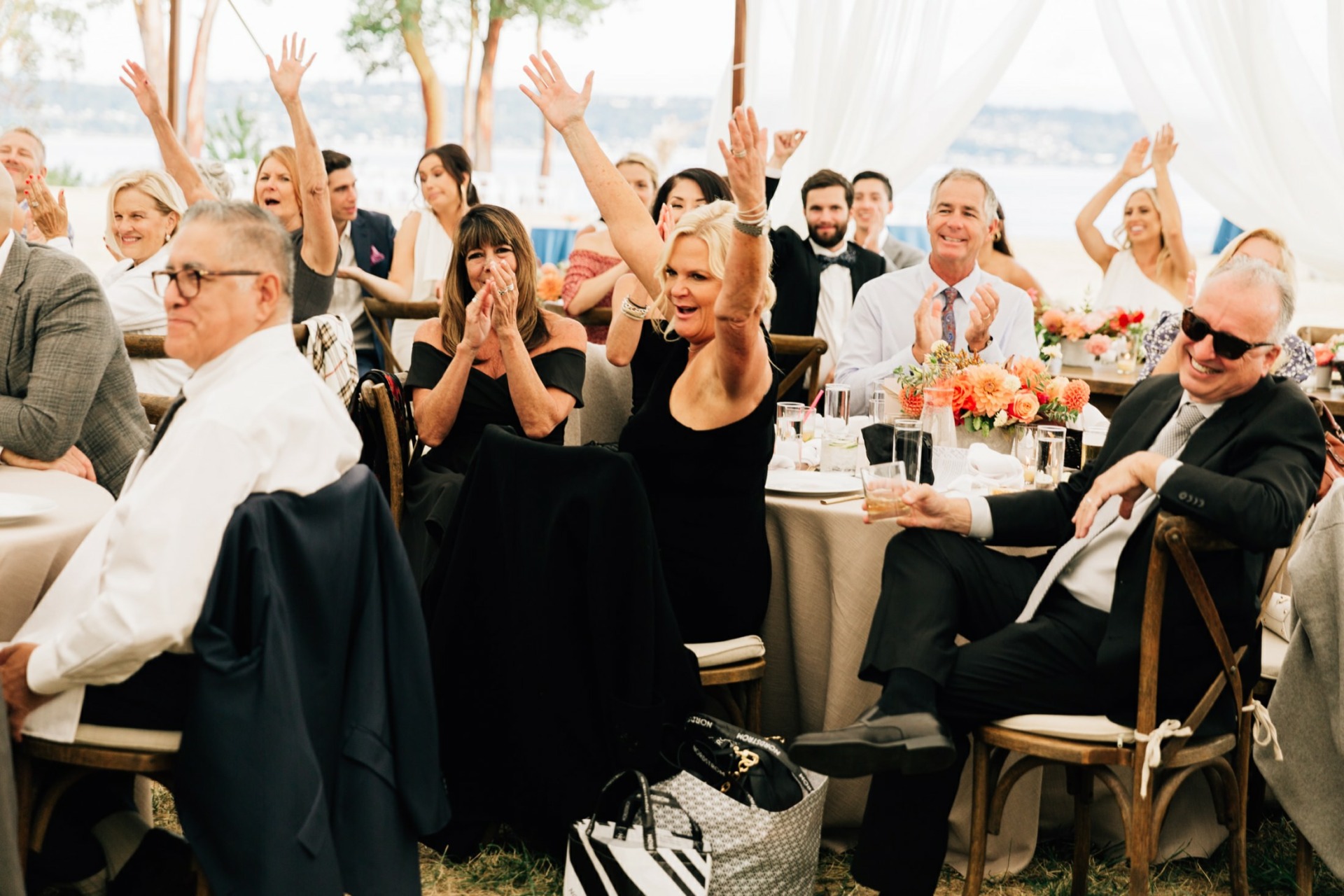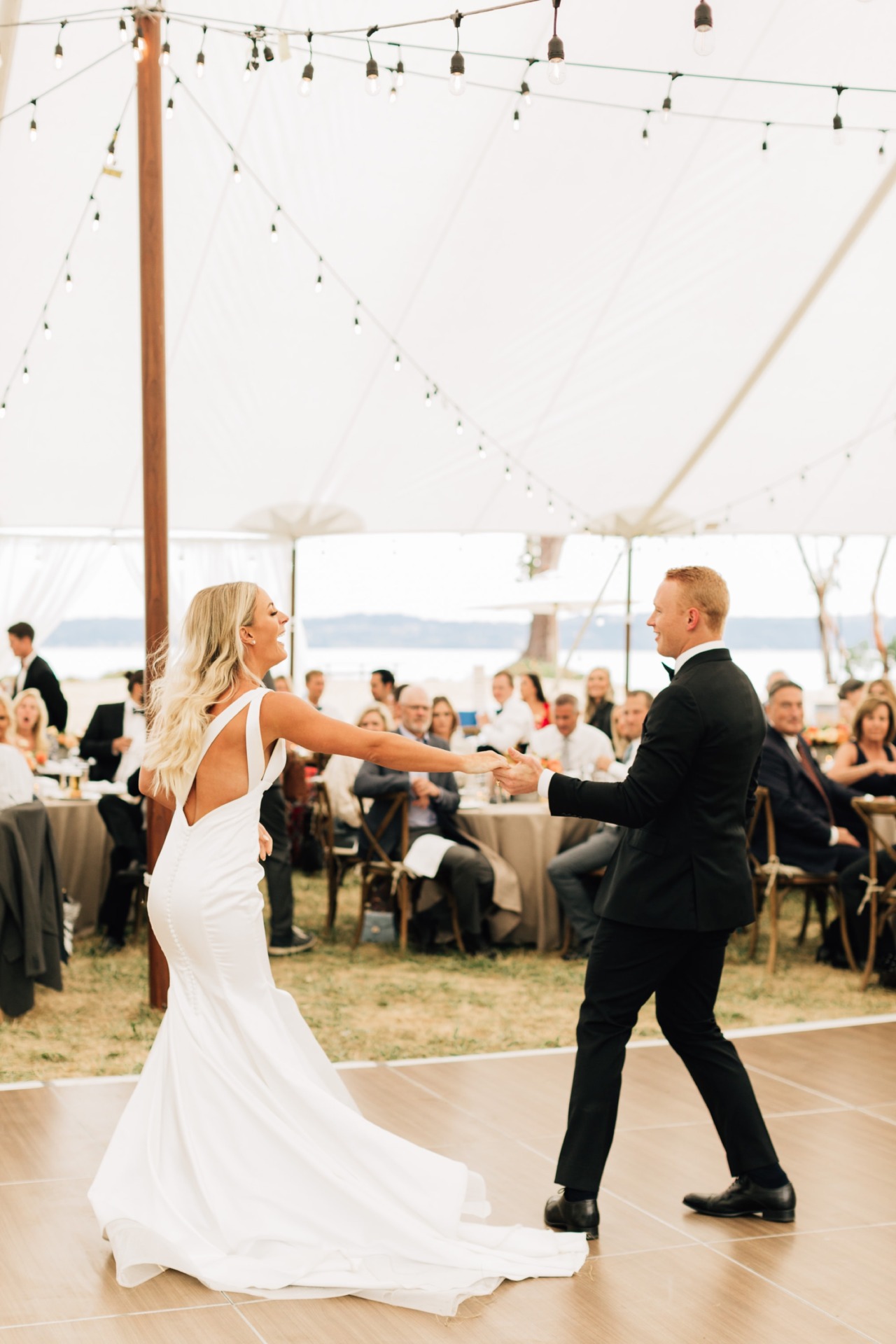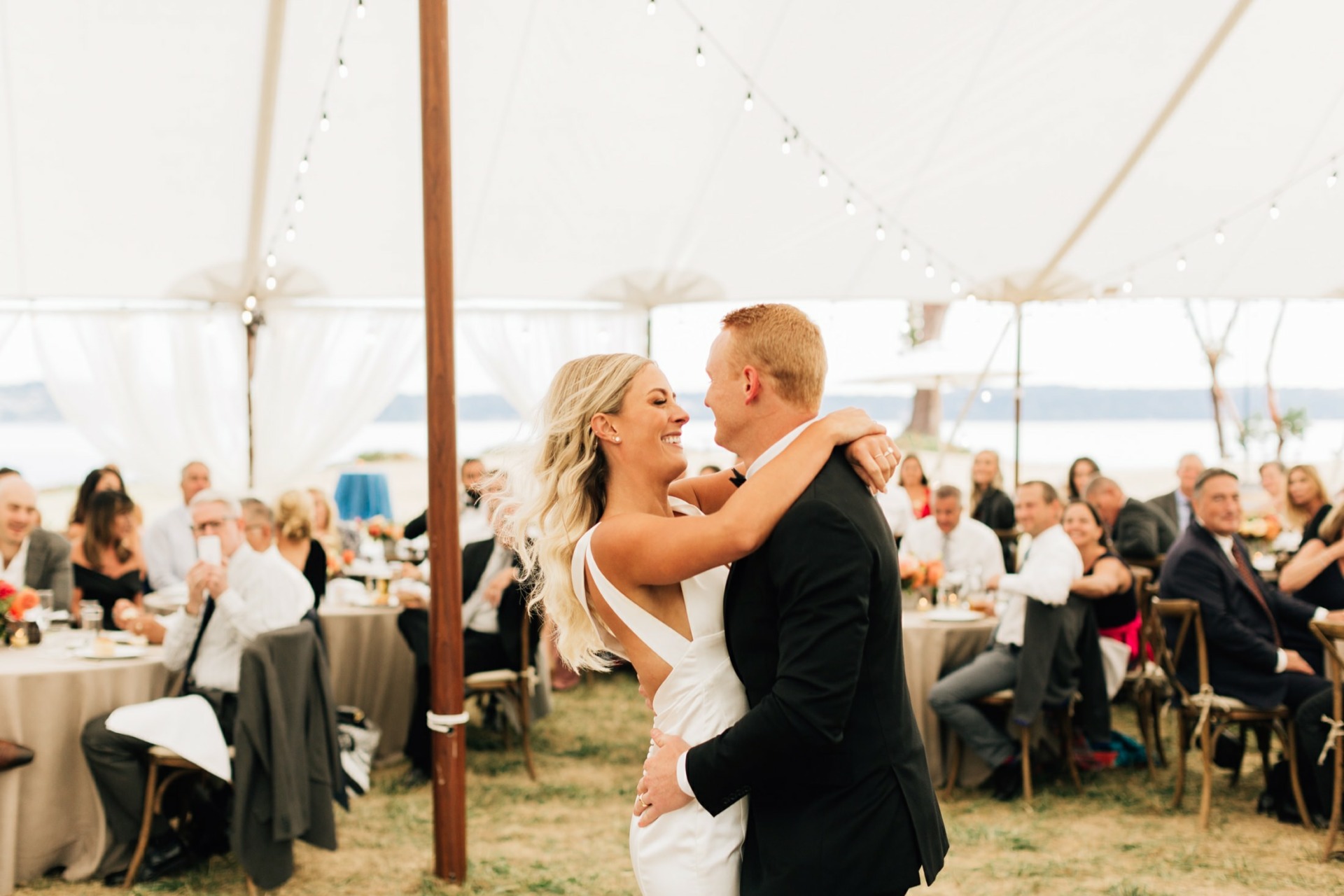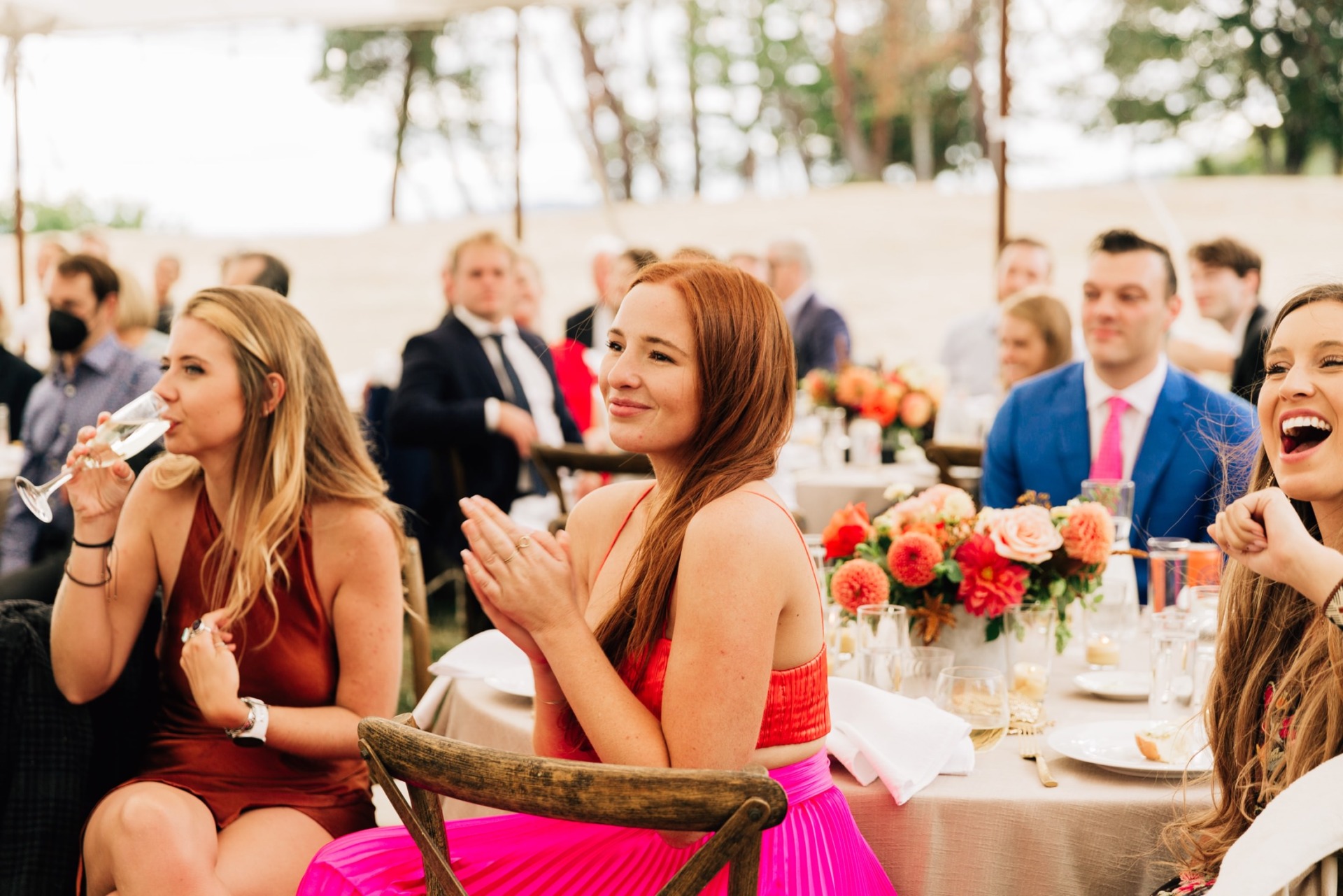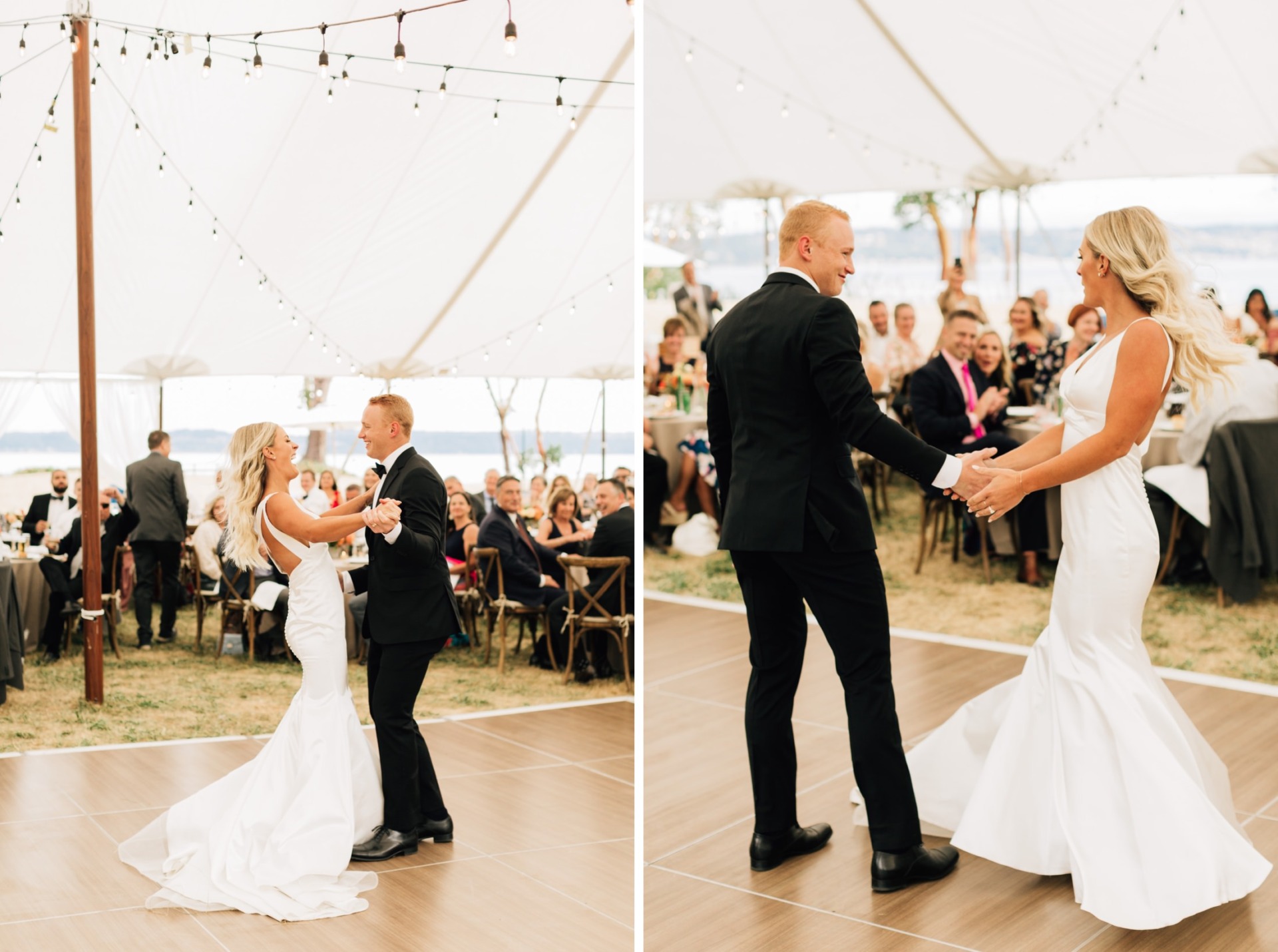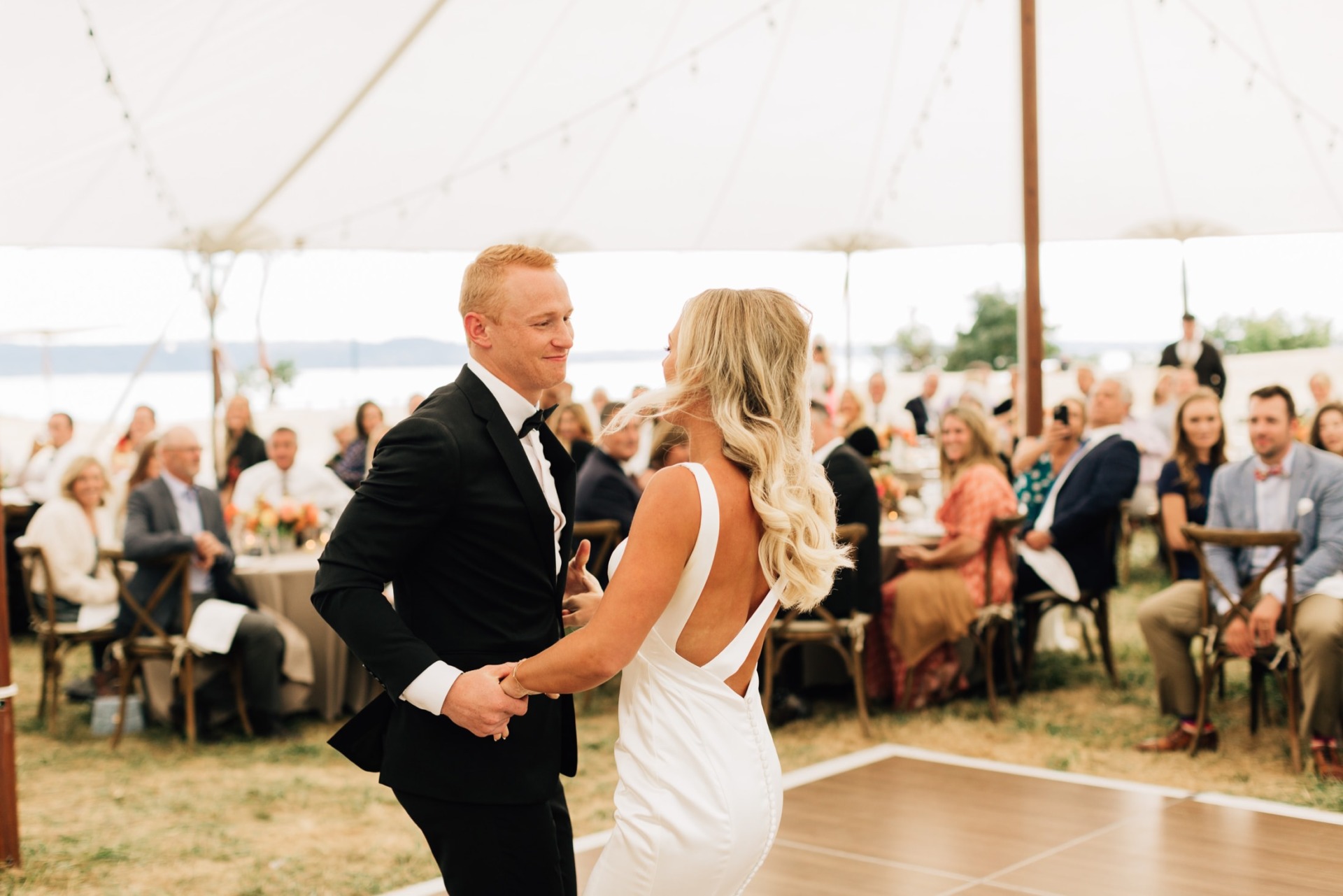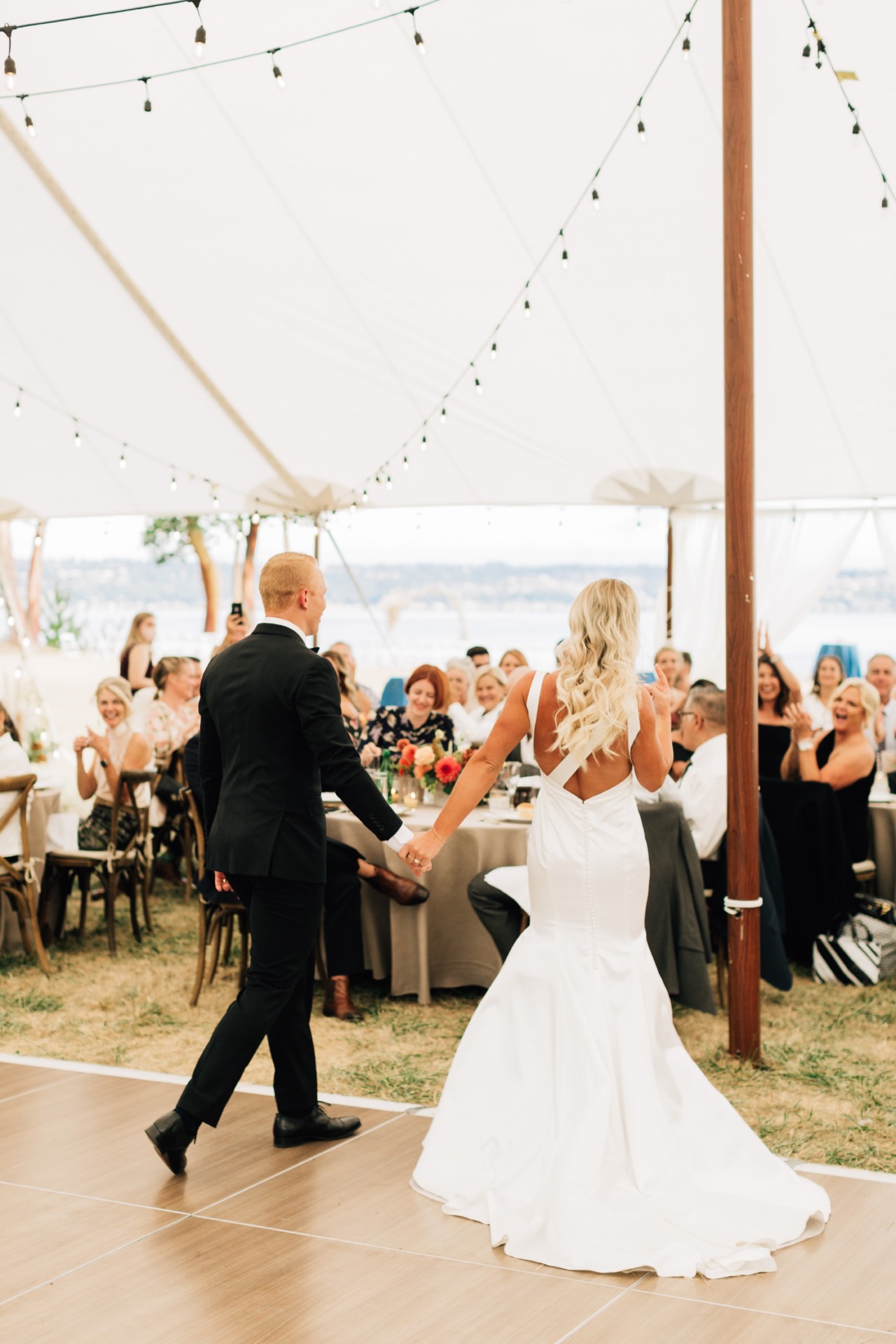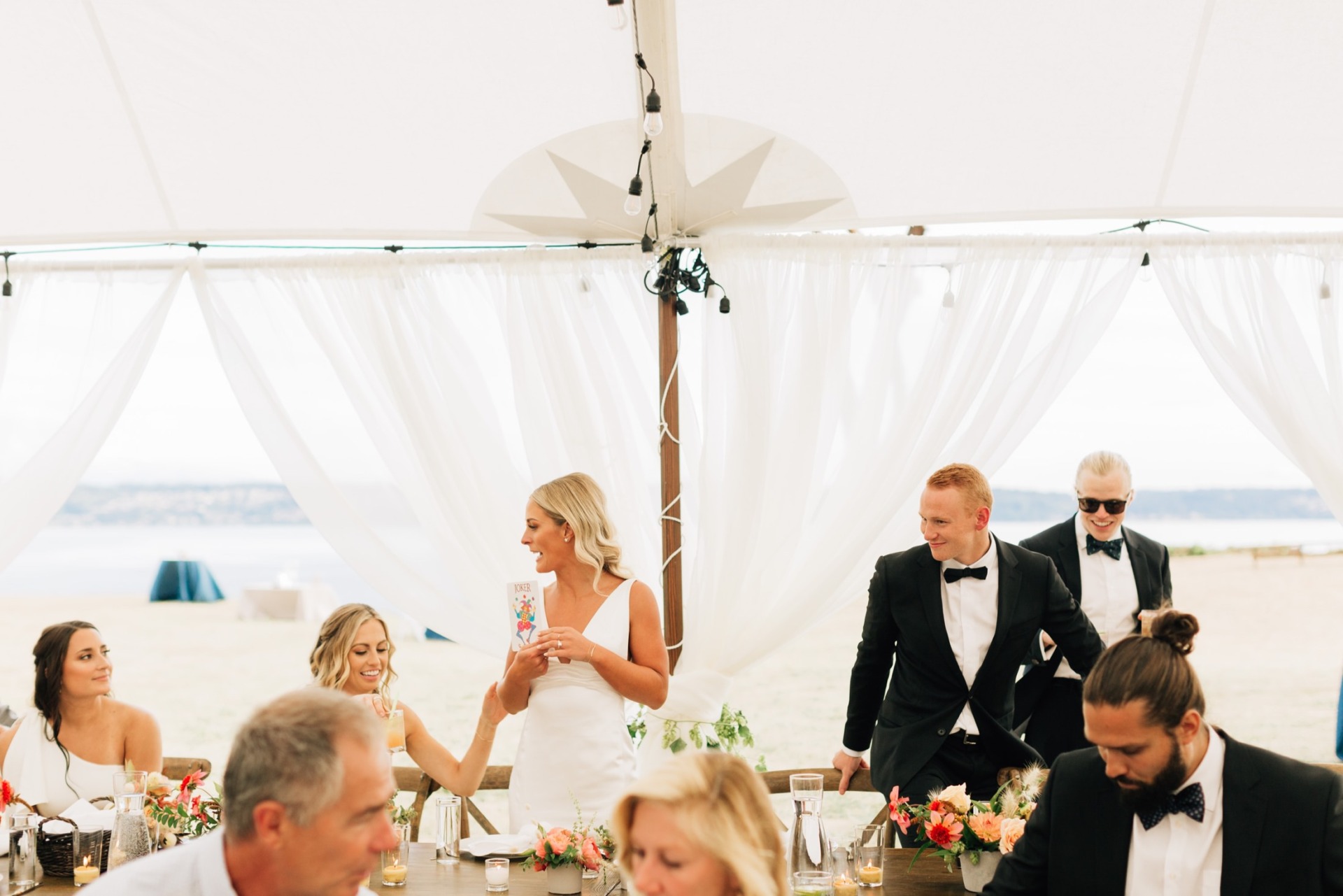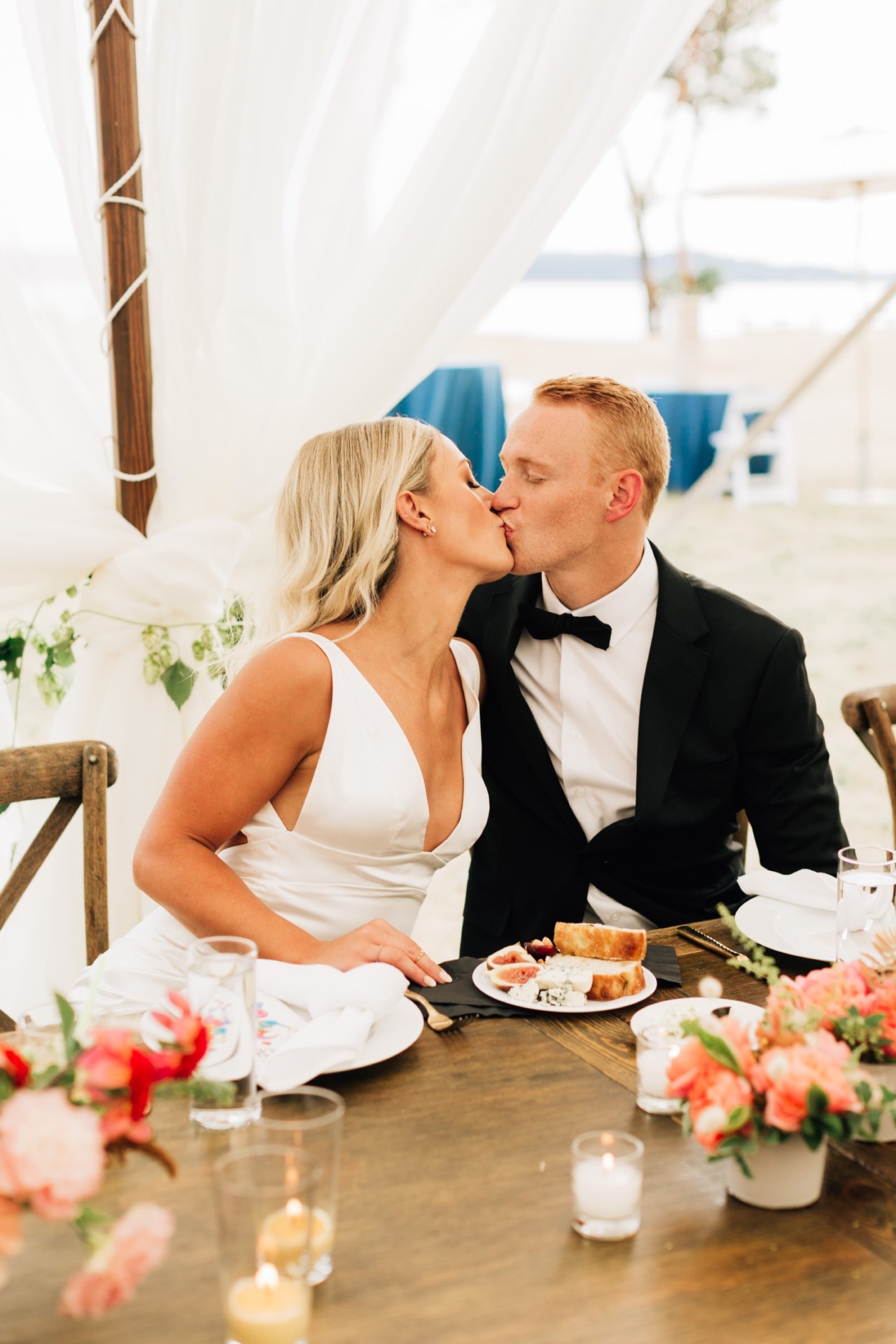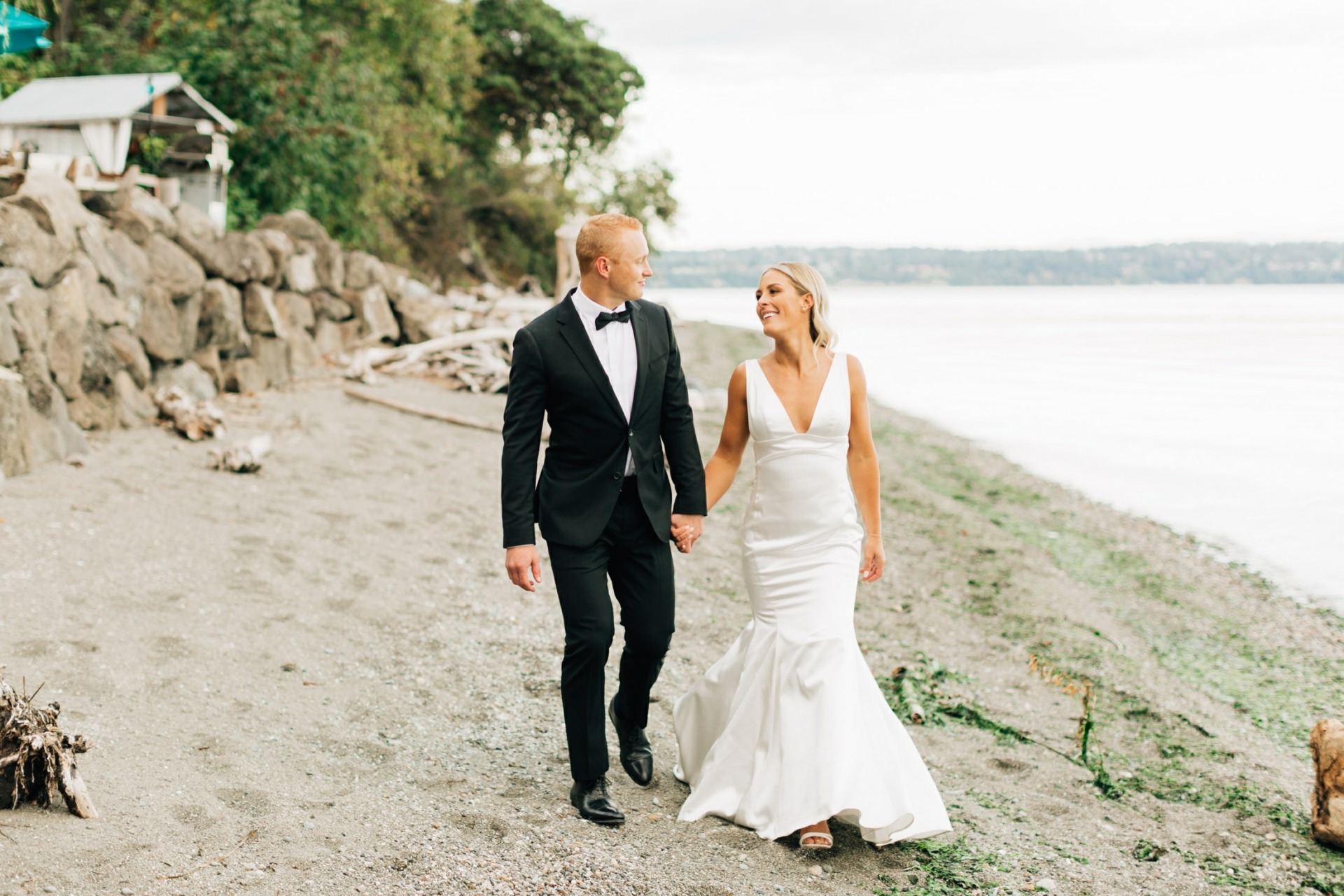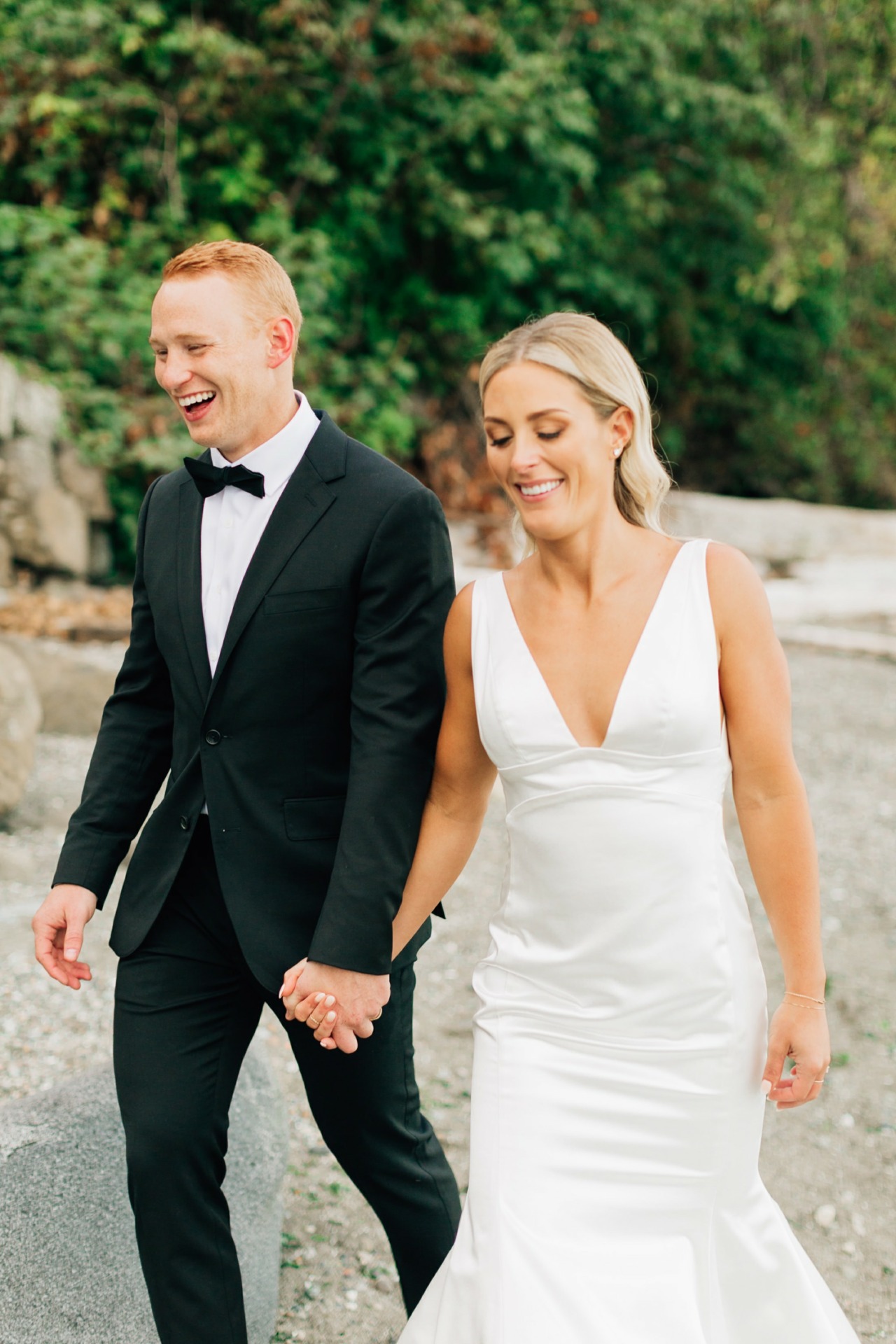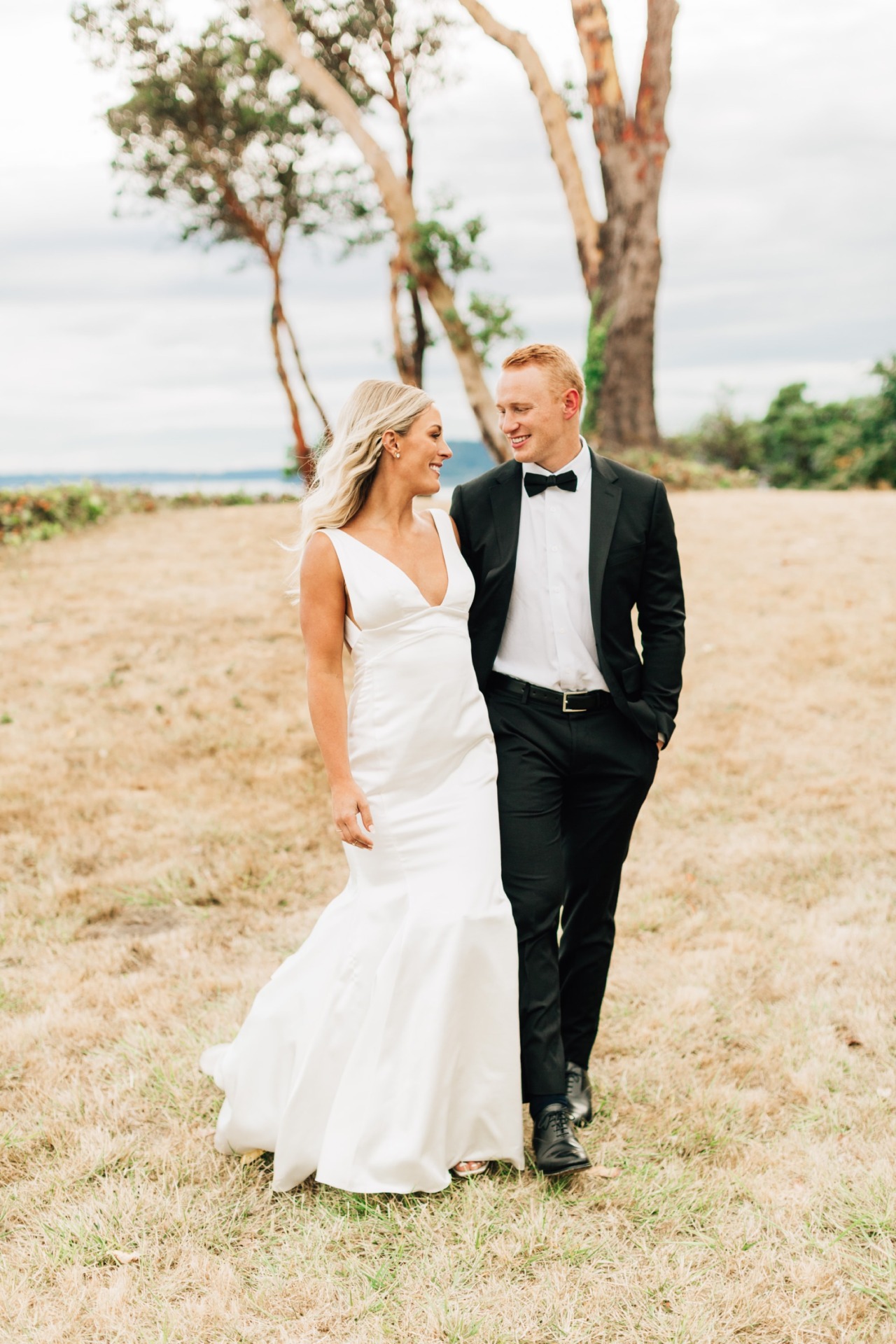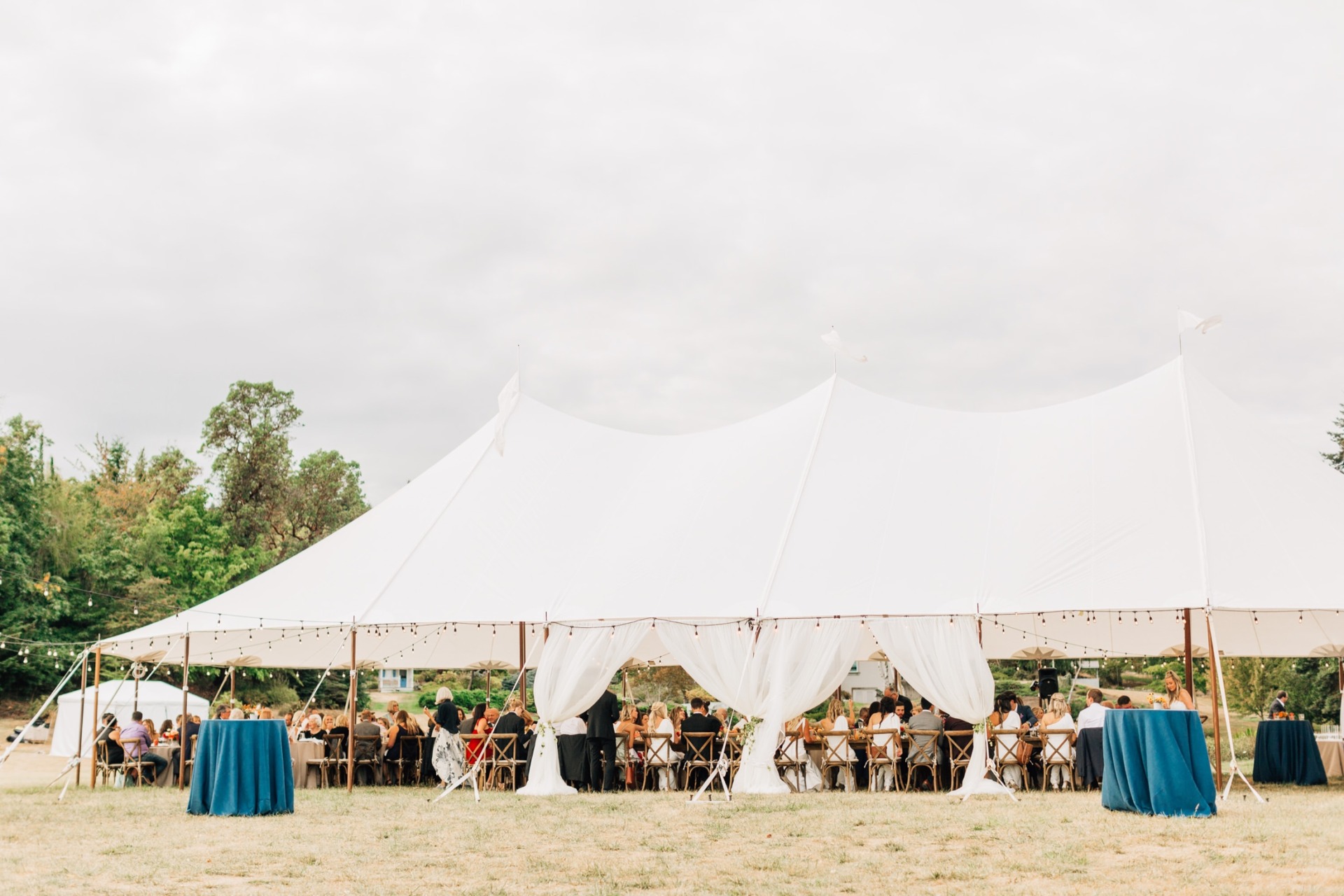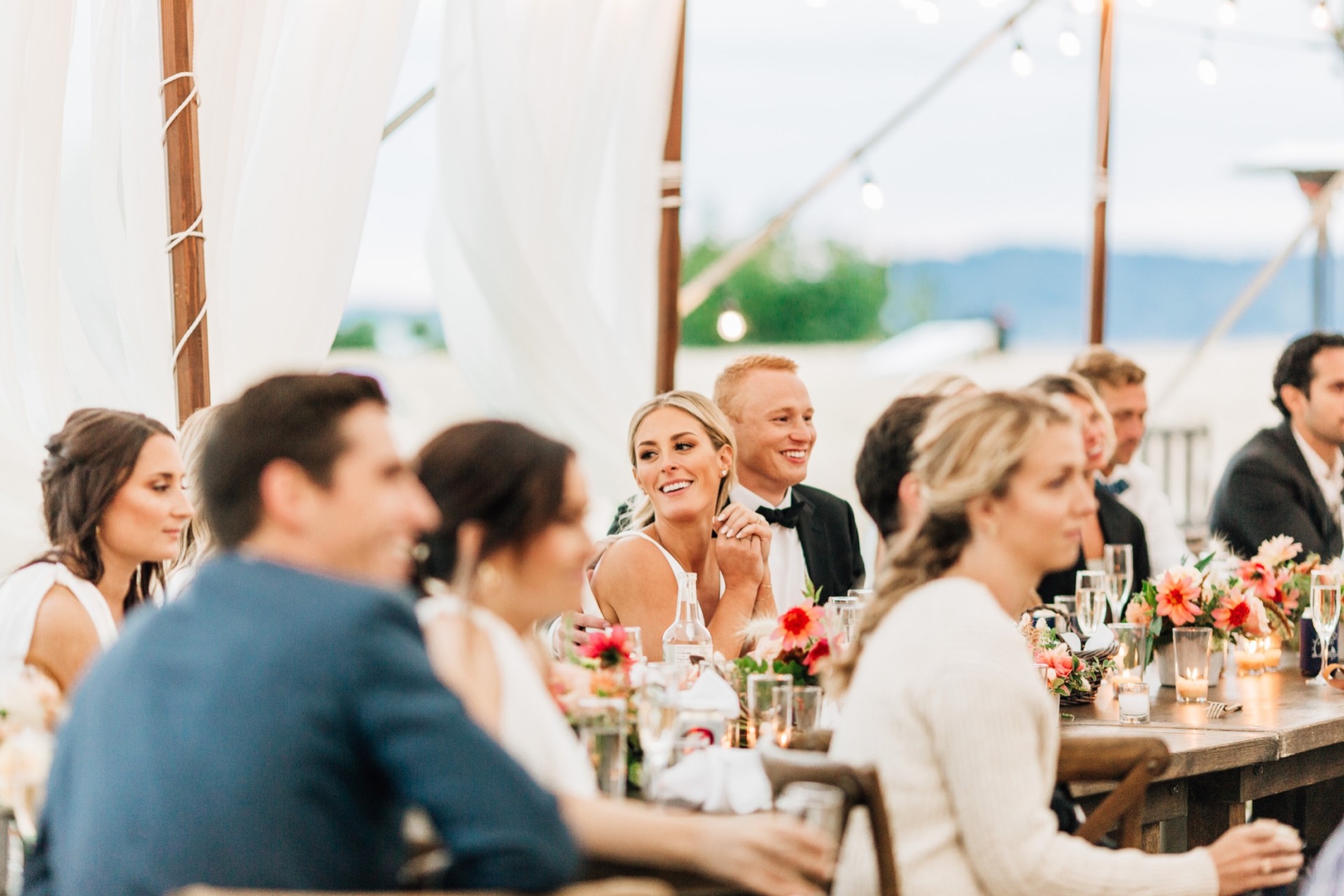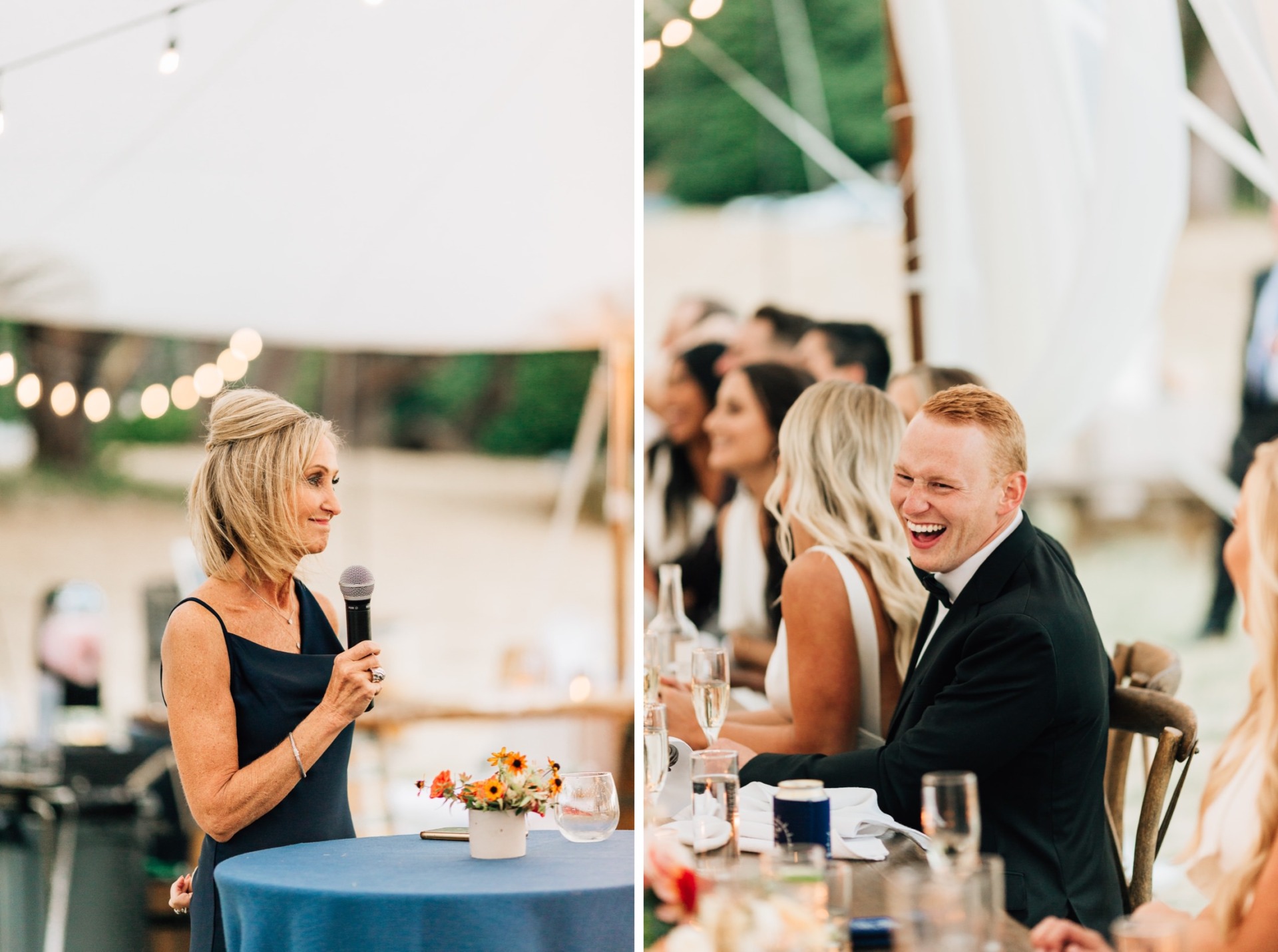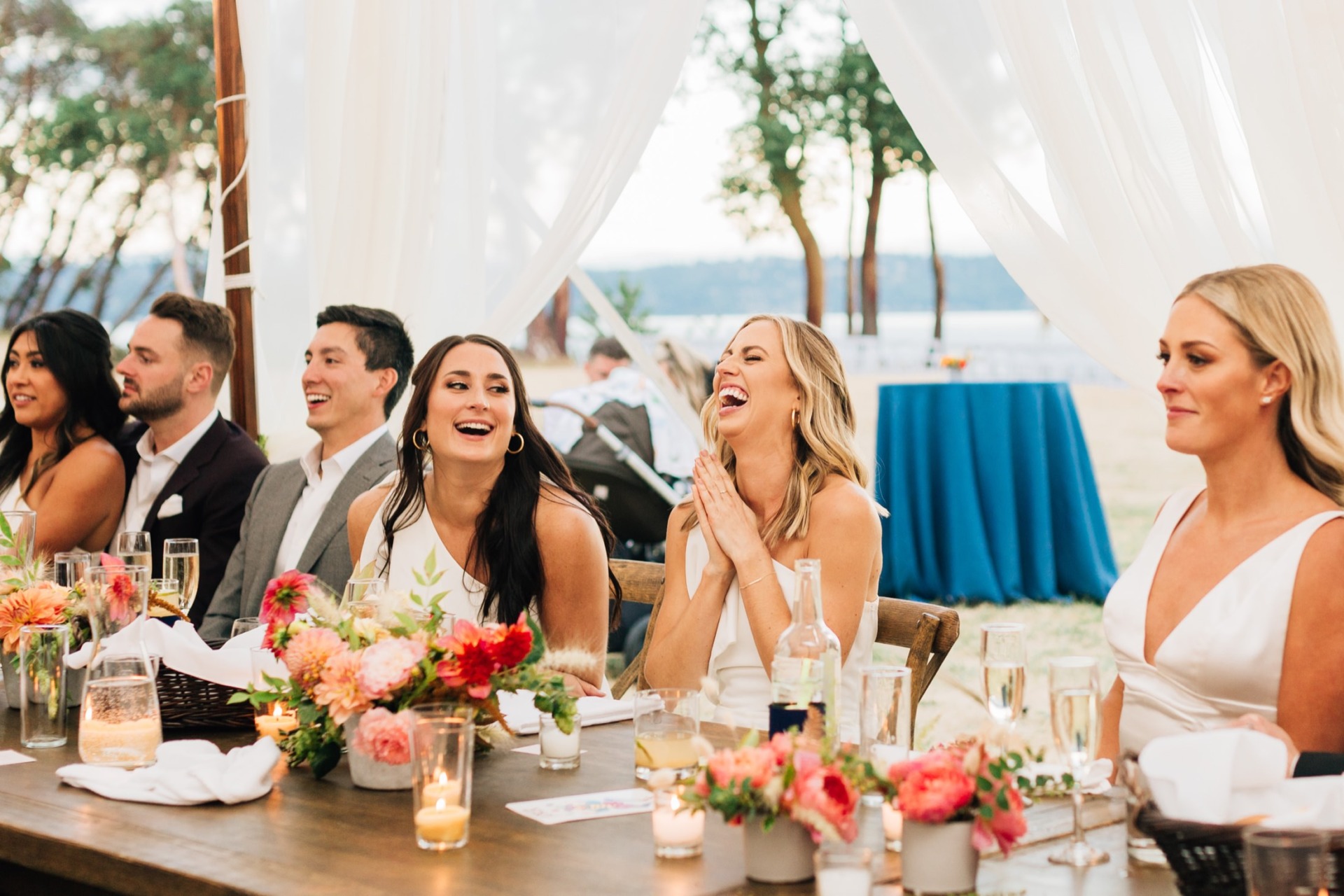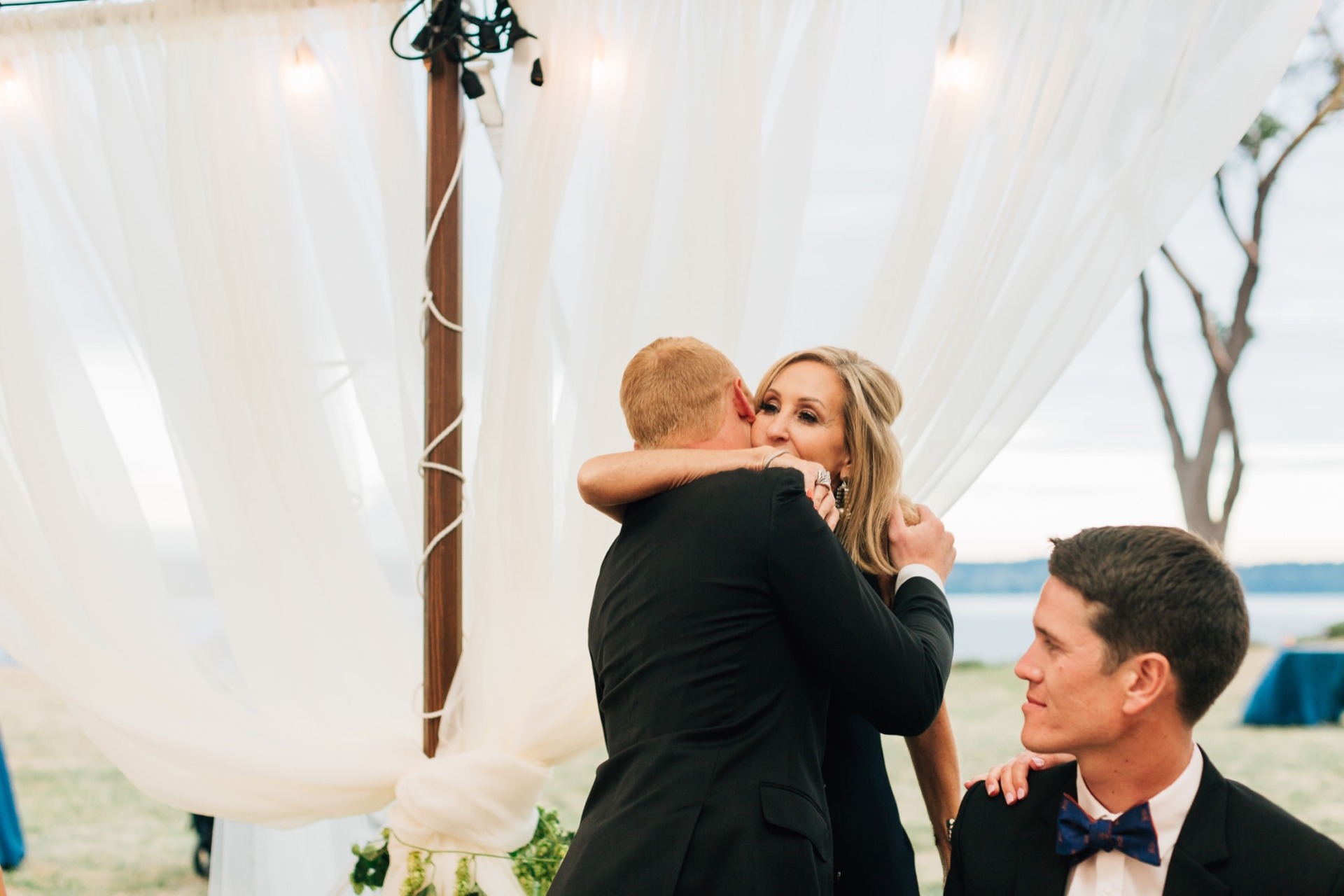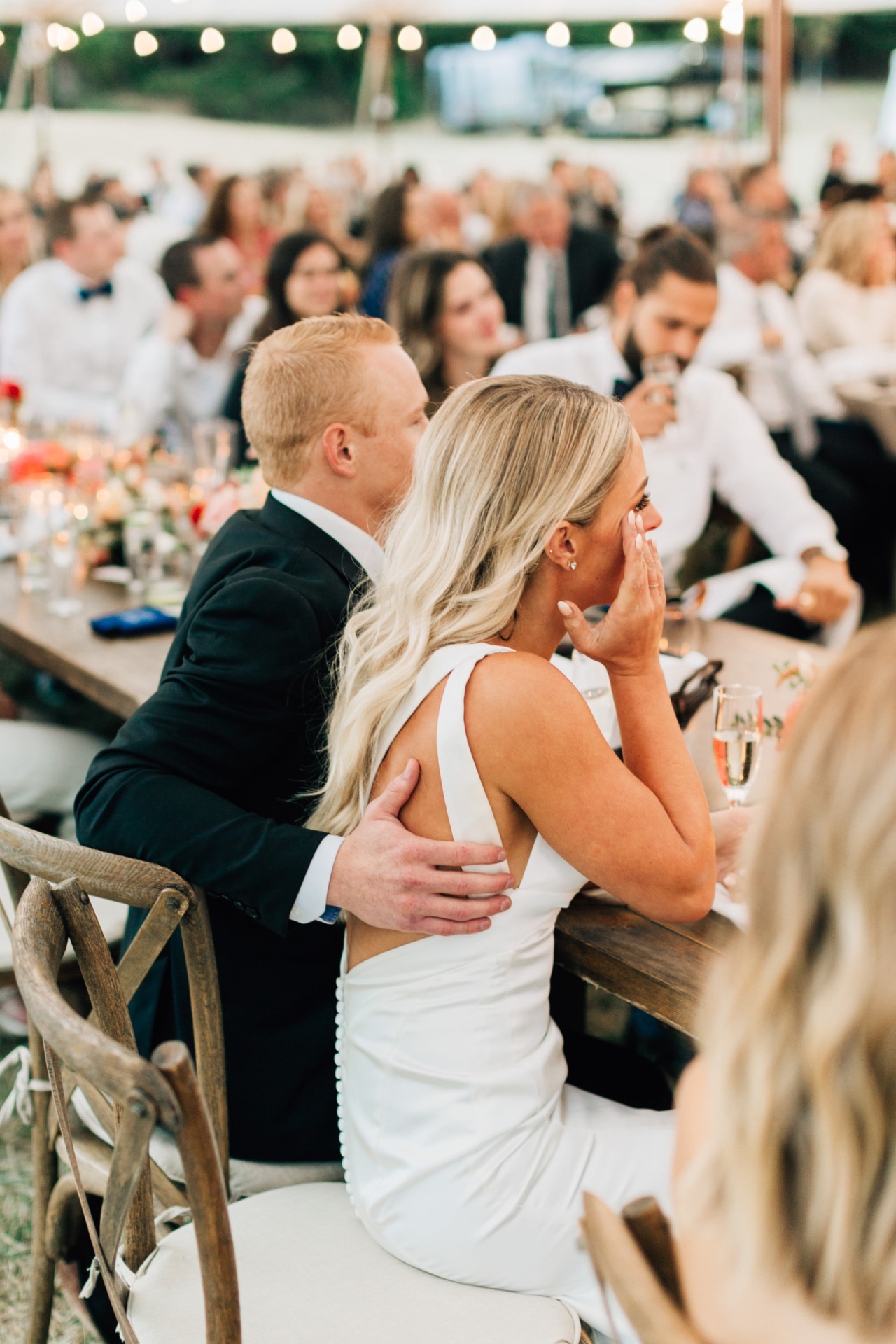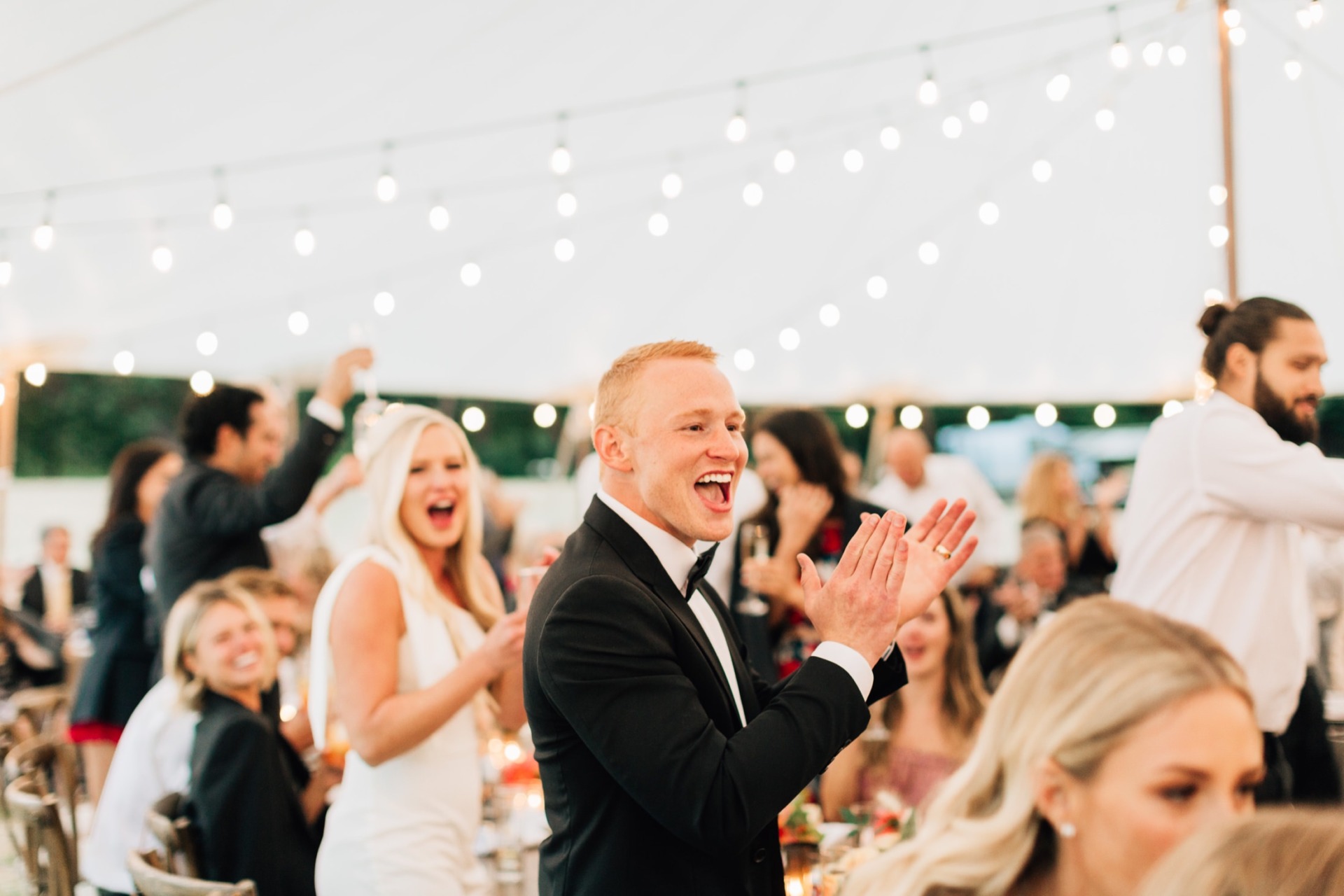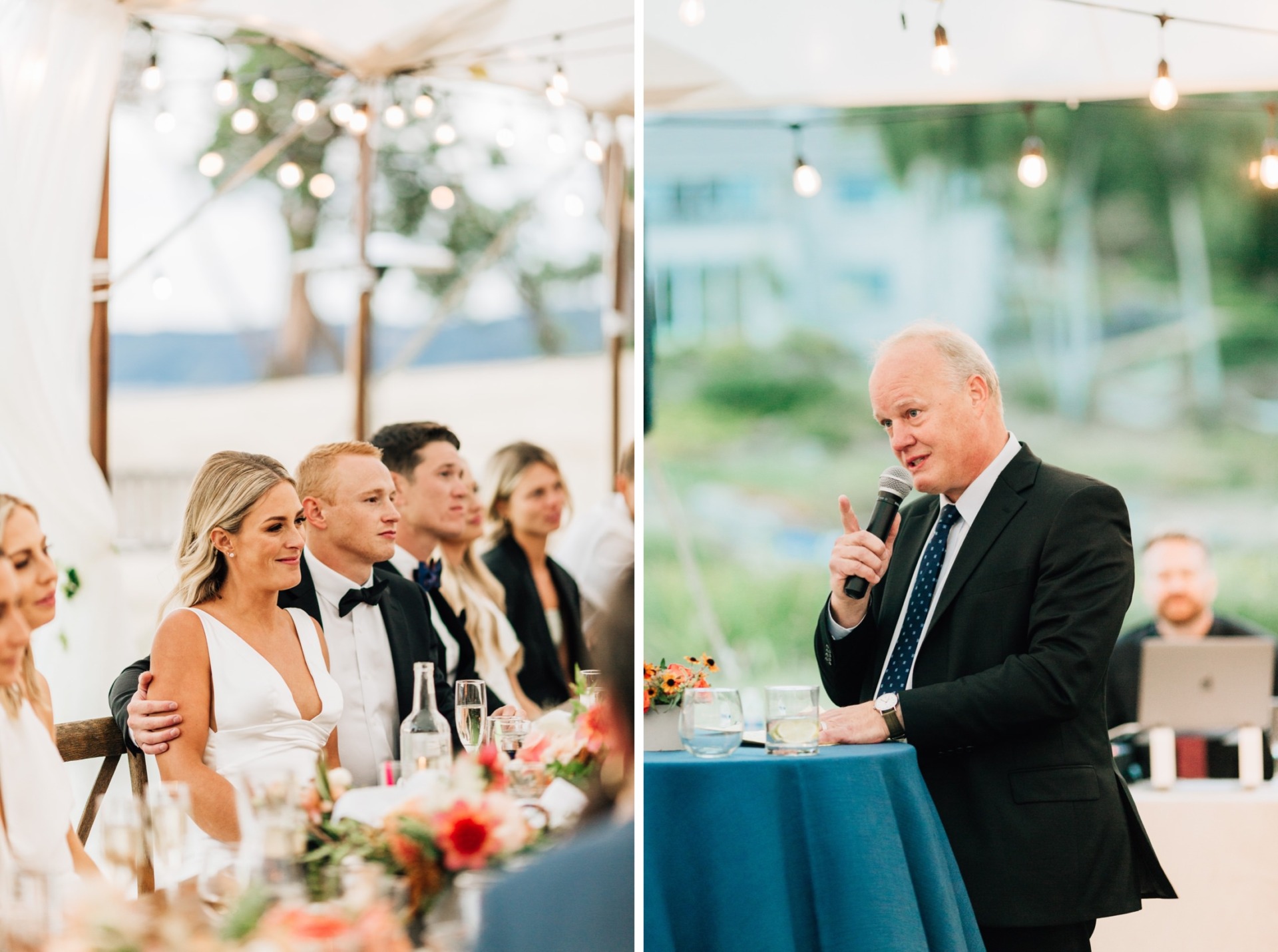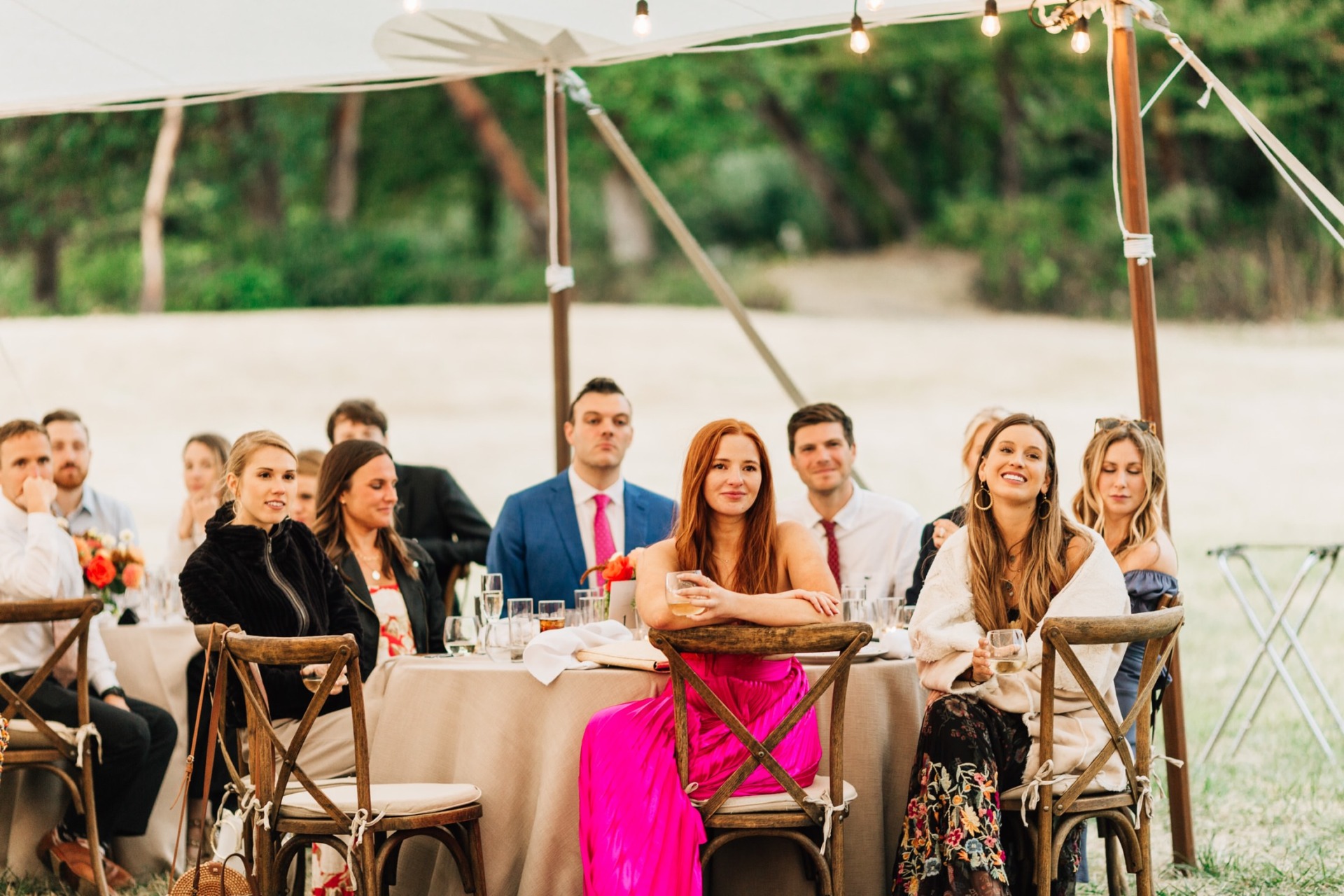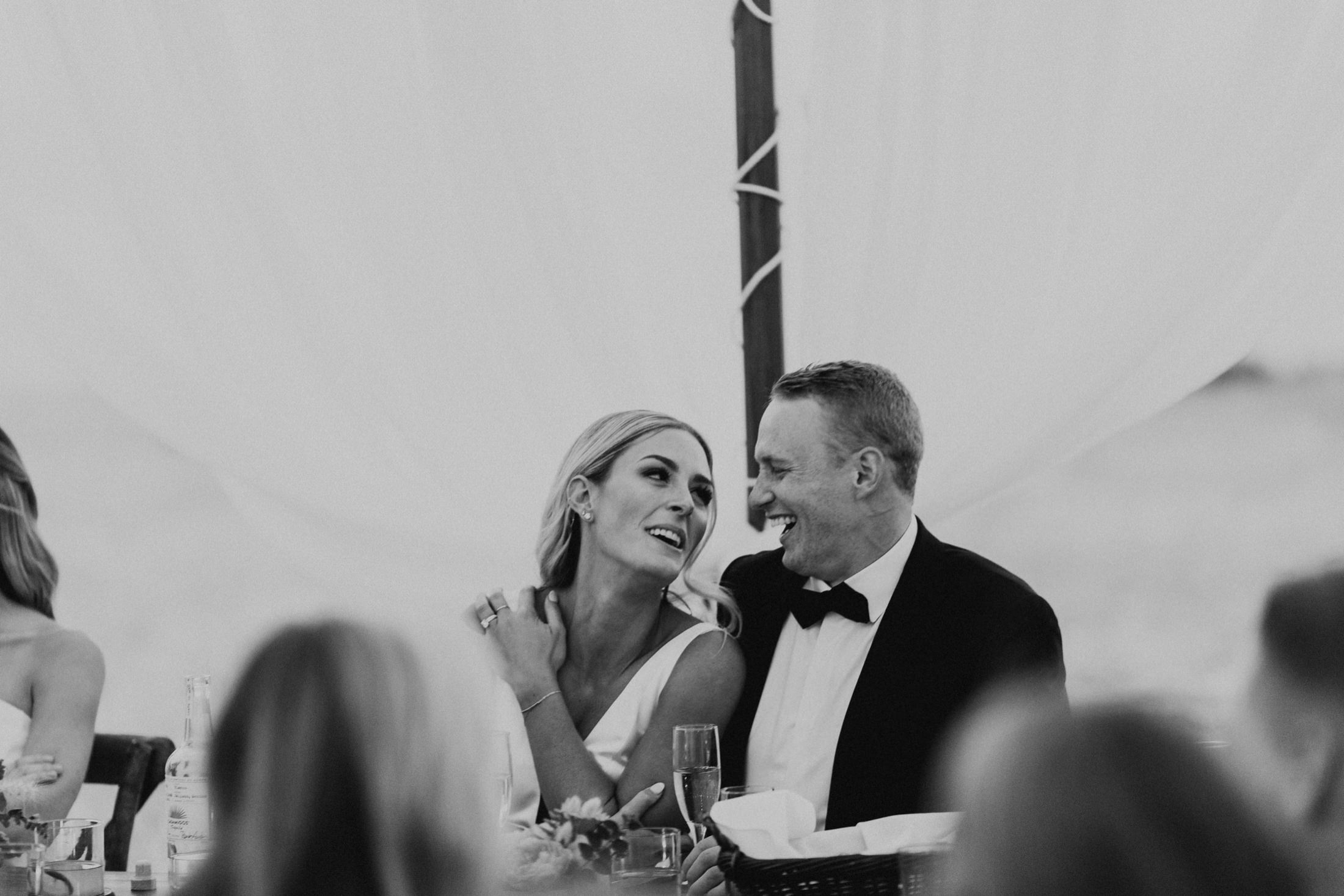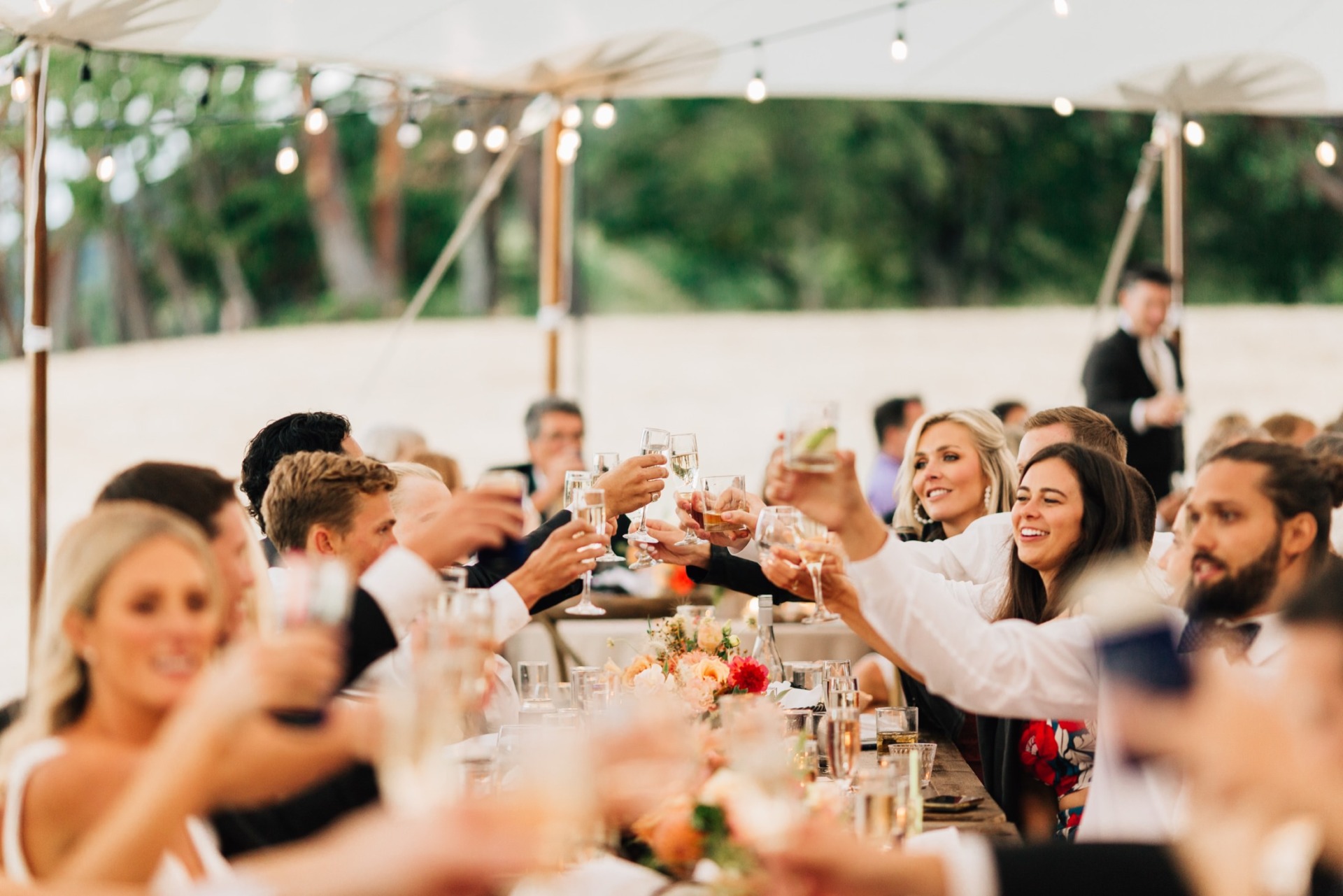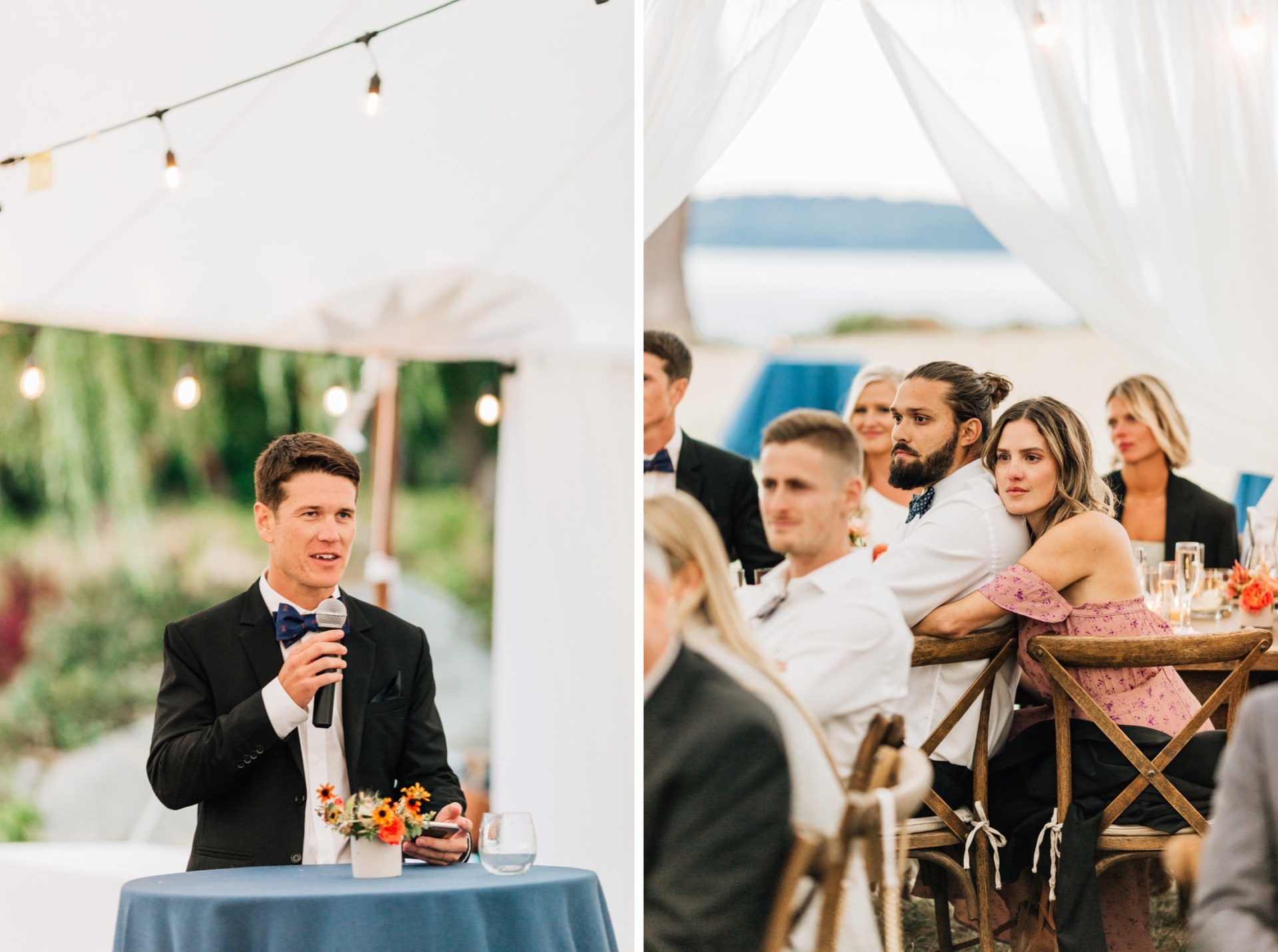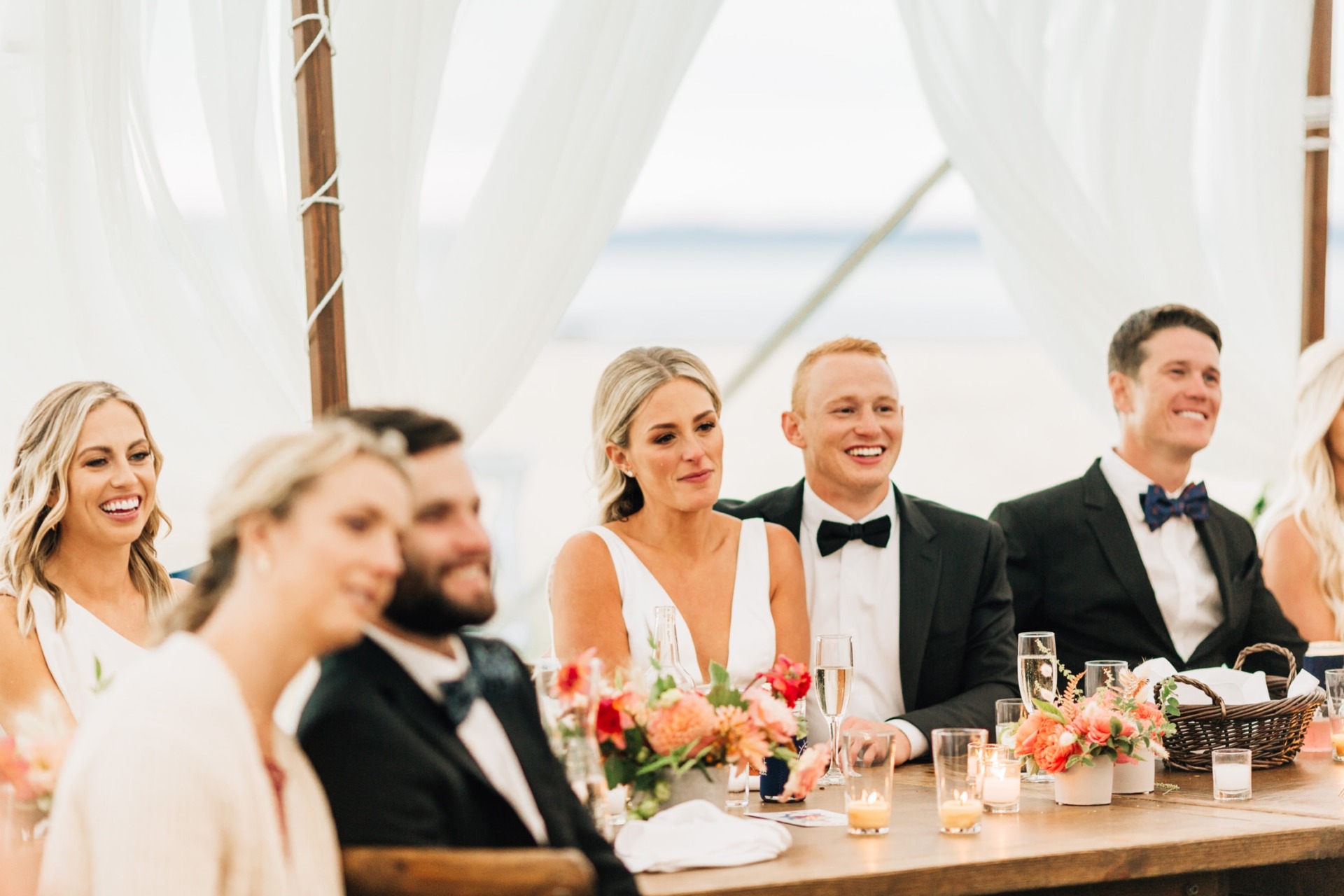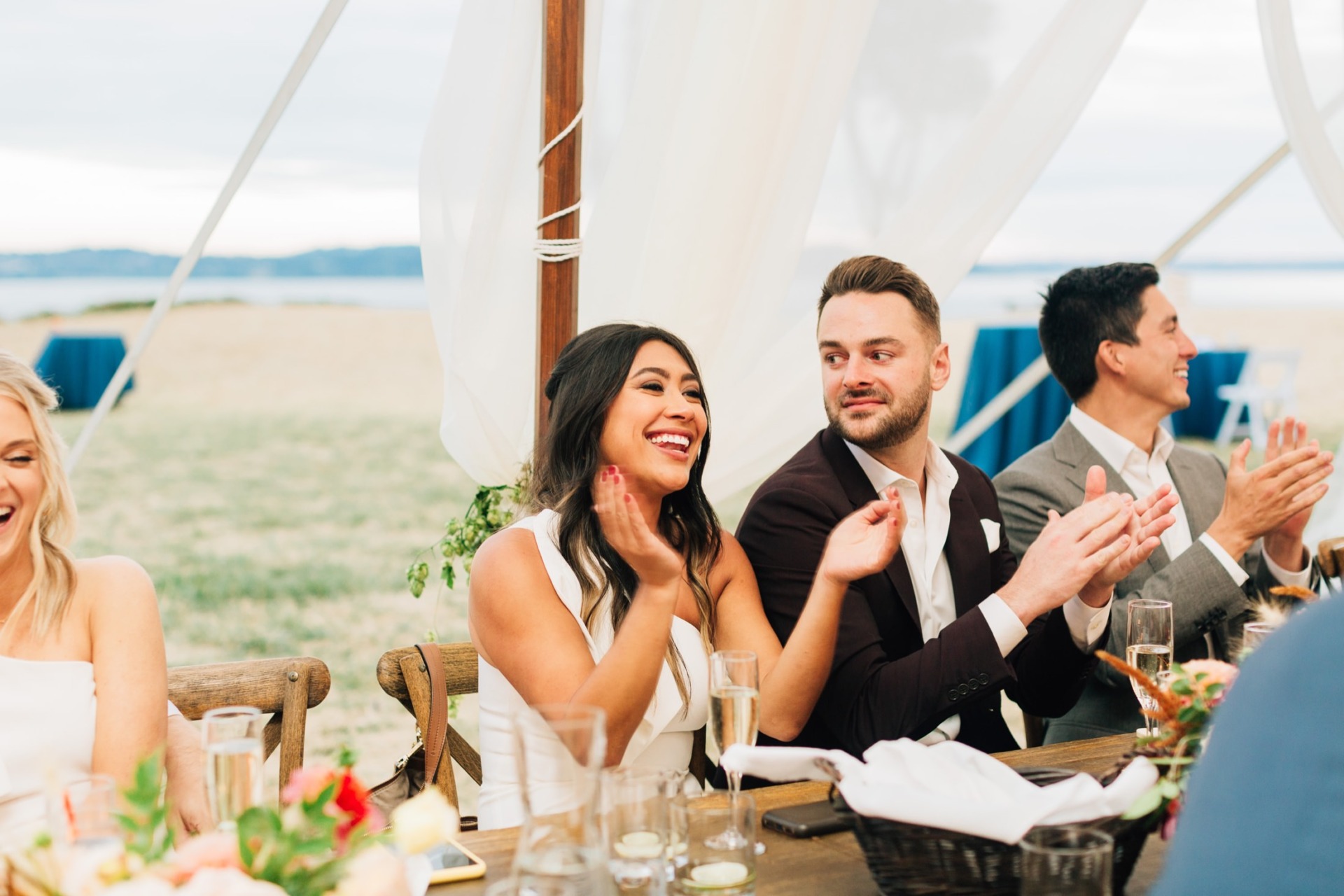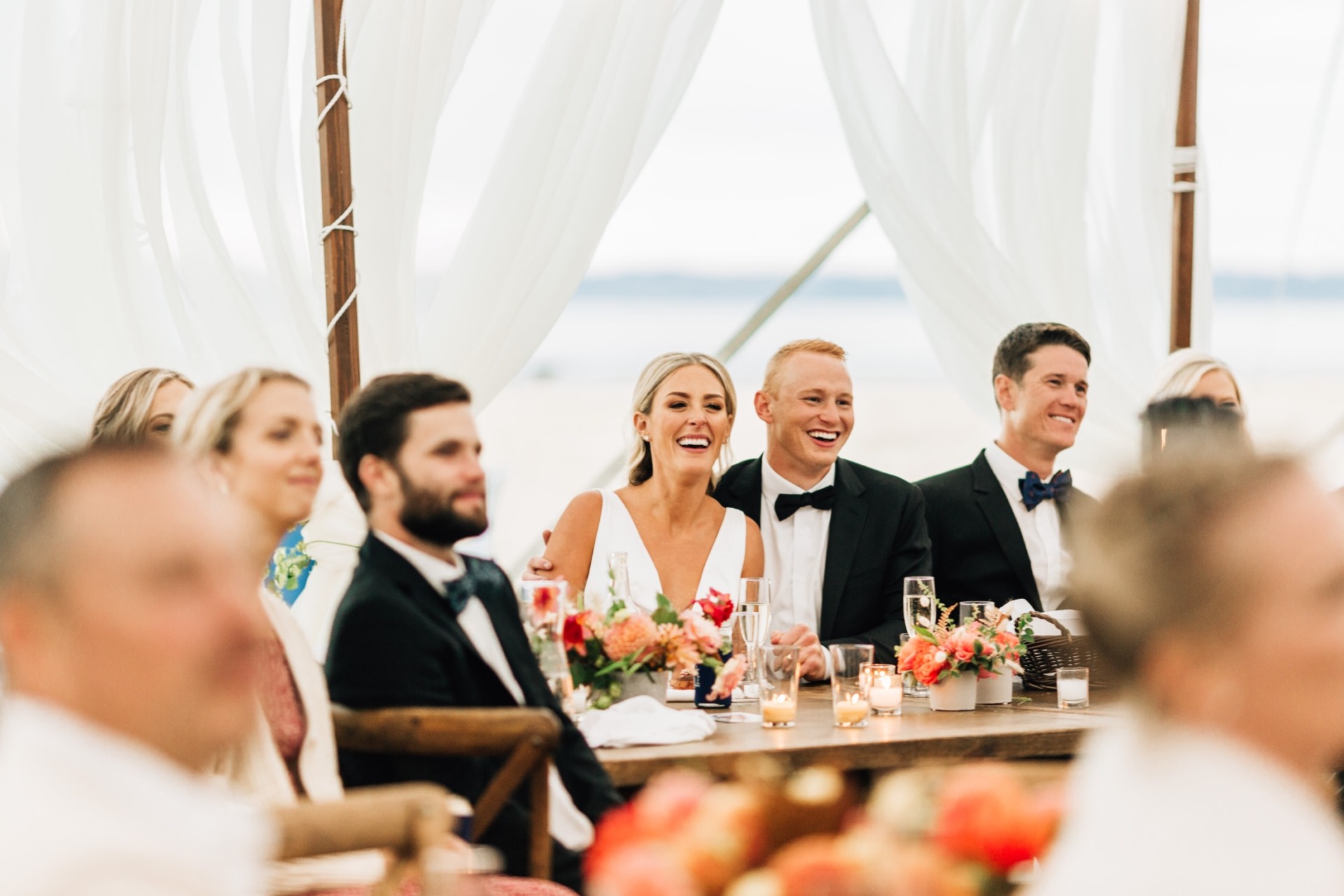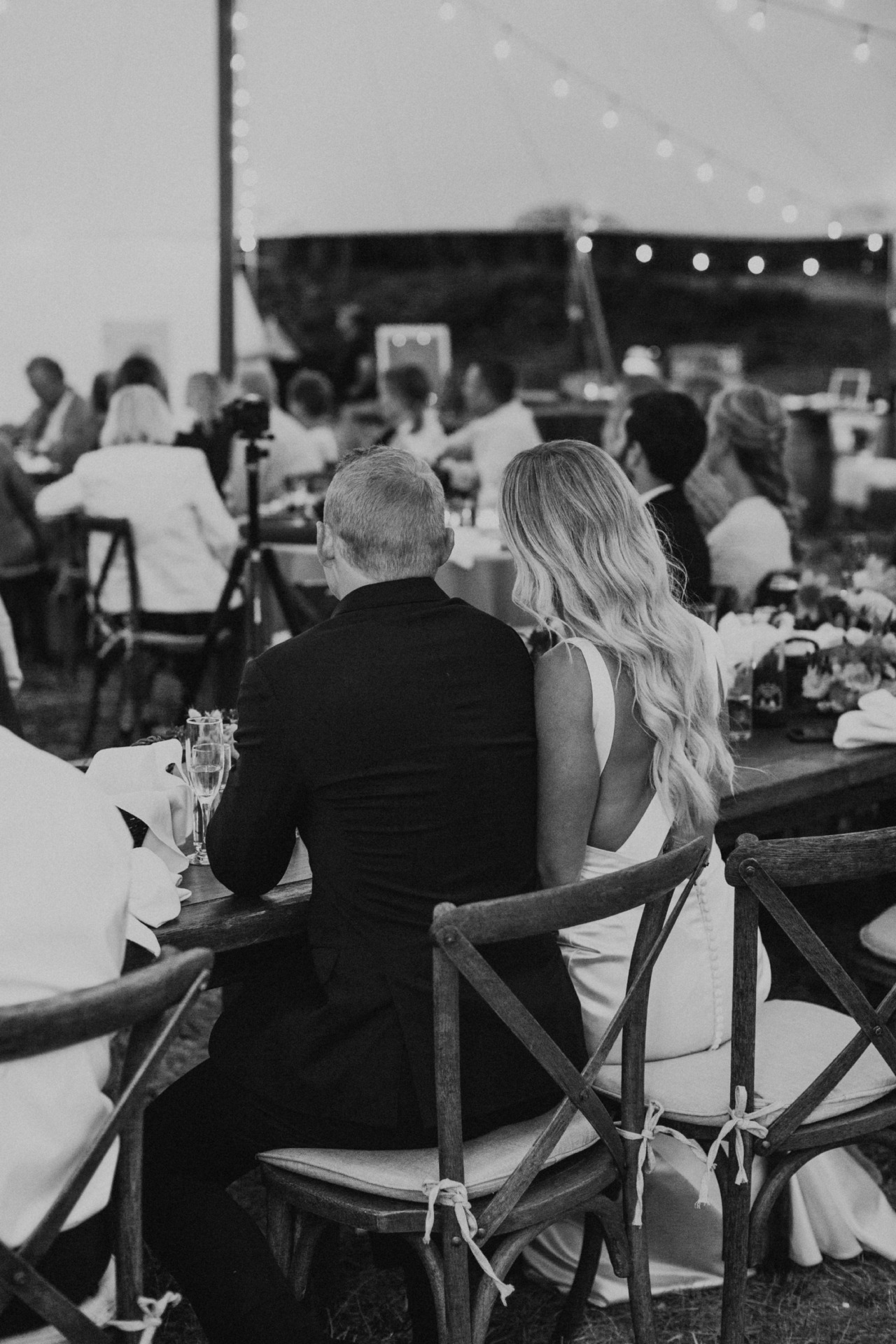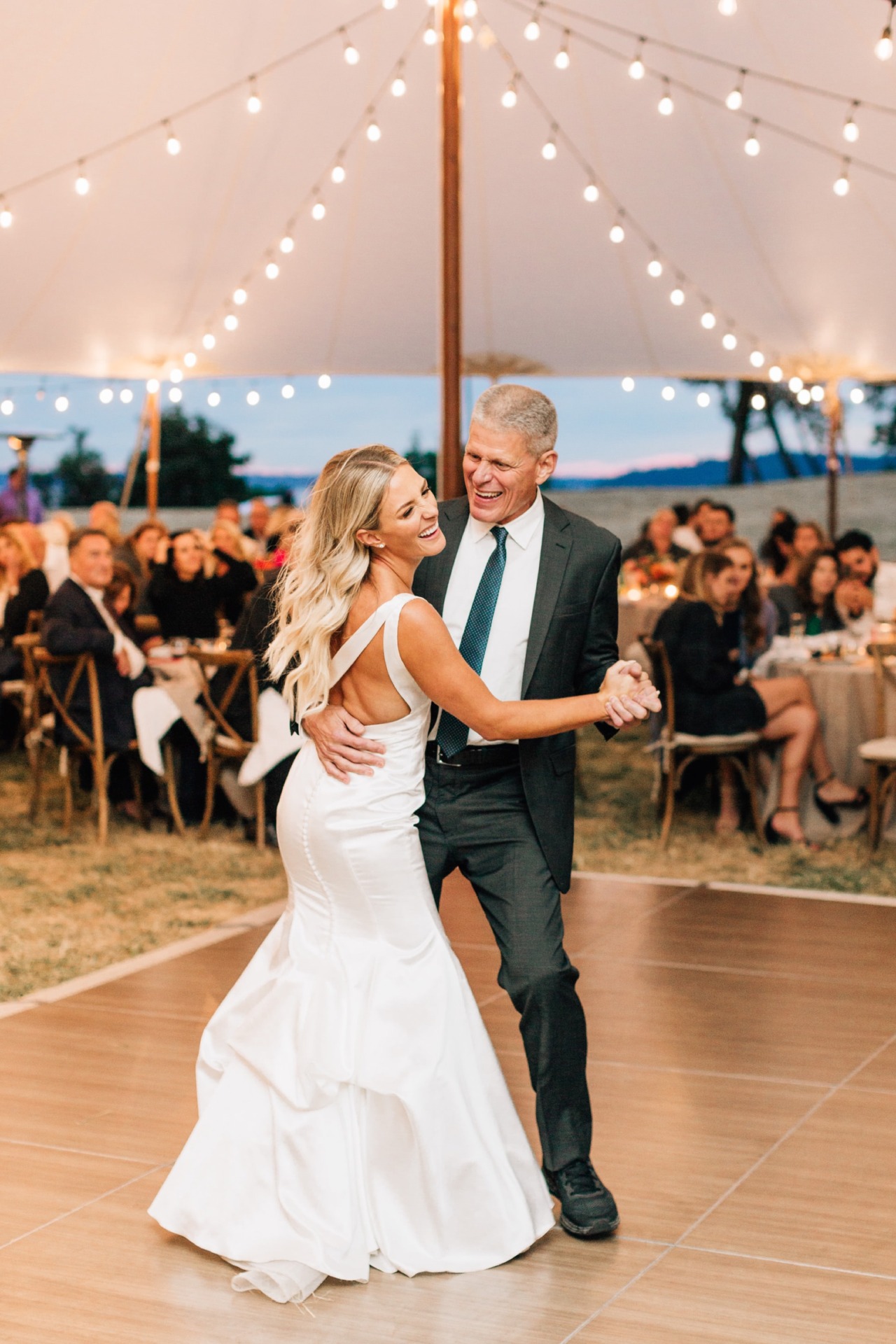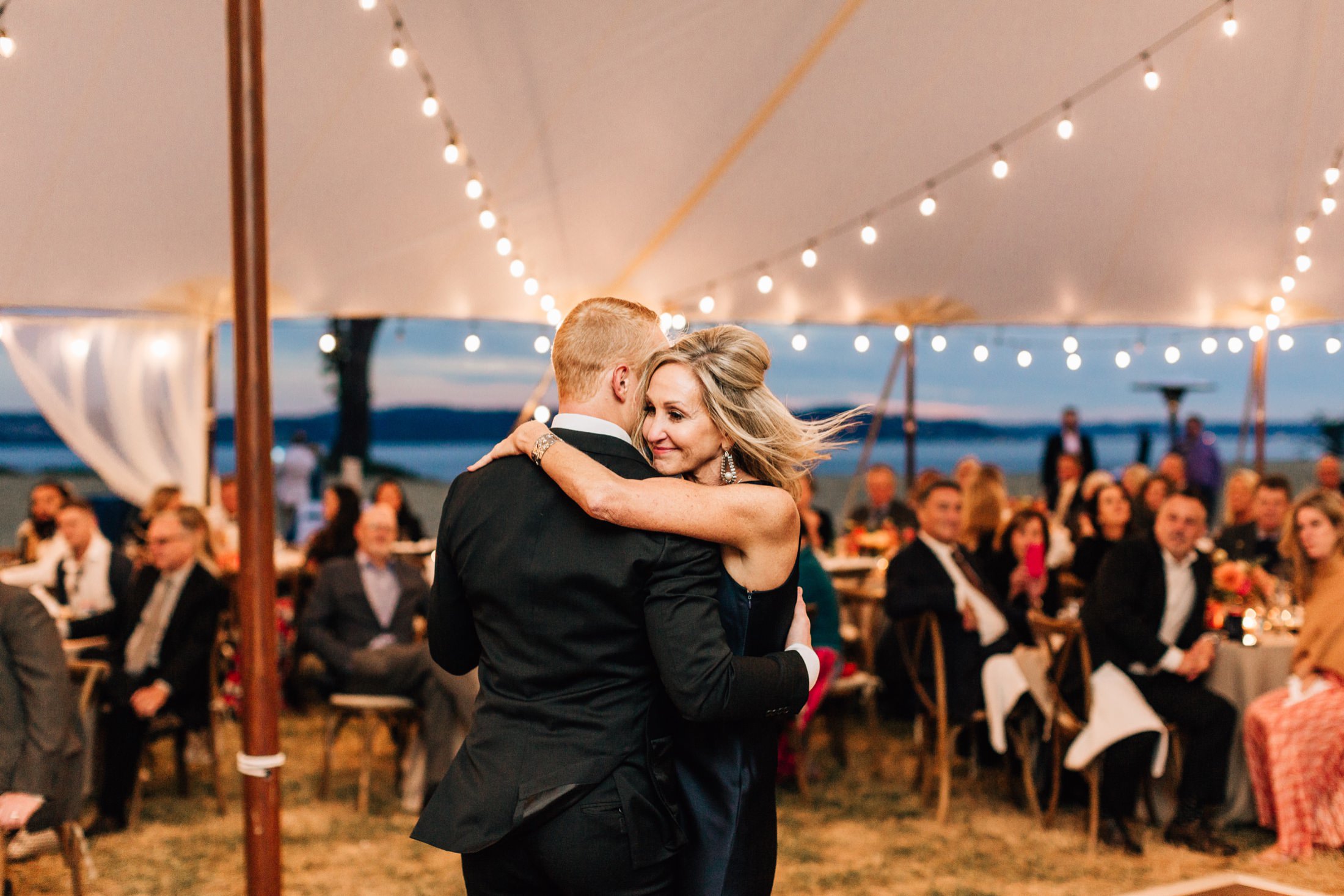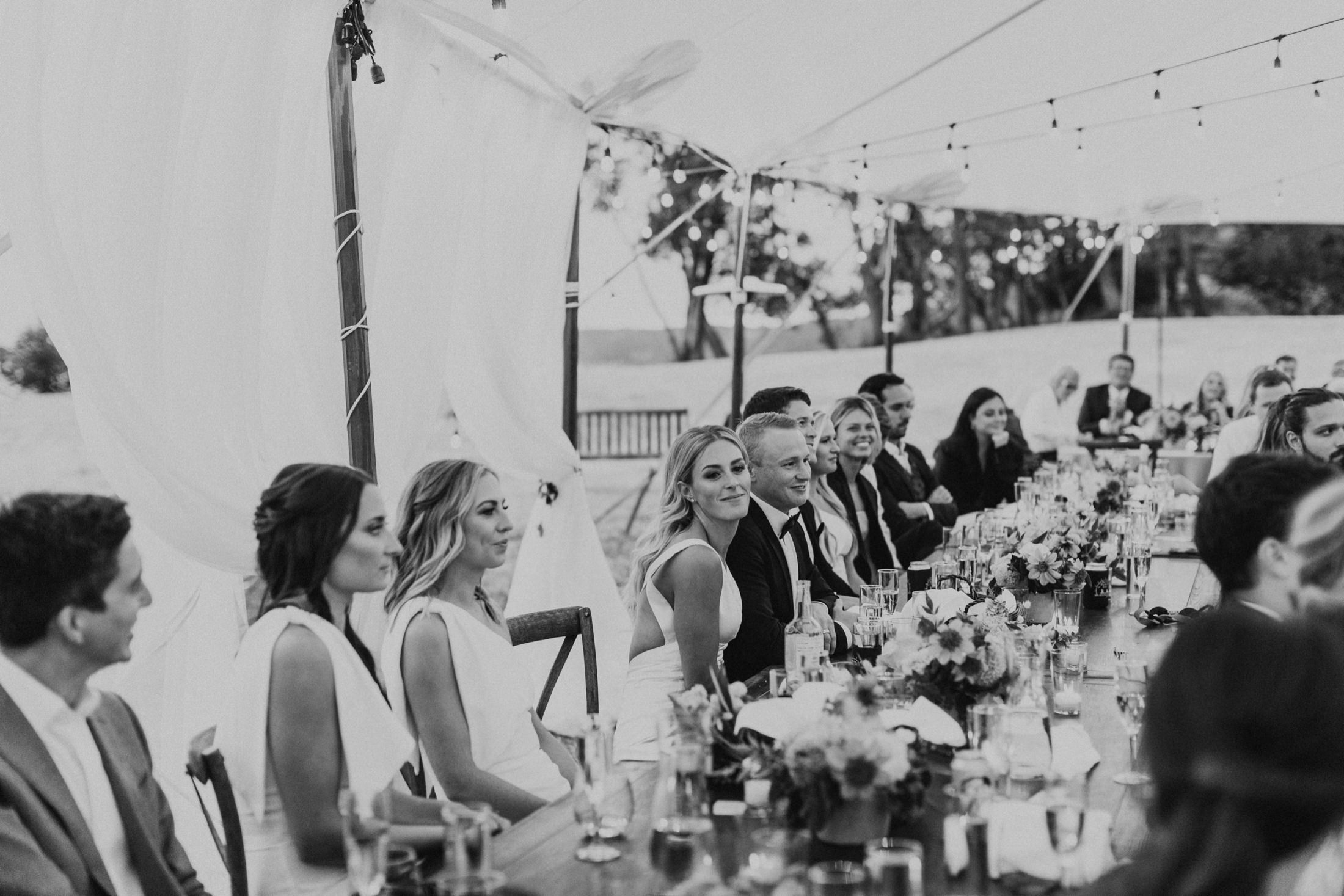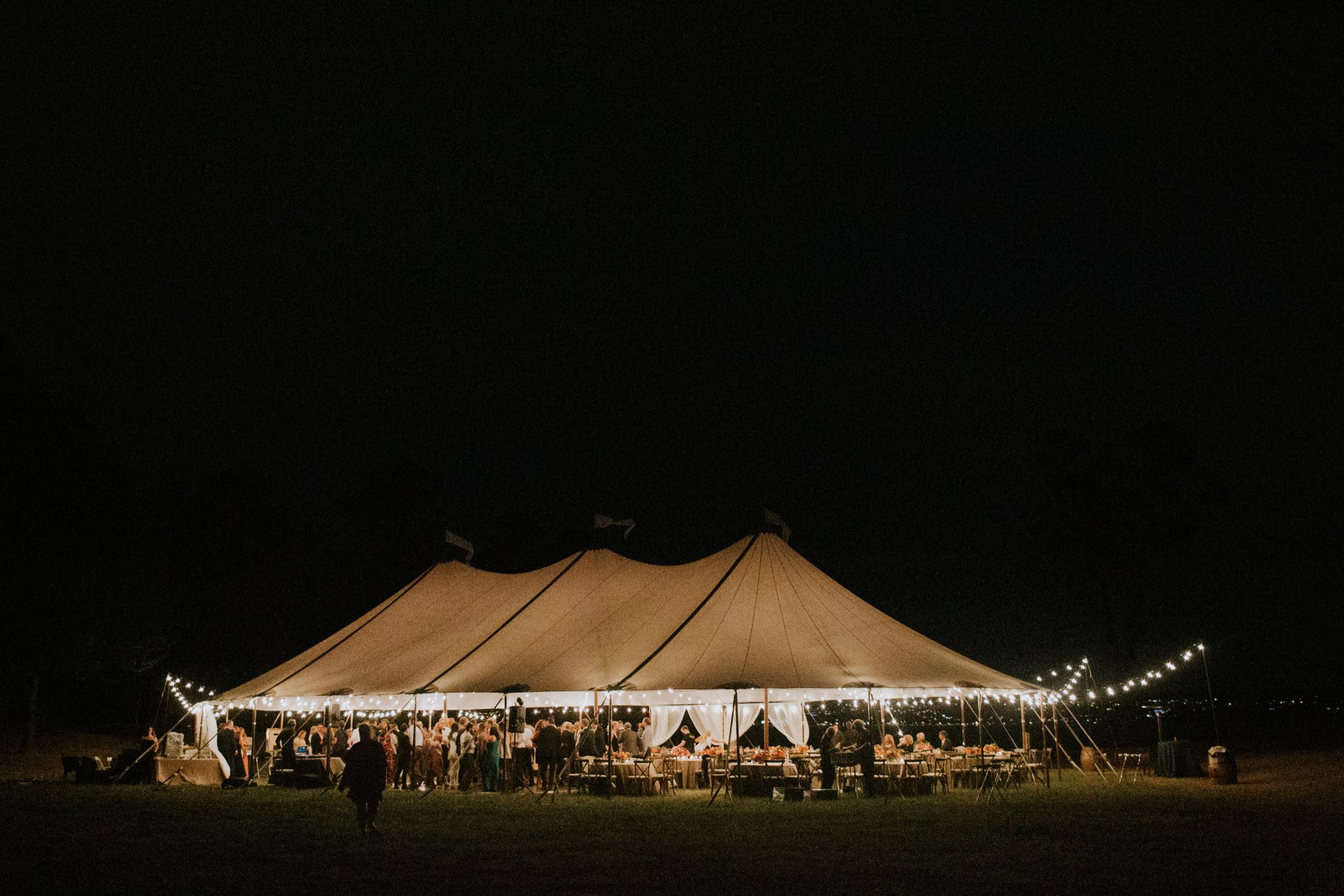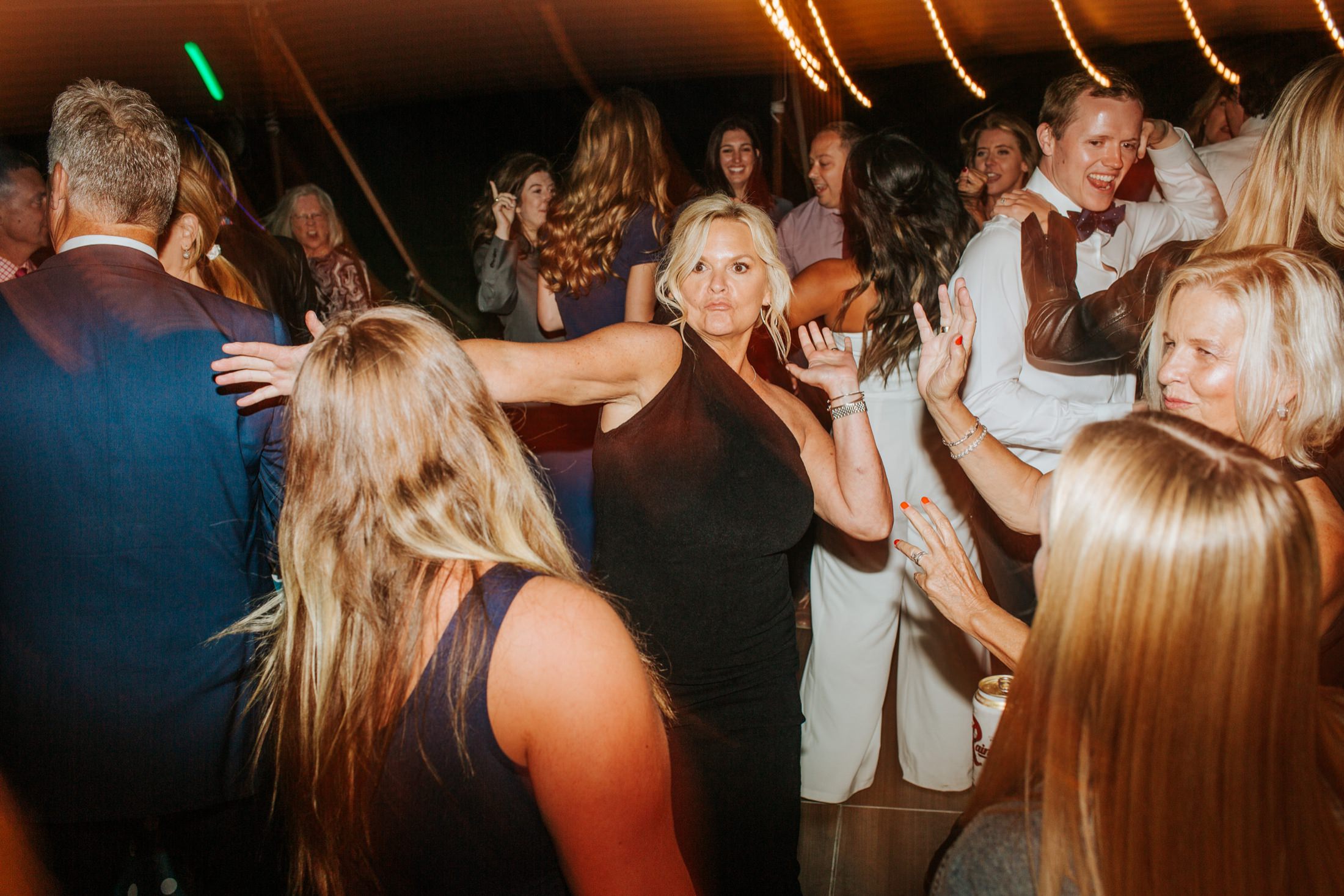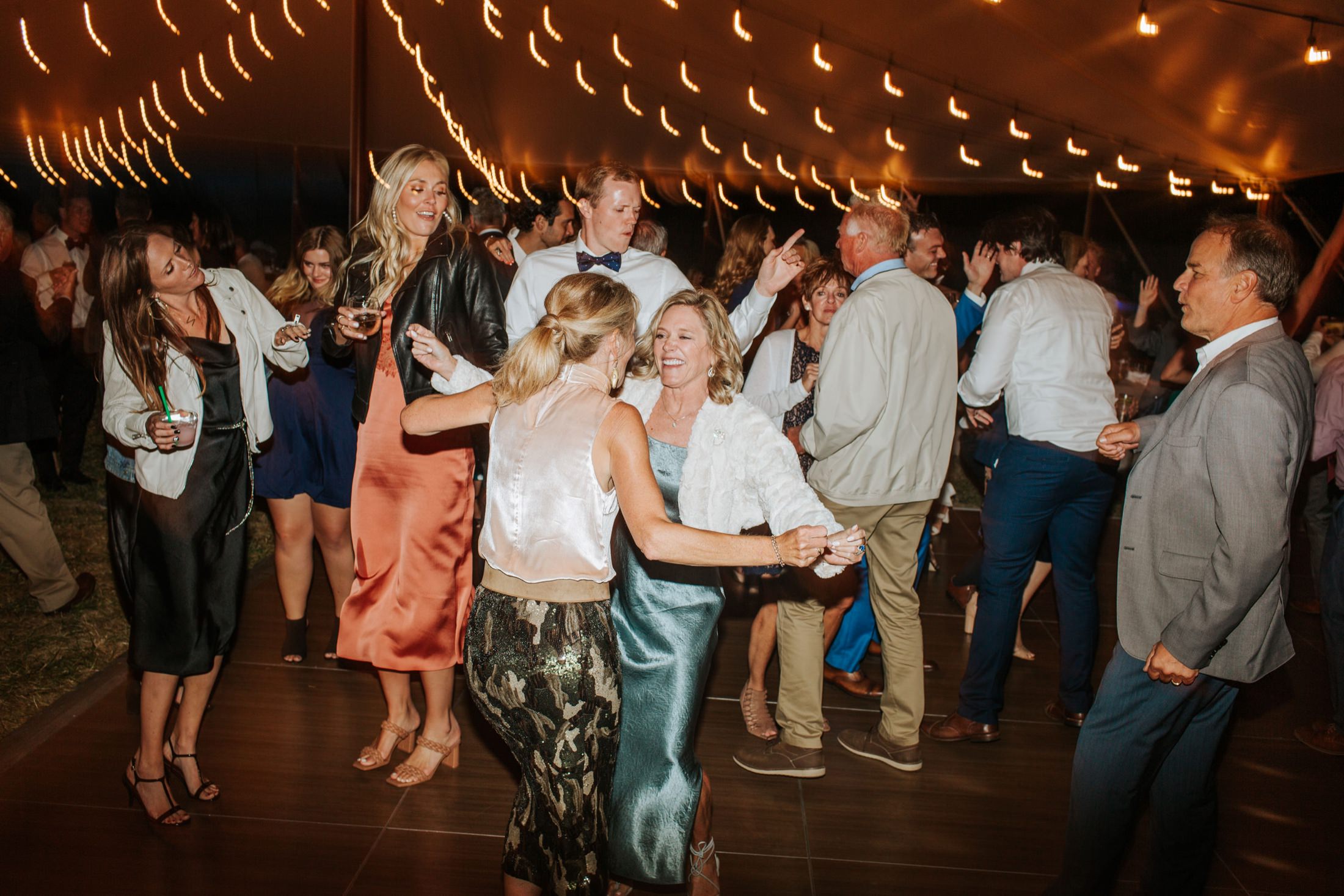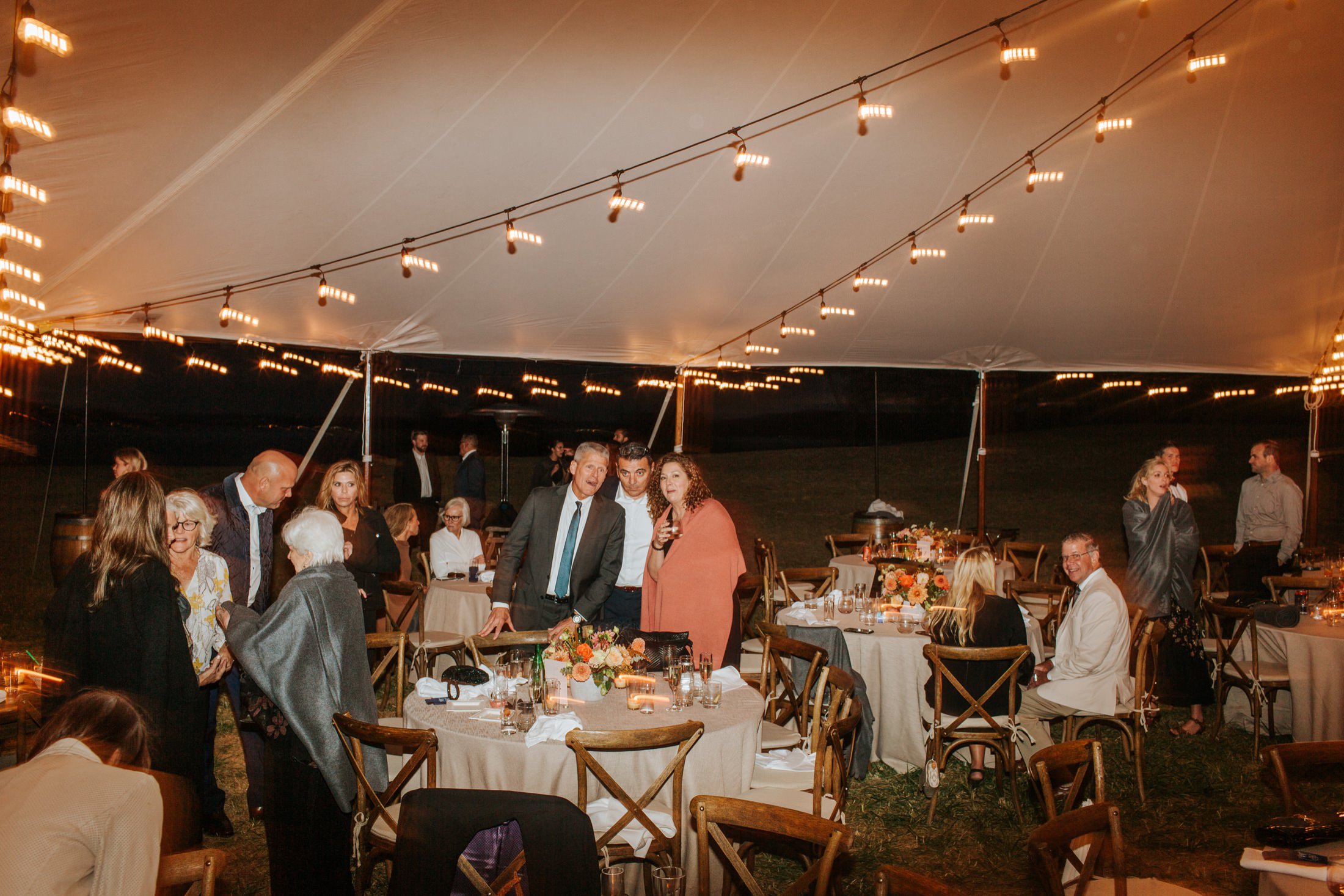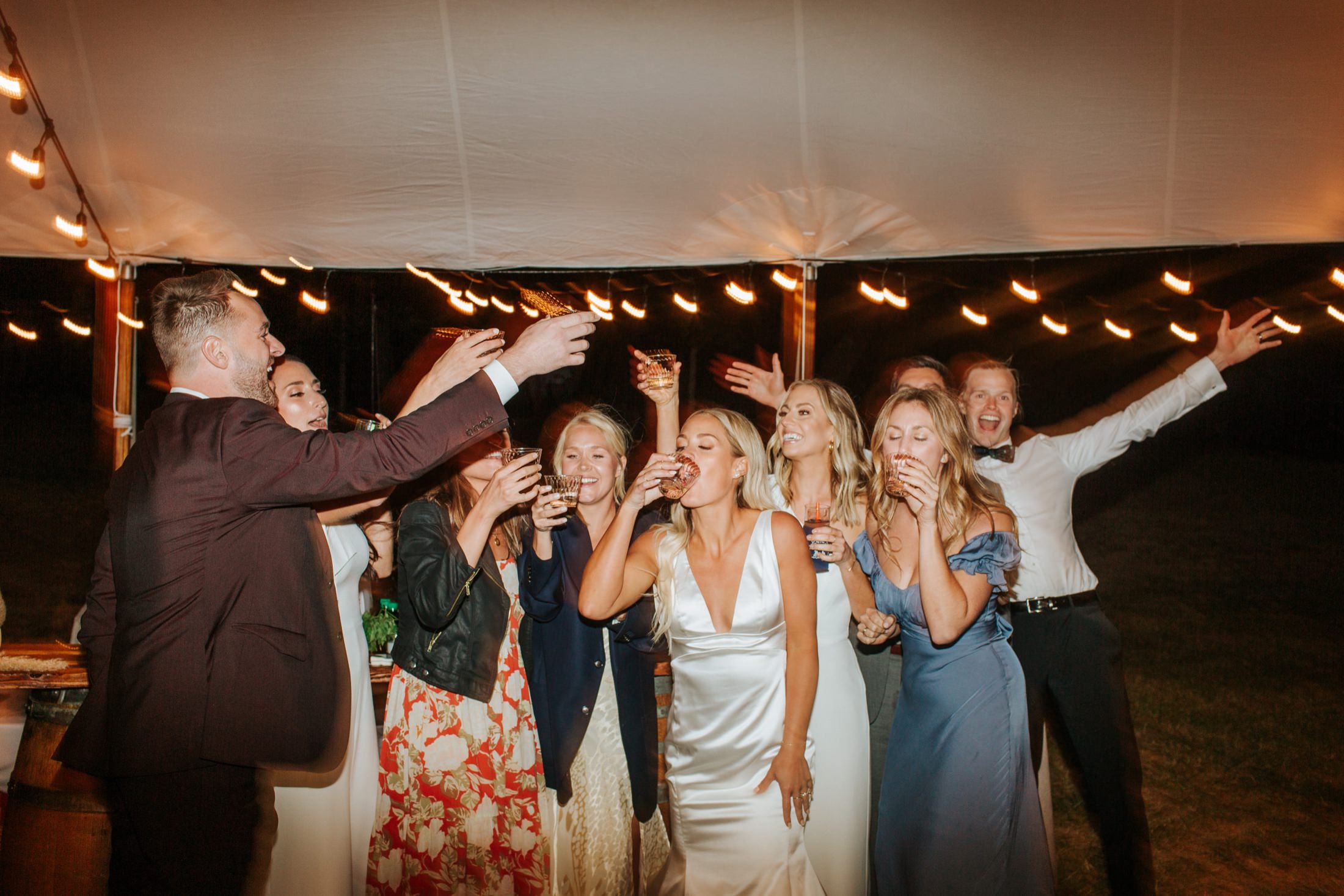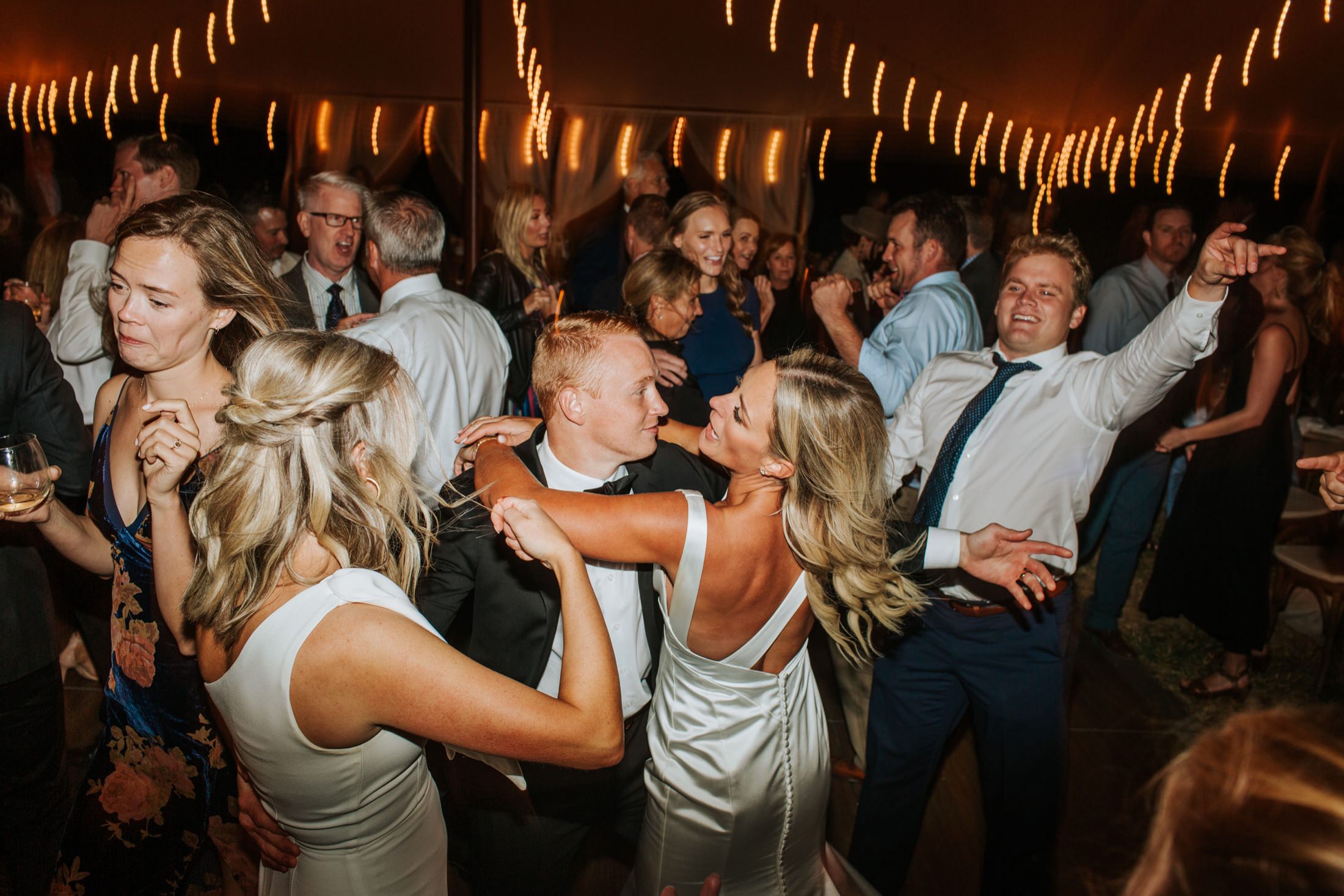 Blogging a wedding is so bittersweet to me. It's the final time I will spend a significant amount of time combing through a wedding day, which can be sad, but it leads to a beautiful post where I'm able to show a good amount of the entire day with you all! I know that my blog posts can be lengthy, but I really love to share as much as I can from a wedding in a way that shows off the detail elements, the candid moments, and the classic shots that make each event unique. I also find it helpful for new brides to gain inspiration and better understand how to put together their own big day when they see a full event shared. So, sit down and grab a snack because this one is a stunner!
Vashon Field and Pond is a newer event space located on Vashon Island right off the mainland of Seattle. It's a quick 15 minute ferry ride, but once you get on the island time slows down and you feel miles away from any major city.
This Seattle wedding venue on Vashon Island is truly a hidden gem. It's a wide open field on a bluff overlooking the Puget Sound. It's a blank canvas for any couple looking to create whatever wedding setting they can dream up! And on a clear day, you can see Mt. Rainier, which is just a special bonus.
Taylor and Carson were one of the many 2020 couples who had to postpone their special day, but their wedding day was well worth the wait. All of their family and friends came prepared for a party, and party is exactly what they did! They were married on the bluff overlooking the water and spent the rest of the event under an open sided, white tent that created a cozy and elevated space for everyone to dine and enjoy the day.
This day was such a special one for so many reasons, but the setting just set the stage for everything, in my opinion. So, for any couples looking to host a large event that feels very PNW-esque, check out Vashon Field and Pond!
VENDOR LOVE //
Photographer: Jenna Bechtholt Photography
Venue: Vashon Field and Pond
Coordinator: Married with Michelle
Florist: Melanie Benson Floral
Rentals: Alexander Party Rentals
Hair Stylist: Haley Chadwick
Makeup: Katya of Bridal Beauty Agency
Caterer: The Hardware Store
Videographer: Cabfare Productions