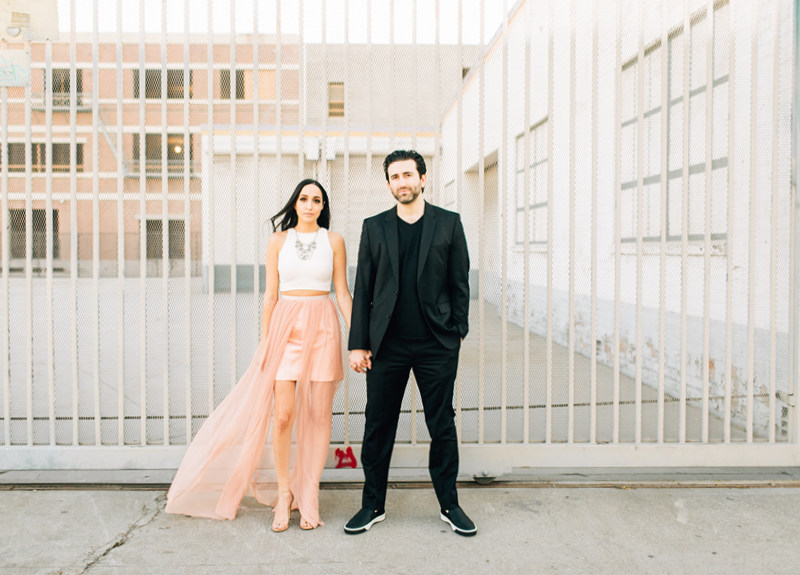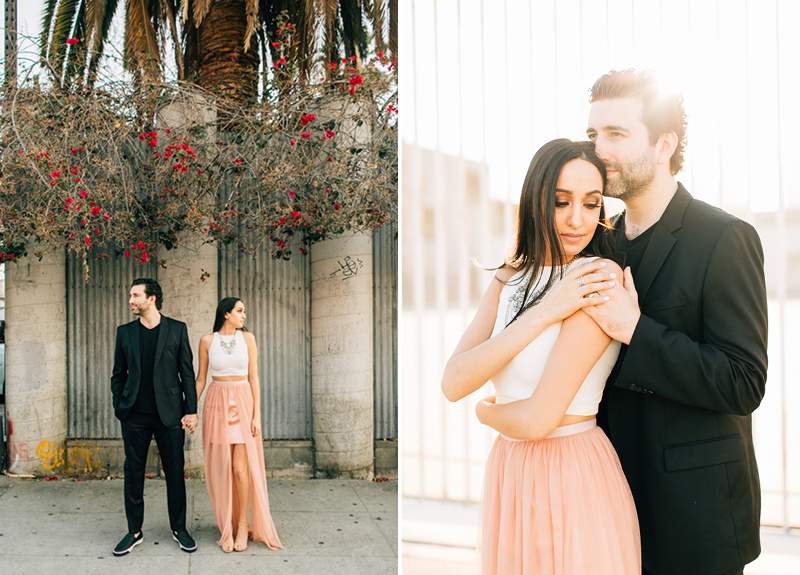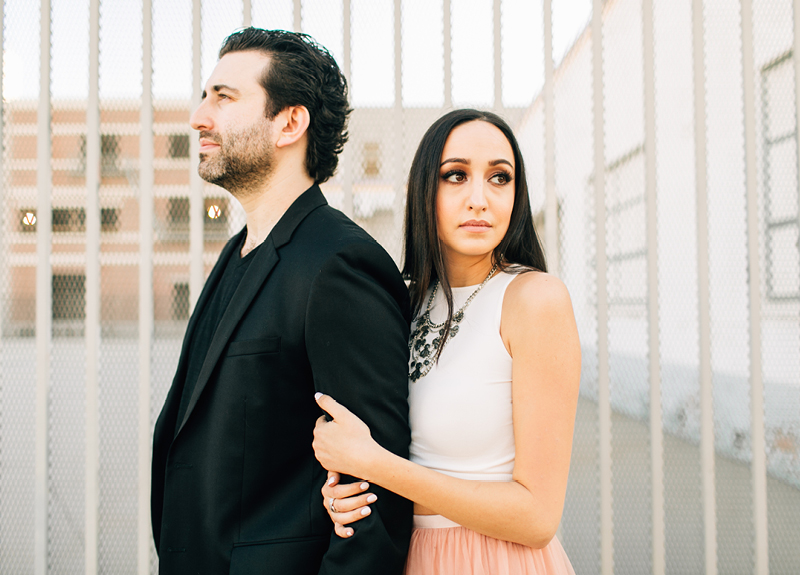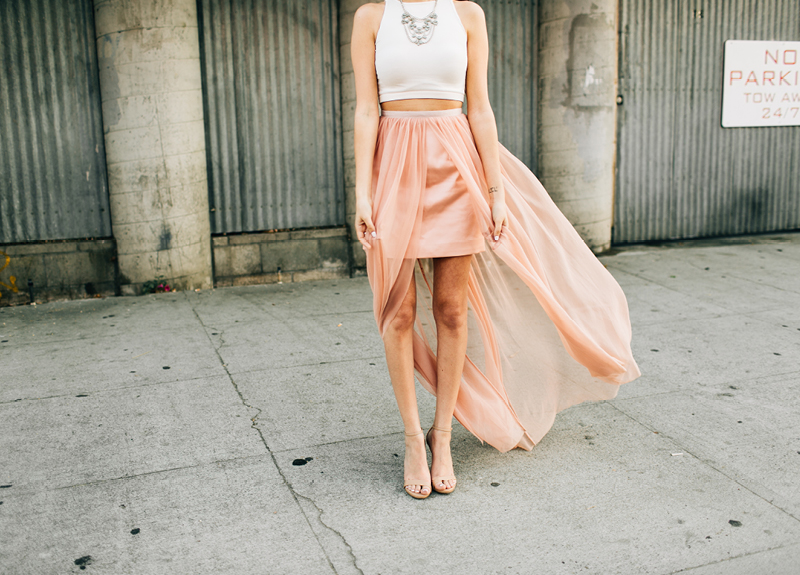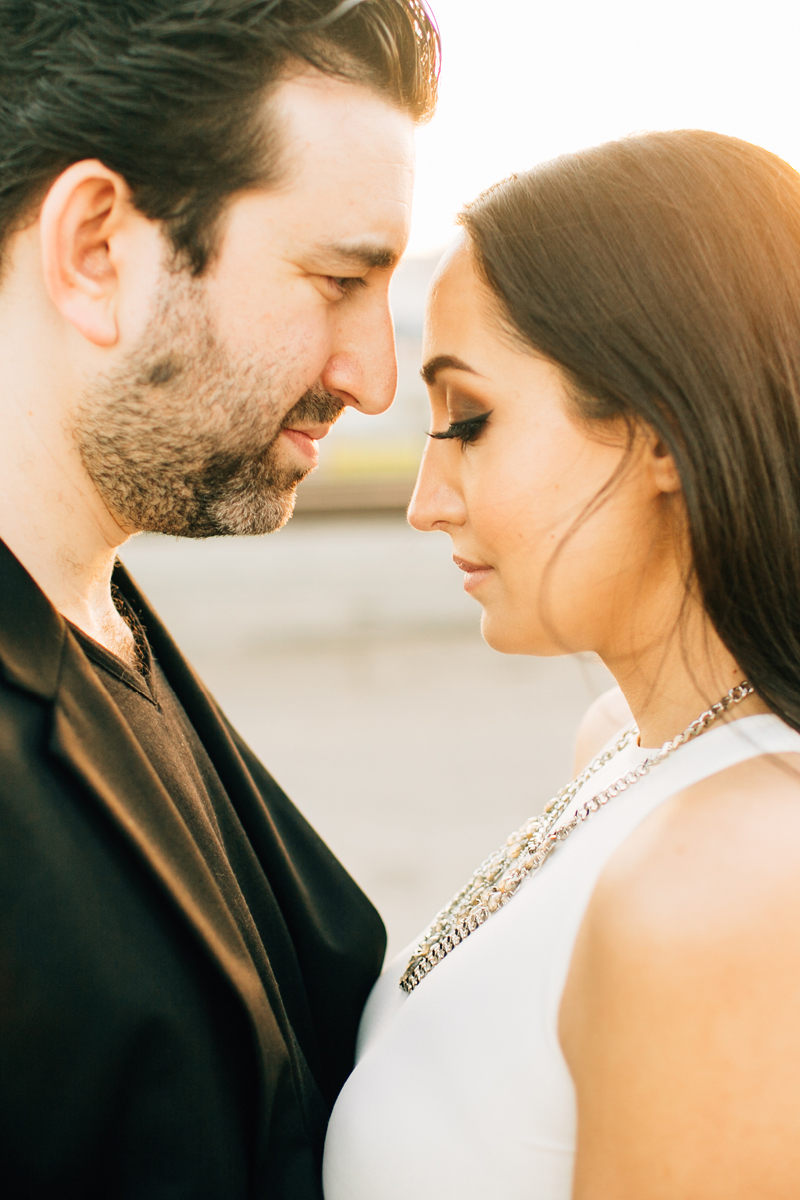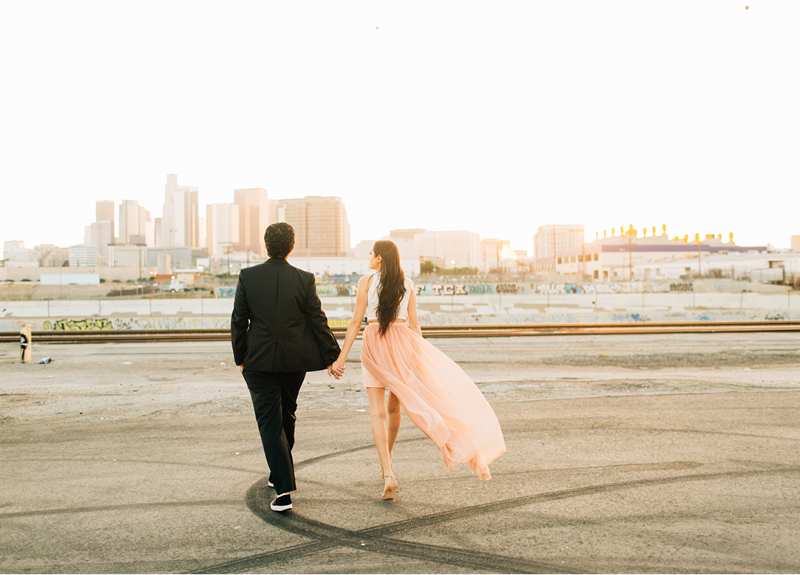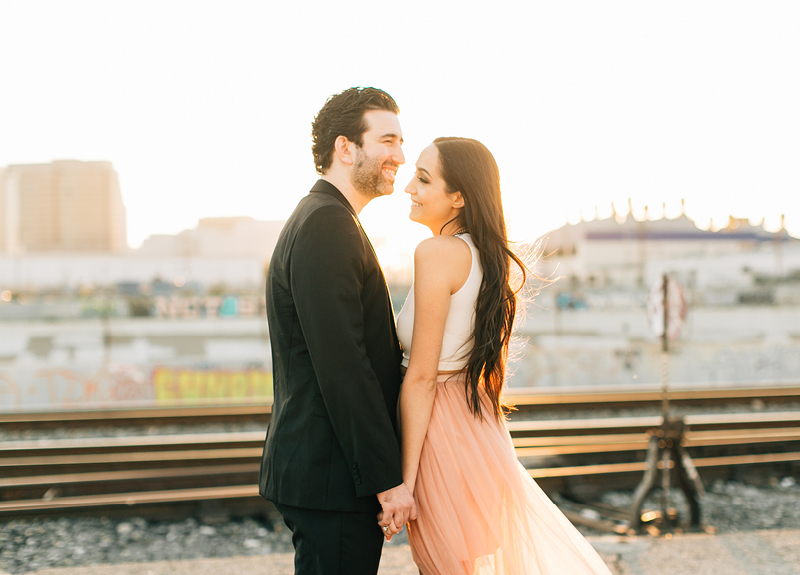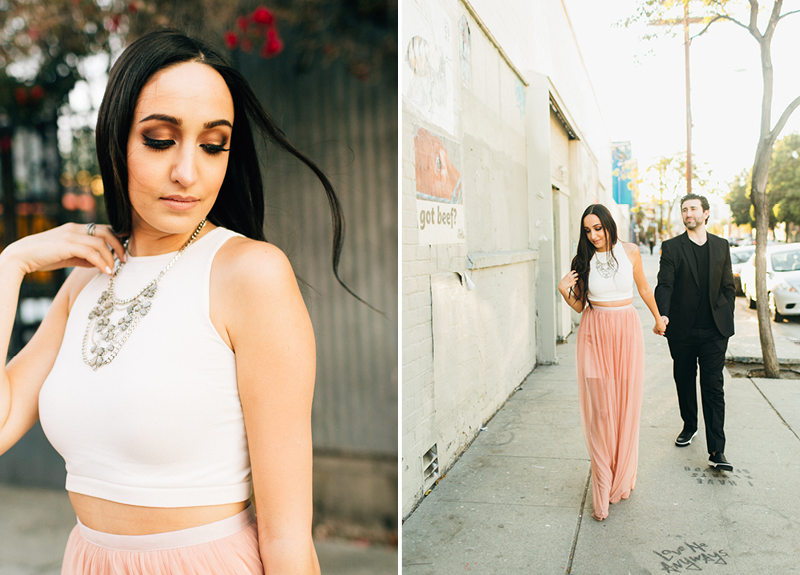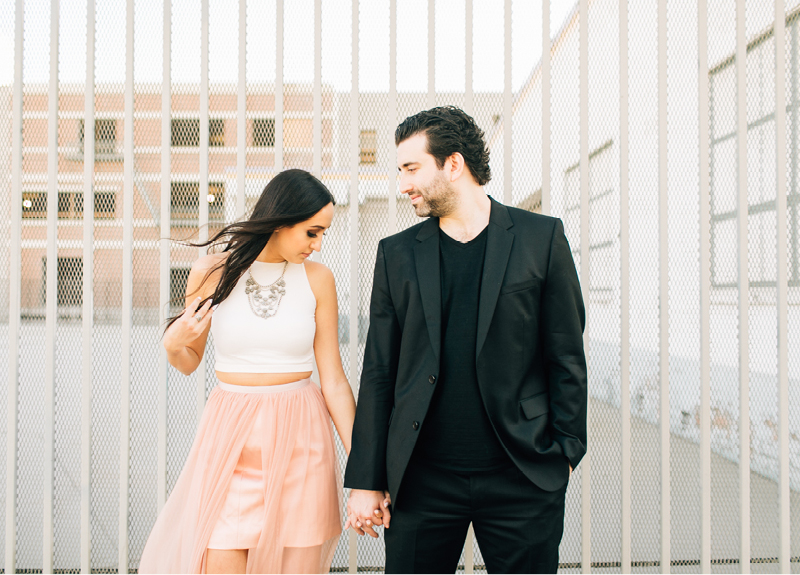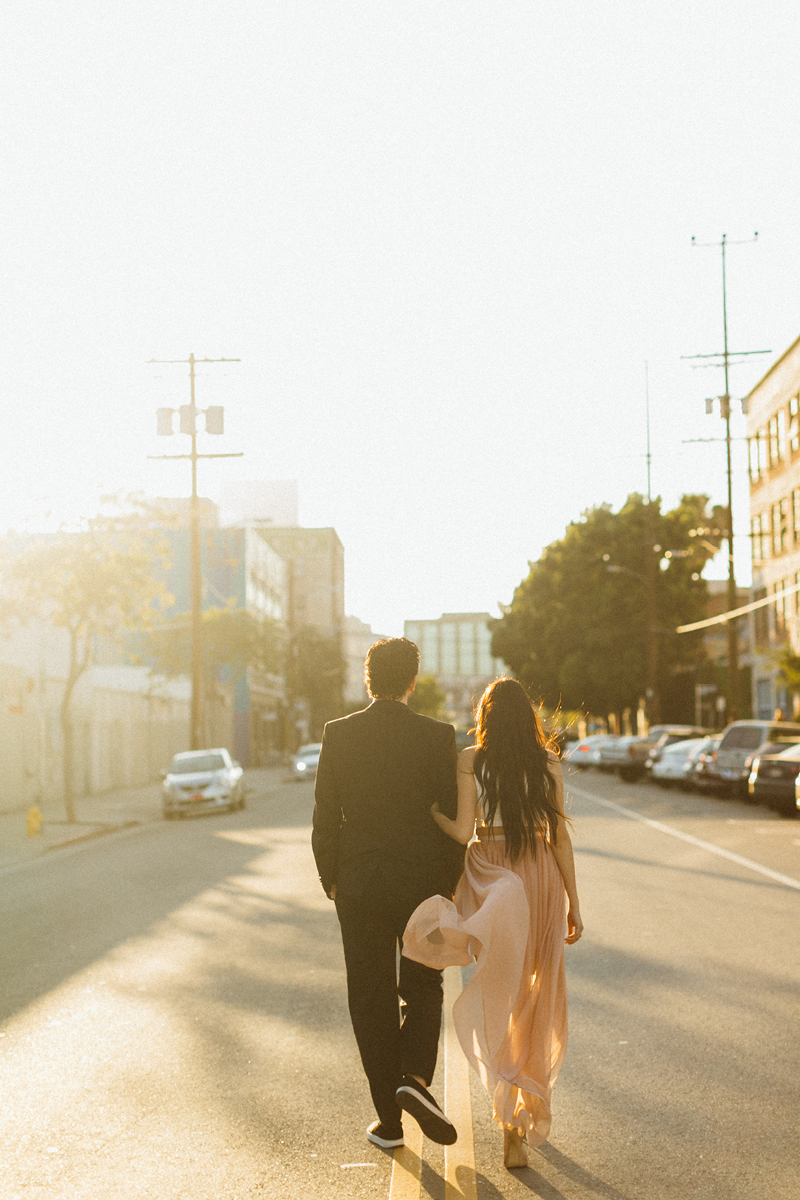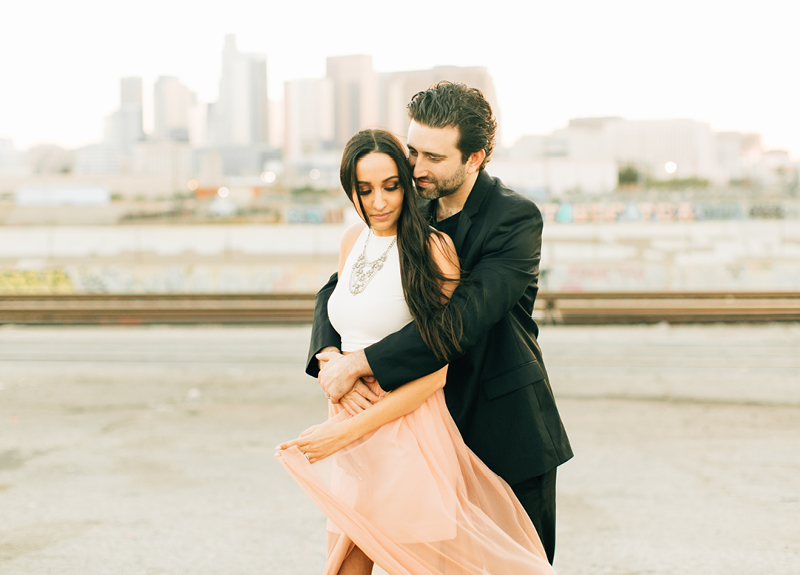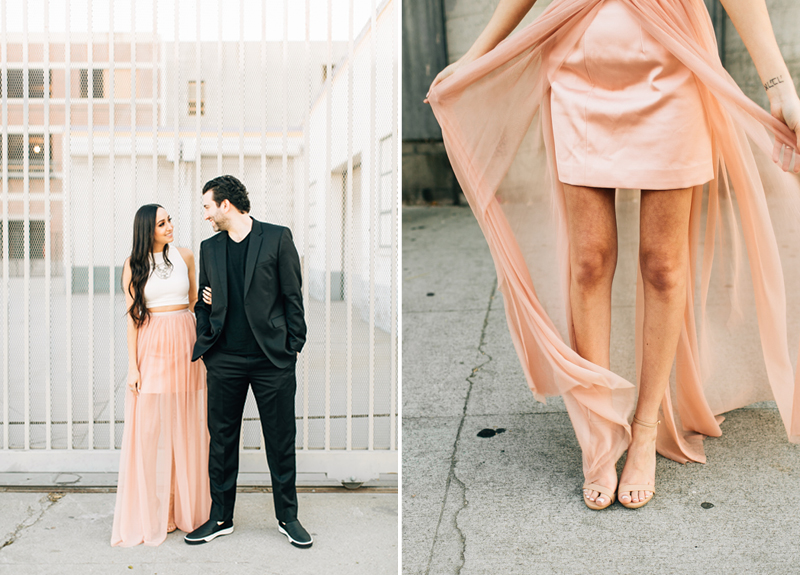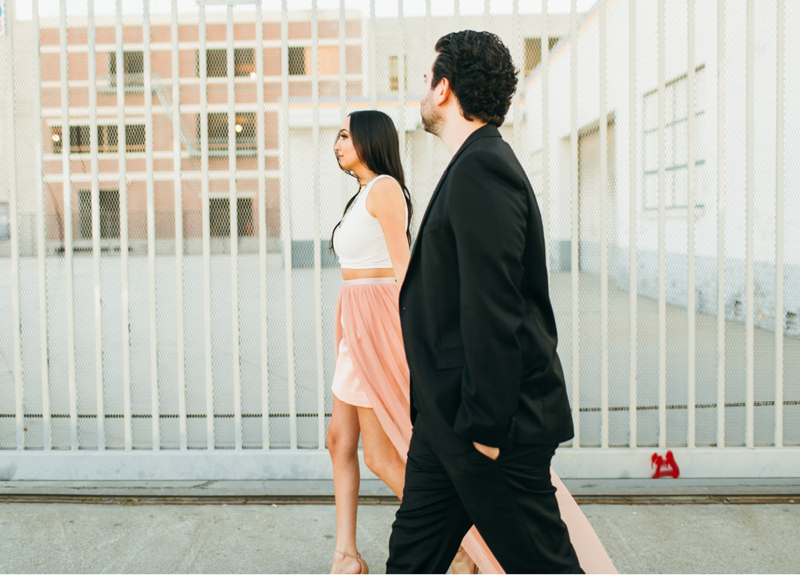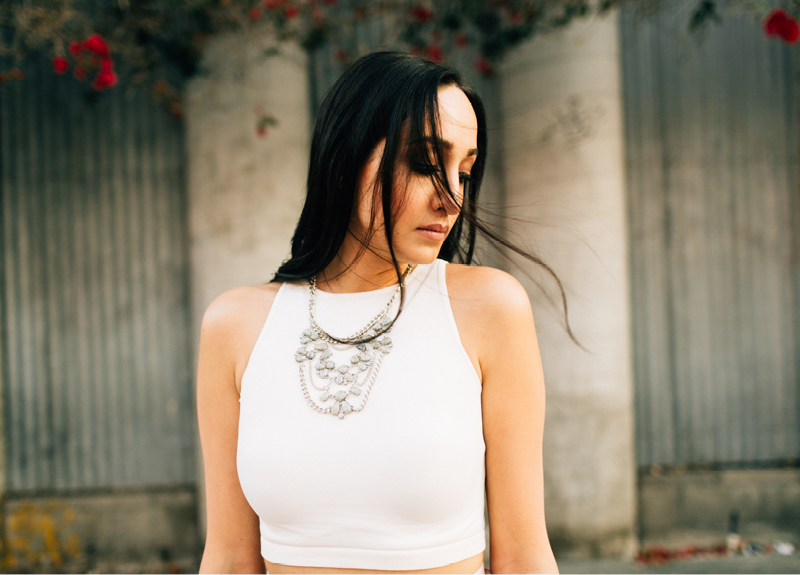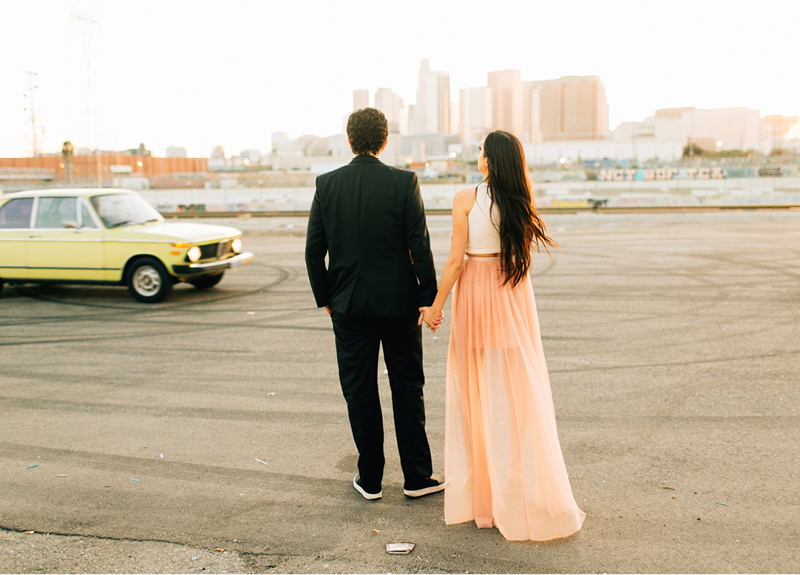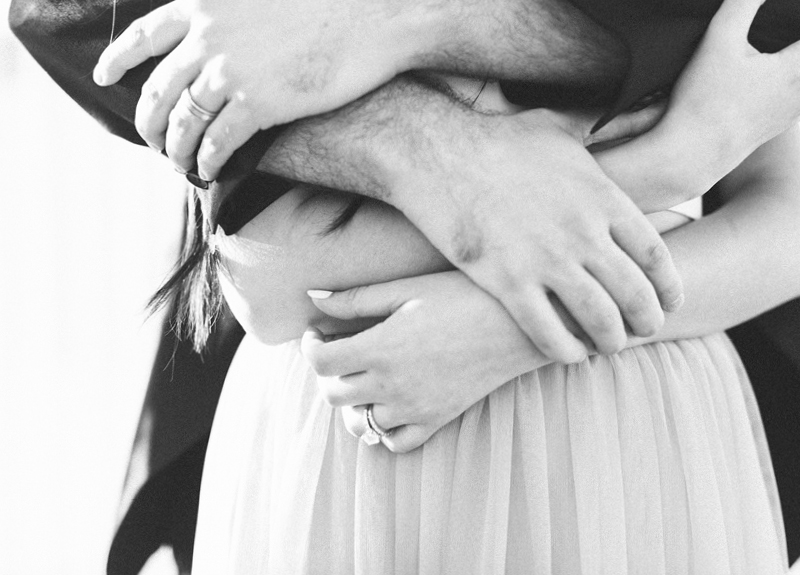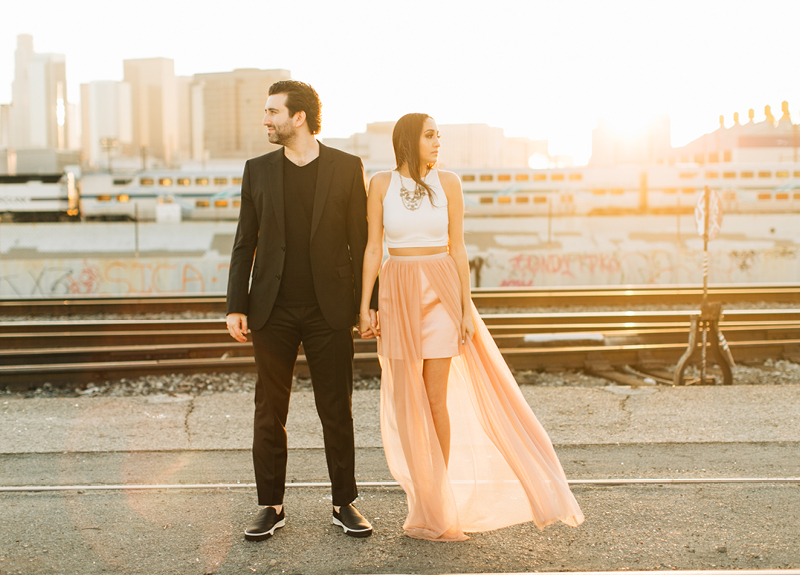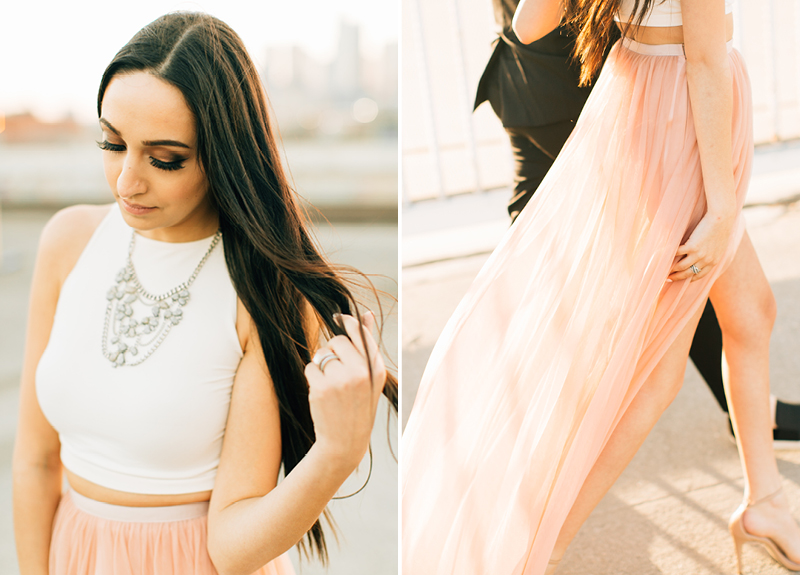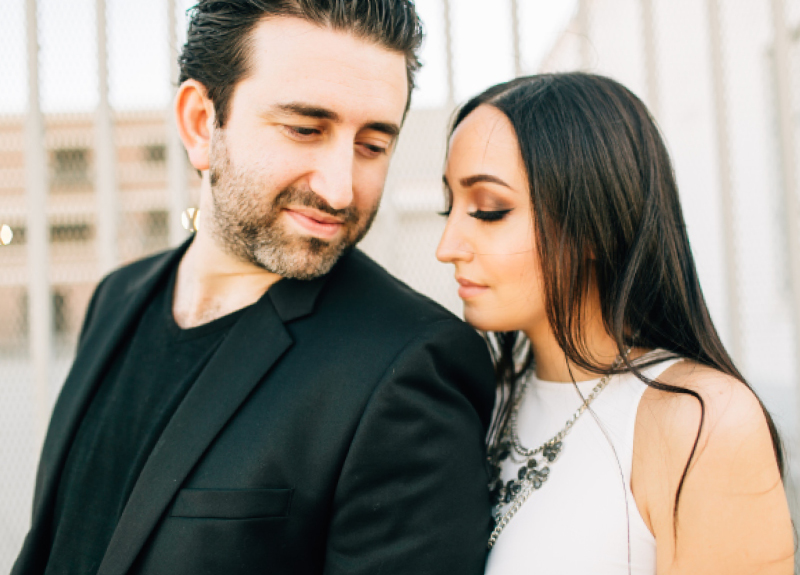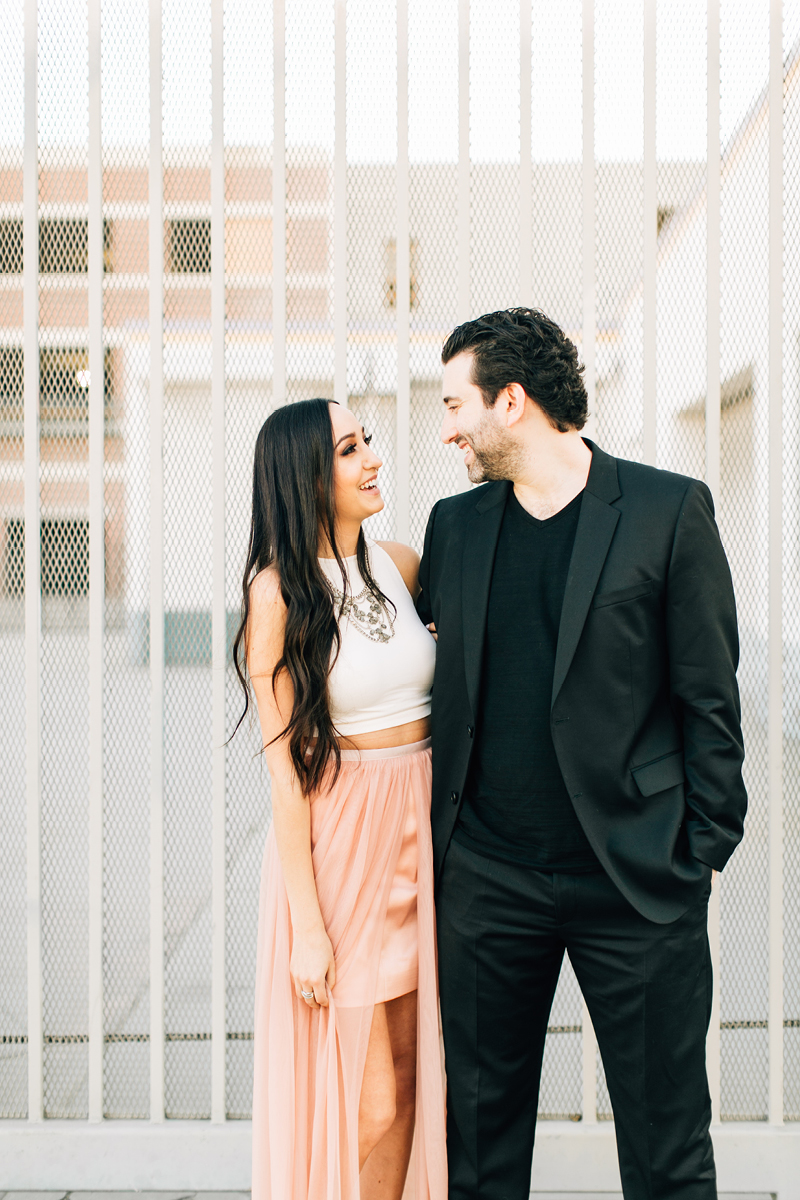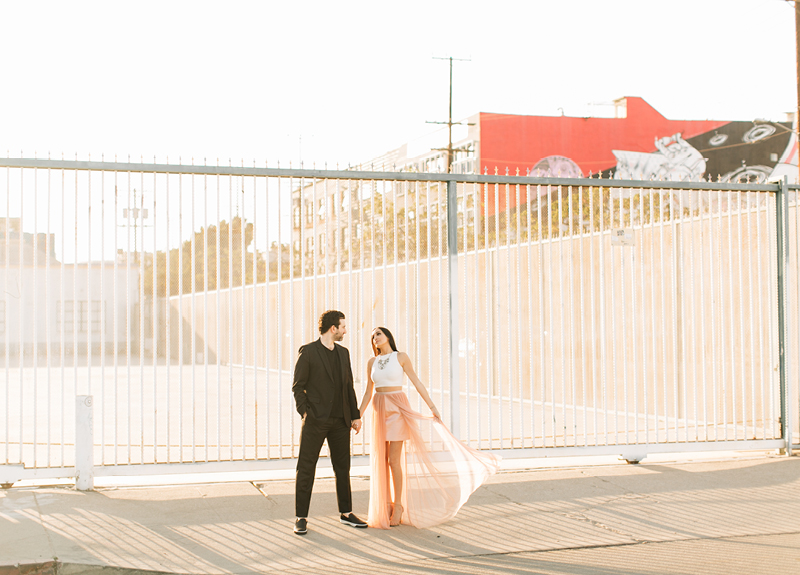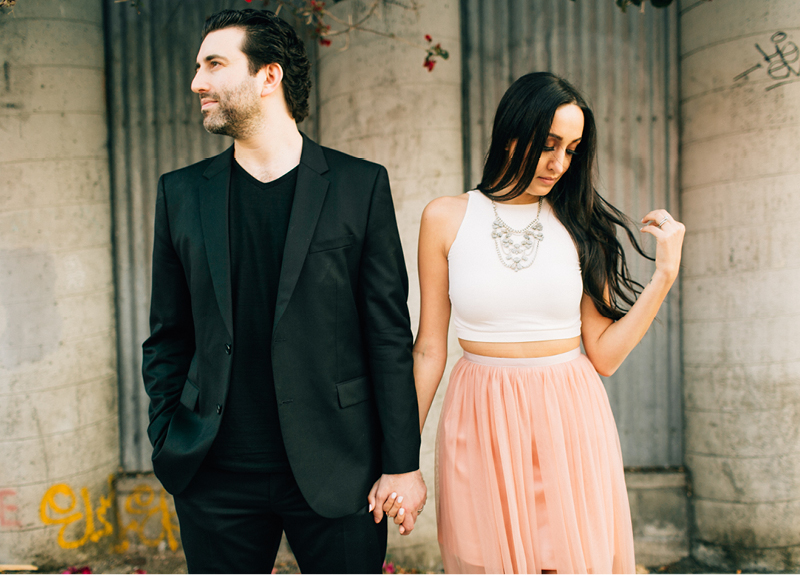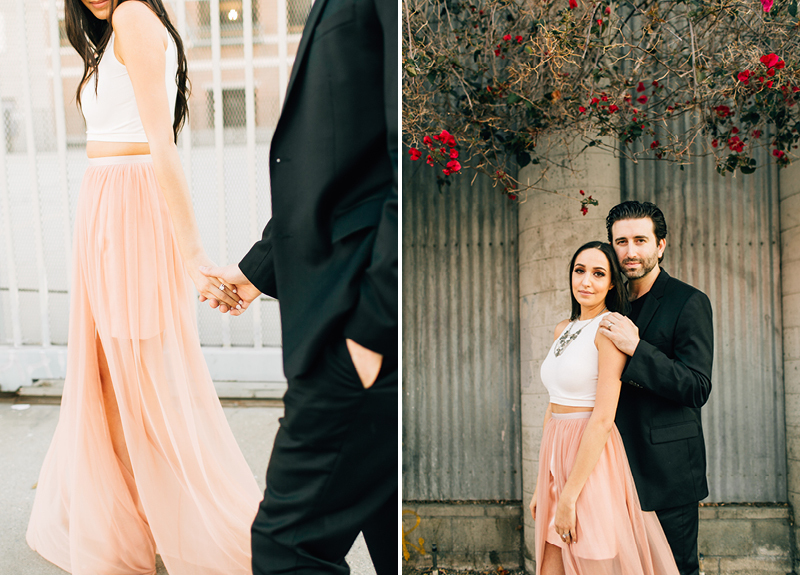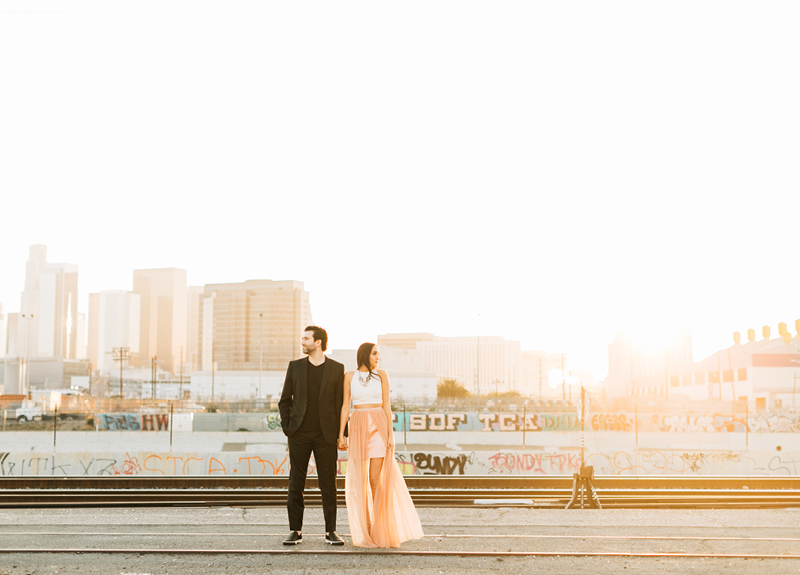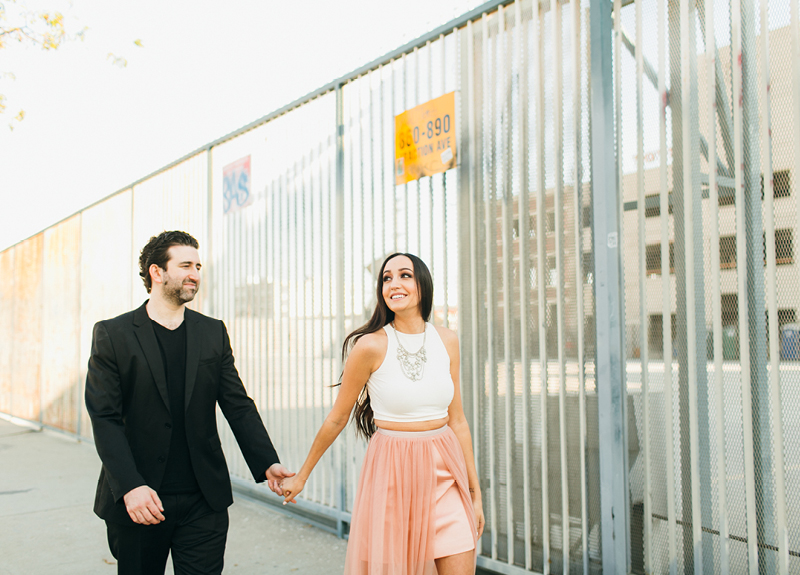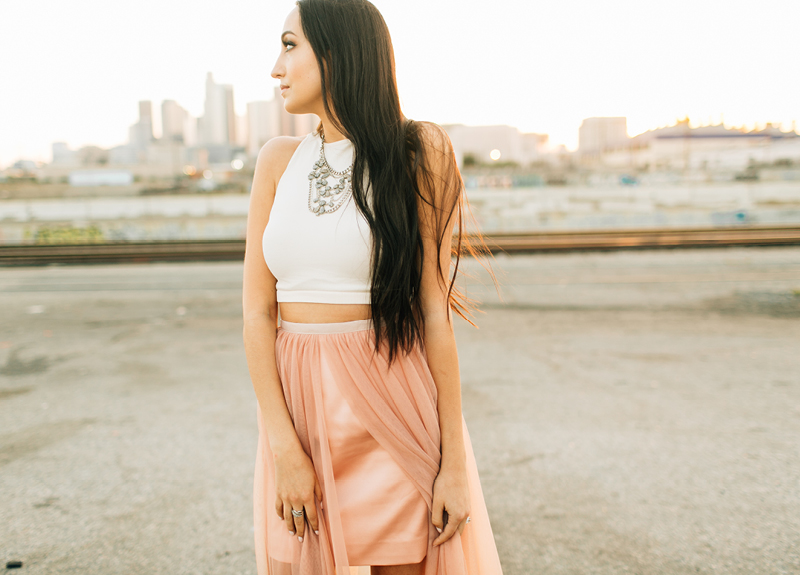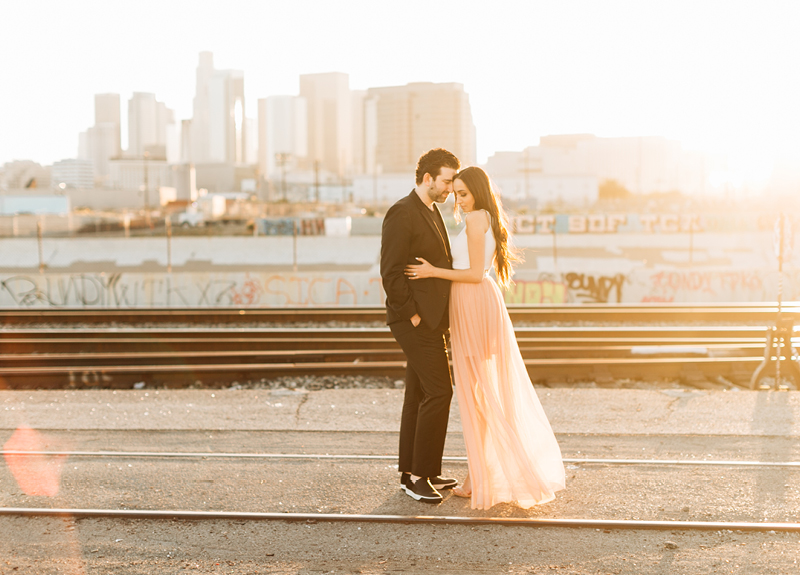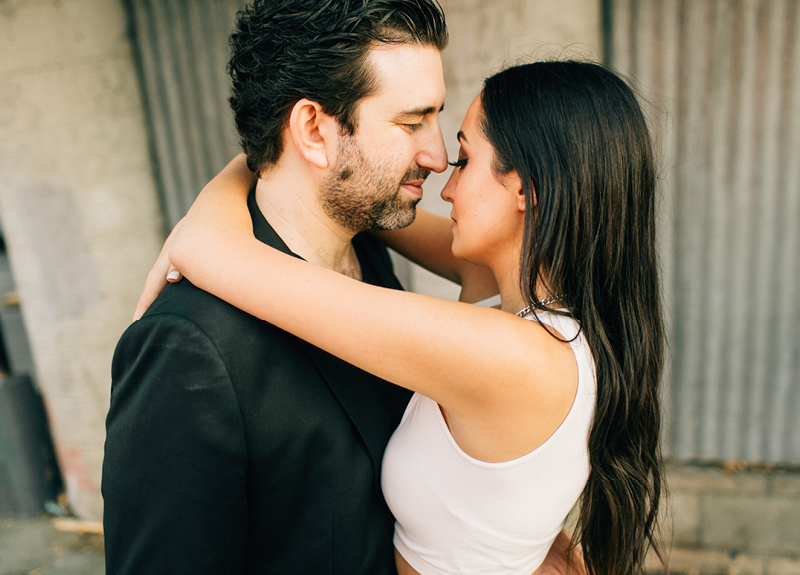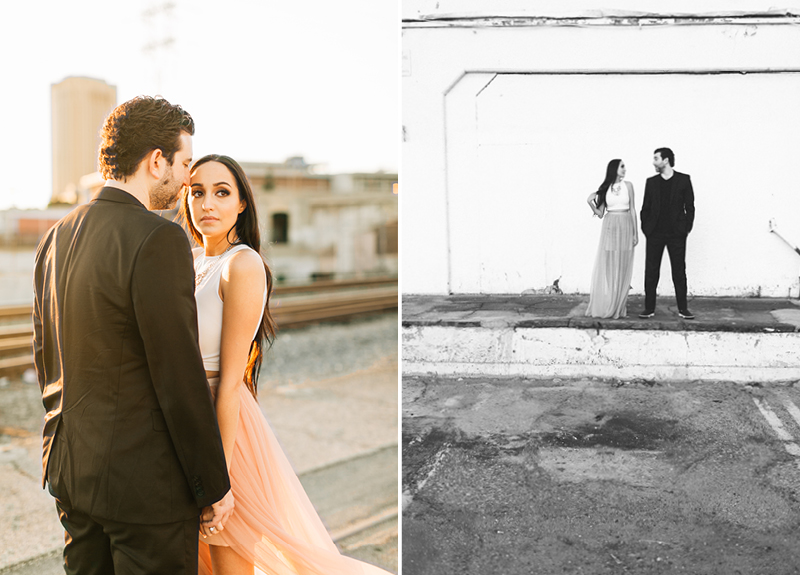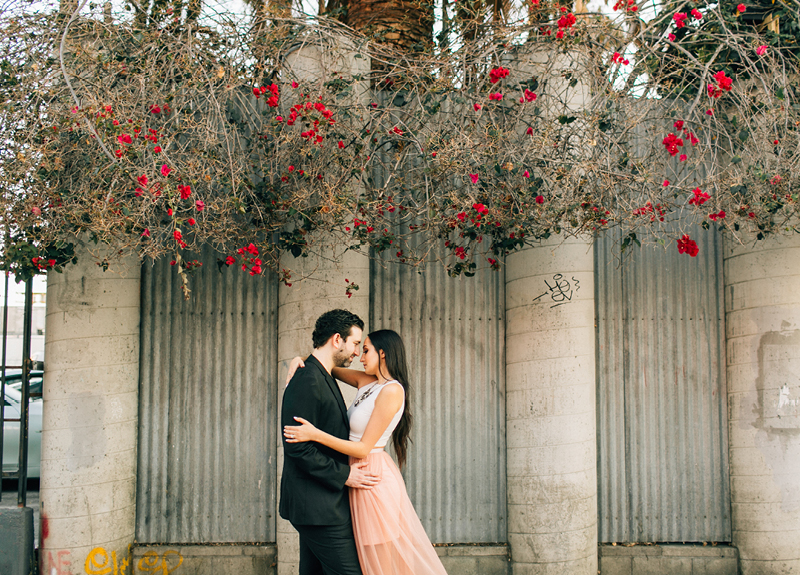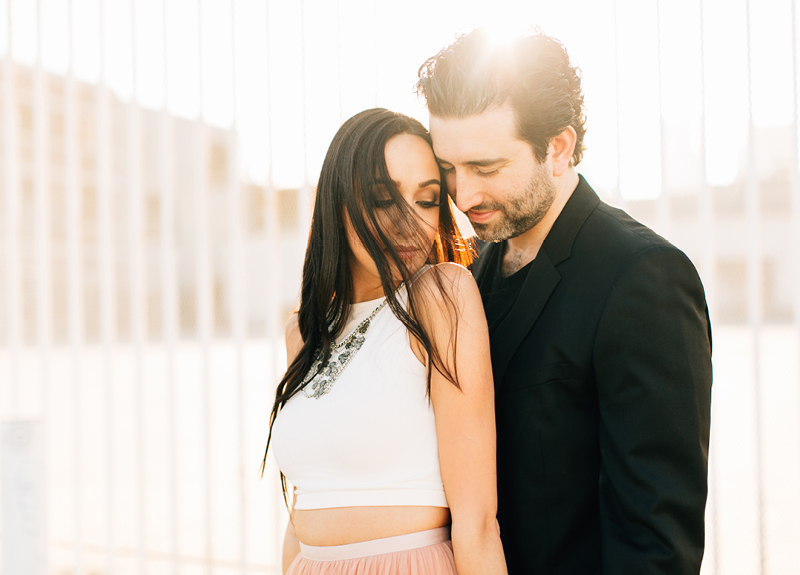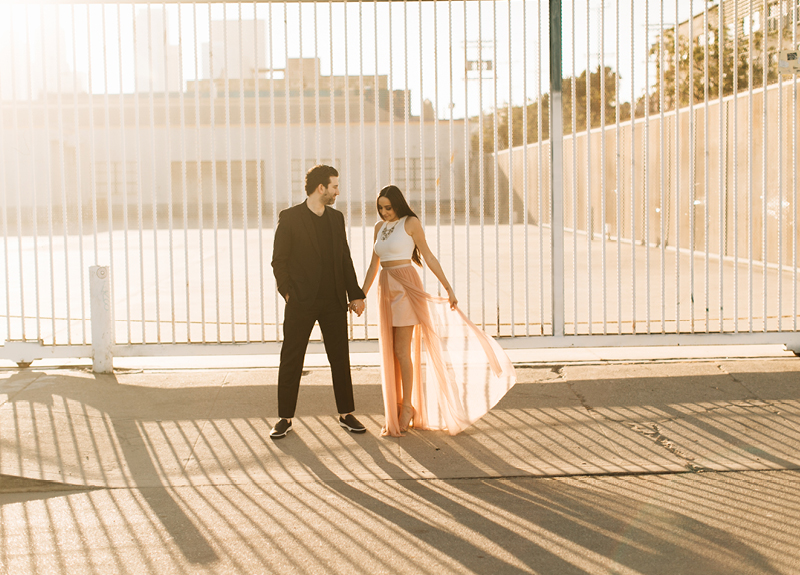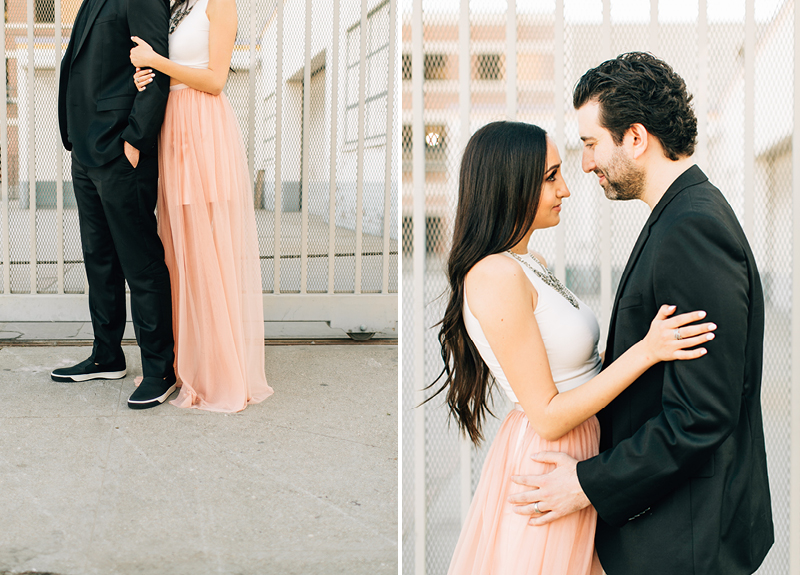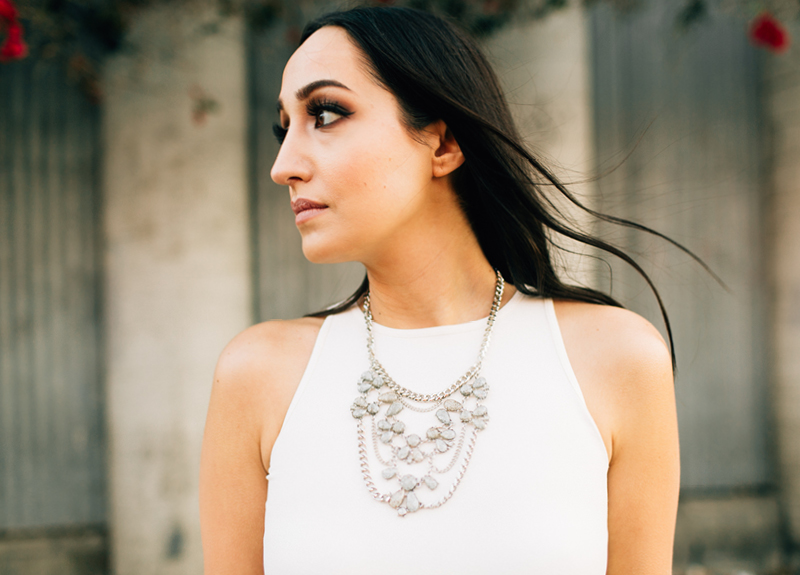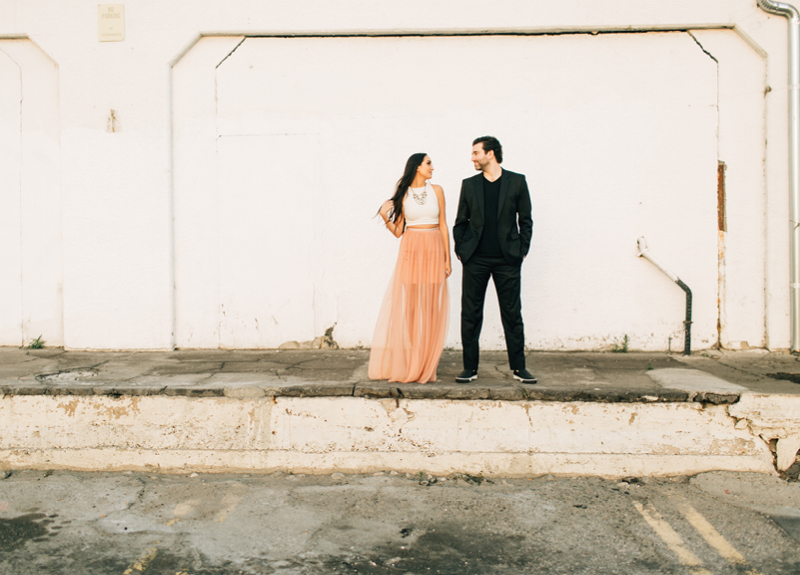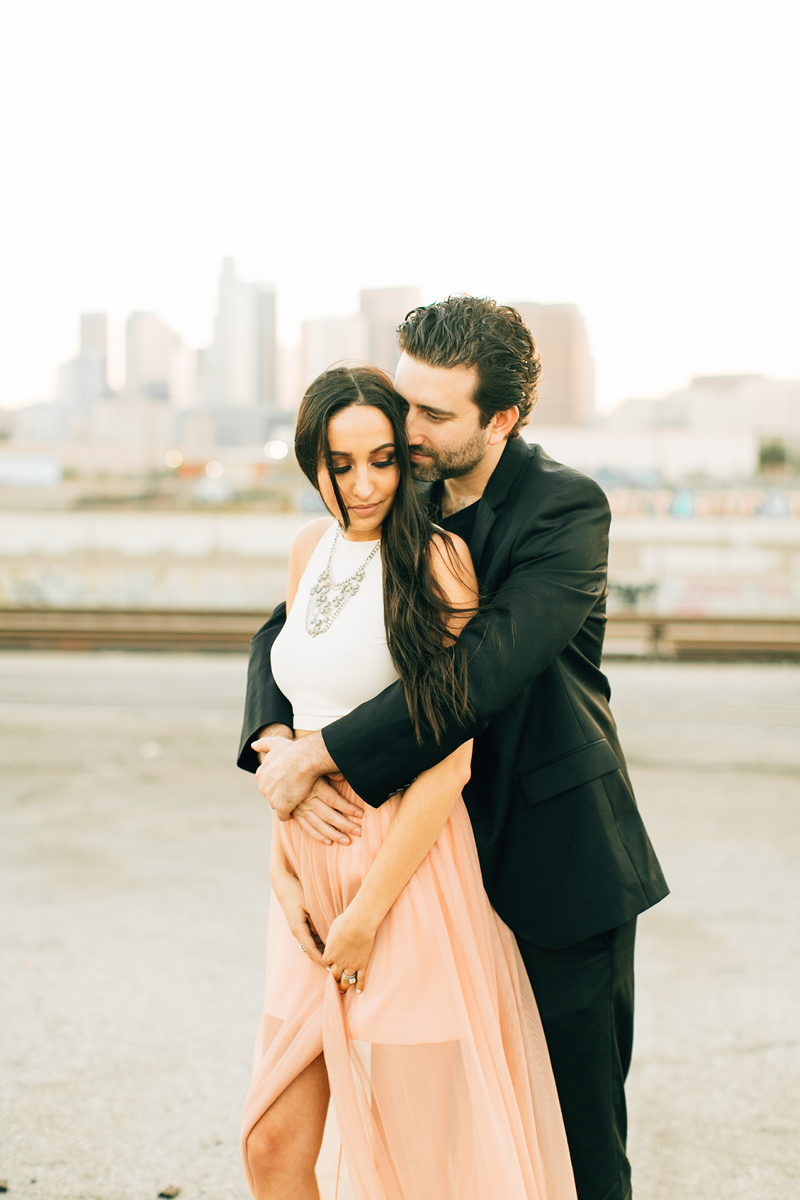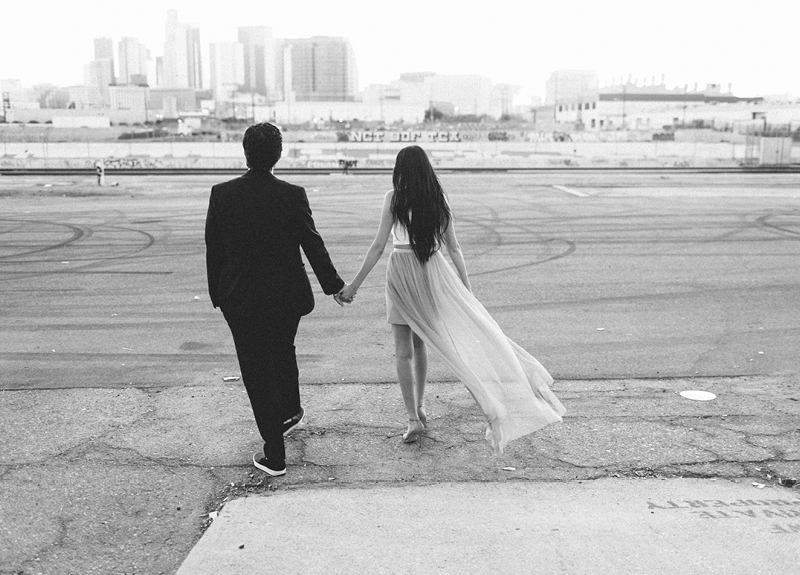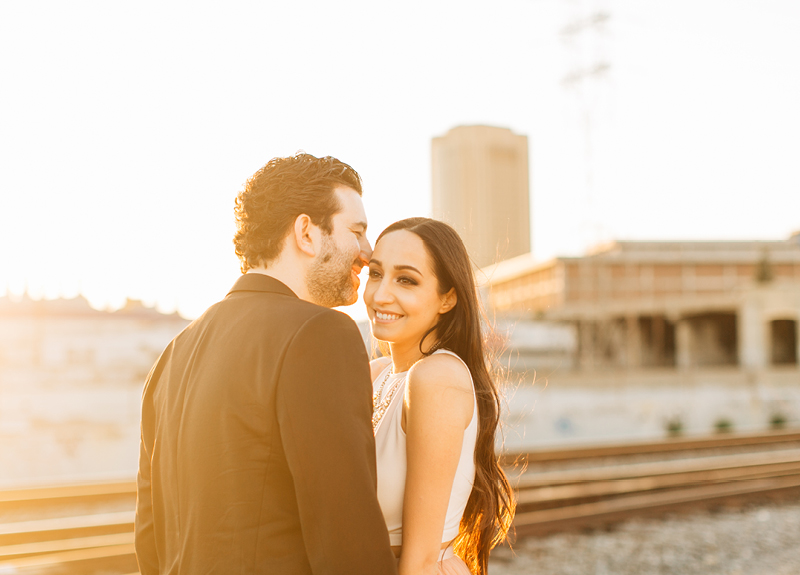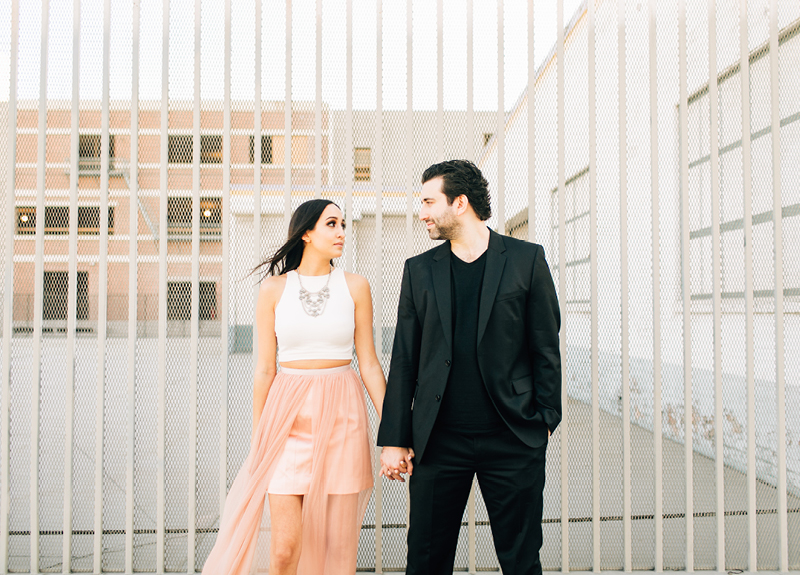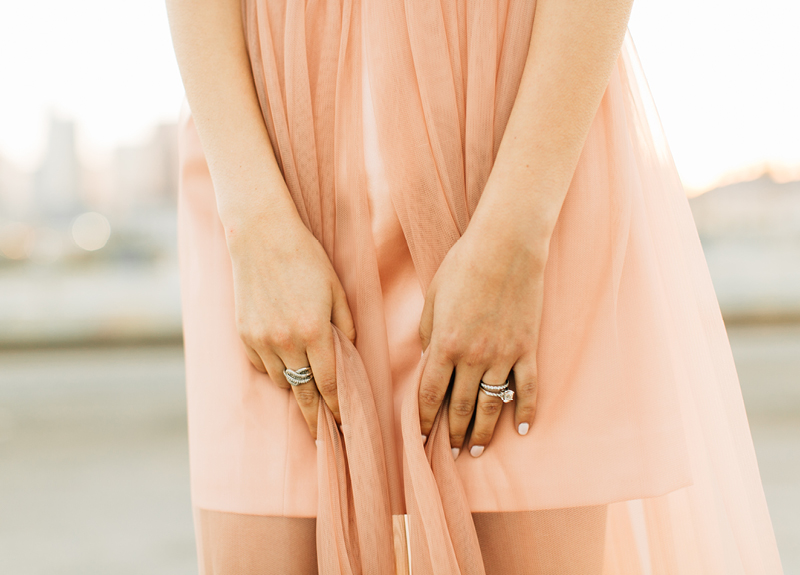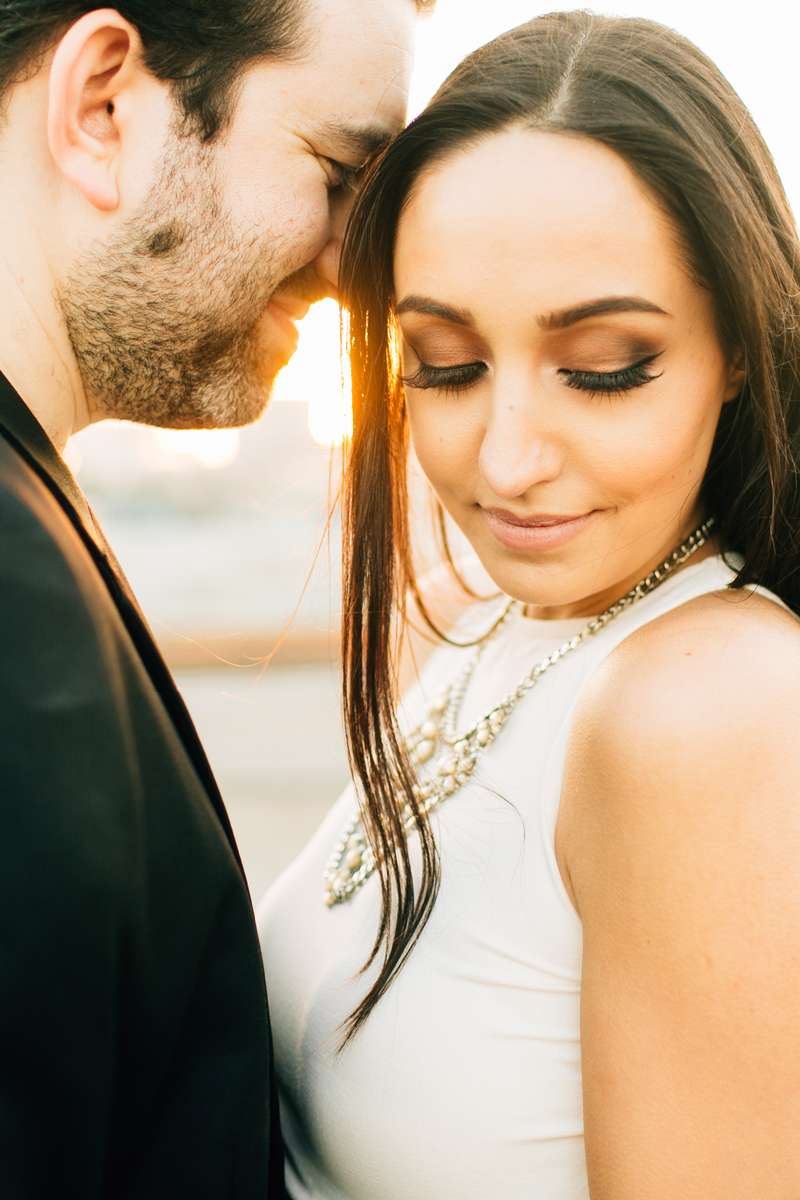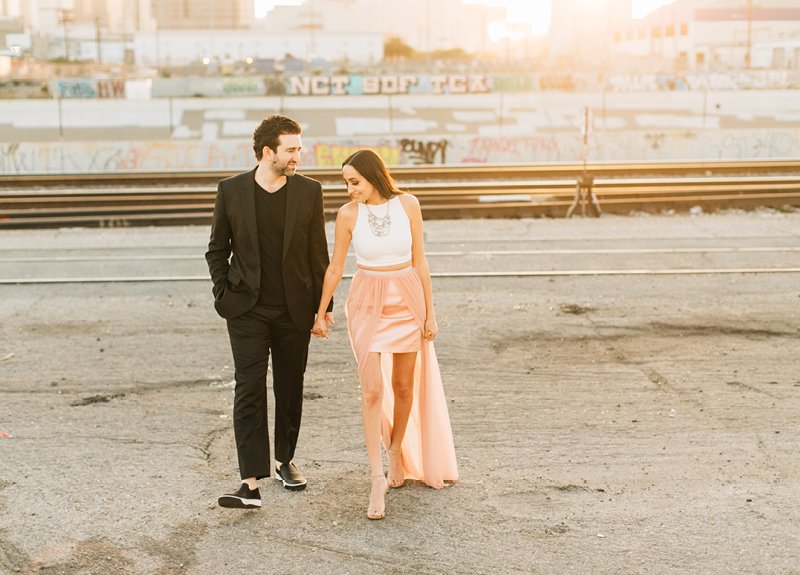 I met Aja and Matt last year when they booked a session to celebrate and honor their first year of marriage. Well, it's been another year and we are back with their second anniversary shots! This time we went with a more urban feel and hung around DTLA in the arts district.
If you follow me on Instagram you can probably tell I am a huge lover of DTLA and shoot in the city as often as I can. When you find pockets of beauty in a very urban environment there just isn't anything better! And as a Los Angeles wedding photographer I am always on the look out for unique spots to shoot in the city for wedding days as well as engagement sessions. I loved this session because I got to use a new location that shows off the city's skyline in the distance as well as the golden hour glow that I'm always chasing. It was also so fun seeing Matt + Aja again and catching up on everything that happened with them in the last year. Looking forward to year three!
For more information on booking an anniversary or engagement session please send me a message HERE! I am a wedding photographer primarily serving the Los Angeles and Seattle areas. So whether you're in Southern California or you reside in the Pacific Northwest, I'd love to hear from you!