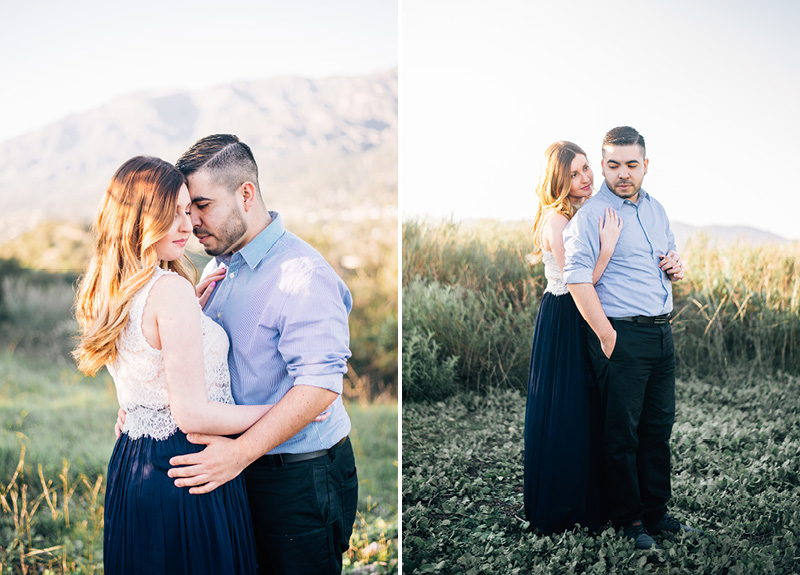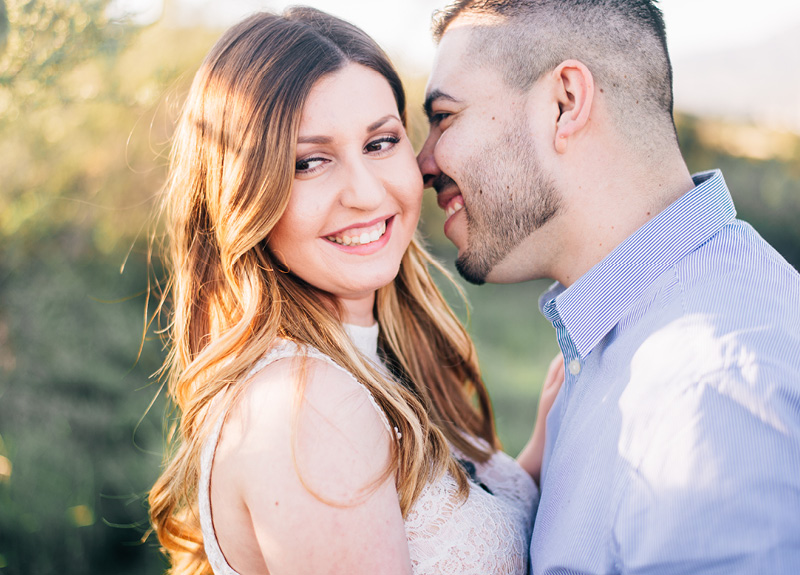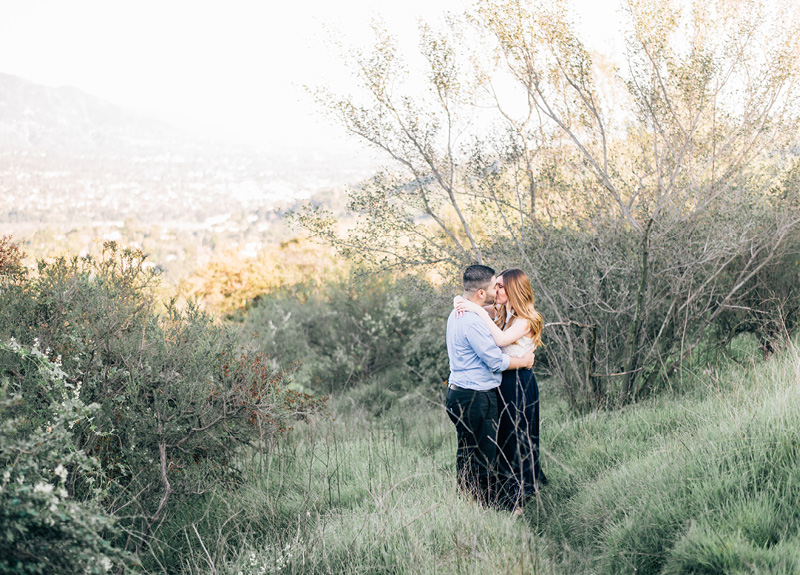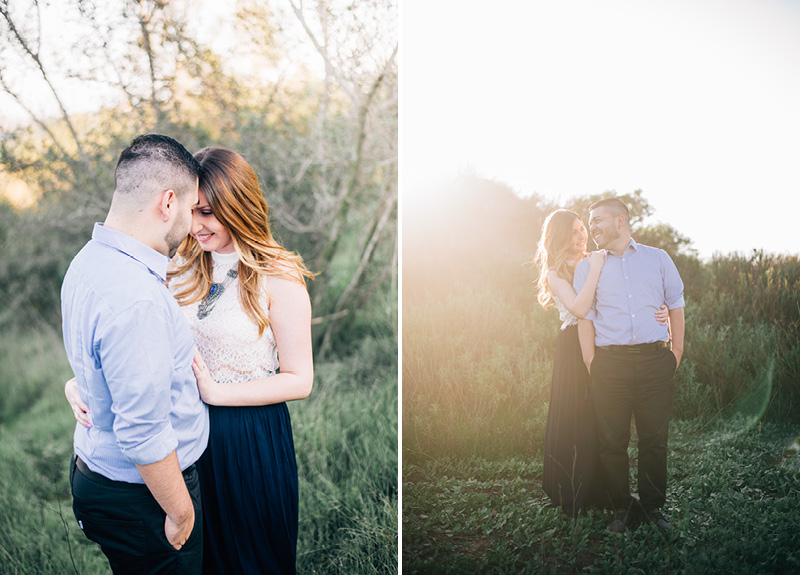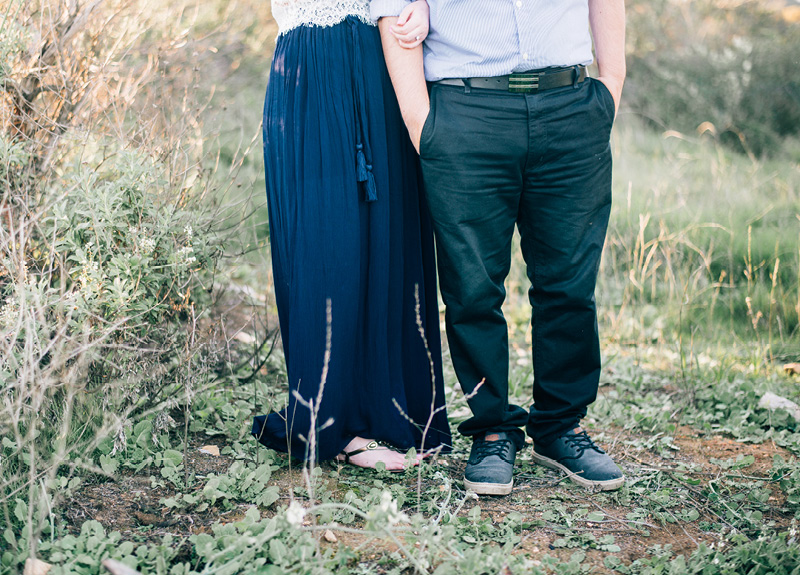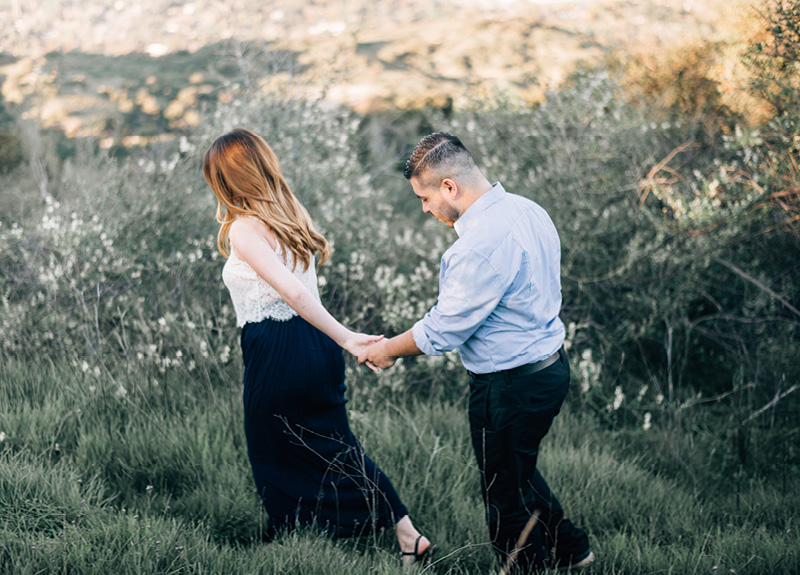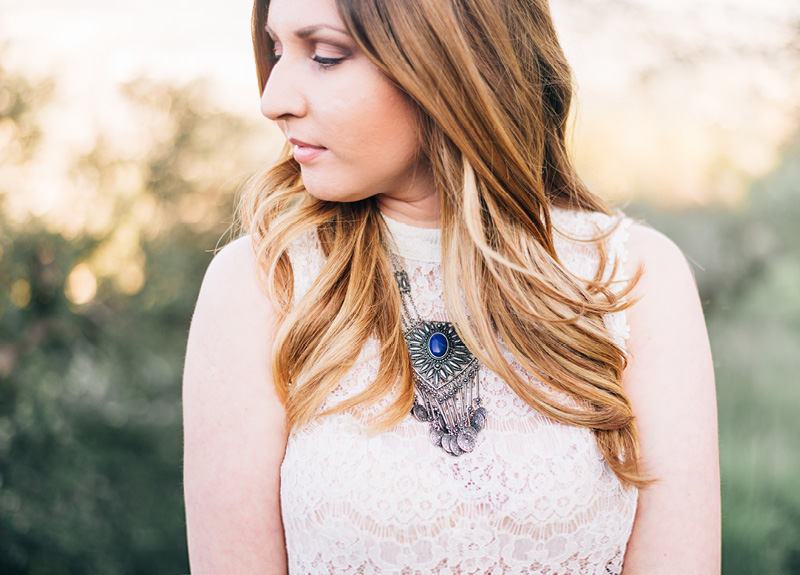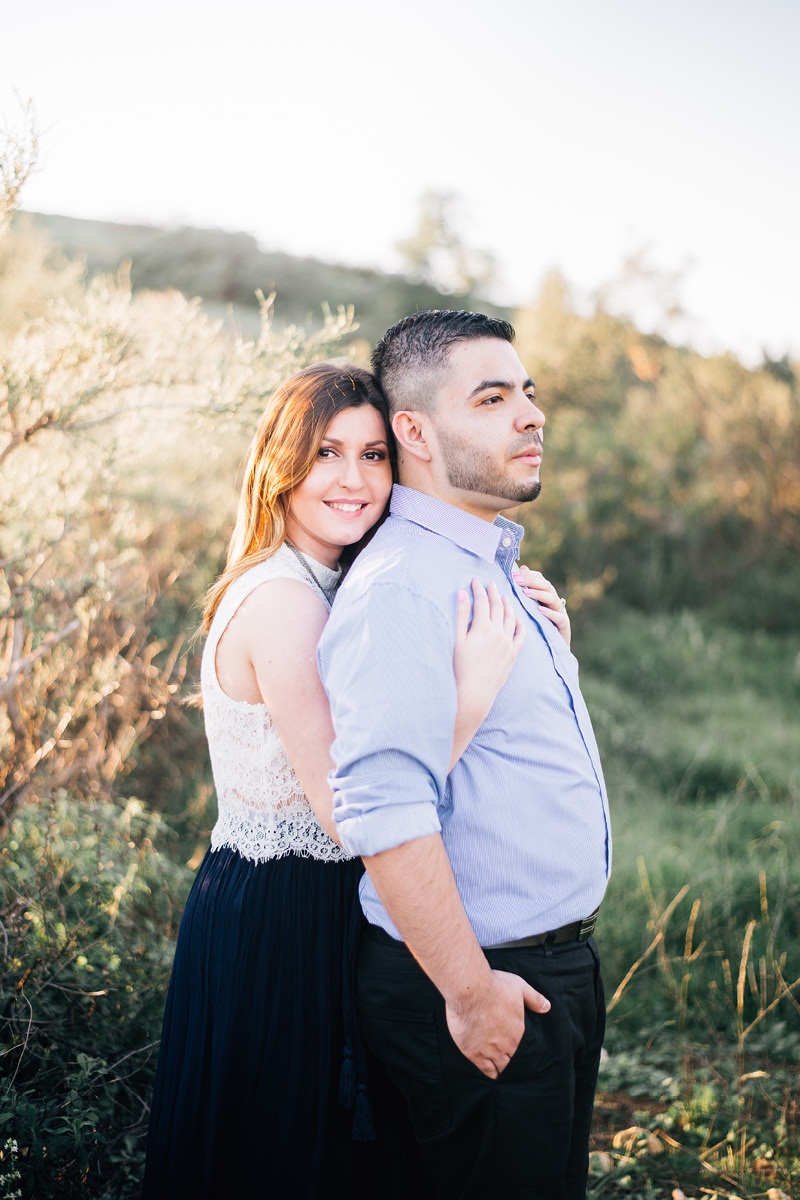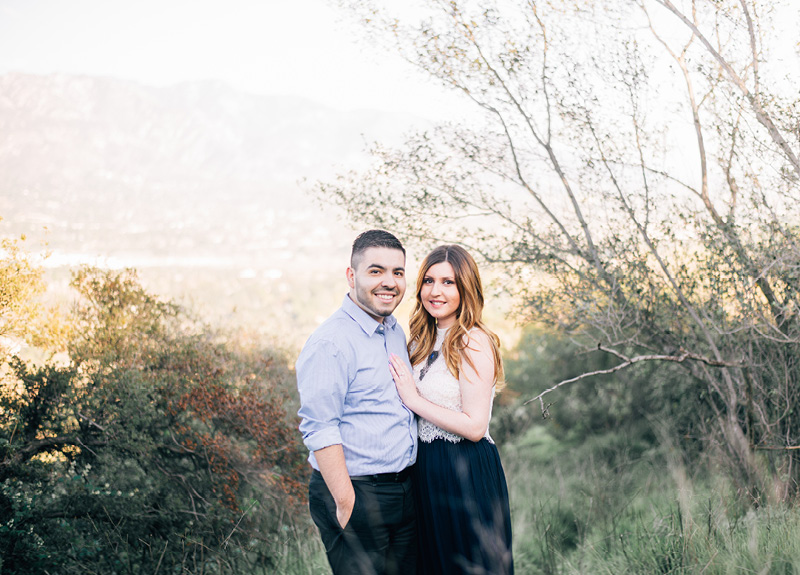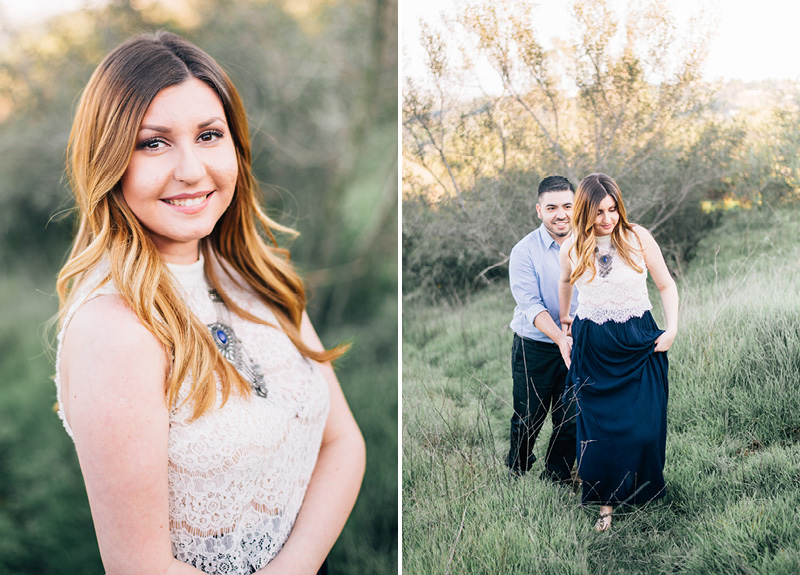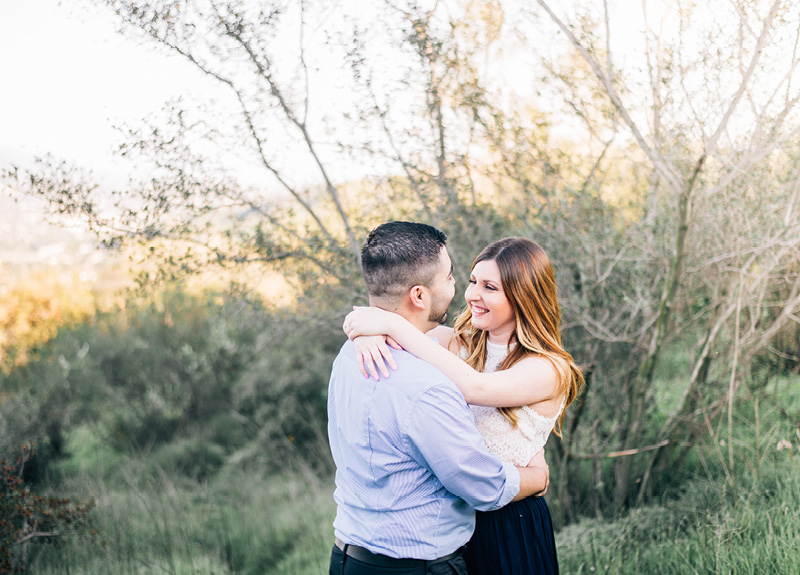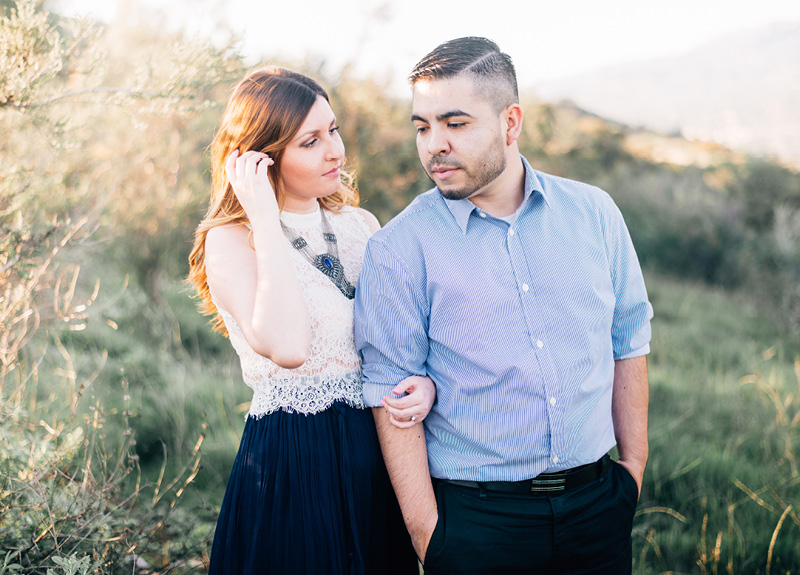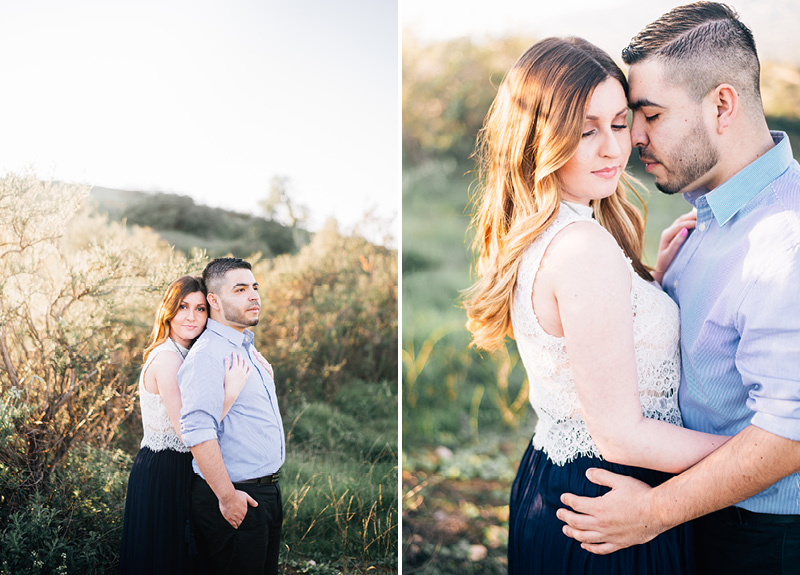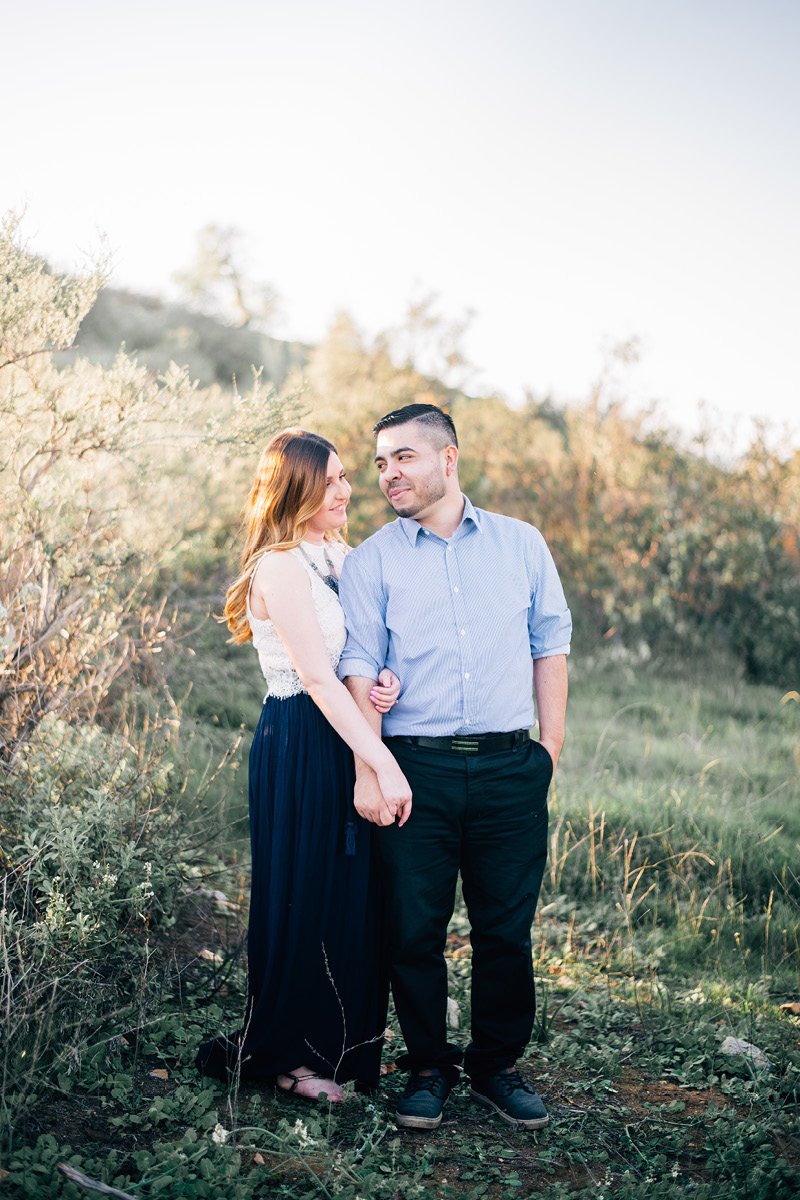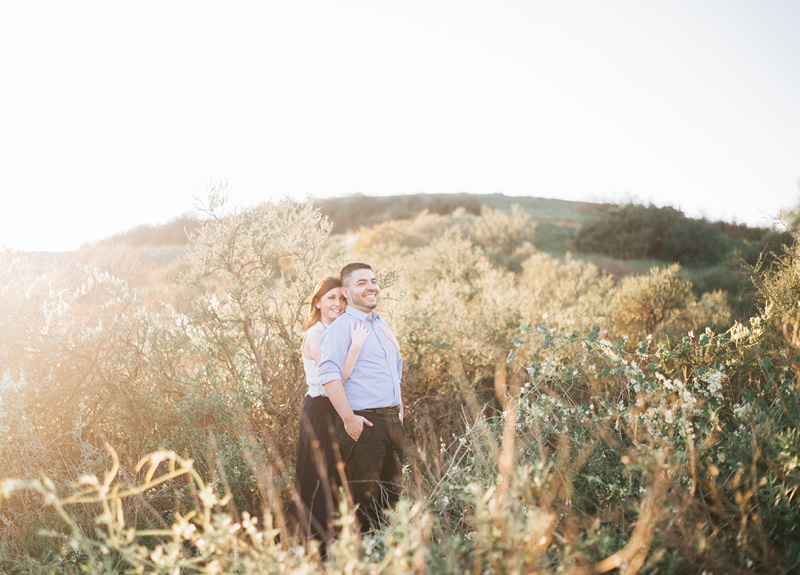 Sometimes the best place to do a portrait session is in your very own backyard! And this was definitely the case with Andrew and Angela's Los Angeles engagement session. I grew up in the Pasadena area where we have some amazing mountains that lend to even more amazing views of the valleys and surrounding neighborhoods. So when Angela and Andrew gave me free range to pick a spot for their engagement pictures I chose this lovely Cherry Canyon mountainside in my hometown and it did not disappoint.
From cuddles and laughs to a bit of hiking and a killer view, this Pasadena engagement session was simply a dream! The light and beautiful shrubbery gave these portraits a lovely sun kissed look and totally captured the essence of this couple.
Do you have a dreamy spot in your neighborhood that you'd like to take your engagement pictures at? If so send me a message and let's chat! I am happily booking Los Angeles and Seattle engagement sessions year round and would love to meet you! Contact me HERE for more details and feel free to take a peek at my pricing page, too.