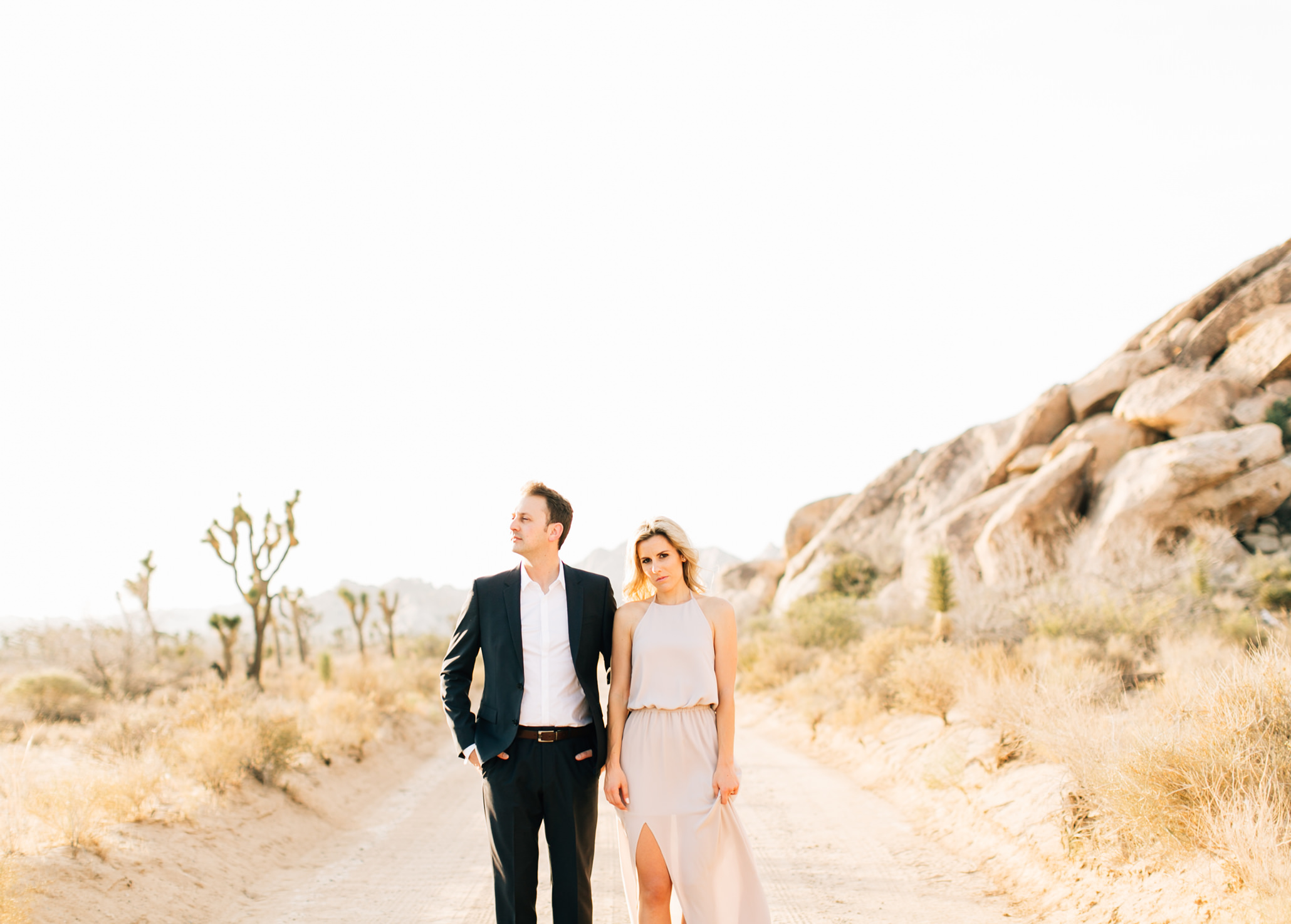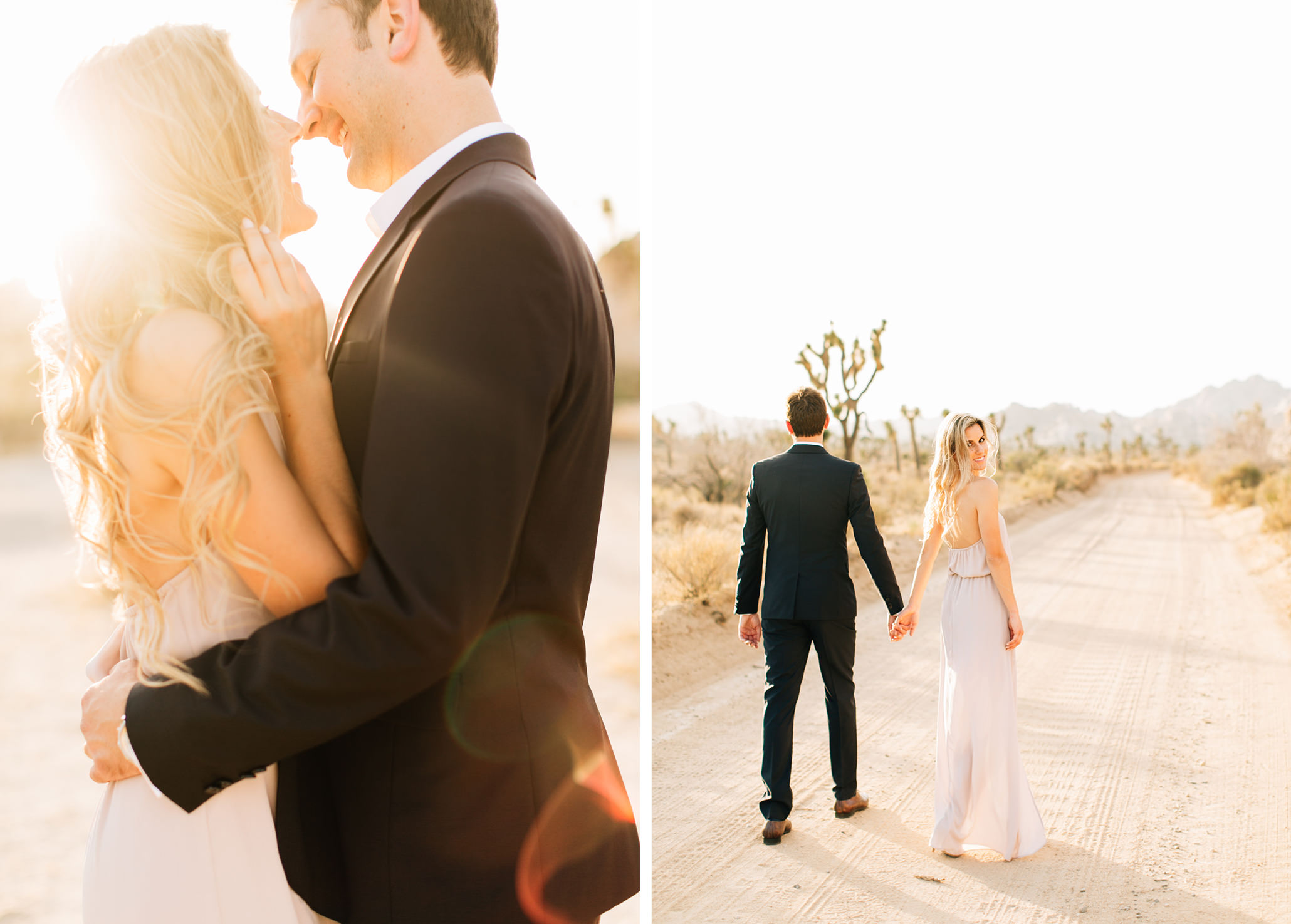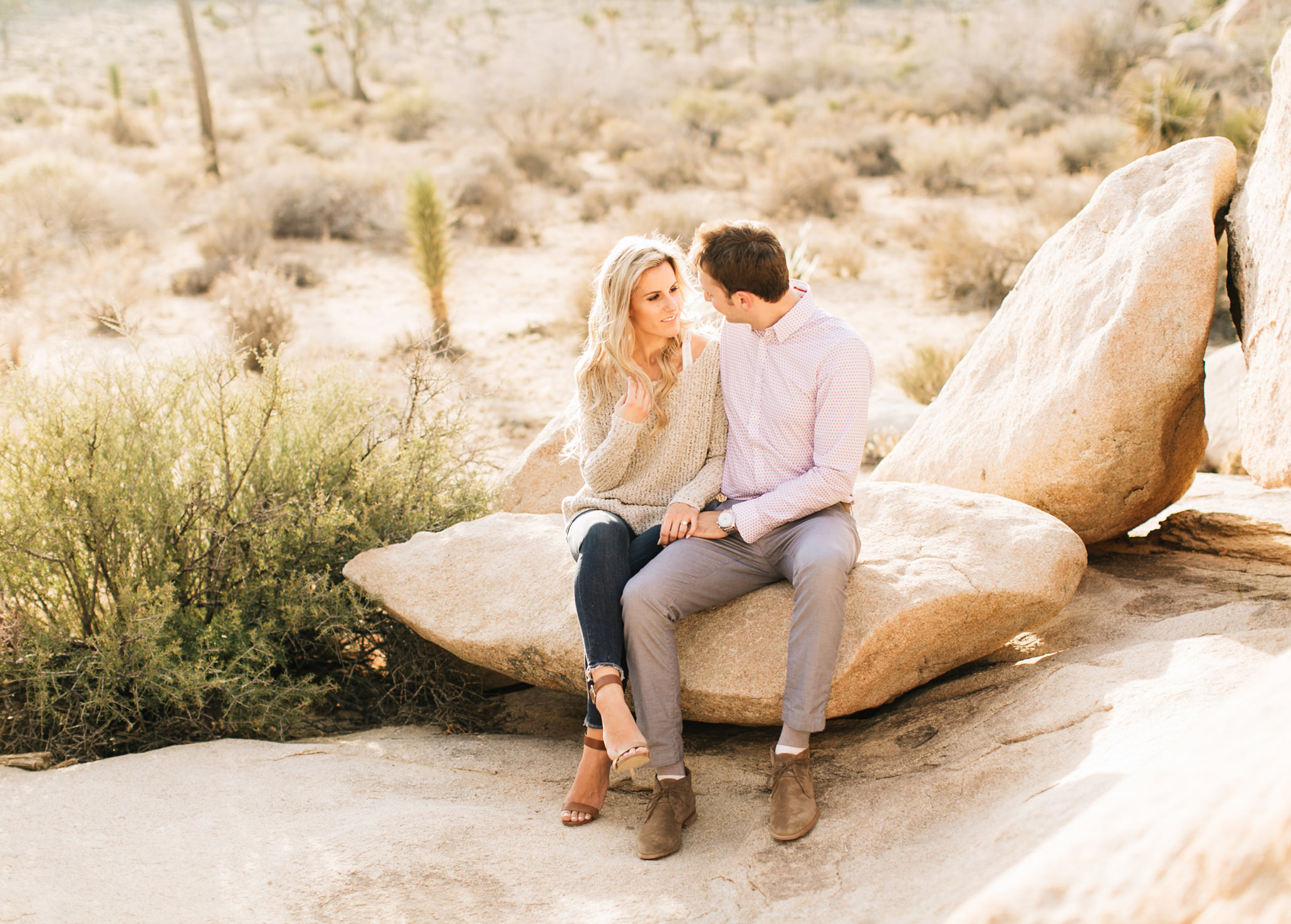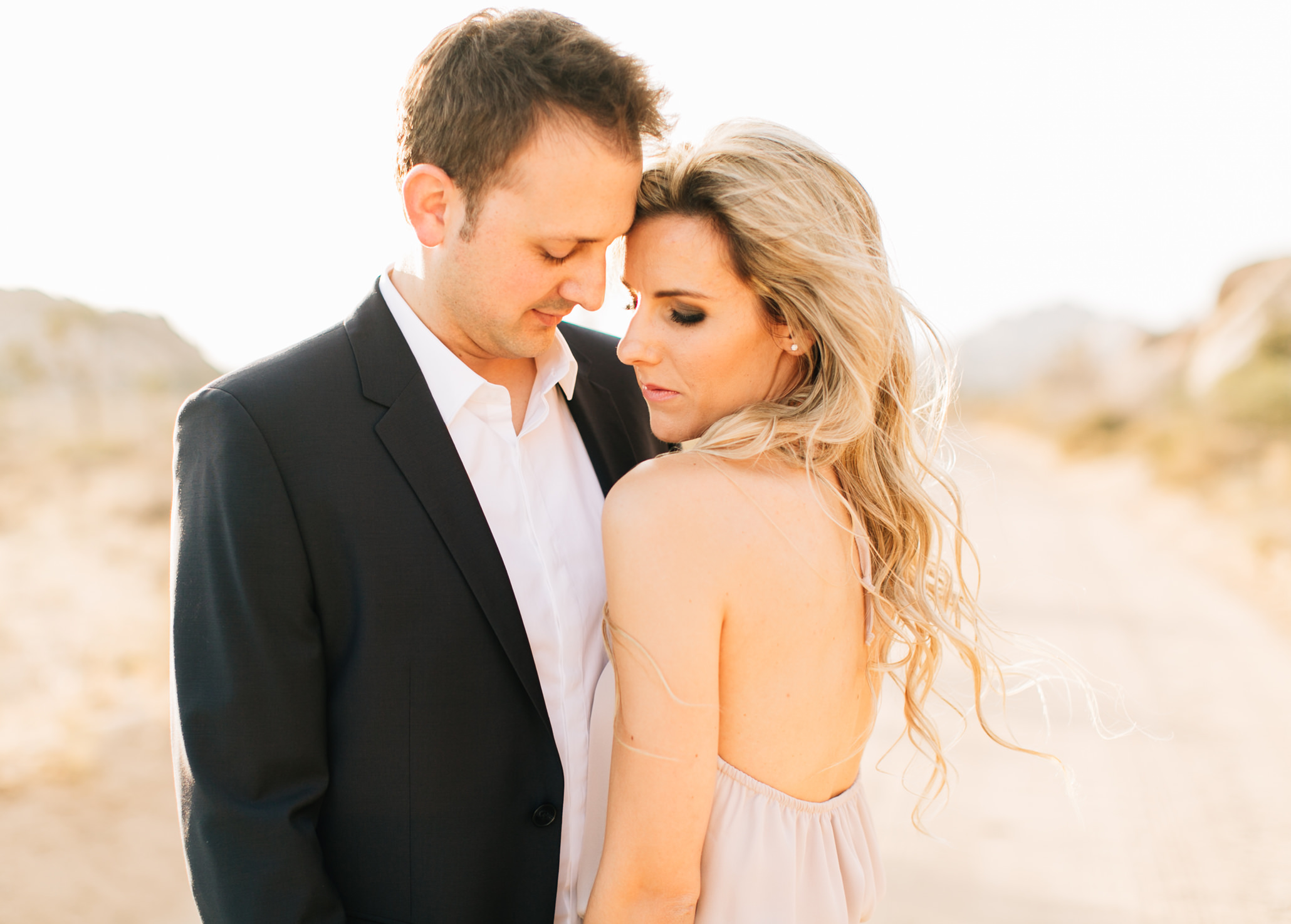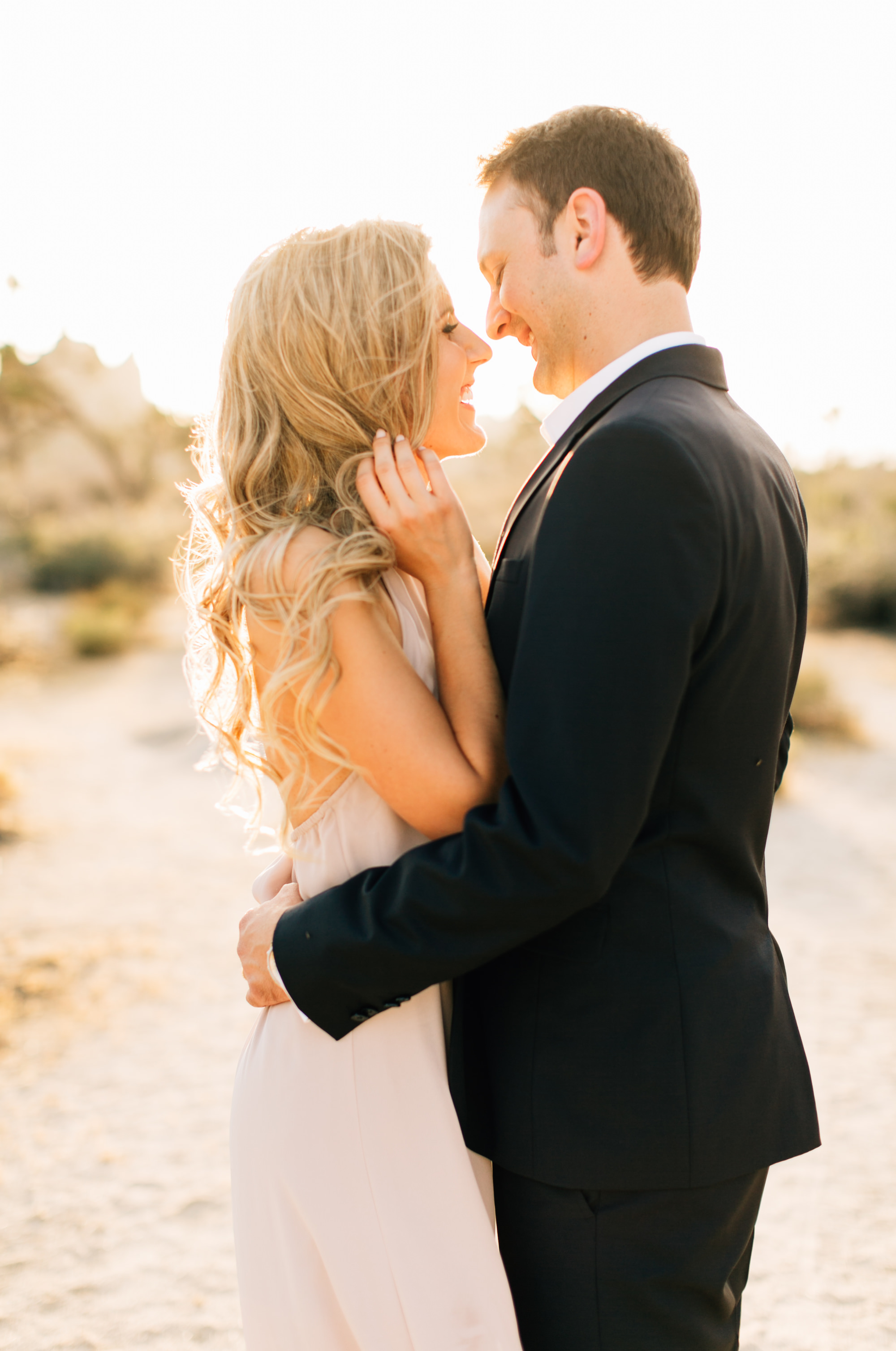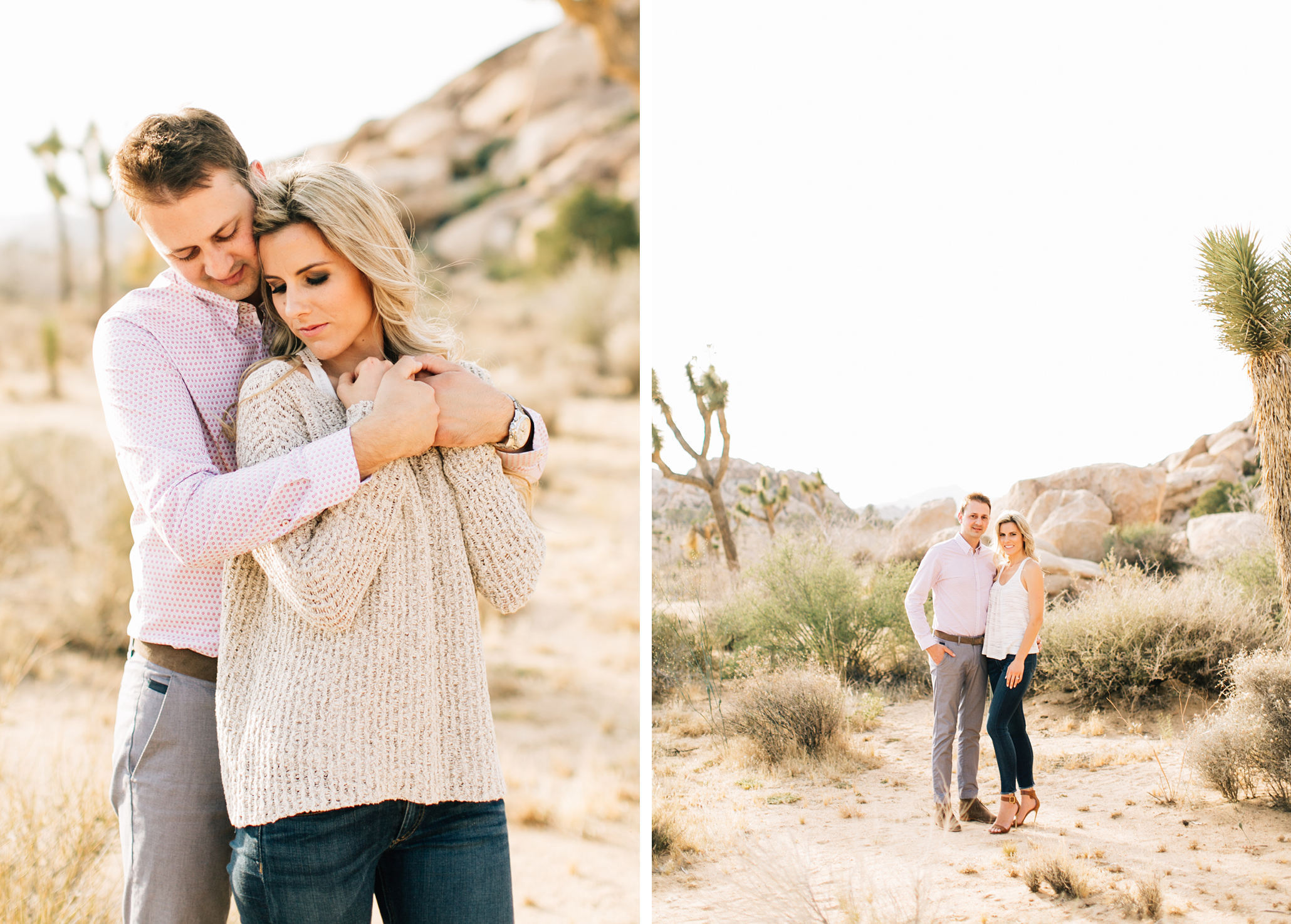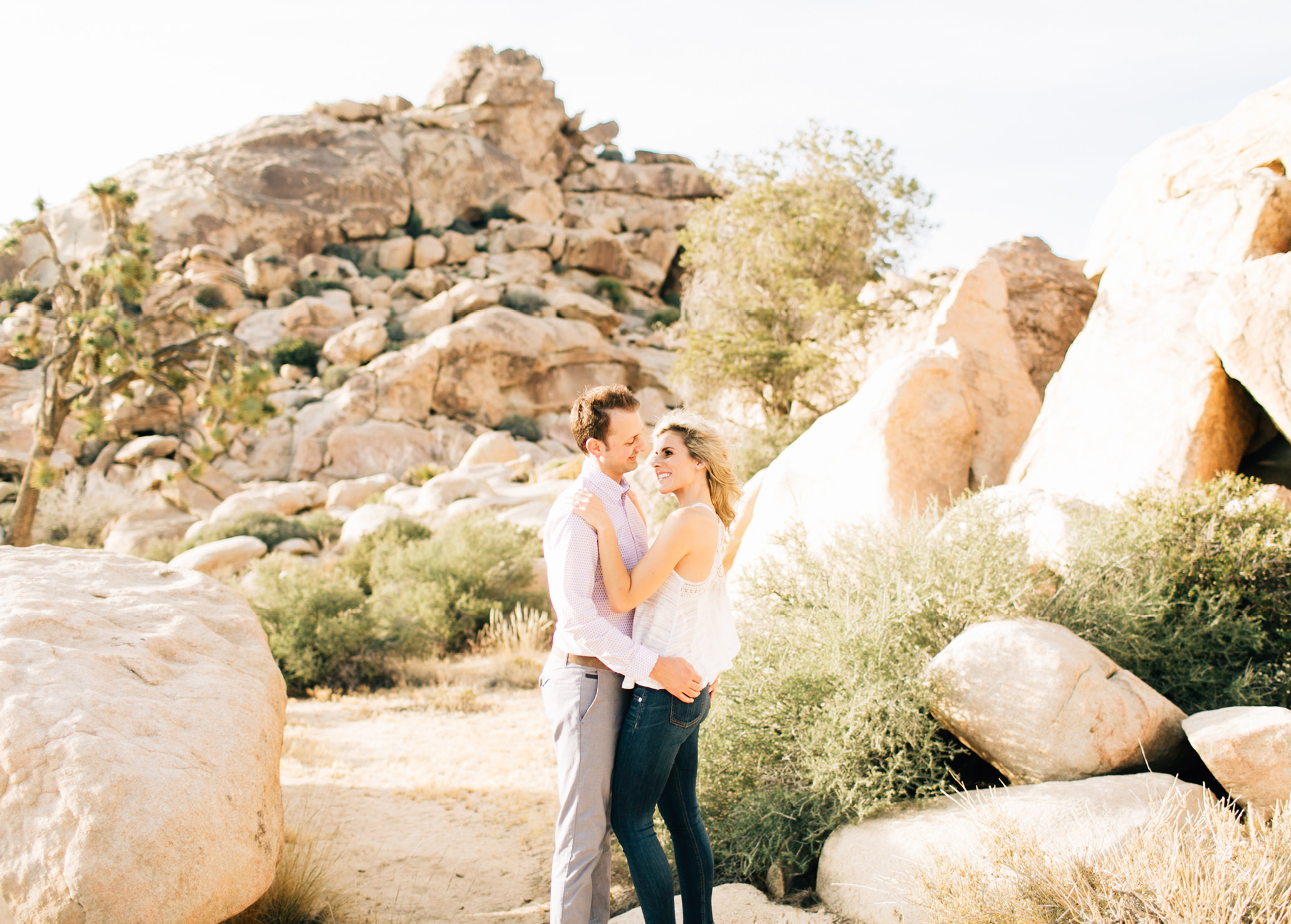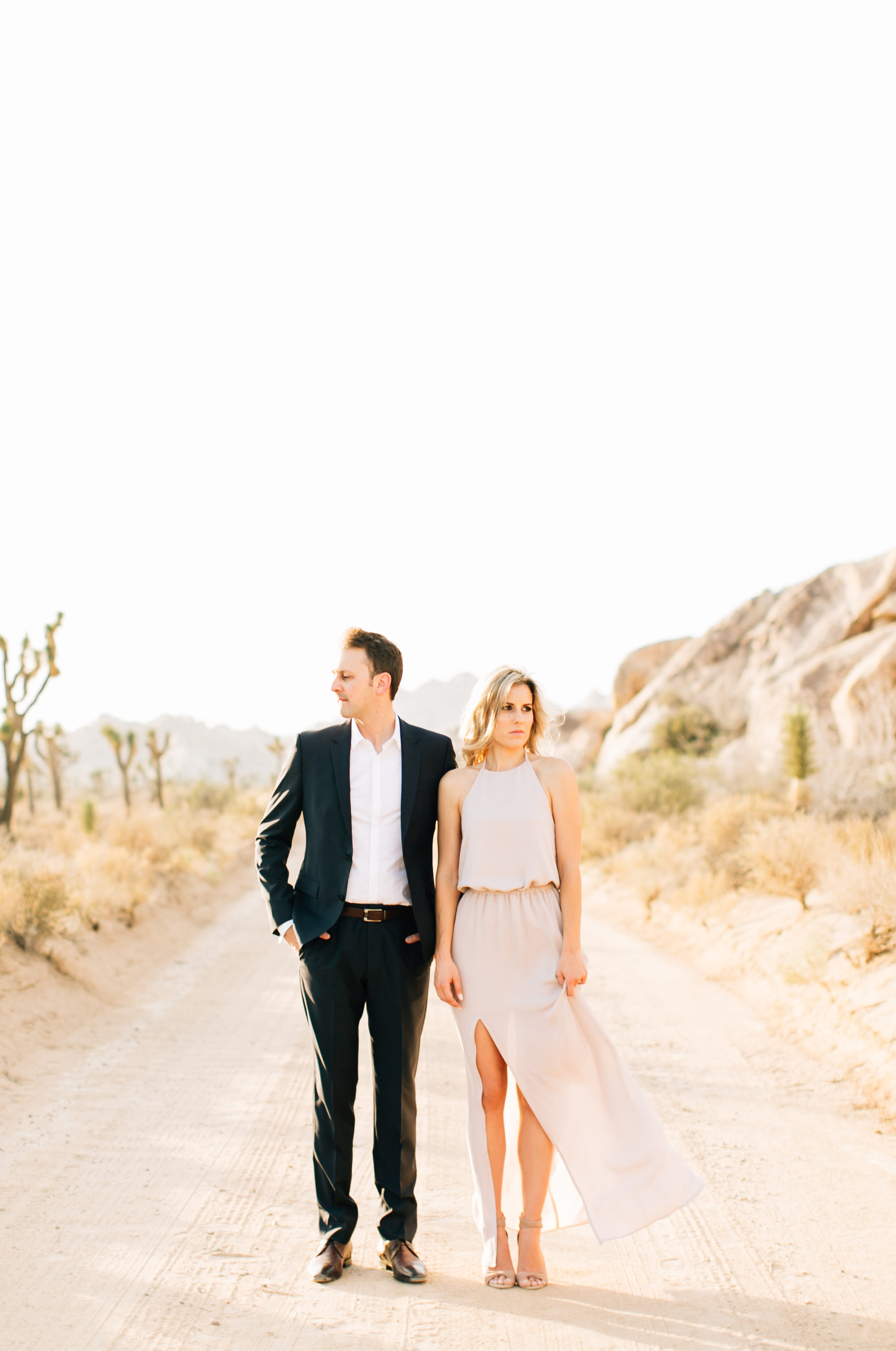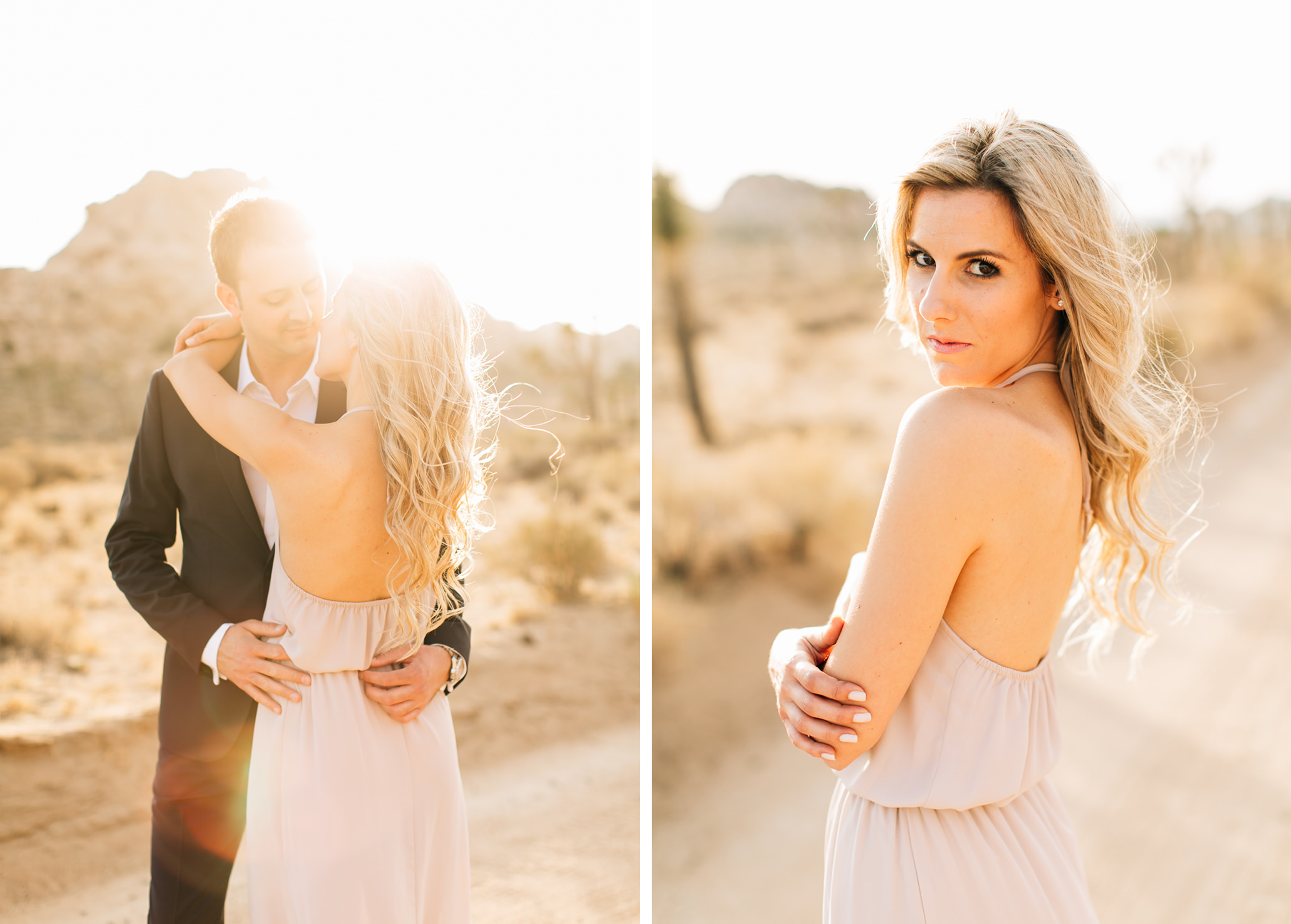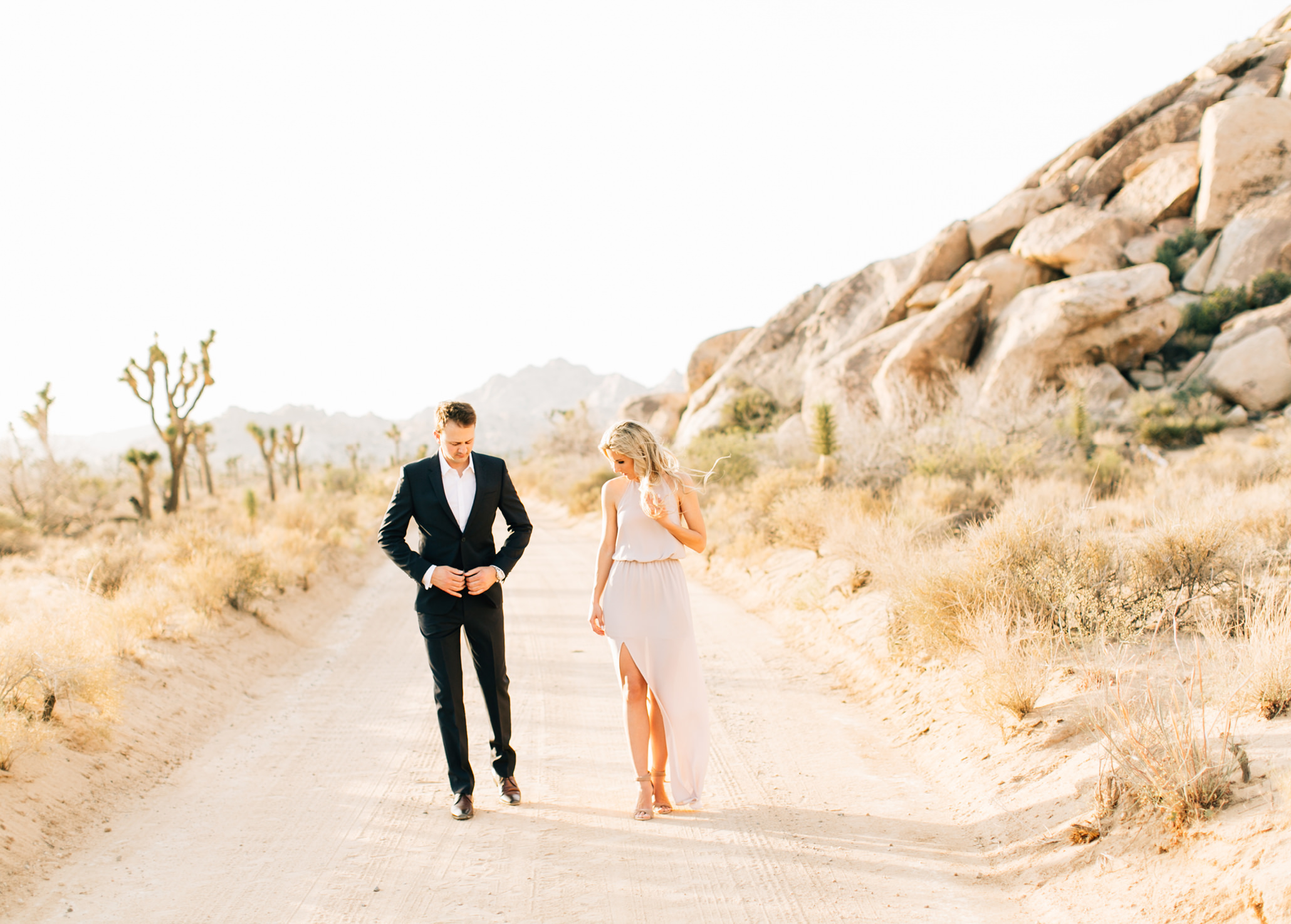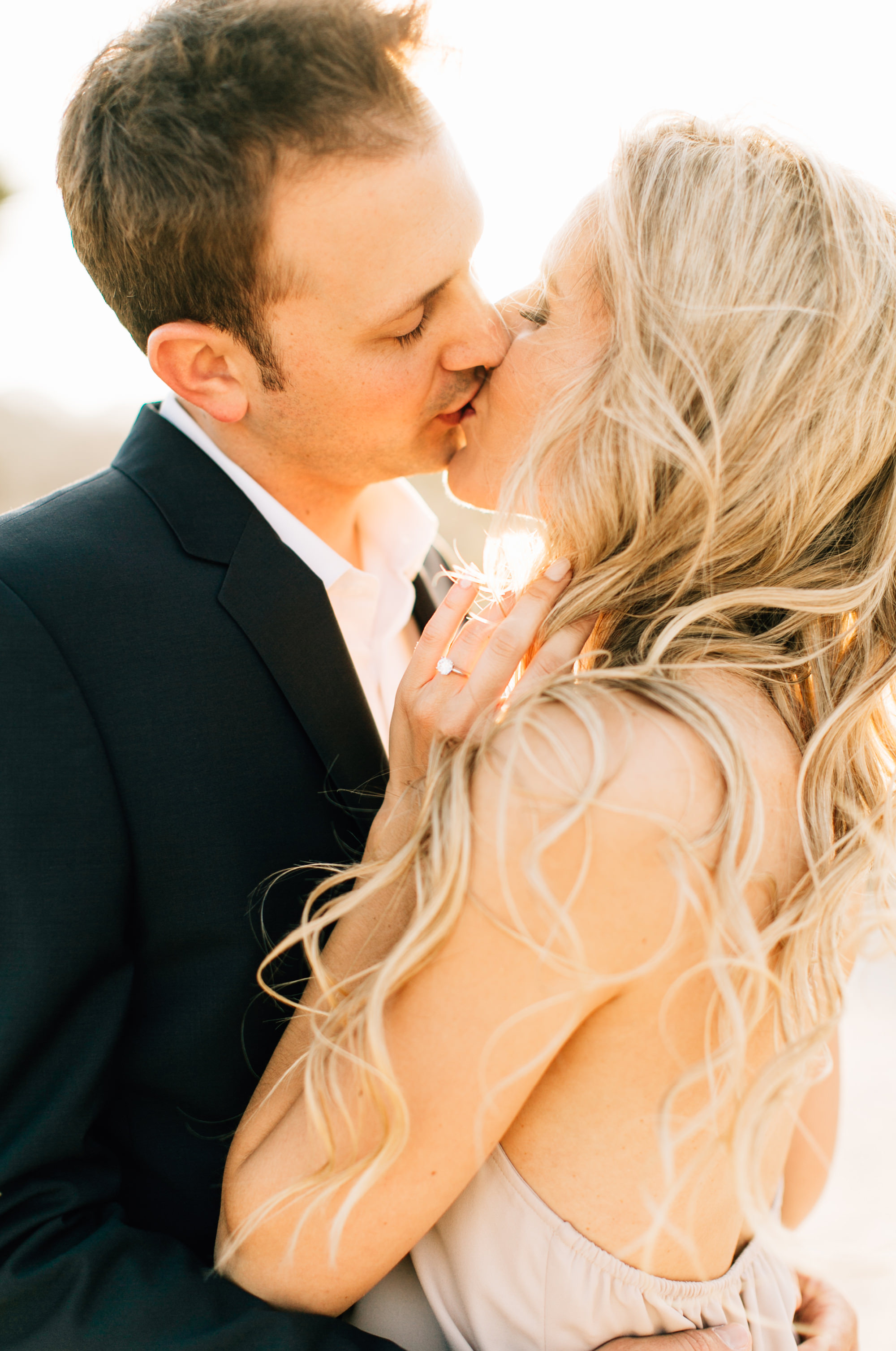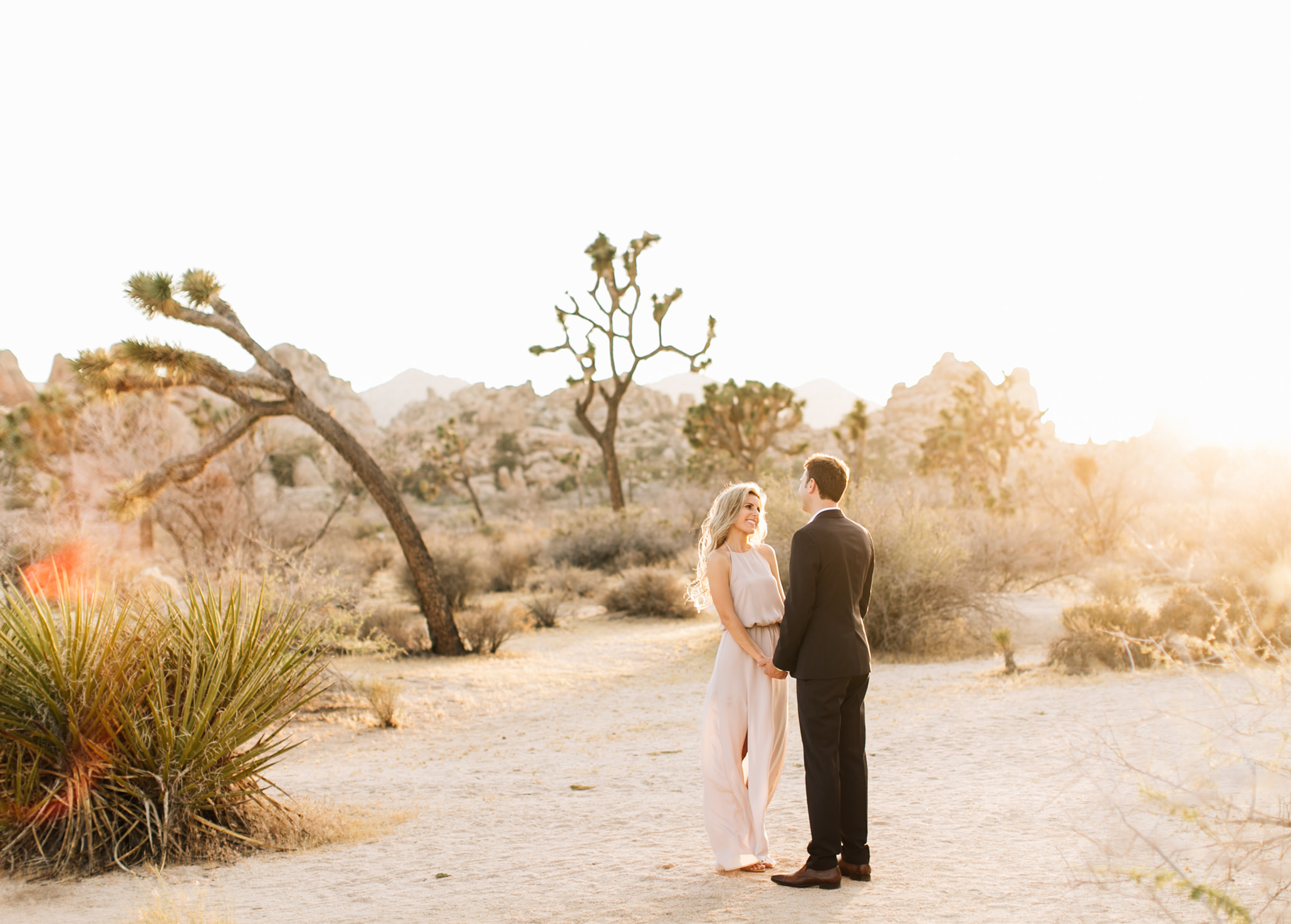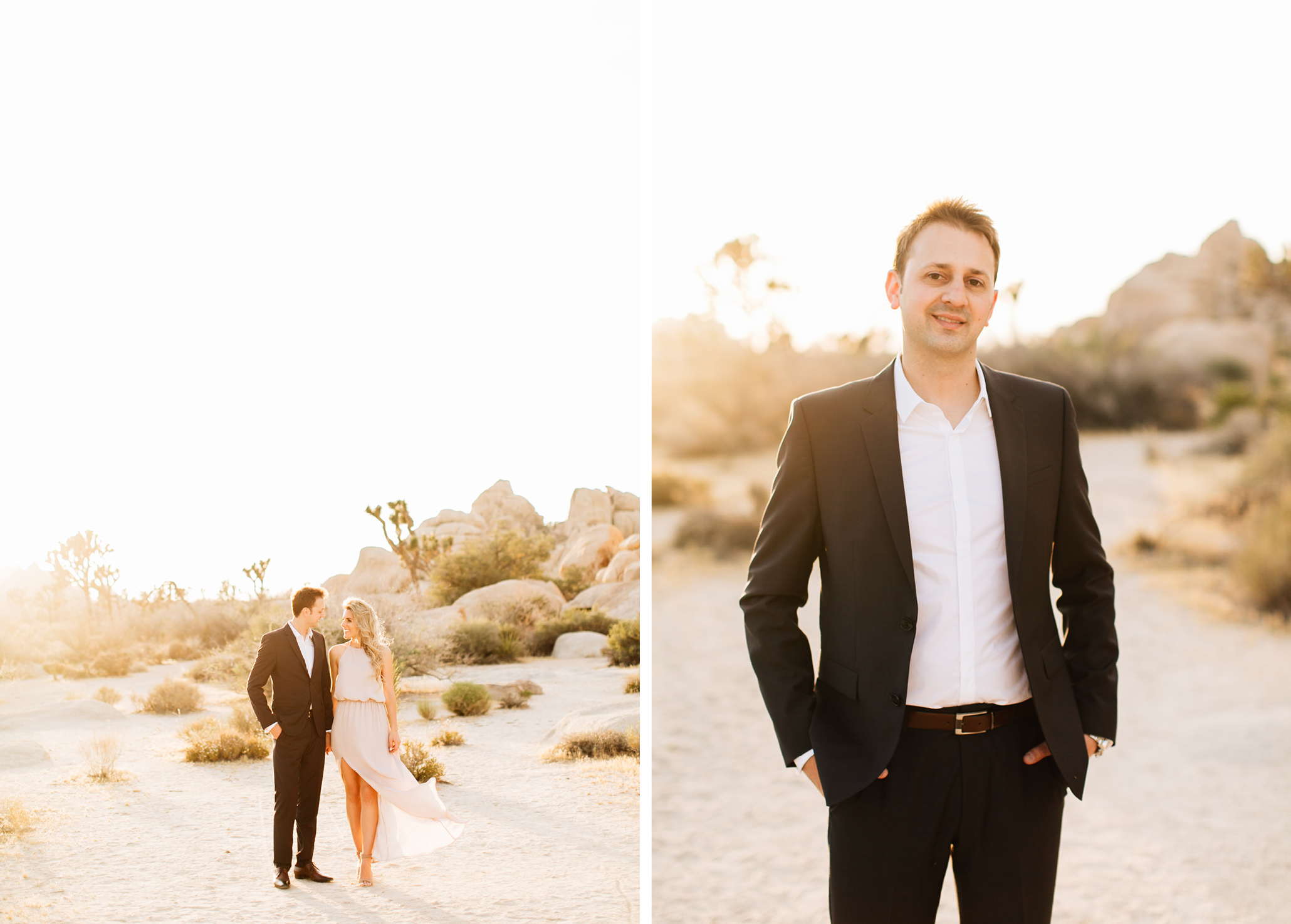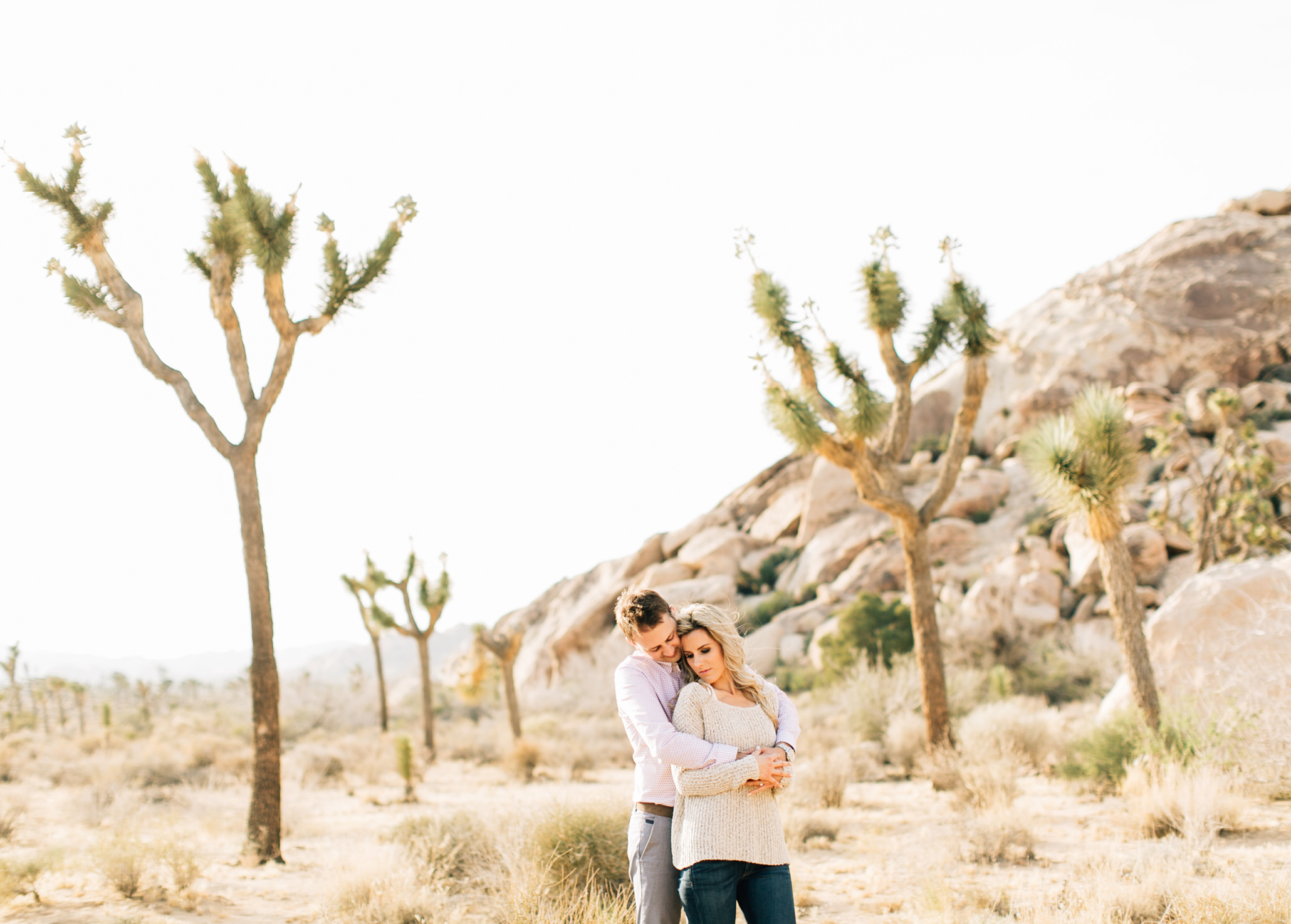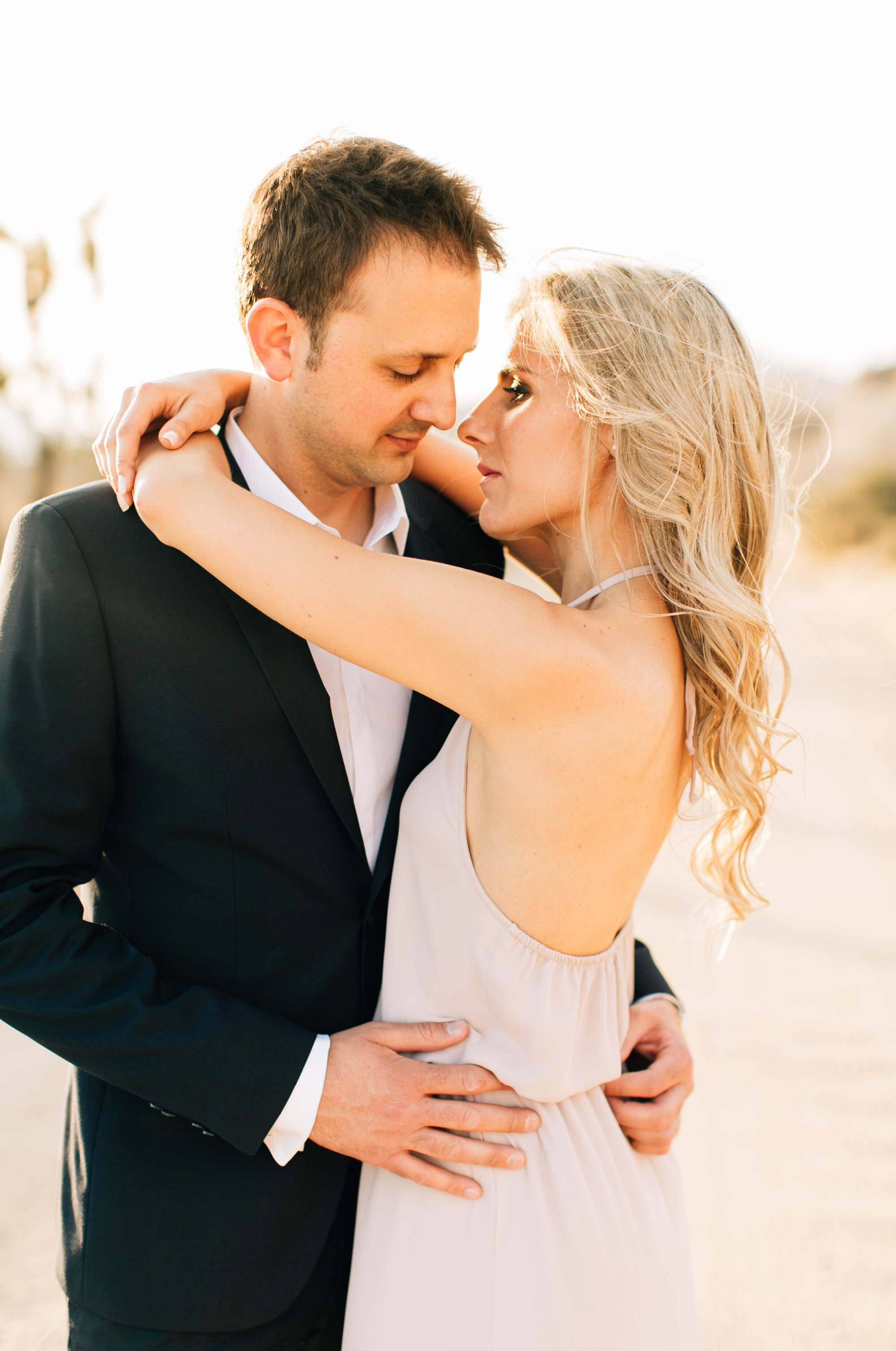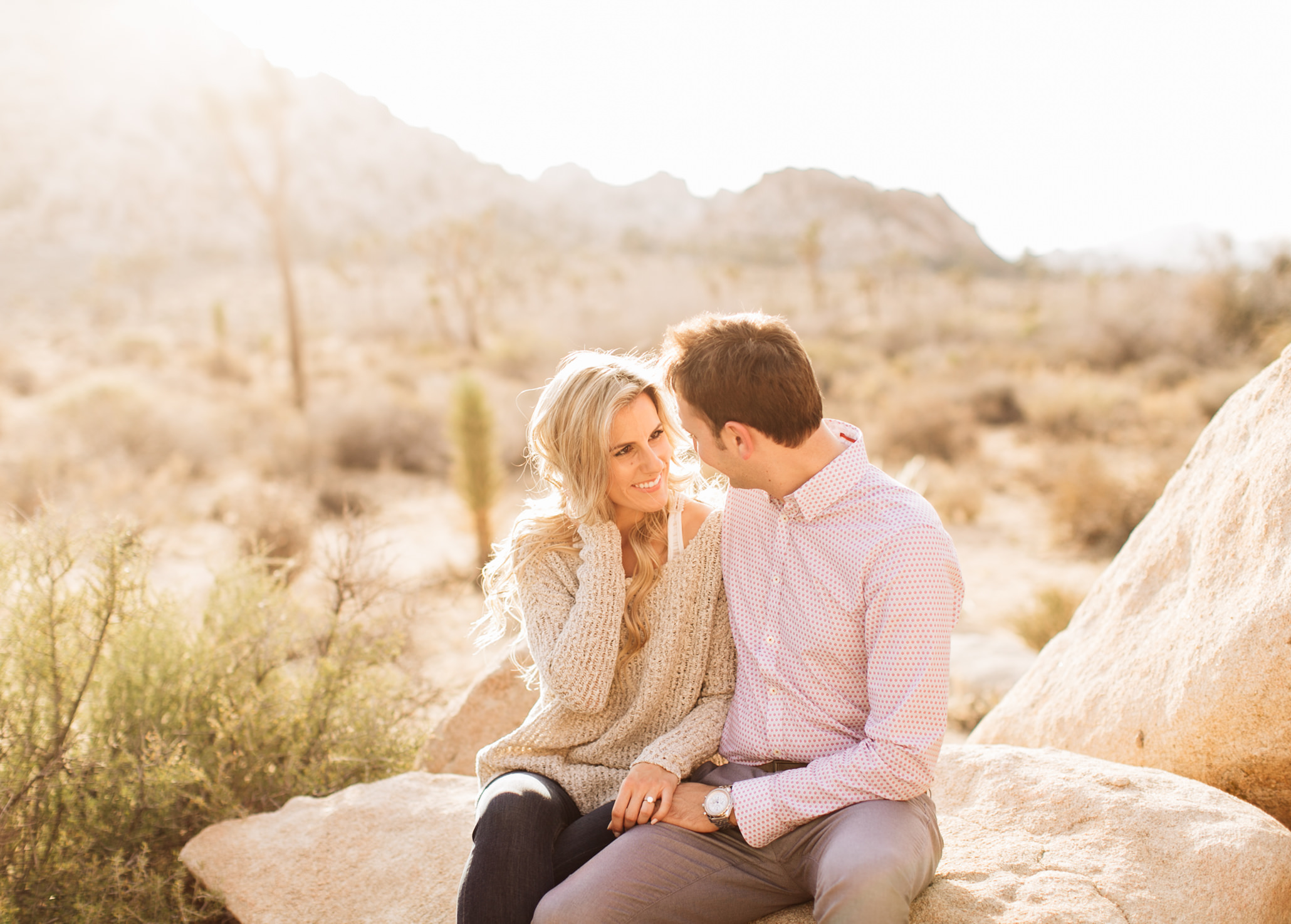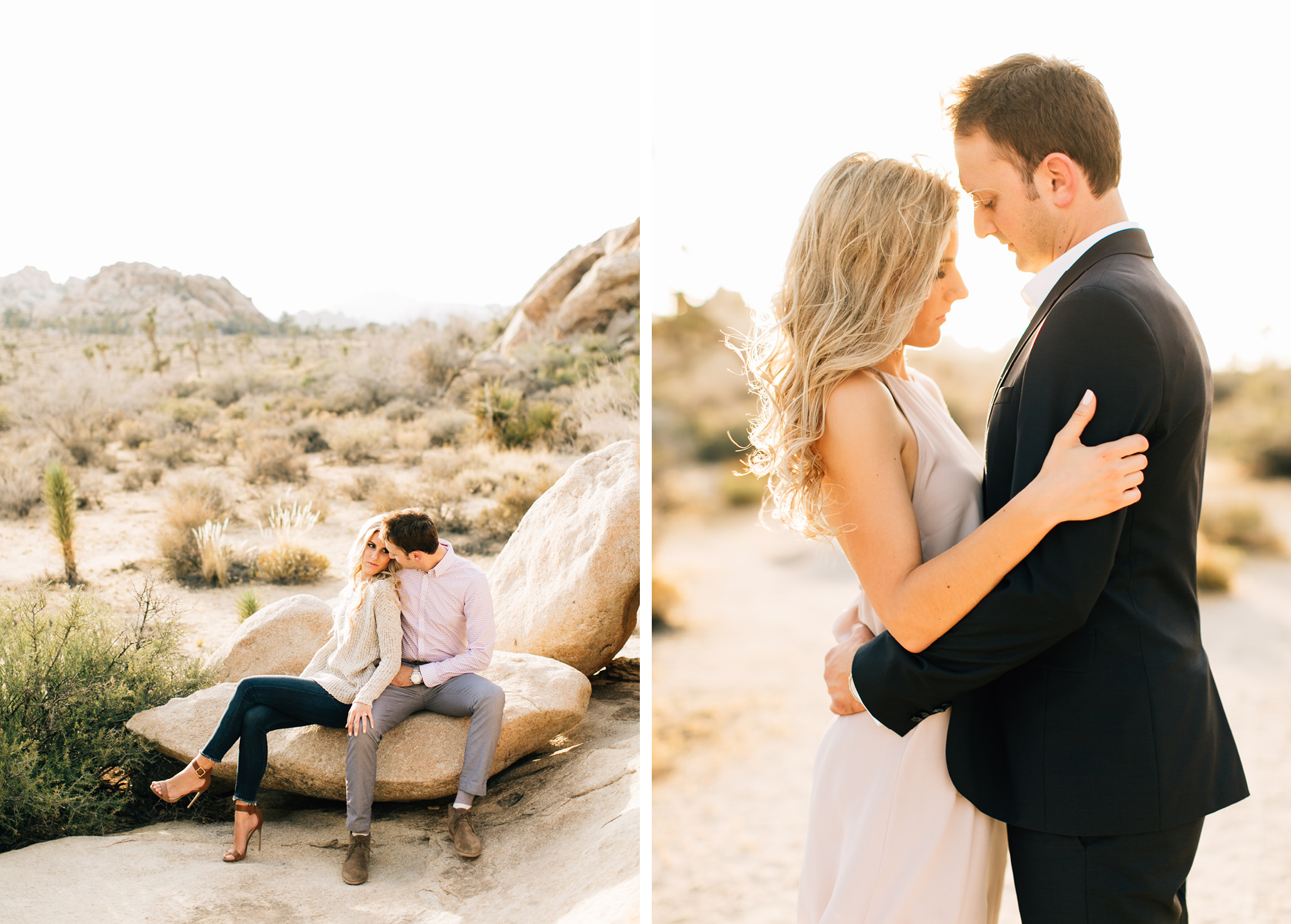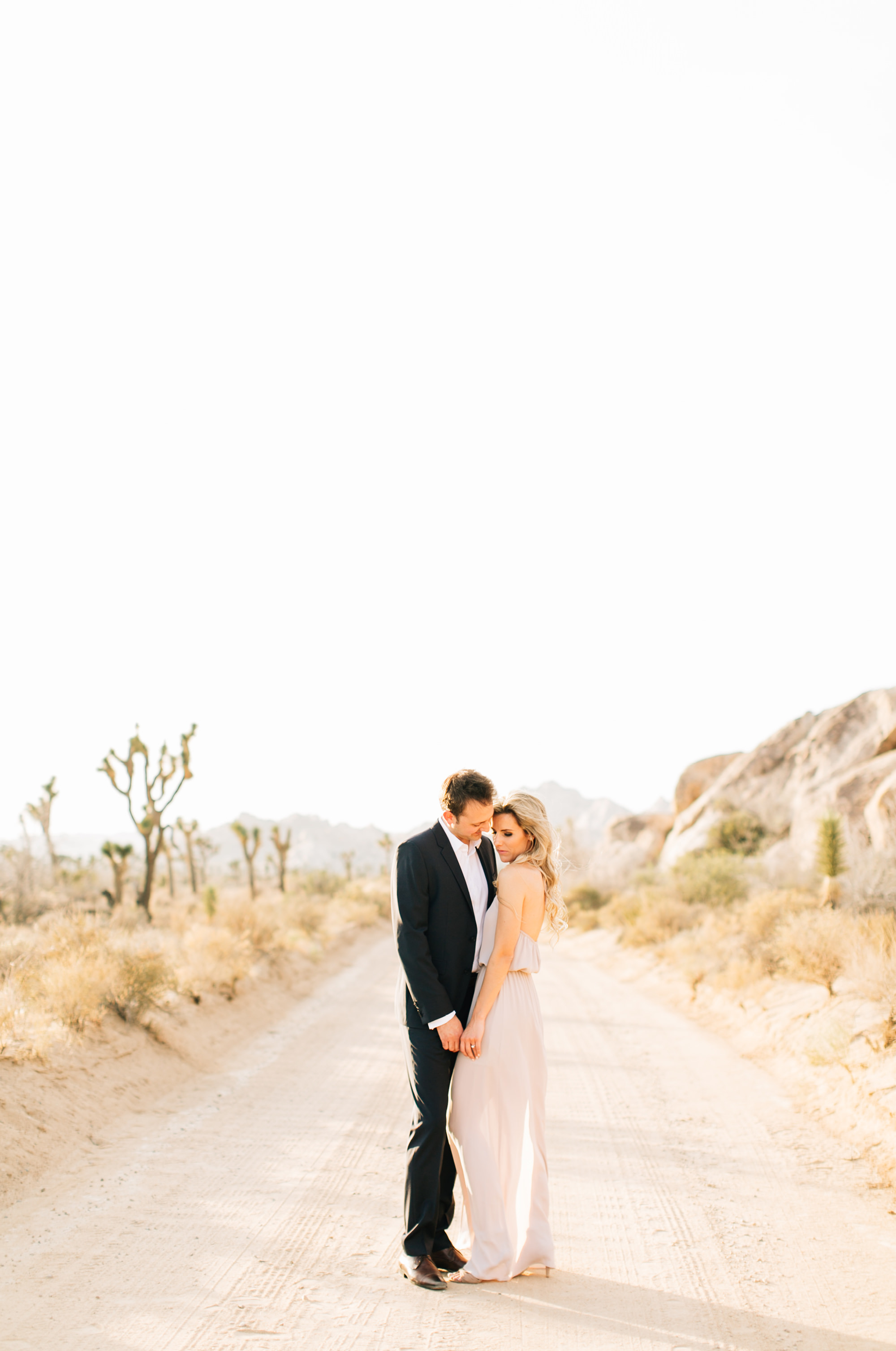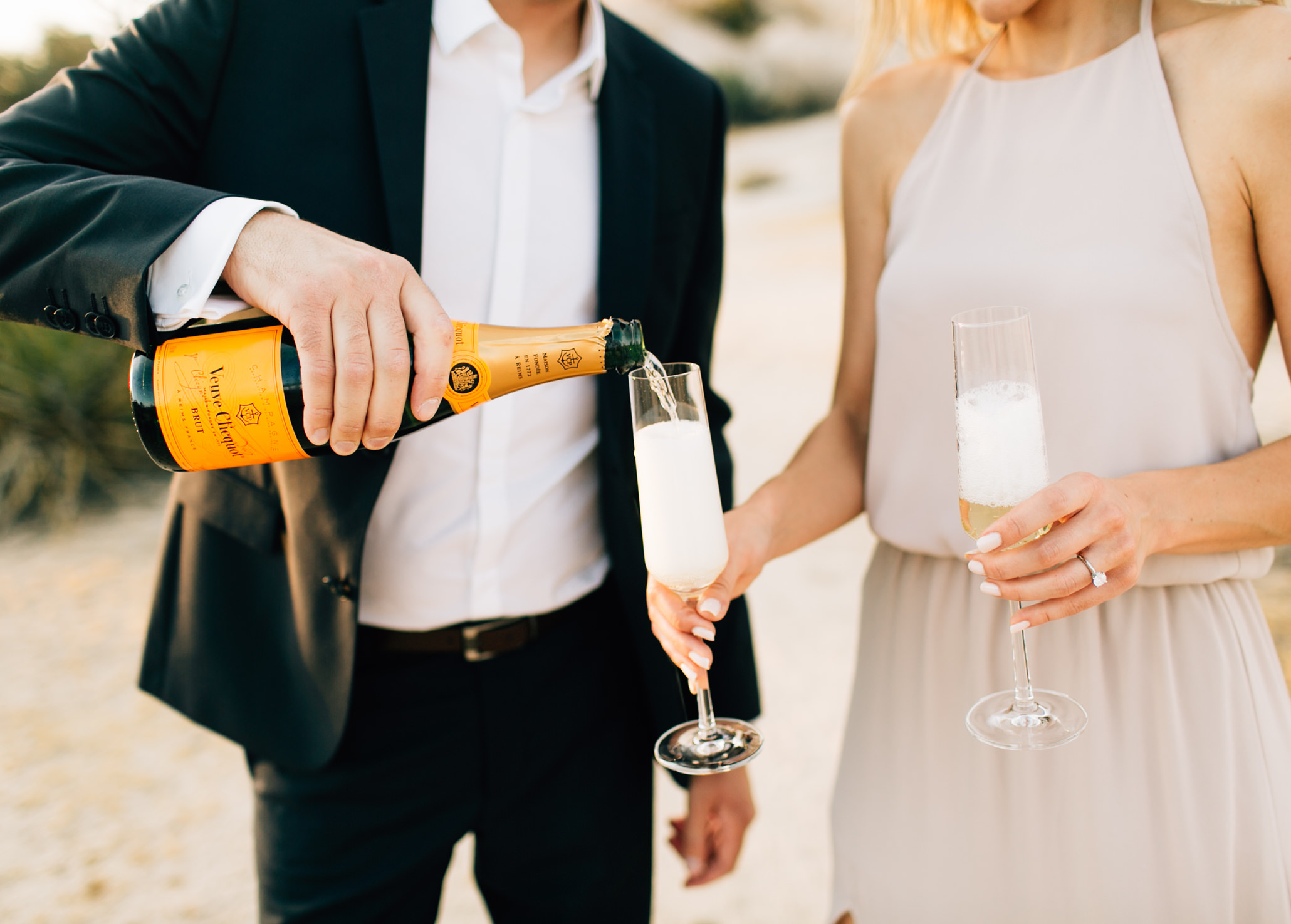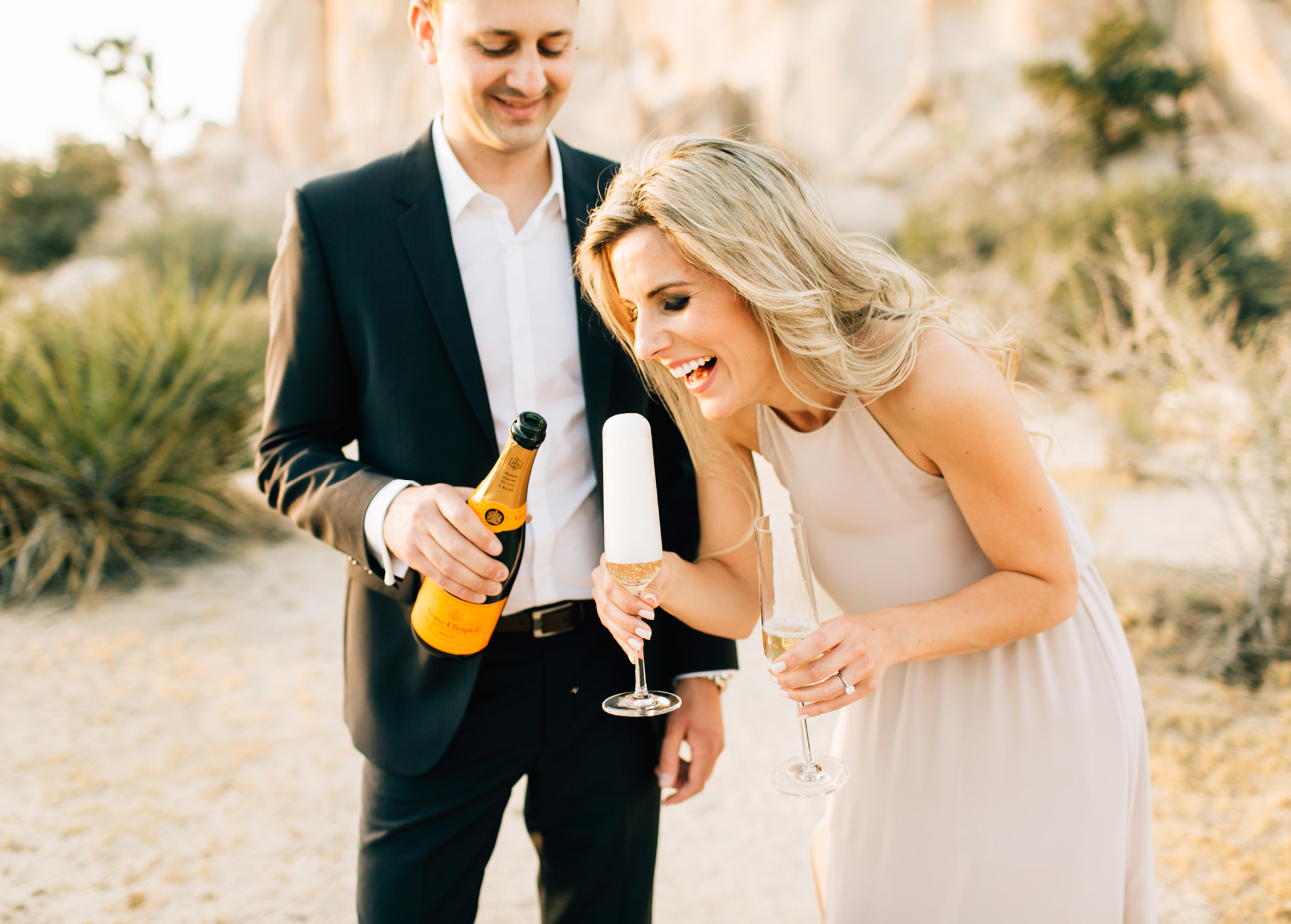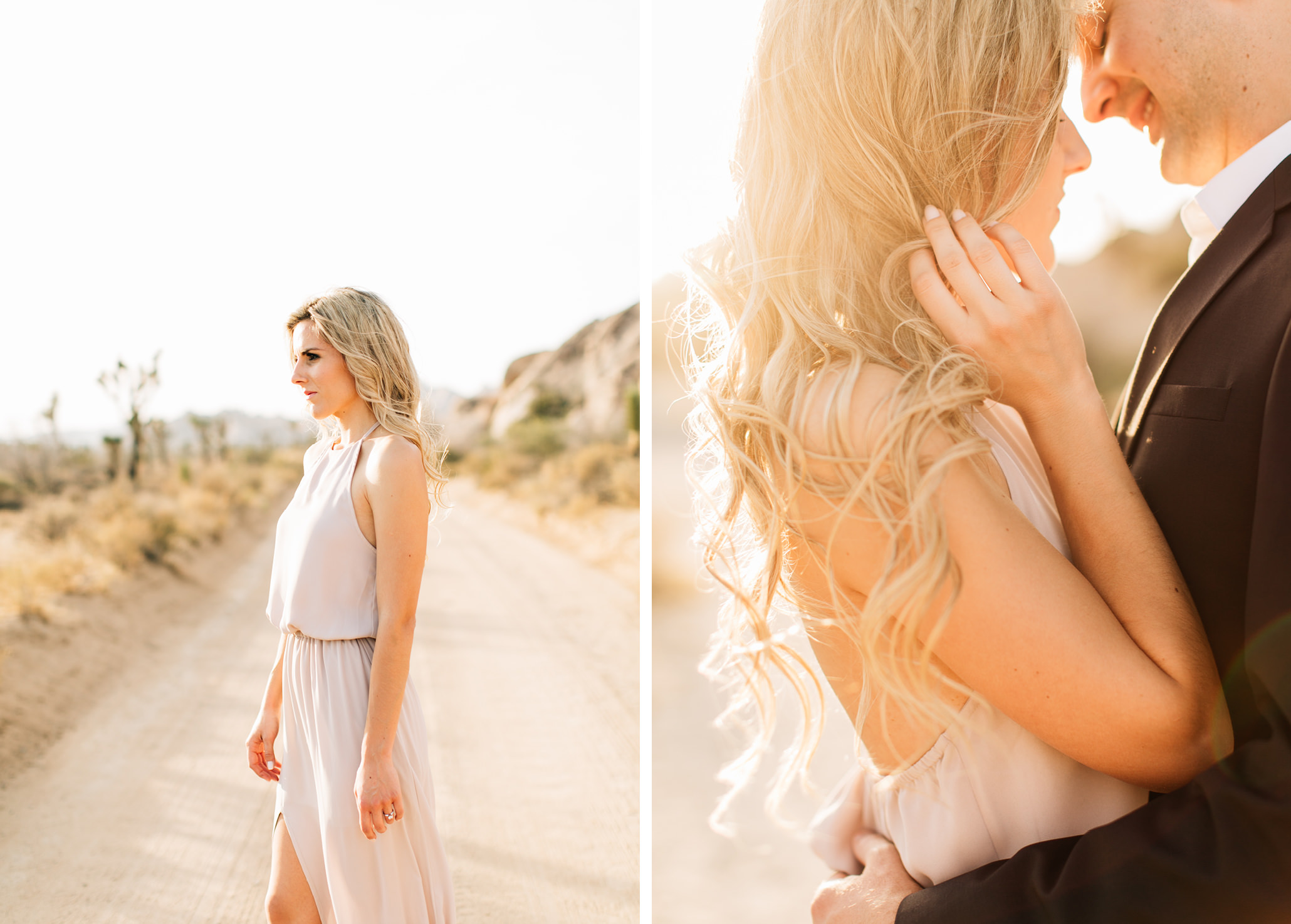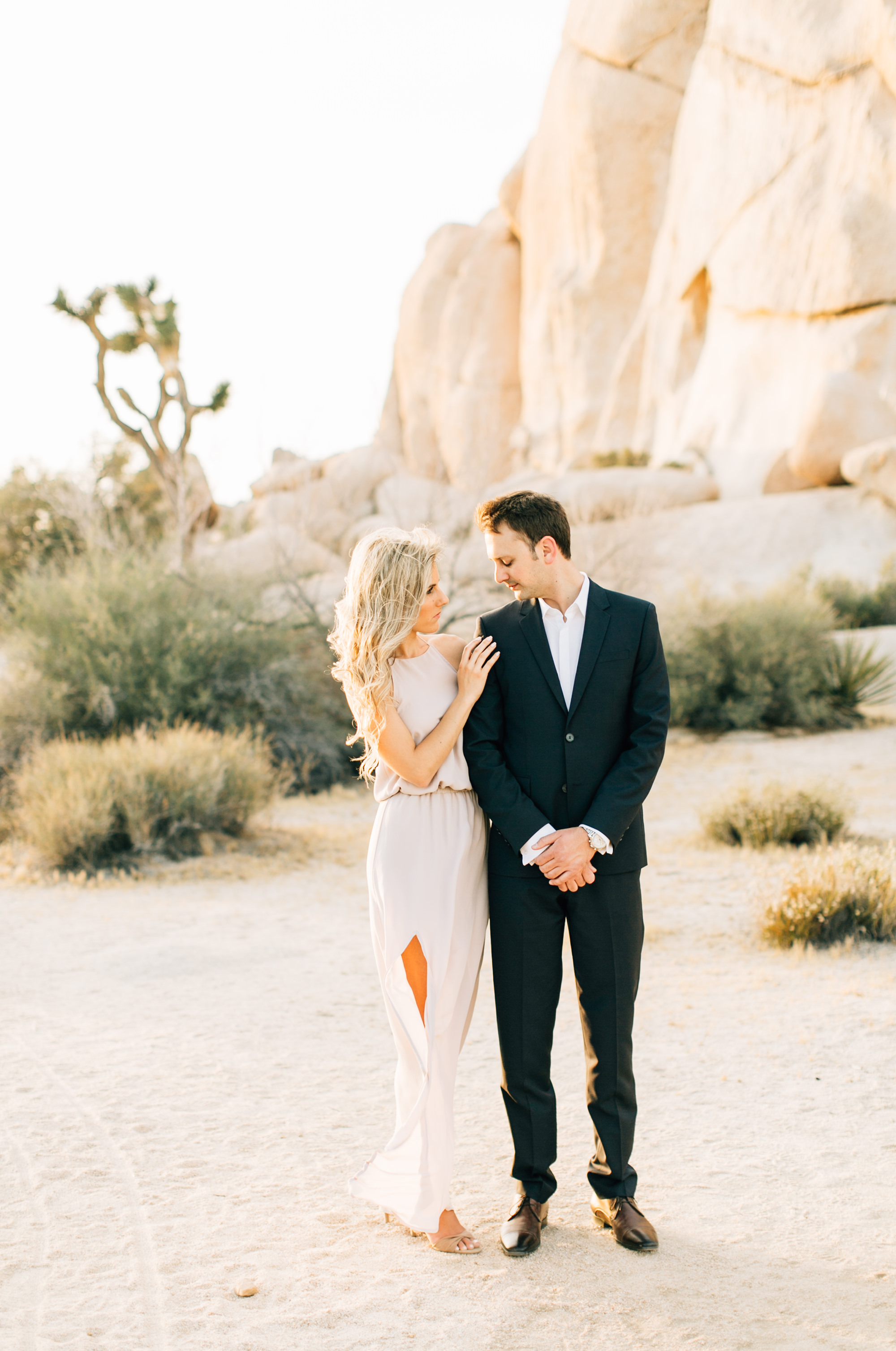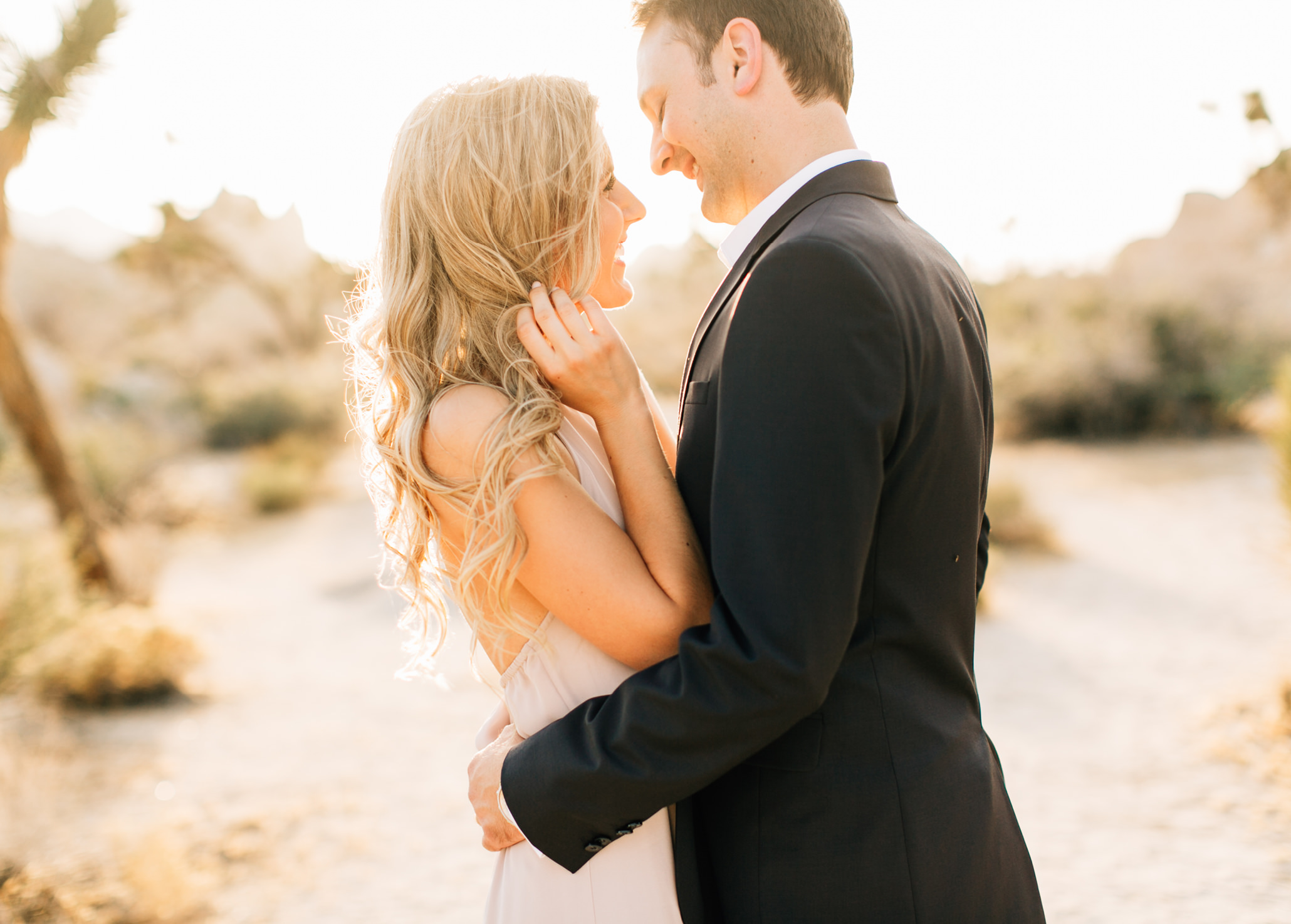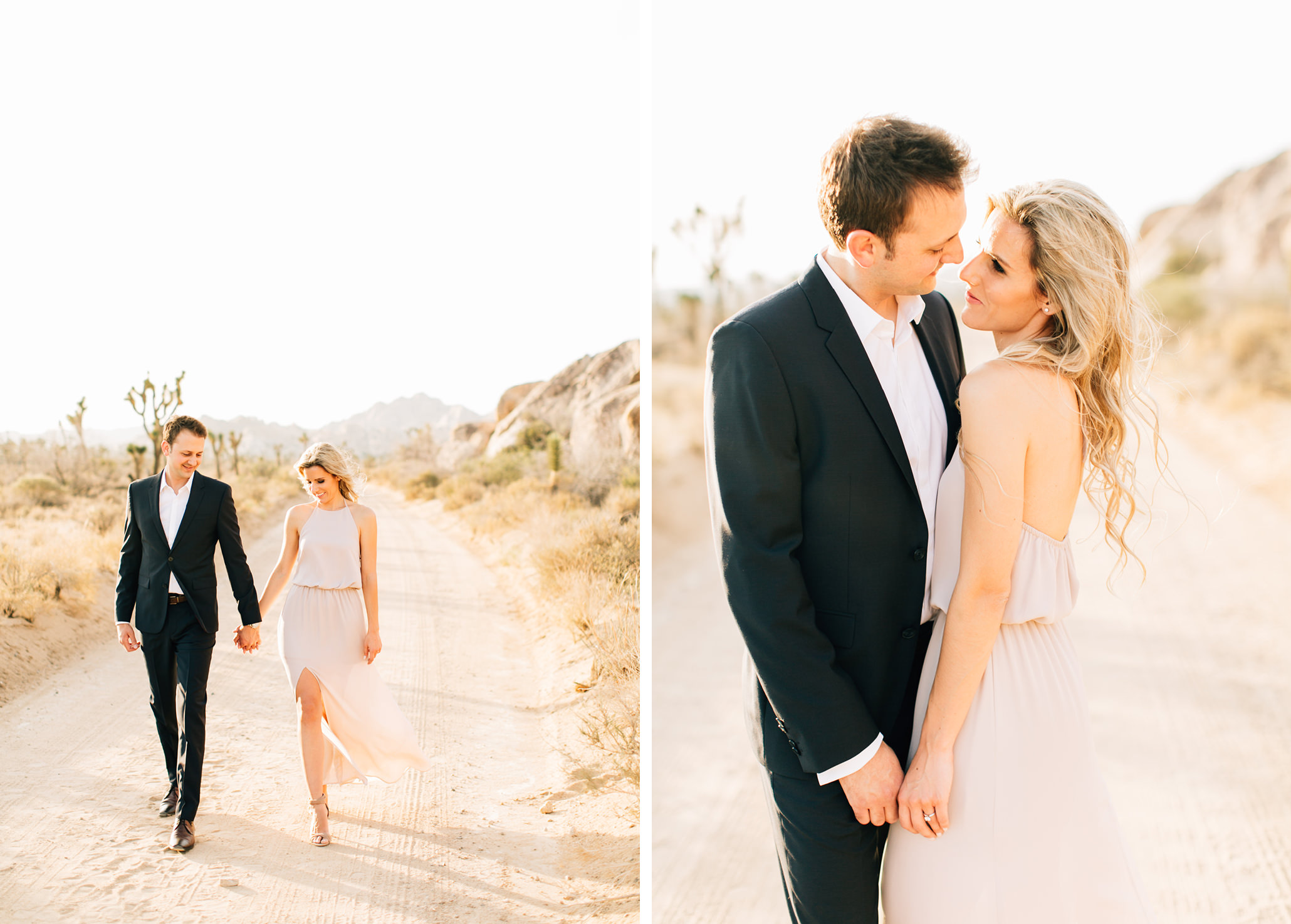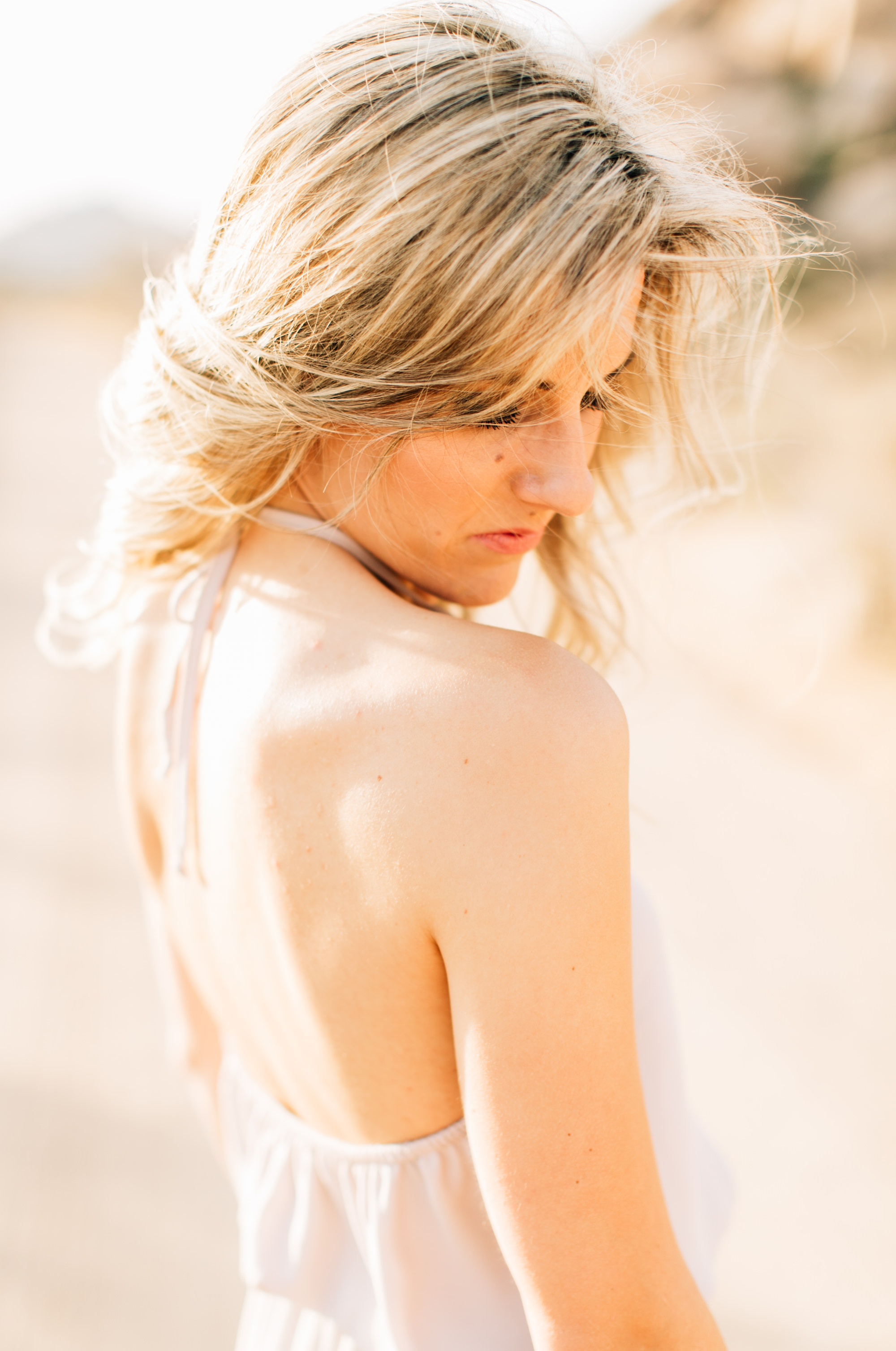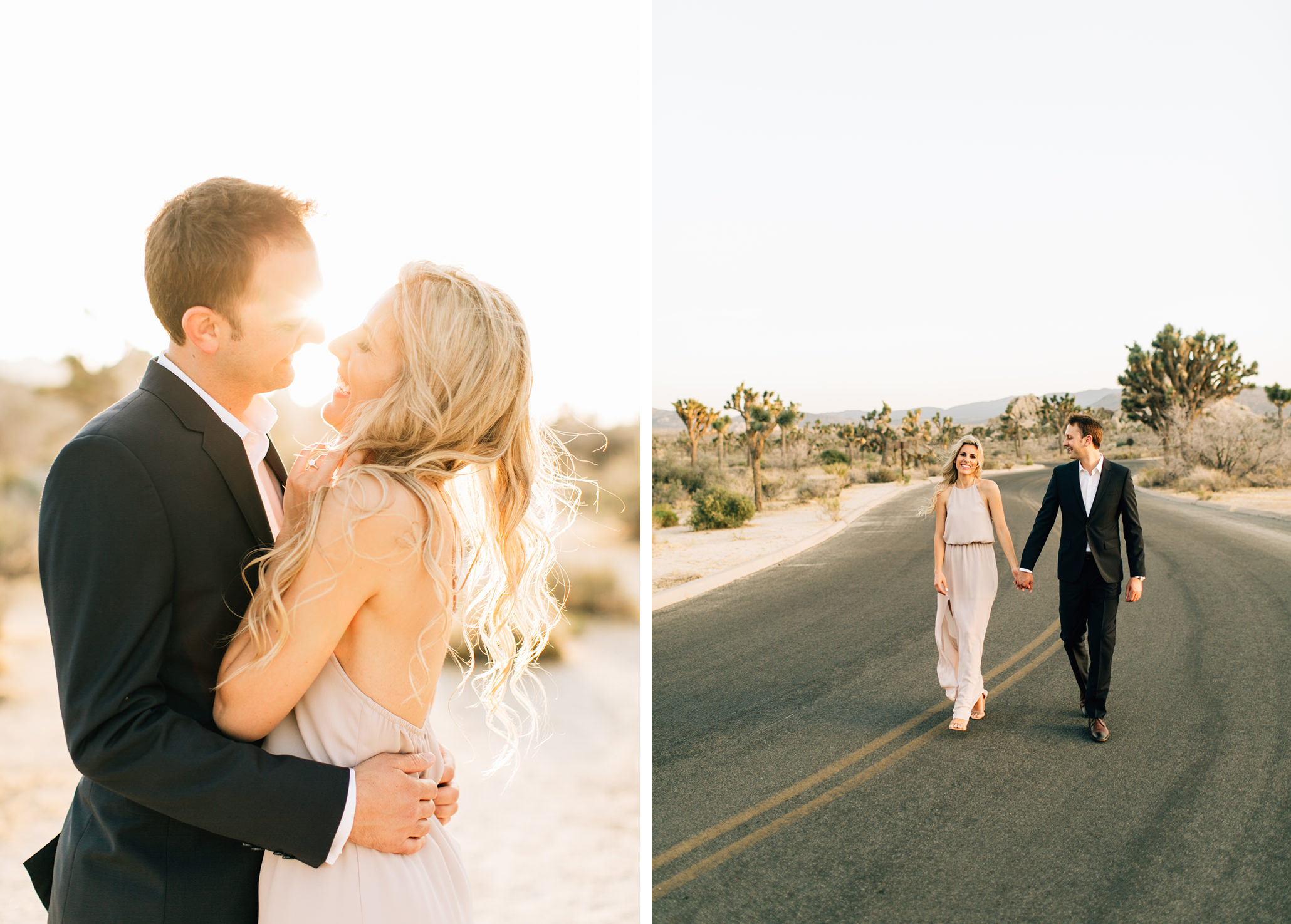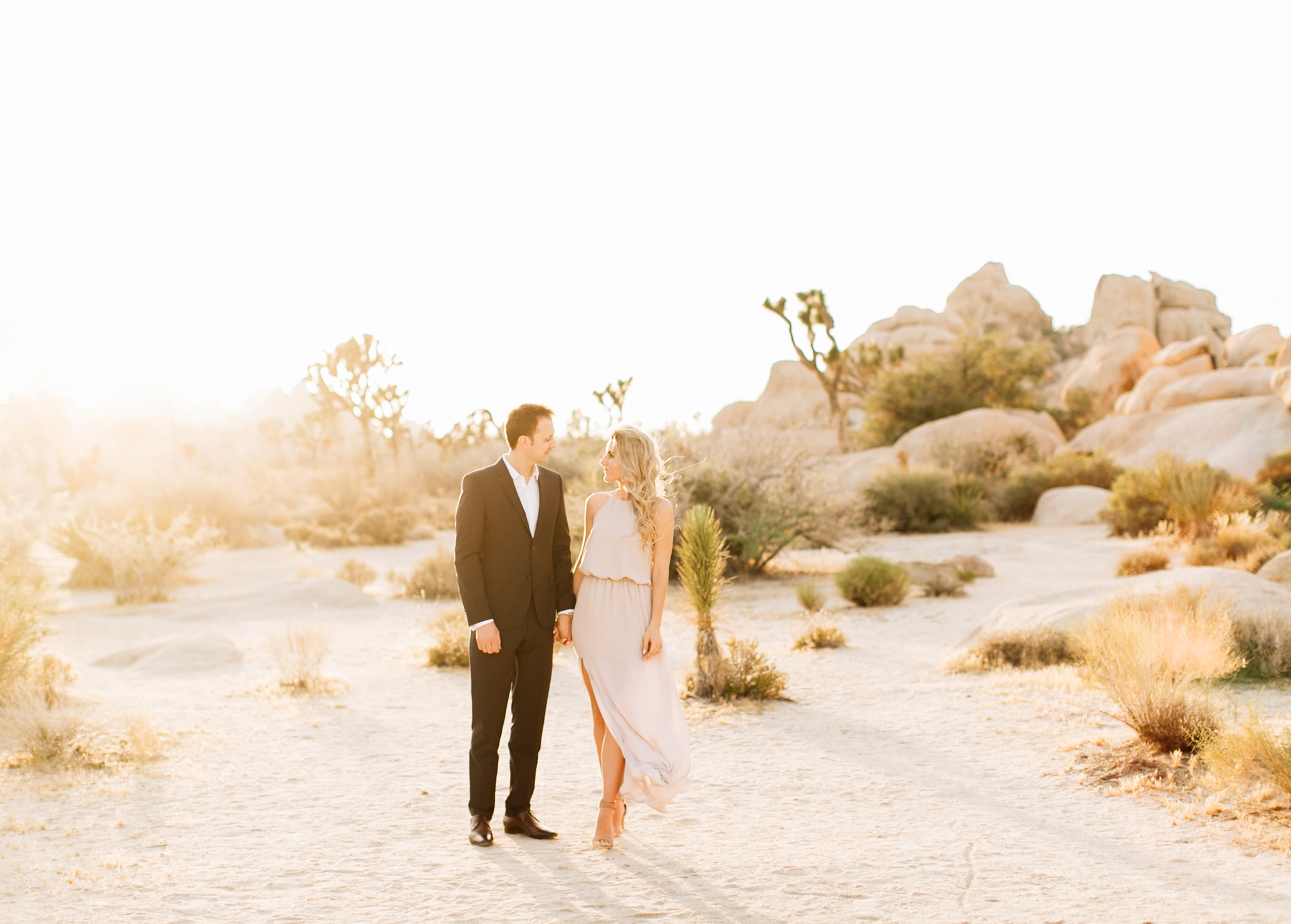 Golden hour, champagne, and playing dress up in the desert — I don't know about you guys, but that sounds like my kind of Los Angeles engagement session!
The past few months have been nothing but rainy and cold here in Seattle, so while I was browsing through some old sessions last night, I came across Antonela and Mijo's Joshua Tree engagement session from last summer and was instantly happy! To be honest, it feels like quite a while since I've seen the sun. I'm slightly over exaggerating, but as a natural light photographer I think you can understand the longing for those warm and bright summer evenings where I get to hang out with my clients and create beautiful images. I know spring is just around the corner up here in the PNW, but winter has been brutal and I'd like it to show up sooner rather than later. (I think all of Seattle is feeling this way!)
But enough about my sunshine withdrawals! It seems like more and more of my clients either find me while searching through Instagram or Pinterest for Joshua Tree engagement pictures, or they're wanting to head out to the desert for their engagement session after they book with me, and I can't complain! There is something about the high desert that speaks to my creative soul. I love the colors, emptiness, the sunshine, gentle wind, and beautiful desert plants. And this session with Mijo and Antonela was no different! In fact, we ended up driving out together from Pasadena, so we spent the hours on the road getting to know each other and talking more about their upcoming wedding plans. I had such a great time and, to top it off, we ended the day with a burger and fries back home! My kind of people! I've already blogged their Downtown LA wedding HERE if you'd like to check it out.
Another wedding season full of magic is fast approaching over here, and while I've enjoyed some down time, I'm anxious to get back!! Of course, stay tuned for many, many posts from this season's weddings and engagement sessions.
Check out more Joshua Tree engagement sessions + projects with Jenna Bechtholt Photography! Save
Save
Save
Save
Save
Save
Save