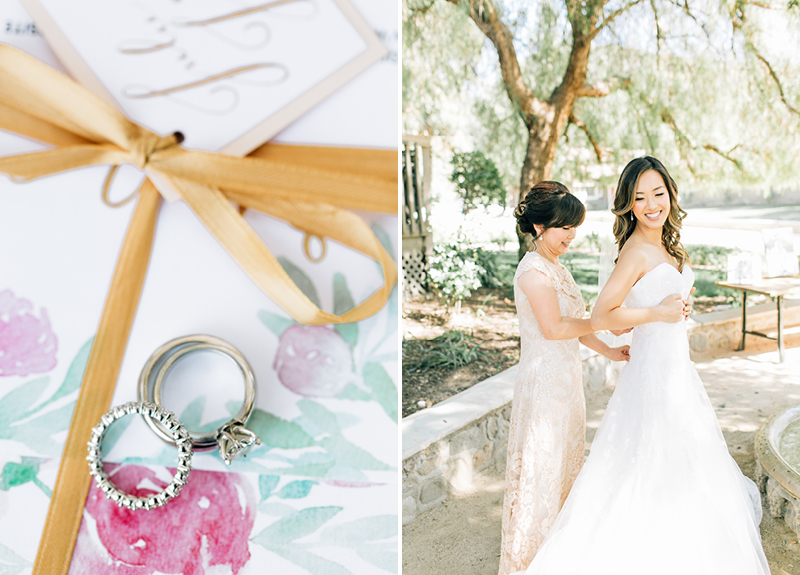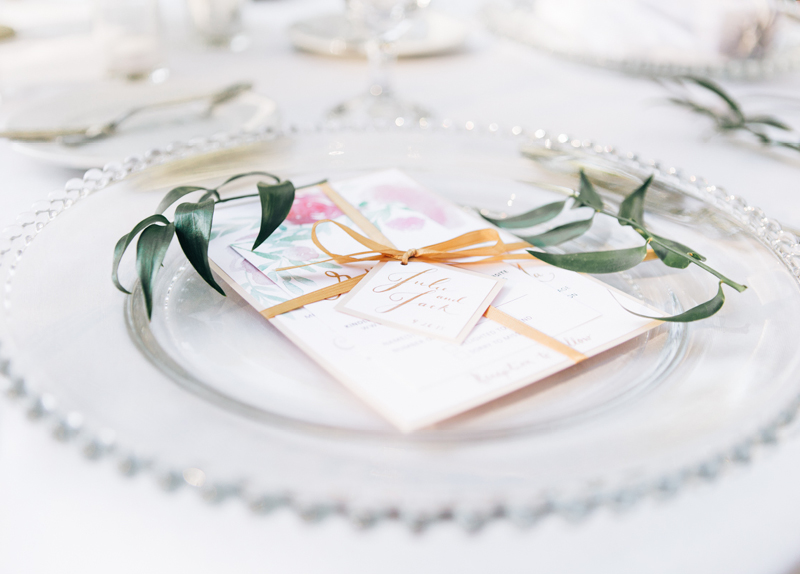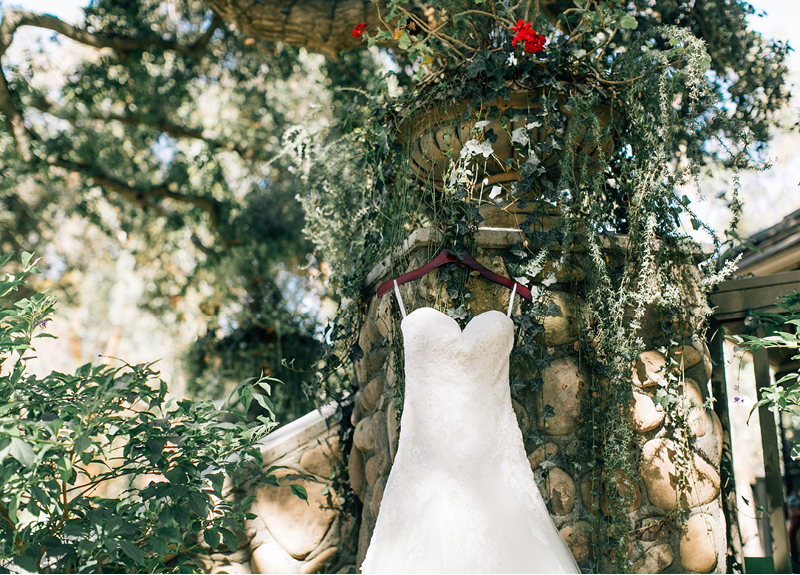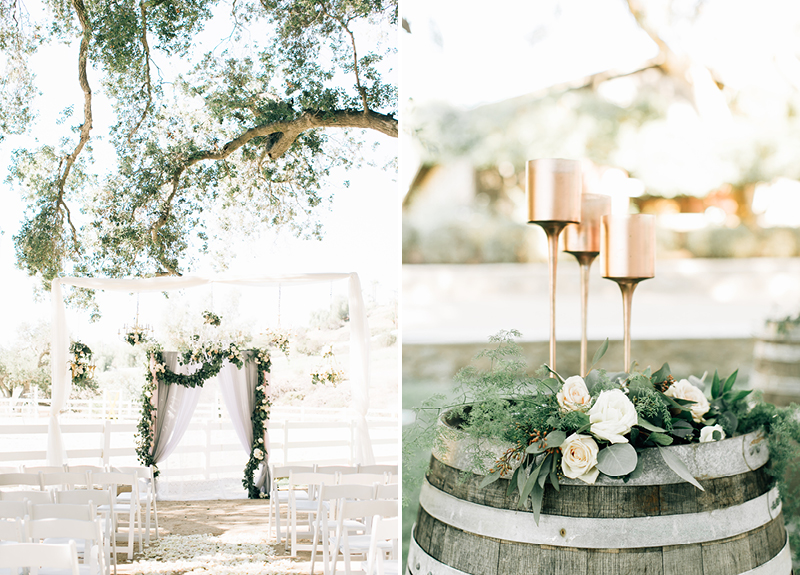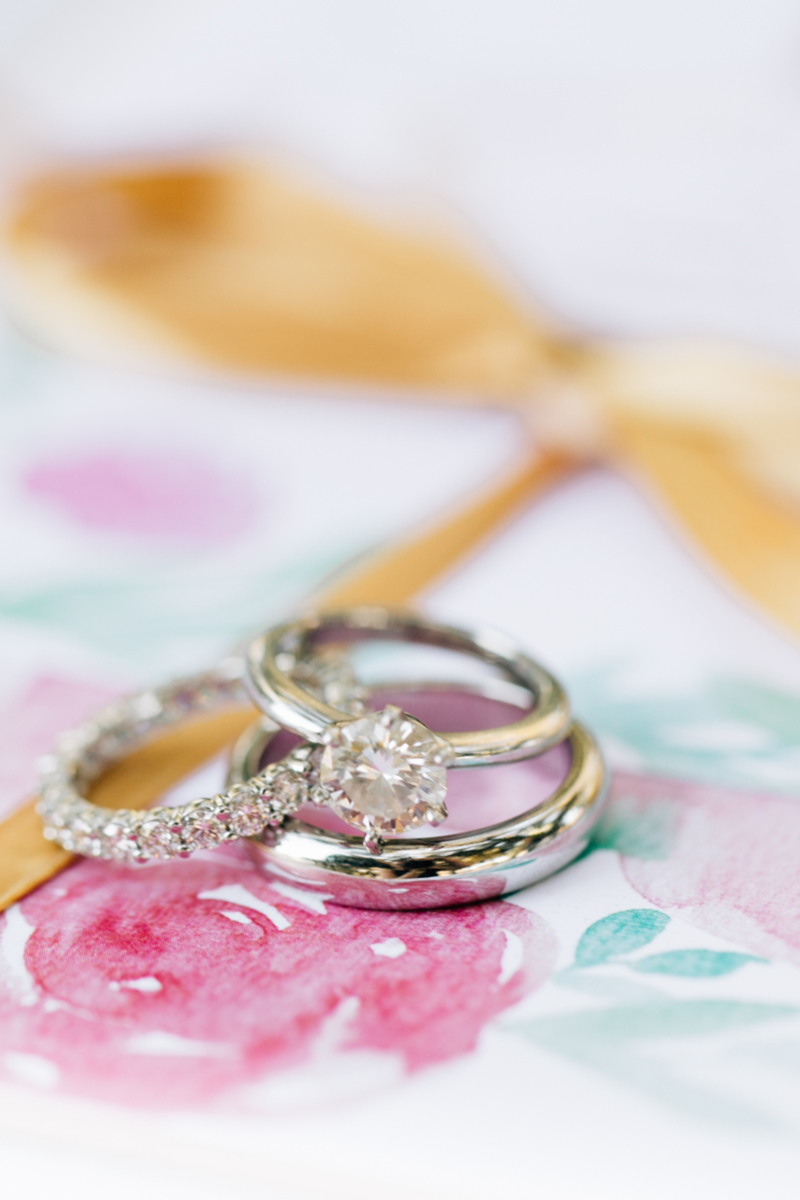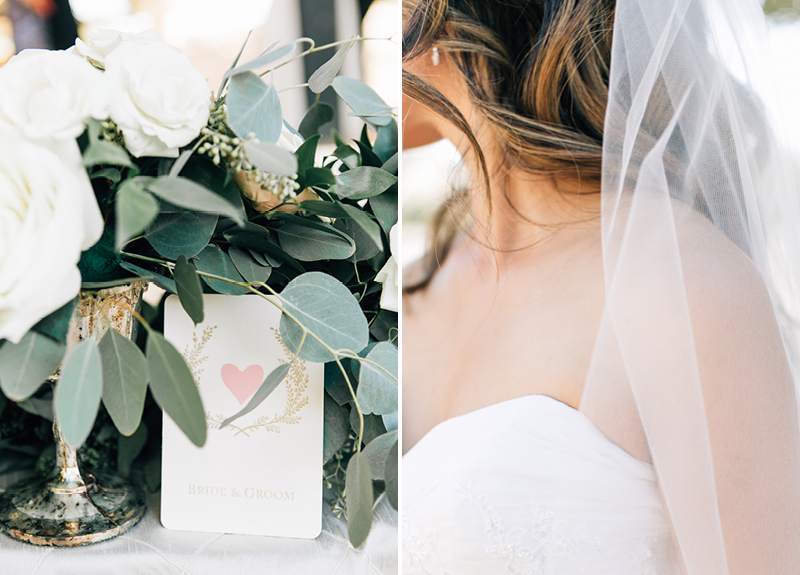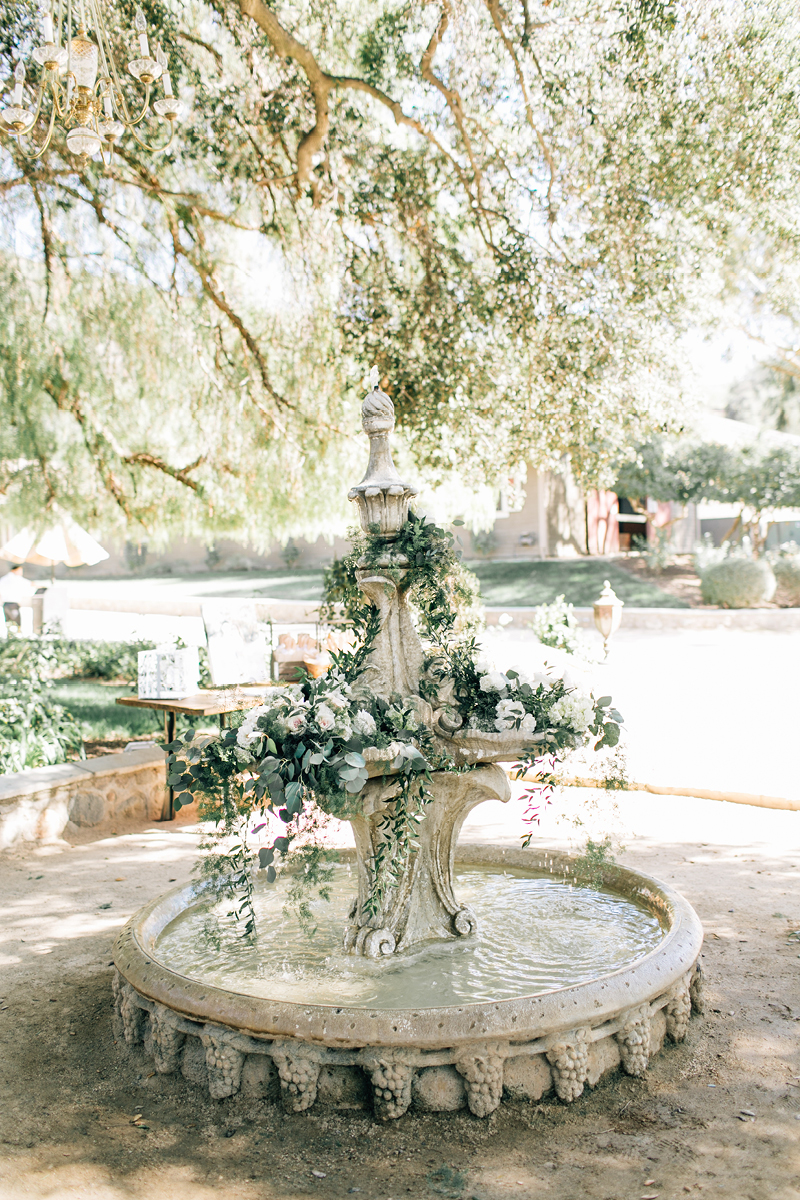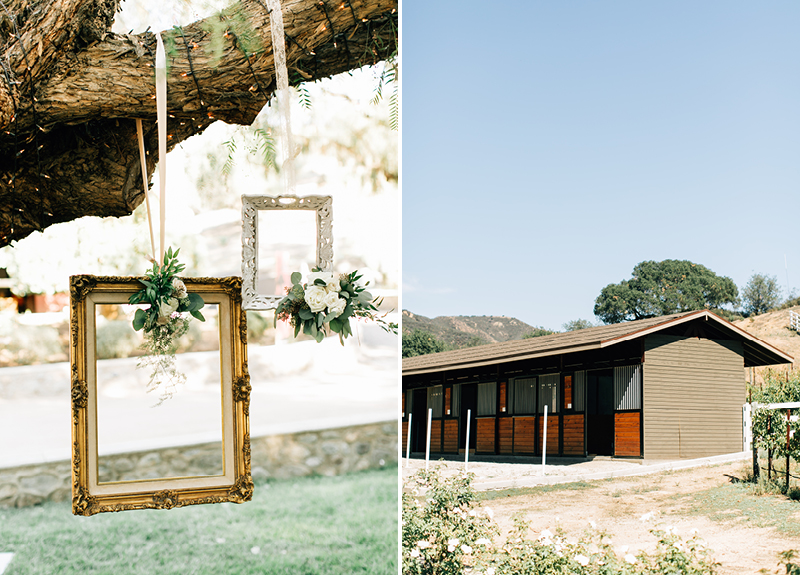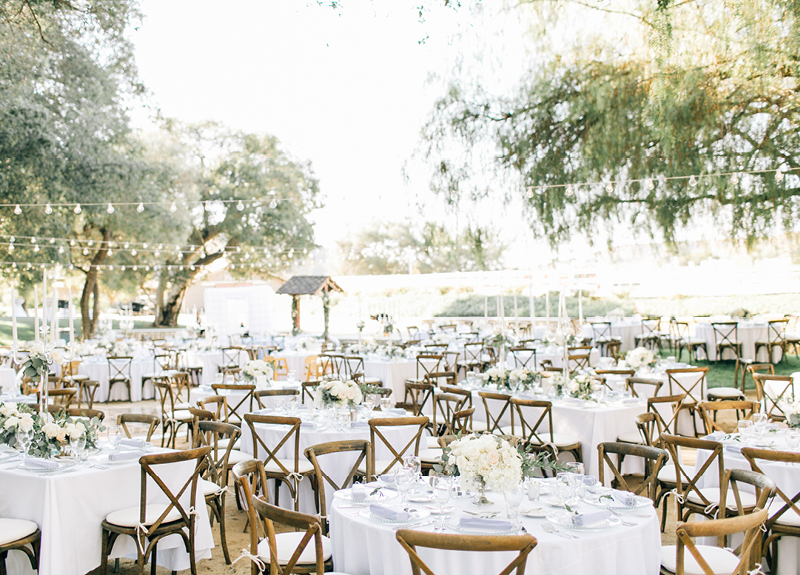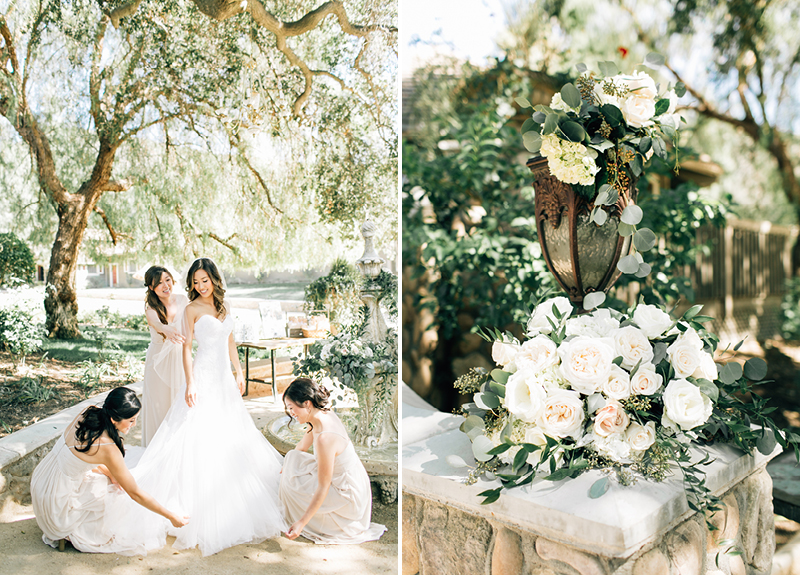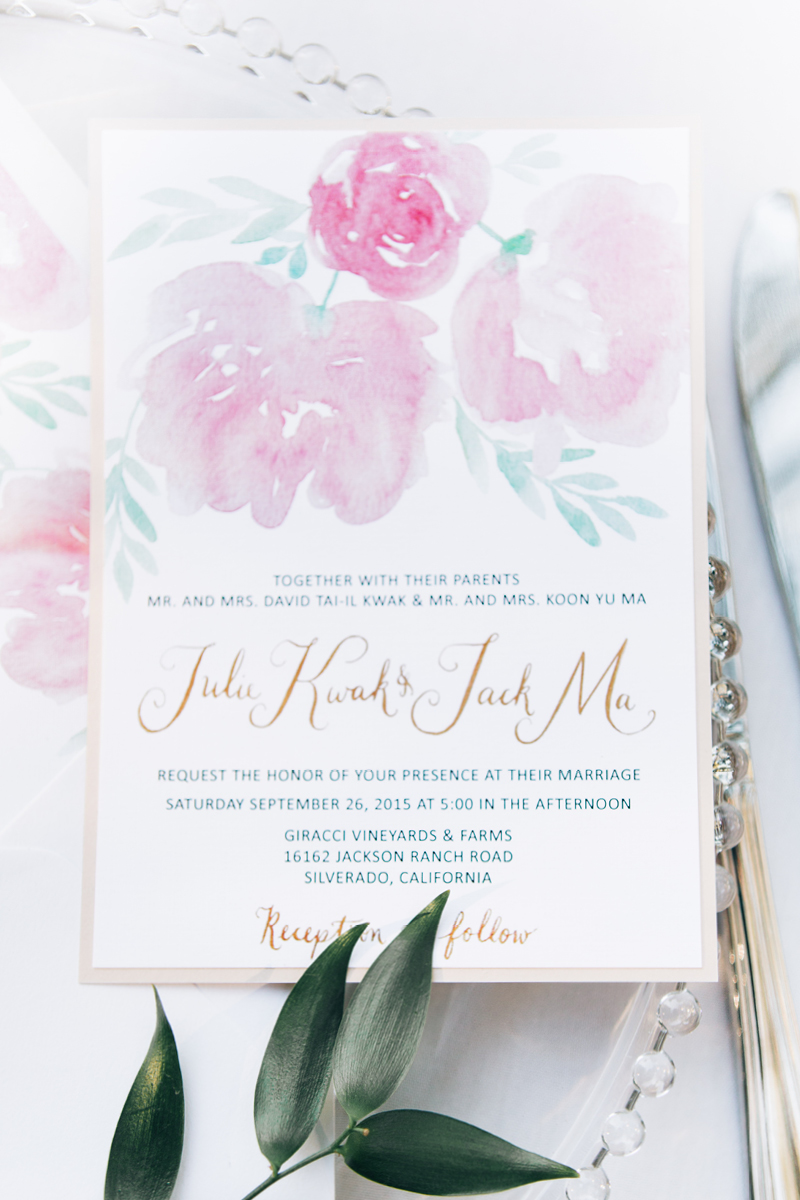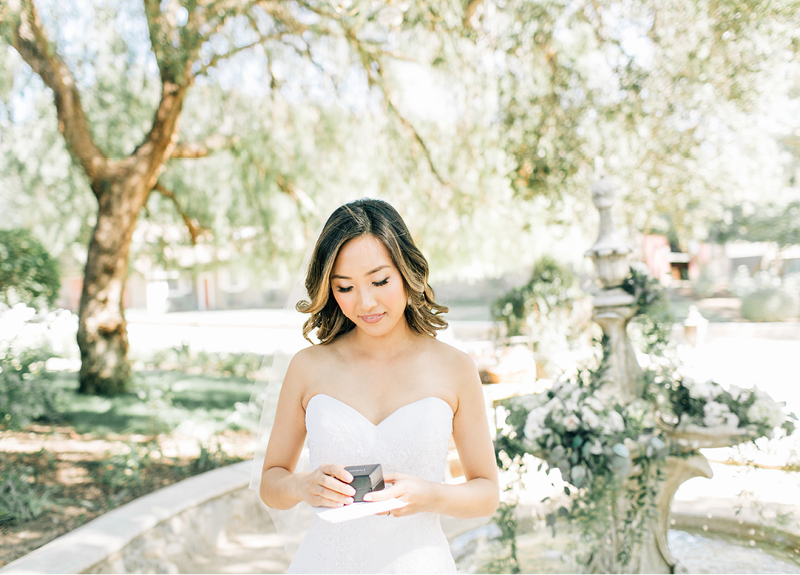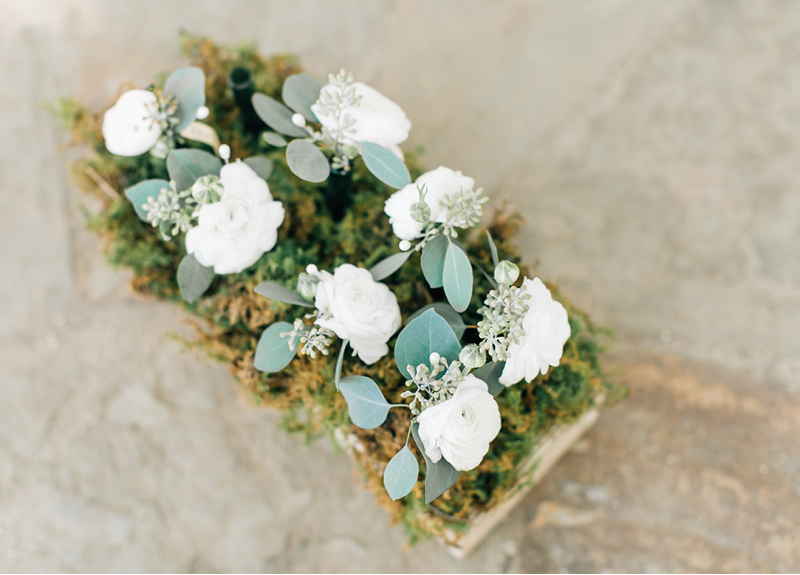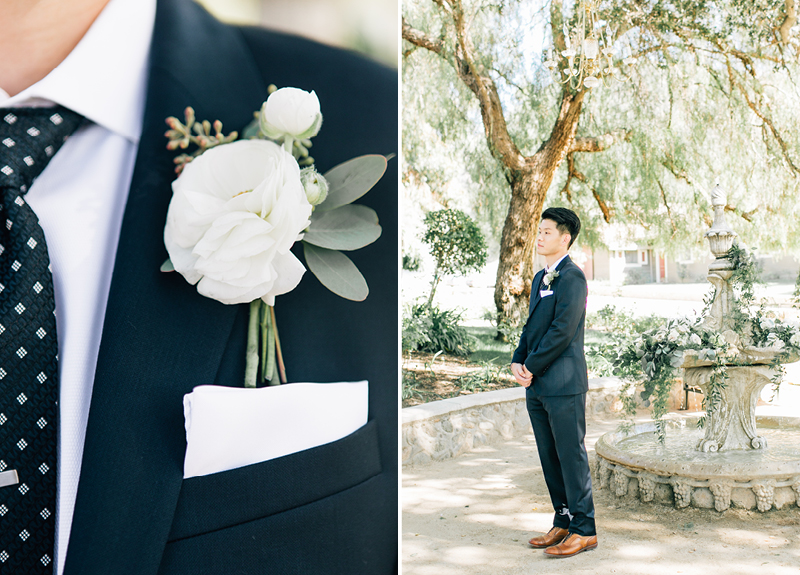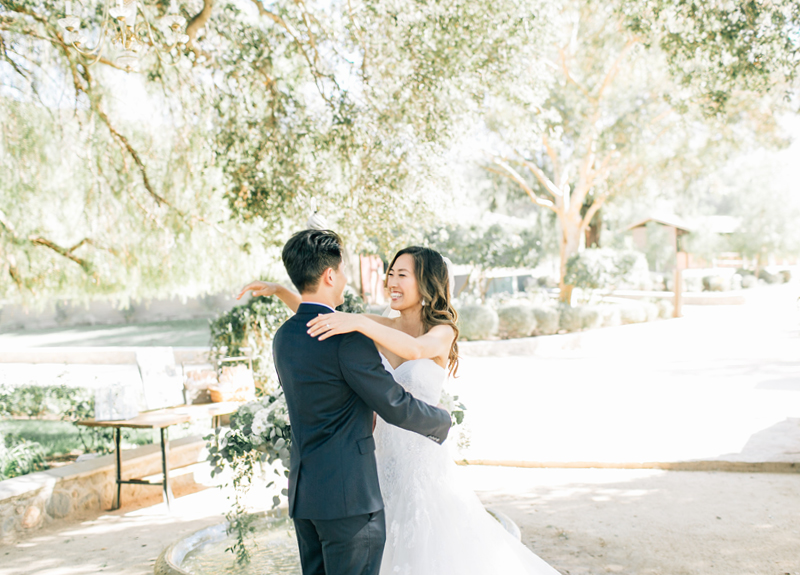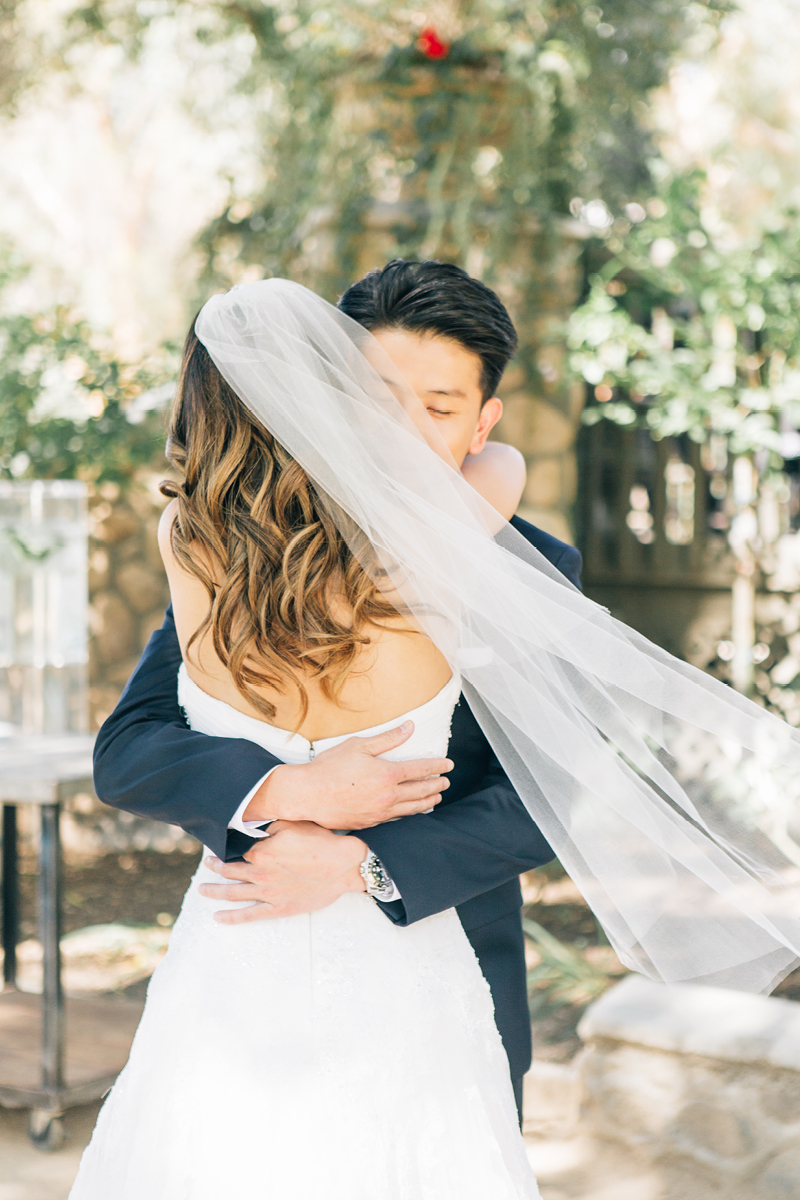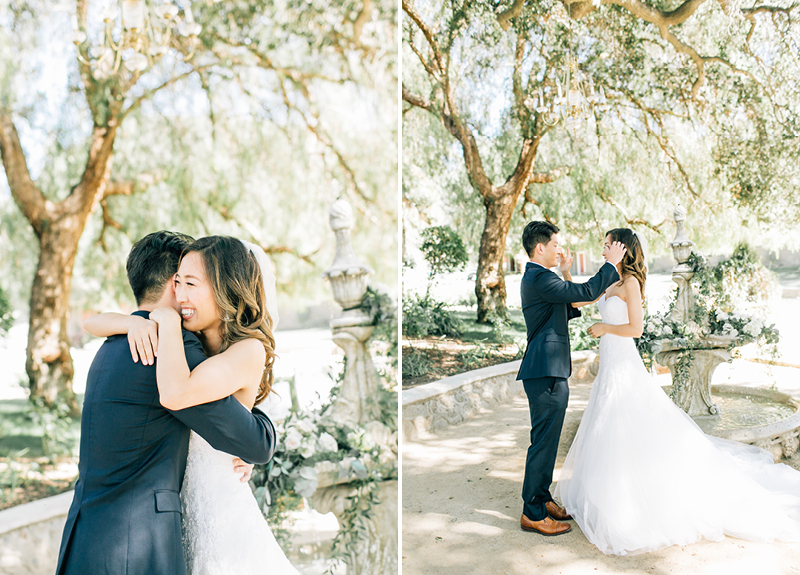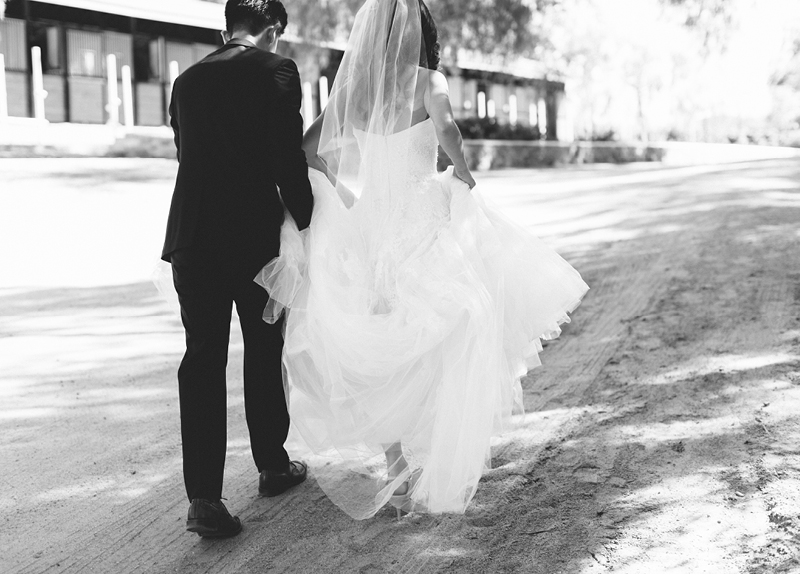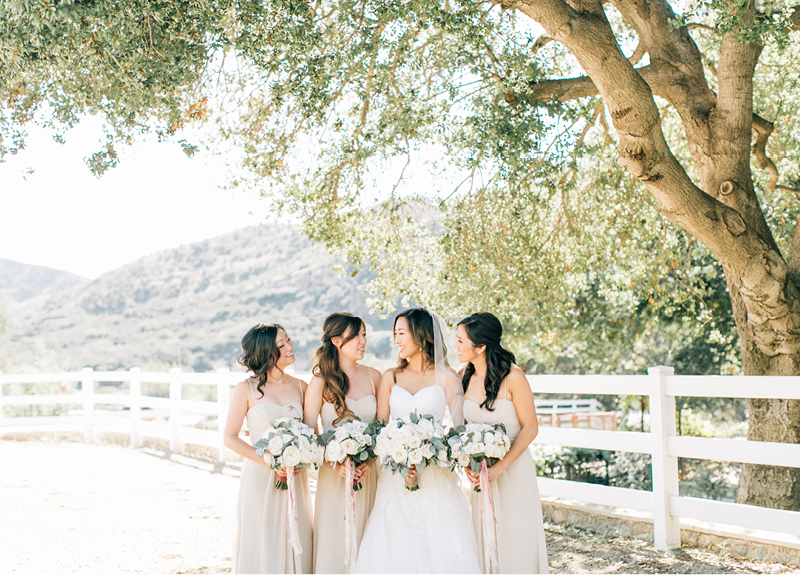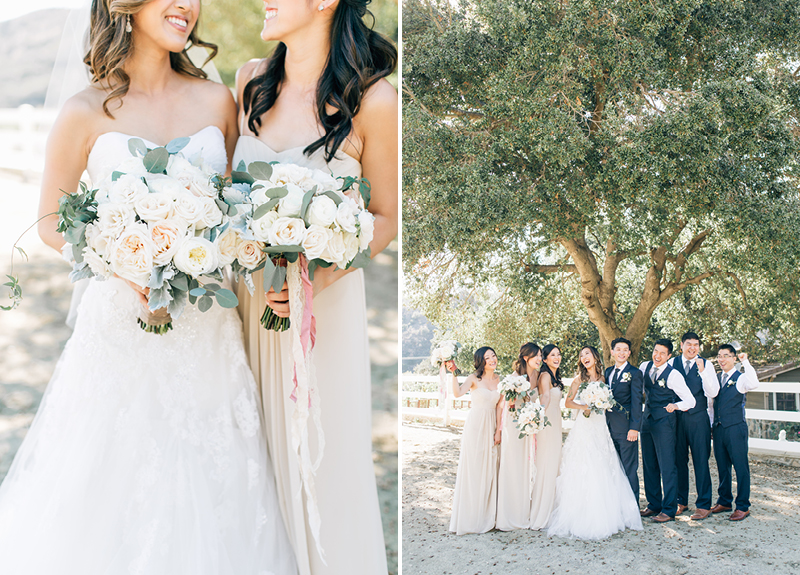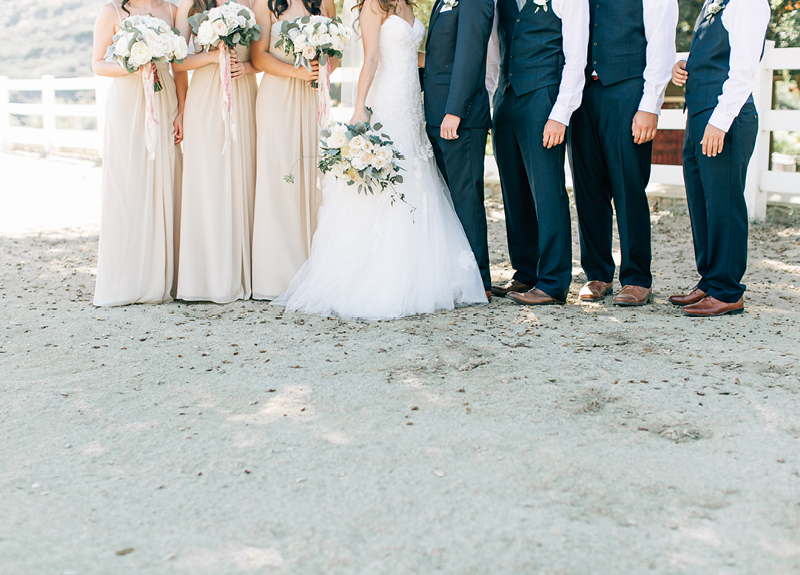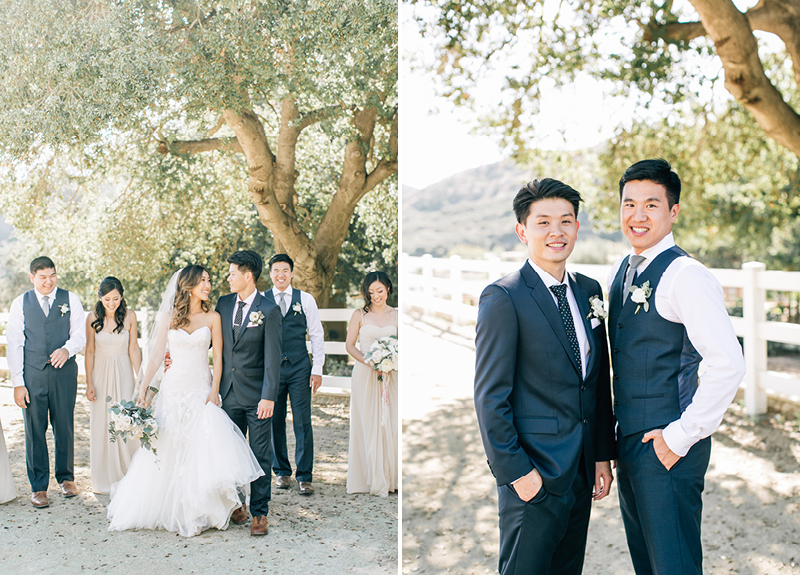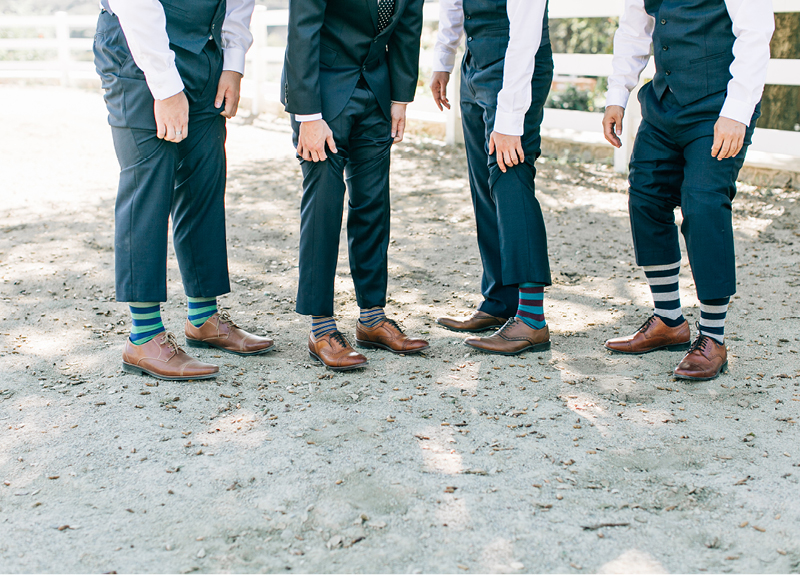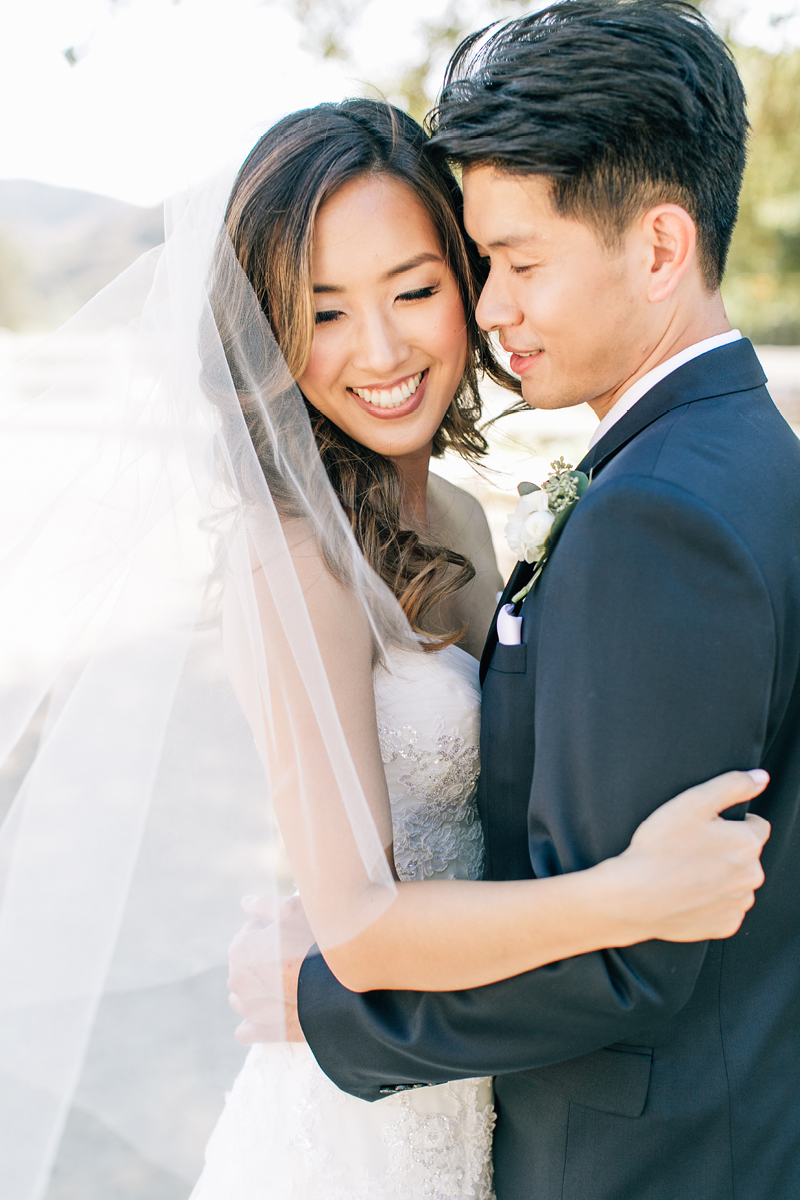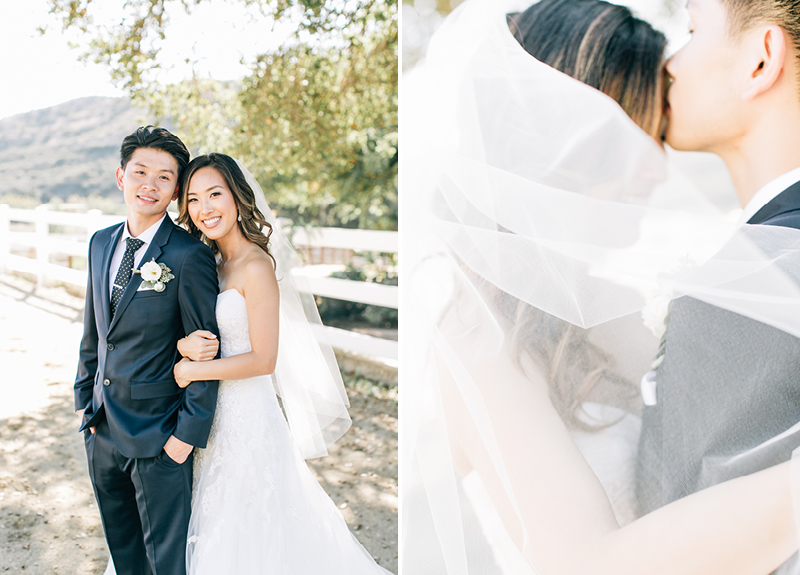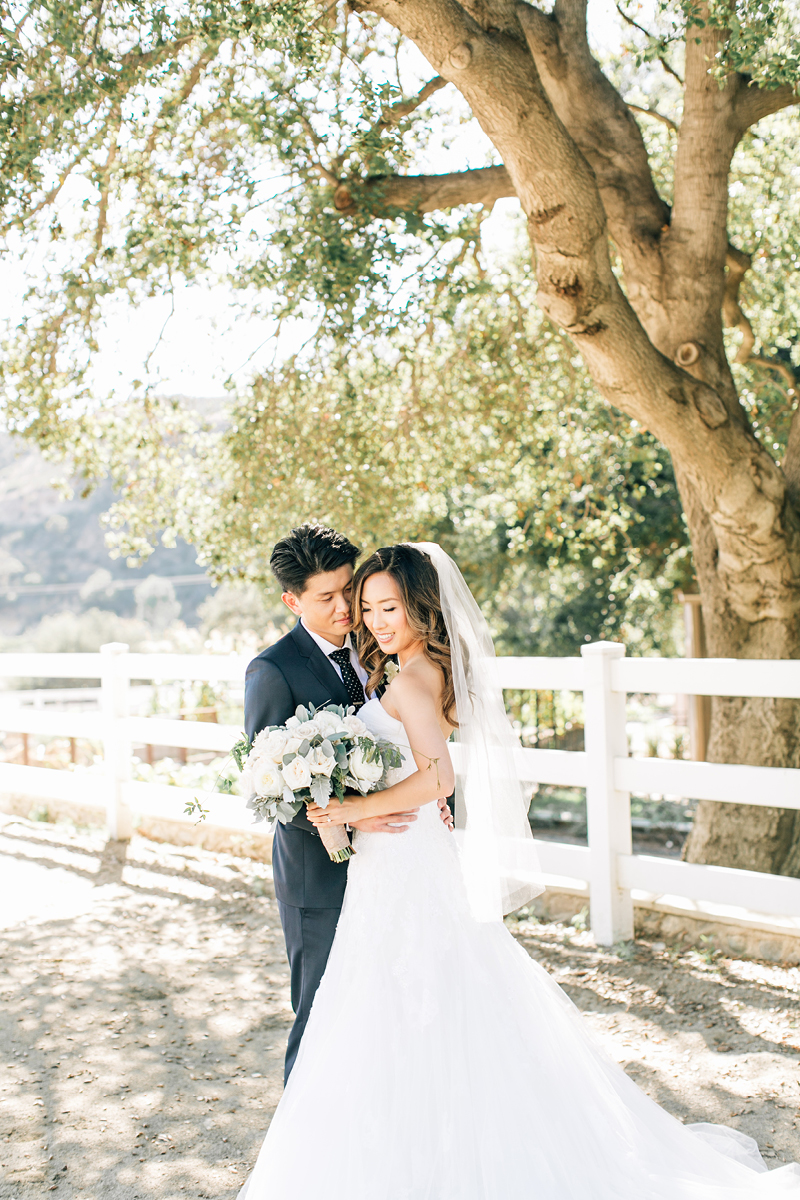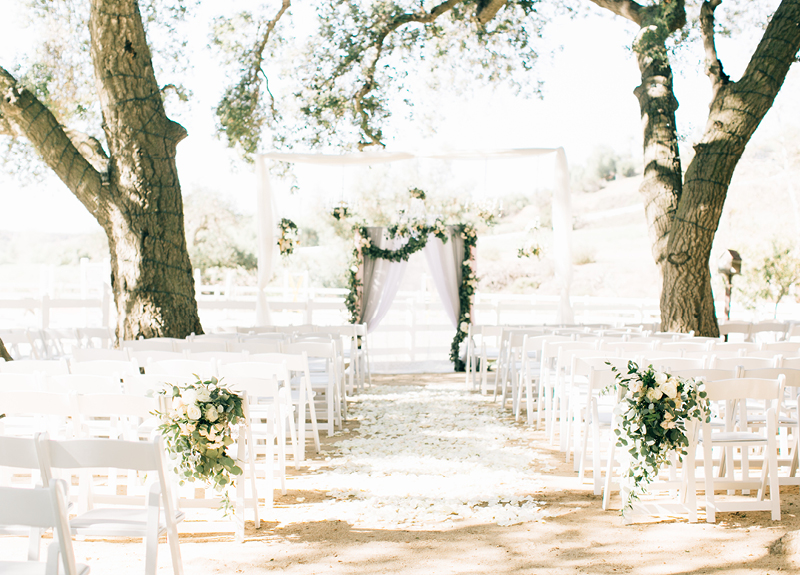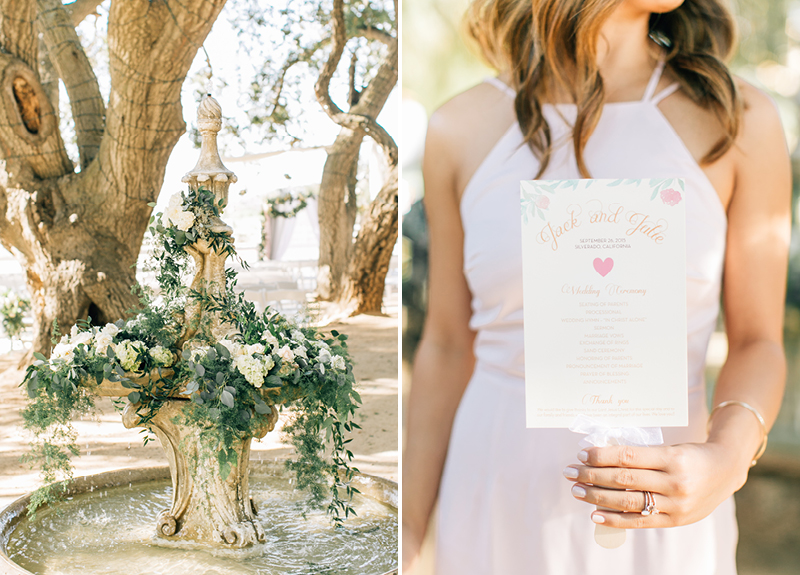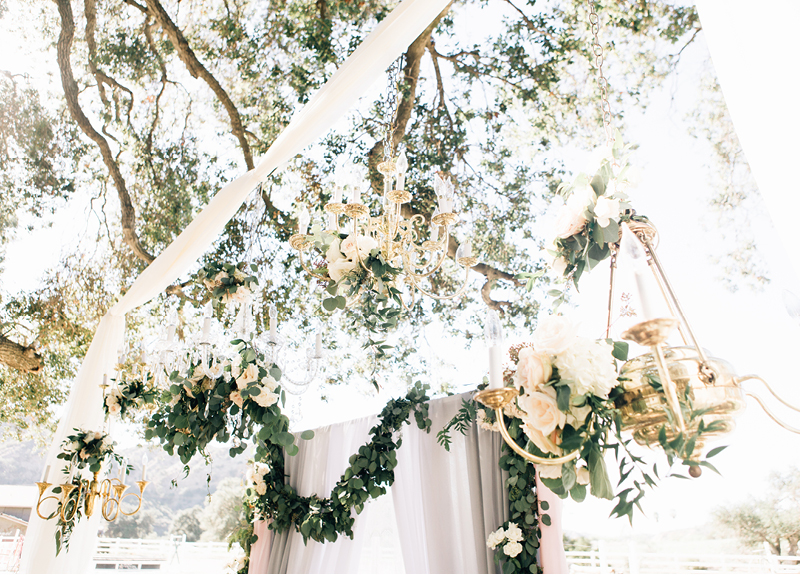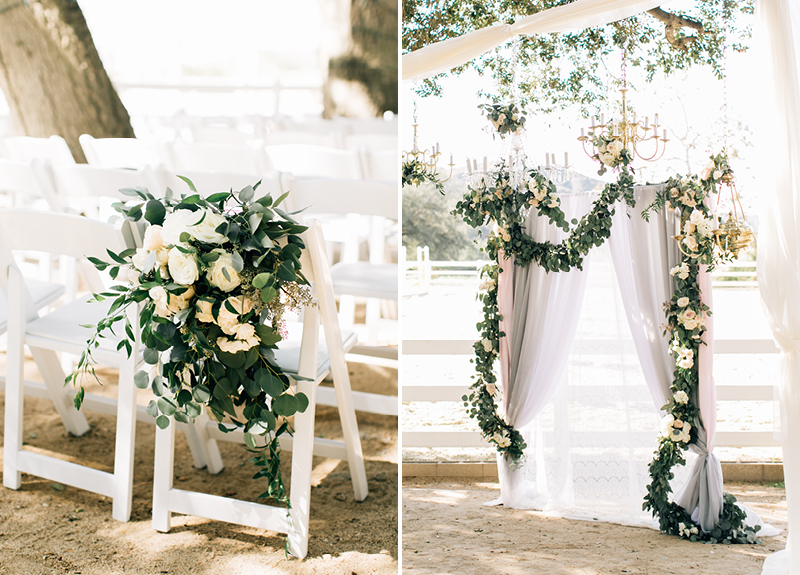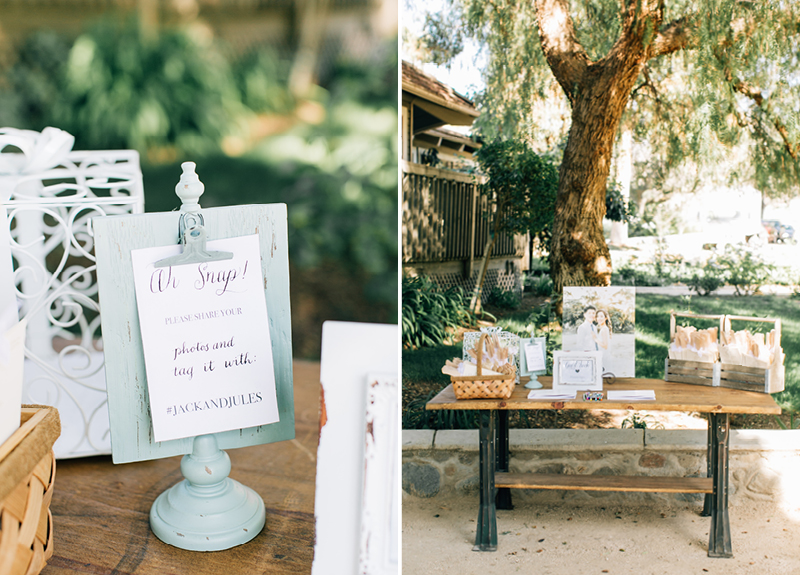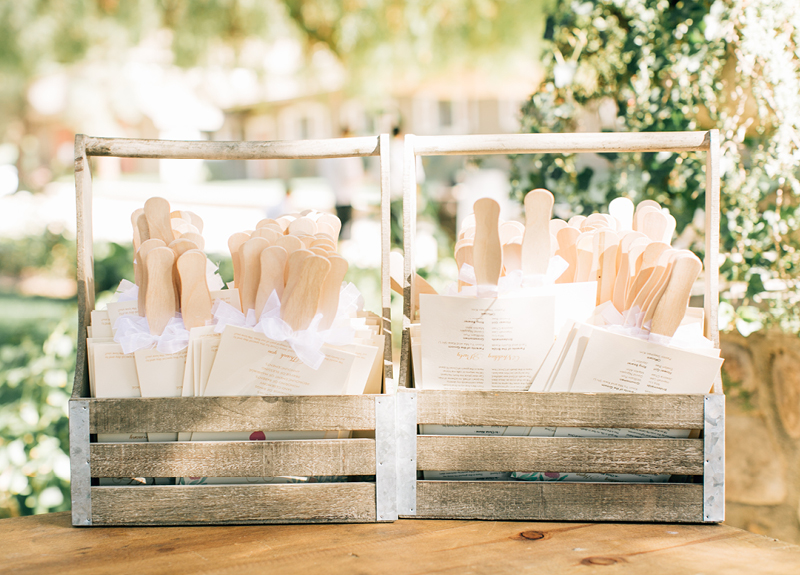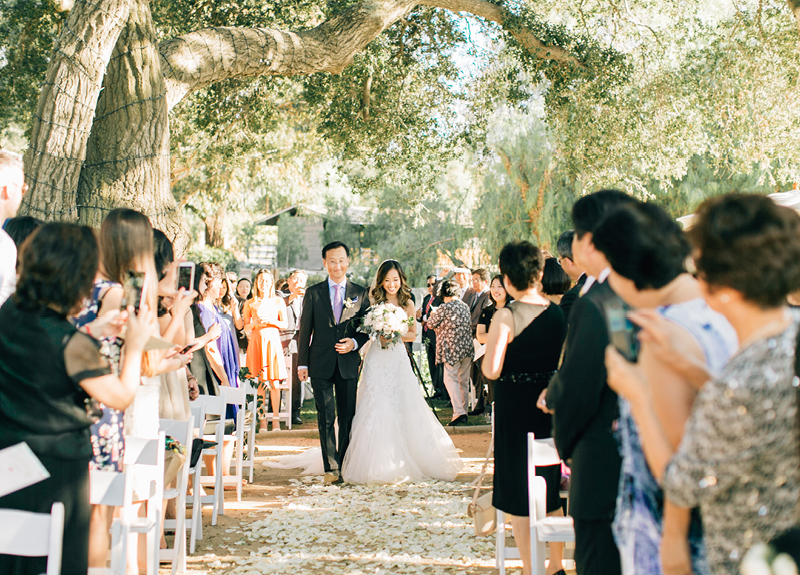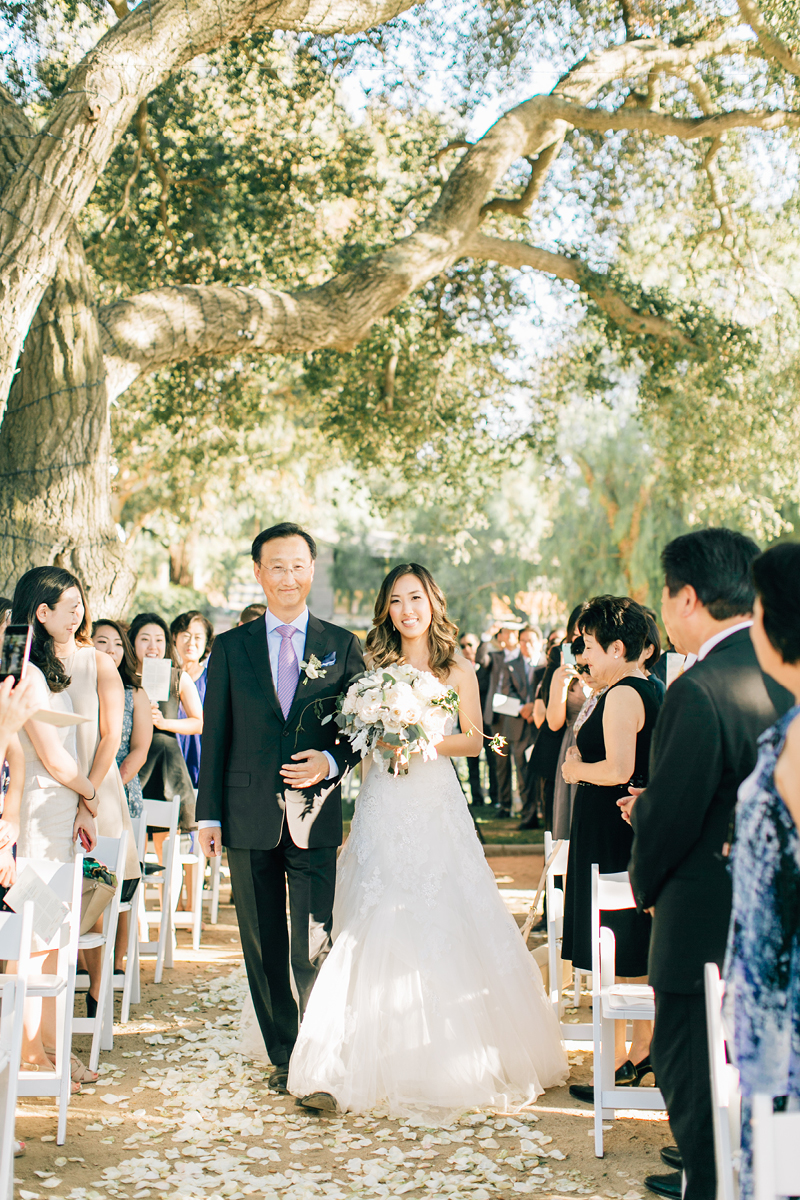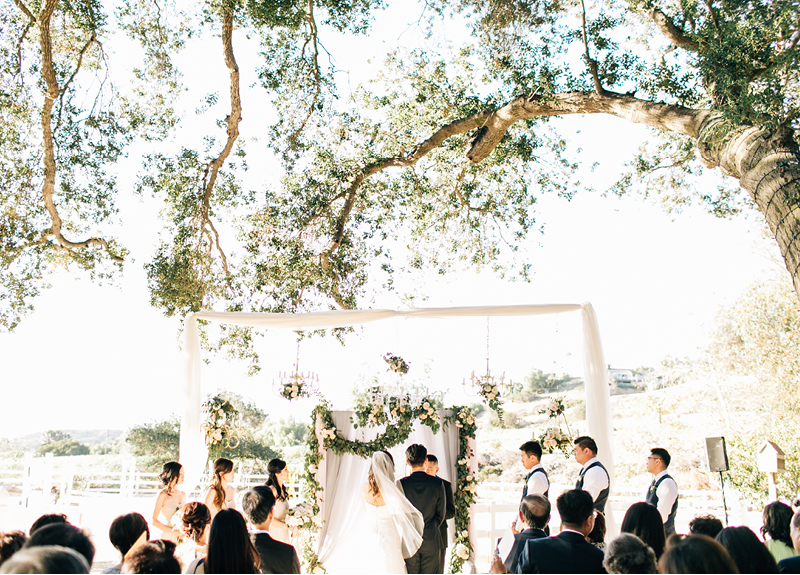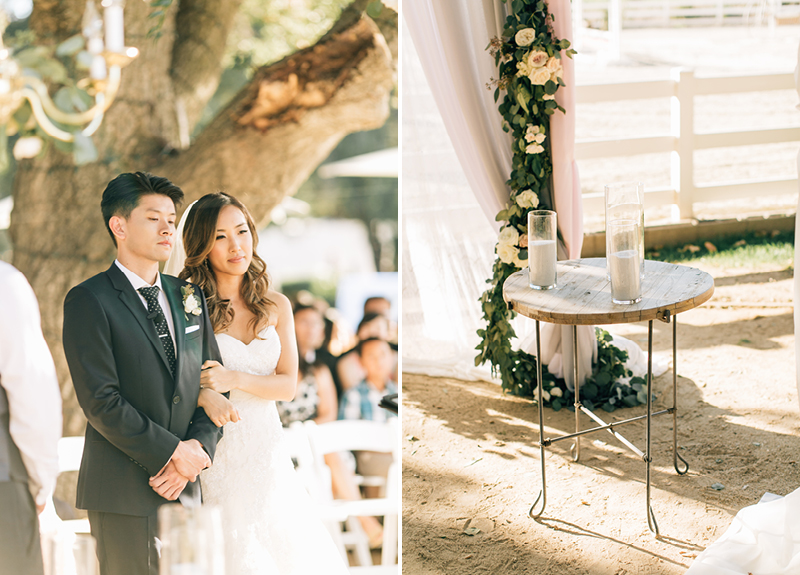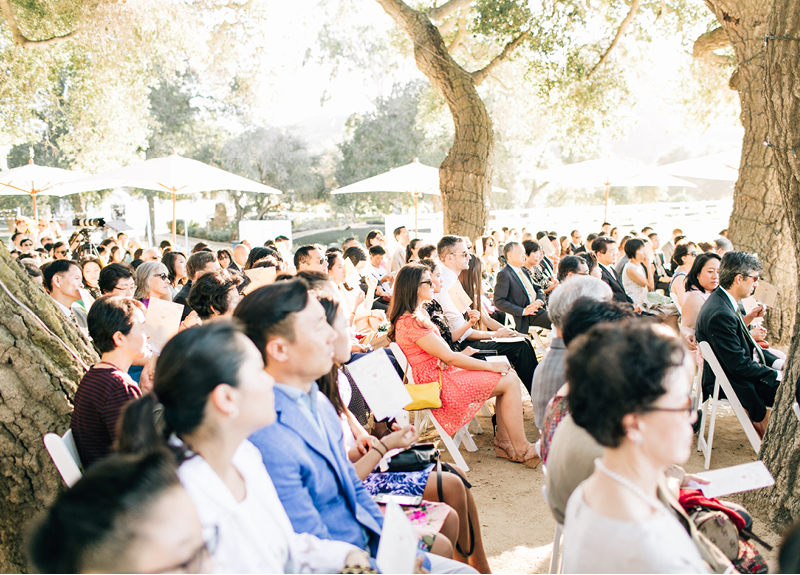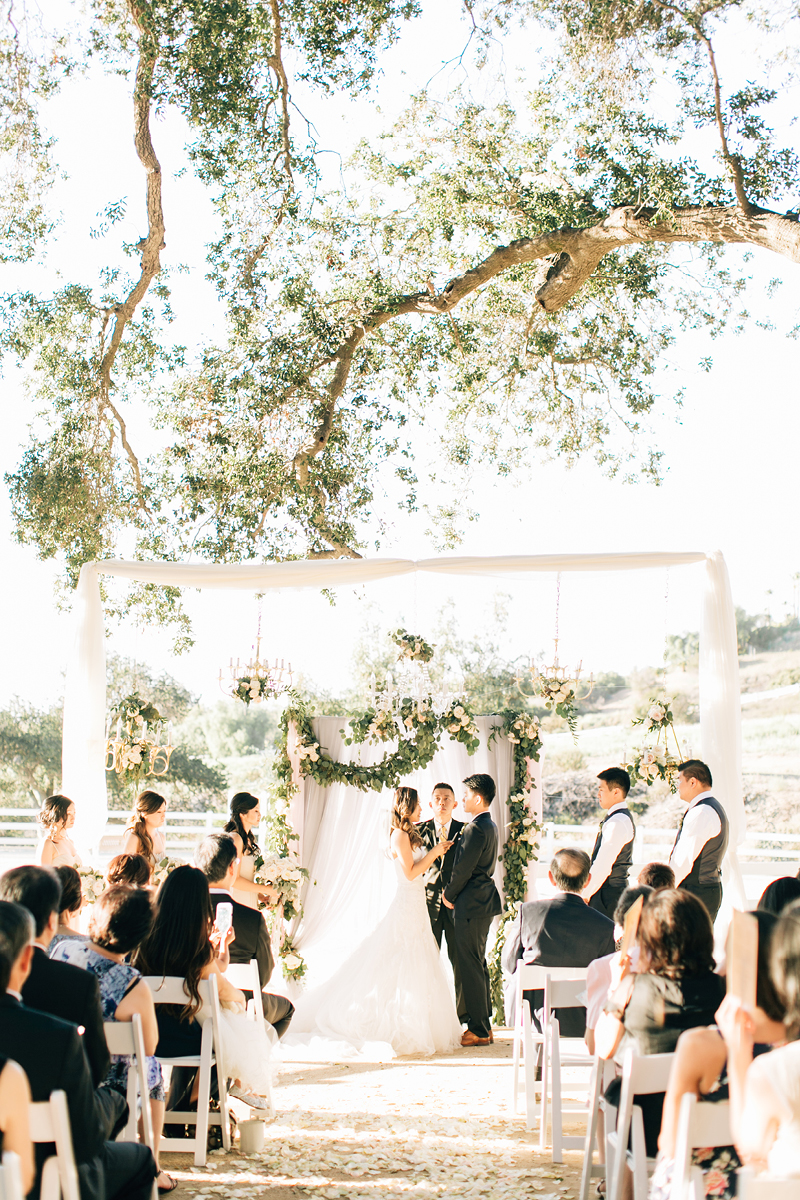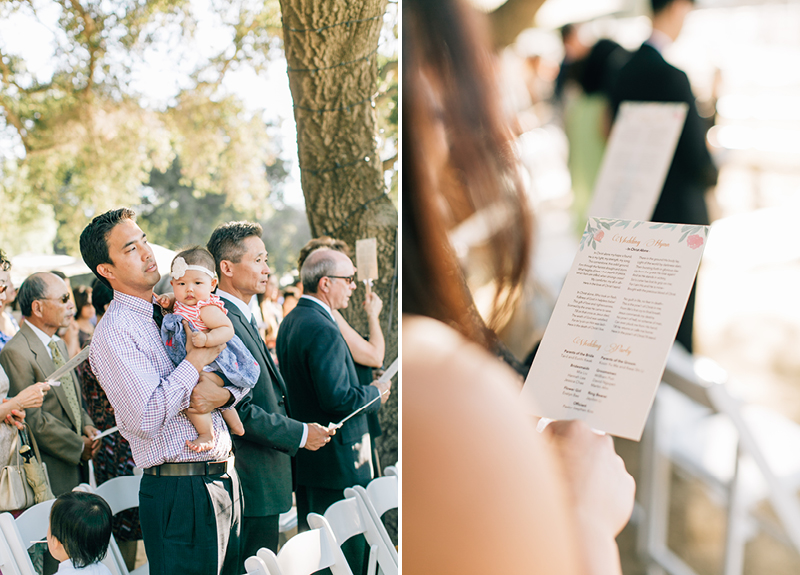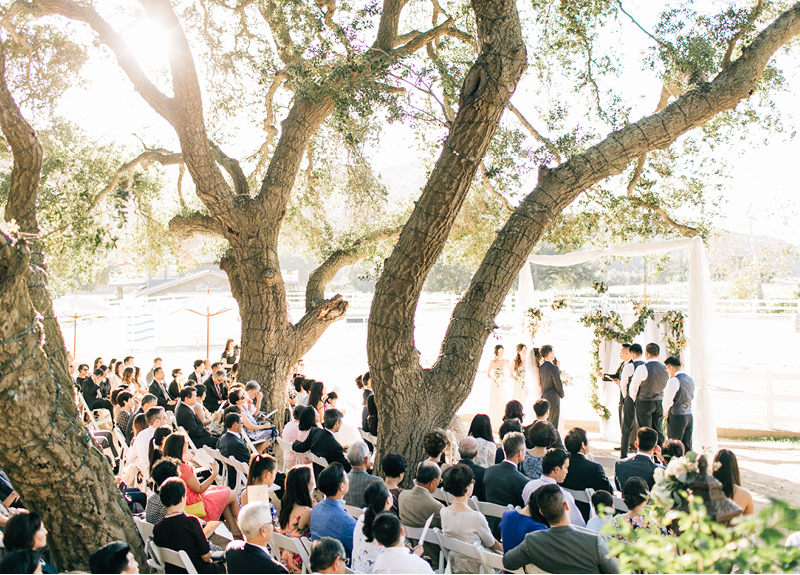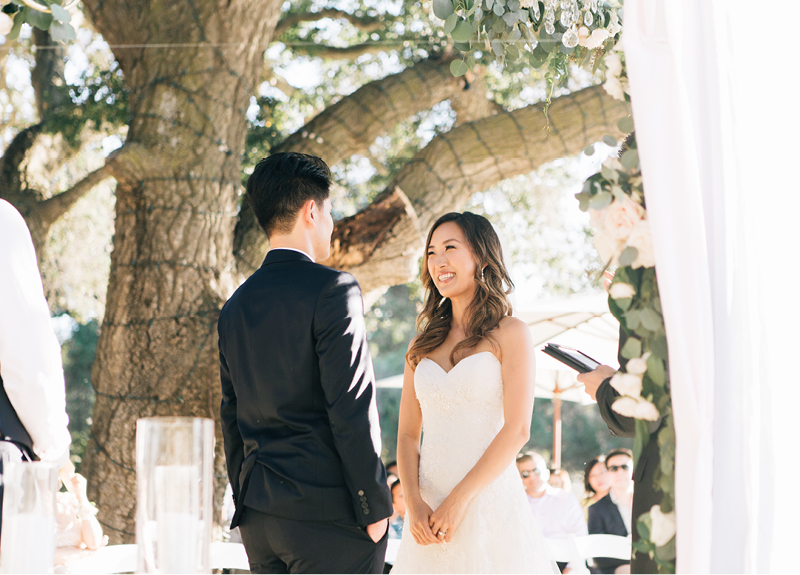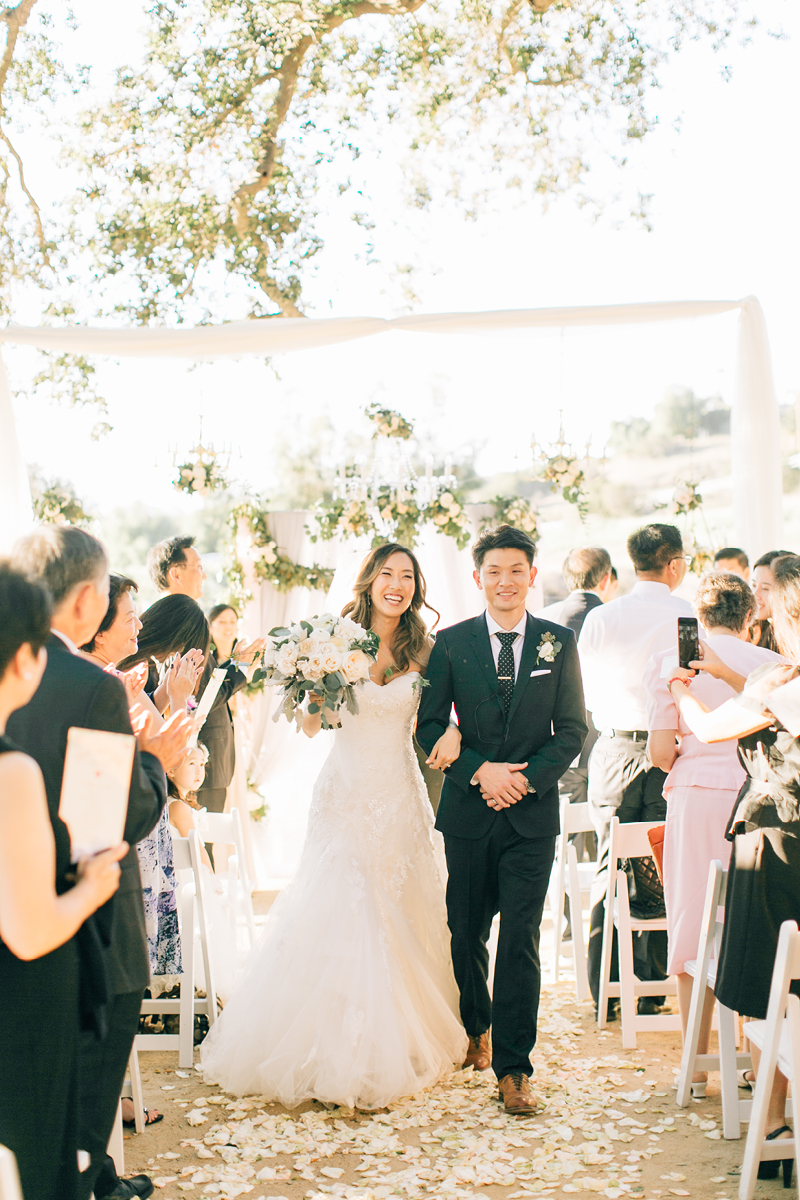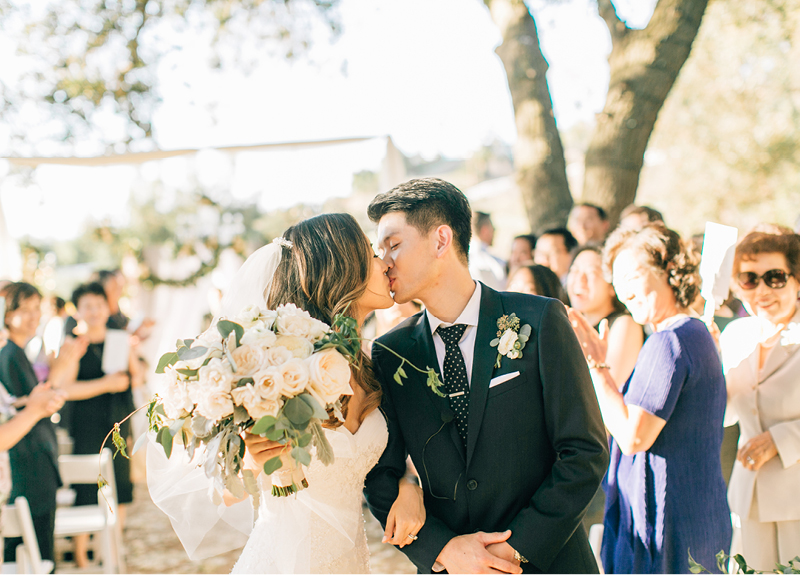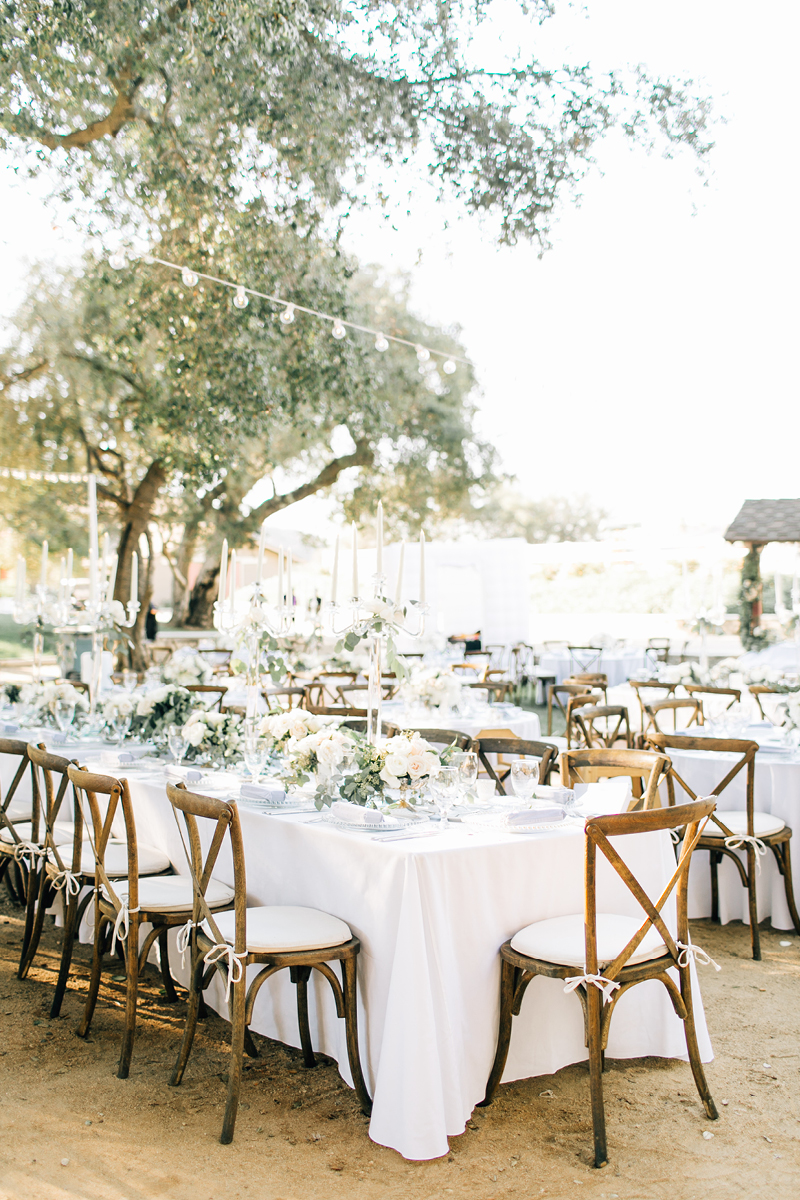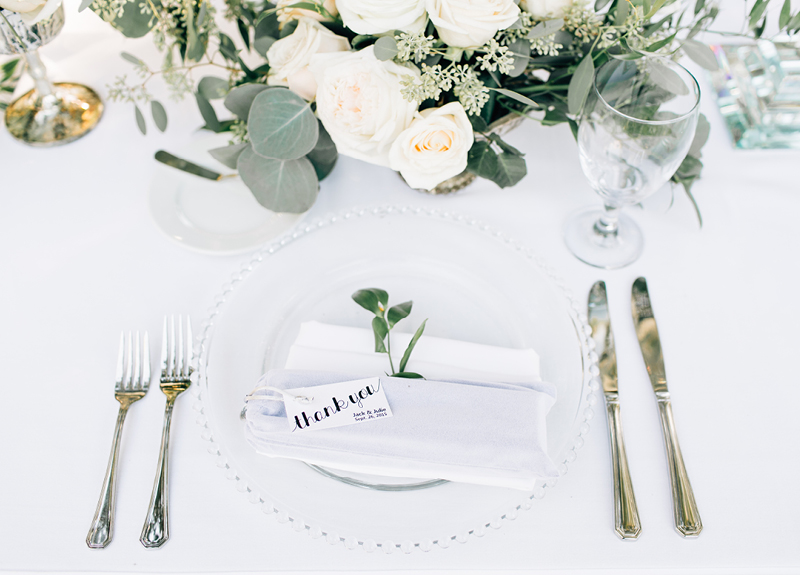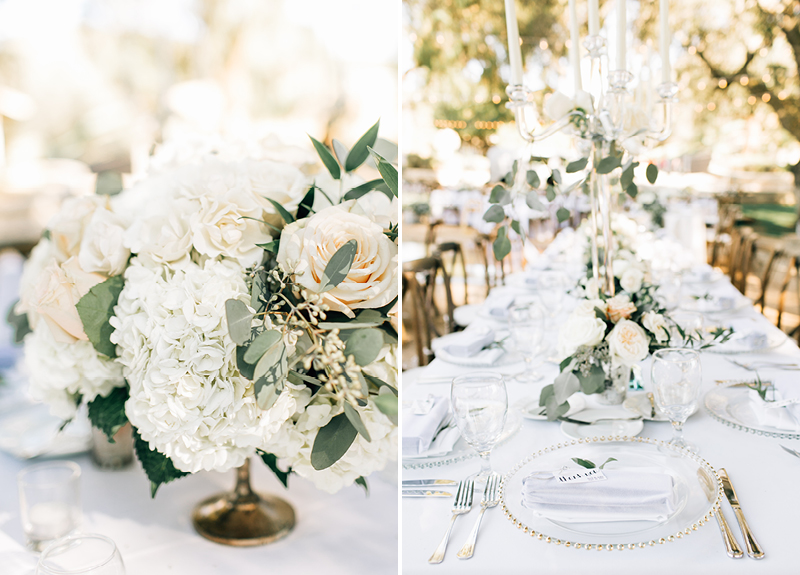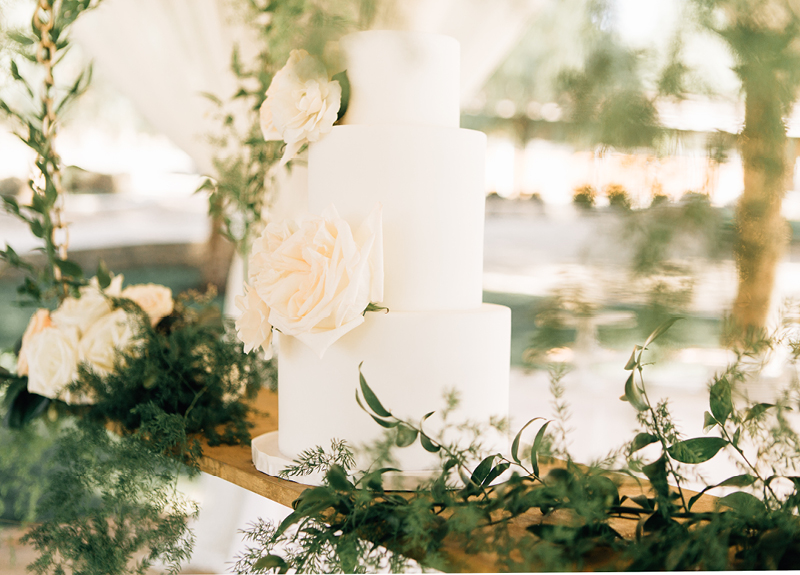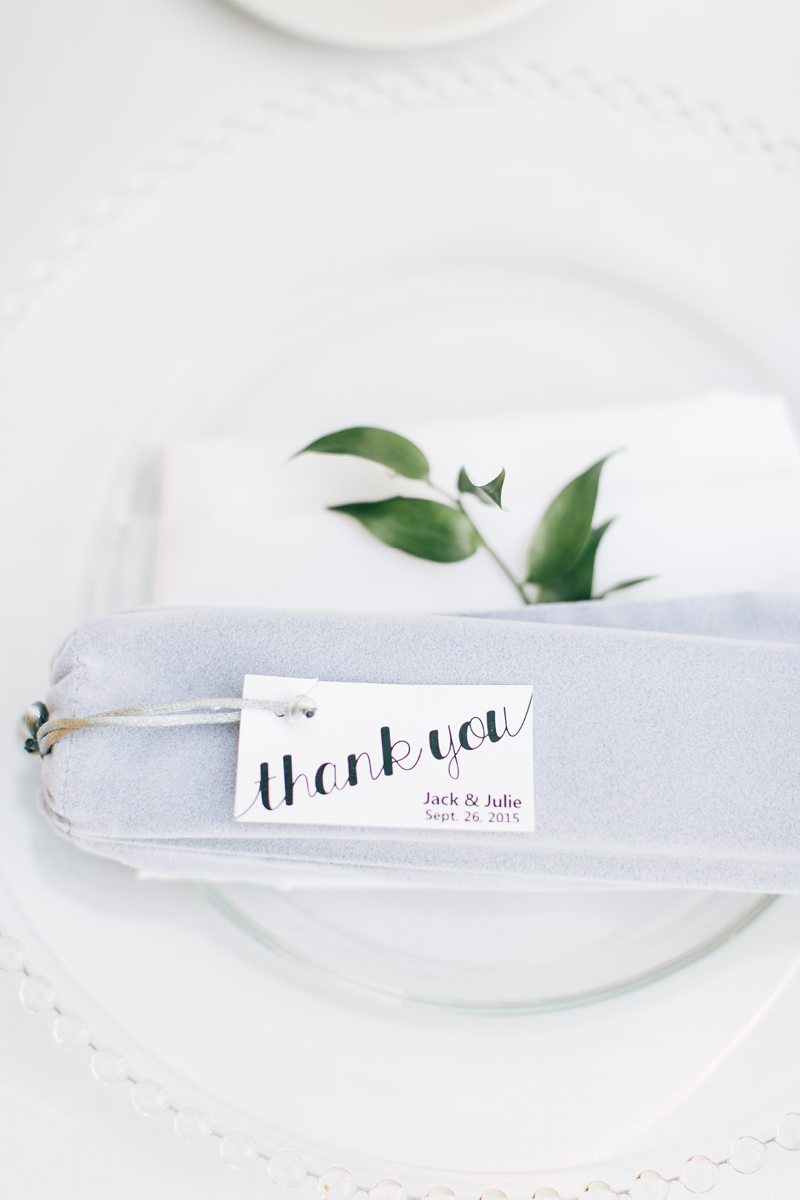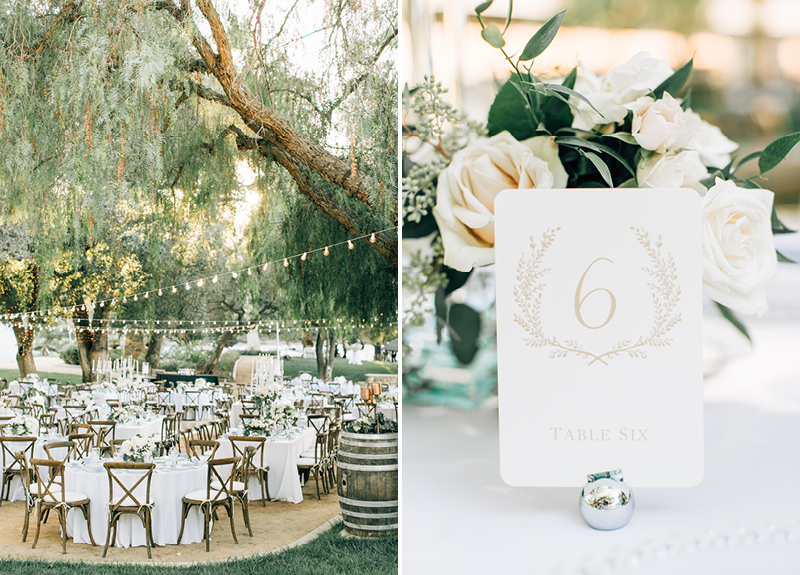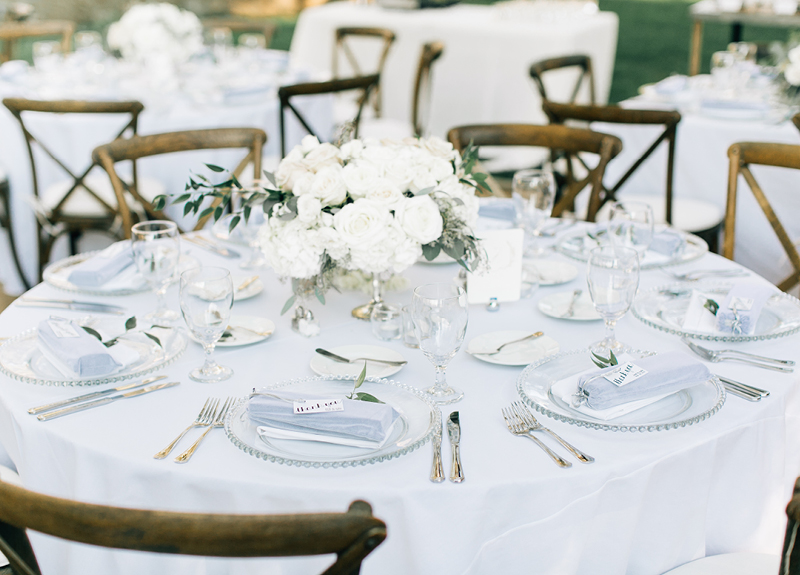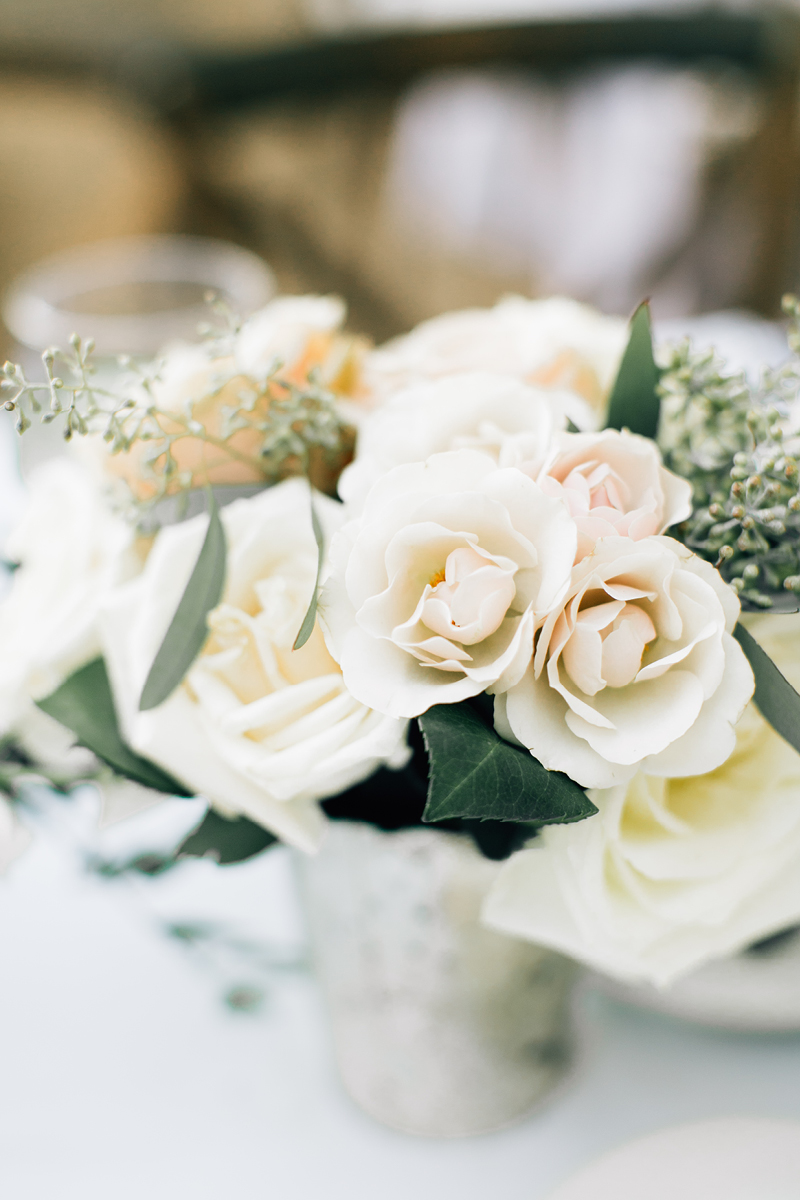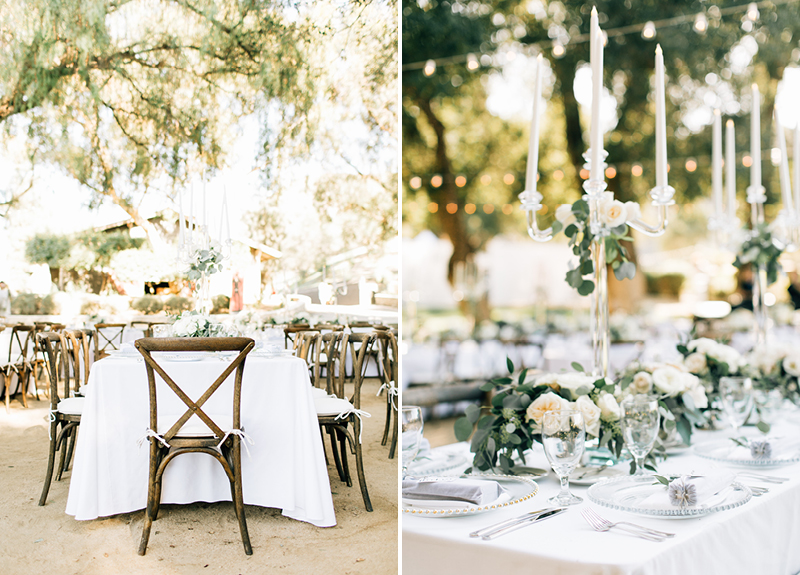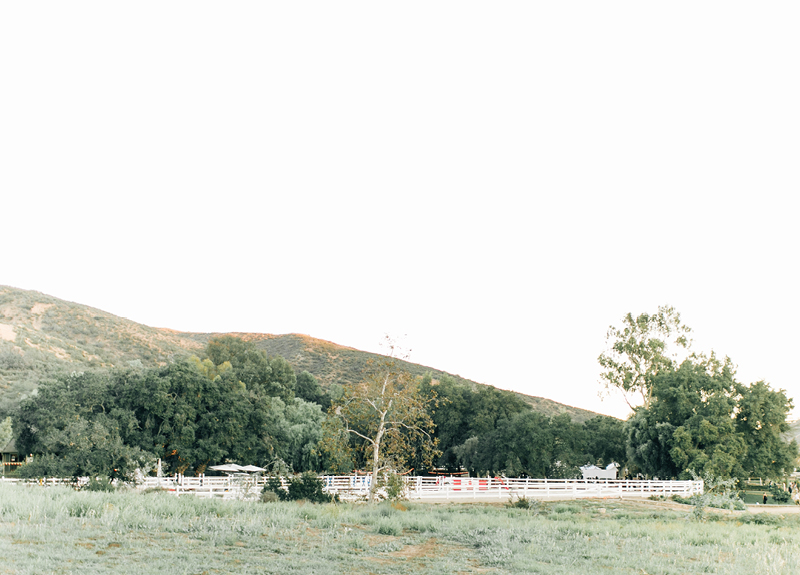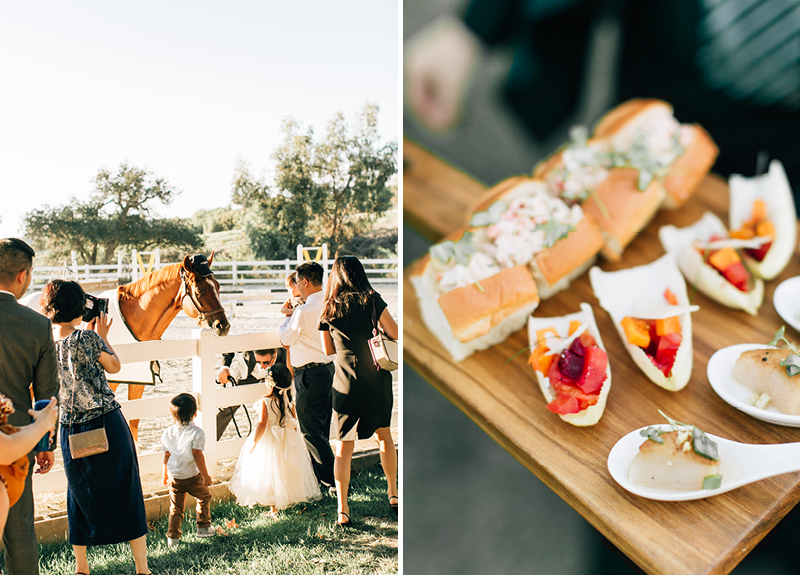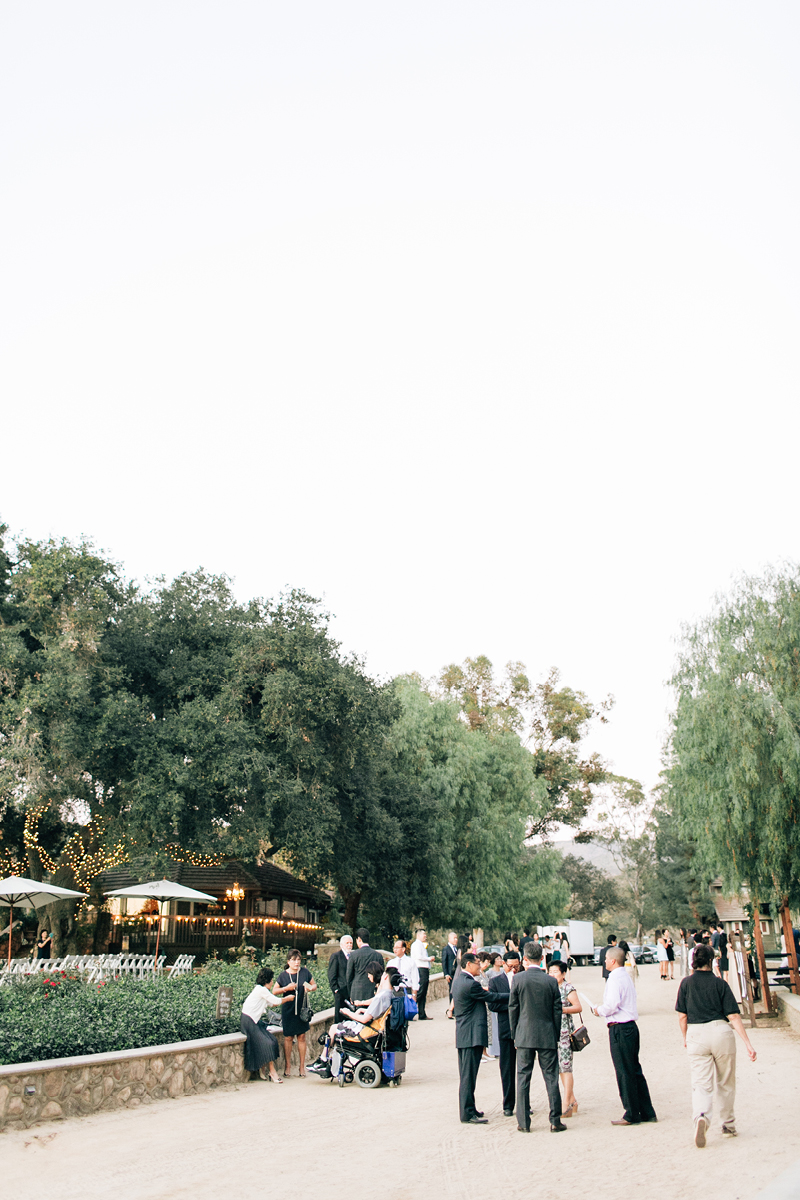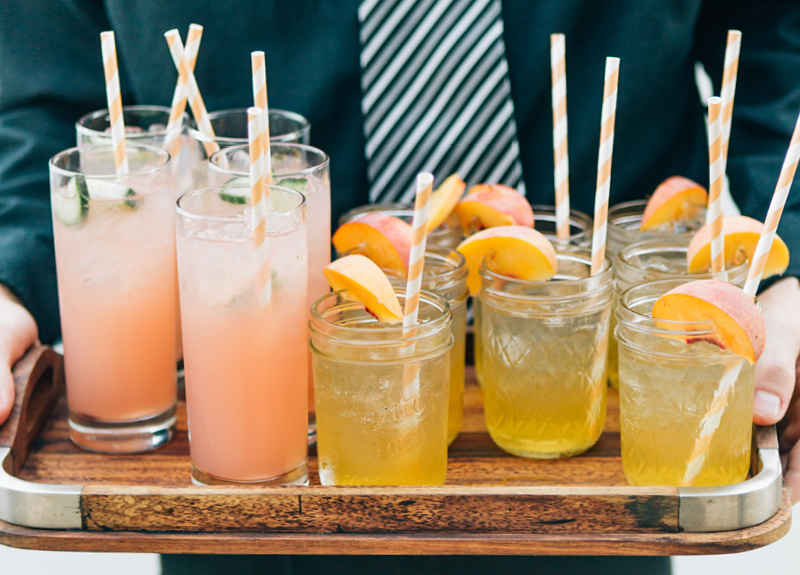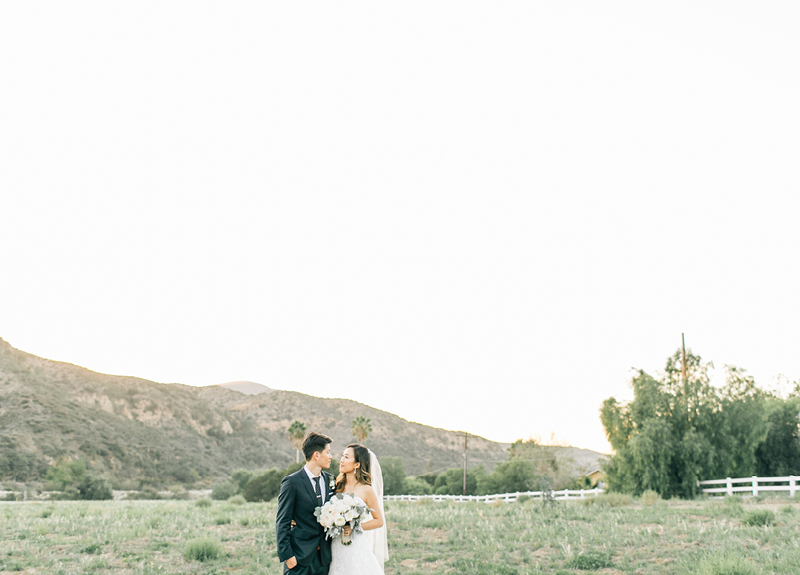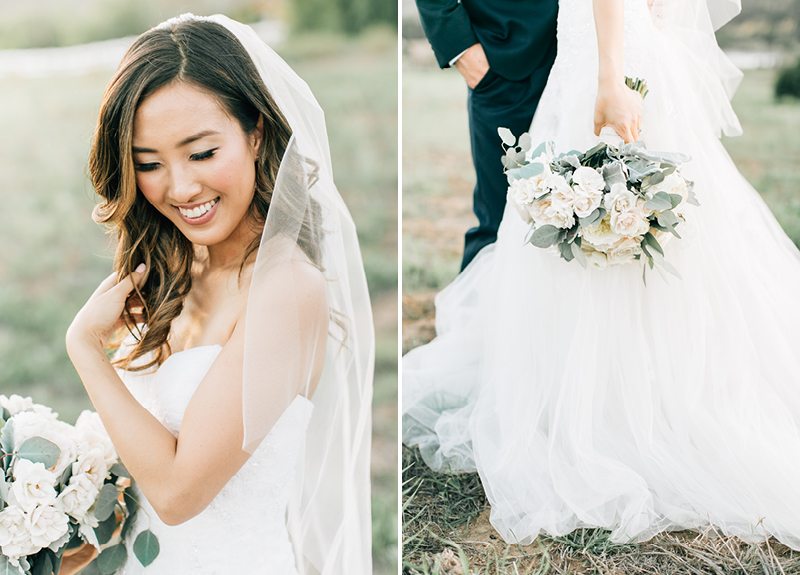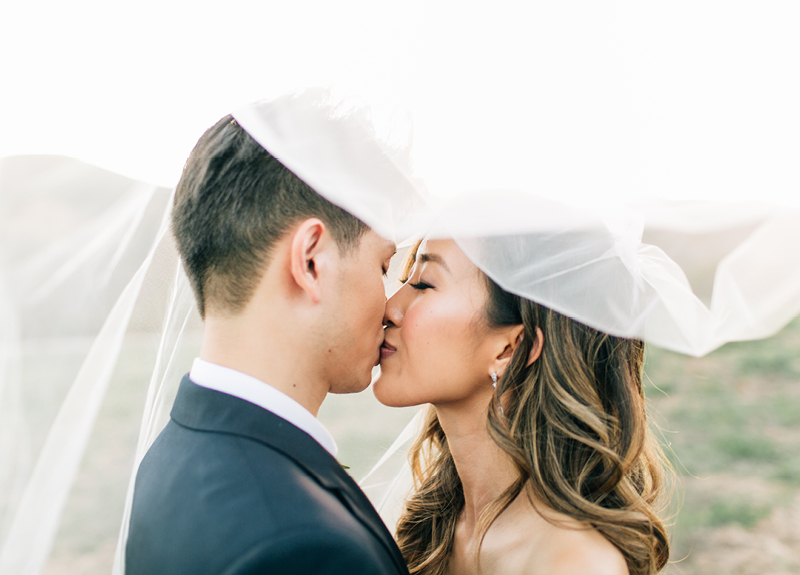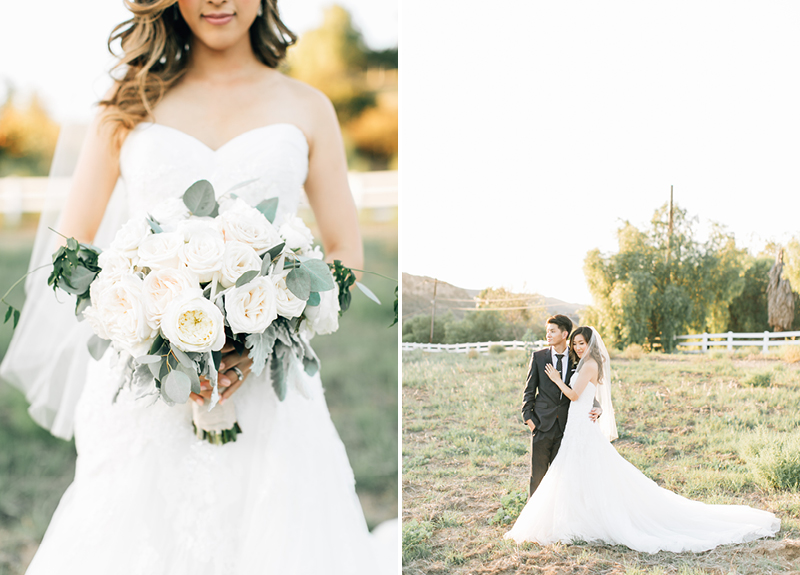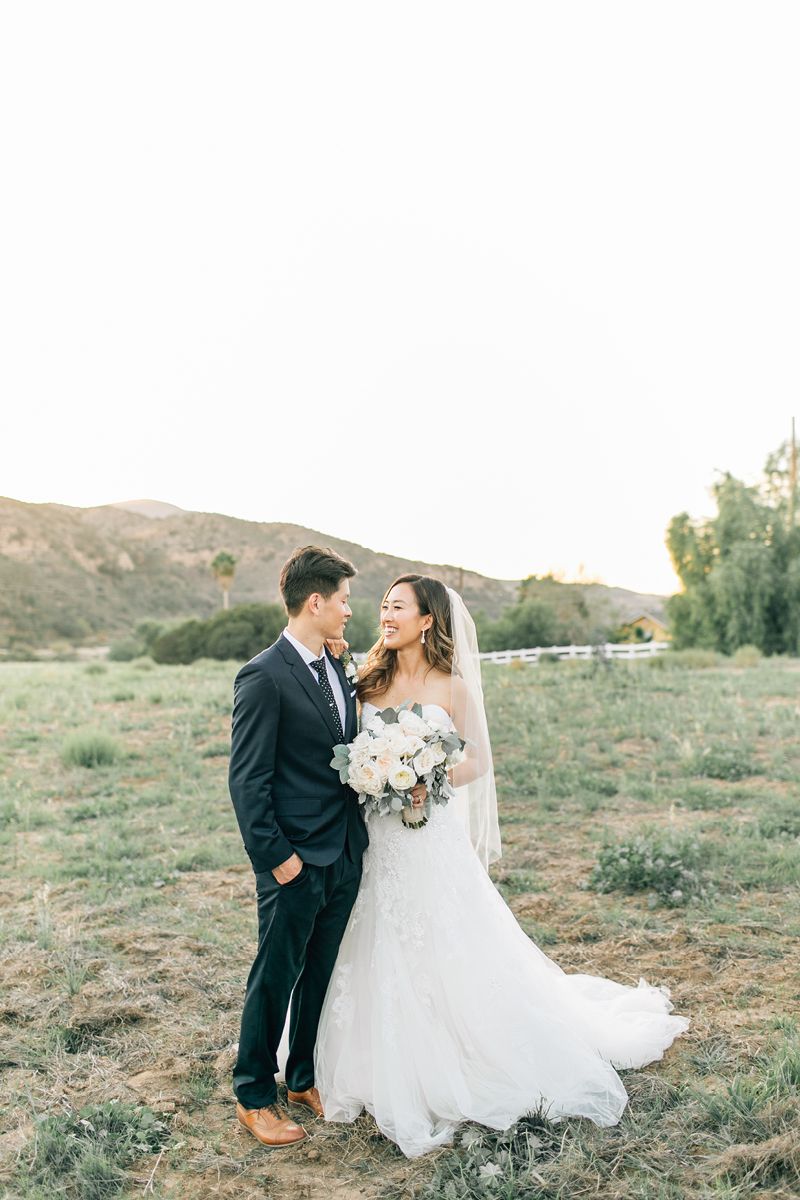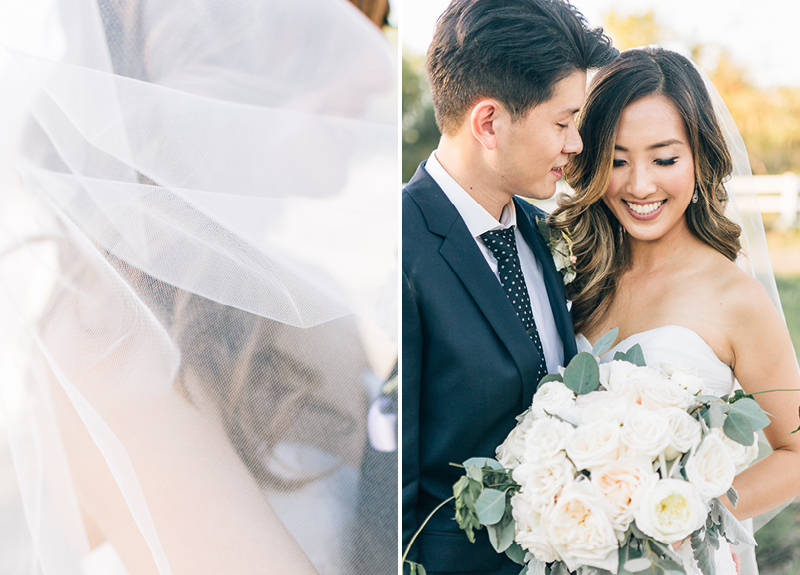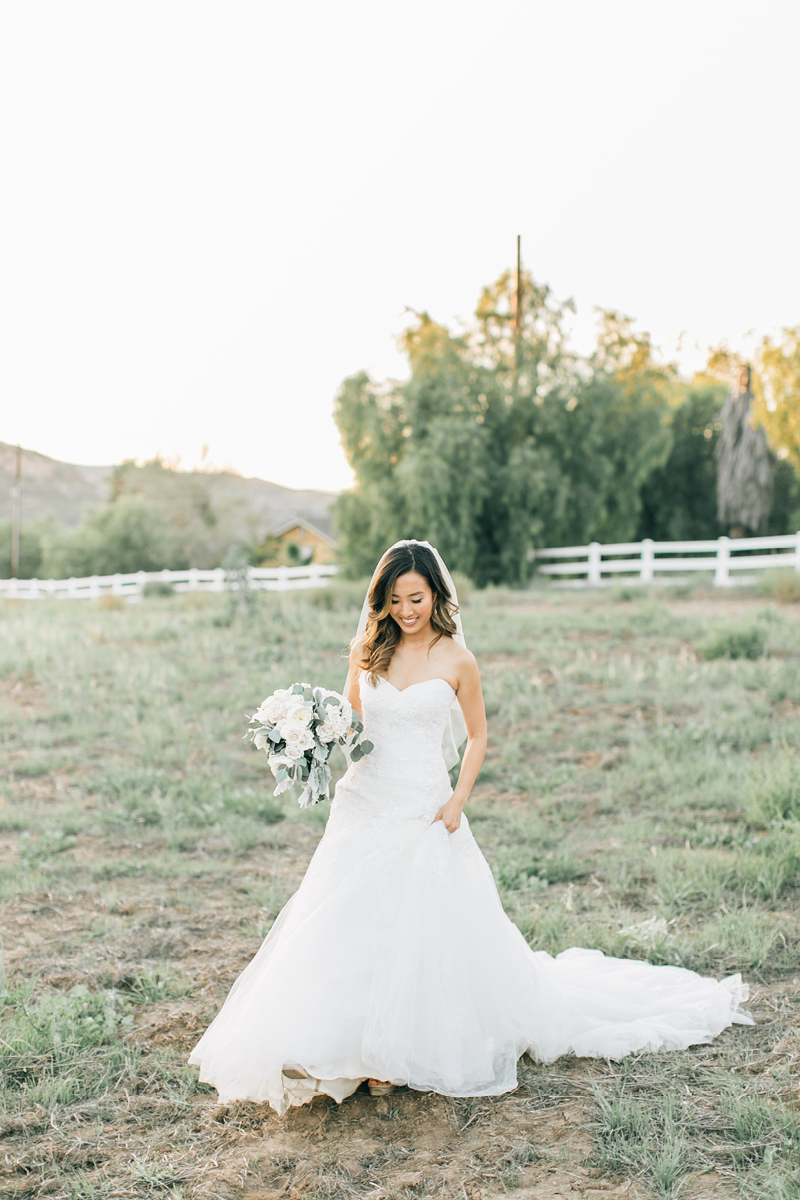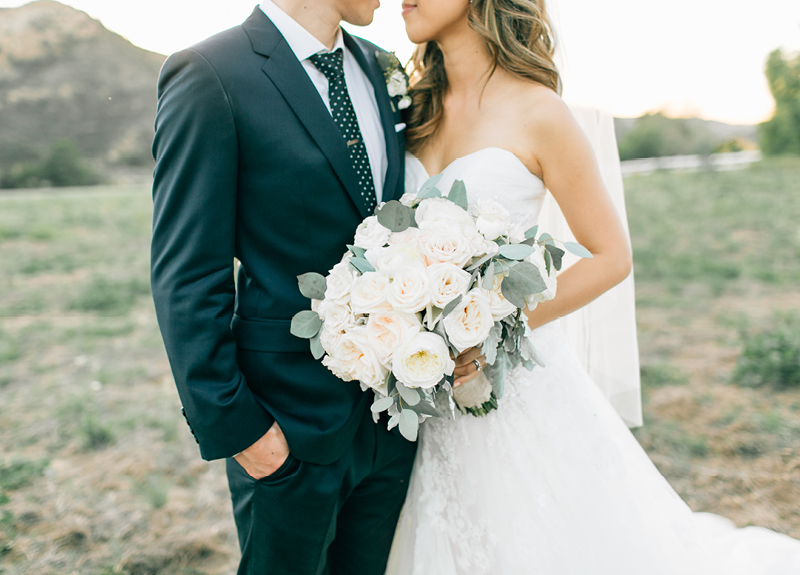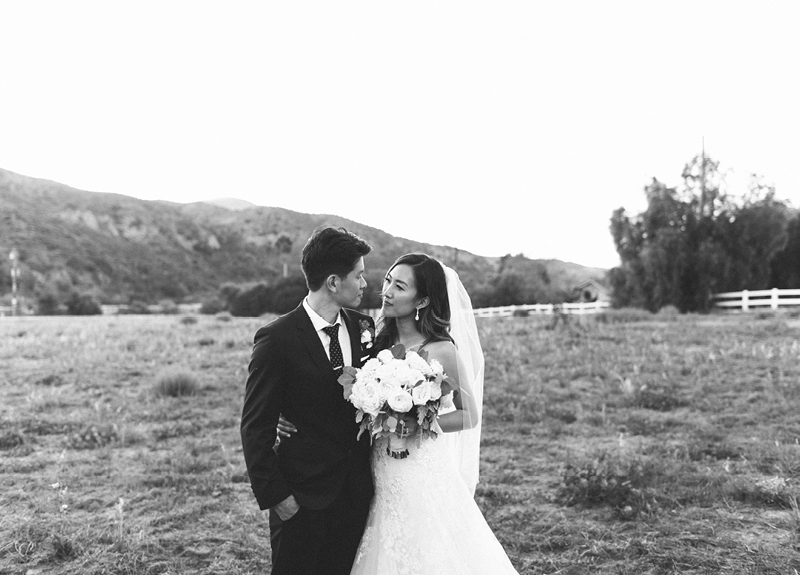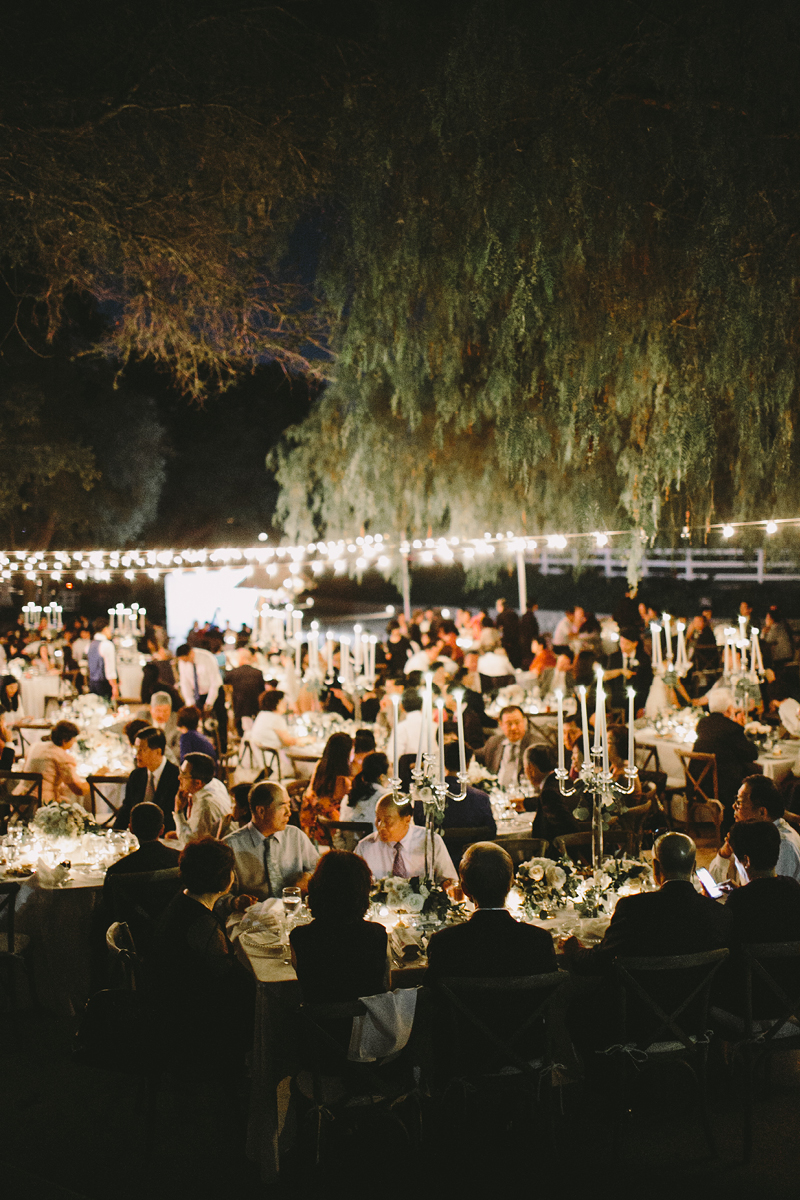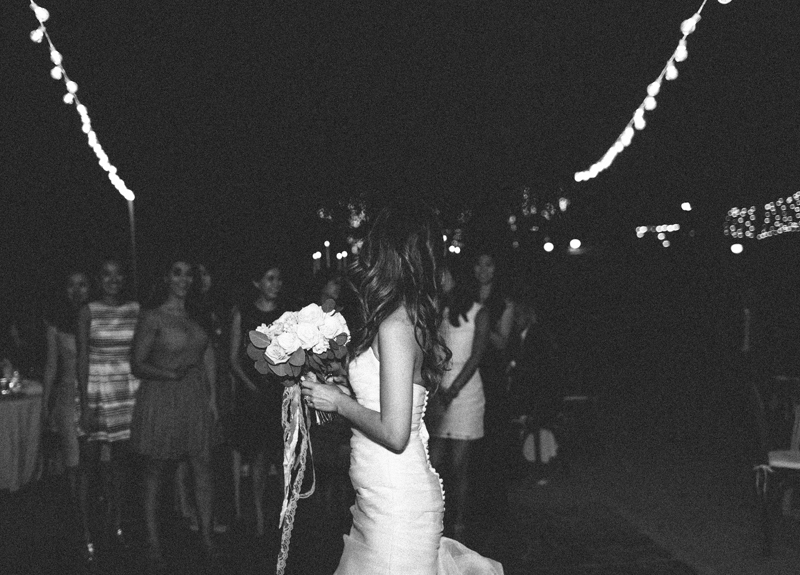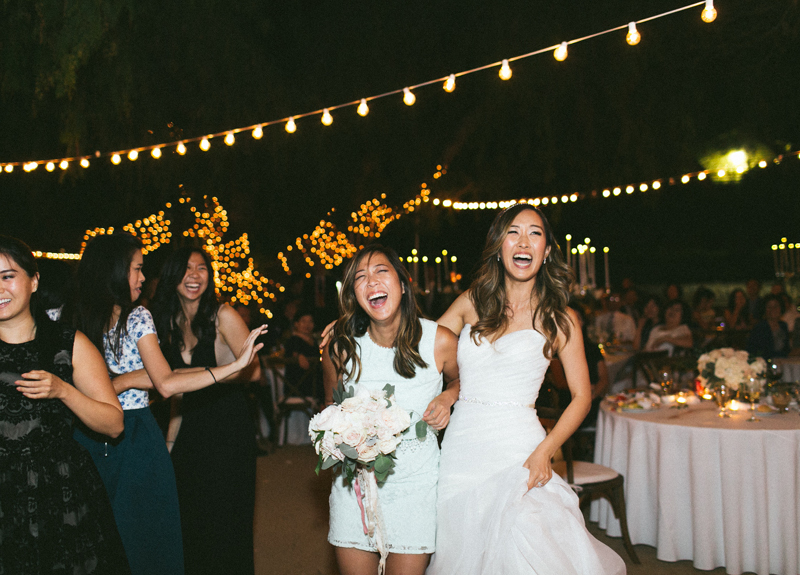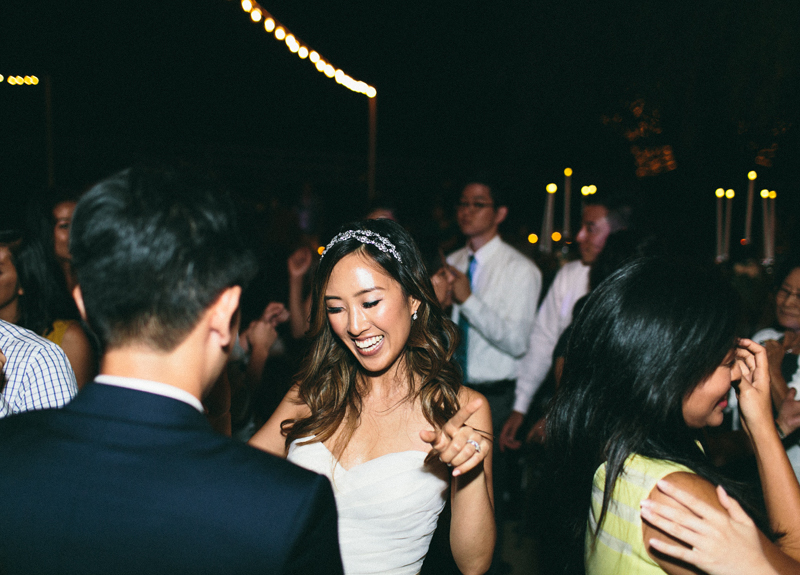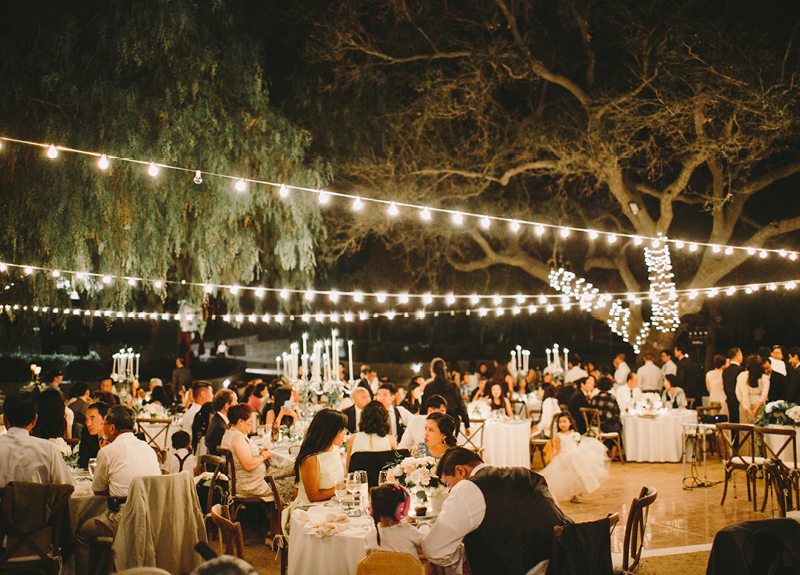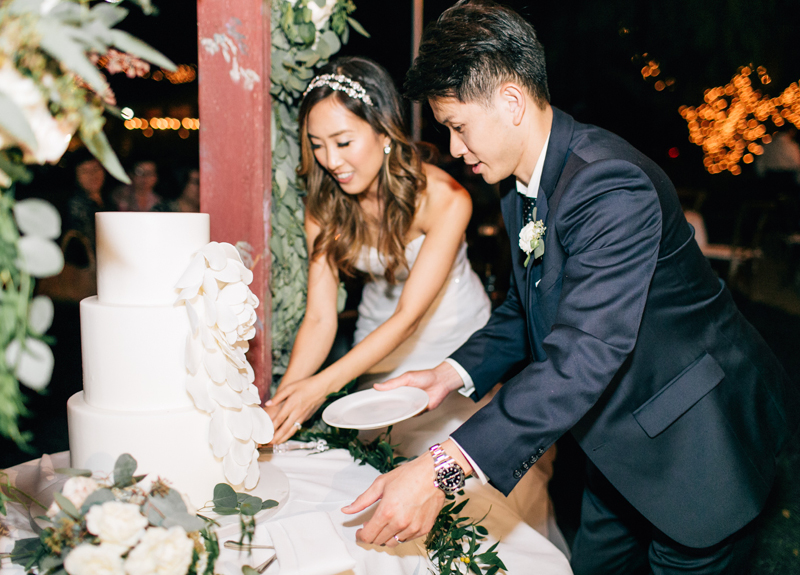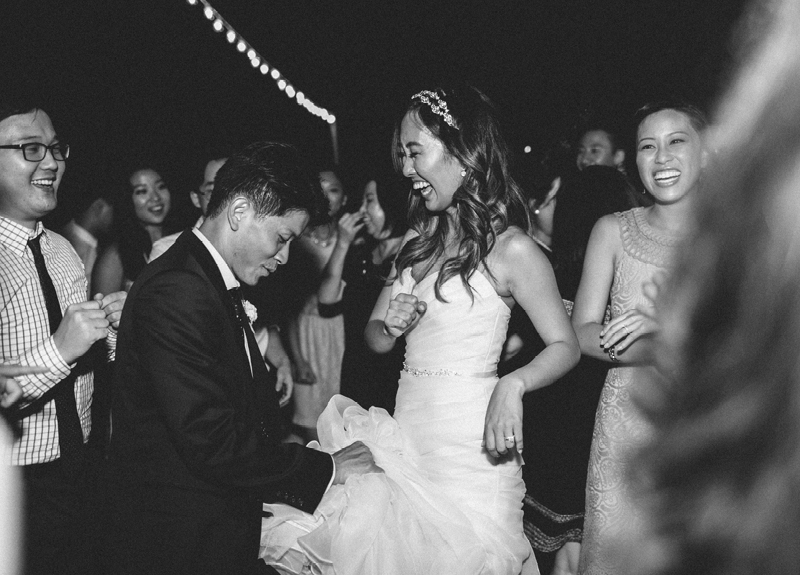 From the moment Julie and I began chatting about the possibility of working together I knew she and Jack would be dream clients. Their vision for their wedding day was rustic with a splash of elegance, a neutral color palette and an abundance of florals. Mix all of those elements with a completely outdoor Southern California venue and you've totally won me over! Another aspect Julie knew she wanted was a natural light wedding photographer to capture her day in a beautiful, bright and airy way. And I have to say that it's a wonderful feeling when a client adores your work, appreciates your aesthetic and completely trusts you. I had the best time documenting Jack and Julie's Giracci Vineyard wedding.
The team of vendors that participated in this special day was unreal. Little Hill Floral Designs went above and beyond with the flowers found at the ceremony site and all throughout the reception. From the florals draping the alter to the beautifully decorated cake and amazing bridal bouquet, Jenny went all out and created an intimate and memorable atmosphere. Cortney of Weddings by Cortney Helanie was so fantastic throughout the entire day helping vendors set up, keeping the day running smoothing (and on time!) and making sure the bride and groom were having a blast. So much talent and individual participation goes into a successful event and I really appreciate working alongside kind and professional folks.
Be sure to check out Julie and Jack's sun-kissed Orange County engagement session, too! Another one of my absolute favorites.