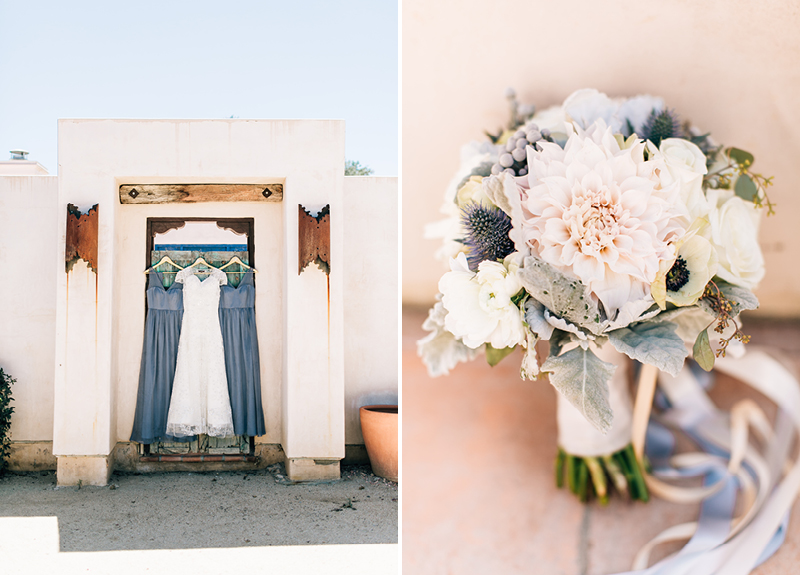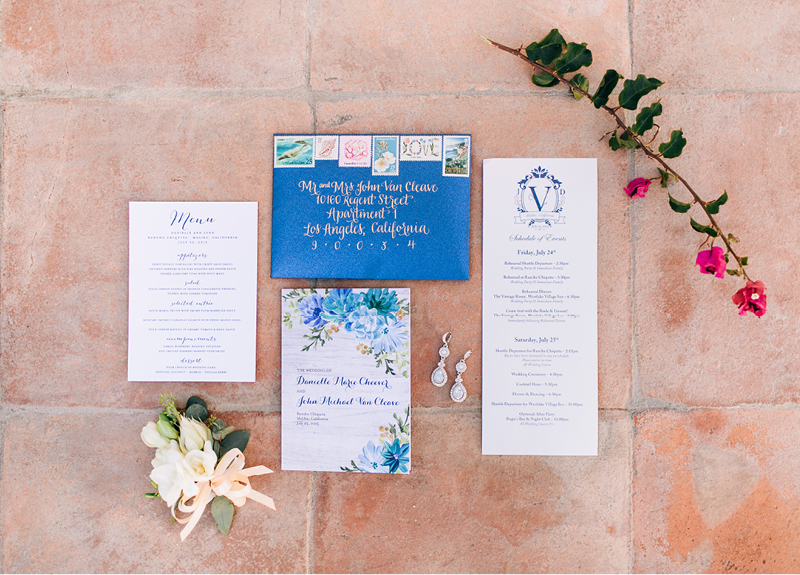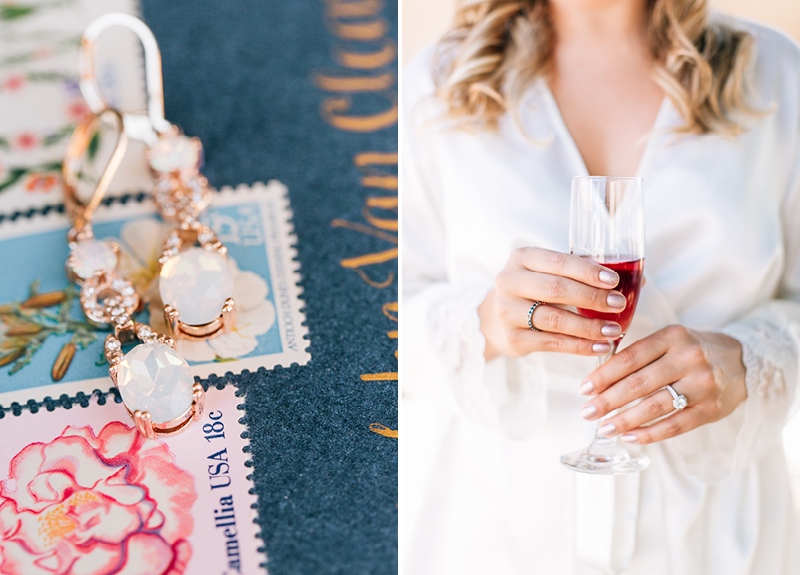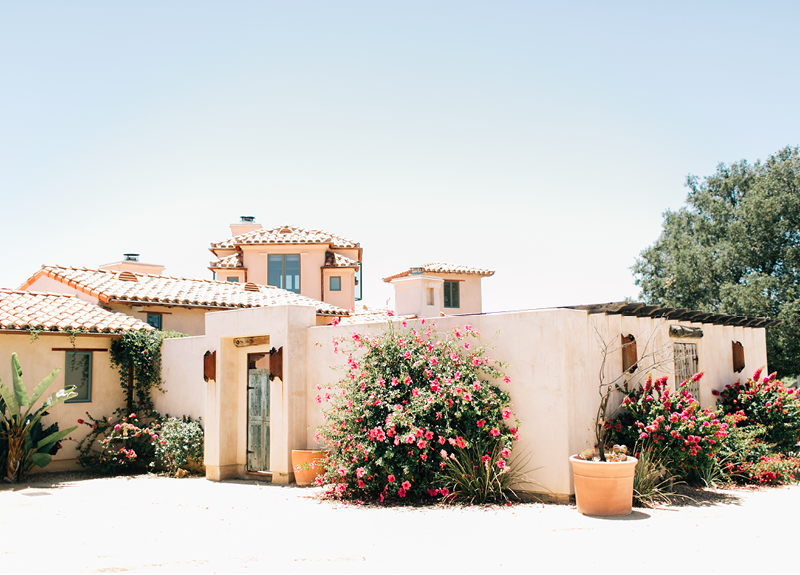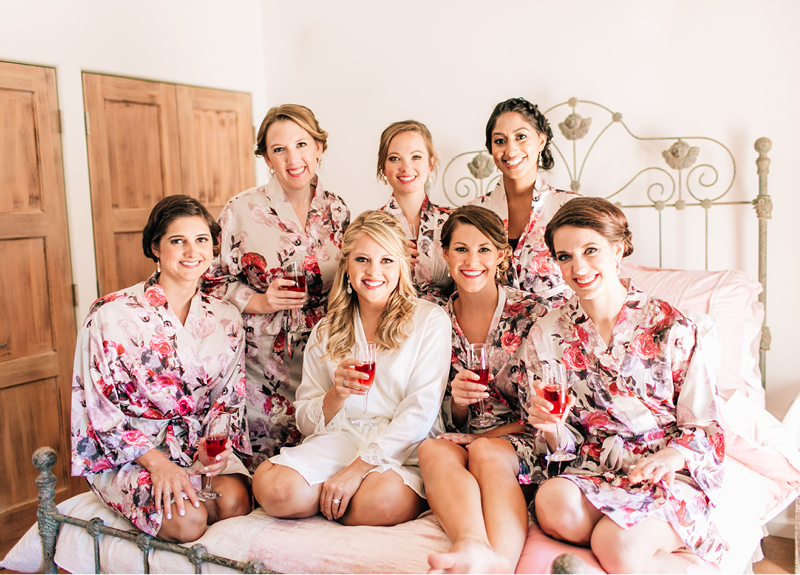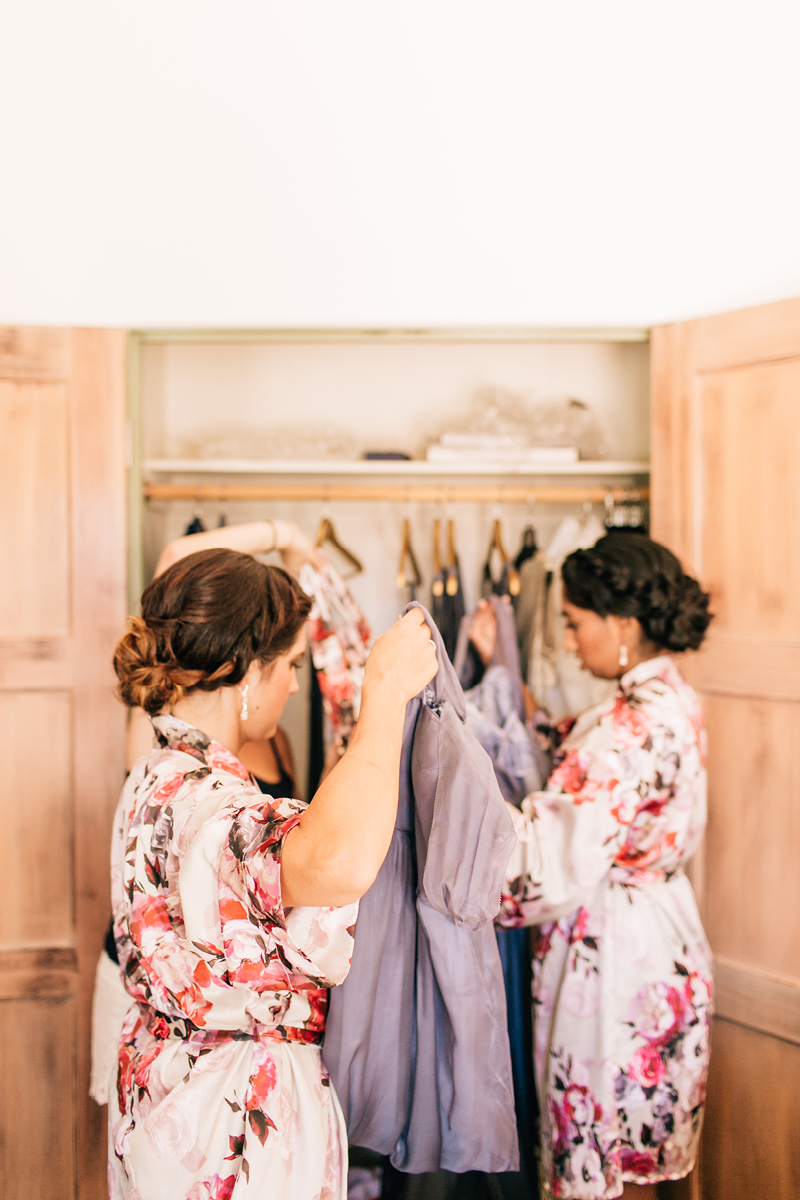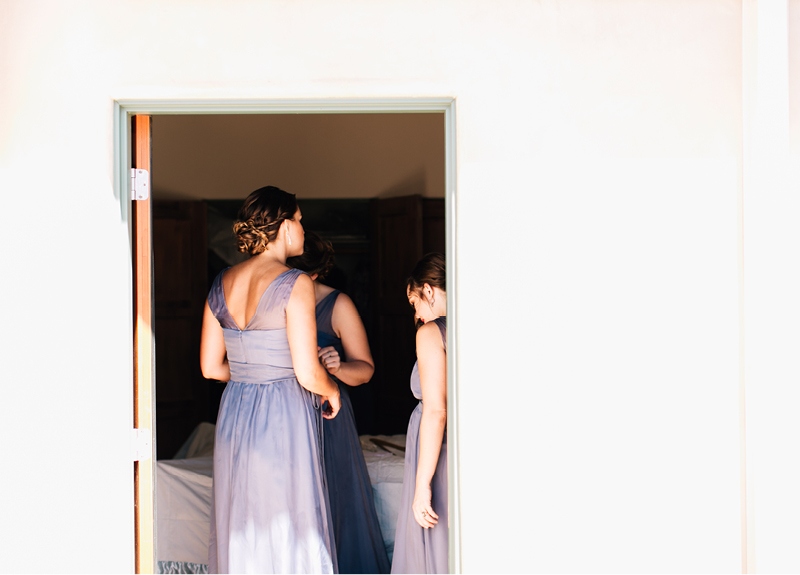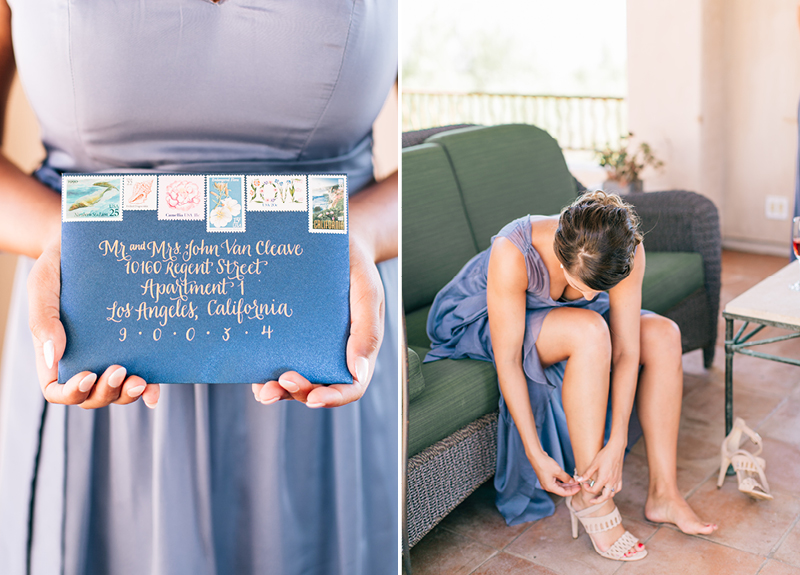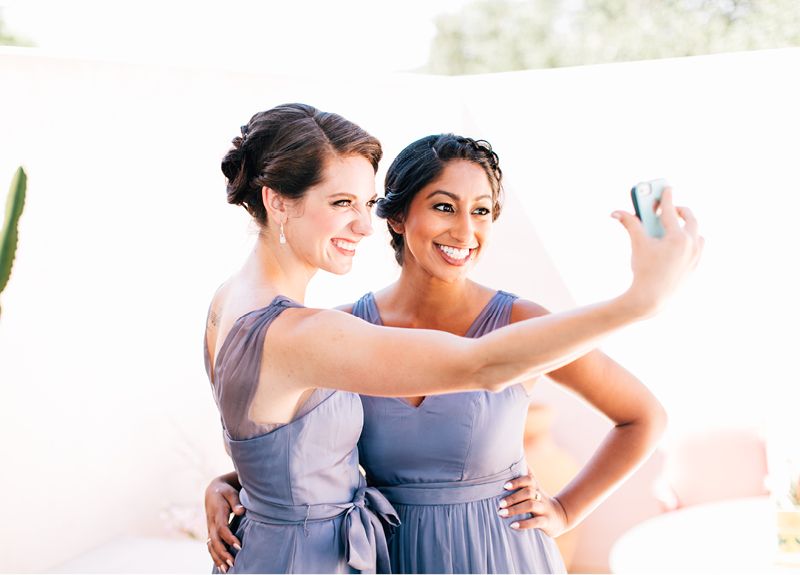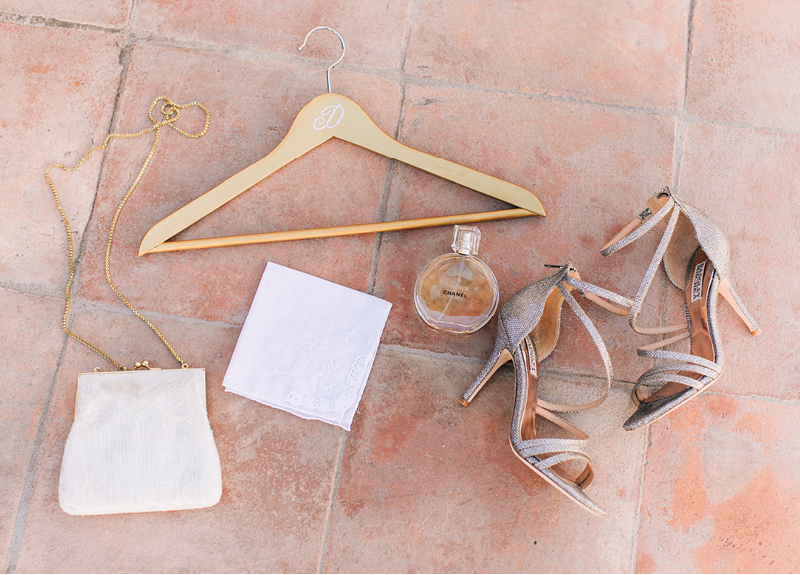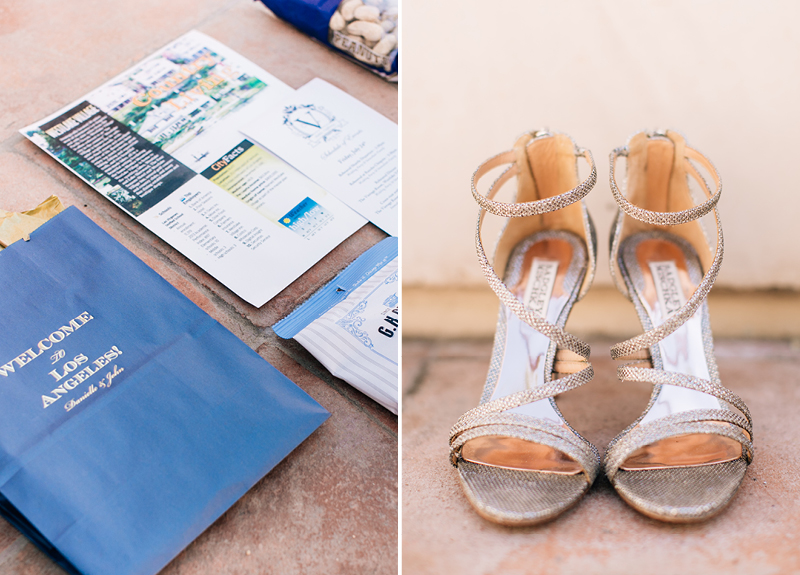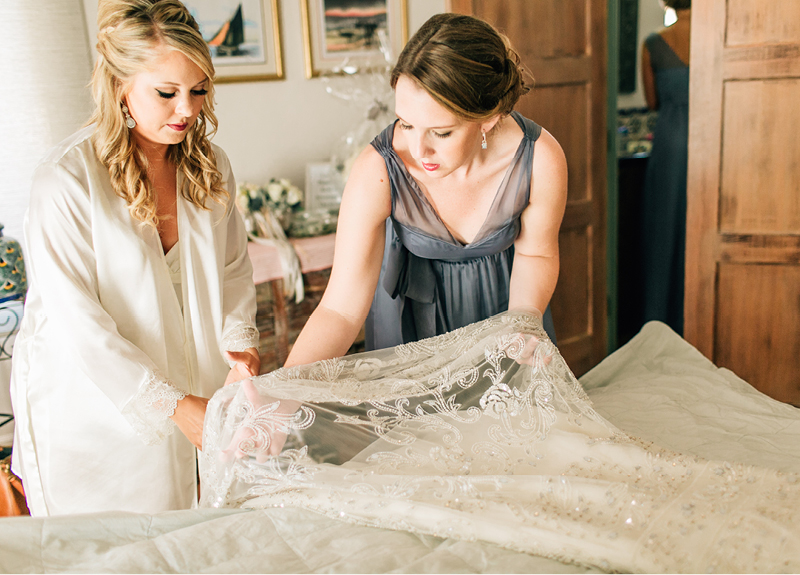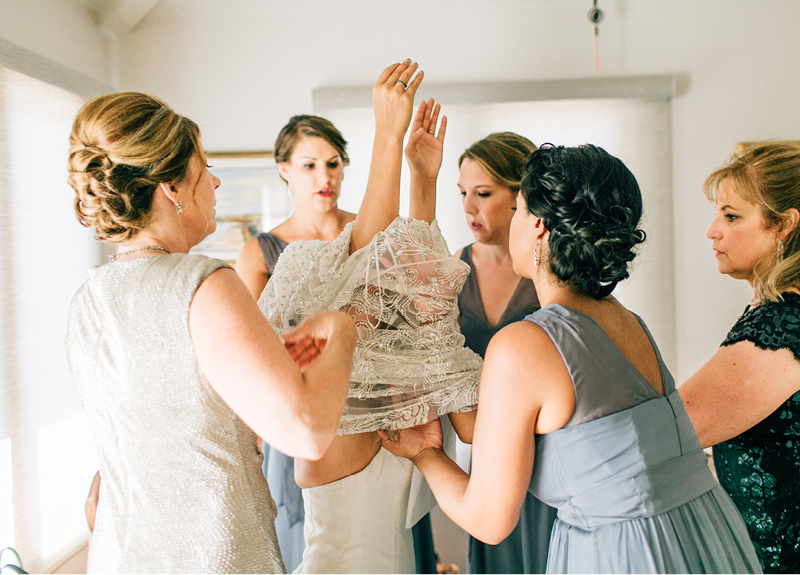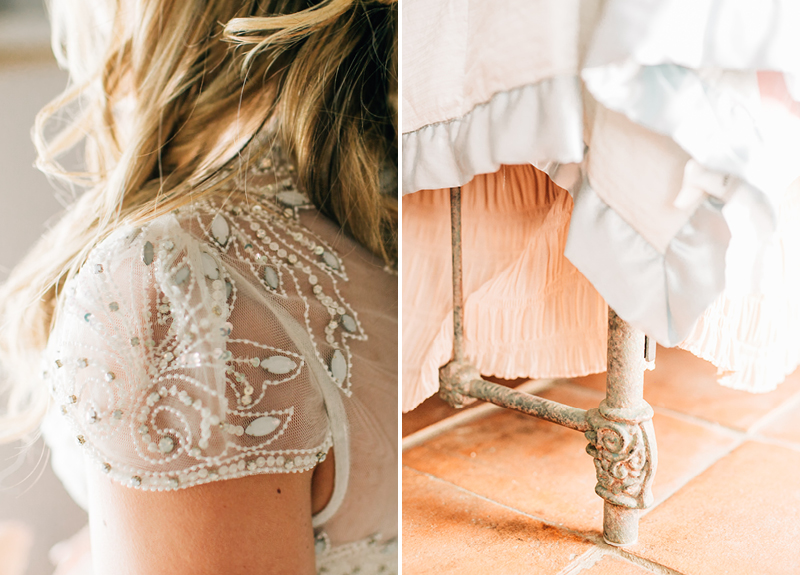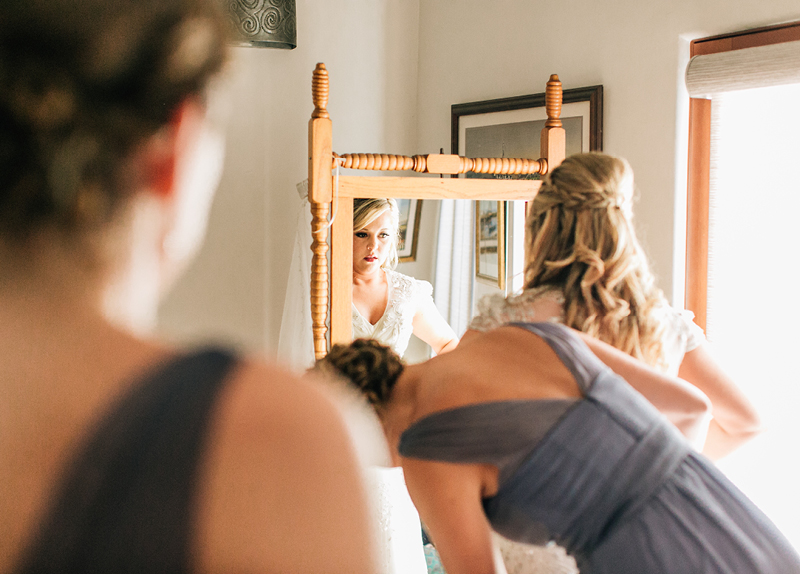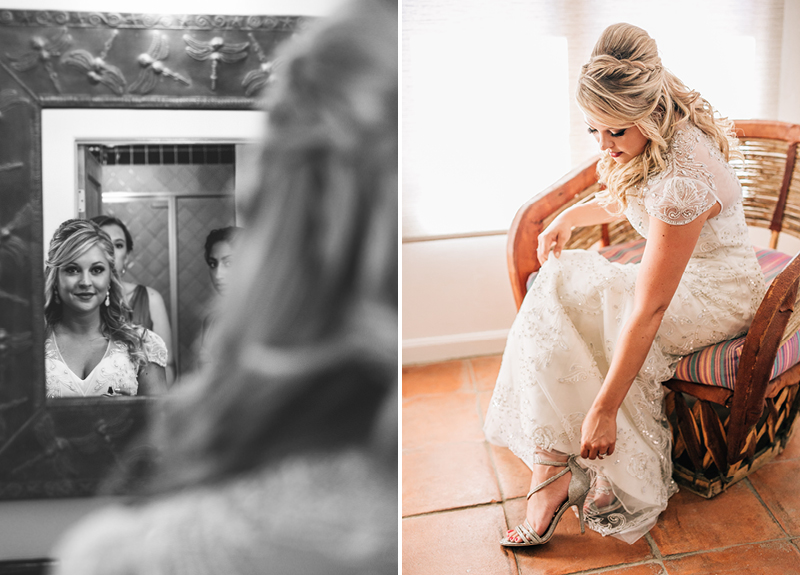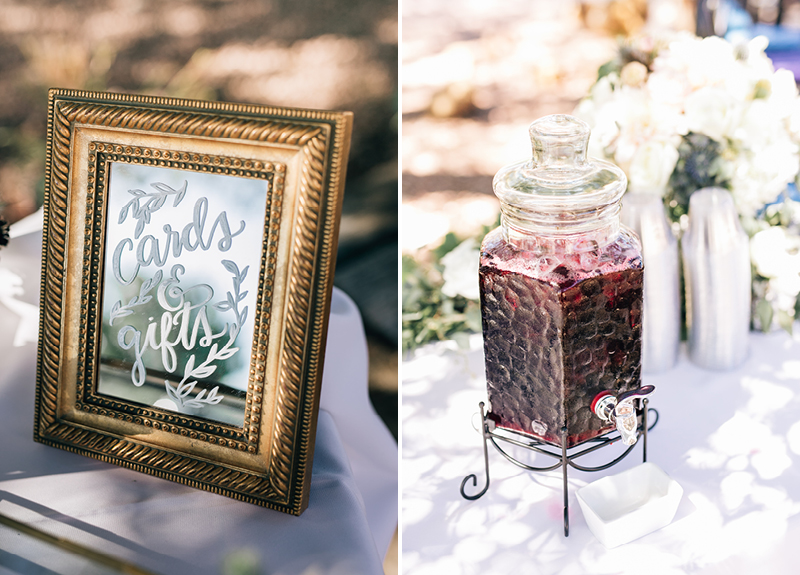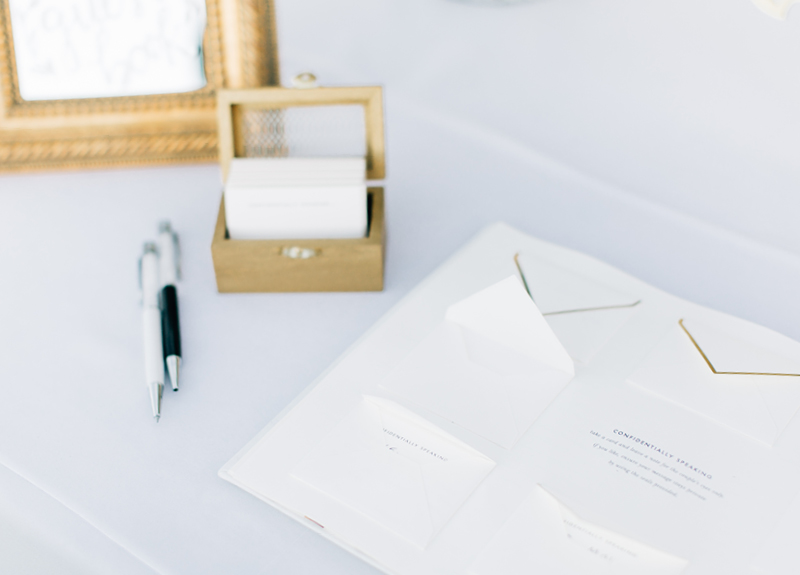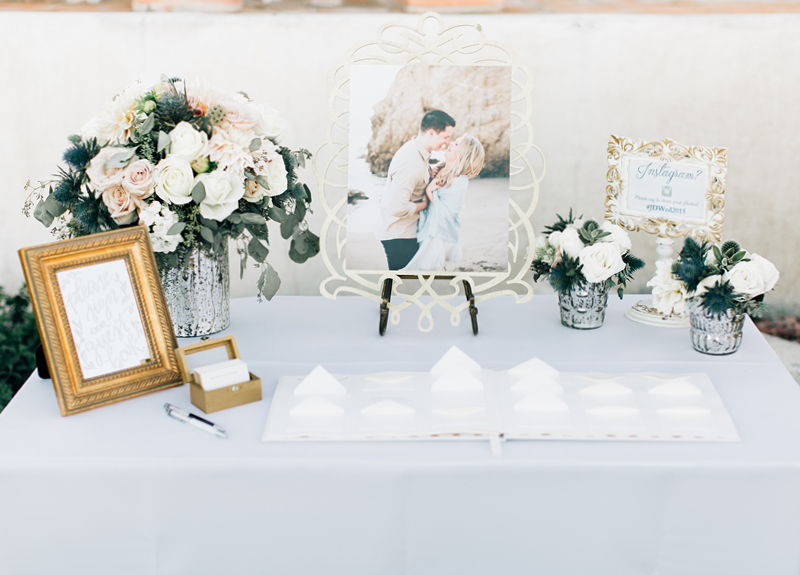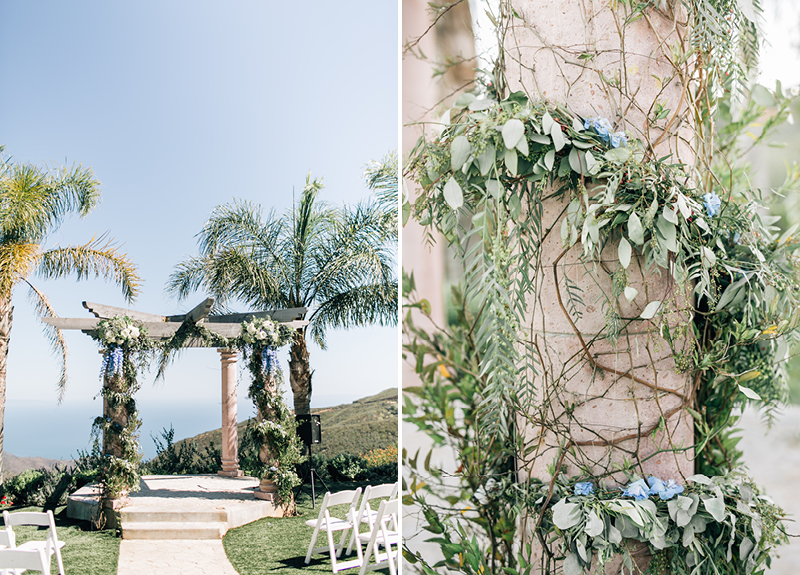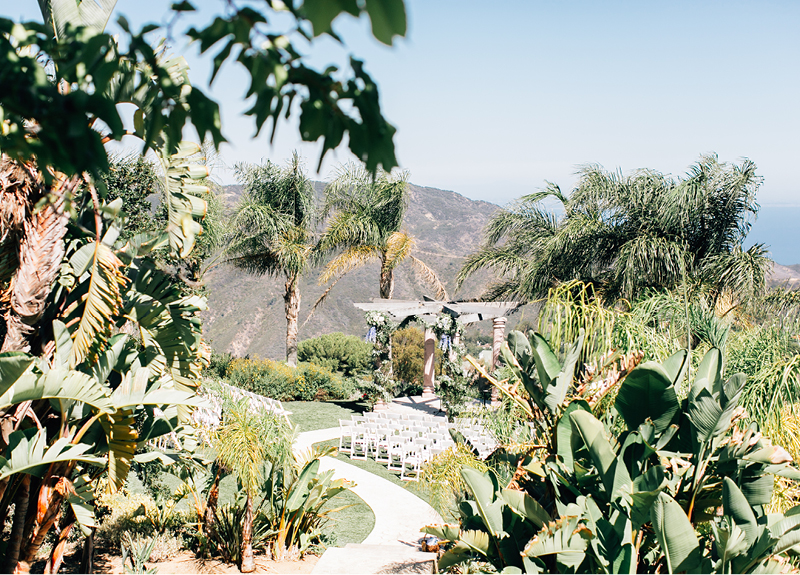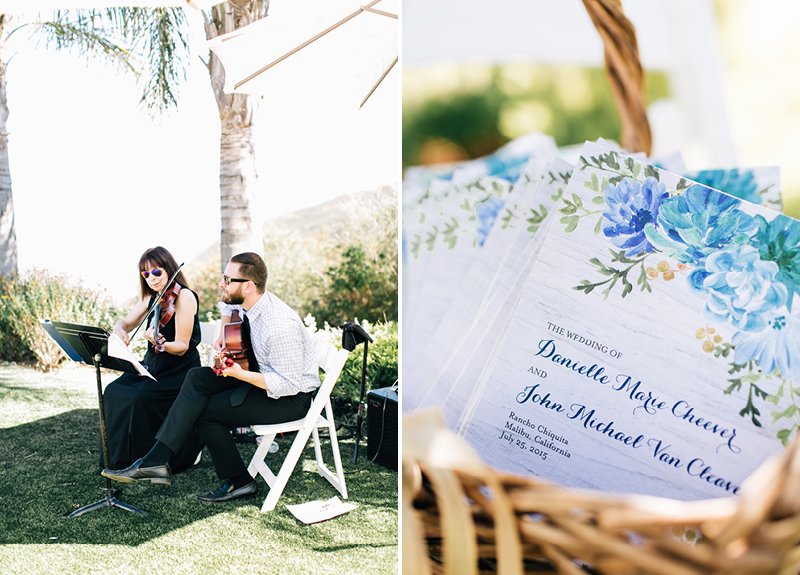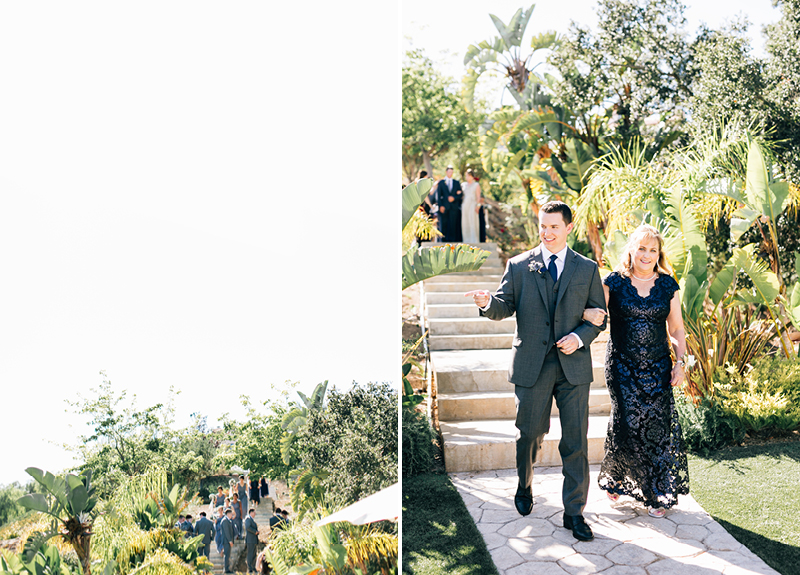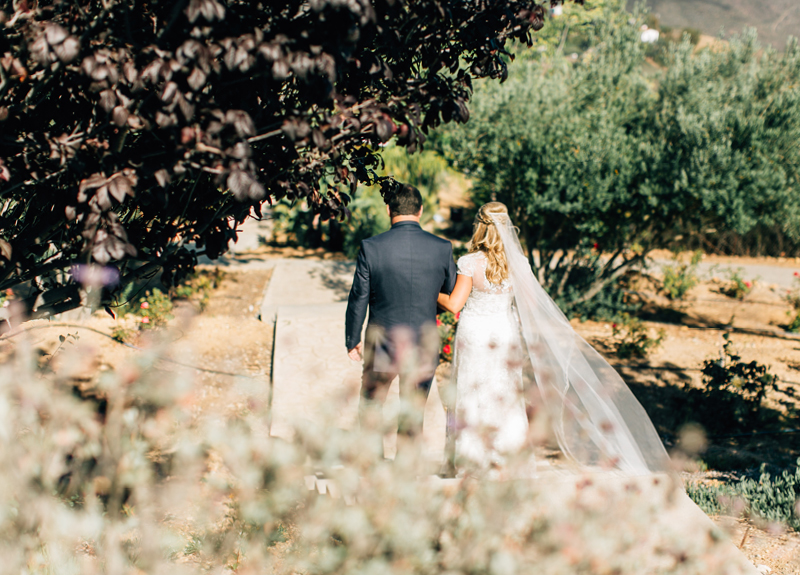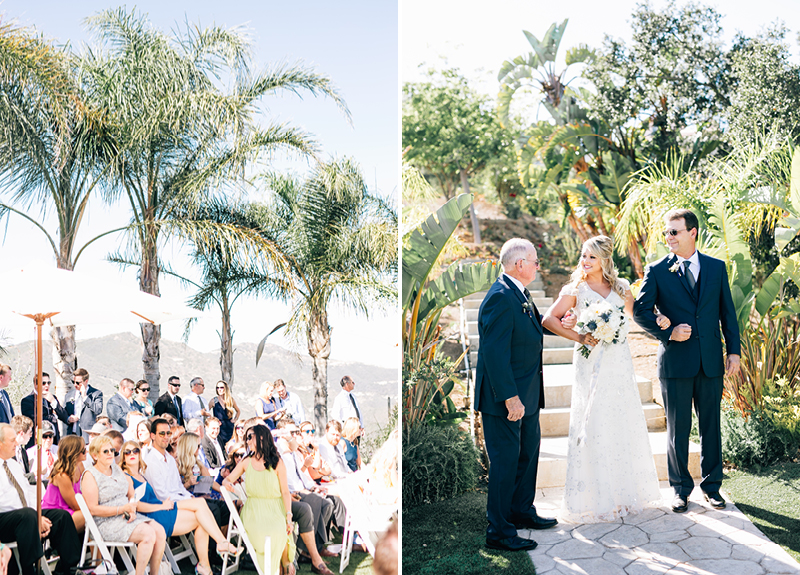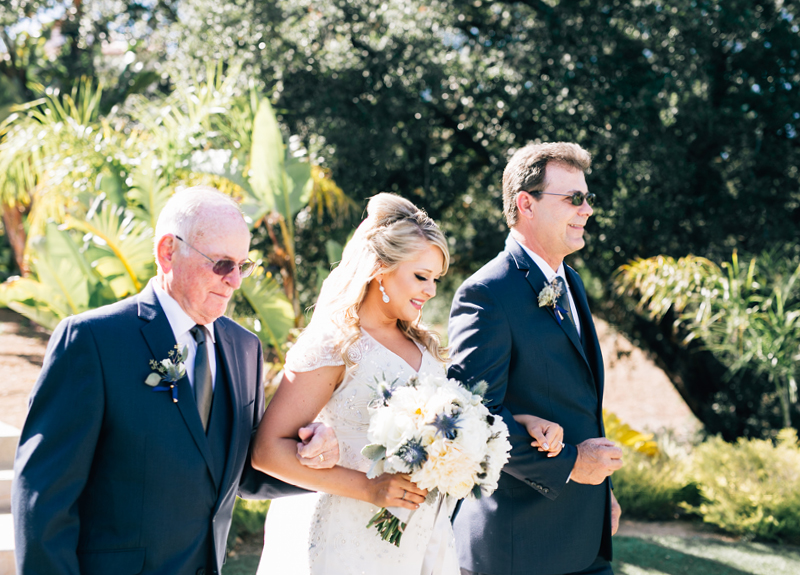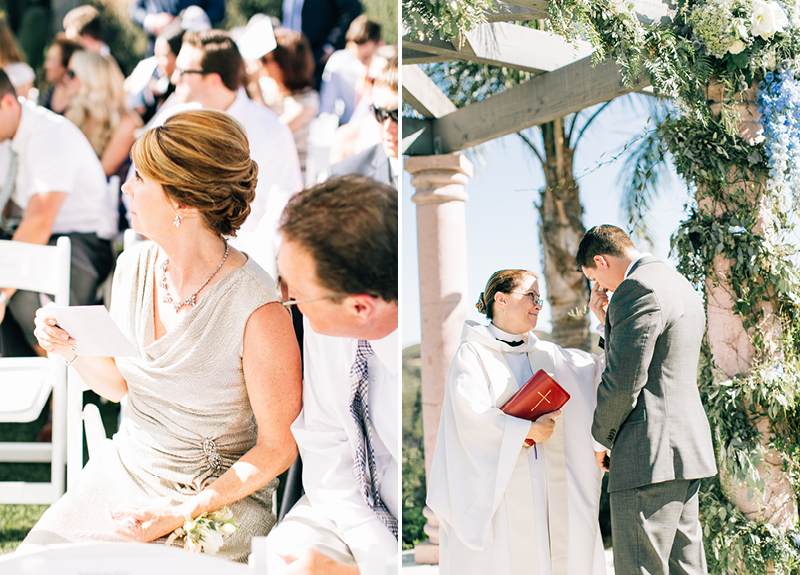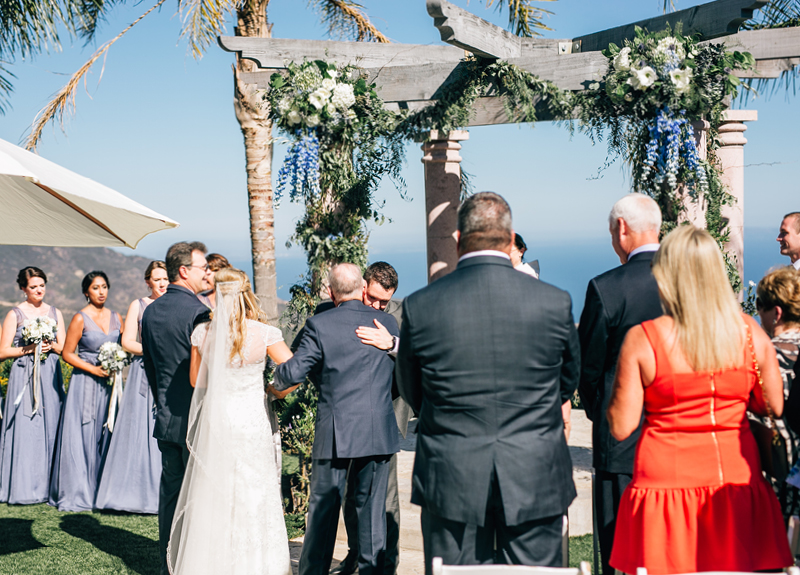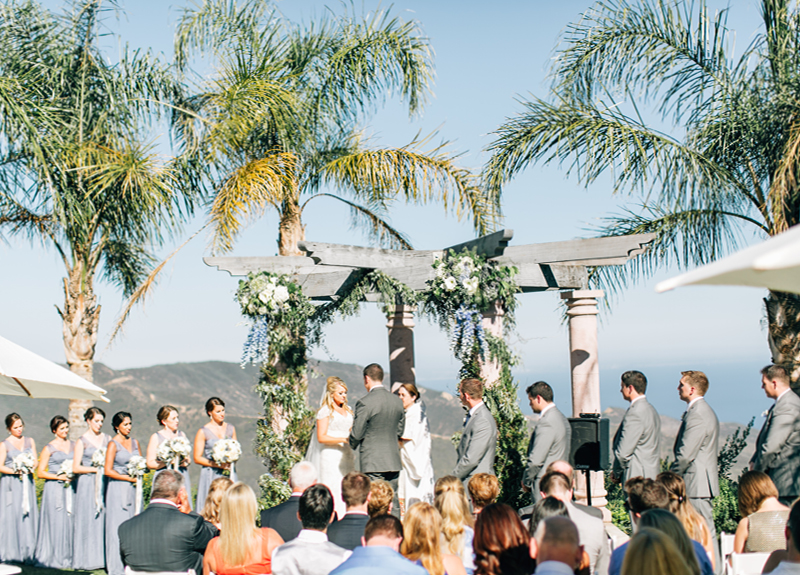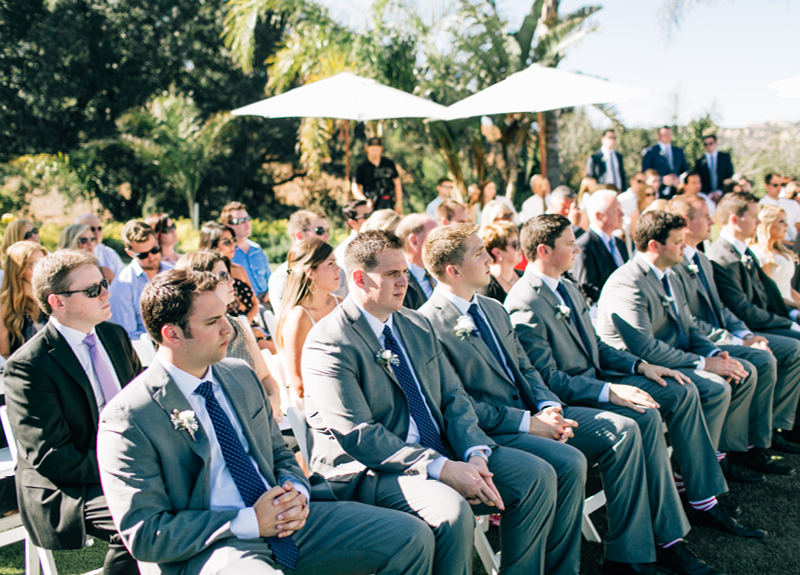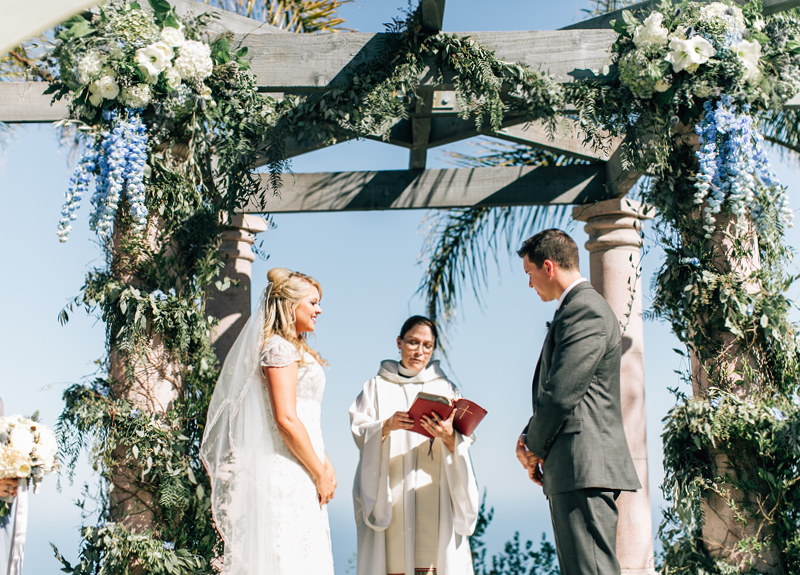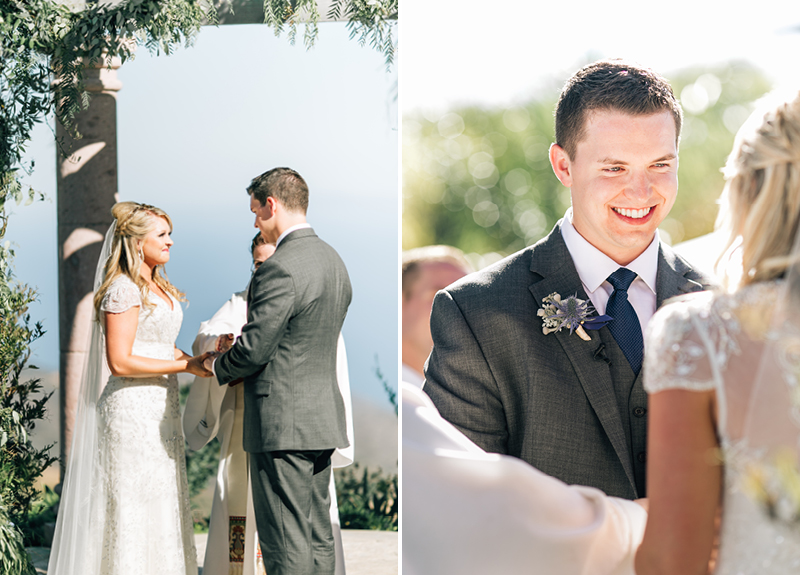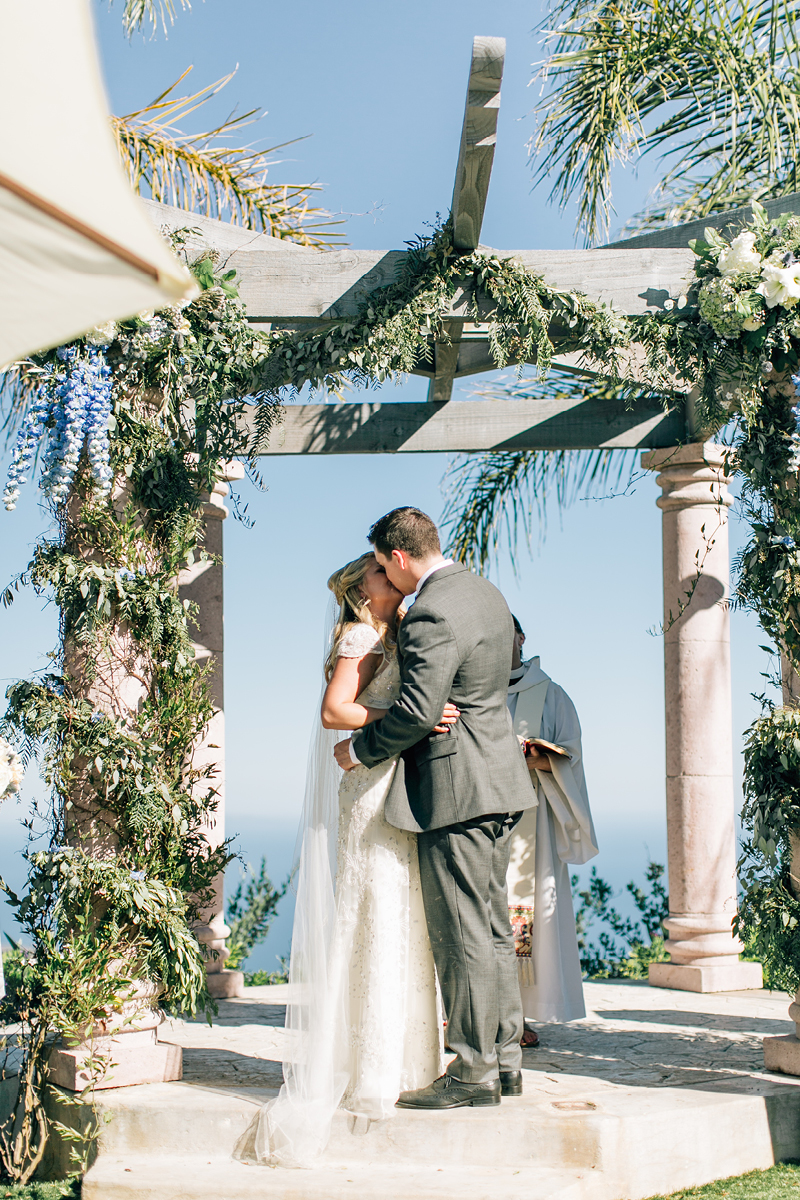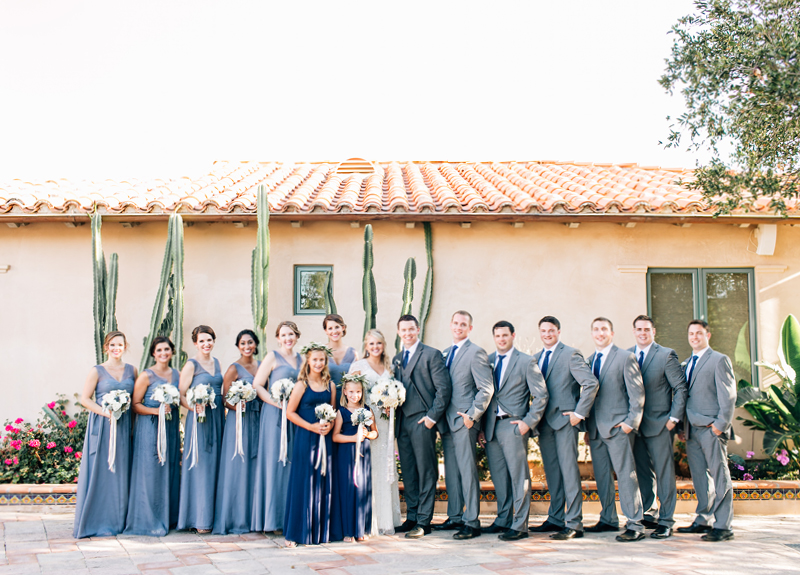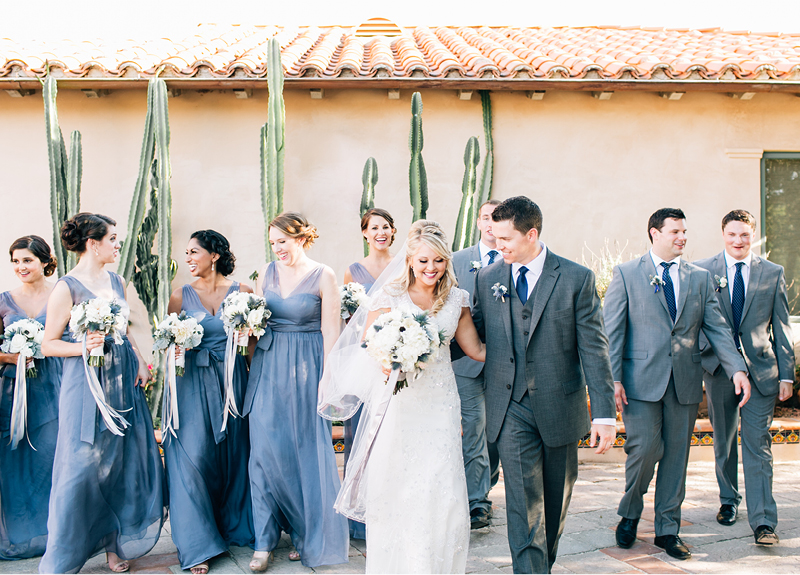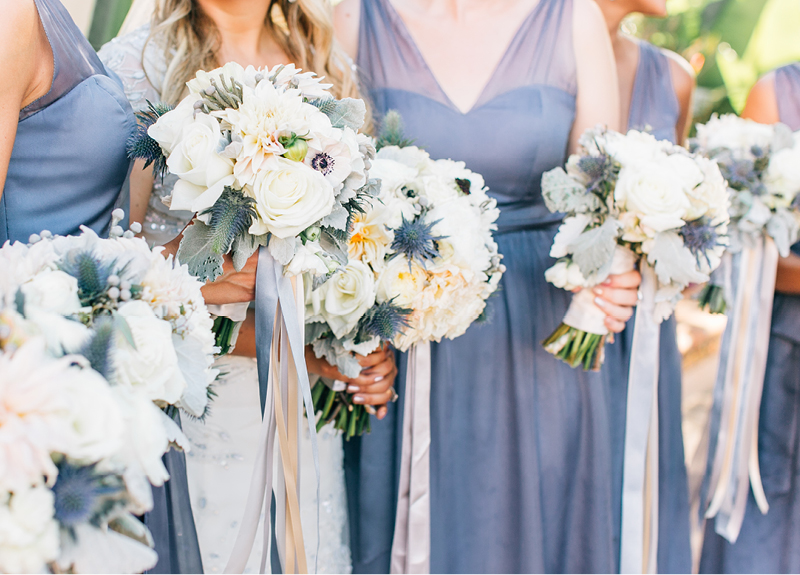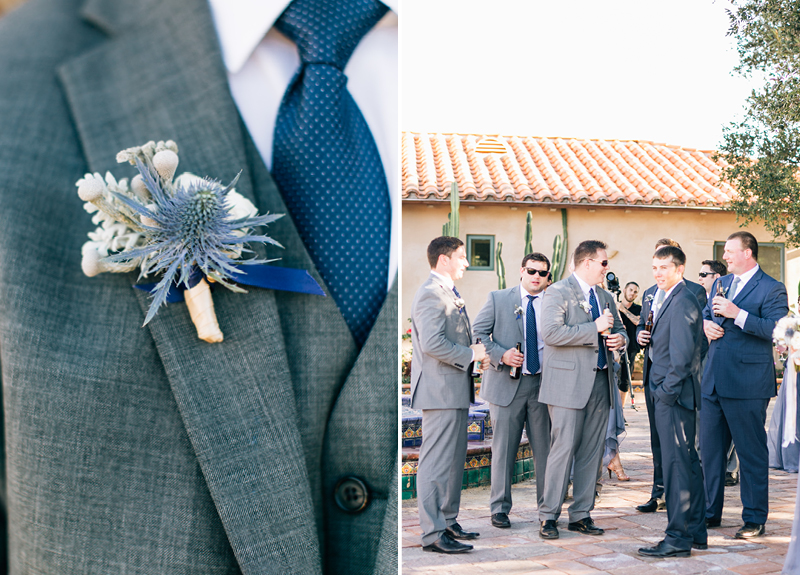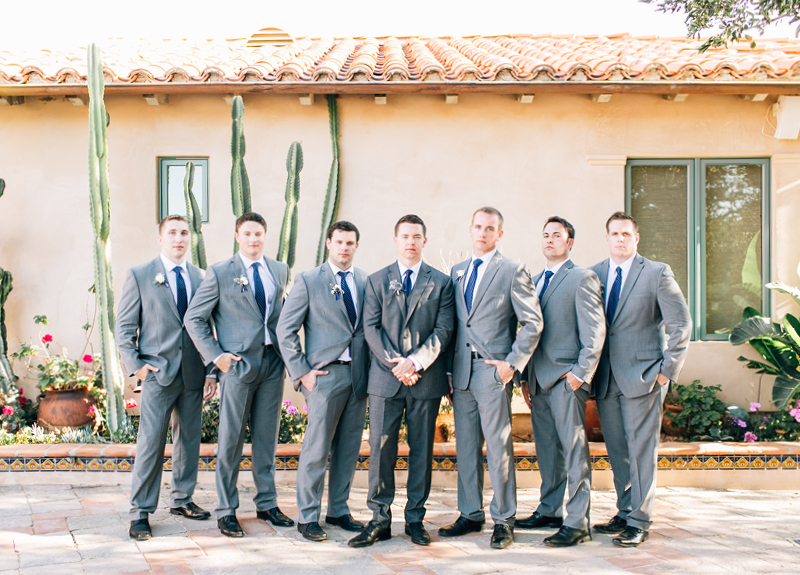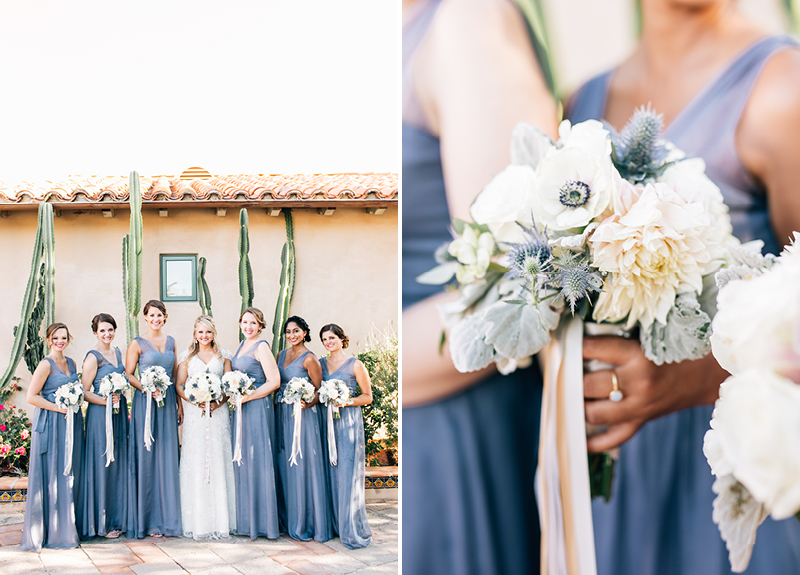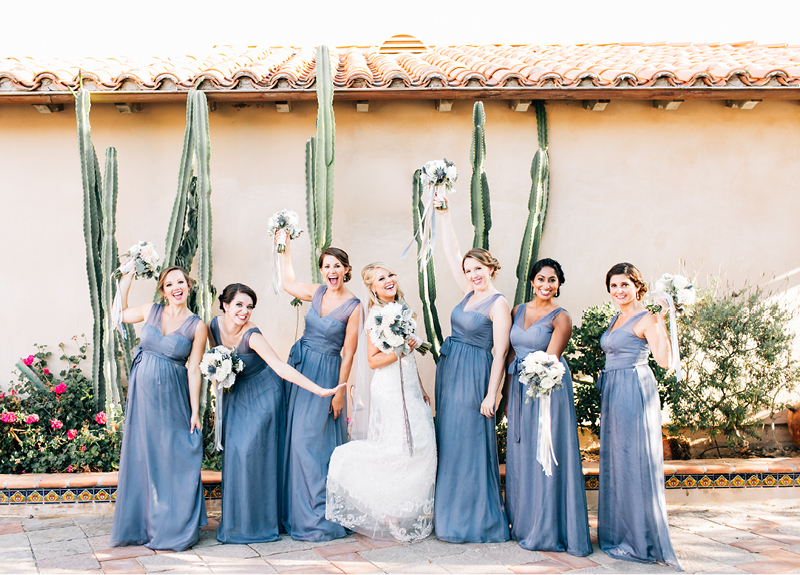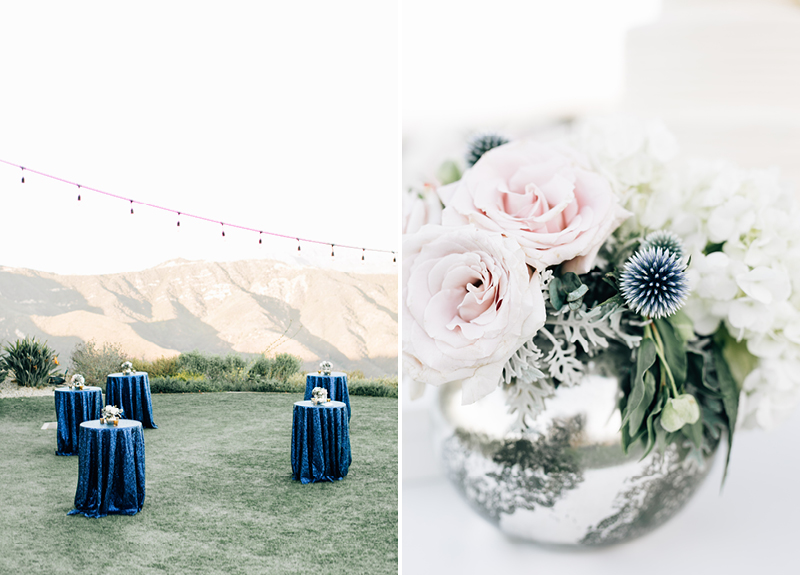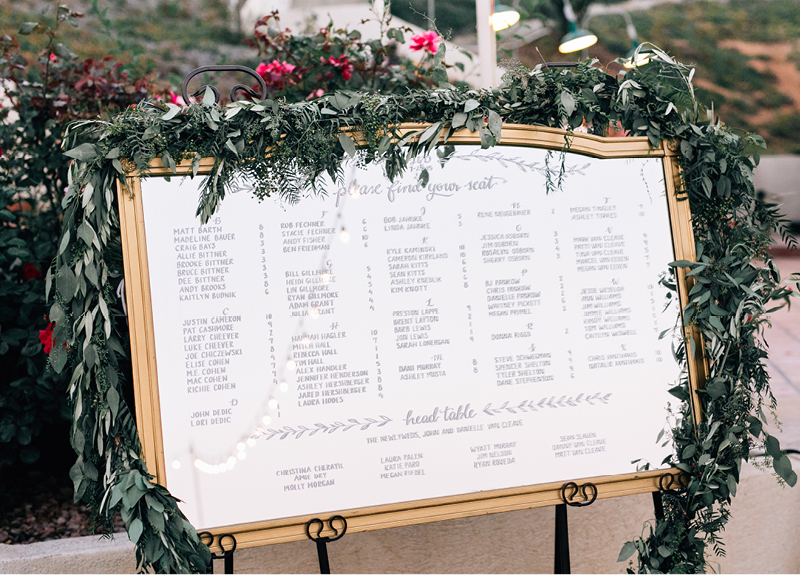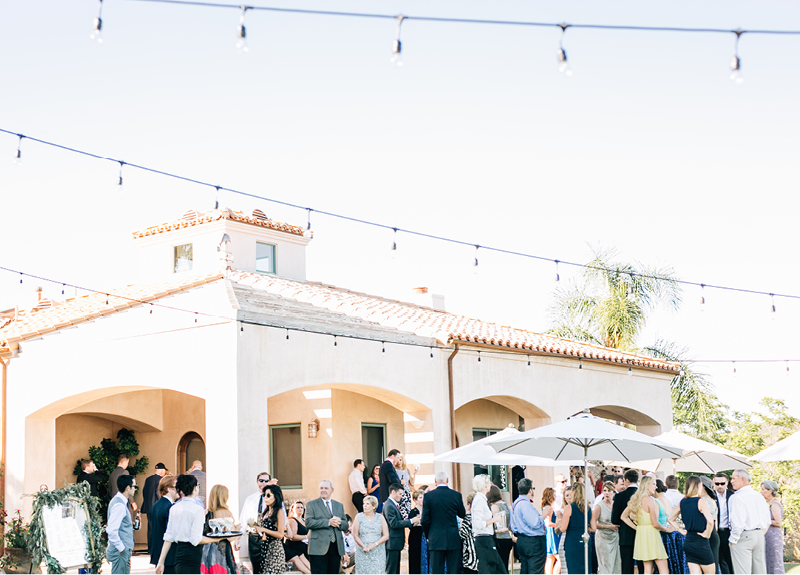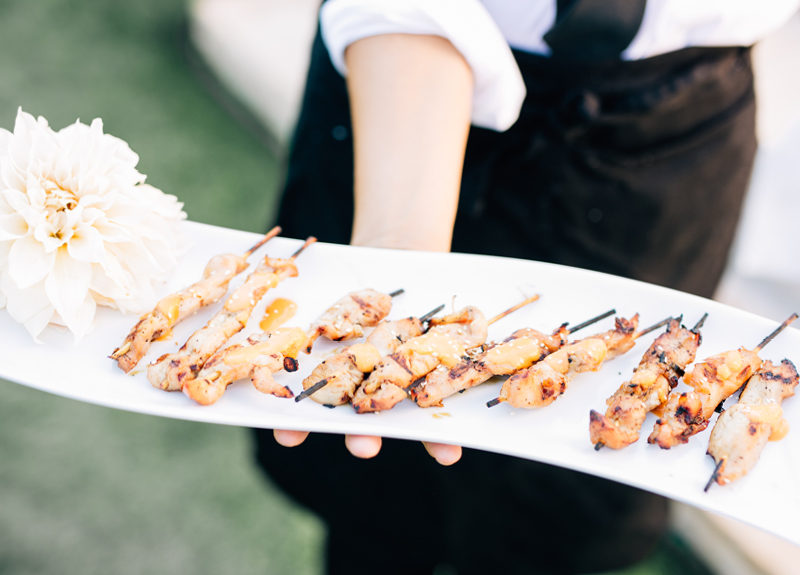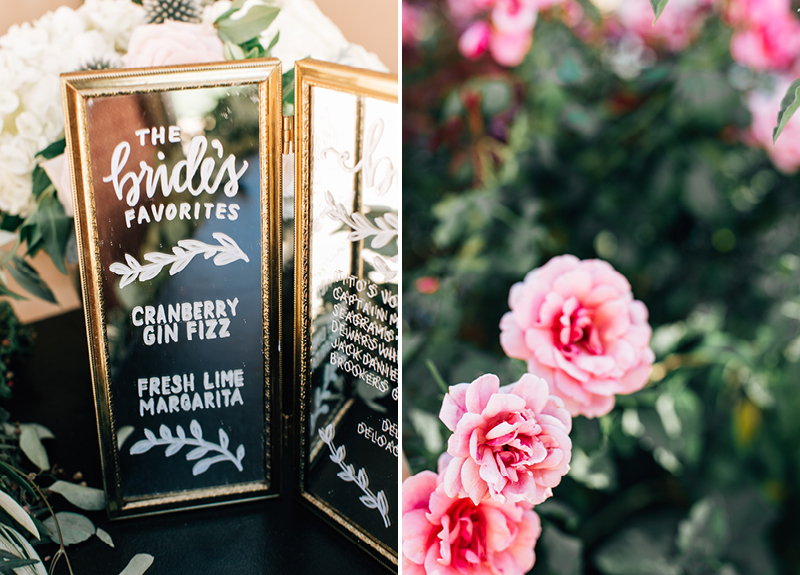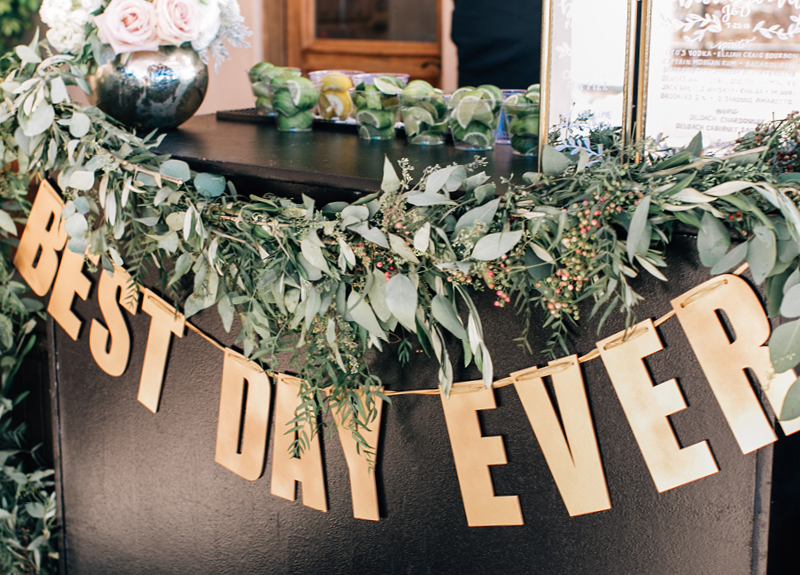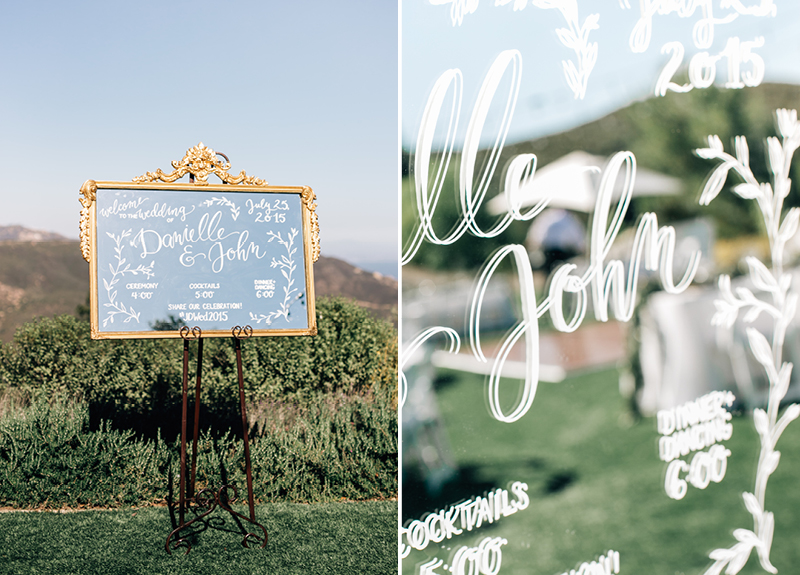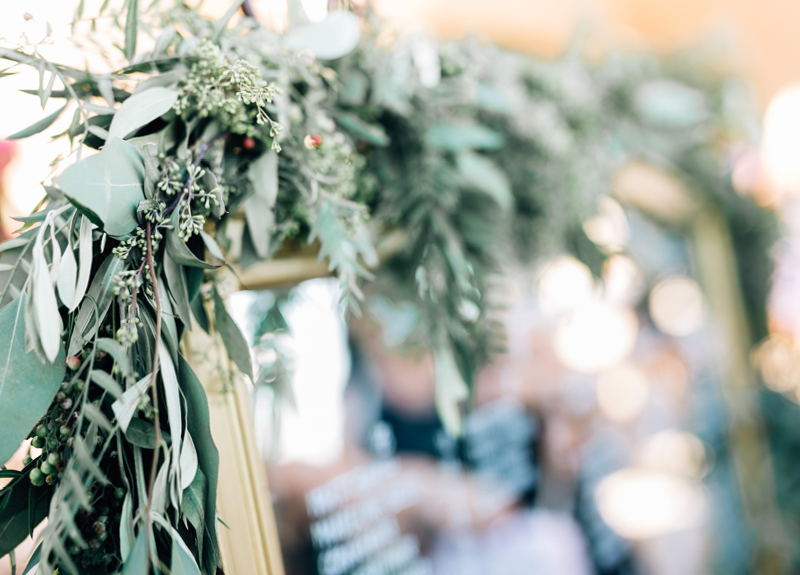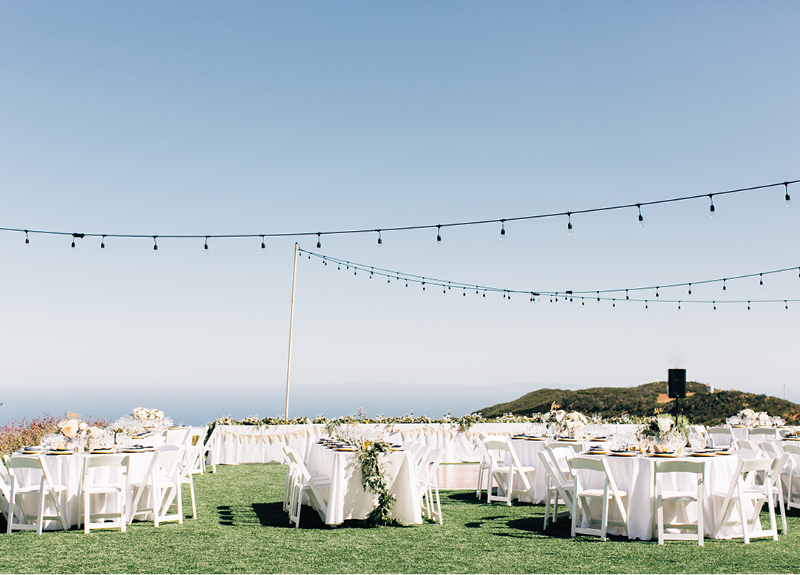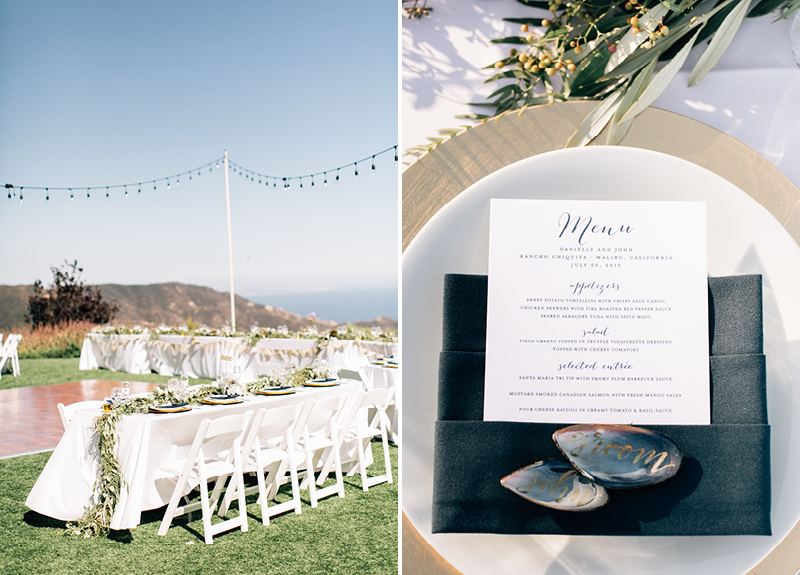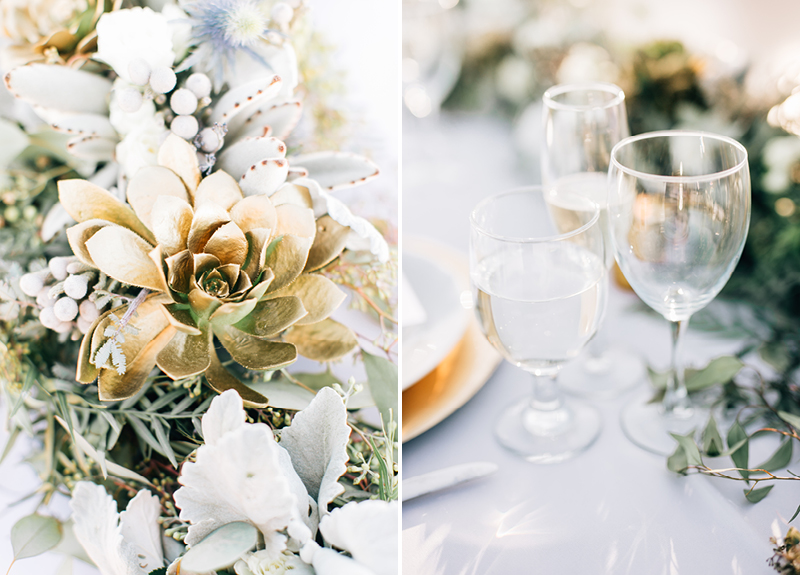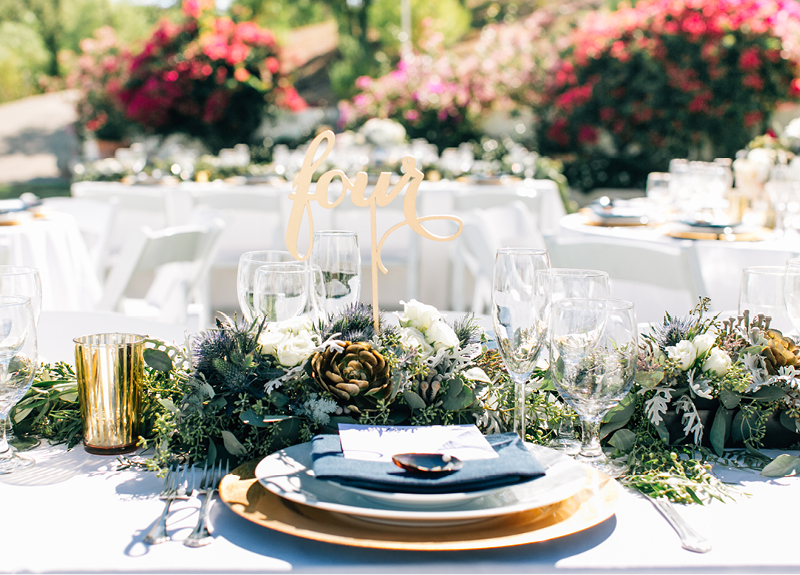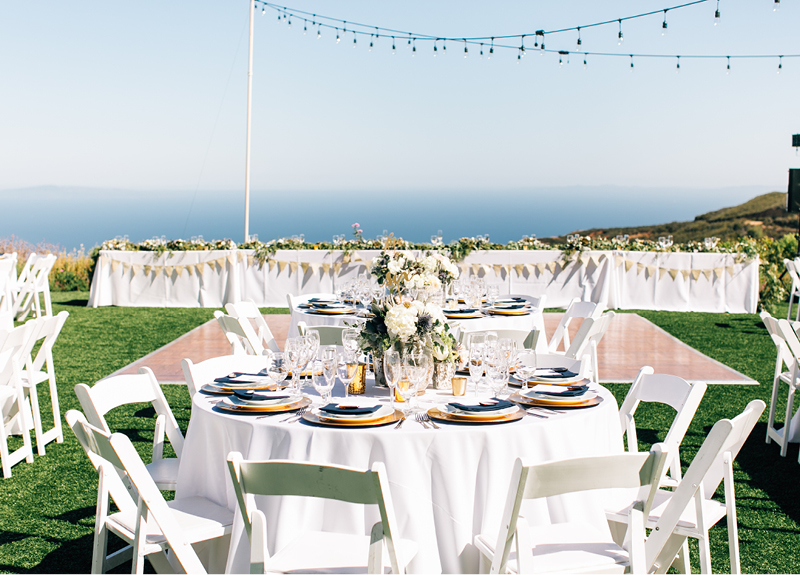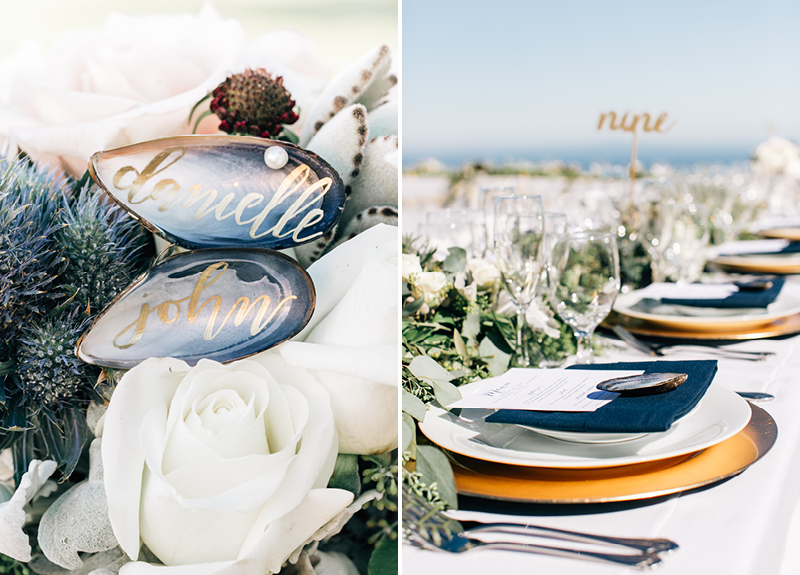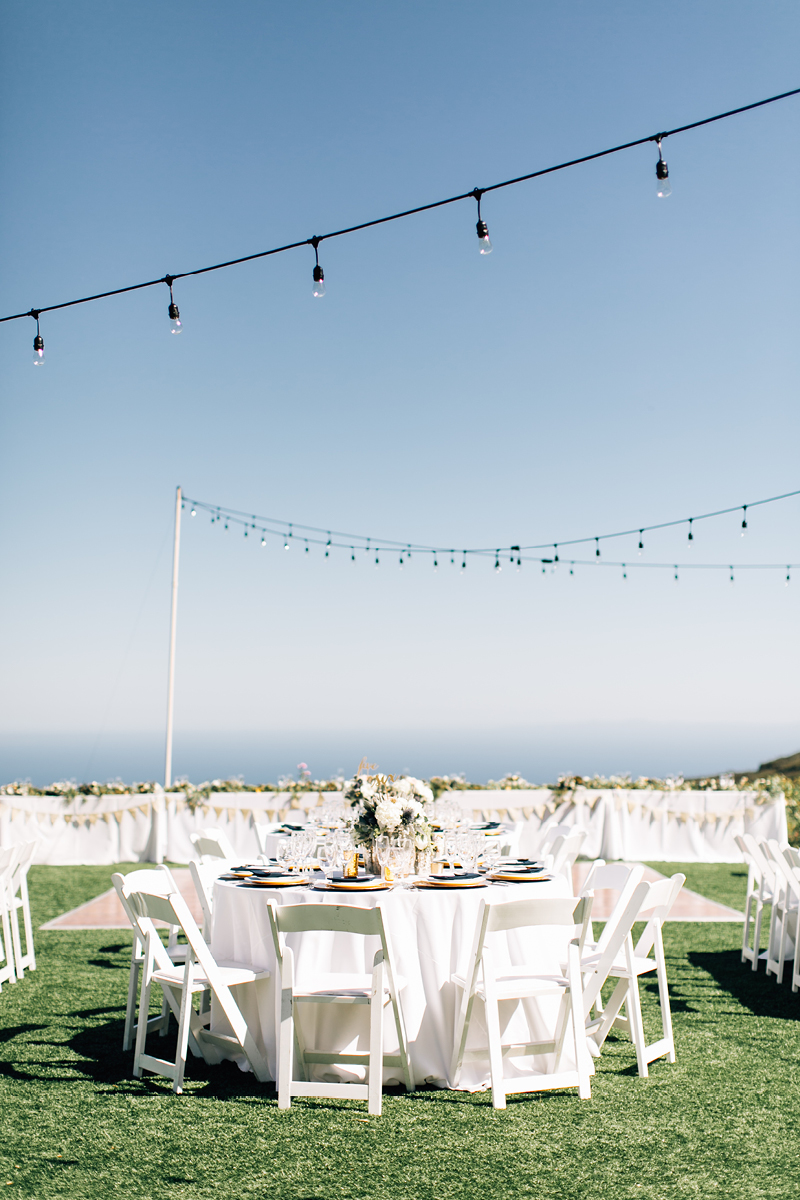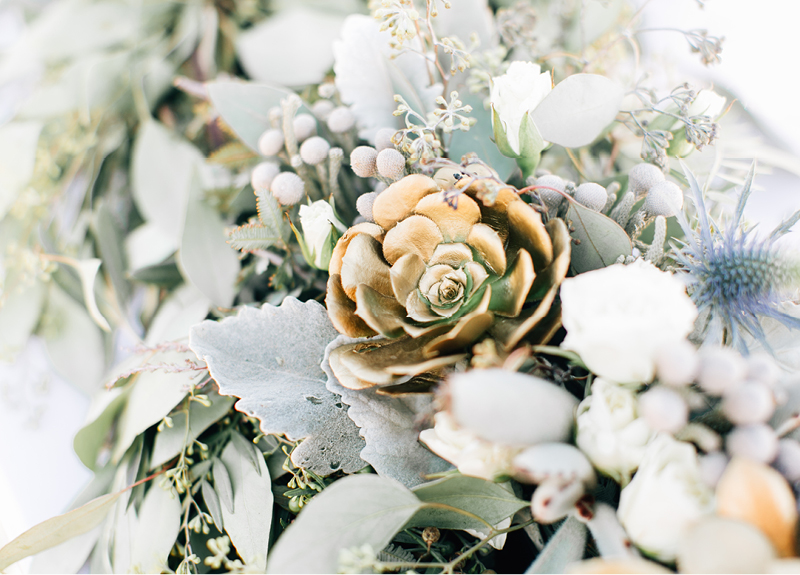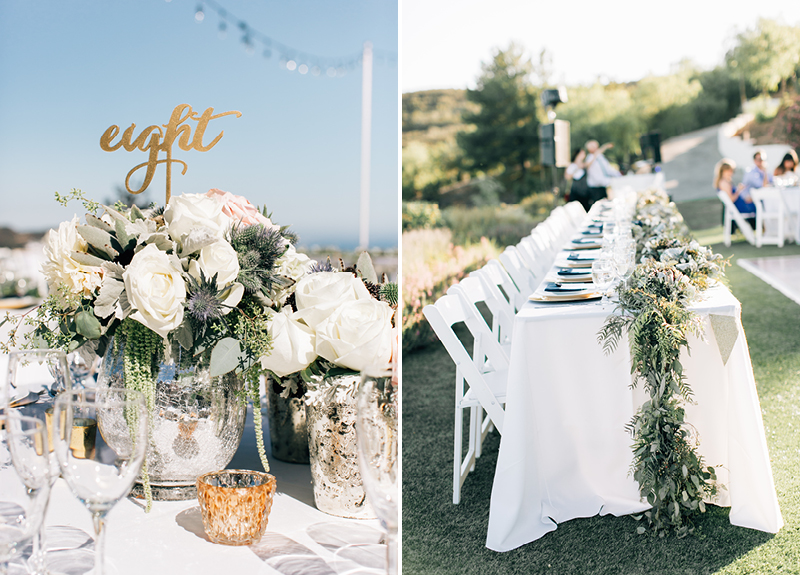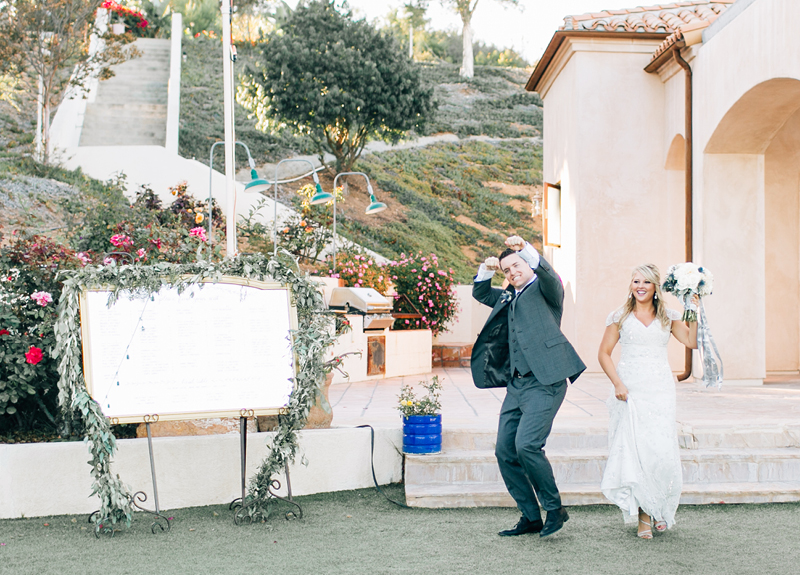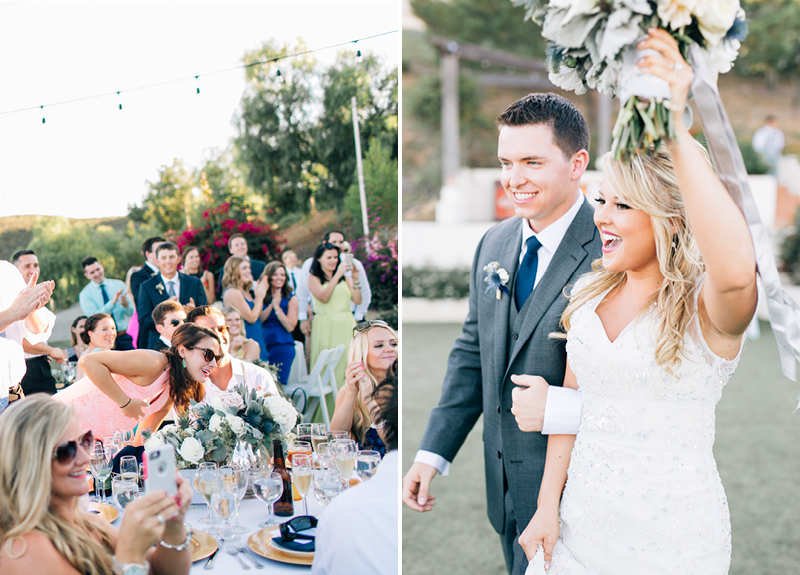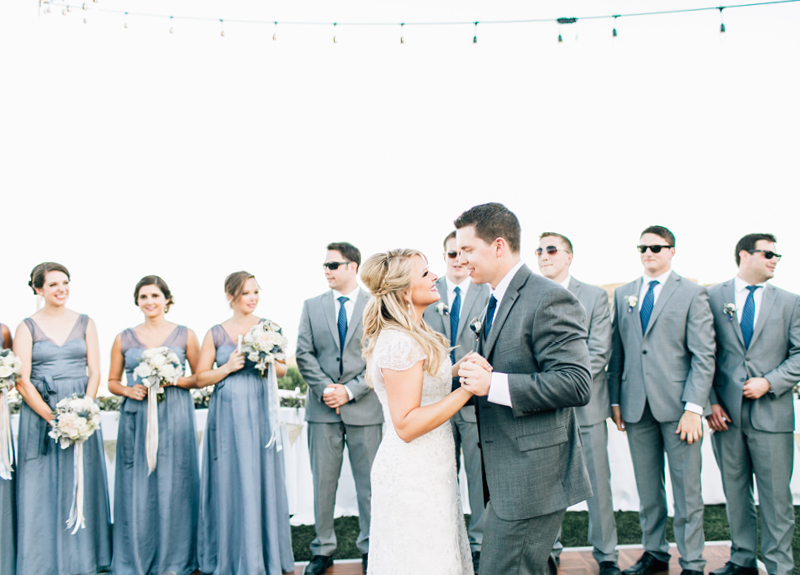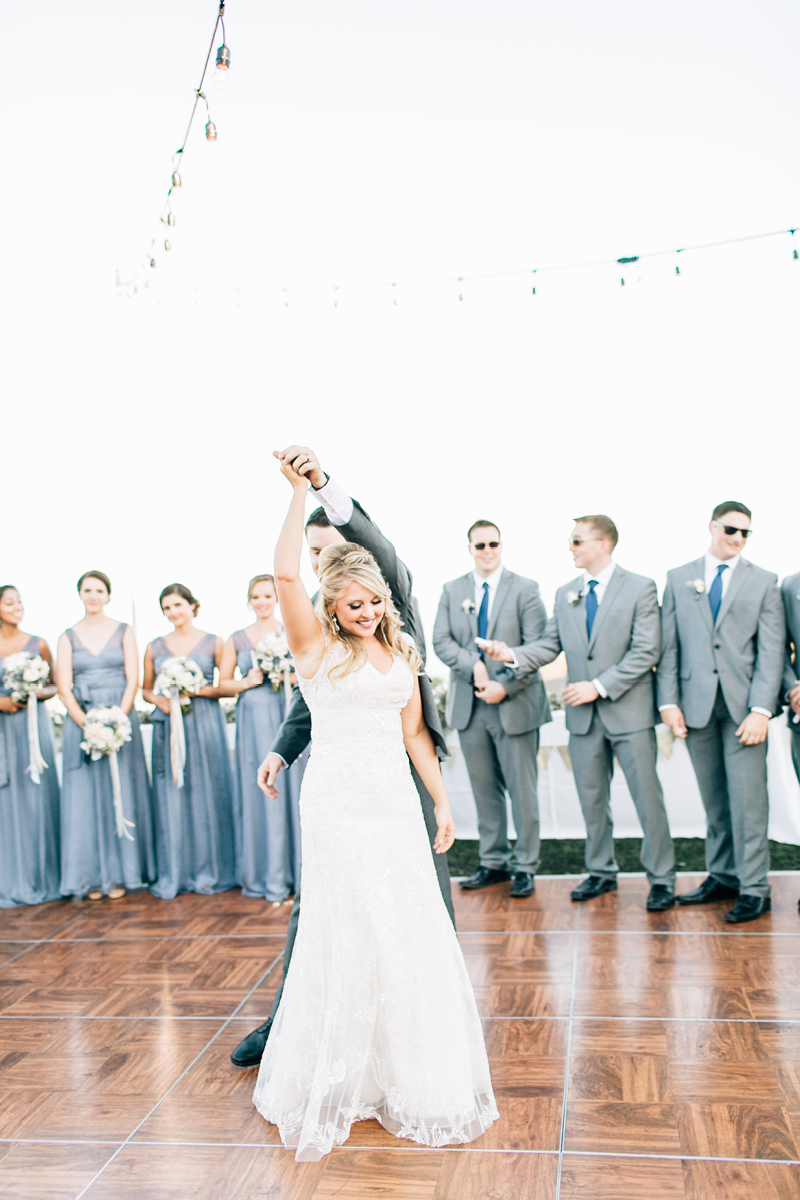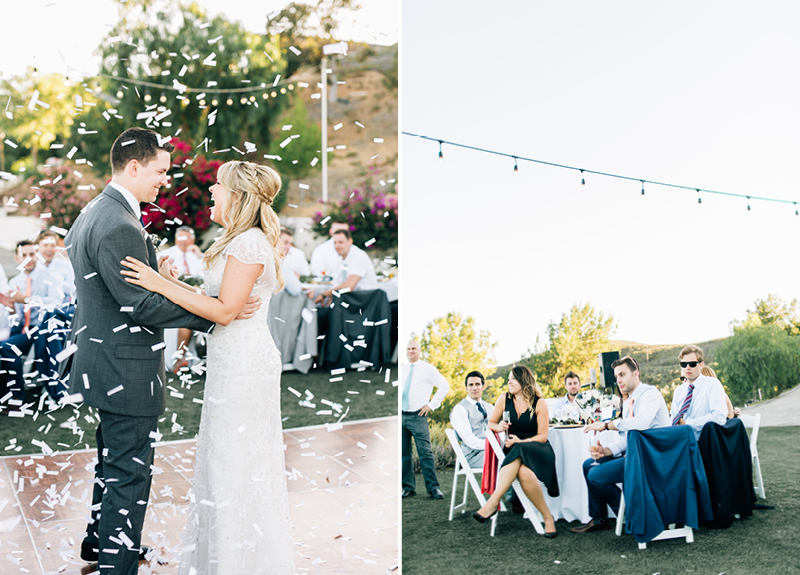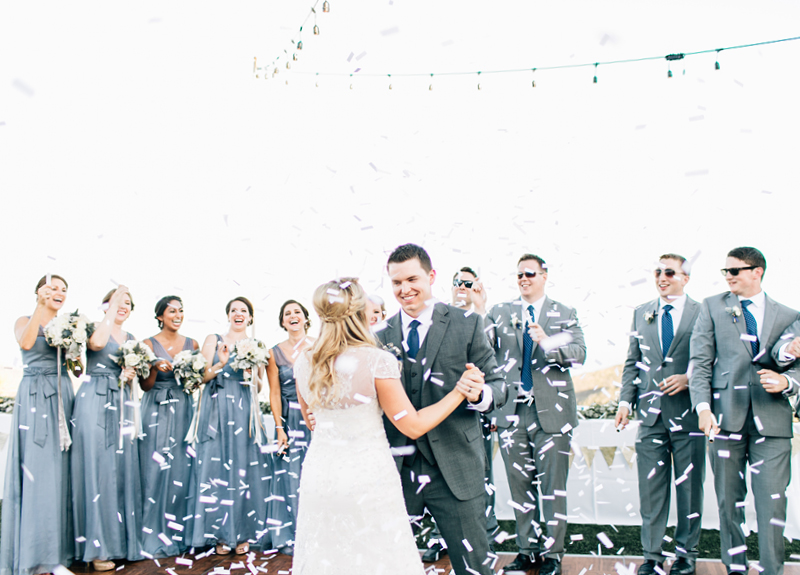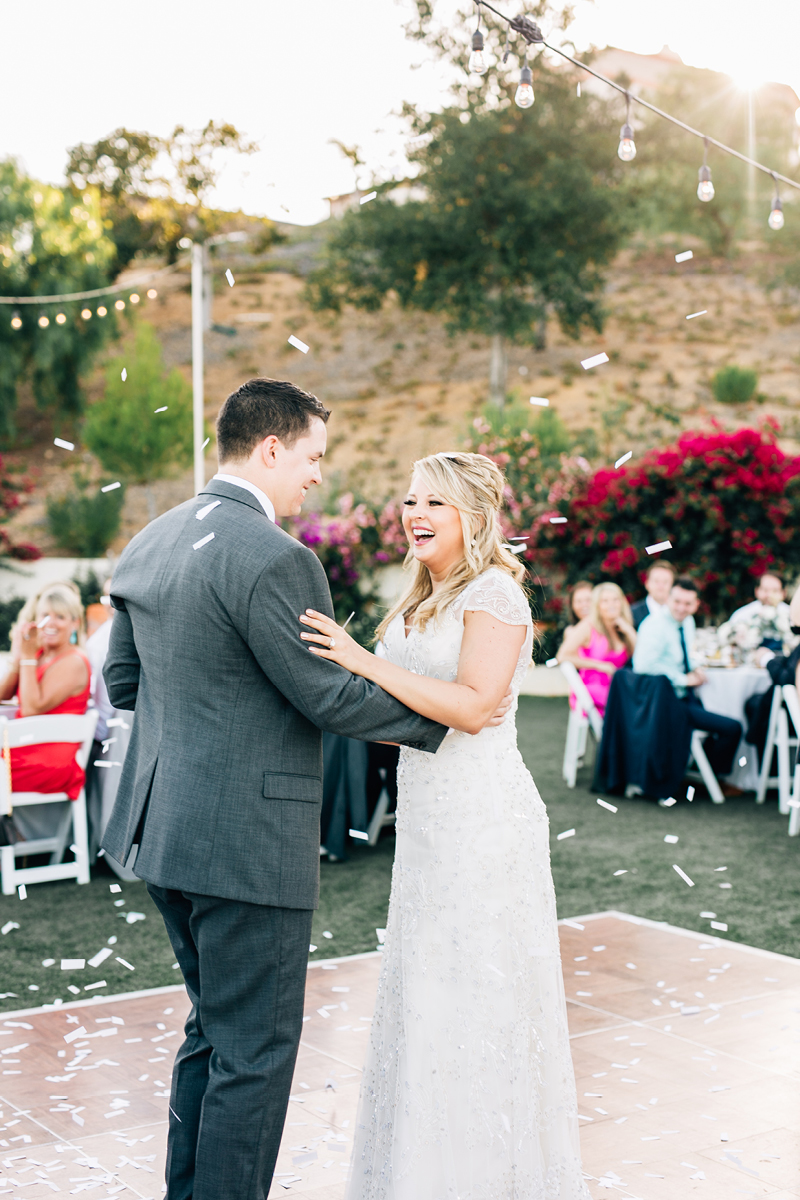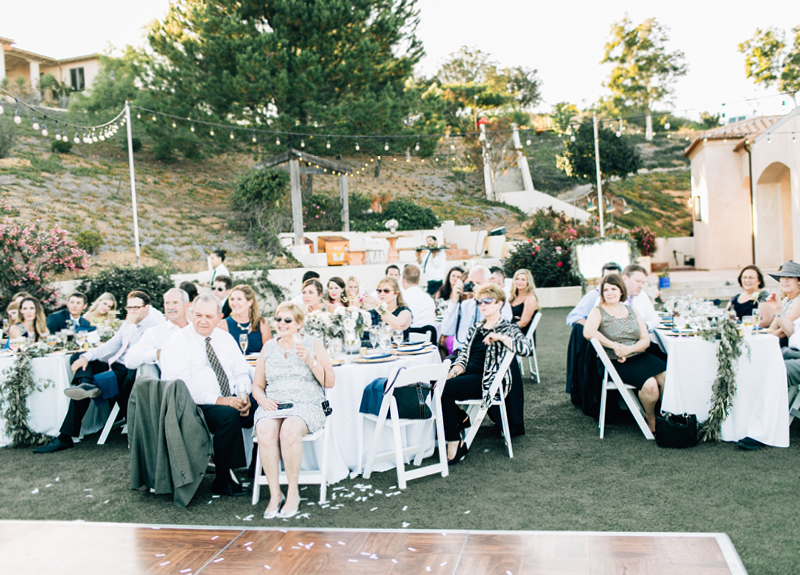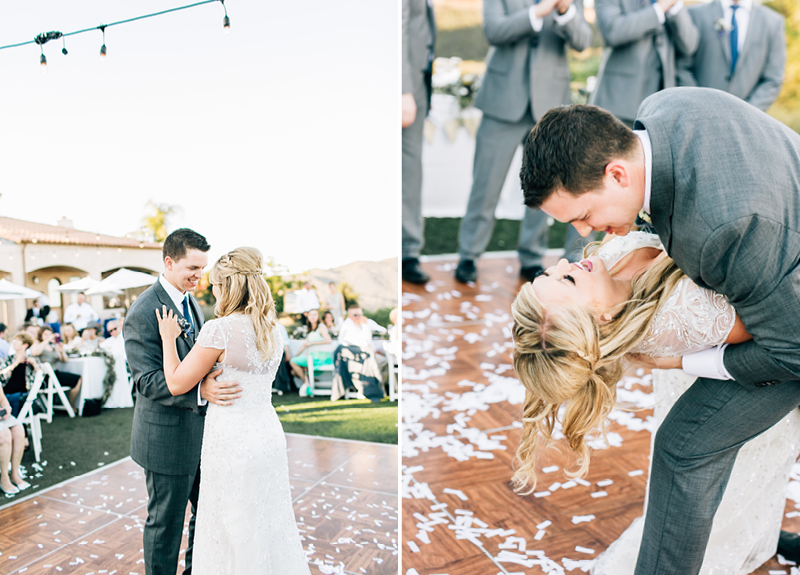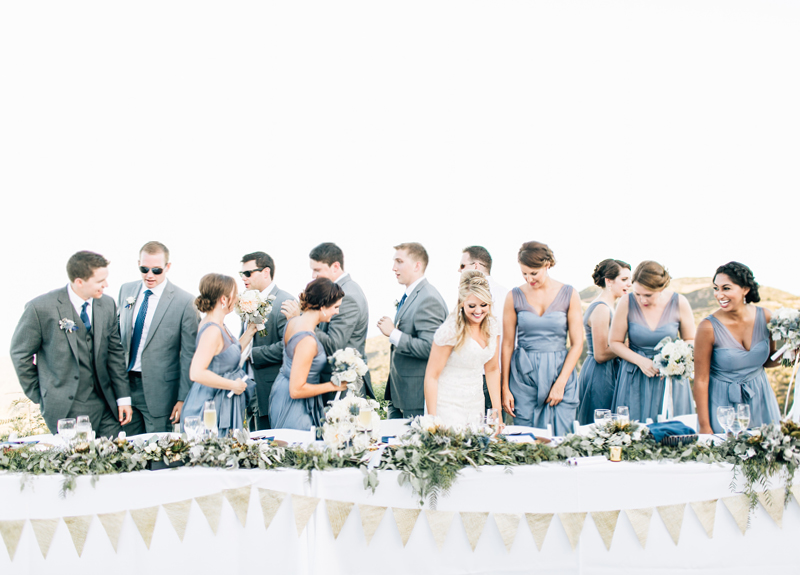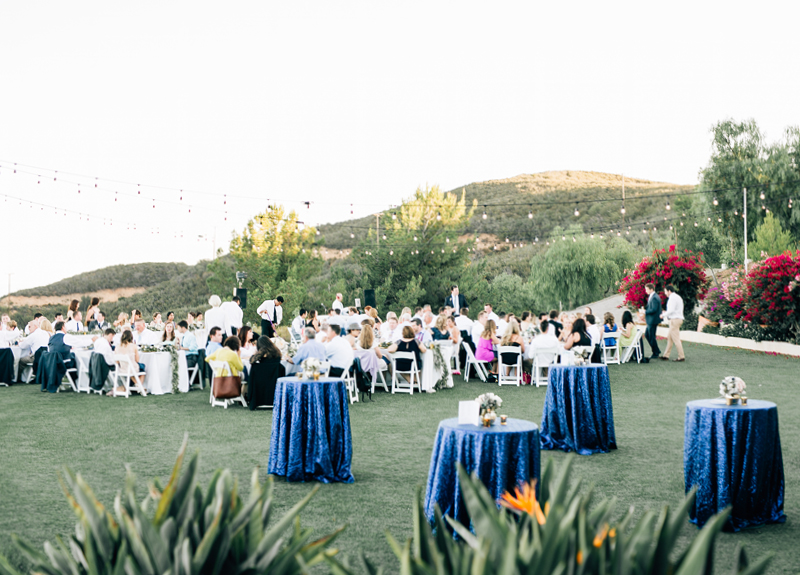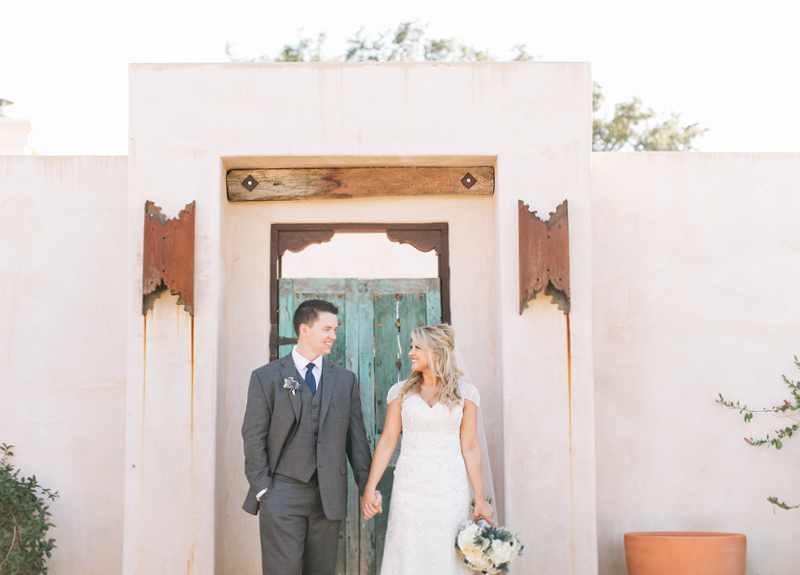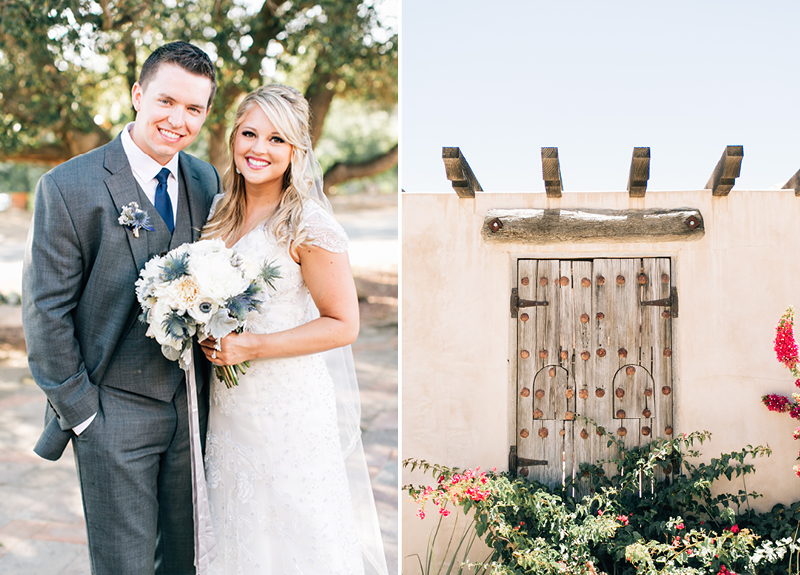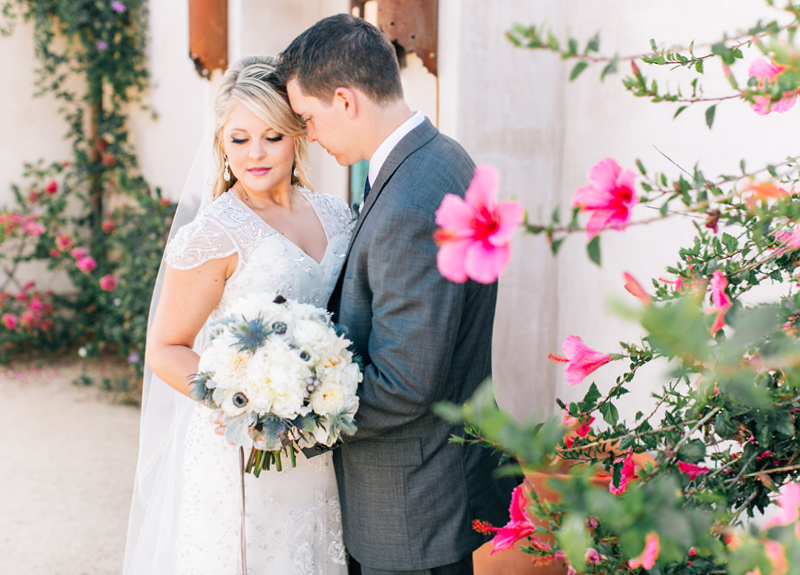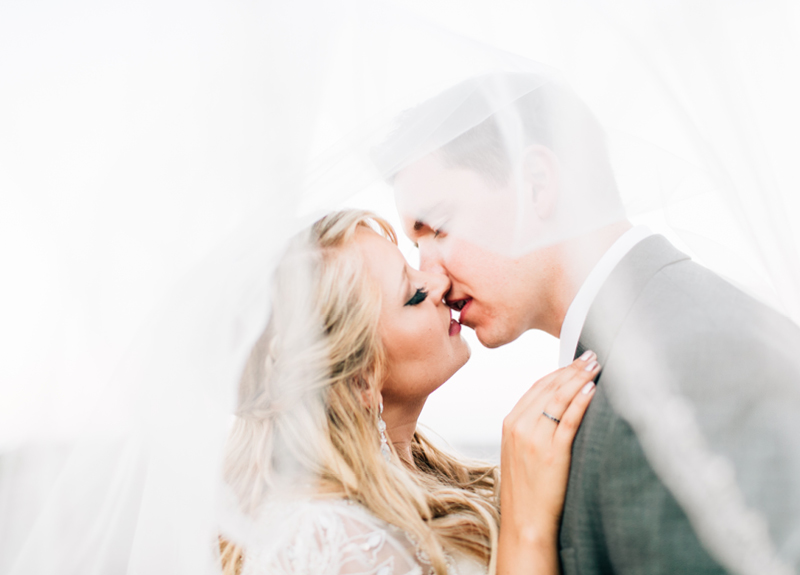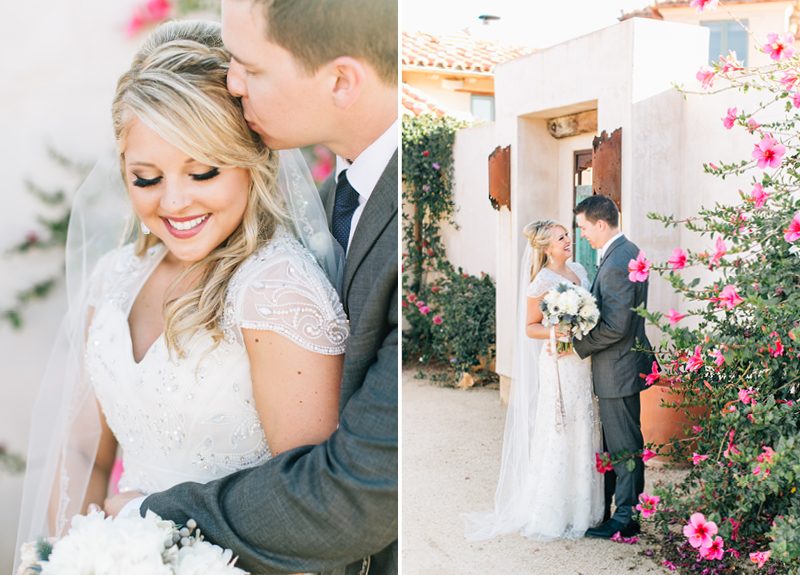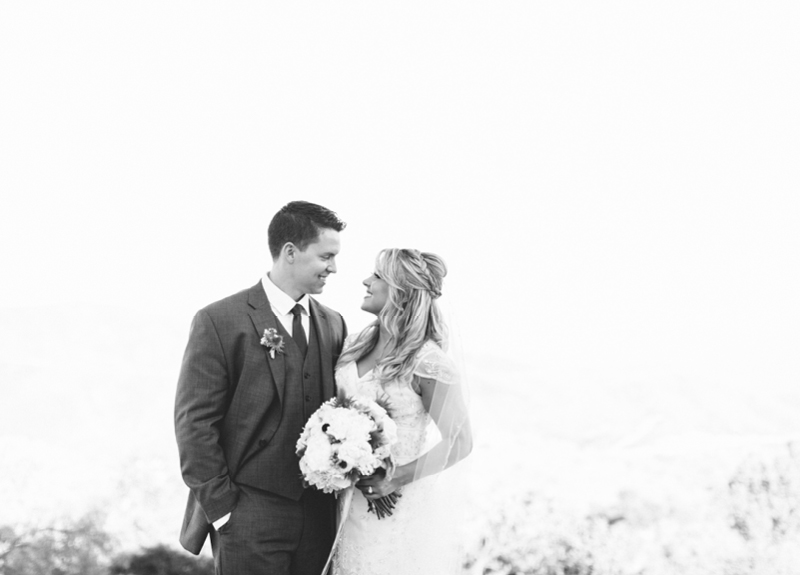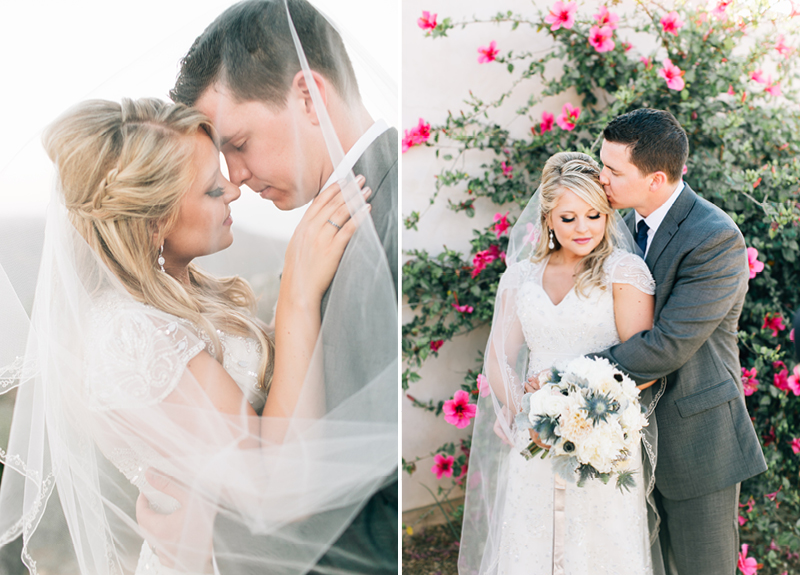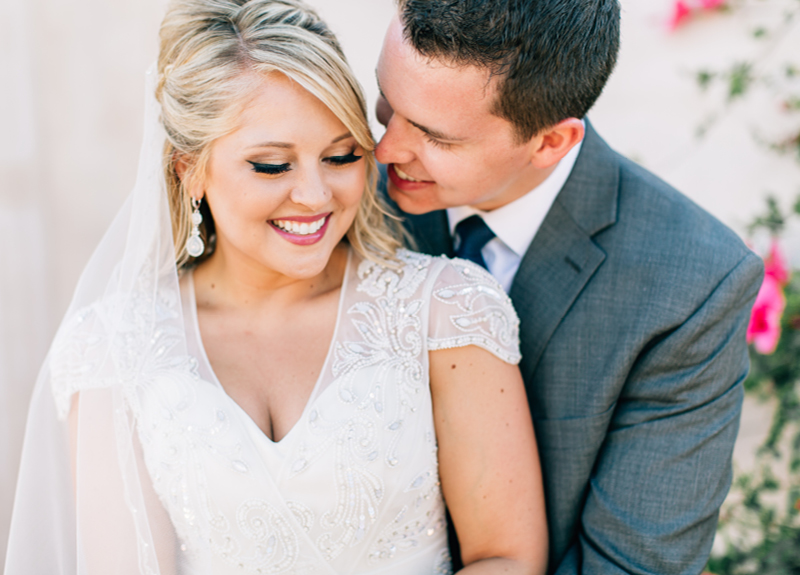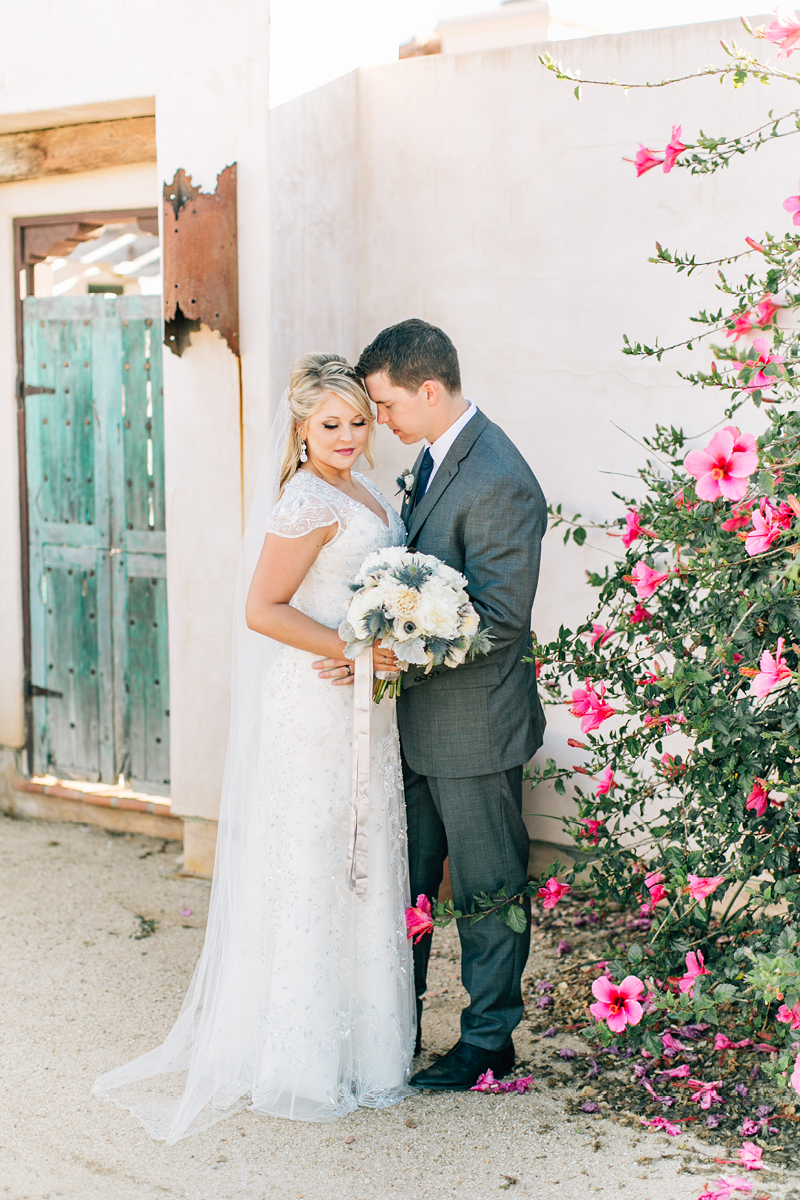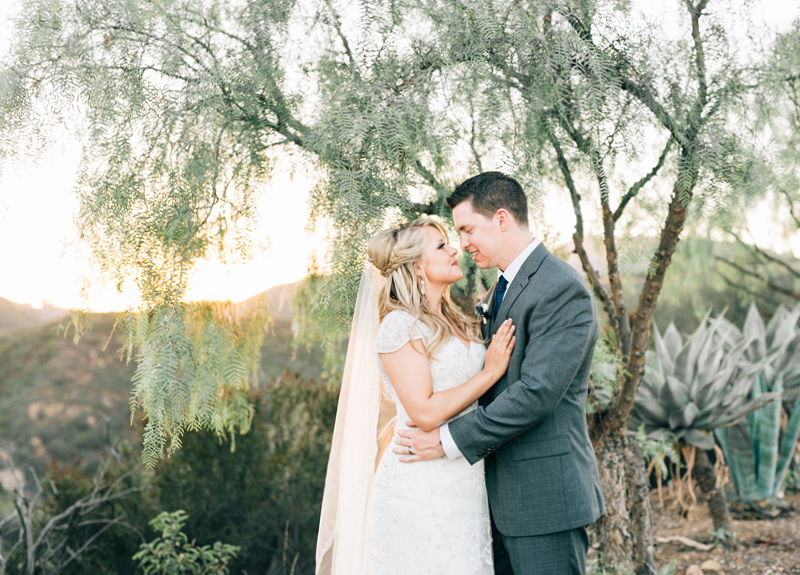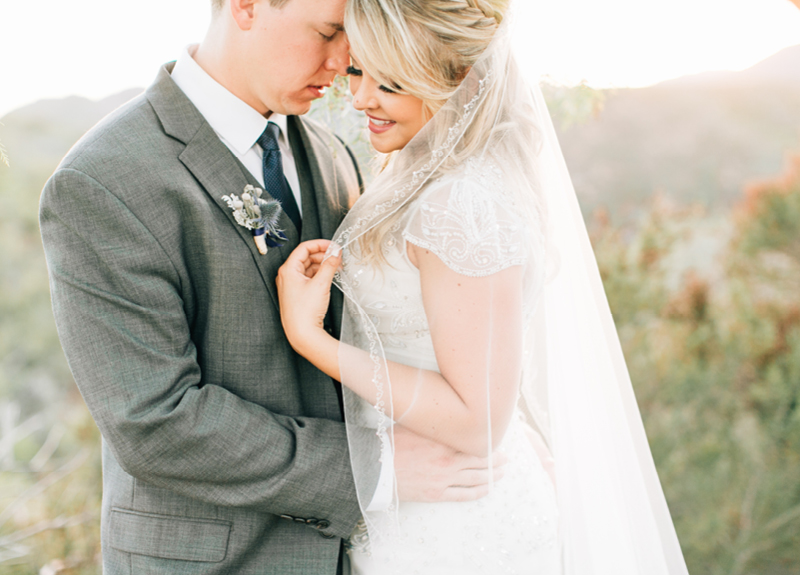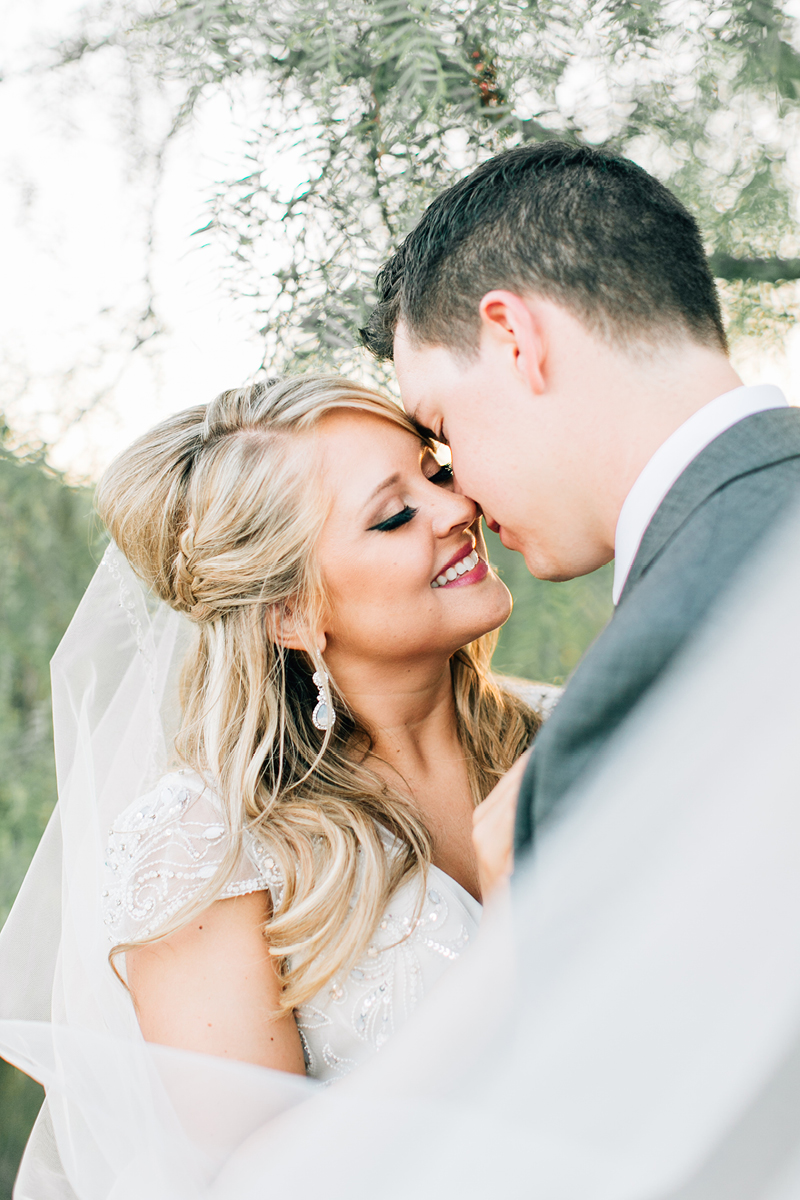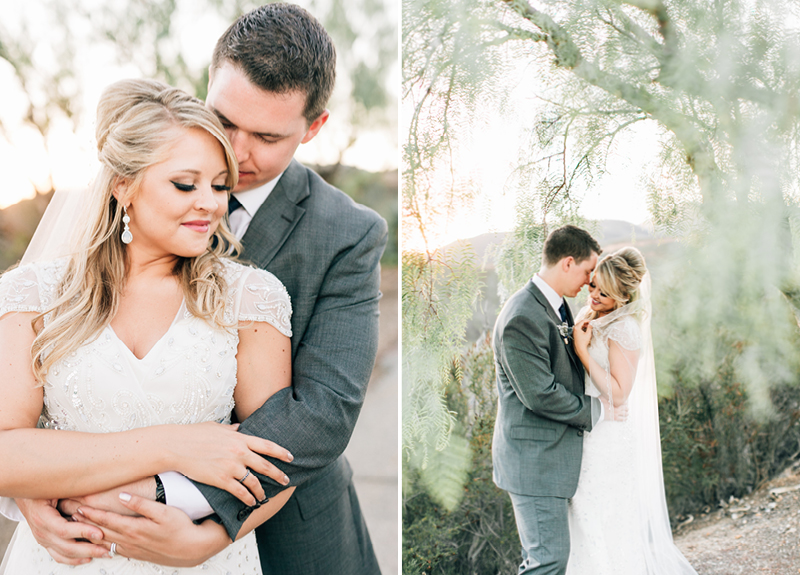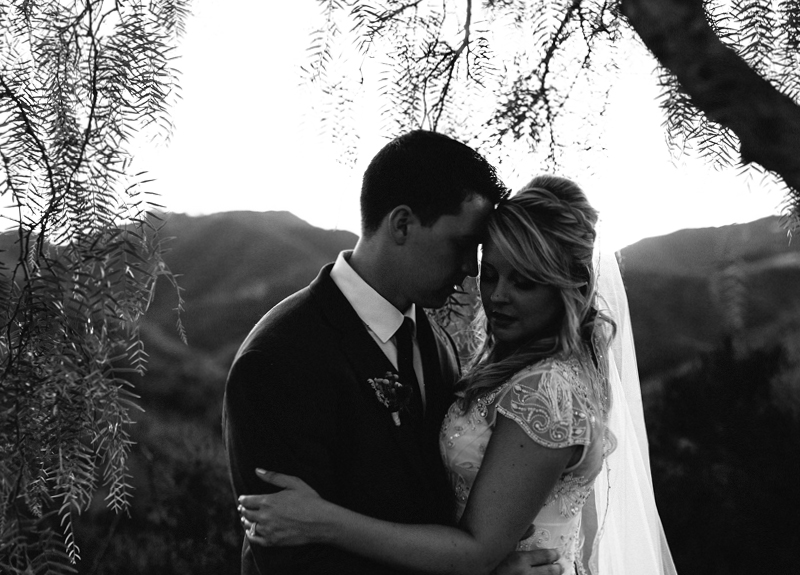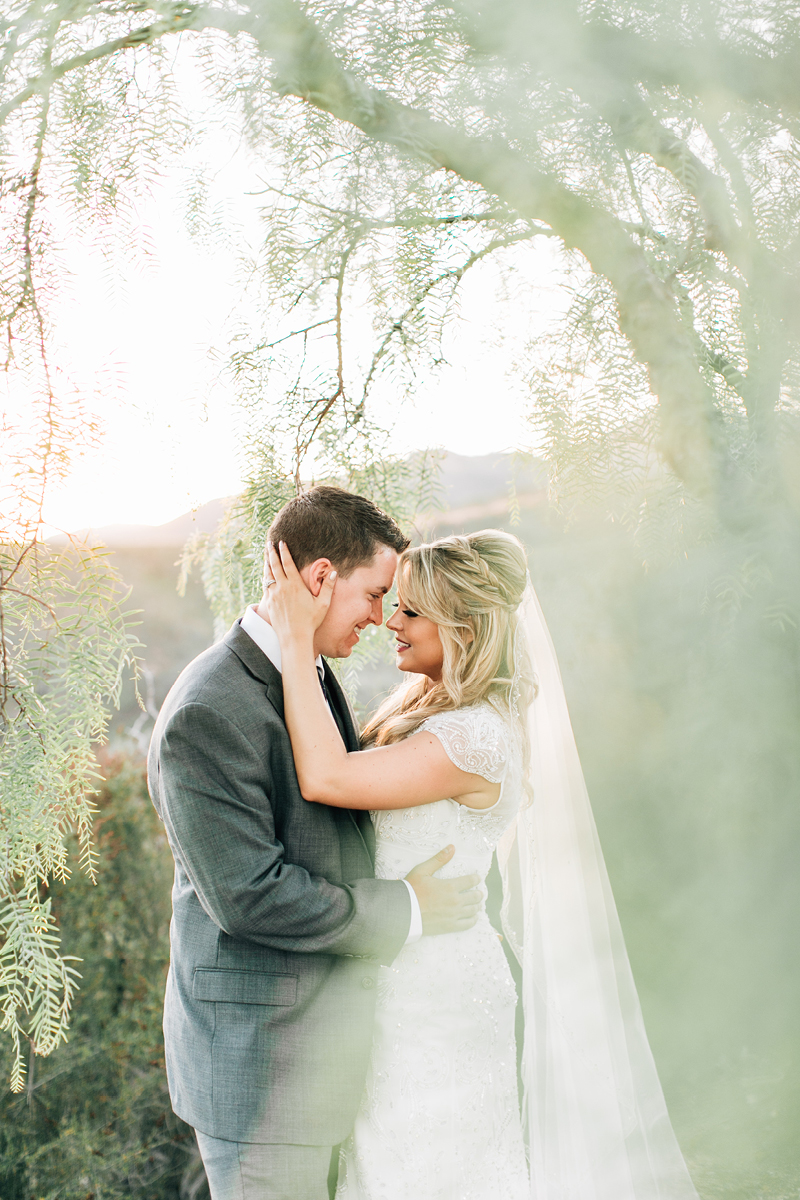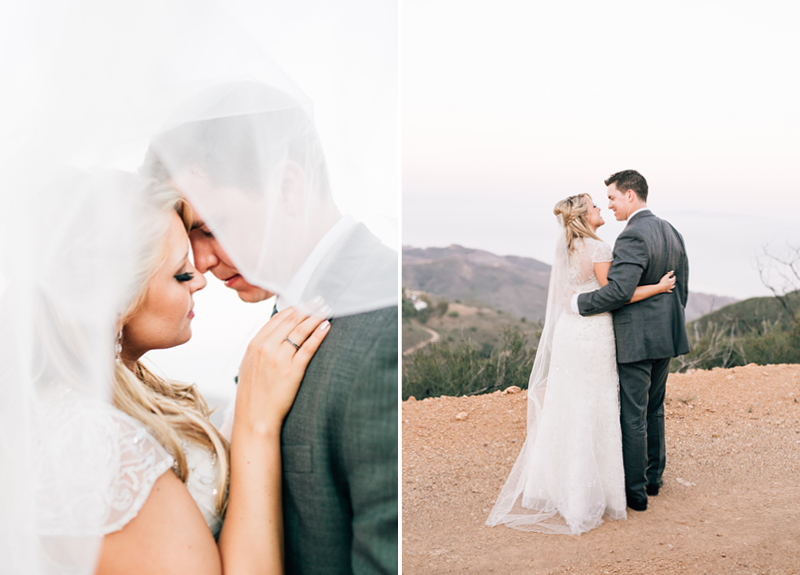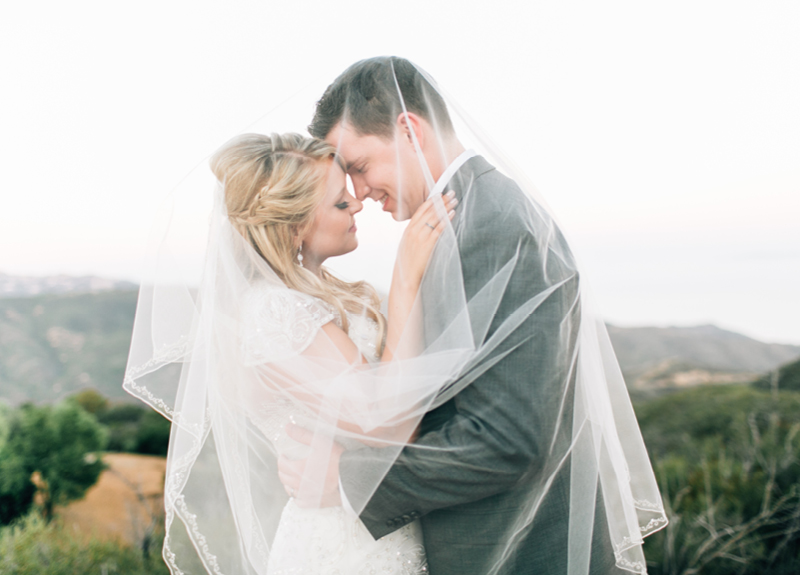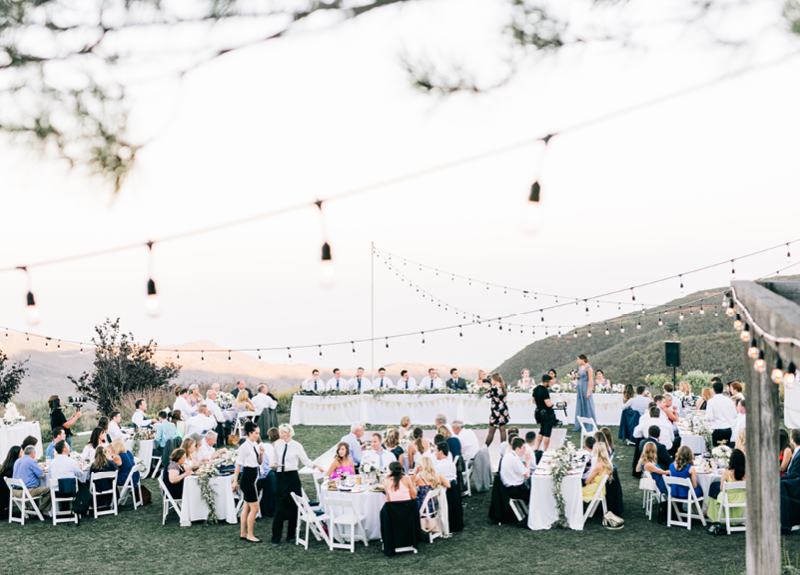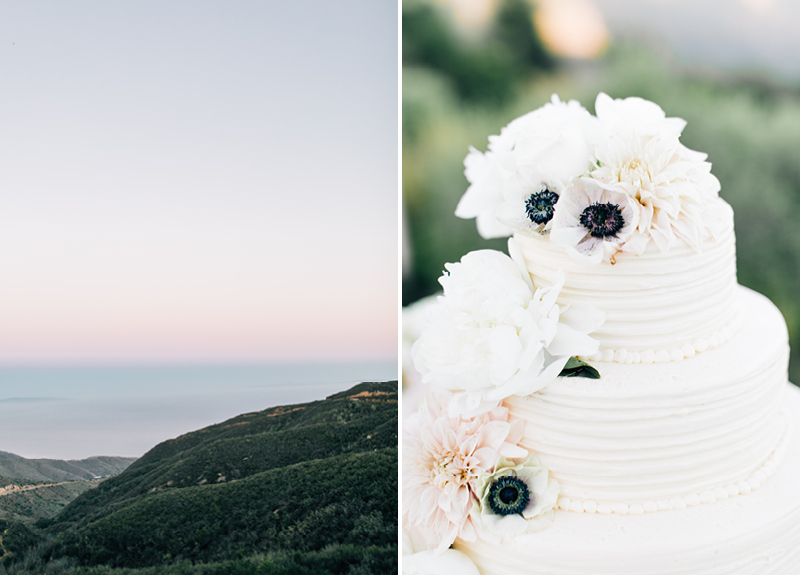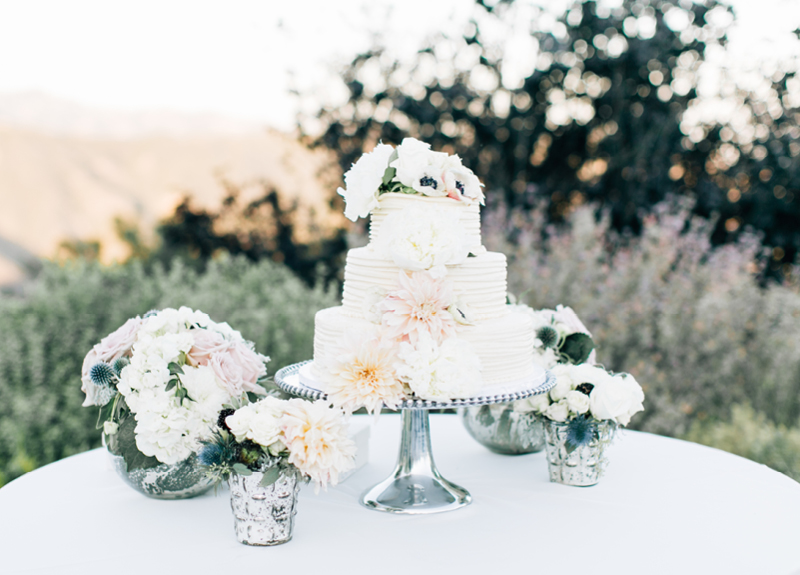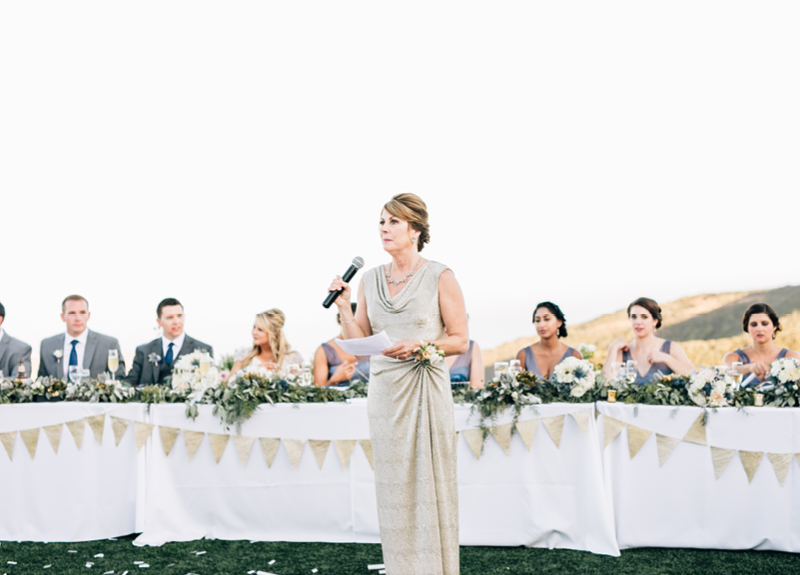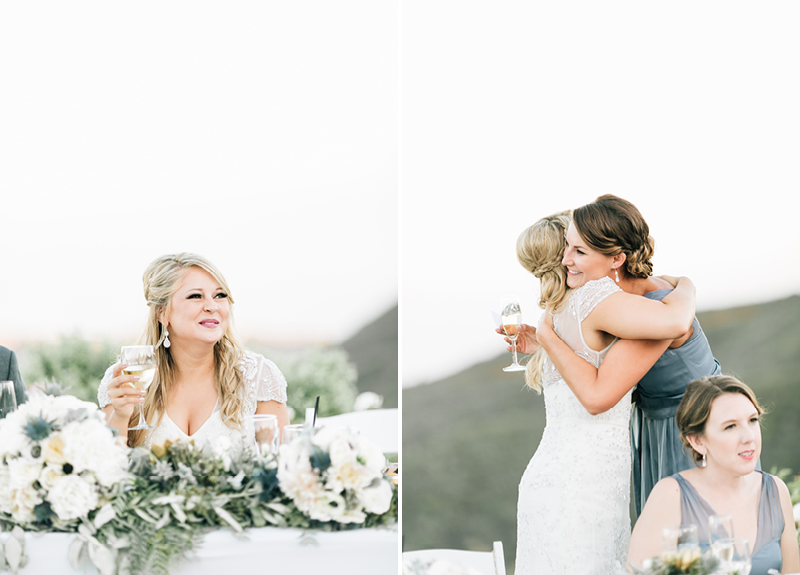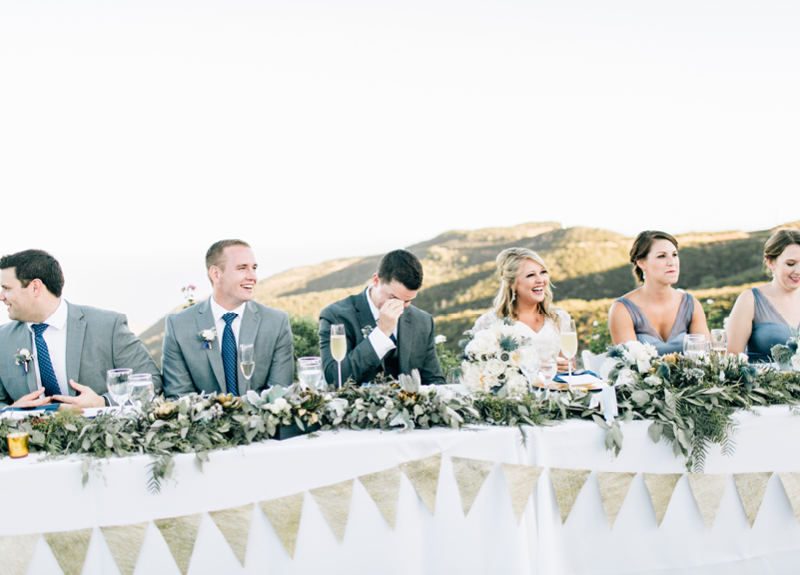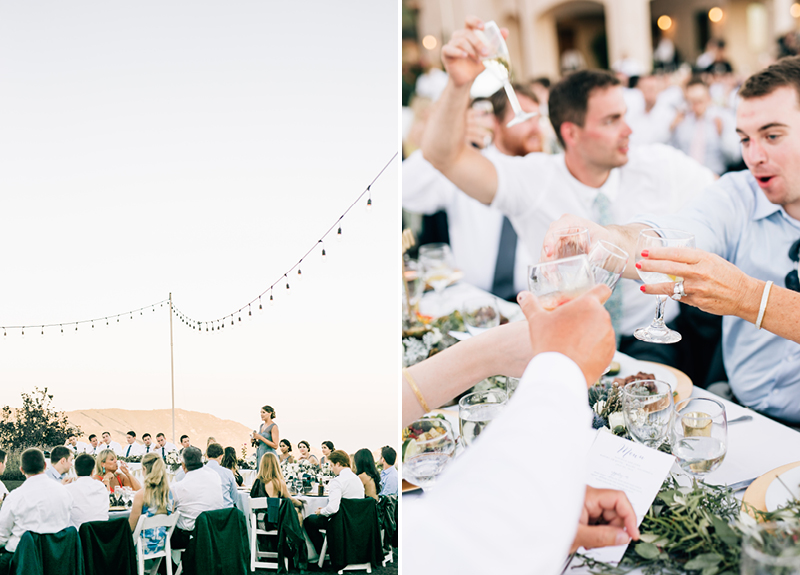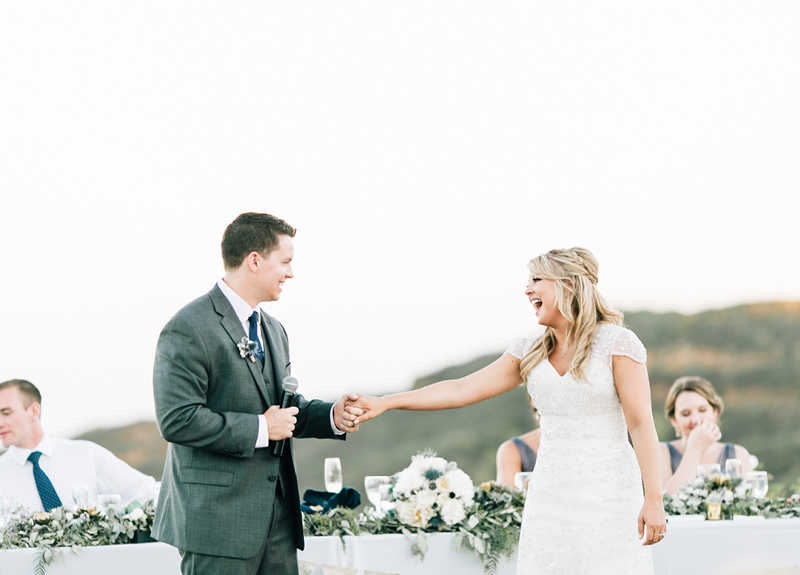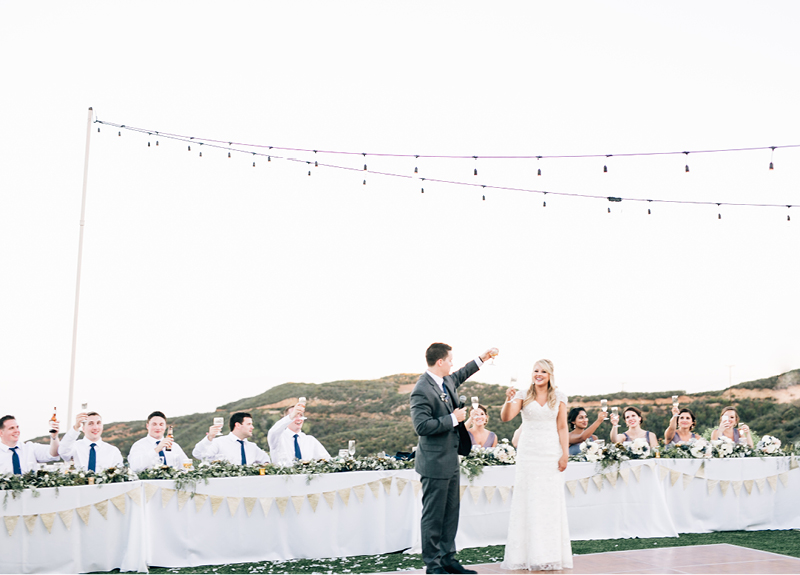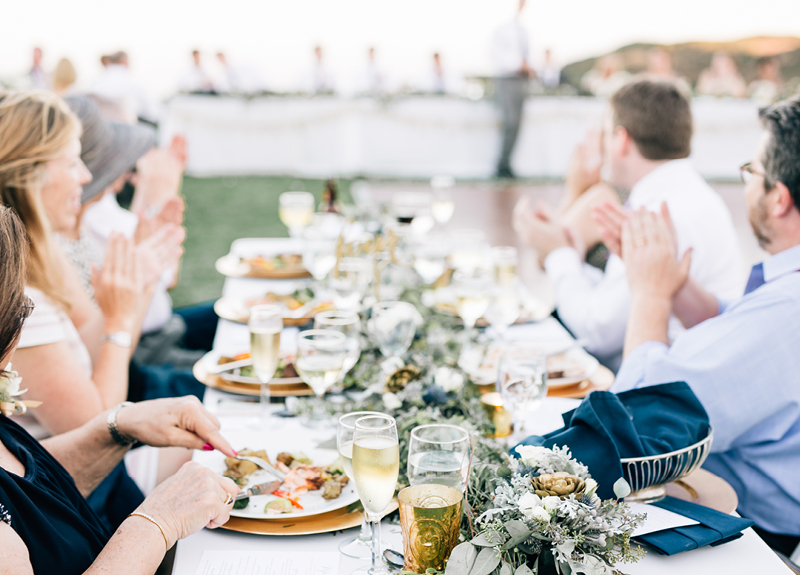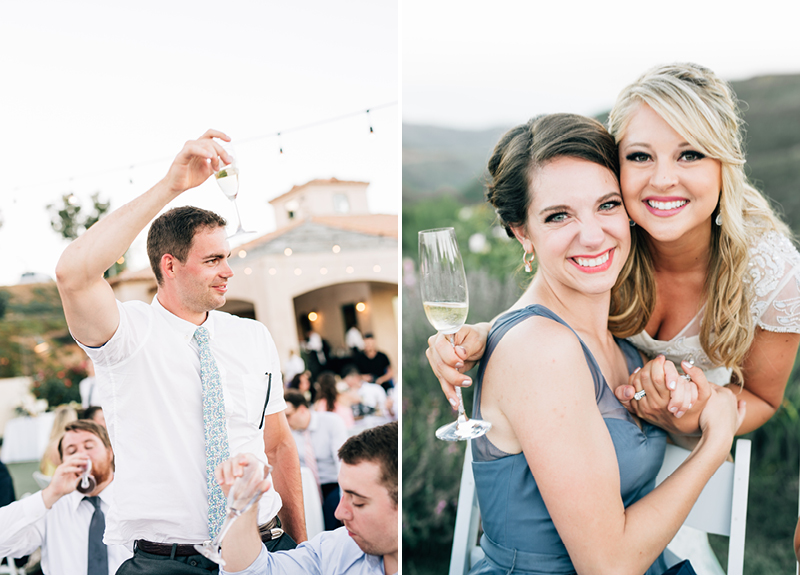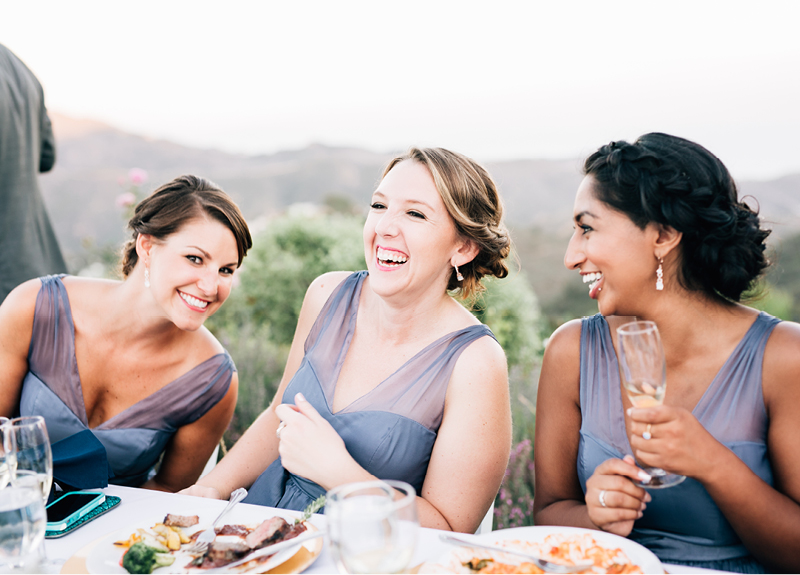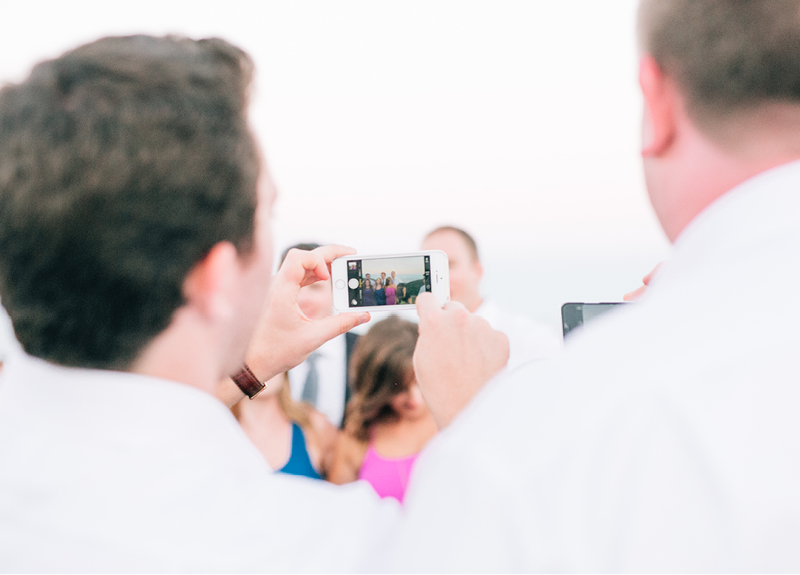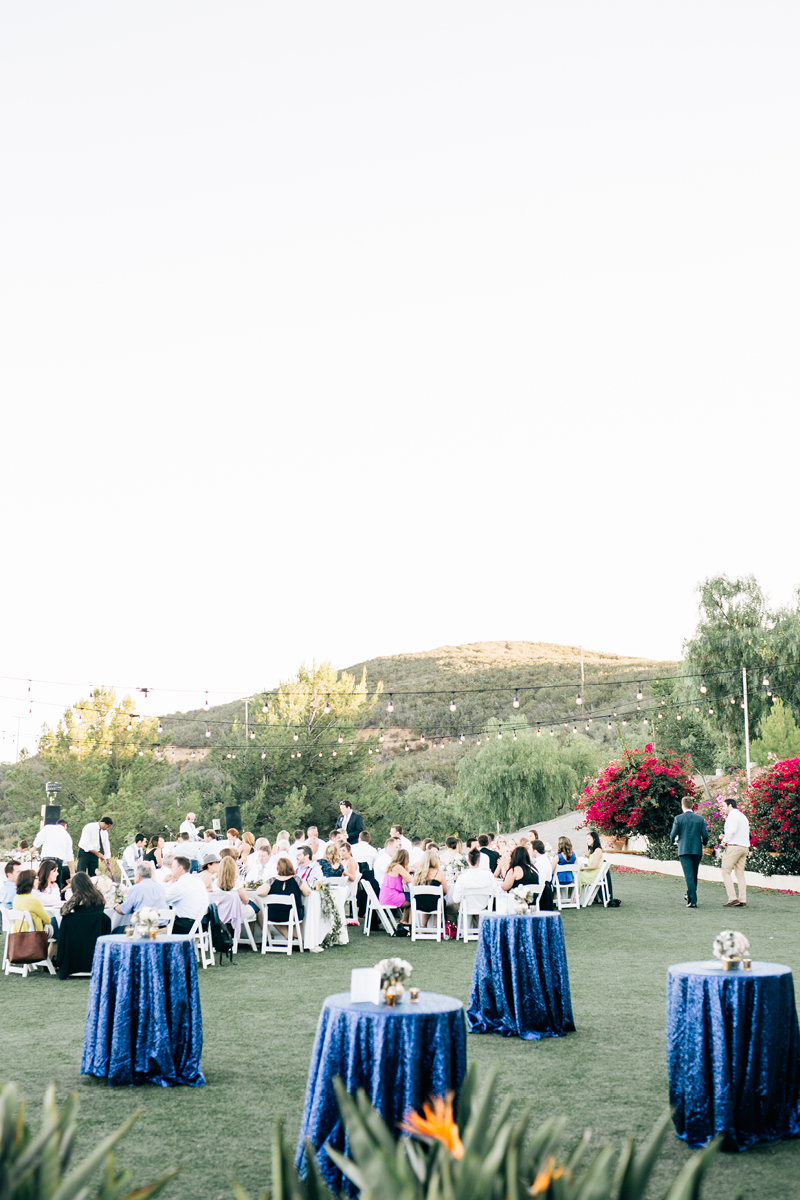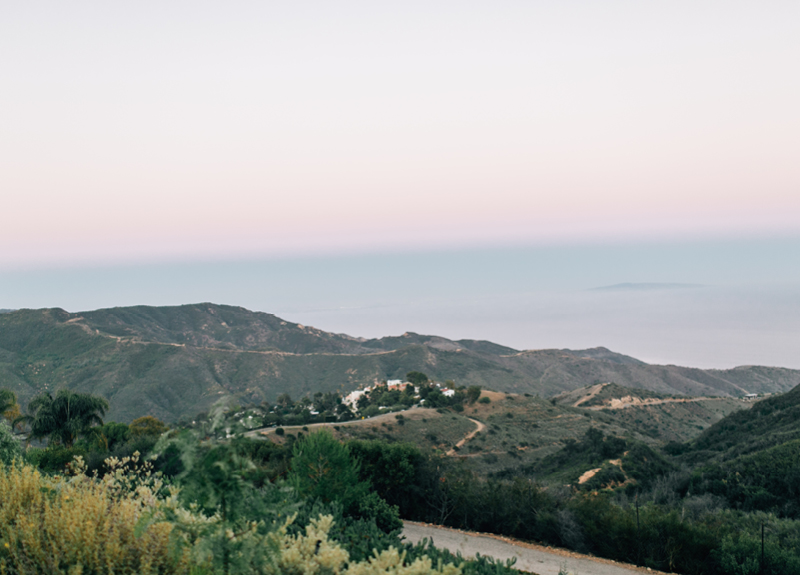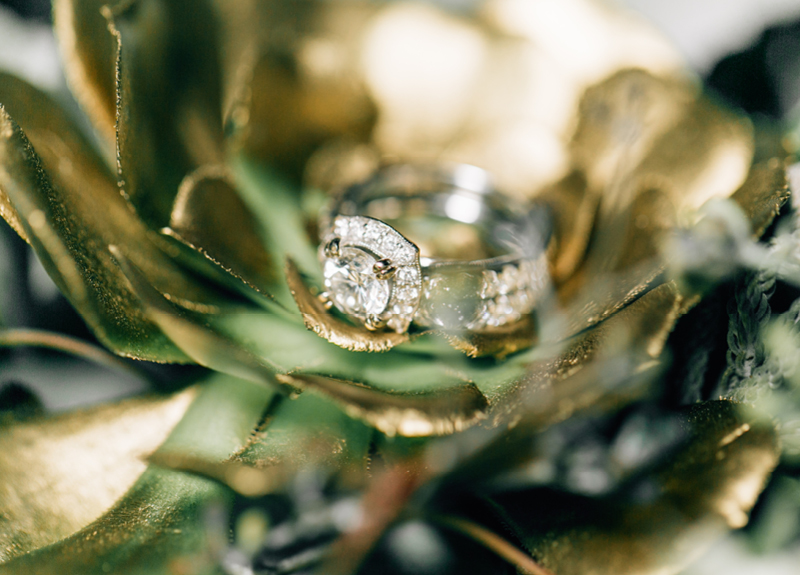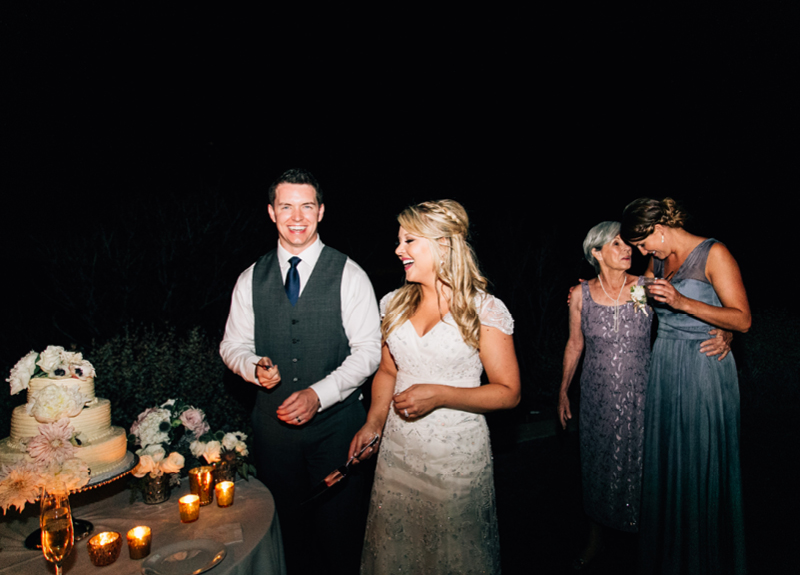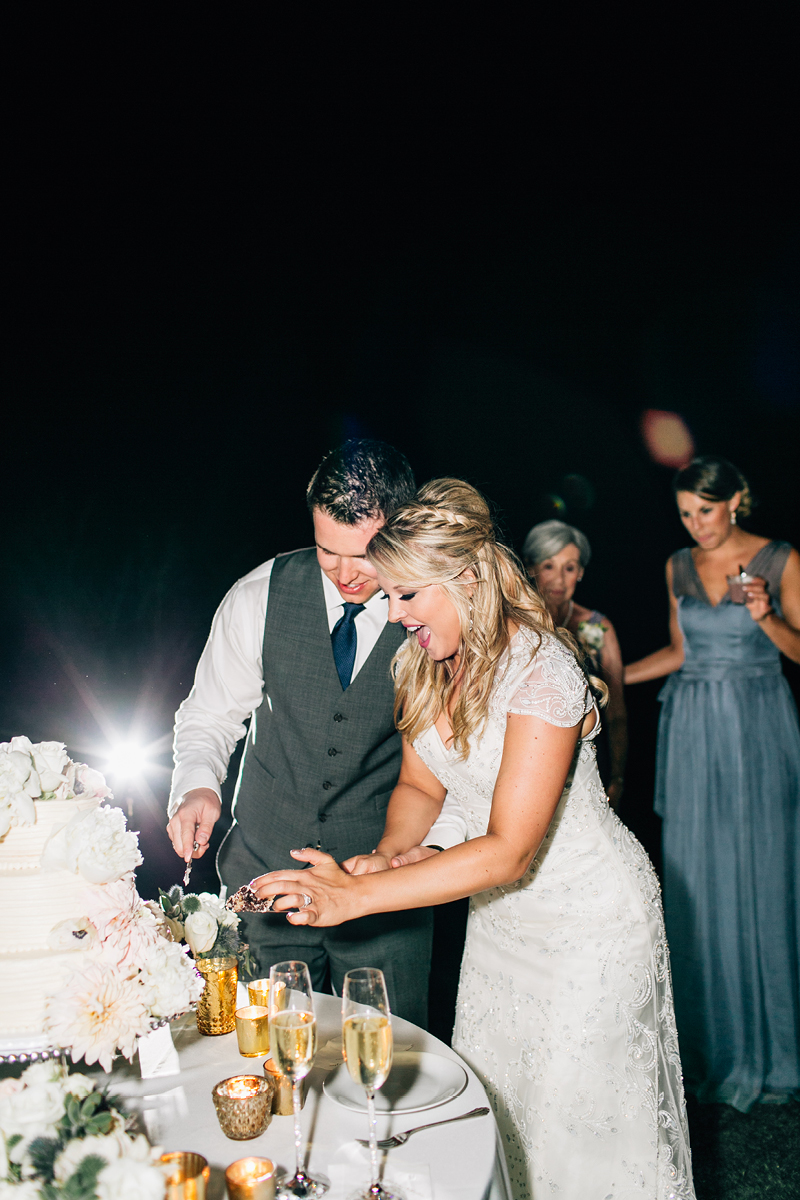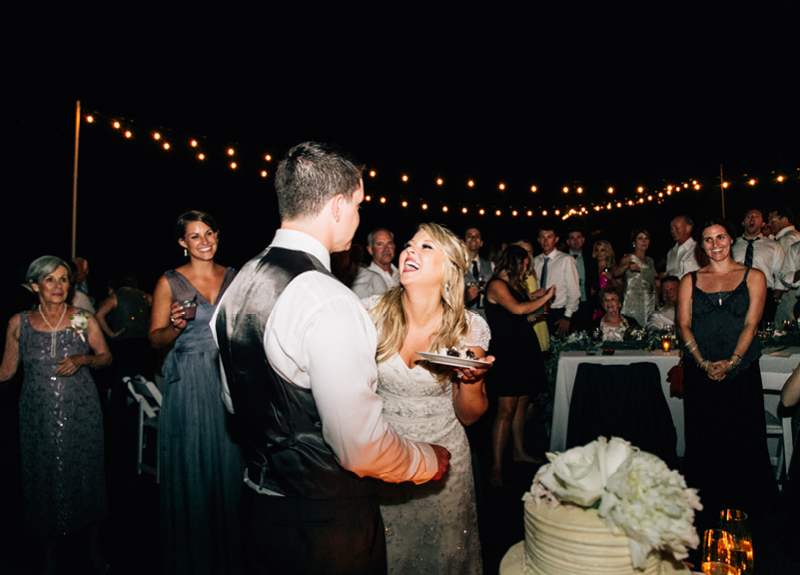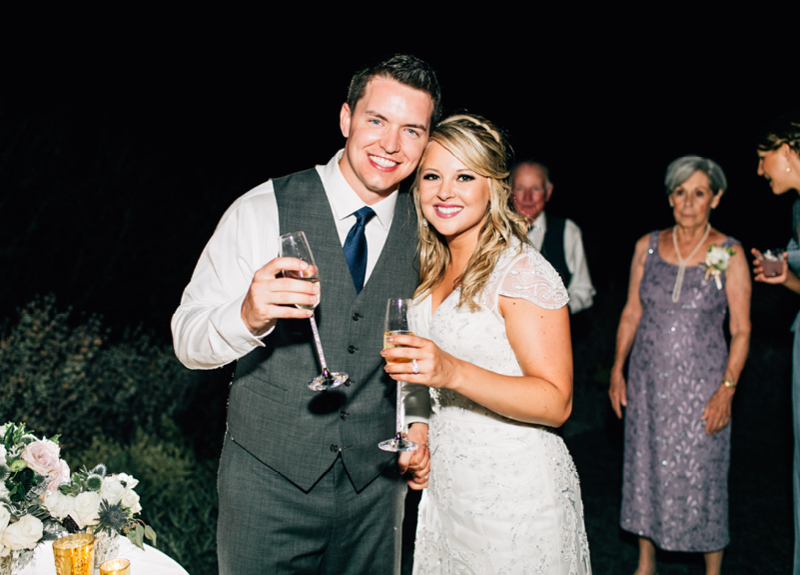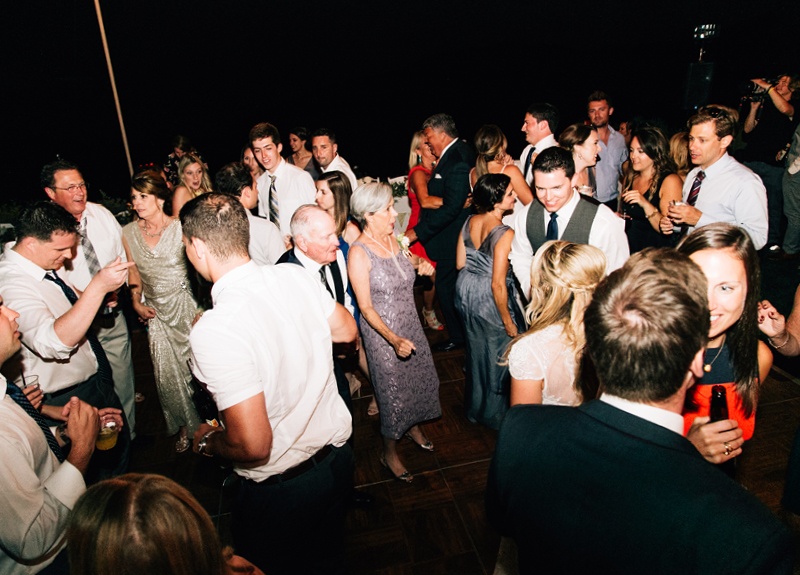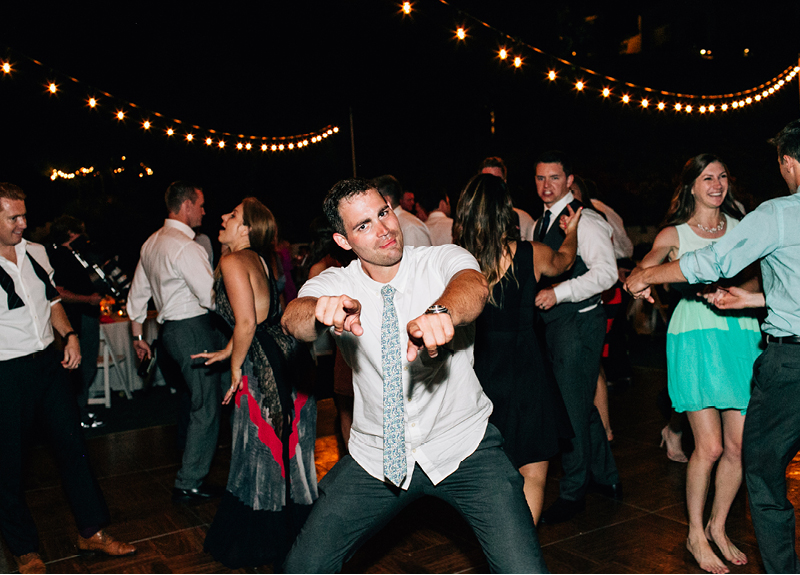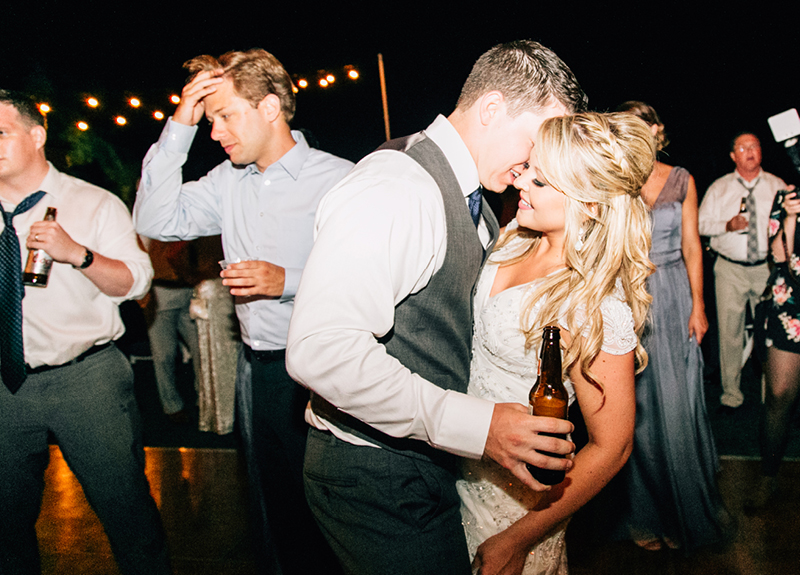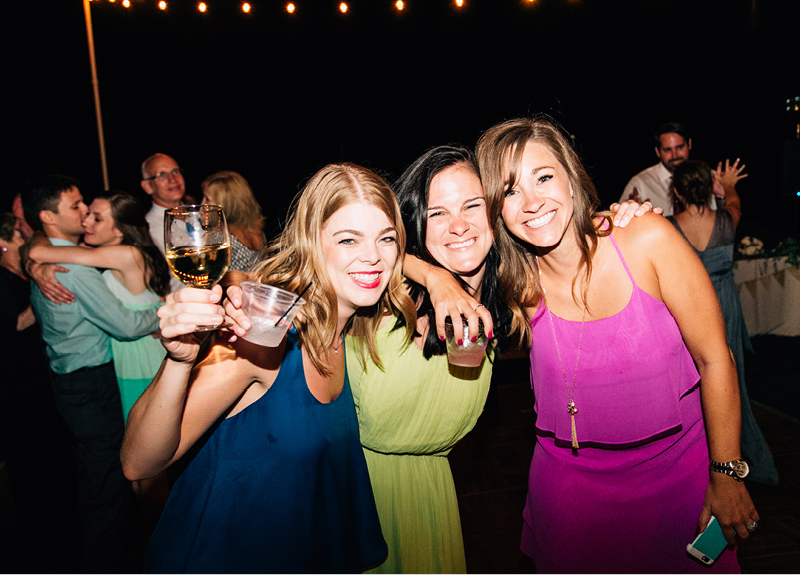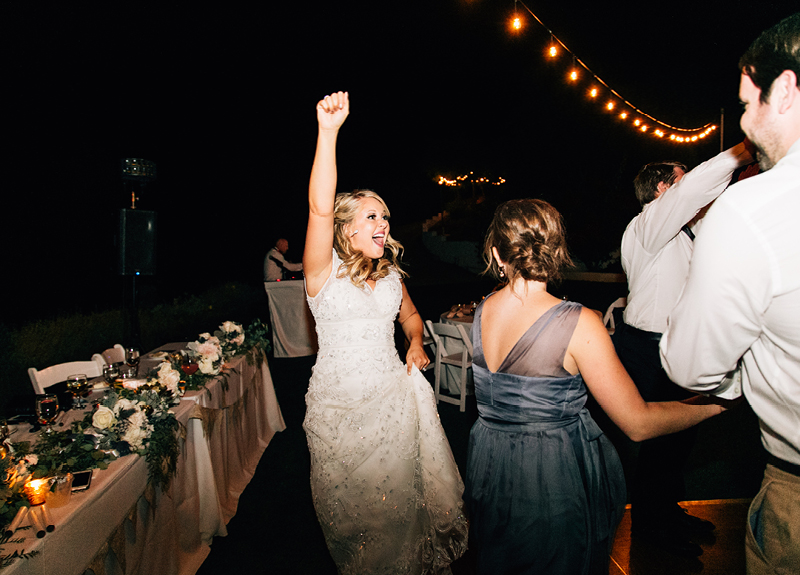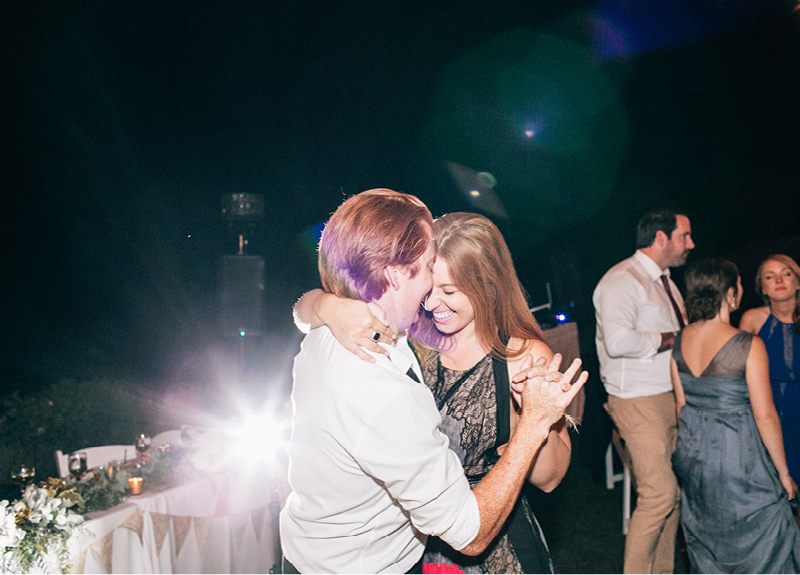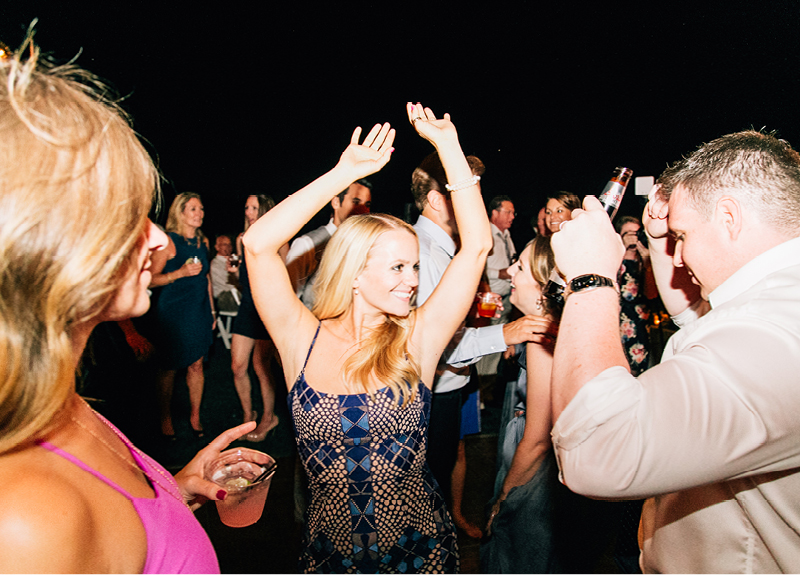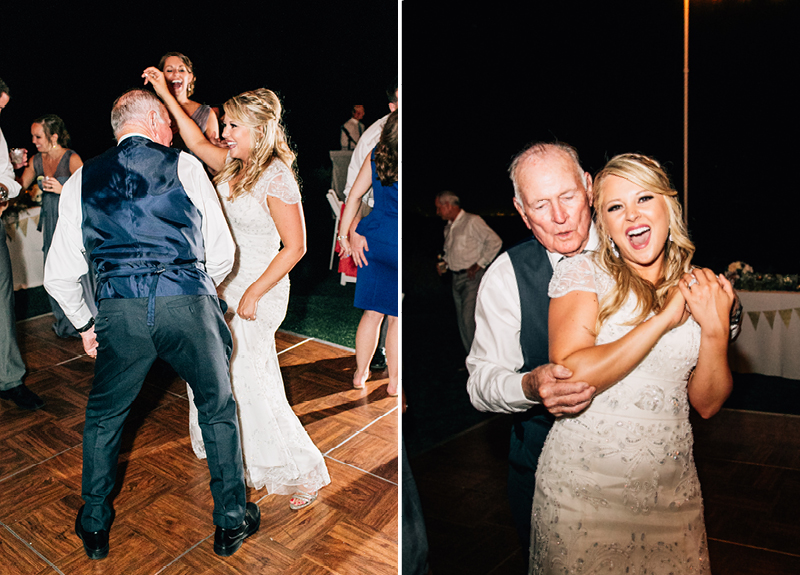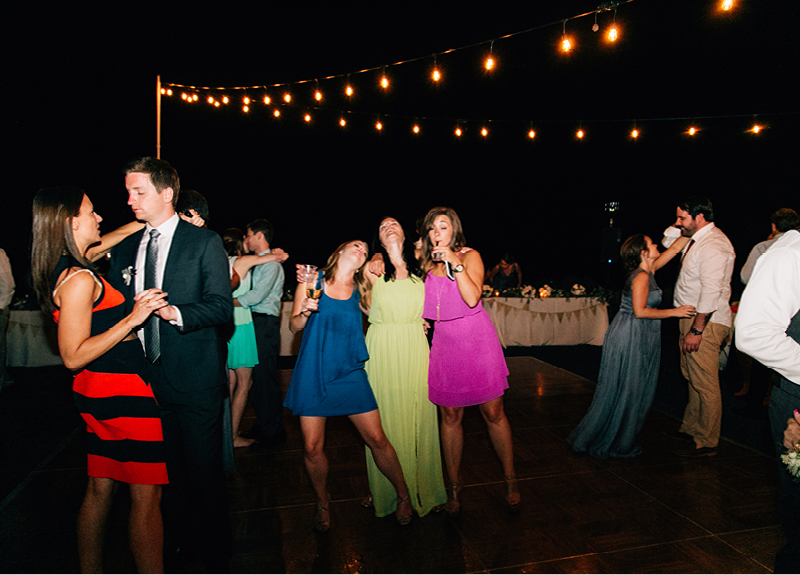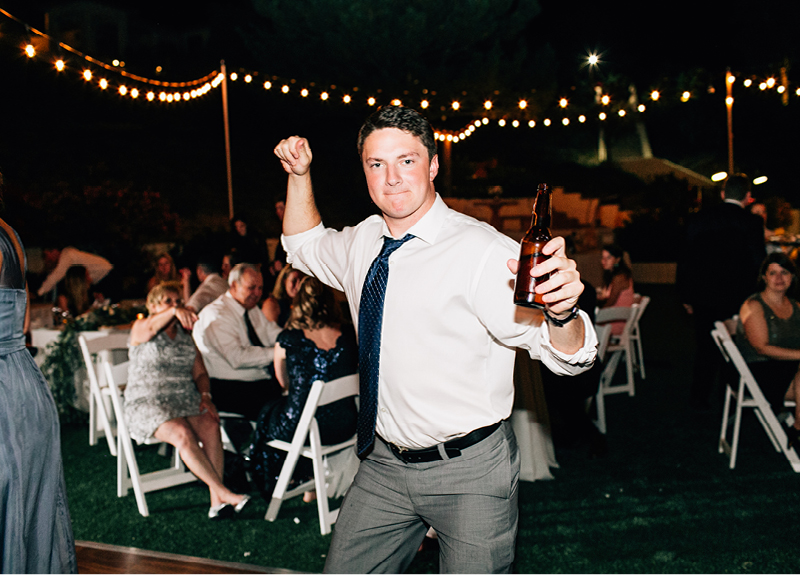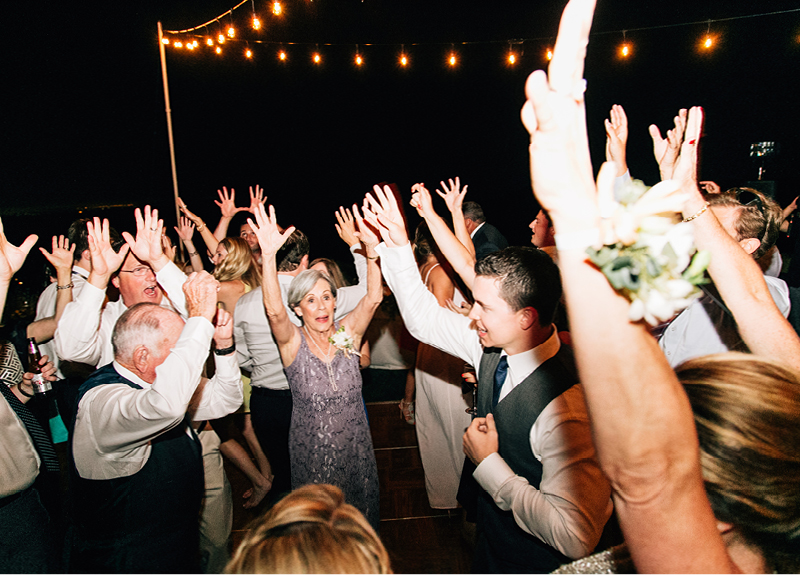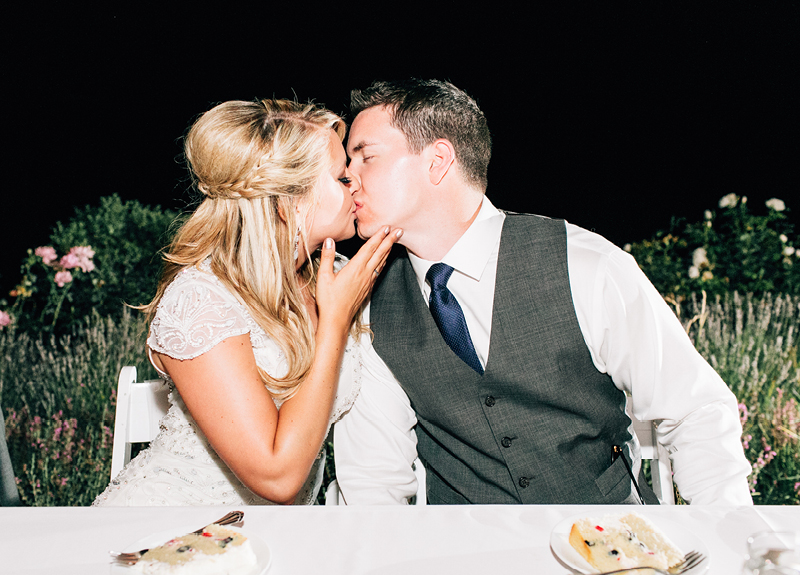 As Los Angeles transplants (now off to New York!), Danielle and John completely embraced an LA lifestyle and hosted an amazing, mountainside Malibu wedding for their families and close friends. Now, a Malibu wedding in the Santa Monica Mountains over looking the ocean is never a bad way to celebrate a summer marriage in Los Angeles if you ask me. Although there was a lack of shade and high temperatures at Rancho Chiquita that day, the beautiful décor and smiling faces completely made up for it!
Can I just say that I'm a sucker for love – especially at a wedding? We all know how stressful and crazy planning and operating a wedding can be, but at the end of the day it is so worth it. Once that ceremony starts it seems like all of those worries disappear and the real celebration of love begins. I do have to say that my favorite part of a wedding day is the toasts from parents and the bridal party. I learn so much about the bride and groom in those few moments and I can't help but appreciate their journey together and get excited for their future — and things were no different for John and Danielle's wedding day!
John and Danielle are two of the kindest people I've had the opportunity to work with. They are both so detail oriented, thoughtful and on top of things! Not only did they plan out their special day perfectly accommodating all of their out of town guests with welcome bags, things to do while visiting Los Angeles and transportation, but the people who came to celebrate with them so clearly adored this couple and wanted to support them in any way they could! I also have to mention how stylish this wedding was. From the tablescapes with gold painted succulents and sea shell place cards to the amazing mirror seating chart with calligraphy writing and delicious specialty cocktails, this wedding was done up to a T! Danielle wore a delicate beaded BHLDN wedding dress with a floor length veil and there was an abundance of greenery and flowers with string lights overhead as well as a rad DJ. Let's just say that I wish I could have been a guest that day! Everything was so perfect.
It was a beautiful day that turned into such a memorable night. I wish John and Danielle all the best in this new adventure and I can't wait to see what's next for you two!
Save
Save