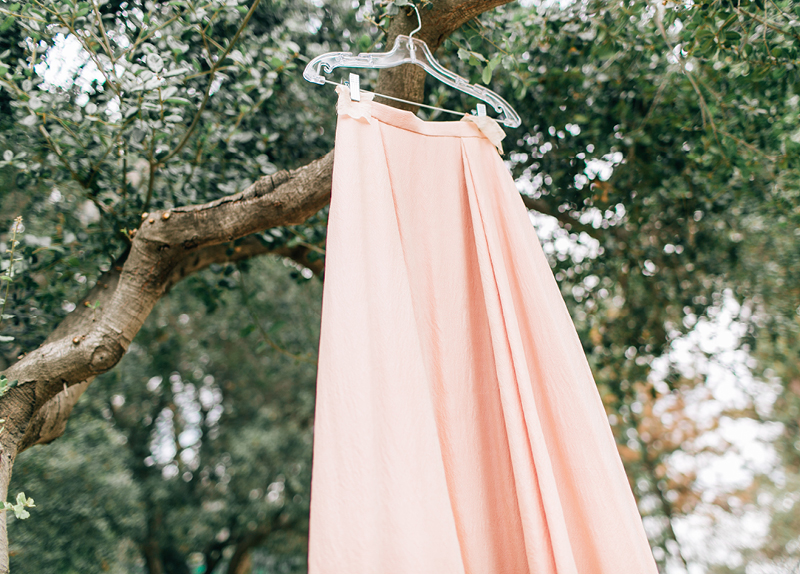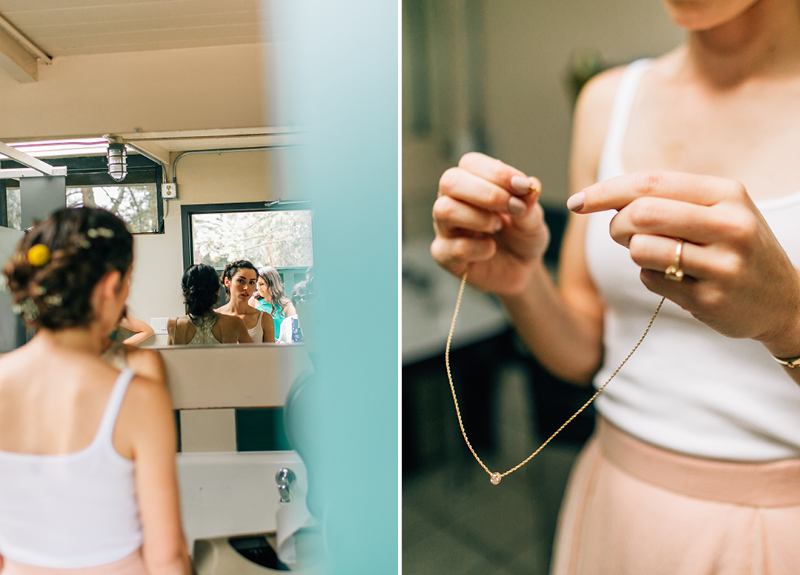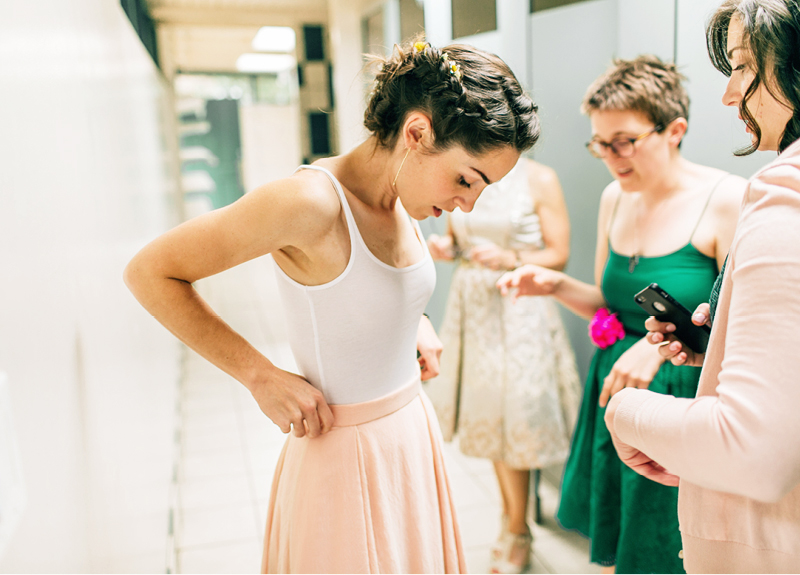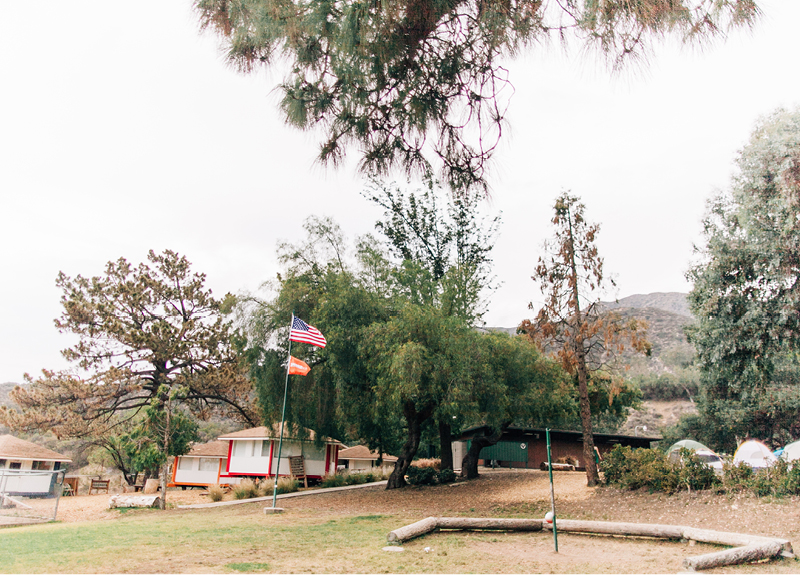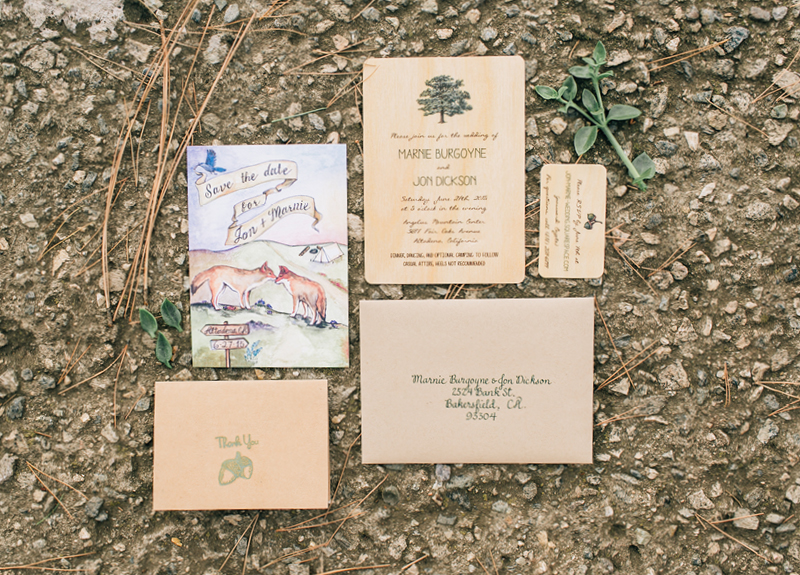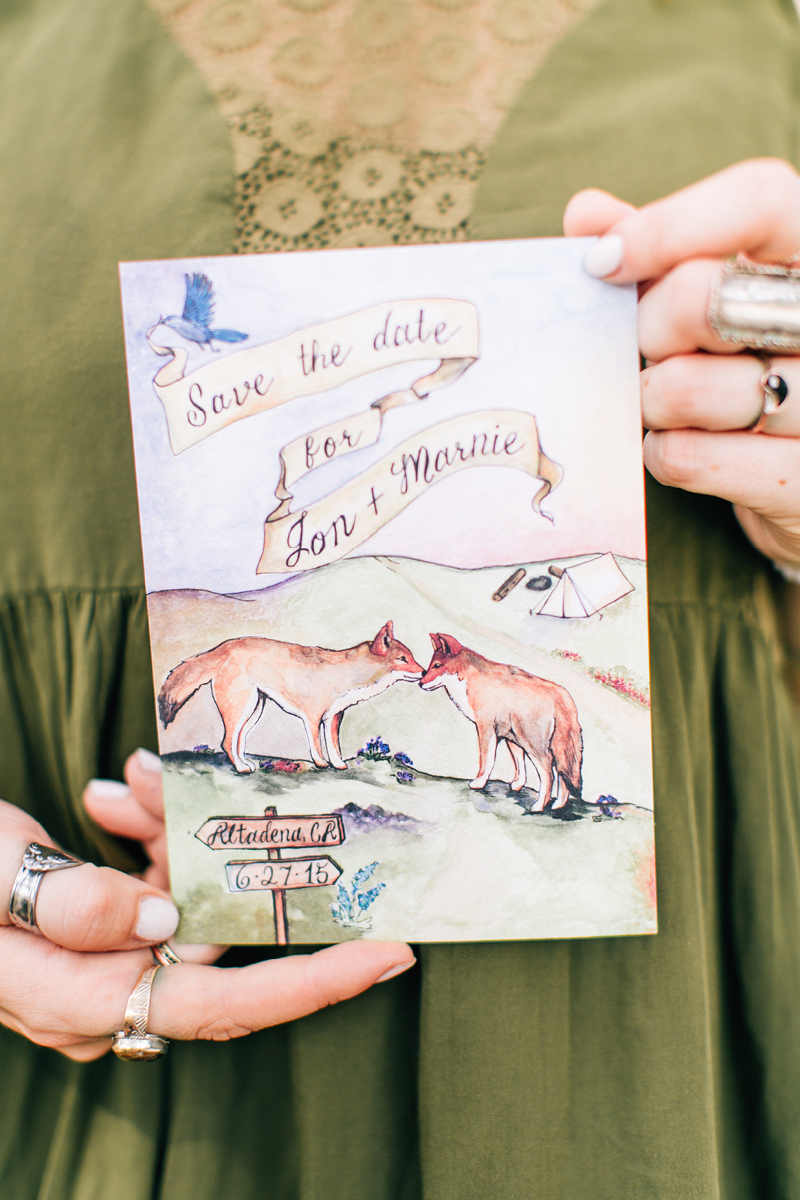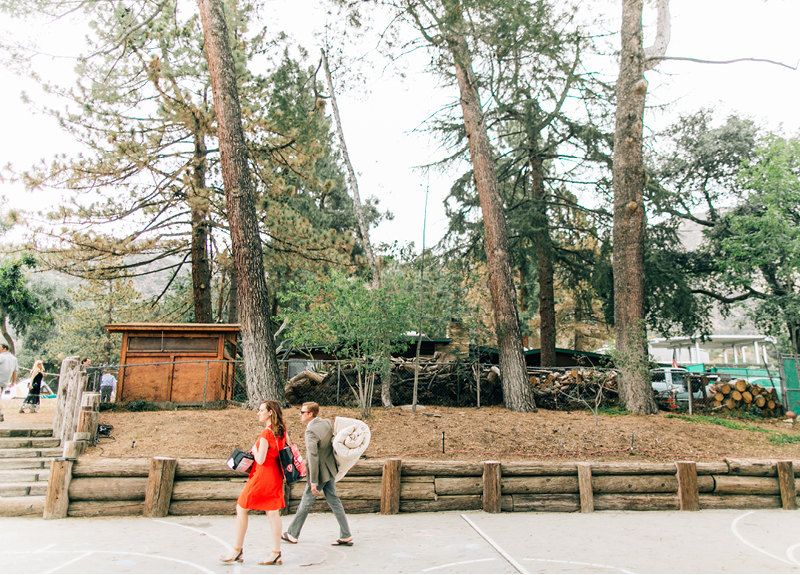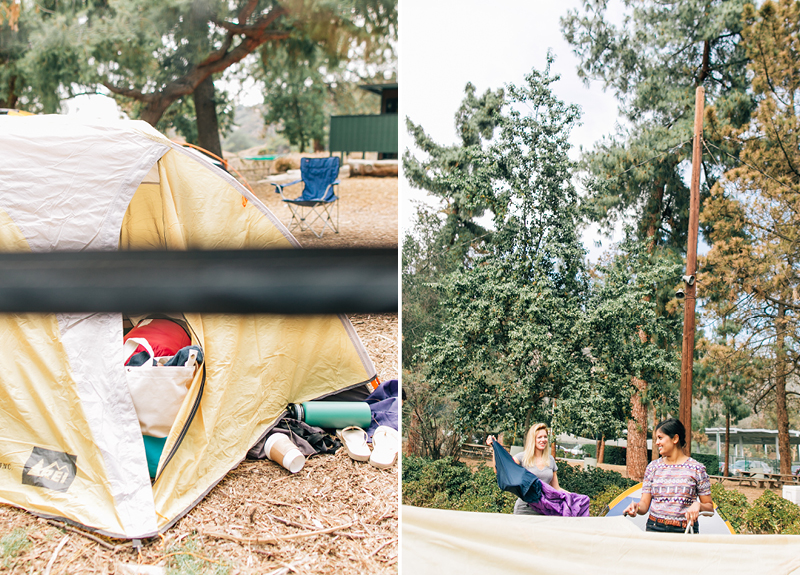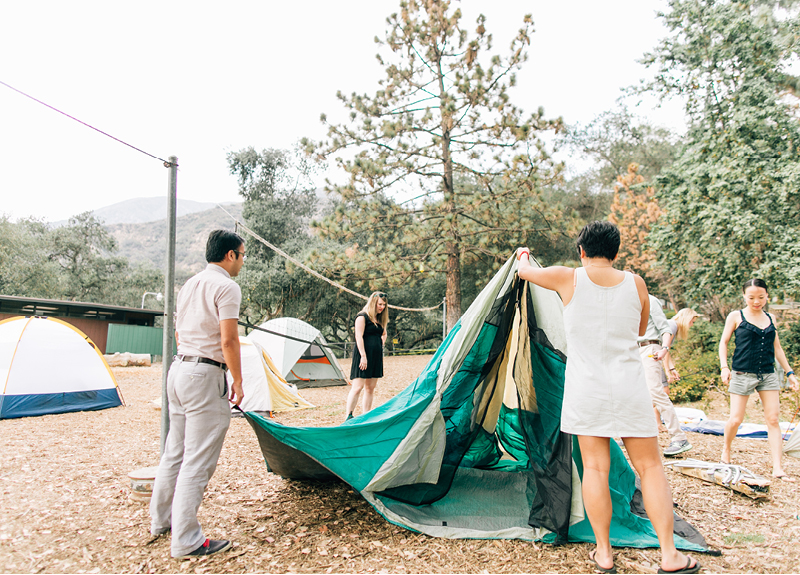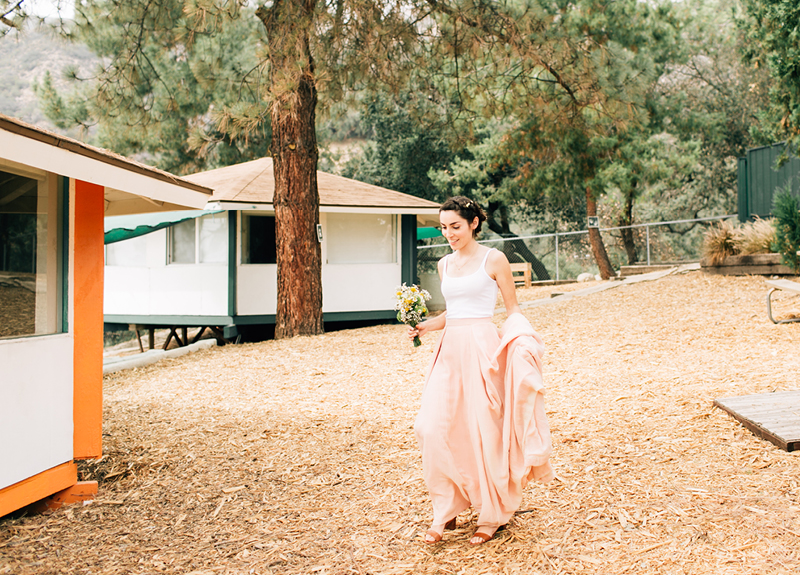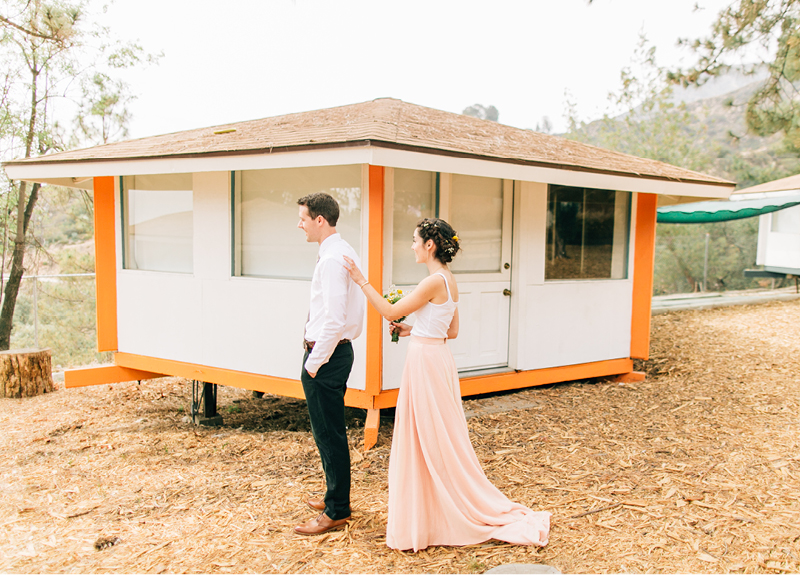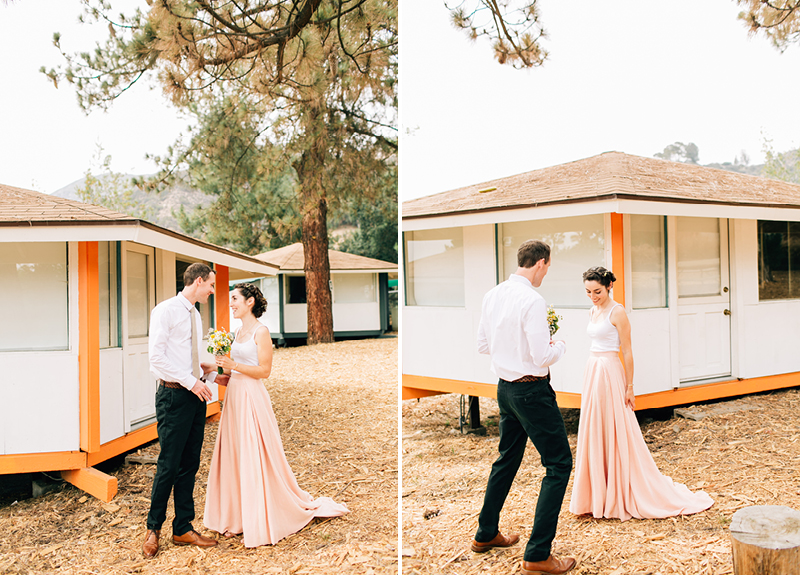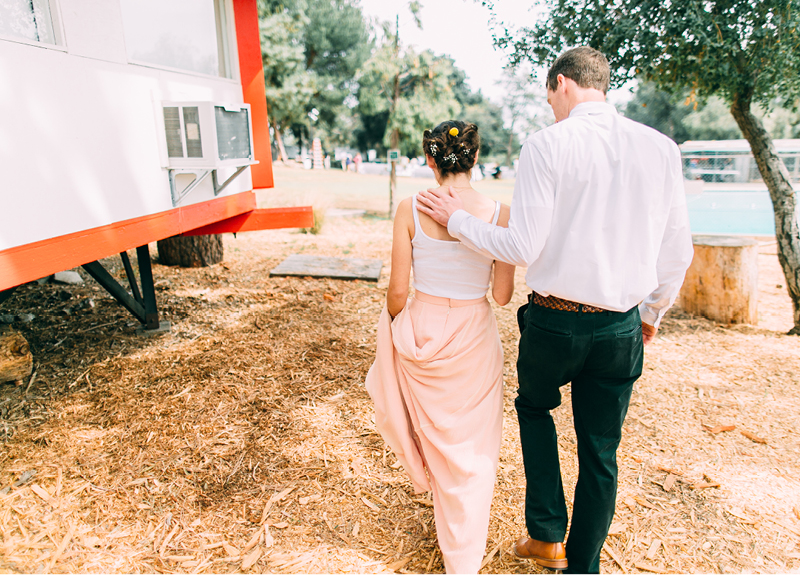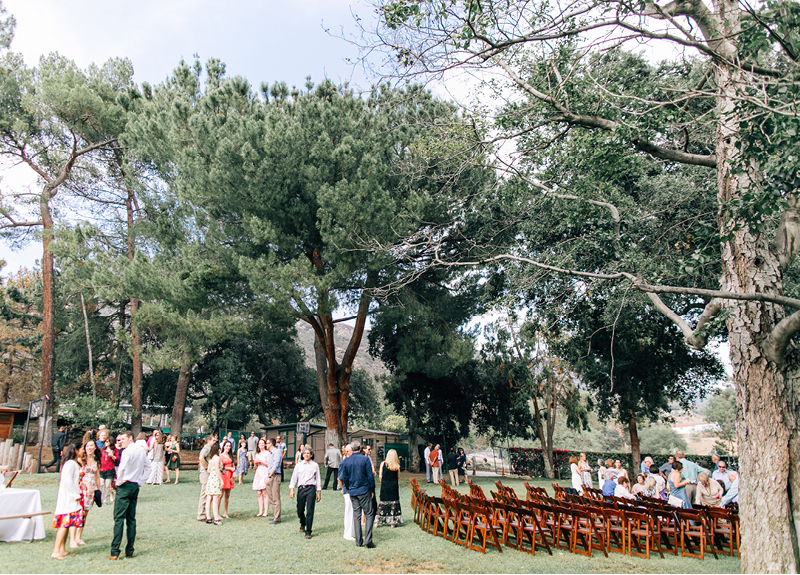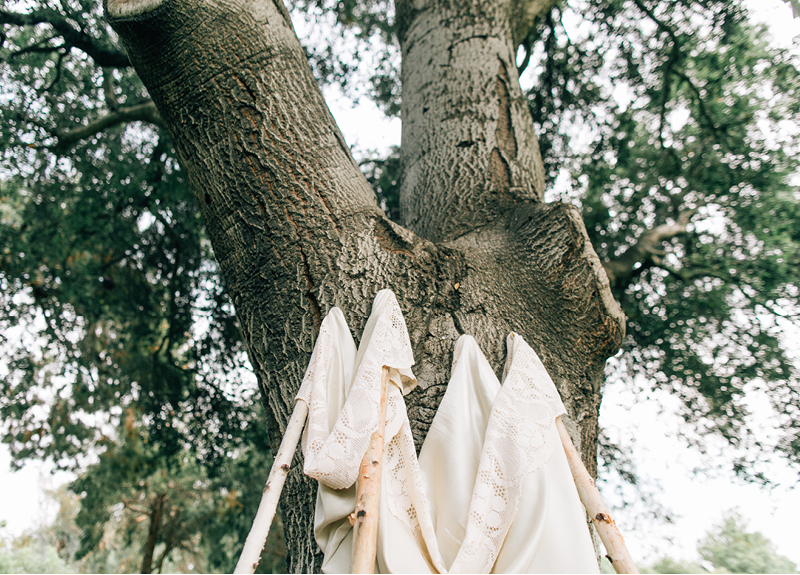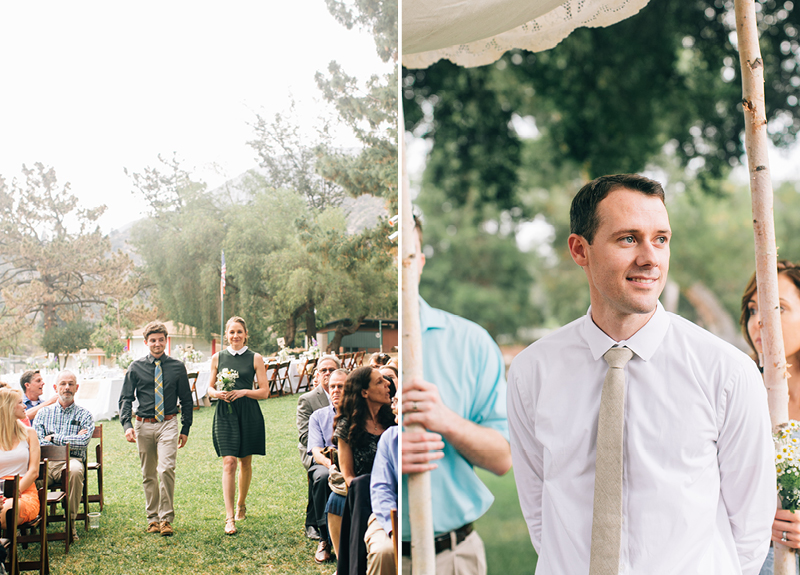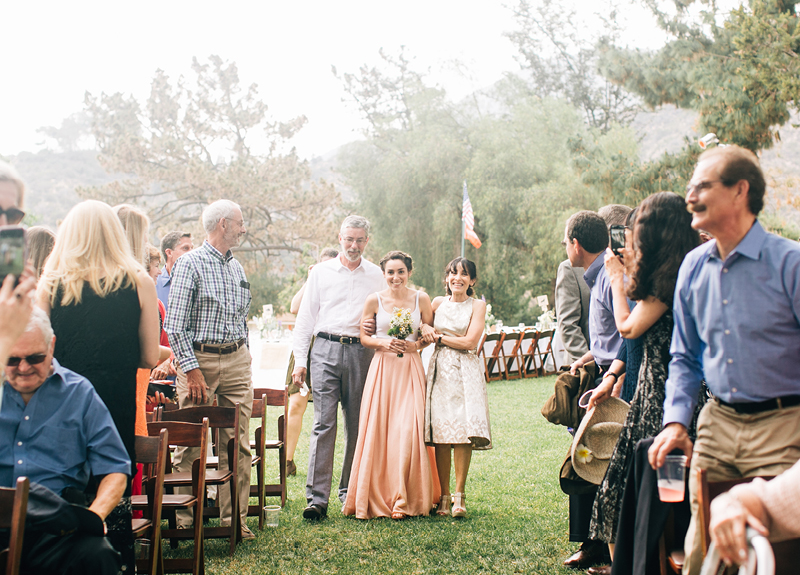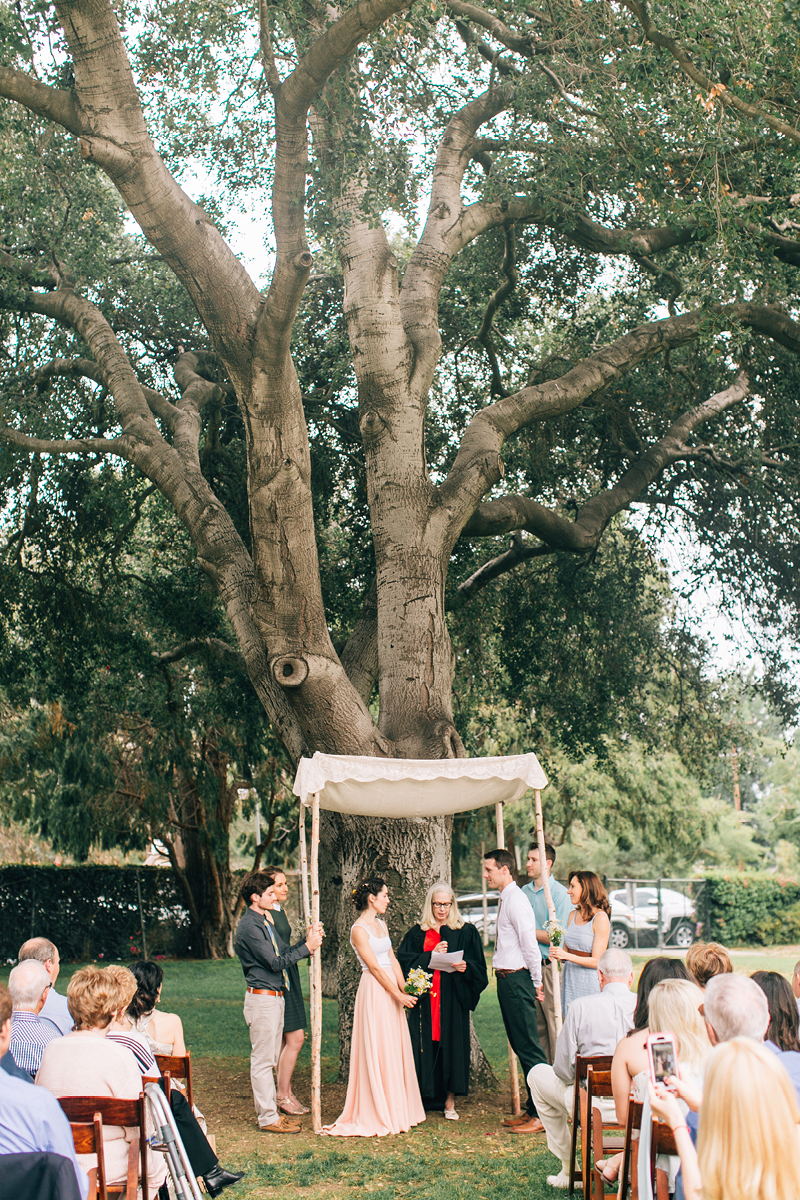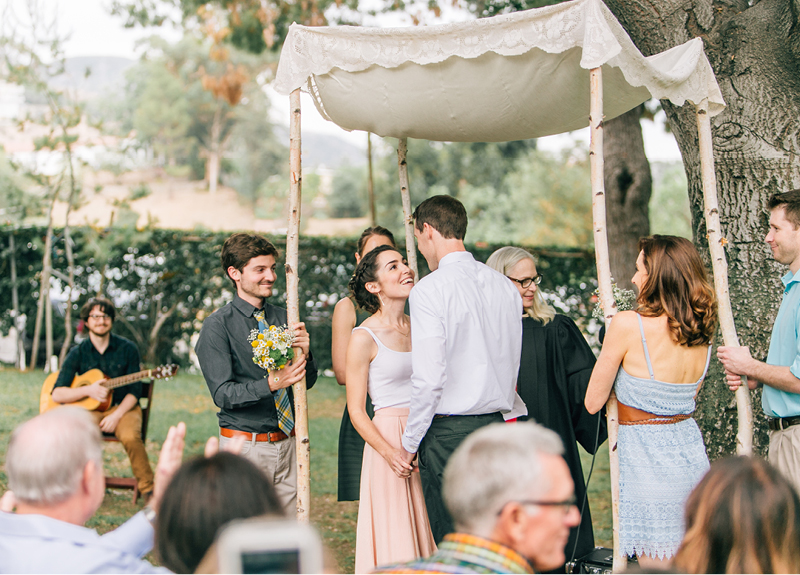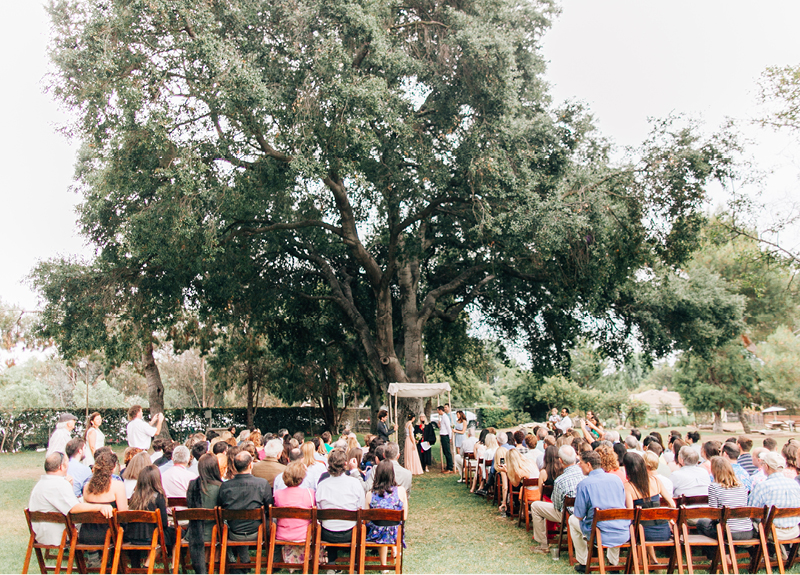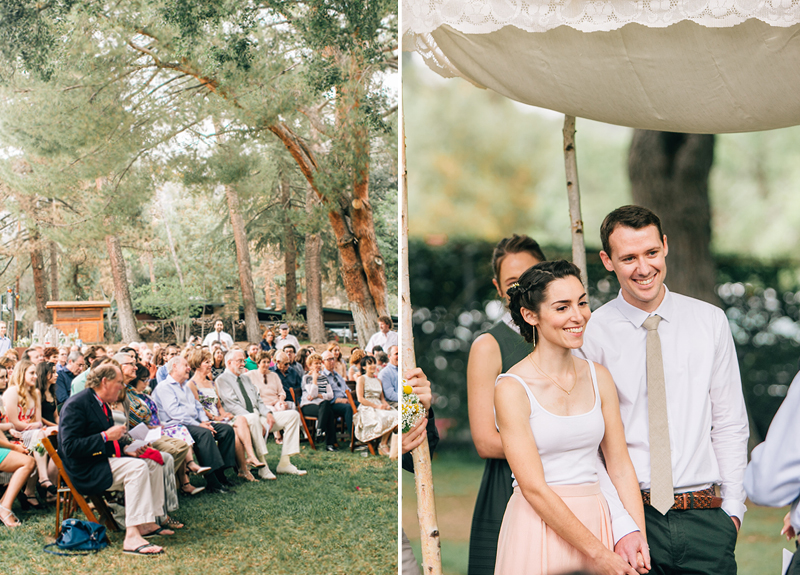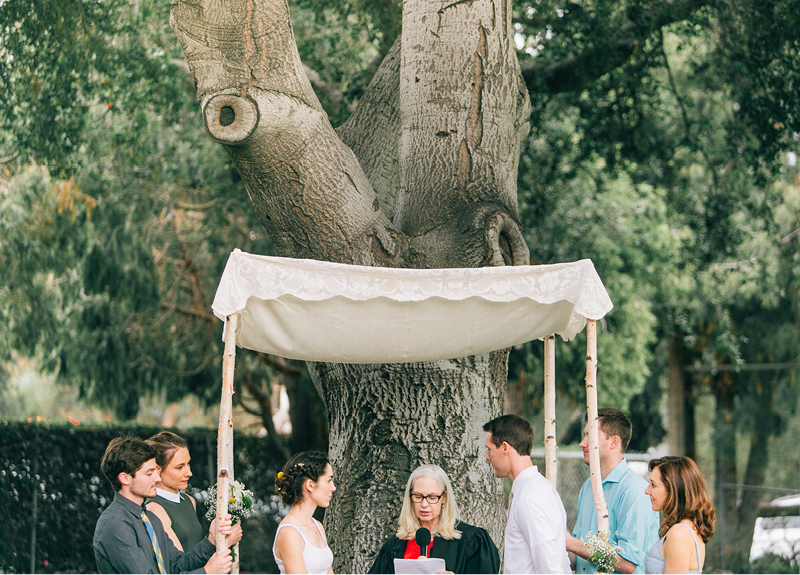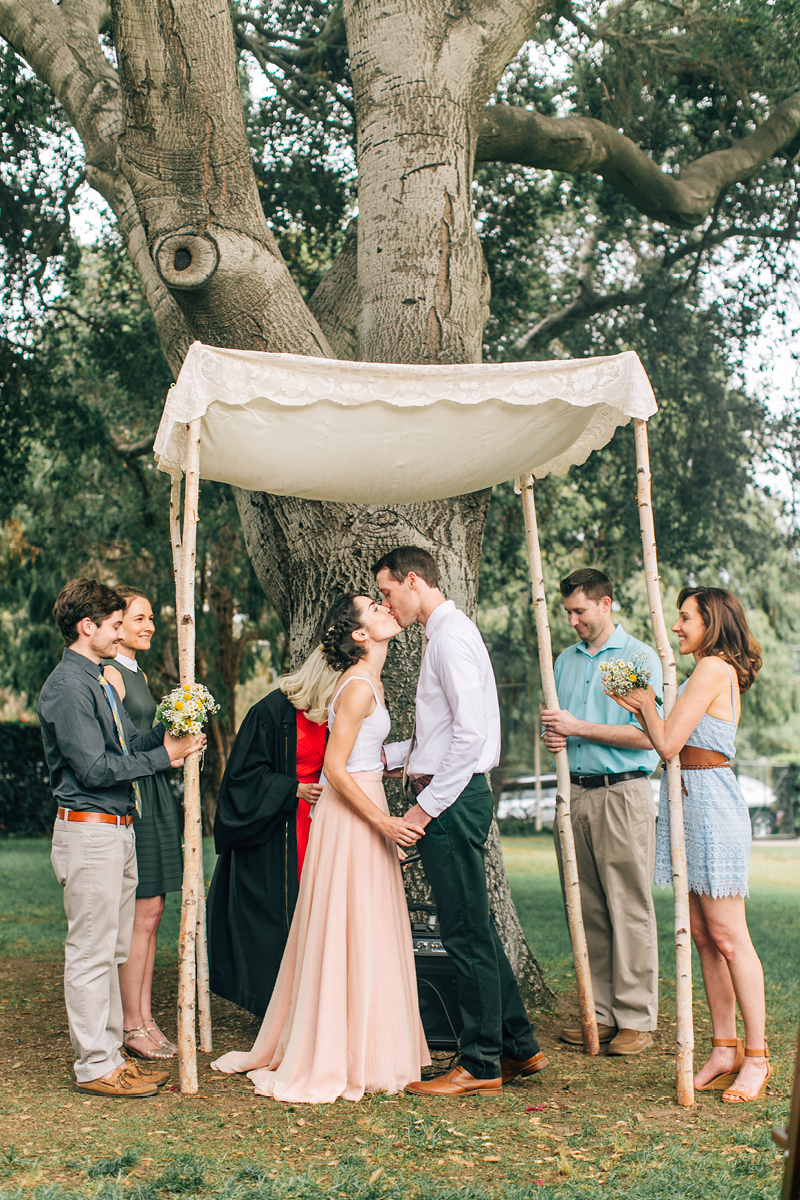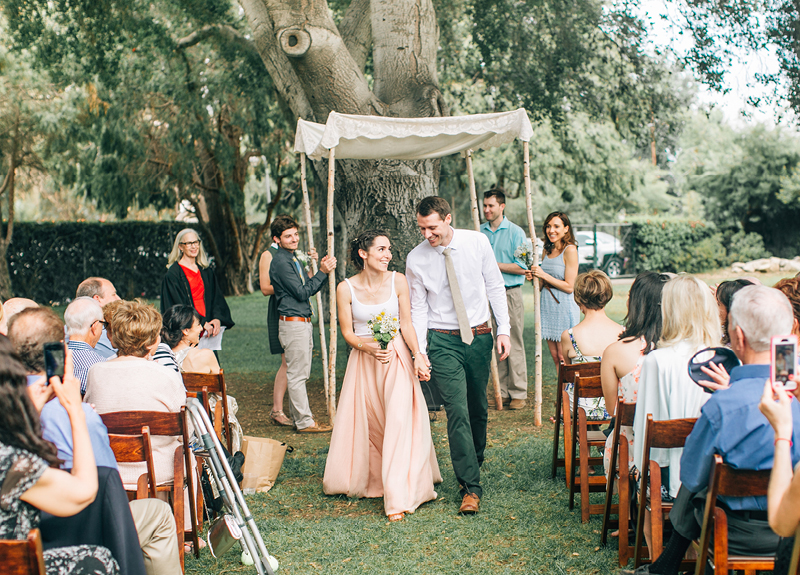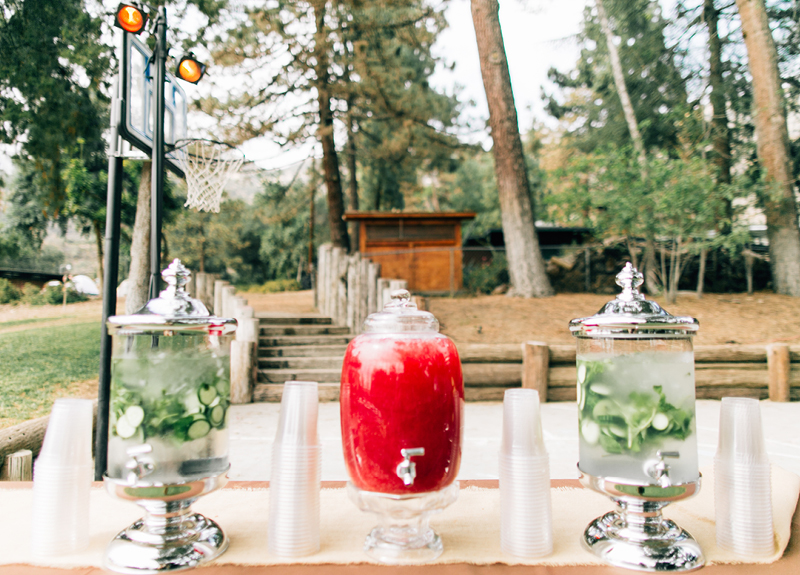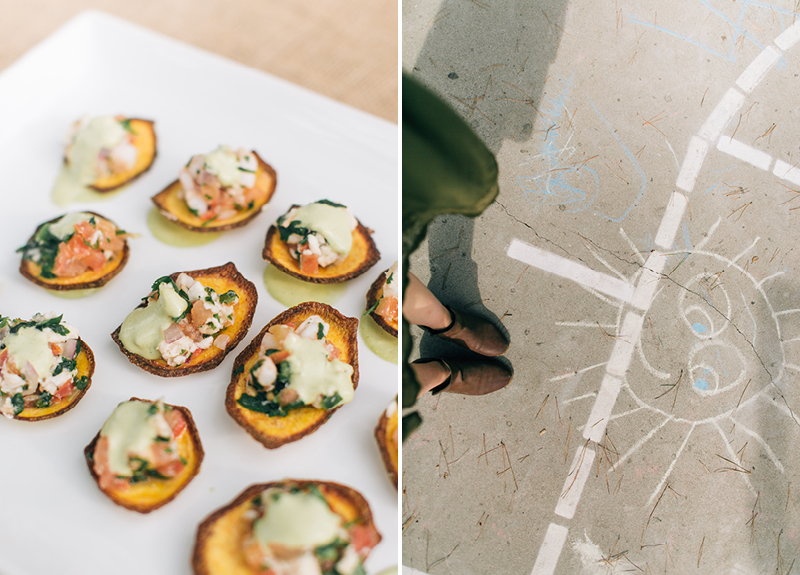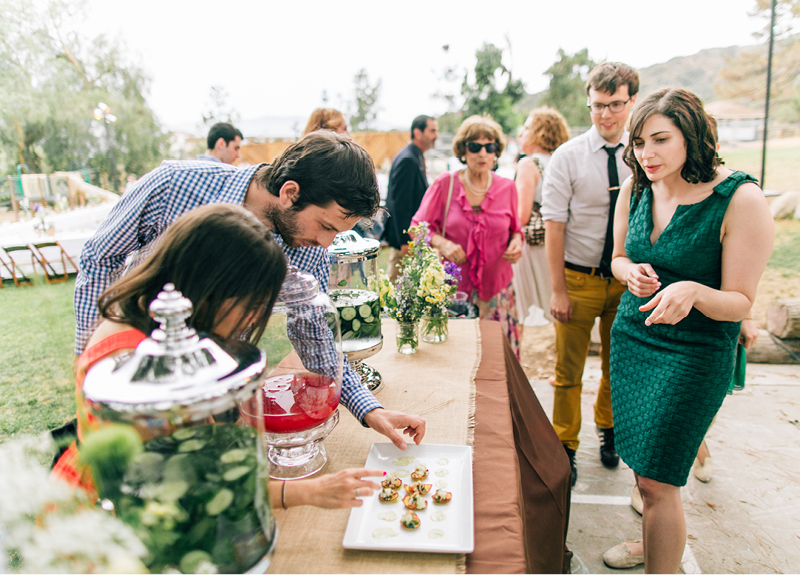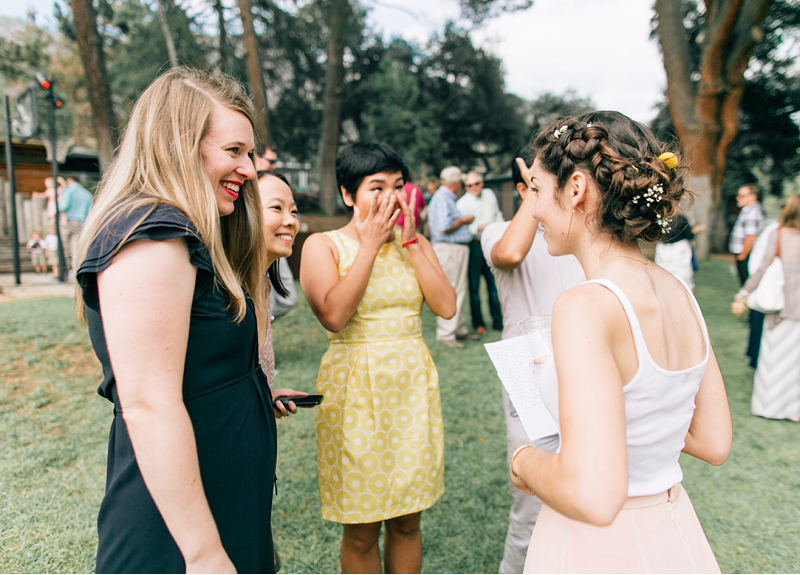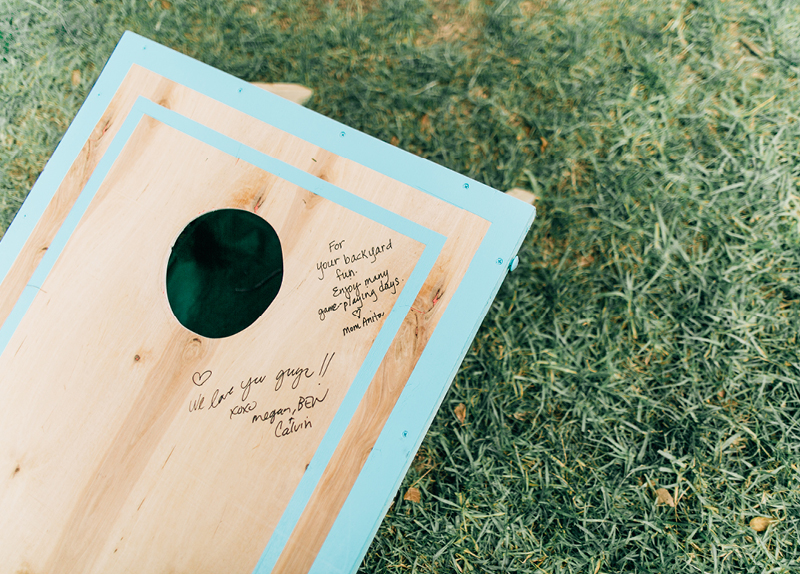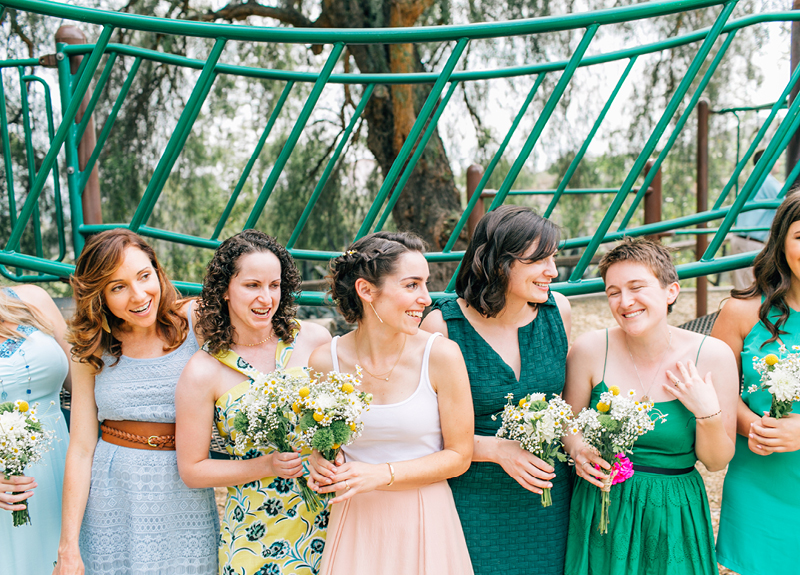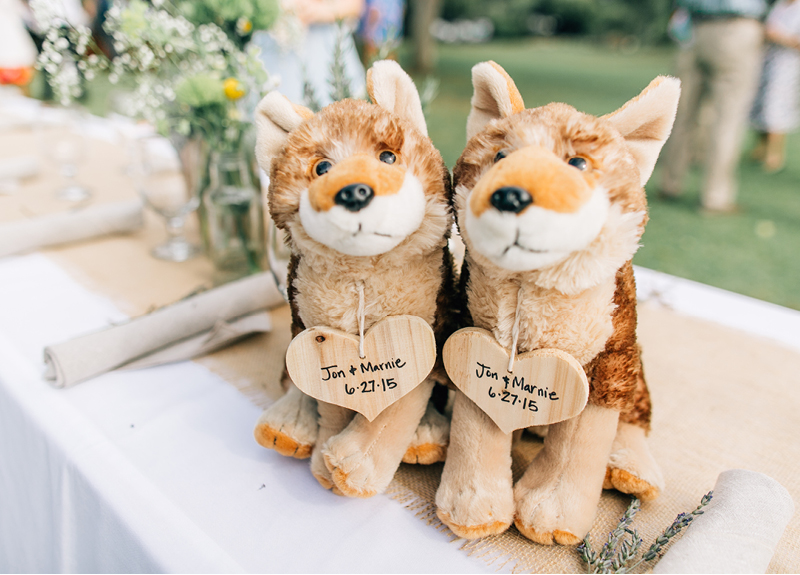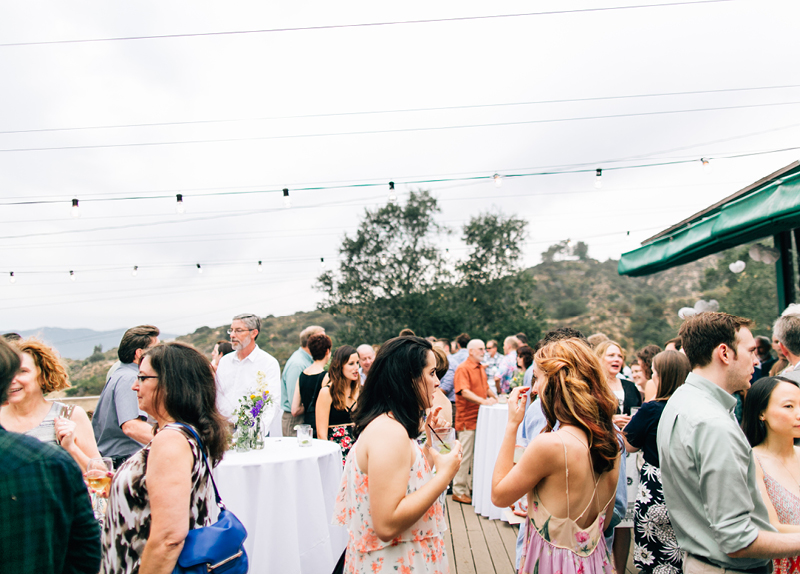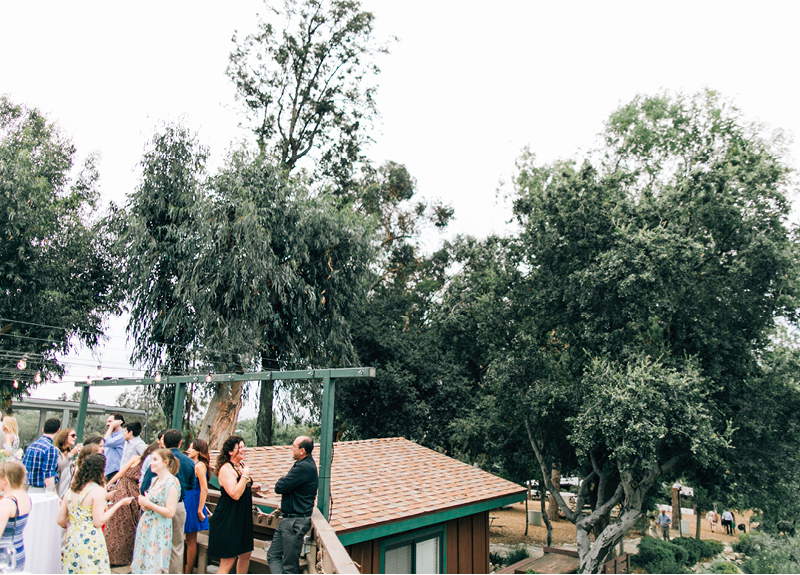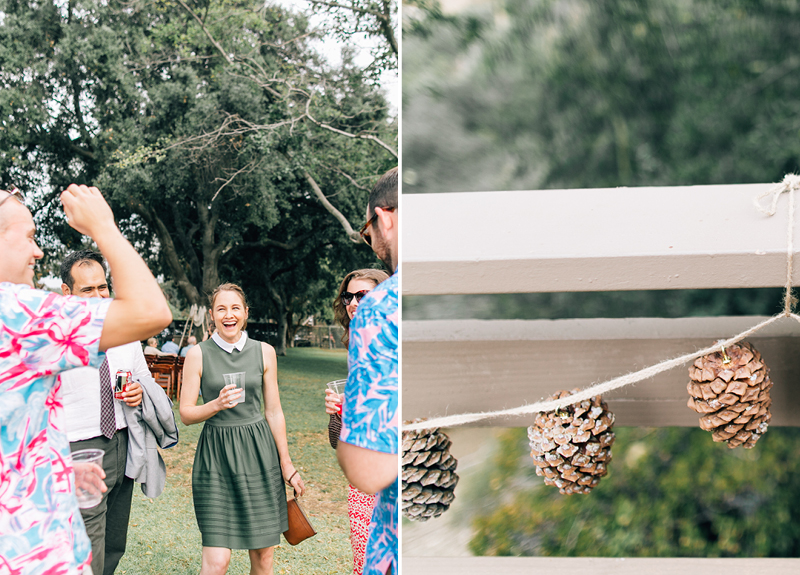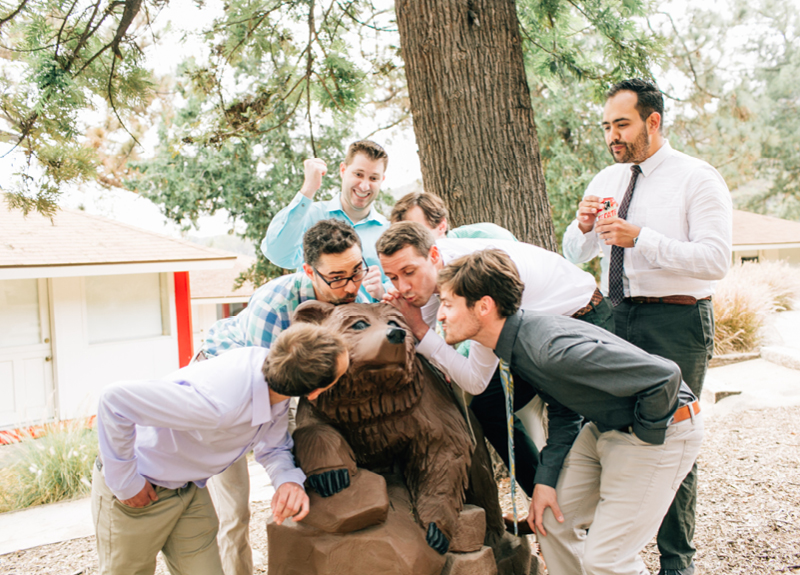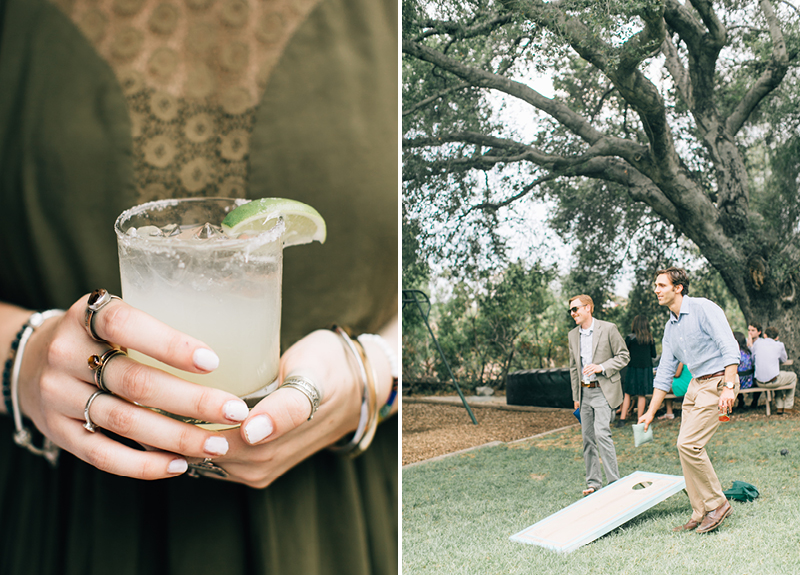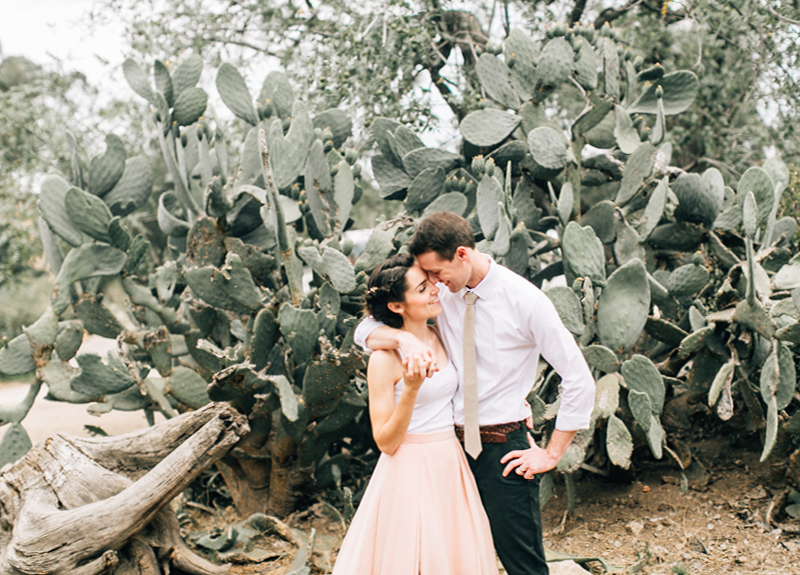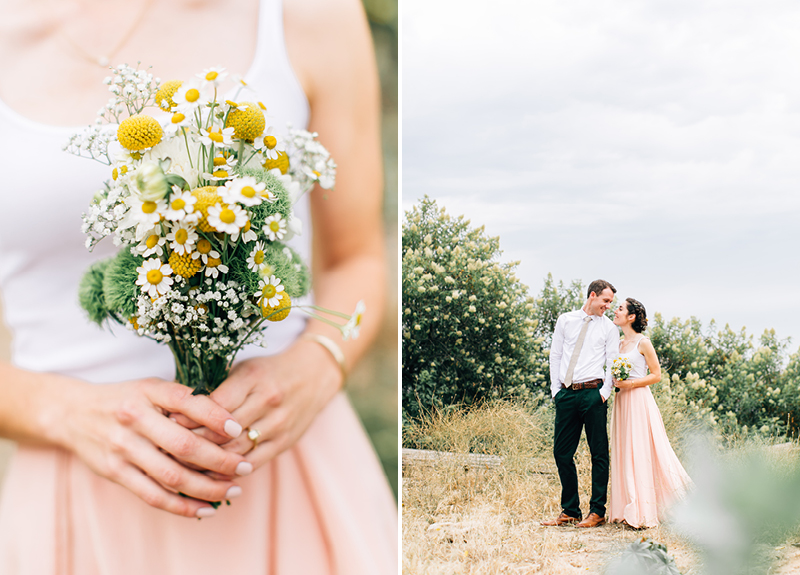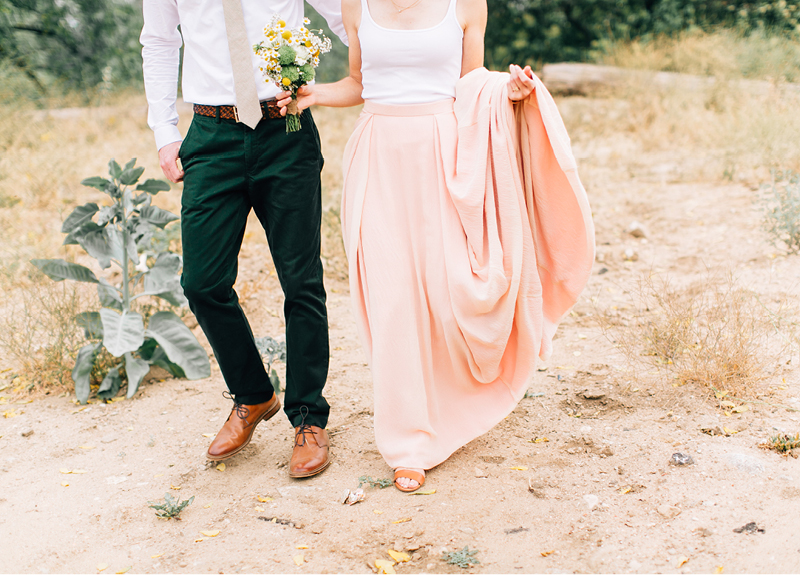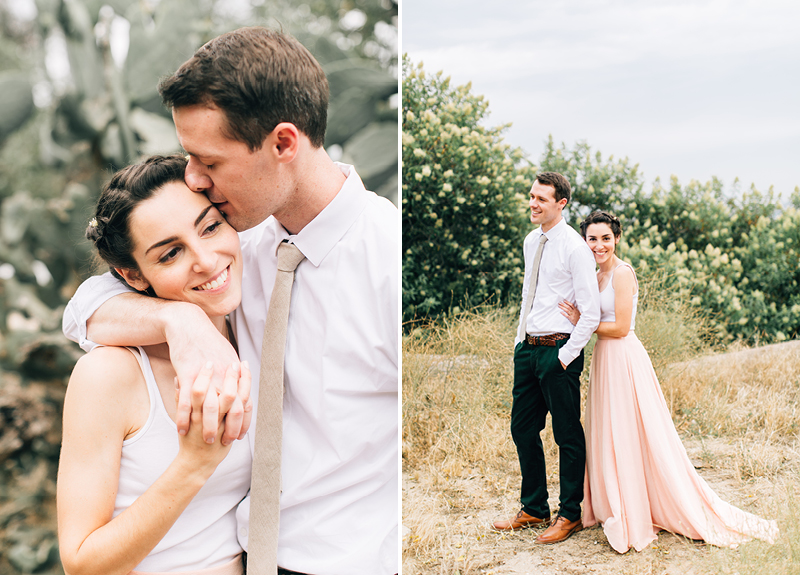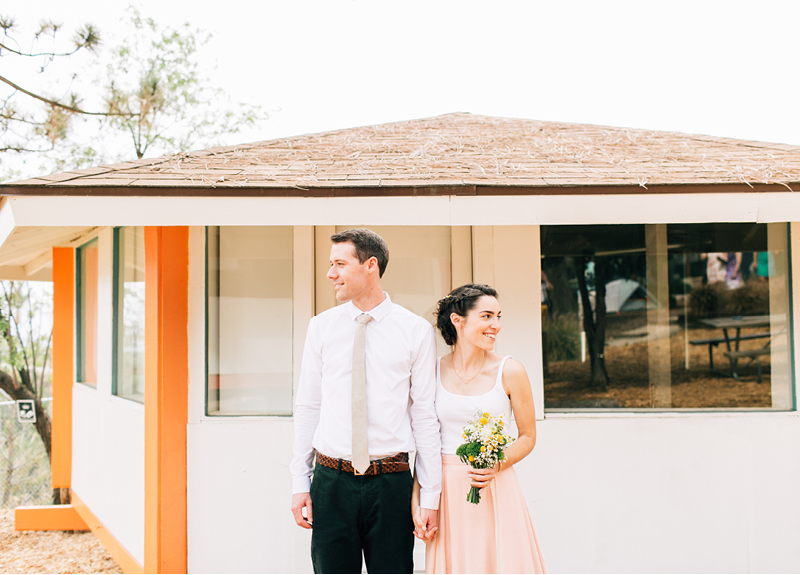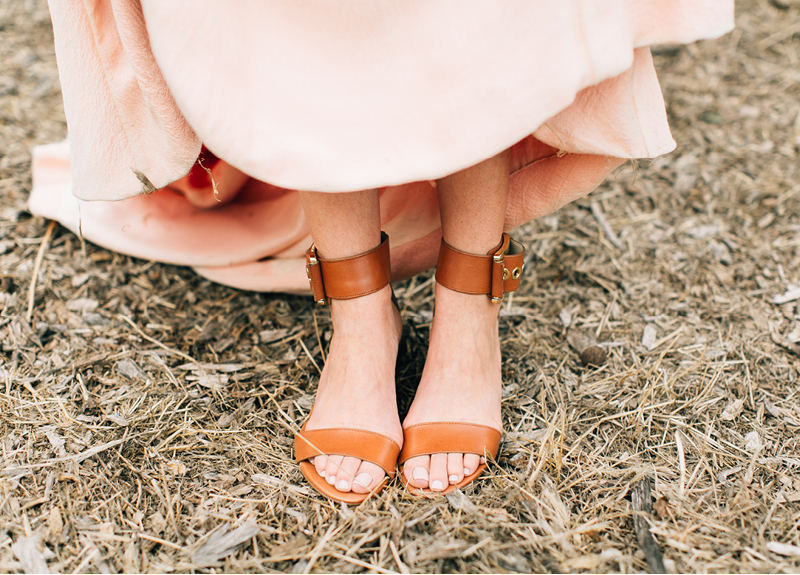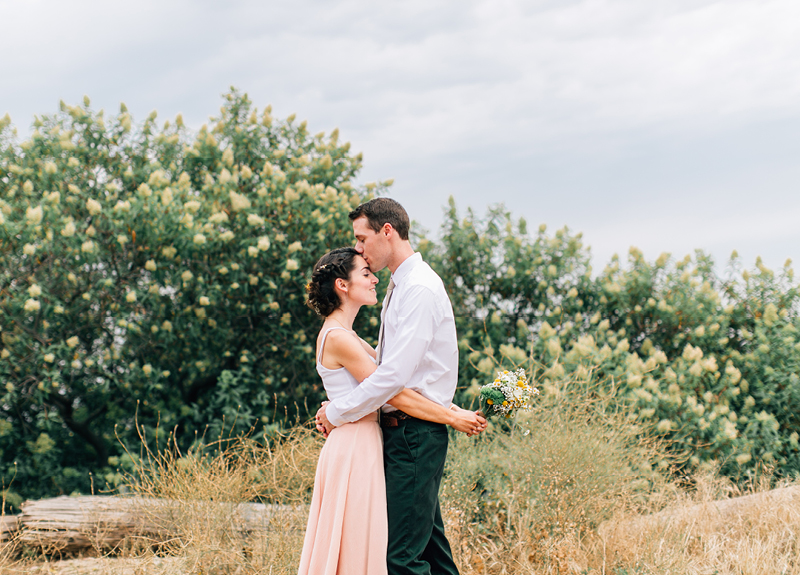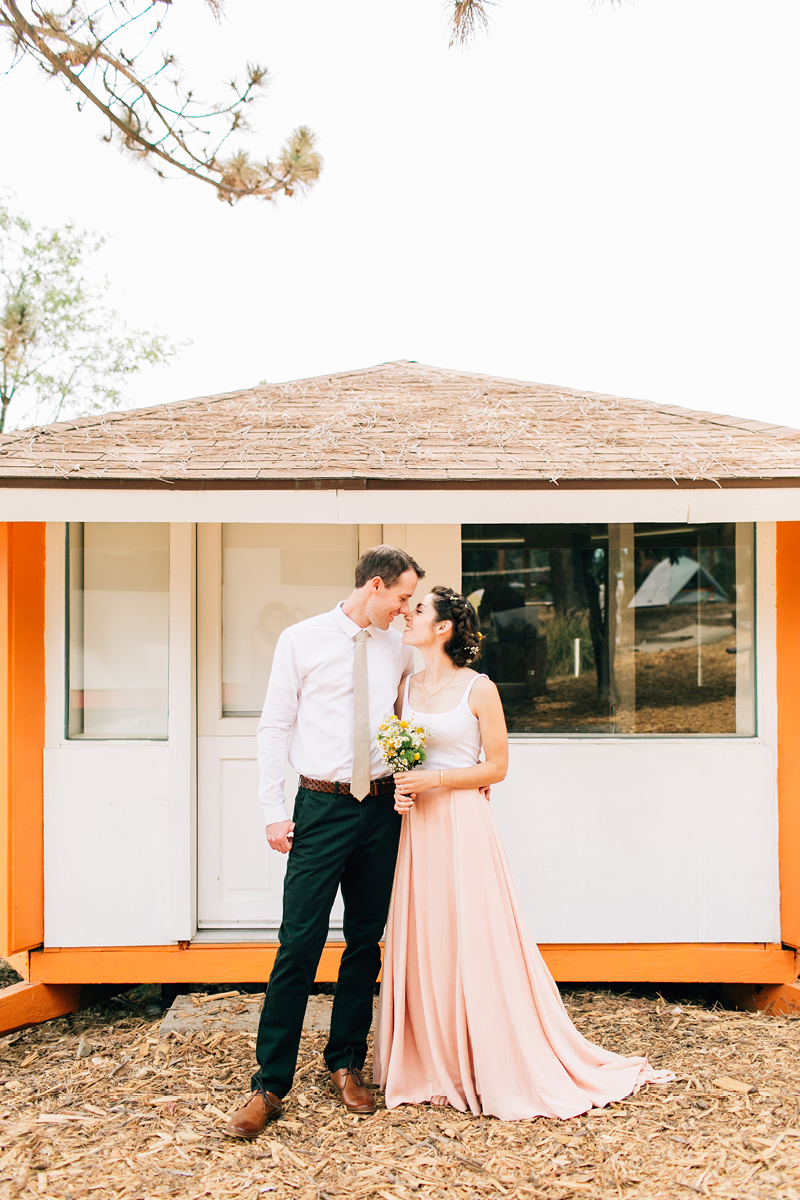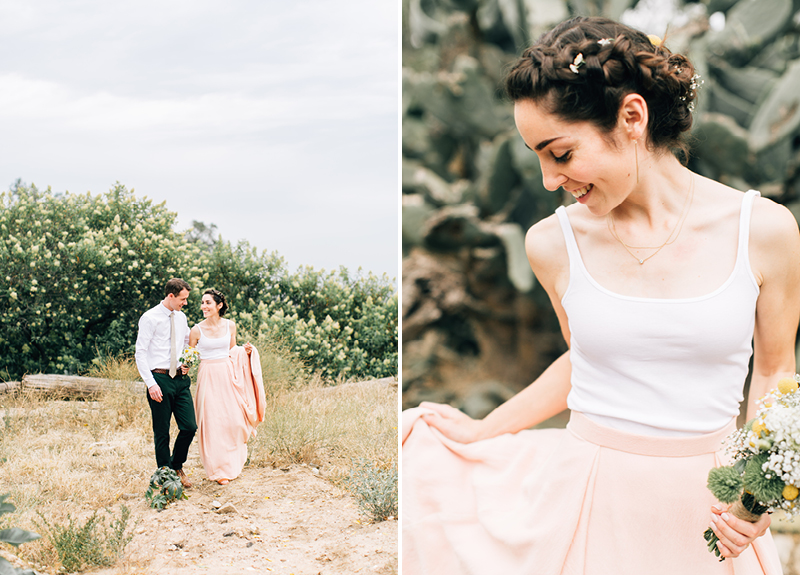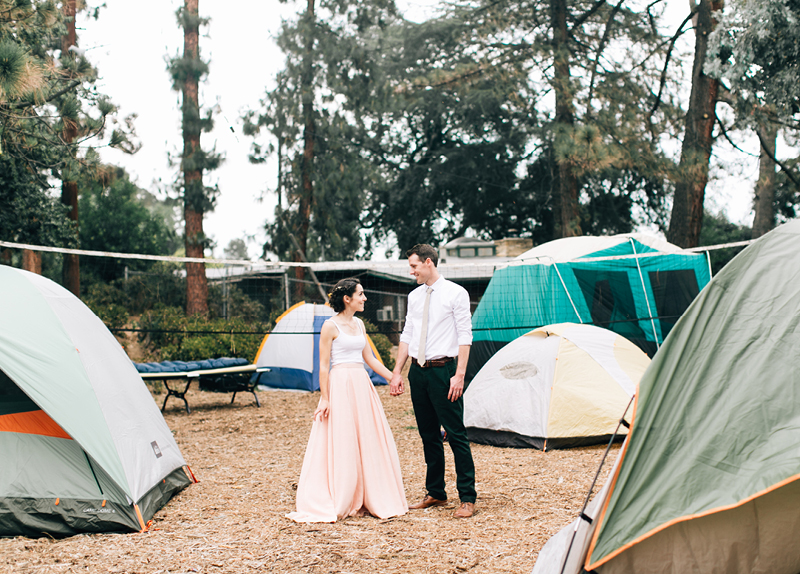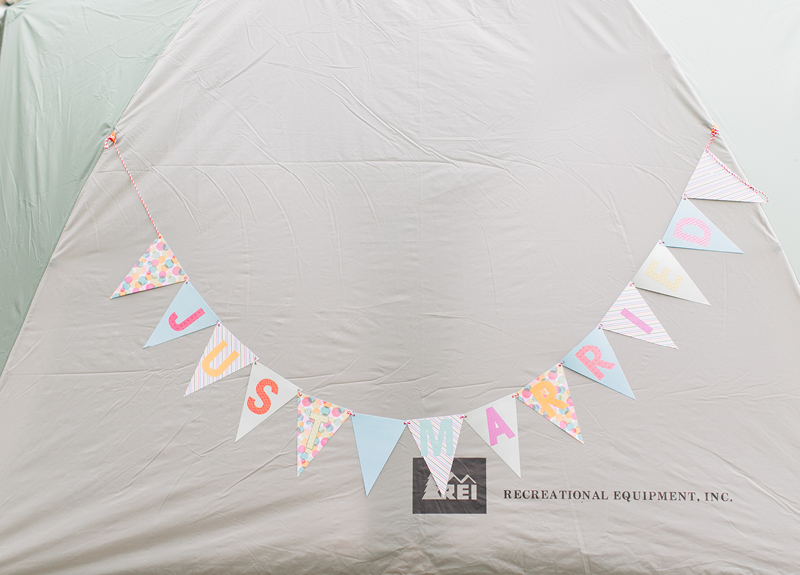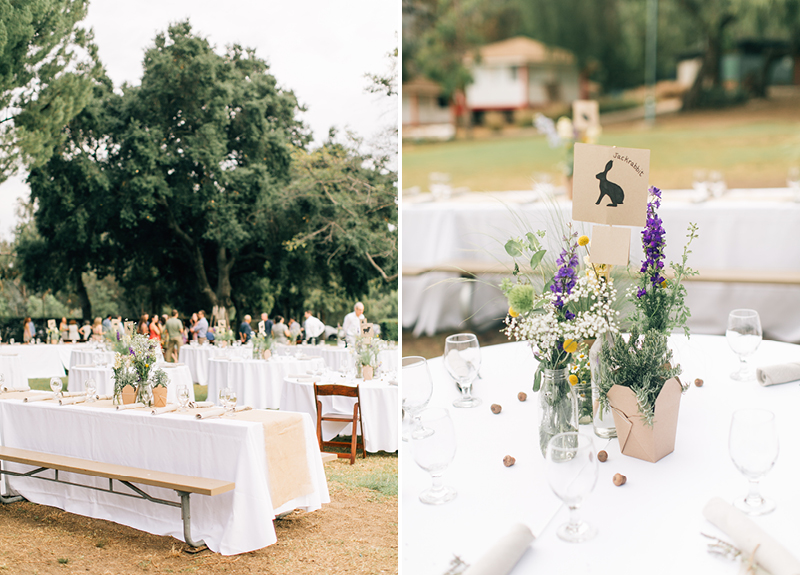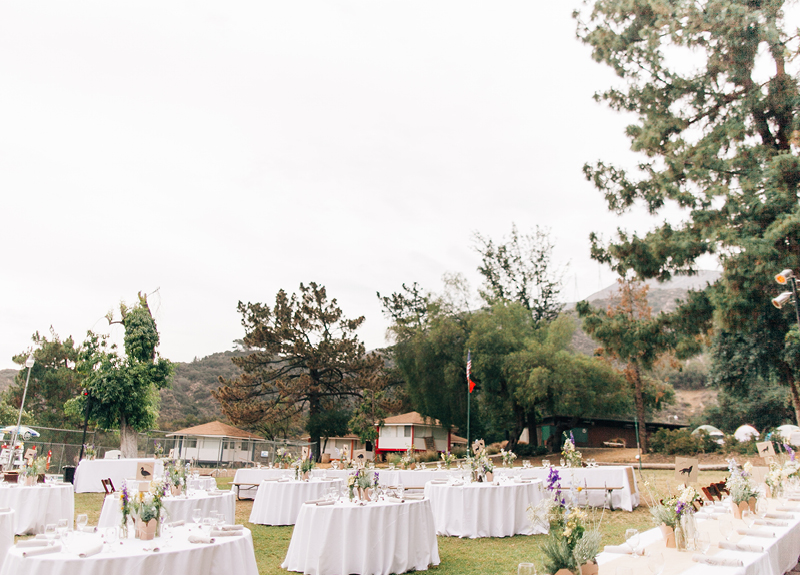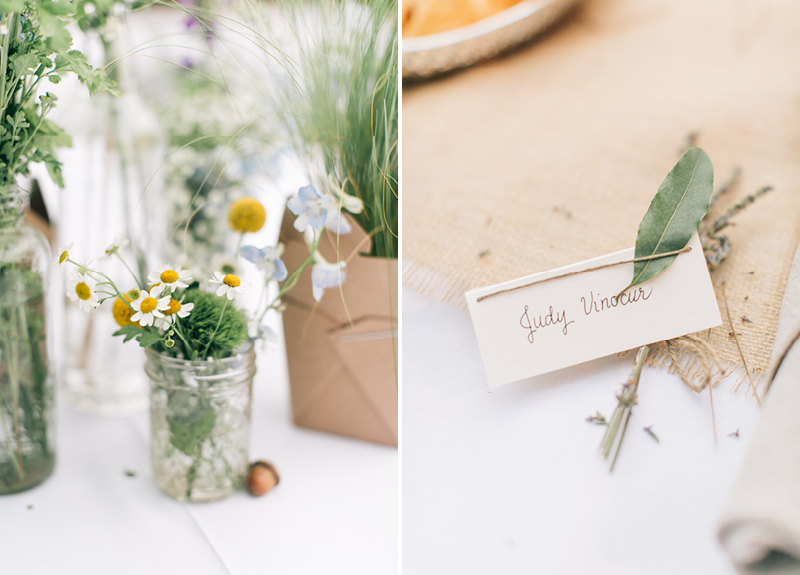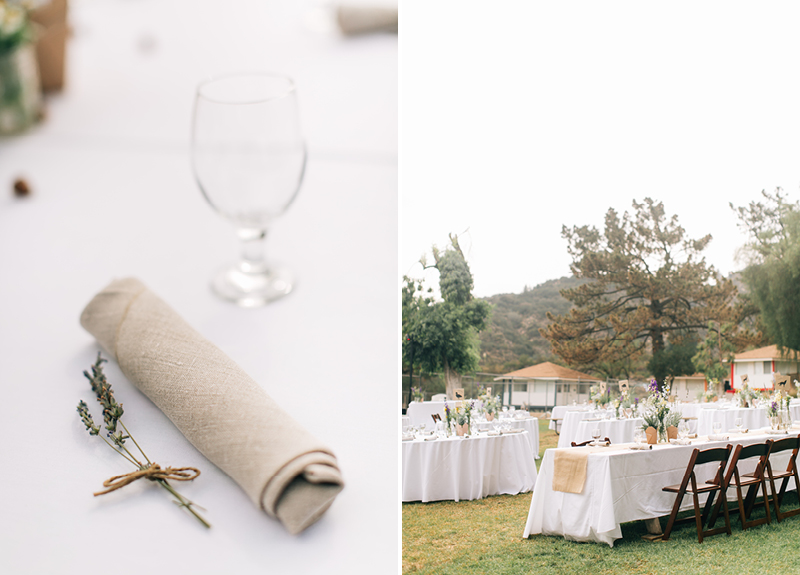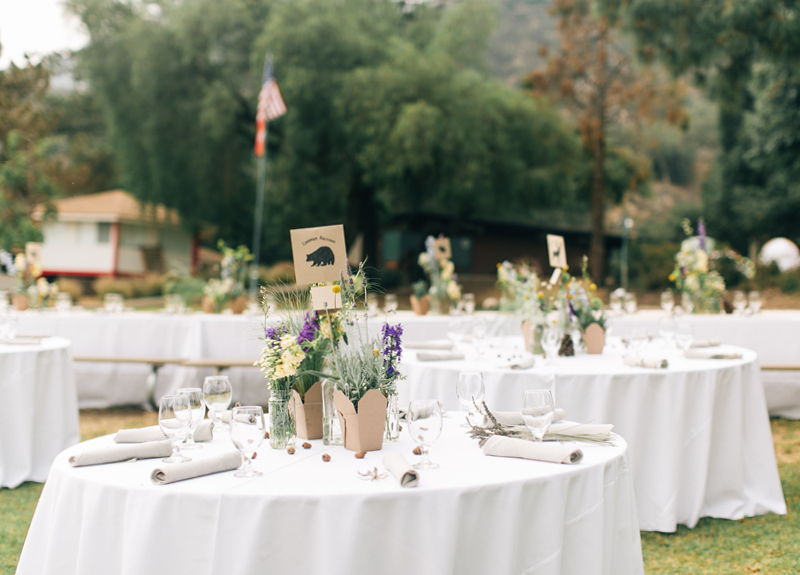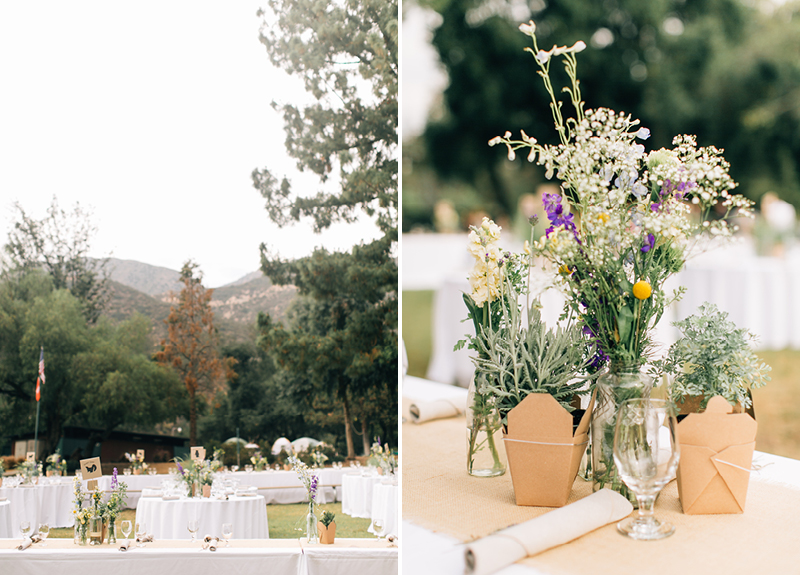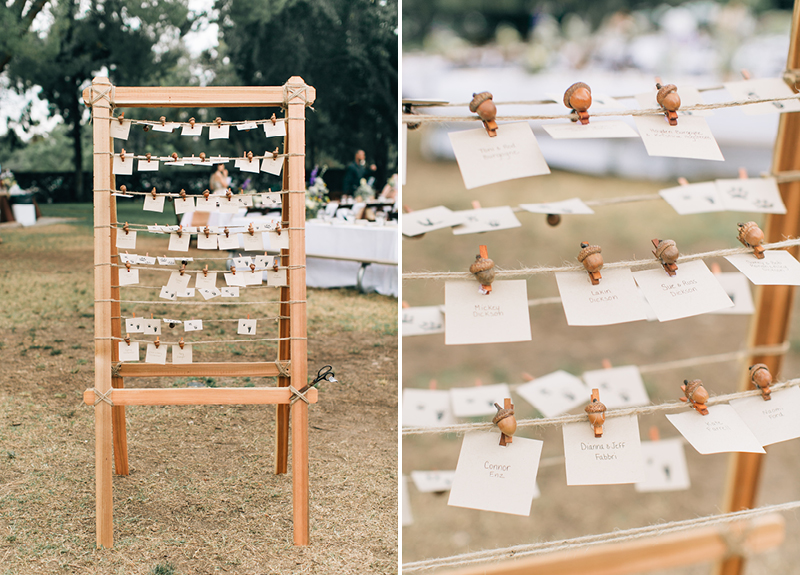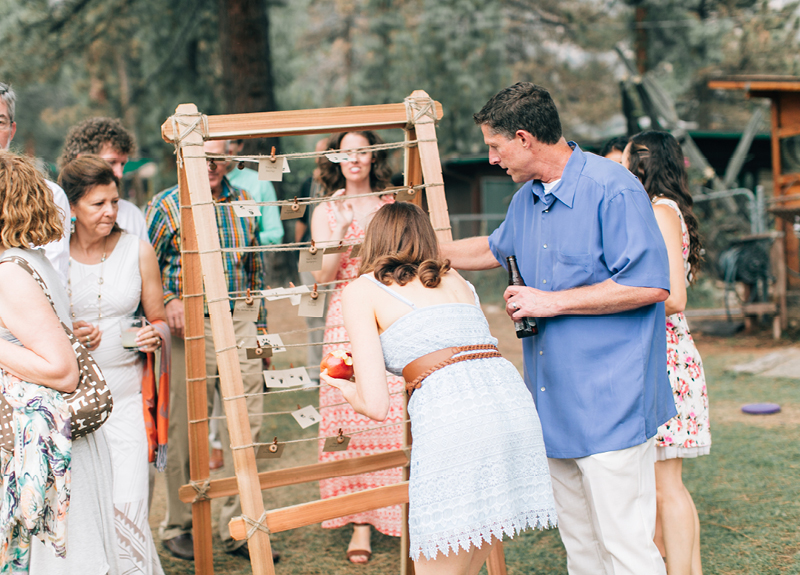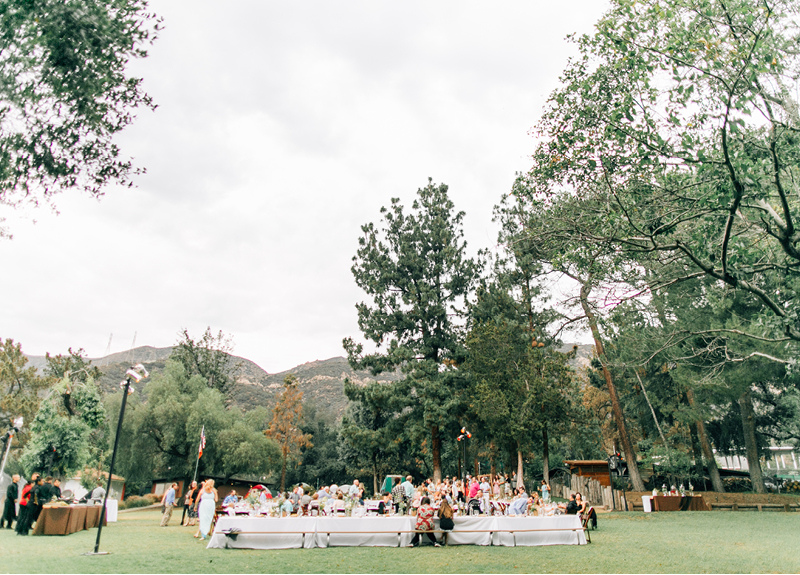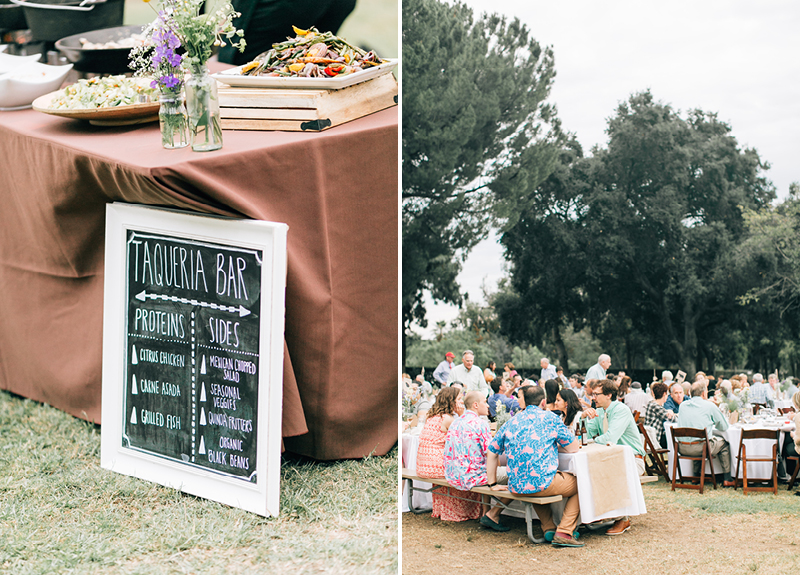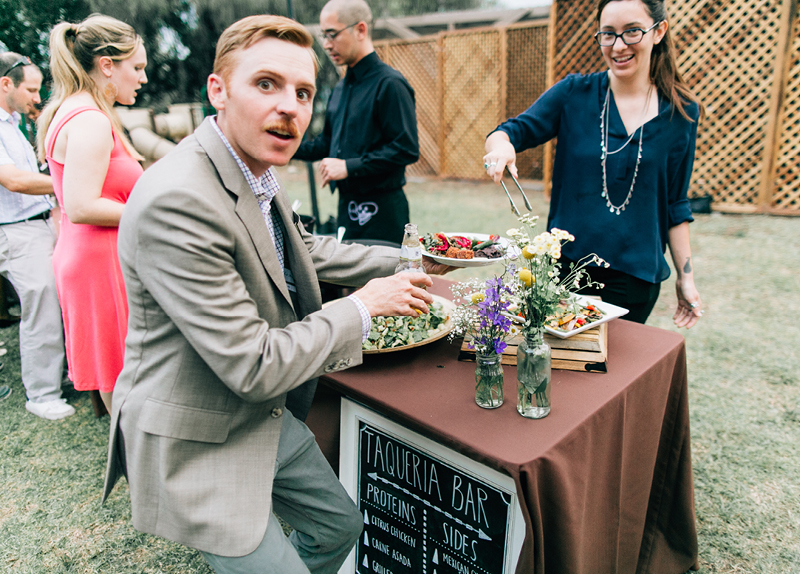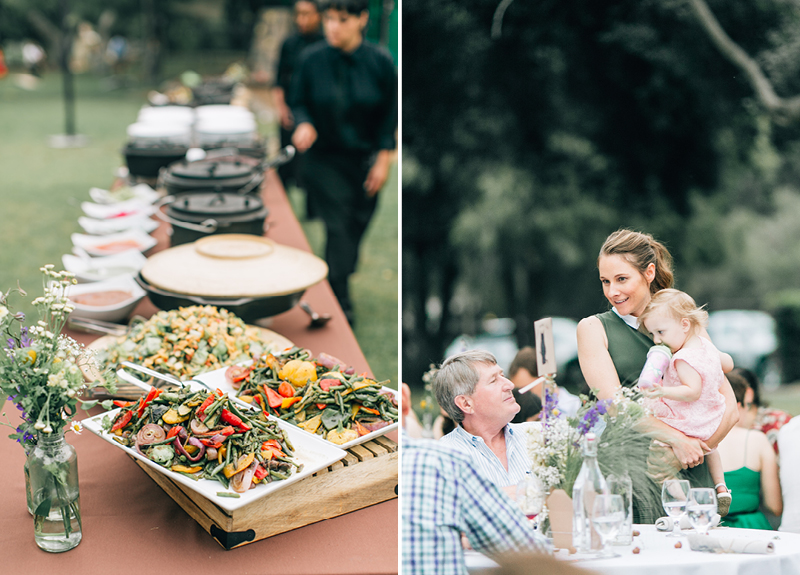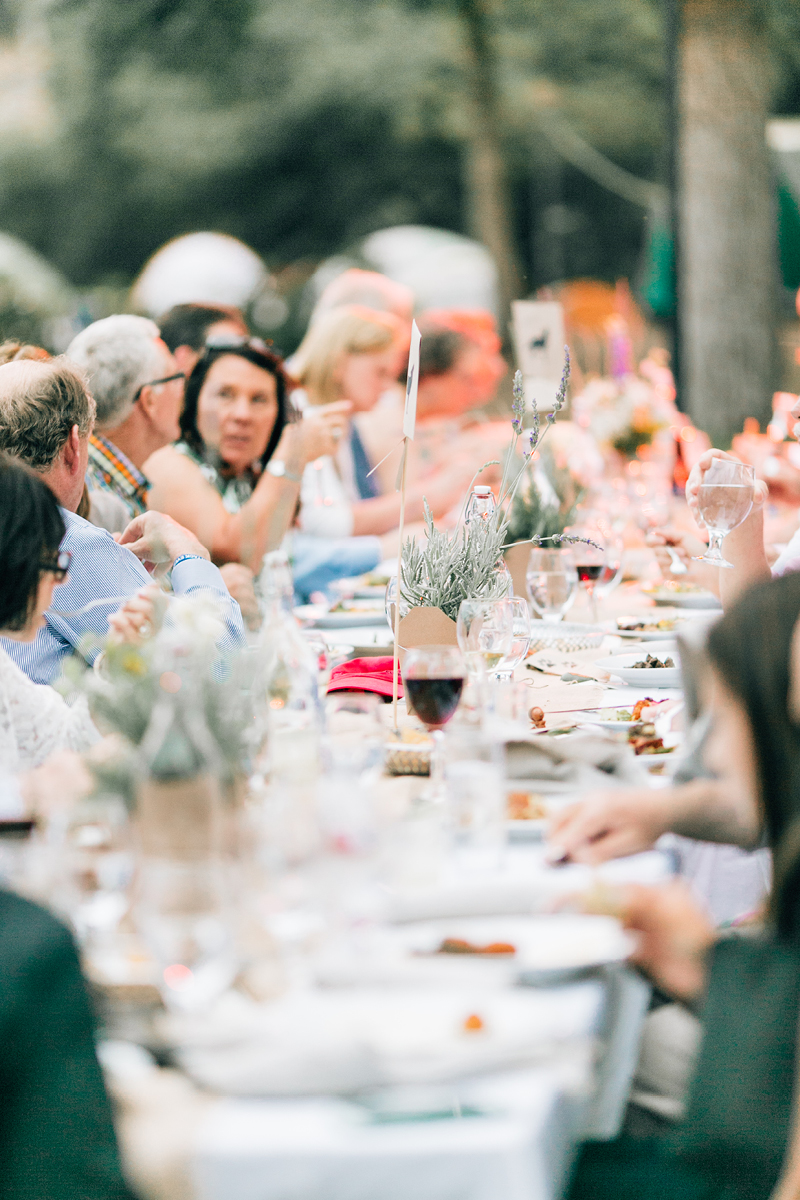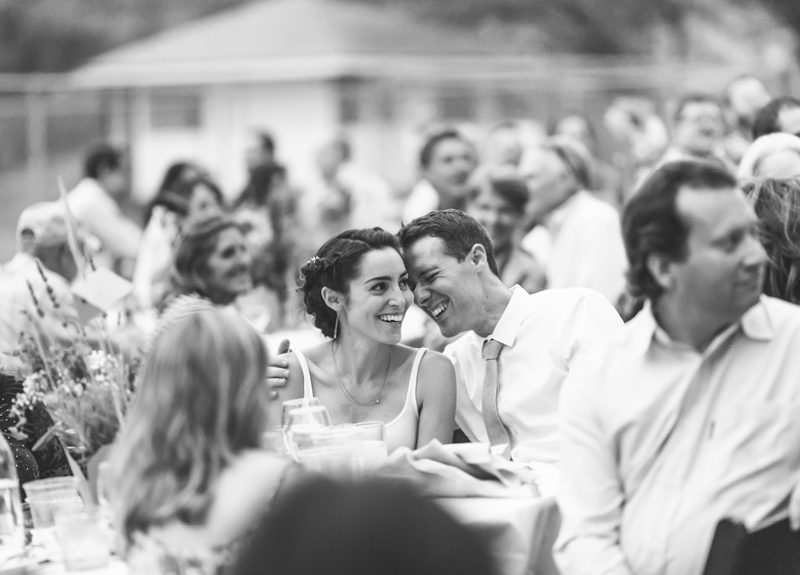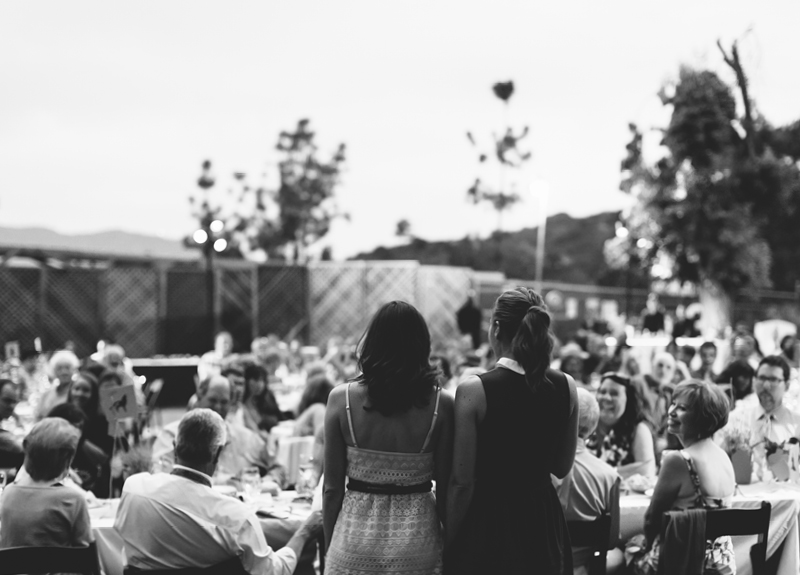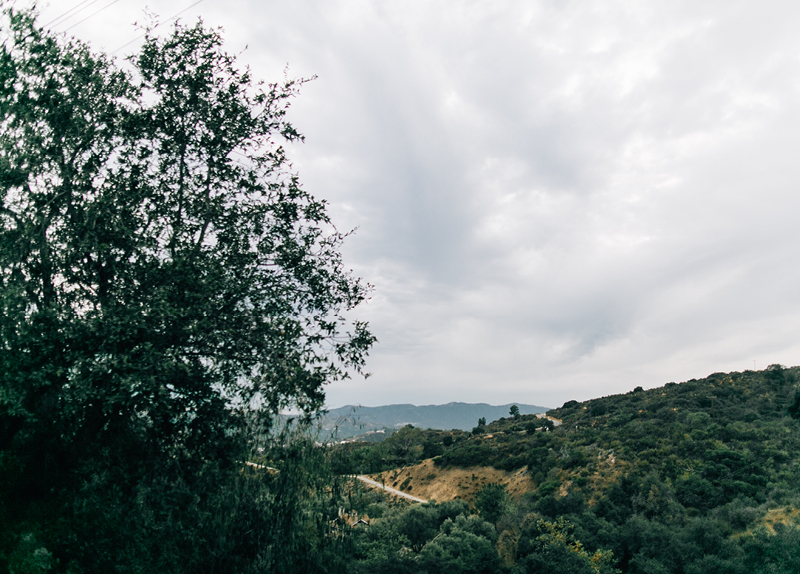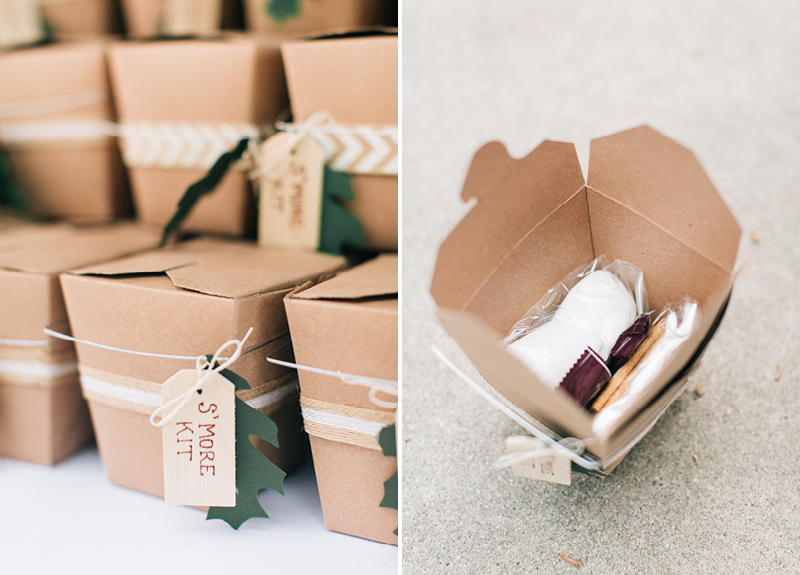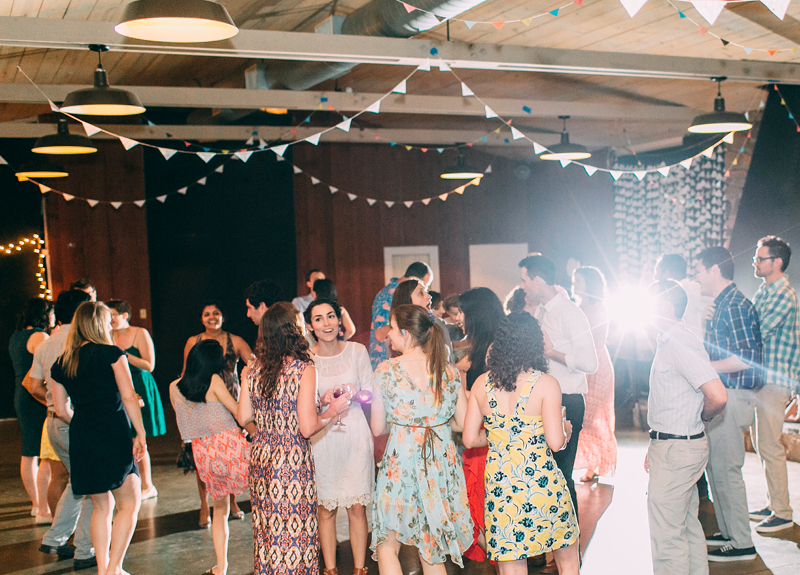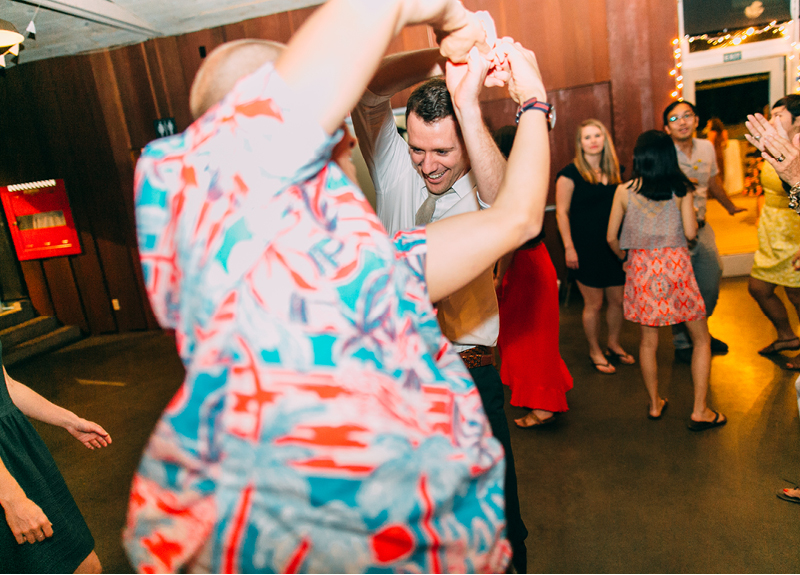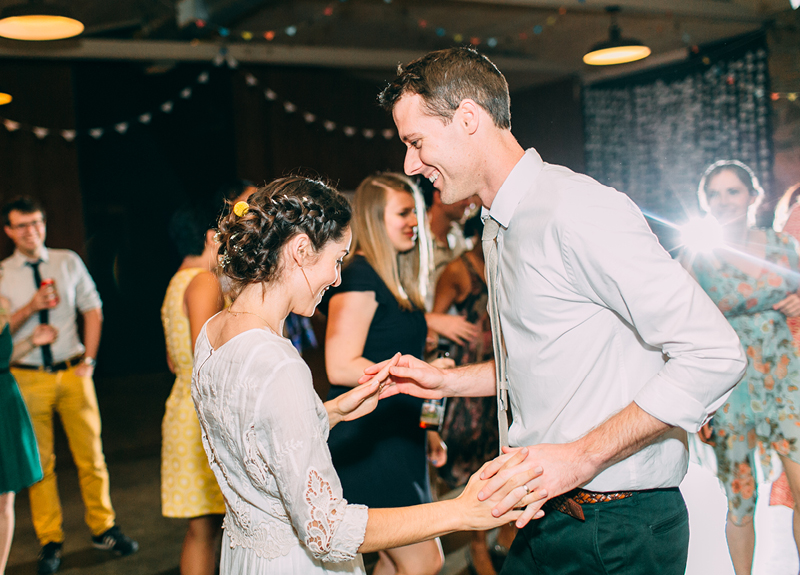 If I could tell my future clients one thing other than lighting matters it would be to do your wedding YOUR way! There are quite a few wedding traditions that many couples include because they think they're "supposed to" but honestly your wedding comes and goes so quickly that I say incorporate elements into your big day that totally represent you and your partner. If a garter toss isn't your thing then don't do it or if you'd rather have a mix of guys and girls instead of all ladies standing up beside you then I say go for it! That was one thing that definitely stood out to me about Jon and Marnie's wedding — they made sure that their entire wedding was about them individually and as a couple. These two decided to get married at Angeles Mountain Center in Altadena, which is in Los Angeles, and totally made the day about them. From Marnie's gorgeous blush pink maxi skirt and a family heirloom used to create the chuppah to inviting guests to bring their camping gear and stay overnight, this wedding was full of fun and totally representative of who Jon and Marnie are!
While glamping weddings in Los Angeles (glamorous camping) are a big thing right now I would have to say this was much more laid back, rustic and true to camping form — just tents, sleeping bags and great friends. Lastly, as veterinarians and animal lovers, both Marnie and Jon wanted to include a few fun animals details, which were present in their invitation suite, the centerpieces on the tables and seating chart. This rustic camping themed wedding was full of lovely, thought out elements while still keeping true to who the bride and groom were and that is my idea of a memorable and successful wedding celebration!
Jenna Bechtholt is a Seattle and Los Angeles wedding photographer that specializes in natural light photography. Contact Jenna HERE to chat more about your upcoming wedding!