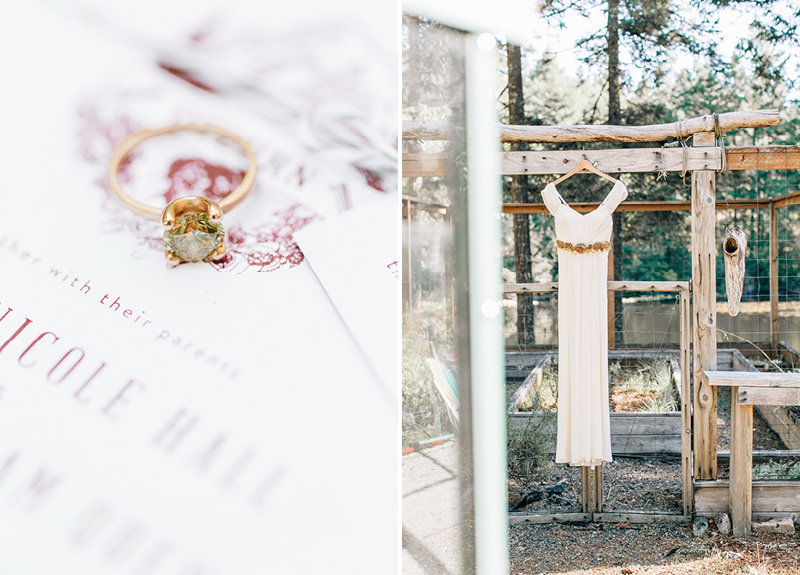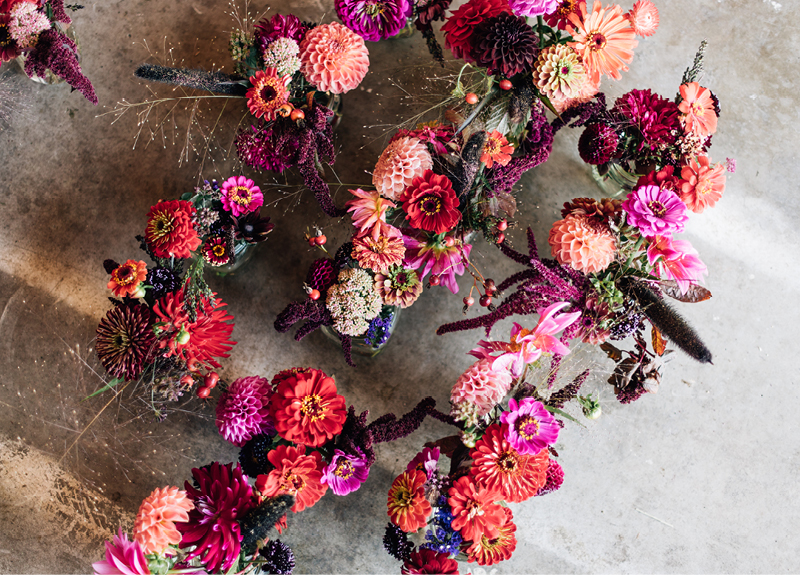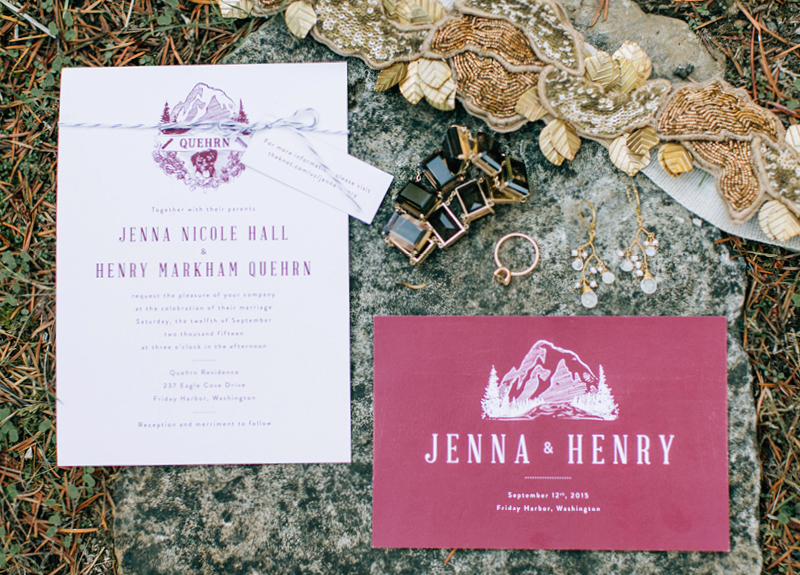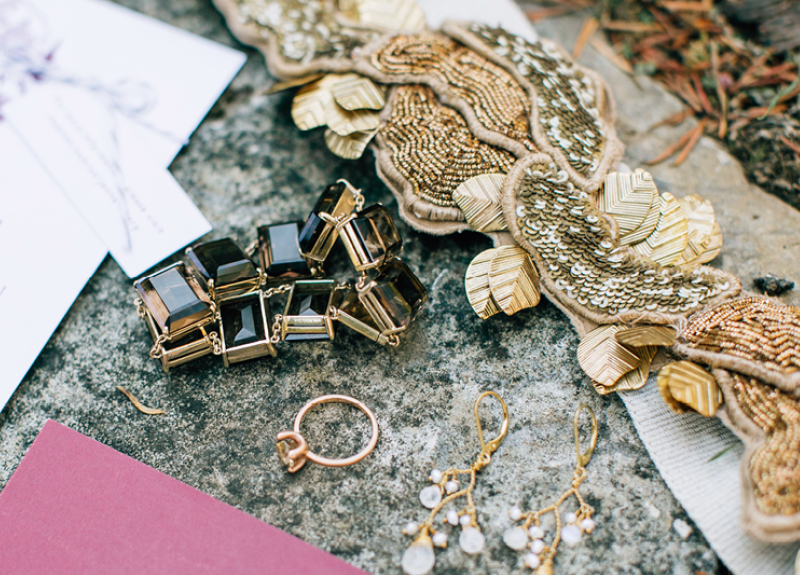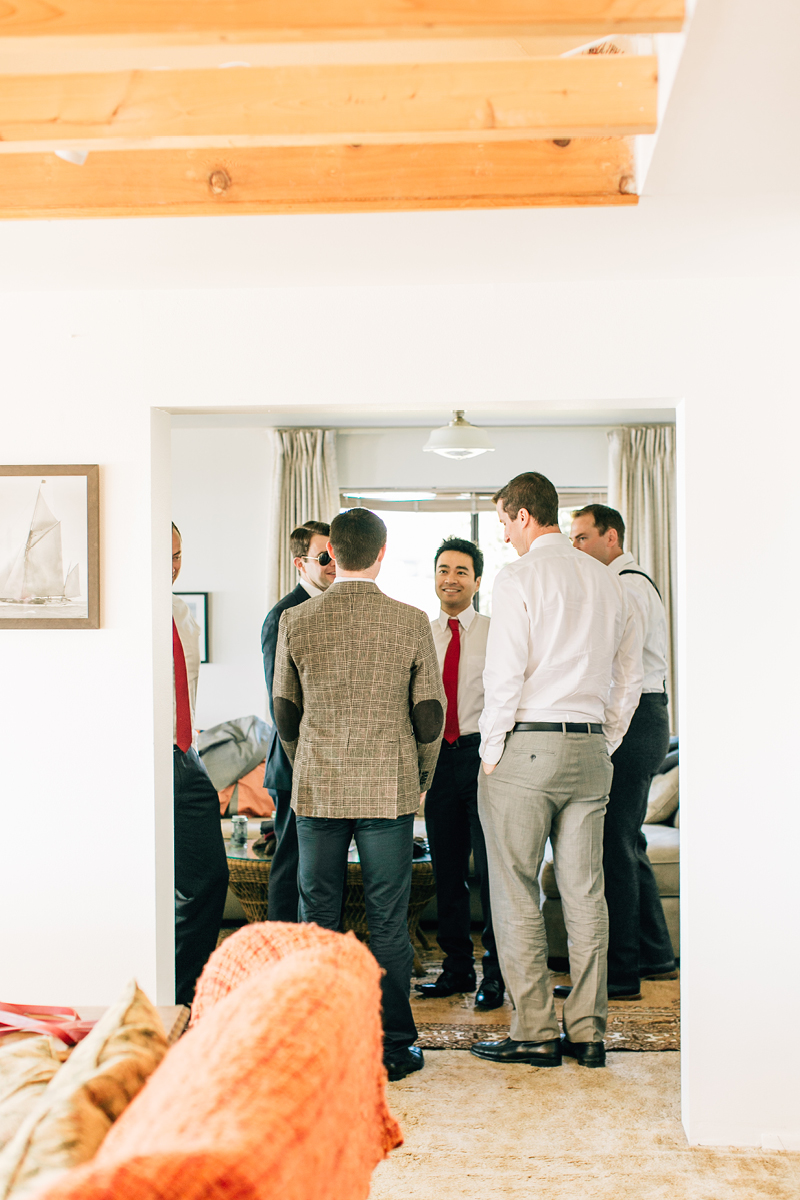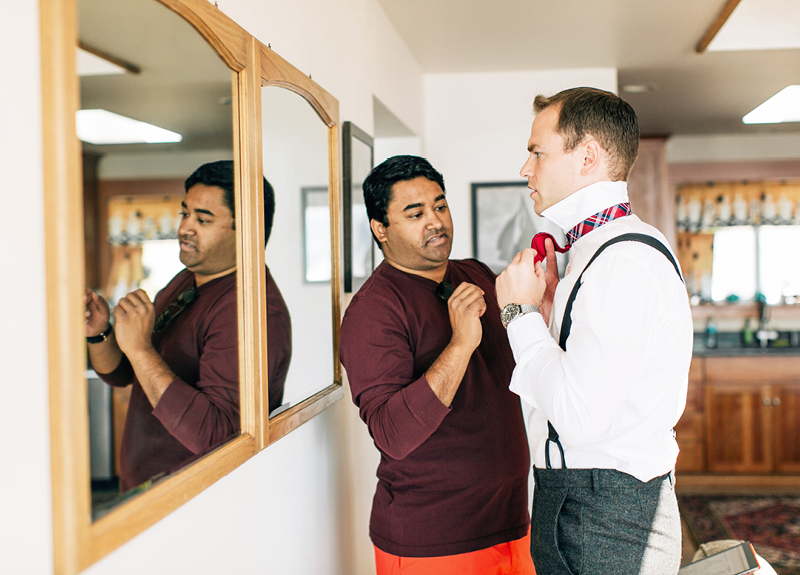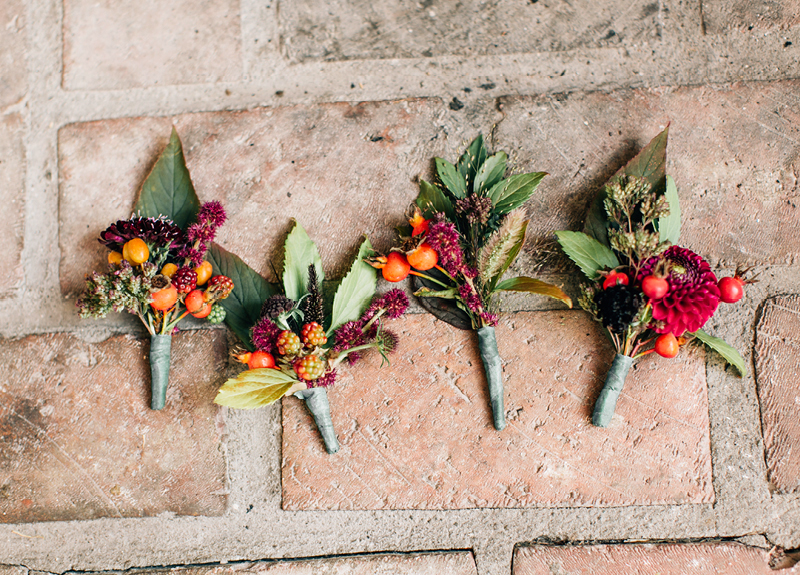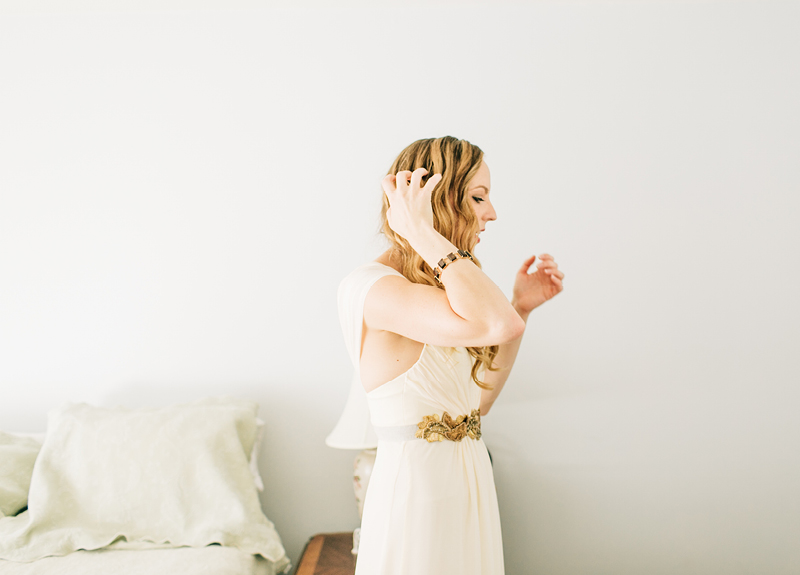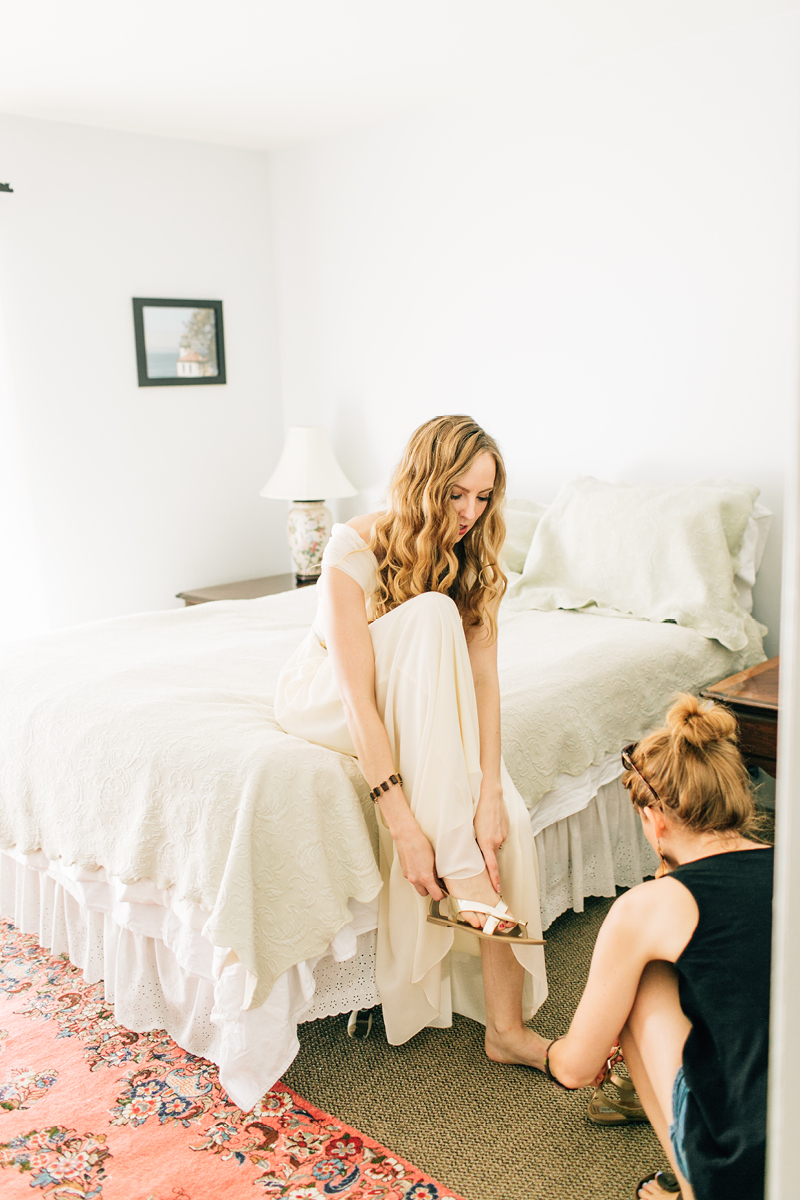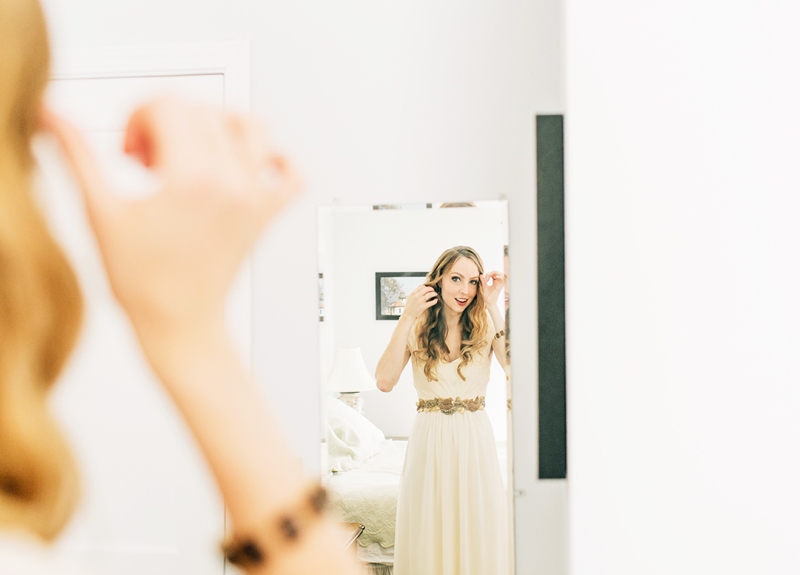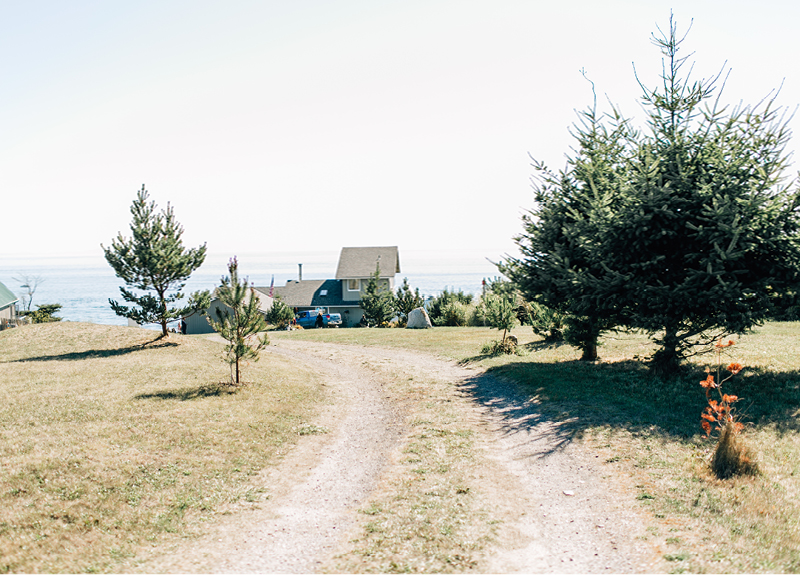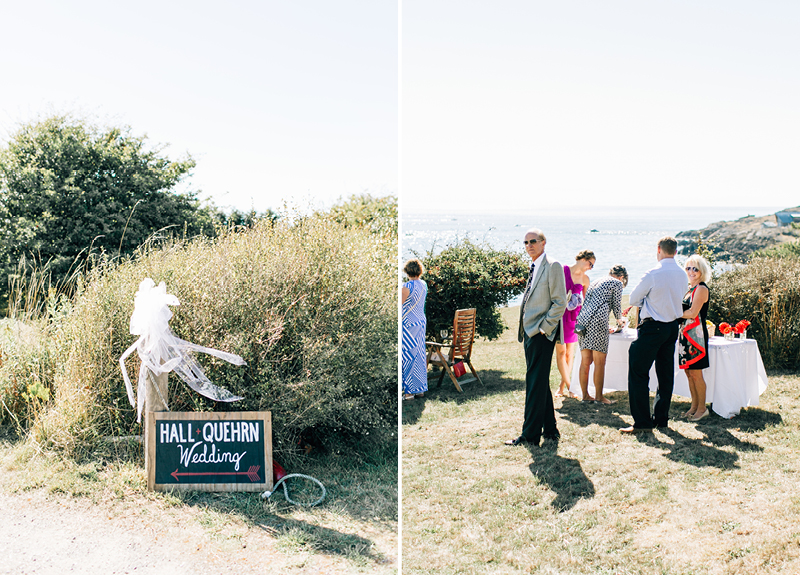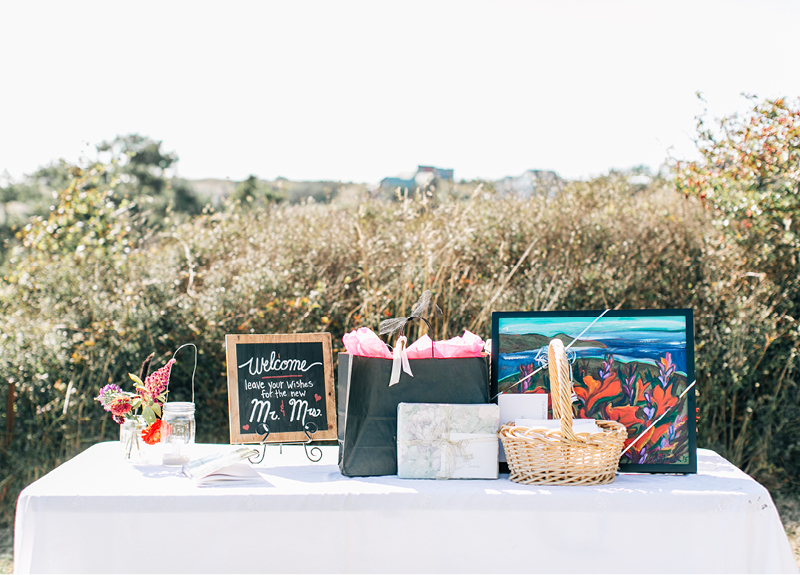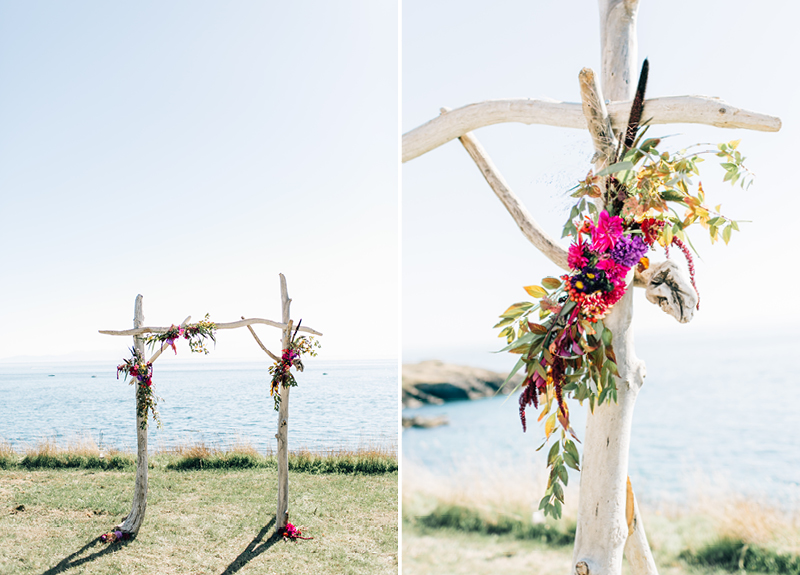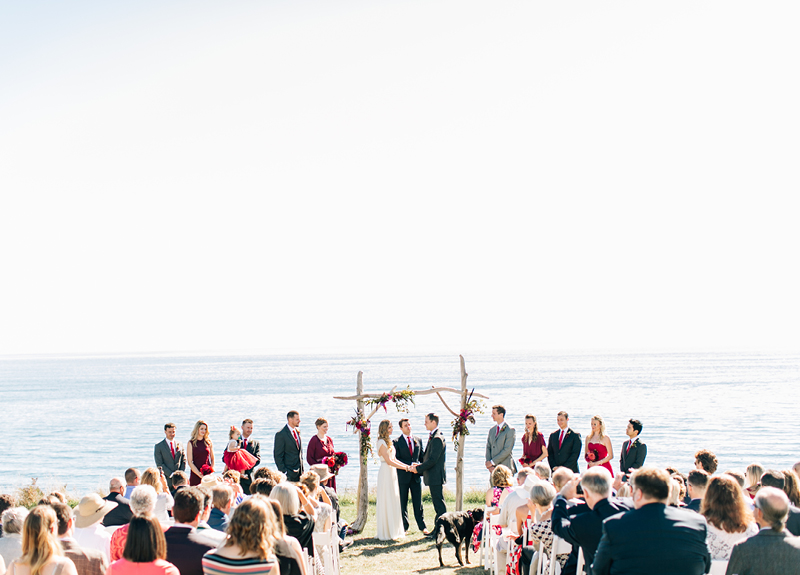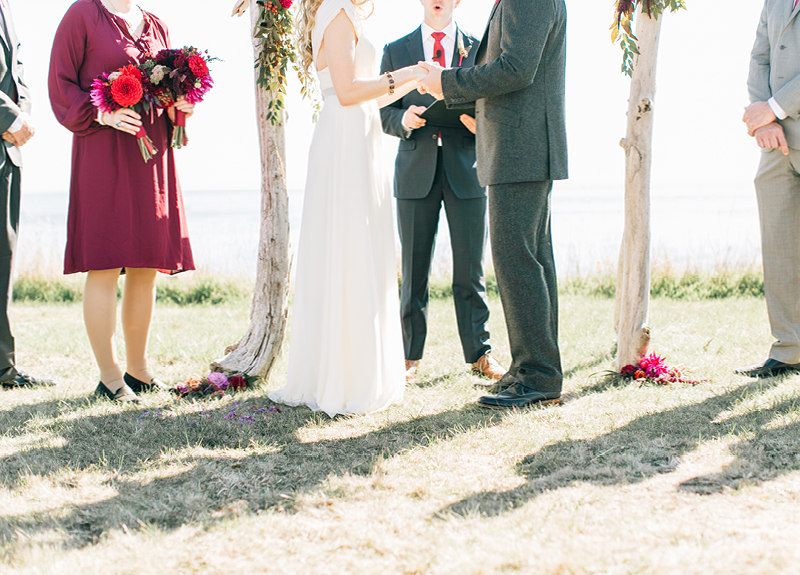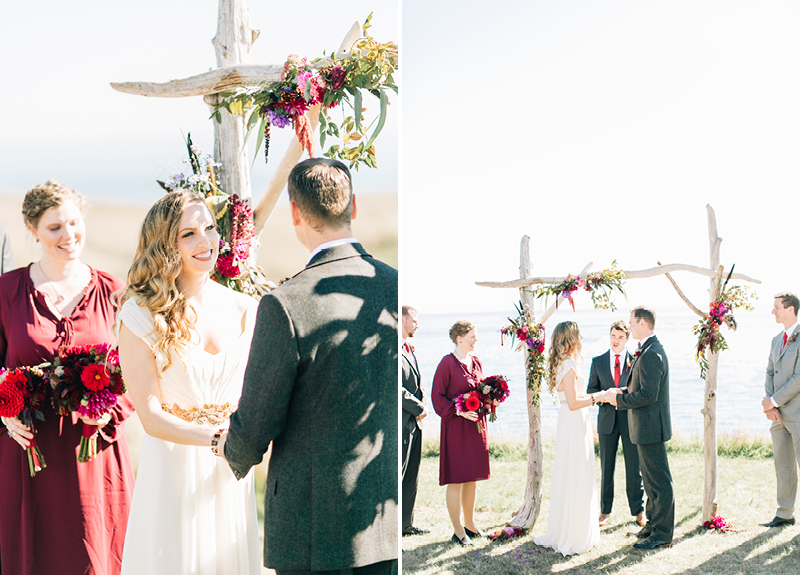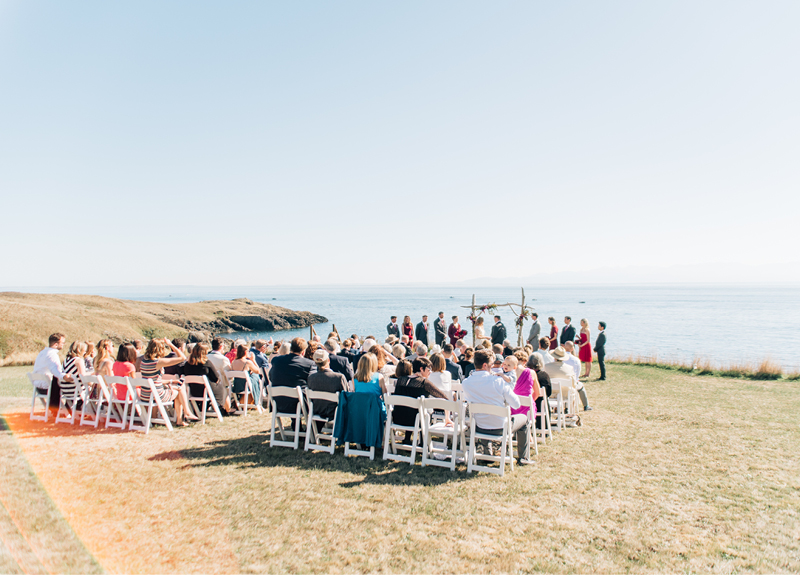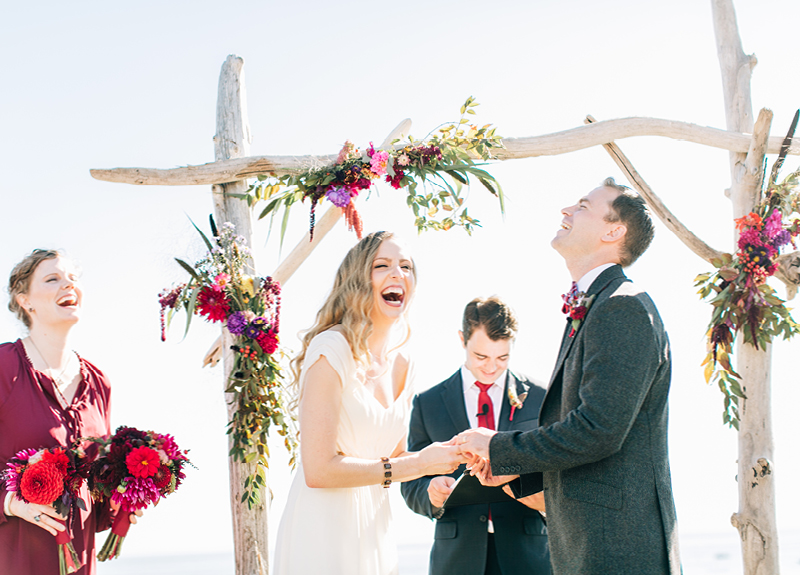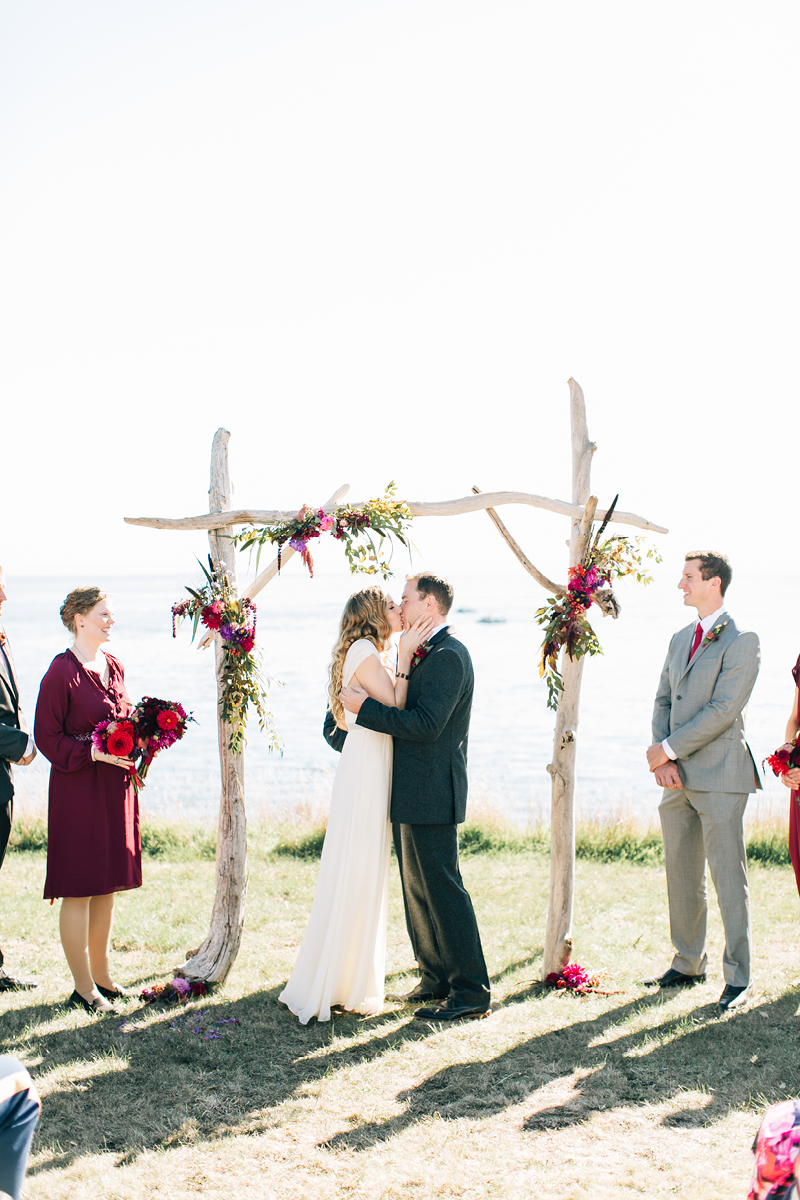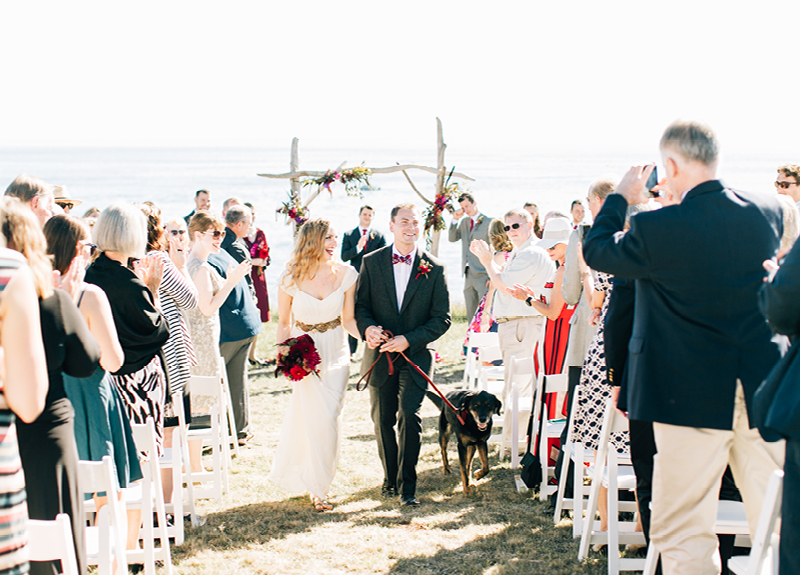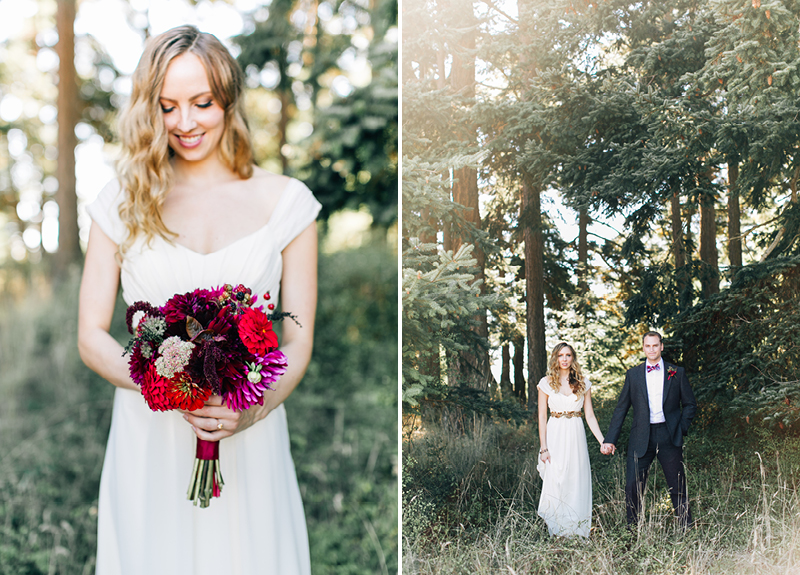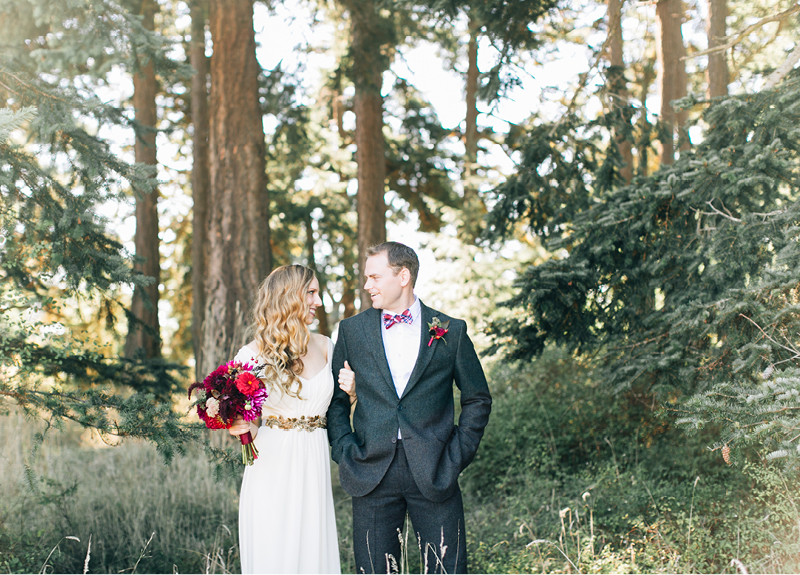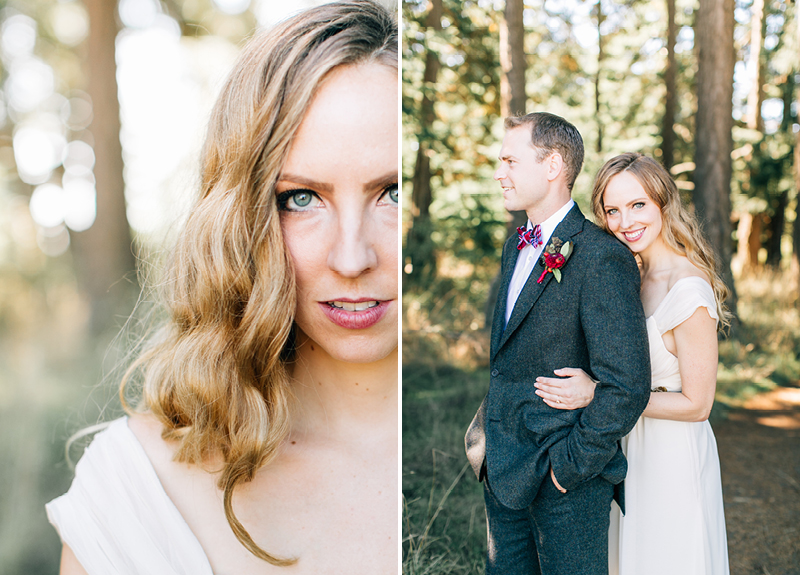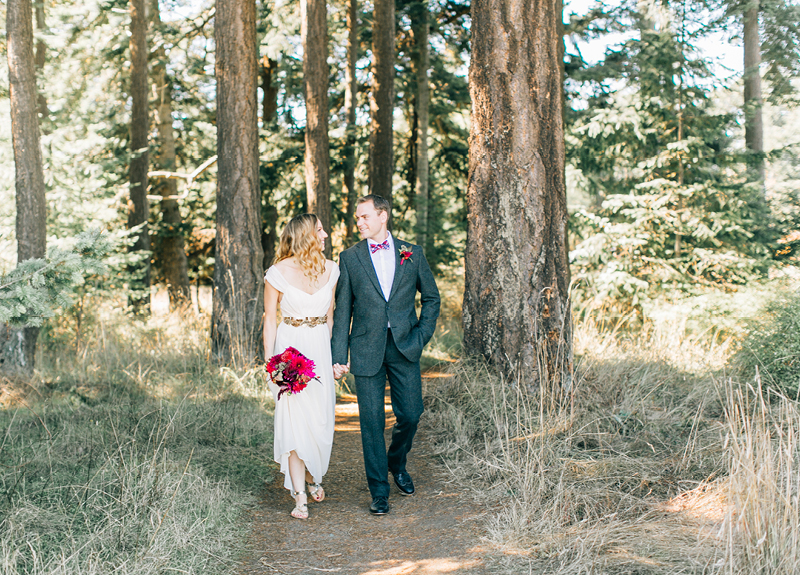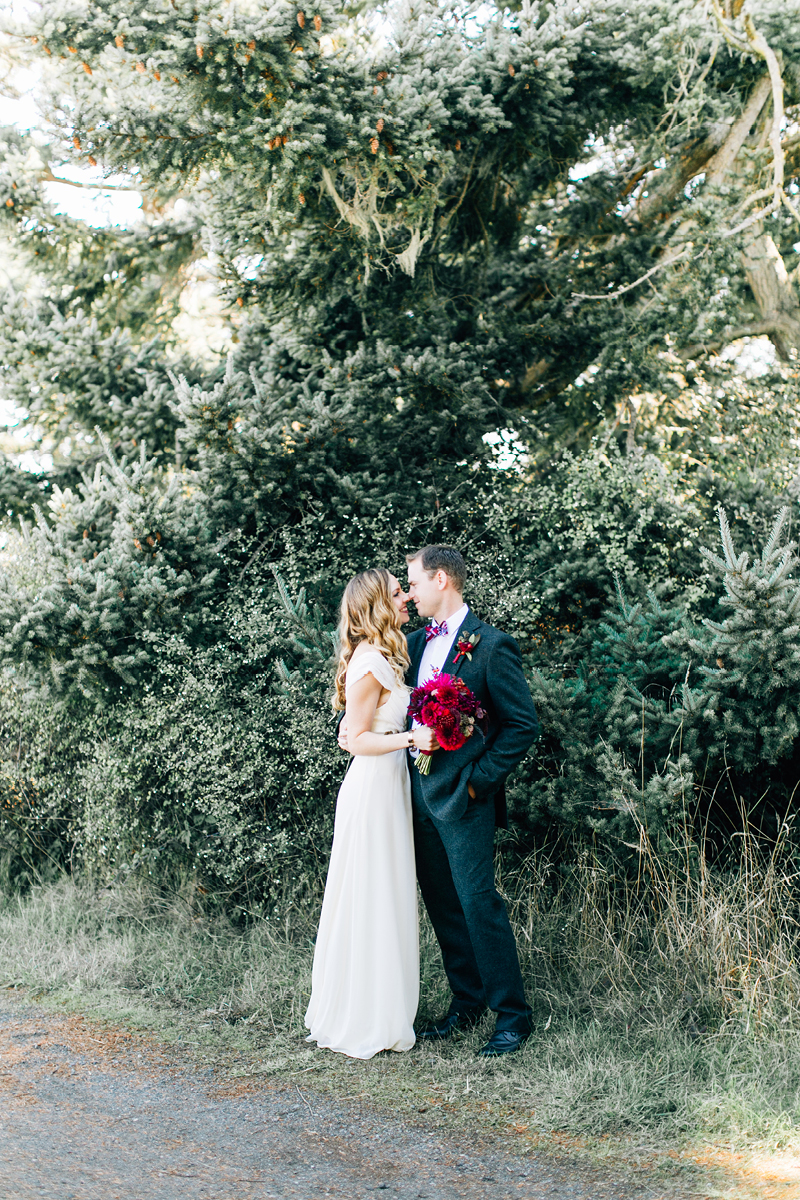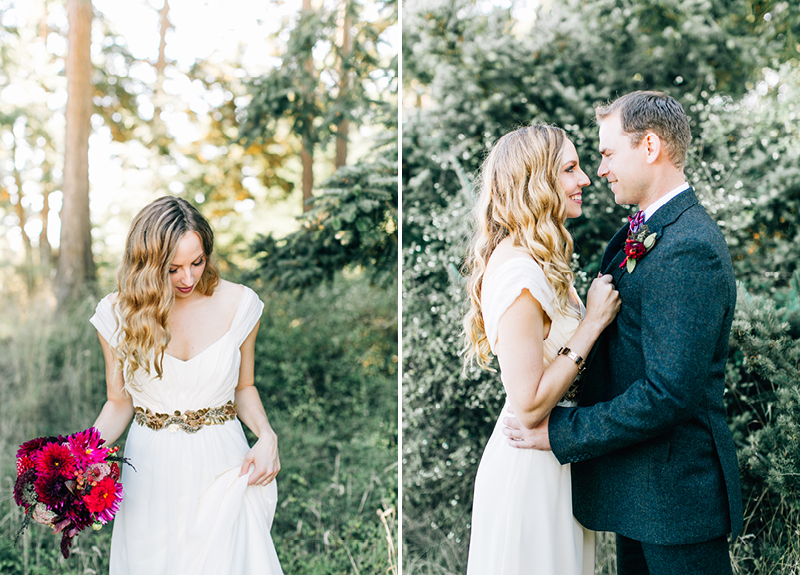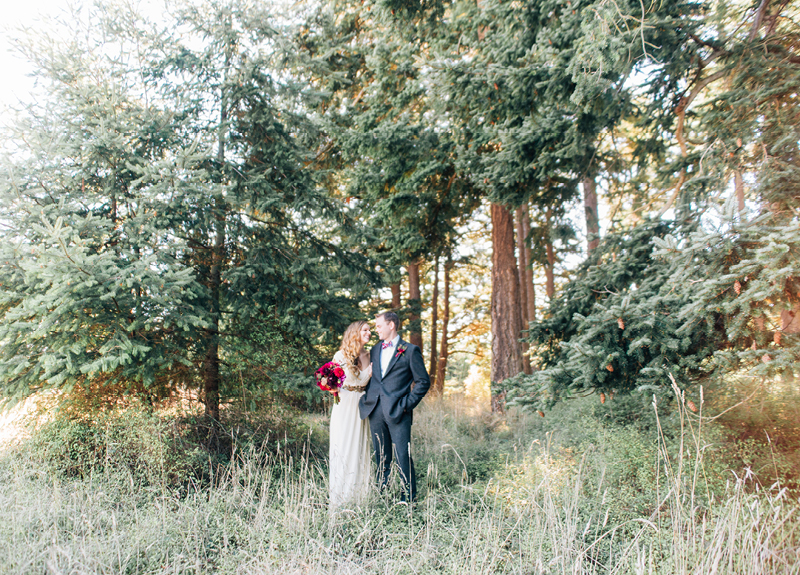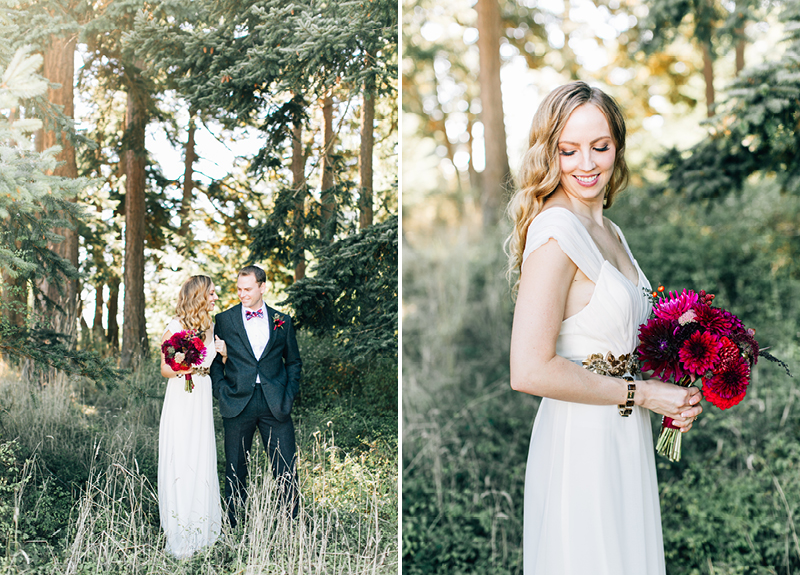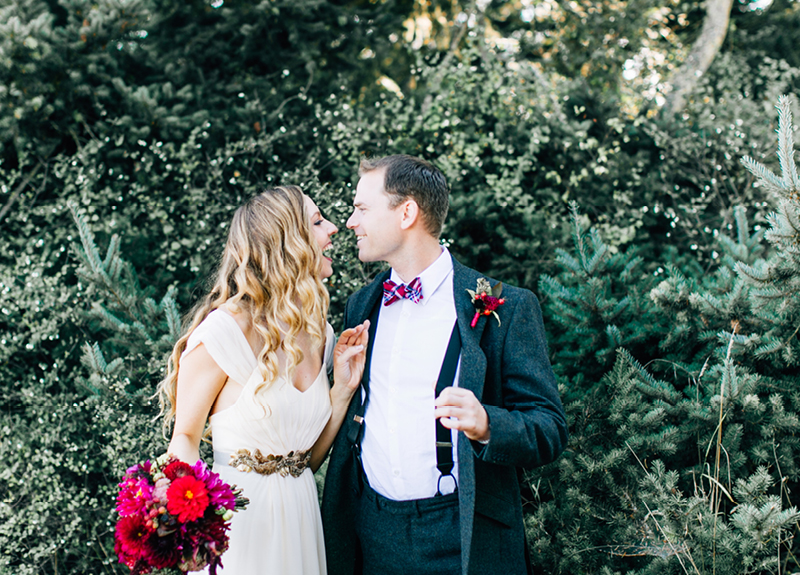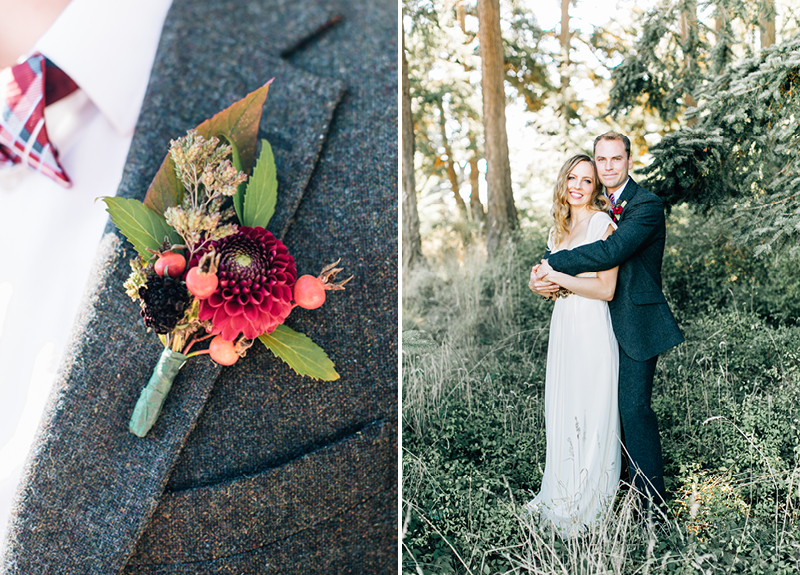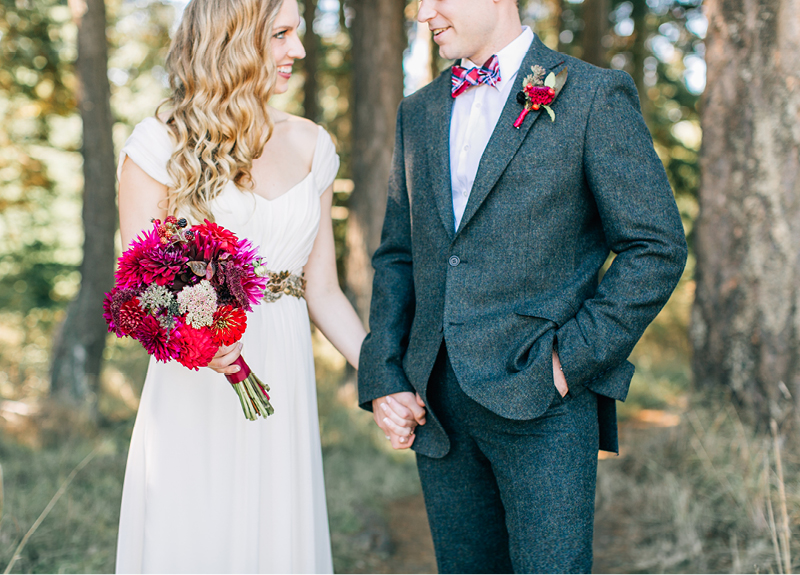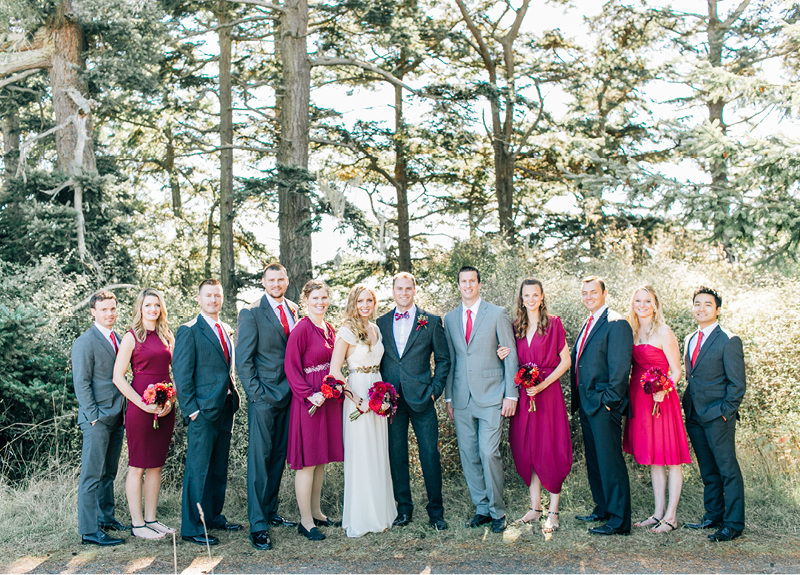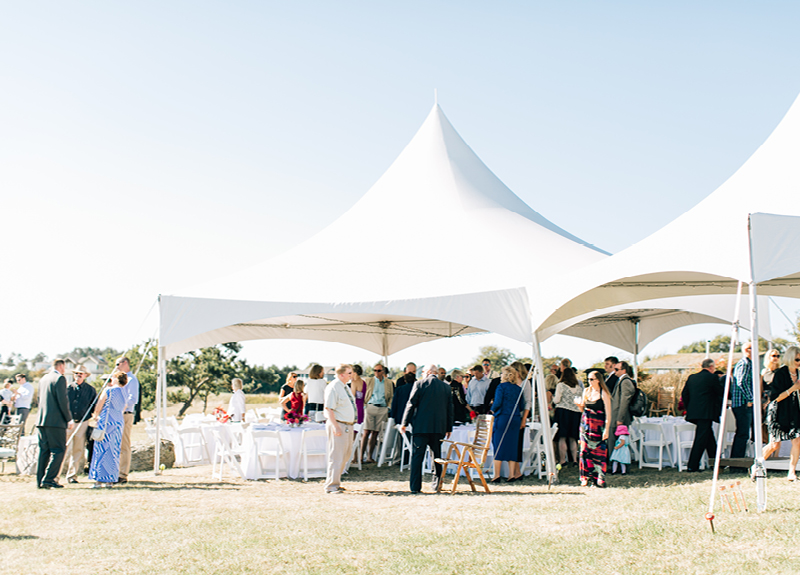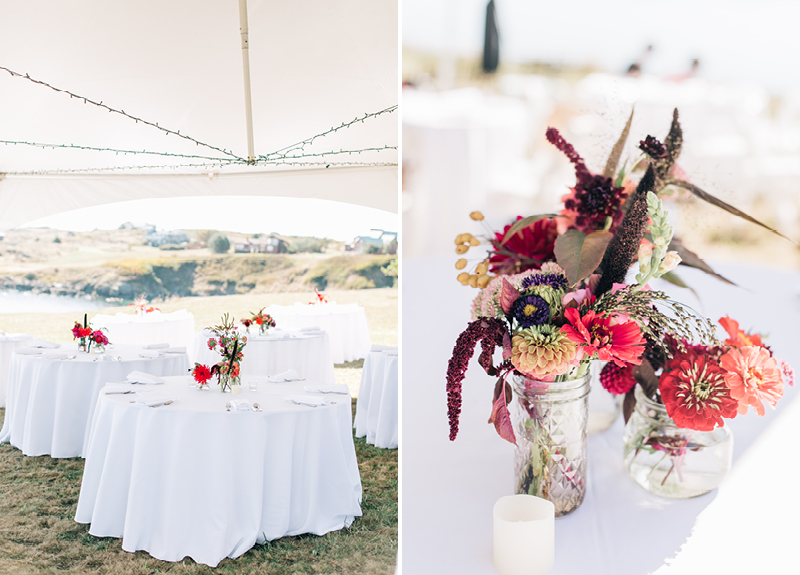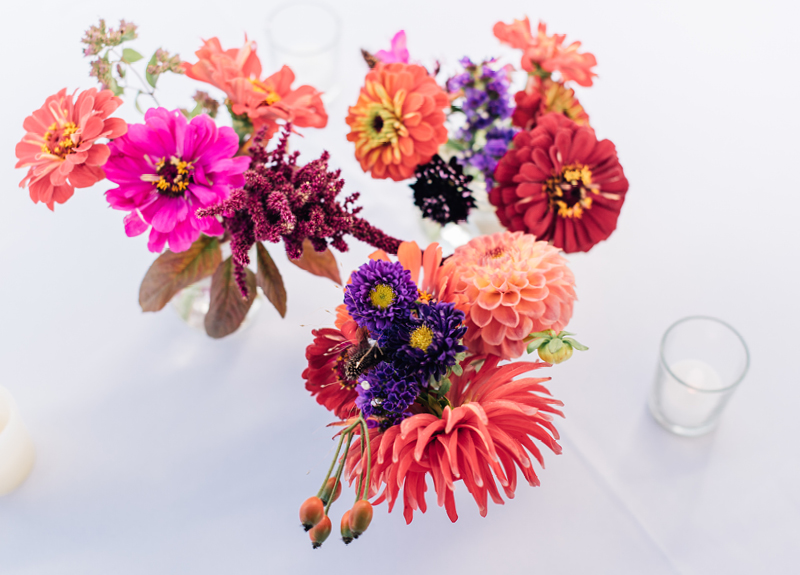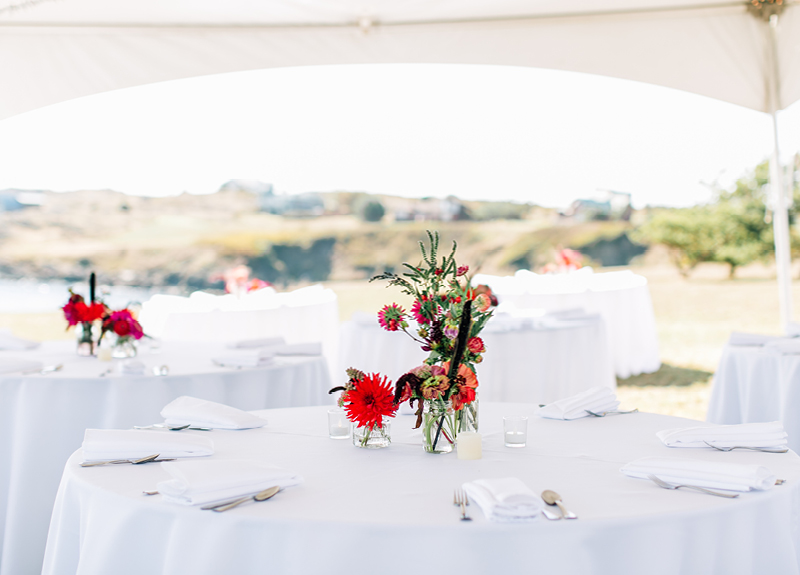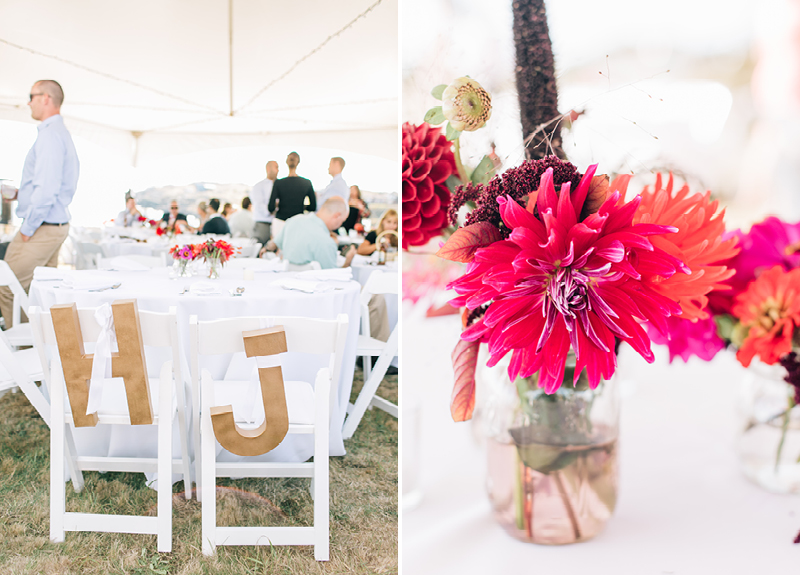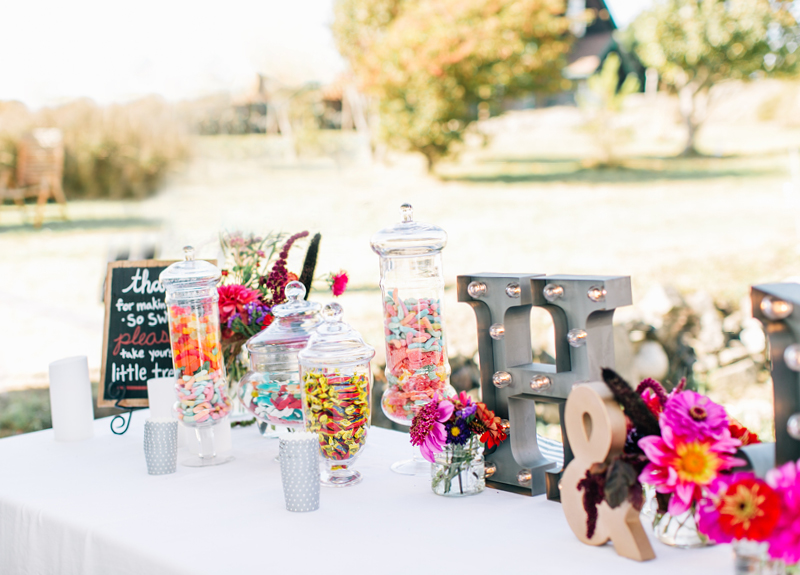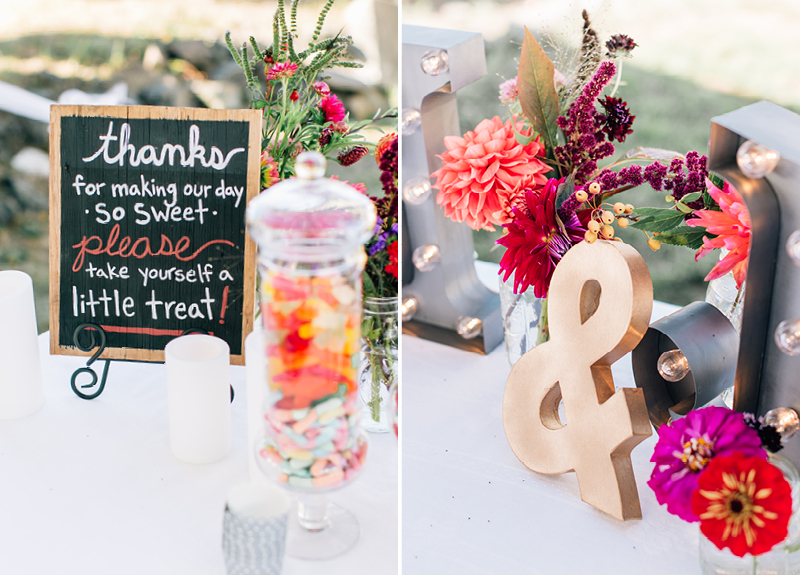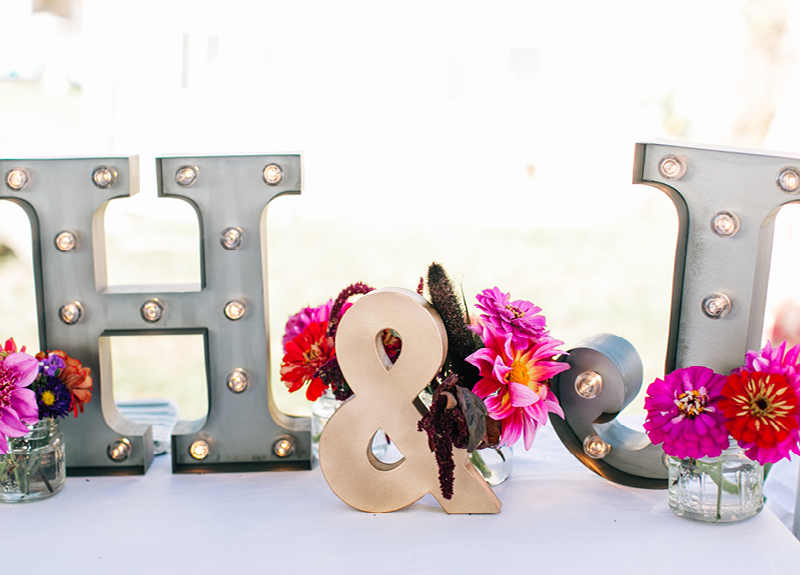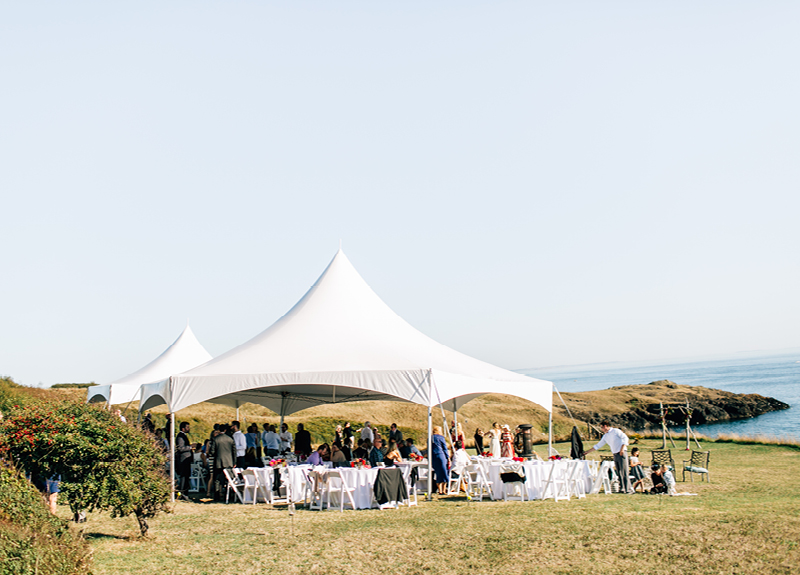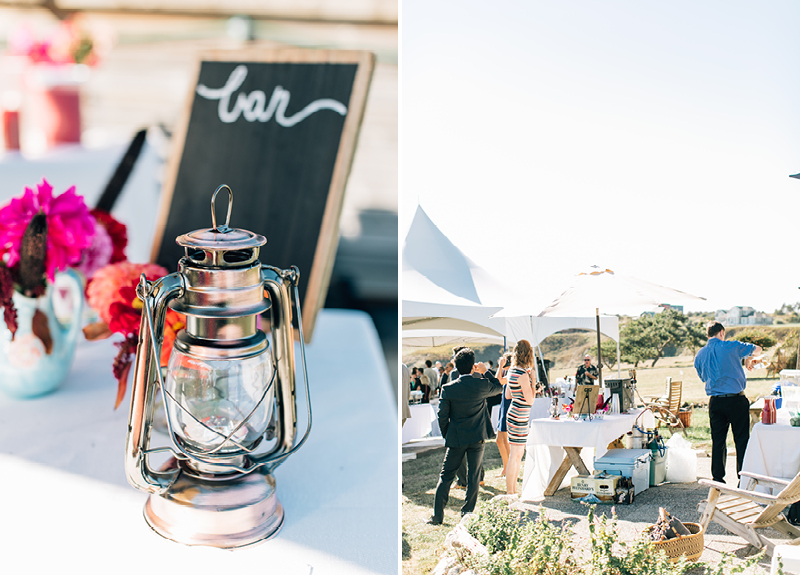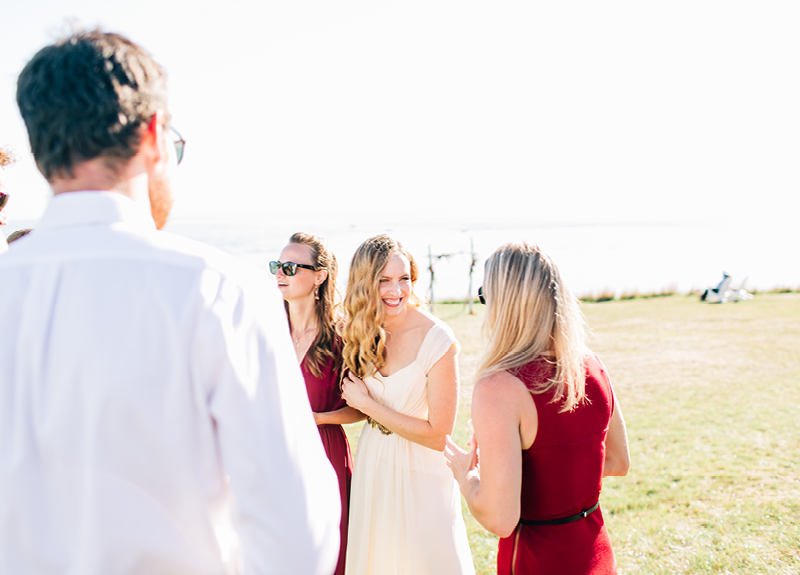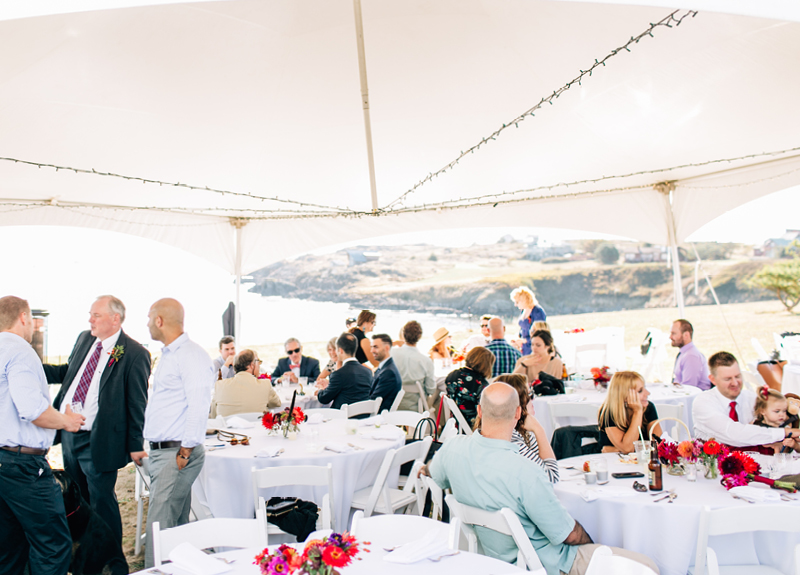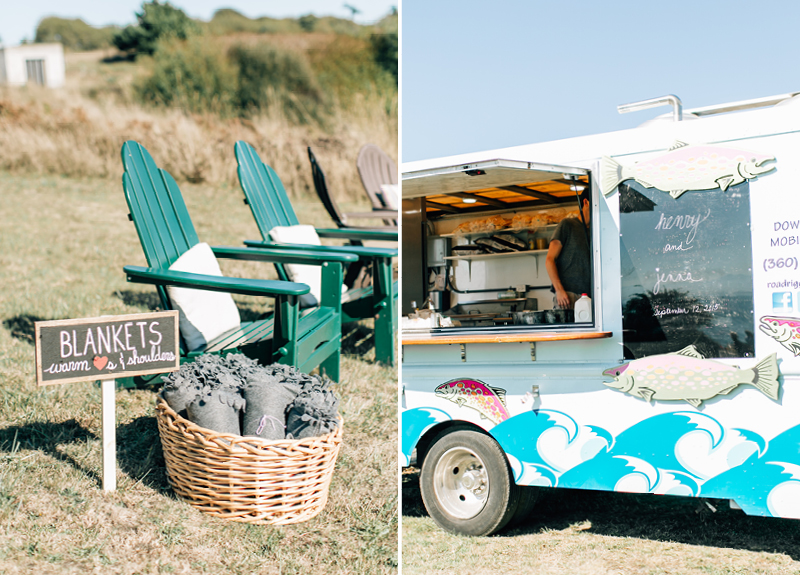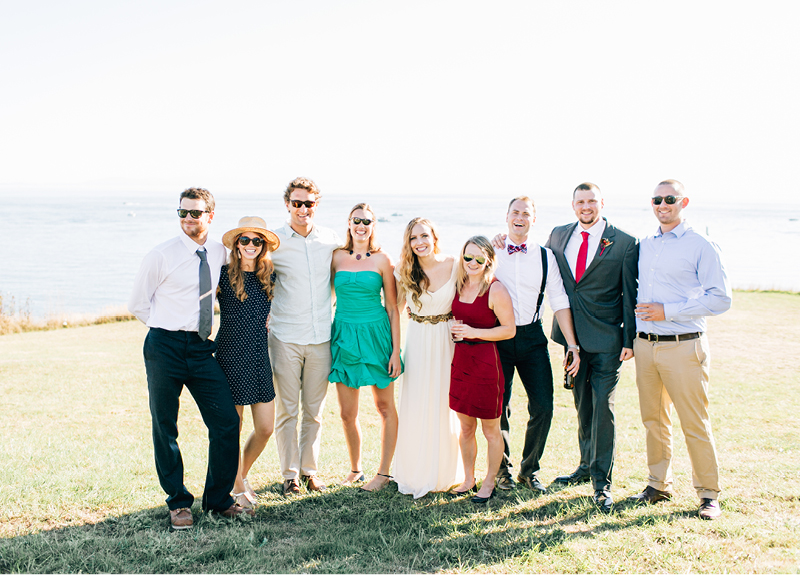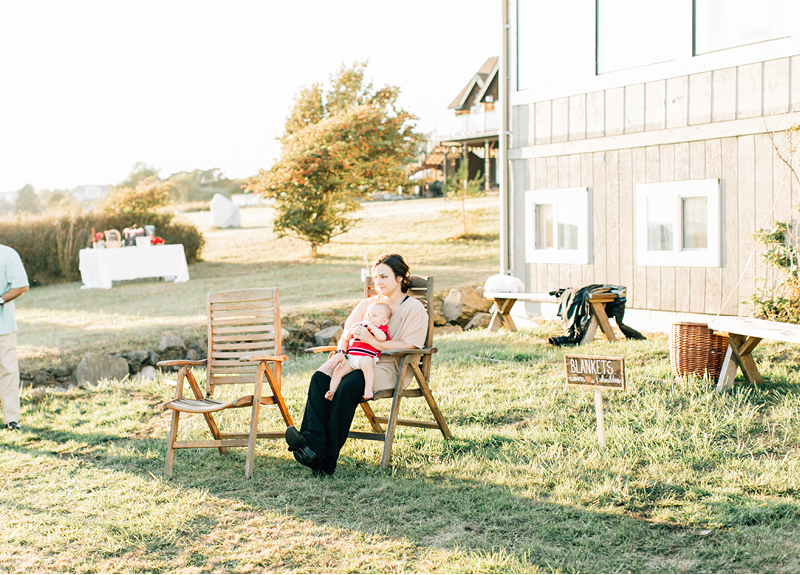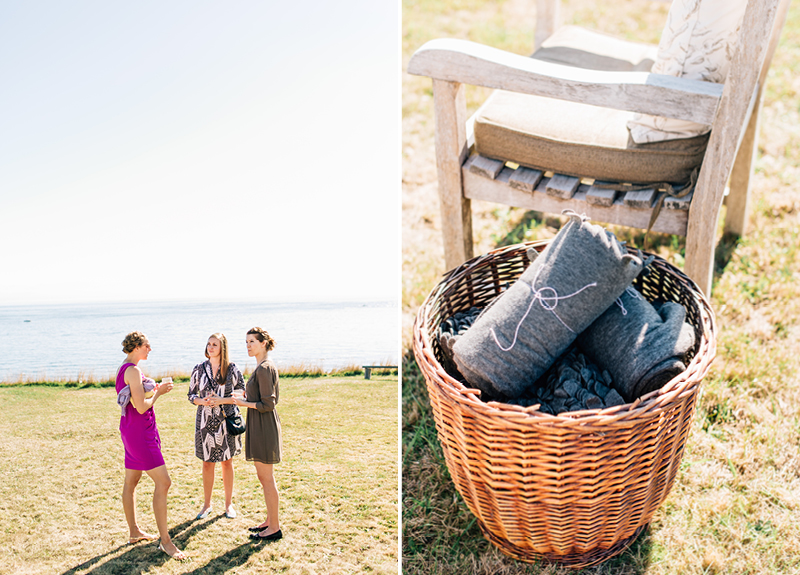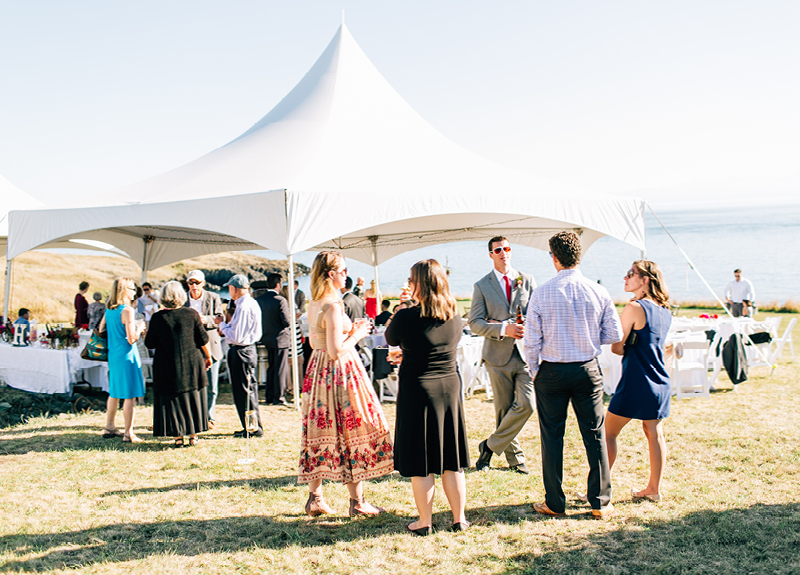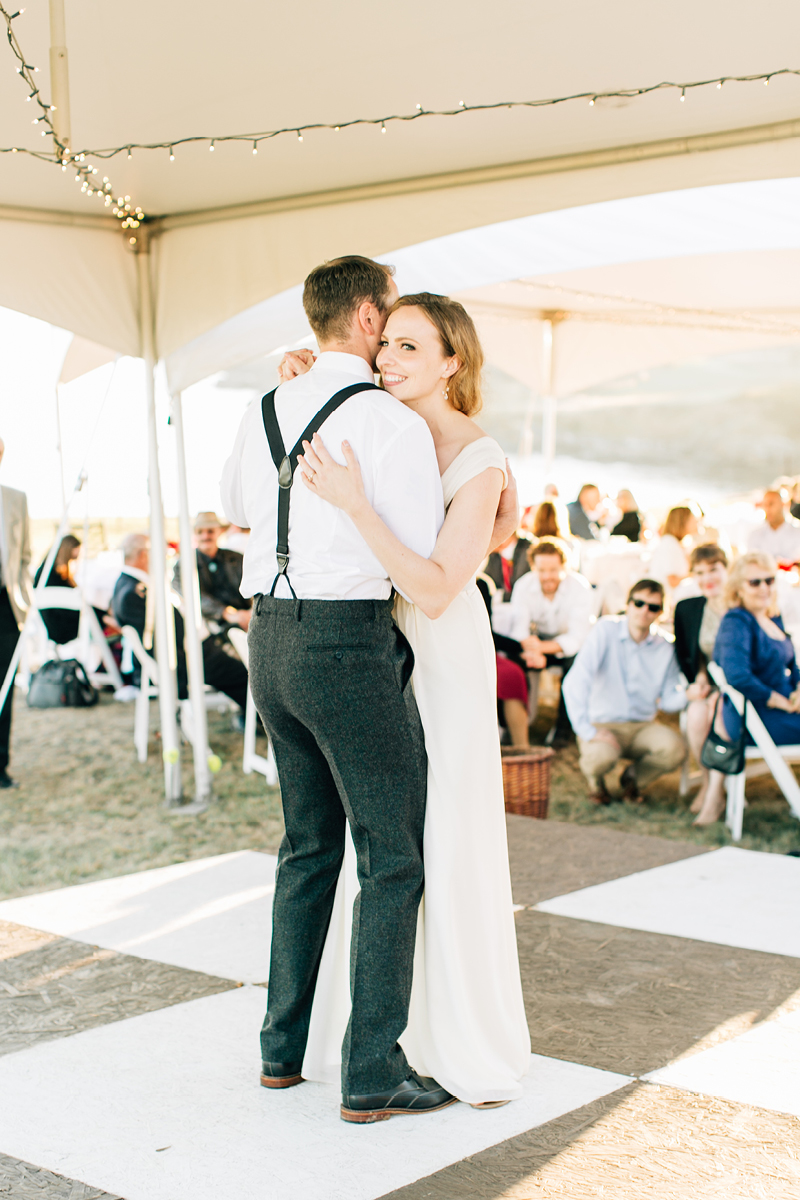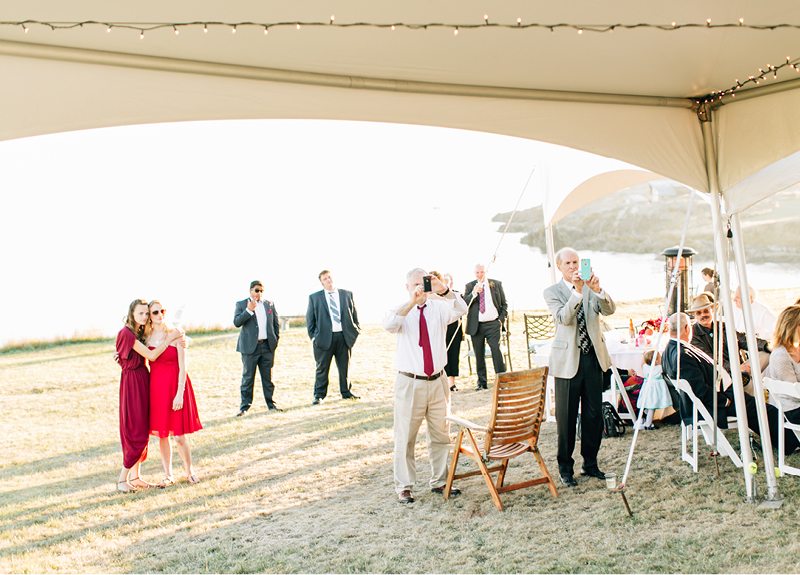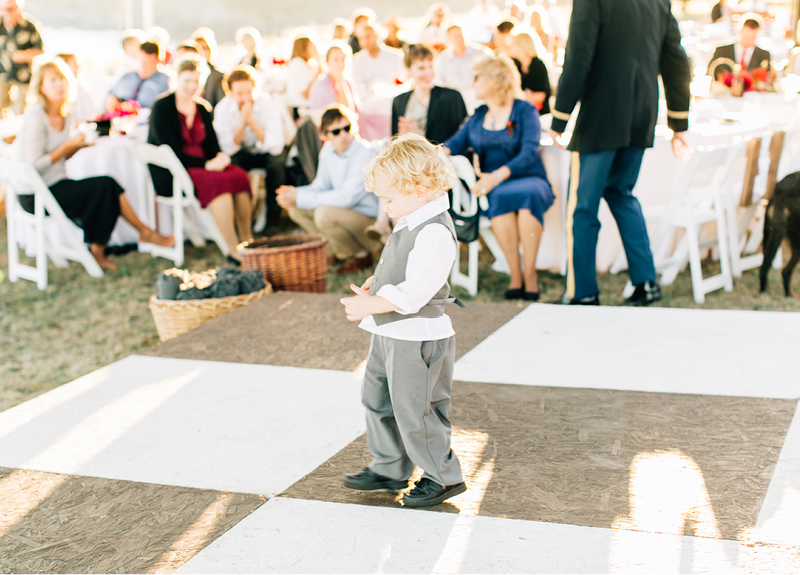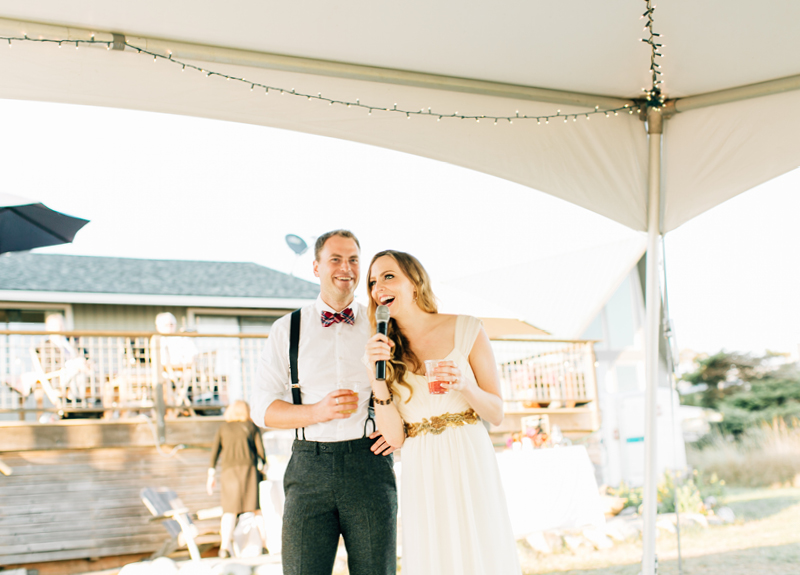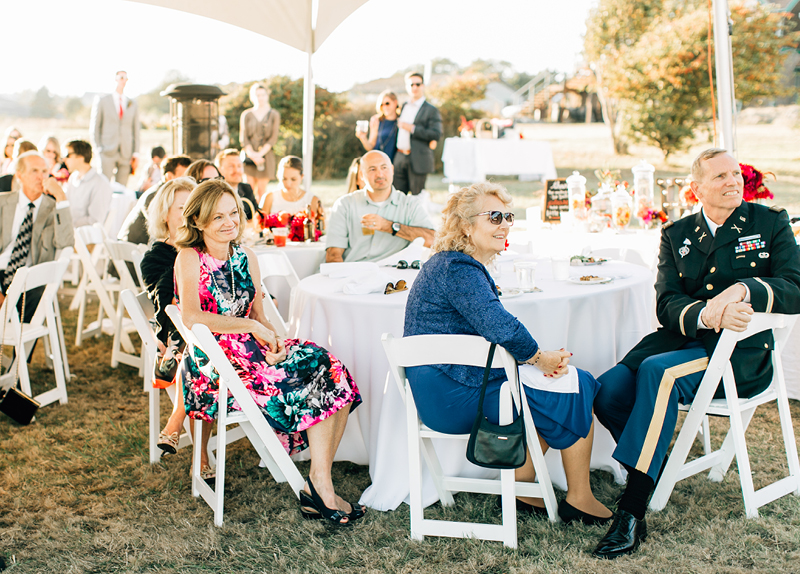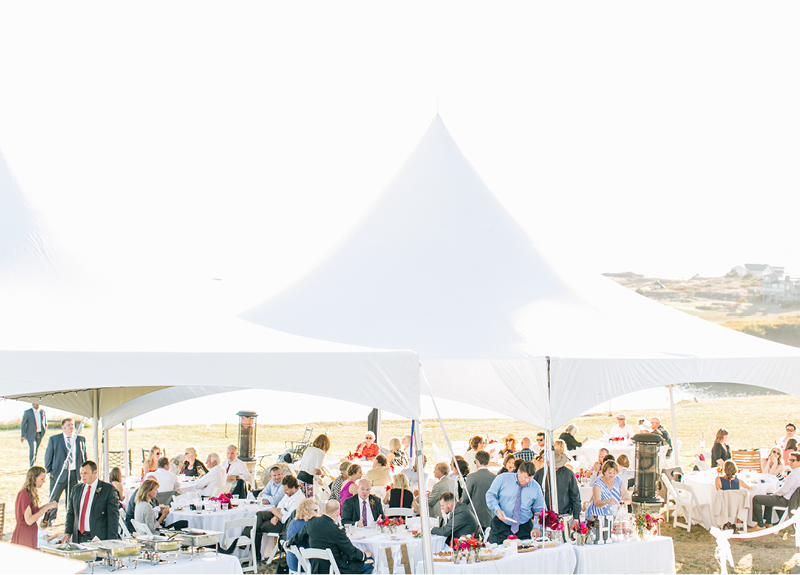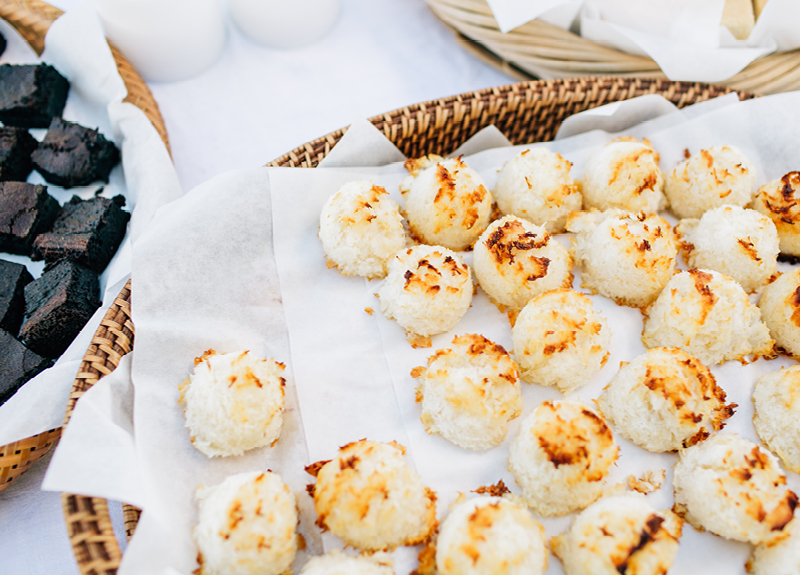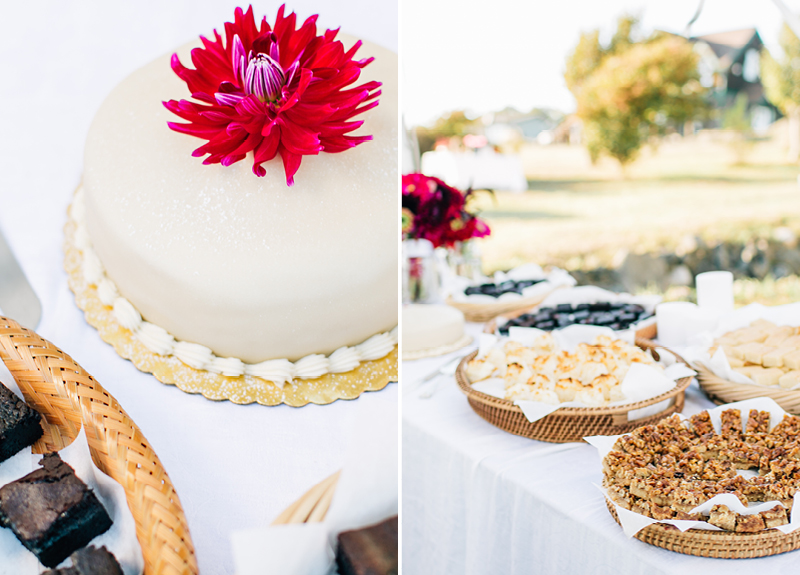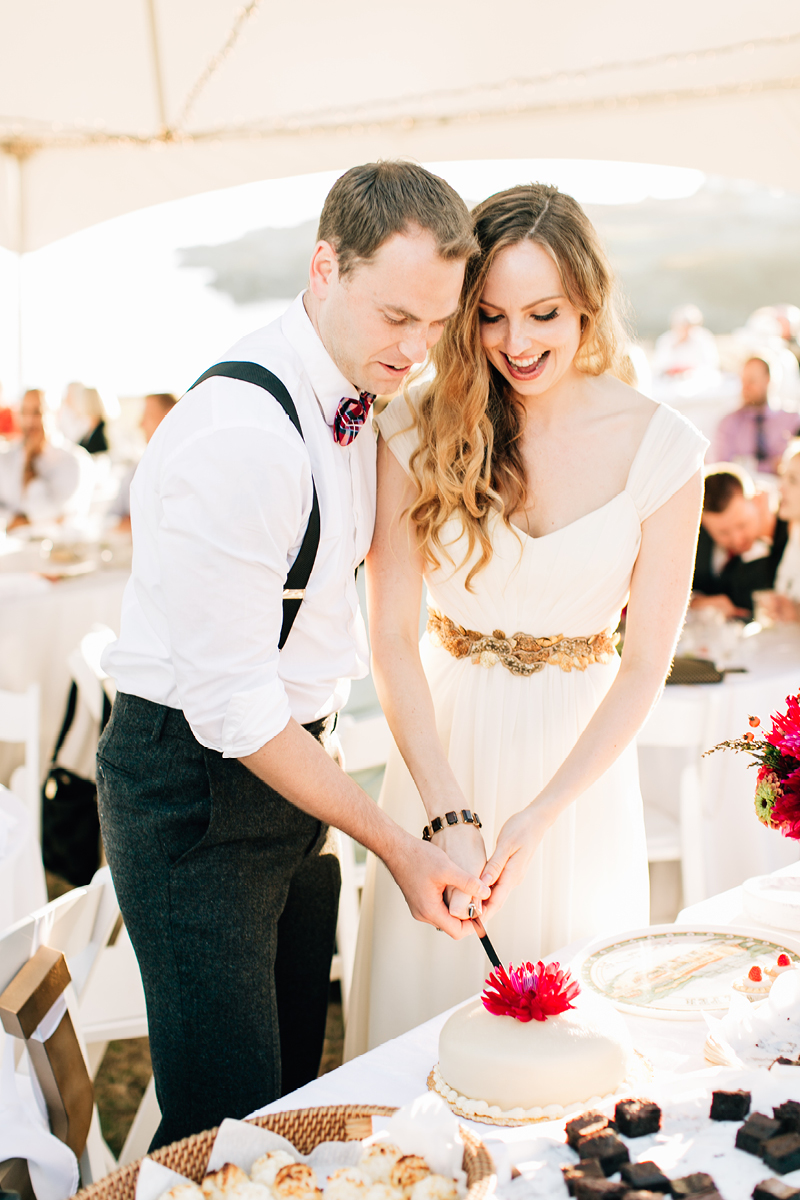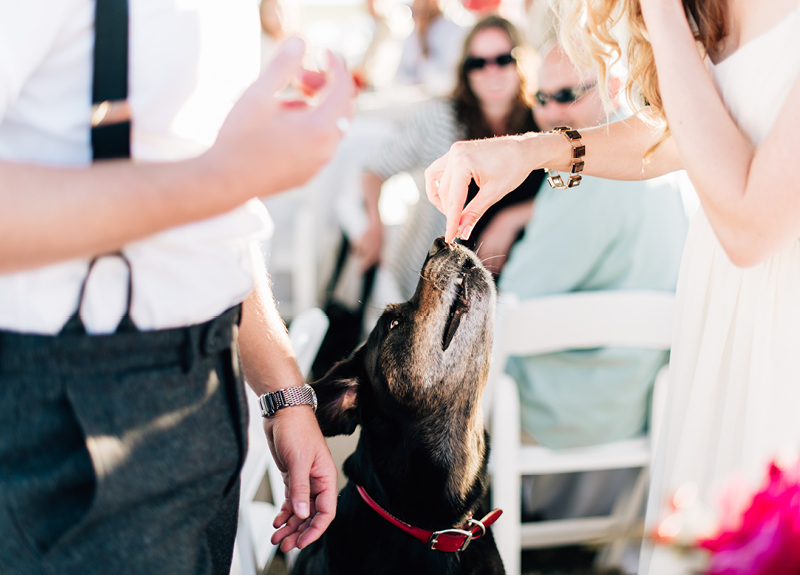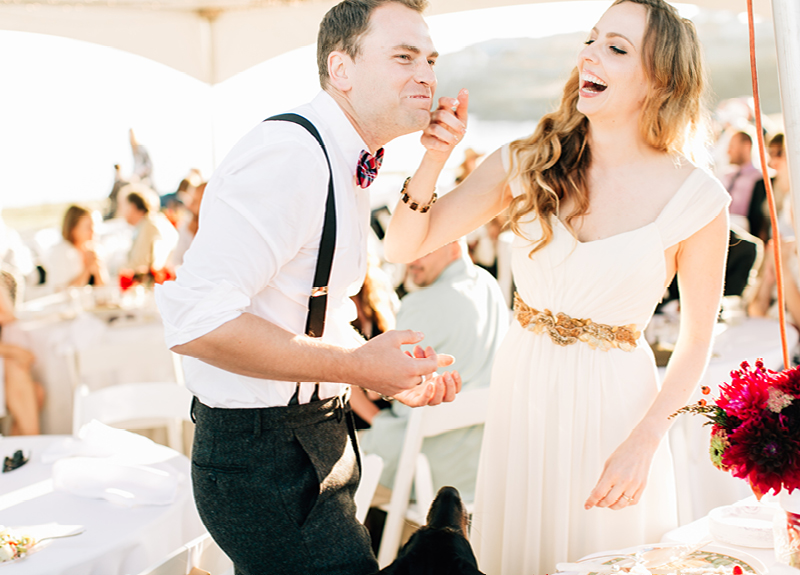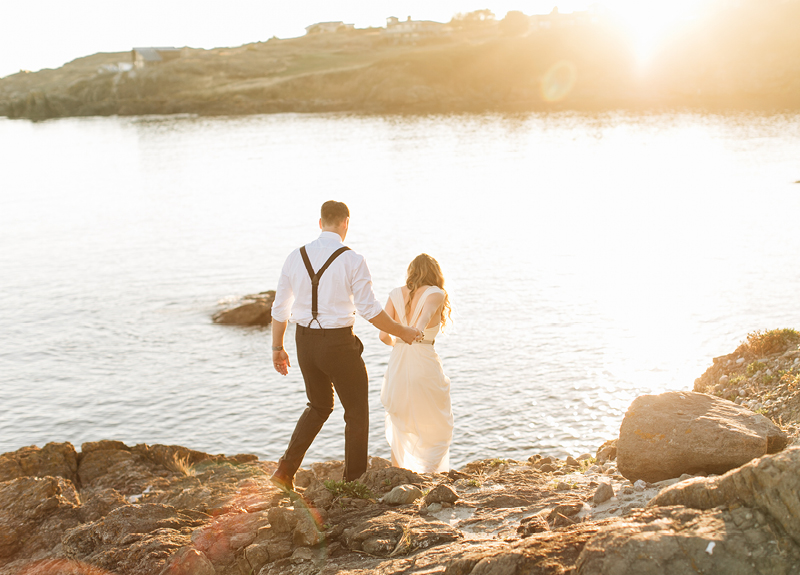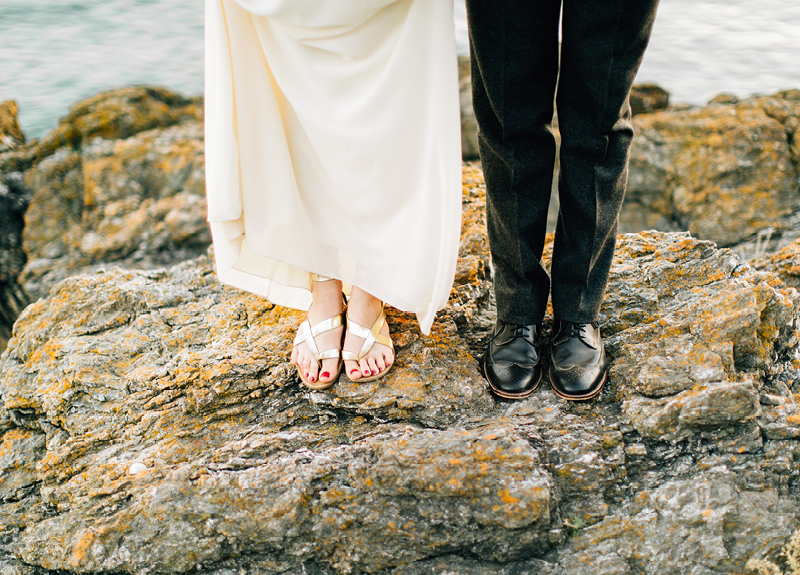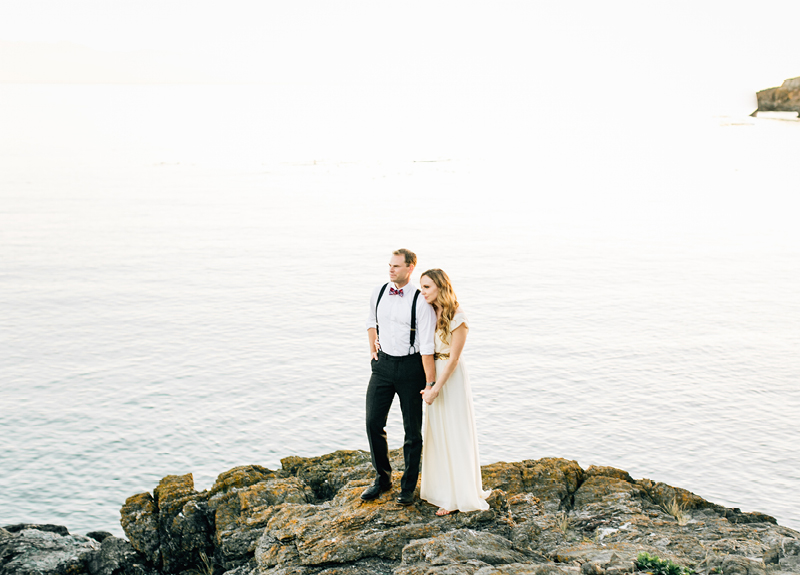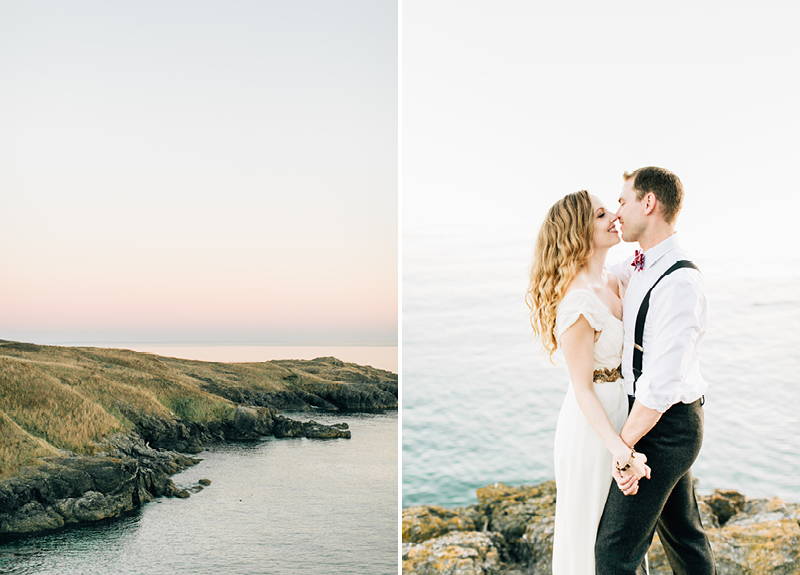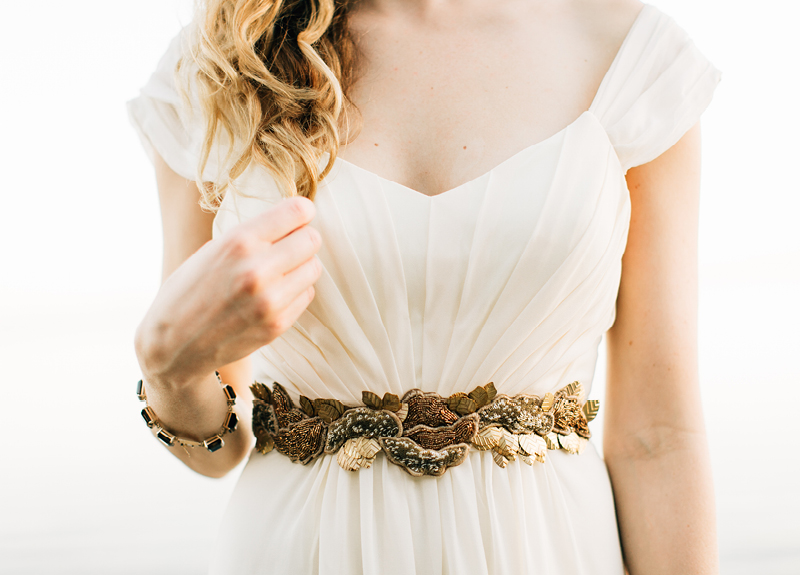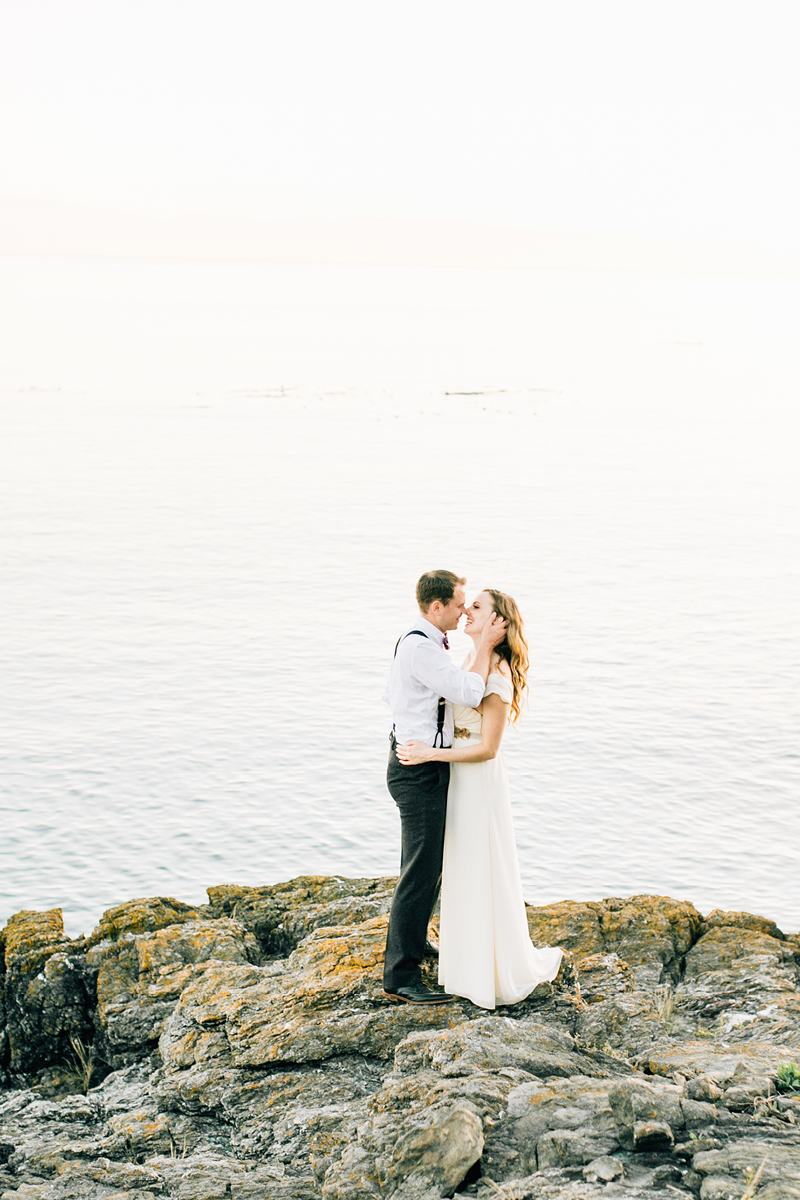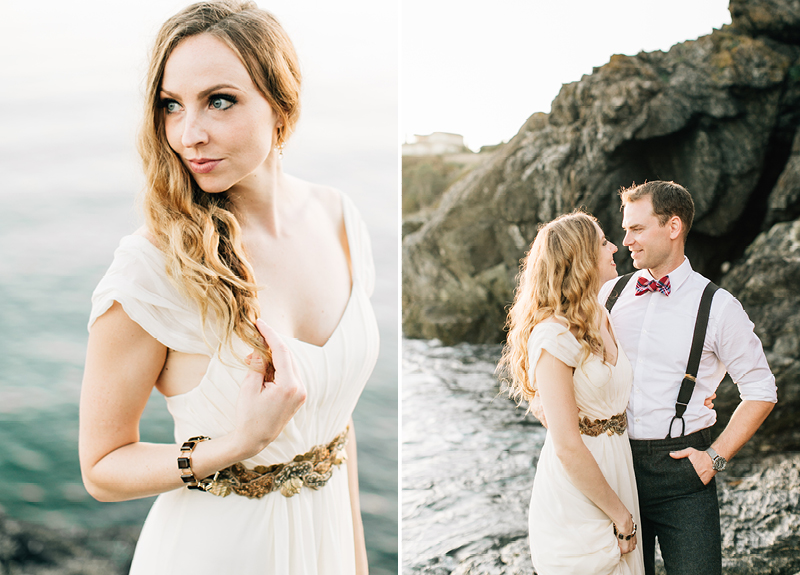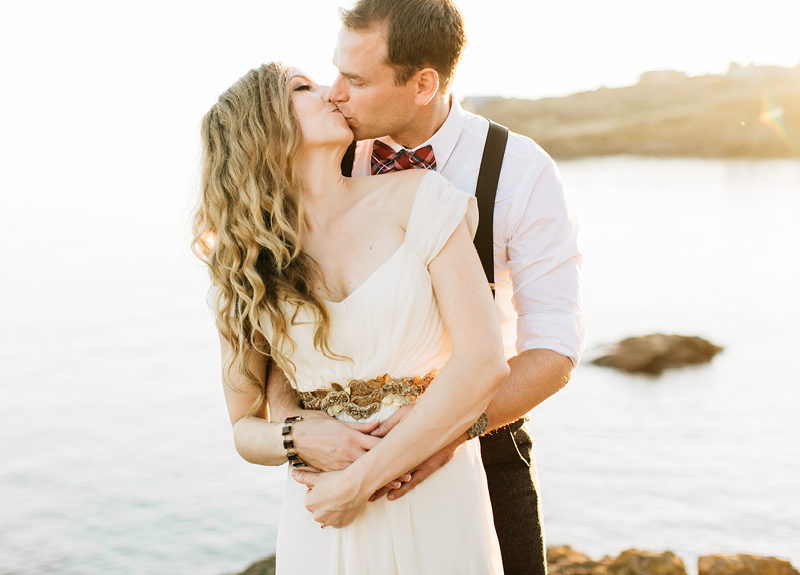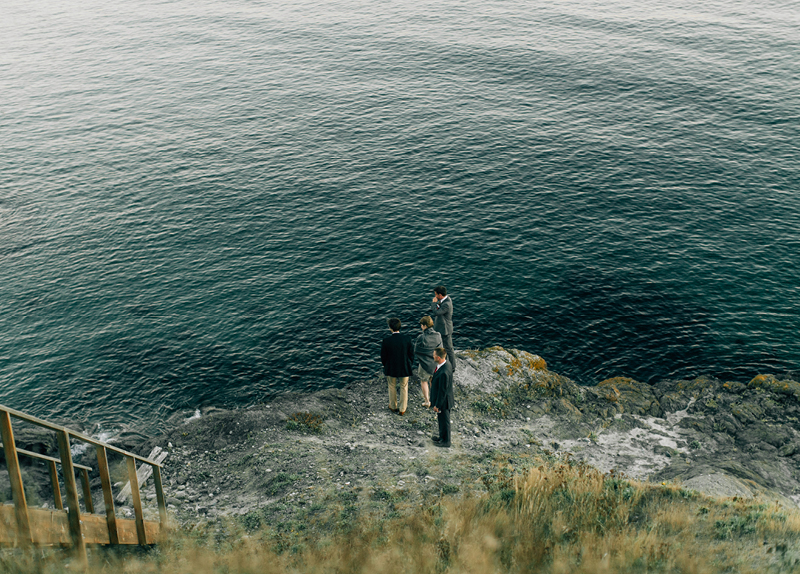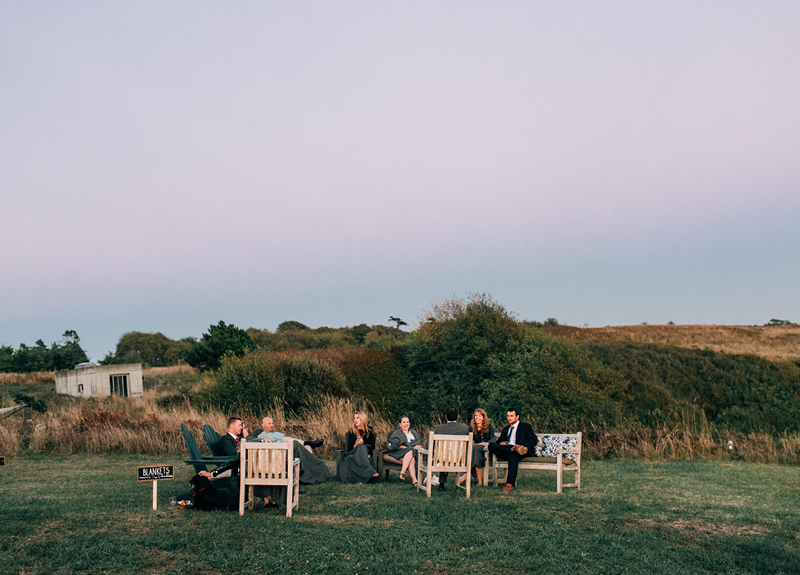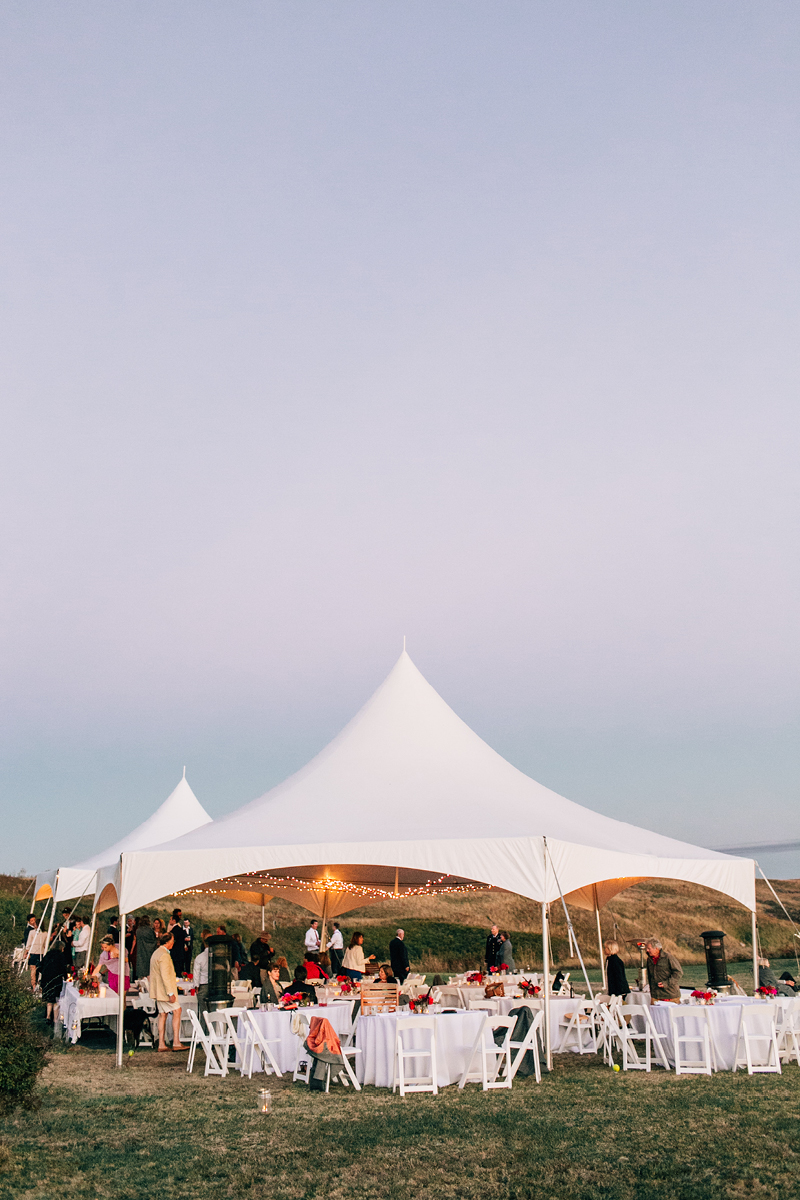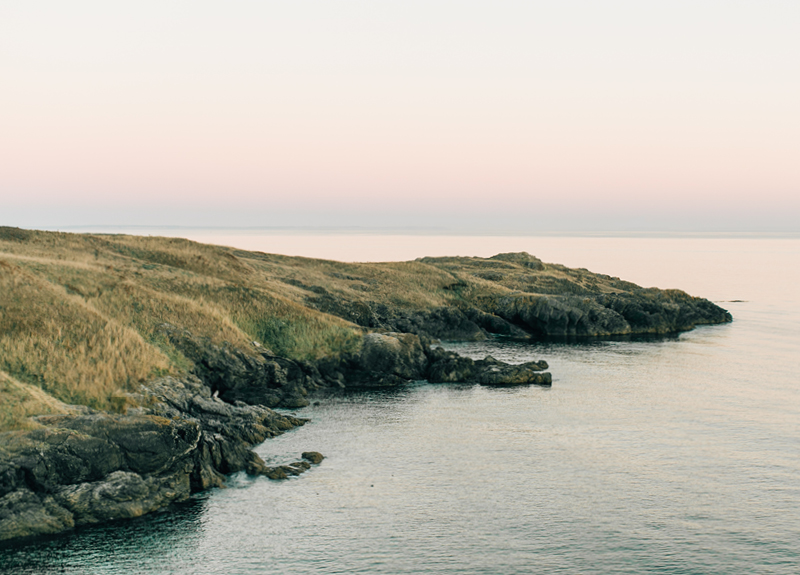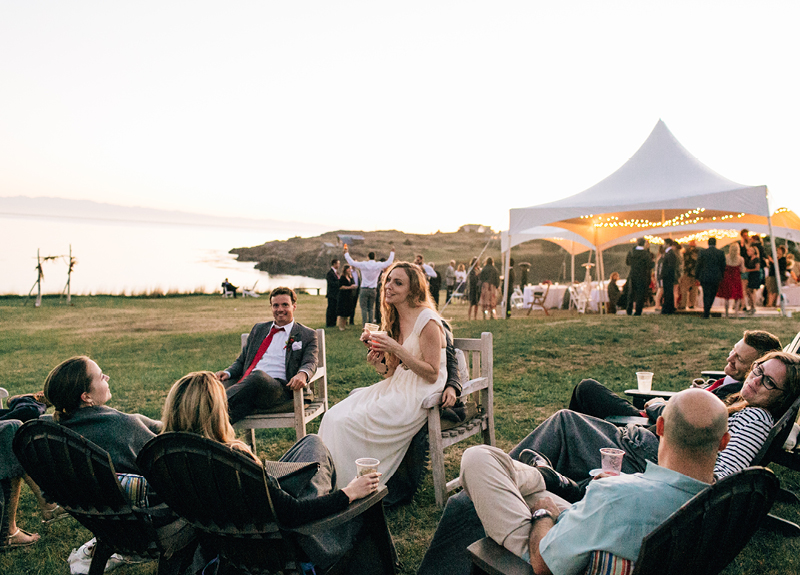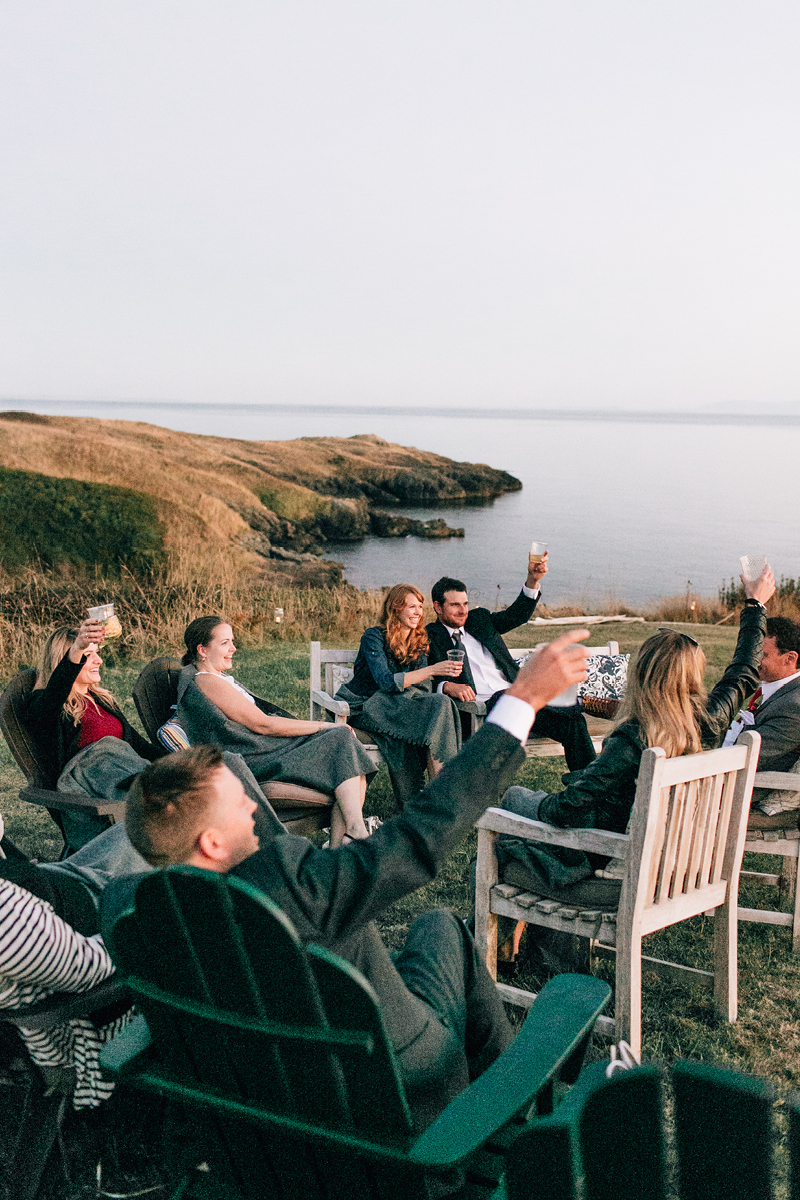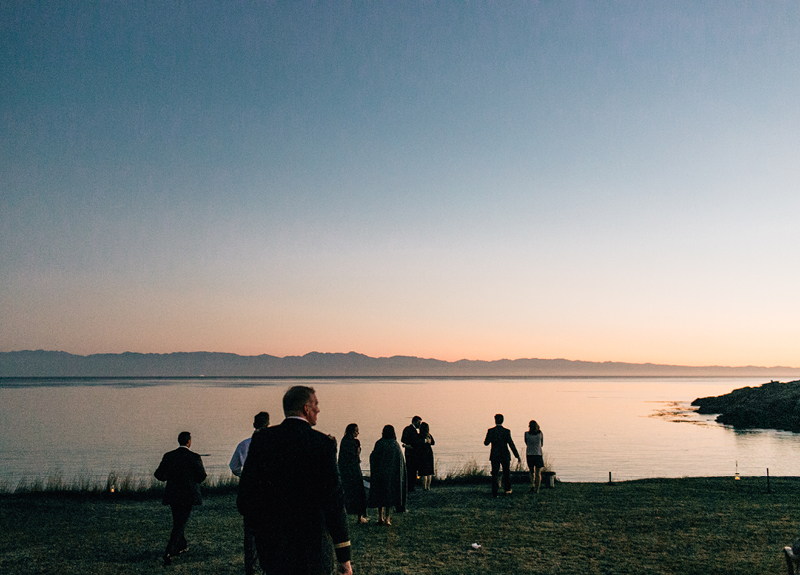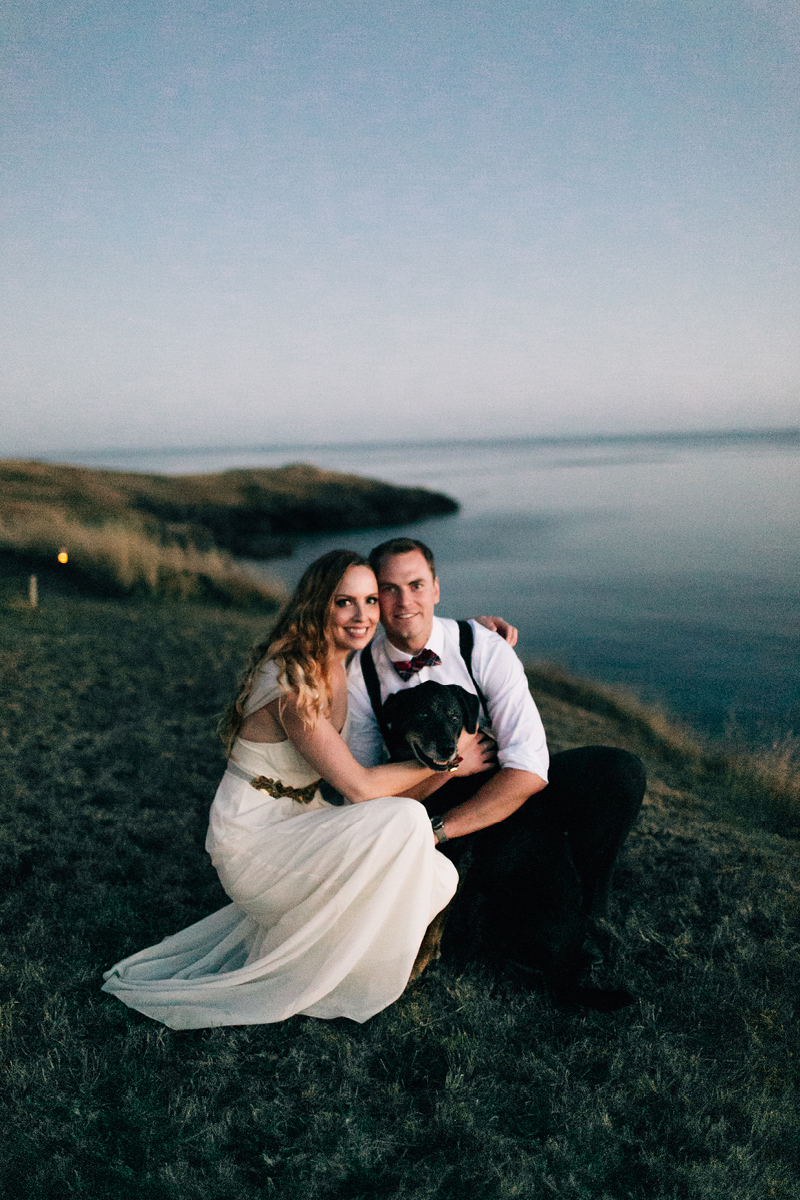 A summer wedding at a private venue on San Juan Island, can you think of anything more perfect? Ocean views with rocky cliffs, a nearby forest for portraits and an Orca Whale sighting were only a few wonderful memories that I have of Jenna and Henry's wedding celebration.
This sweet couple was married on a warm summer day in Washington at Henry's family's home in Eagle Cove, which sits right next to San Juan Island's American Camp State Park. We began the day with Jenna and Henry's first look in a lush forest. Not only is having a first look a great way to knock out some formal portraits before the ceremony but it's a very special time for the bride and groom to take in their soon to be spouse with a very intimate moment alone. The rest of the day was full of love, laughter and great food. These two are clearly adored by so many and it was wonderful to get a peek into their world!
My favorite part of Henry and Jenna's big day was when the sun began to set and we snuck away for some sunset photos down the side of the cliff right below the ceremony site. Many friends and family came down to enjoy the views with us and right as the party was wrapping up we spotted Orca Whales dancing in the distance. As a Seattle wedding photographer I would definitely say that this was a perfect Pacific Northwest wedding.