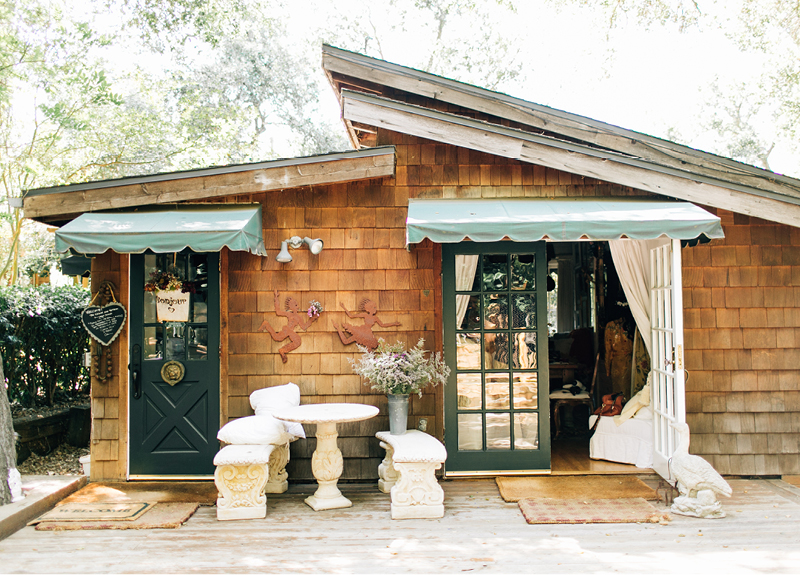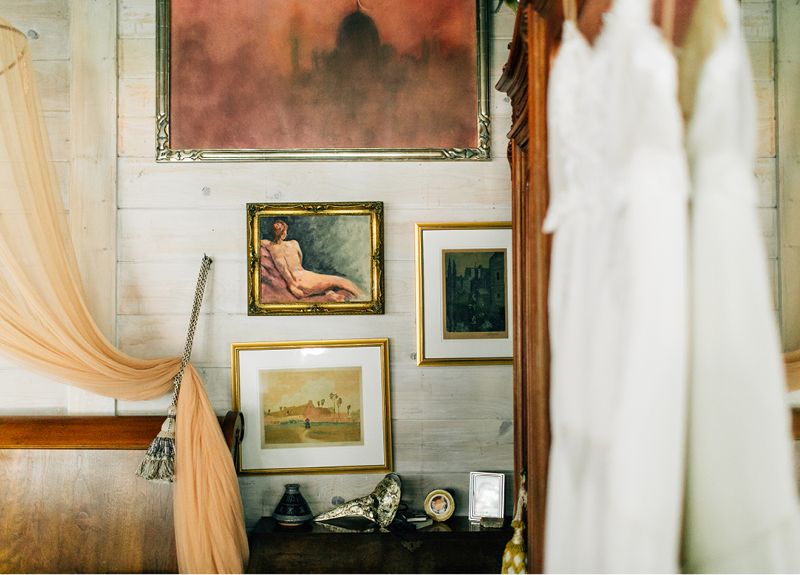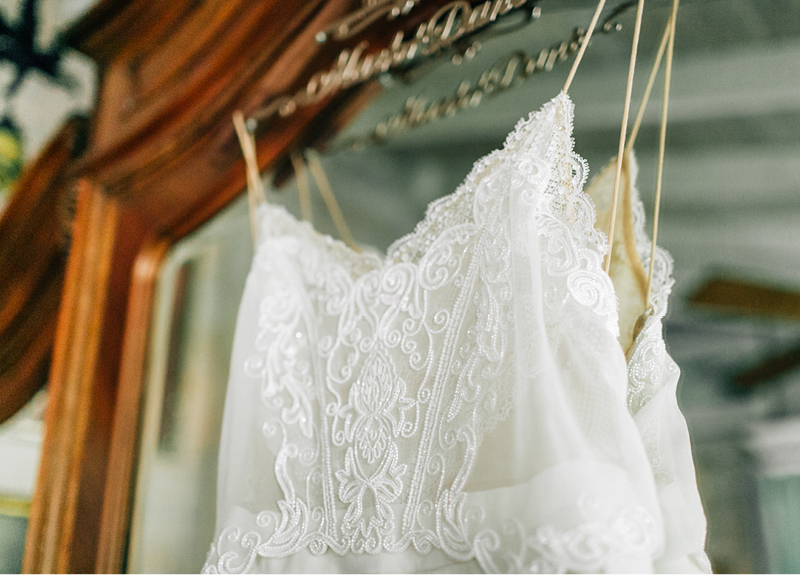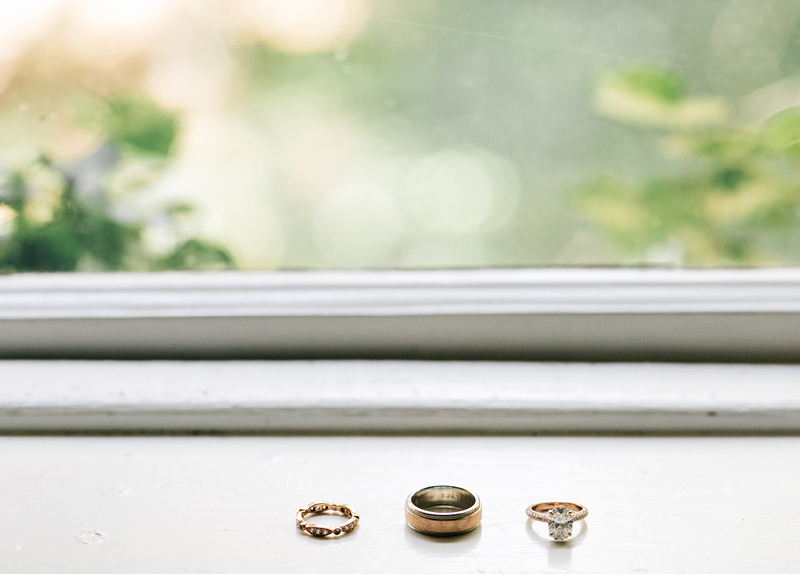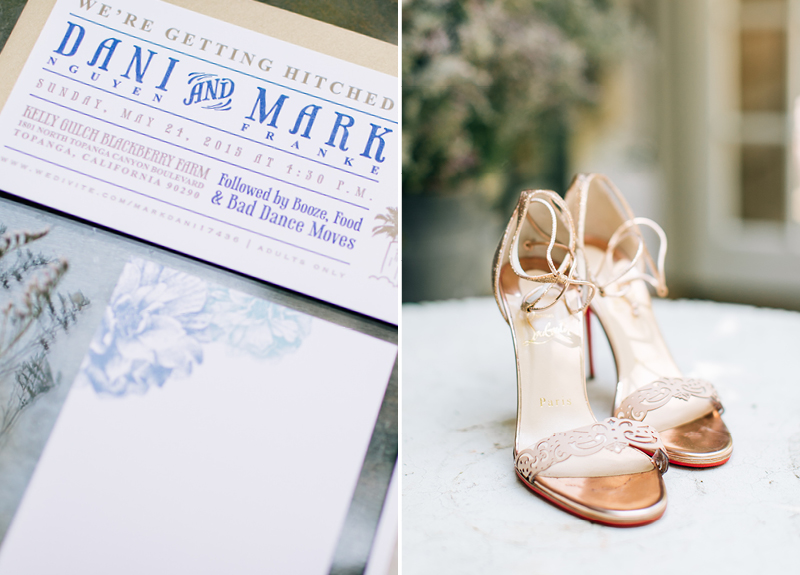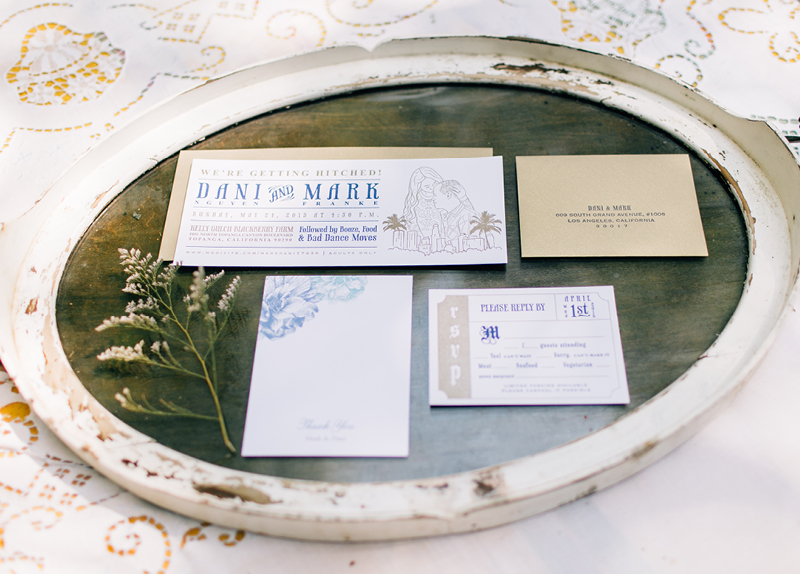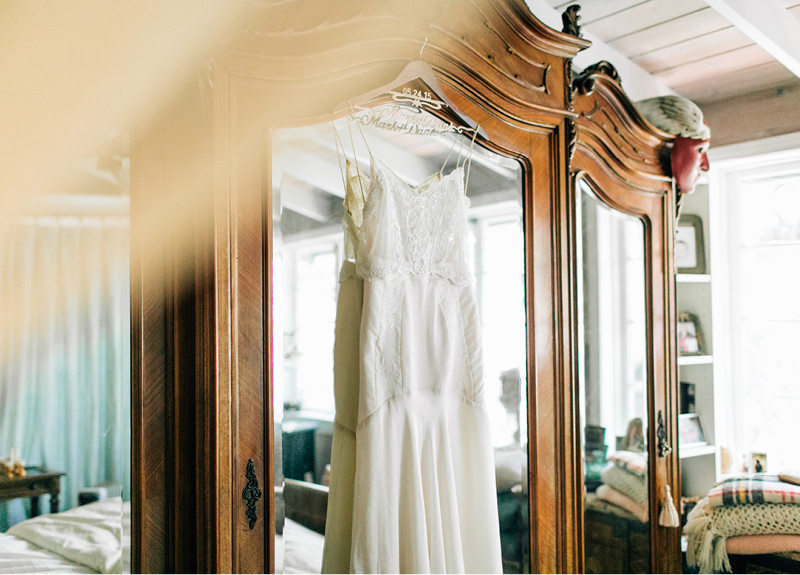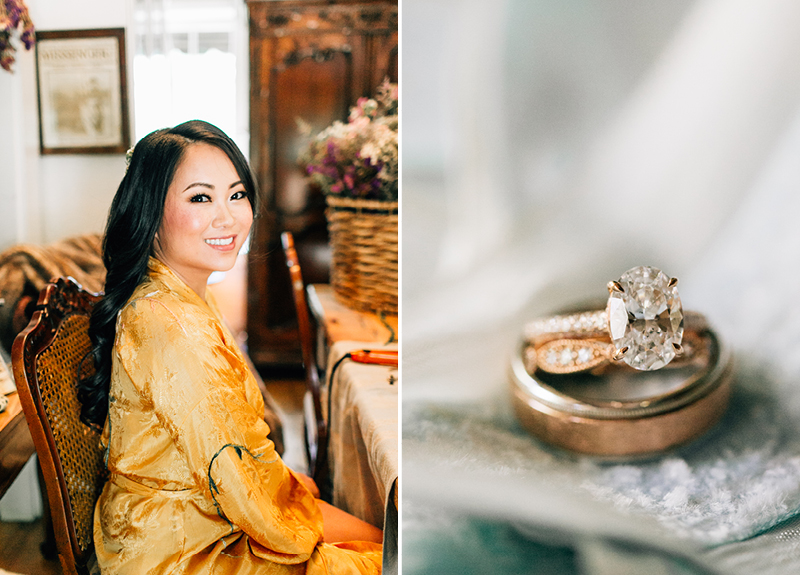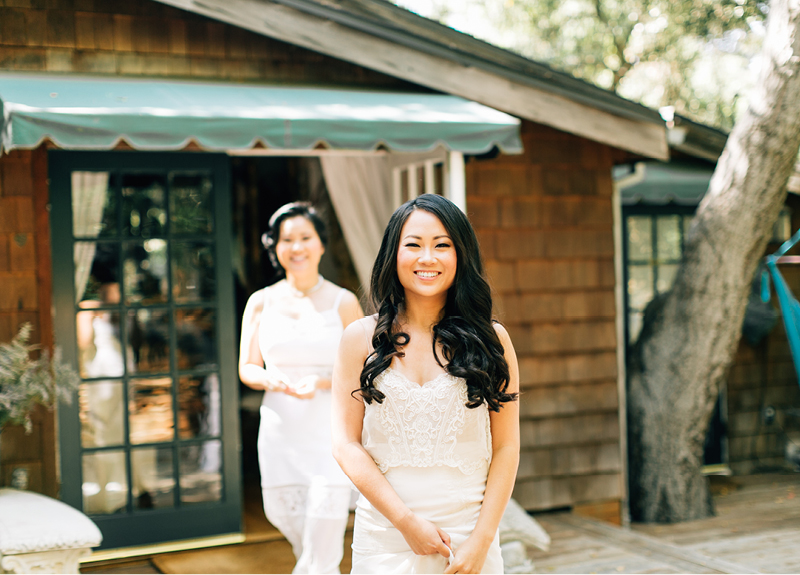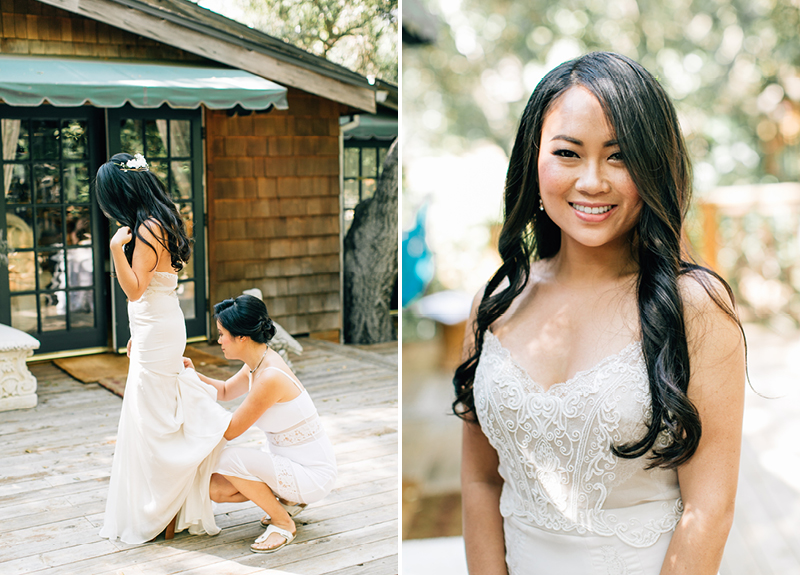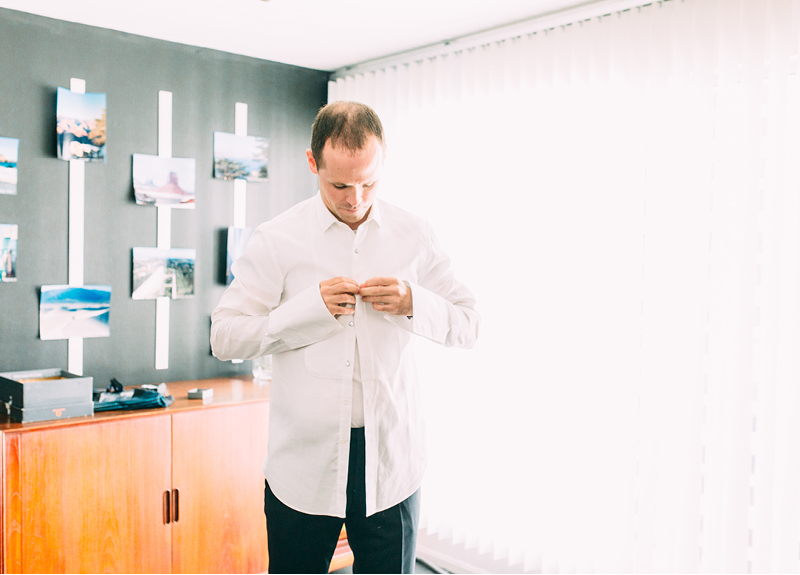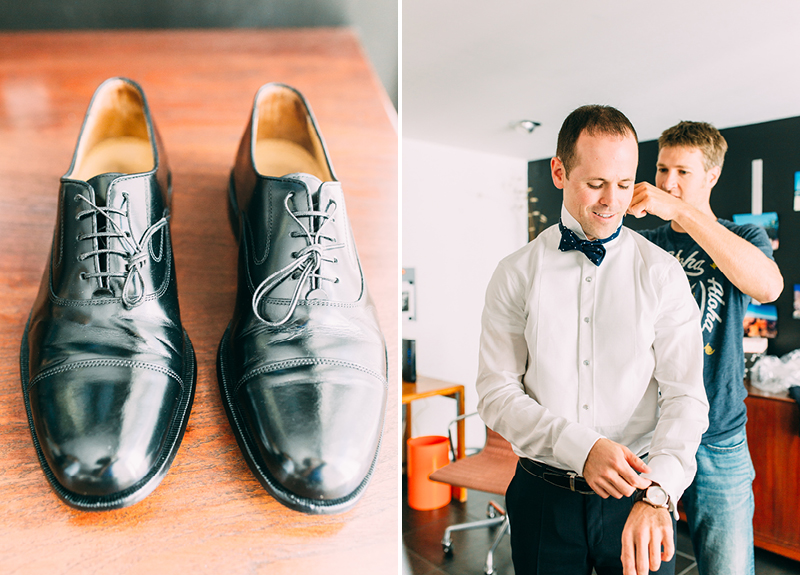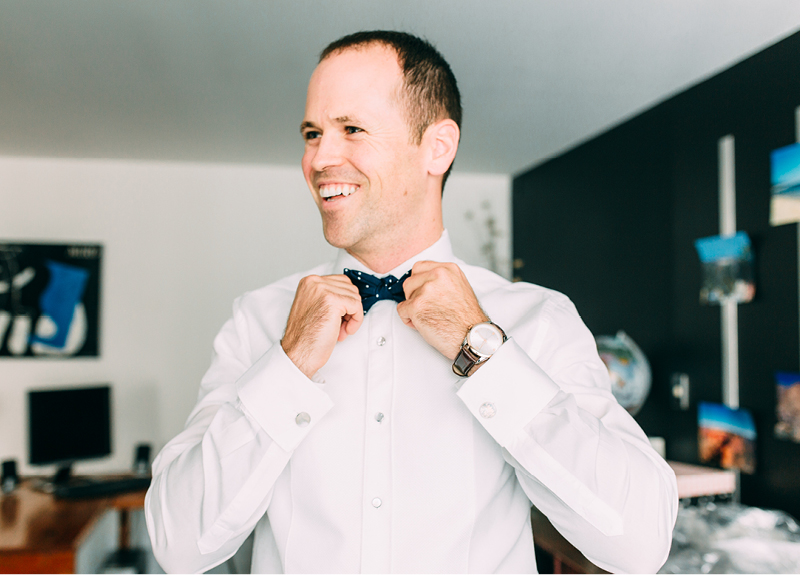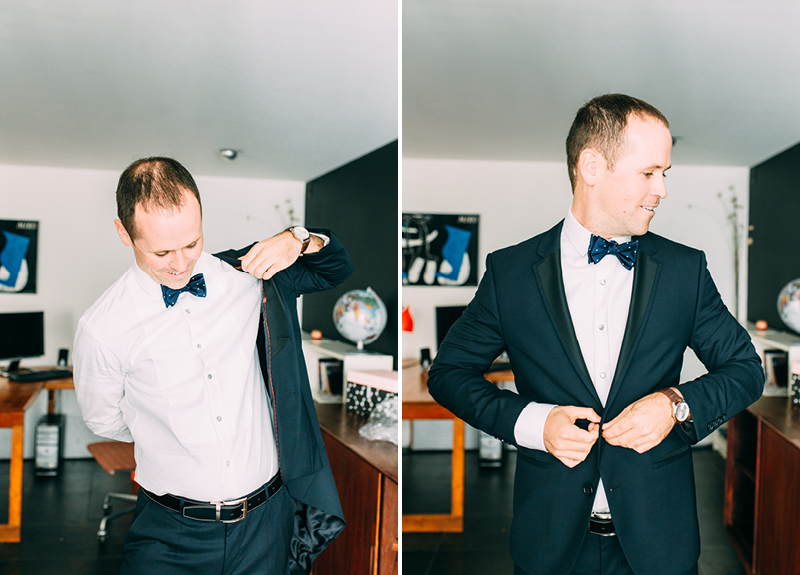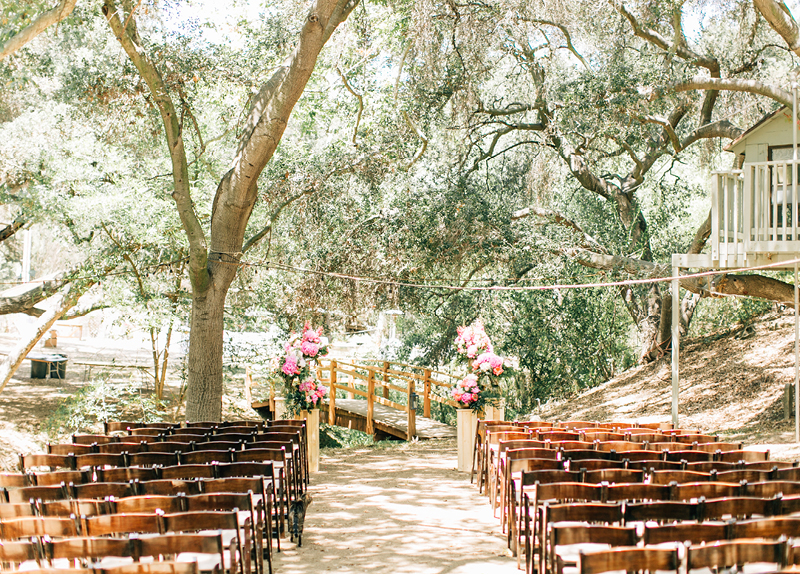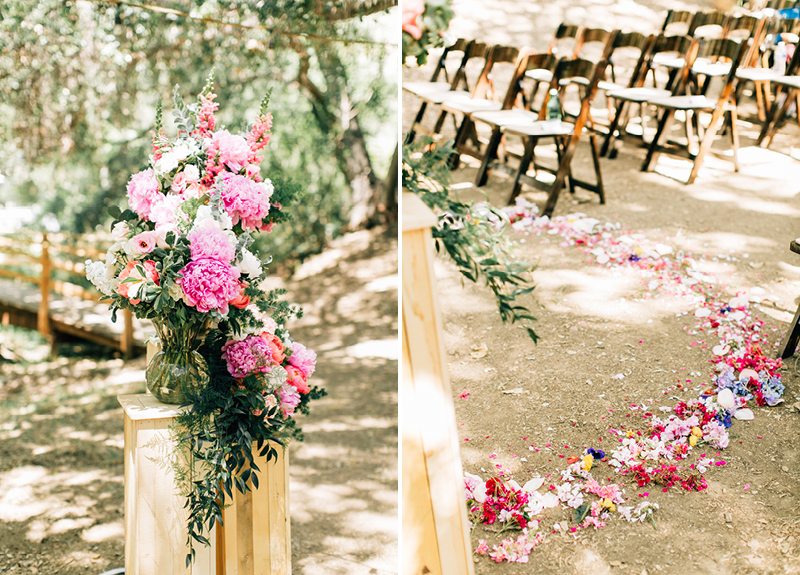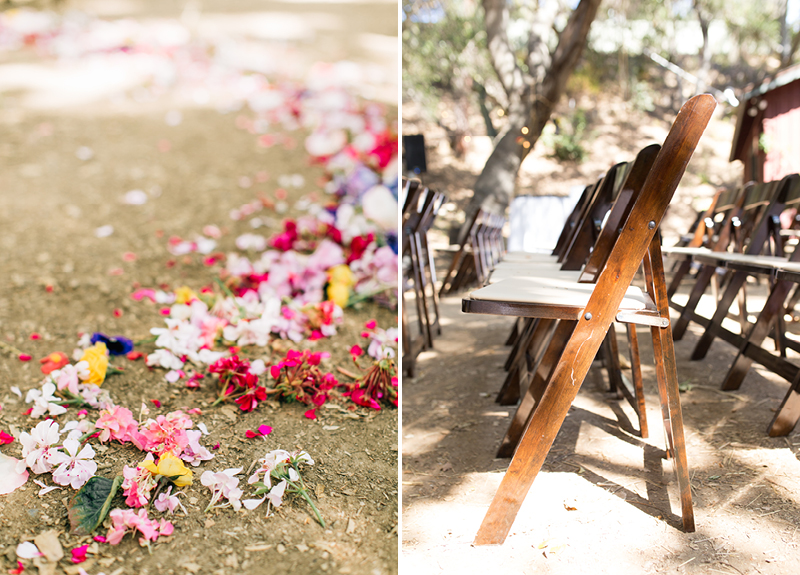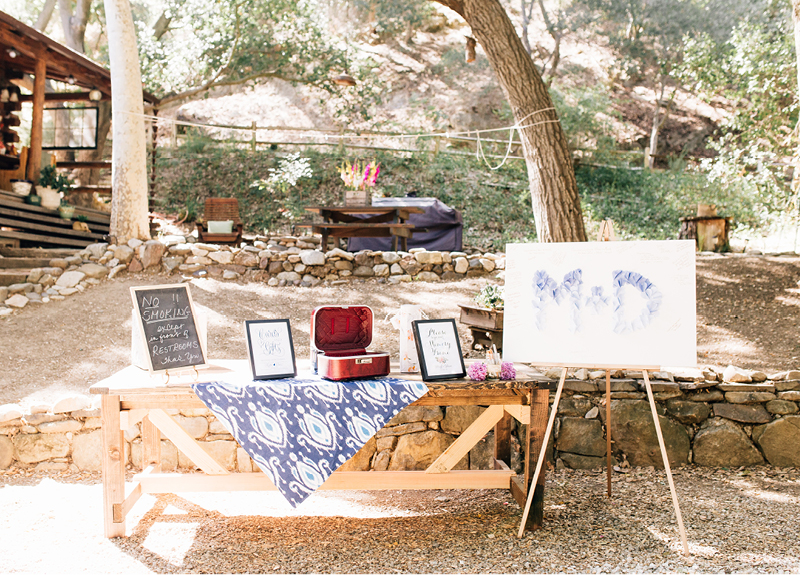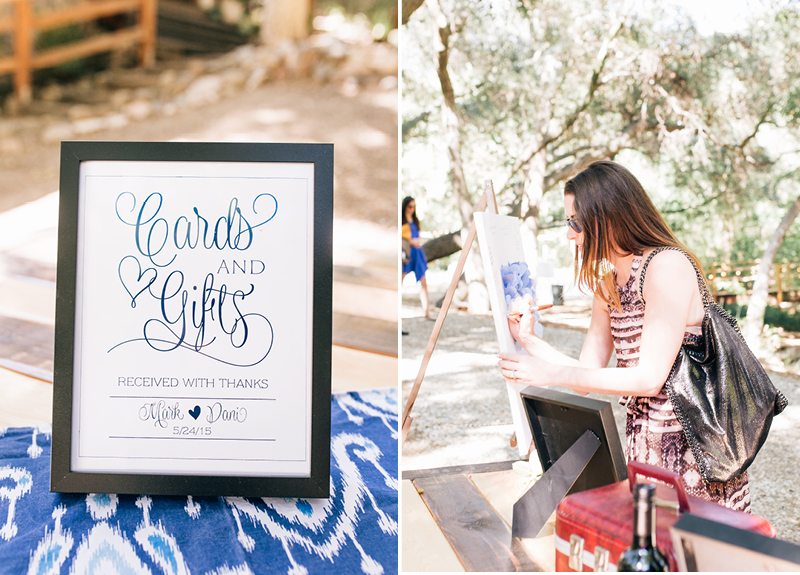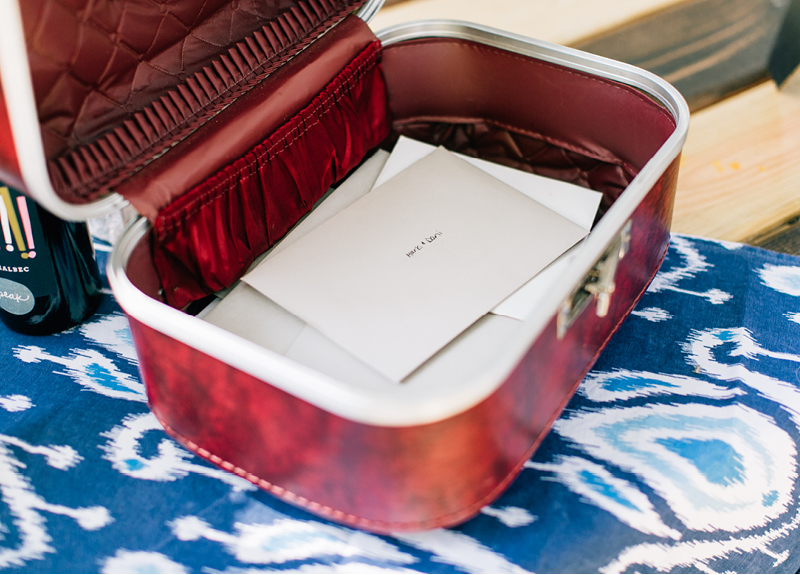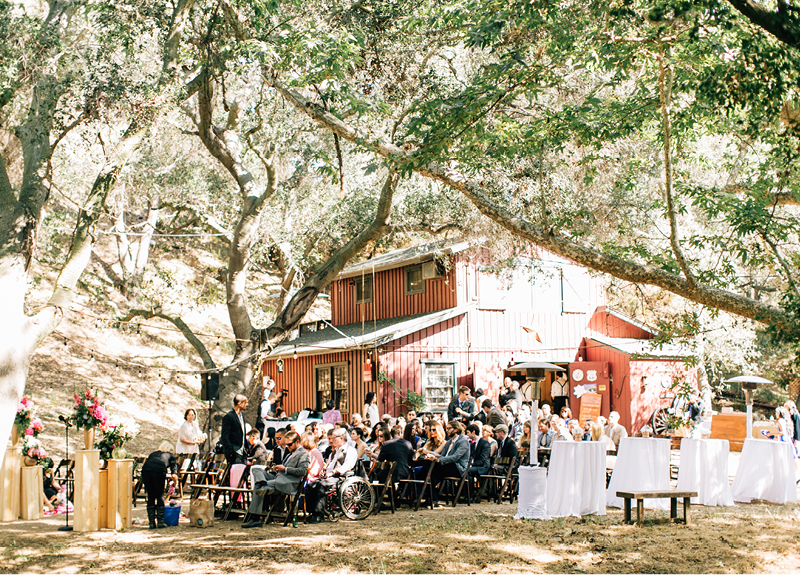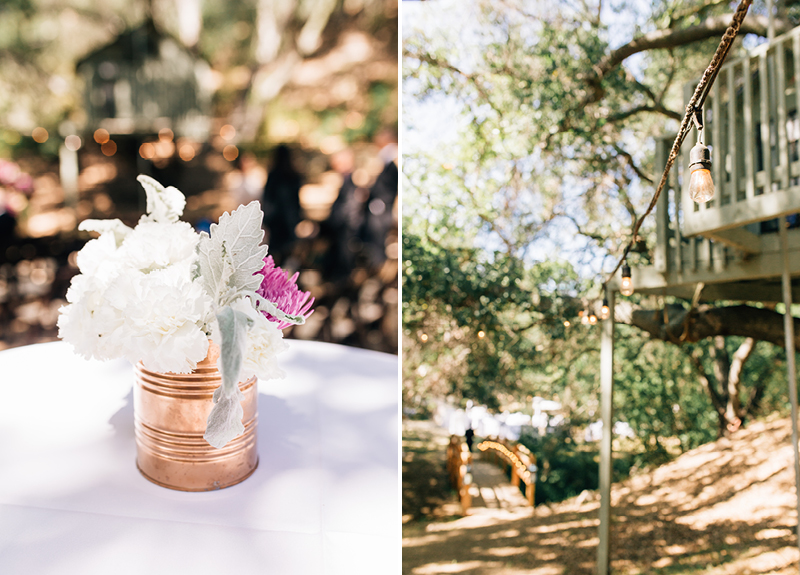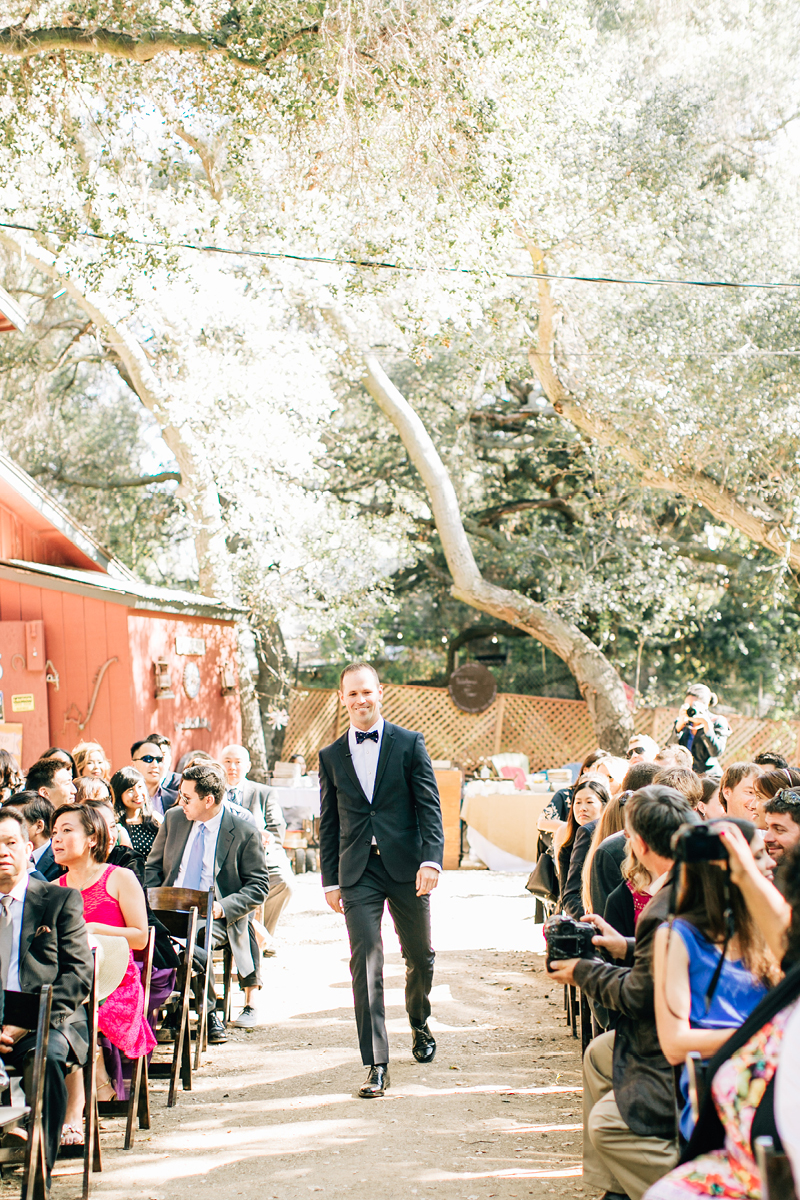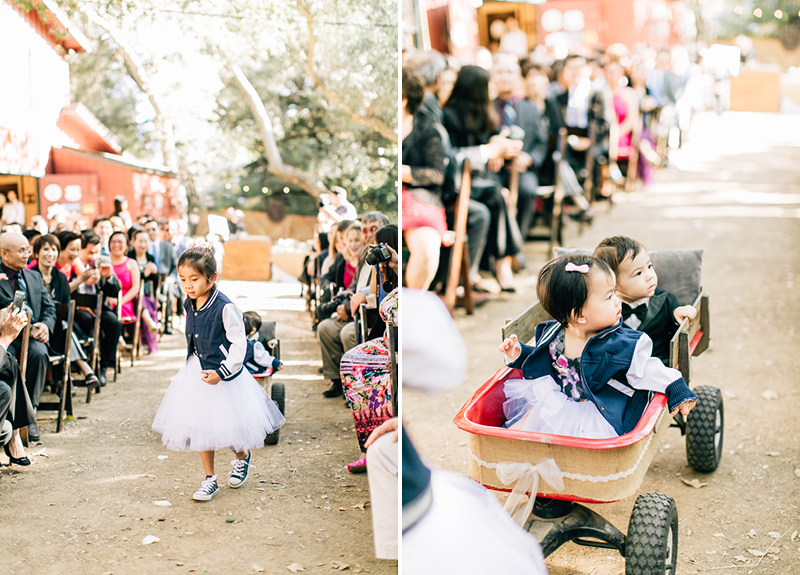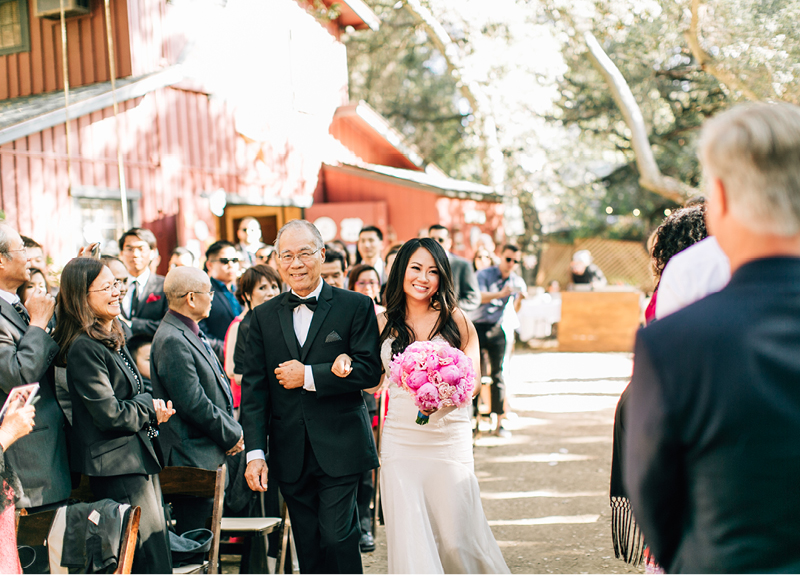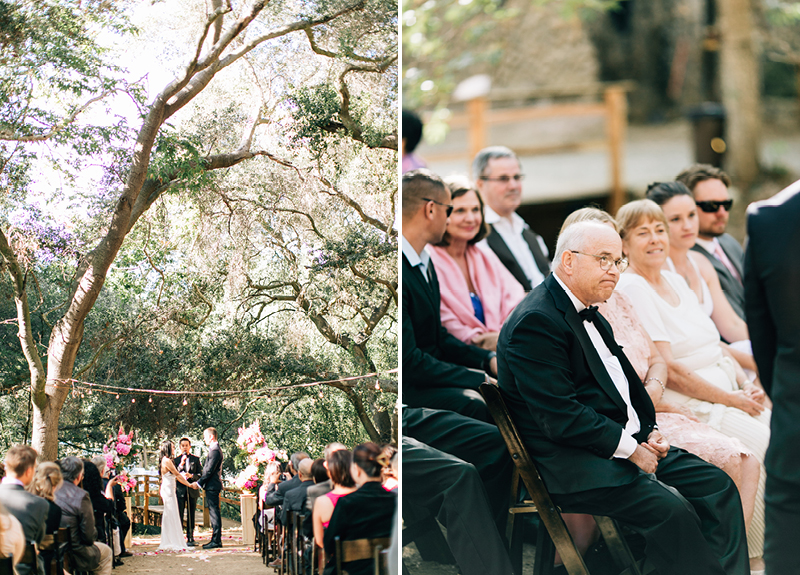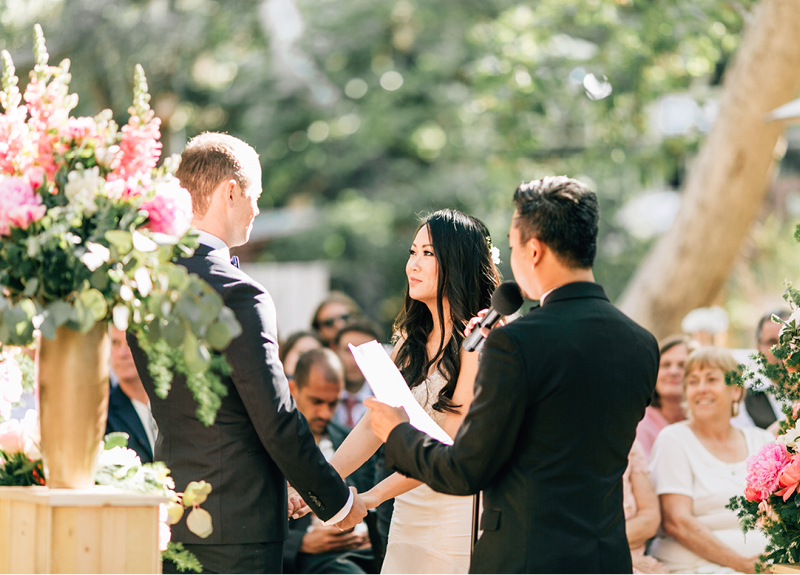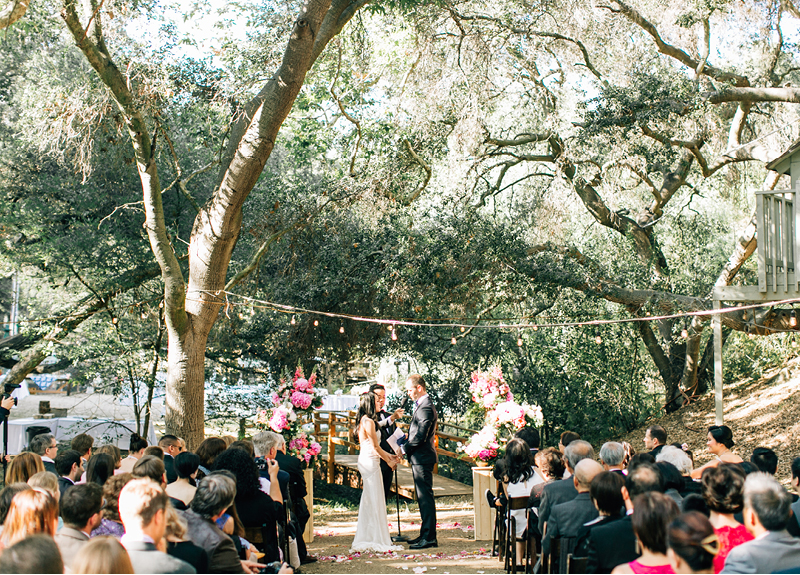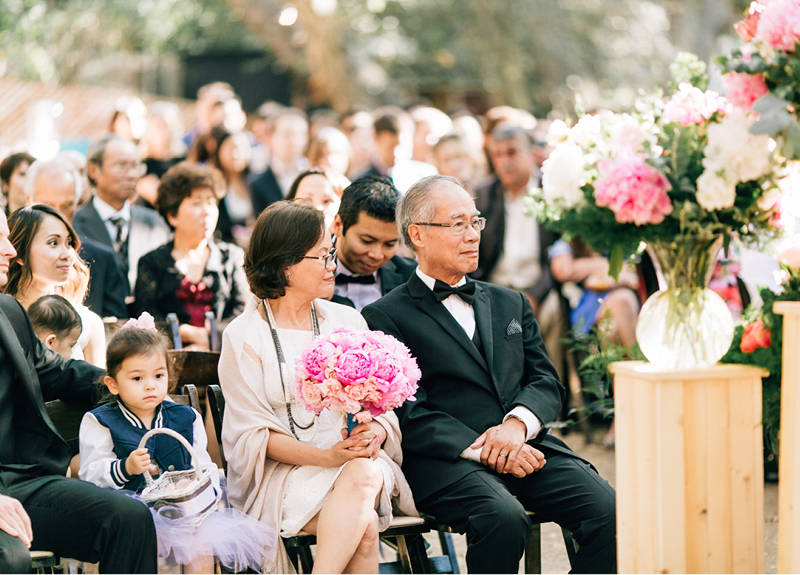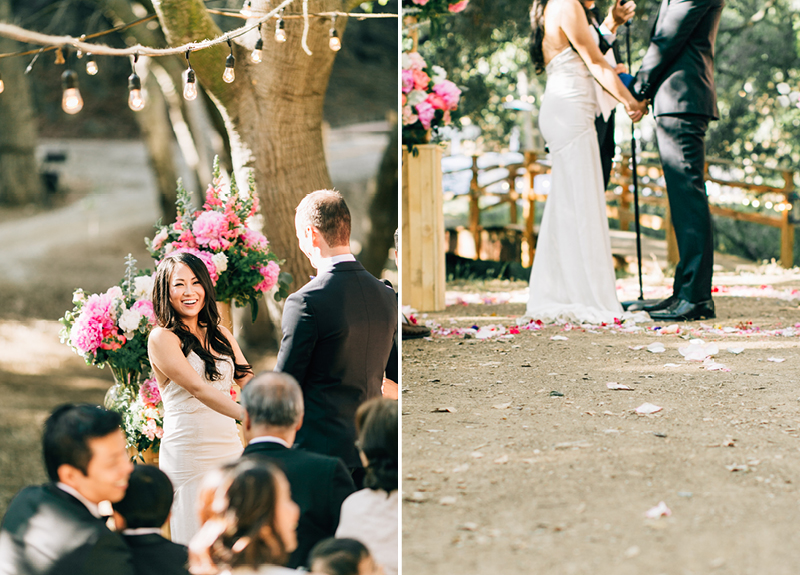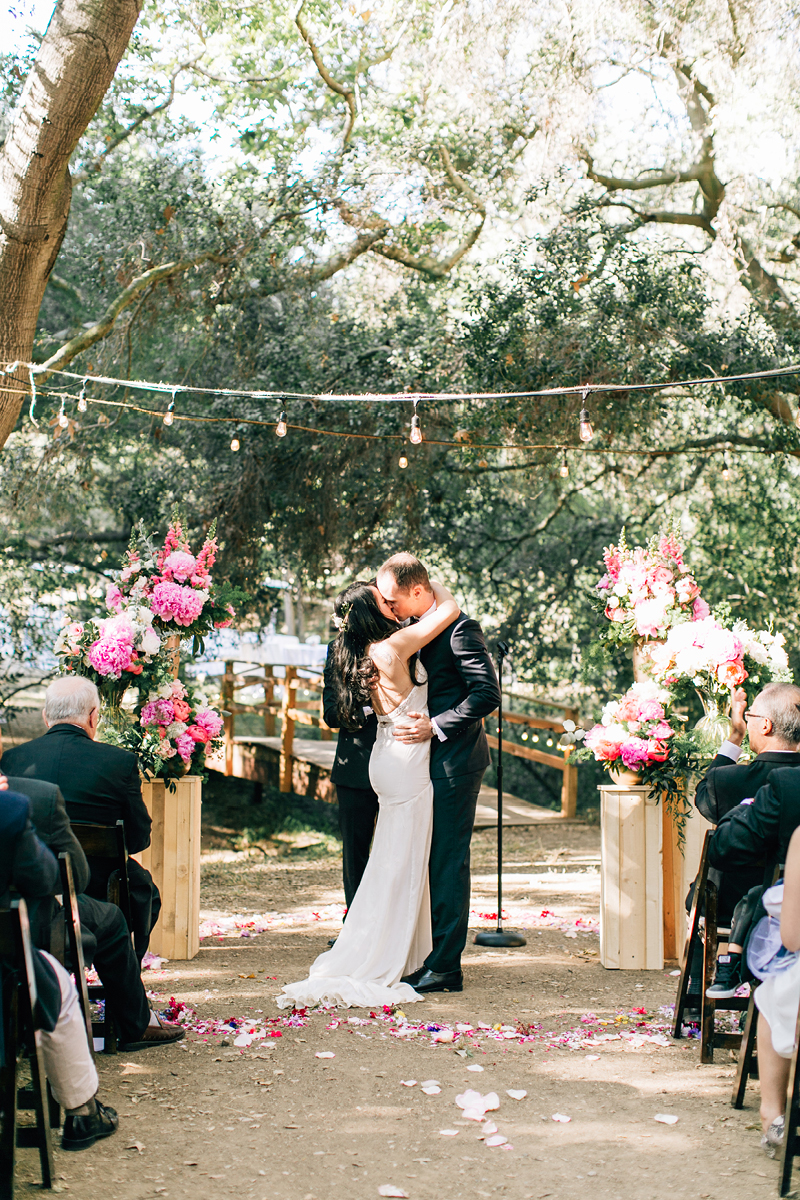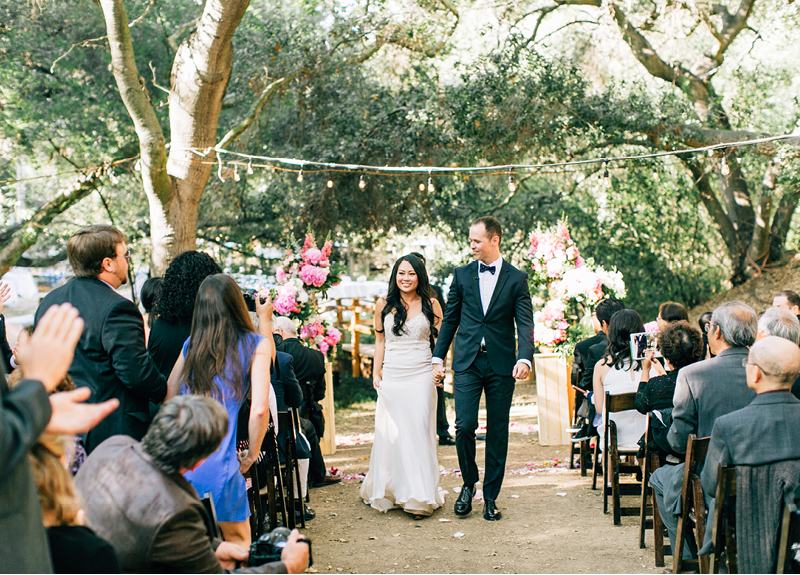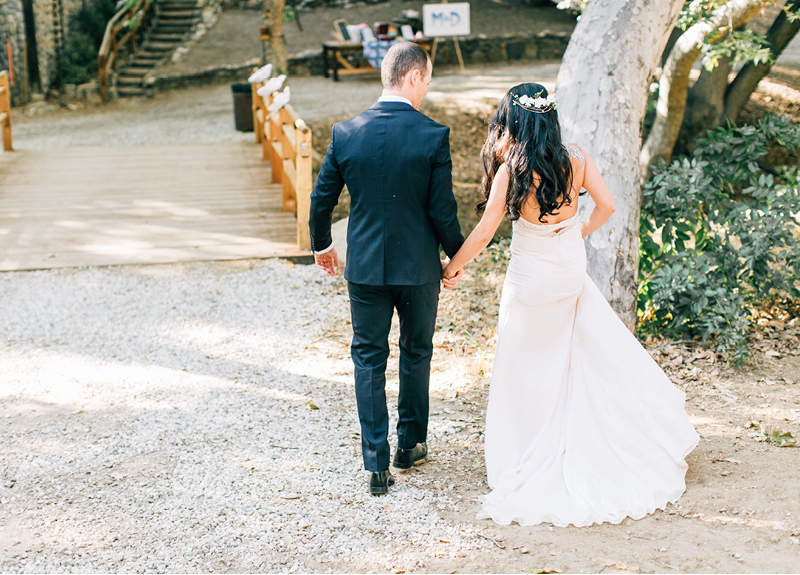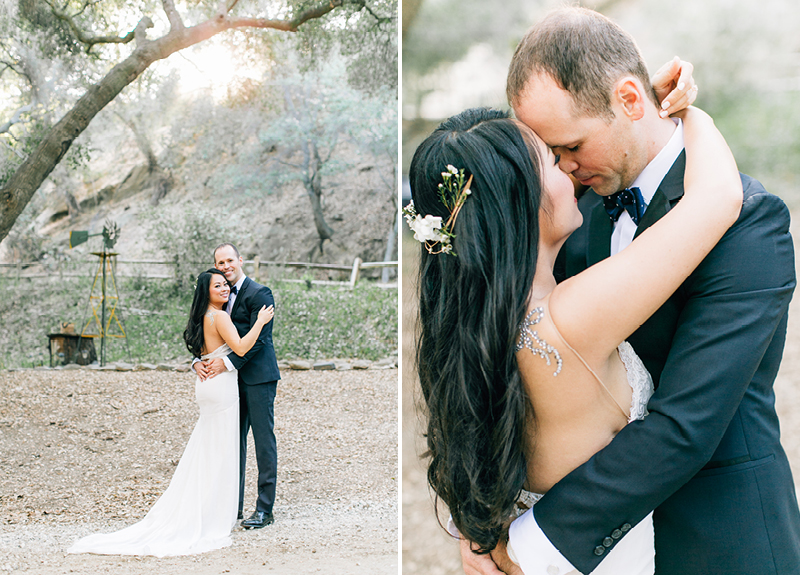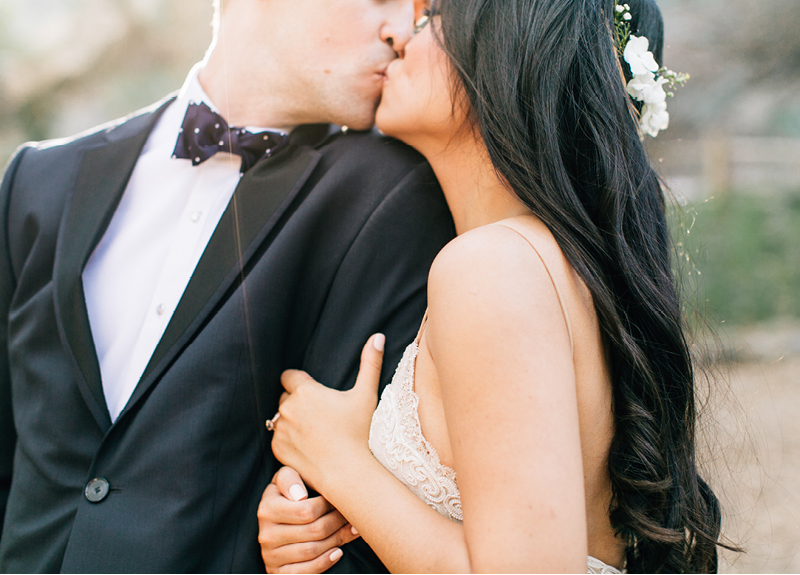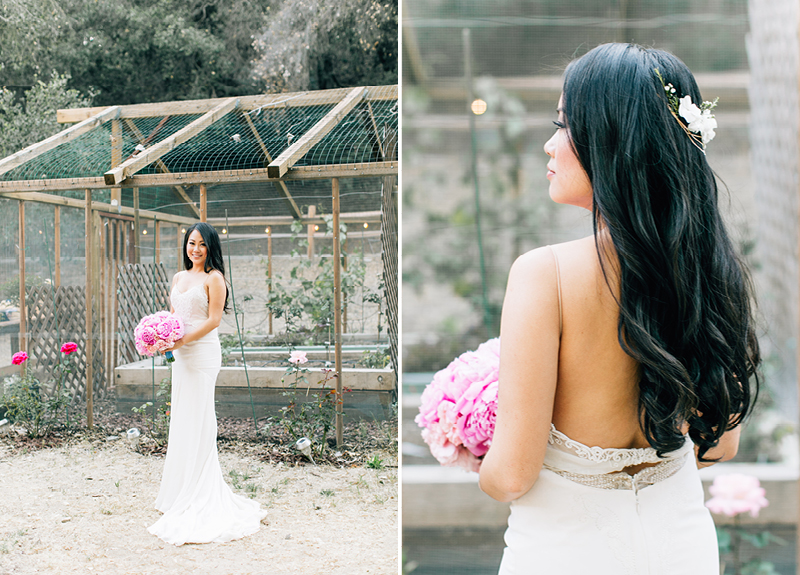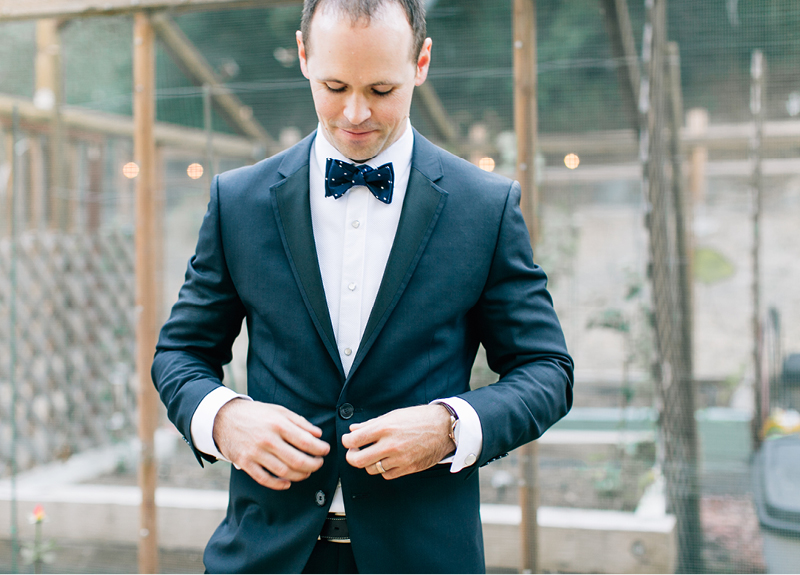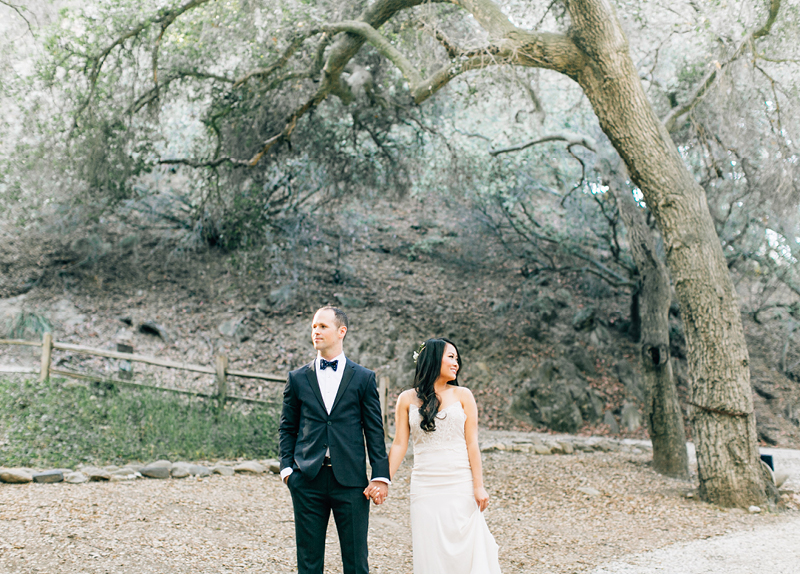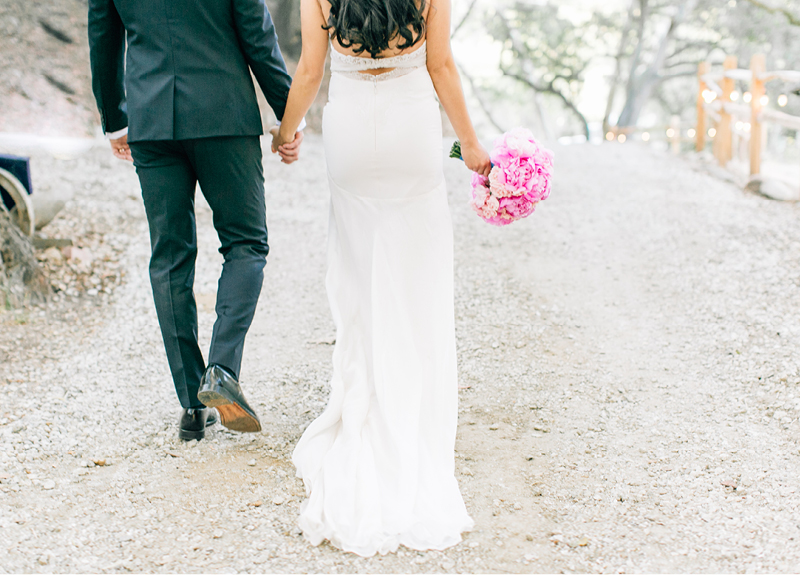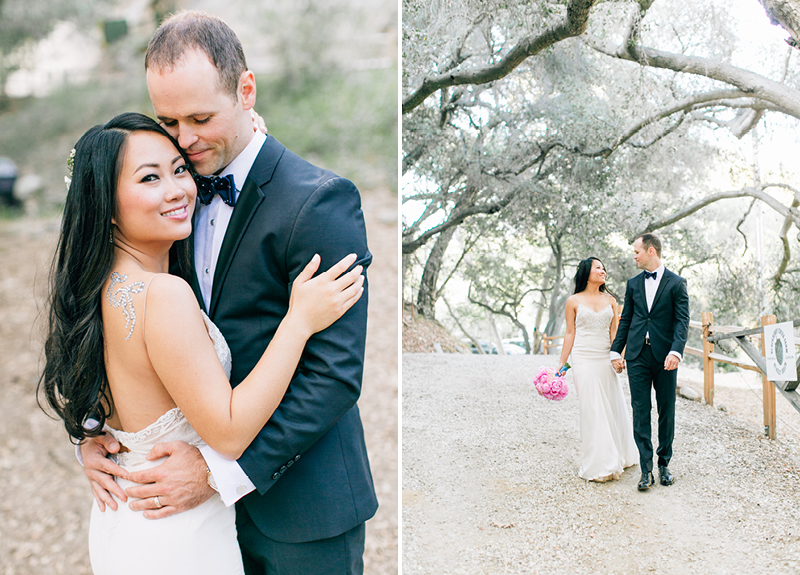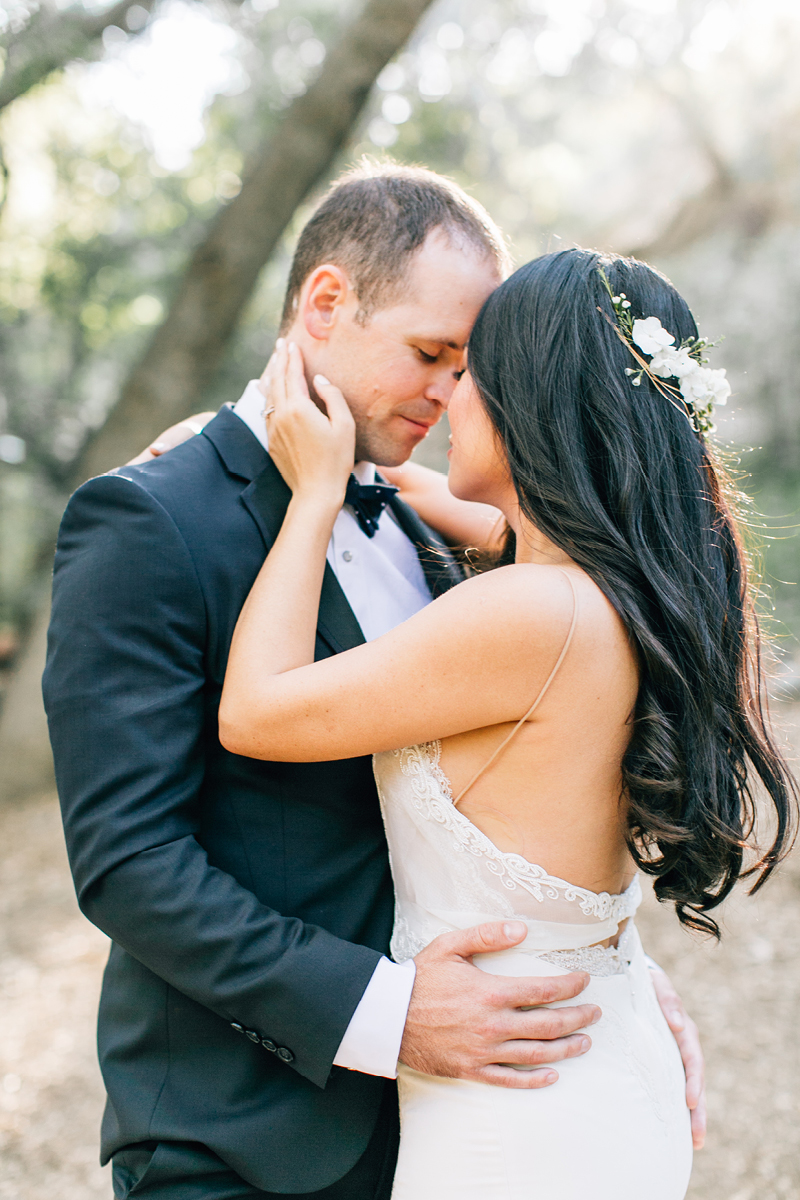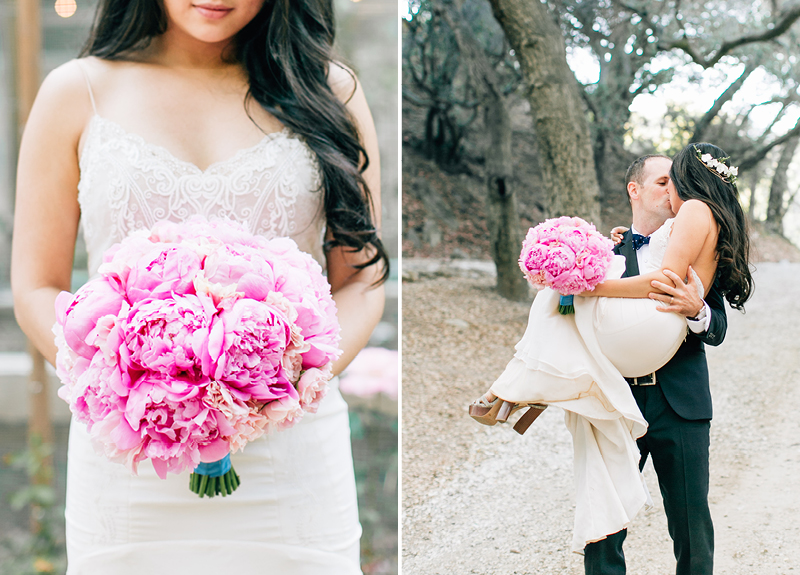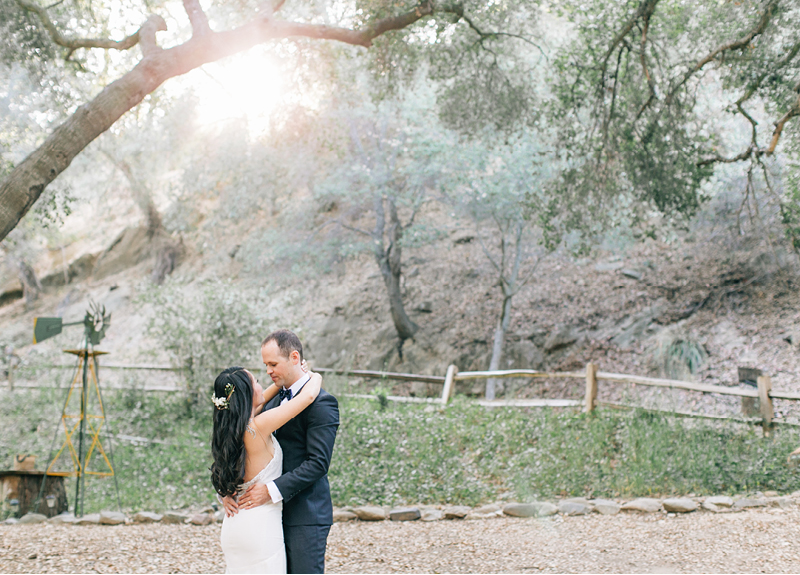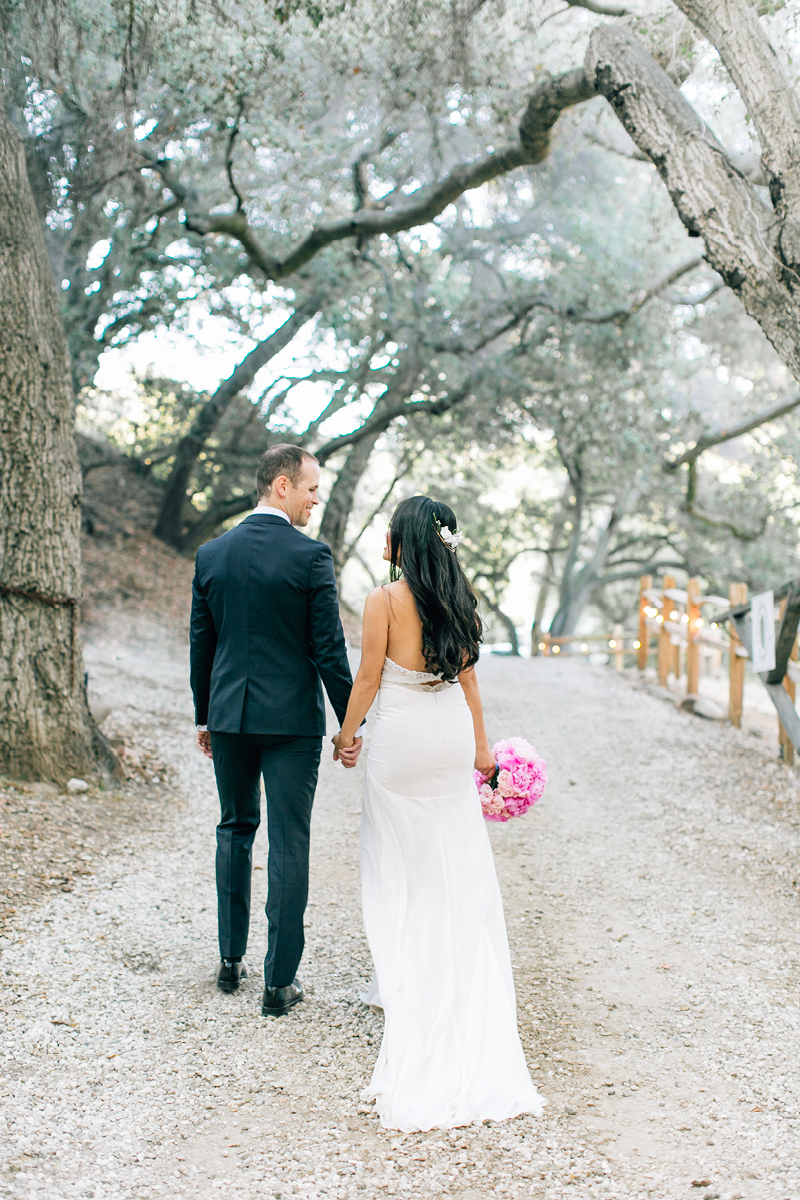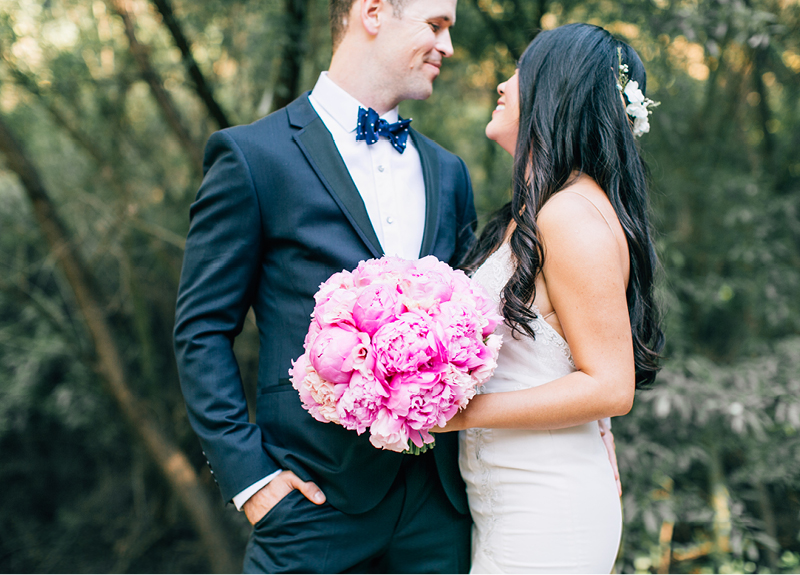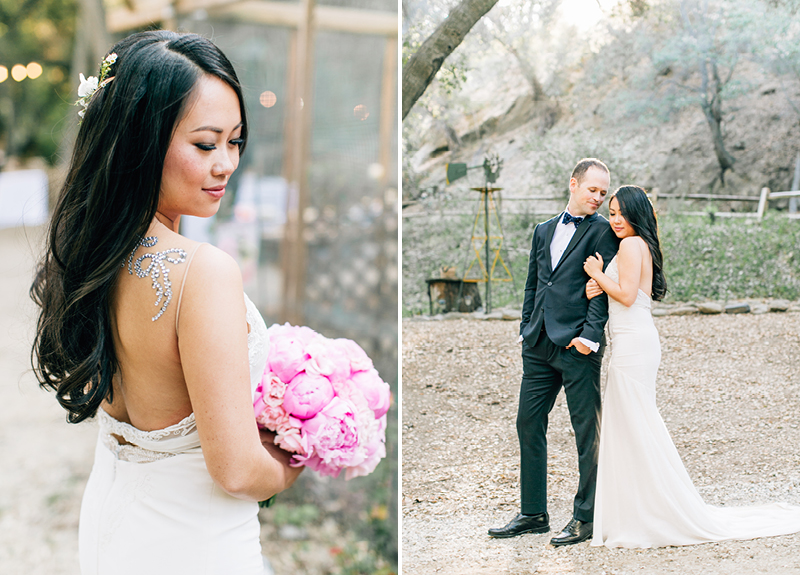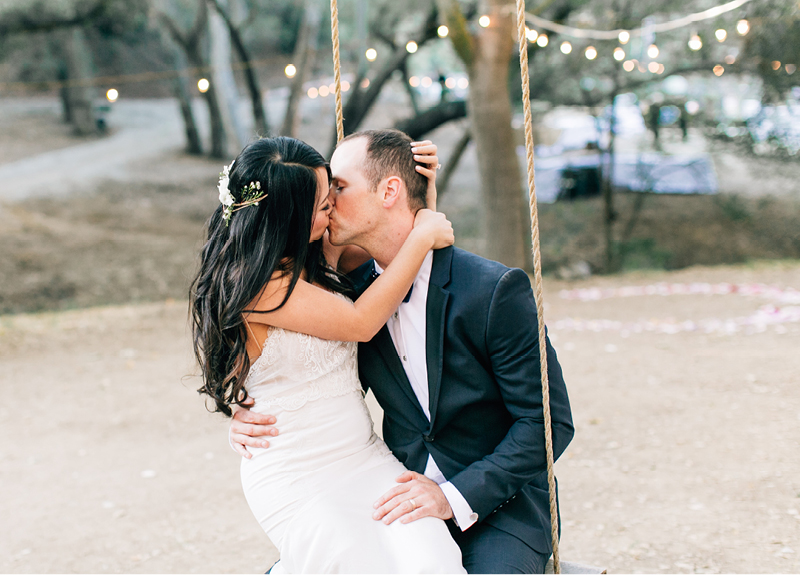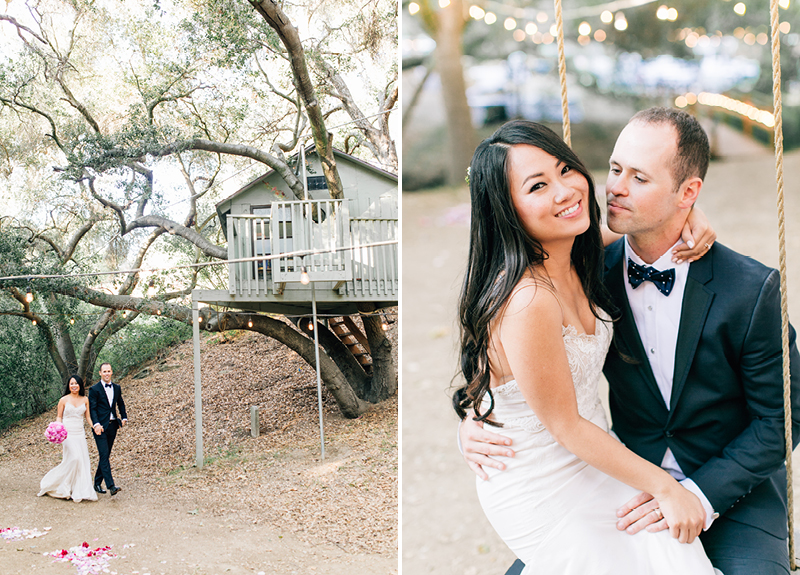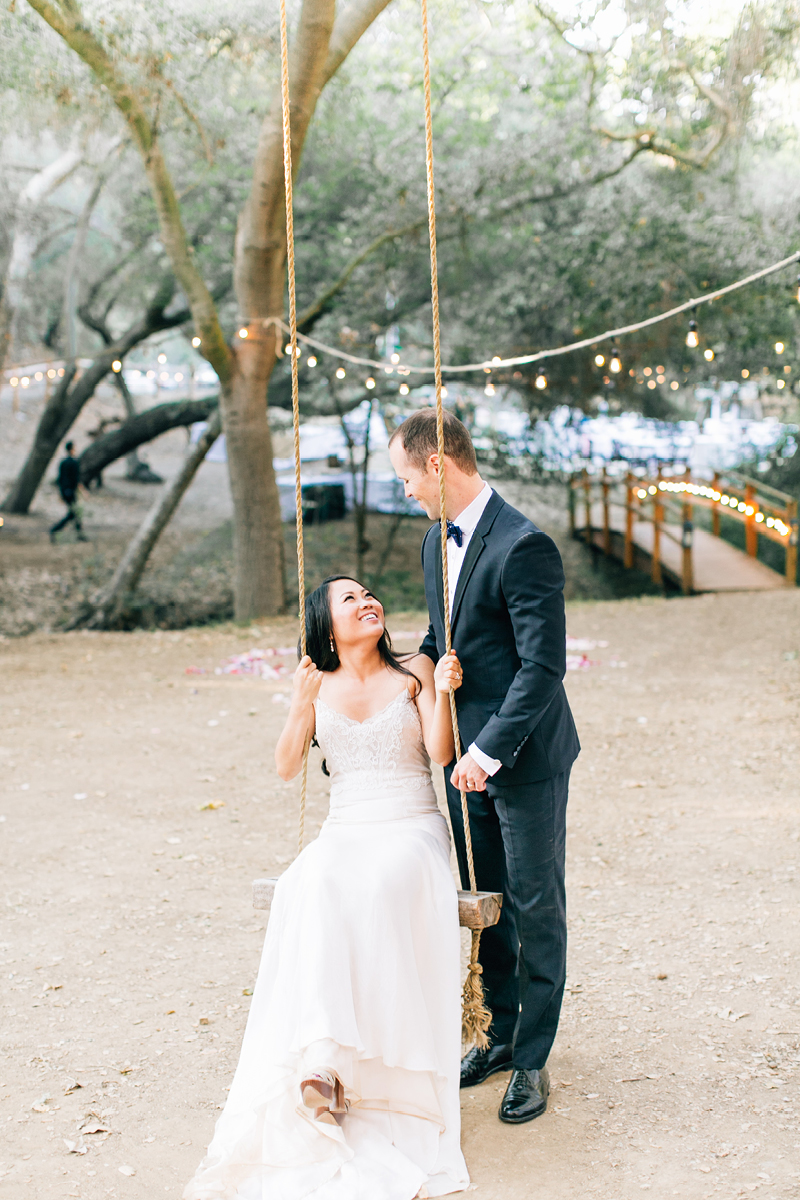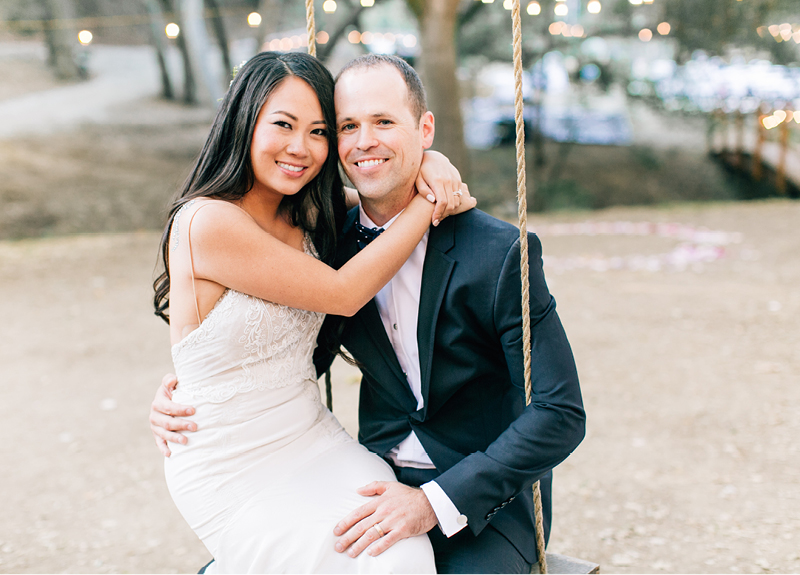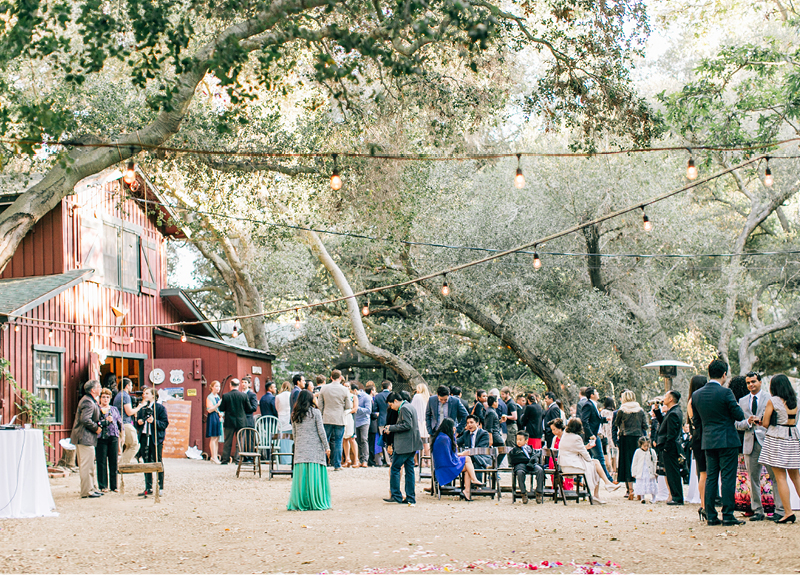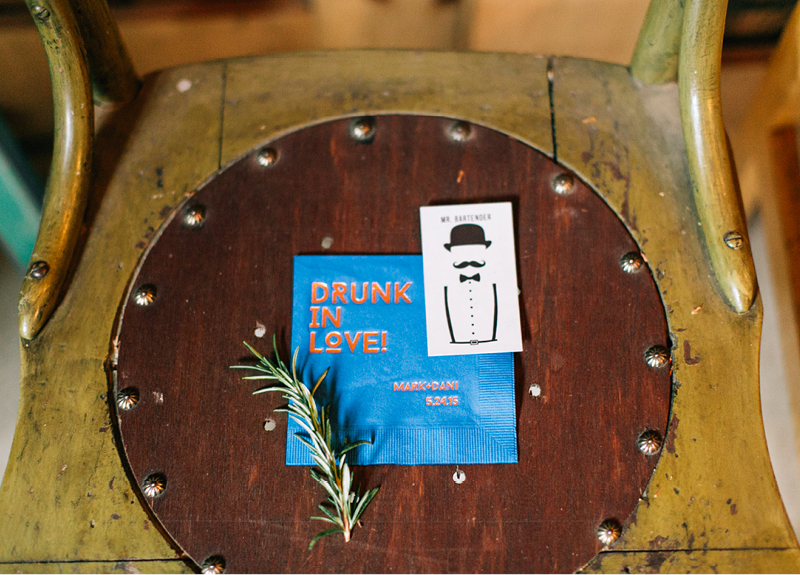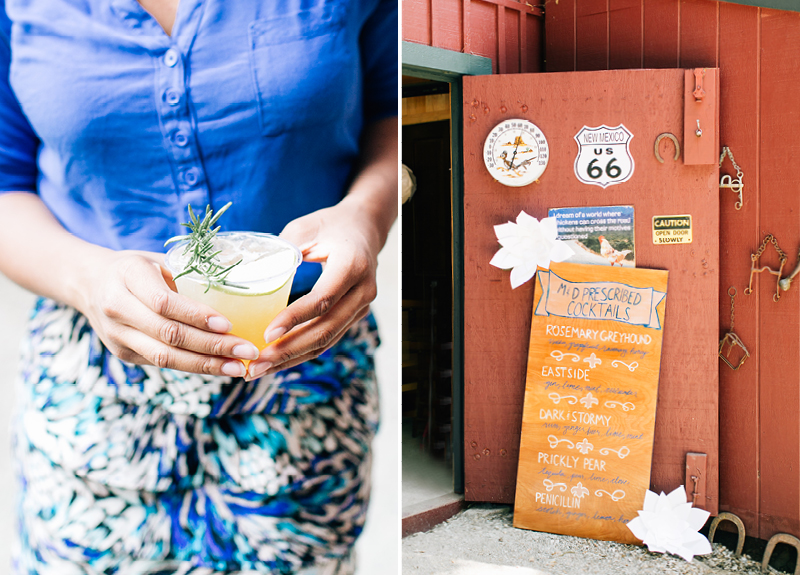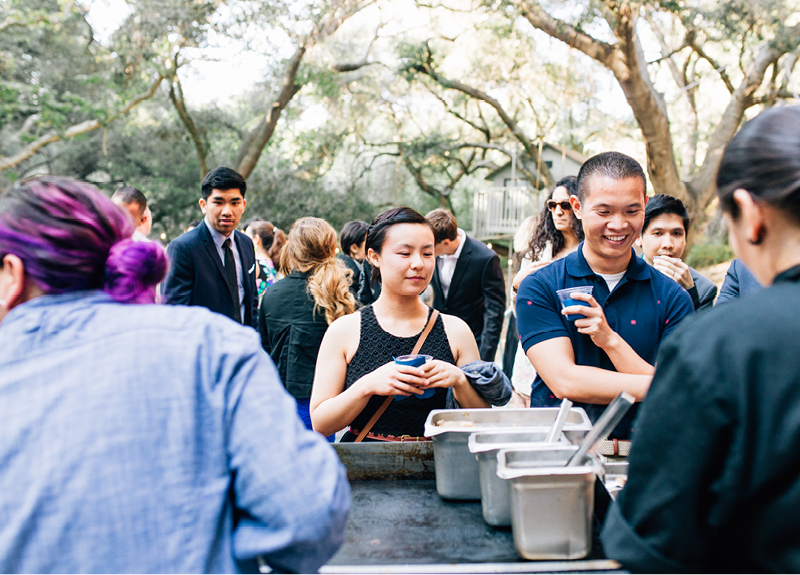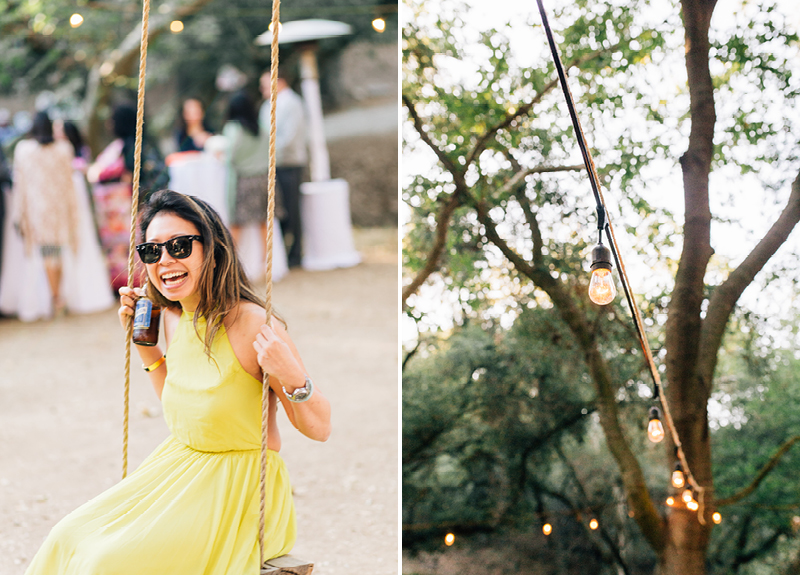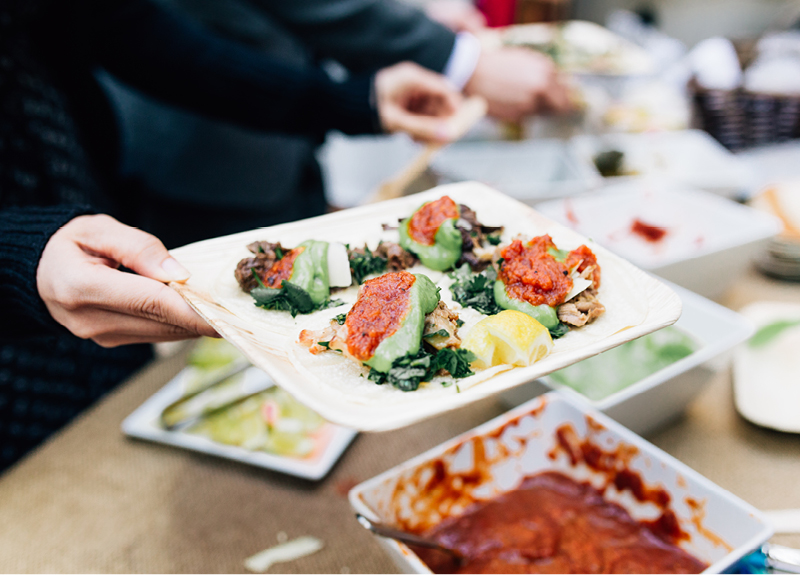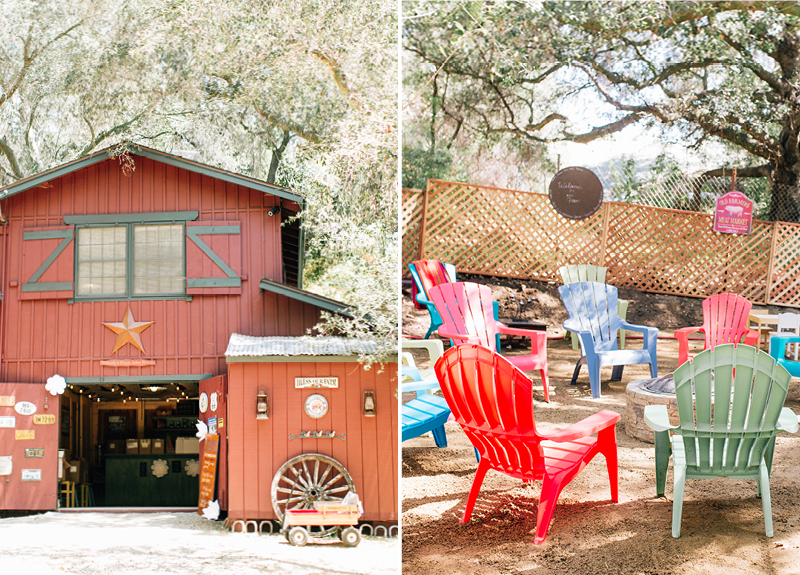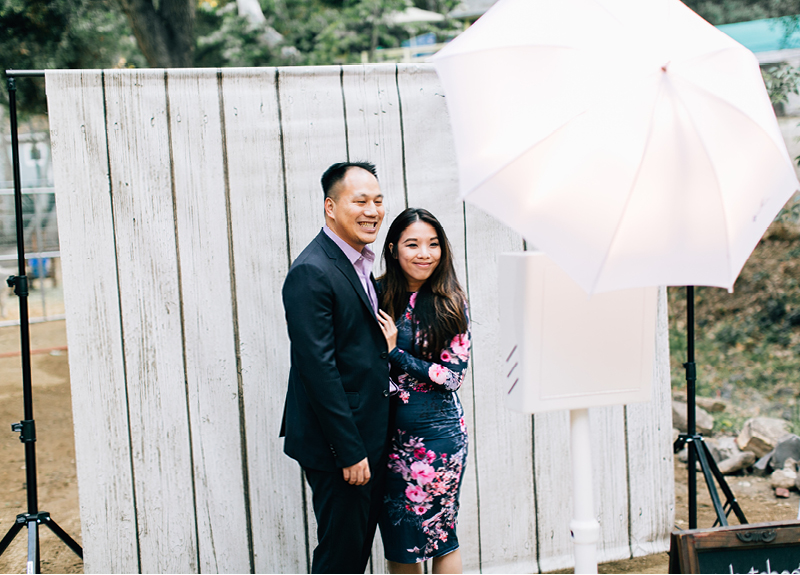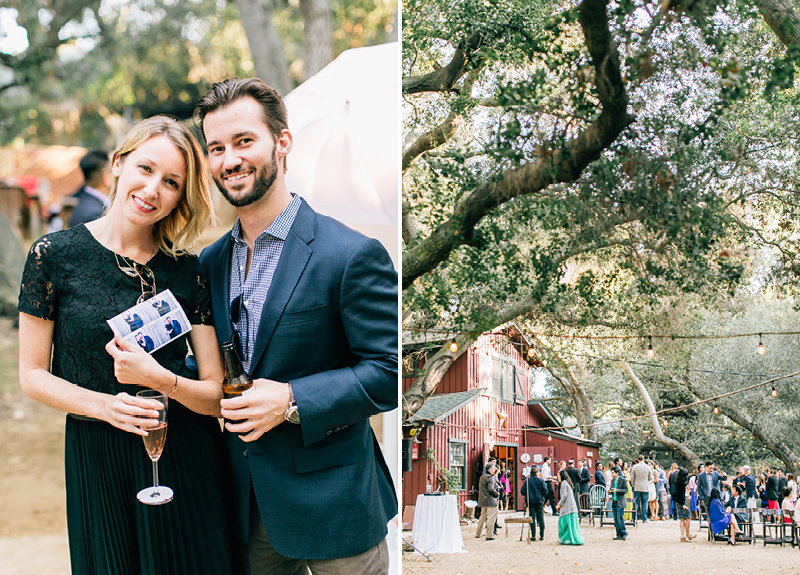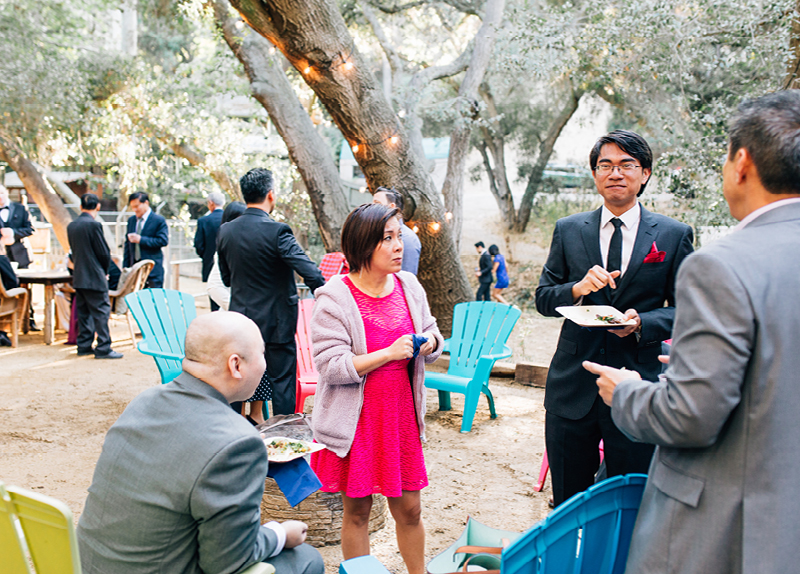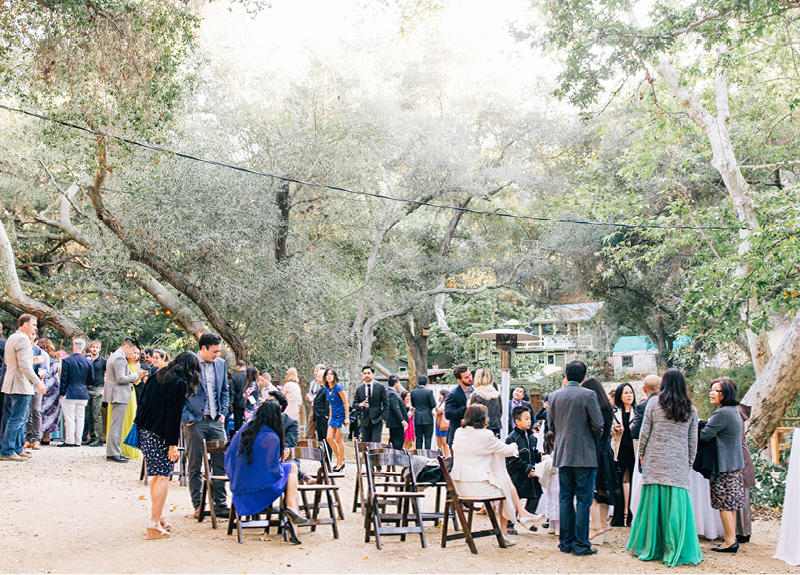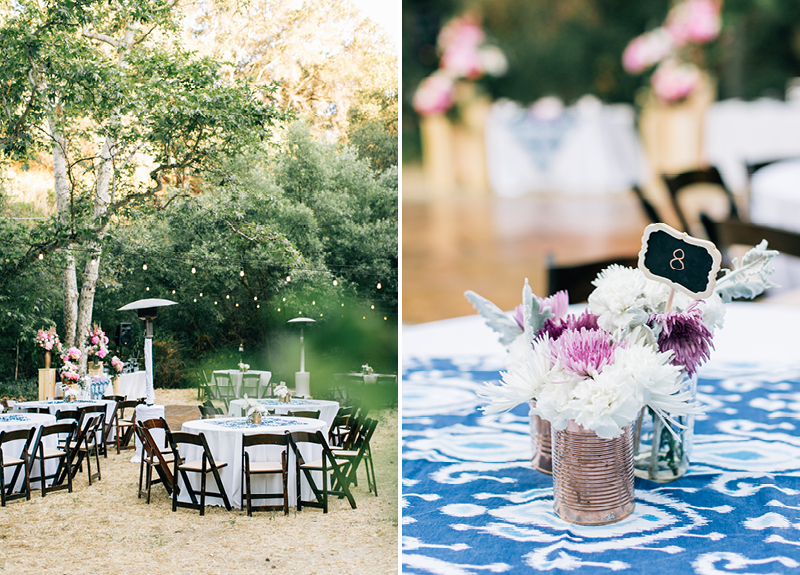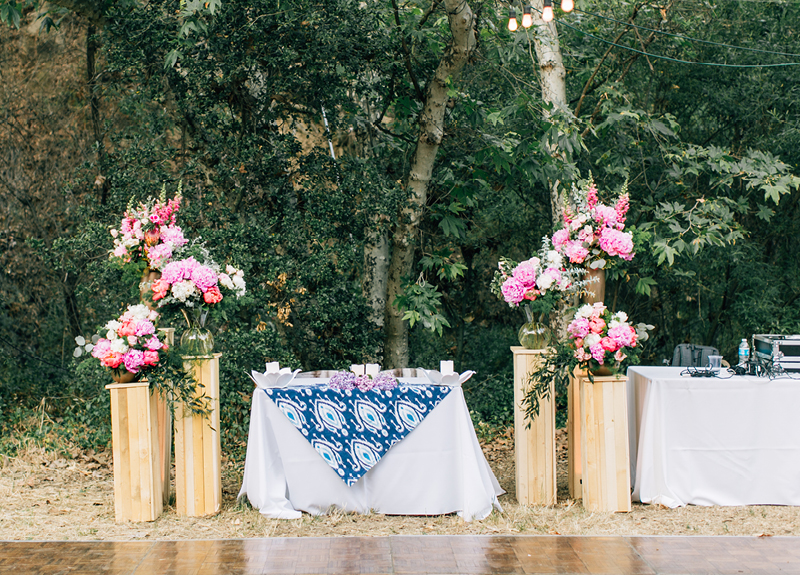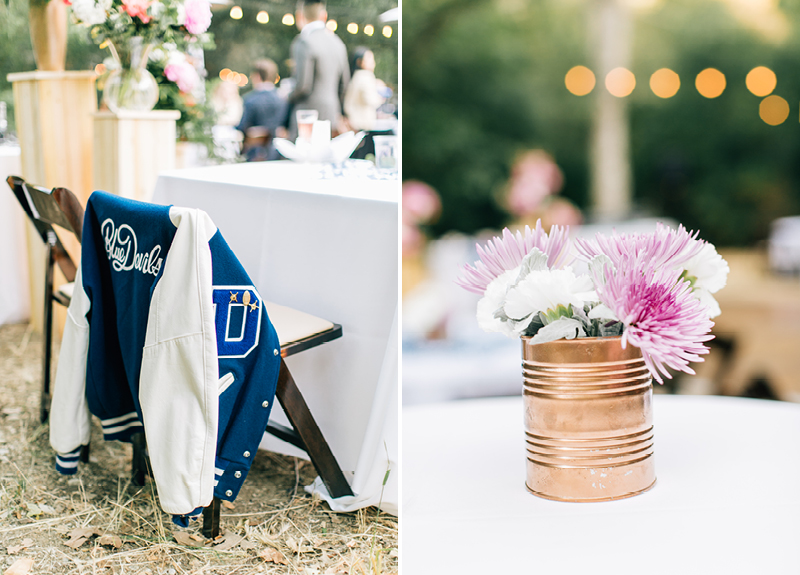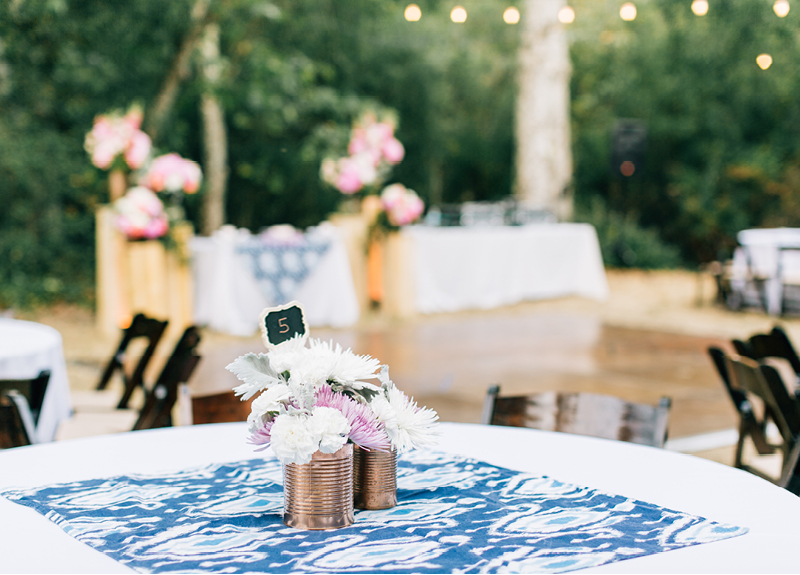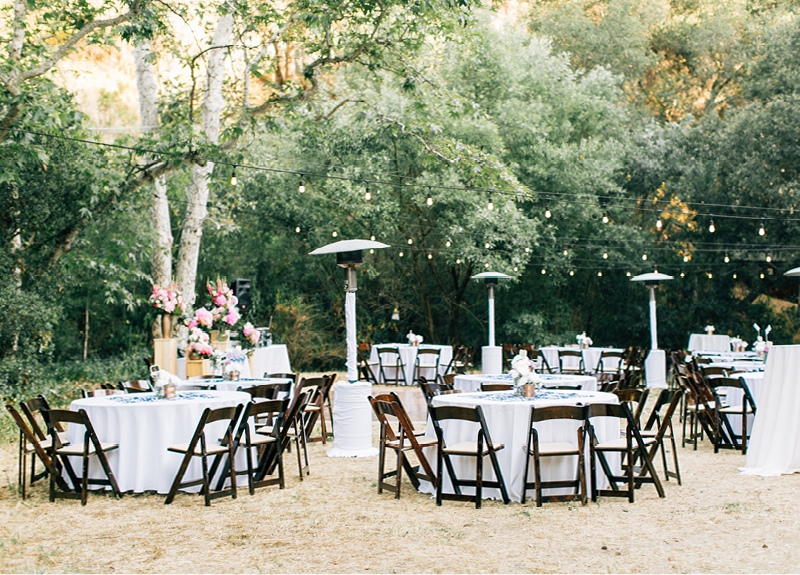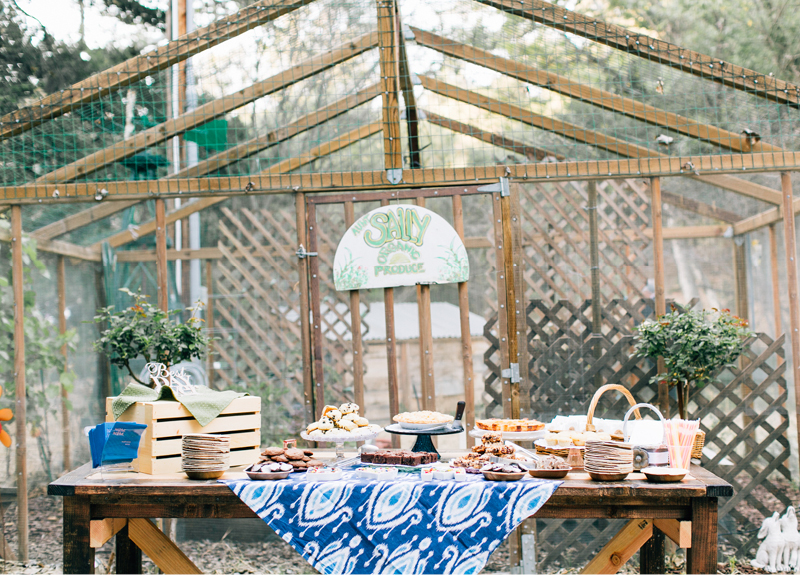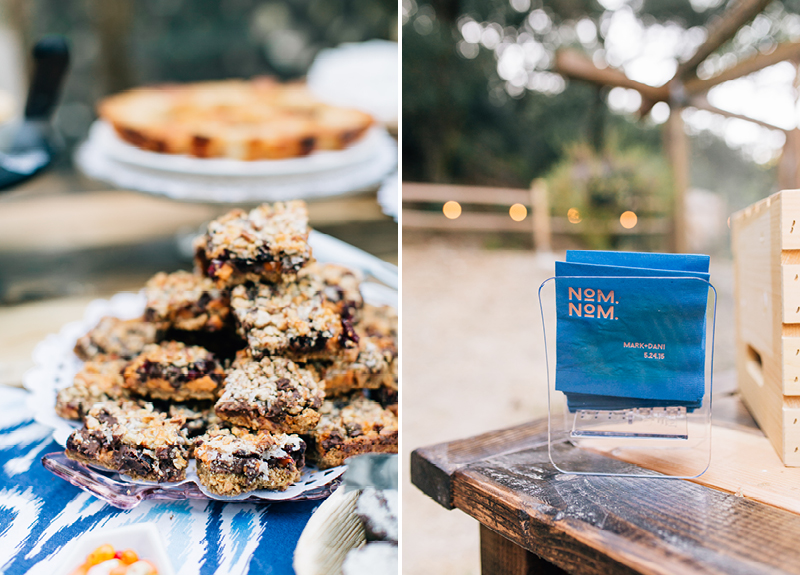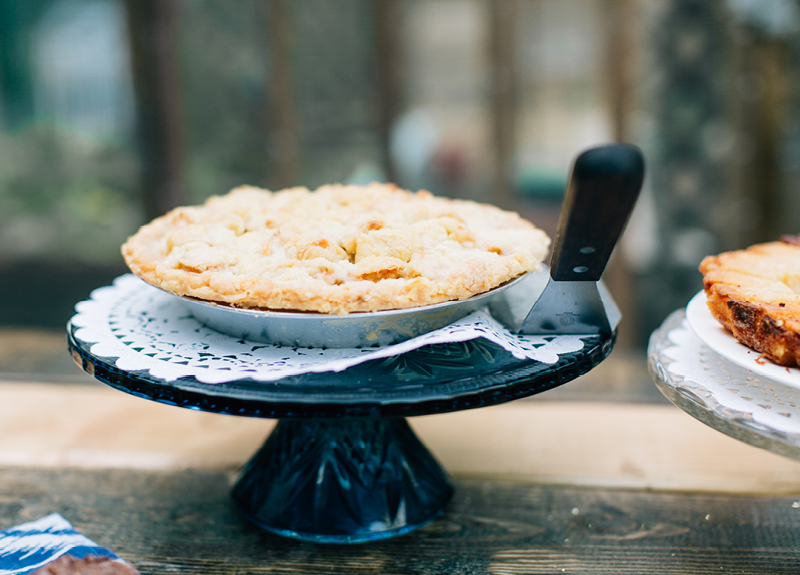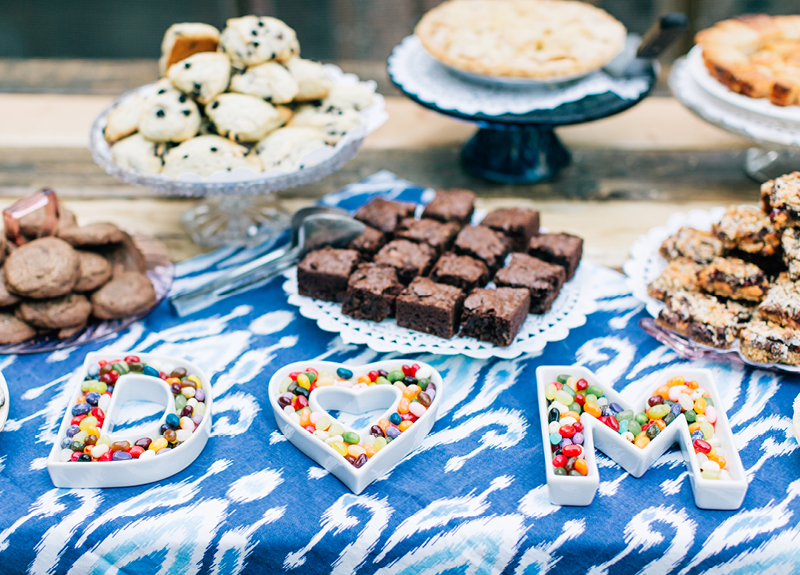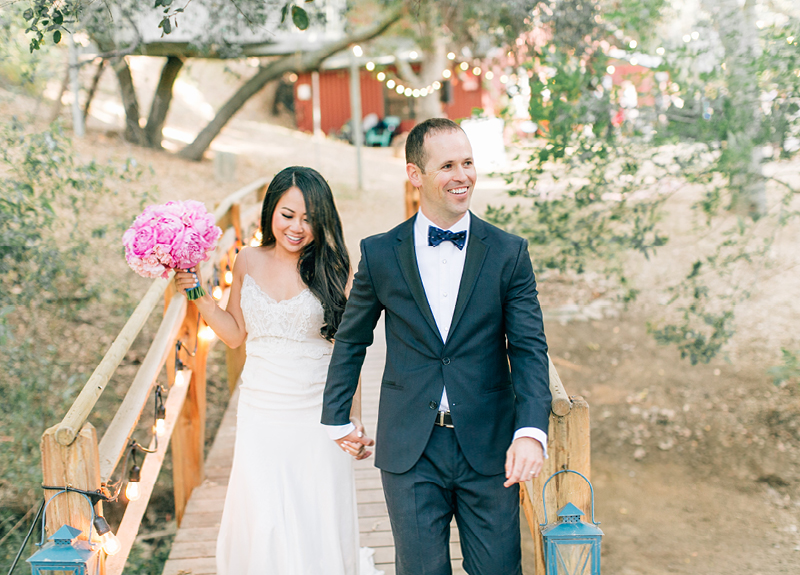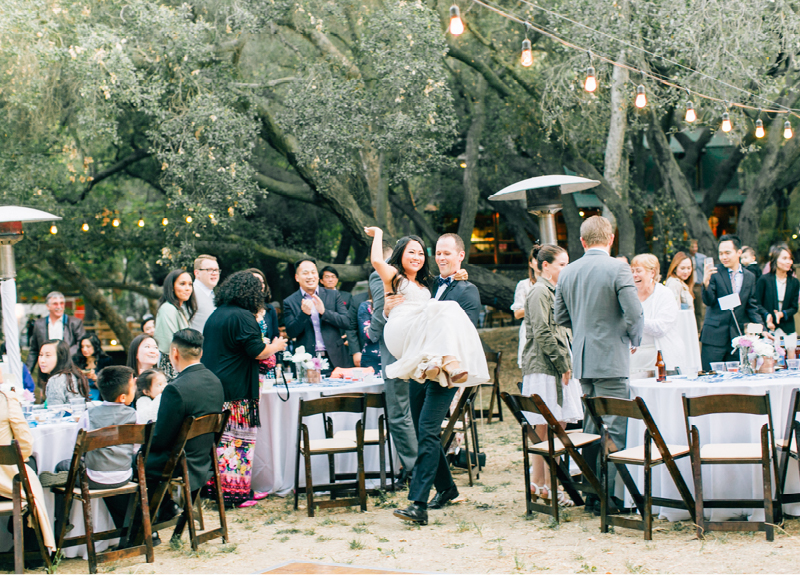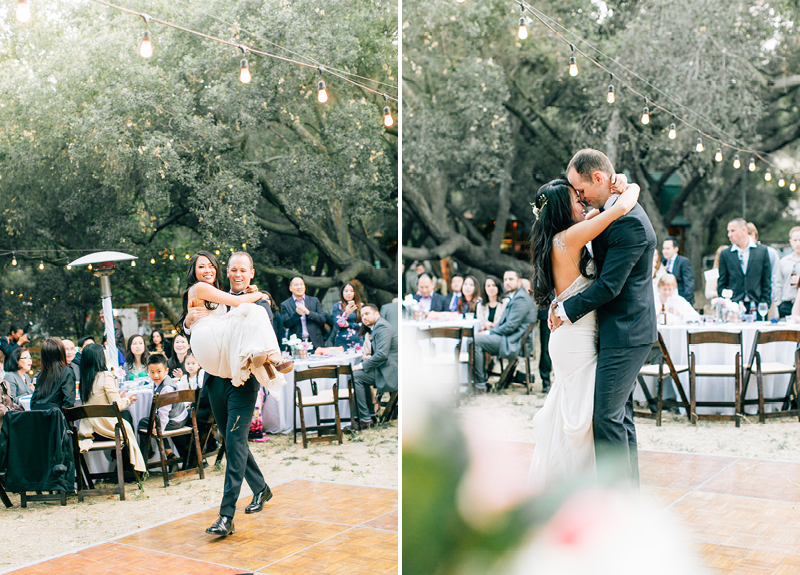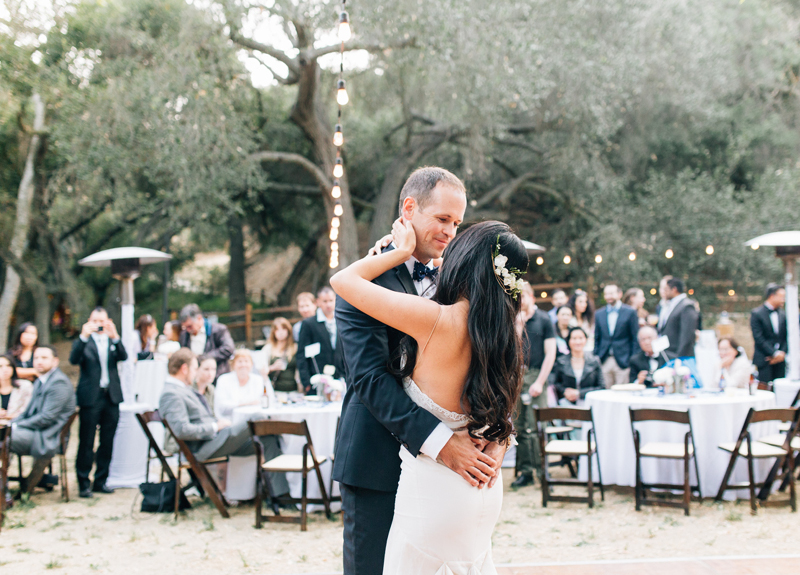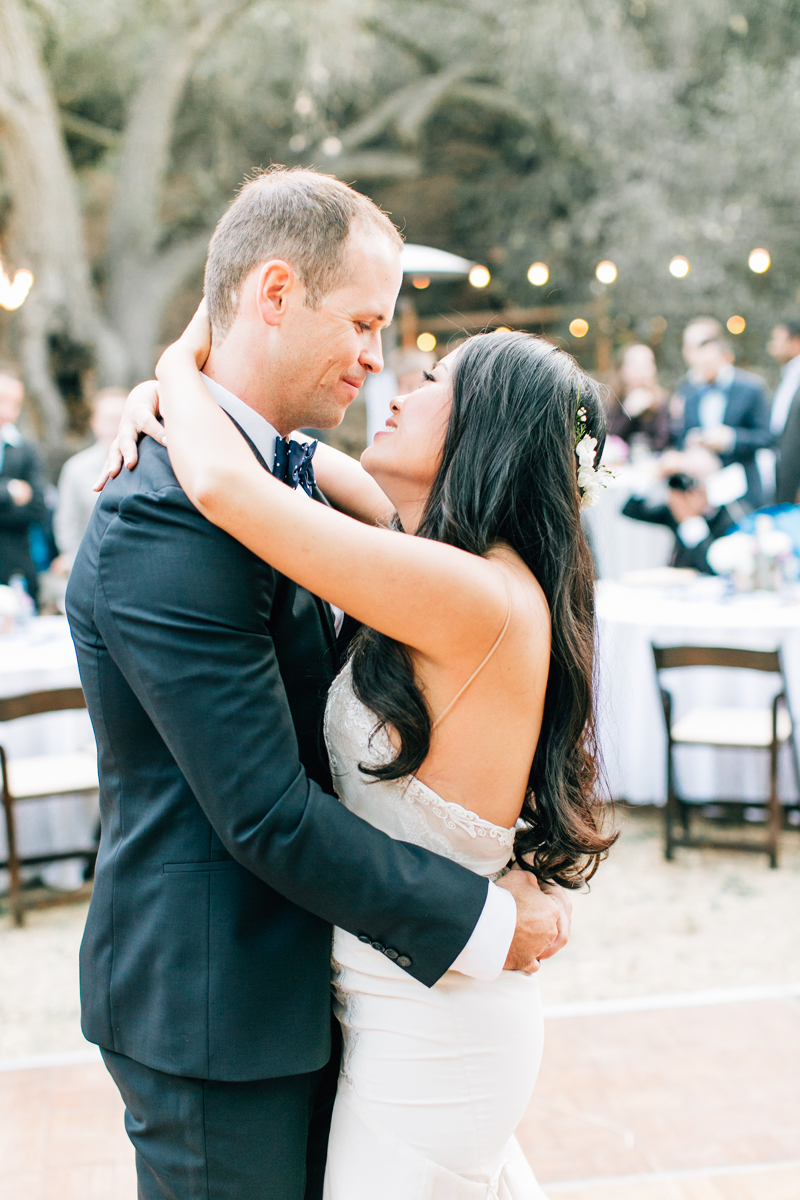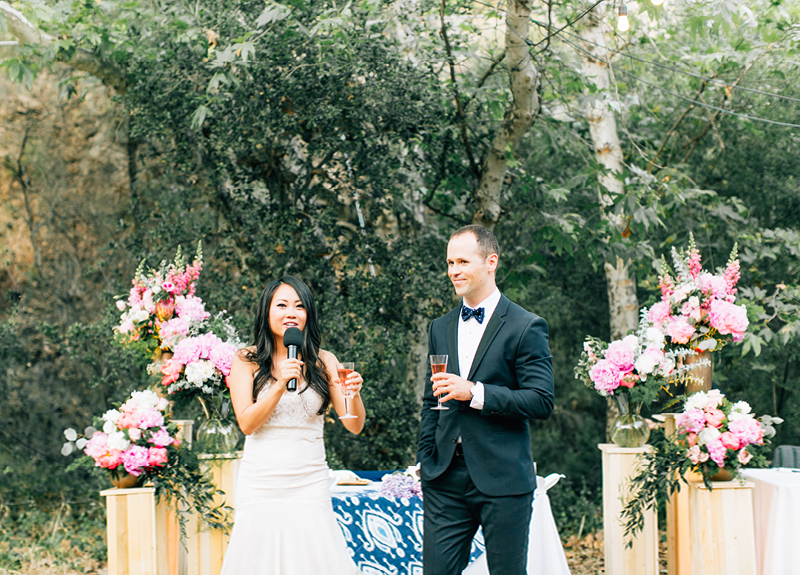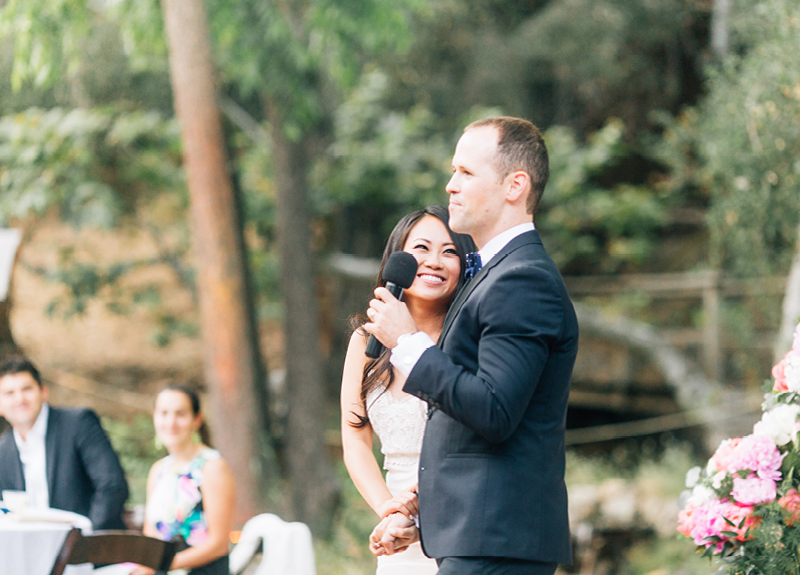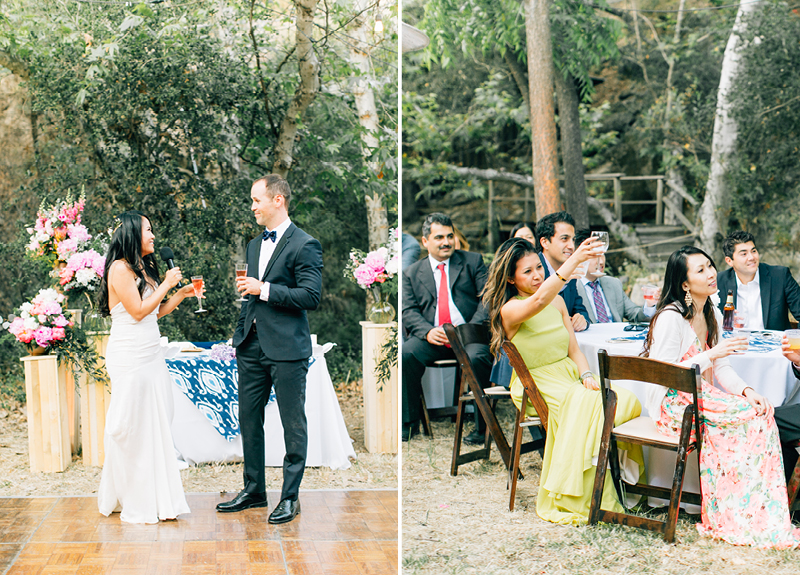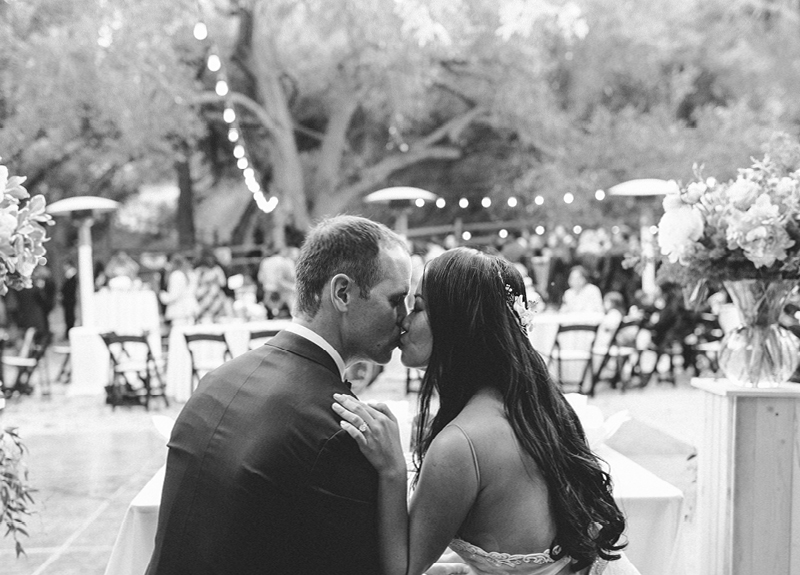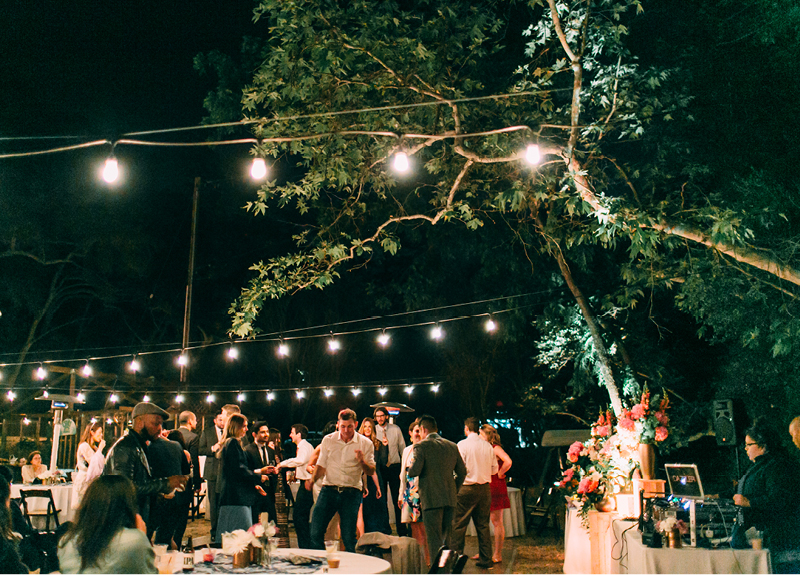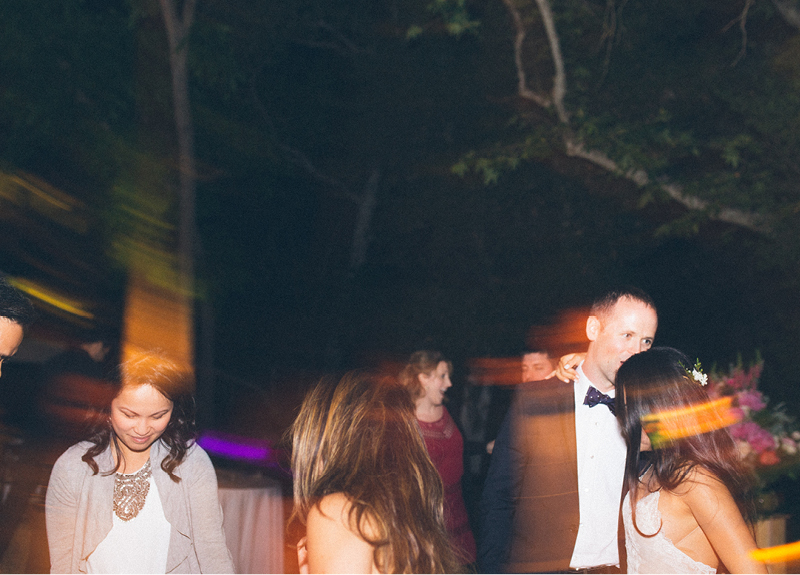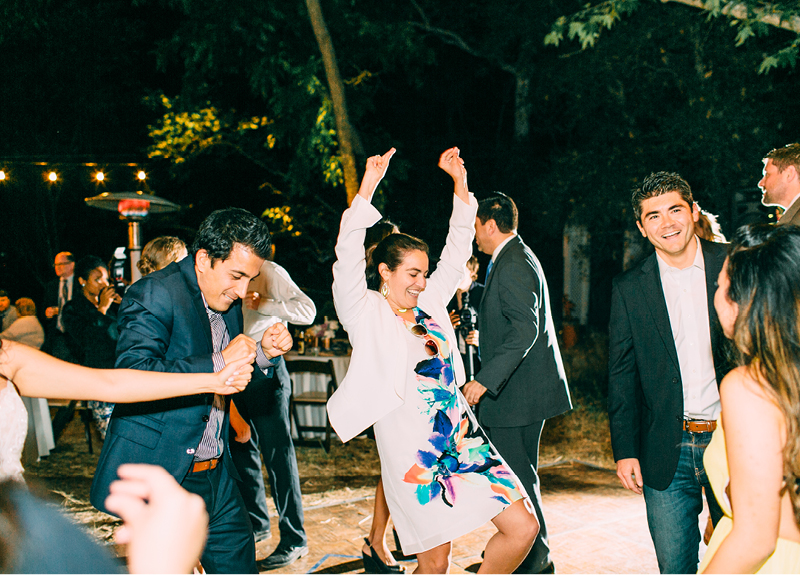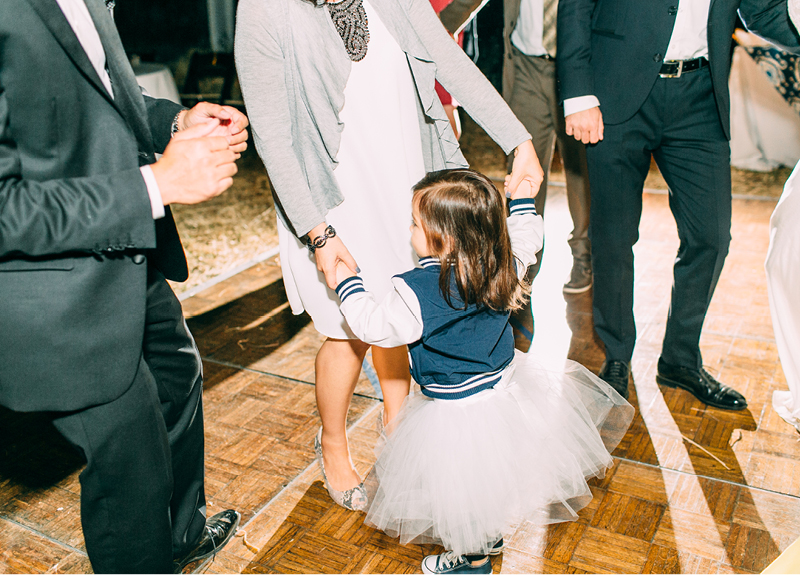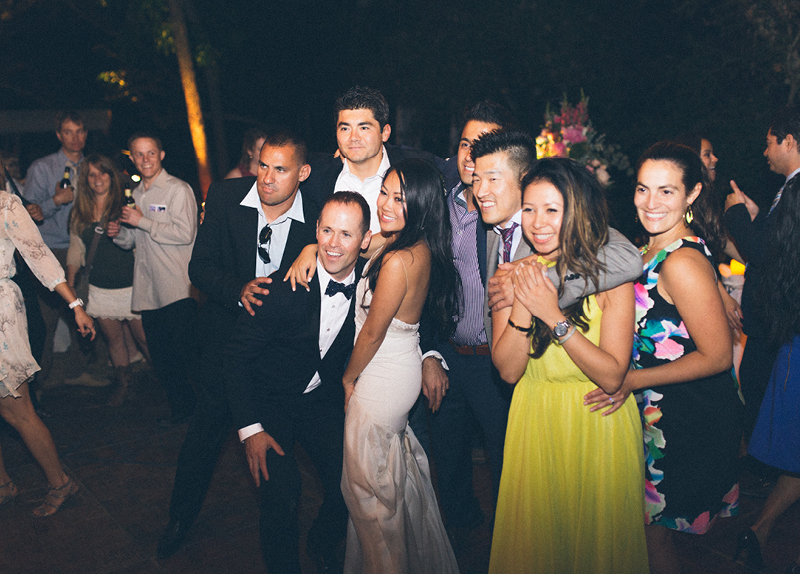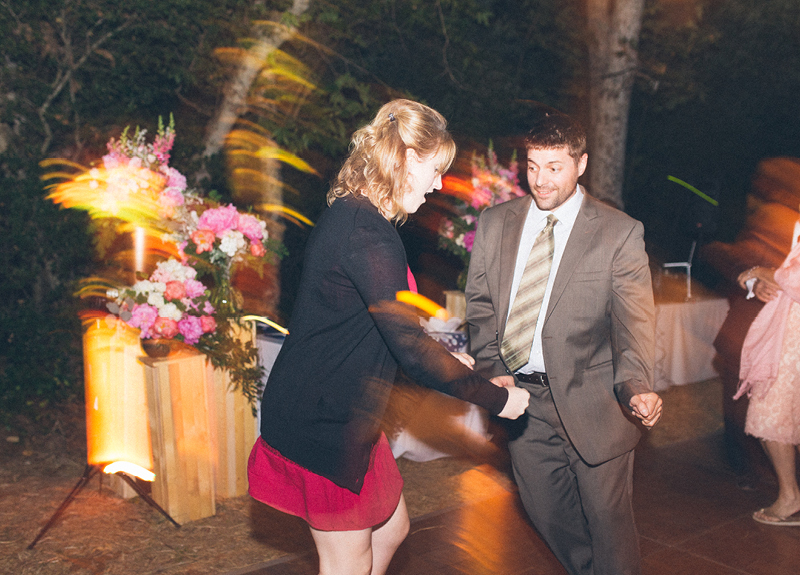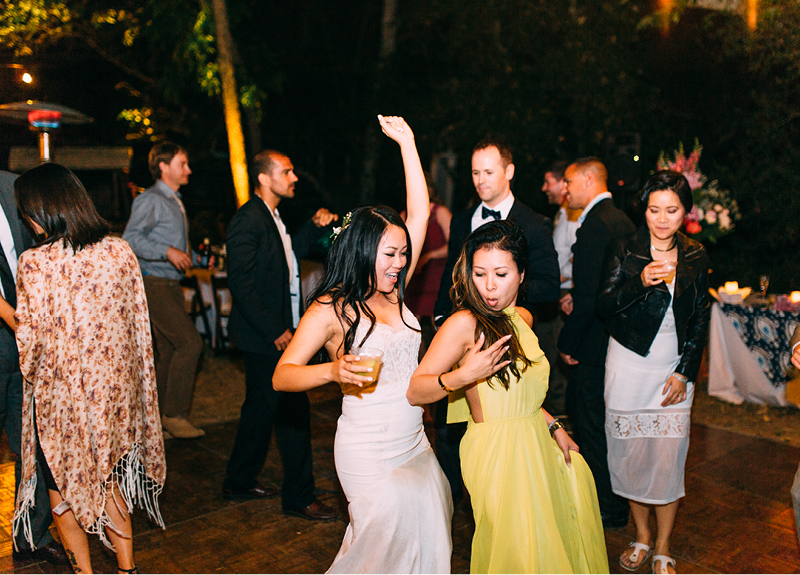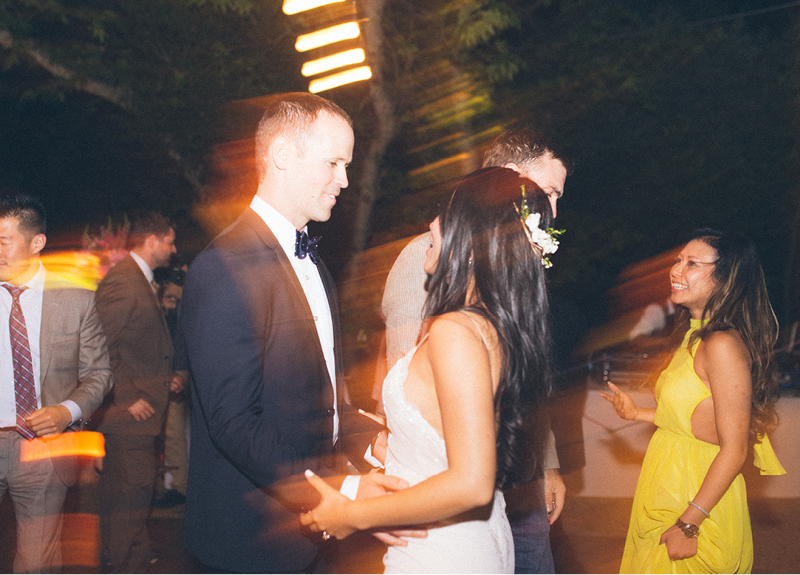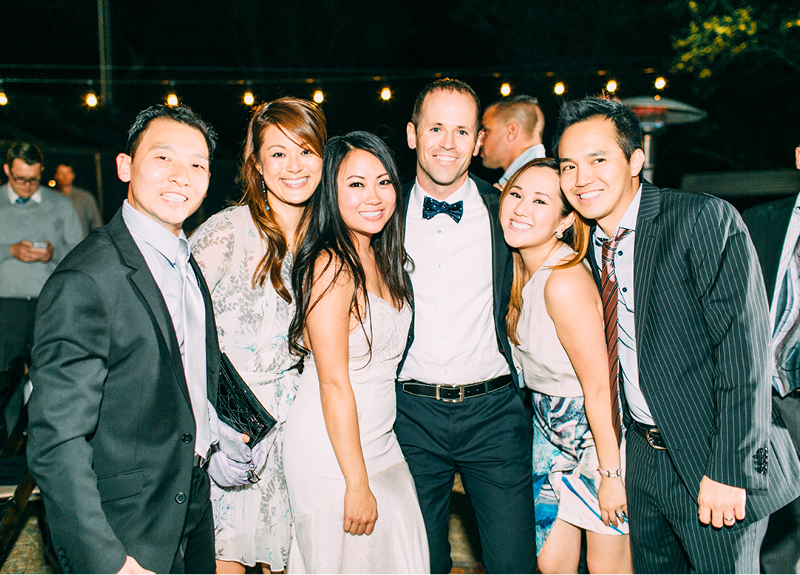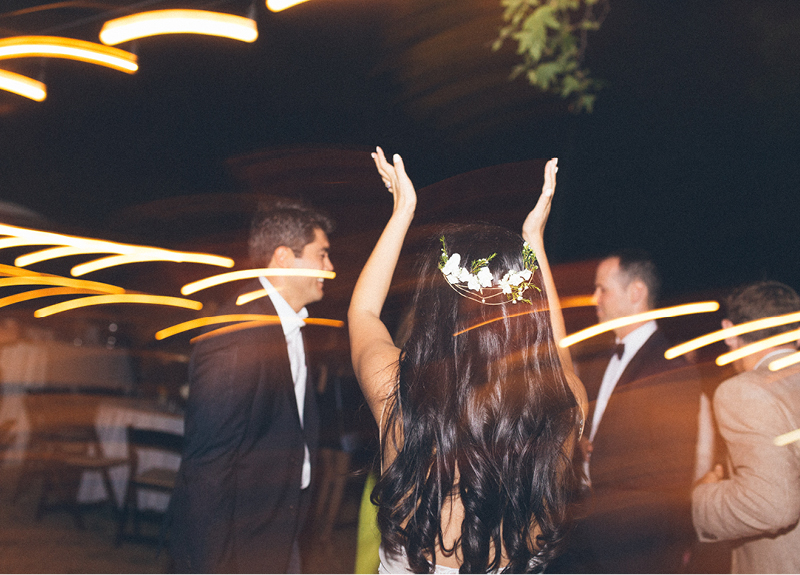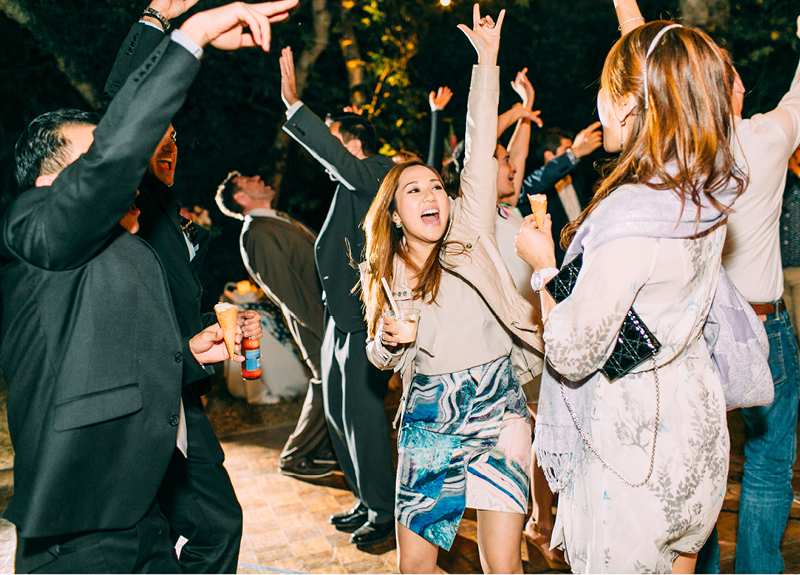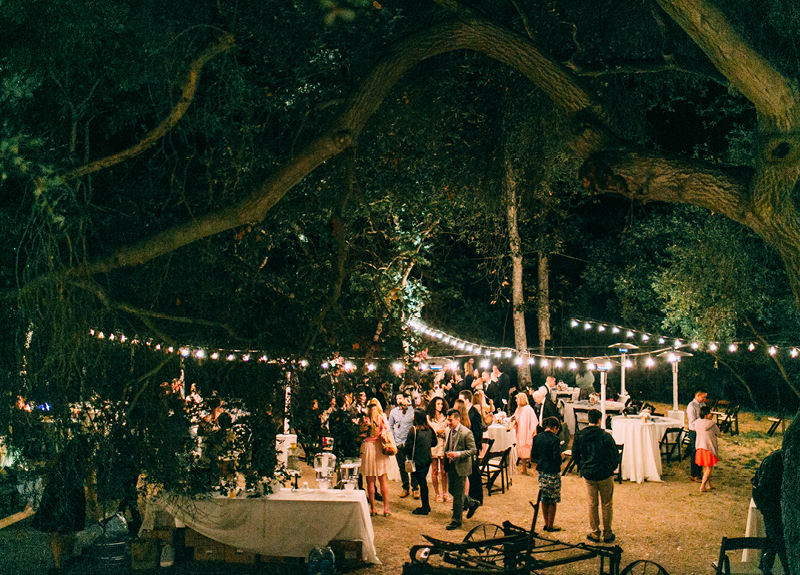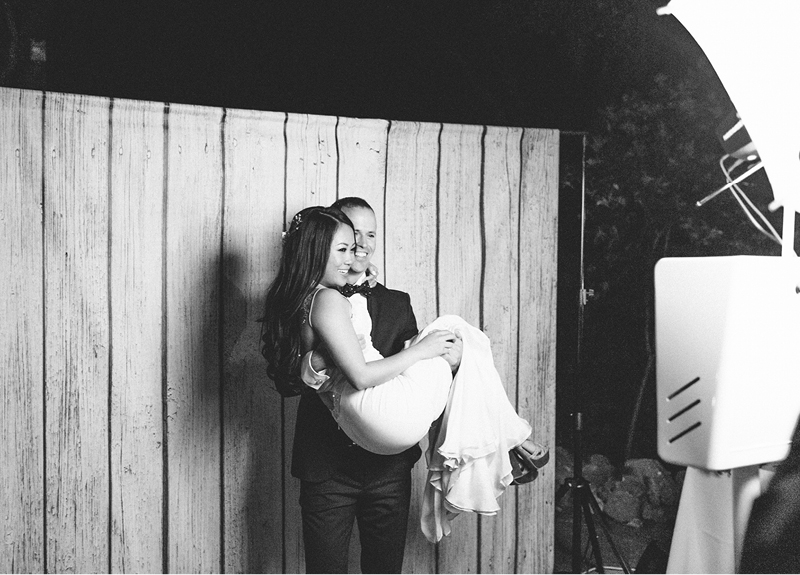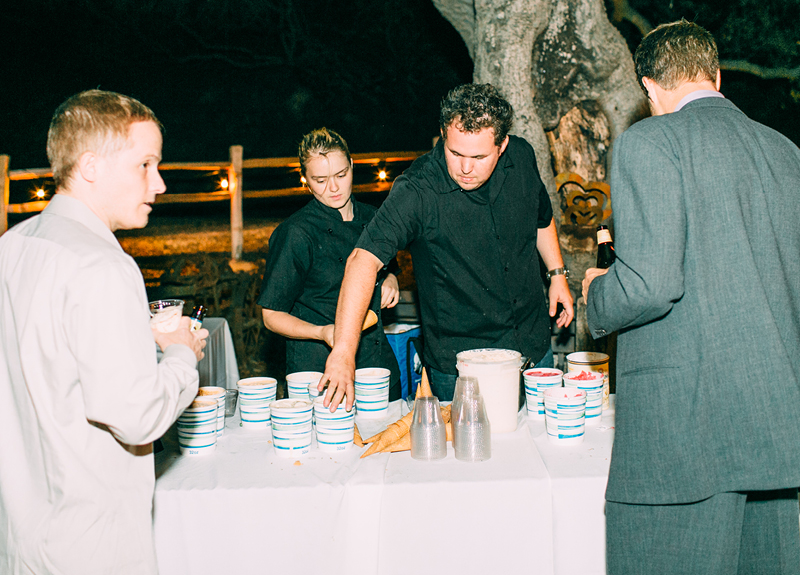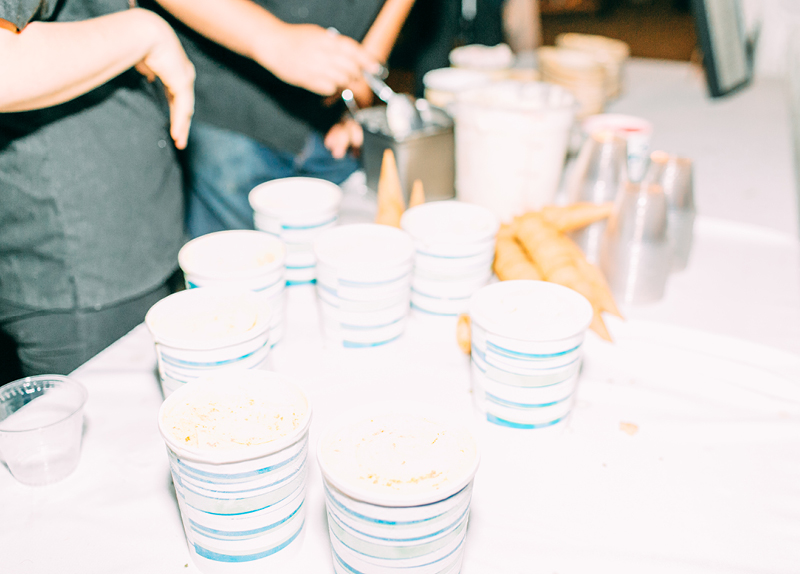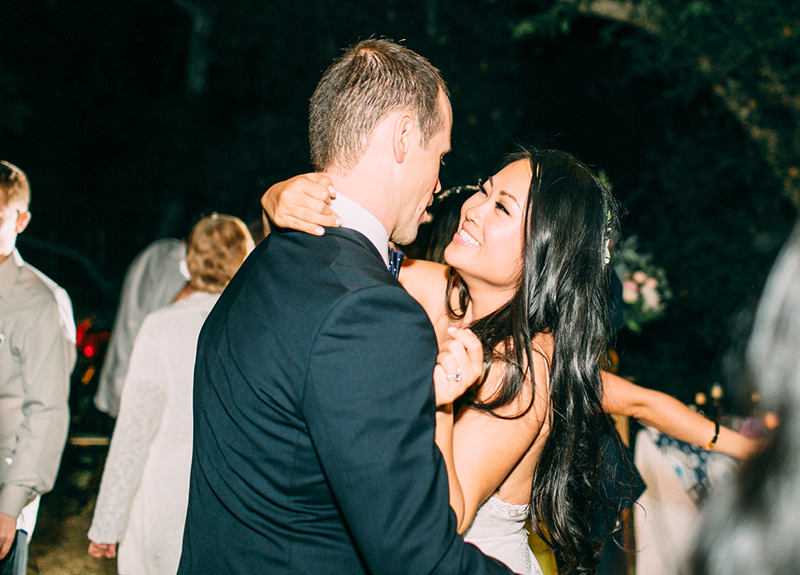 Topanga Canyon is home to some of Los Angeles' most beautiful and secluded wedding venues including Kelly Gulch Blackberry Farm, which is where Dani and Mark chose to celebrate their big day! My favorite part of Topanga Canyon weddings are the funky and rustic elements found throughout the venues as well as many of the b&b's and getting ready locations. Dani and Mark both rented spaces to get ready before their ceremony through AirBnB and each location was so different and offered a really unique feel which was so much fun to photograph! I particularly loved the aesthetic of The Chianti Life where Dani and her sister got ready. There were so many fun pieces all over the bungalow that were exciting for detail shots of the bride's dress, her jewelry and shoes. If I could shoot a Topanga Canyon wedding every weekend I would be in photography heaven!
As a natural light wedding photographer I loved that Mark and Dani chose to have their entire wedding celebration outdoors! We were able to incorporate the beautiful light of the day throughout most of their event and utilize the venue's natural beauty into most of their images. I can't say enough wonderful things about spring and summer weddings purely because of how long the sun is out — I love my sunlight! From the charming red barn that hosted the bar with five signature cocktails to the homemade wooden swing and taco stand, there were so many fun elements to document and keep guests entertained and having fun. Summer weddings in Los Angeles simply can't be beat and Dani and Mark really know how to throw a killer party!! Congratulations to these newlyweds and I wish you guys all the best in this next chapter of your lives.
If you are looking for a Seattle or Los Angeles wedding photographer for your upcoming wedding please contact Jenna HERE for more information. Now booking 2016 weddings!