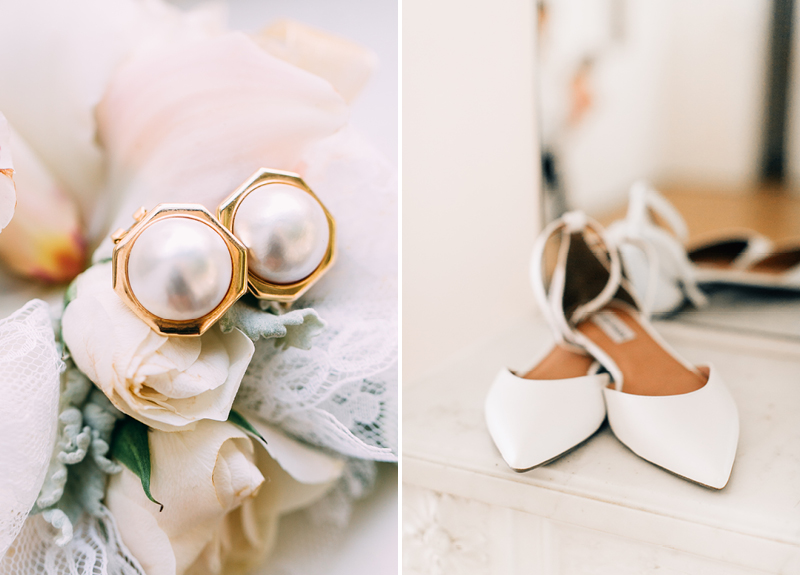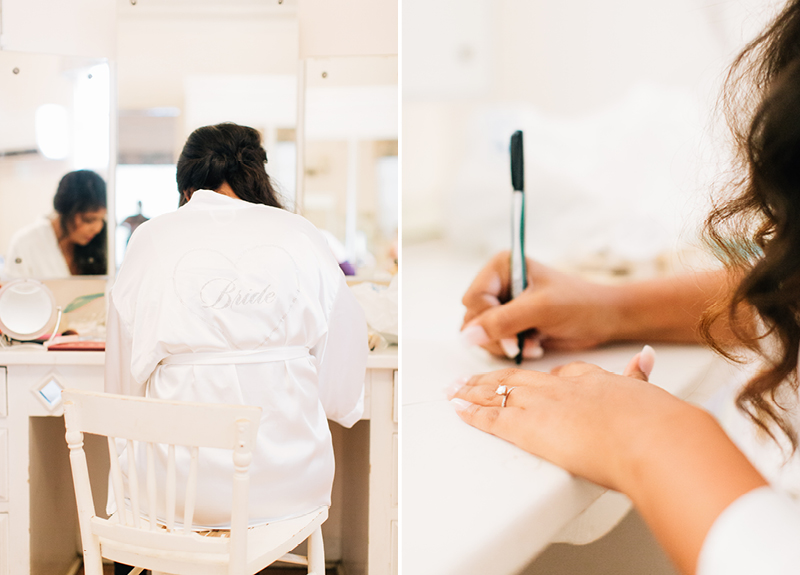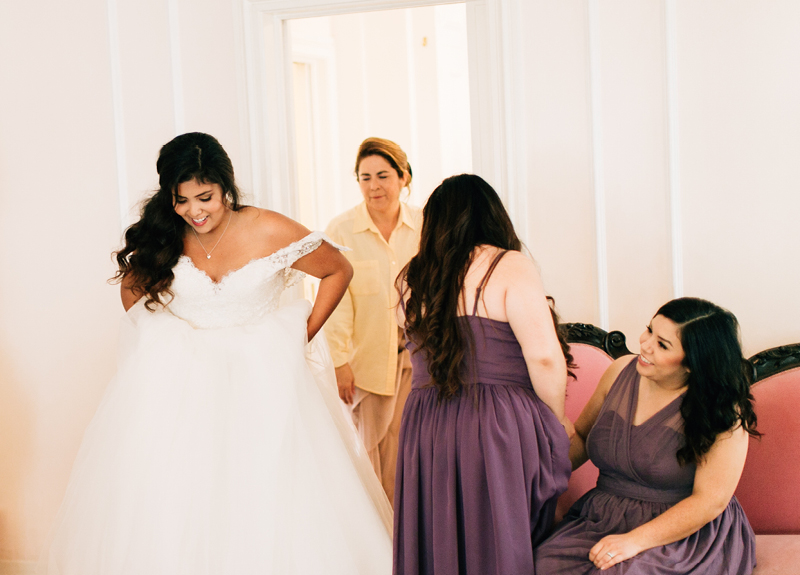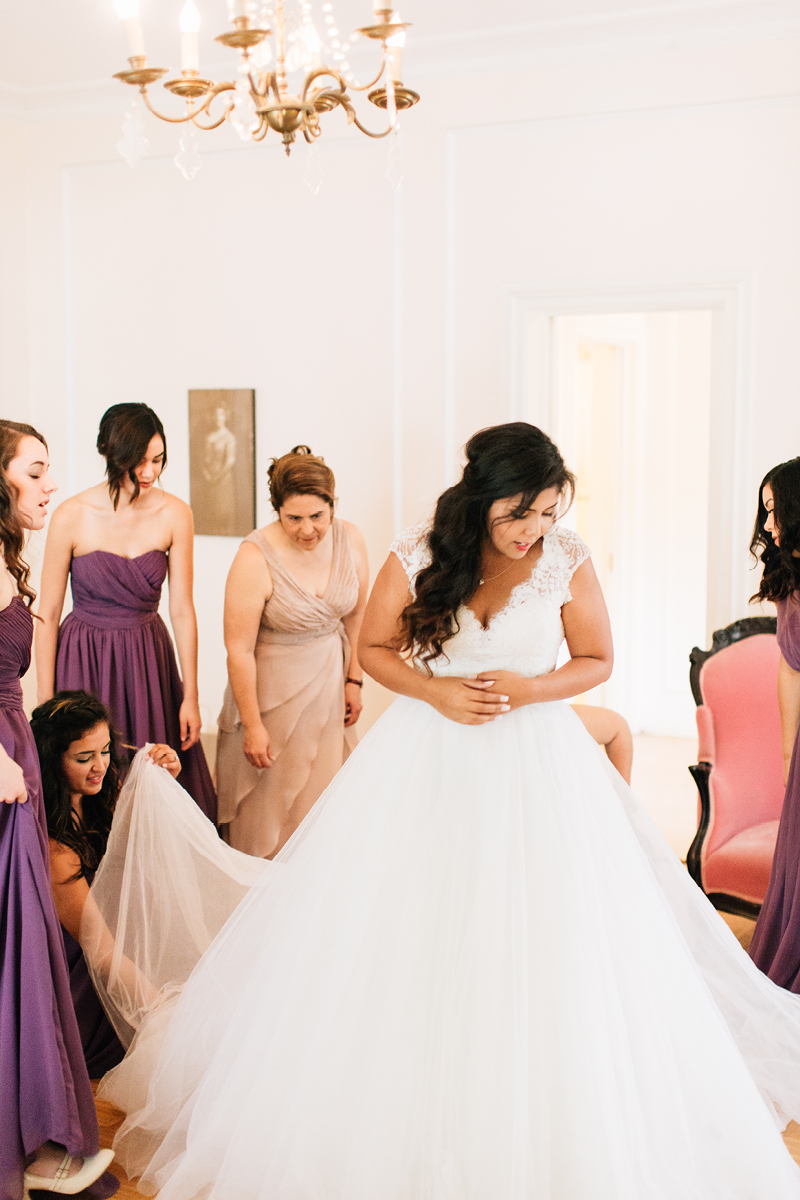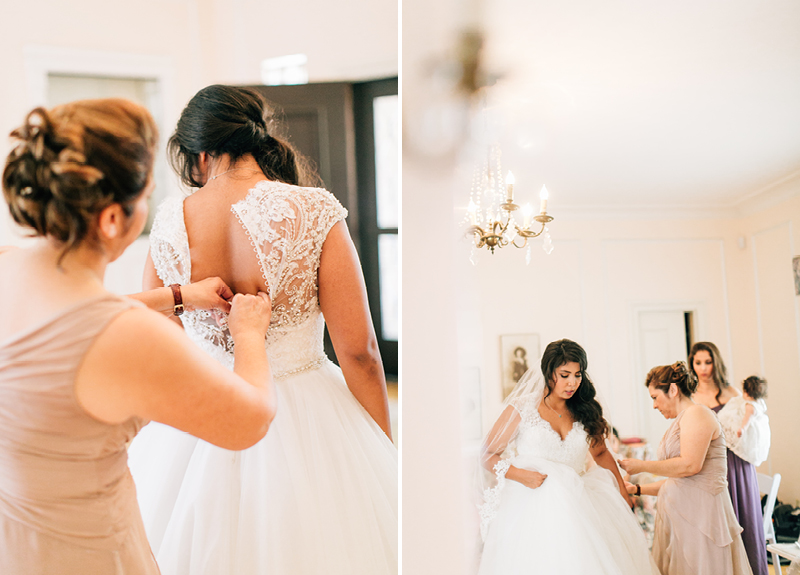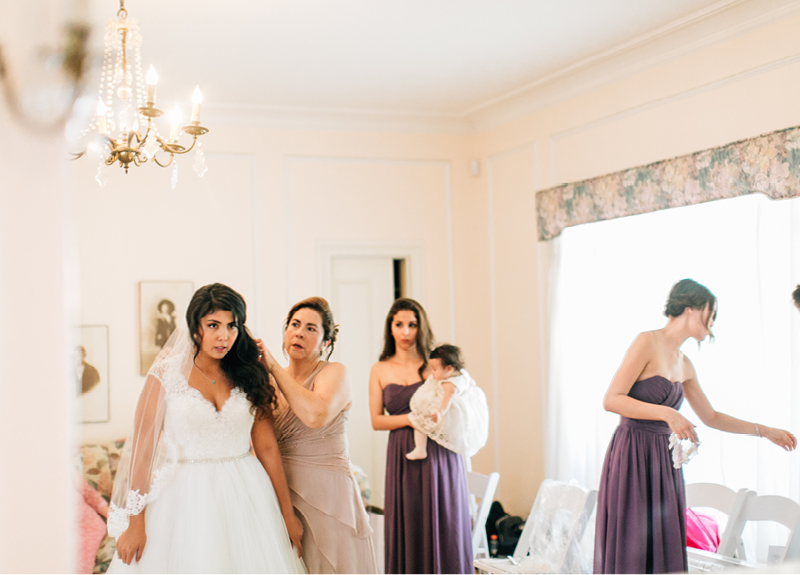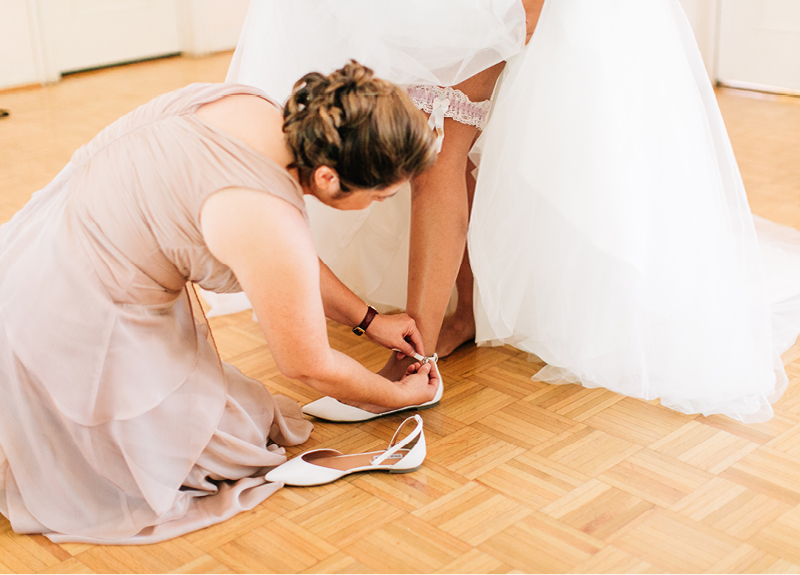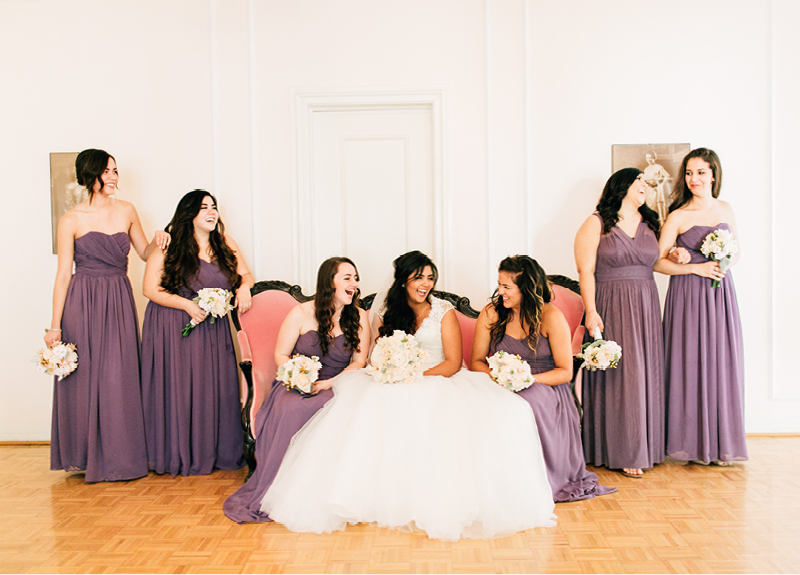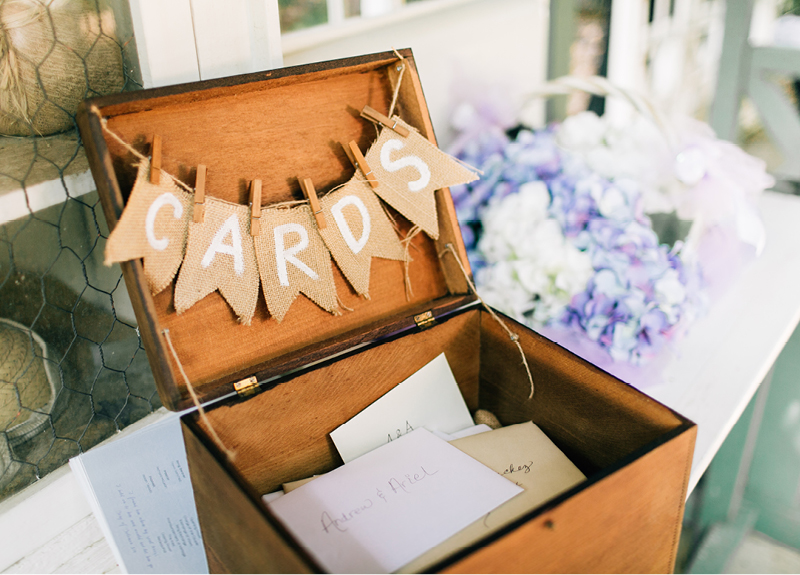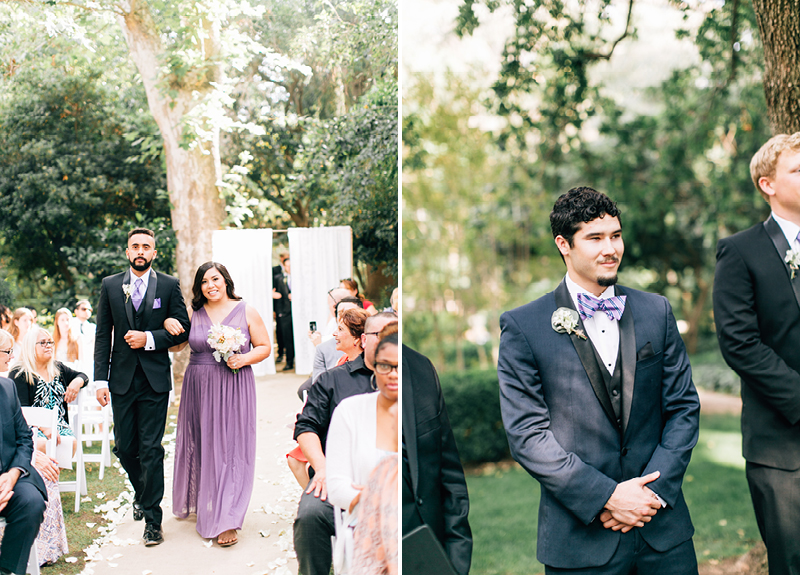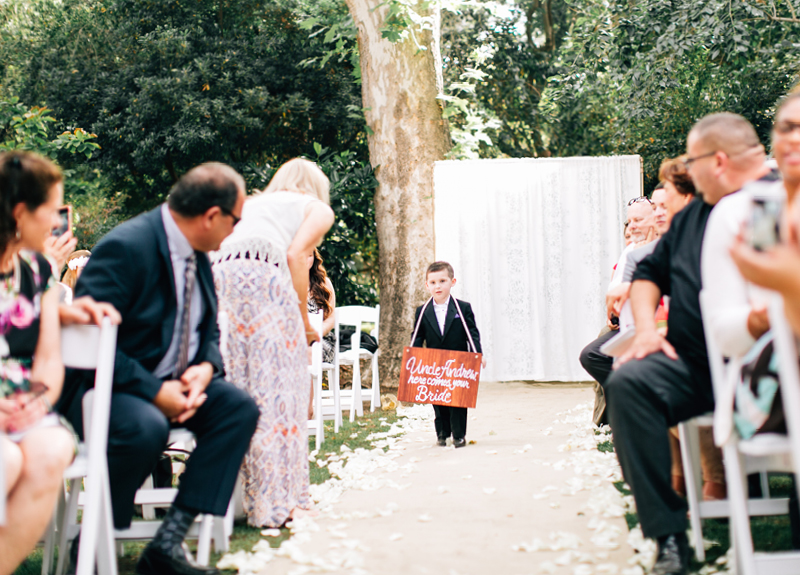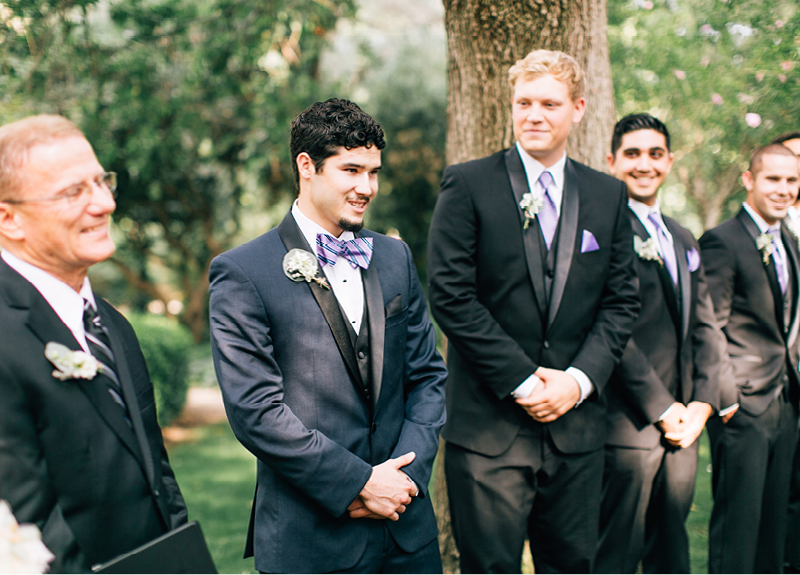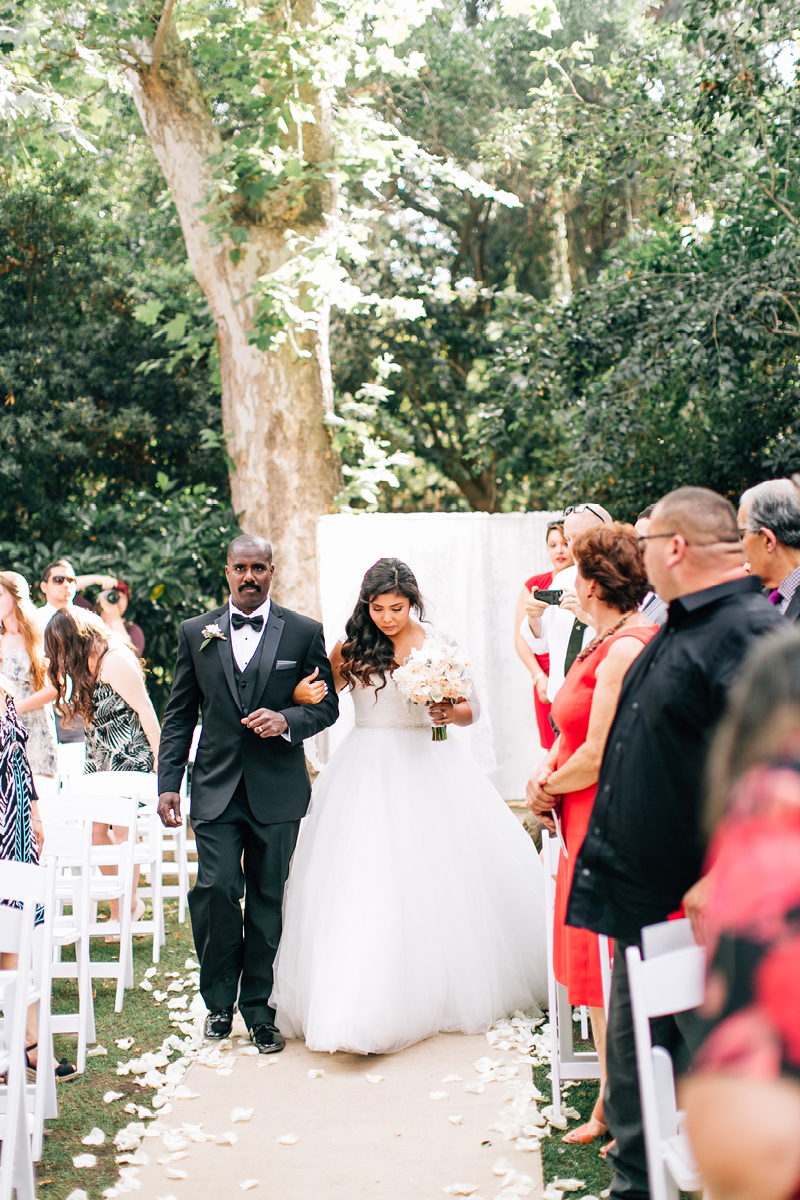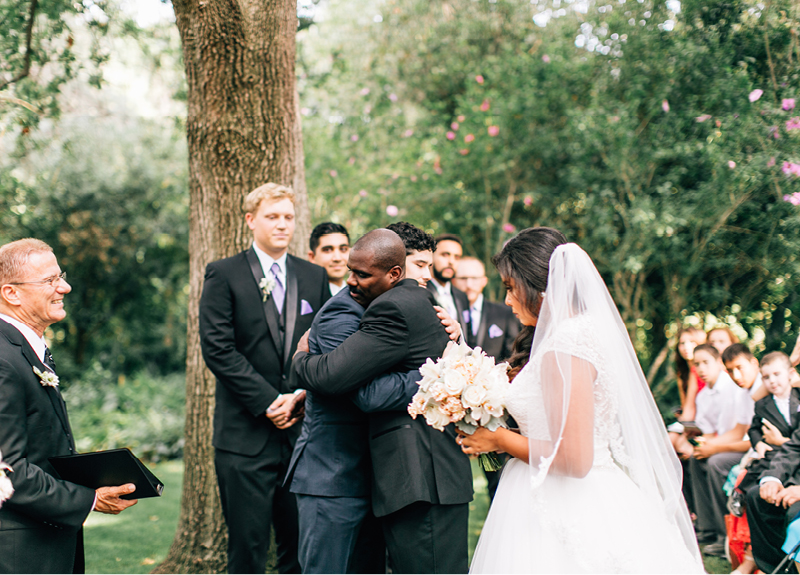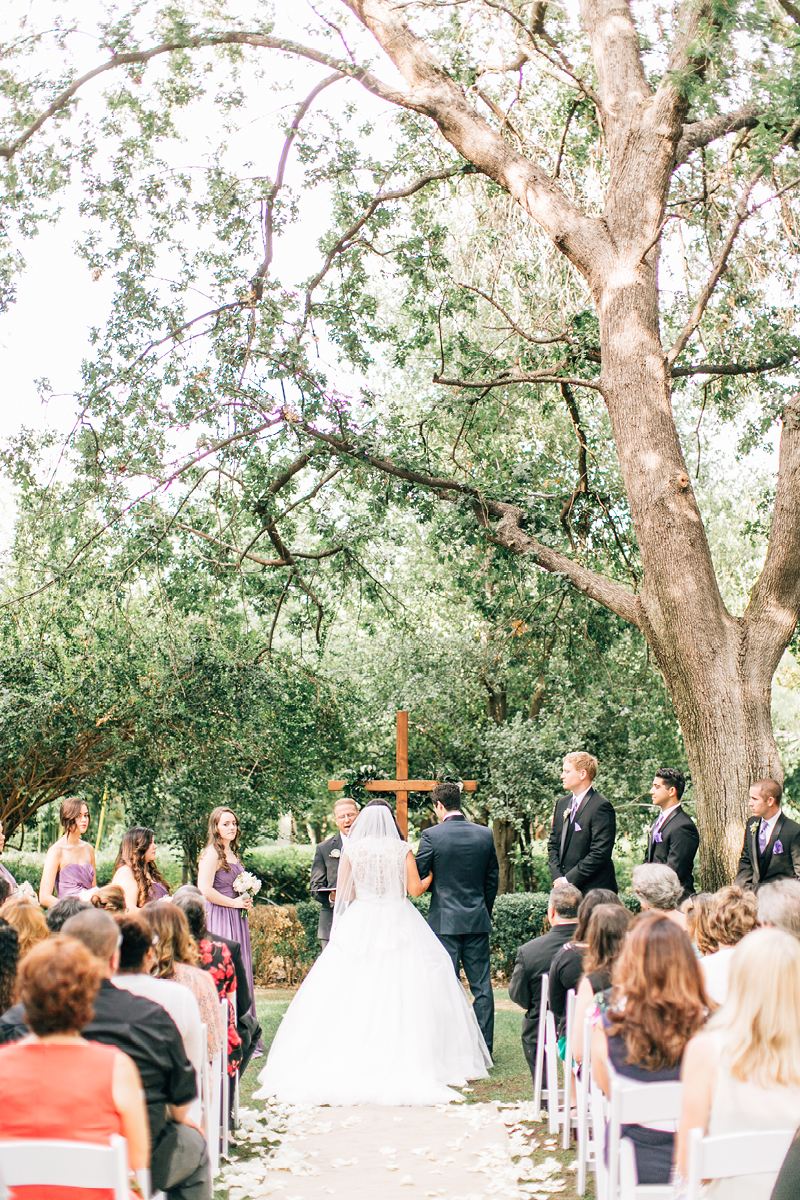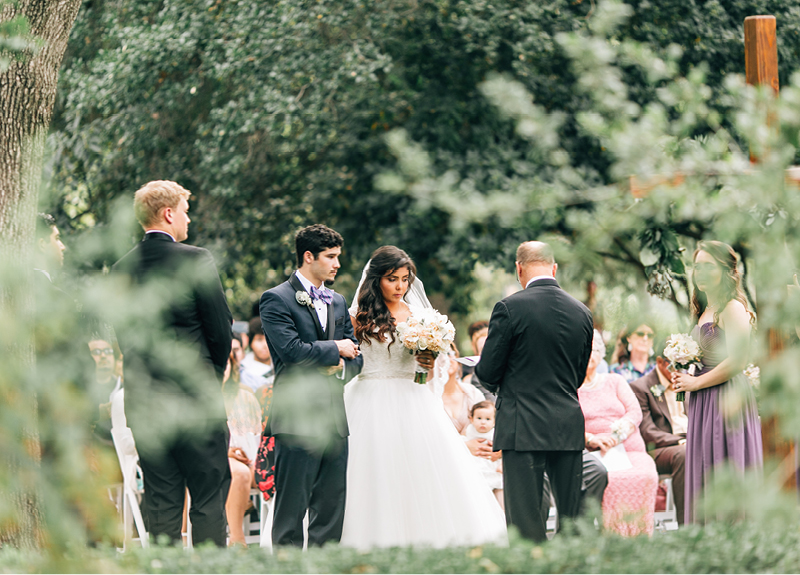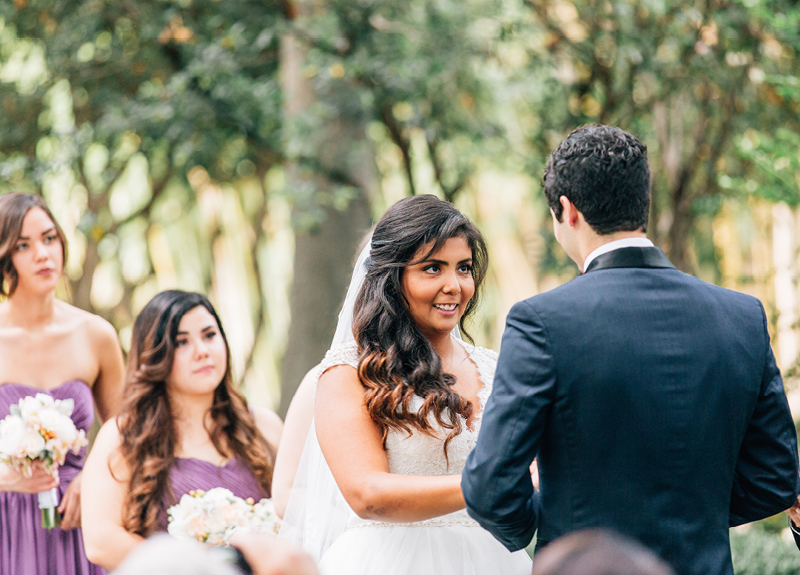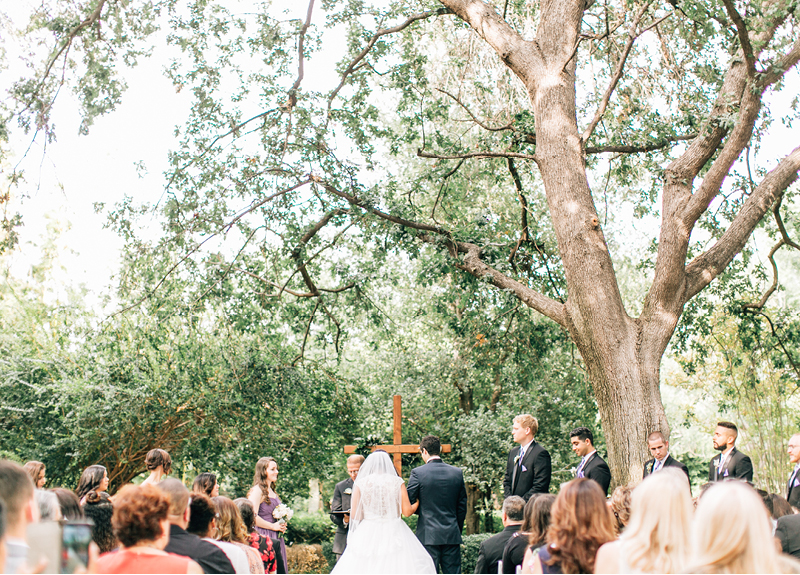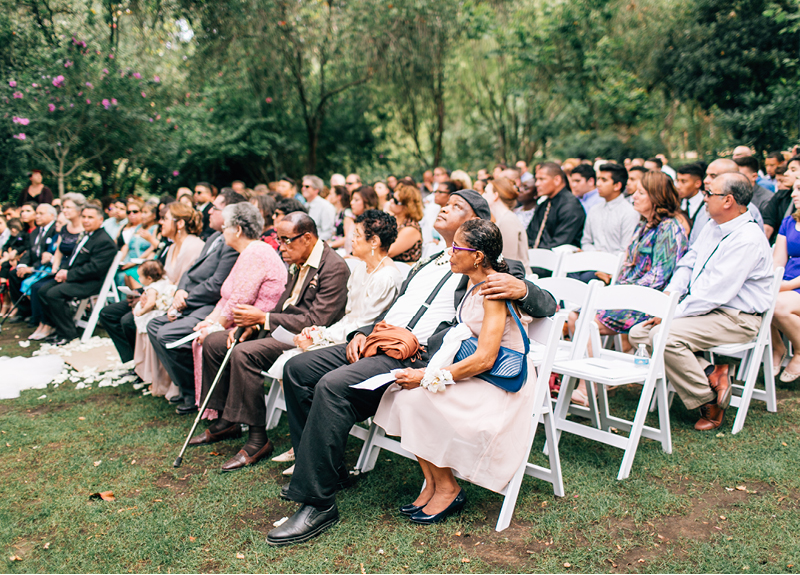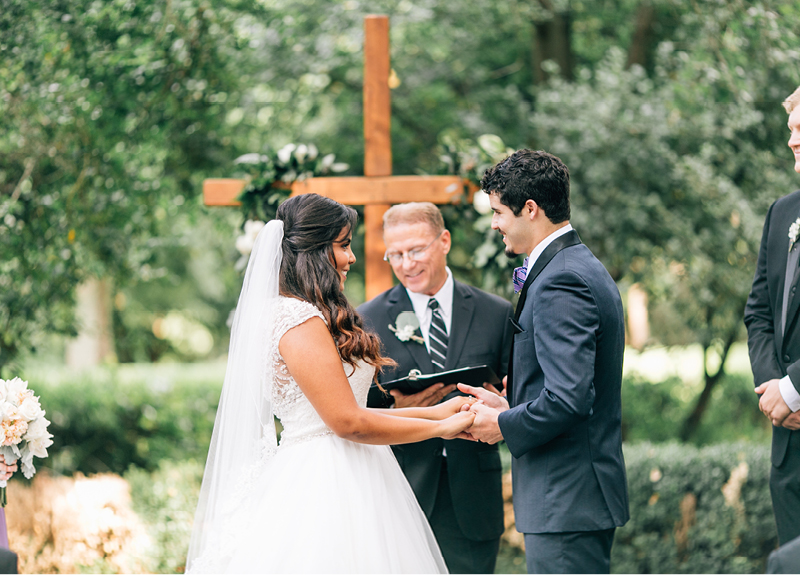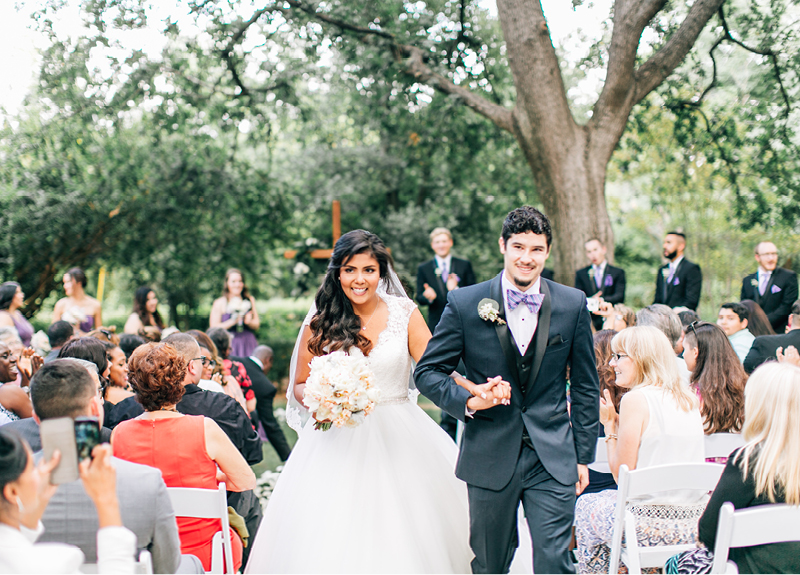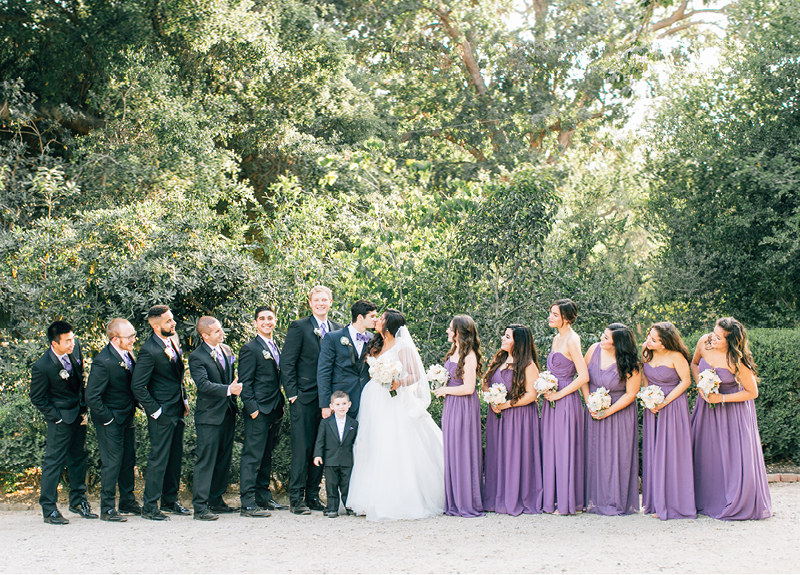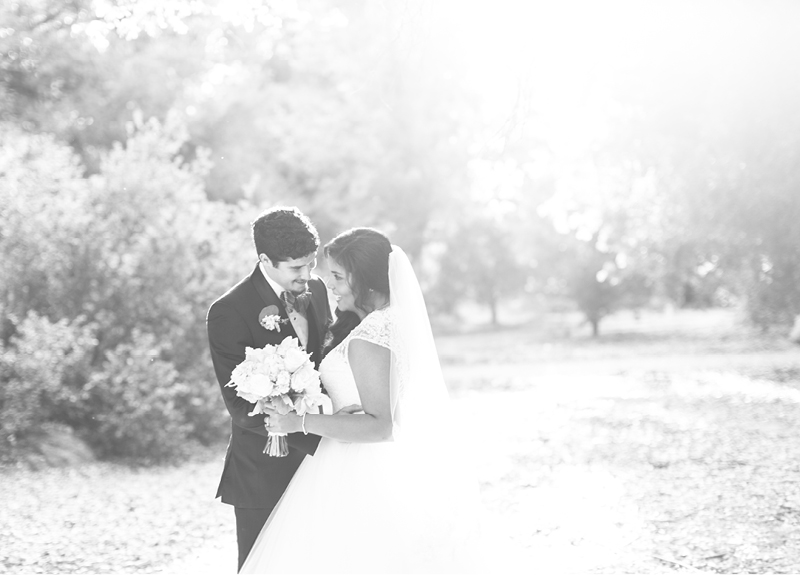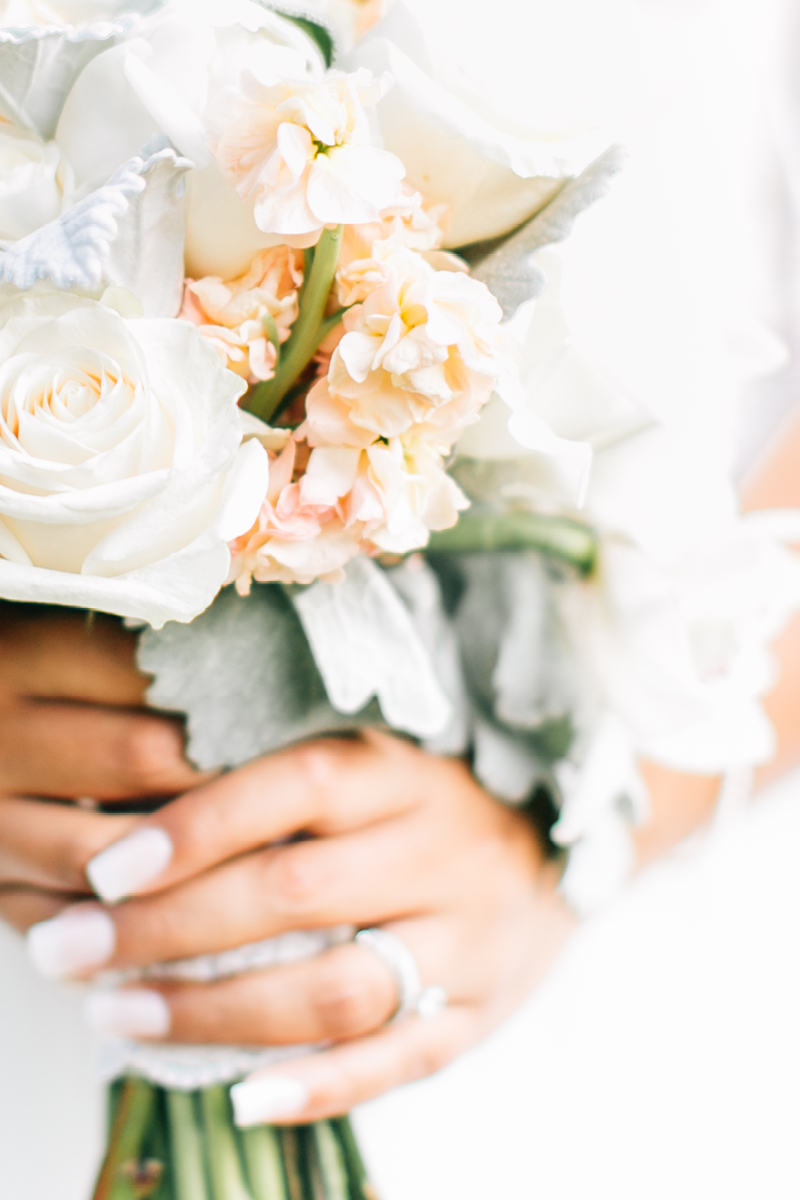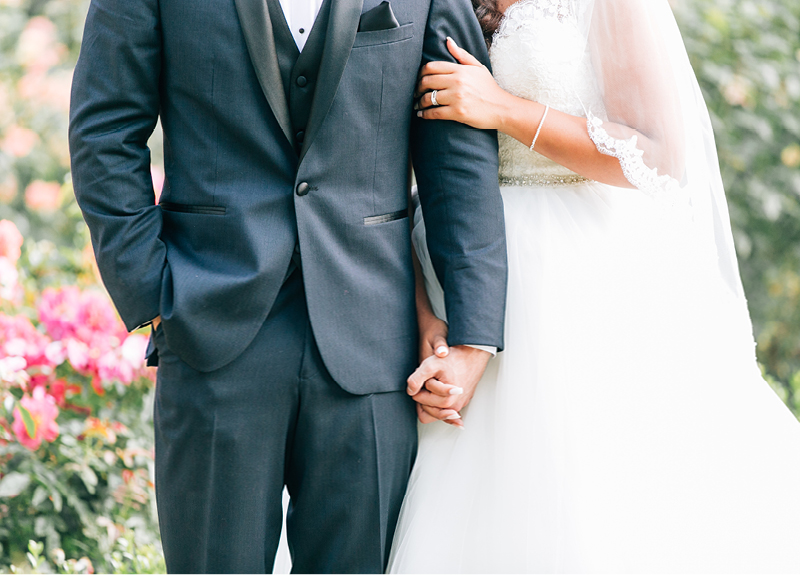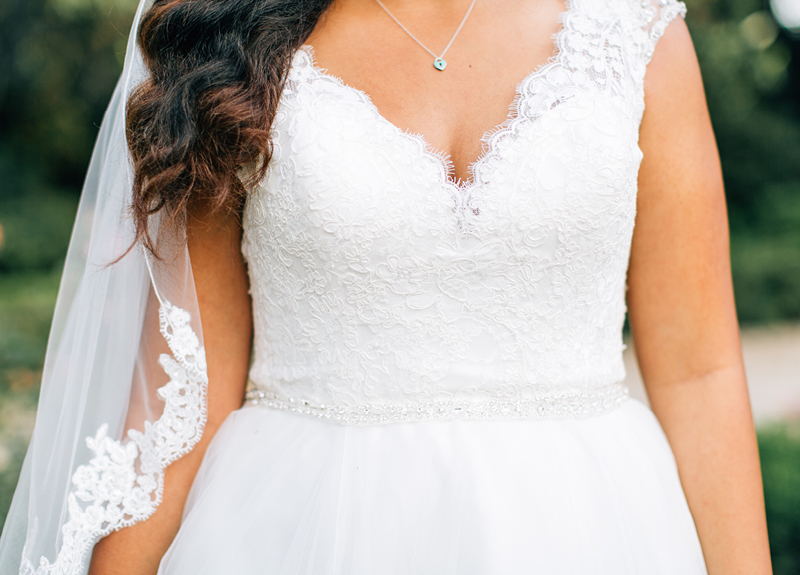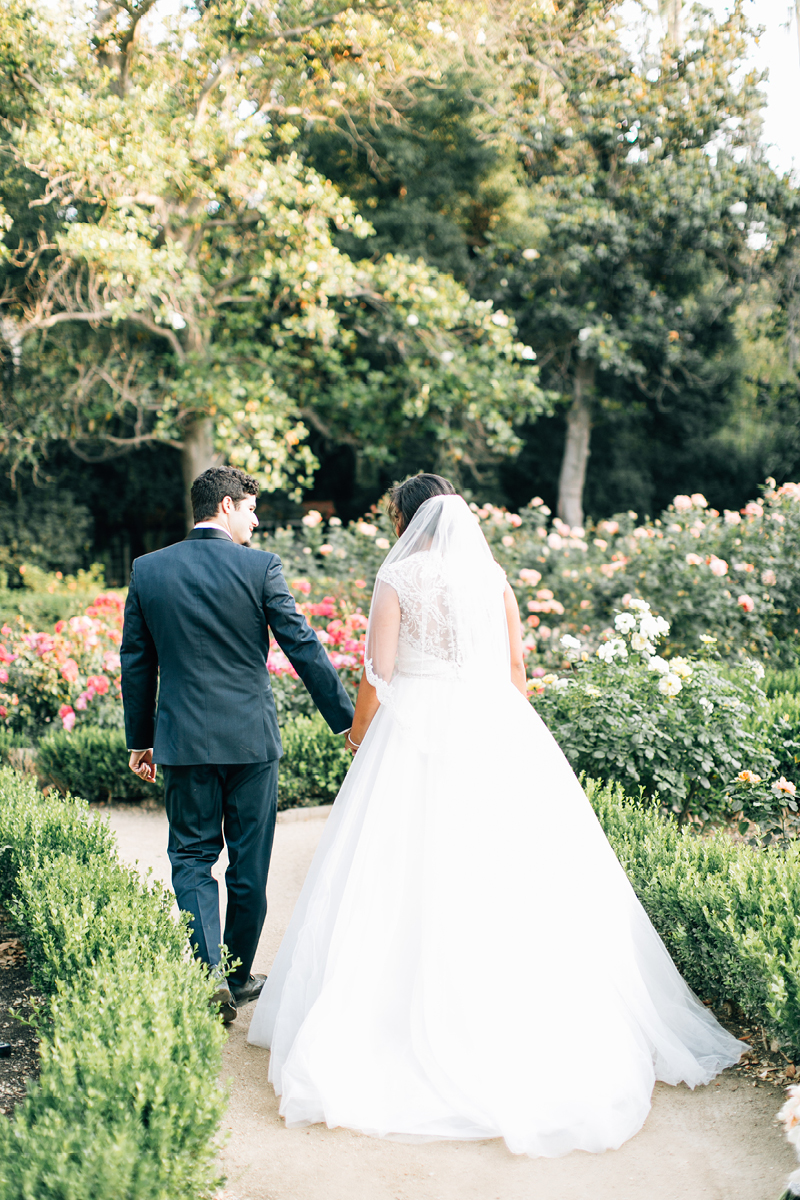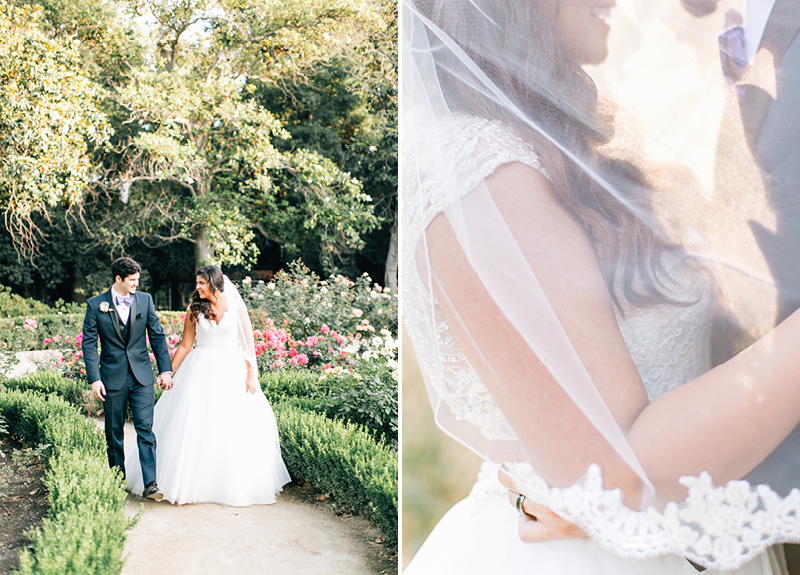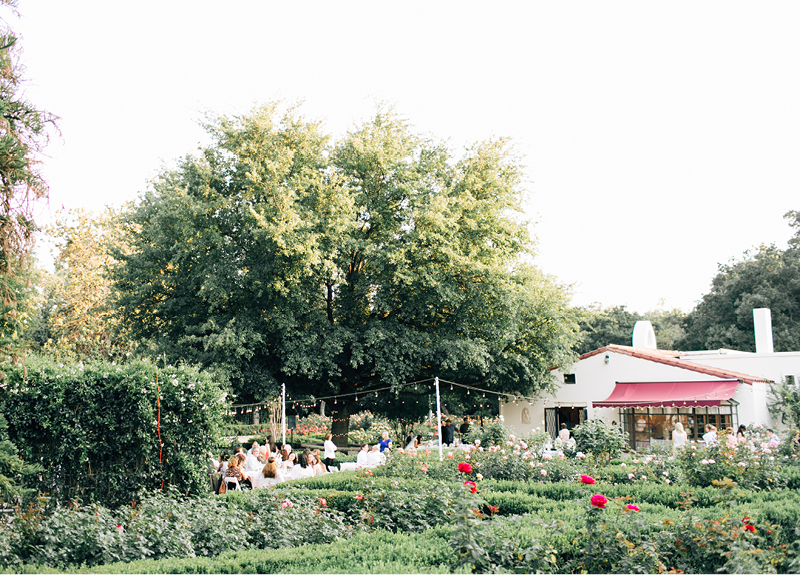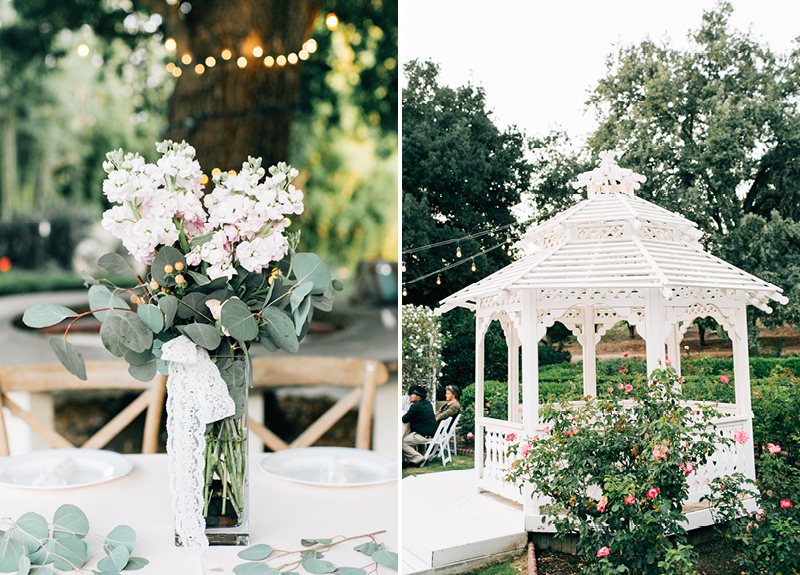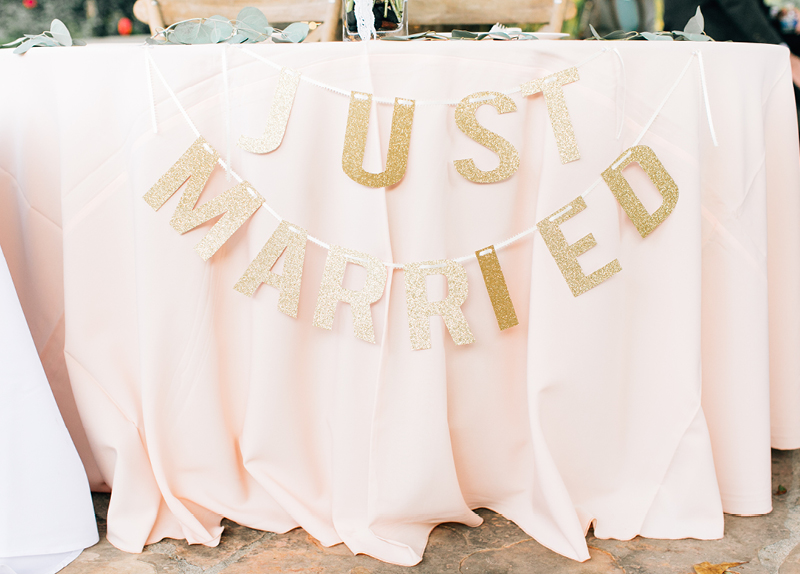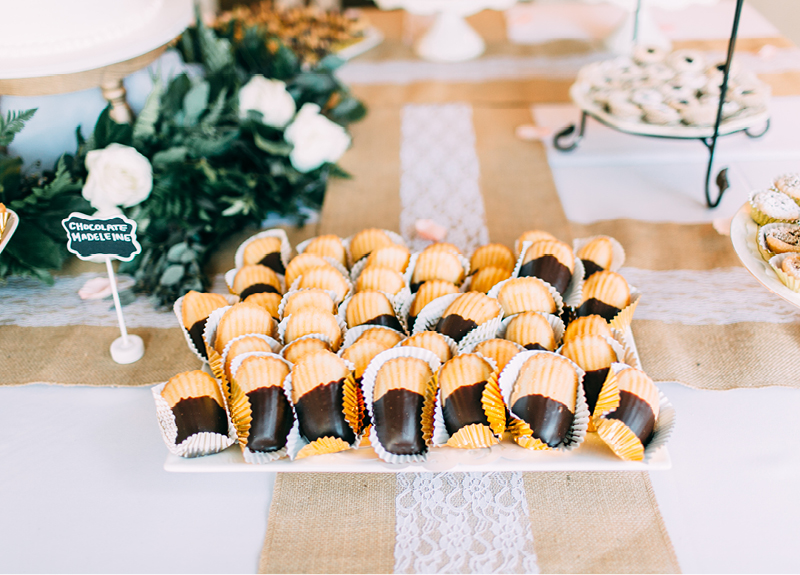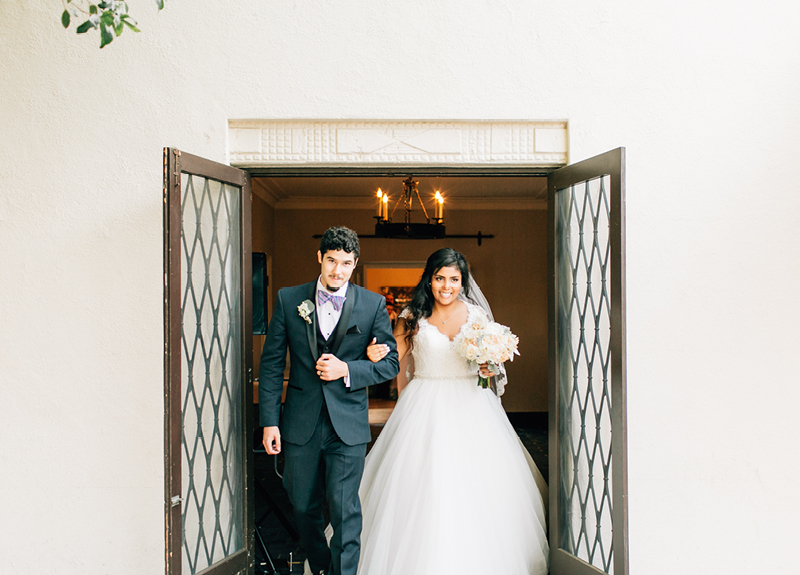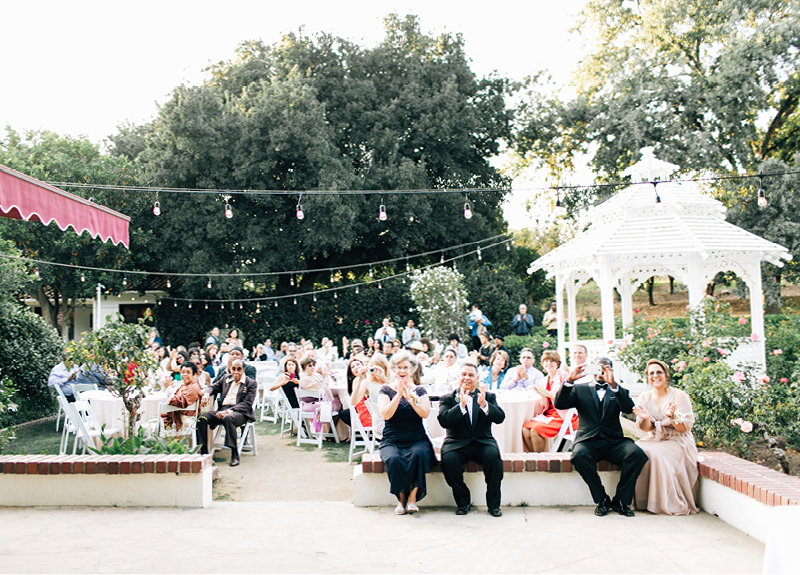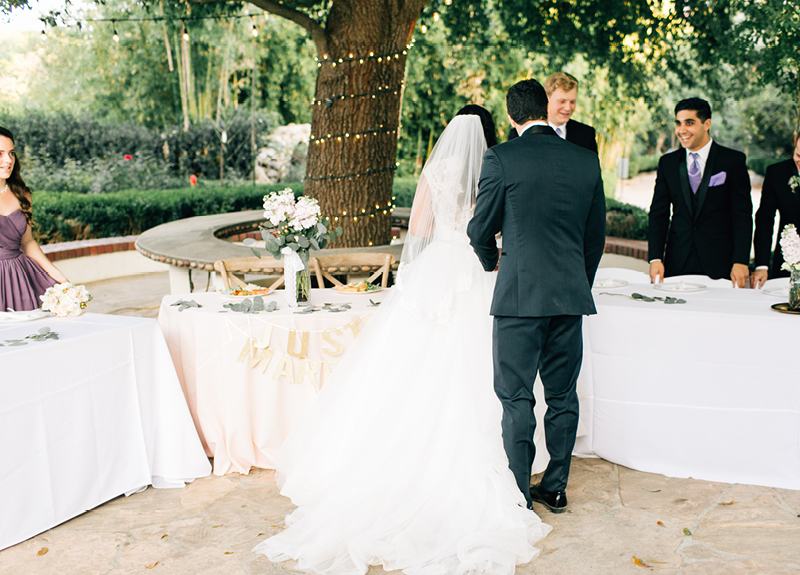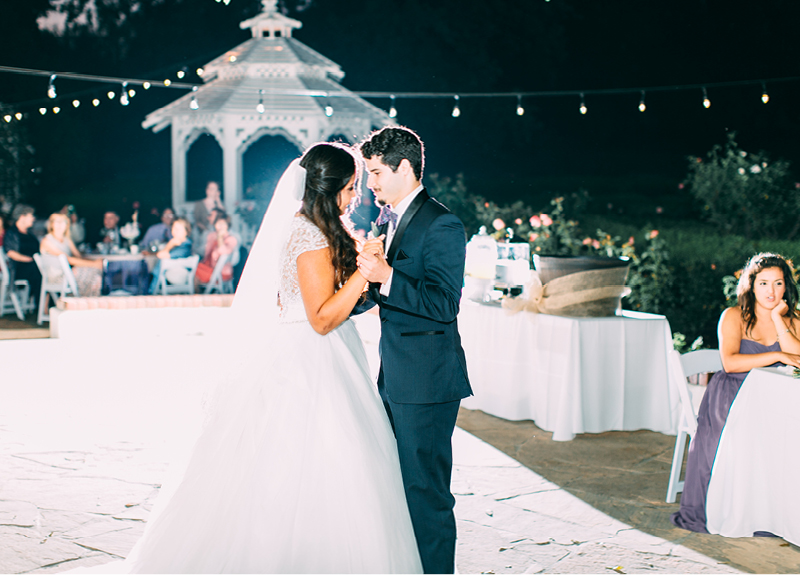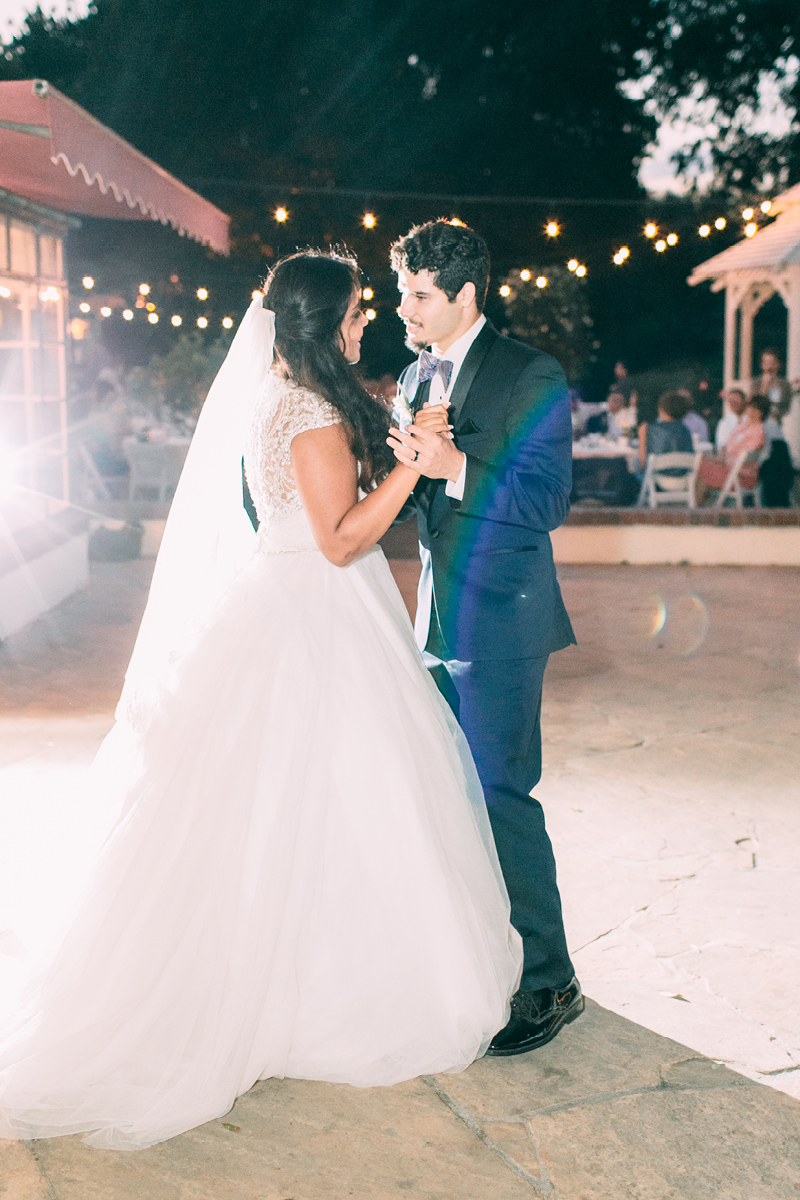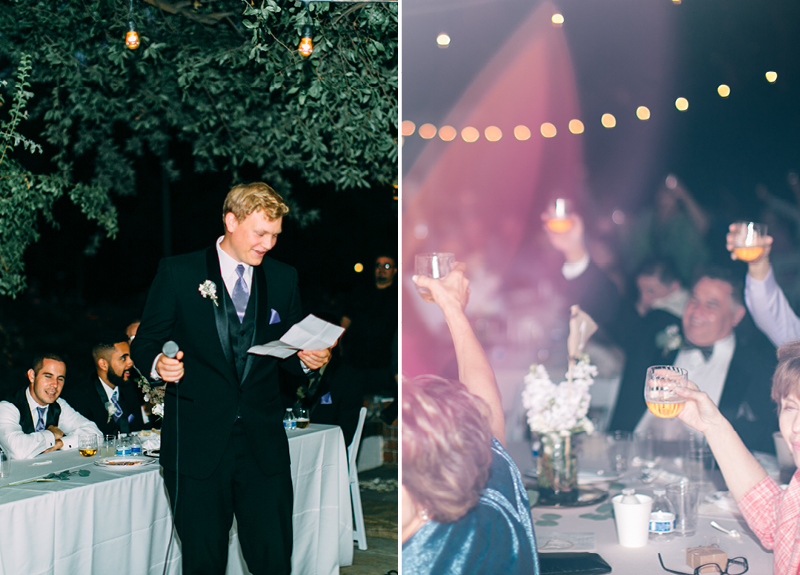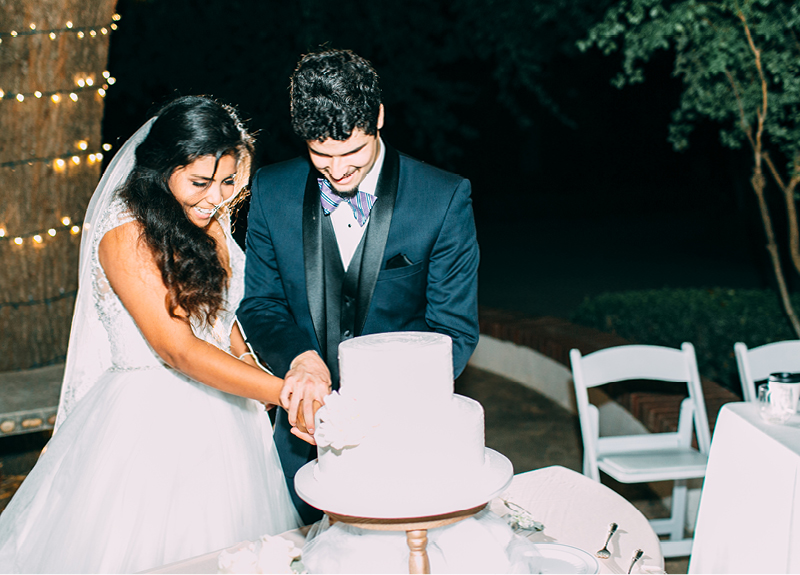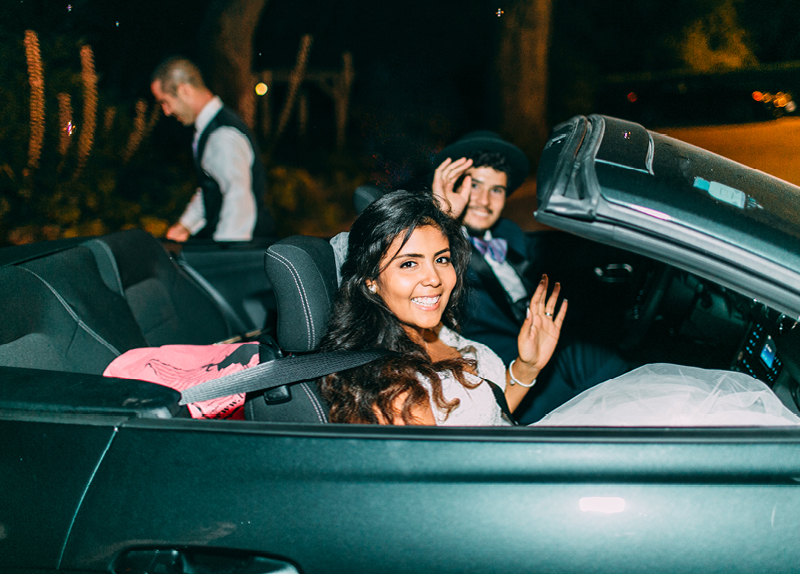 Wedding season is upon us and things have been so crazy lately! Flying back and forth from Seattle to LA almost every other week has me feeling like quite the jet-setting businesswoman, but 4AM wake up calls to get myself to the airport is definitely rough! Either way I can't complain because I am so happy with all of my beautiful couples this year and even with a hectic schedule I am desperately trying to stay on top of blogging because I have SO many wonderful and GORGEOUS wedding days to share! So here is an amazing Los Angeles wedding that I photographed a few of months ago!
Ariel and Andrew celebrated their big day with friends and family at Orcutt Ranch in Los Angeles. This was my first time at Orcutt Ranch and I instantly fell in love. I wouldn't classify this space as a typical ranch wedding venue but it does have beautiful gardens, orchards, lovely dirt pathways and a charming outdoor area for a reception. I think my favorite aspect of Ariel and Andrew's venue was all of the greenery and flowers found on the property – it made for breathtaking portrait backdrops and really created an imitate and lovely feel to their reception. Another favorite of mine were the getting ready rooms. As a Los Angeles wedding photographer I have seem many getting ready areas at venues and in hotels and it's often difficult to eliminate the clutter and create soft, pretty images! But at Orcutt Ranch the rooms are all white, hard wood floors and had minimal elements in them leaving lots of open space and room to create (a photographer's dream!). Not to mention the bright pink, vintage couch in the ladies' room! This was such a fun, feminine piece and I took advantage of it for detail shots and some posed bridal party pictures.
All in all, Andrew and Ariel's big day was full of love, beauty and wonderful memories! Congratulations again to this happy couple! I wish you both the very best in this new chapter of your lives.