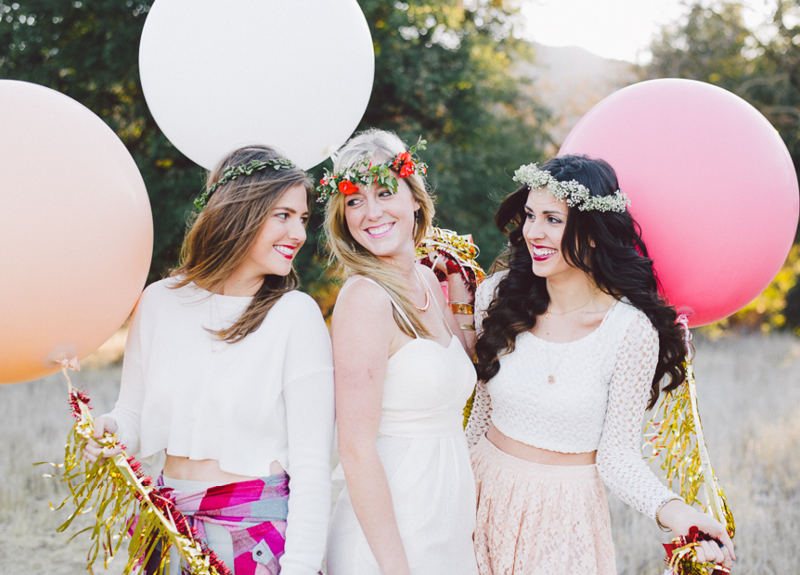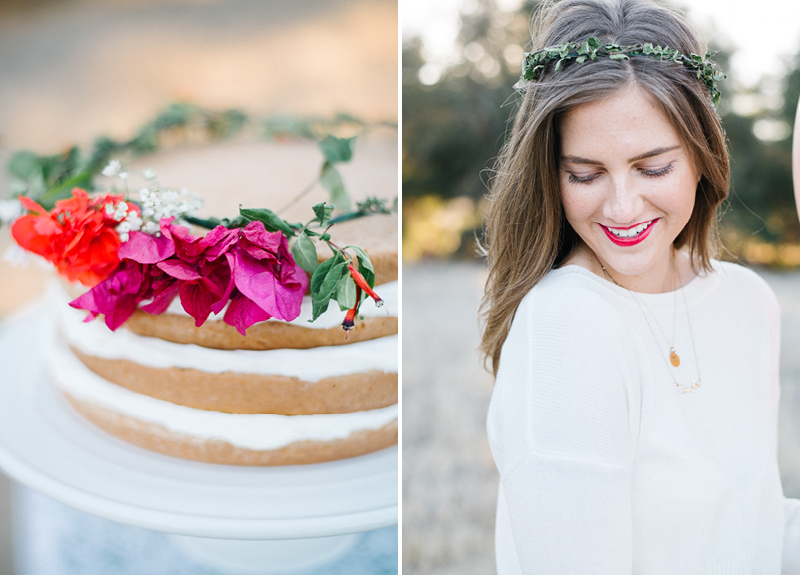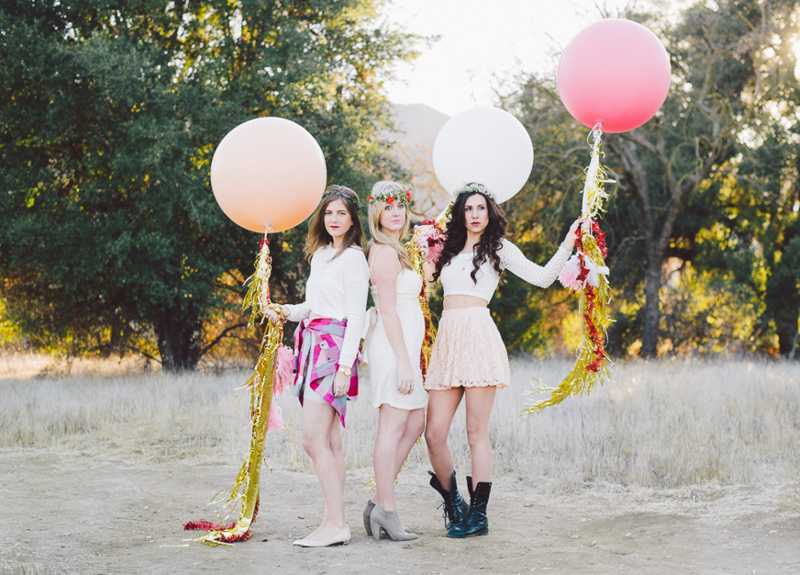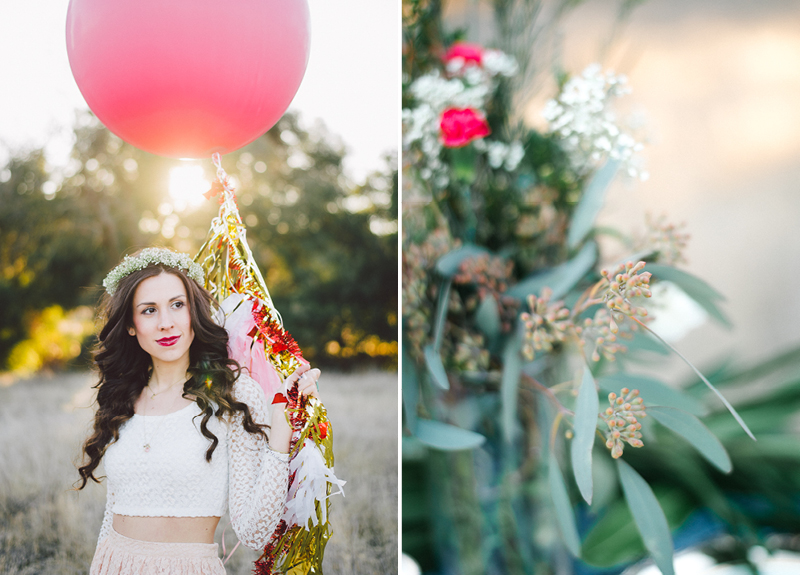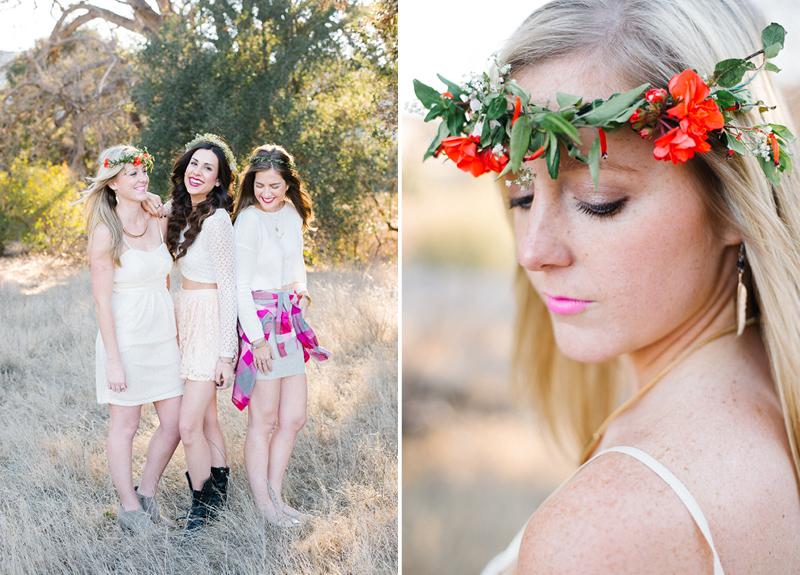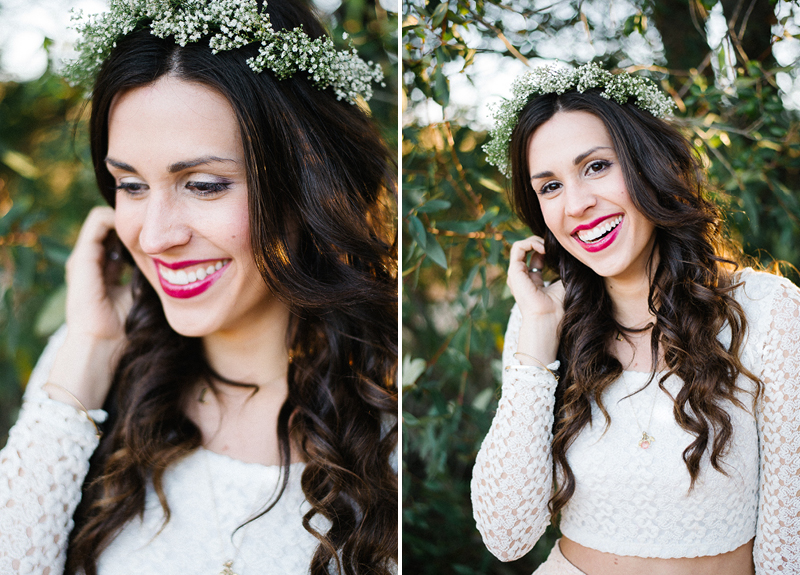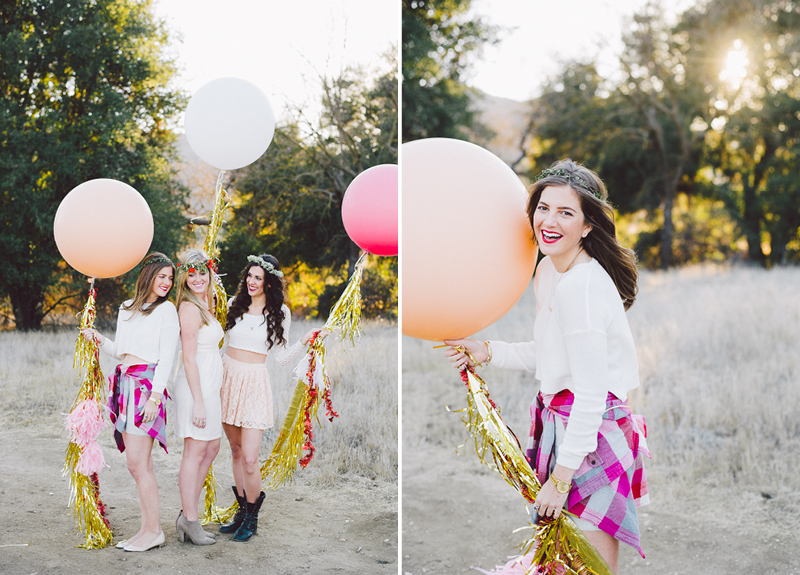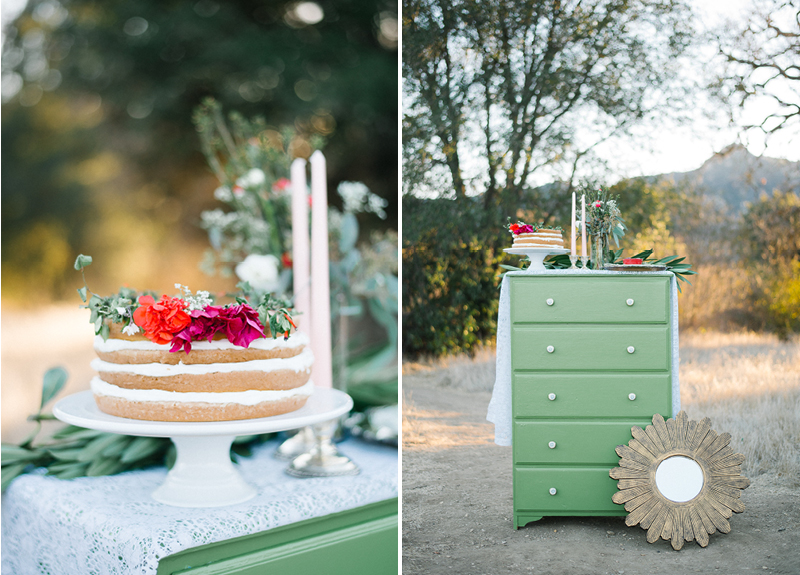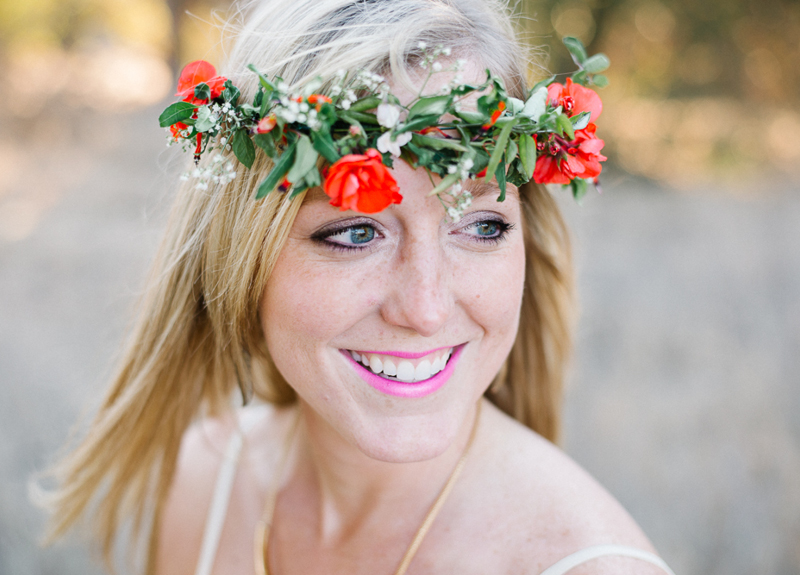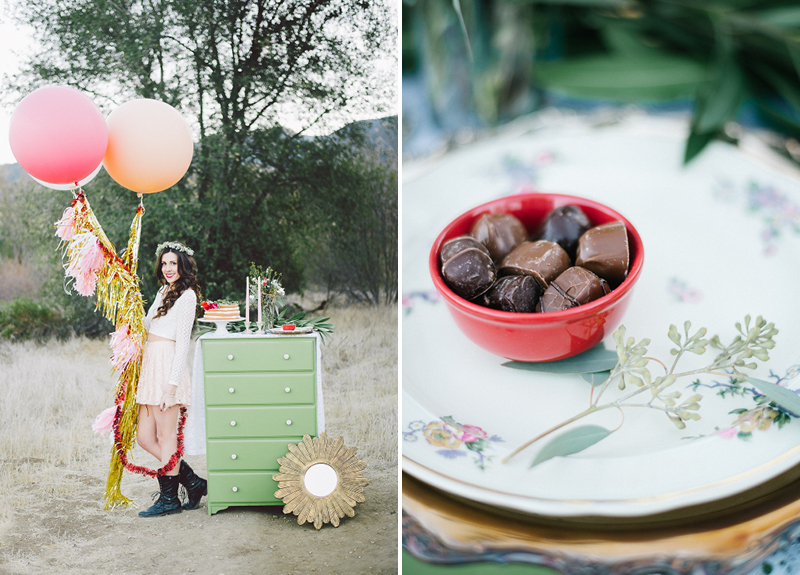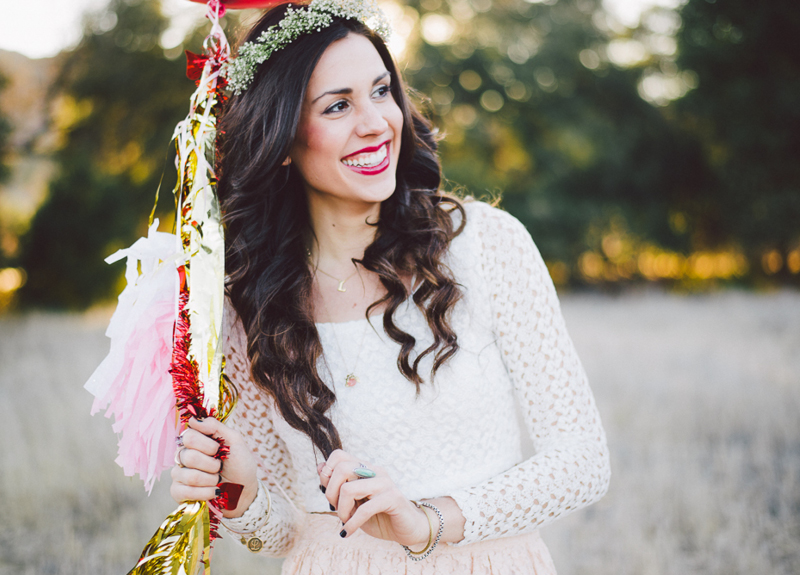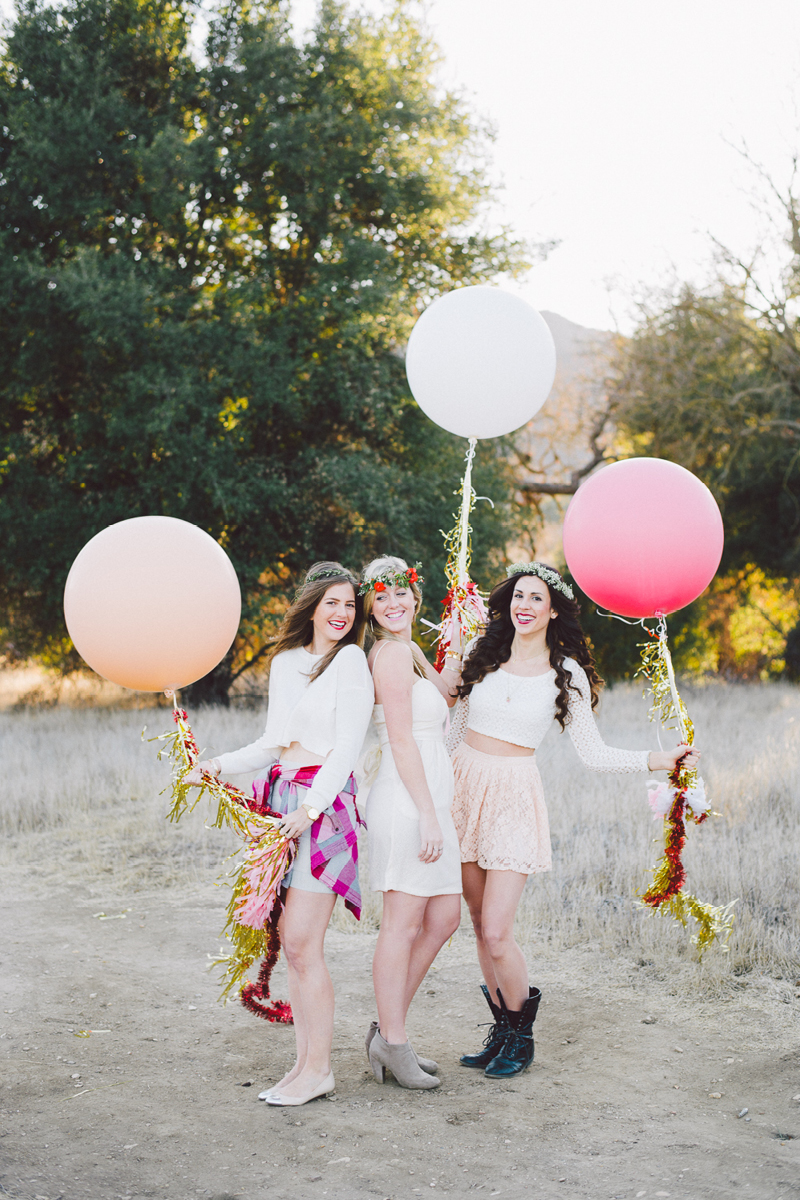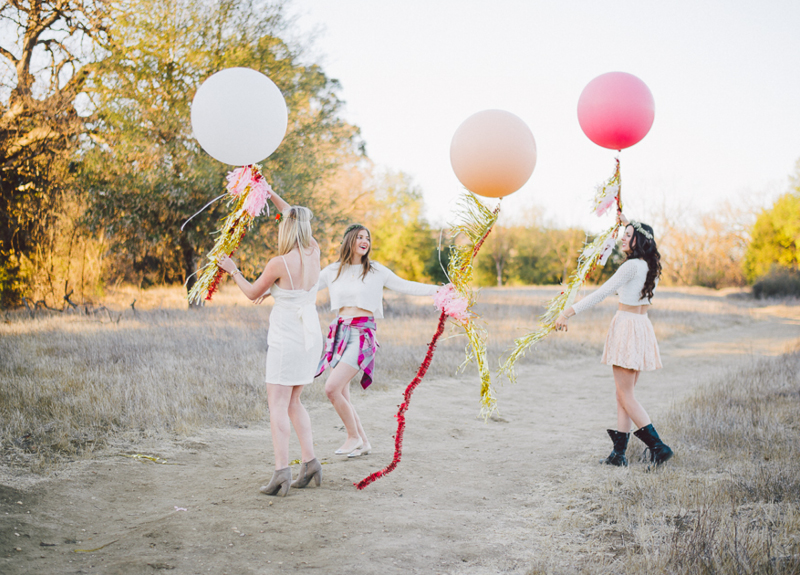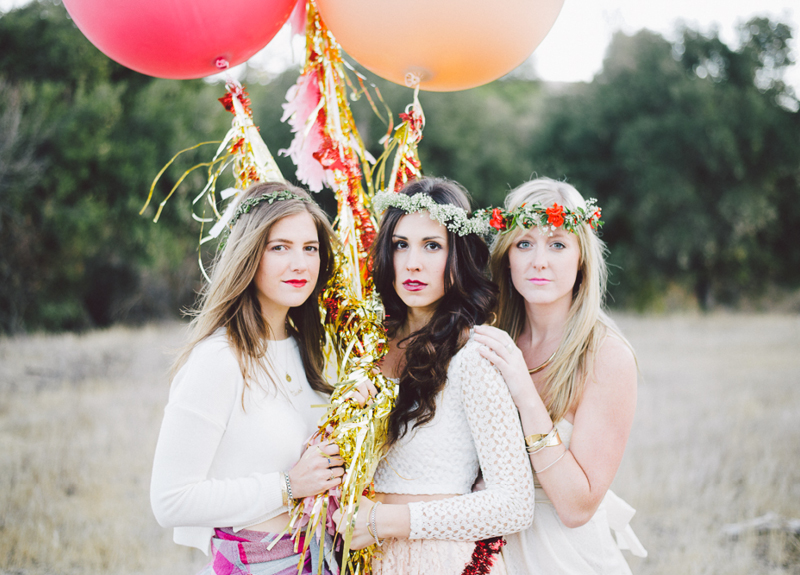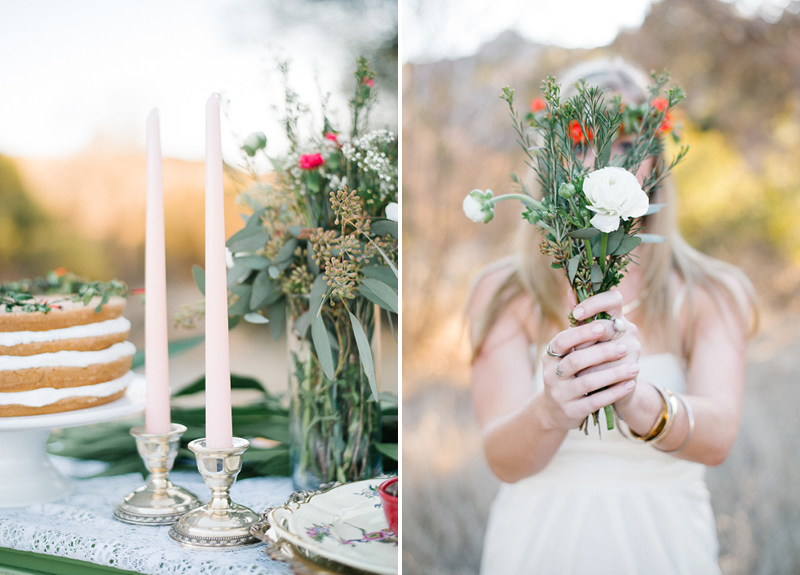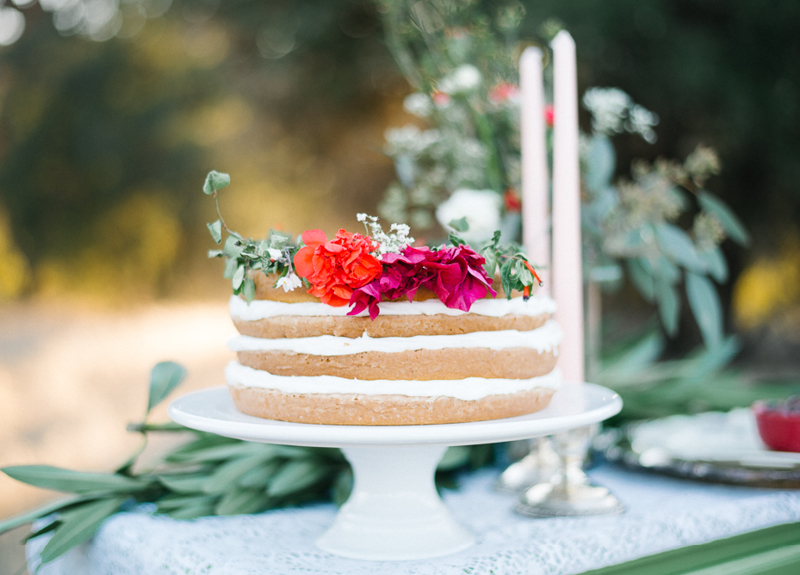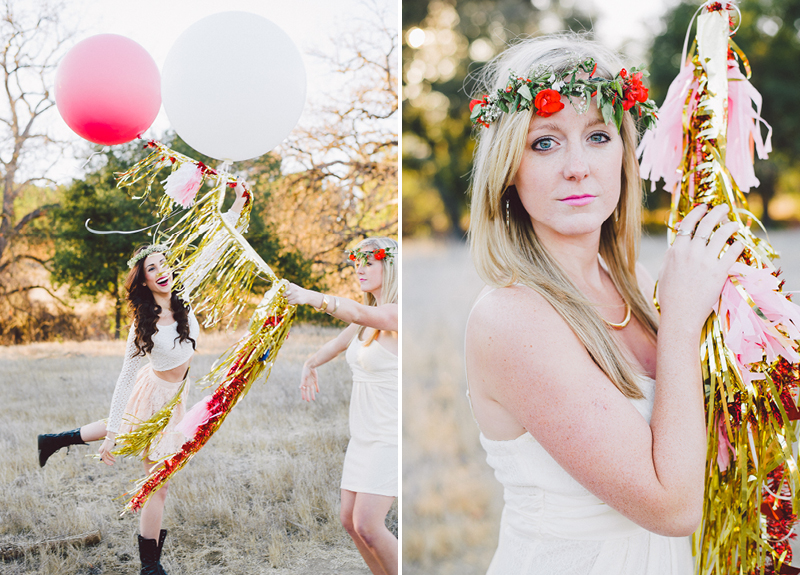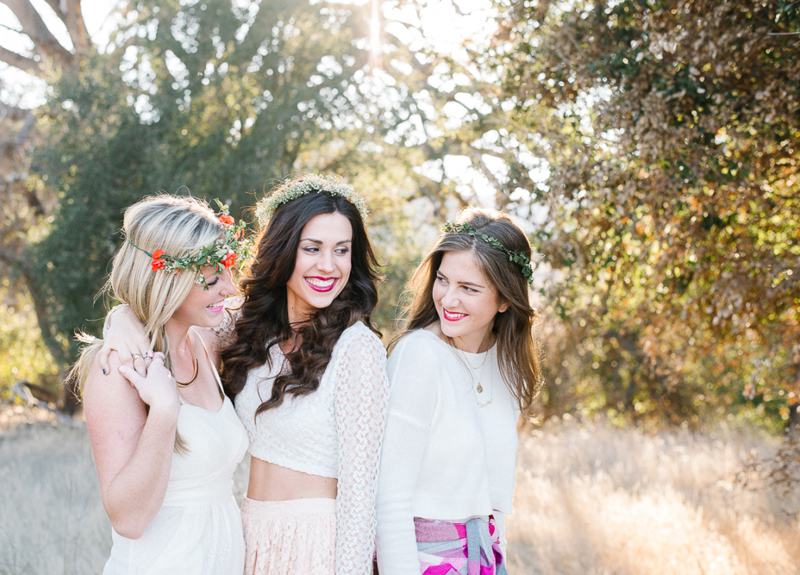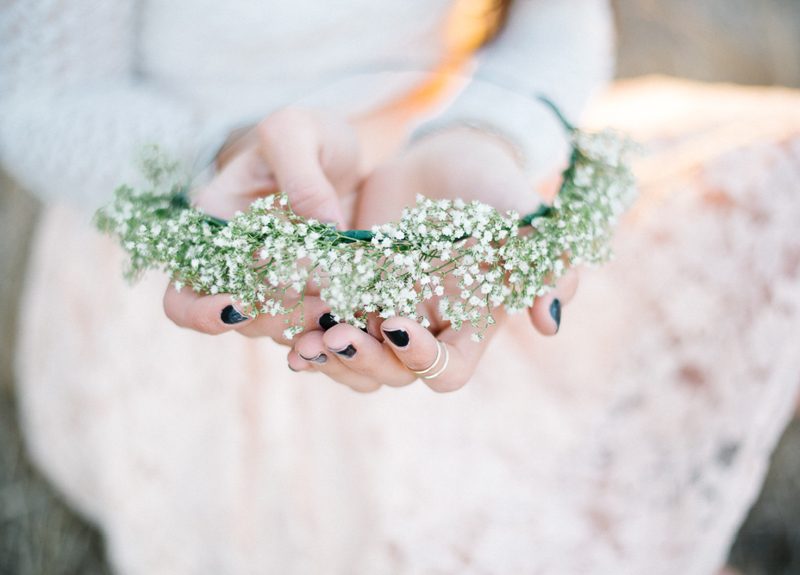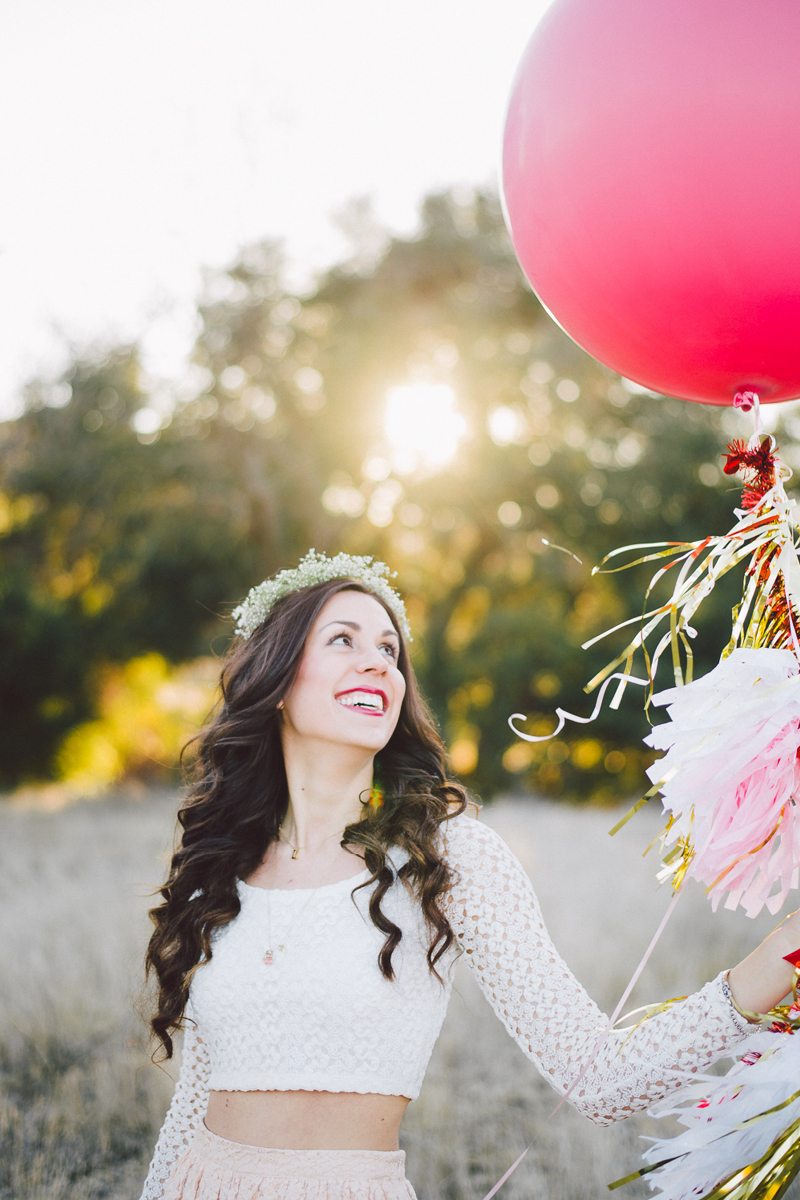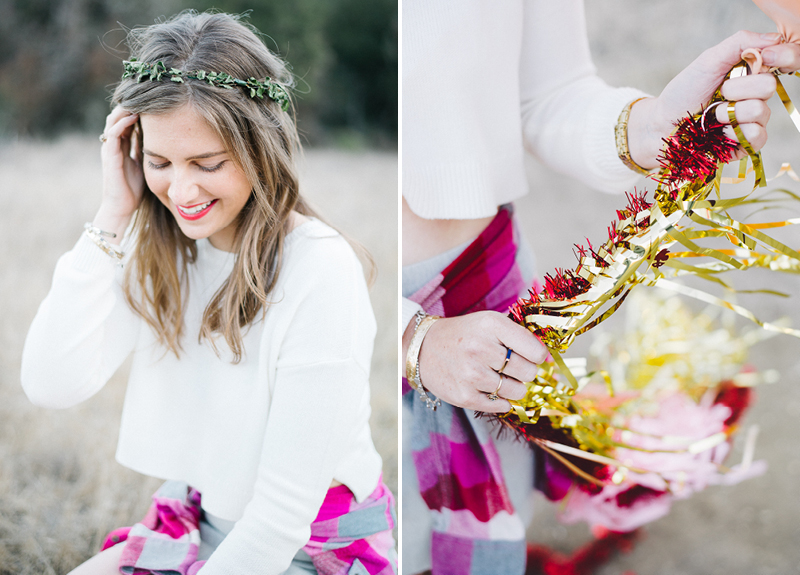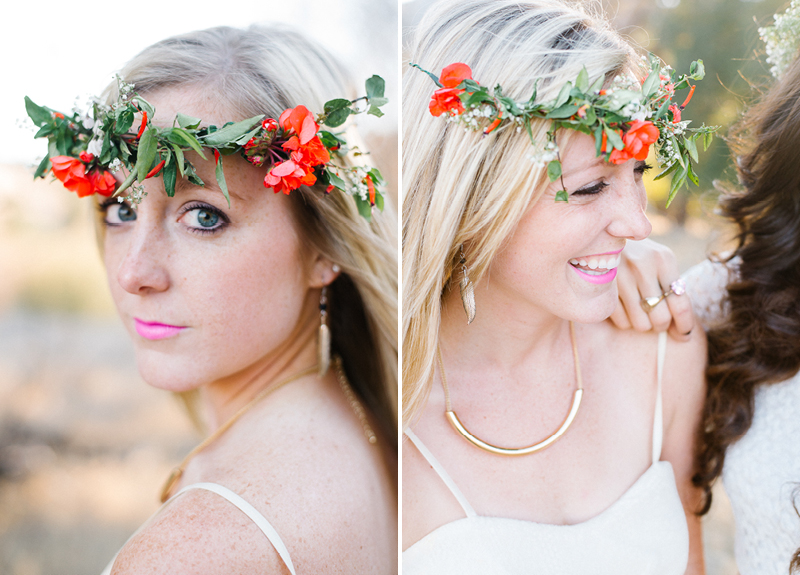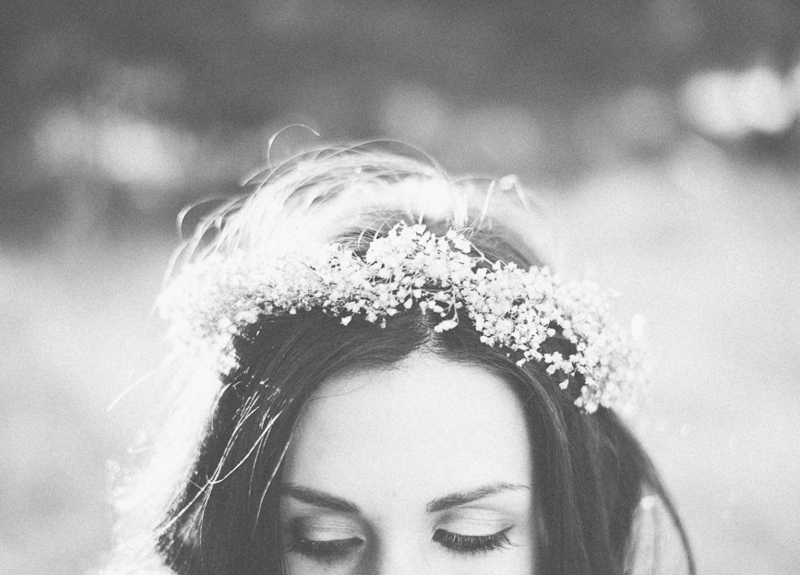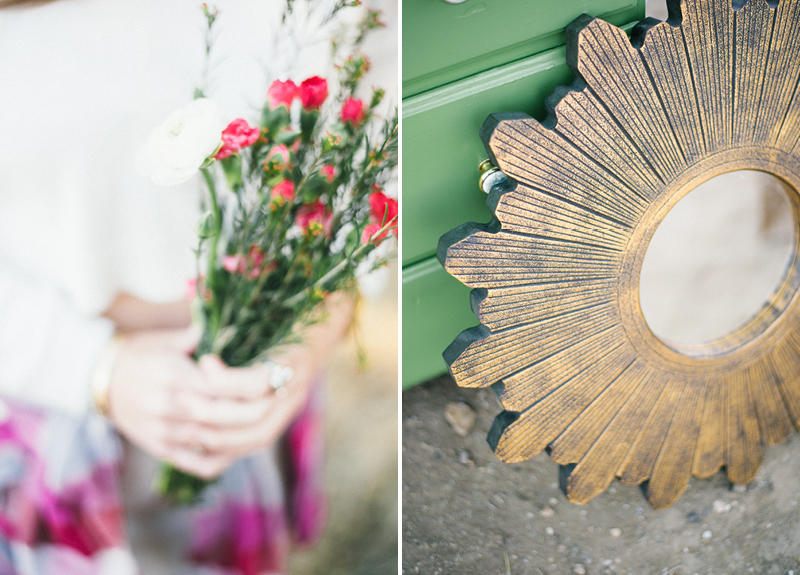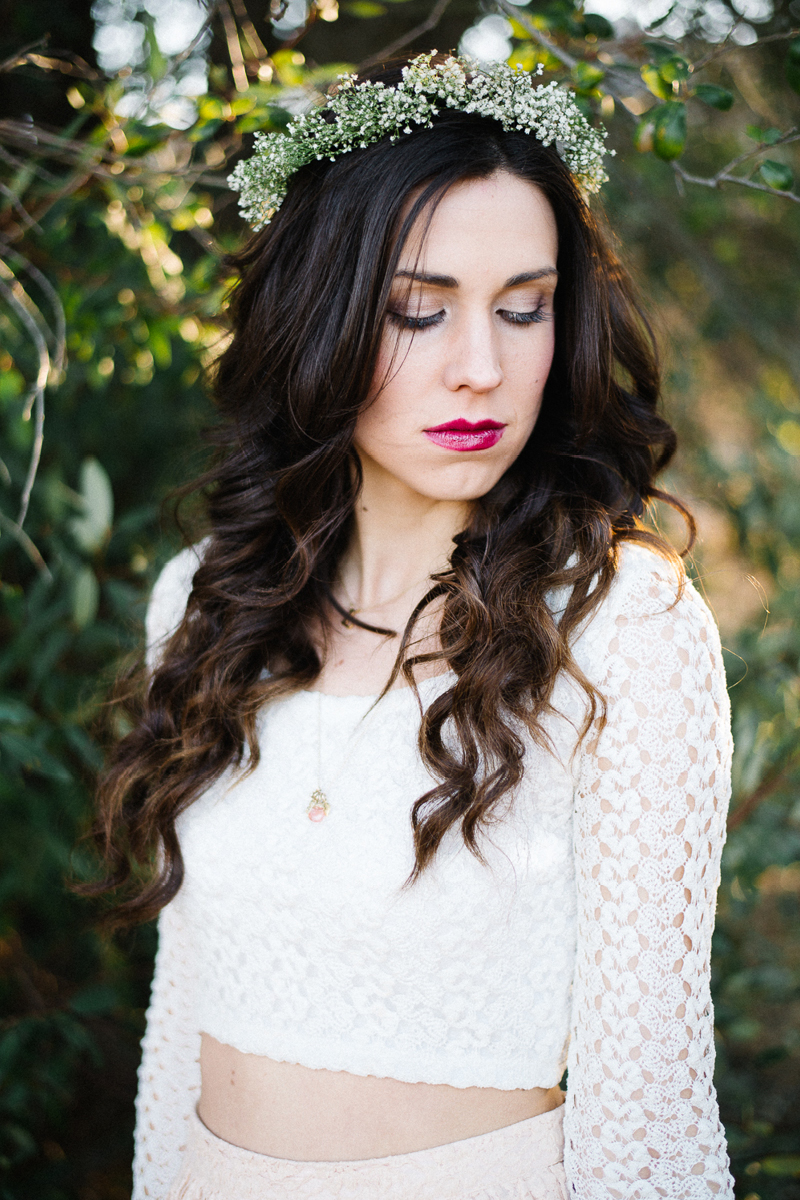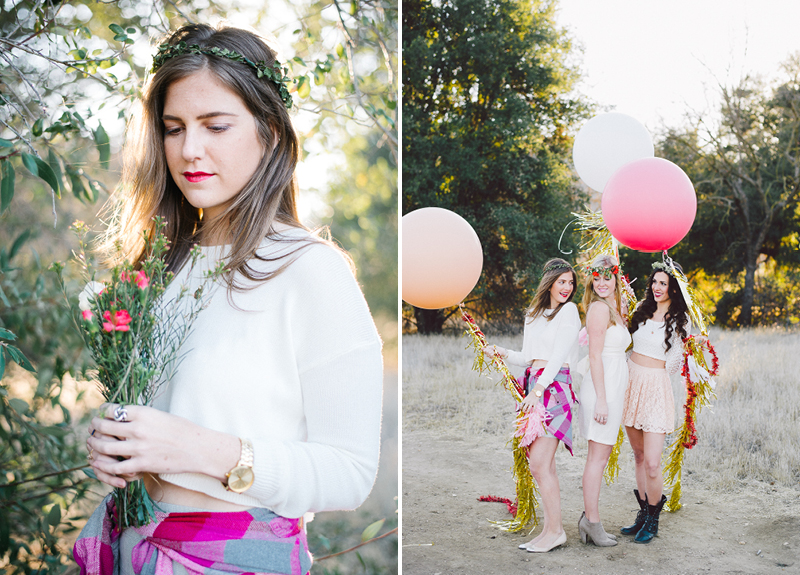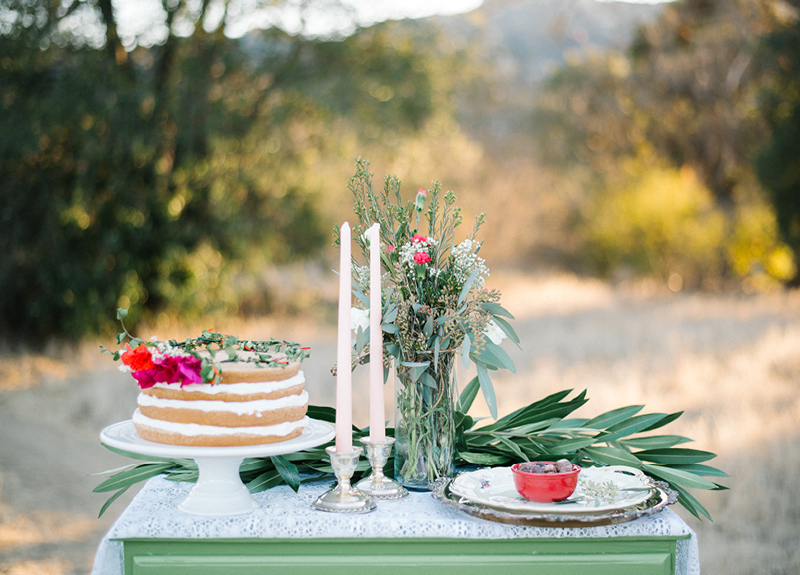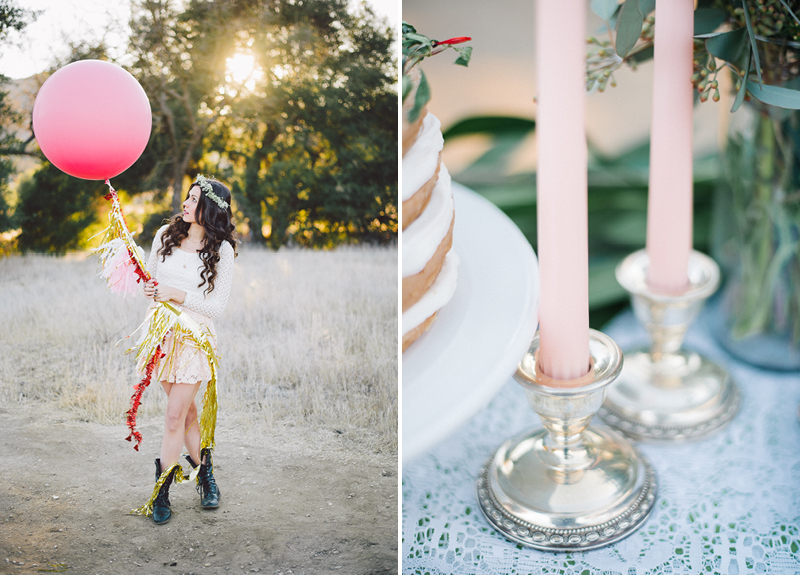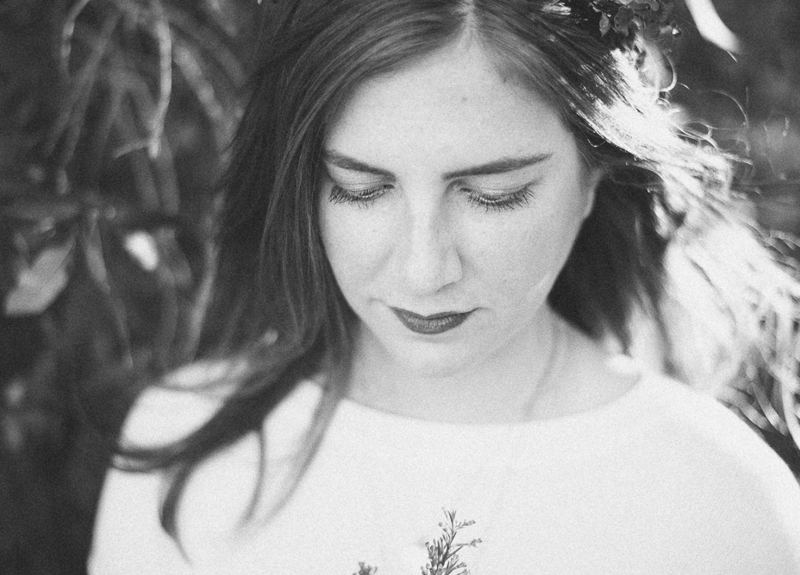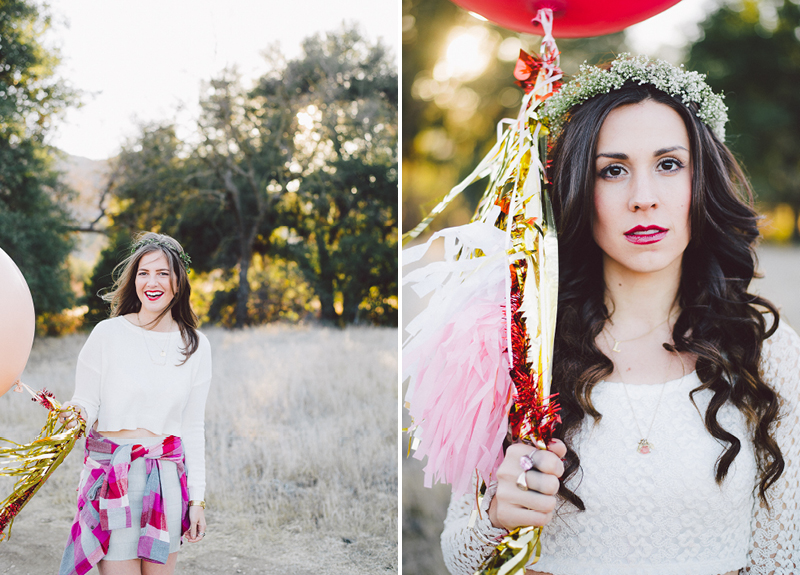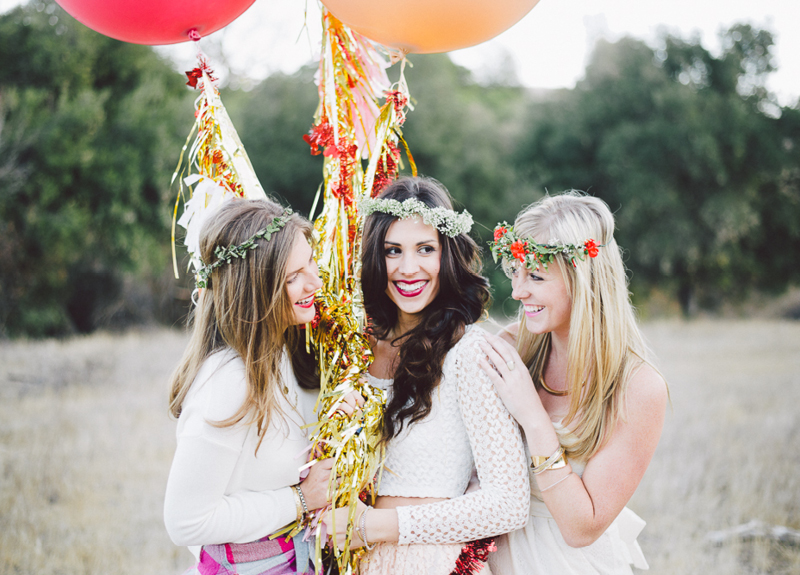 An entire day centered around love, sweets & flowers…what could be better, right?
While Valentines Day is typically known as the lovers holiday, I think the true spirit of this holiday is more than just celebrating the special man or woman in your life – it's about all forms of L O V E. So, I thought it would be fun to dedicate a special shoot to the love of friendship on this particular February 14th.;)
My vision for this shoot was to create something simple & sweet that really showcased the beauty of women and their fun loving nature. And let me just say these ladies nailed it!  Not only were they constantly laughing and having a good time, but they are stunning & made for amazing models. With flower crowns, bold lips, geronimo balloons and a naked cake to top it all off, I couldn't be happier with the end result of this shoot. There is no better feeling than watching an idea be put into action and I want to thank everyone who participated & made this shoot happen!
Happy Valentines Day!!
Southern California Wedding Photographer | Seattle Wedding Photographer