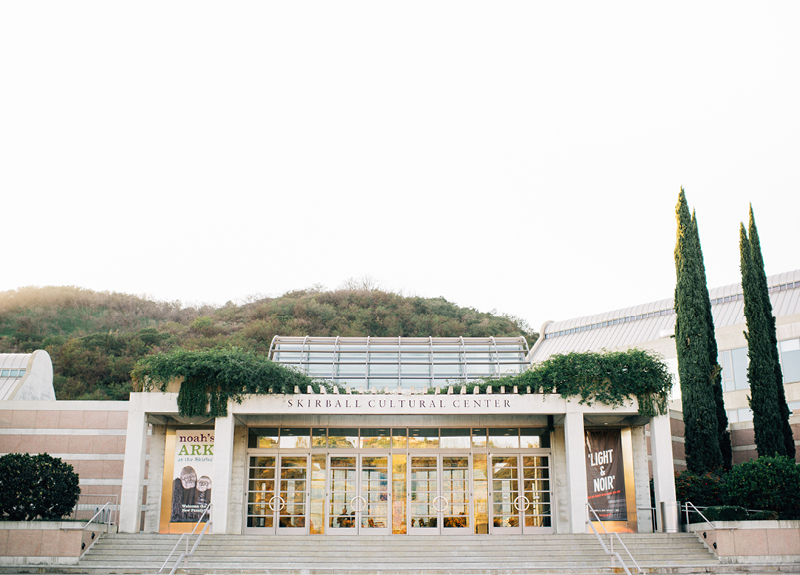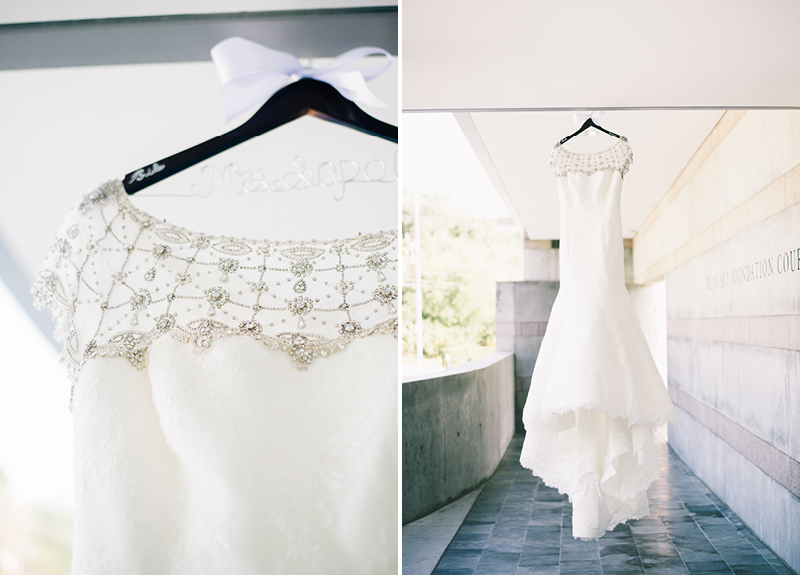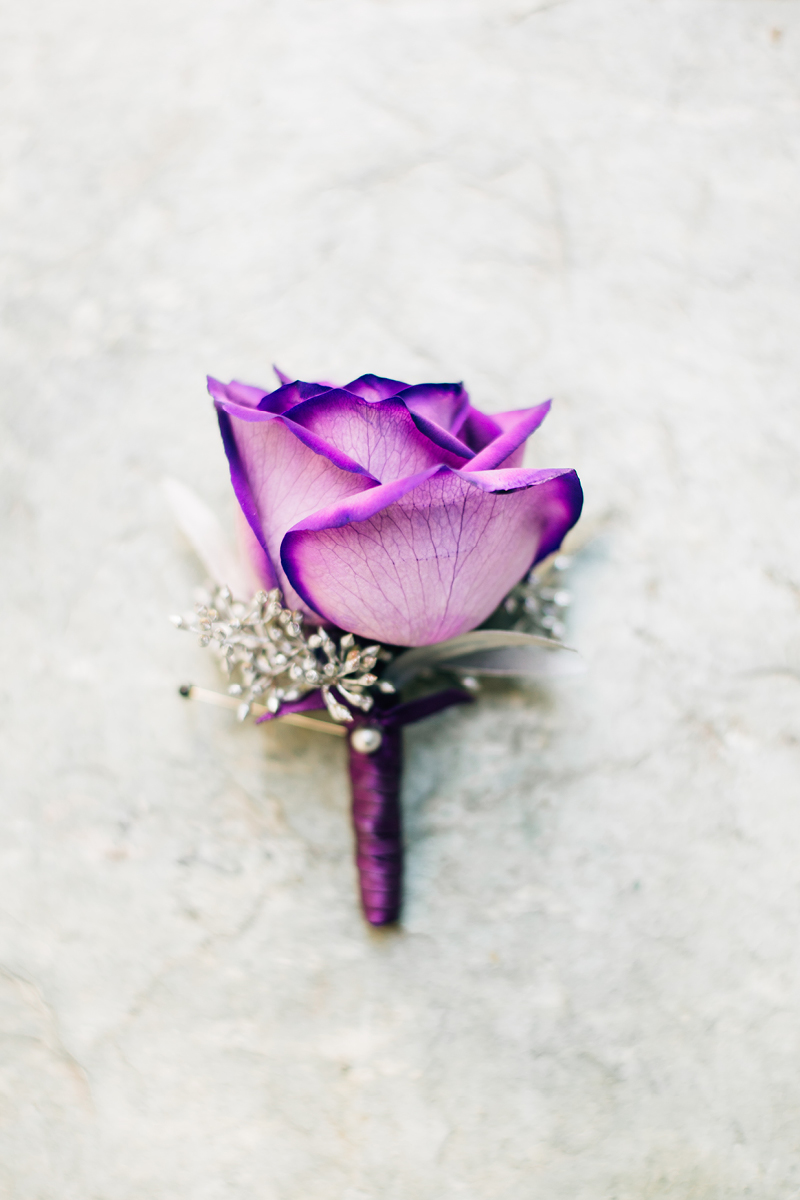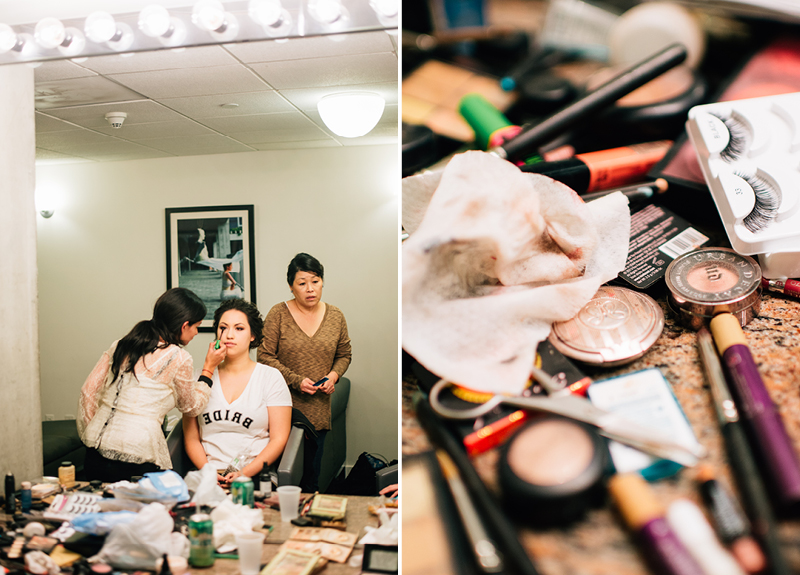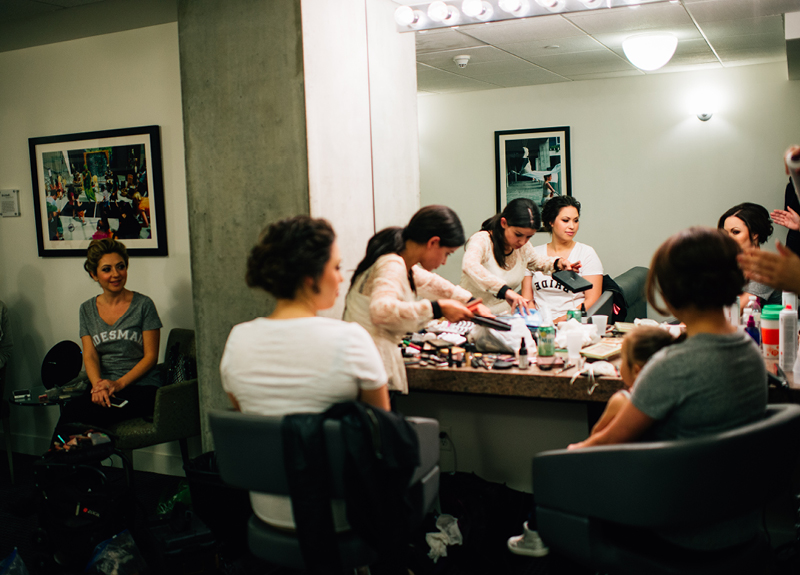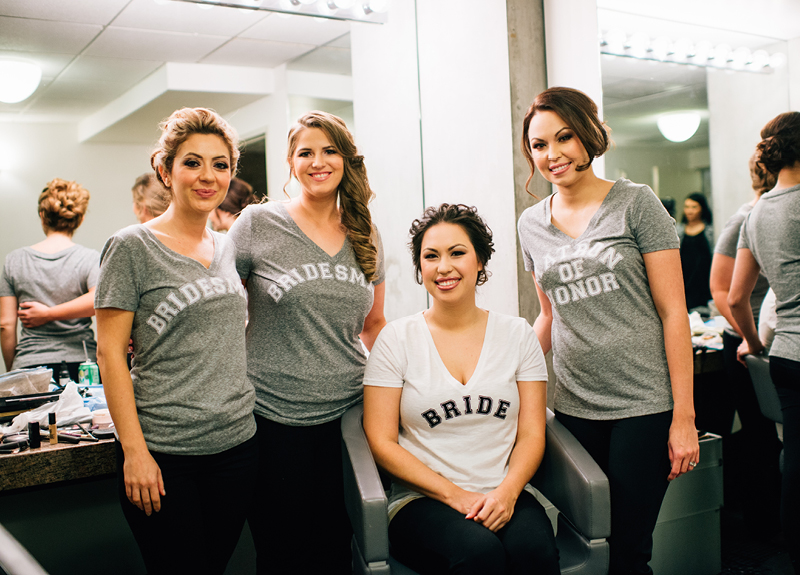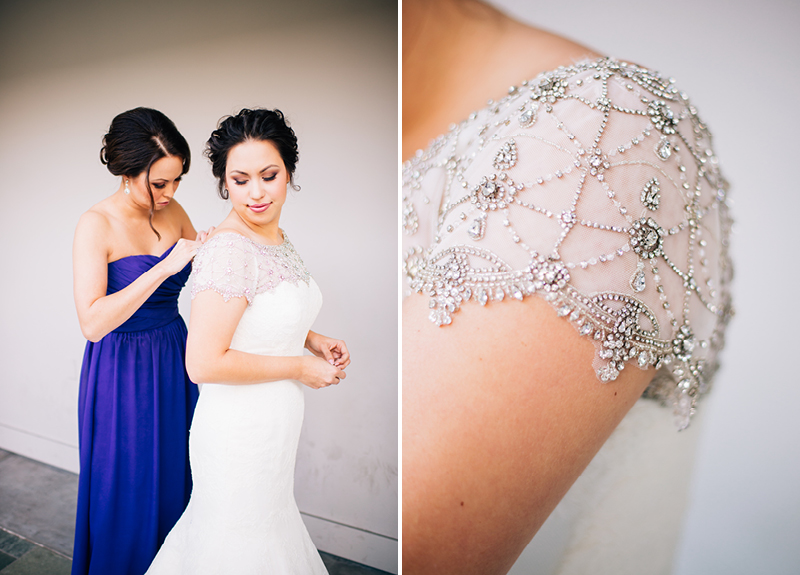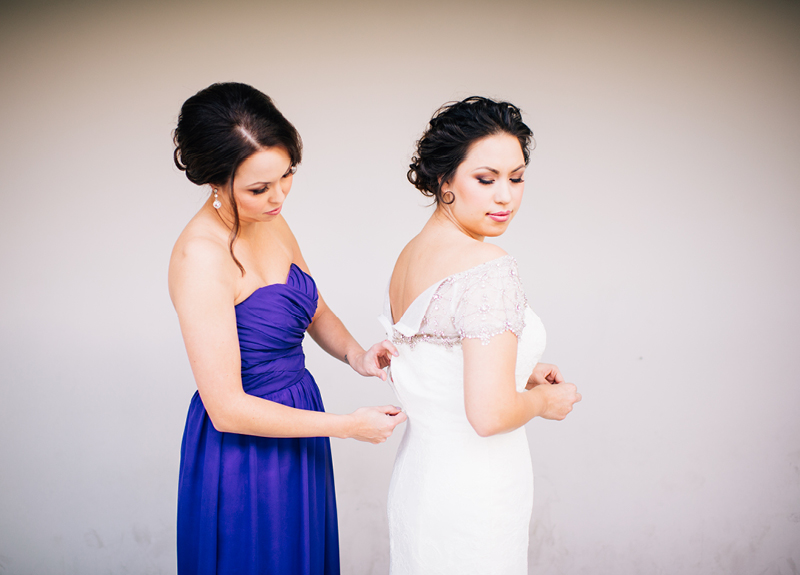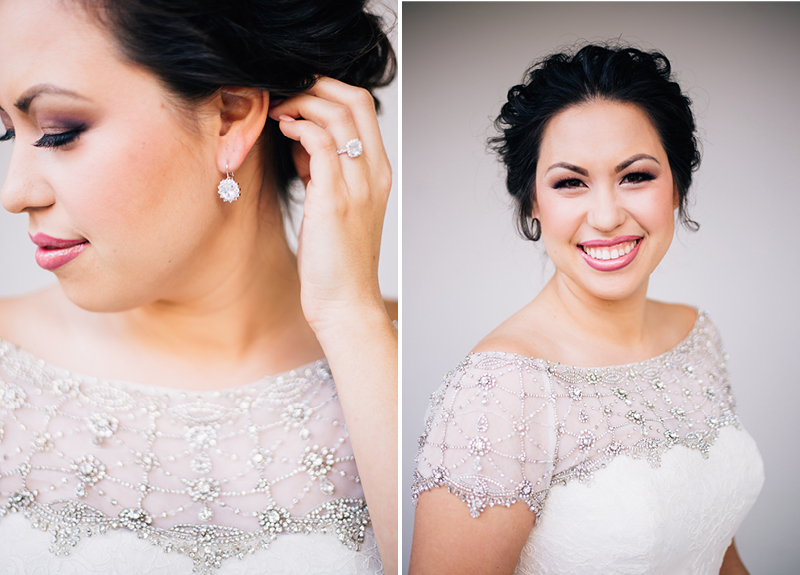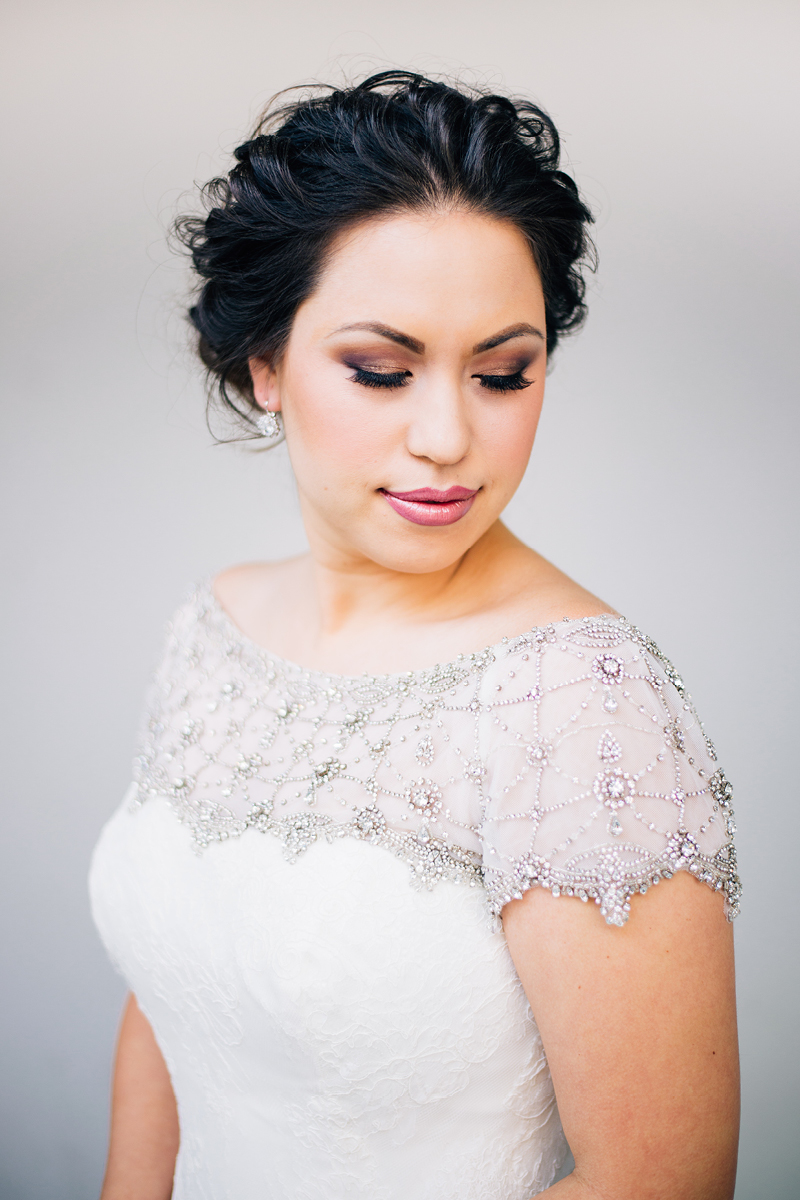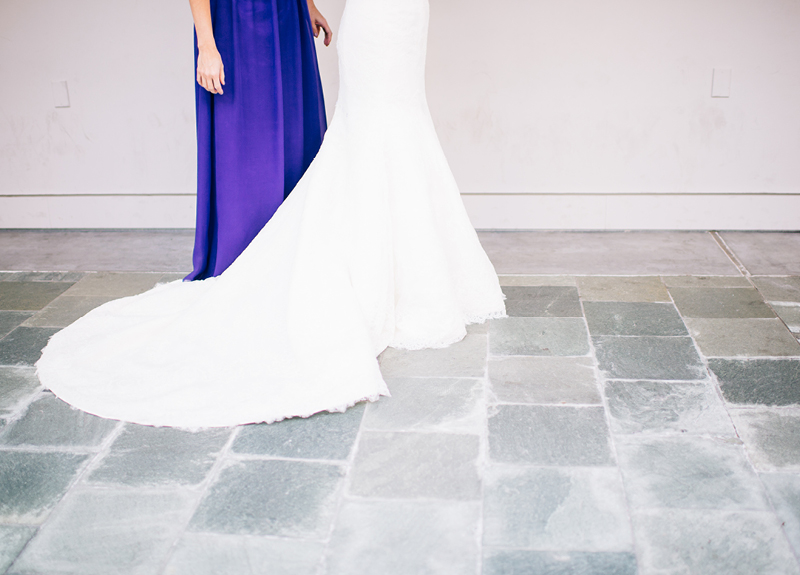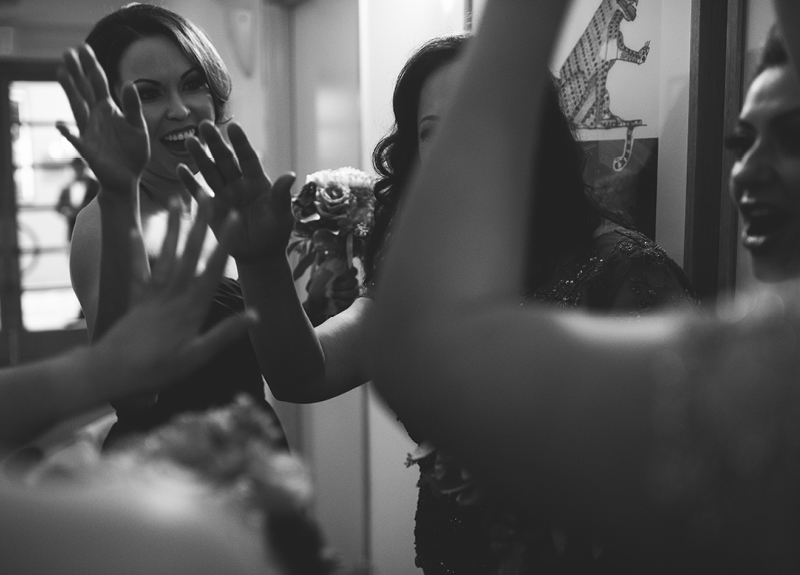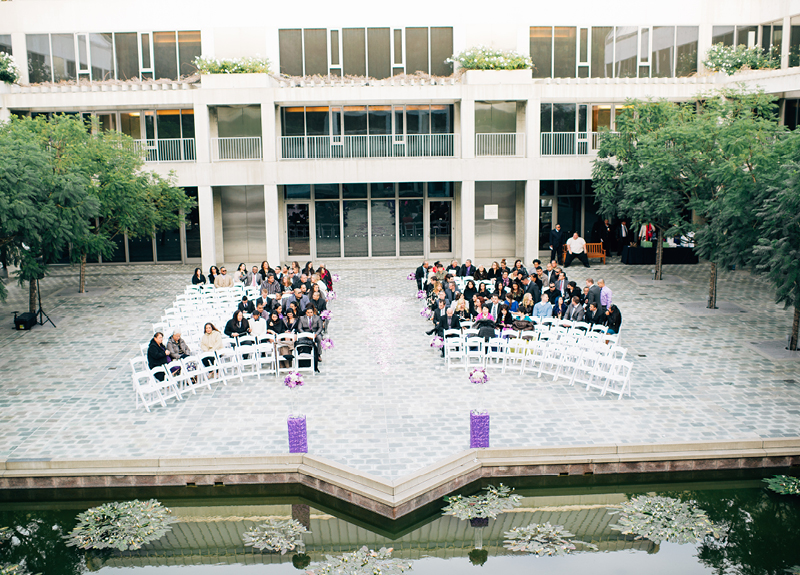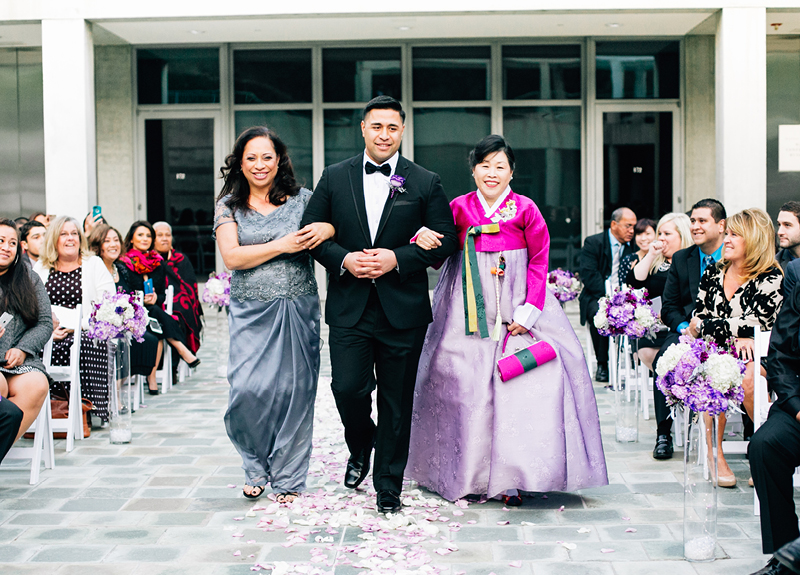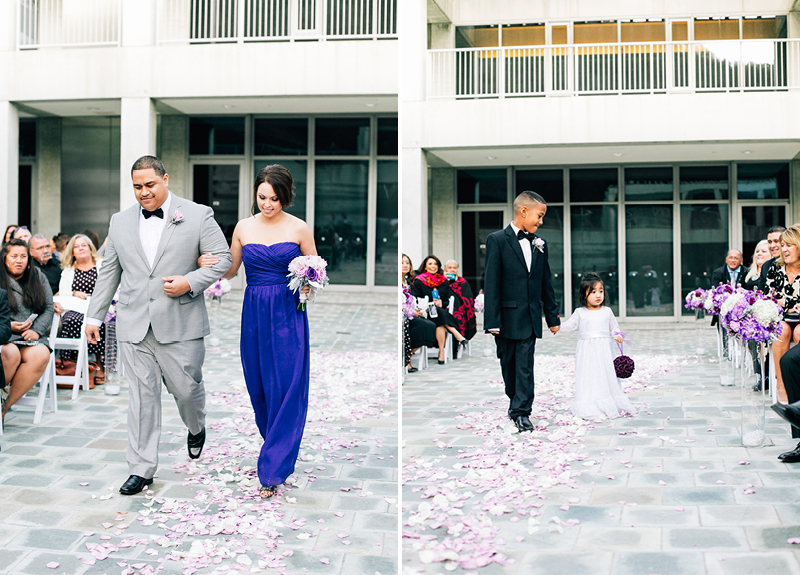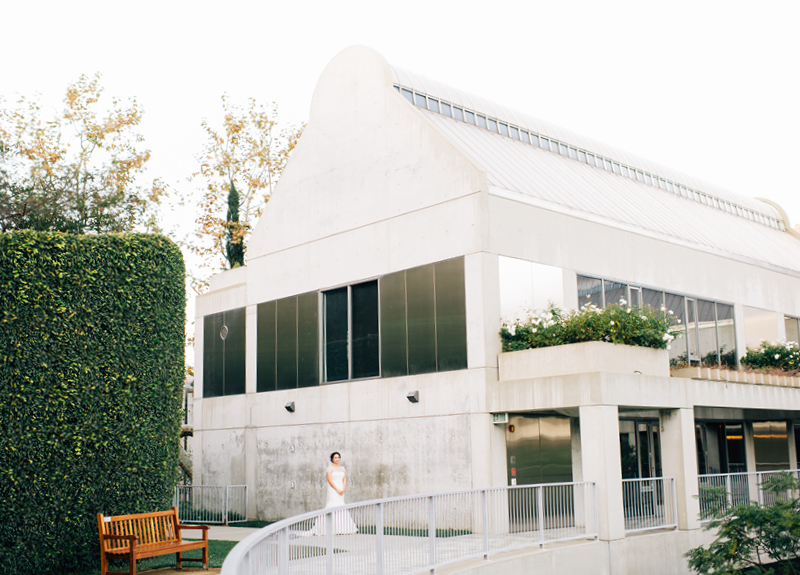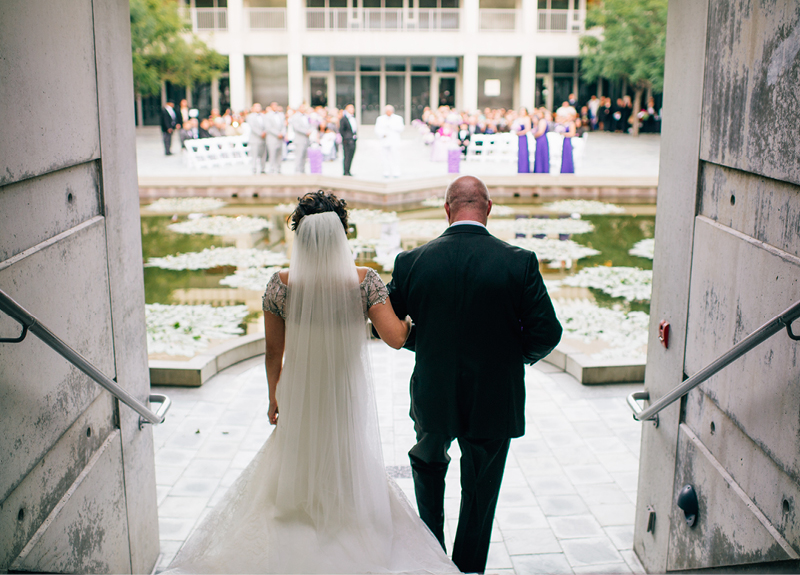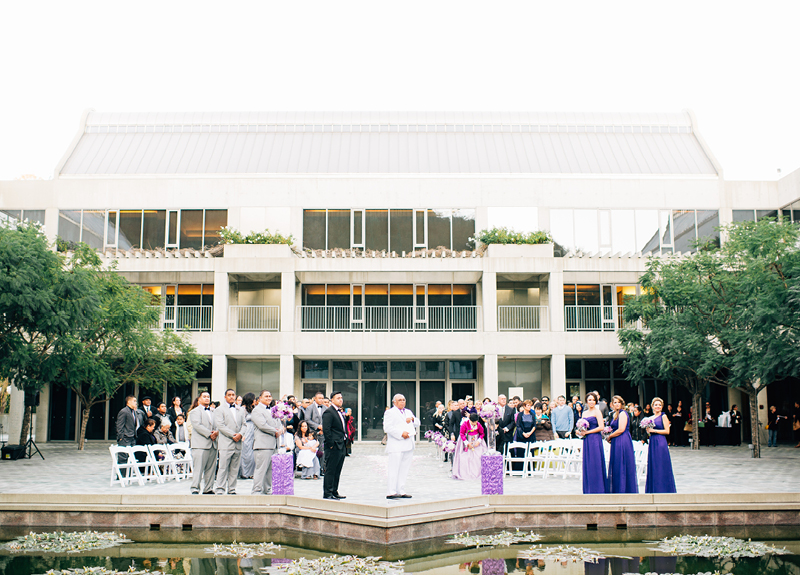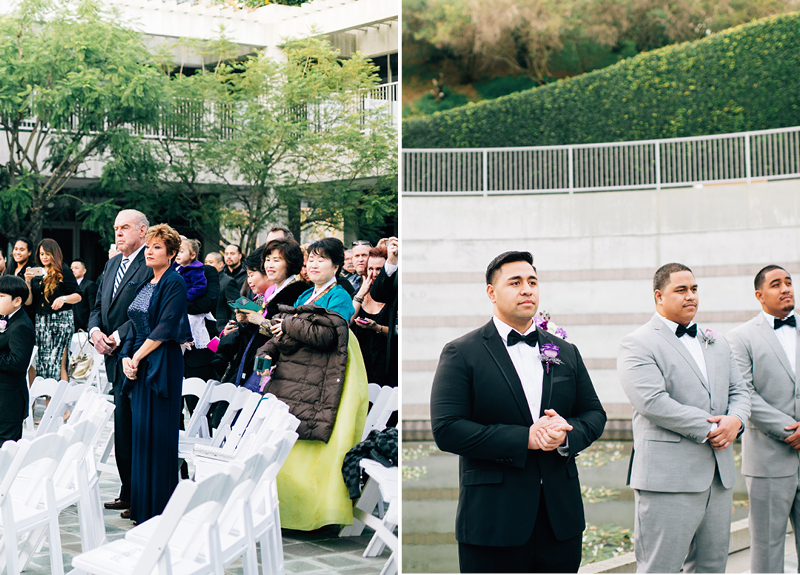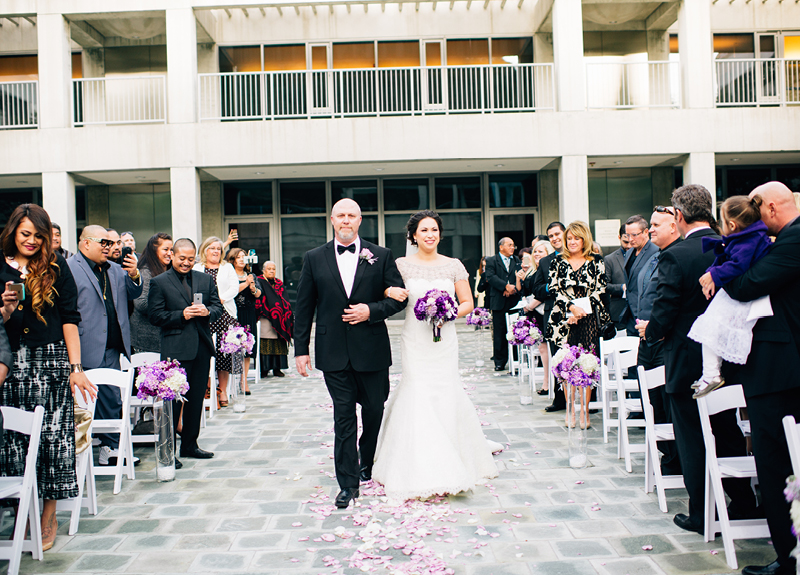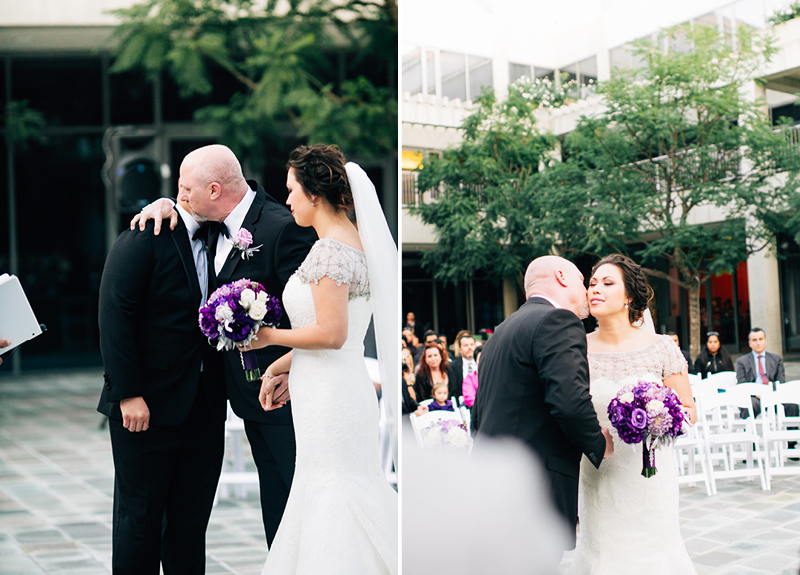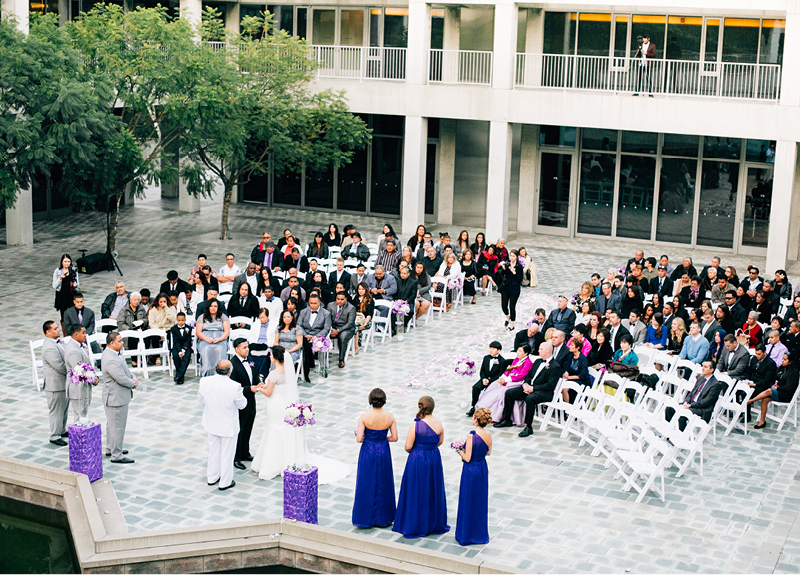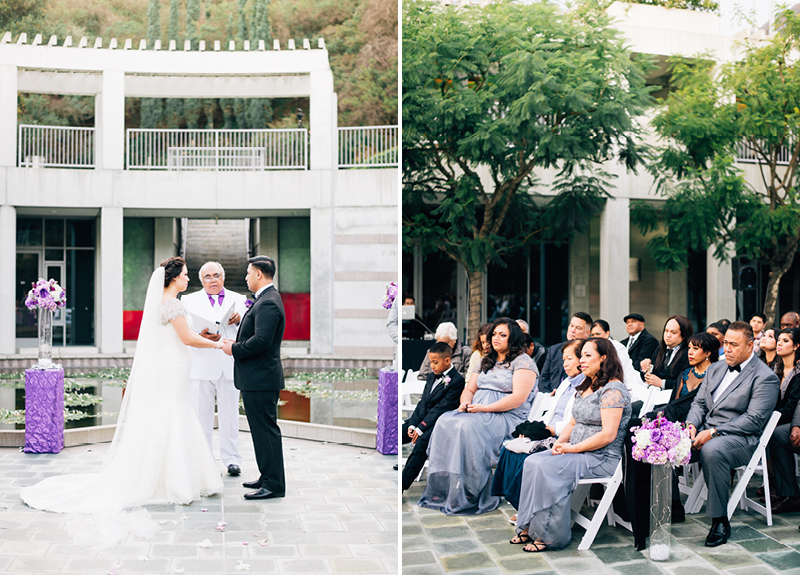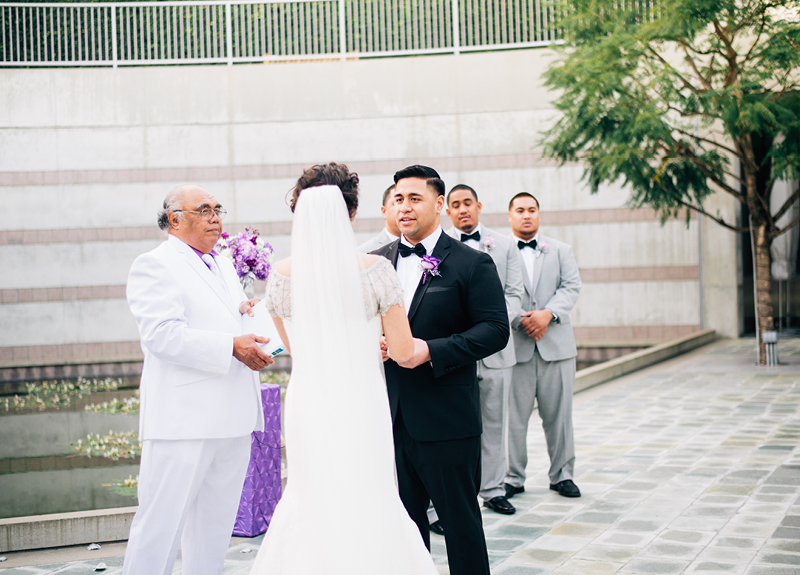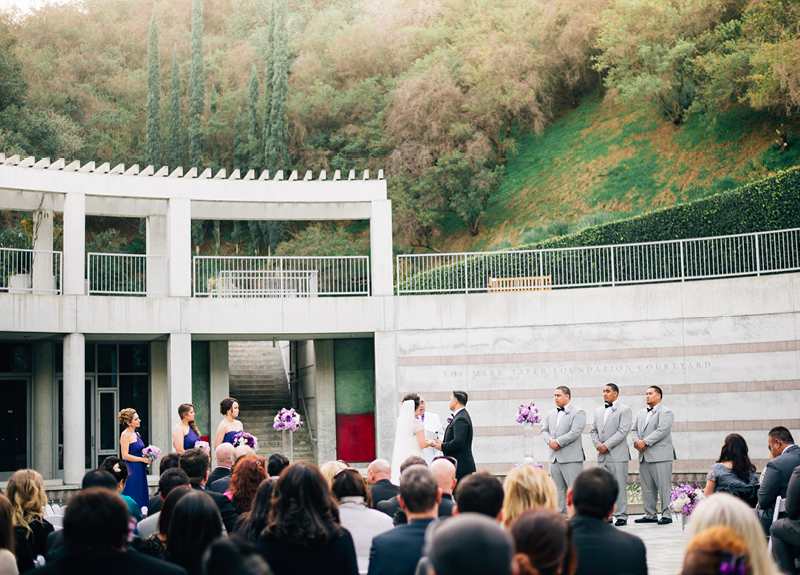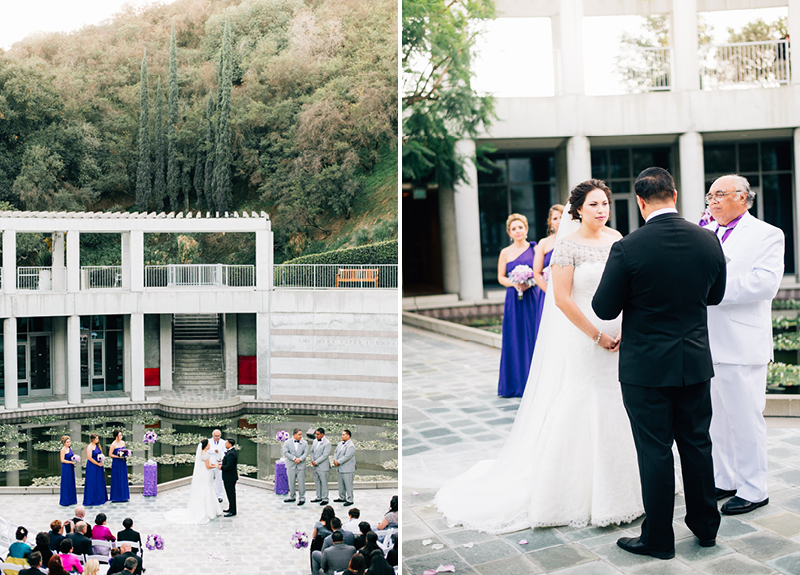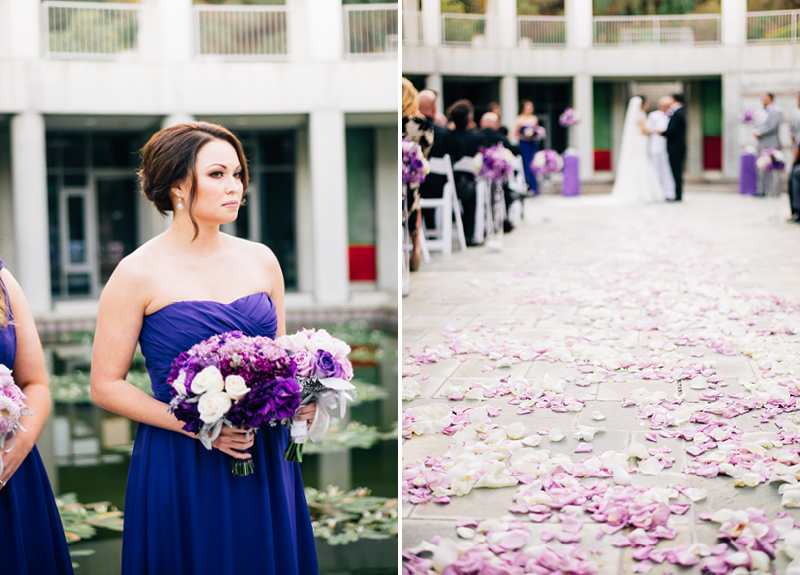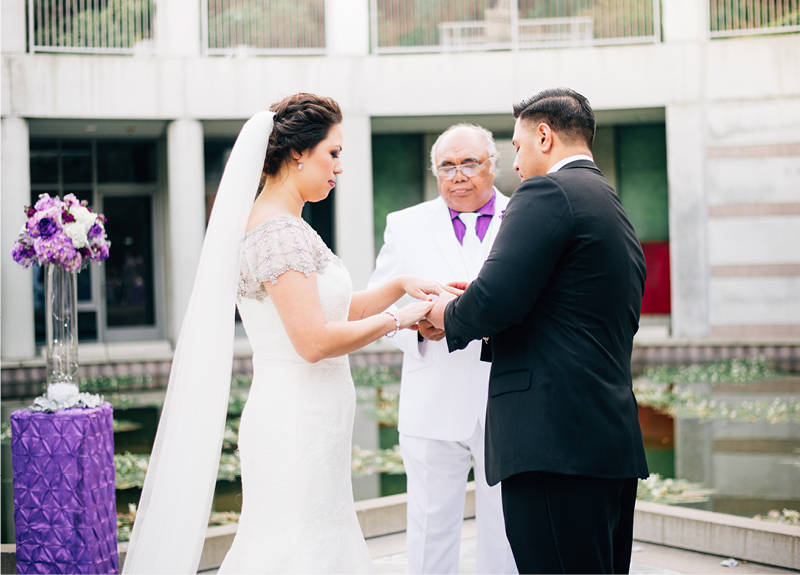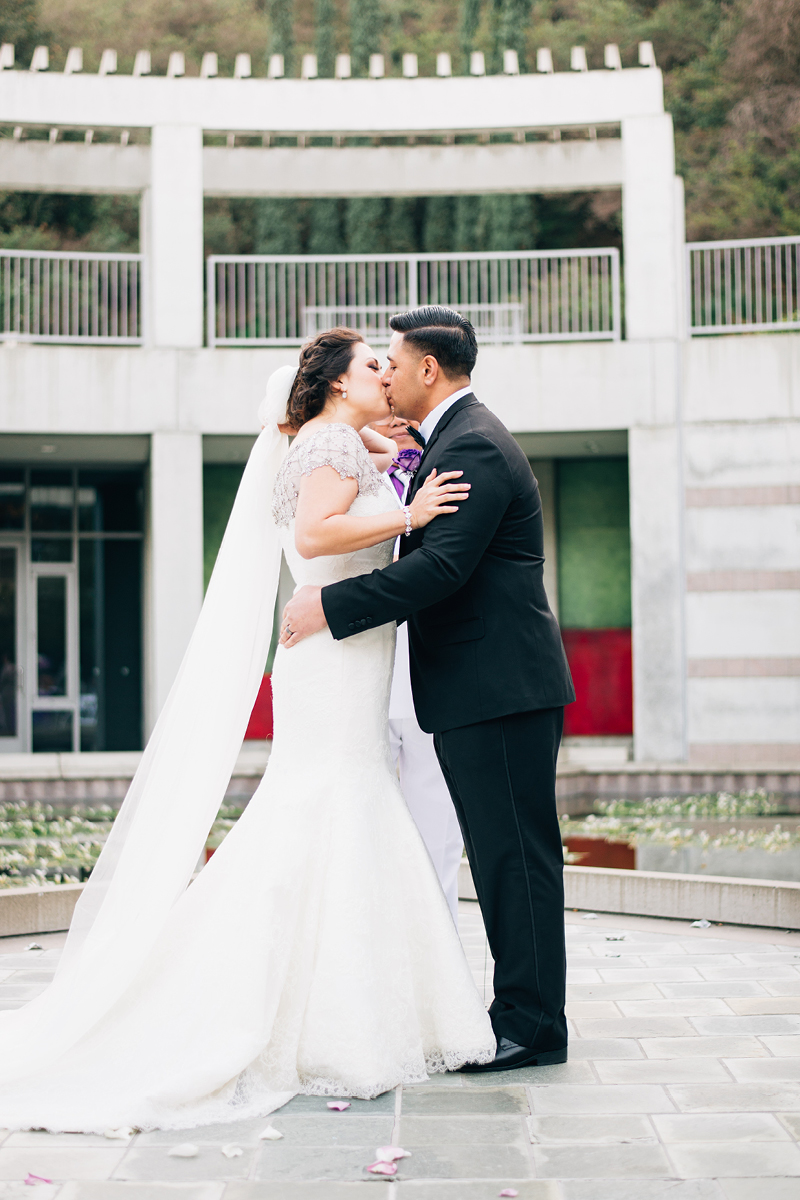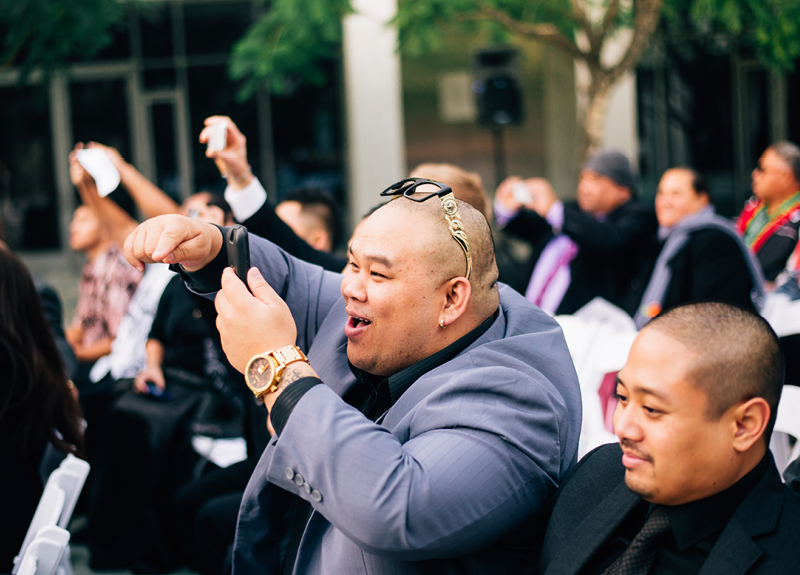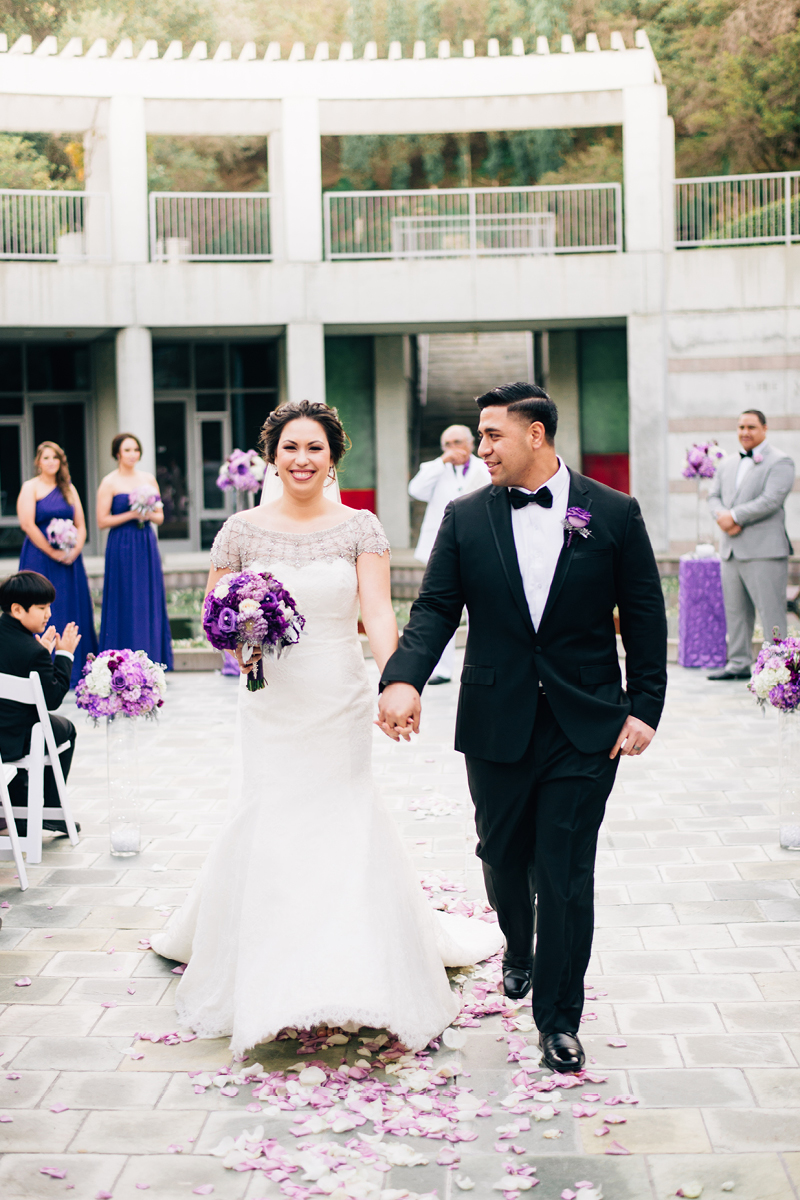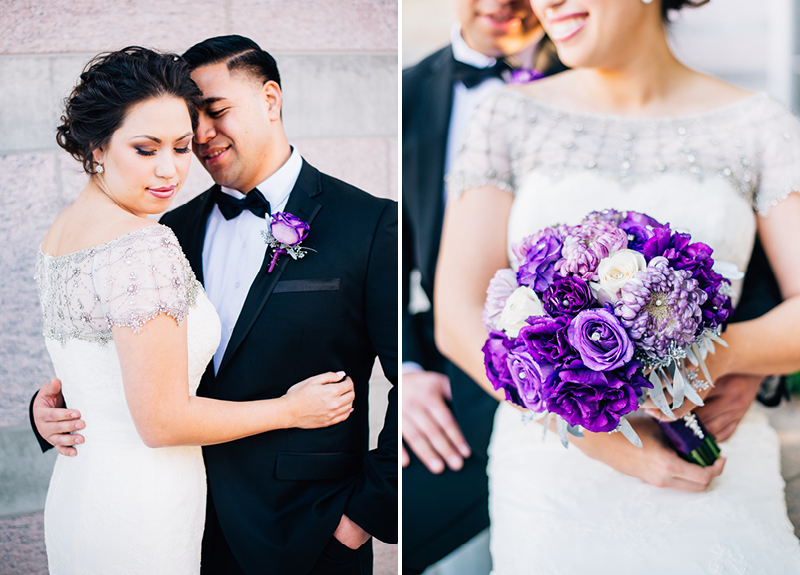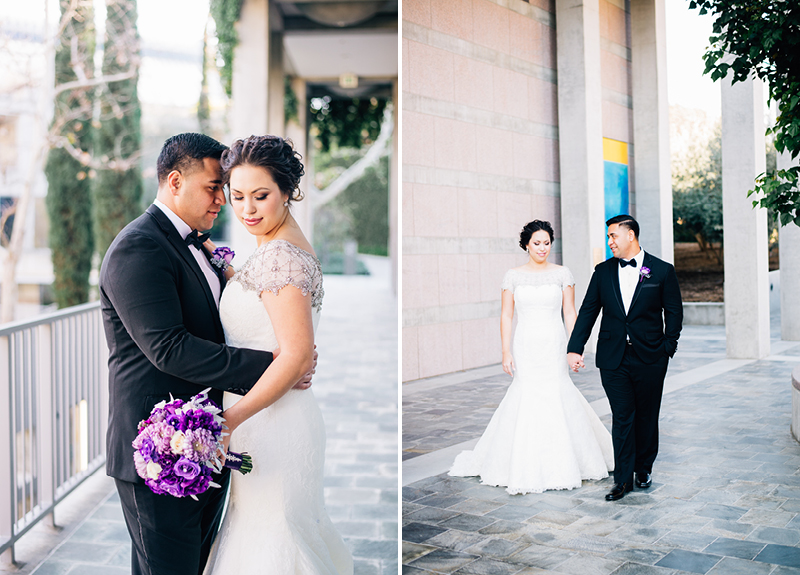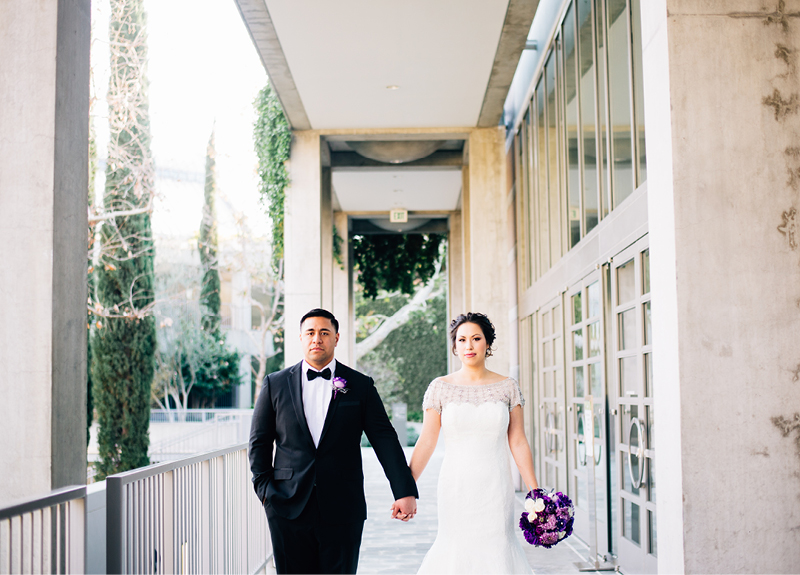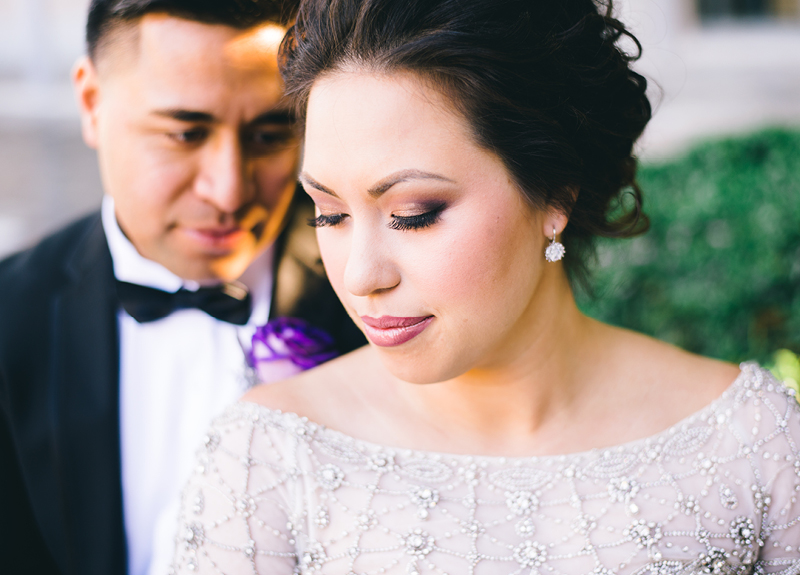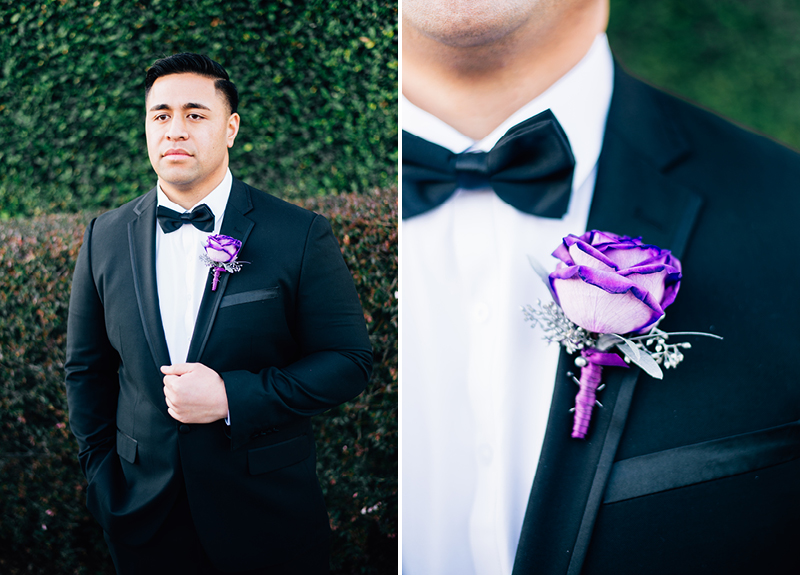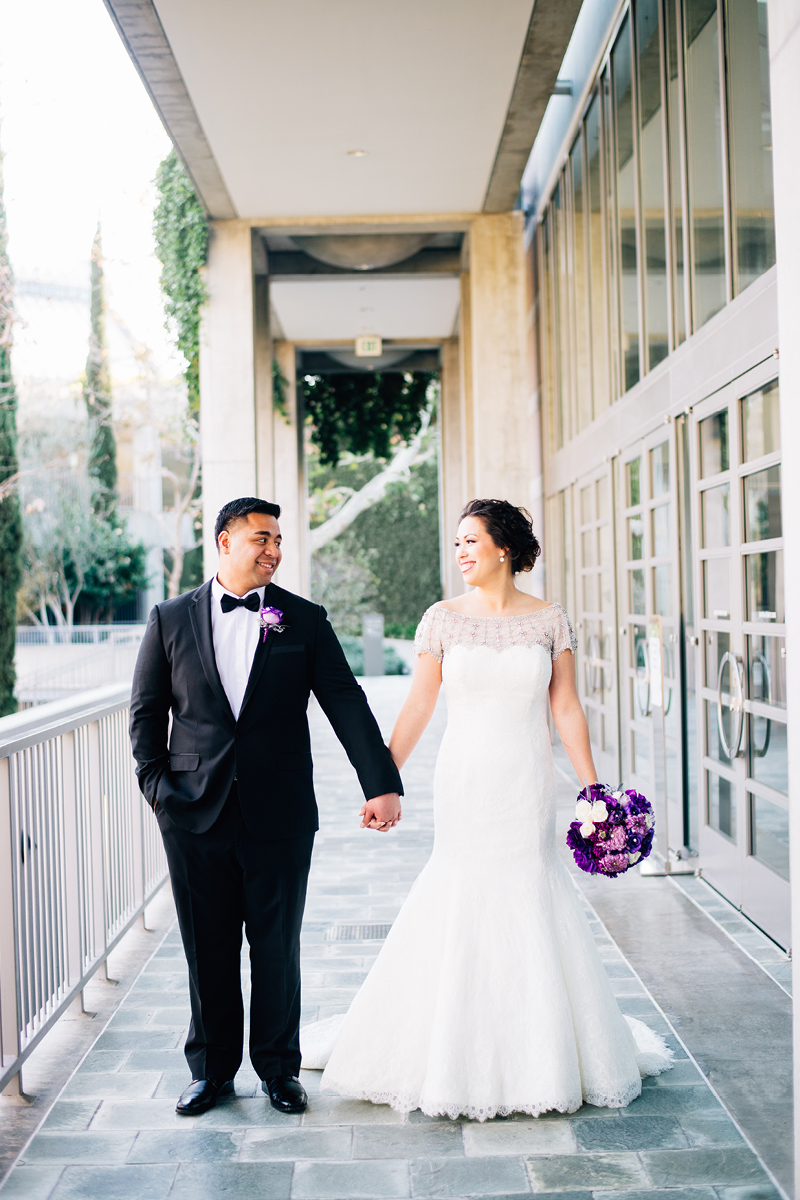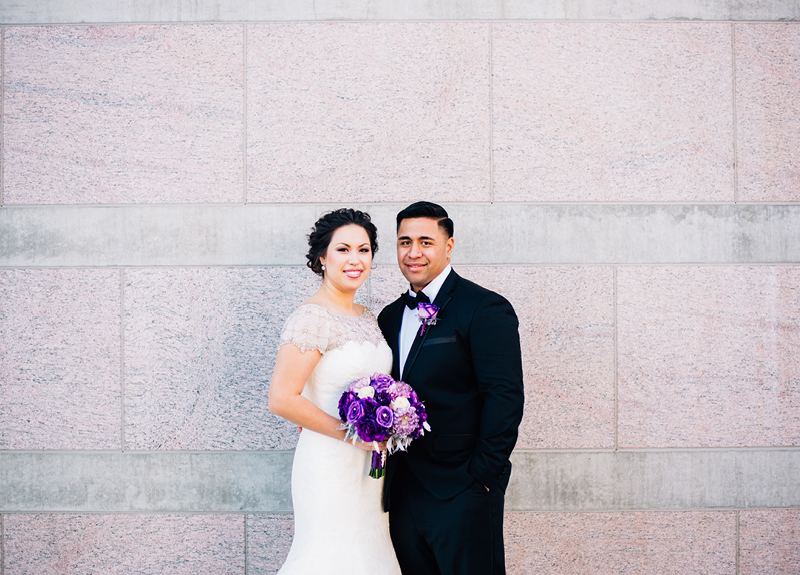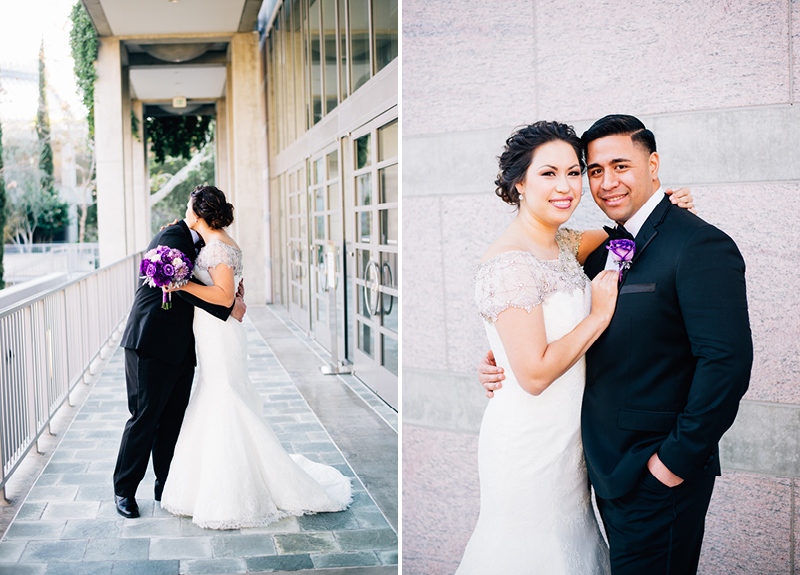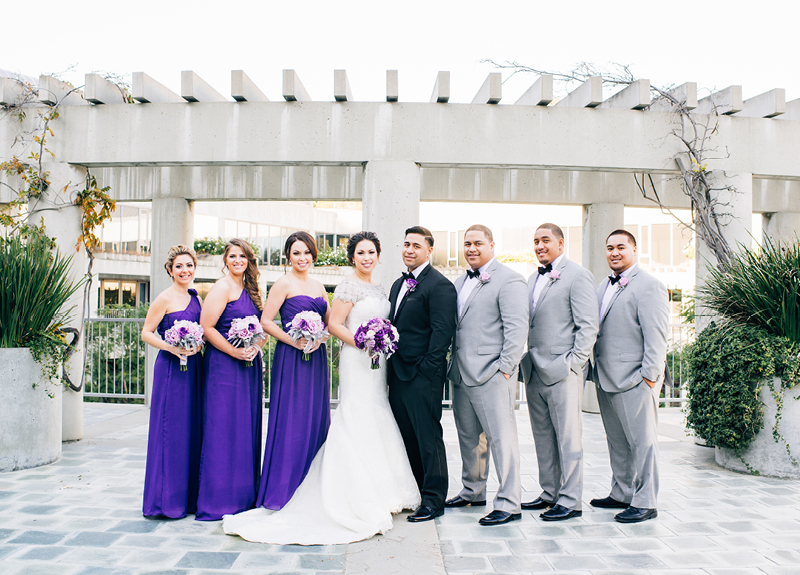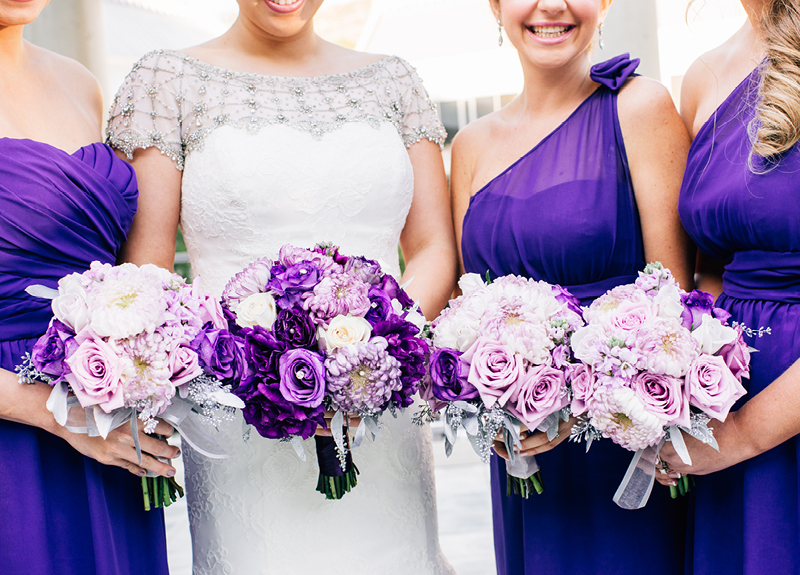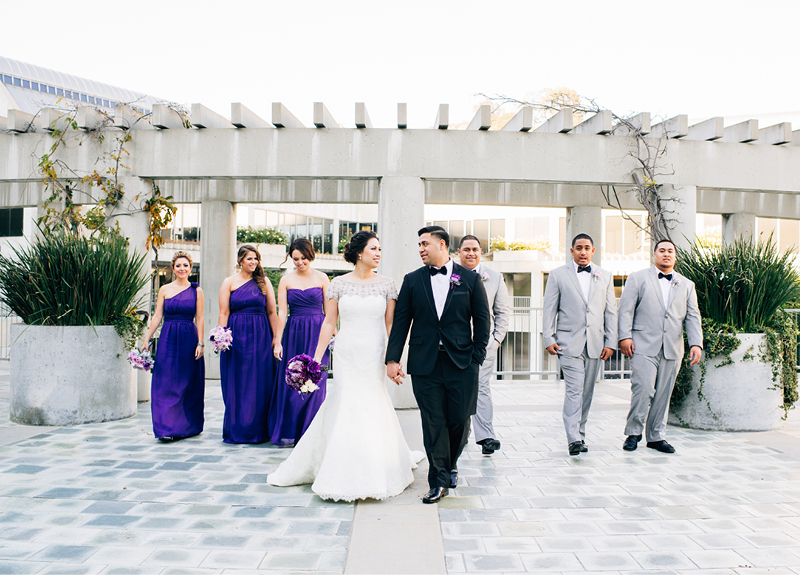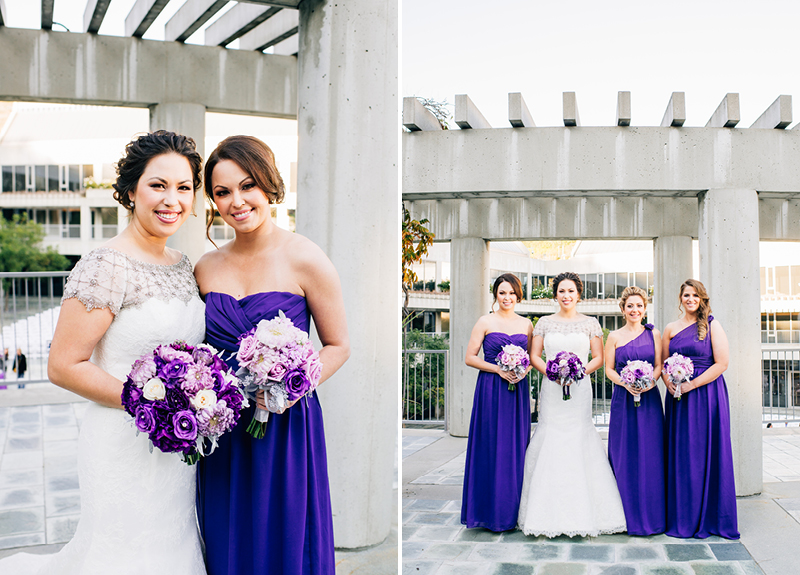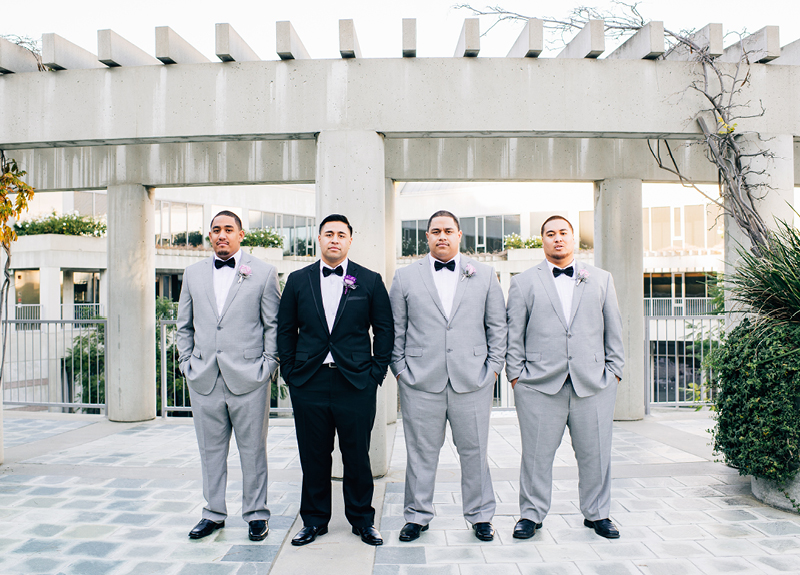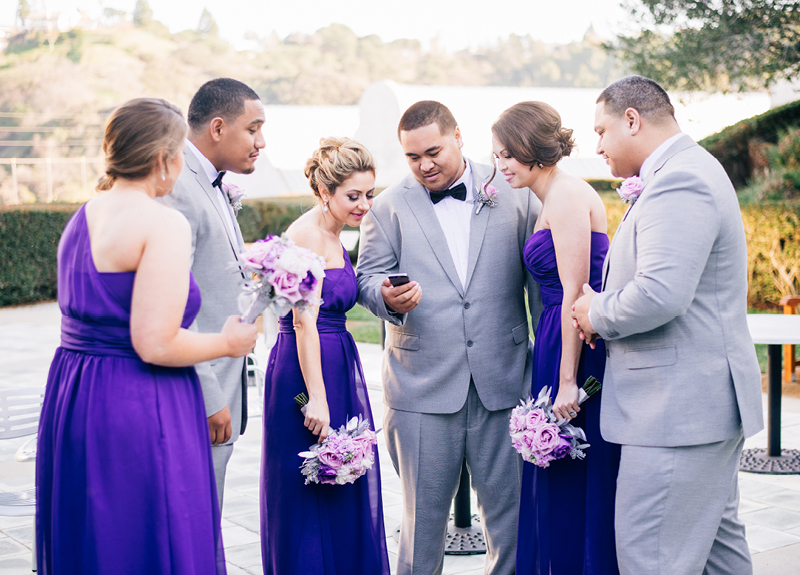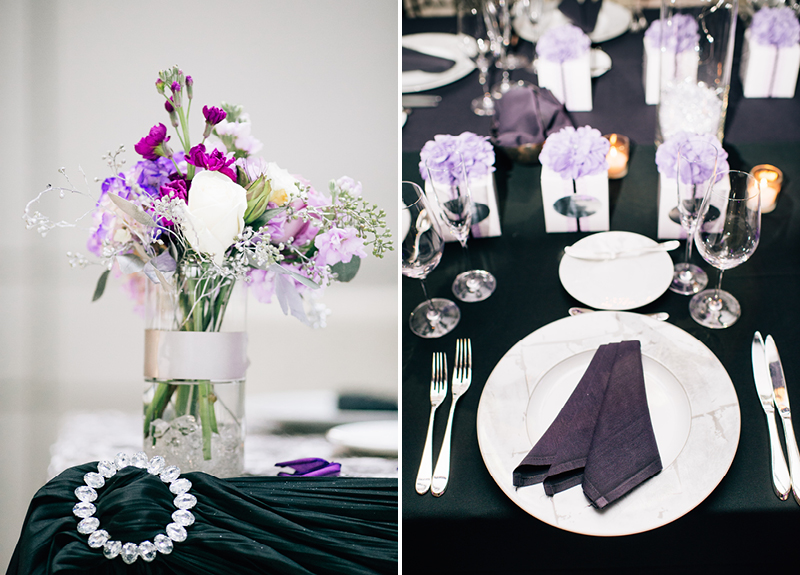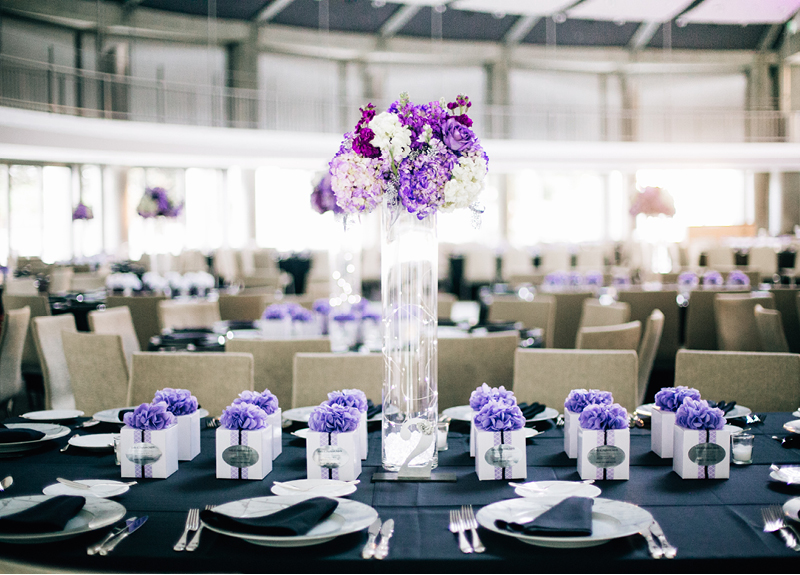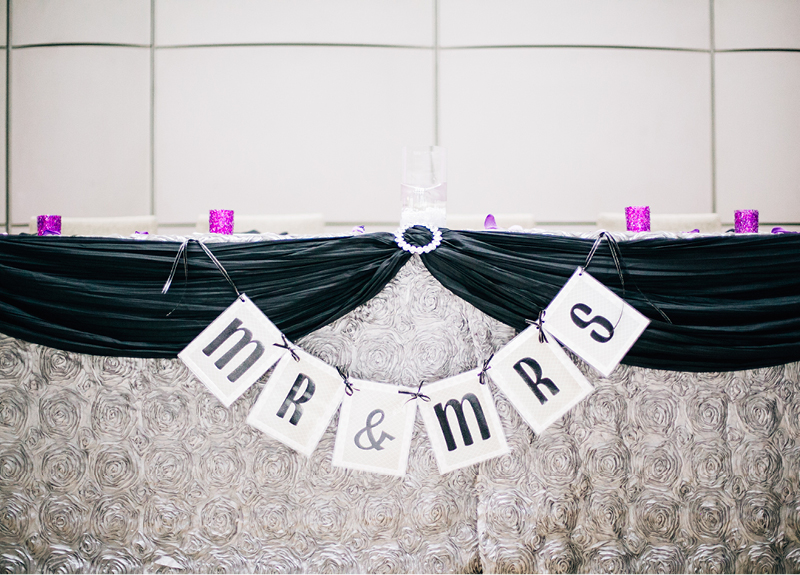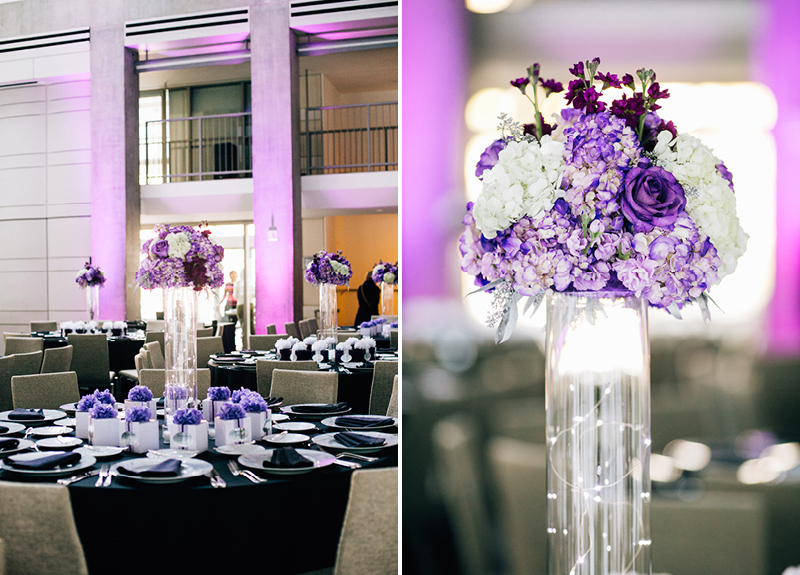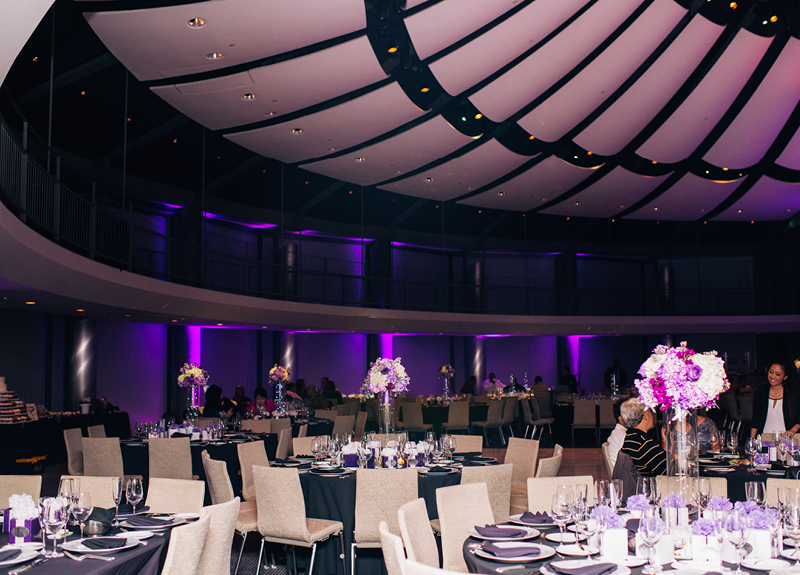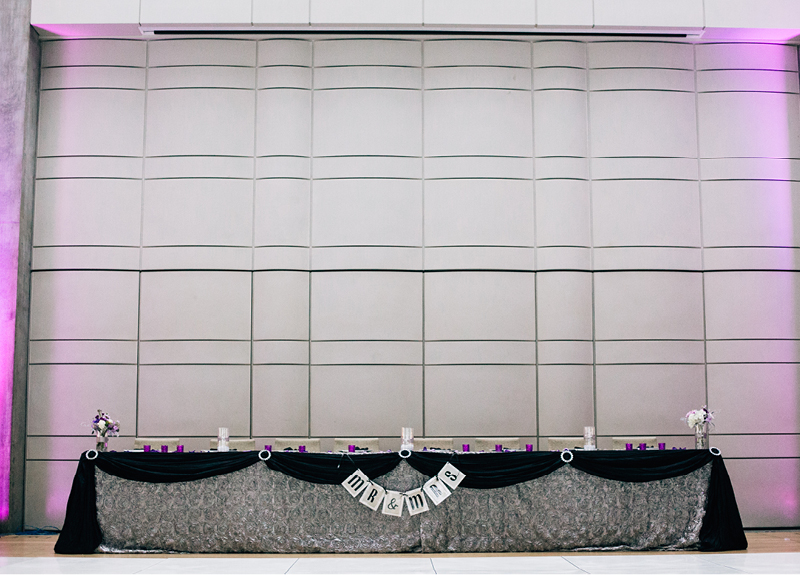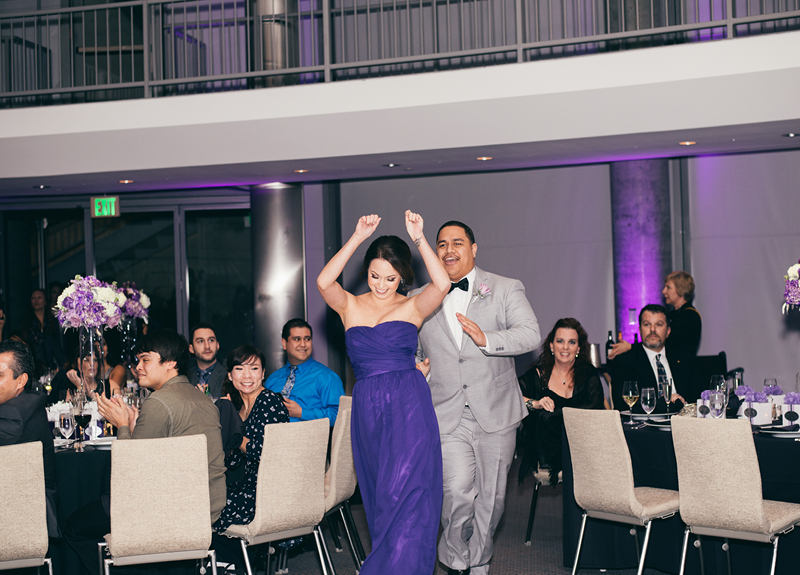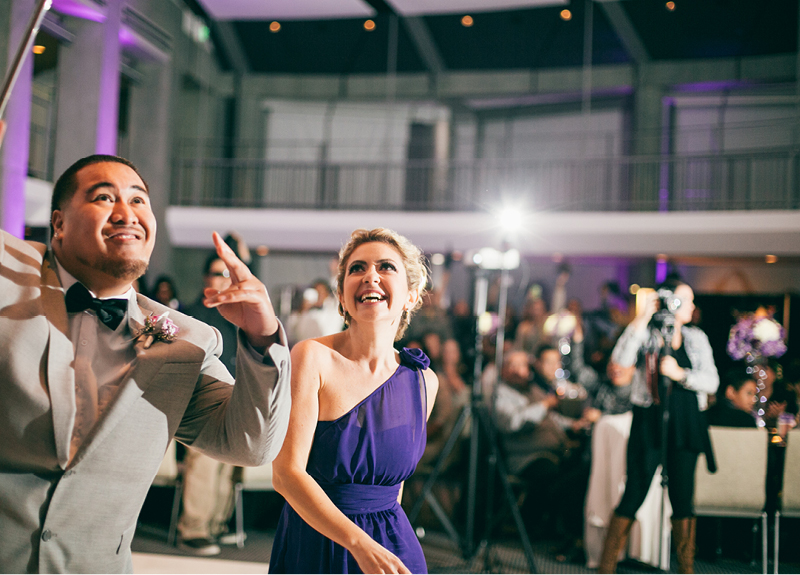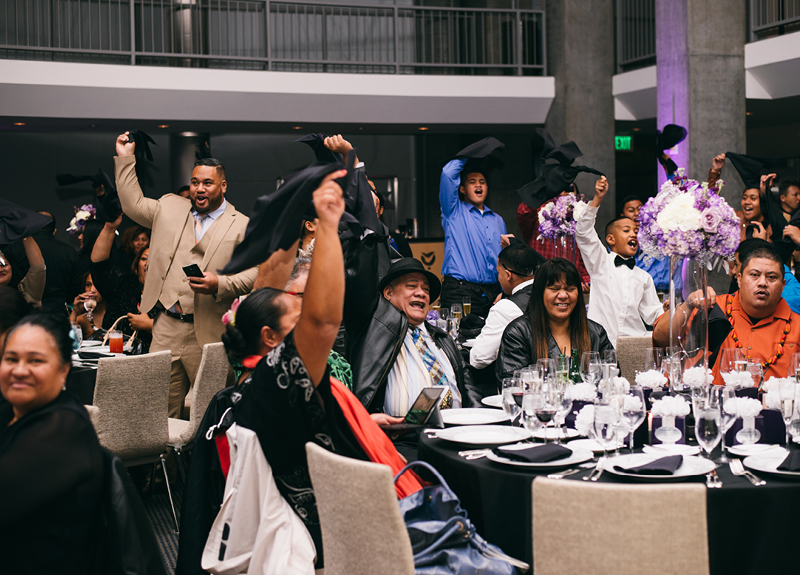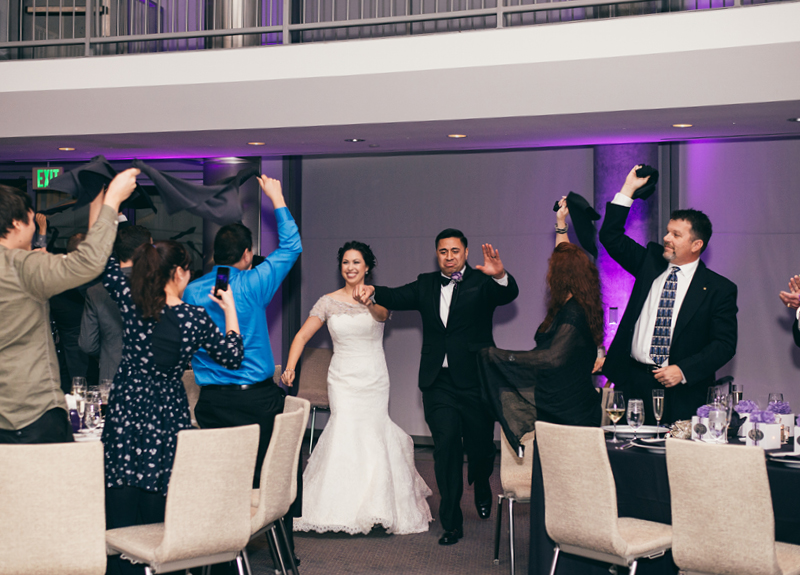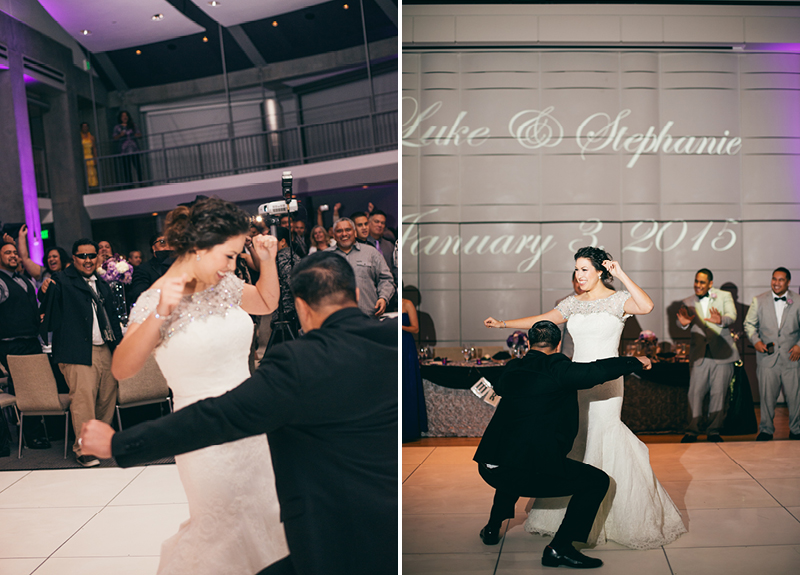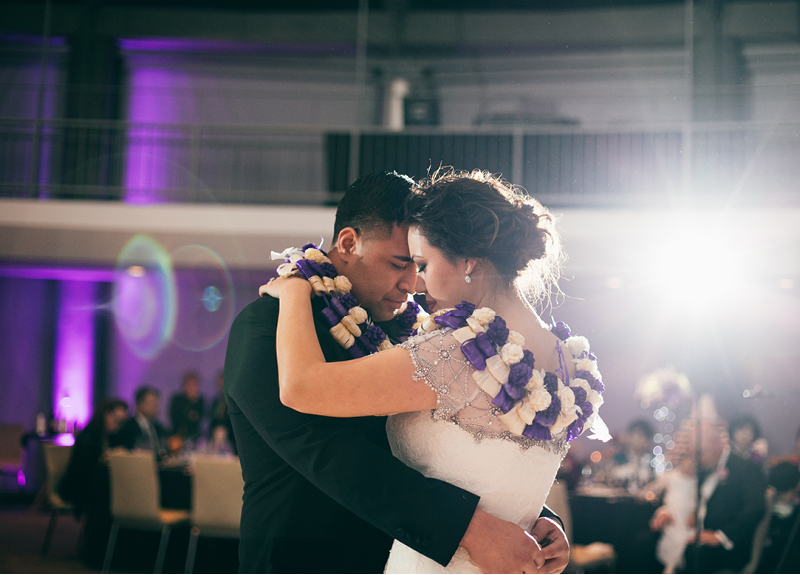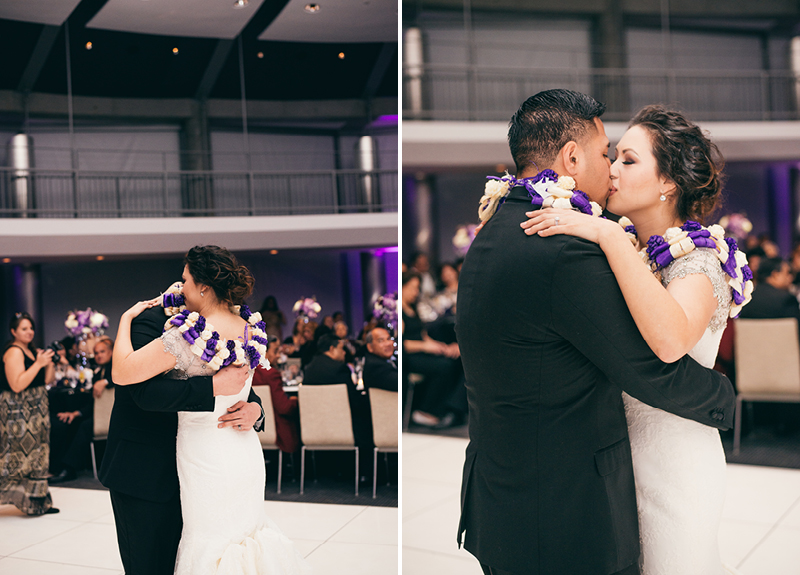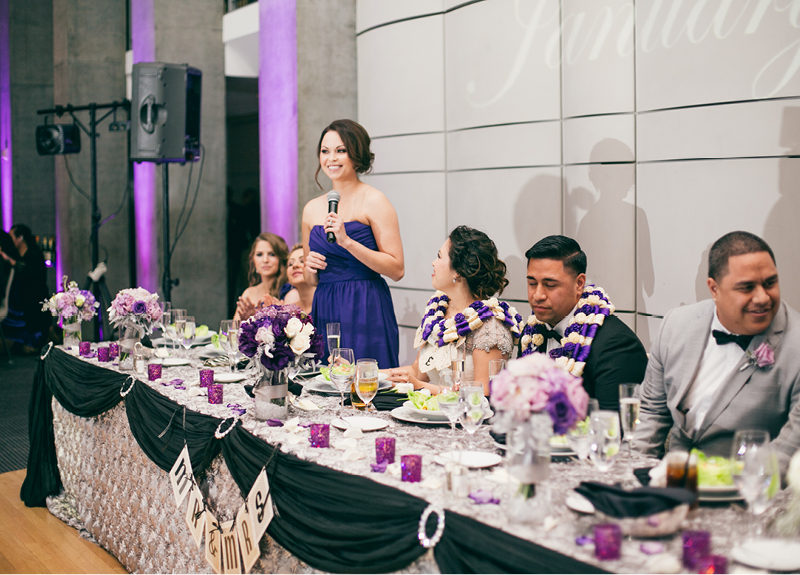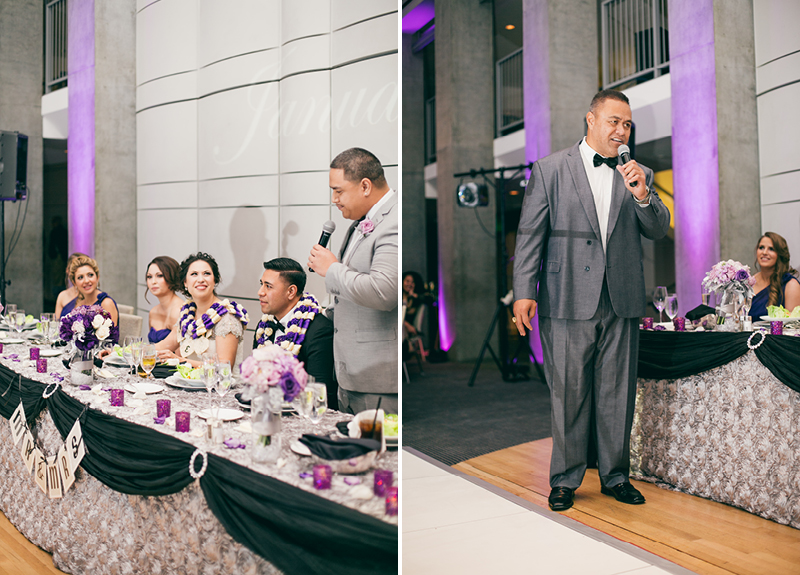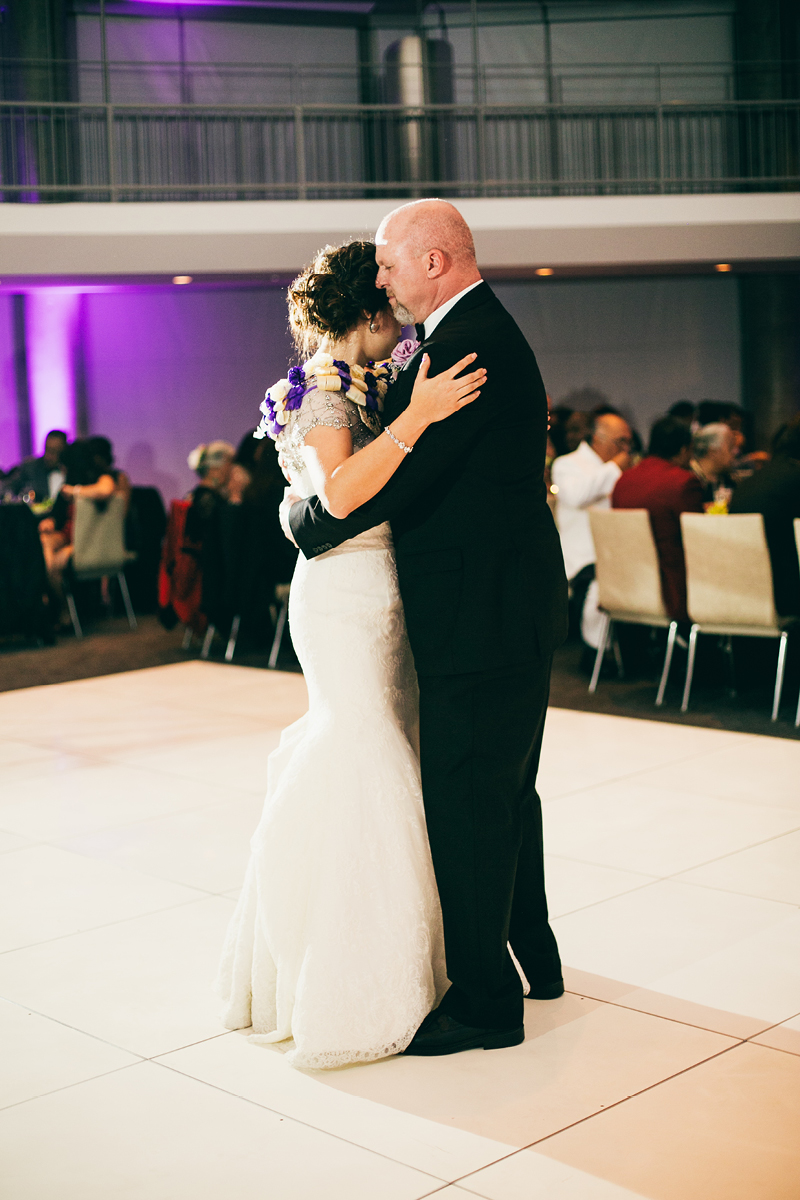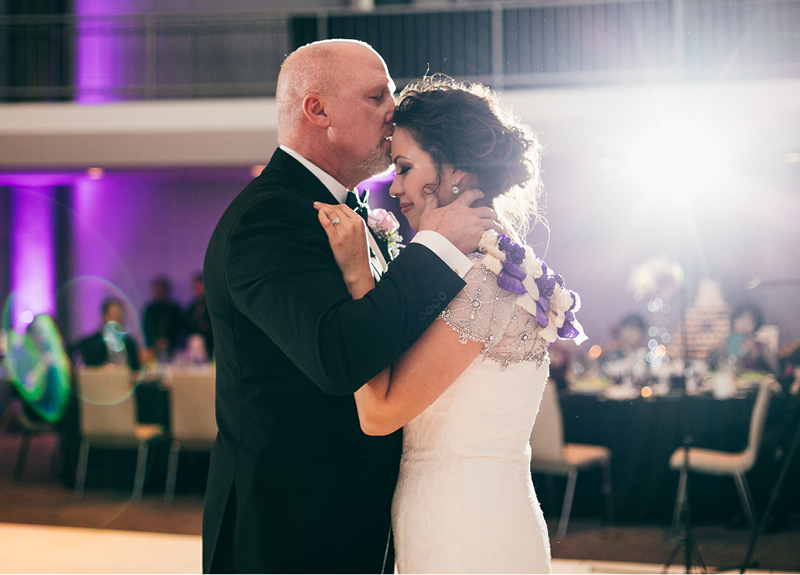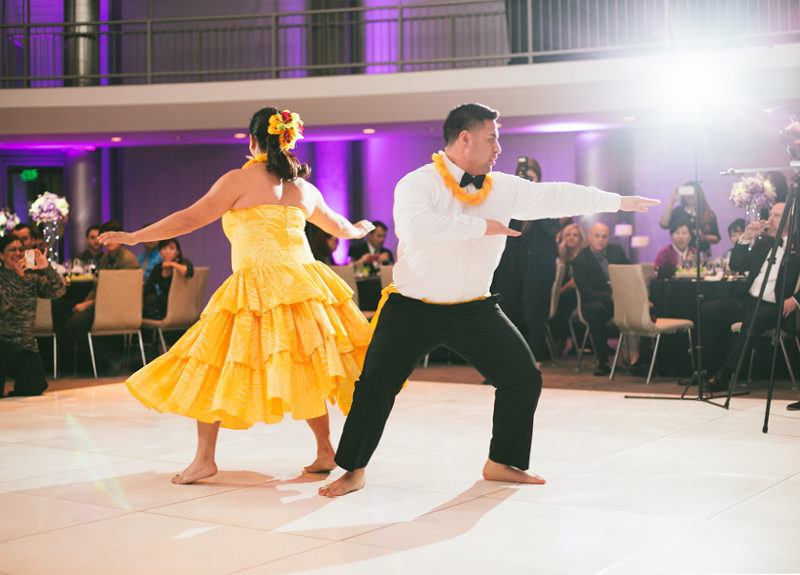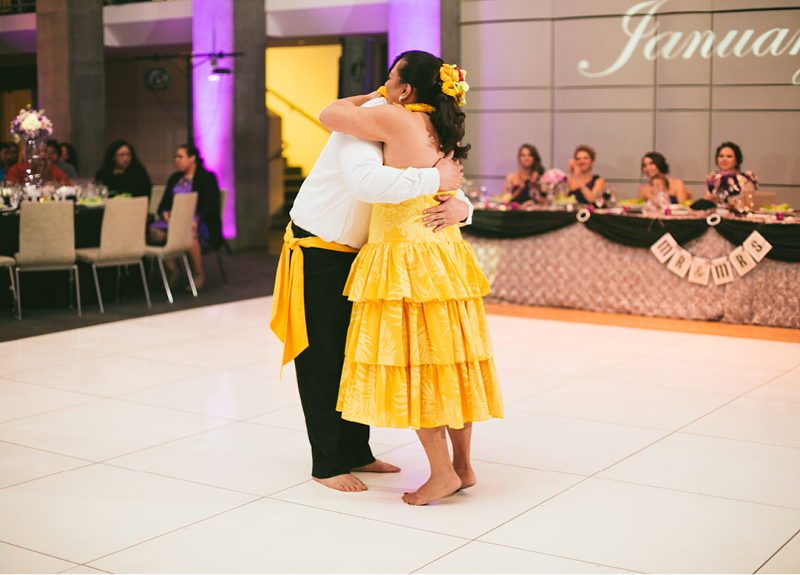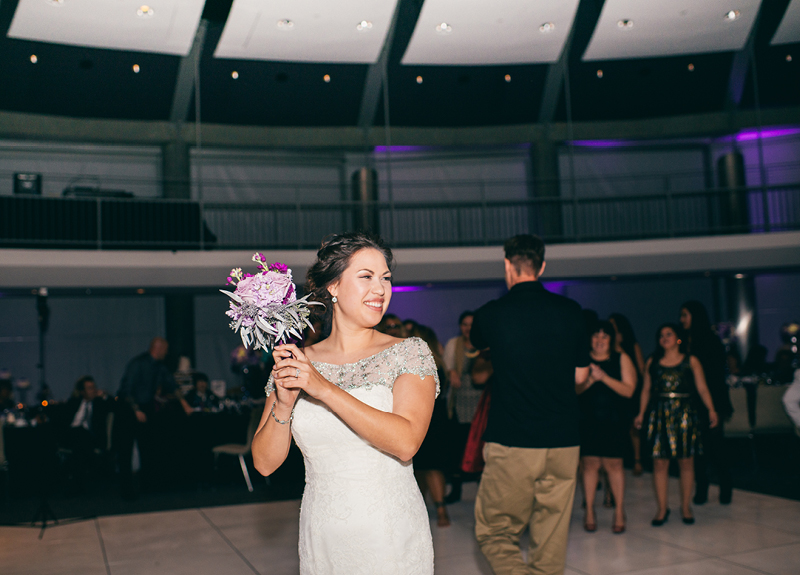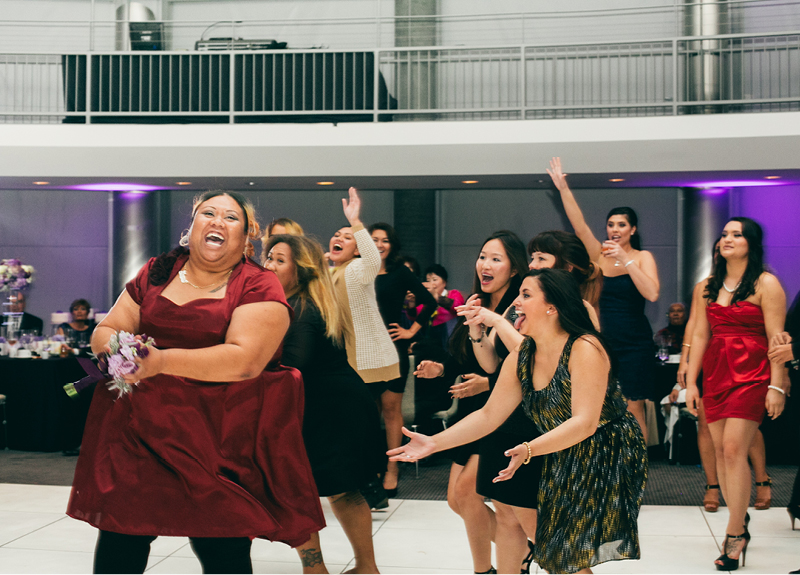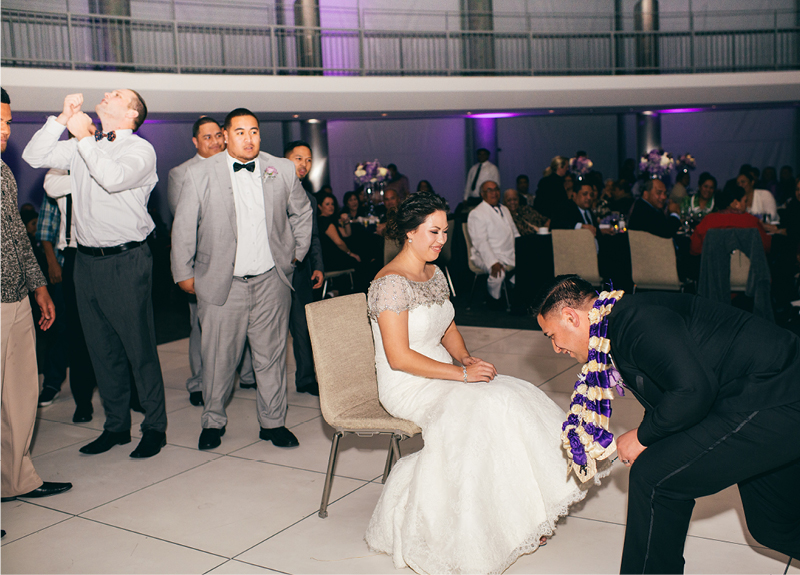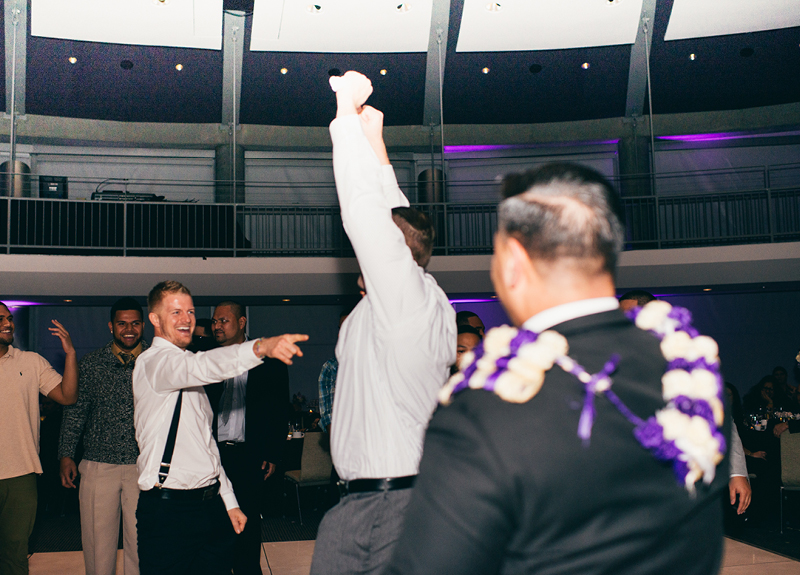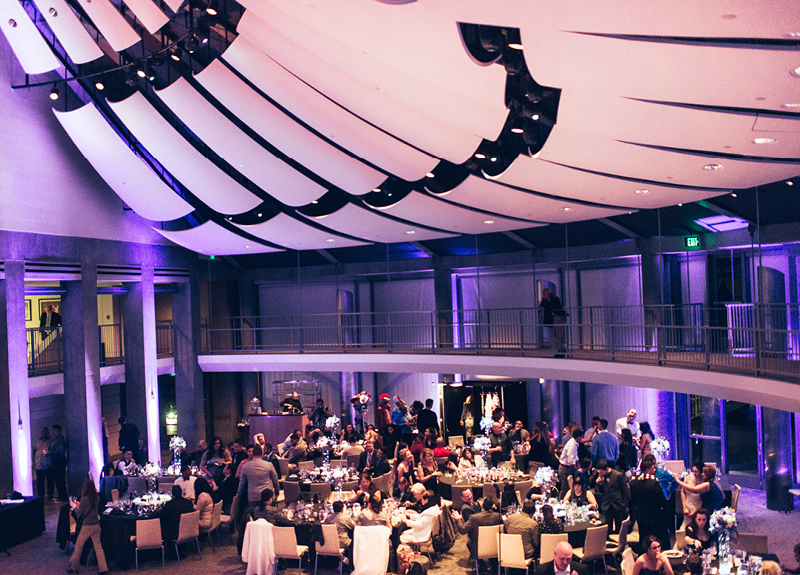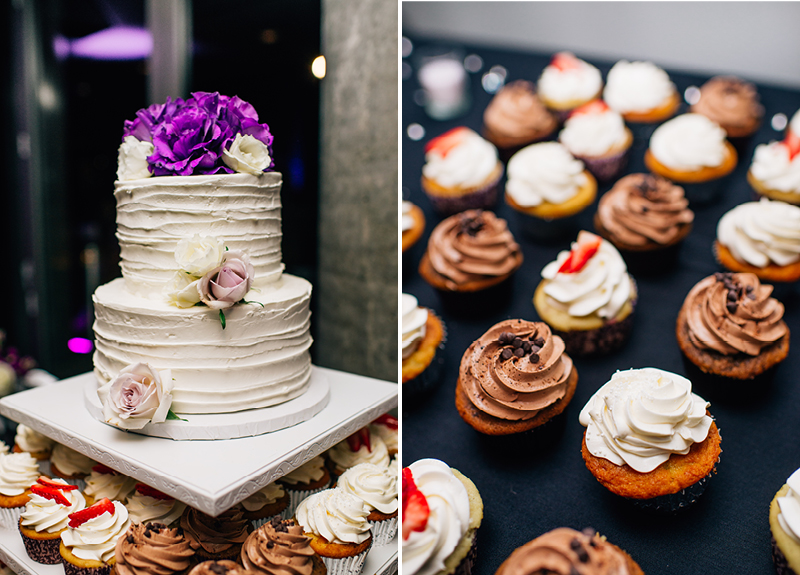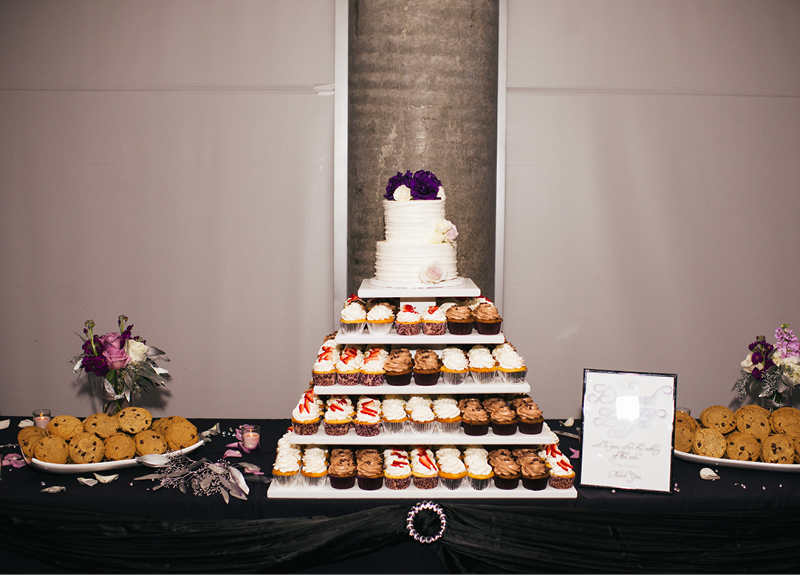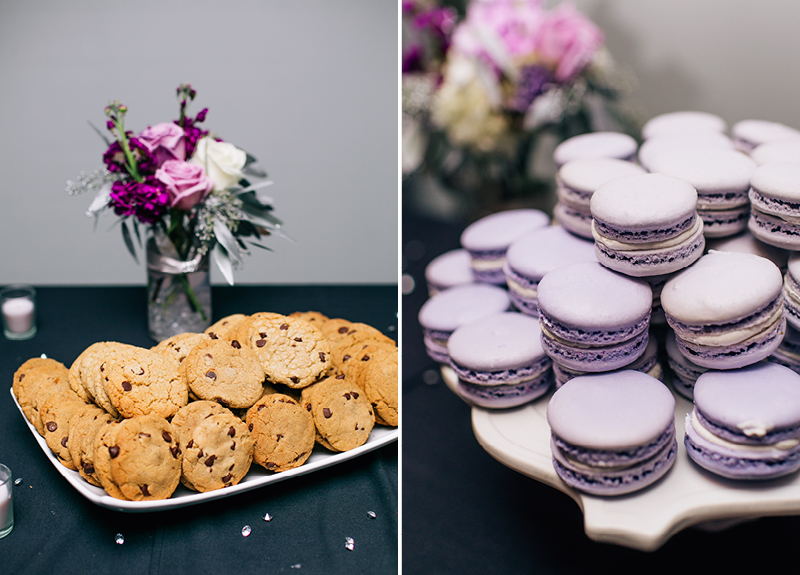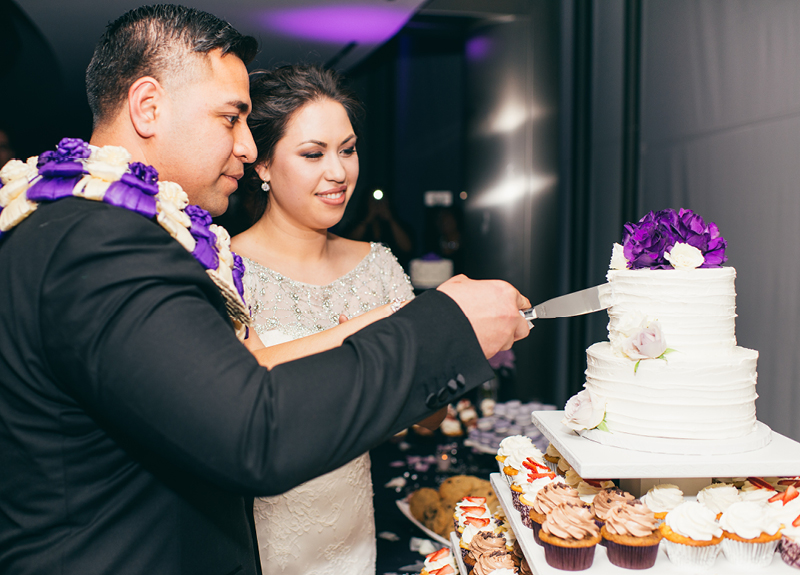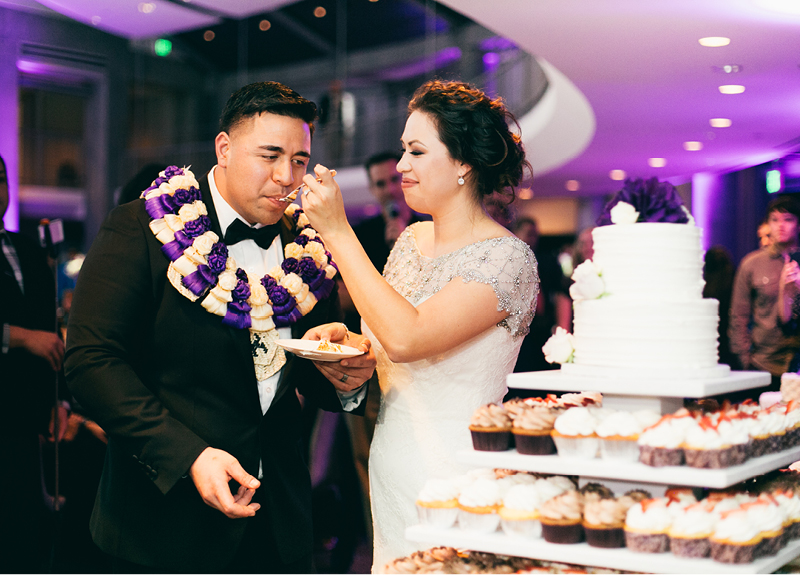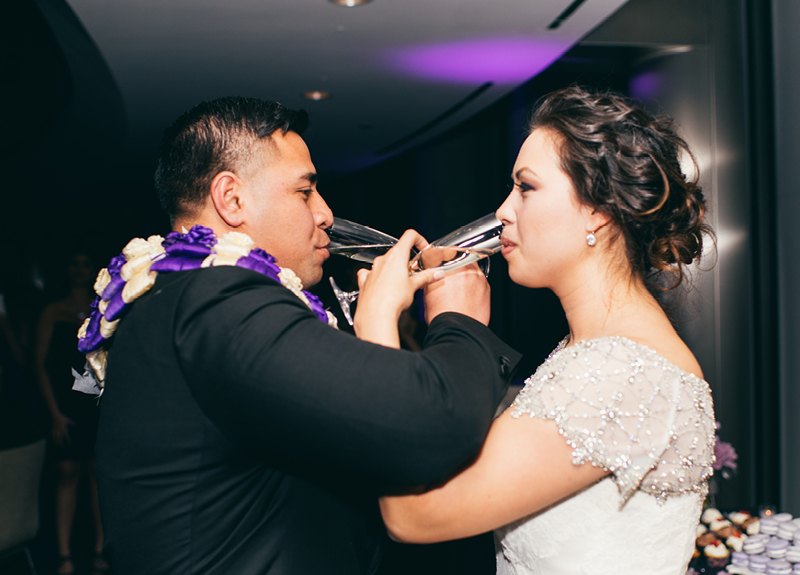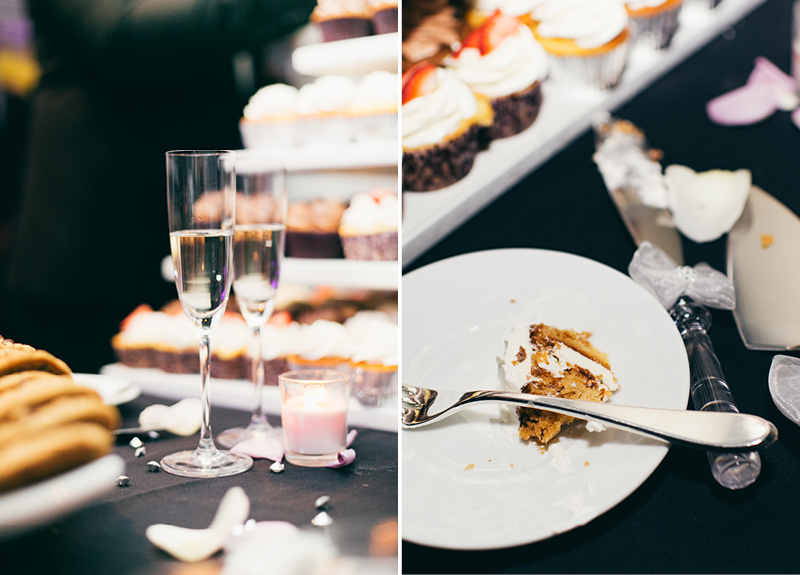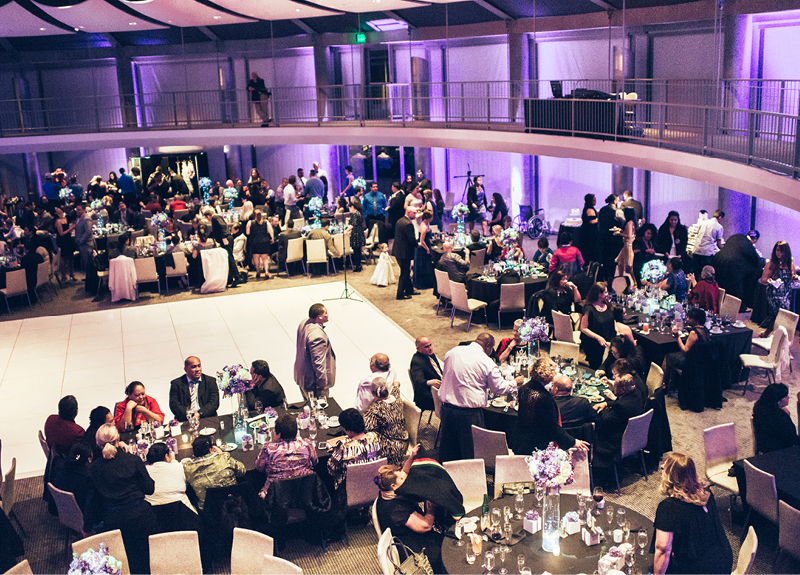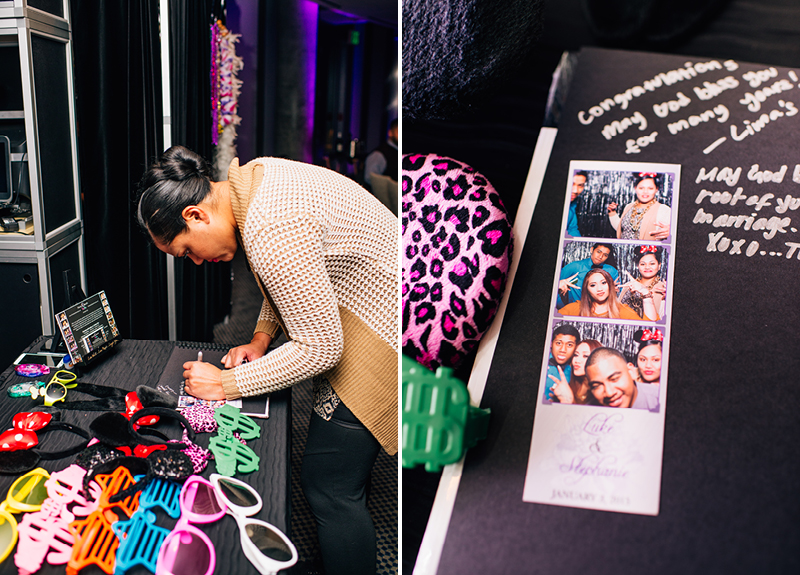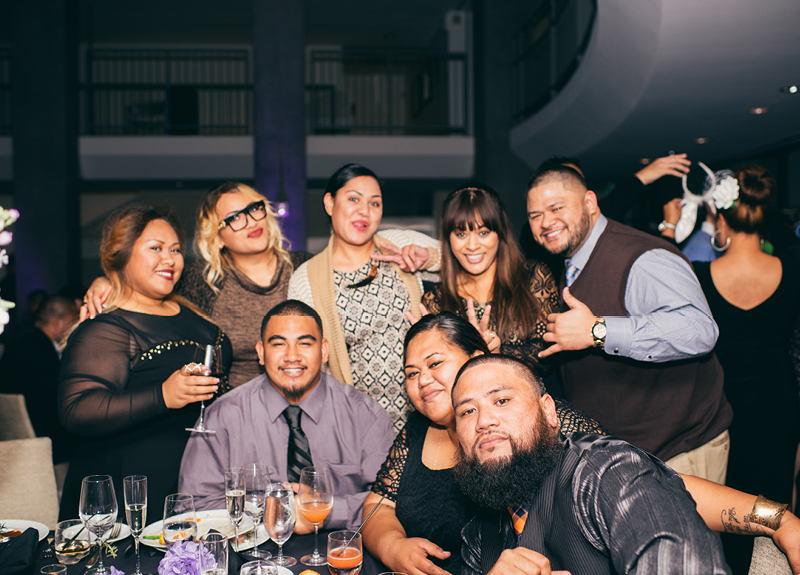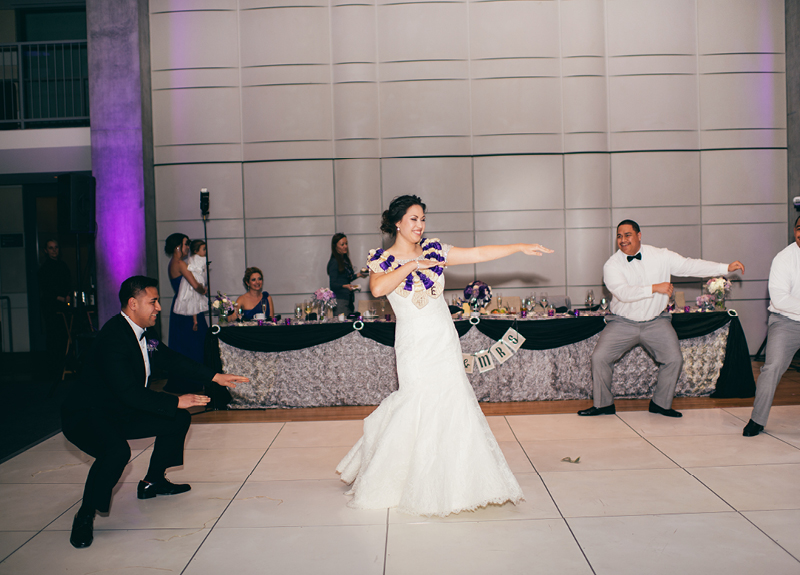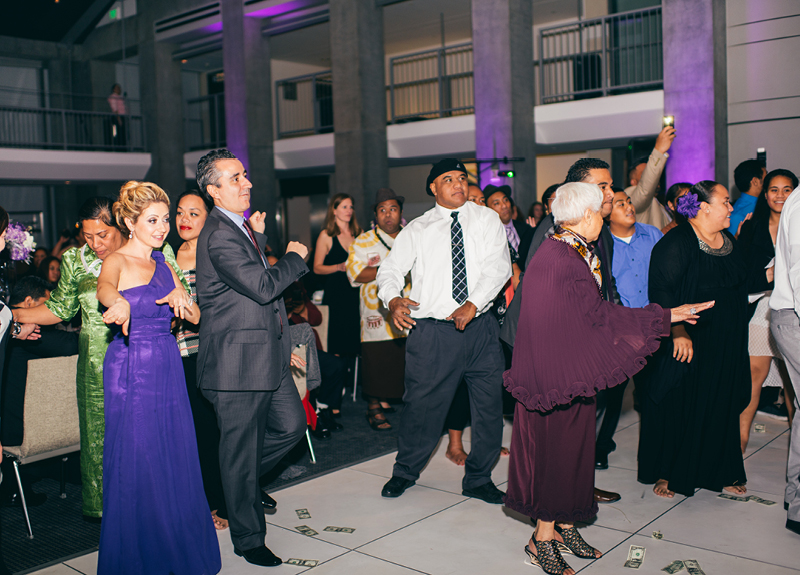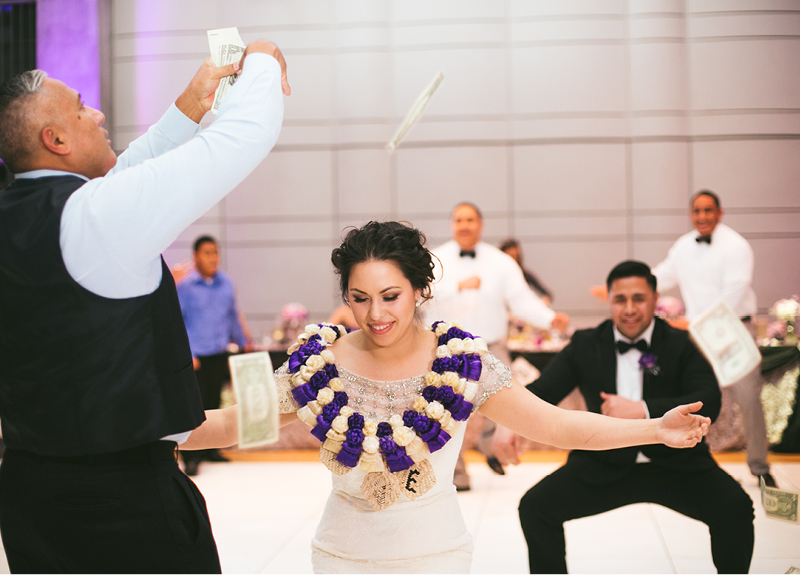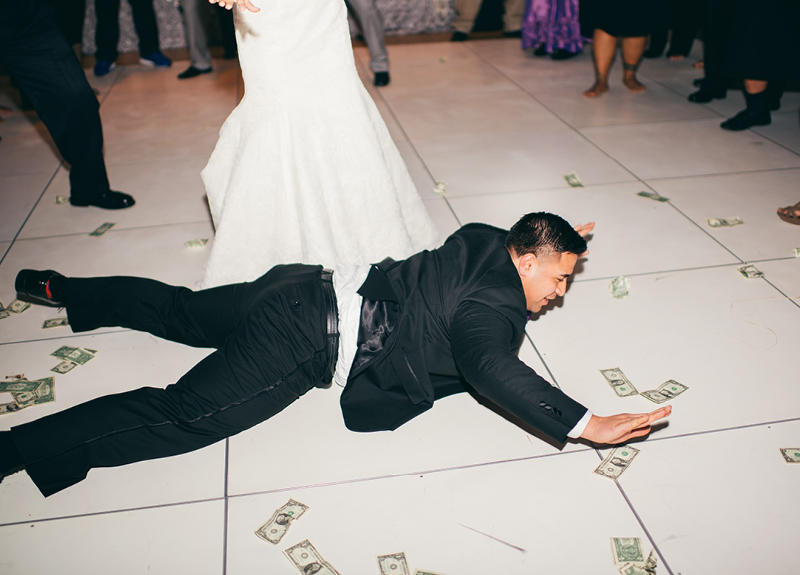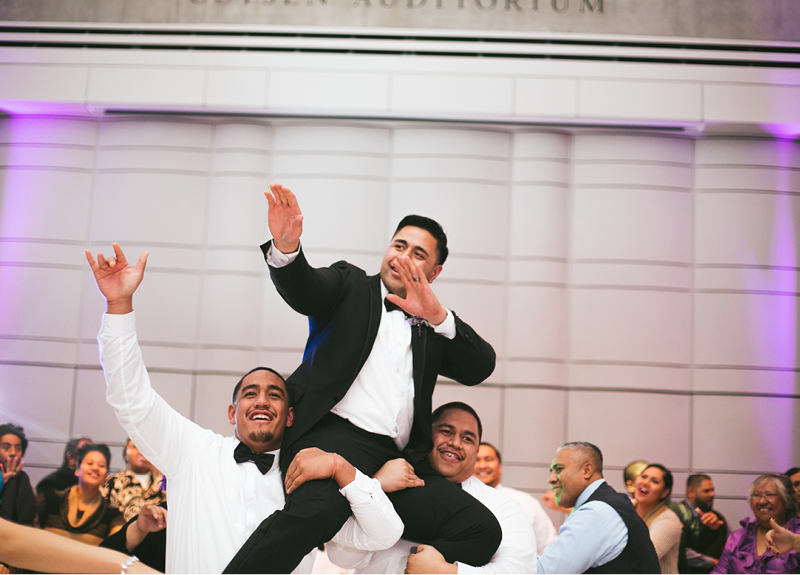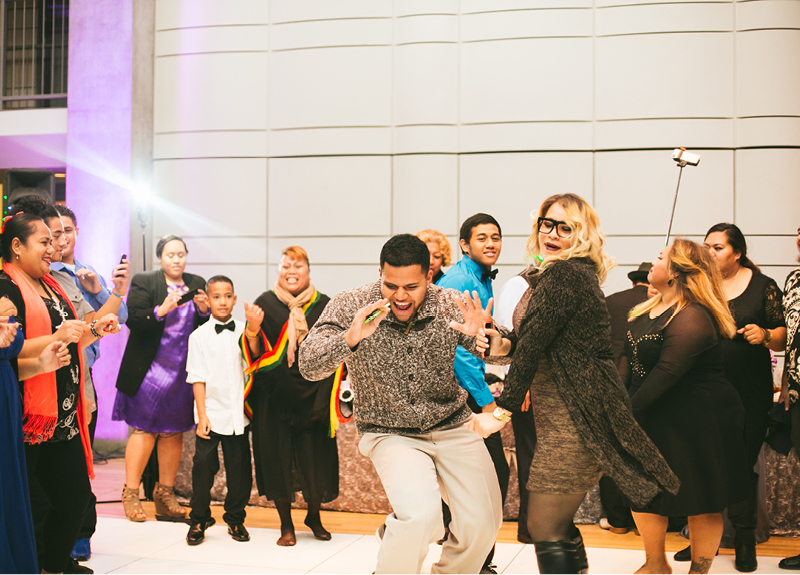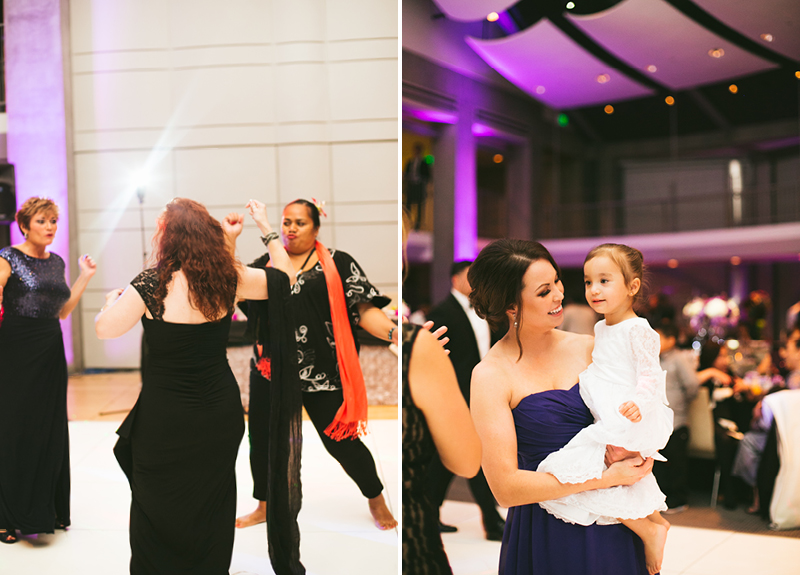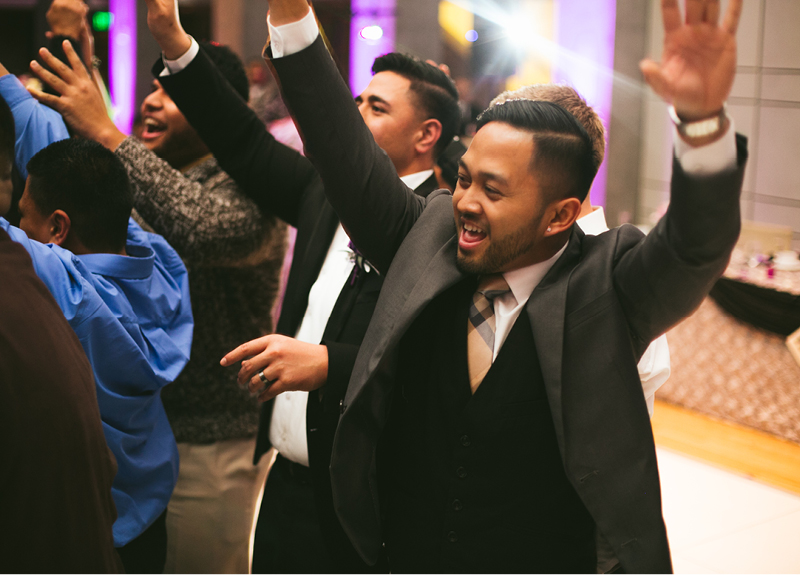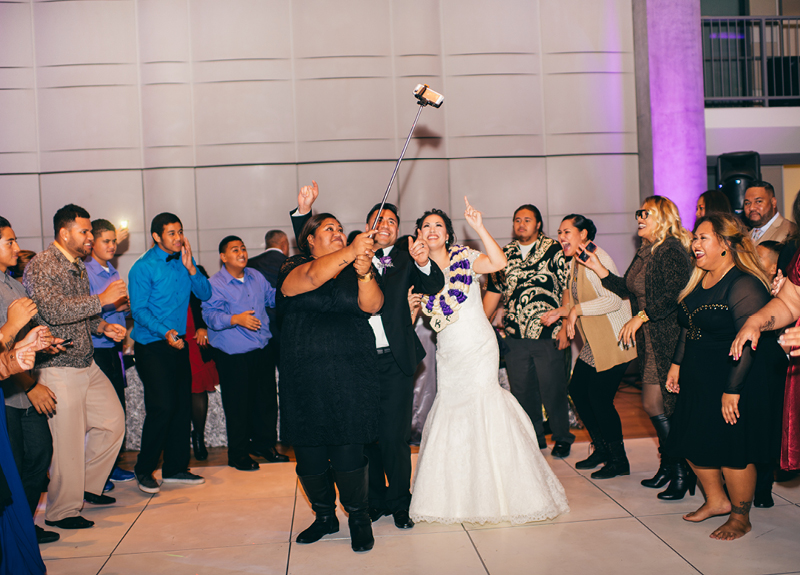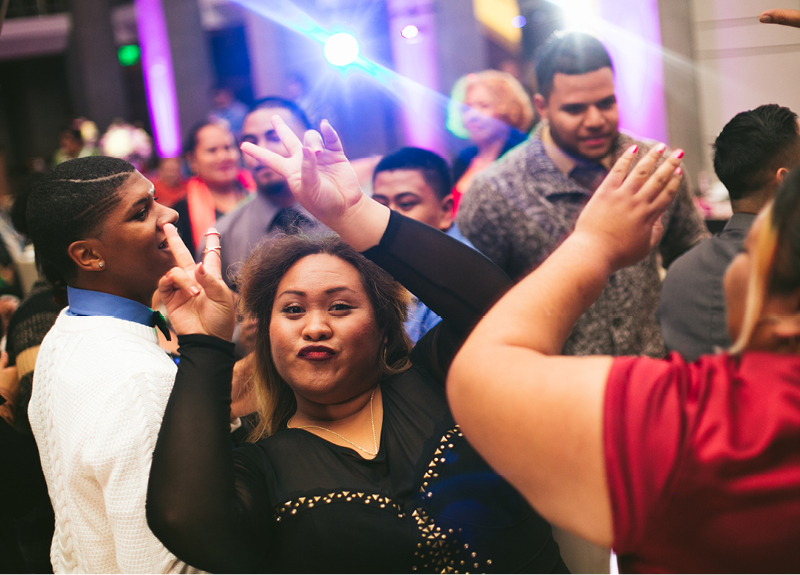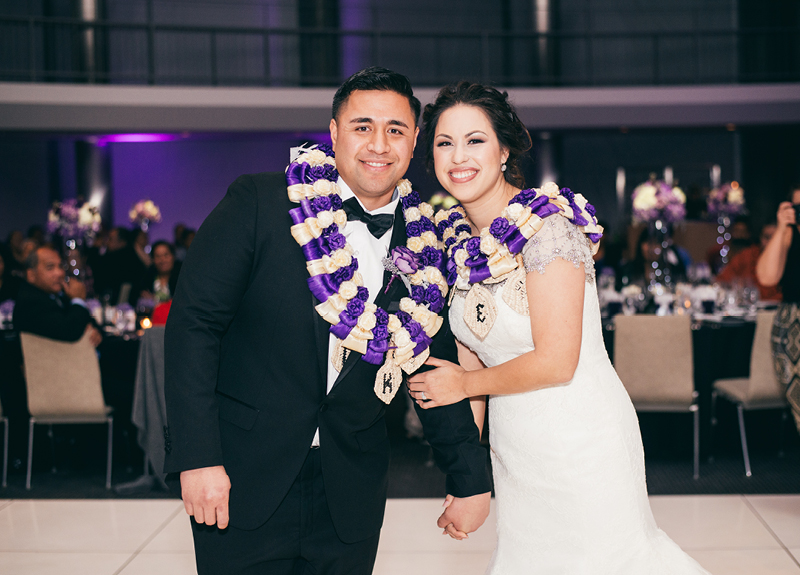 If you are looking for unique Los Angeles wedding venues then let me introduce you to the Skirball Cultural Center! The clean lines and concrete buildings make the Skirball Center the perfect place for a modern and elegant wedding celebration. Their courtyard sits right against a green mountain and has a shallow pond that brings a lot of life and interest to the space during the ceremony. I found the unique circular shape of the courtyard to also be a really fun touch and I loved that there was an abundance of greenery throughout the entire property.
You just can't go wrong with a Skirball Cultural Center wedding anytime of the year!
Stephanie and Luke's wedding was such a blast! This sweet couple was married only a few days into the New Year with all of their closest friends and family members in attendance. With Korean and Samoan backgrounds, the entire day was full of beautiful clothing, dances and traditions. One of my favorite parts about being a Los Angeles wedding photographer is that I get to witness and document two families merging into one. It was such a beautiful site to see both of these families completely welcome Luke and Stephanie into their inner circles and celebrate their new union. Weddings are just my favorite!!
Congratulations to Mr. and Mrs. Sapolu!