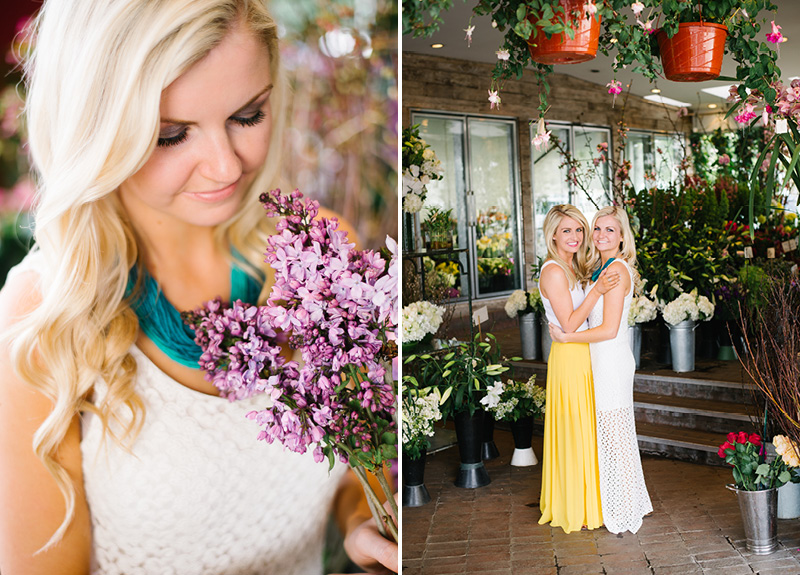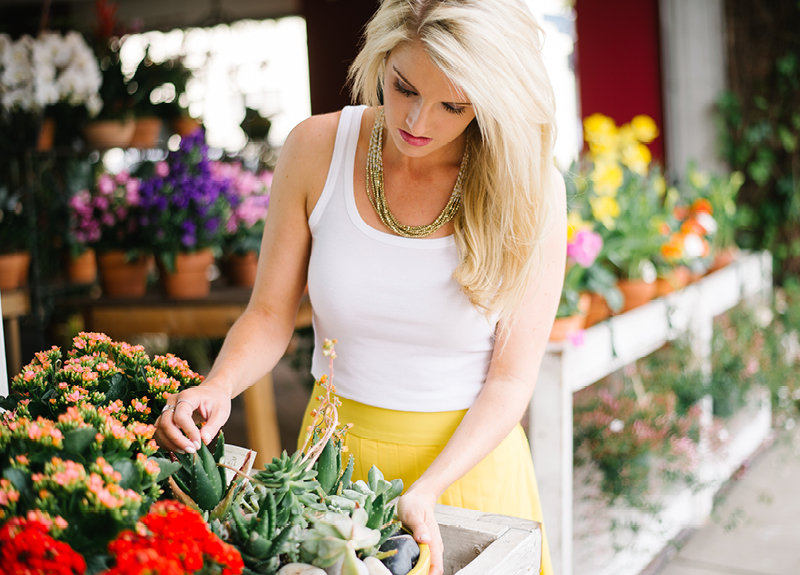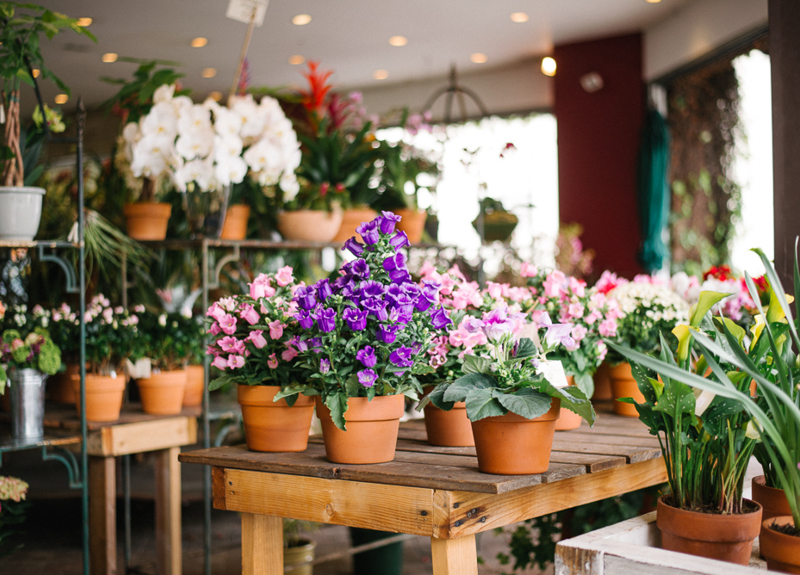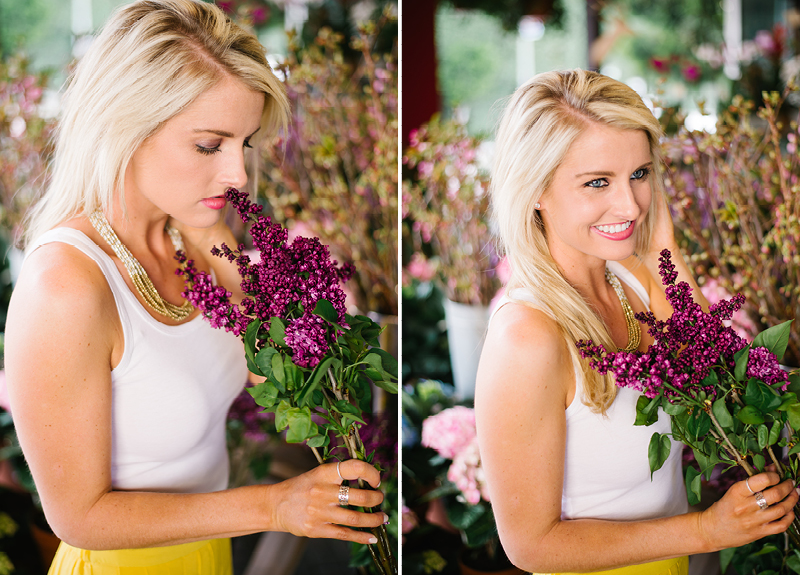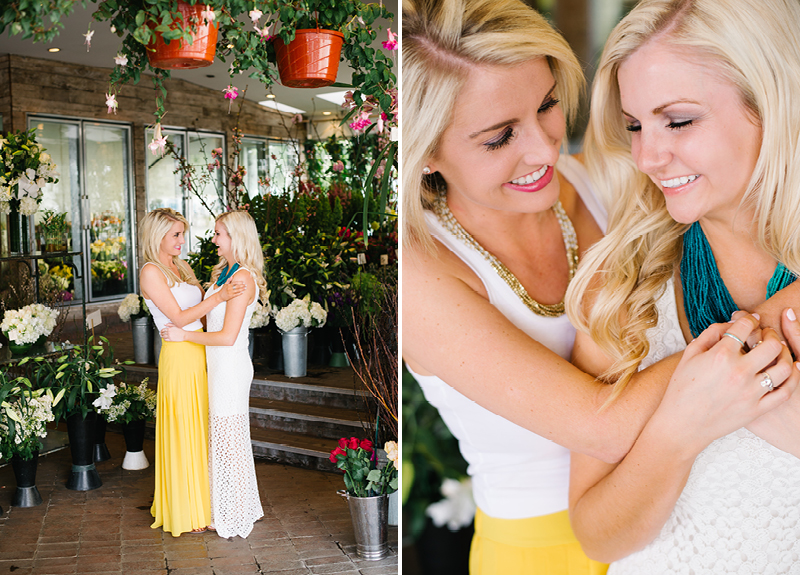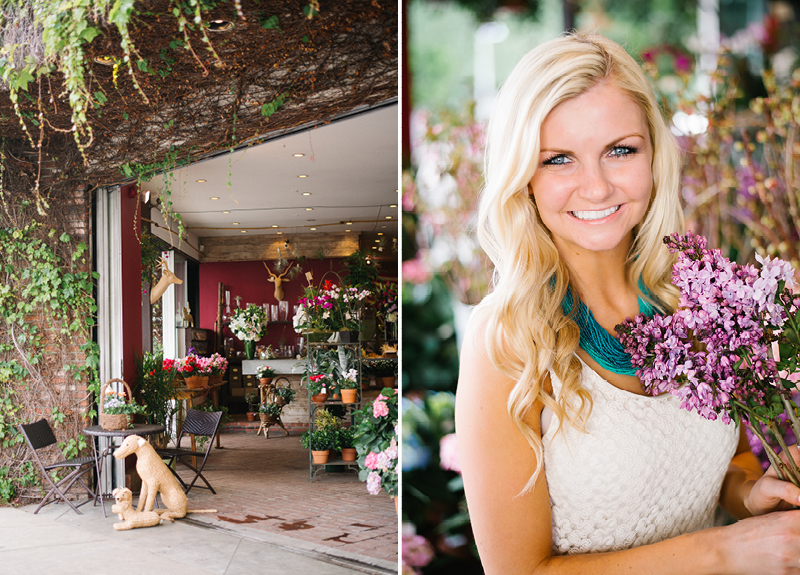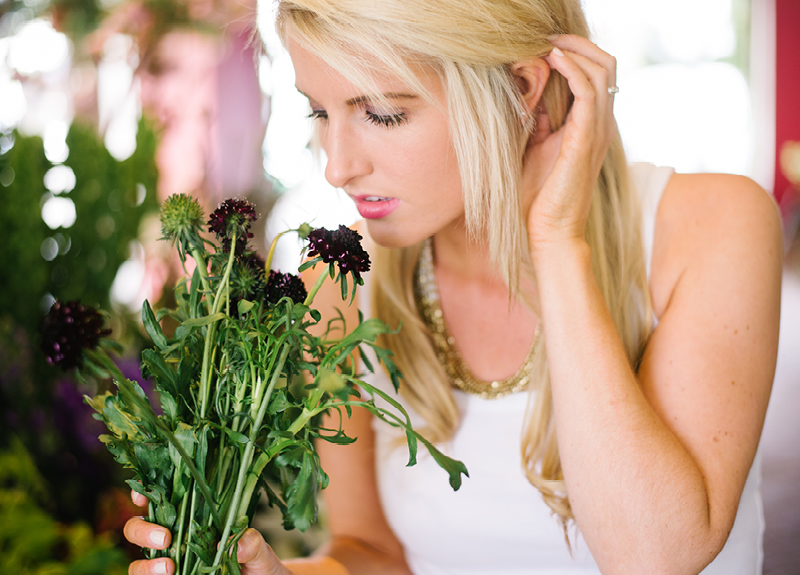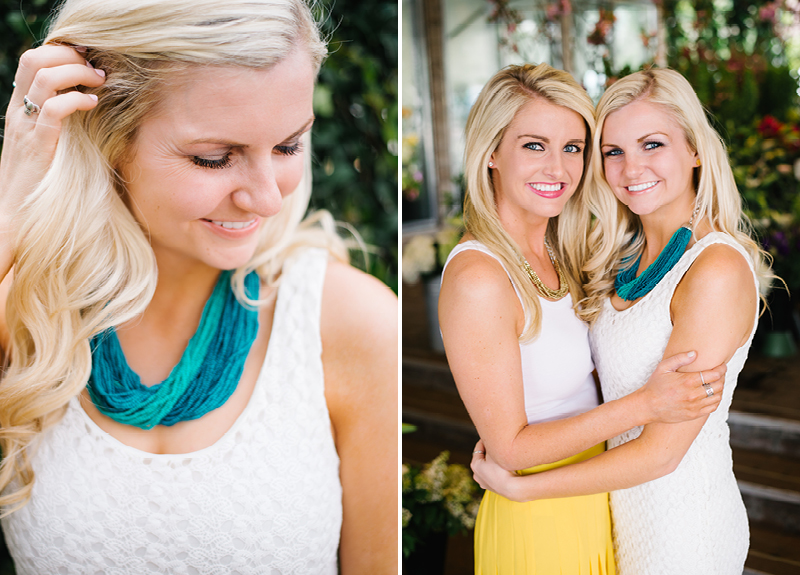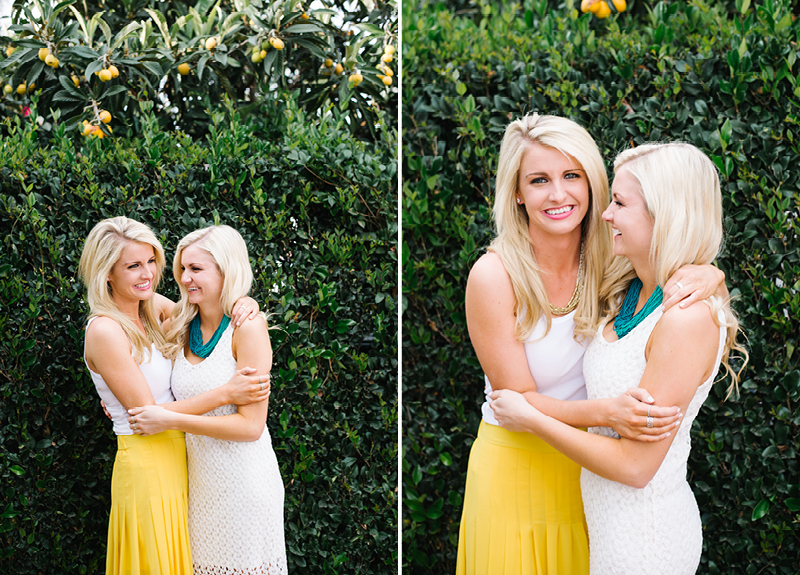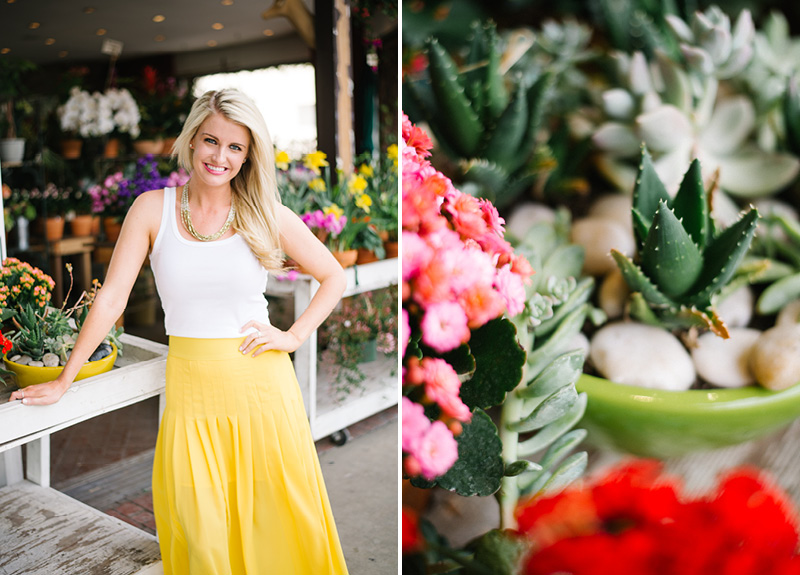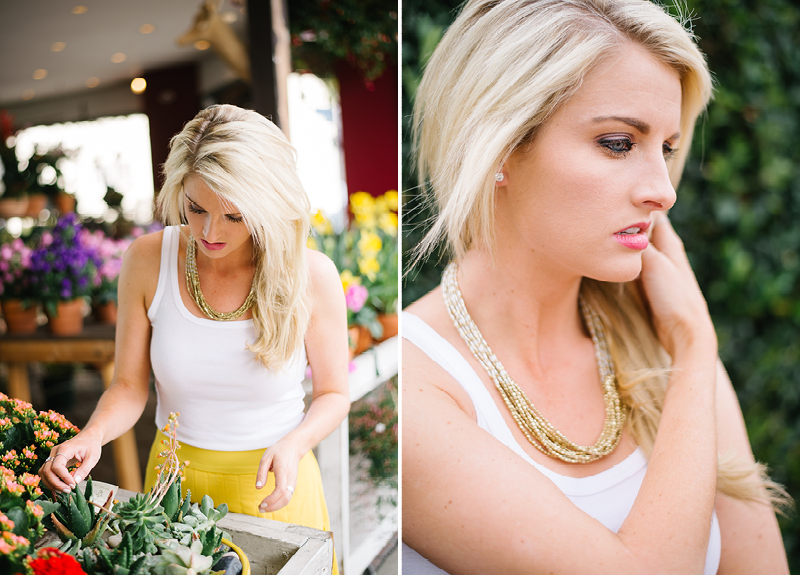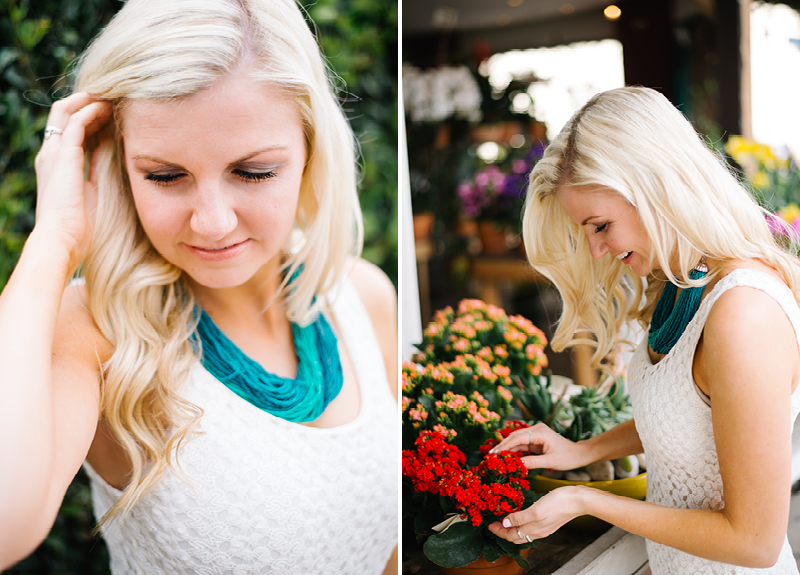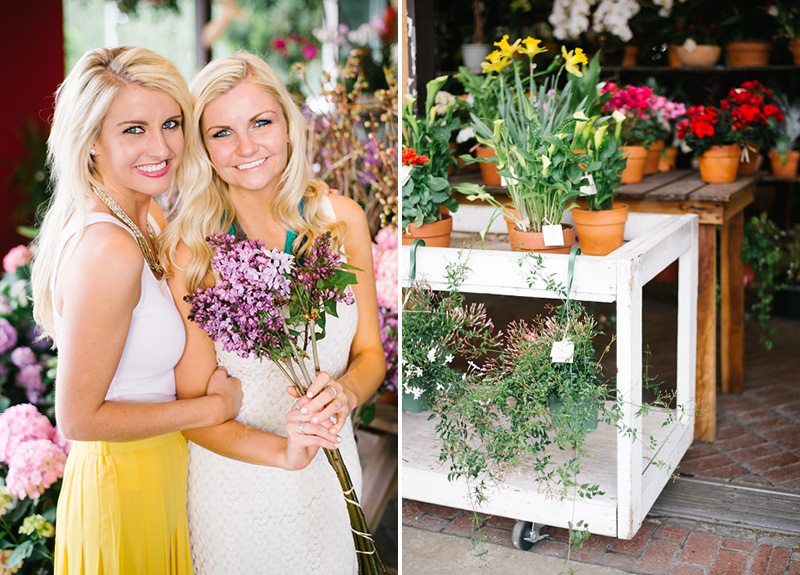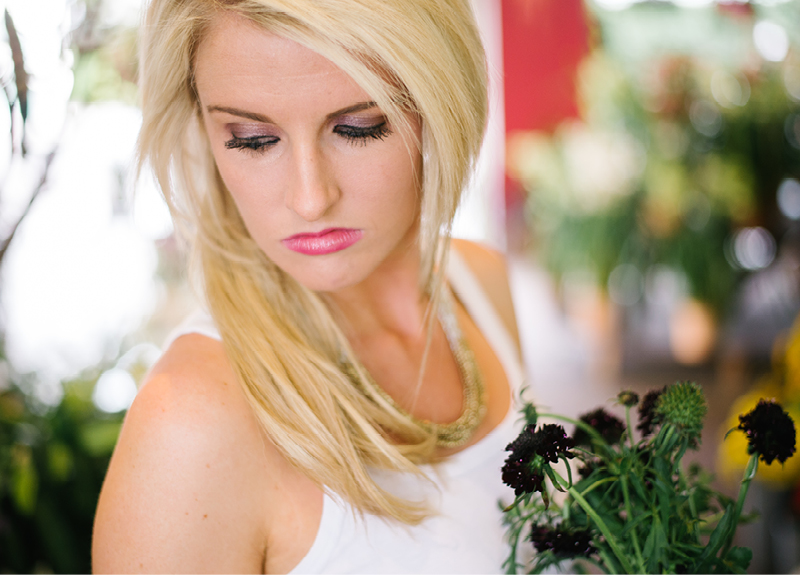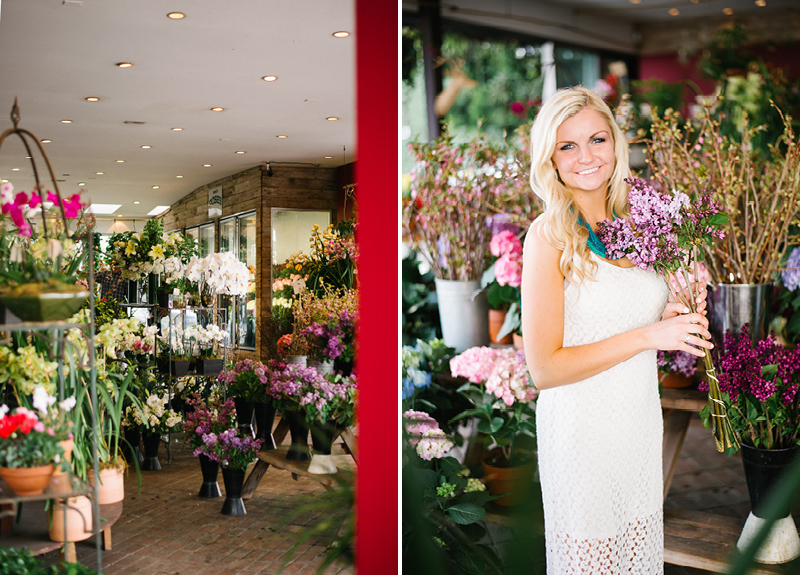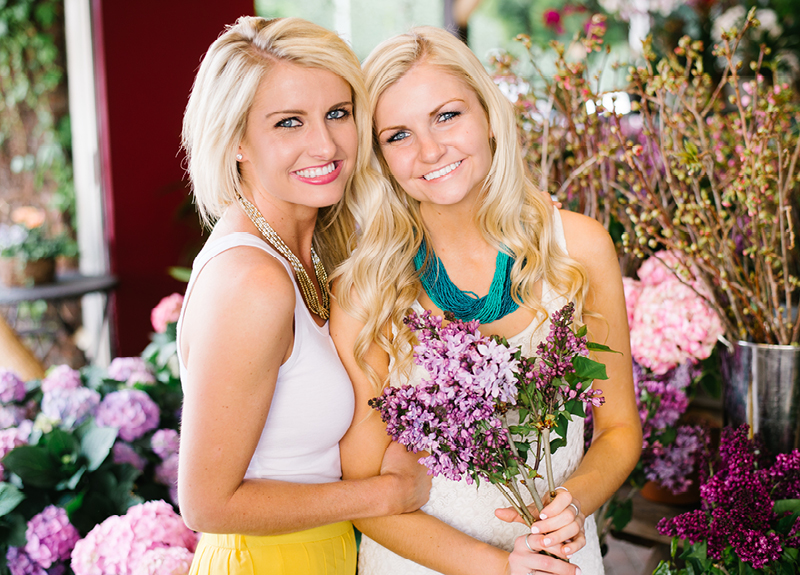 "A sister is a little bit of childhood that can never be lost." – Marion C. Garretty
Melanie and Audrey are two sweet sisters that I had the pleasure of growing up with. From awkward pre teen years to watching The Bachelor every Monday night when we were home from college, it is always so much fun getting the chance to get together with old friends! And being asked to photograph those same friends I've known for so long is most definitely the highest compliment in my eyes!
In honor of Mother's Day Melanie and Audrey thought it would be a fun idea to take some portraits to give to their mom as a thoughtful surprise. And let's face, what mom wouldn't LOVE getting pictures of their kids on Mother's Day! We wanted to choose a location that had an authentic and urban Los Angeles vibe, so we ventured into the heart of LA to Moe's Flowers on Melrose. Not only were we able to capture some amazing sister portraits, but we were completely surrounded by fresh blooms everywhere we turned – which added a lovely feminine touch to the entire shoot! Flower shops and nurseries will forever be my favorite places for natural light wedding photography and lifestyle sessions!
Much like any major city, Los Angeles has its fair share of unique venues and hidden gems that make for great locations for lifestyle sessions as well as wedding portraits. While many people who are planning important photo opportunities immediately jump to lavish and iconic landmarks, I believe the small and quaint areas within a busy city make for some of the most beautiful and memorable settings for any type of photographs. Perhaps you met your significant other at a hole in the wall coffee shop down the street or every time you walk past that charming boutique hotel your heart skips a beat…those are the kinds of places that I love to photograph clients because those locations hold a special meaning to them! And trust me, years from now when you look back at those pictures you will not only remember the special occasion and reason for the shoot, but also the venue where they were taken.