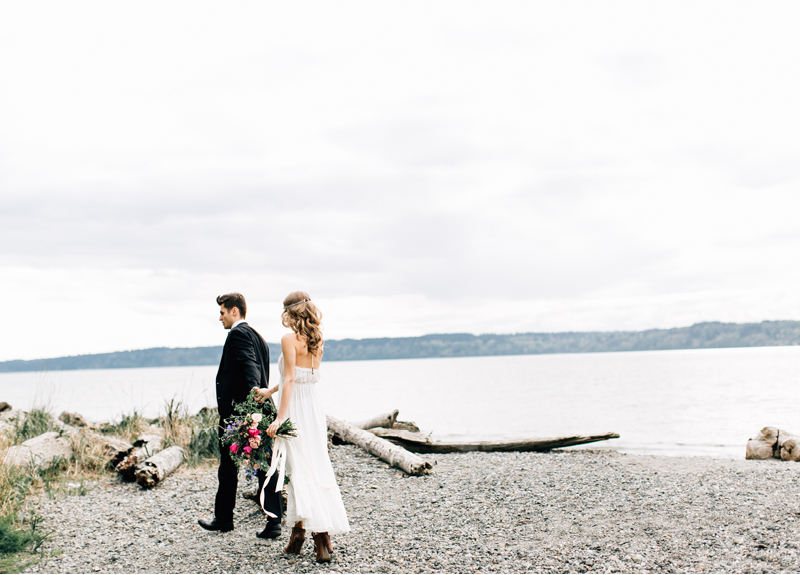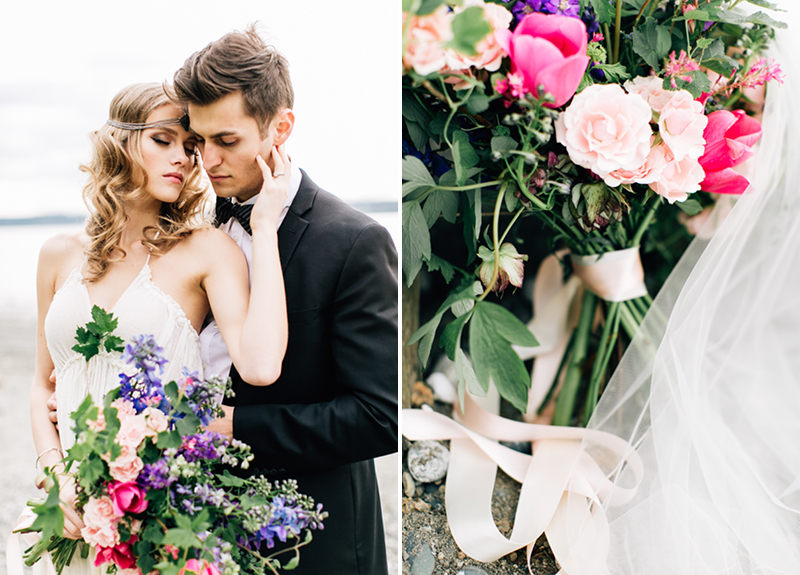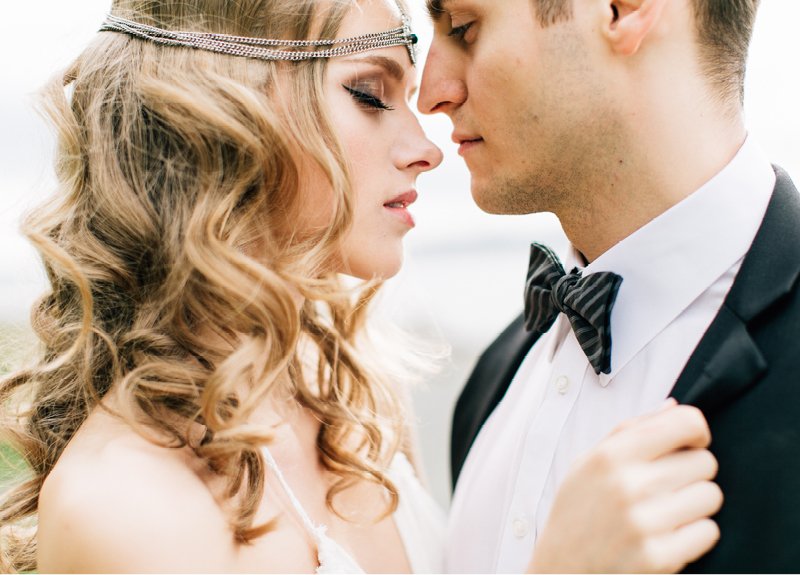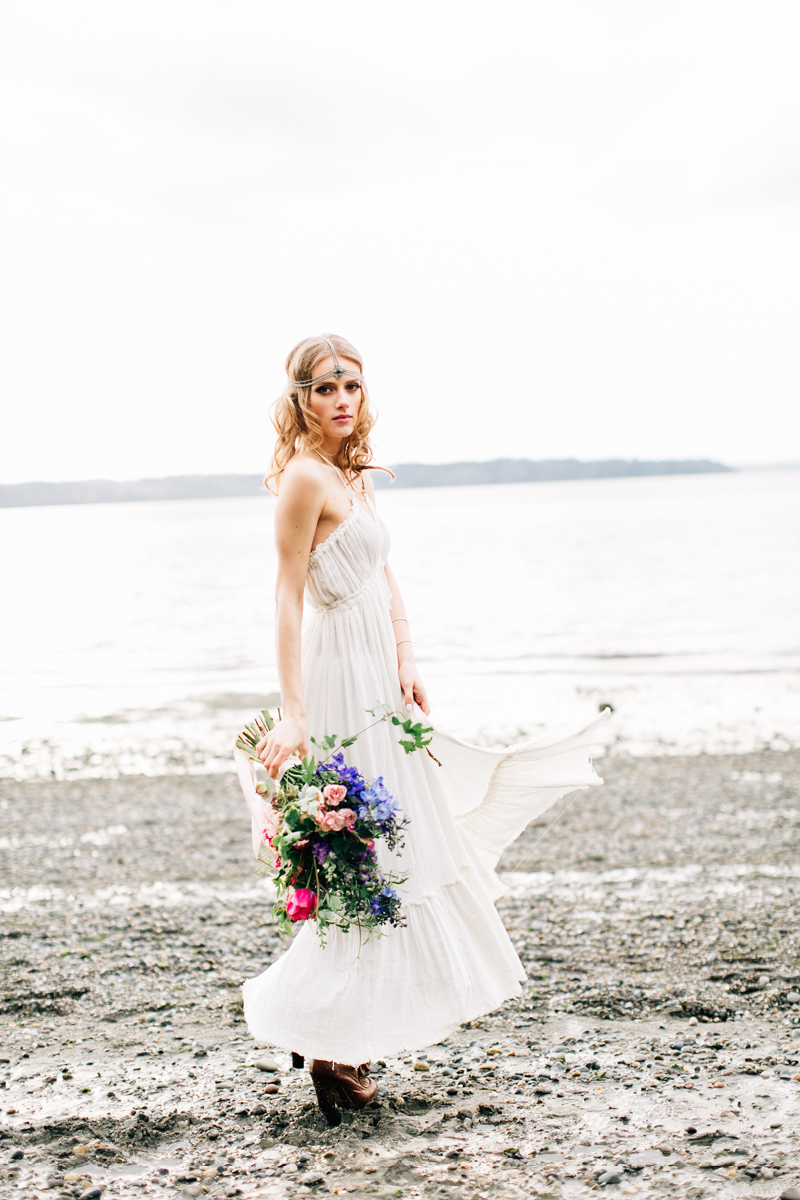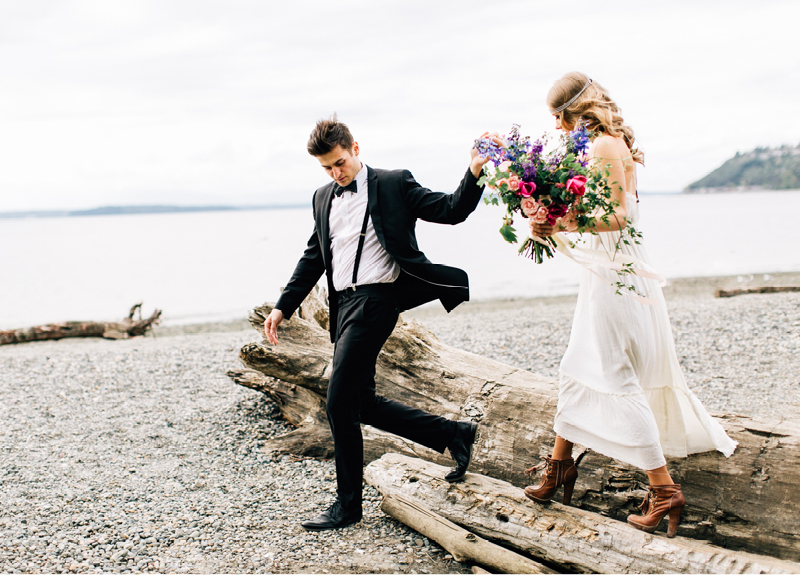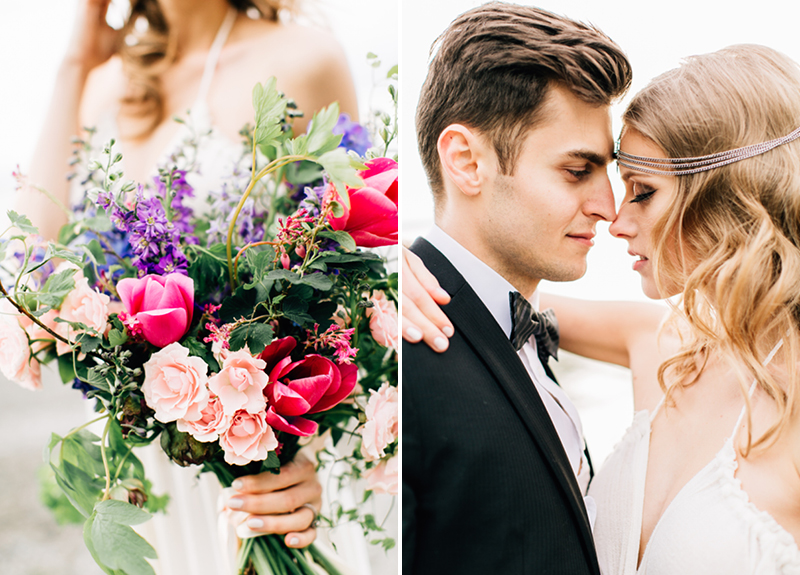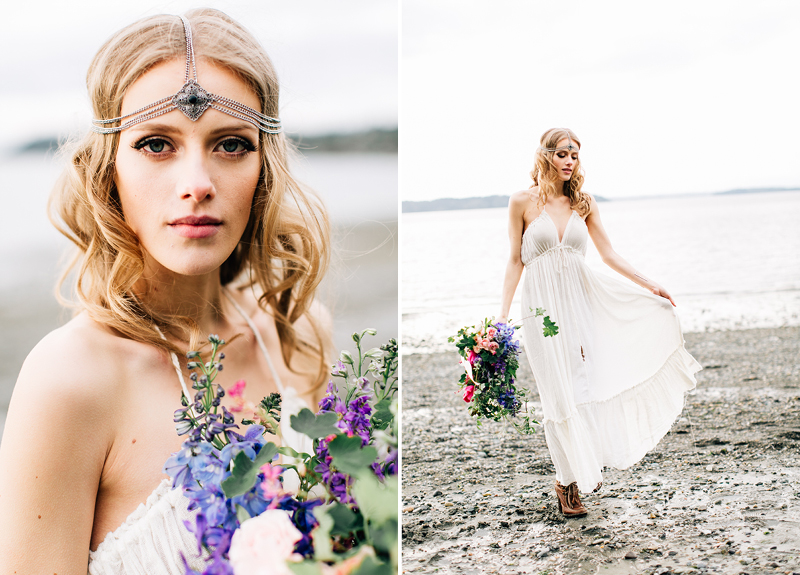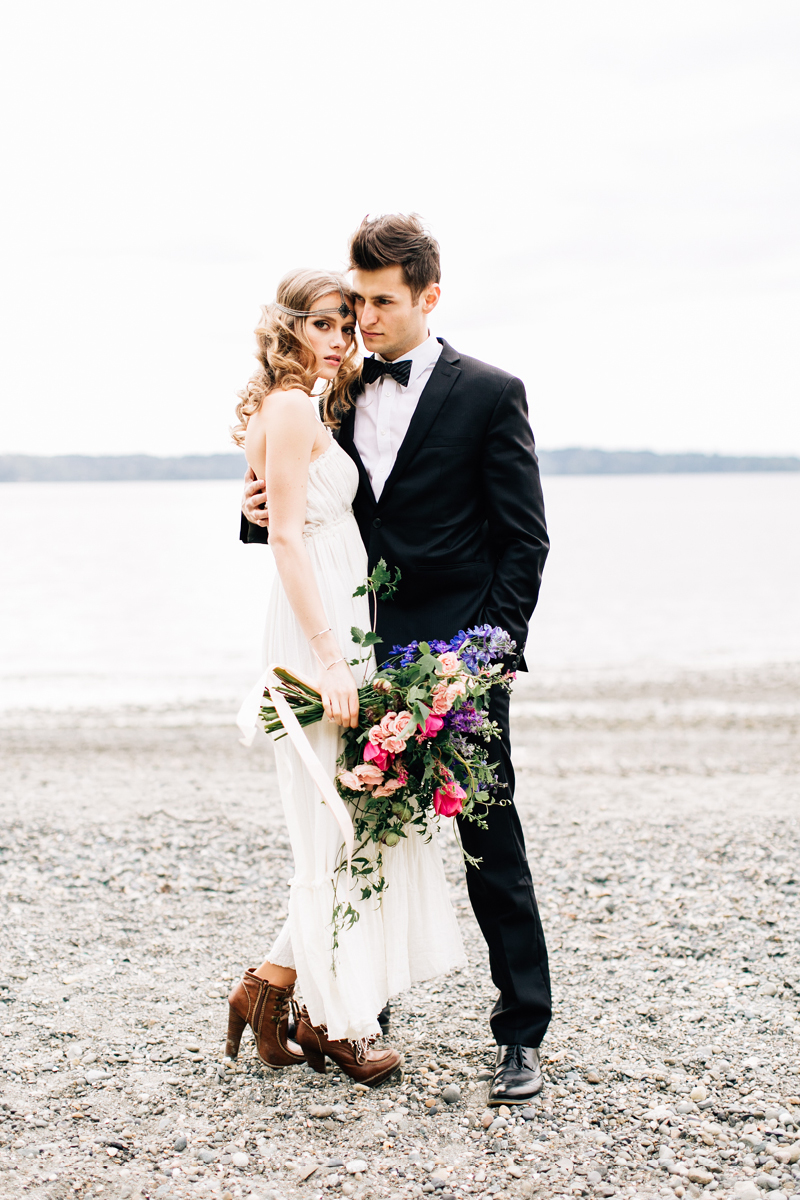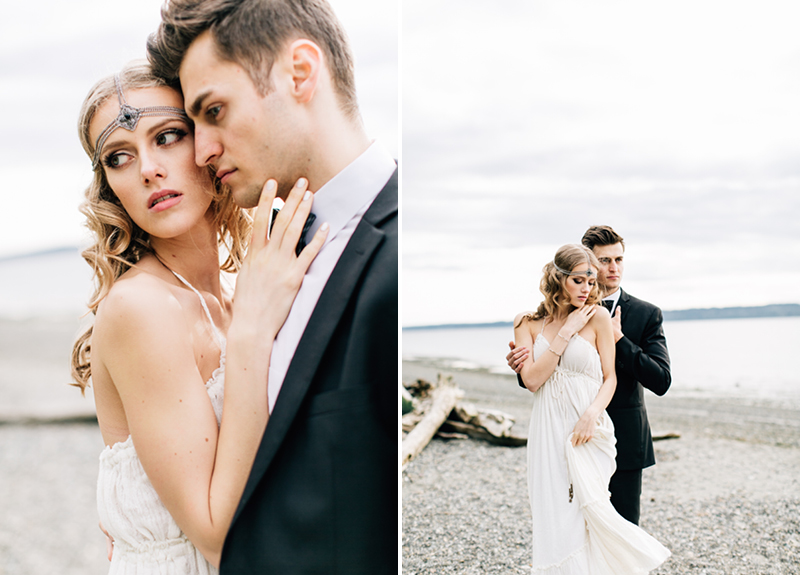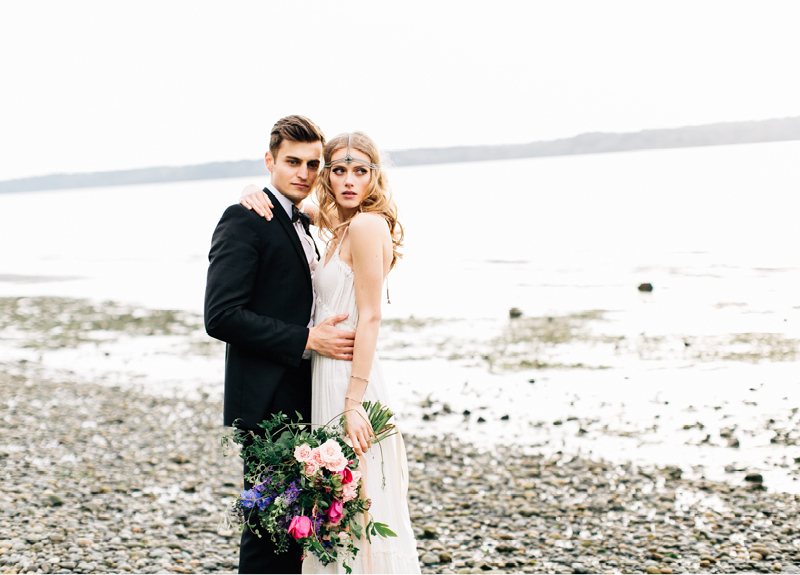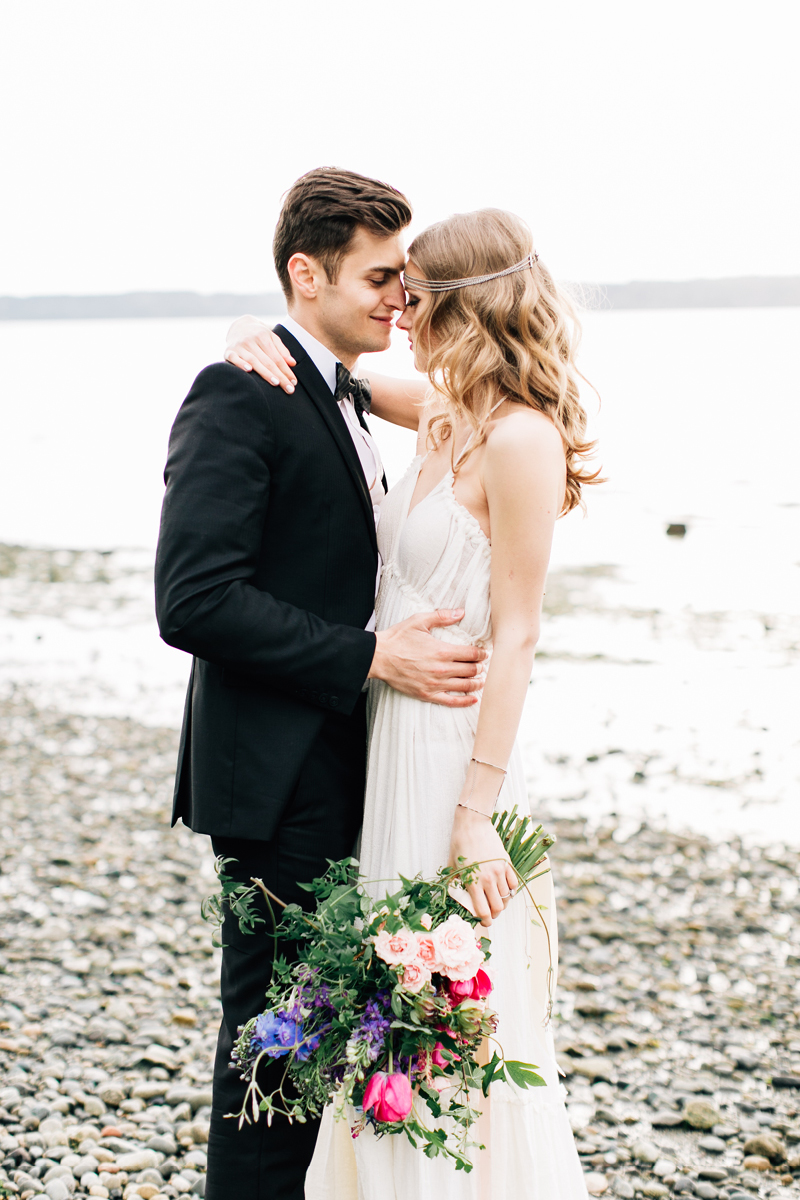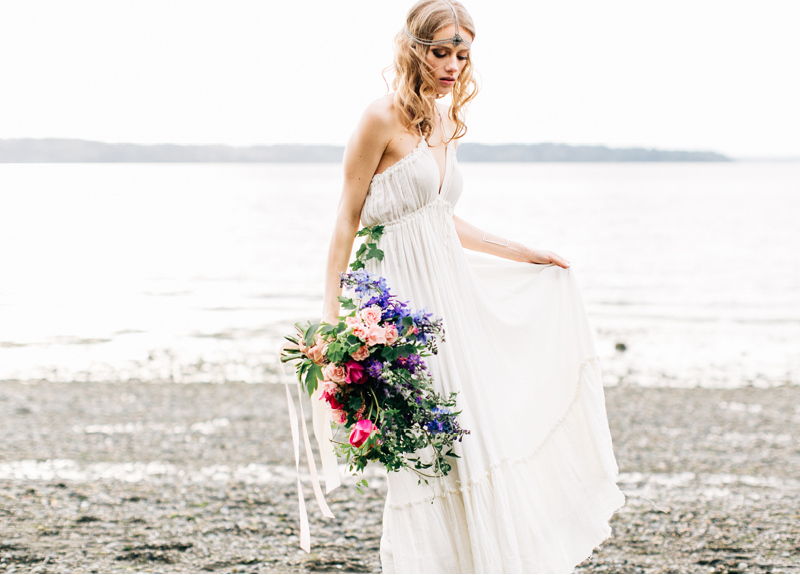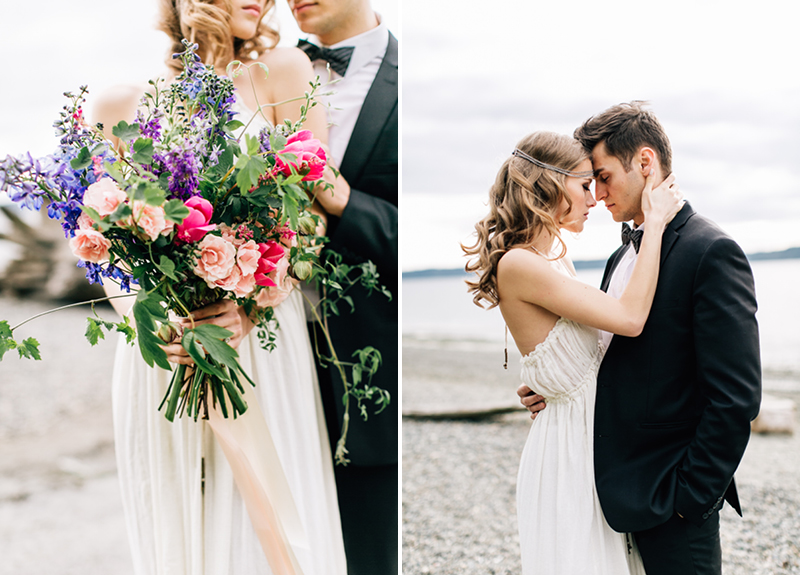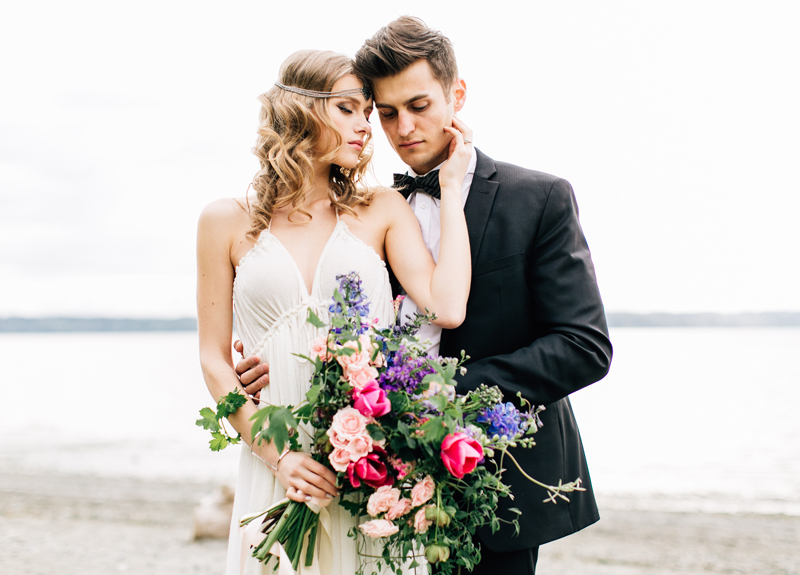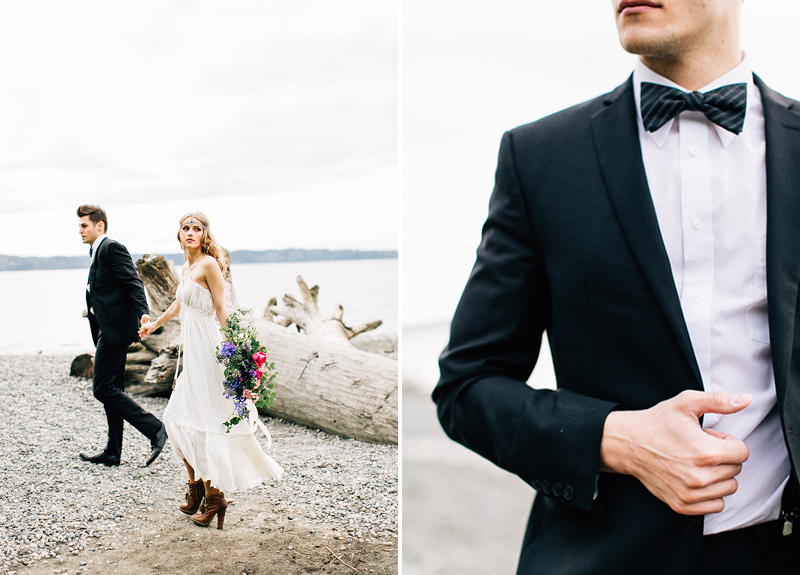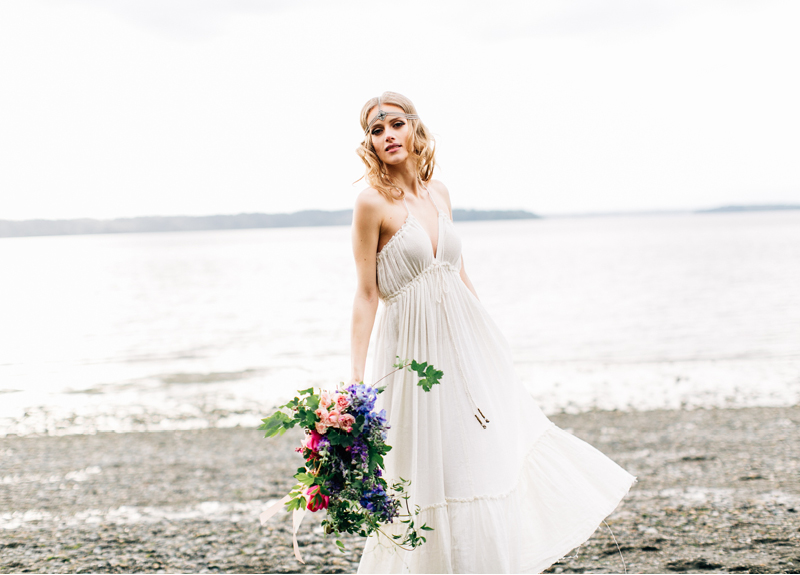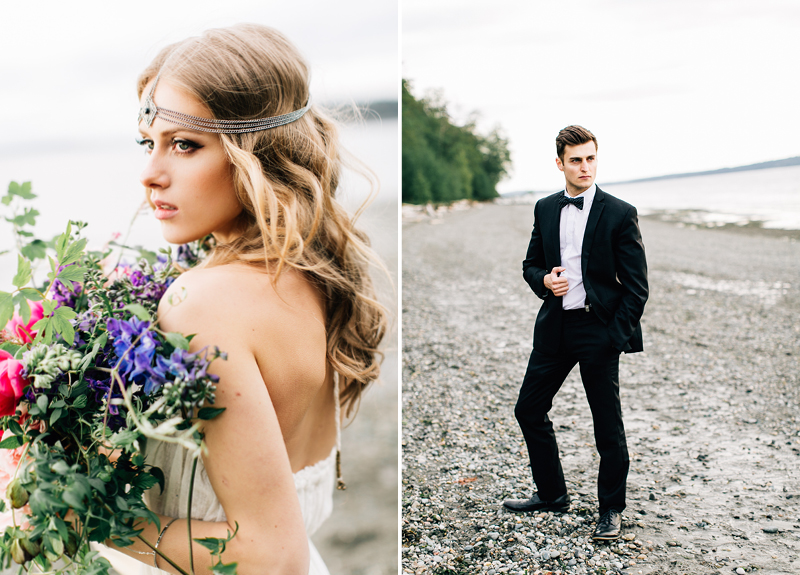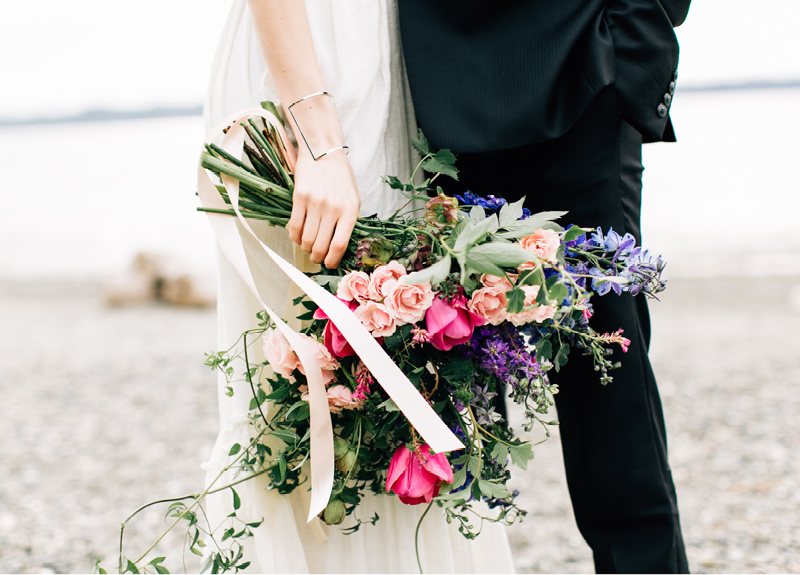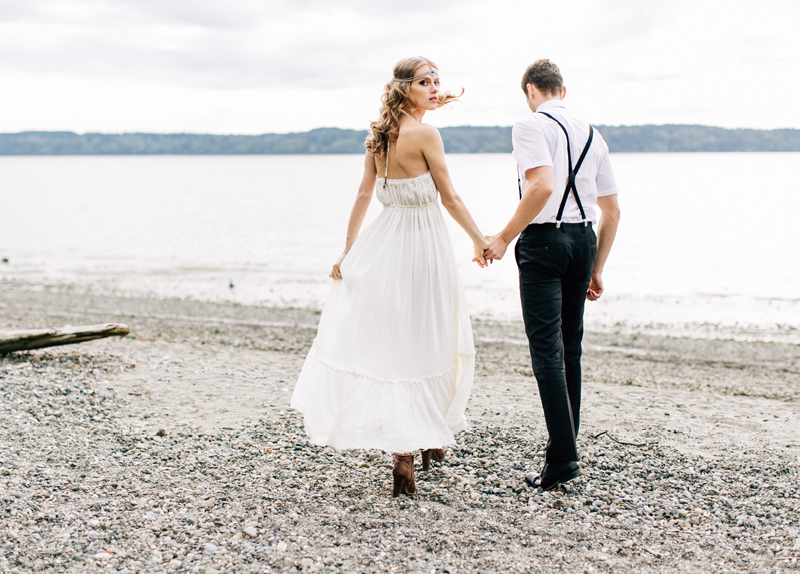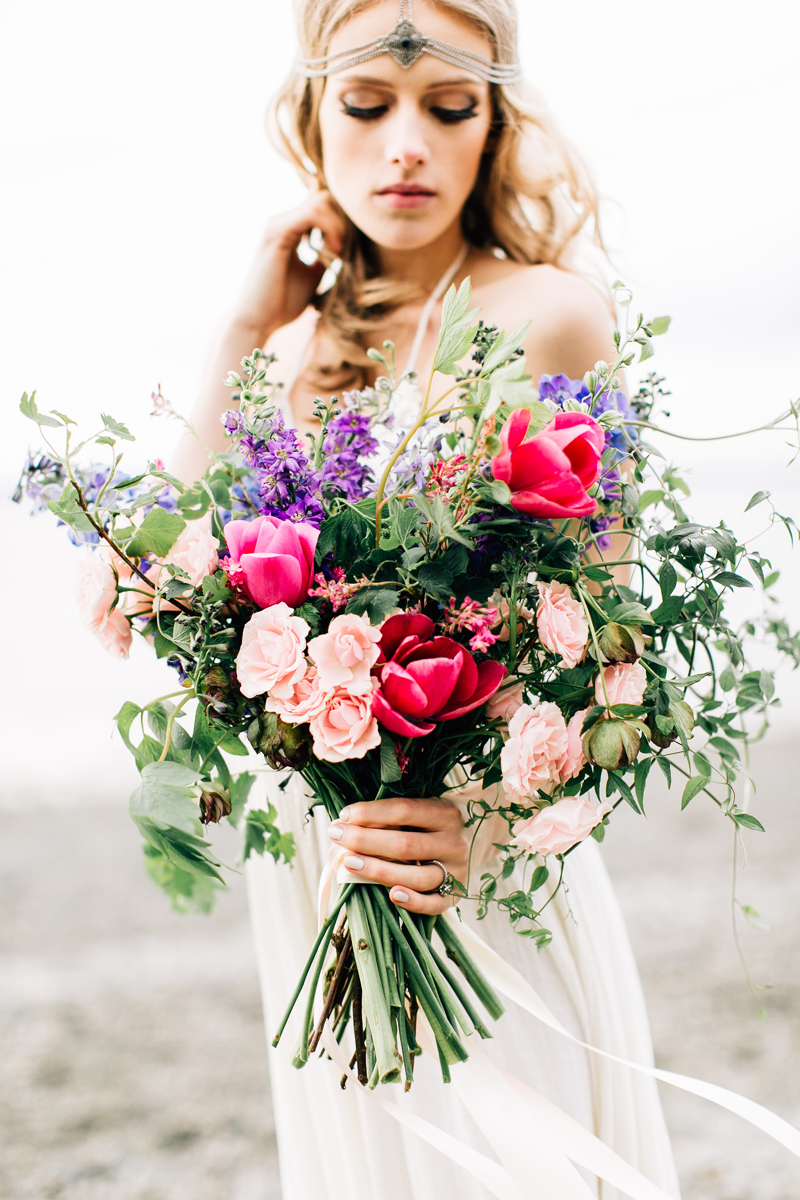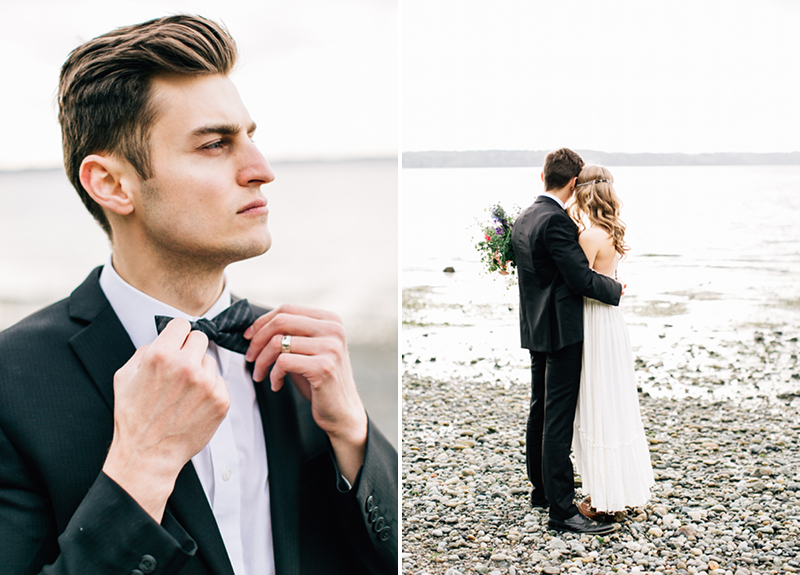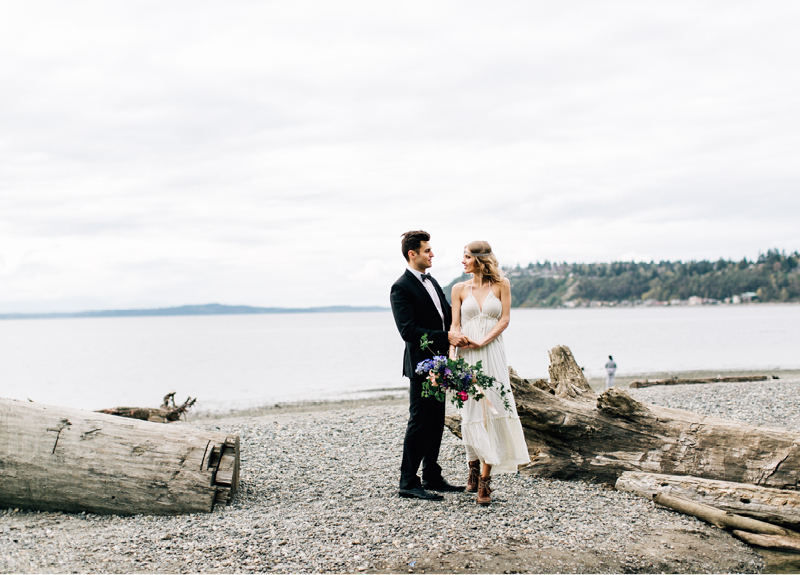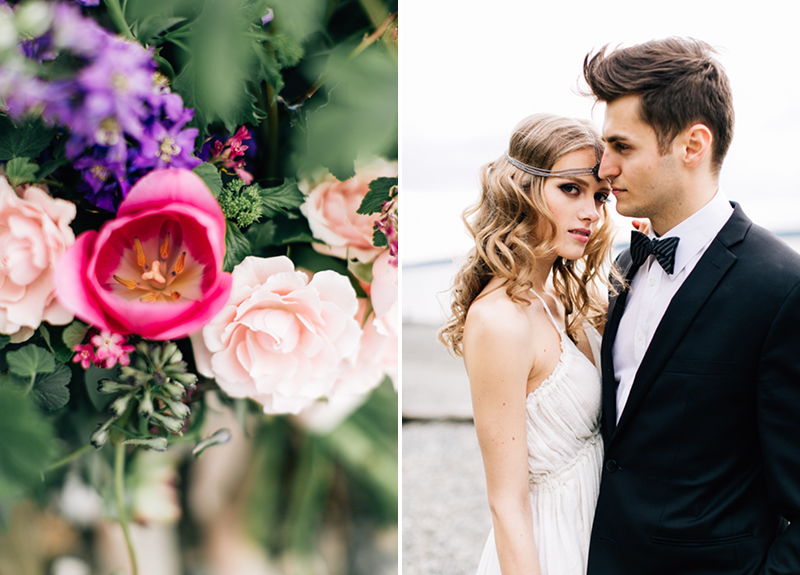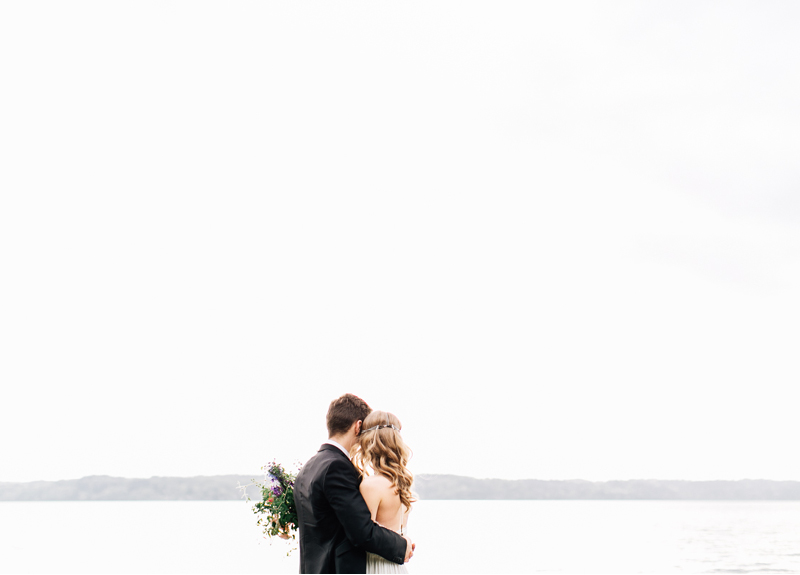 Since moving to Washington I have been blown away by the friendliness of the wedding community, the beauty of the Pacific Northwest and how much sunshine there actually is here!! Everyone warned me to prepare for constant rain and while I know we are transitioning into Spring and Summer months, there has definitely been more sunny days than wet ones since we arrived. Thank you for the warm welcome, Seattle!
Expanding the Seattle side of my business is a primary focus for me and I've been so antsy to start photographing any and everything here. There are so many places to explore and the lighting is a bit different so getting out and shooting is at the top of my list! A quick shout out to any creatives in the Seattle area — wedding or not — I am looking to collaborate on multiple projects a month and would love to connect with you! Please feel free to reach out to me HERE and introduce yourself!
So in honor of my desire to start shooting I contacted a friend and local florist, Leah of Bloom San Juan, and we decided to take on a simple semi-styled bridal session! We grabbed a light and airy Free People dress to give the bride a funky bohemian vibe and paired it with one of Leah's rad bouquets to really bring the photos to life. My focus for this session was to let the flowers pop and be the focal point. I loved the beauty of Seahurst Beach on an overcast day because the color of the sky and water were muted and made for an amazing backdrop. I was so happy that Betty and Dennis were willing to participate in this project and they were the most amazing couple to work with! Having recently tied the knot themselves, they were totally fine with cuddling up close and keep each other warm on a chilly day at the beach. We decided to explore the beach along Seahurst Park not only because of the beautiful pebble filled beach, but there was a lot of greenery and washed up old logs all along the shore to add additional elements of interest. Honestly, give me a boho bride with one of Leah's bouquets and I'm good to go!
Jenna Bechtholt Photography is now servicing LA and Seattle and would love to chat more with you about your upcoming wedding! Now booking 2015 & 2016!
Hair & Makeup: Natalie Kalini