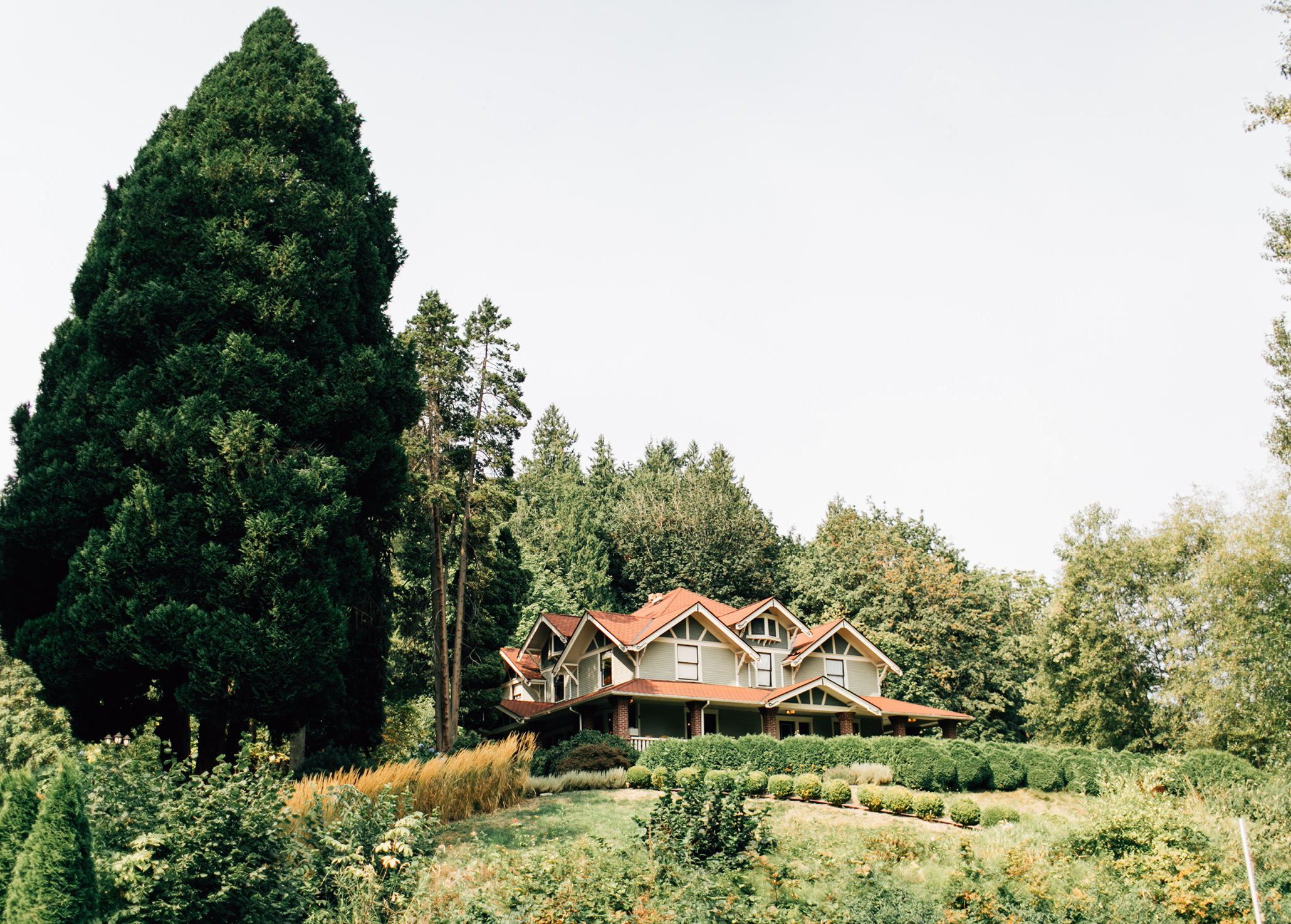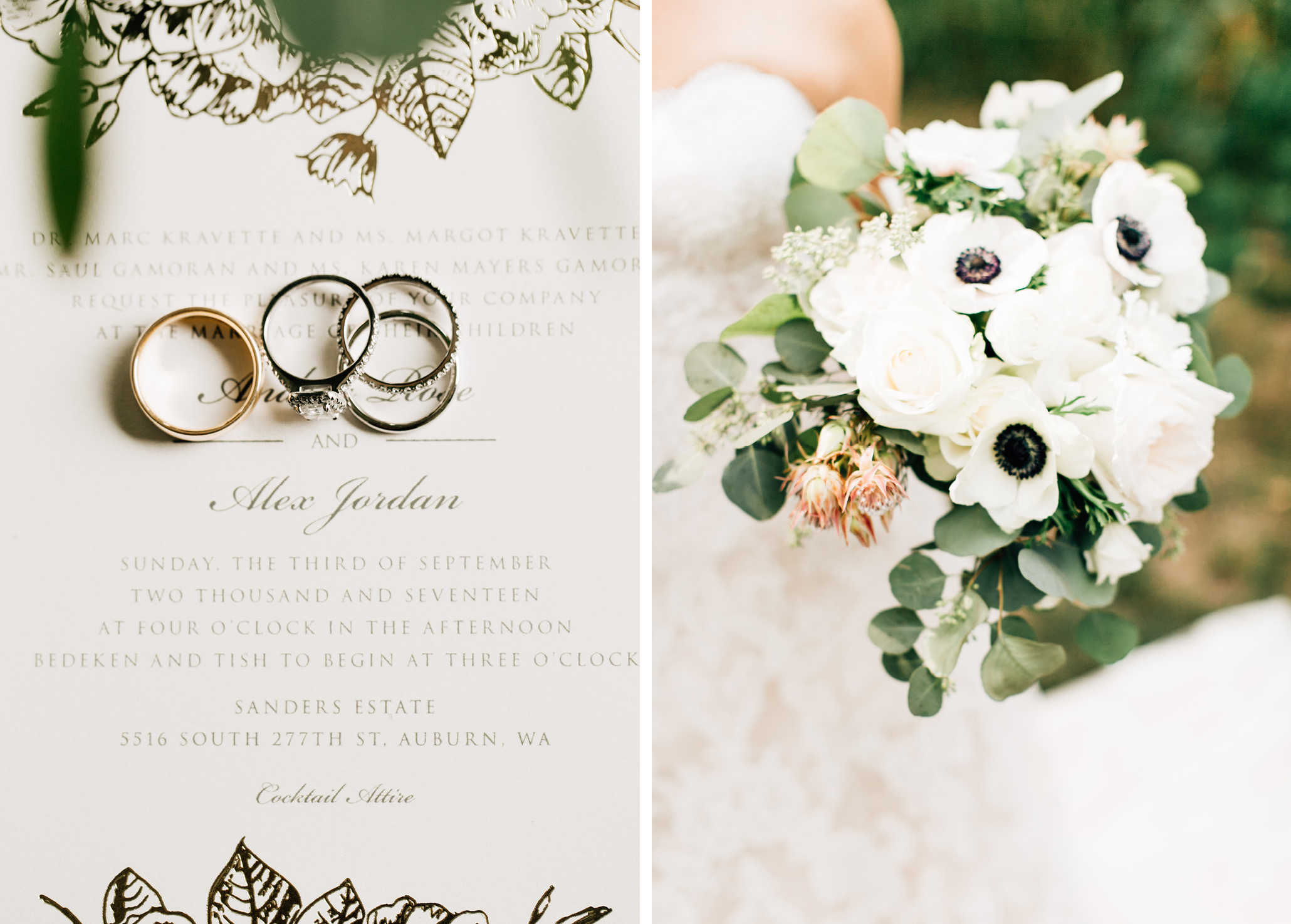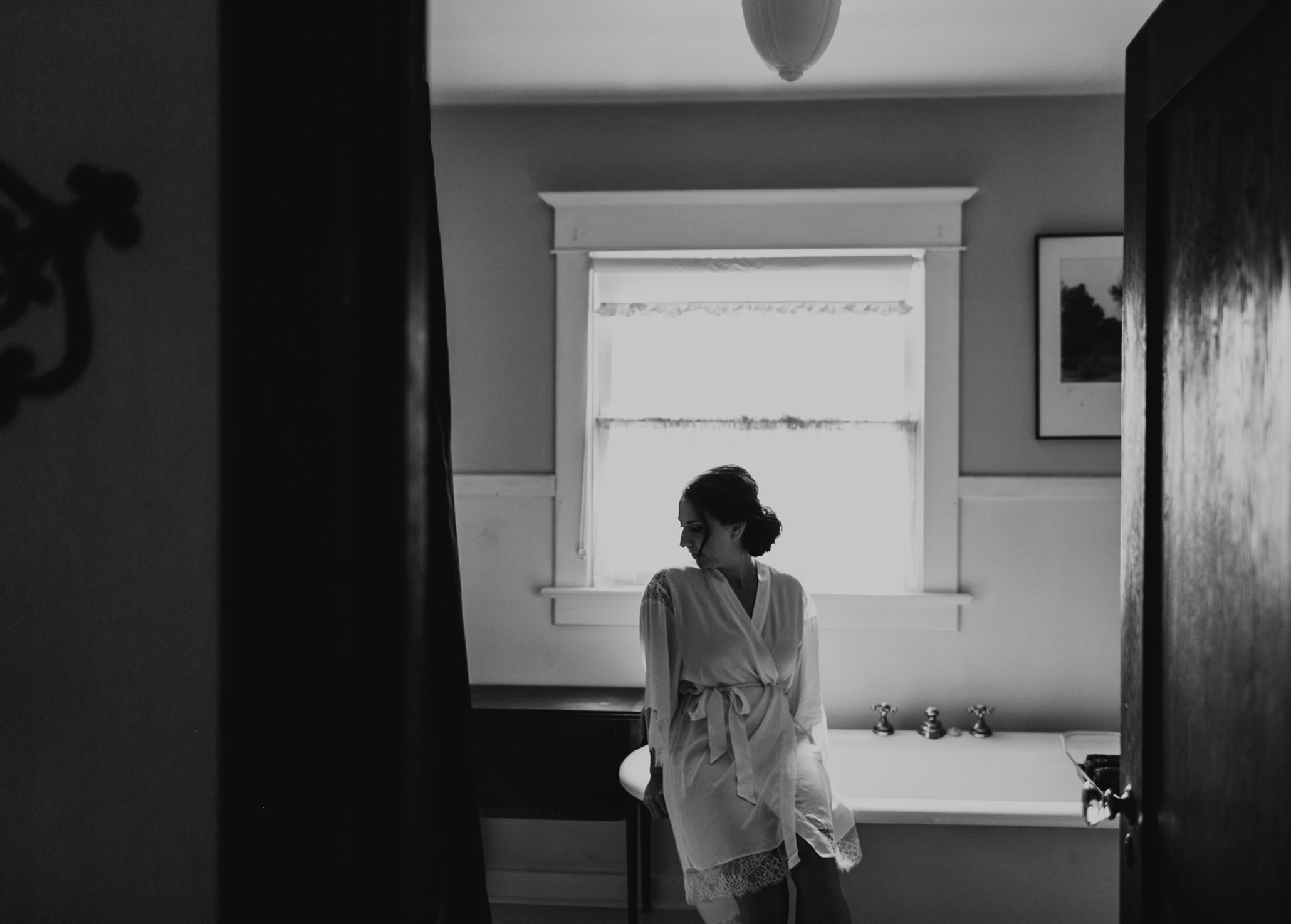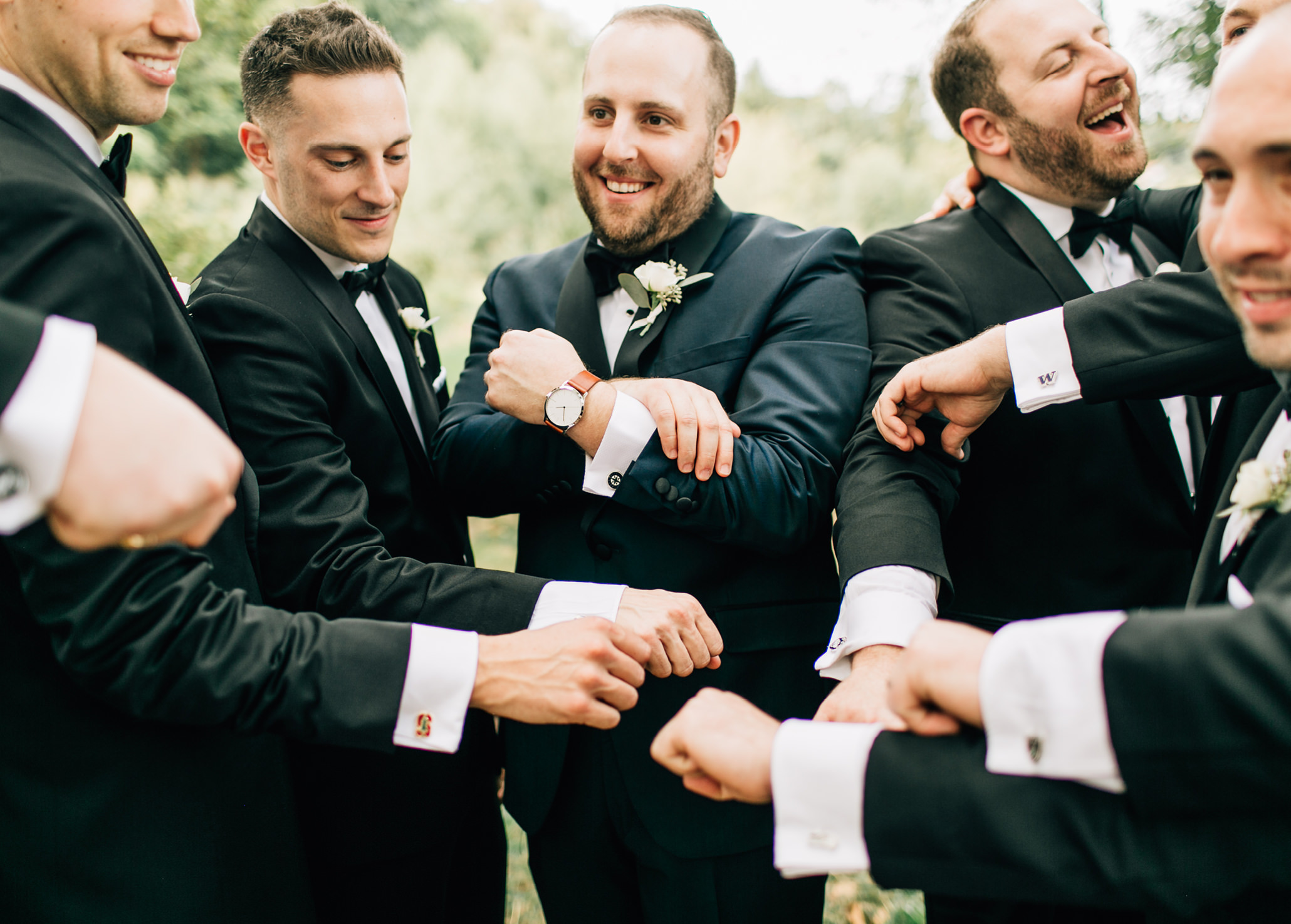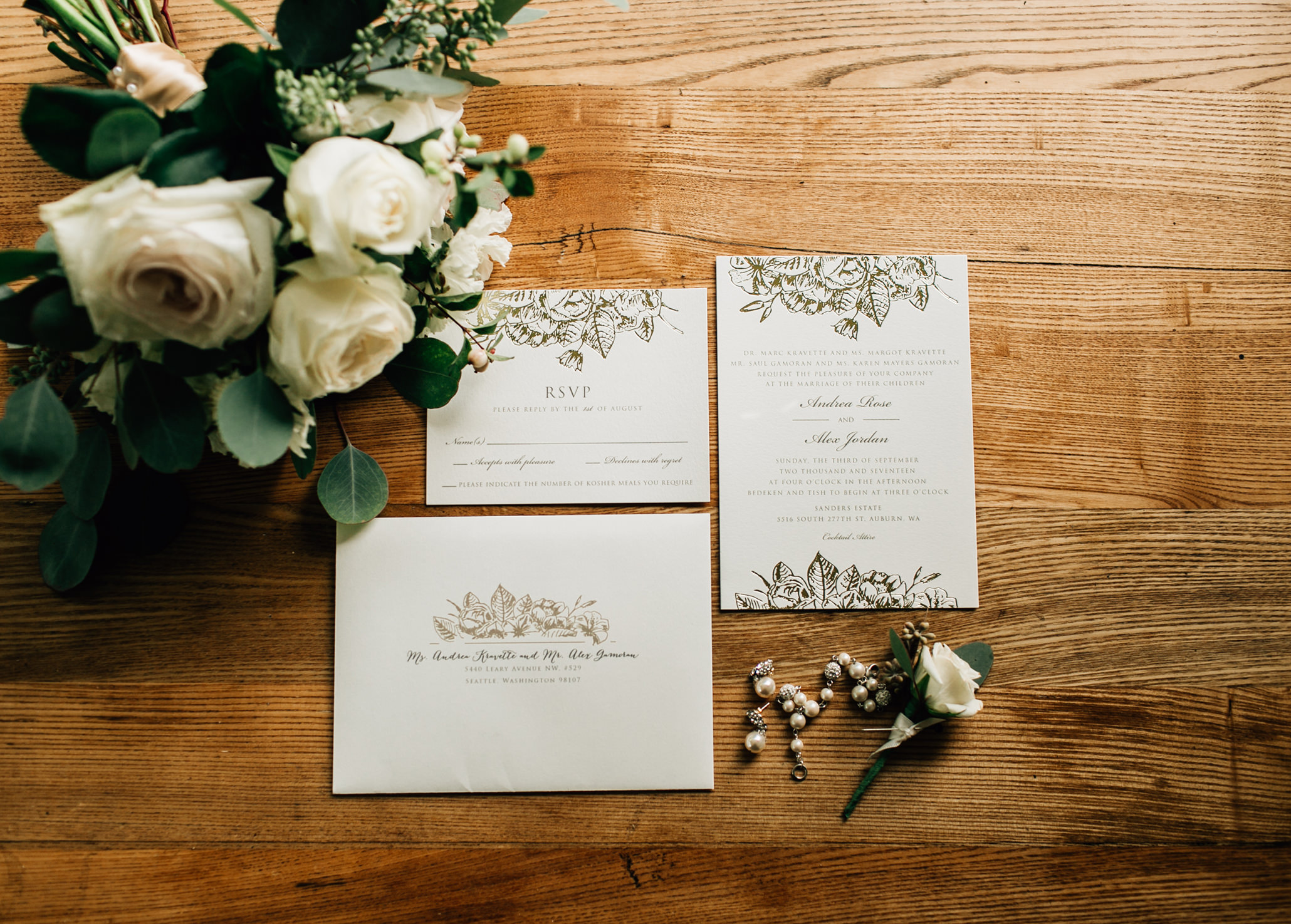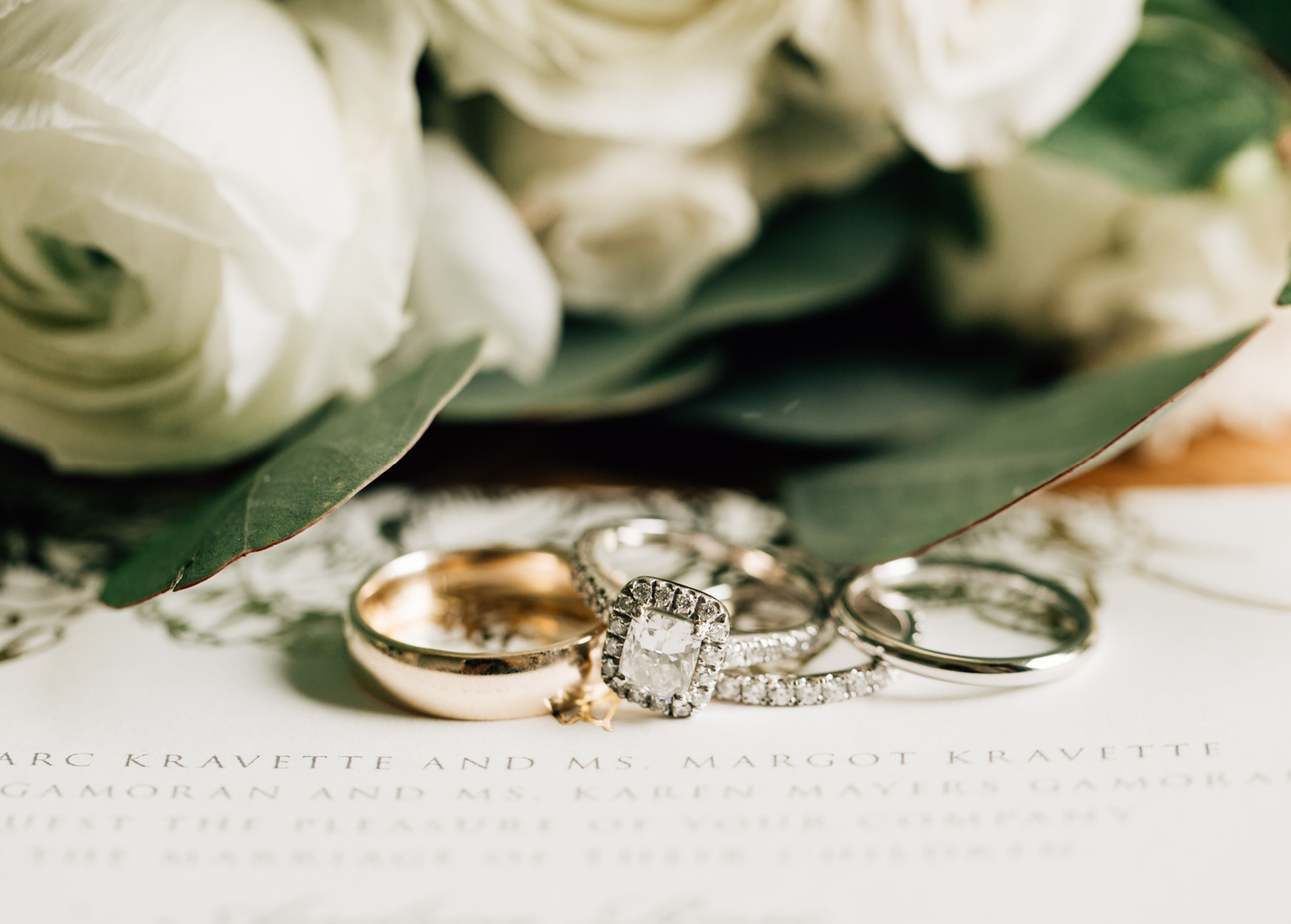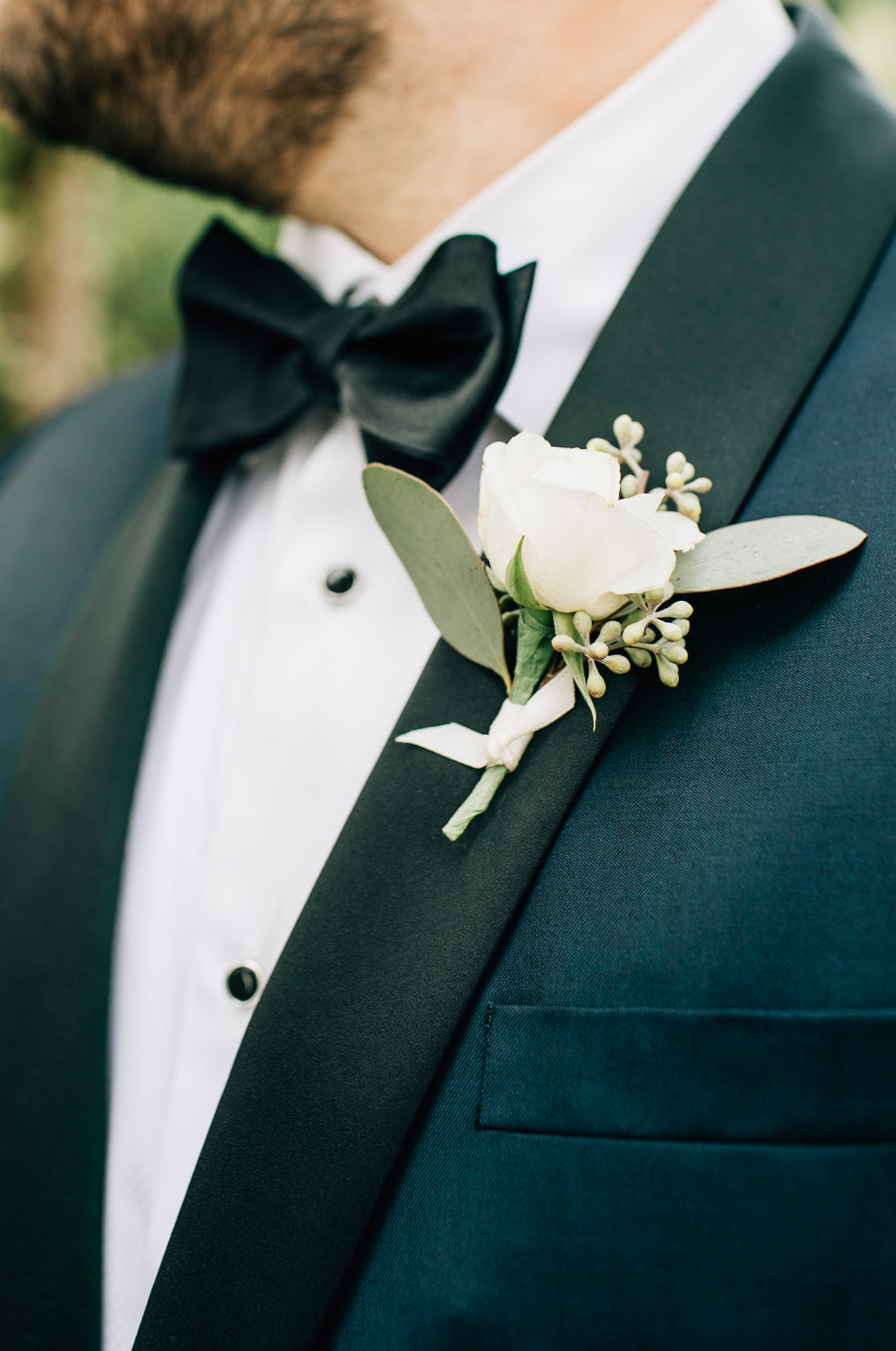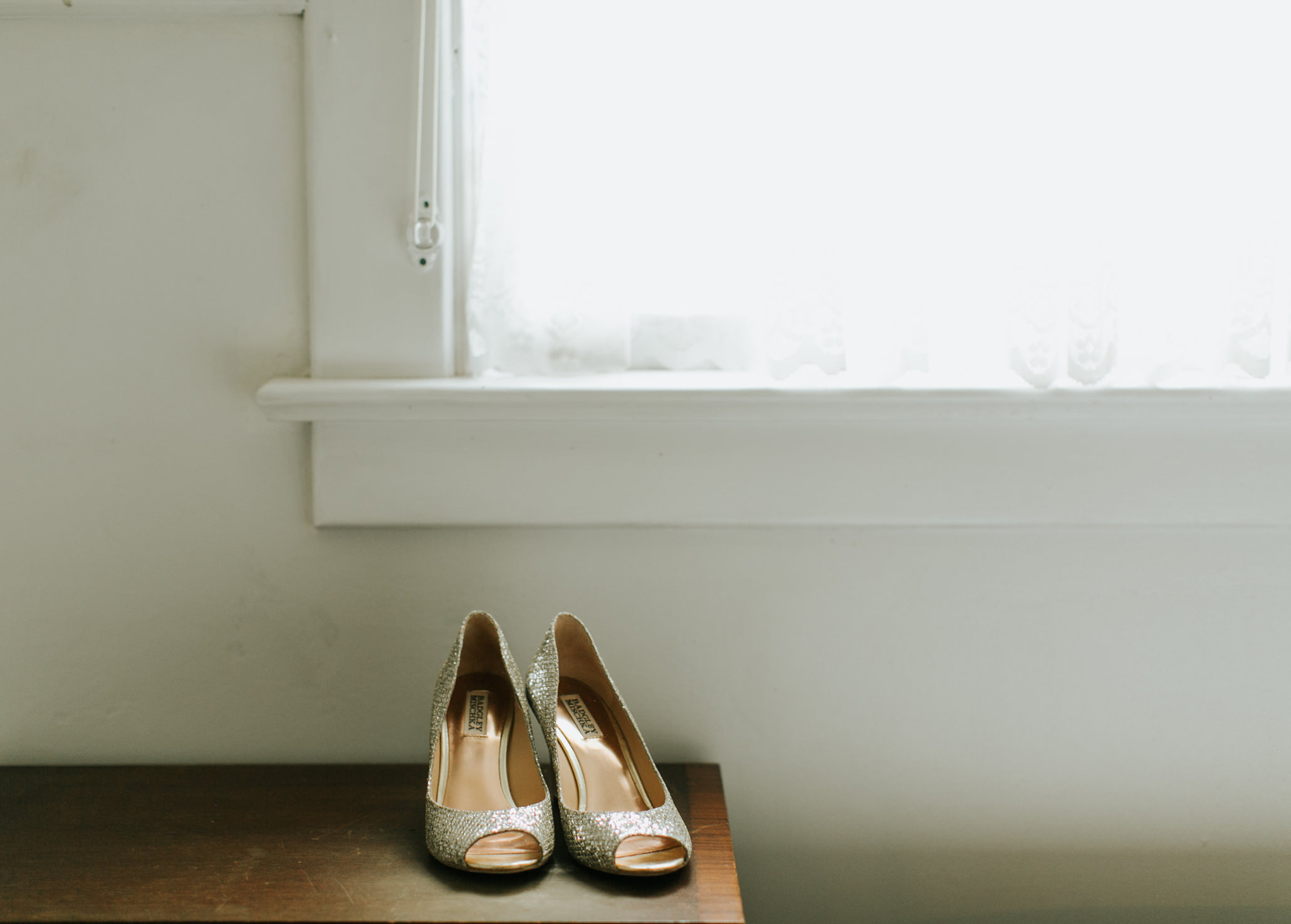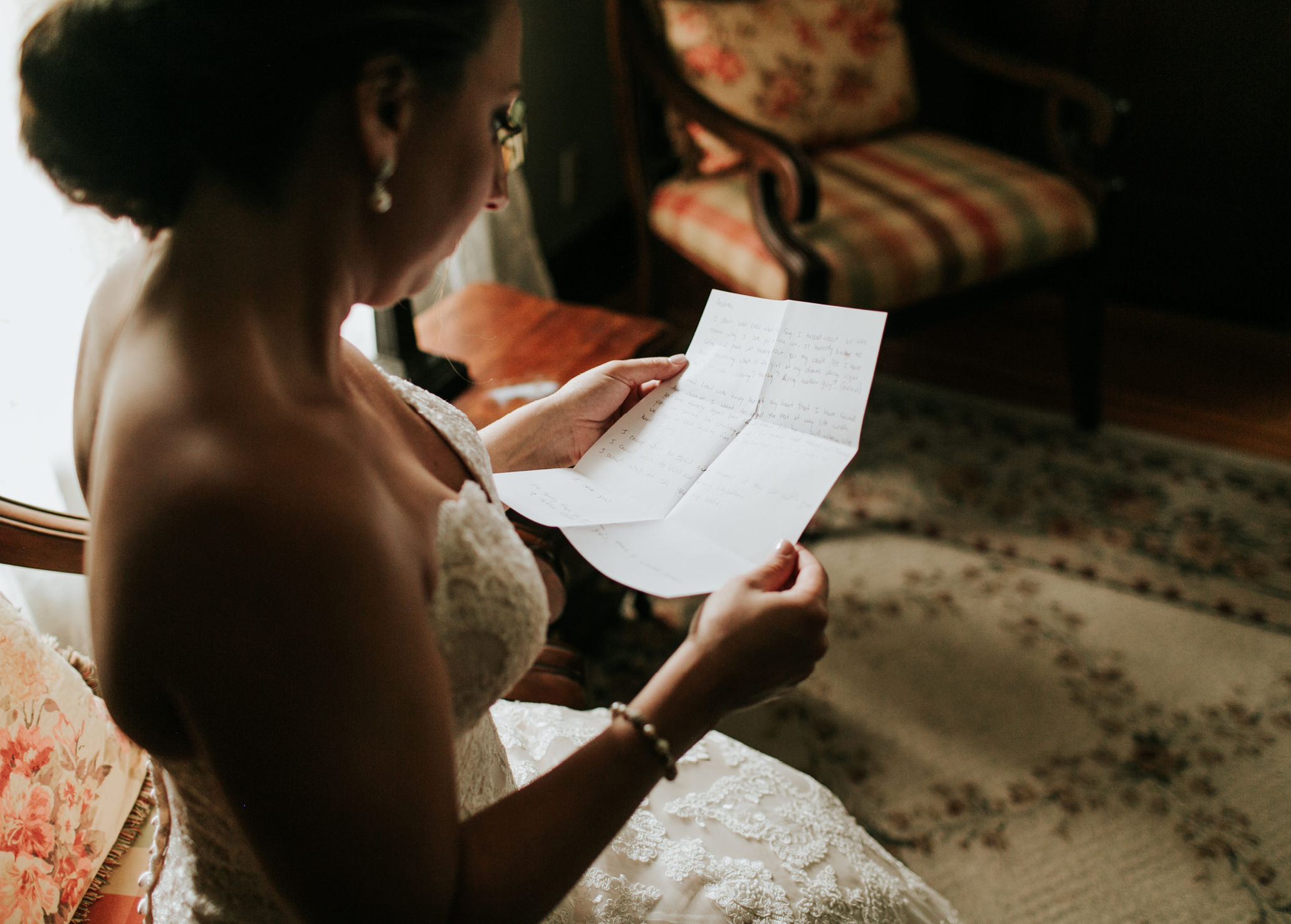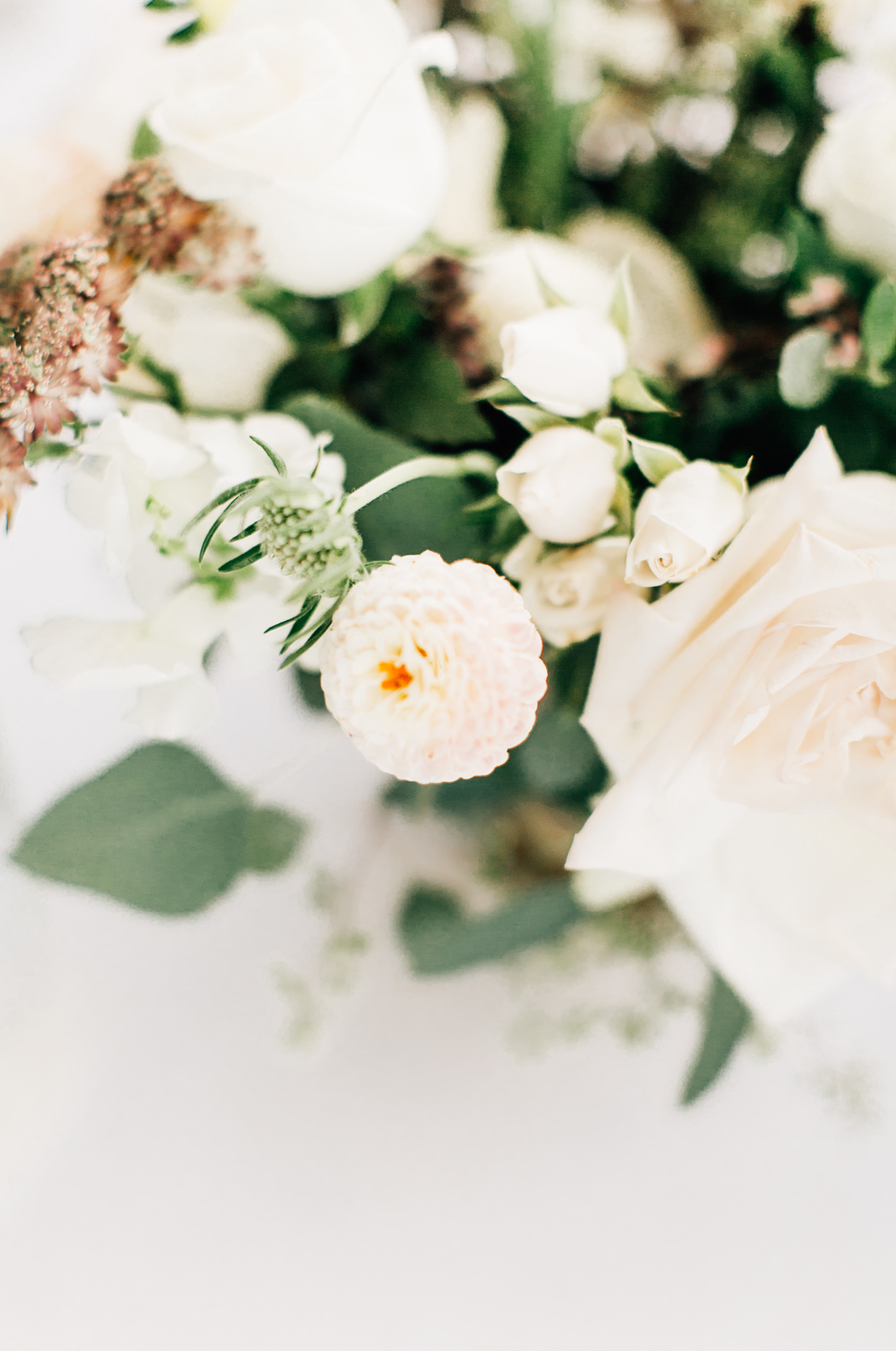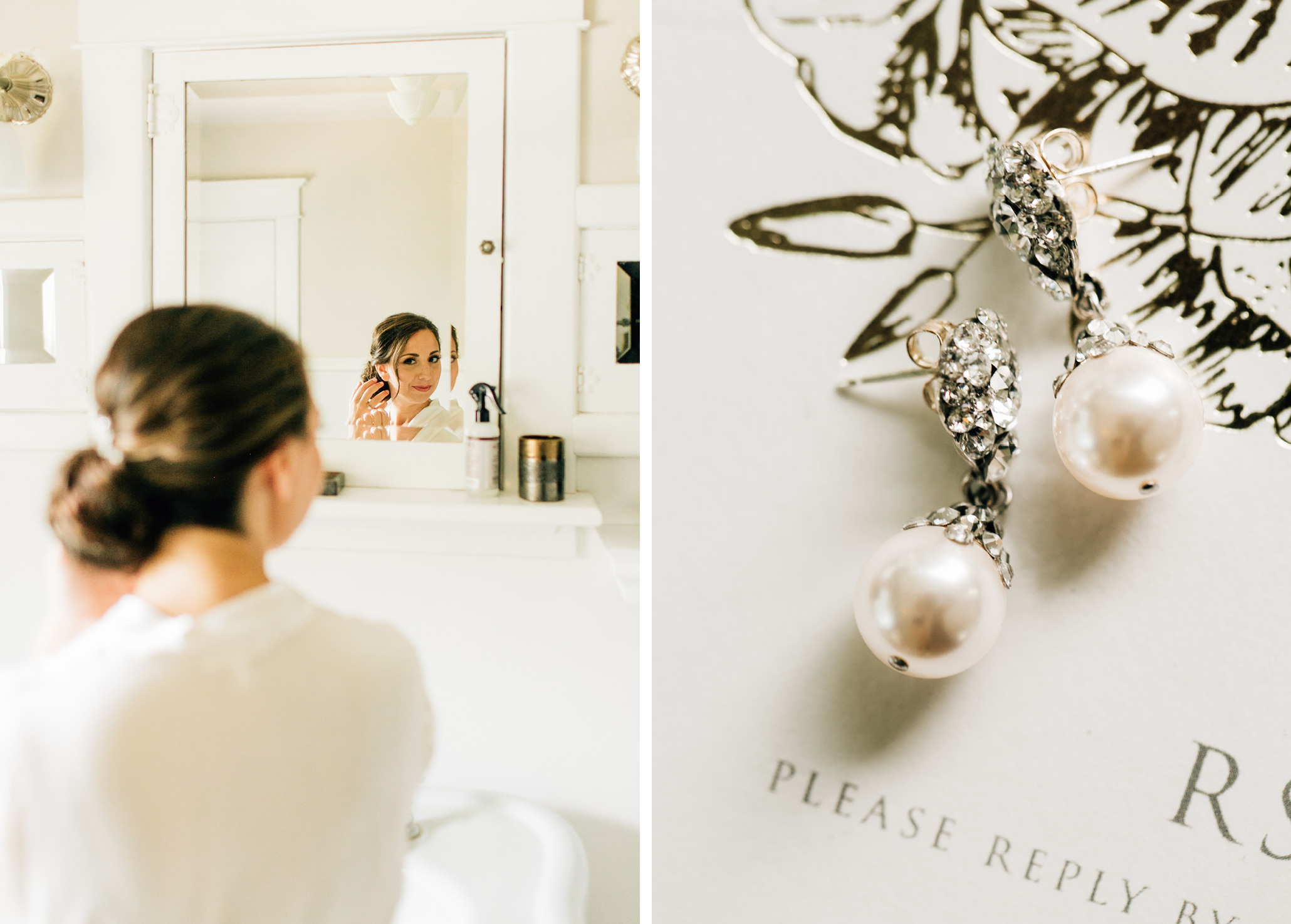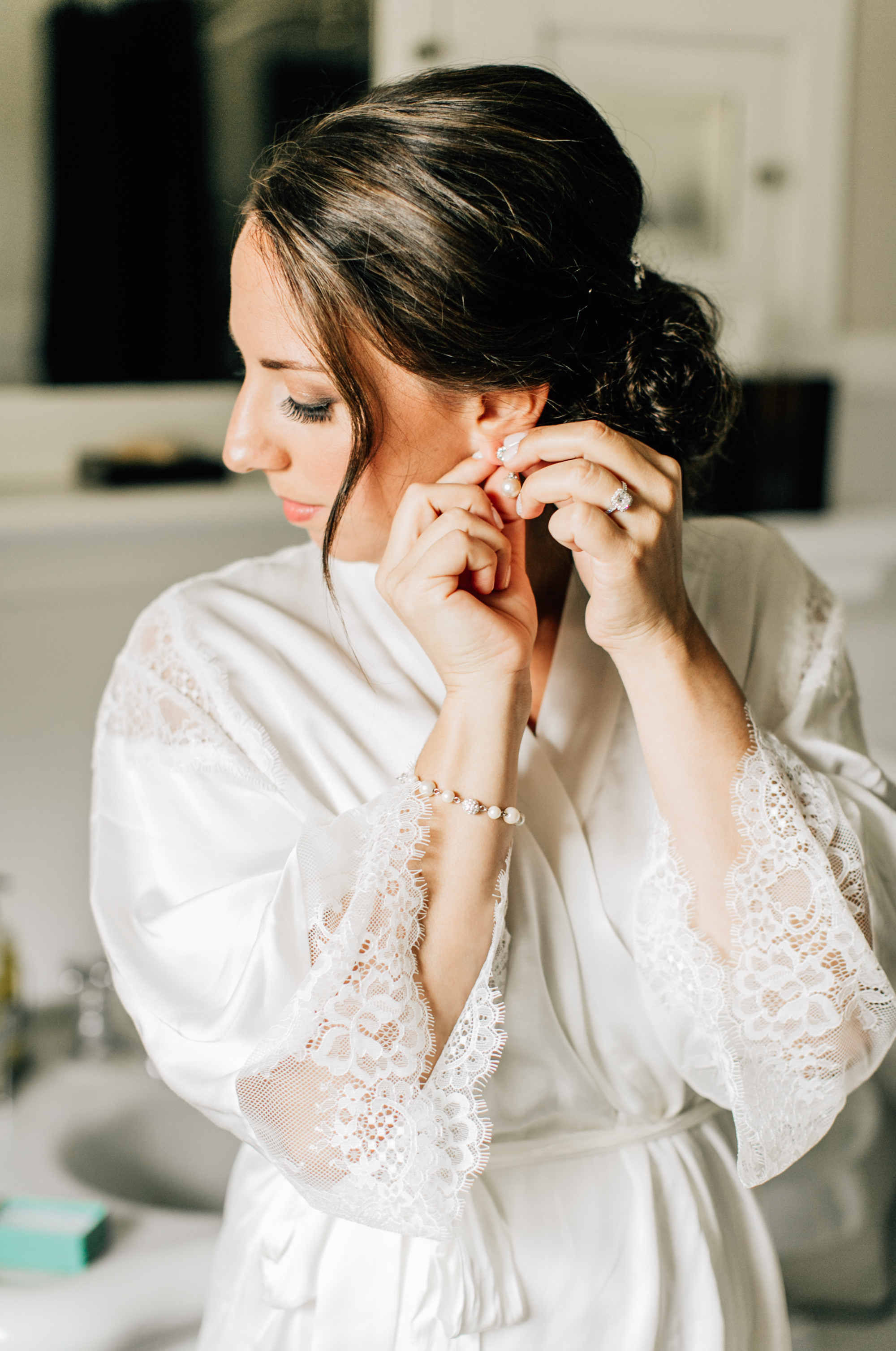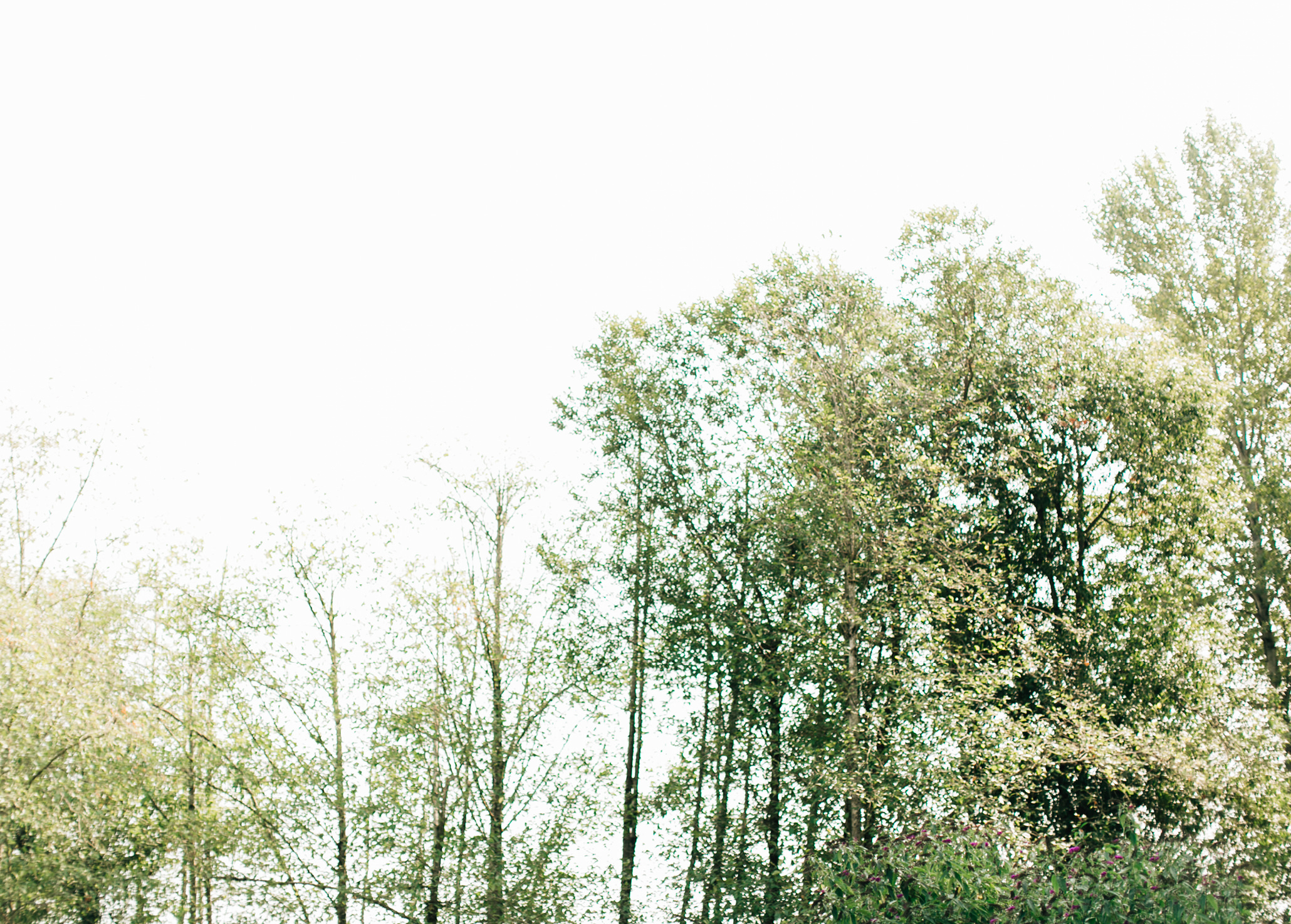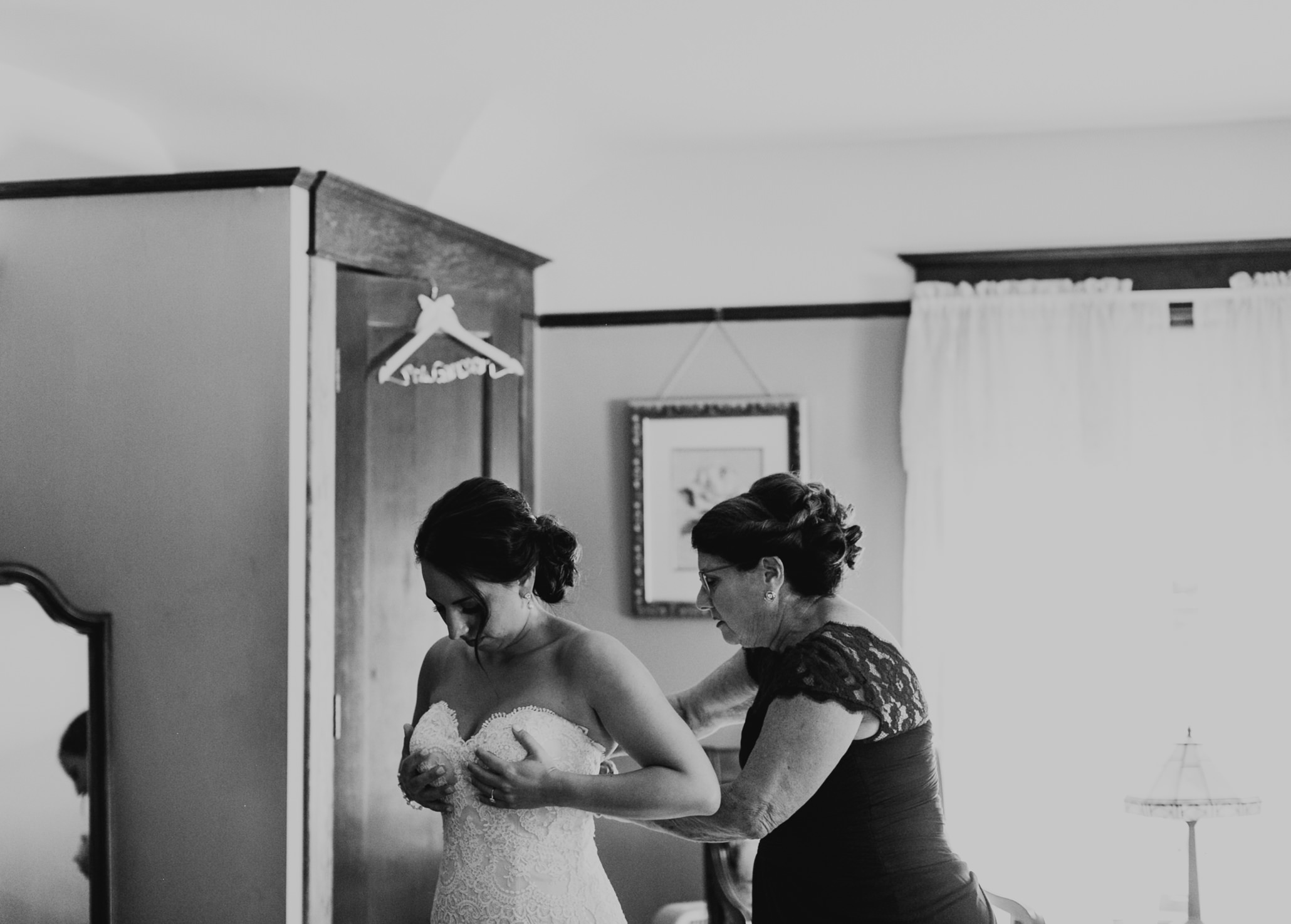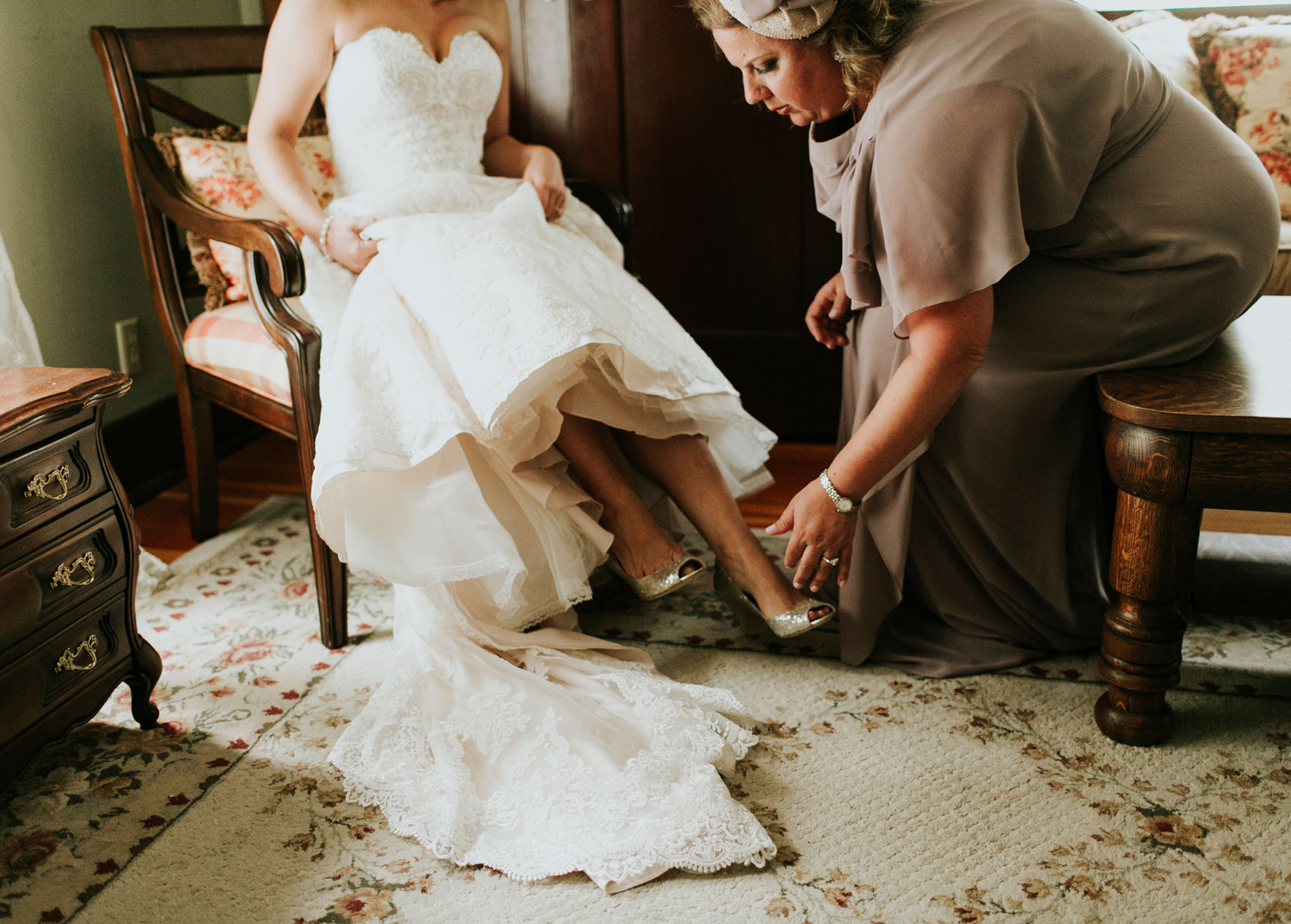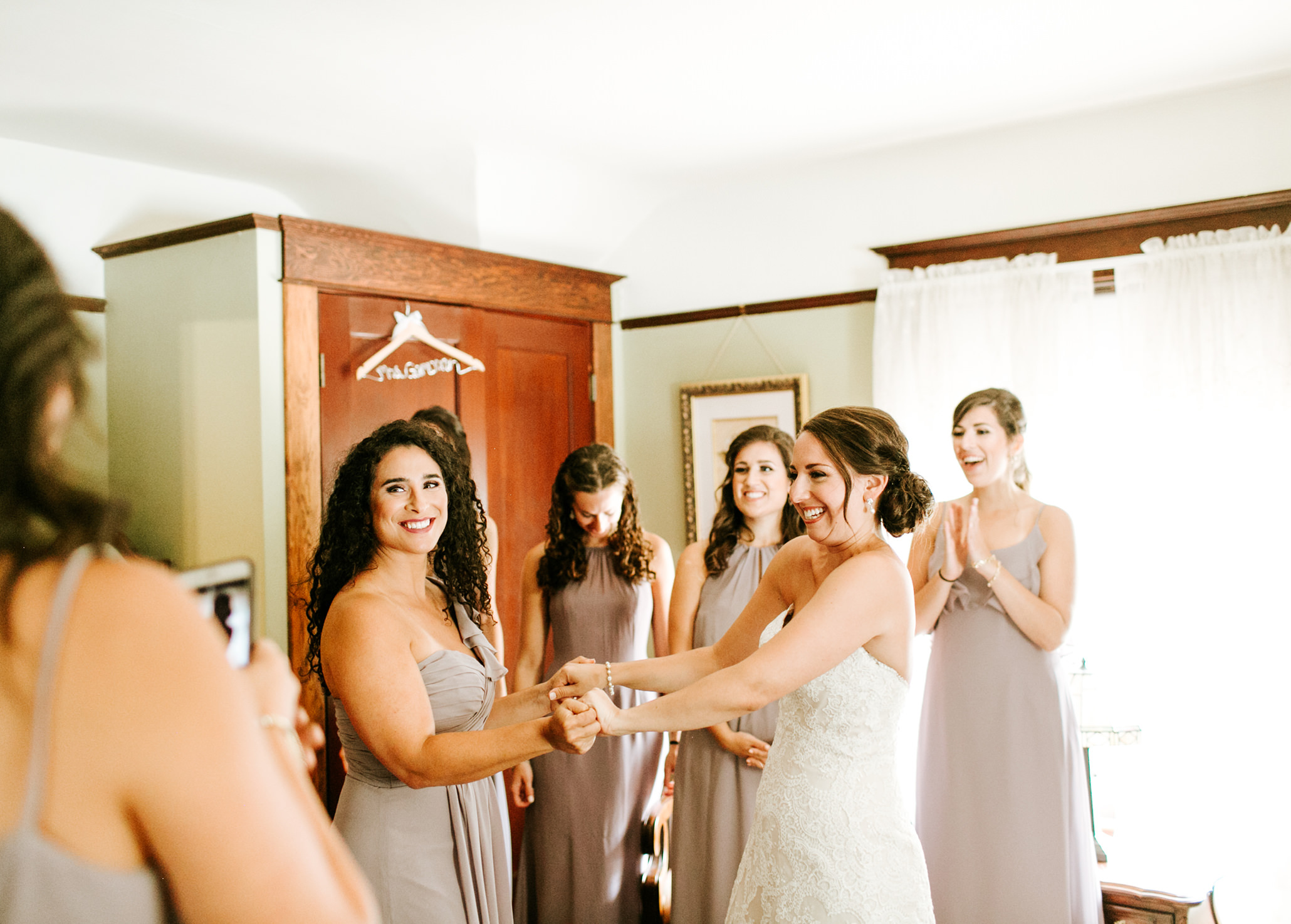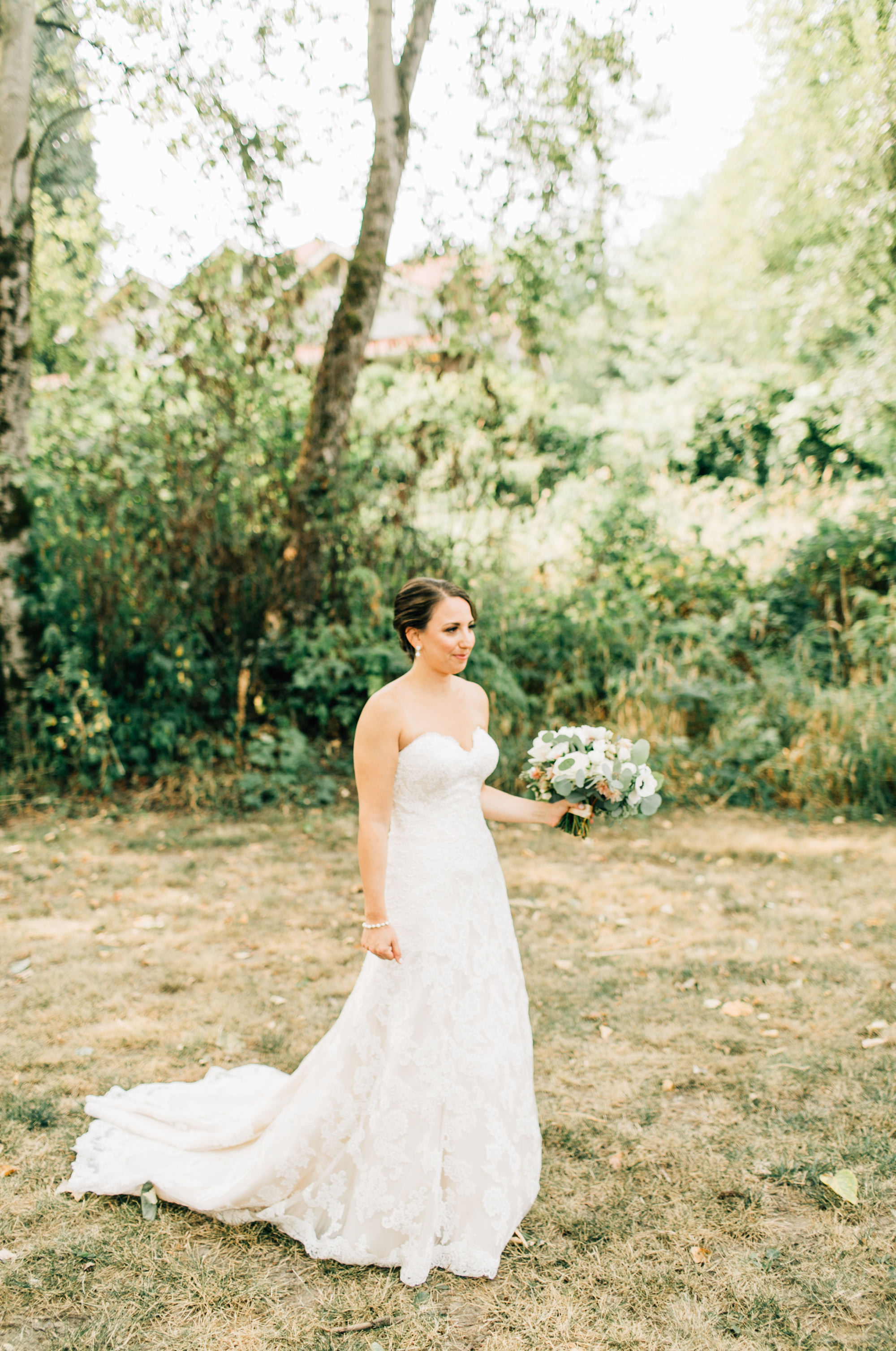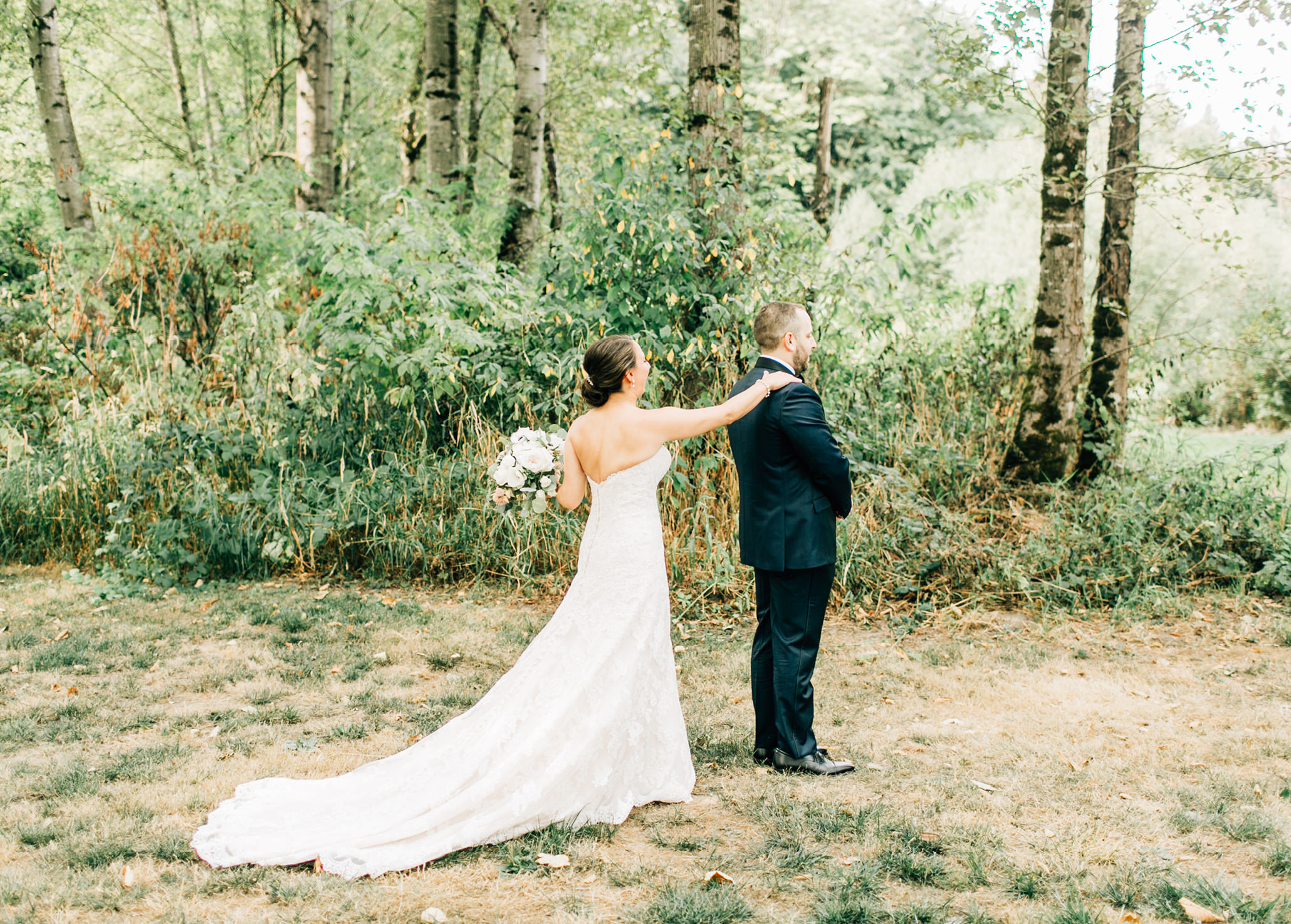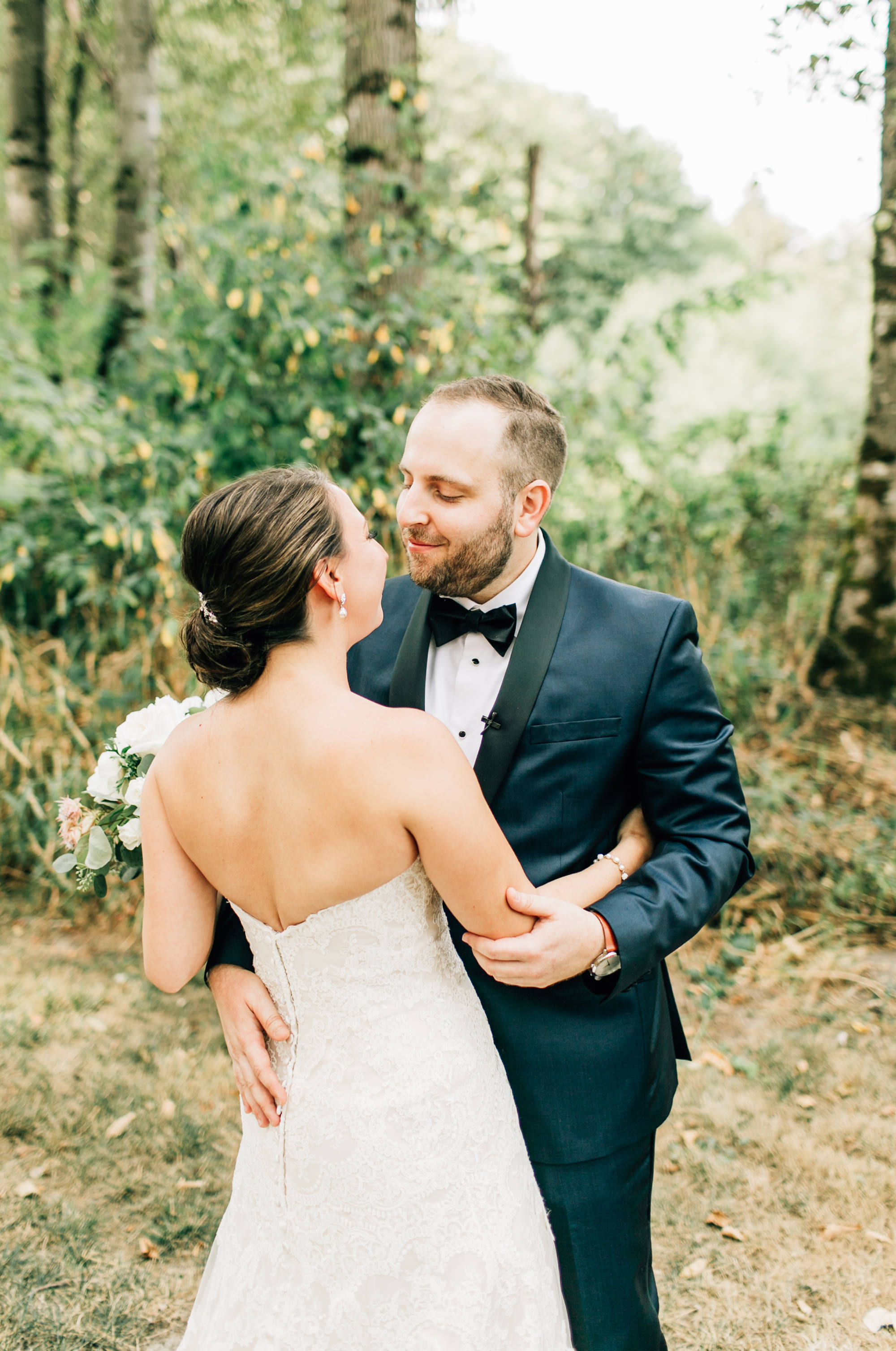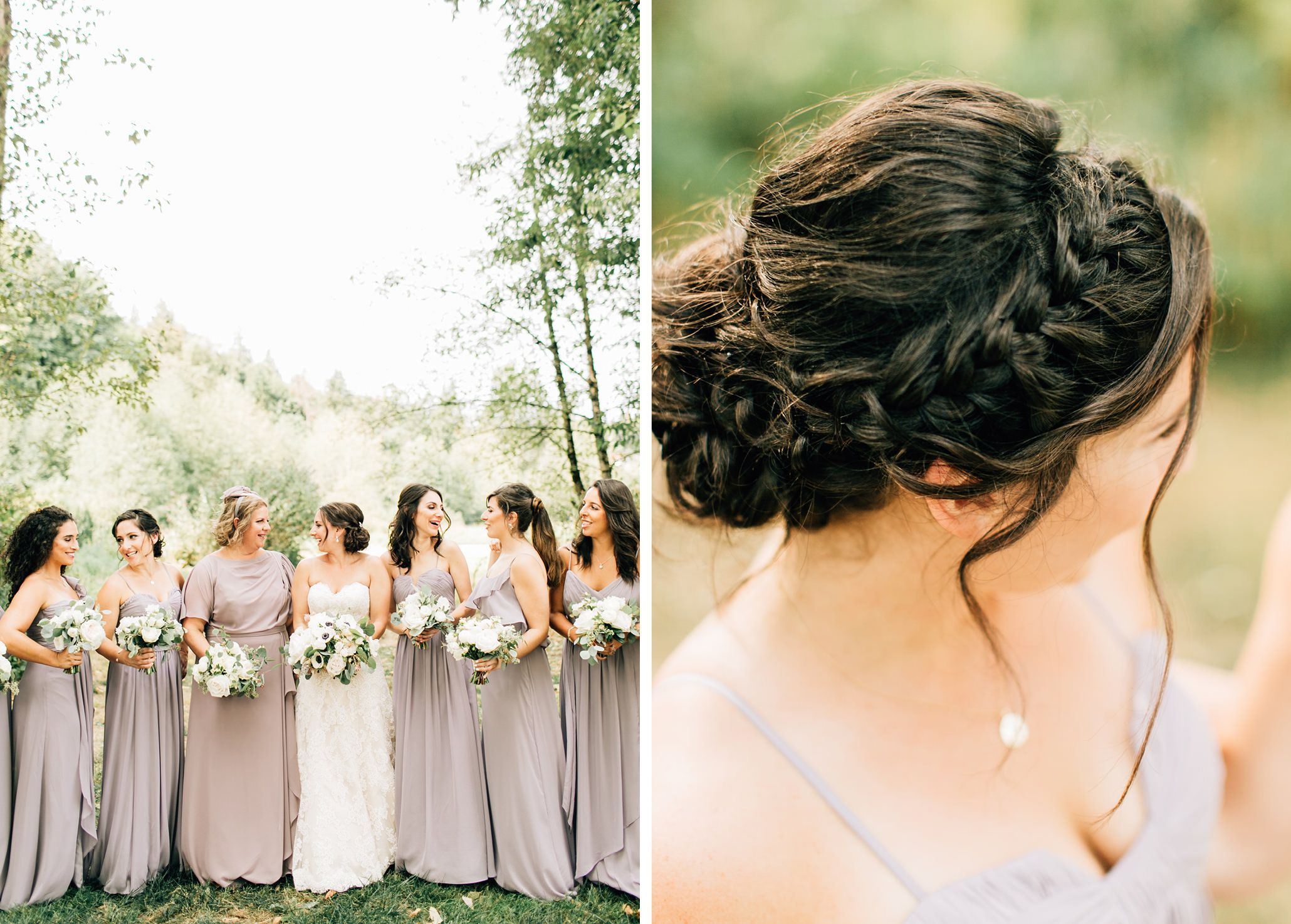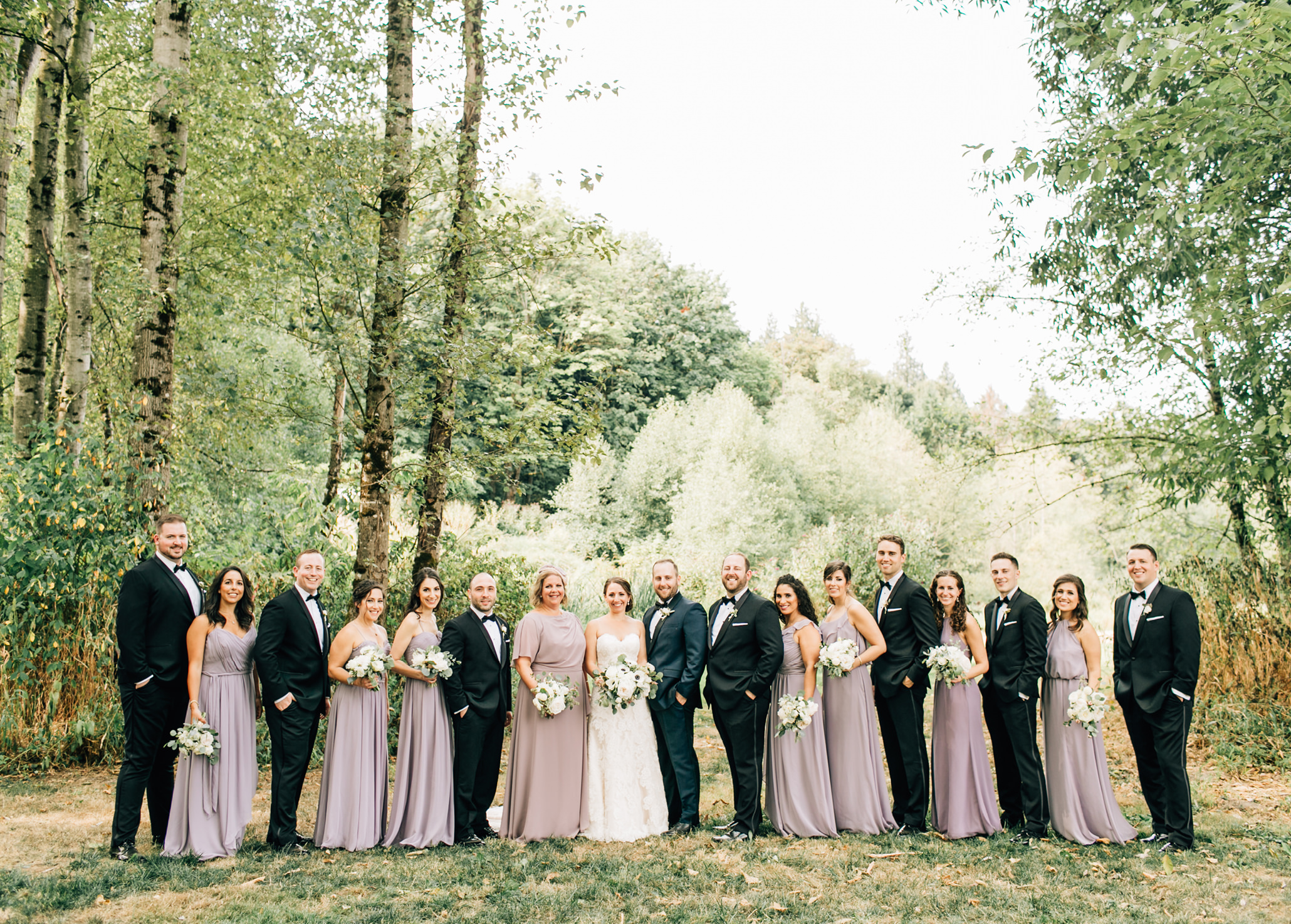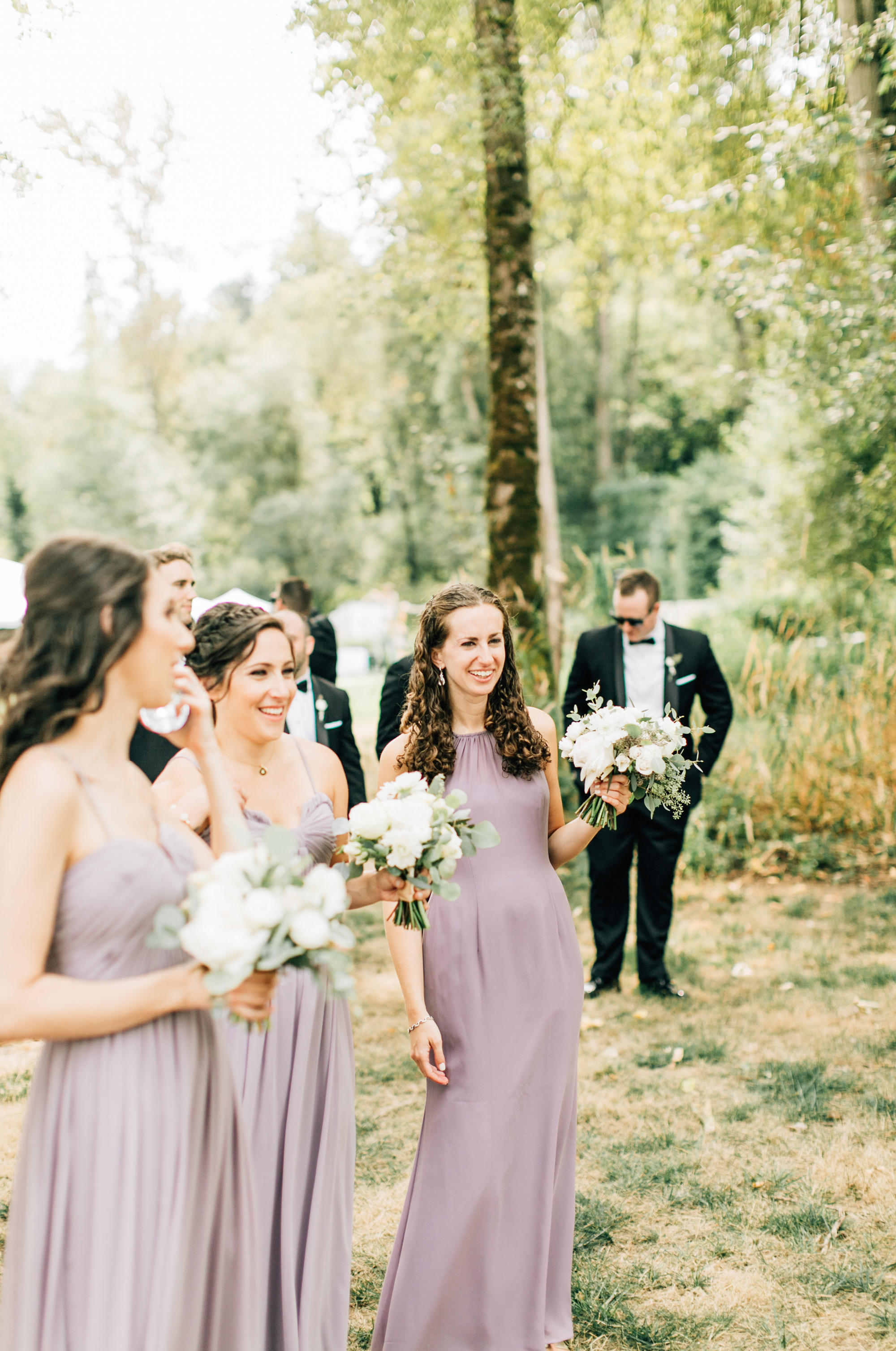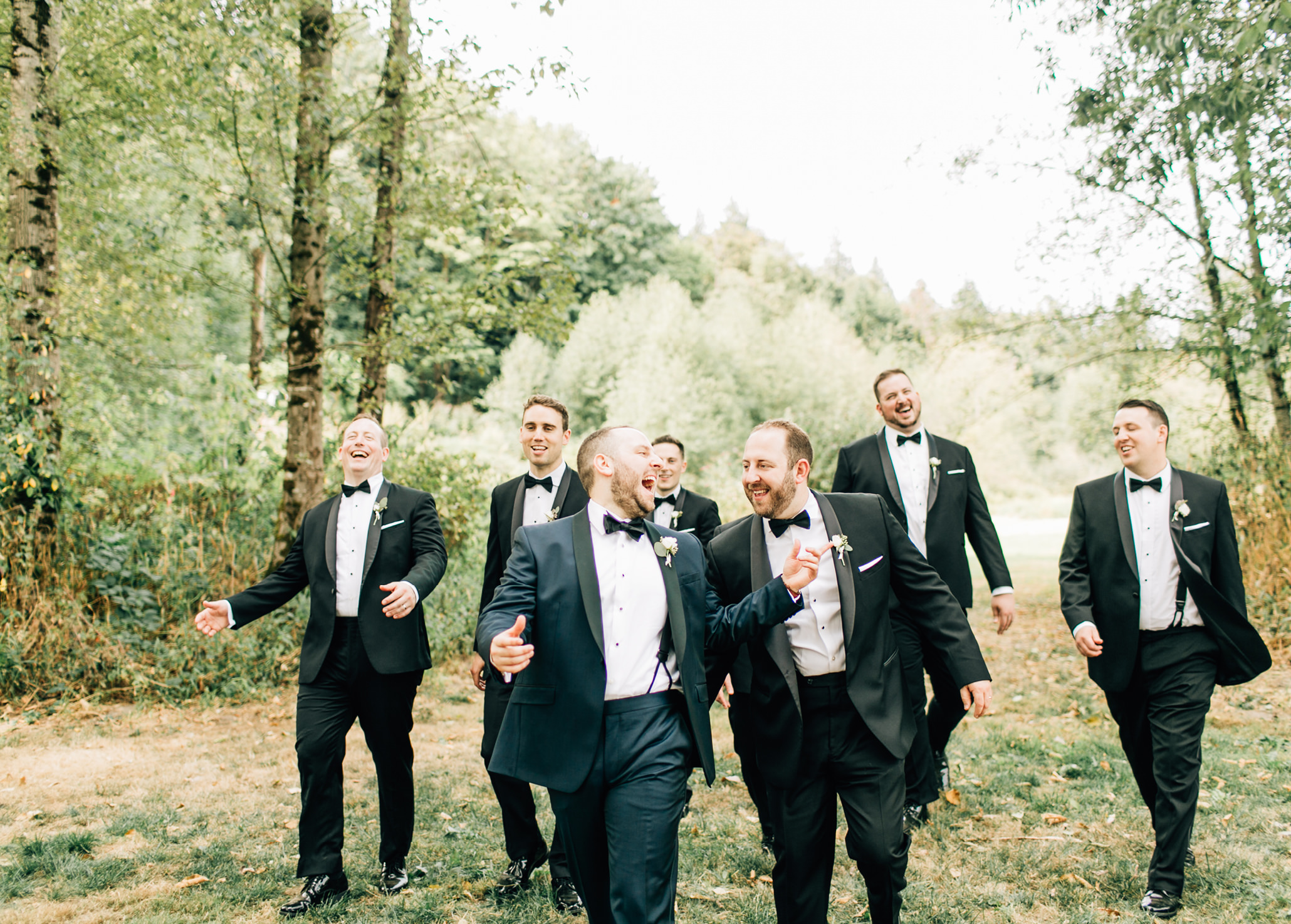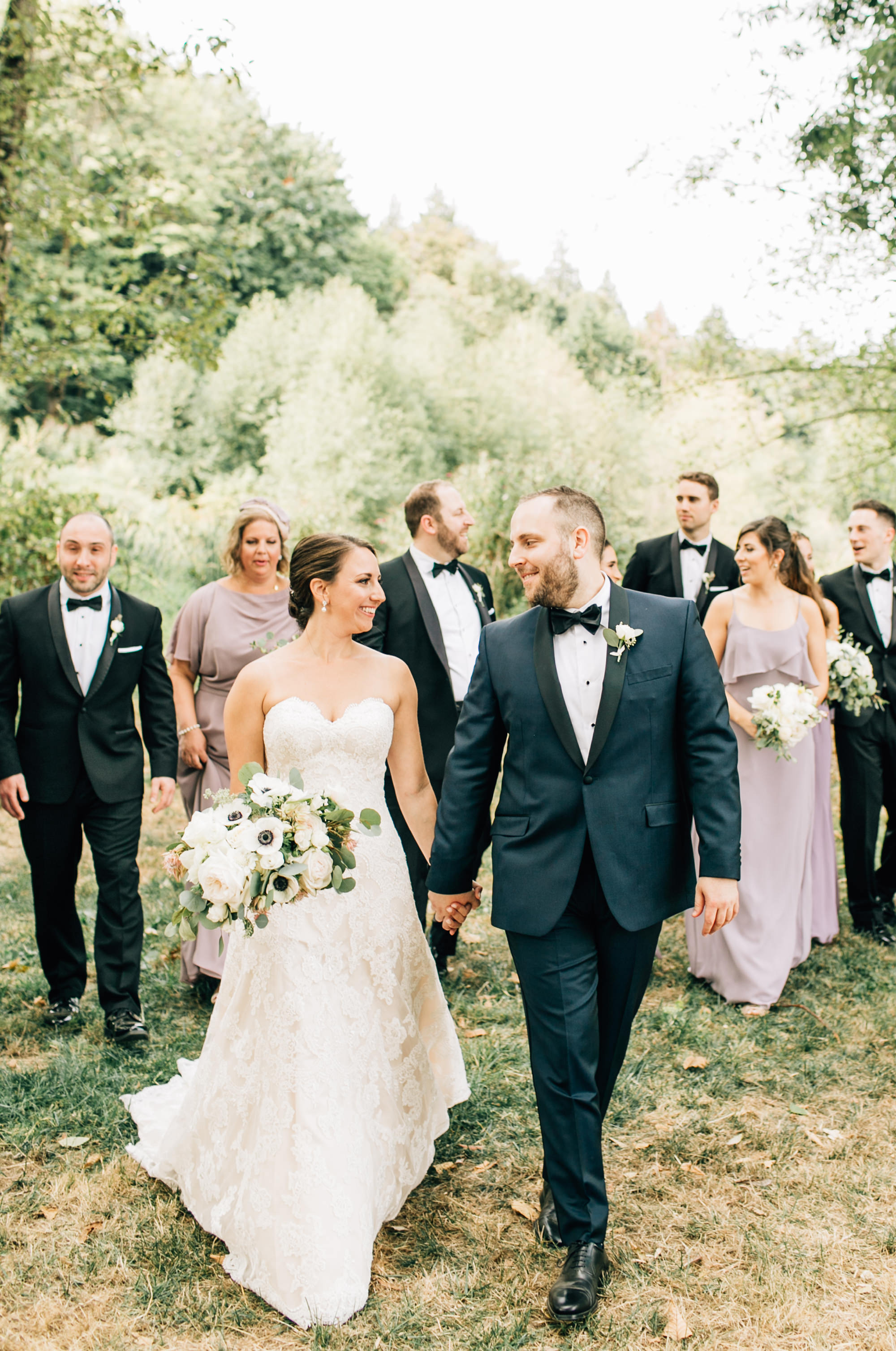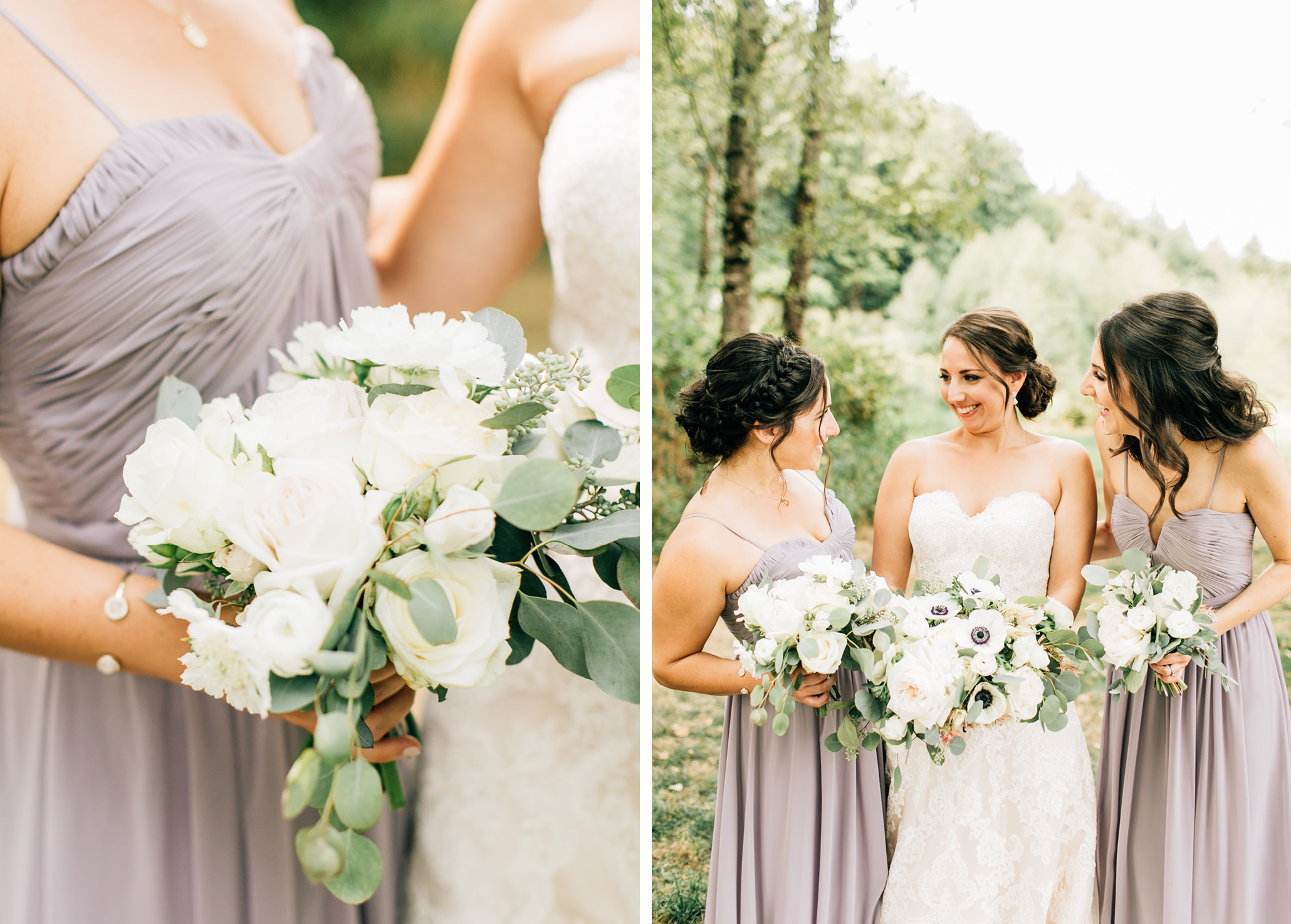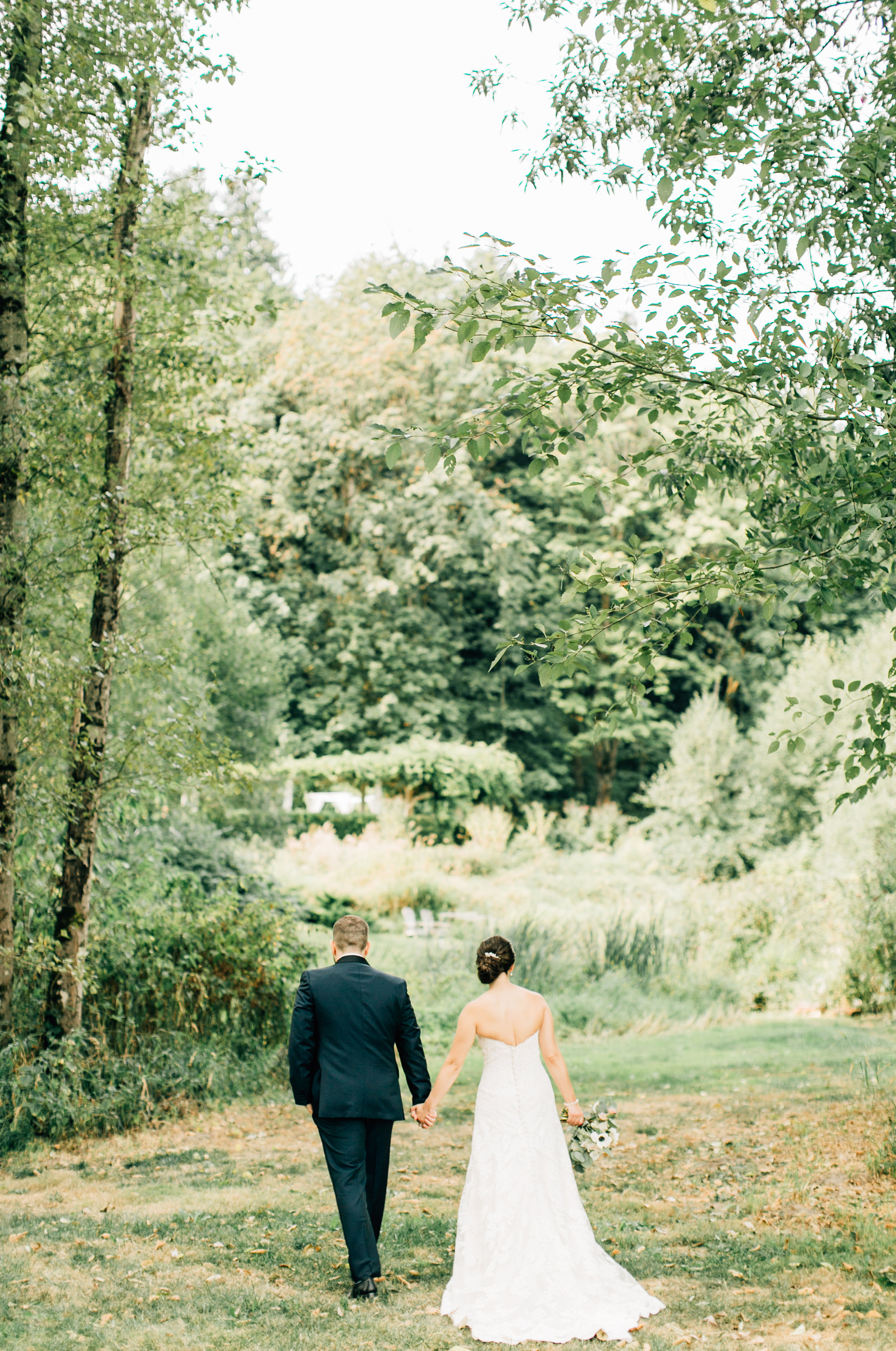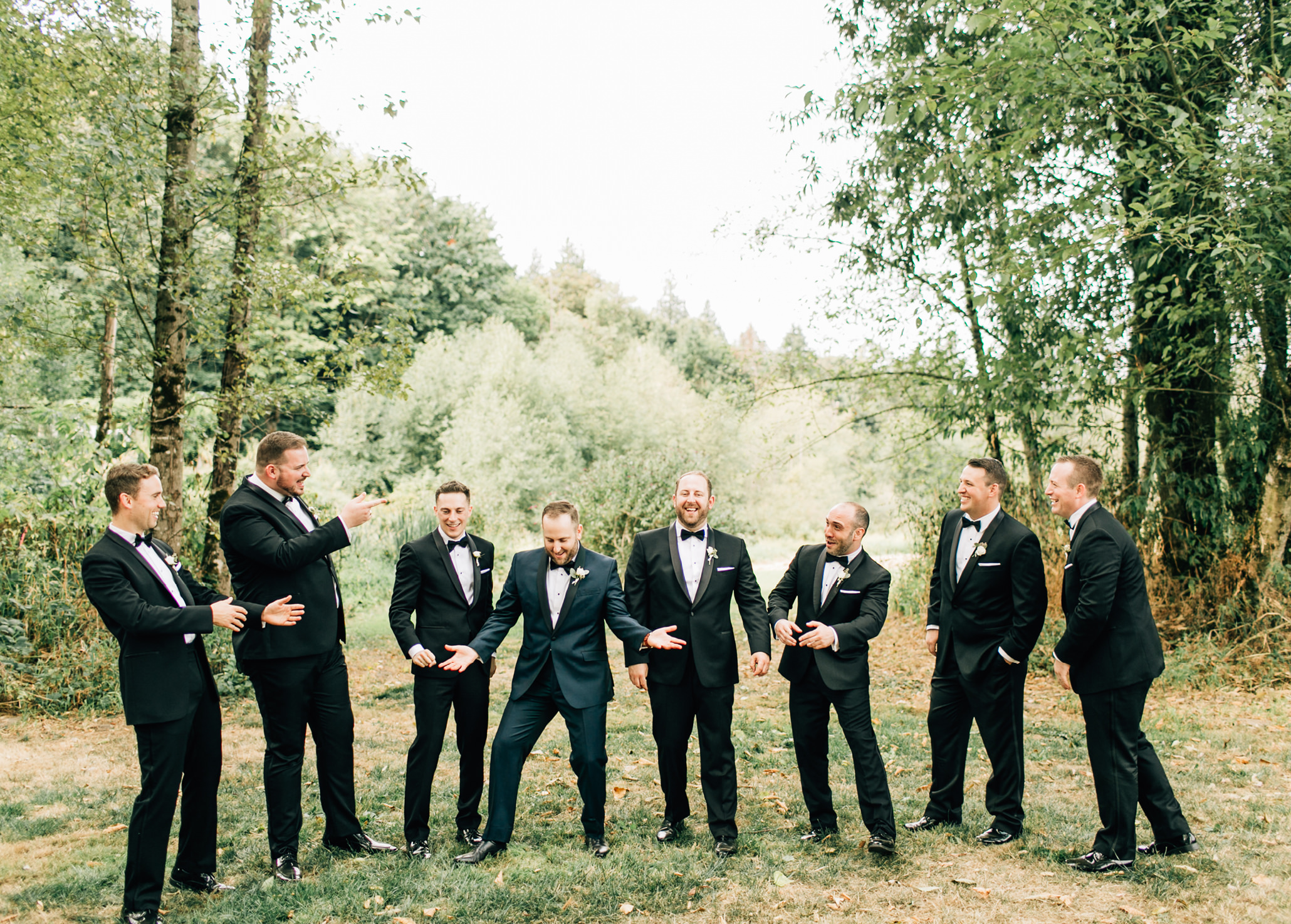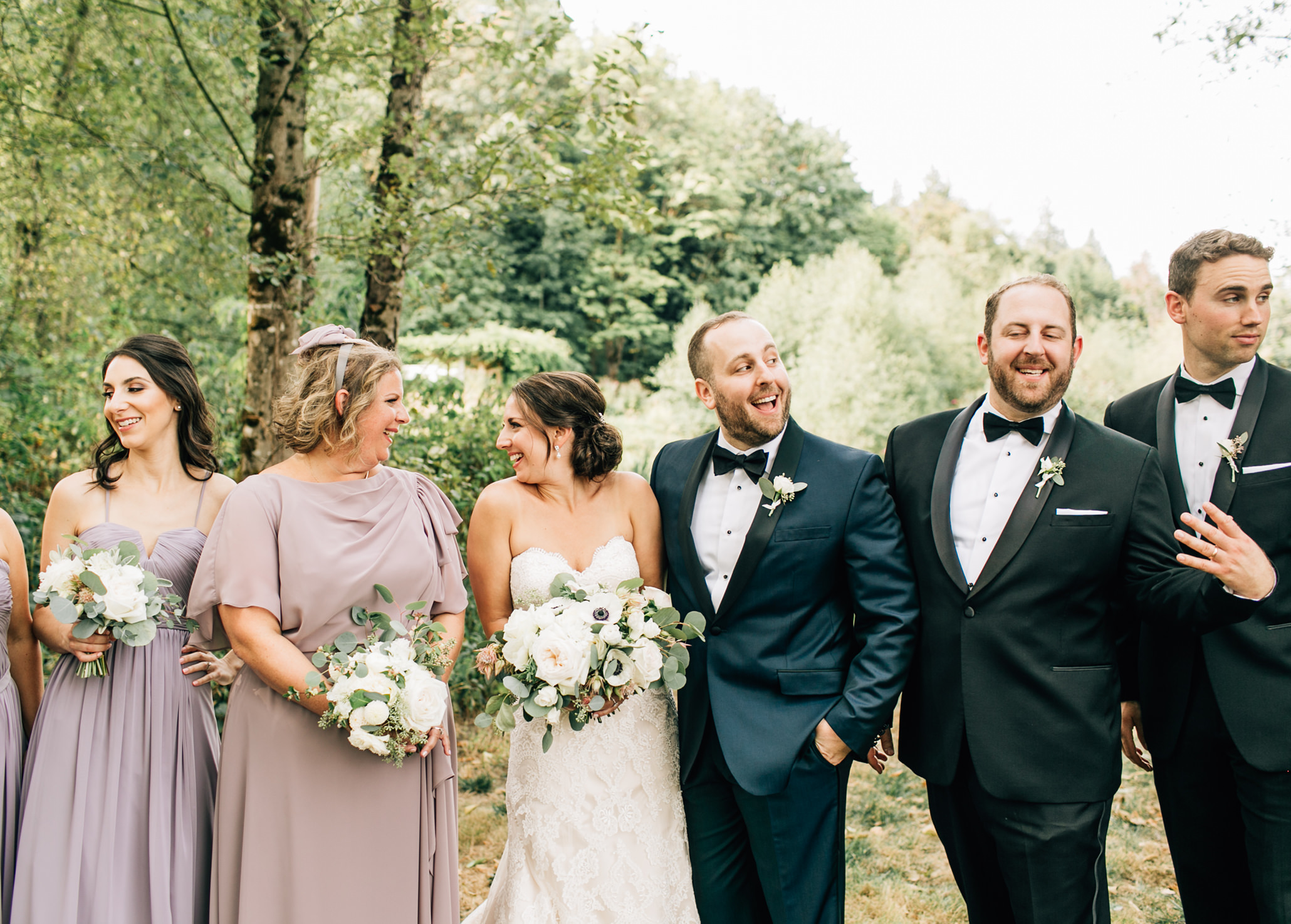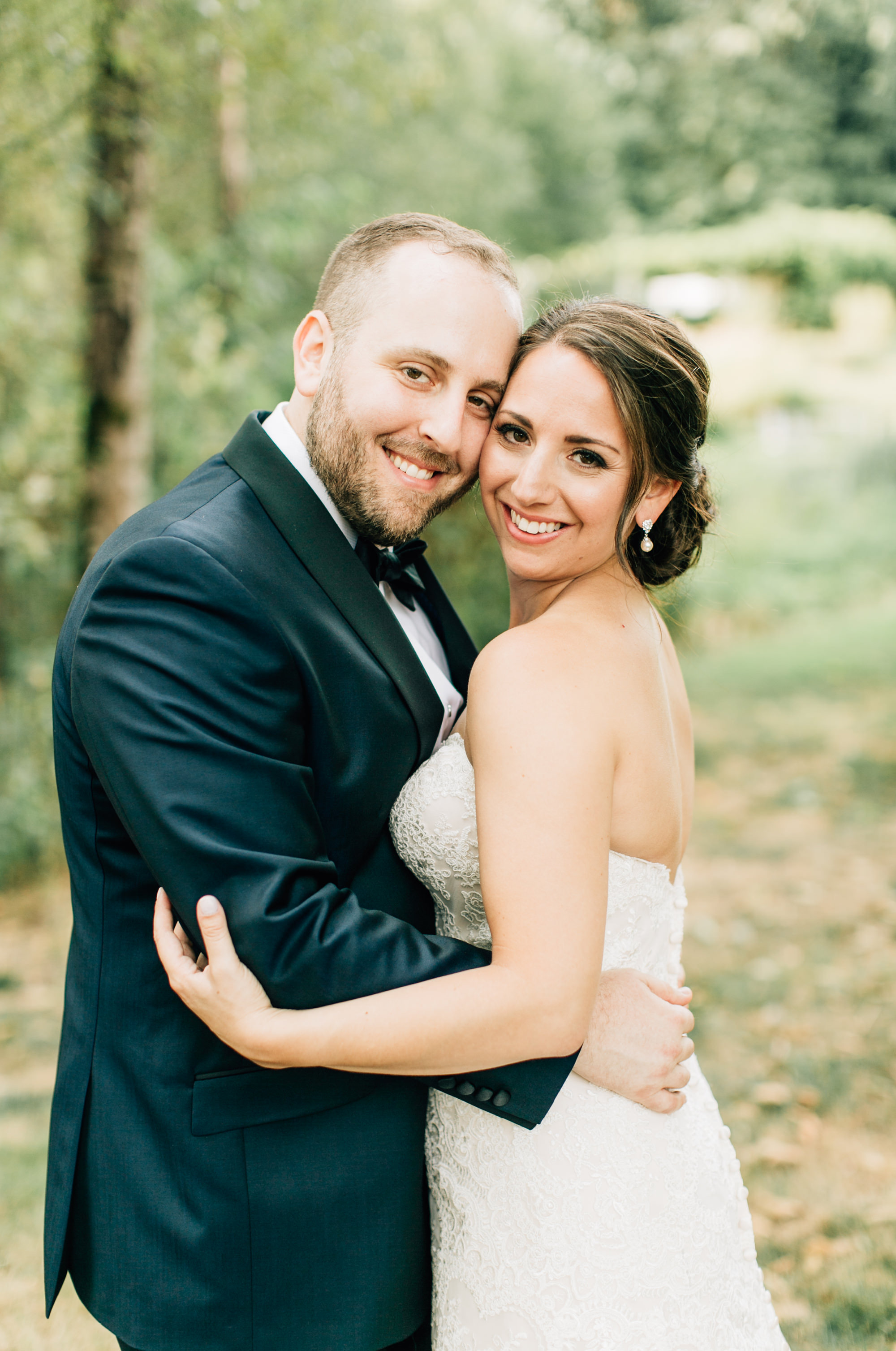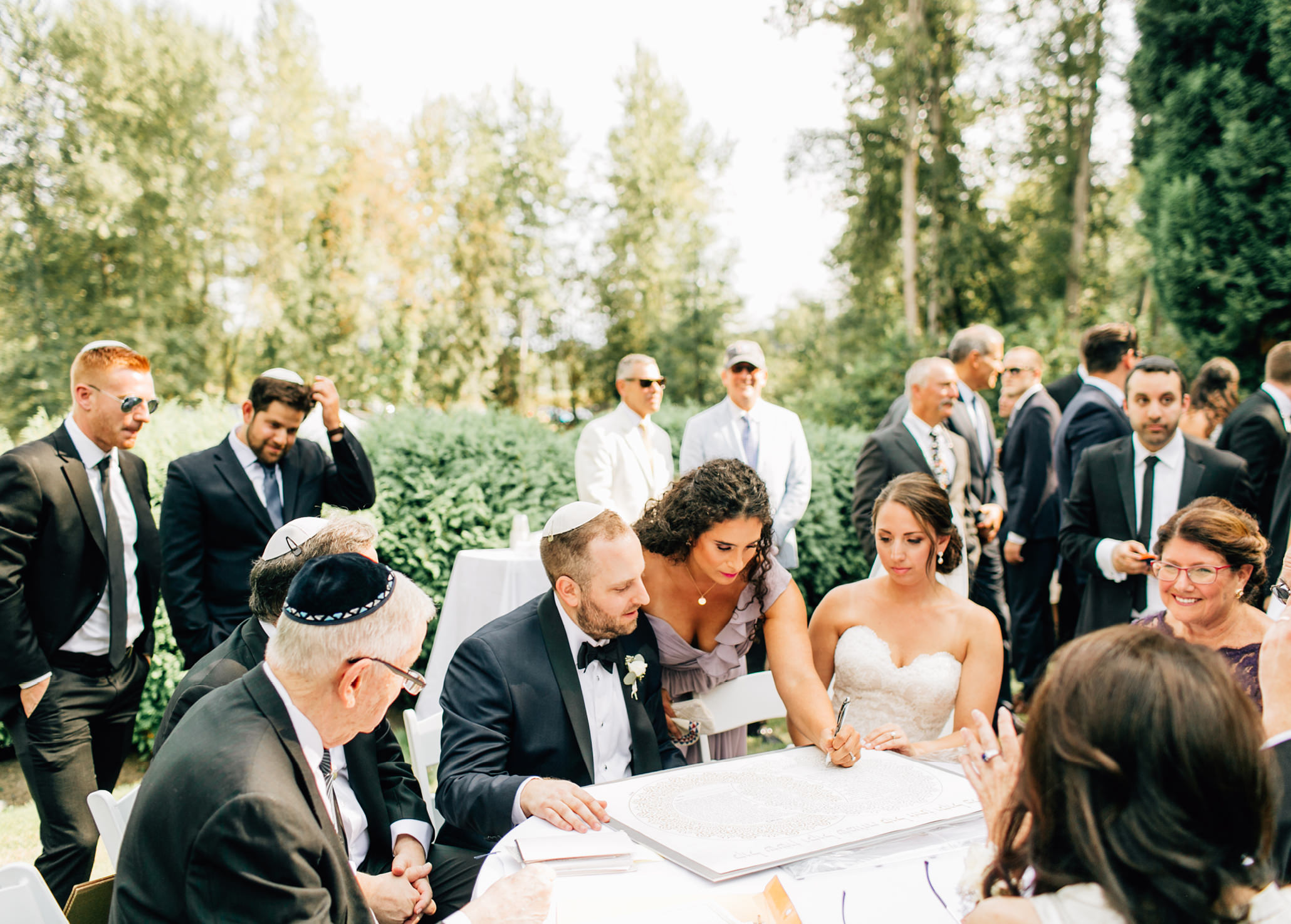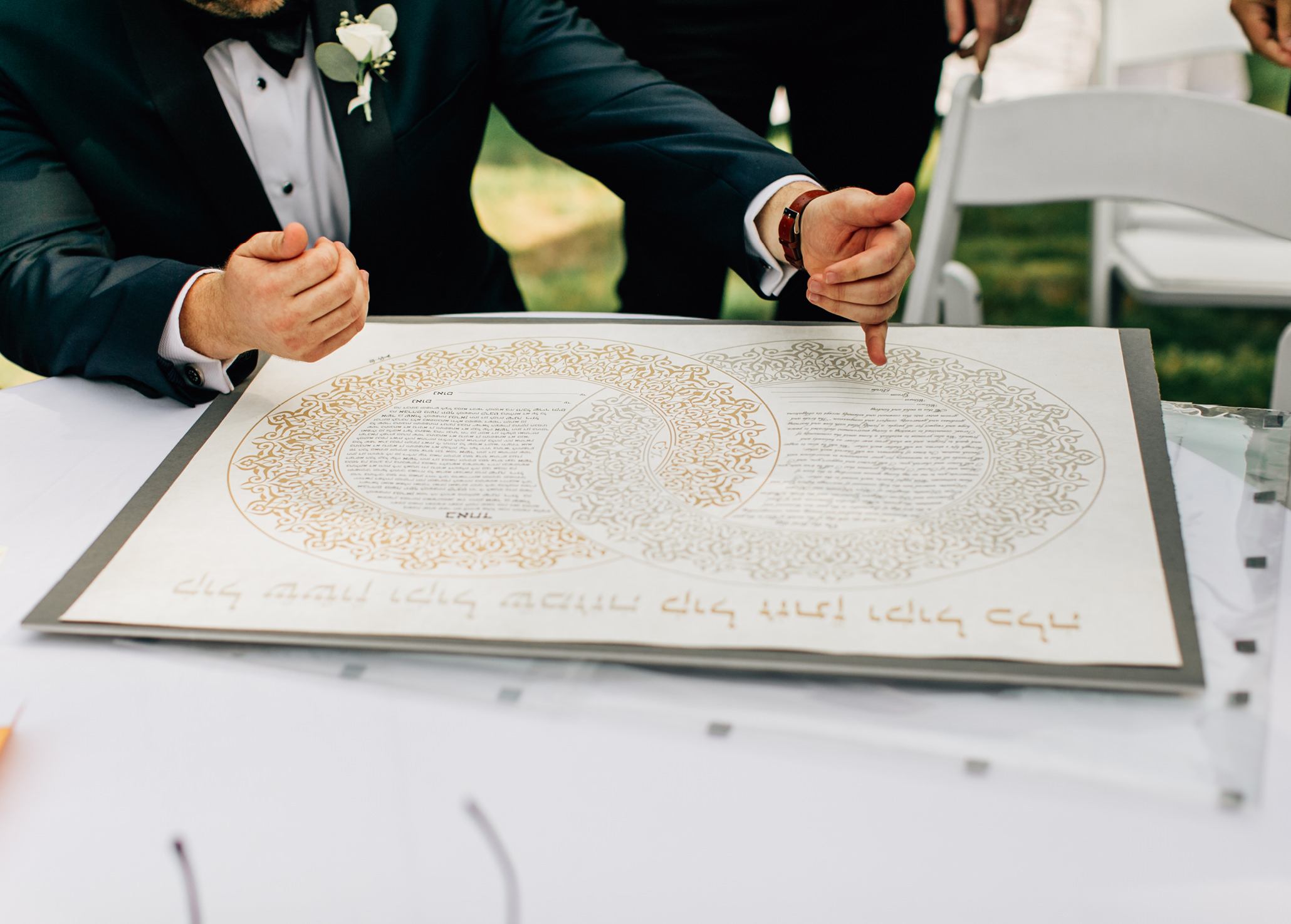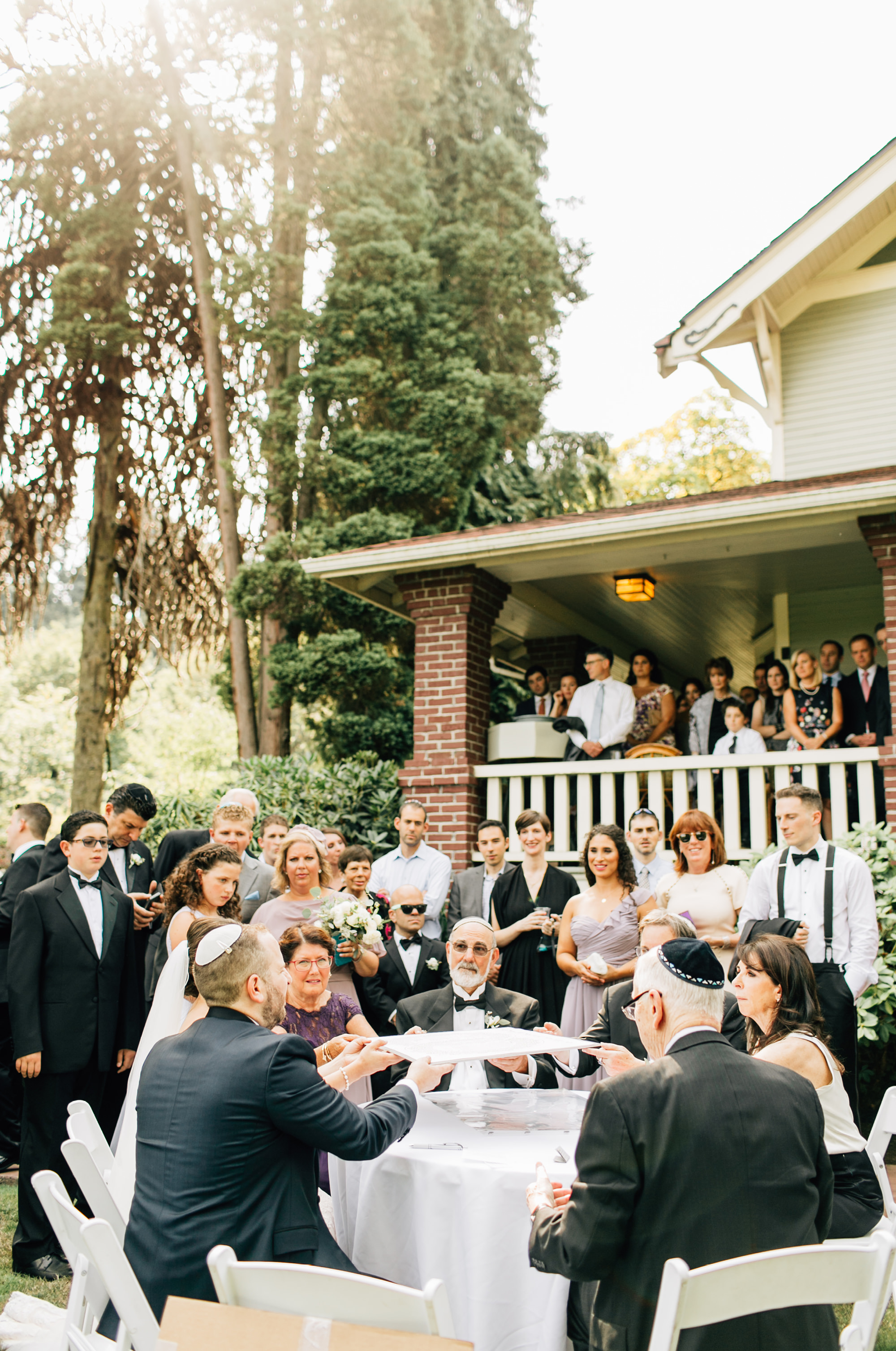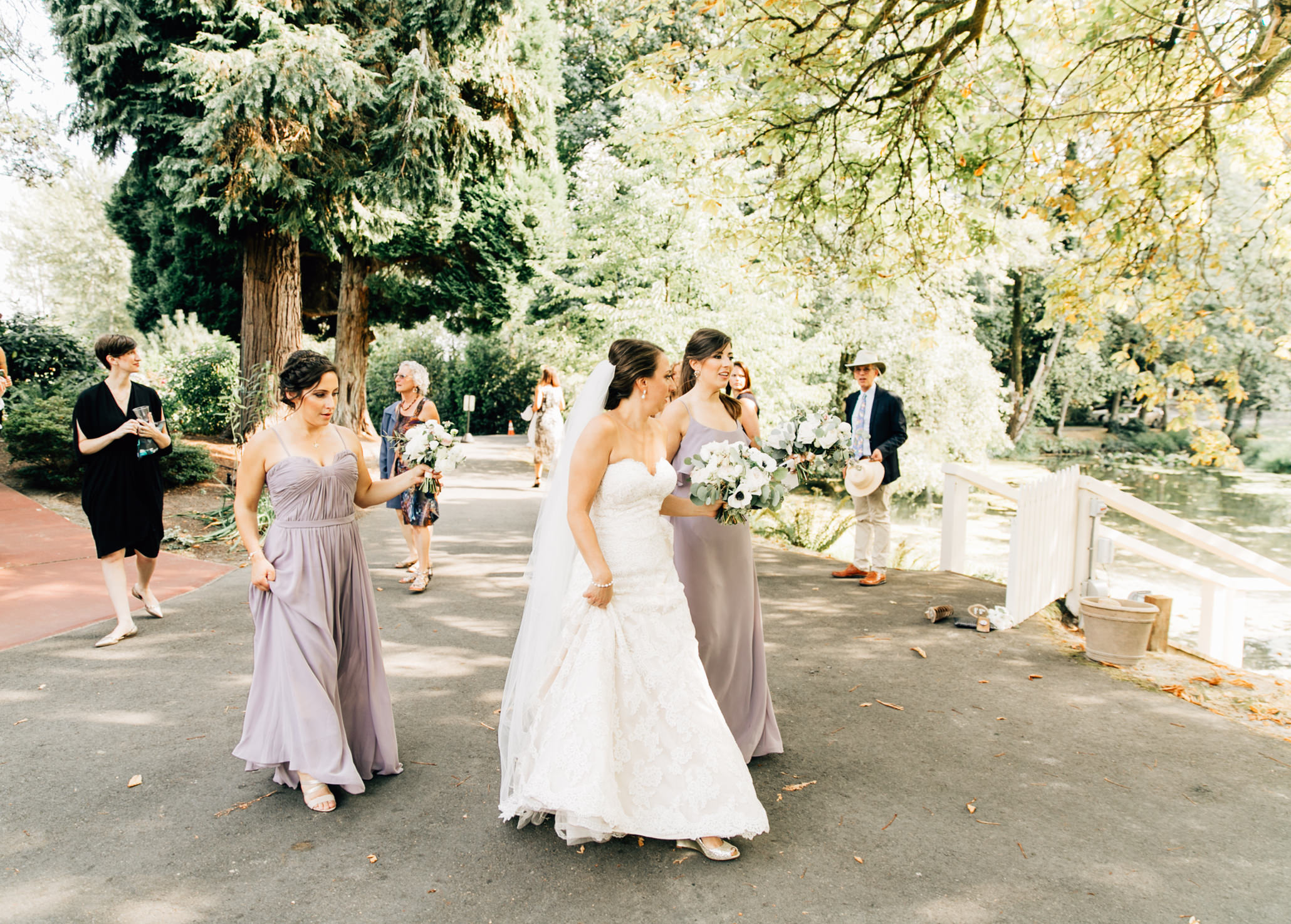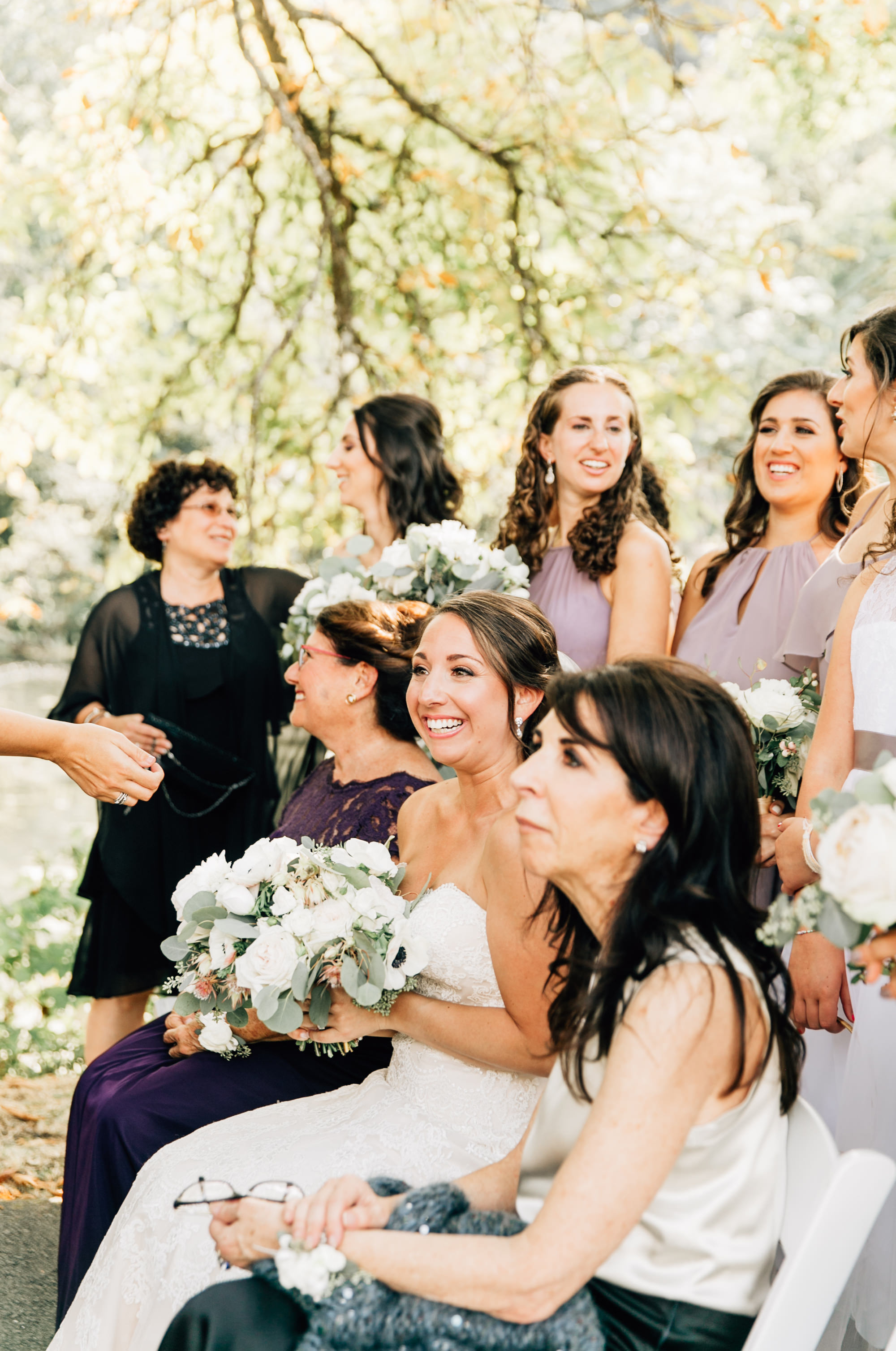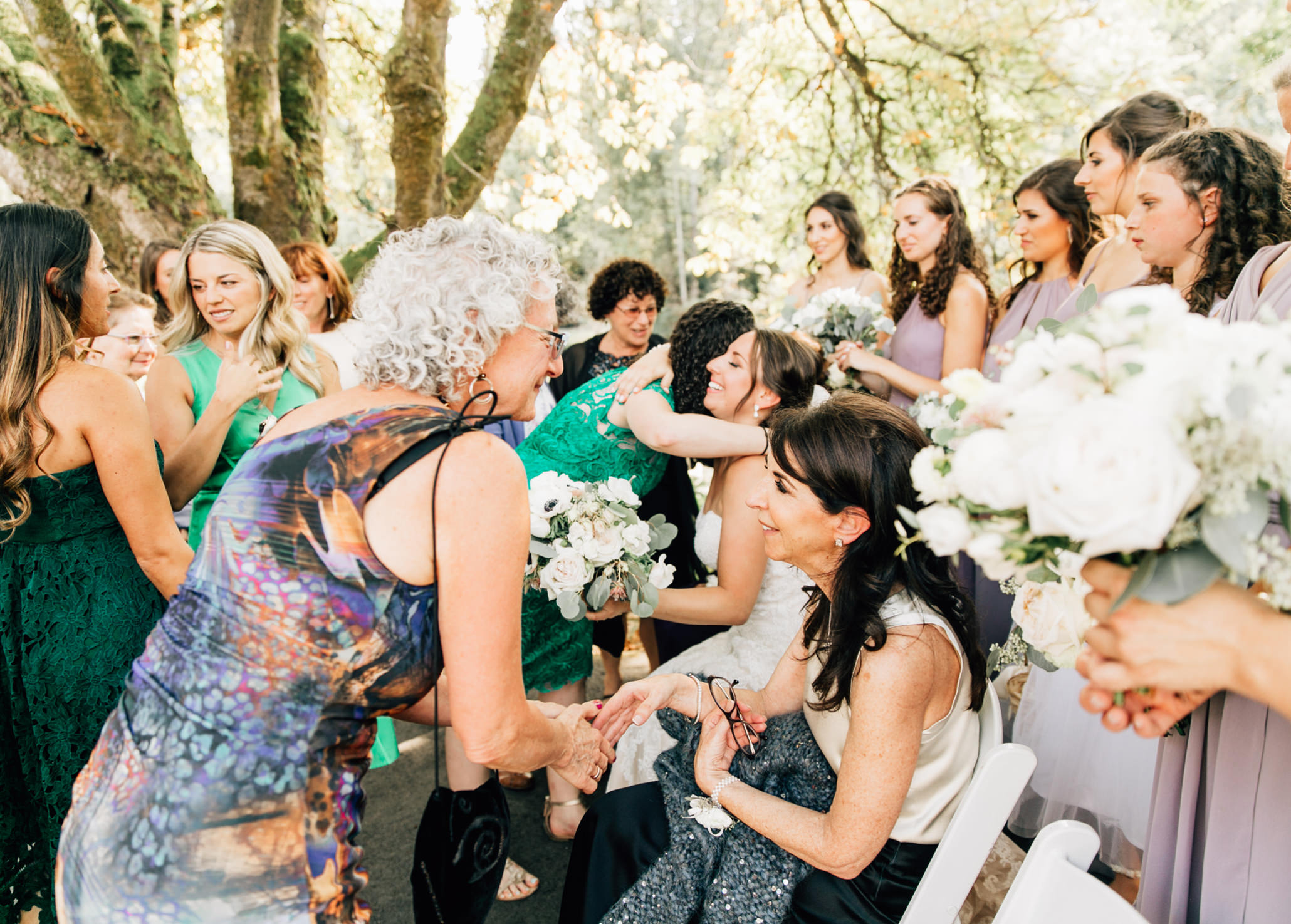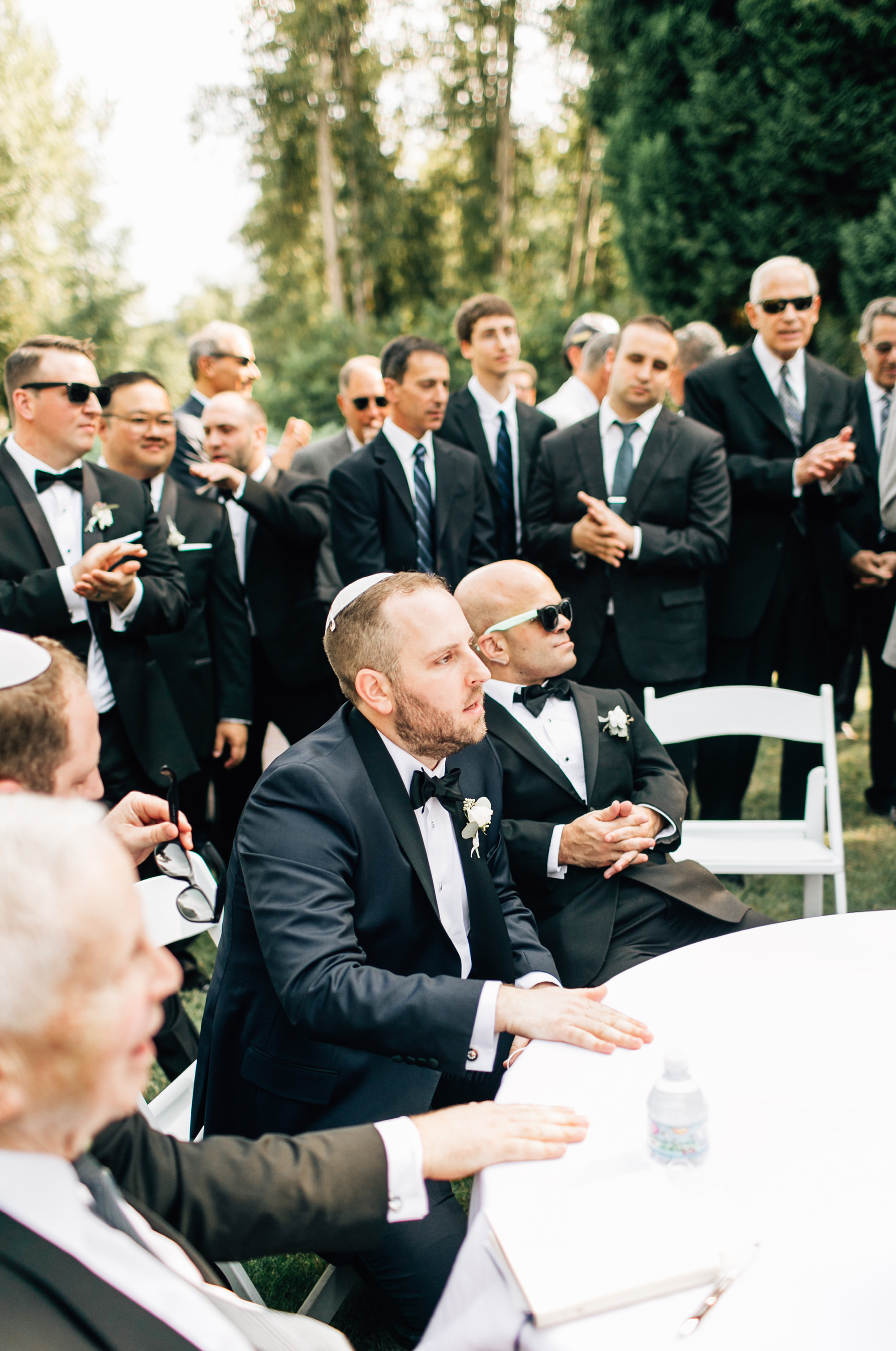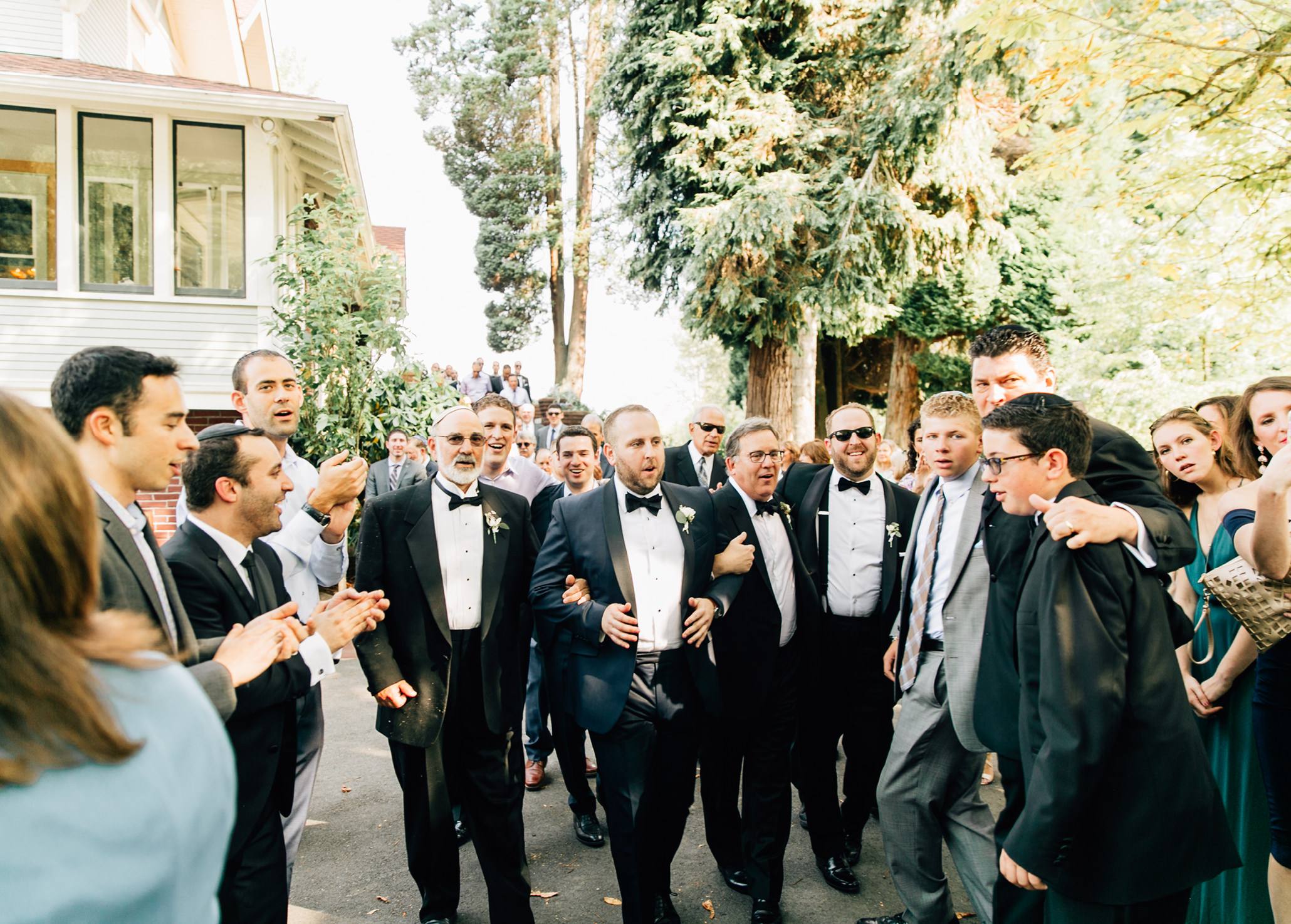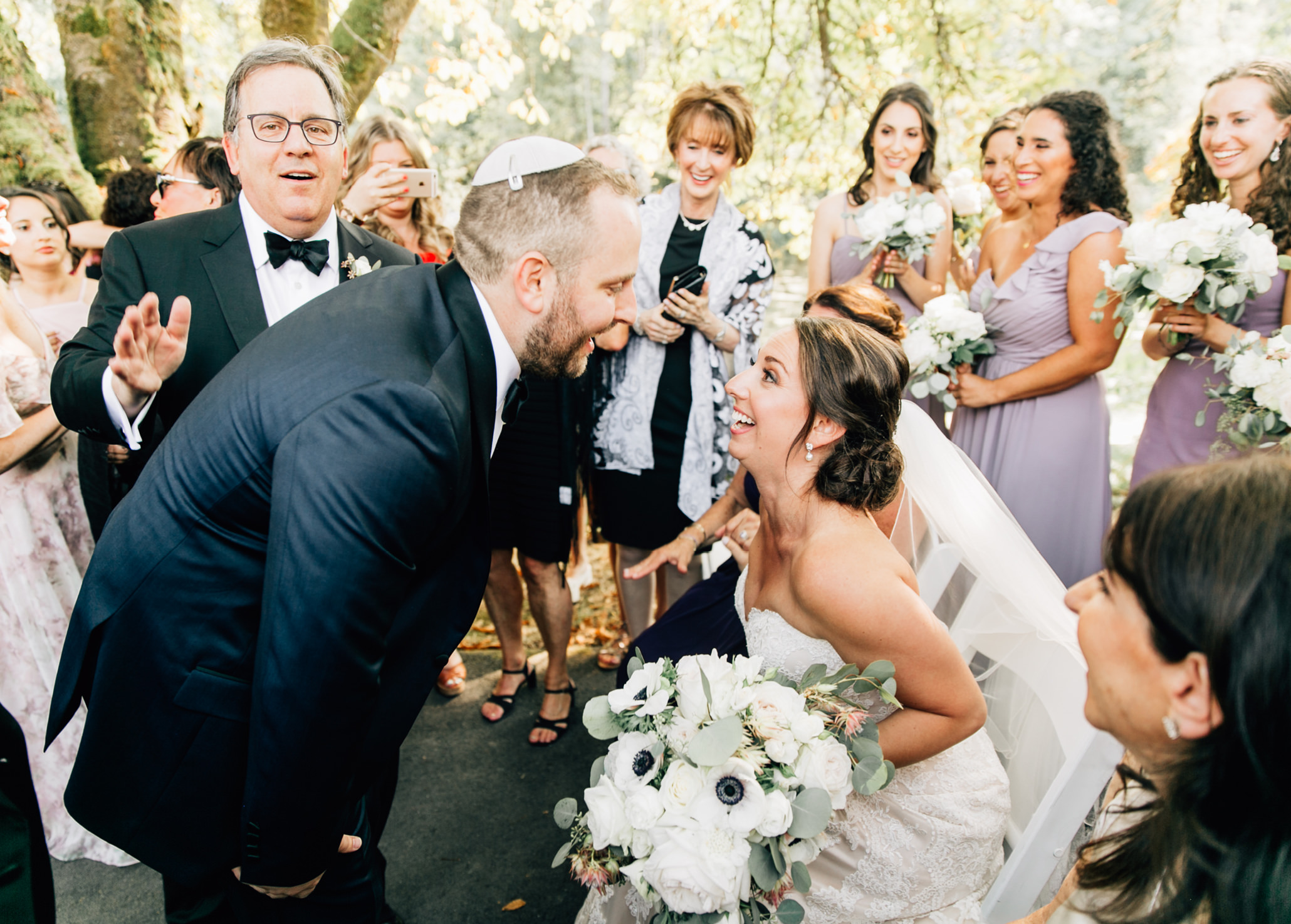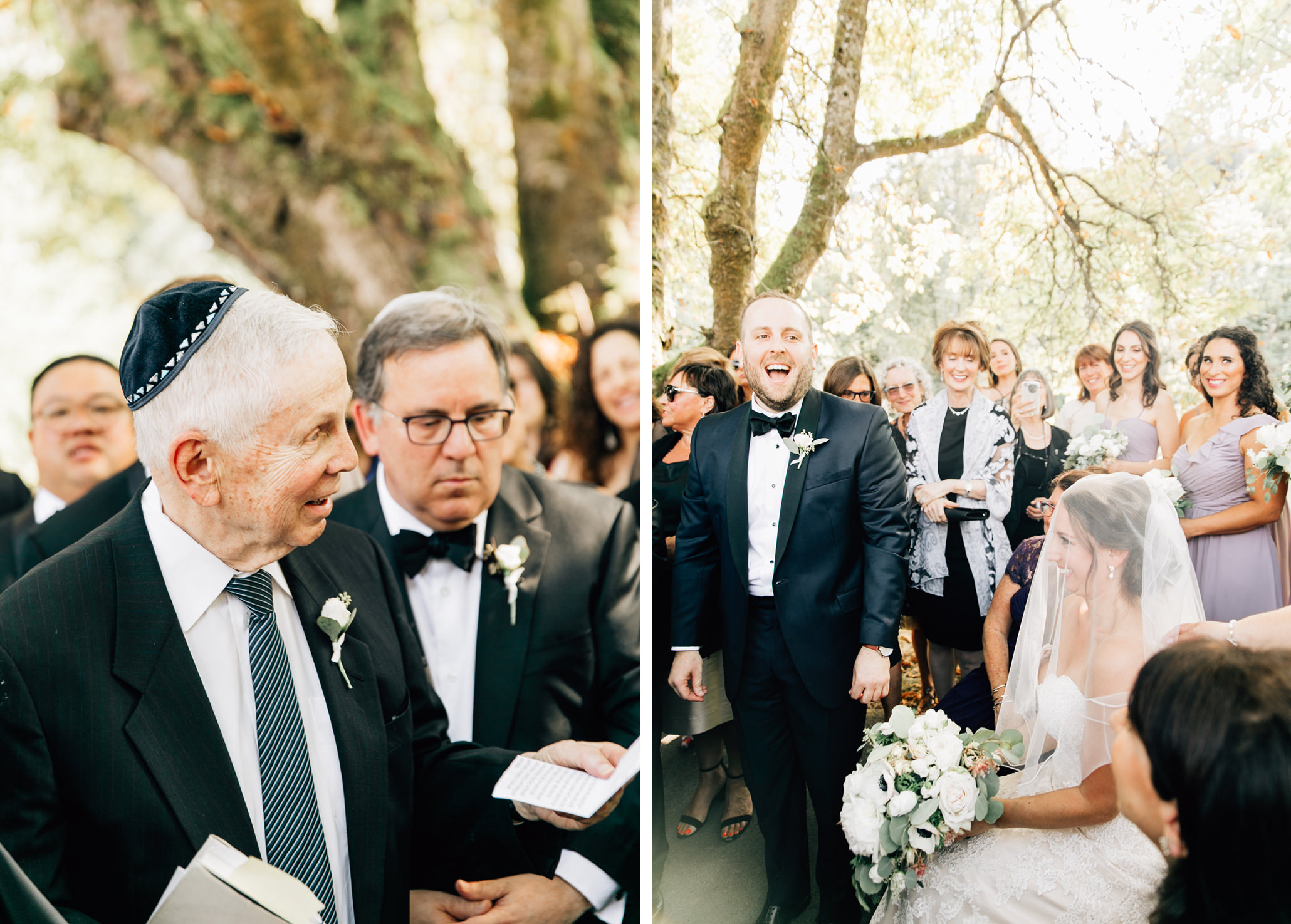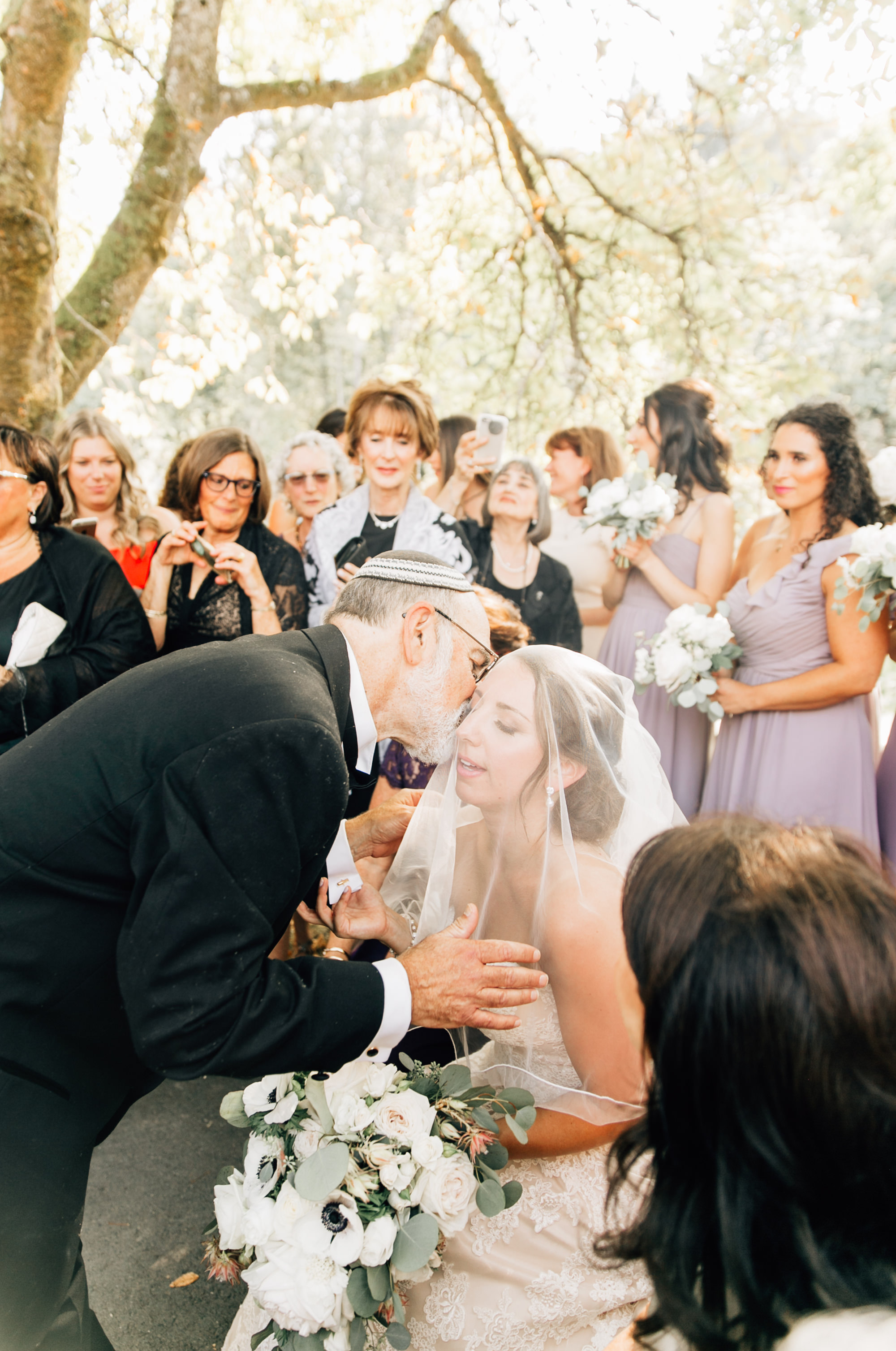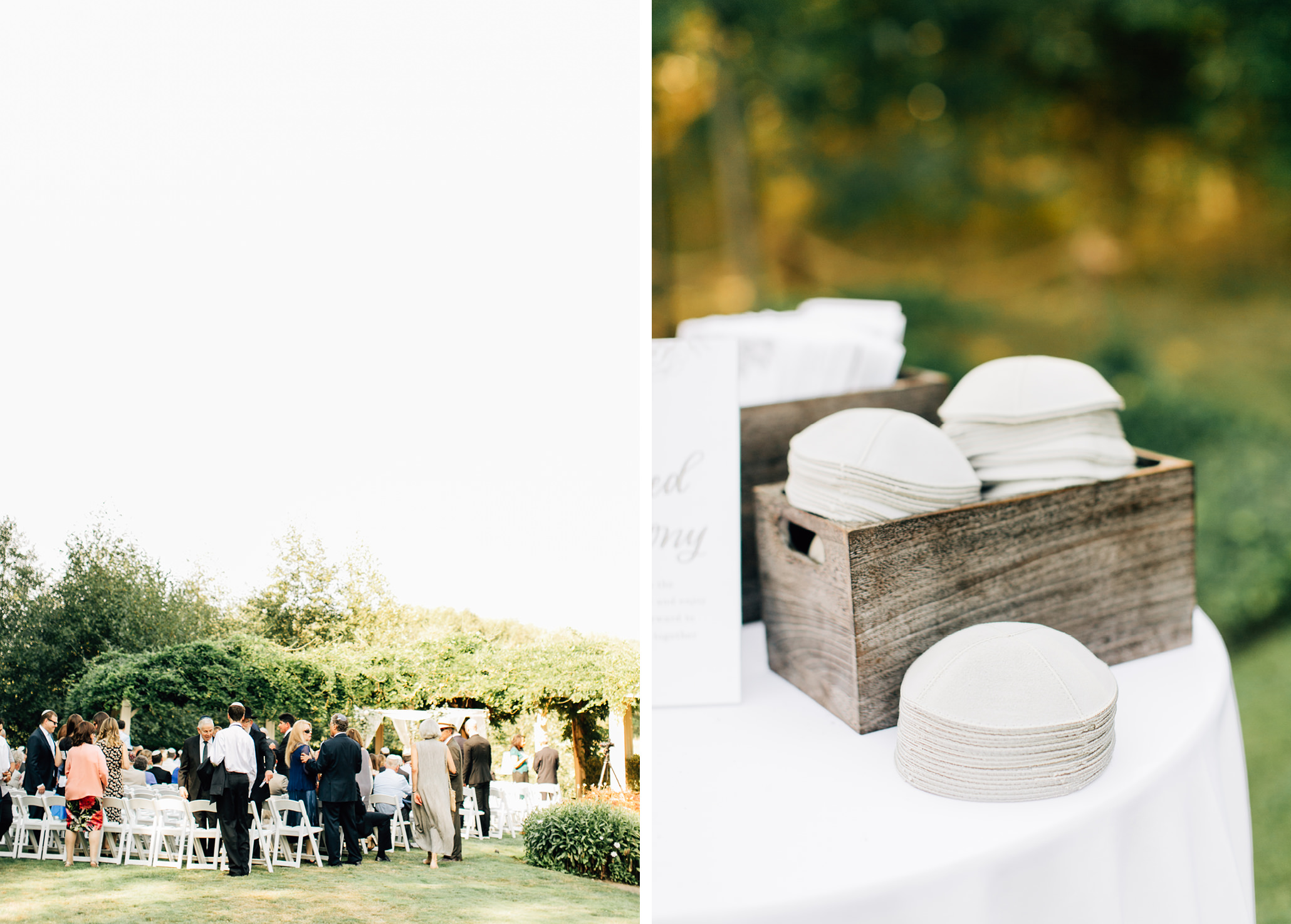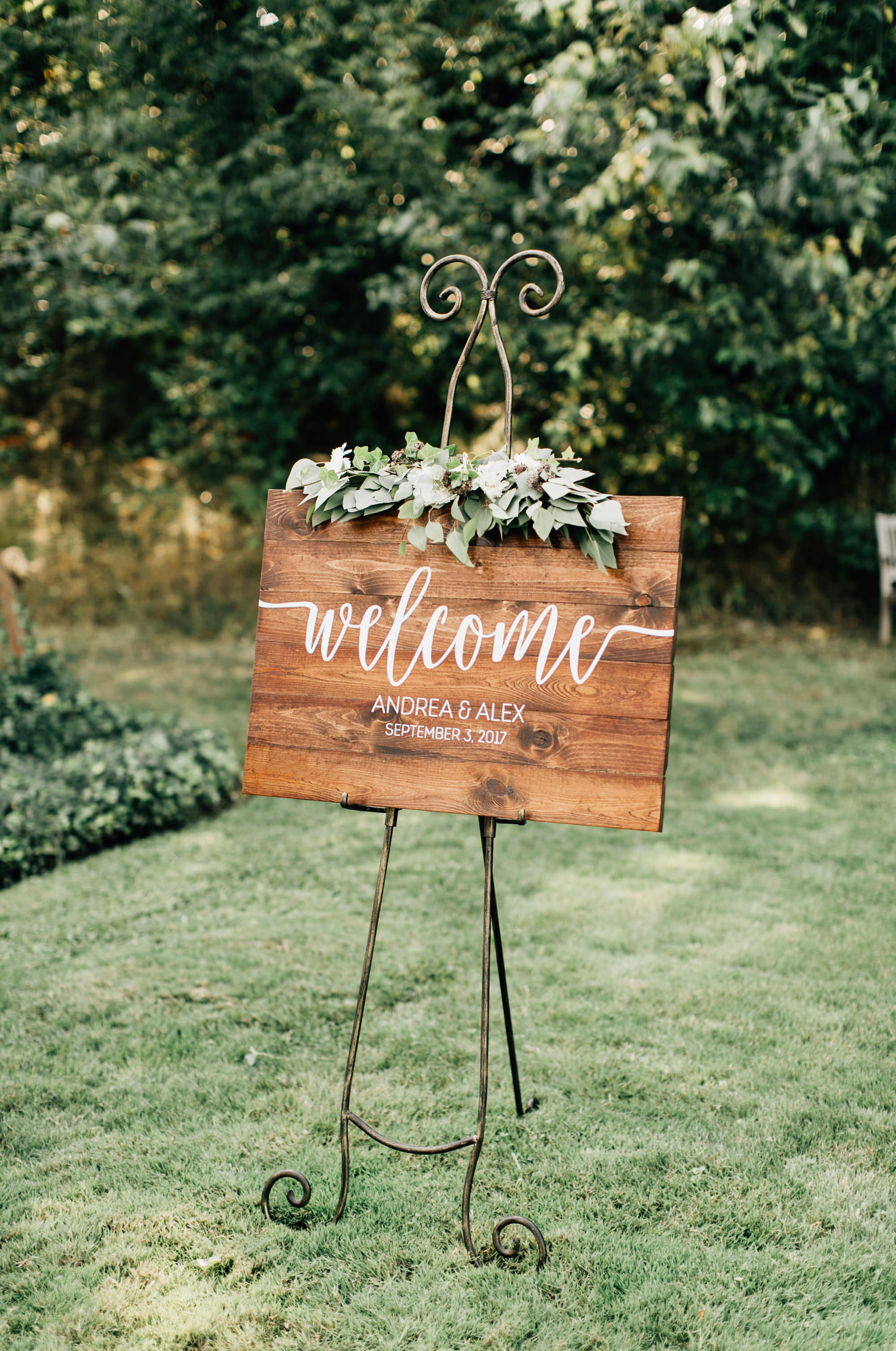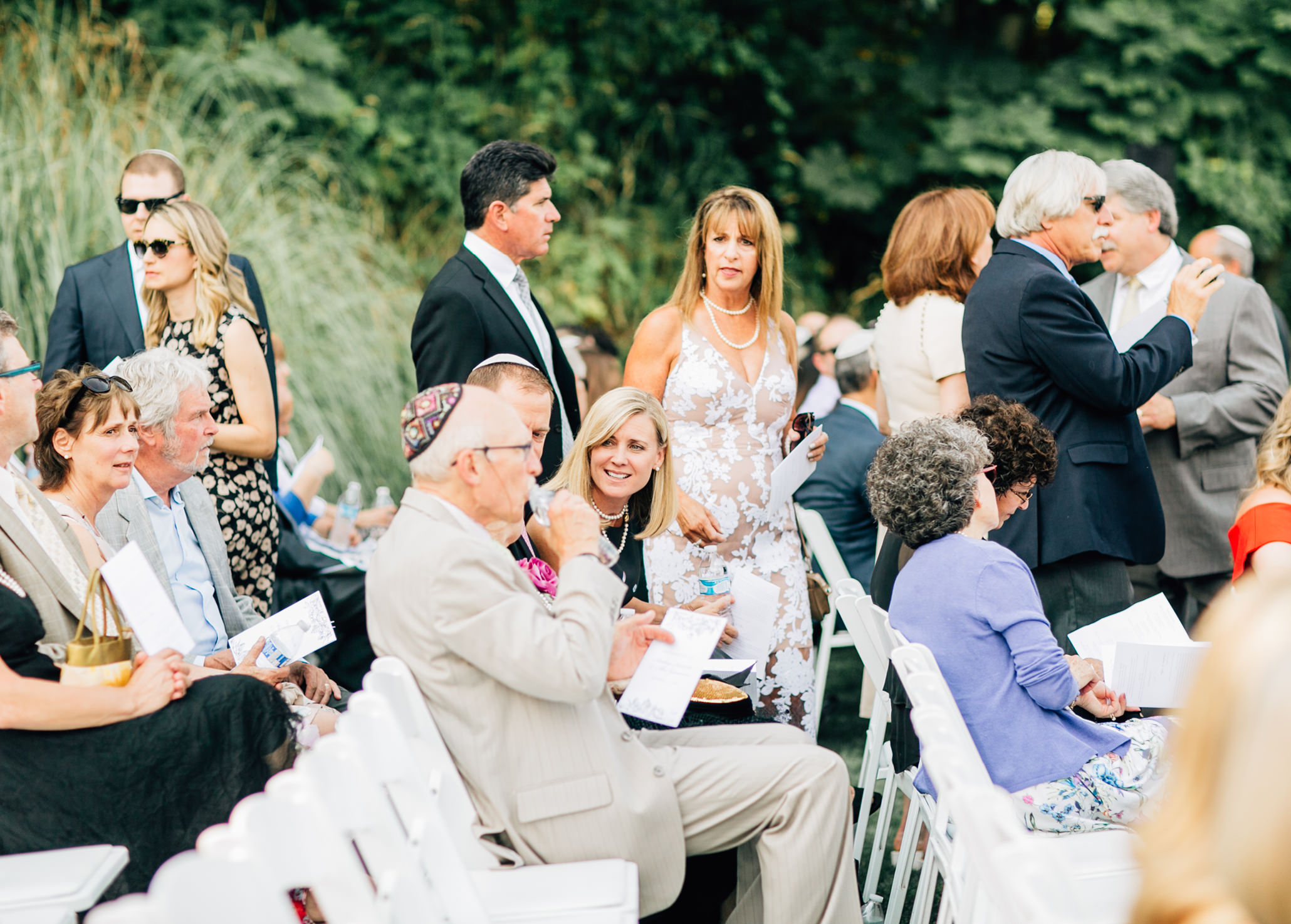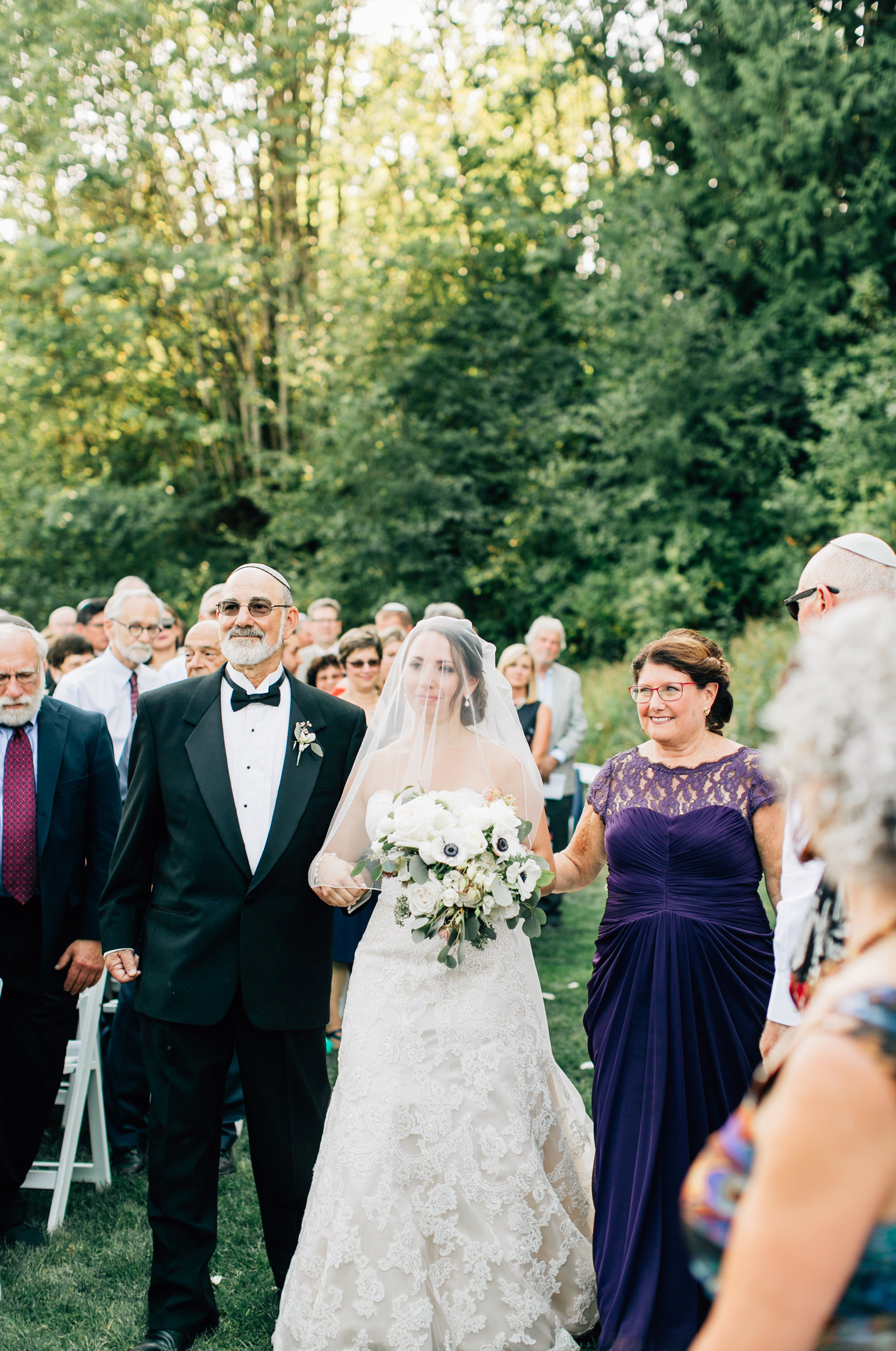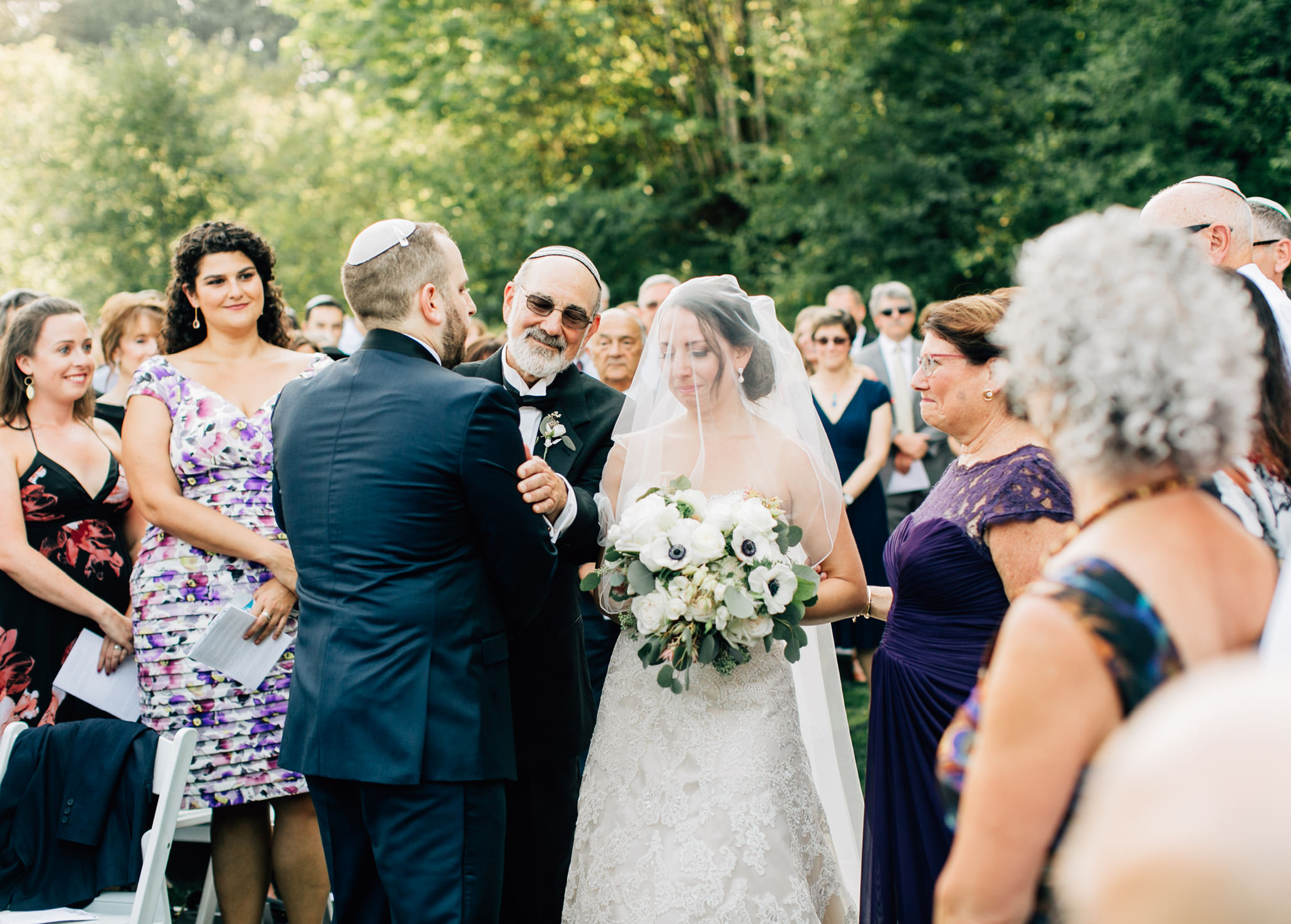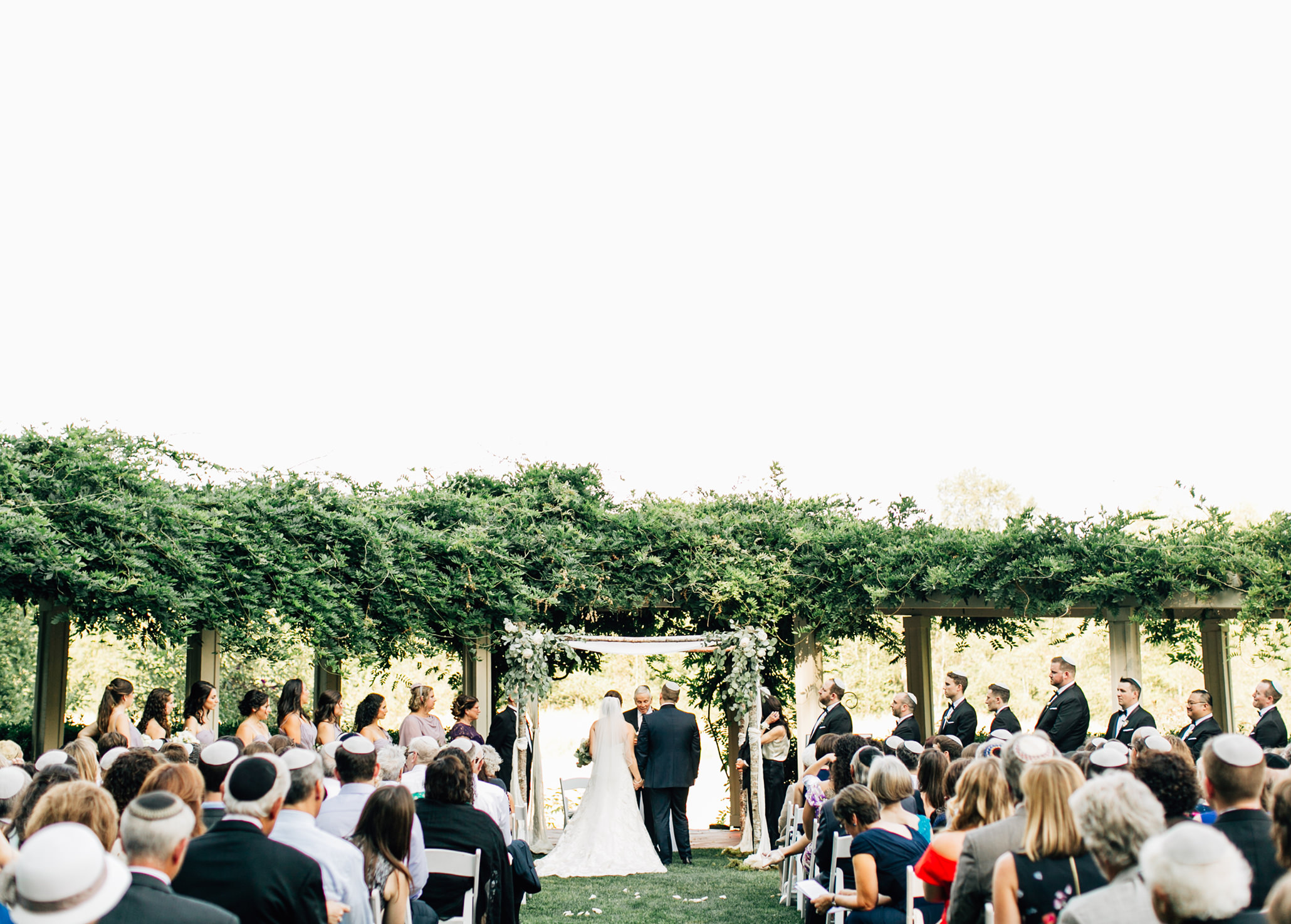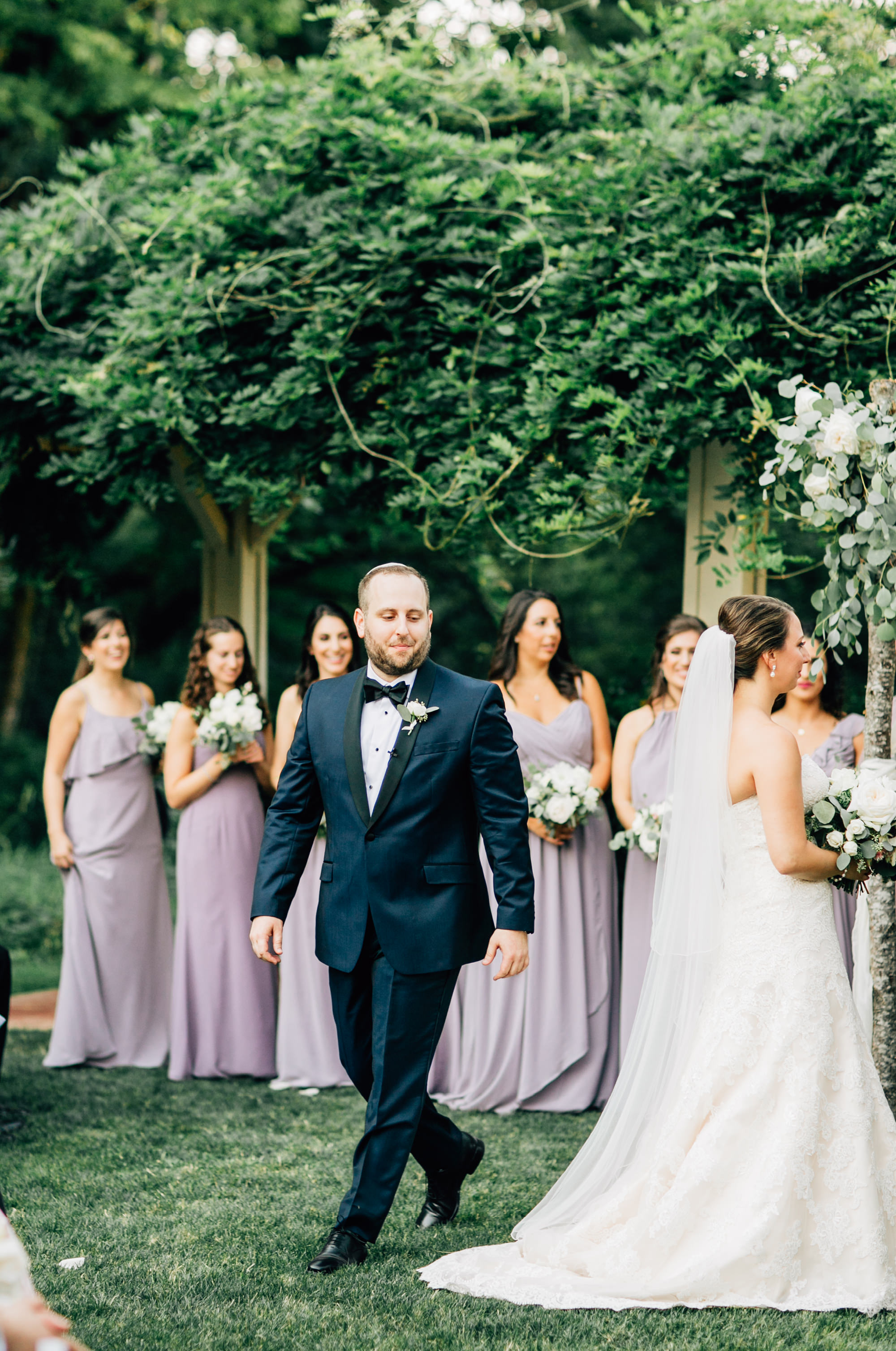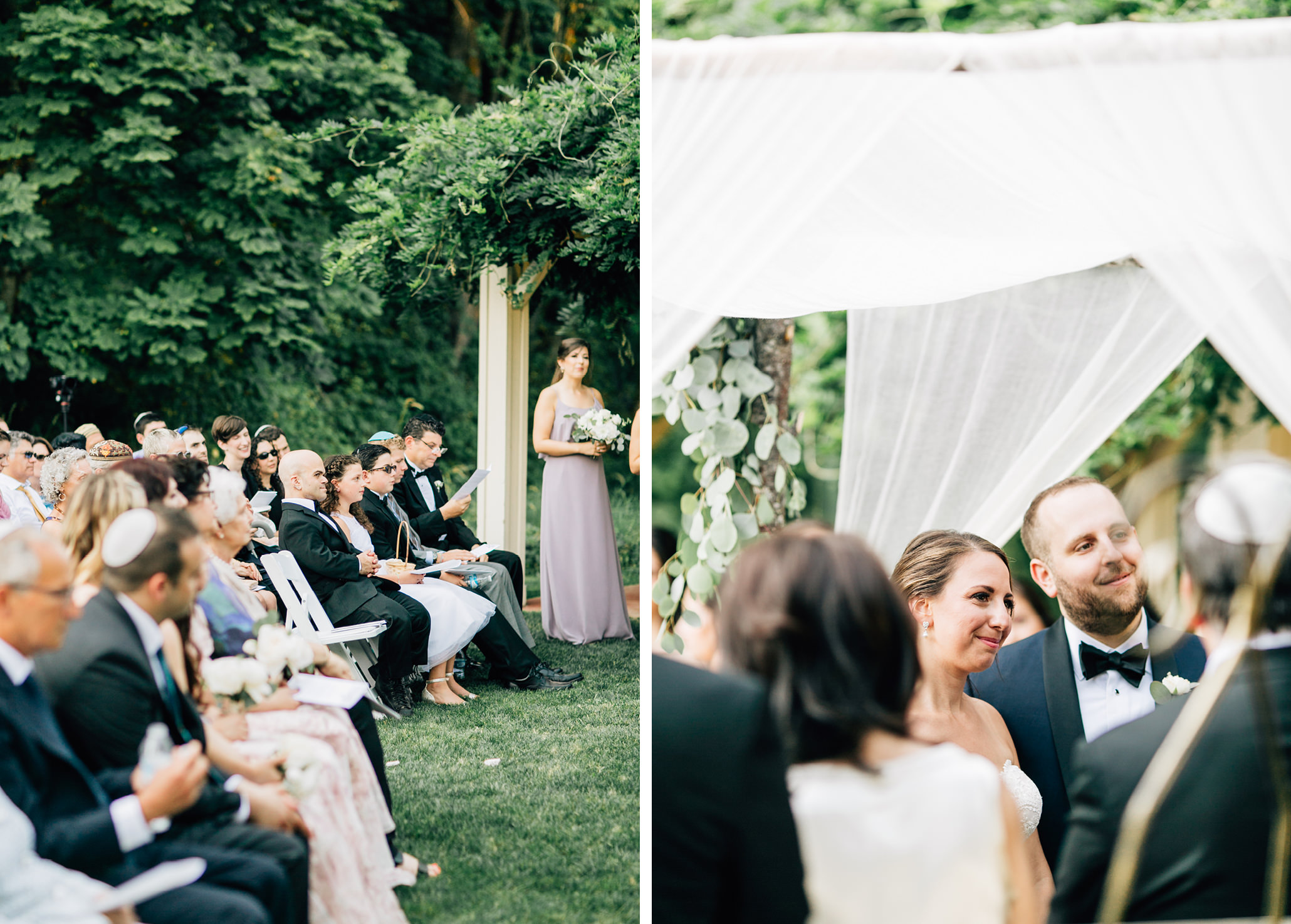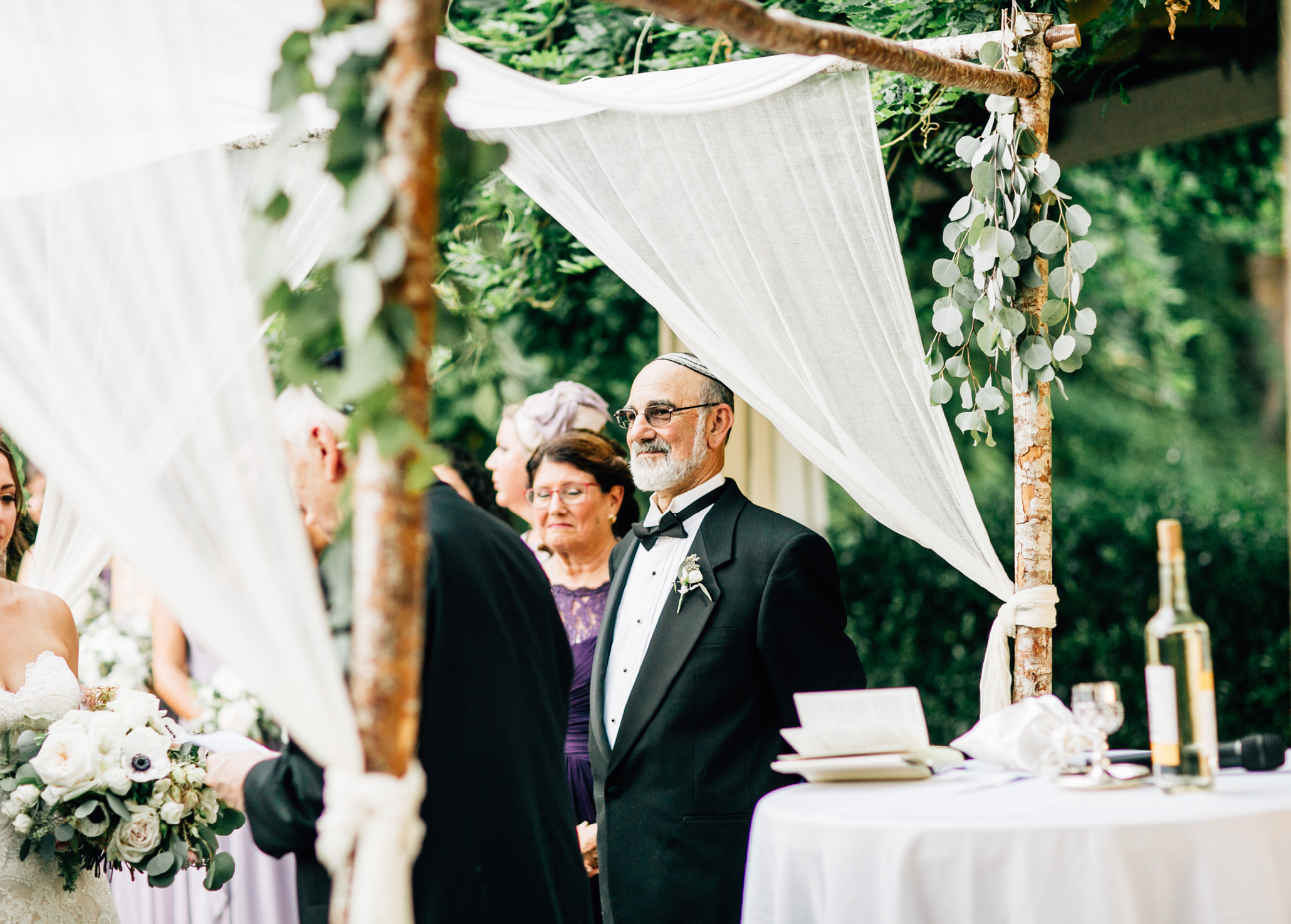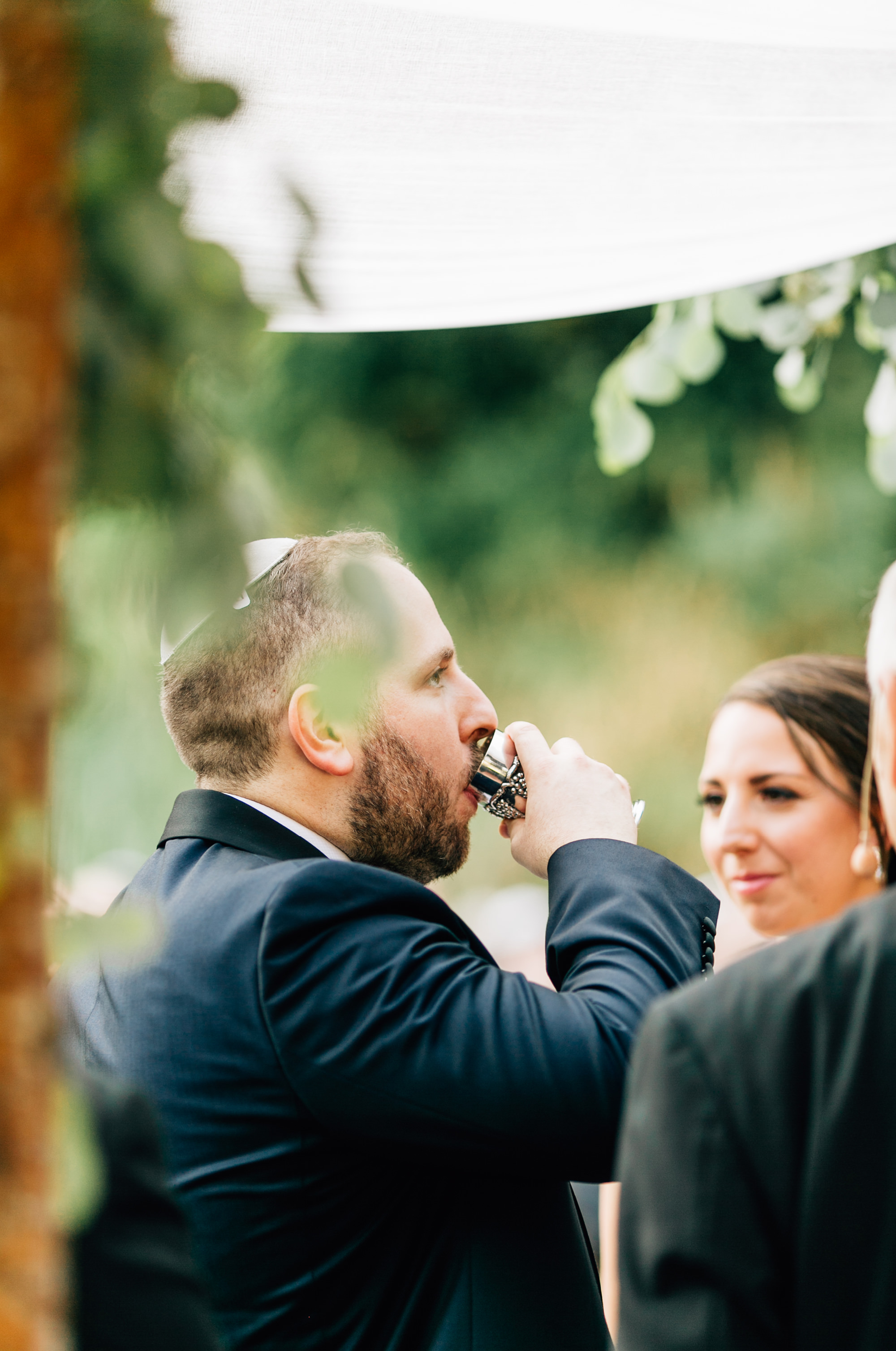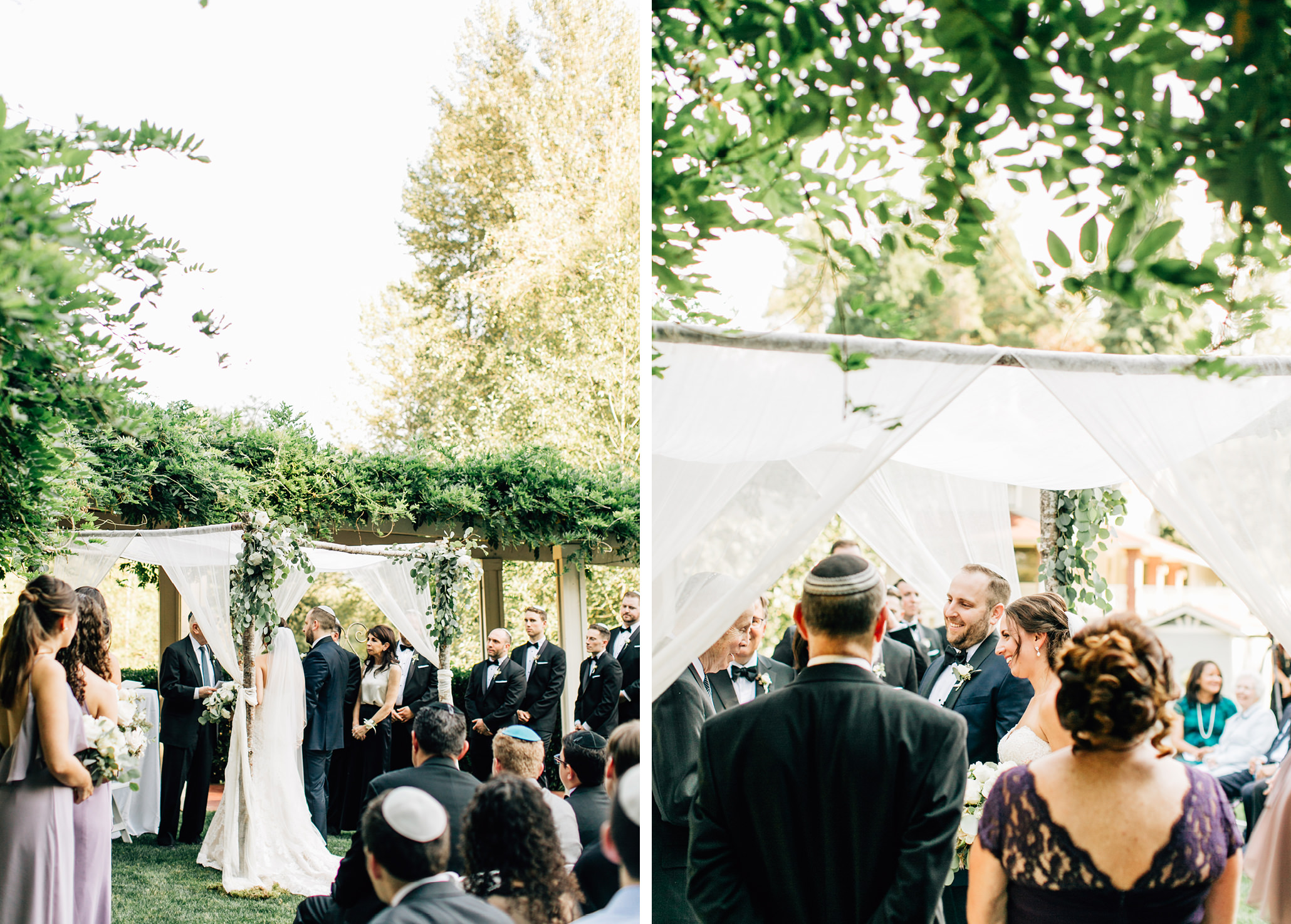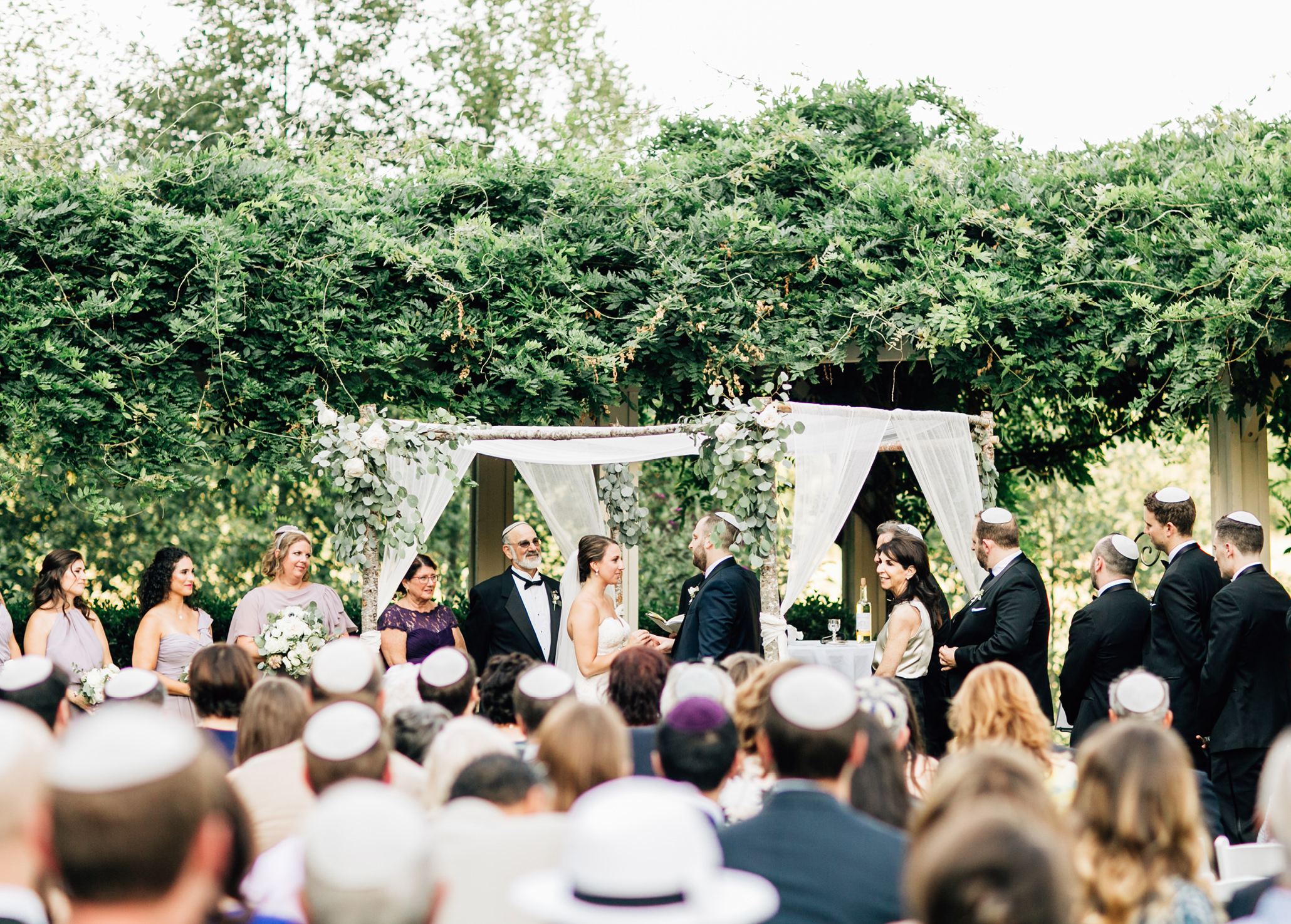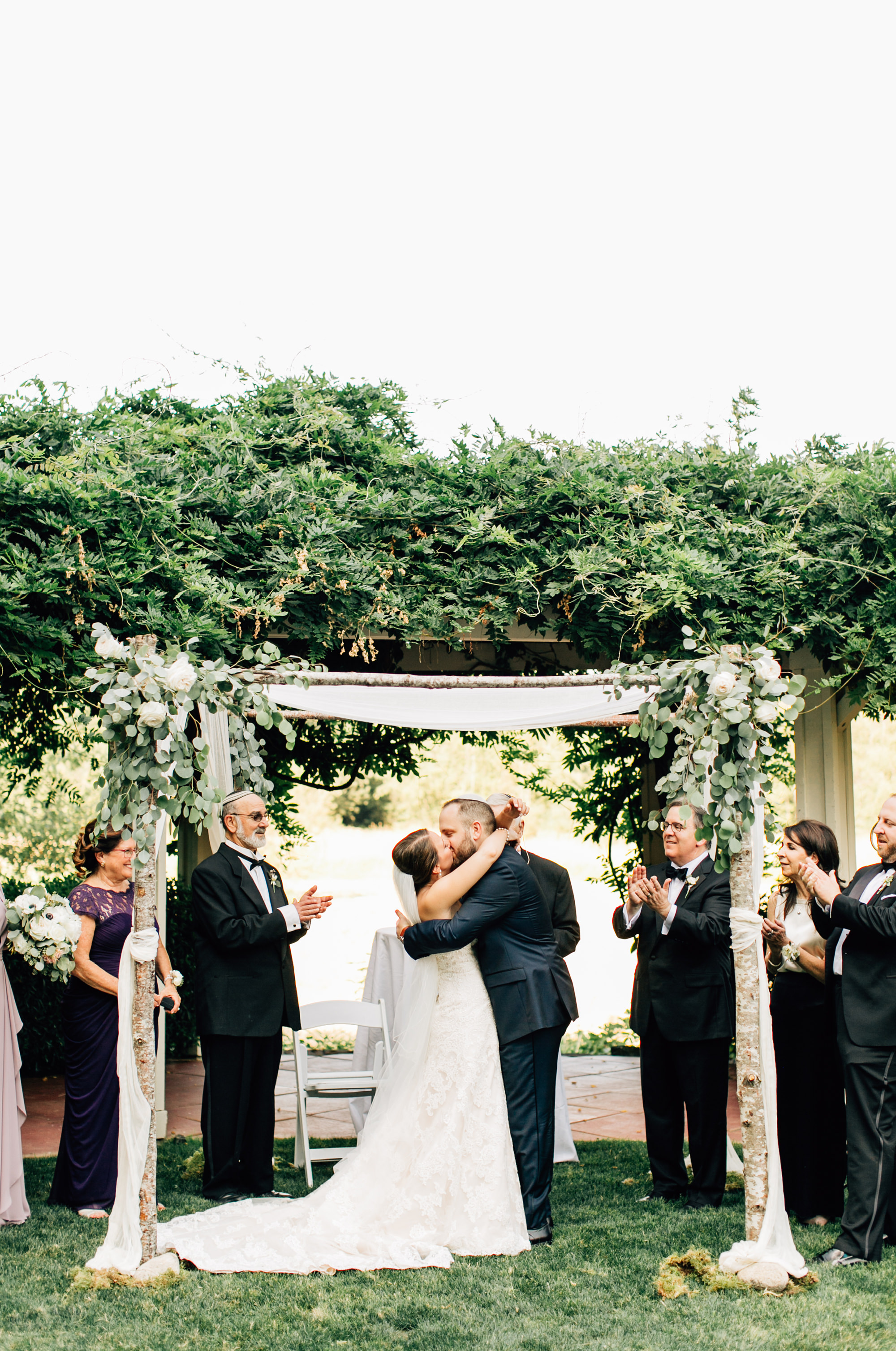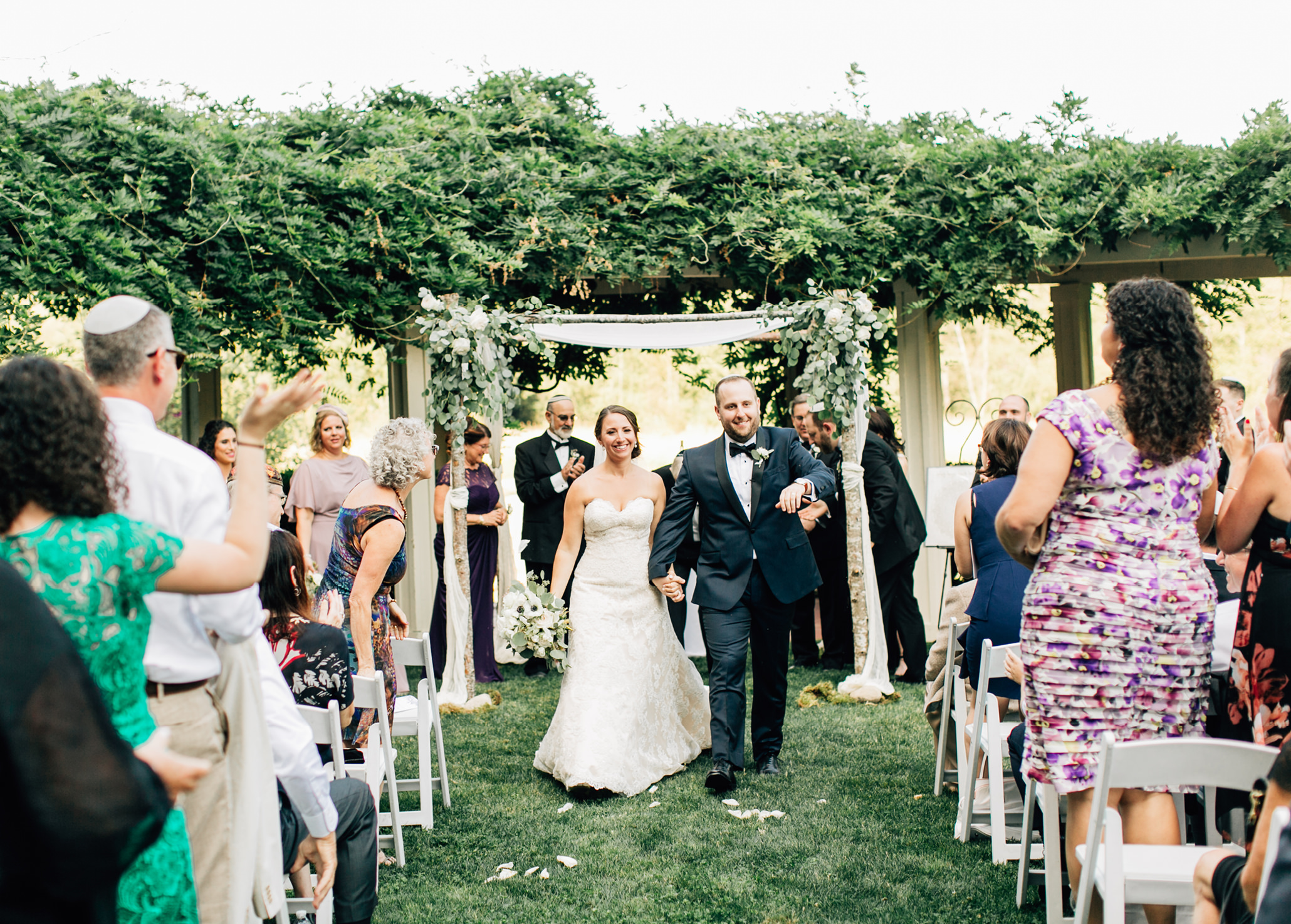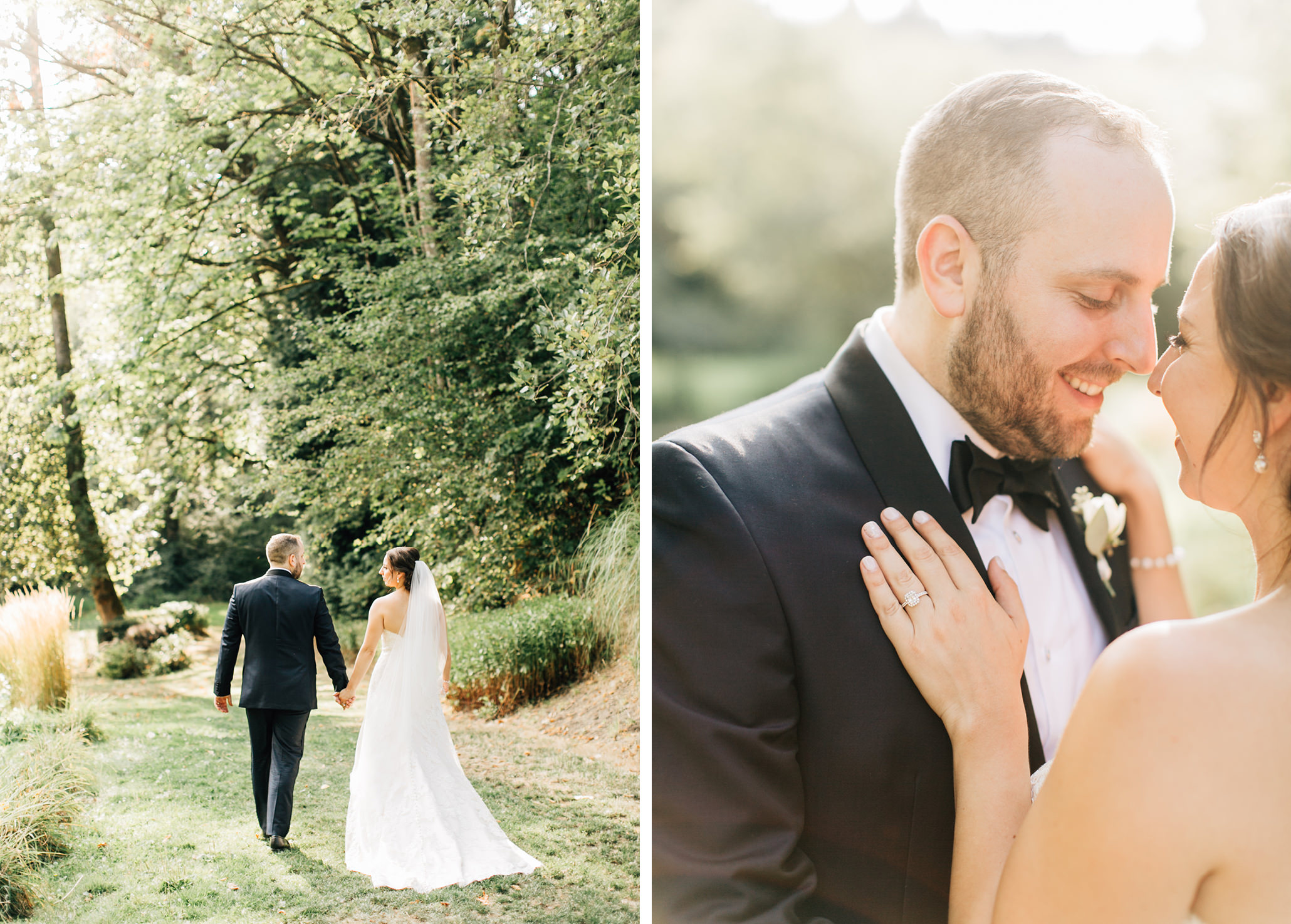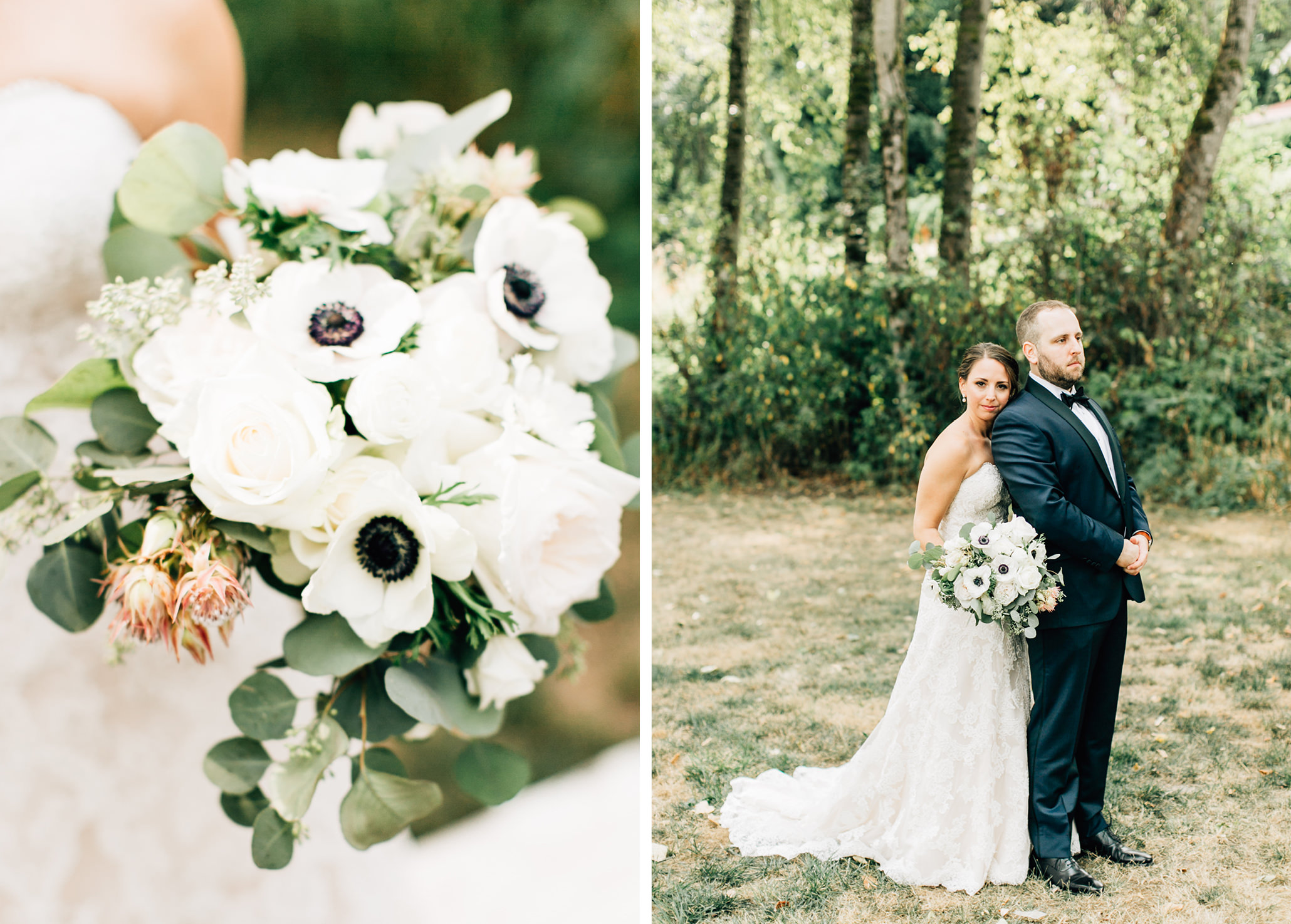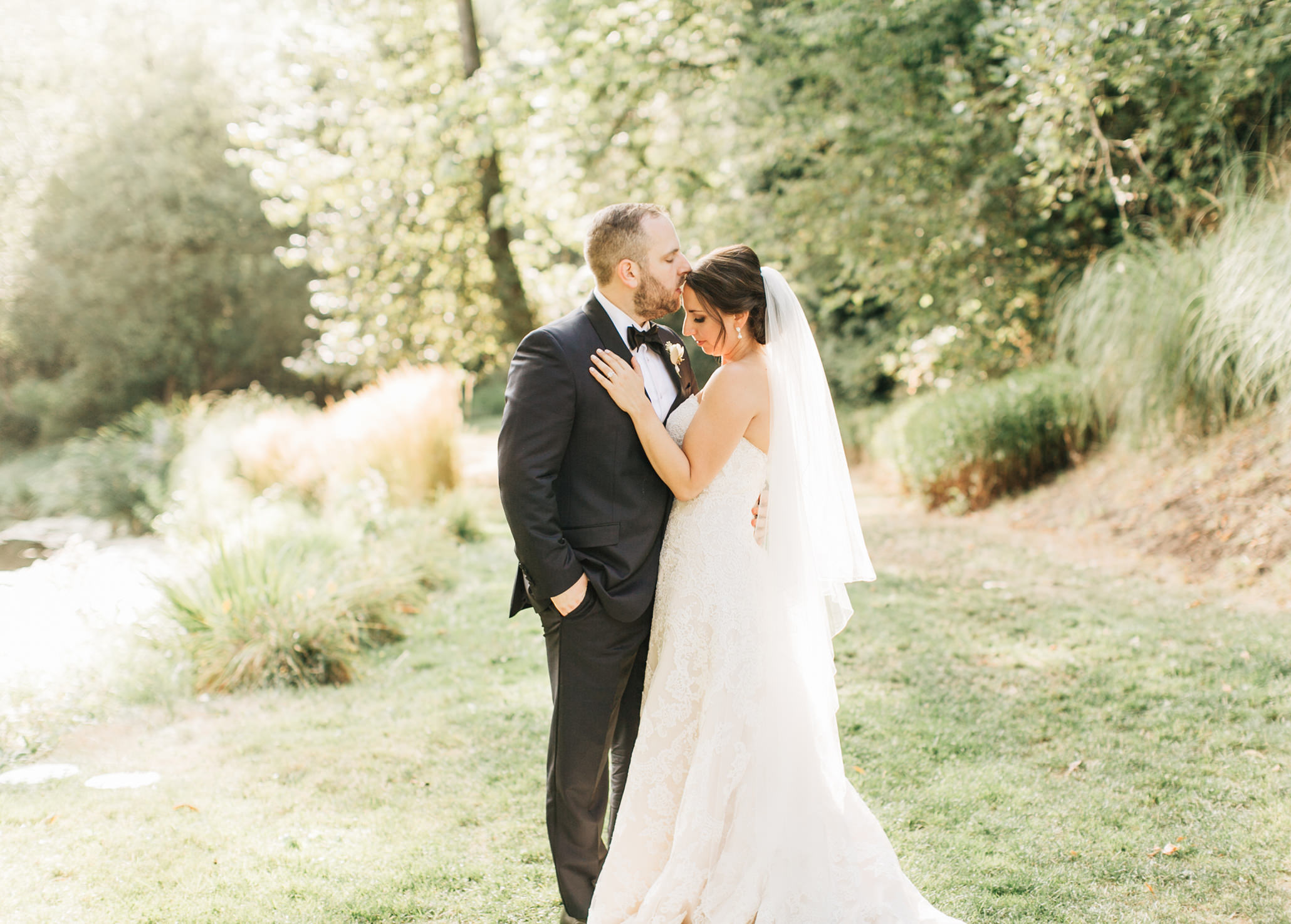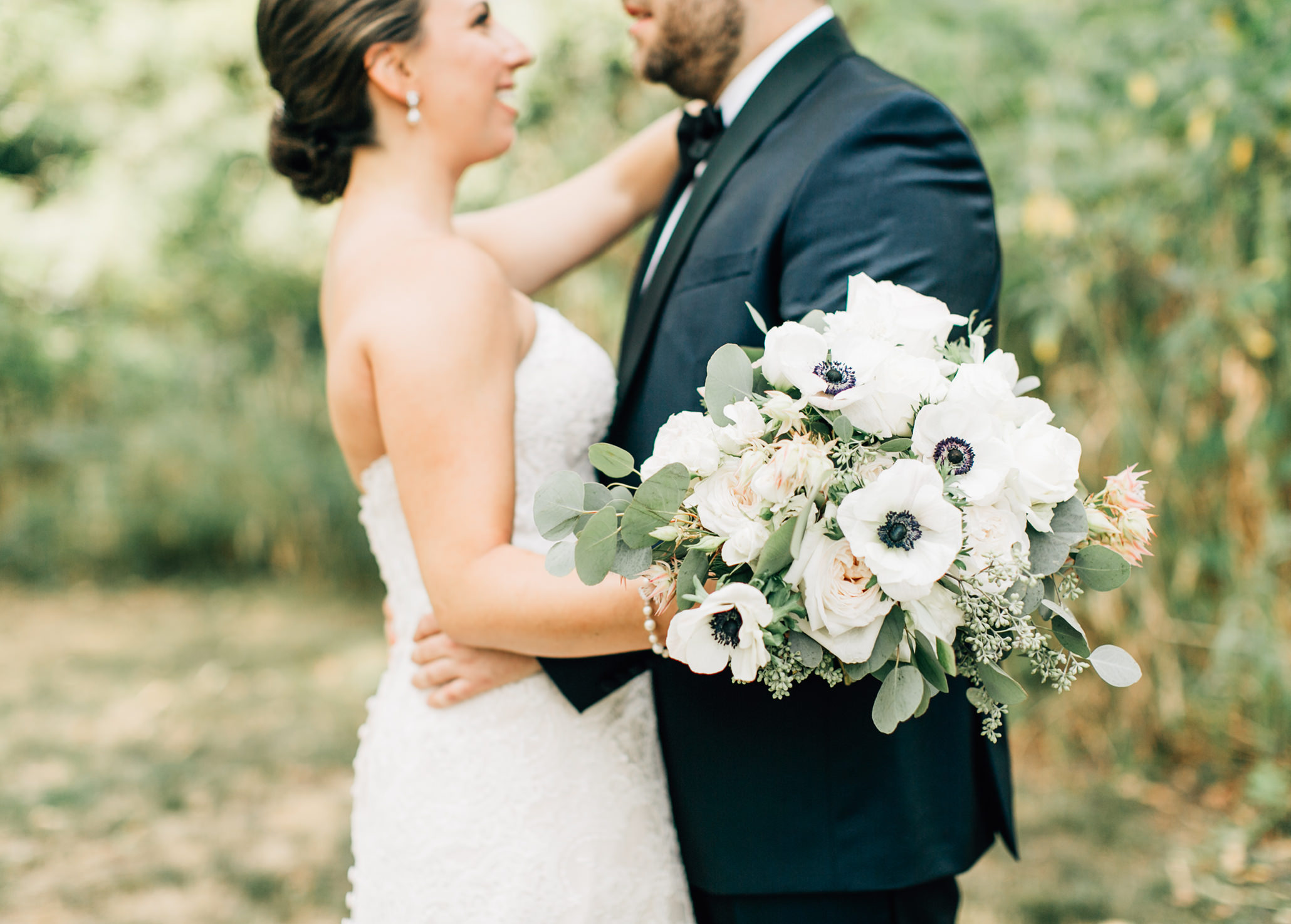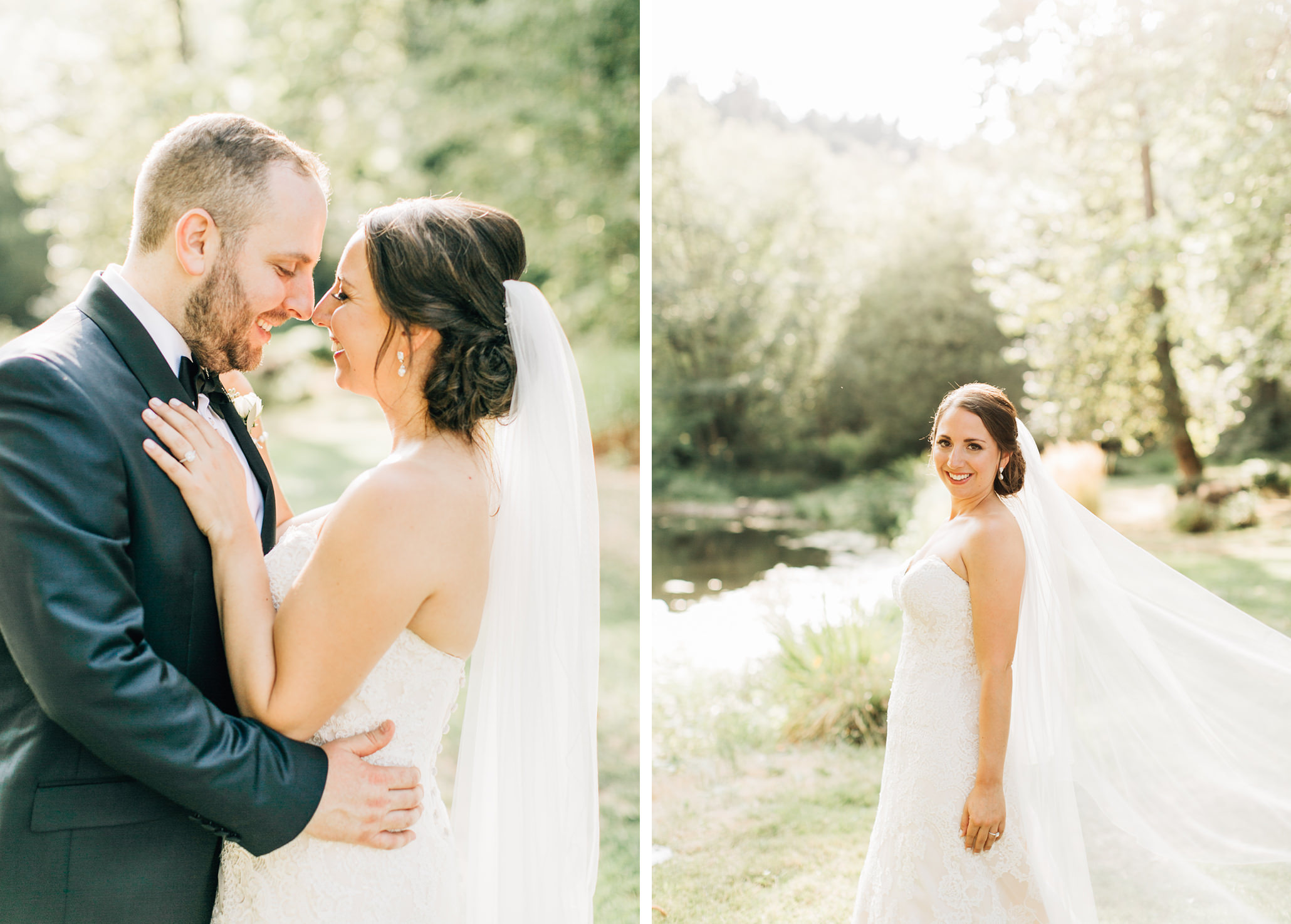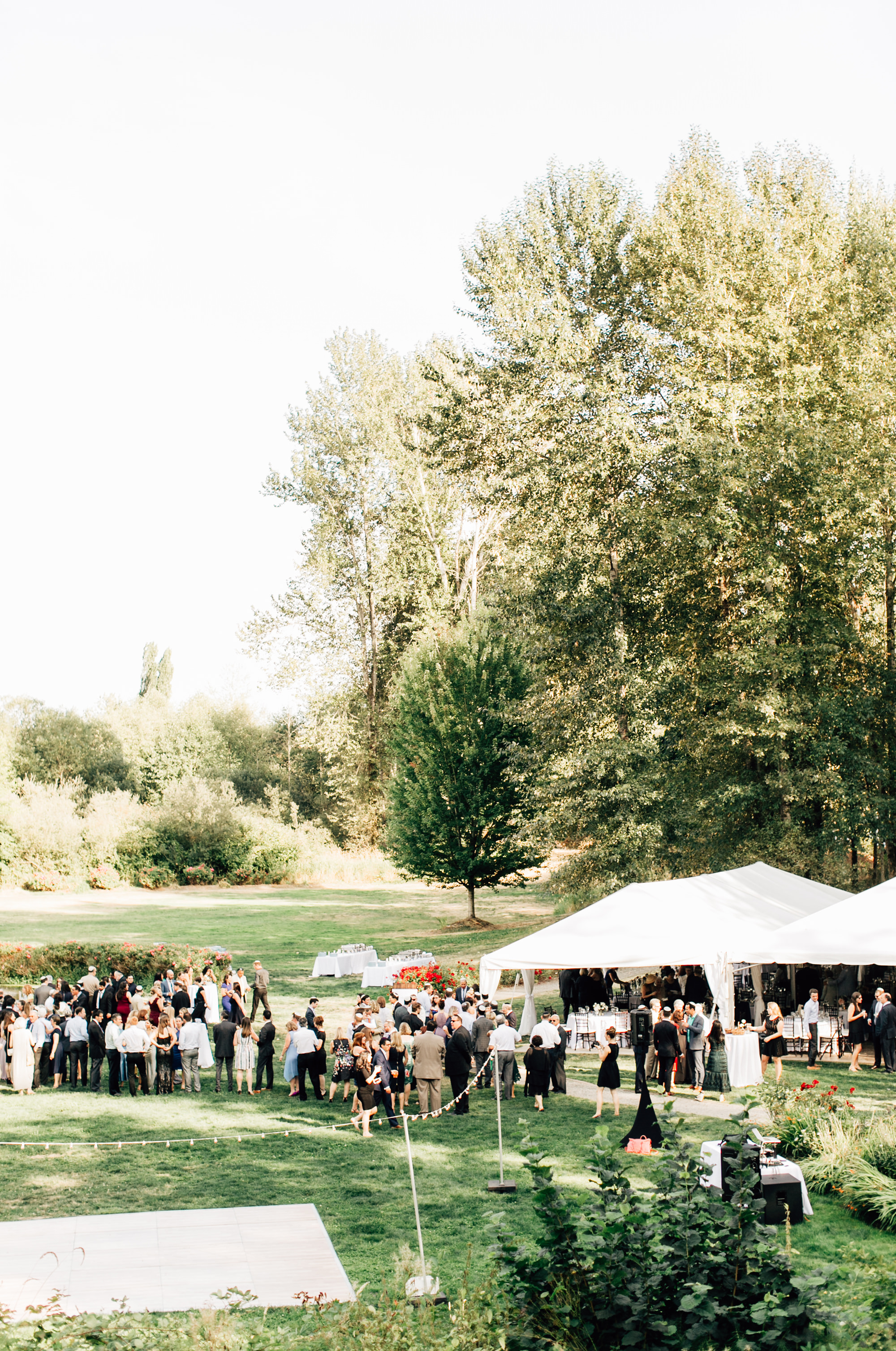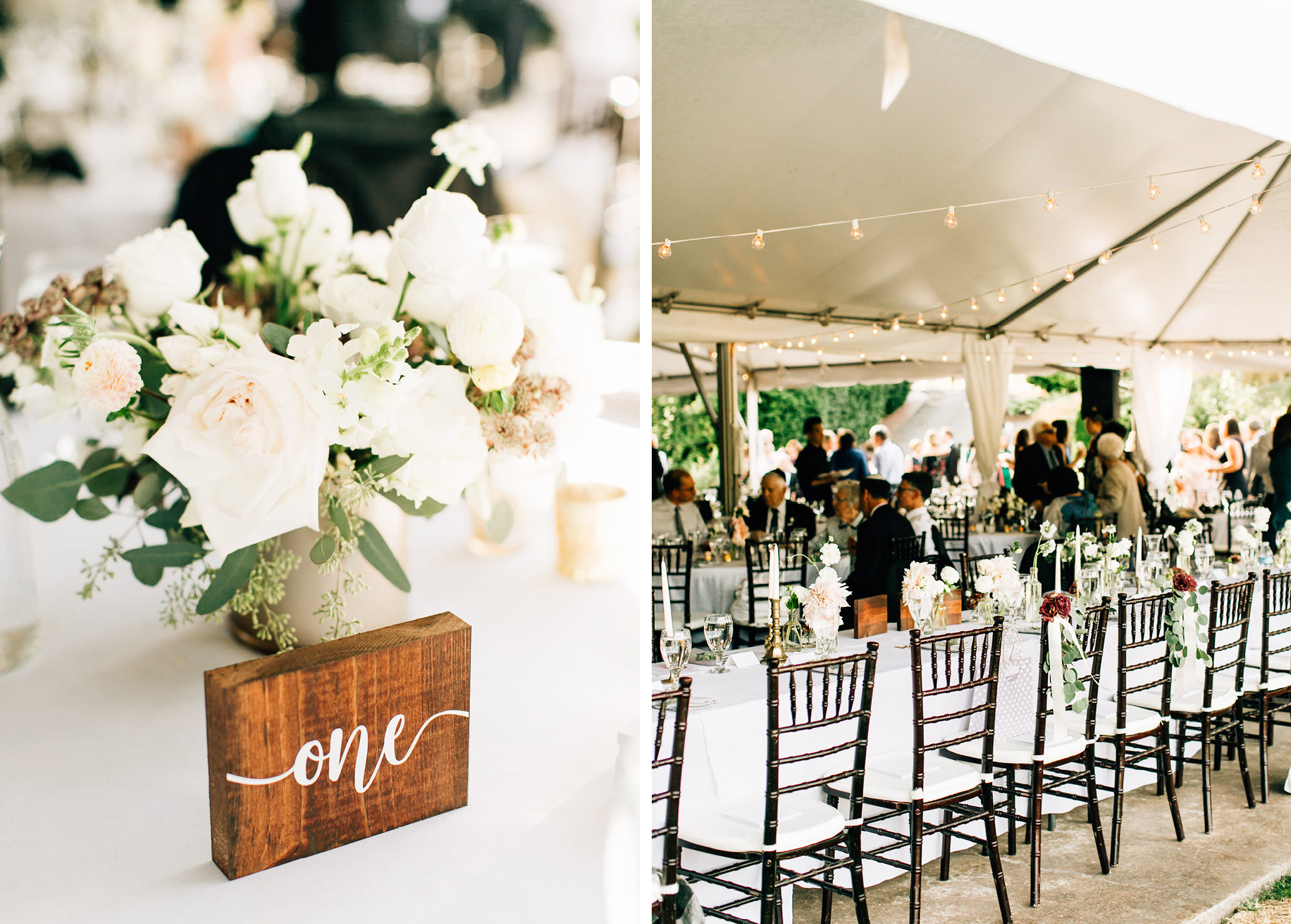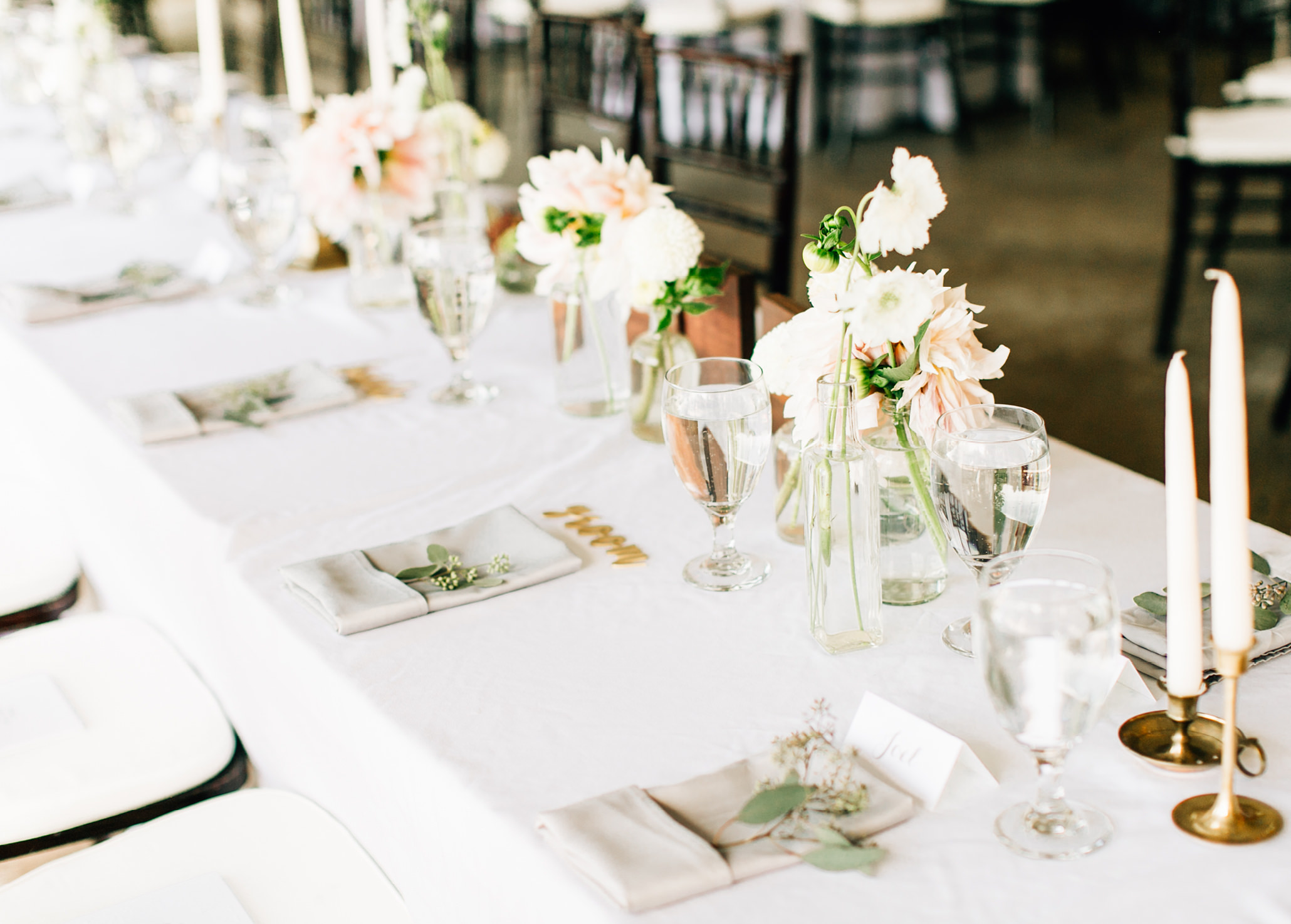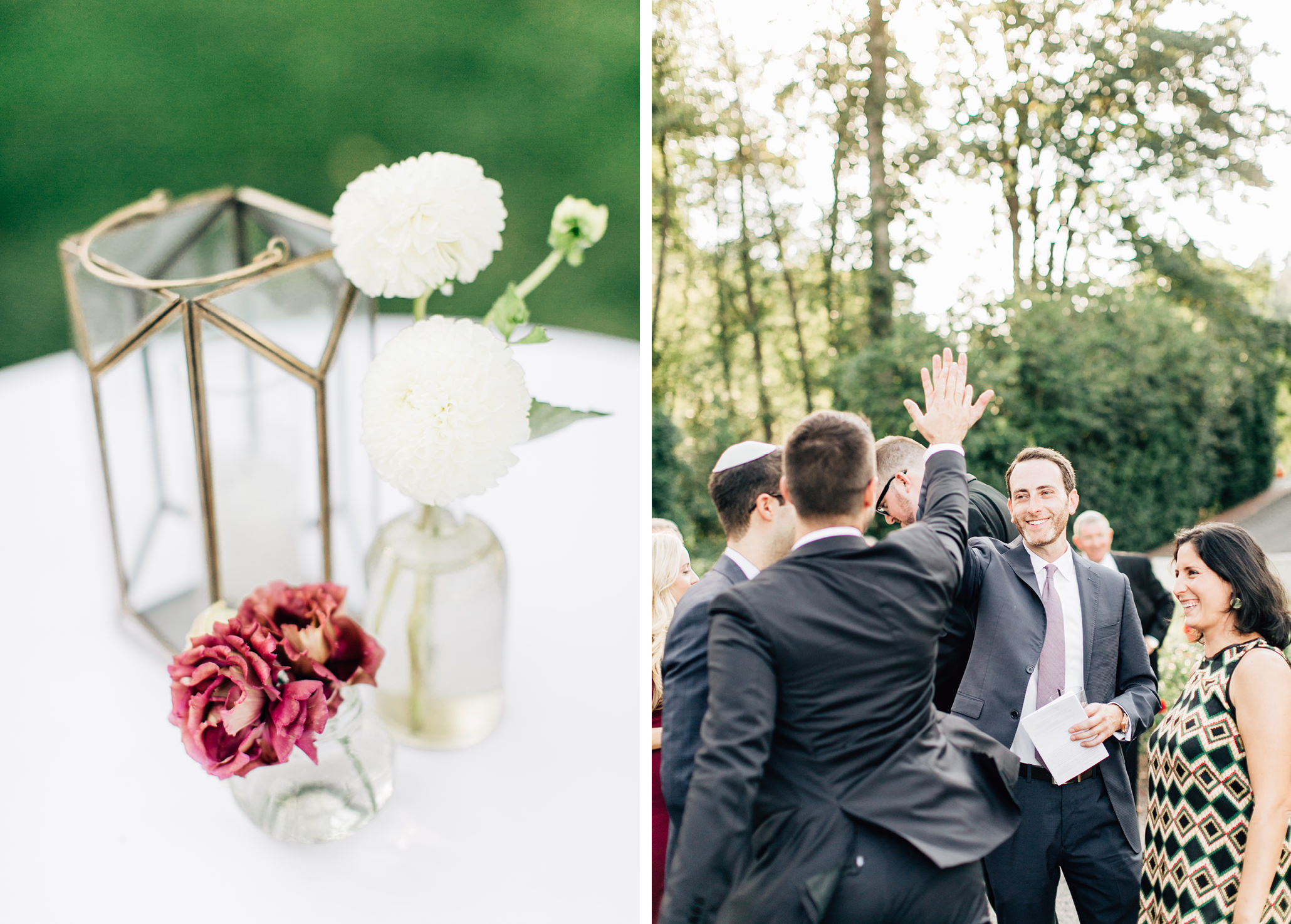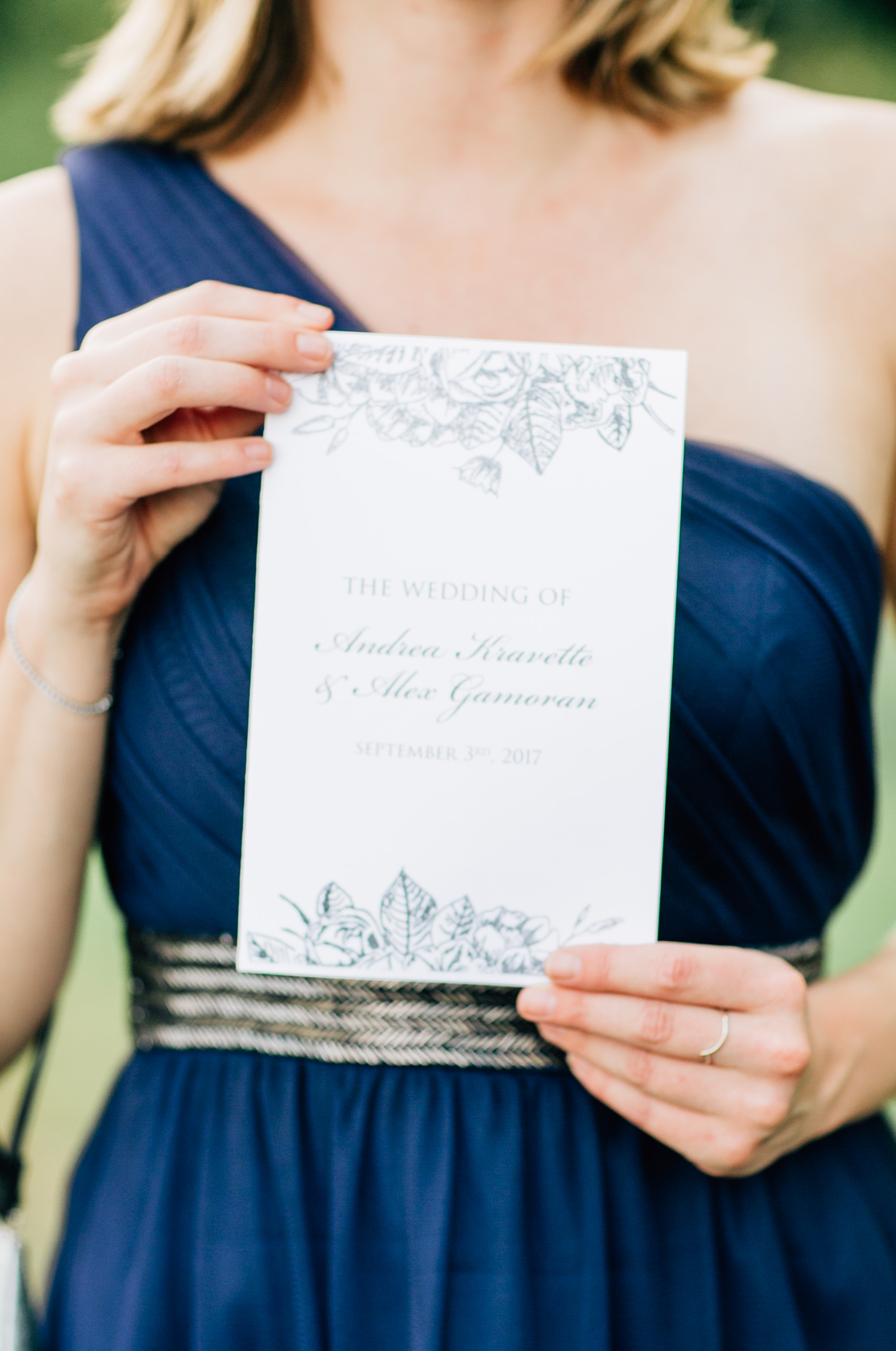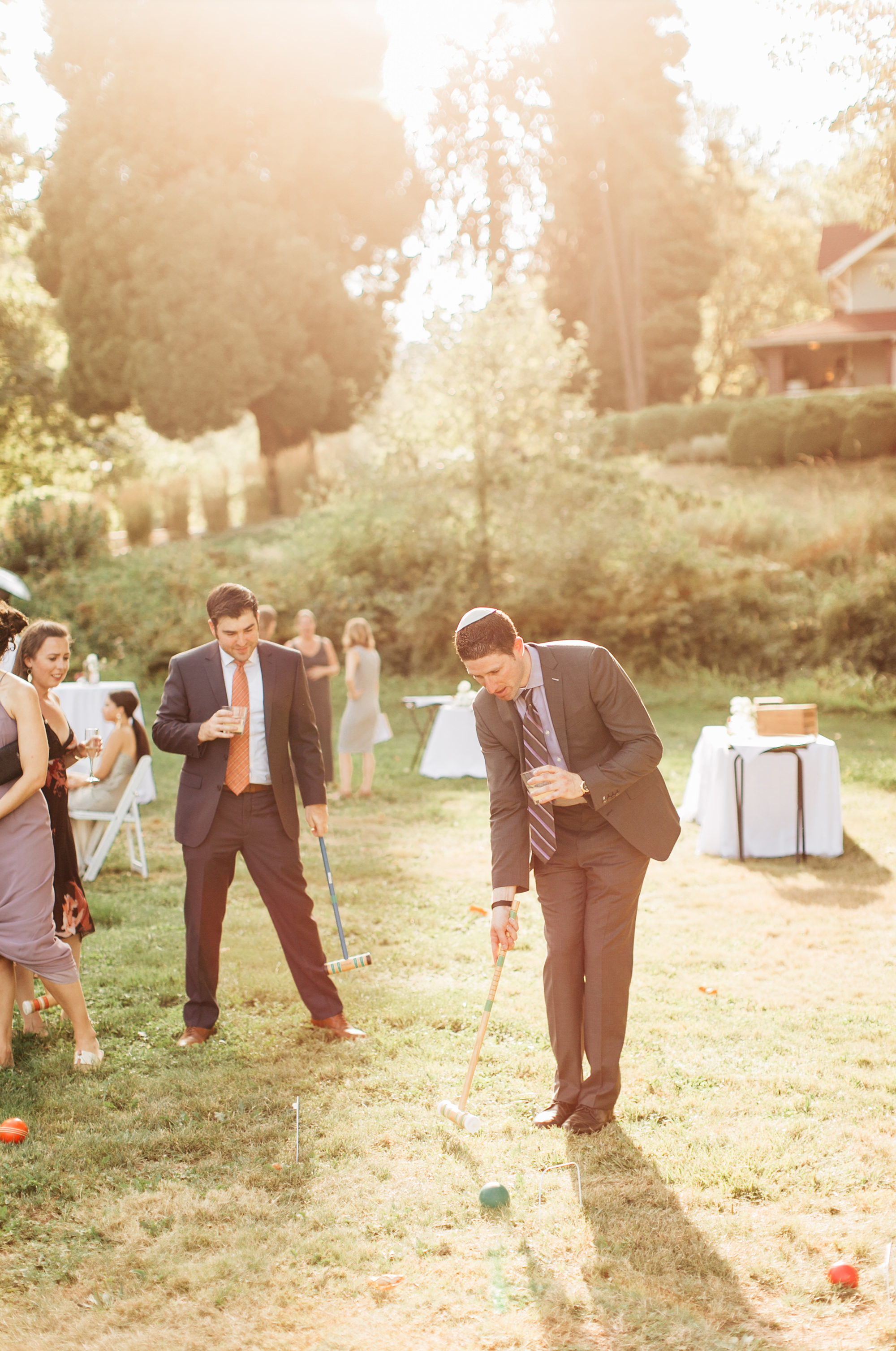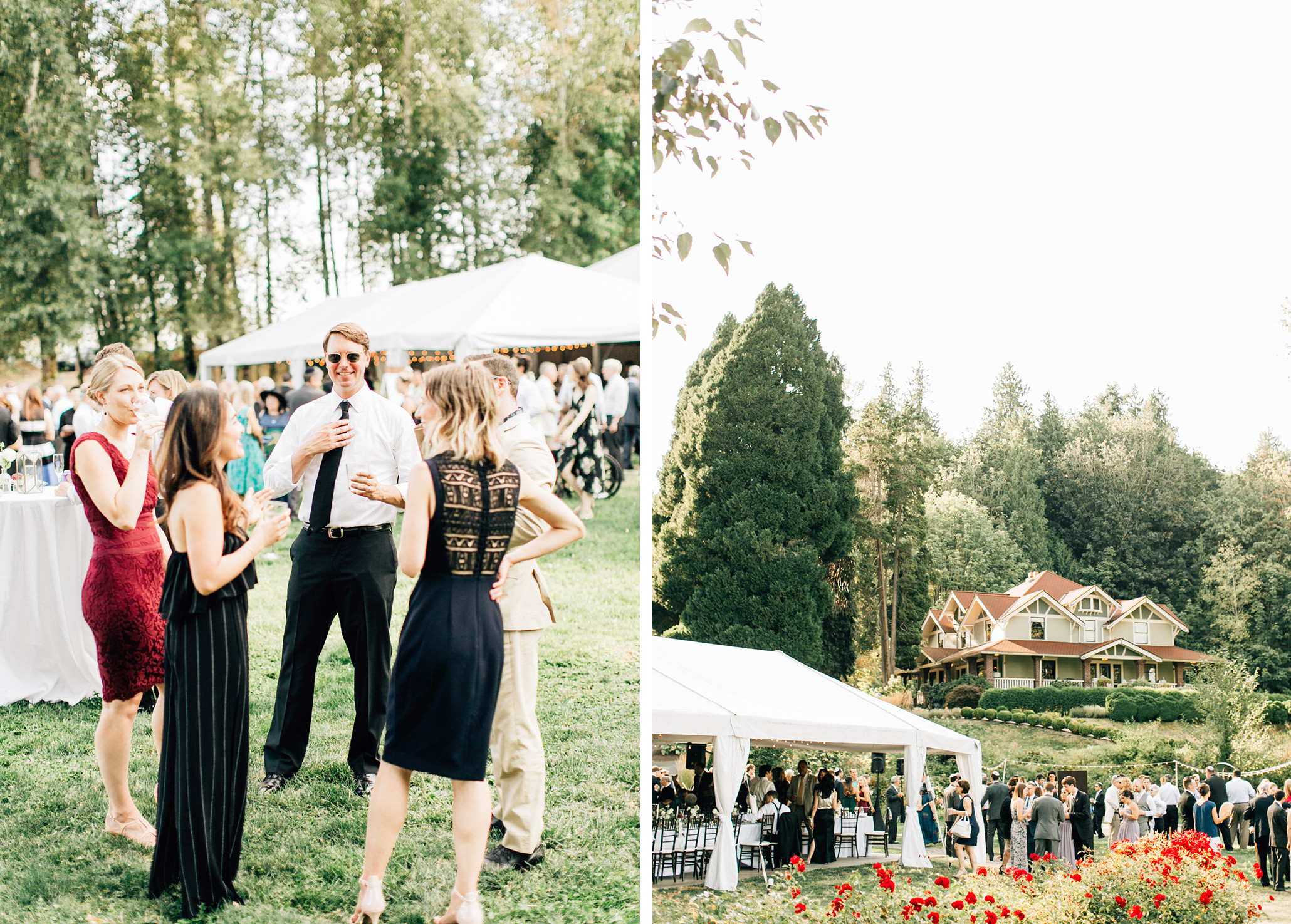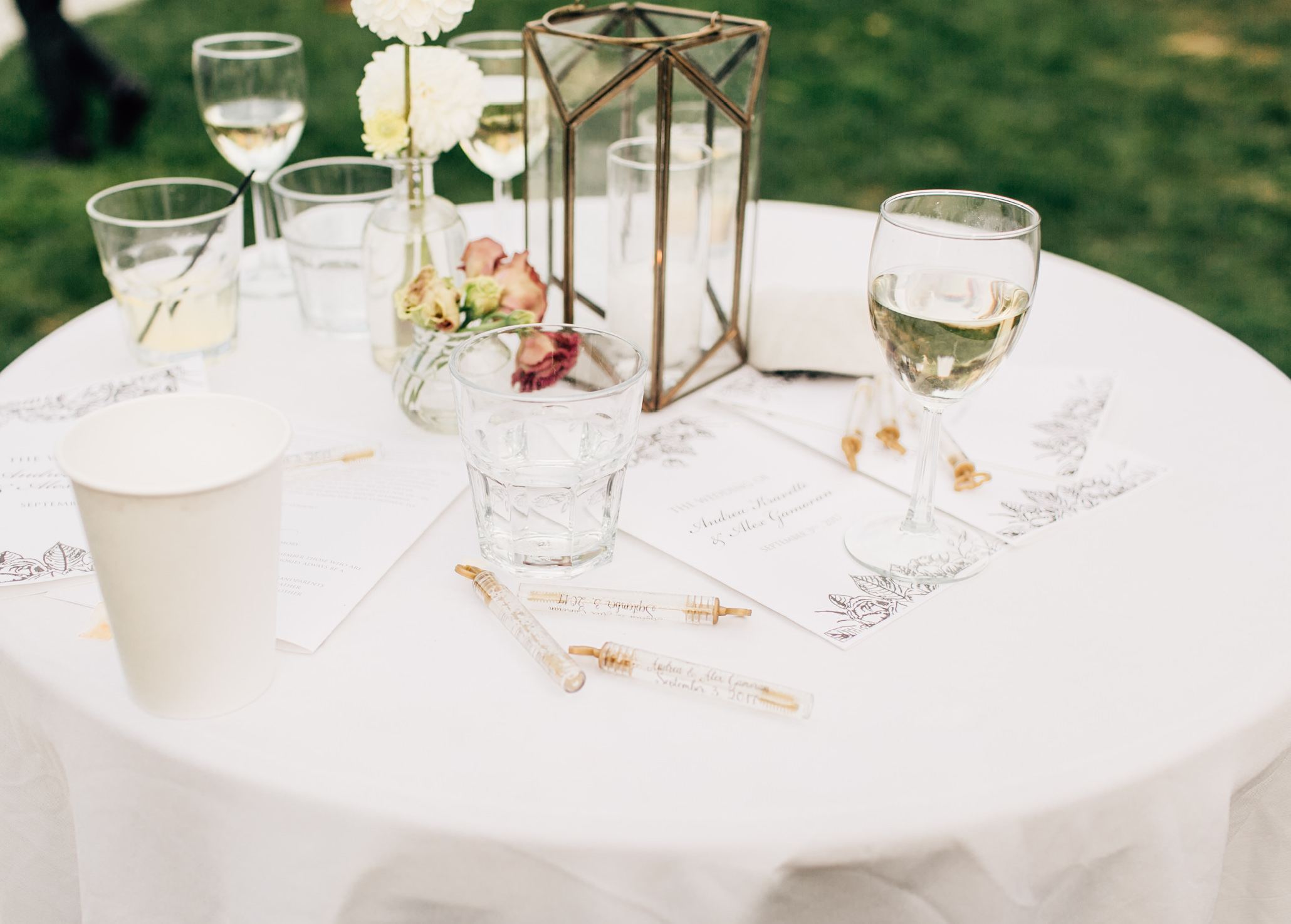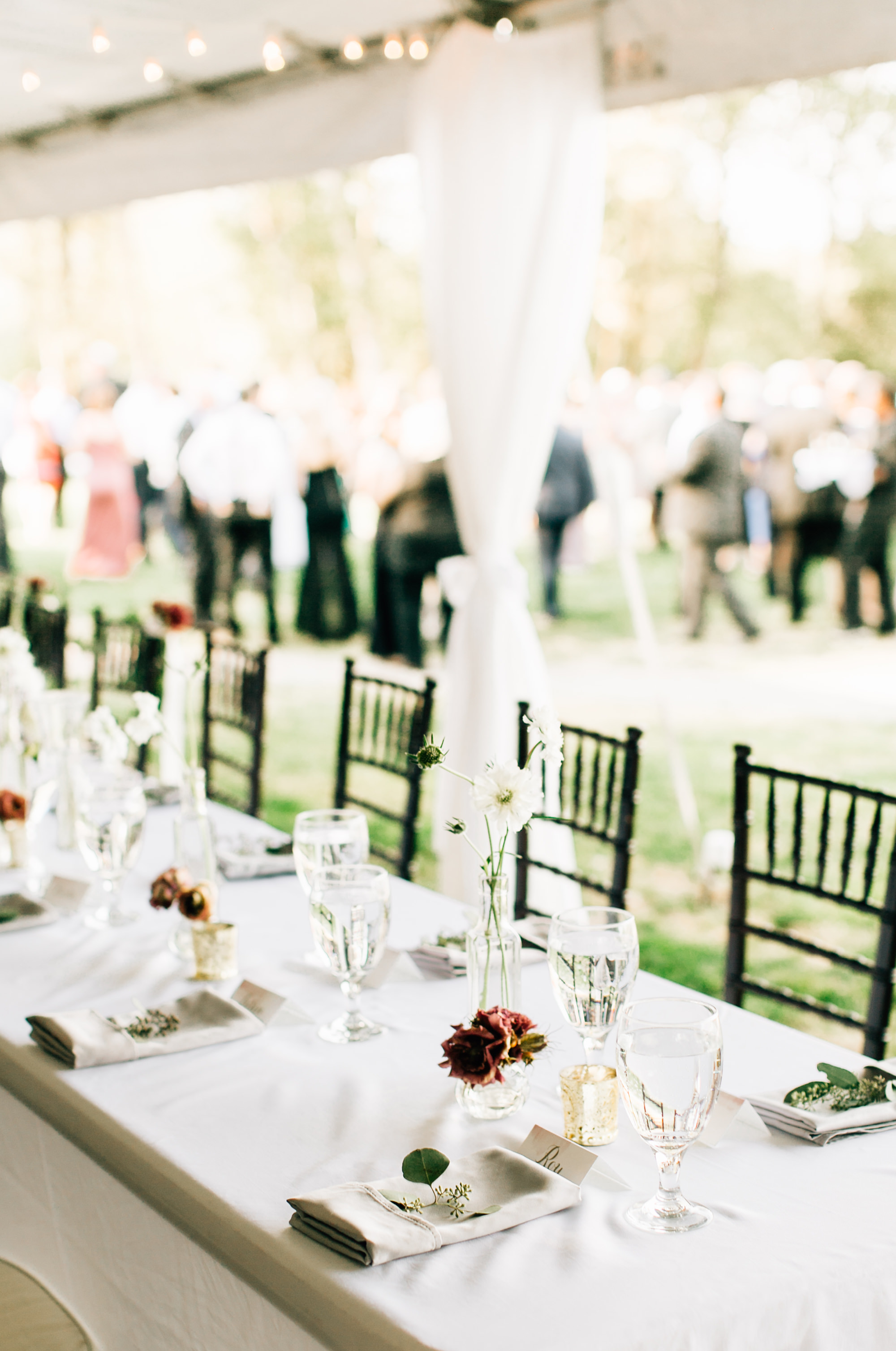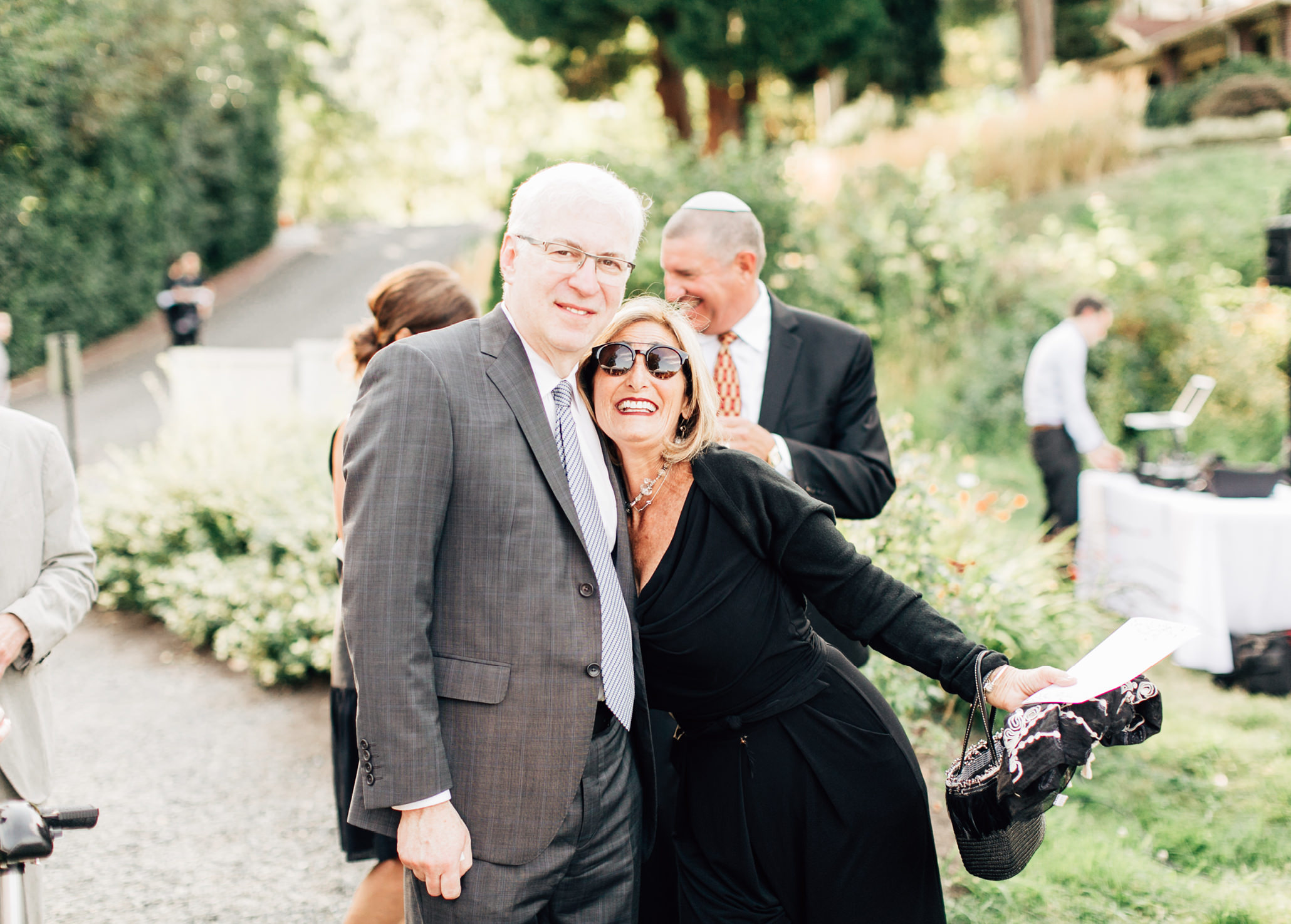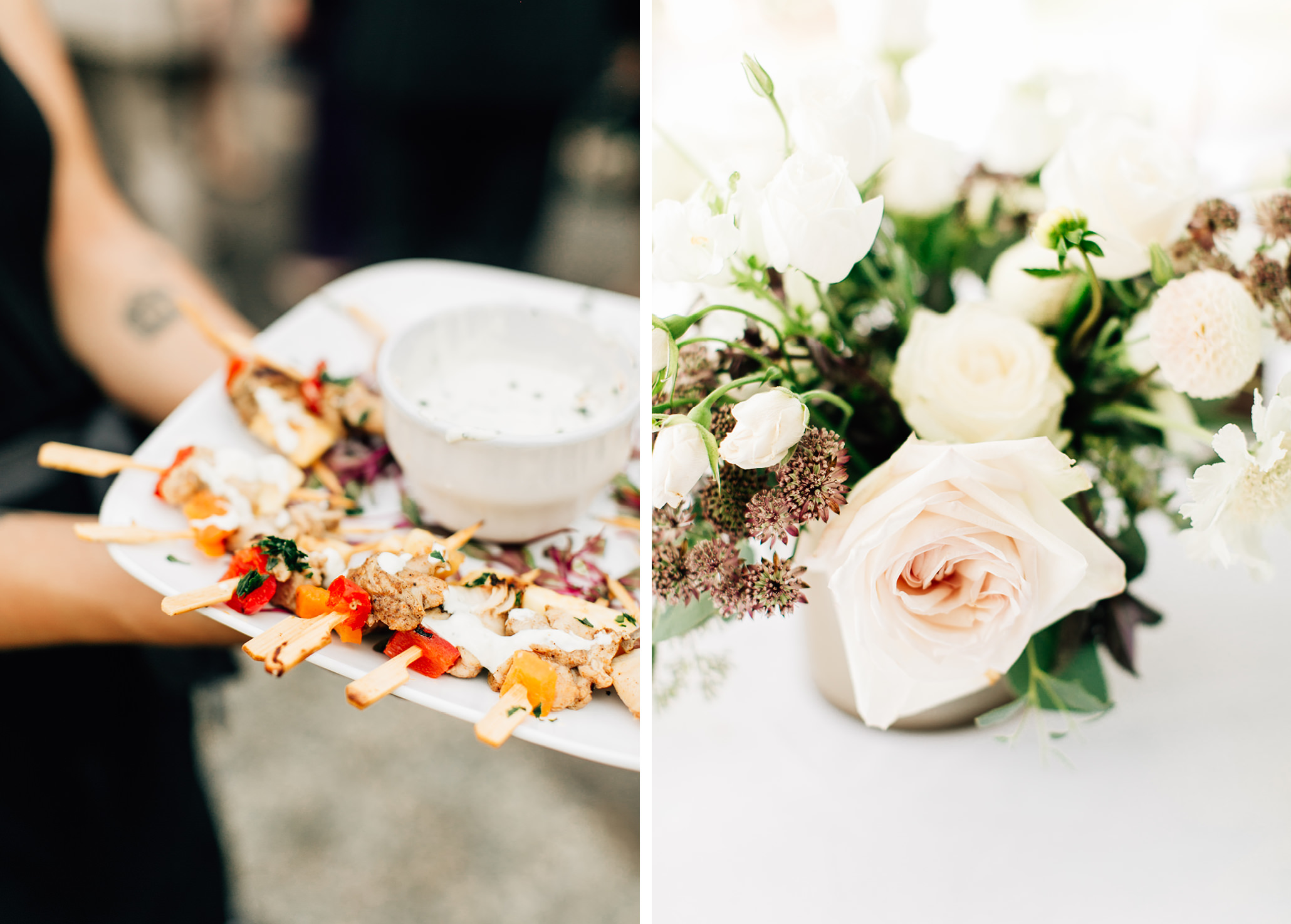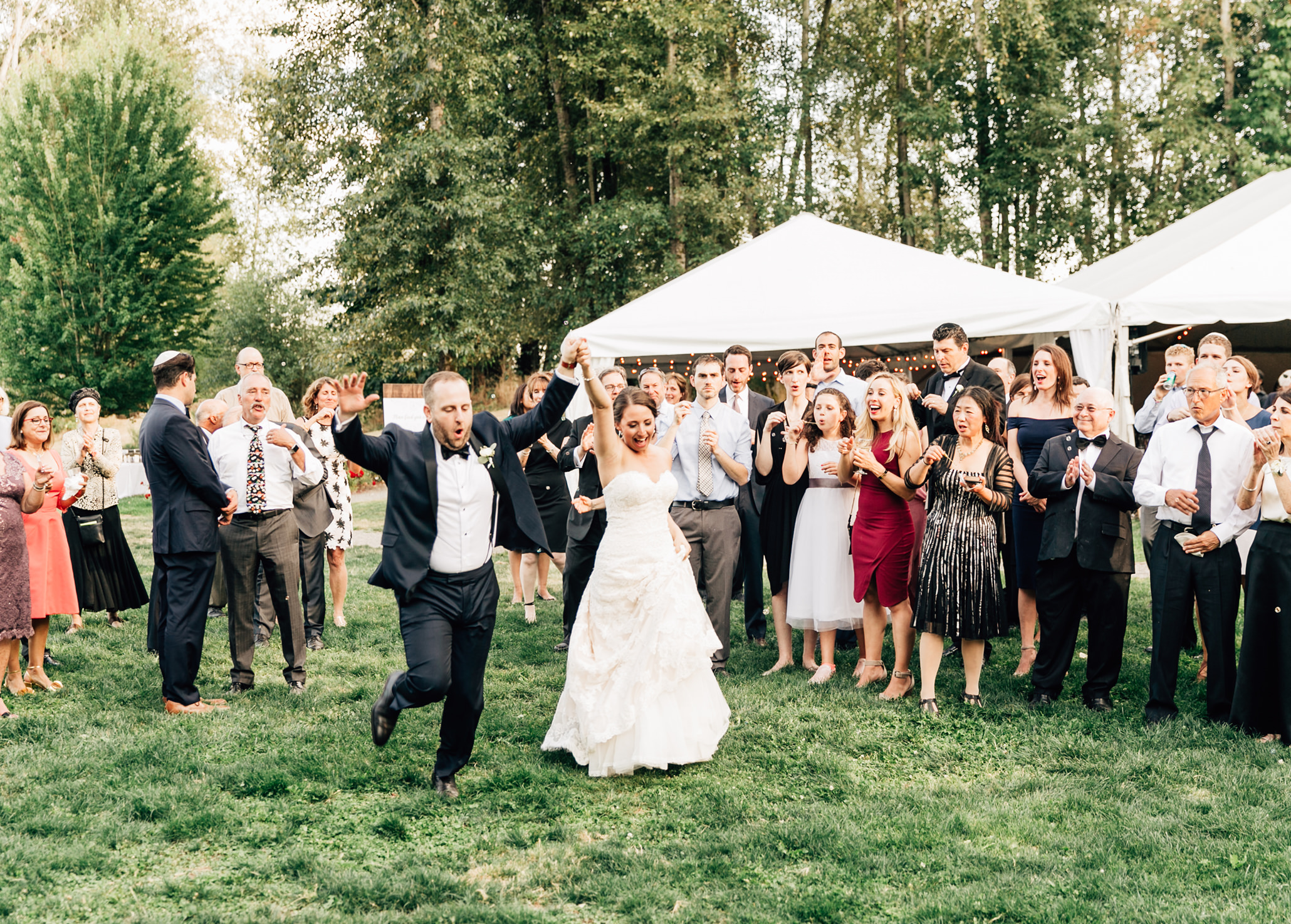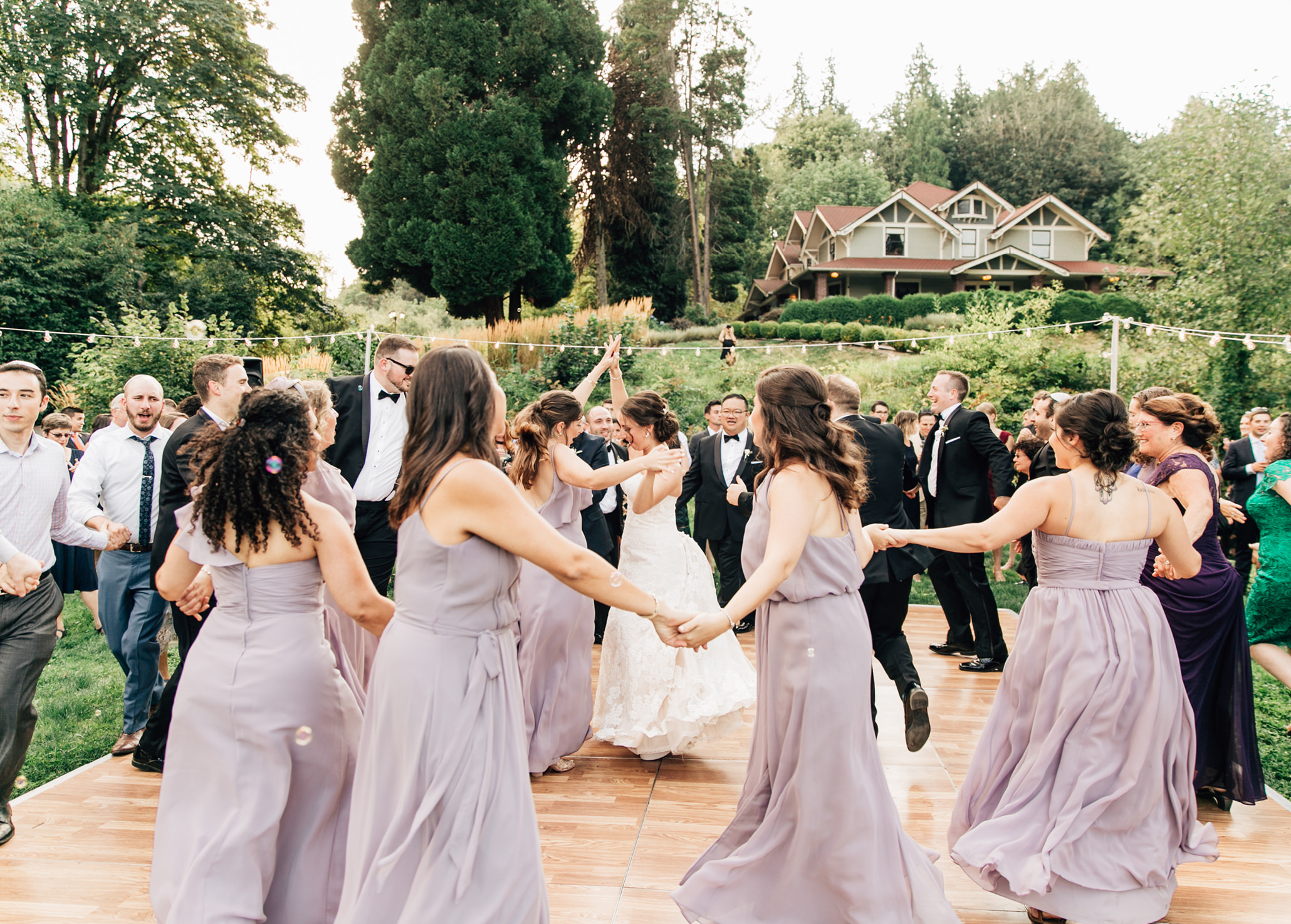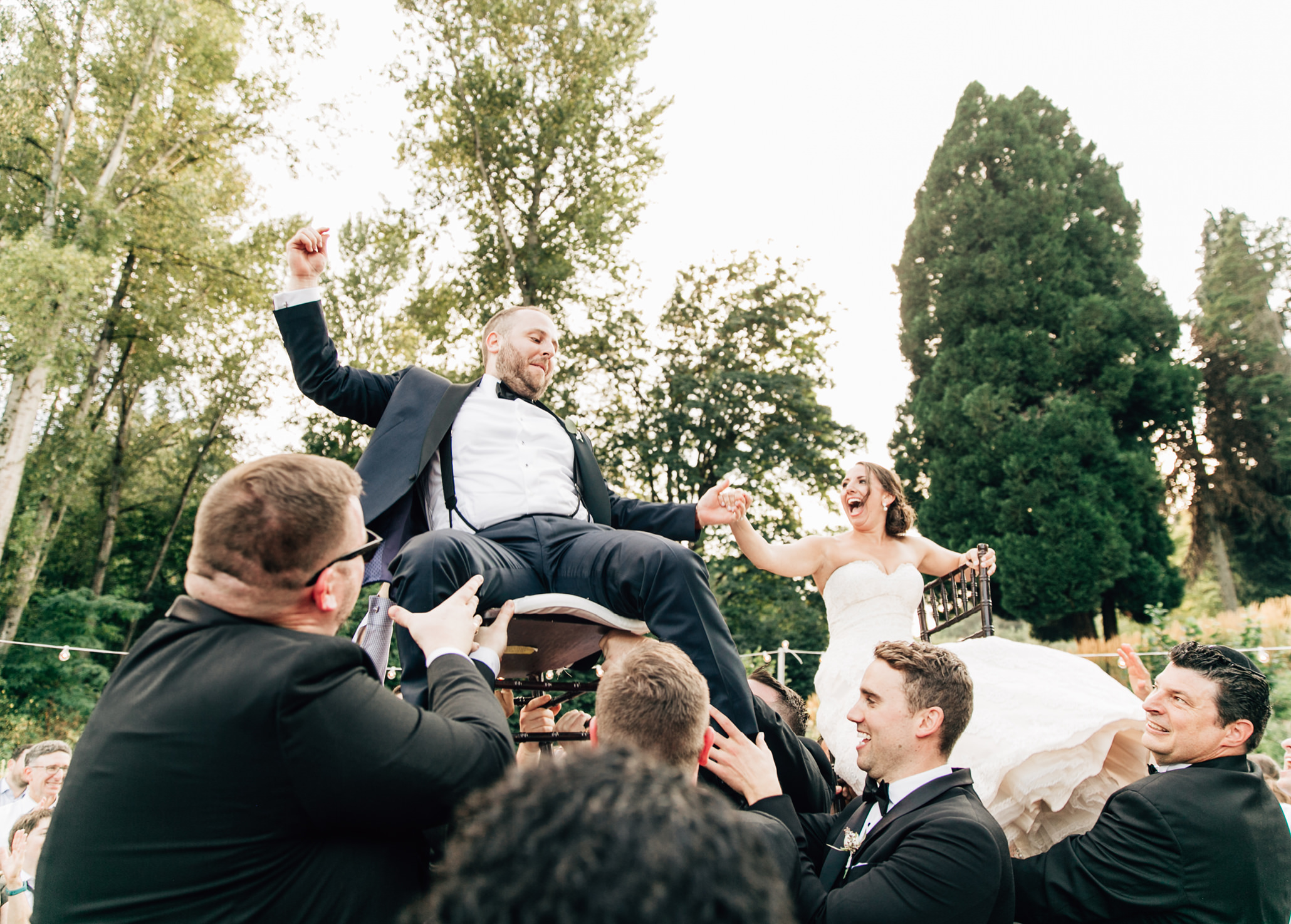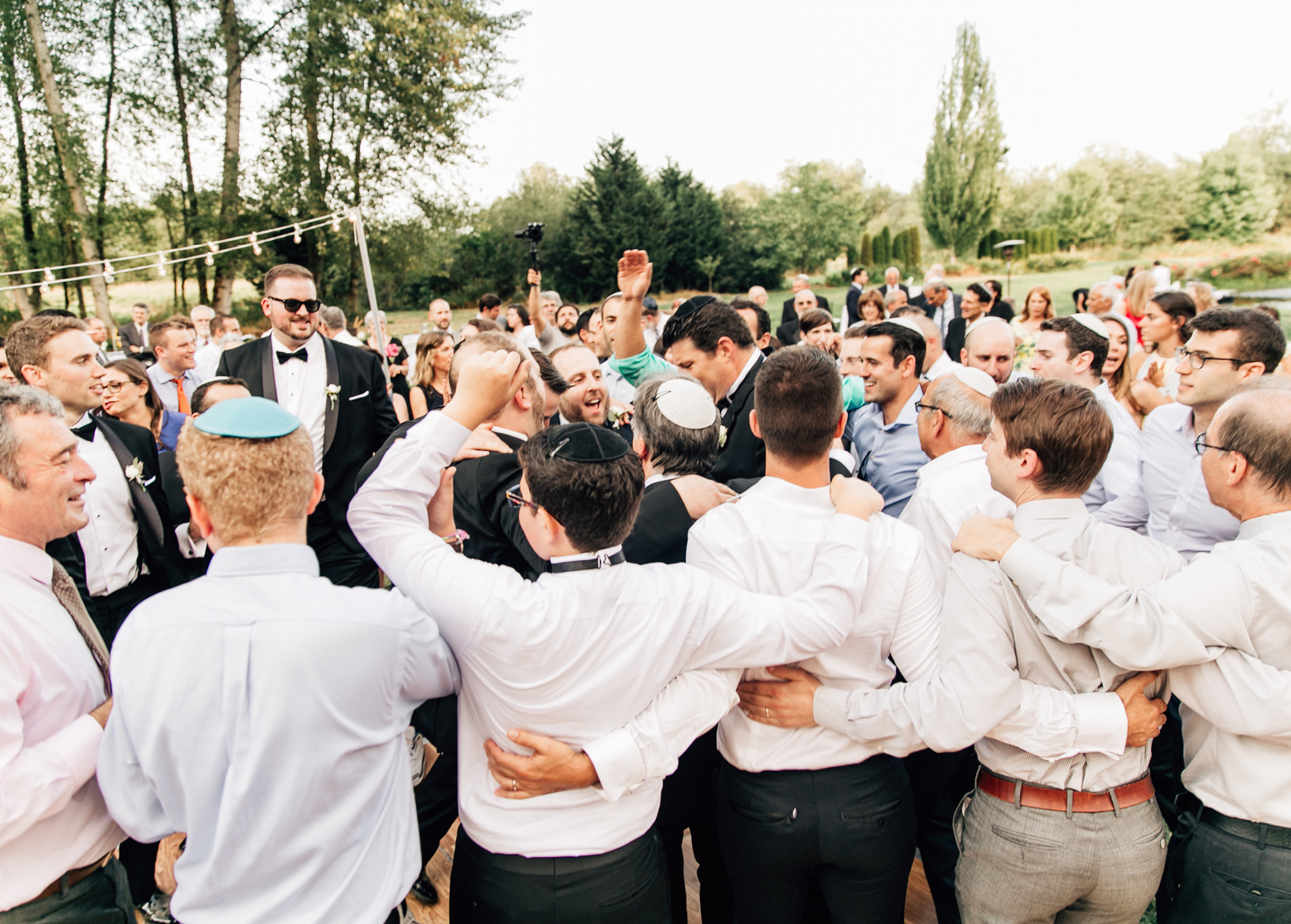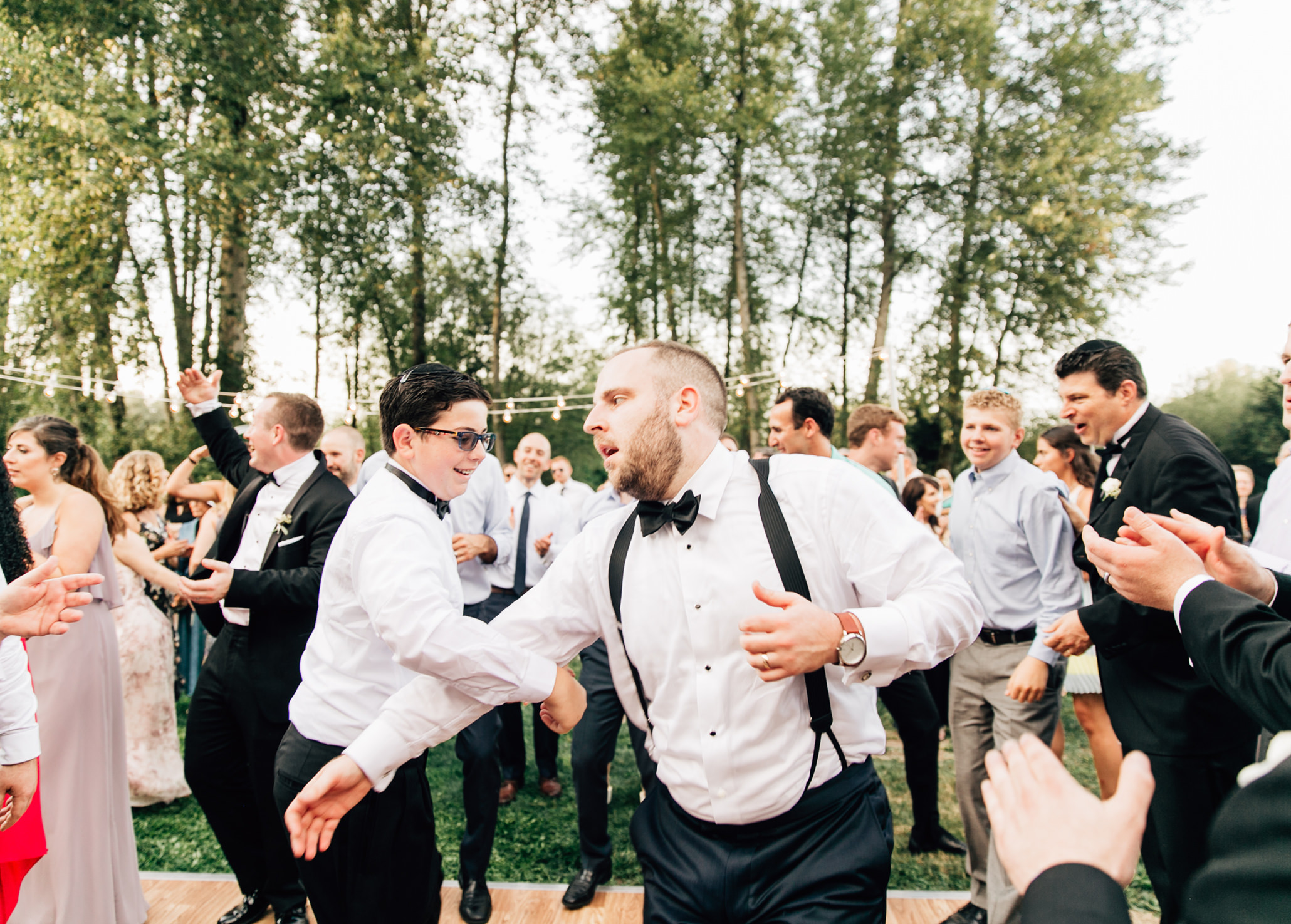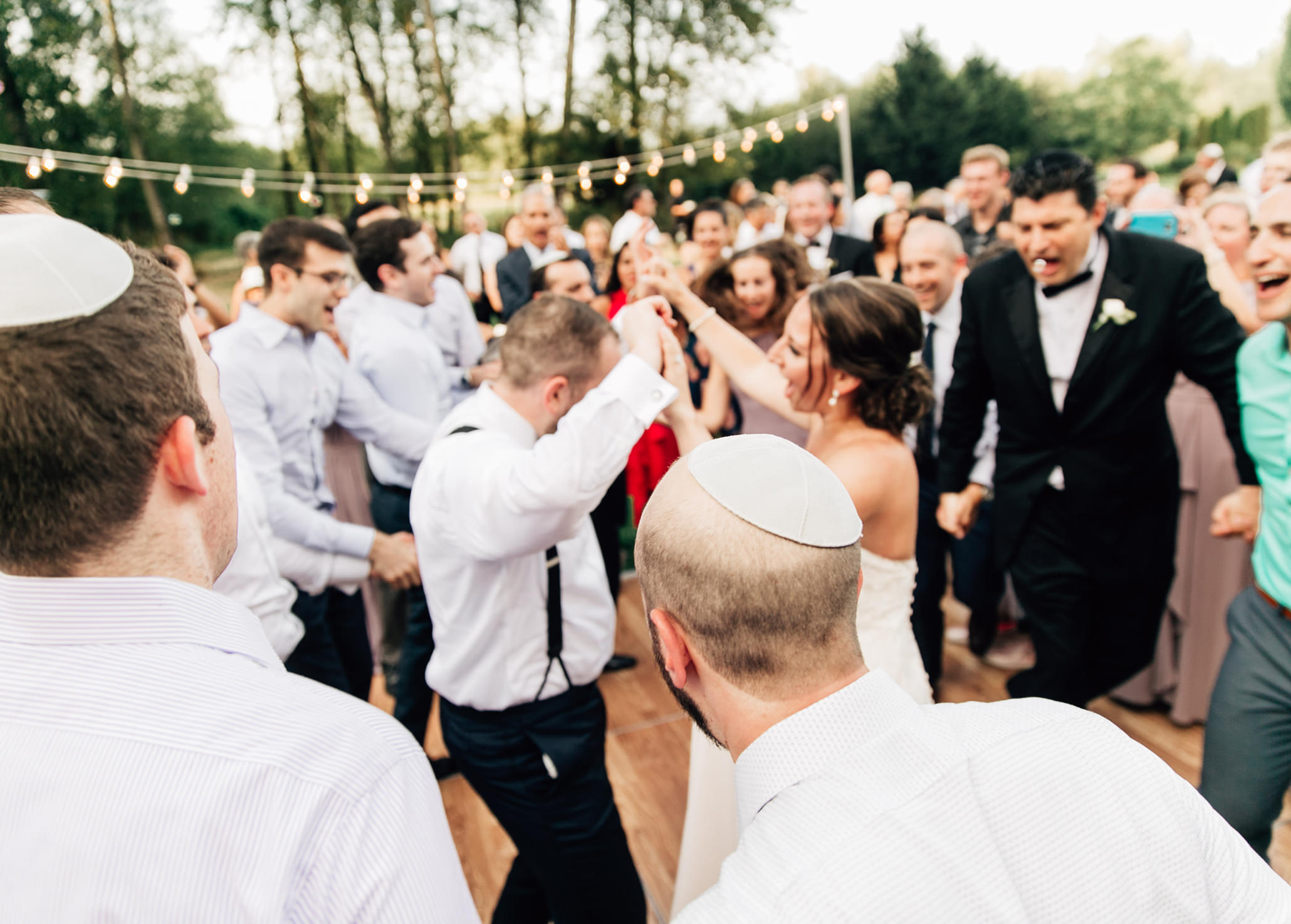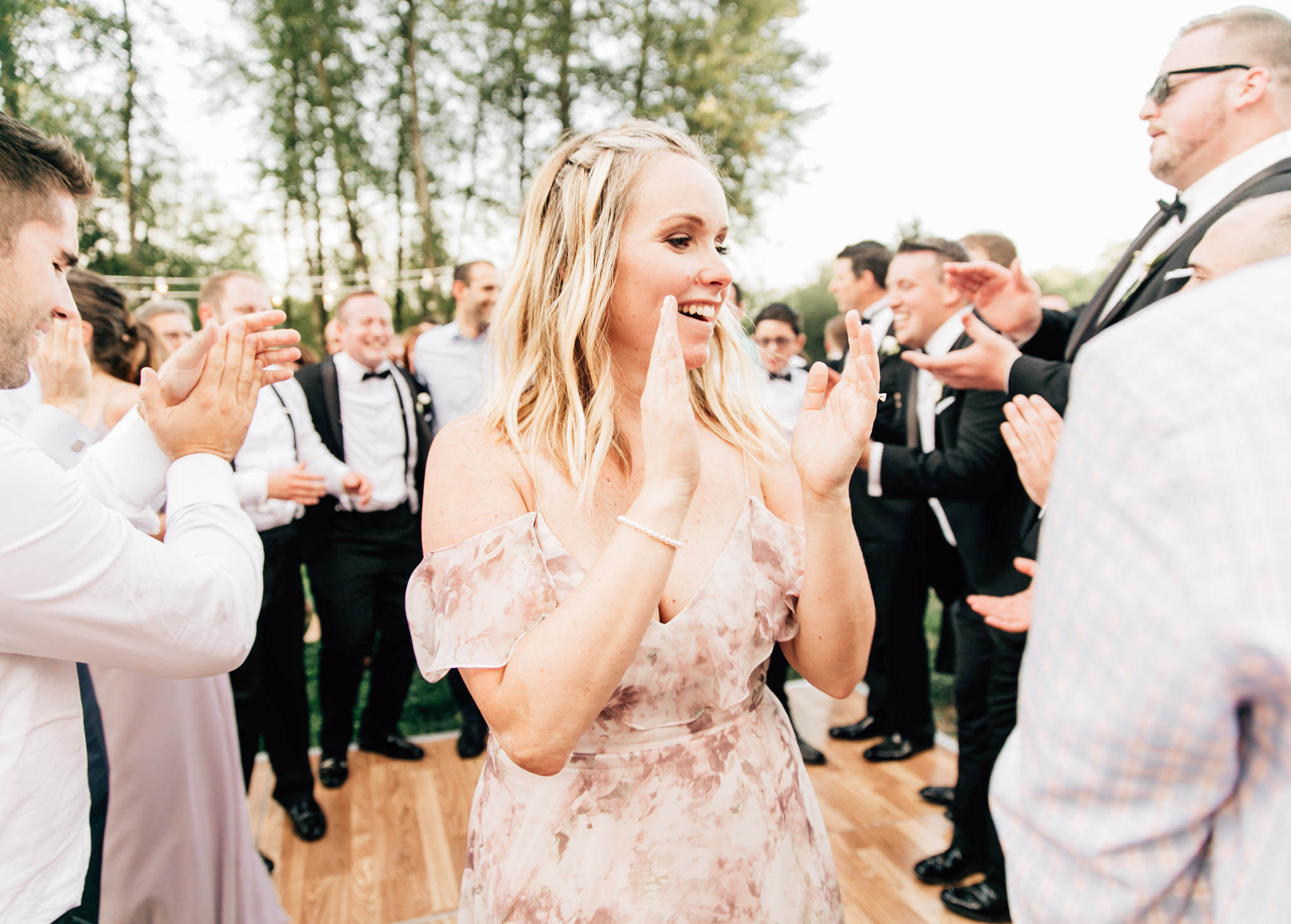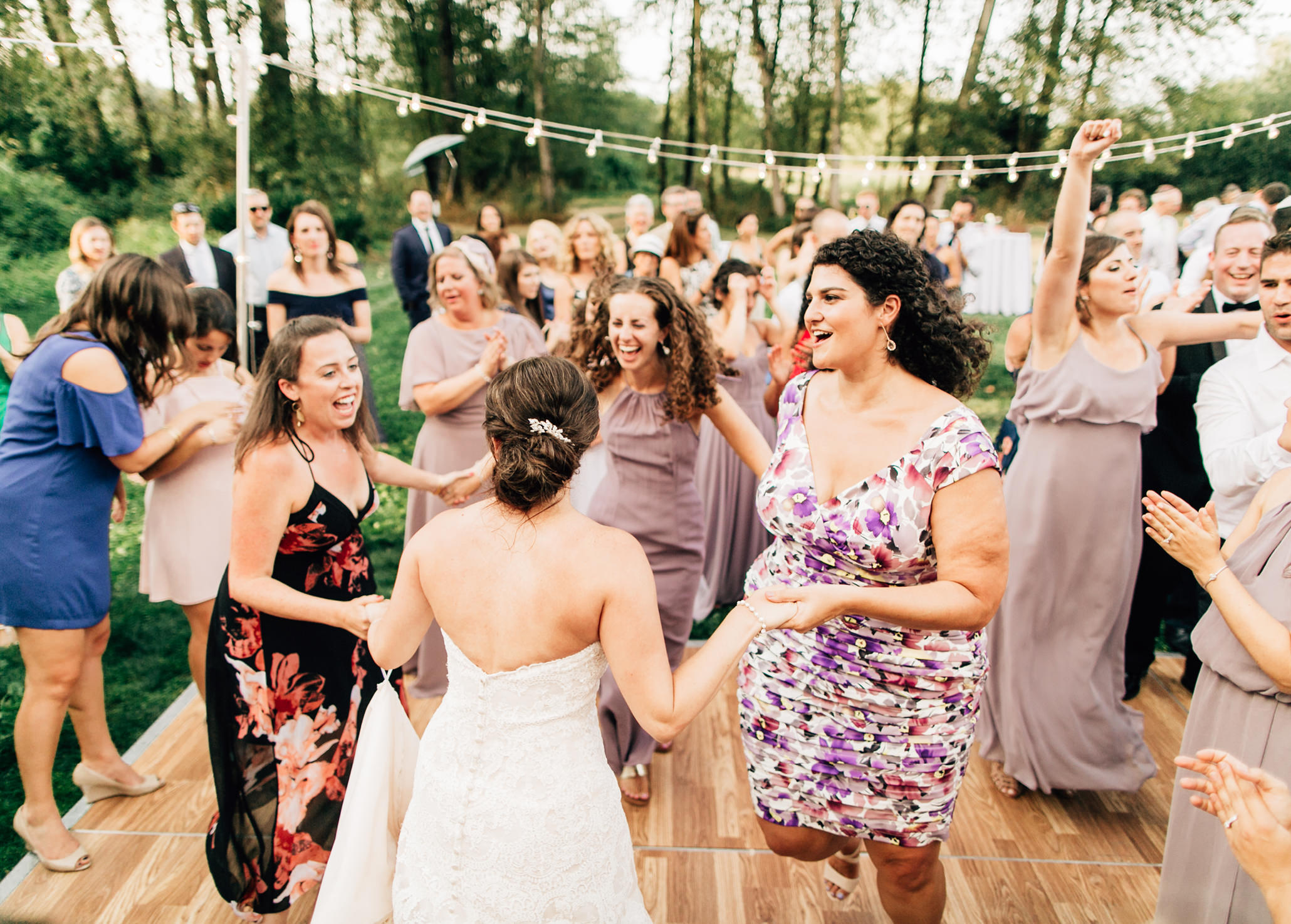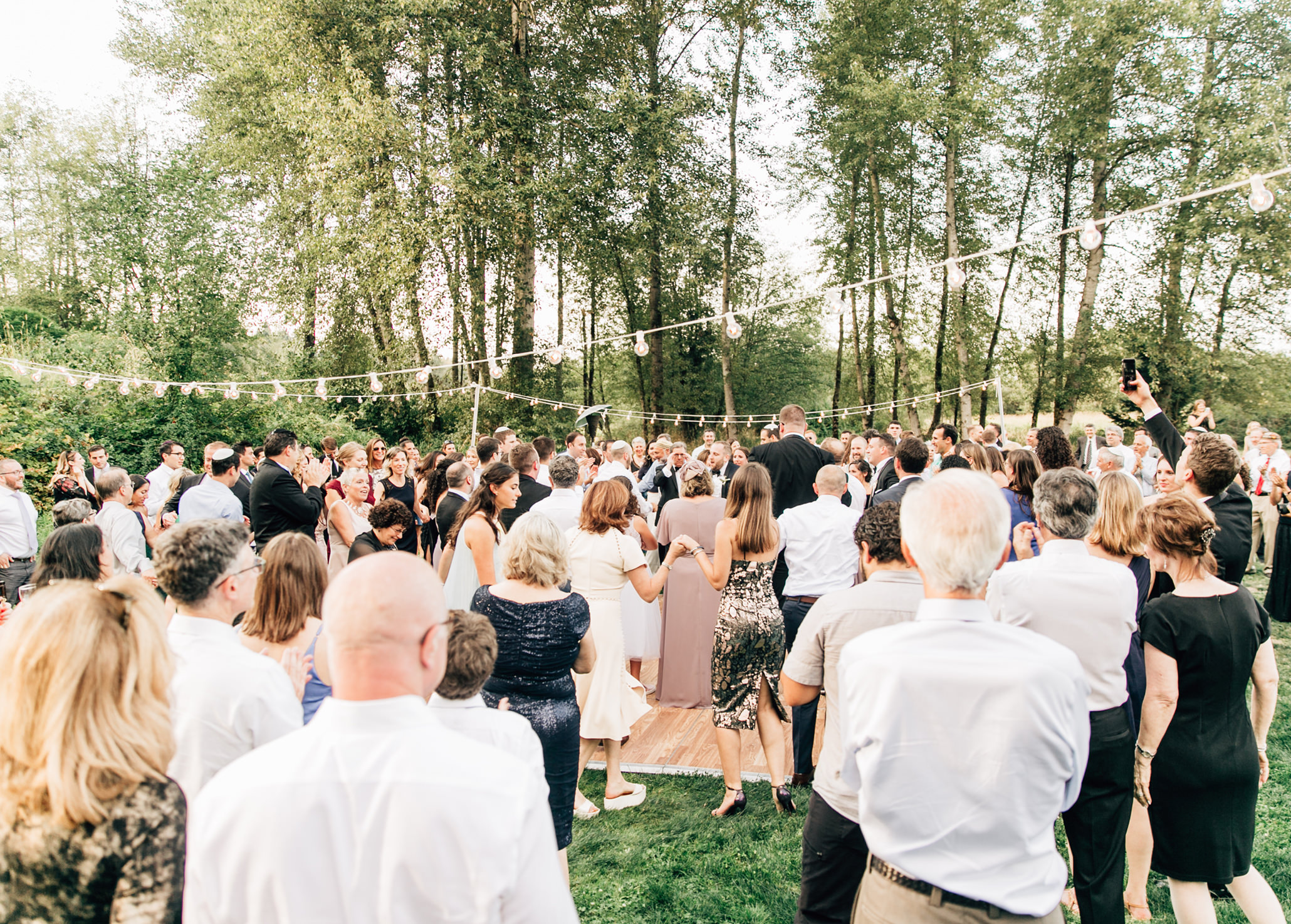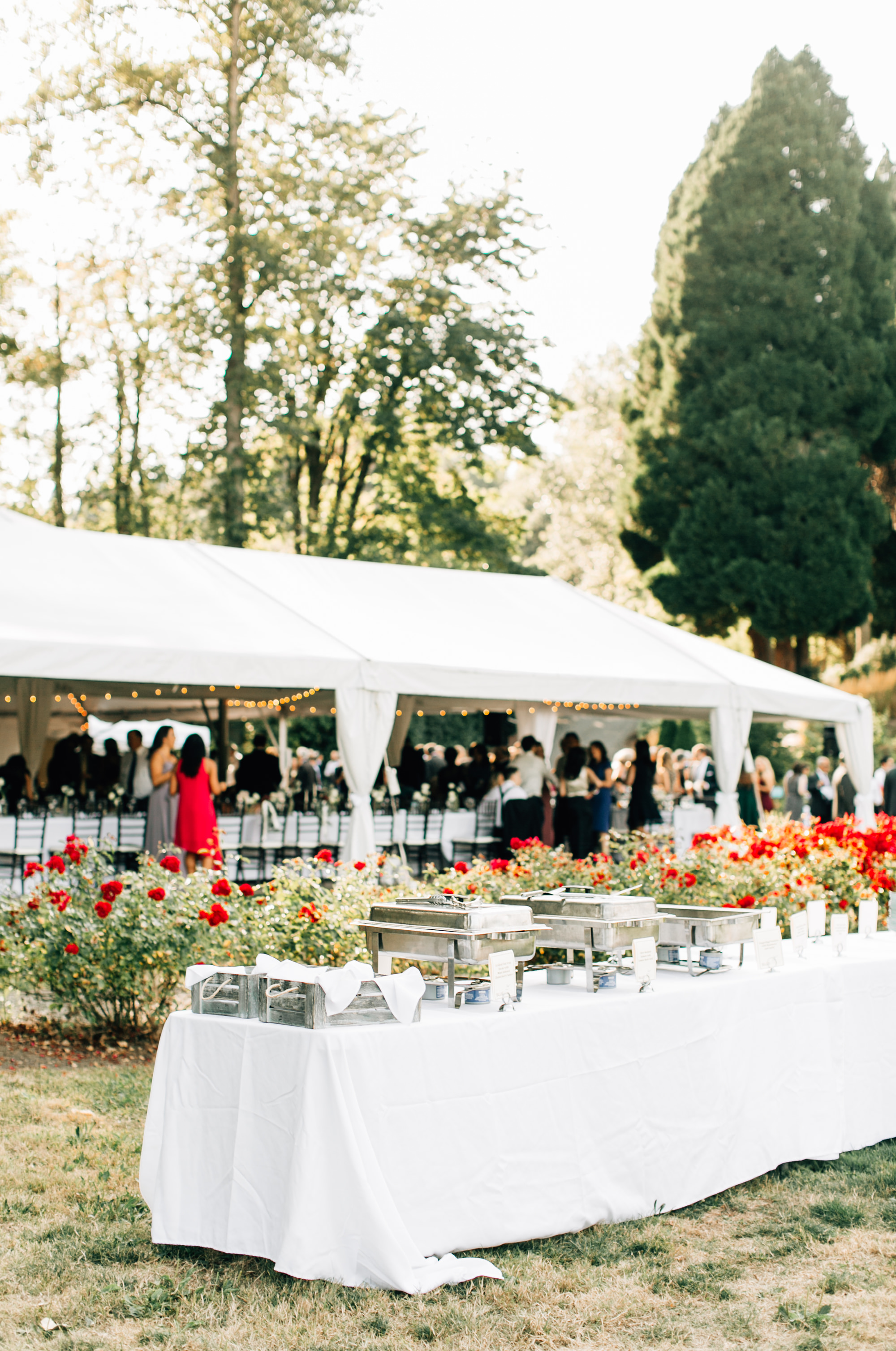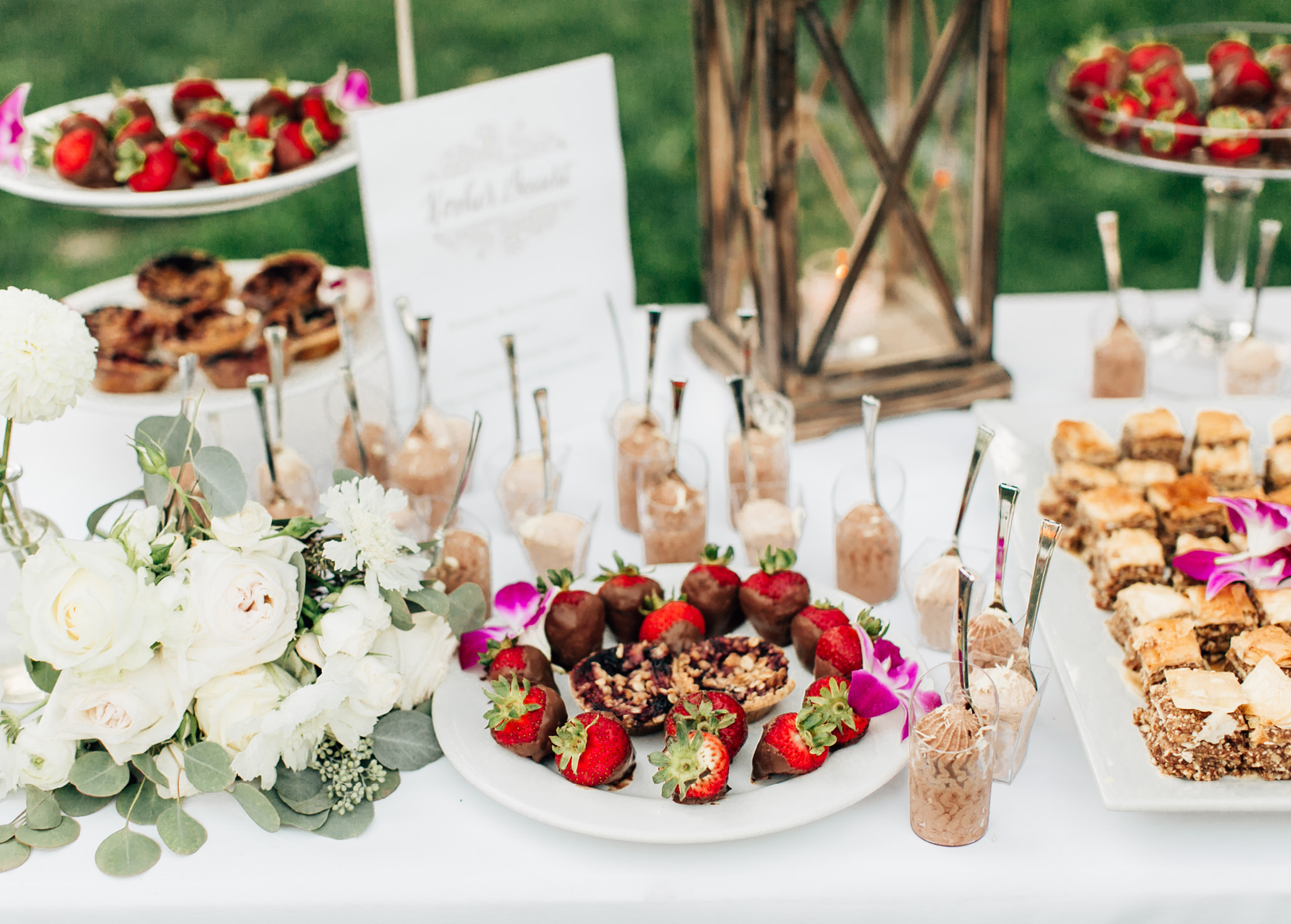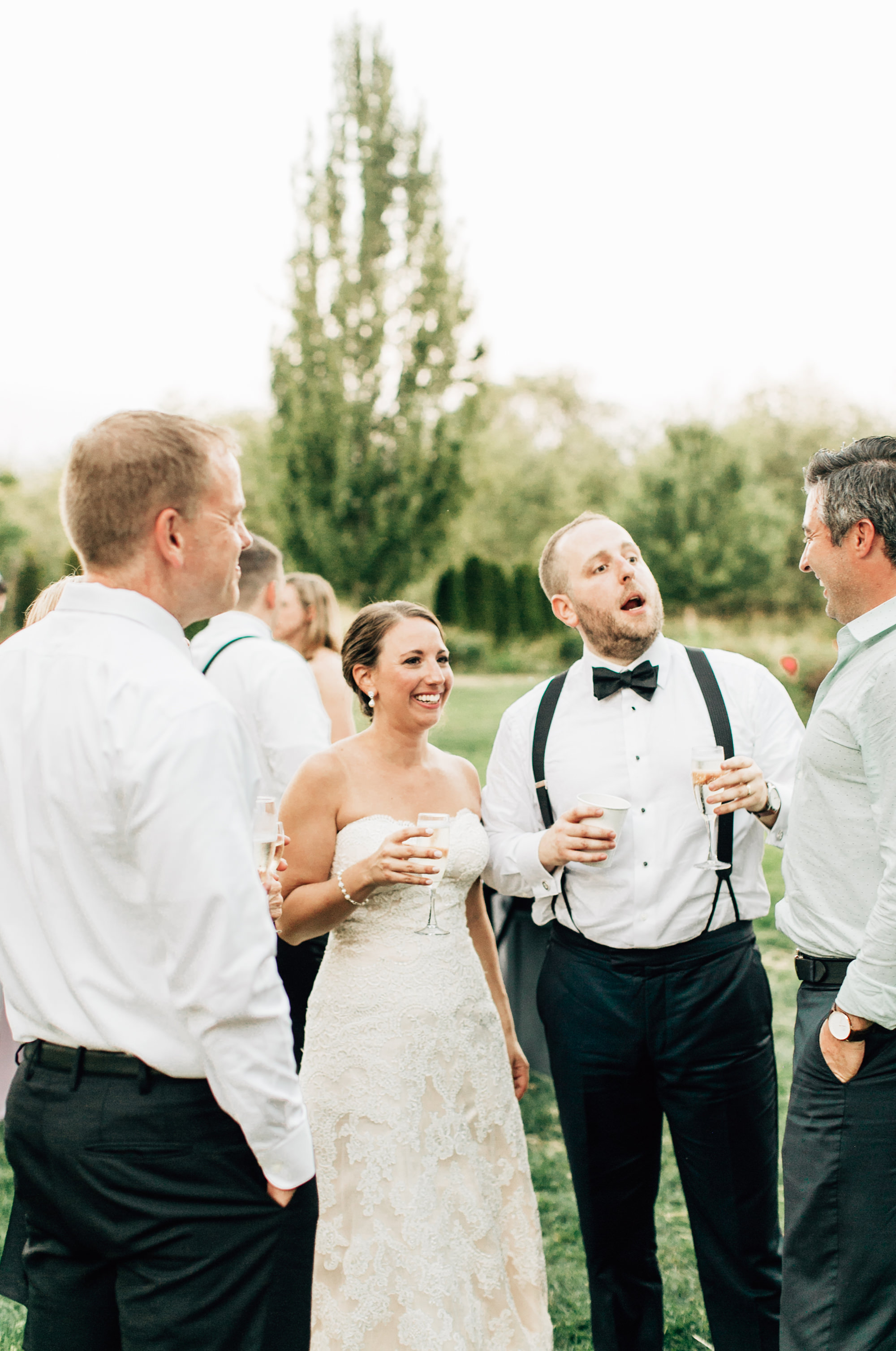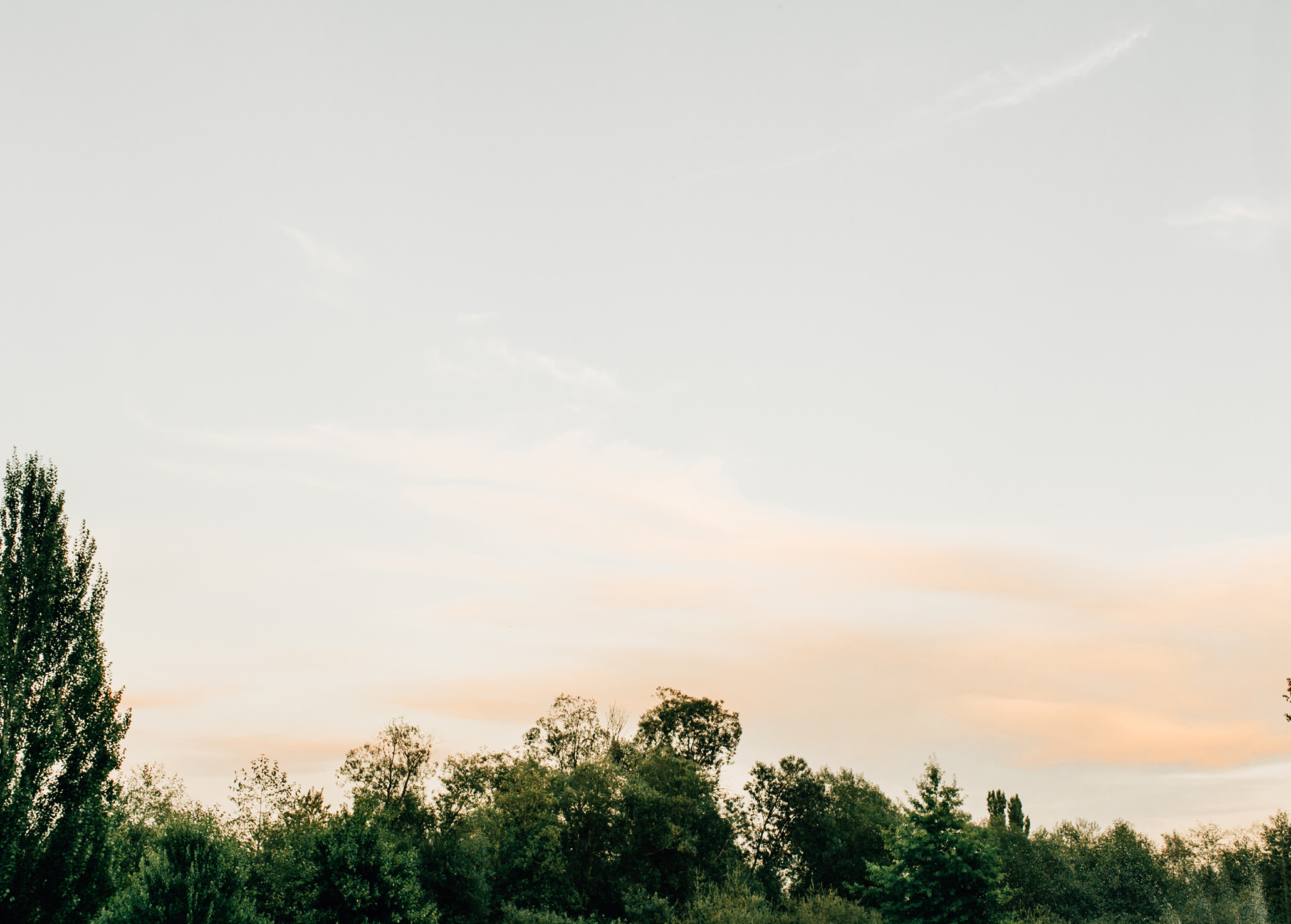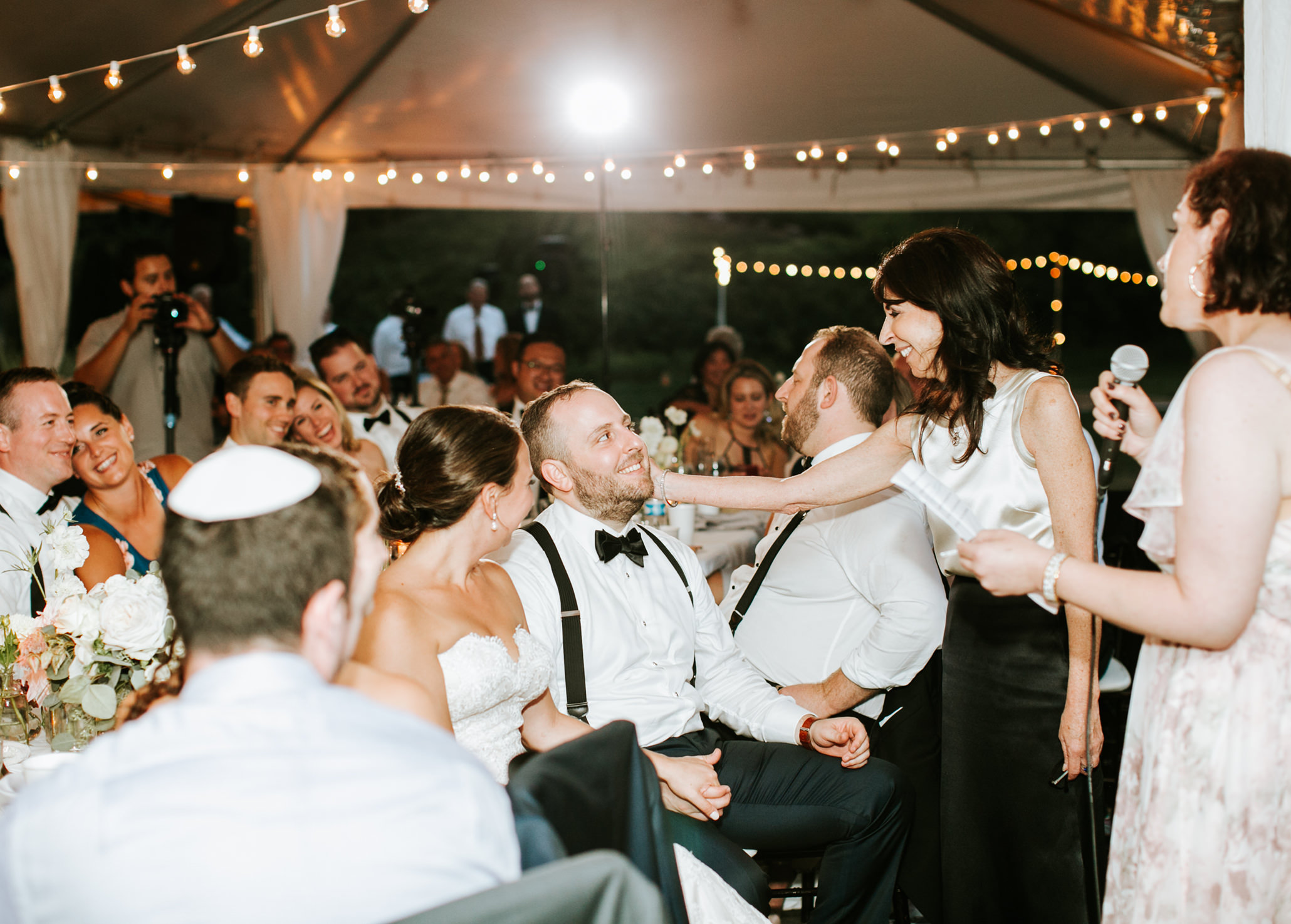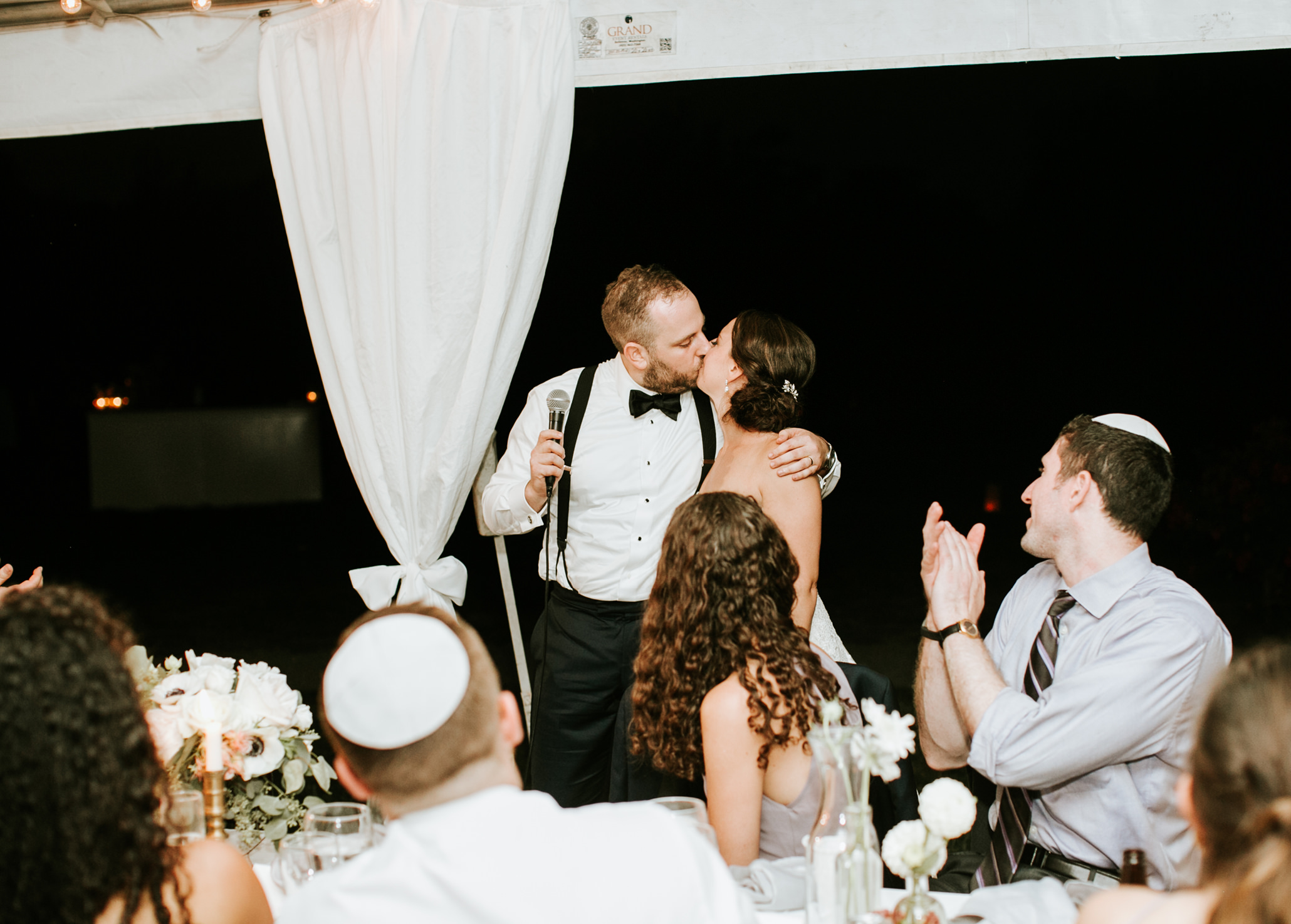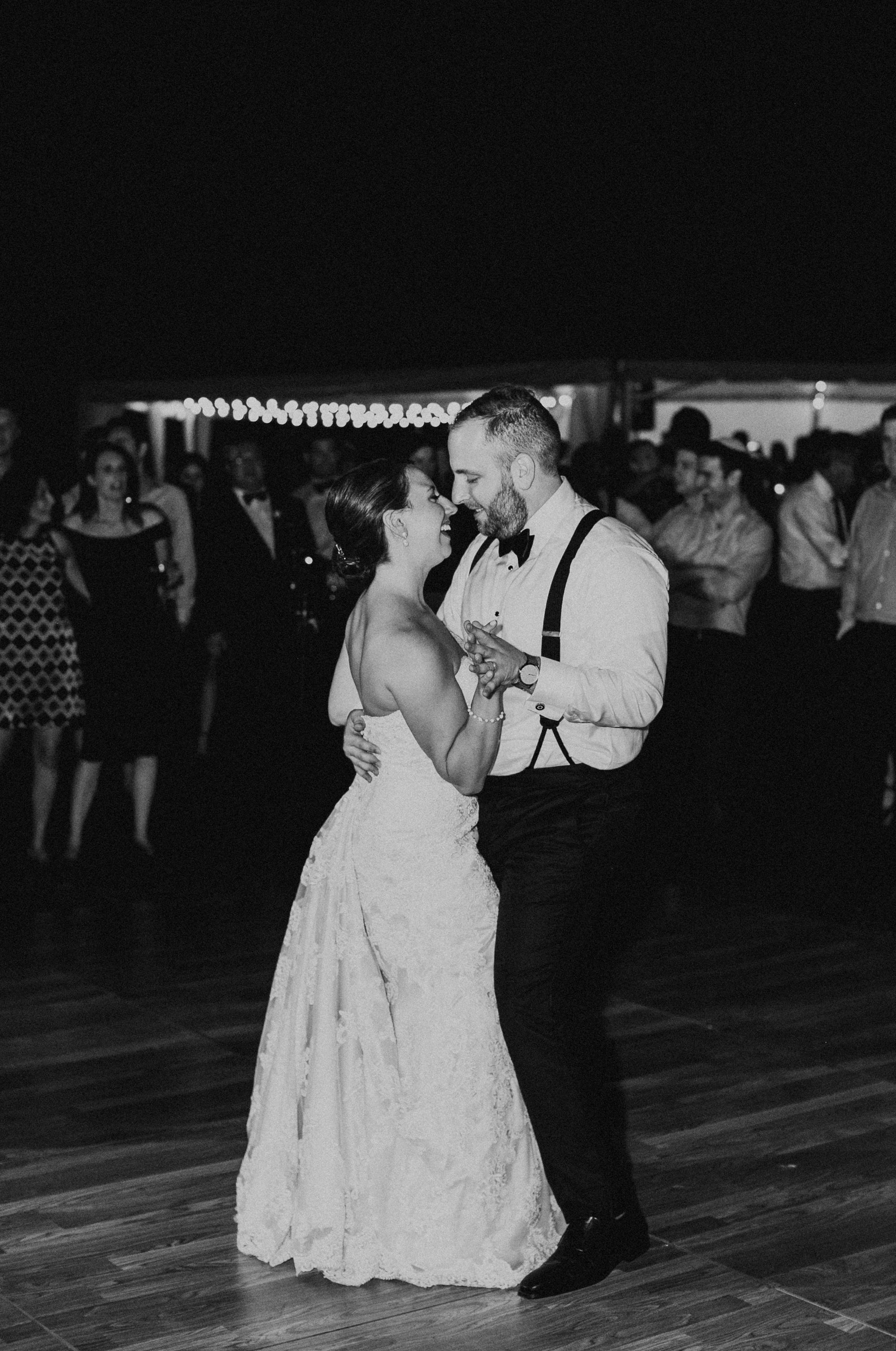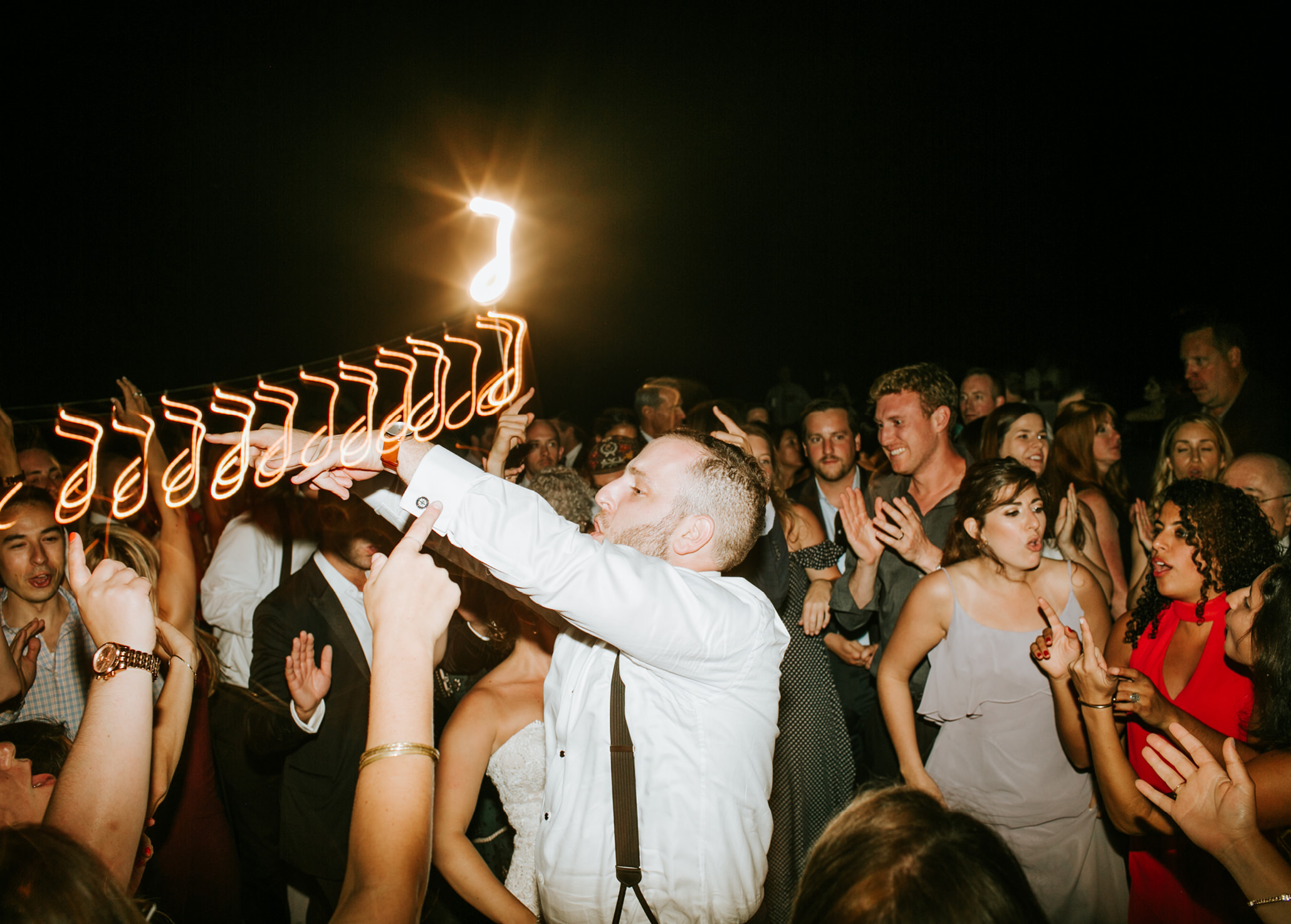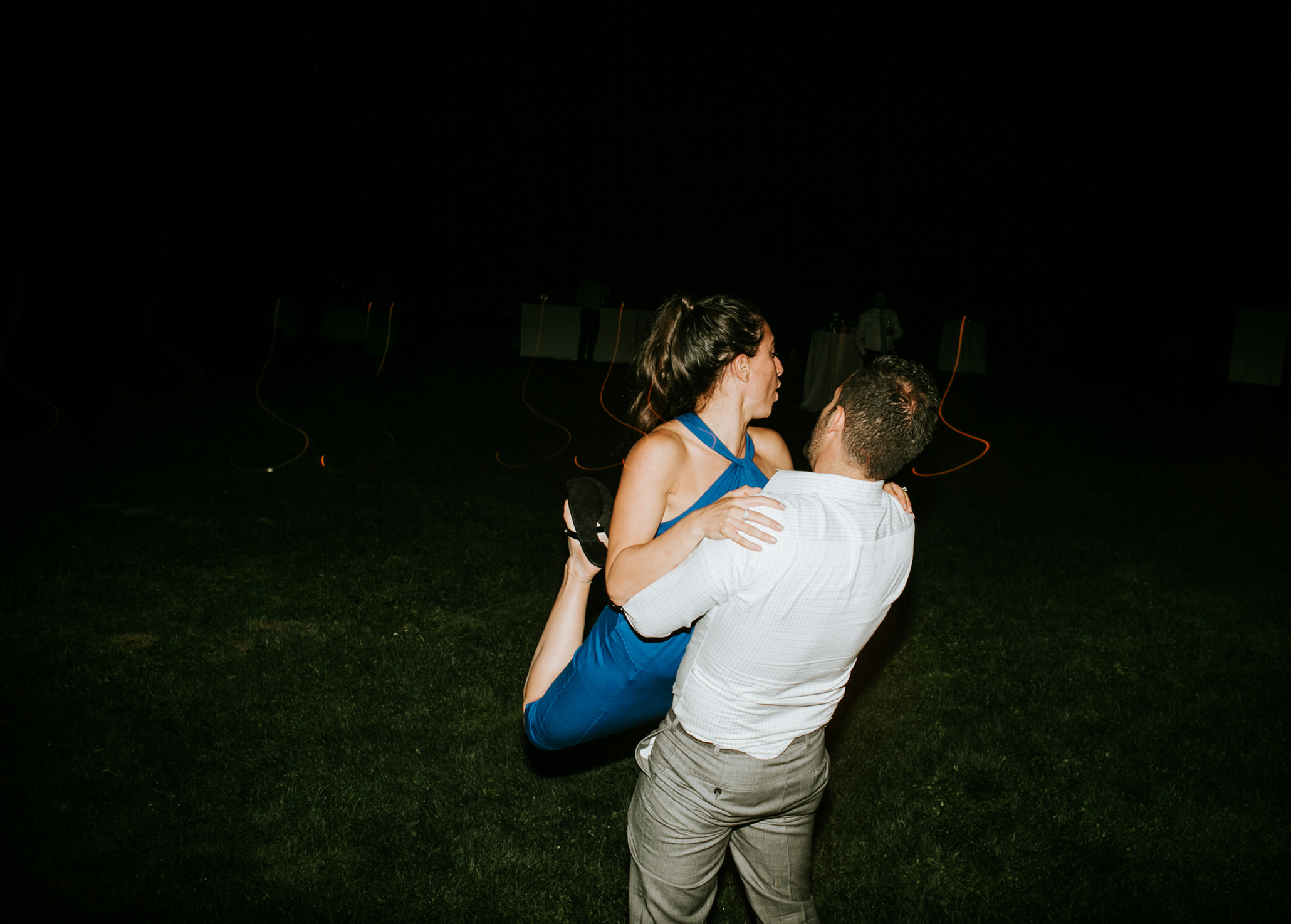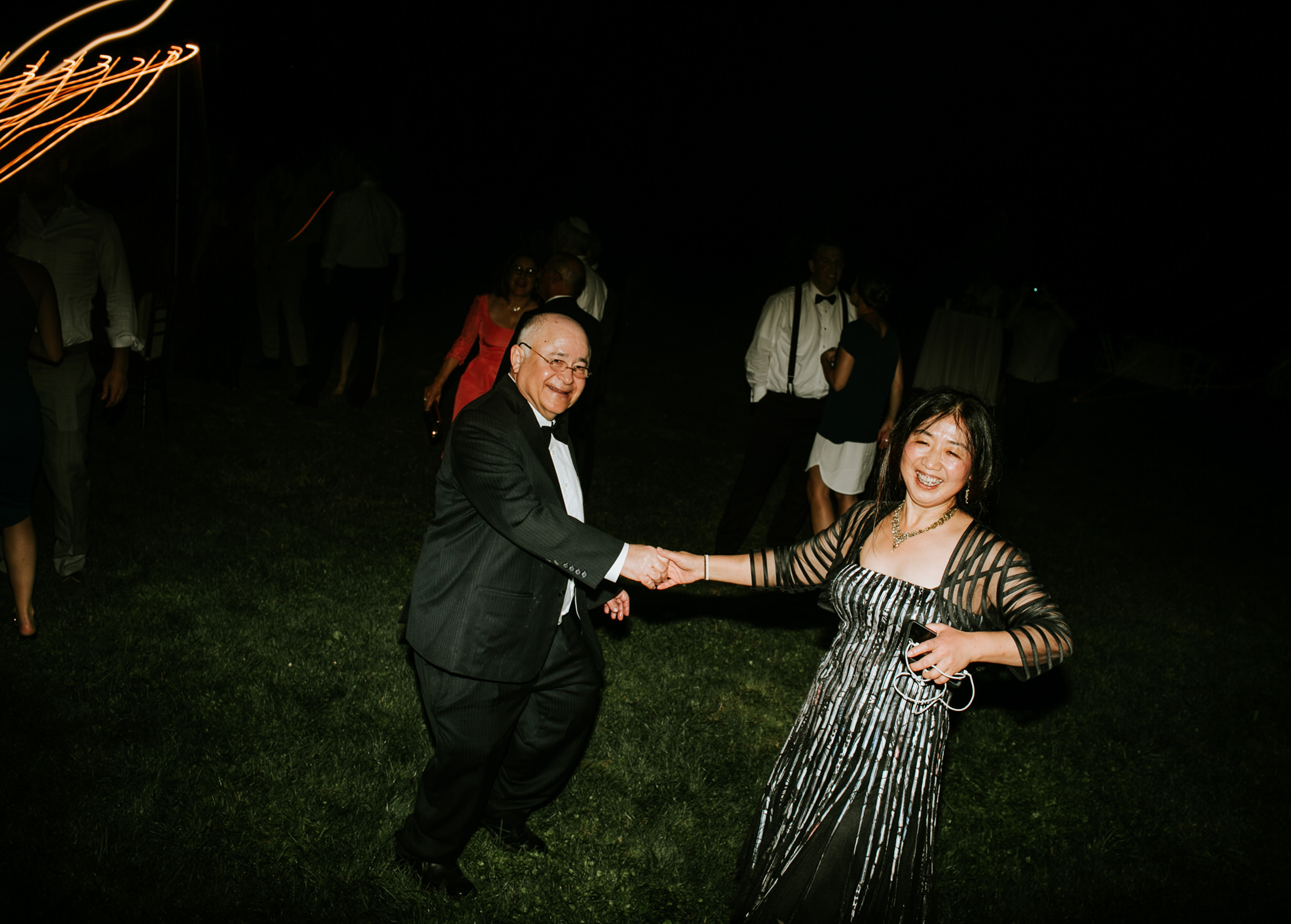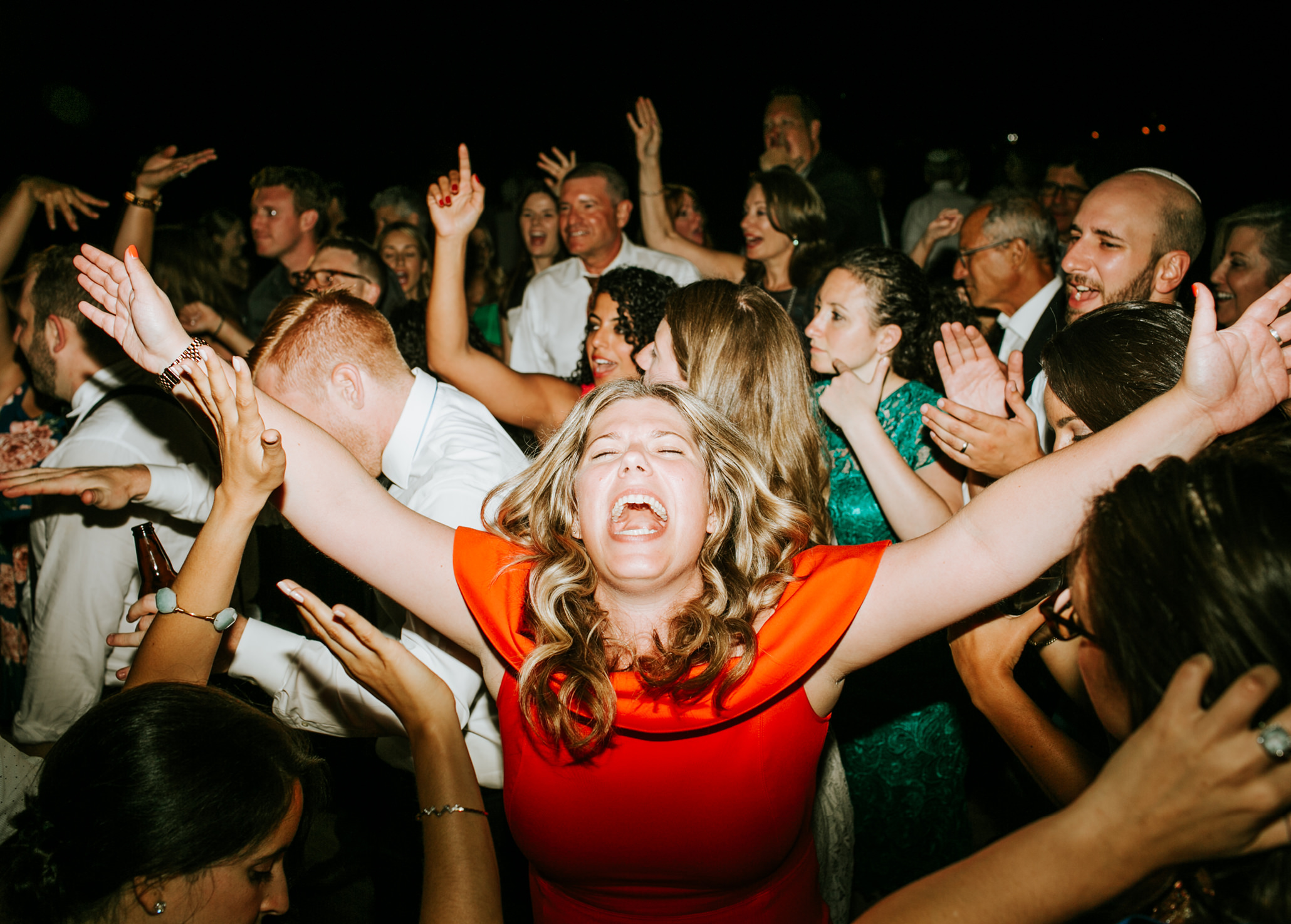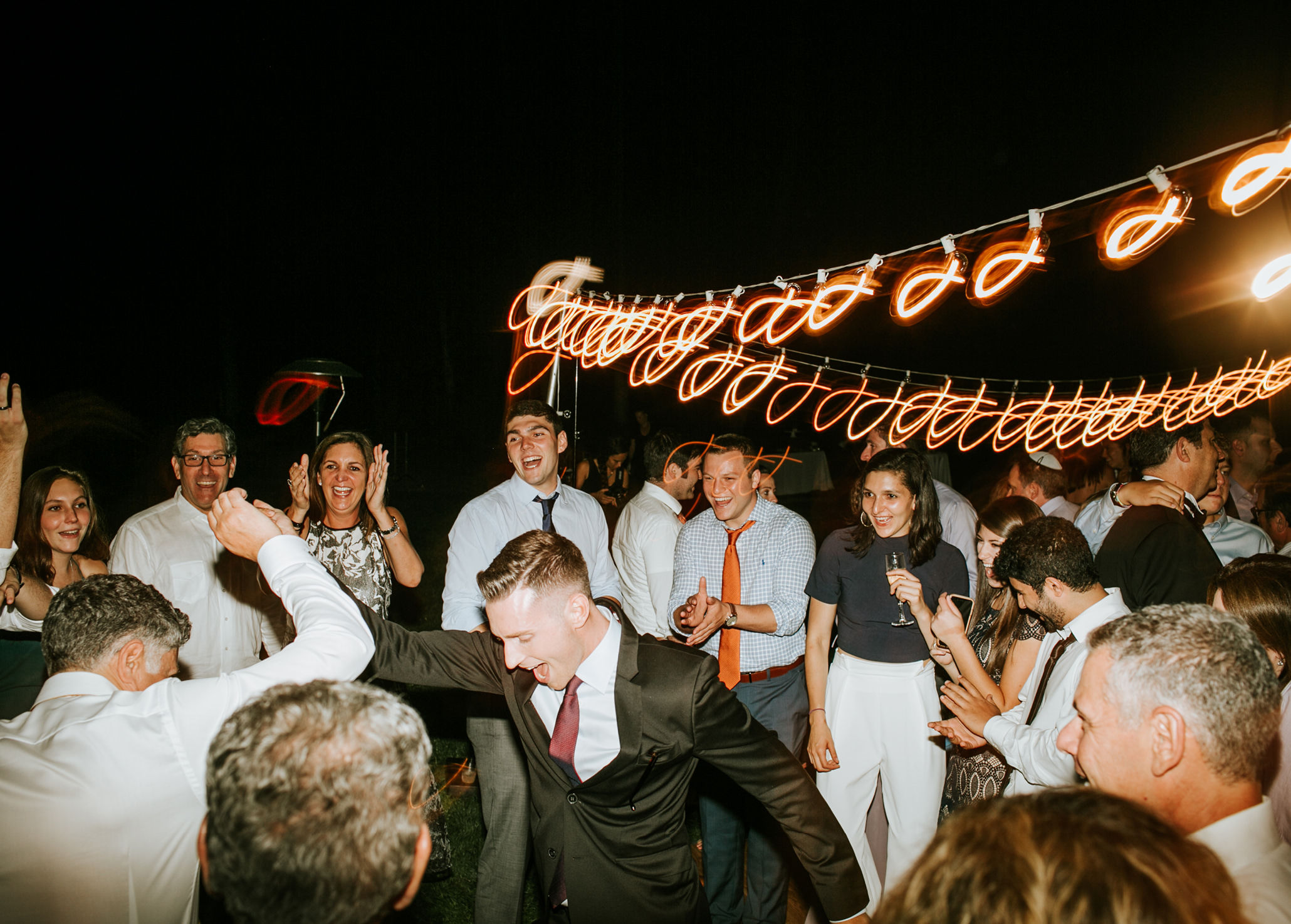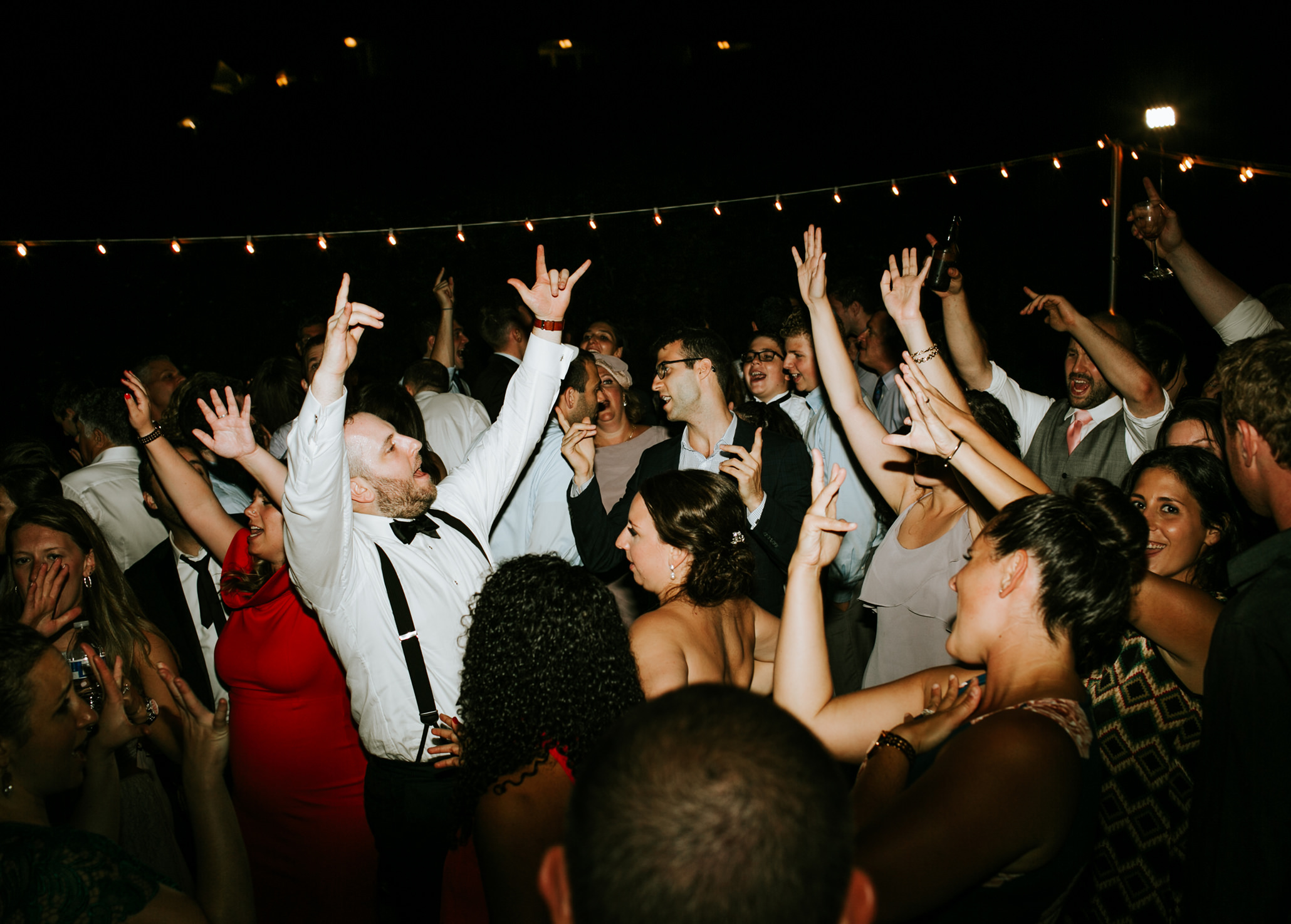 Alex and Andrea's wedding was the most perfect Seattle garden wedding you could imagine. Their big day took place at the Sanders Estate in Kent on a warm September day where they had the entire property to host and celebrate with all 250 of their guests!
When I first met with Andrea and Alex they wanted to make sure that I knew that their wedding would be very large and high energy. Both sides of their families are Jewish therefore they would be participating in multiple Jewish ceremonies, traditions, and dances throughout the day that were very meaningful to them. And I have to say, these traditional elements were the highlight of their day for me. Weddings are usually very emotional and meaningful days, but I love to watch how every couple celebrates their marriage differently and uniquely to them. Documenting the Ketubah signing, Bedeken and Tish ceremonies, and, of course, the Hora dance was beyond fun and very different from a lot of other weddings. It was a challenge to understand where I needed to be and what the significance of each event was, but once I learned I was able to see the beauty and feel the meaning to them.
While Sanders Estate is a huge property and it wasn't easy to get to one end of the venue to the other, I loved having every element of this wedding in one spot! We didn't have to travel from a hotel or start the day off site; every minute was spent at the Sanders Estate. This made things a lot simpler as far as photography went and making sure everyone was present for formal pictures. I also appreciated that the look and feel of the images was very cohesive!
It's been almost six months since Alex and Andrea said 'I do', but congratulations again to the newlyweds!
VENDOR LOVE //
Photography: Jenna Bechtholt Photography
Coordinator: Married With Michelle
Venue: Sanders Estate
Florist: Melanie Benson Floral
Caterer: Blue Ribbon
Dessert: Divine Confections
Videography: Amora Cinema