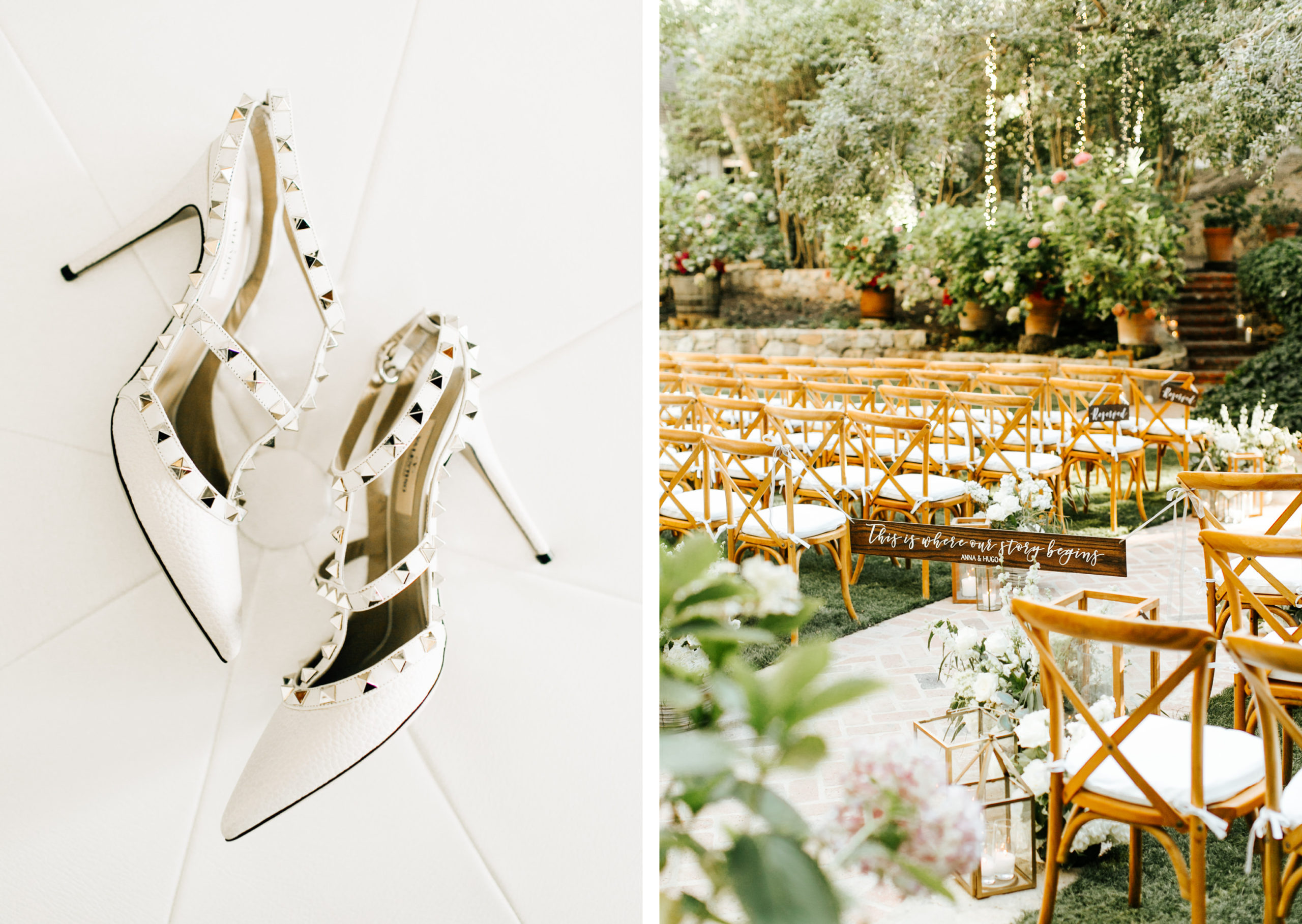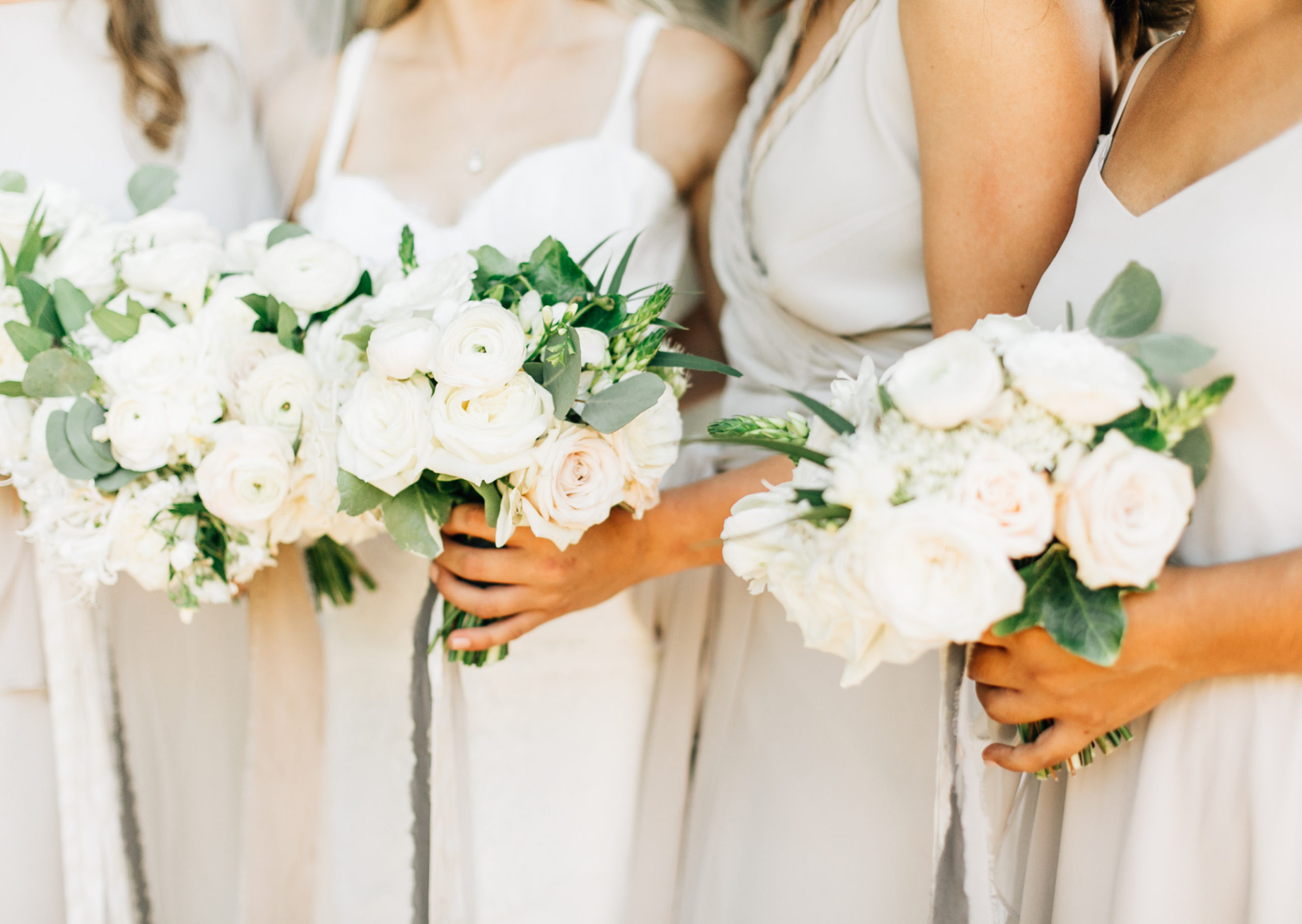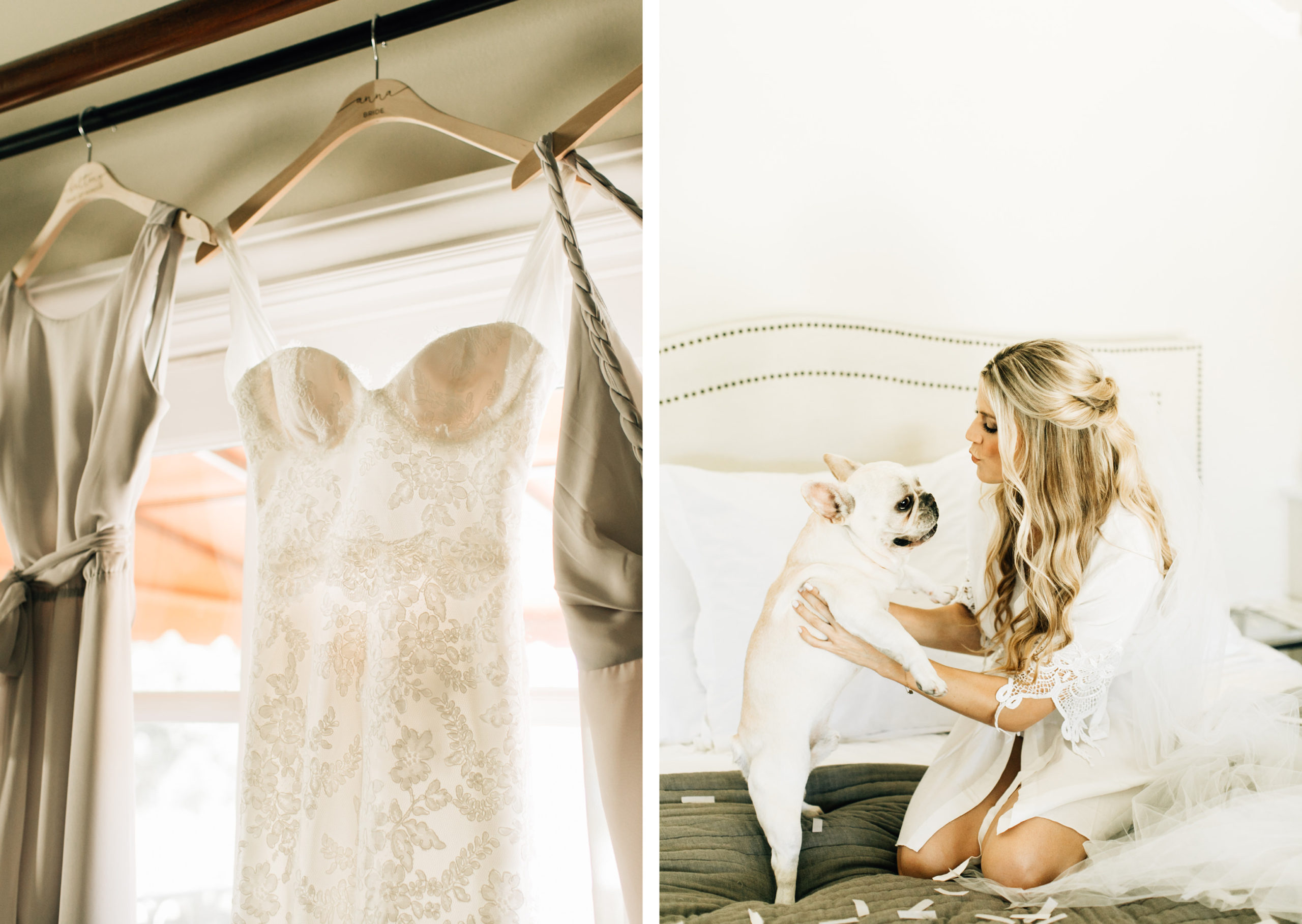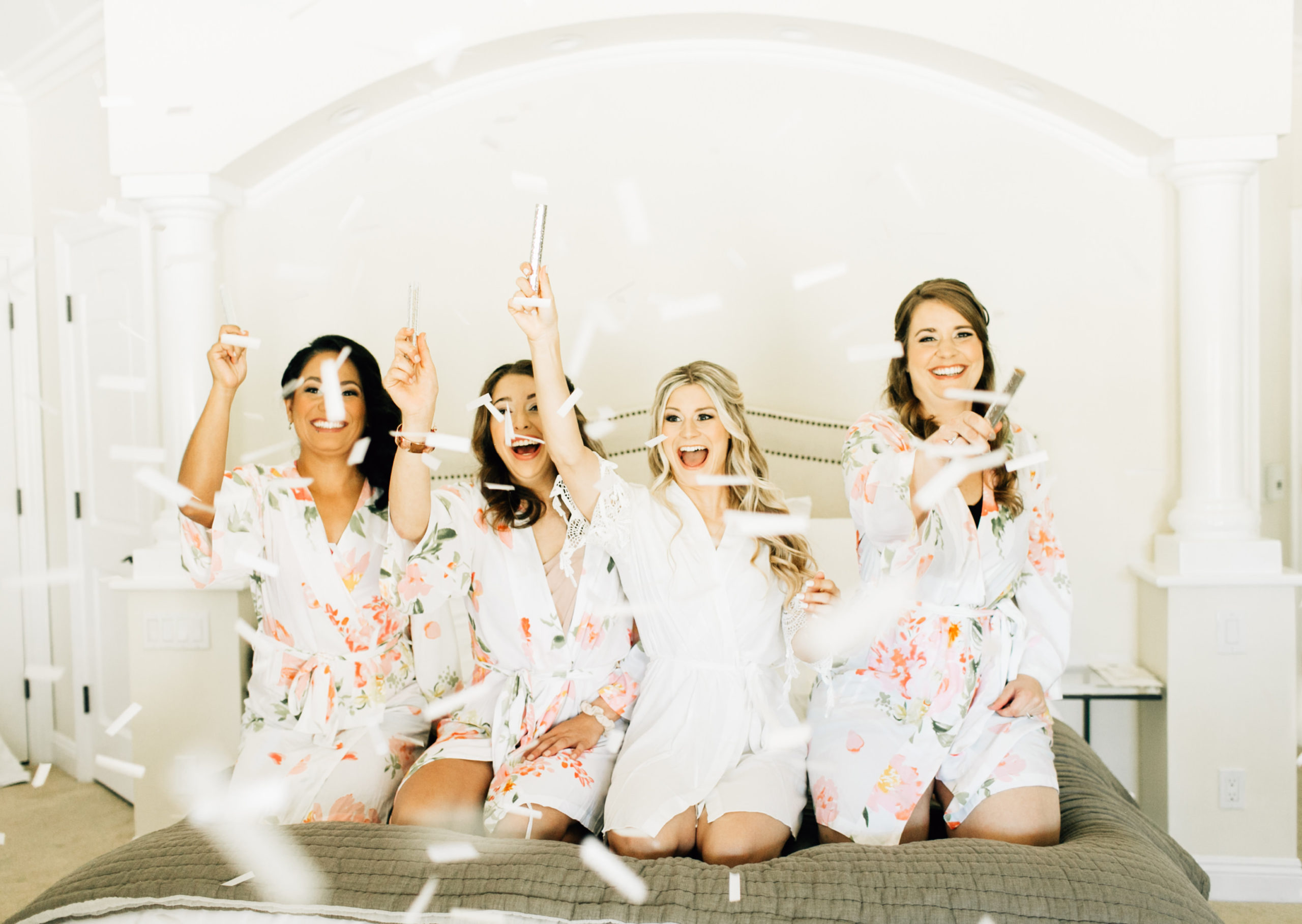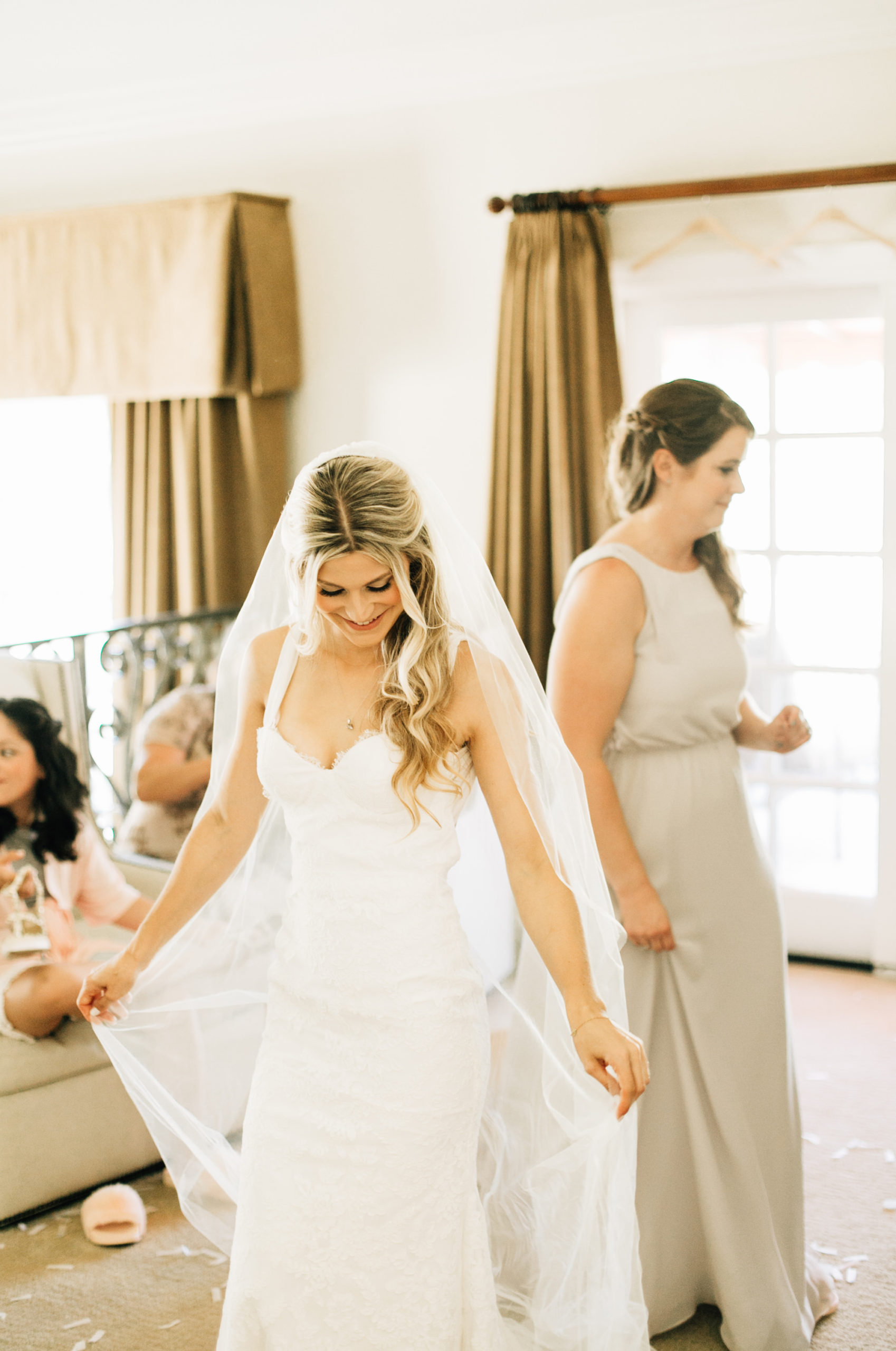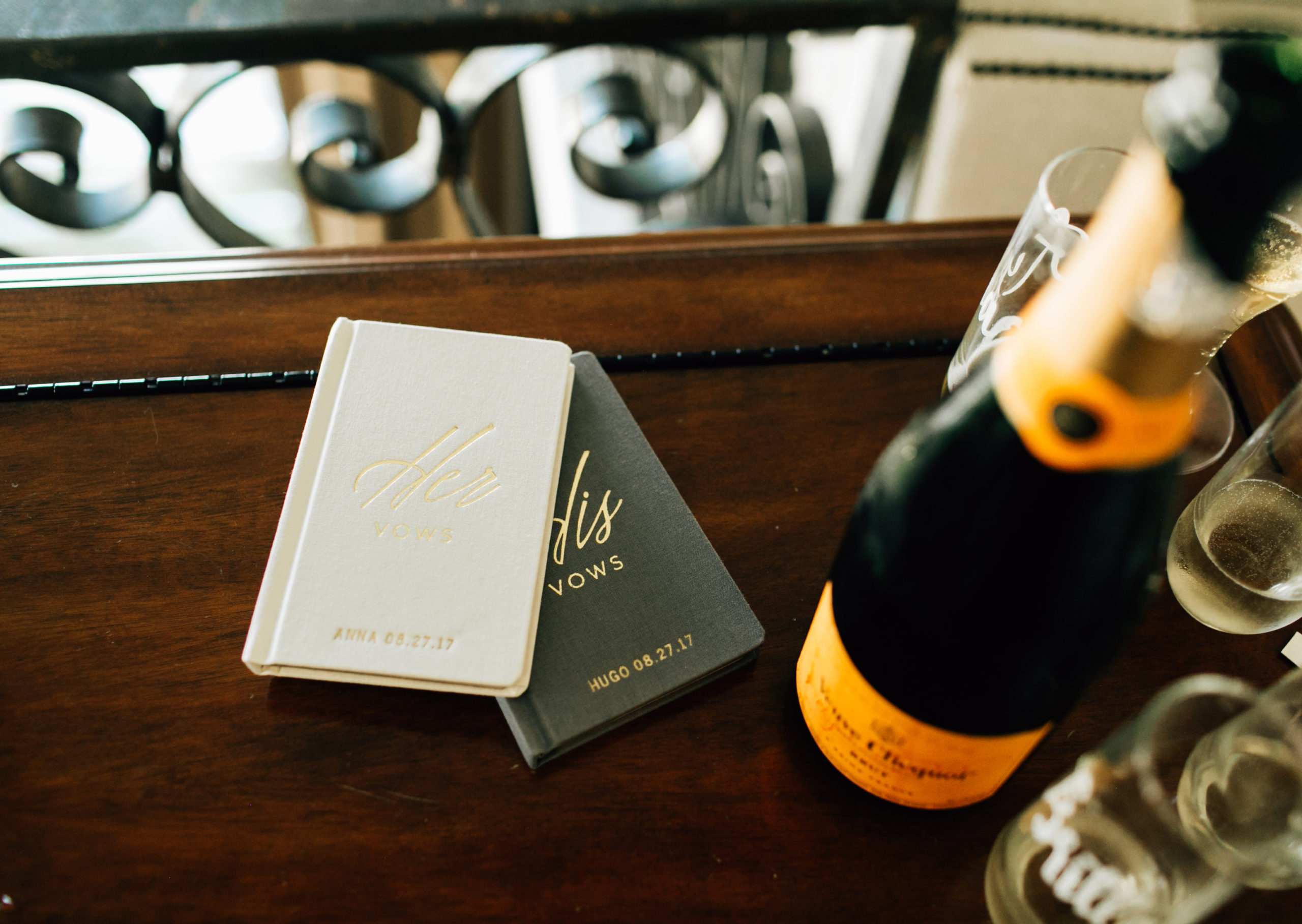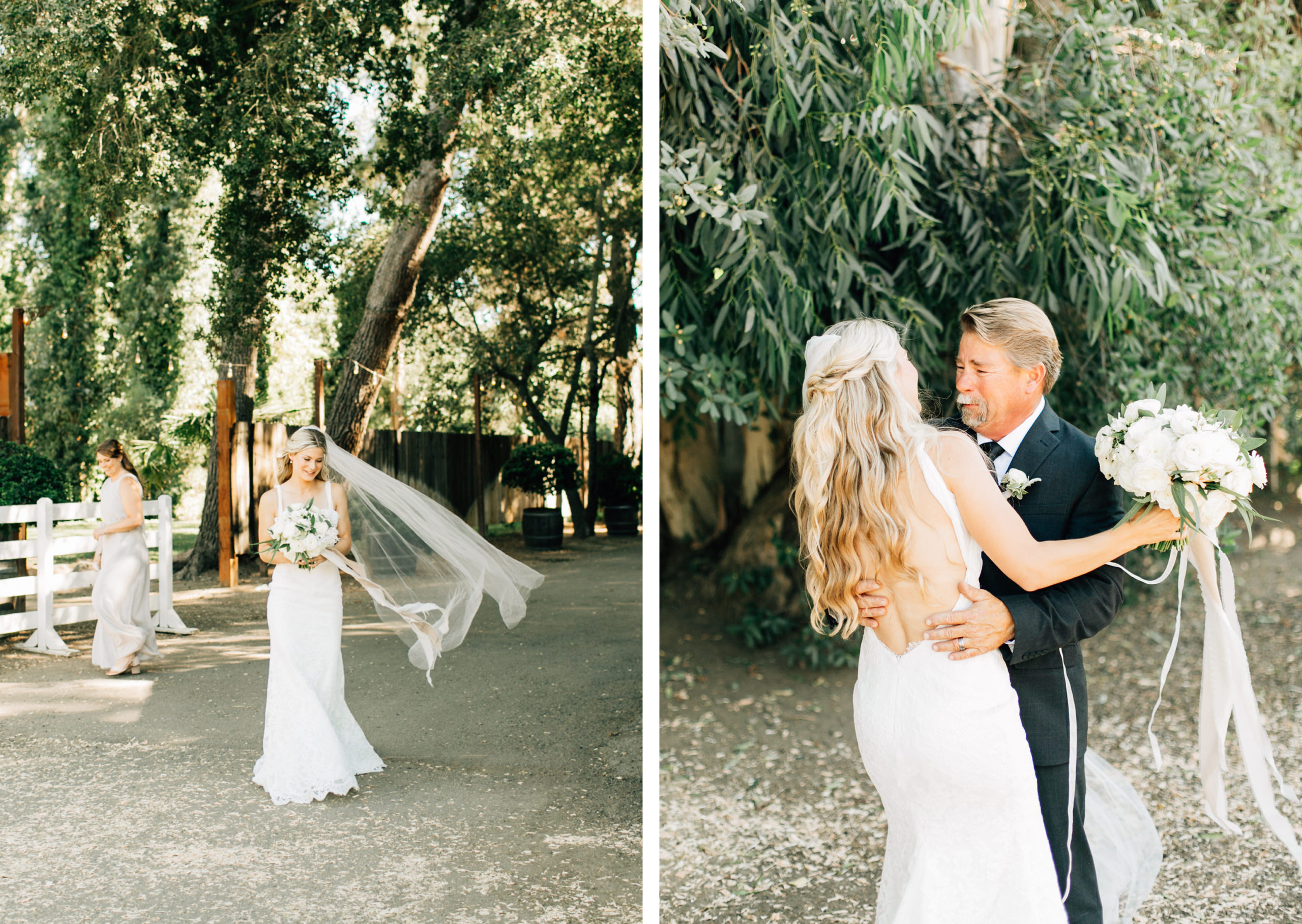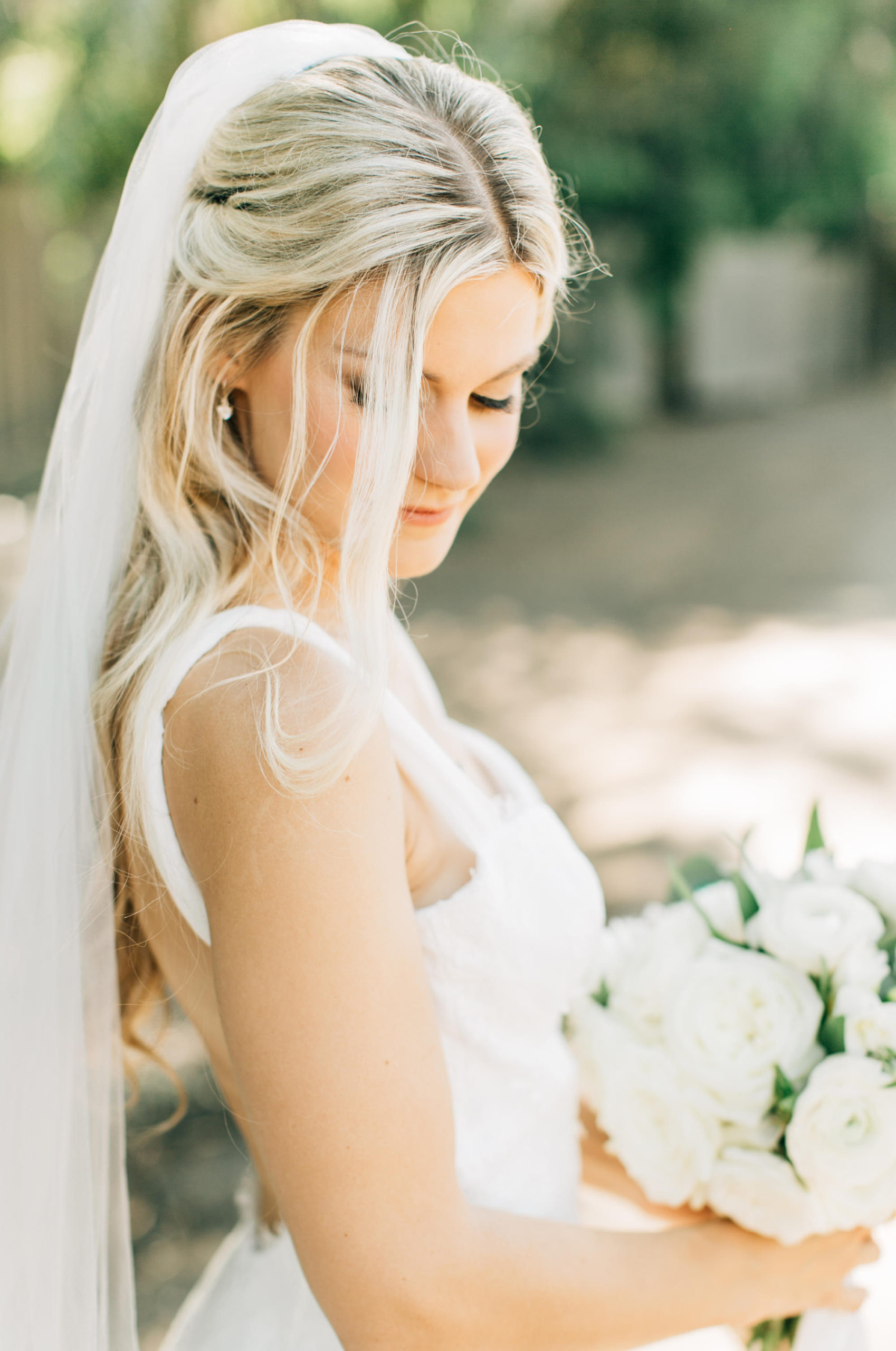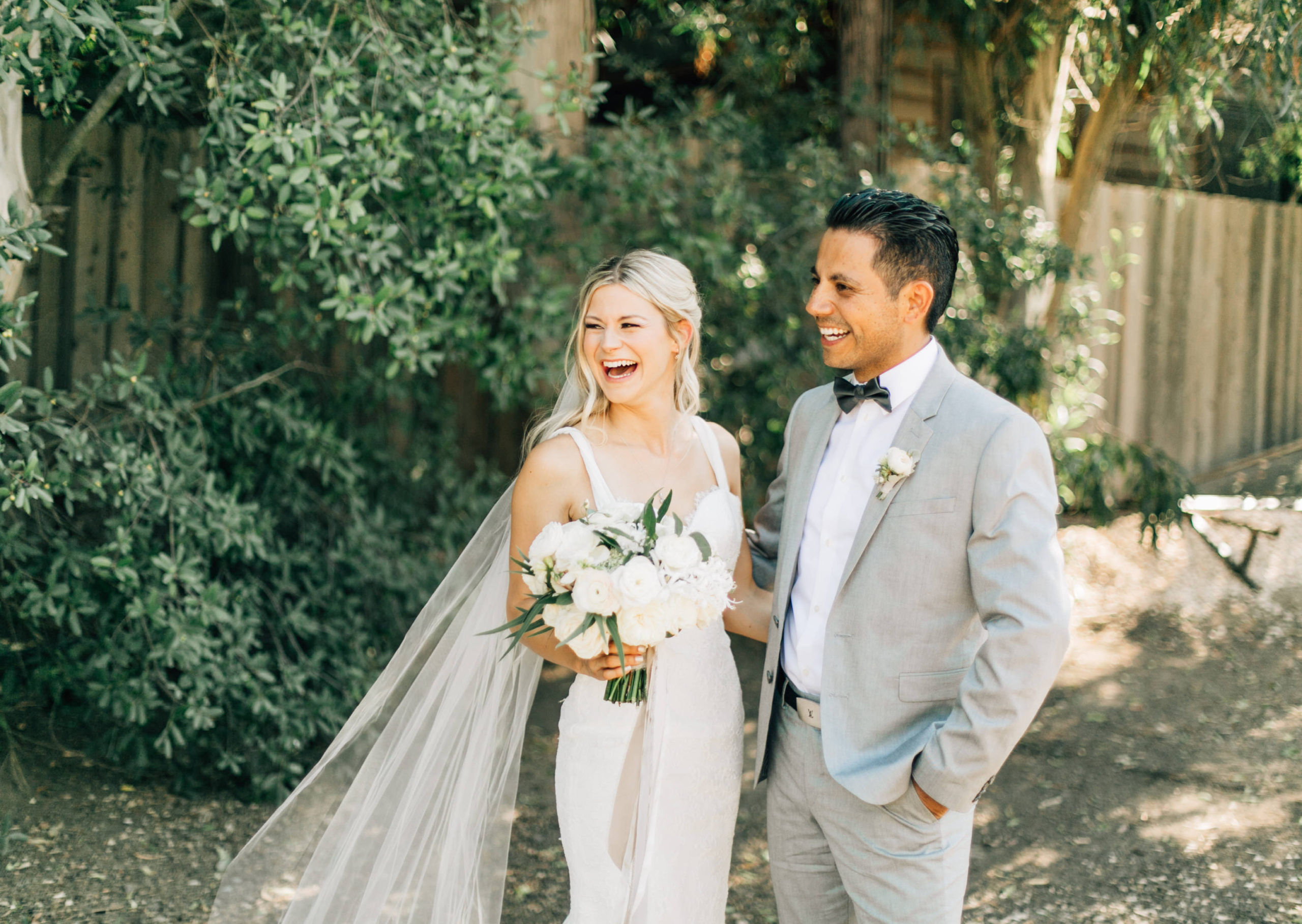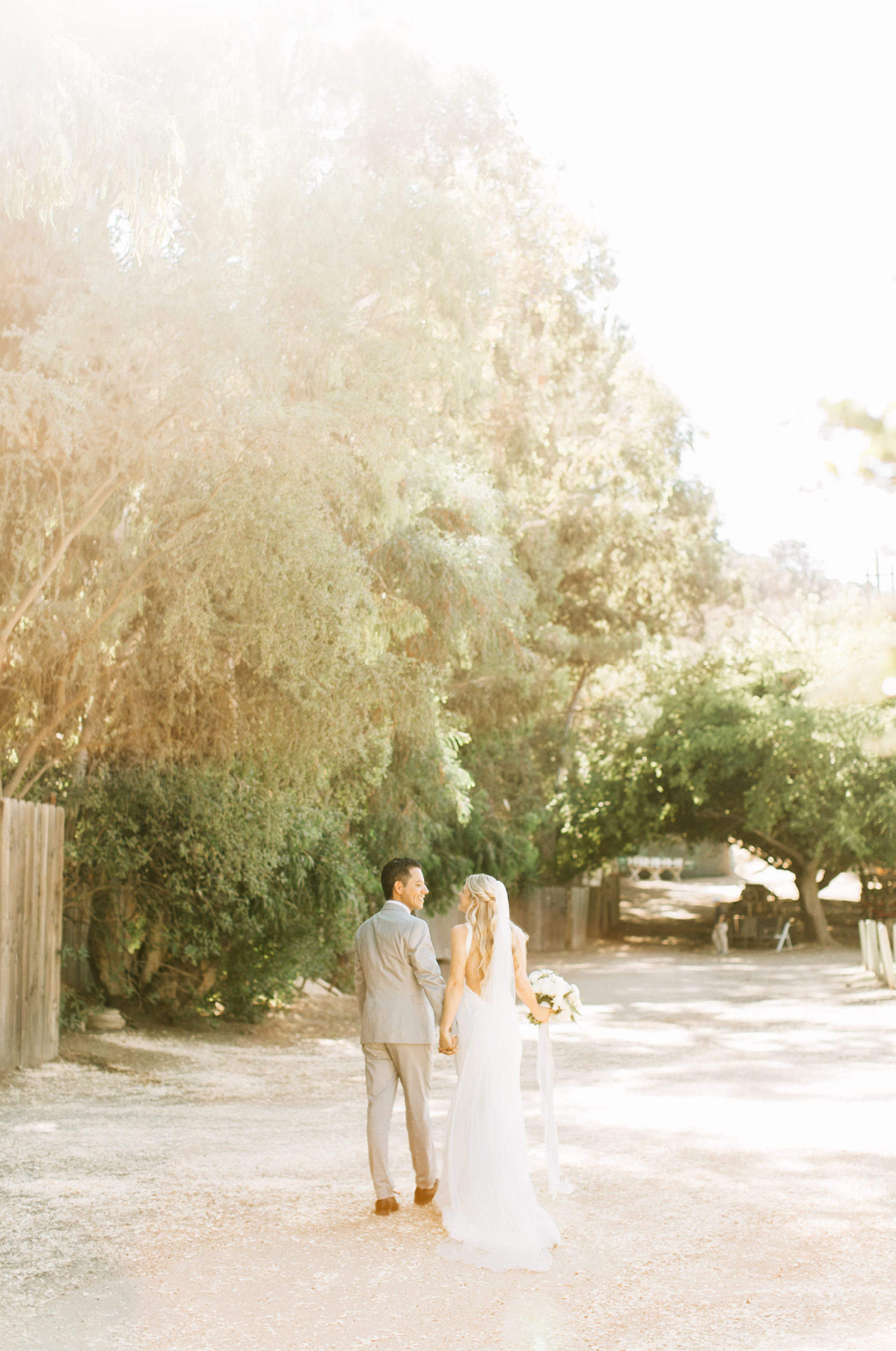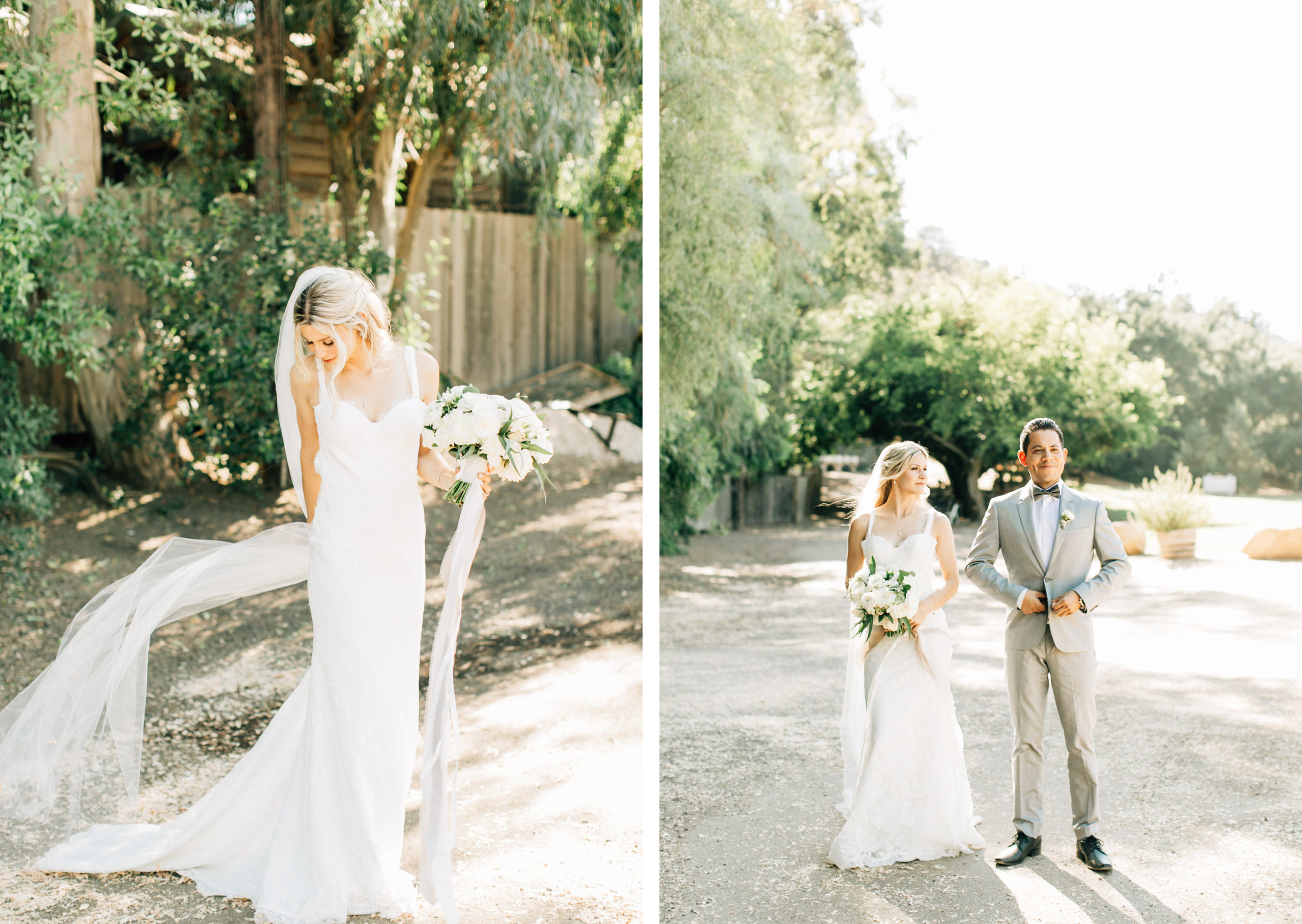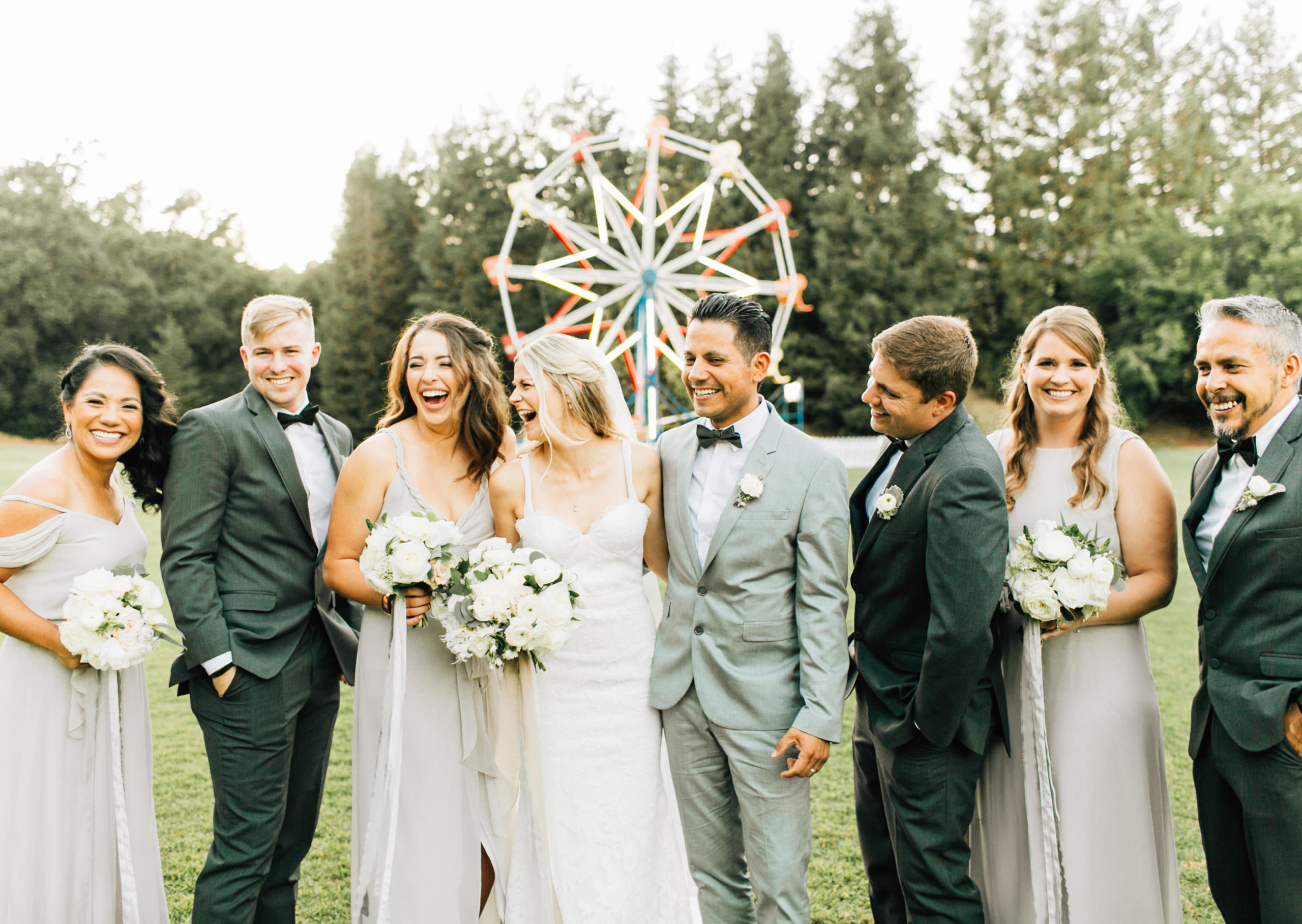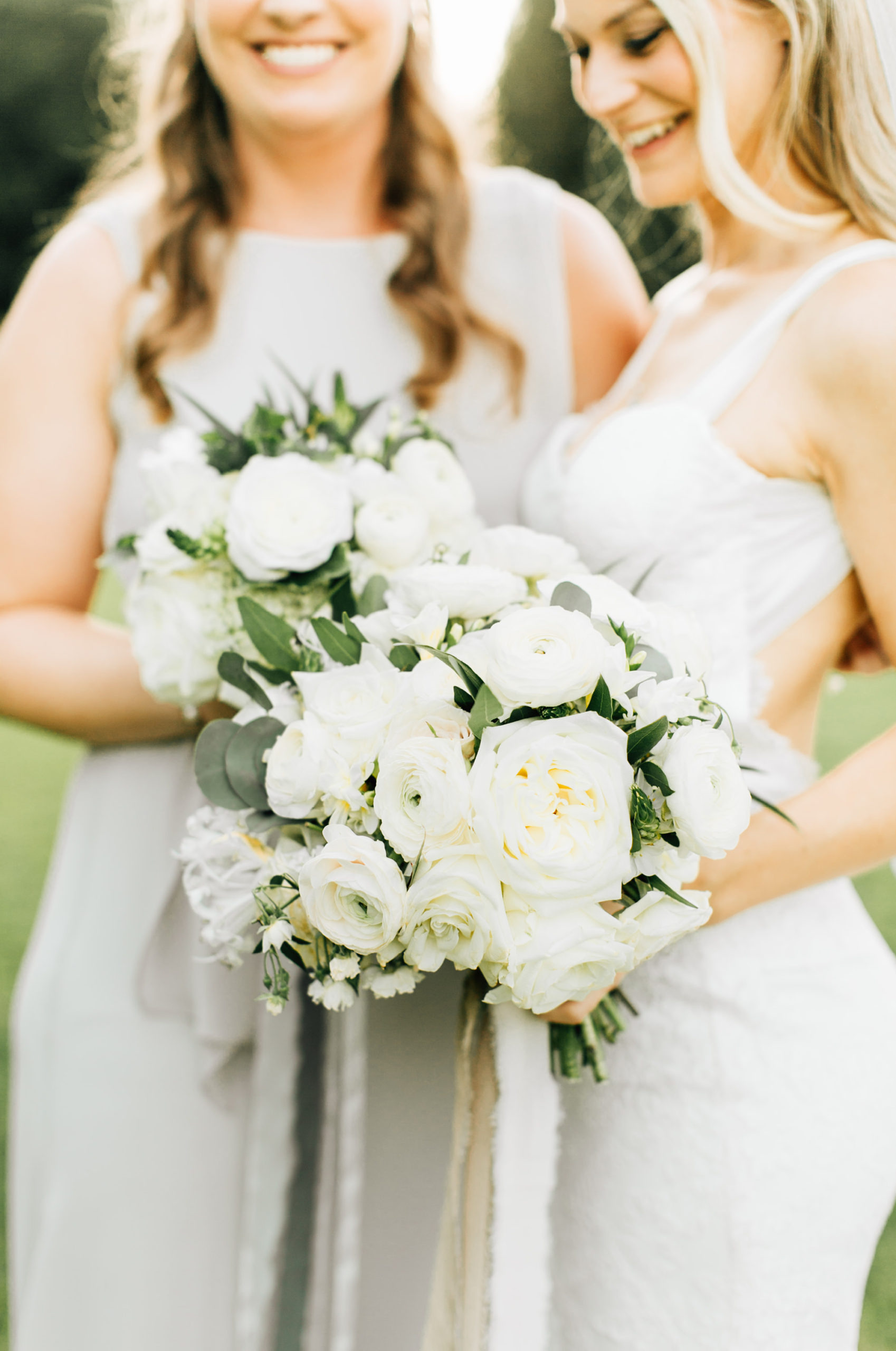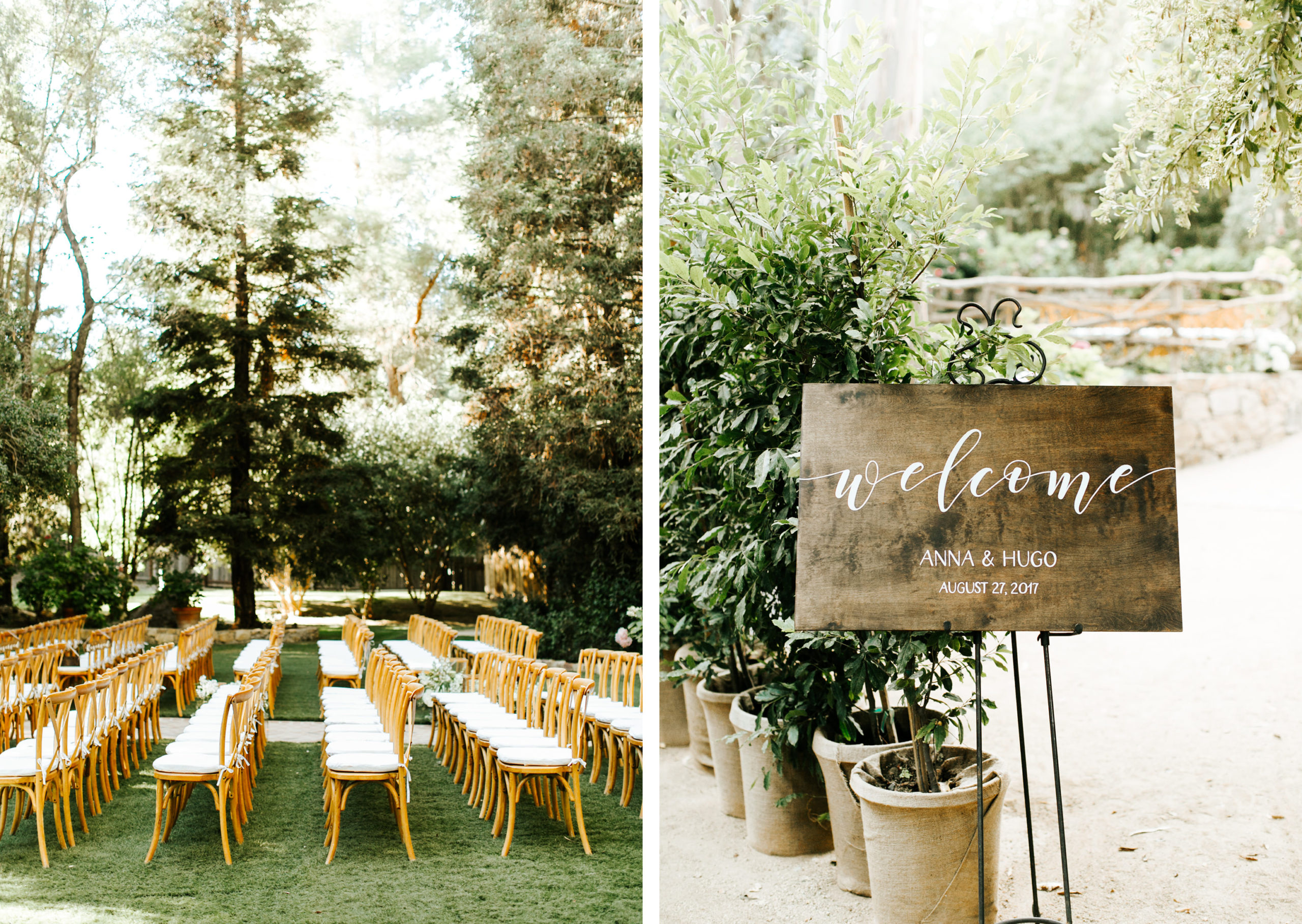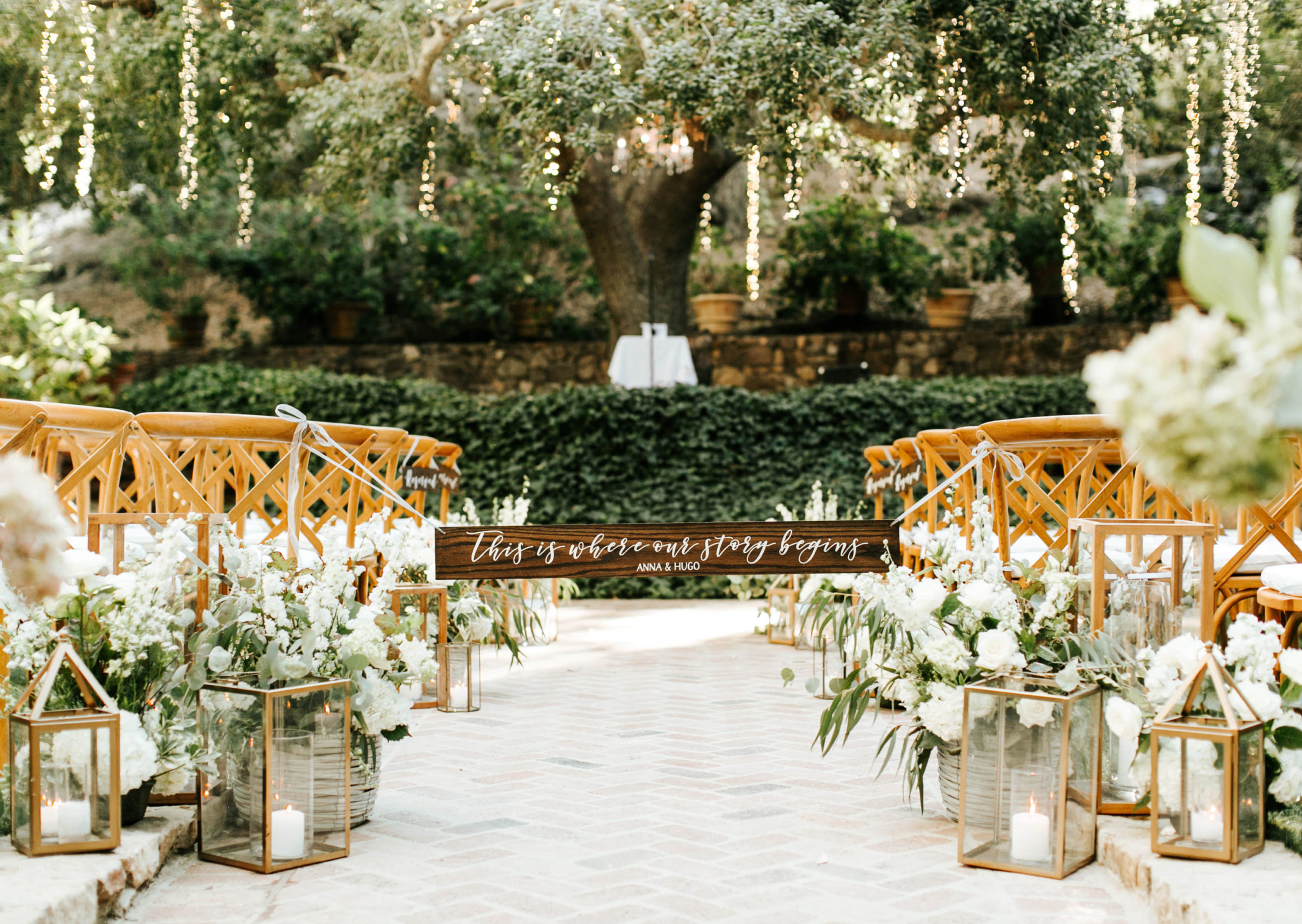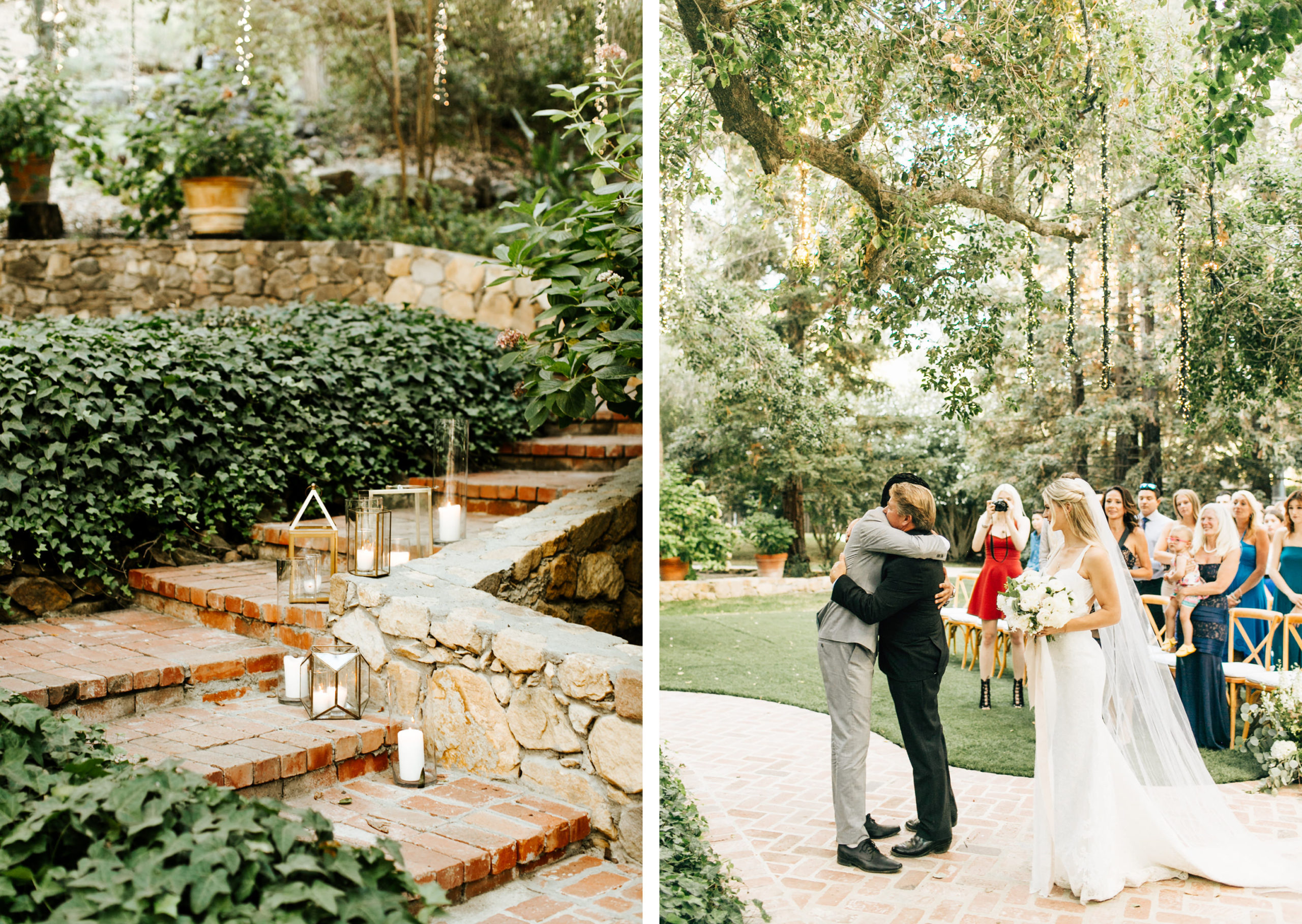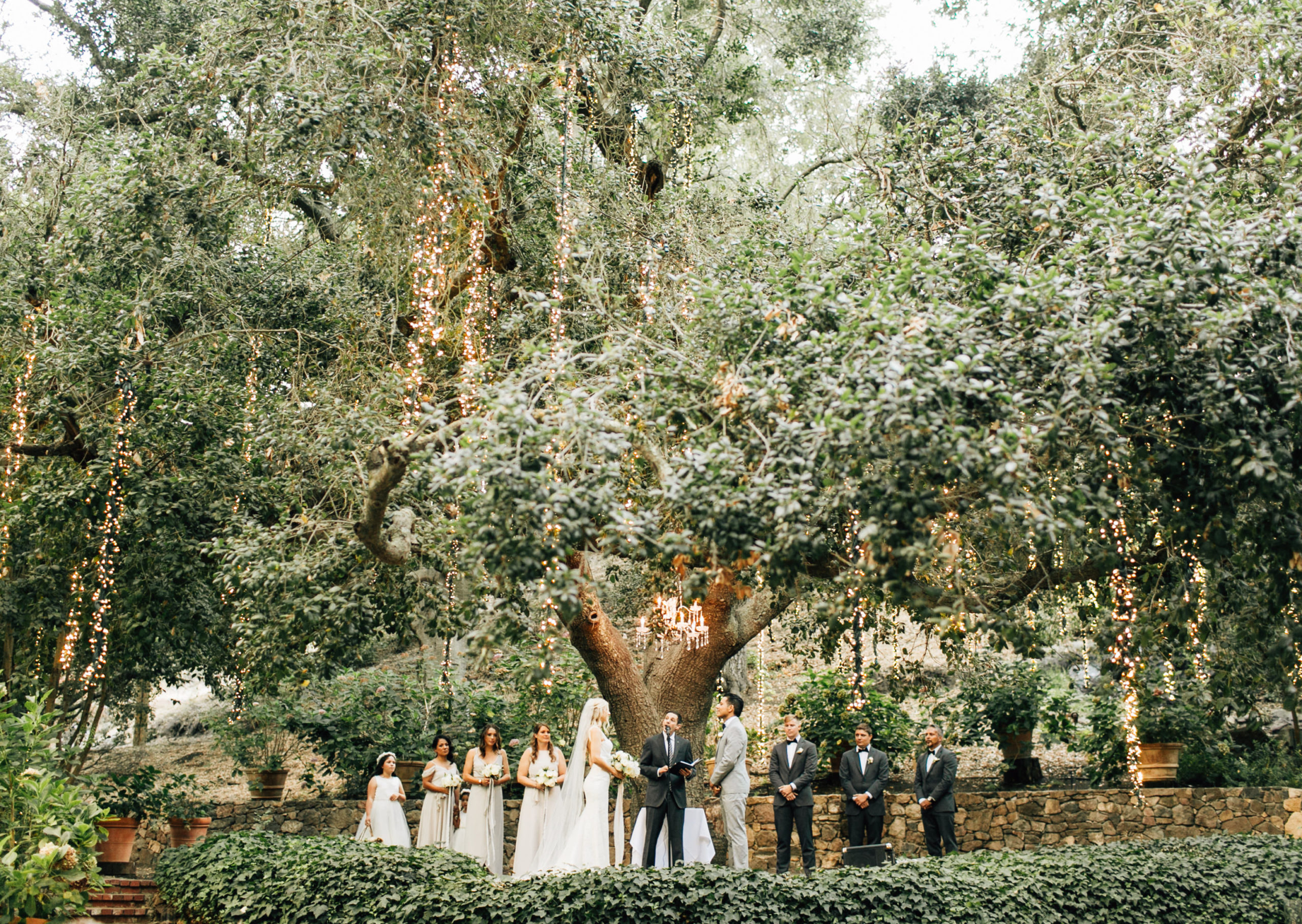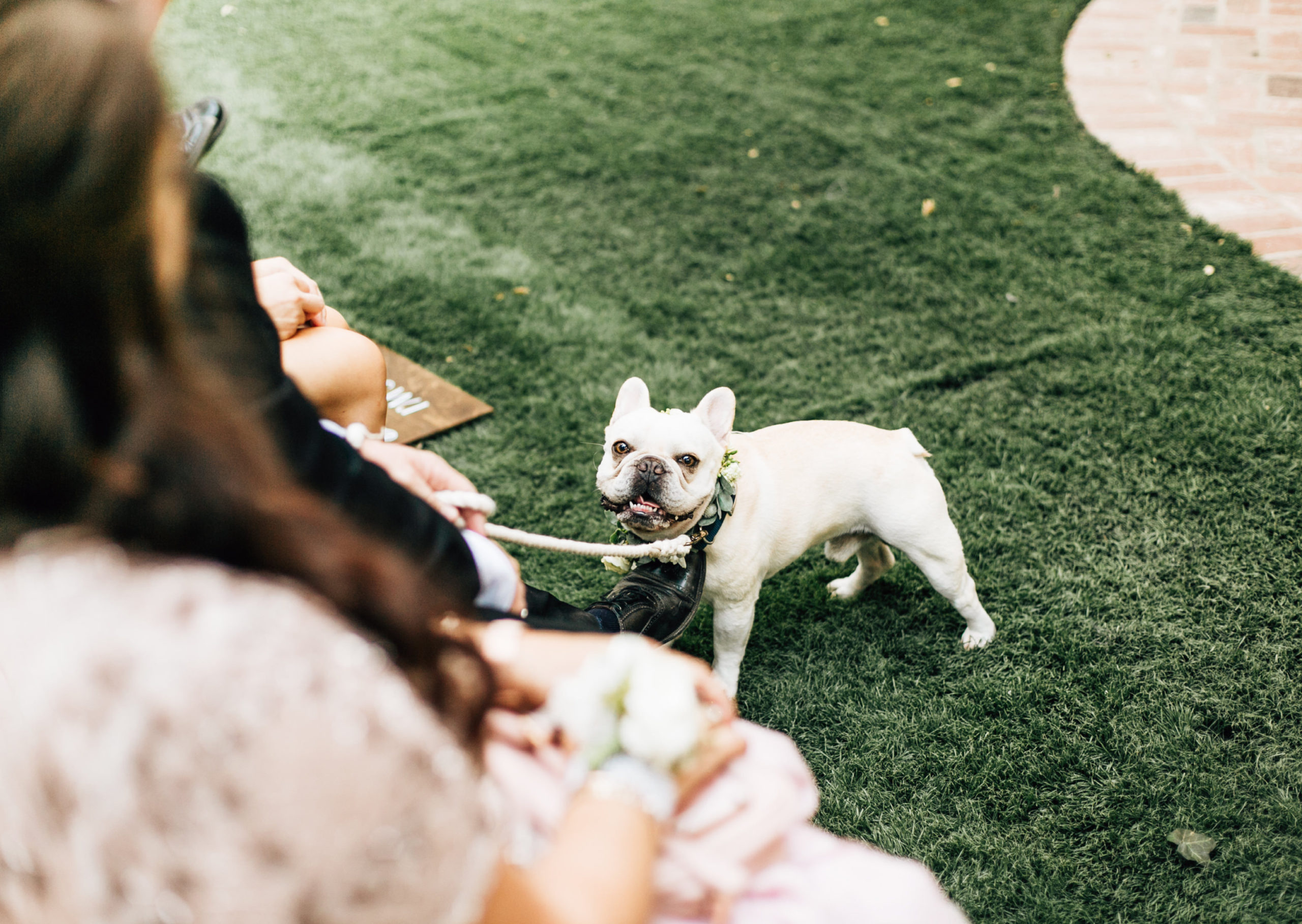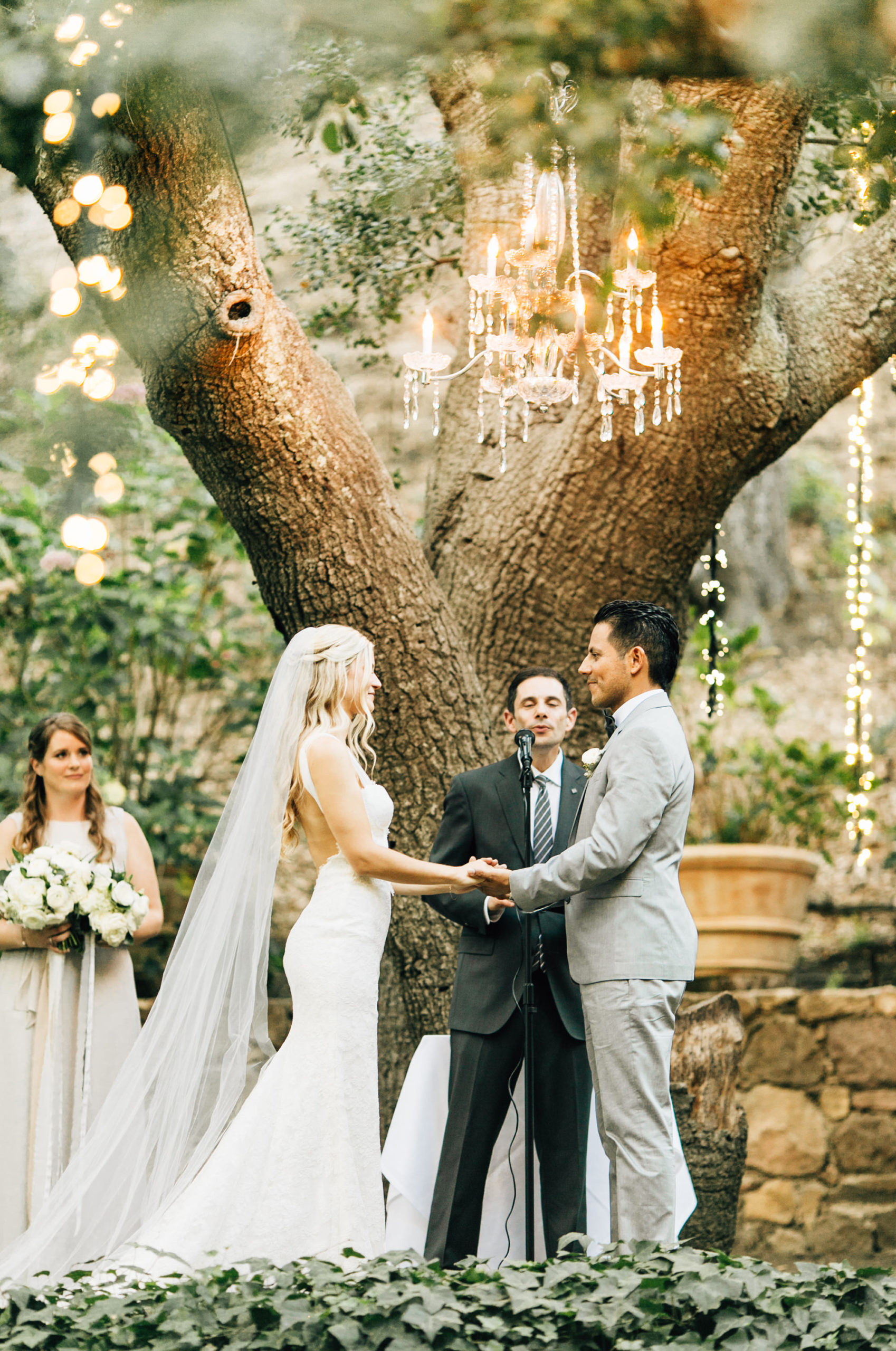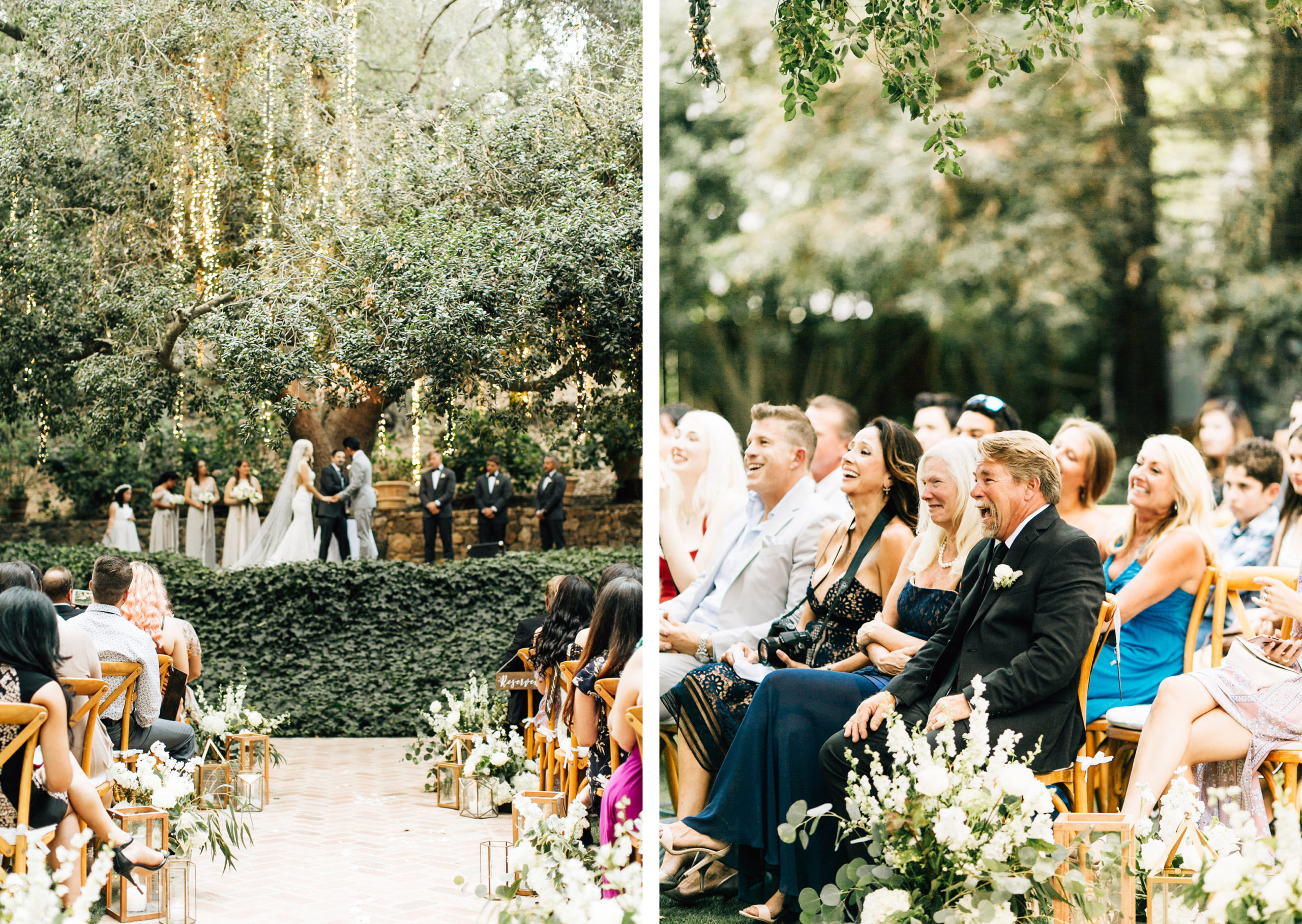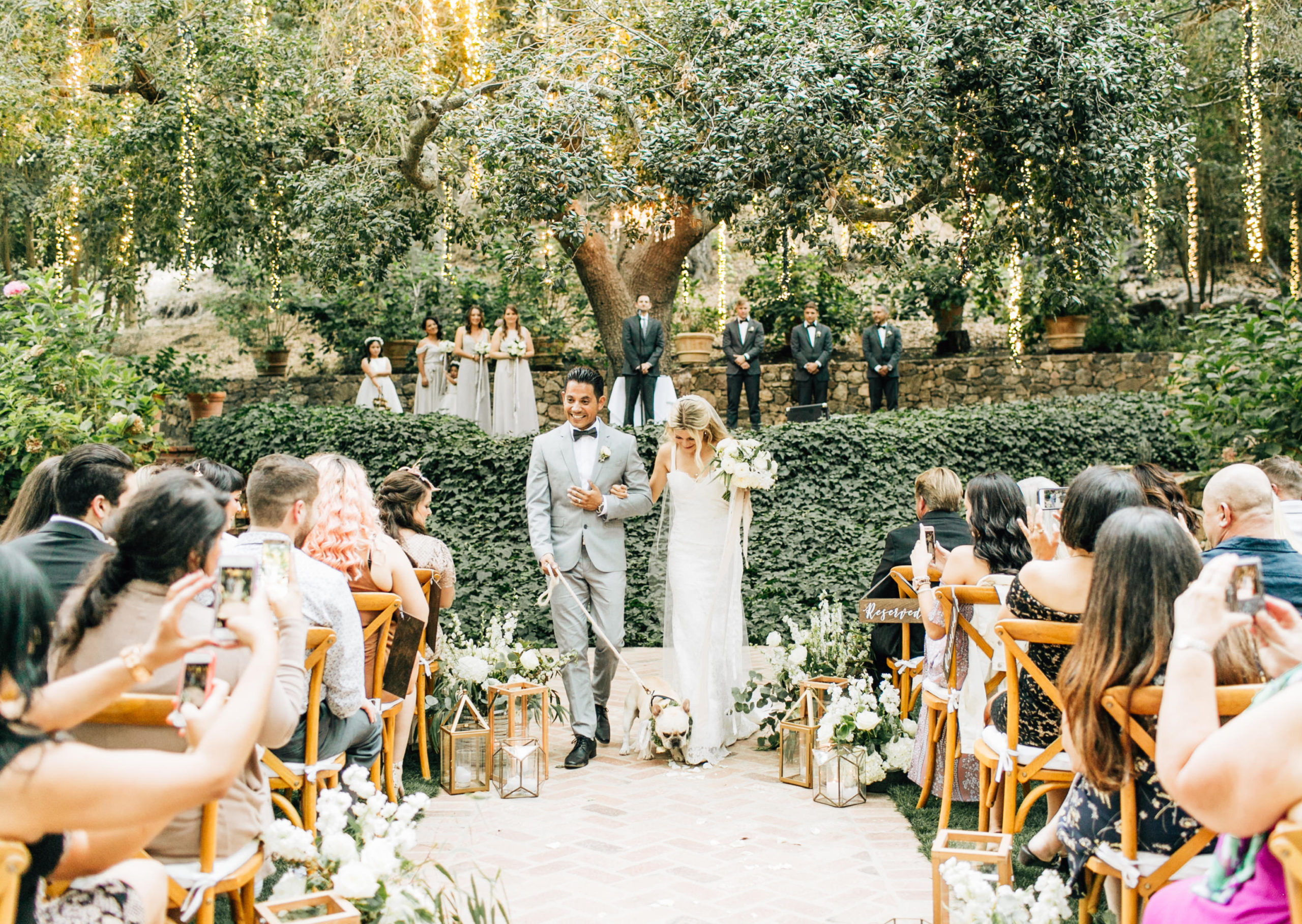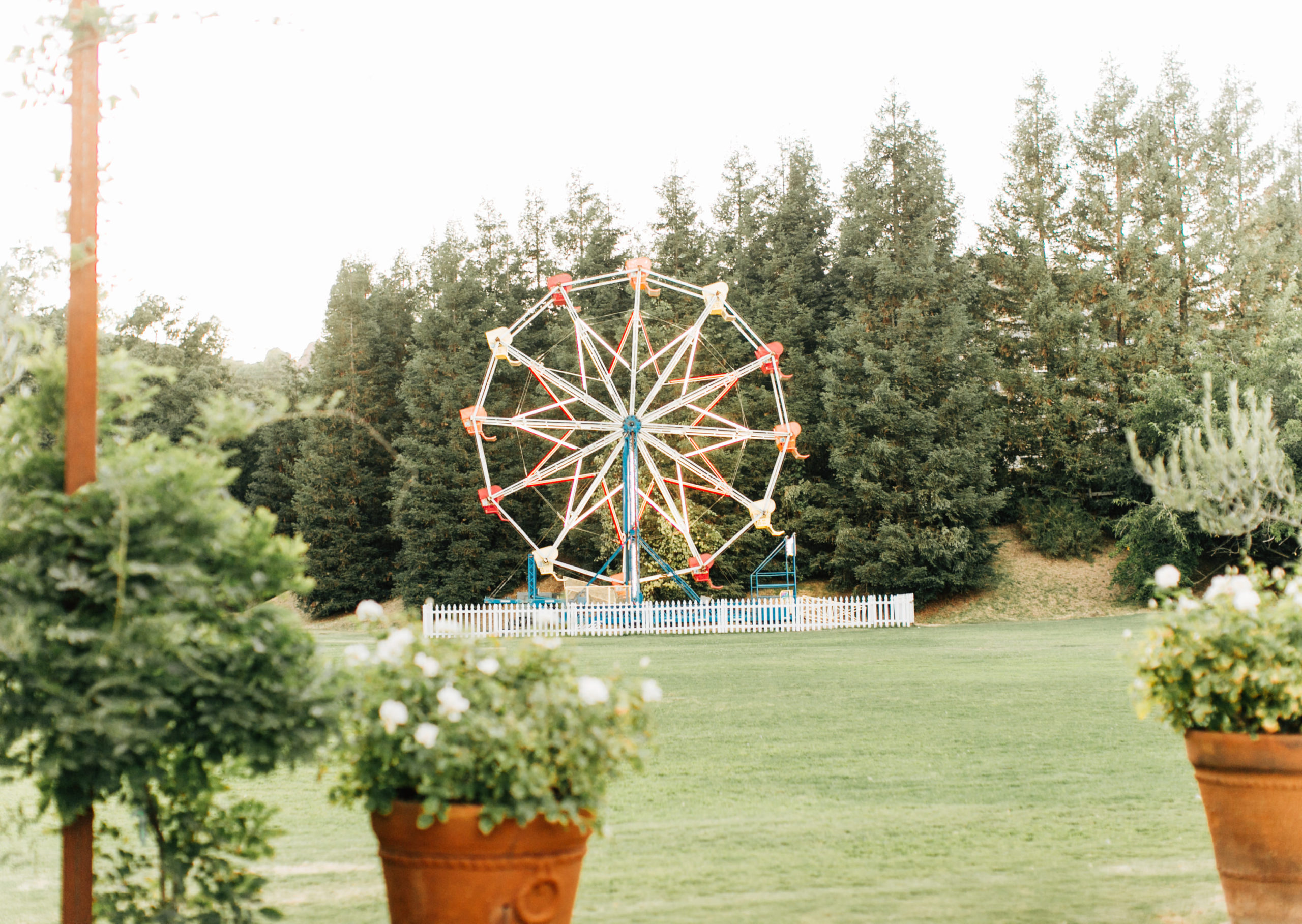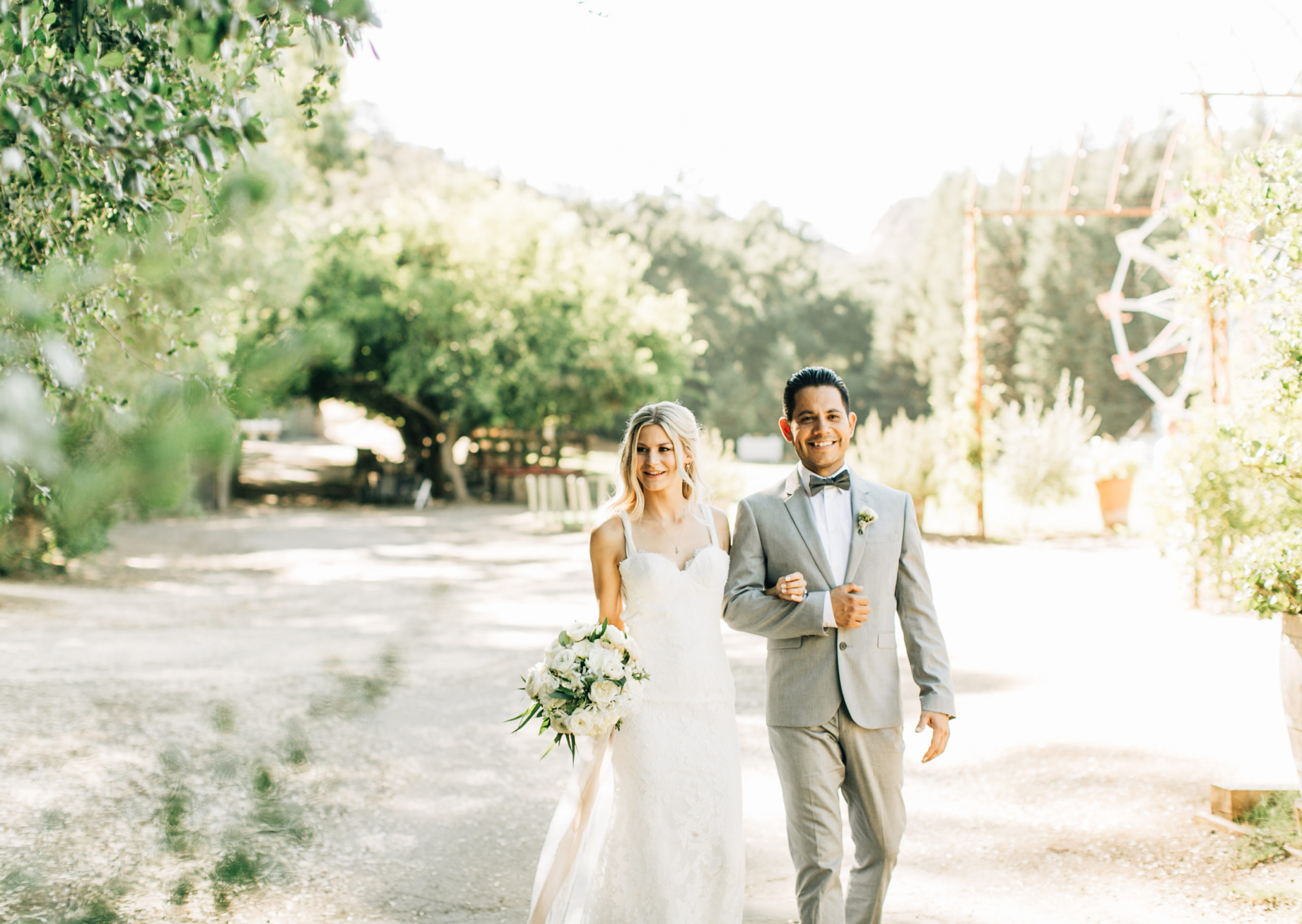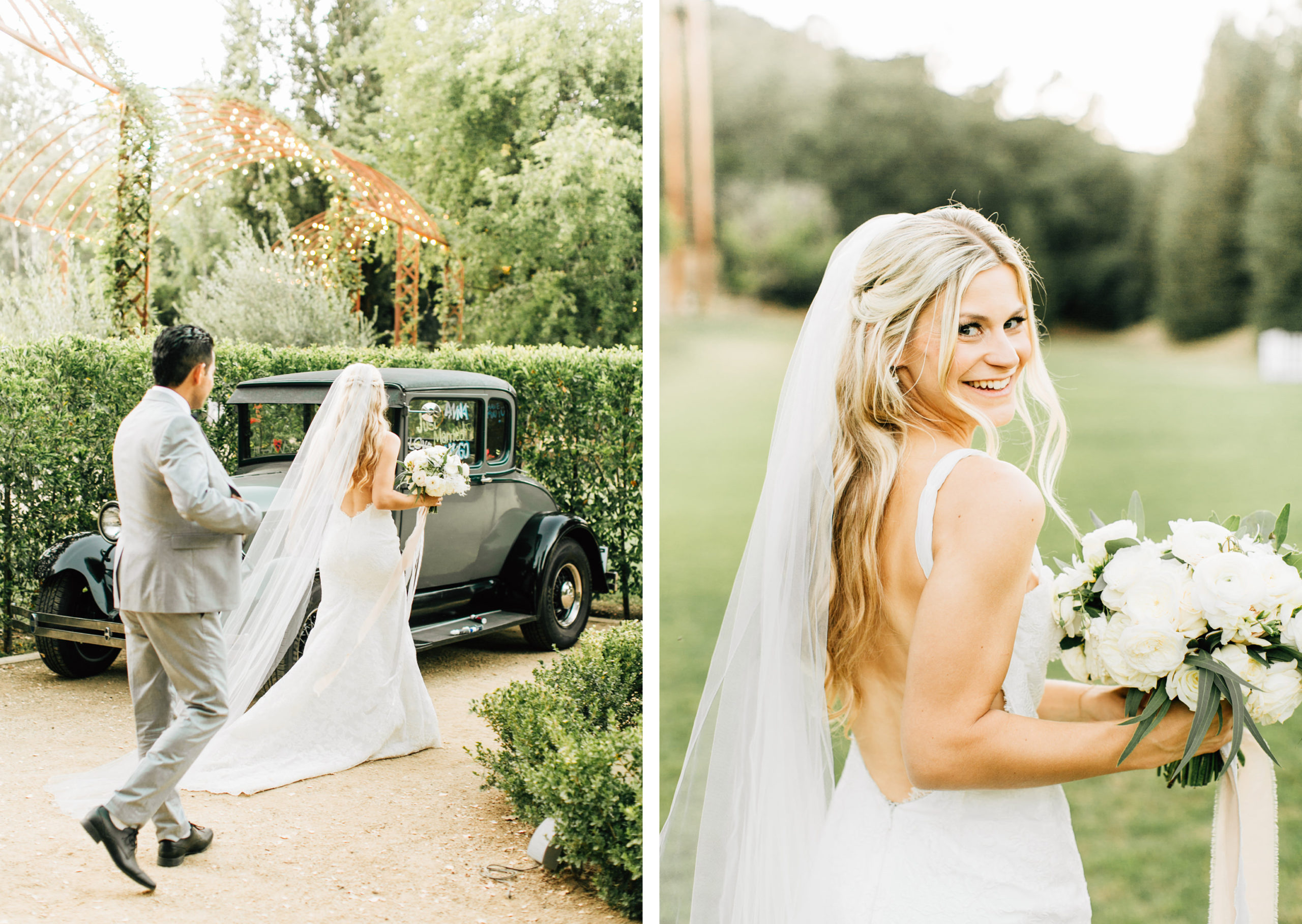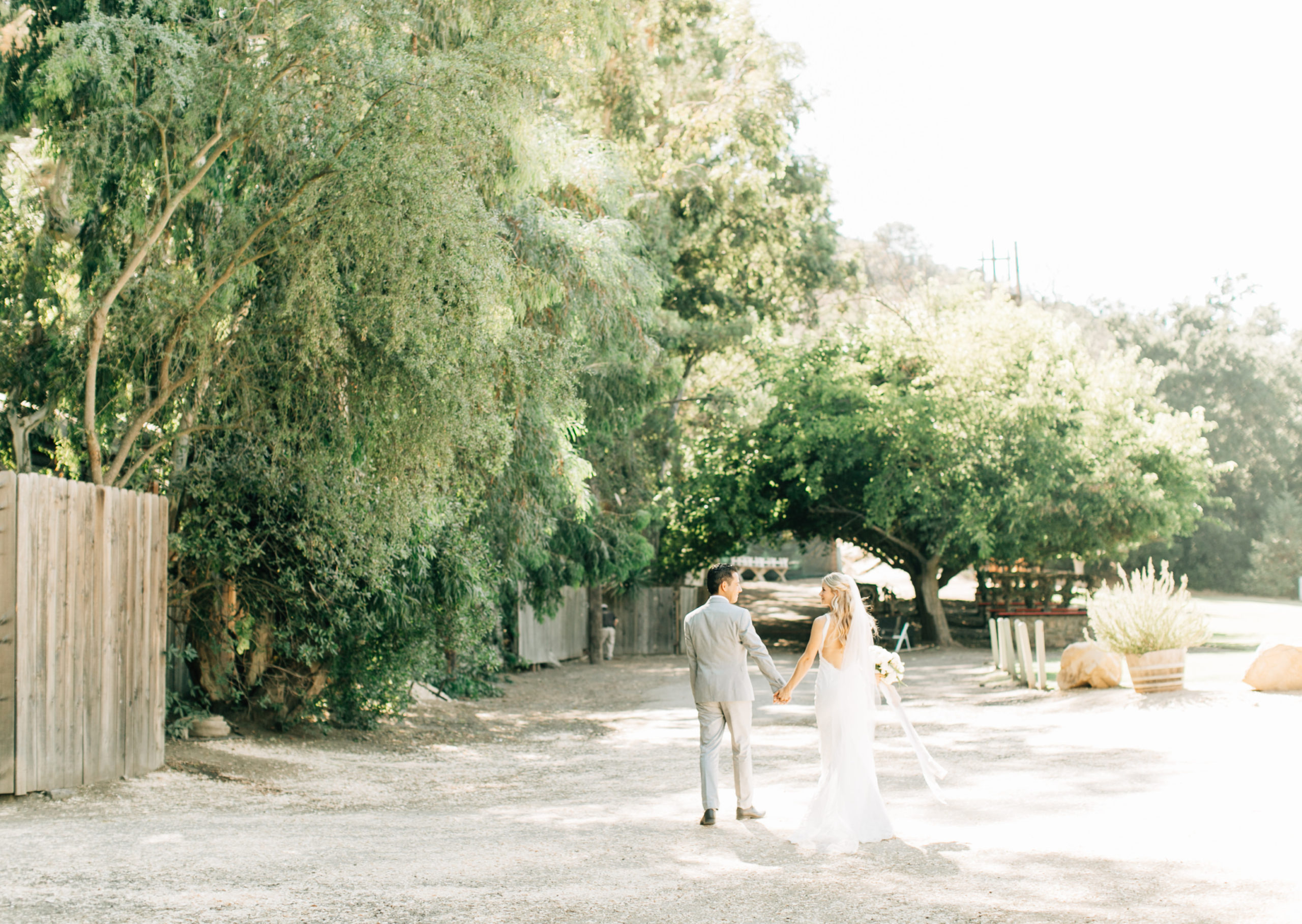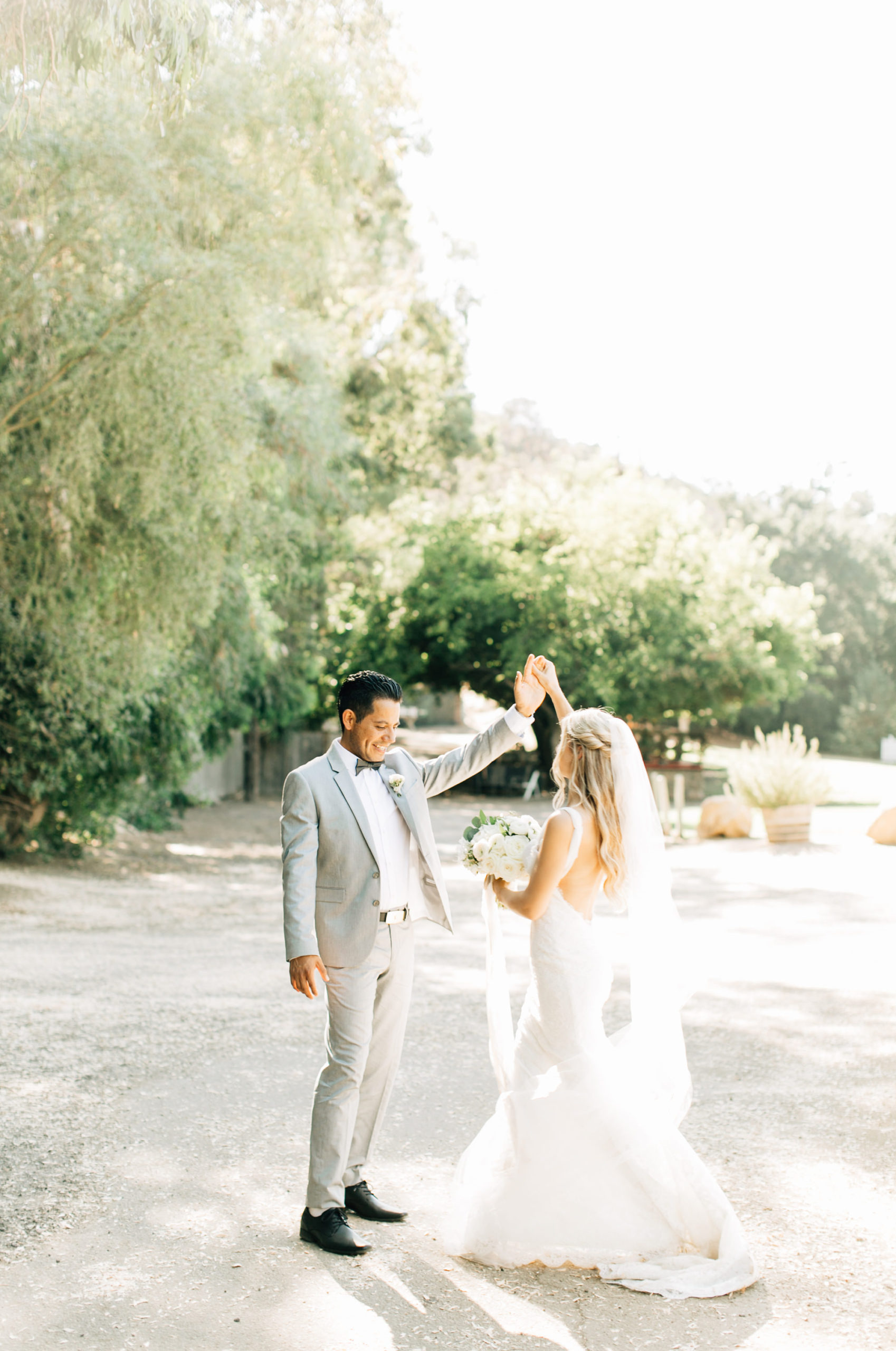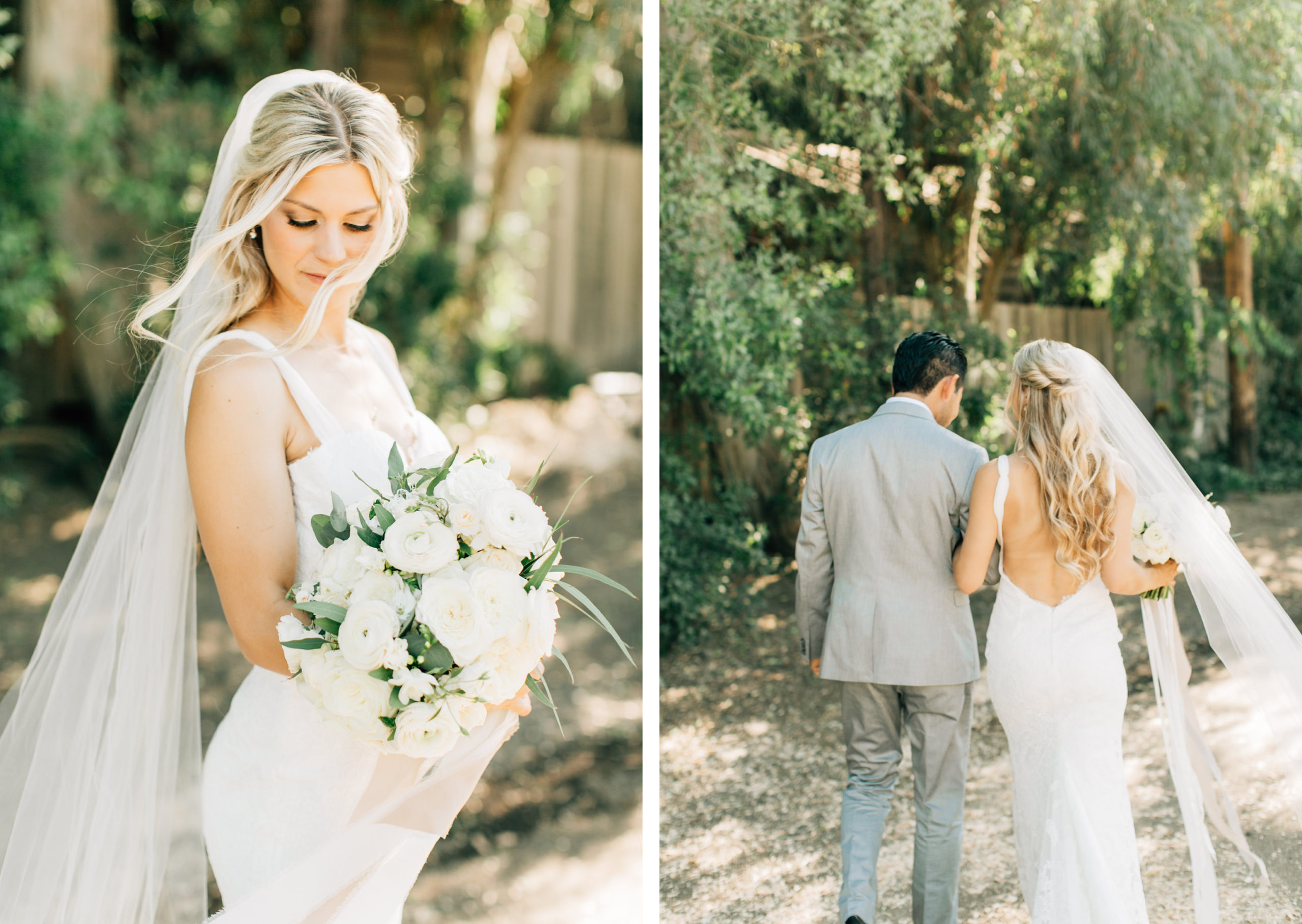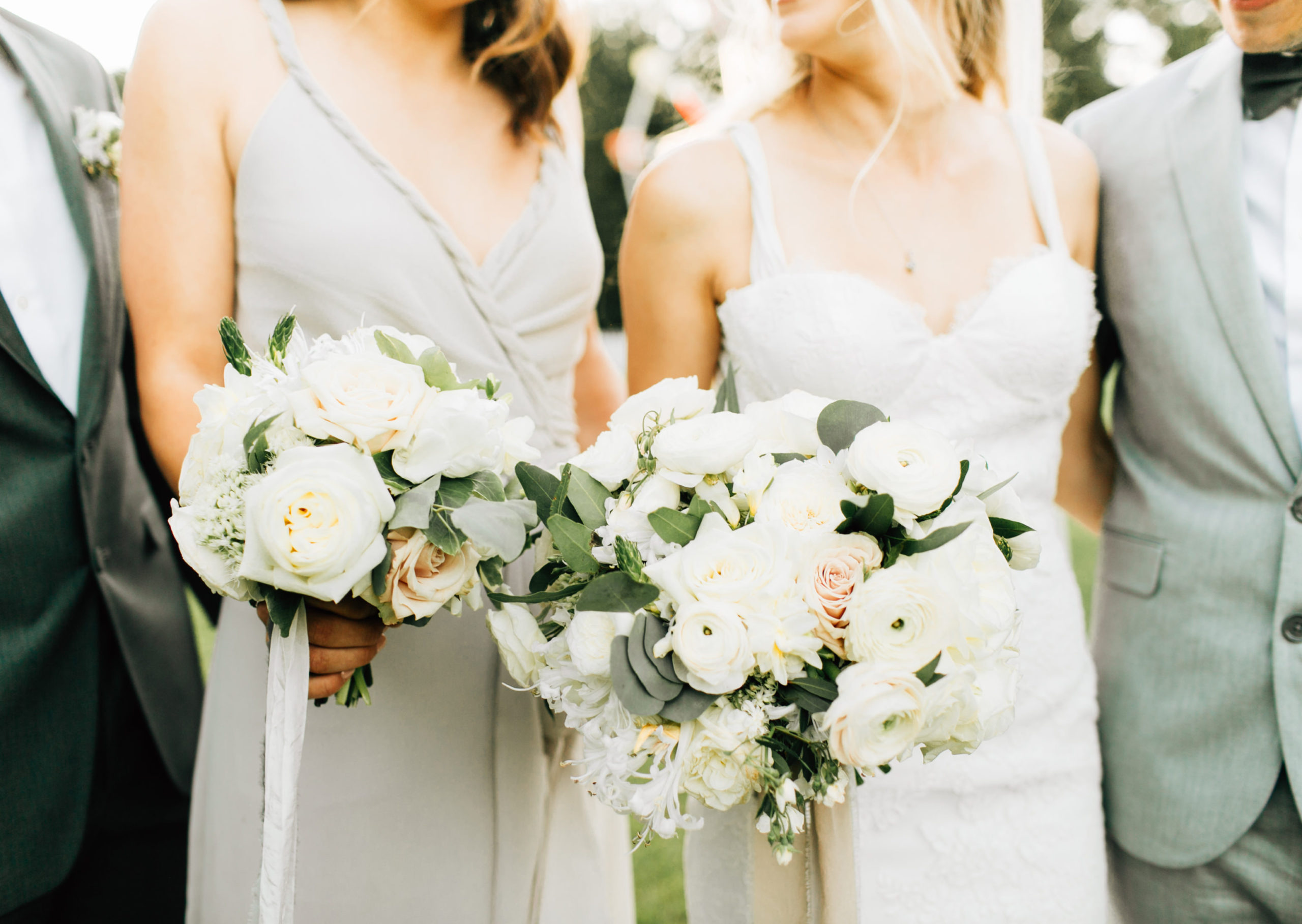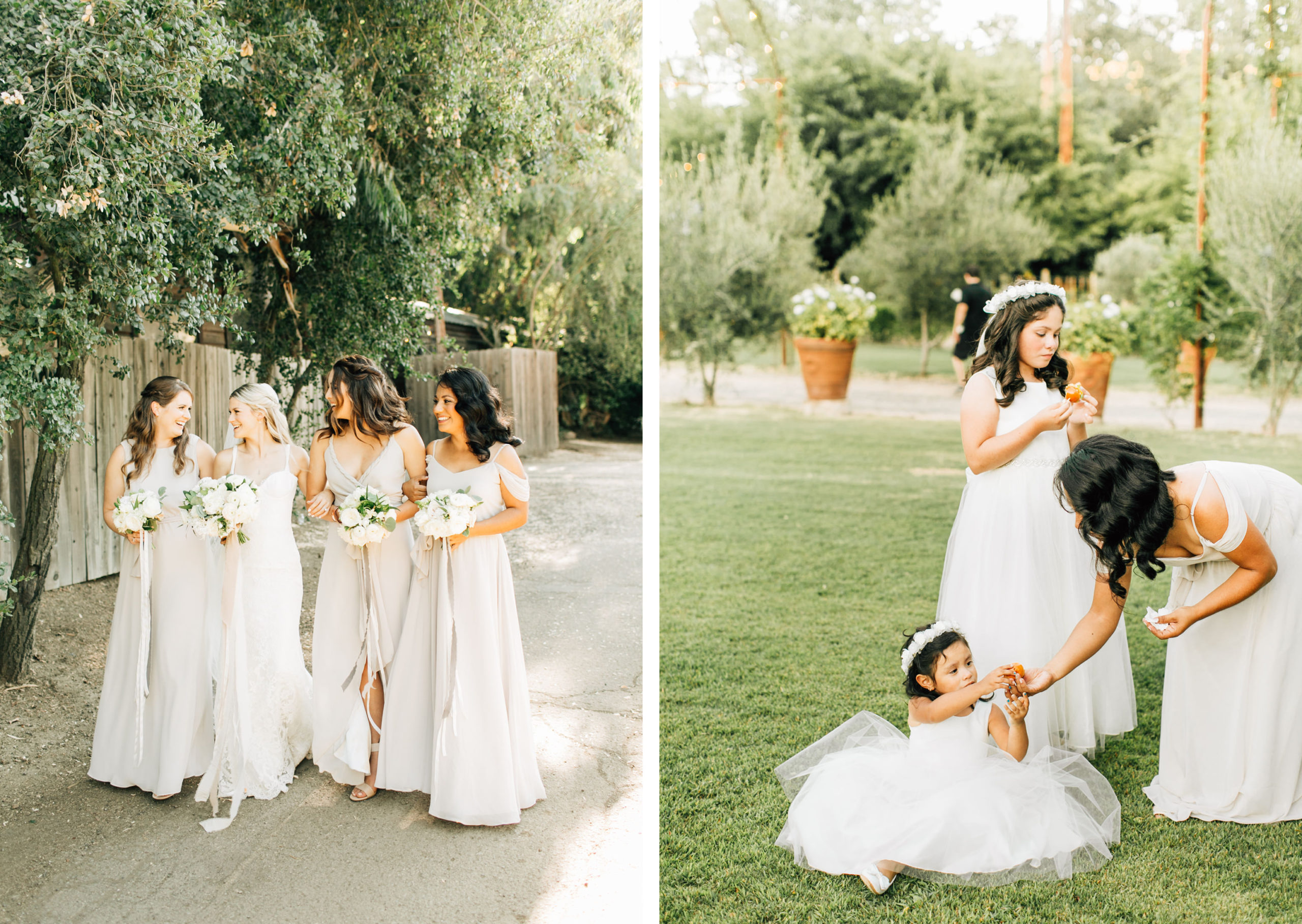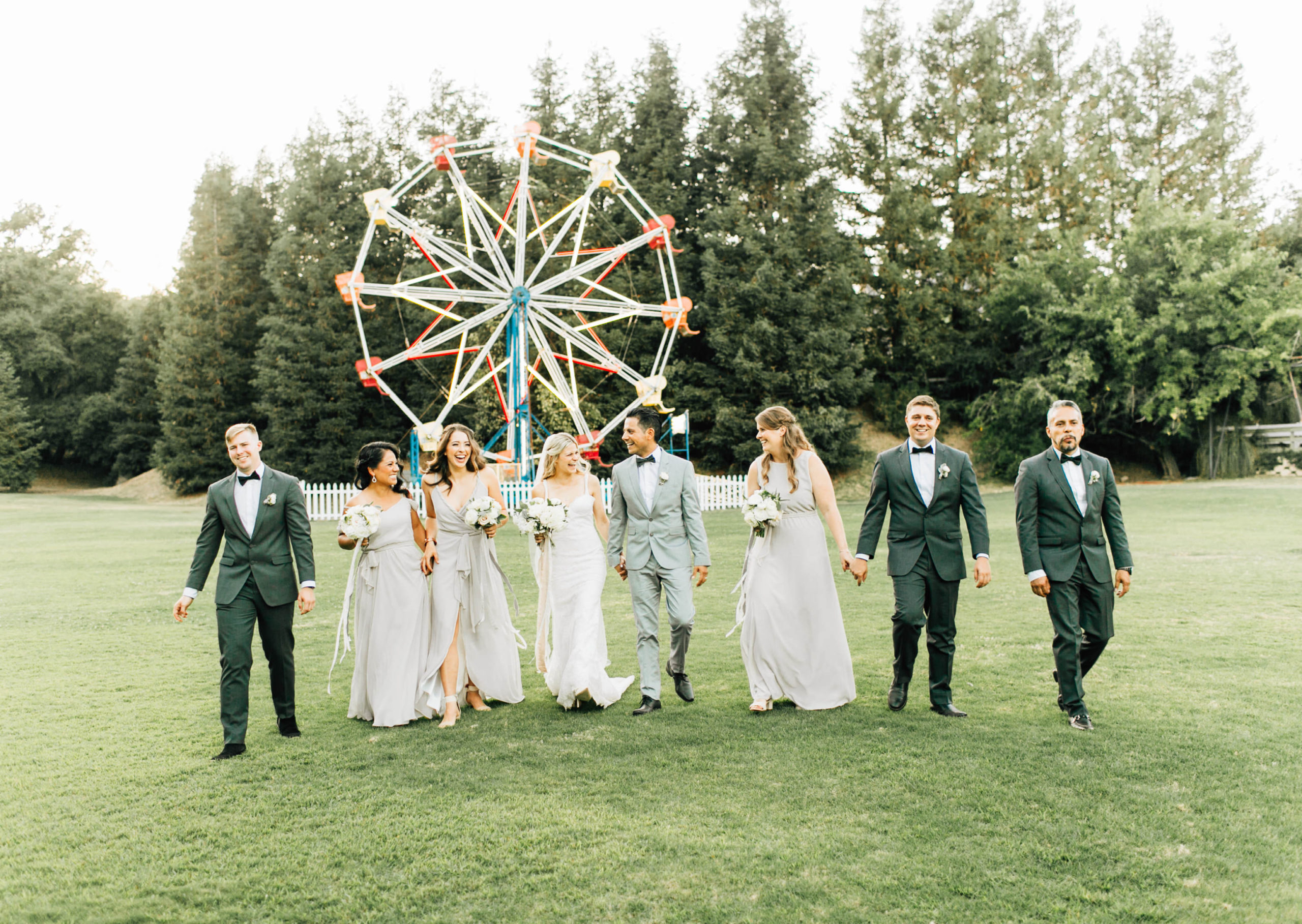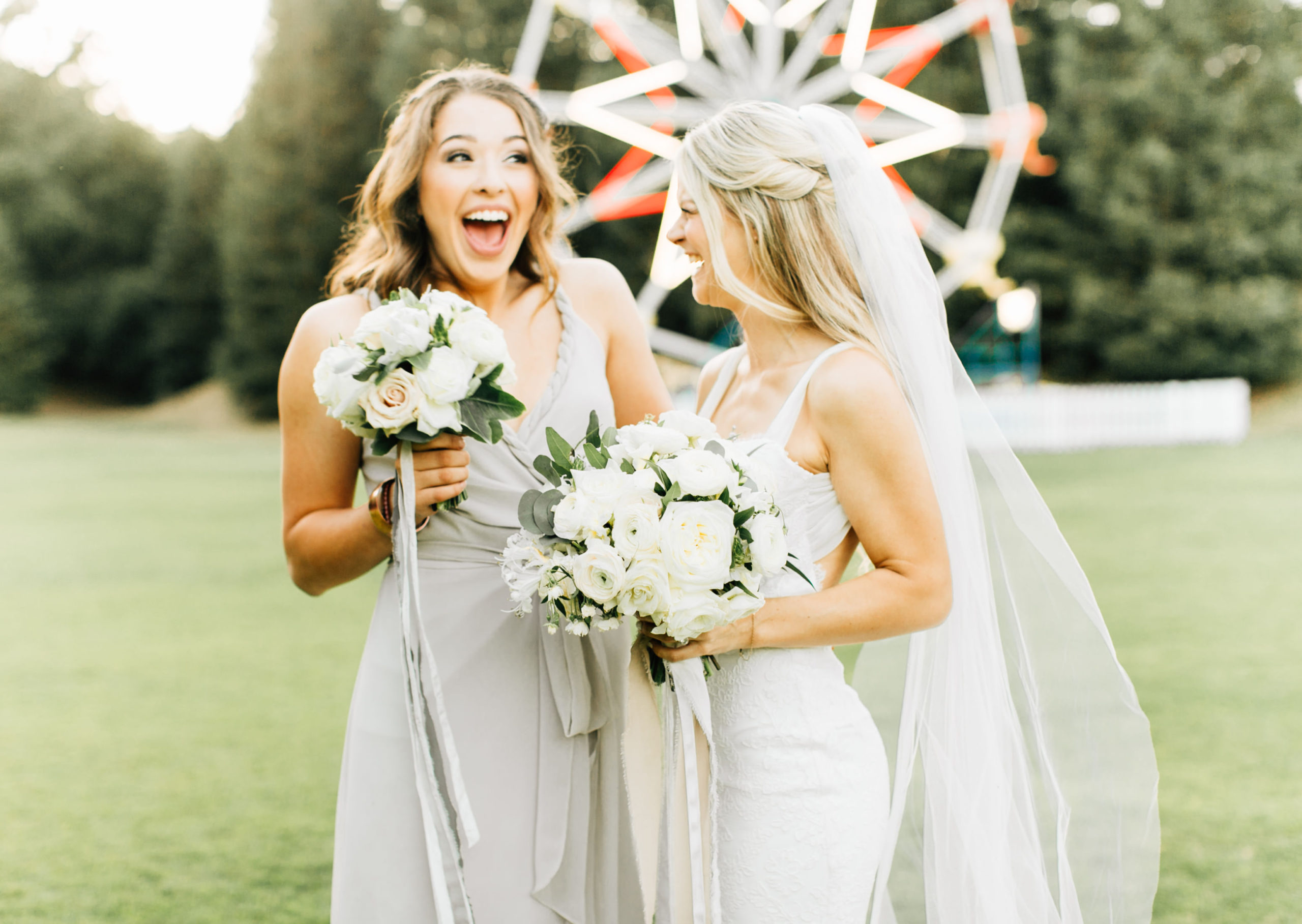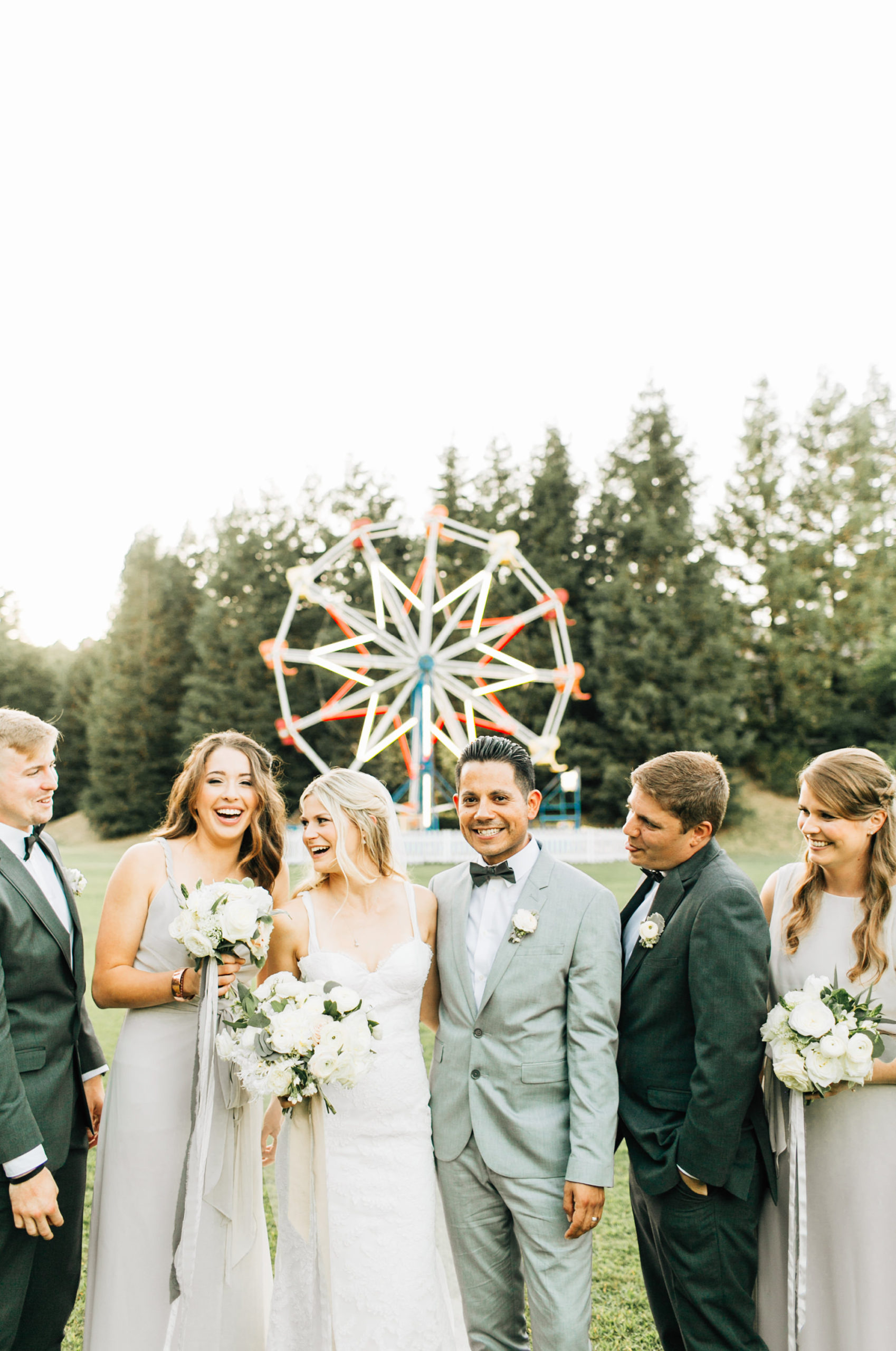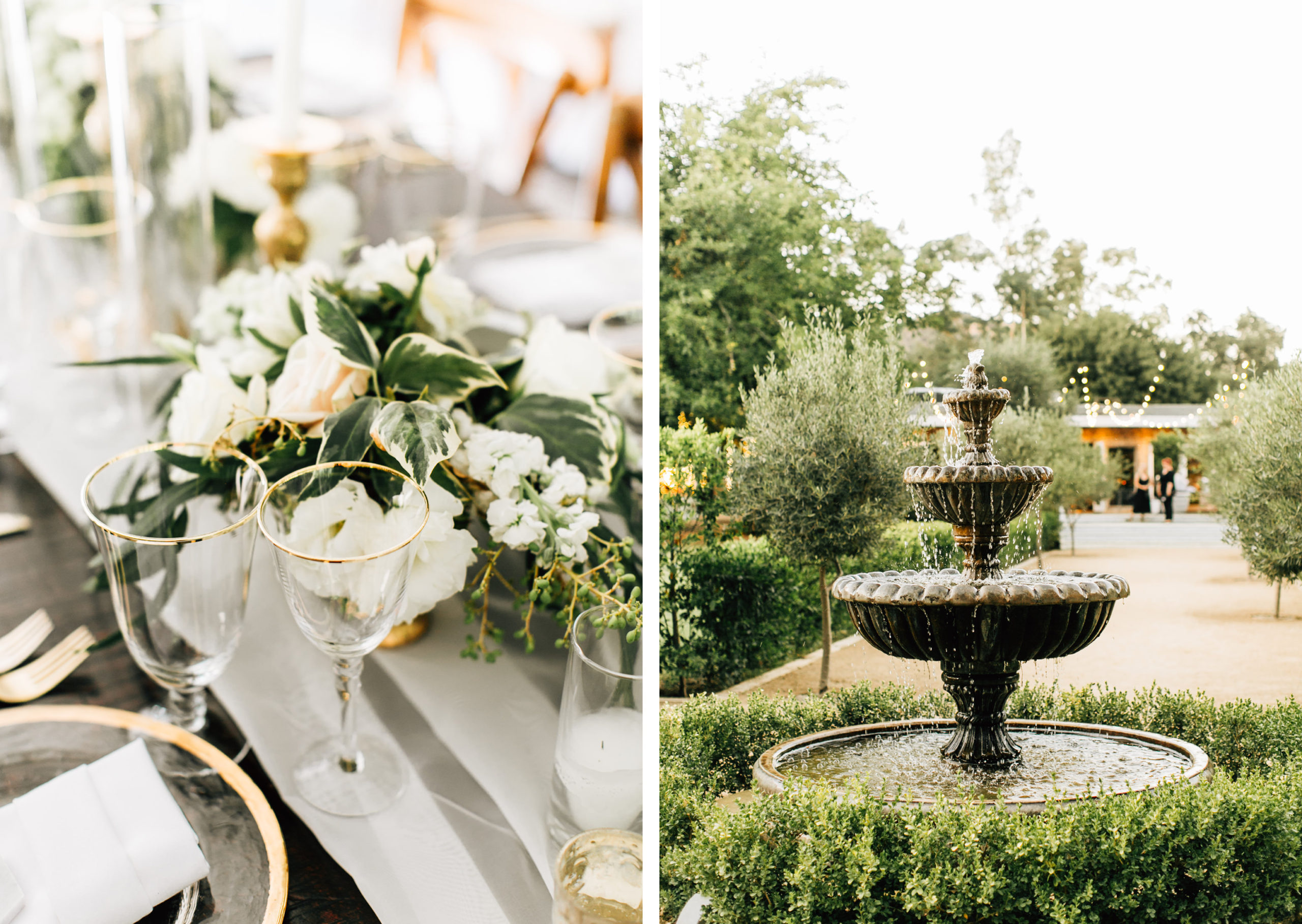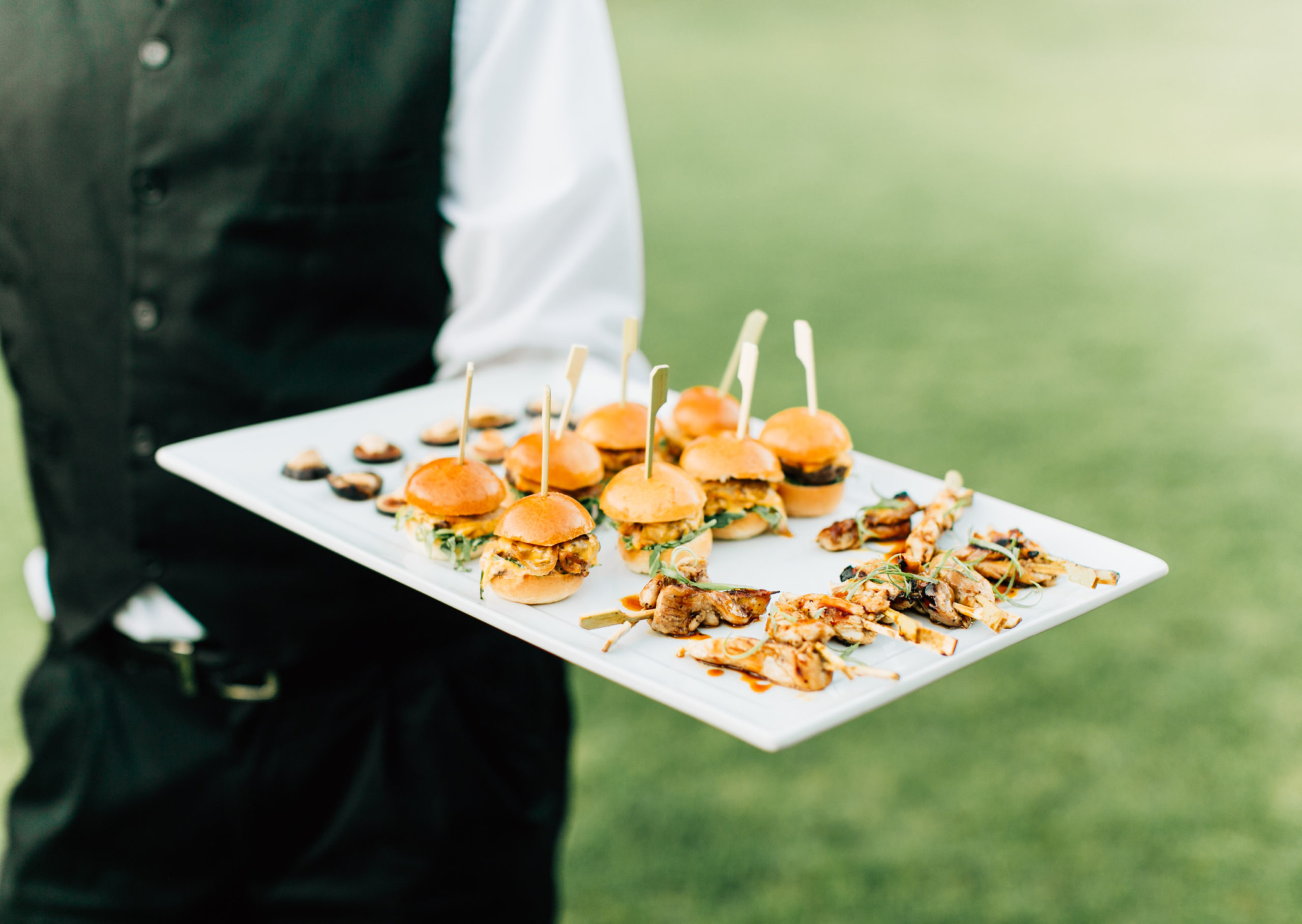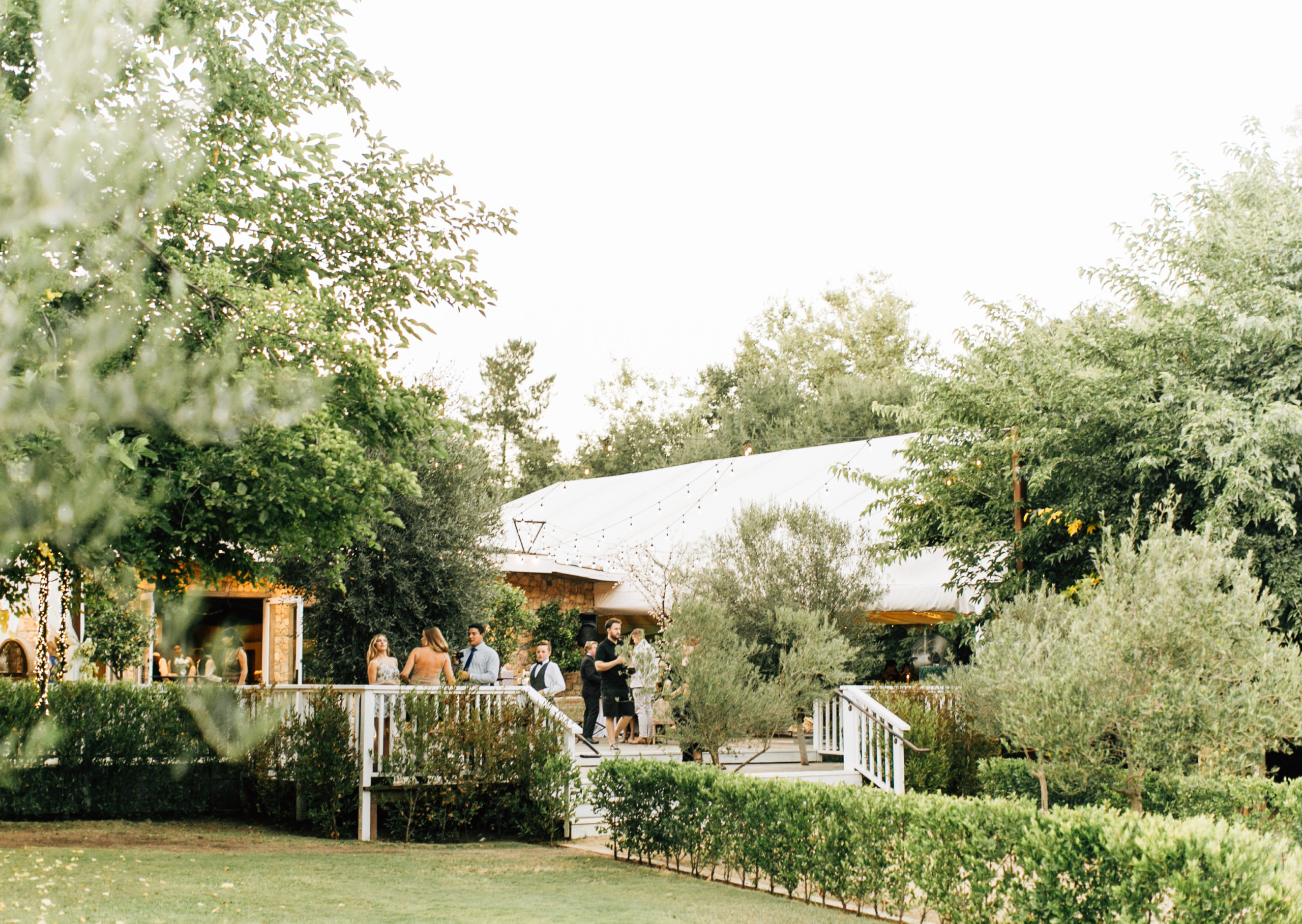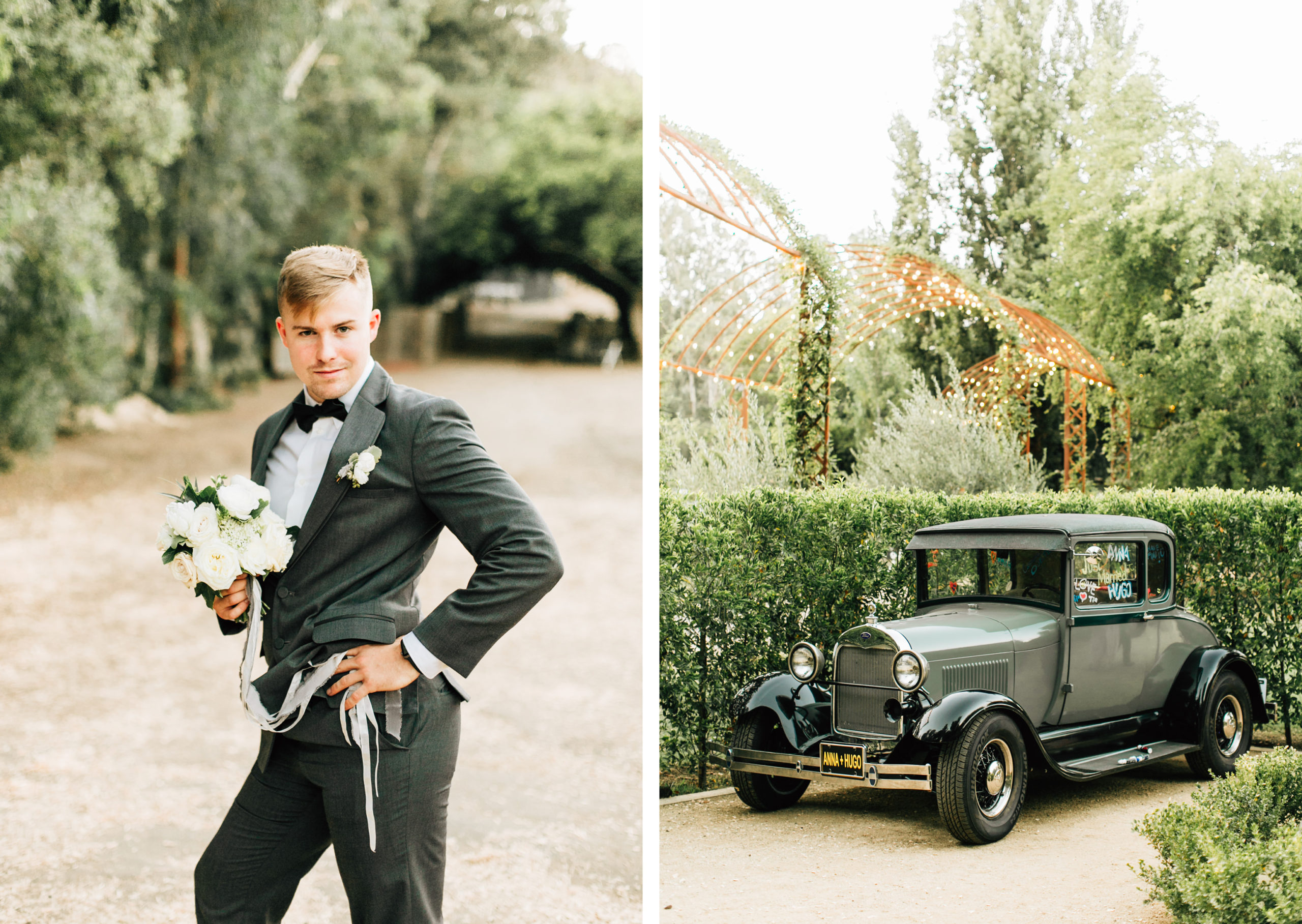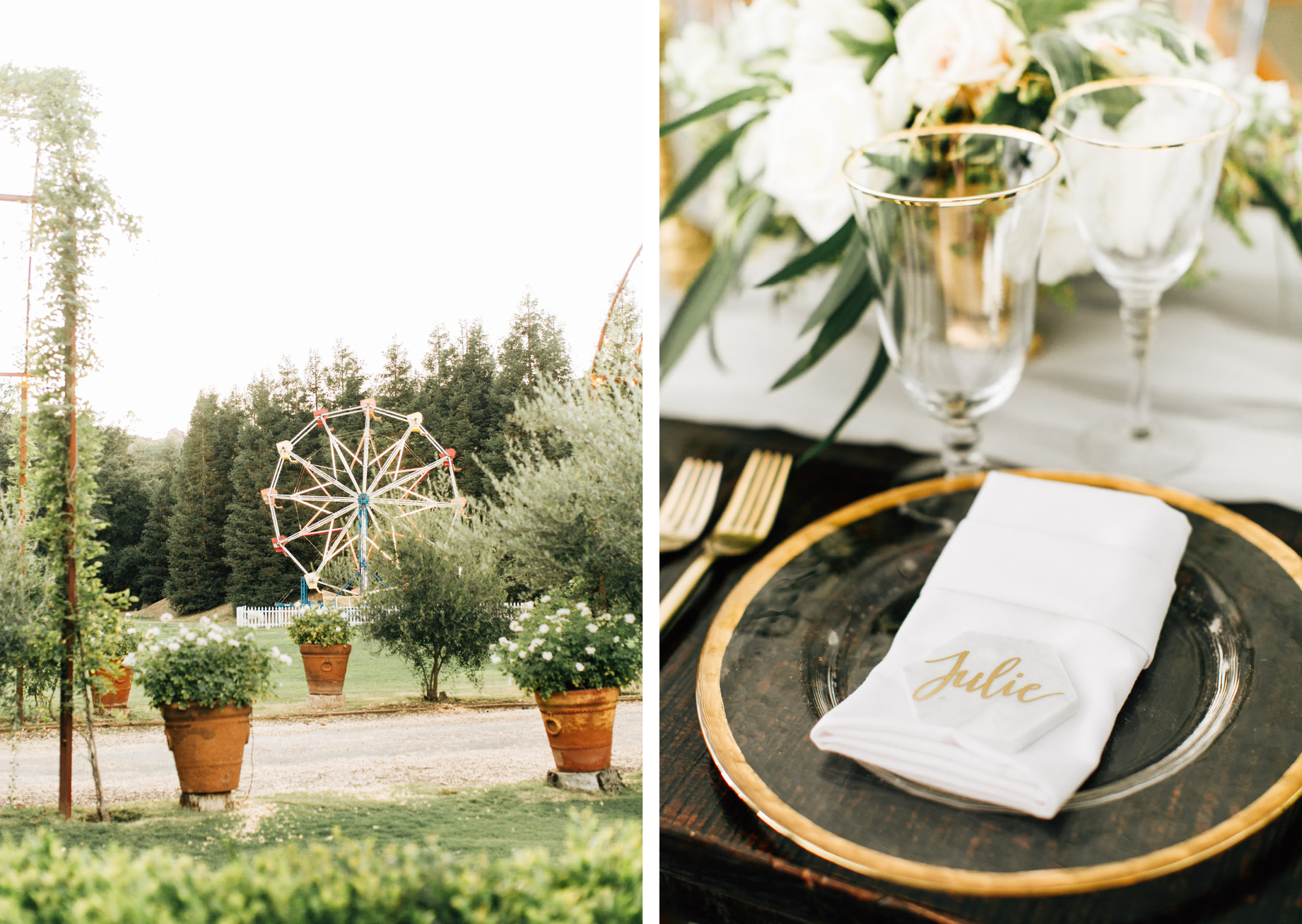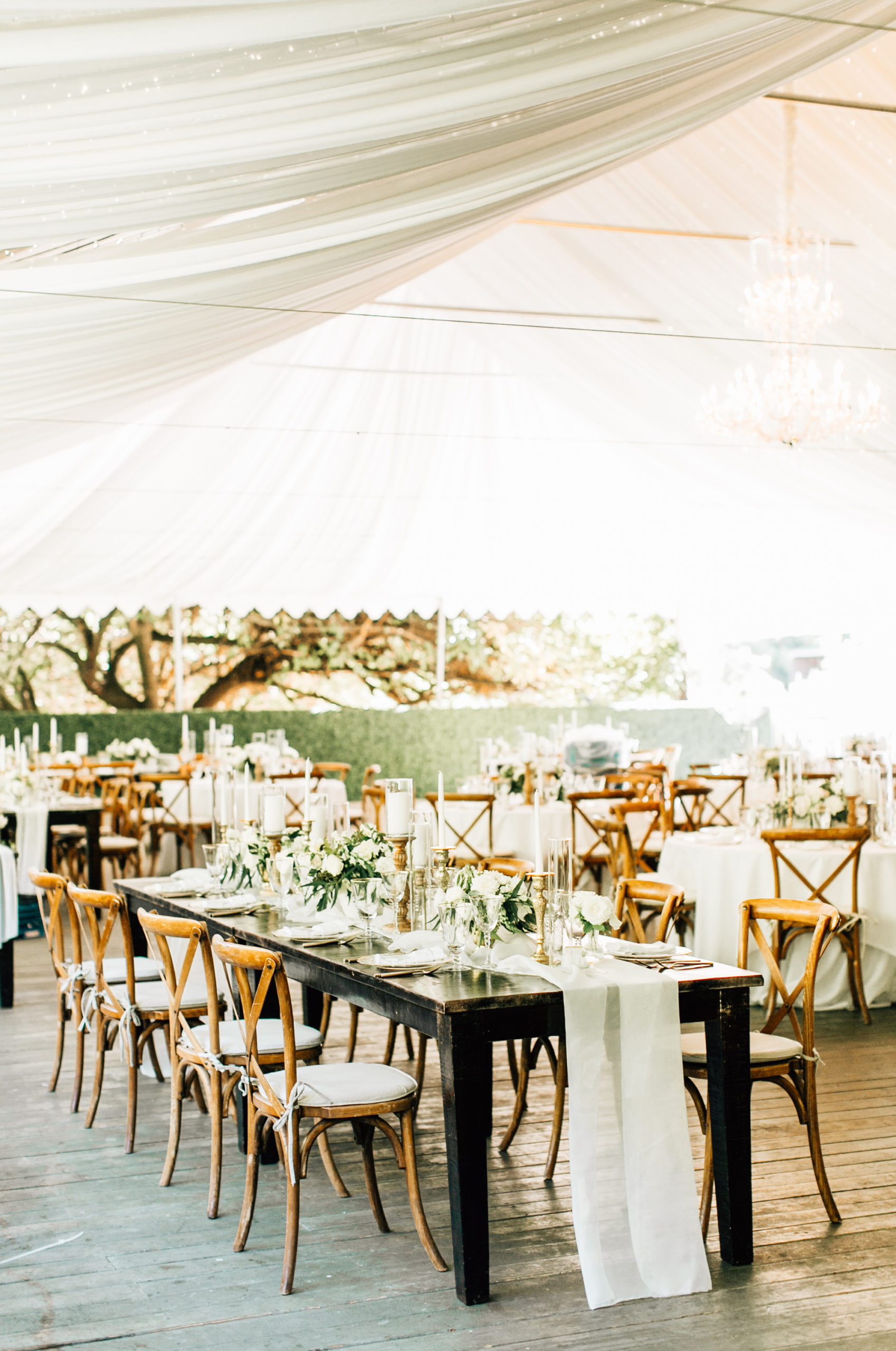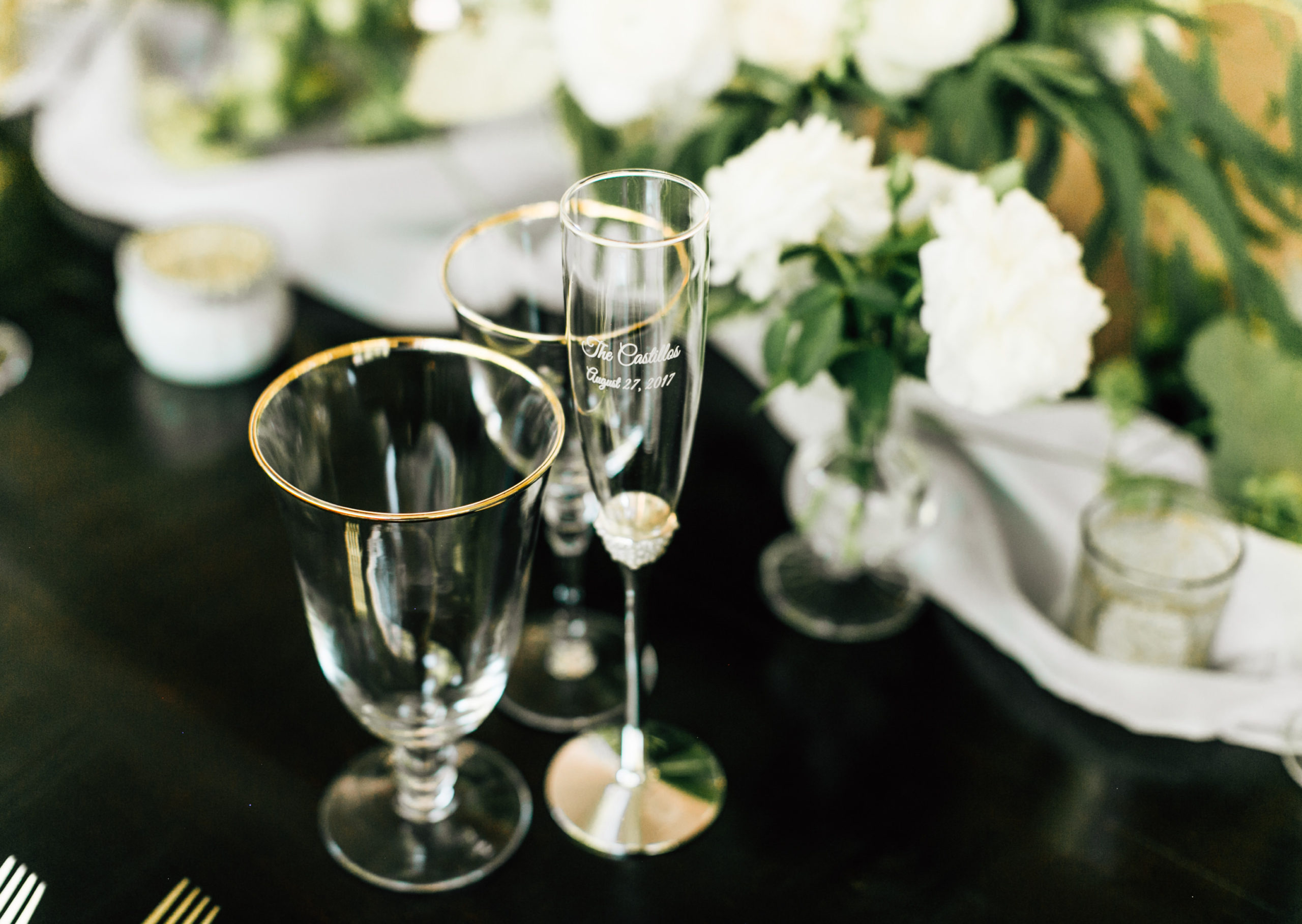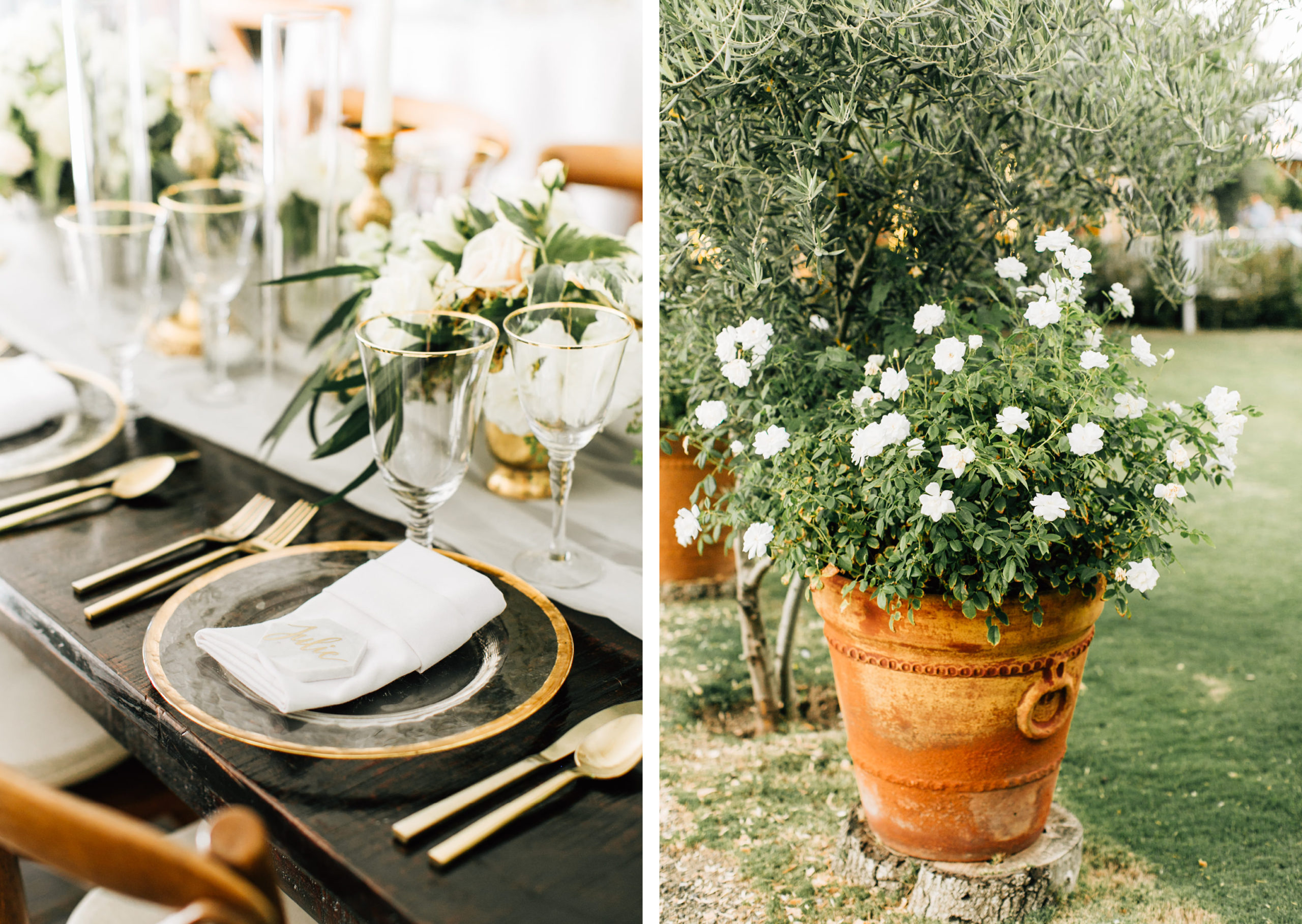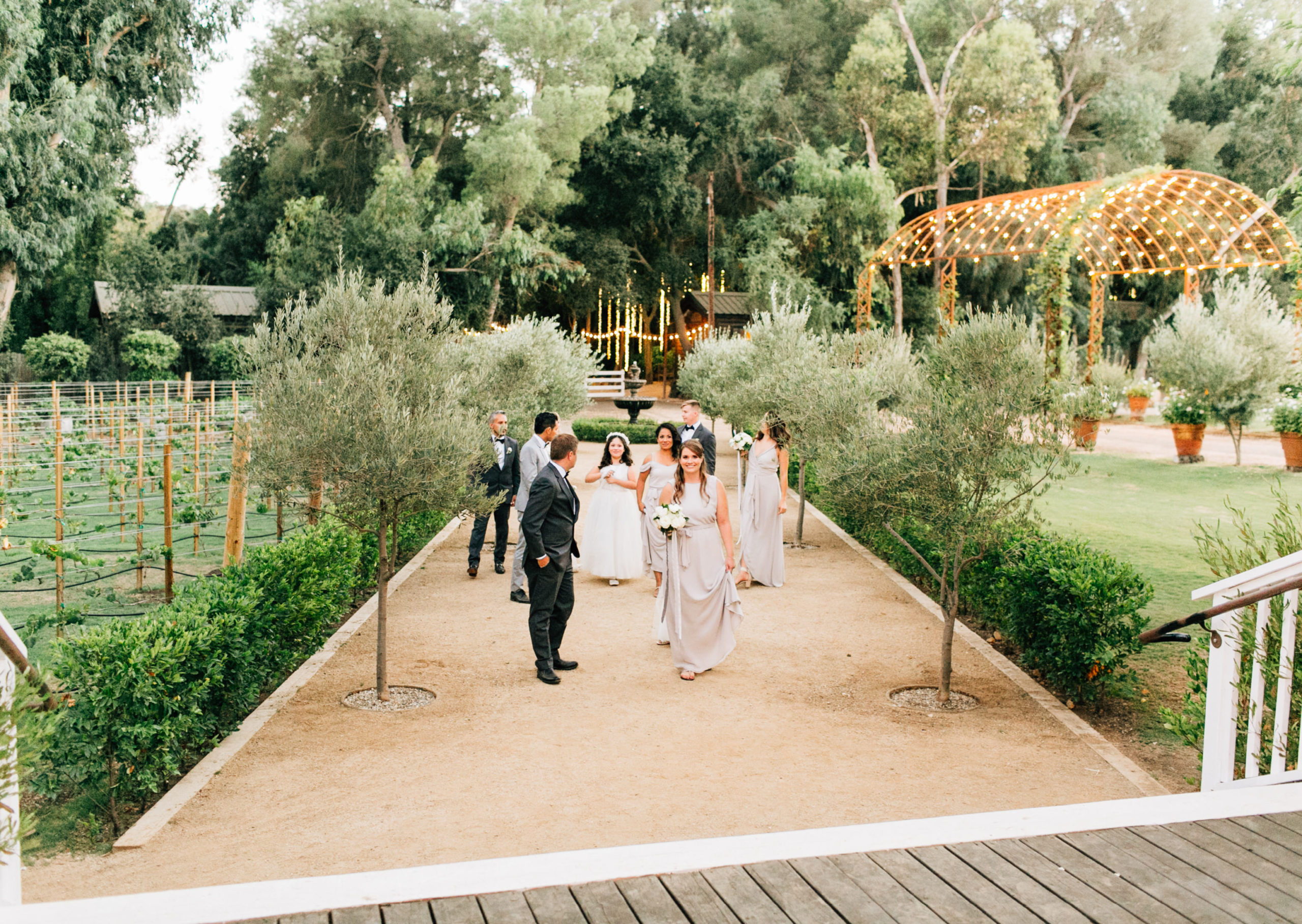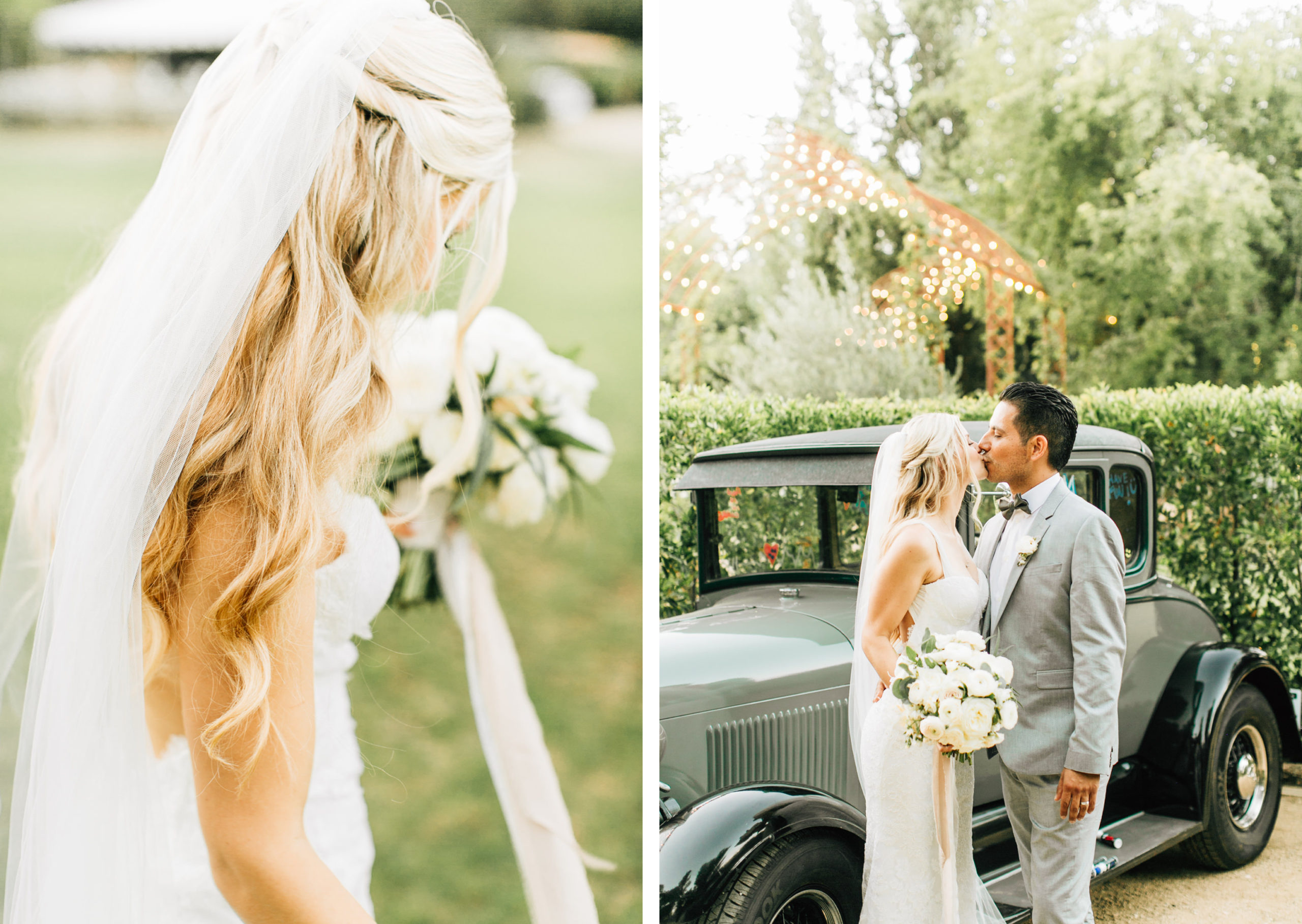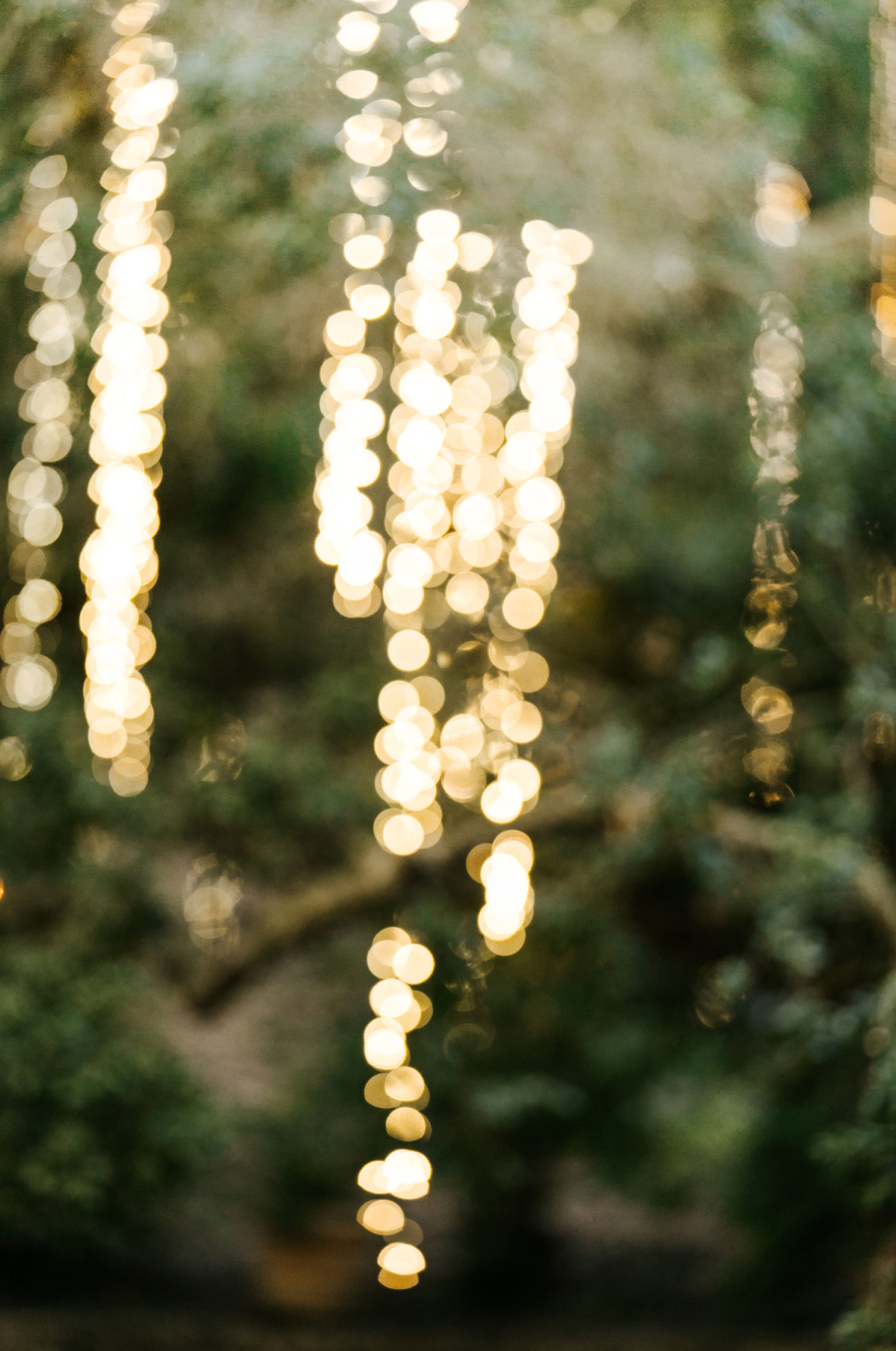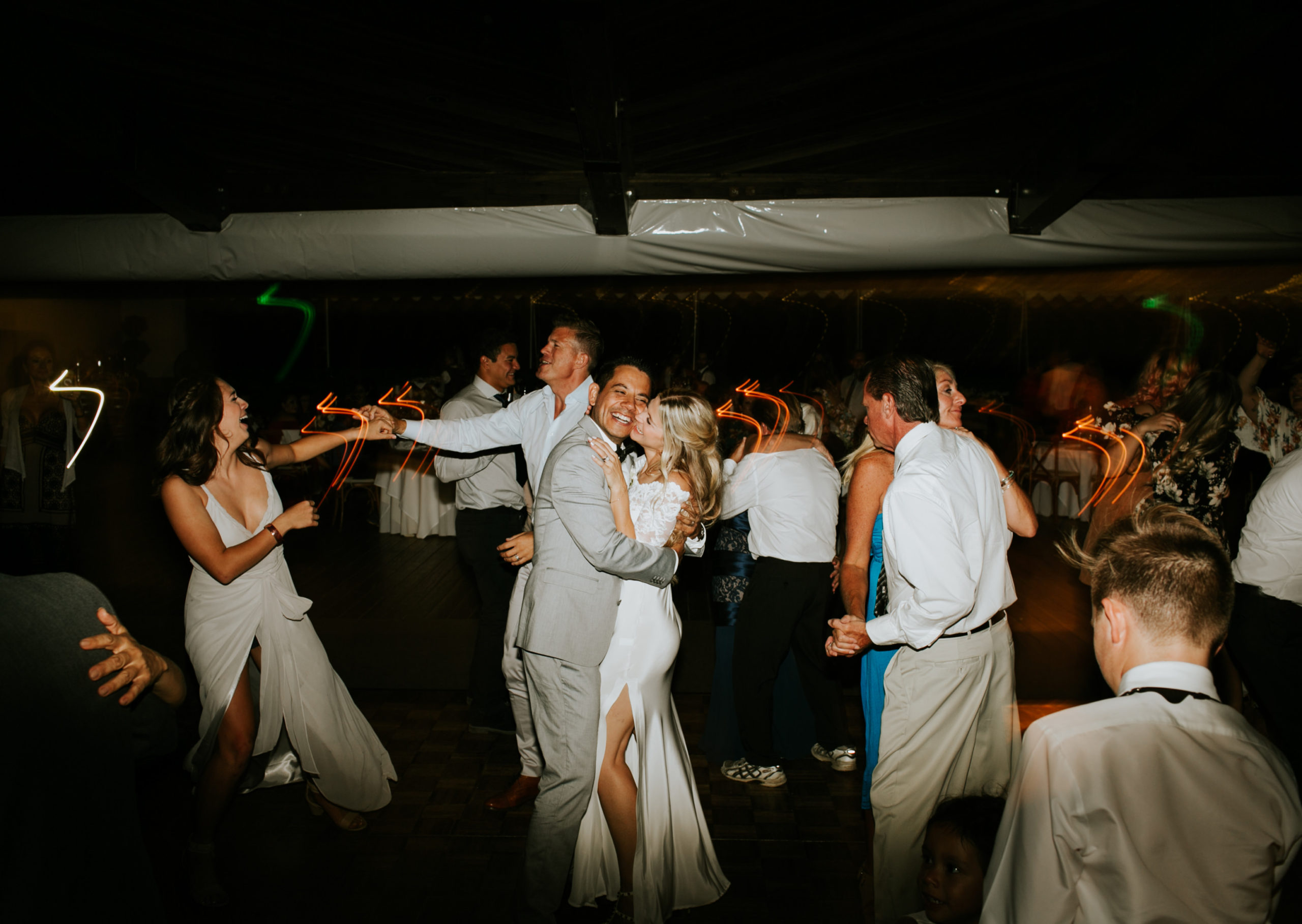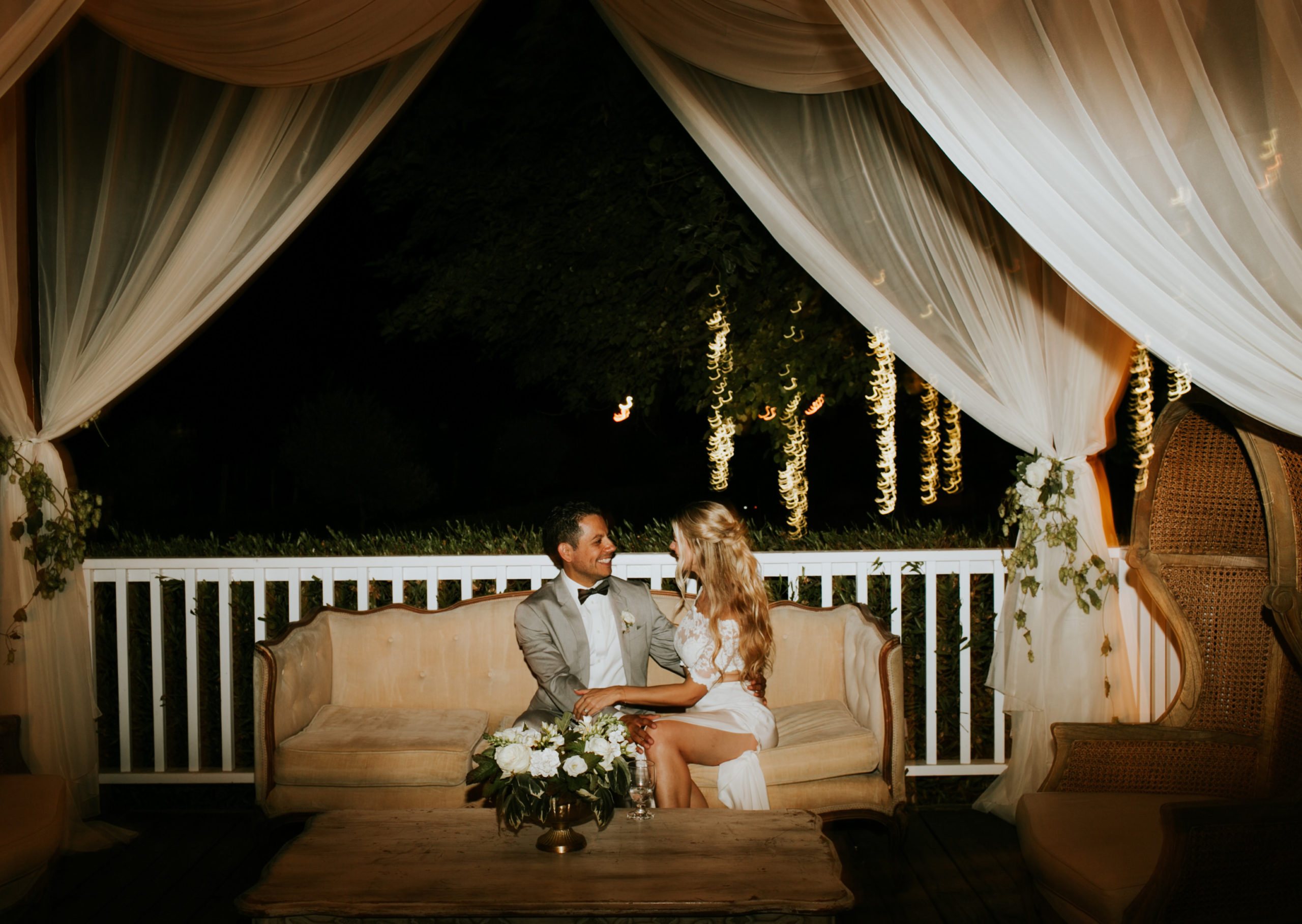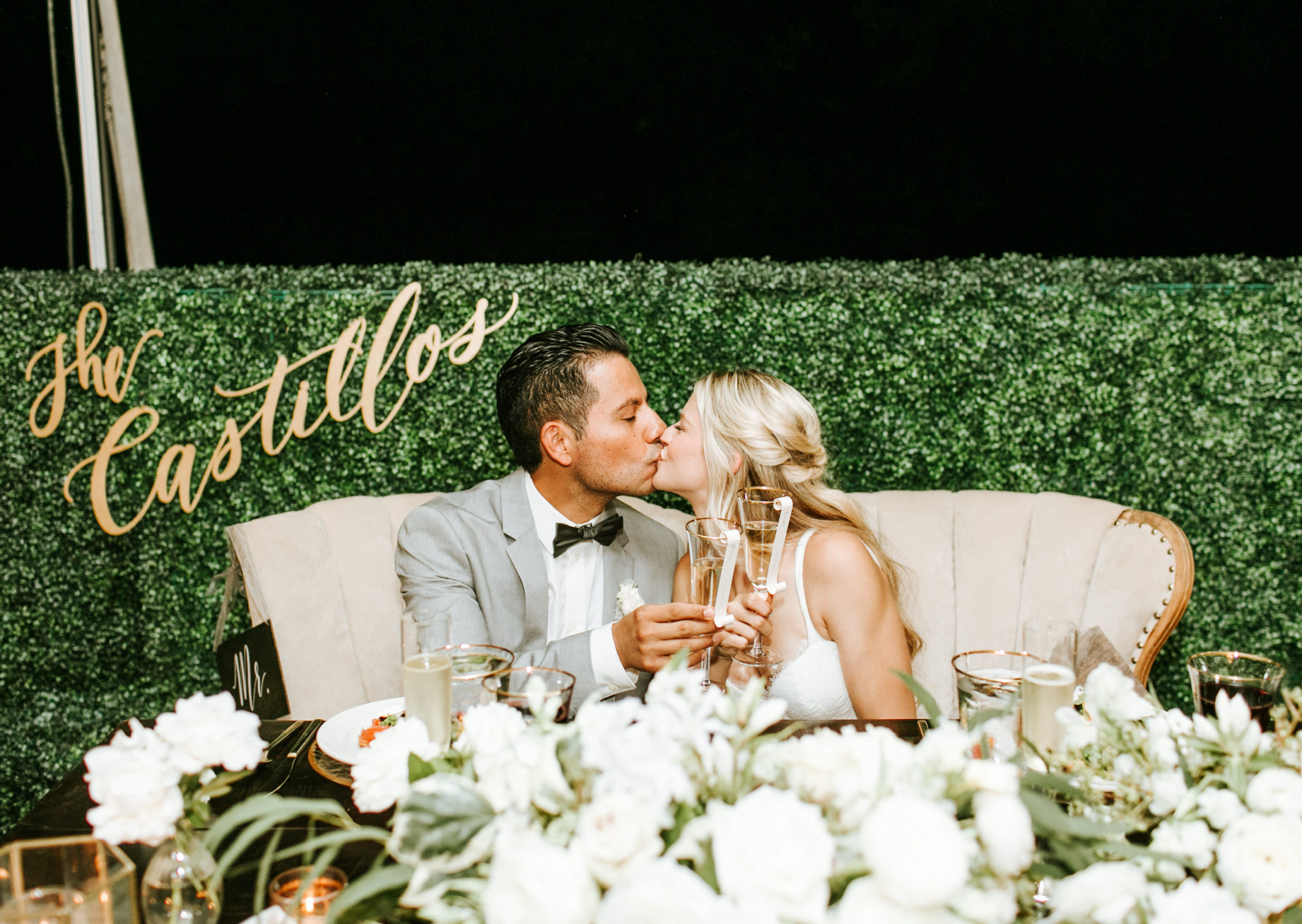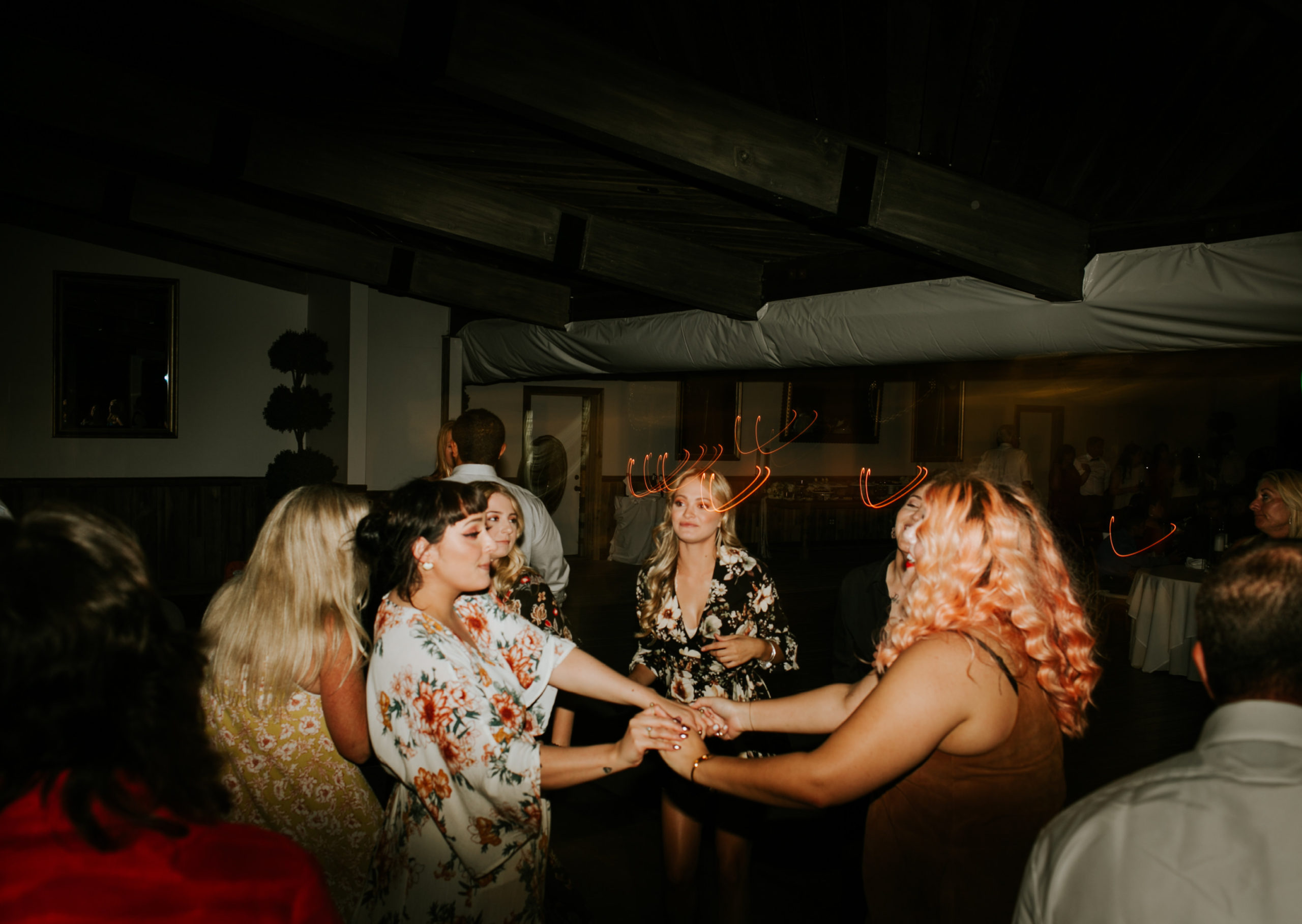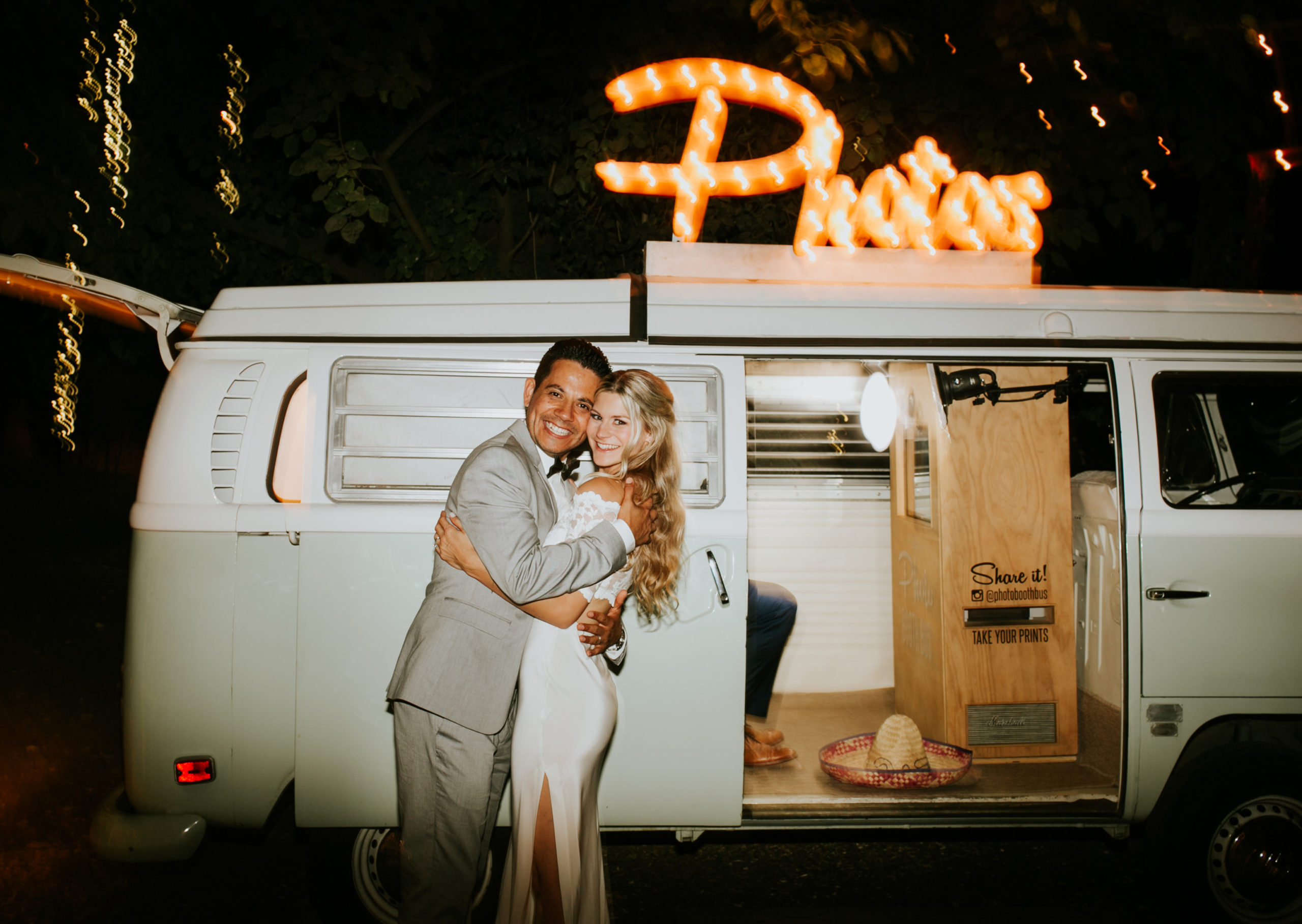 Malibu will always be one of my favorite cities for weddings. There is the beach, vast rolling hills, vineyards, private estates…and the list goes on. And you always get that magical golden California light that screams summertime all year round. So when Anna and Hugo contacted me about photographing their dream wedding at Calamigos Ranch in Malibu I happily said yes!
Can we take a minute to appreciate Calamigos Ranch? At first some people may not realize how big Calamigos Ranch is, but it is an enormous property with multiple wedding sites within the venue, a café open to the public, and a boutique hotel. There could be multiple weddings (or three) happening all at once on any given weekend, but you would never know it because of how well they have spaced things out and separated the property! They are definitely a seasoned wedding venue and it's obvious why so many couples choose Calamigos for their wedding venue.
Hugo and Anna selected the largest wedding site on the property, the Pavilion at North Point. I love this particular ceremony site and reception tent best of all because of all of the open space available, the stunning ceremony site with twinkle lights hanging from the tree, and the classic Ferris wheel feature. In my eyes the Pavilion at North Point is the quintessential look and feel of Calamigos Ranch!
Anna and Hugo's wedding day was perfection and went off without a hitch! The entire day was full of love, beauty, and fun – the perfect recipe for a great wedding. After dating for many, many years, Hugo and Anna were just beyond excited to finally tie the knot and celebrate their union with family and friends. And celebrate they did! I'm so happy for this sweet couple and wish them an exciting and fulfilling life together!
Save