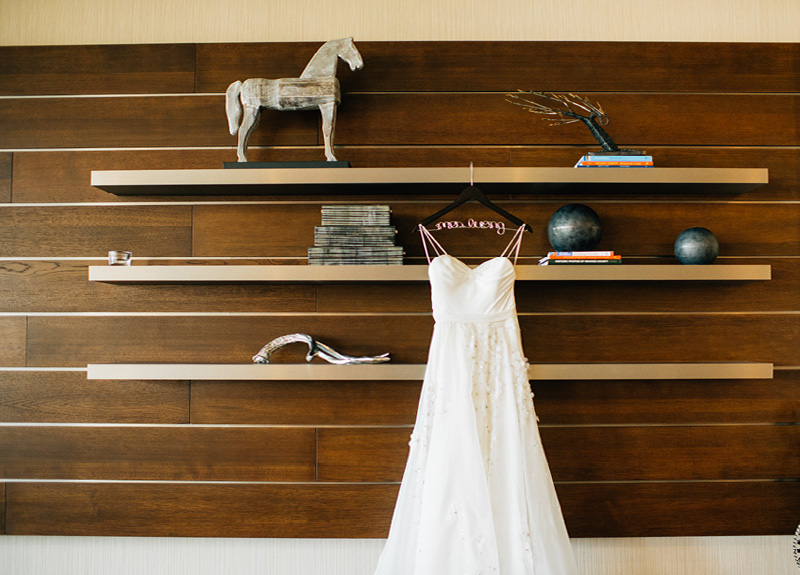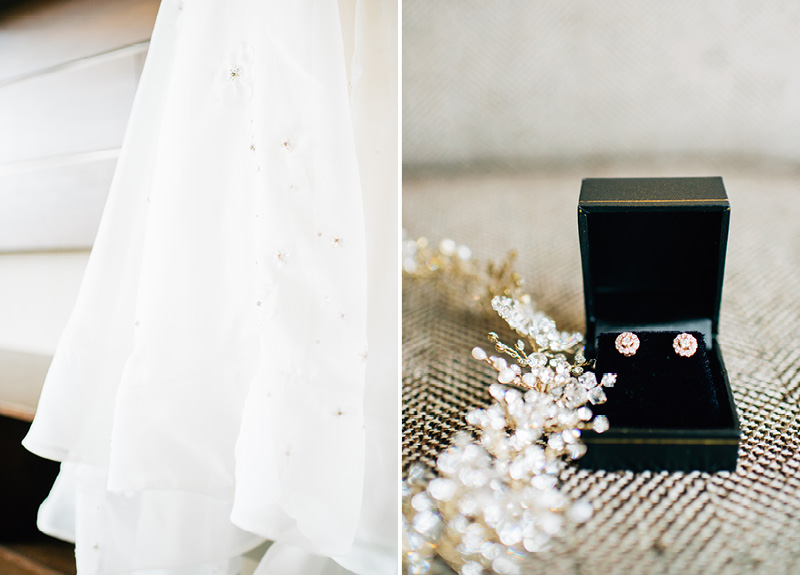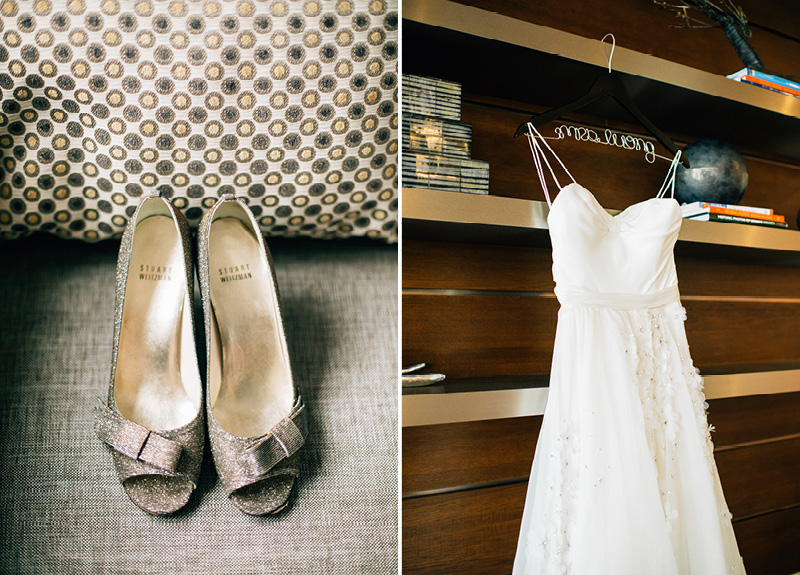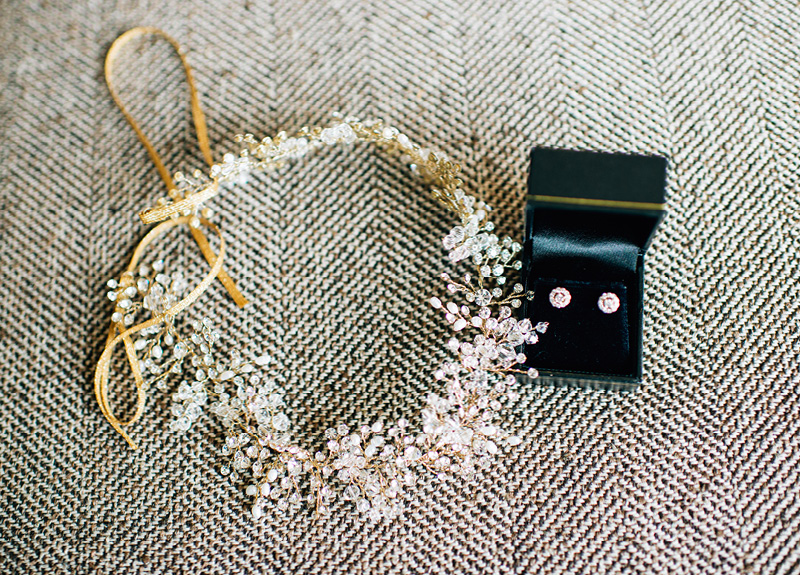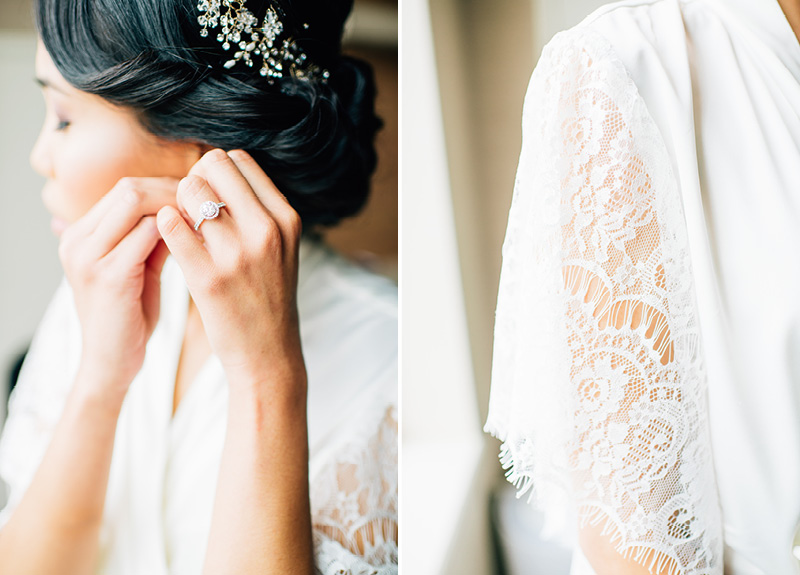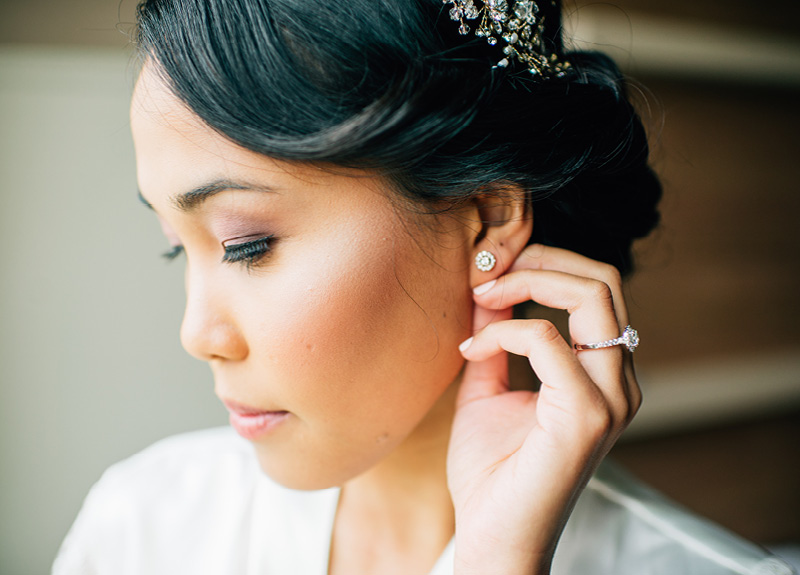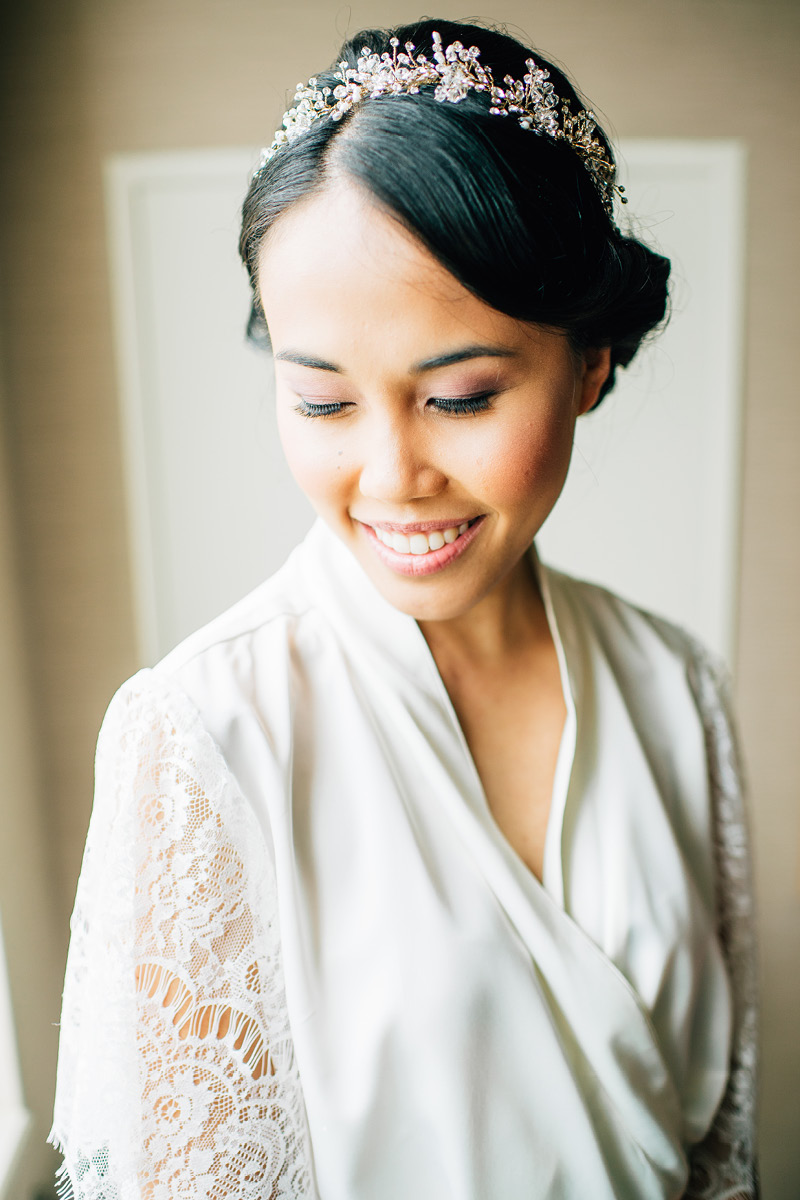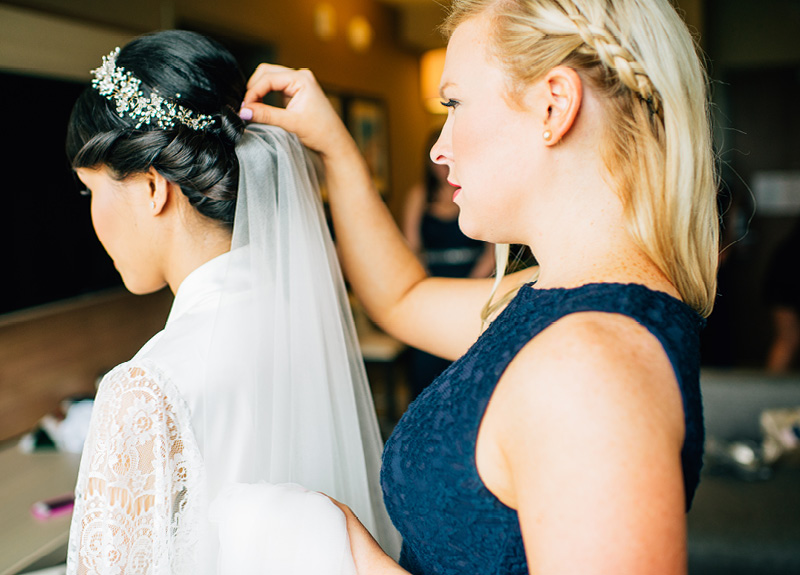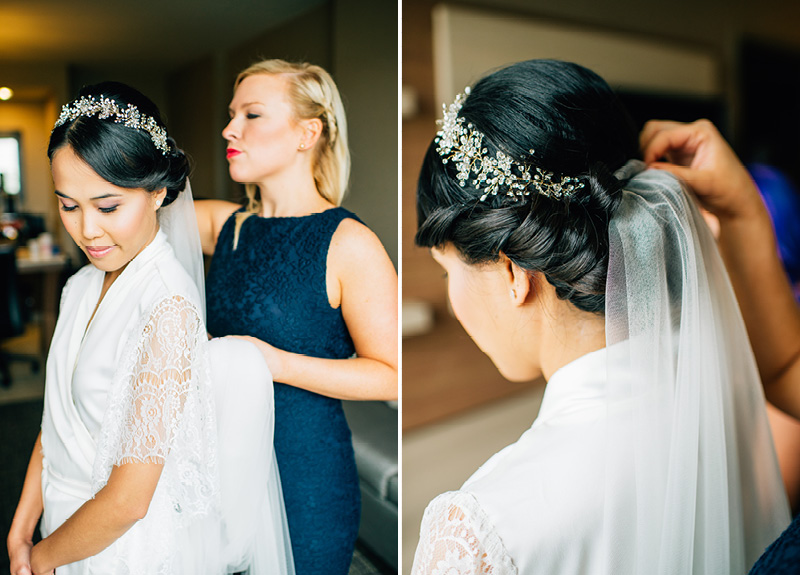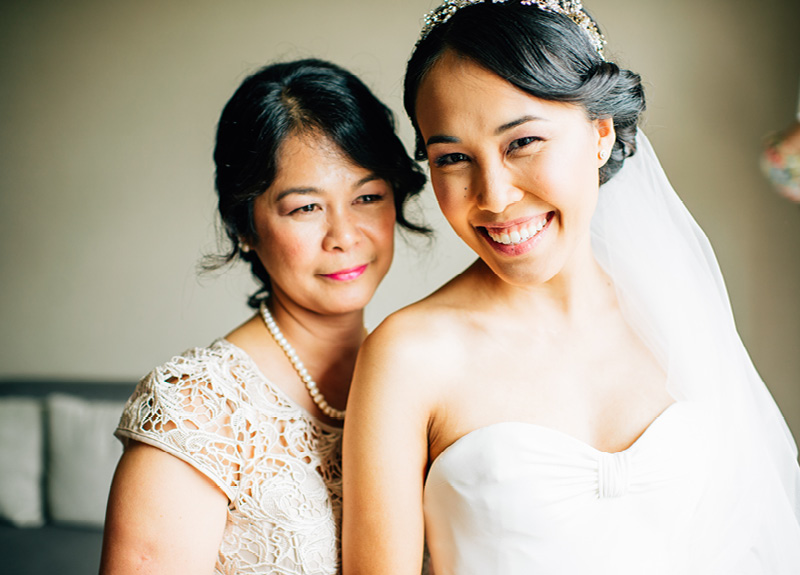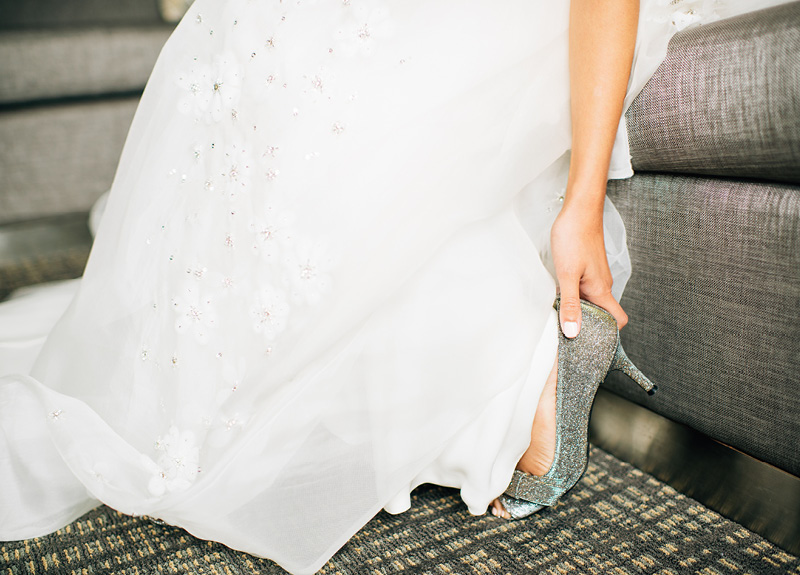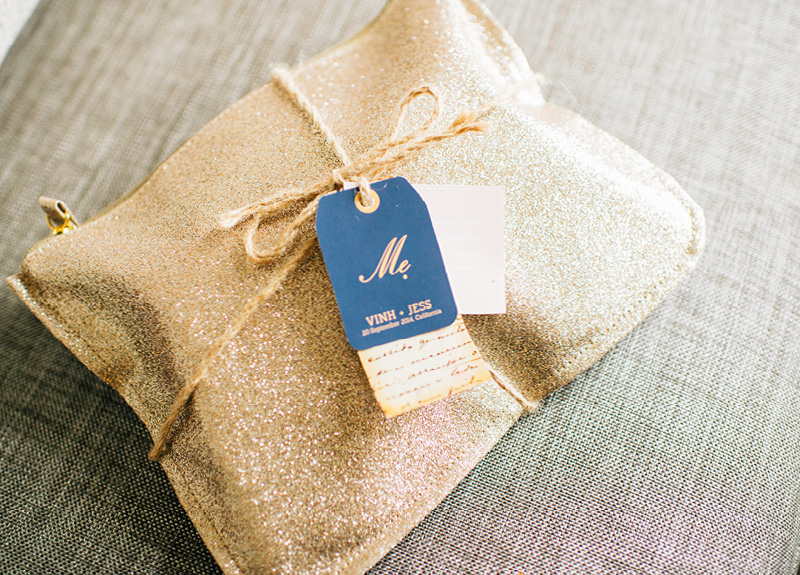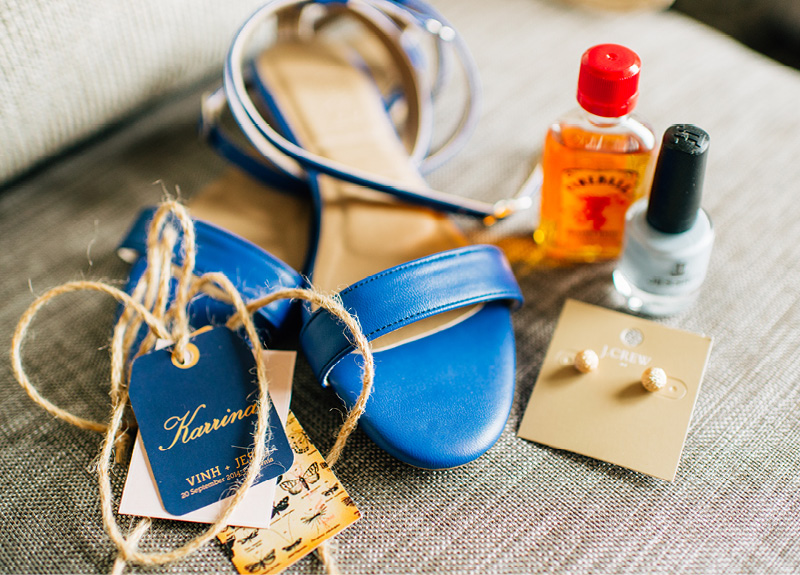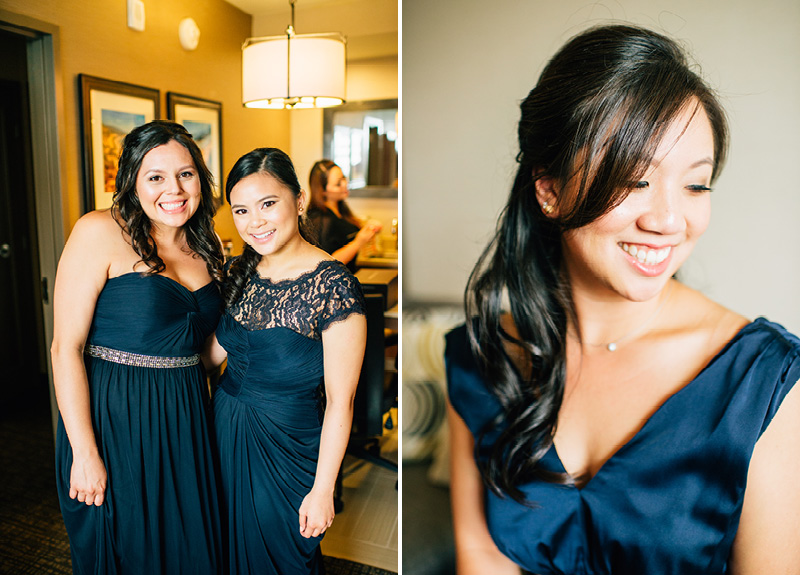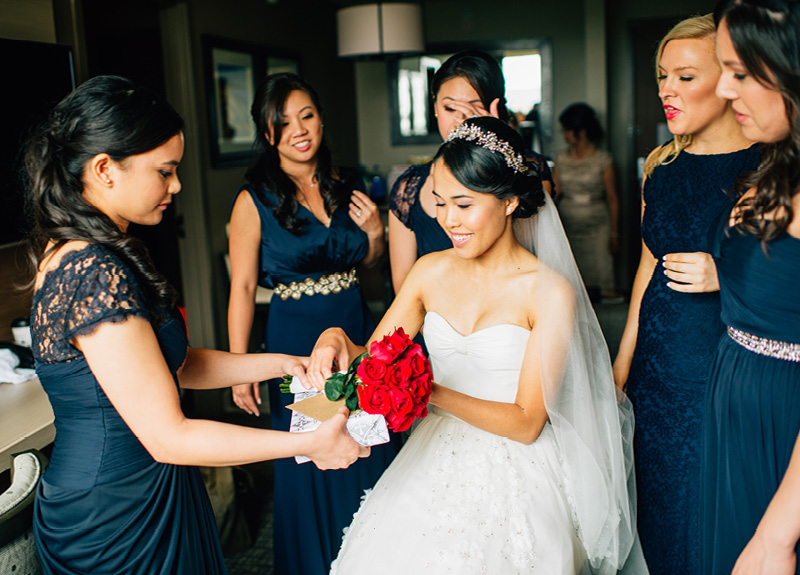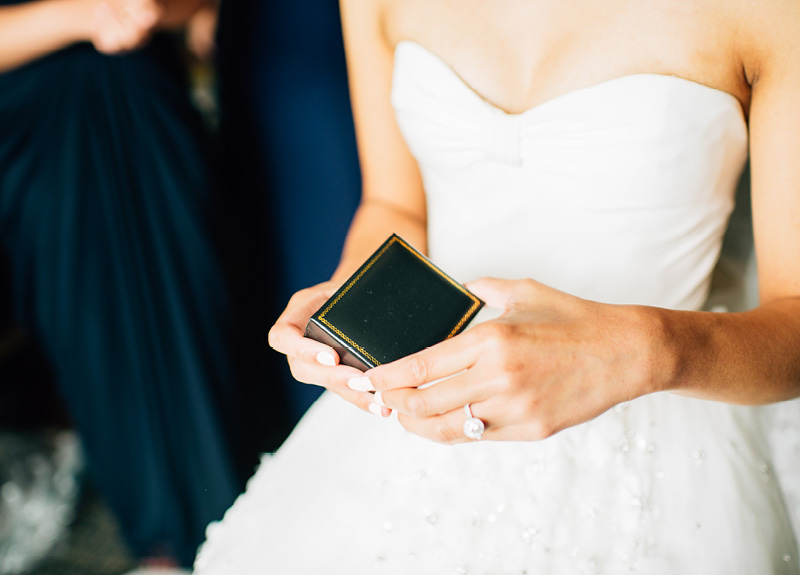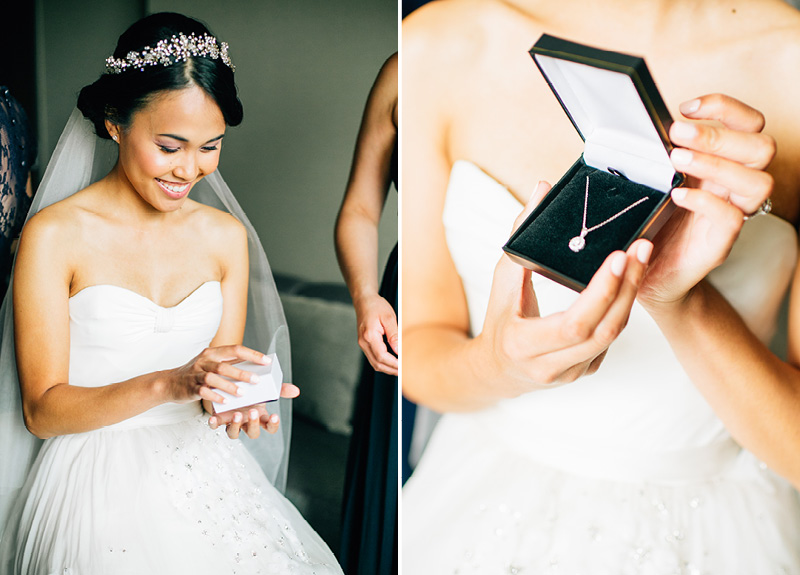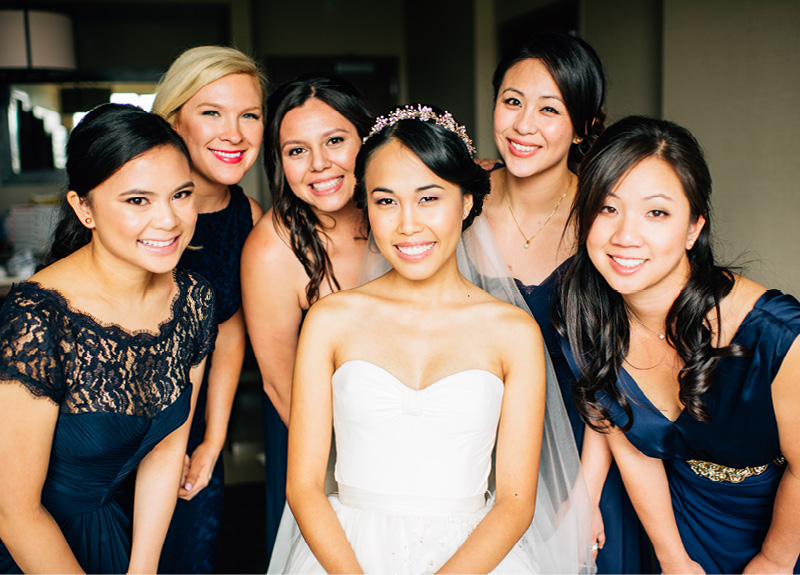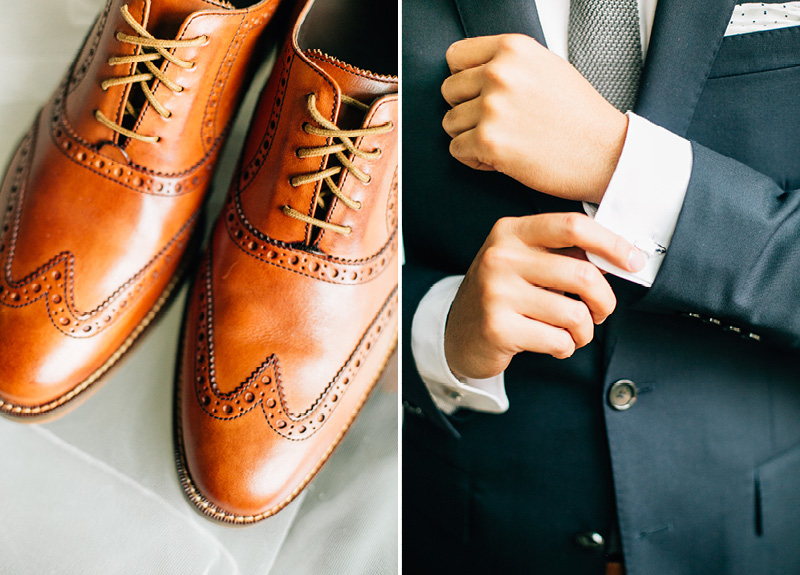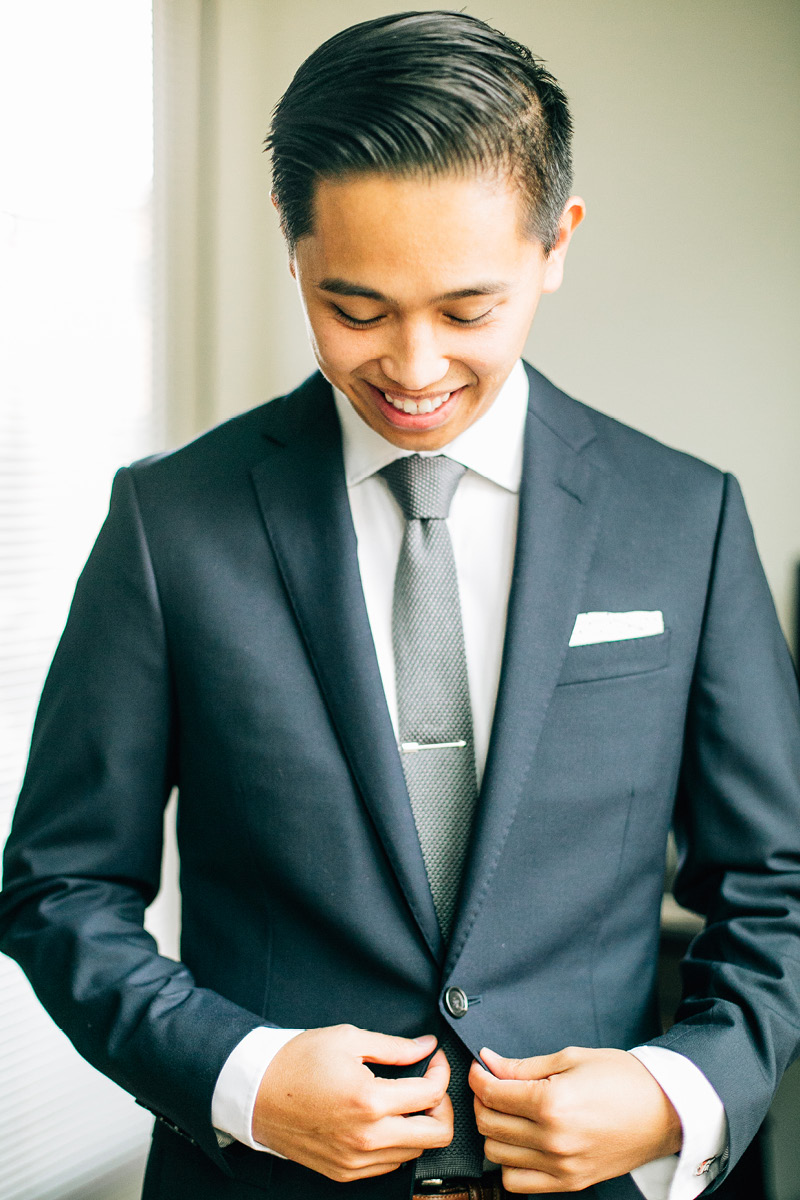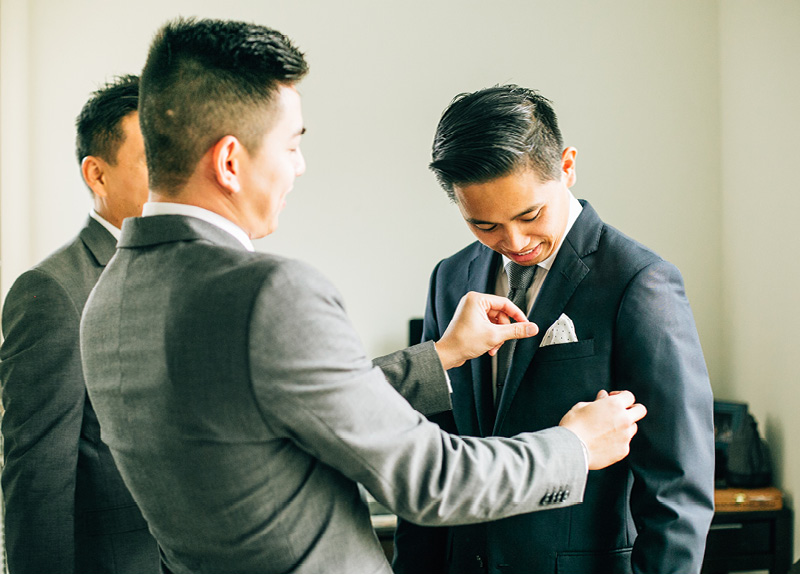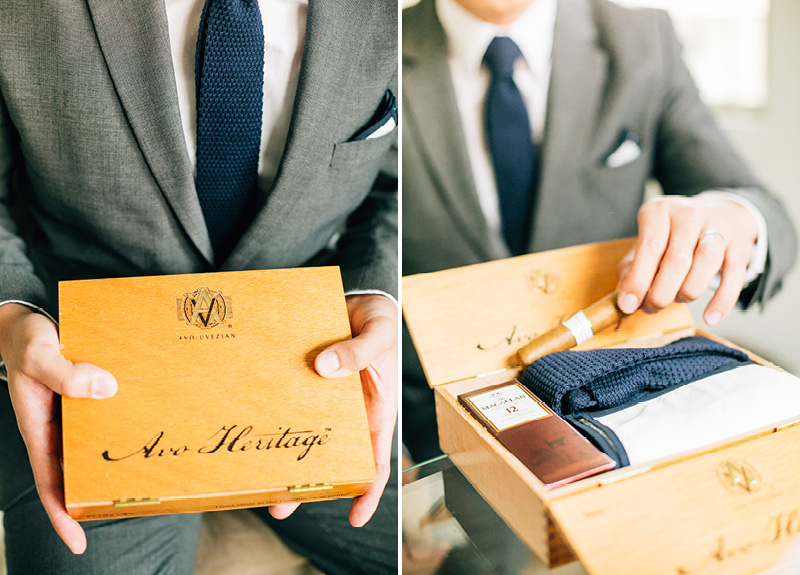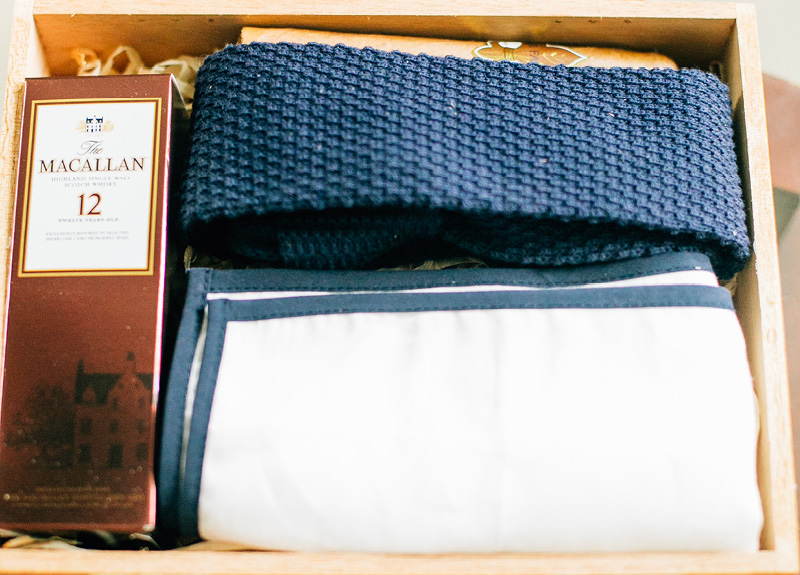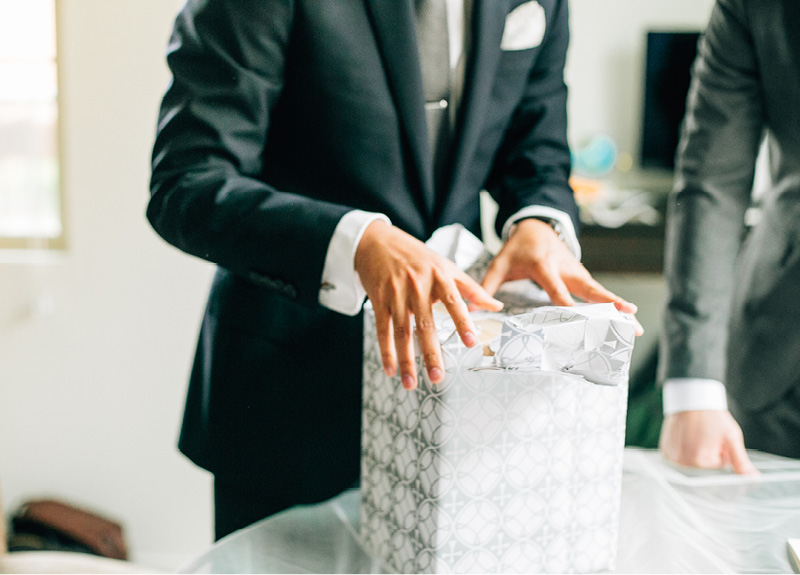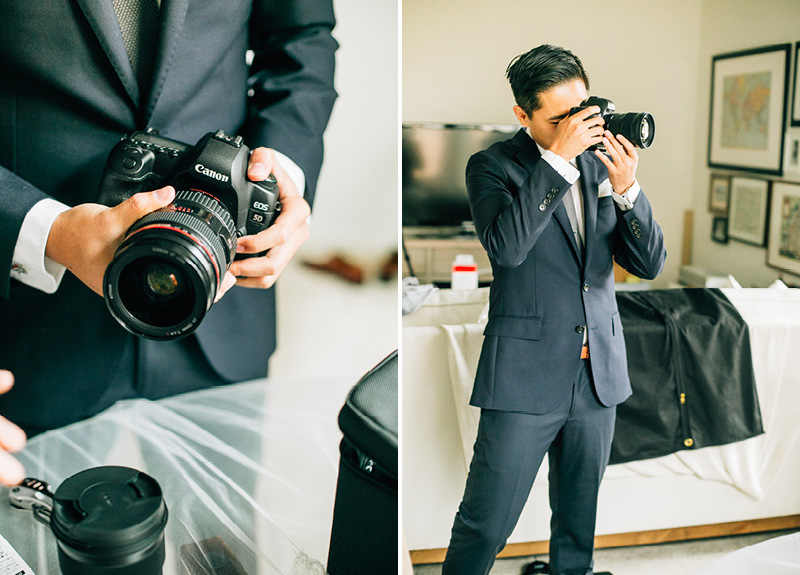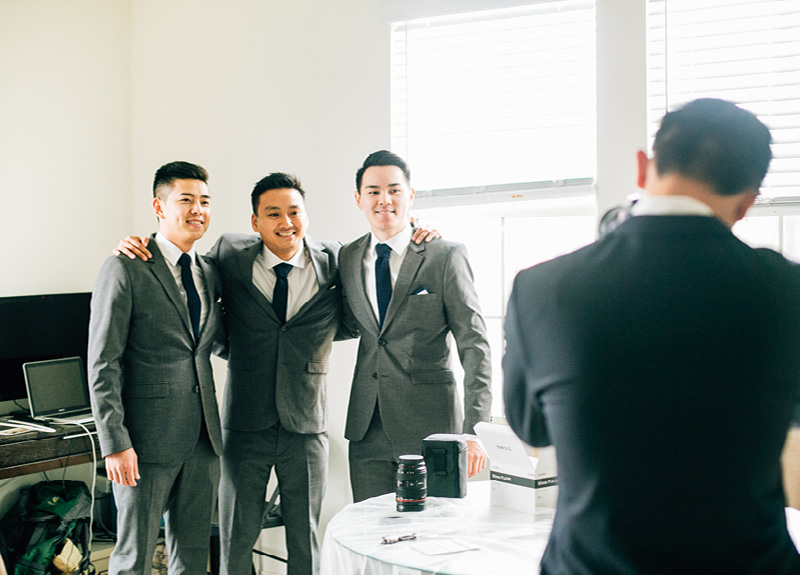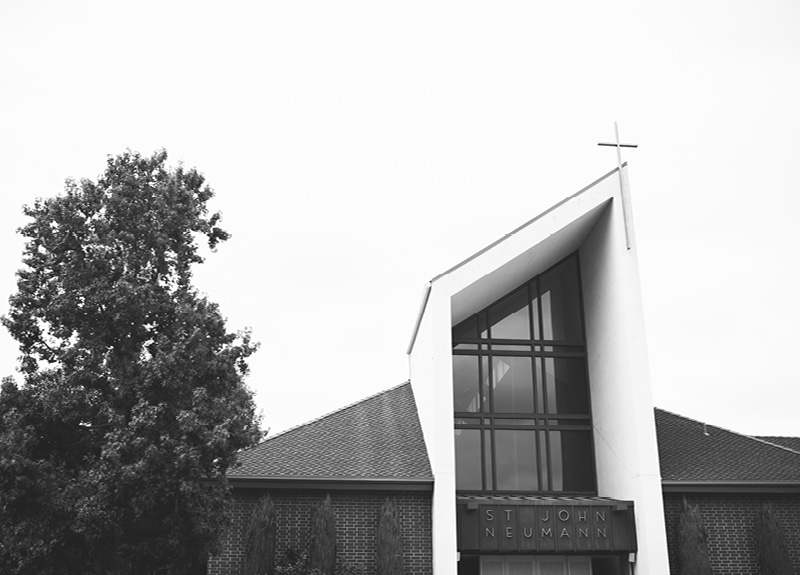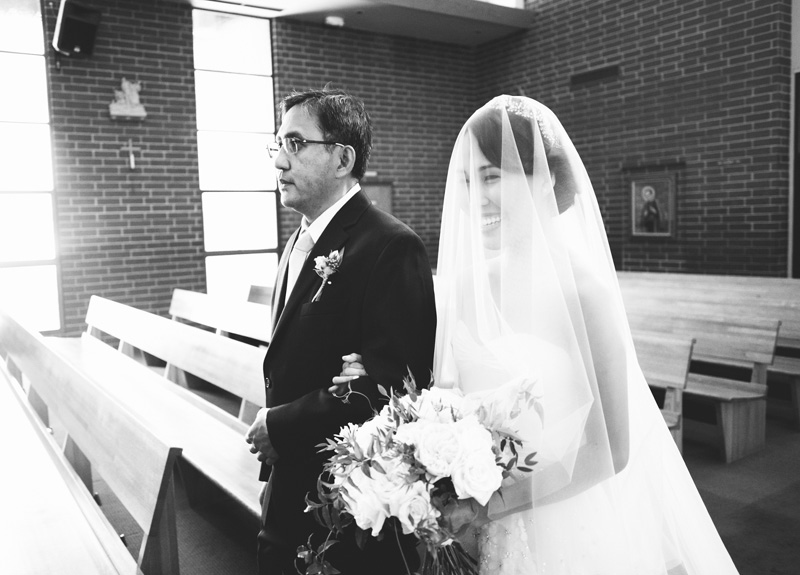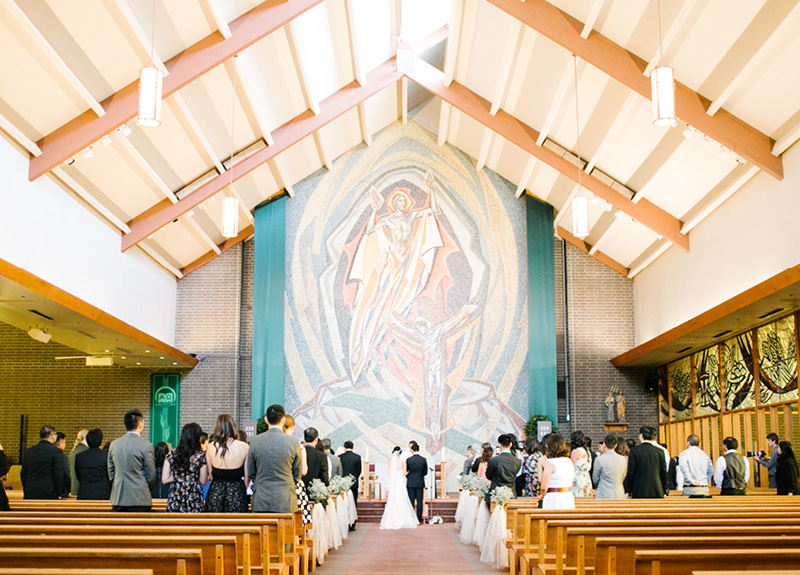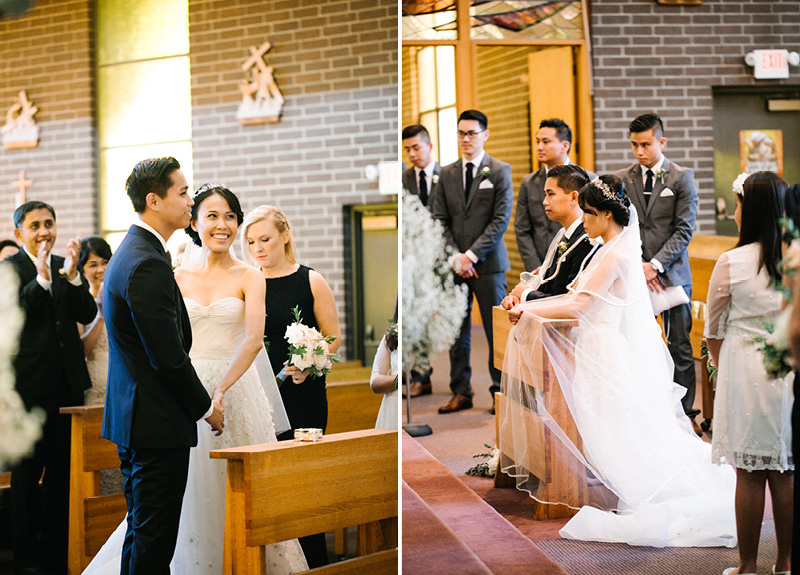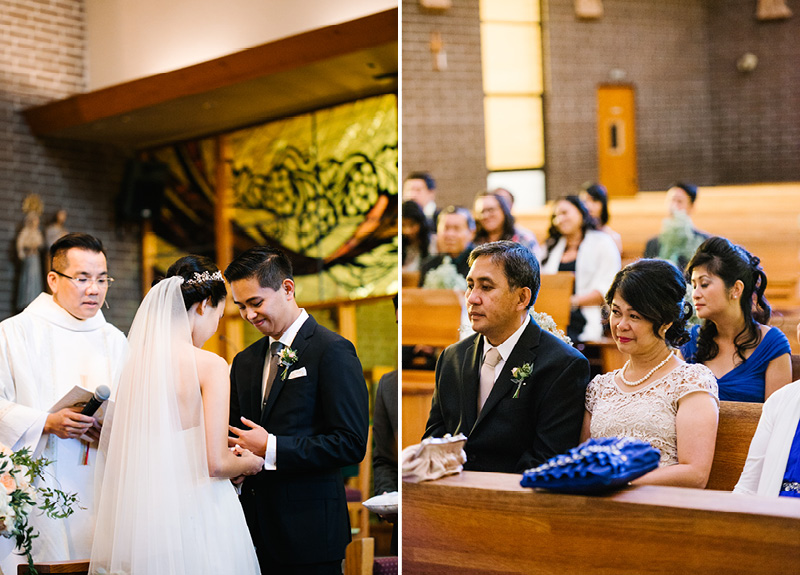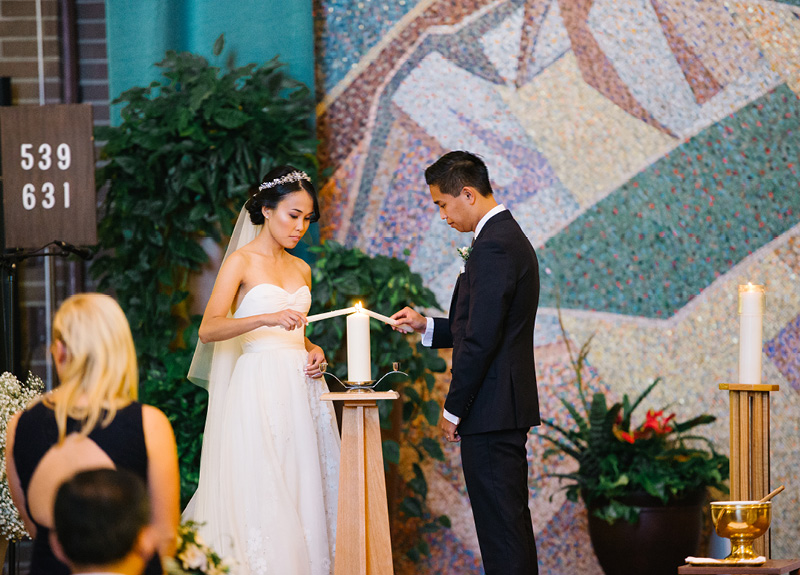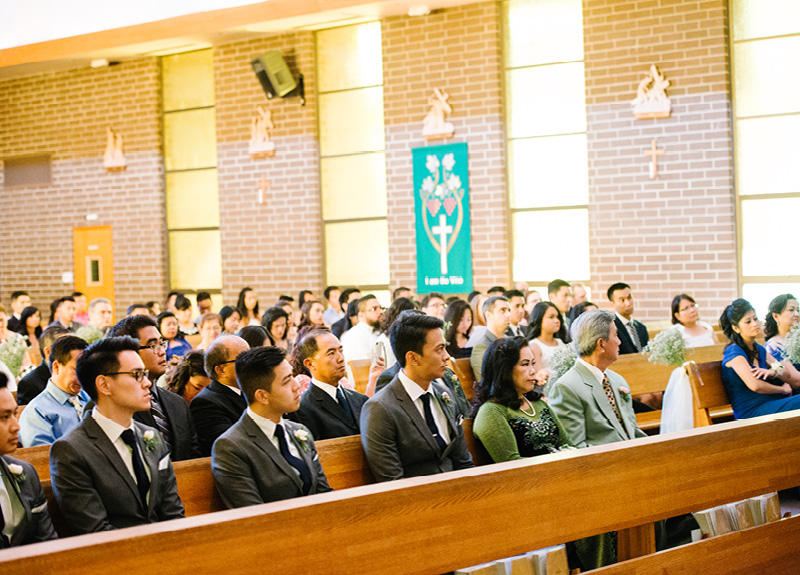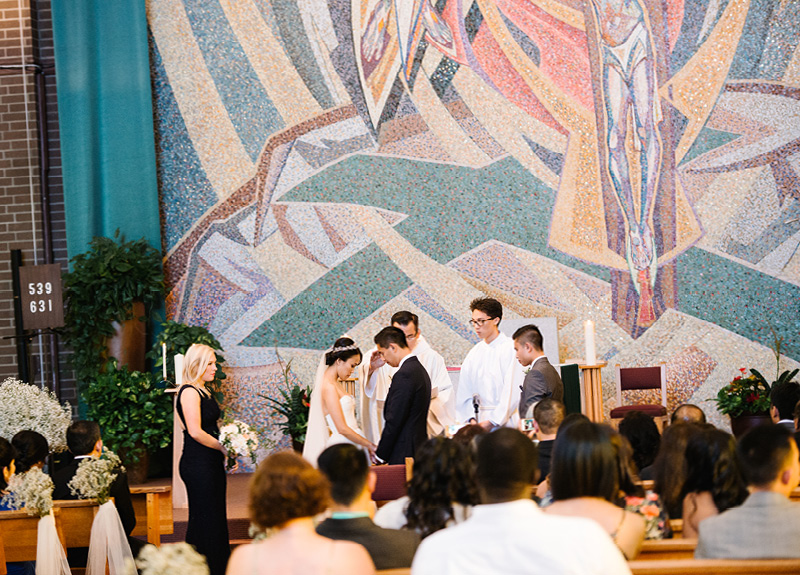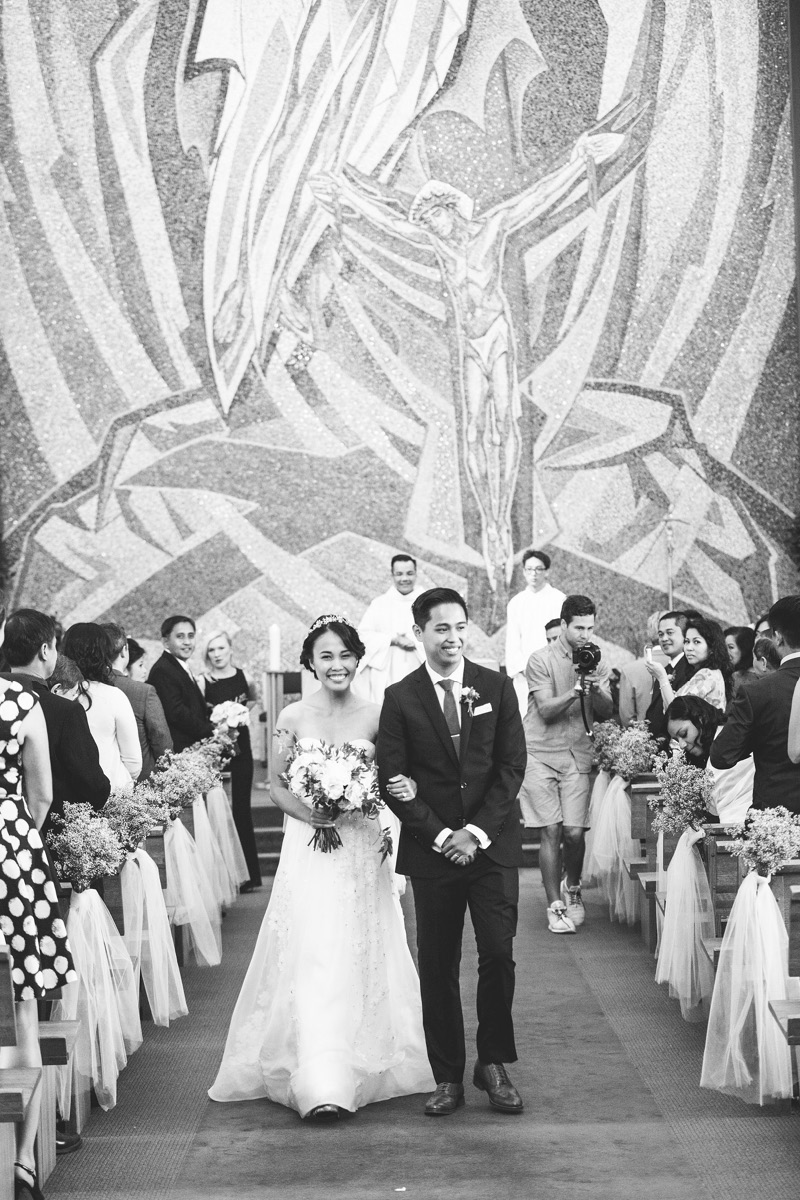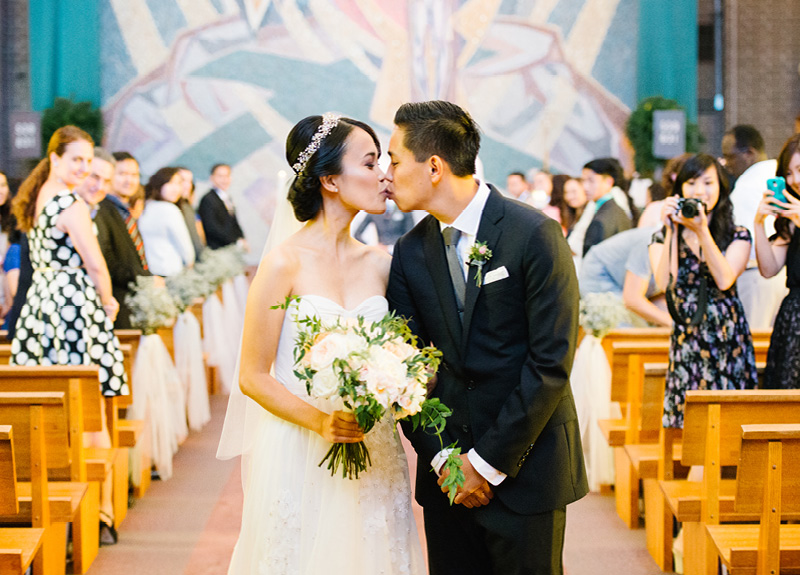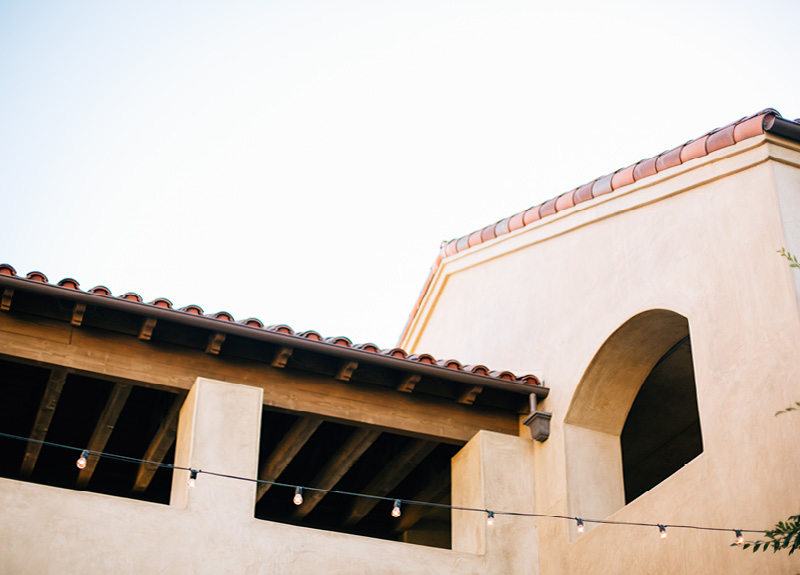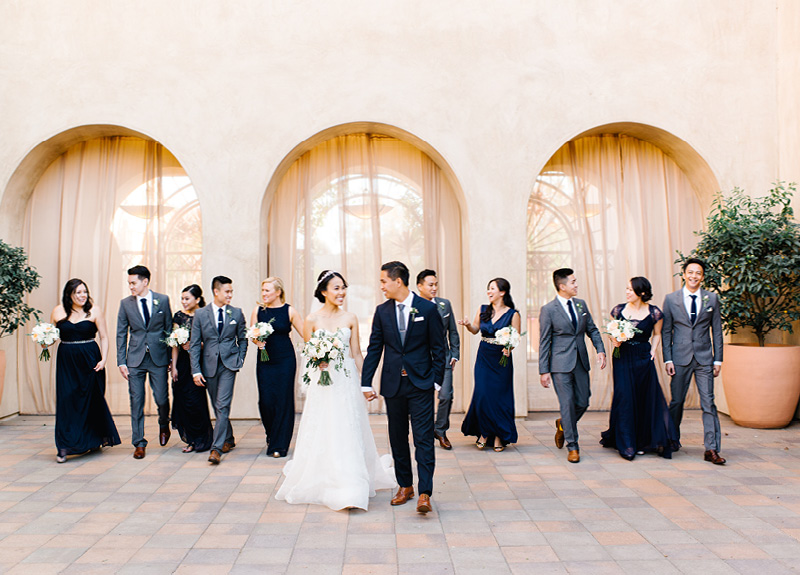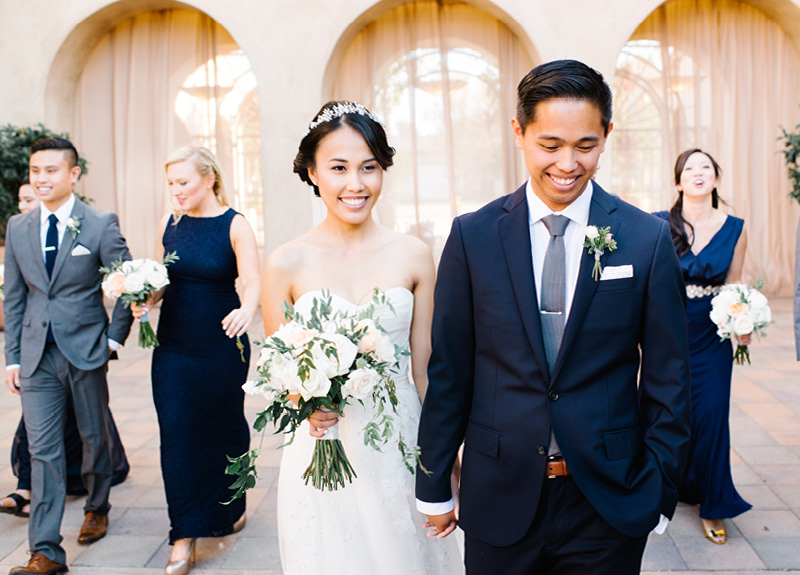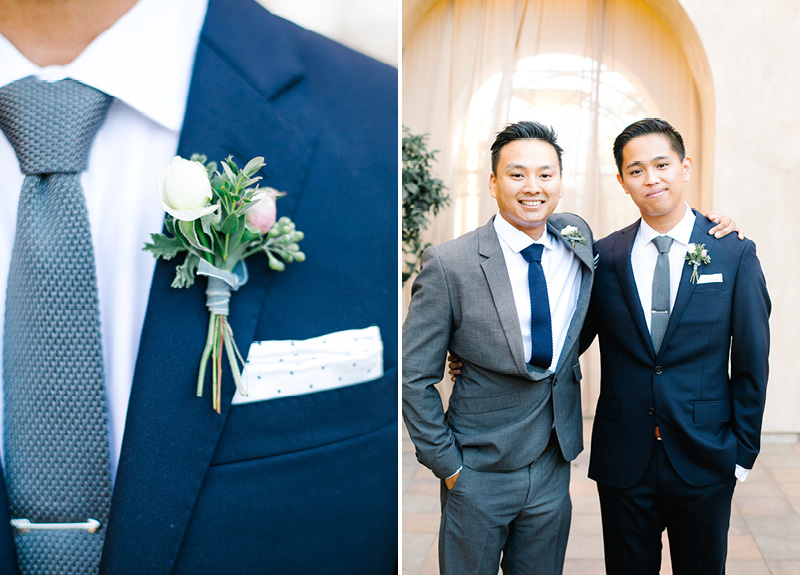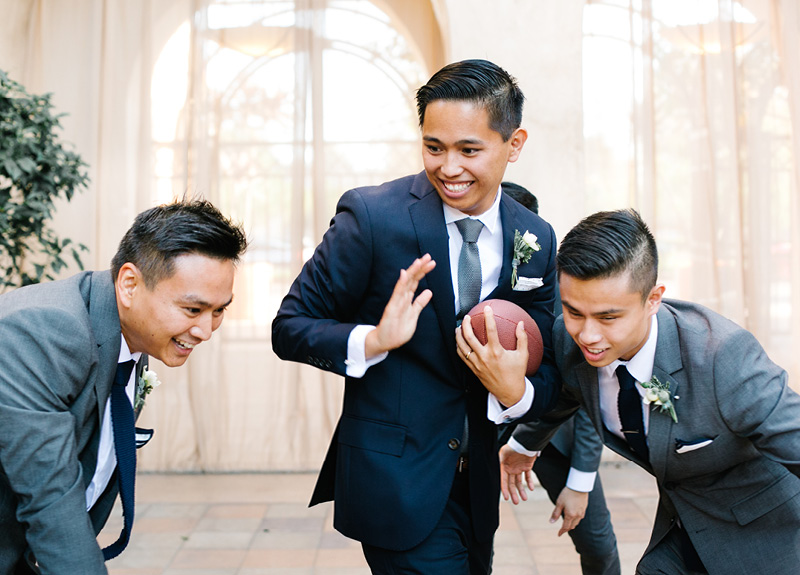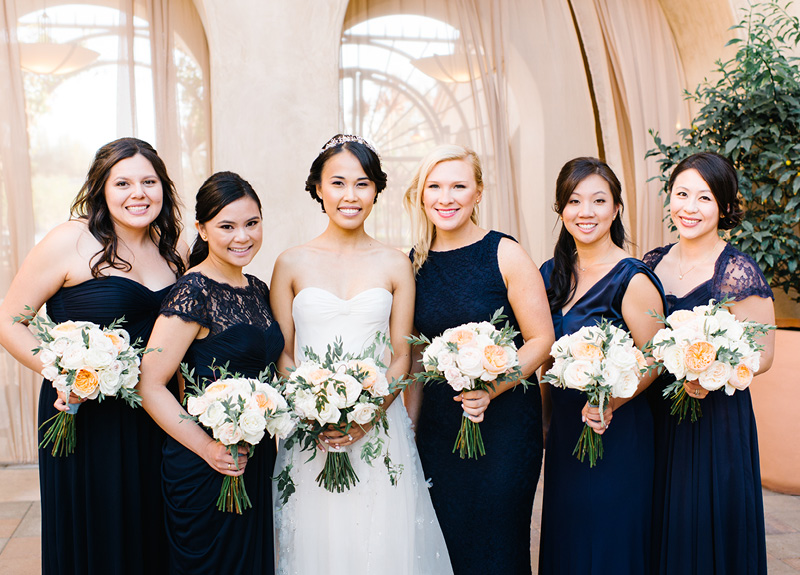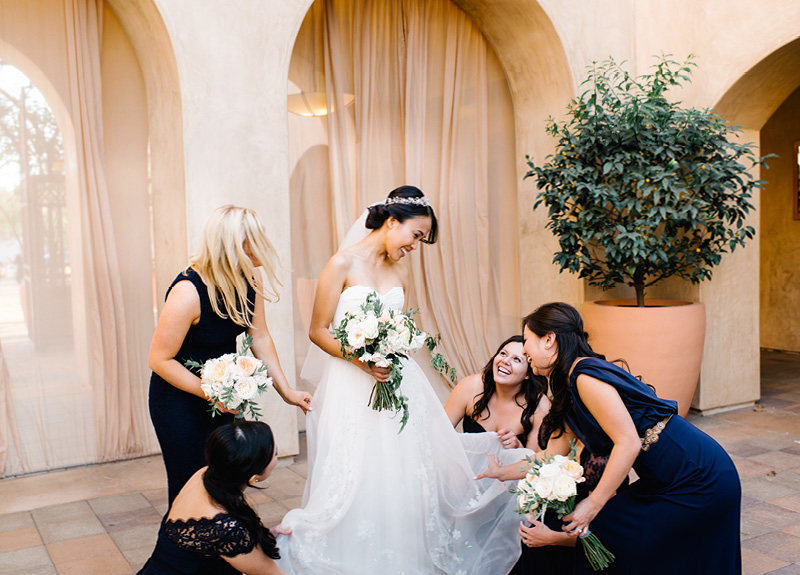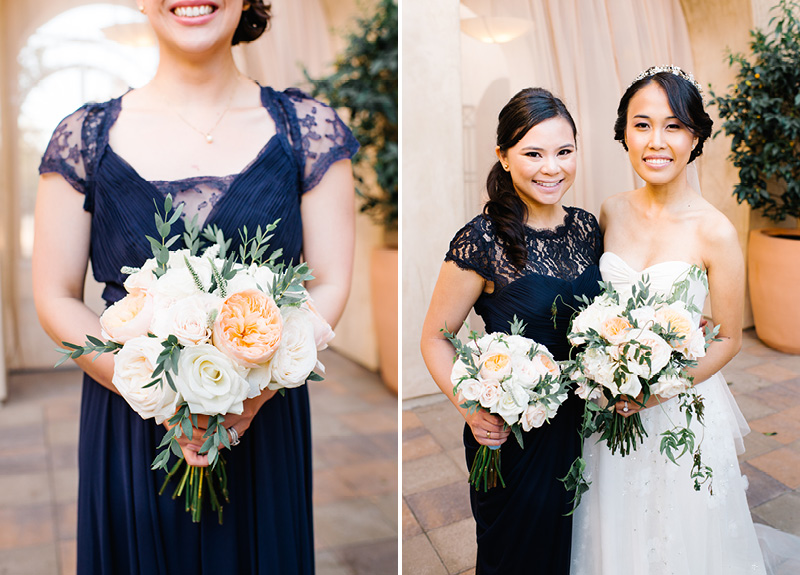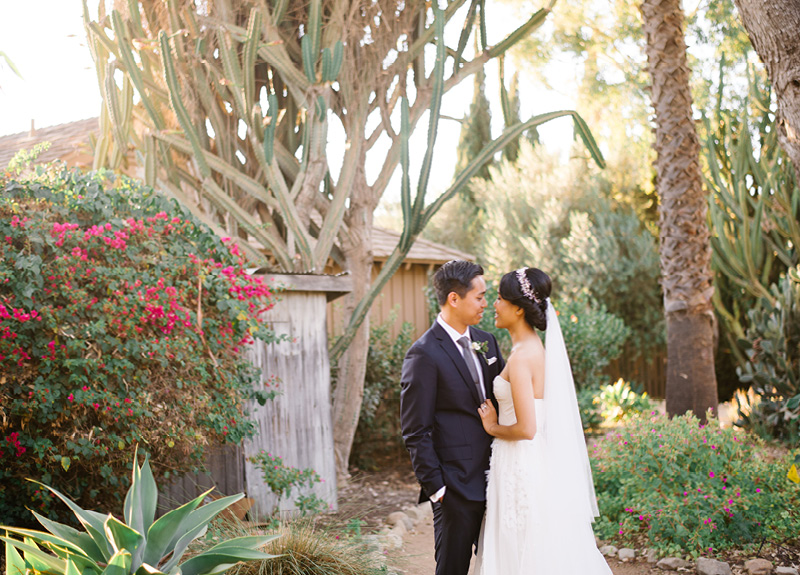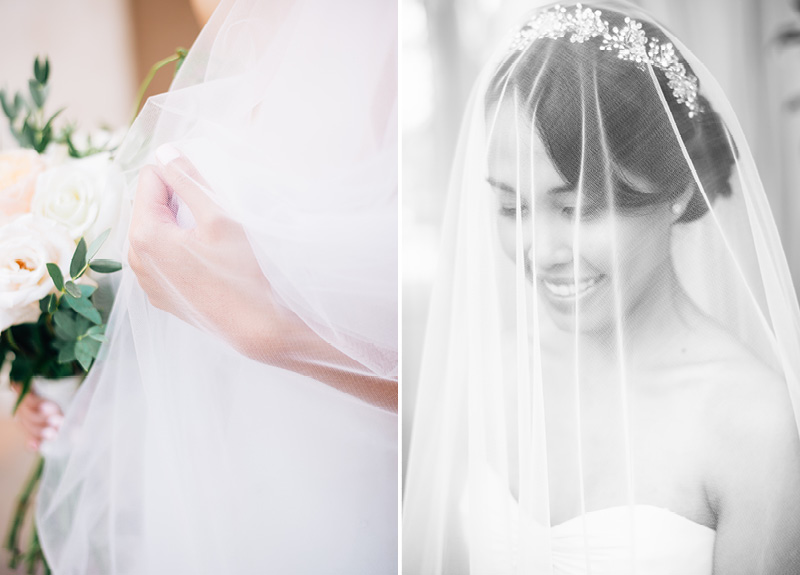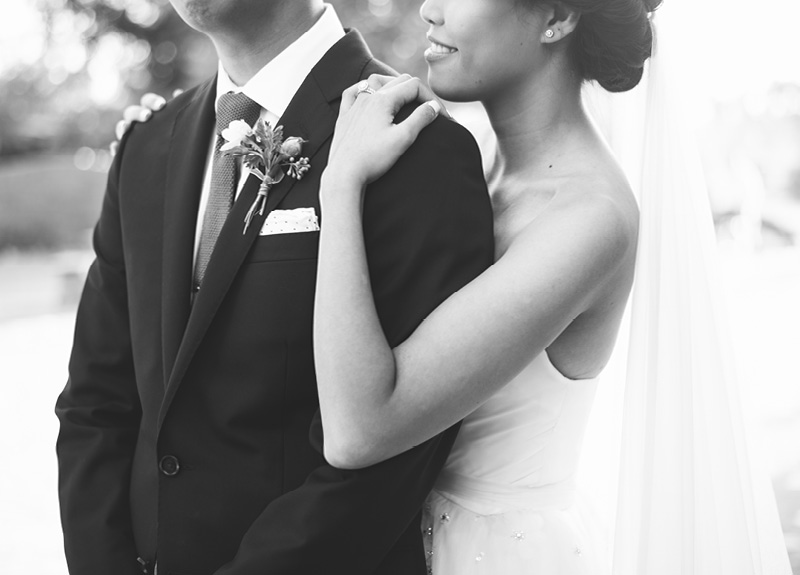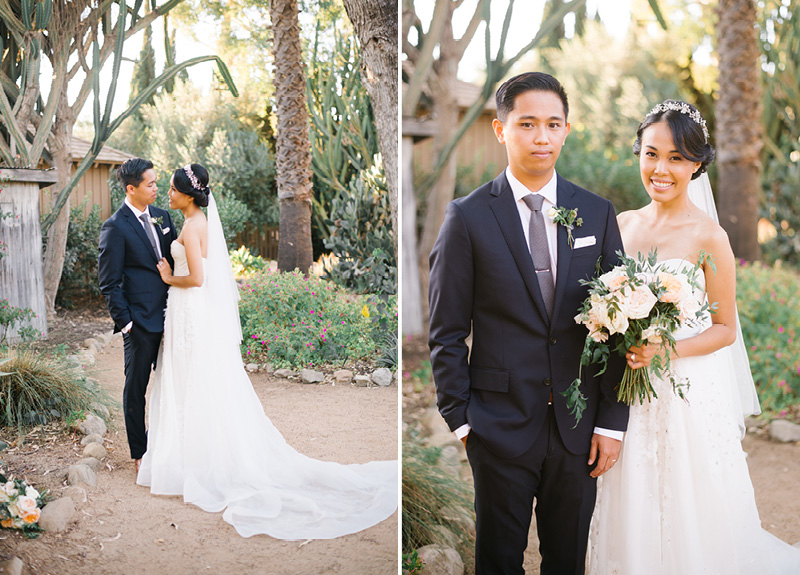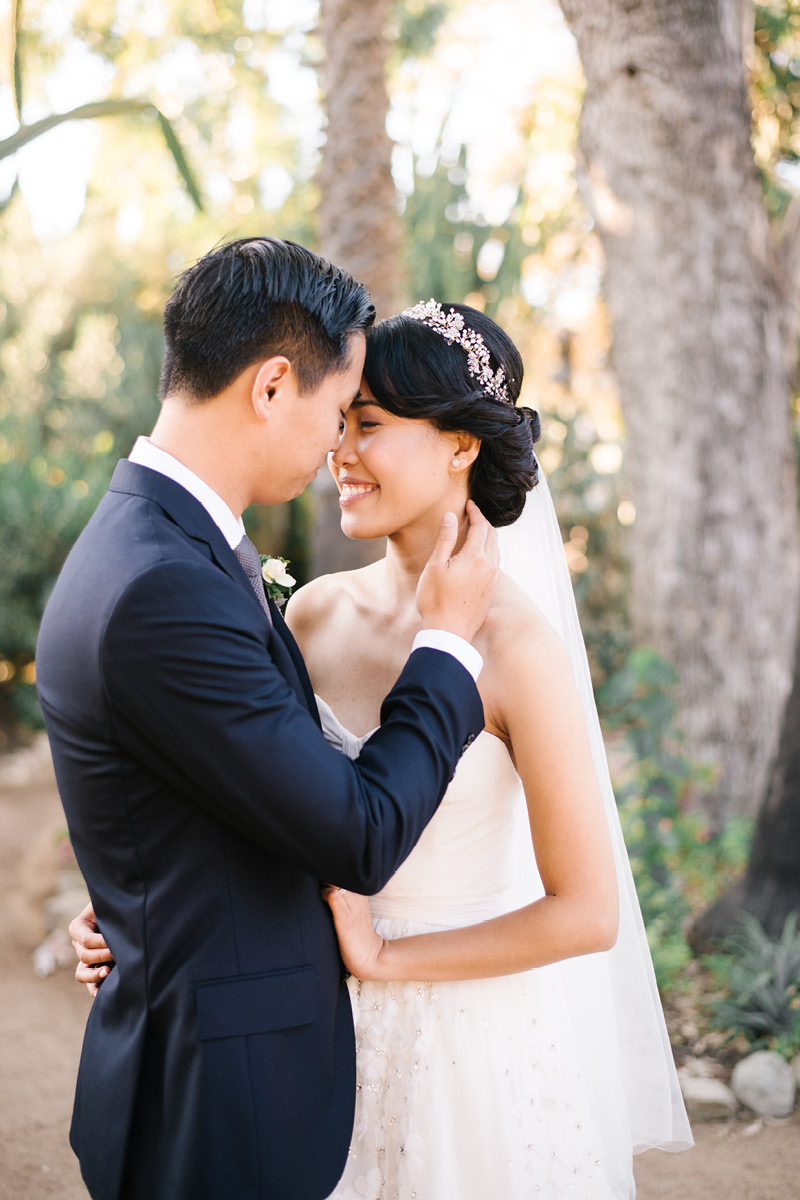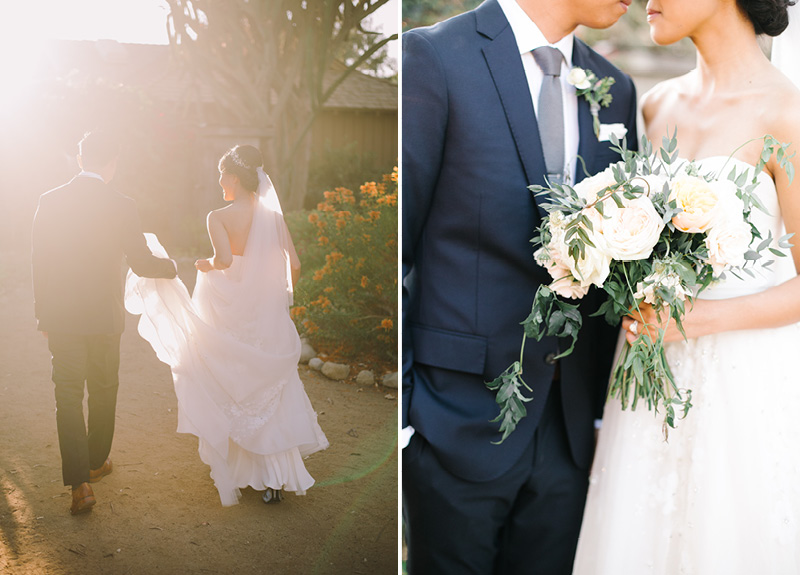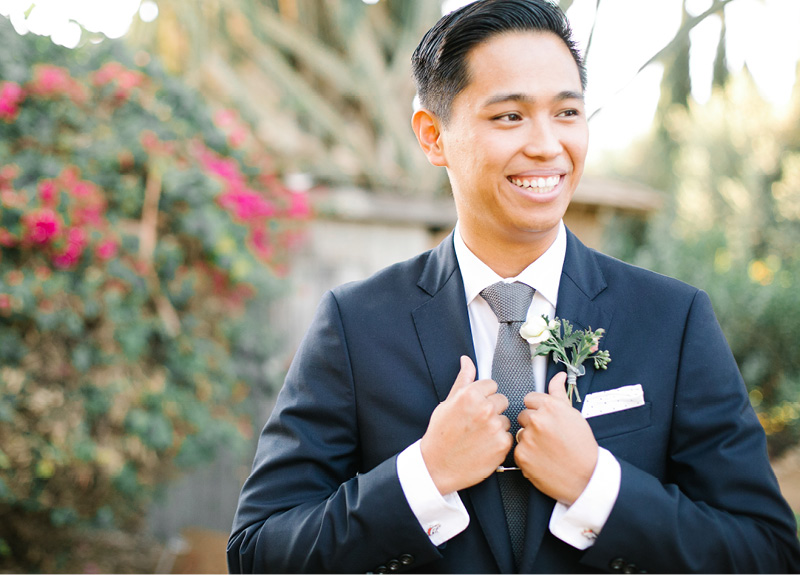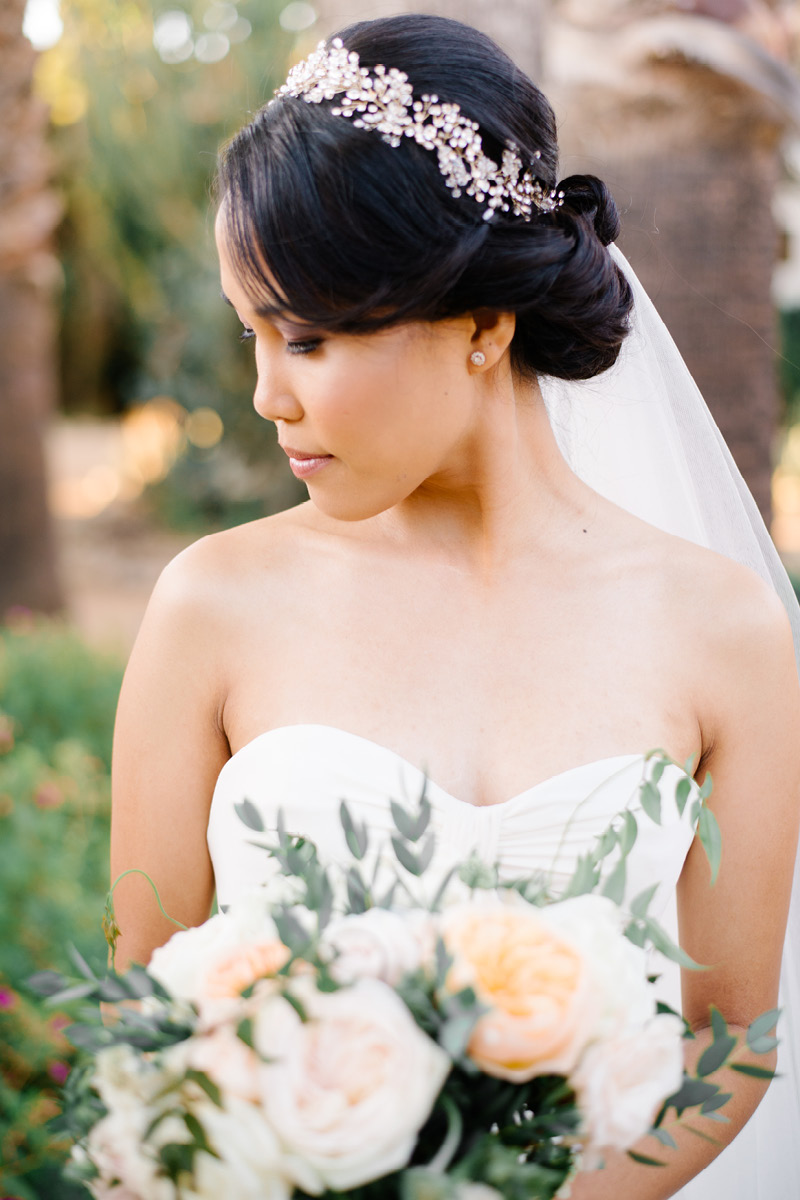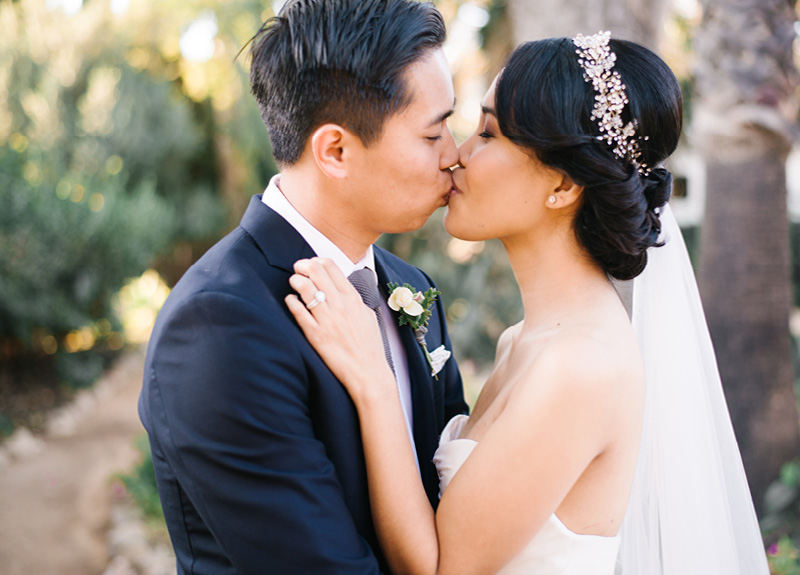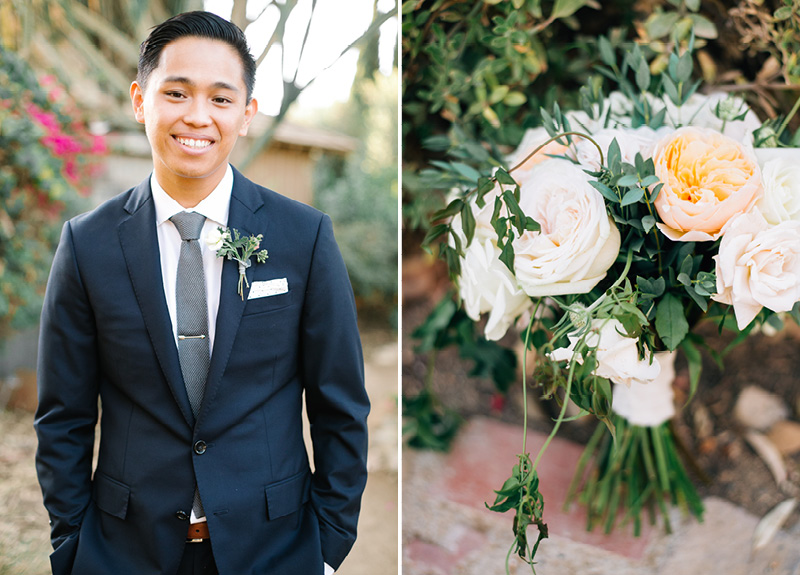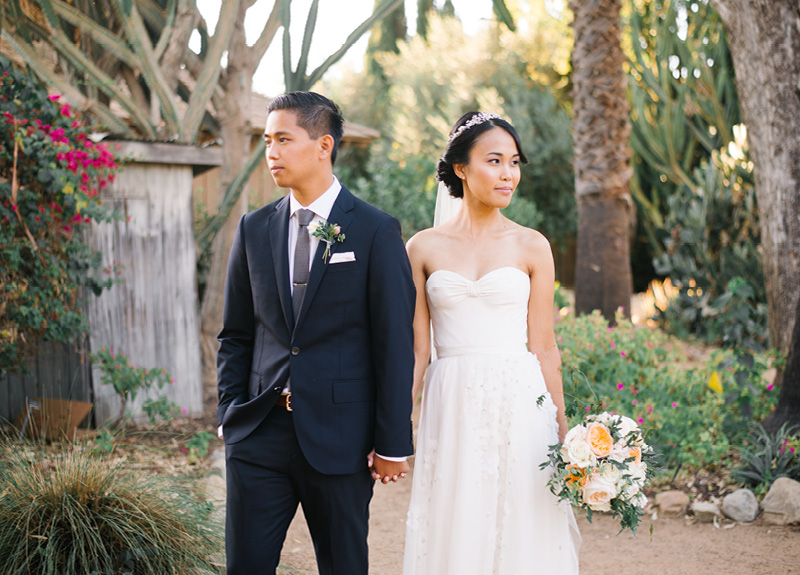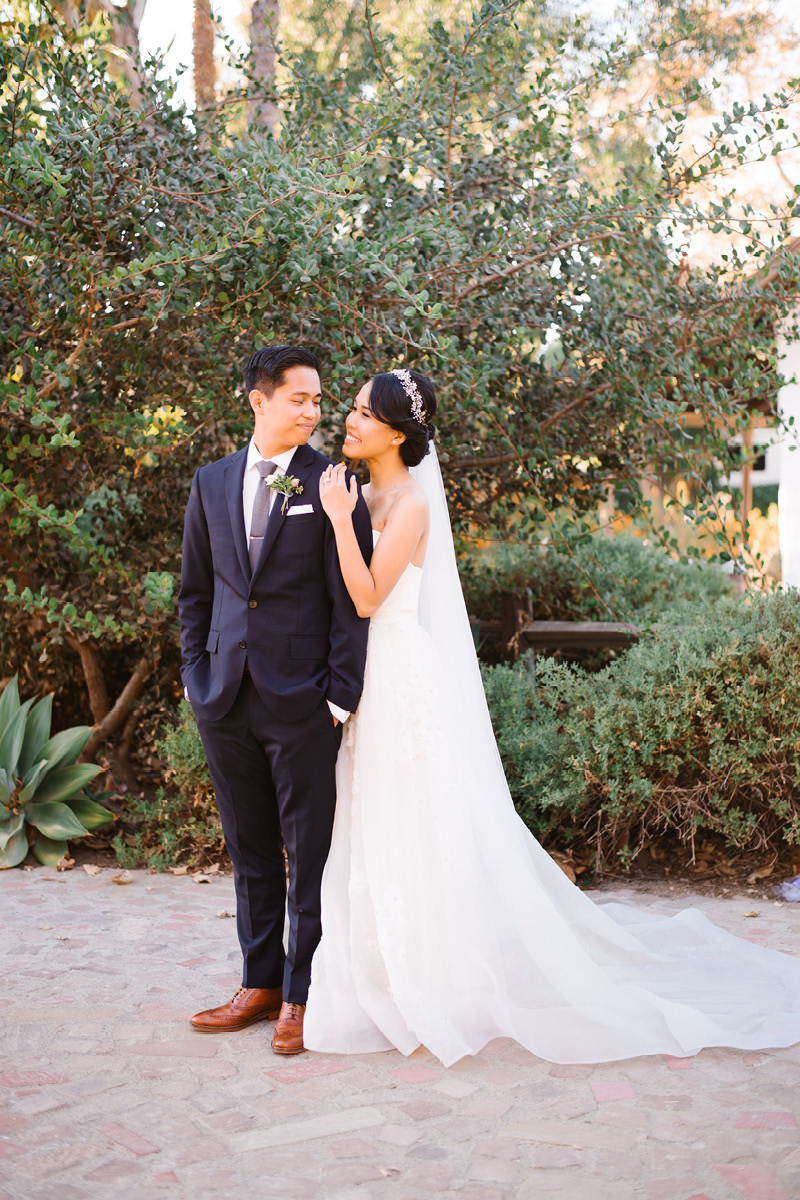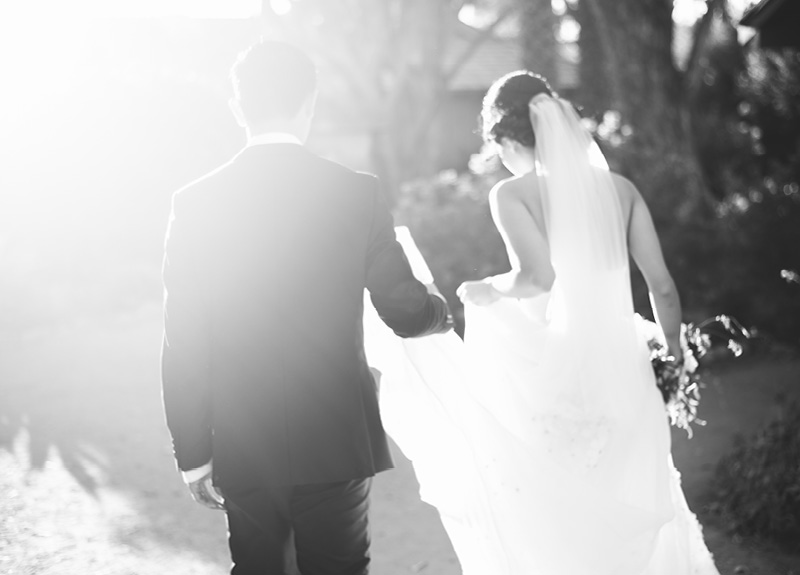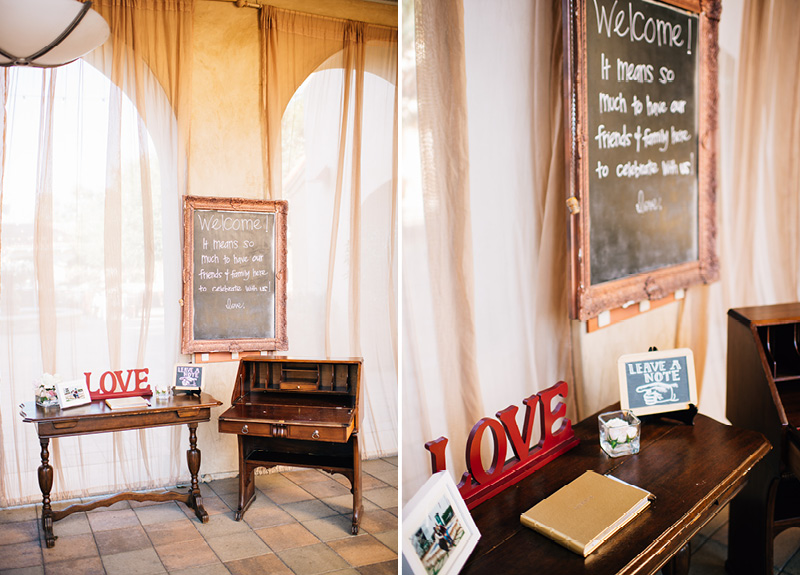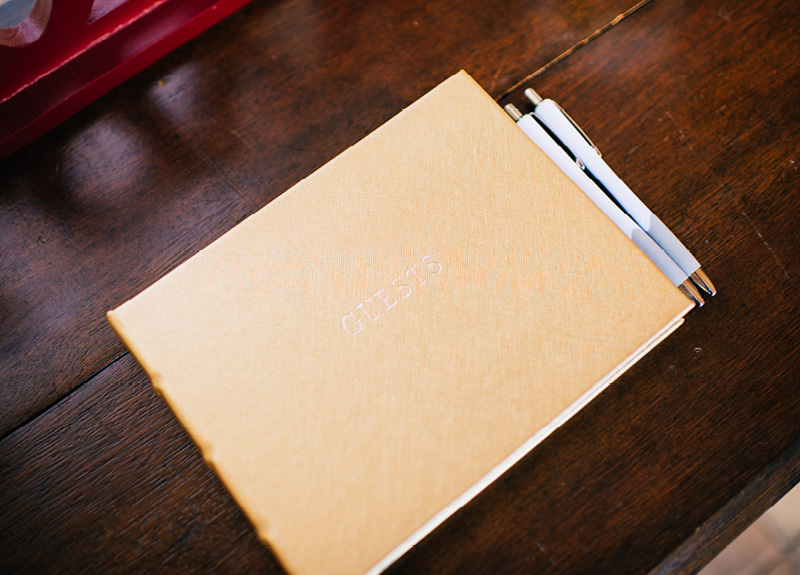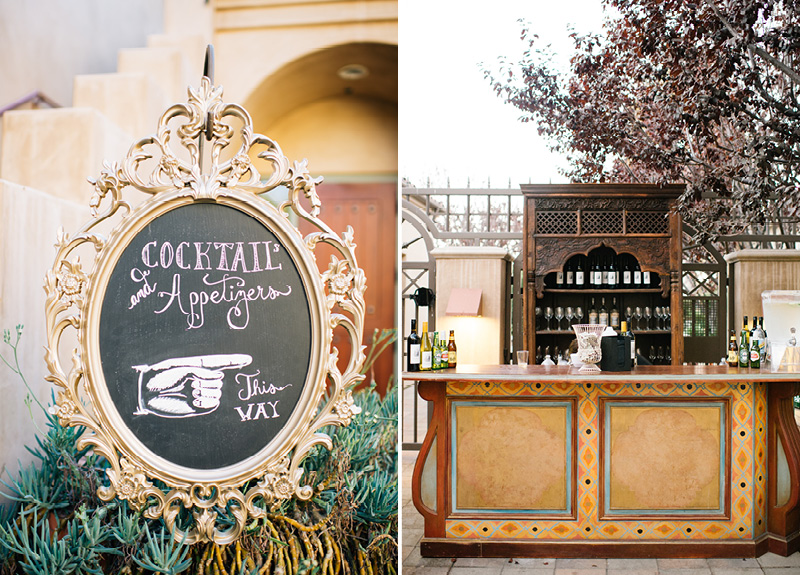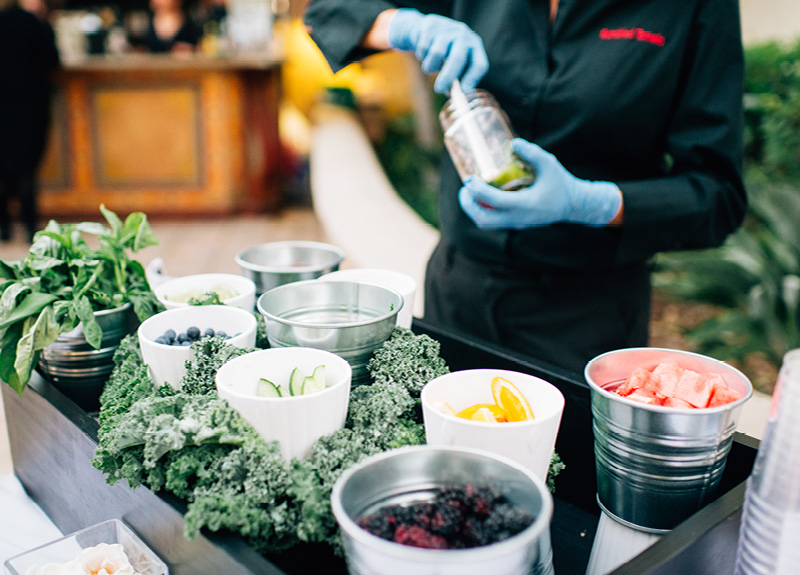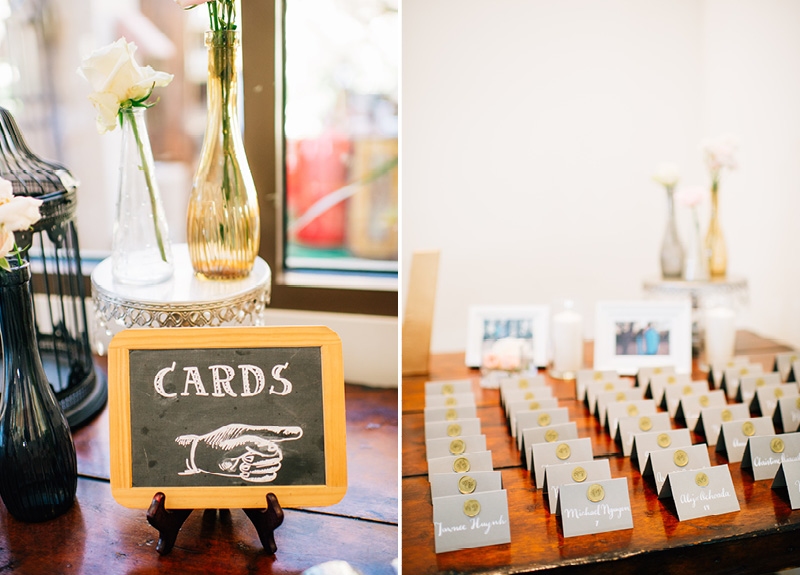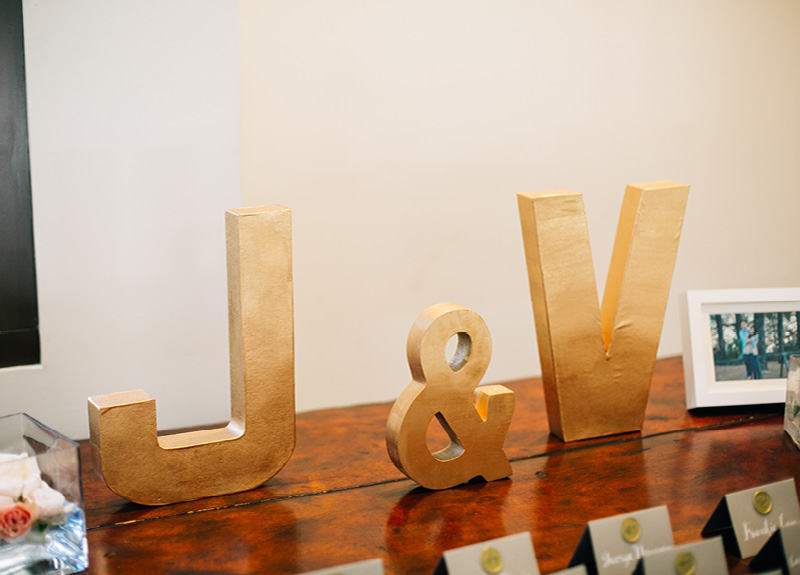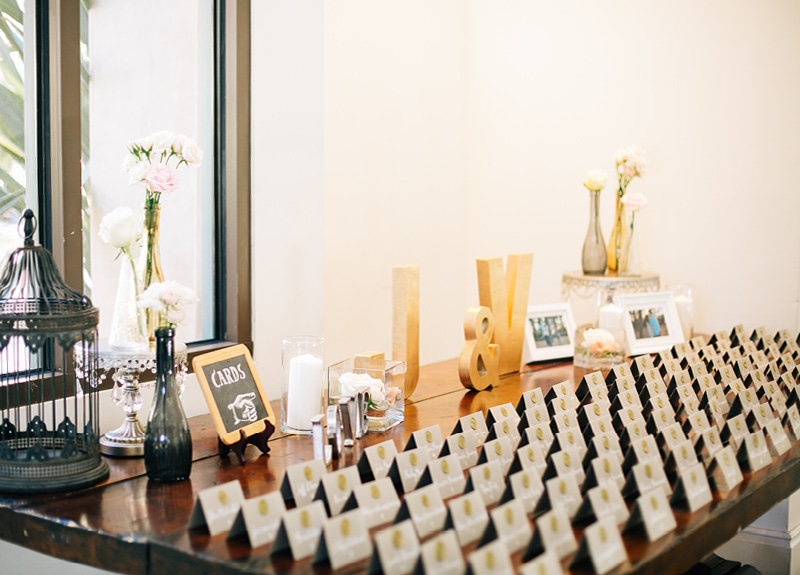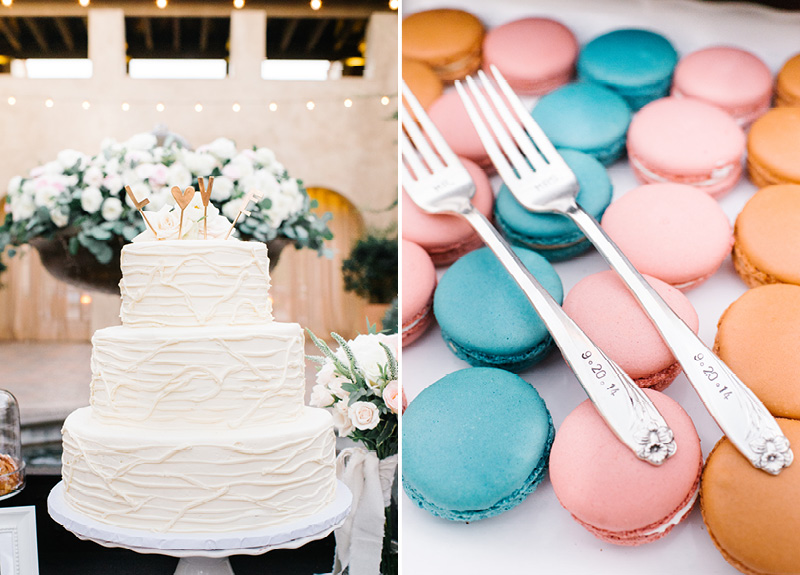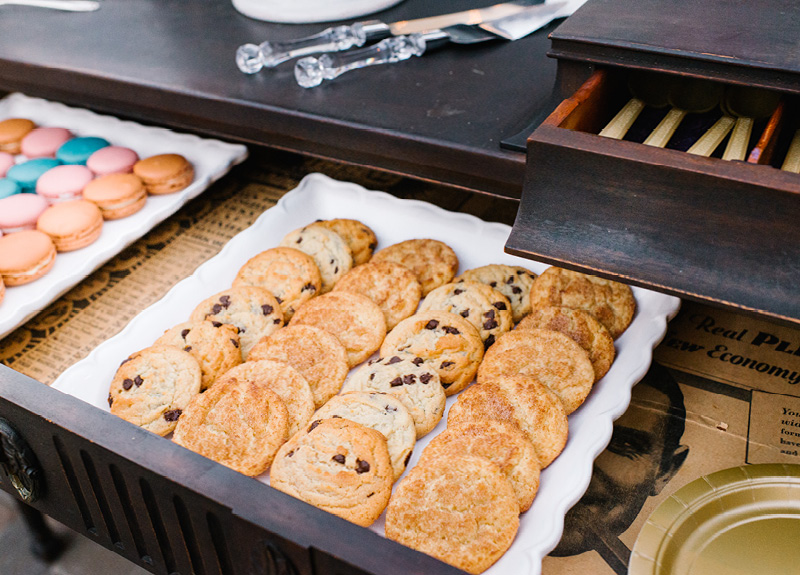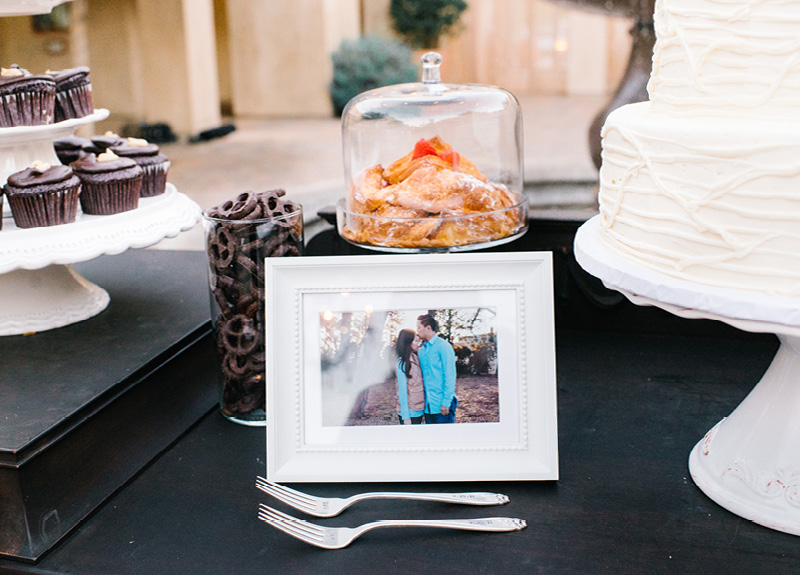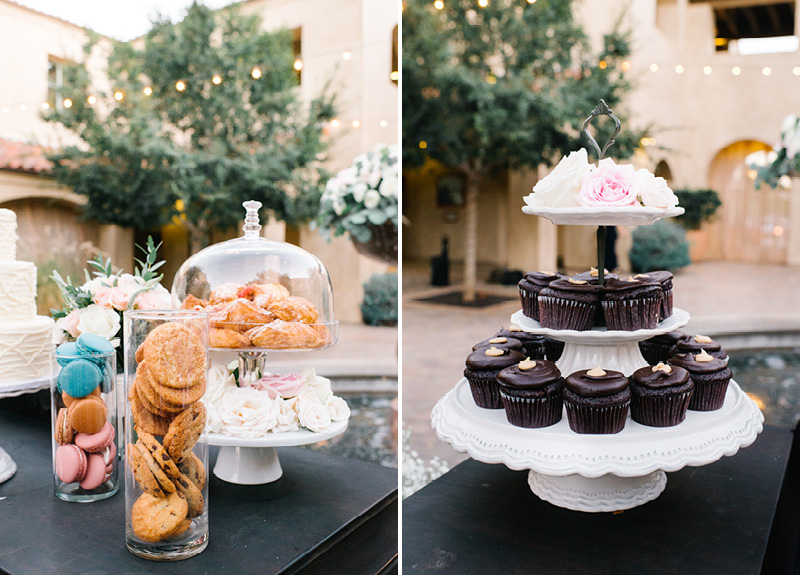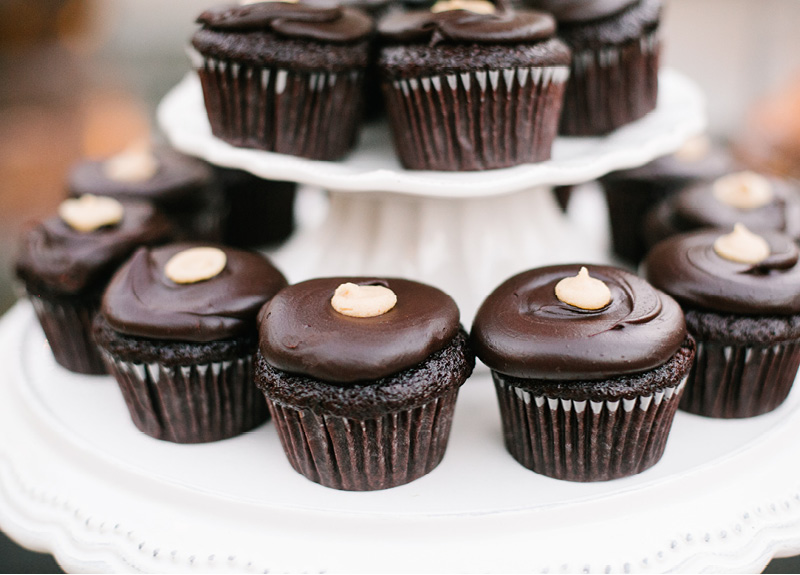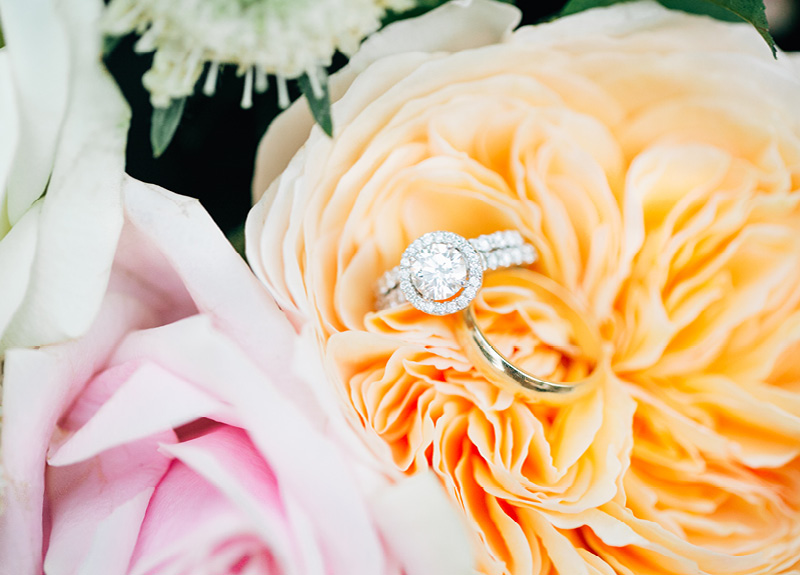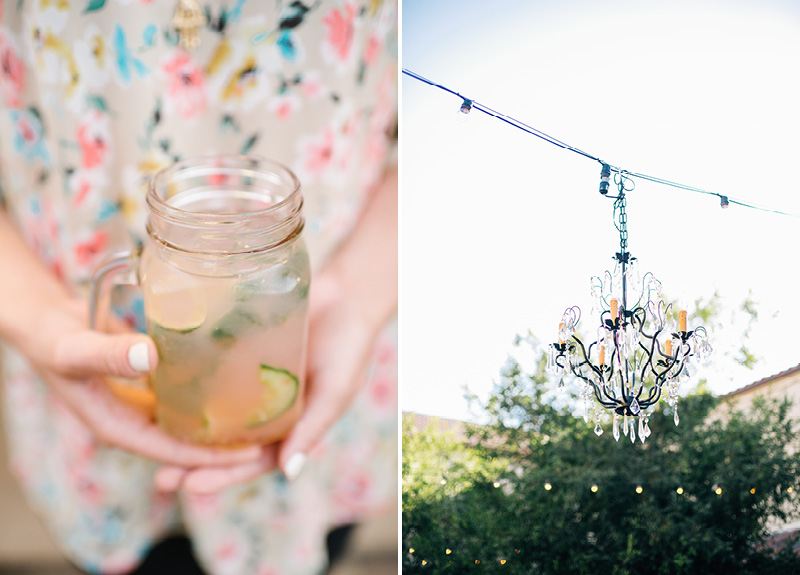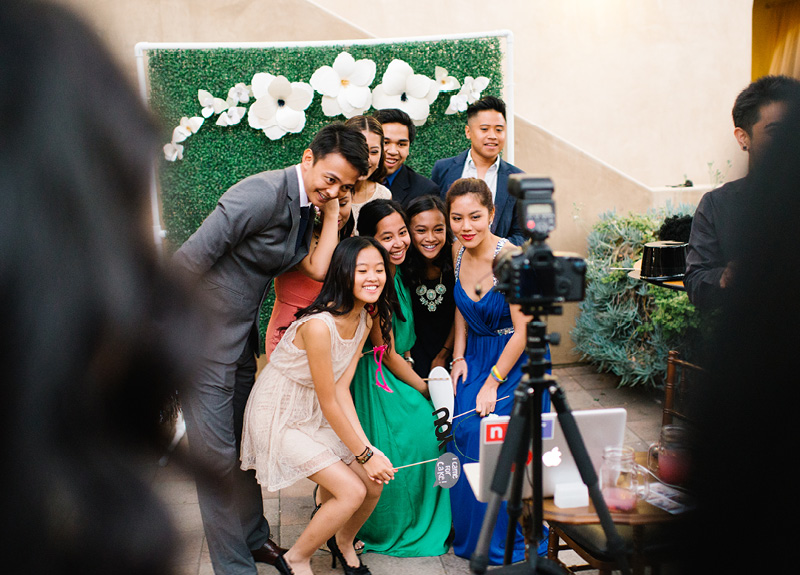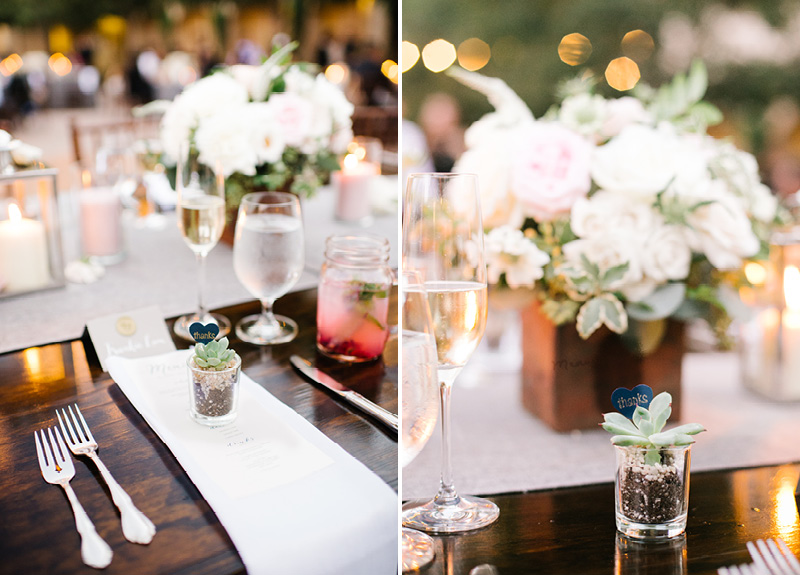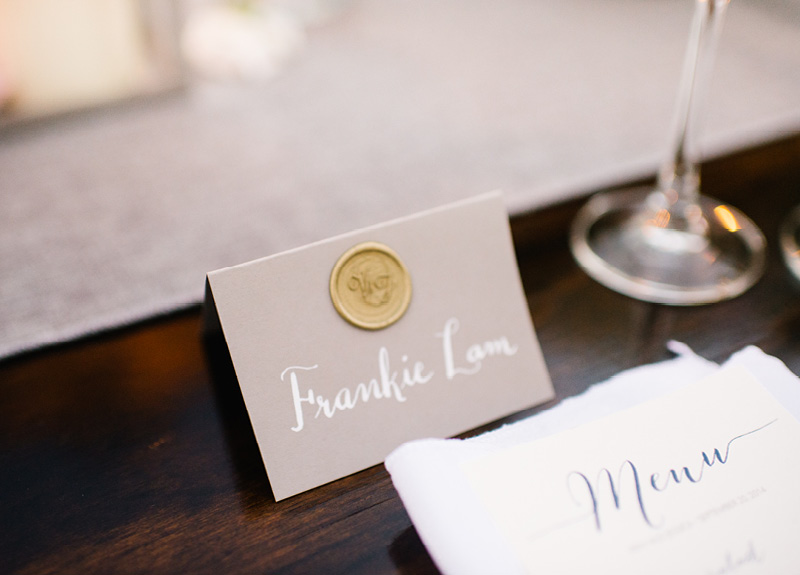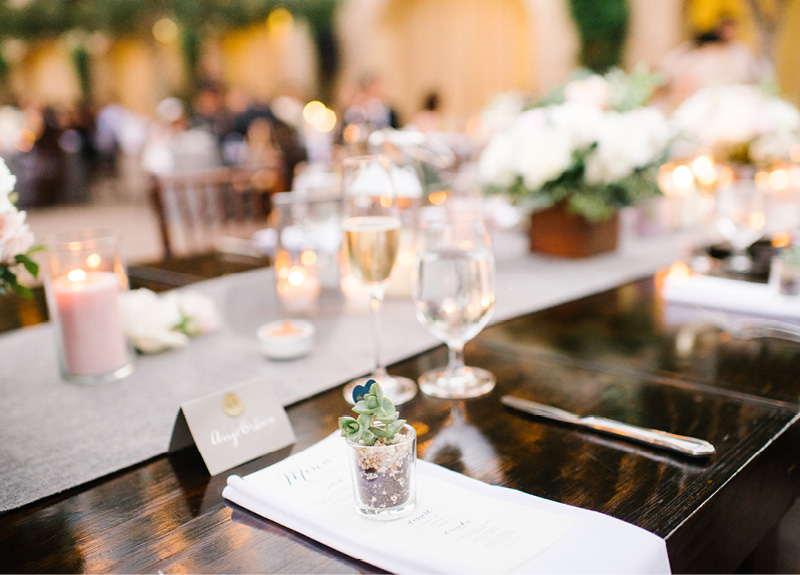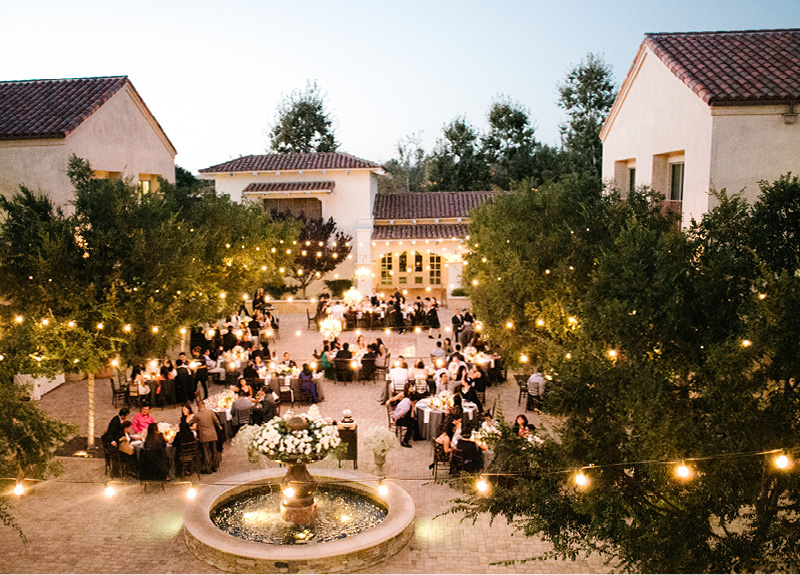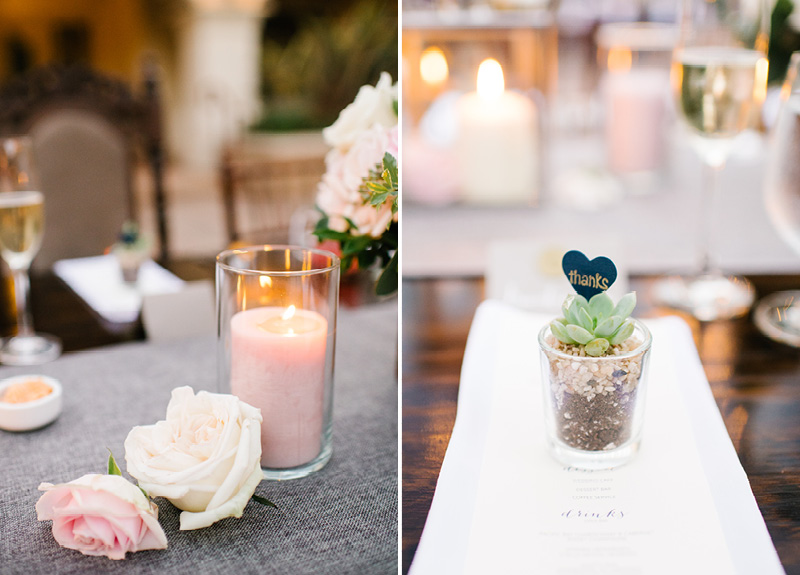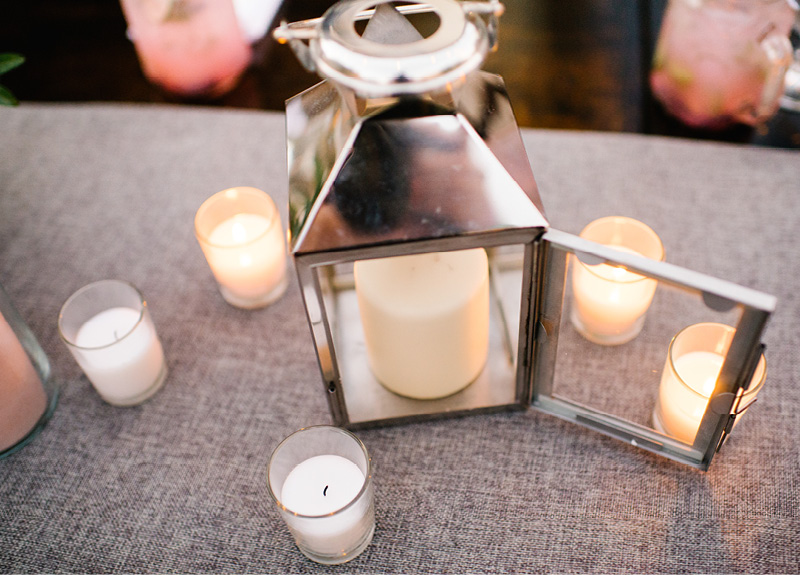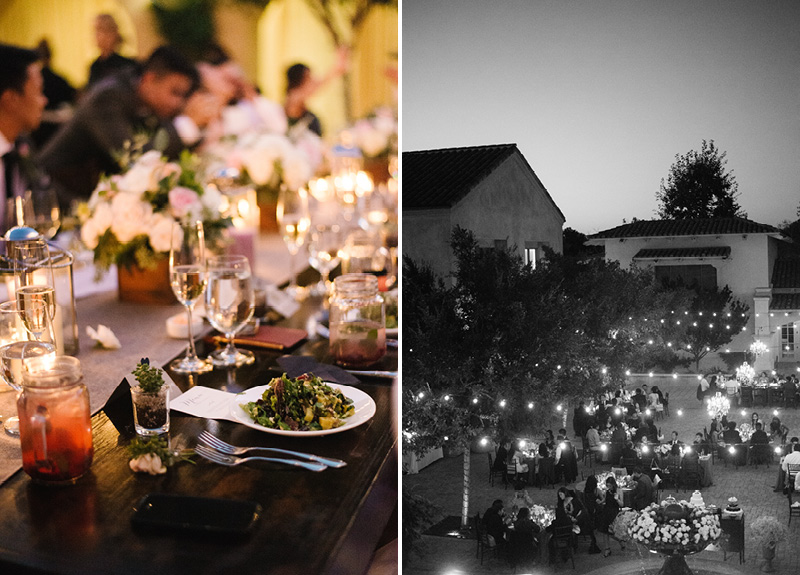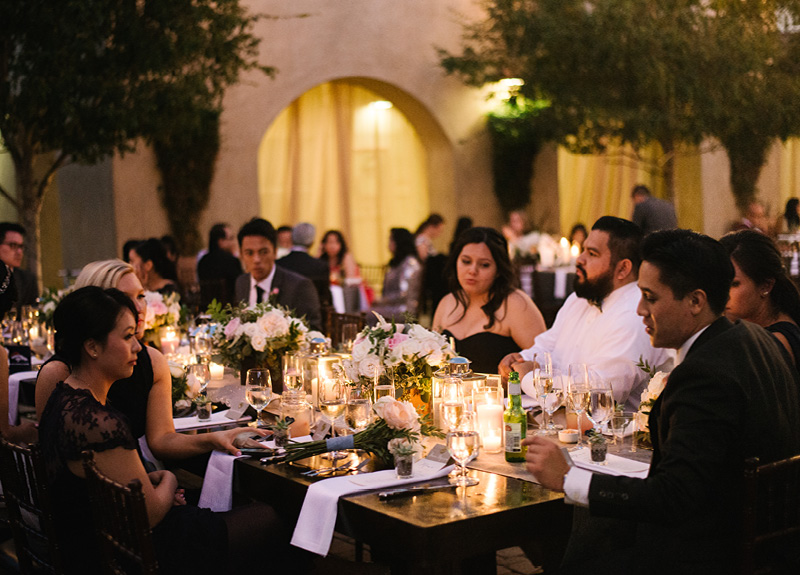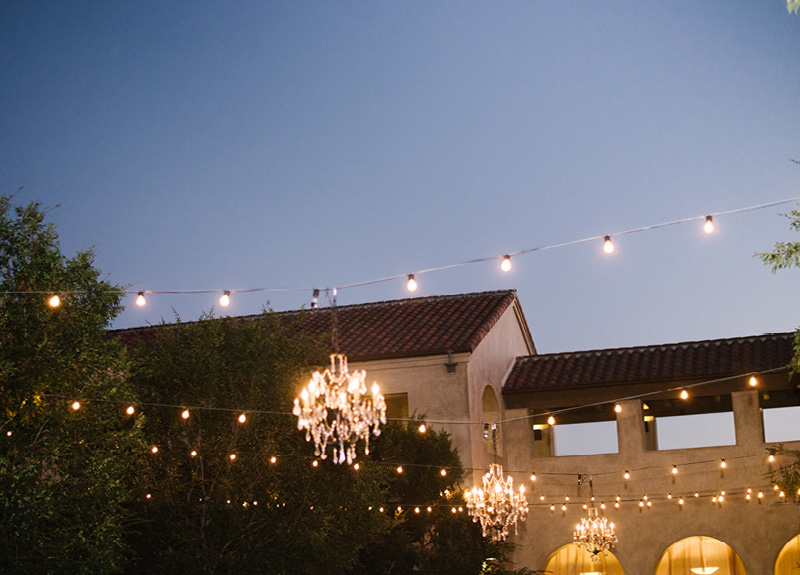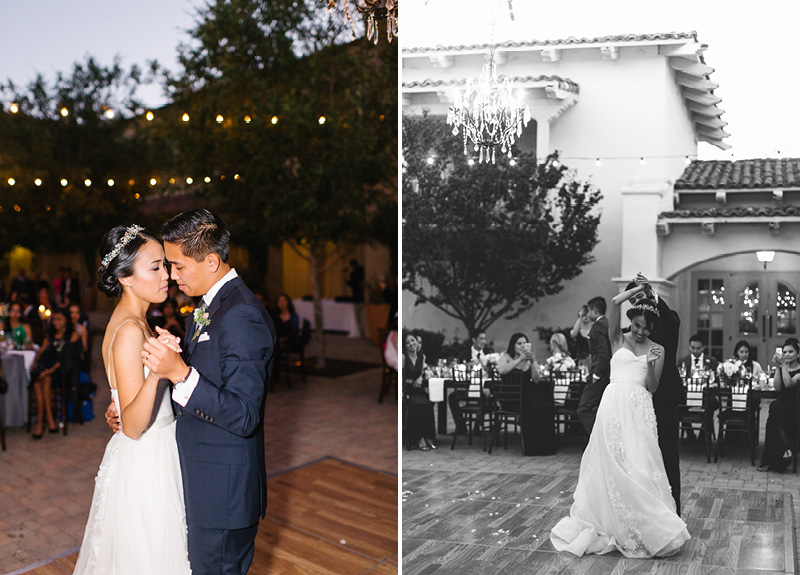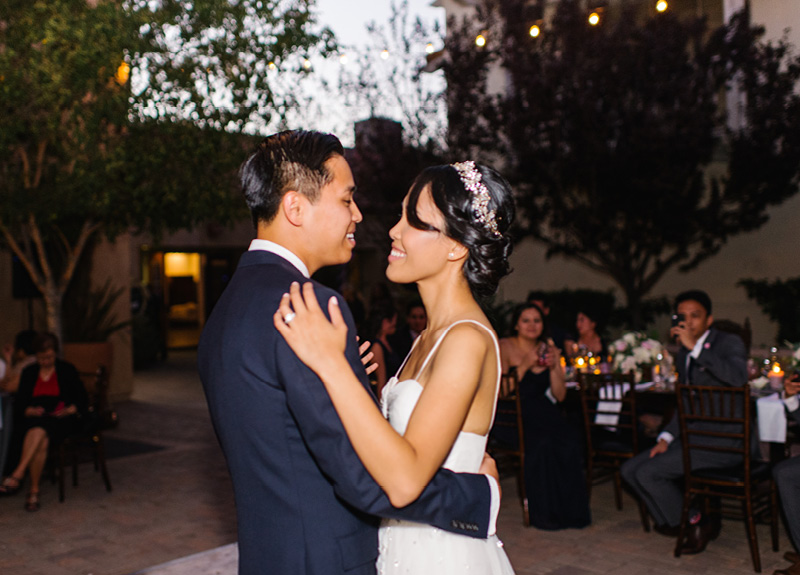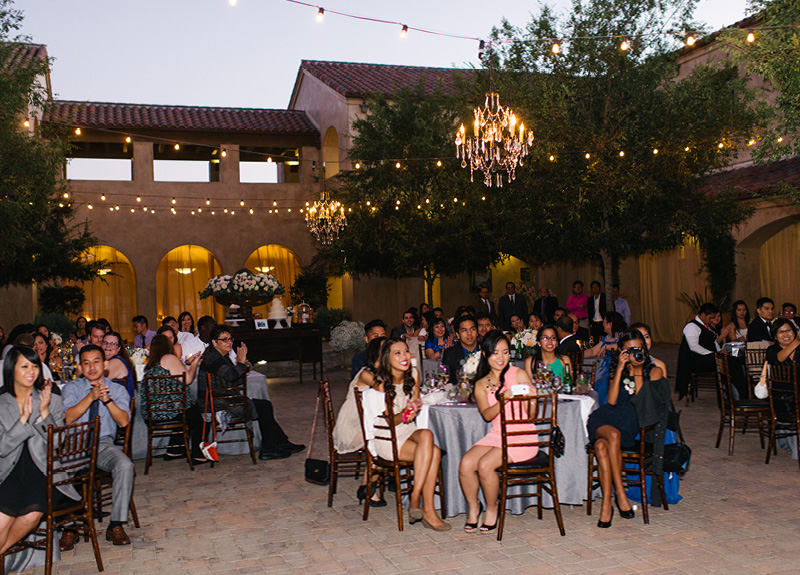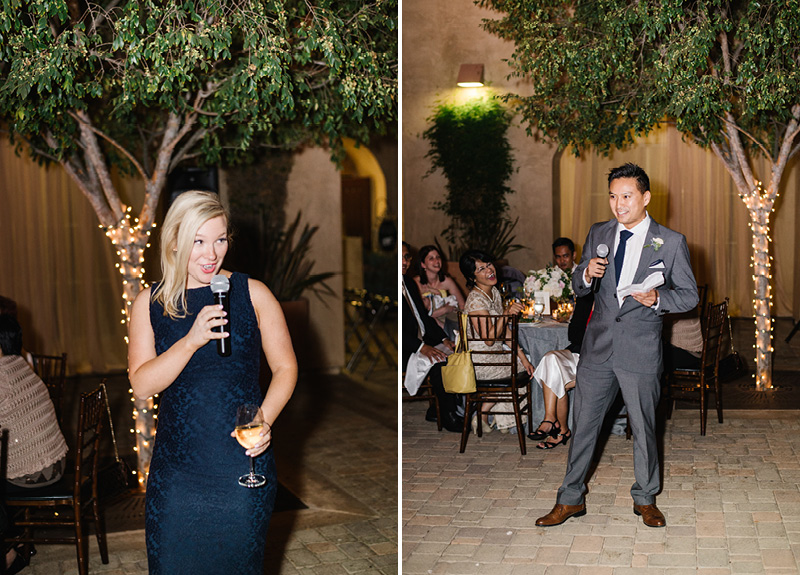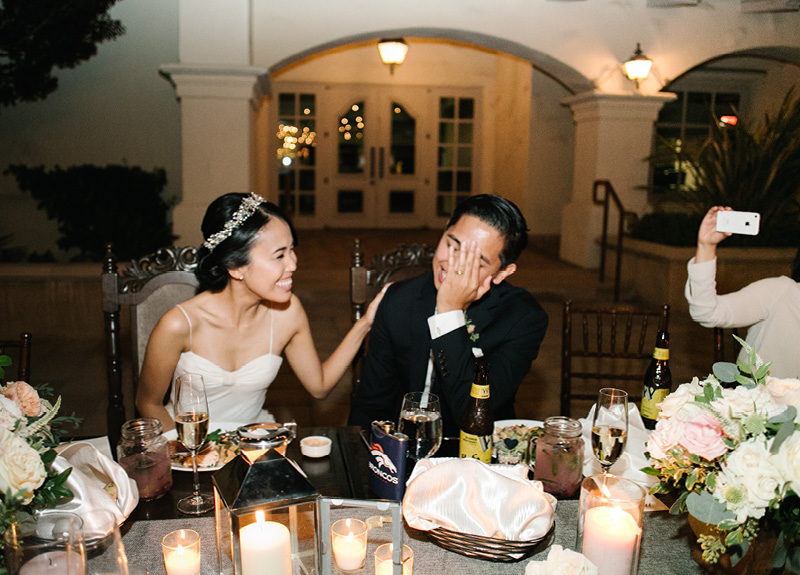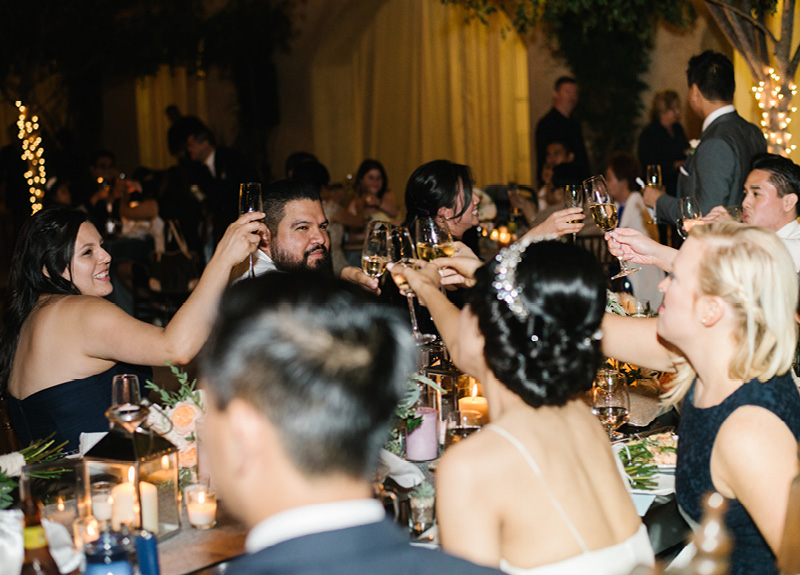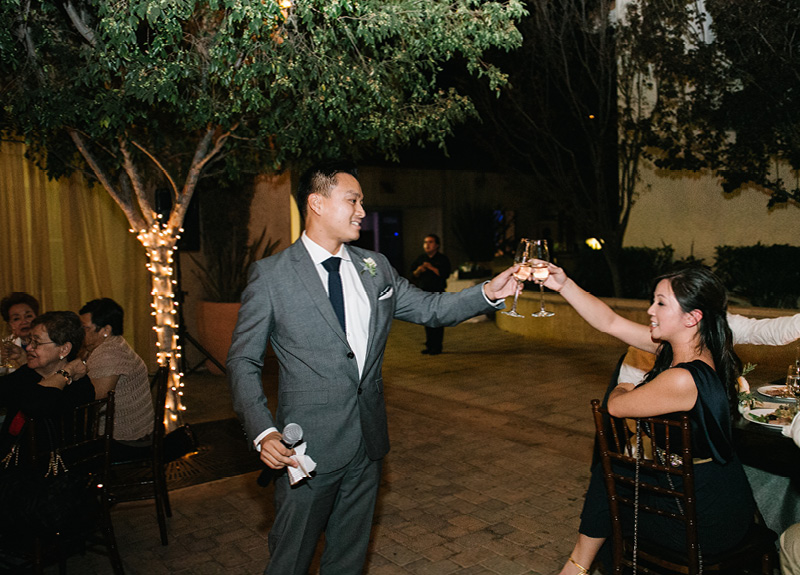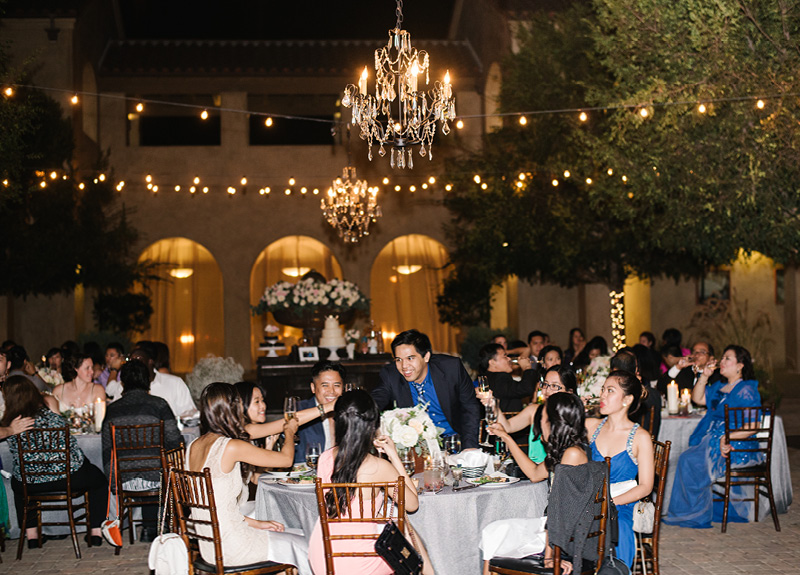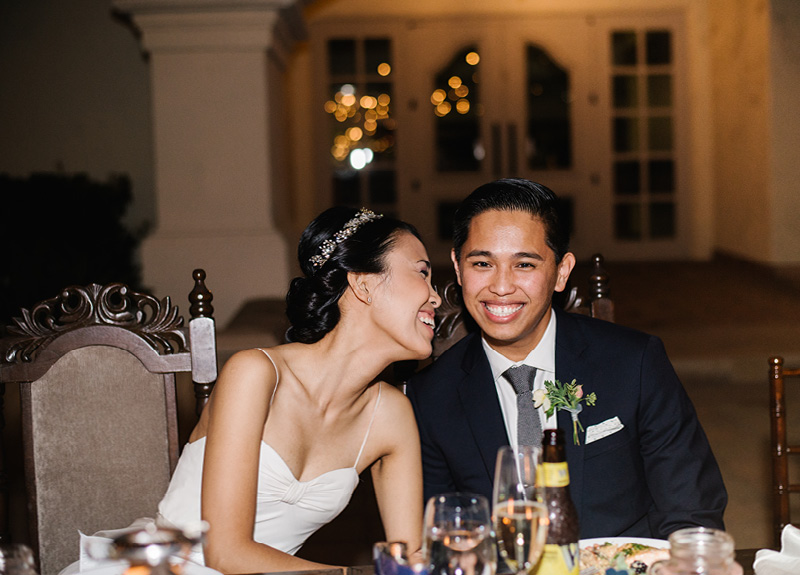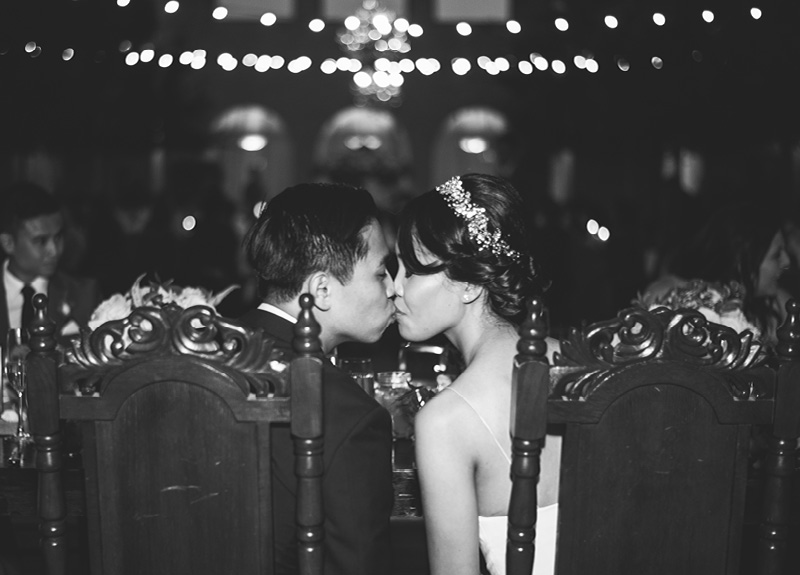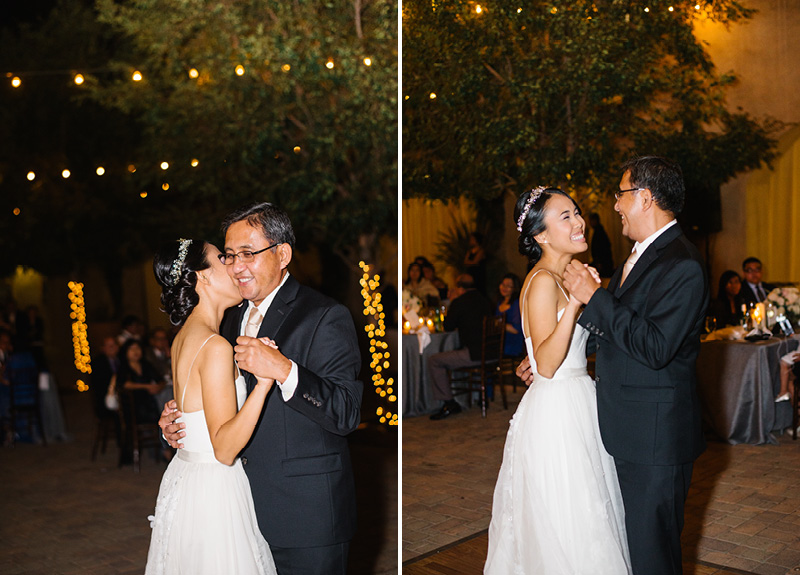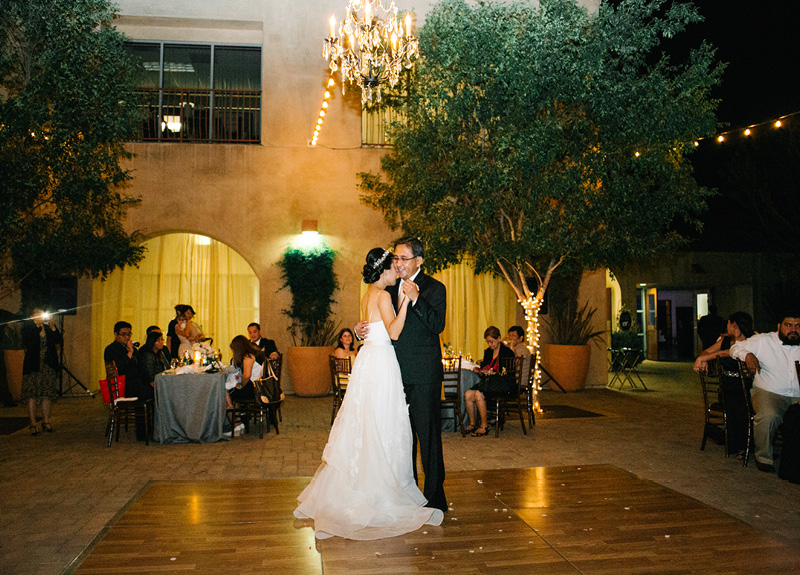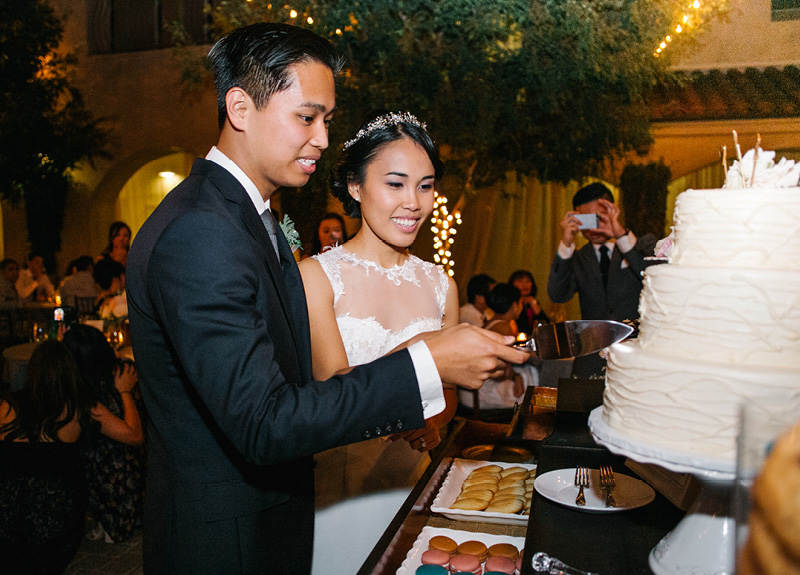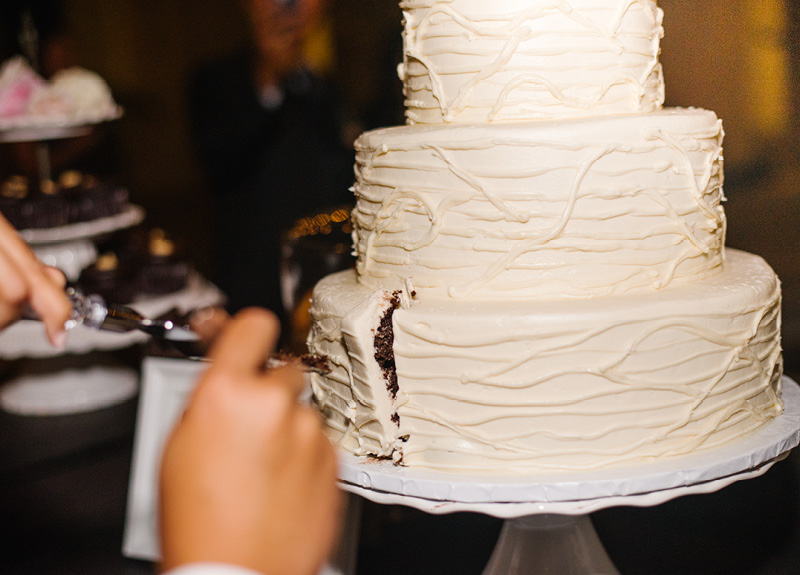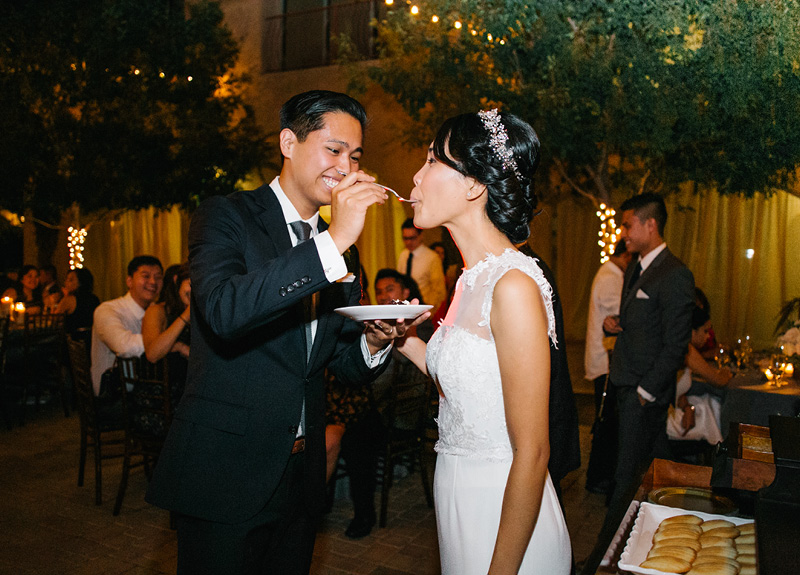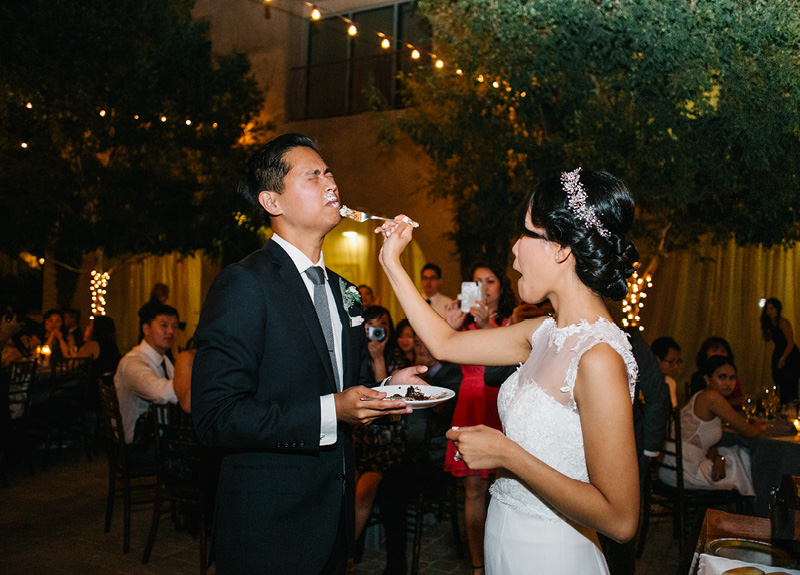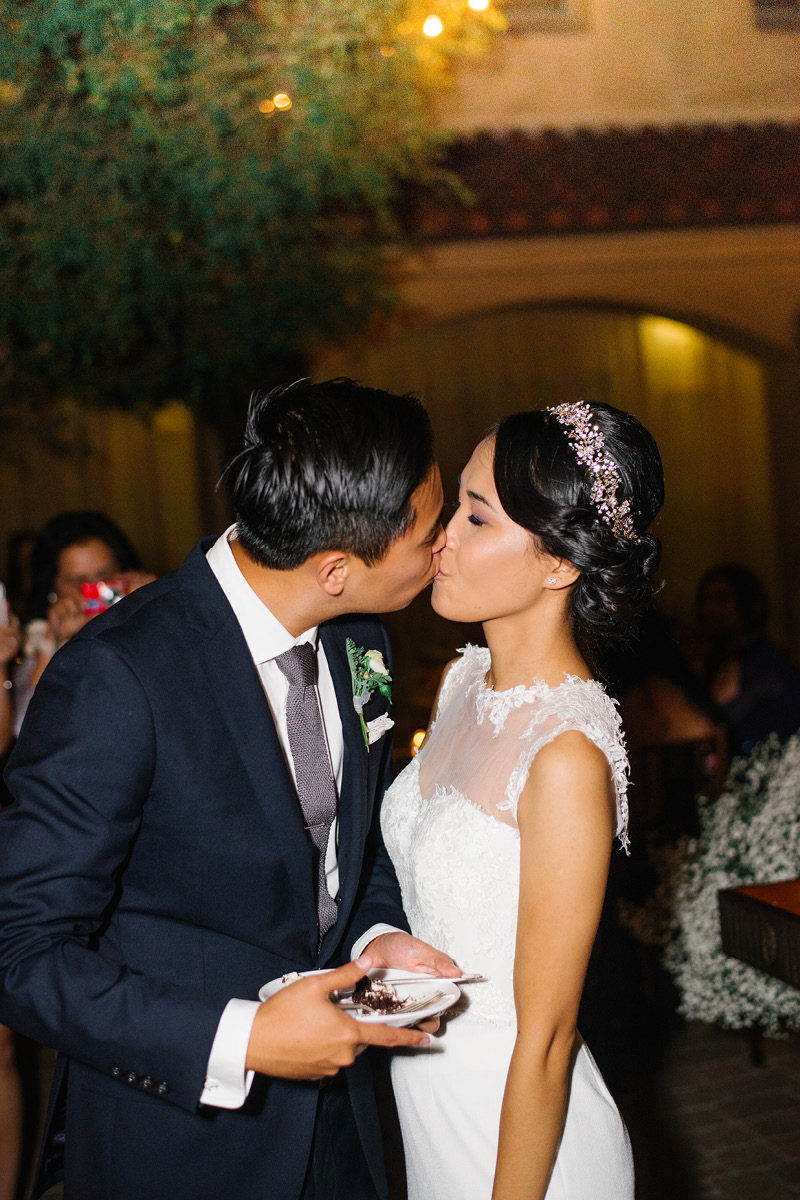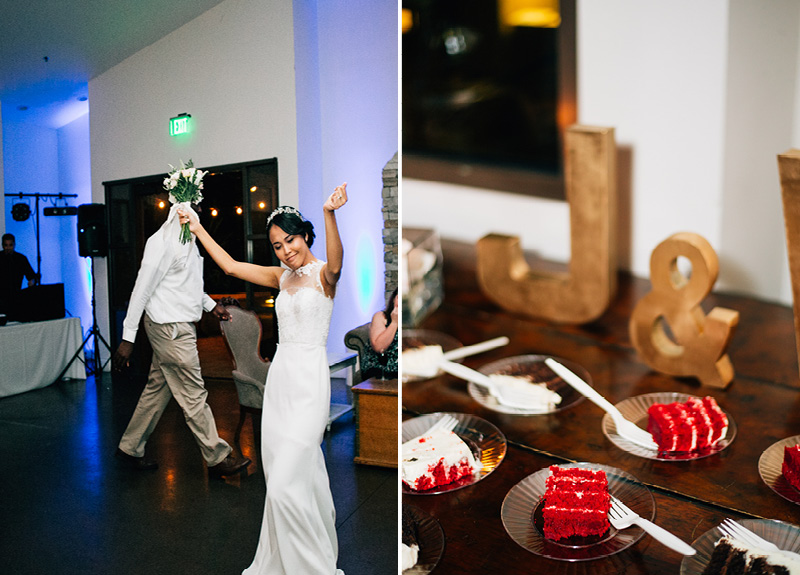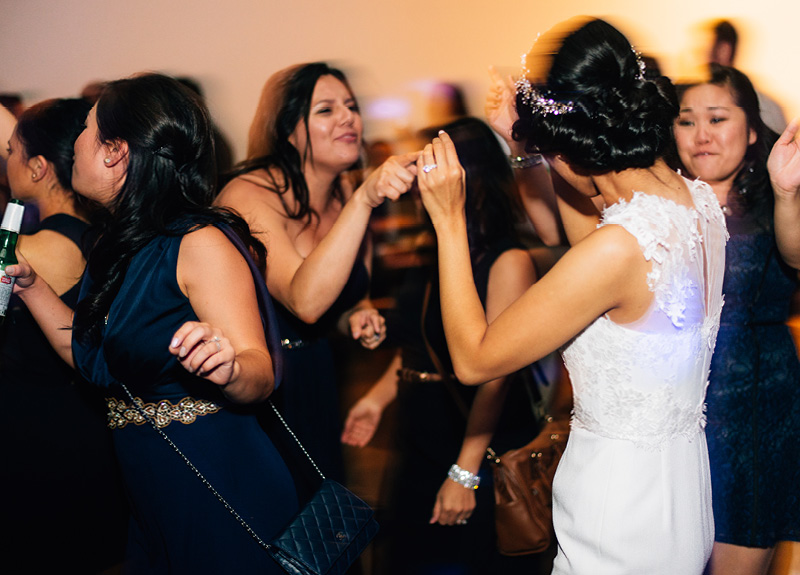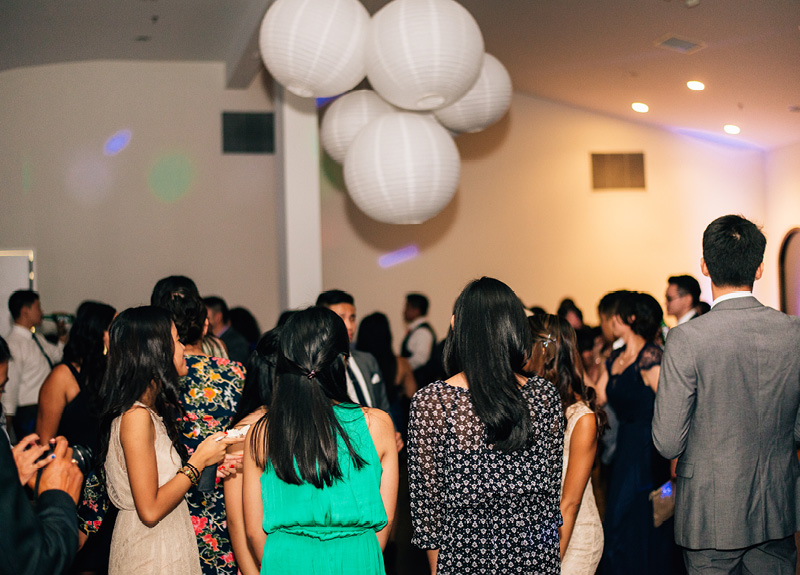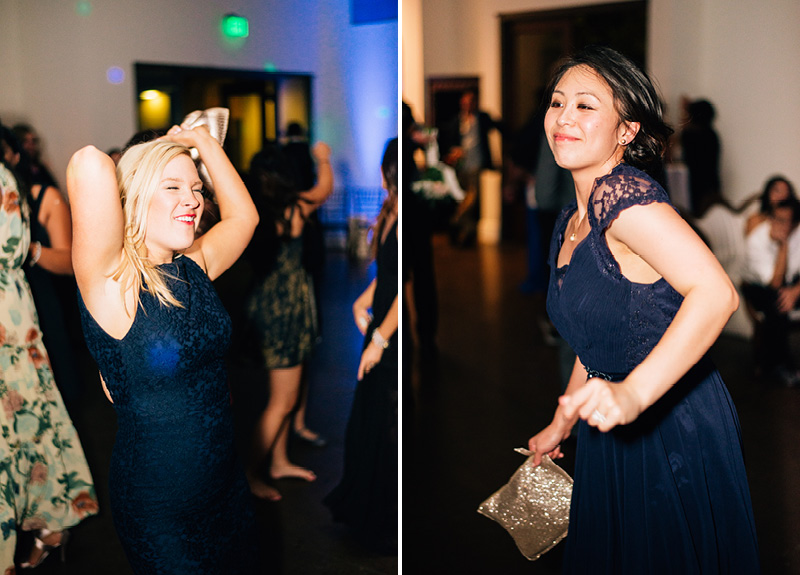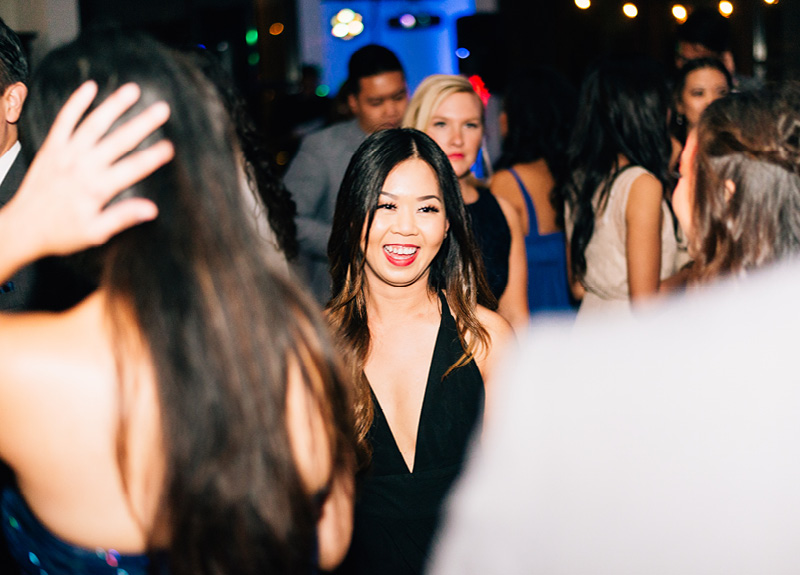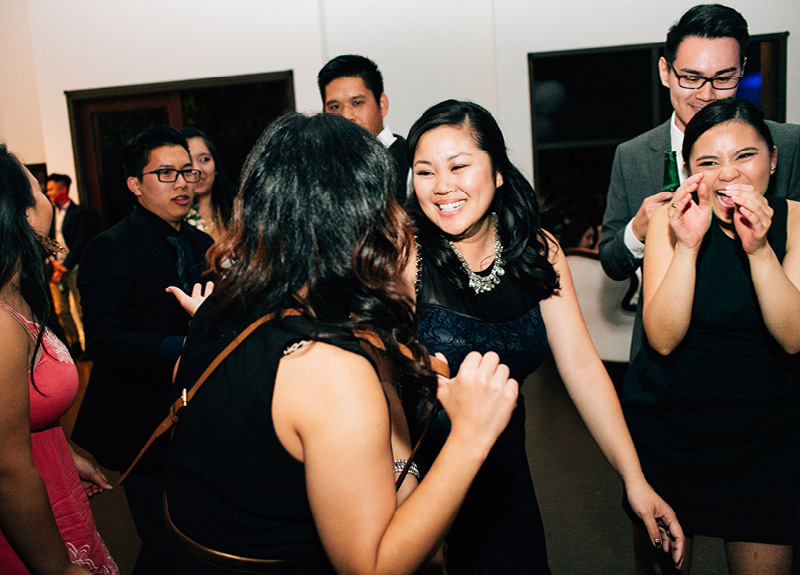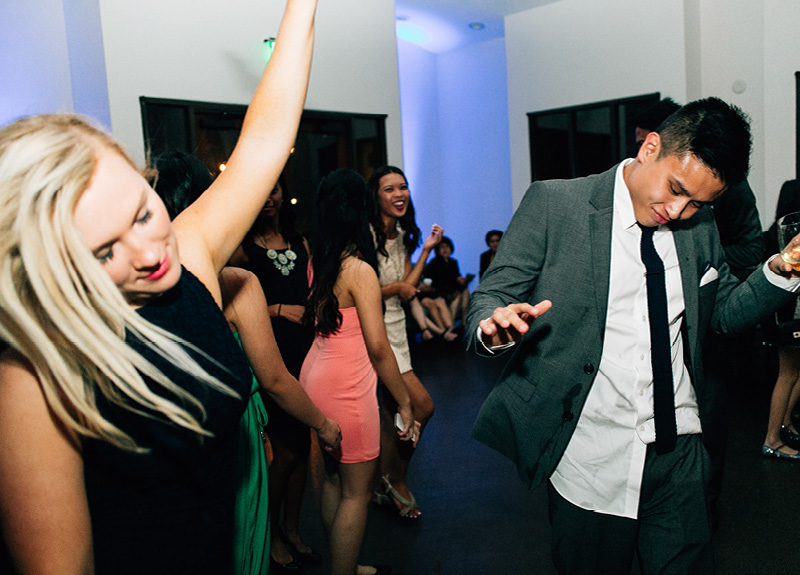 While I spend most of my time photographing Los Angeles weddings, I am always excited to venture outside my city walls to document a couple's special day! This particular wedding took me slightly south into Orange County where I had the honor of photographing Vinh and Jess' big day.
Jess and Vinh were married in their neighborhood church, St. John Neumann Catholic Church in Irvine, on a warm September afternoon. After spending the last 10 years dating, you can imagine the excitement and love that was felt by all of their friends and family after they said 'I do'! Following their nuptials we headed to the San Juan Capistrano train station to take some beautiful and scenic bride and groom portraits. The train station in San Juan Capistrano is a gorgeous Orange County wedding venue so we knew we had to stop by and snap a few shots with all of lovely greenery, the charming train track and all of the beautiful natural light. This part of any wedding day is always my favorite because we get a chance to break off from the crowd, which gives the newly married couple a few minutes to relax and enjoy one another before the reception festivities begin!
Following the ceremony was a reception that was held at Serra Plaza in San Juan Capistrano, another favorite Orange County wedding venue. With an open courtyard and Spanish style architecture, Serra Plaza was a beautiful location to continue the celebration of the happy couple. Congrats to both Jess and Vinh!