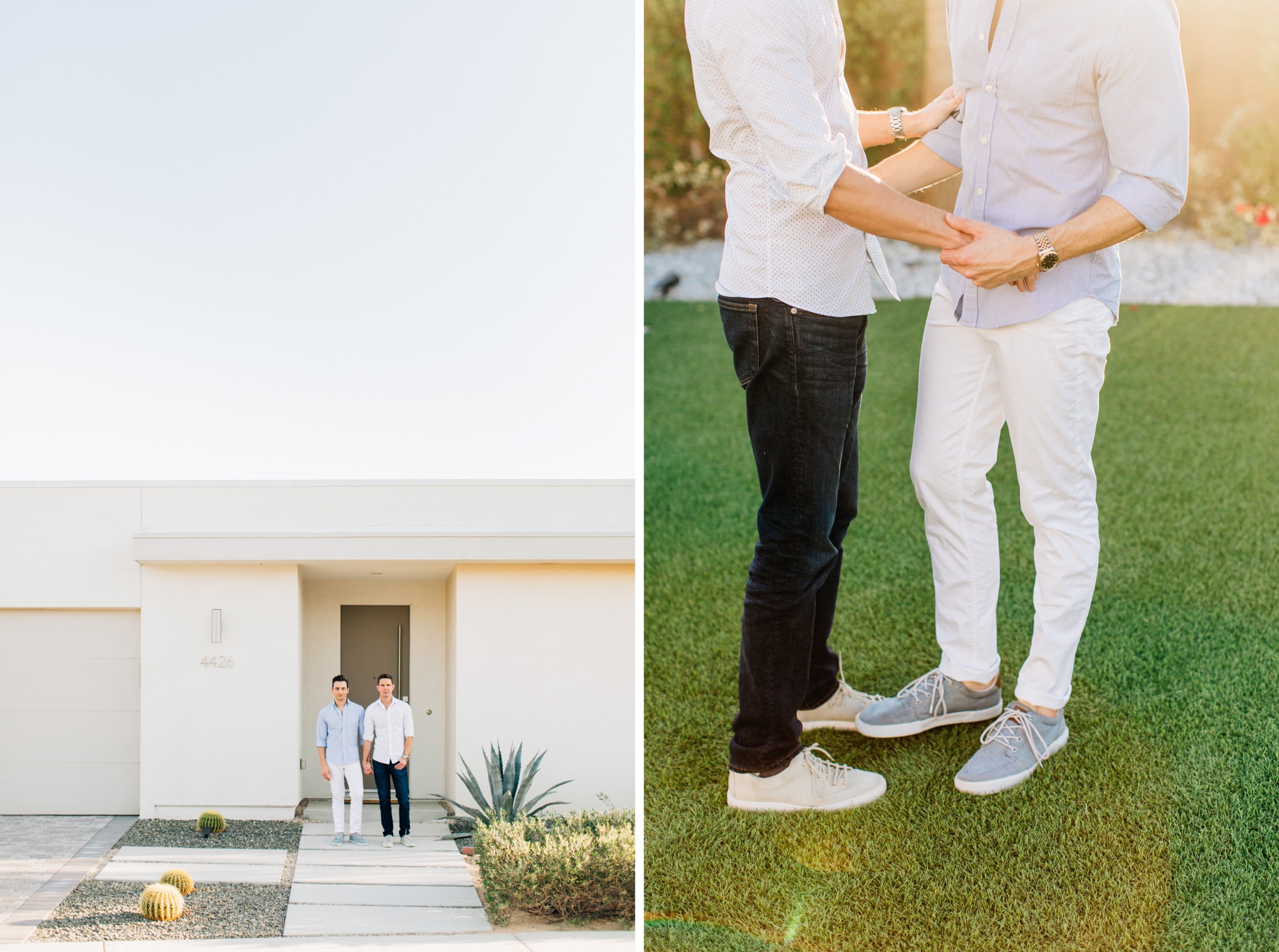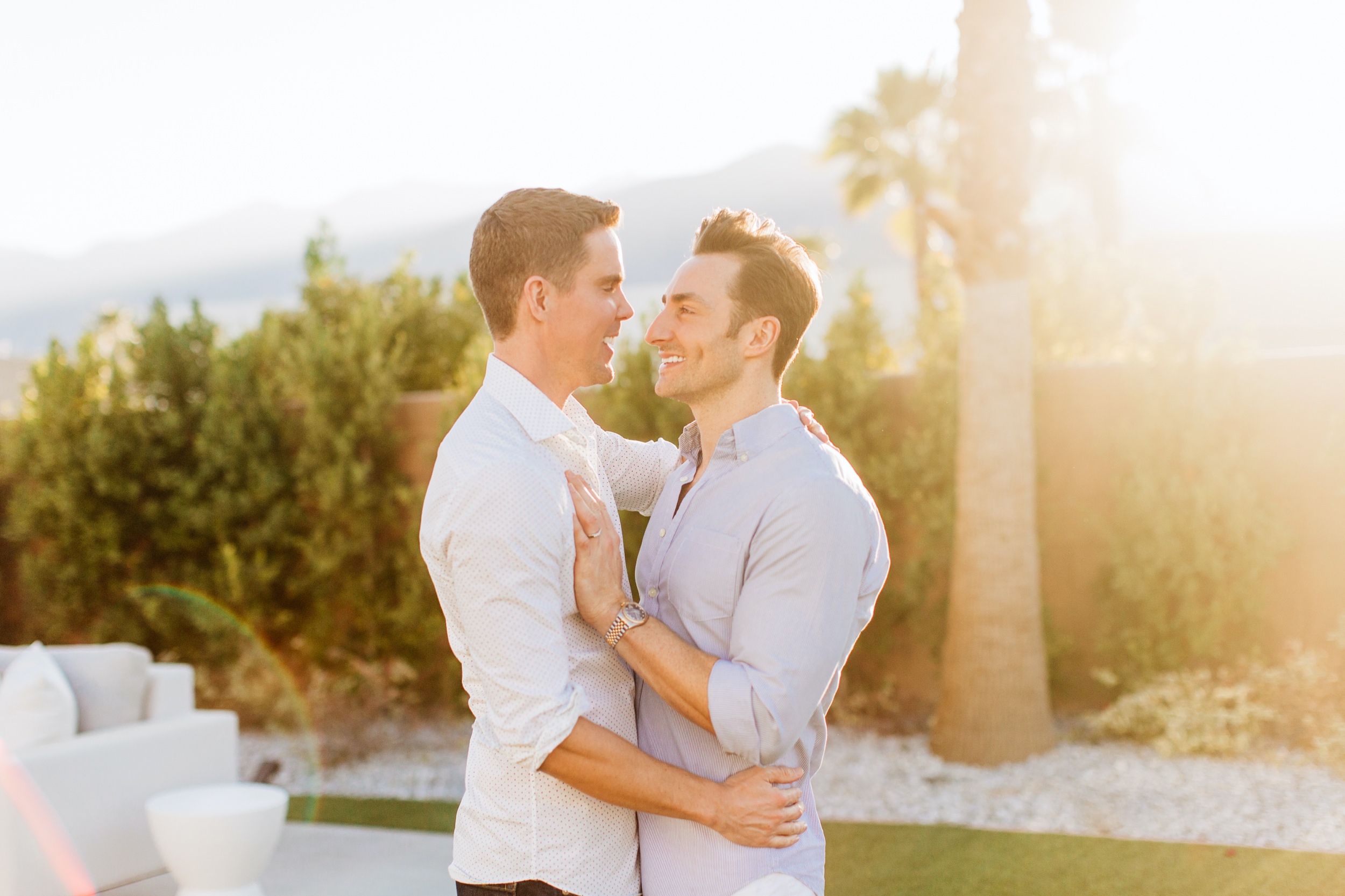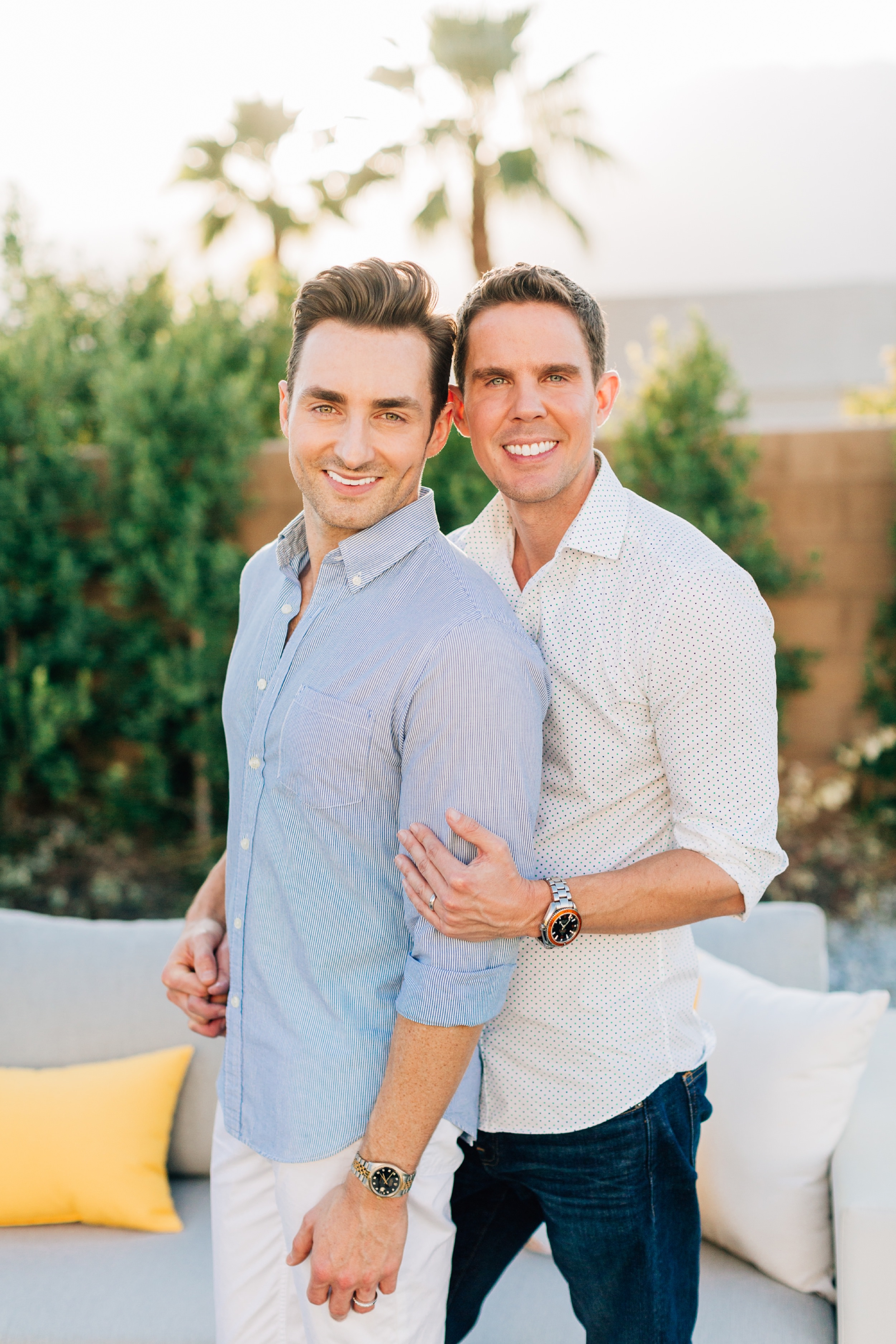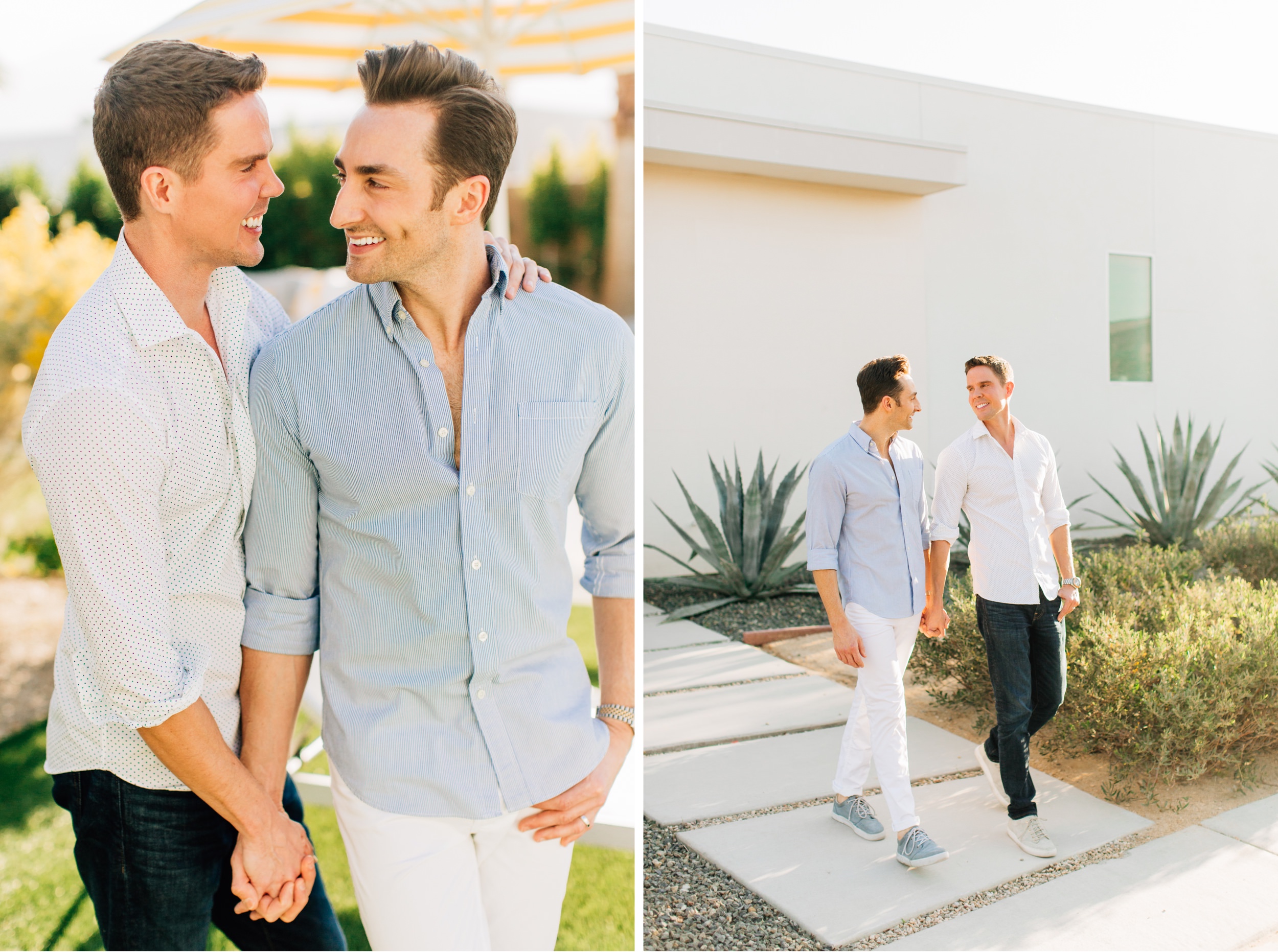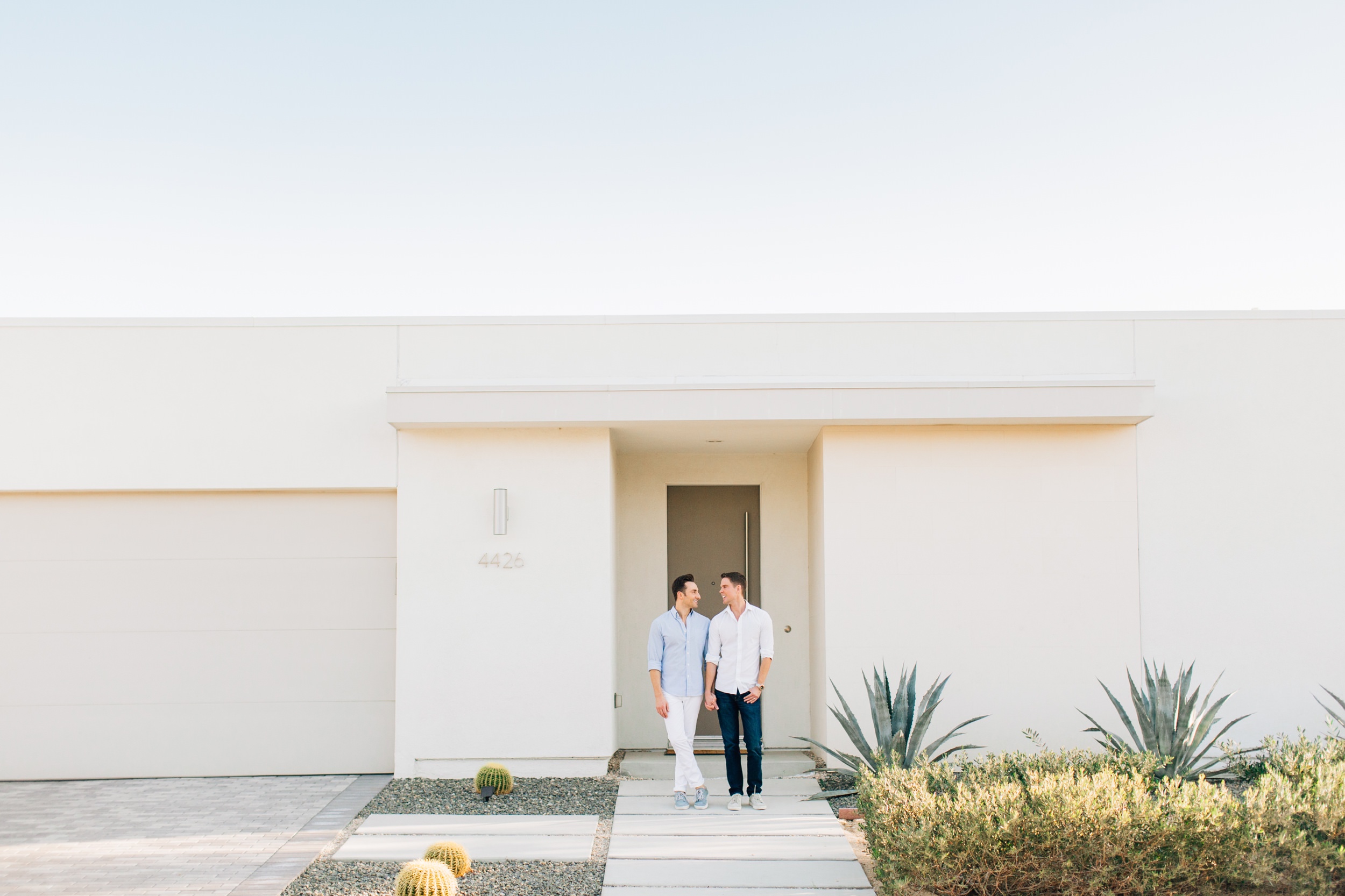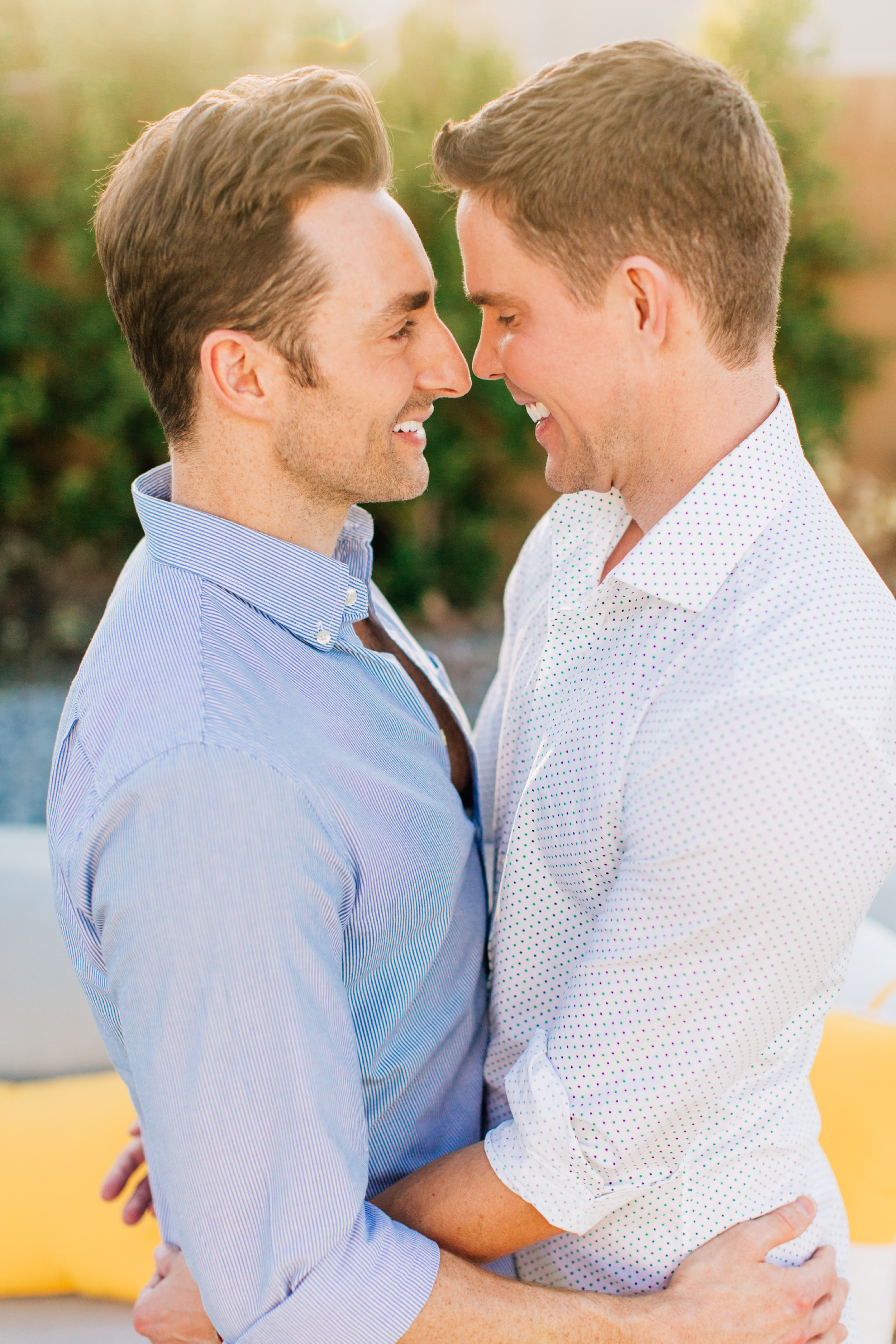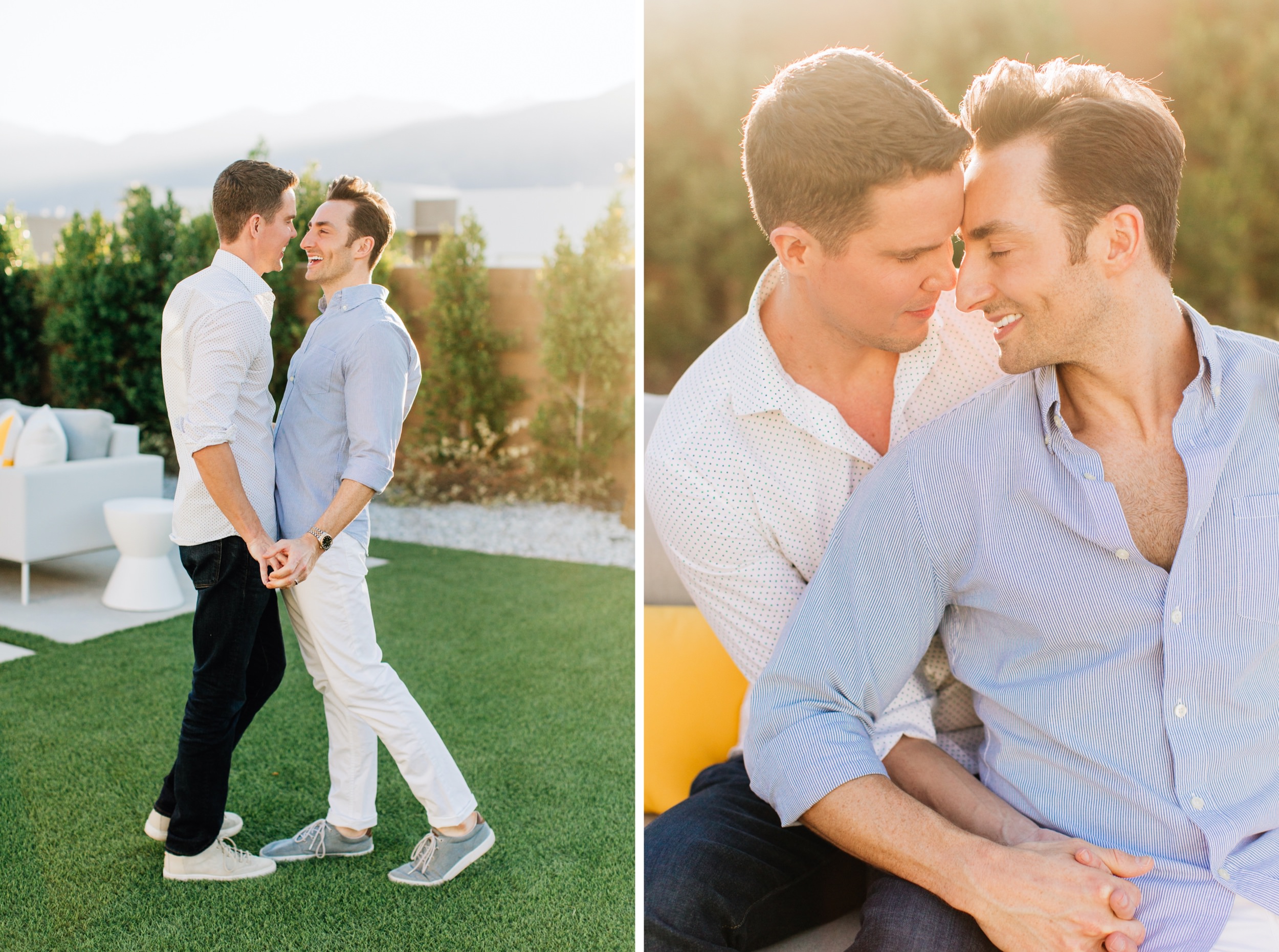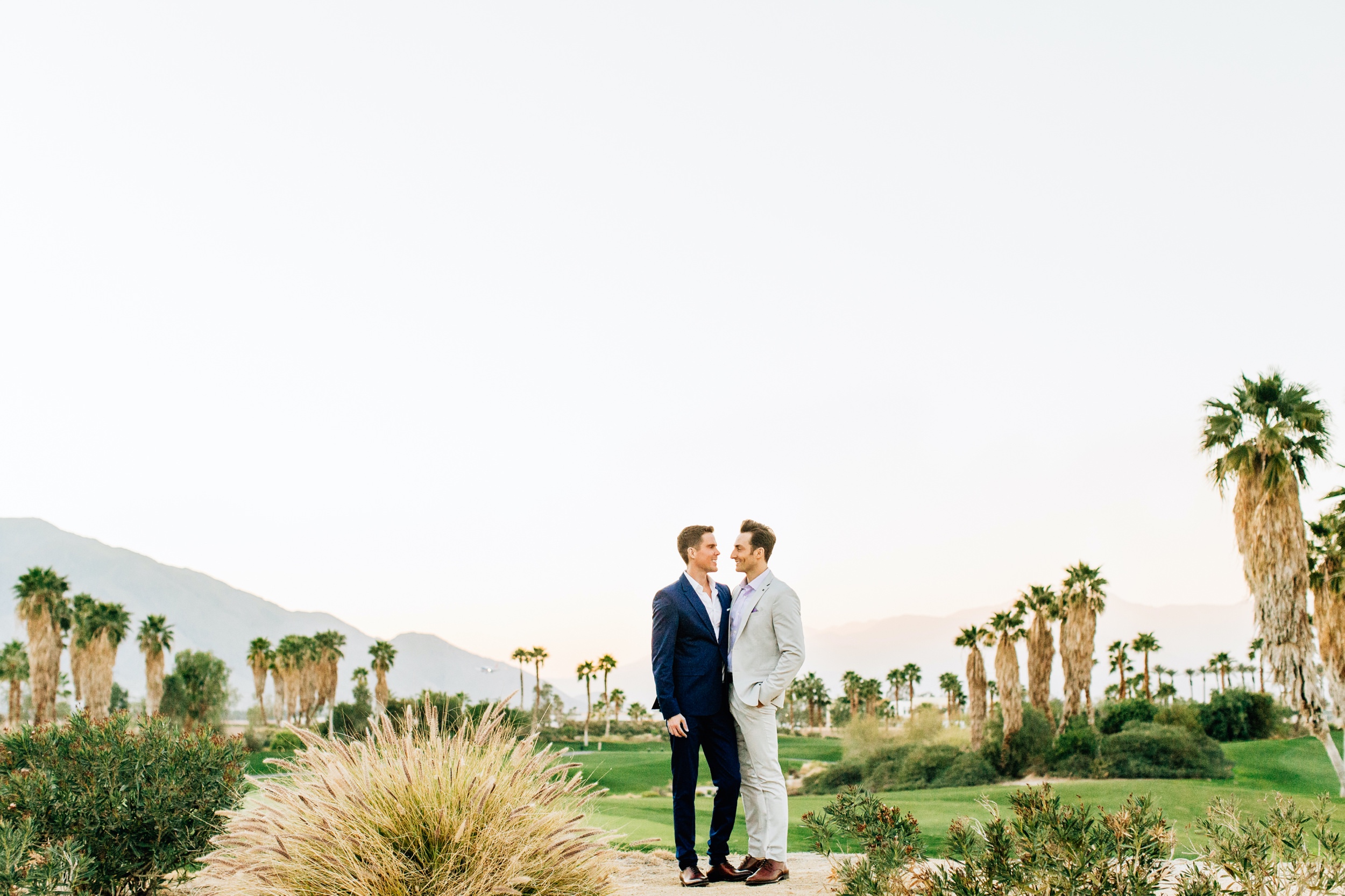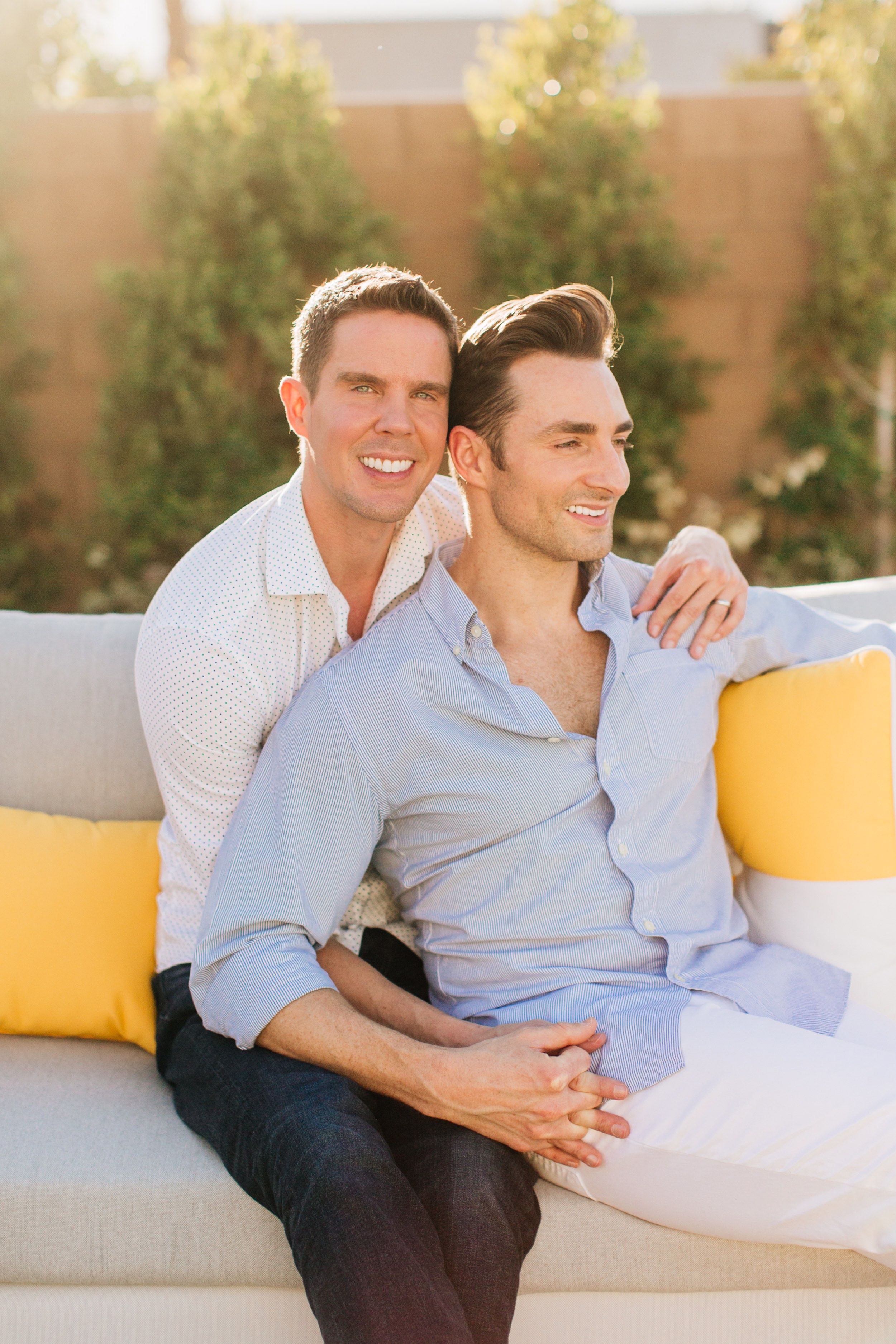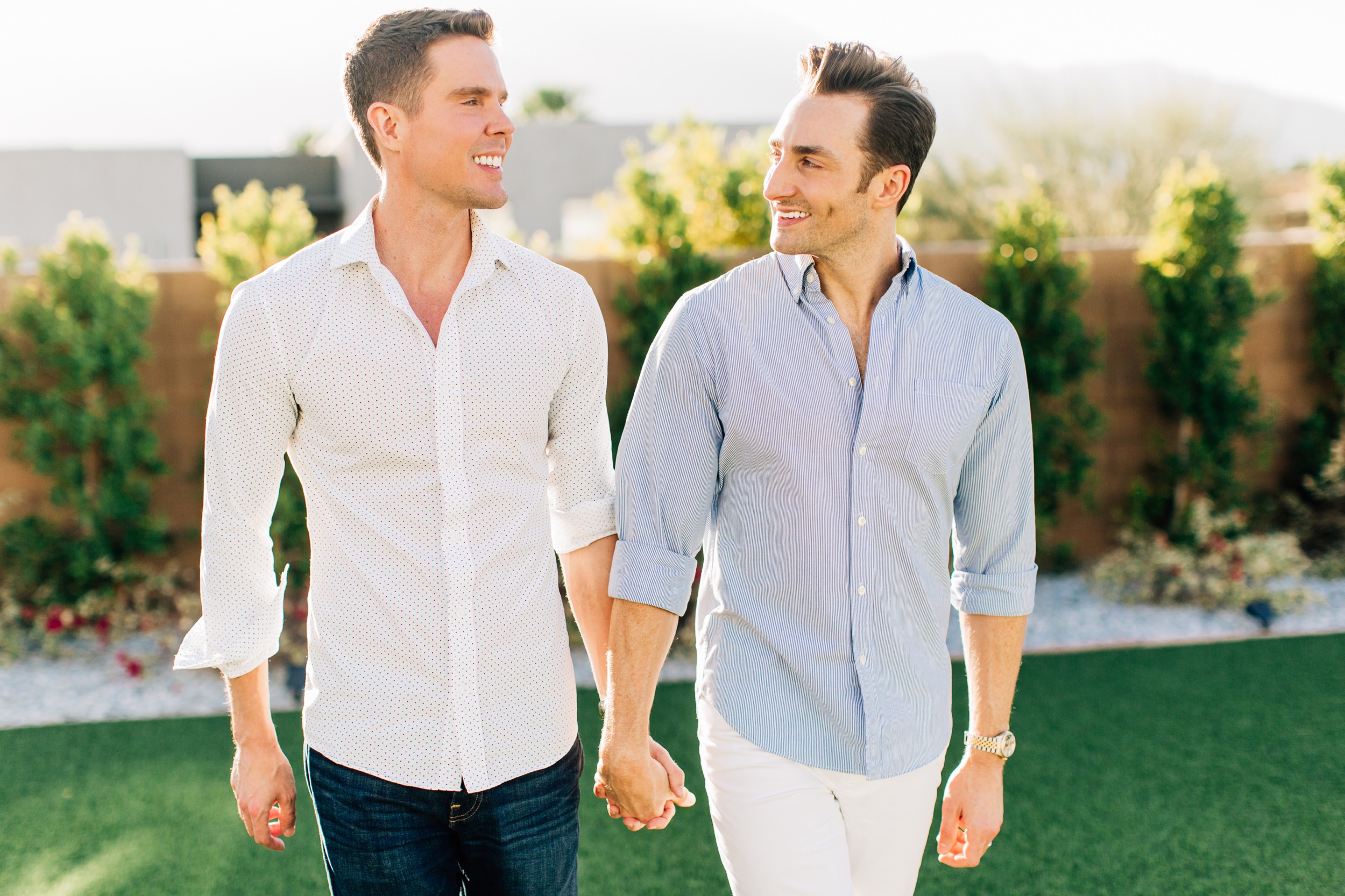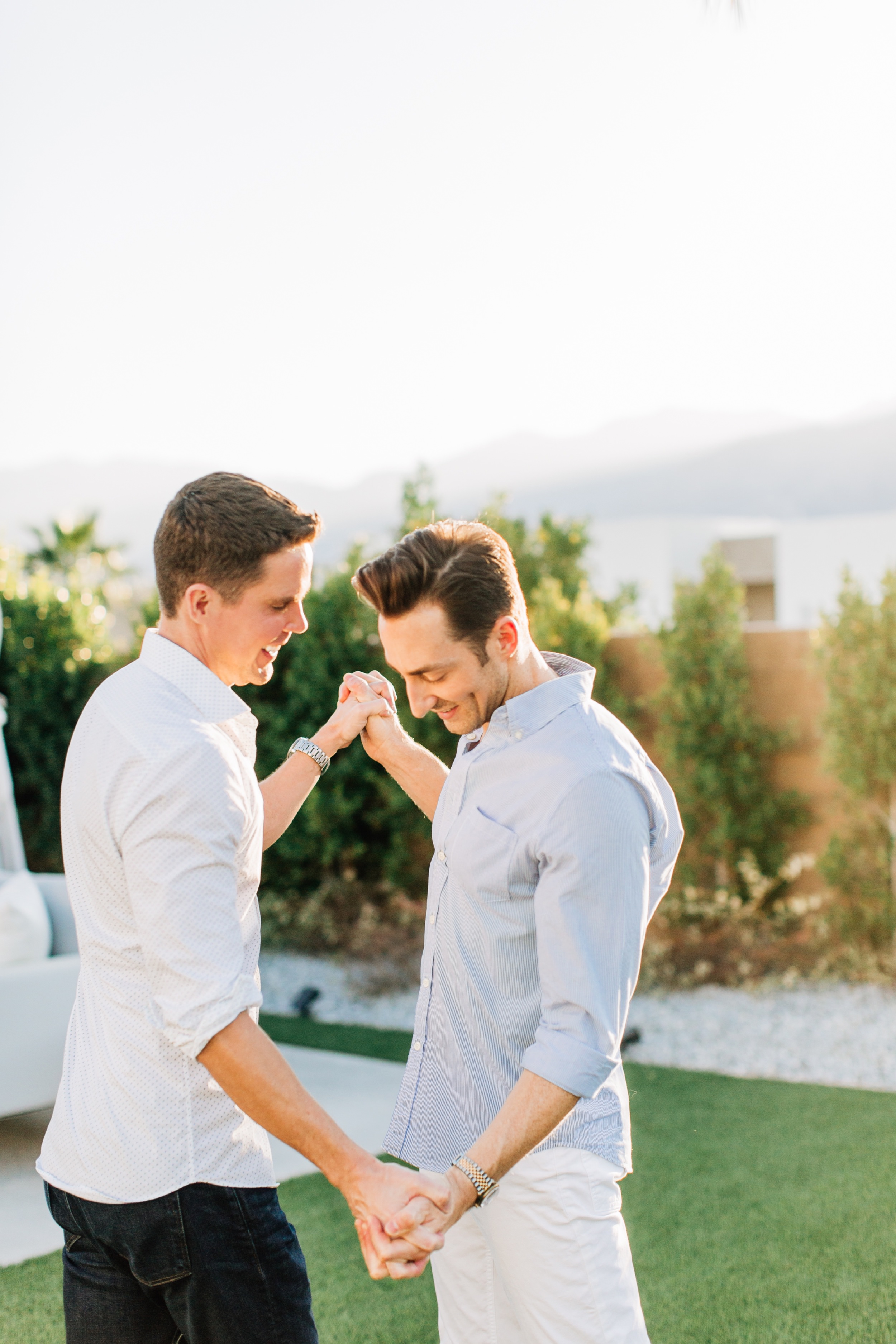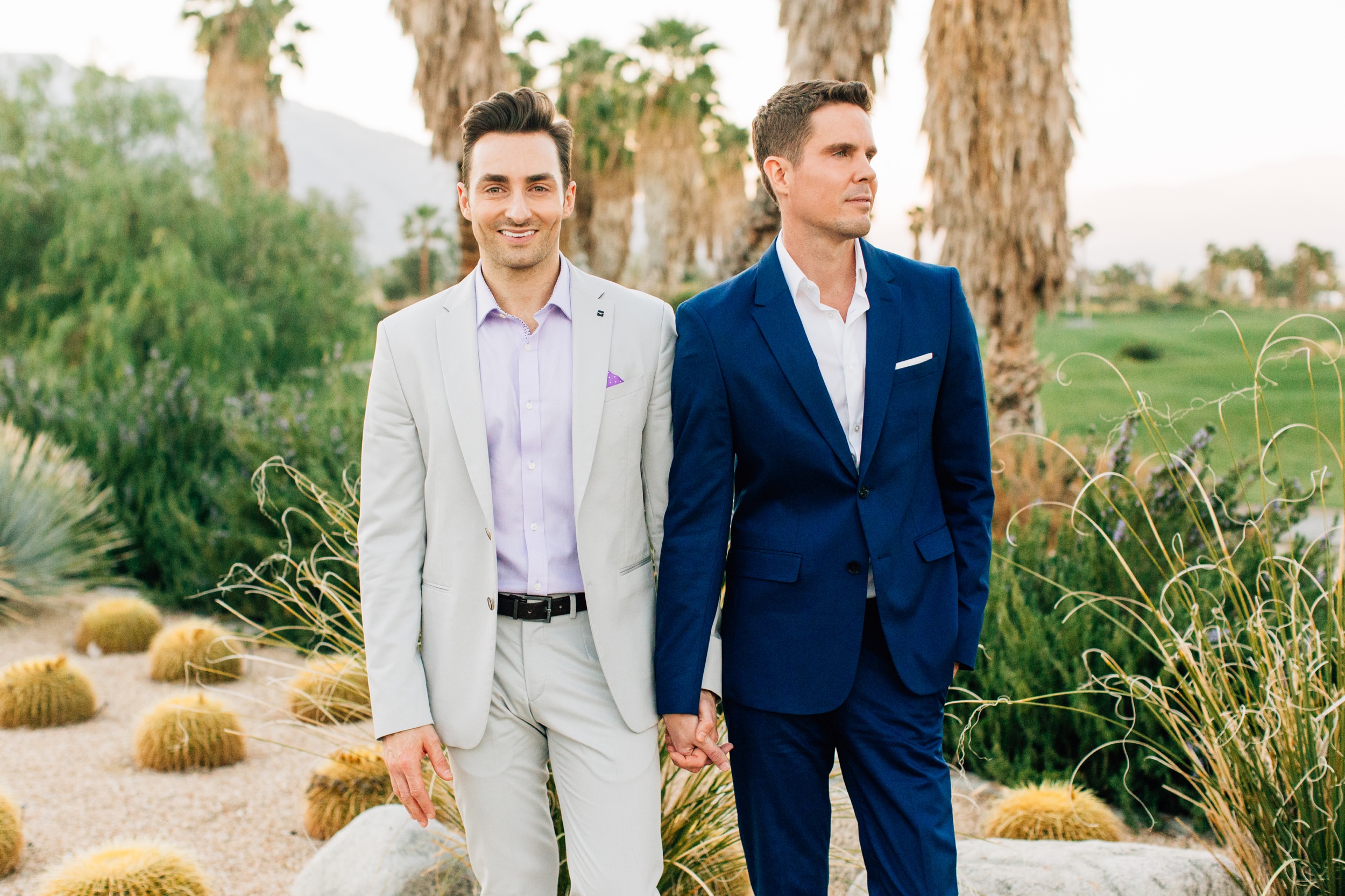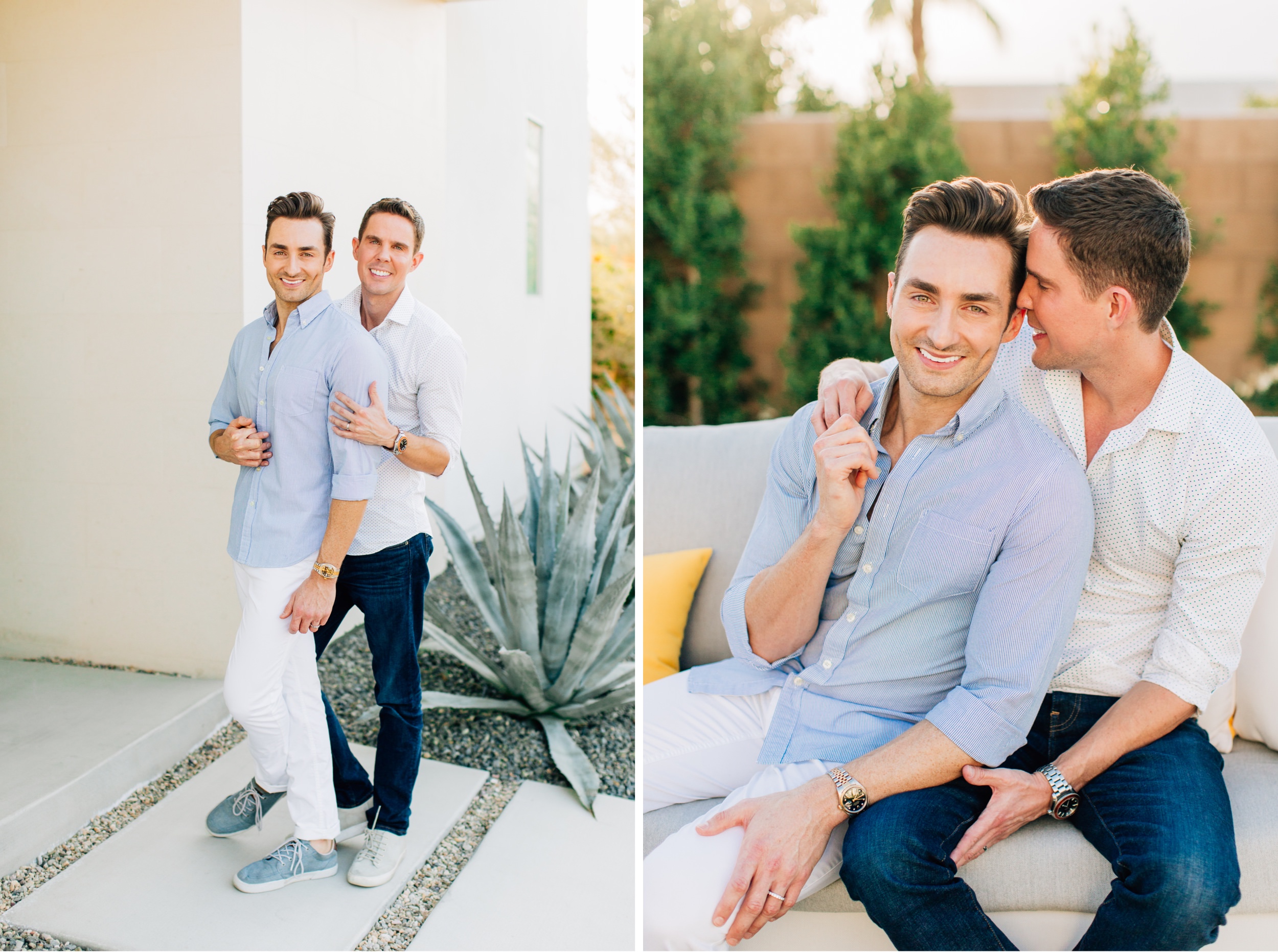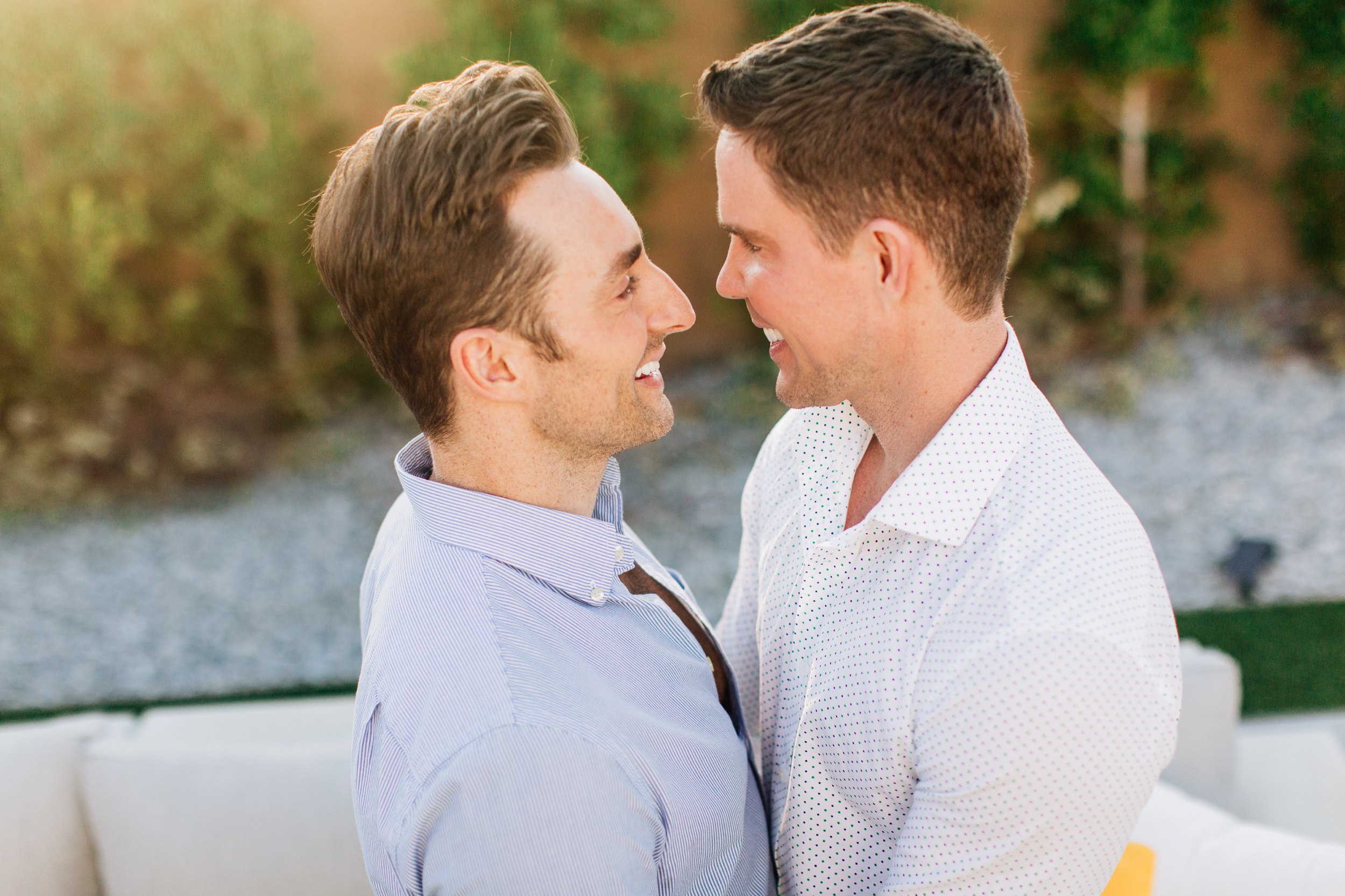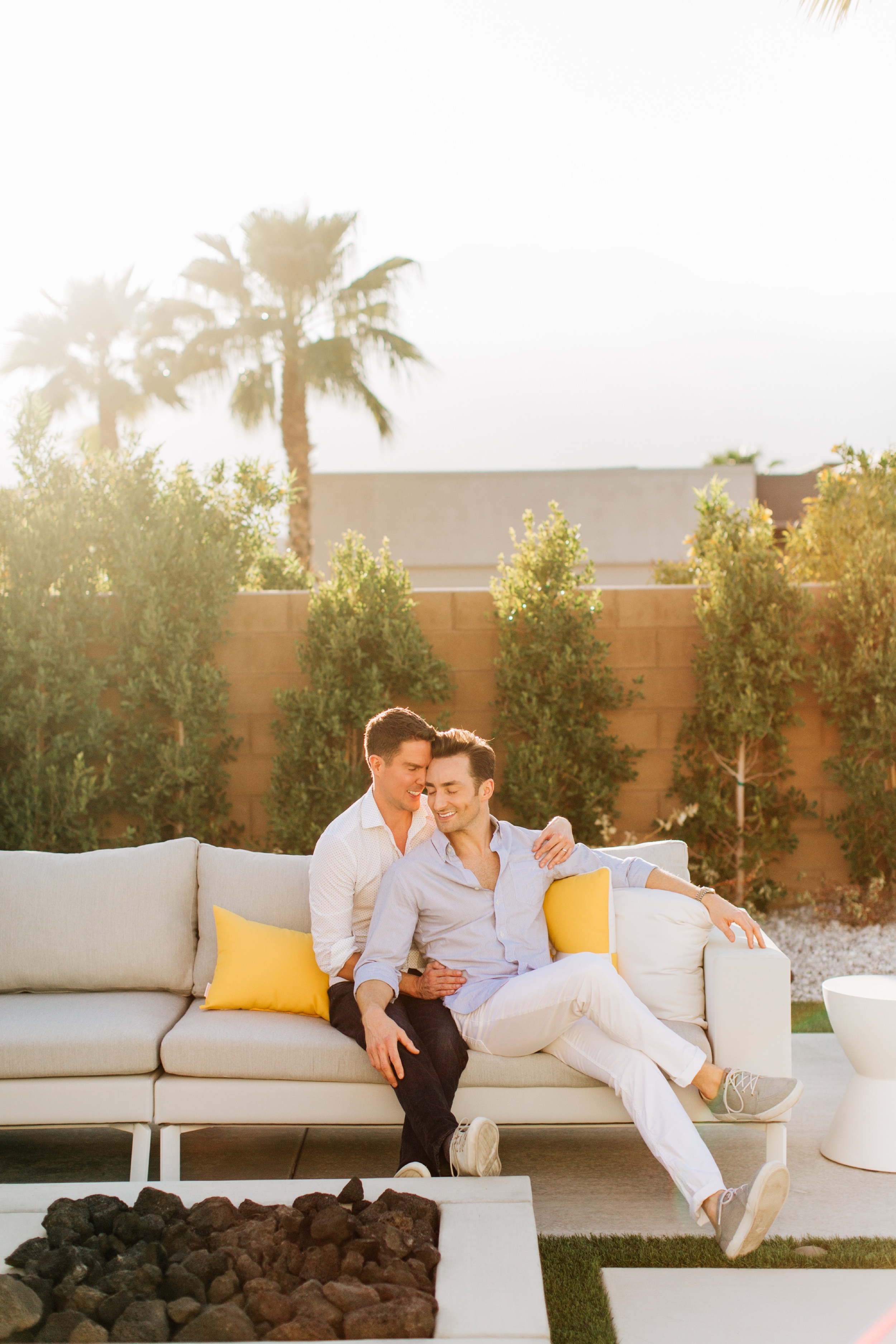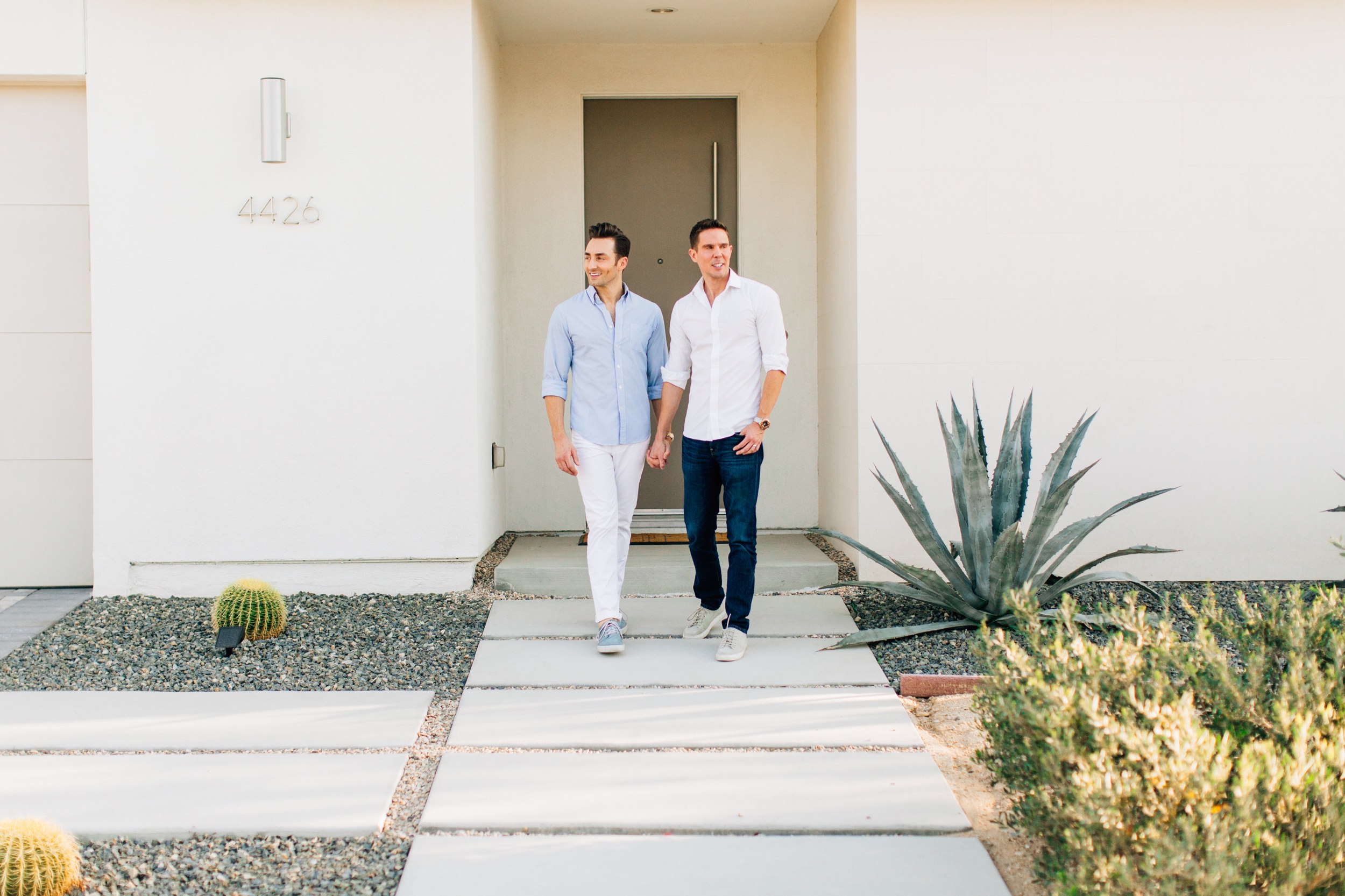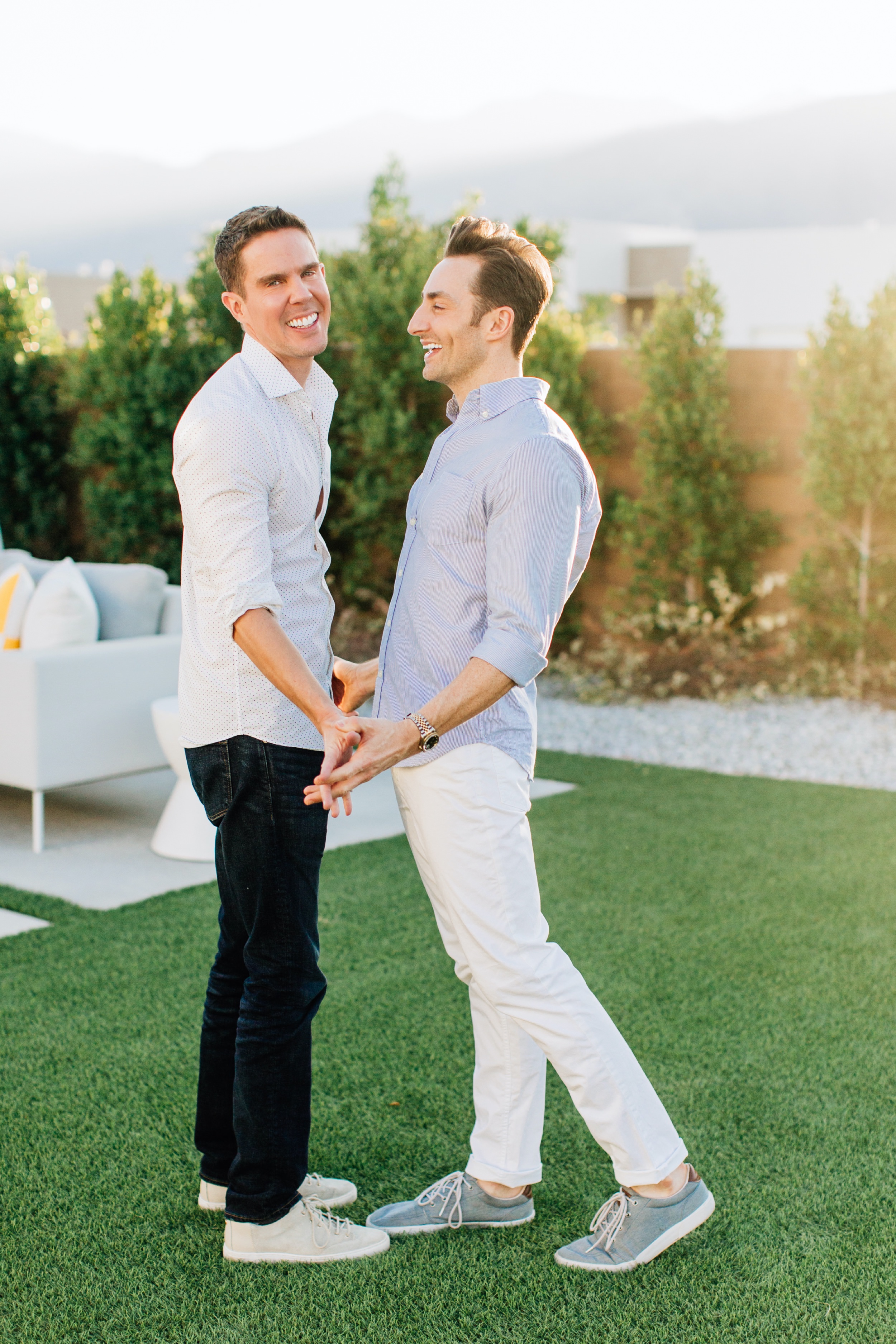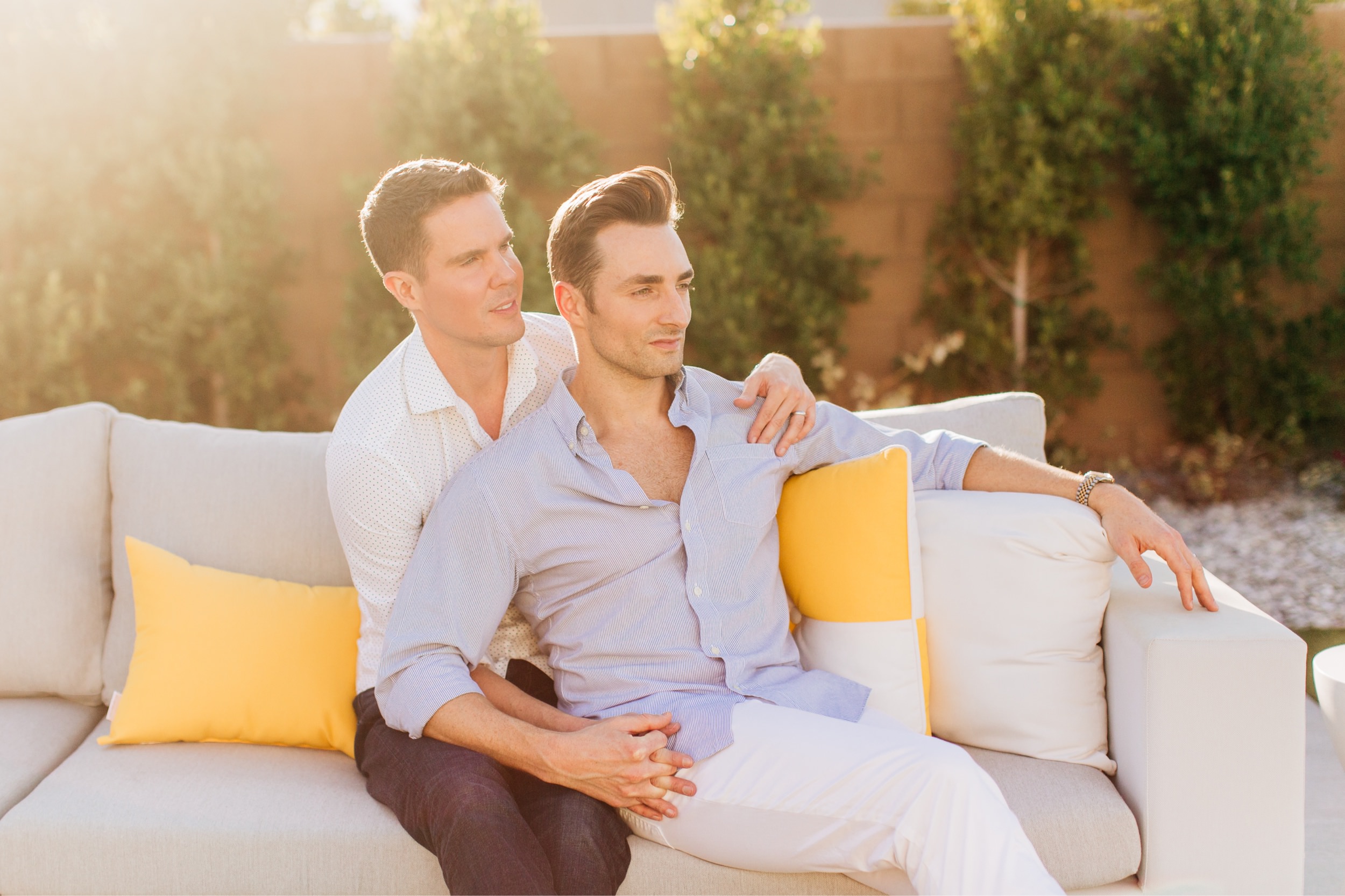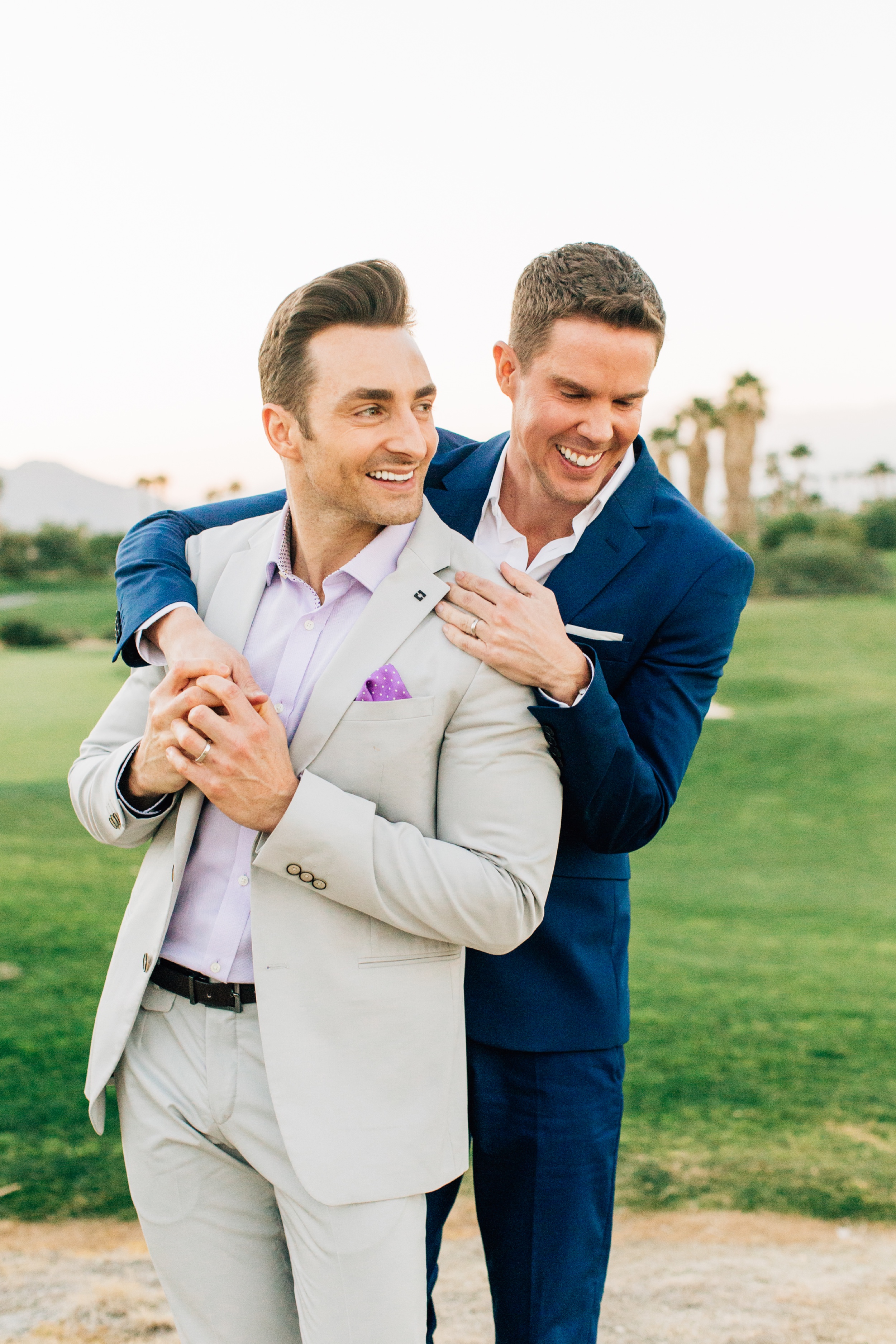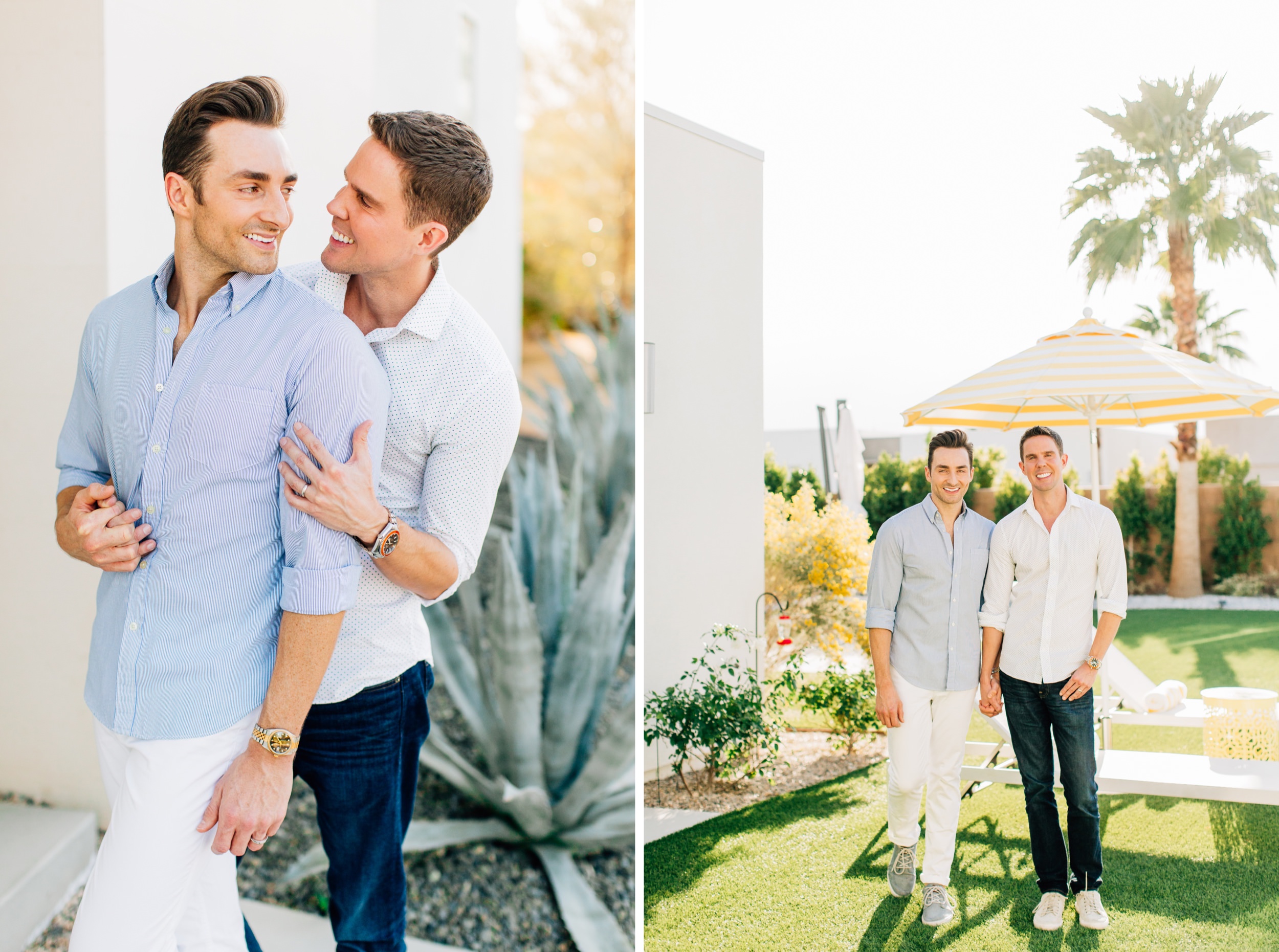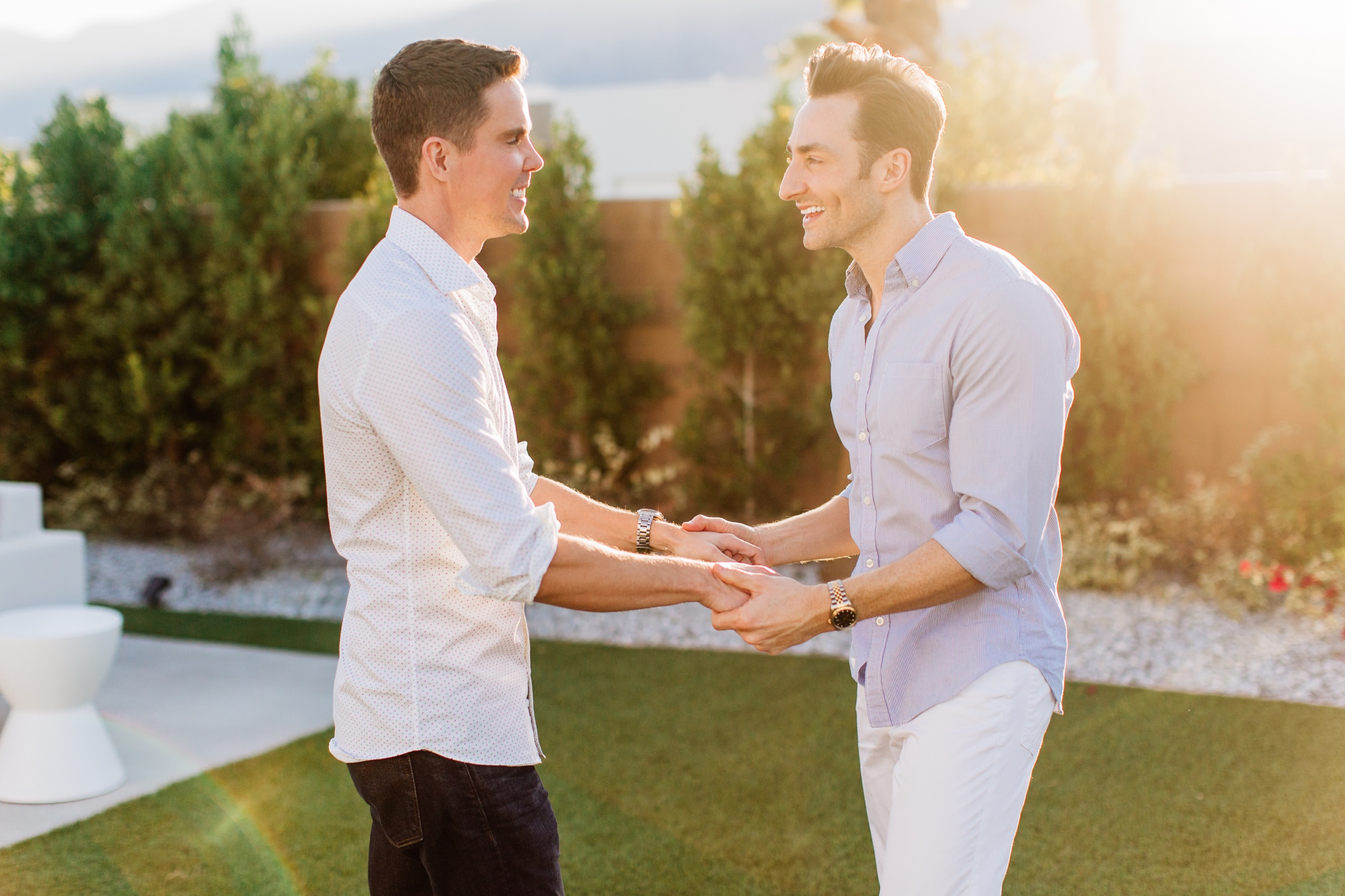 Long time no see! What a rough few months this has been. I can say with confidence that no one was expecting this beginning of this year to turn into what it has all over the globe. I've been spending much of my time helping my 2020 couples figure out new wedding dates for next year, cancelling work and personal travel, and watching my beloved wedding industry take a pretty hard hit. To be honest, I haven't had energy or felt a desire to blog or post on social media because I haven't known what to say during such a heavy time in the world. Living in Washington state and being a Seattle wedding photographer, we've been sheltering in place for about two months now and I'm finally starting to feel that I'm overcoming those continuous hits of 2020 postponements and cancellations, and I'm ready to share some beautiful images again.
This is Scott and Philip! And this was my first 2020 postponement turned into a cancellation due to COVID-19. So this post is particularly bittersweet to share, but I loved getting to meet these two wonderful men and knew I wanted to share a few favorites from their engagement session in Palm Springs. I'm so sad I won't get to photograph their killer Palm Springs wedding later this year. However, I wish them nothing but the best and I cannot wait to see the images from their big day in the desert.
For their engagement session we decided to meet at their mid century modern home and use their house for the backdrop. Philip and Scott live in different cities, but meet every week in the desert so this location was particularly important and meaningful to them. And can I tell you how much I needed some heat and golden hour sun in my life!!! I will never get tired of visiting Palm Springs for lifestyle sessions or weddings.