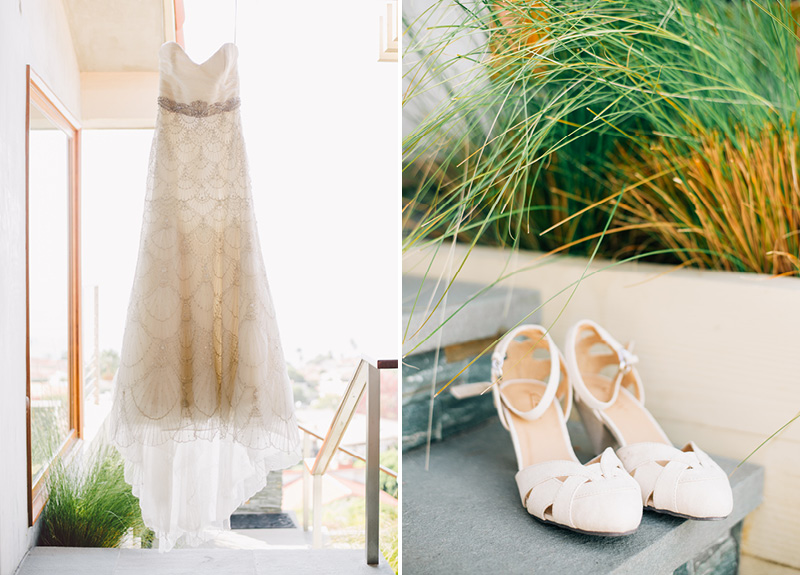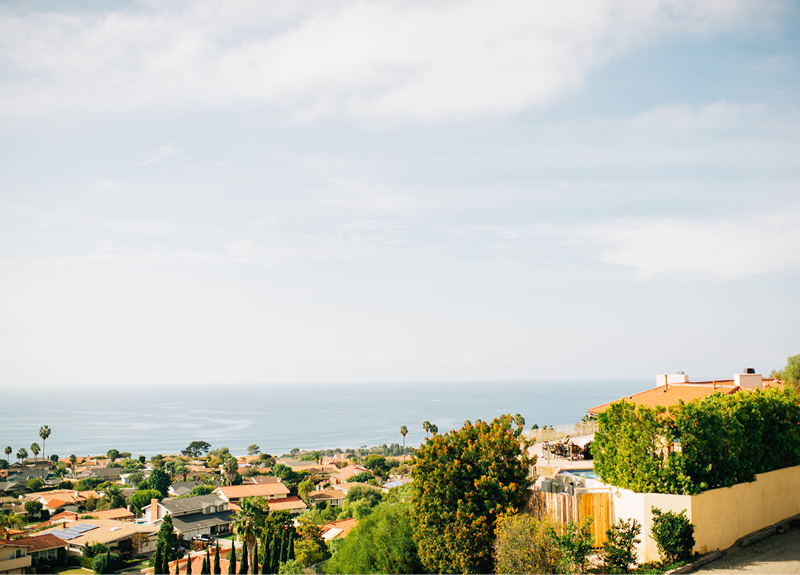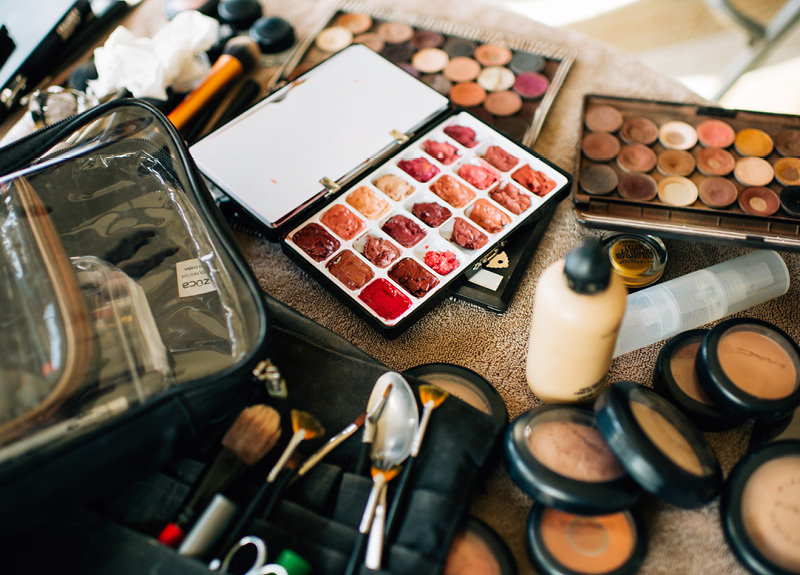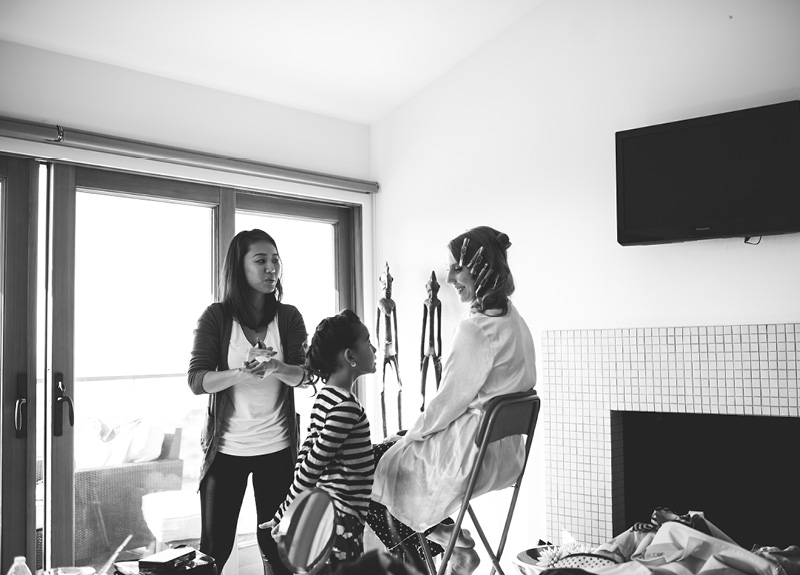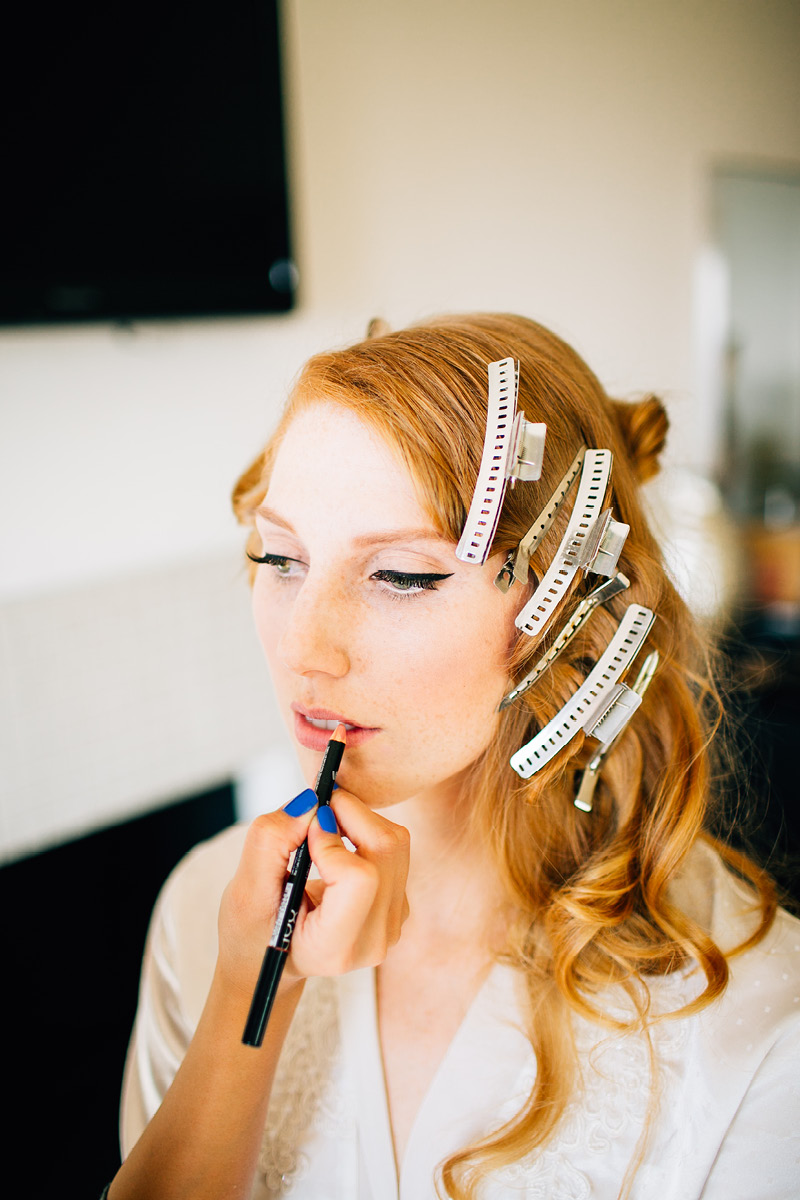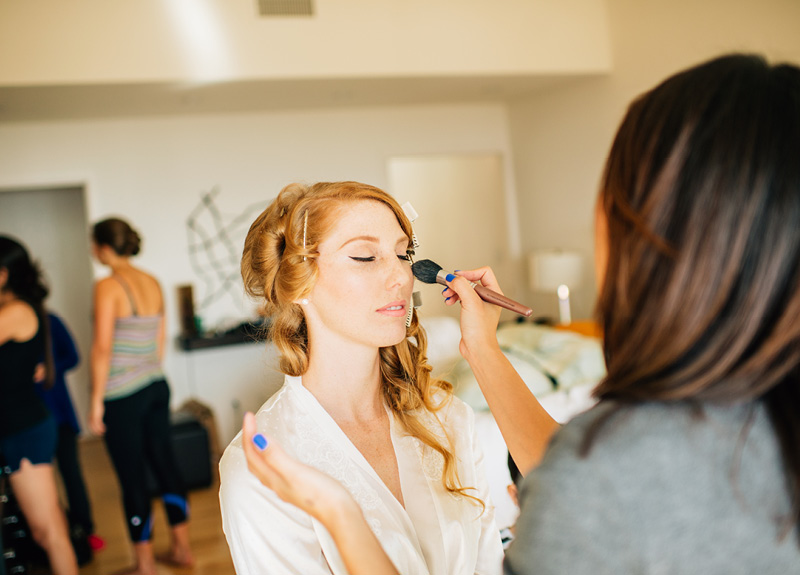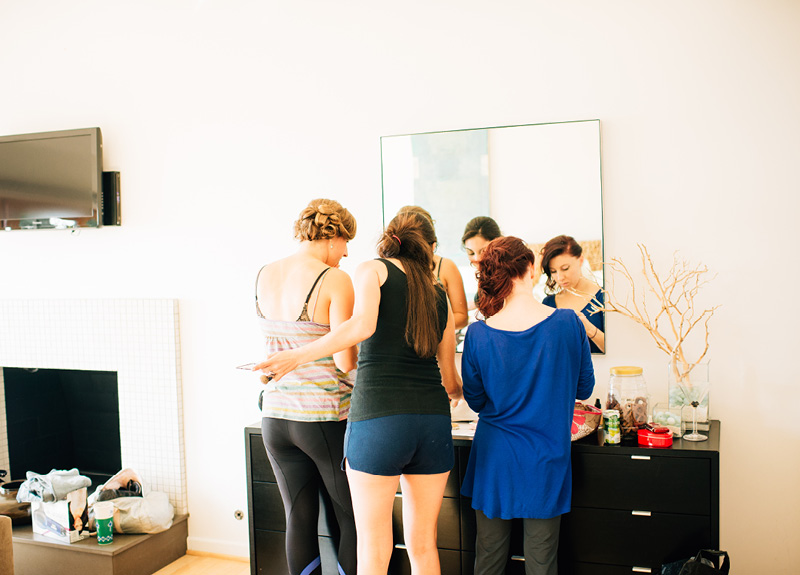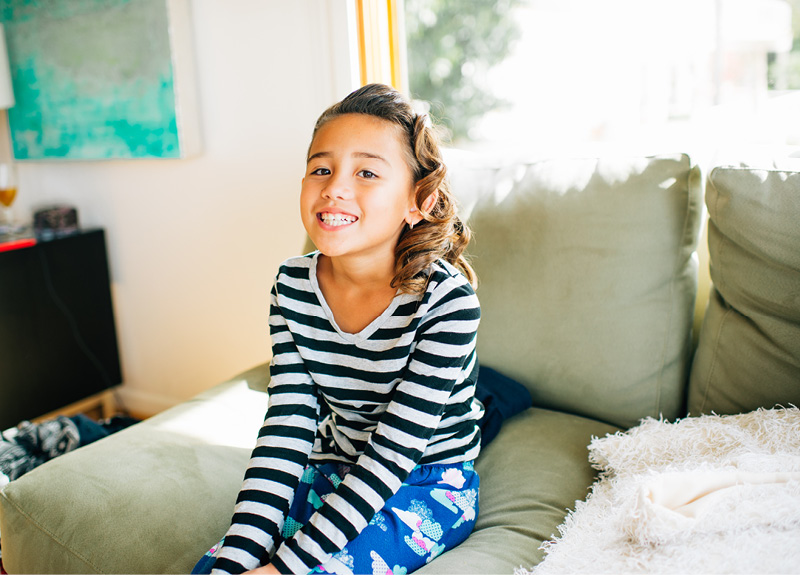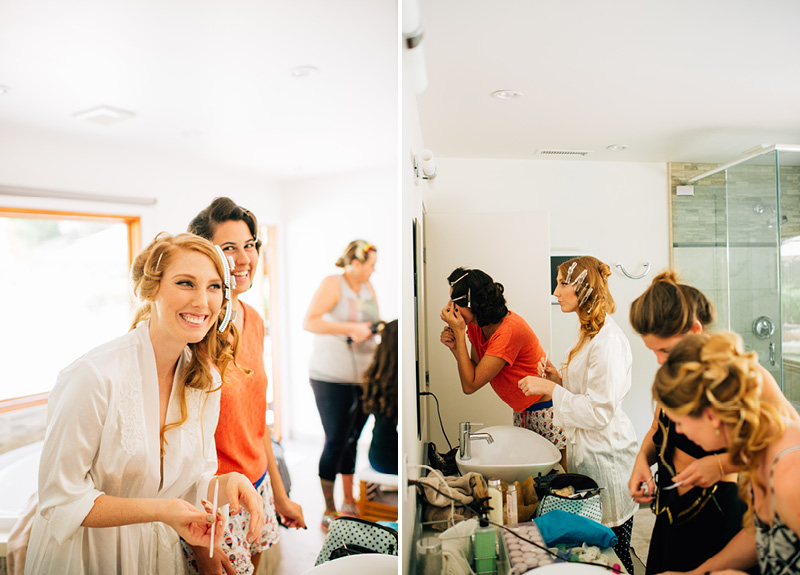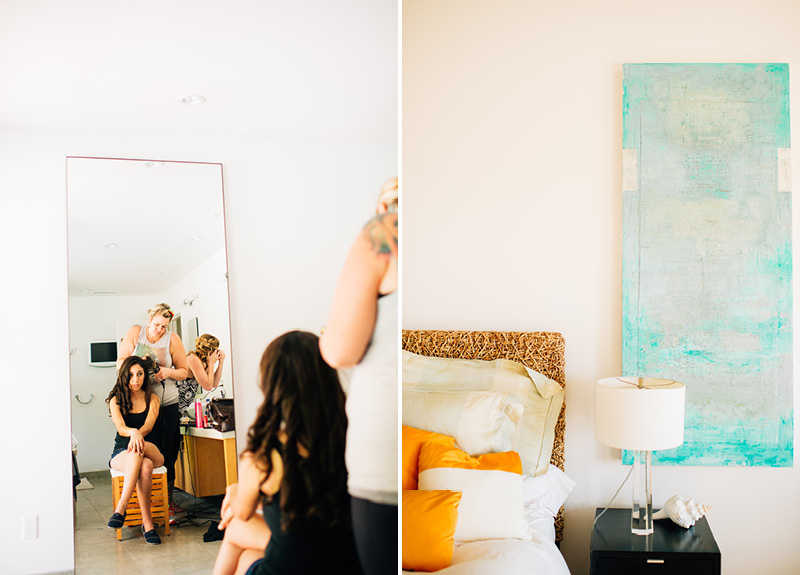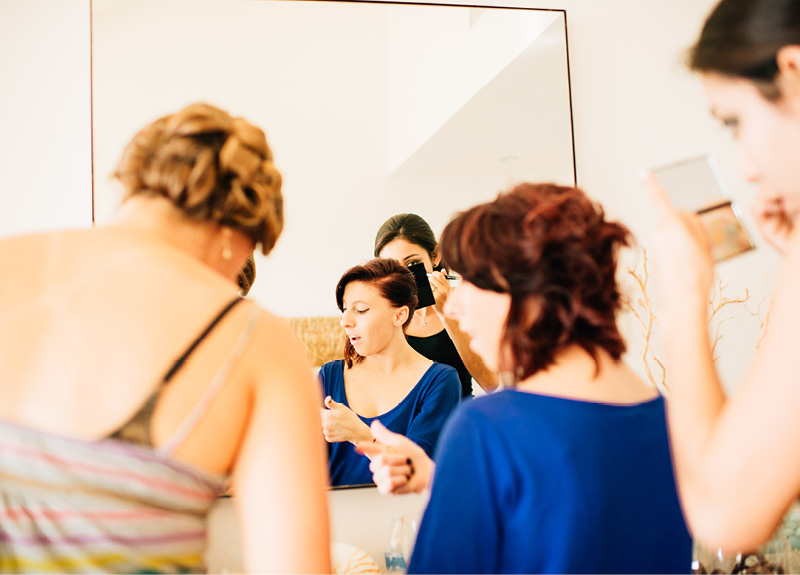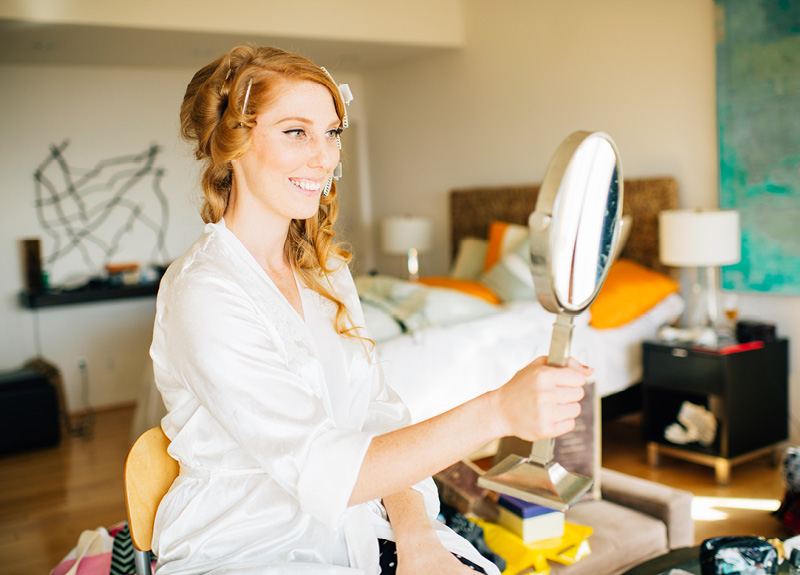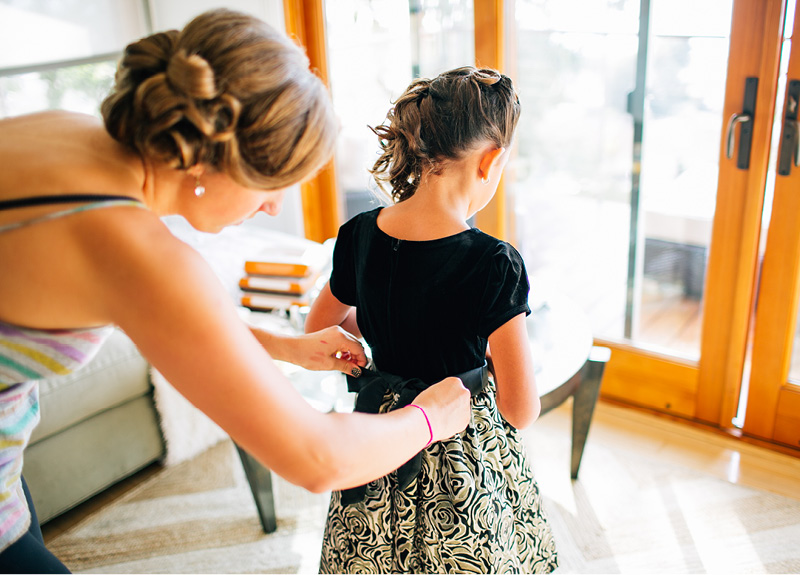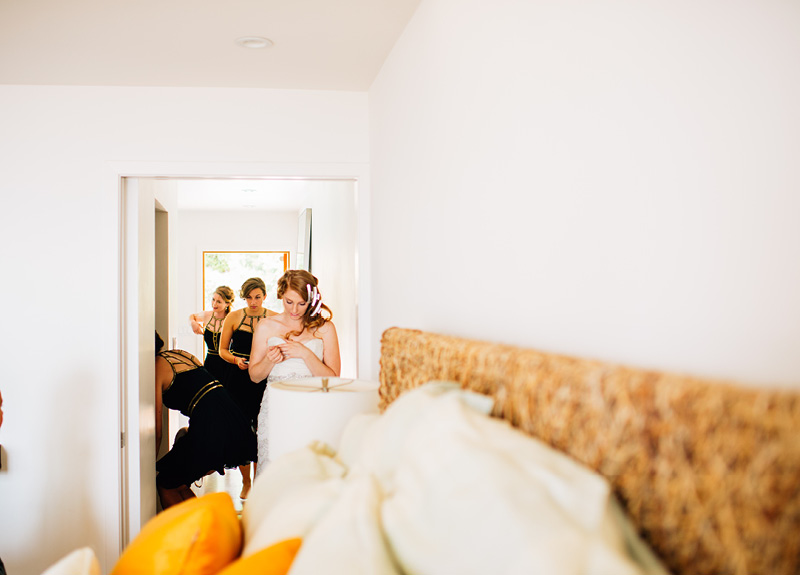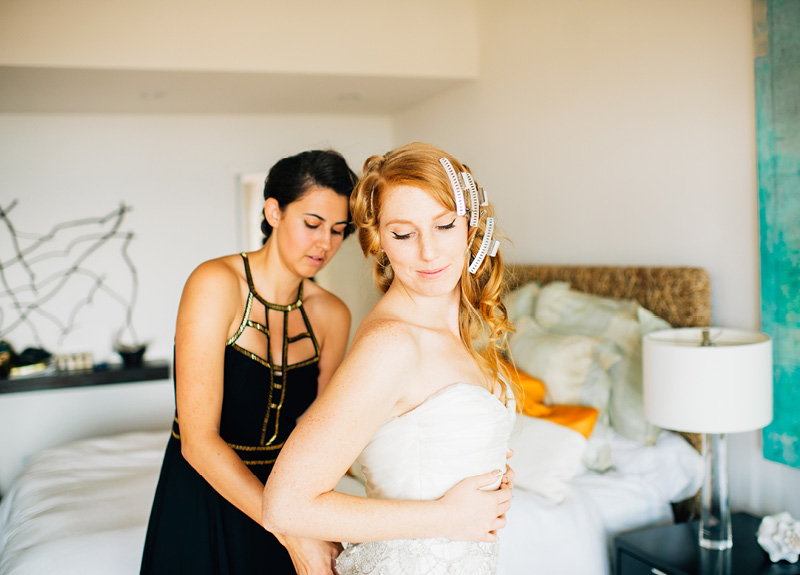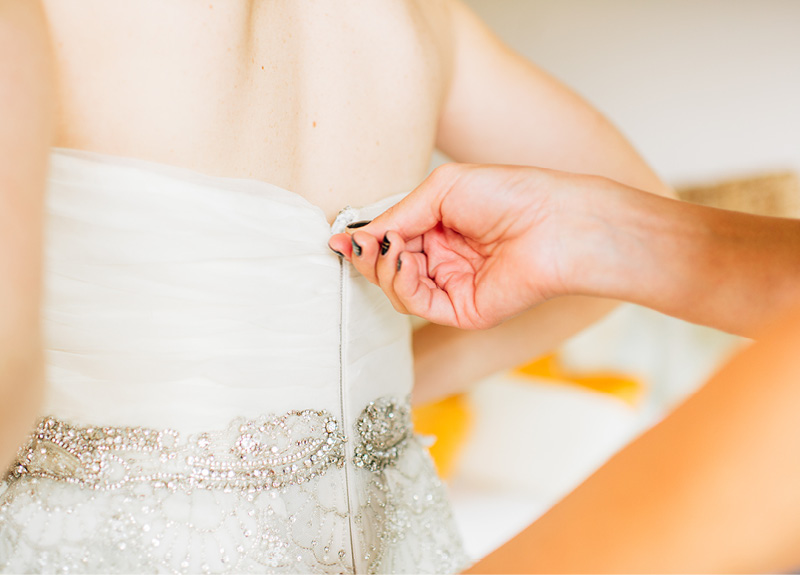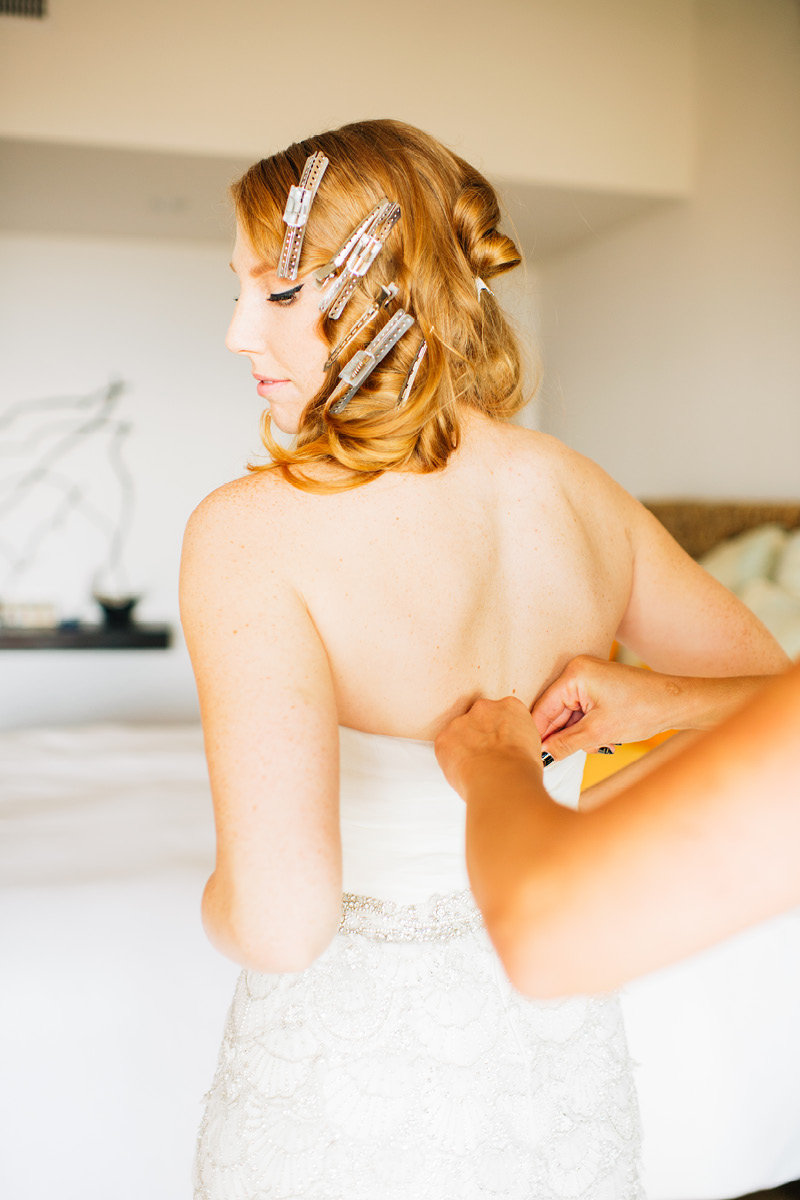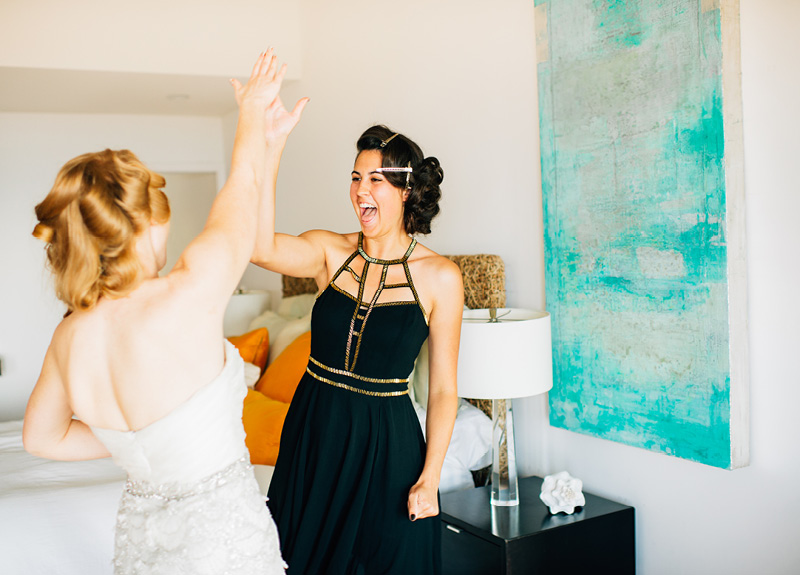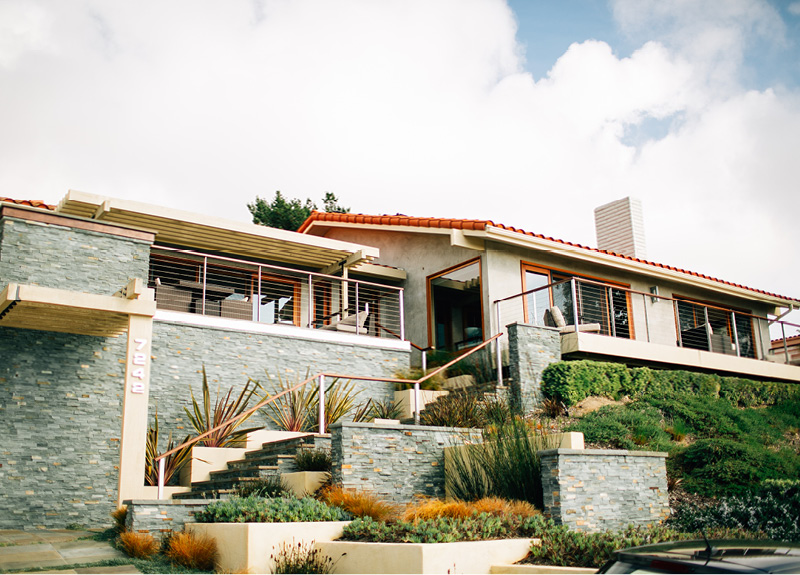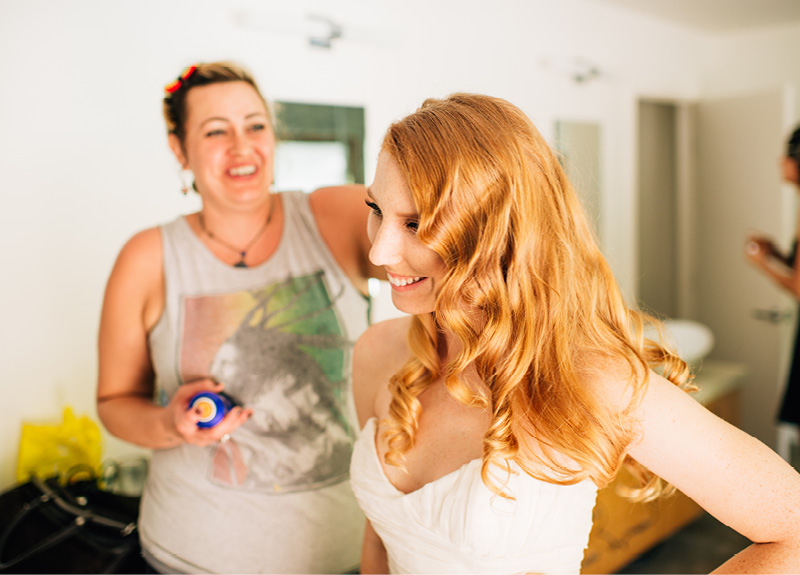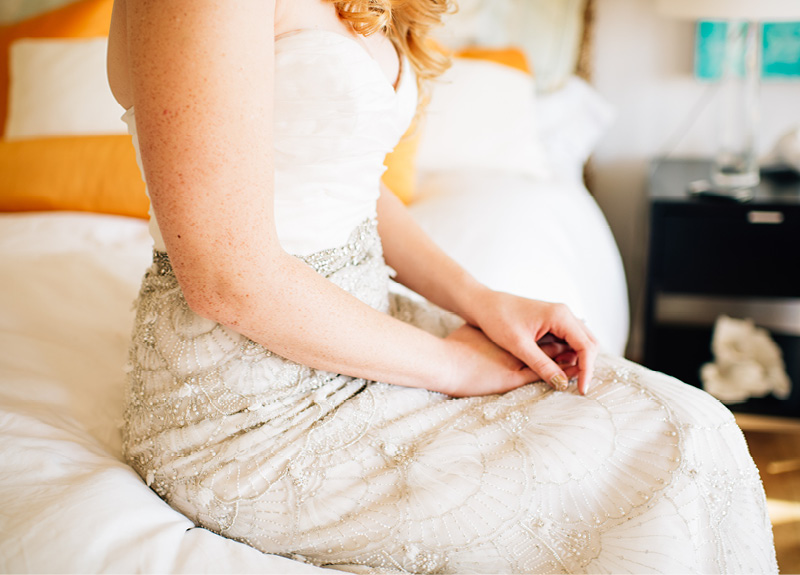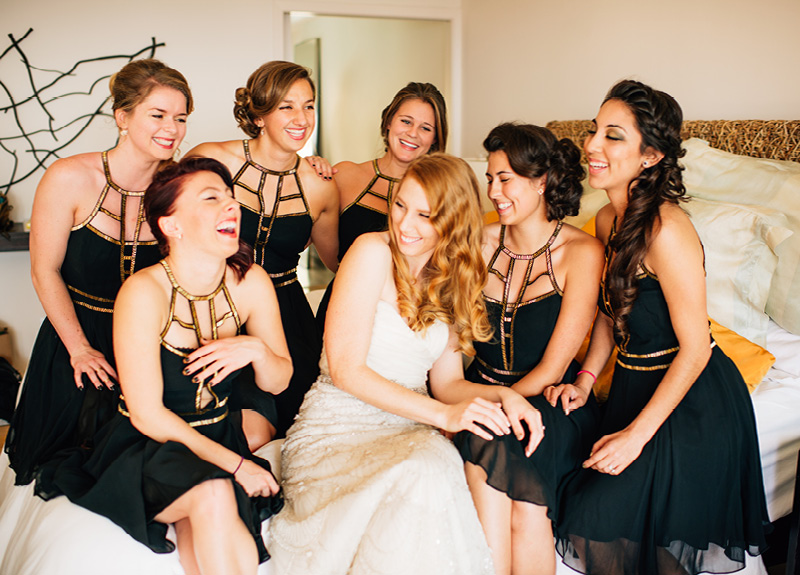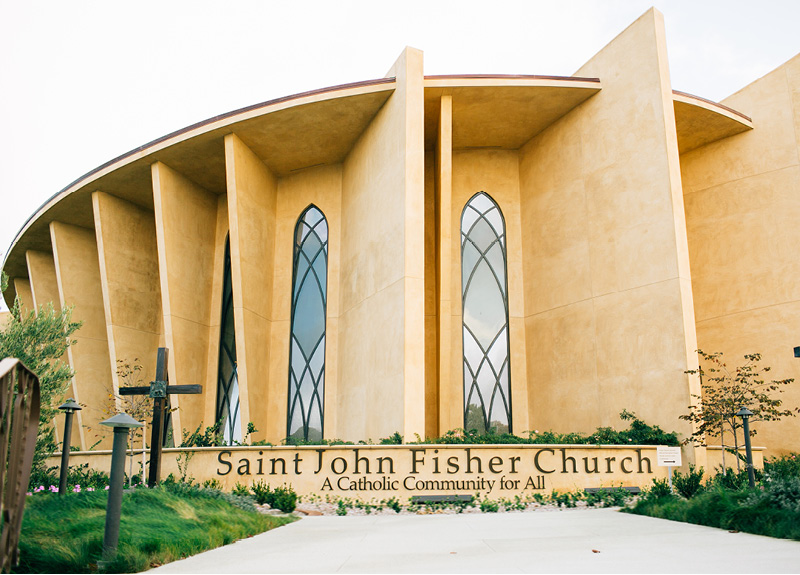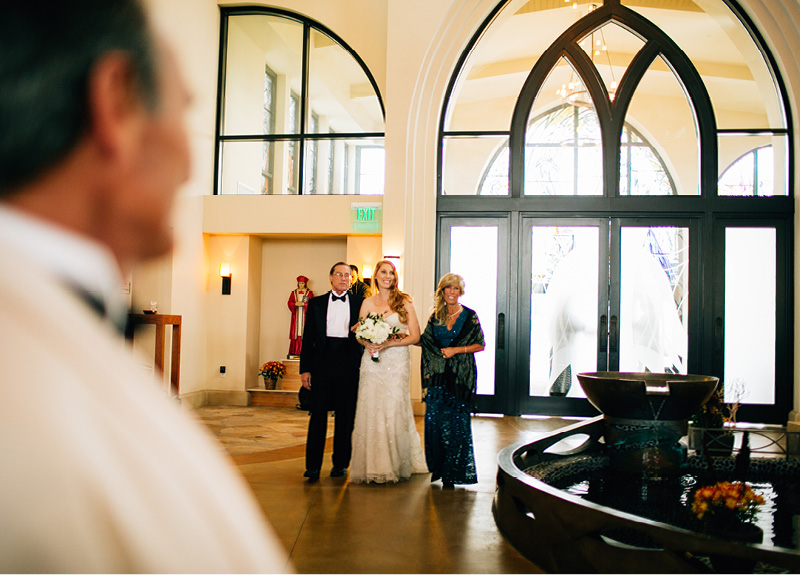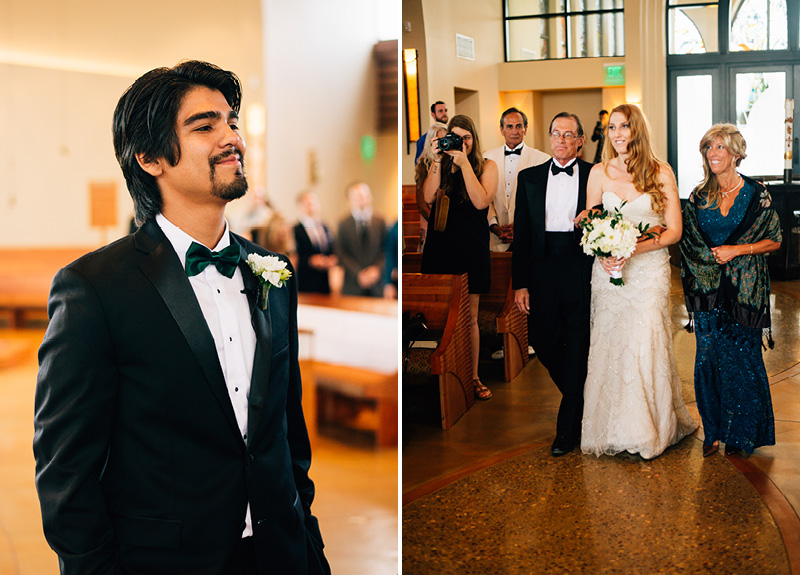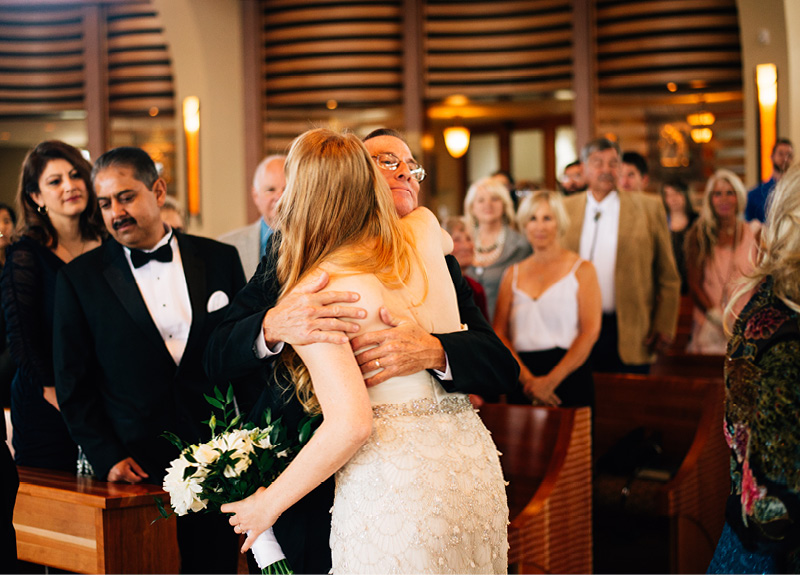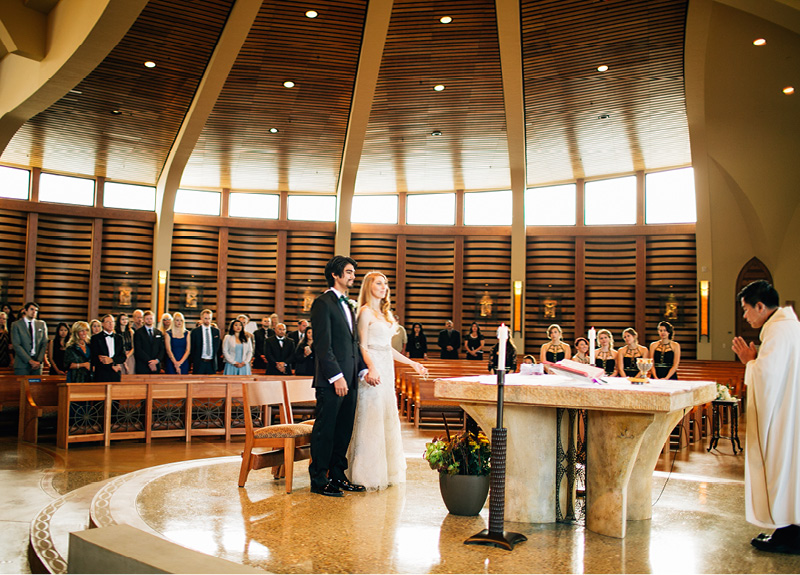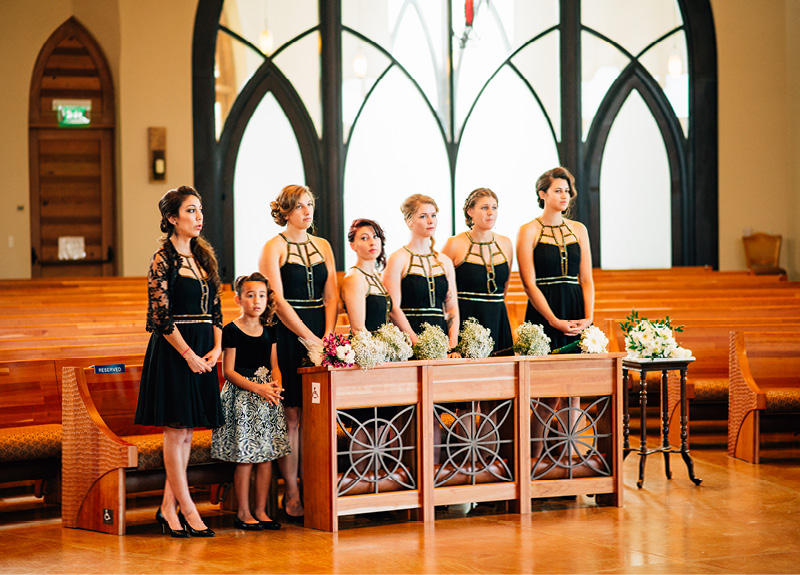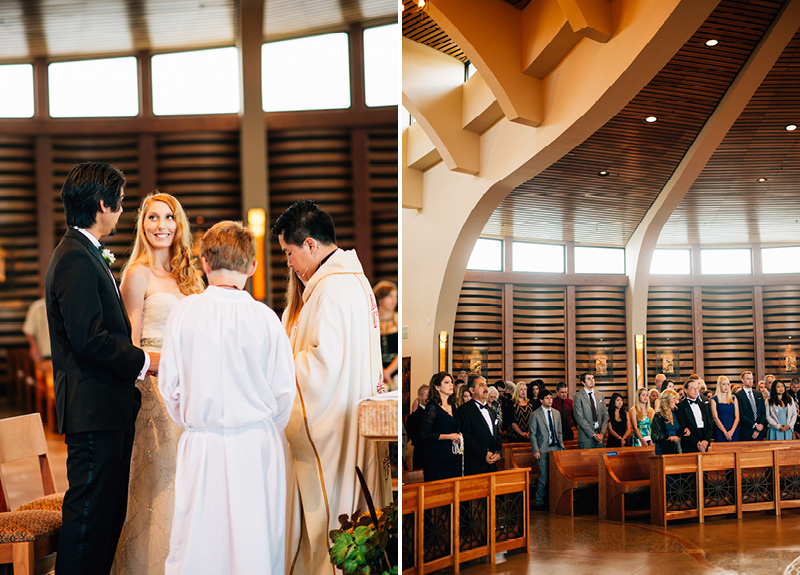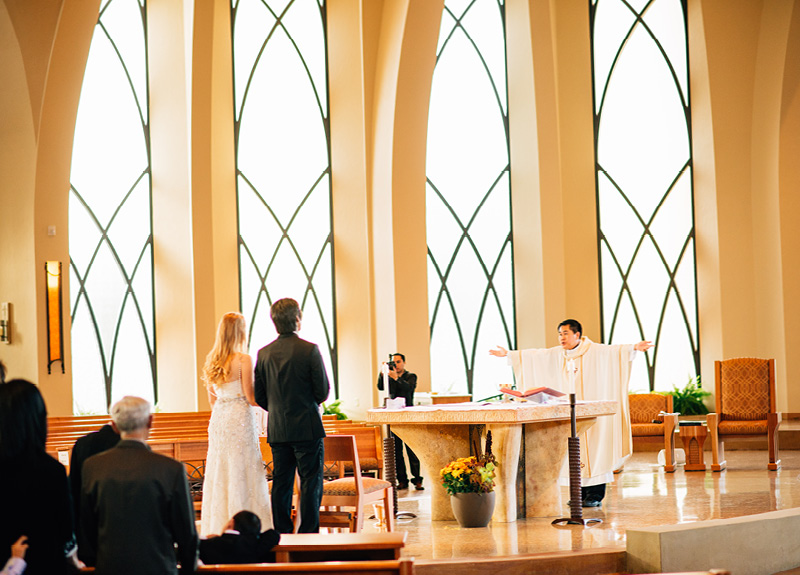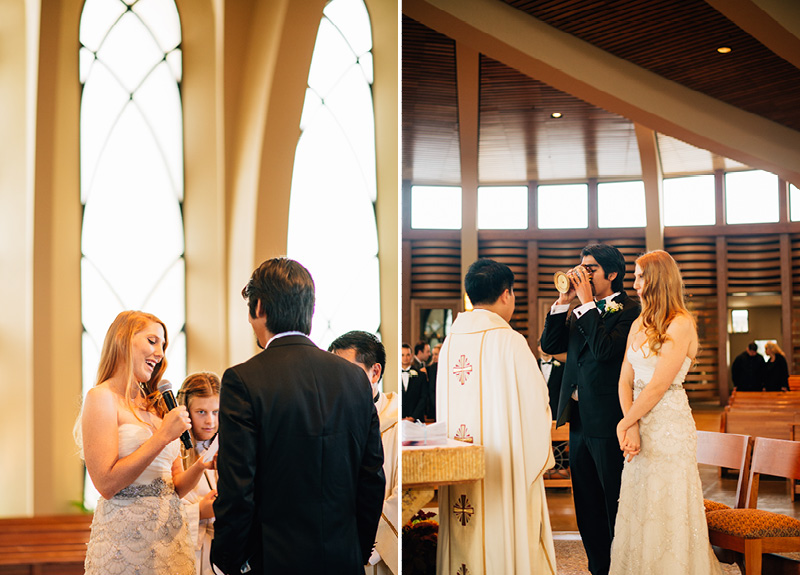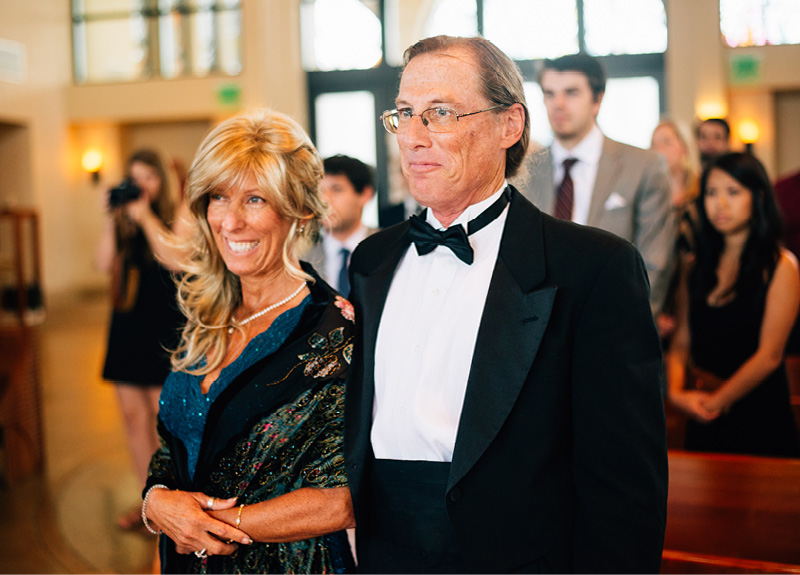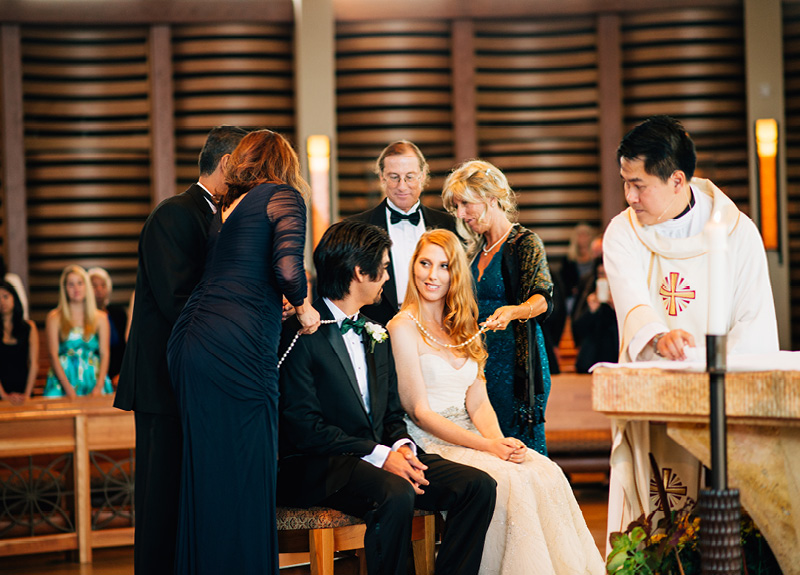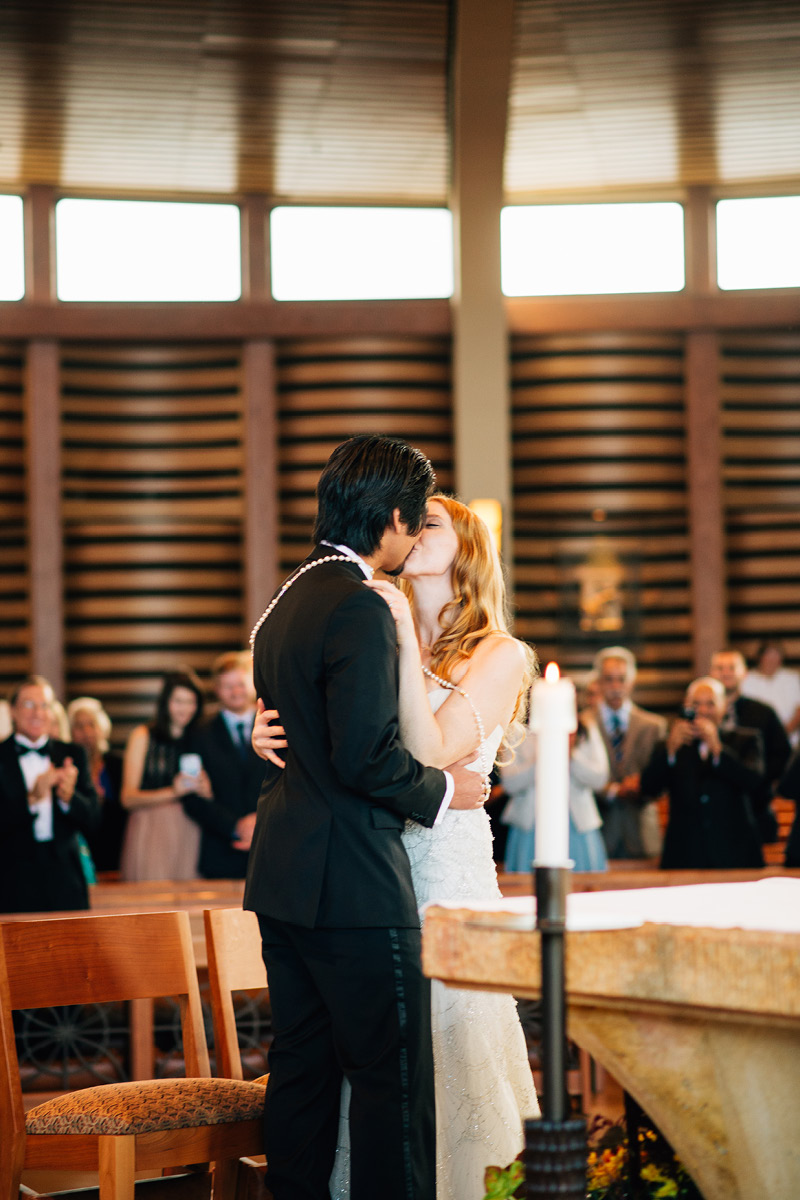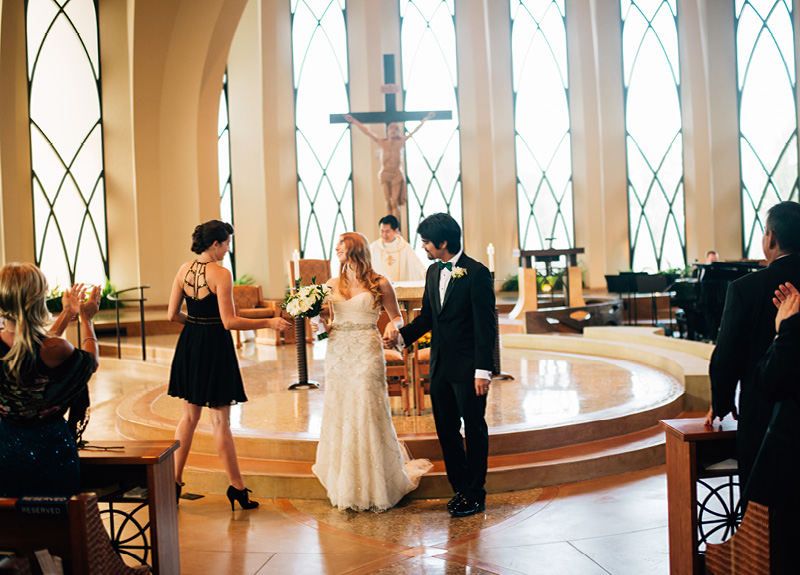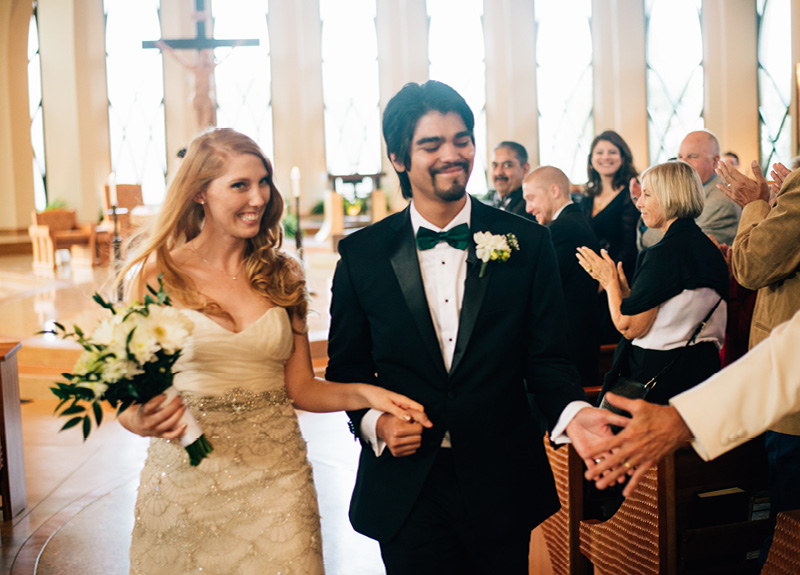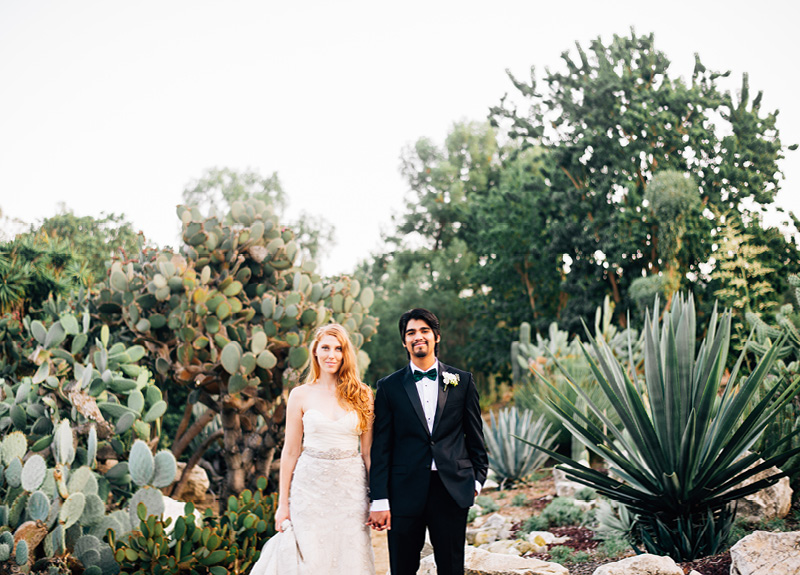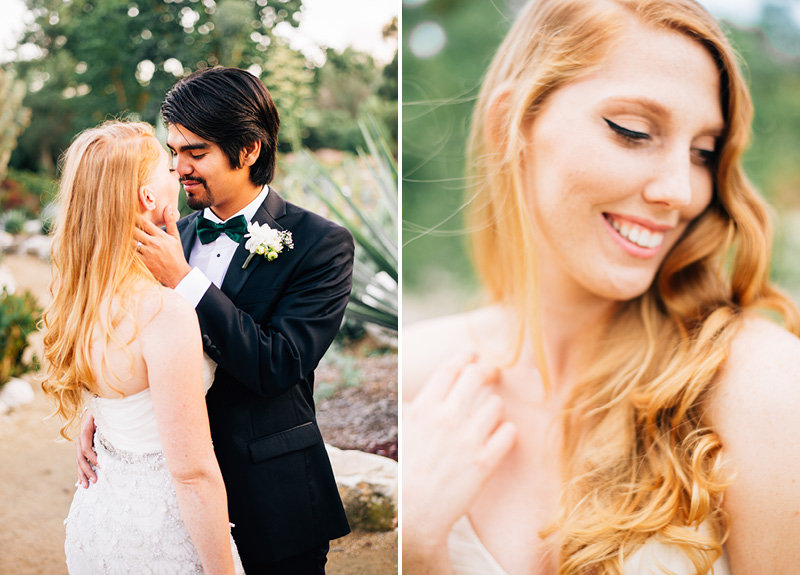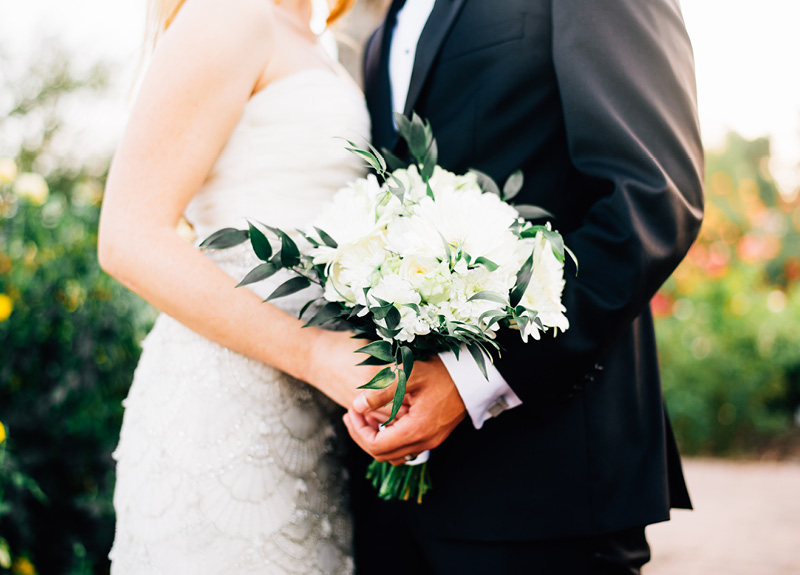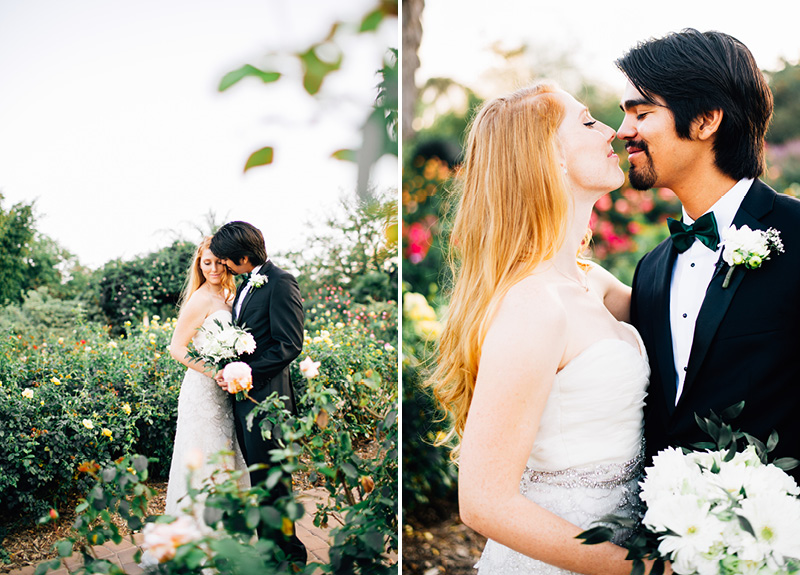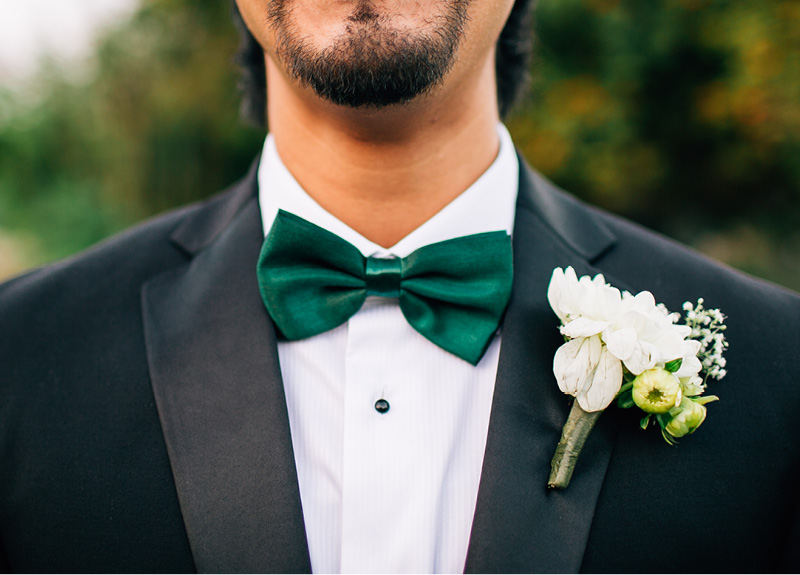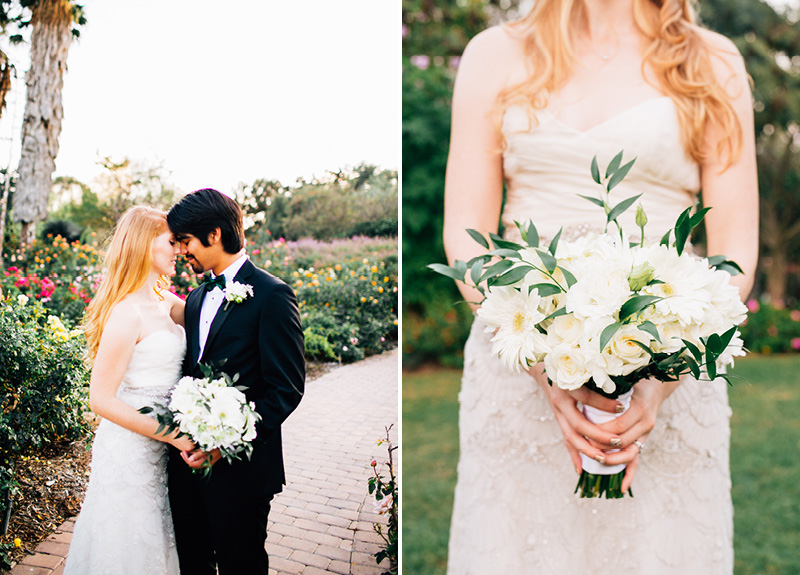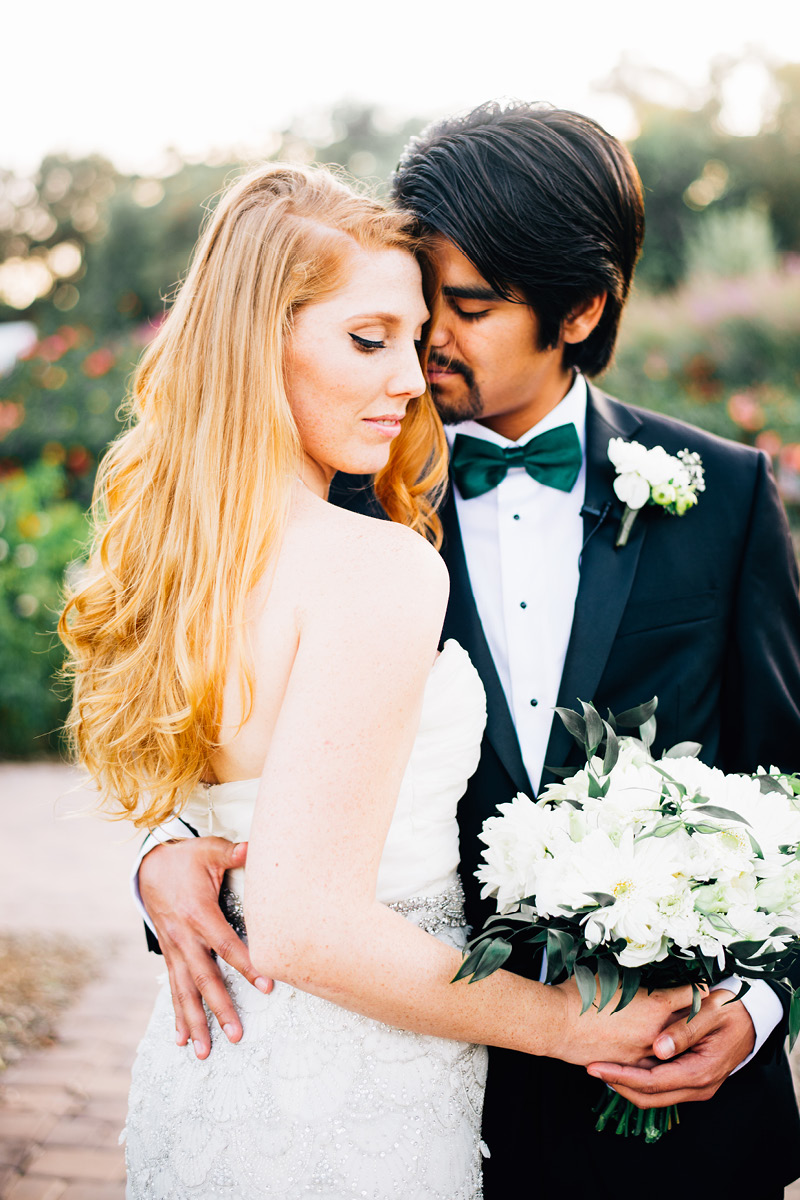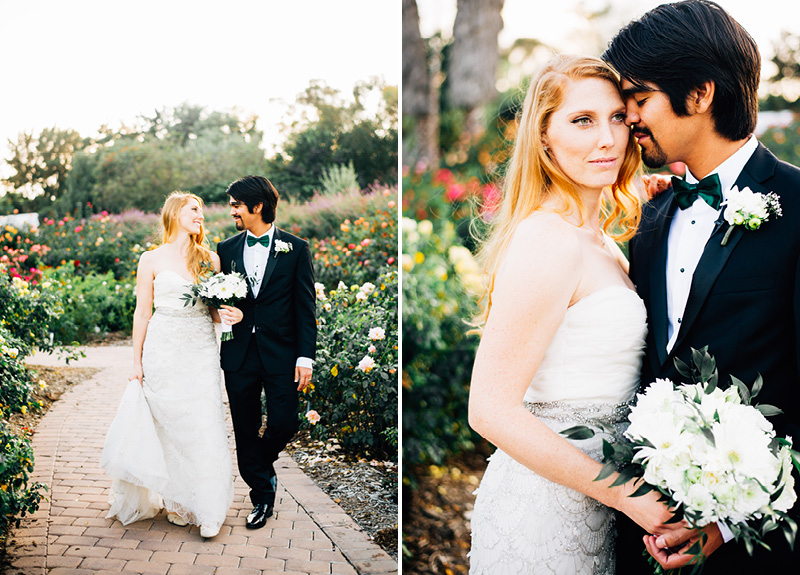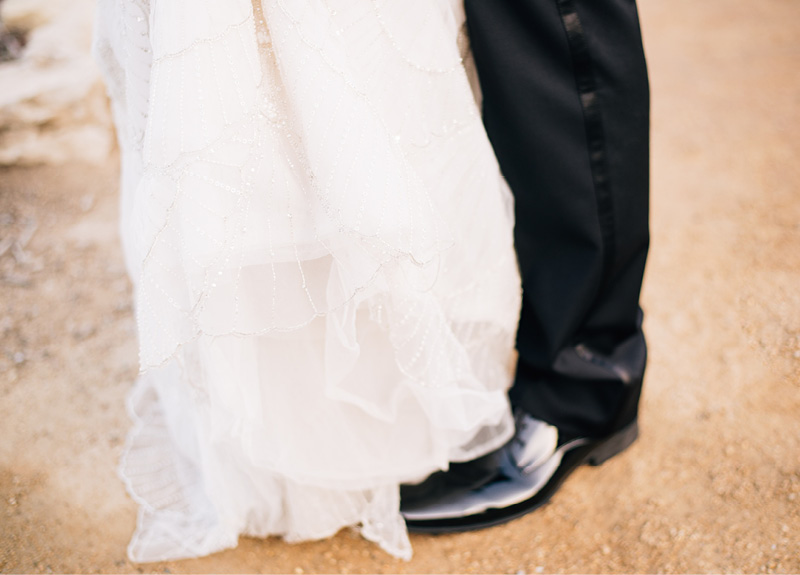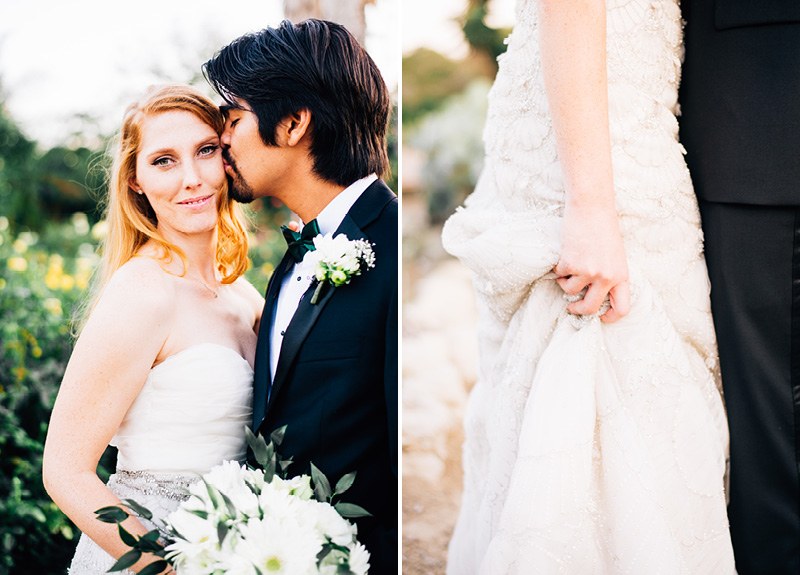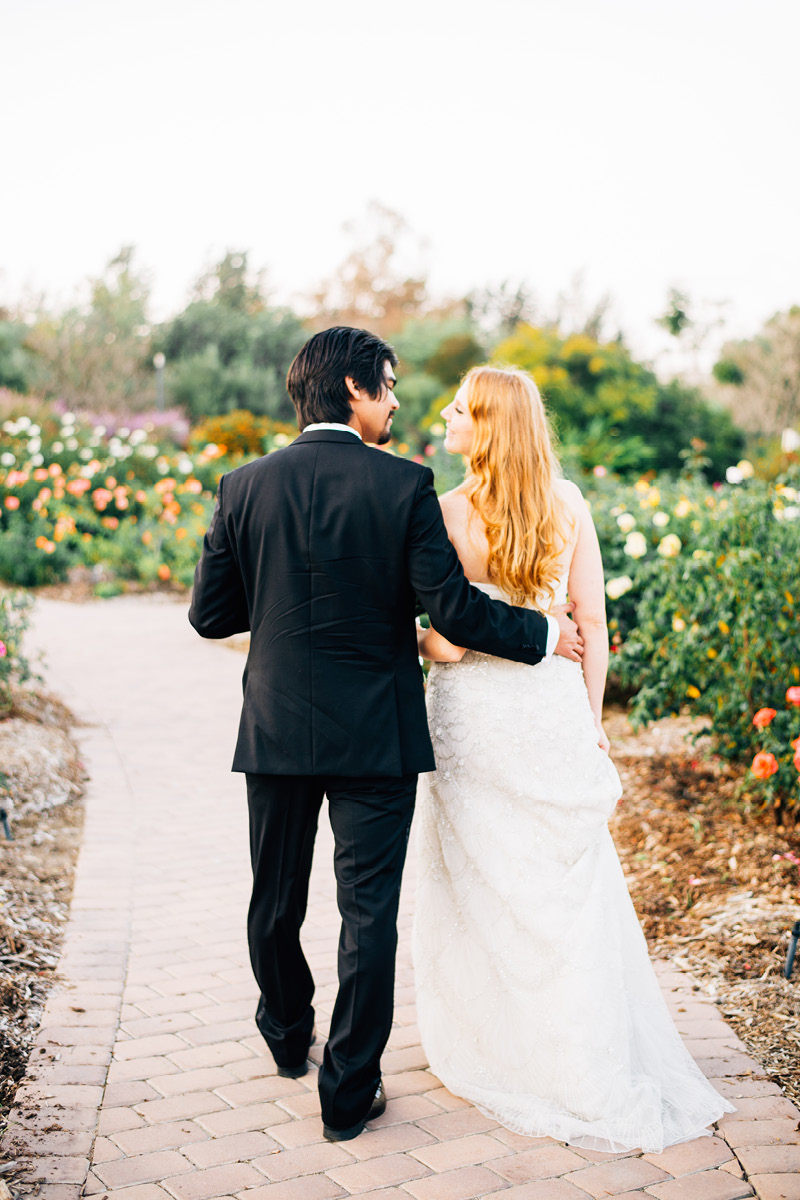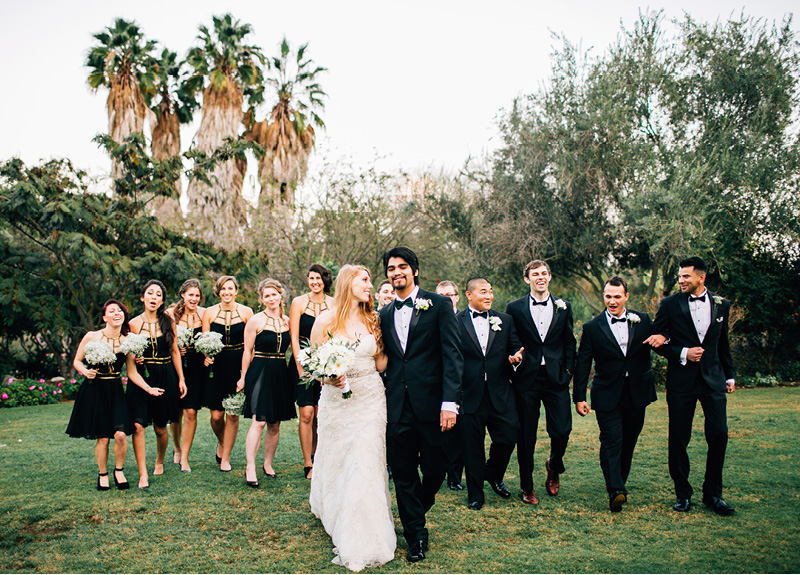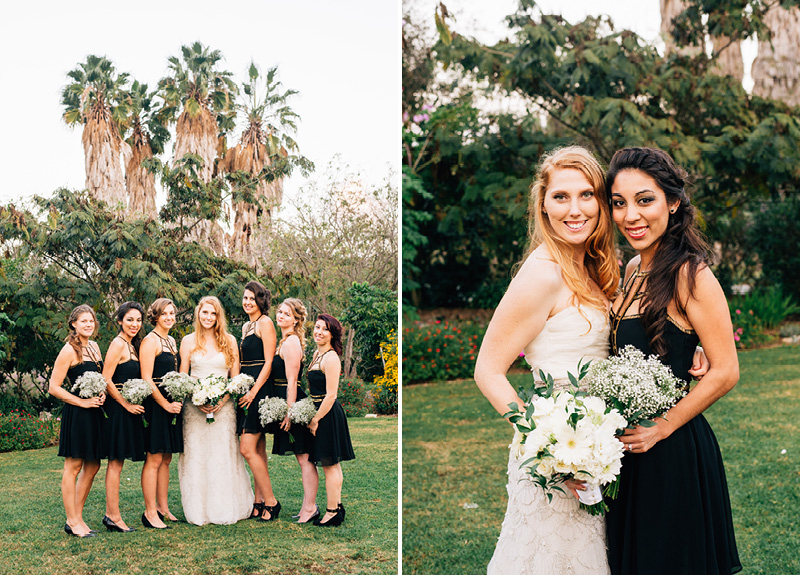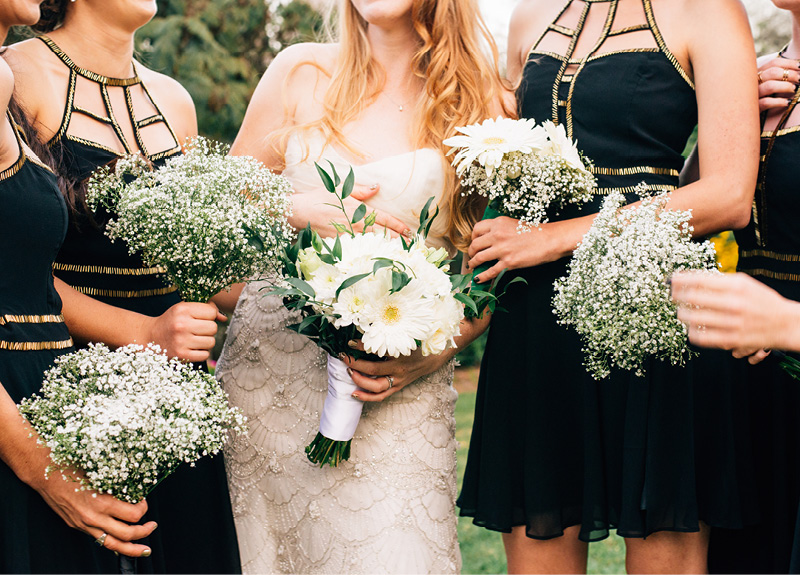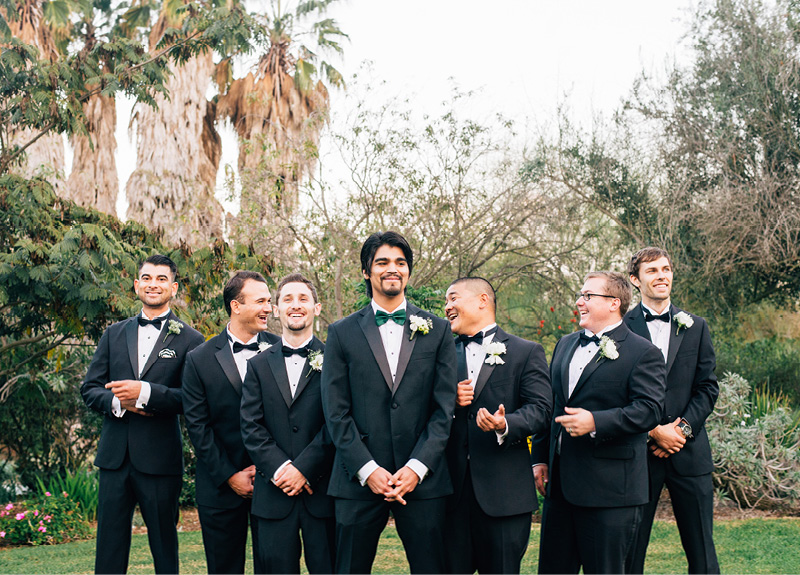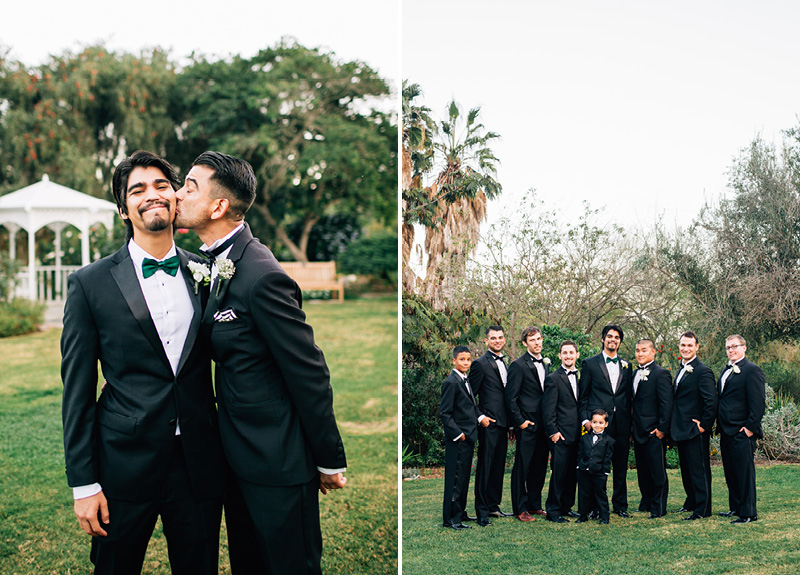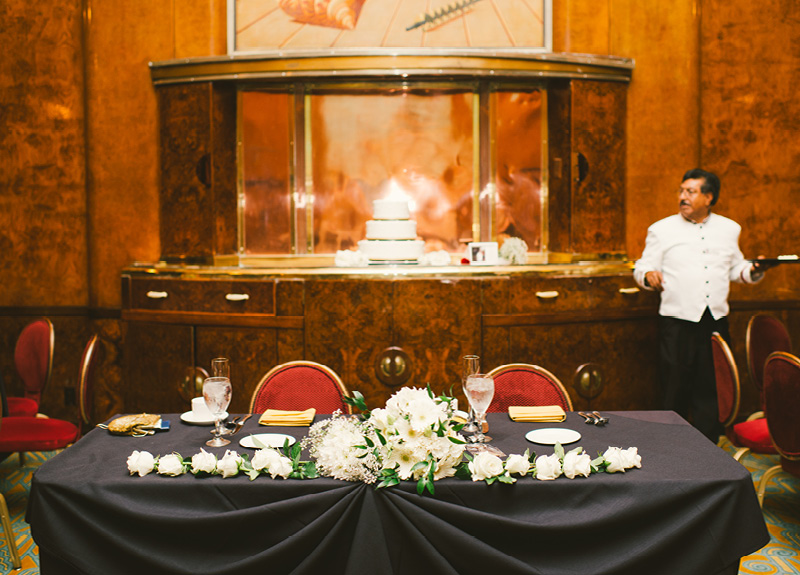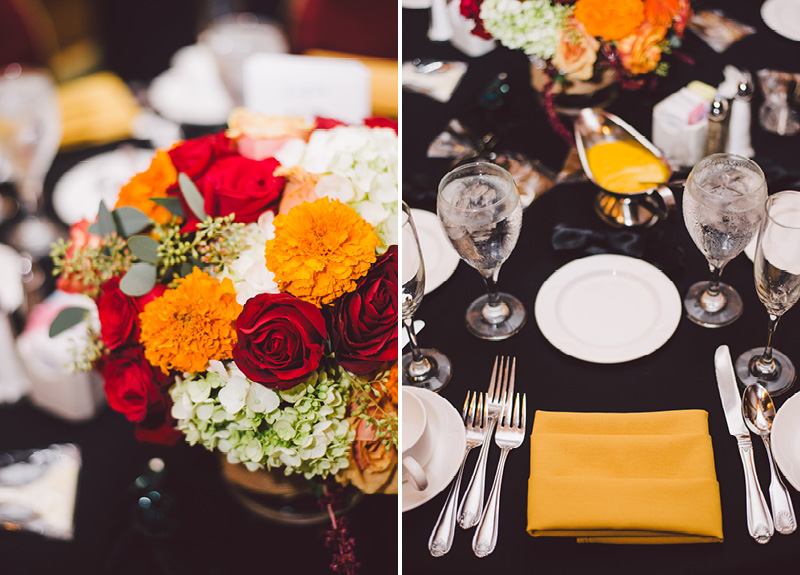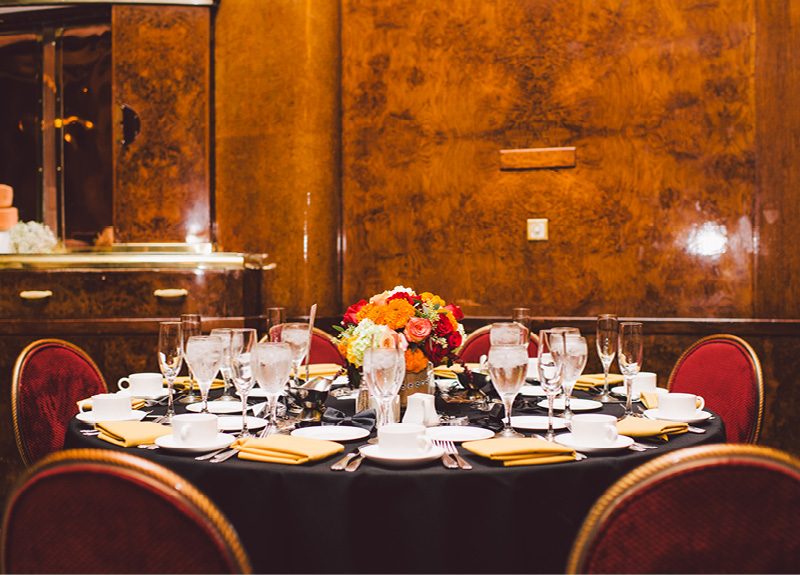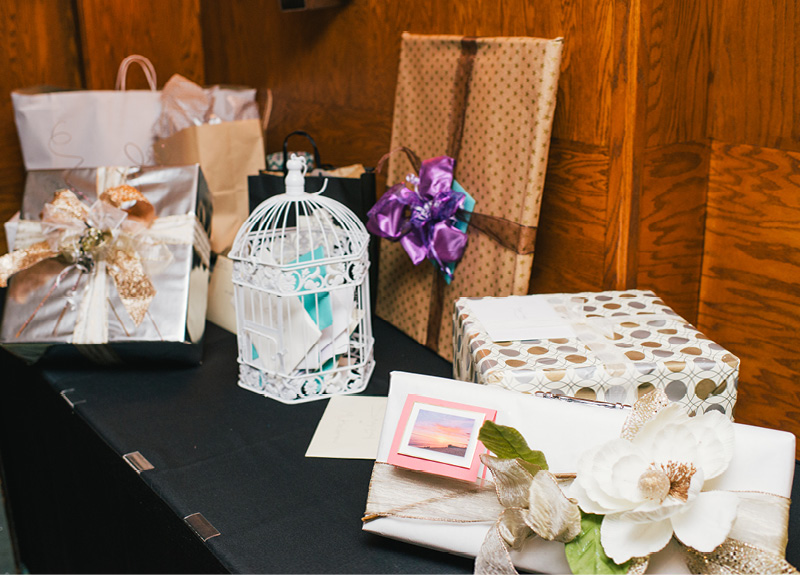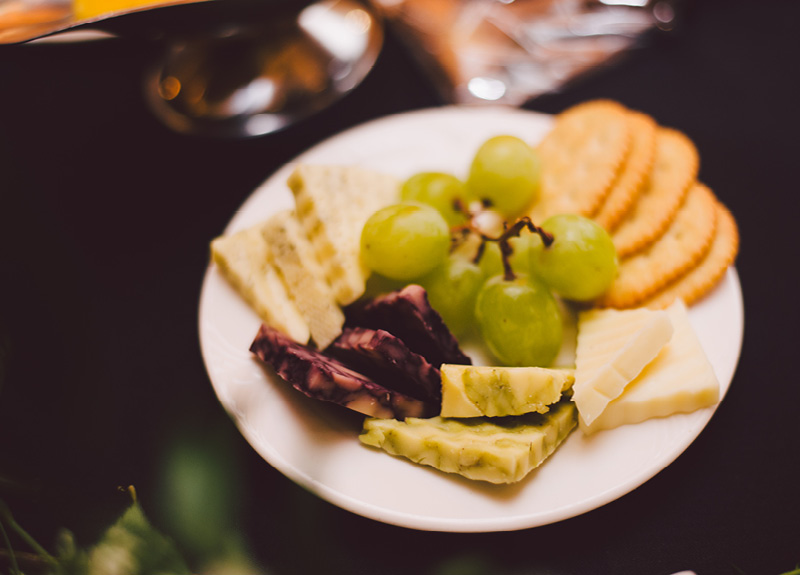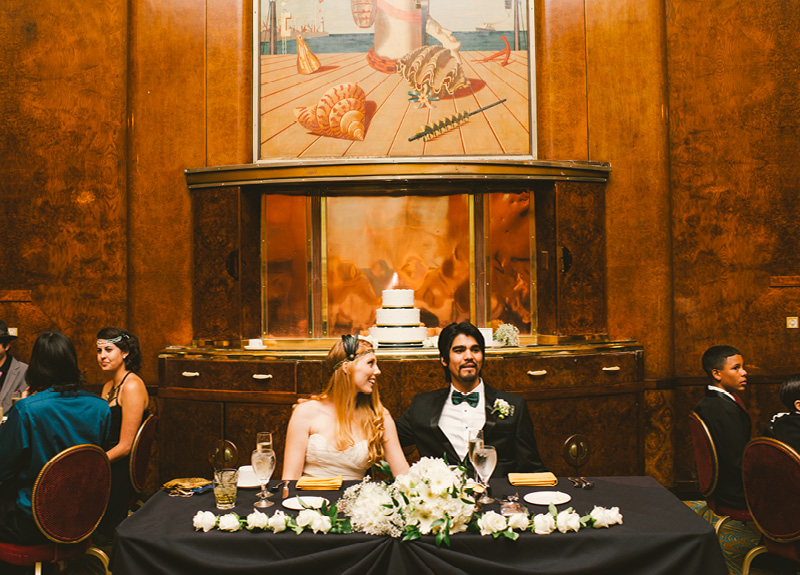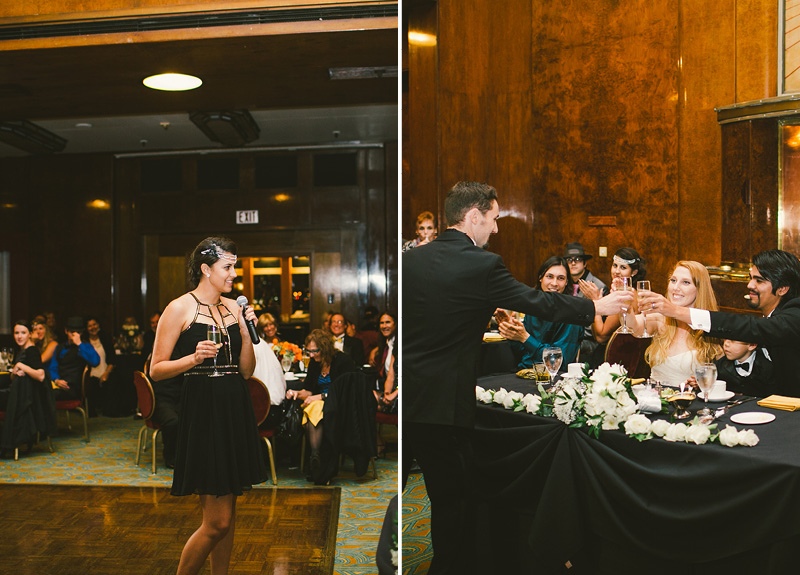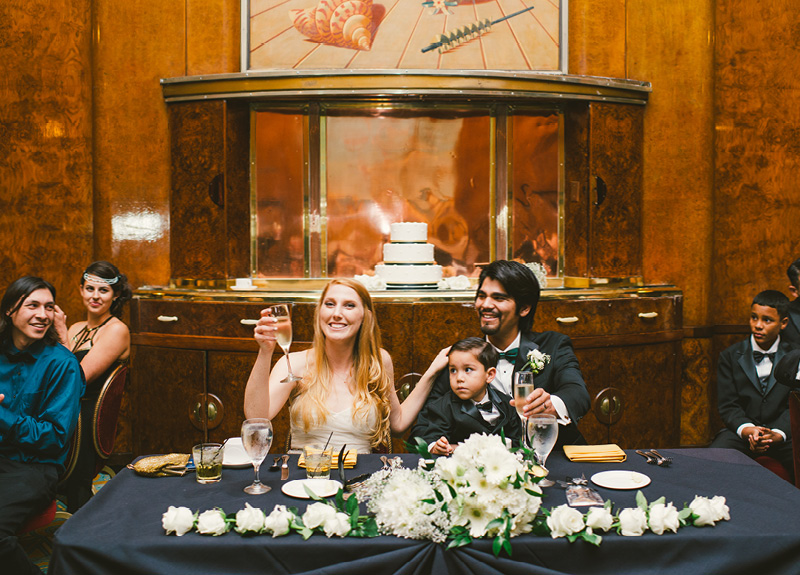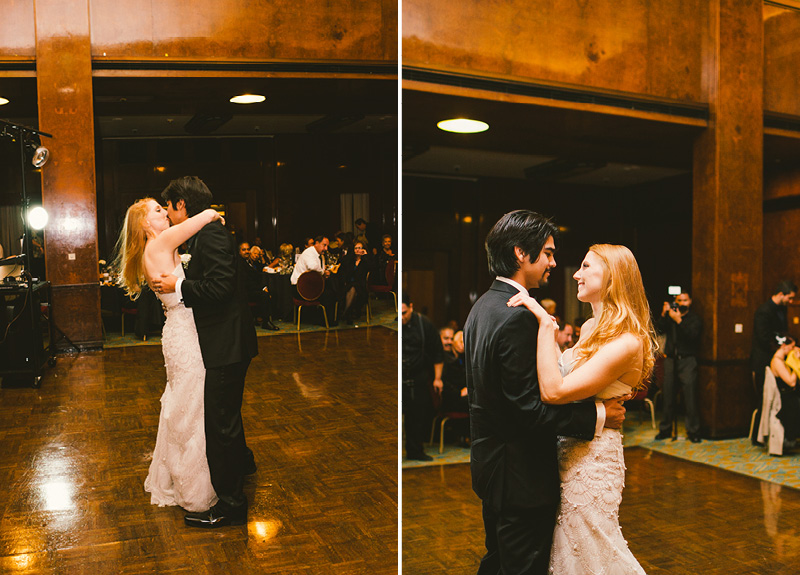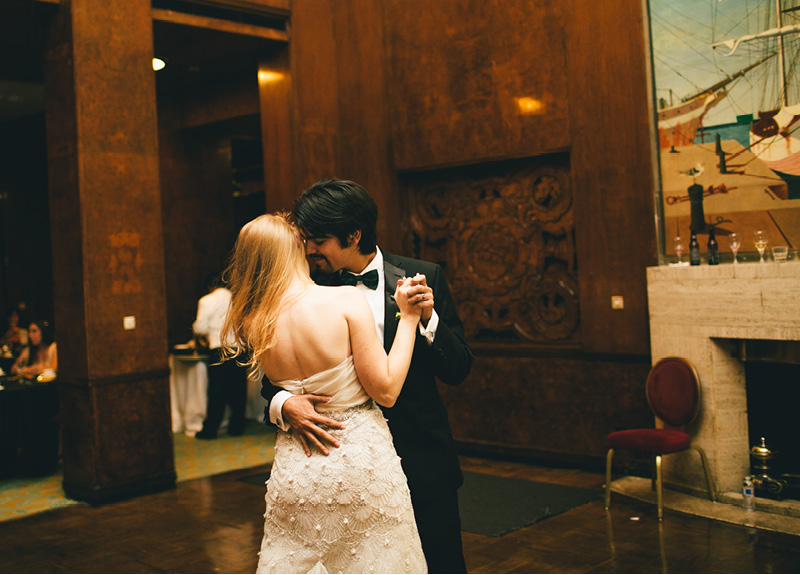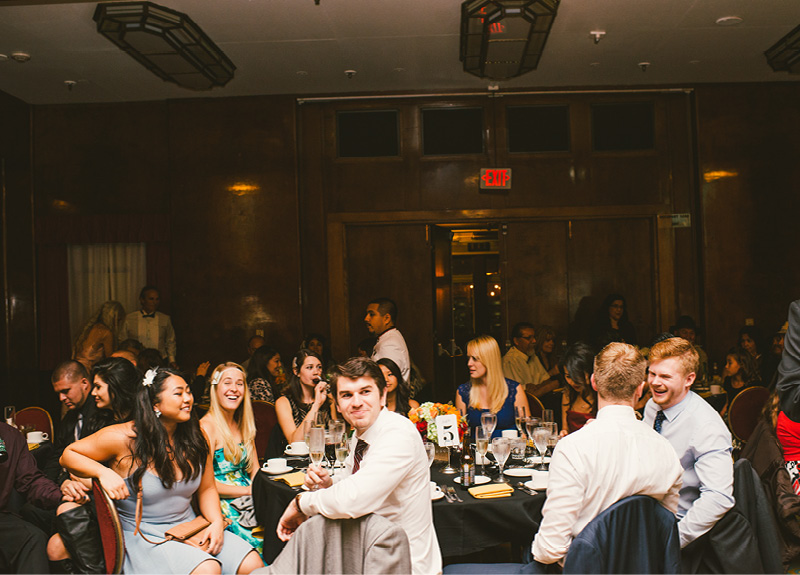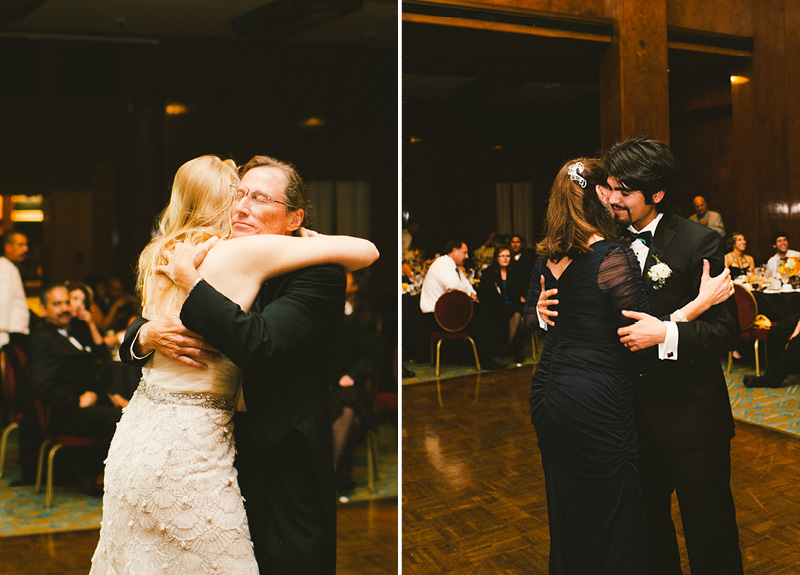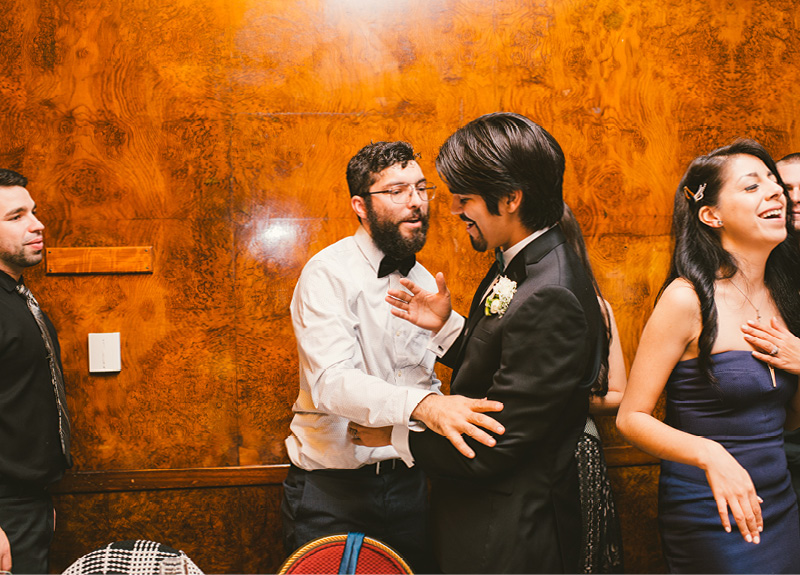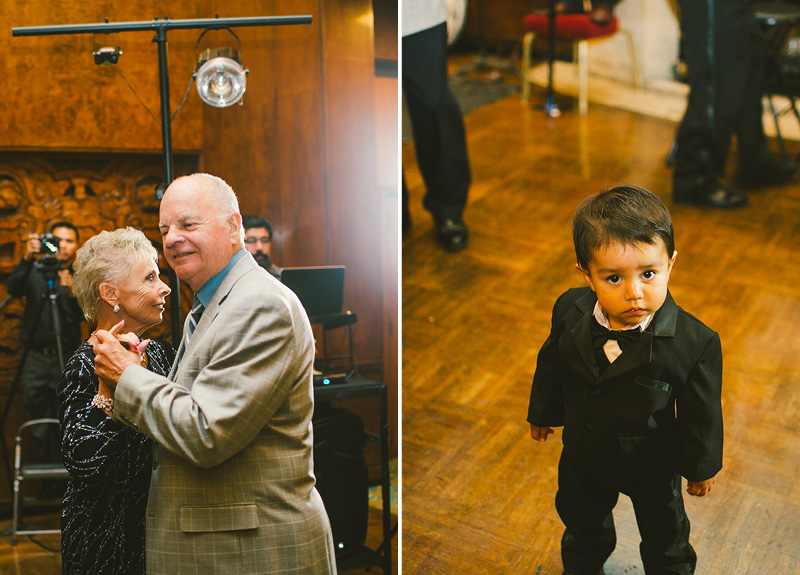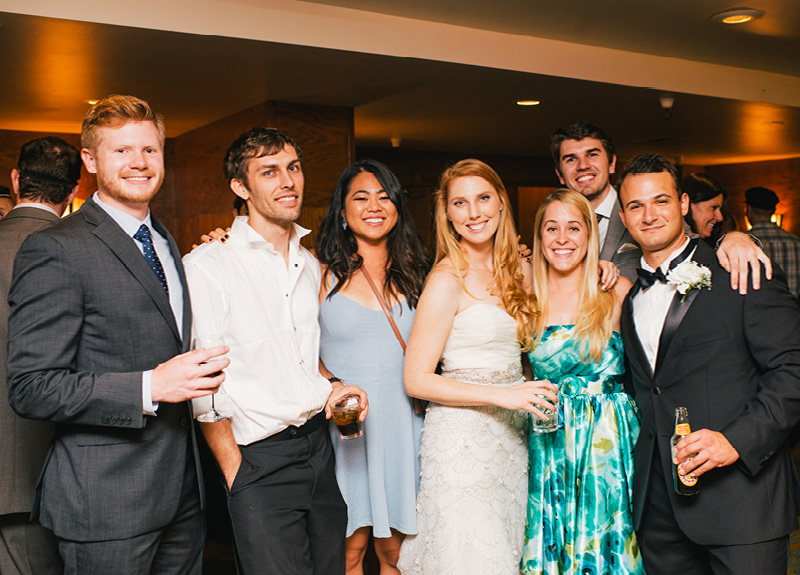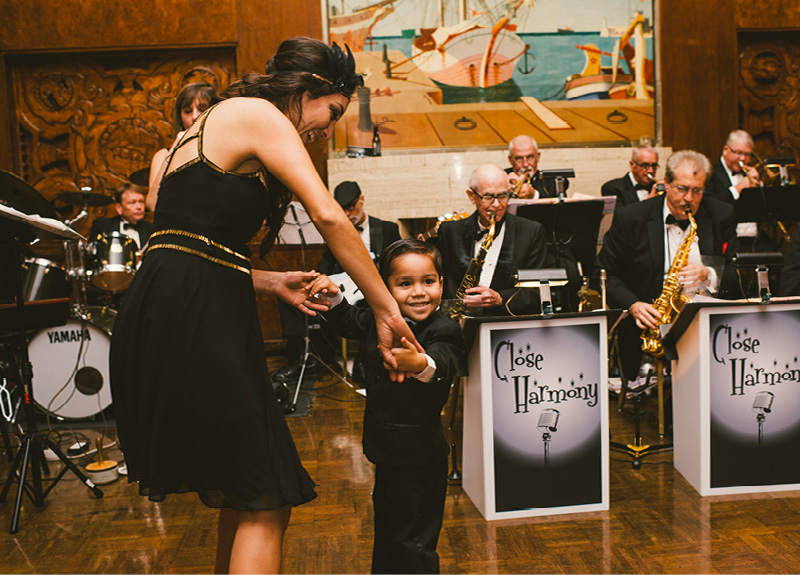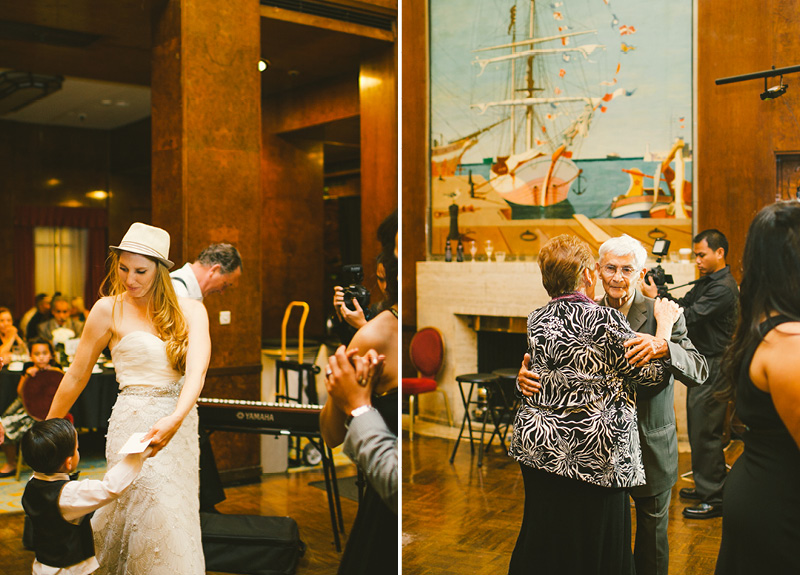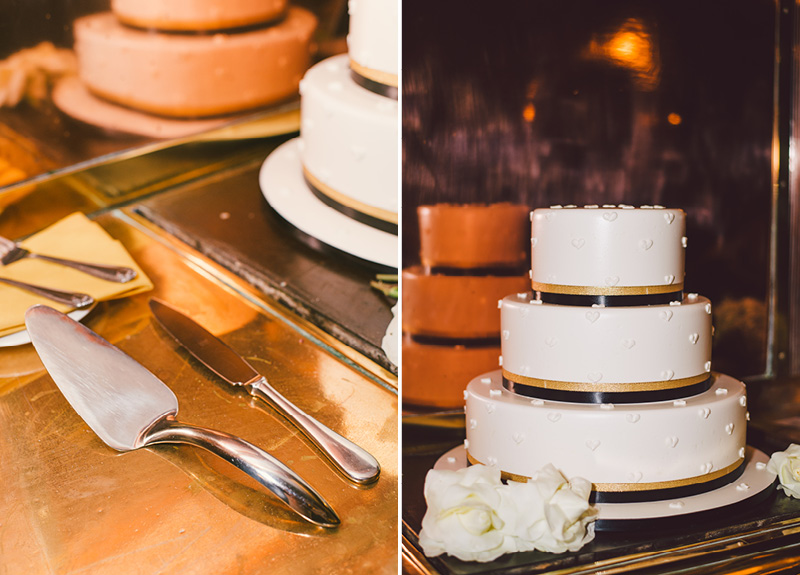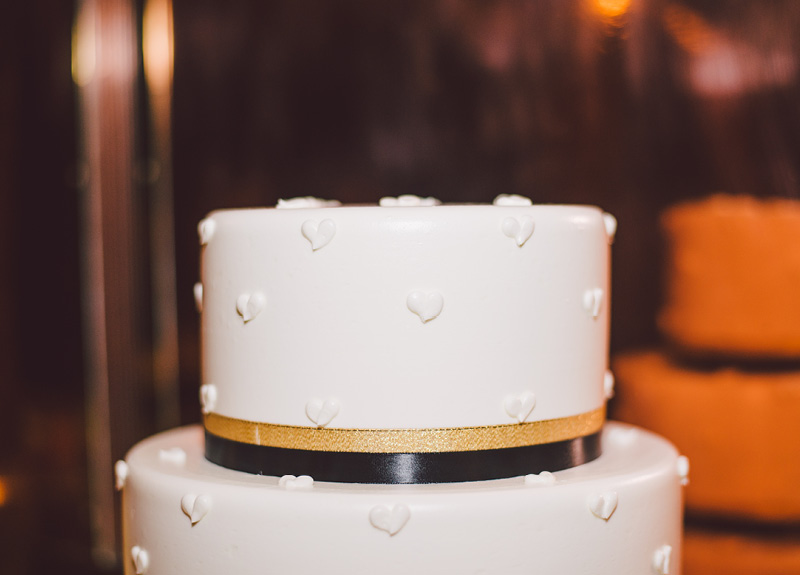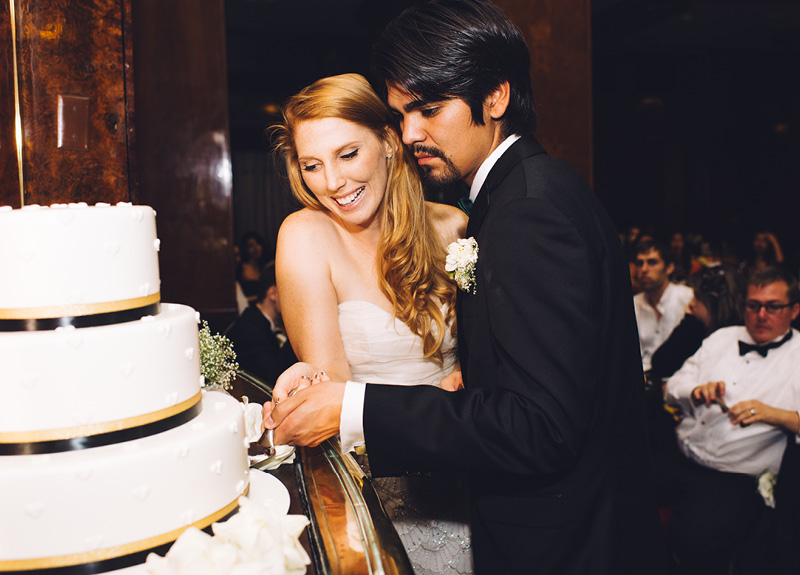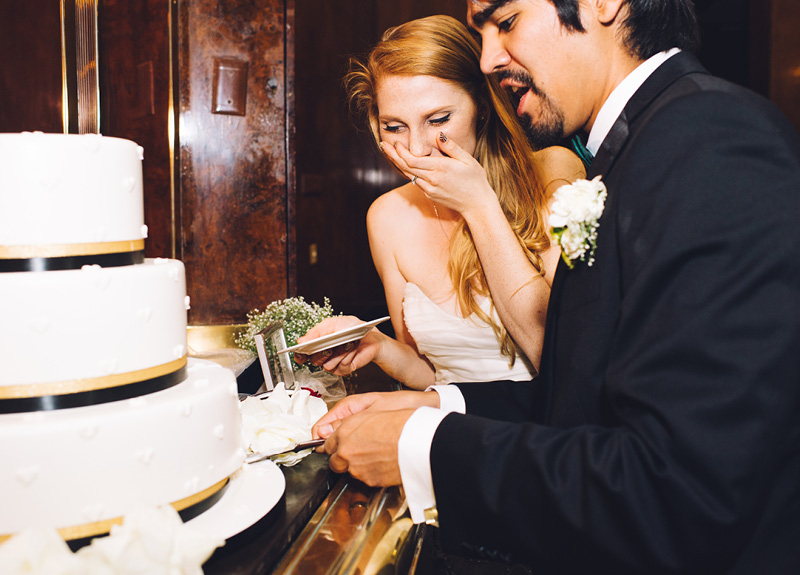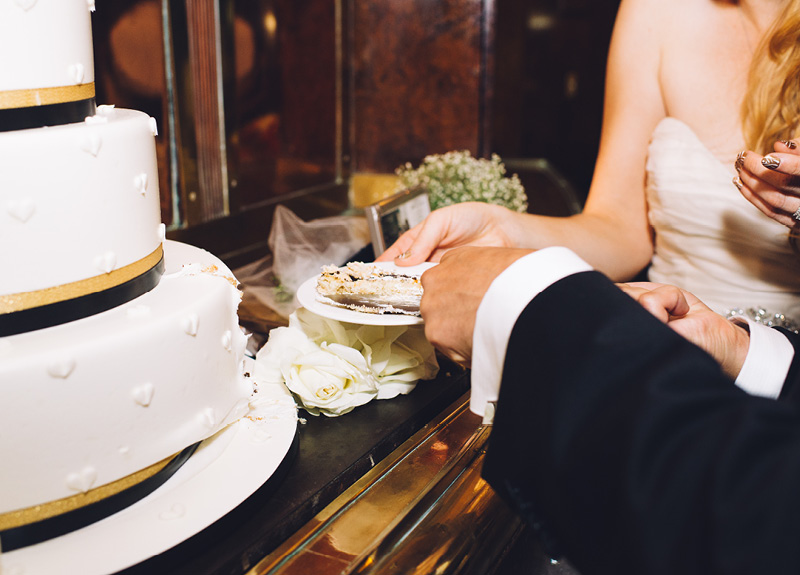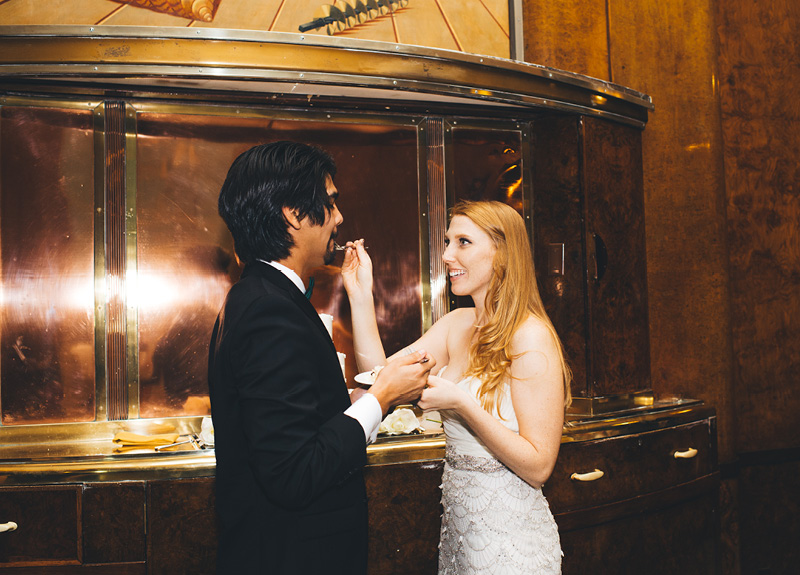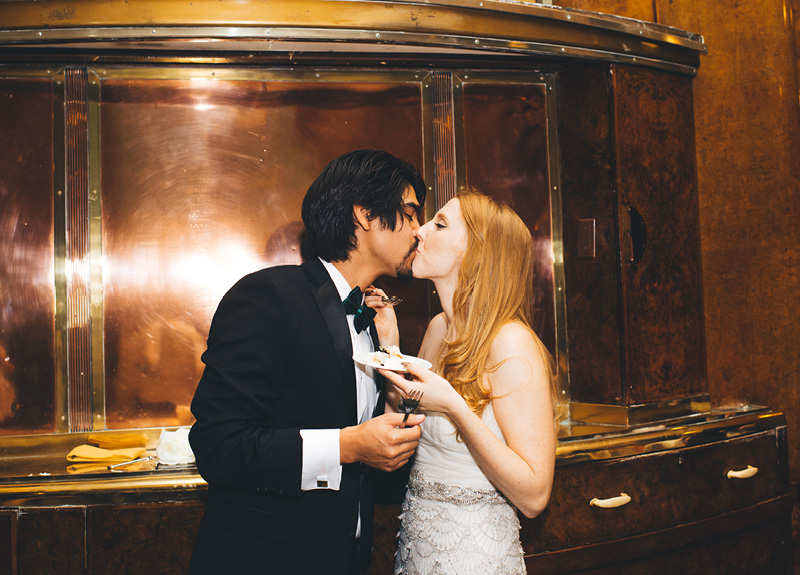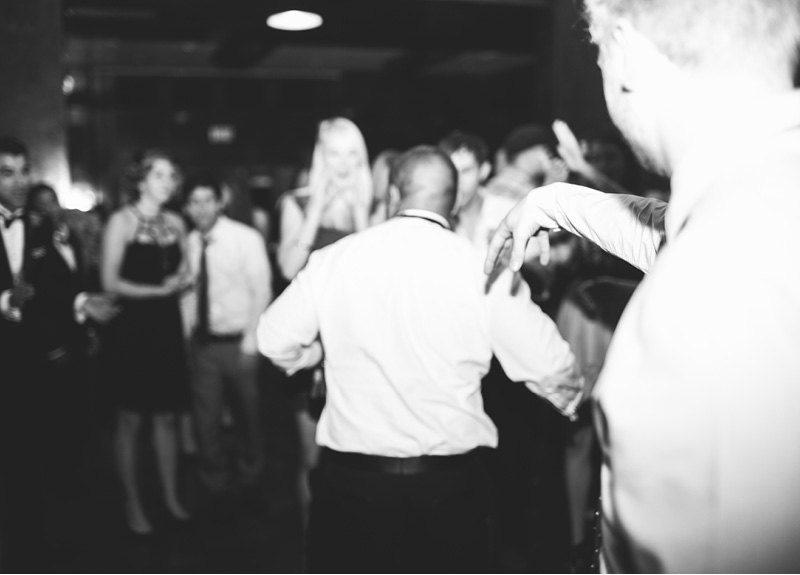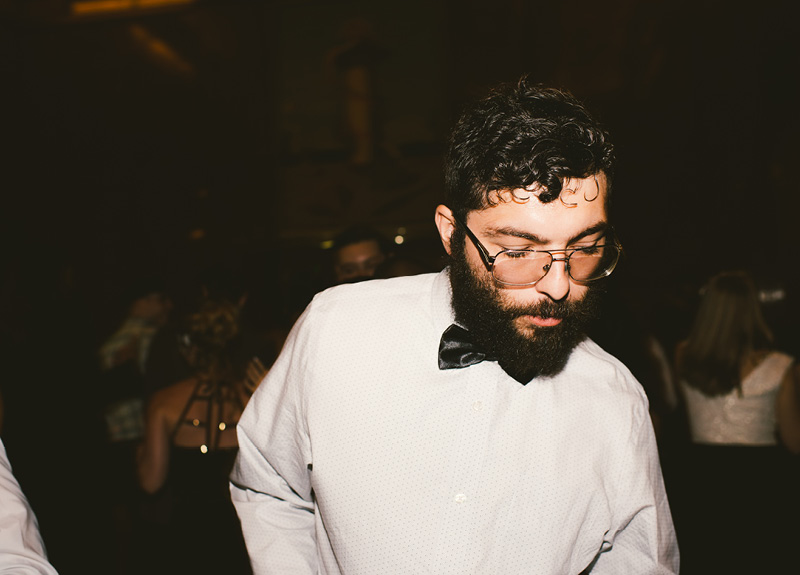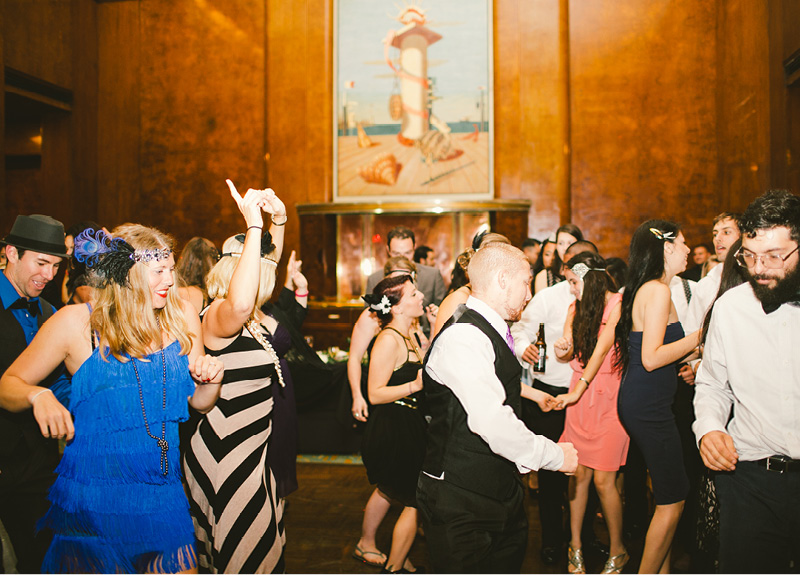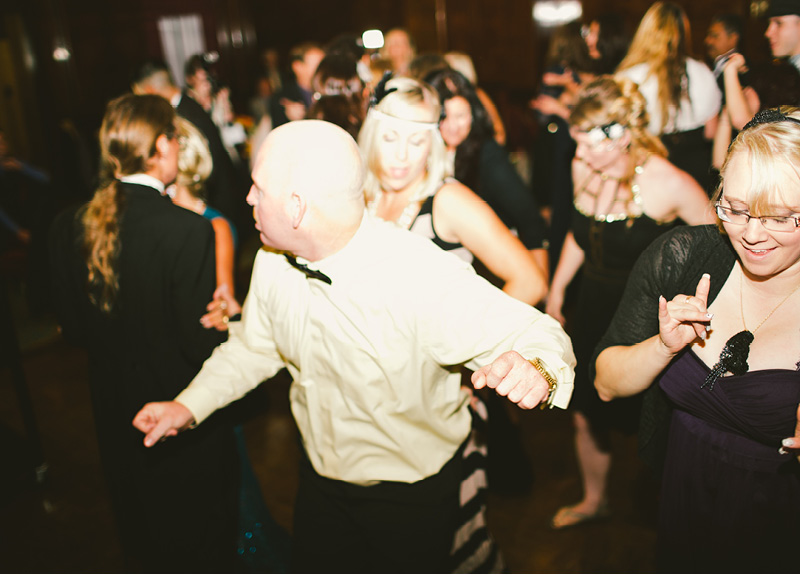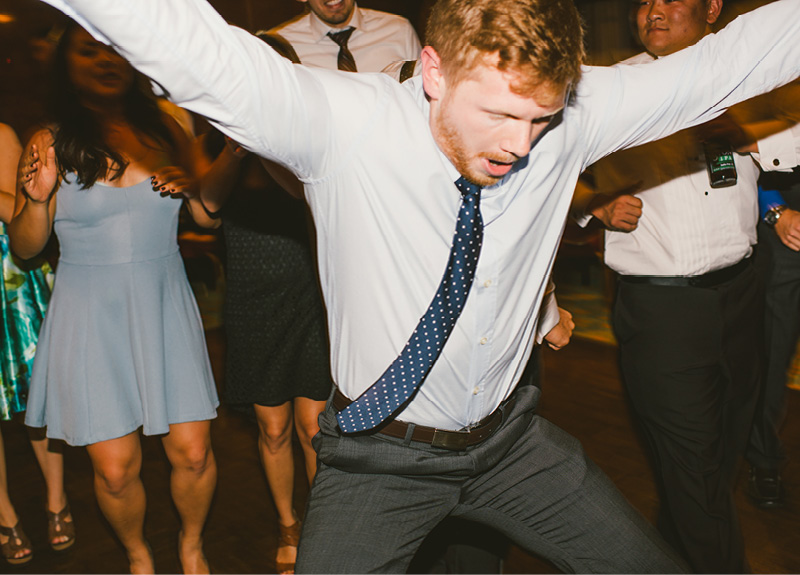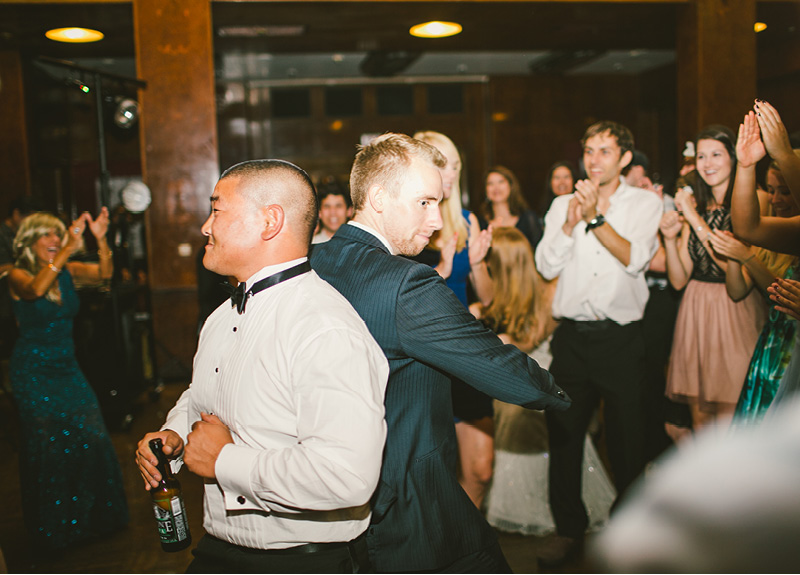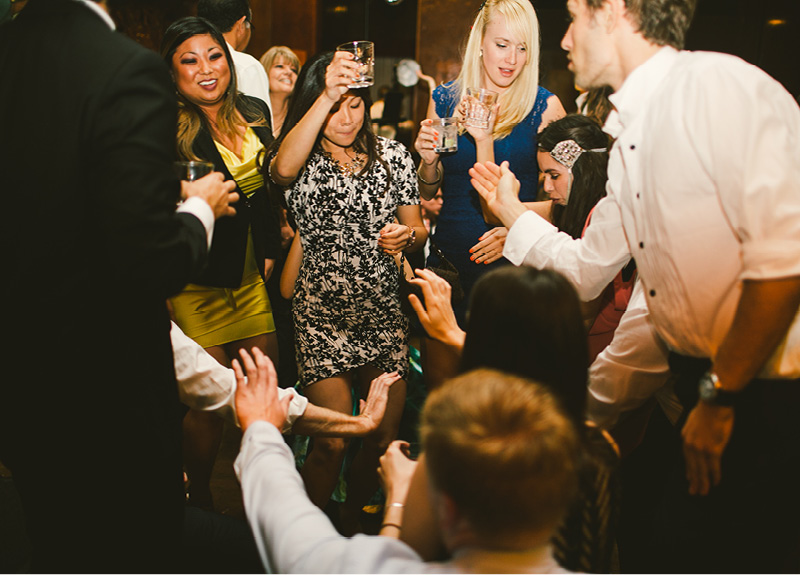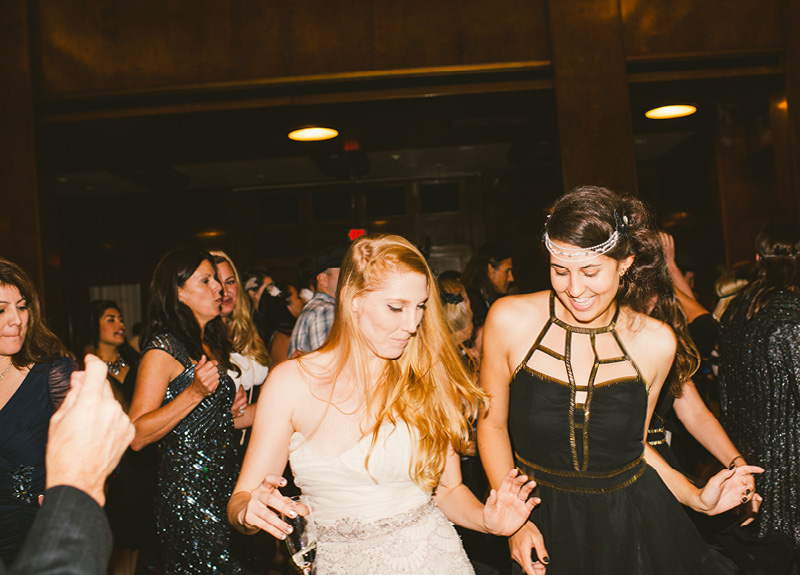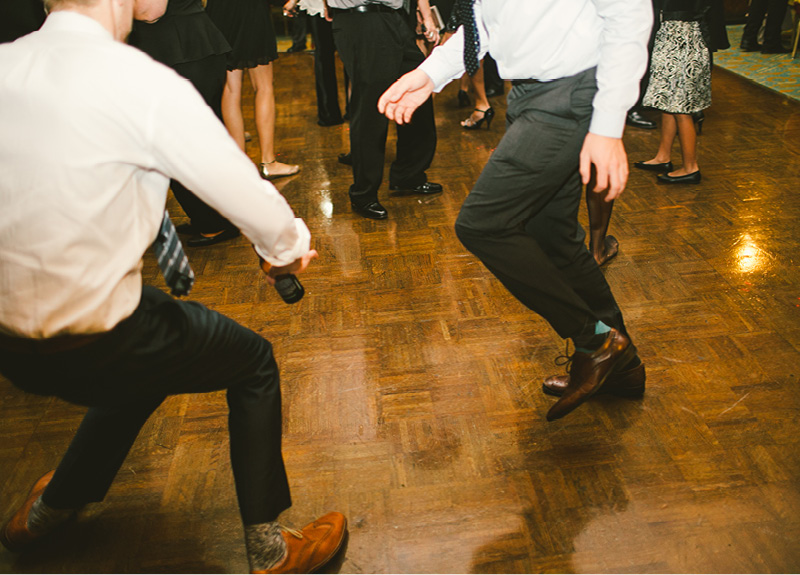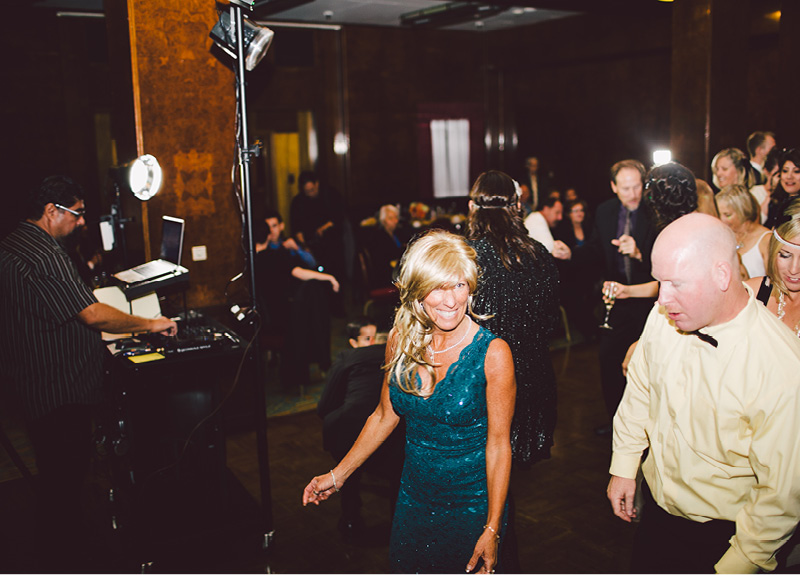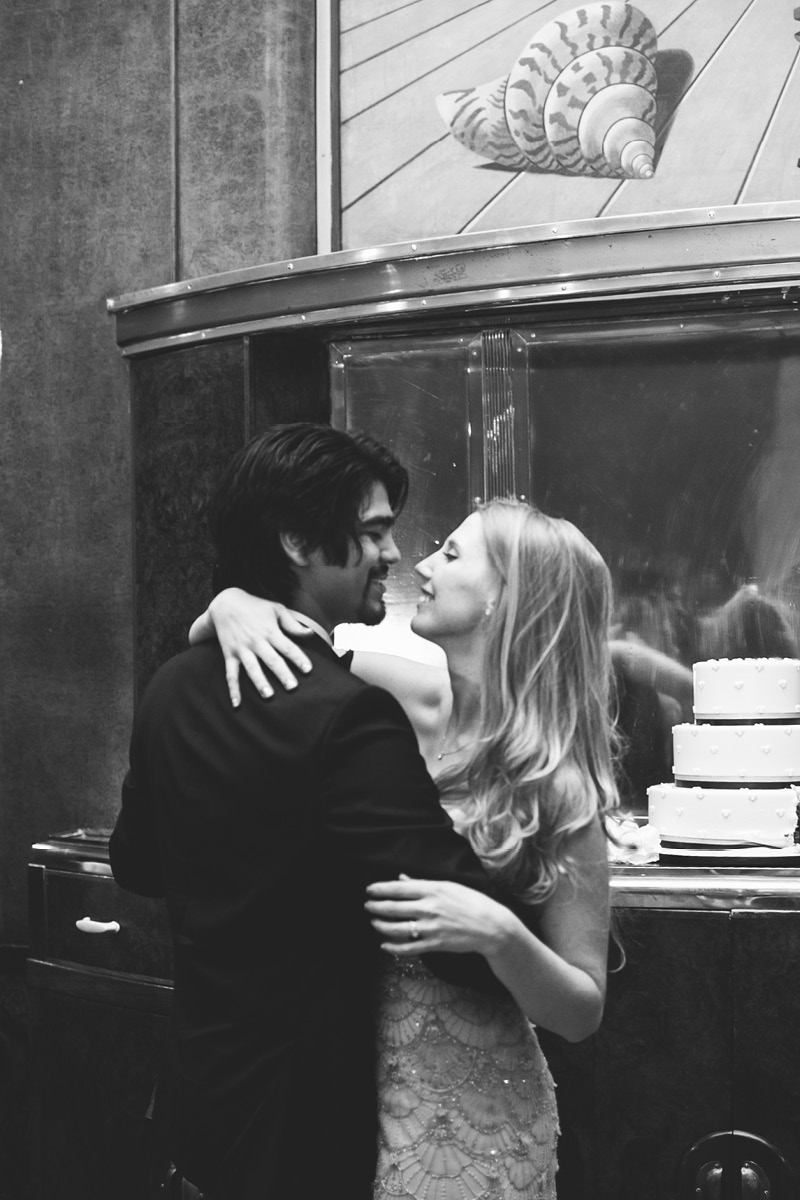 I have be dying to share images from this wedding ever since I finished shooting it a few short weeks ago! There was something so magical about the entire day. I was overjoyed with the lighting, the festive 1920's decor and all of the details of this Long Beach wedding celebration.Actually Shayla and Matthew's big day was spread all over the South Bay area of Los Angeles. We started the morning at a beautiful home in Palos Verdes that had a magnificent view of the Pacific Ocean where Shayla and her maids were busy getting all dolled up for the day's event. It was the perfect location for a bunch of ladies to prepare for a wedding – lots of space, tons of window lighting and a balcony to lounge on.
Next we headed to Saint John Fisher Catholic Church in Palos Verdes where the wedding ceremony was held. This church had been under construction for quite a long time and they did a wonderful job sprucing it up. The space was bright and open with light flooding in from every angle (a wedding photographer's dream come true!). I could not have asked for a more perfect church for these two to tie the knot it.
And finally, the day concluded on the Queen Mary in Long Beach, a true Los Angeles treasure. An old ship with a moody and antique-like feel? How perfect! The Queen Mary was a great venue to host their 1920's themed reception and guests were able to stay aboard the ship overnight as well.
Los Angeles is such a magical town to get married in. There are so many different venues and settings to meet any couple's specific taste and preference! From the beach to the mountains and rustic fields to a downtown rooftop, LA is a dream town to get hitched in! I am so looking forward to getting to further explore my little city in 2015 with all of my new brides and grooms! Cheers to an amazing year and thank you all for your love and support.