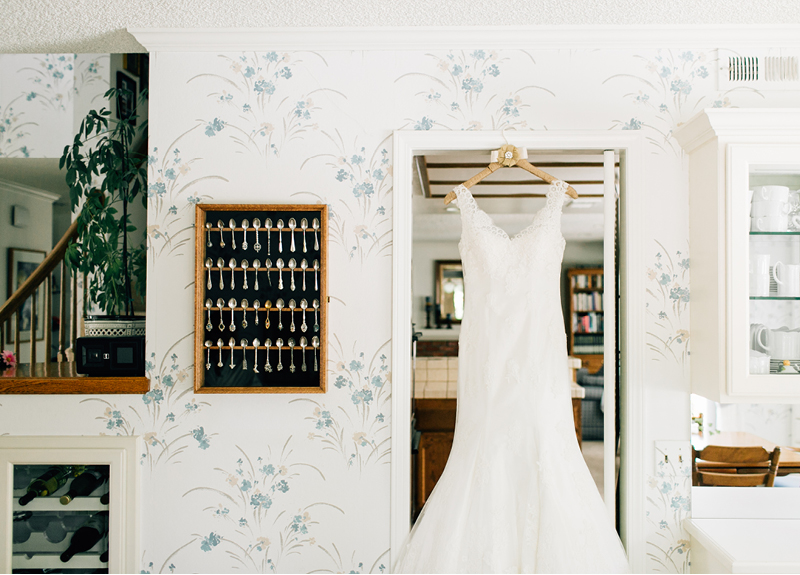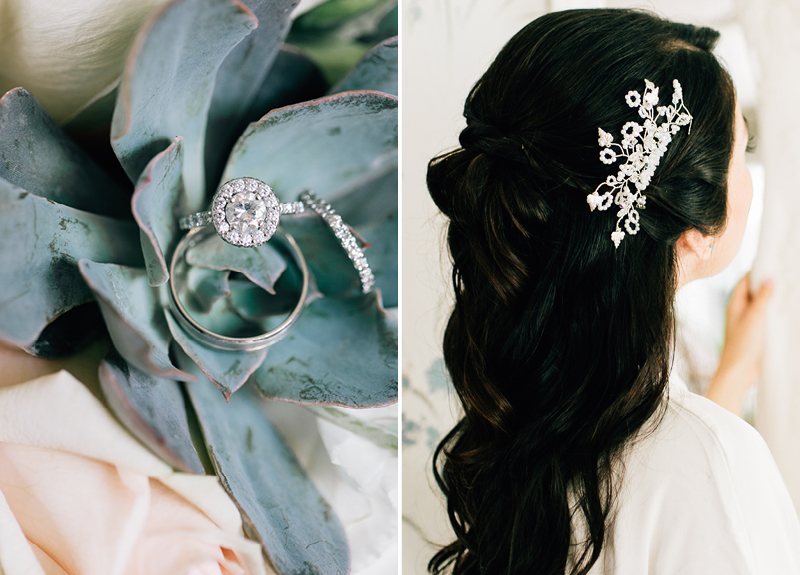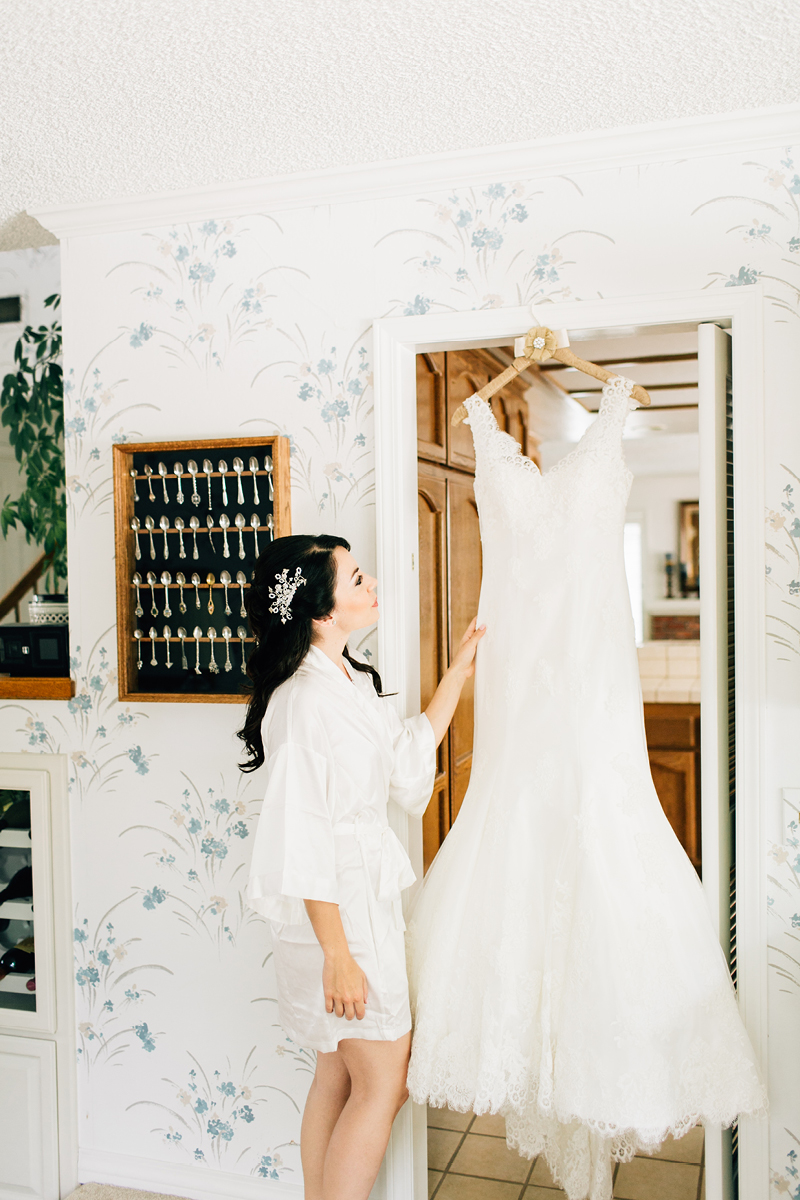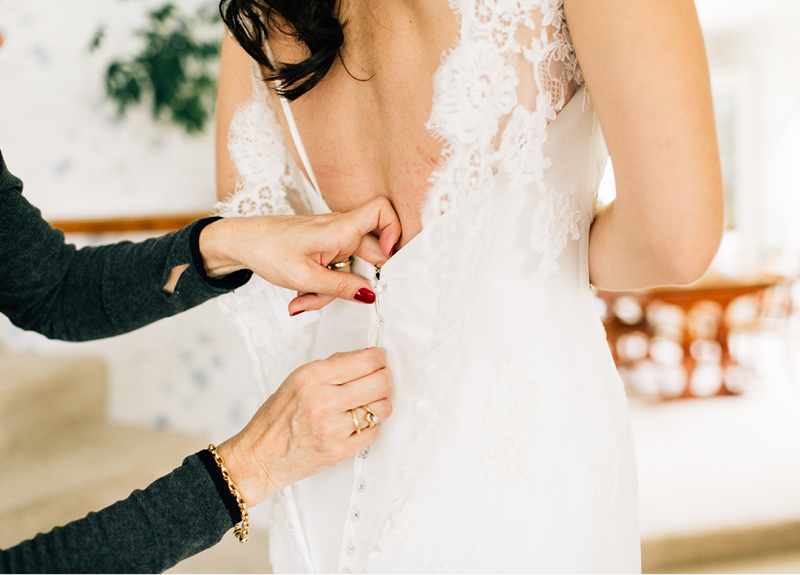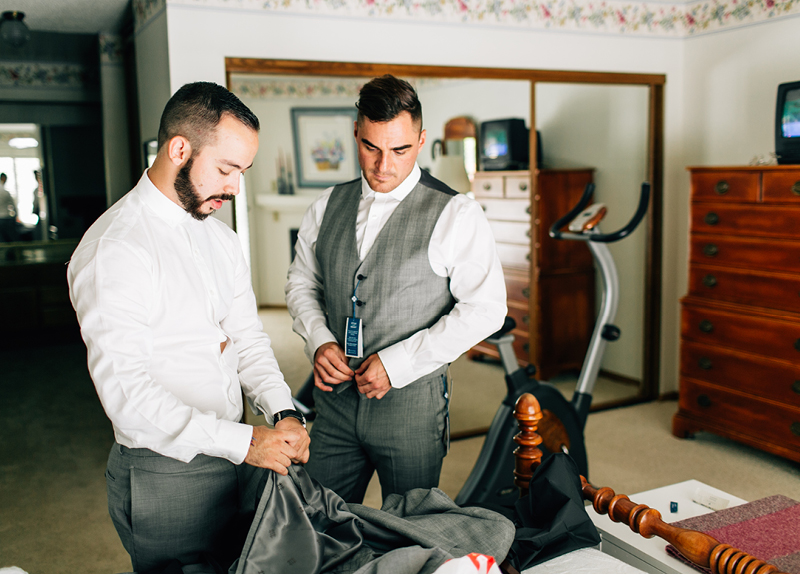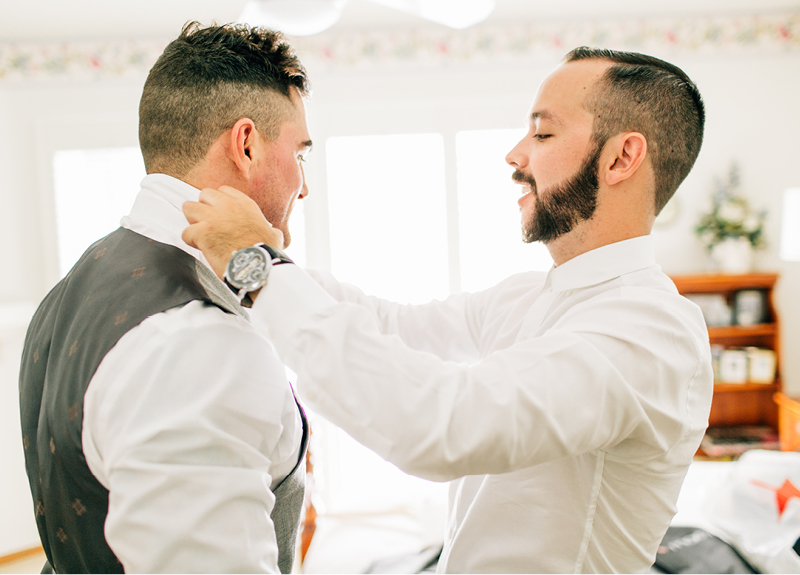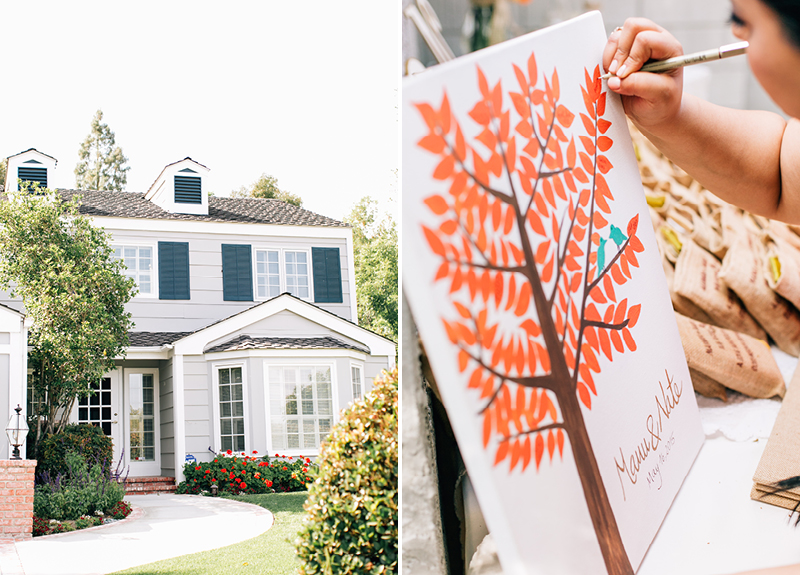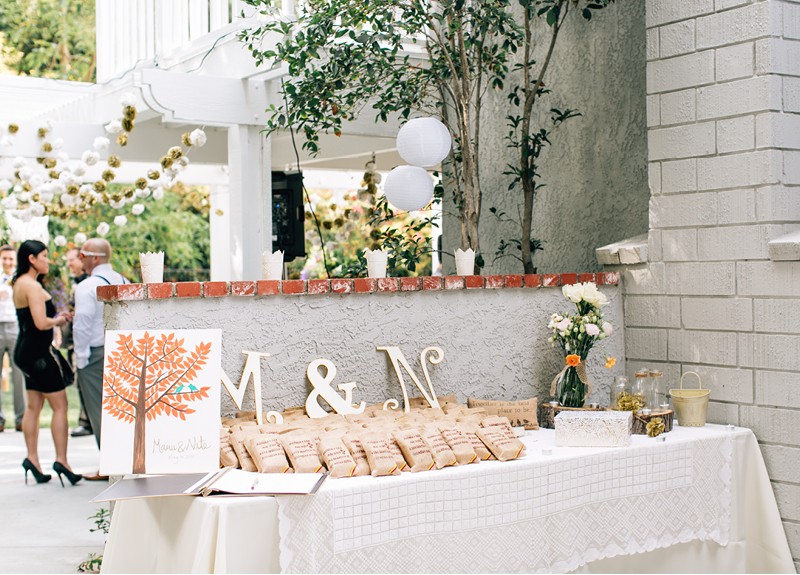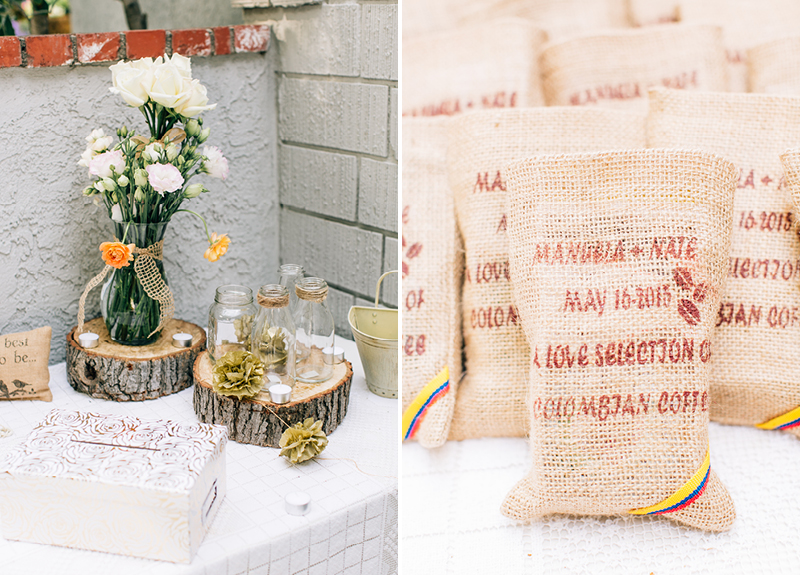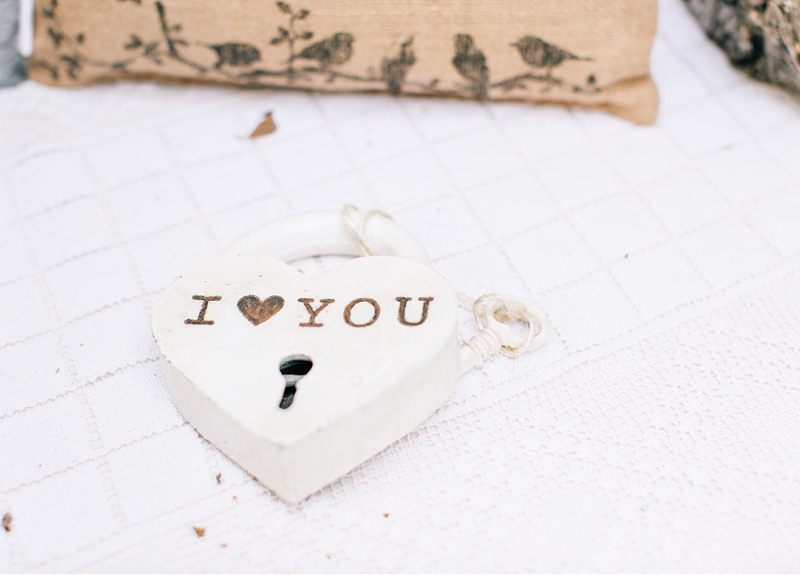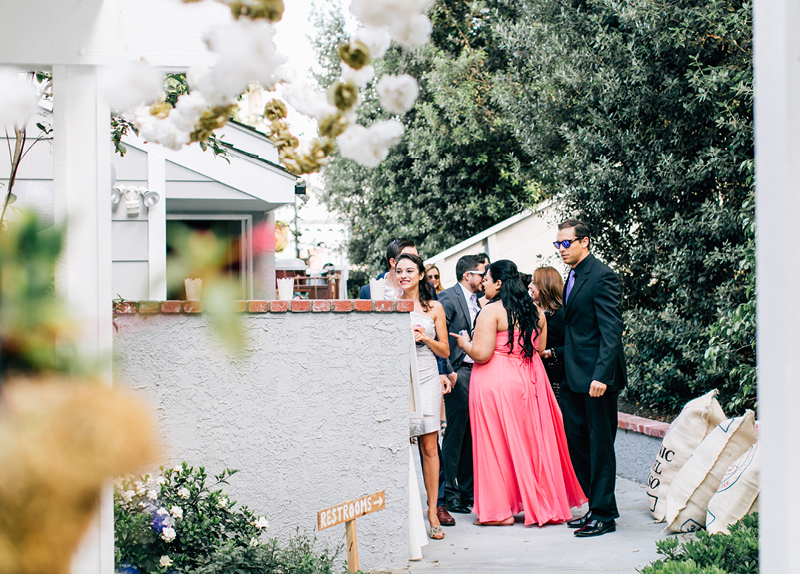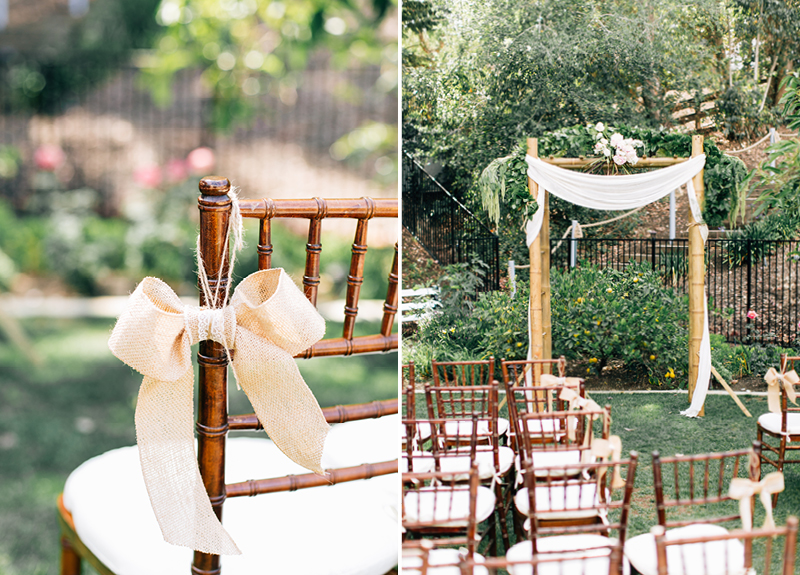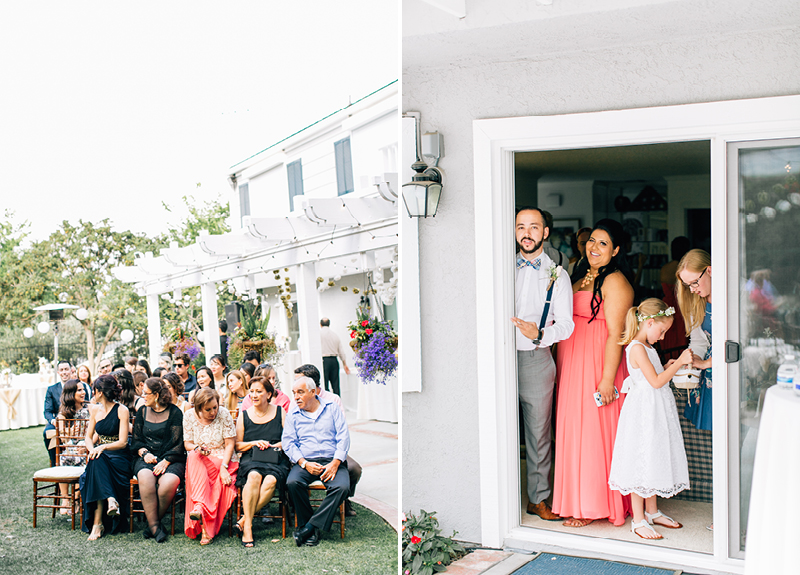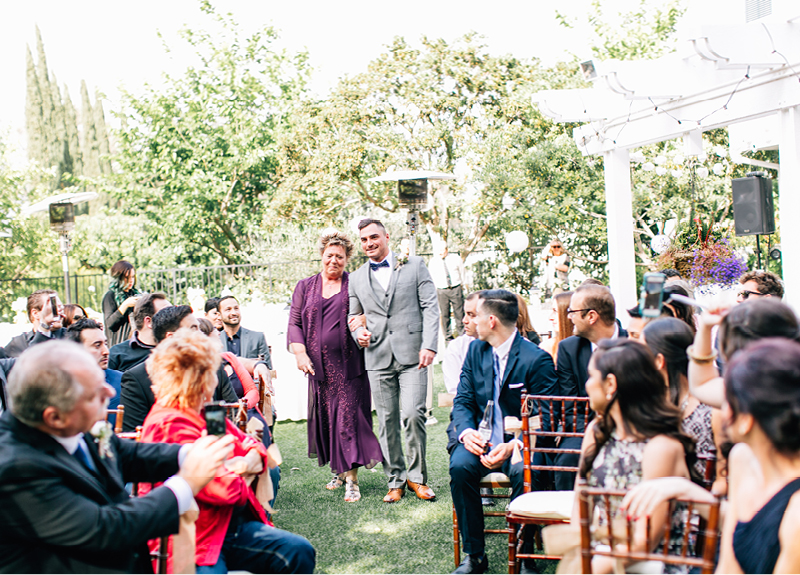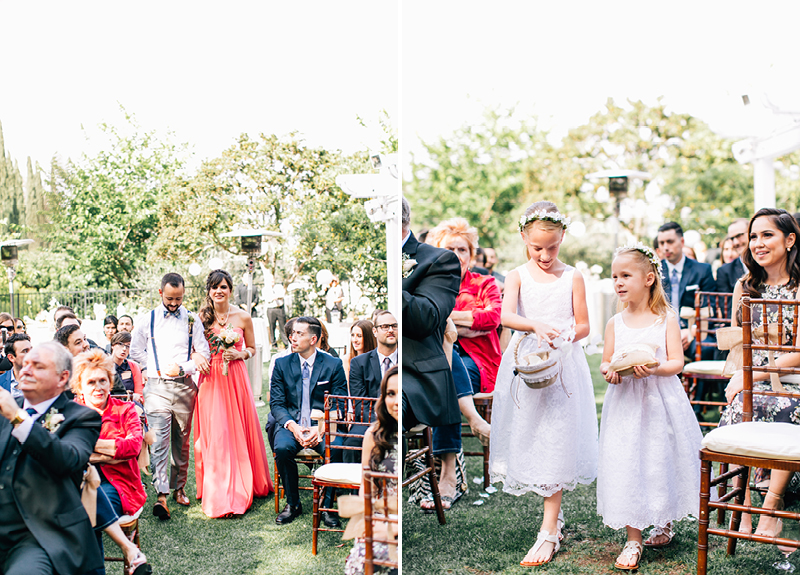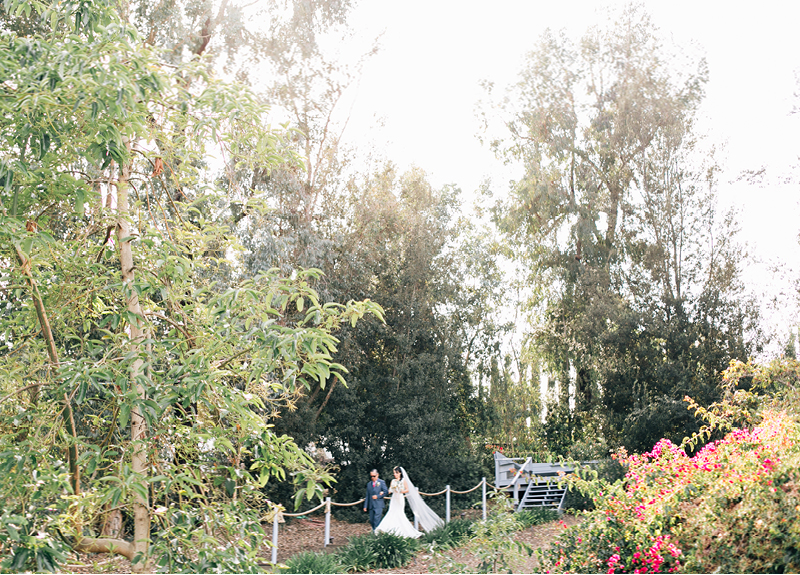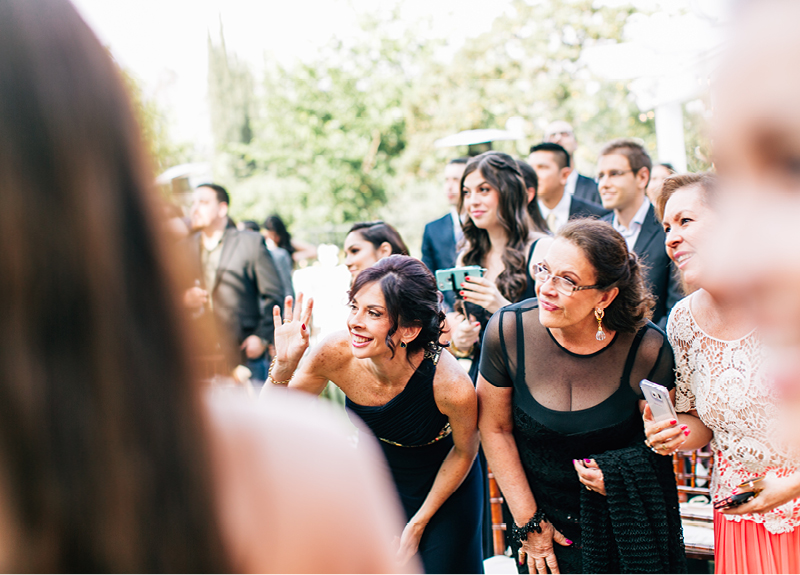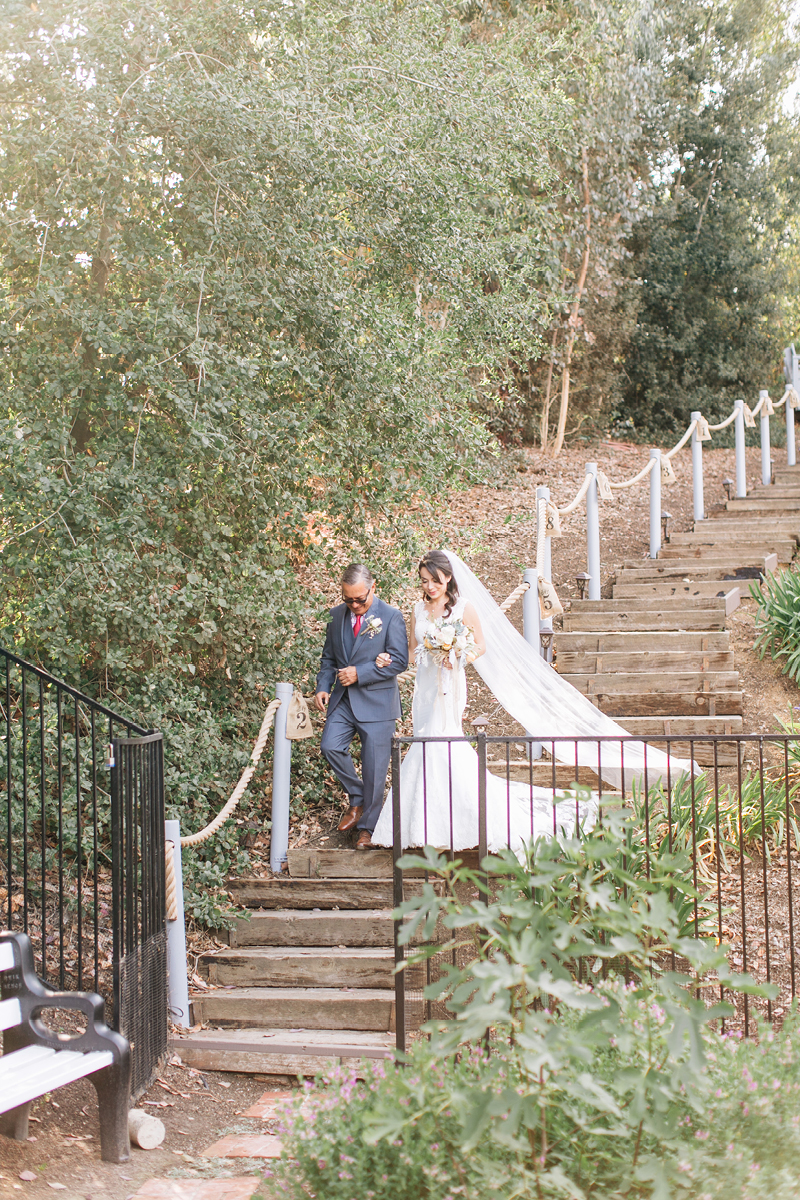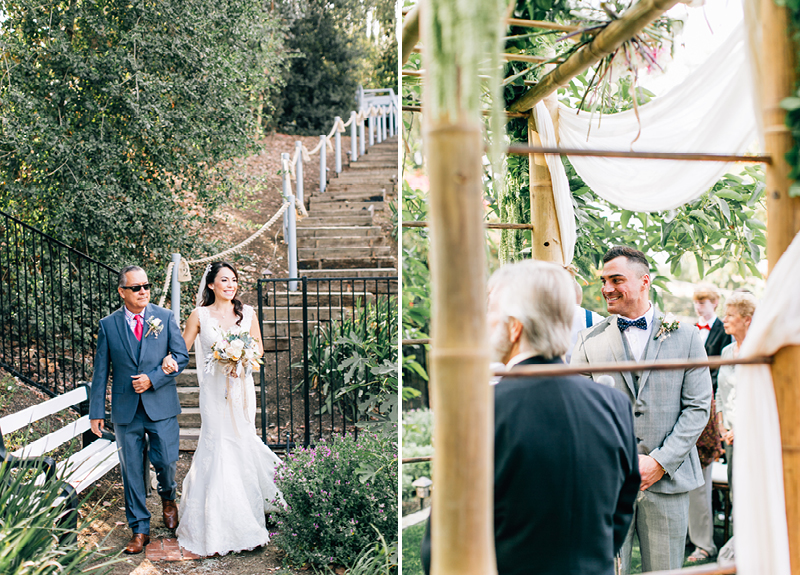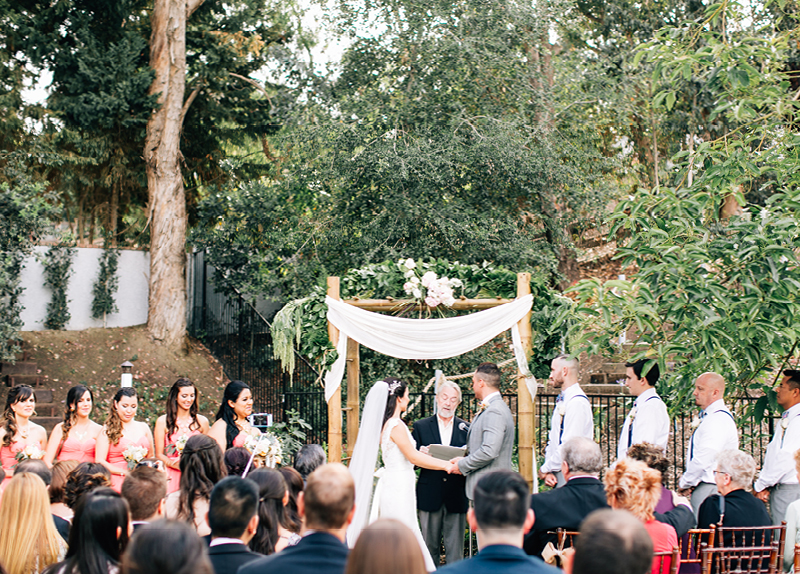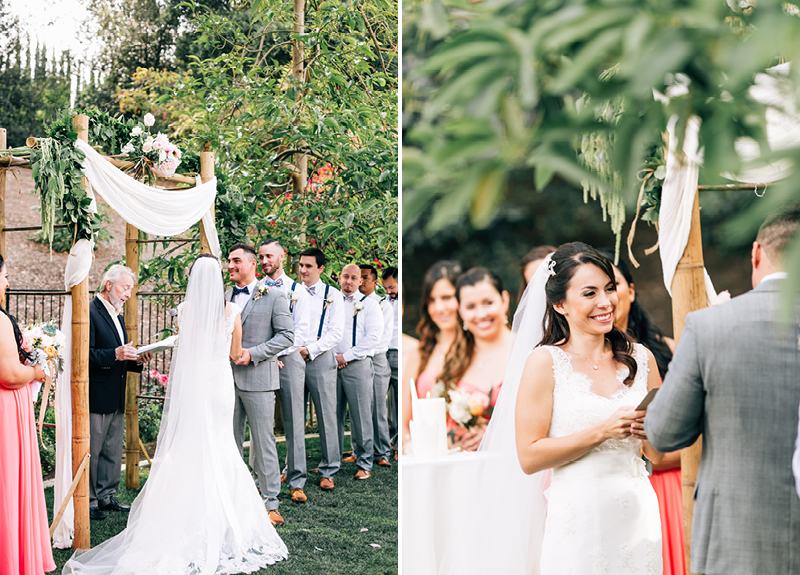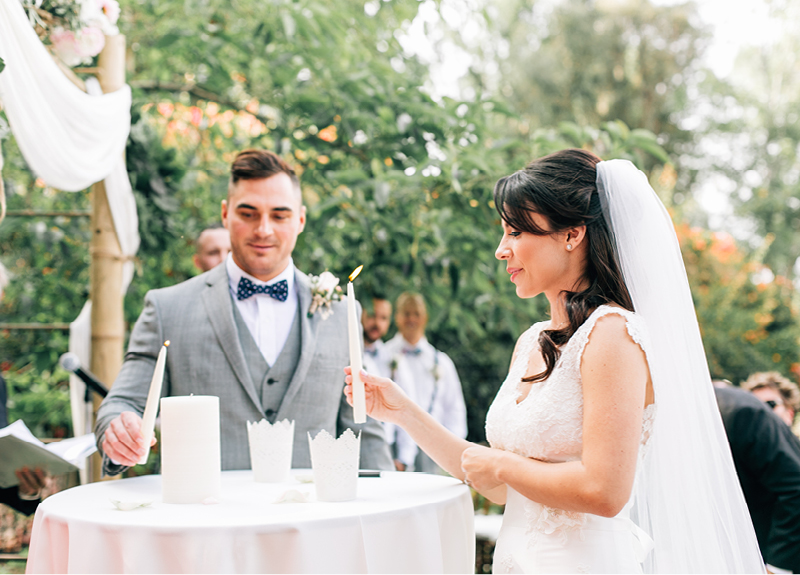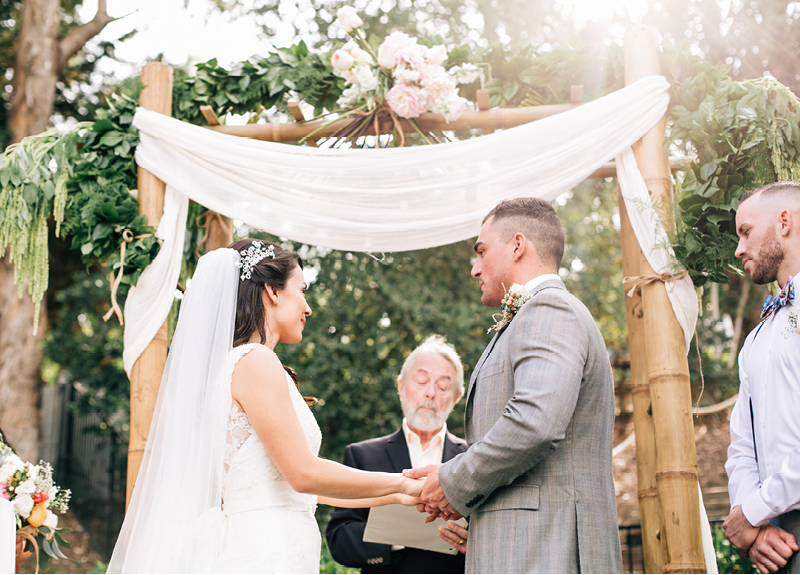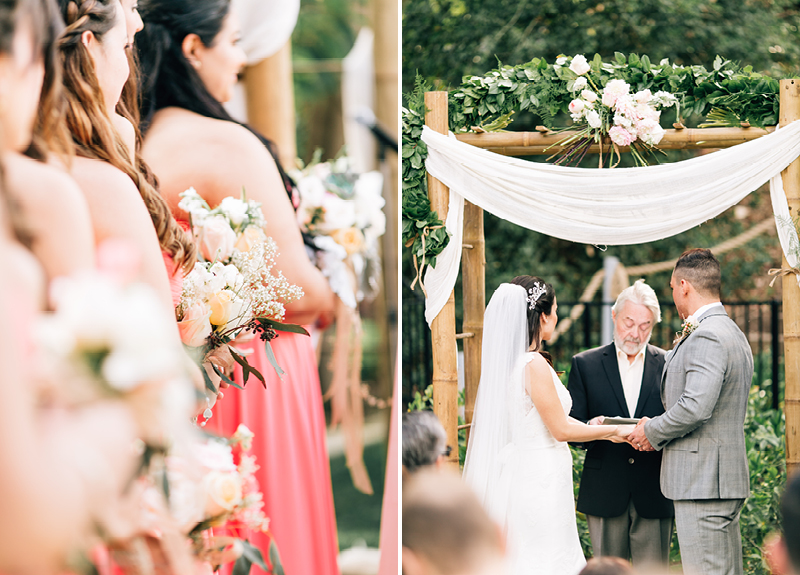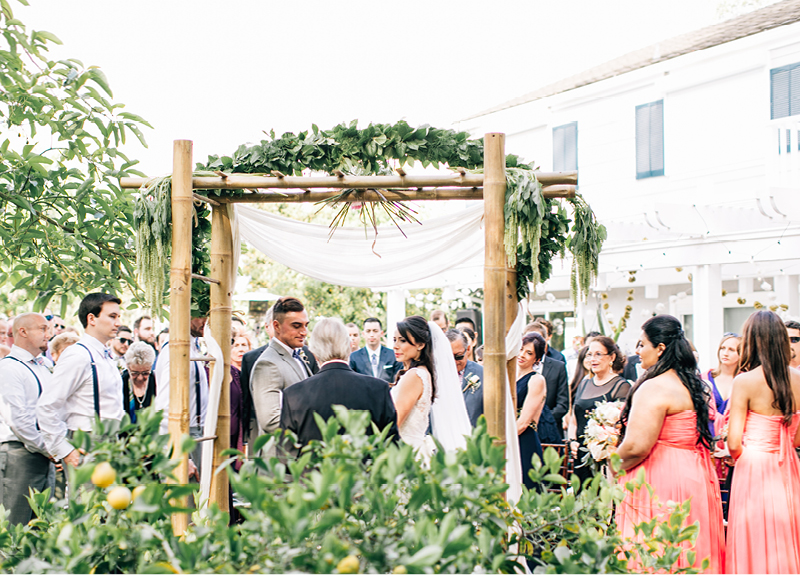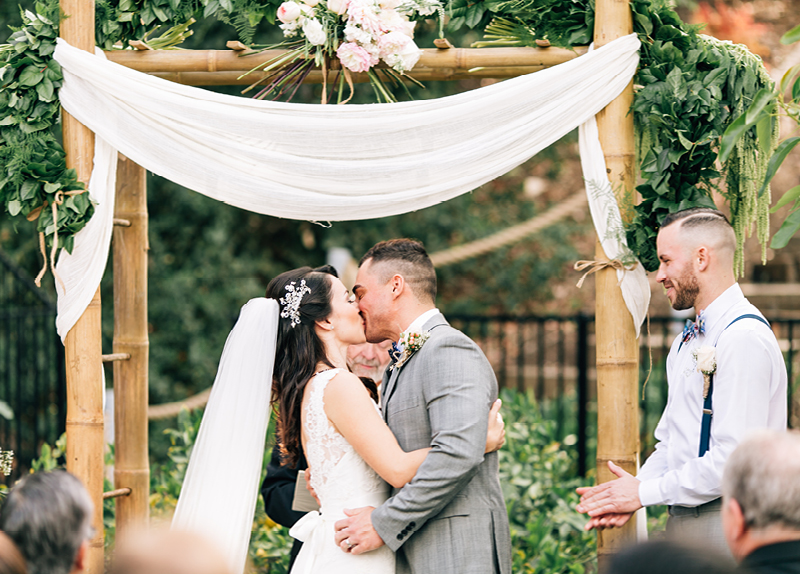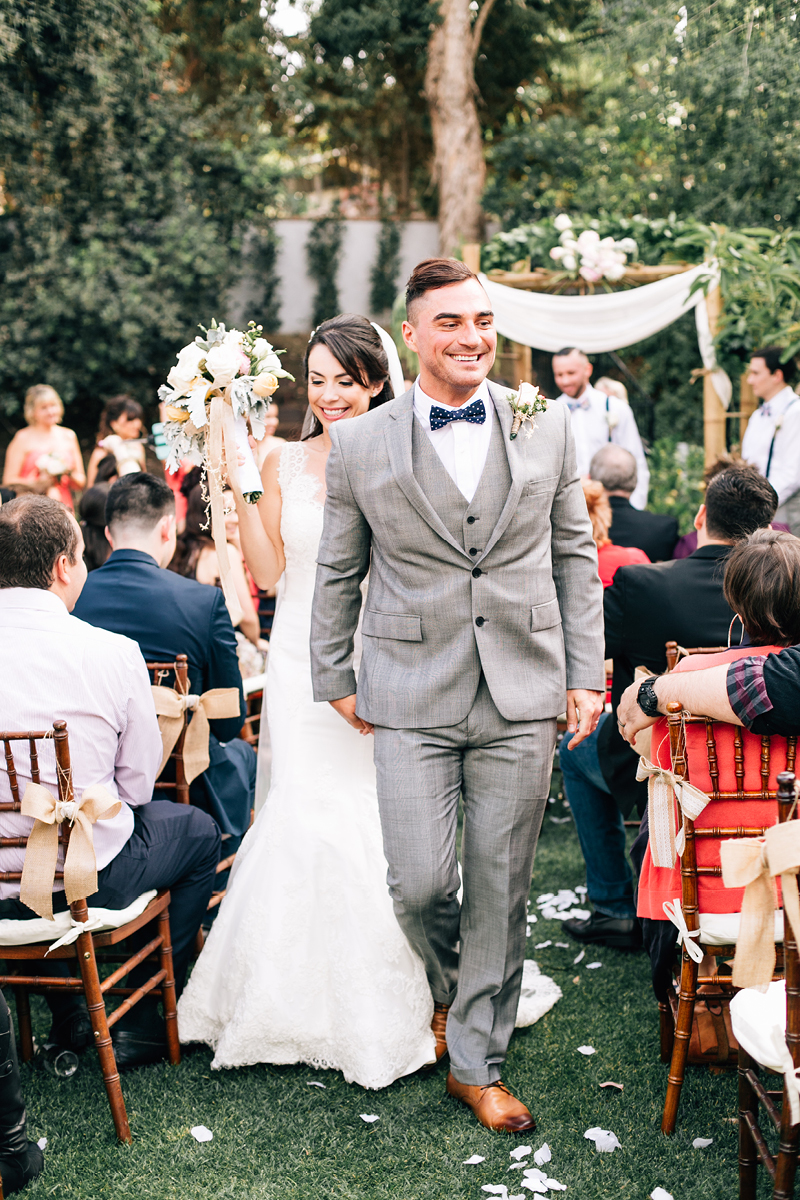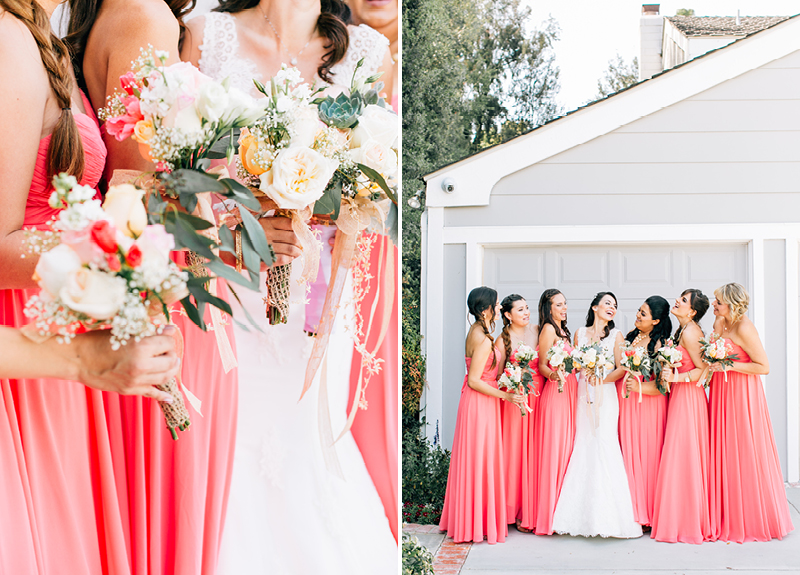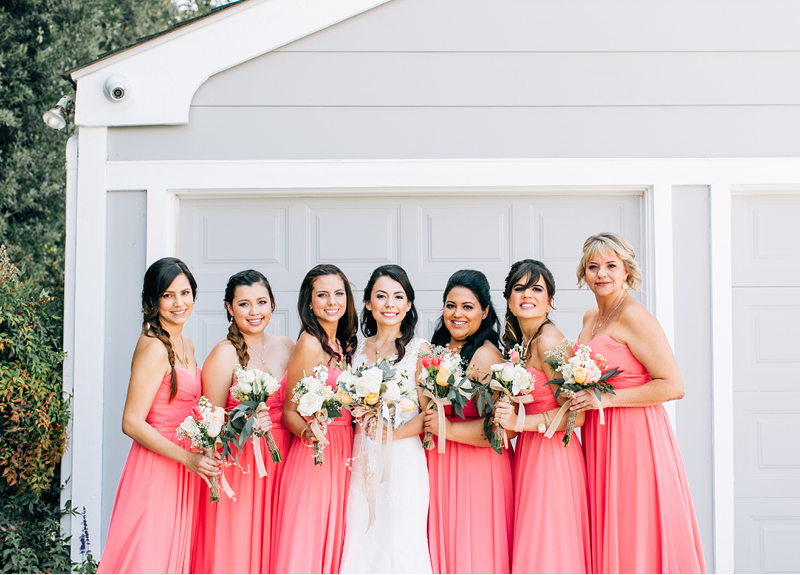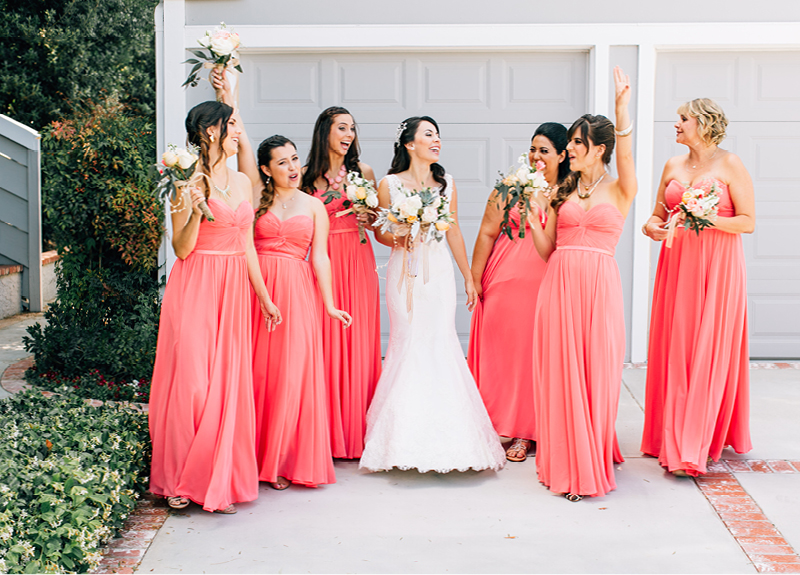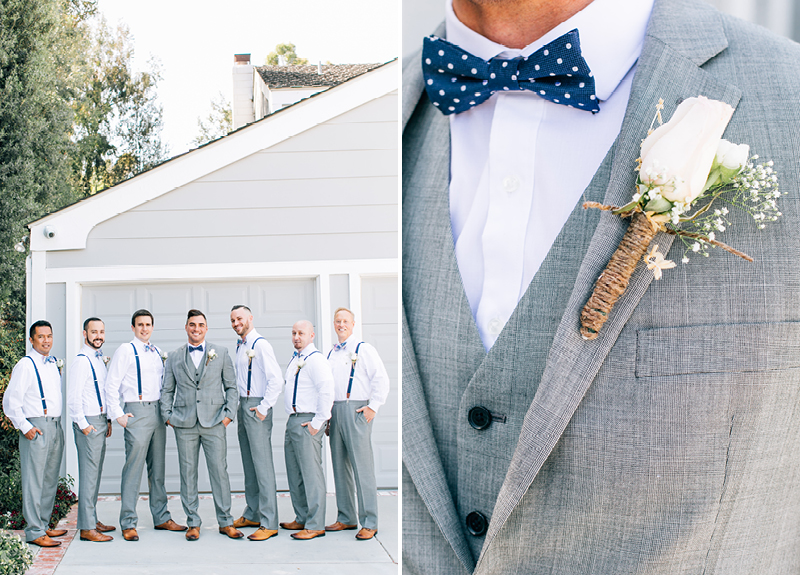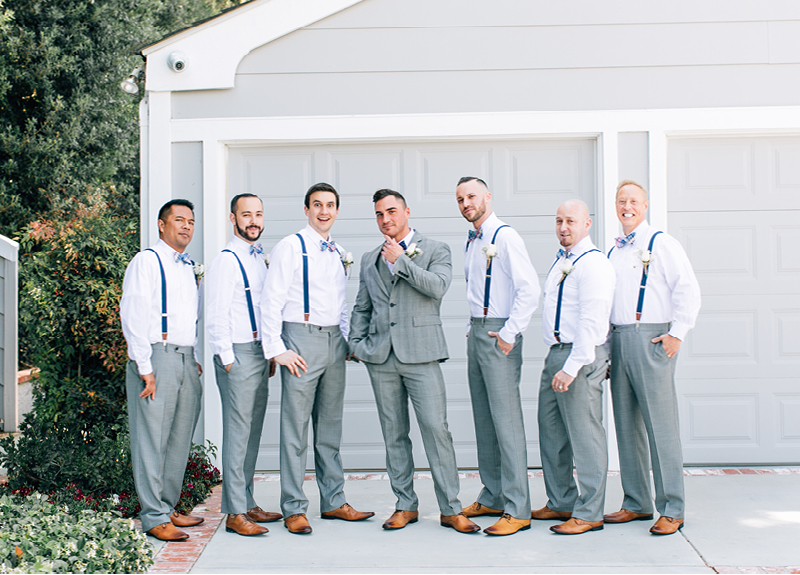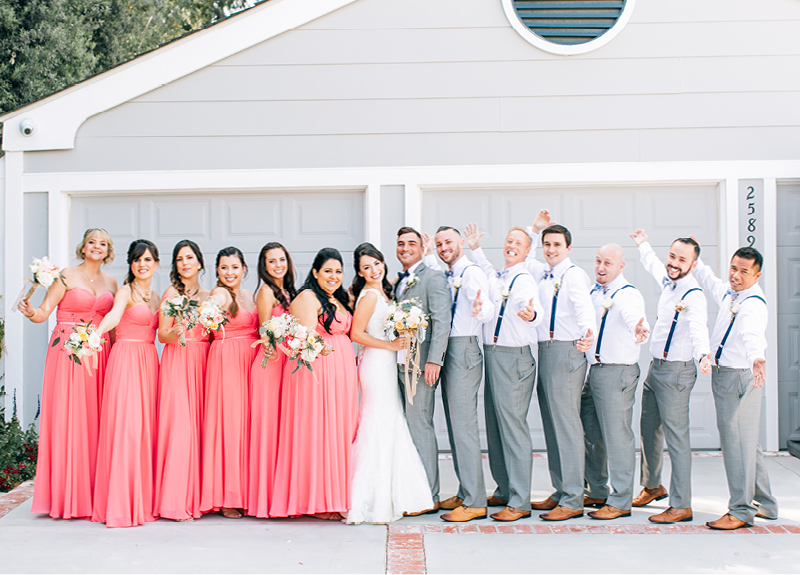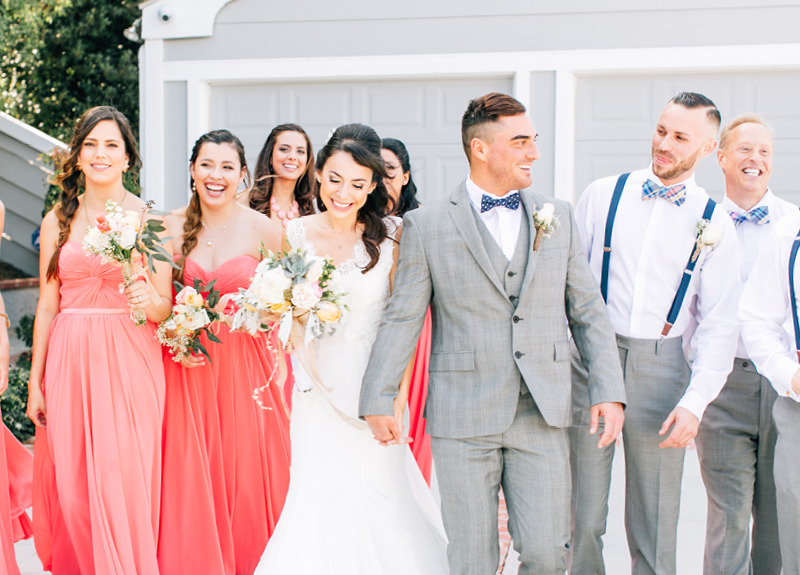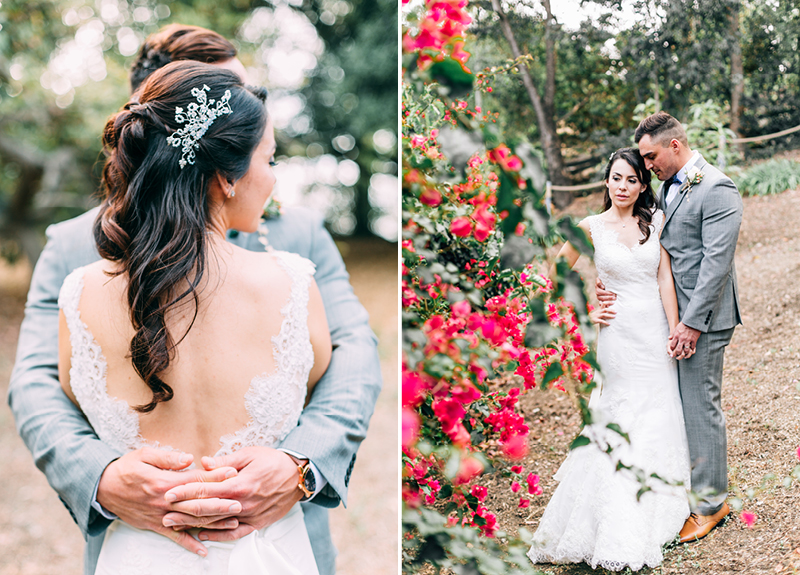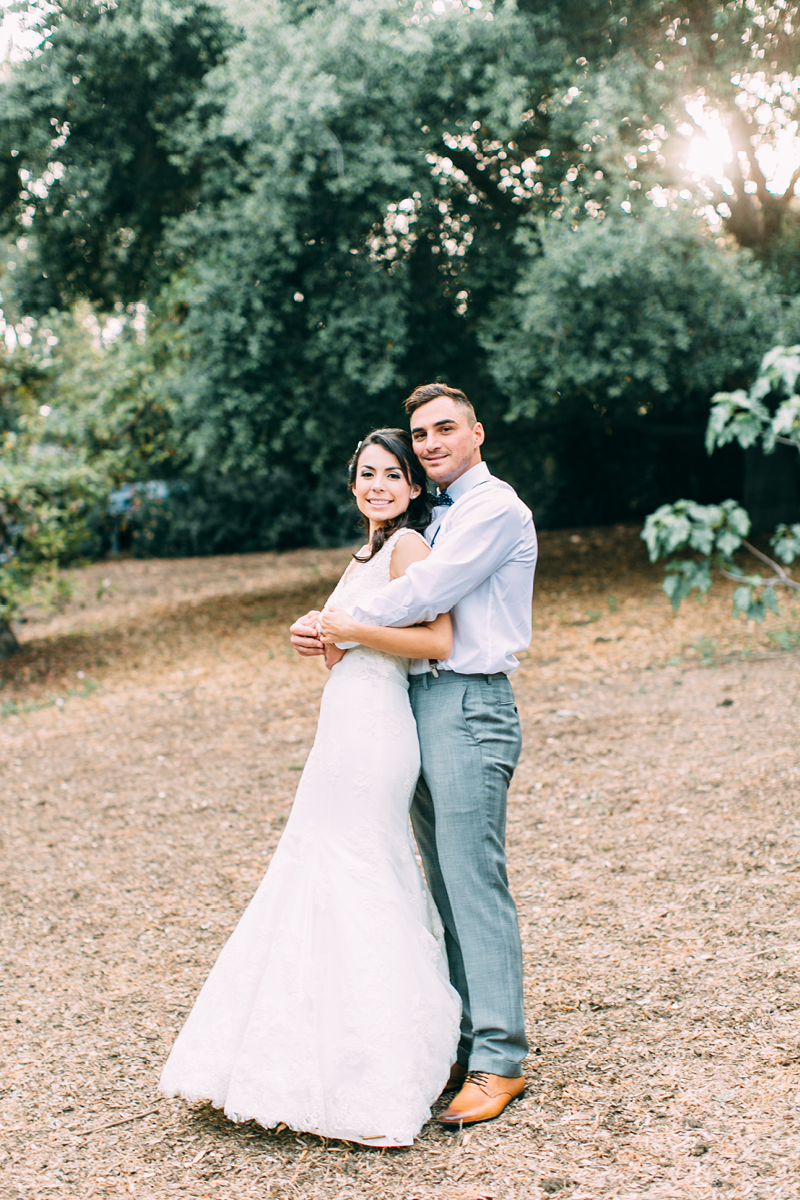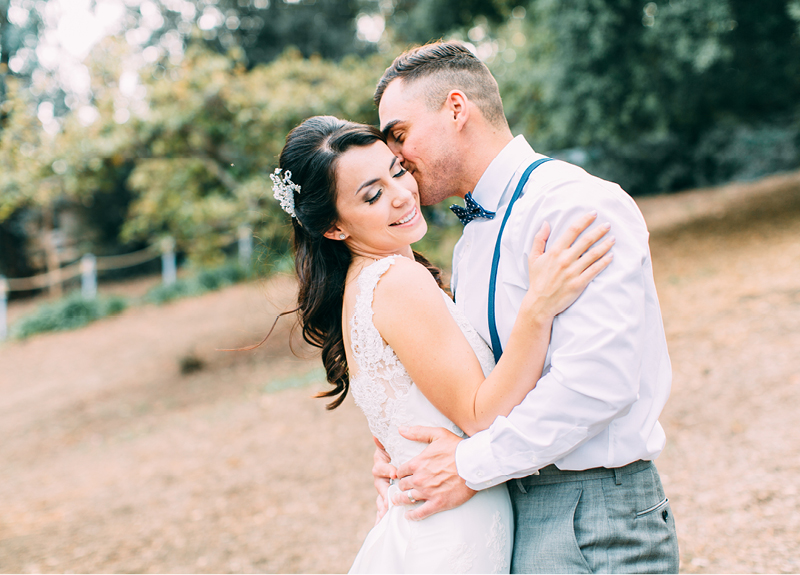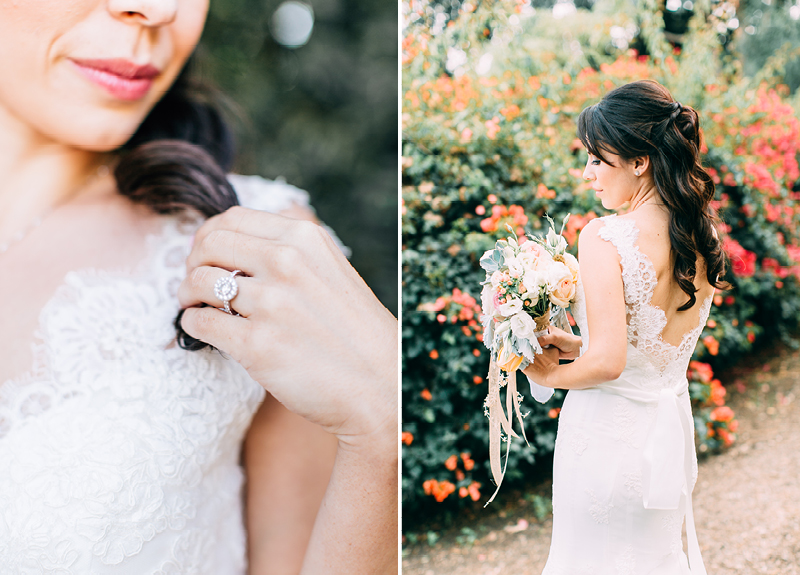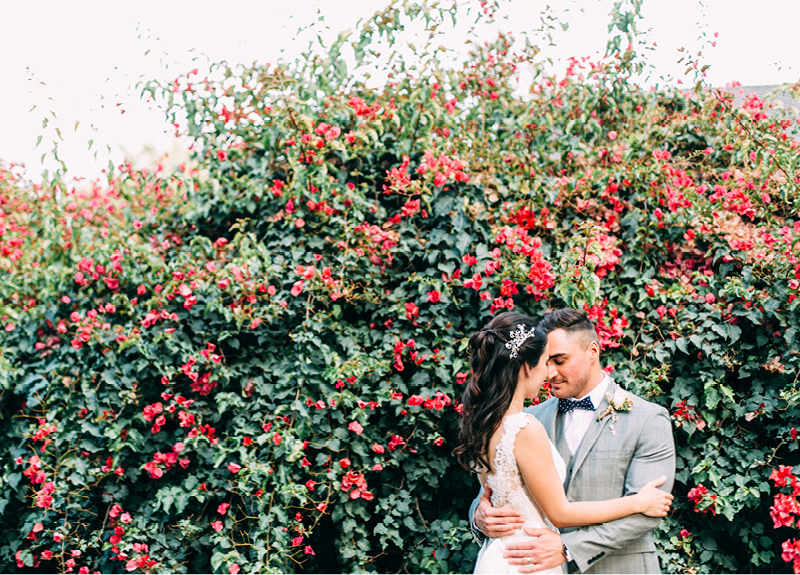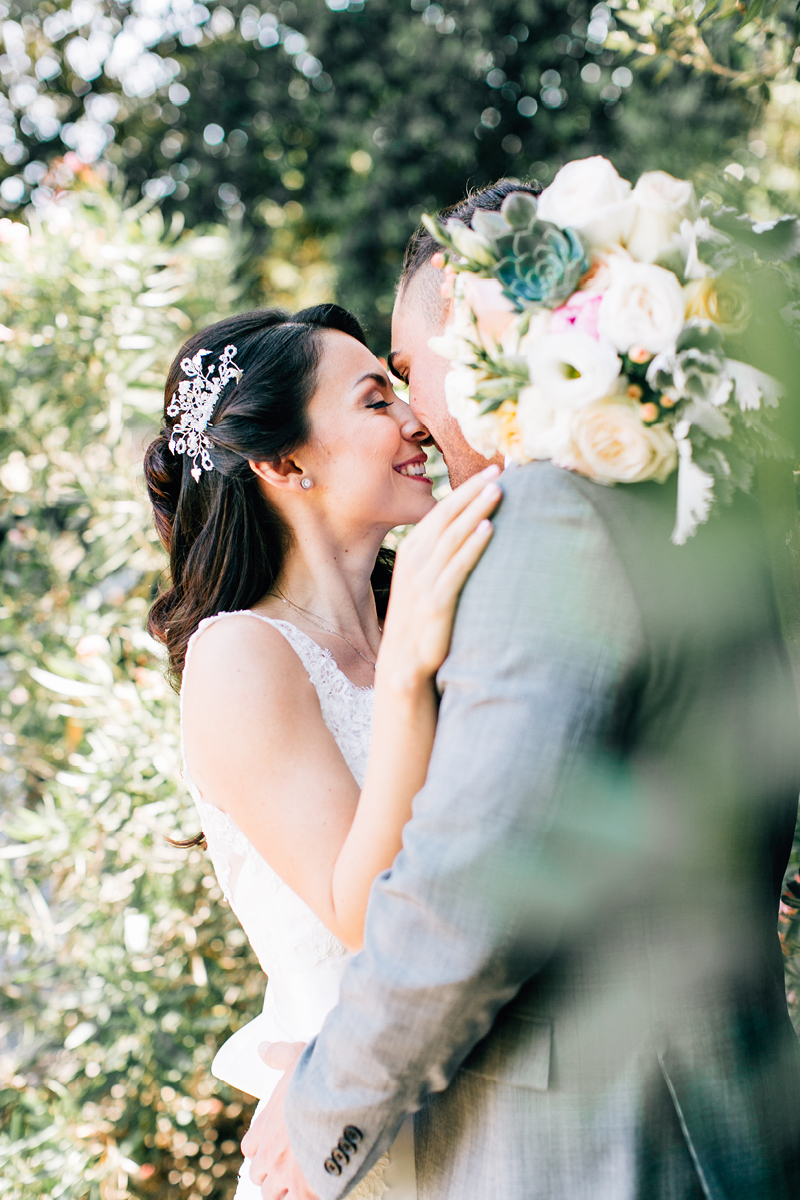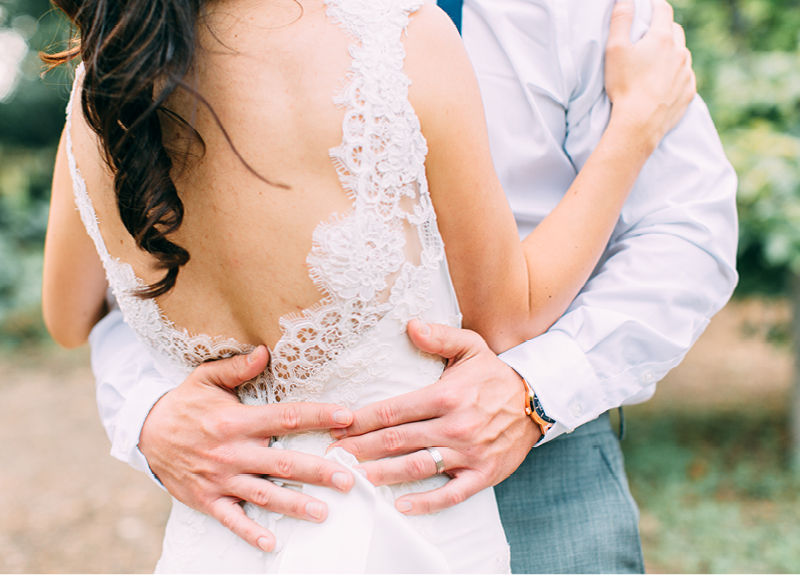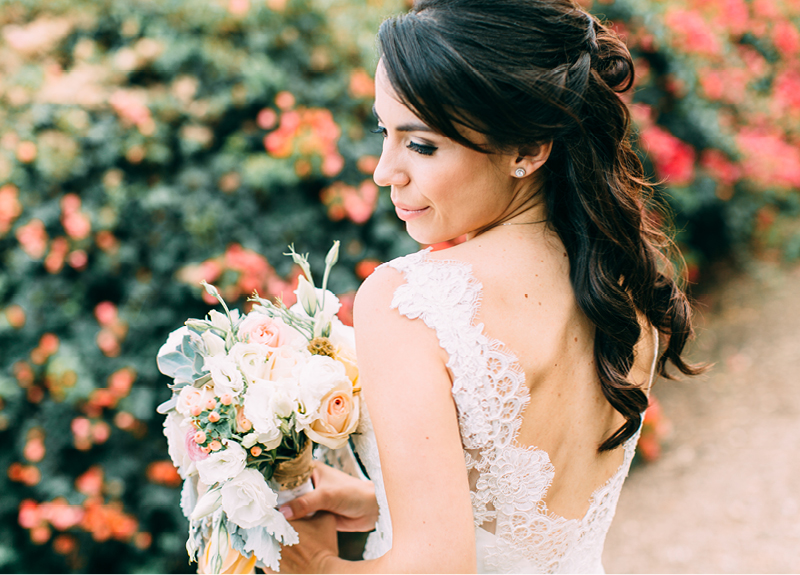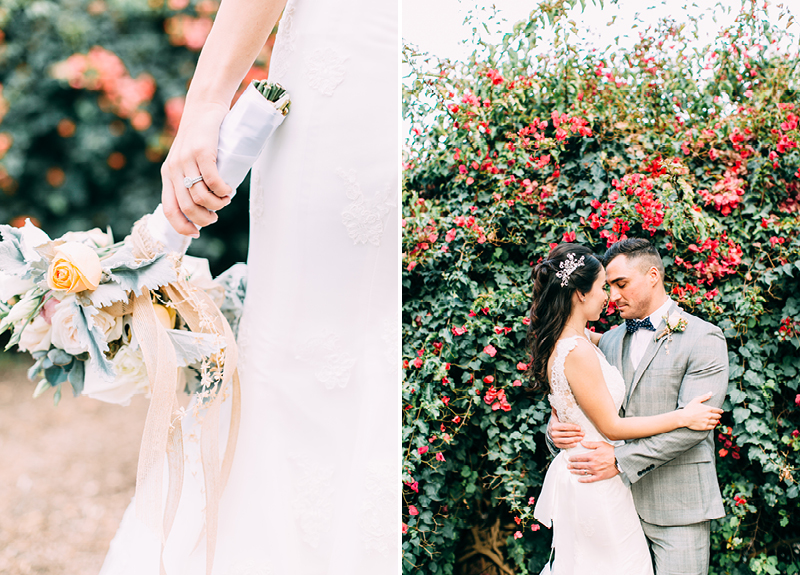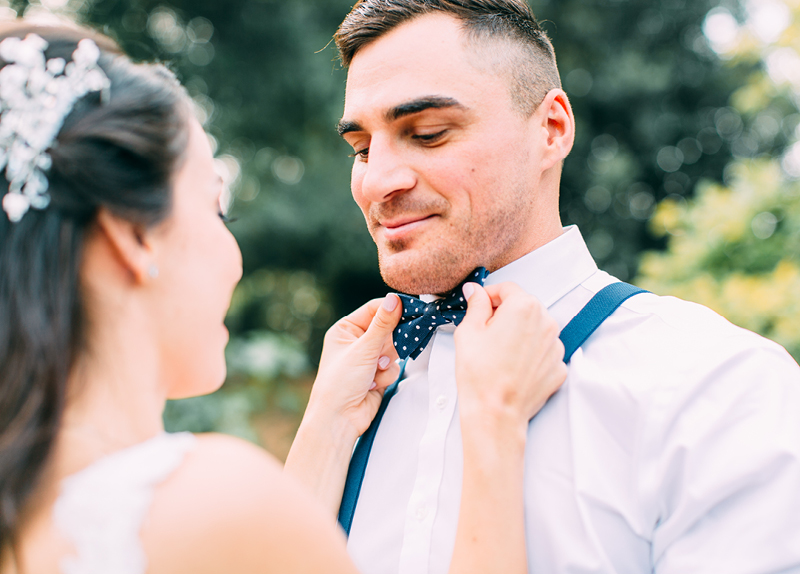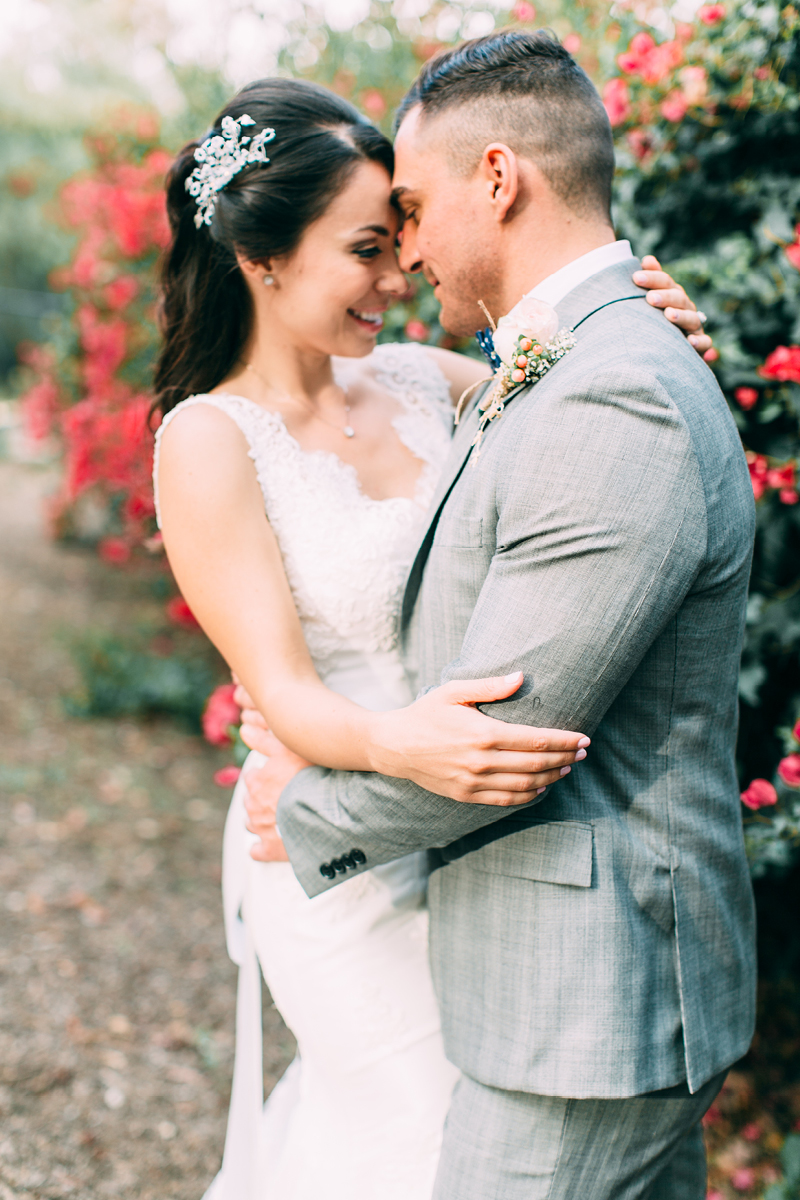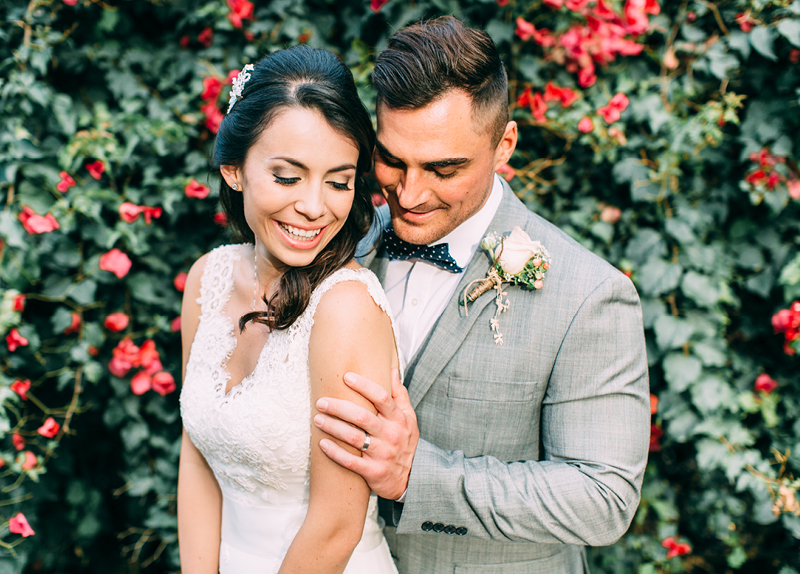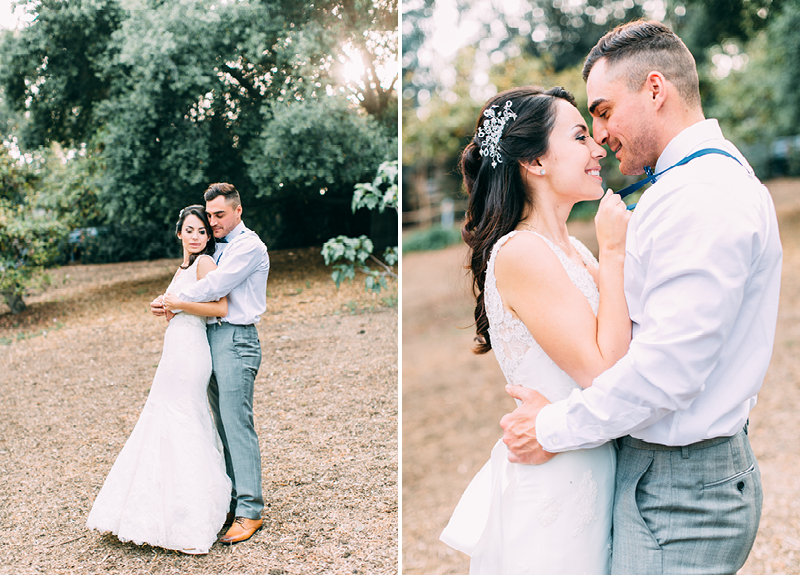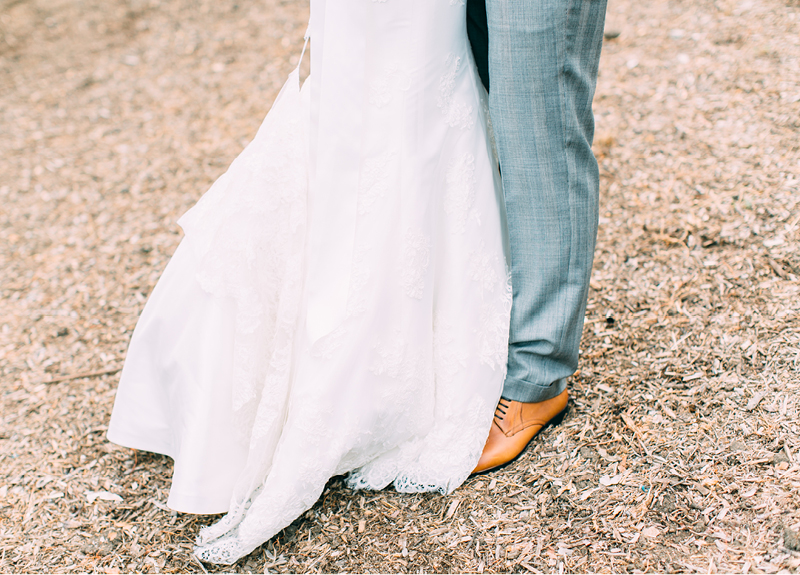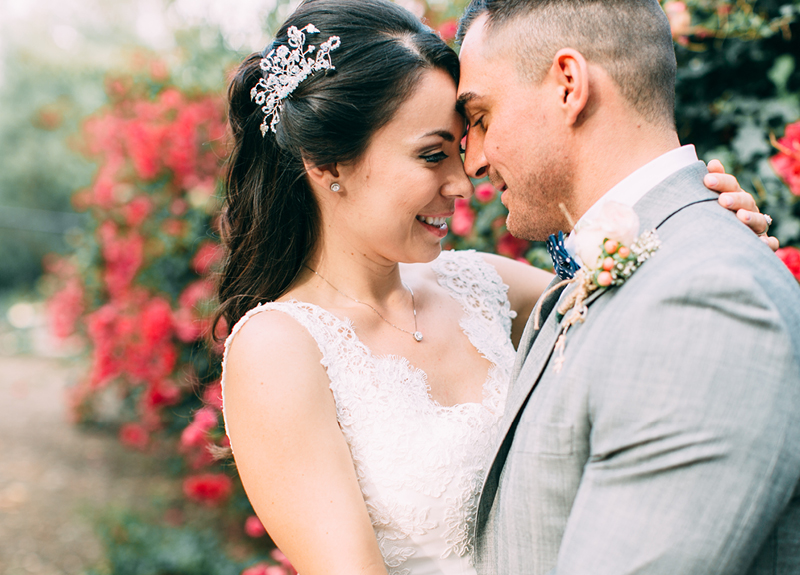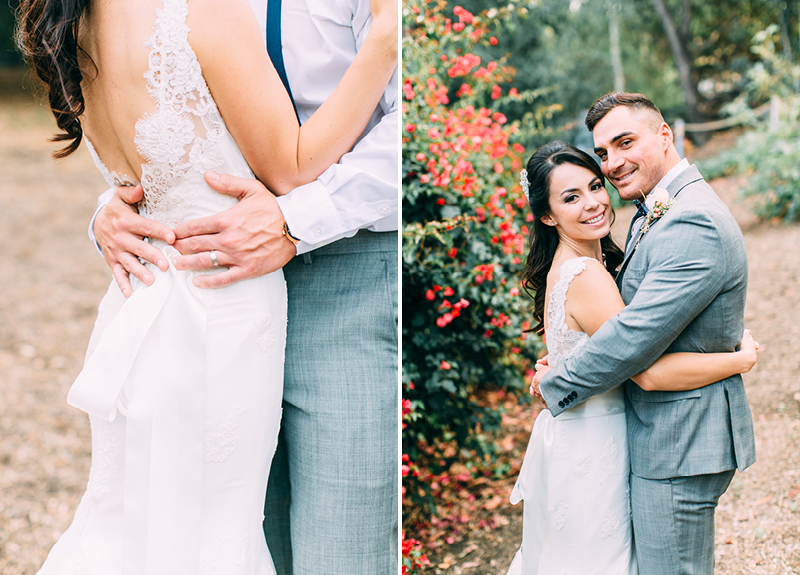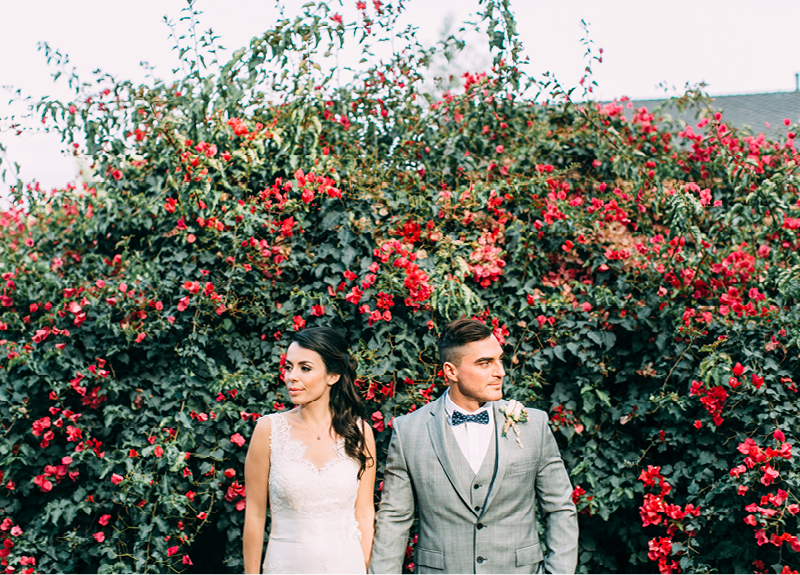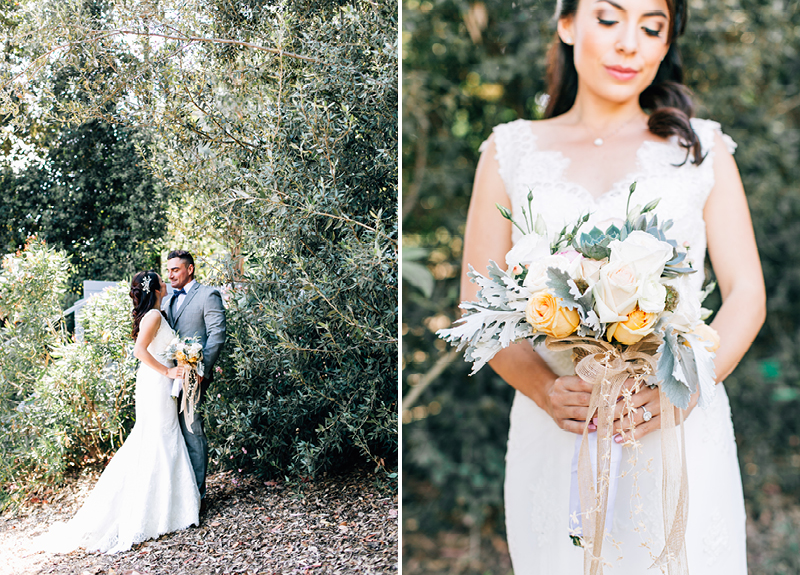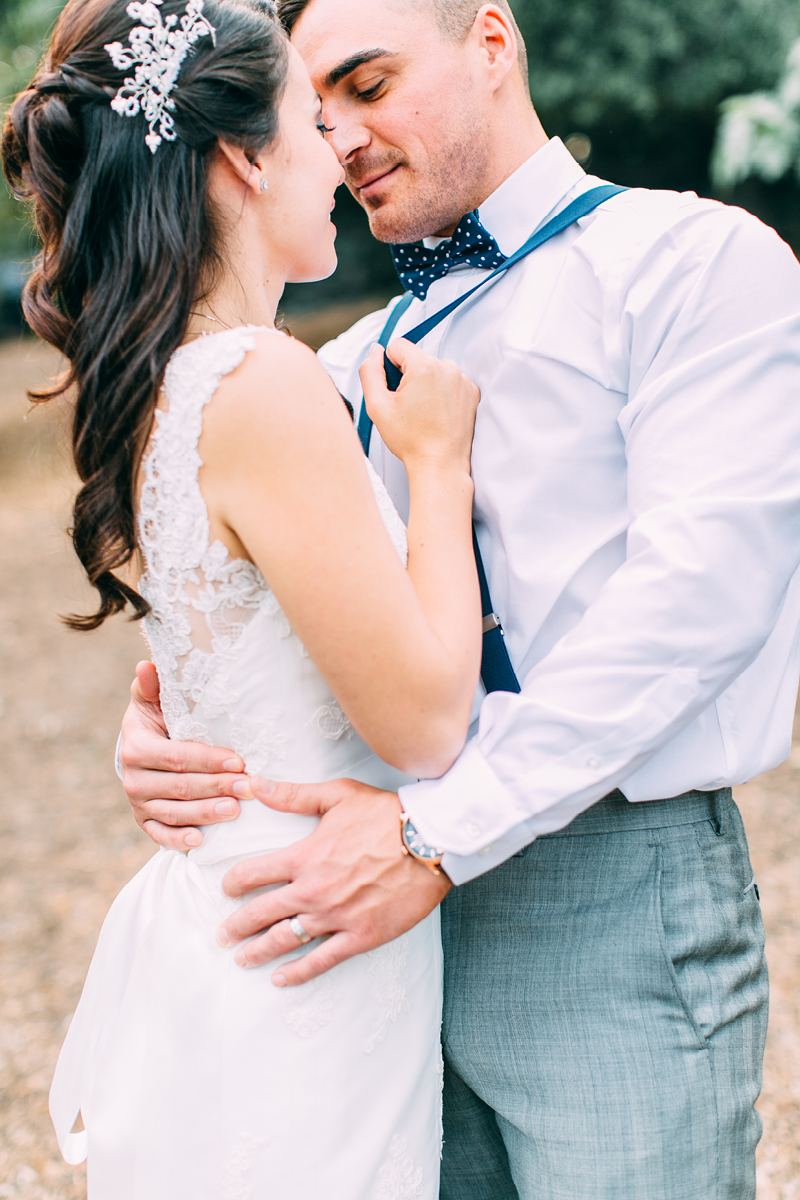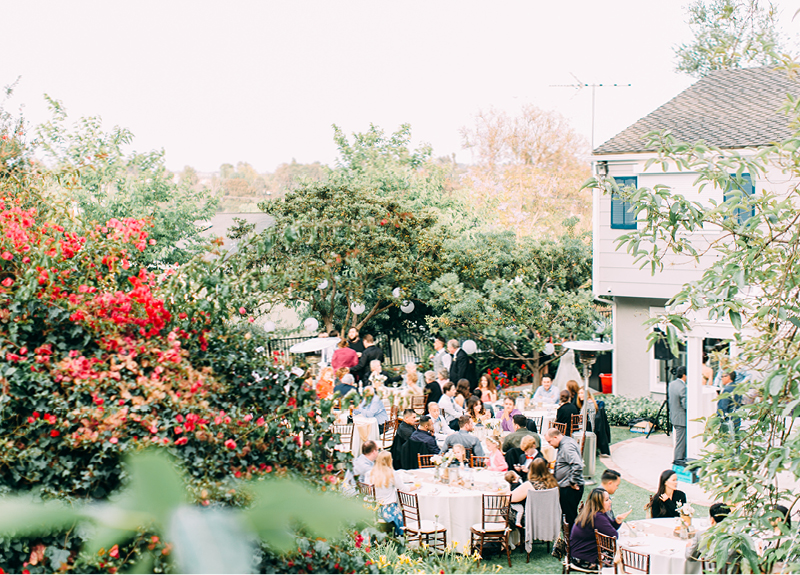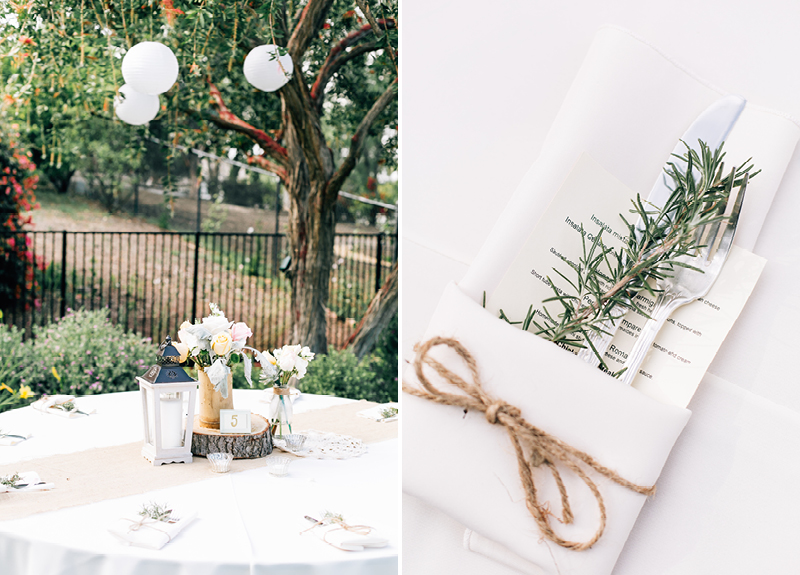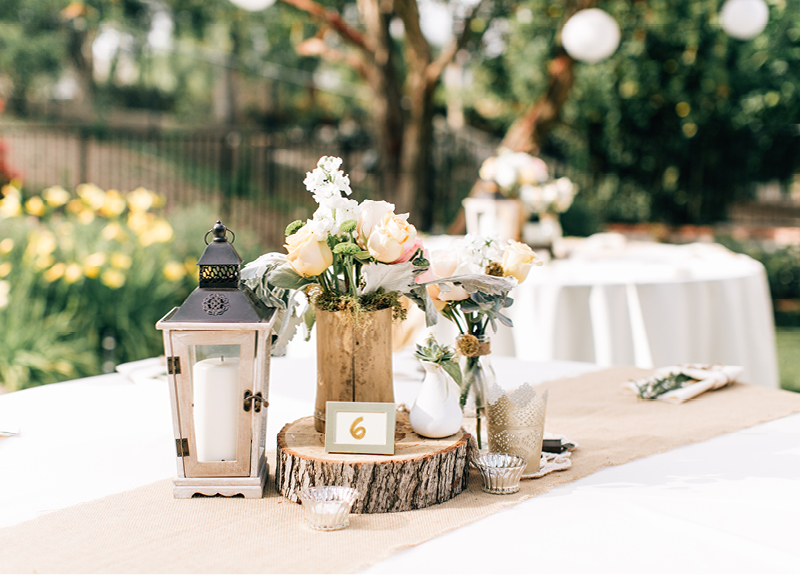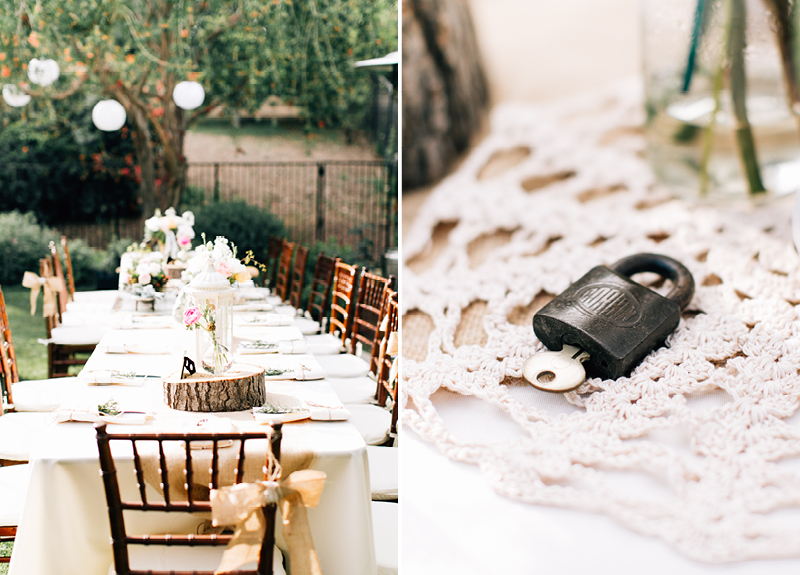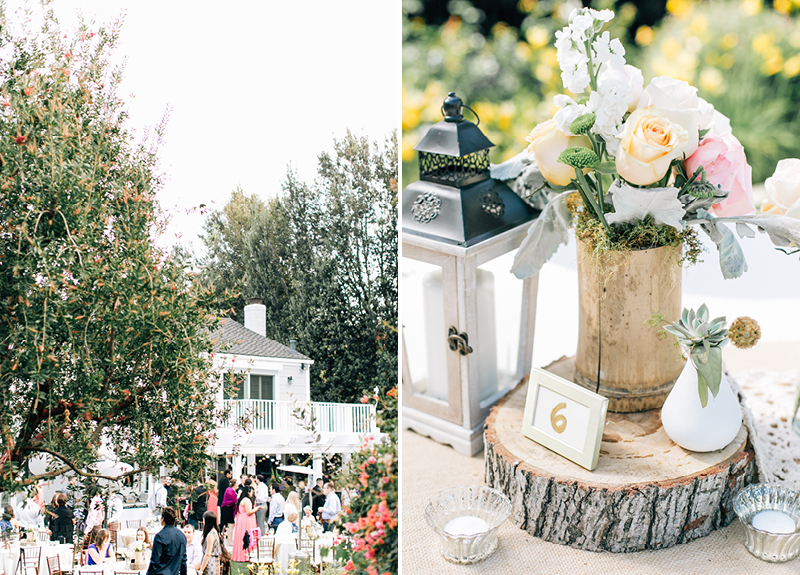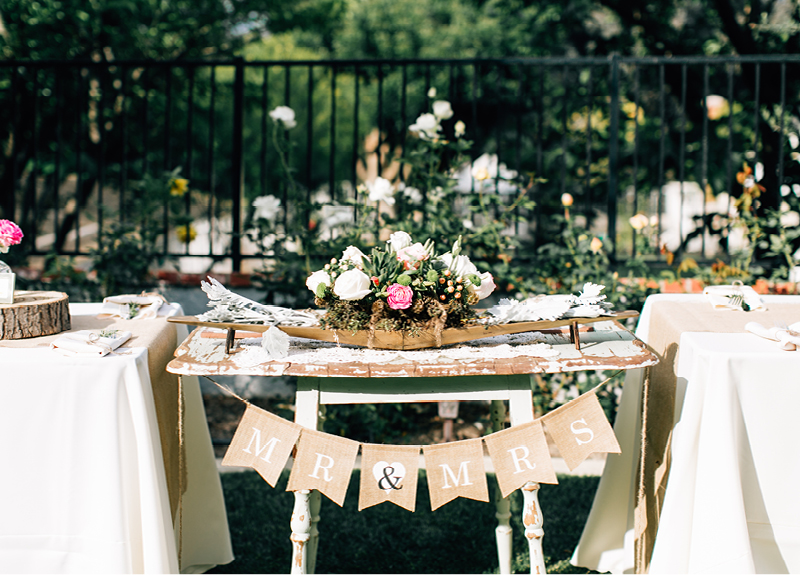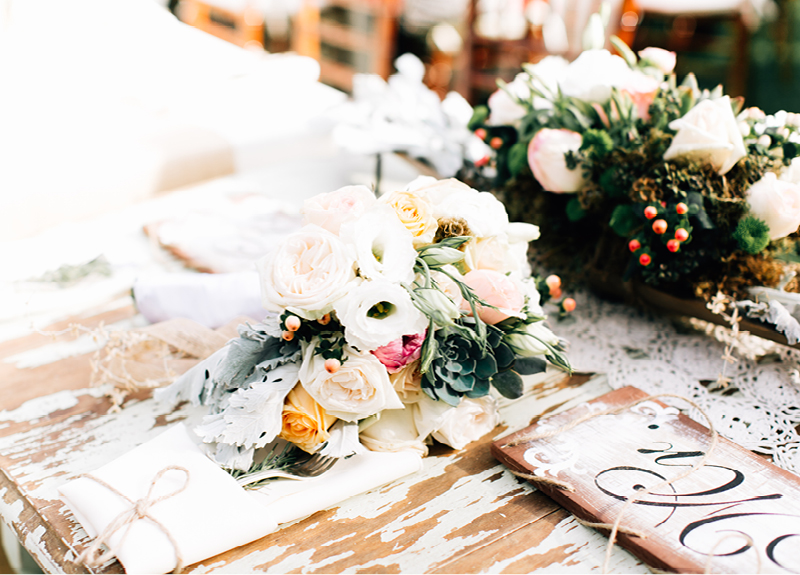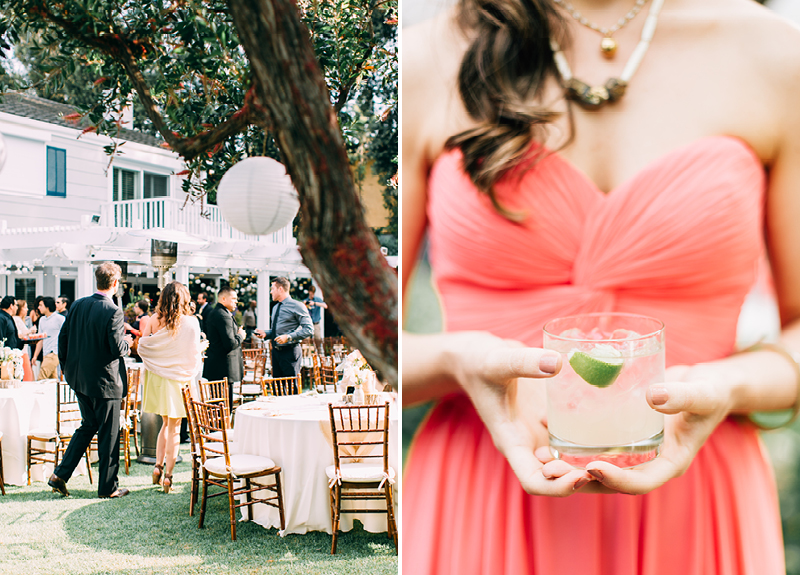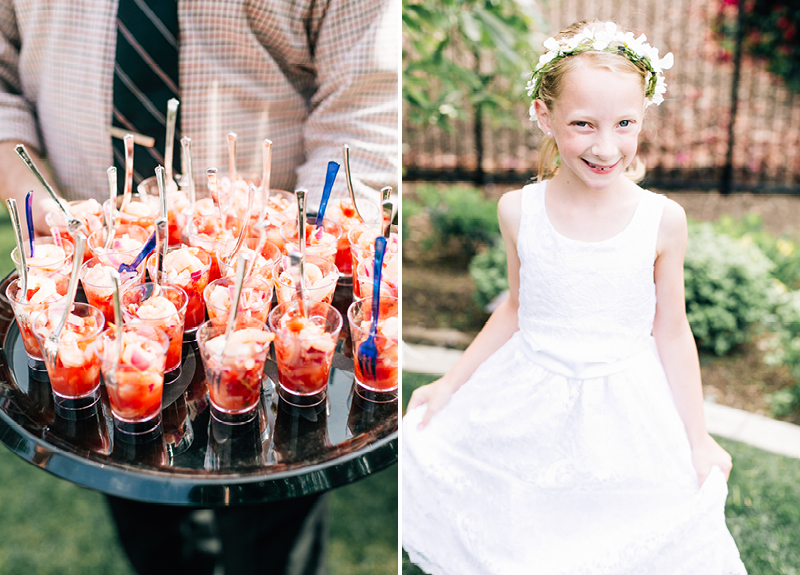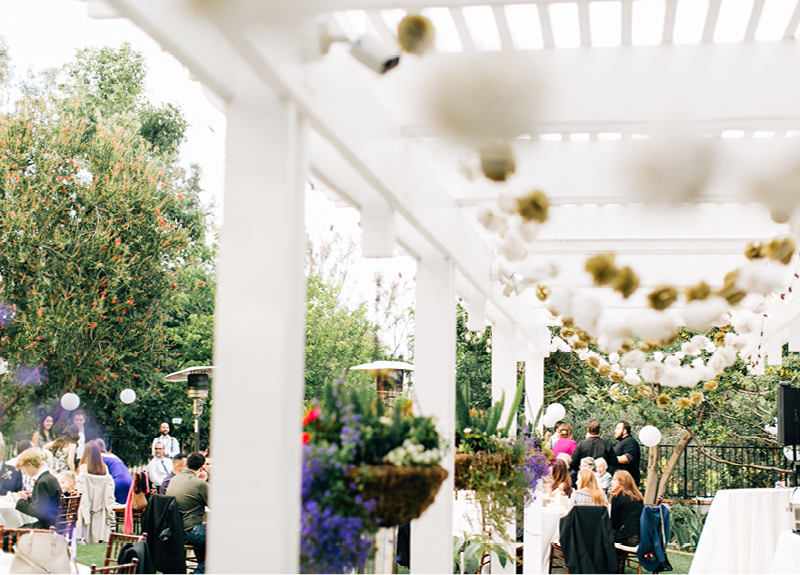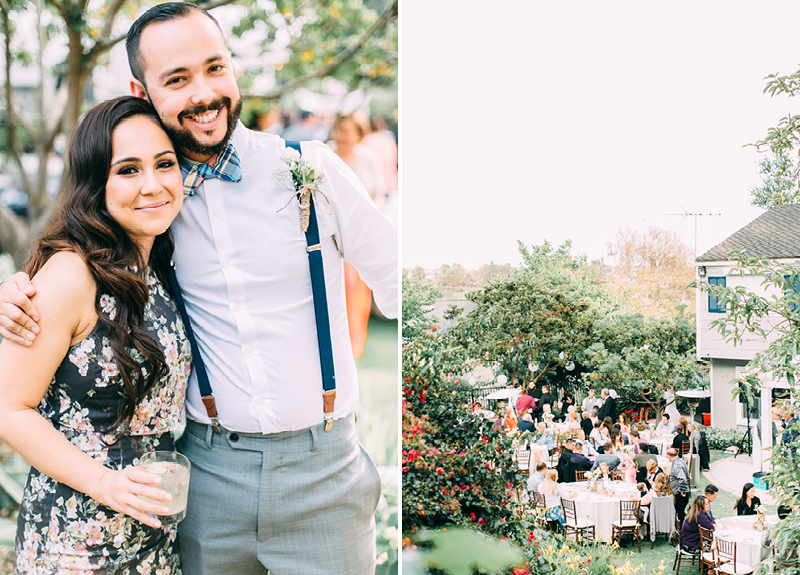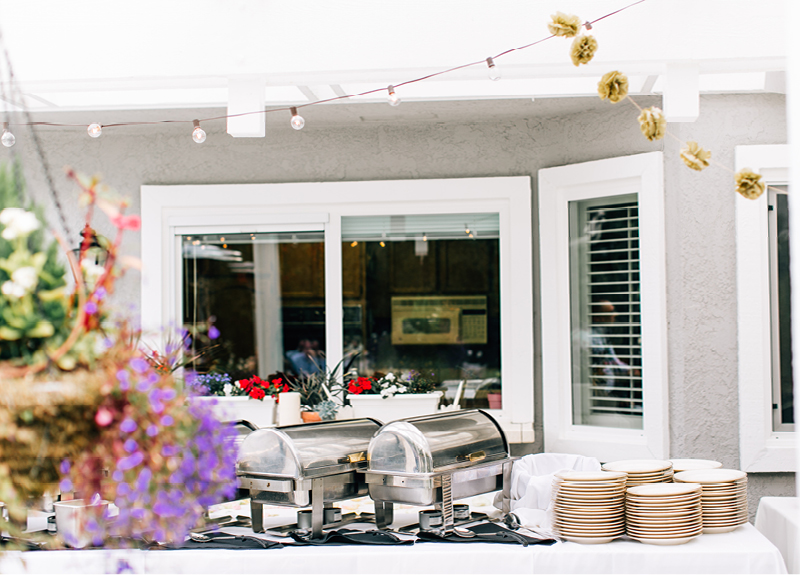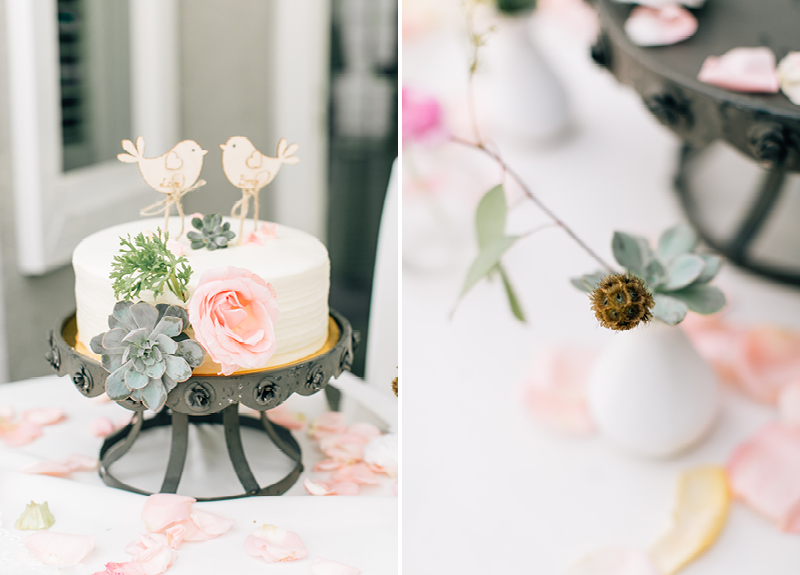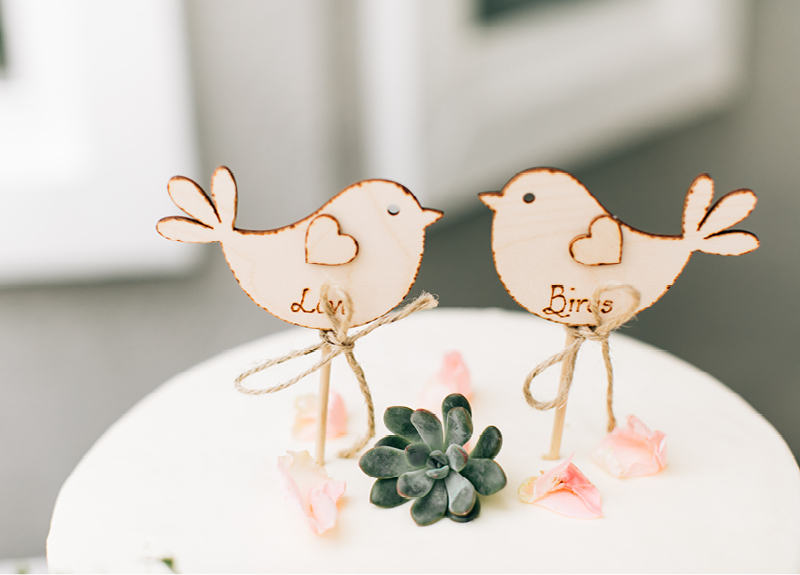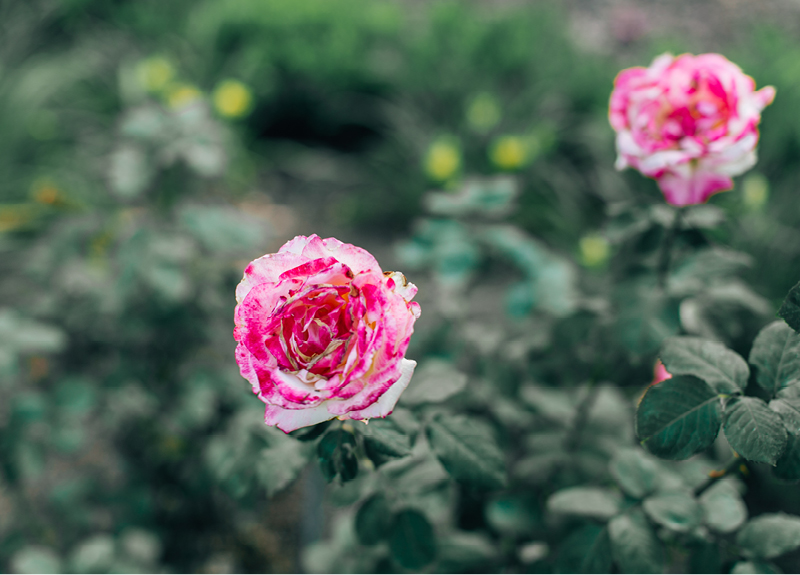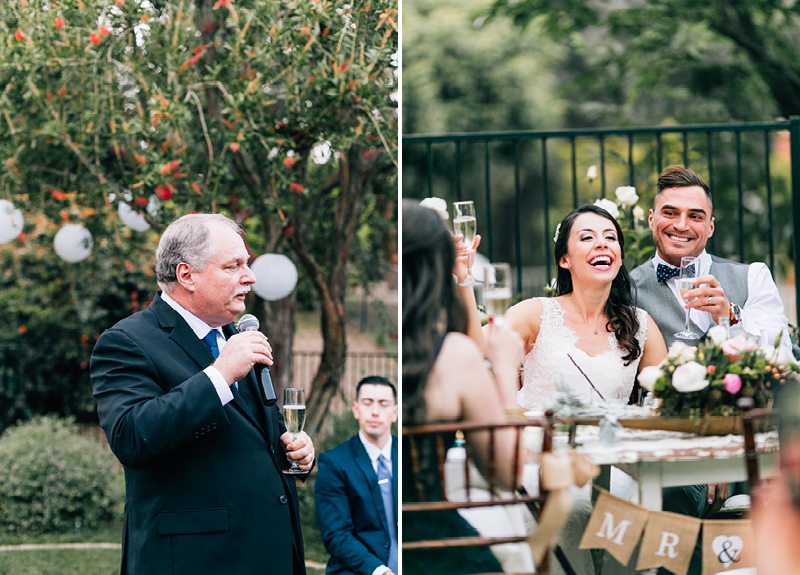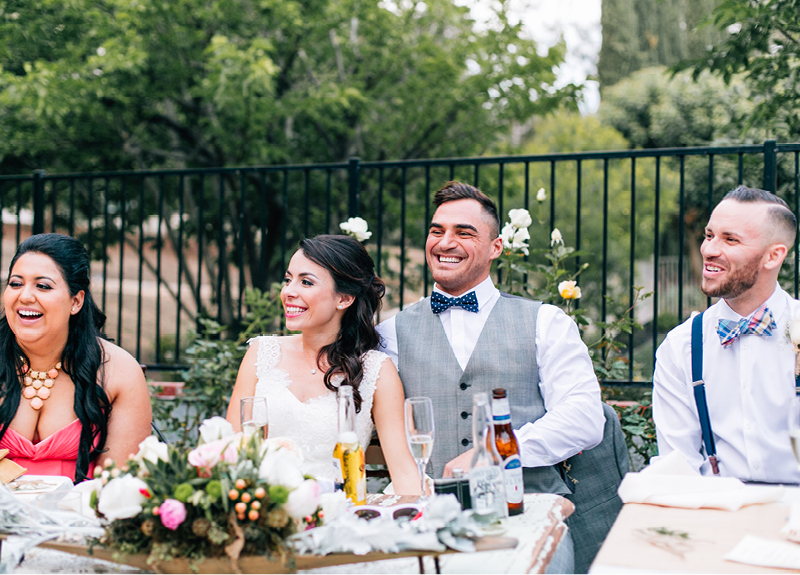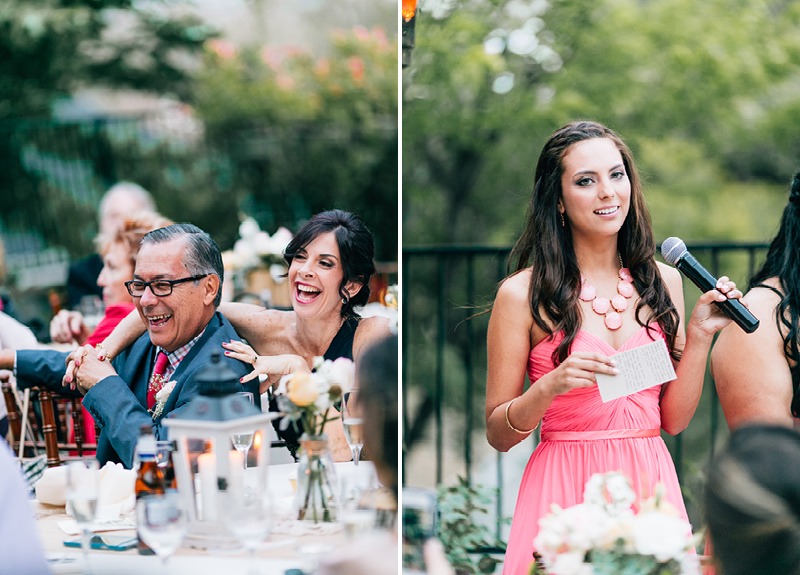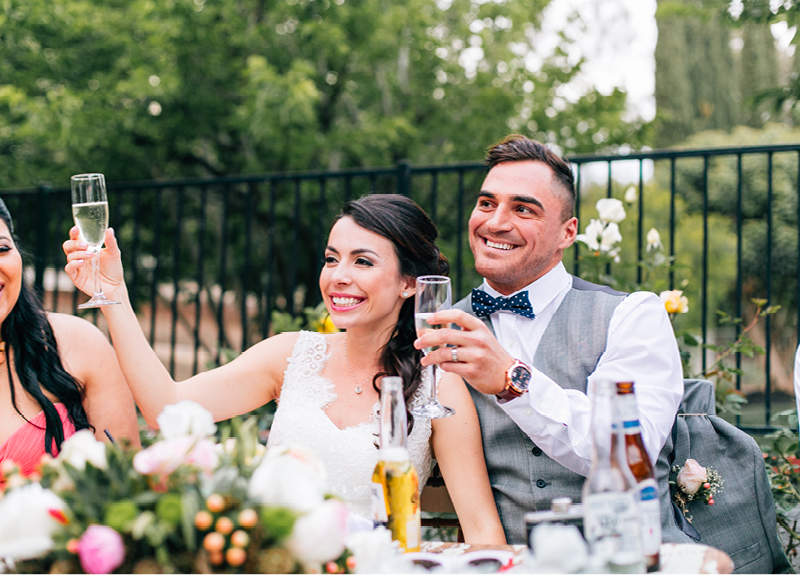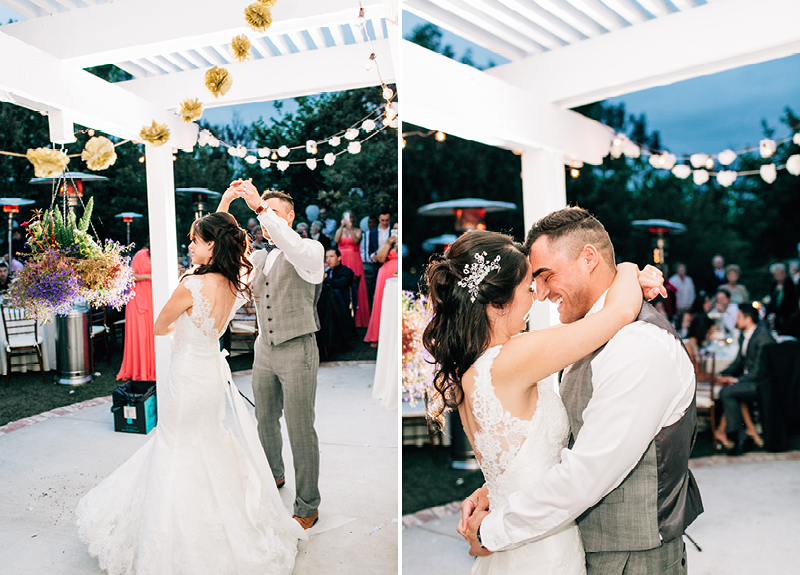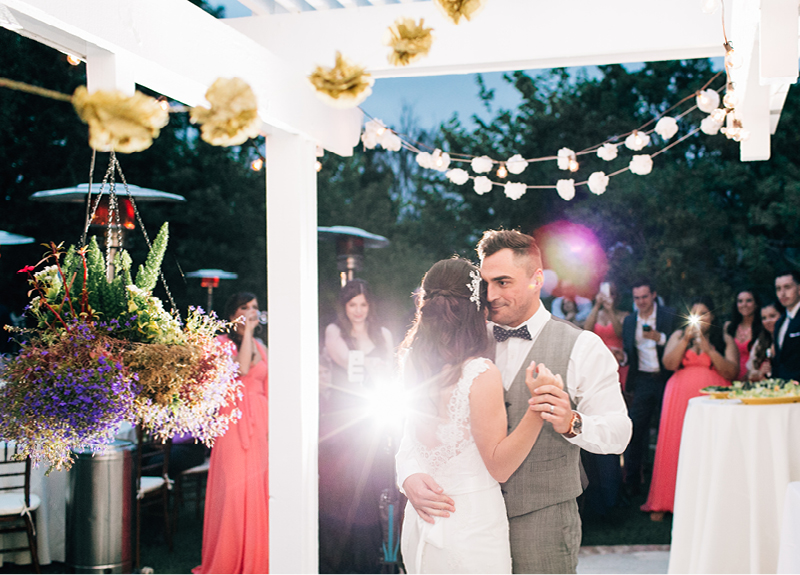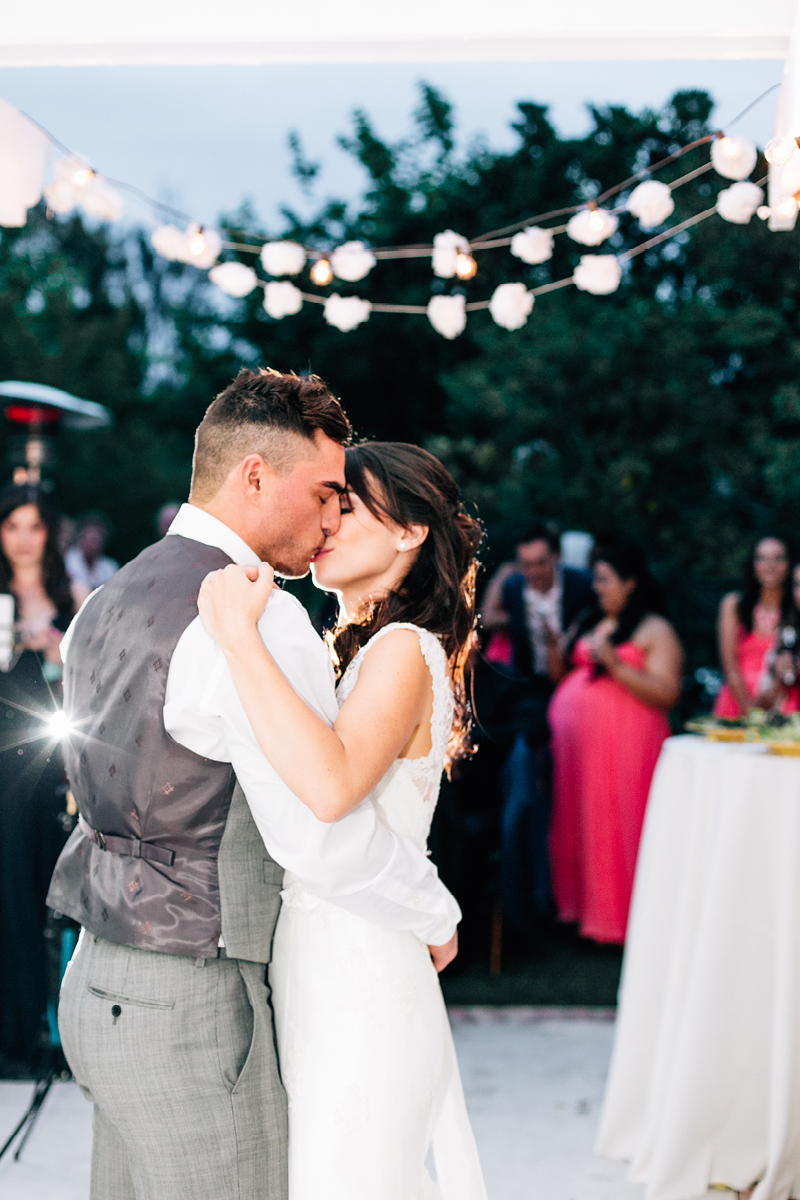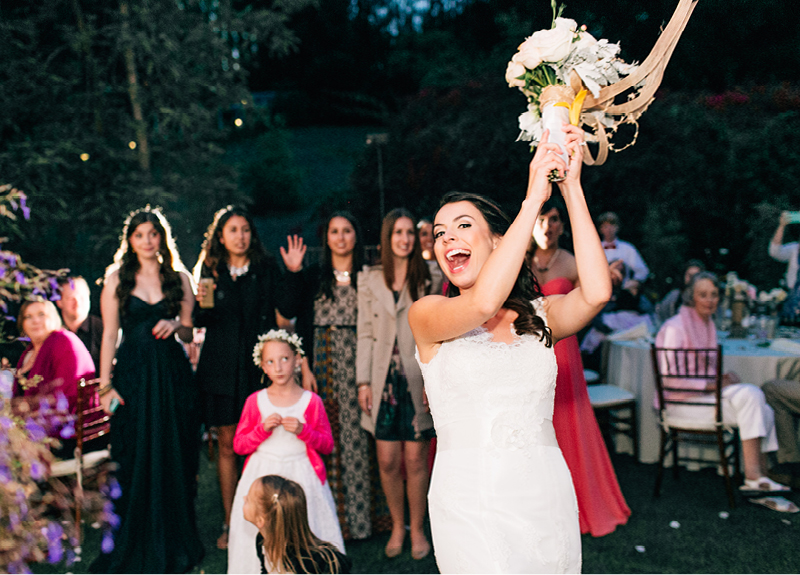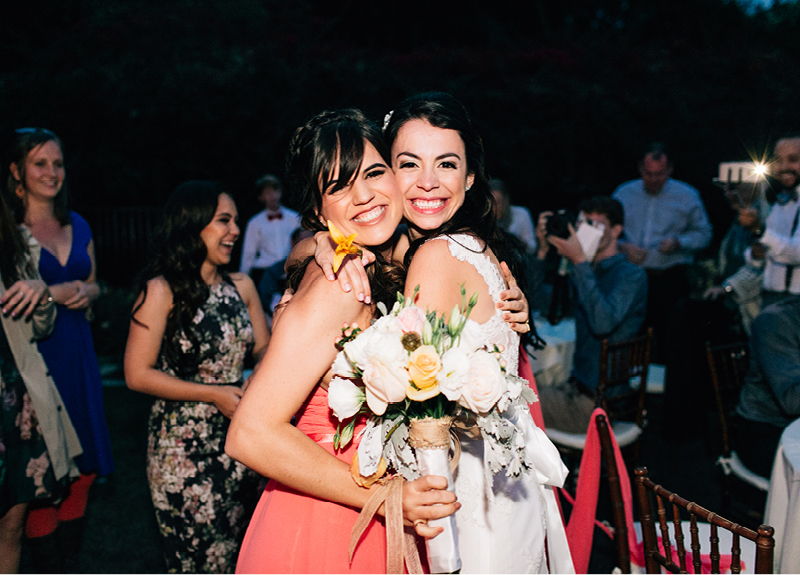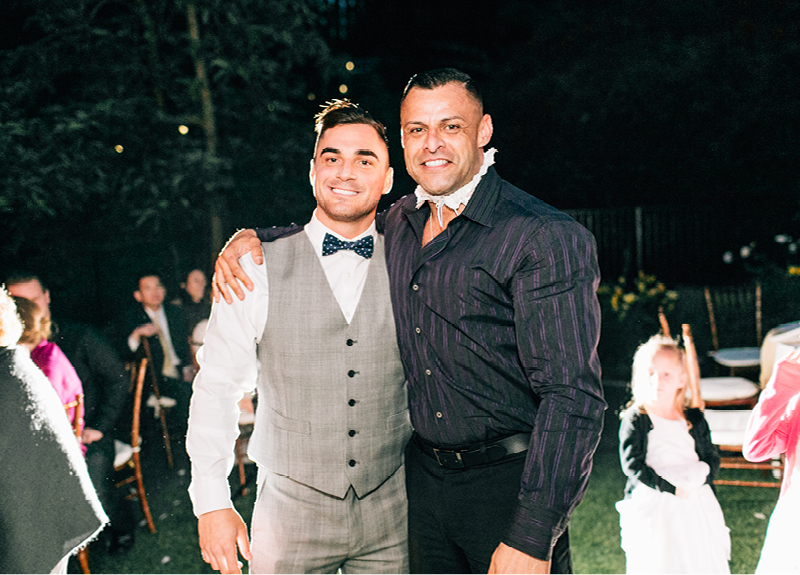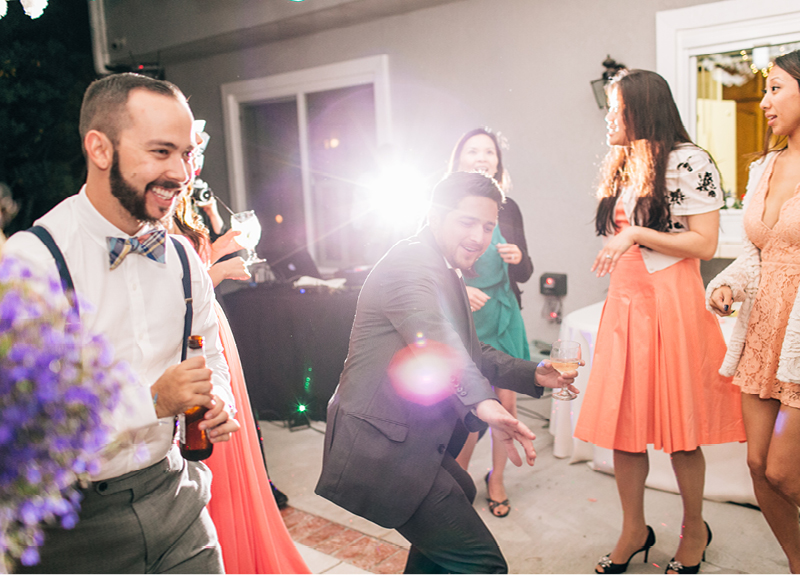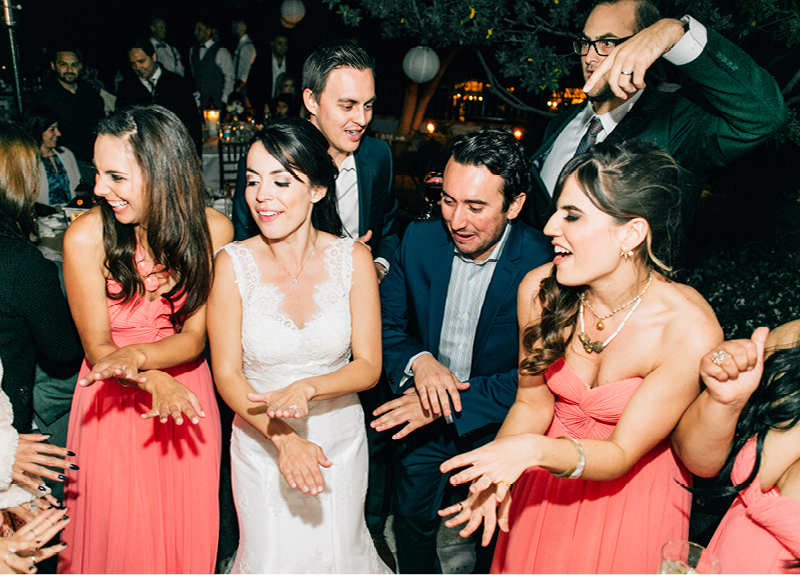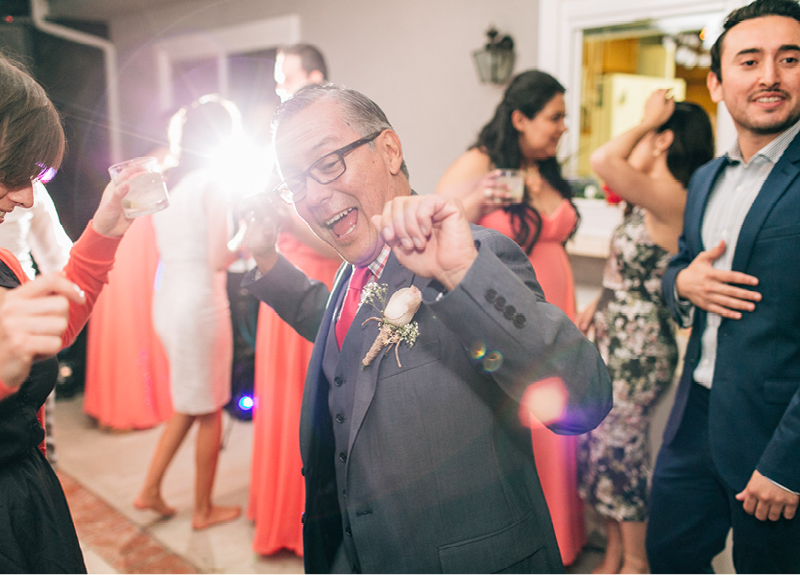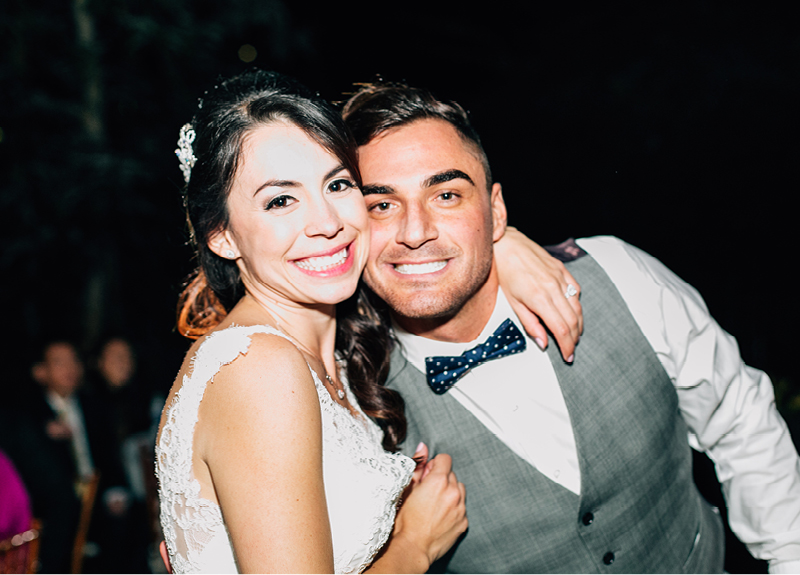 Nate and Manuela were married on a warm May afternoon at a private residence in Laguna Hills, California. Their wedding day was simple, lovely and honestly my ideal Southern California backyard wedding scenario;  laid back, lots of DIY elements, friendly guests and held at a beautiful home. It was such a pleasure to spend the day with these two and all of their closest family members and friends.
Now, as a Los Angeles wedding photographer, I can't say this is typically true of most weddings that I photograph, but one of my favorite aspects of Manuela and Nate's wedding was the dancing! Many of their guests as well as family members came from all over the world to support these two and with them they brought some amazing dance moves. At most American weddings these days you will find a large clumps of people bumping and grinding or doing the "YMCA" but not this wedding! As soon as the music started guys and gals would pair off and take to the dance floor with amazing rhythm, energy and lots of spinning — I could have watched them dance all night long! It truly made for such a fun finish to the day.
From the Colombian coffee party favors and the darling Moscow Mule cocktails to the brides' grand entrance and the festive dancing, Nate and Manuela's wedding day has definitely set the bar high for this wedding season! Stay tuned for more of my Los Angeles weddings (as well as Seattle!) throughout the year! And finally, Manuela and Nate, thank you for allowing me to be a part of your big day and I wish you both all the best in this new chapter of your lives!