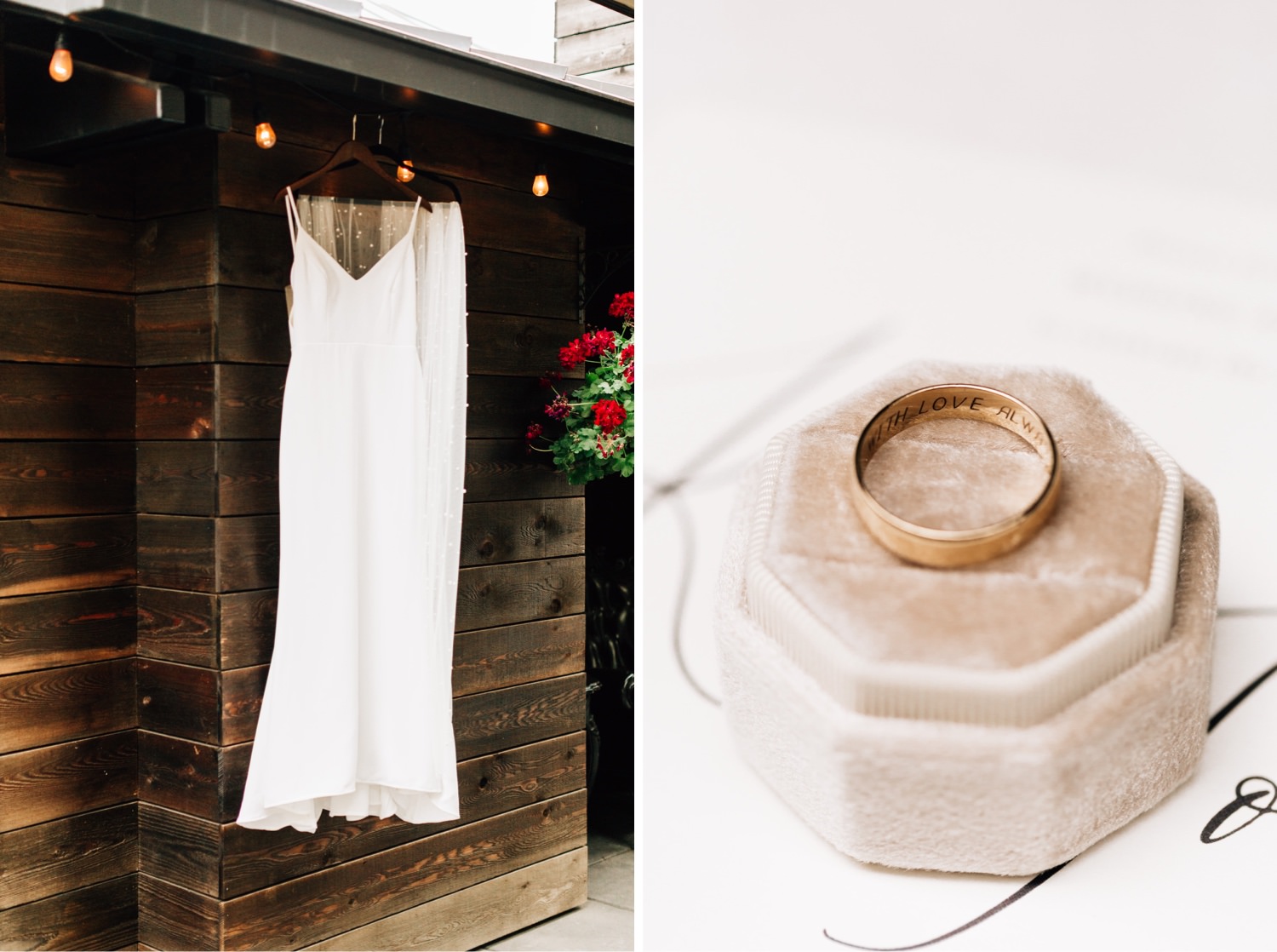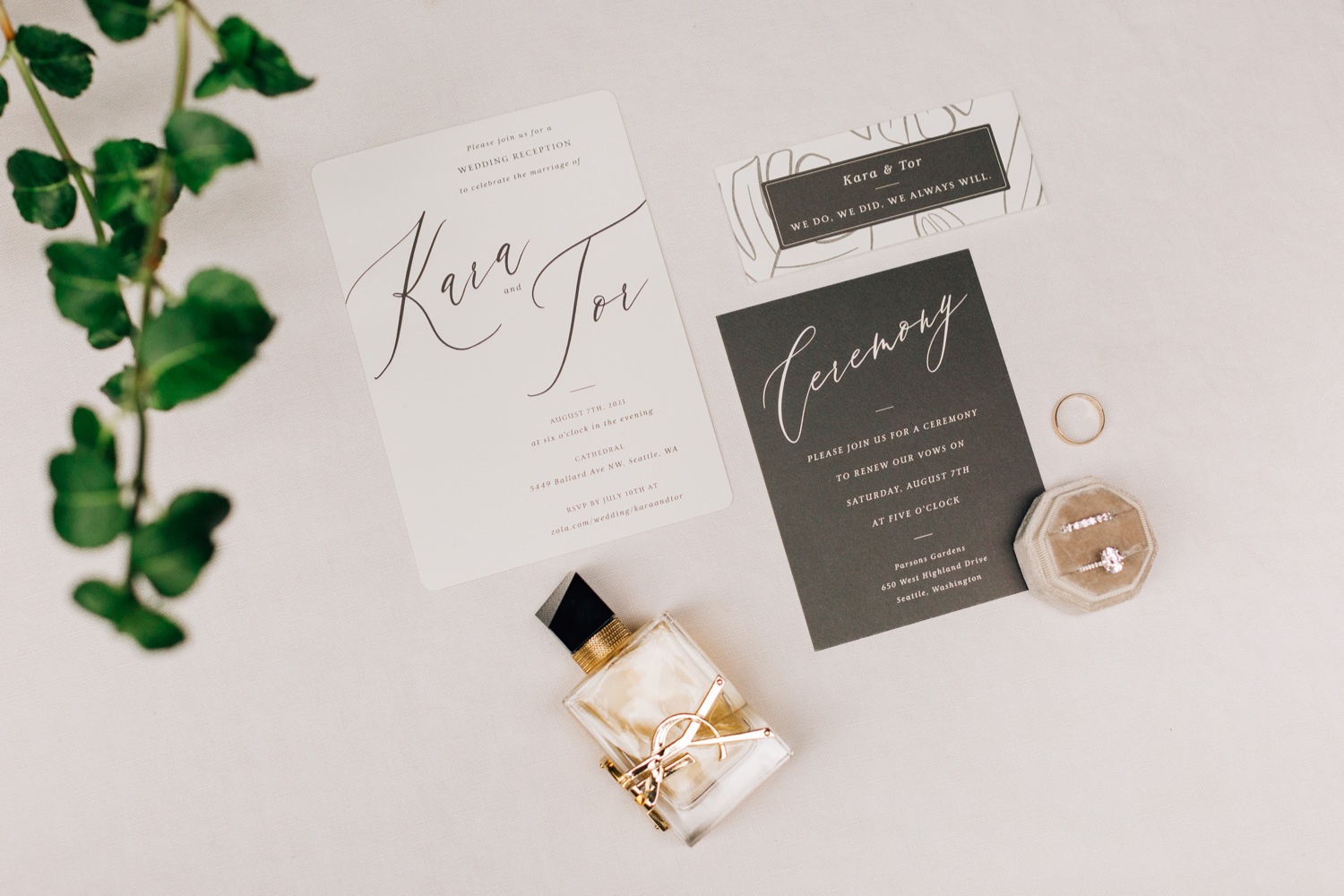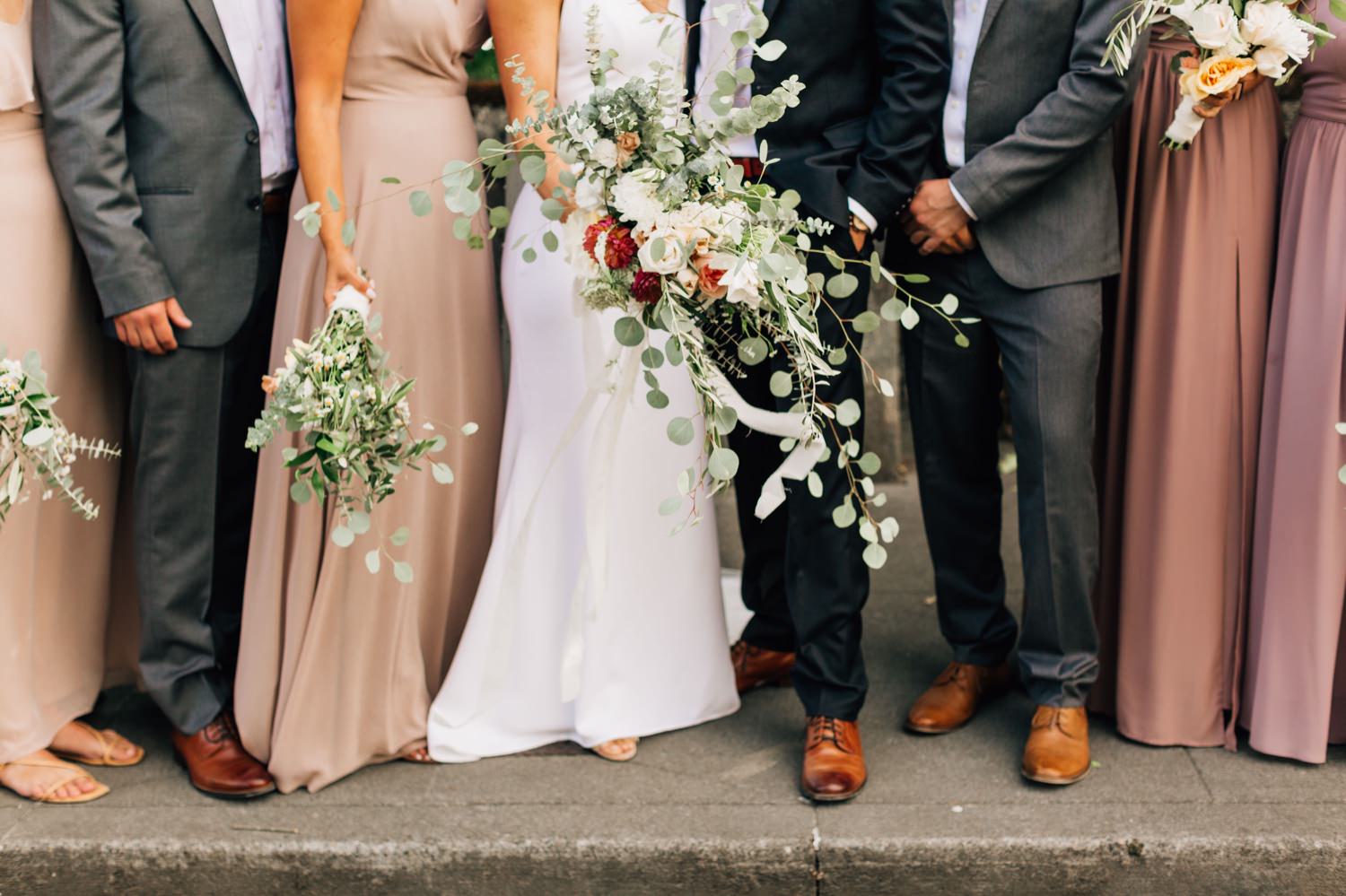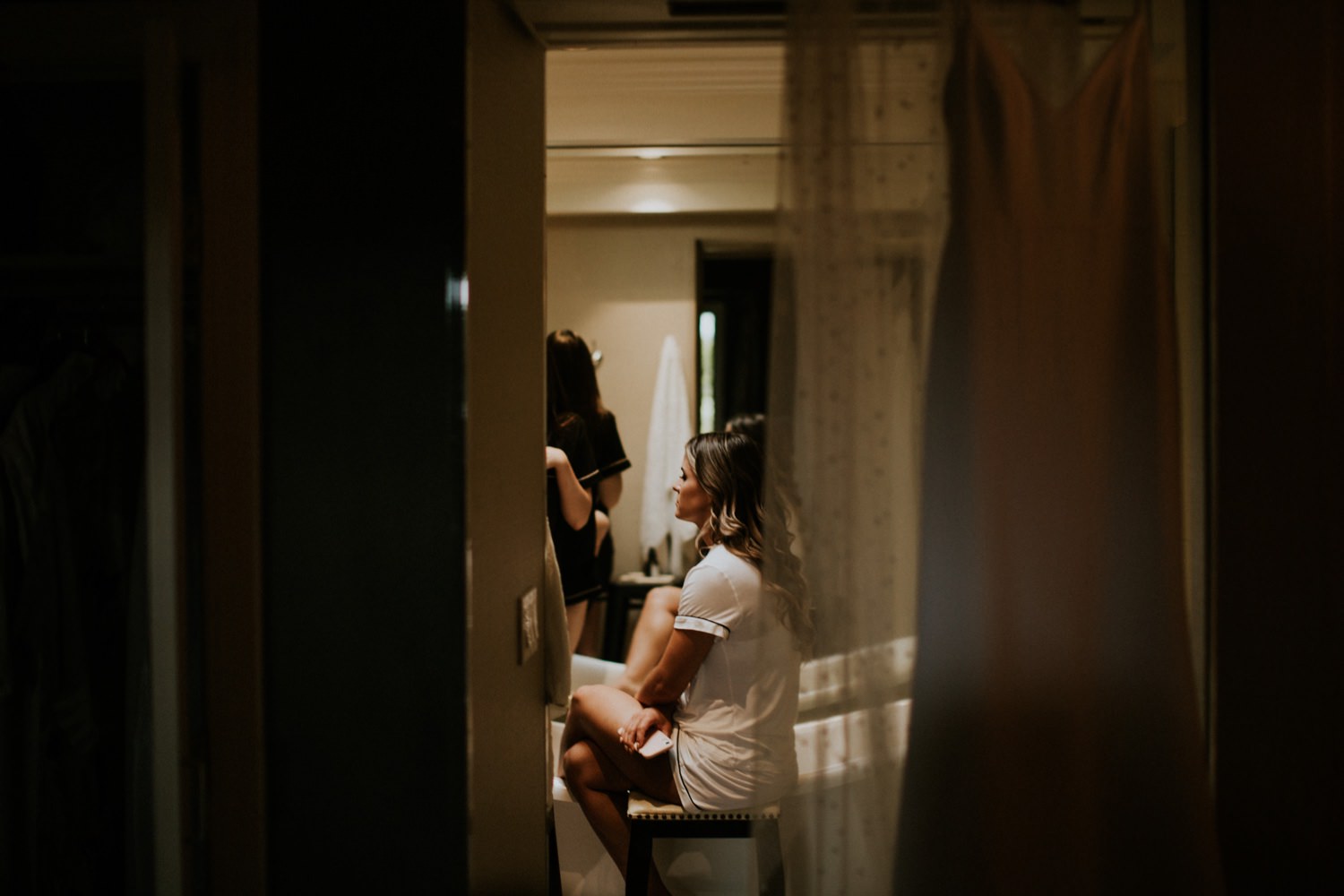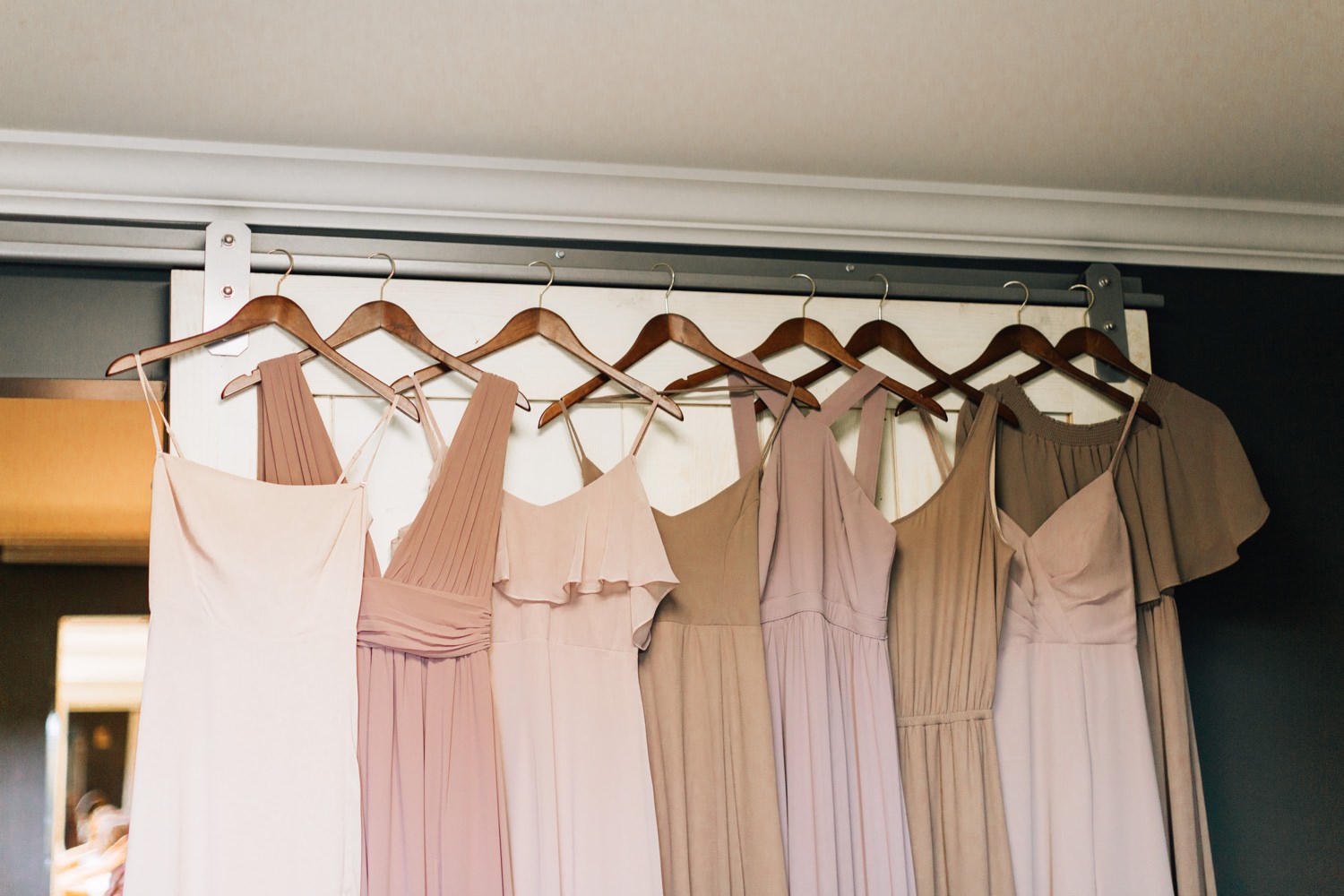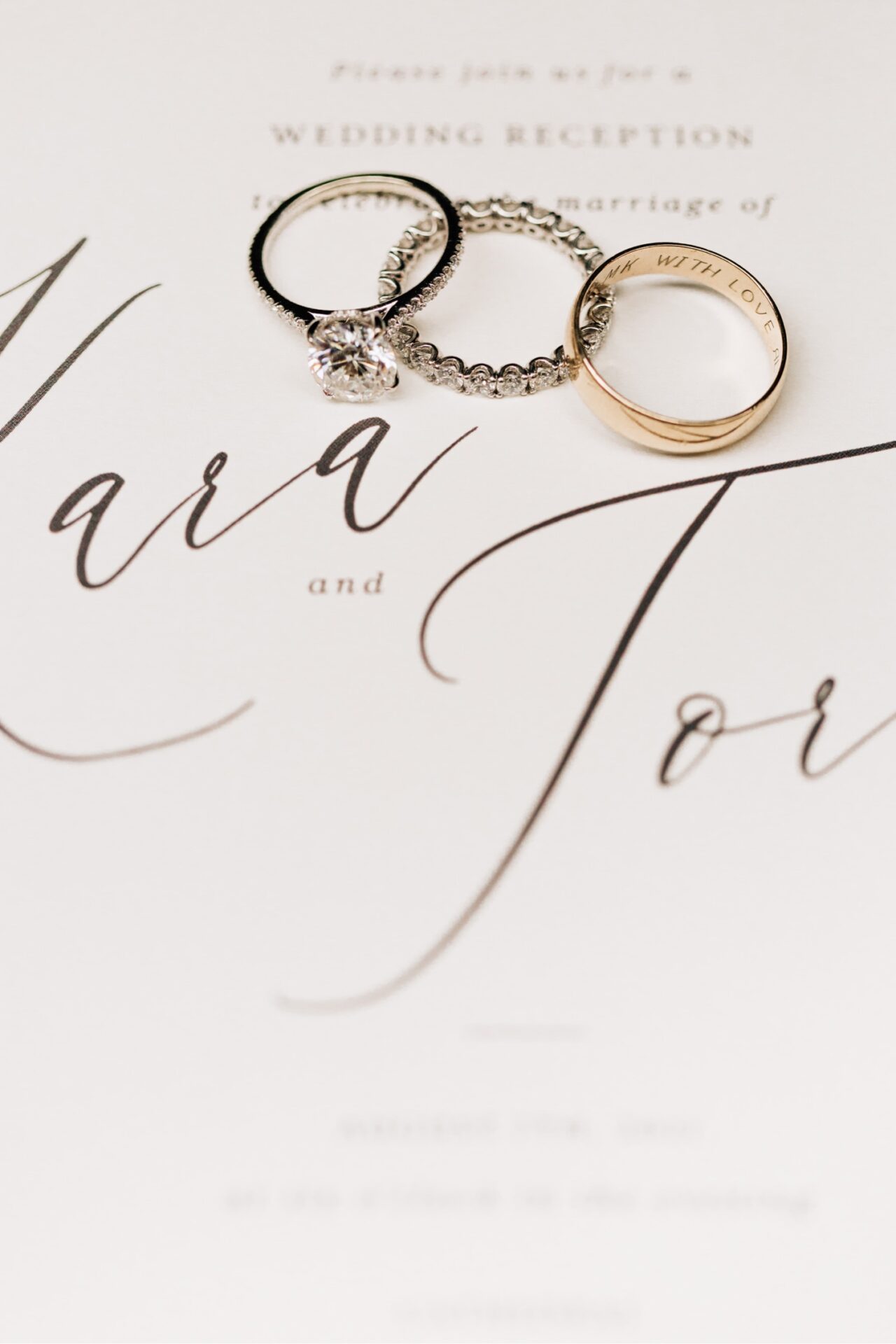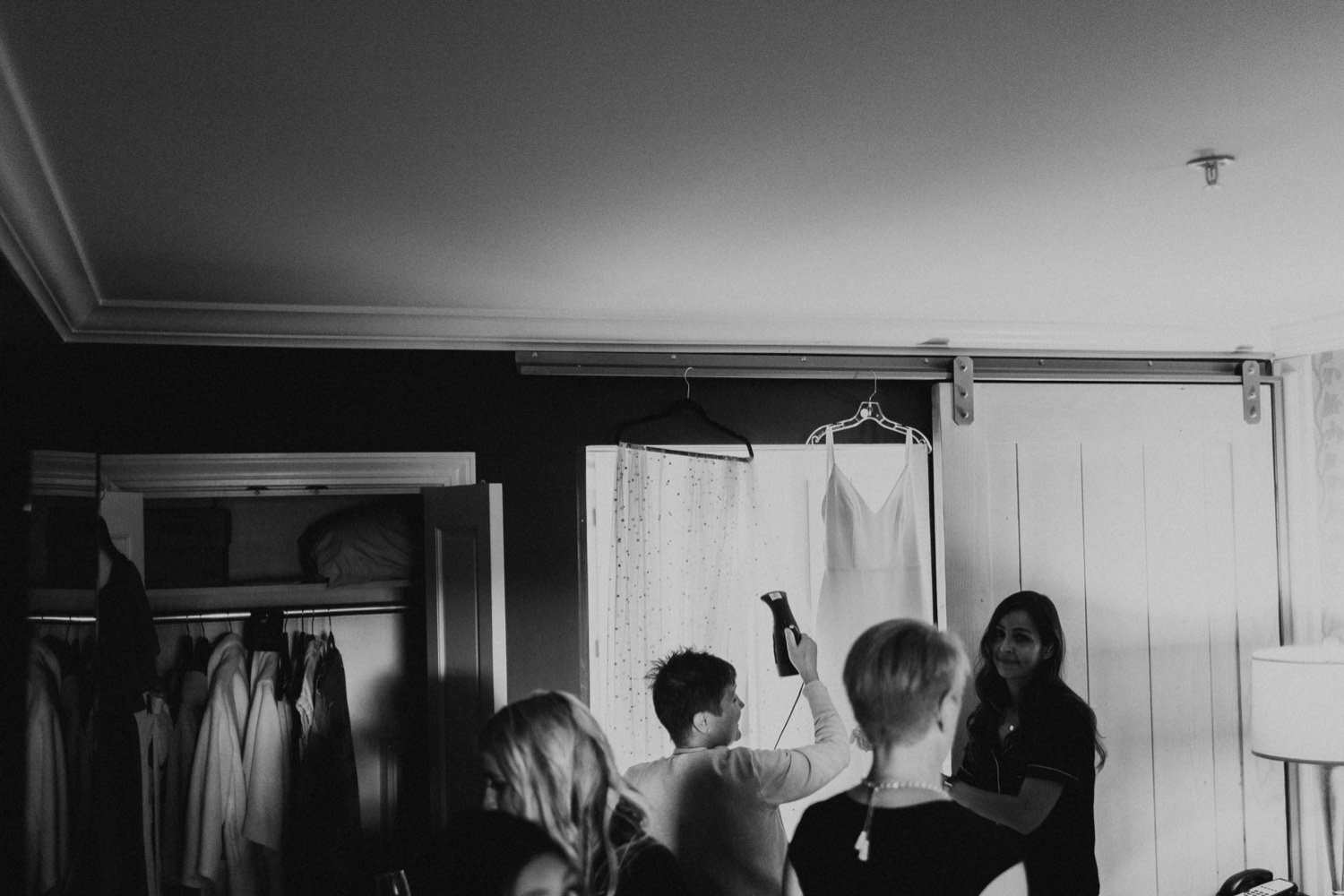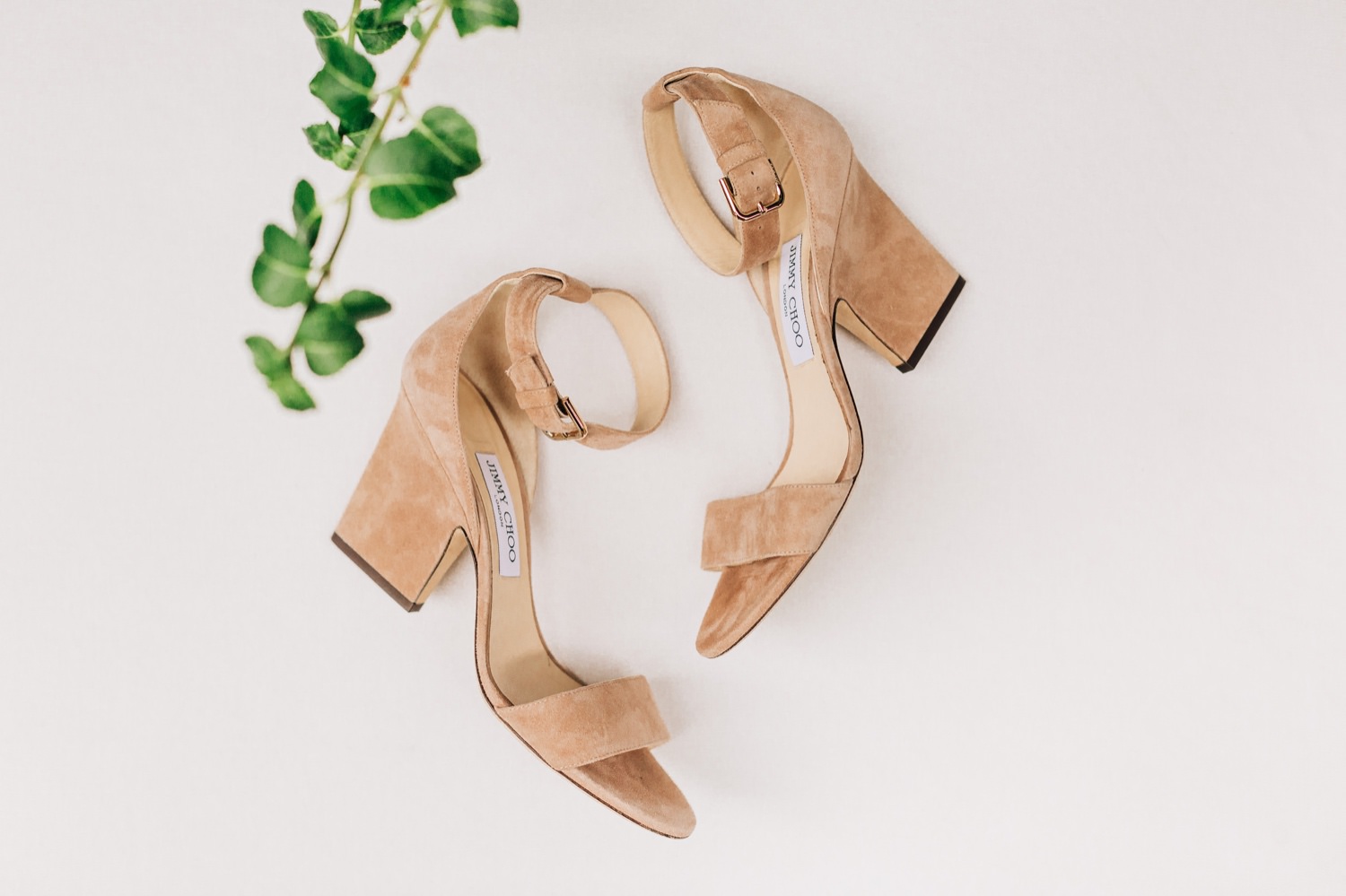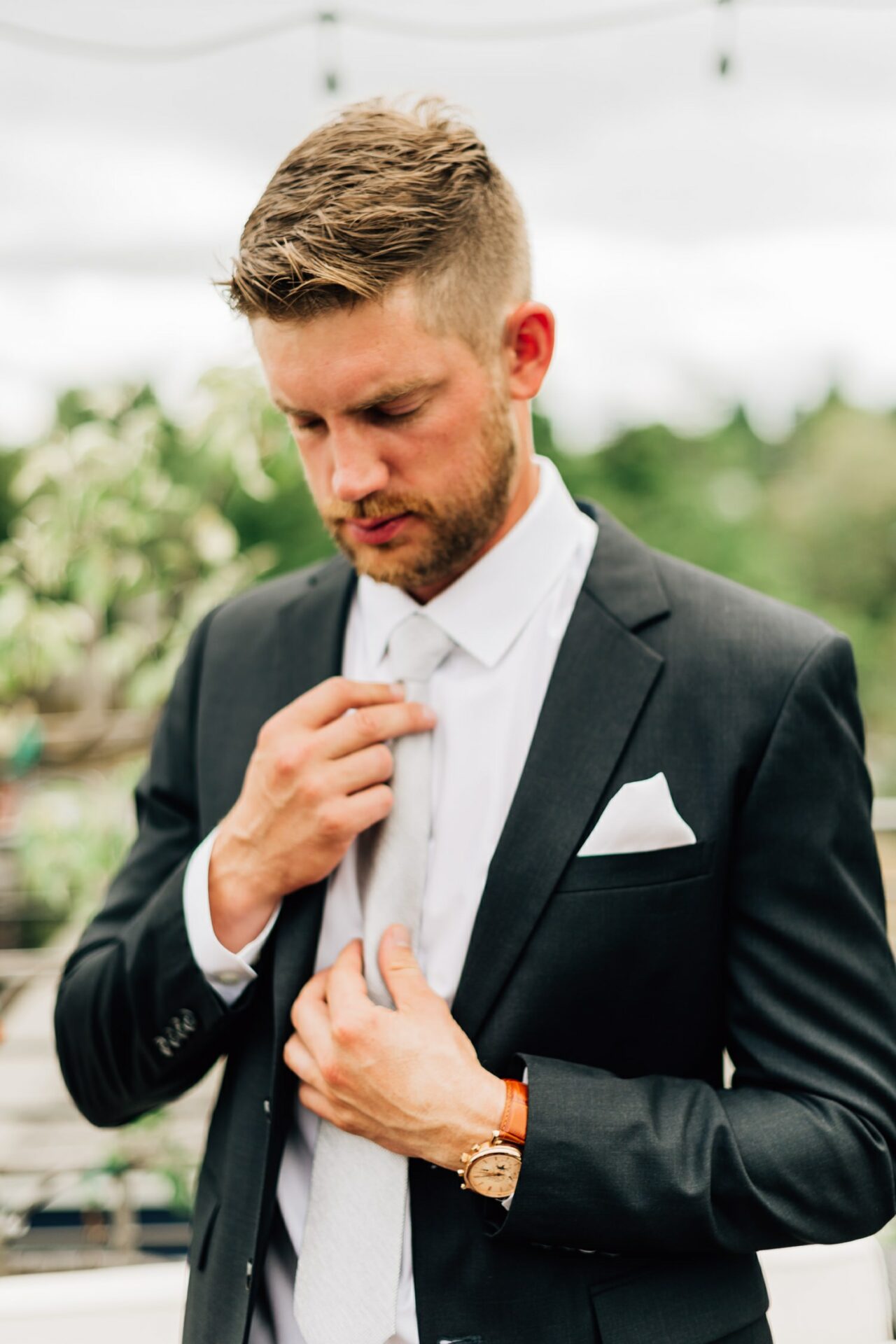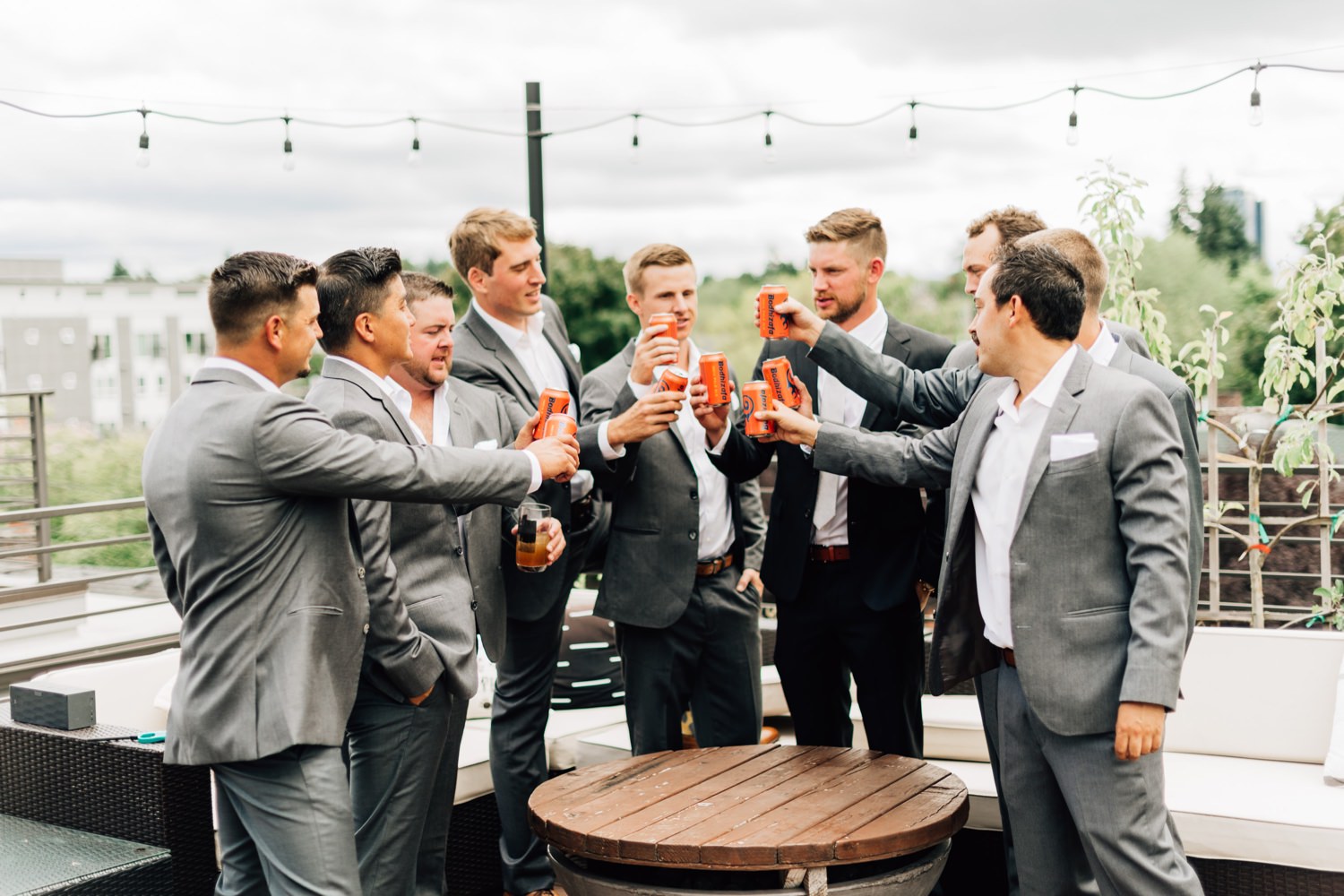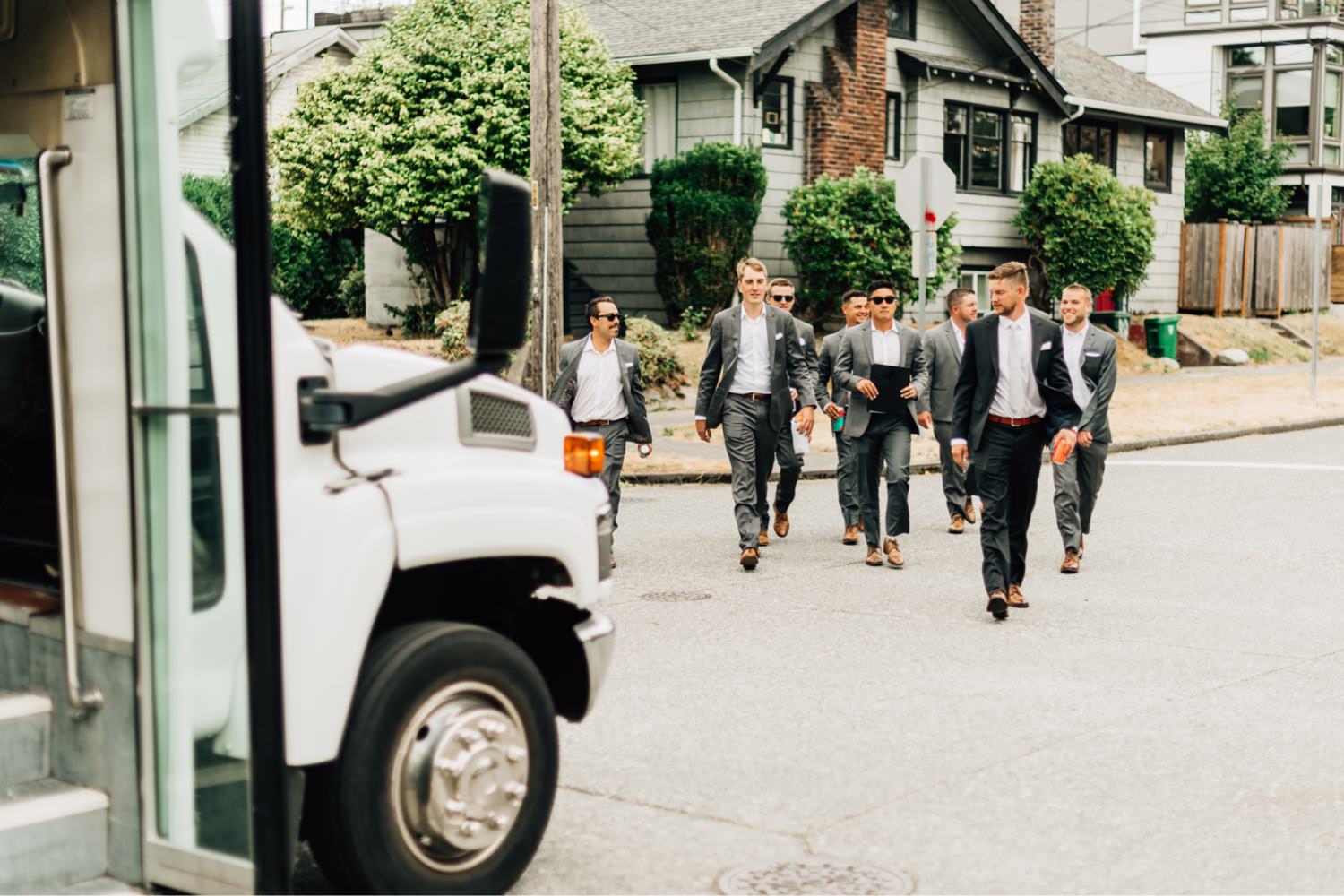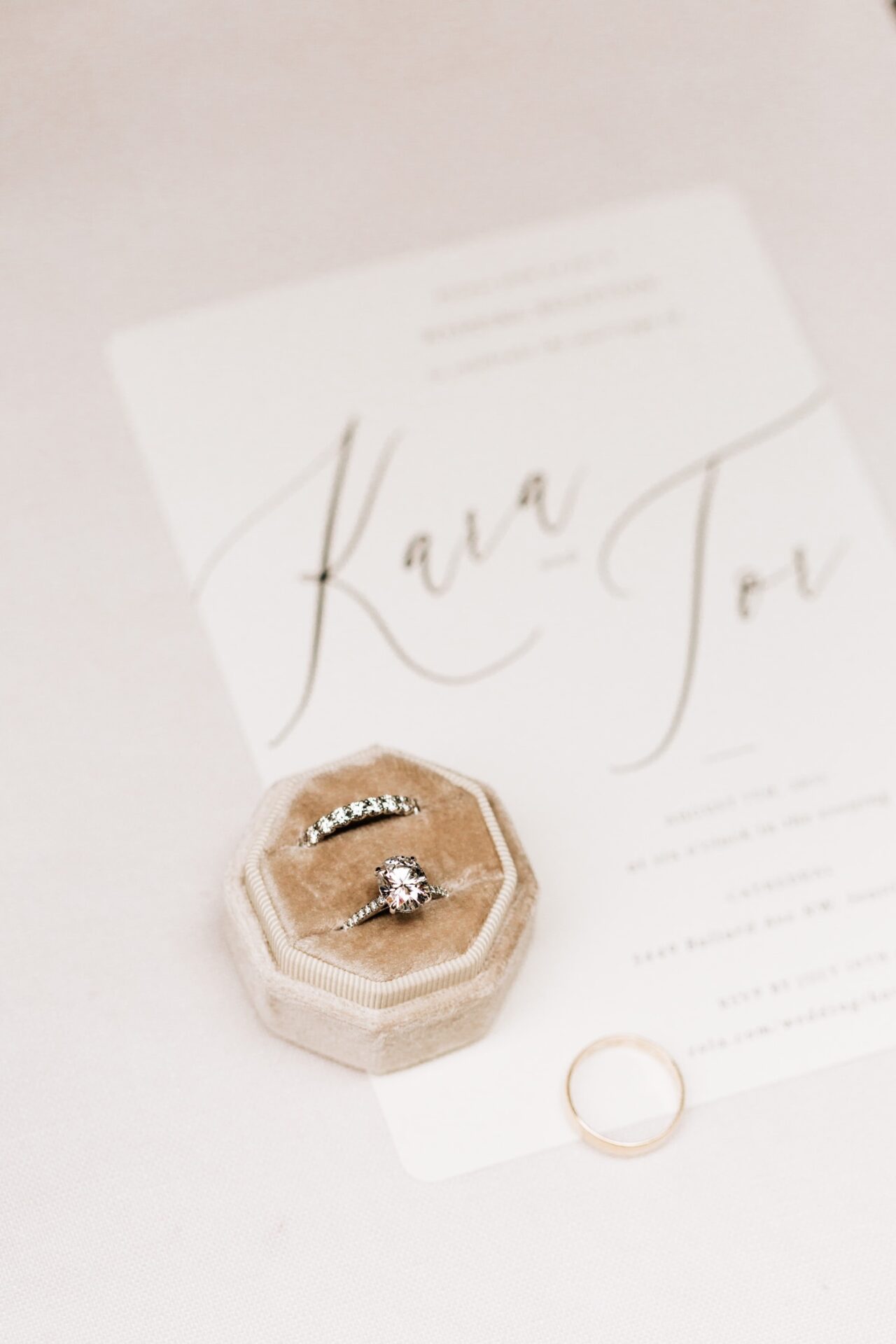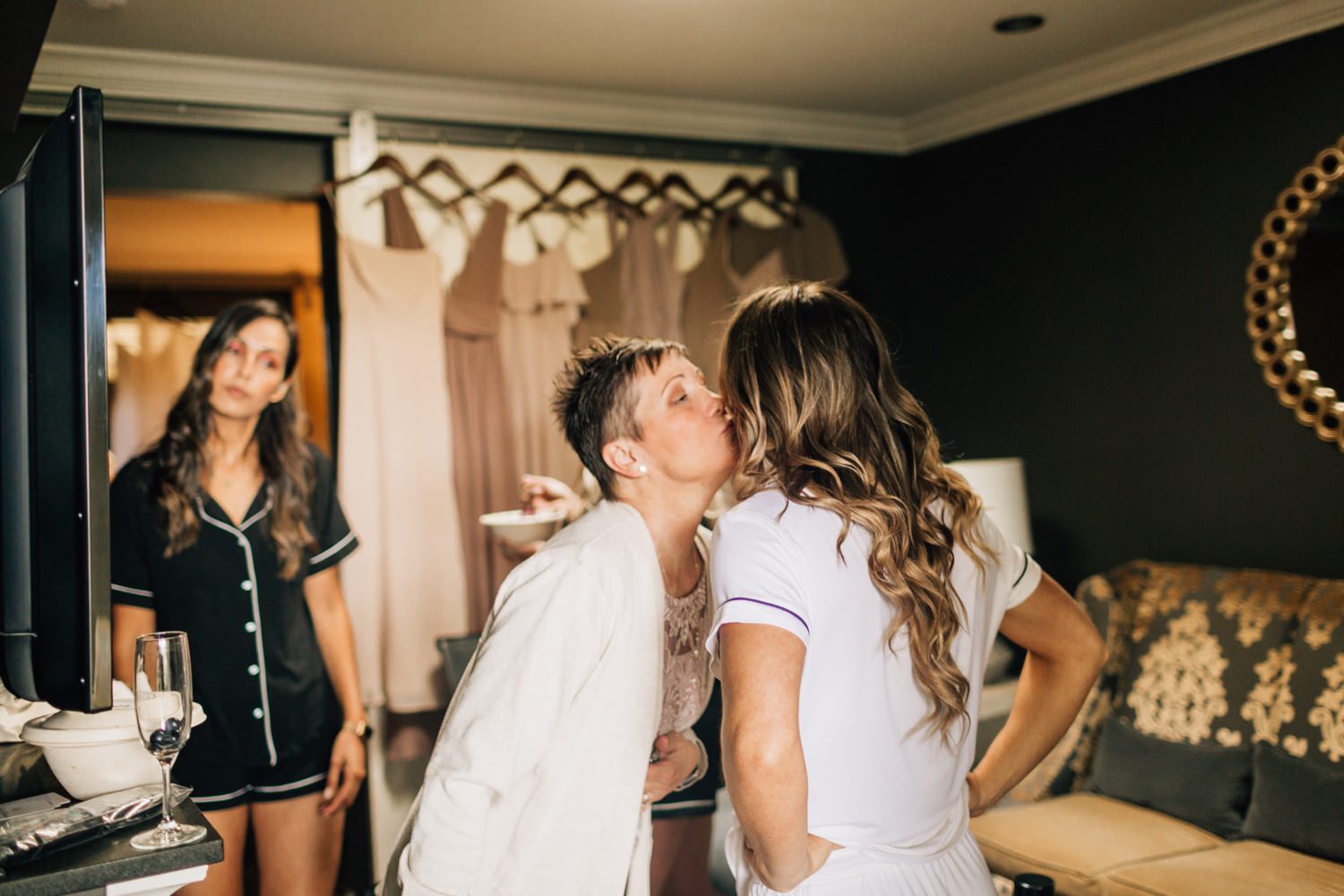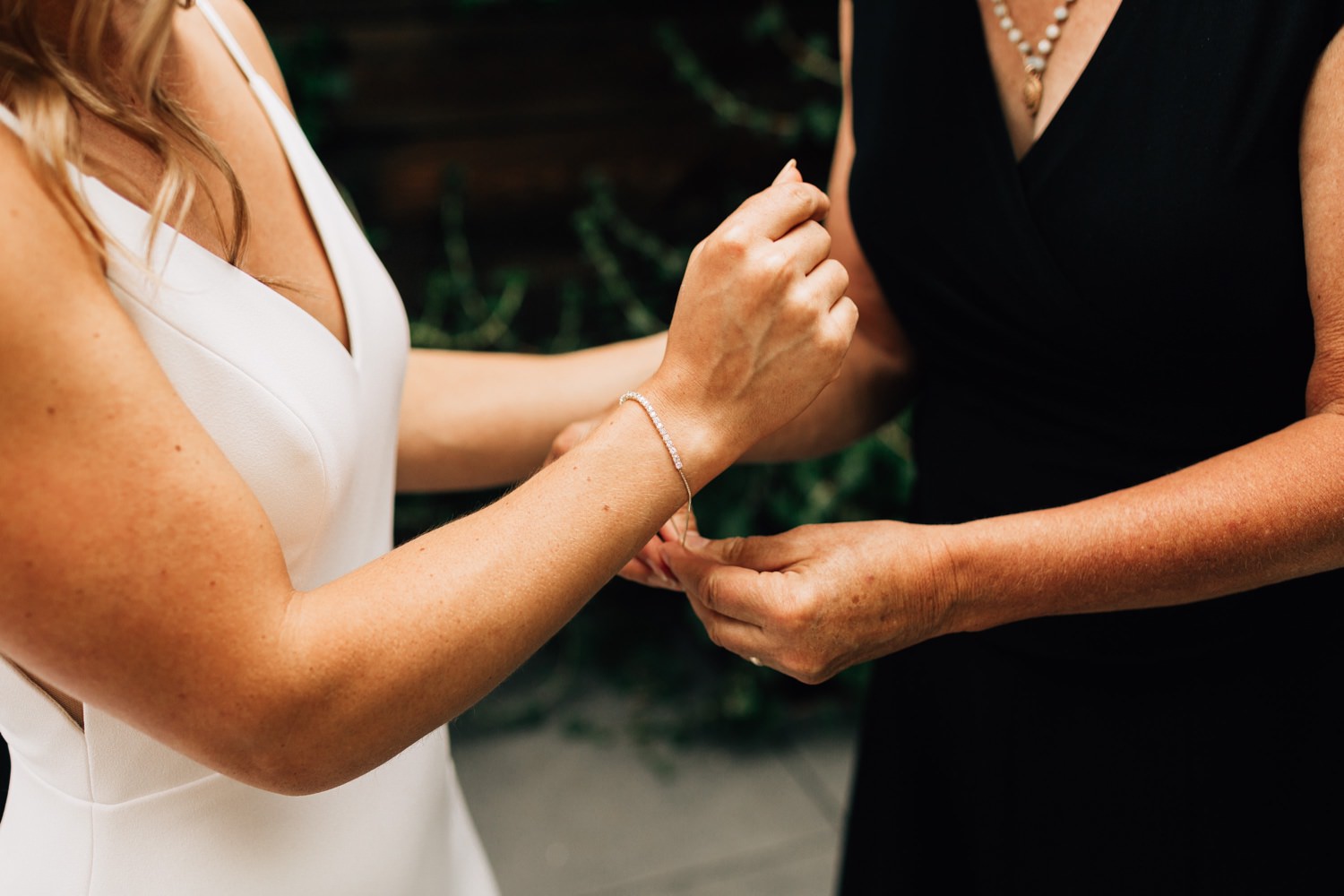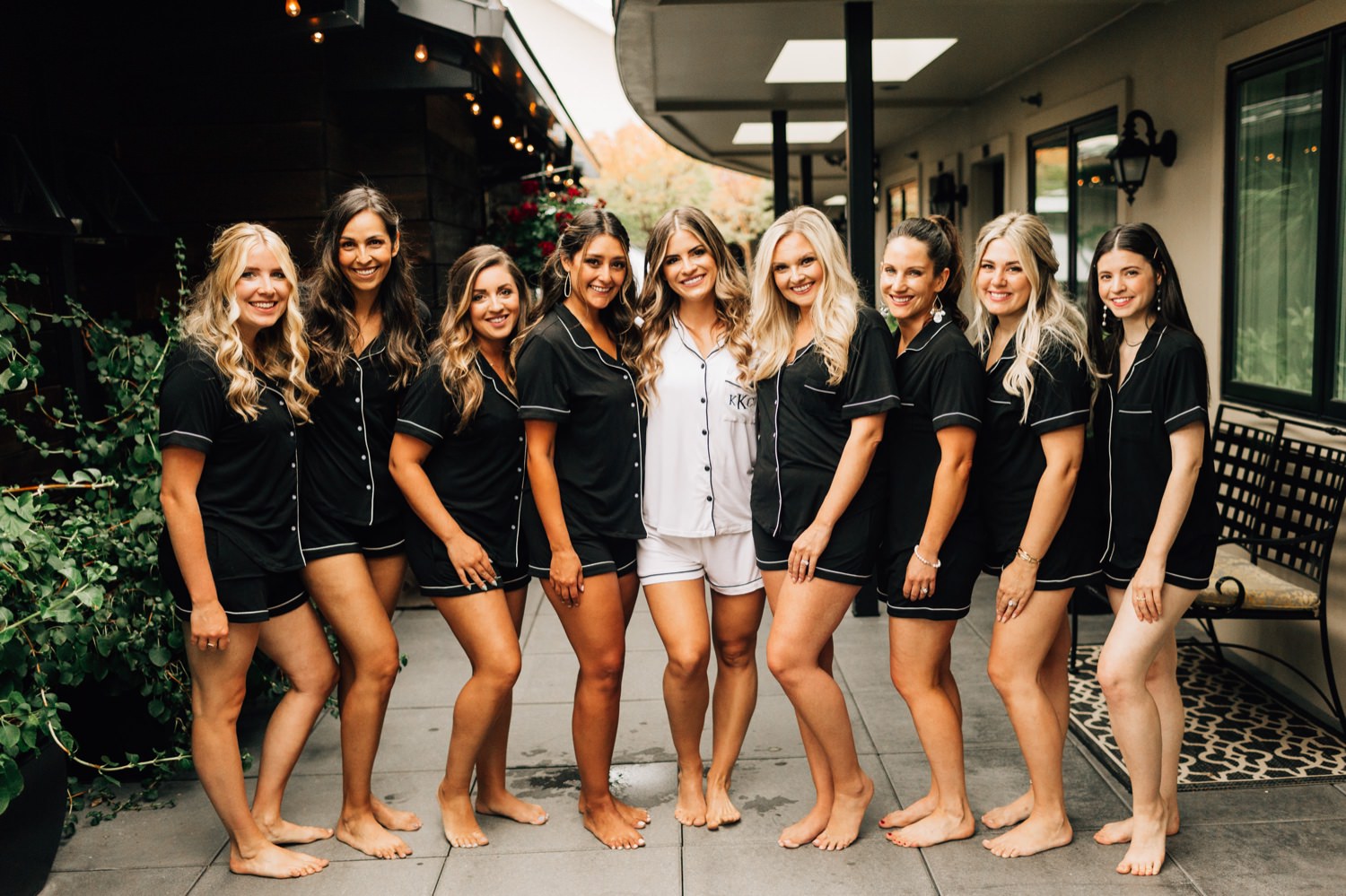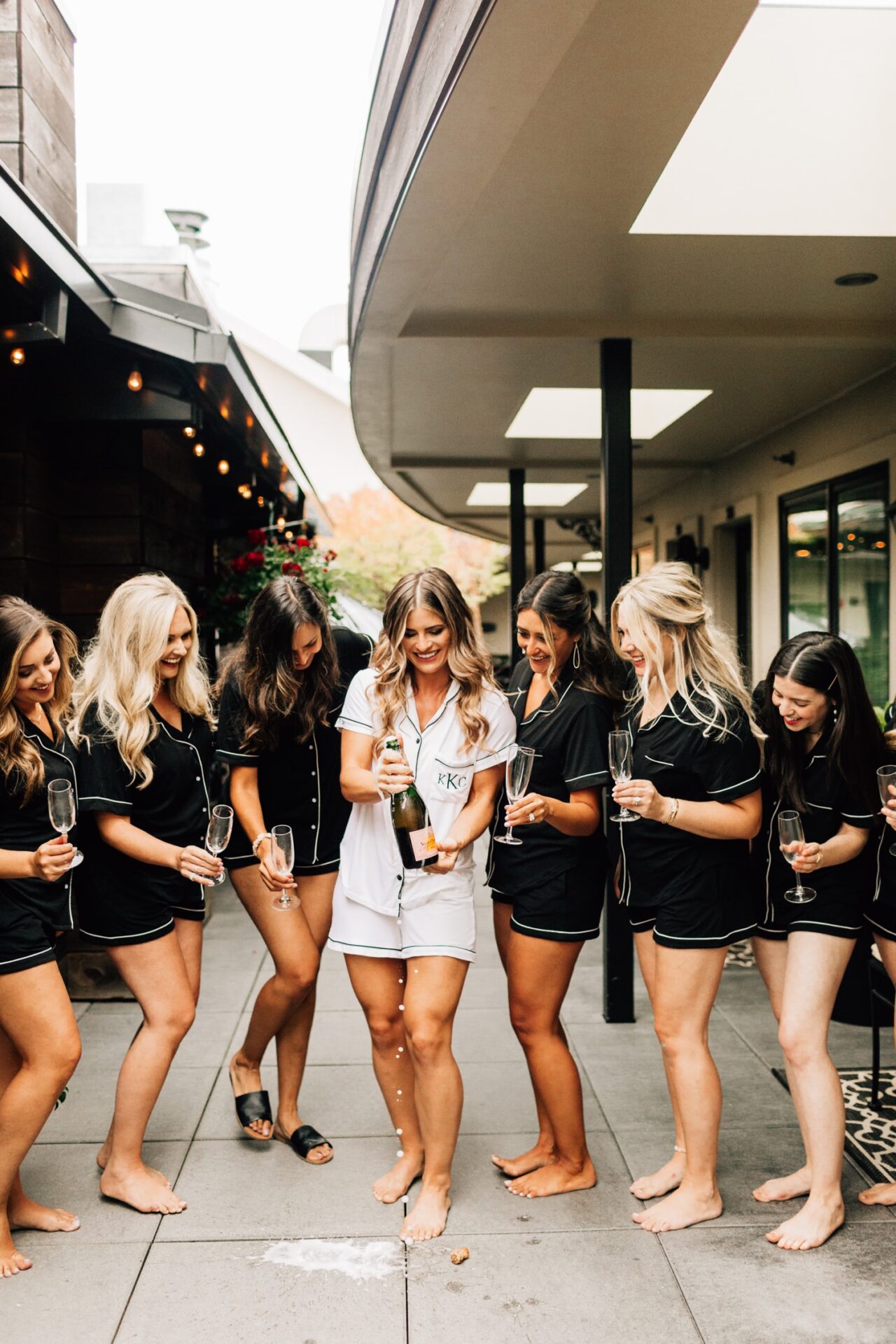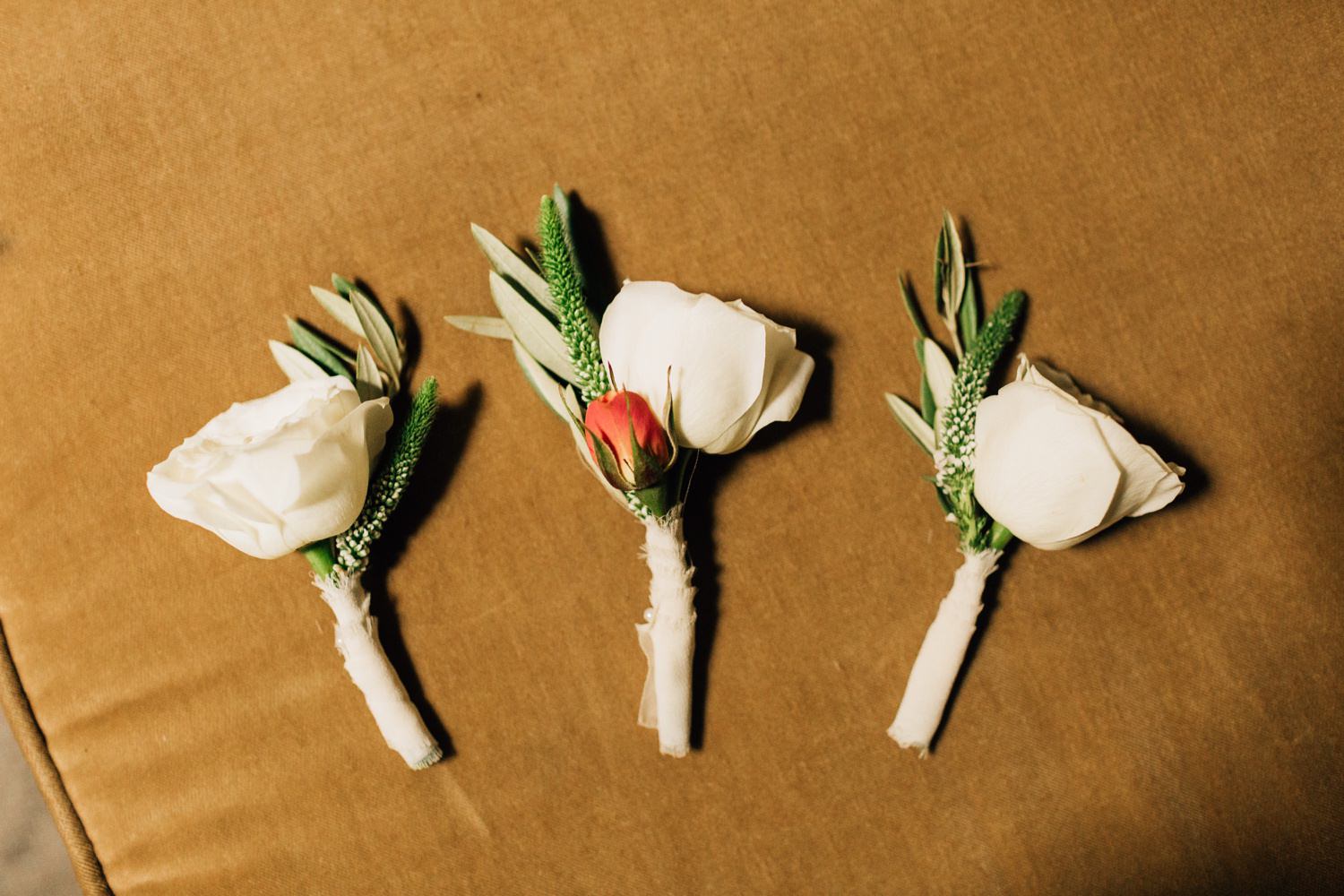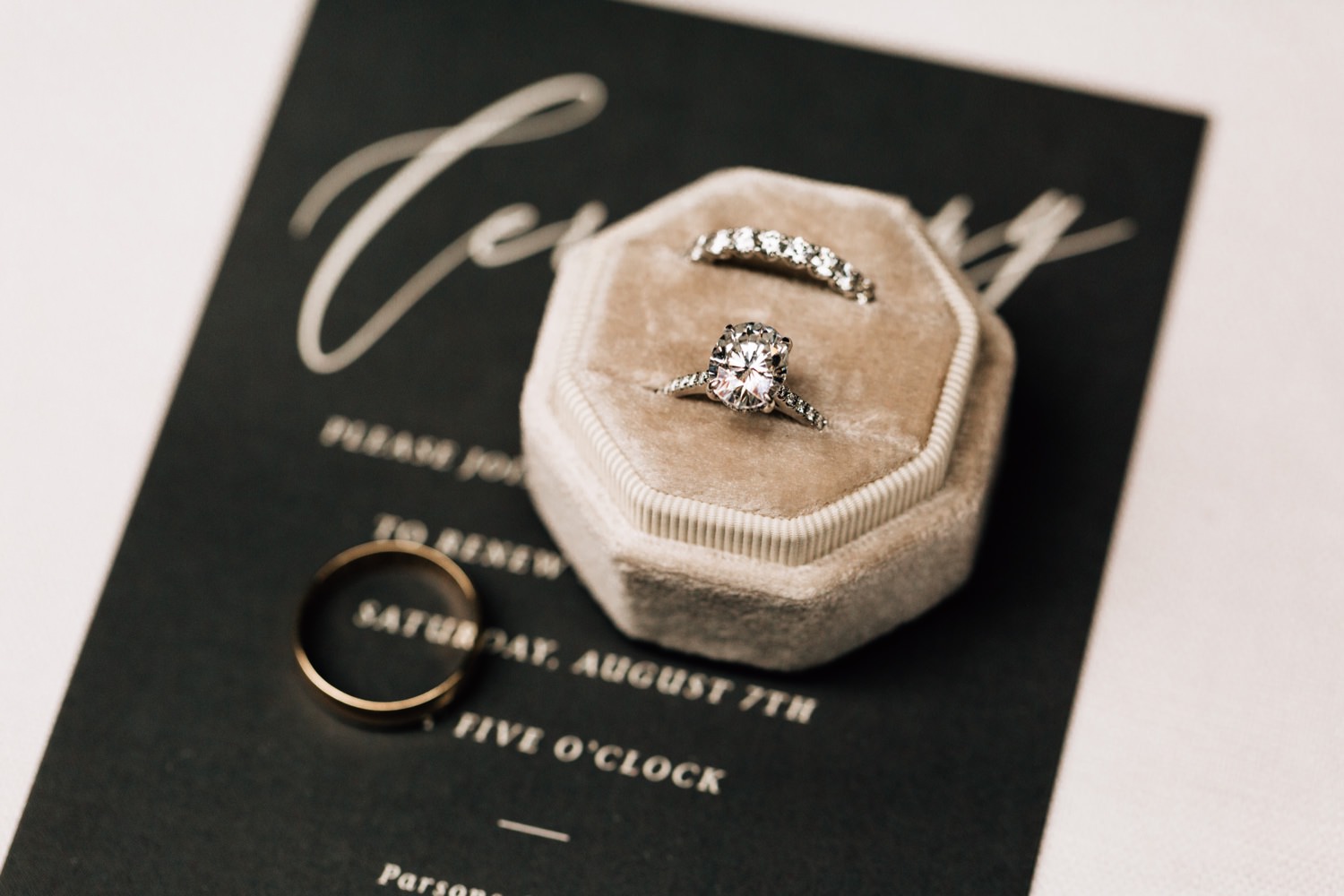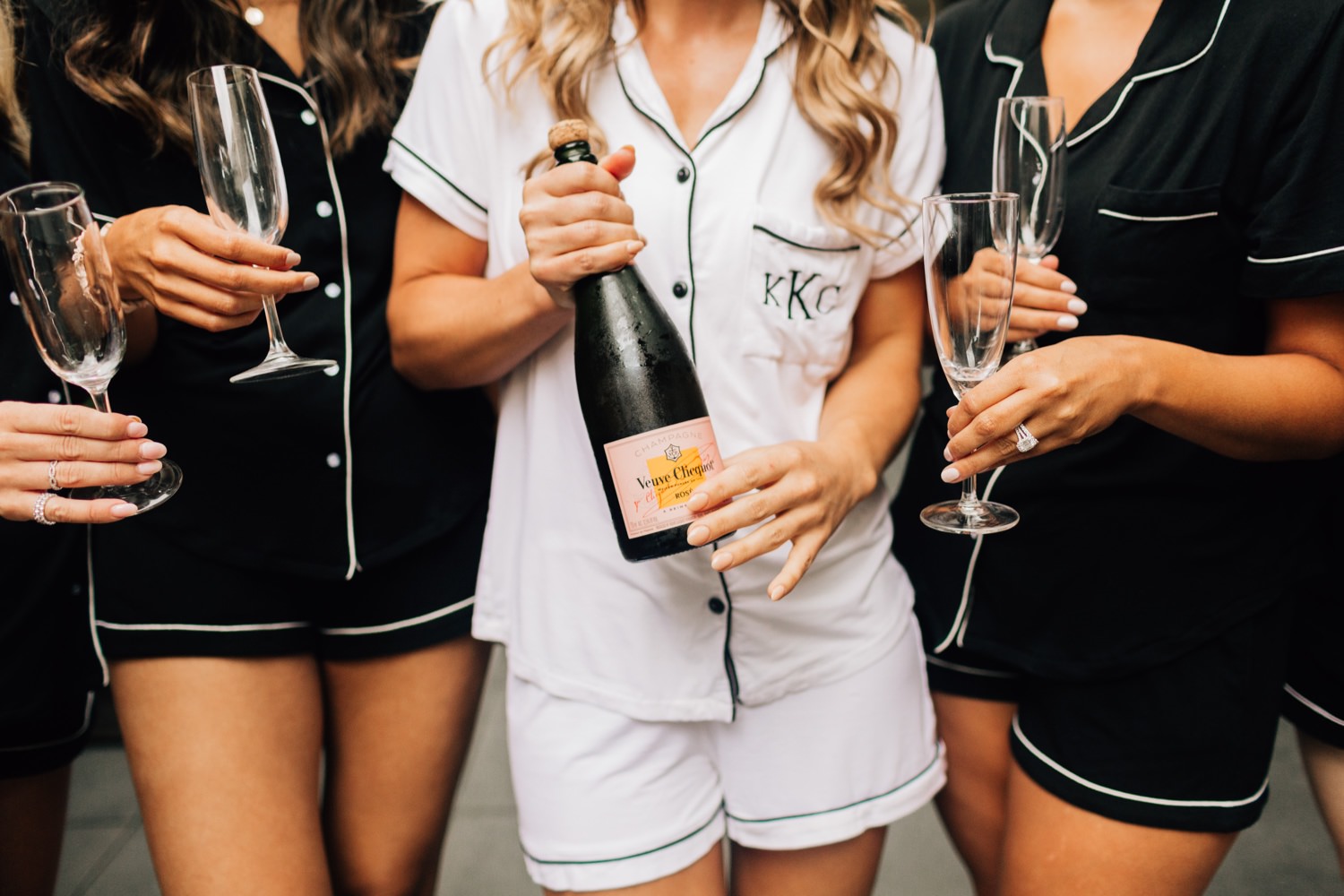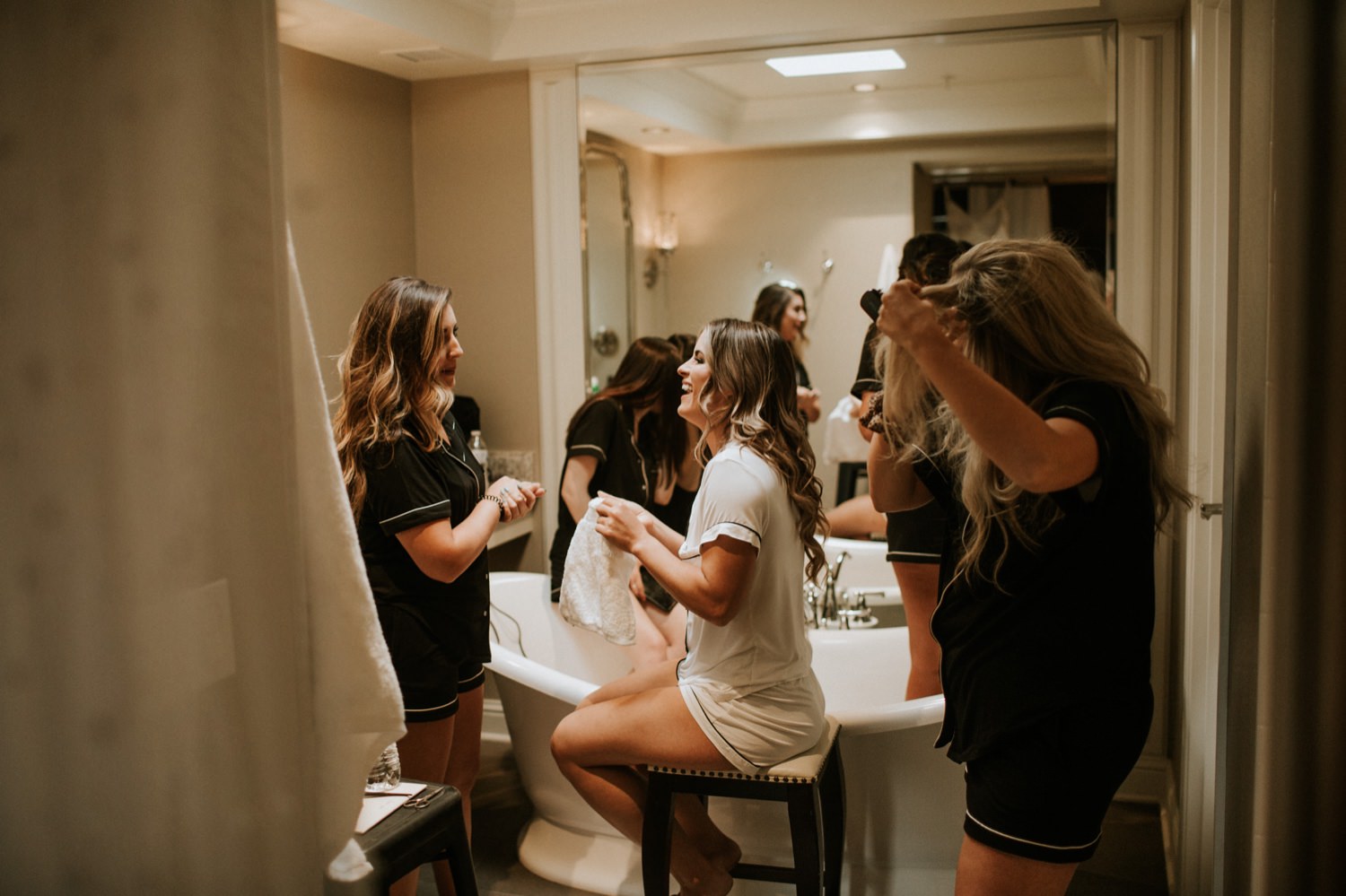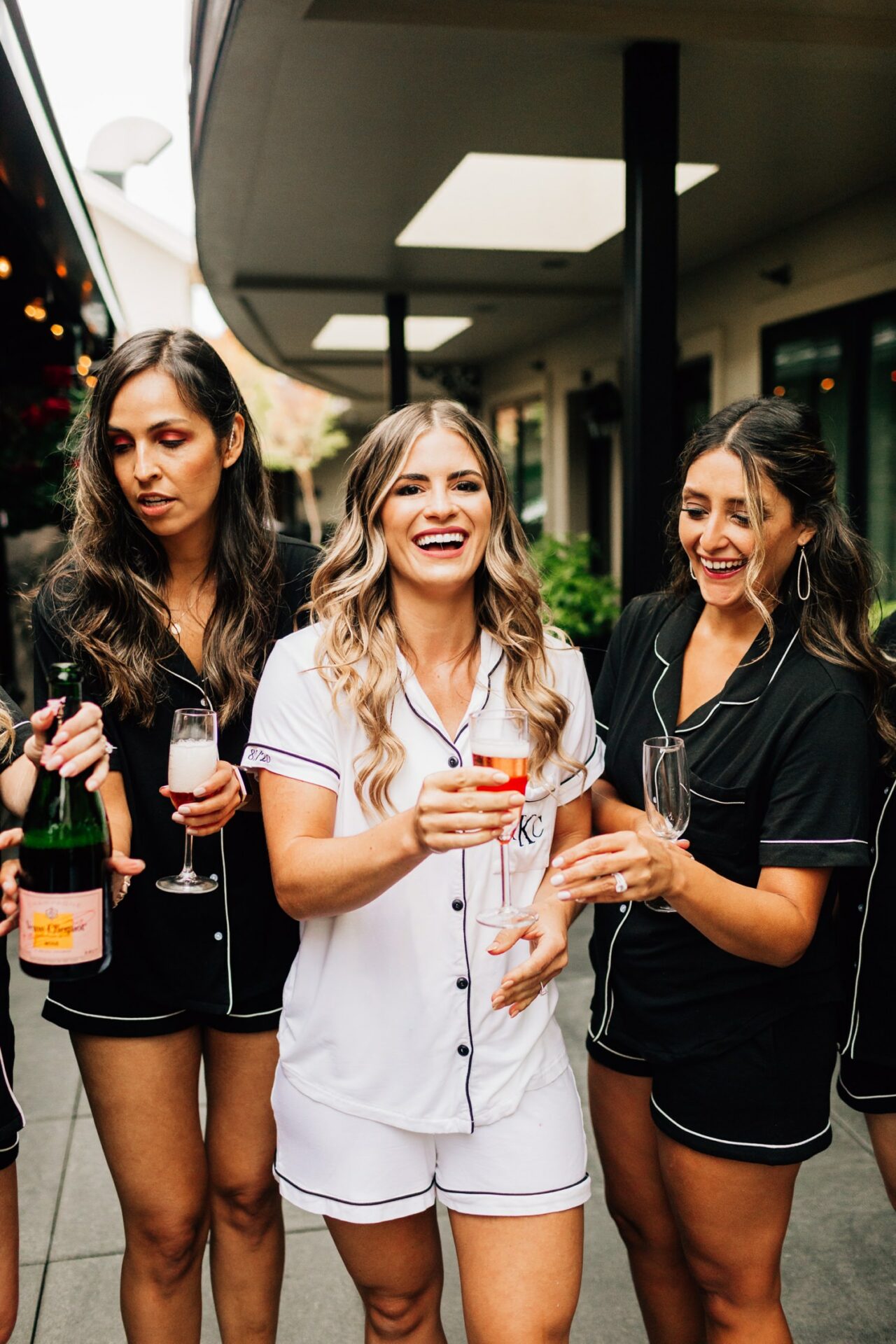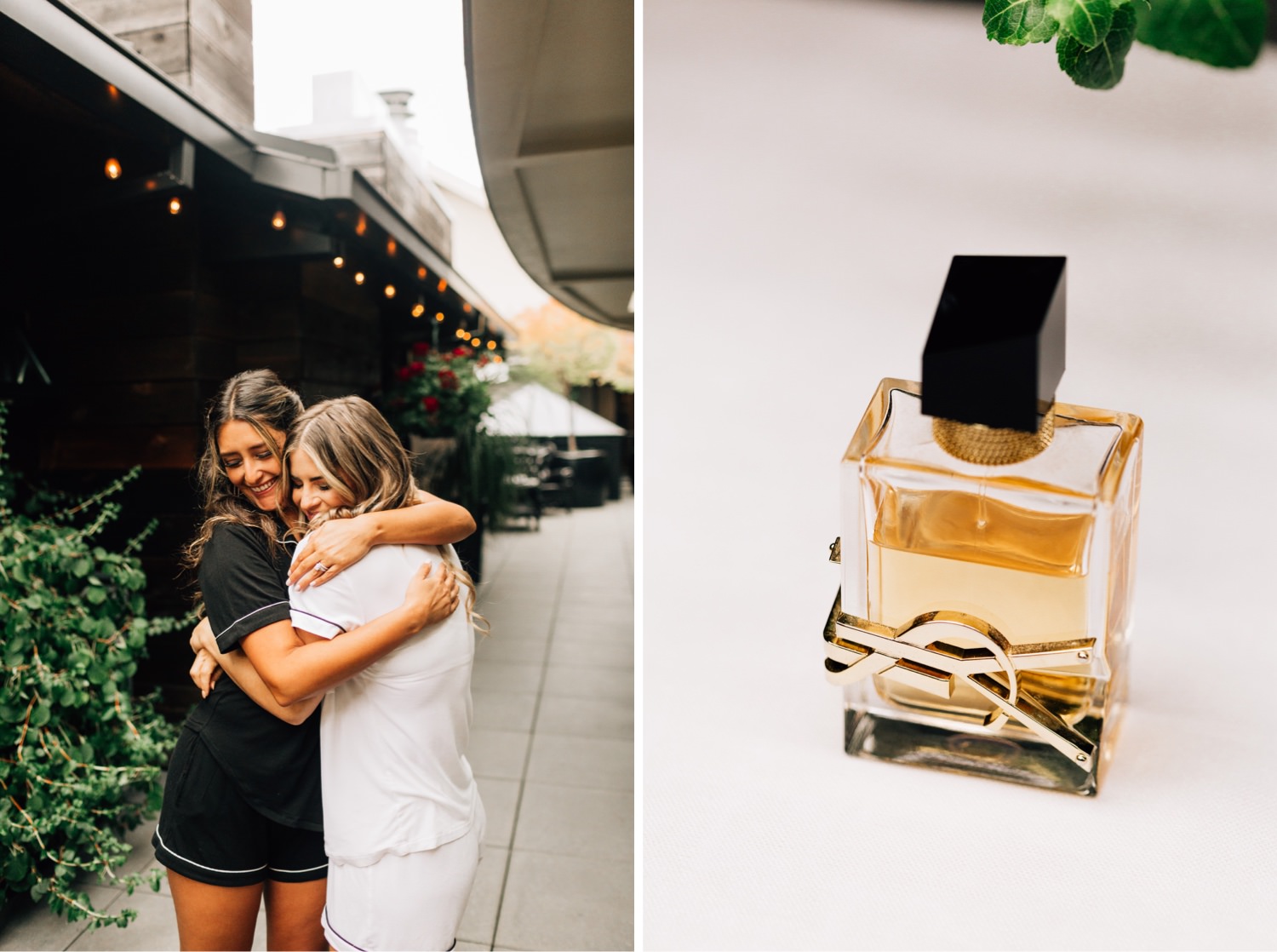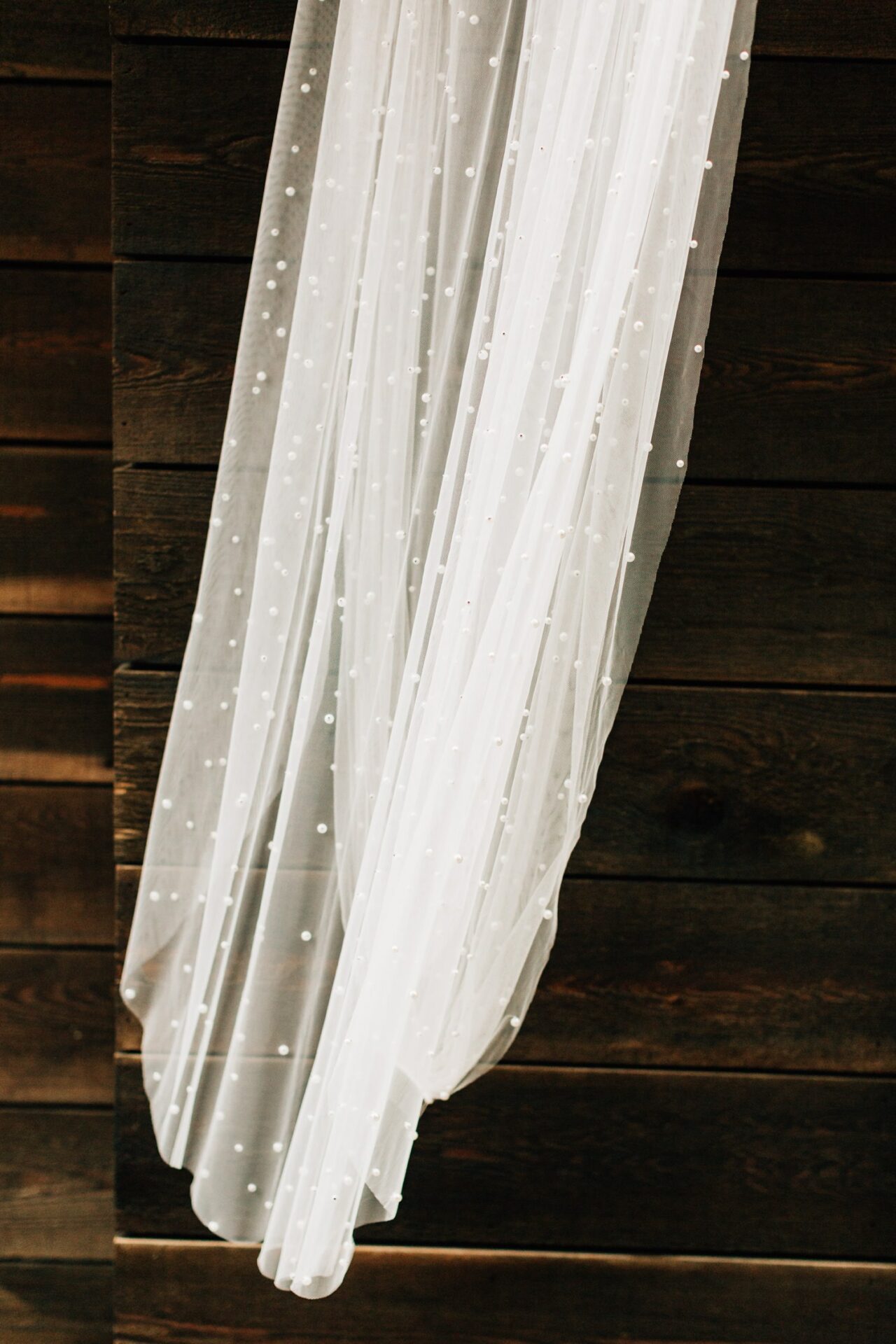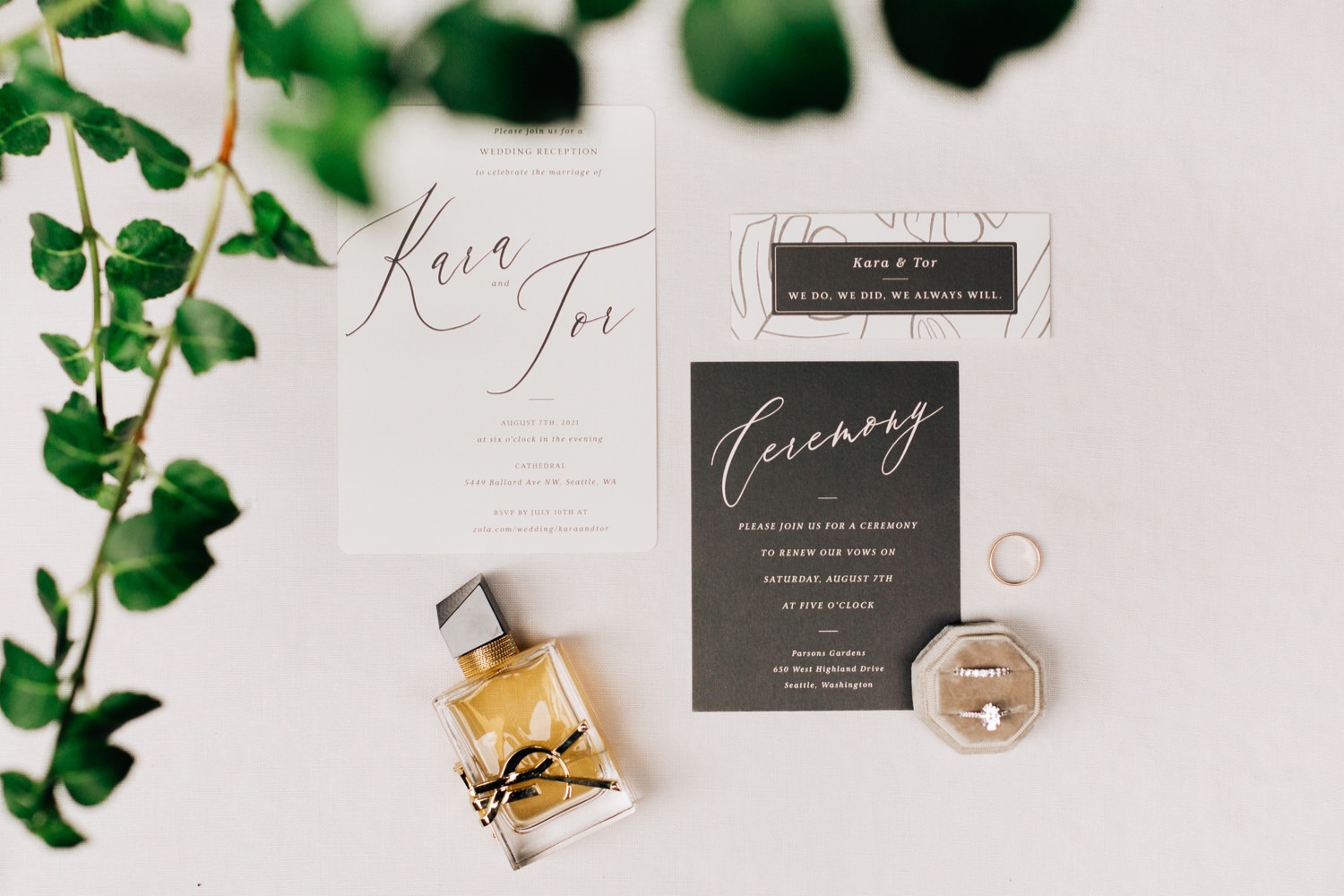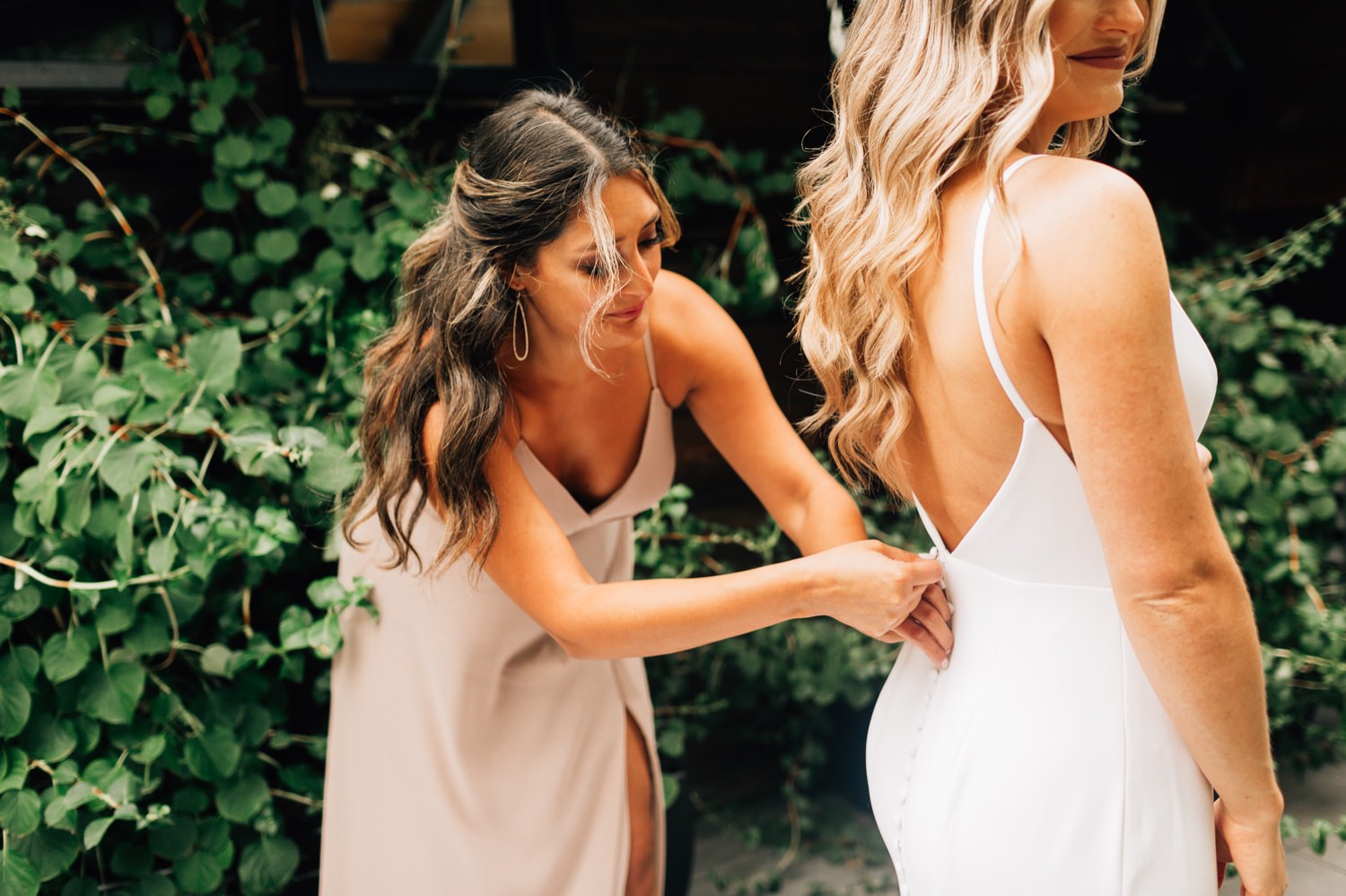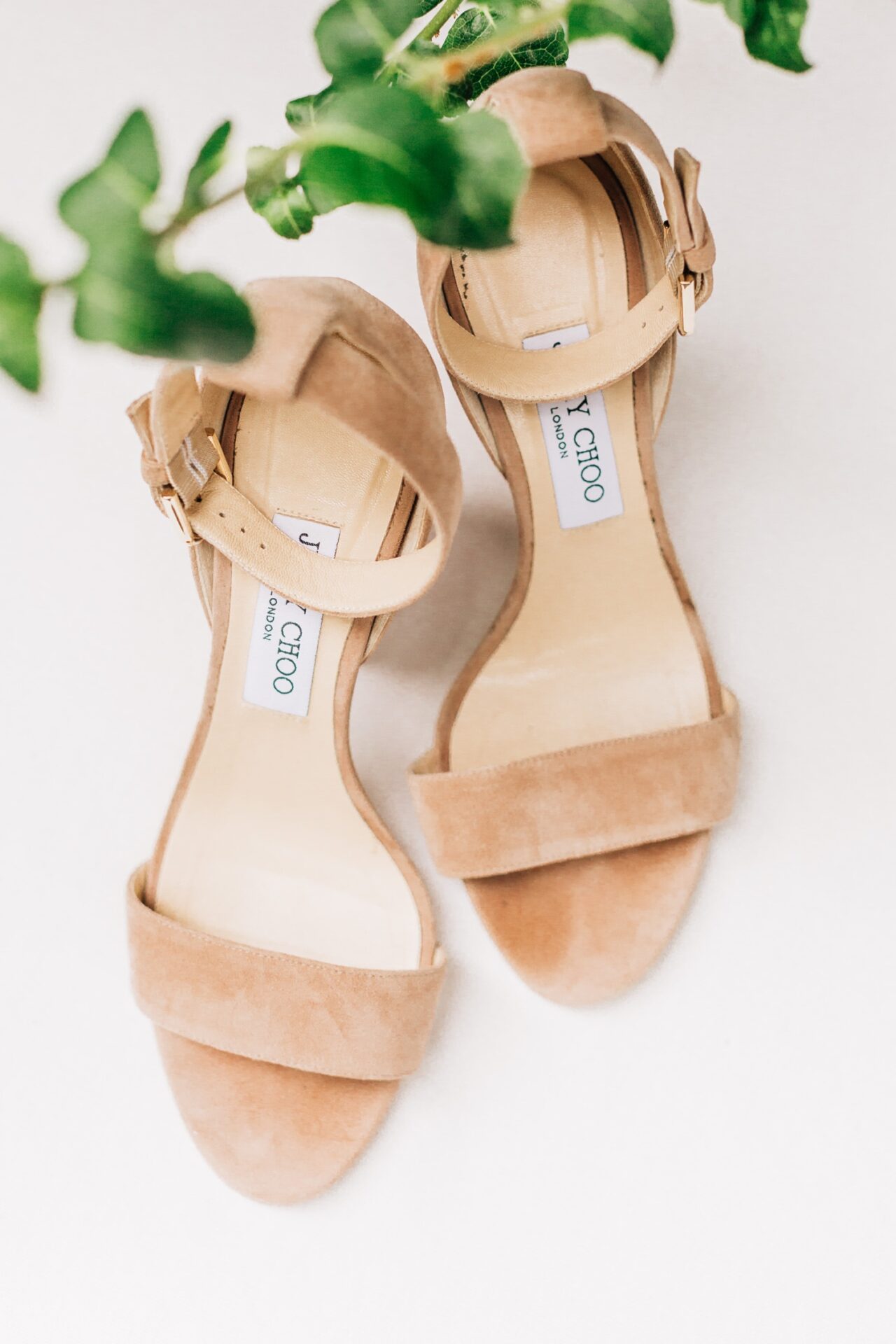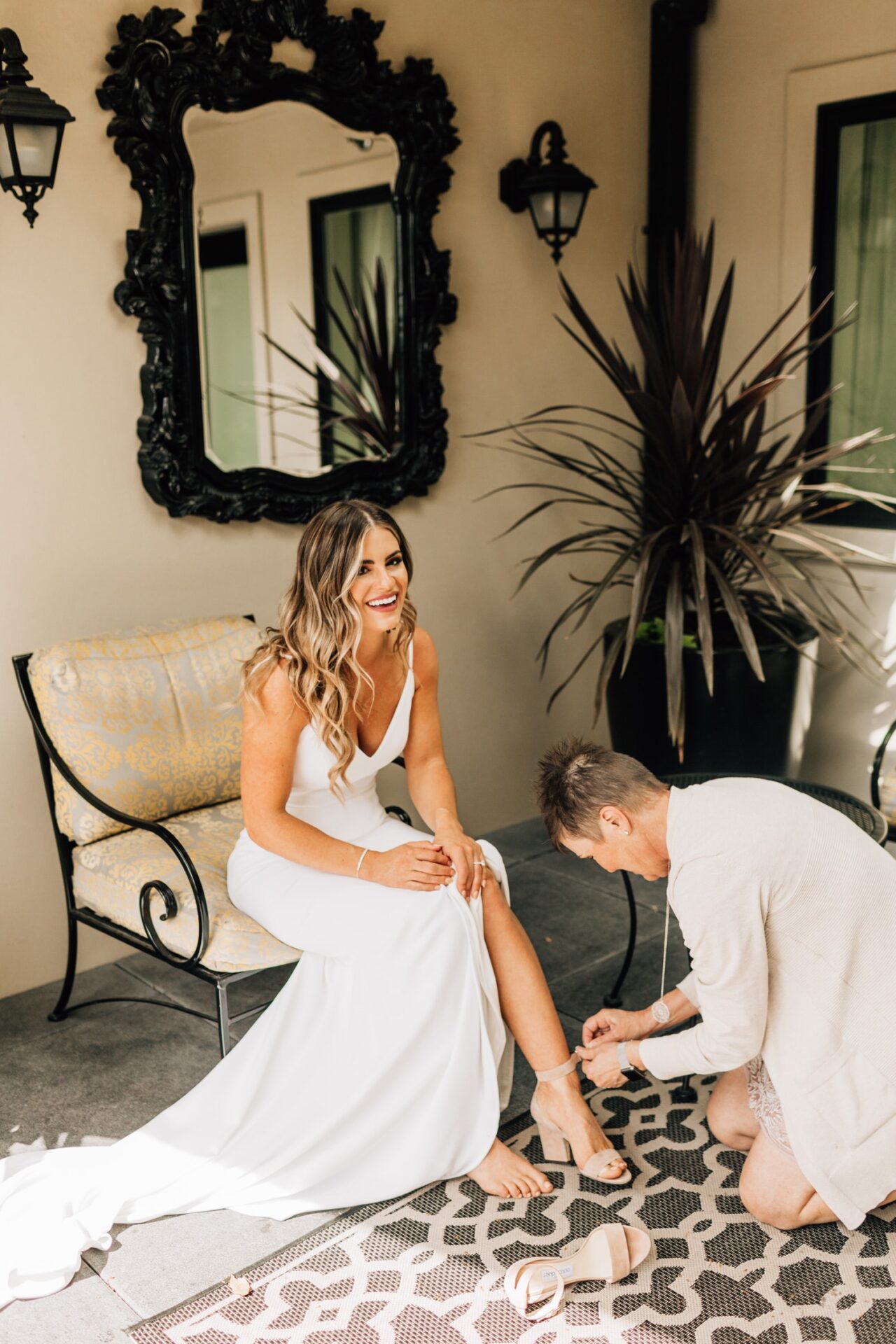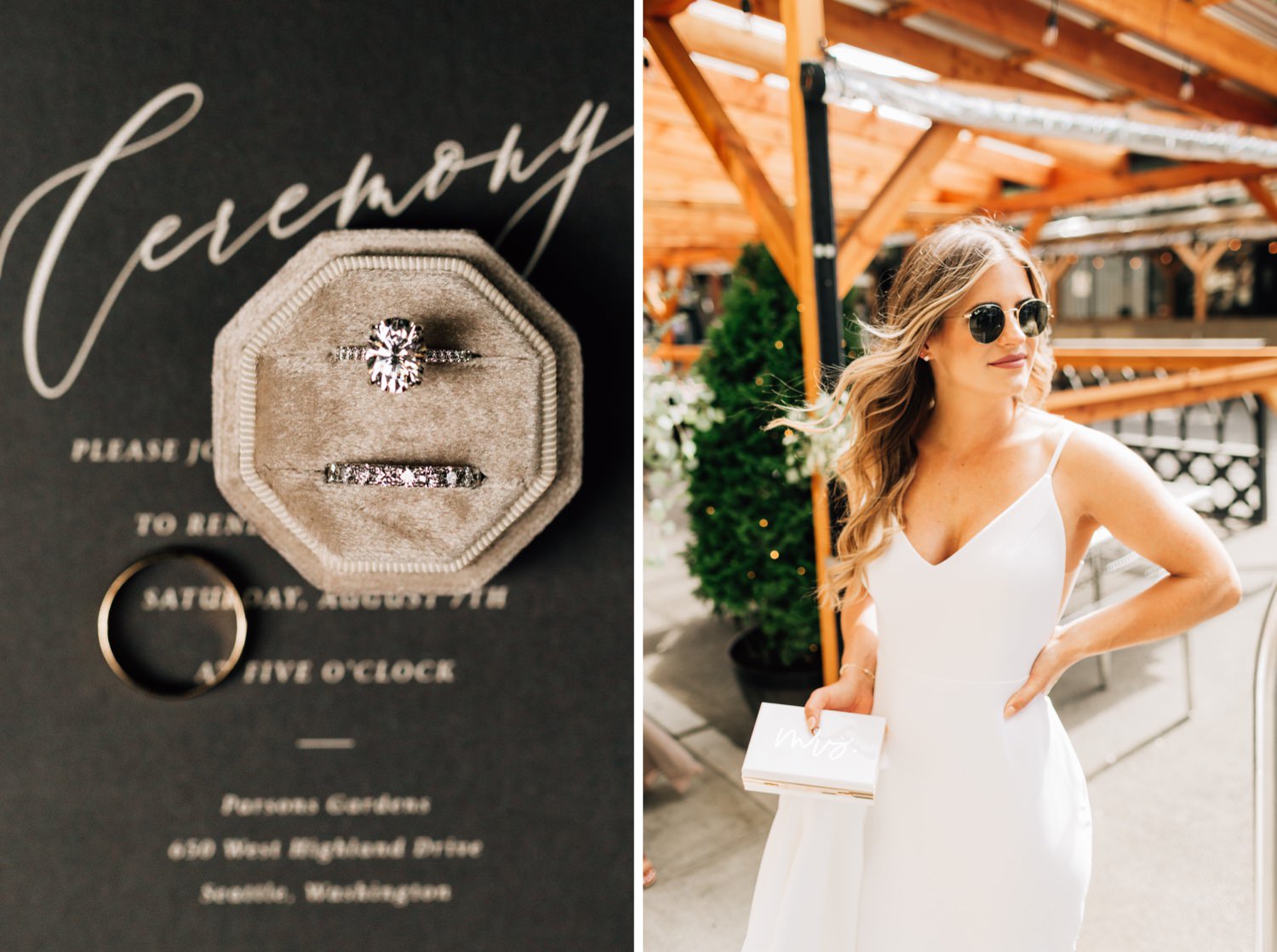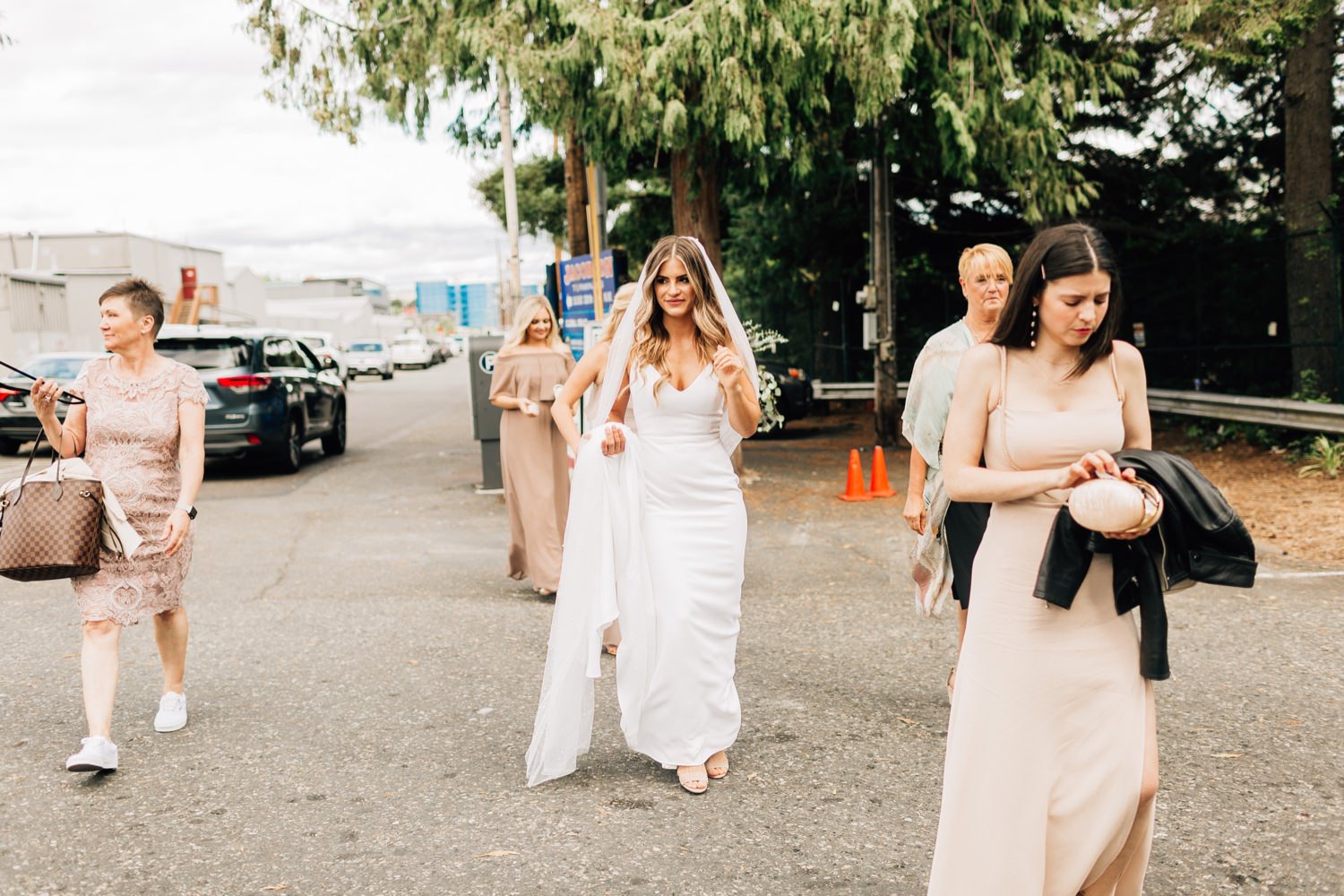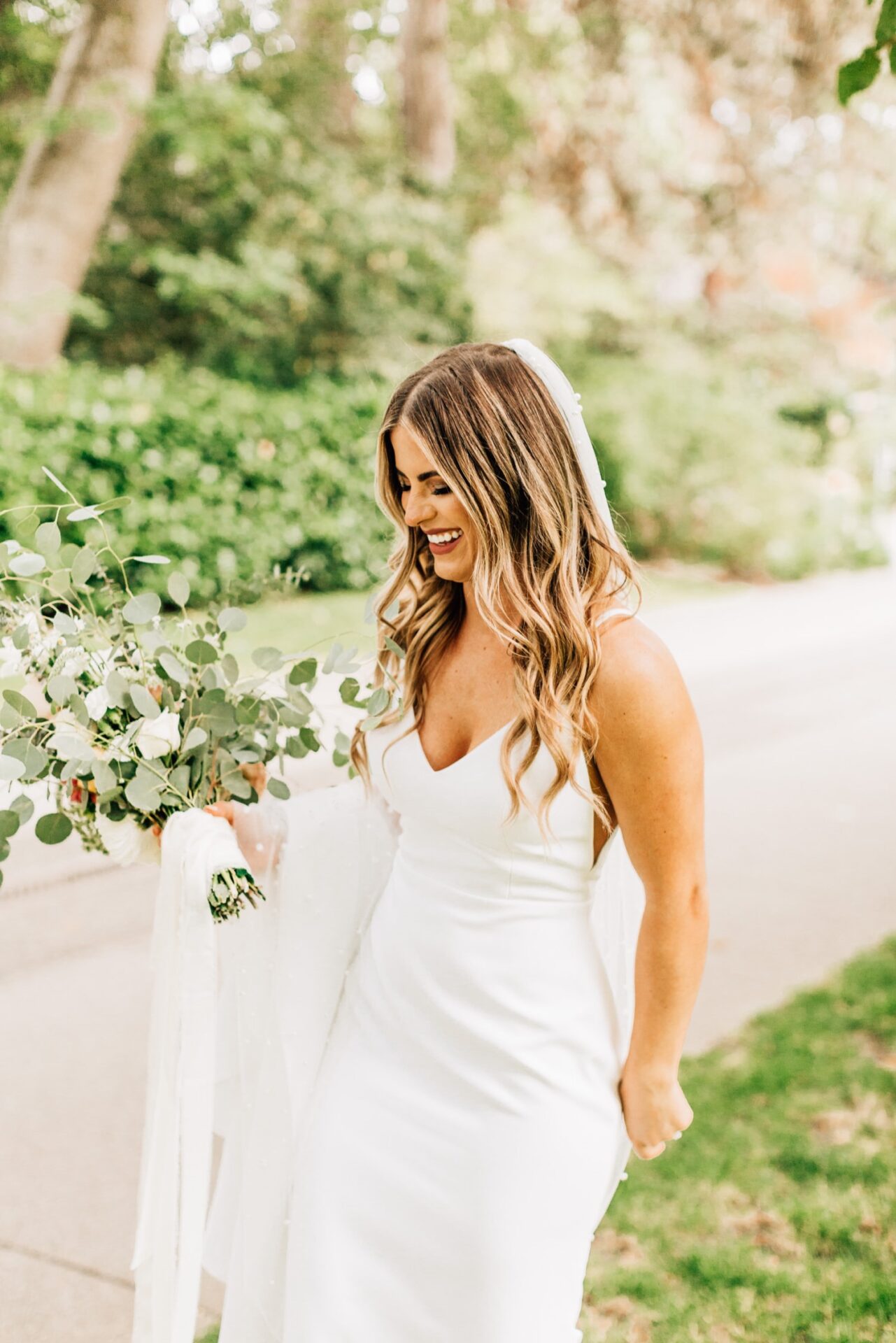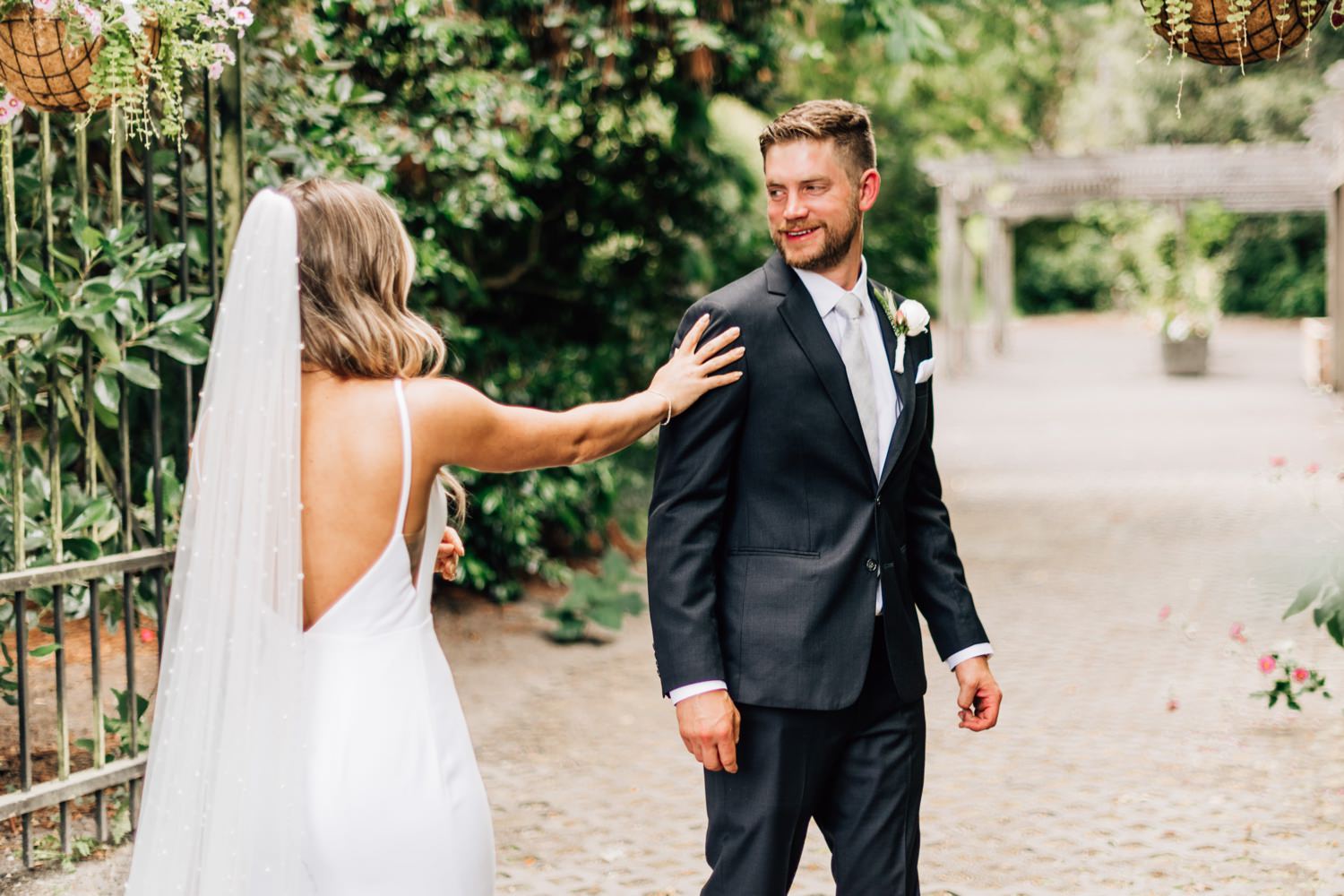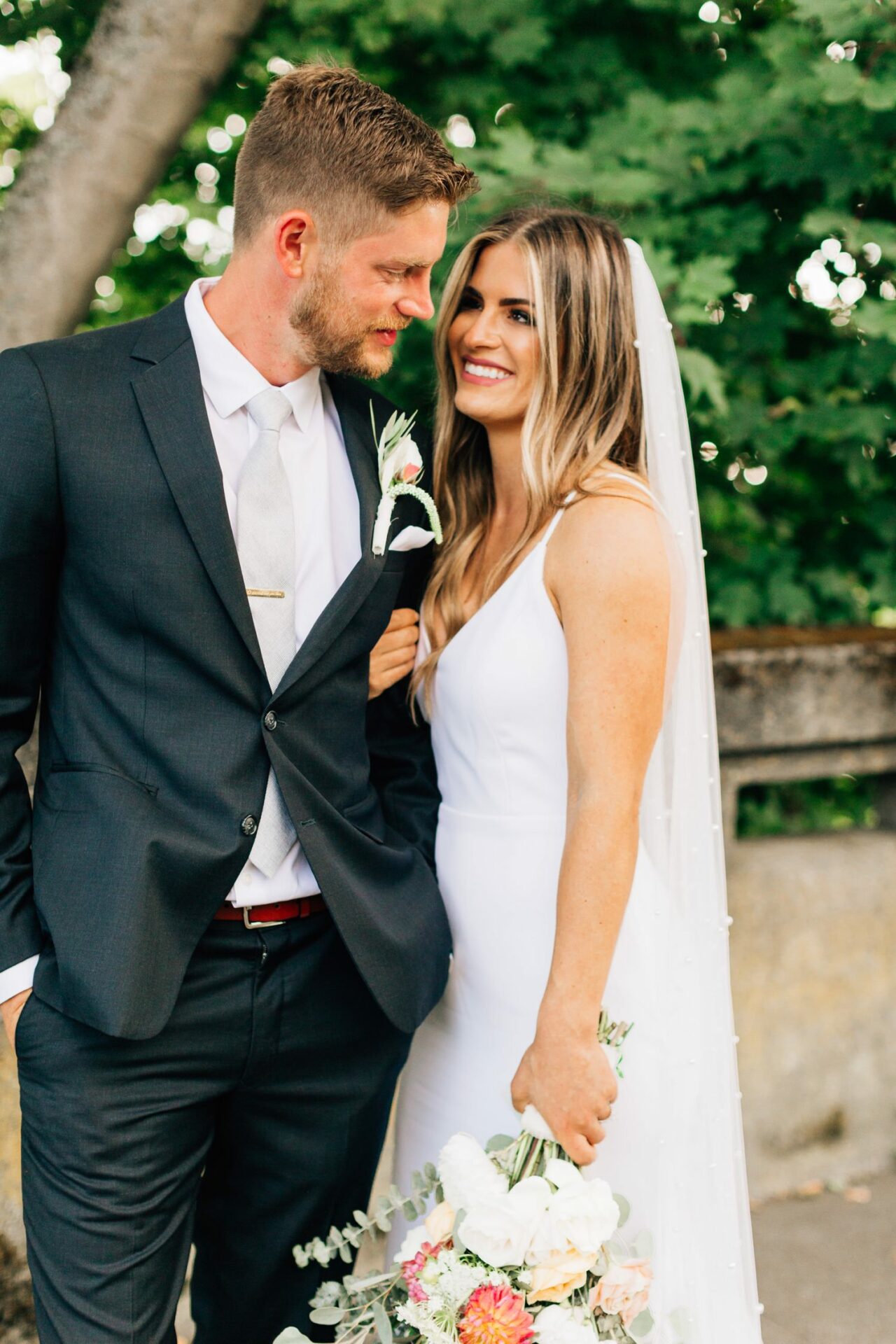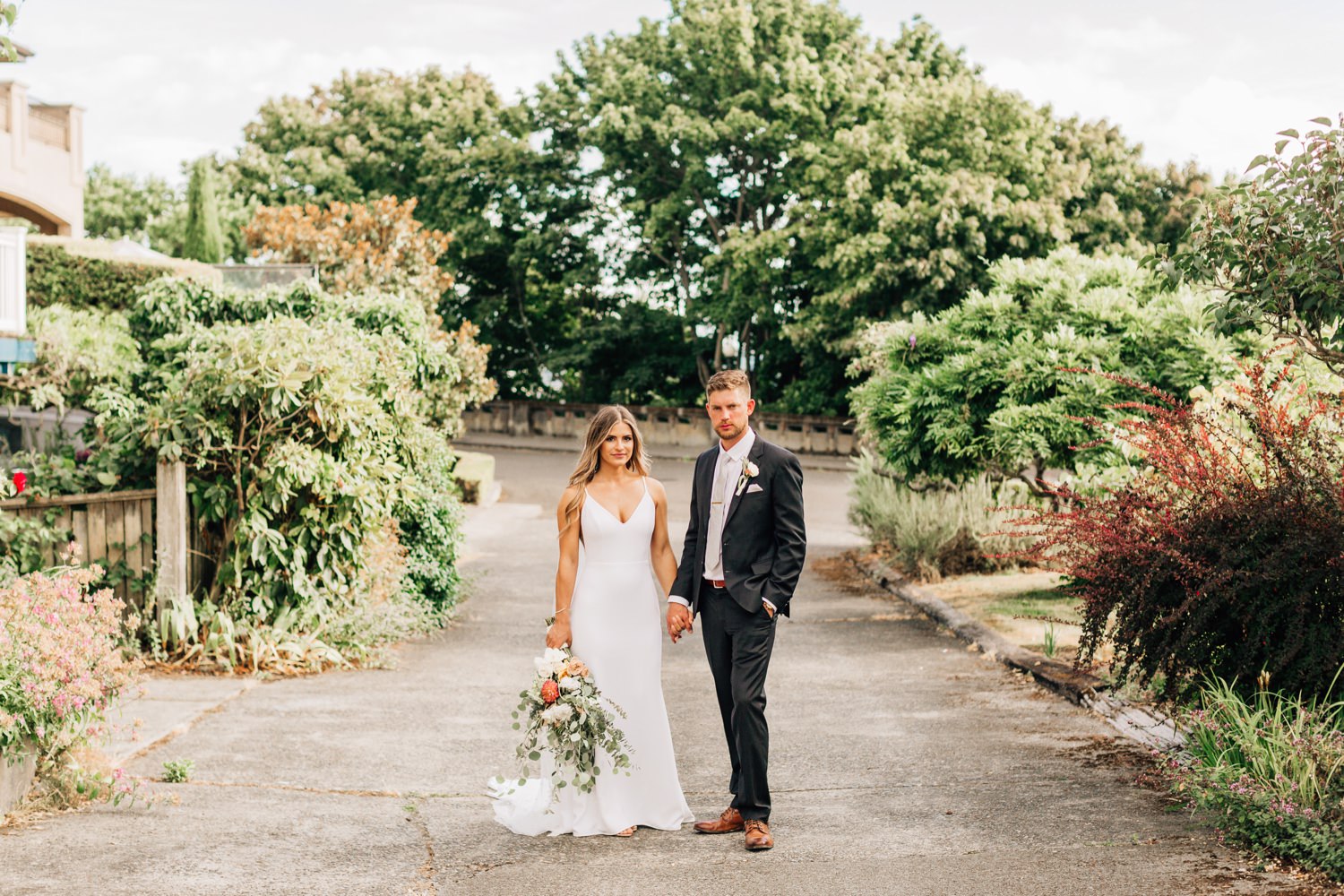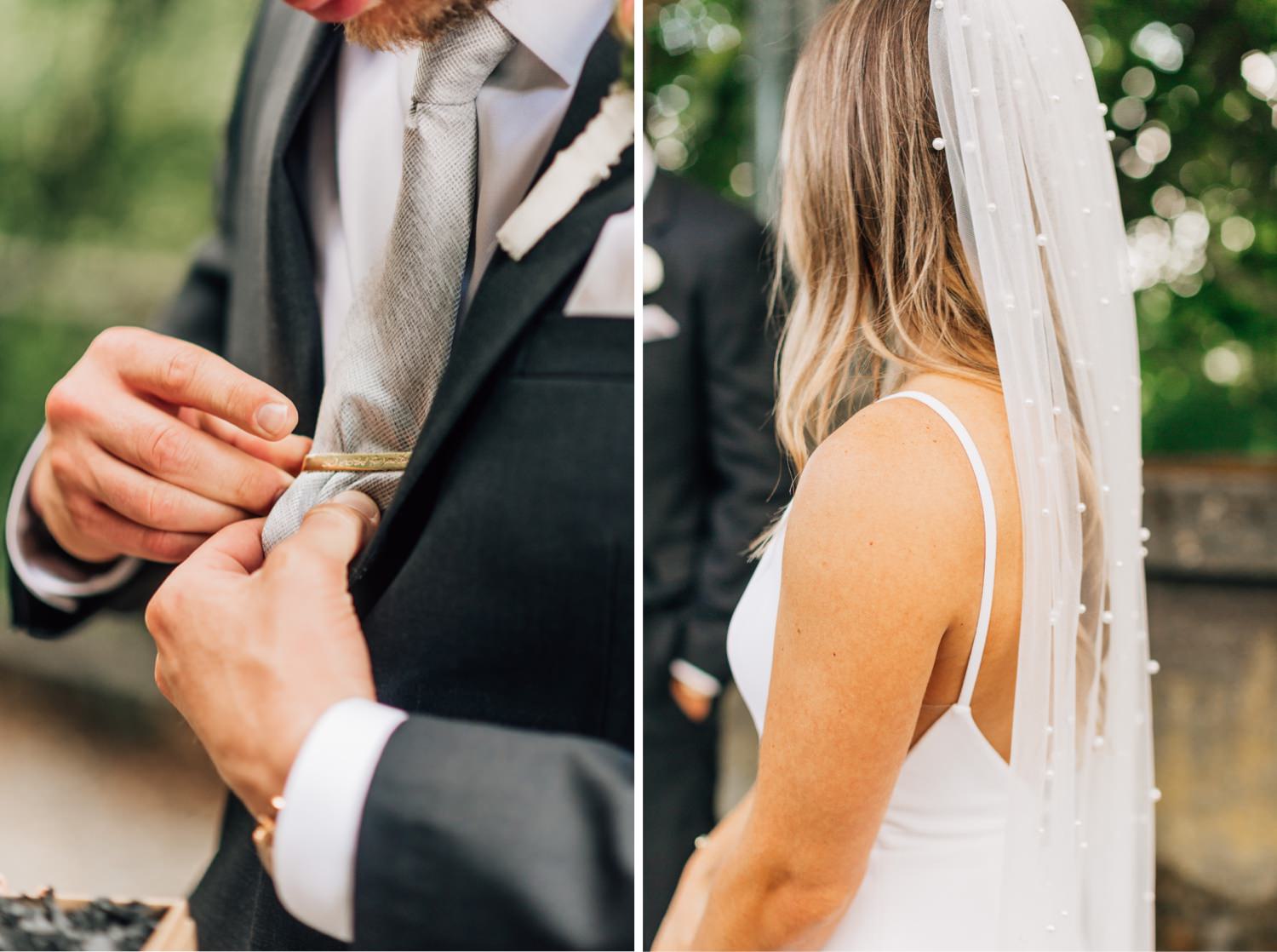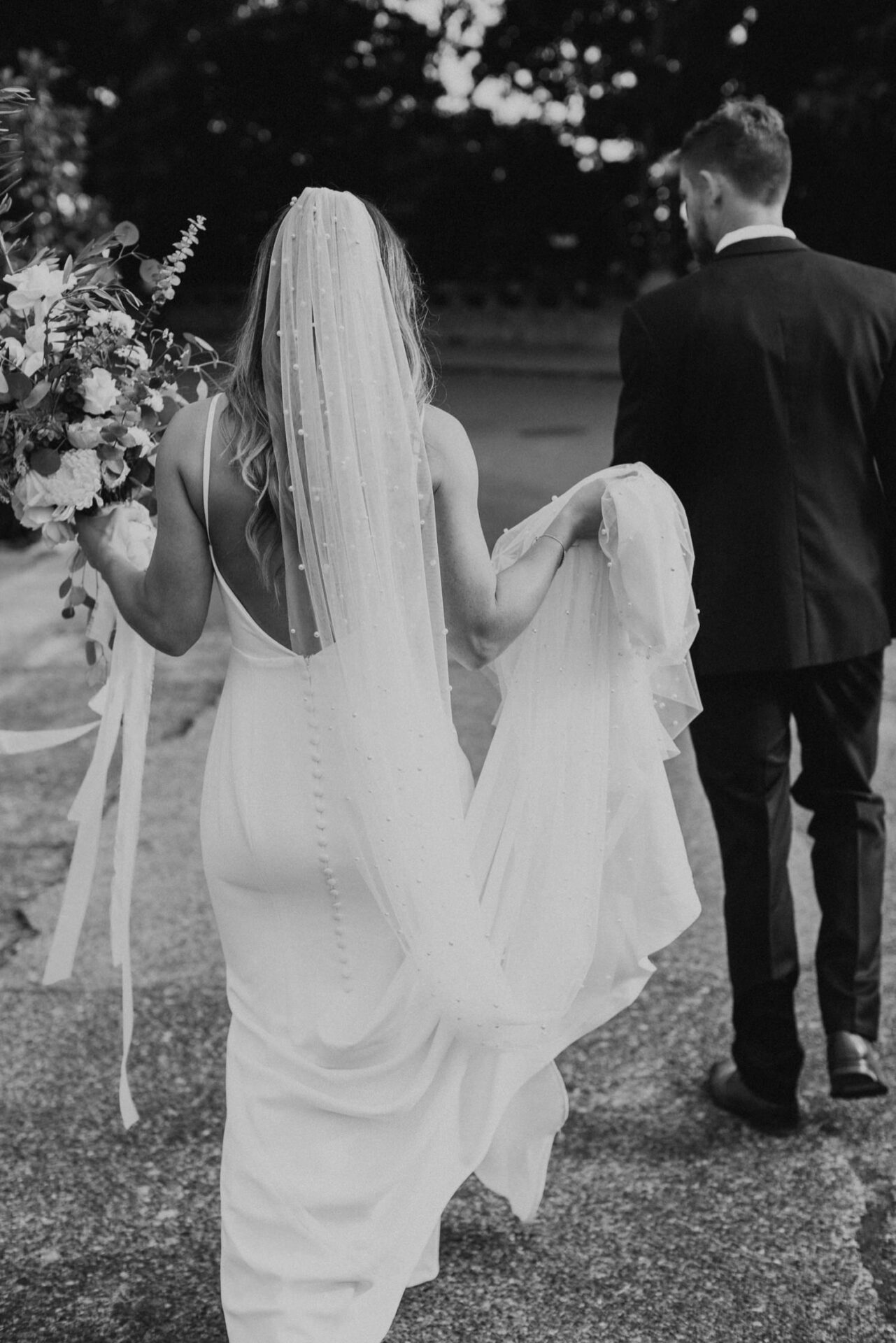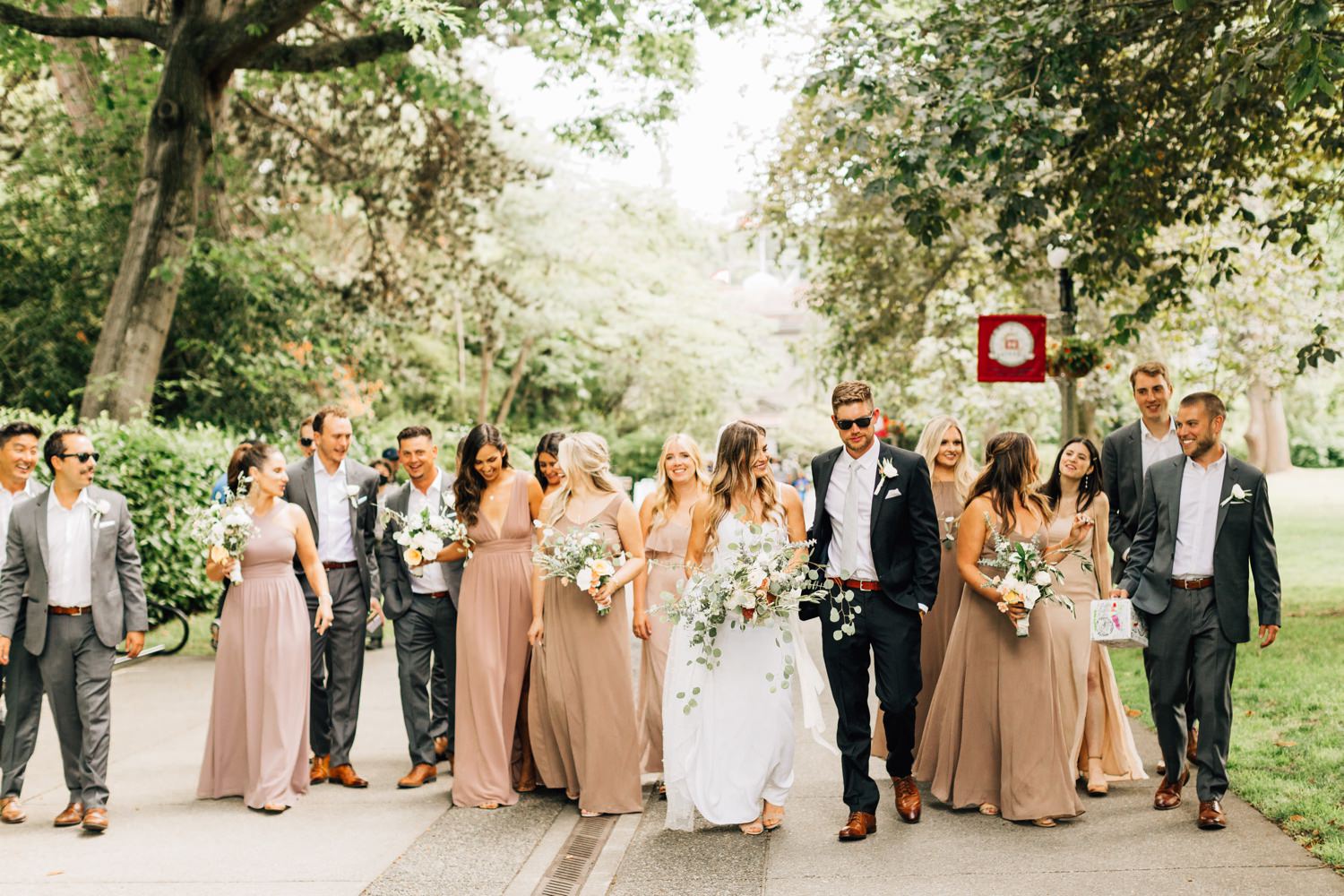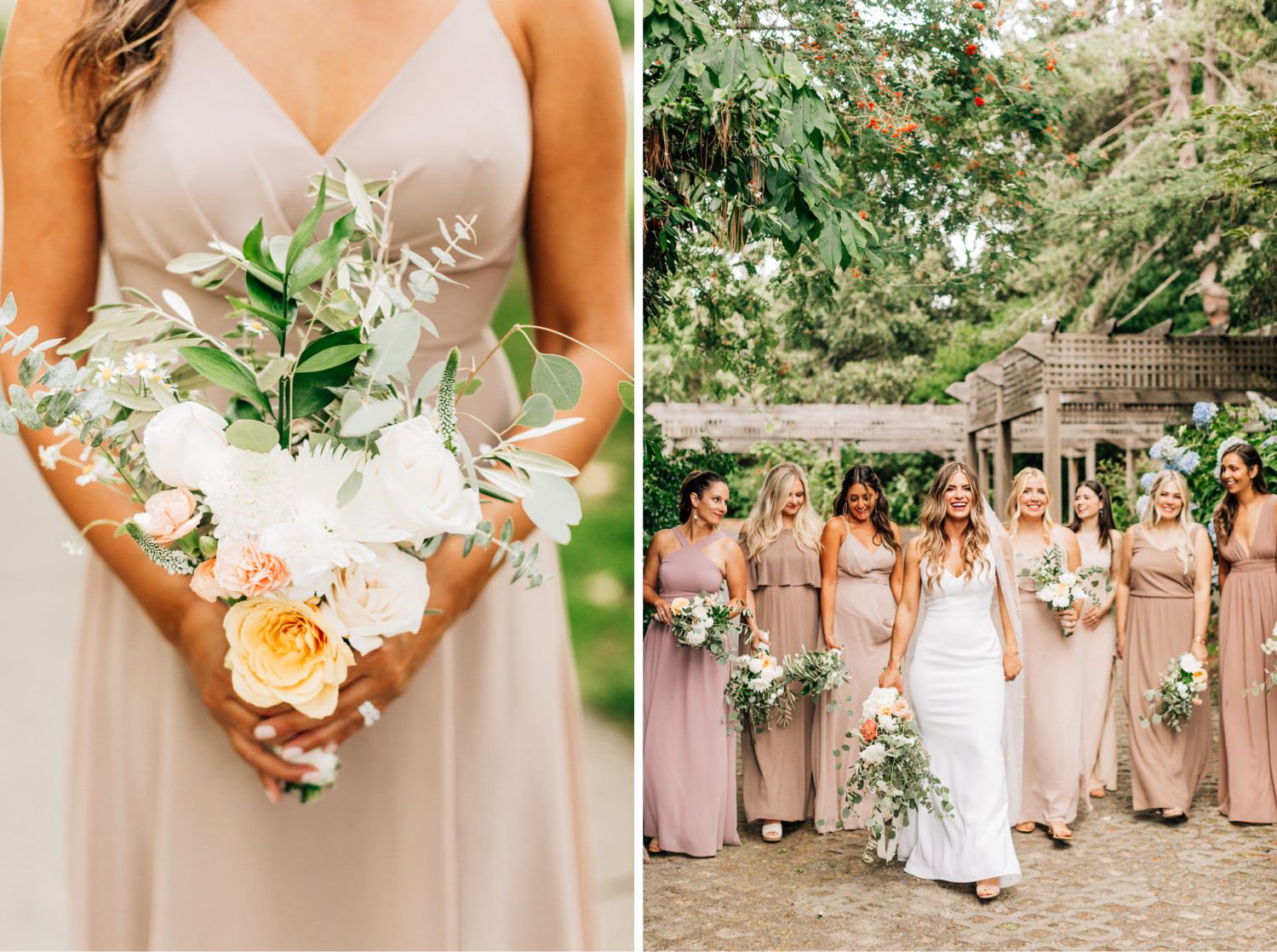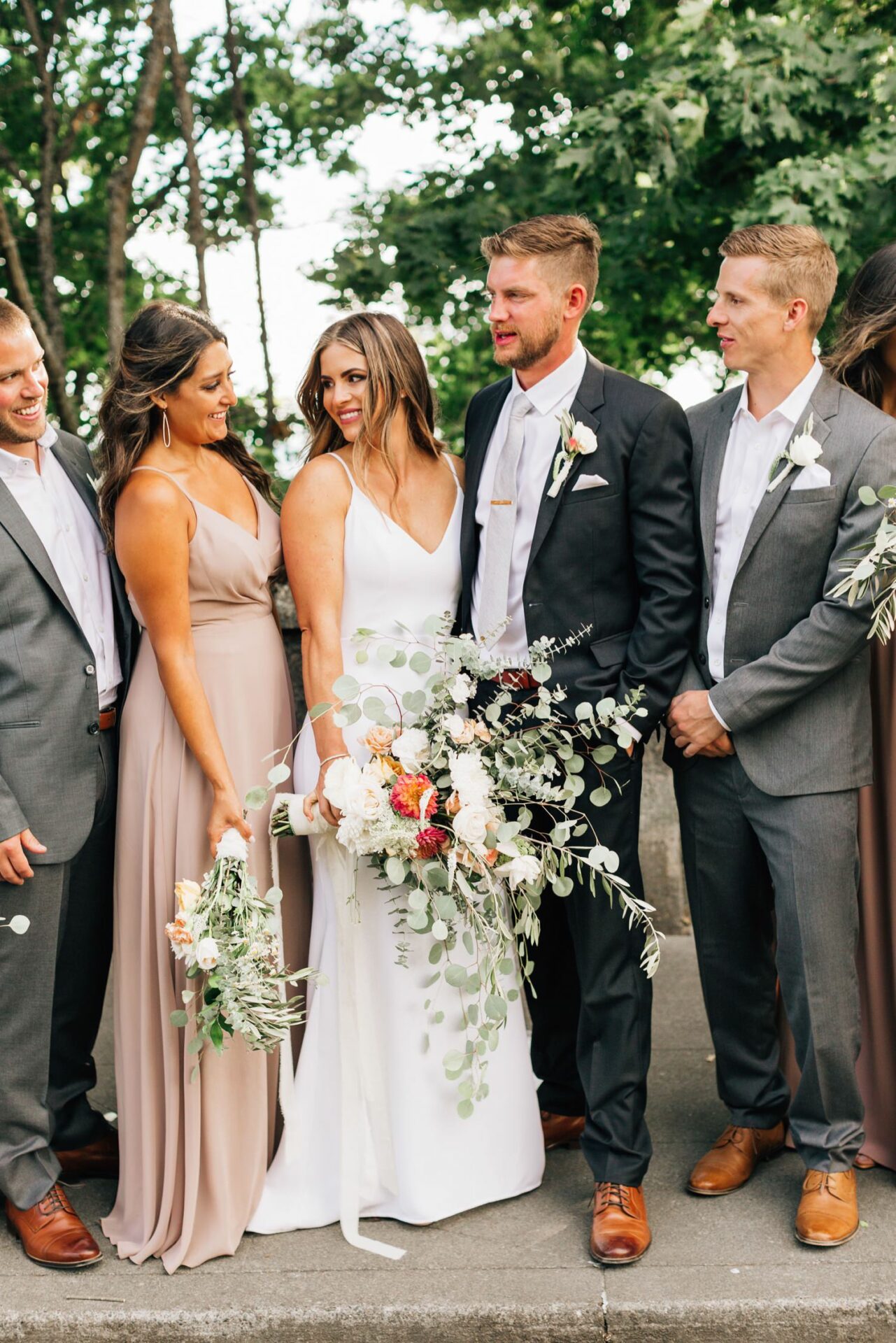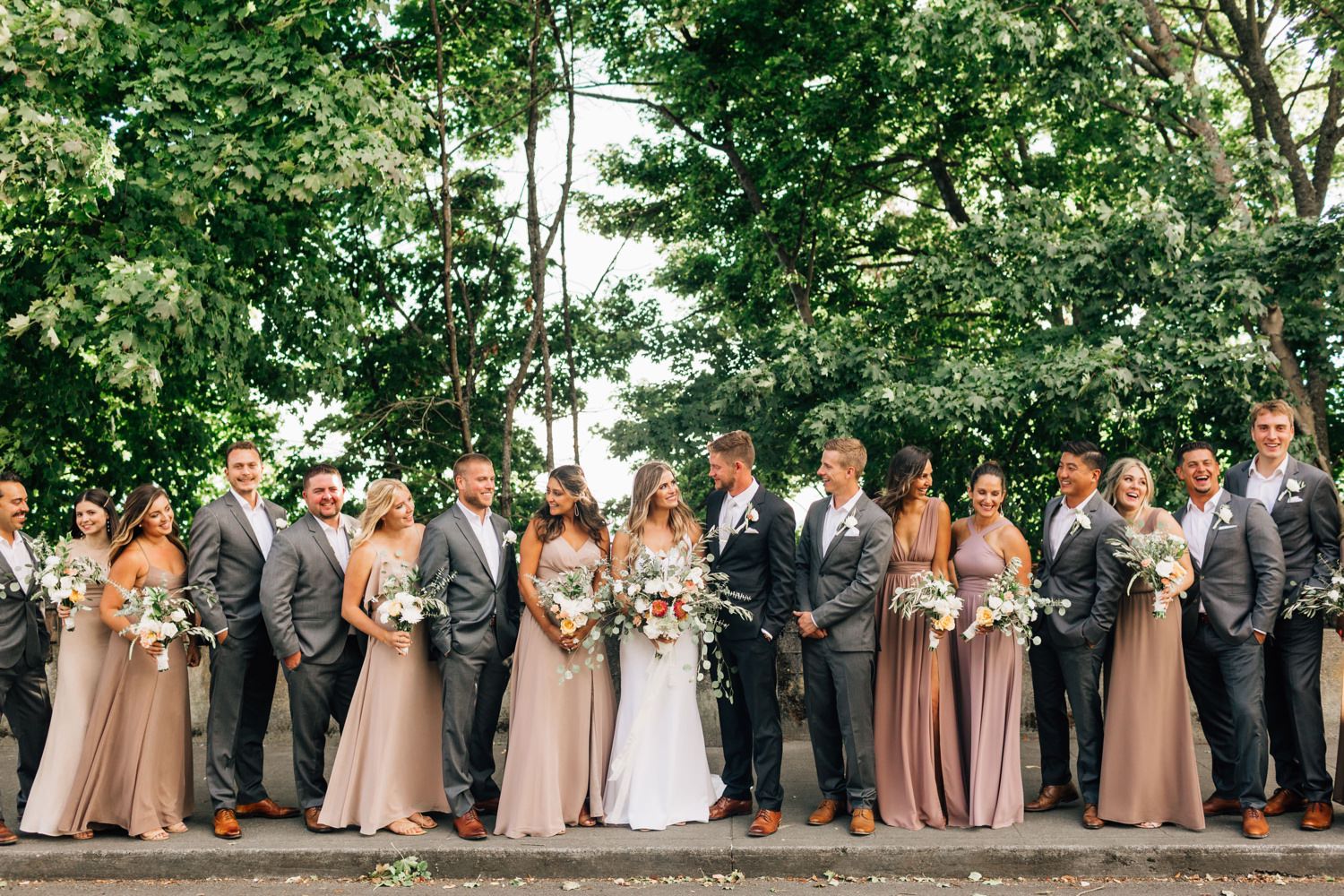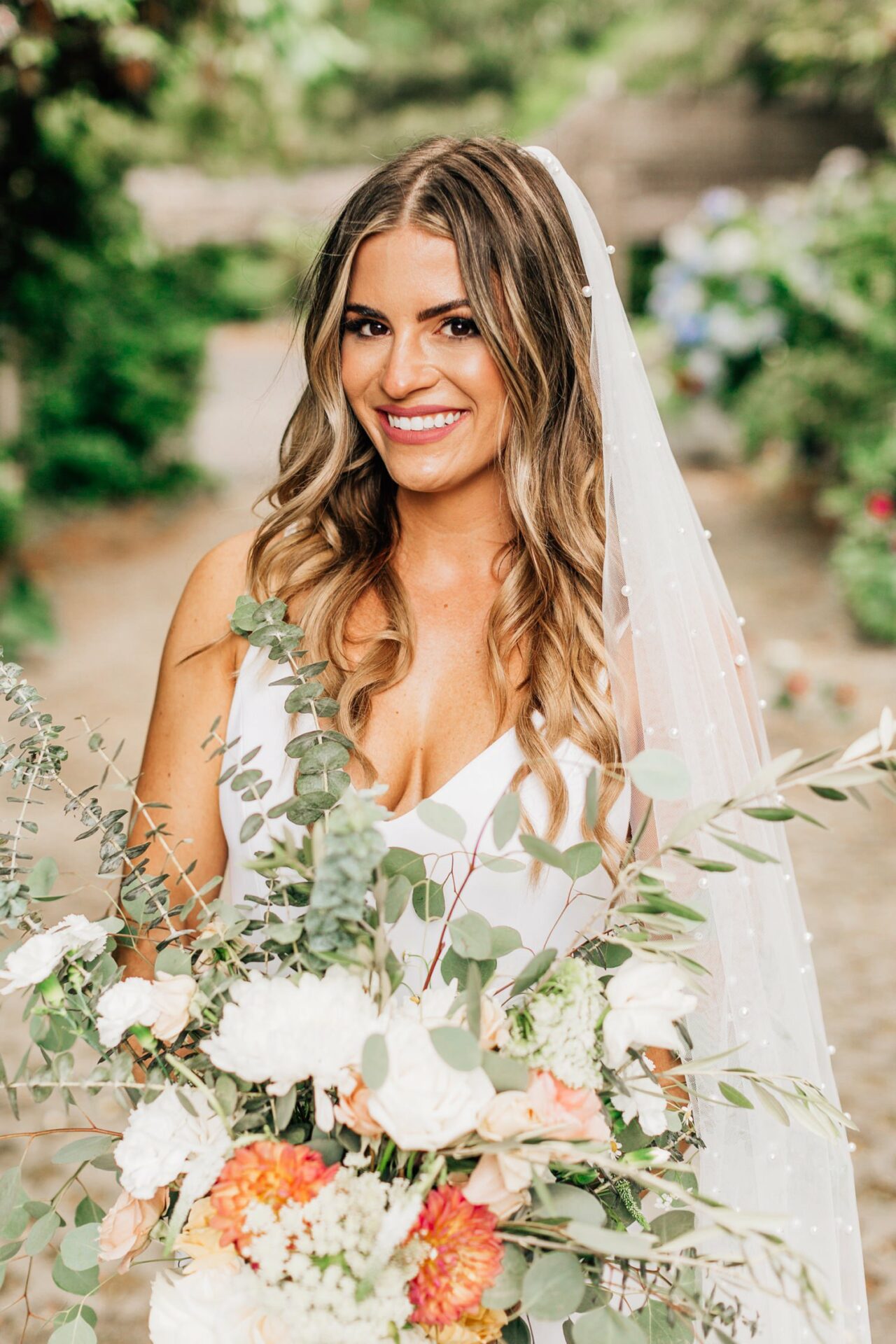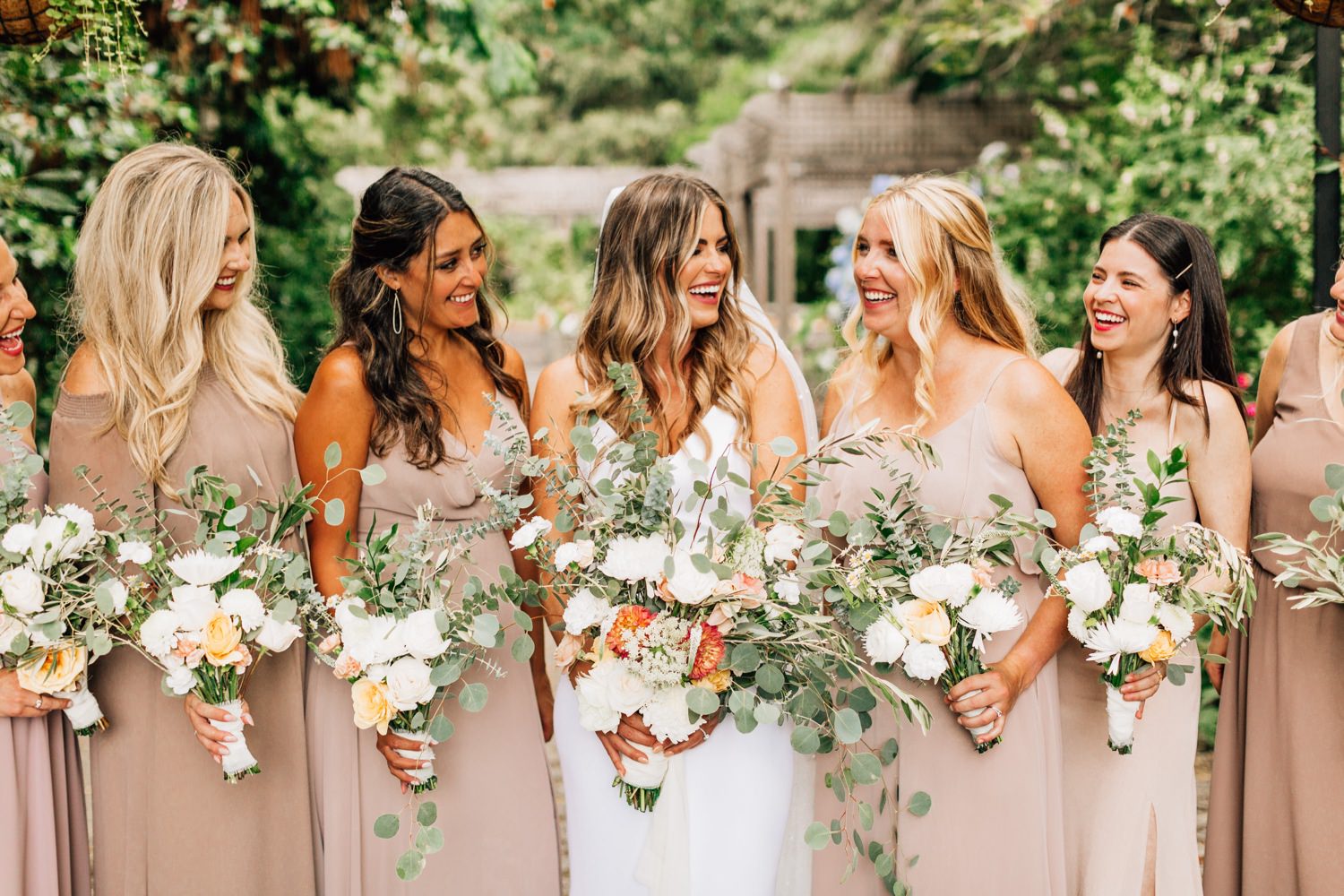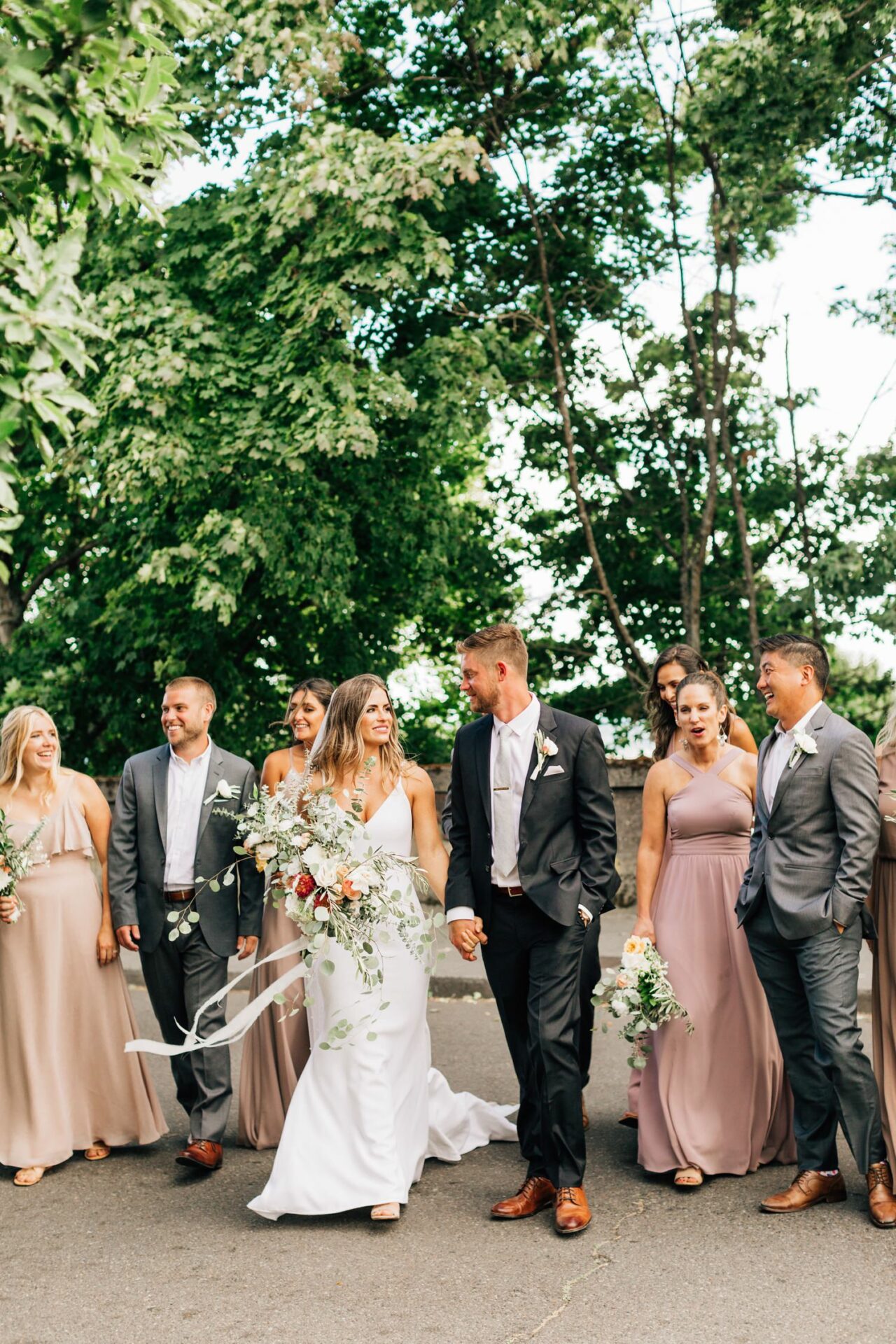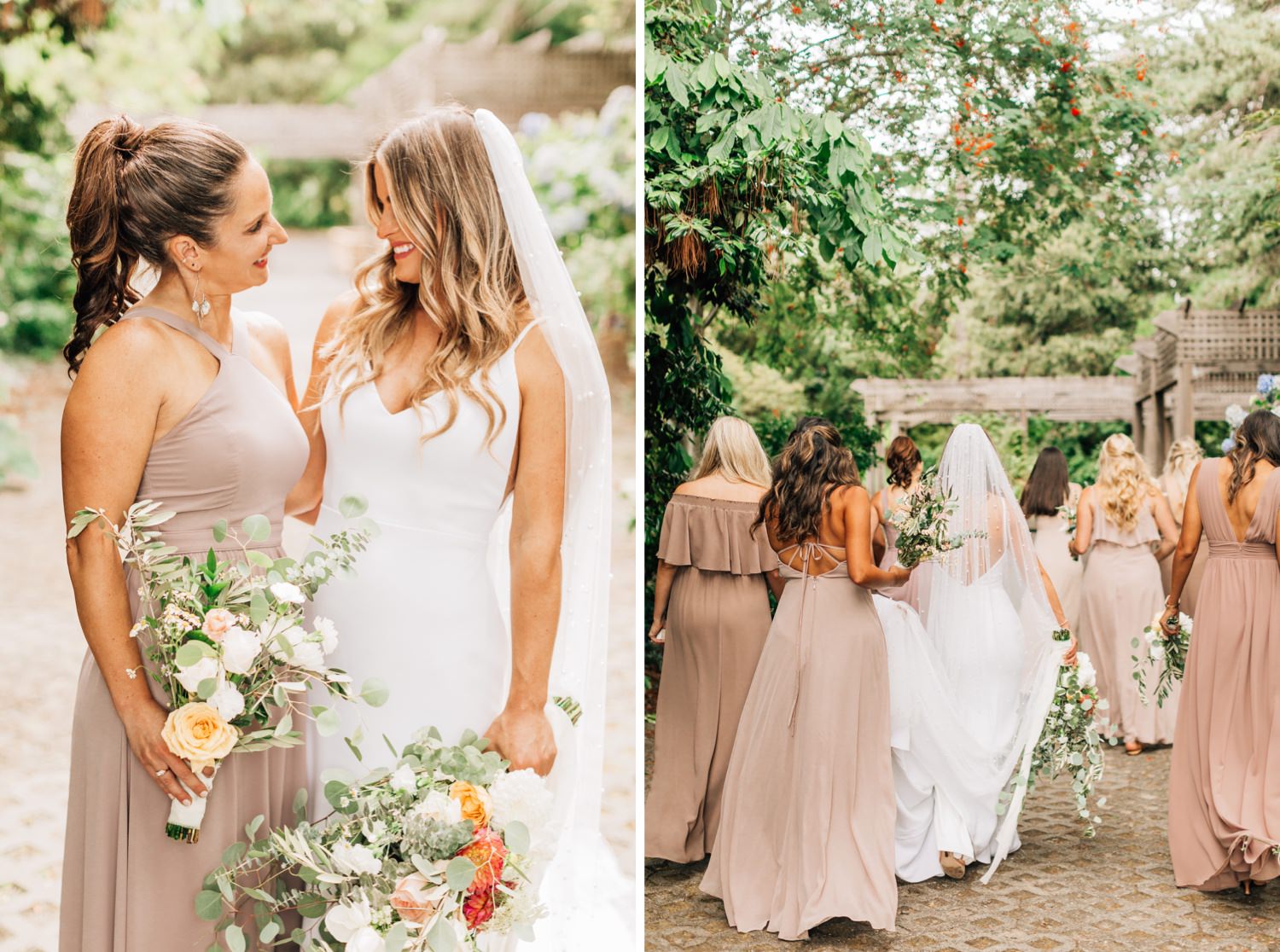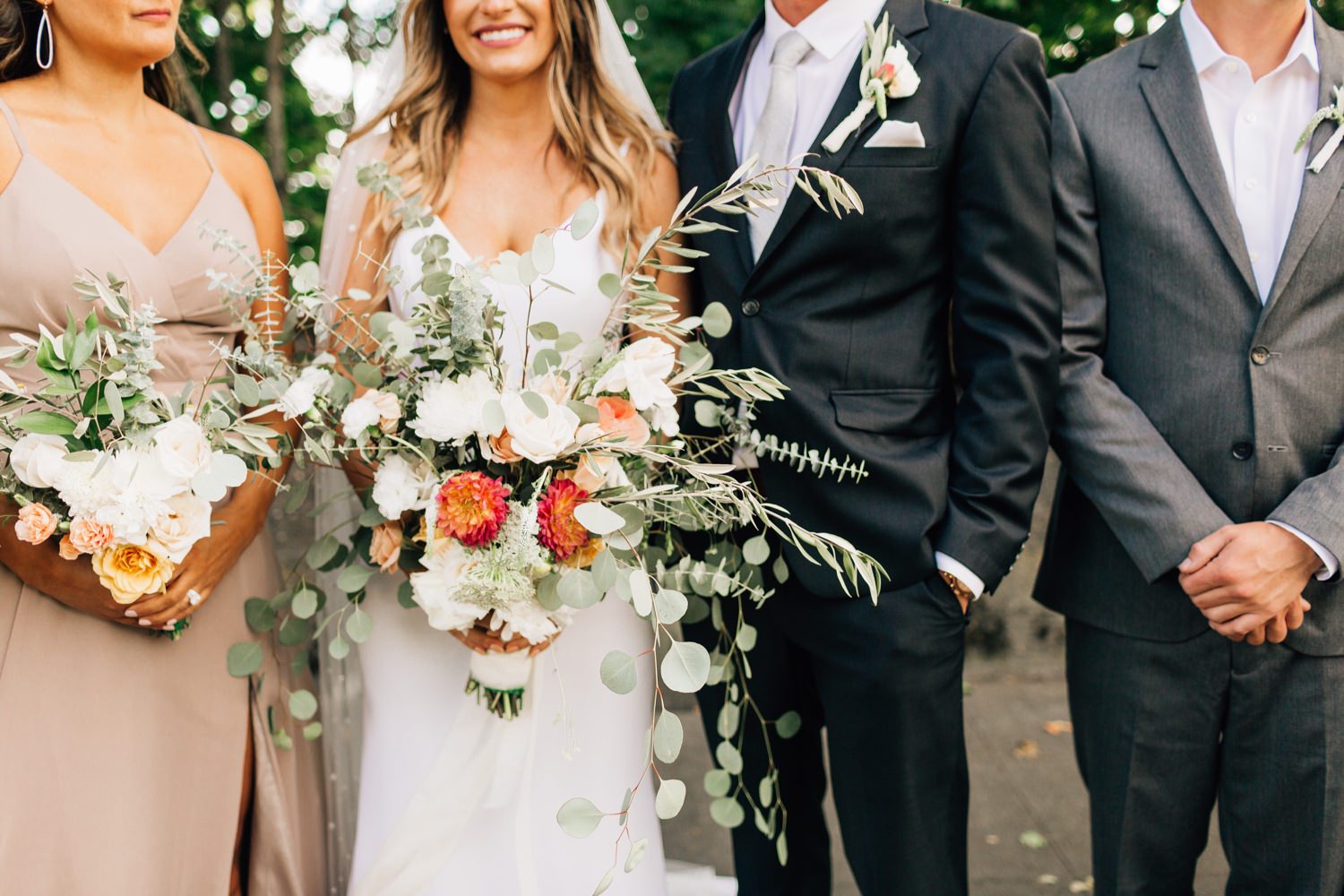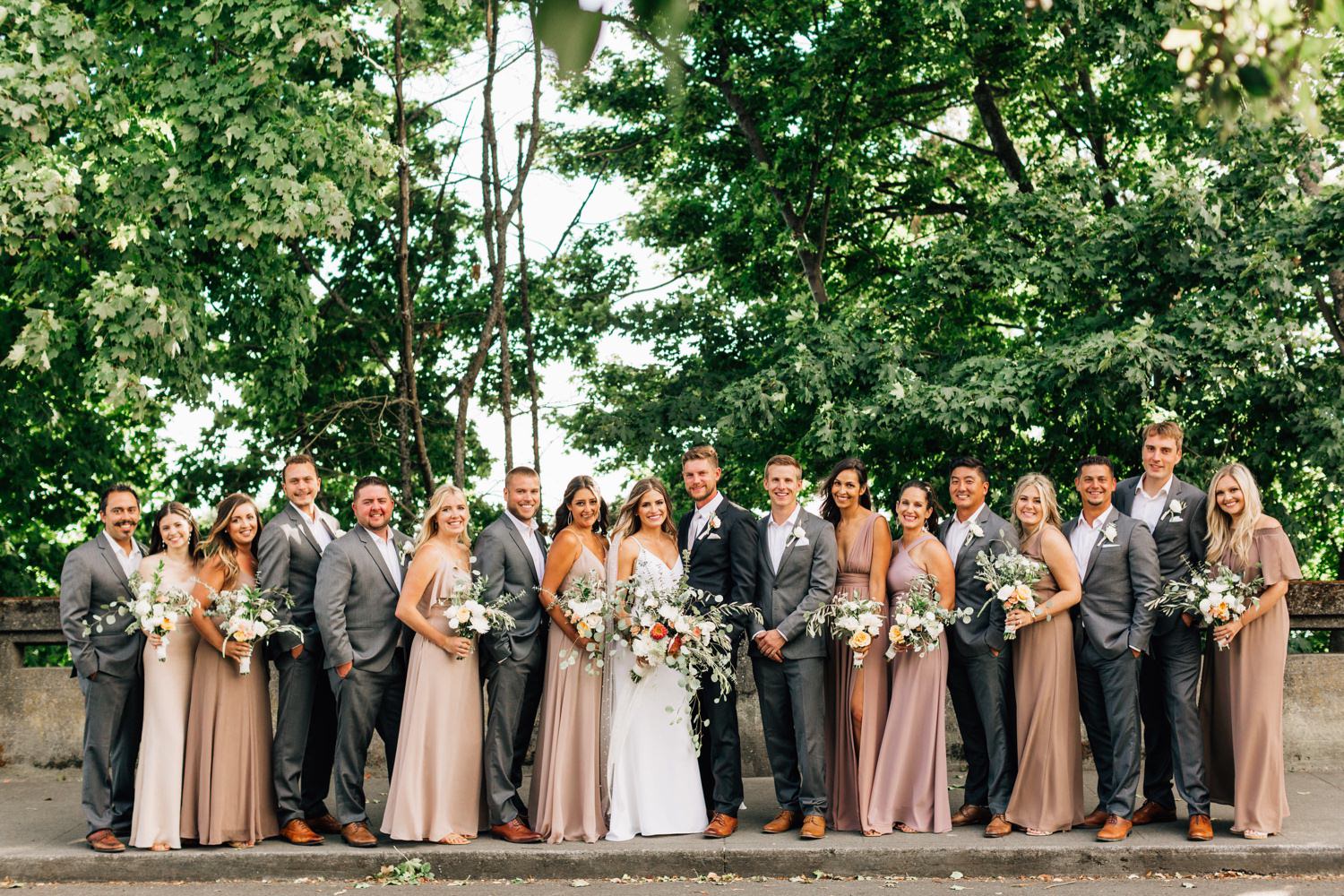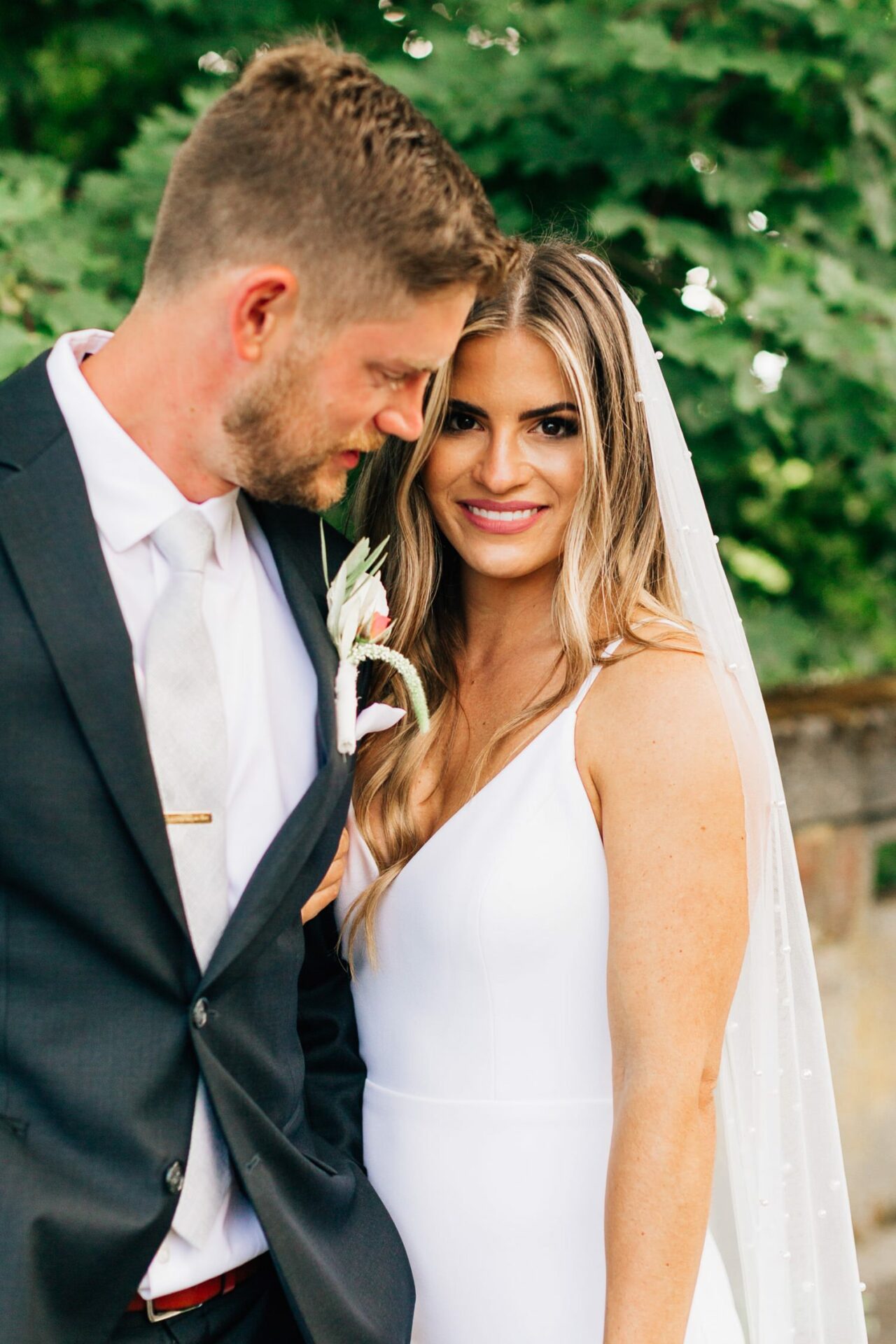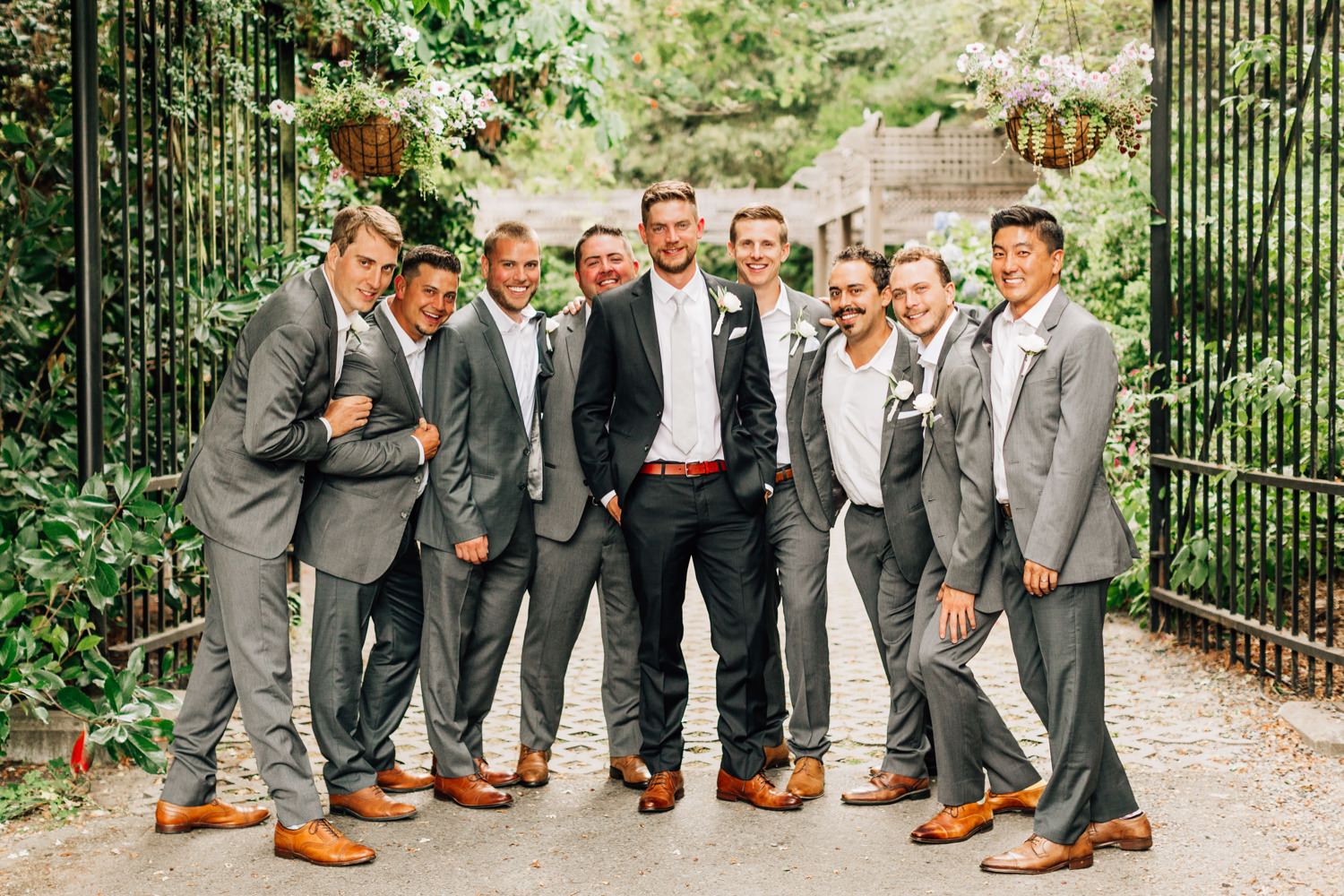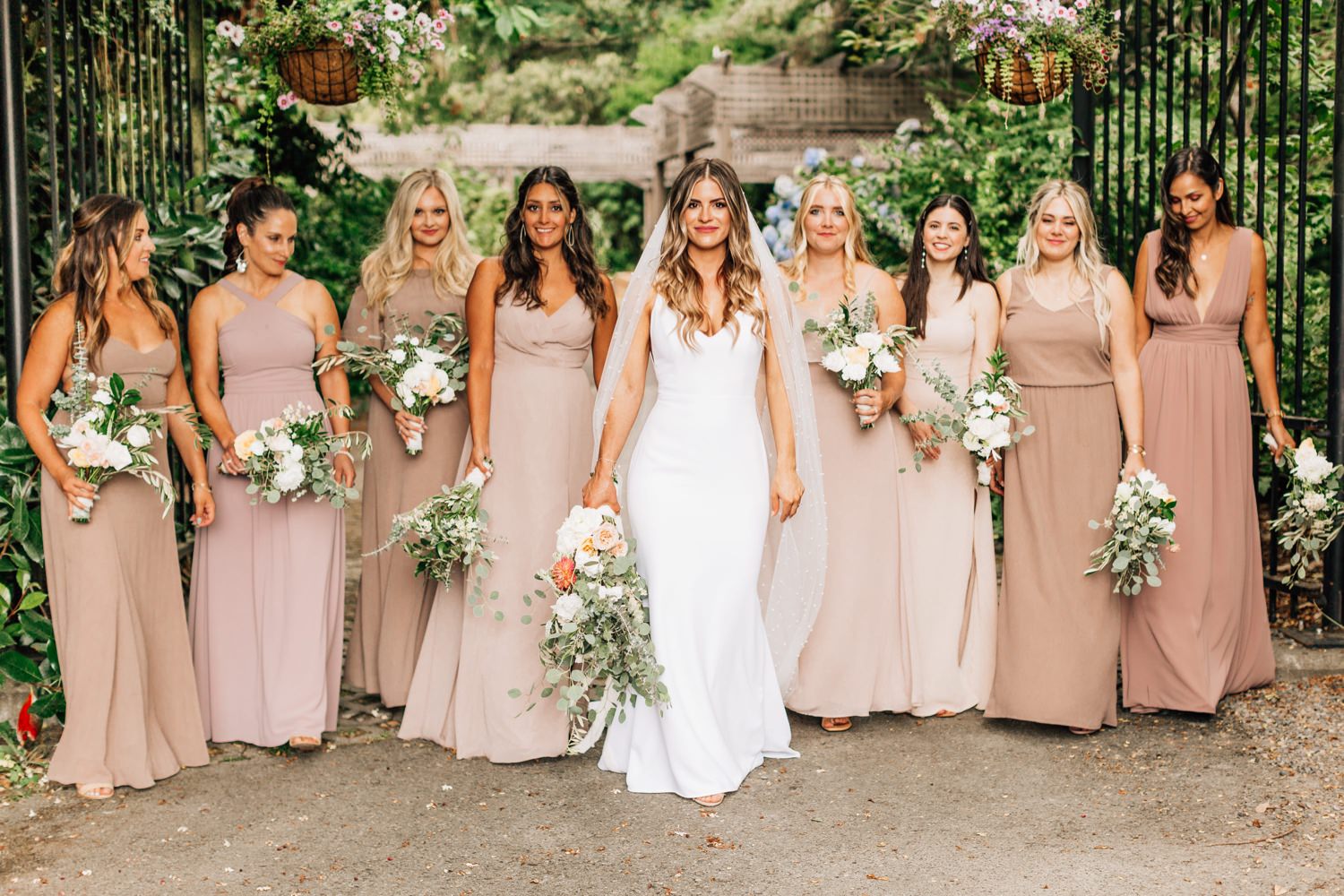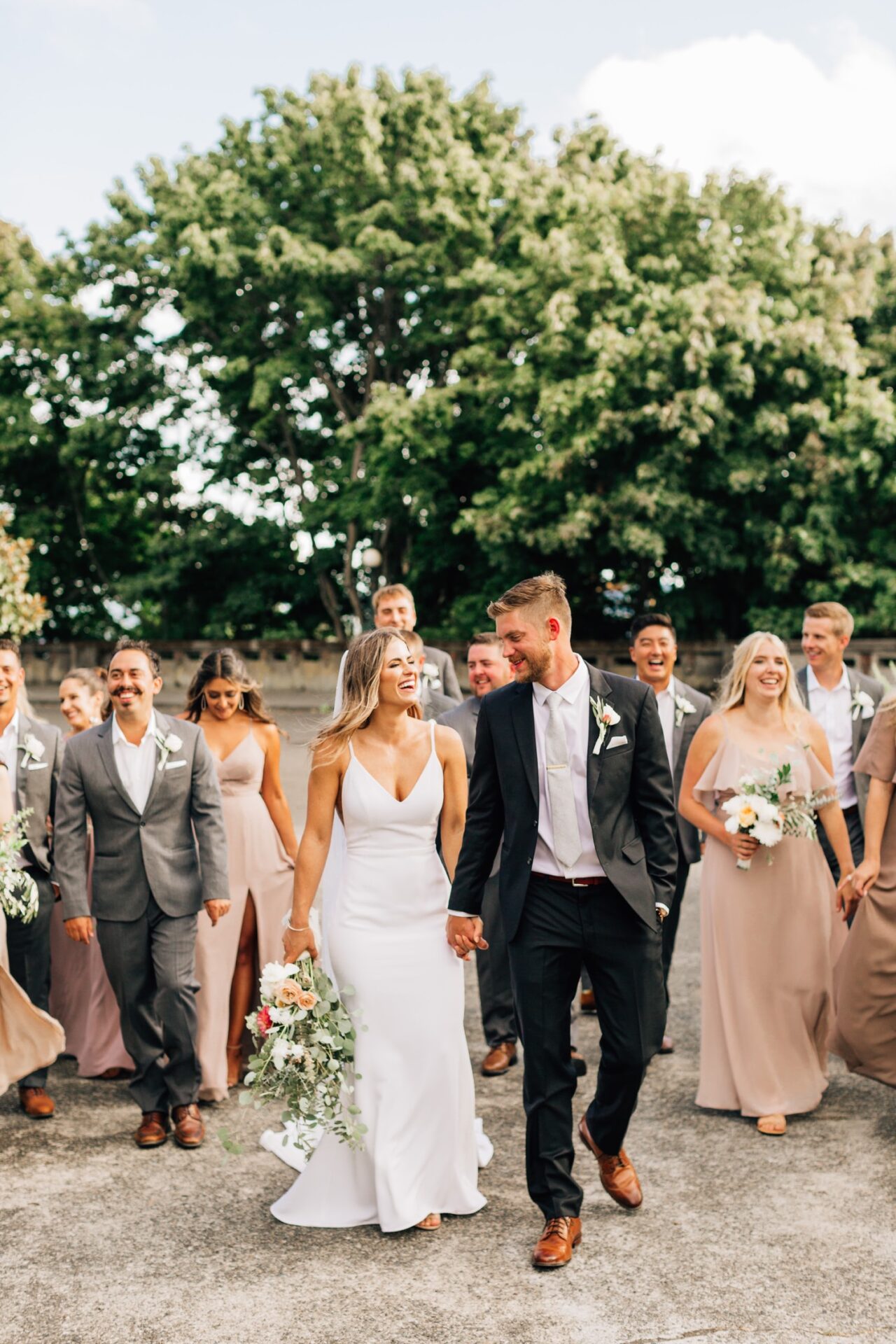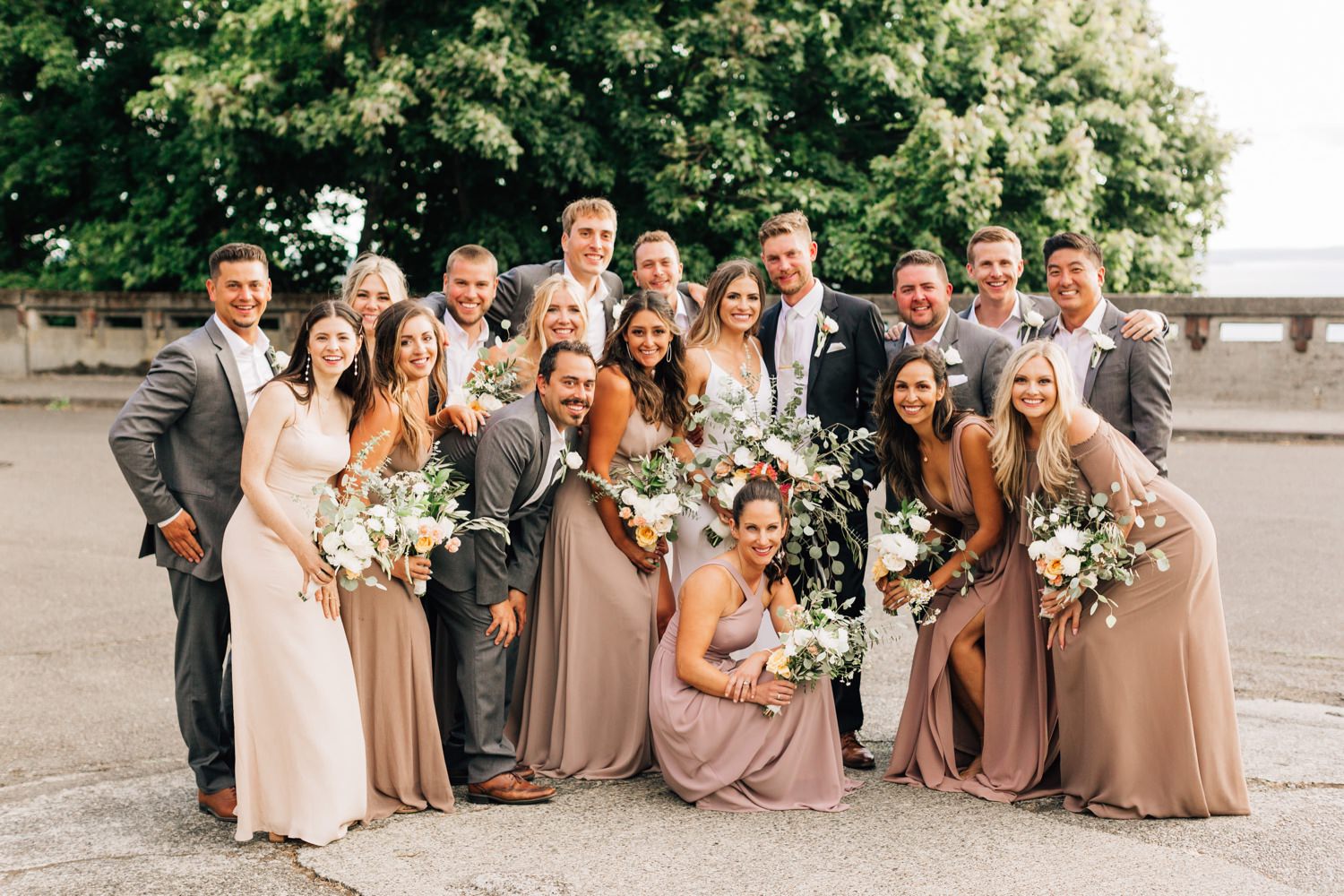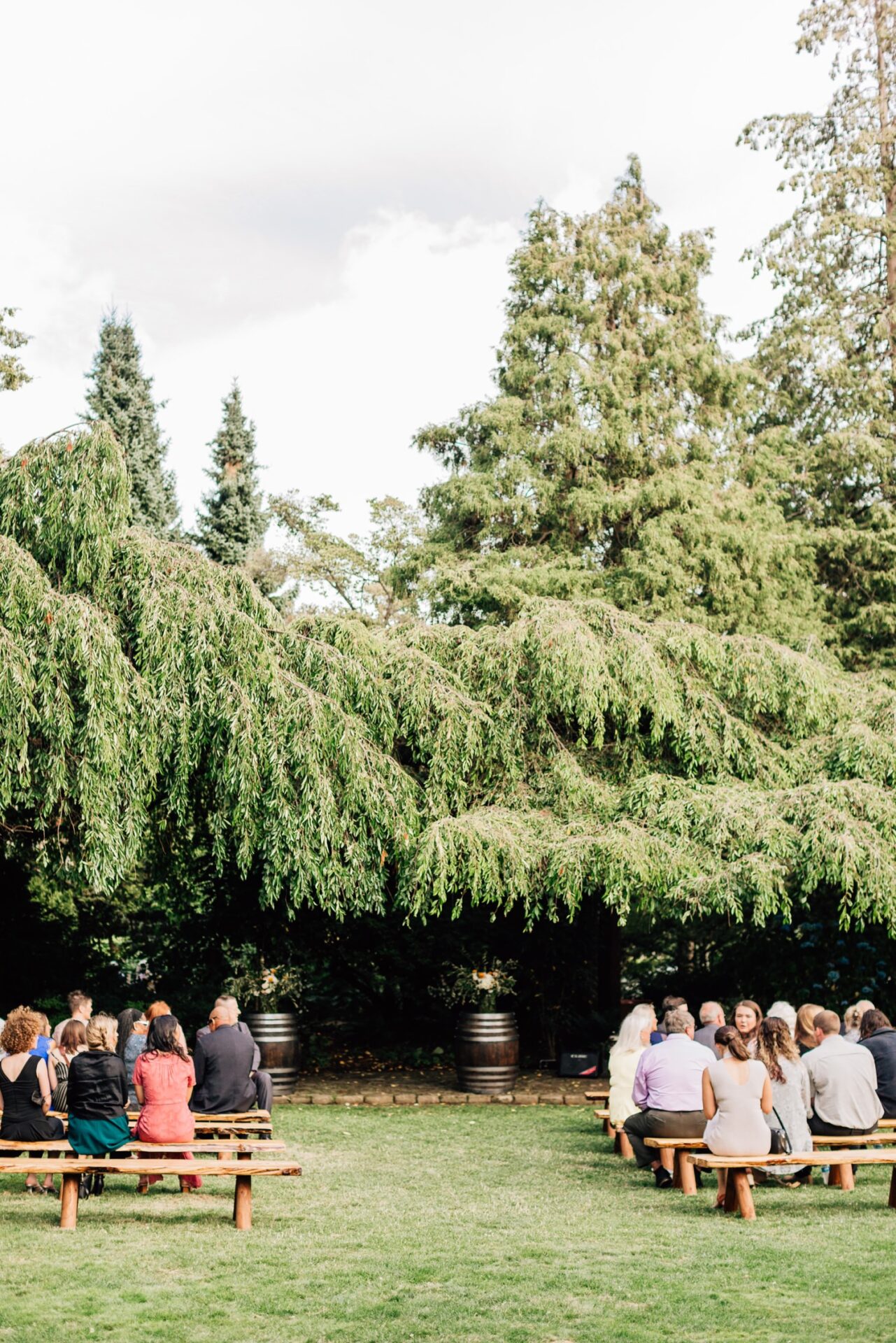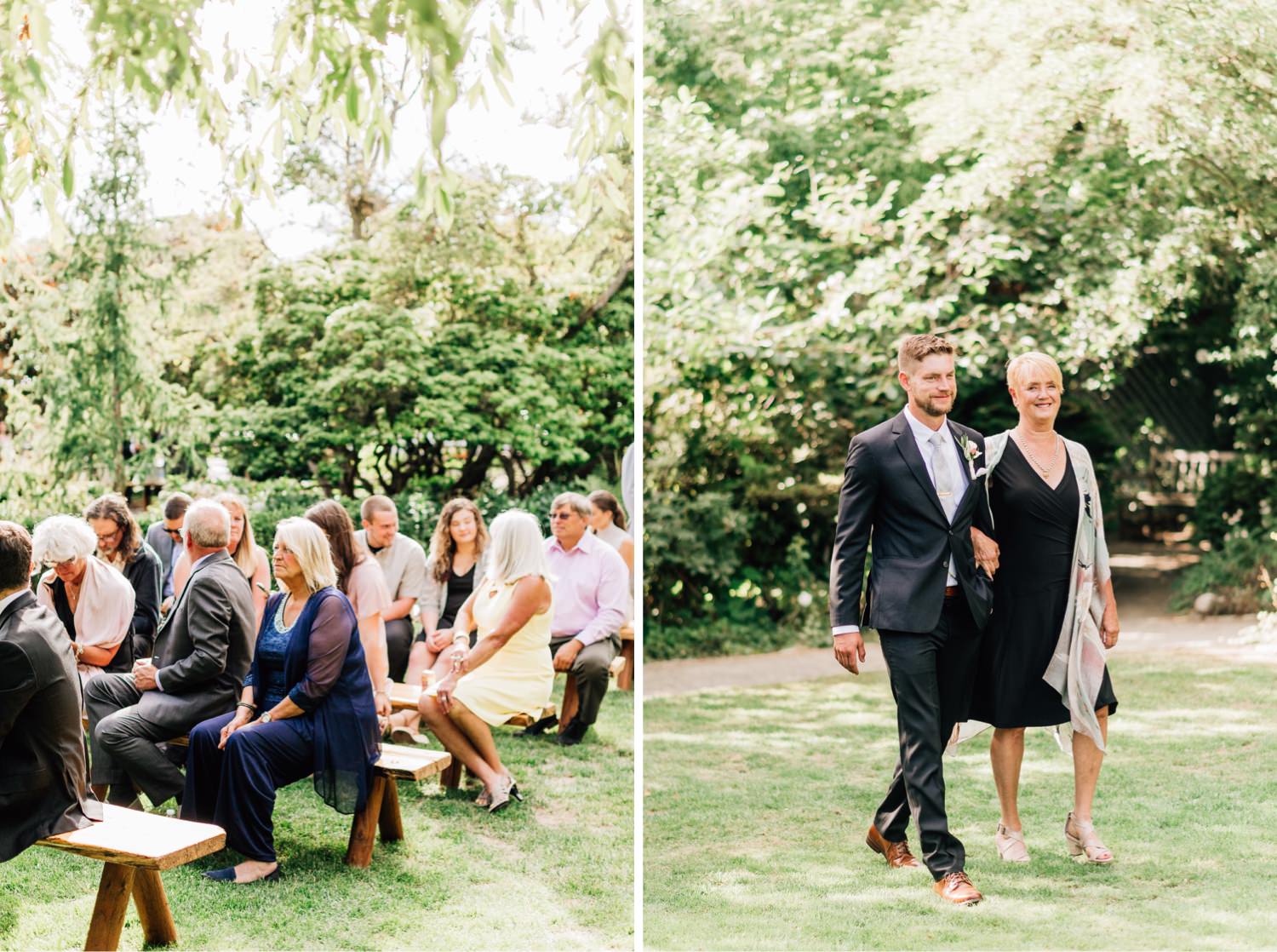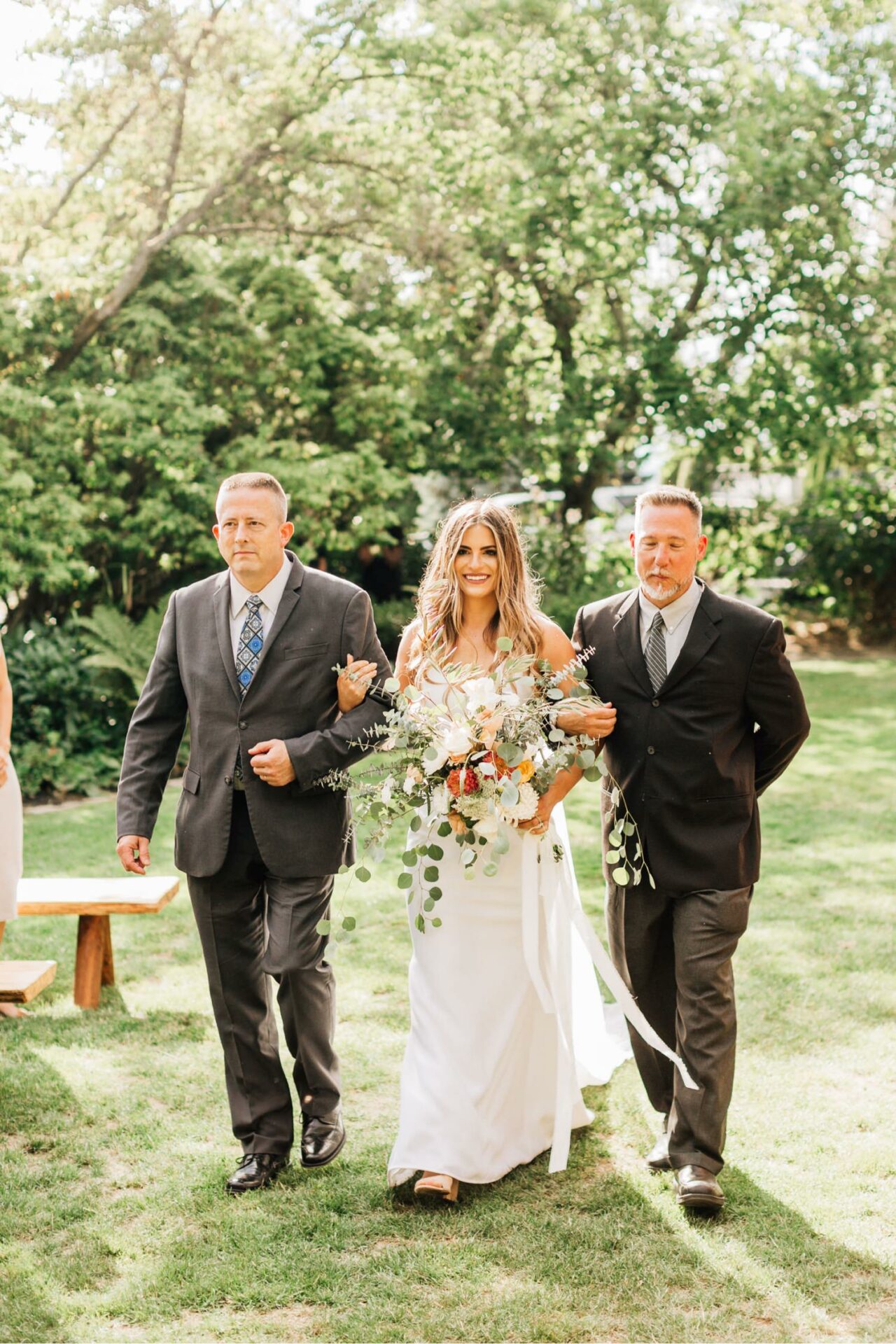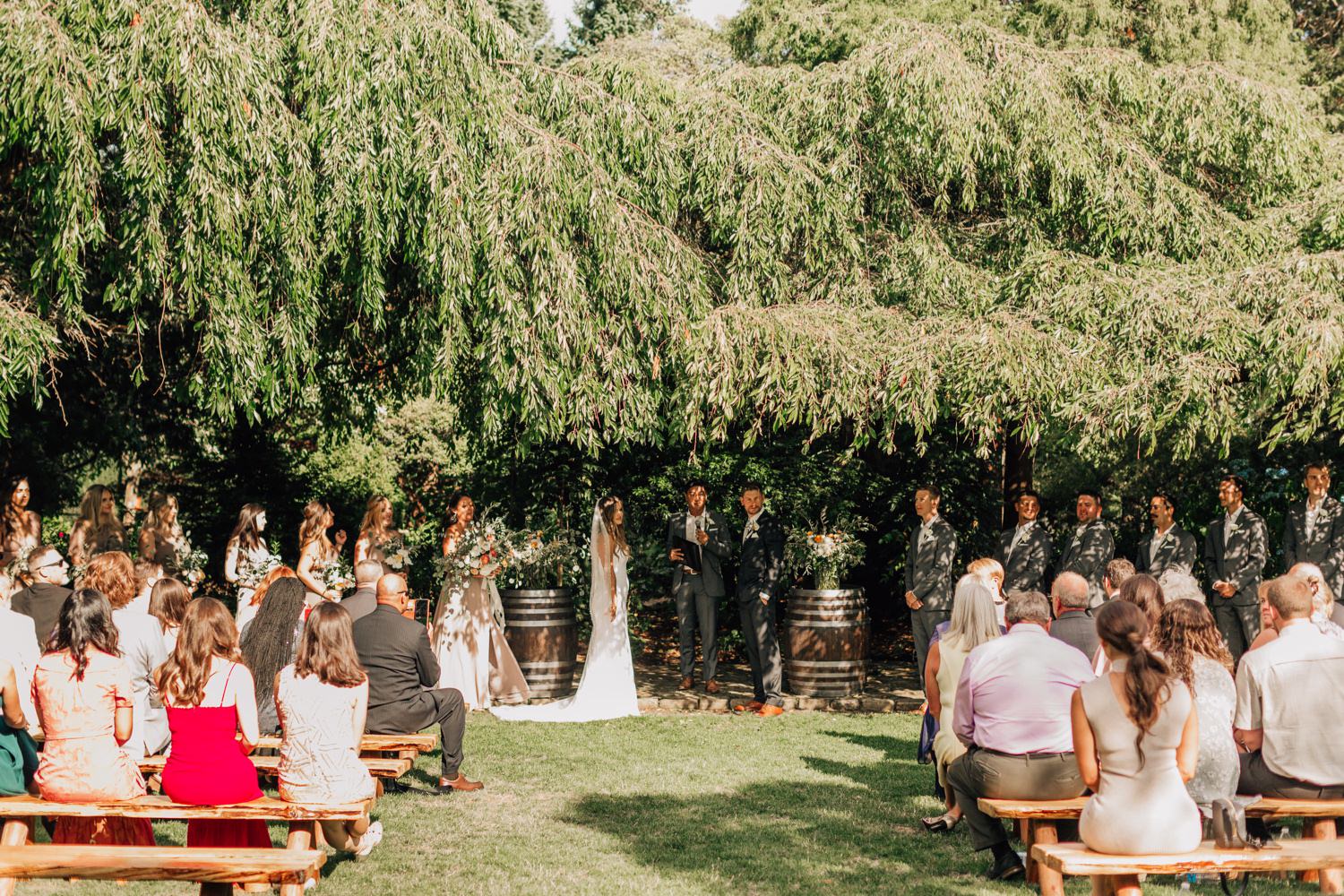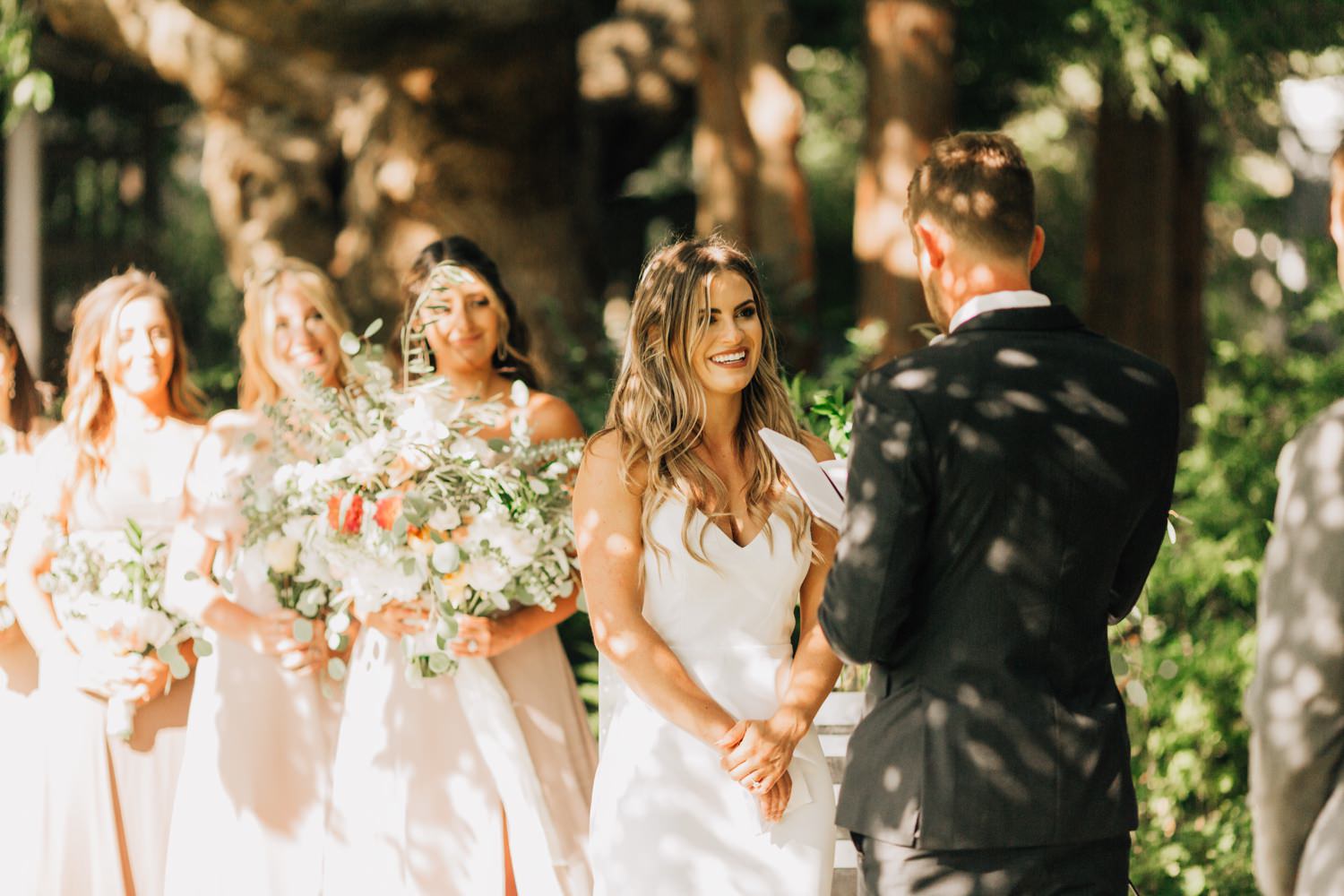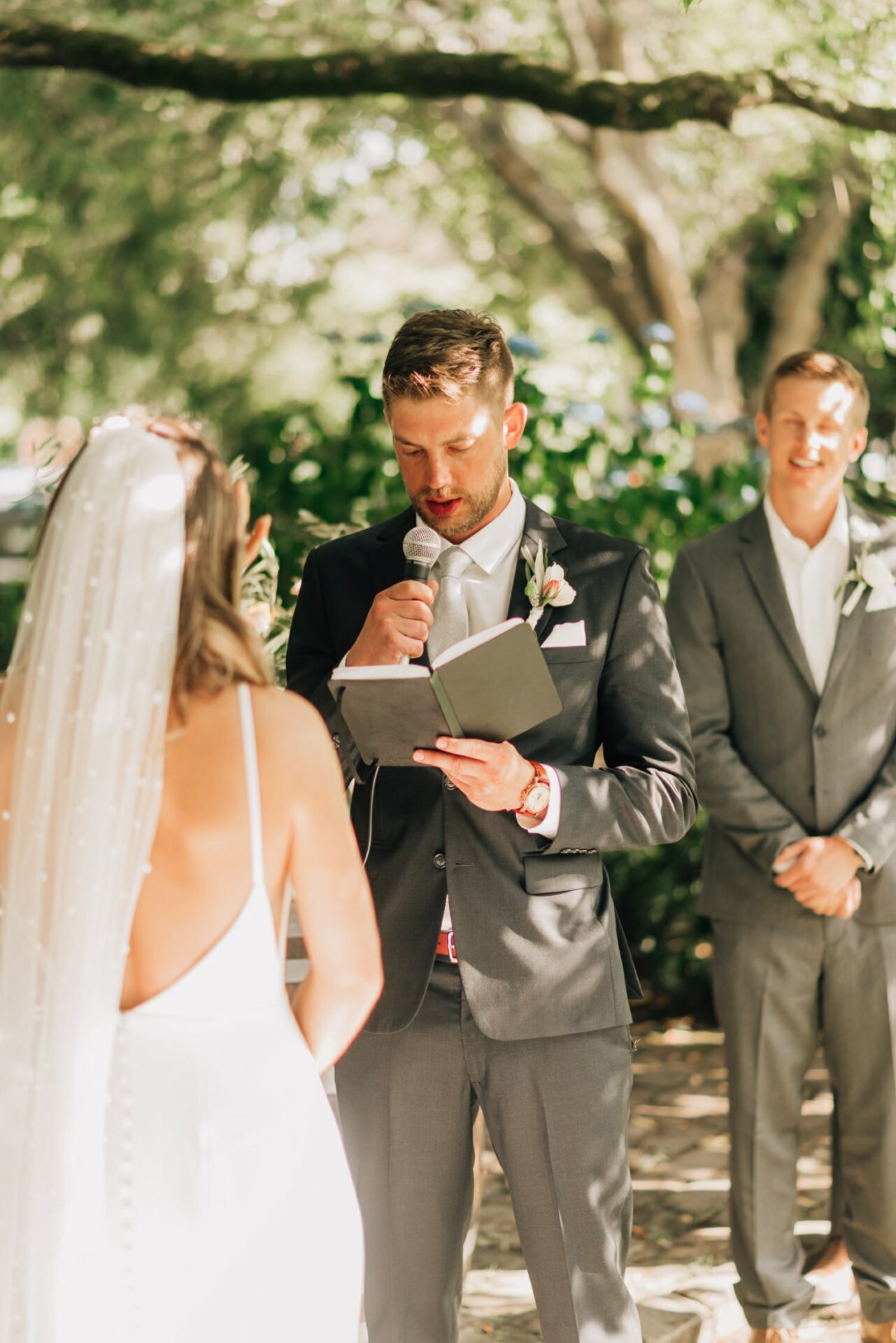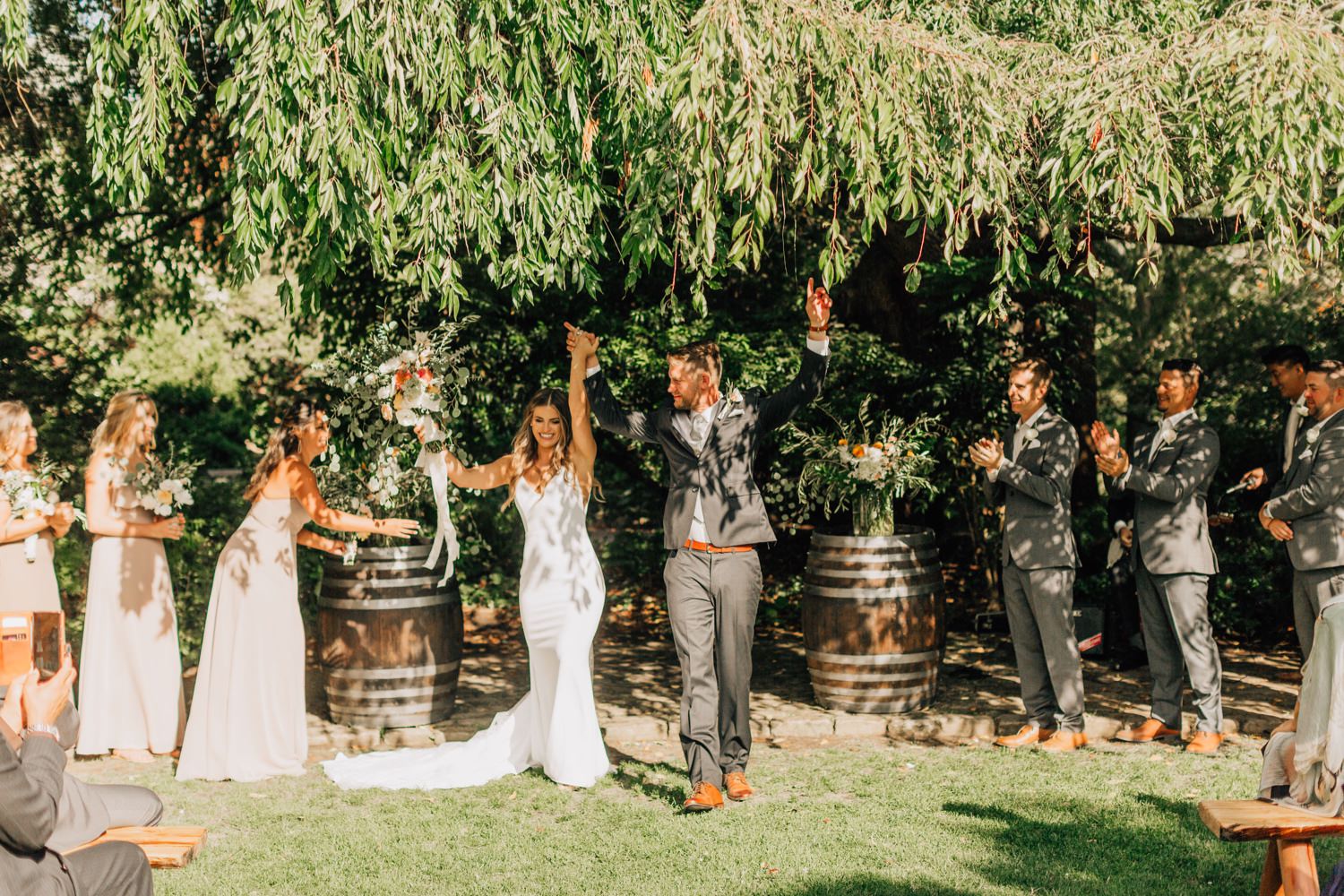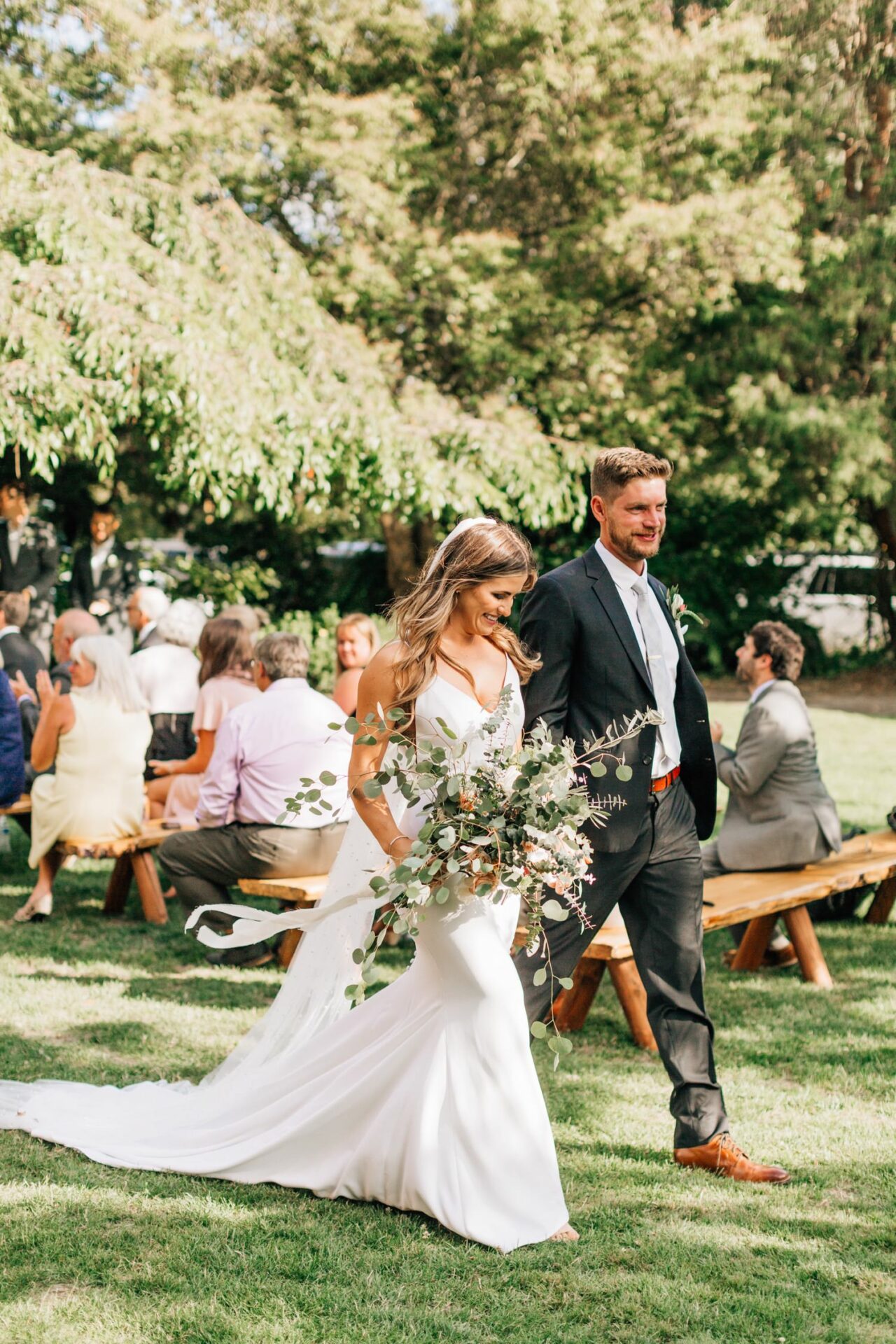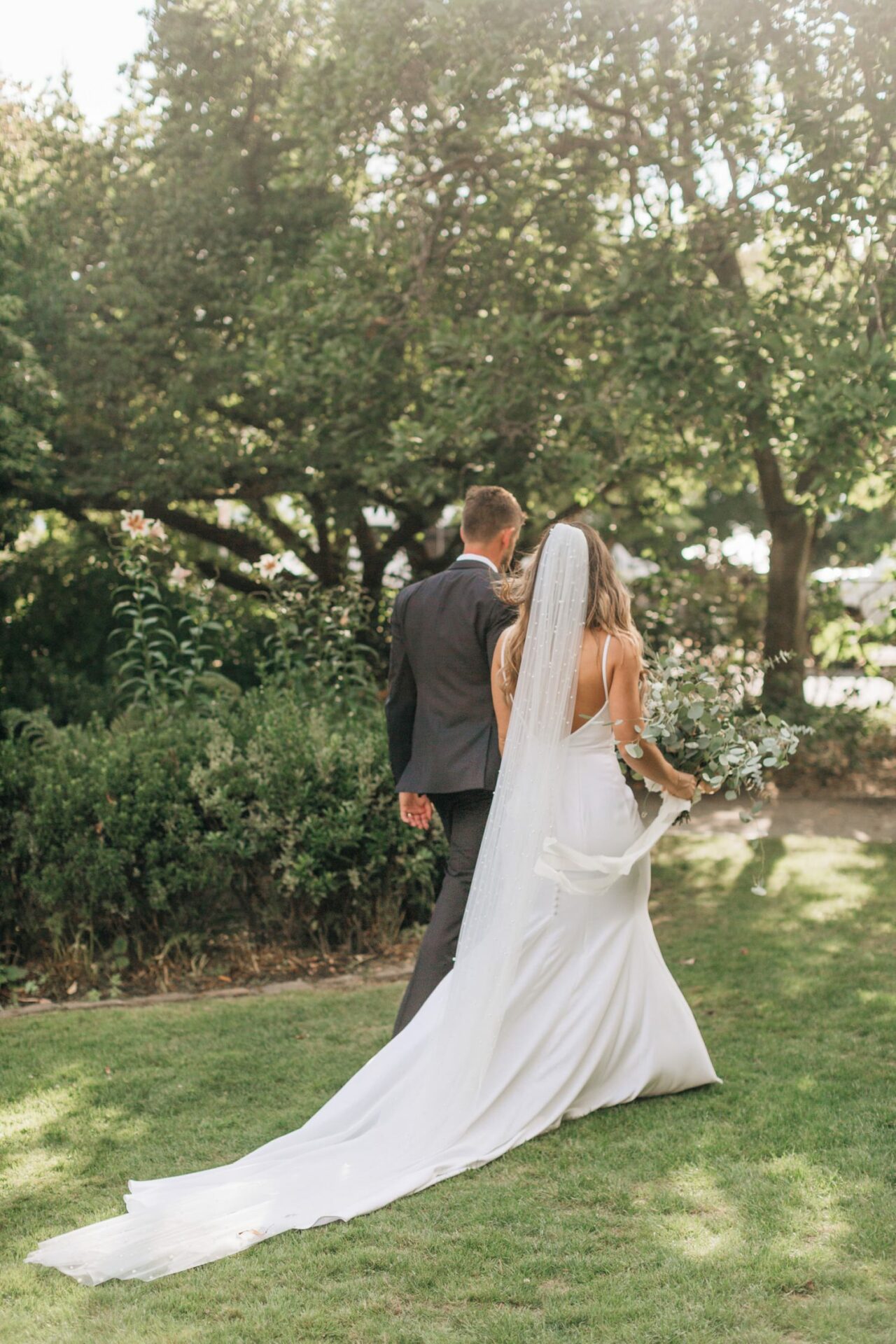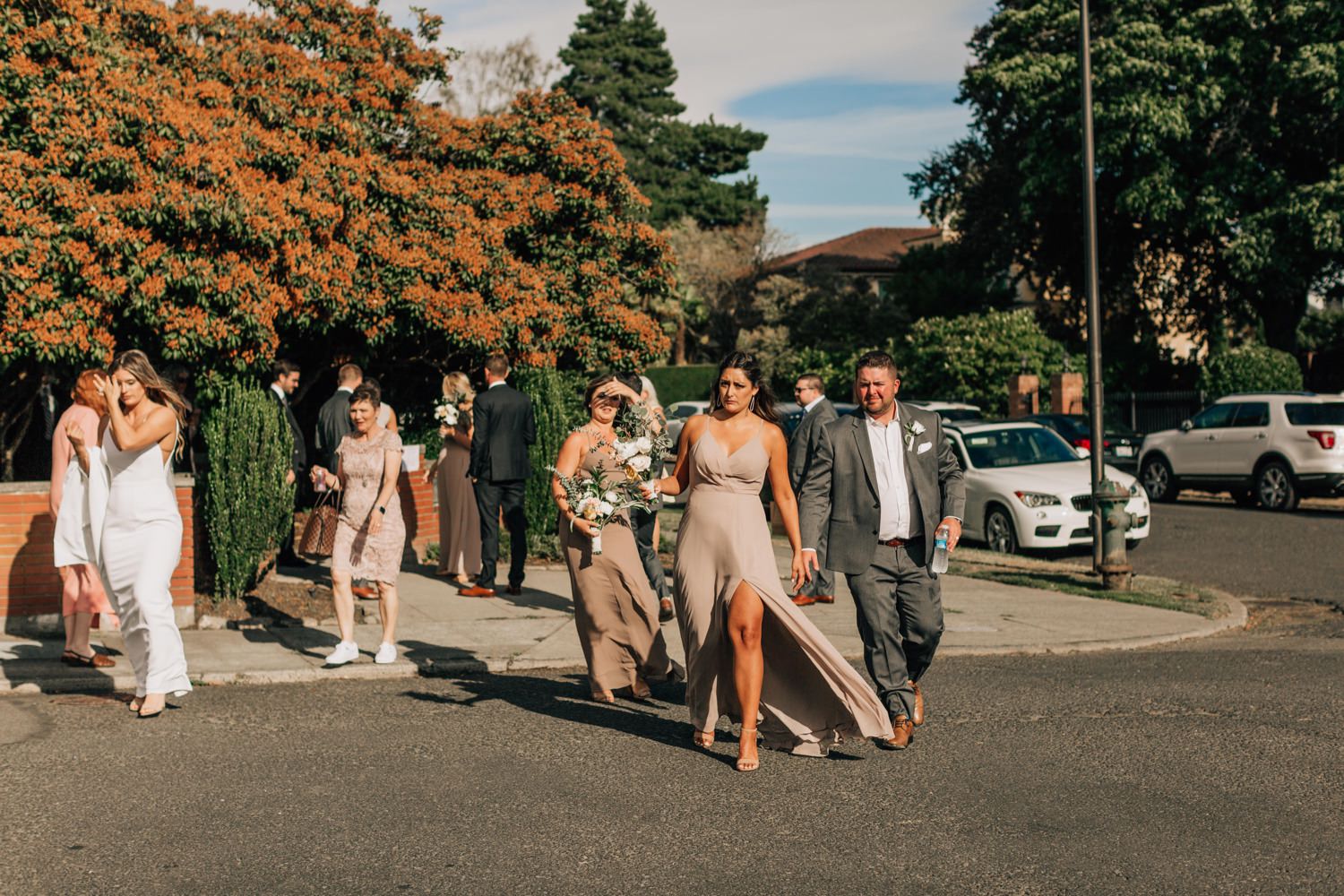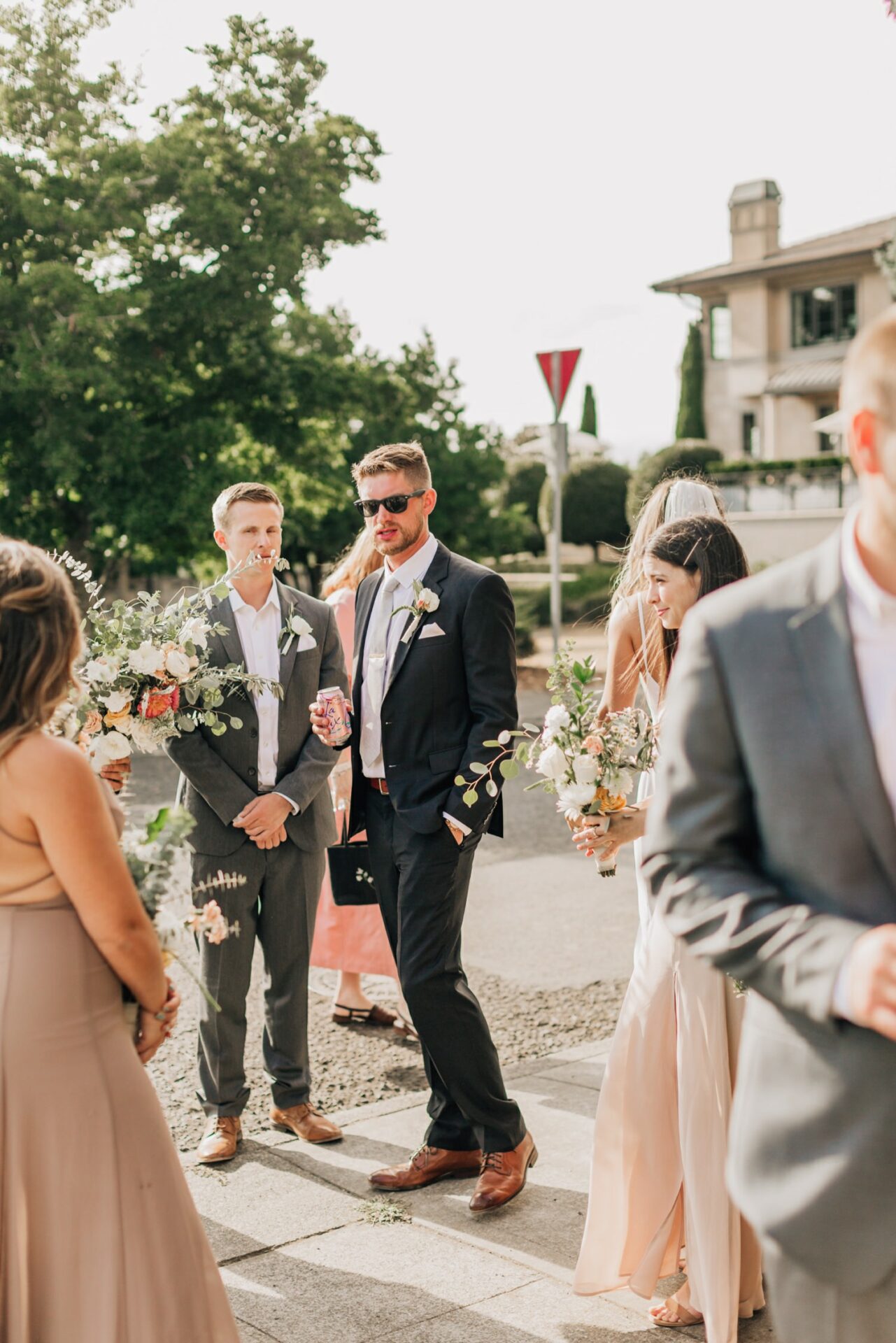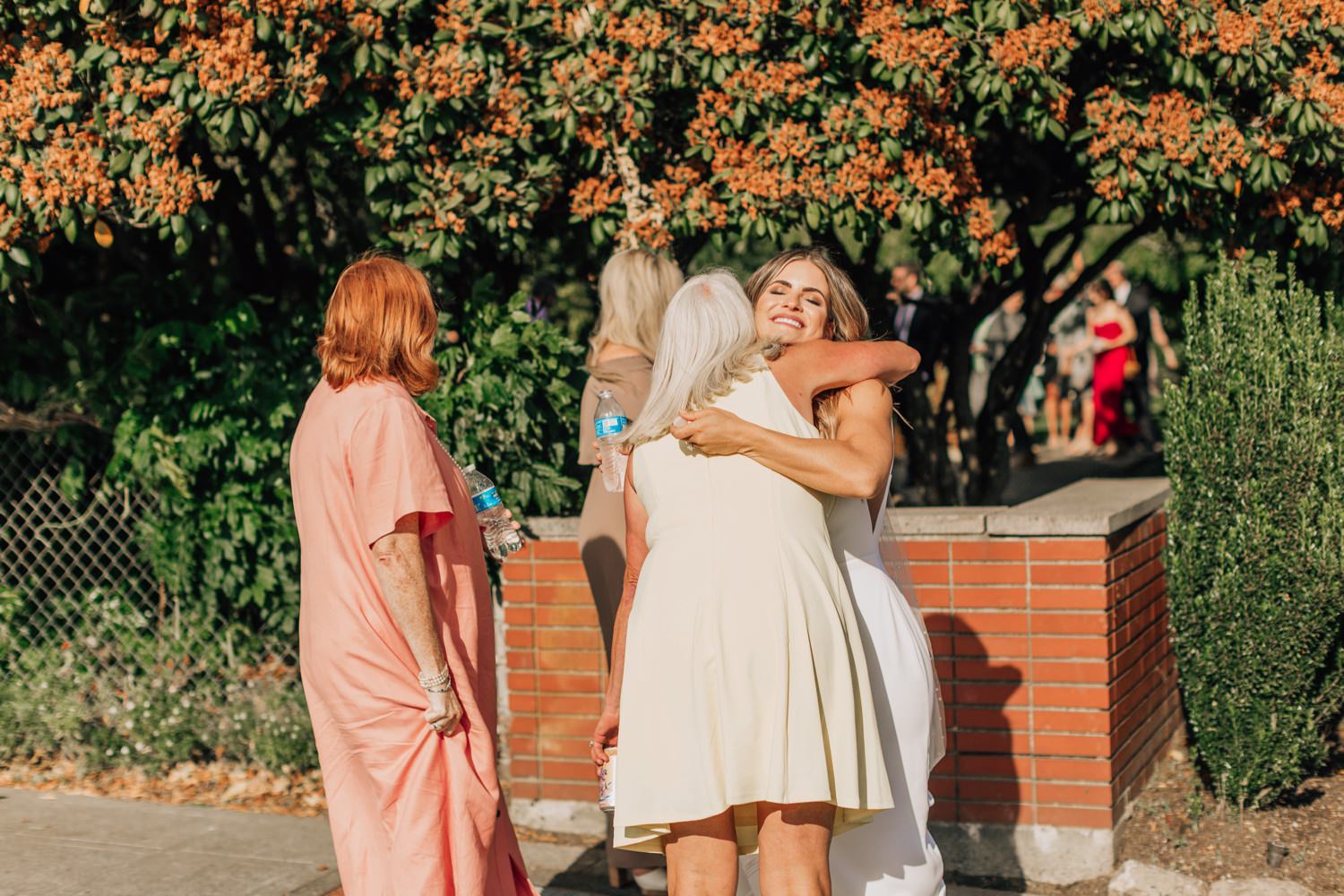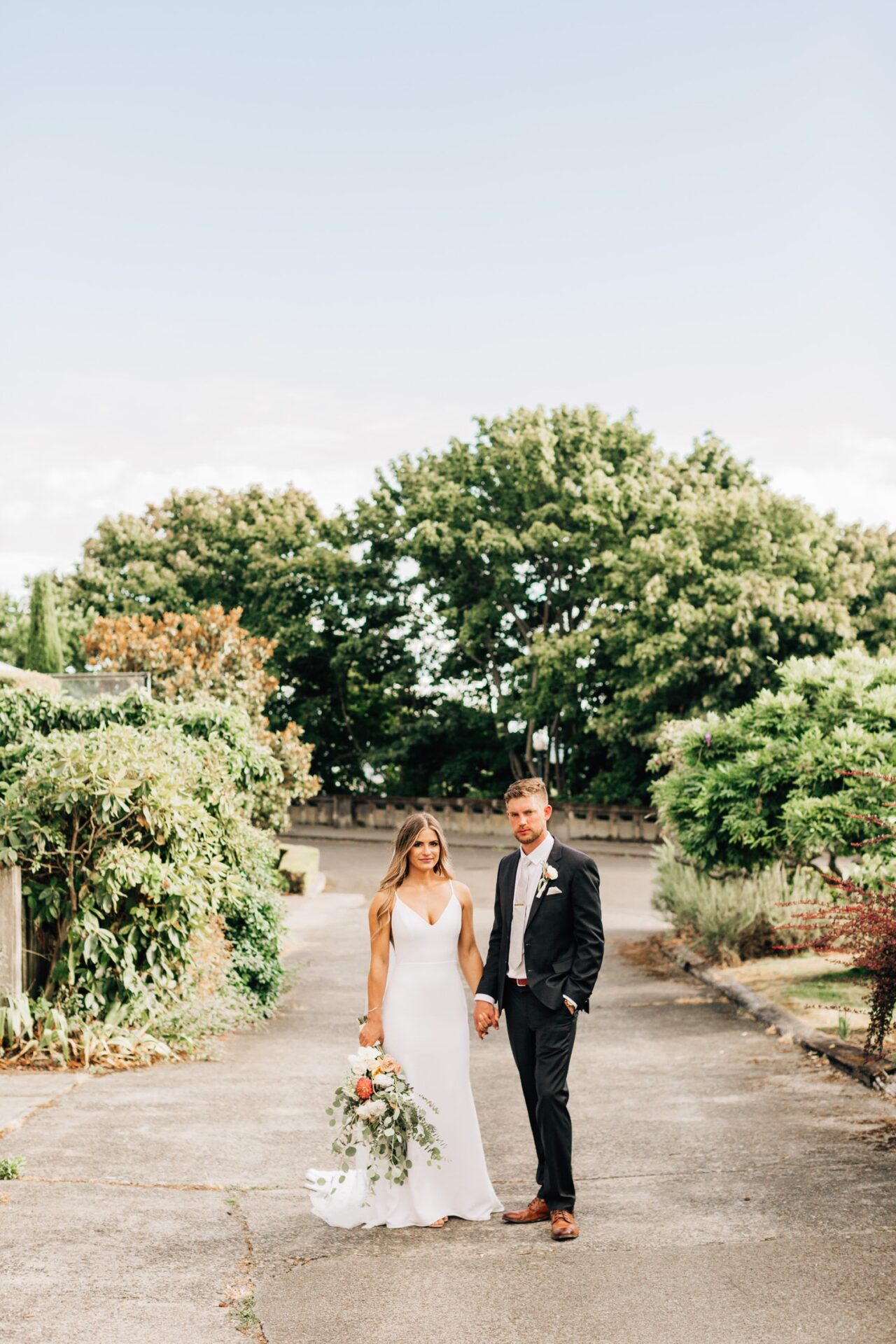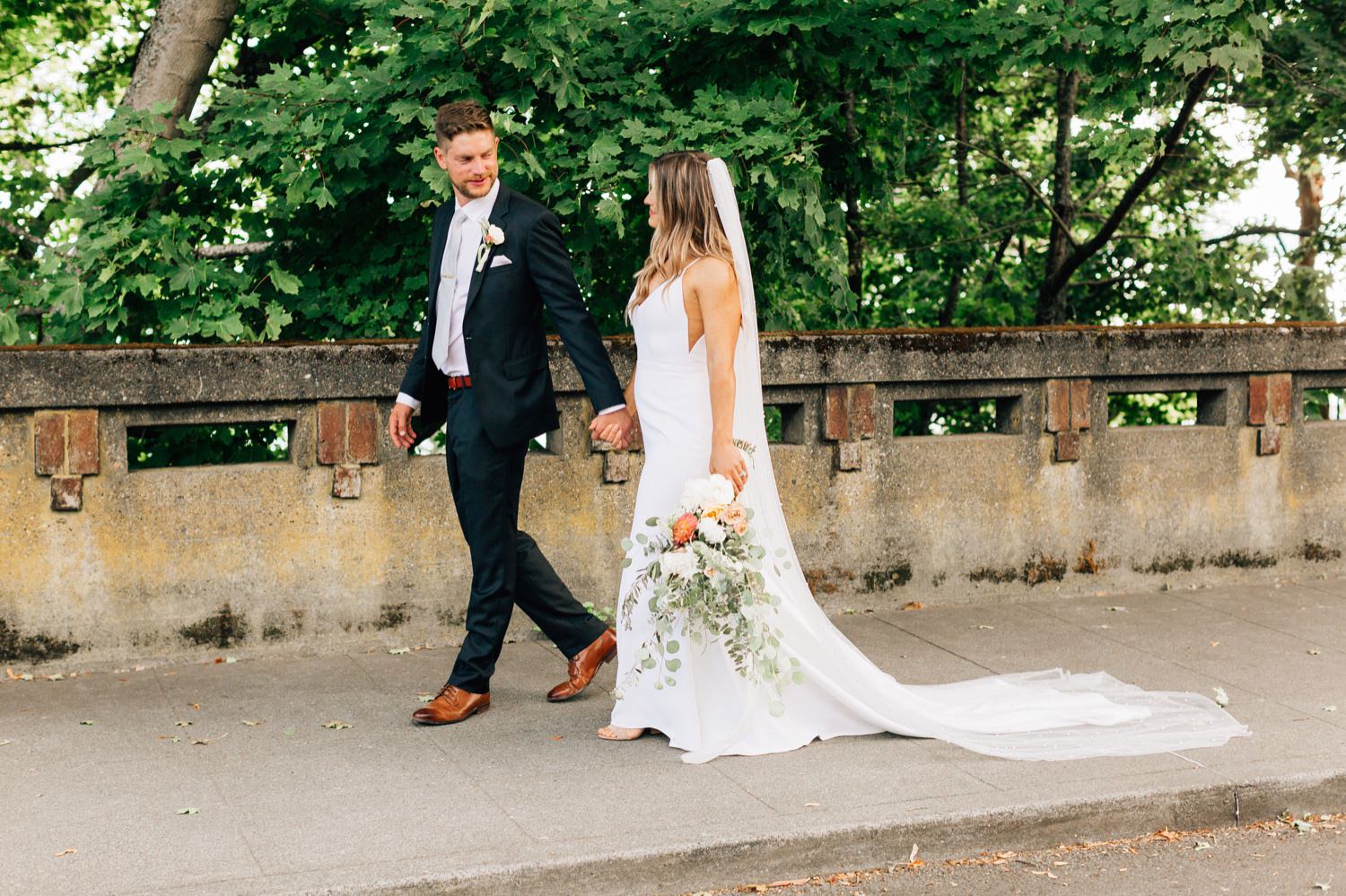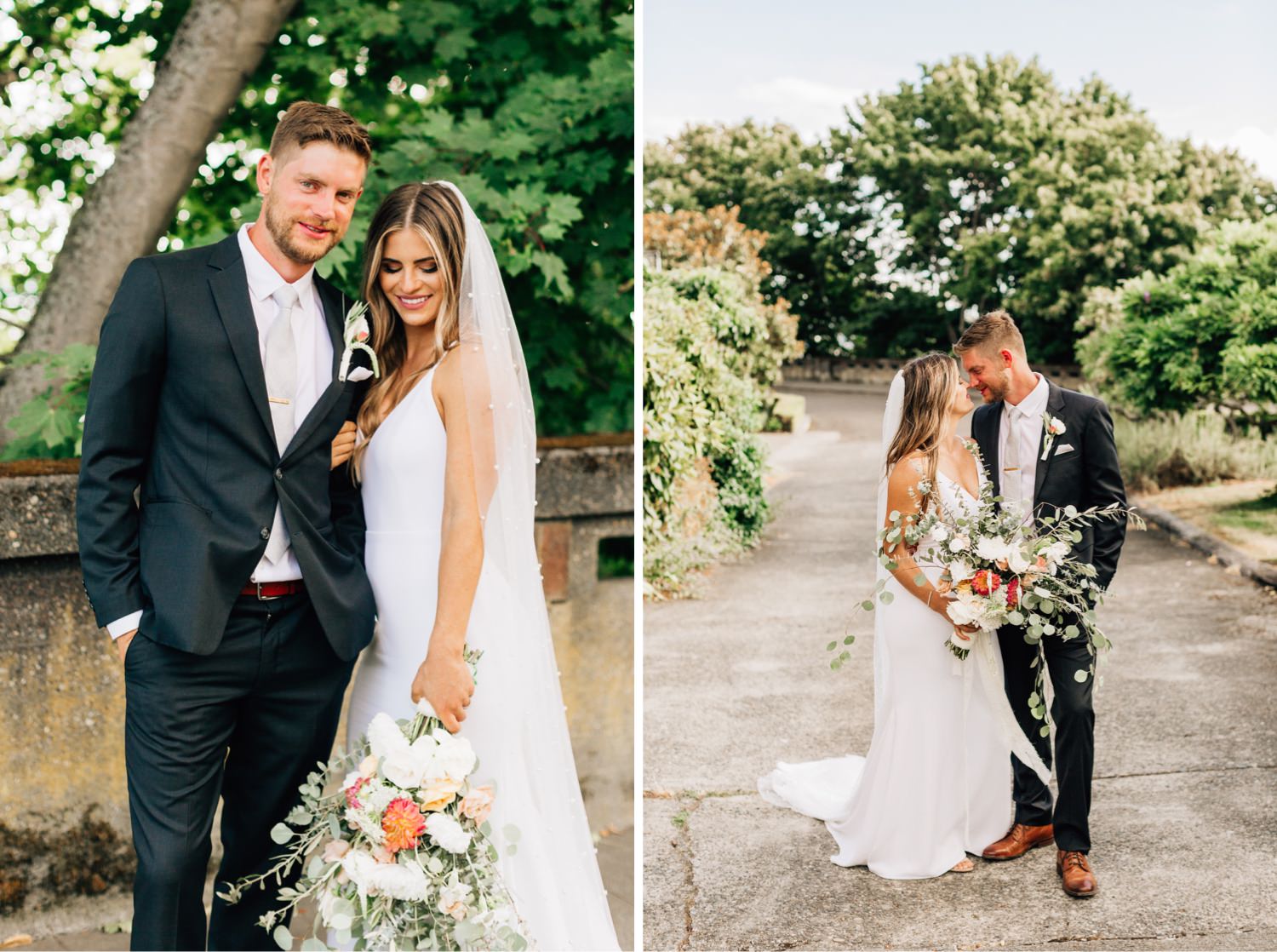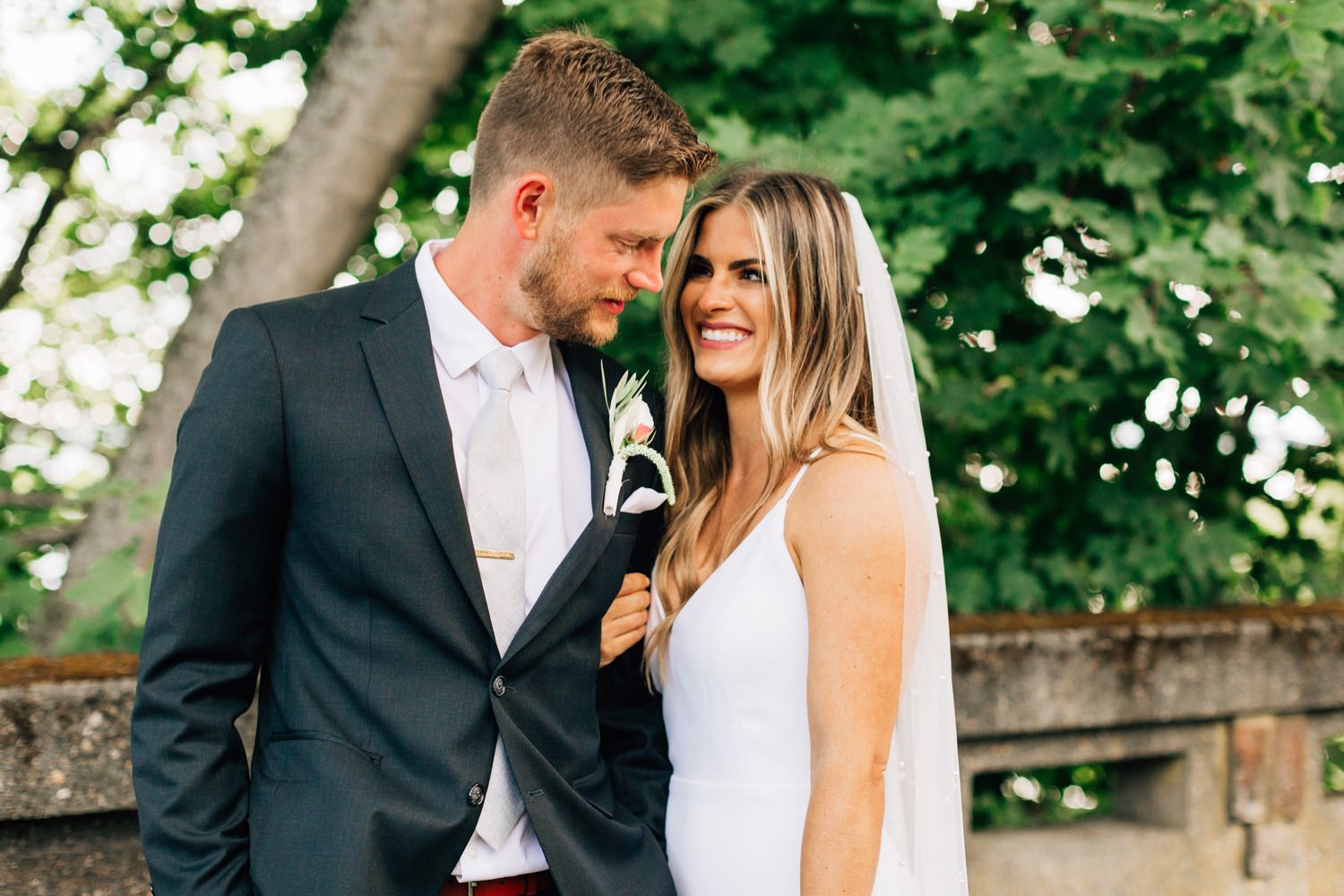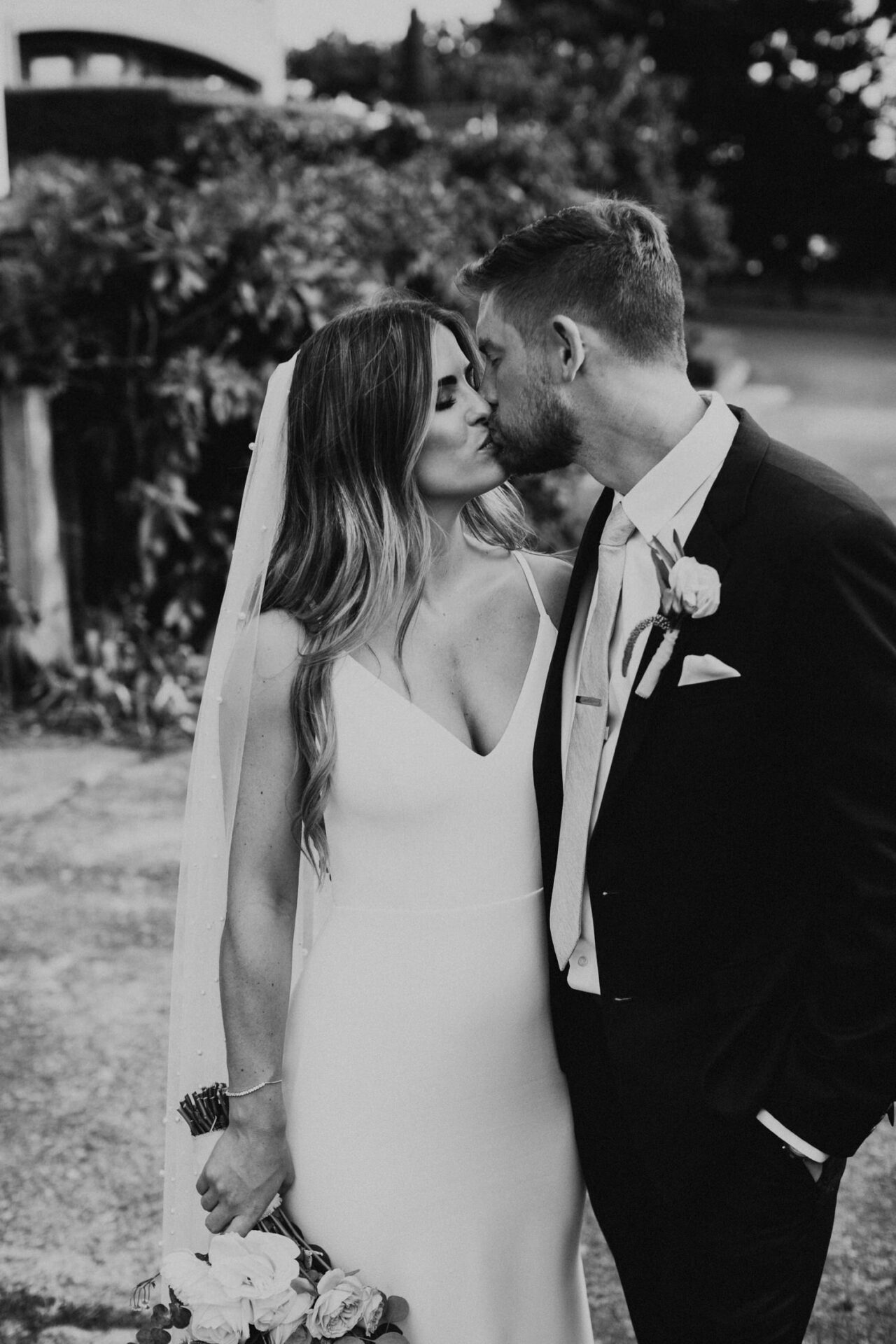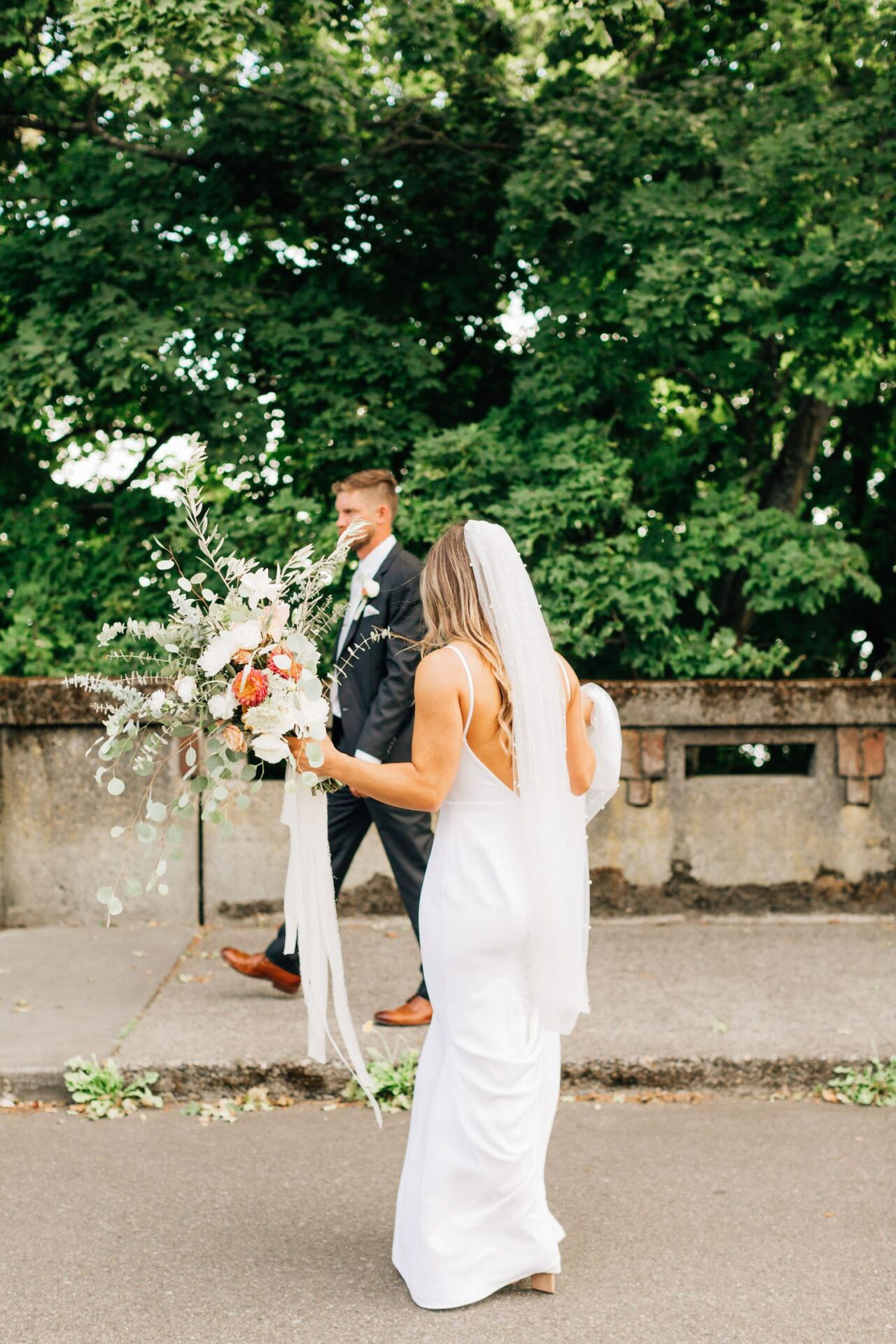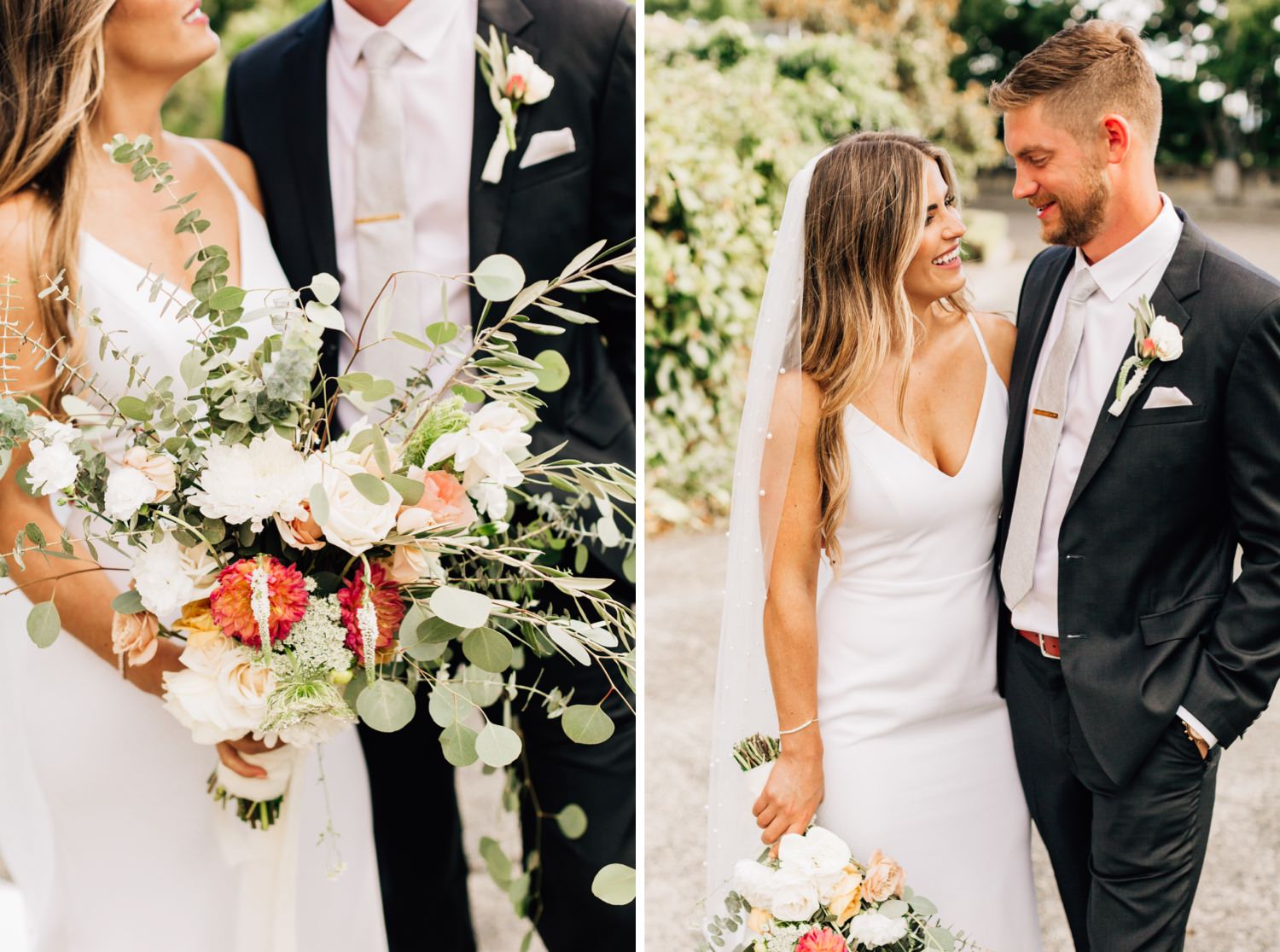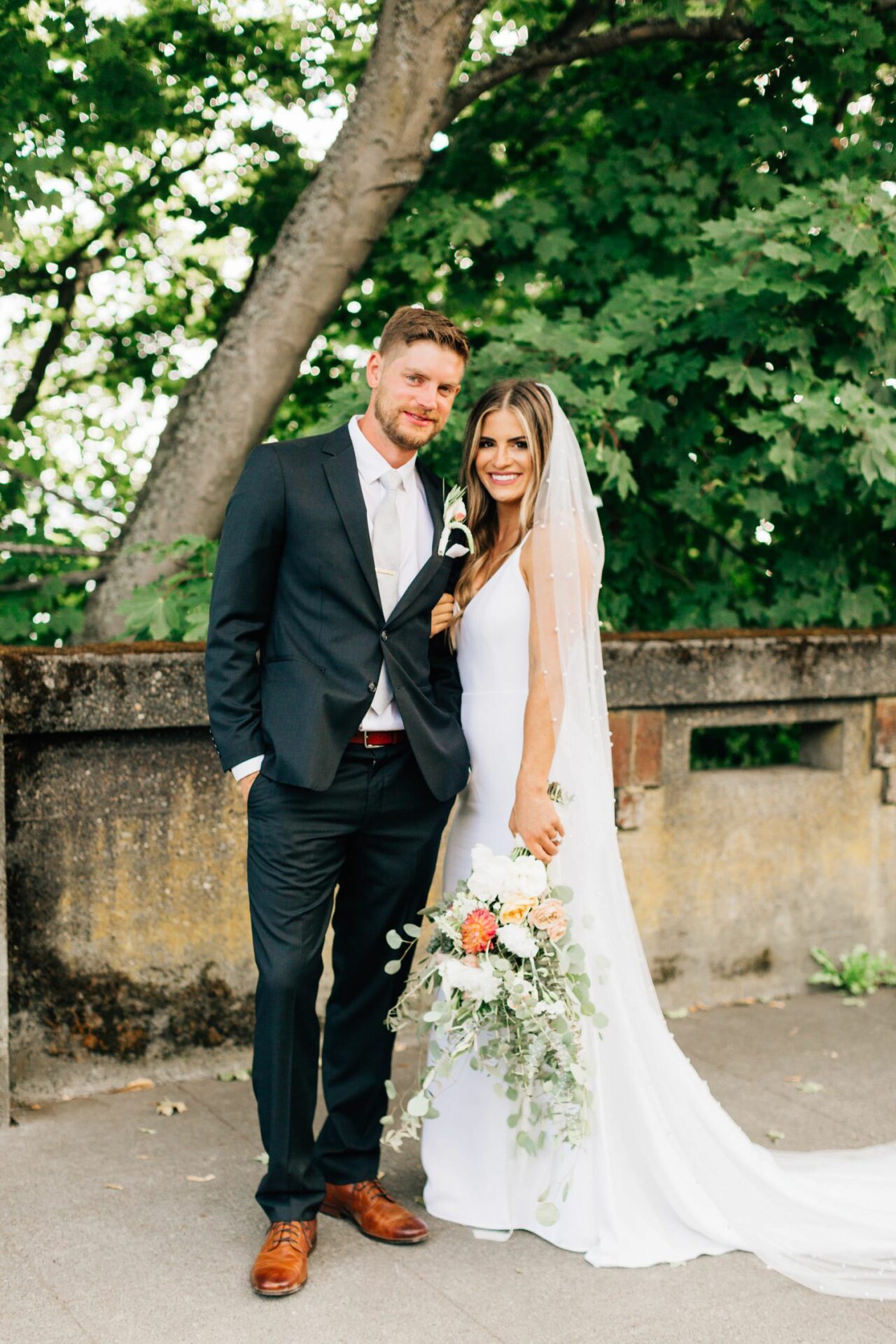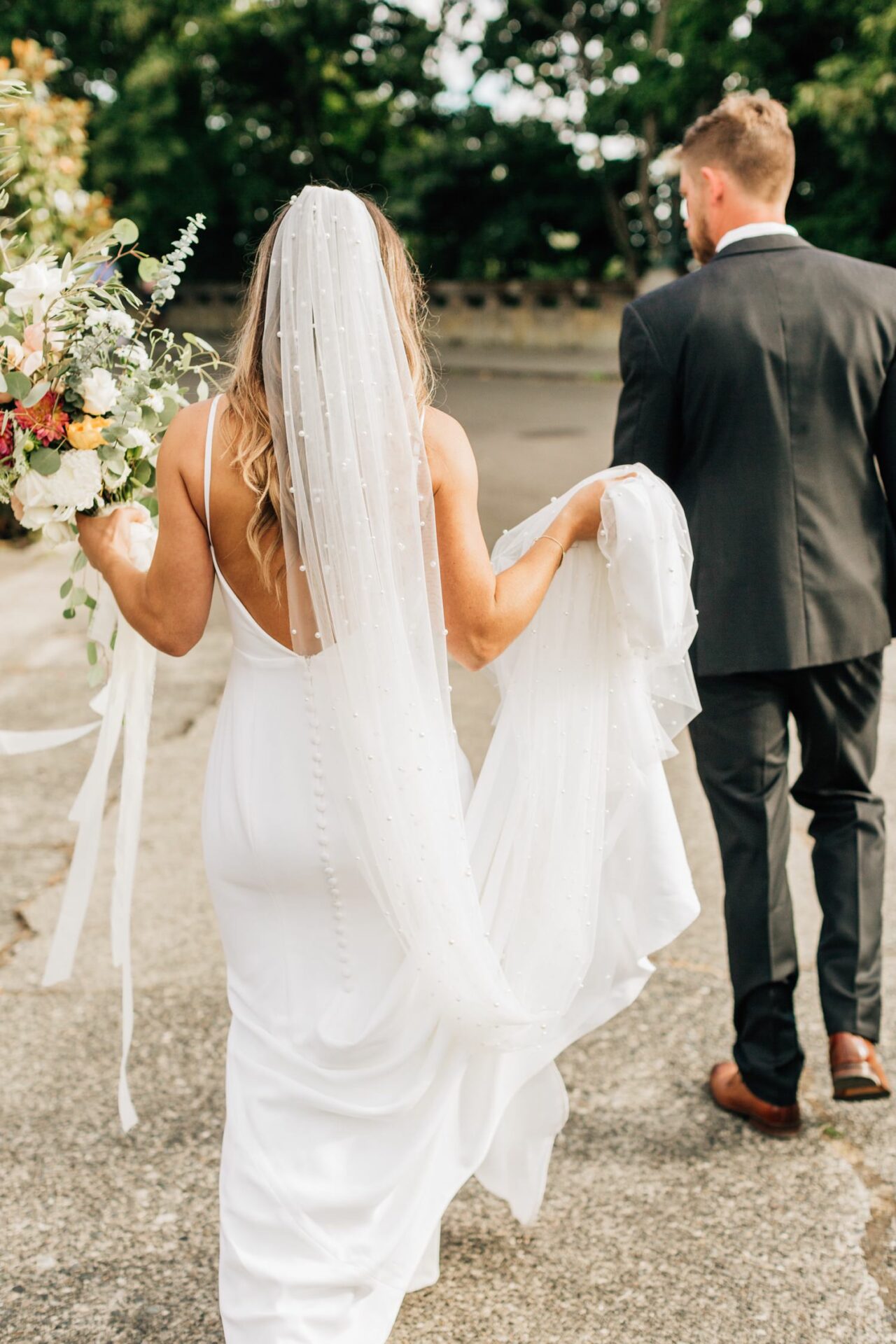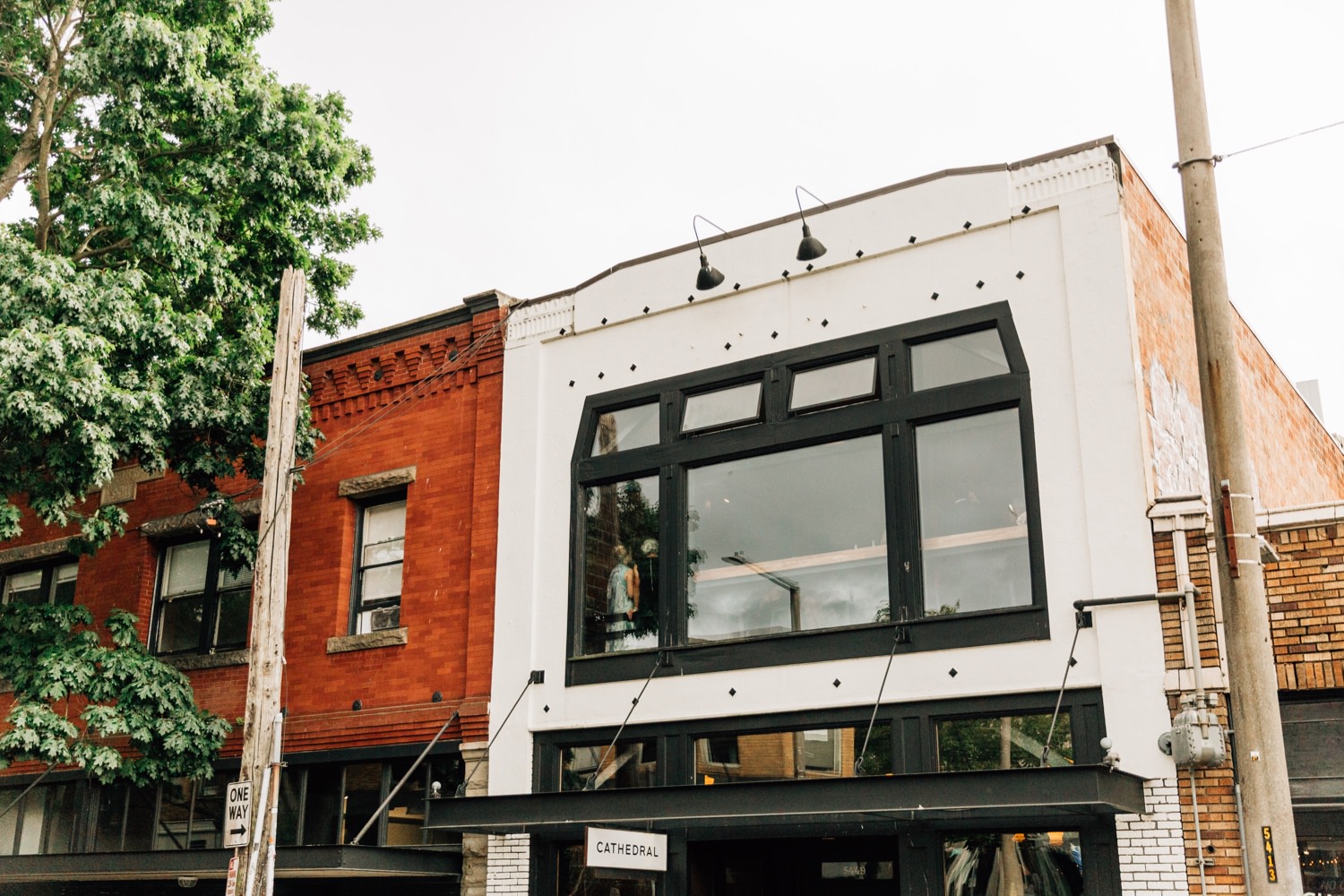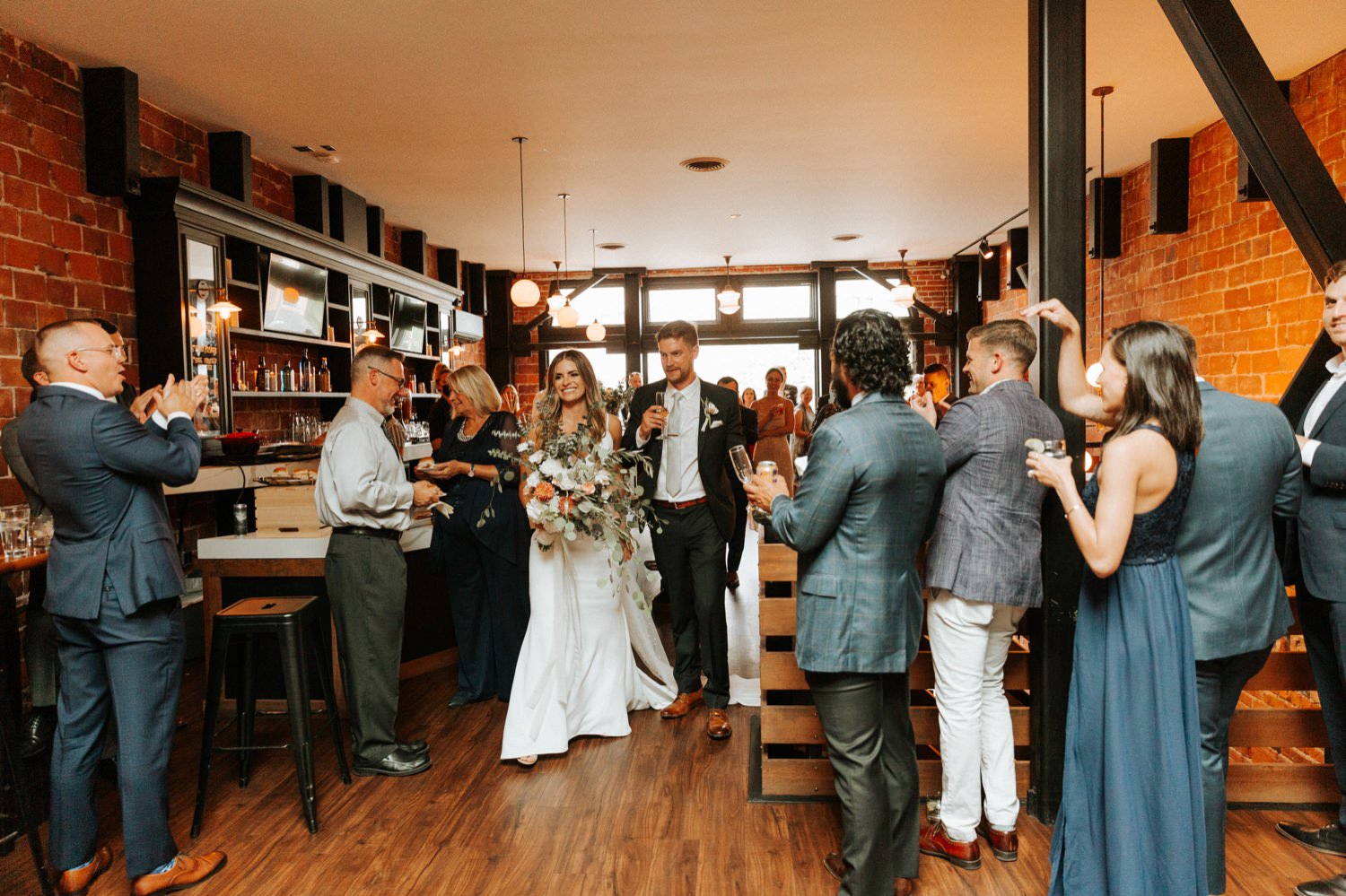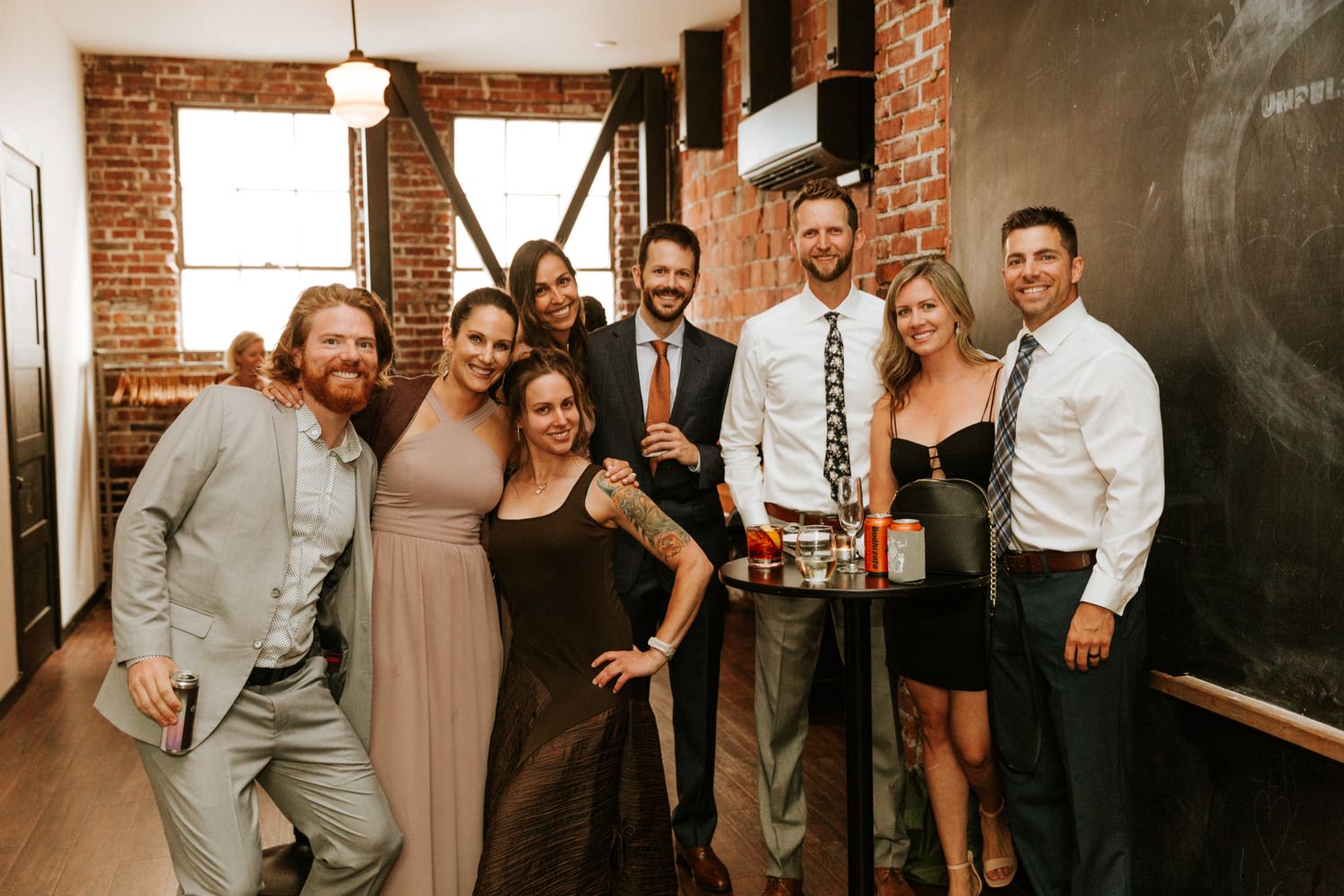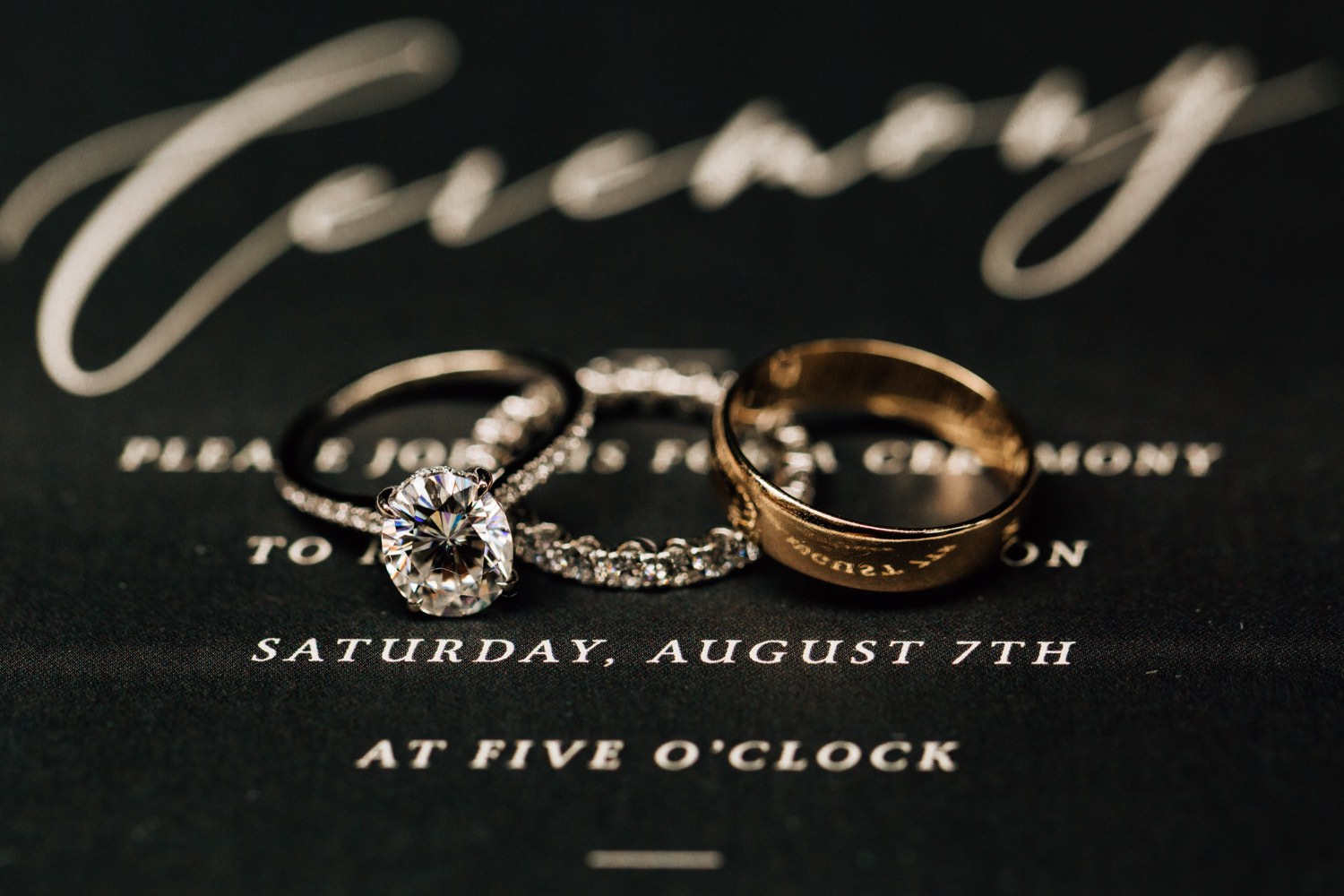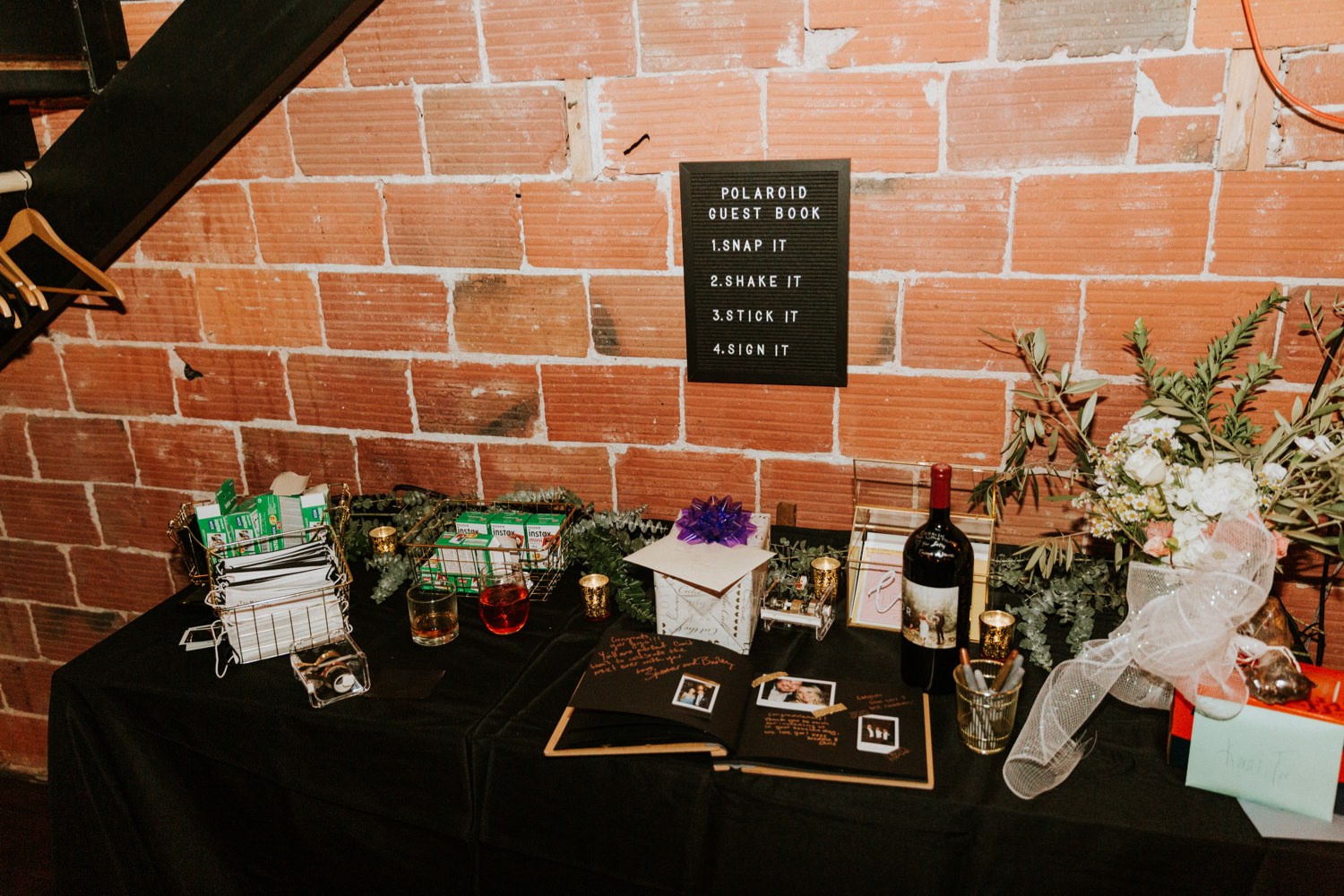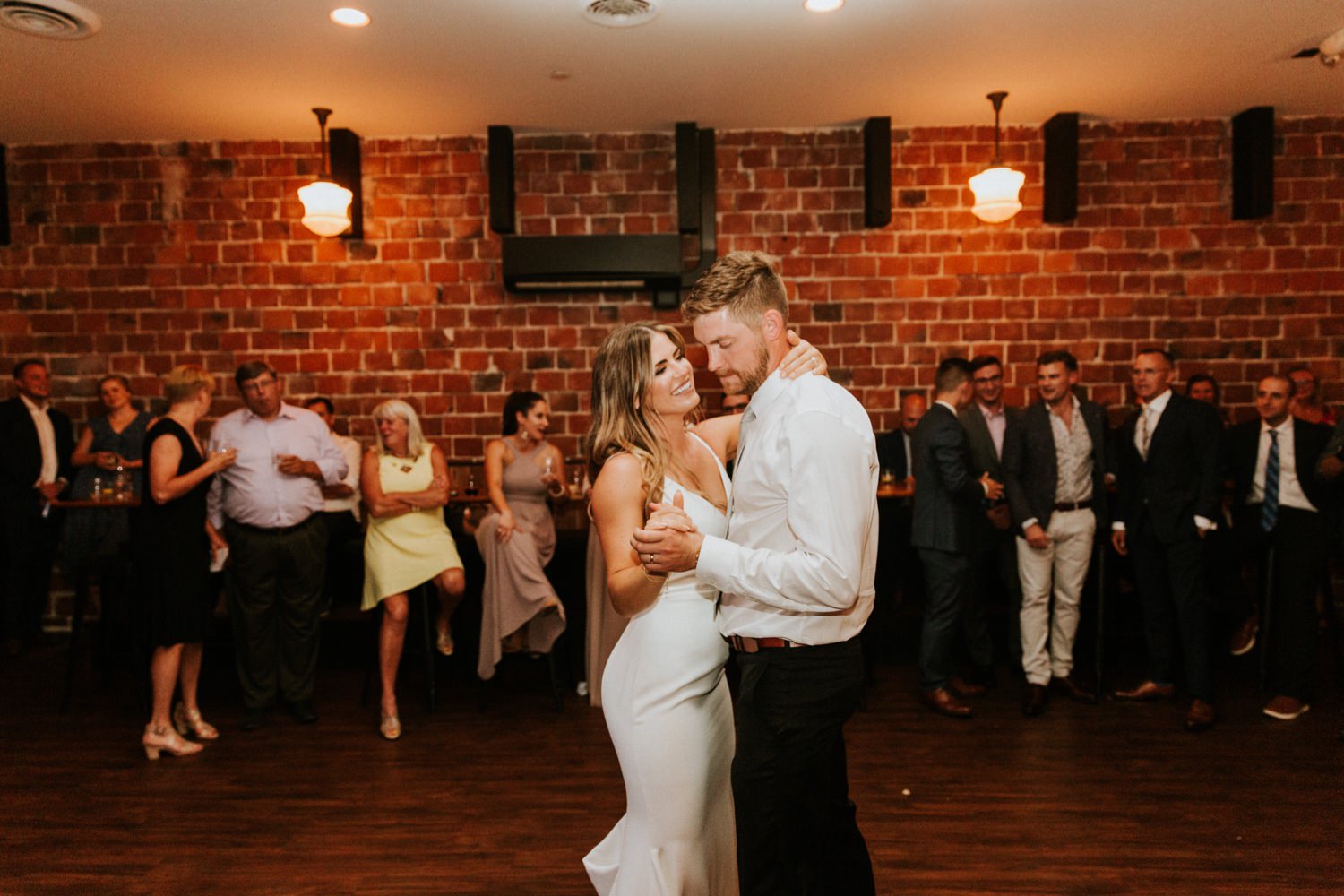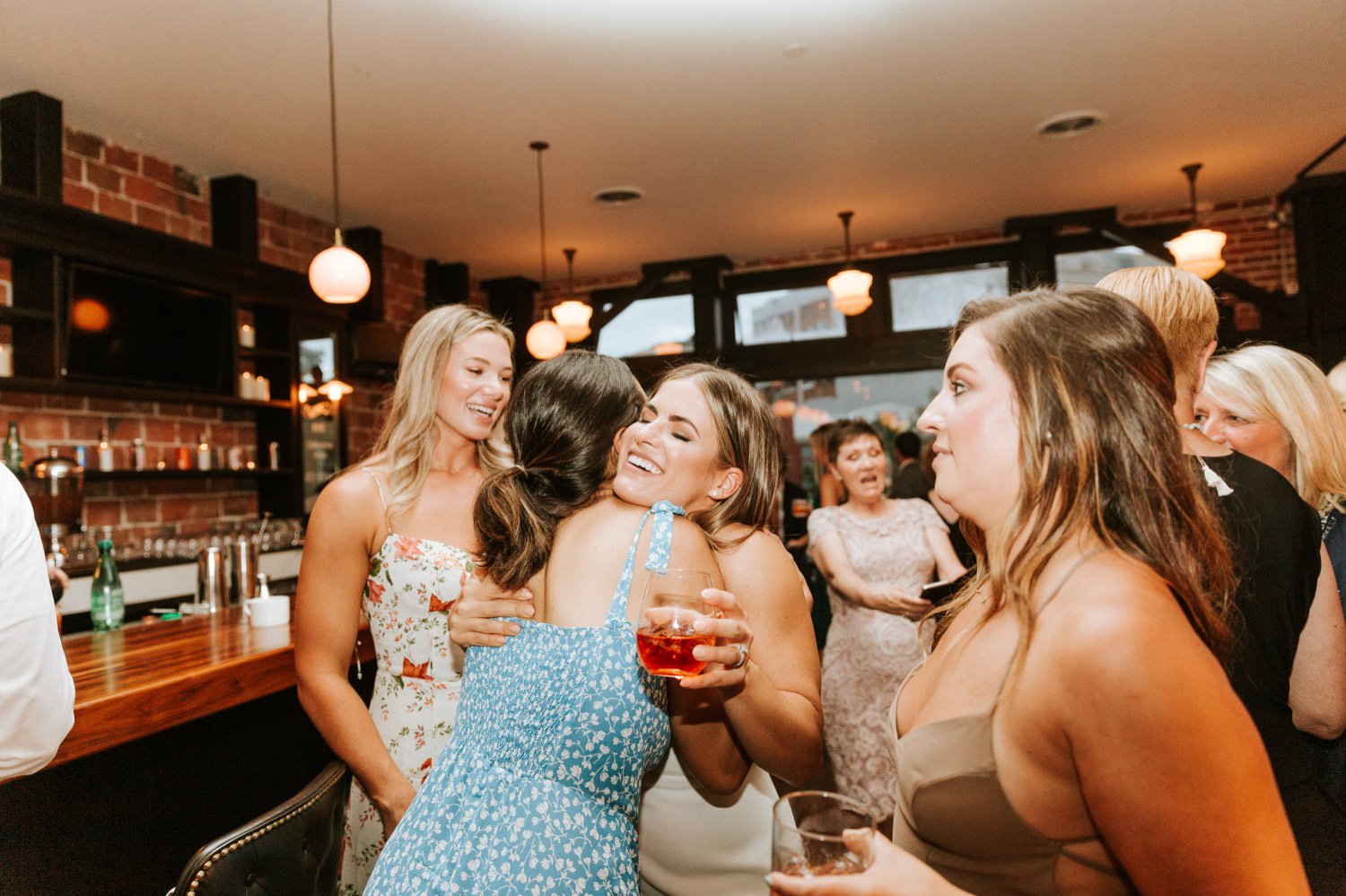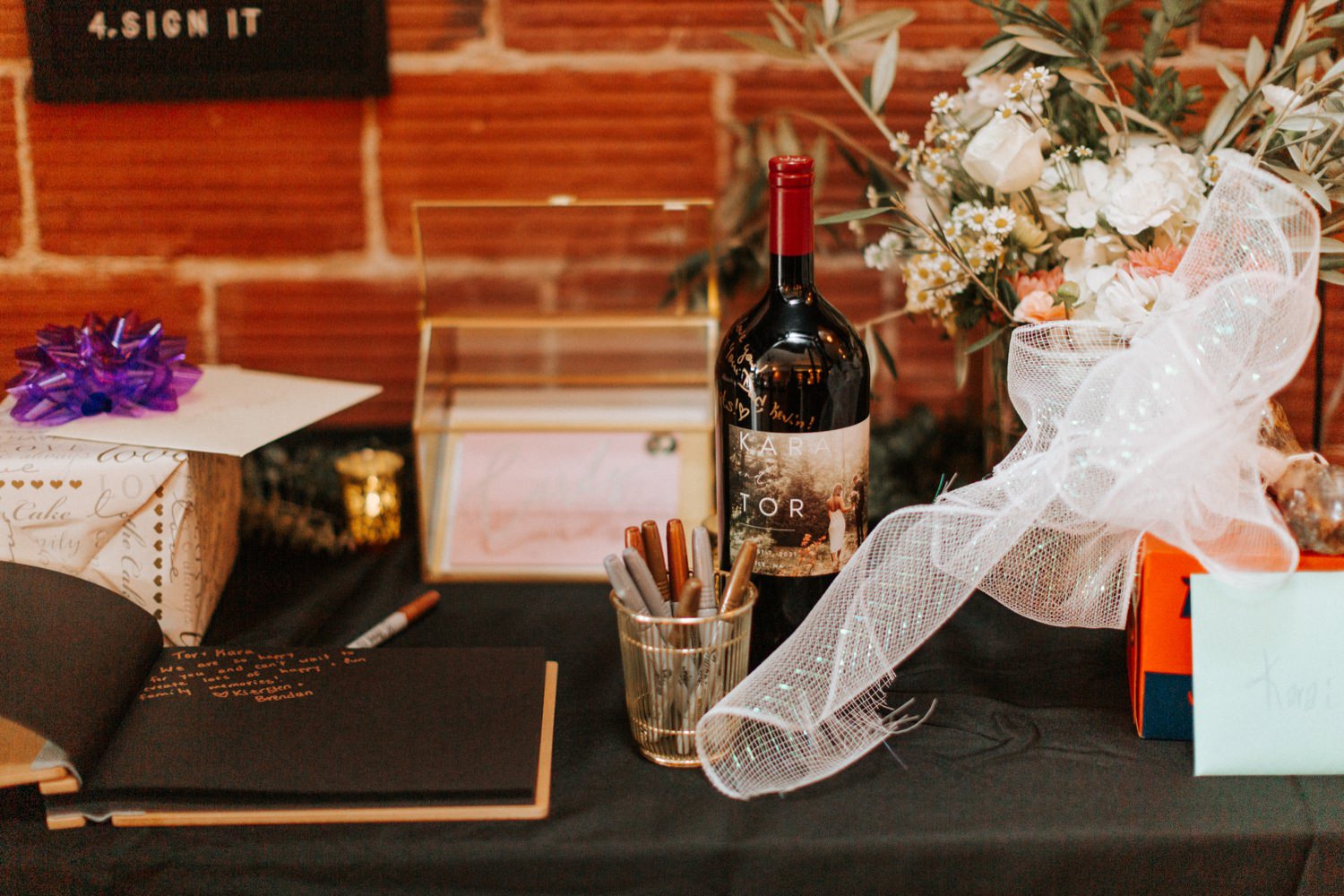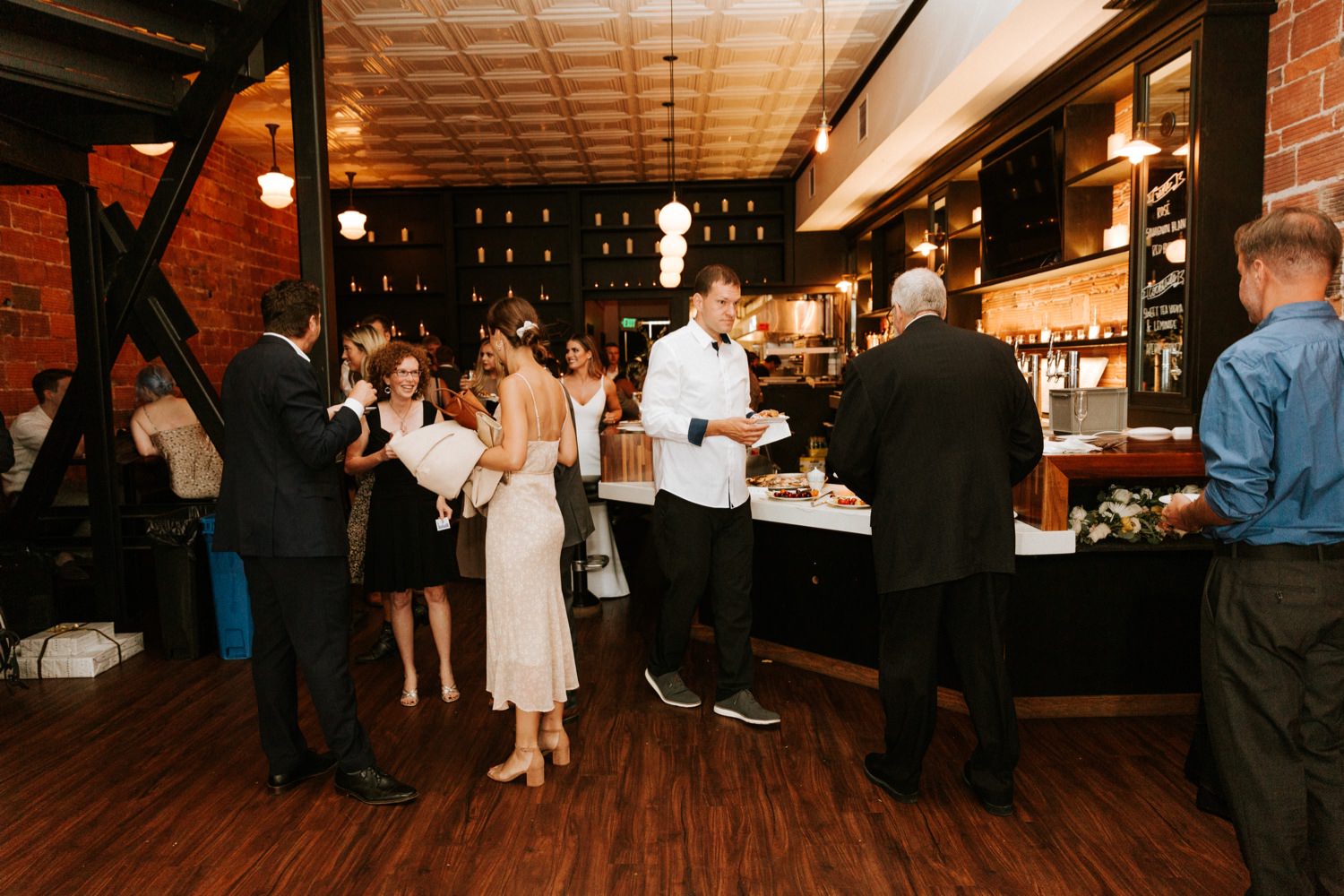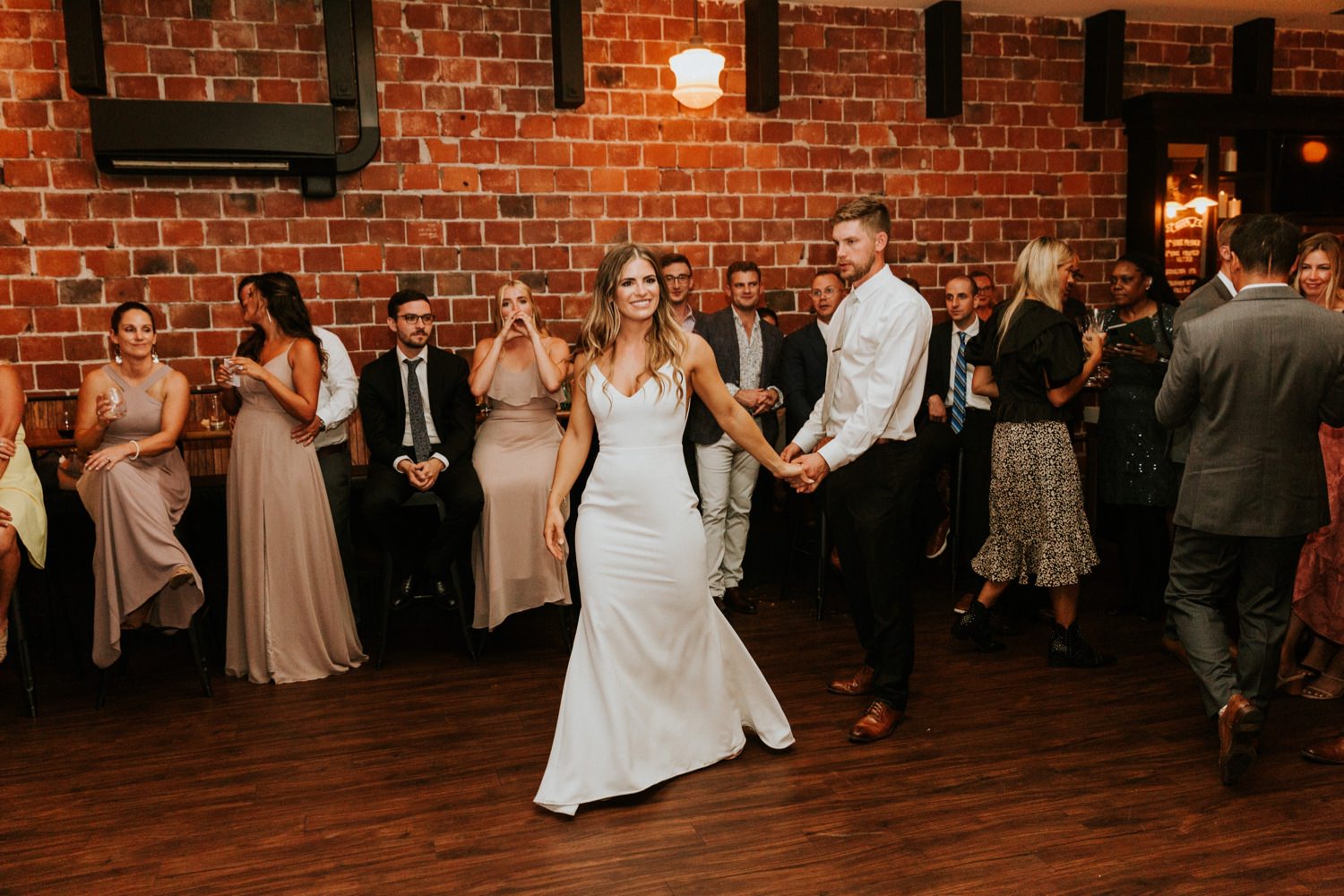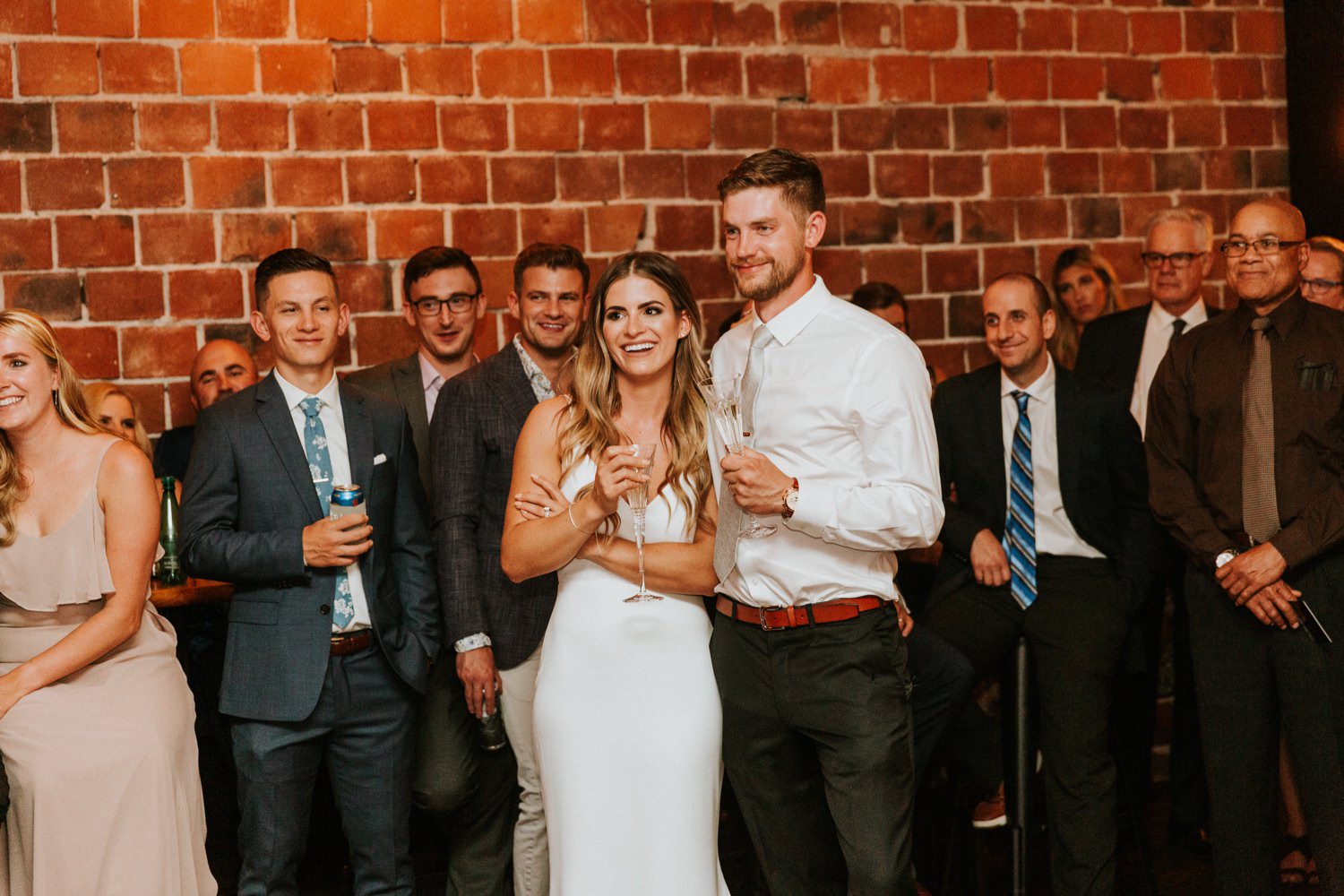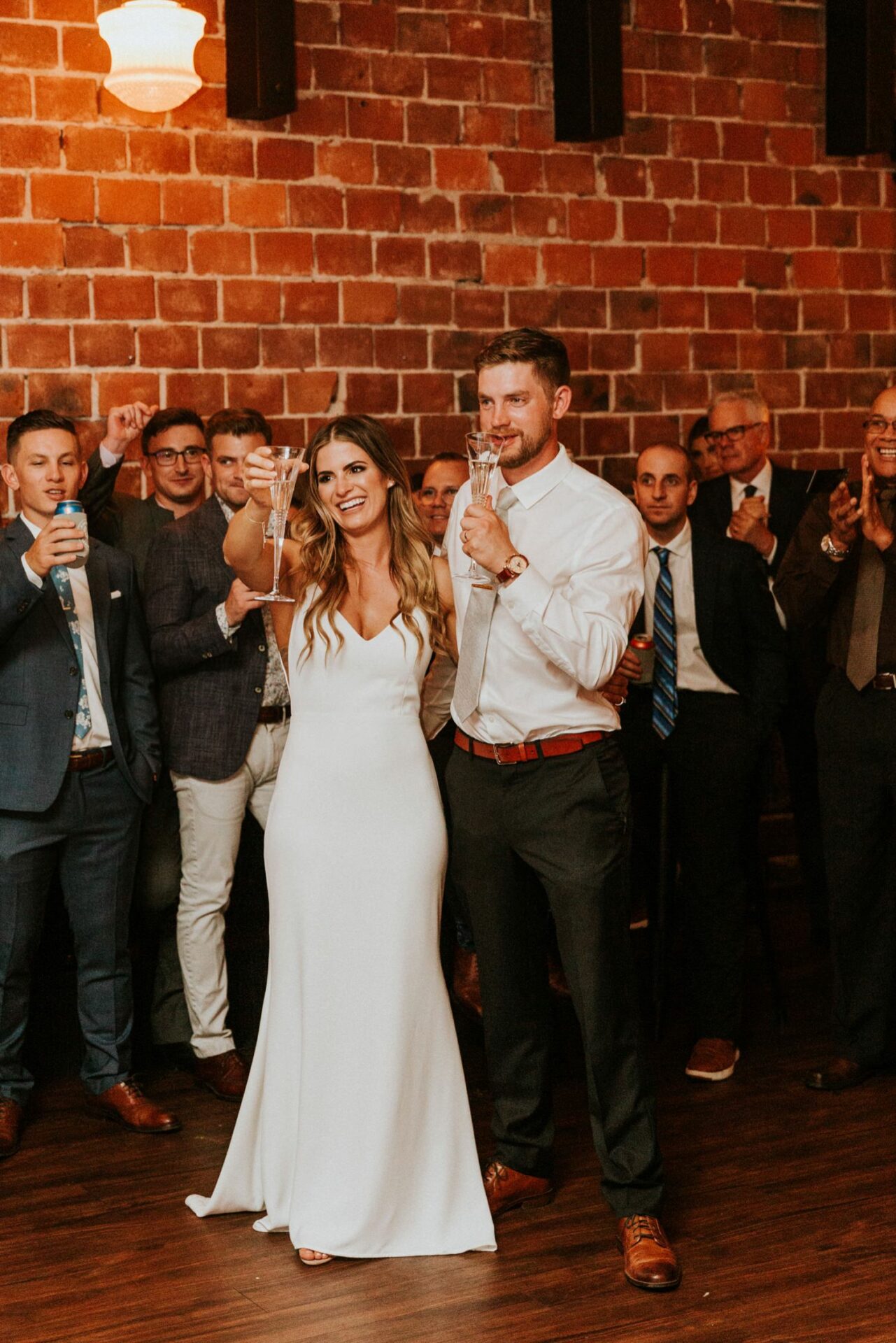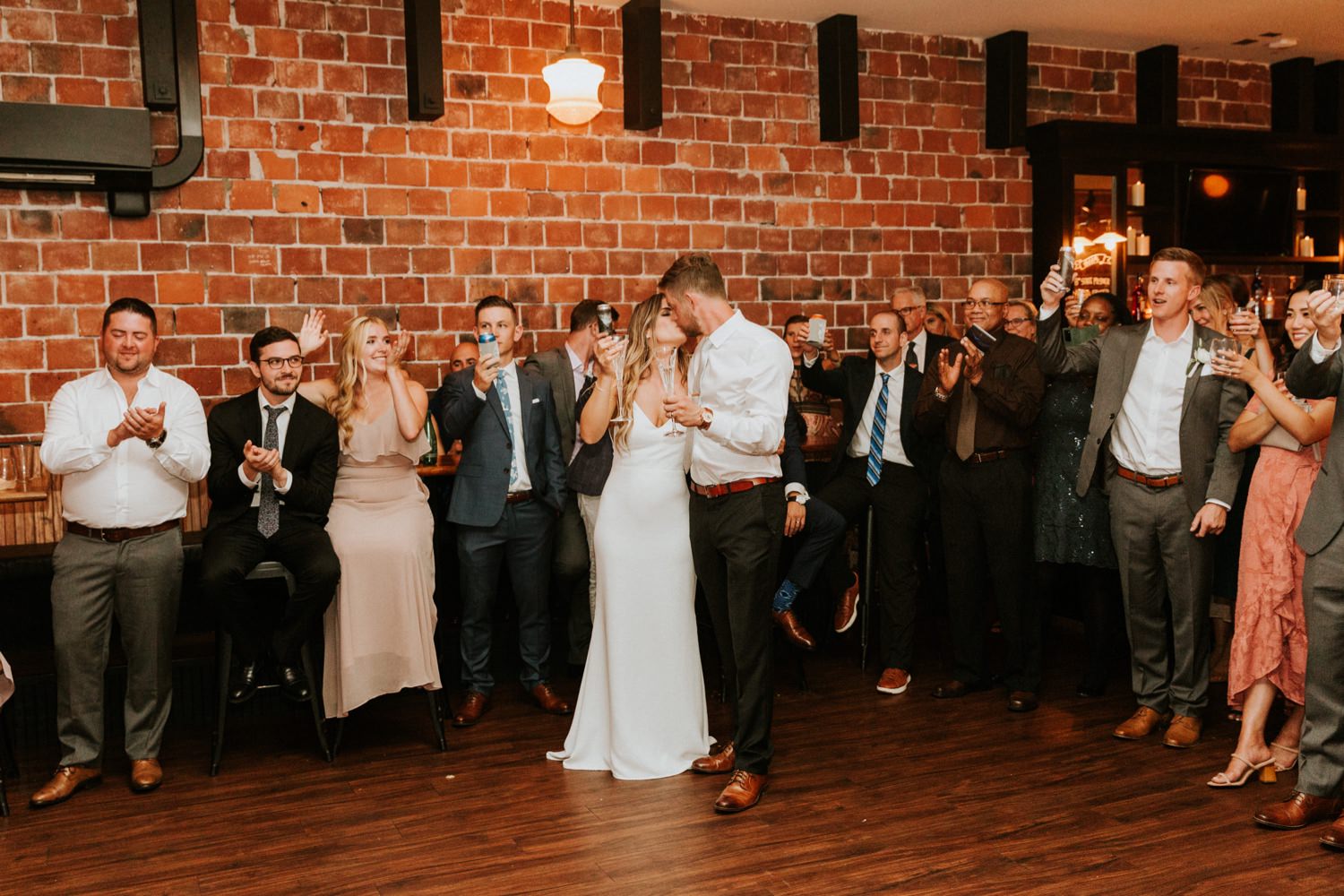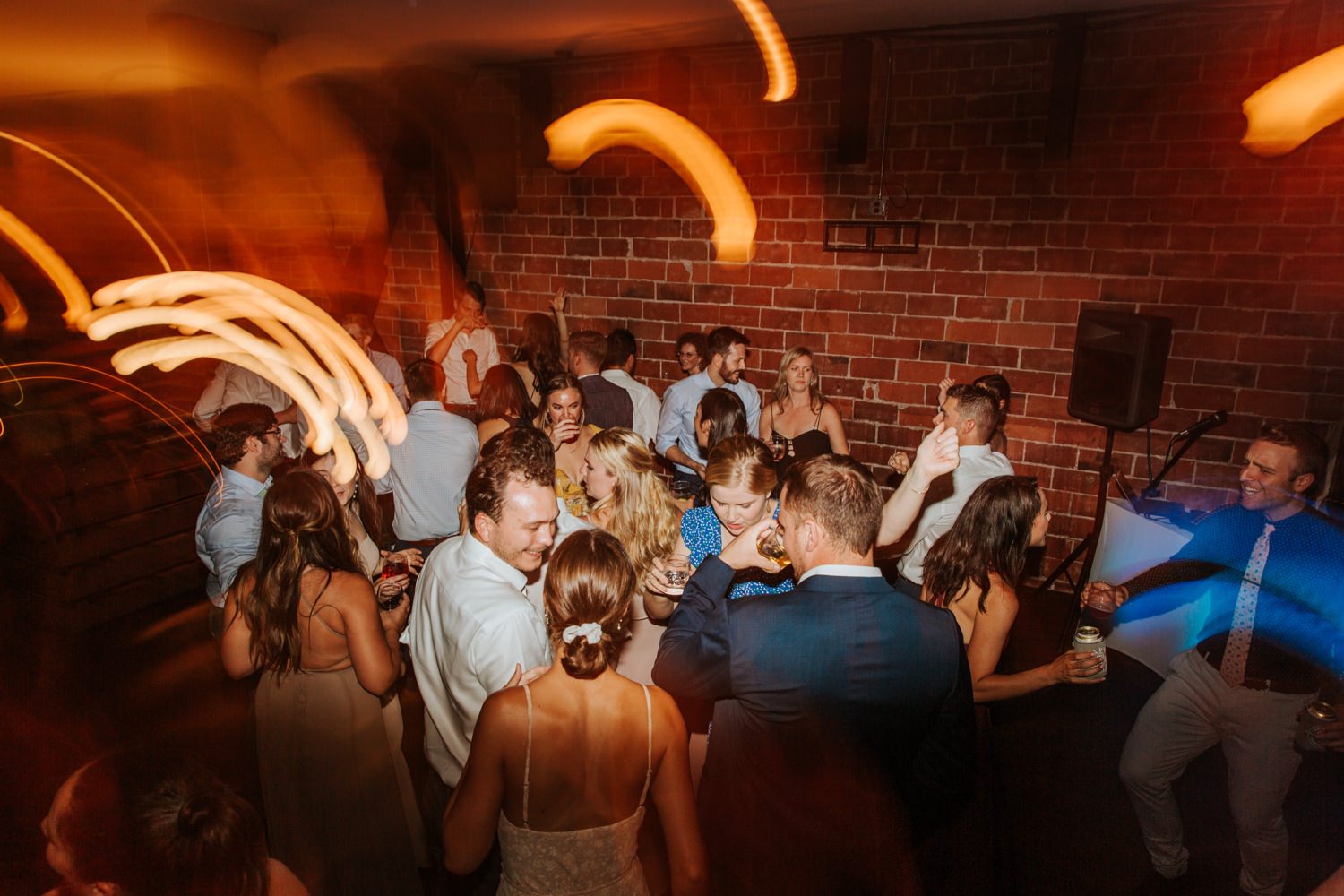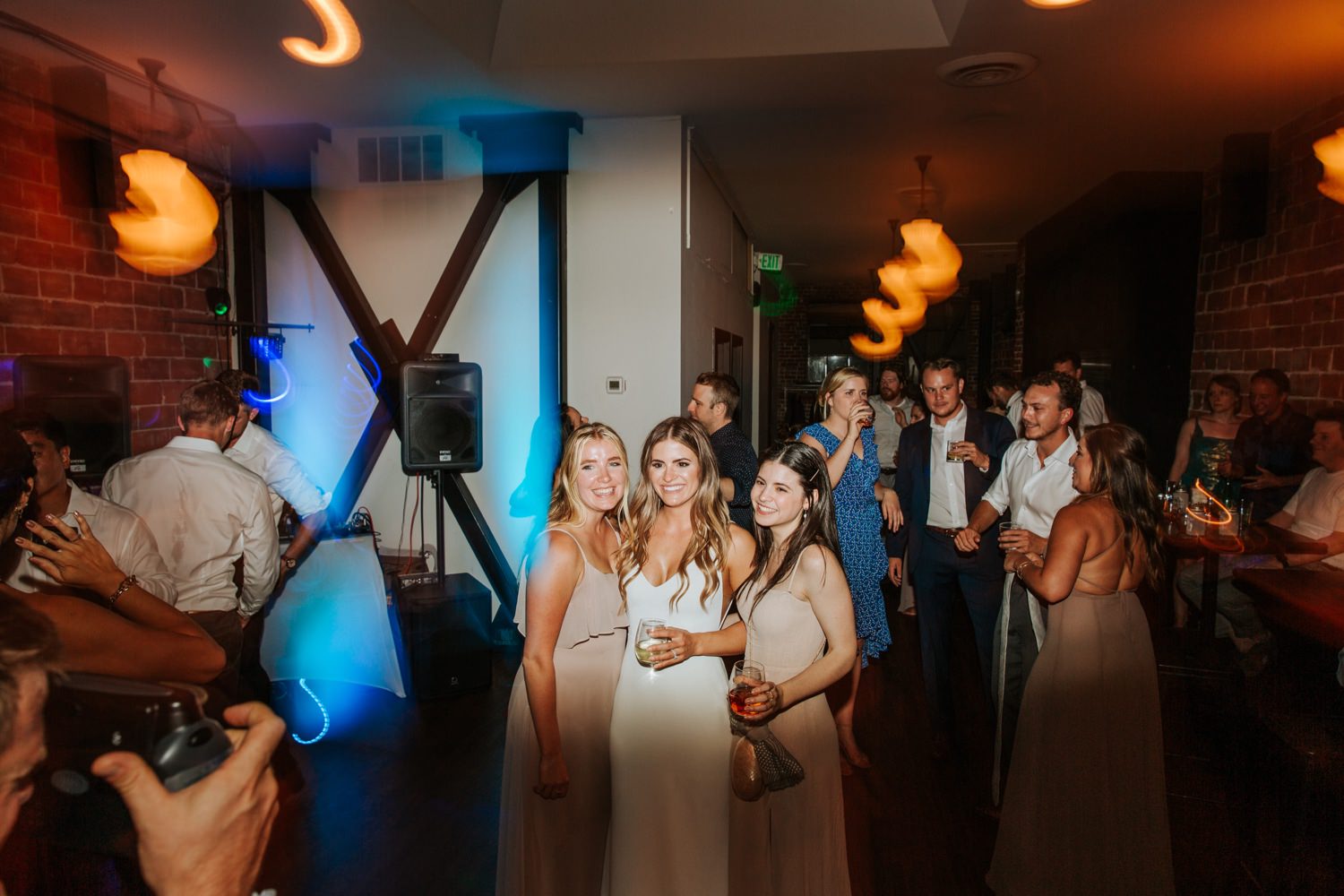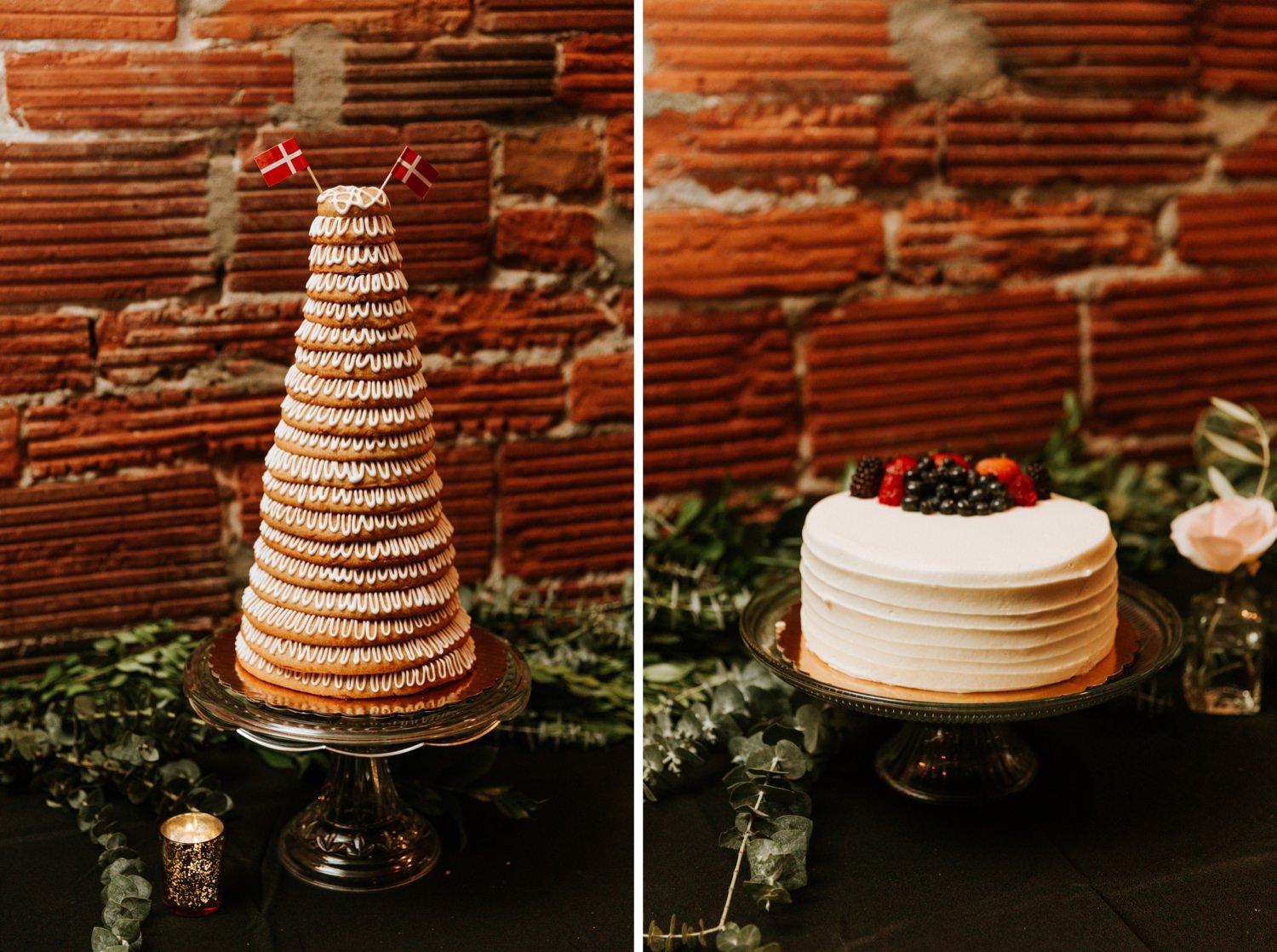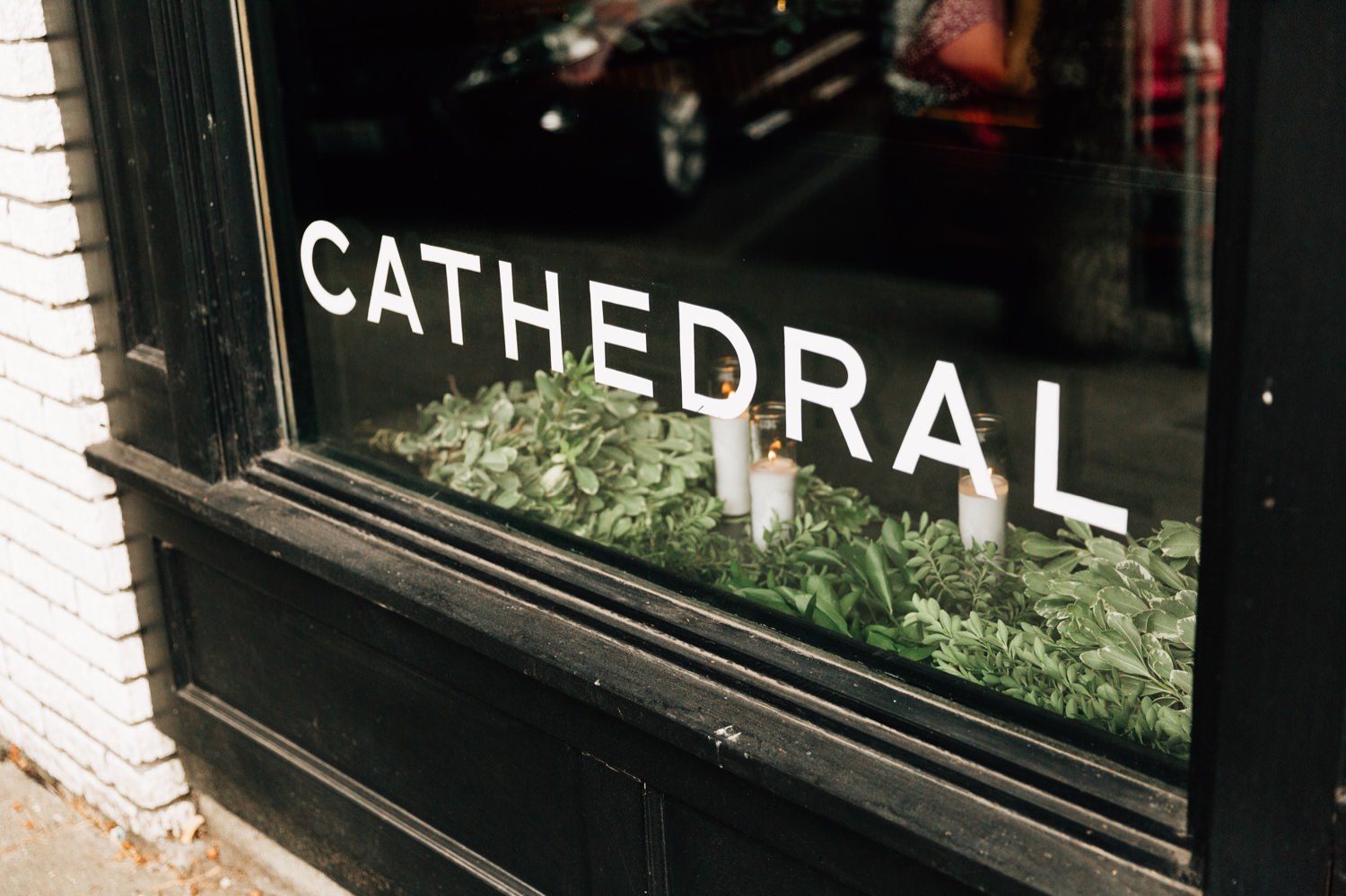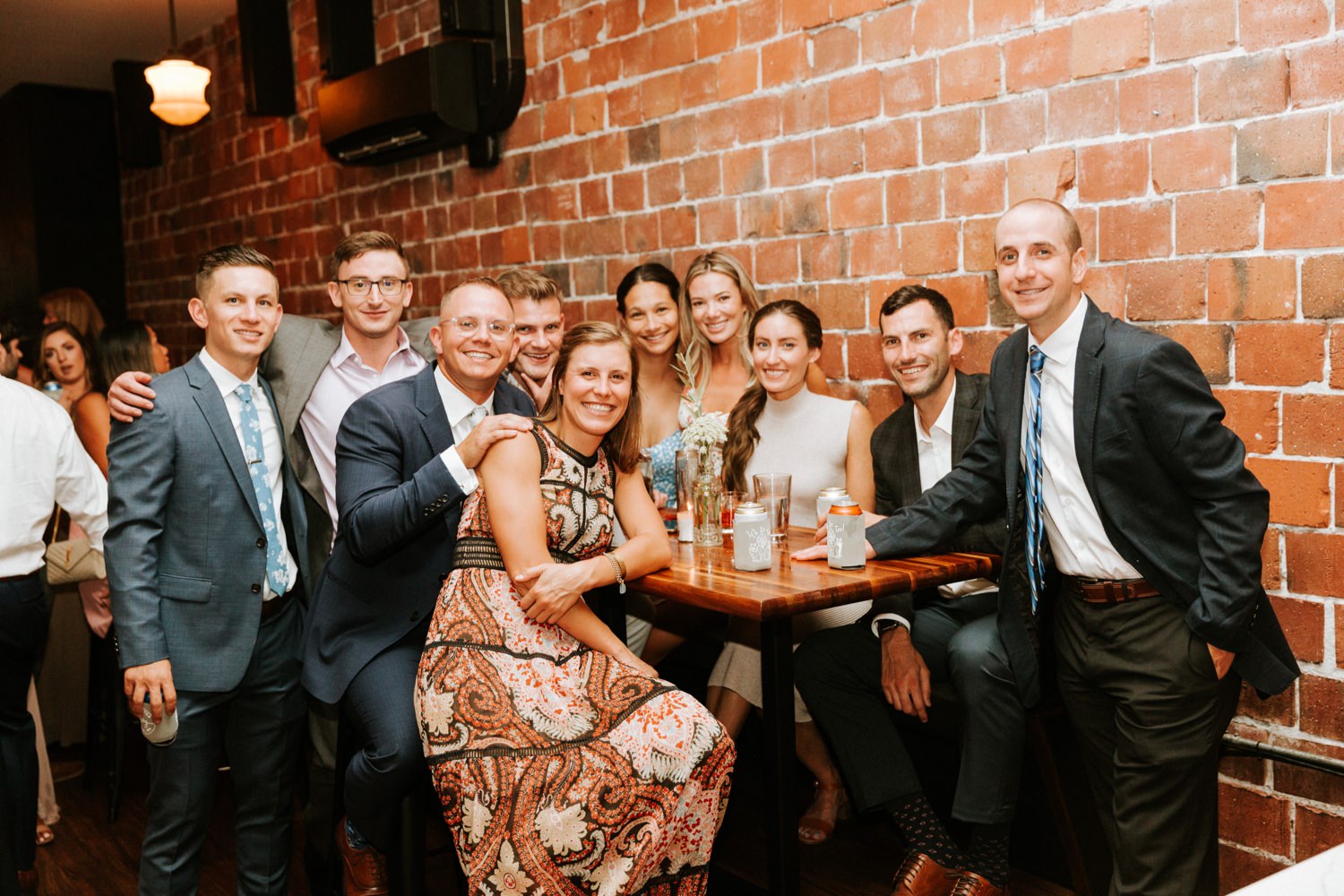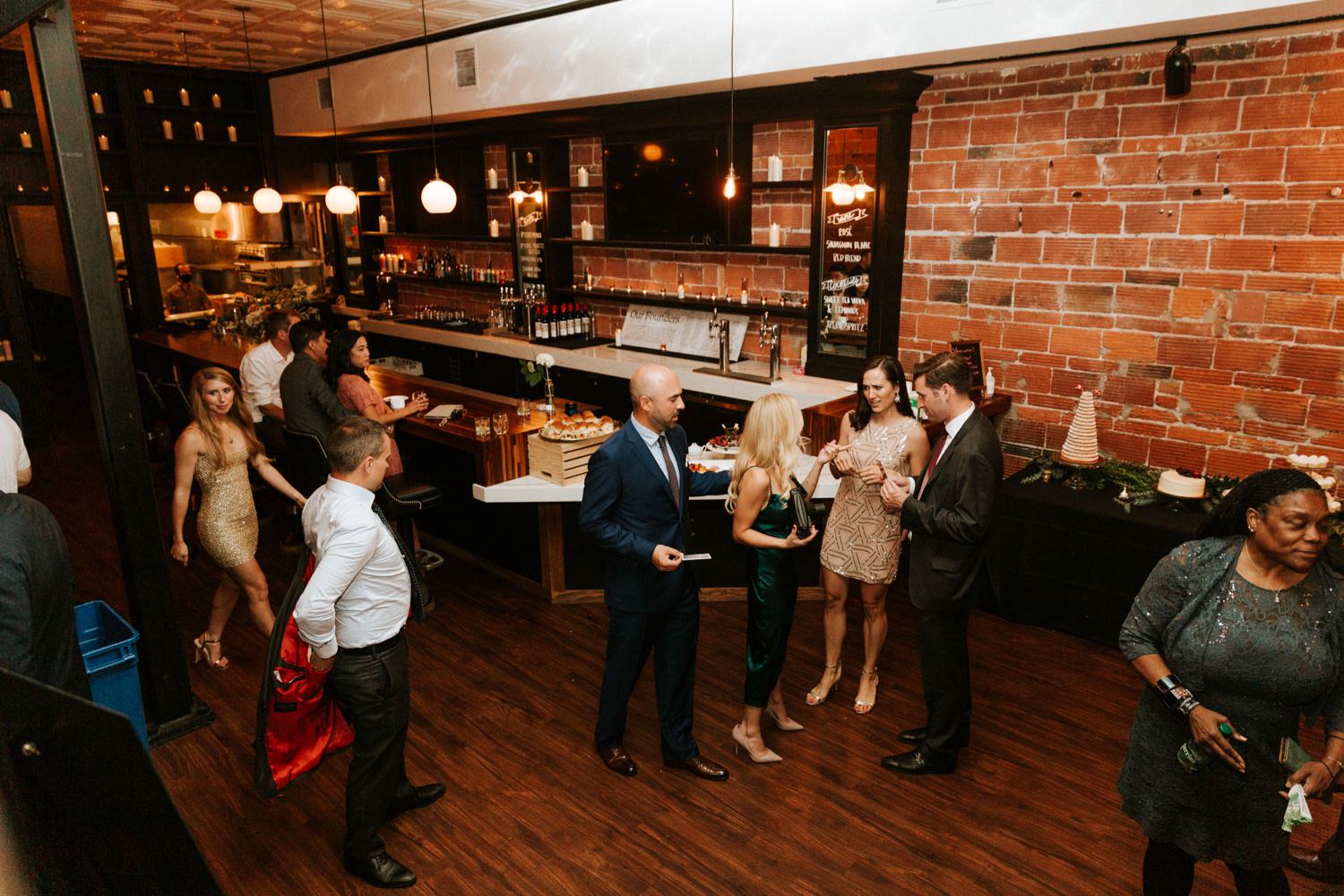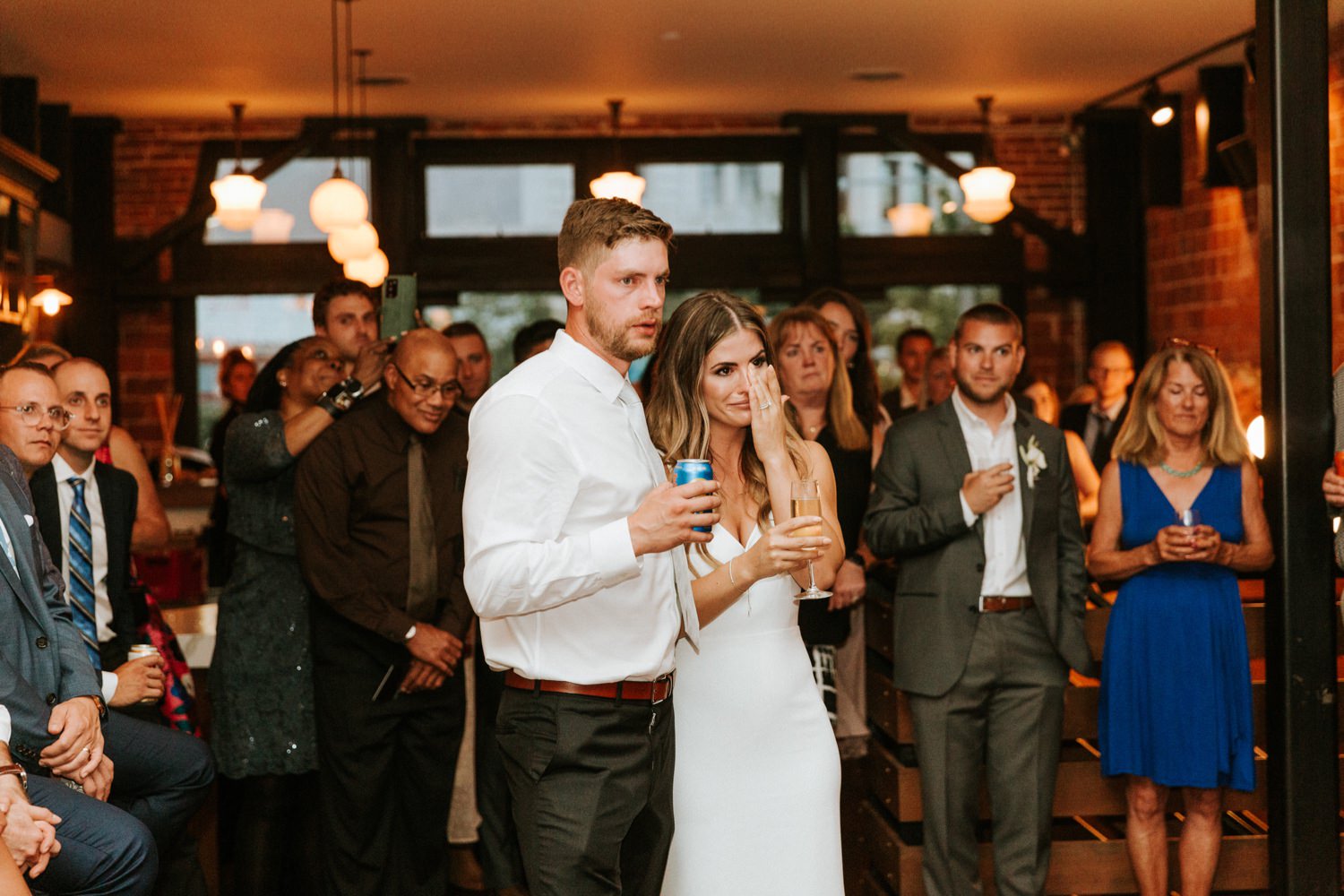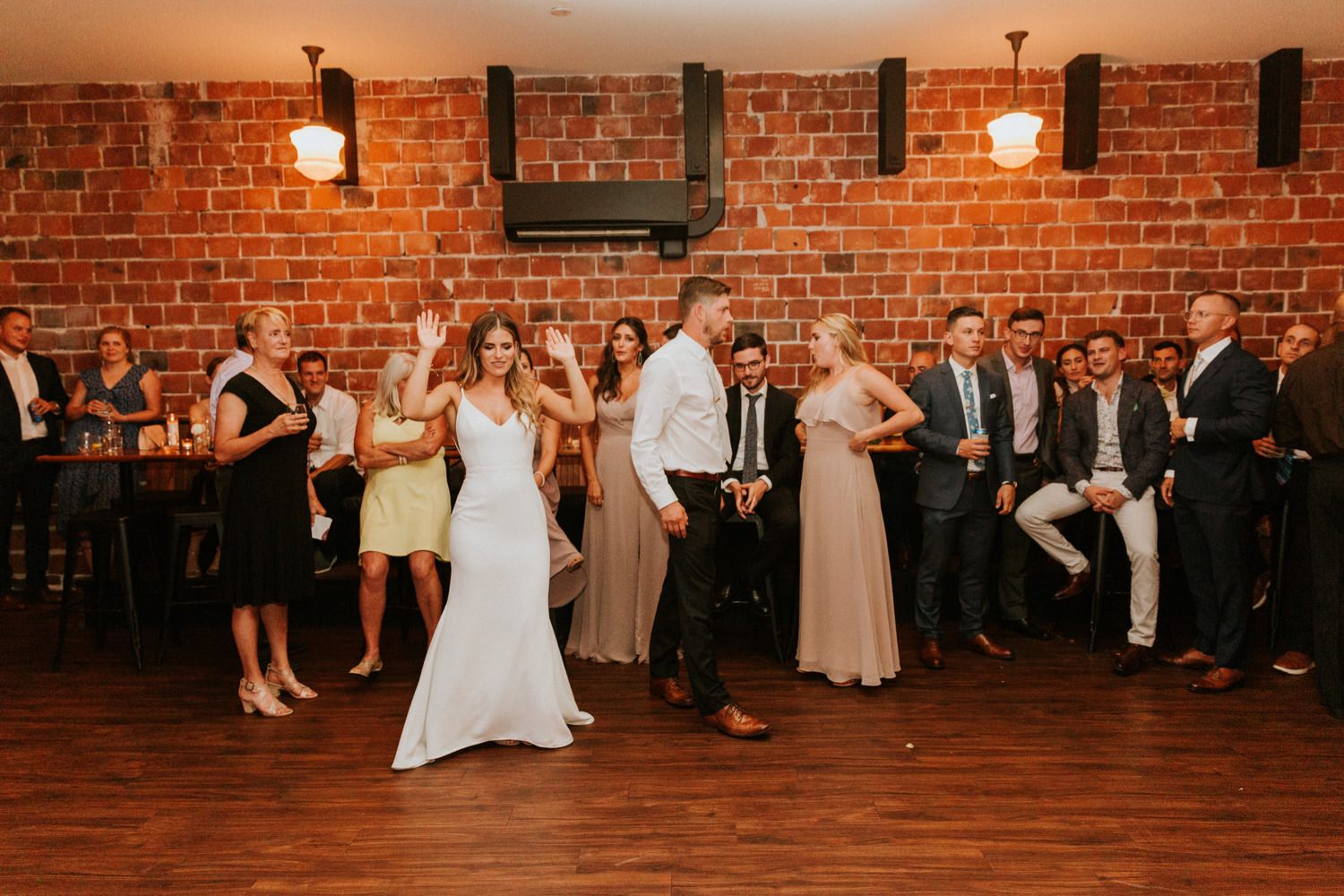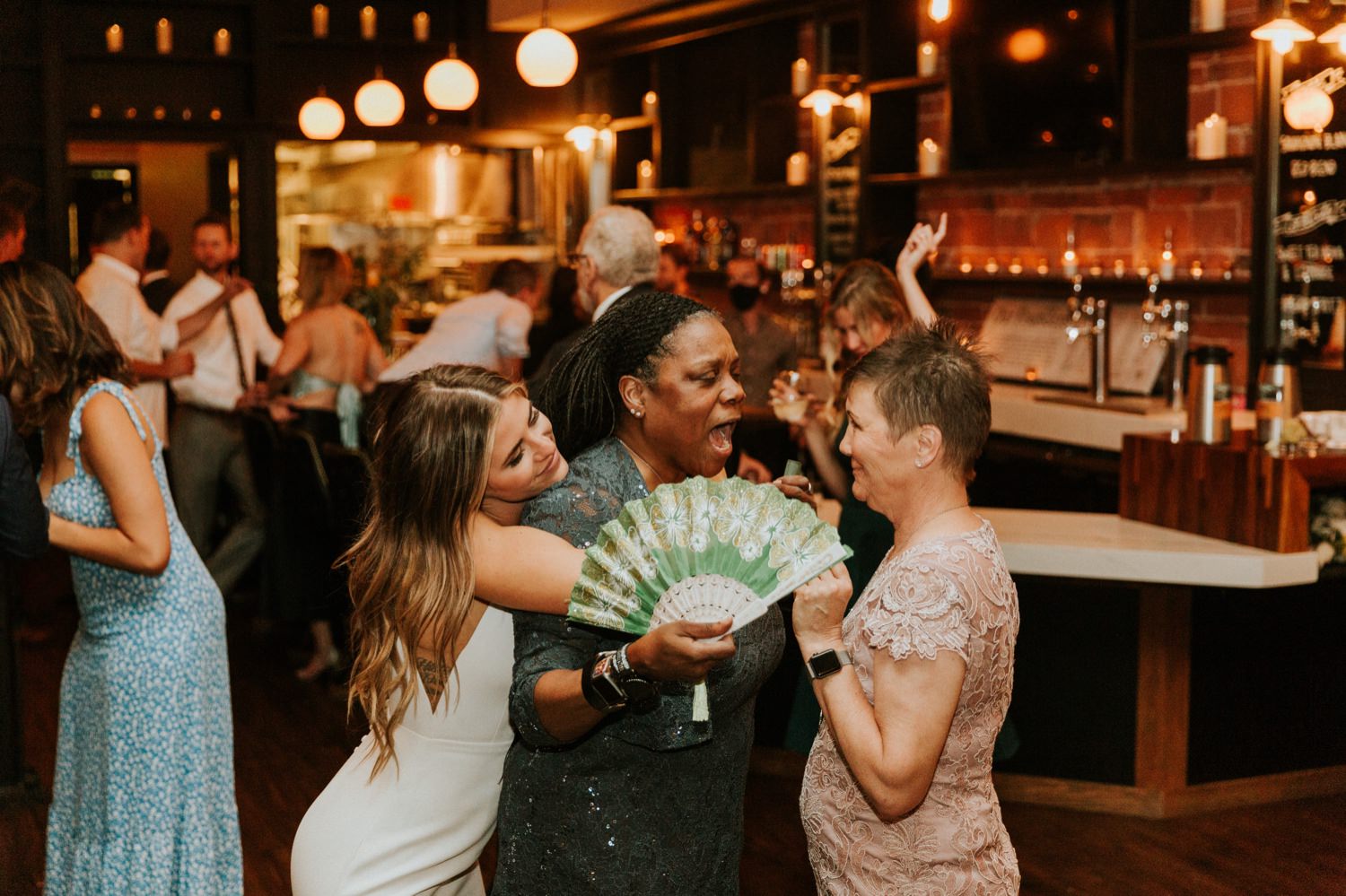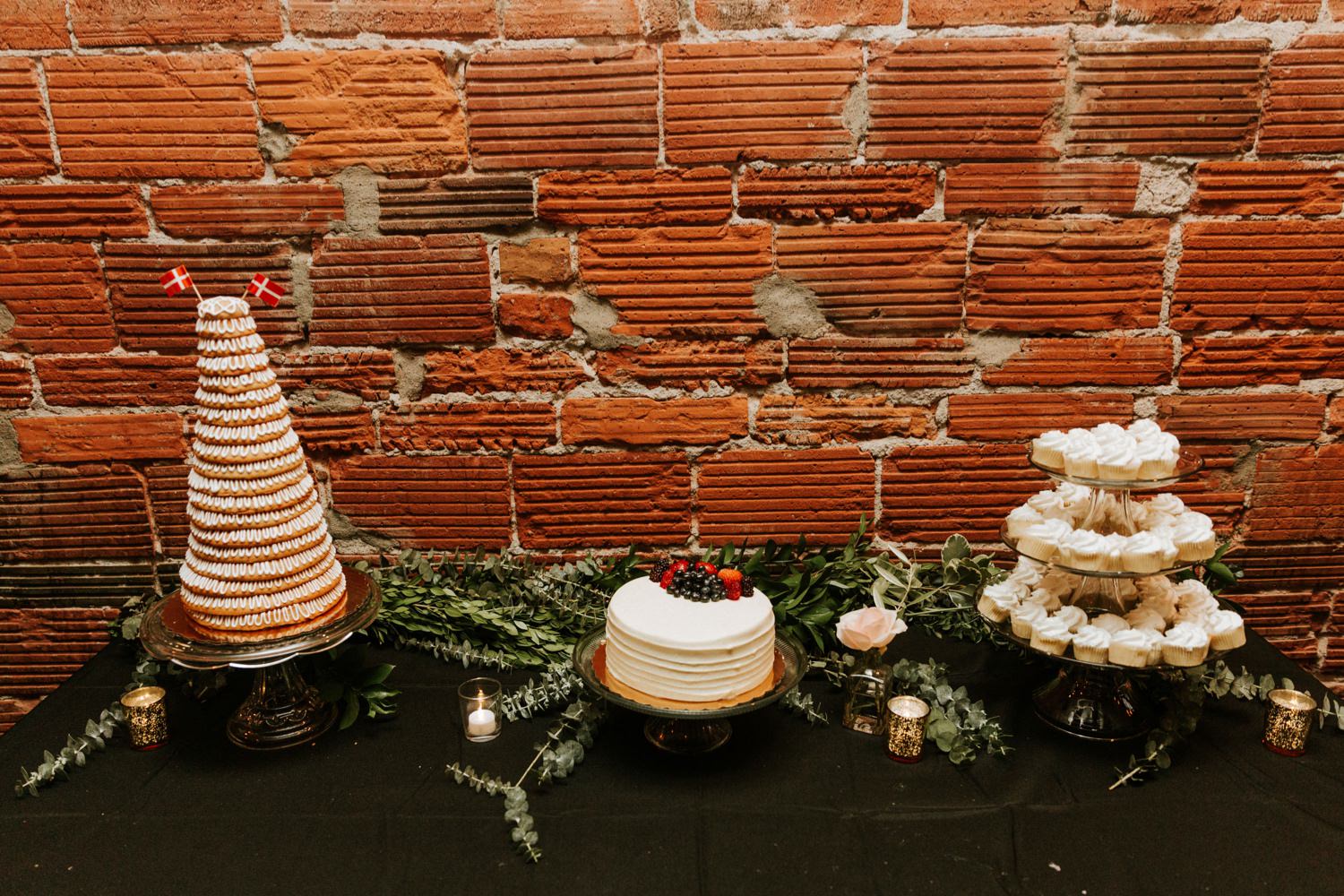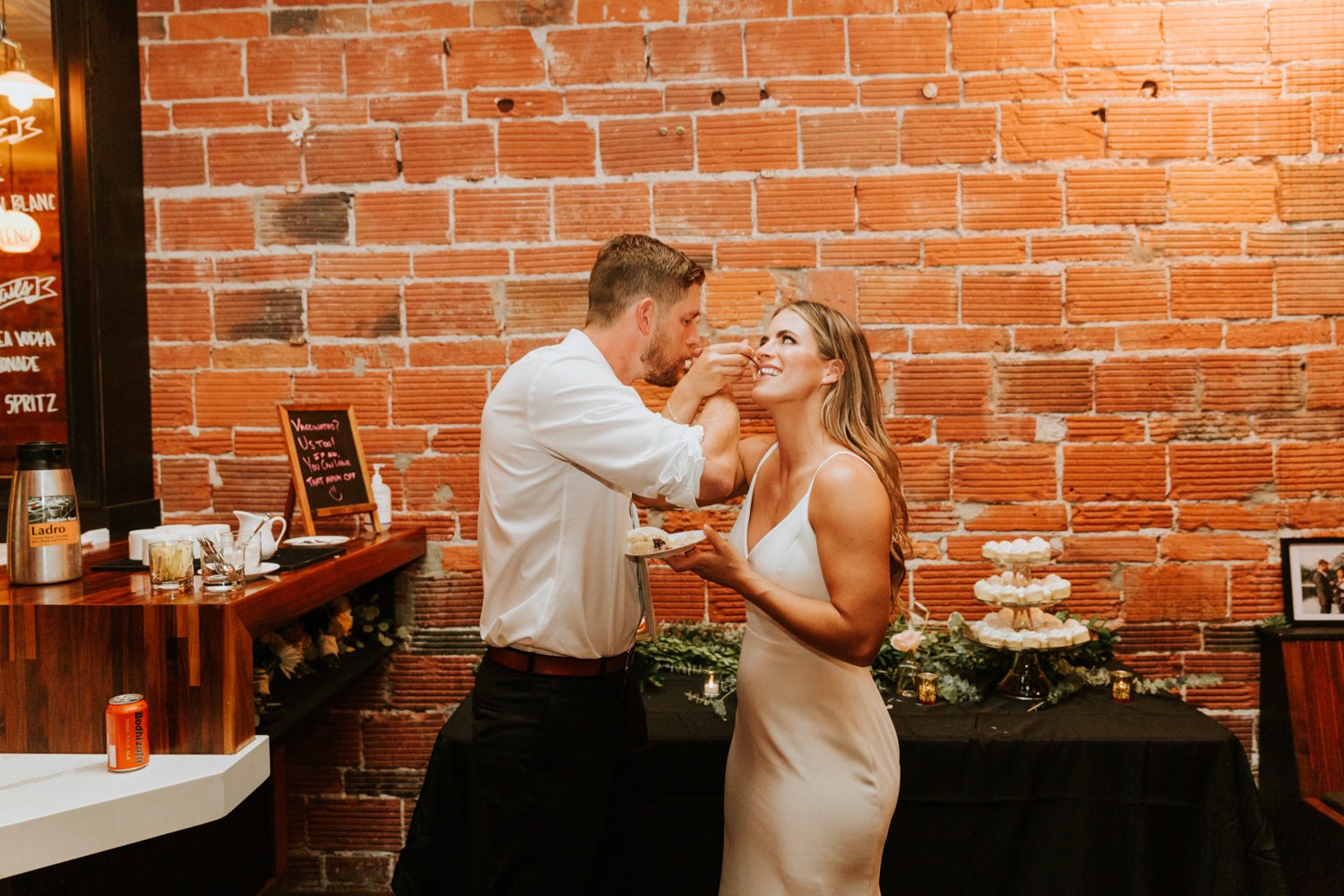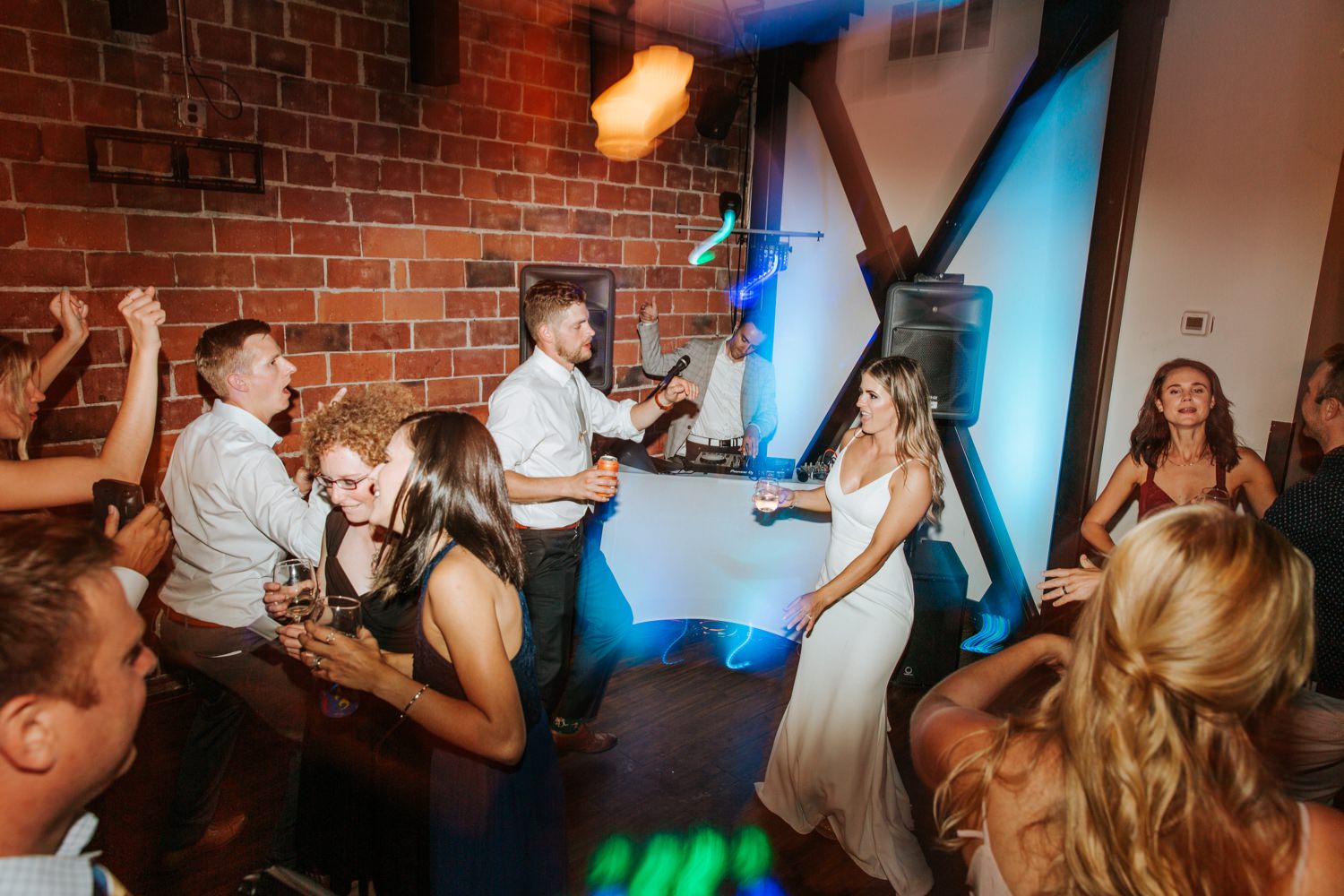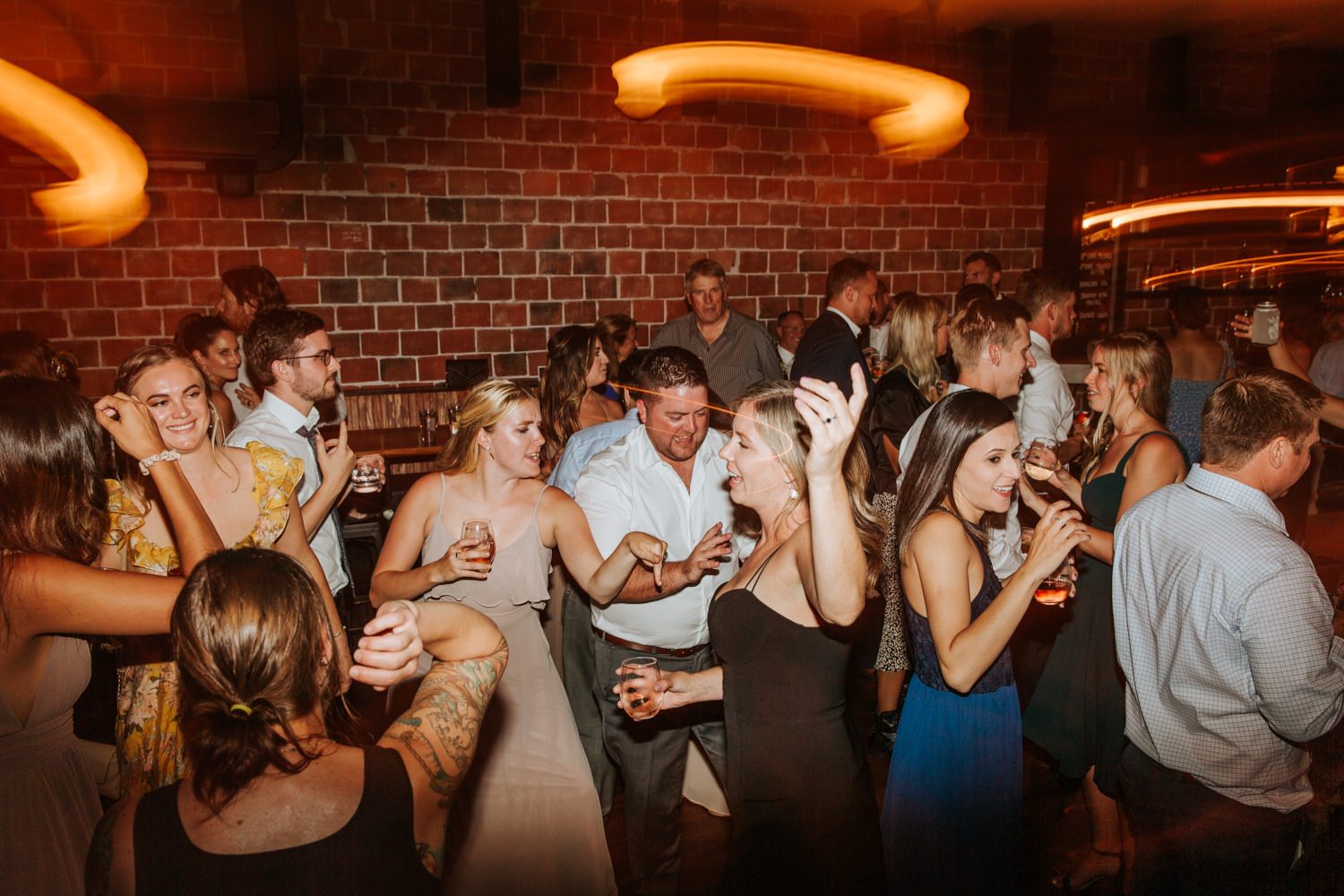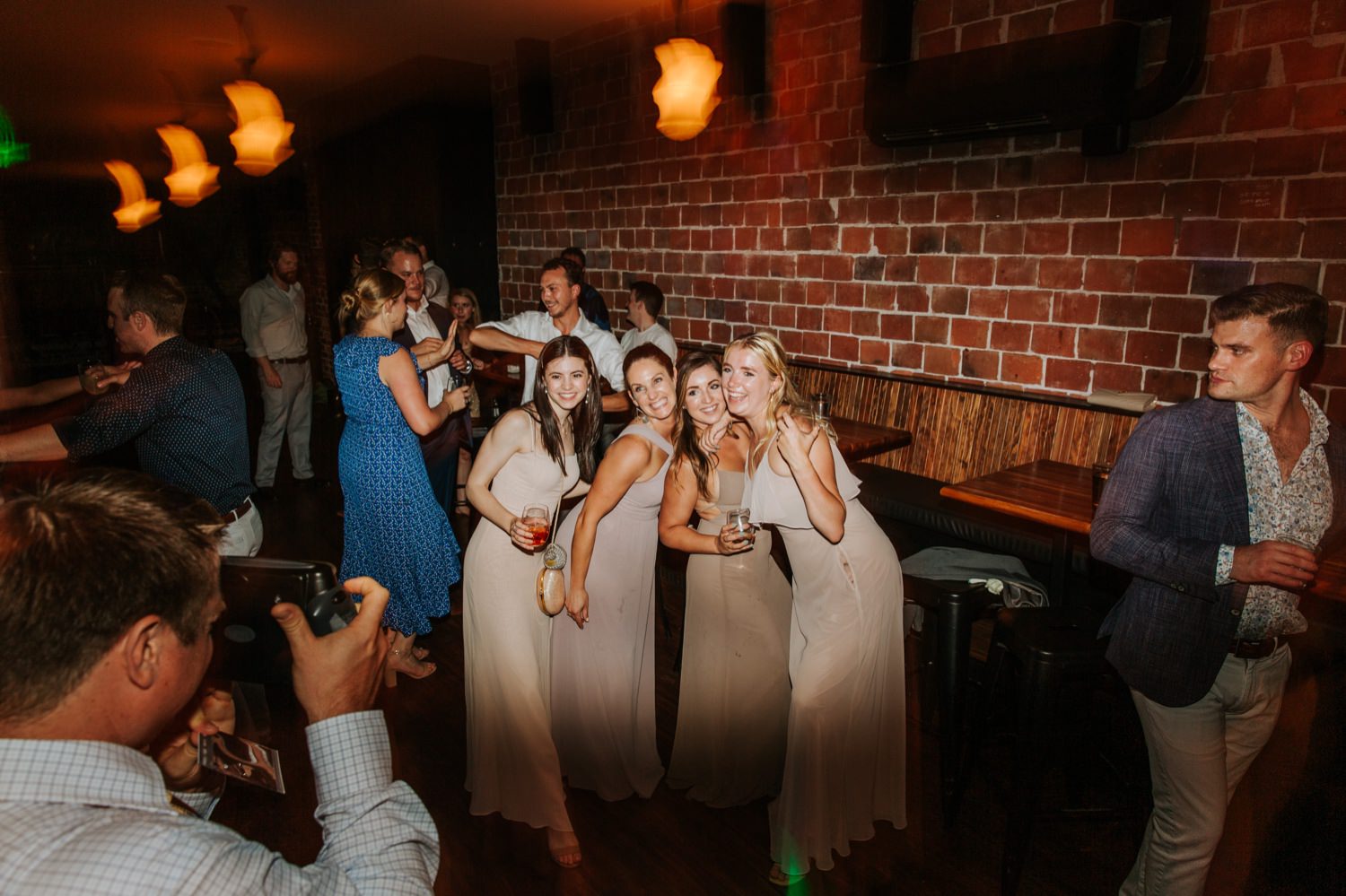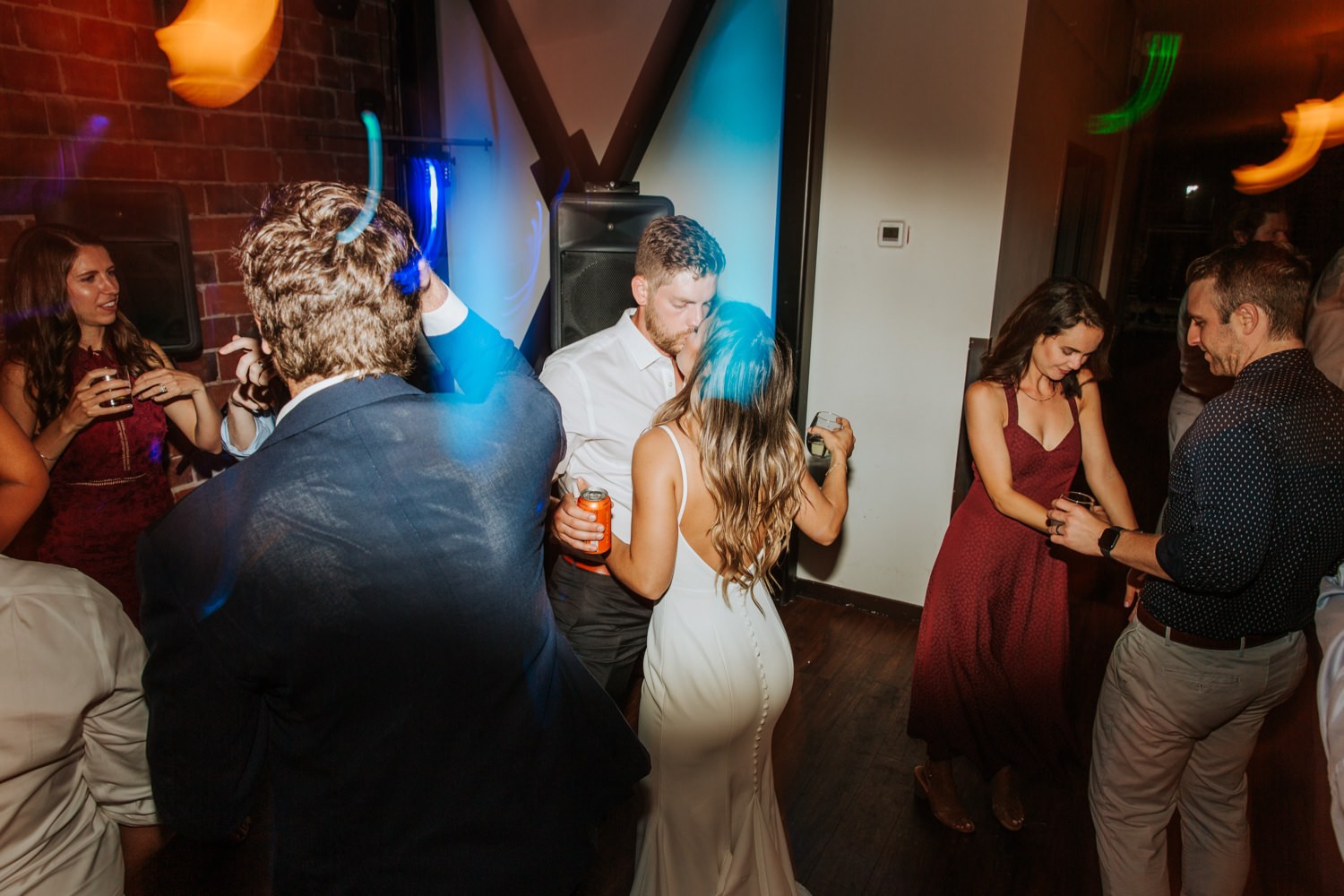 Kara and Tor were one of my 2020 wedding couples who were hit with the super hard choice to have a wedding or postpone during the pandemic. They decided to have a four person intimate elopement at Gold Creek Pond last year and properly celebrate with a larger group this year! I couldn't be happier for all of my 2020 couples who are finally tying the knot and getting married, whether it was their dream wedding or not! And in Tor and Kara's case, this wedding was really their 1 year anniversary, but just as special of a celebration!
This Seattle wedding took place in multiple locations! I think it might be easier if I list out the locations of each part of the day for anyone curious as I know Cathedral is a brand new venue in the heart of Ballard that many couples will surely be looking into …
Getting ready: Hotel Ballard
Portraits: Carl S. English Jr. Botanical Gardens & Queen Anne neighborhood
Ceremony: Parsons Gardens in Queen Anne
Reception: Cathedral in Ballard
It may sound like a lot of moving around, which it was, but all of these spots are within 5 – 10 minutes of each other so it worked out great! However, maneuvering between this many spots with a large wedding party does take planning and proper consideration in a timeline. So this sort of day really needs to be thought through with your coordinator and photographer to make sure there is buffer time to allow for traffic, parking issues, delays, etc. And definitely be prepared to use some of your shooting time for traveling or you might need to add extra coverage for a day like this.
One of the reasons I loved this wedding so much, apart from being so happy for Kara and Tor, was that I finally got to photograph a wedding in my neighborhood! I walk these streets all the time and have been wanting to do bride and groom, and wedding party shots on this quaint Queen Anne street for years! Not to mention, it happened to be a great option with such a large wedding party on a super sunny August day in Seattle.
Lastly, their reception and cocktail hour was held at Cathedral in Ballard which is a newer event center with cozy red brick walls and a two story space. They decided to have a more informal event with heavy appetizers all night in order to spend as much time mingling with their guests and get to the dance party!
Congratulations to this sweet couple!!