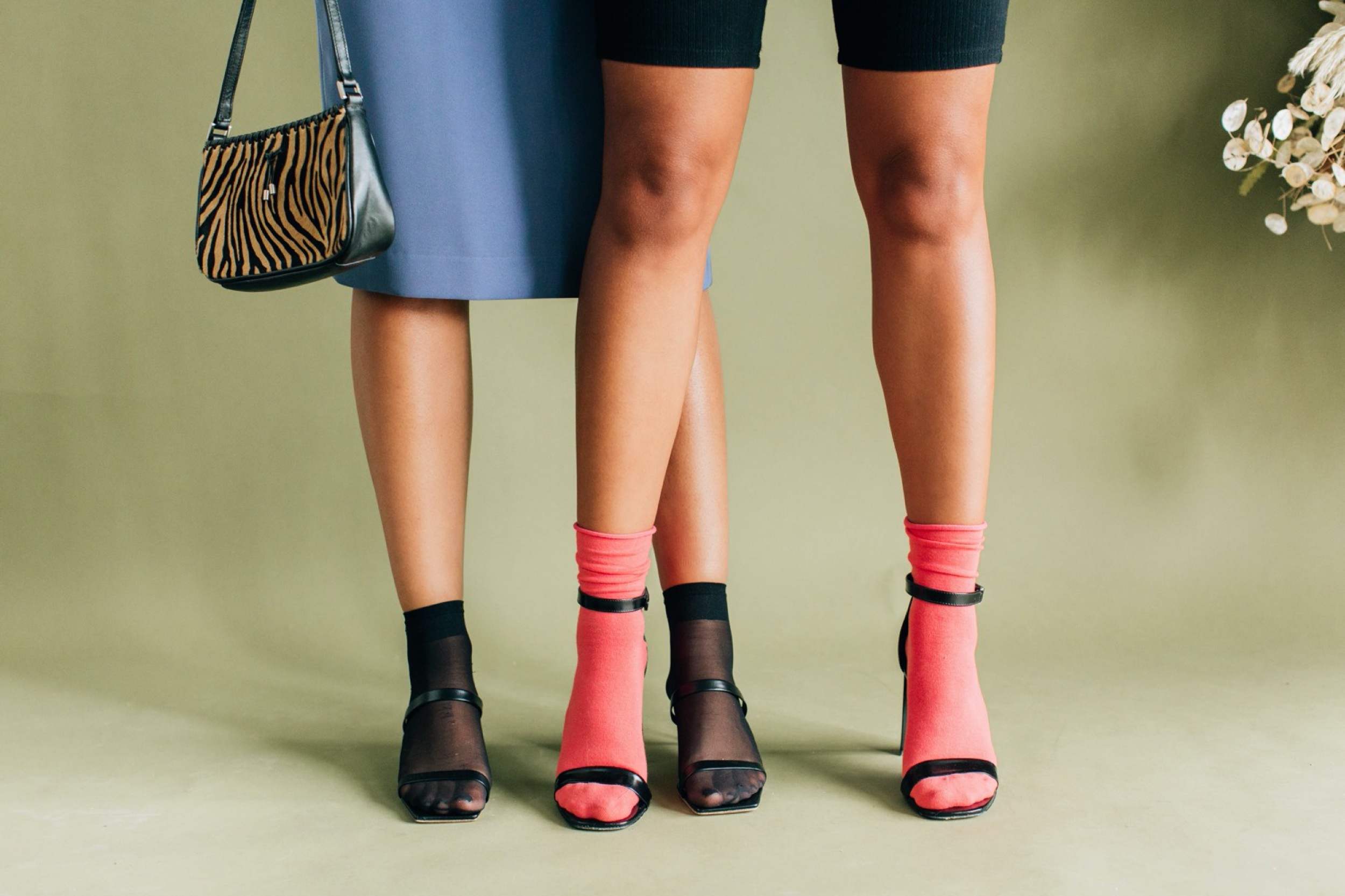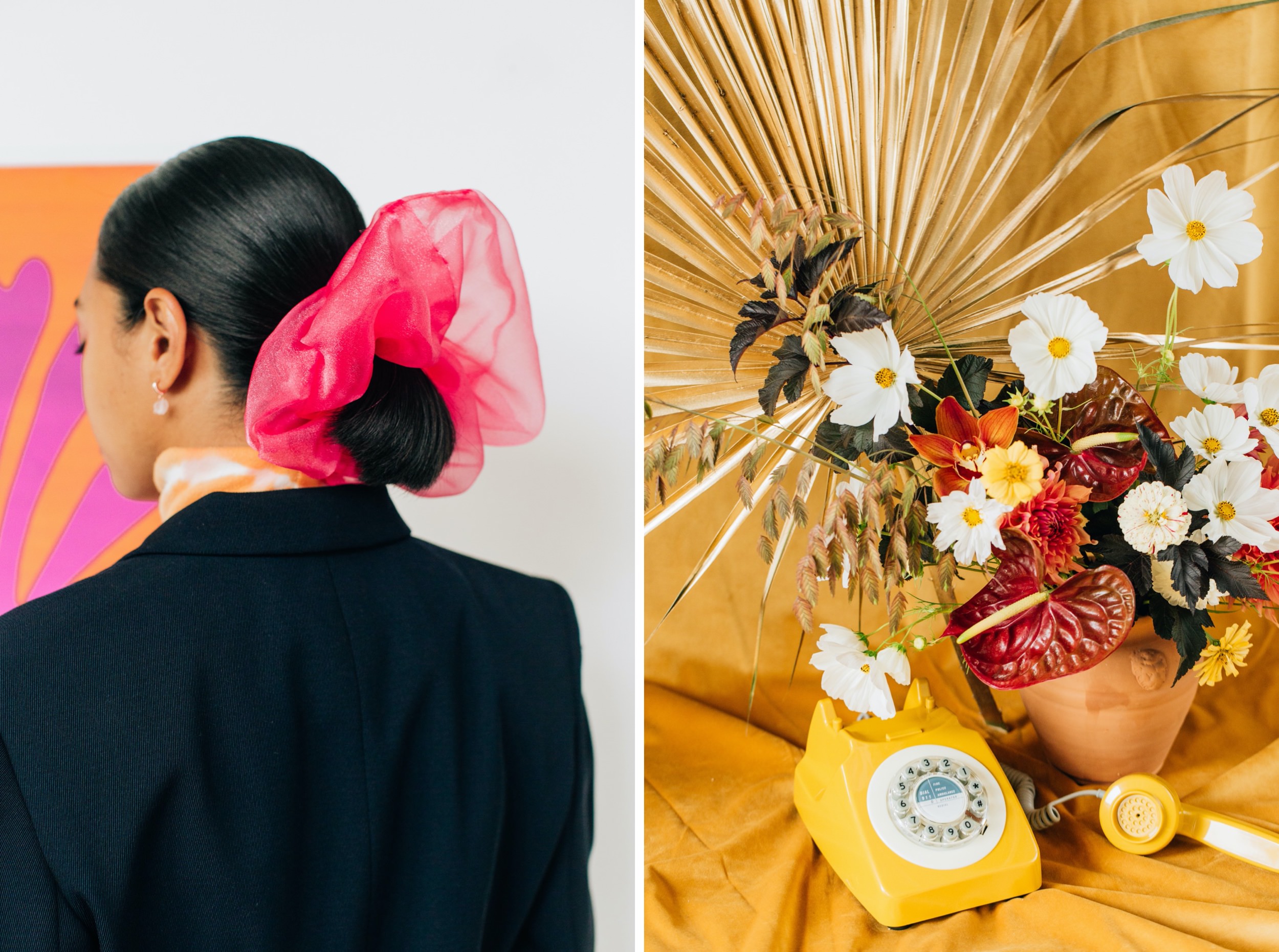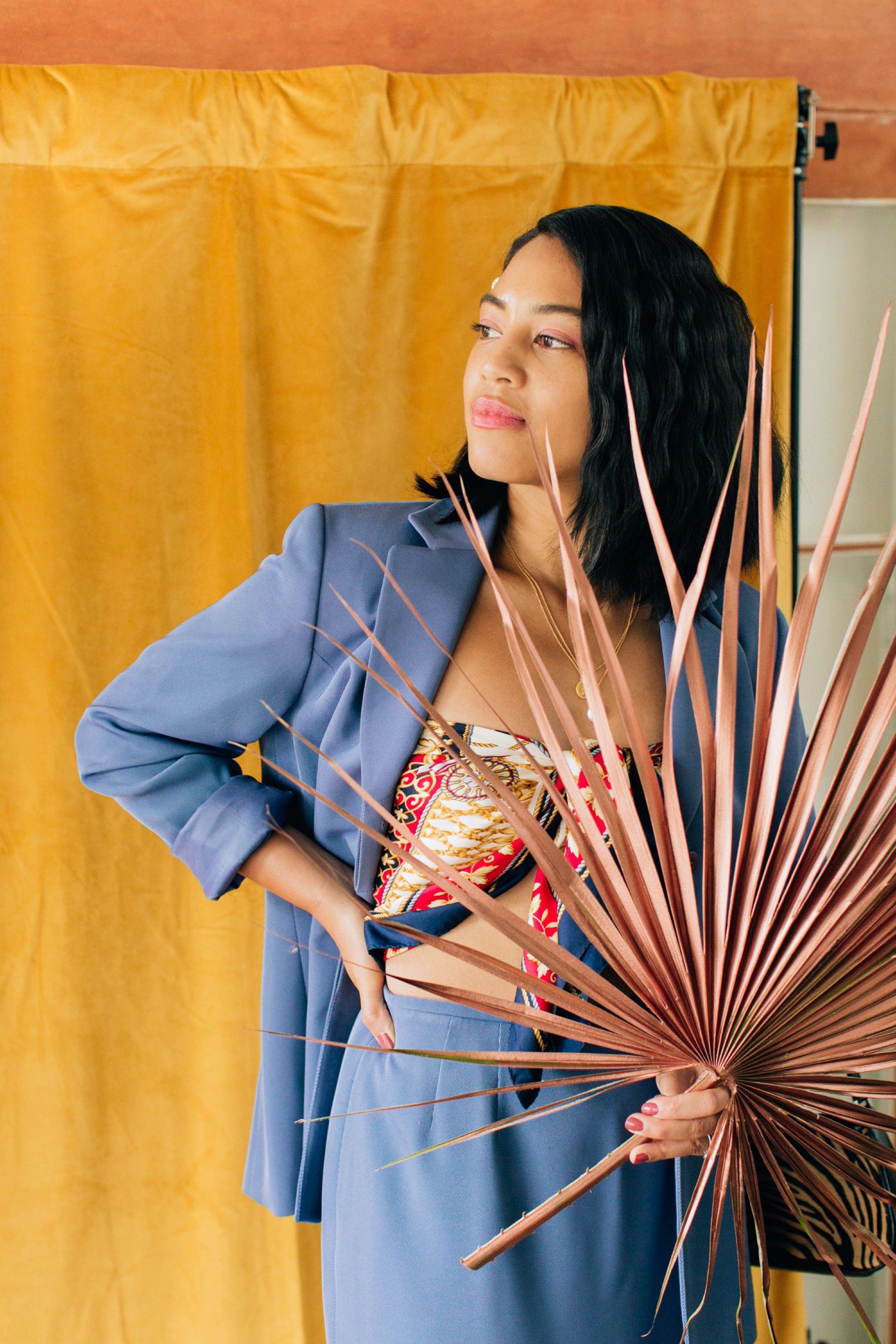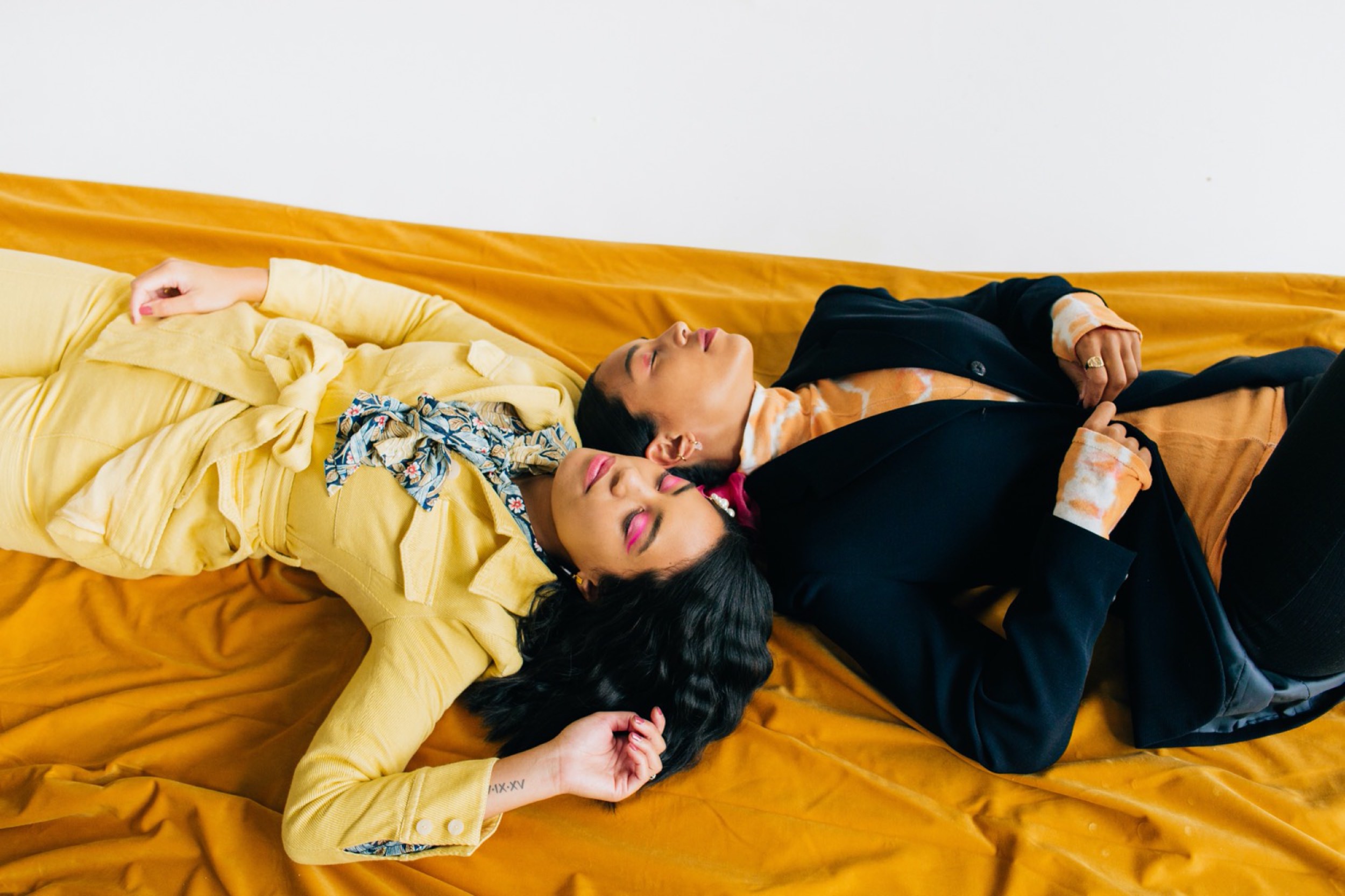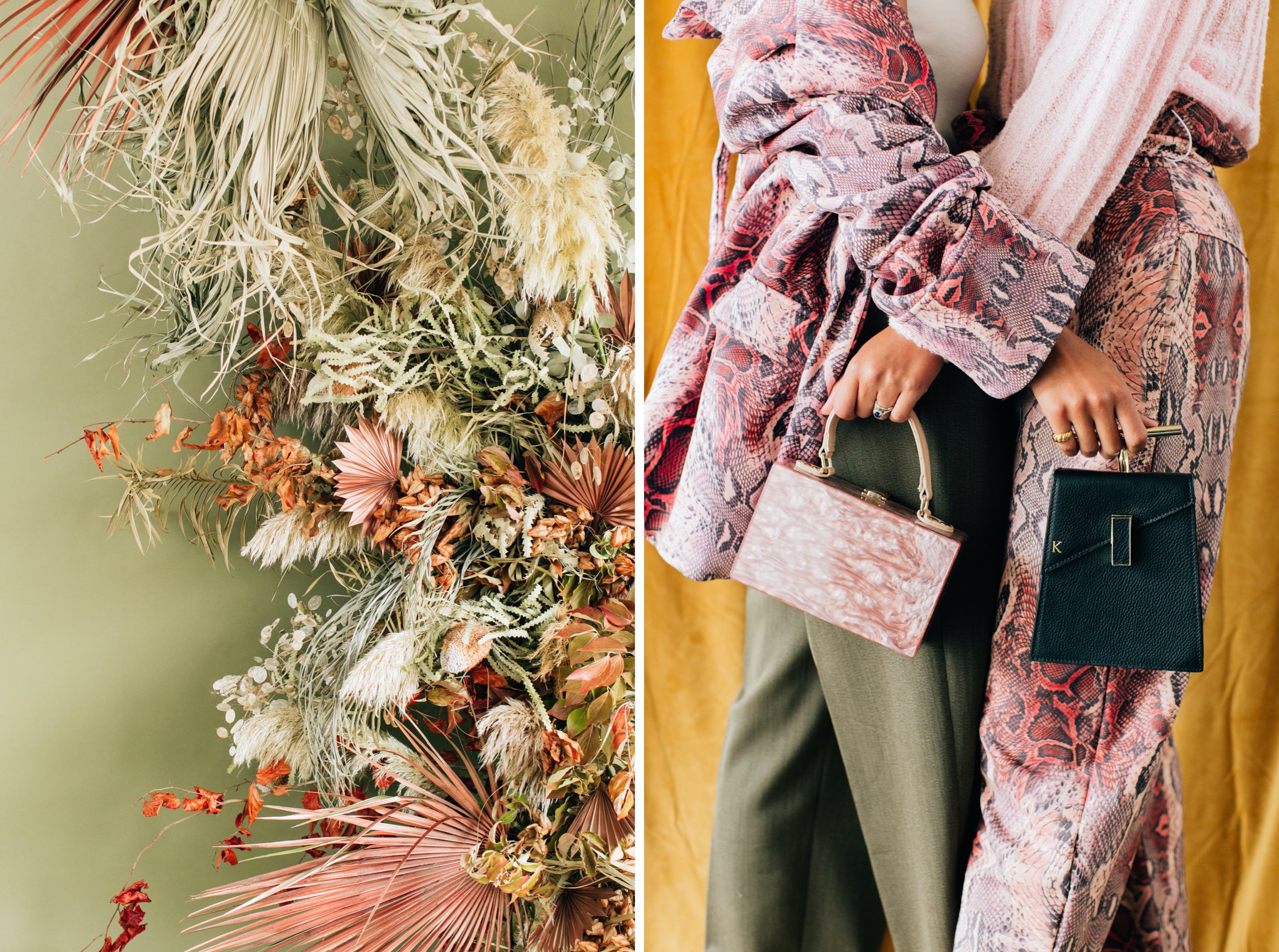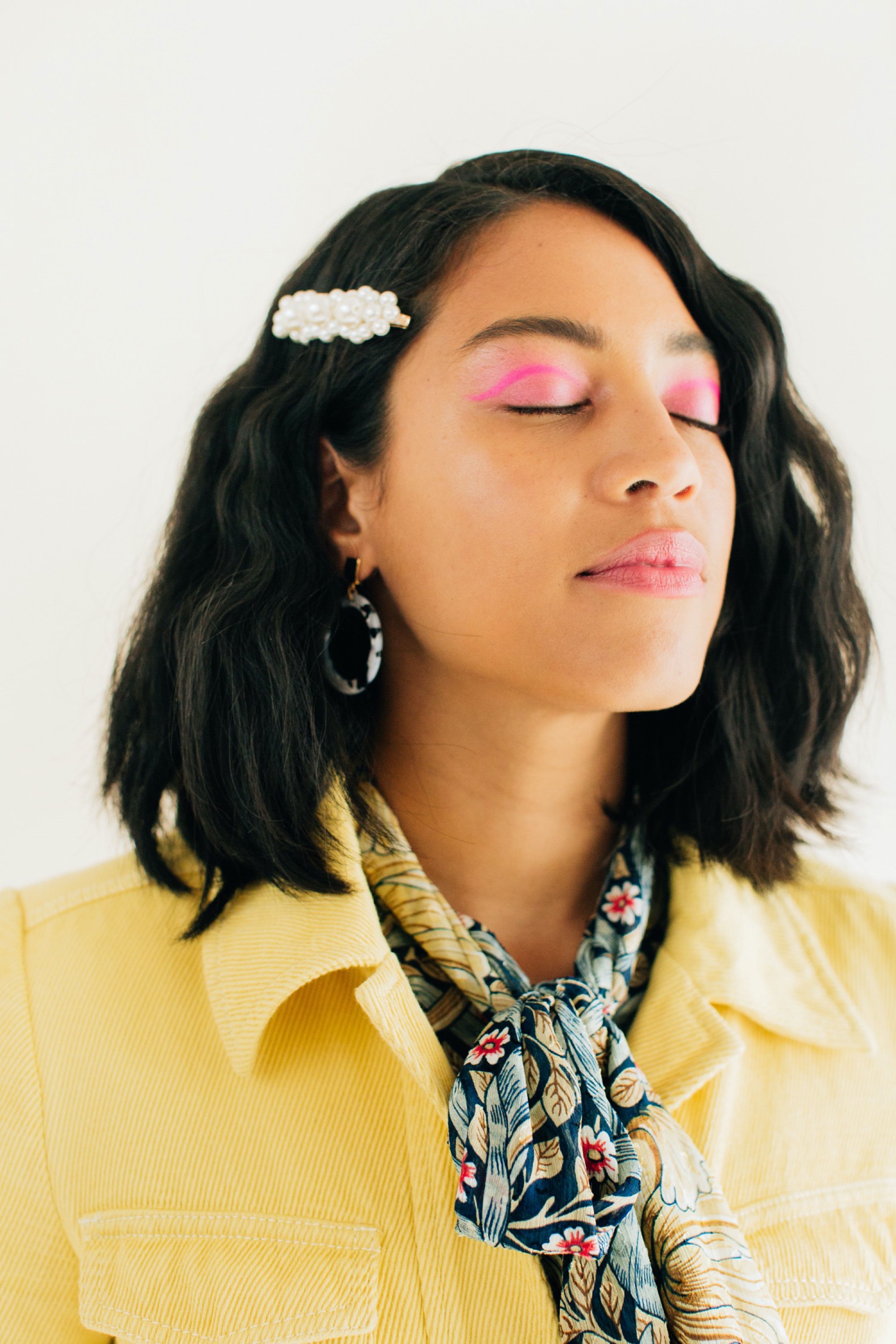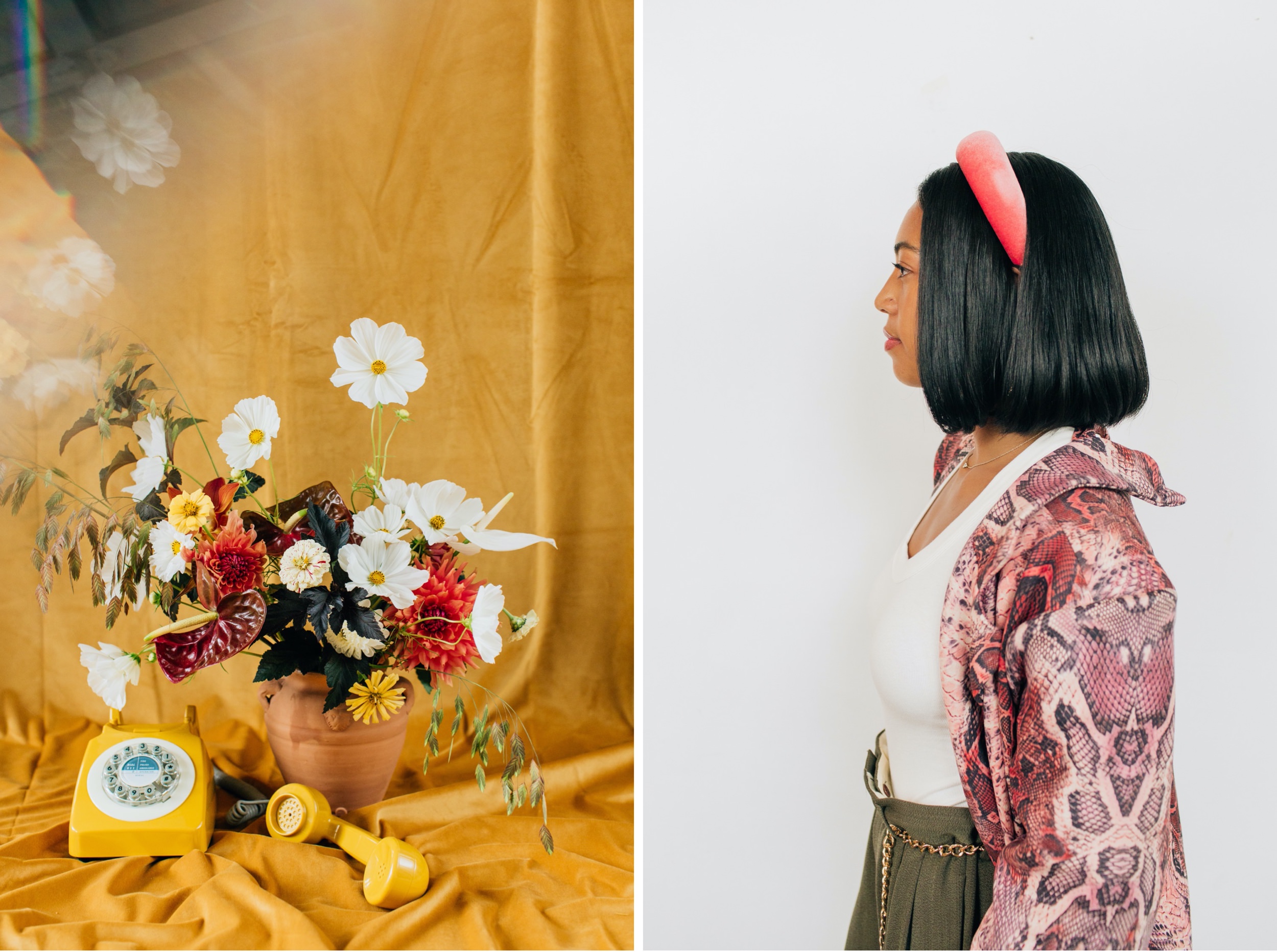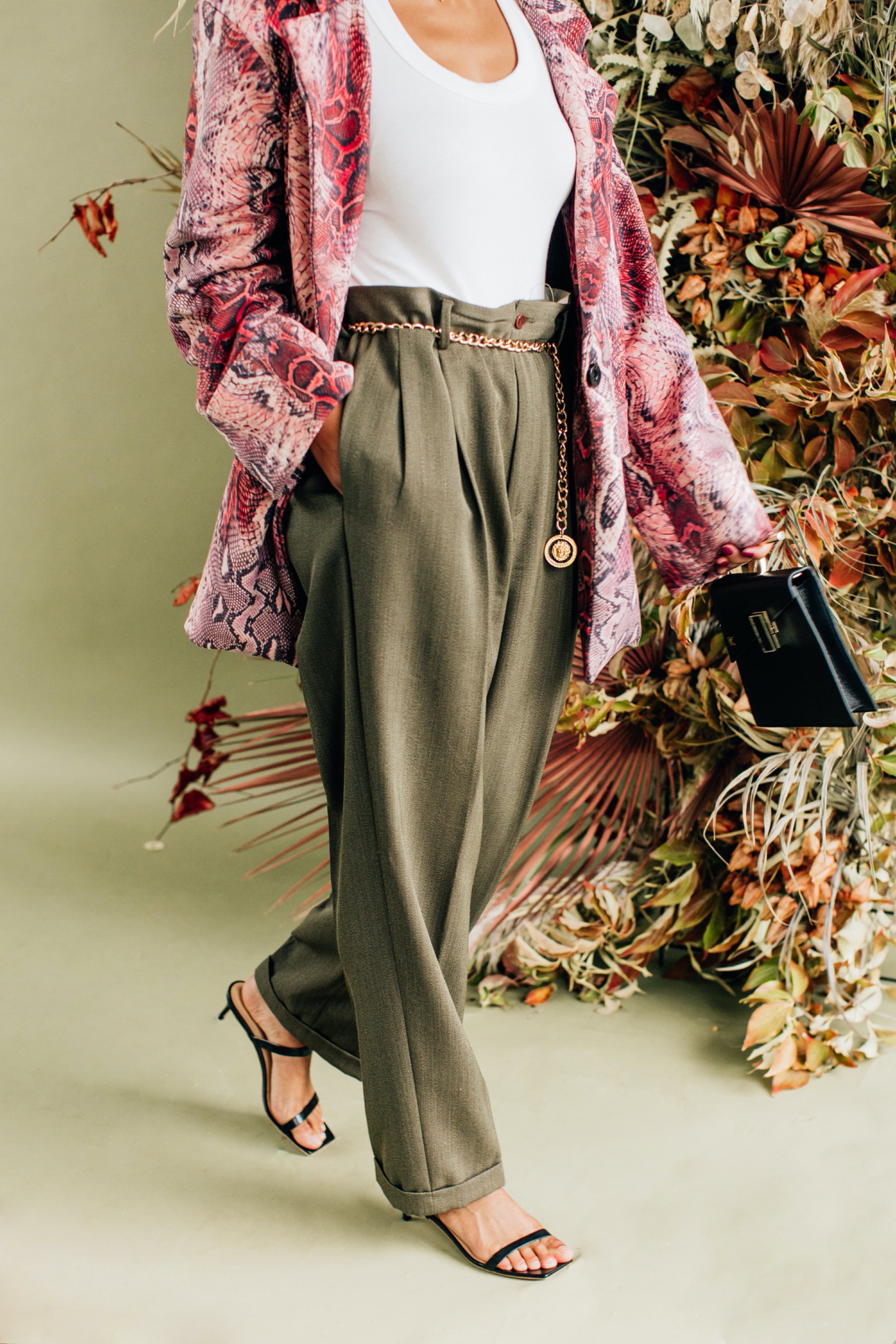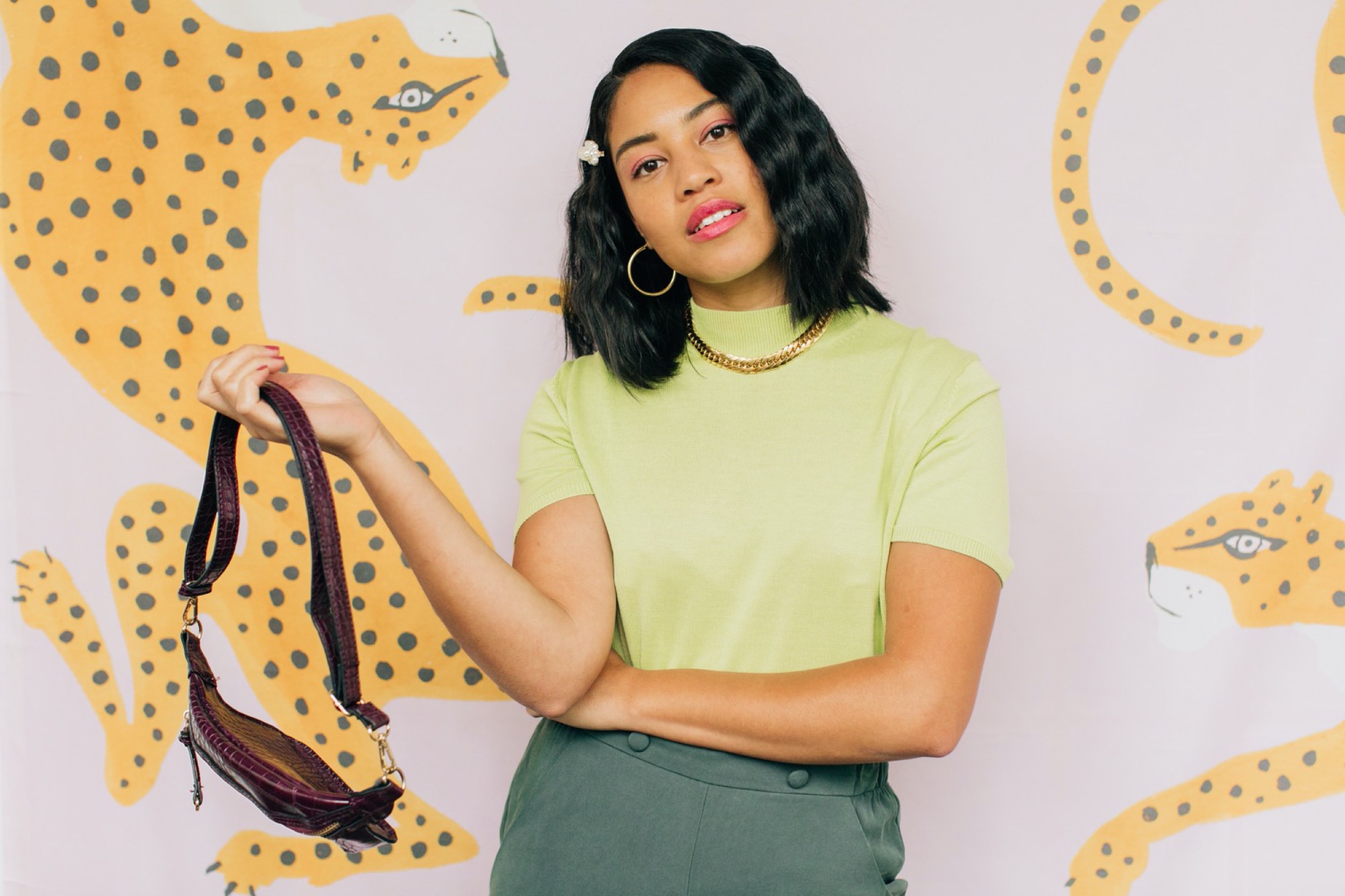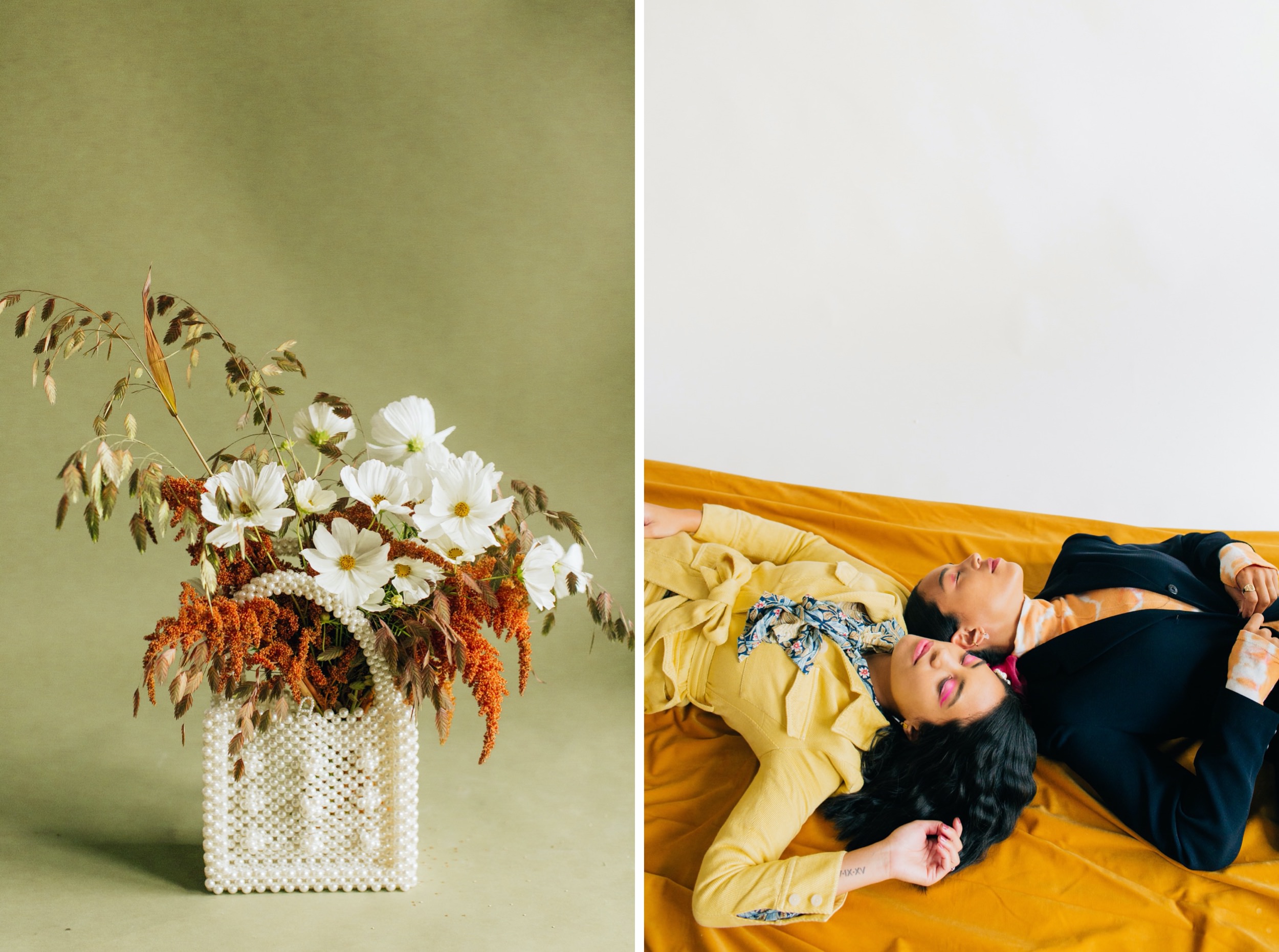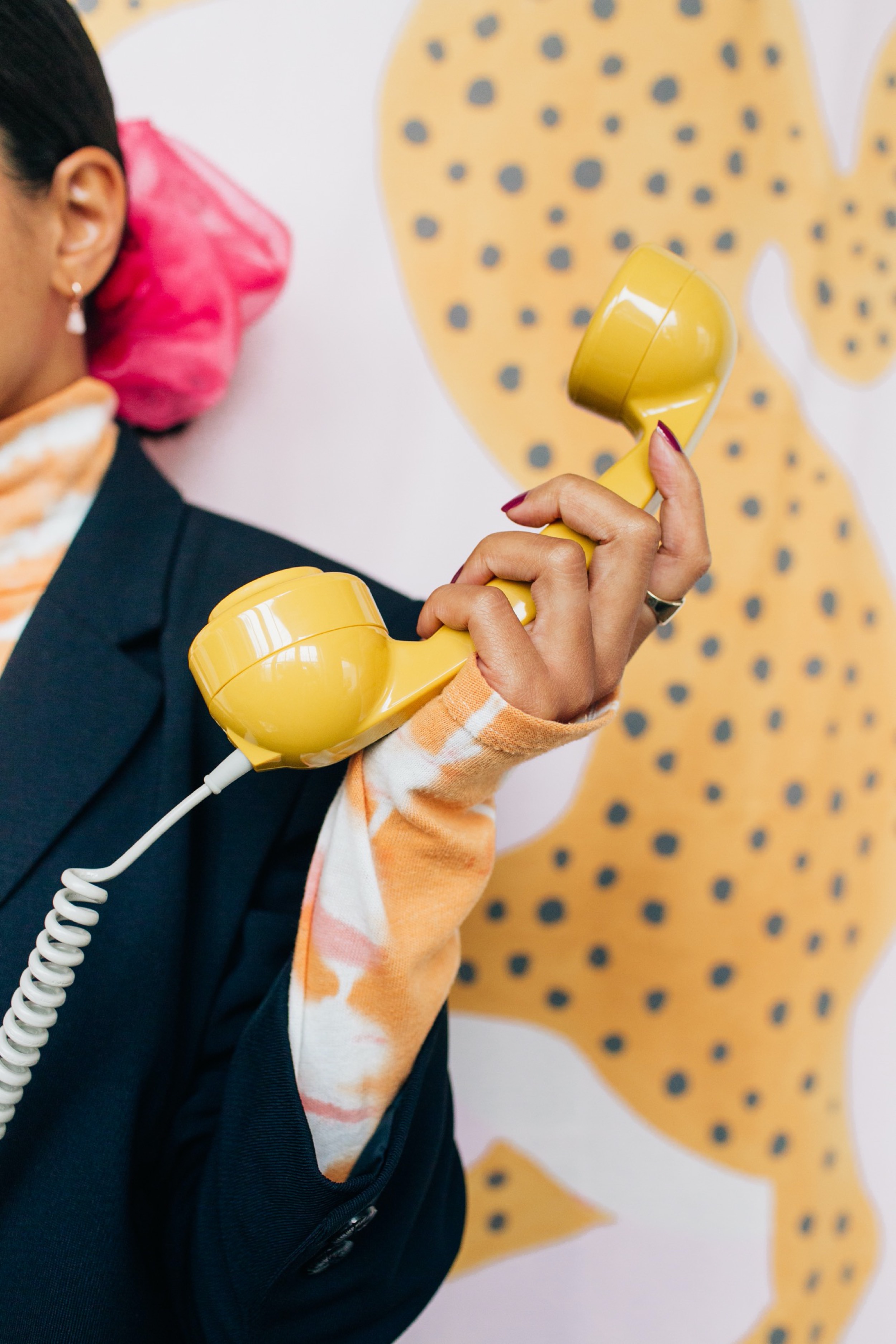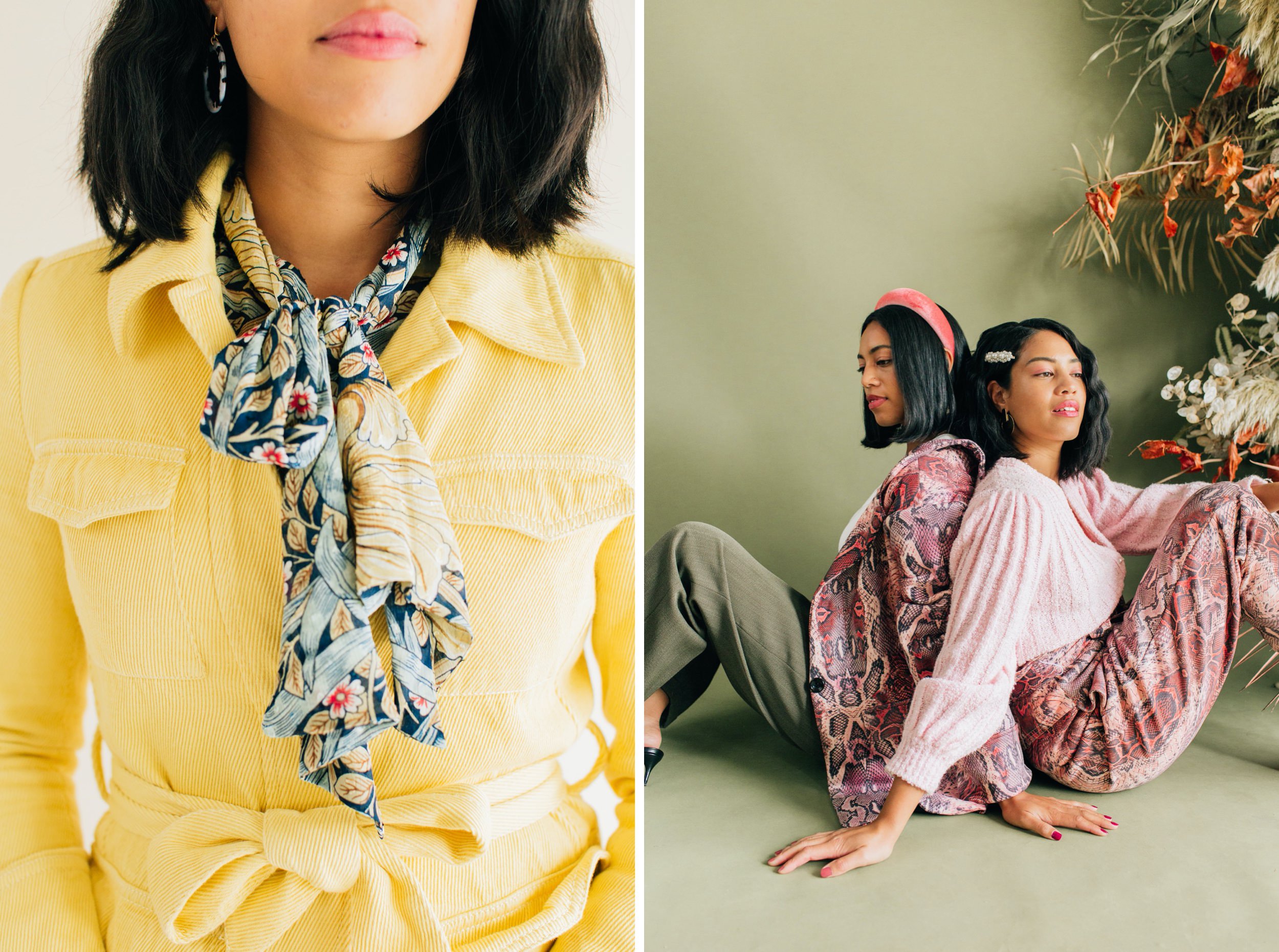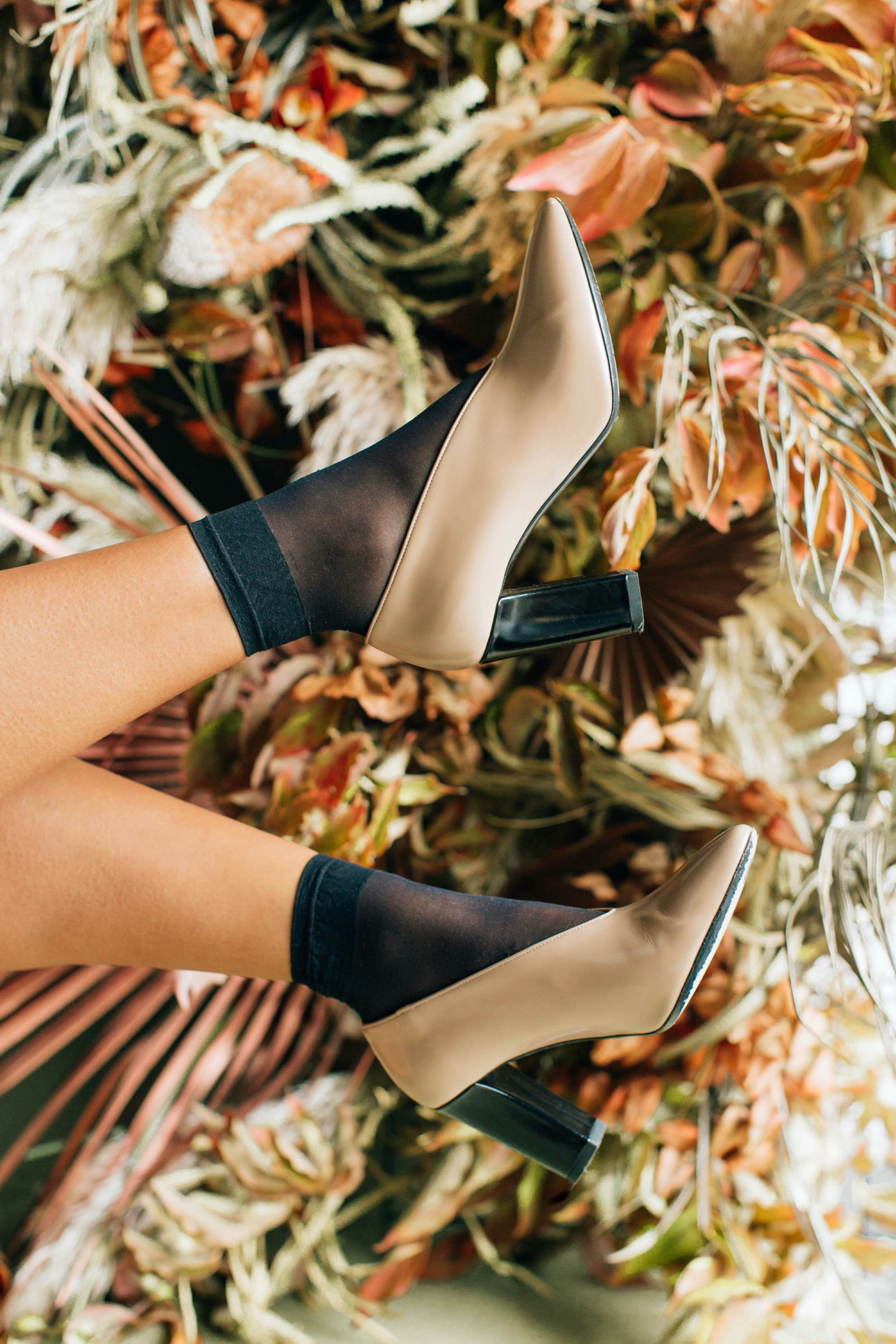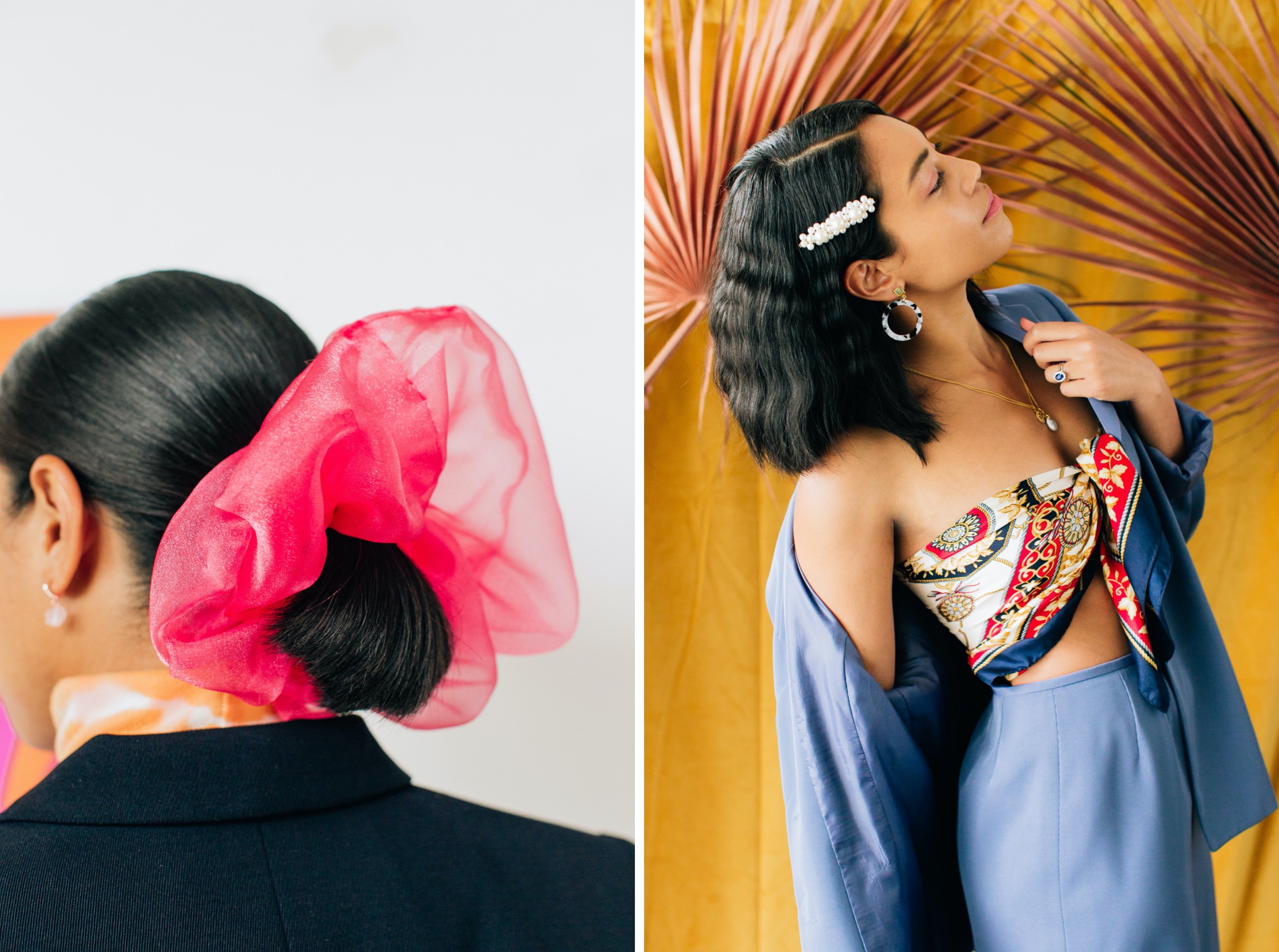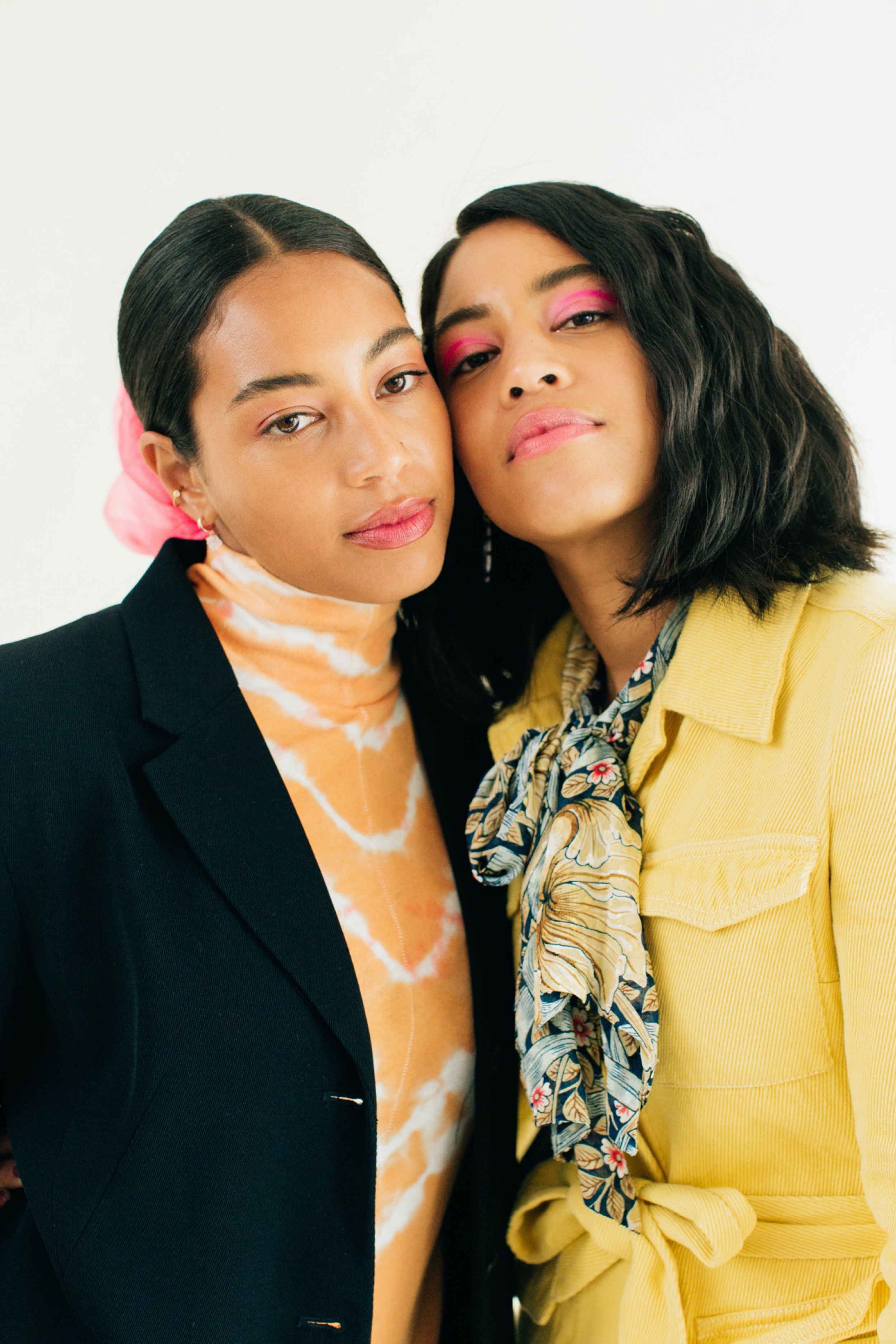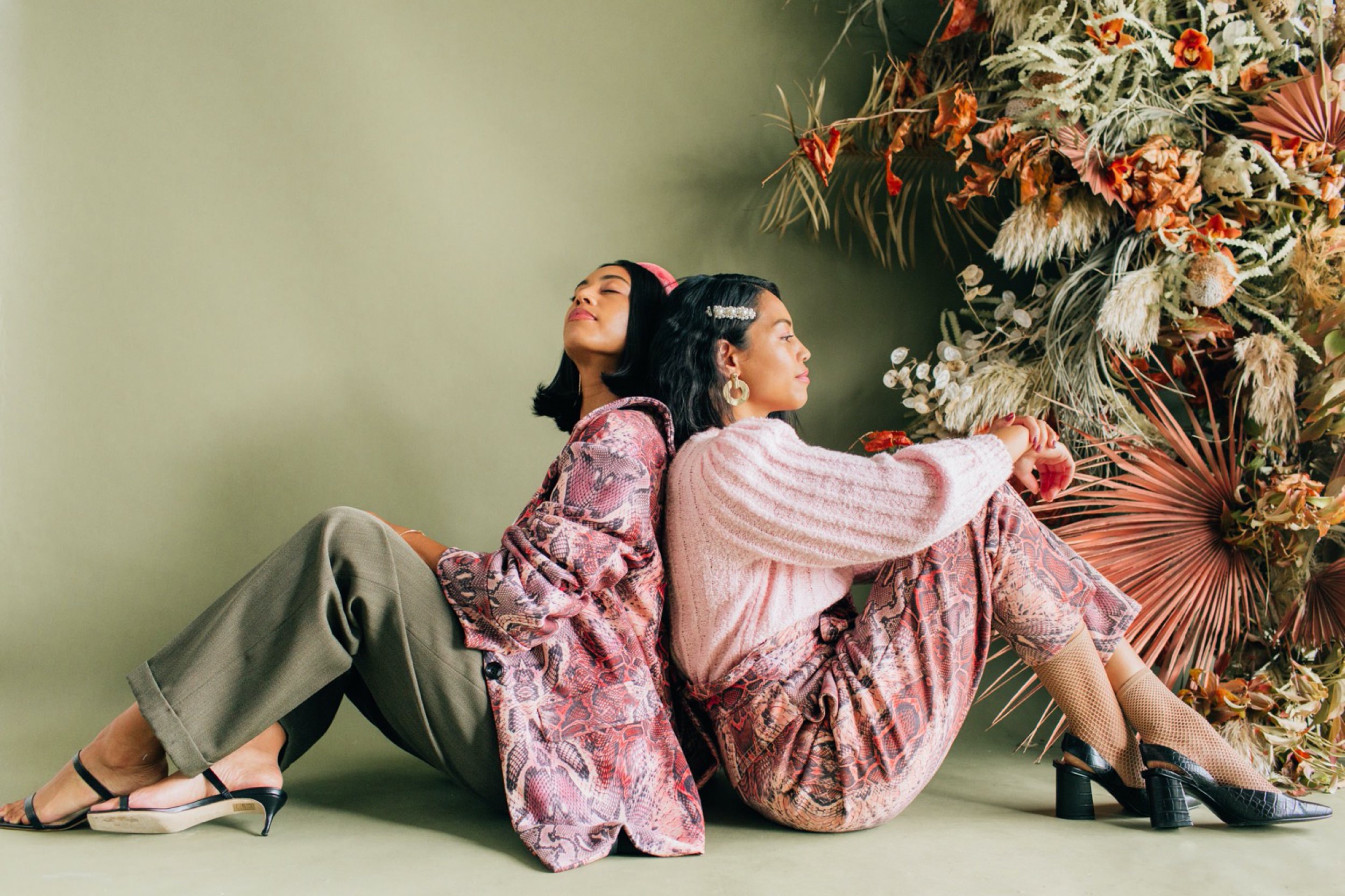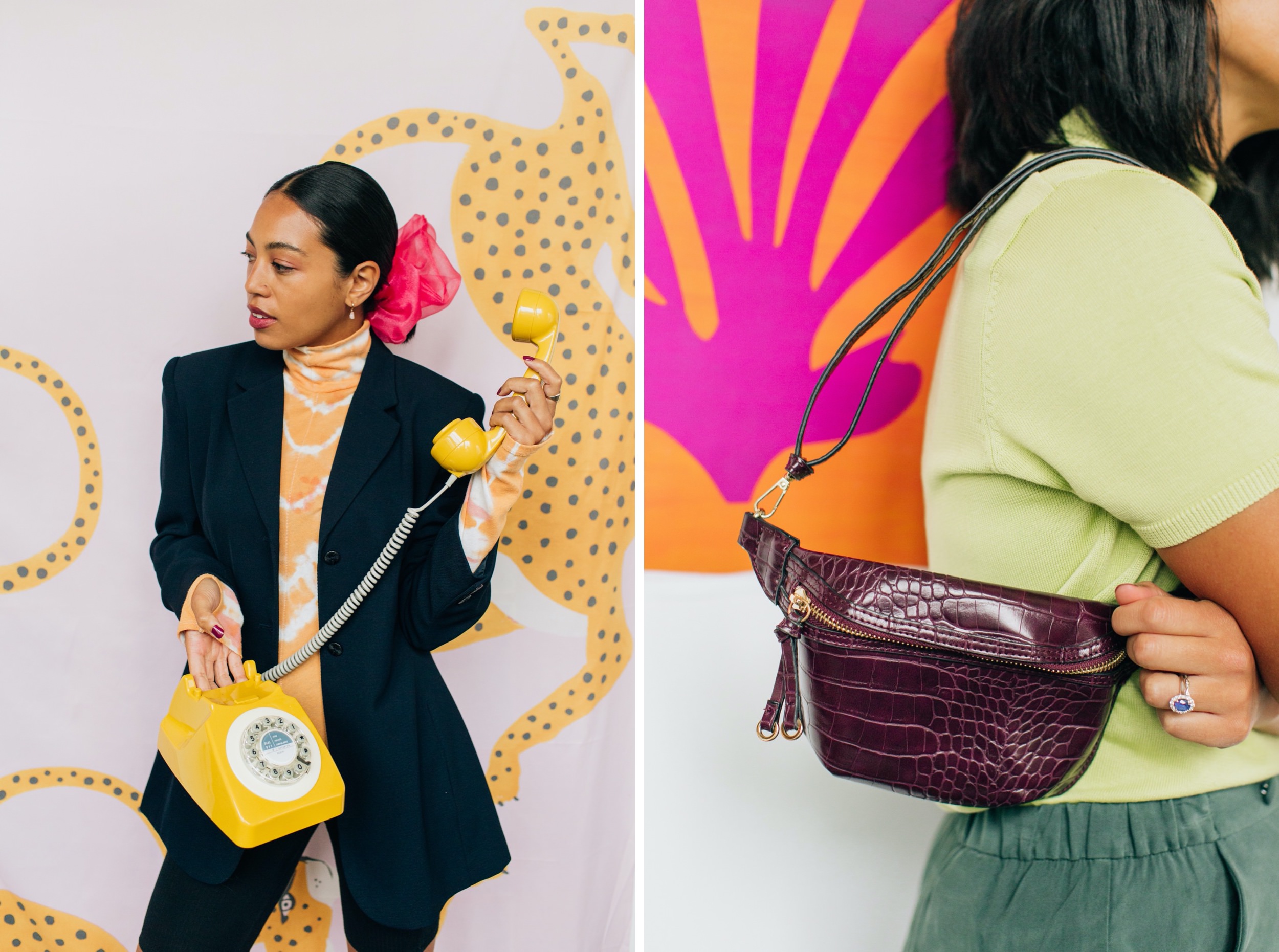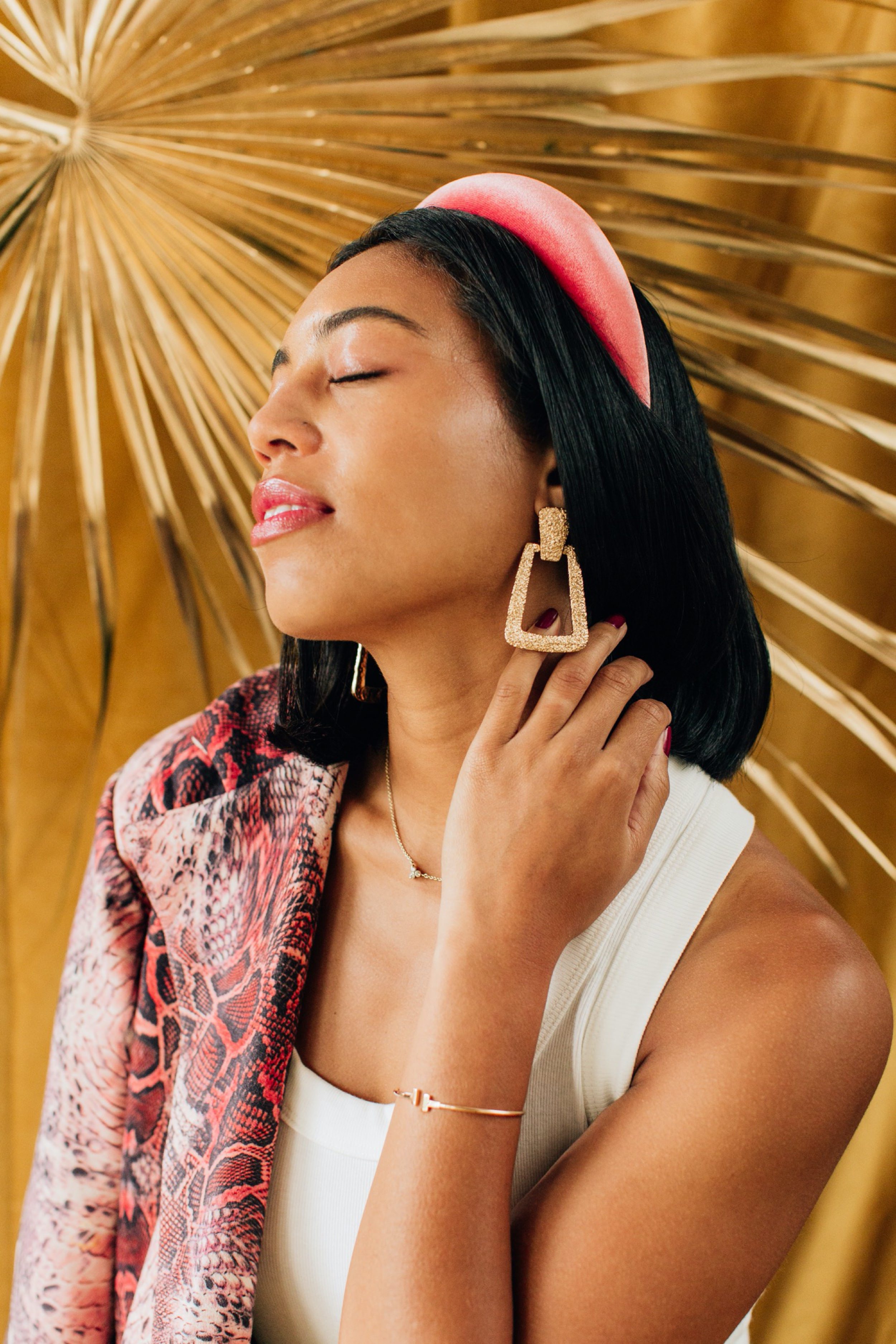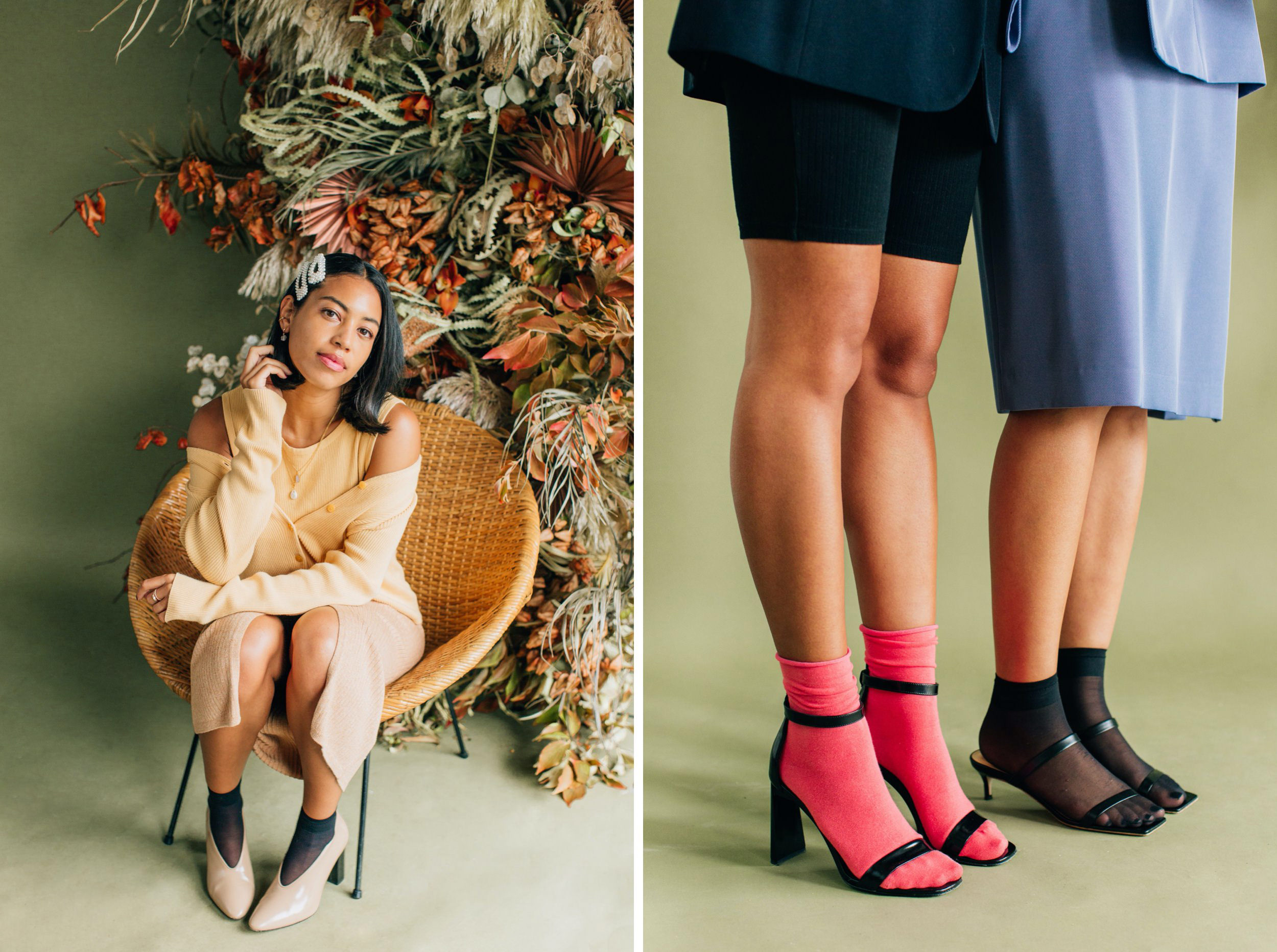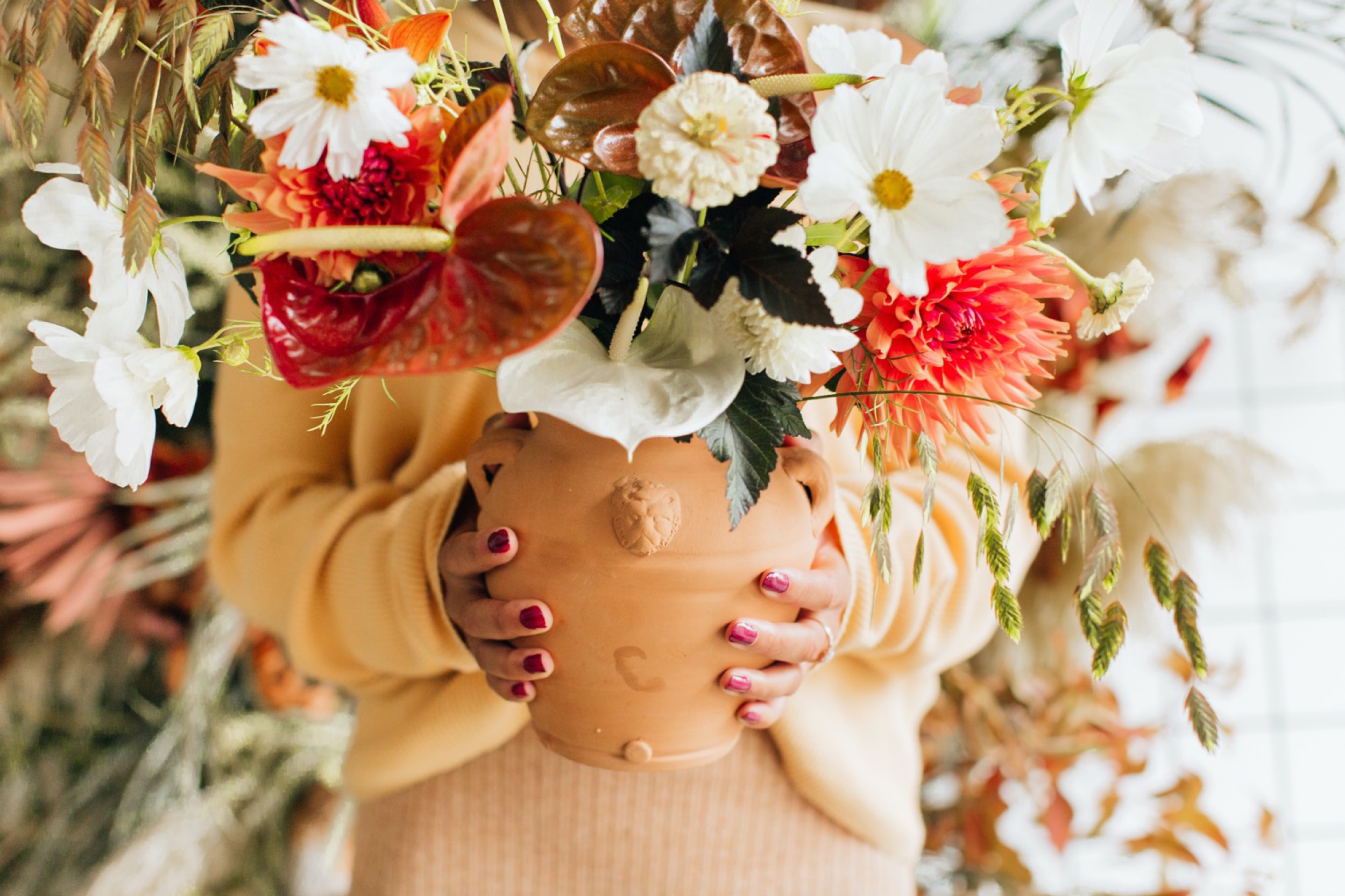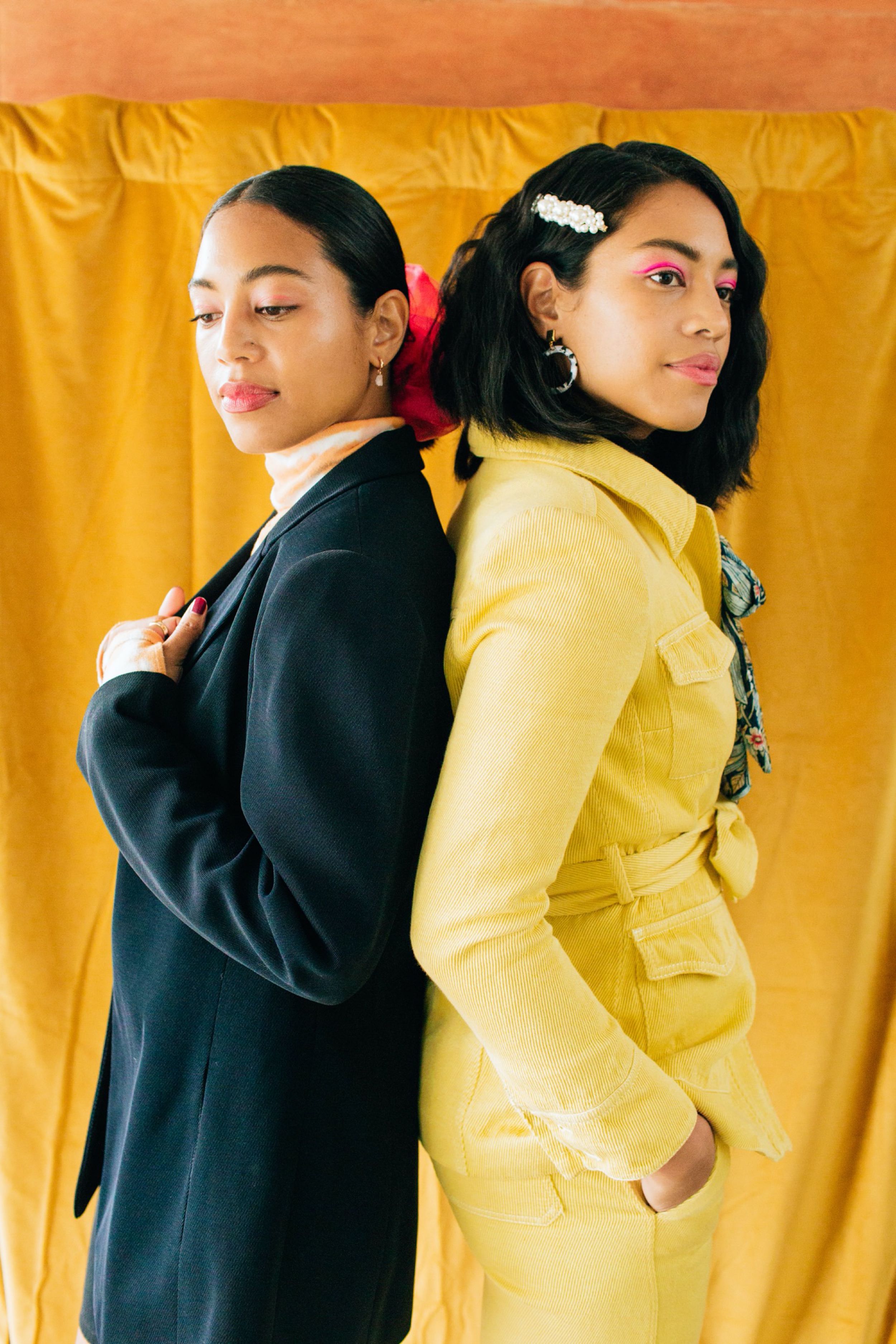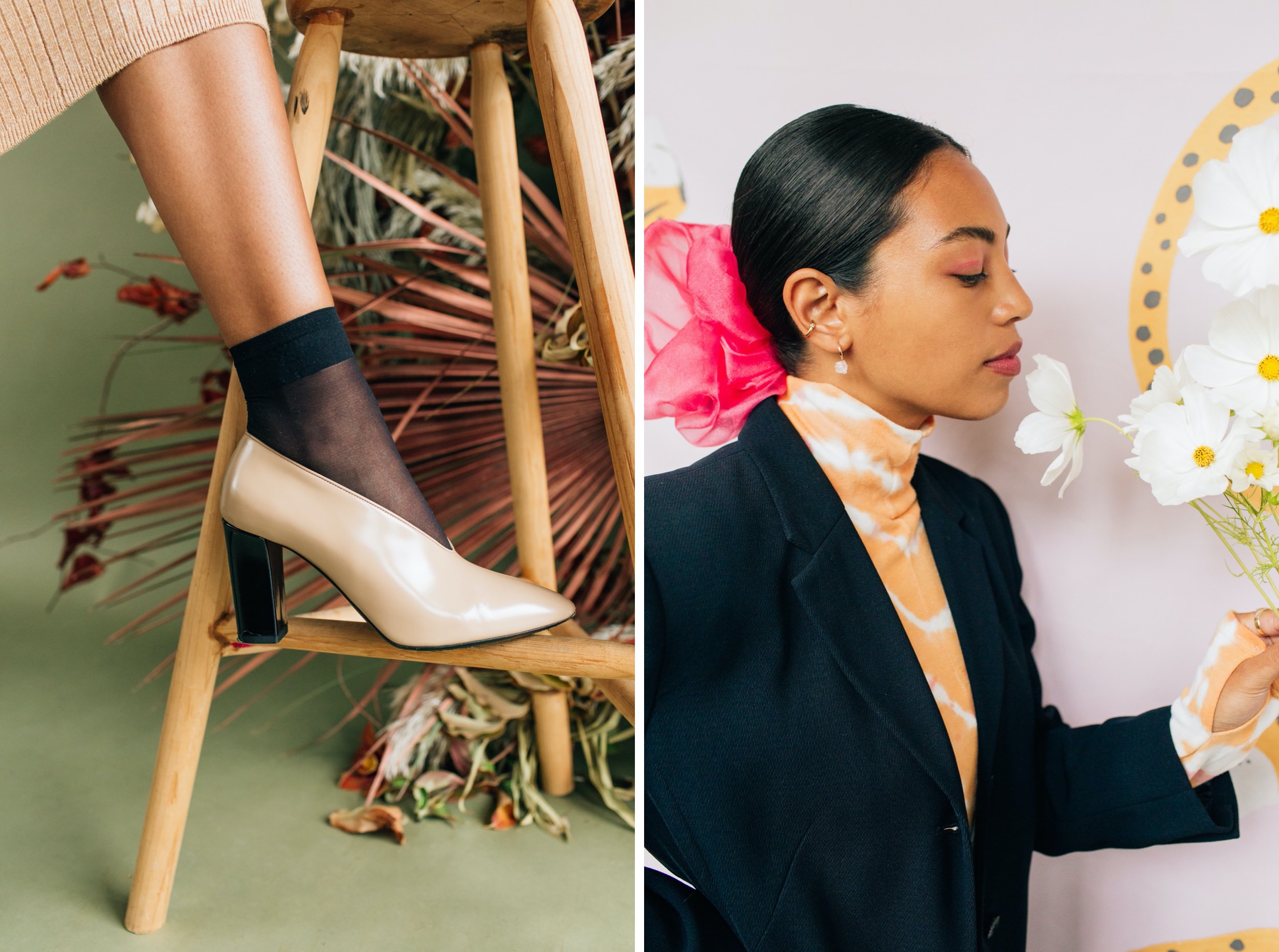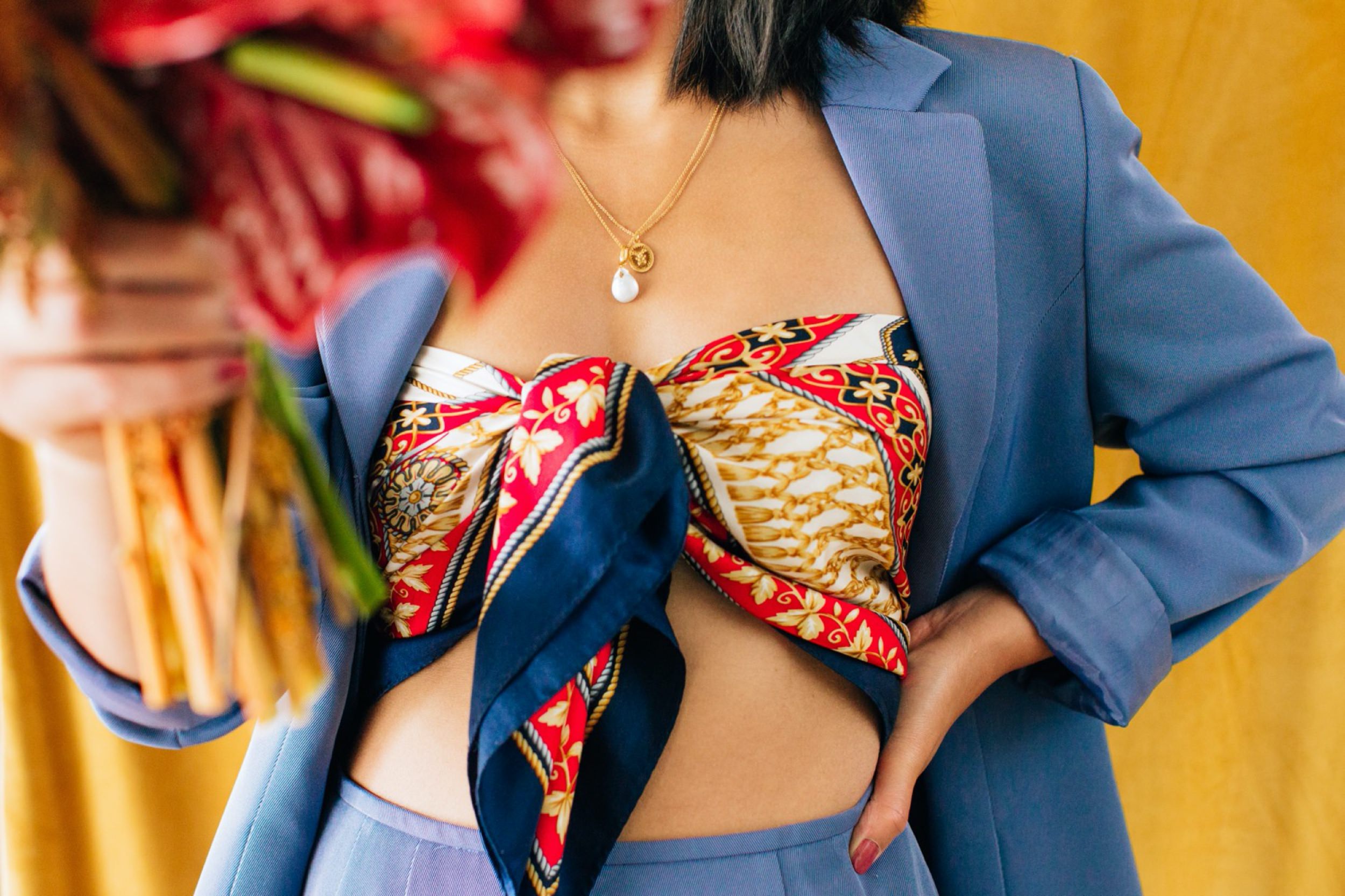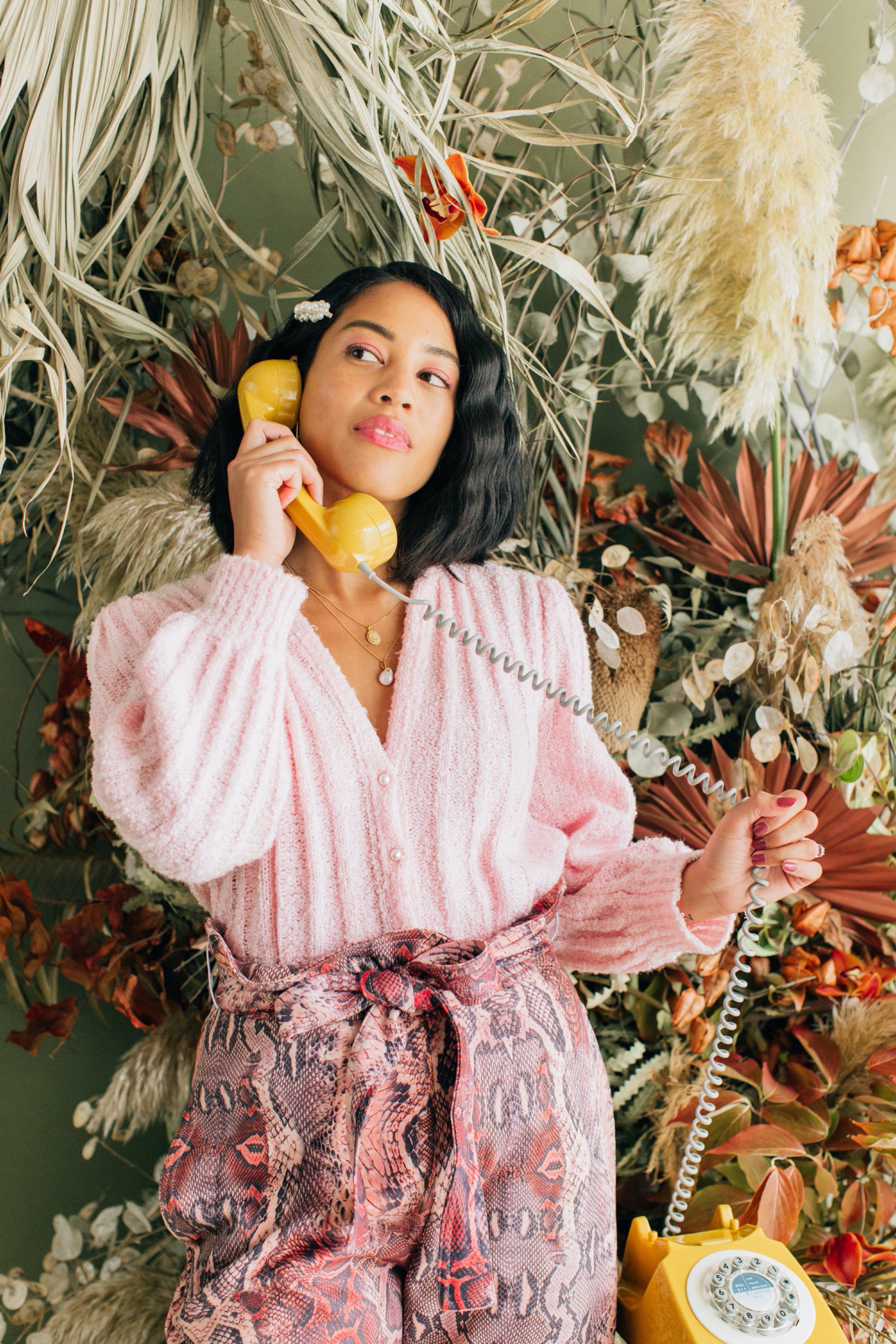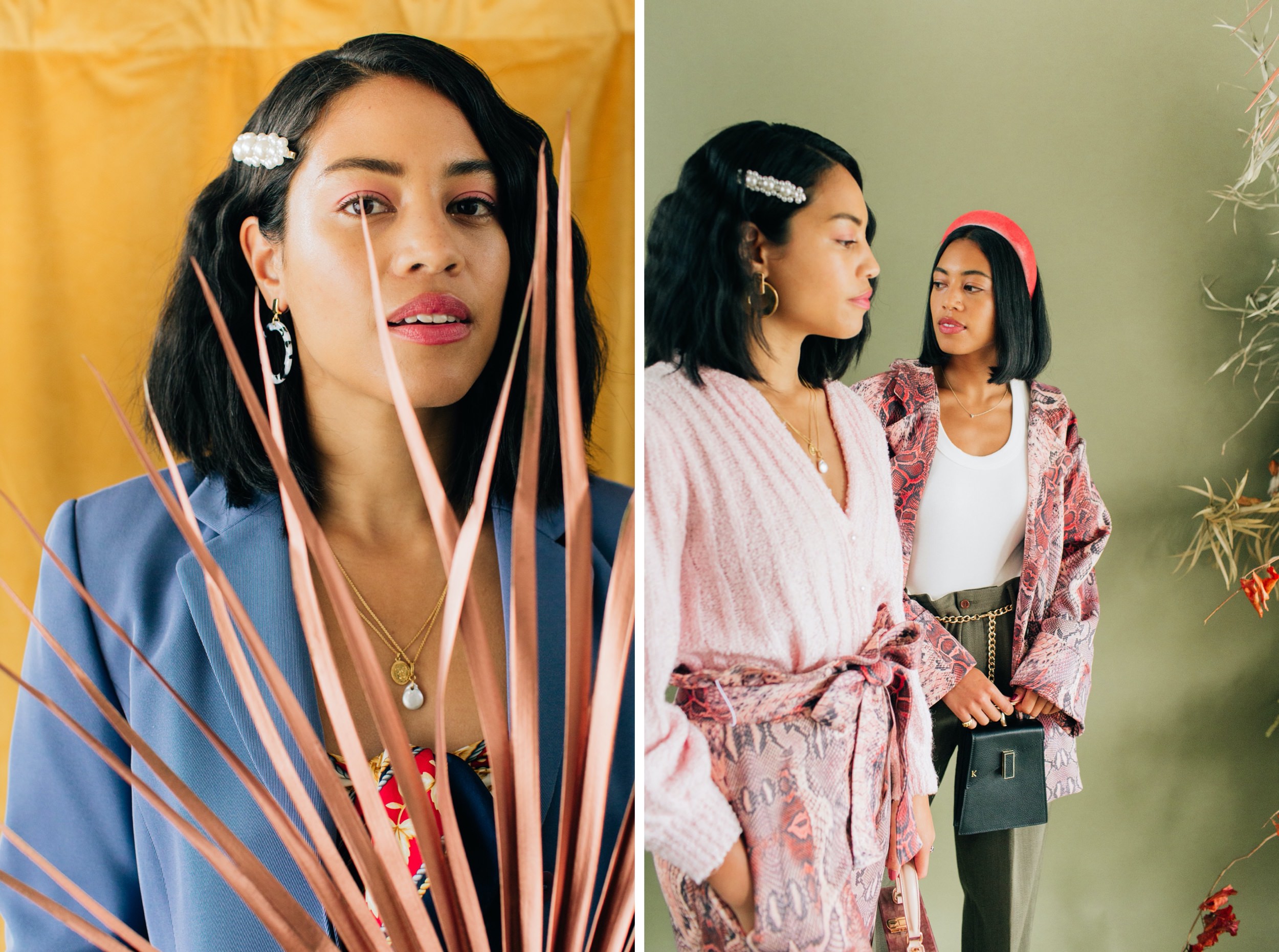 Last year Allison, my creative spirit sister, and I tackled four personal projects. I'm here today to show off our final 2019 project called Equinox! This concept was largely centered on the fall season where we paired a lot of warmer tones and fall foliage with pops of funky, brightly colored fashion accents. Our goal was to blend a few different aesthetics, but keep the tones of fall apparent and in the forefront of the project.
I really loved this particular concept and even more so that we had a pair of twins, Kat and Kim, as models! It was such a cool addition to have two people who look so similar that we could photograph individually and then bring together side by side to change things up. Kim and Kat have an amazing personal style that brought a lot of edginess and a more out of the box feel to the final images.
Because we were shooting this in September we didn't want to risk scheduling an outdoor shoot with the potential of rain, so we booked a little studio south of Seattle and used various backdrops to create our settings. I experimented with some flash photography with also using plenty of natural light from windows. I always want a light and bright aesthetic, but I was also super happy with the subtle shadow play in a few of the images to create more dimension and detail.
I definitely want to shout out Sarah Jane of Thatch Floral for the incredible wall installation and the various other bouquets she created. She has such a way with textures and out of the box creations. She's by far our favorite florist to collaborate with on these sorts of projects. And for any brides, she's a killer wedding florist too! Another big thank you to Lindsey for hair and makeup. She is a part of Bridal Beauty Agency, who I've worked with many times on wedding clients, and Lindsey killed it with the soft makeup and fun pops of color! I always adore the teams we put together and am constantly amazed at the creative talent in this city.
Until next time …
VENDOR LOVE //
Photography: Jenna Bechtholt Photography
Art Direction/Styling: Allison Wagner
Models + Wardrobe Styling: Kat & Kim
Florals: Thatch Floral
Hair/Makeup: Beauty by Lindsey
If you haven't seen all of our past creative projects, check them out!