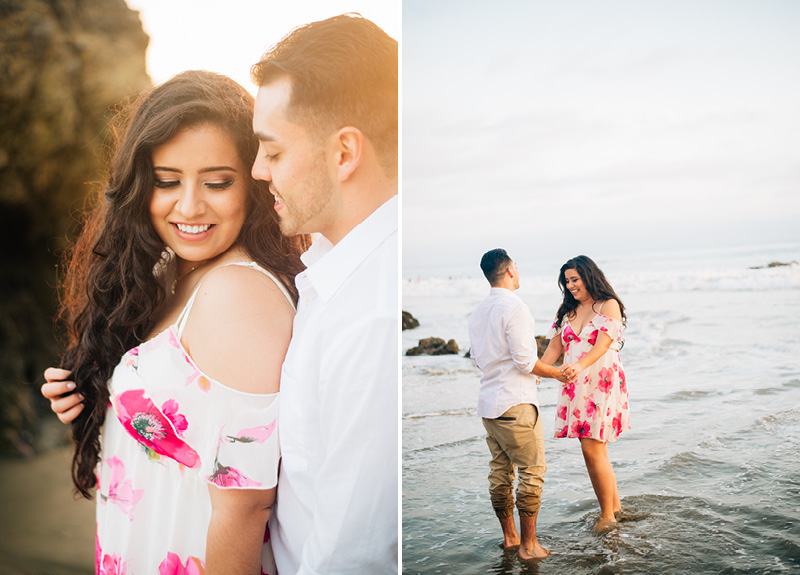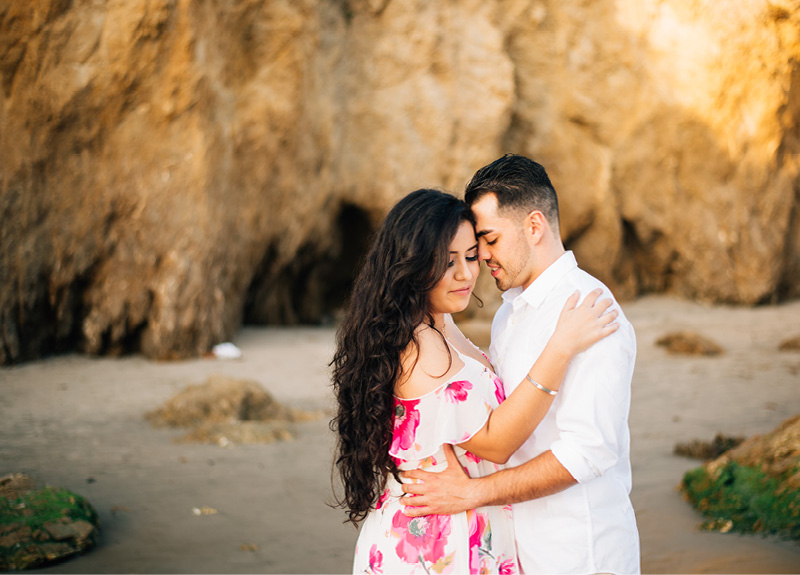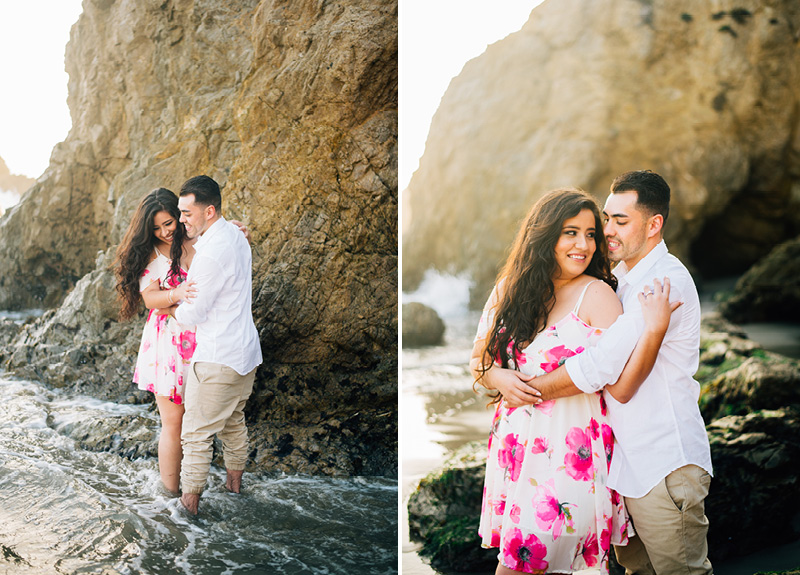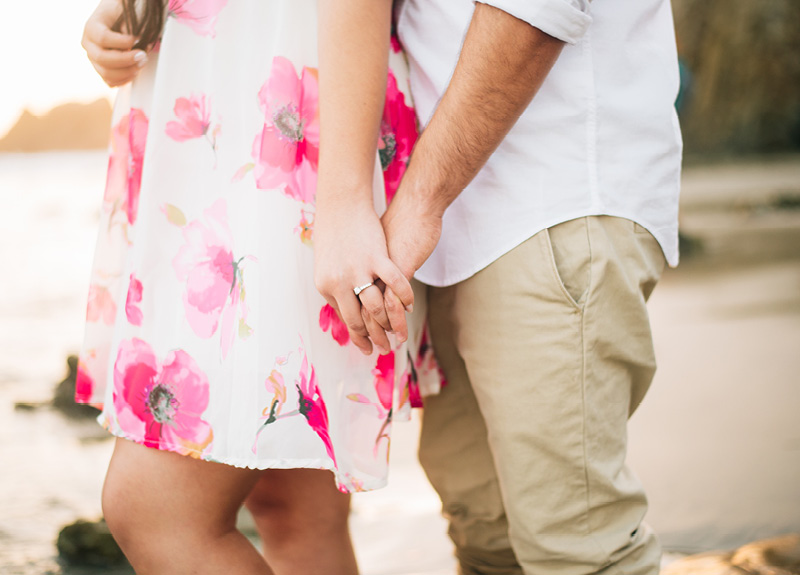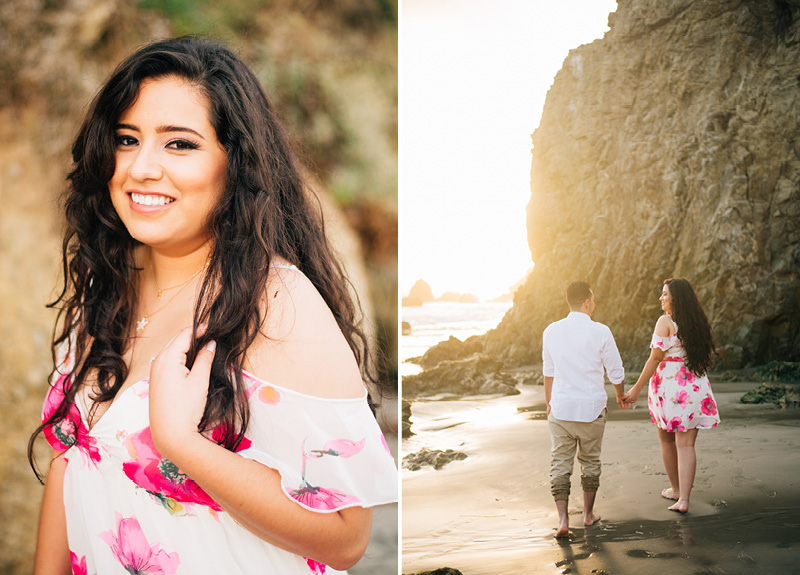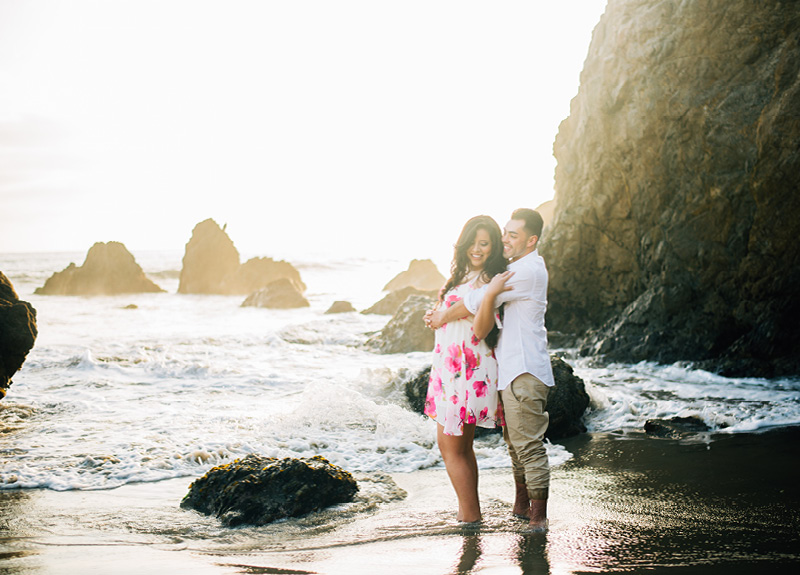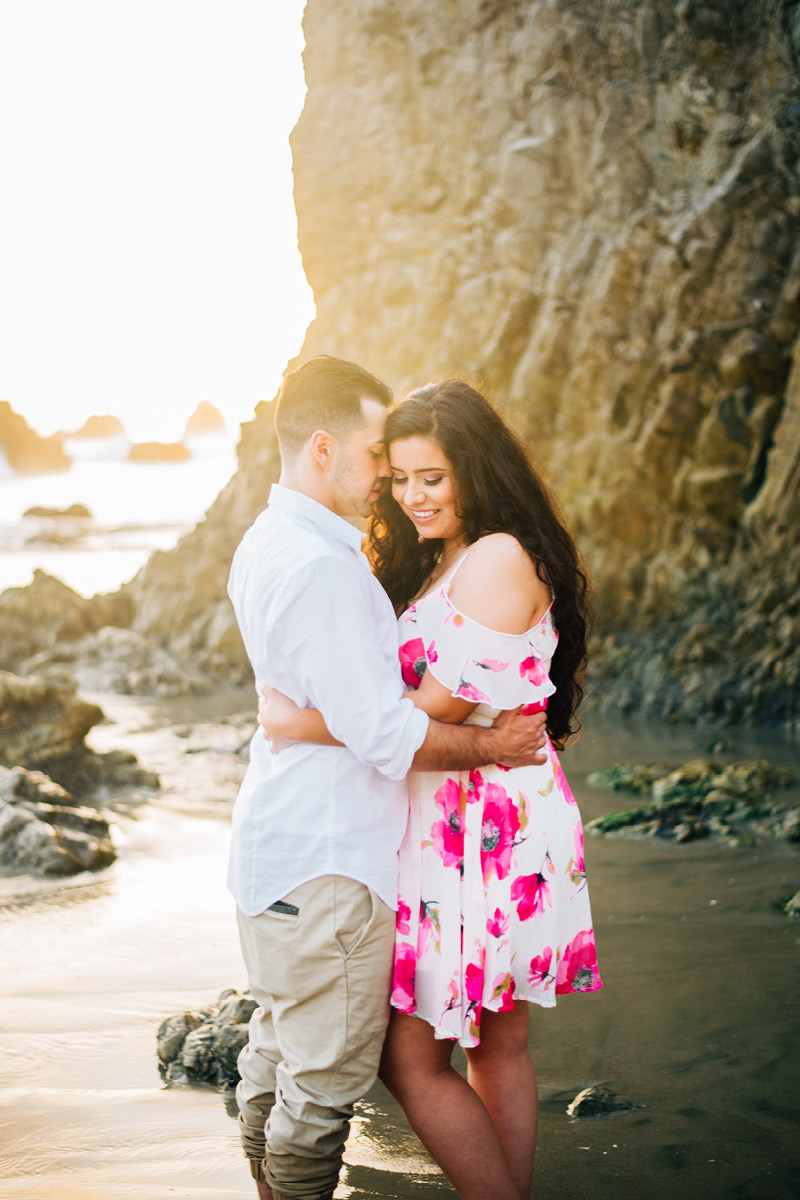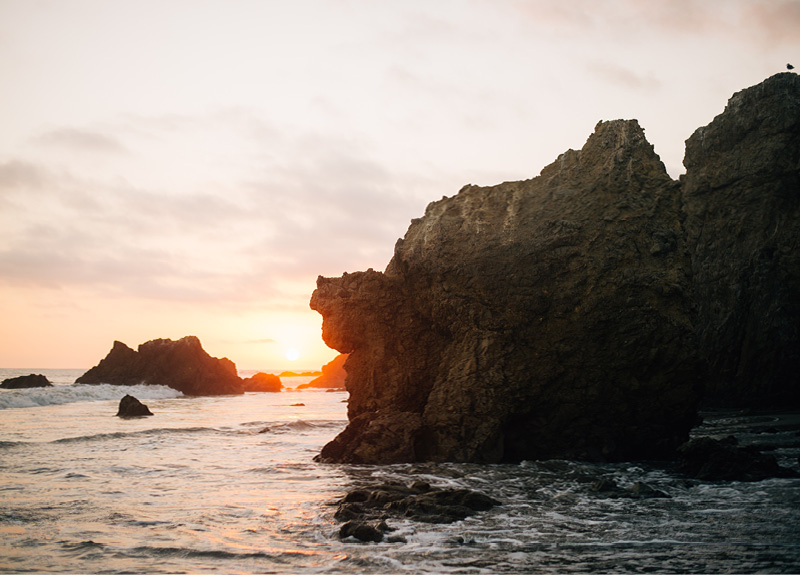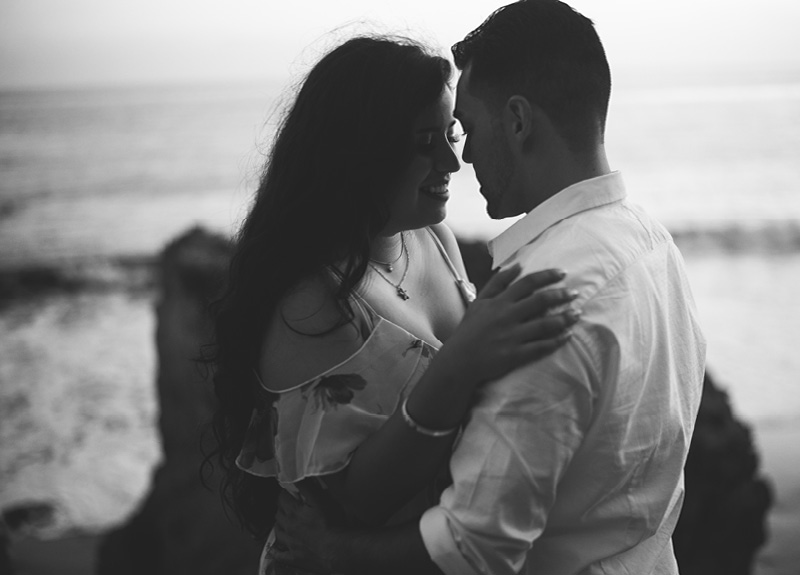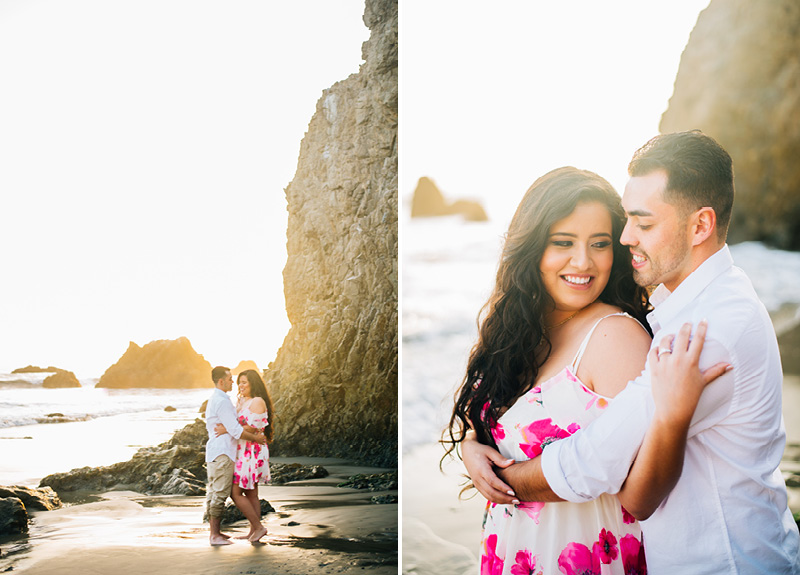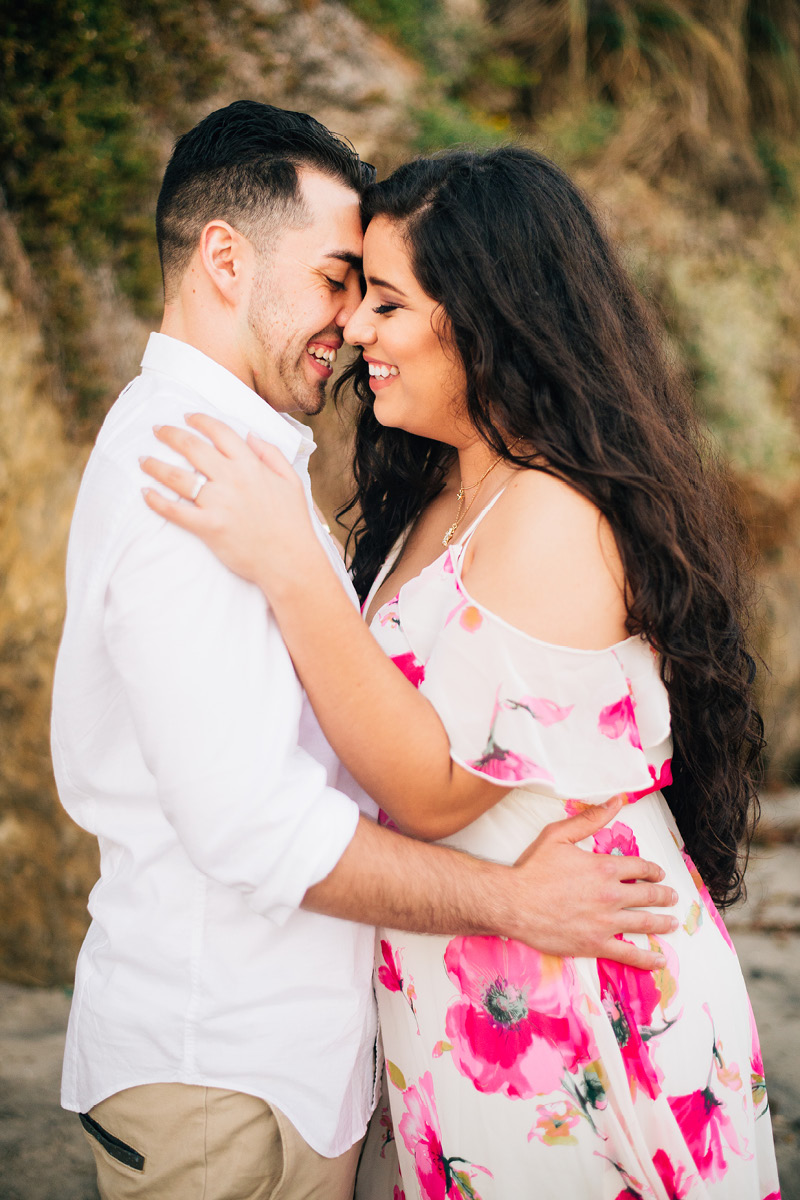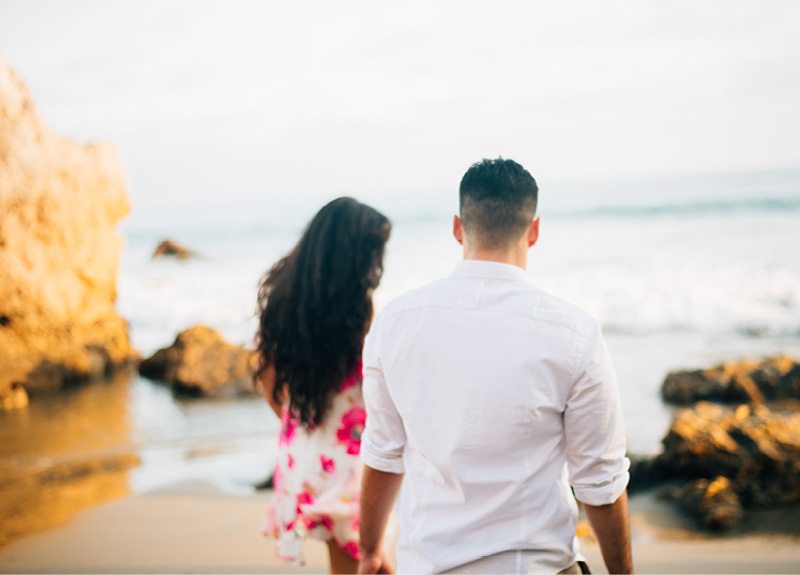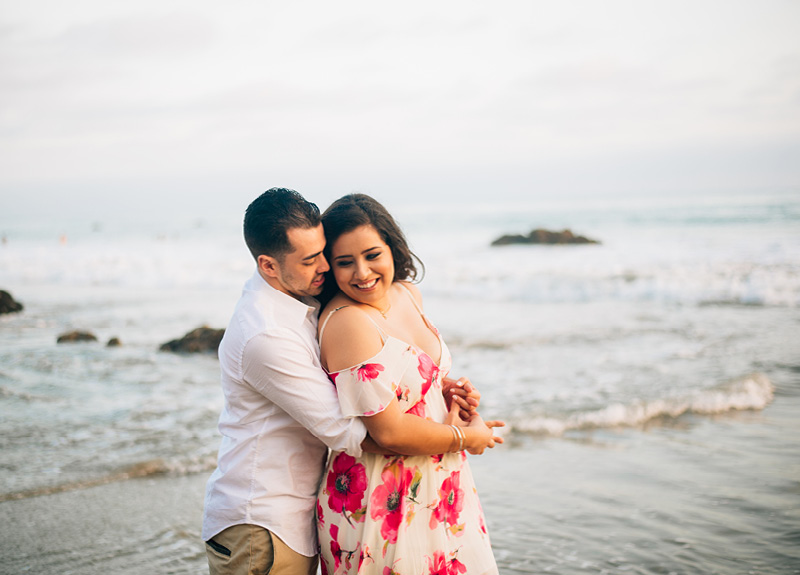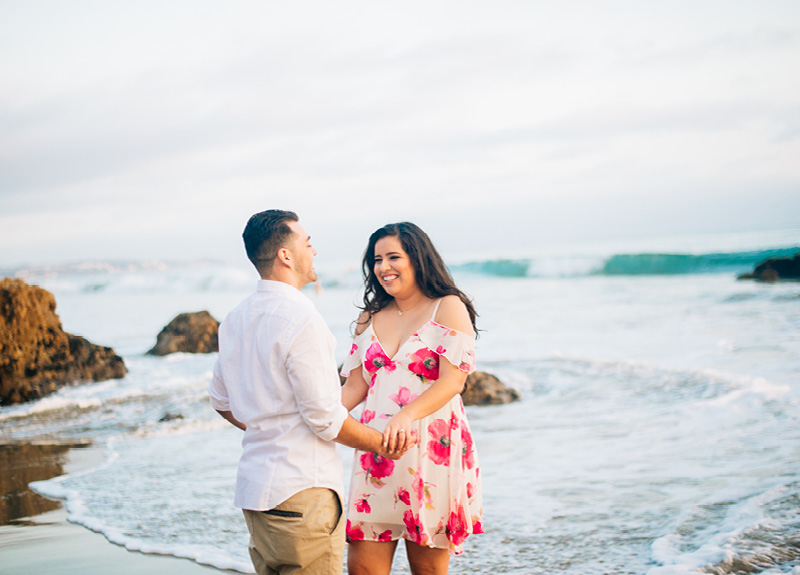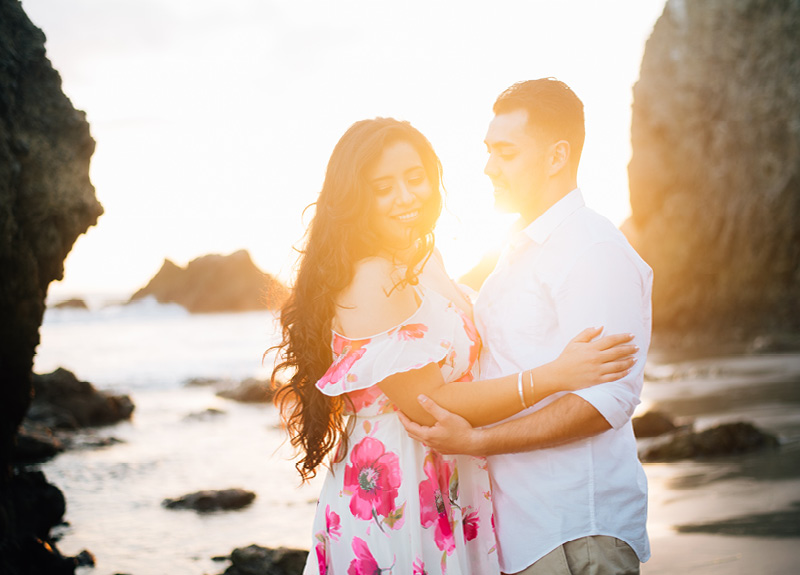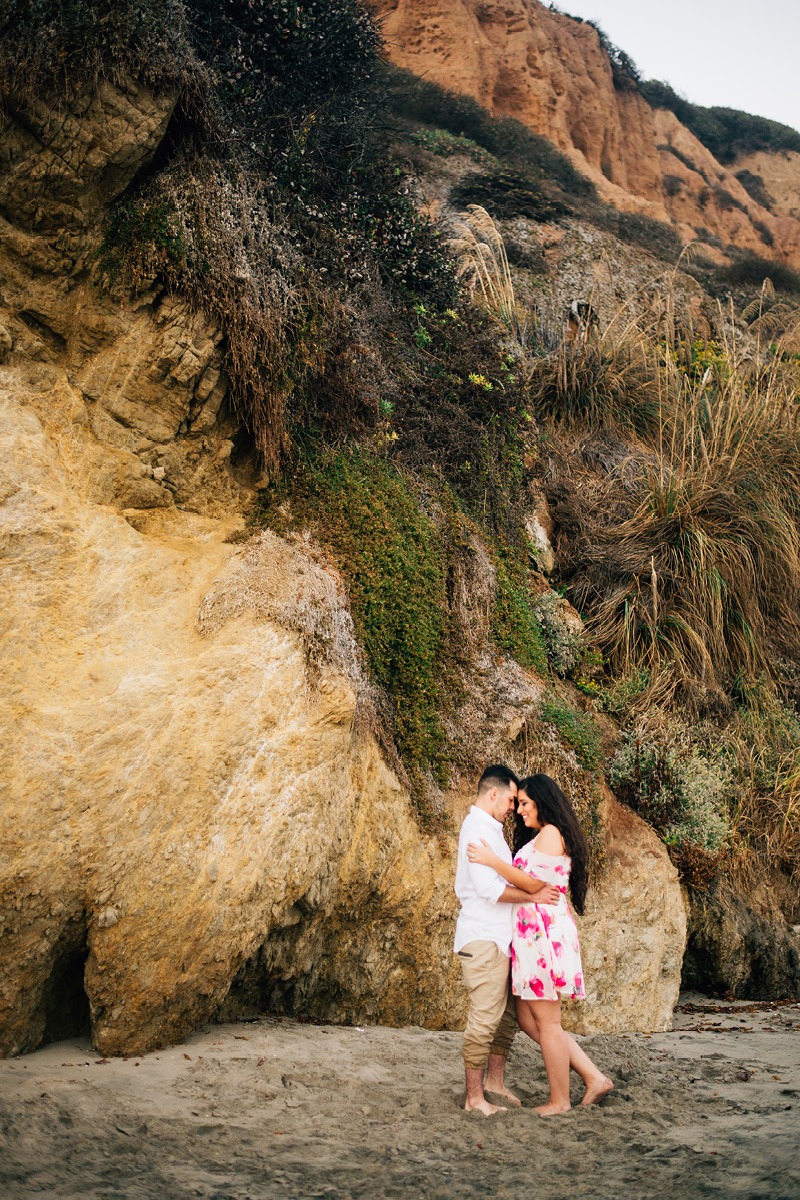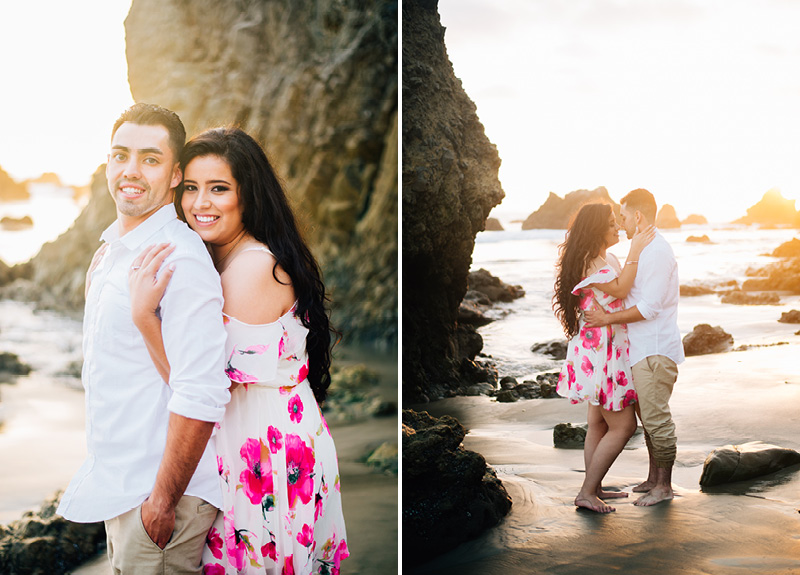 Who doesn't love a good beach engagement session, right? So today I'm sharing Jackie and Fernando's lovely El Matador Beach engagement photos! I had been dying to shoot at this stunning beach in Malibu for months and I was beyond thrilled that Jackie and Fernando agreed to drive all the way up from Orange County to meet me there.
This is clearly a Los Angeles wedding photographer's dream location to take engagement pictures because the beach was completely packed! We managed to squeeze our way into the mix and get some gorgeous photos of this happy couple along the shoreline. Not only is this beach ideal for a unique coastal look, but the lighting here was perfection! As a natural light wedding photographer I always appreciate a stunning sunset, interesting light and playful shadows. I cannot wait to stop by El Matador State Beach for another session soon!
Congratulations to Jackie and Fernando!!