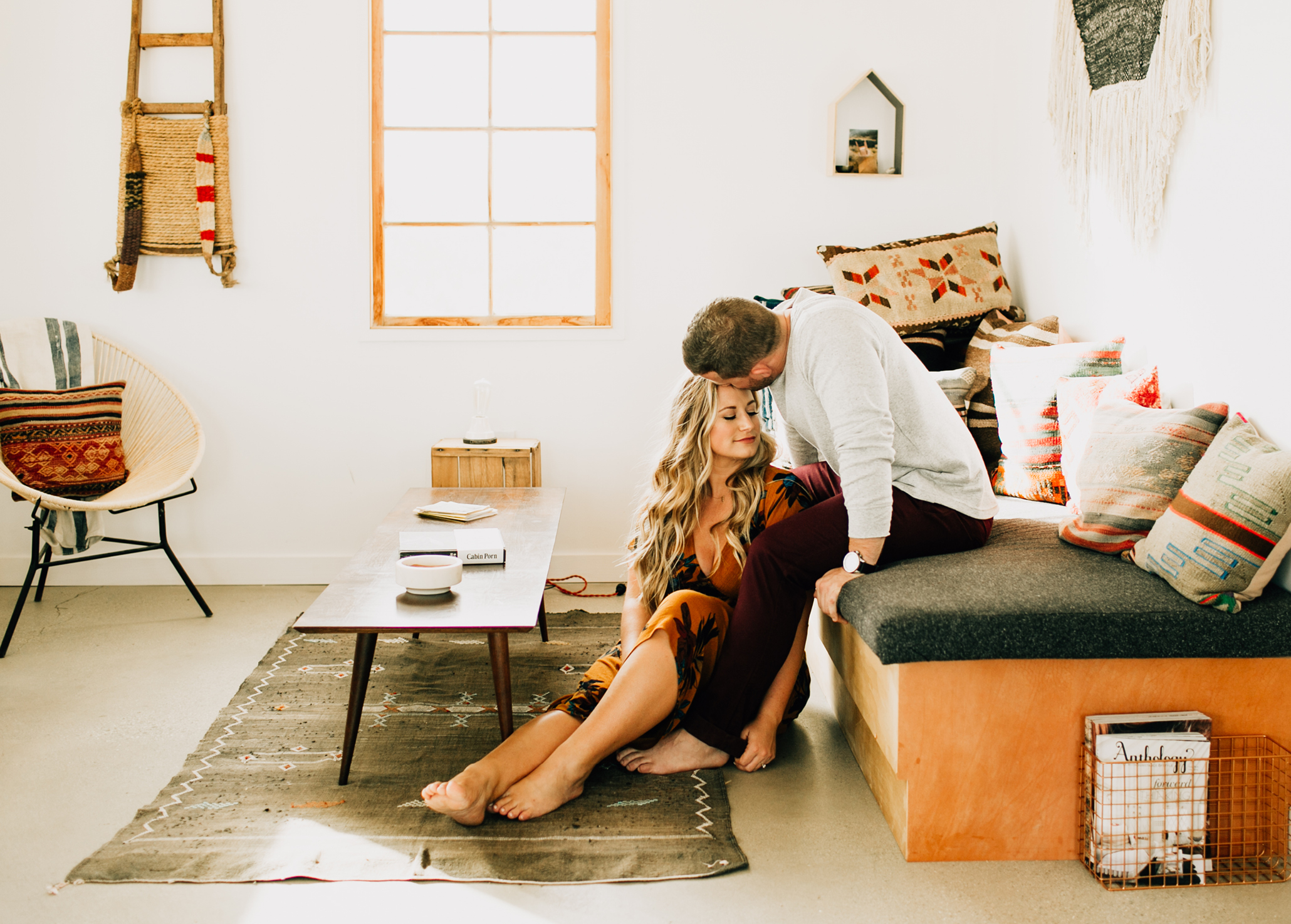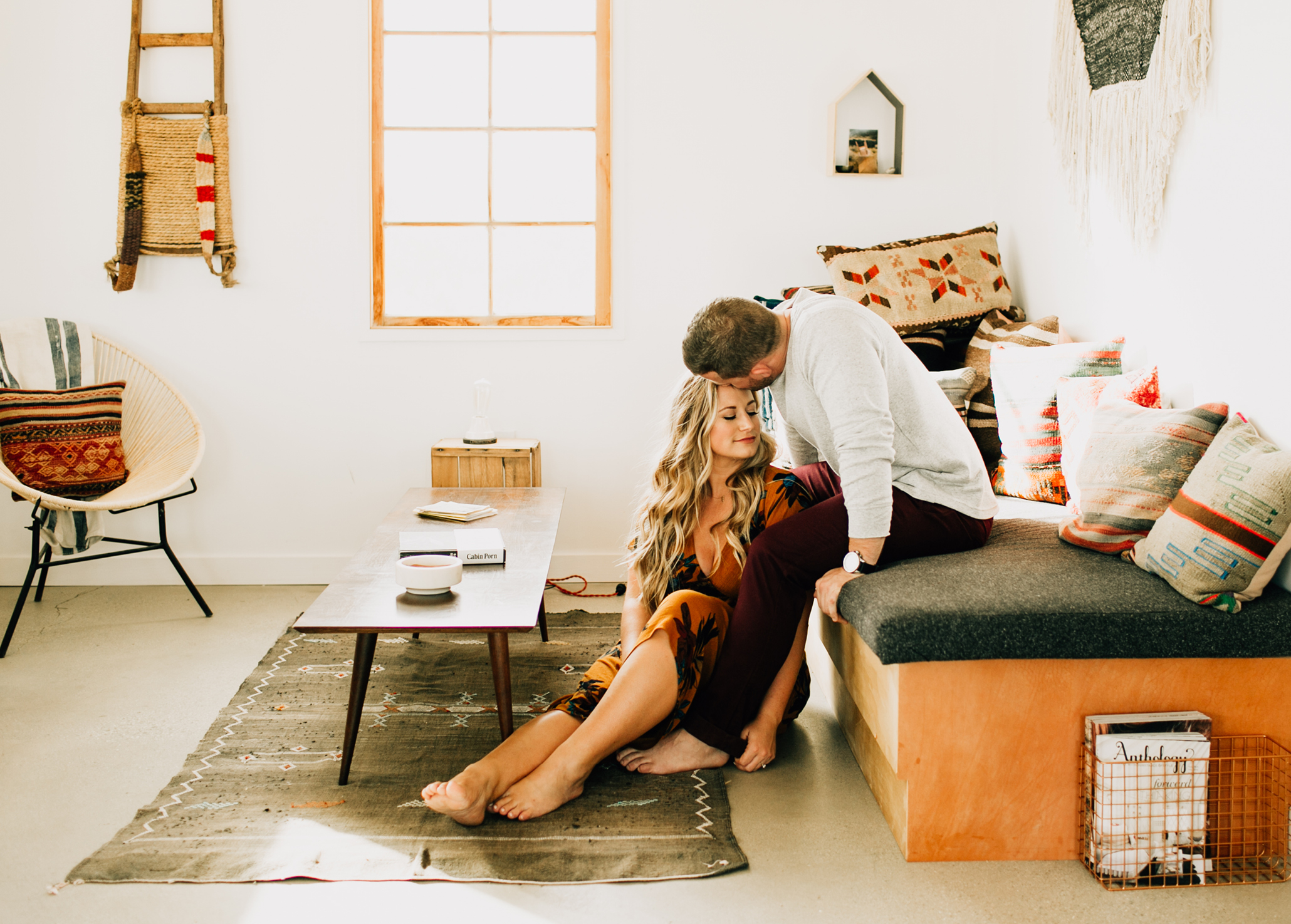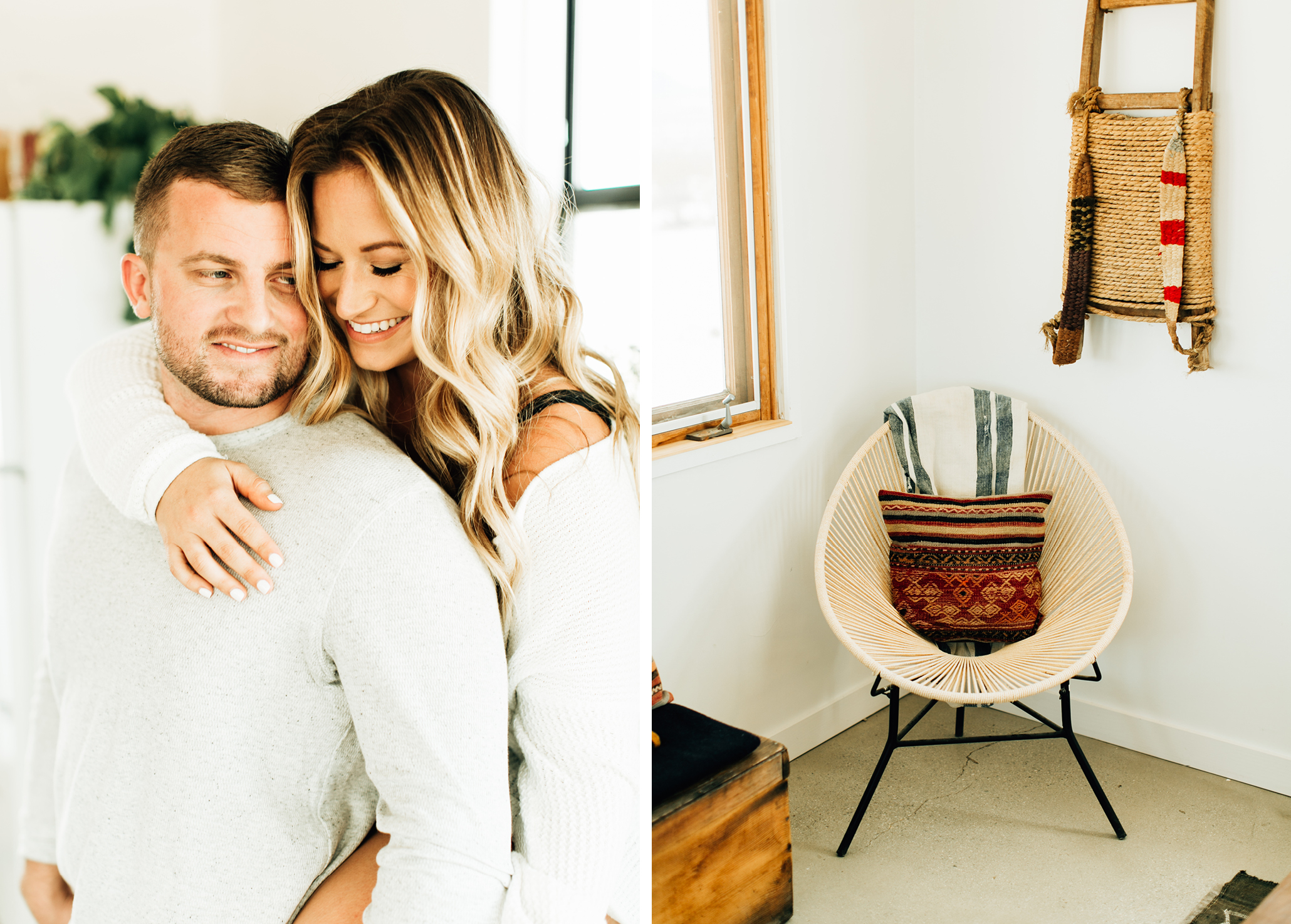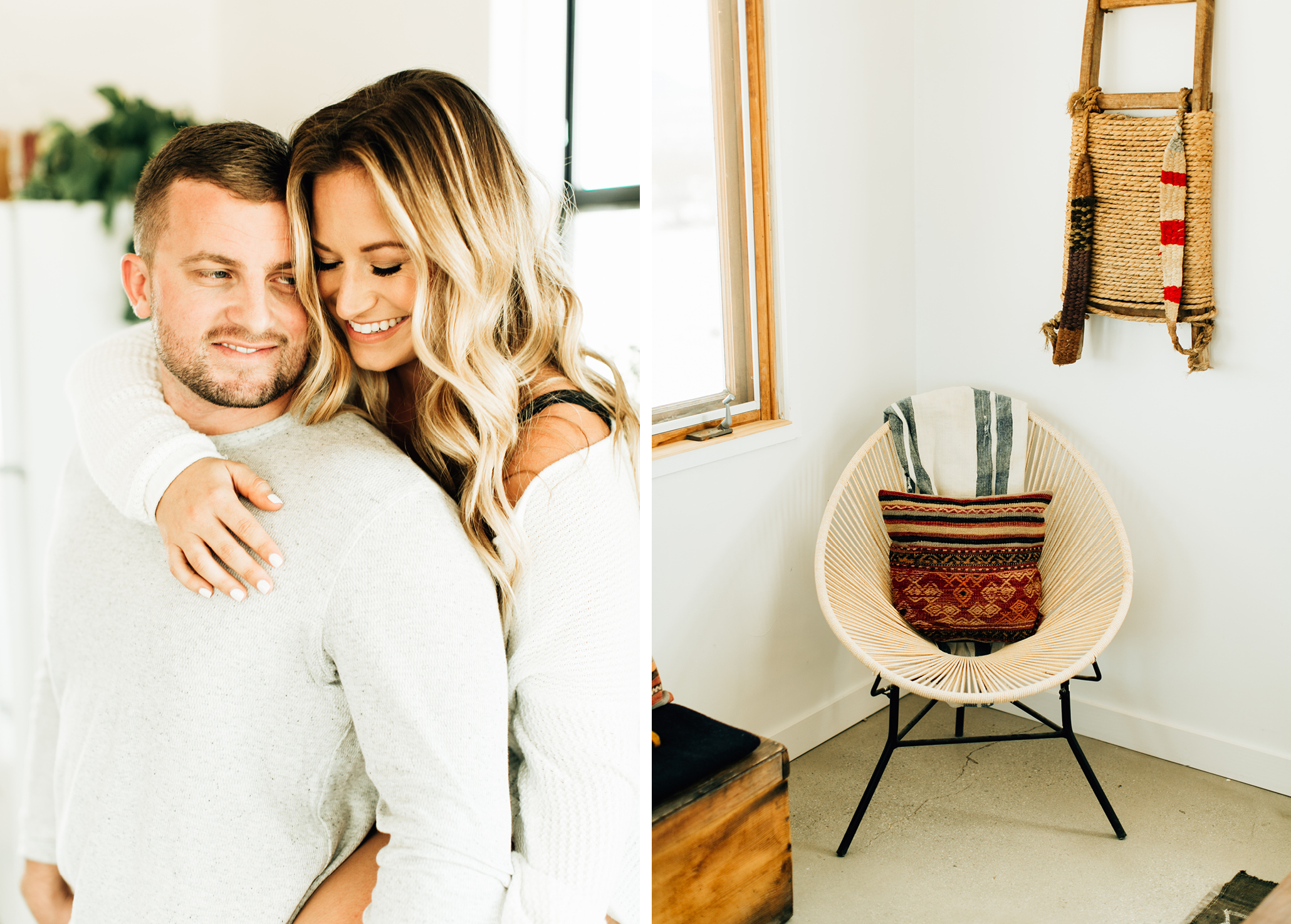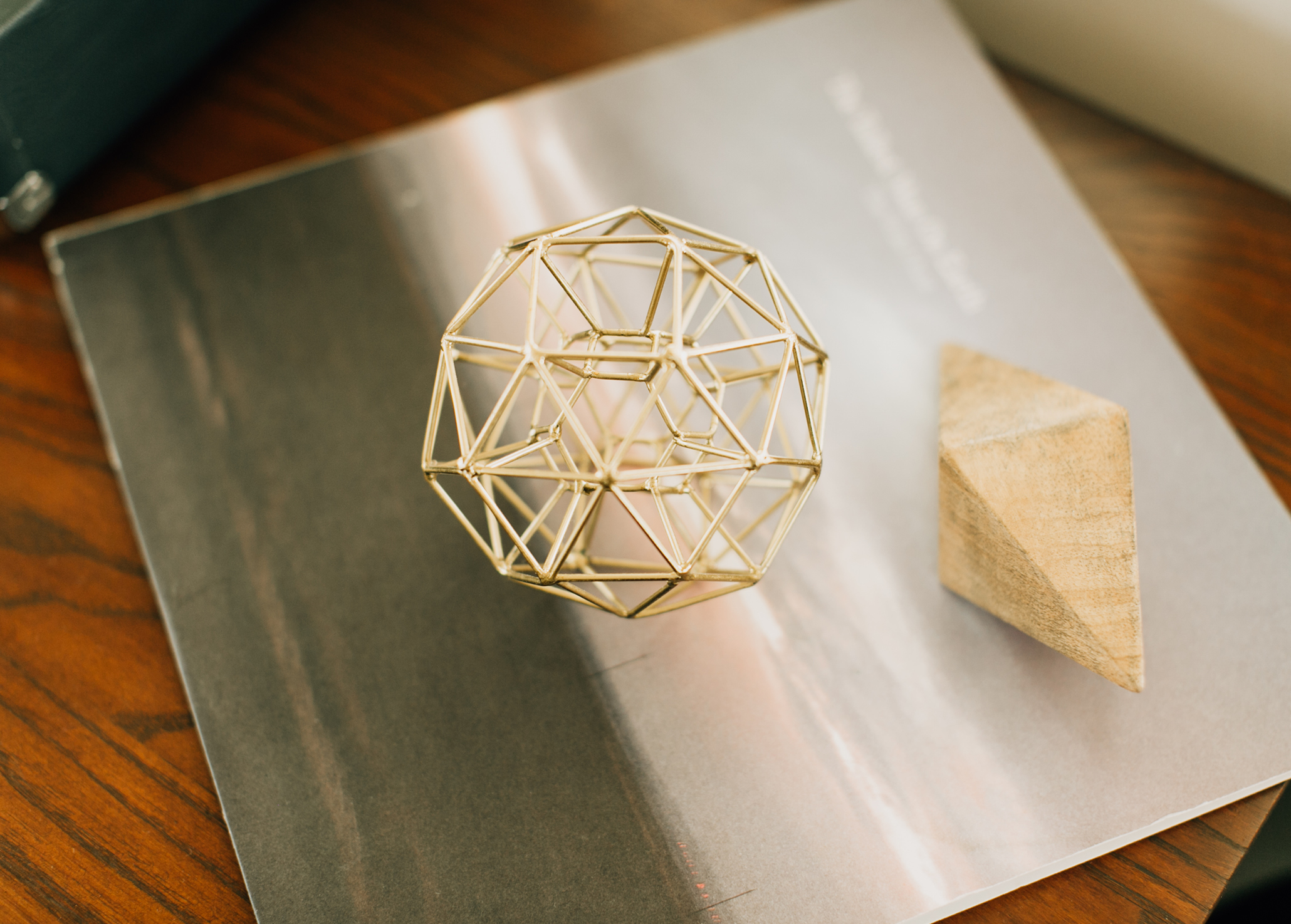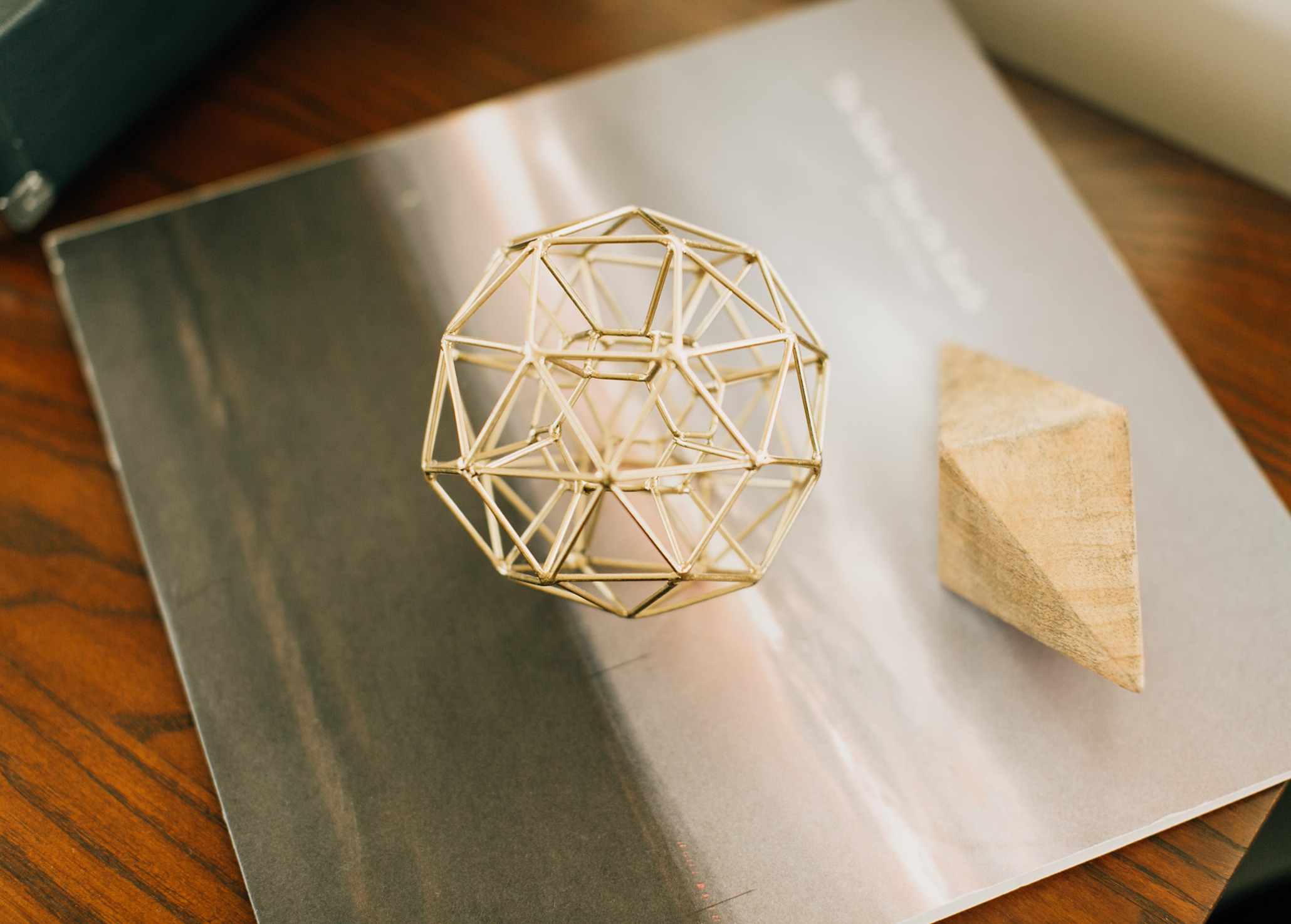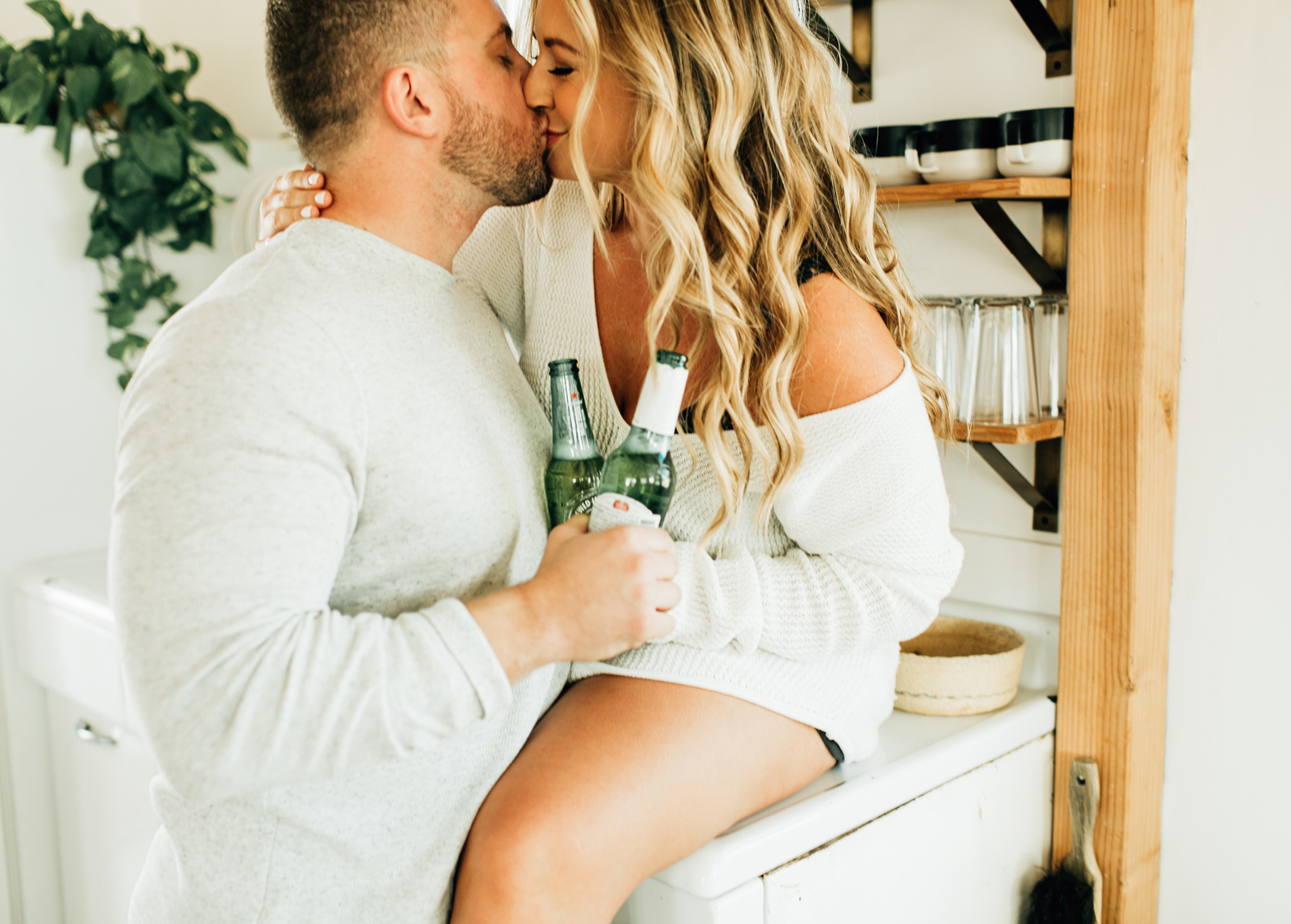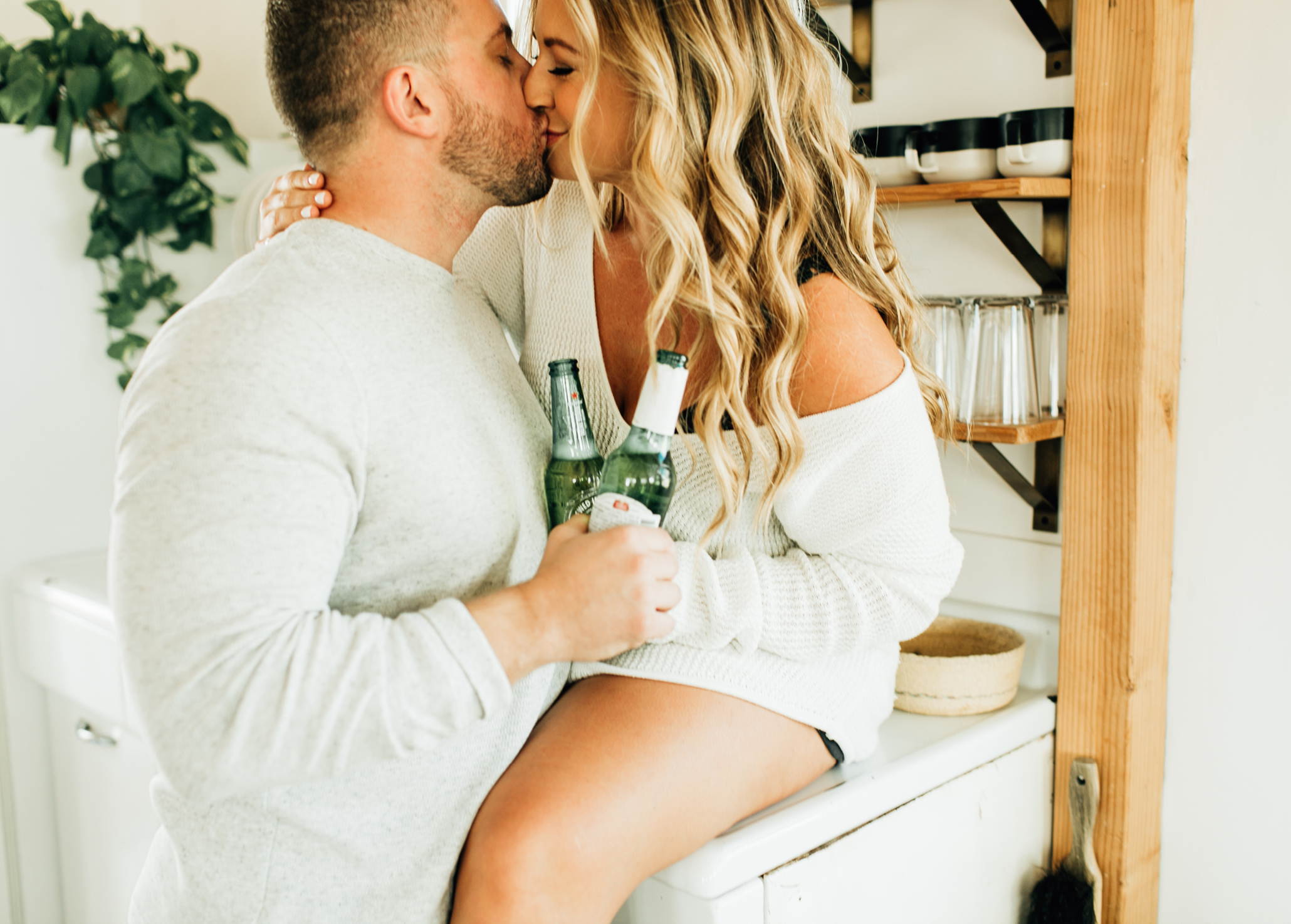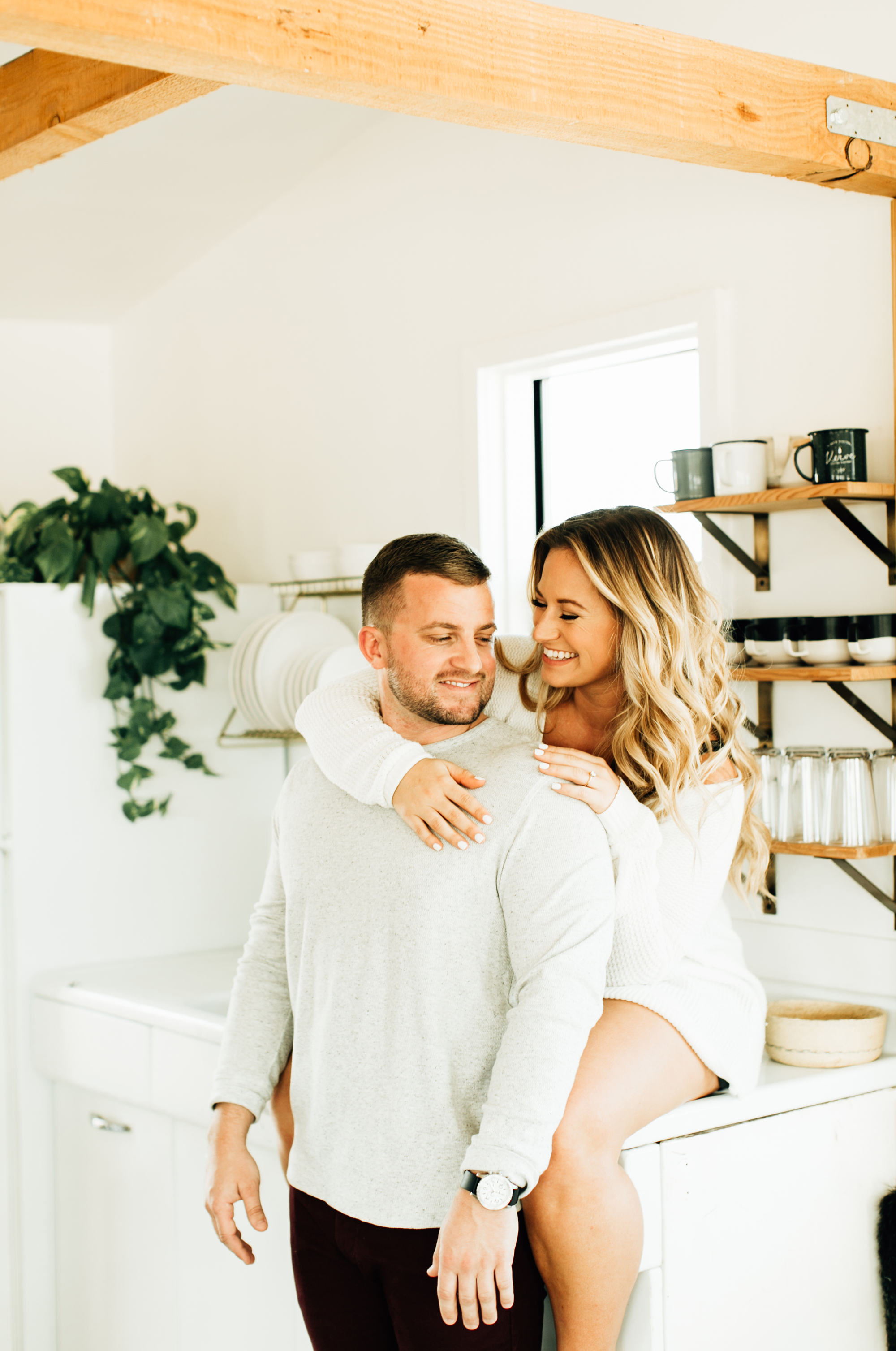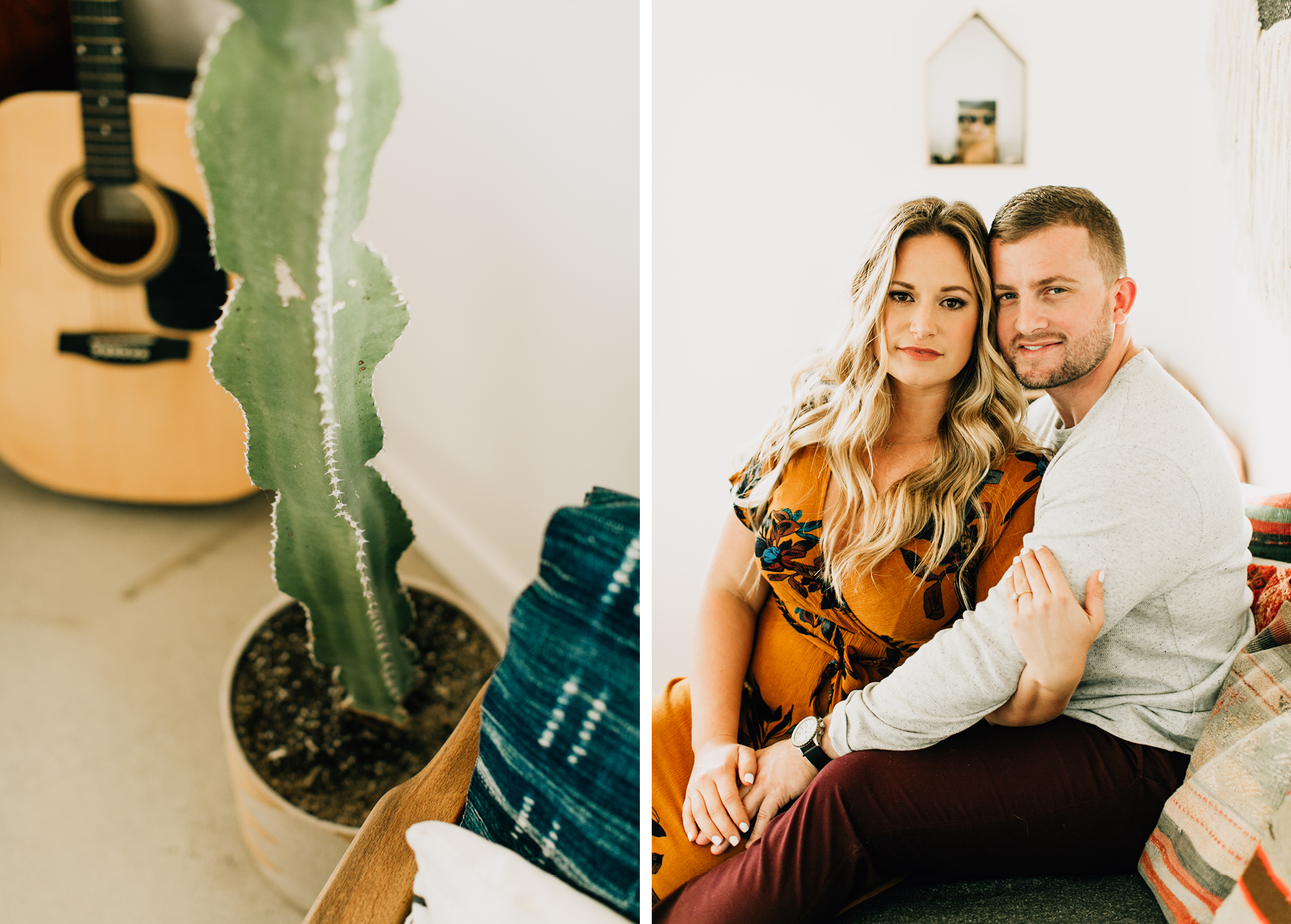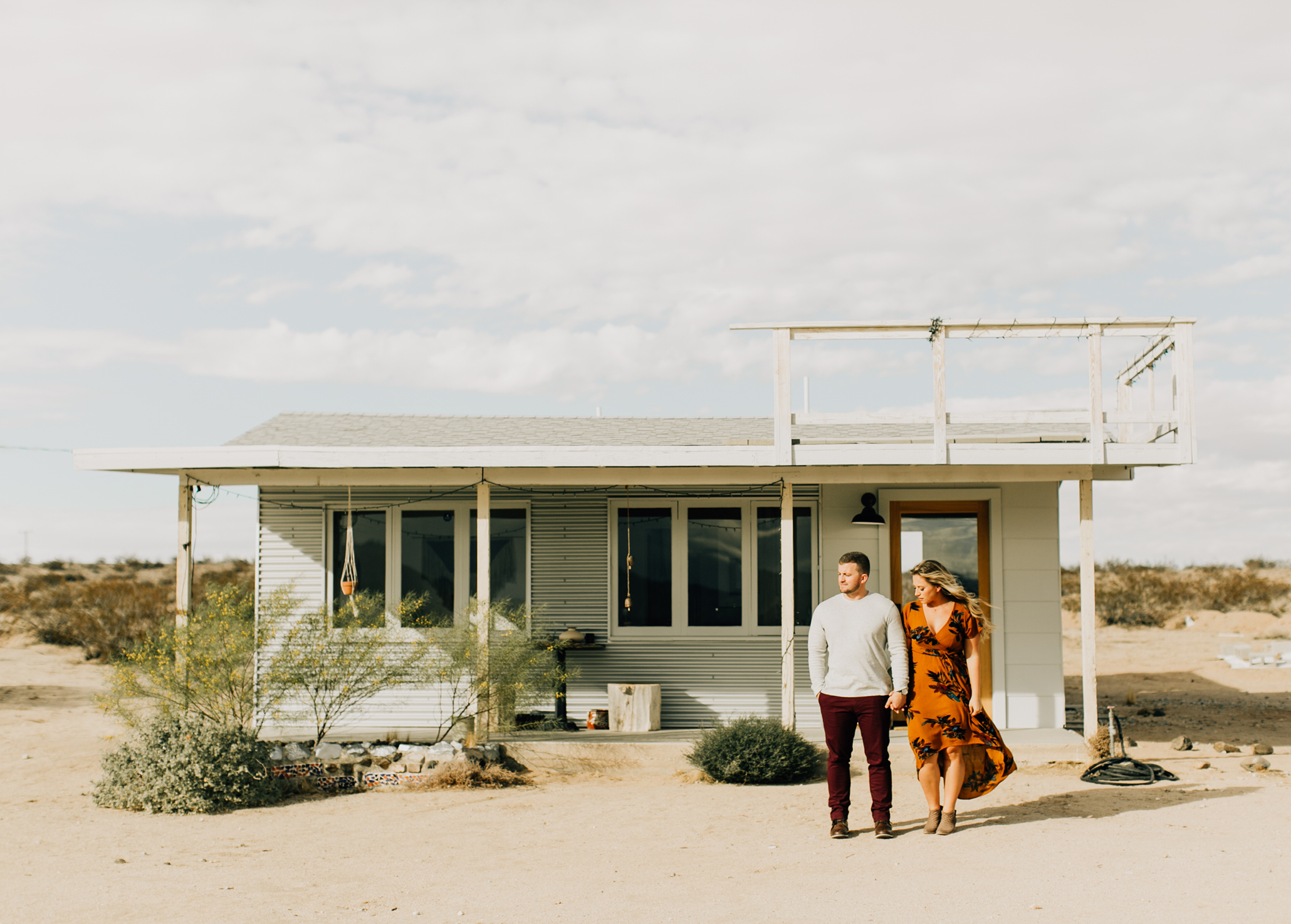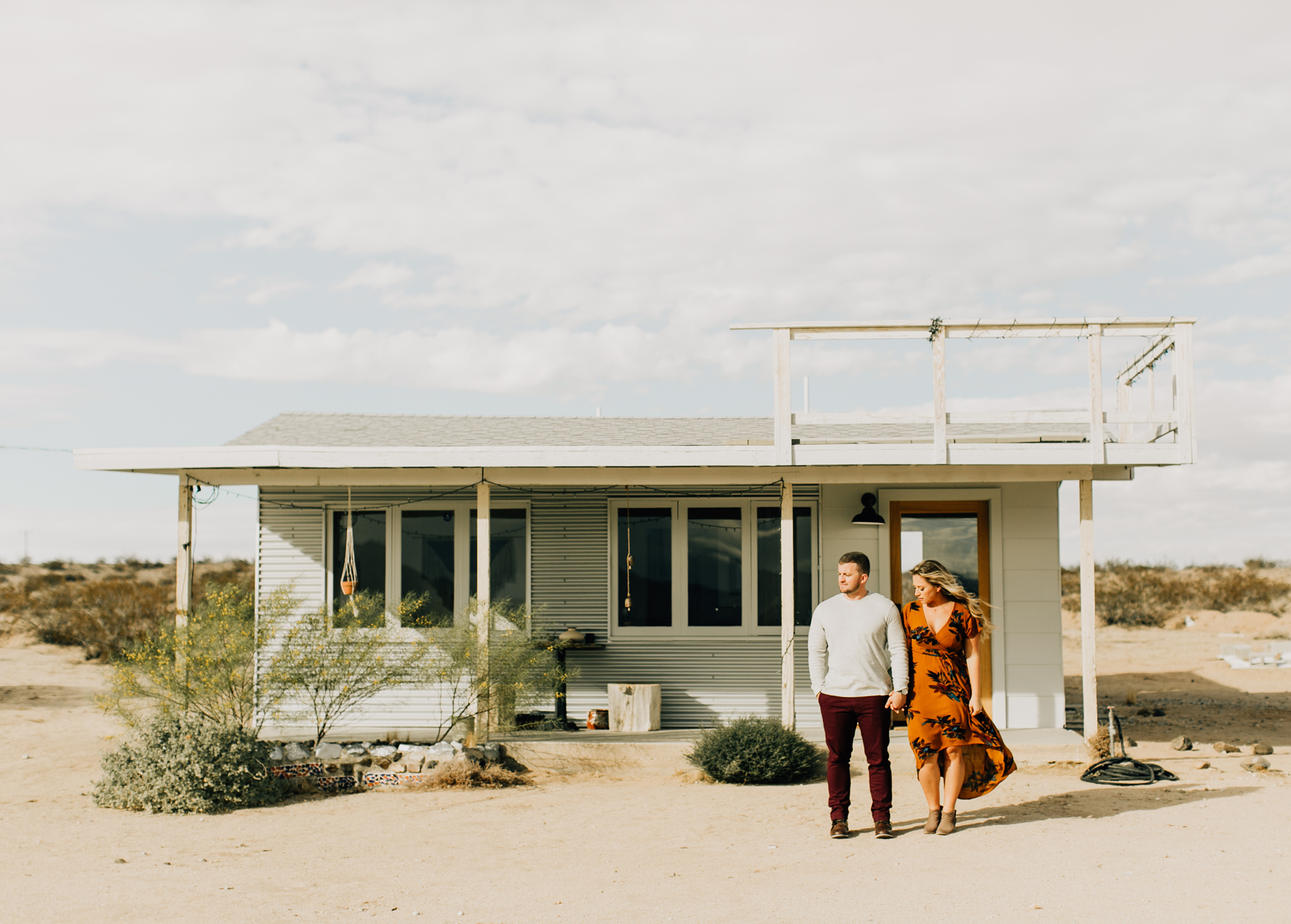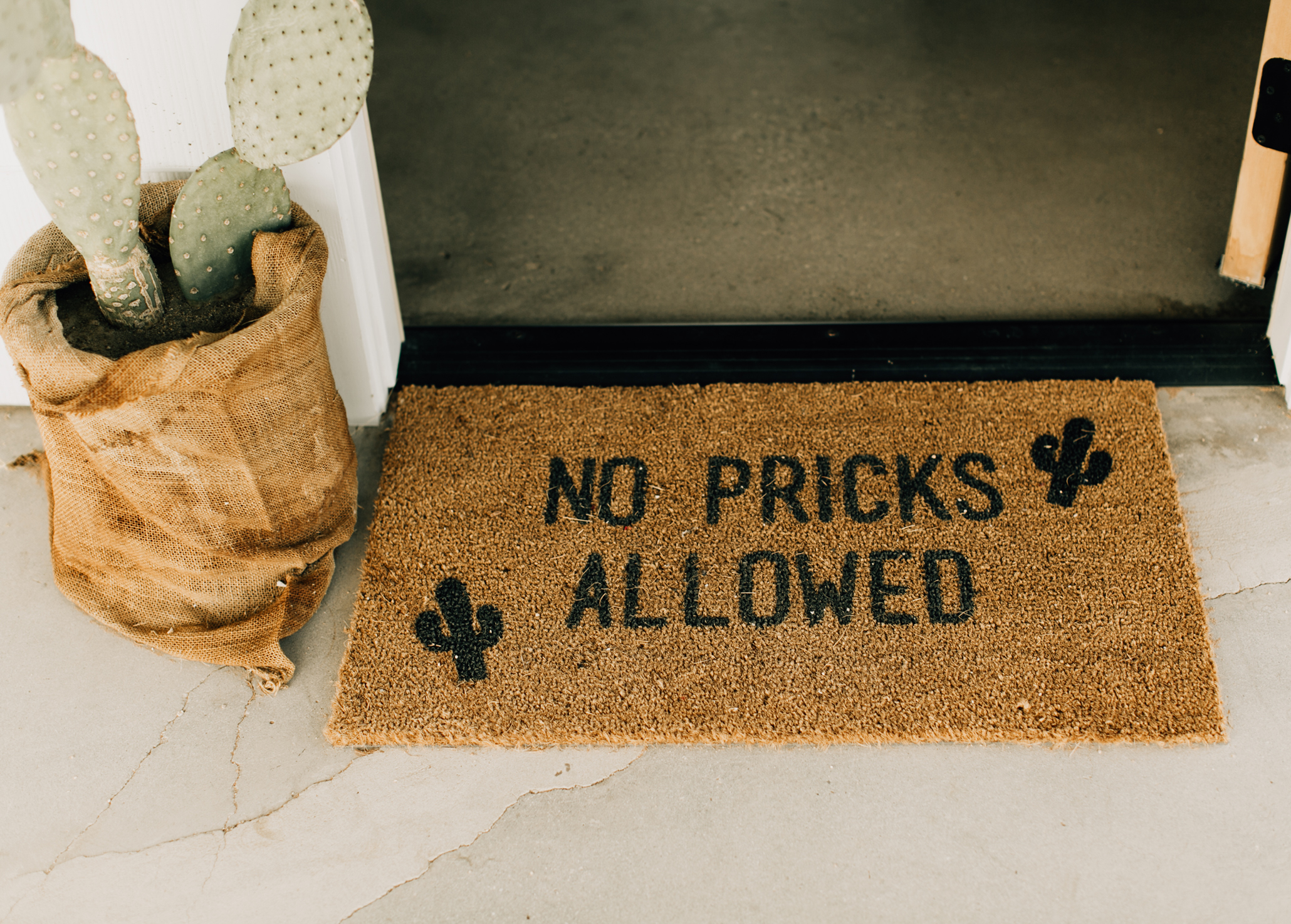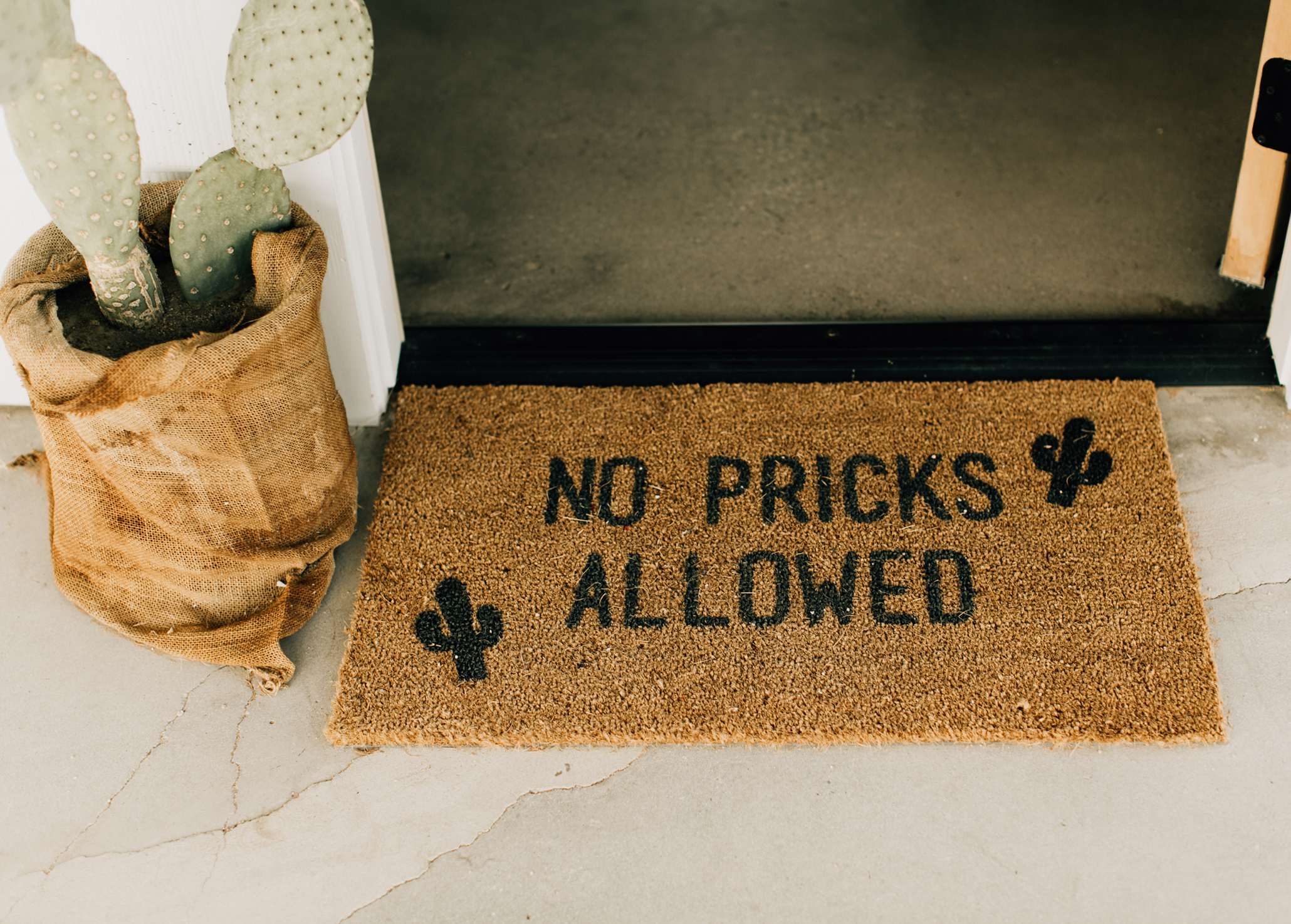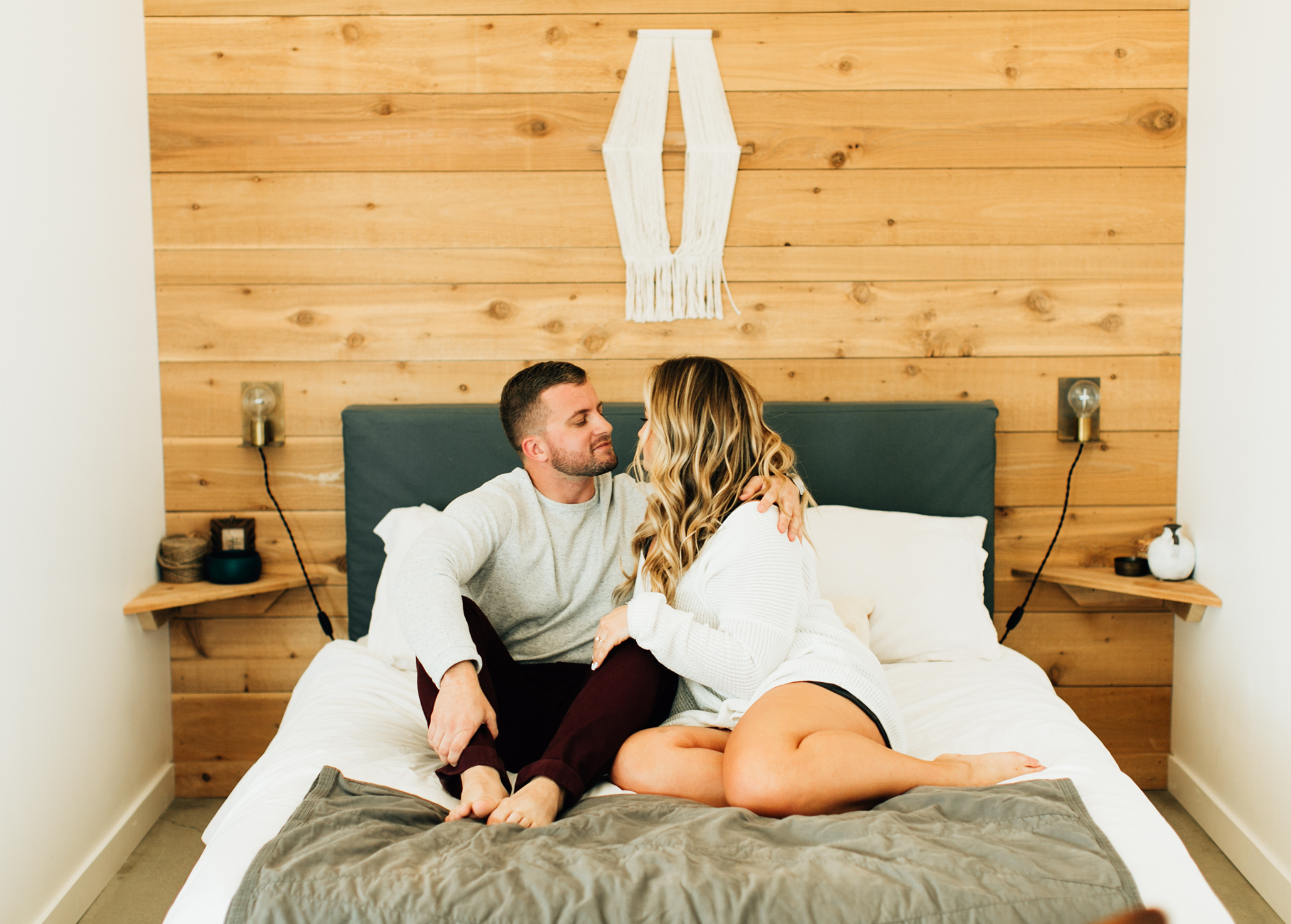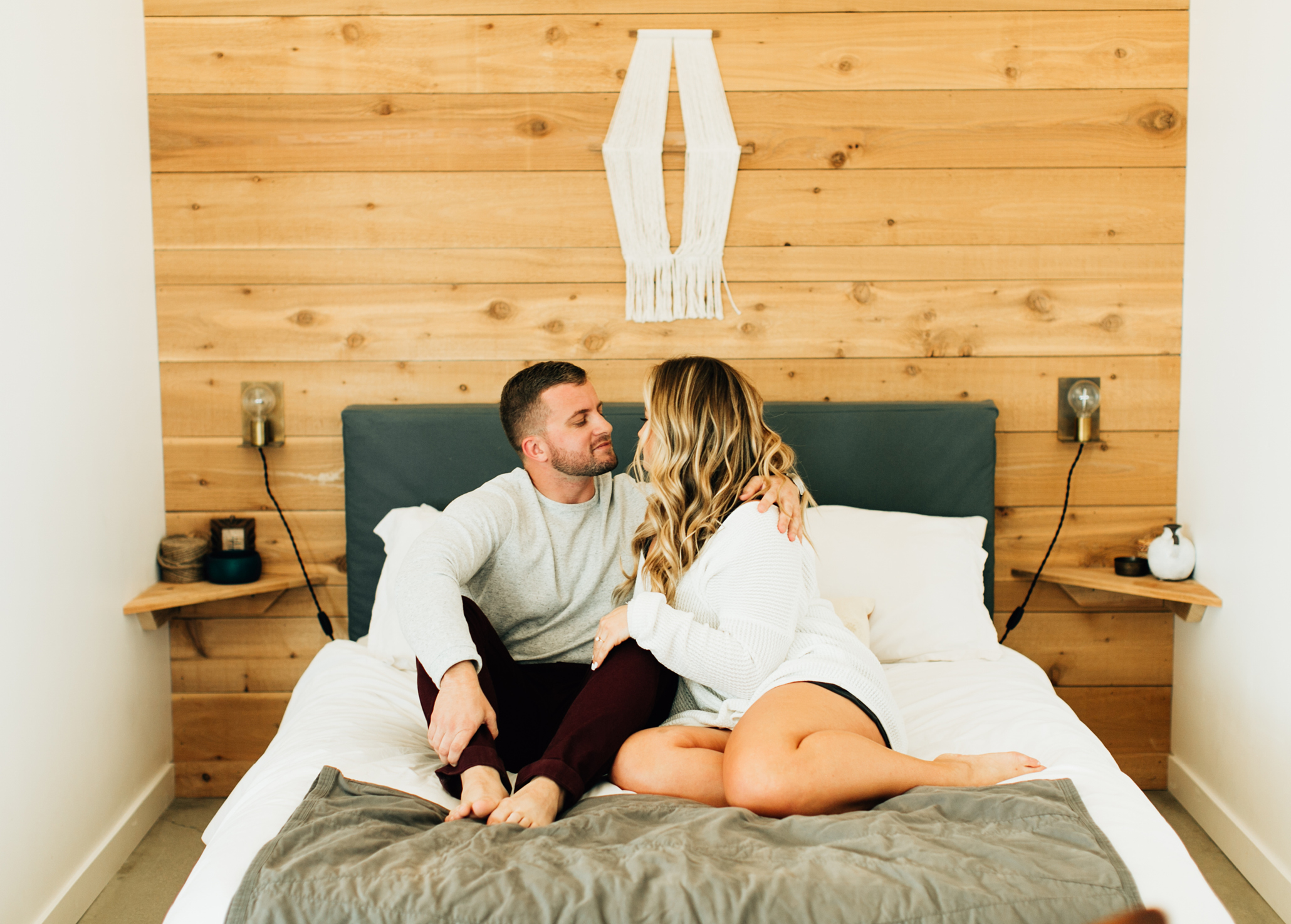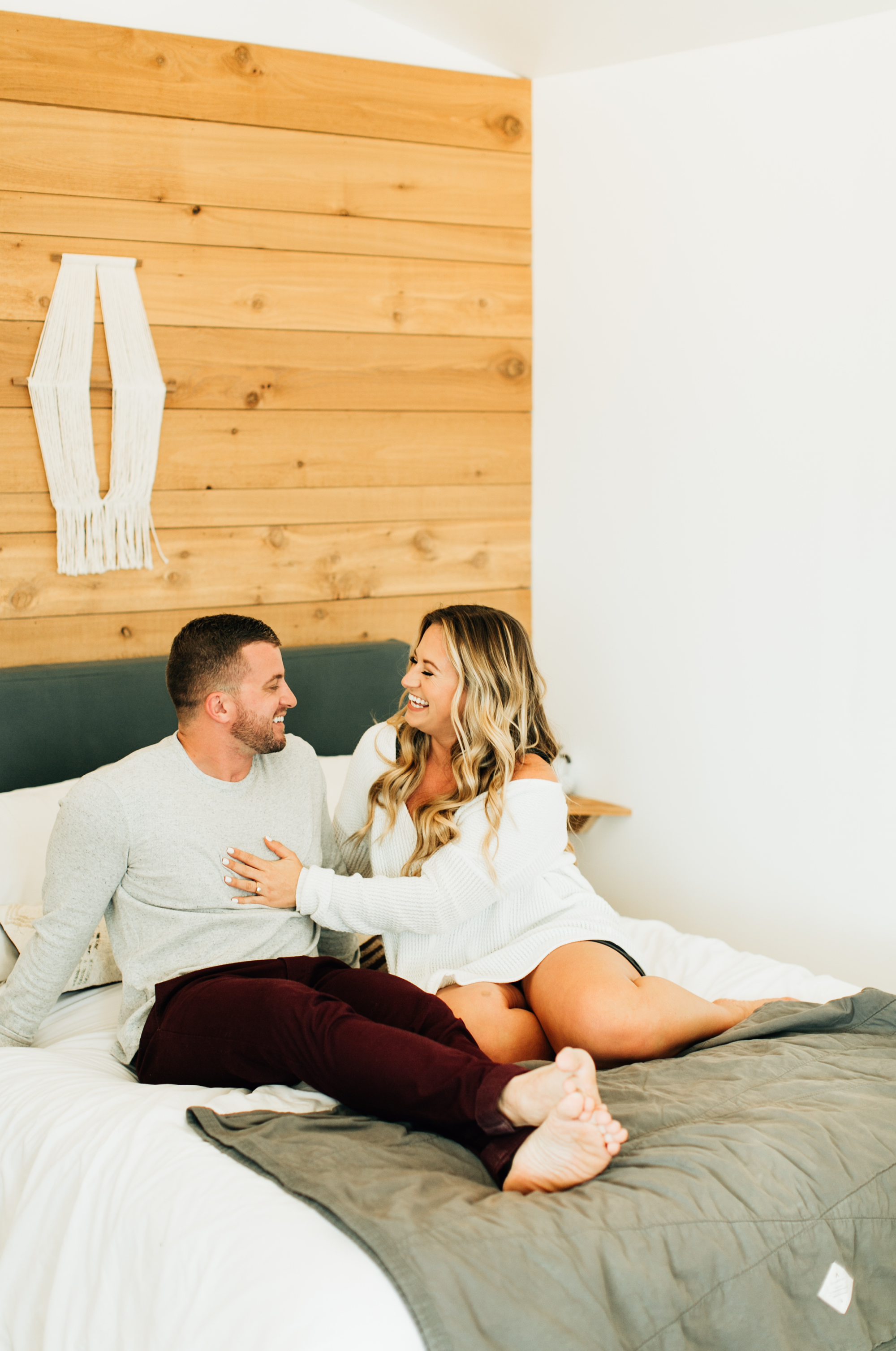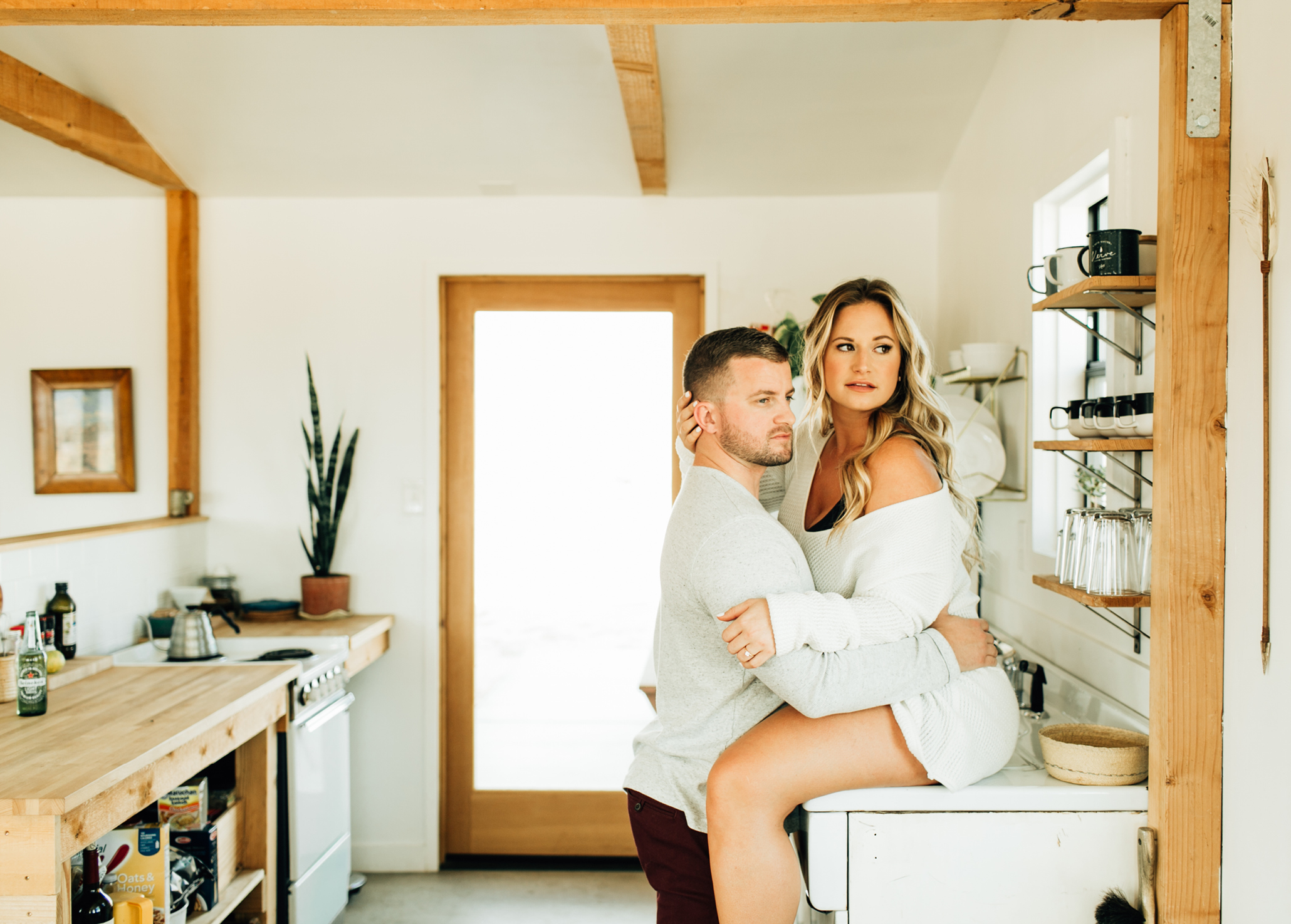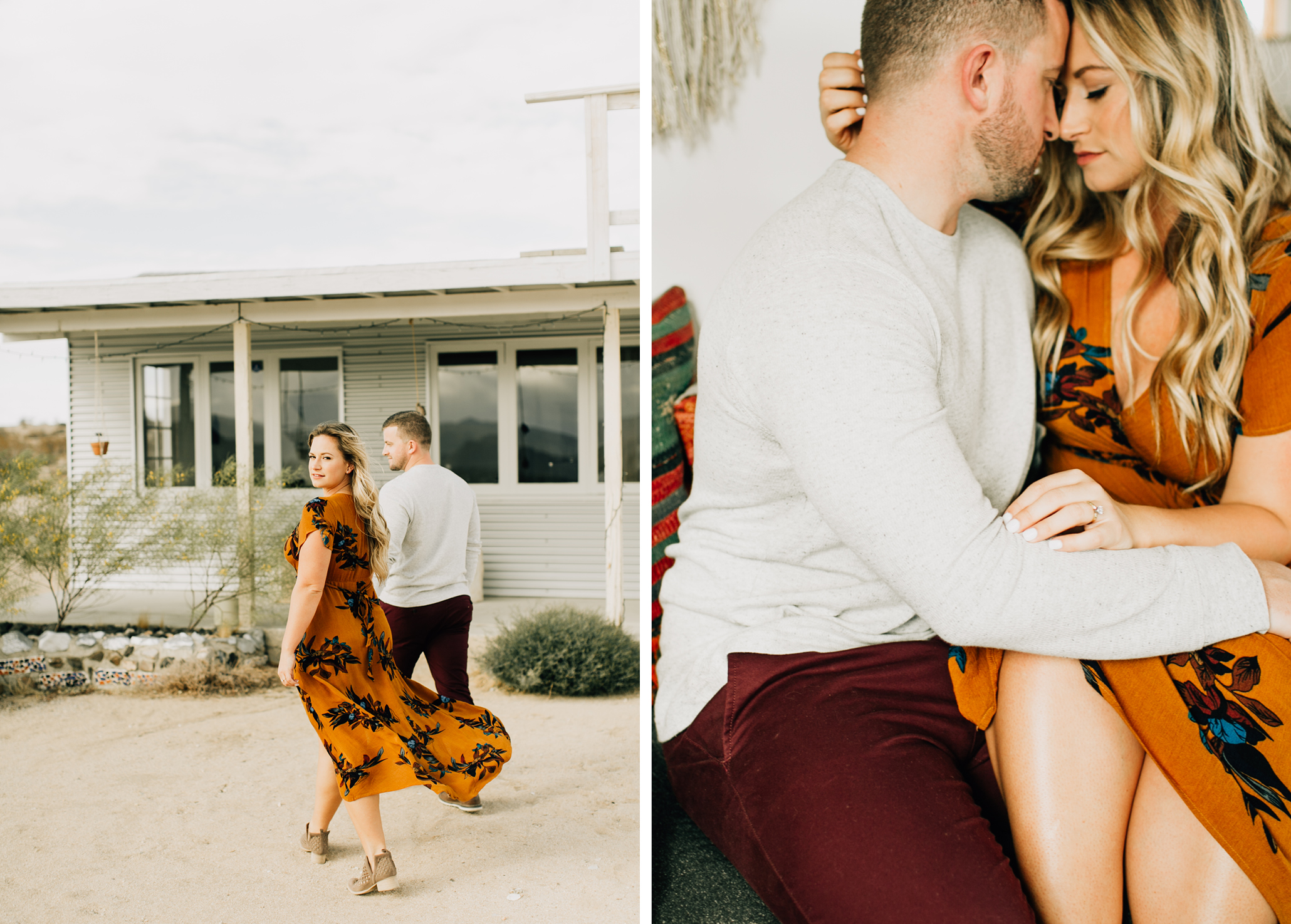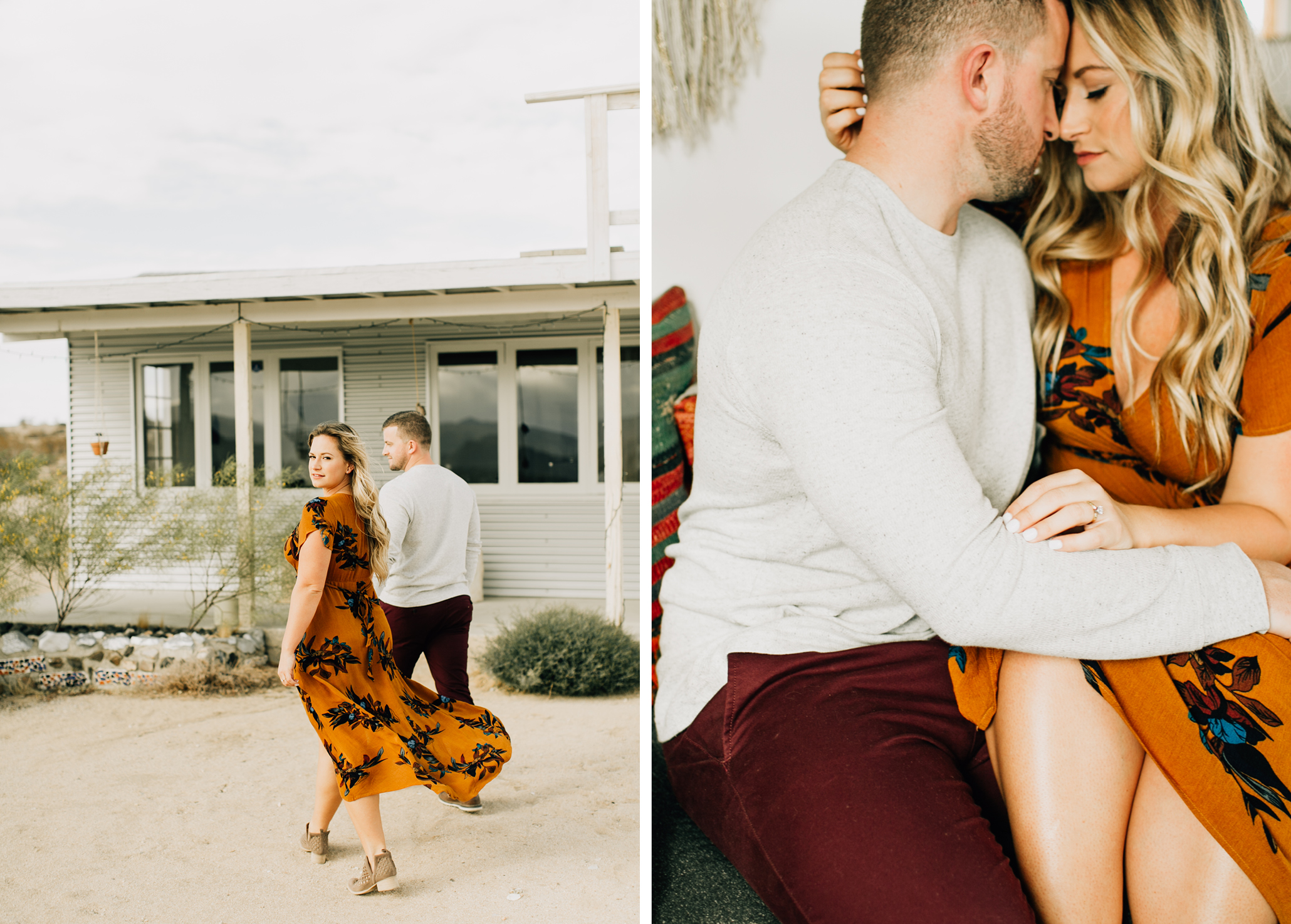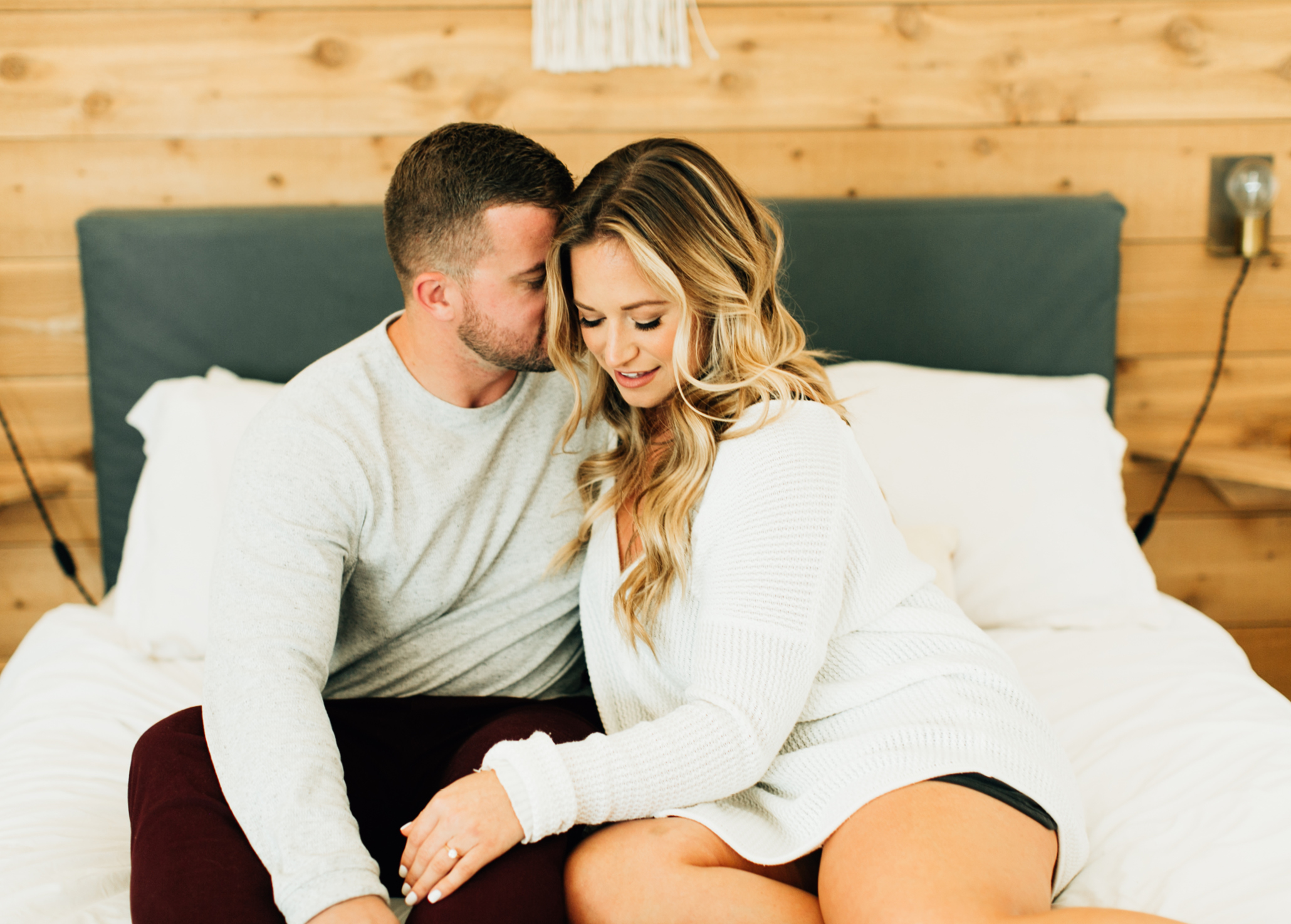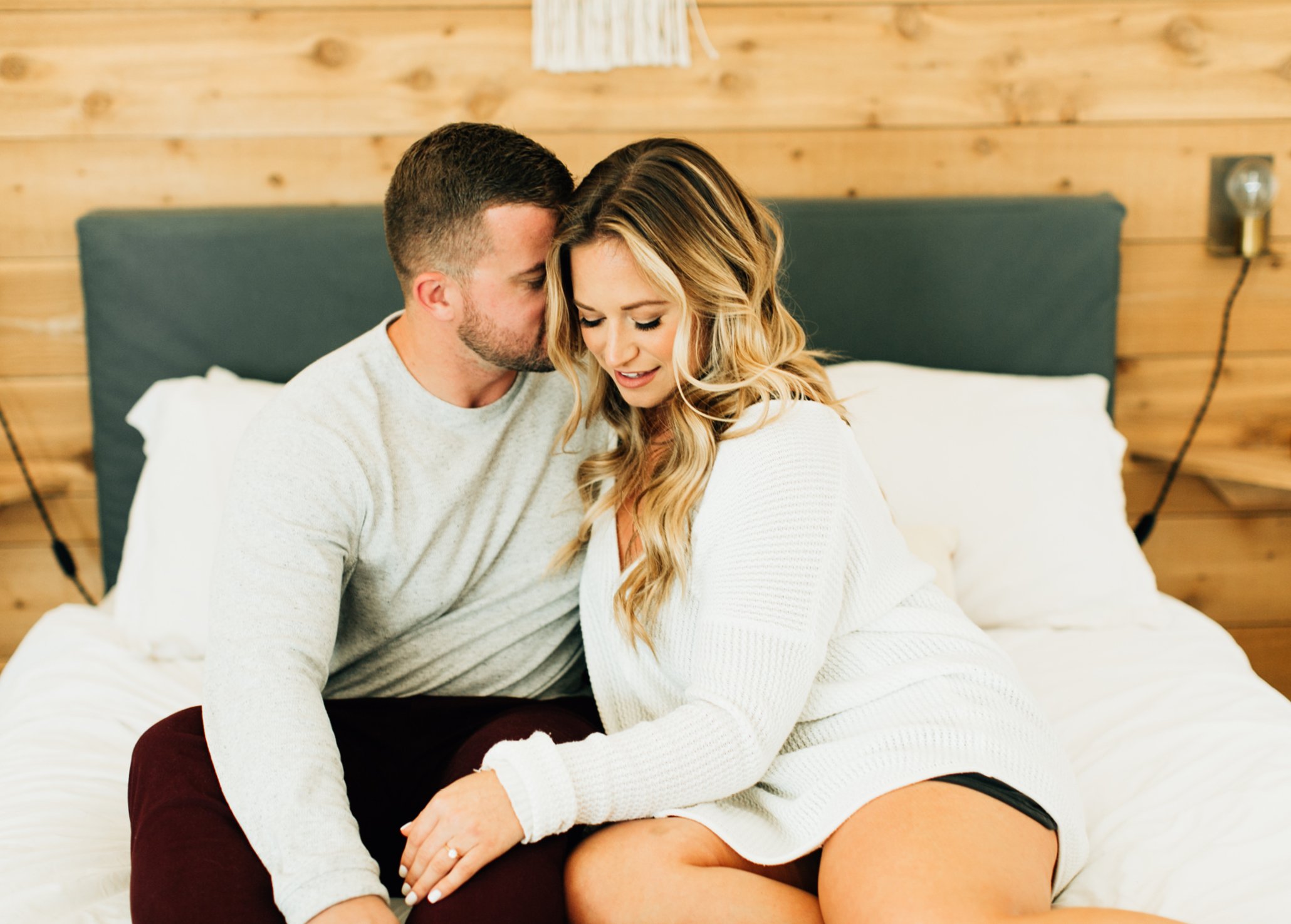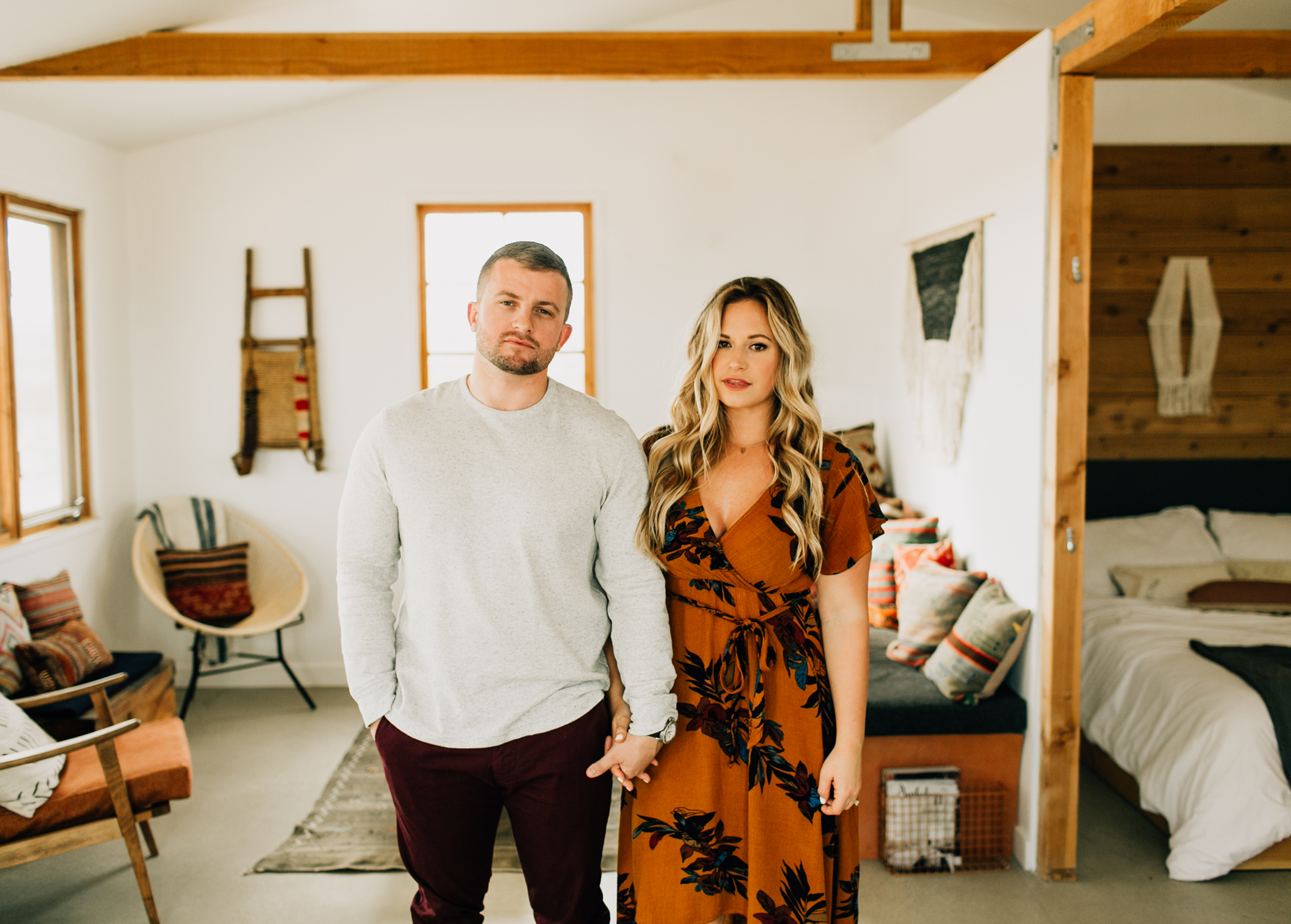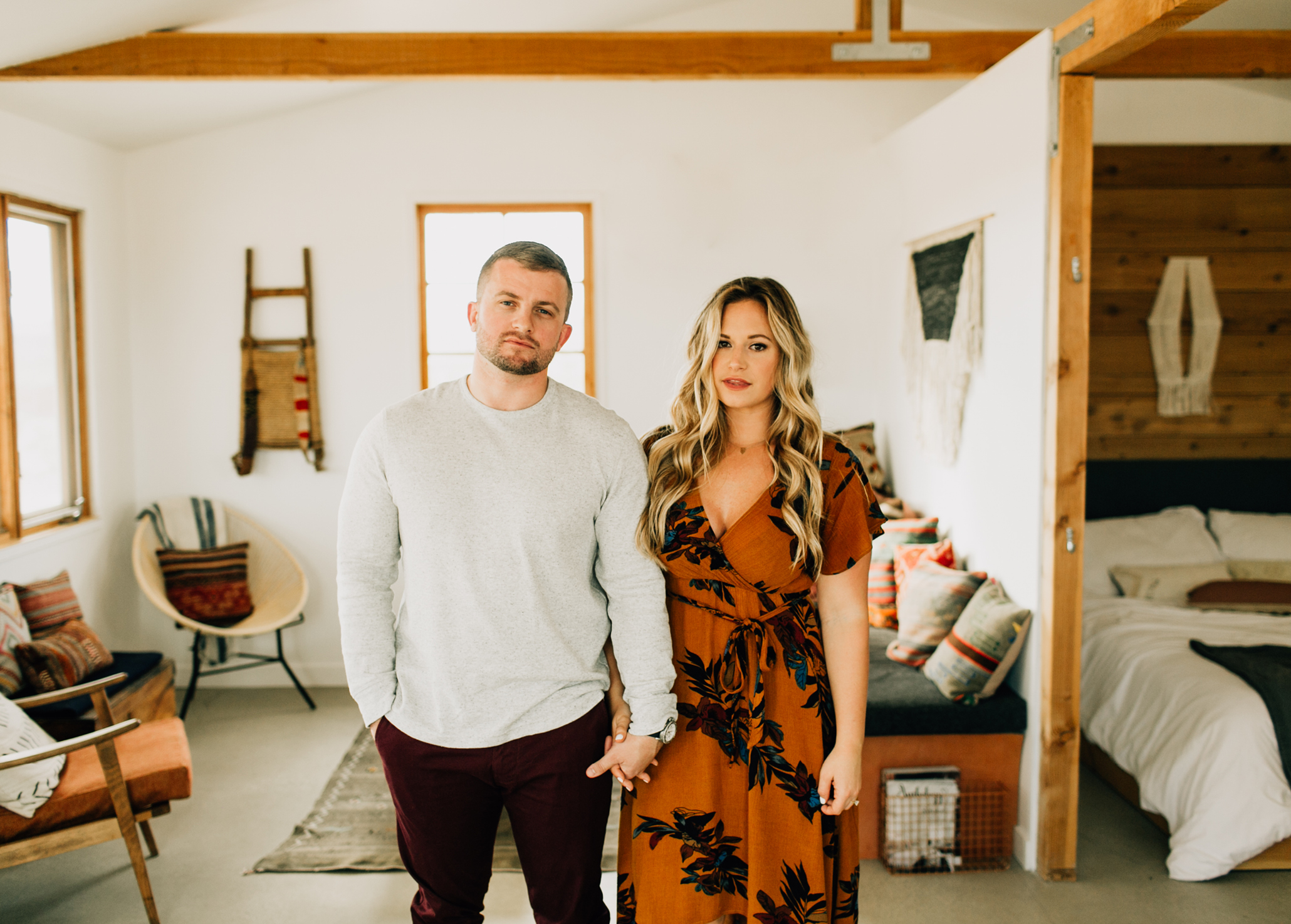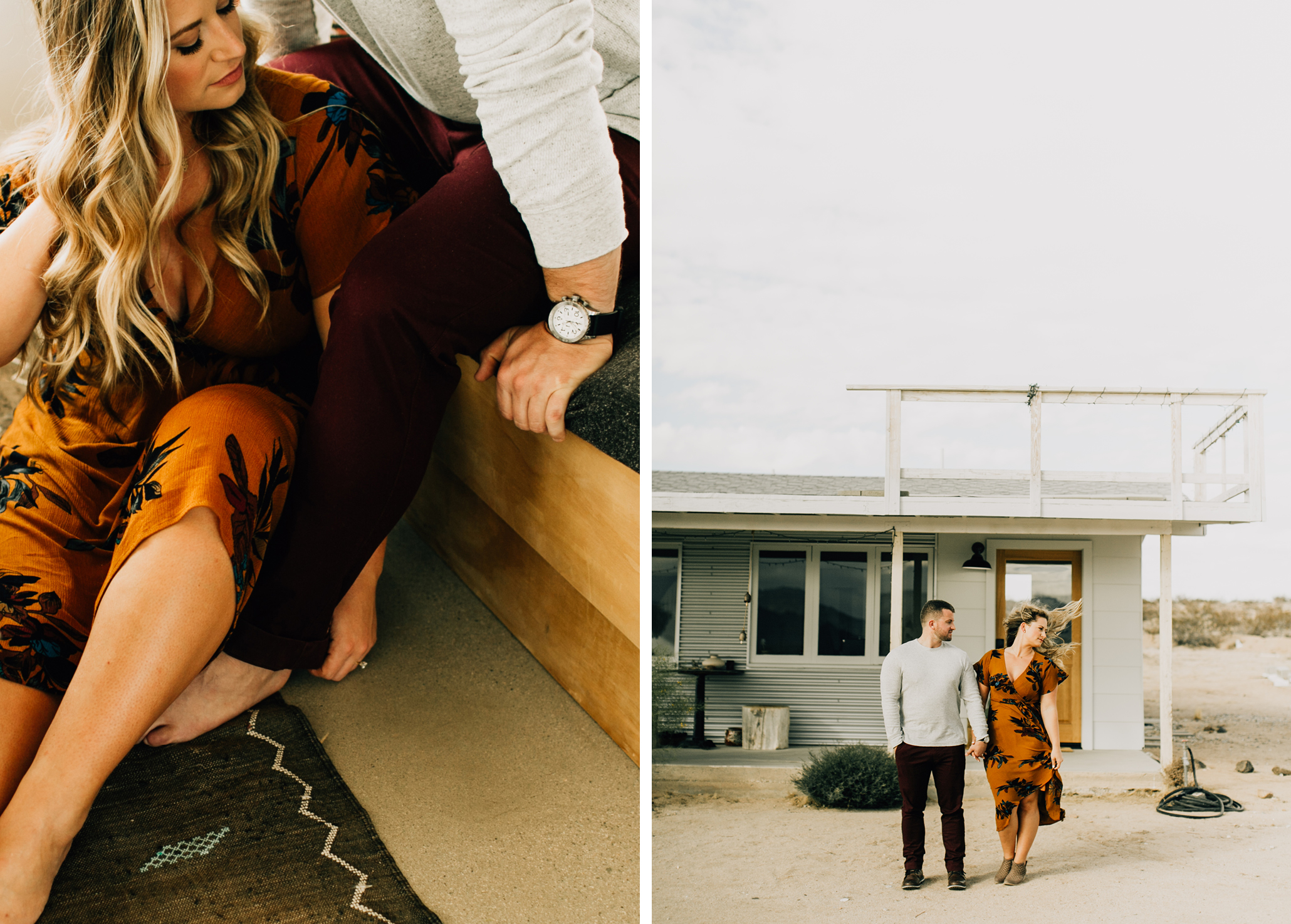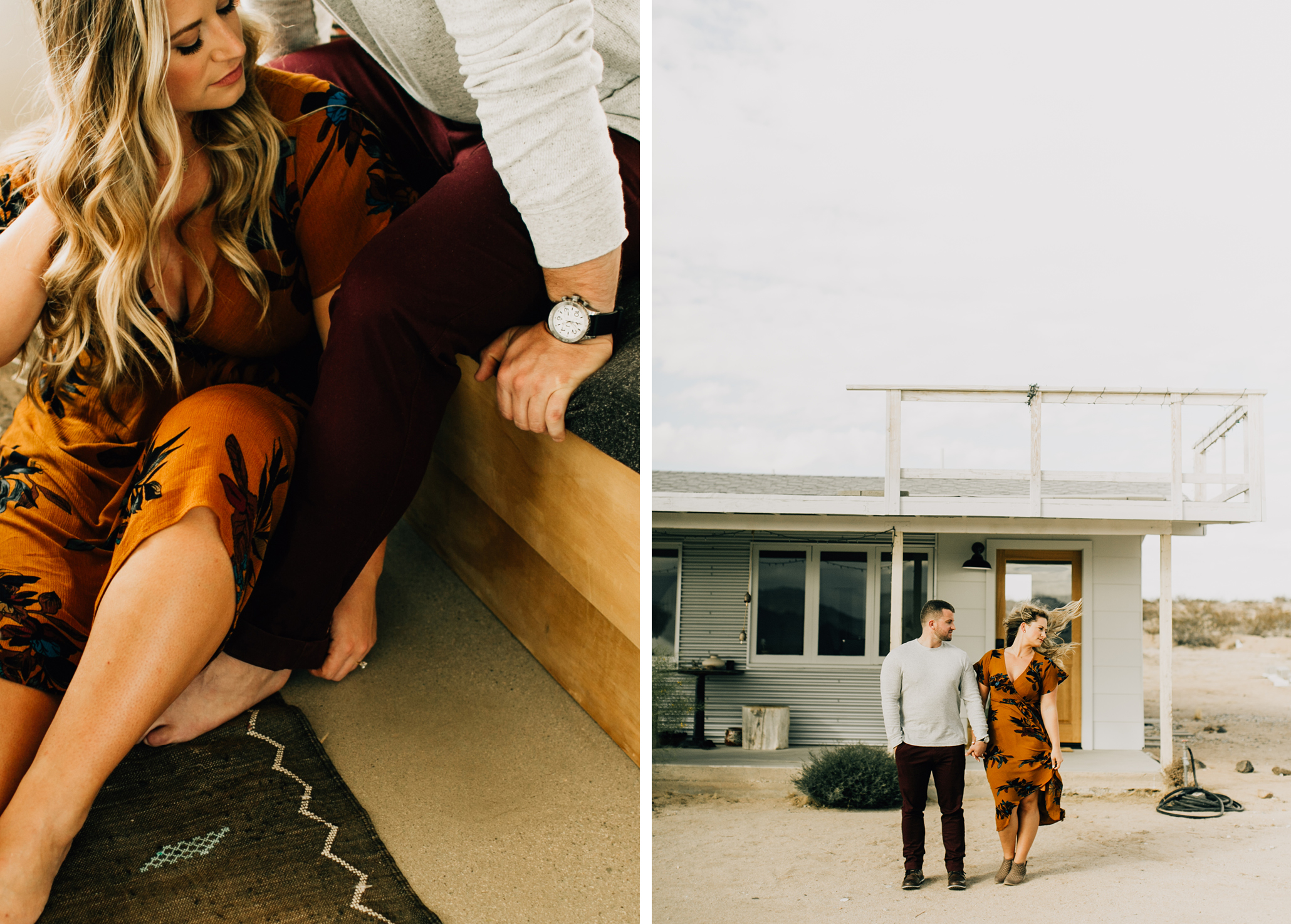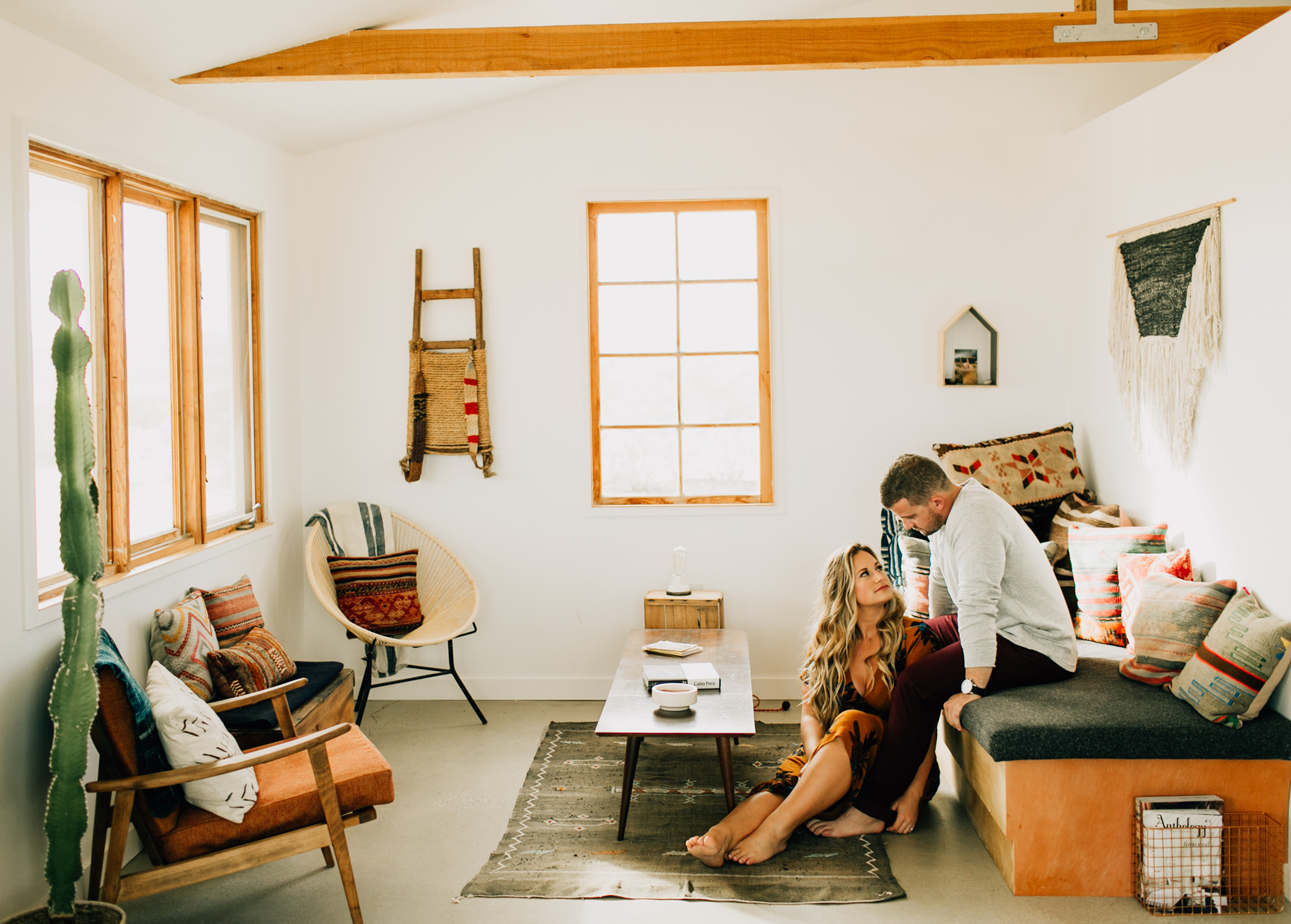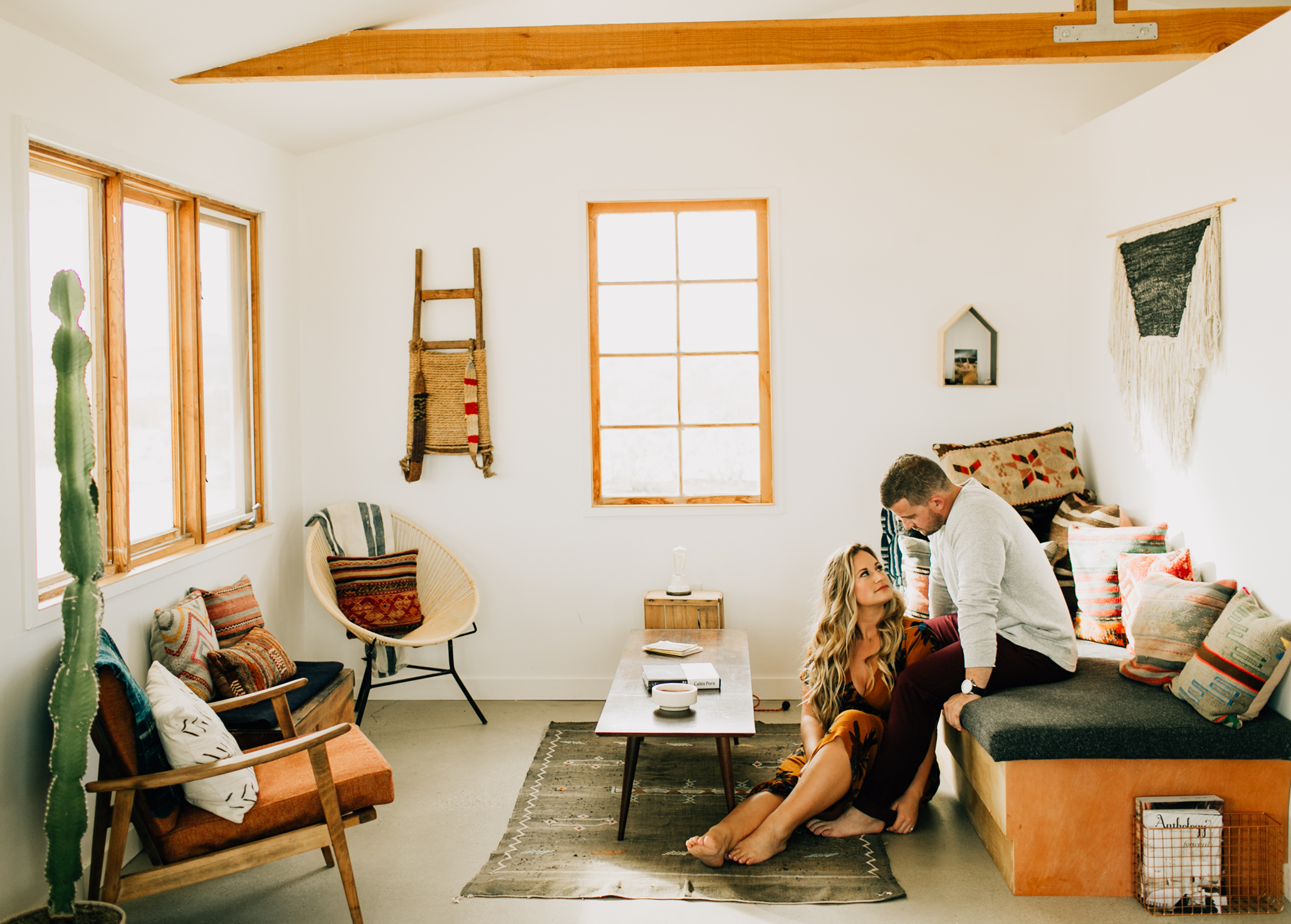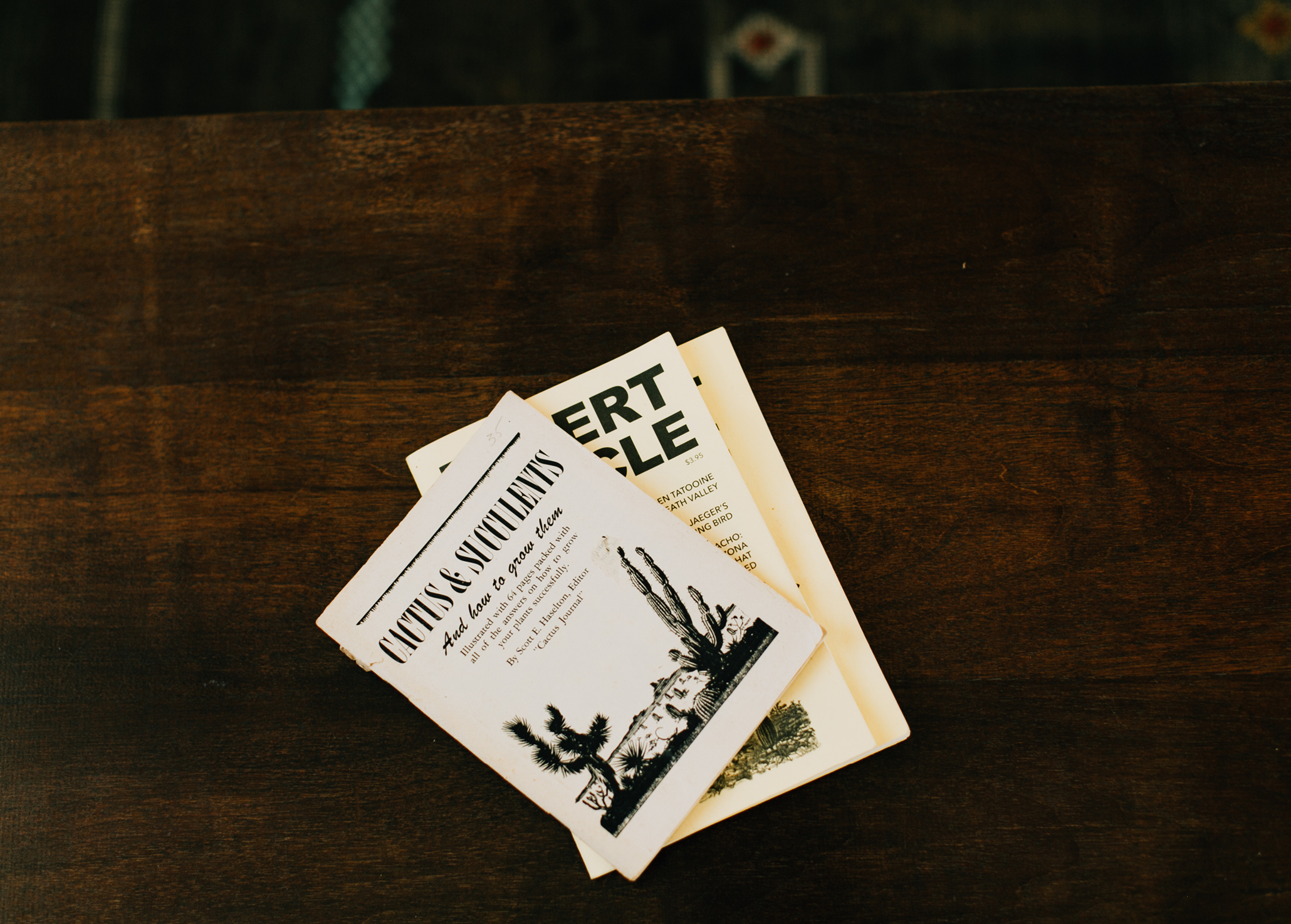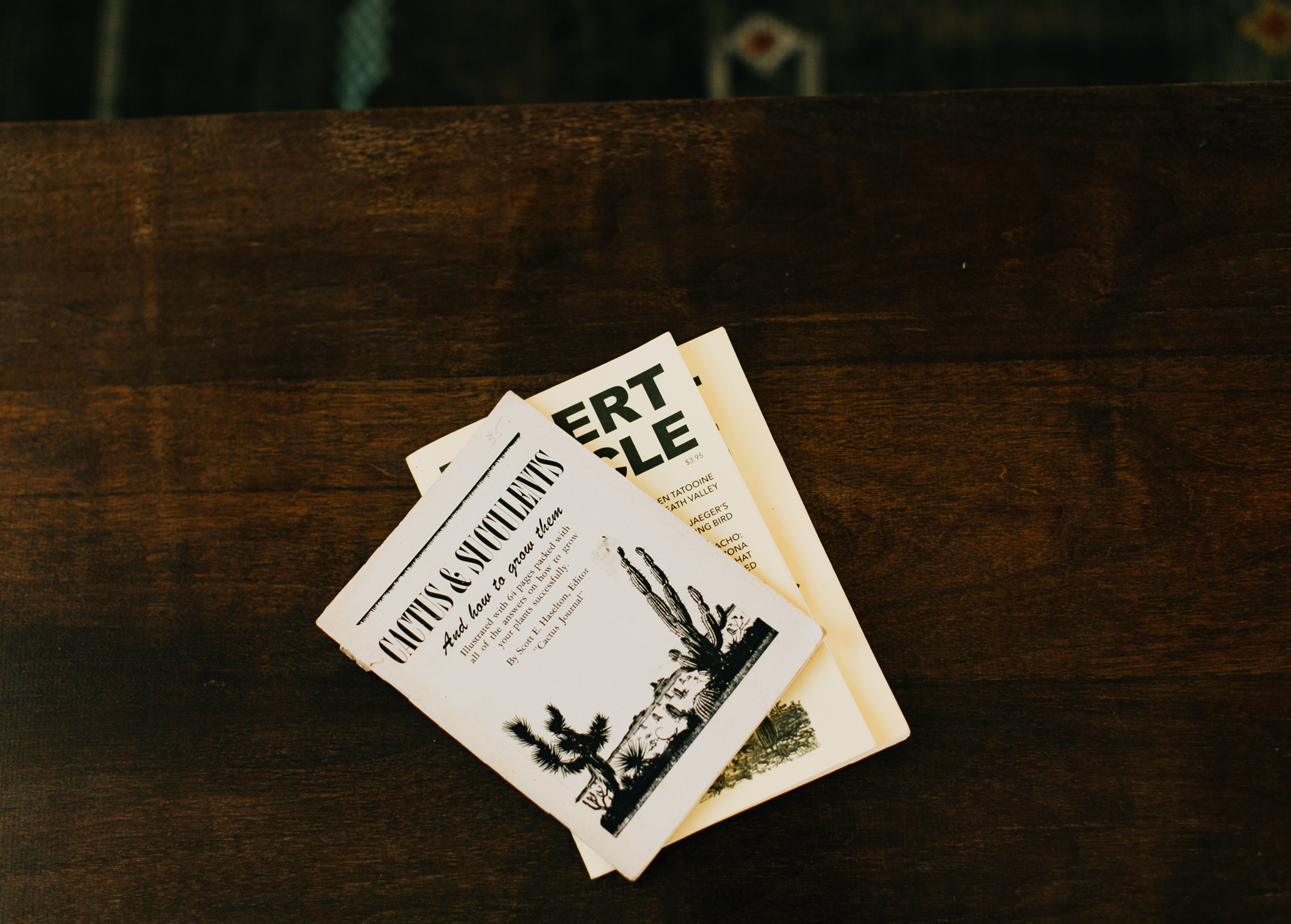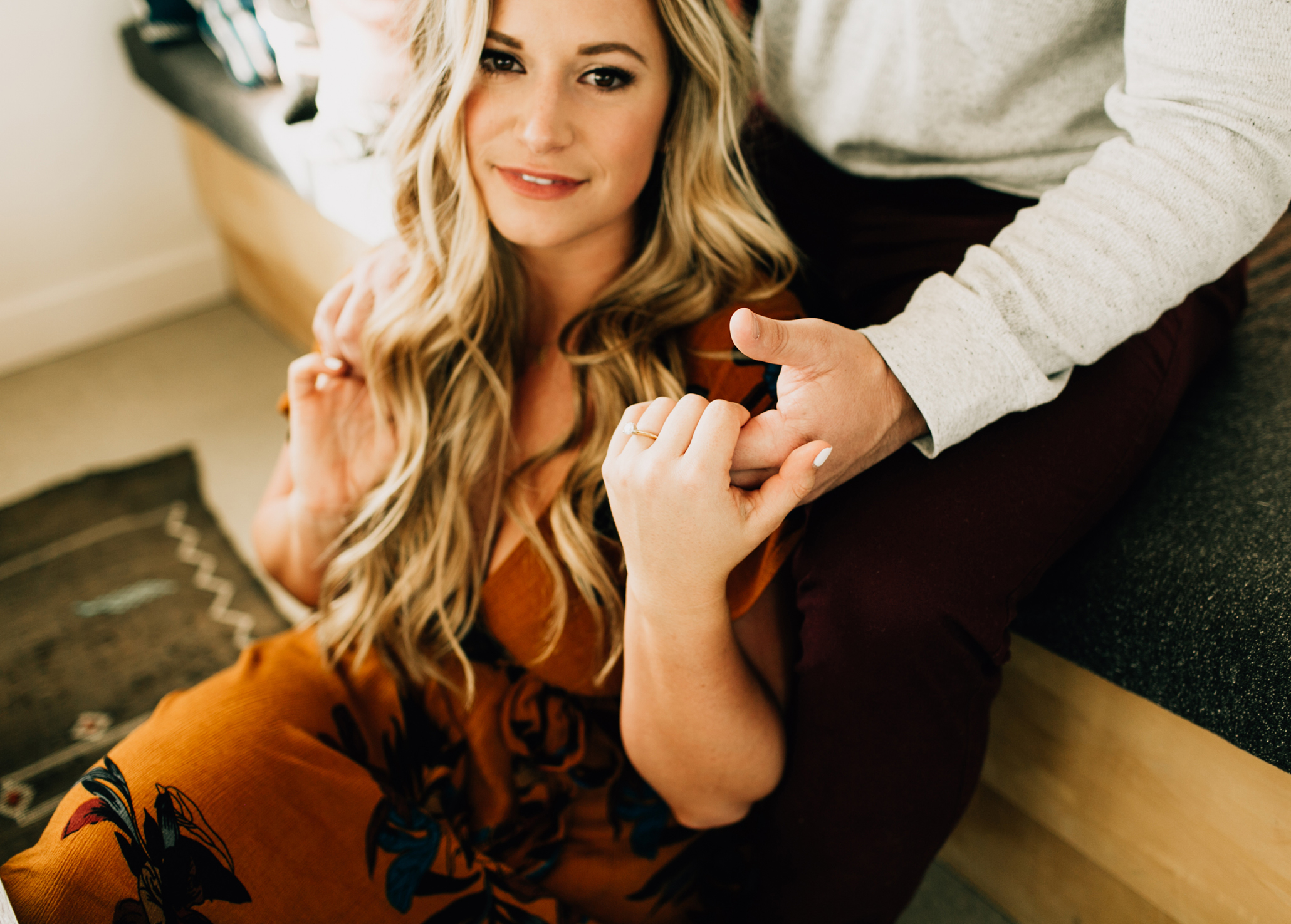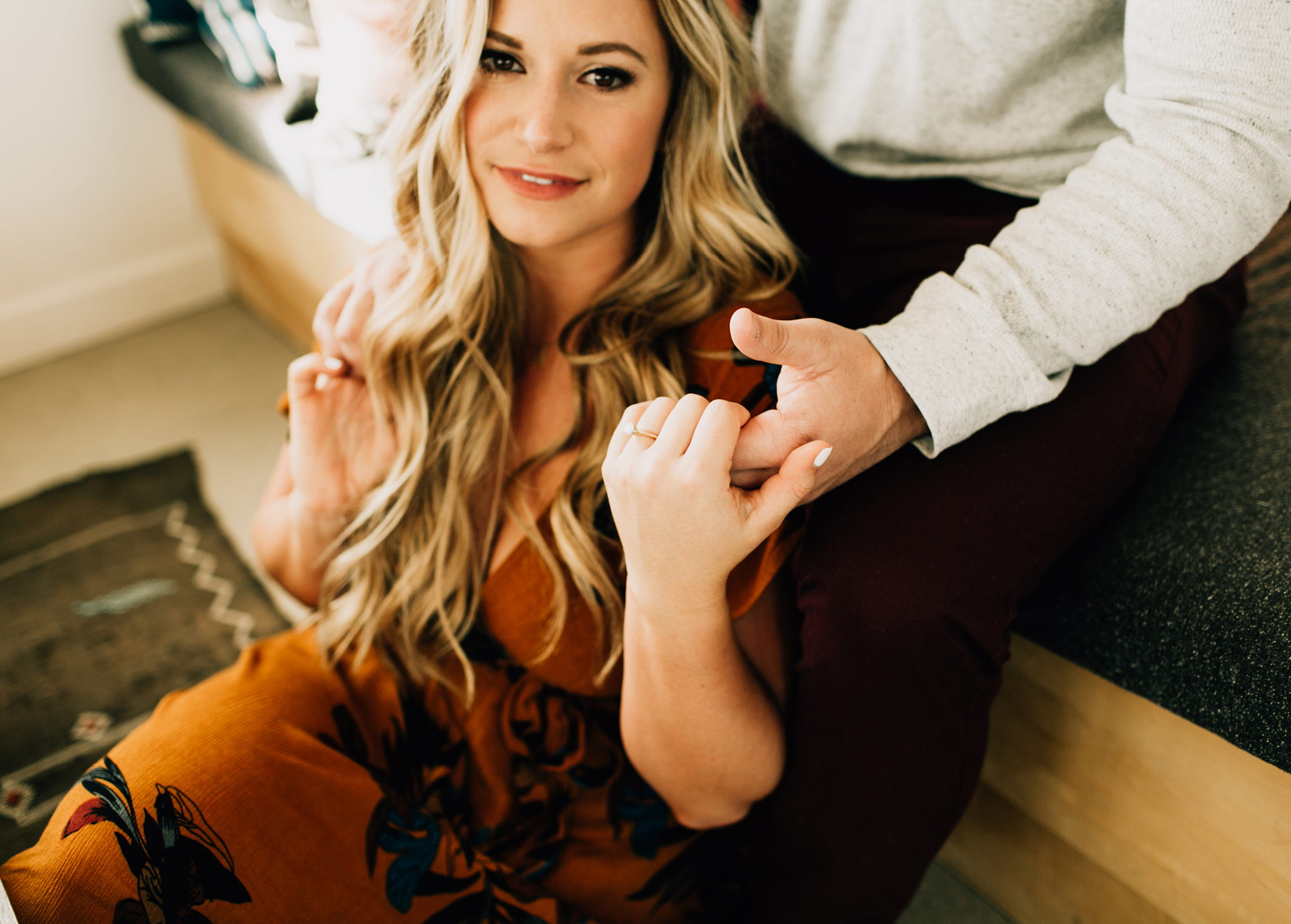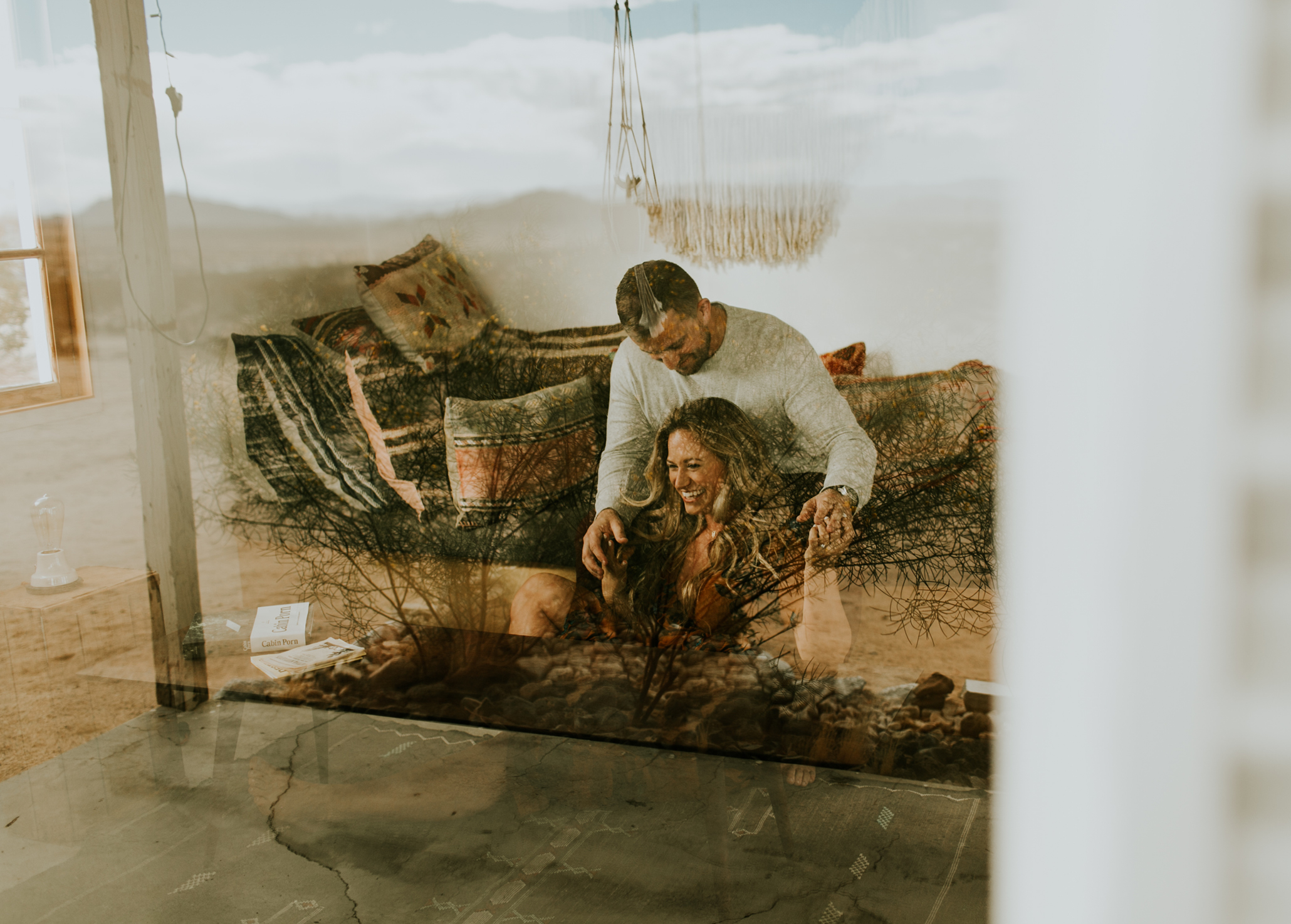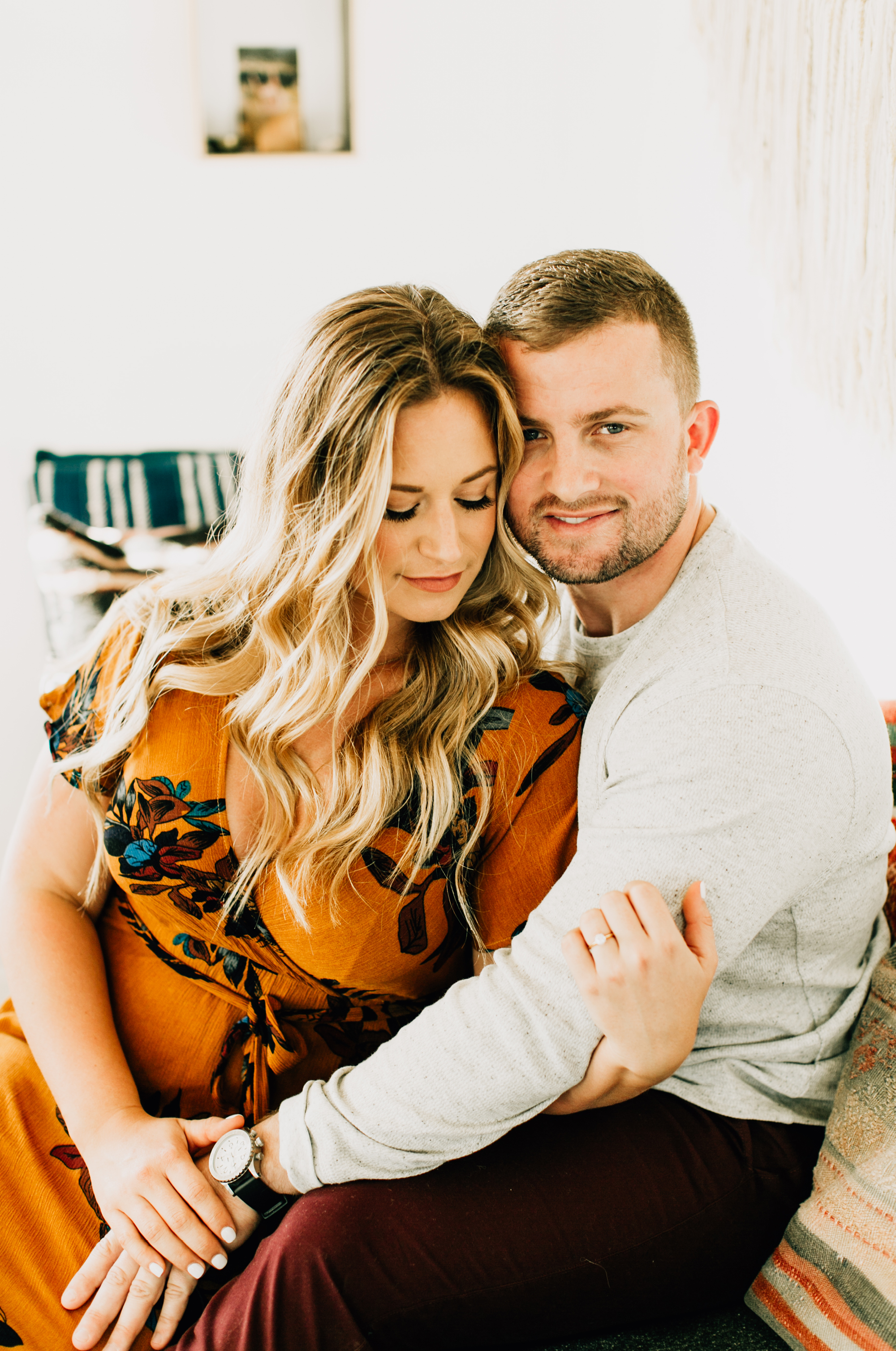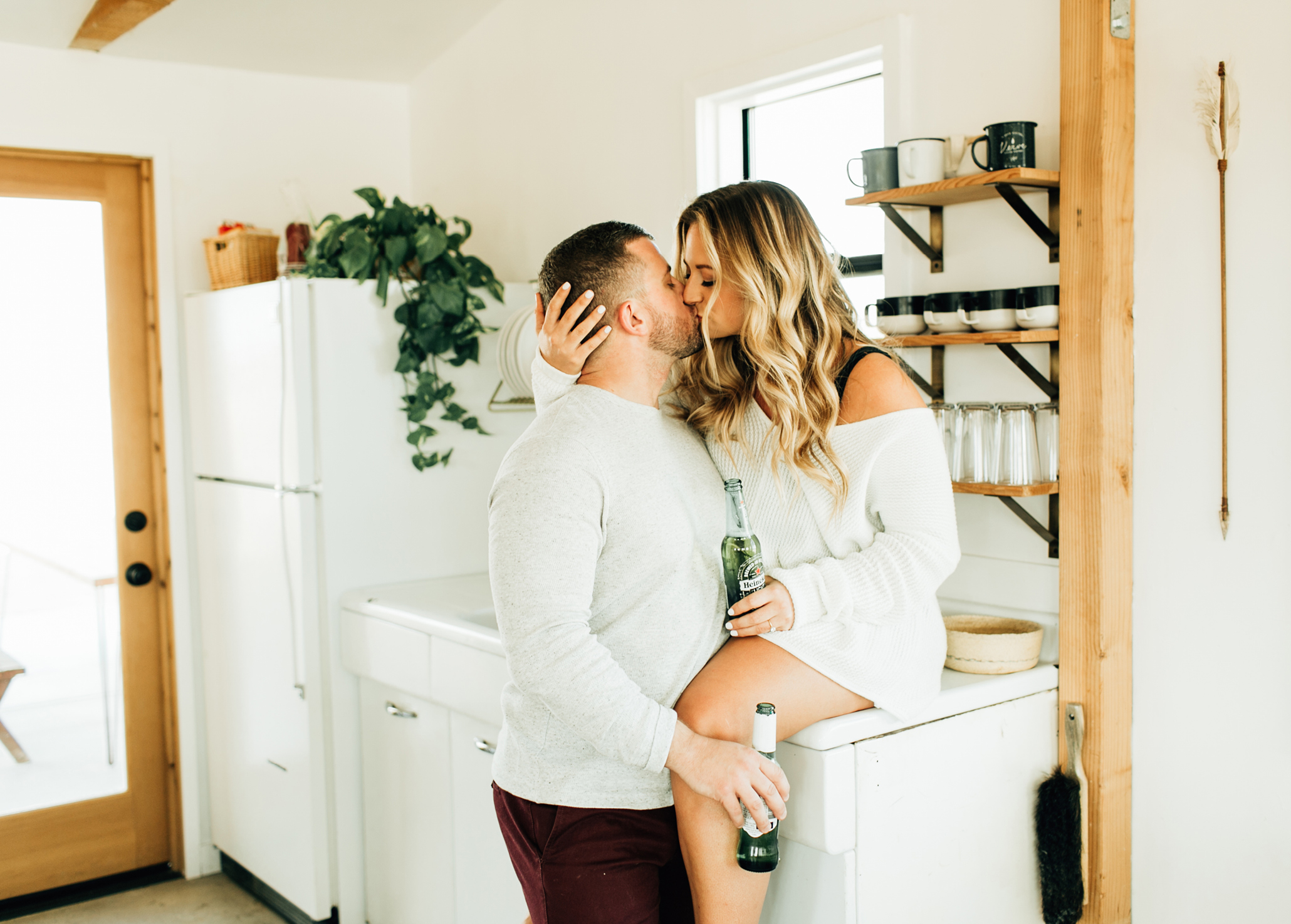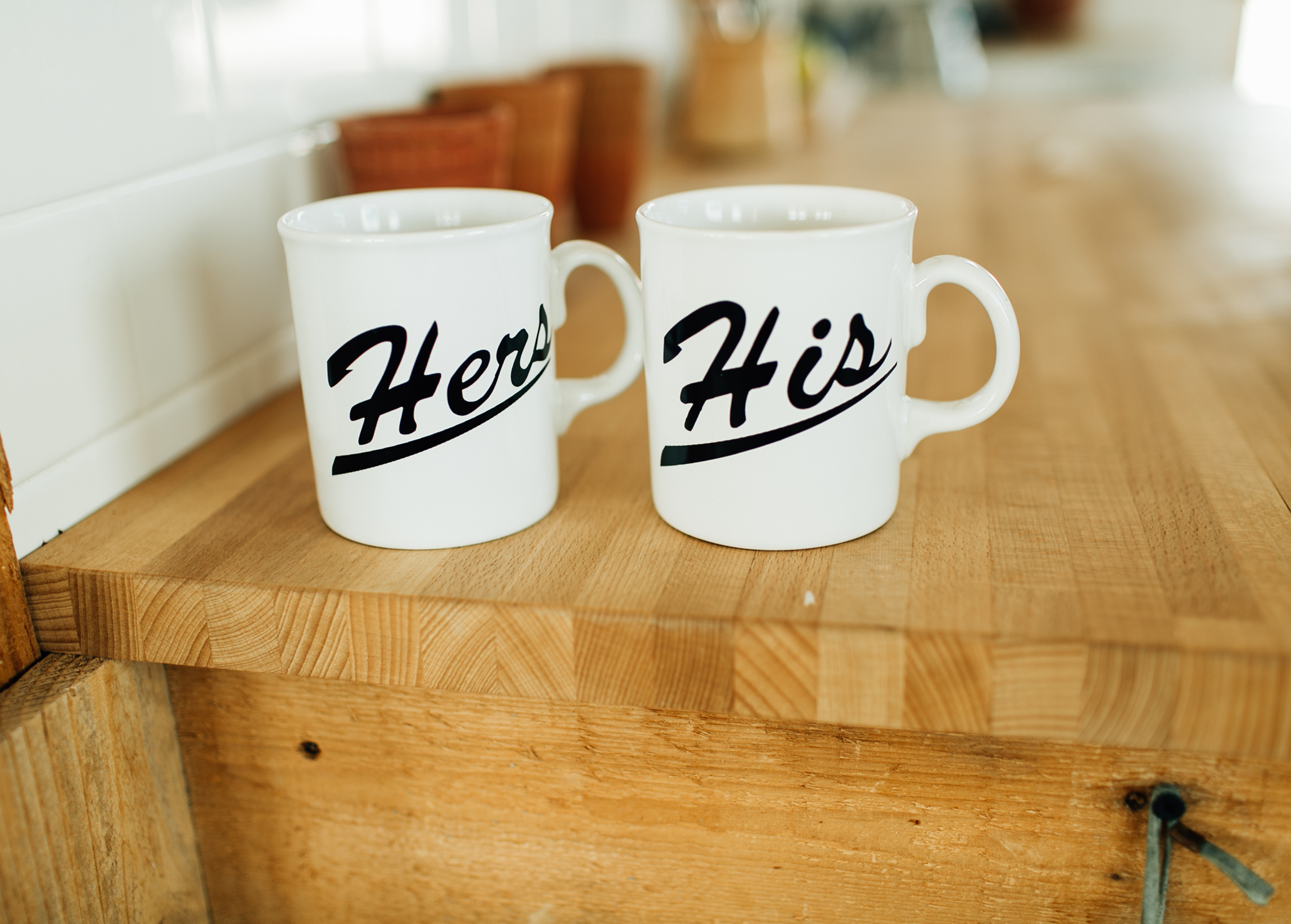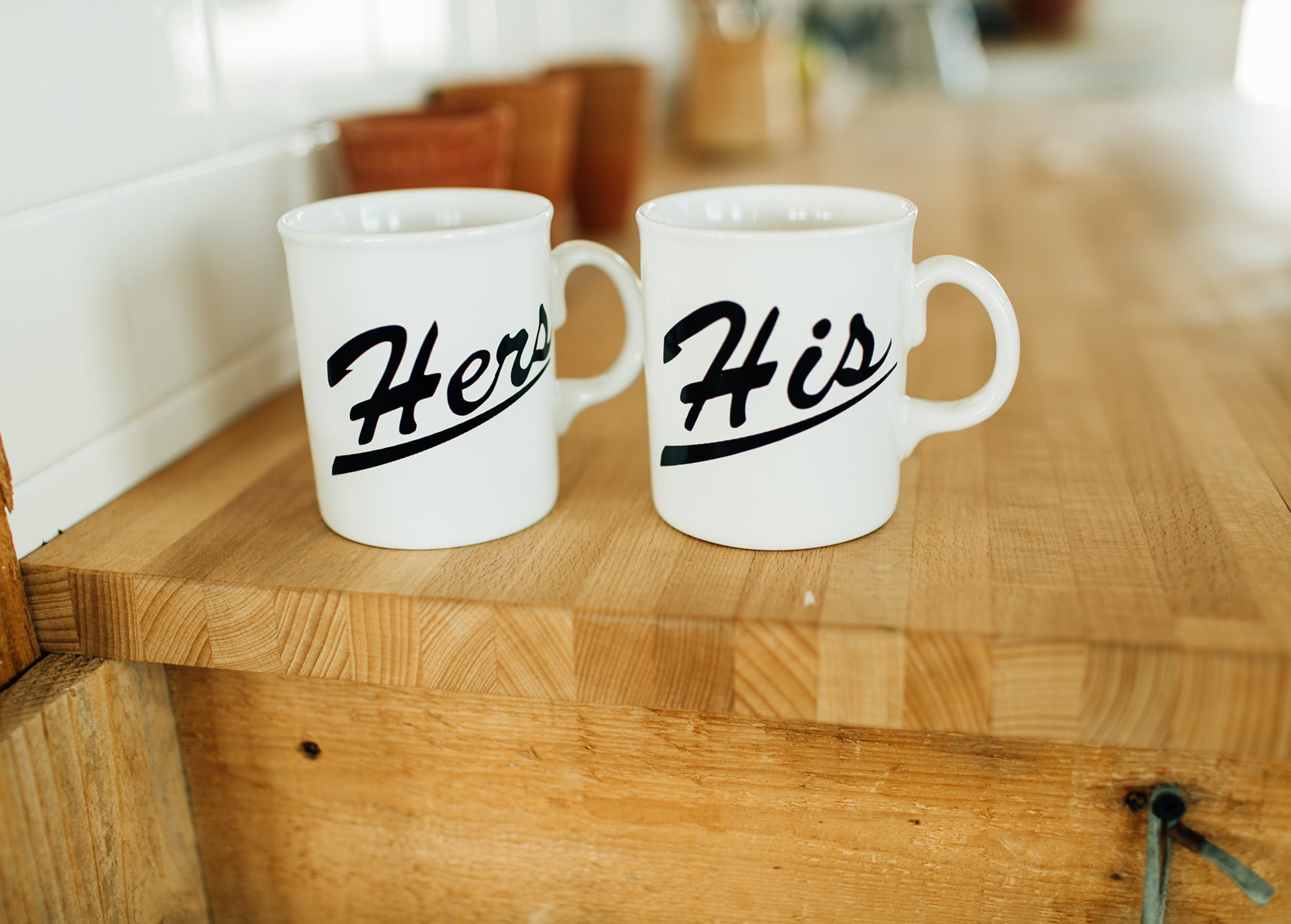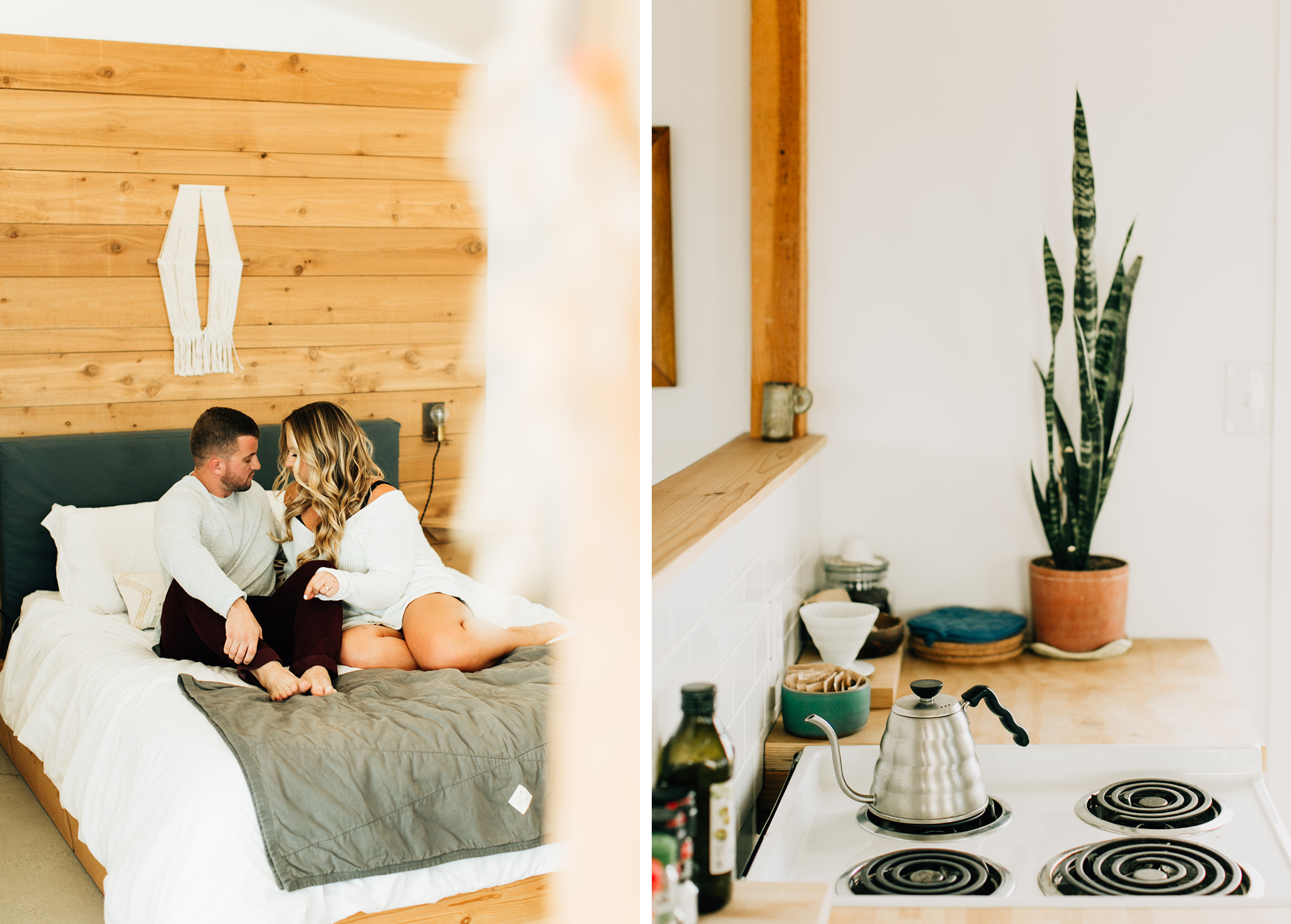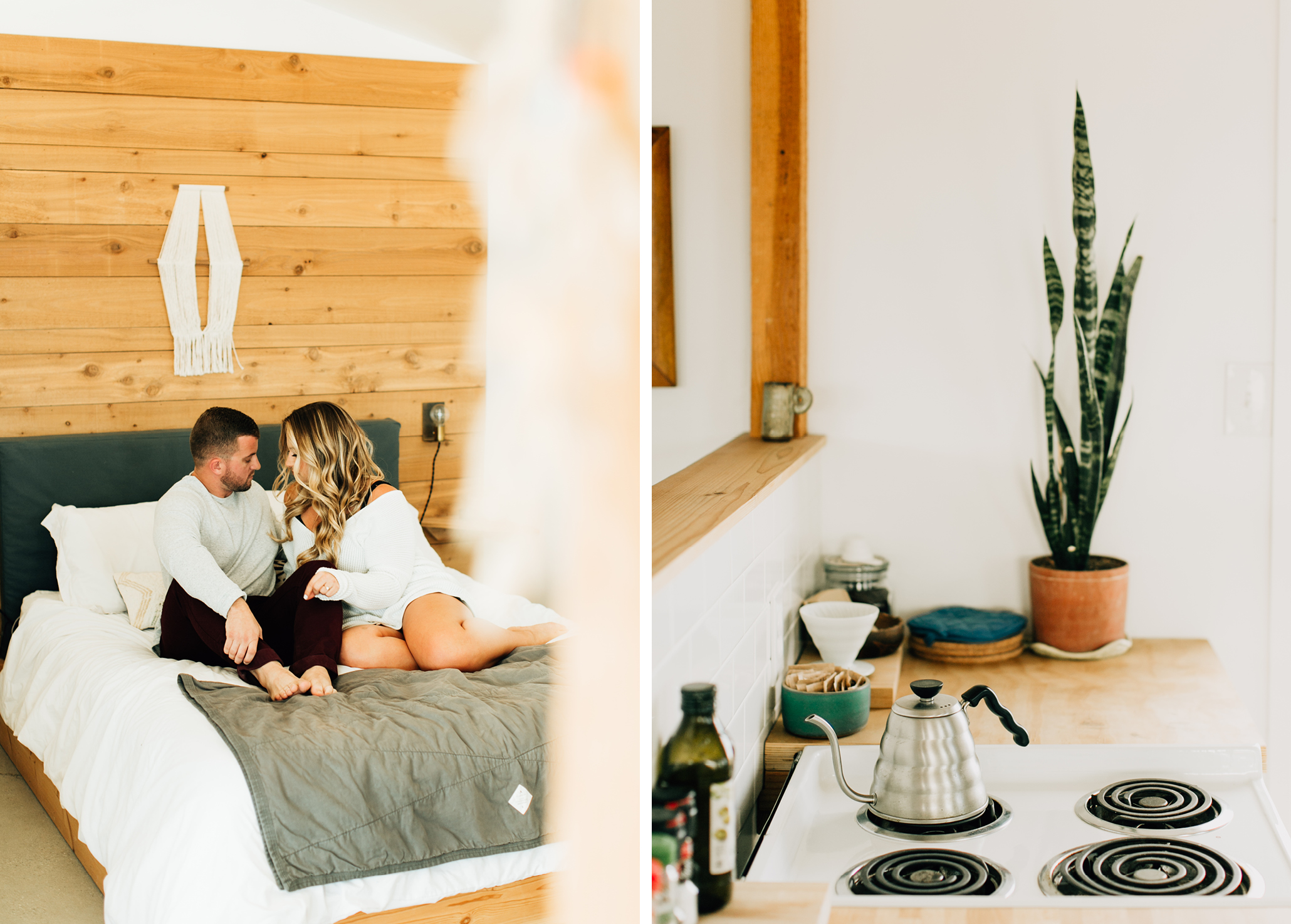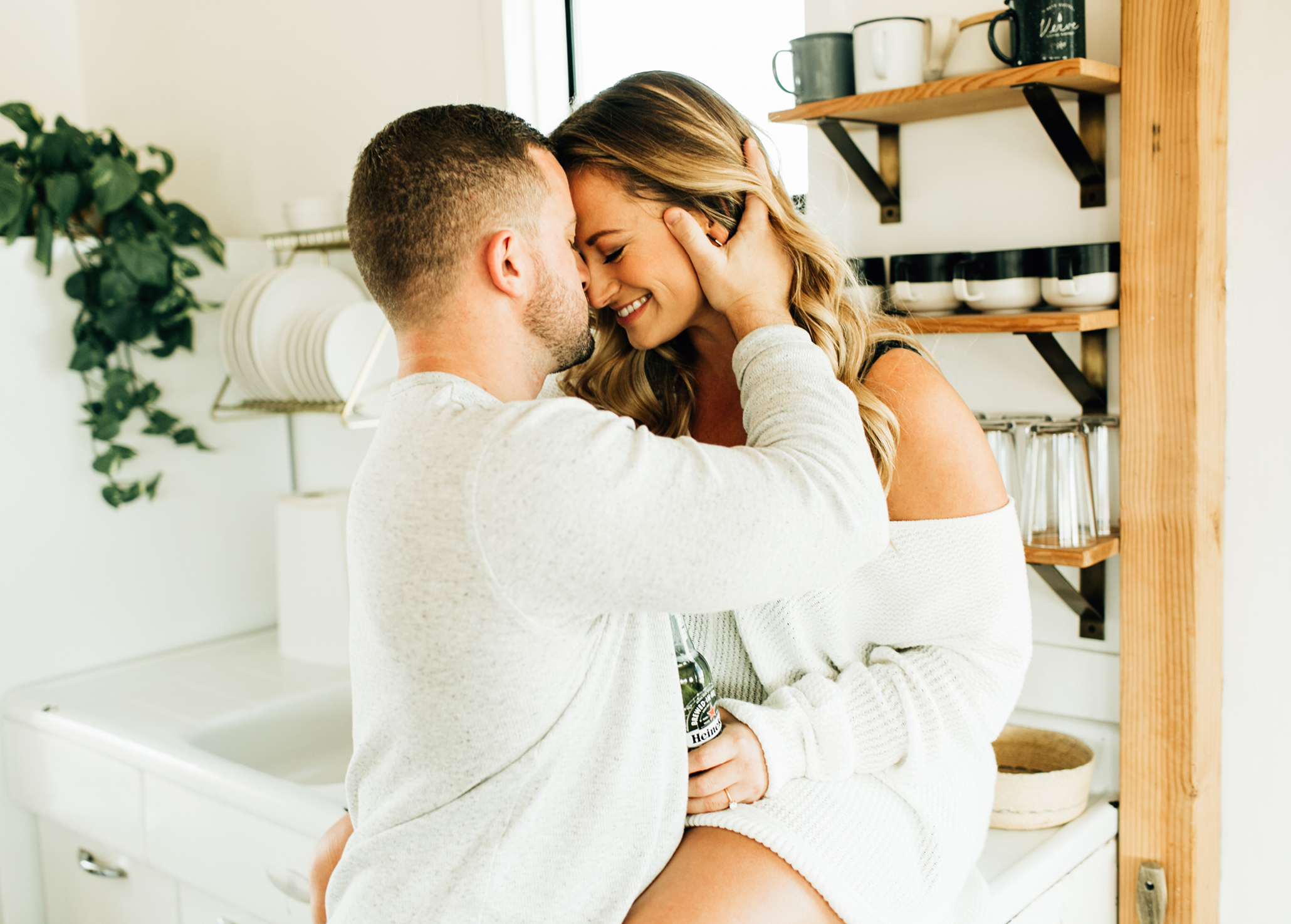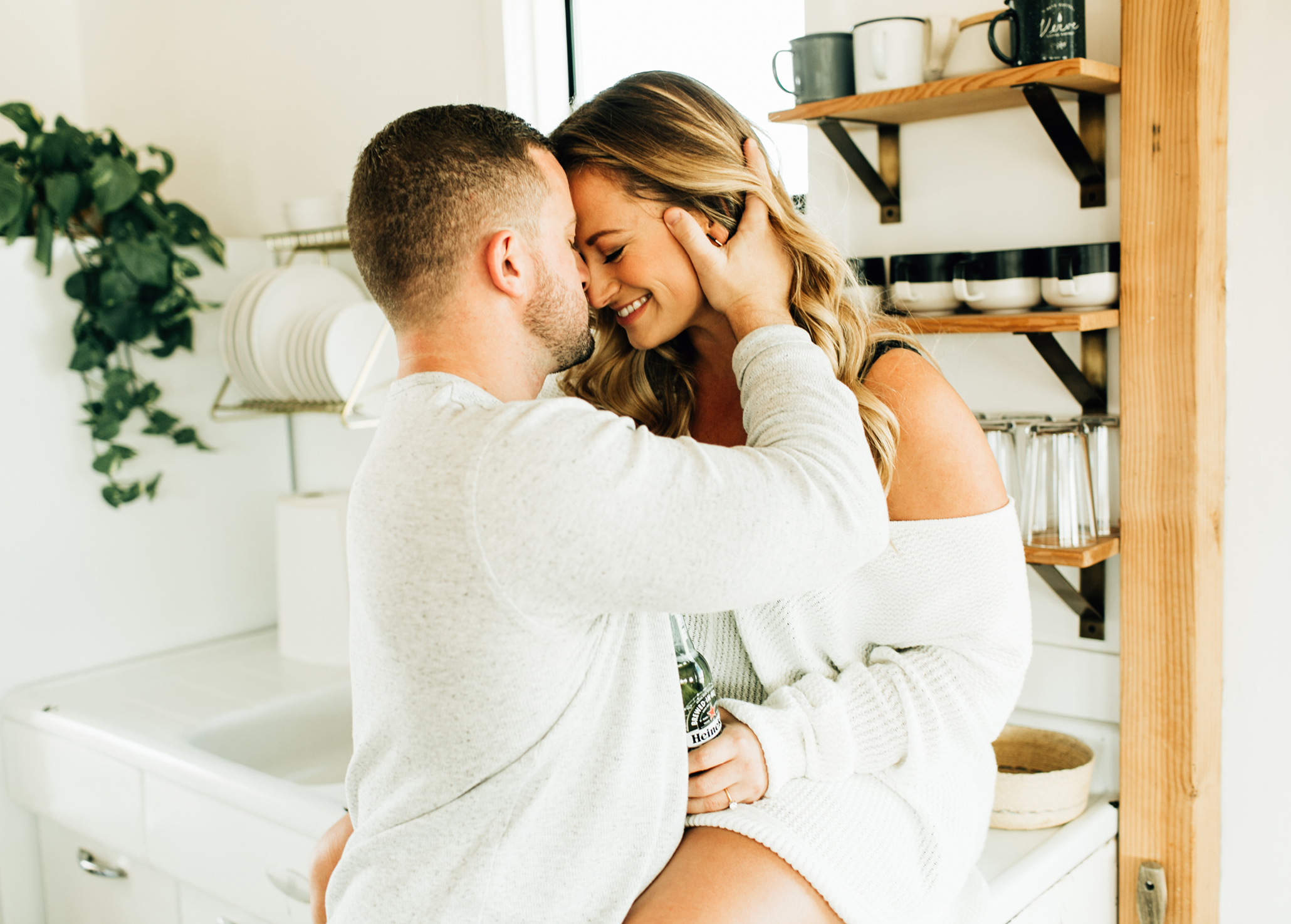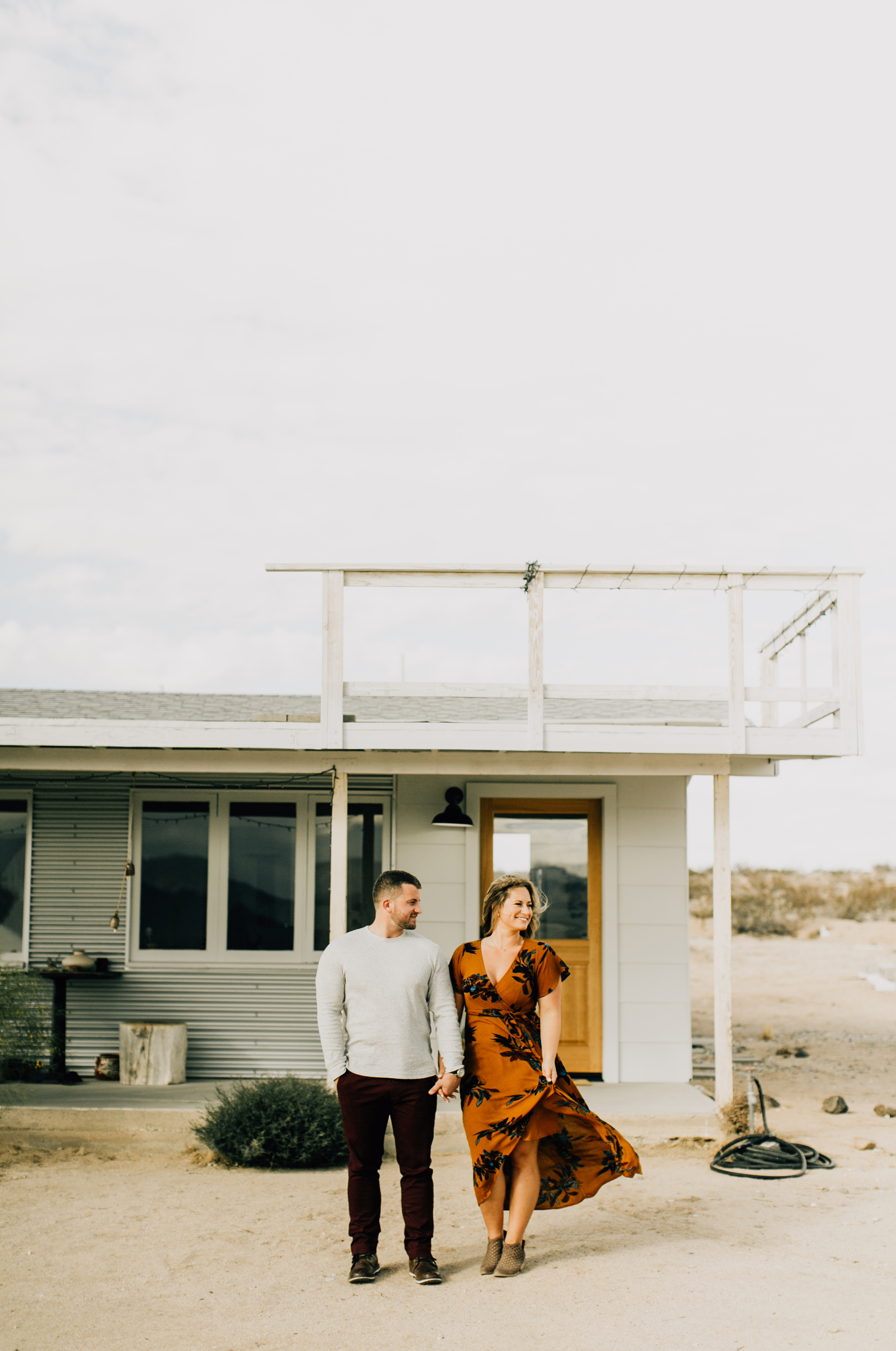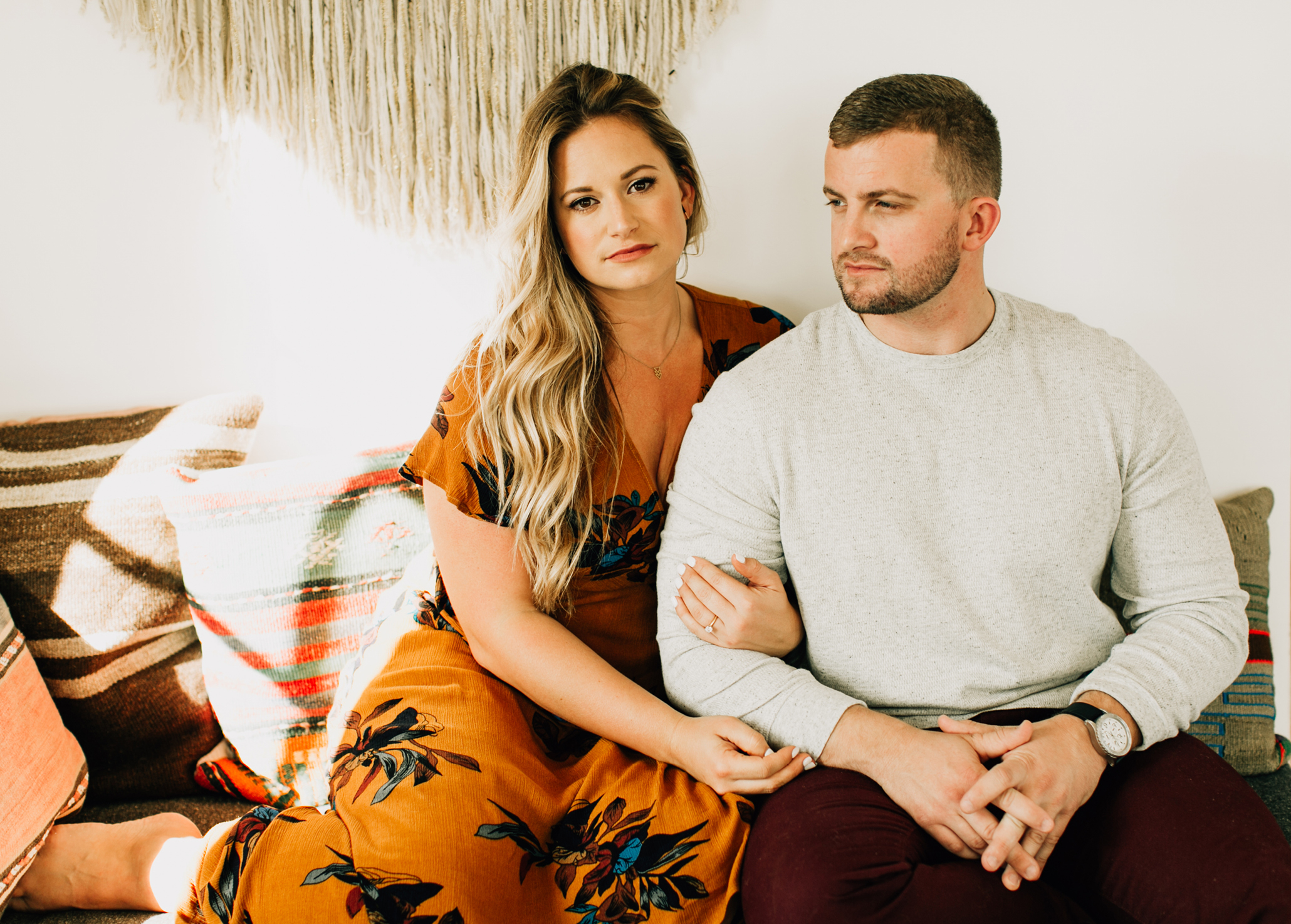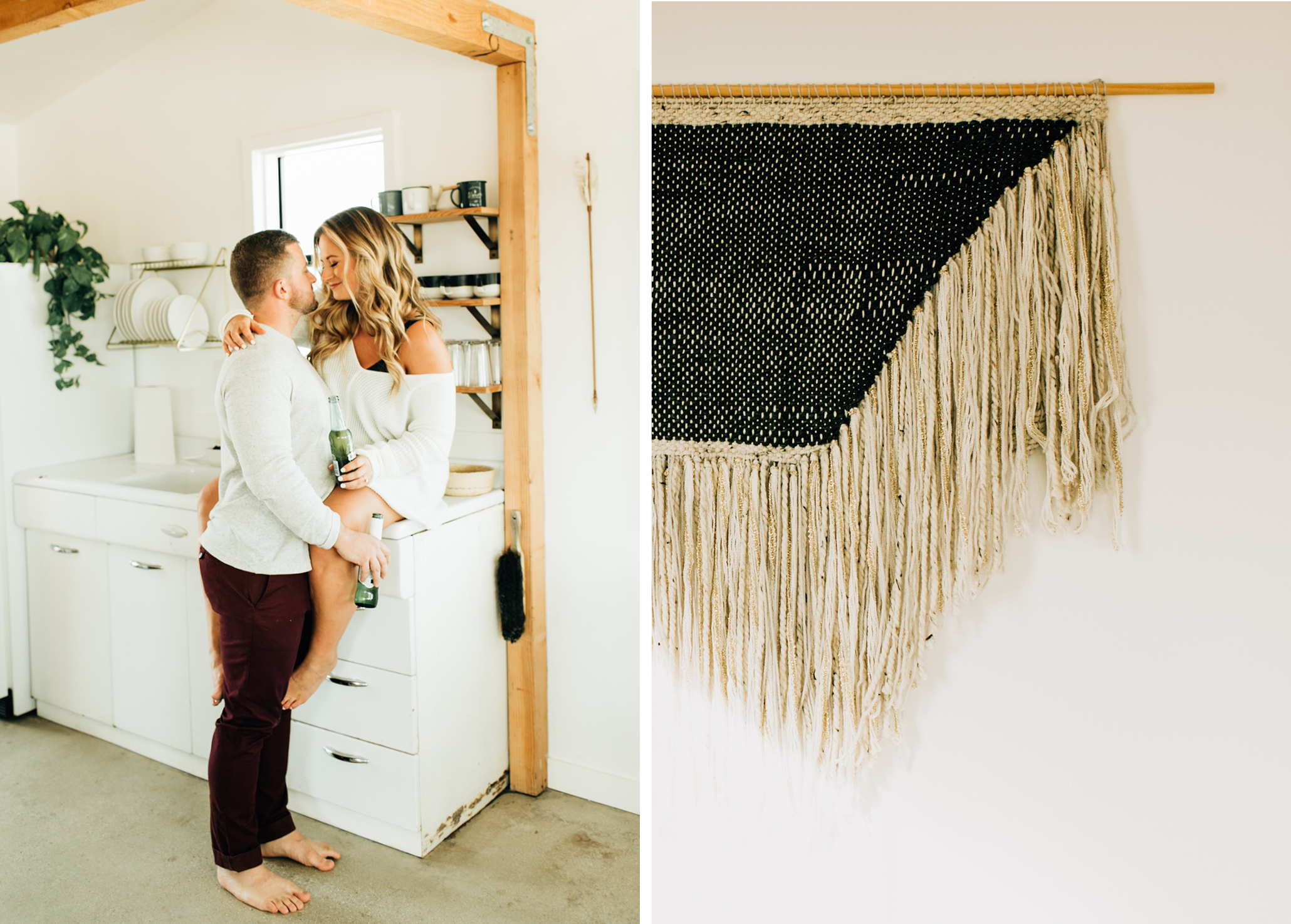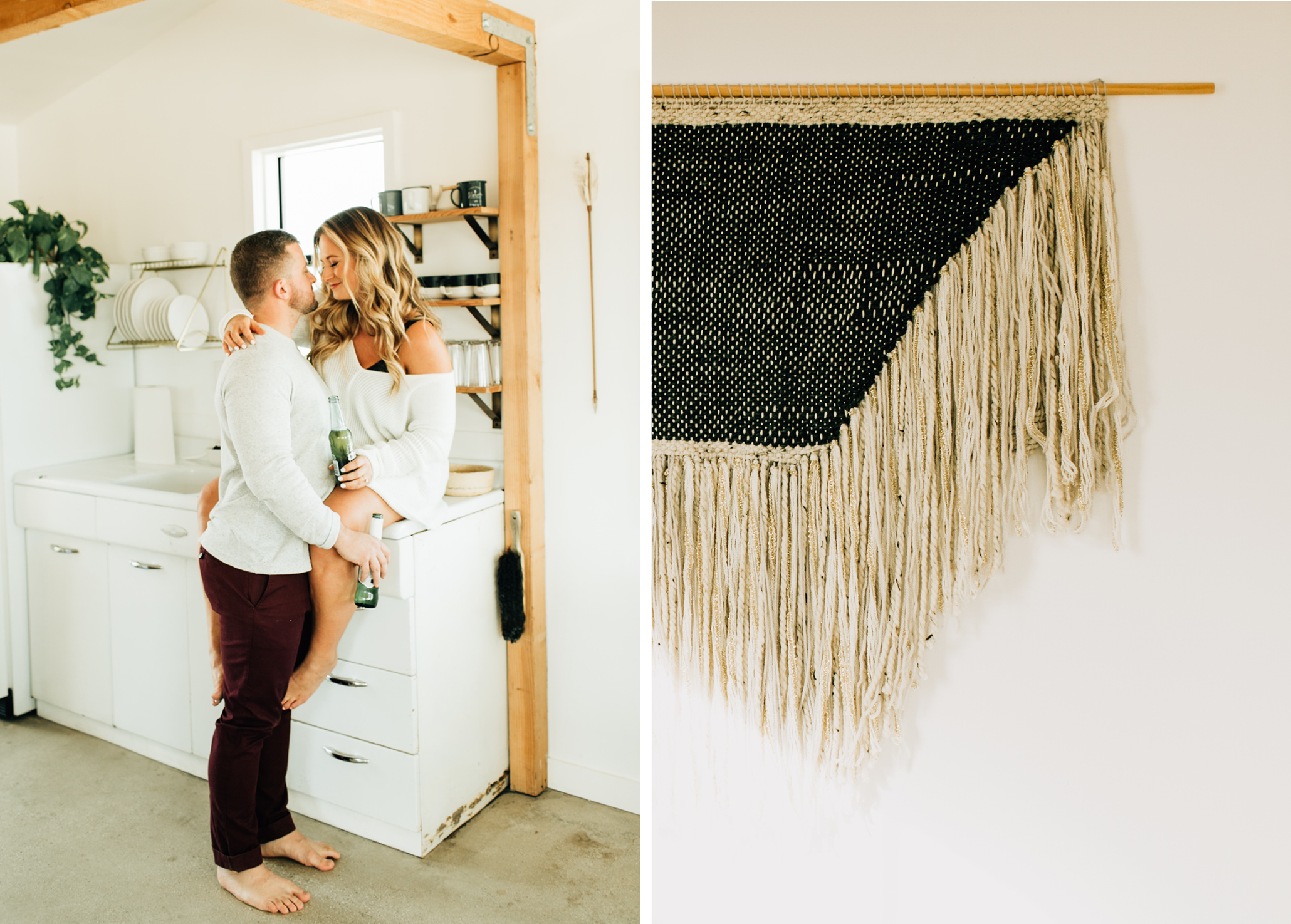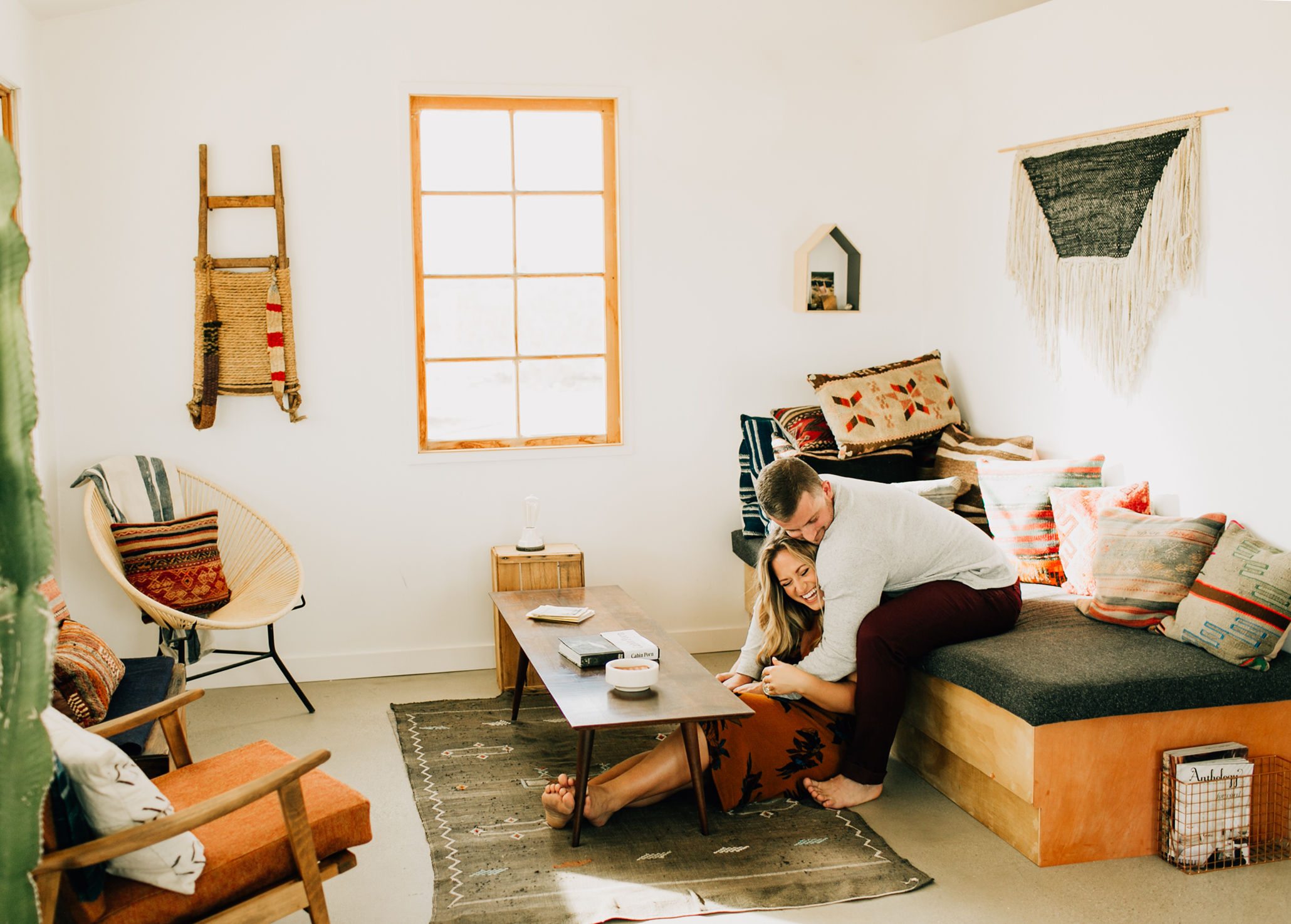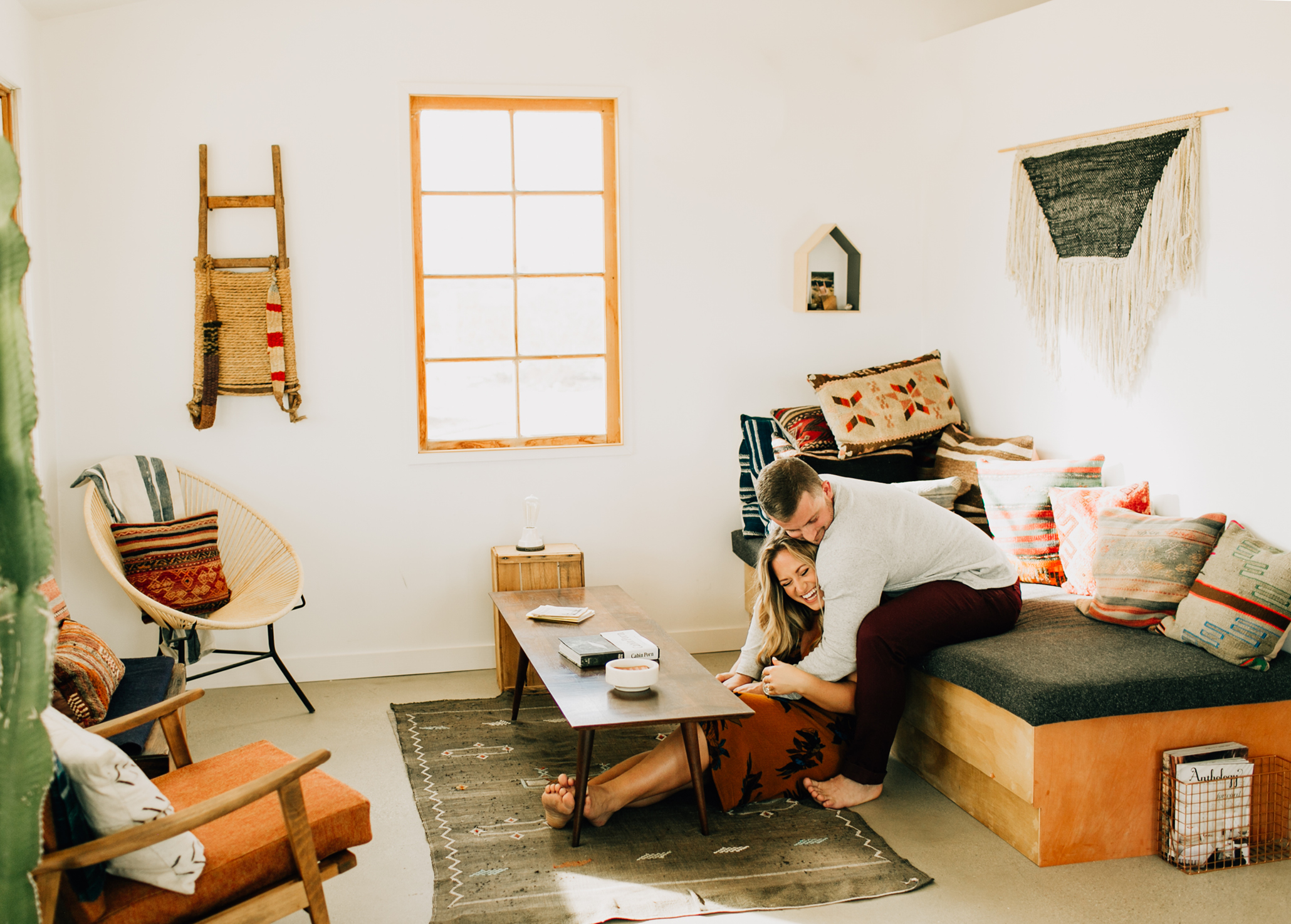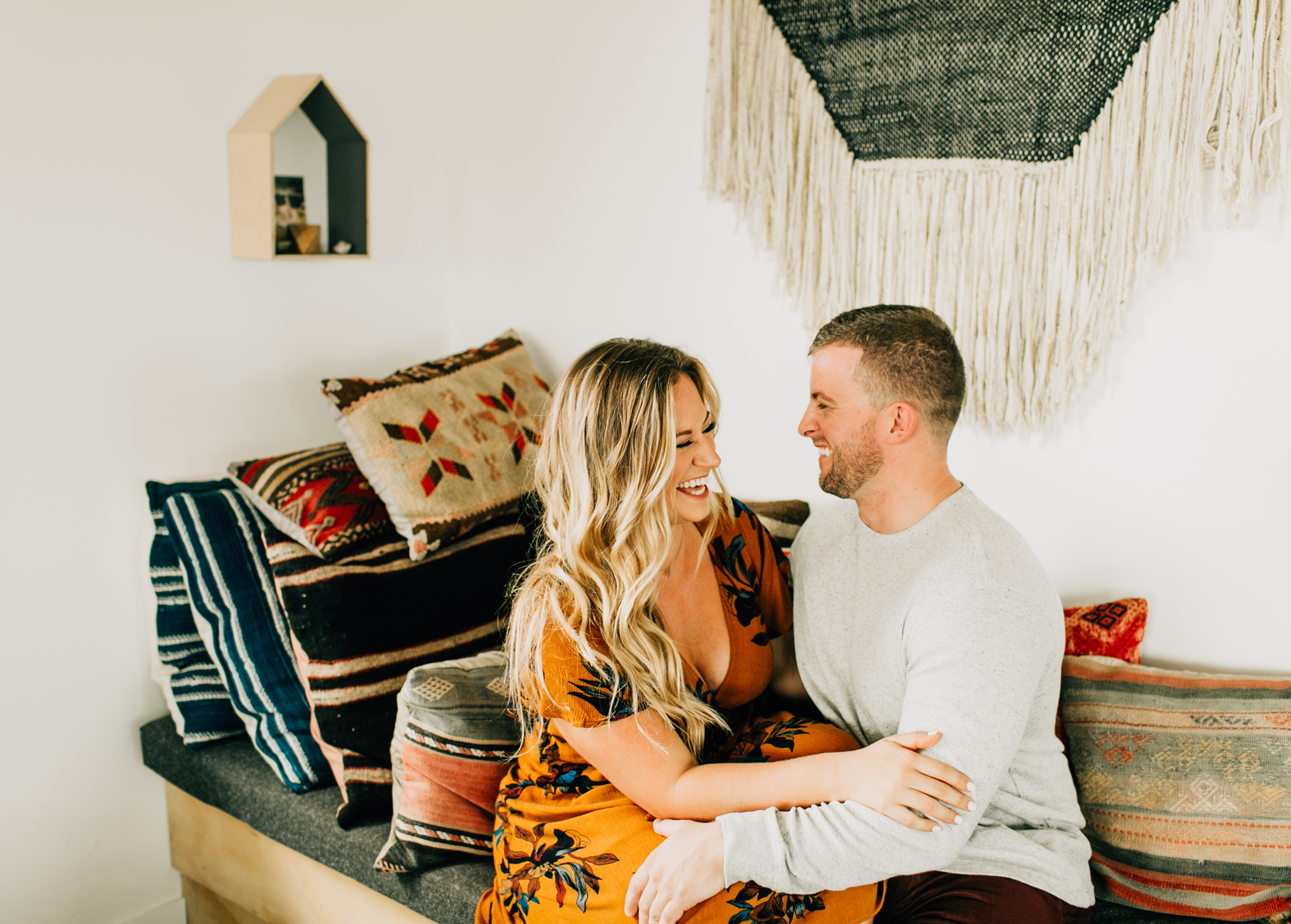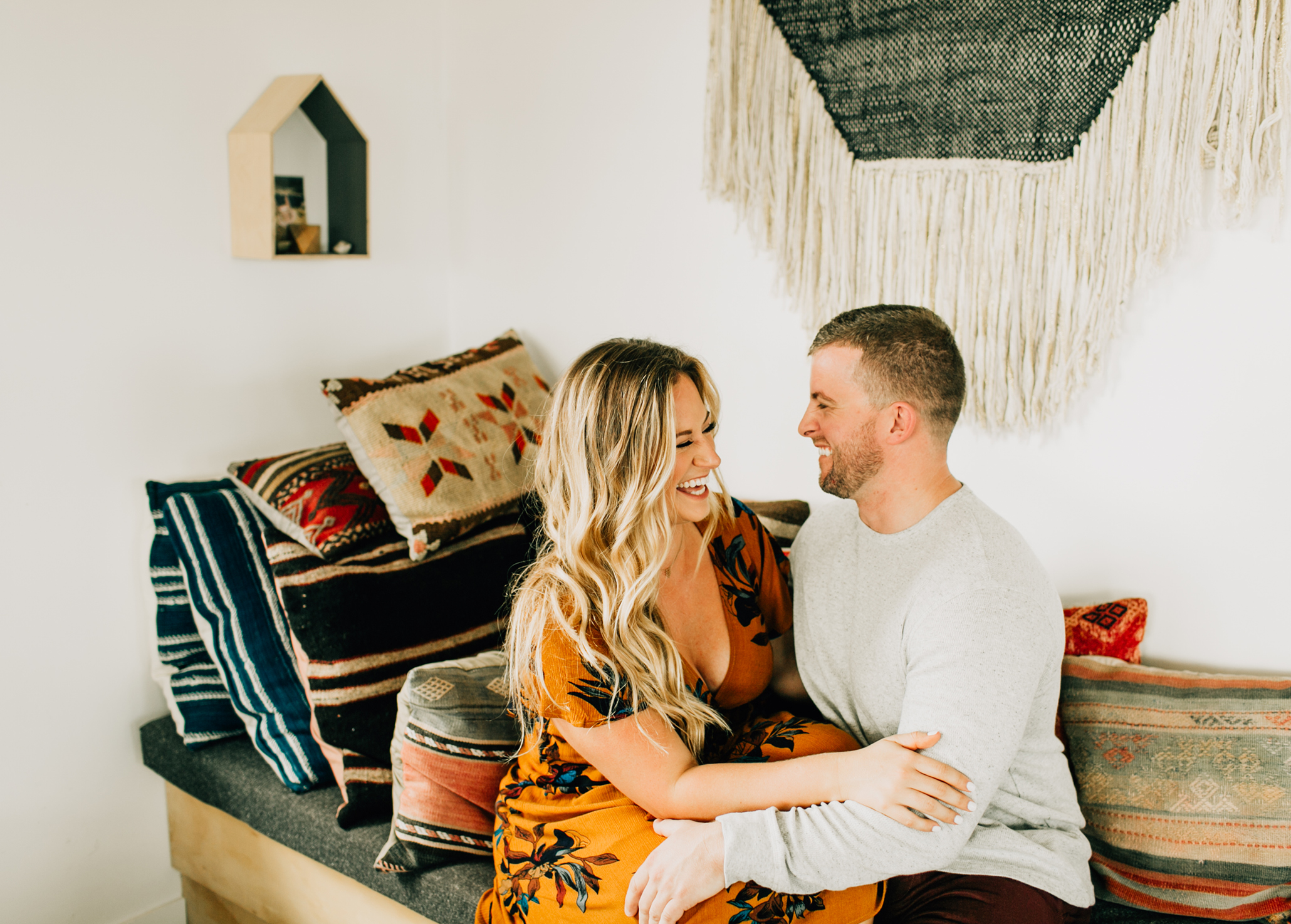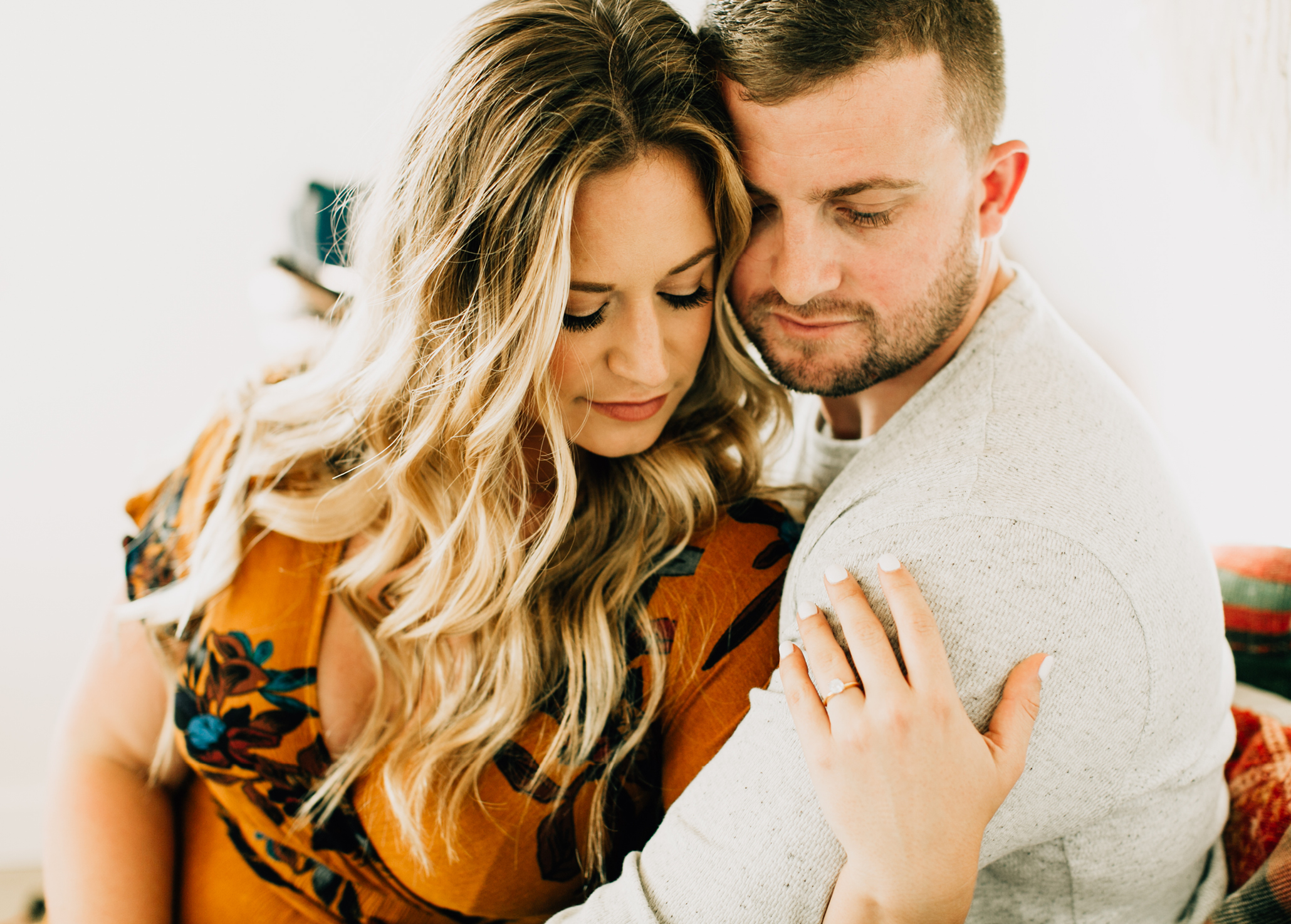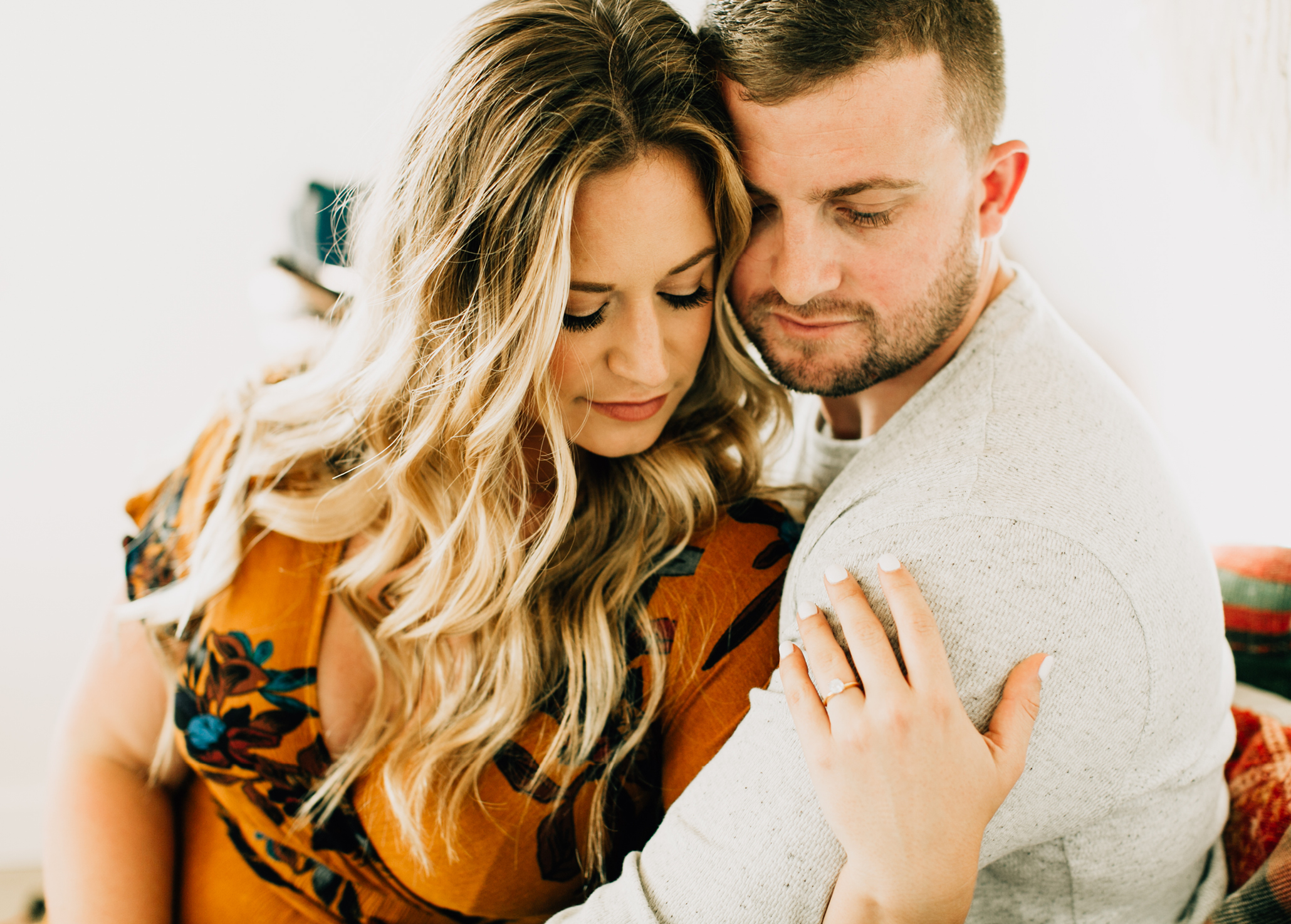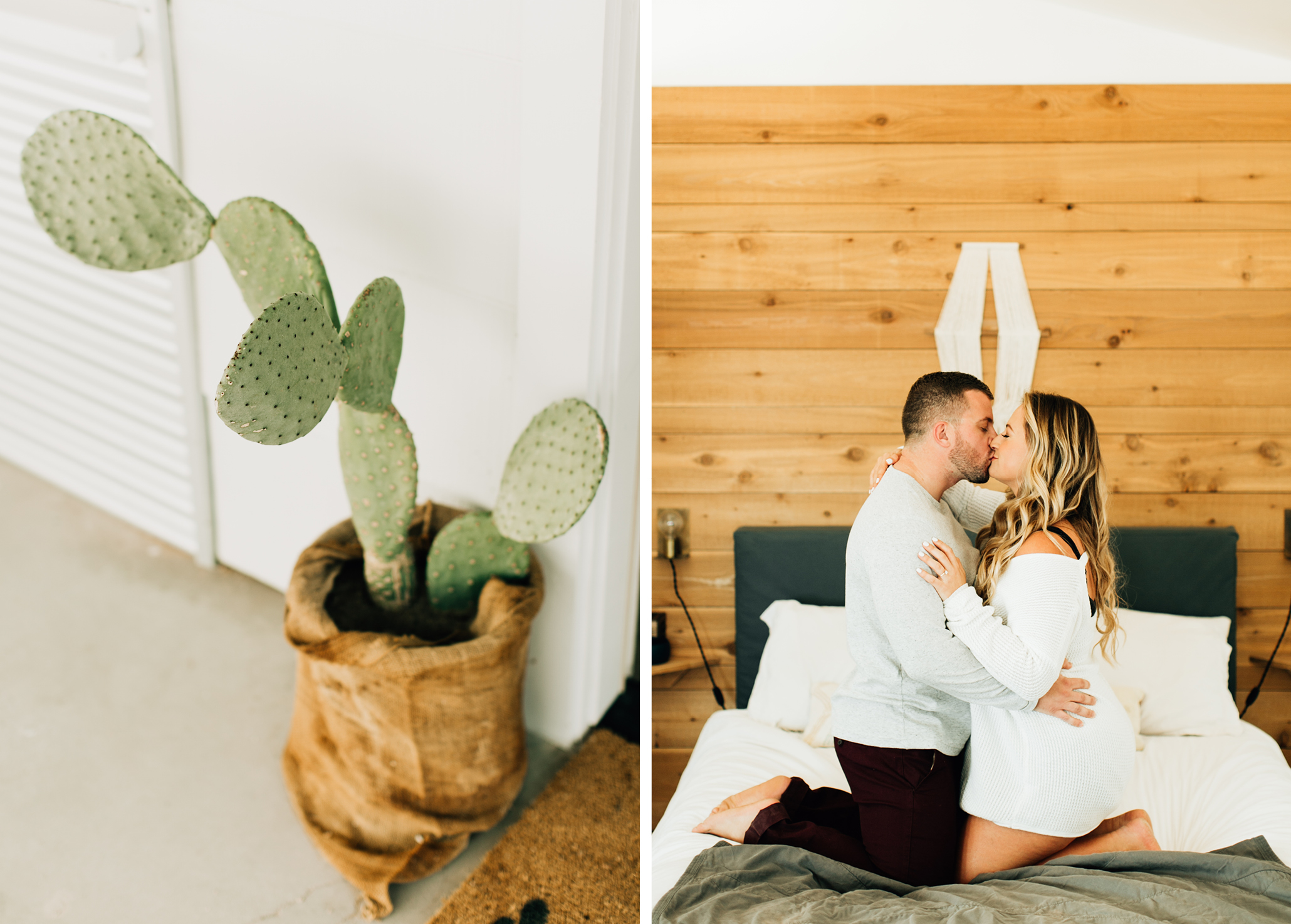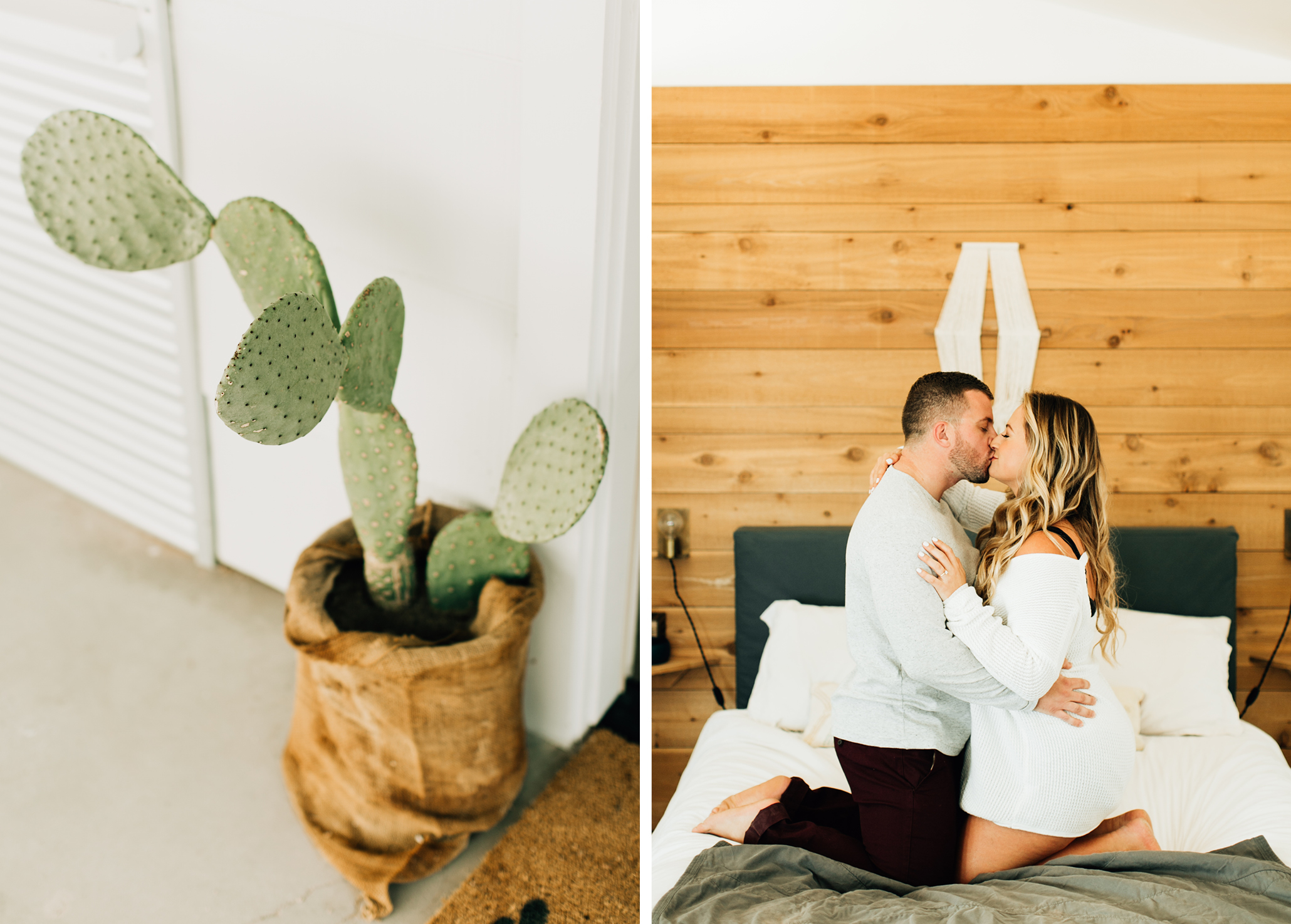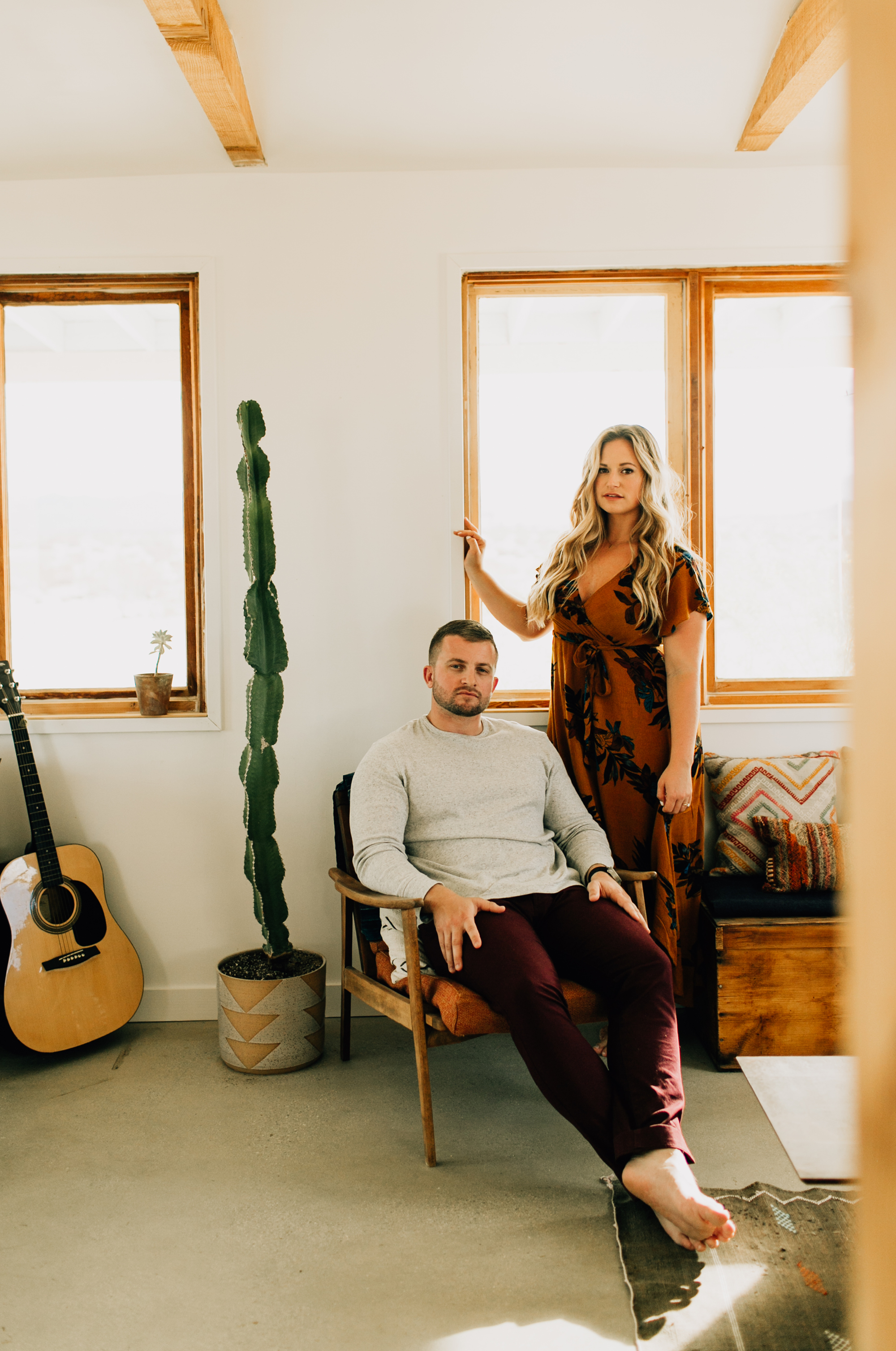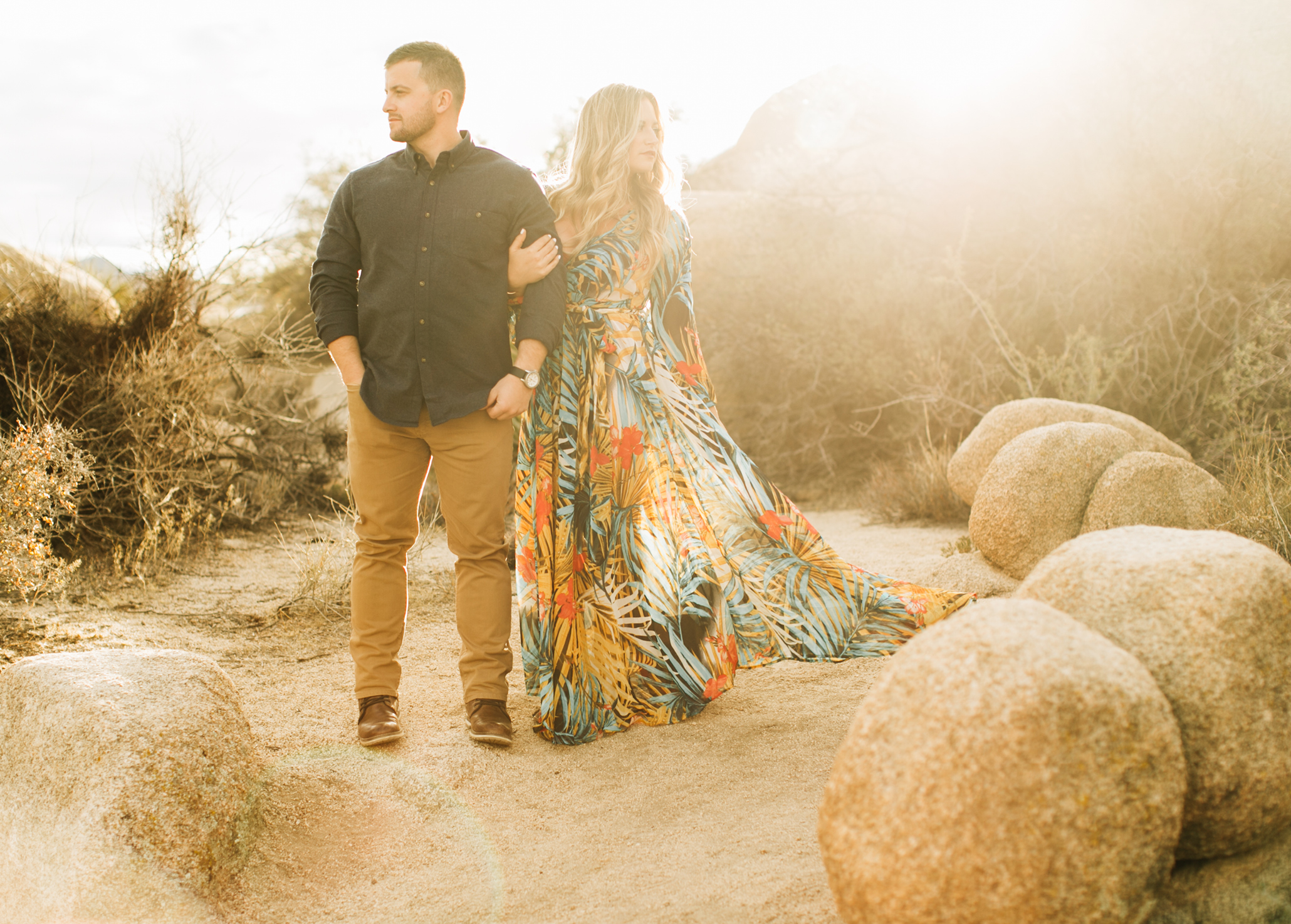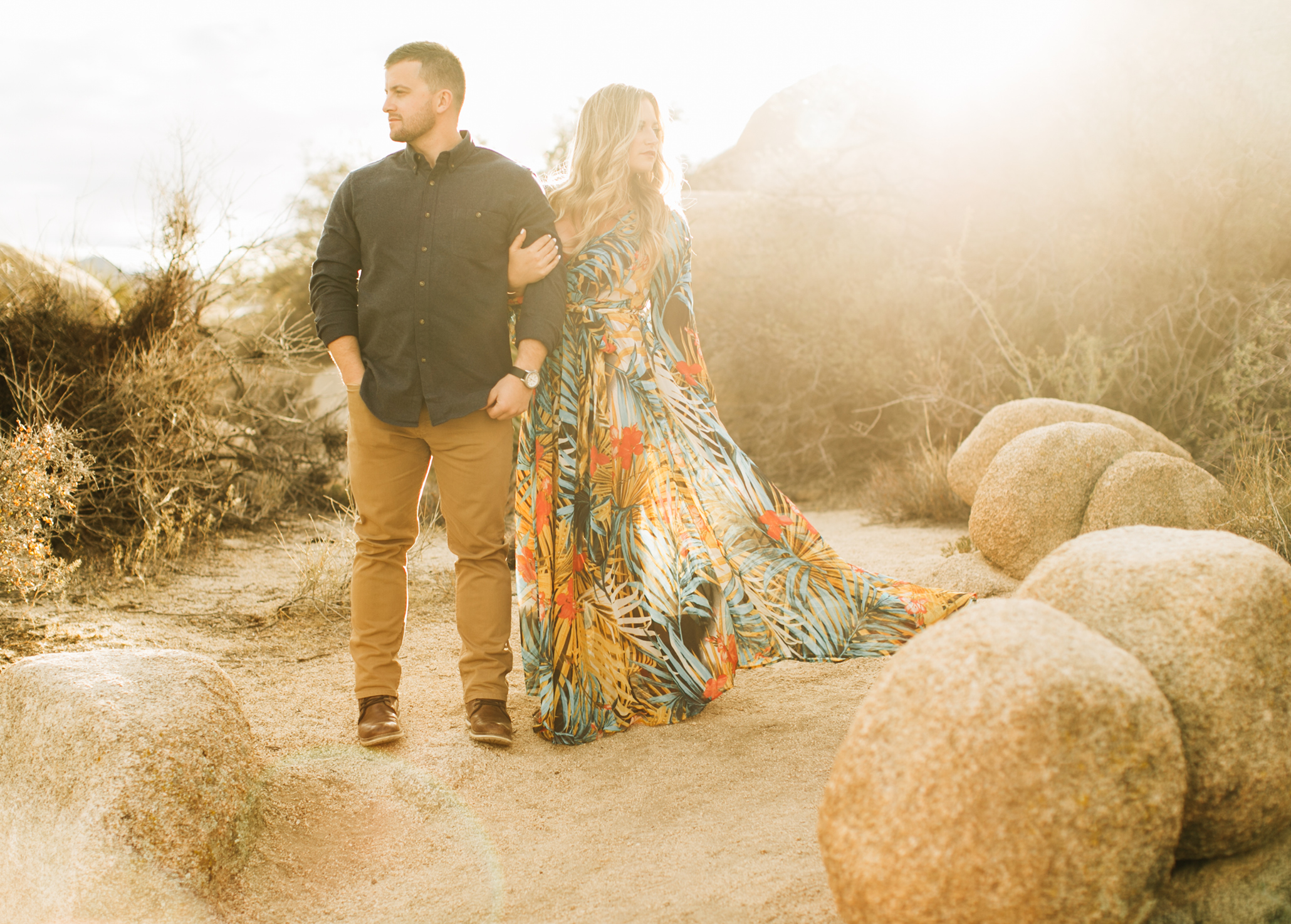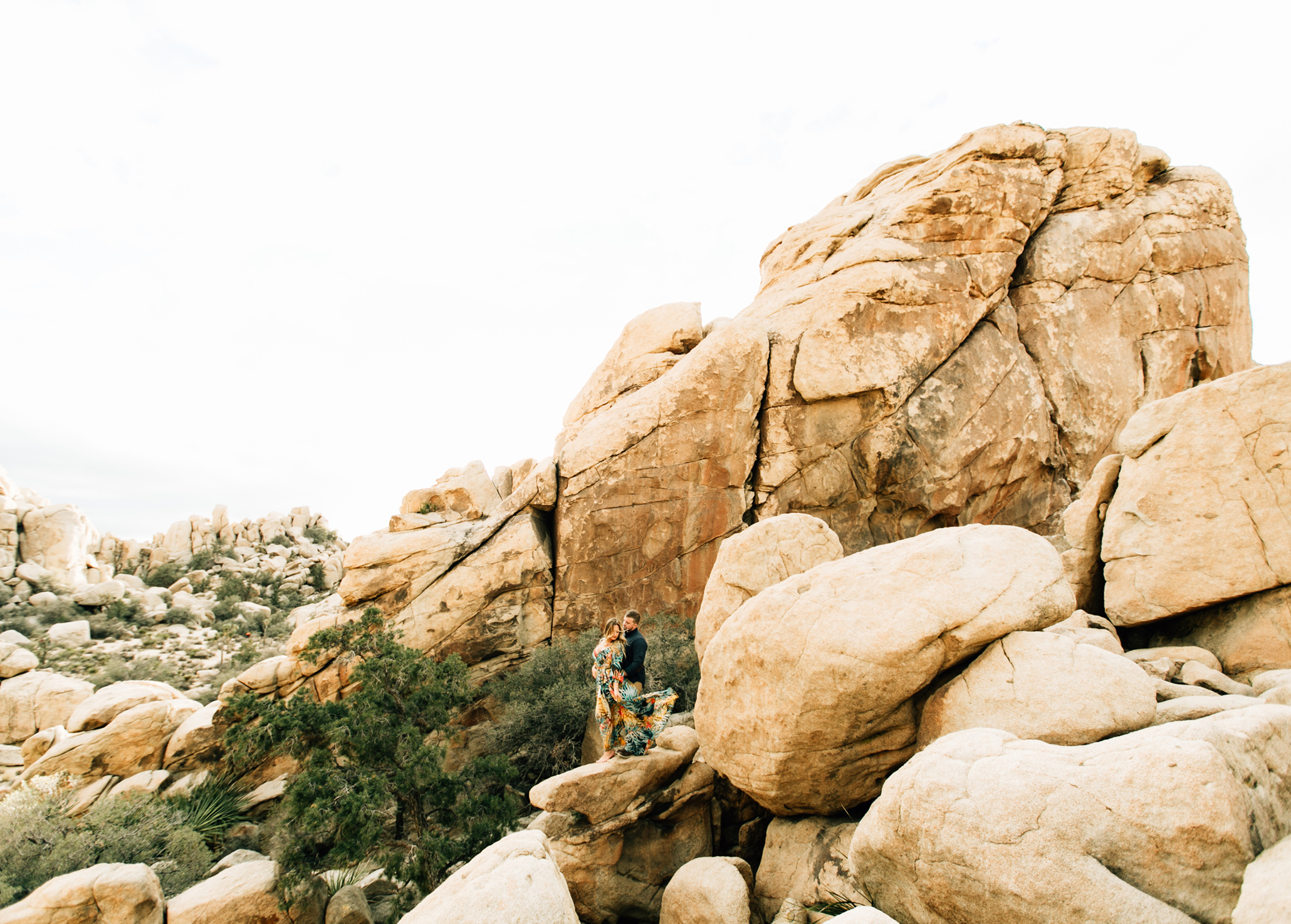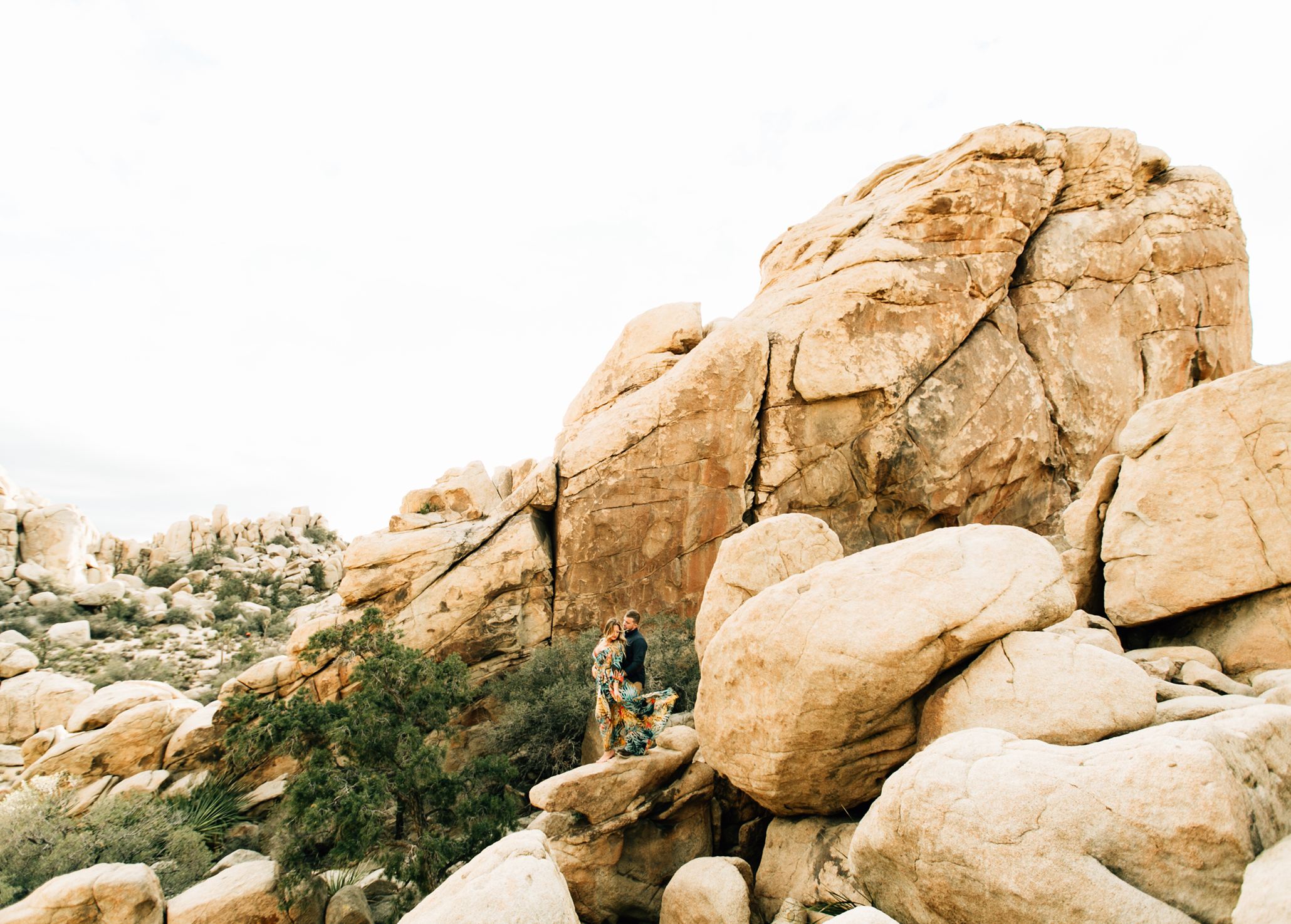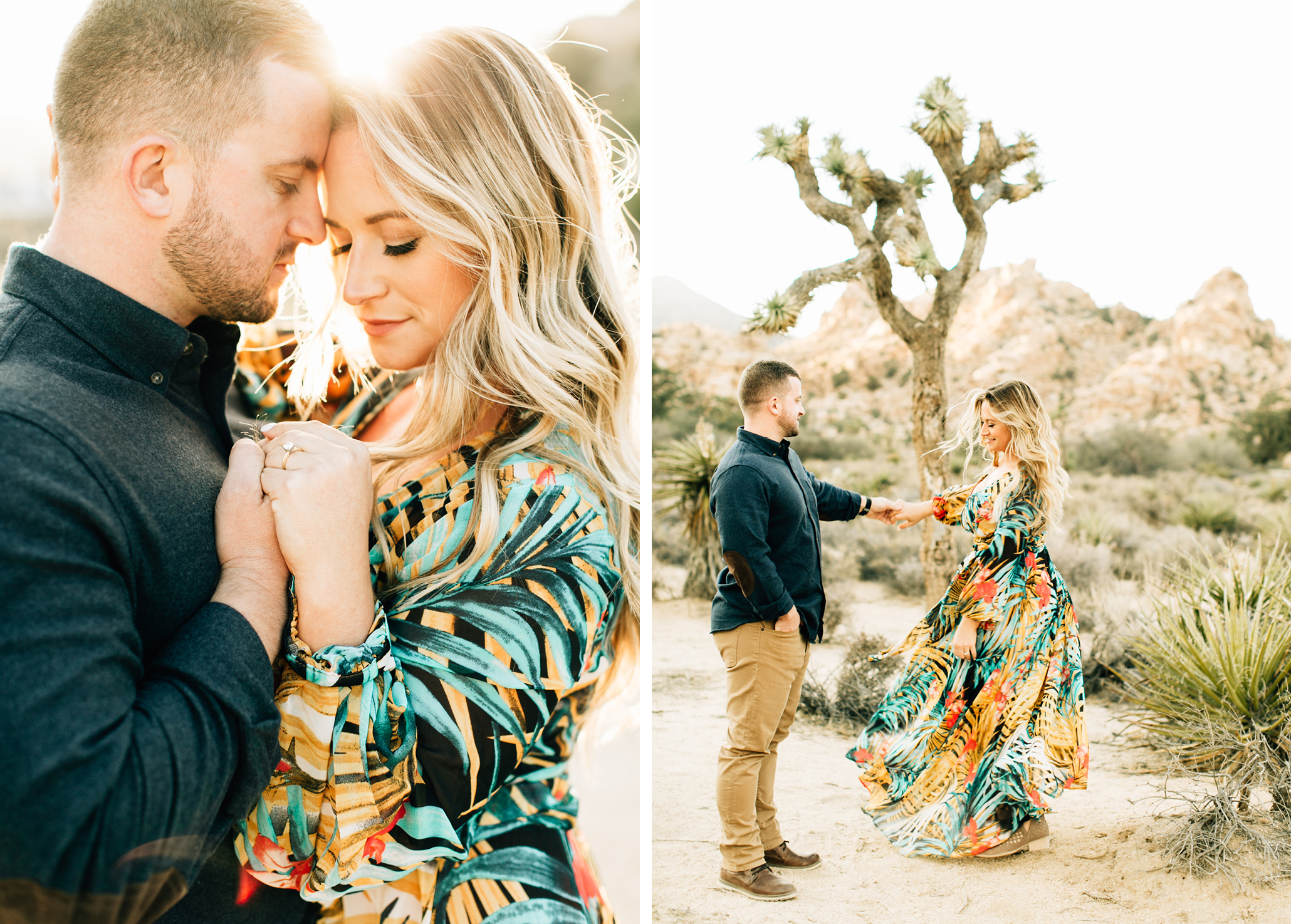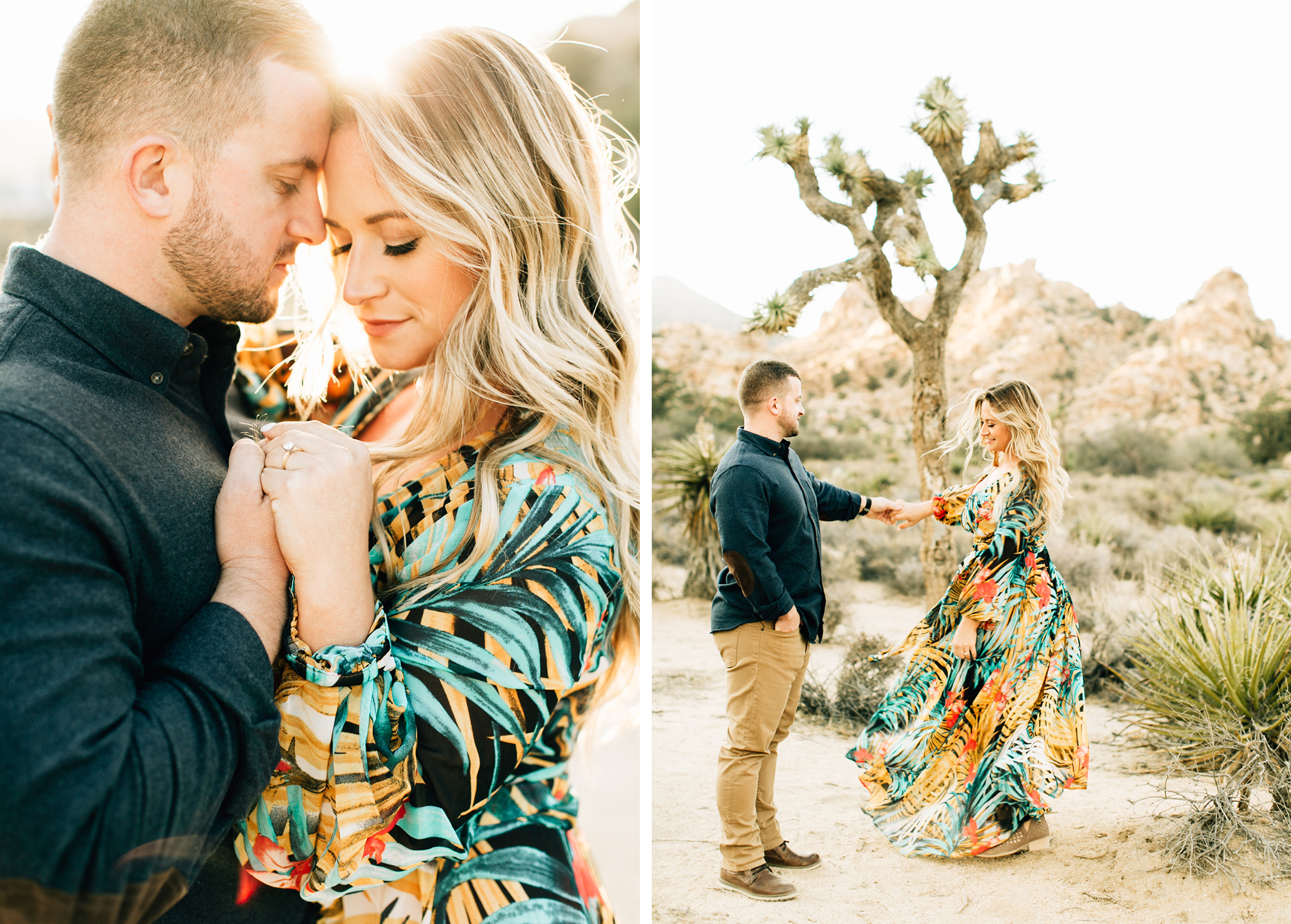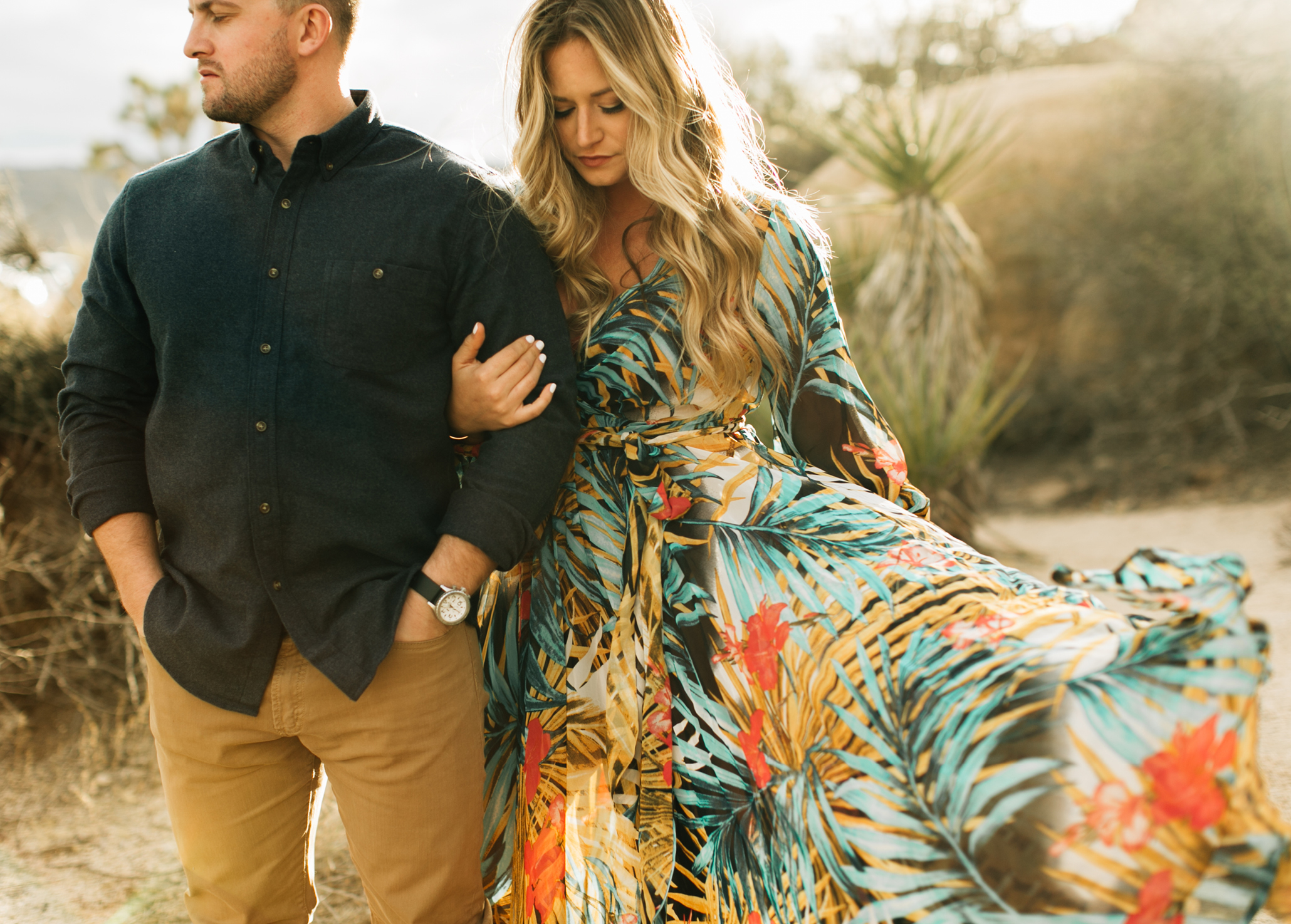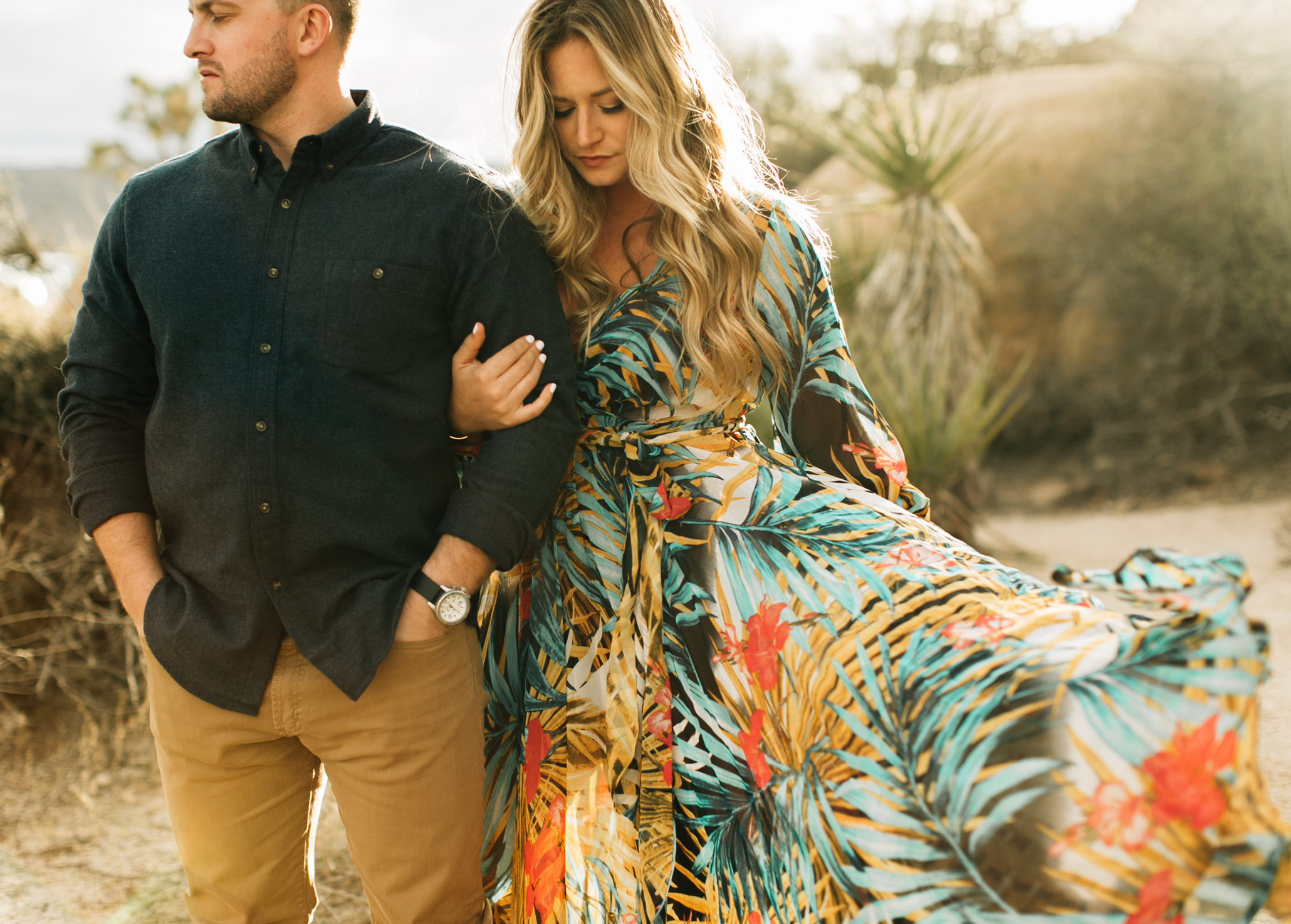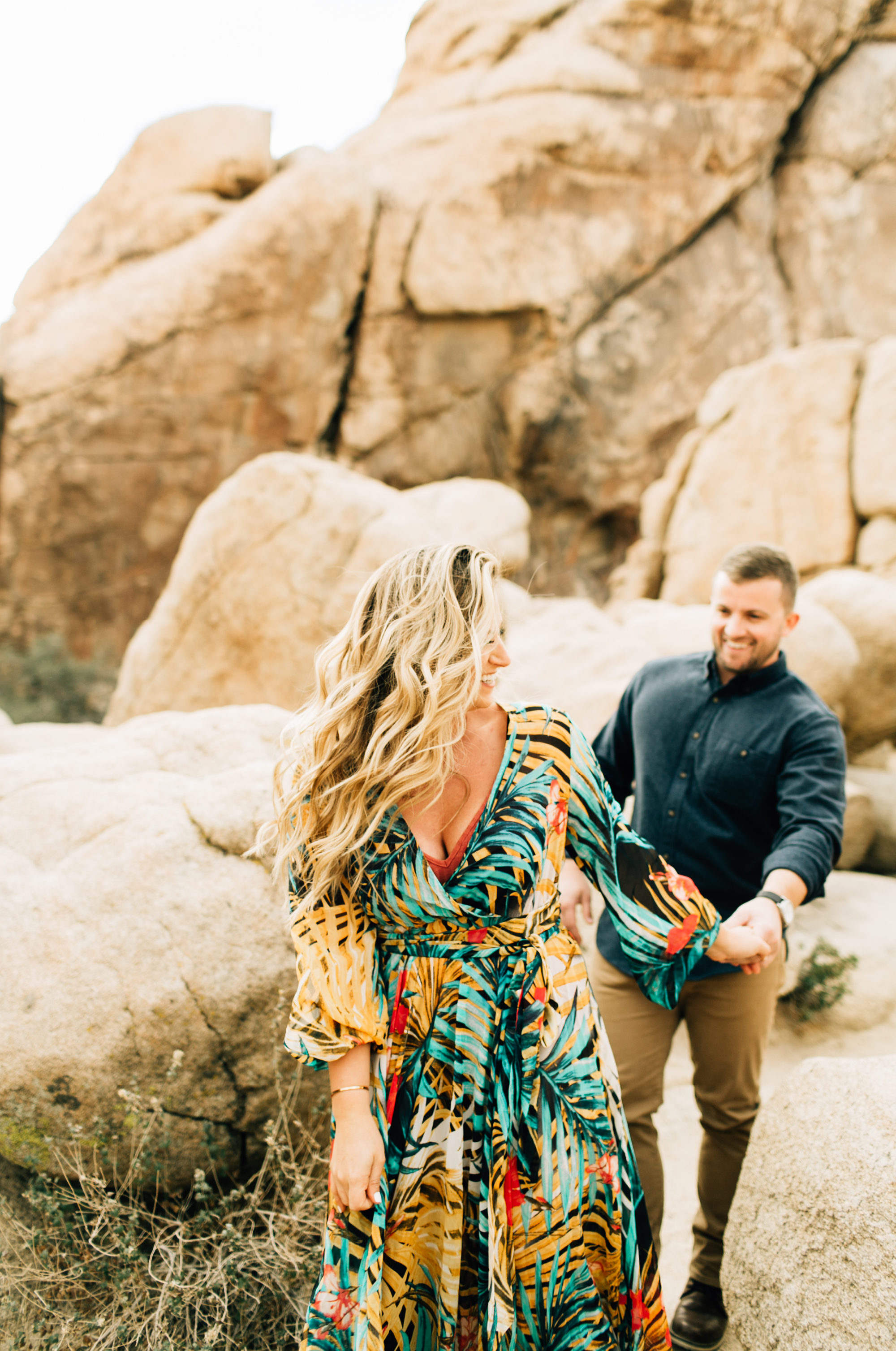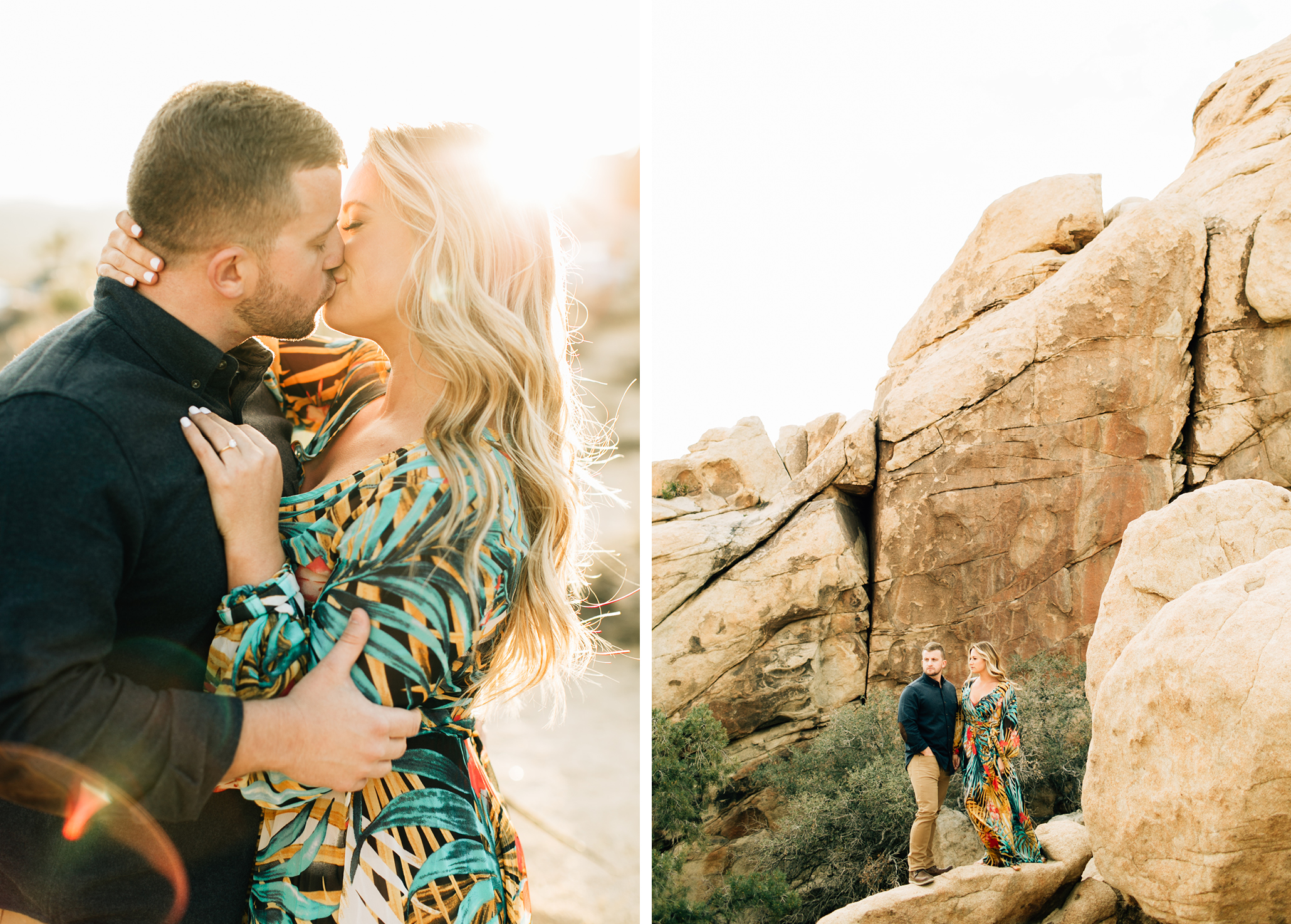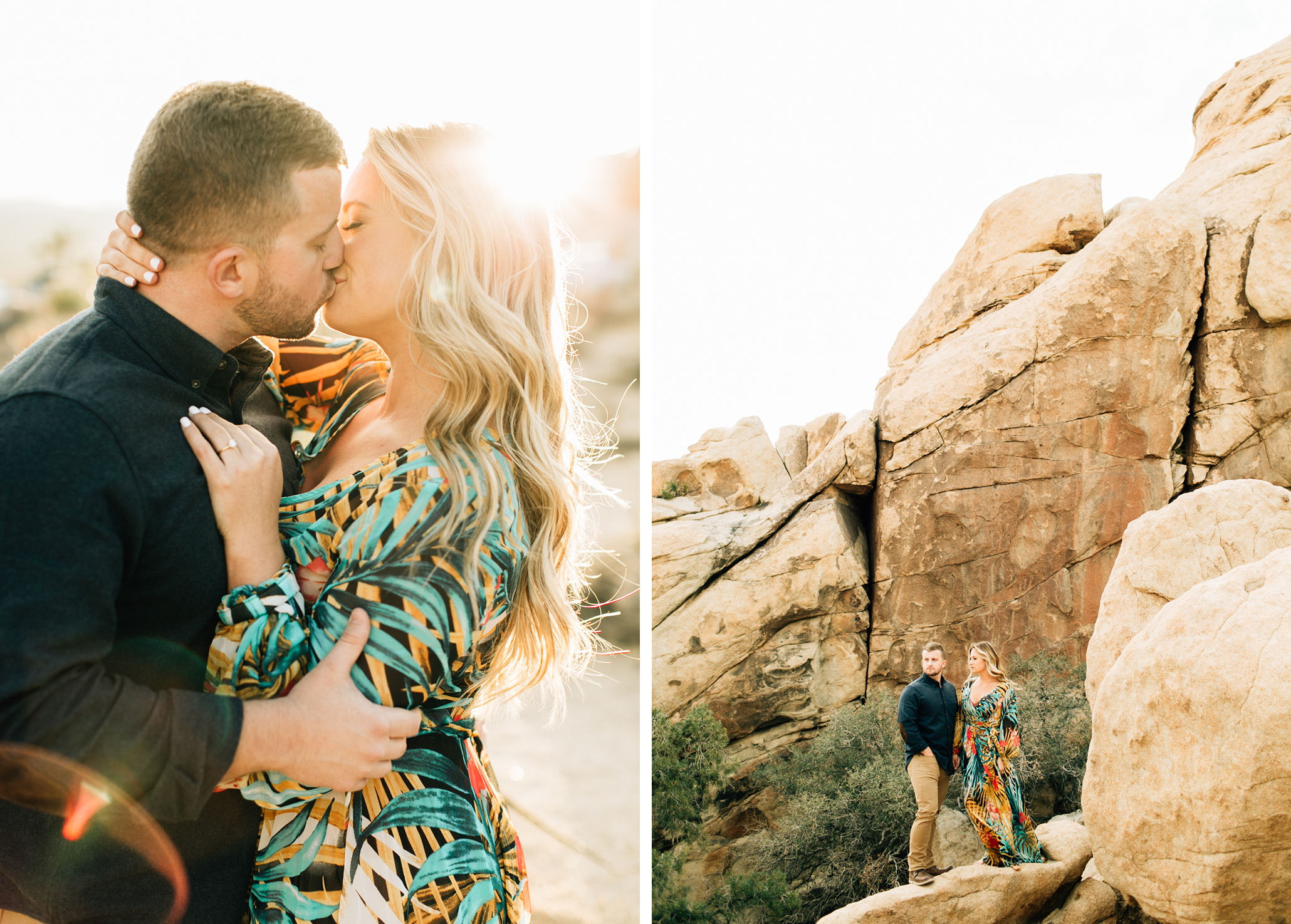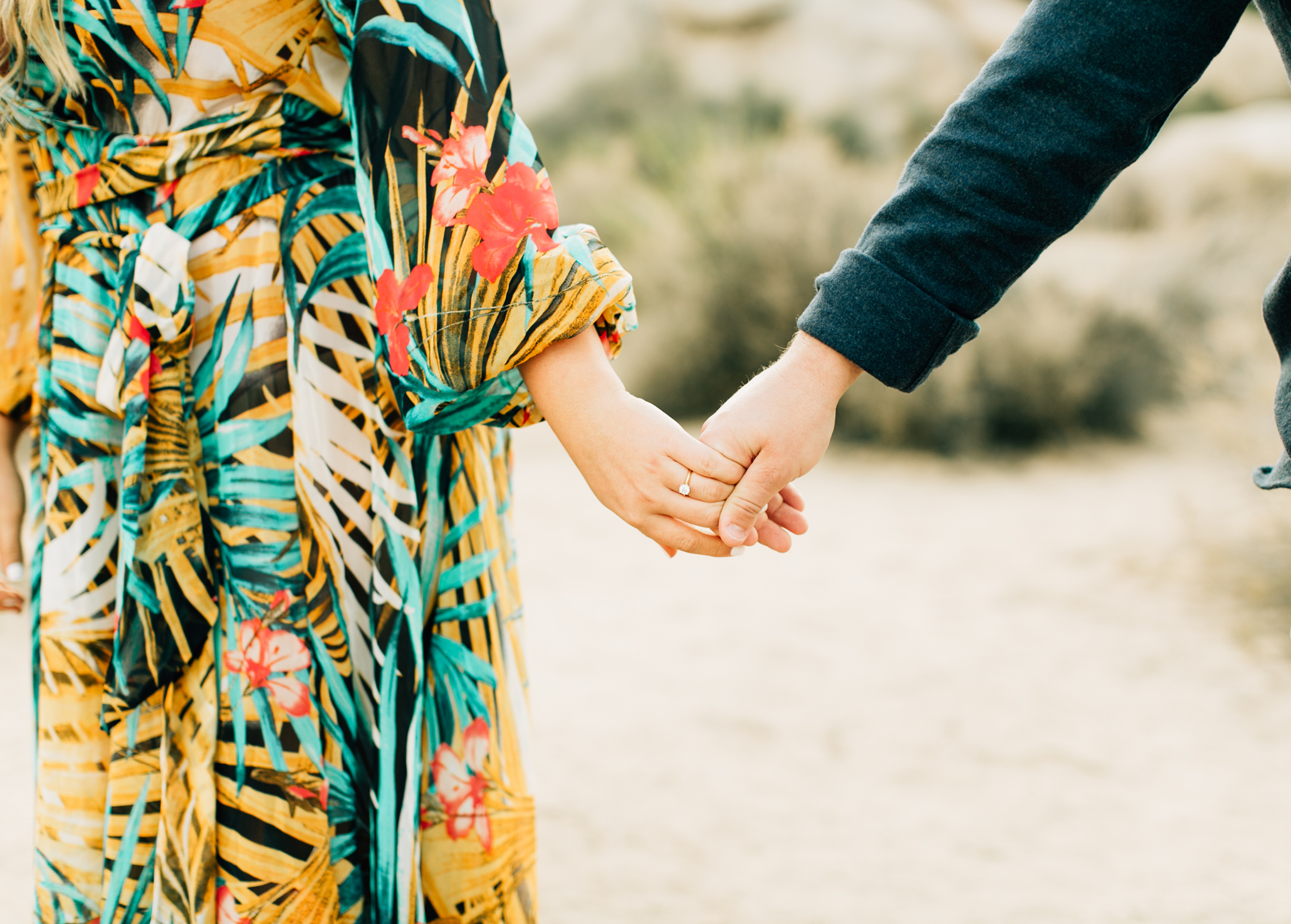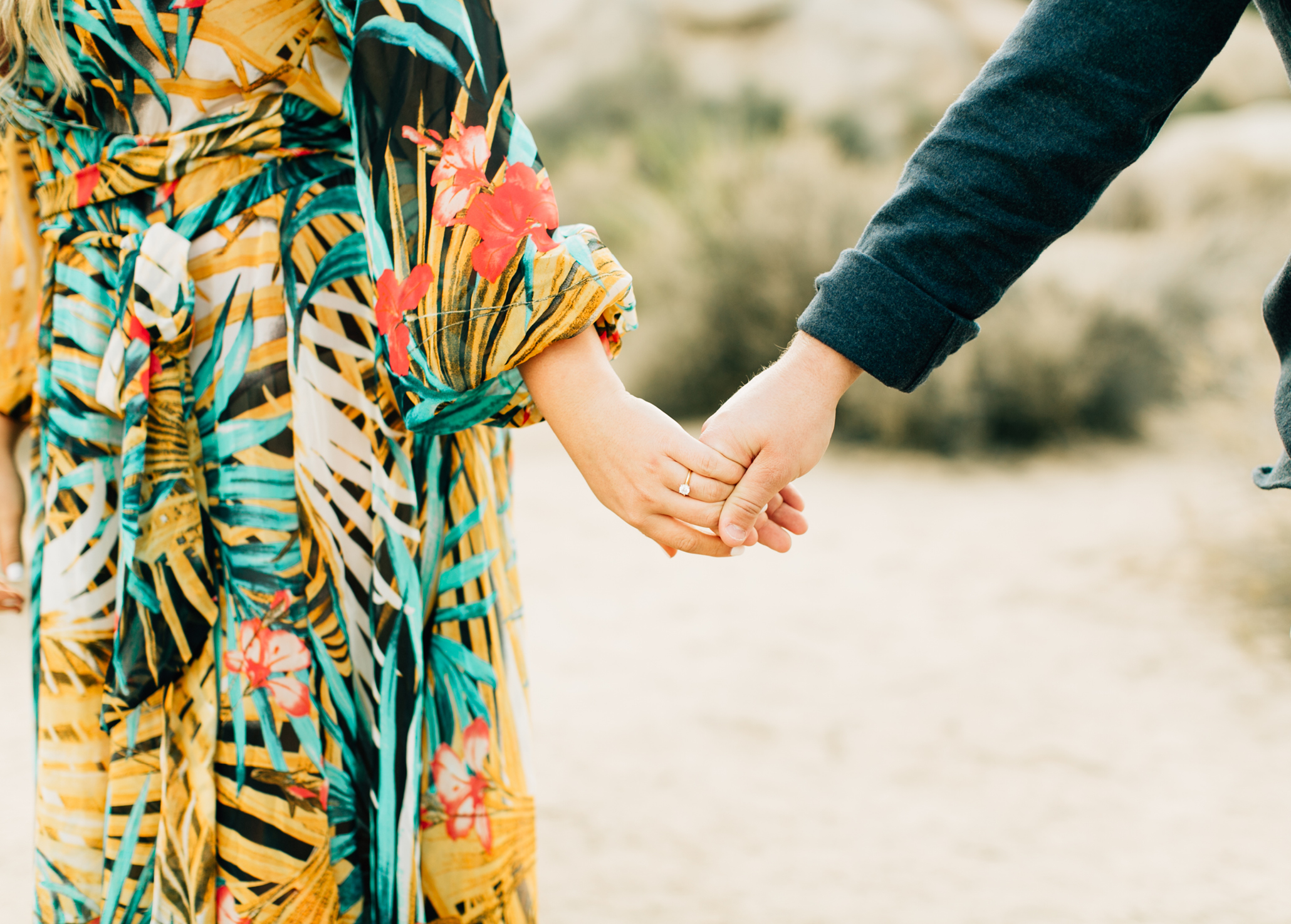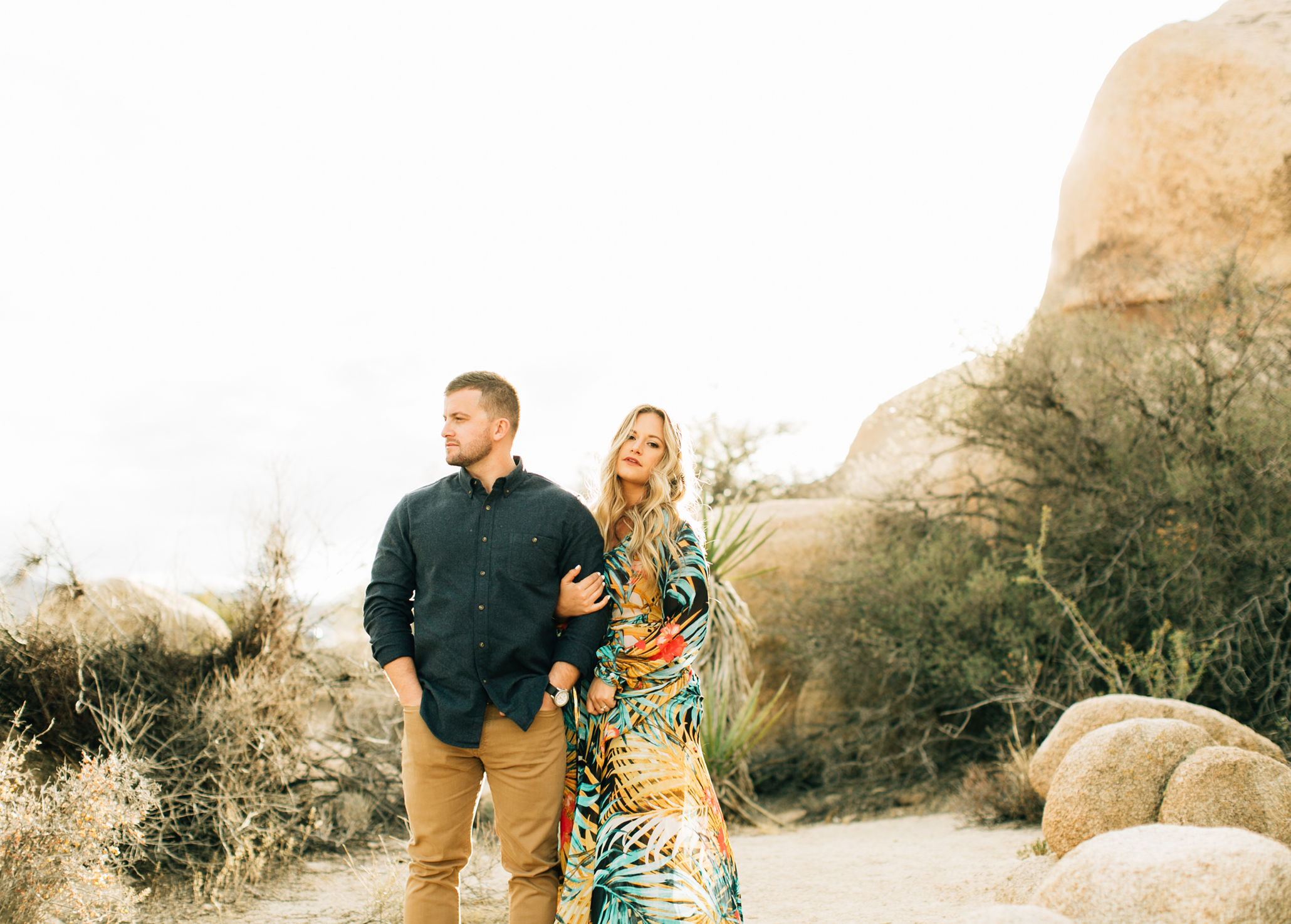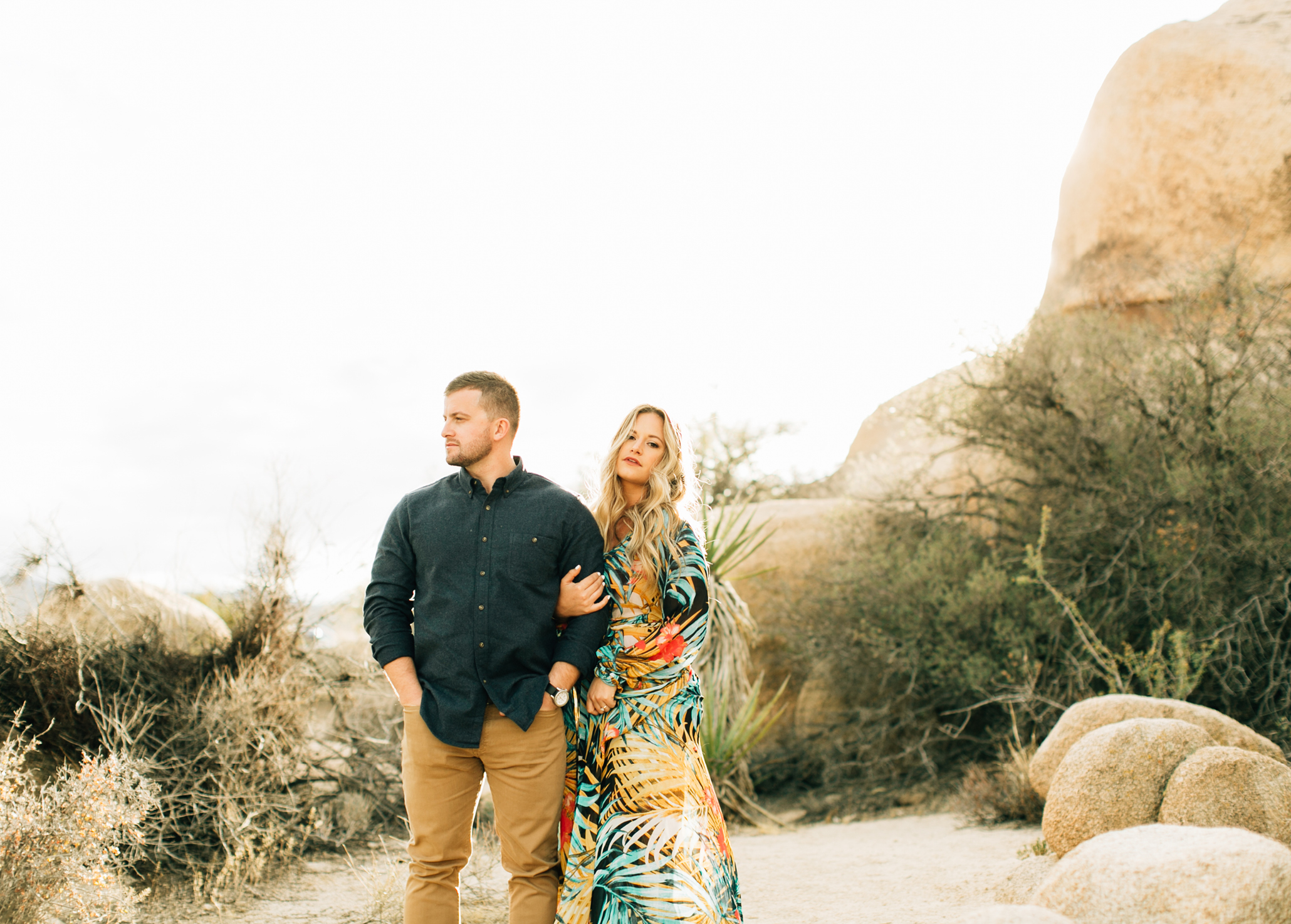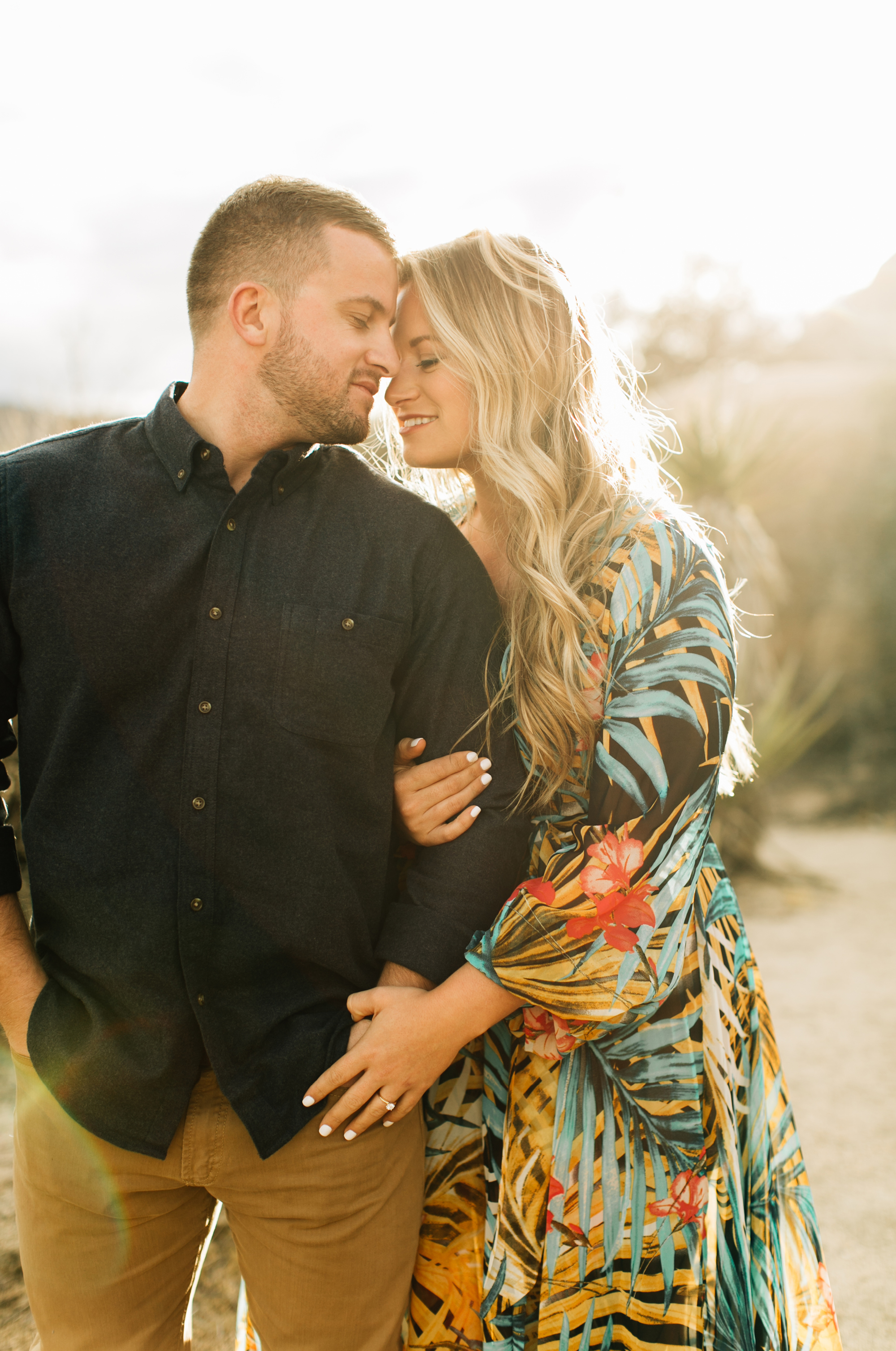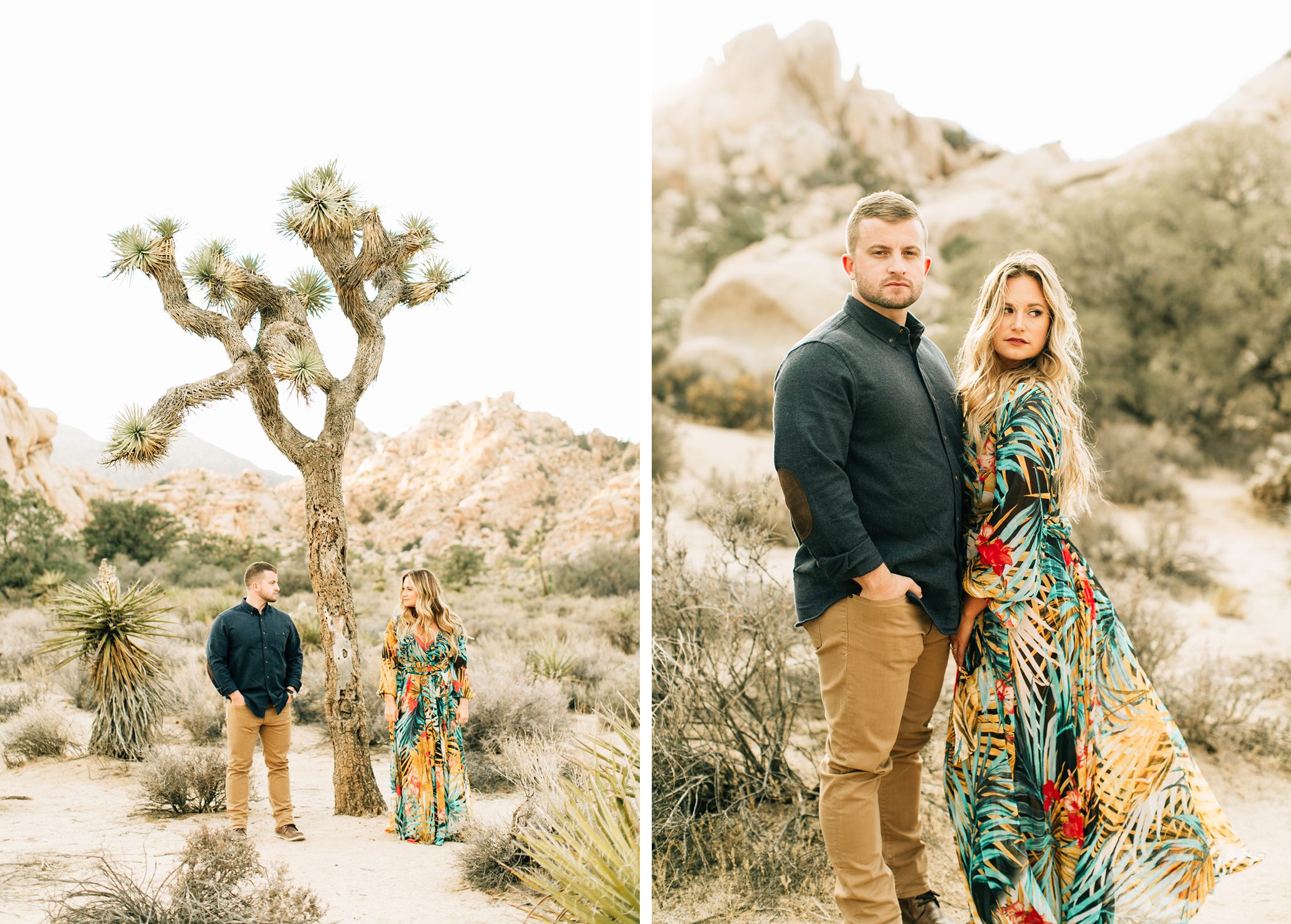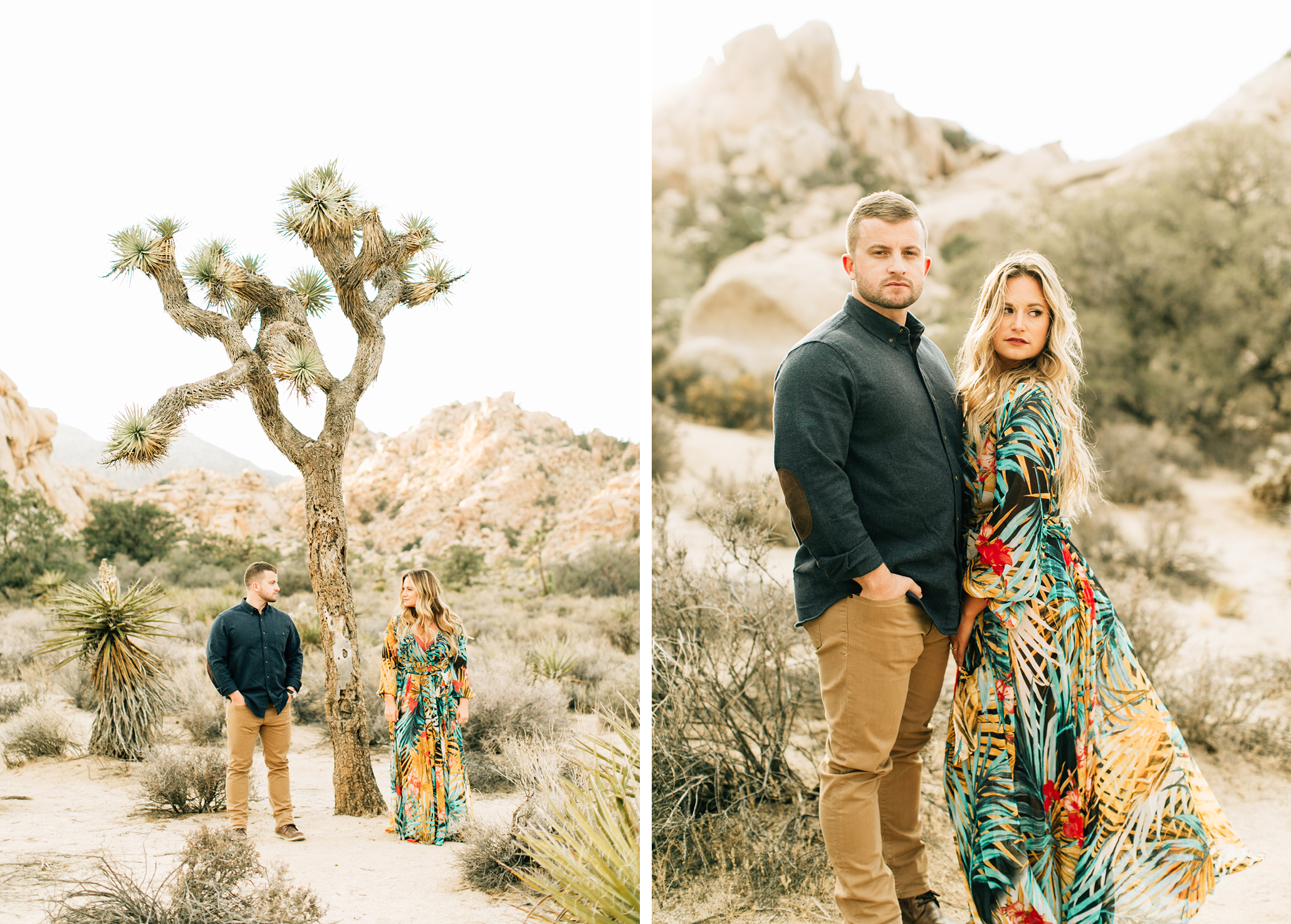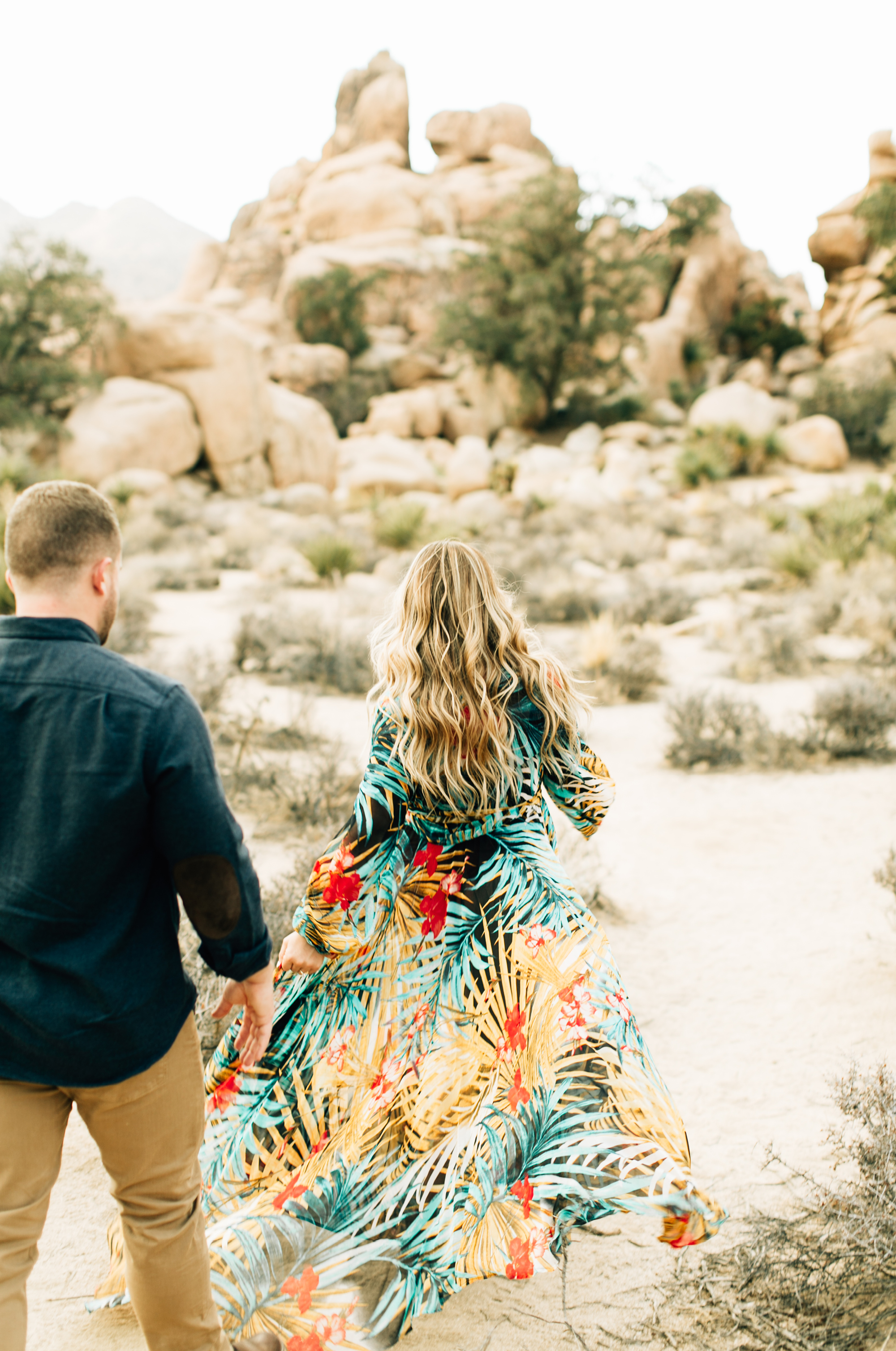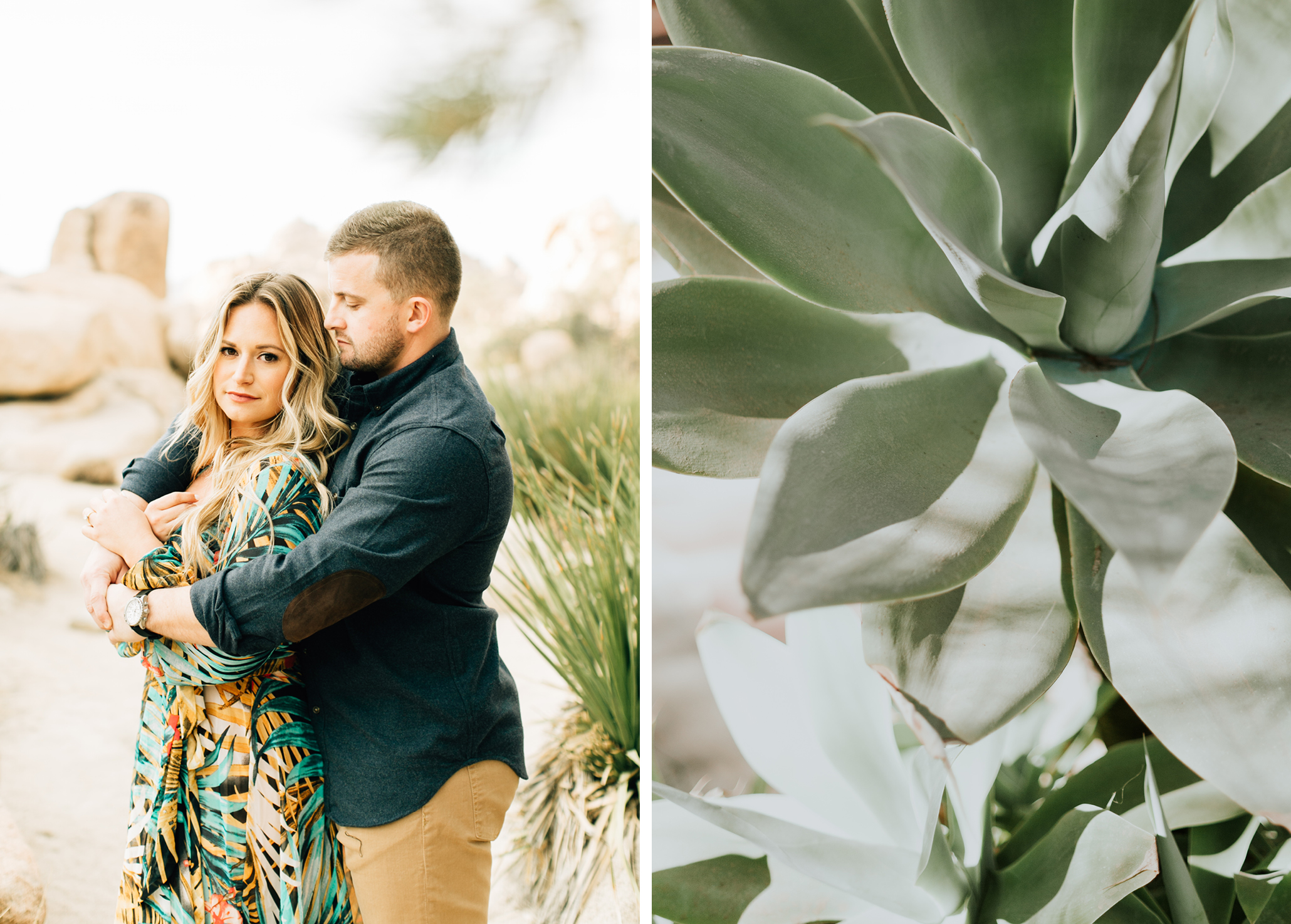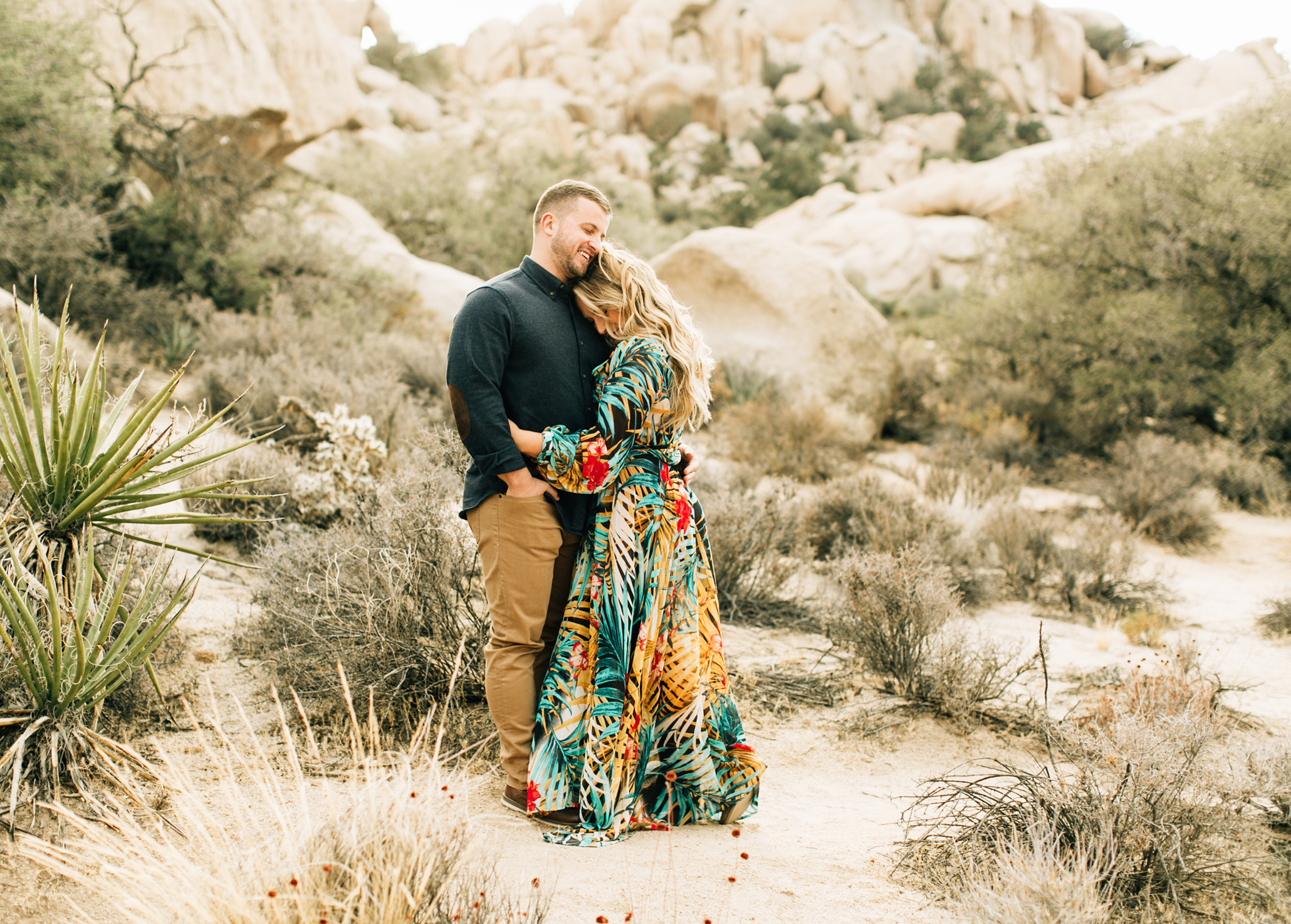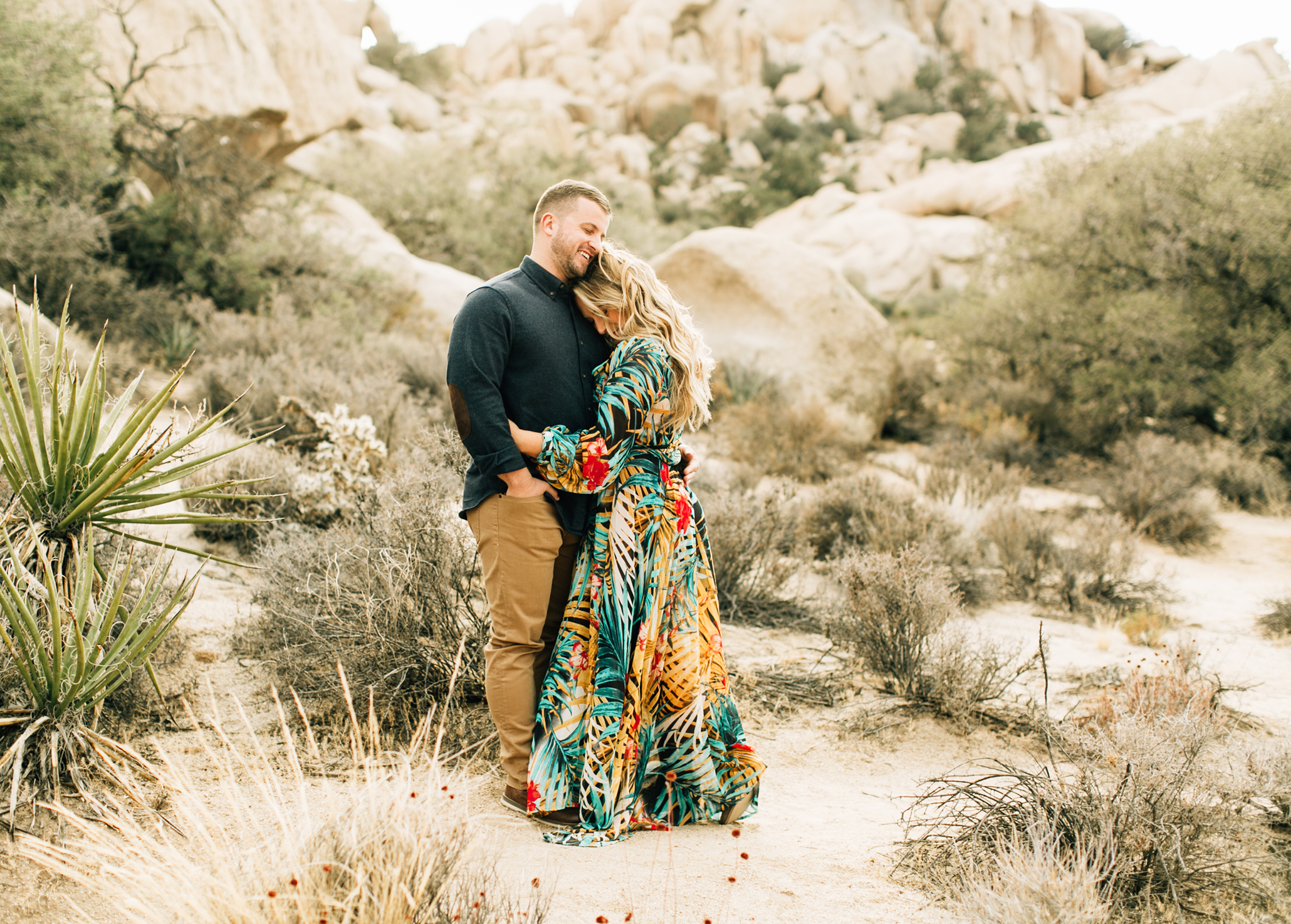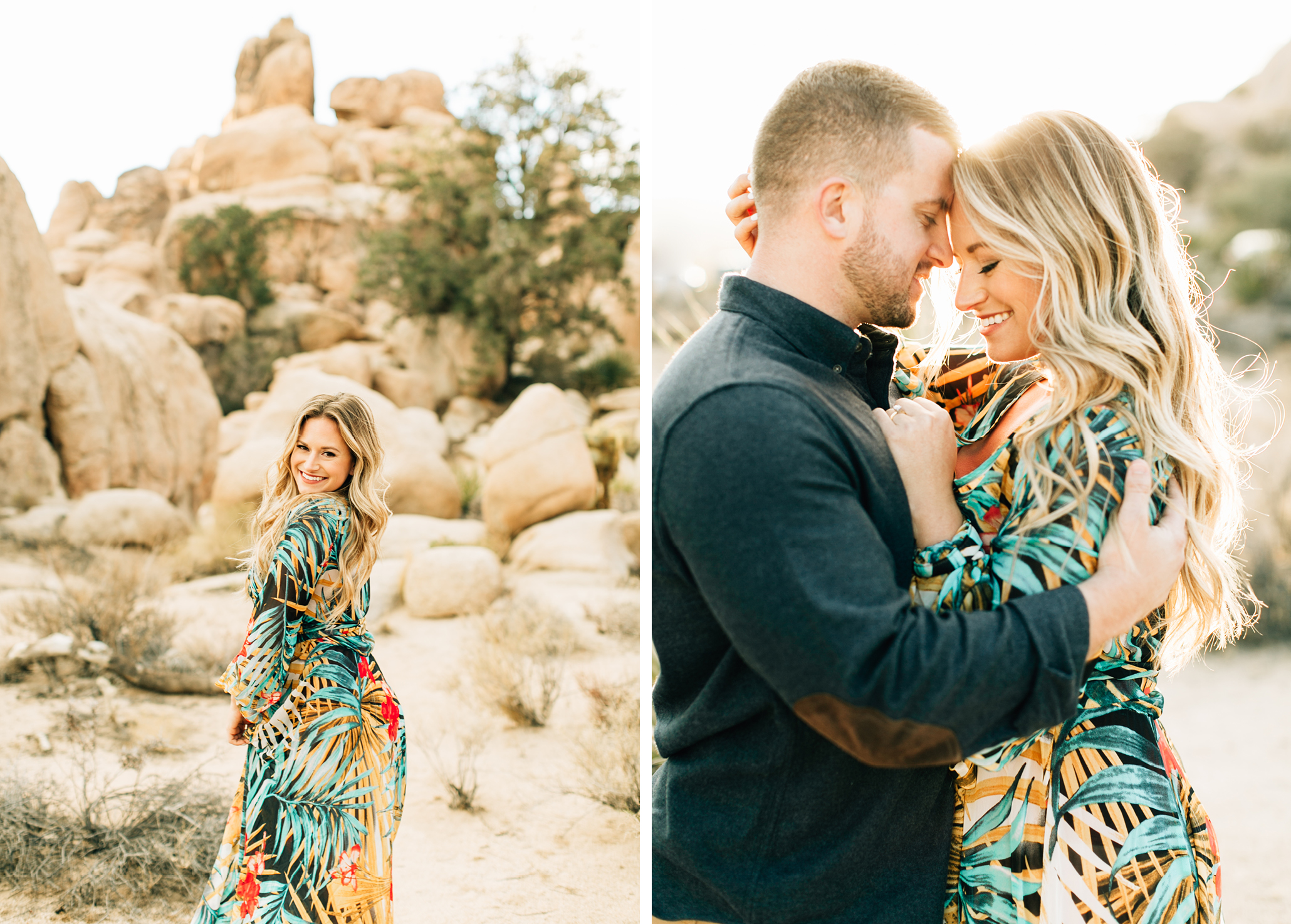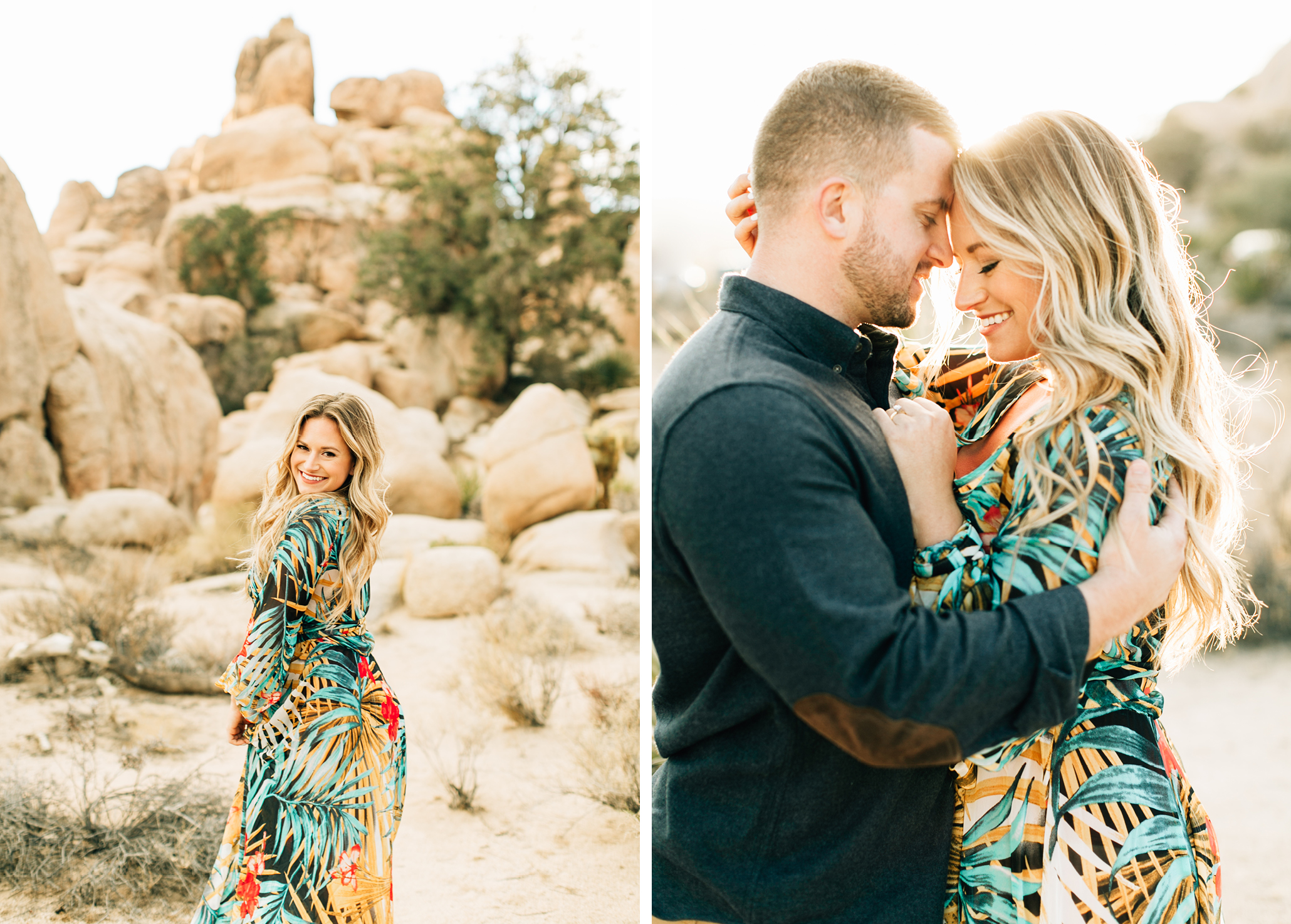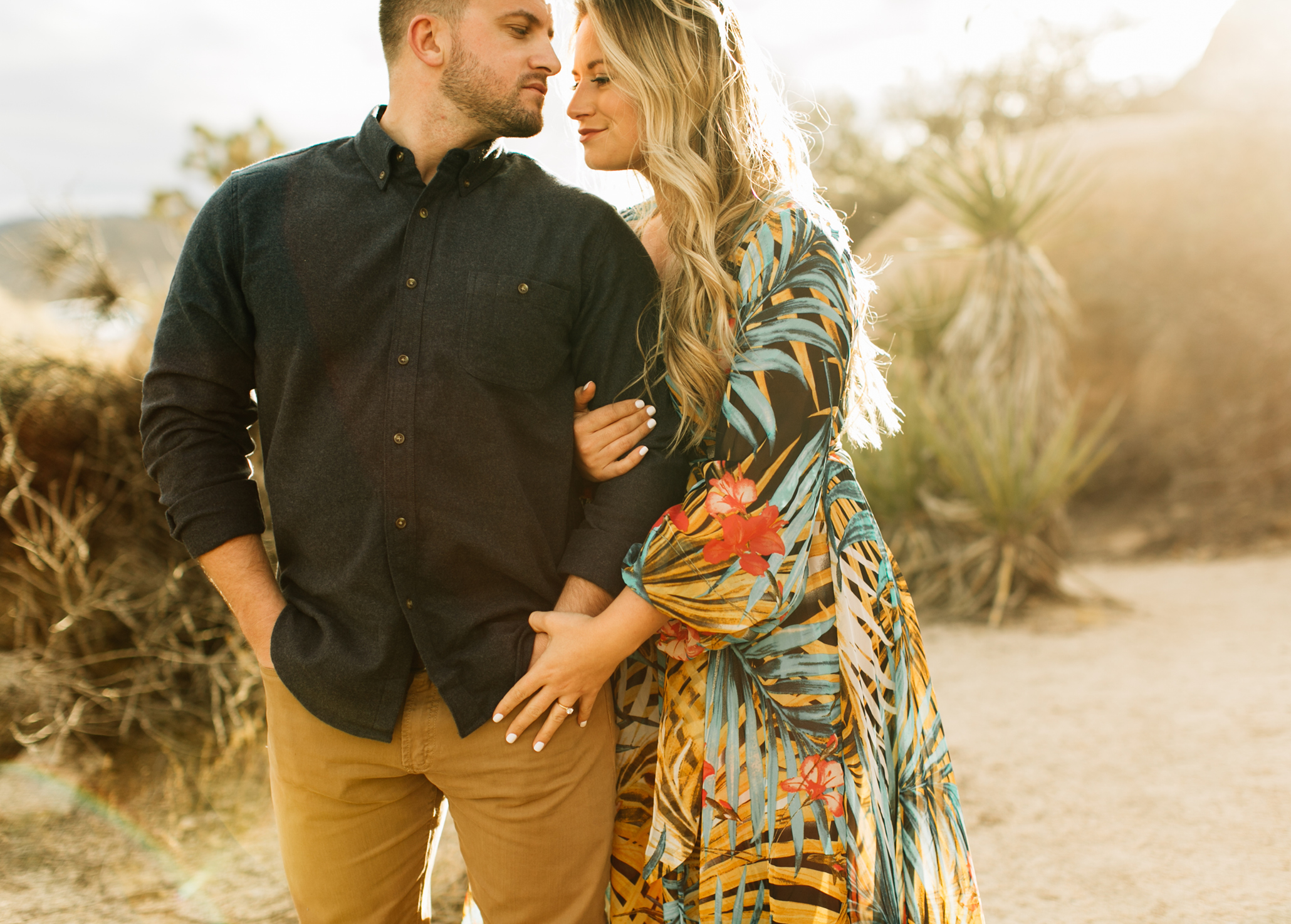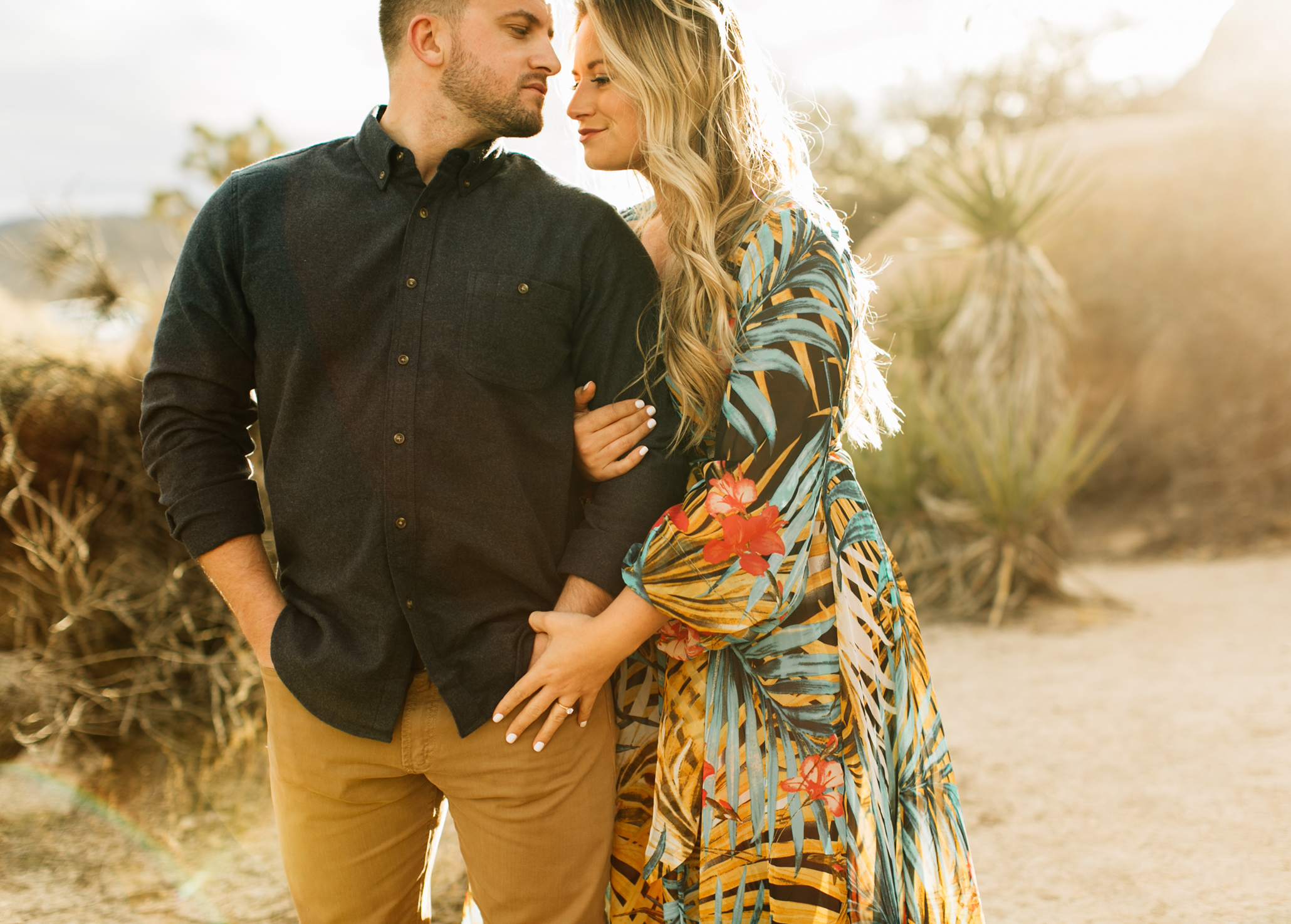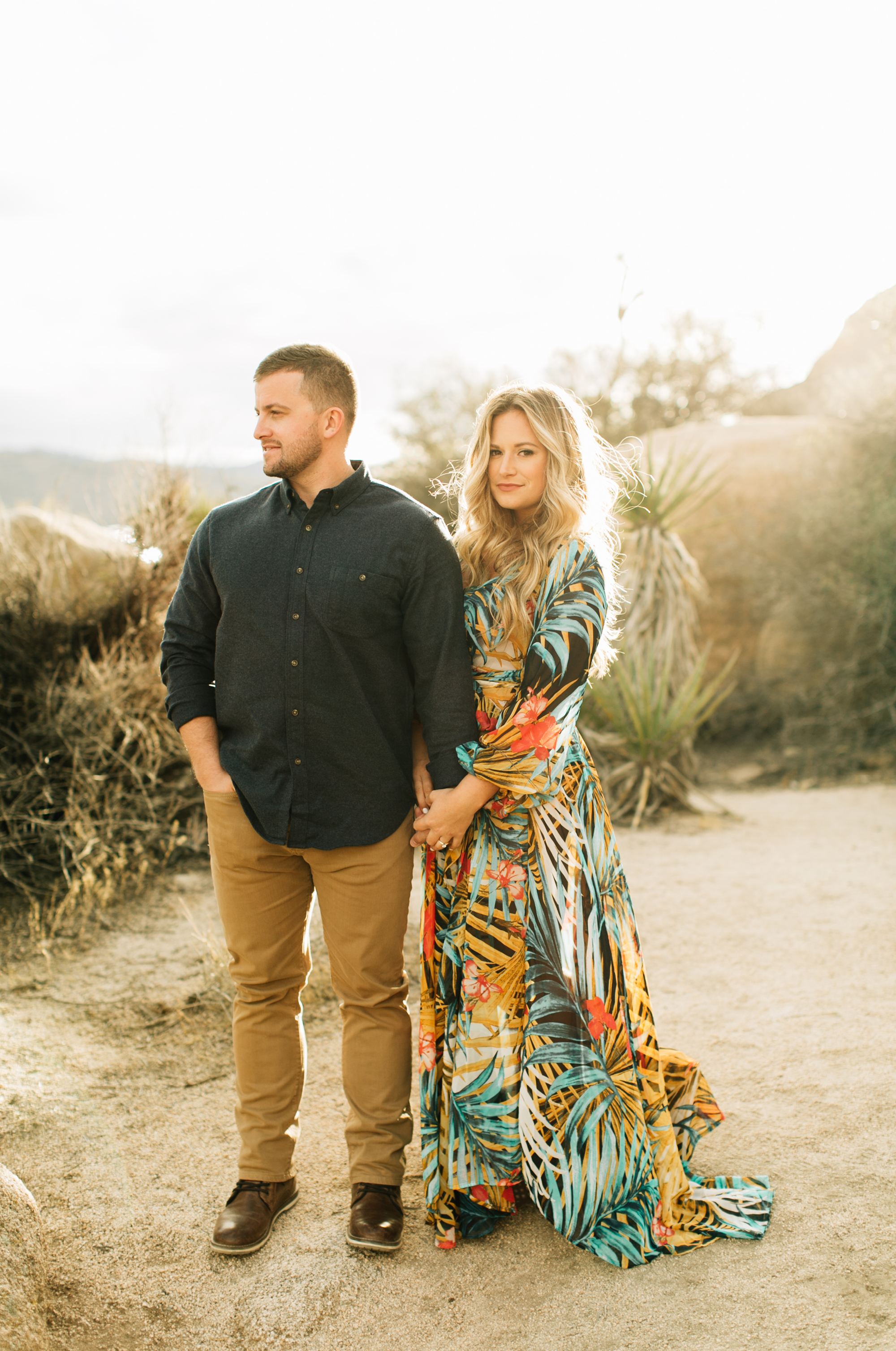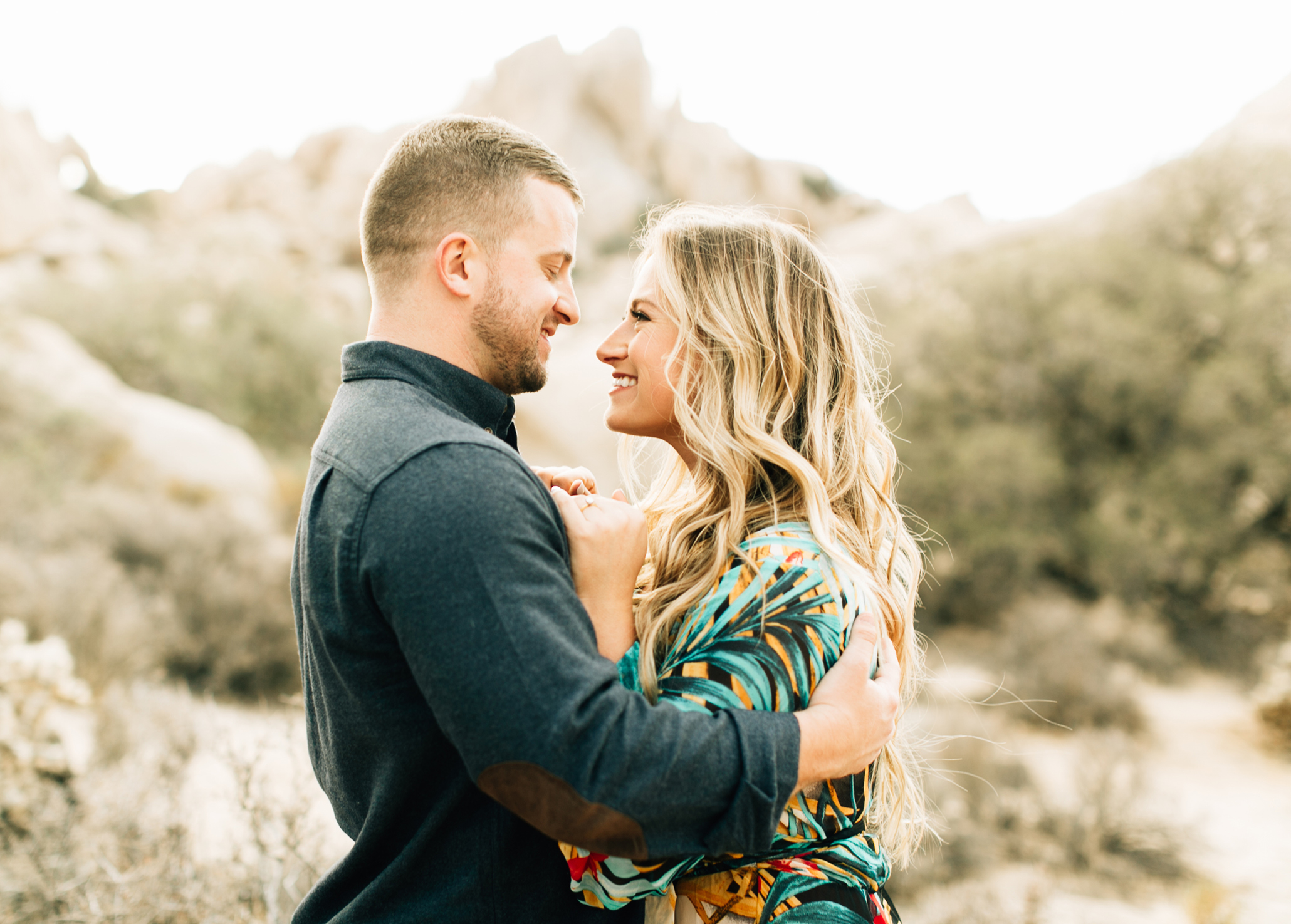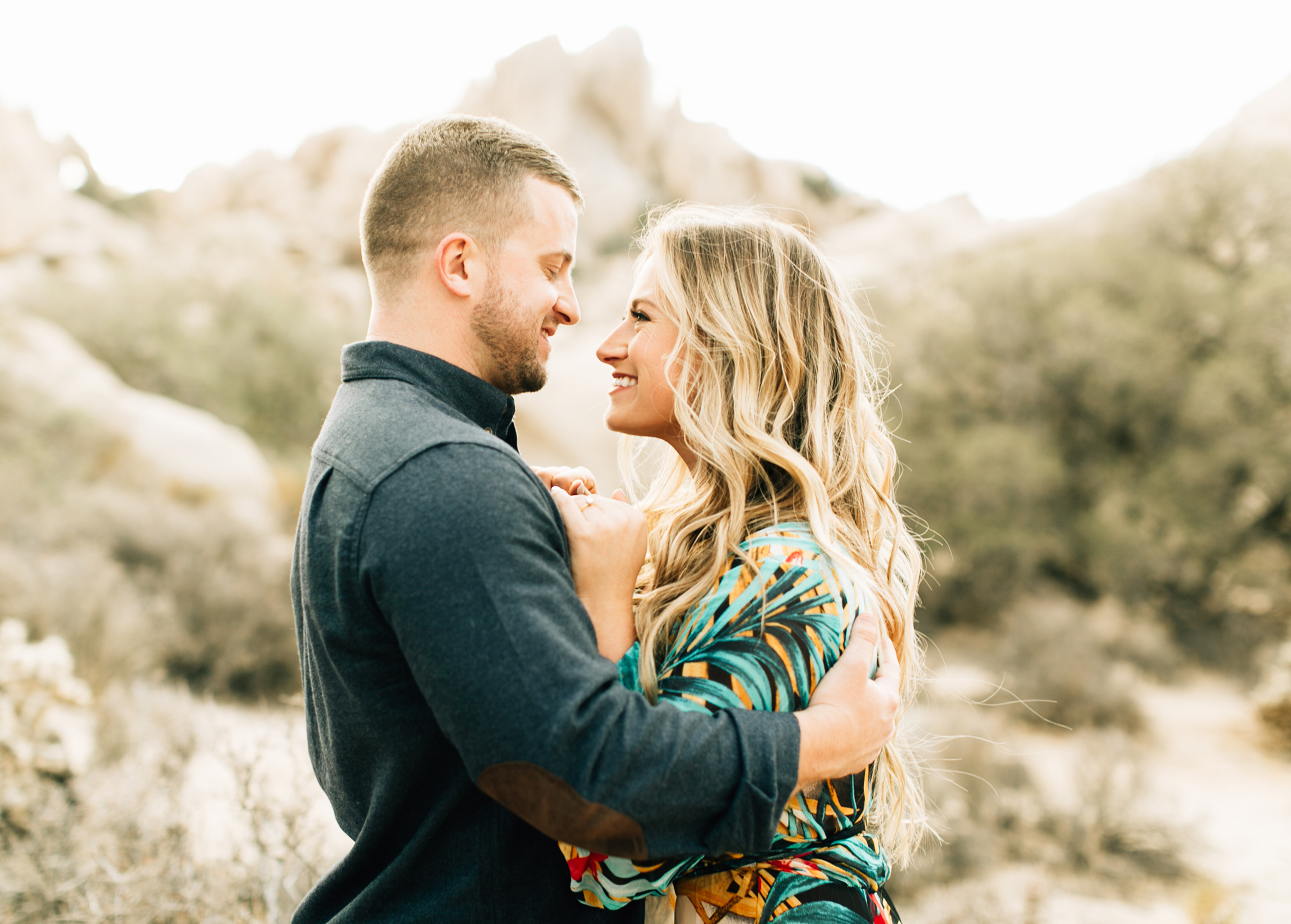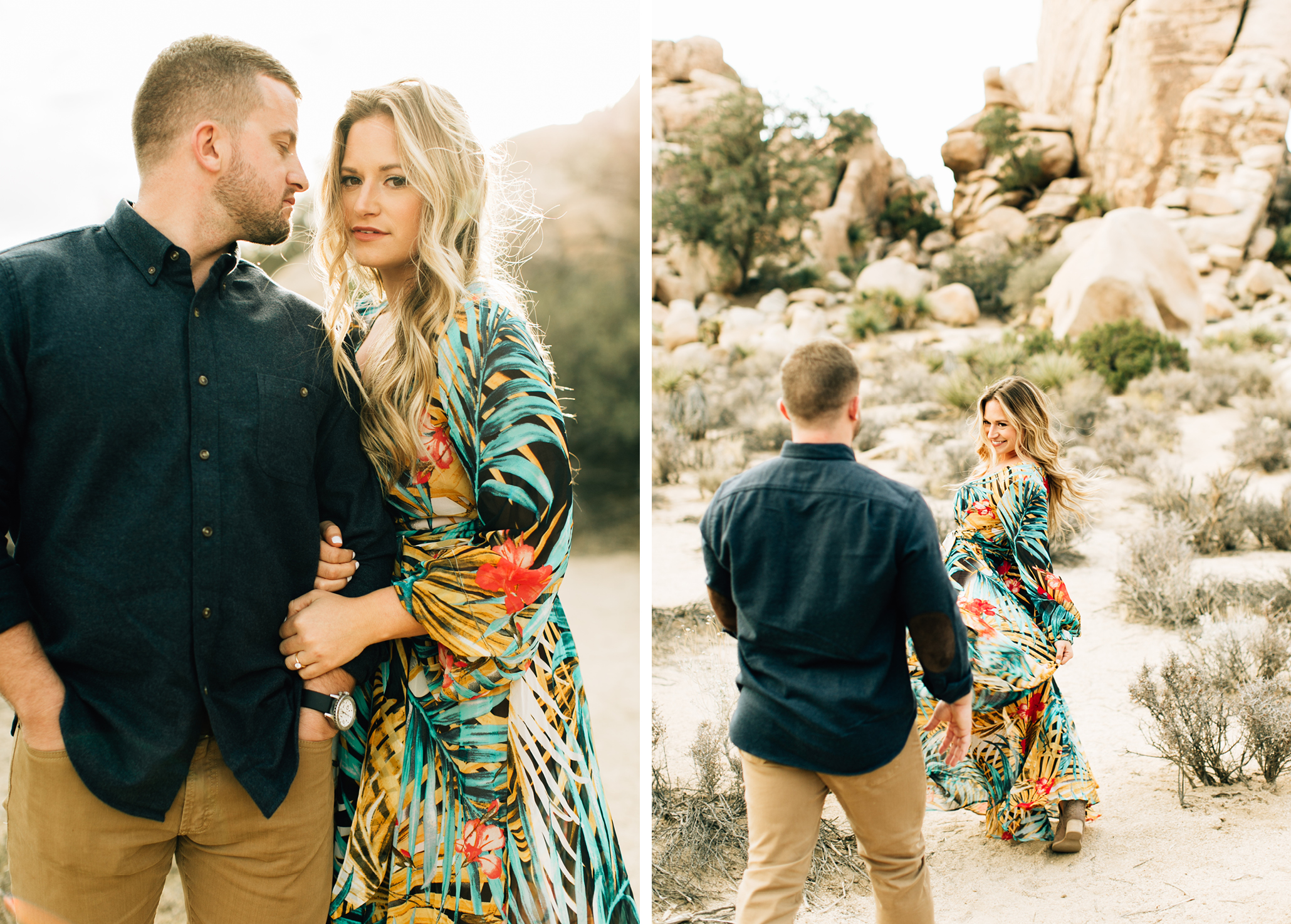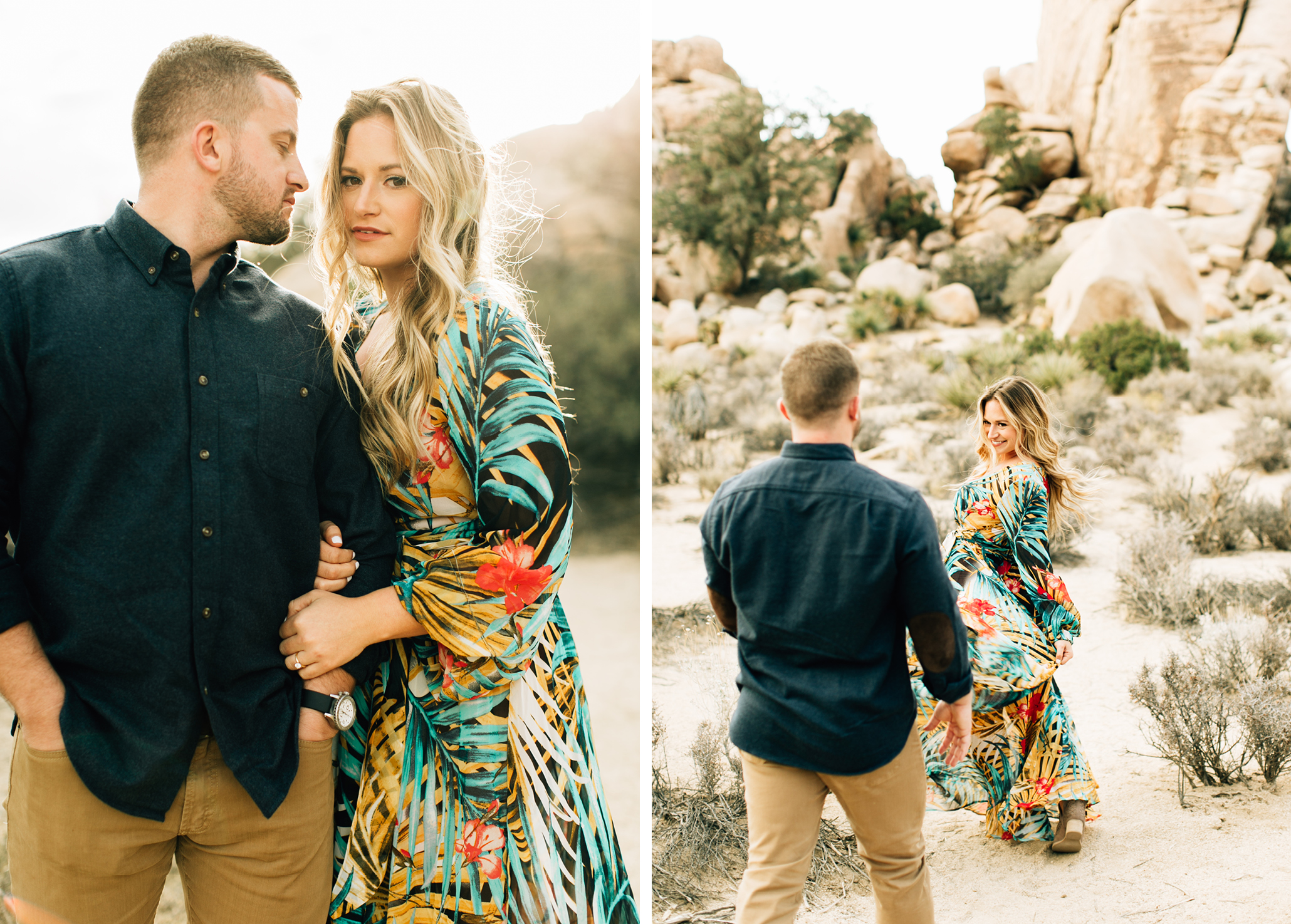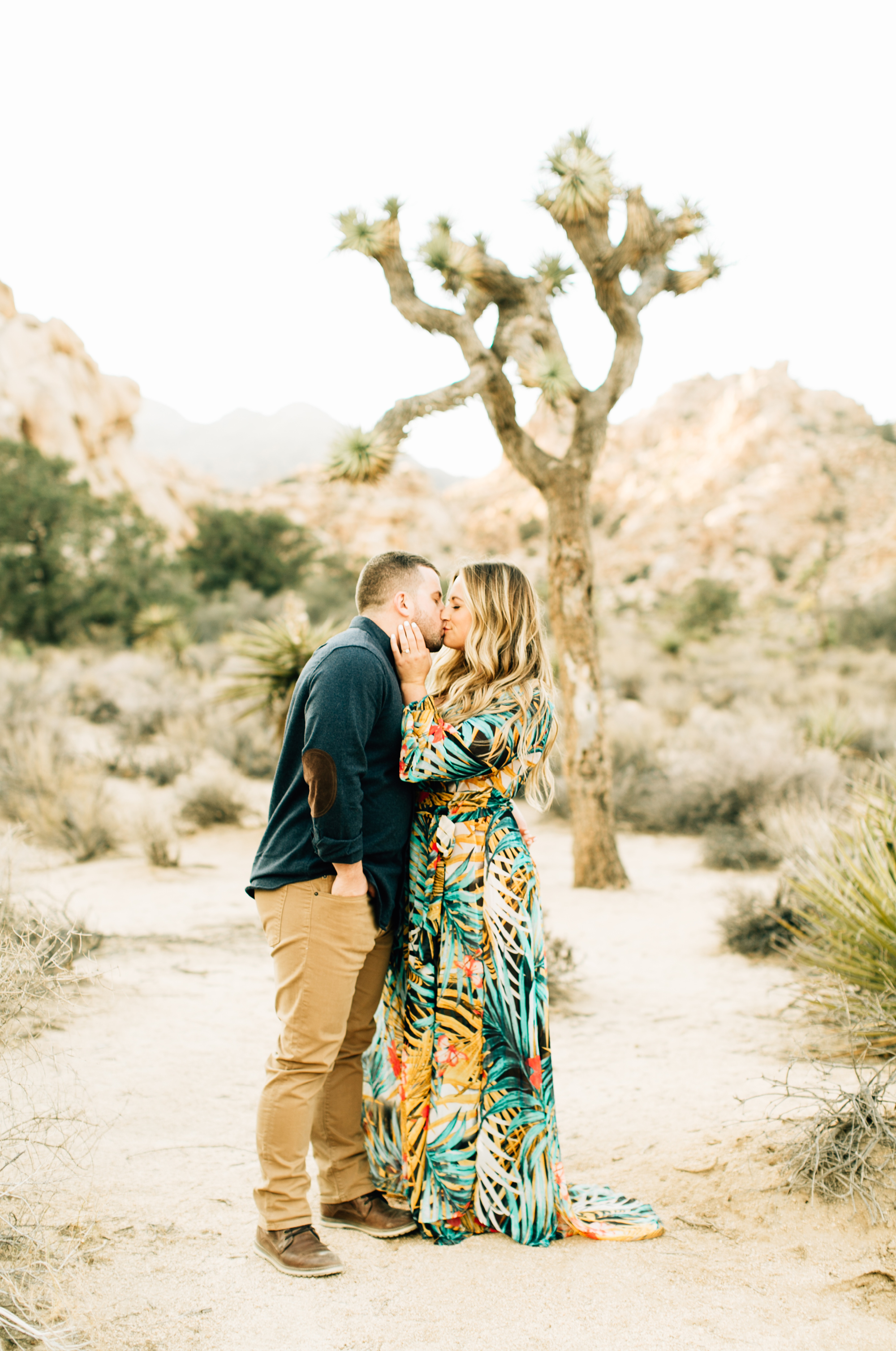 If I could dream up my ideal engagement session this would be exactly it. A combination of an in home session with an outdoor component, great décor and styling, a location in the desert with cacti and a neutral color palette, some yummy golden light, and a ridiculously awesome couple that sip beers and eat spicy guac in between shots! In my world, it doesn't get much better than this.
This particular session was really special because James and Chelsea traveled all the way to Southern California from Florida for their engagement session and a mini vacation in the desert. They ended up finding this amazing desert bungalow on air bnb called The Joshua Tree Cabin and it couldn't have been a more perfect spot. The space was simple and featured white walls, earthy tones and colors, funky décor, and tons of windows, which flooded the room with lots of natural light. I almost didn't want to stop shooting in the house, but heading into Joshua Tree National Park never disappoints! So we ended the session out in the park where we found some great boulder backdrops, Joshua Trees and that perfect golden hour sun! But I have to say that my favorite part of the session was Chelsea's colorful palm dress. Not only did the dress create motion and interest in the images, but it was a great way to bring a bit of her Florida roots into her California engagement session. Is it just me or does that dress scream Florida beaches with the colors and pattern? Anyway, I was just a little obsessed.
Oh, and to top it off, Chelsea is a wedding photographer in Florida. And for any of you photographers reading this, you know how intimidating it can be to photograph another photographer! But it was an honor to be asked to document this special time in their lives and the session couldn't have gone better. I cannot wait for their wedding day next year in the Florida Keys (!!!!).