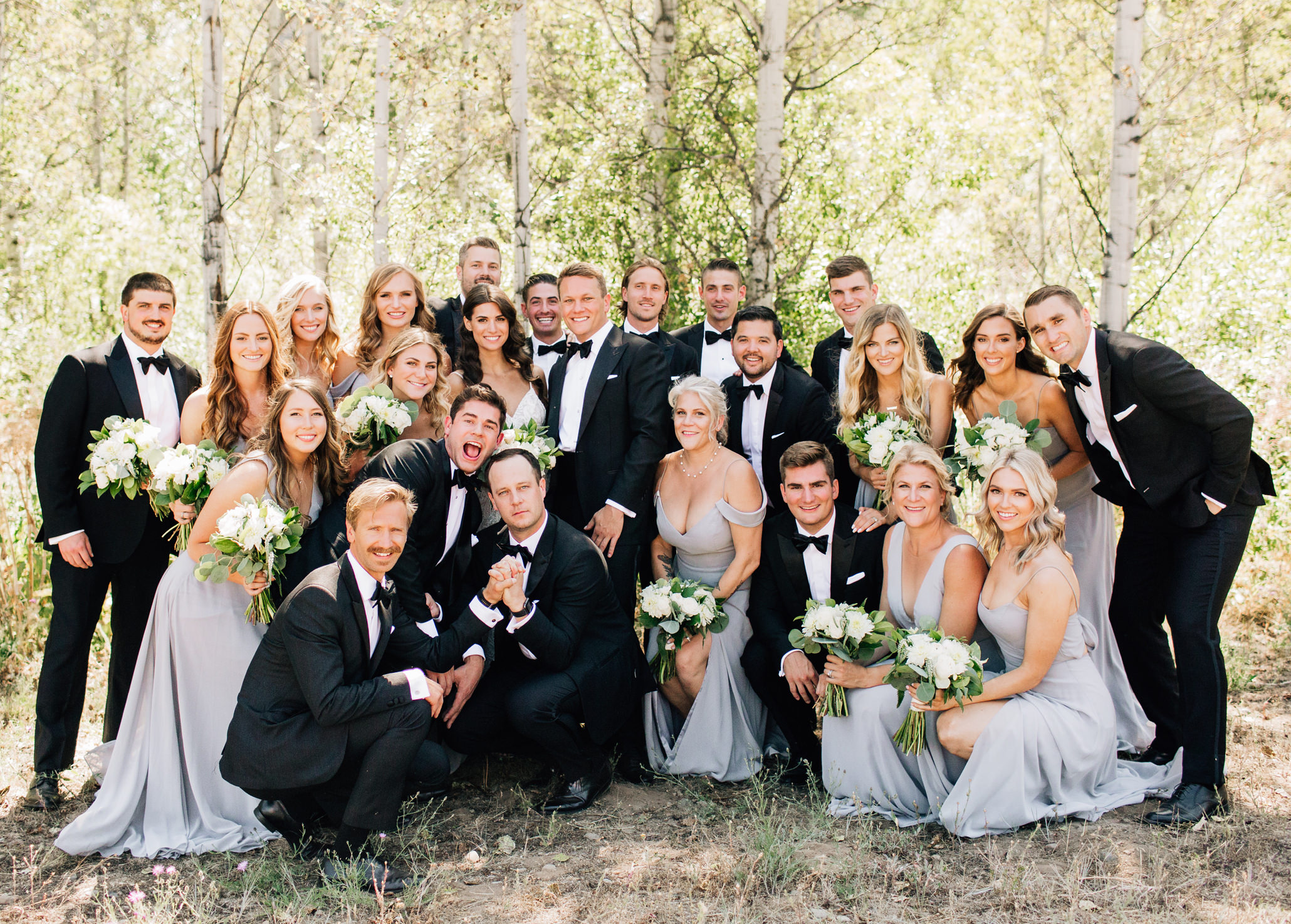 Search Engine Optimization. If you're a photographer working and breathing in today's society then this is a phrase that you have most definitely come across and have possibly given a little bit of thought to. This is also likely a phrase that you have tossed into the "tackle later" pile due to its confusing nature. Well I, like most of you, am thoroughly mystified about many aspects of SEO for photographers but having a fabulous husband who is in the SEO world has allowed me to pick up a few pointers and key pieces of information that I think all photographers should know.
So first of all let's lay out a very basic description of what SEO is for those who may not really know. Search Engine Optimization is the process of attempting to rank higher on search engines (like Google) when someone searches a phrase or keyword. For example, if you are a wedding photographer in Seattle and a bride types "Seattle wedding photographer" into her Google search bar at home she will receive hundreds of pages of websites that are somehow relevant to that term. The ultimate goal, if you happen to be a wedding photographer in Washington, is to show up in the first few pages so that bride will find your website and hopefully book your services! Sounds simple, right?! Well SEO is very strategic, time consuming and forever changing so here are a few very simple yet IMPORTANT steps that will help you start to move in the right direction with your online presence and SEO!
1.)   Blog Consistently
Updating your blog with fresh content is one of the best pieces of advice I can give you! Google is all about websites that are active and regularly providing original content to readers. Now I'm not saying to start blogging daily with one image and a few sentences – you should be putting out QUALITY posts that will attract the kind of clients or readership that you are looking for. Don't start spamming your site or this is will do opposite of what you're hoping for.
2.)   Add Content to Your Blog Posts
Another big issue that I see so many photographers missing out on is putting all of these beautiful images into a blog post without any sort of description at all. When you look something up in Google it is searching through the content on millions of webpages for something that matches your search. So if you don't have any words in your blog posts you are essentially banking on the title of your post (or sheer luck) of strangers finding your page!
3.)   Properly Name Your Images
Google doesn't only look at the content on a webpage though, it crawls the images and records the metadata because images can be searched in Google too. So just think about this, if your picture is titled "DSC_001" instead of something like "Laguna_Beach_Wedding_001" what good is that doing you? You may be missing out on so much traffic to your site simply because of the name of your file. So be descriptive and name your images!
4.)   Submit Your Work
A huge aspect to SEO for photographers and getting your ranking on Google higher is to get links to your site from other powerful websites. I have seen numerous threads on Facebook and other photography groups where people ask if submitting to blogs helps their referral traffic or if it's just a waste of time. Let me just tell you that whether or not you get new leads from being featured on Style Me Pretty, the fact that your work is on their website and they link back to you gives your website more authority, which in turn may help you show up sooner on Google.
There are hundreds of photography related blogs out there and you don't only have to submit your images to be featured. There are also sites that like to have knowledgeable people write articles about specific photography related topics, gear reviews, lighting techniques, and so much more. So if you don't enjoy the process of submitting your photos to blogs then go out and find other websites that will let you write for them or allow them to do a feature on you in exchange for a link back to your website. Be creative!
5.)   Understanding Google Analytics
If you haven't heard of Google Analytics then boy-oh-boy am I glad you are reading this article! Google Analytics is a free service that tracks and reports the traffic on your website. This feature allows you to see how many visitors you are getting, what pages they are visiting most often, where they are coming from and more. This sort of information is GOLD! Why? If you are noticing that the bounce rate for certain pages on your site is extremely high then there may be a problem with your site – are your images too large and therefore loading too slowly so people are just leaving? Is a page too simple and not encouraging much interaction from readers? Are your links not working? Having a tool like Google Analytics allows you to check out how your site is working and if it's doing what it needs to in order for you to have a successful photography business.
I really hope these tips opened your eyes to a few simple and easy methods to improving your website! I am all about community over competition and would love to share more of my insights into basic SEO strategies for photographers with you all if you'd like. Please be sure to leave a comment or send me an email with questions or if you'd be interested in seeing more of these articles in the future.