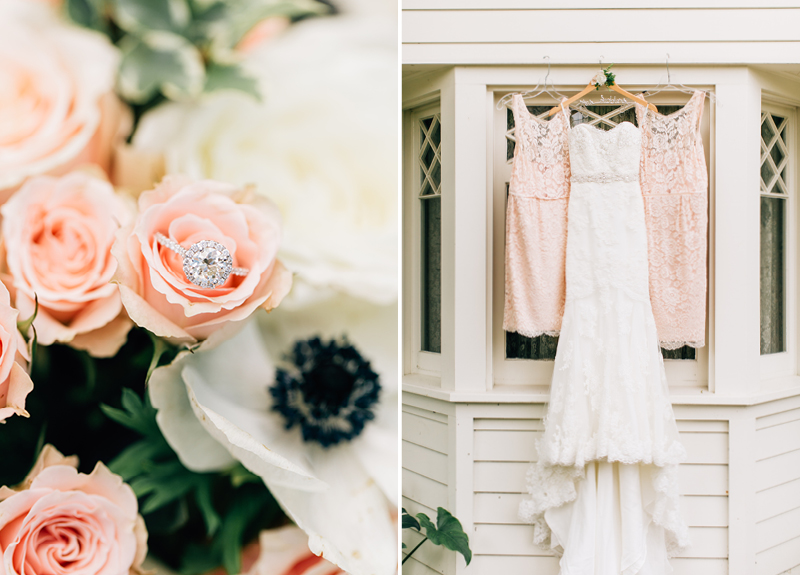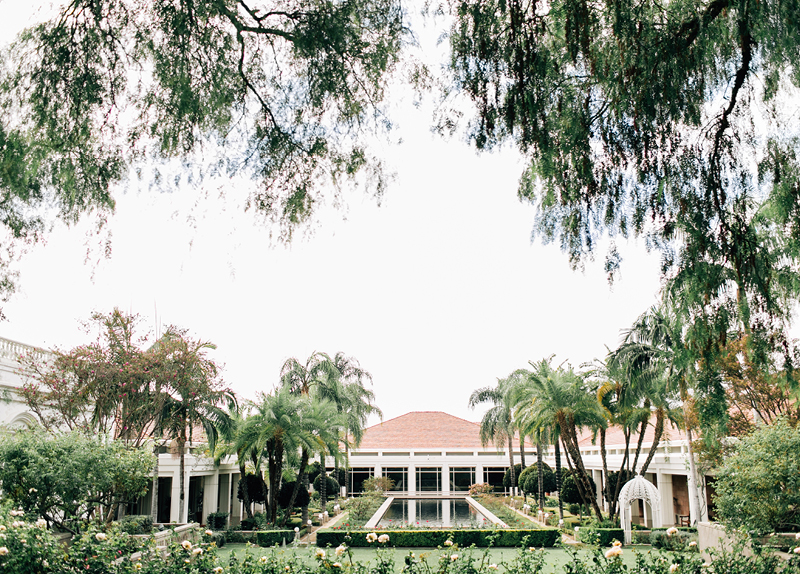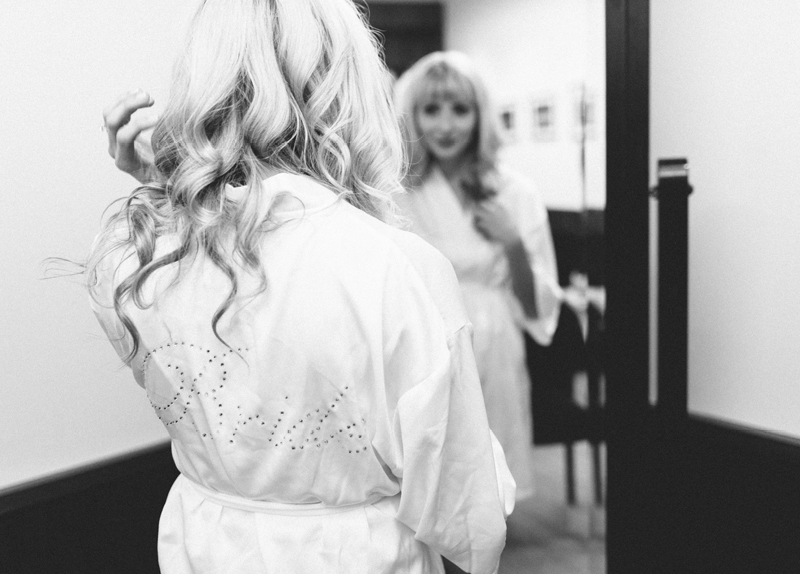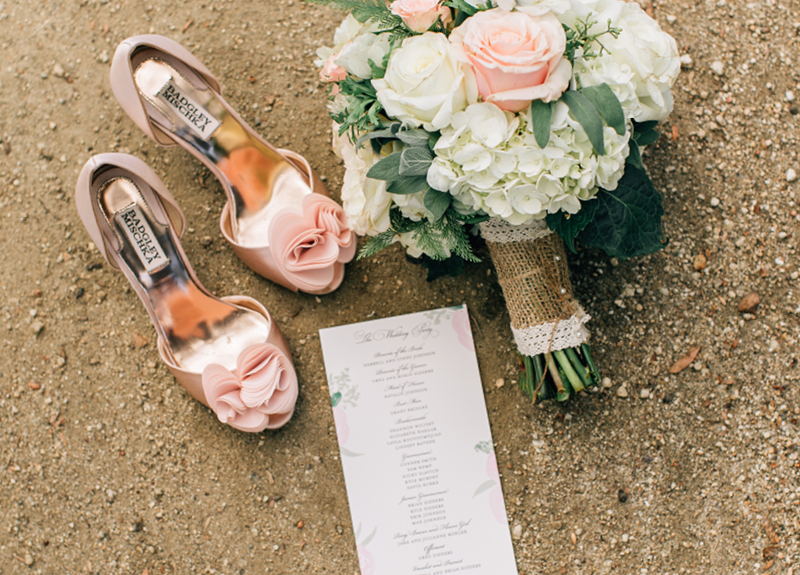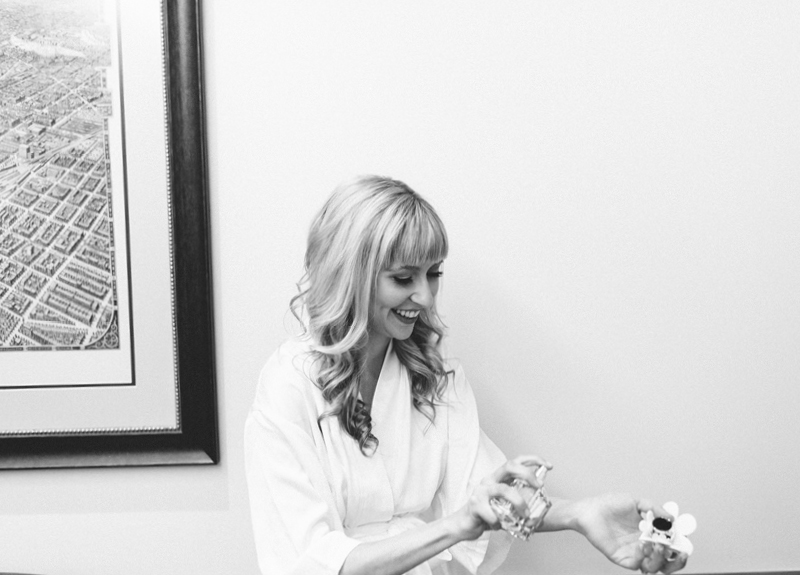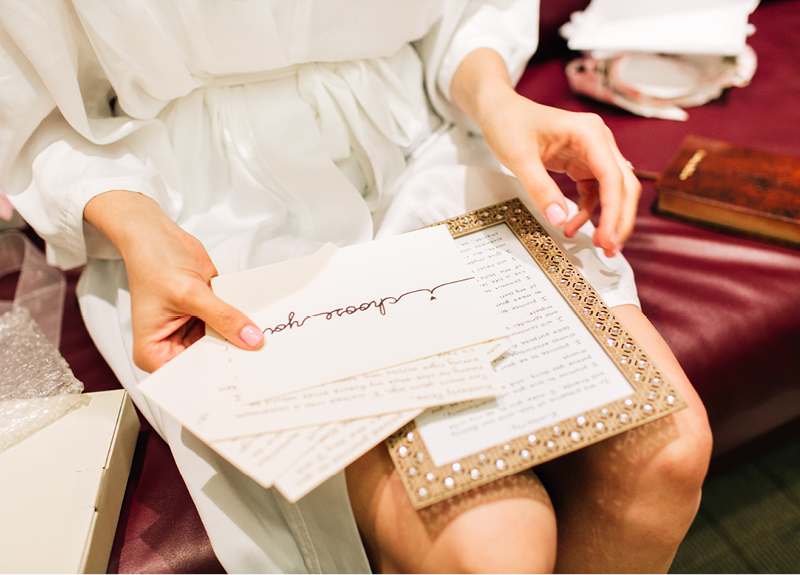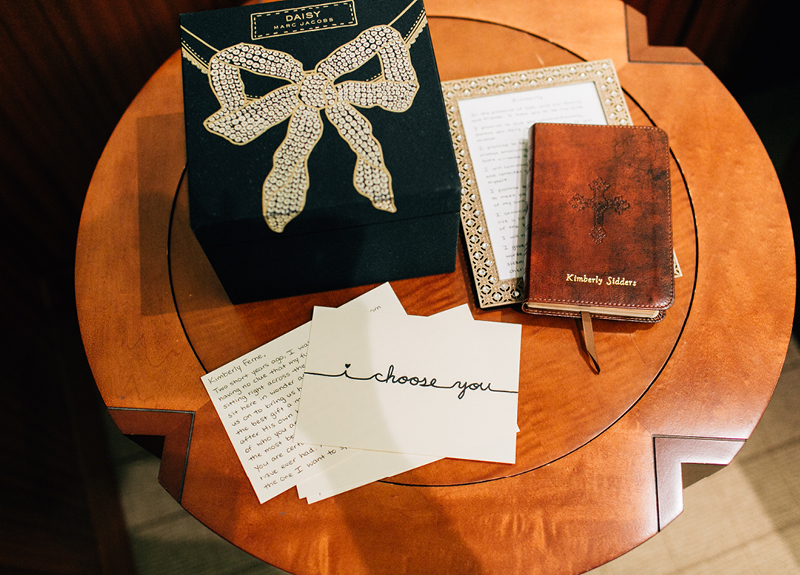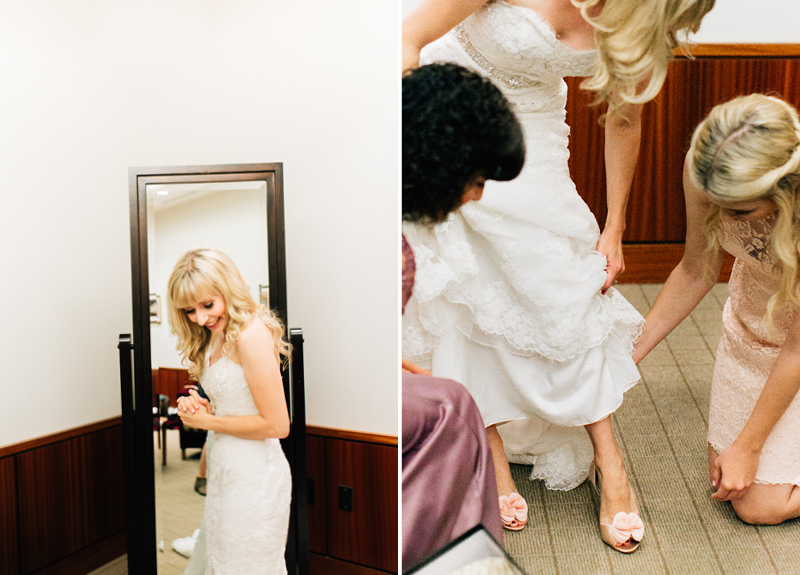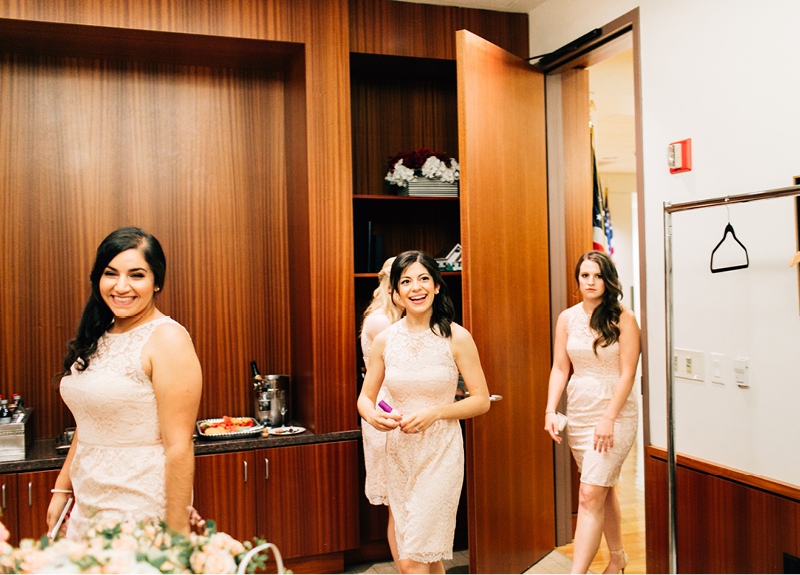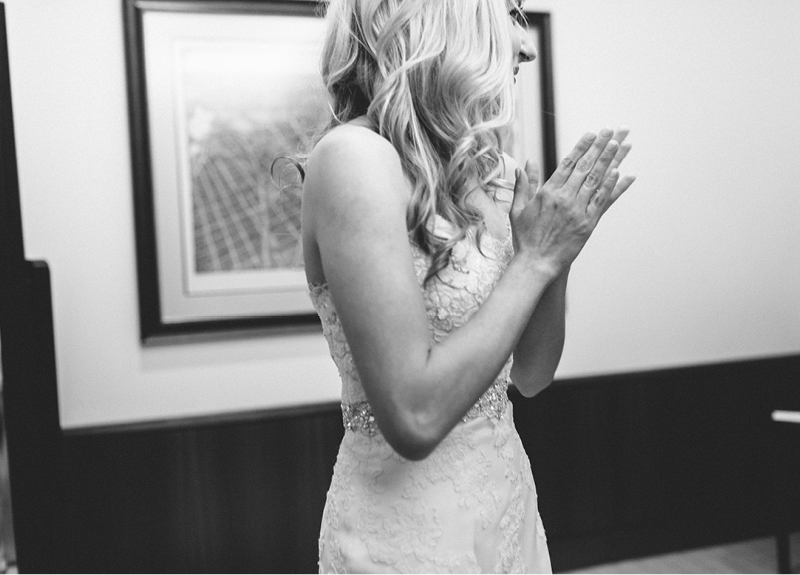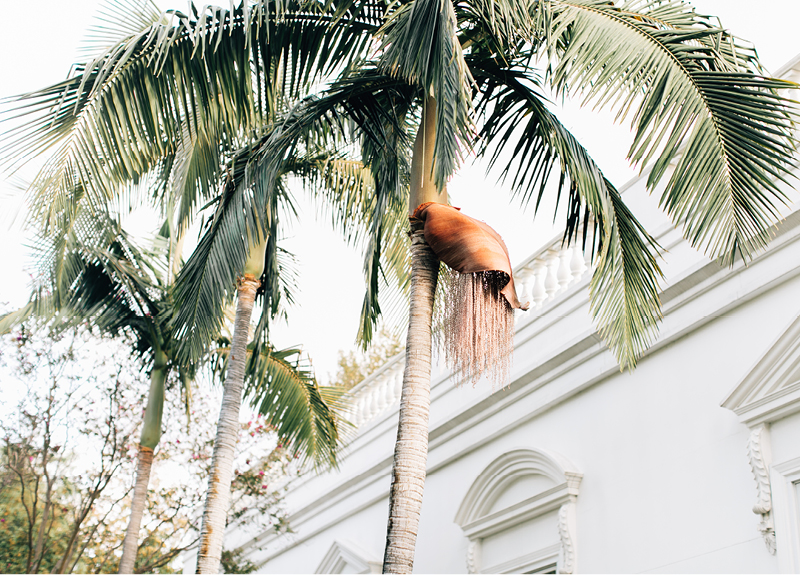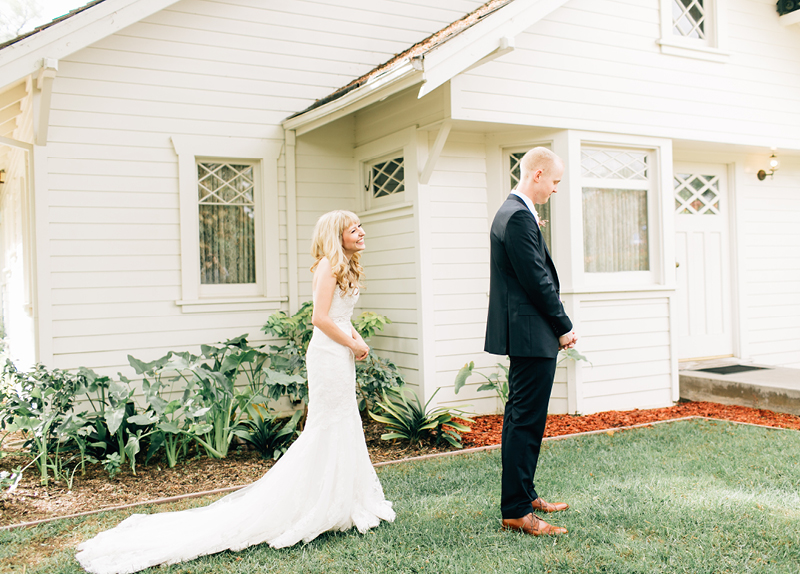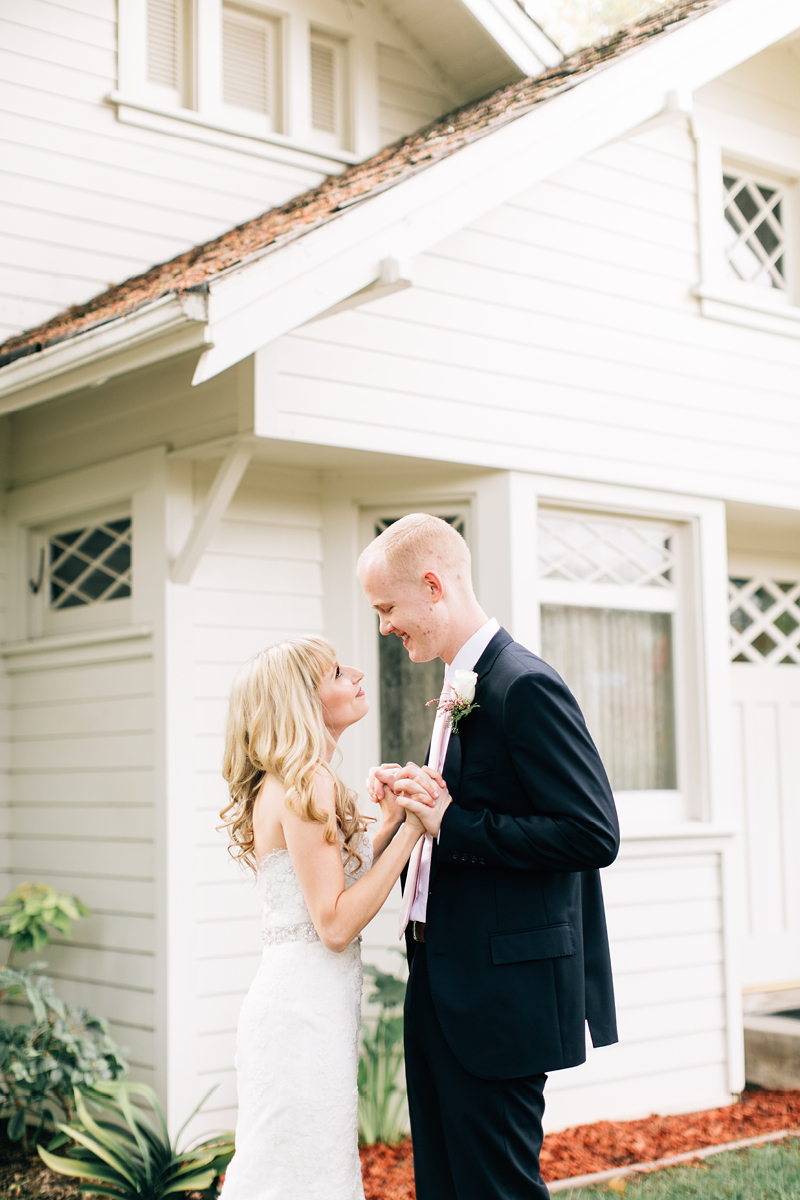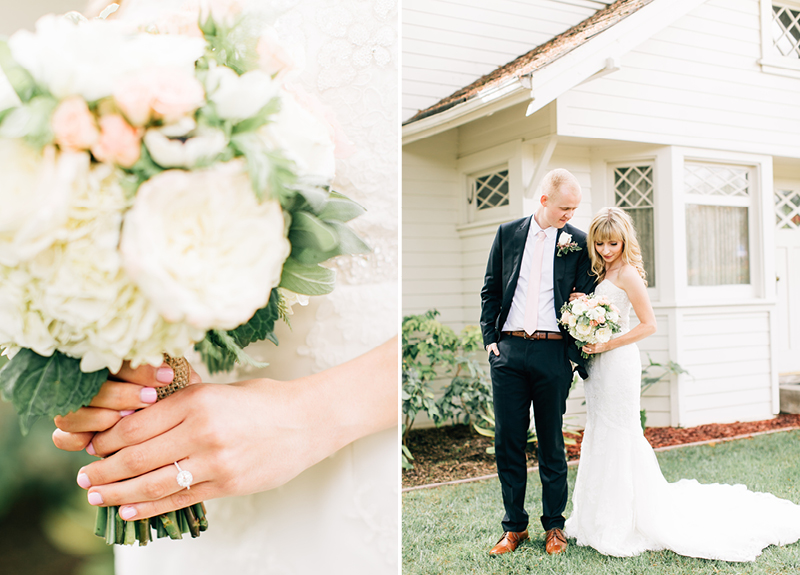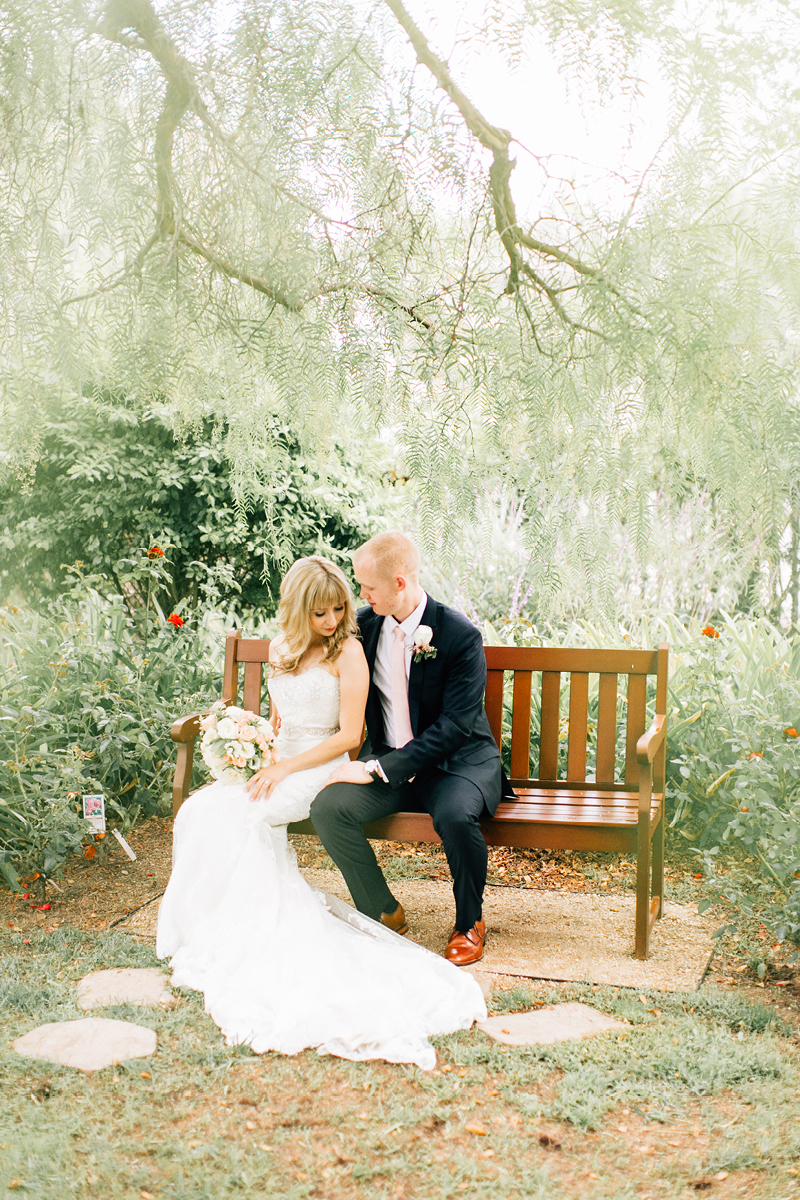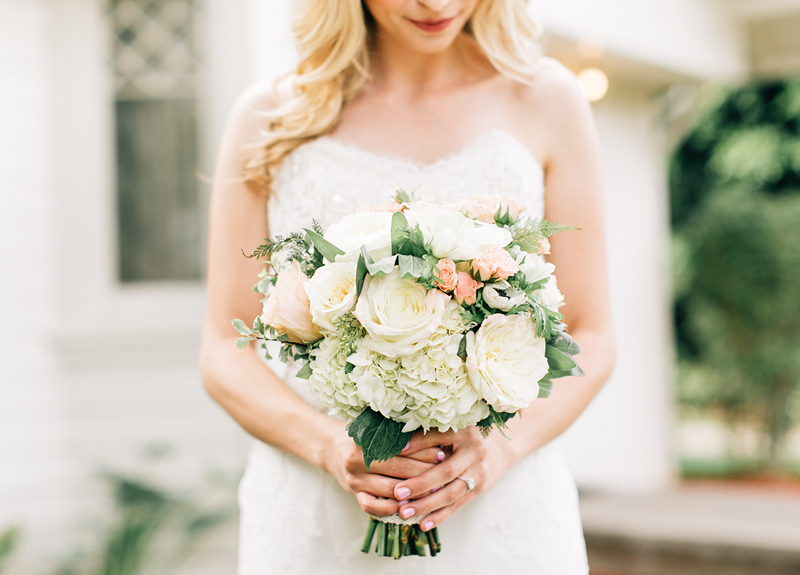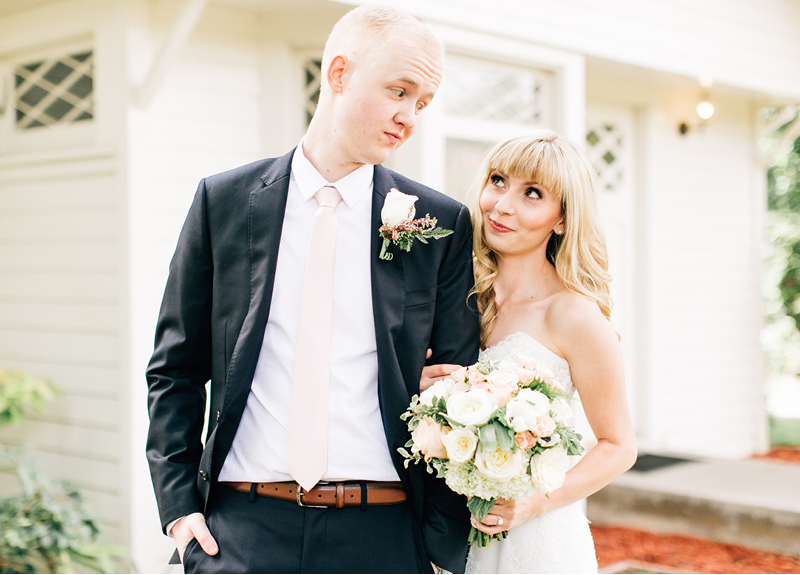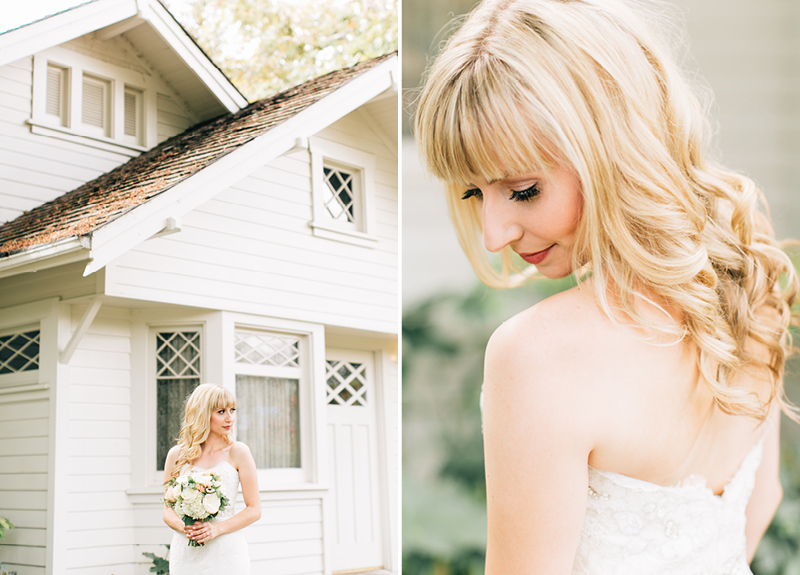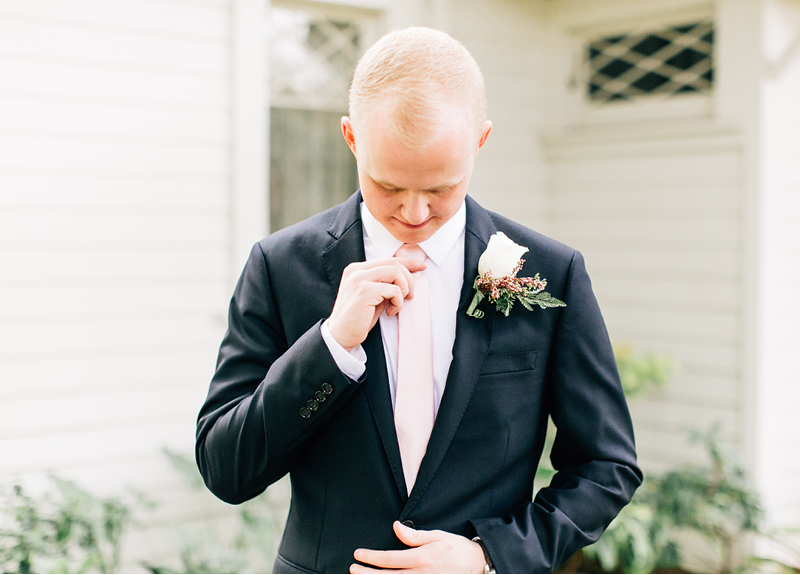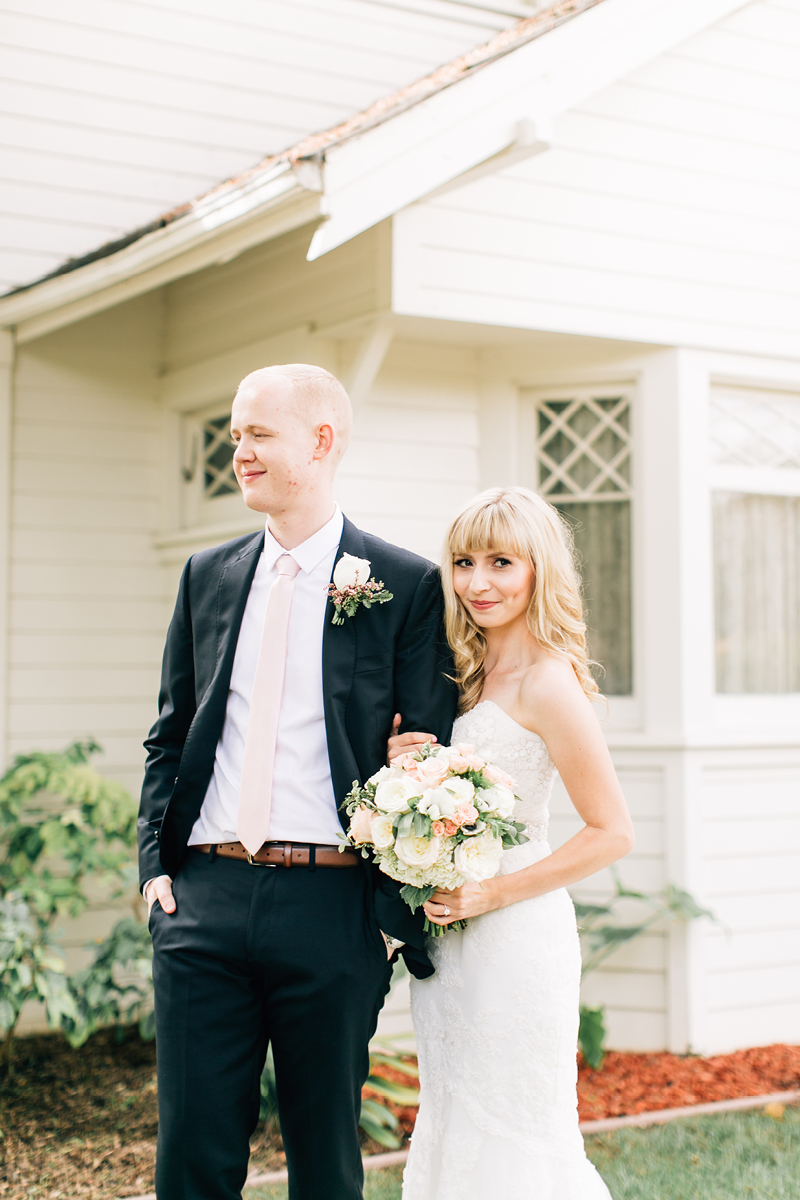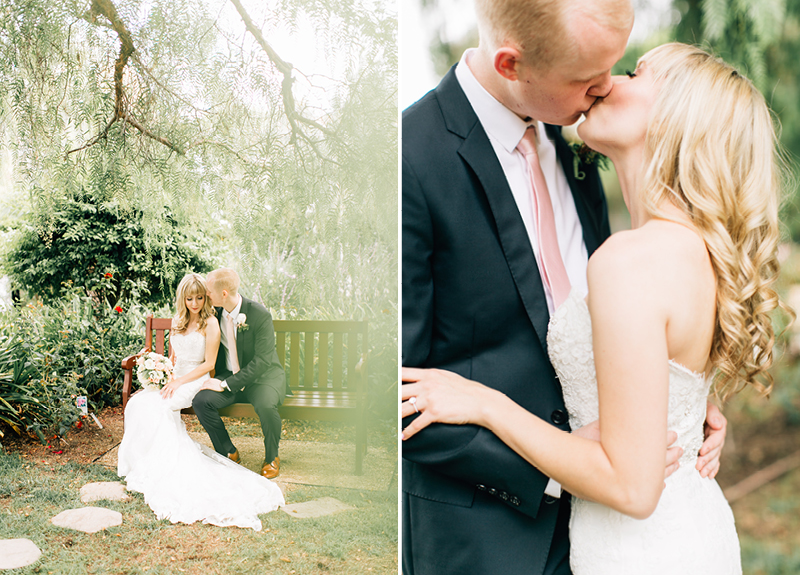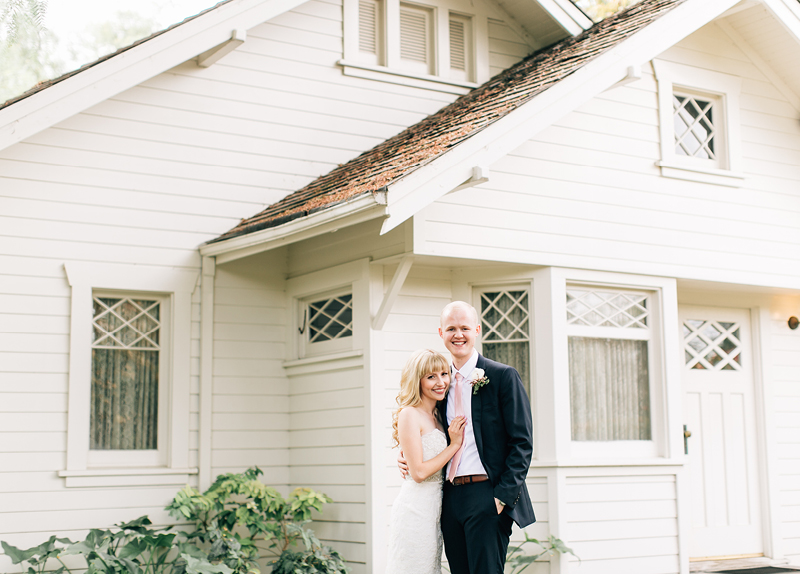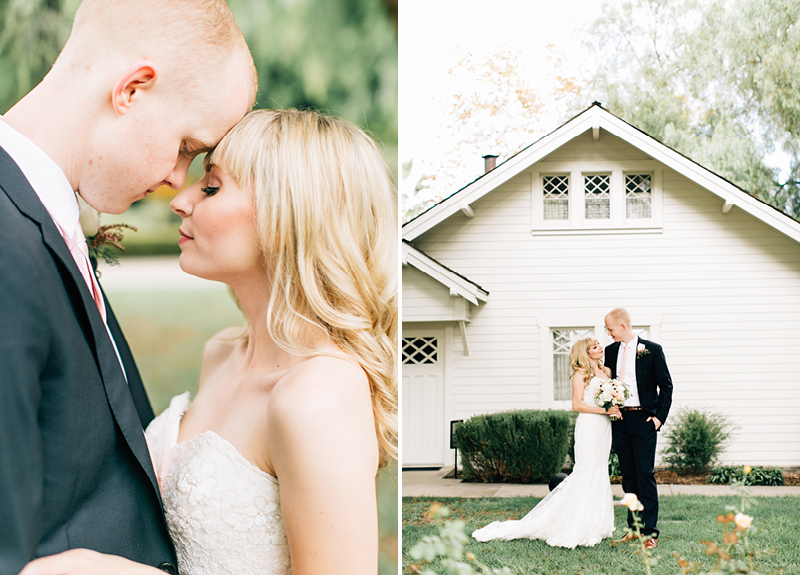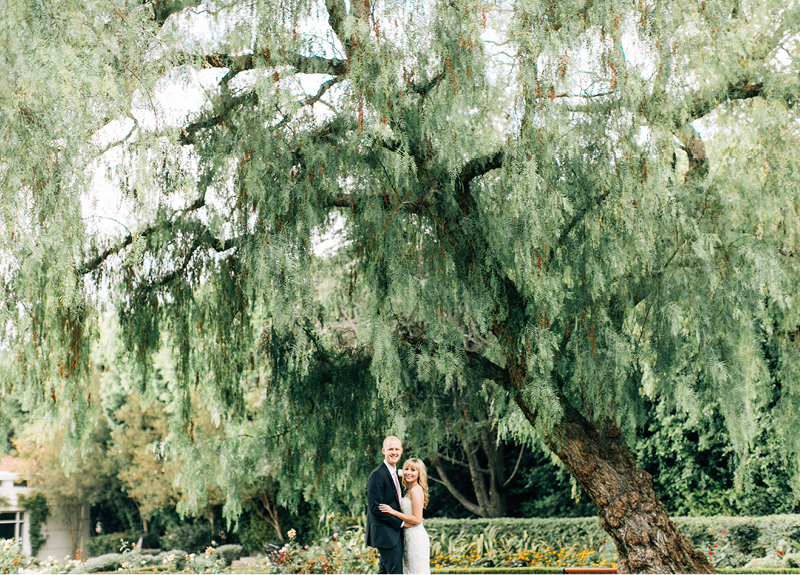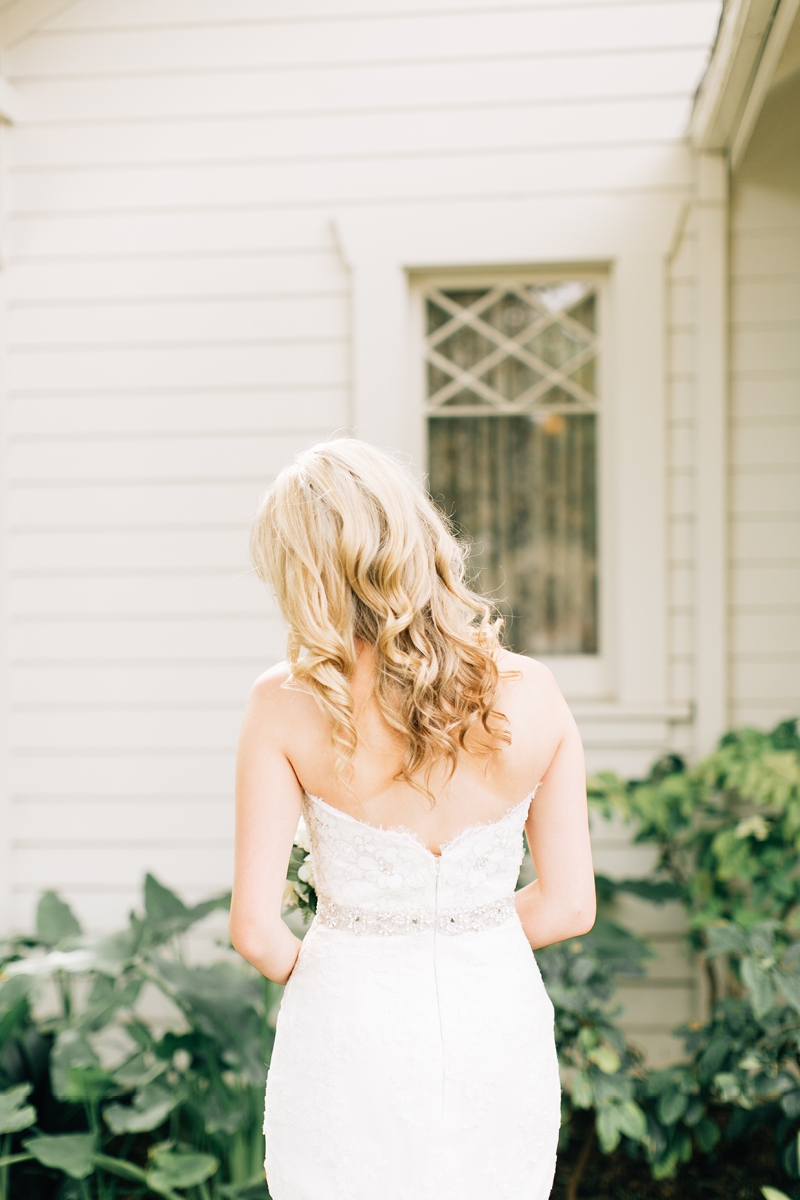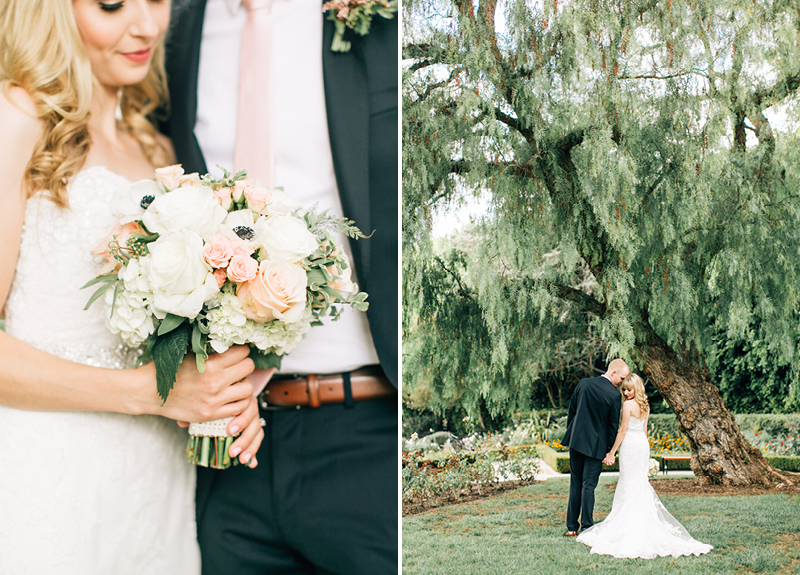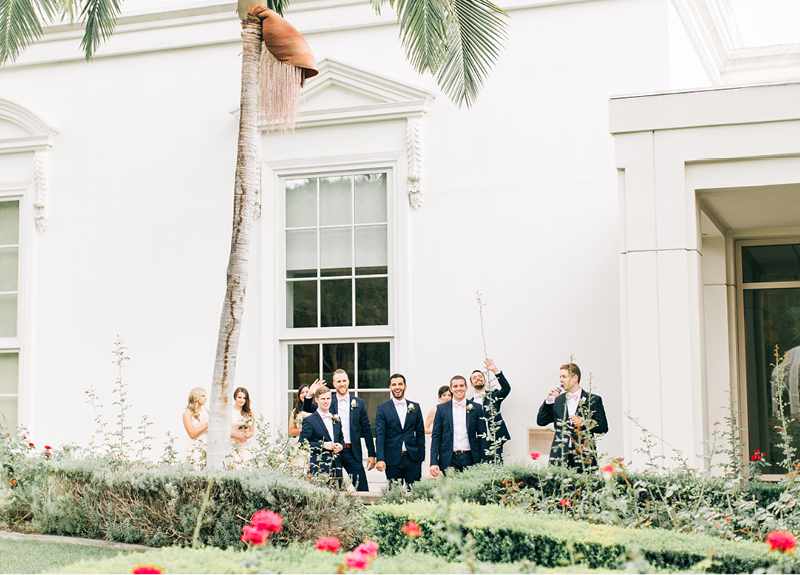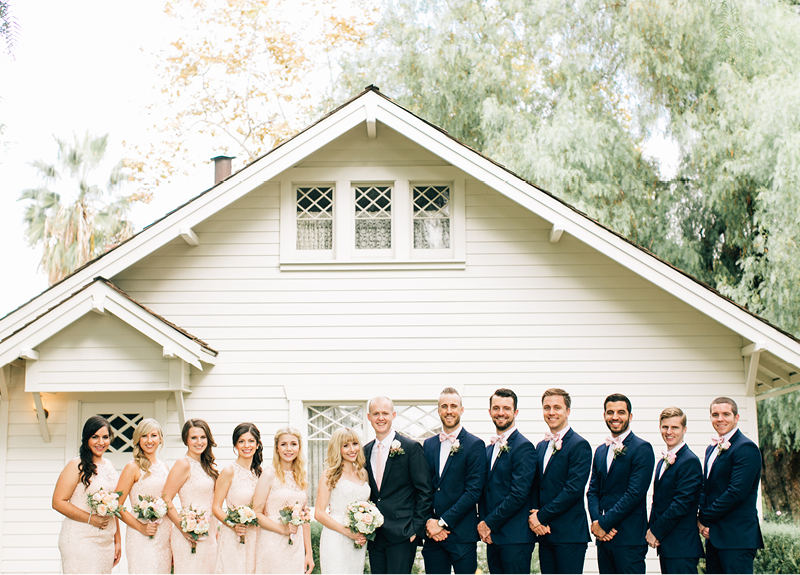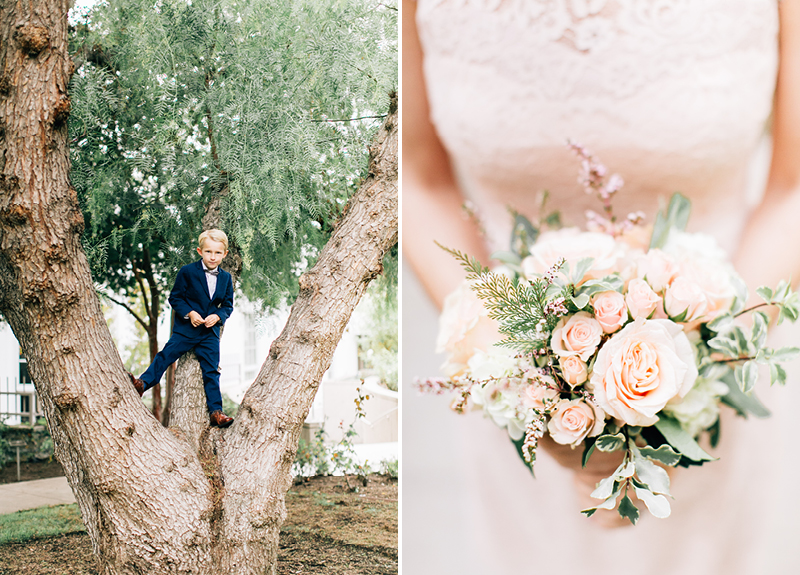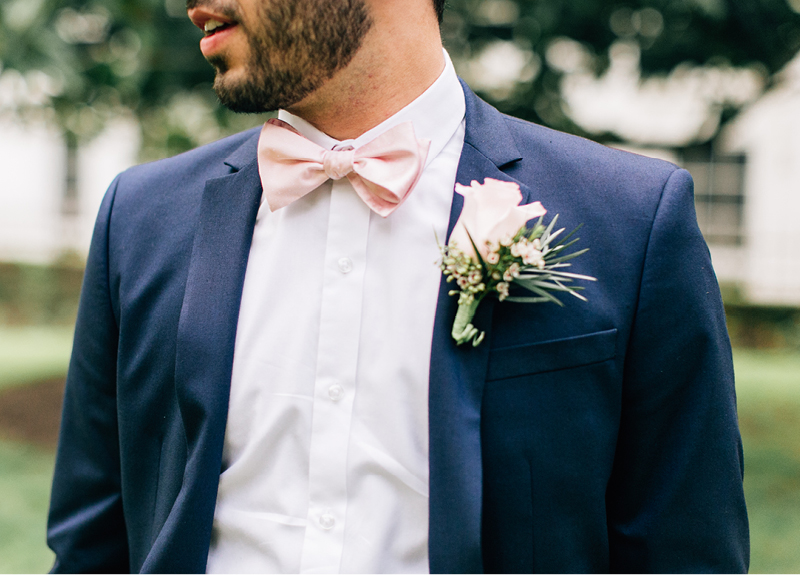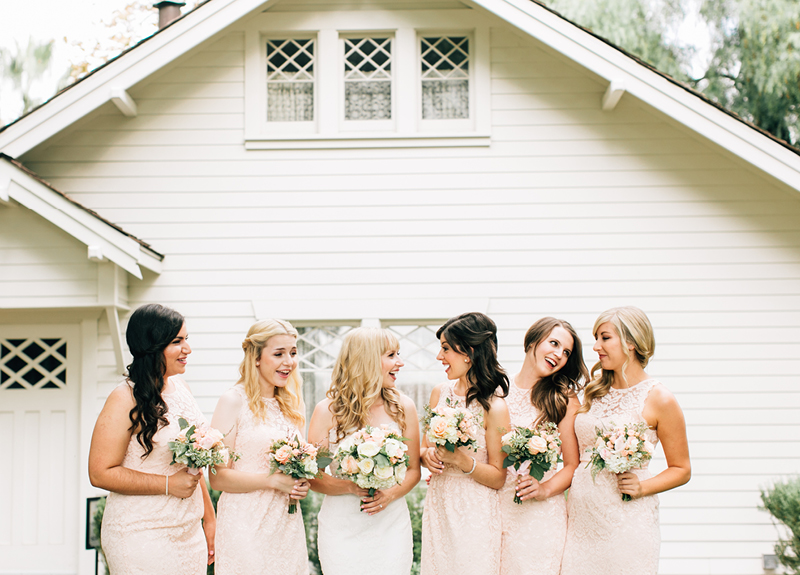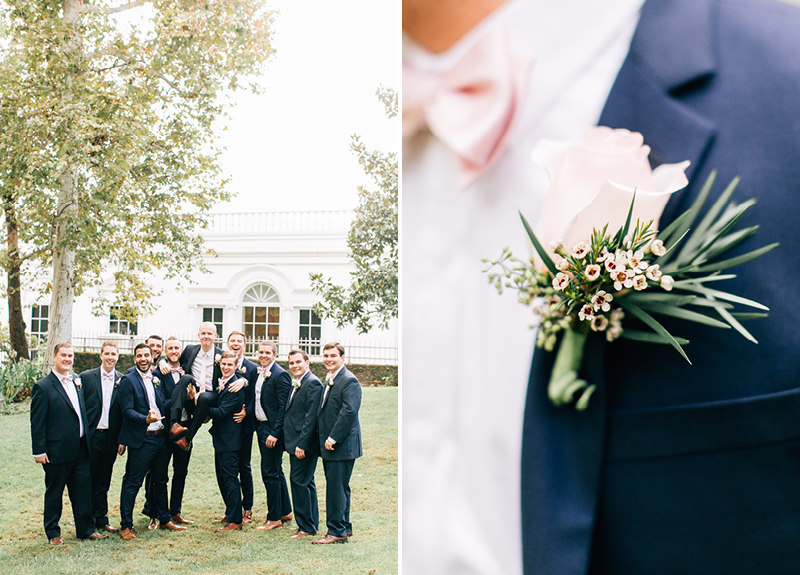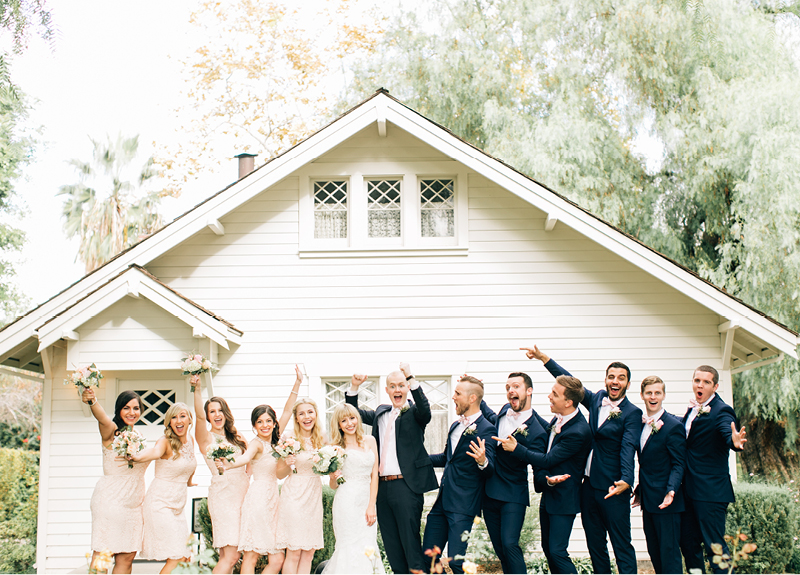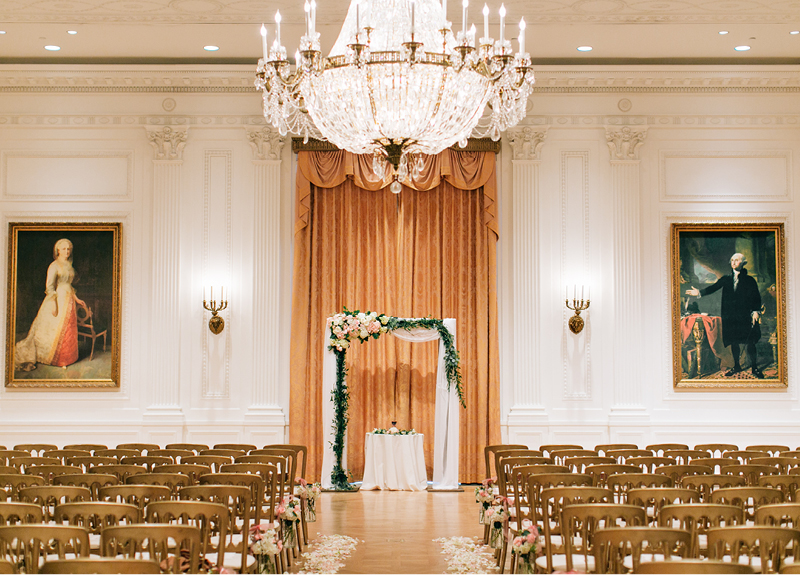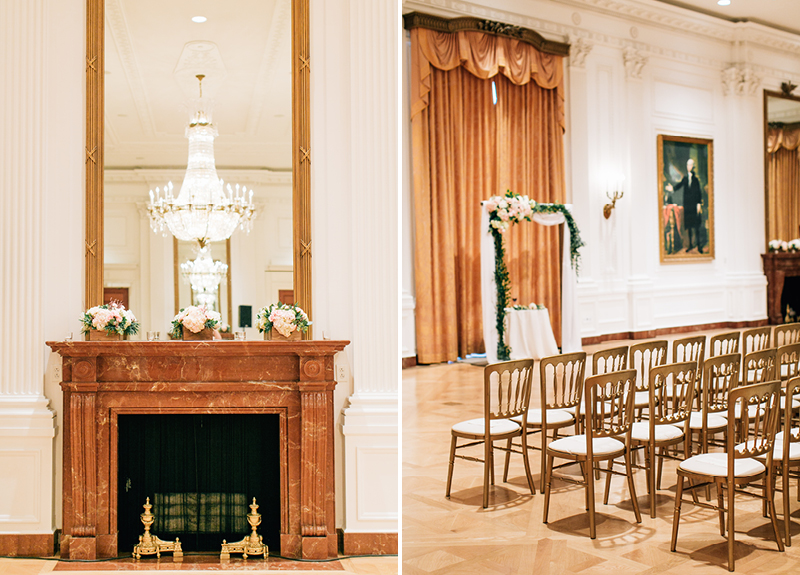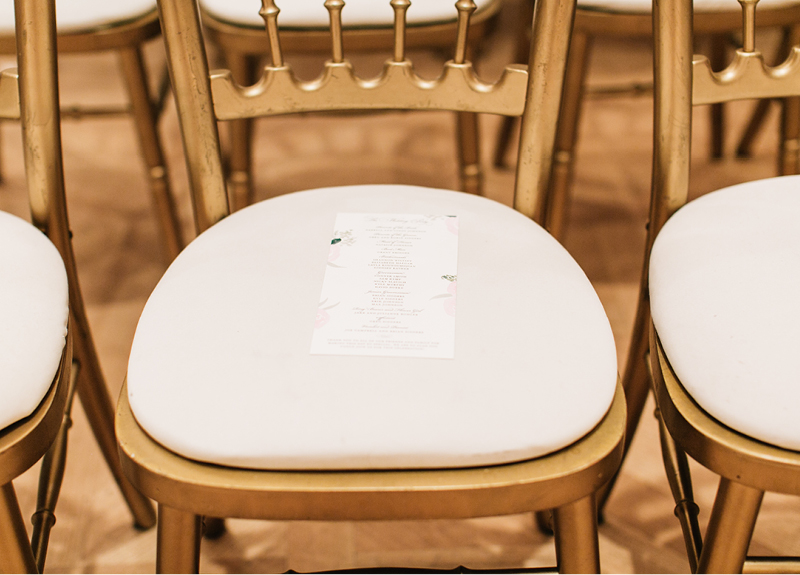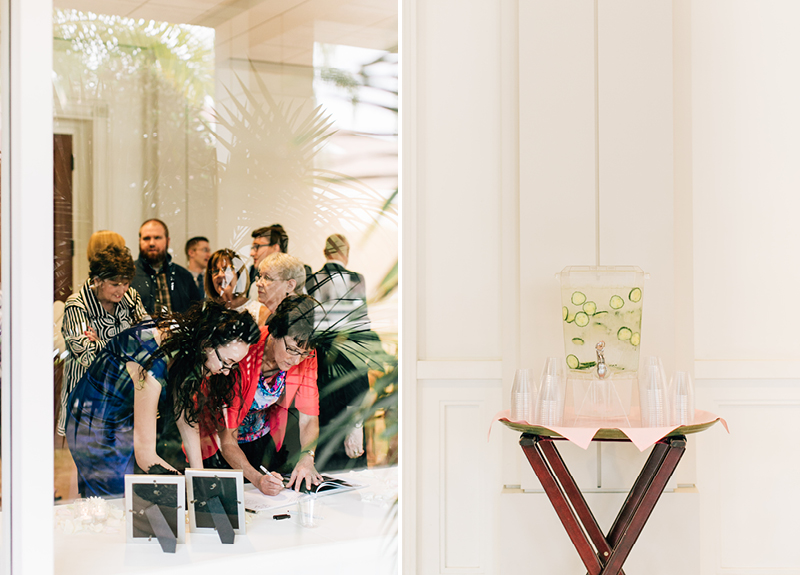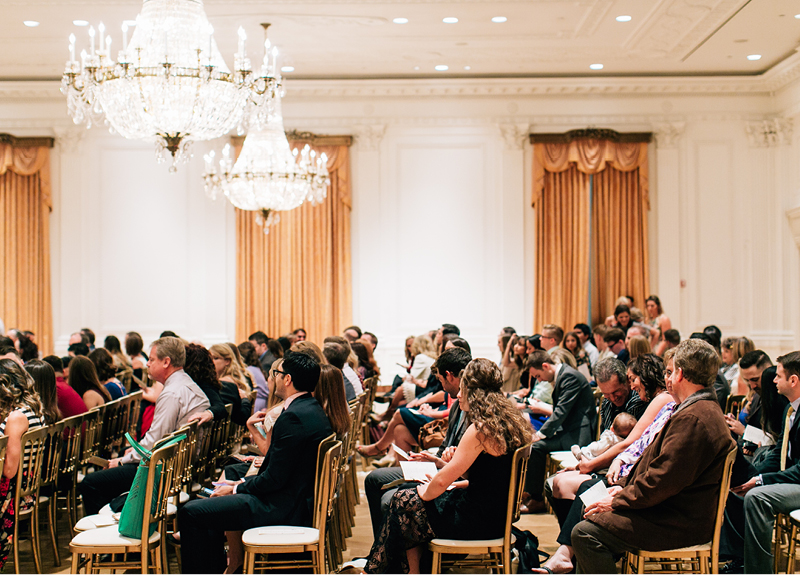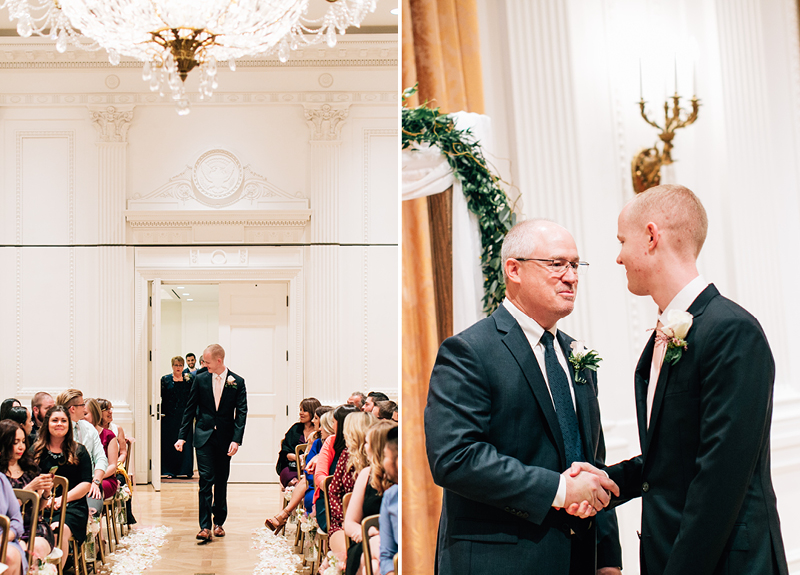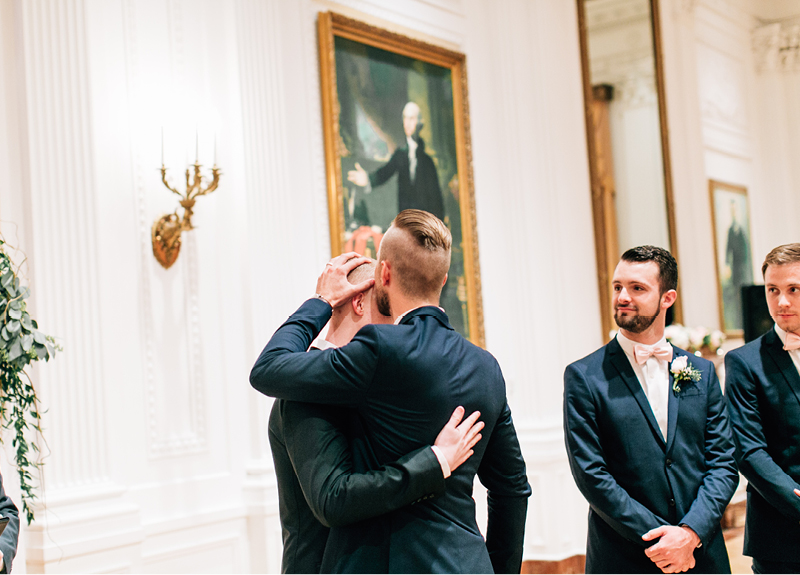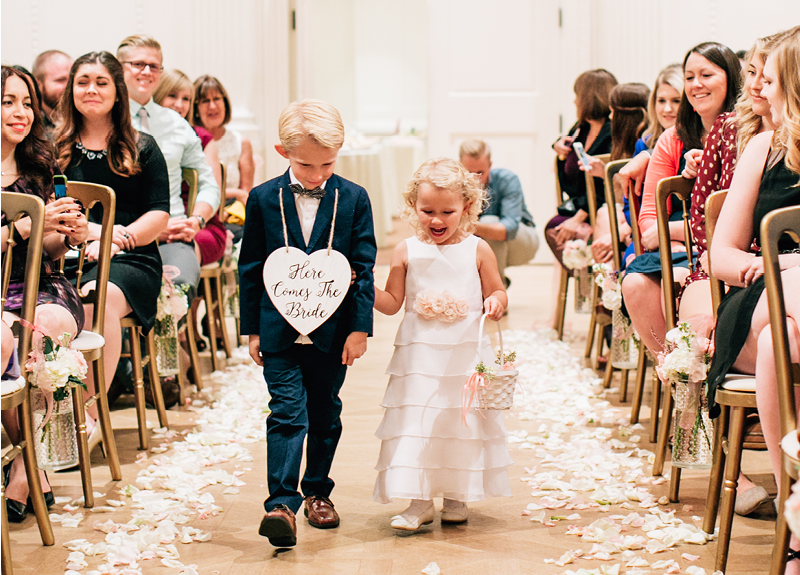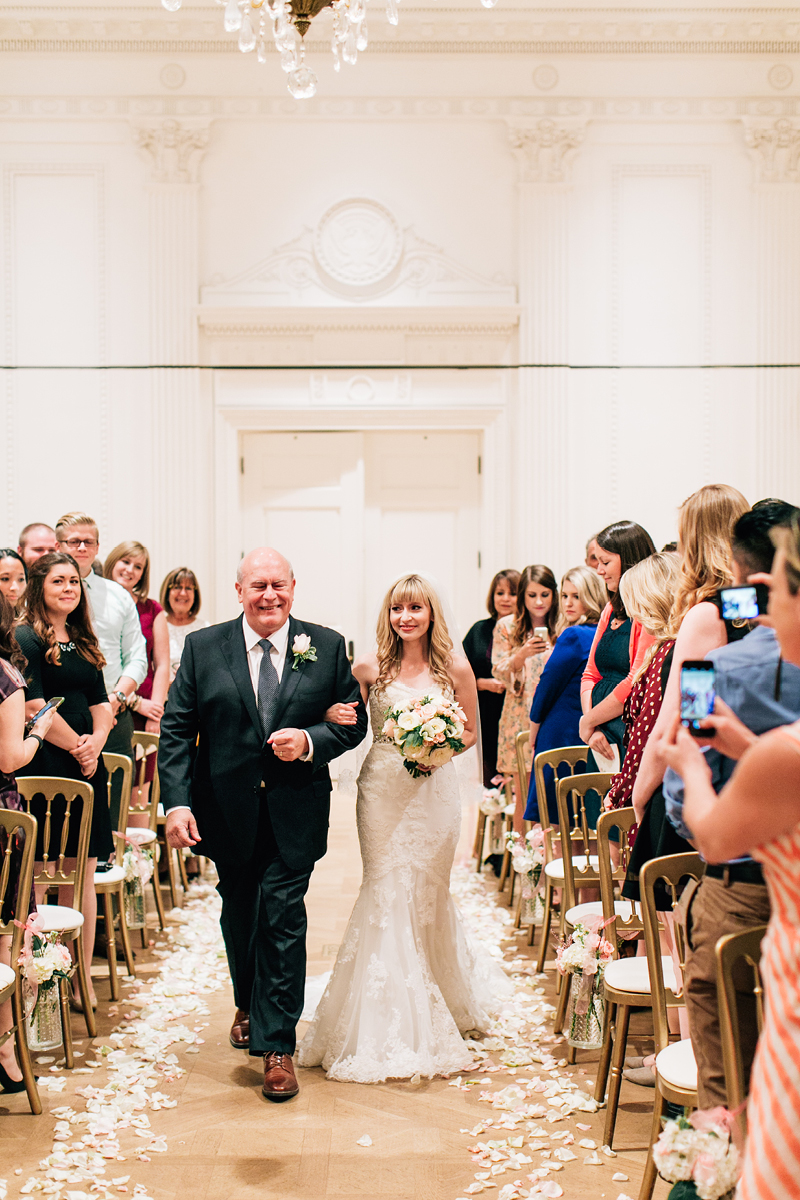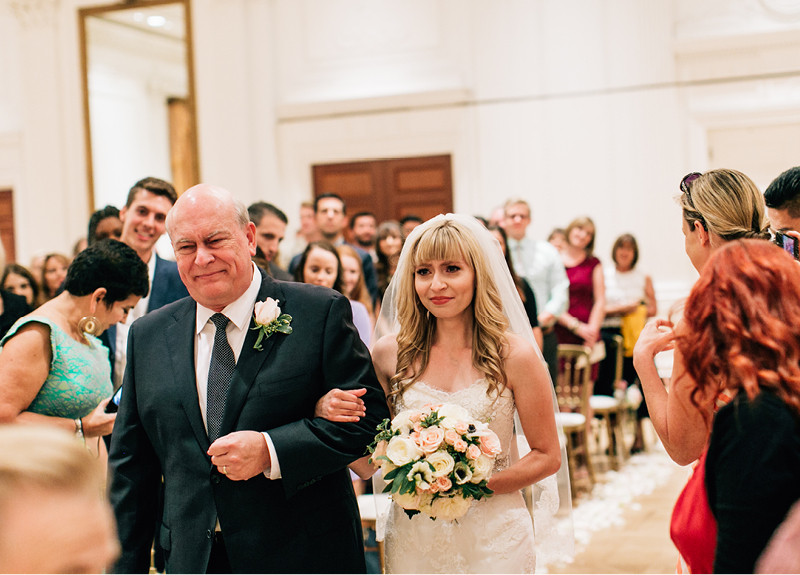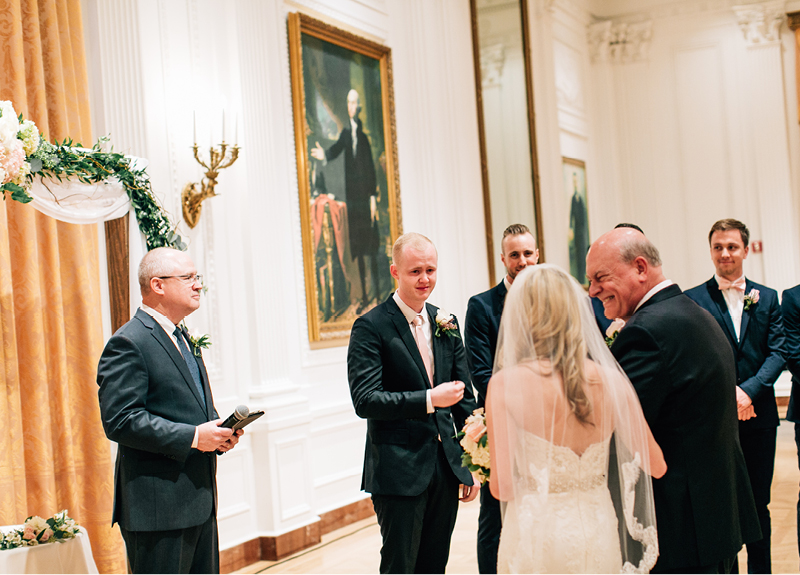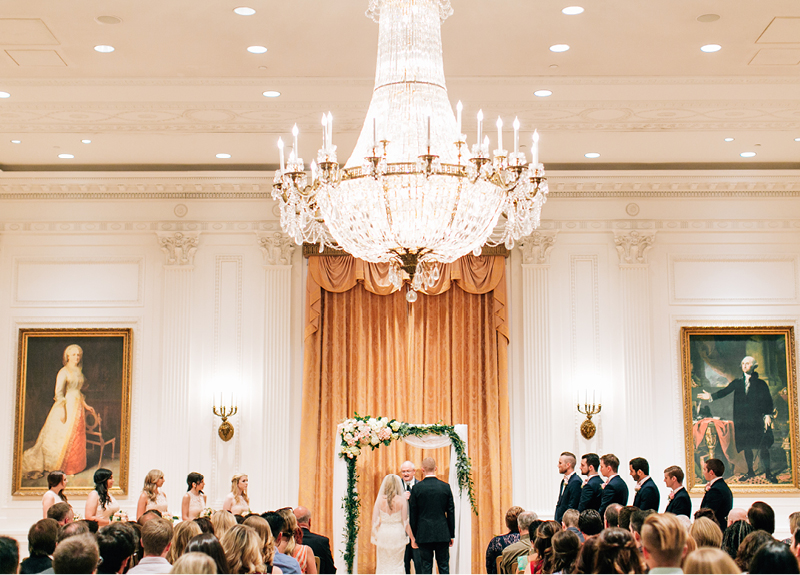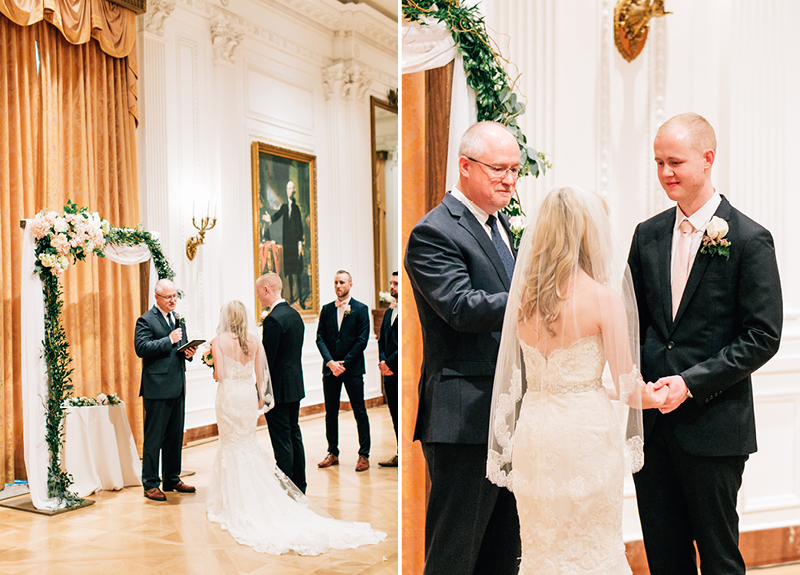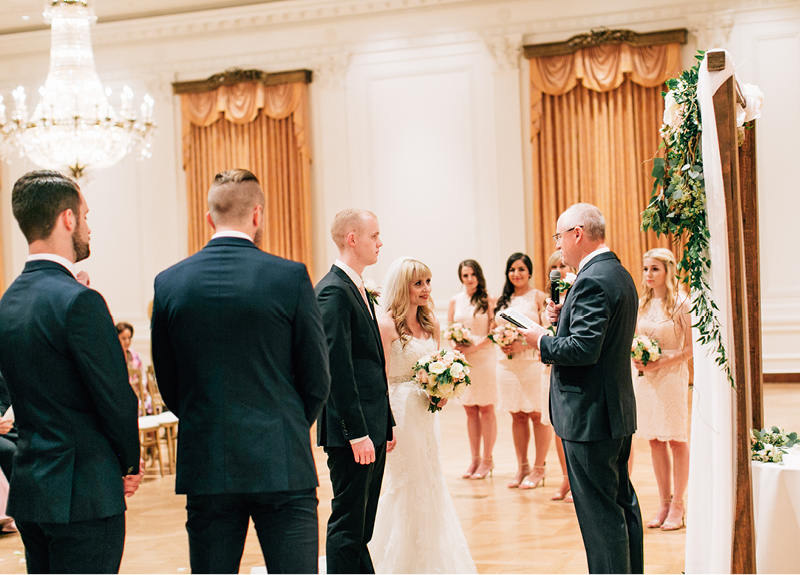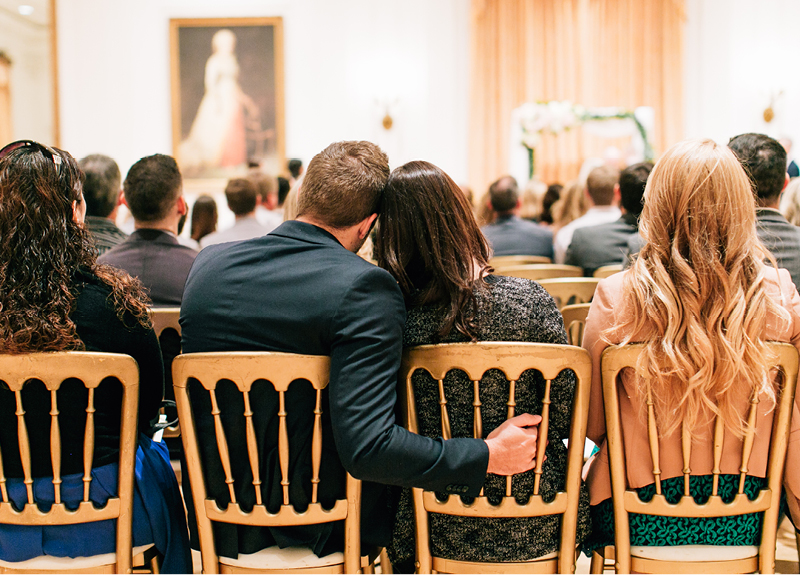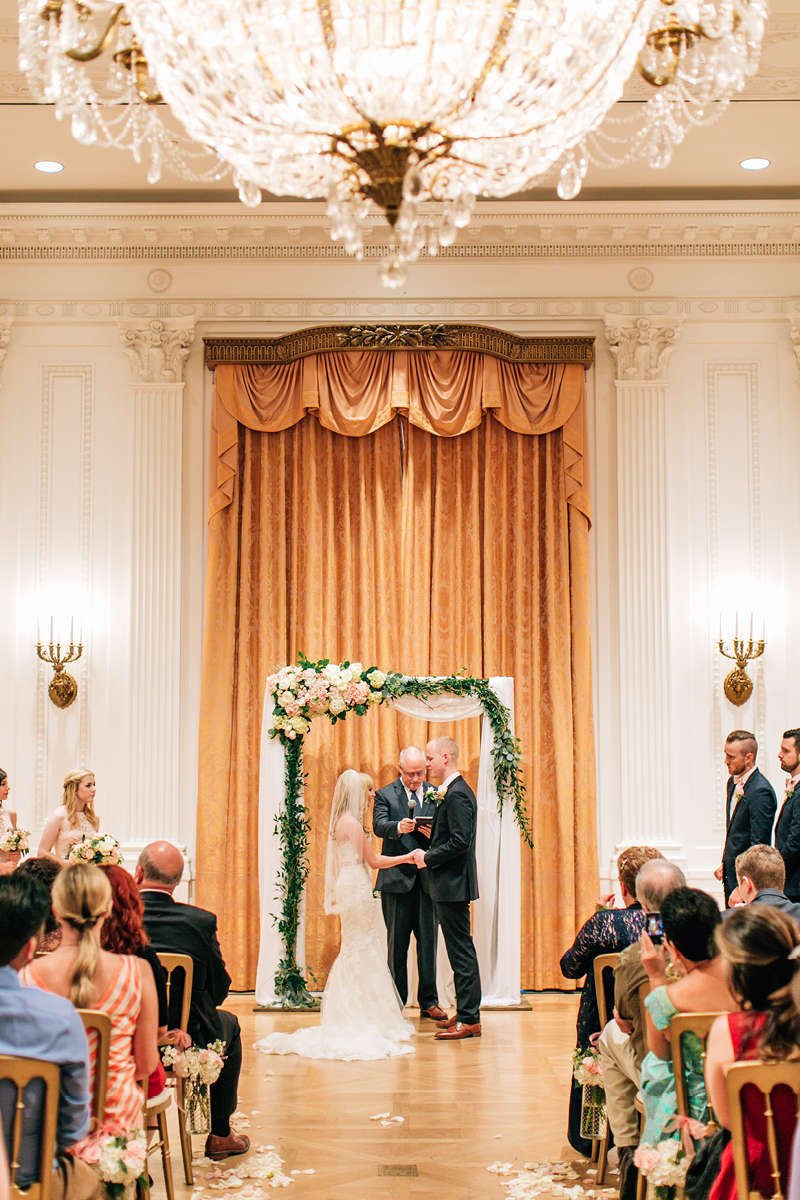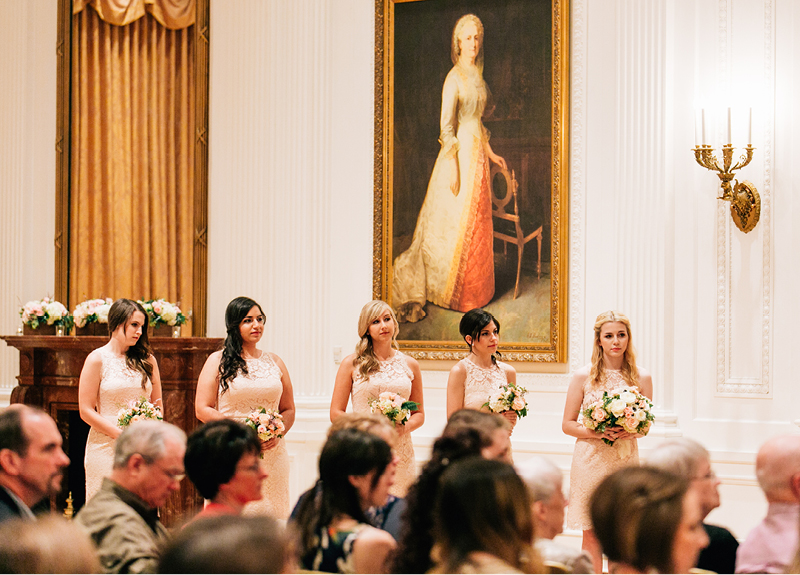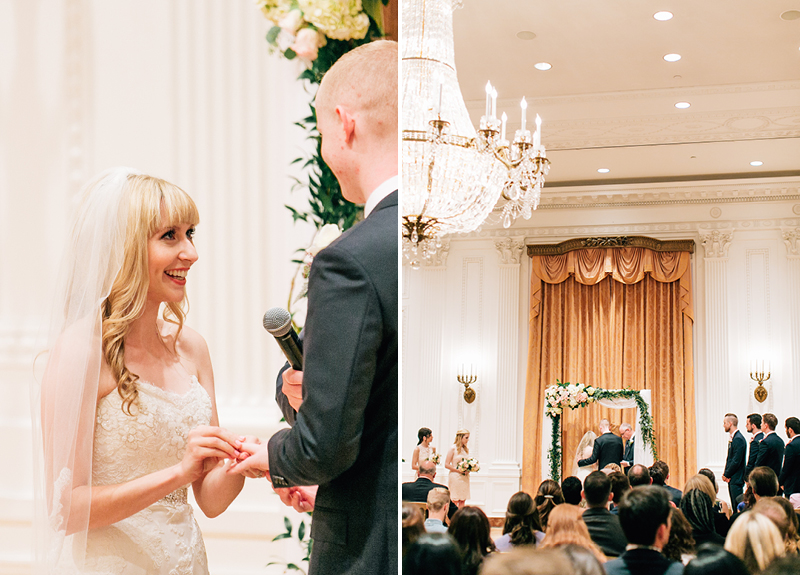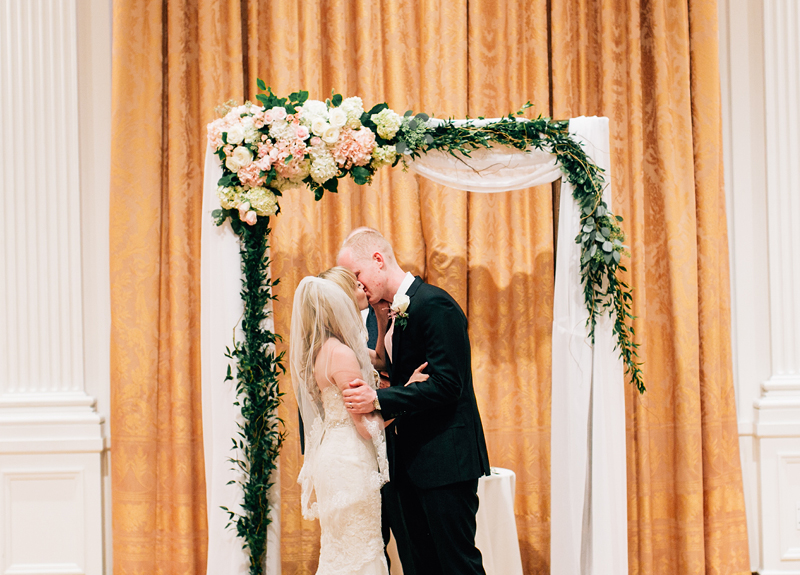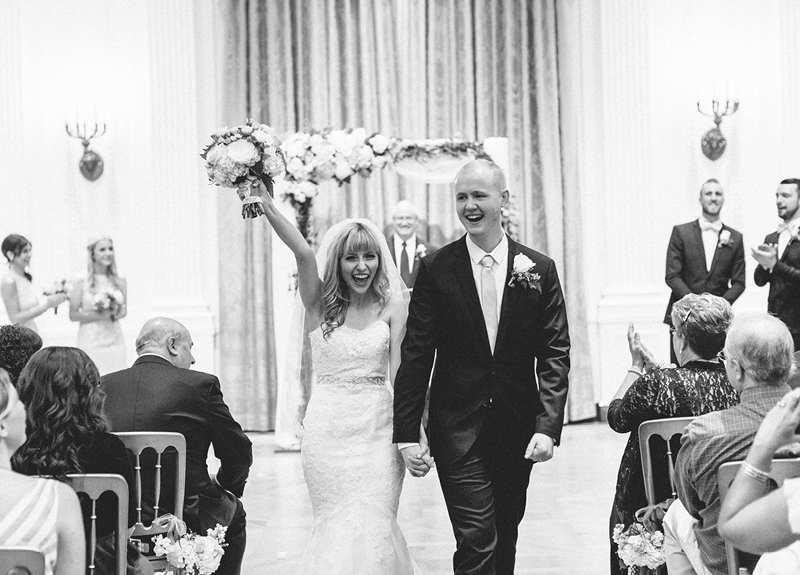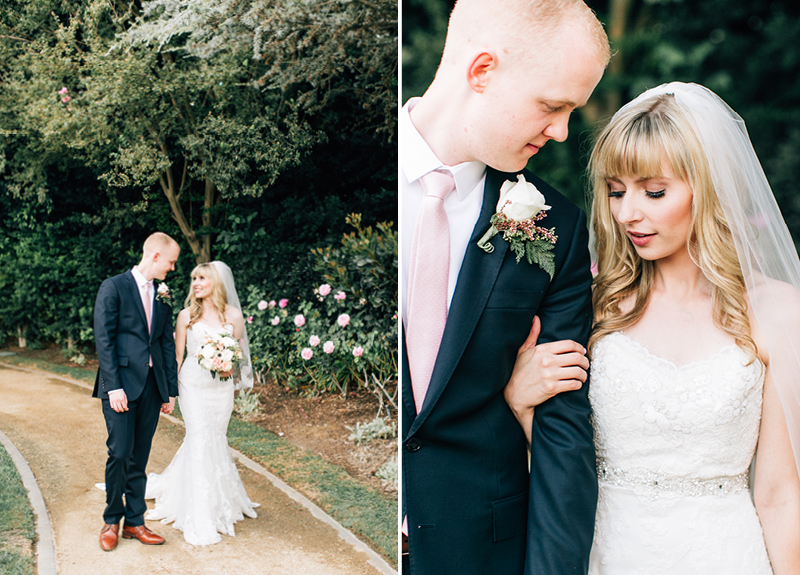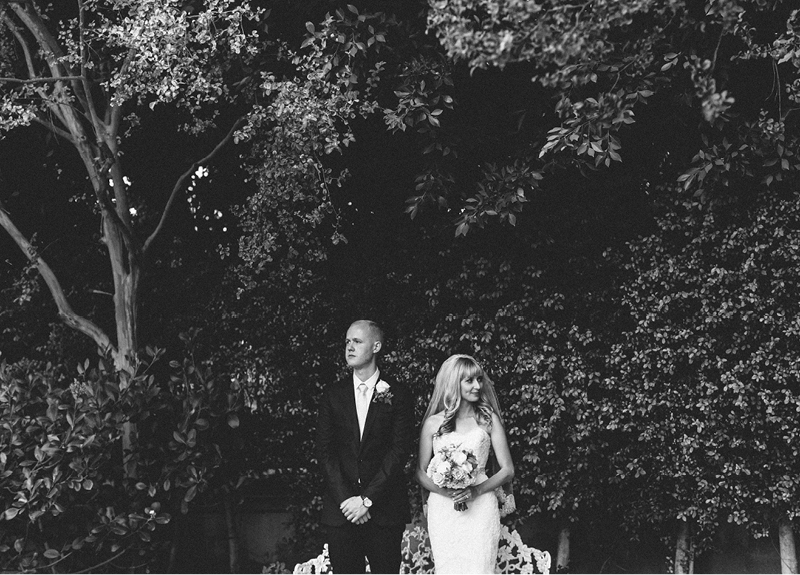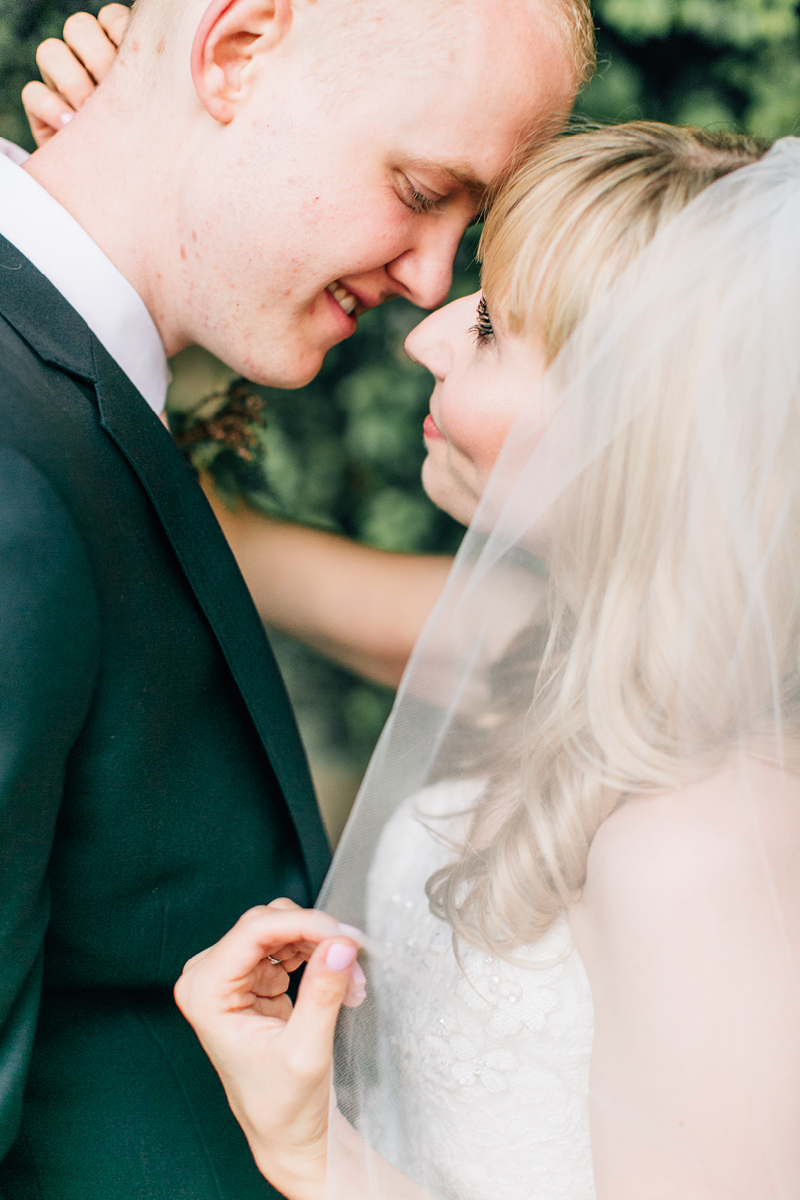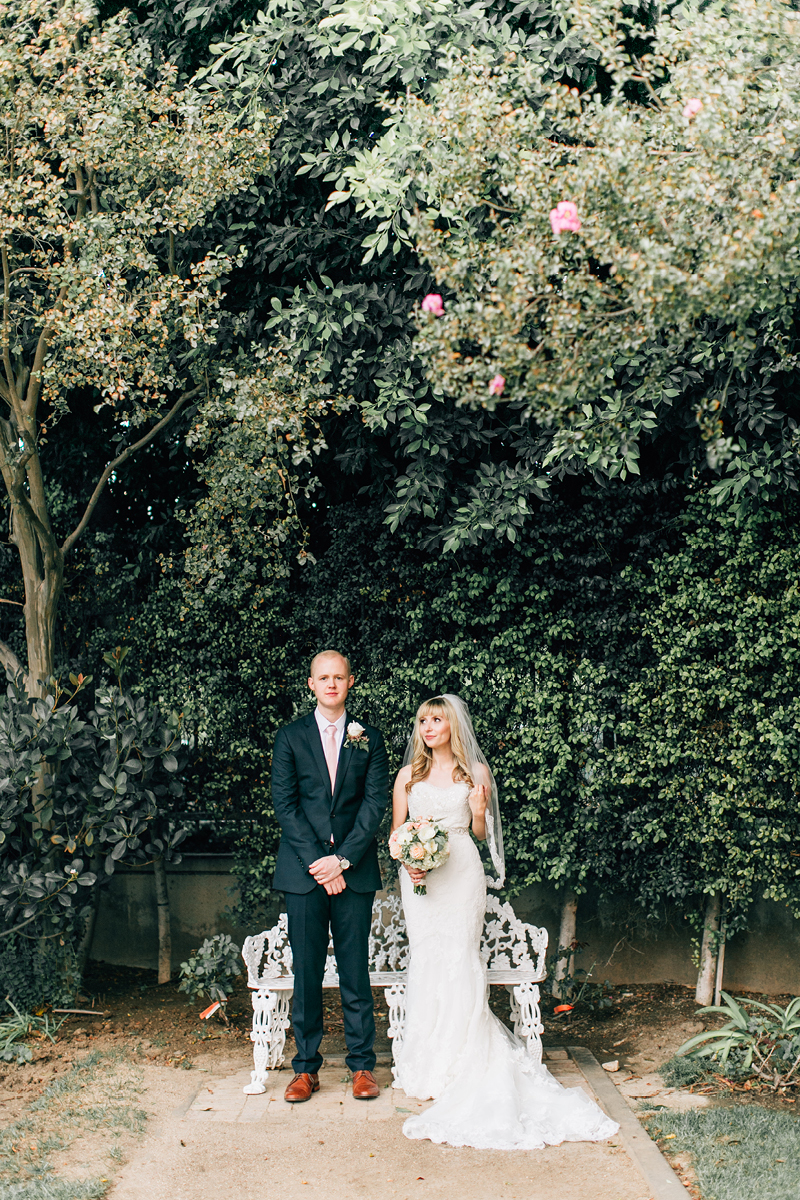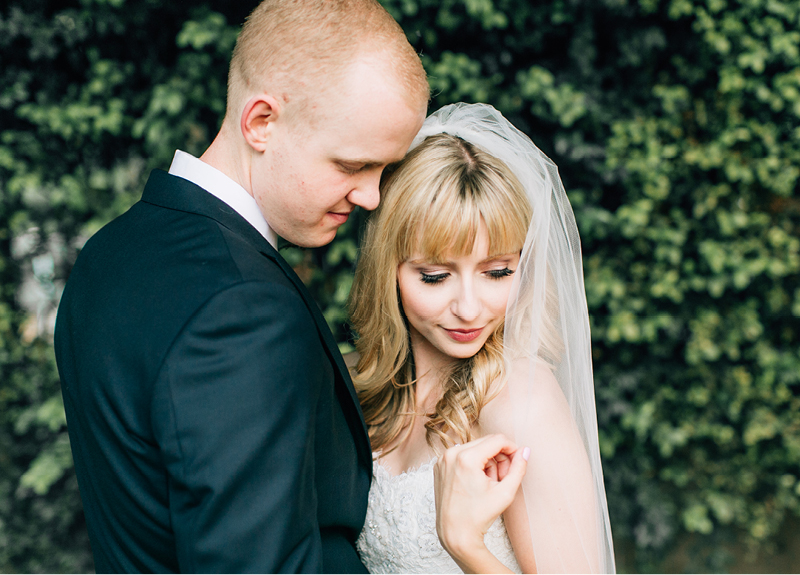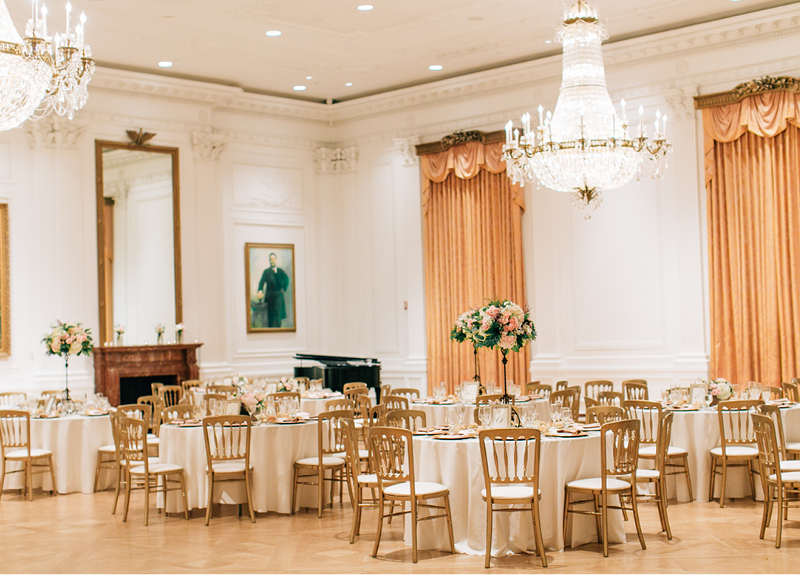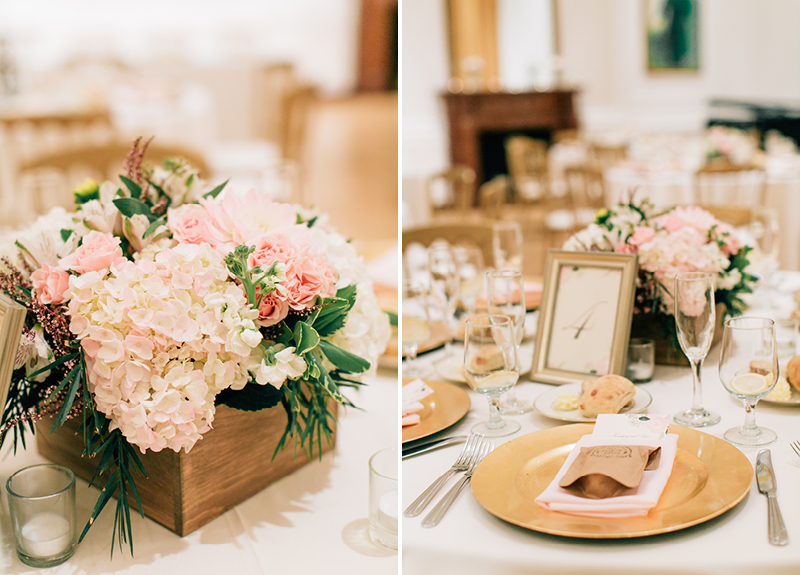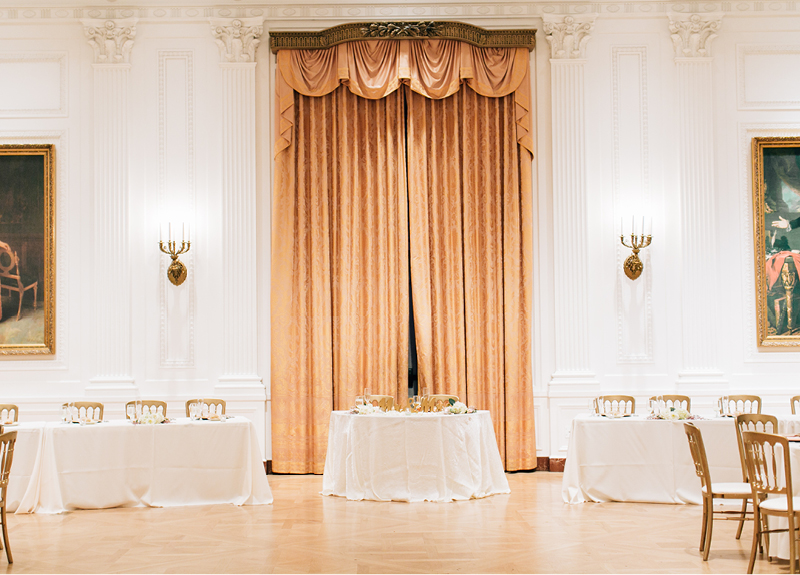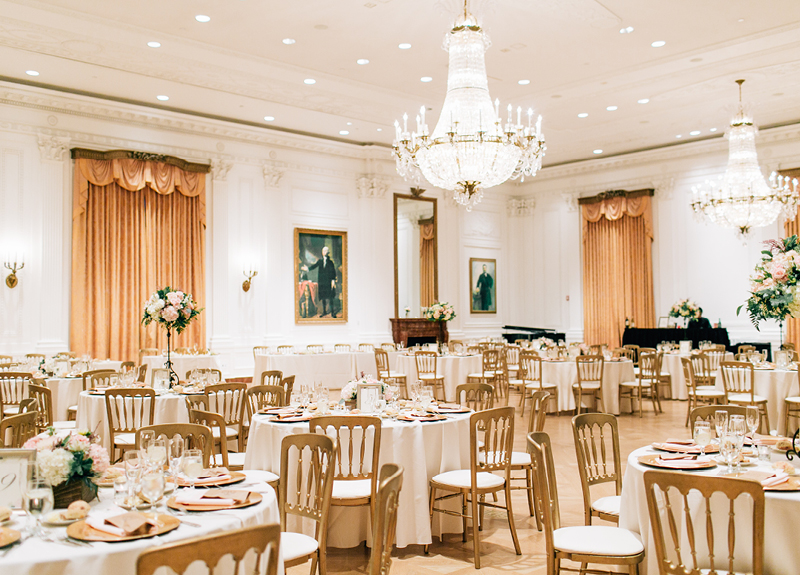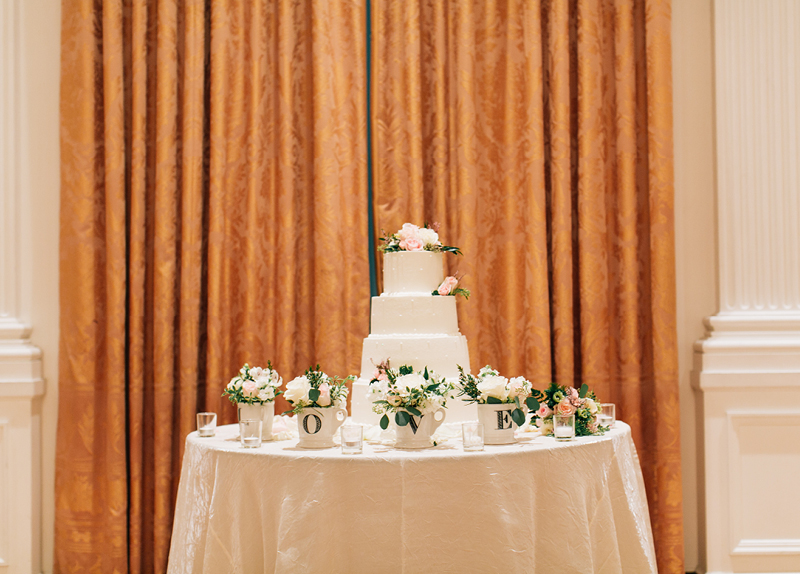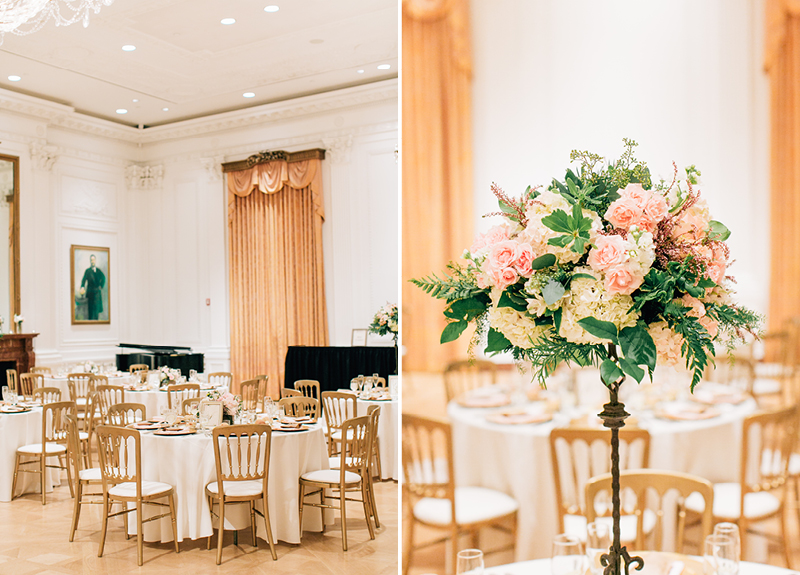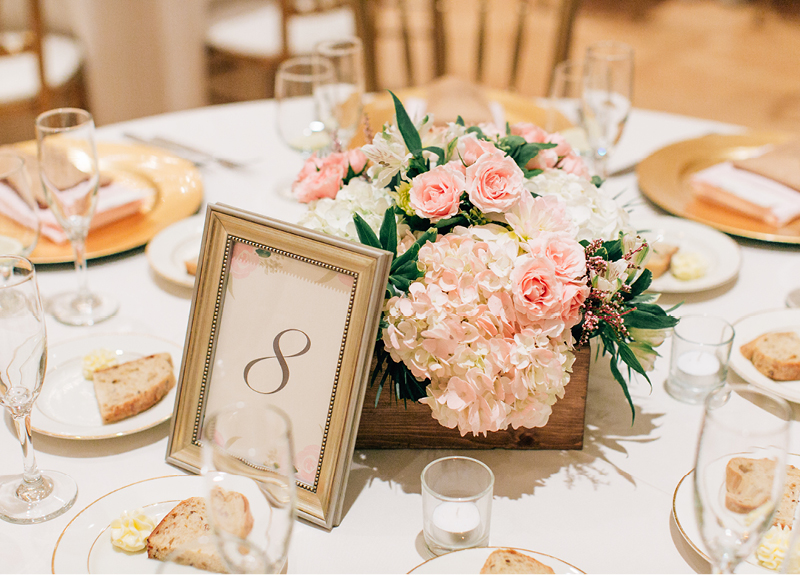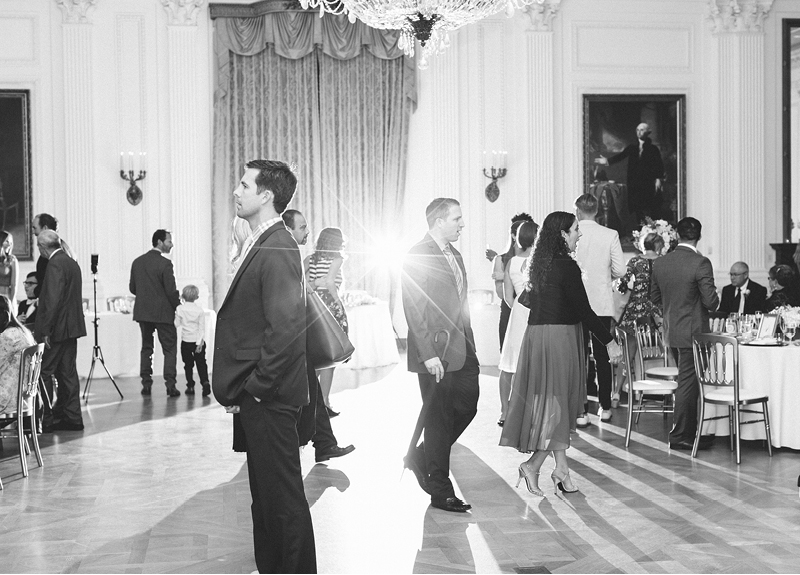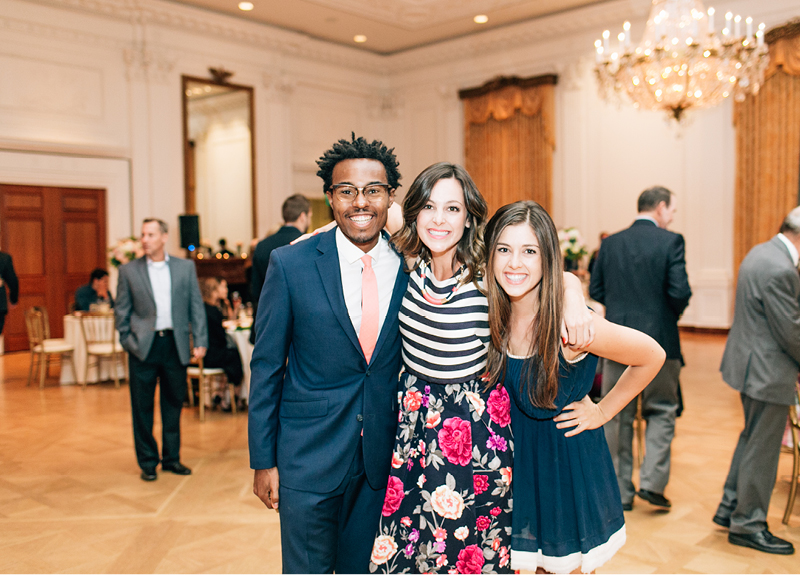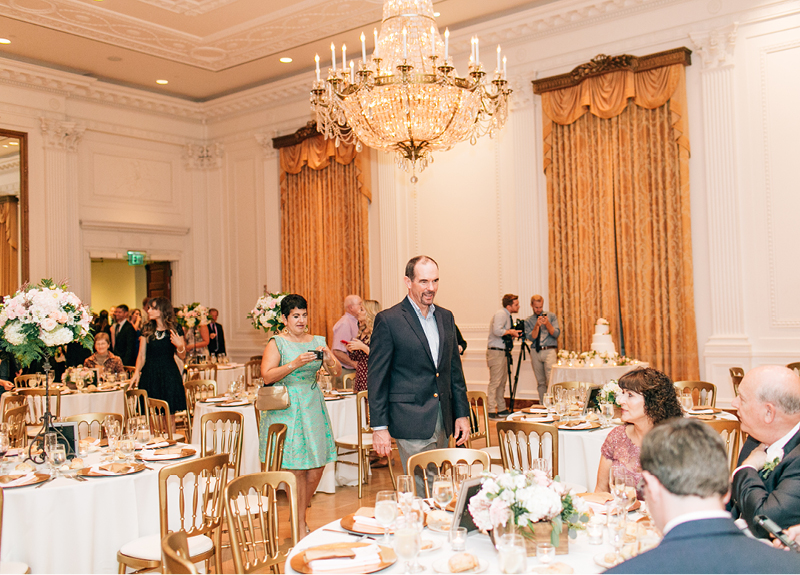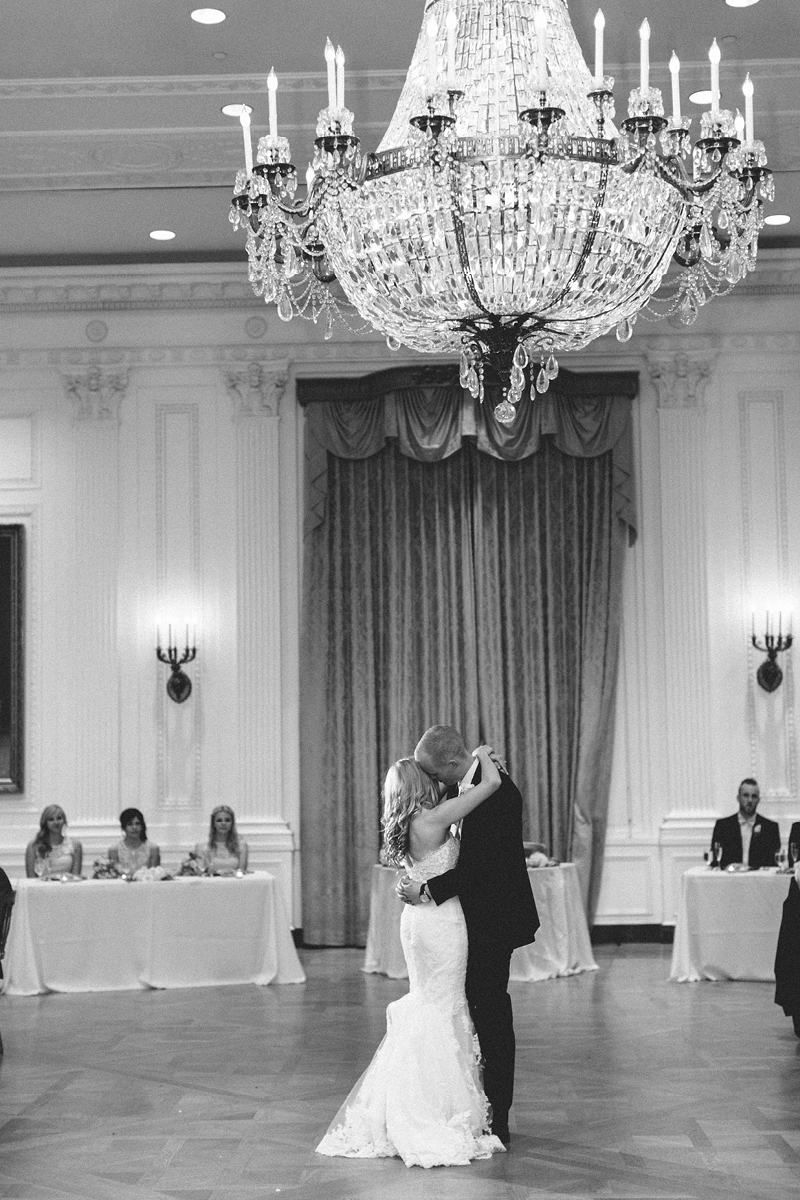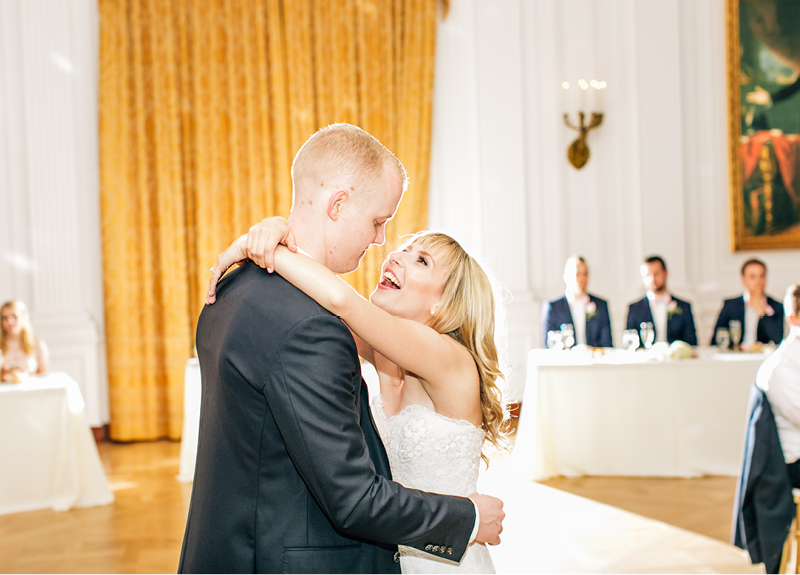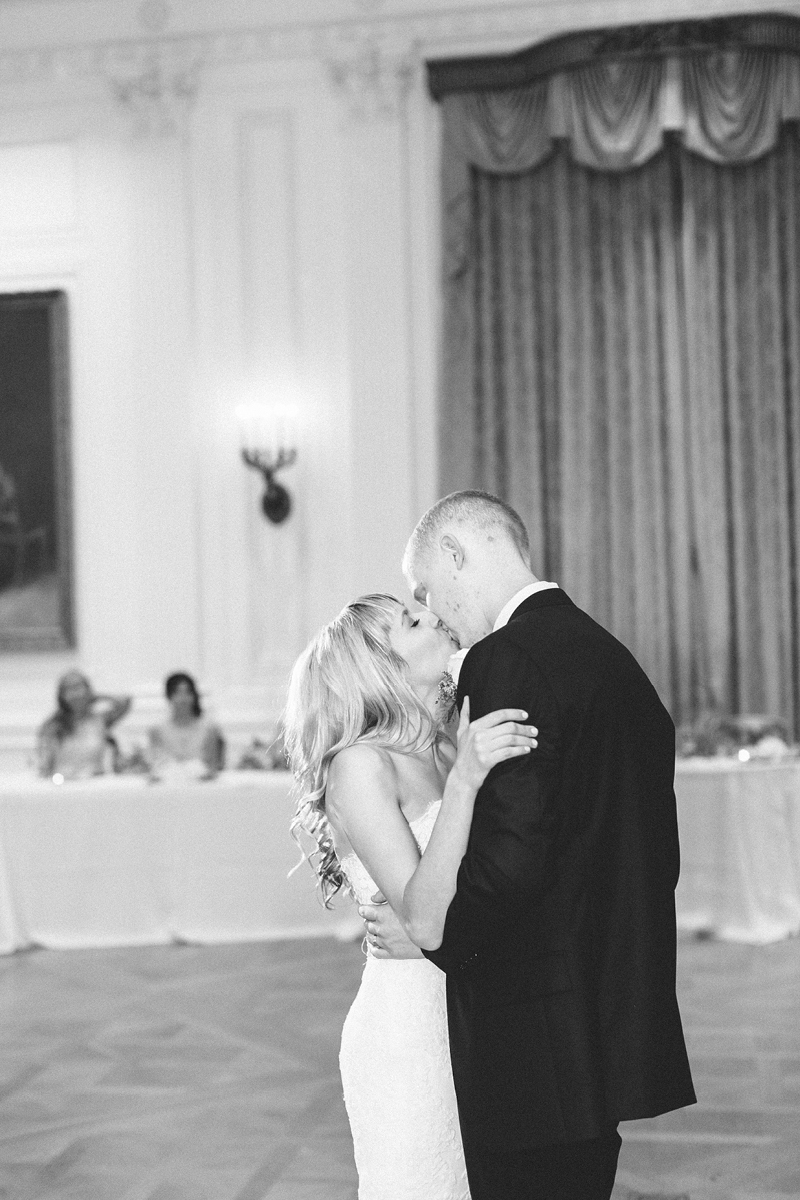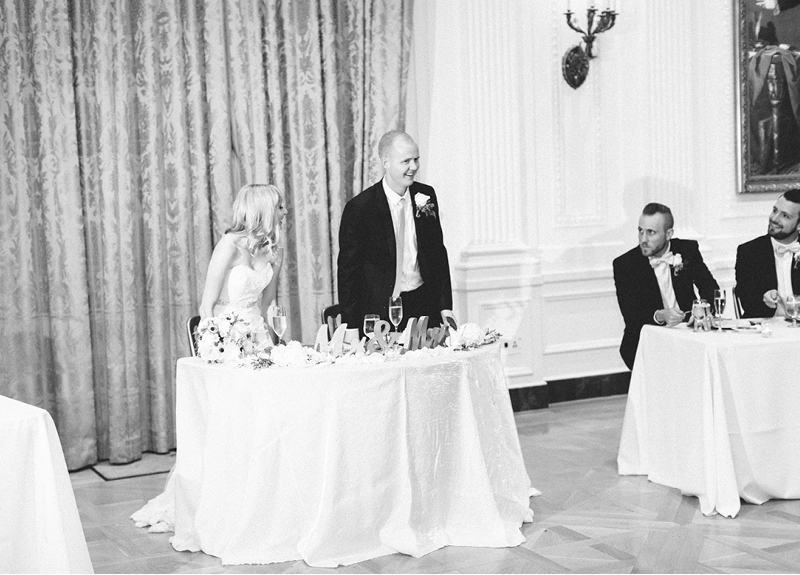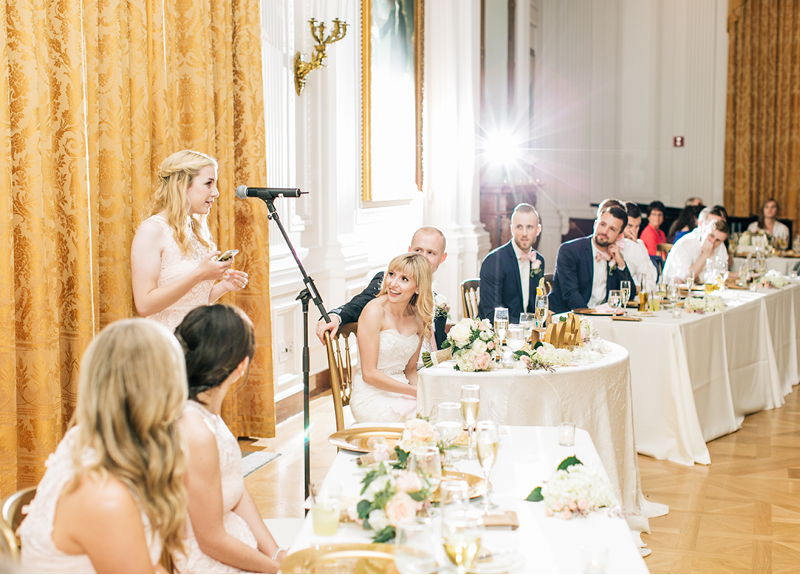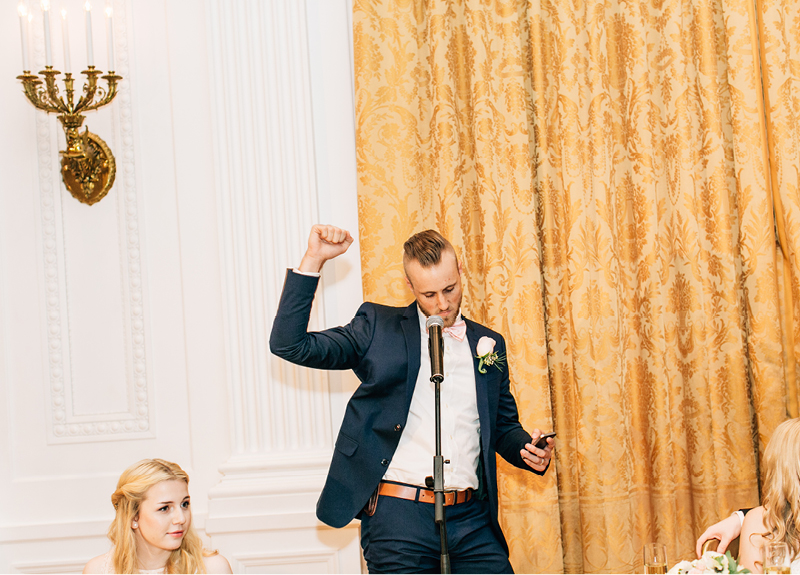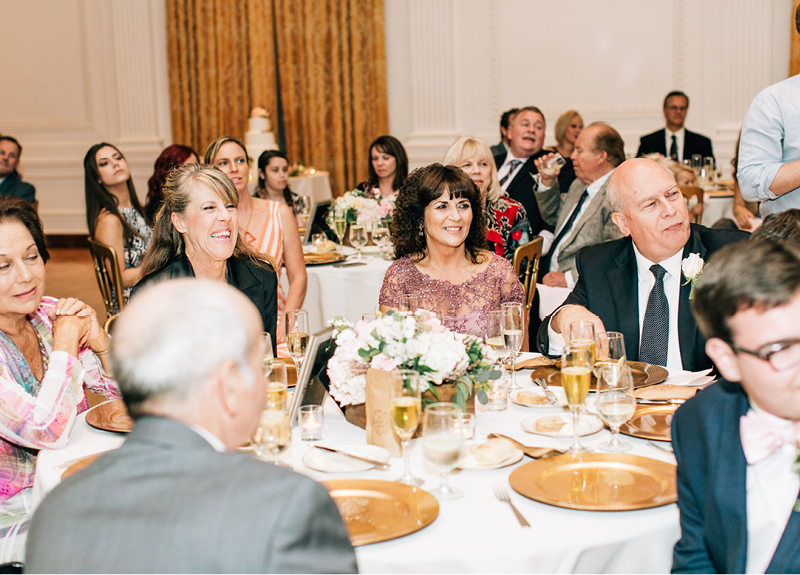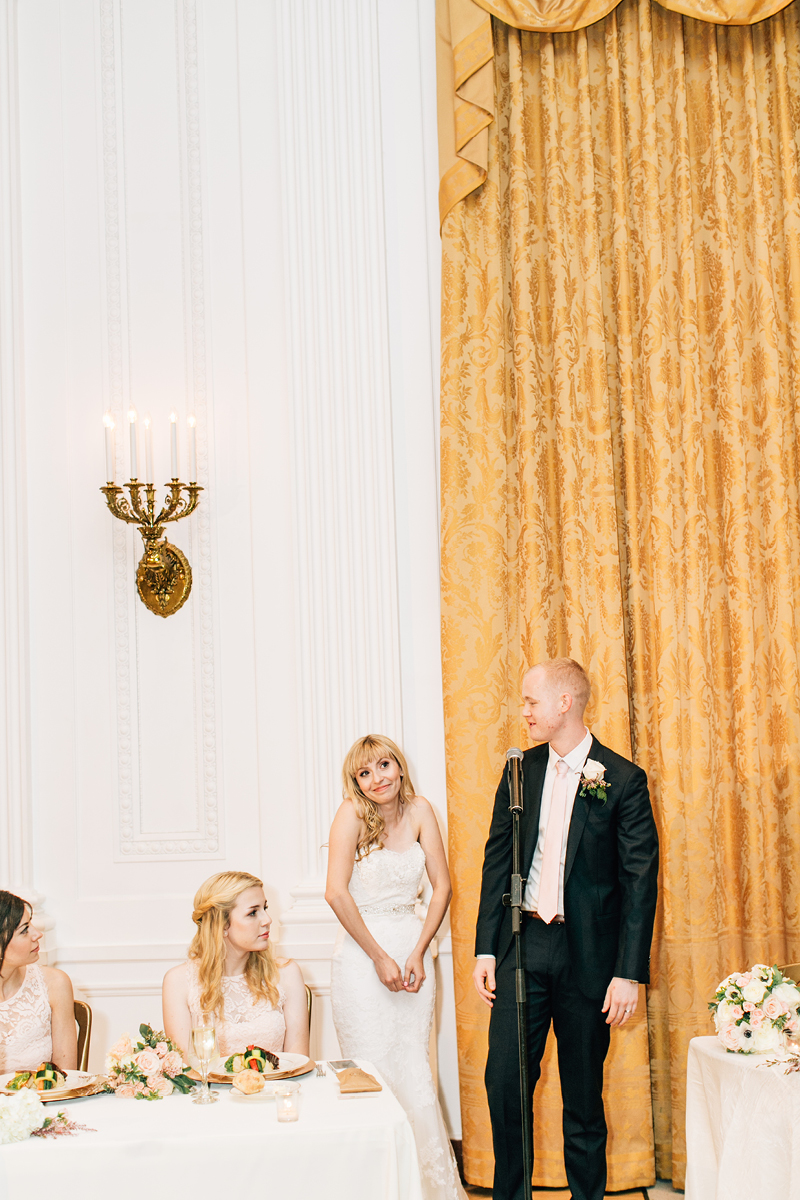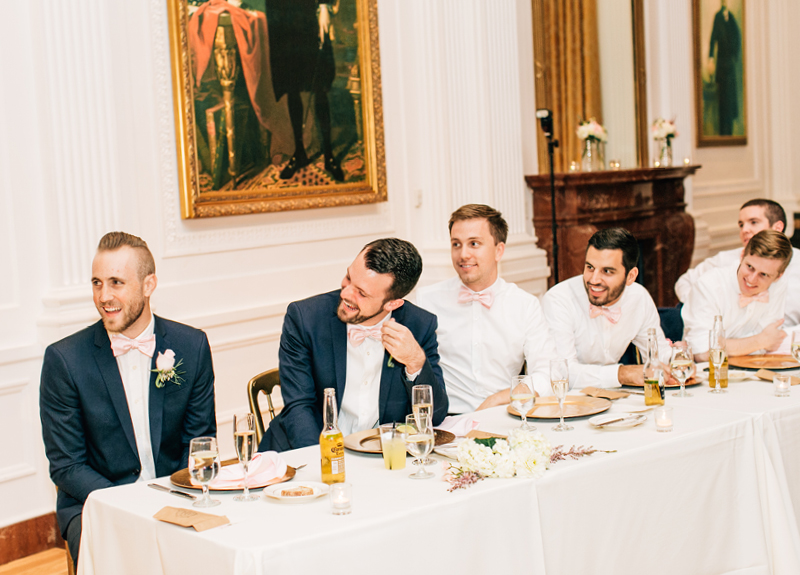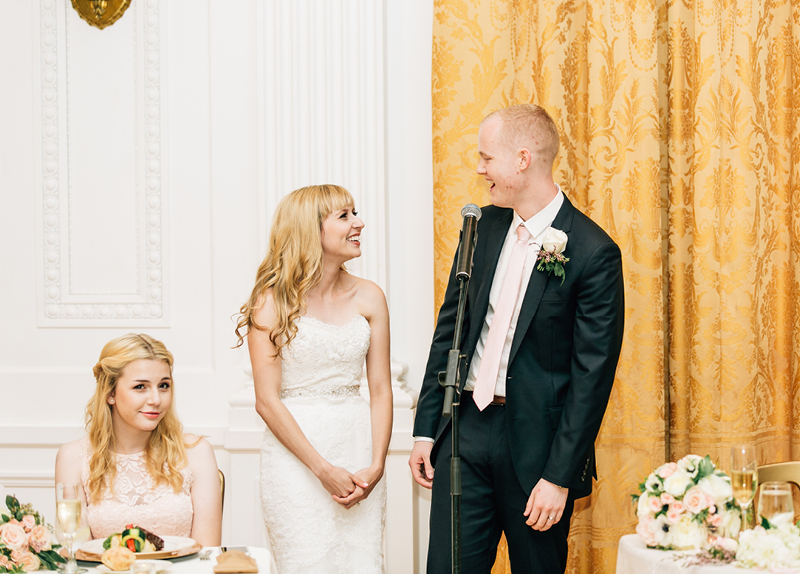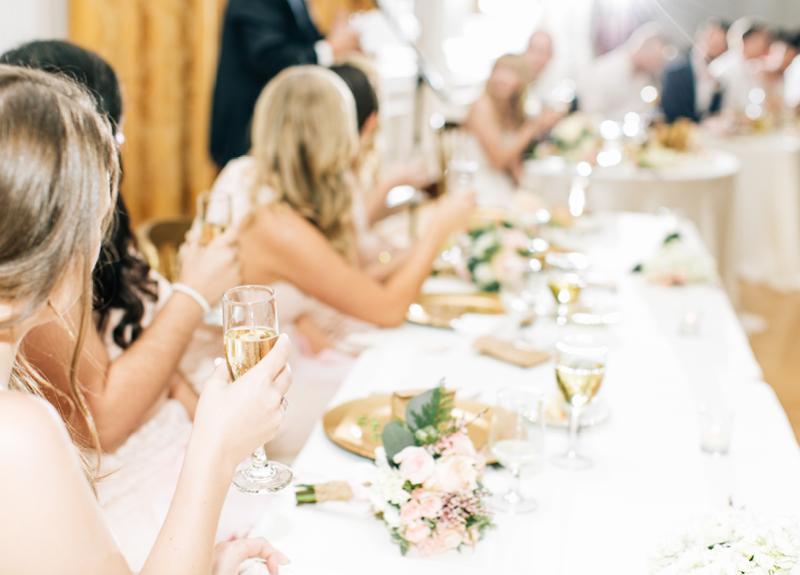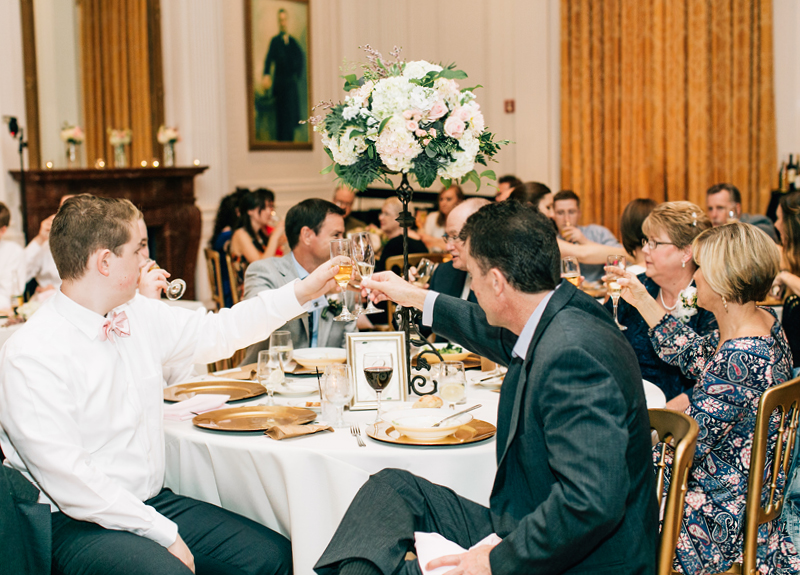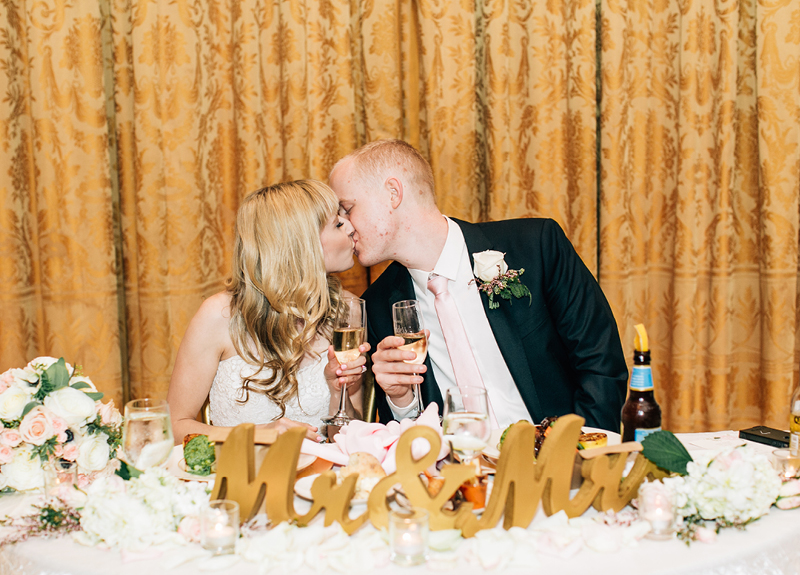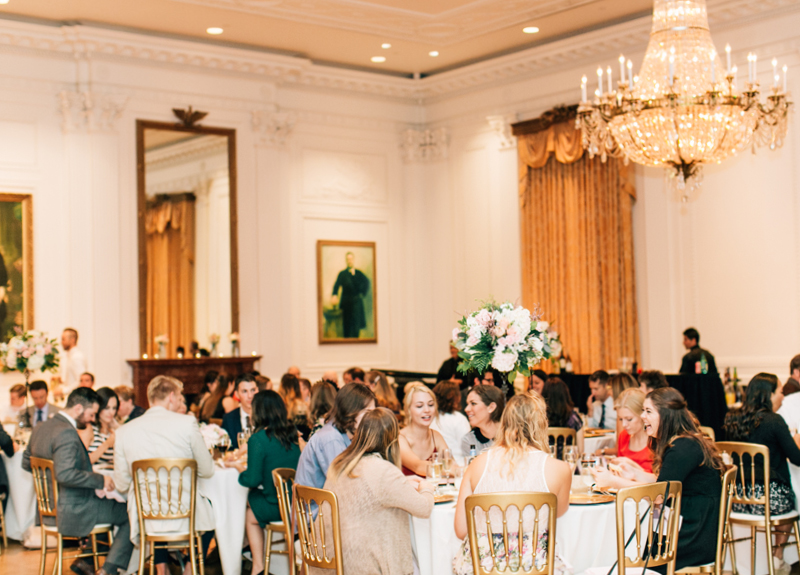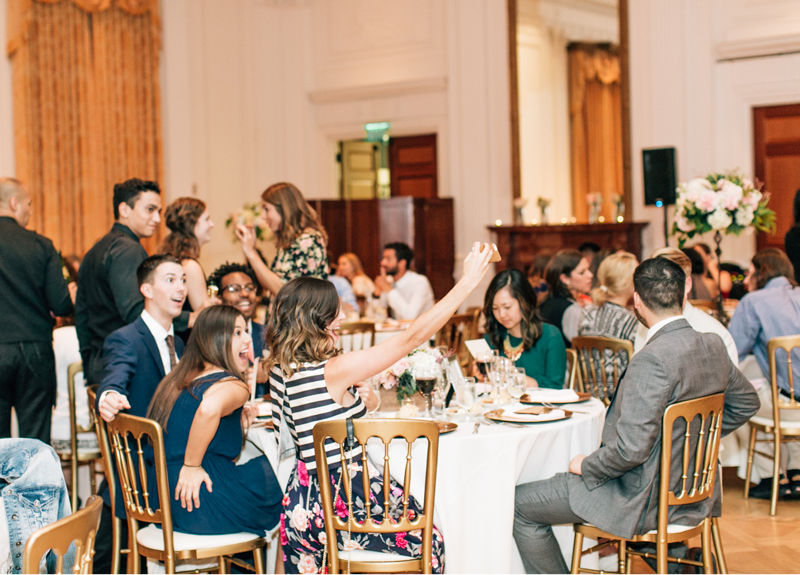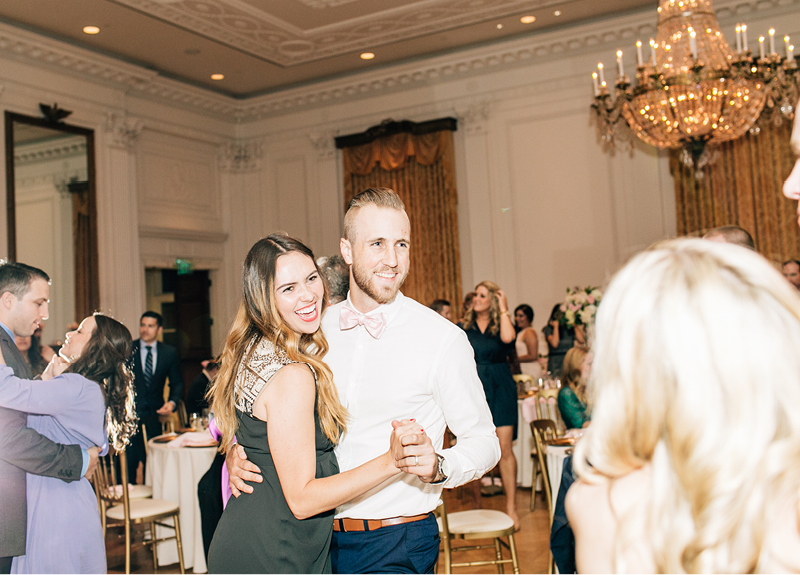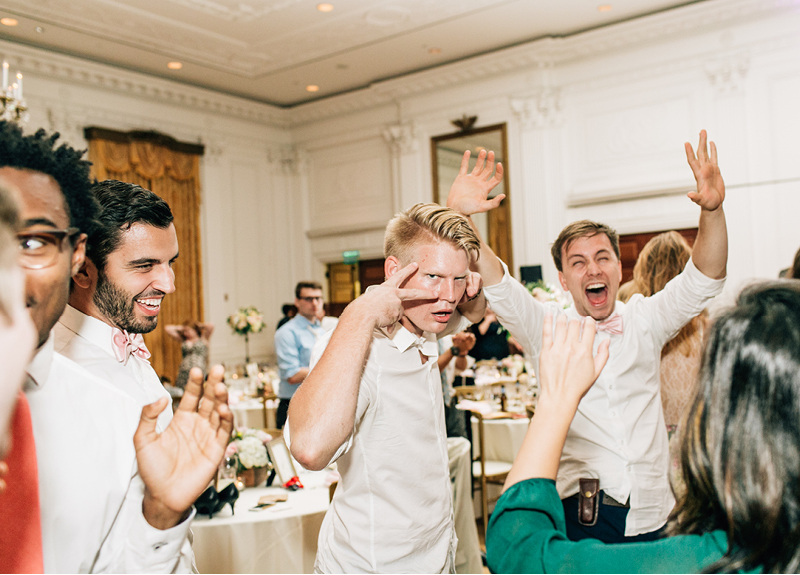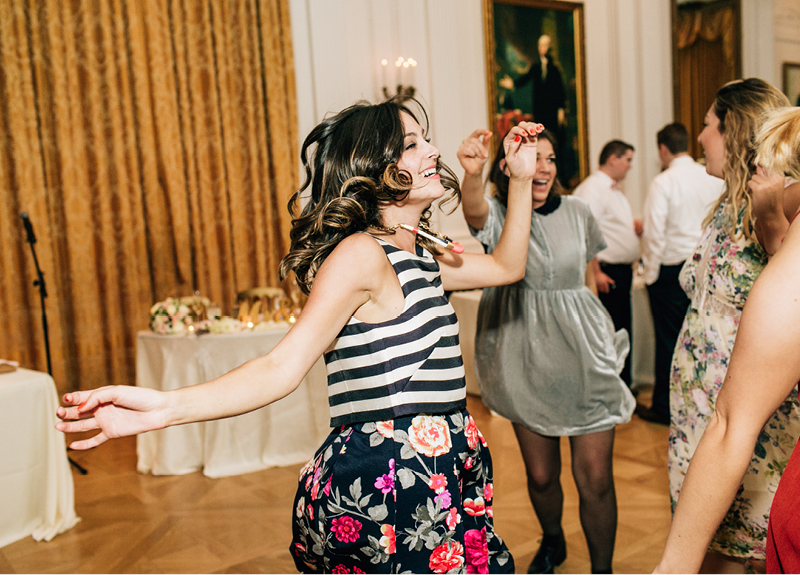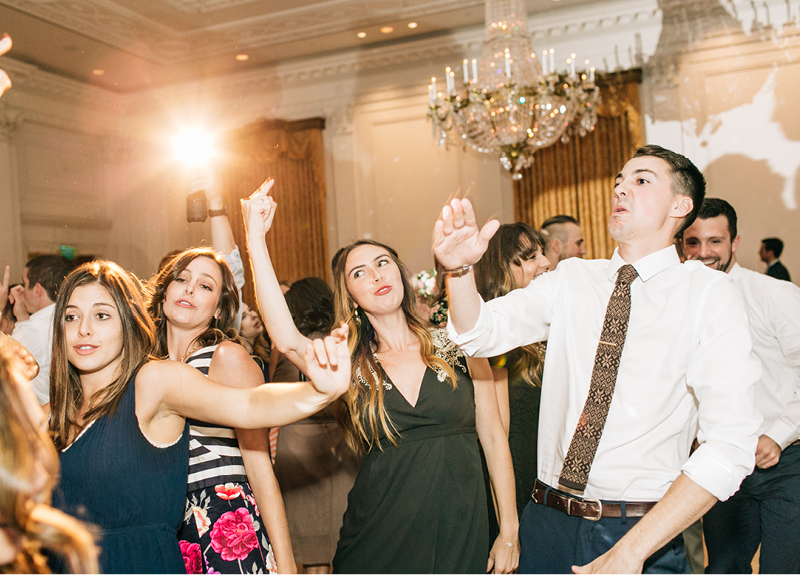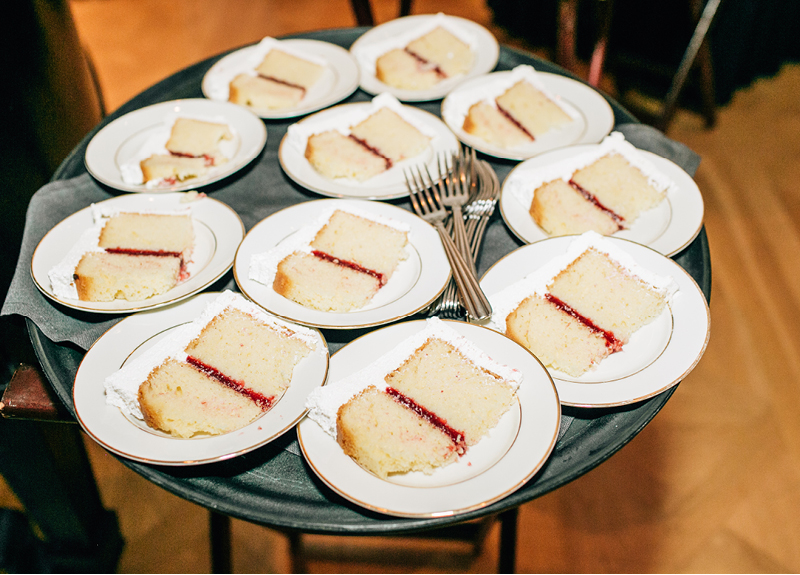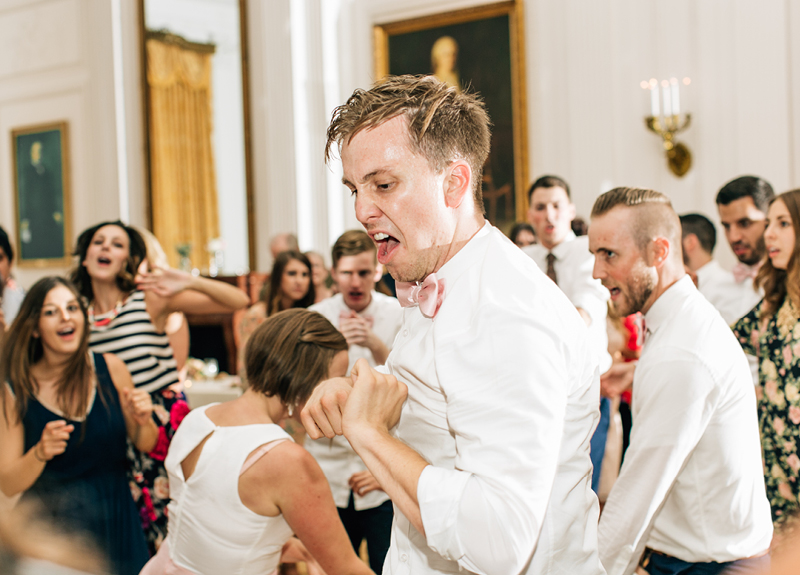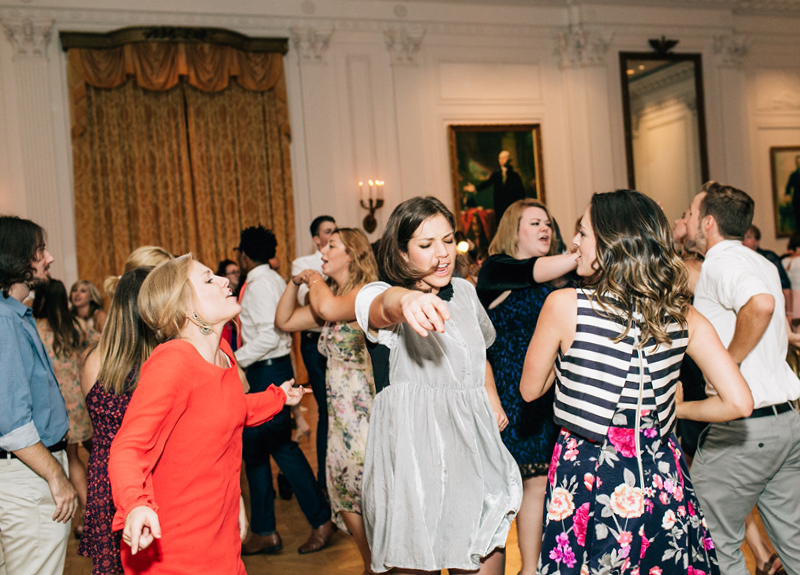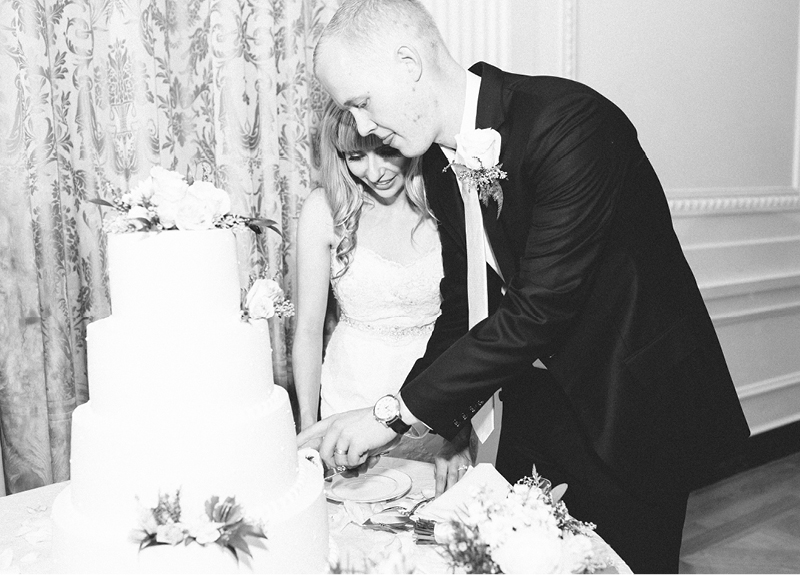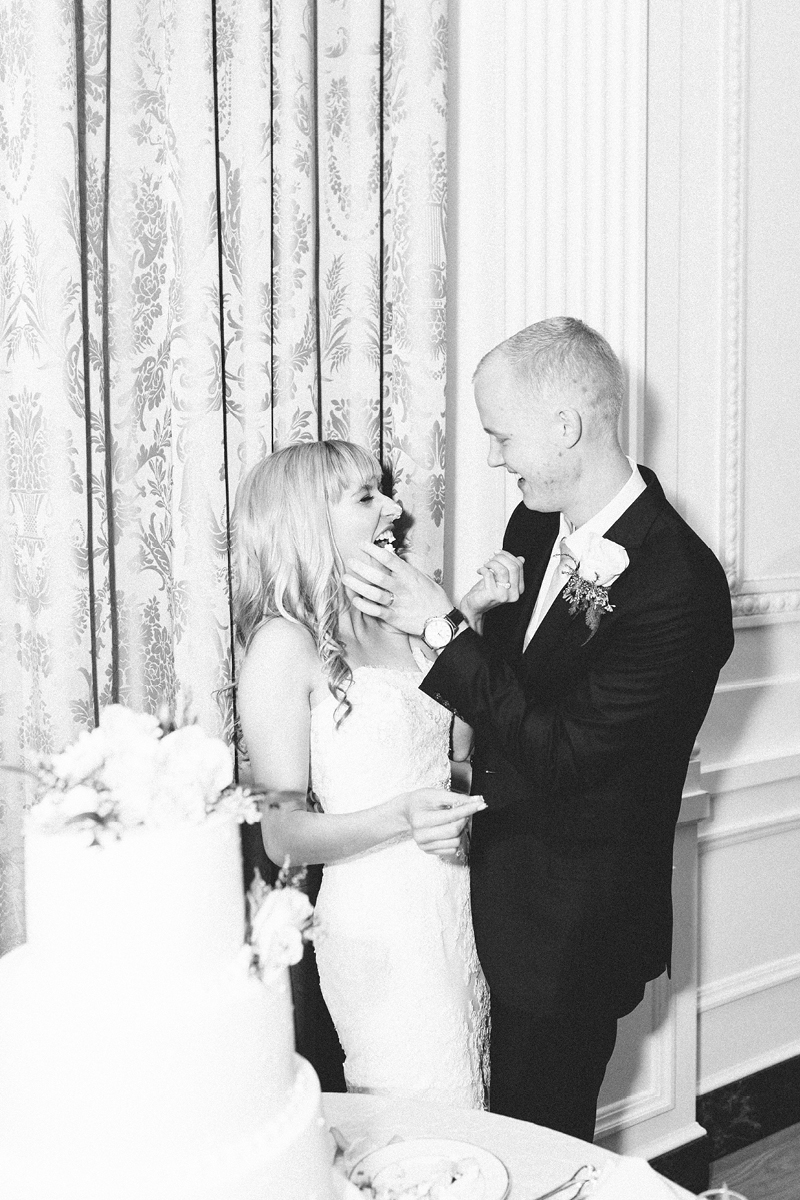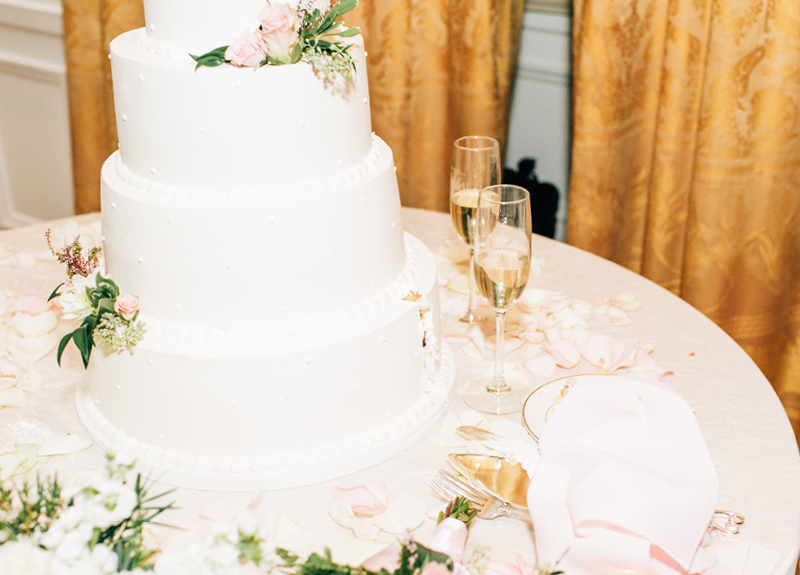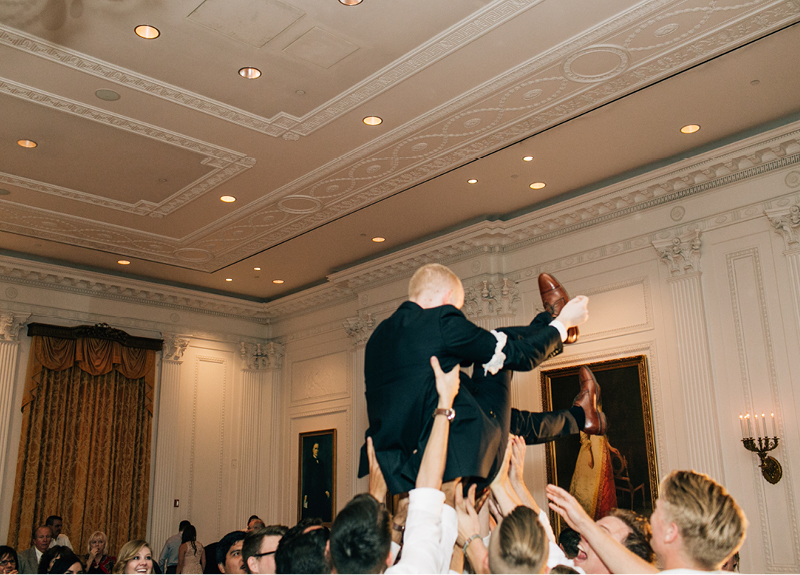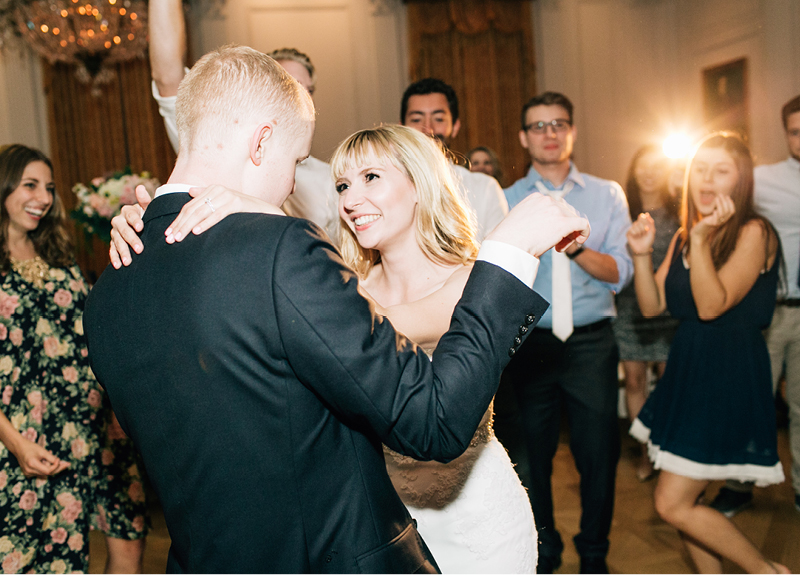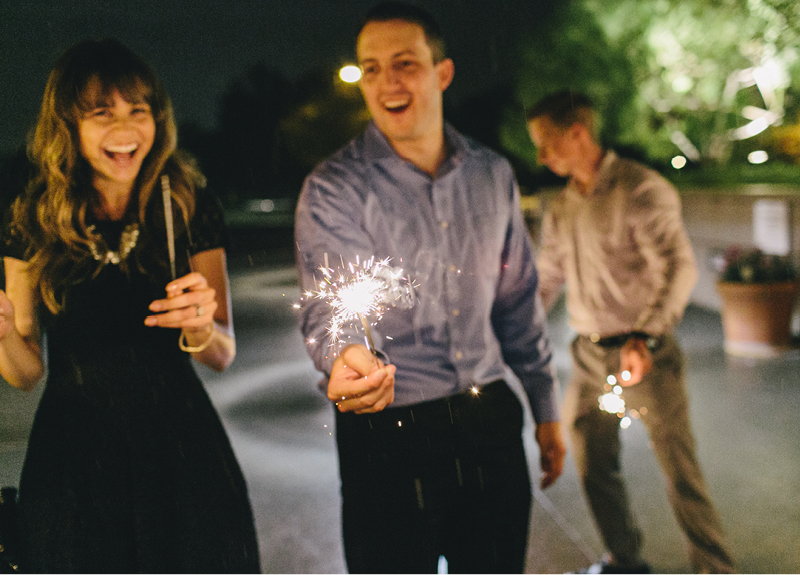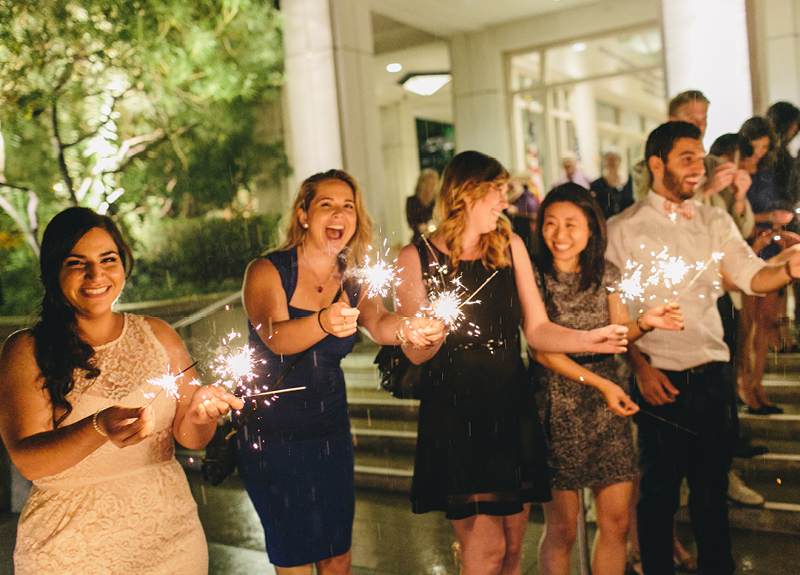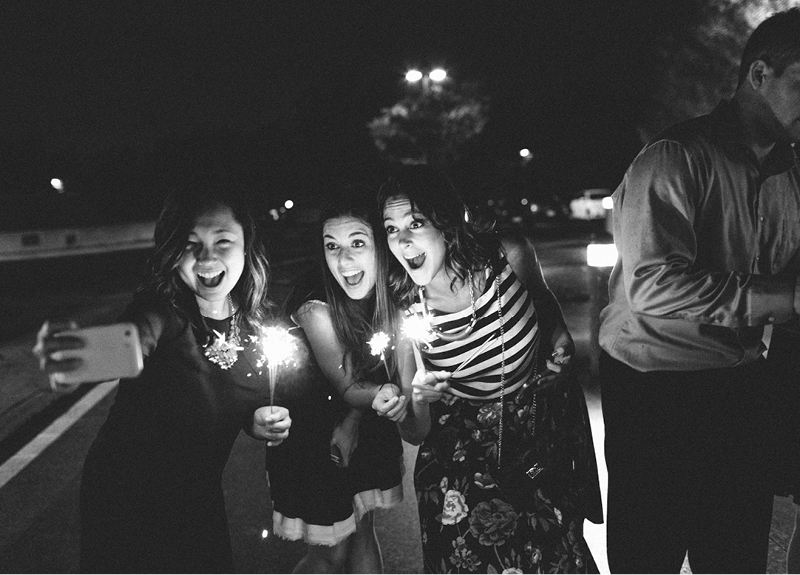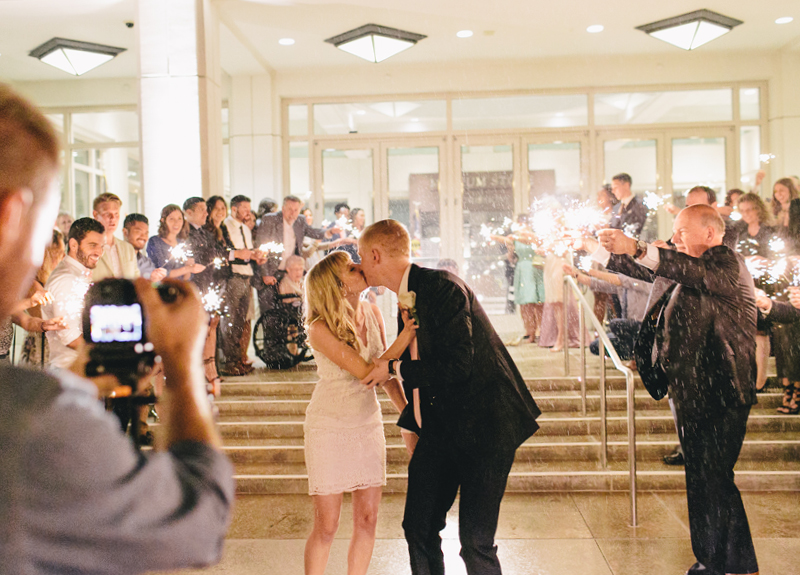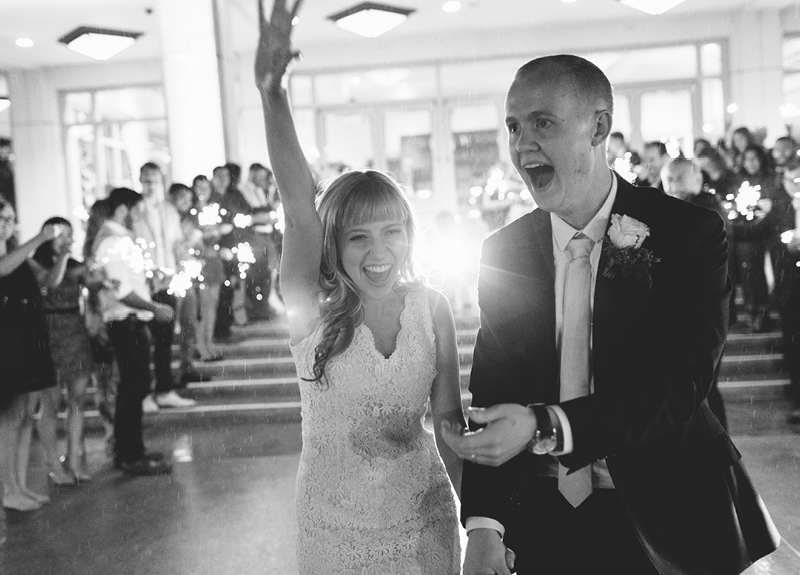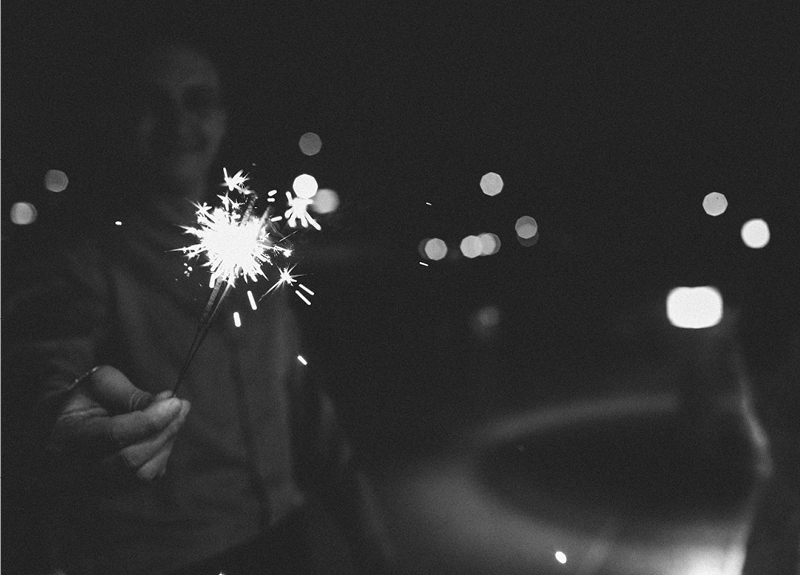 Sean and Kim are amazing. Not only do they share such a special love for one another that really anyone can see but they have the best support system made up of friends, family and their church community. As I get further into my career as a Los Angeles wedding photographer I witness many different kinds of couples and how they choose to celebrate the union of marriage and the various traditions (or lack there of) that they elect to include in their special day. Everyone is so different and I think it's great!
Kim and Sean chose to be married at the Richard Nixon Library in Yorba Linda, CA. As everyone knows, Southern California rarely gets rain but on their big day there was a chance we would get rained out so rather than having the planned garden ceremony they moved everything indoors. While normally this would somewhat of a let down as natural light is gold to me and is a huge part of what makes my photos what they are, but let me tell you, this ballroom at the Nixon Library was UNREAL! White walls, huge crystal chandeliers, multiple marble fireplaces and historical murals hung on the wall were only a handful of the amazing details that this room had. I absolutely loved their indoor ceremony followed by an elegant sit down dinner. Their reception had boxed floral centerpieces, a fun bar full of different candy, fresh coffee bean favors placed at each guests' seat and some pretty epic dancing! The night concluded with a rainy sparkler exit as the storm finally hit and created a pretty memorable last few shots of the newlyweds.
Congratulations to Mr. + Mrs. Sidders!