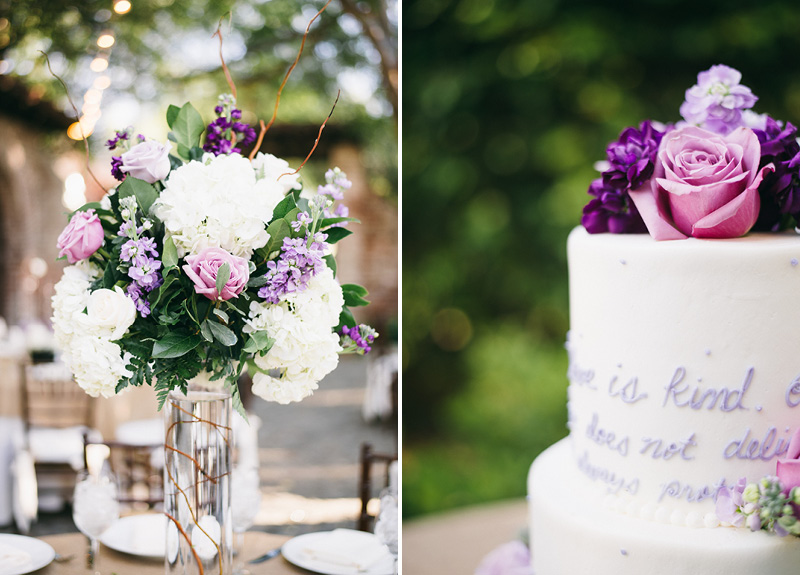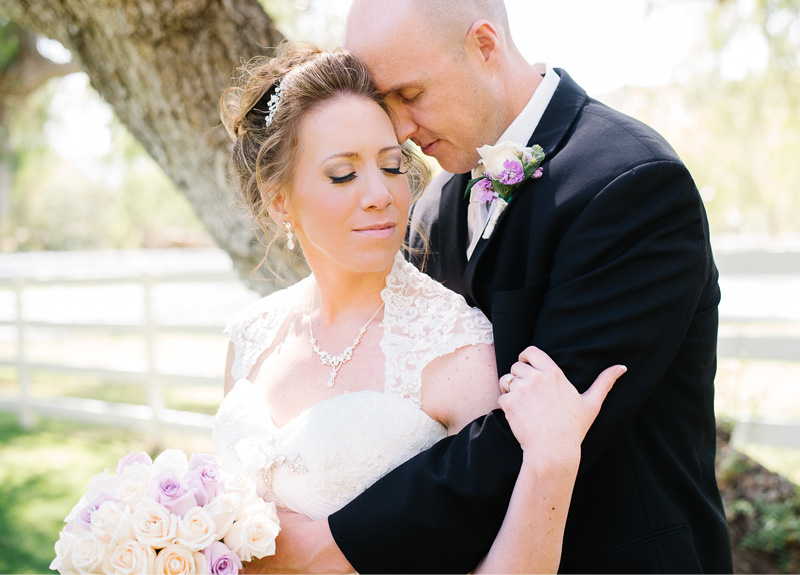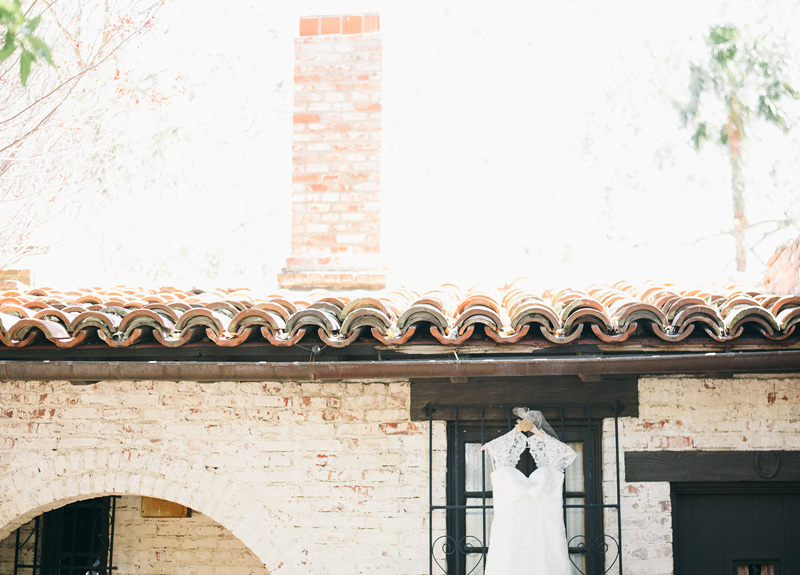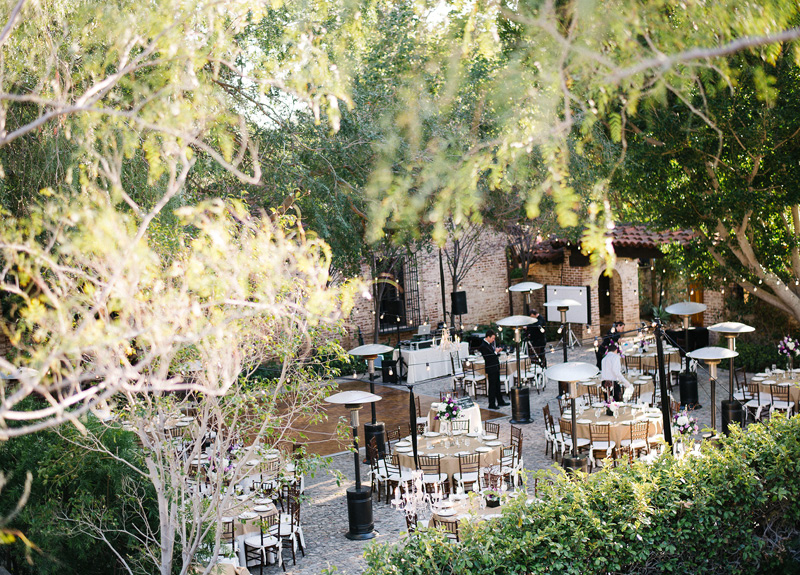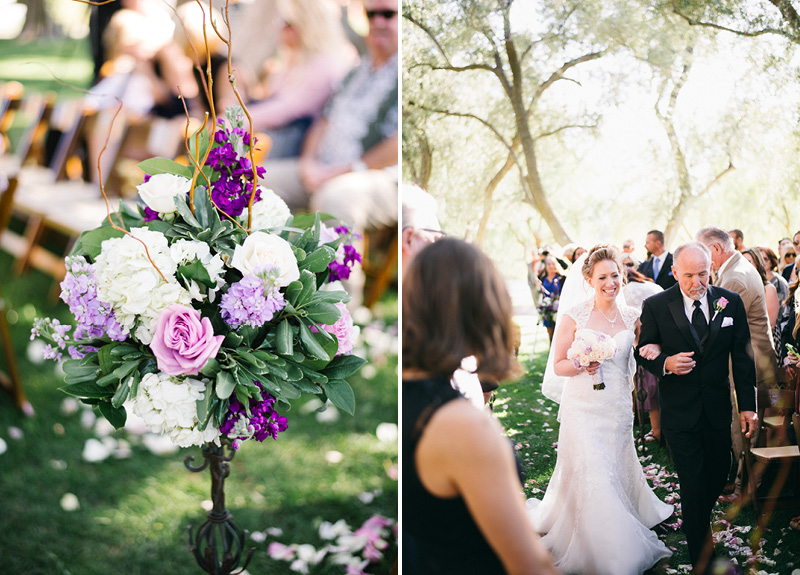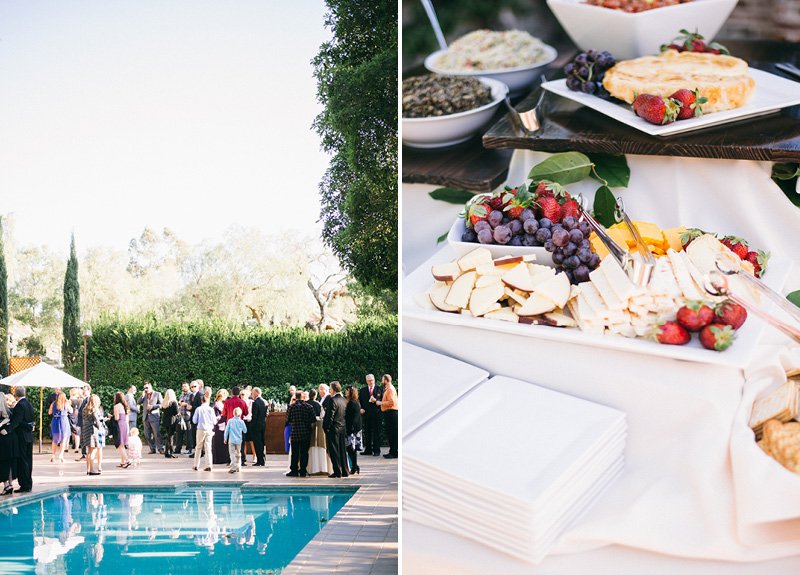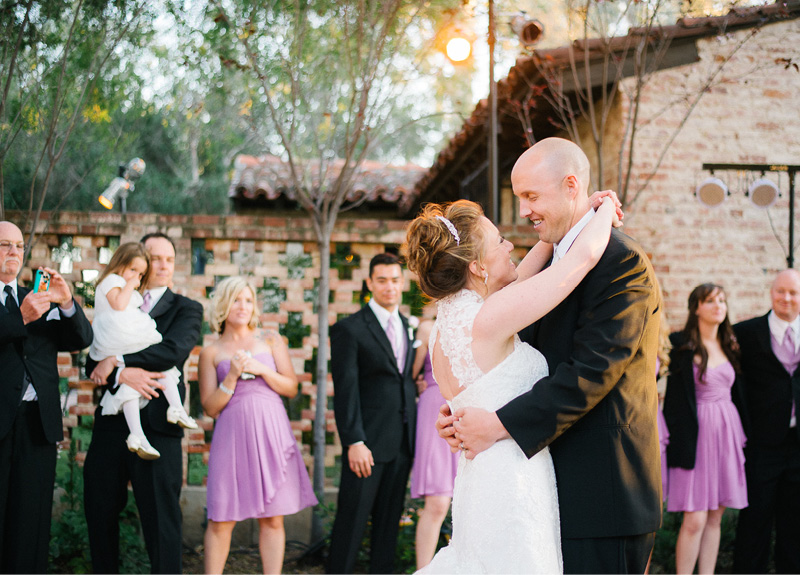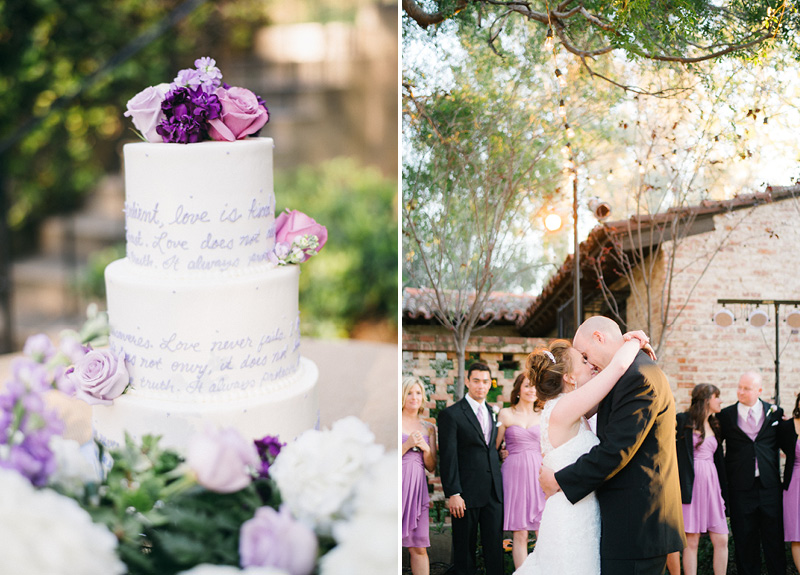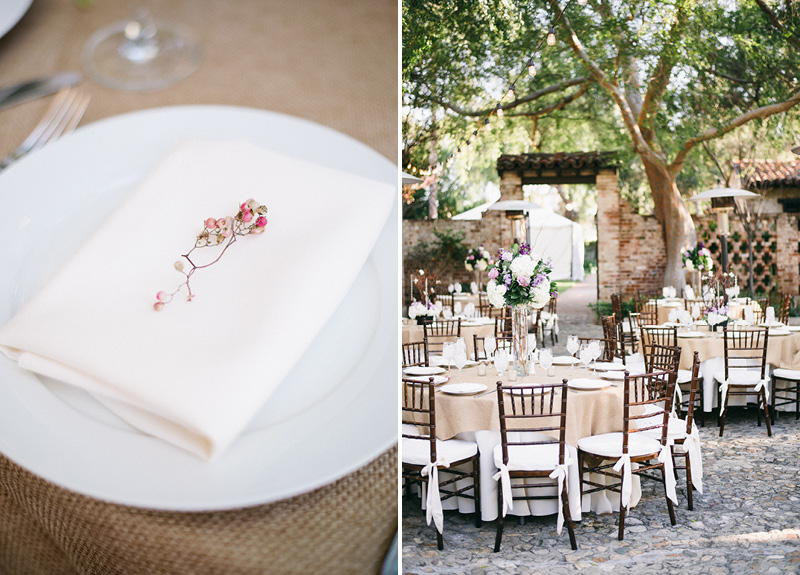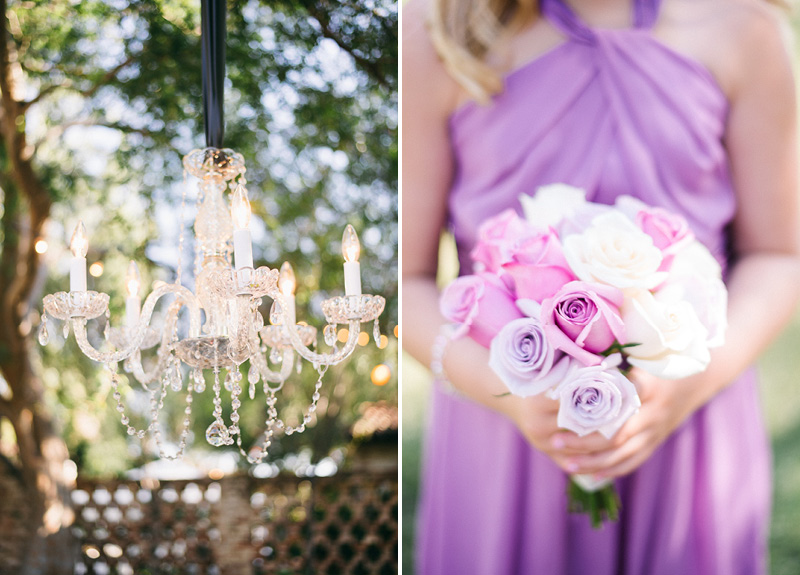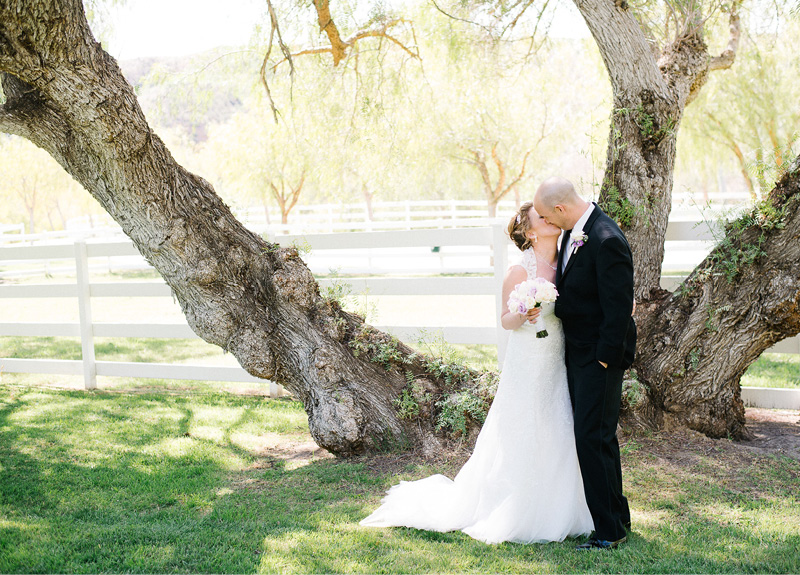 Russ and Alexis were married at the beautiful Hummingbird Nest Ranch in Simi Valley on a warm, Spring afternoon surrounded by close friends and family. After their sweet ceremony, the two celebrated their new union with a lively reception full of food, memorable thoughts shared by special guests, and, of course, lots of dancing! Congratulations to these two newlyweds!
I simply adored documenting Alexis and Russ' wedding day with Emily of Emily Magers Photography and thought I would share a few of my favorite frames from the day. While often the fresh flowers at a wedding are what take my breath away, I was simply in awe of the venue this time around. Hummingbird Nest Ranch is one of the best Los Angeles wedding venues for so many different reasons. Not only is this lovely ranch venue tucked away in the outskirts of LA and located on a sprawling piece of land that makes you feel like you have completely left the city, but because of it's size there is a large variety of locations within it's property to hold a ceremony and reception. And don't even get me started on the options for portraits…! From a gorgeous stable and open fields to a charming terracotta roofed home and foliage galore, this Los Angeles wedding venue is any LA wedding photographer's dream come true! The variety is truly endless and allows for picture perfect weddings any time of the year!
The best part of this estate was all of the natural light and greenery! Every aspect of Alexis and Russ' special day was done outside, which allowed for some spectacular opportunities for natural light wedding photography! And after all, that is the best kind, right?! With the mountains right next door and a close by desert terrain, this venue was absolutely flawless in the eyes of a wedding photographer. I am so excited to head back out to Hummingbird Nest Ranch at the end of the year to capture another wedding on this amazing property!