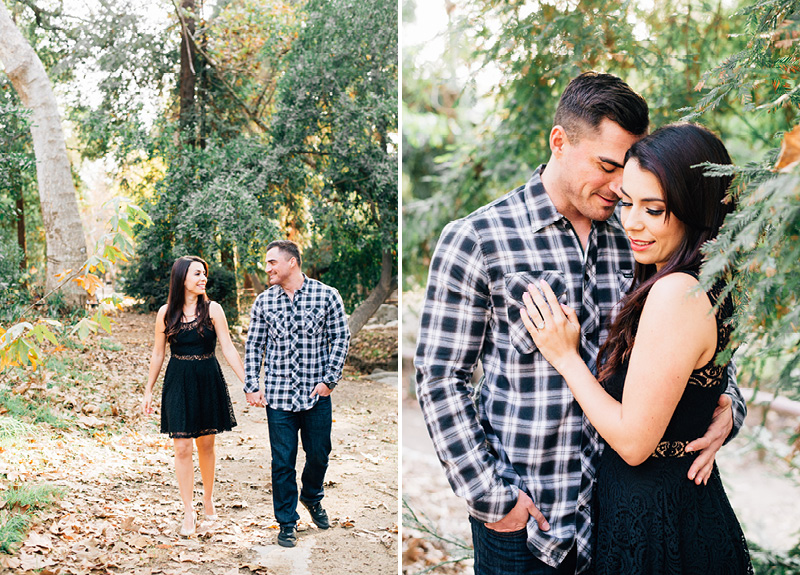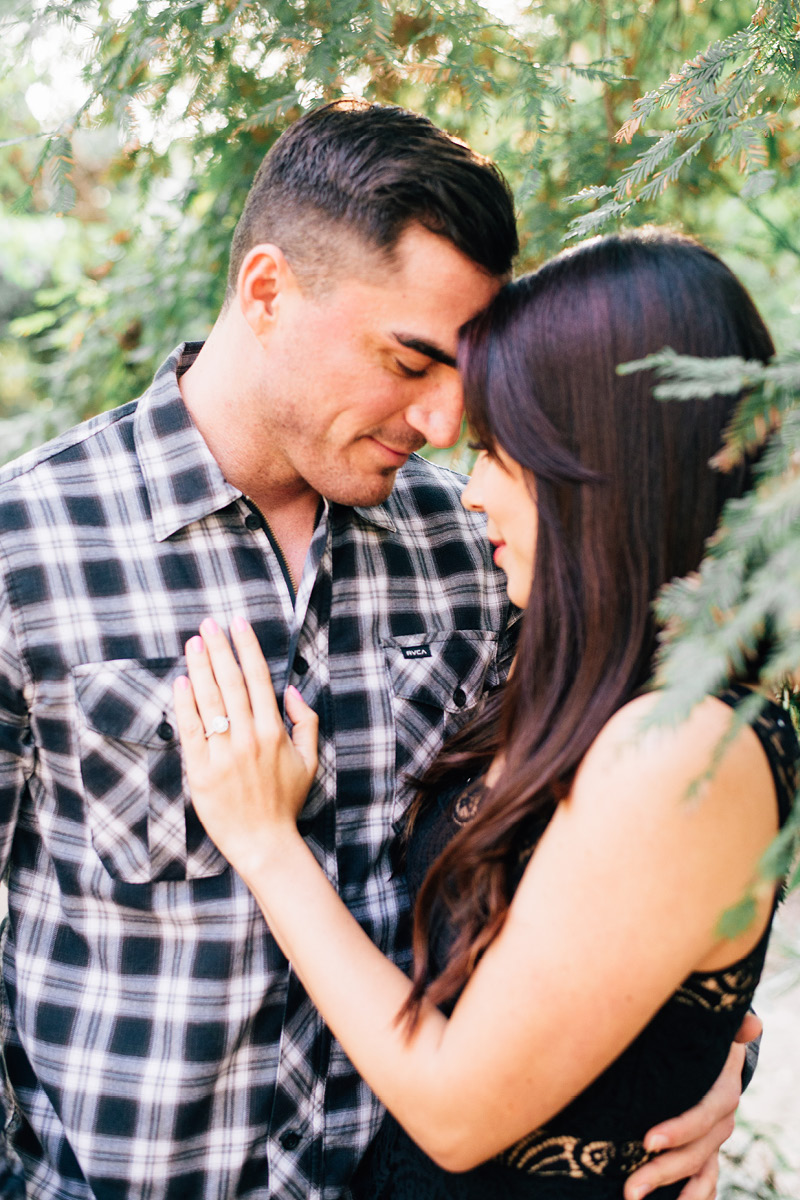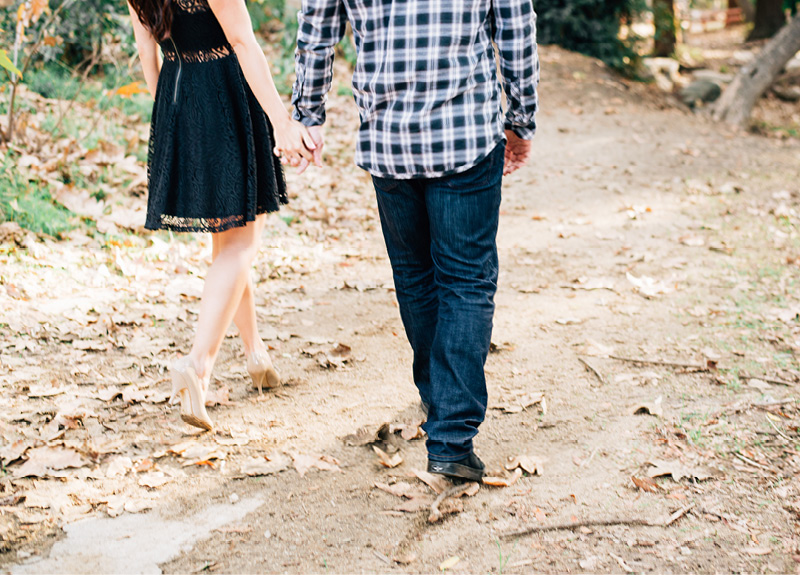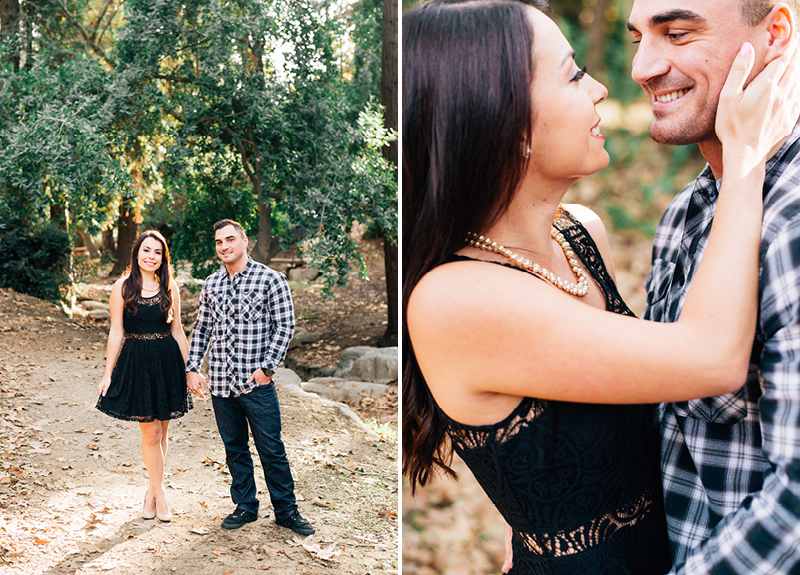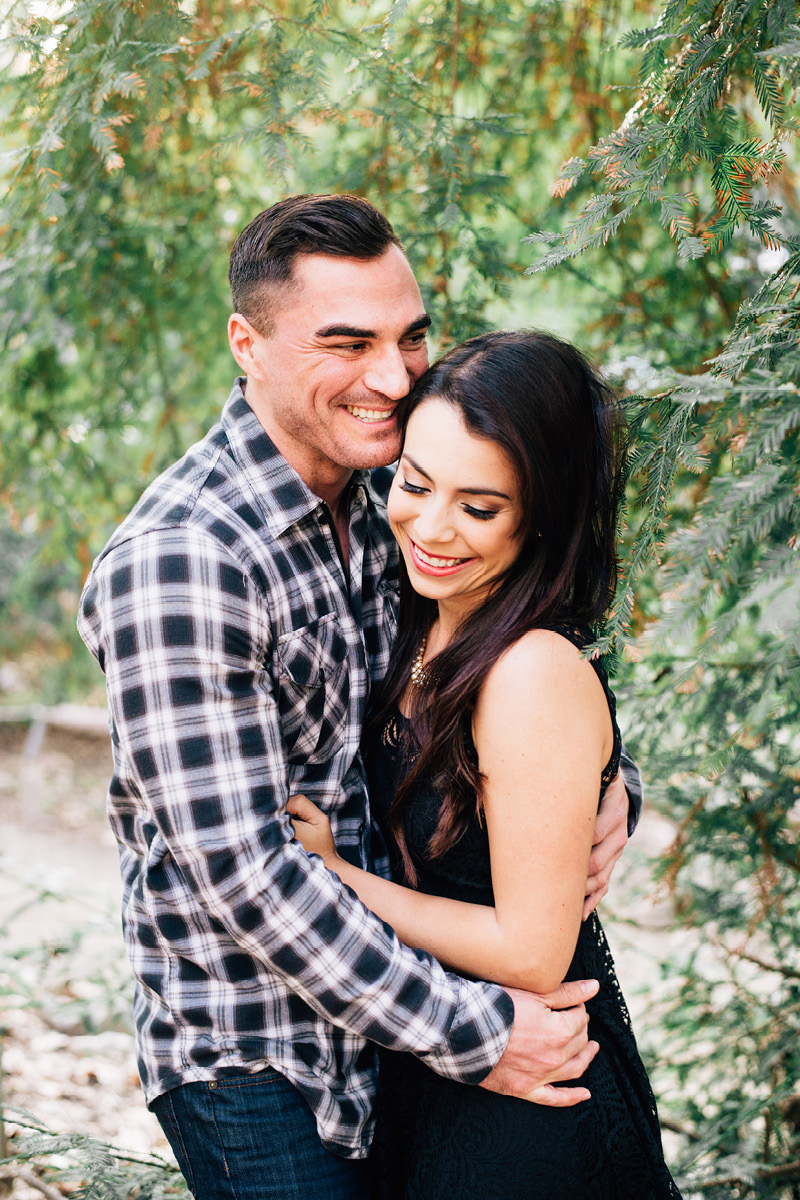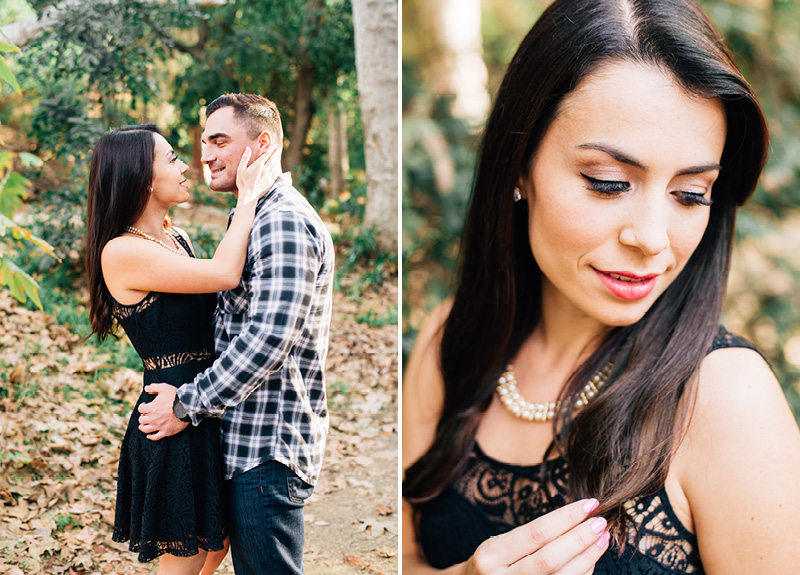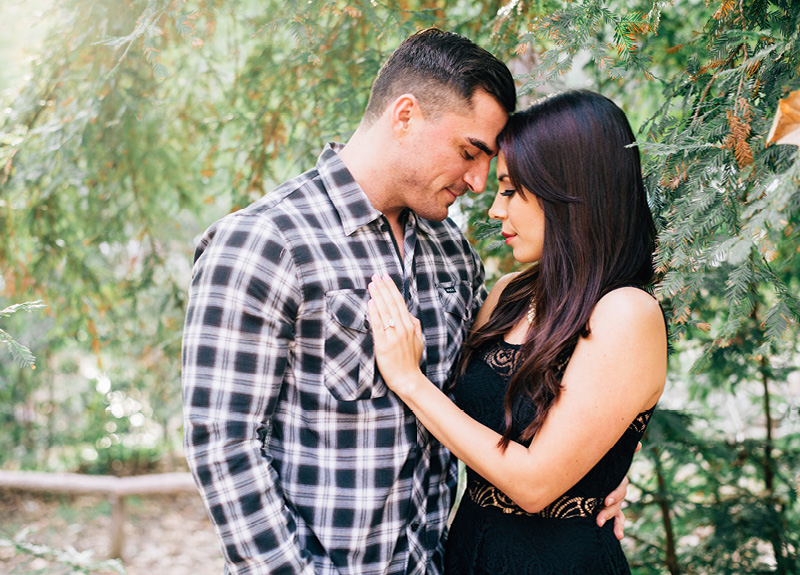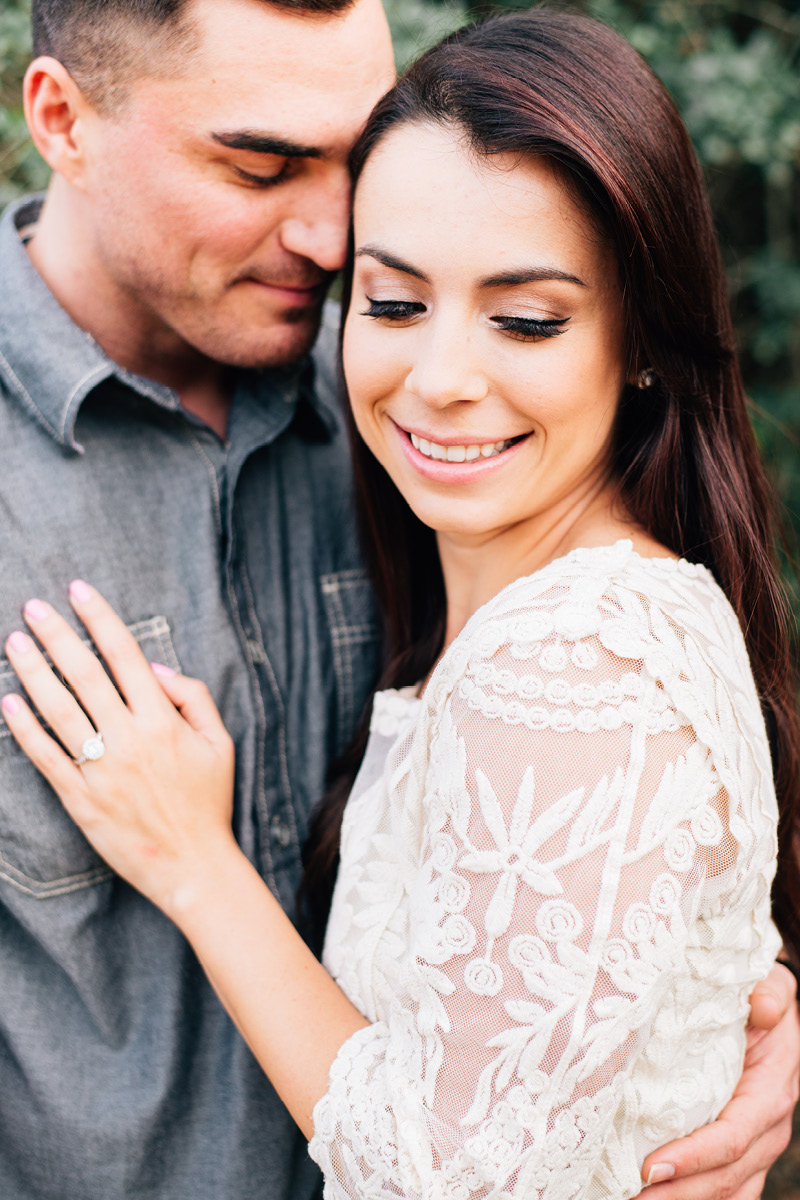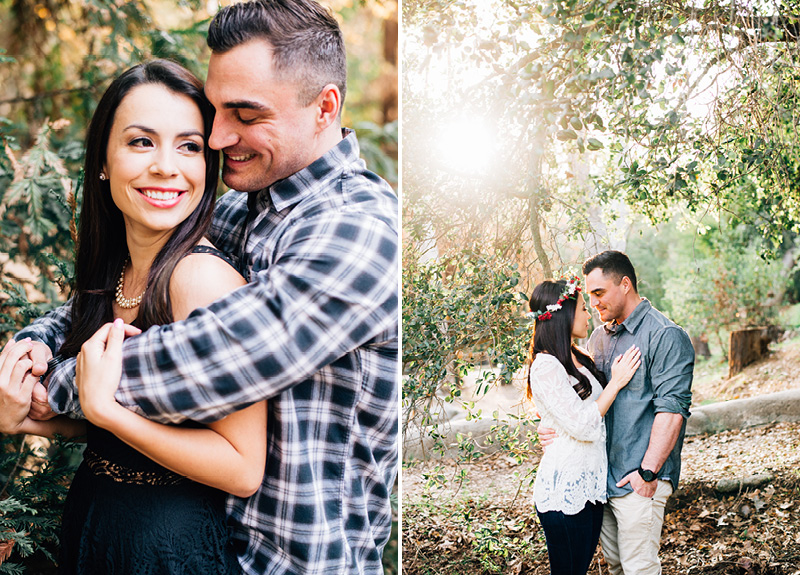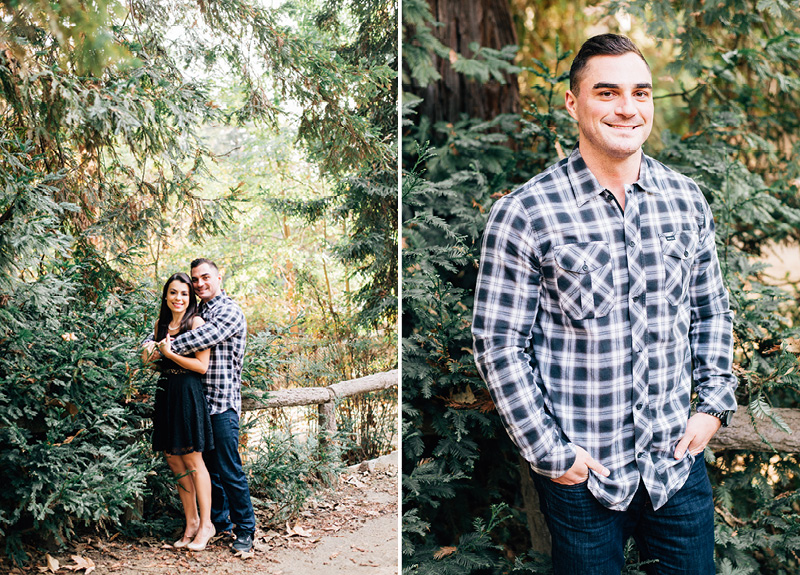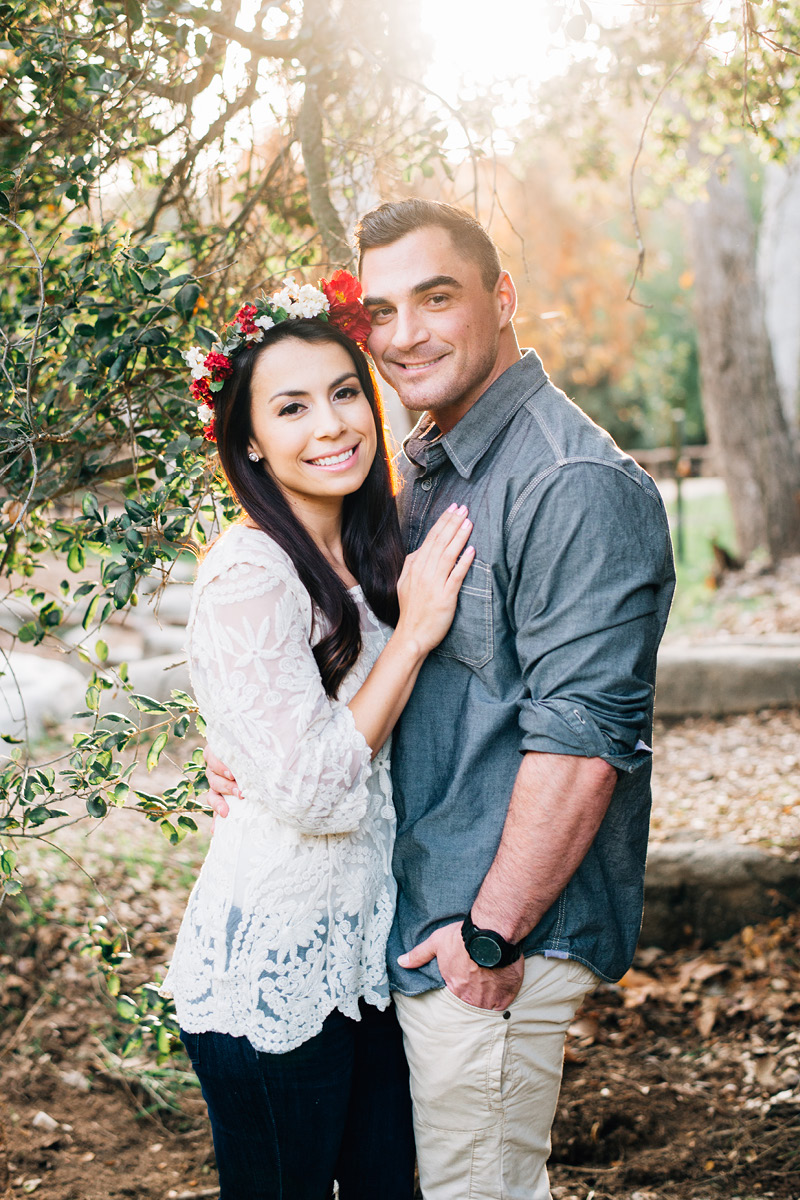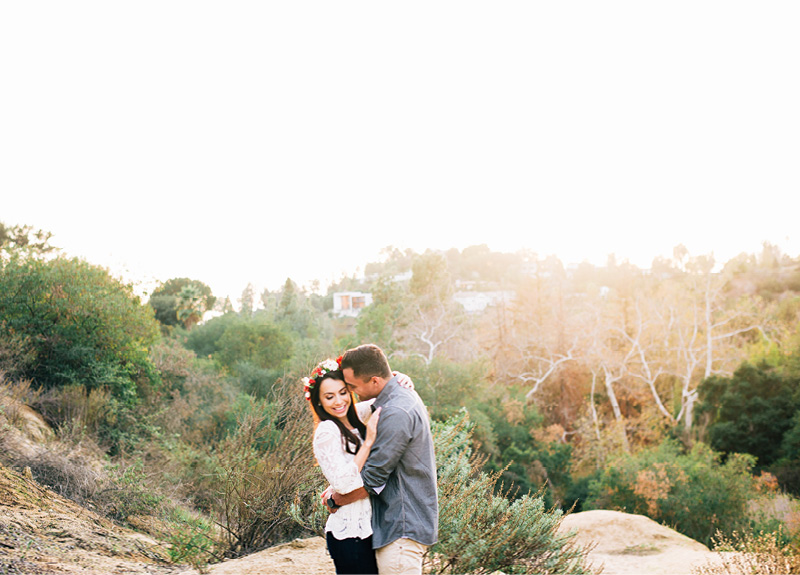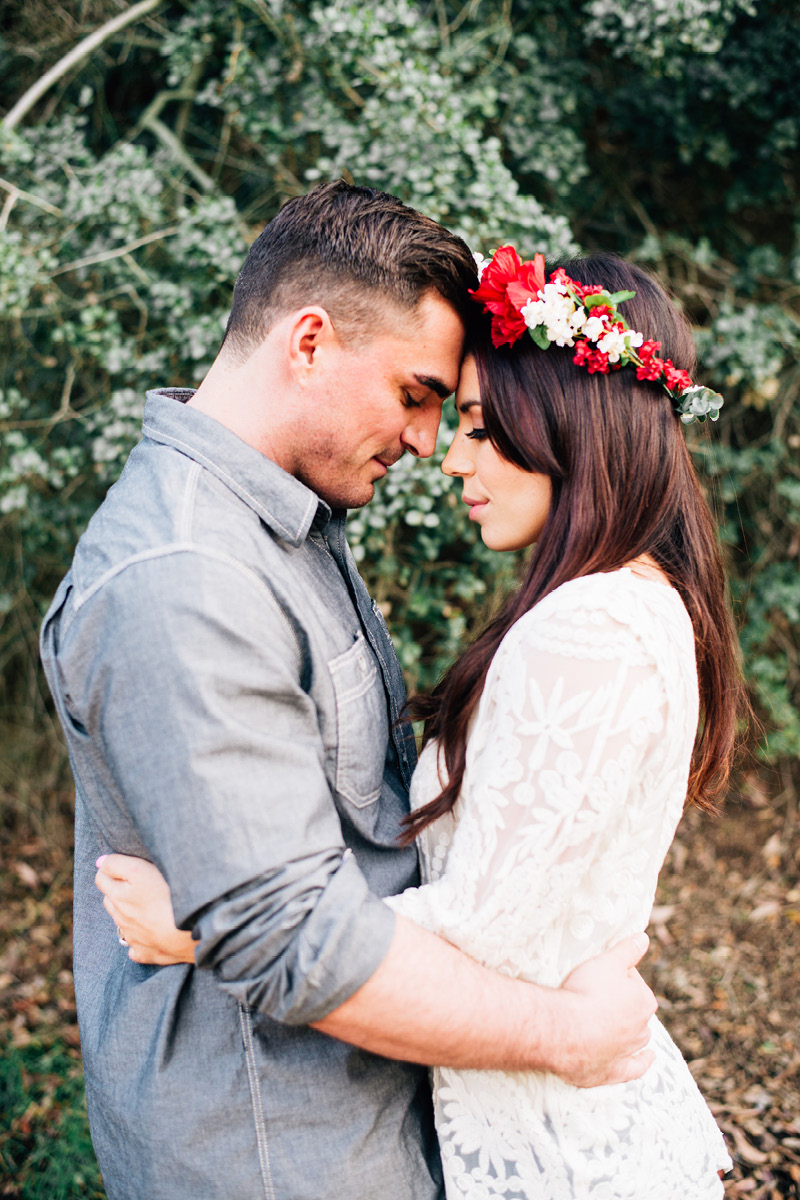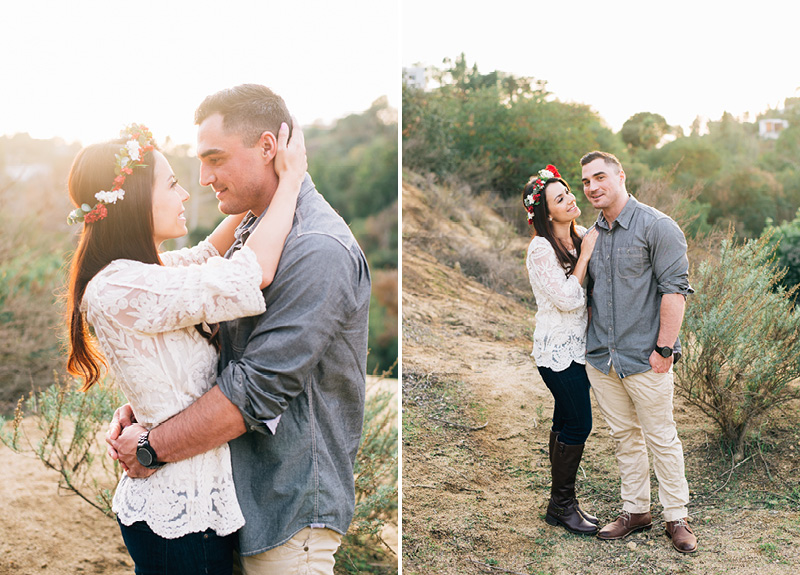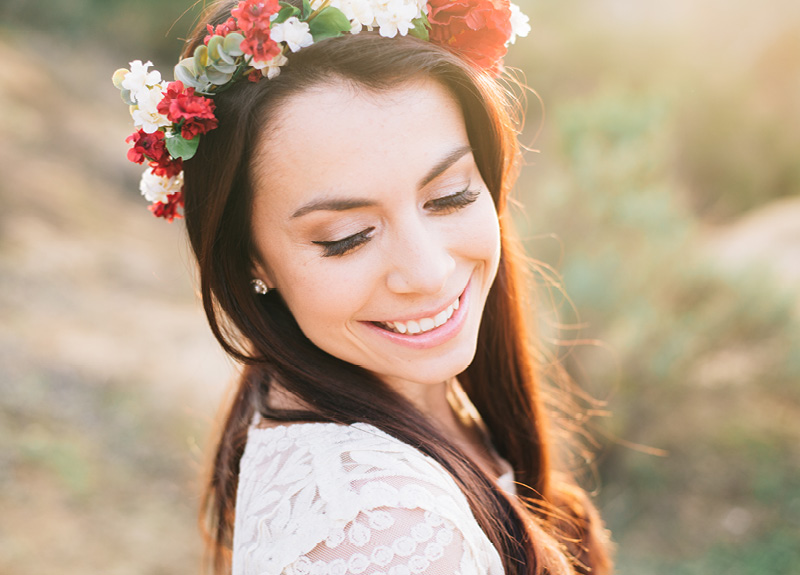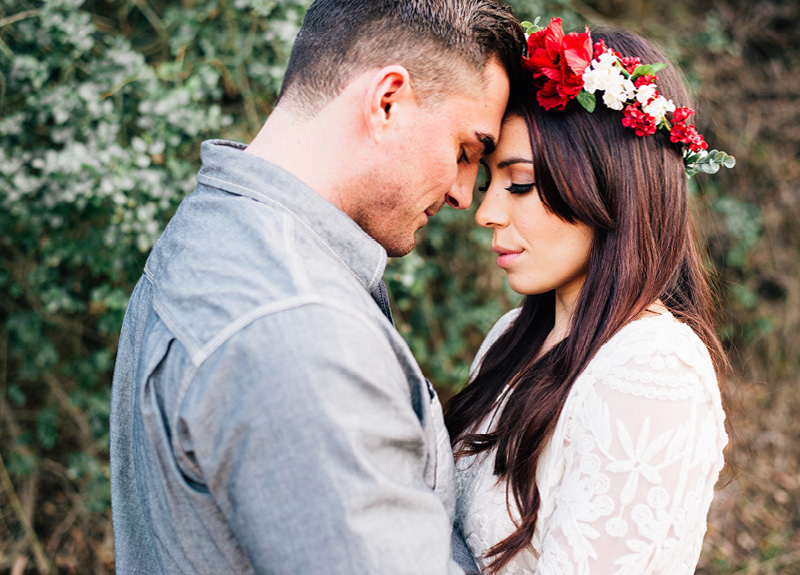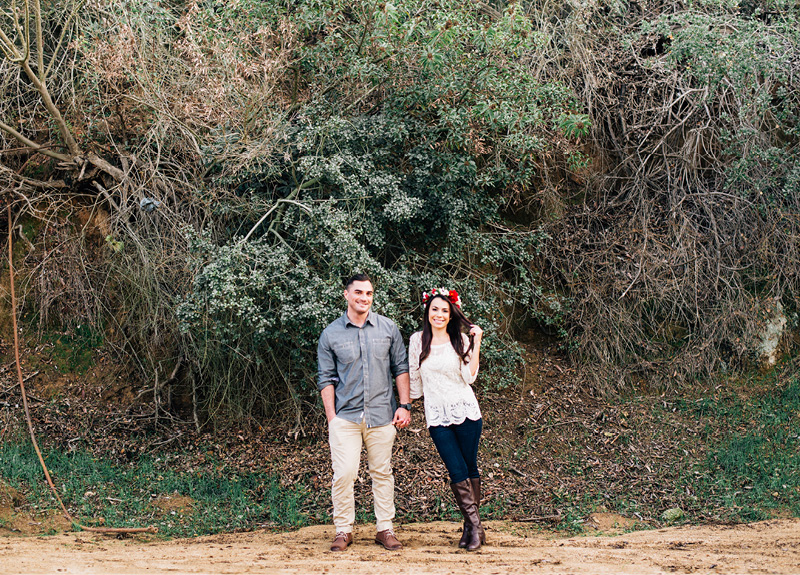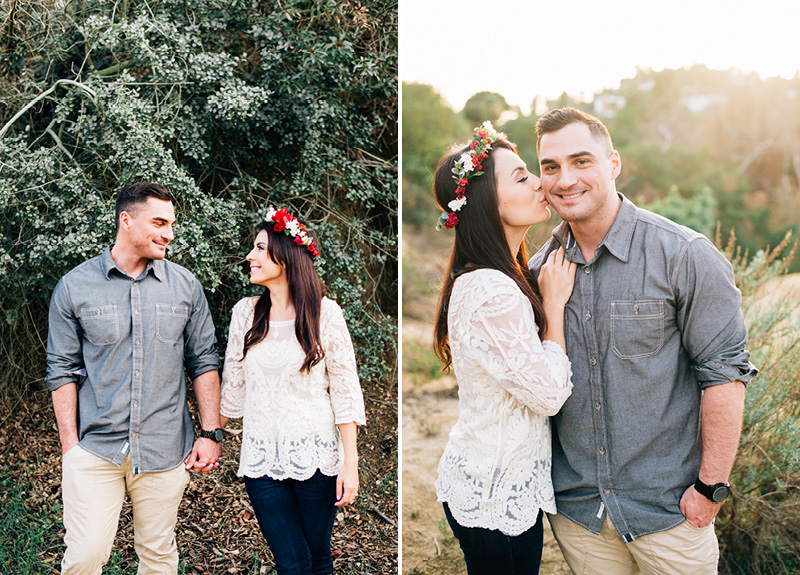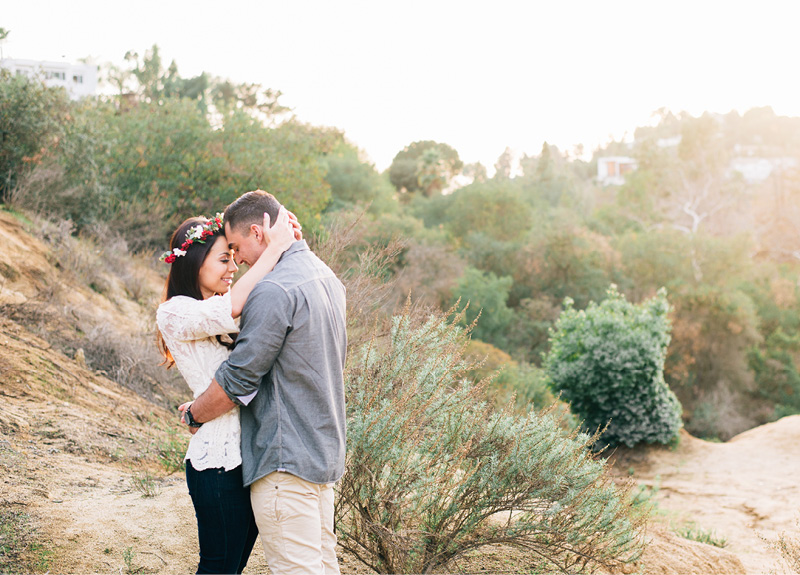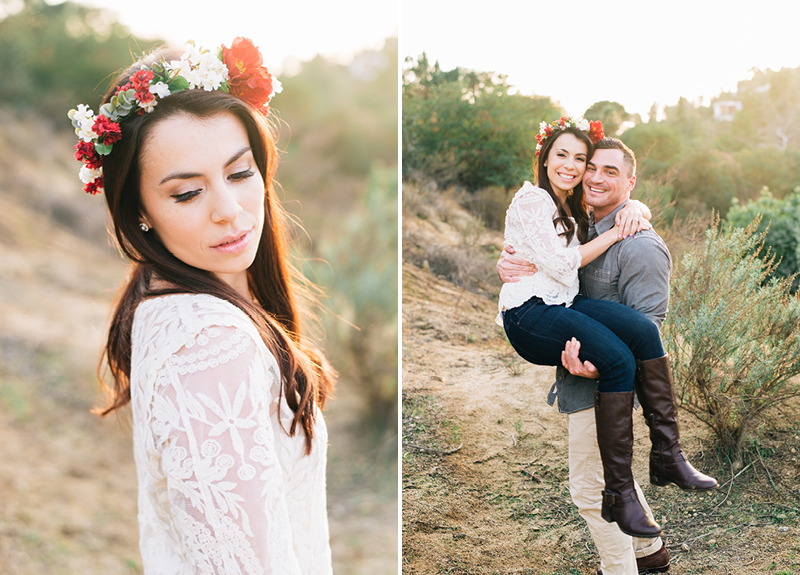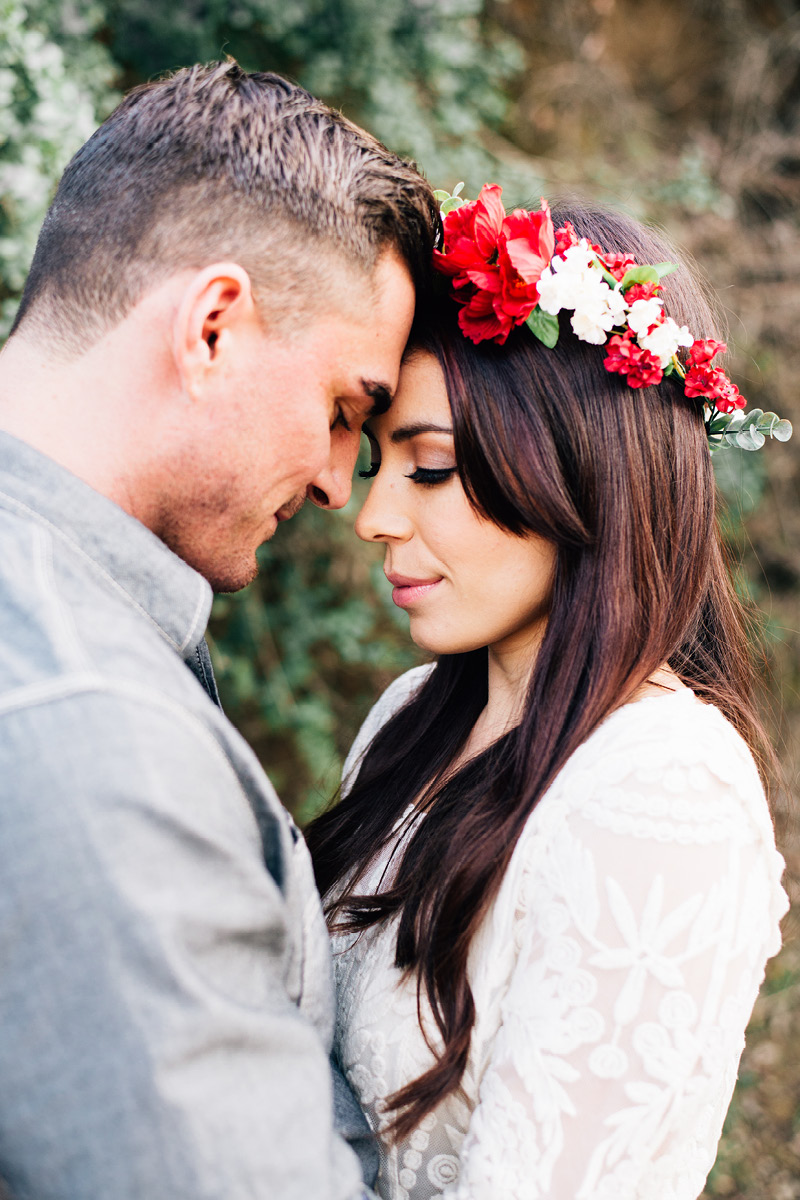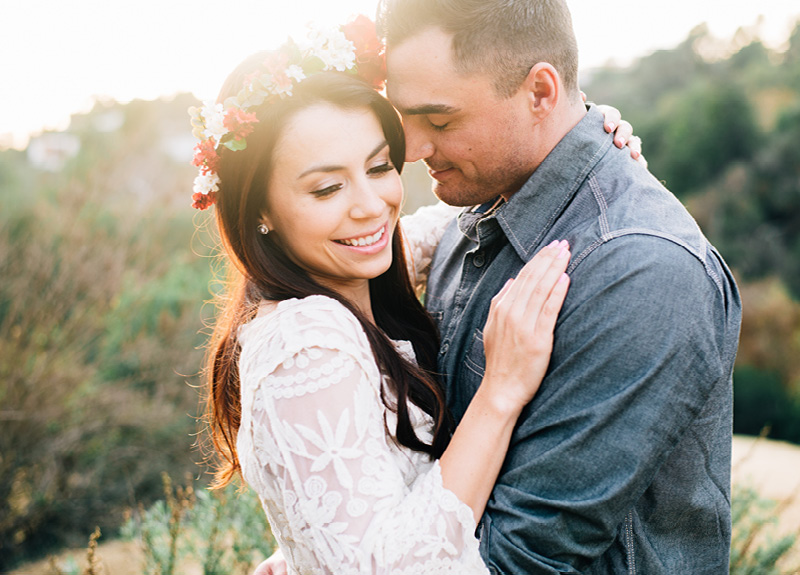 Nate and Manuela are such a sweet and happy couple. They were such sports and drove all the way up from Orange County to meet me in LA at Griffith Park! I had such a blast spending time with Manuela and Nate while I photographed their lovely Griffith Park engagement session. Not only did we end up having the most amazing afternoon light, but Manuela rocked a homemade flower crown!! And if you guys know me at all by now you know how much I adore flower crowns and really anything floral. I can't wait to photograph their big day next year!
Engagement sessions are so much fun and an absolute MUST before a couple ties the knot, in my opinion! Not only do a future bride and groom get some pretty and playful images of themselves during this unique time in their relationship, but it's a wonderful opportunity to get to know your wedding photographer and for your wedding photographer to get to know you! I always include an engagement session in each of my wedding packages because I find it to be an invaluable bit of time spent with each of my couples. Here are a few key reasons to schedule an engagement session before your wedding day…
1.       Many couples haven't taken professional portraits together so this is a great opportunity to get a bit more comfortable and relaxed in front of the camera.
2.       Your photographer is able to see how you two interact together and decide what poses work best for you, which ultimately helps to relieve a bit of stress for all parities involved on the wedding day!
3.       And lastly, this is a chance to get to know your photographer as well as your photographer getting to know more about the two of you! You may think "why is that important?", but your photographer will be by your side for almost every moment of your wedding day. So it's in your best interest to get comfortable around that person!