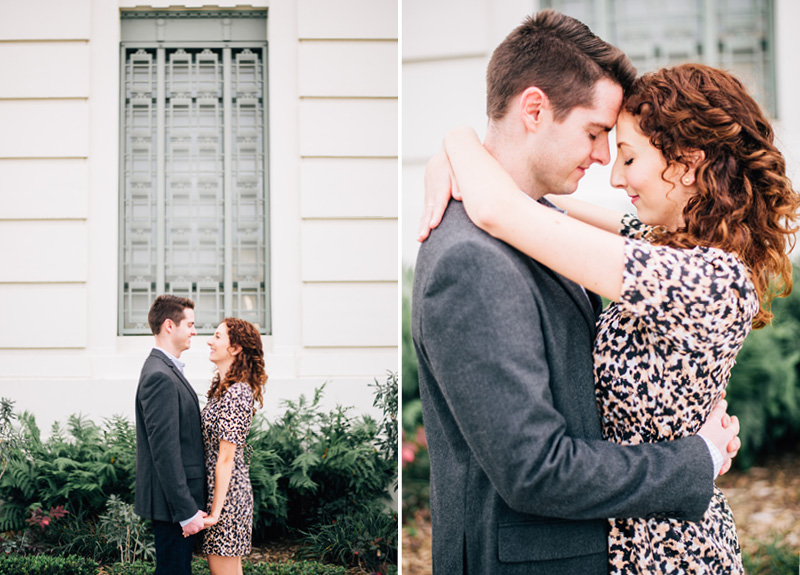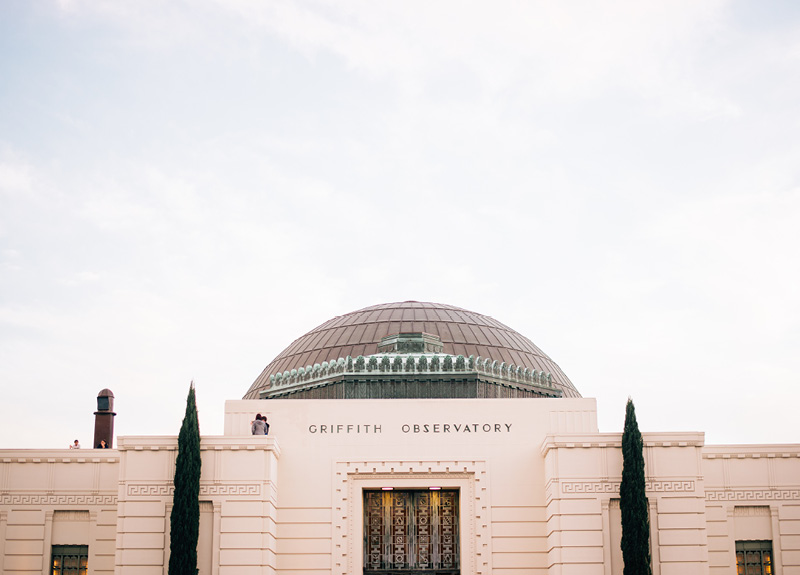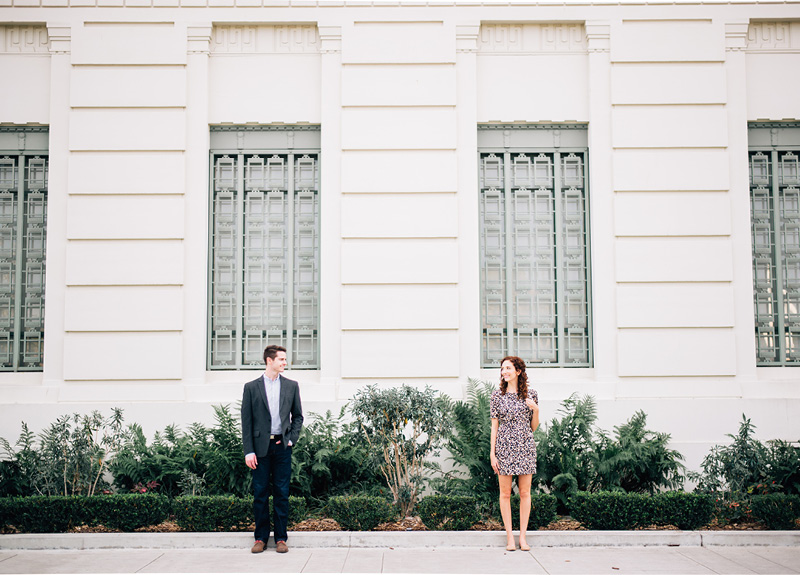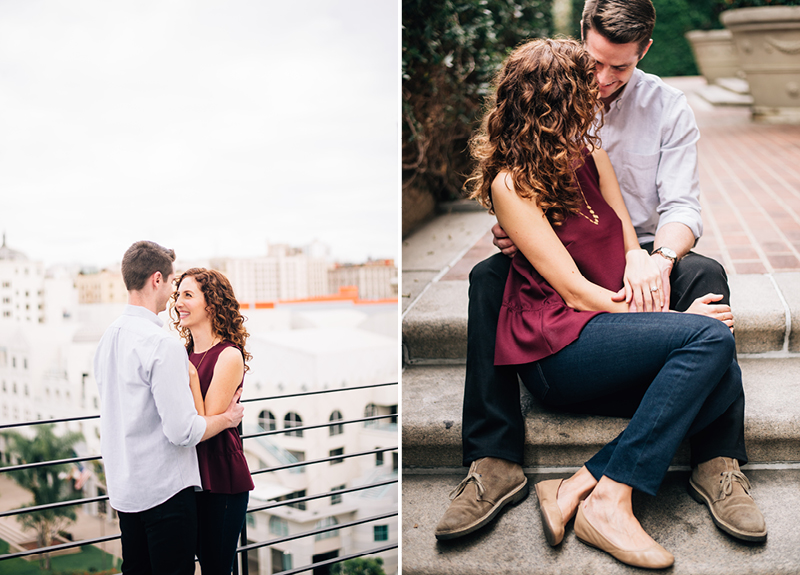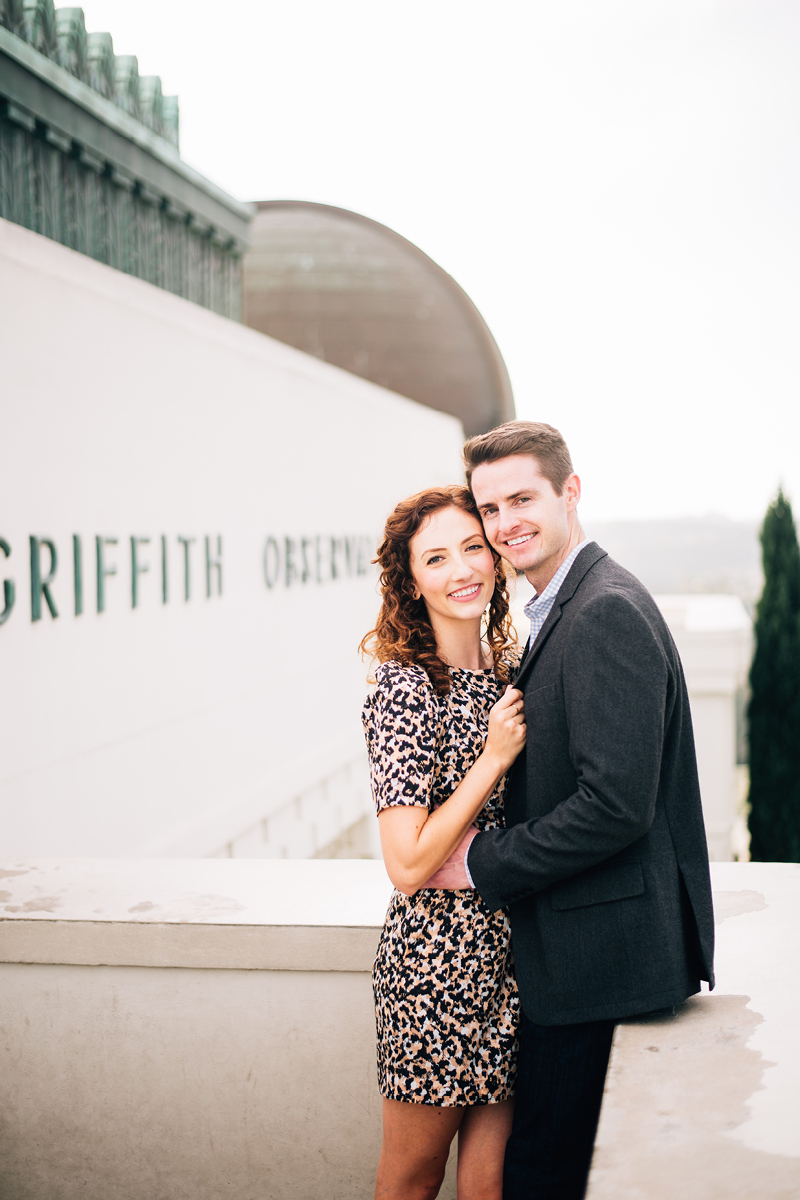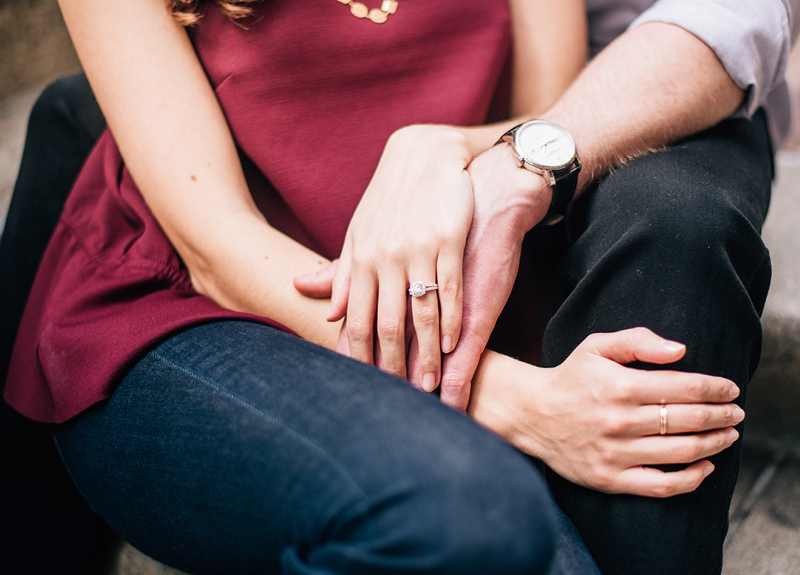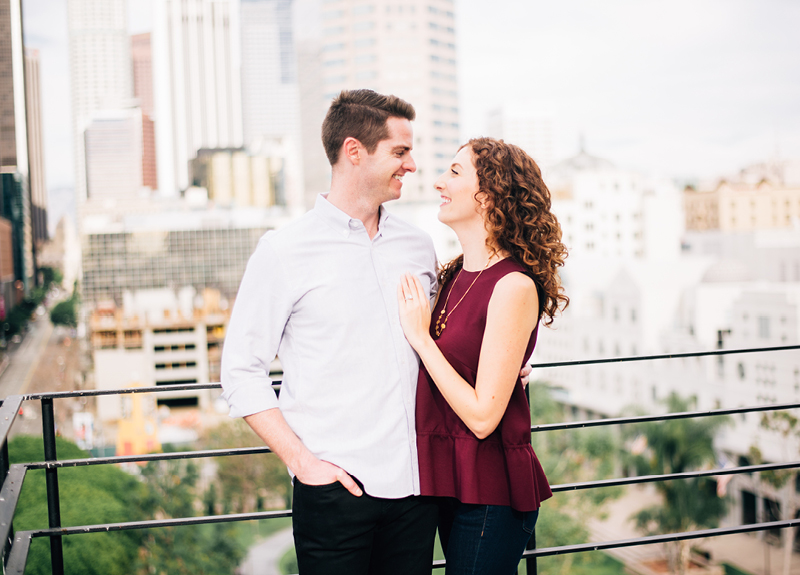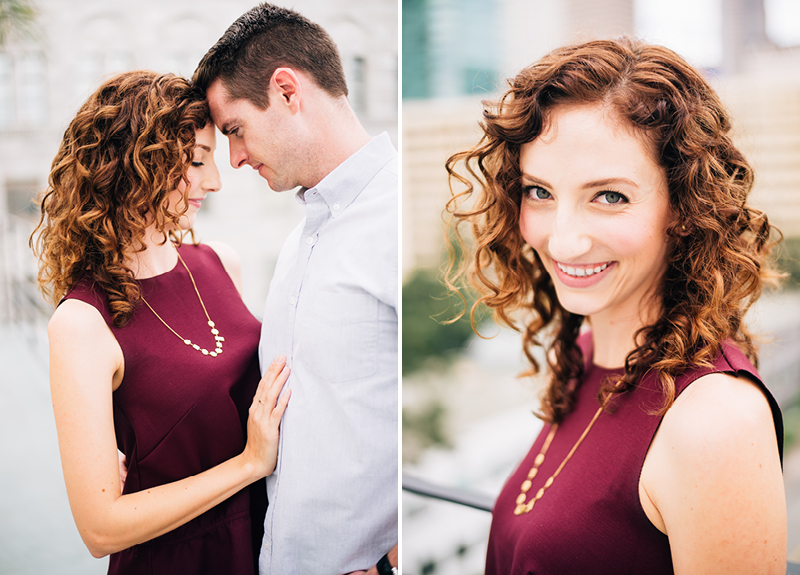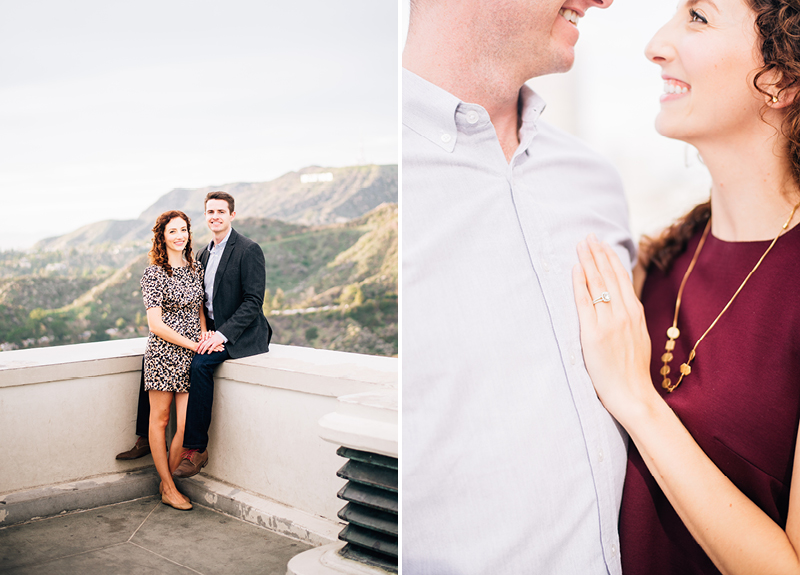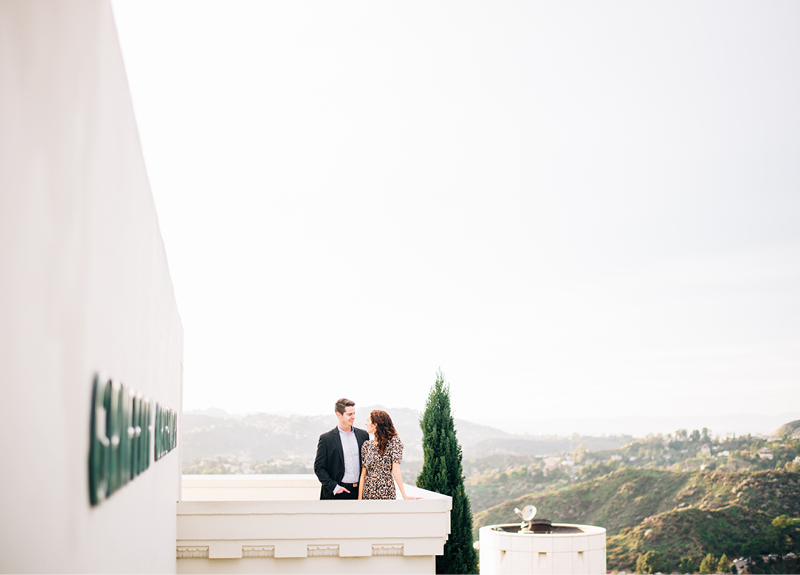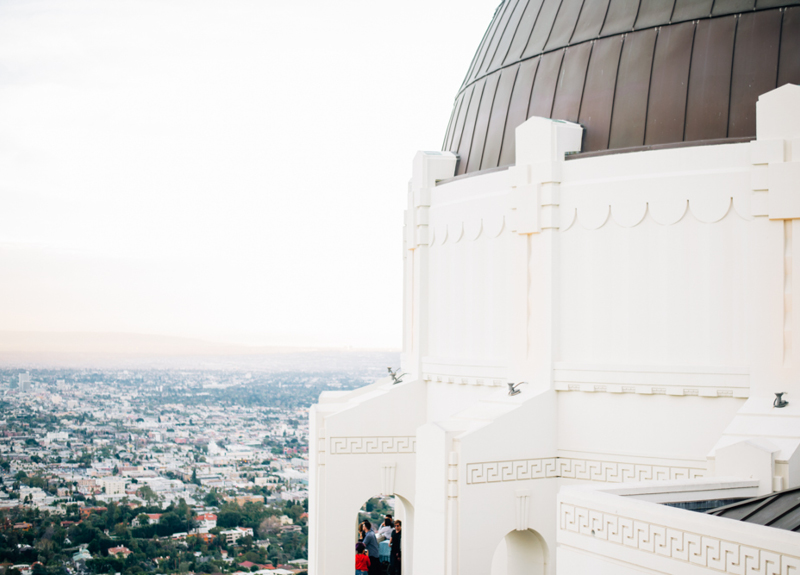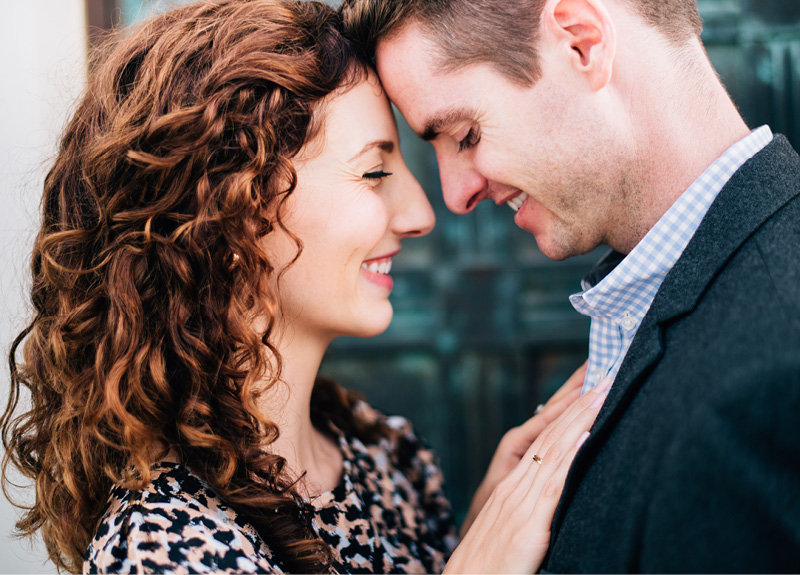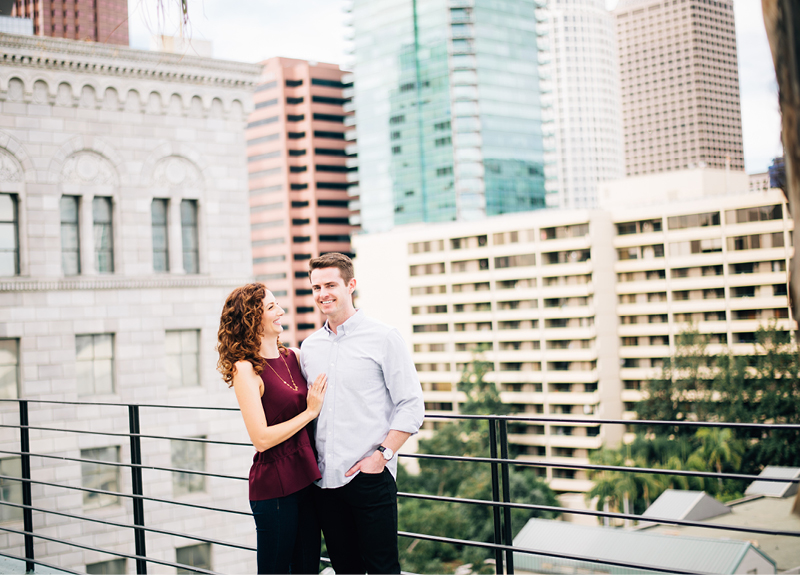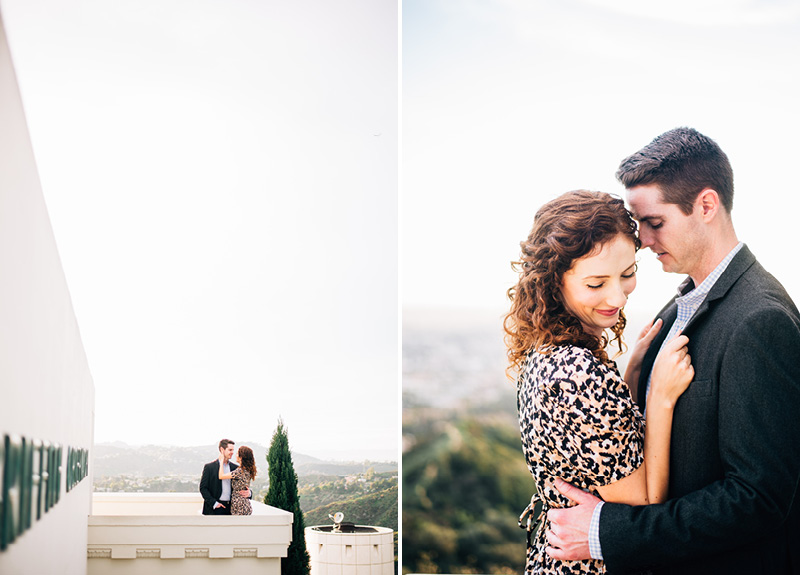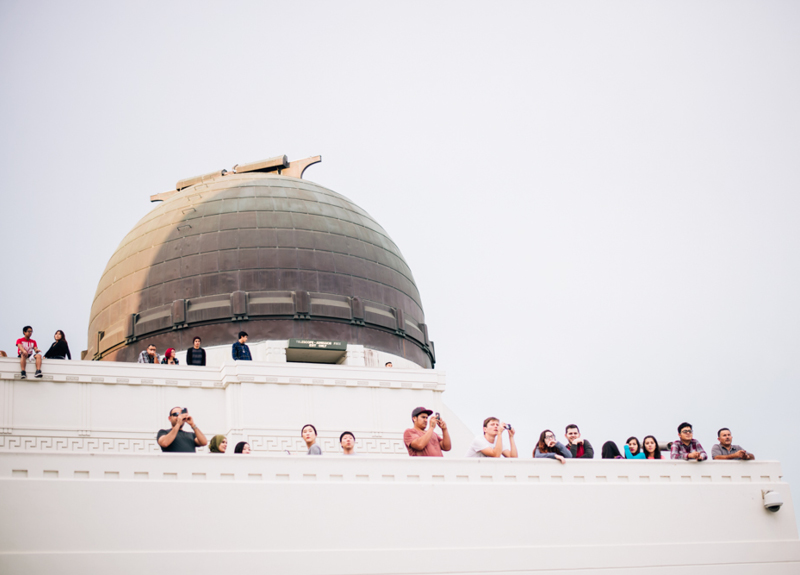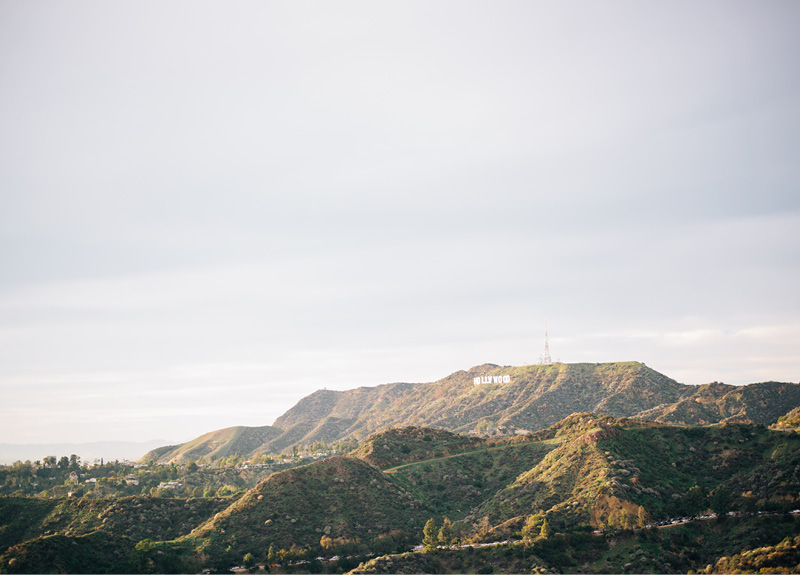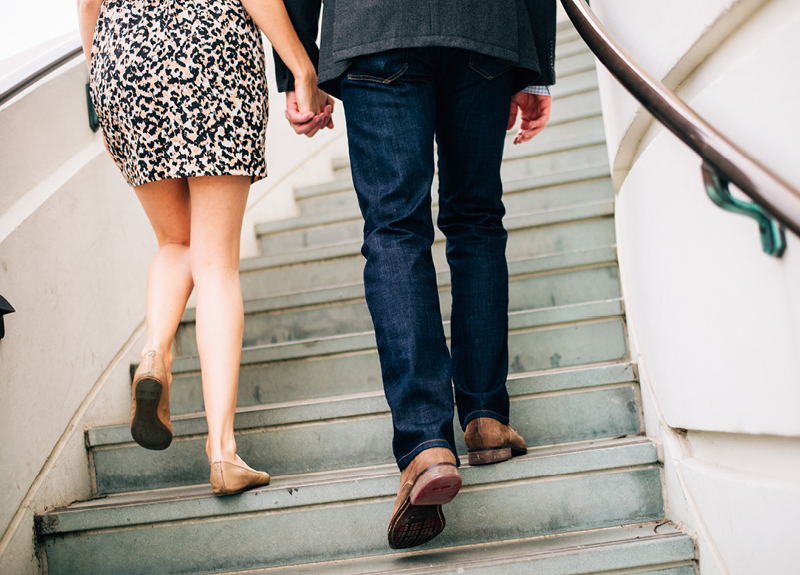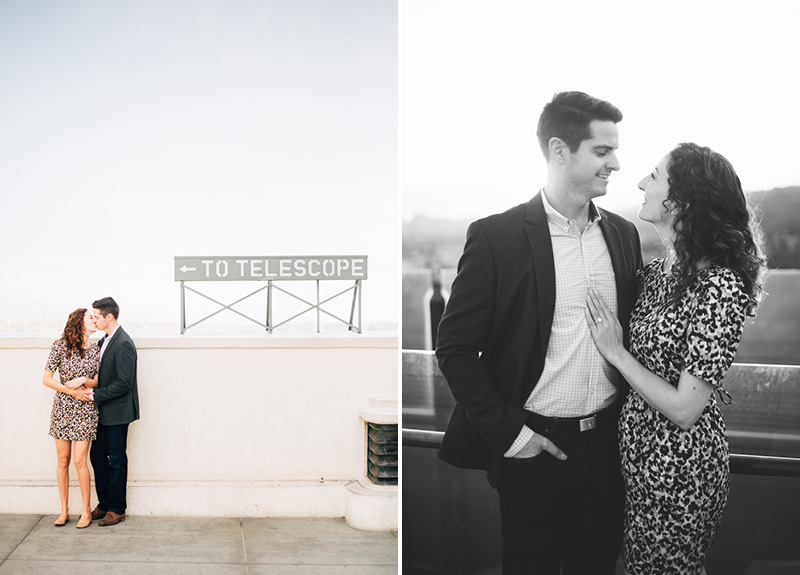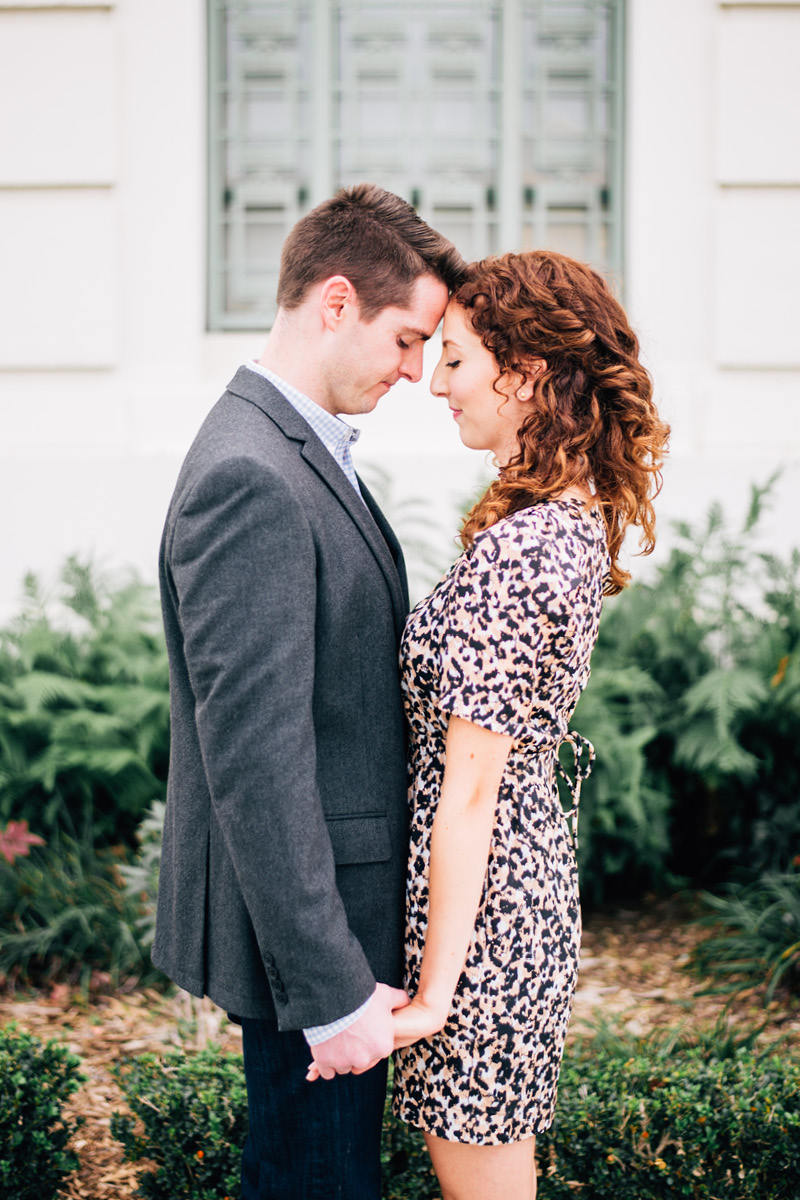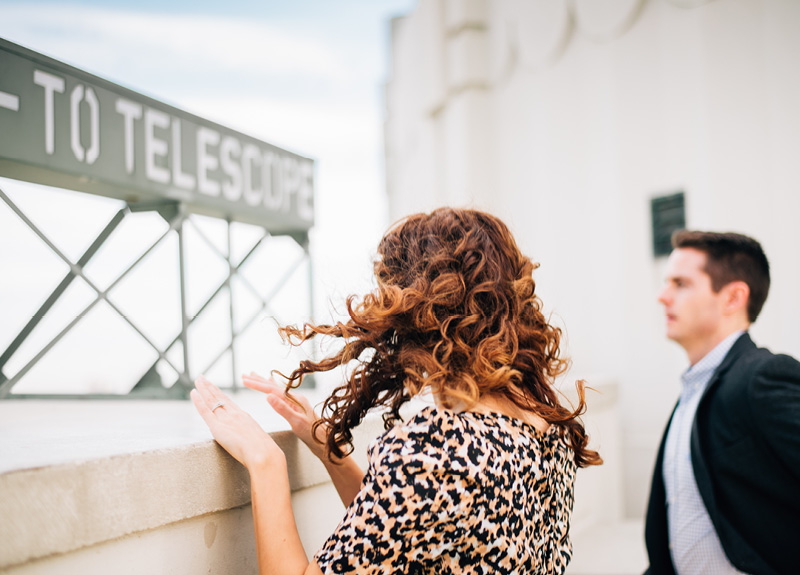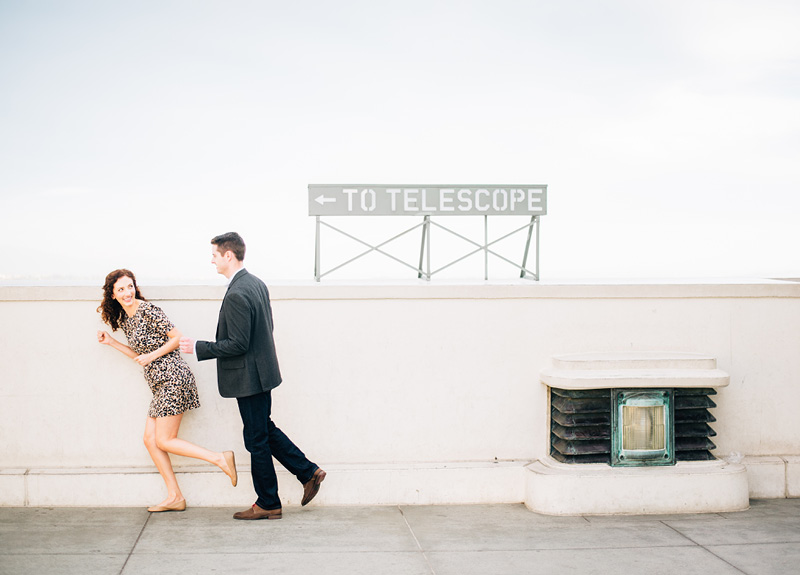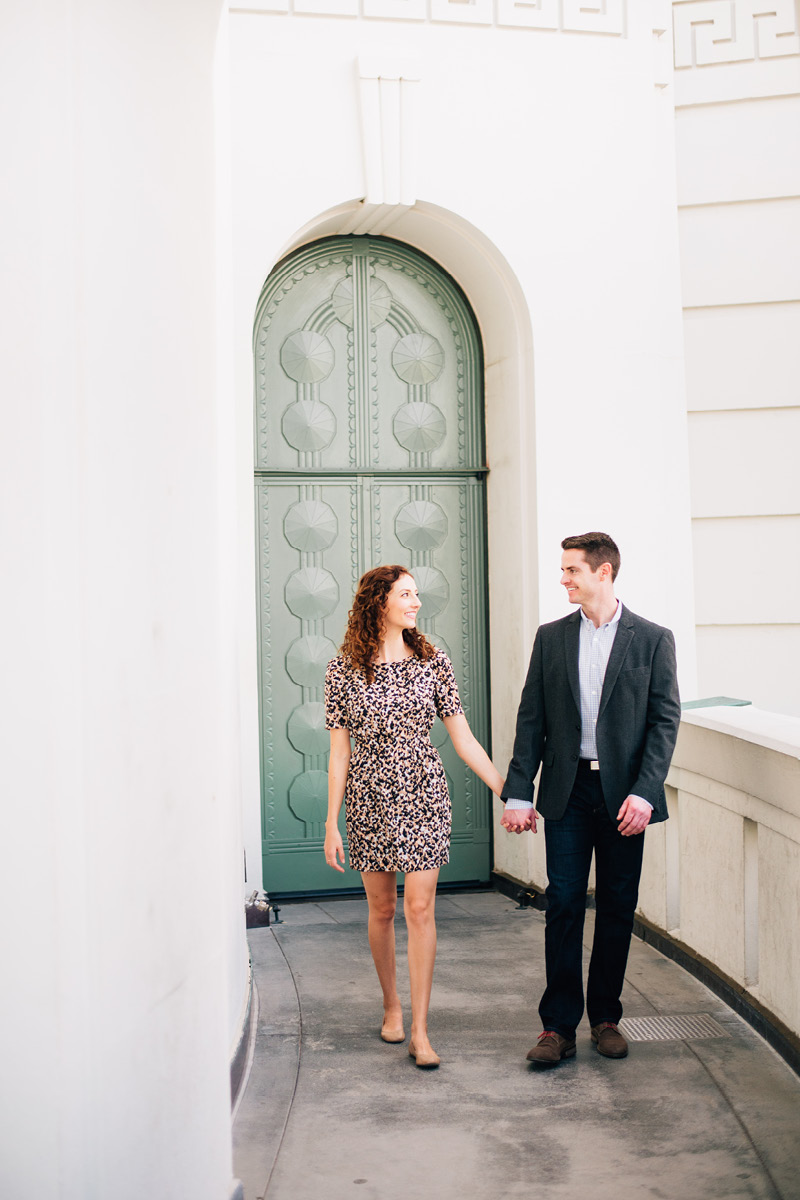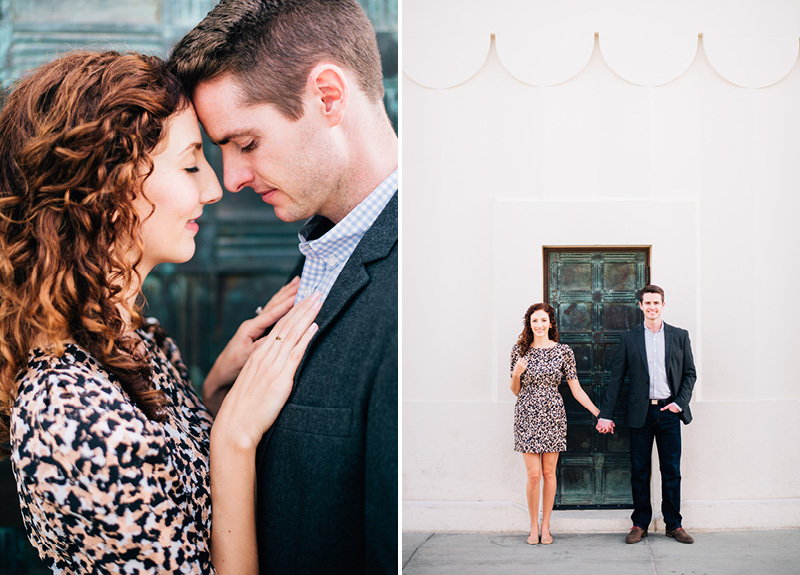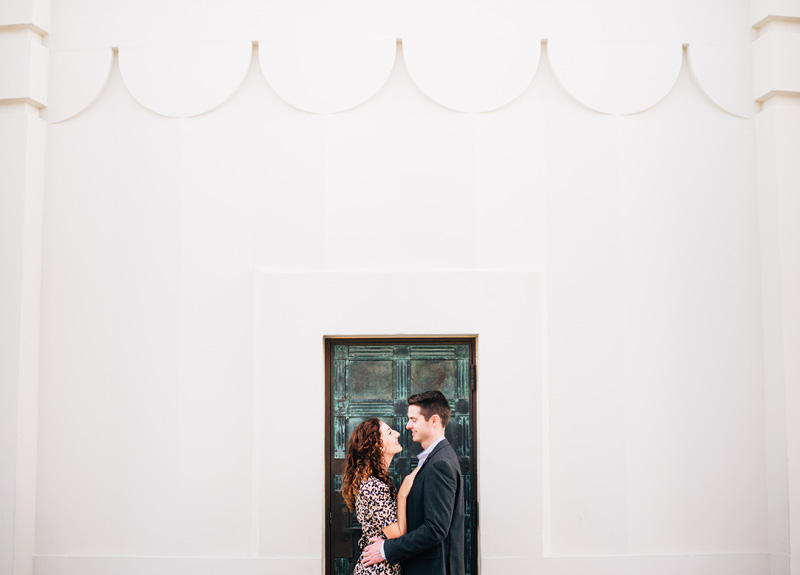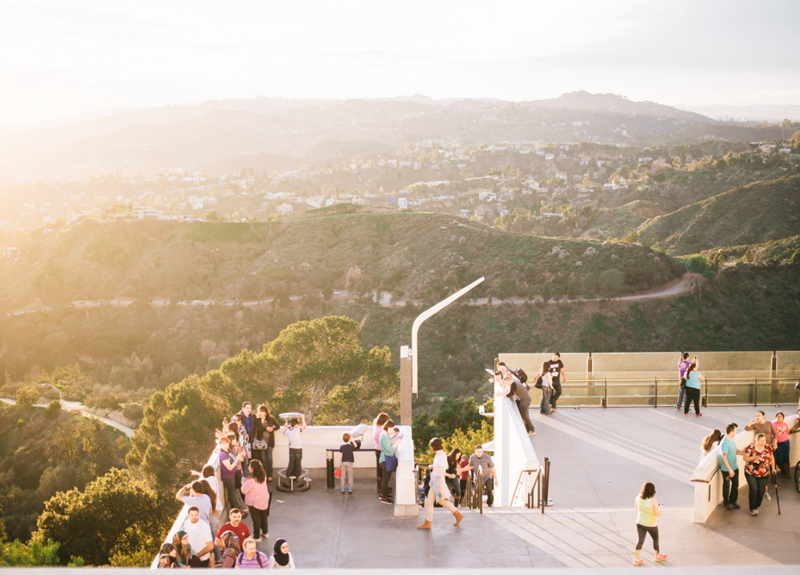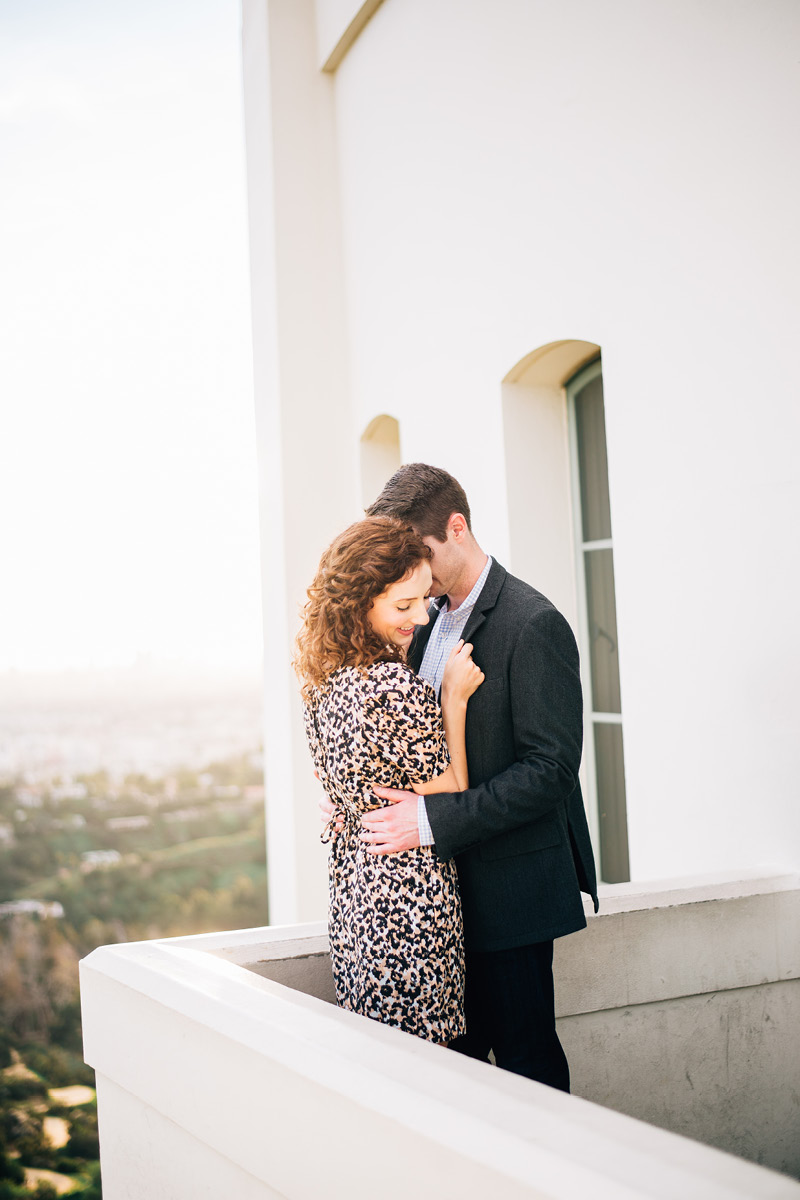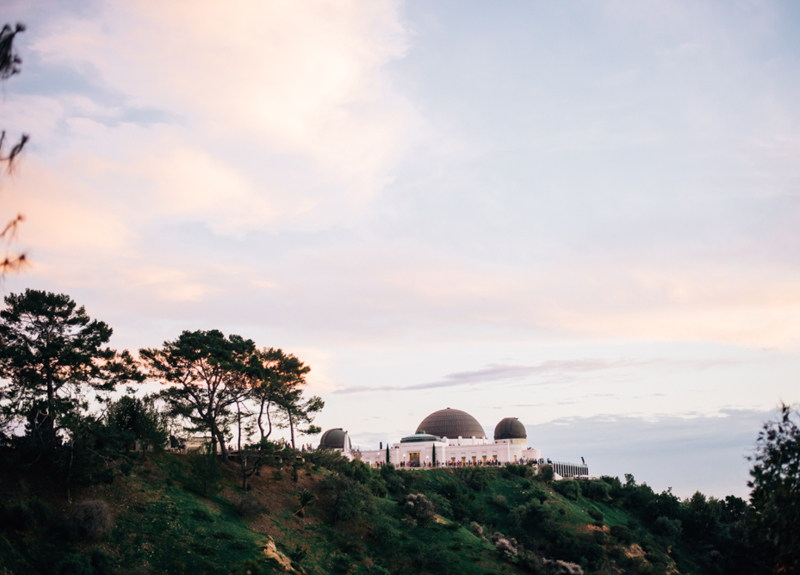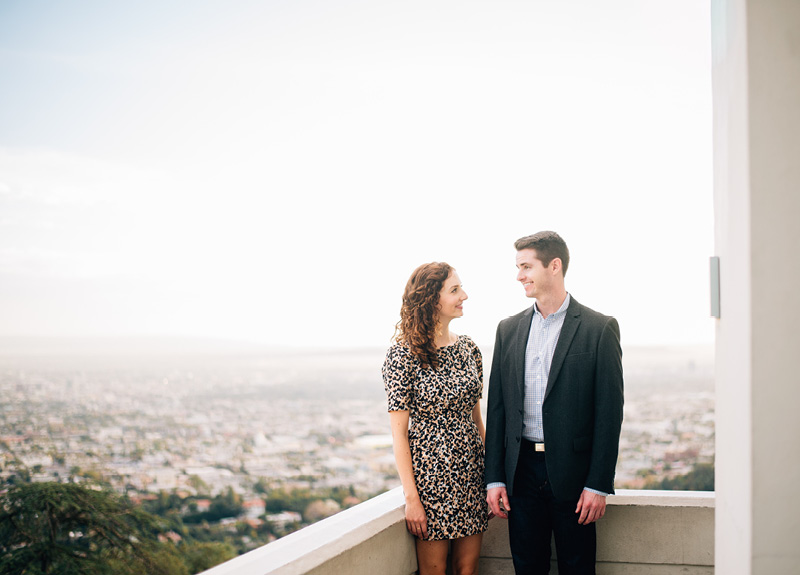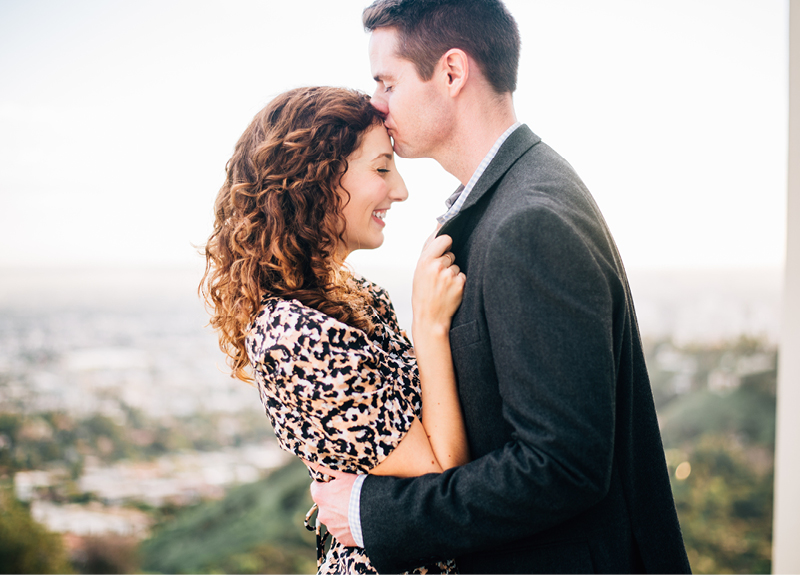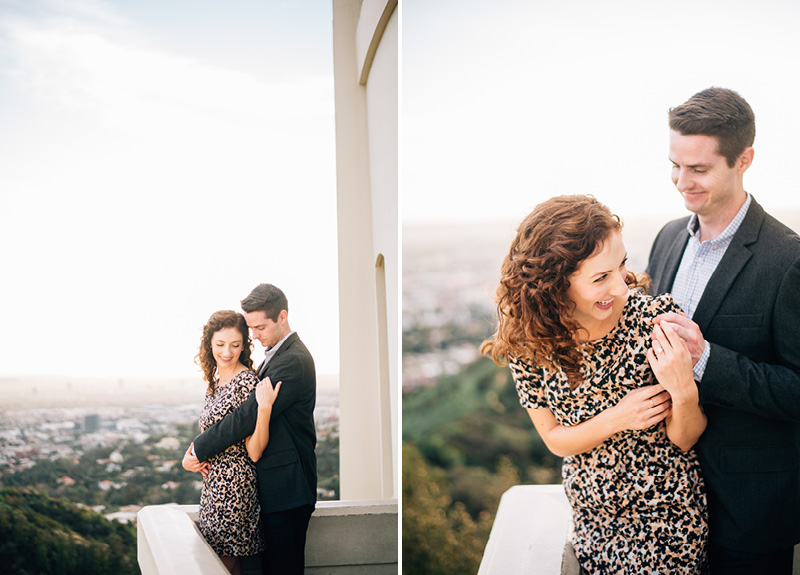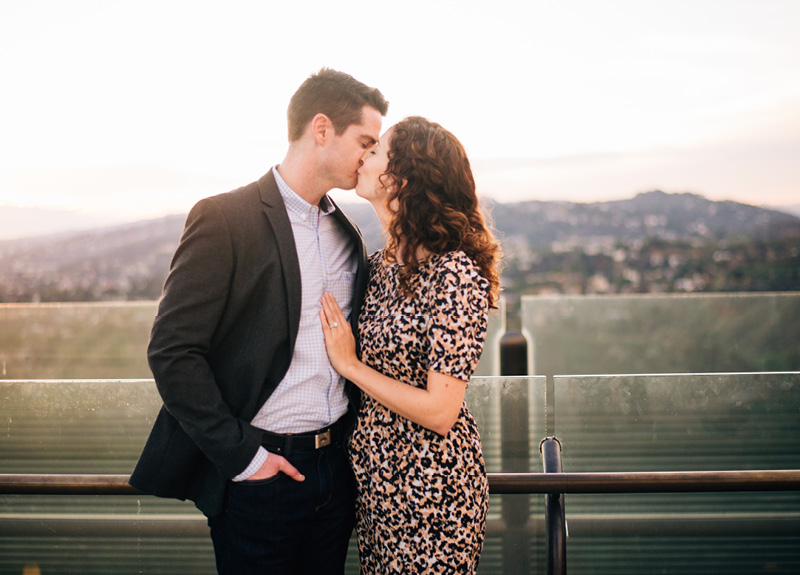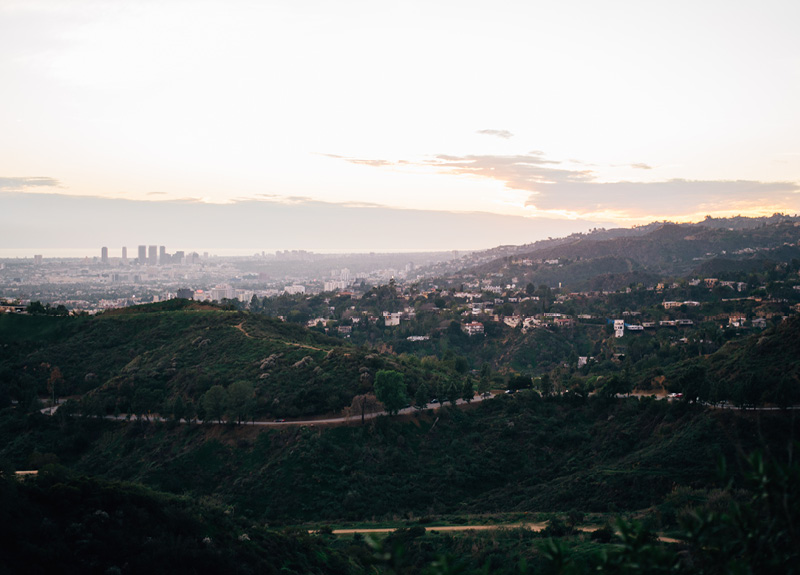 You simply don't get more LA than the Griffith Observatory, which is exactly what Lauren and Patrick had in mind for their Los Angeles engagement pictures!
As local Angelinos, these two wanted to incorporate the city that they call home into their engagement portraits to properly document this special time in their lives. We started the session at their awesome downtown LA apartment, which had some pretty rad views of the neighboring buildings, and strolled around the city streets before heading up to Griffith Park. Once we made it to the top and to the Observatory we had a lot of much fun checking out the grounds, enjoying the views and snapping a few pictures along the way. For those who haven't yet stopped by Griffith Observatory, this is an amazing spot to capture some dreamy Los Angeles photography and probably the best place in the city to watch the sun set. We finished the session right as the sun was going down and stopped to enjoy the last few minutes of light!
Congrats again to Patrick and Lauren!!