happy holidays!!
maryclaire & i decided to do a fun & festive fashion shoot thursday morning at one of our local shopping centers in provo, utah. our inspiration for this shoot was to create fun & flirty holiday fashion ideas for all girls! i know i could use some tips!
this is only the first half of our session, so be on the look out for more cute outfits on the way!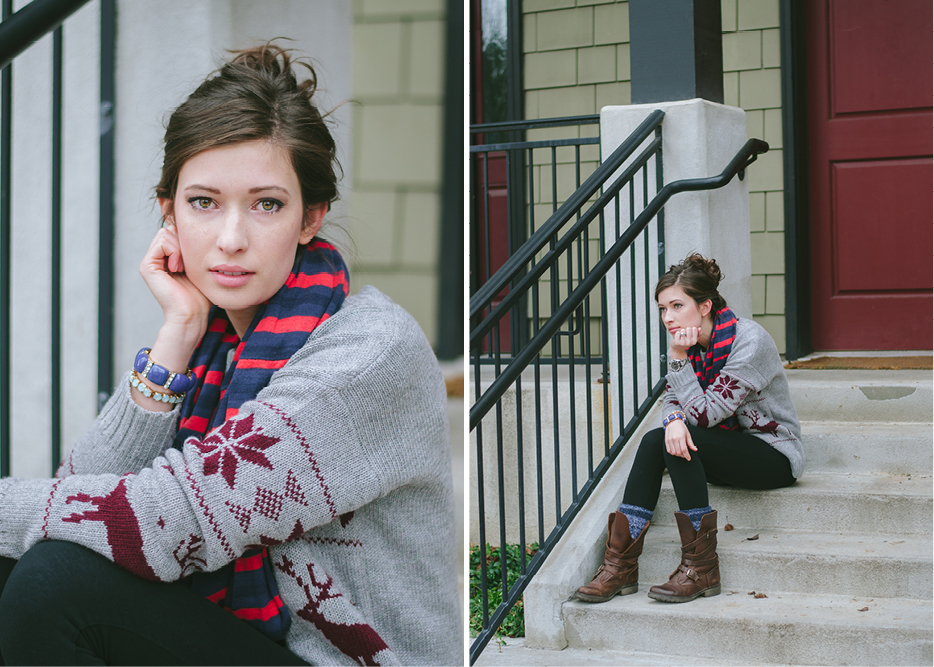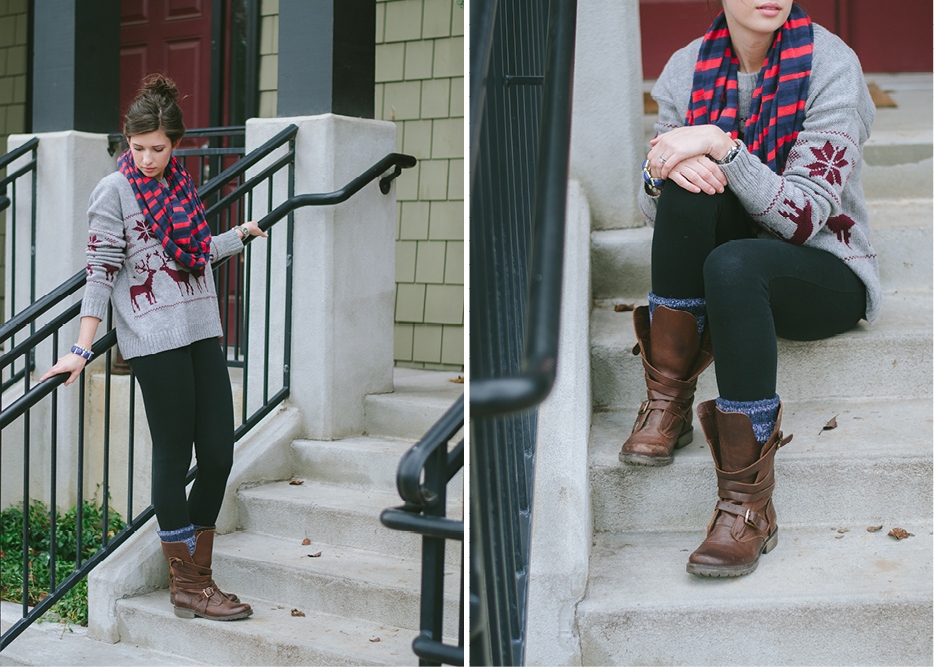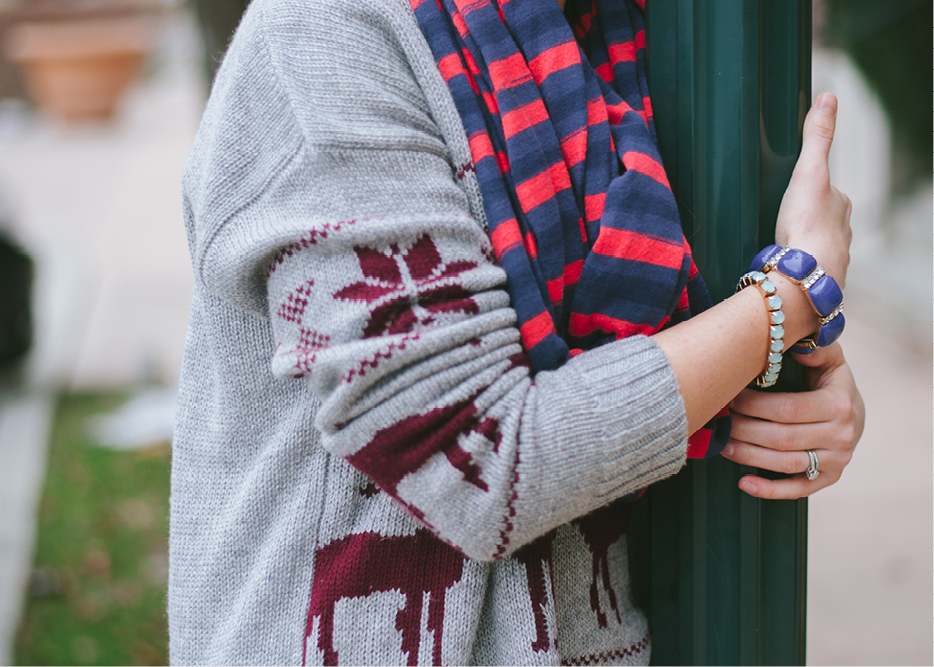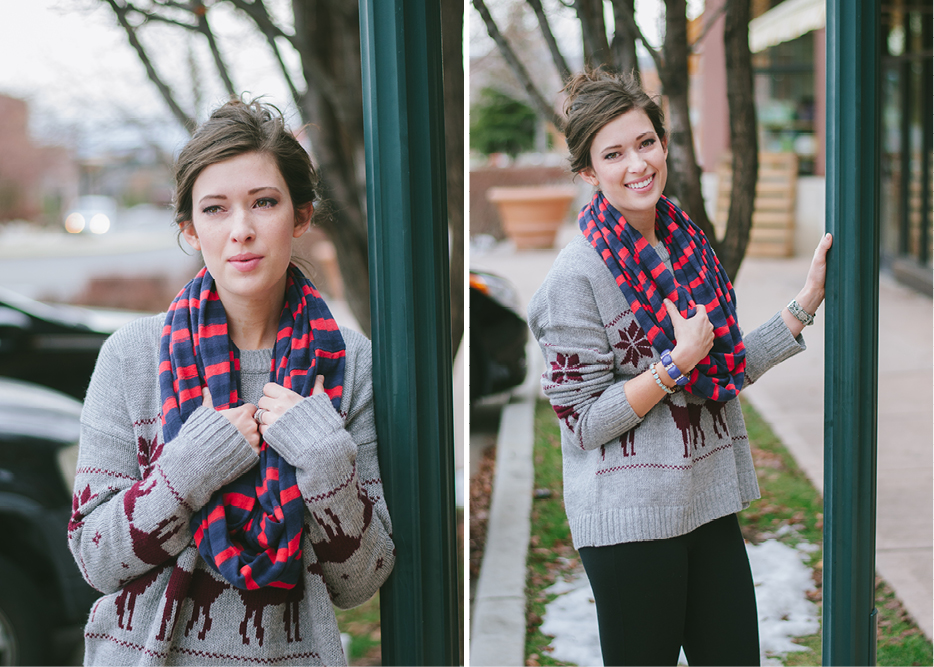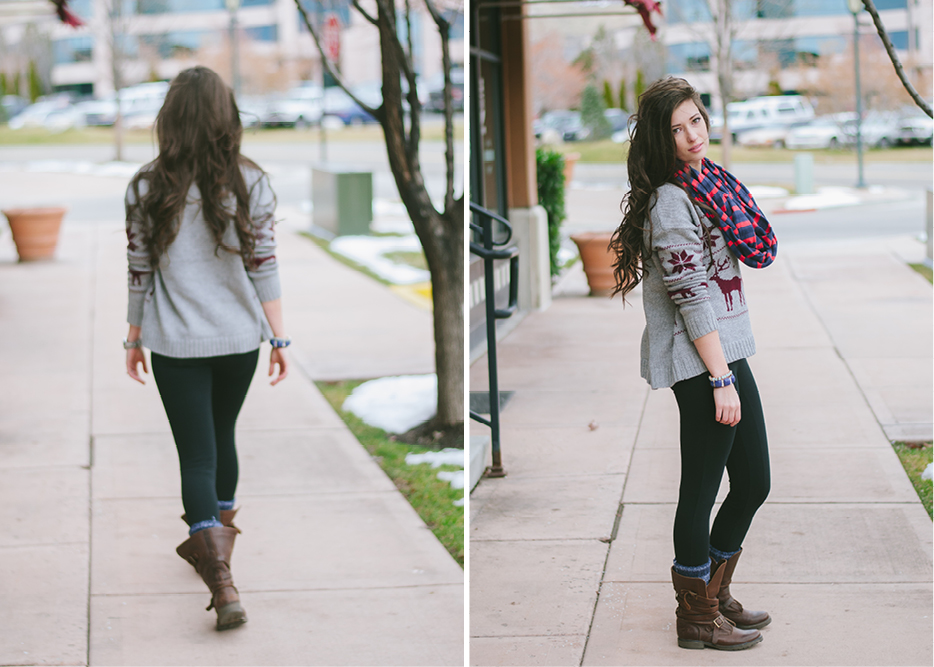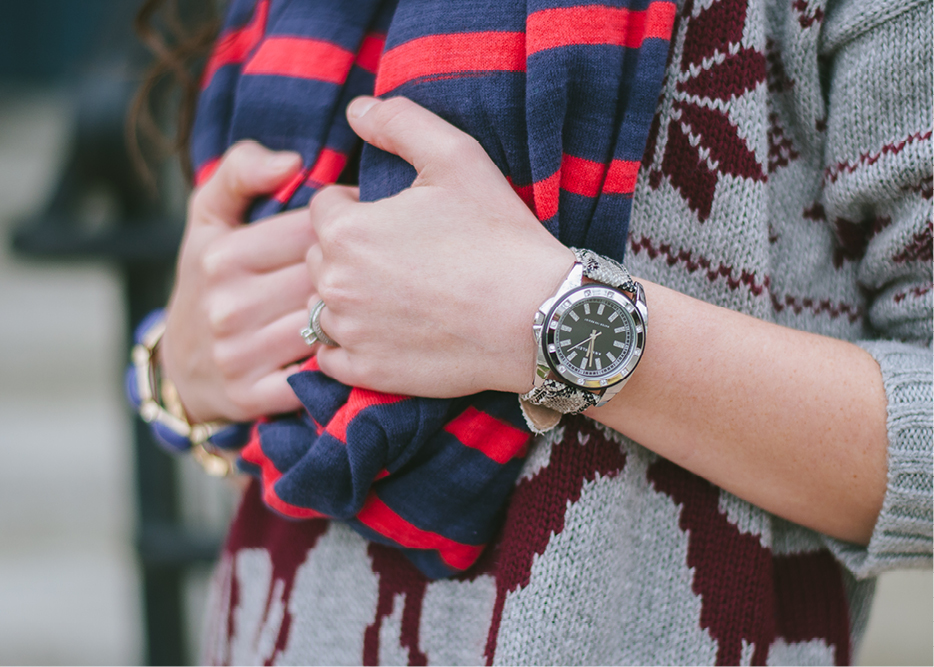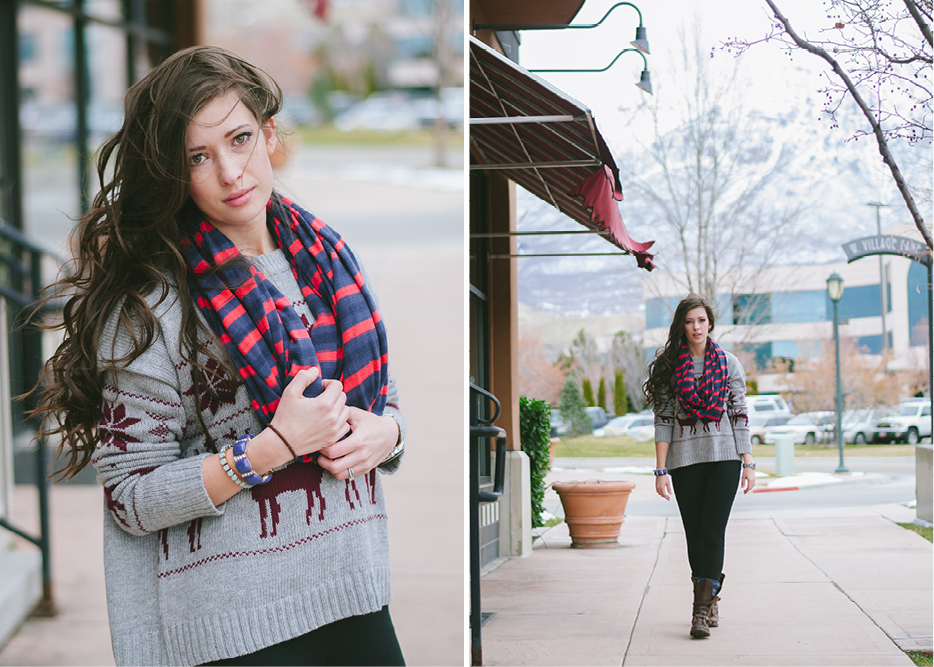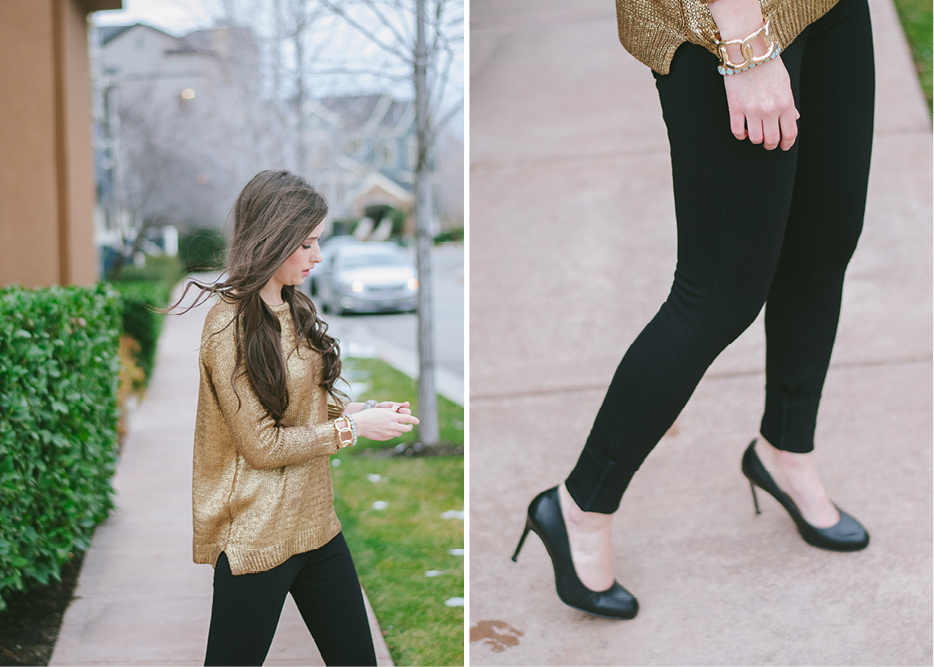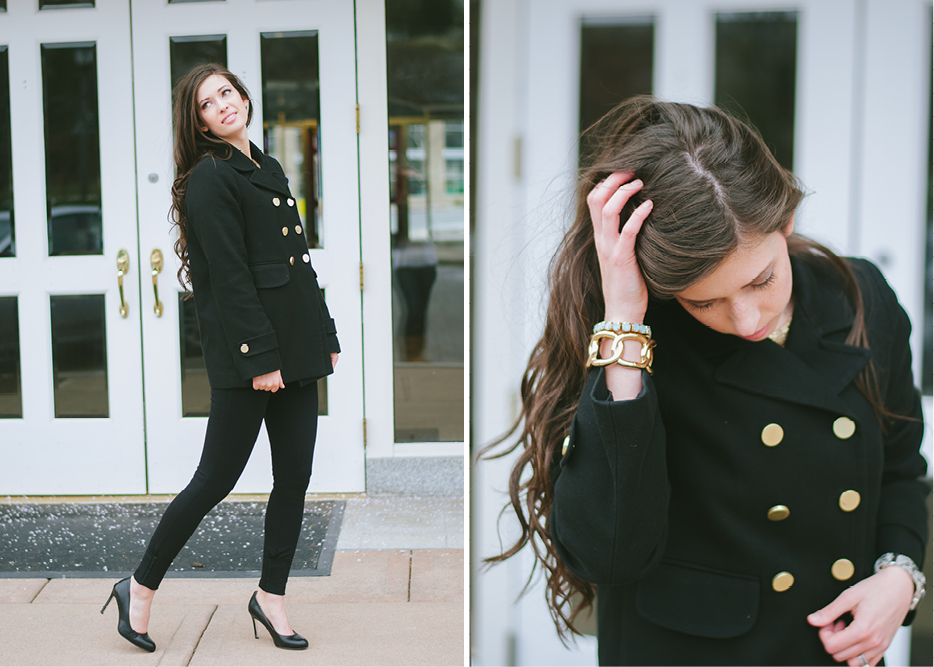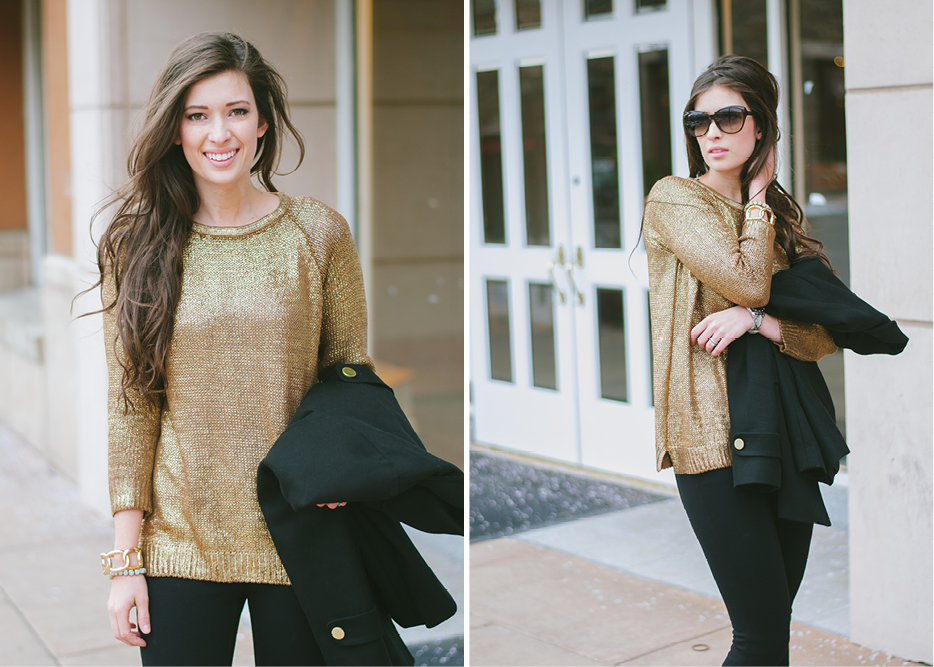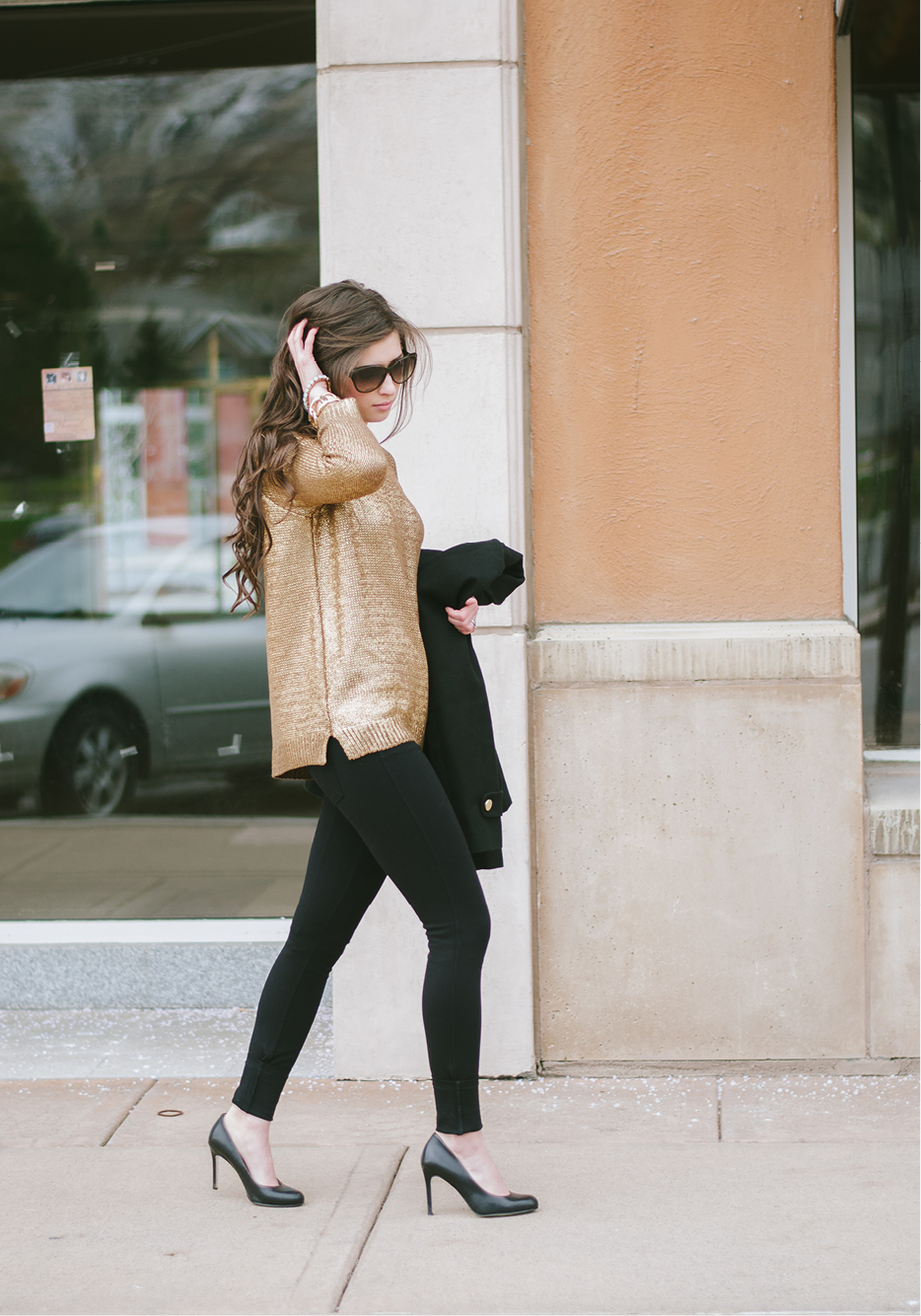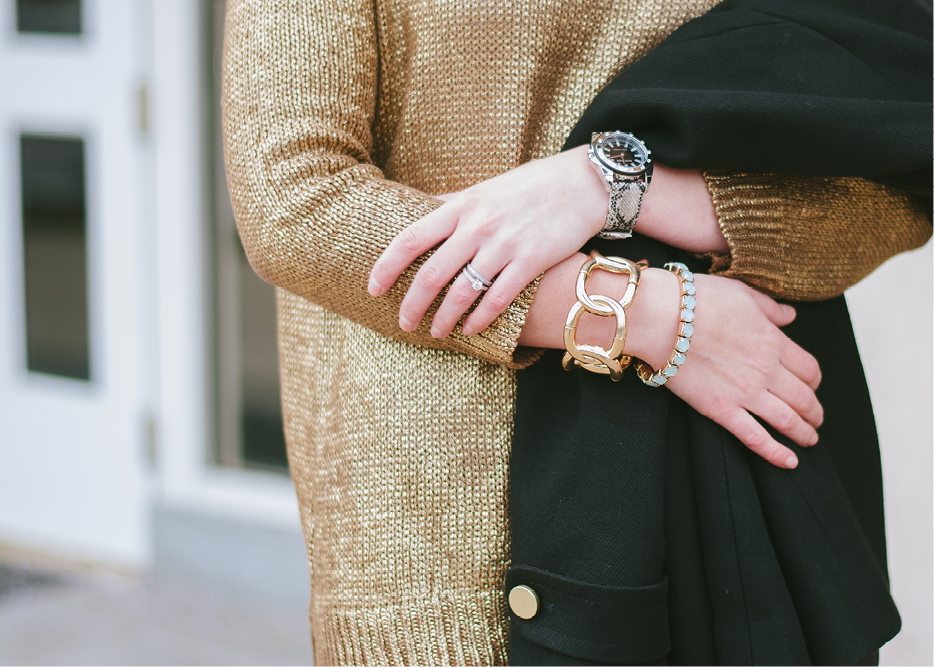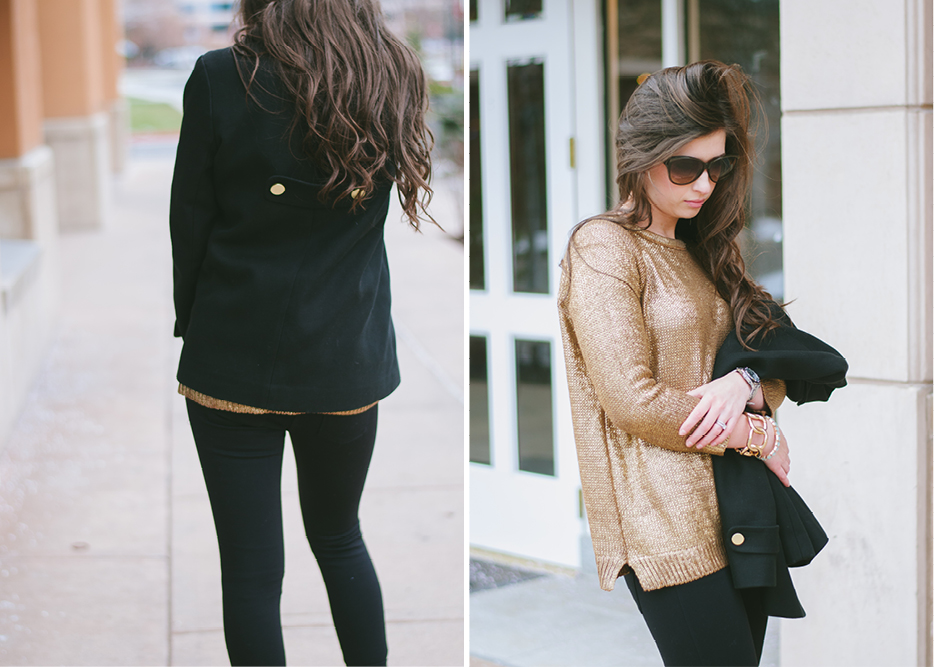 simple, yet very sophisticated.
thanks again, maryclaire!