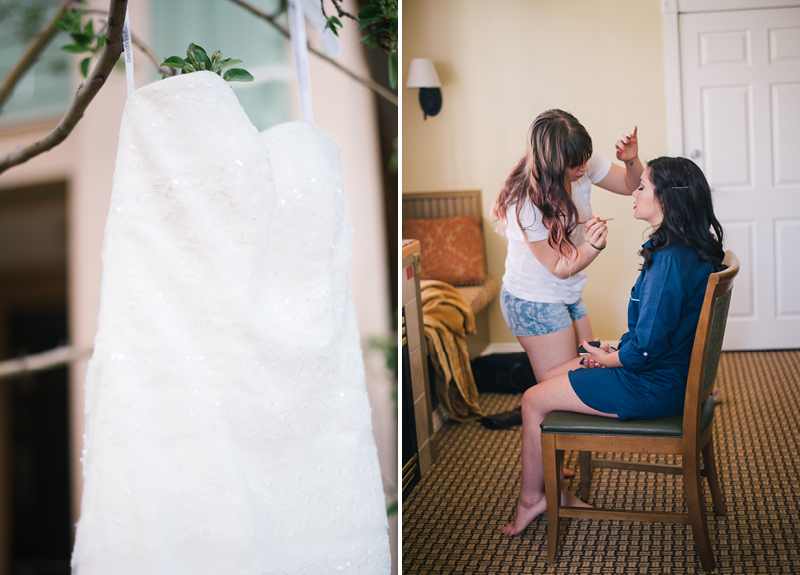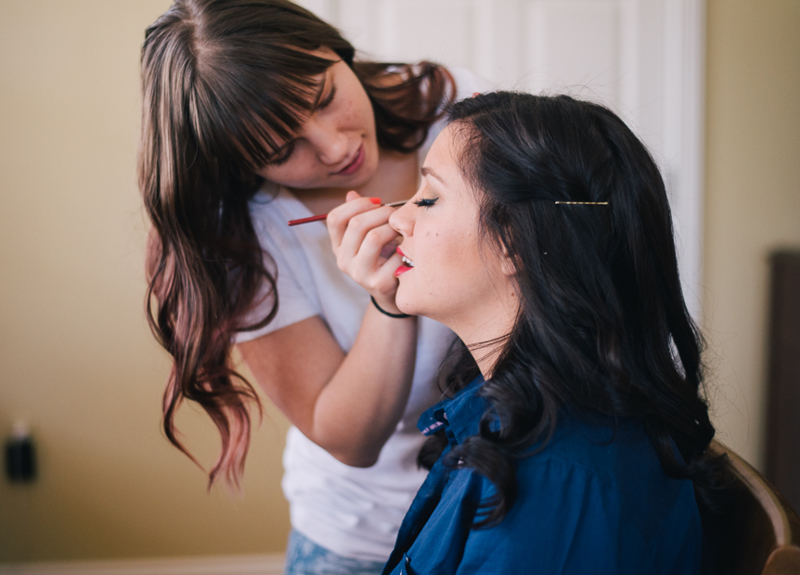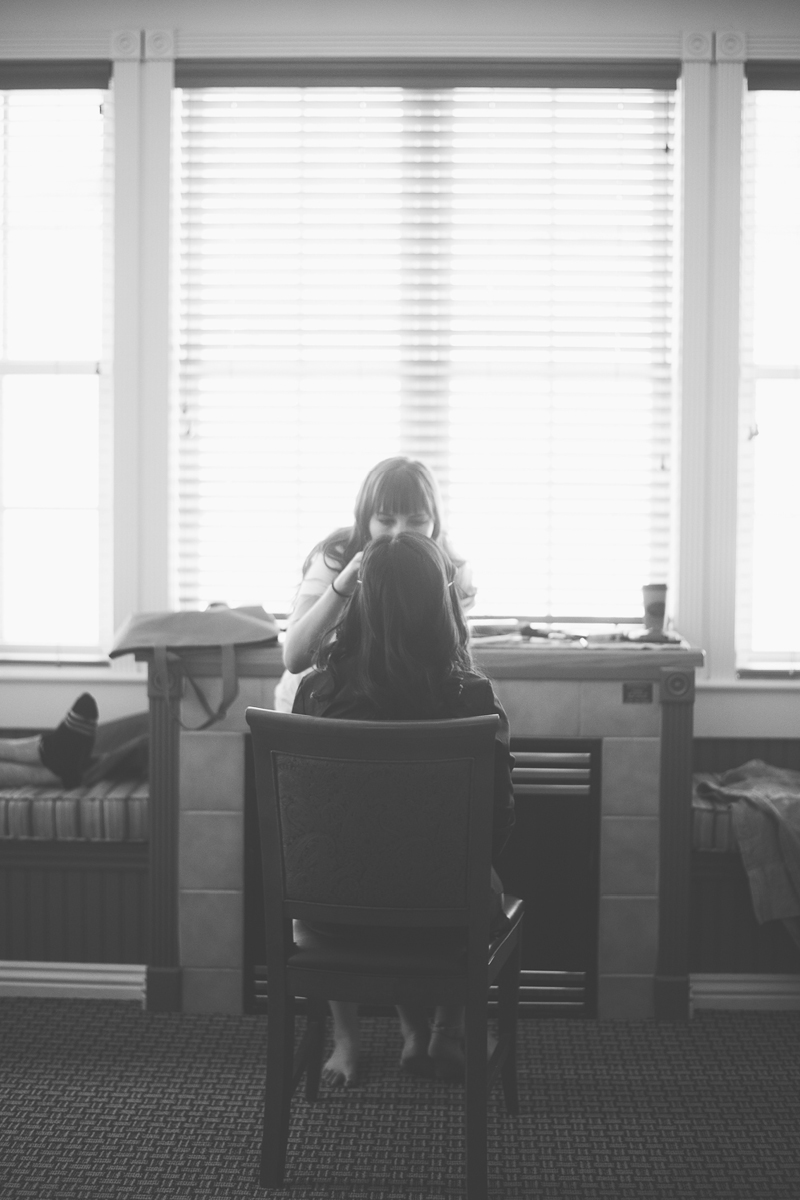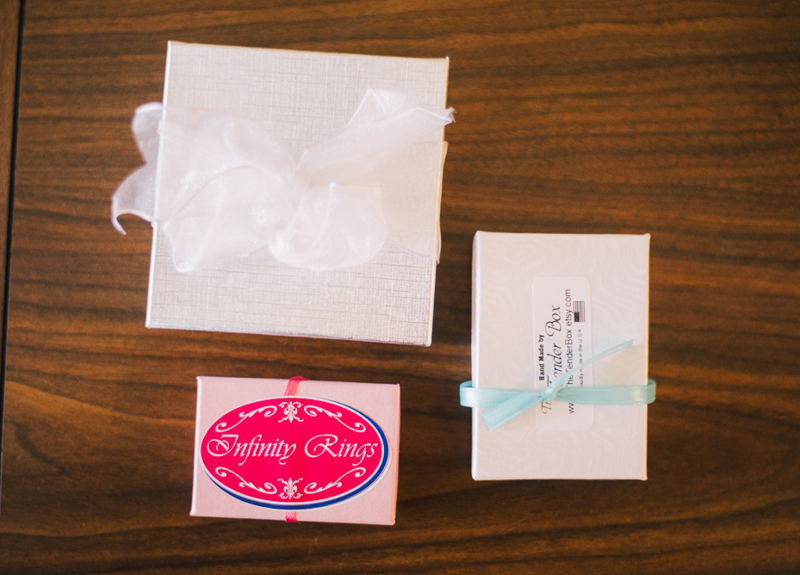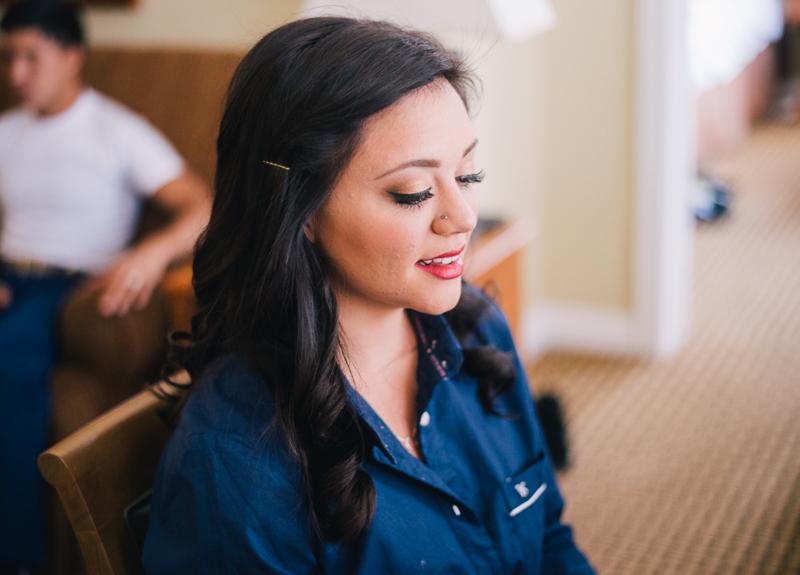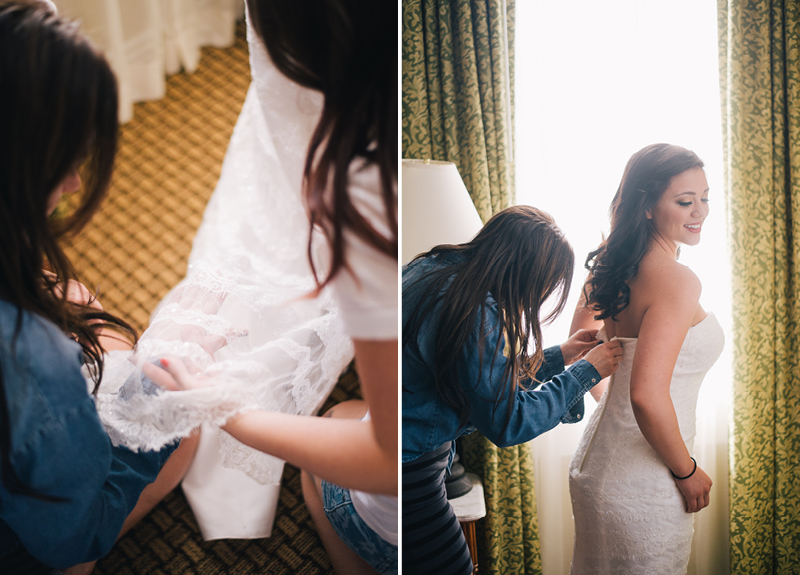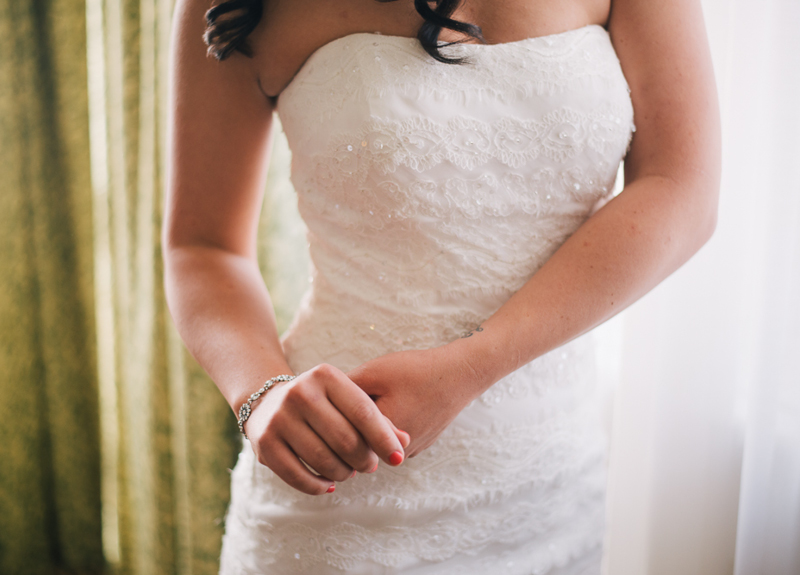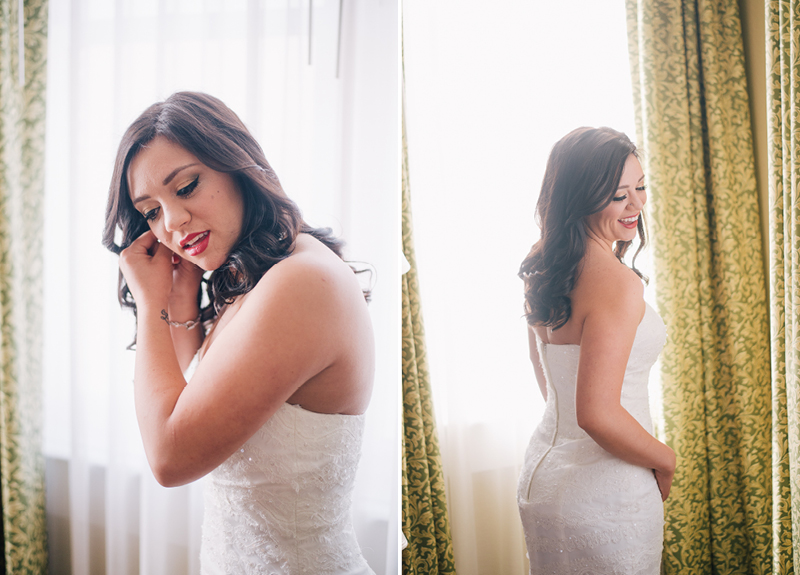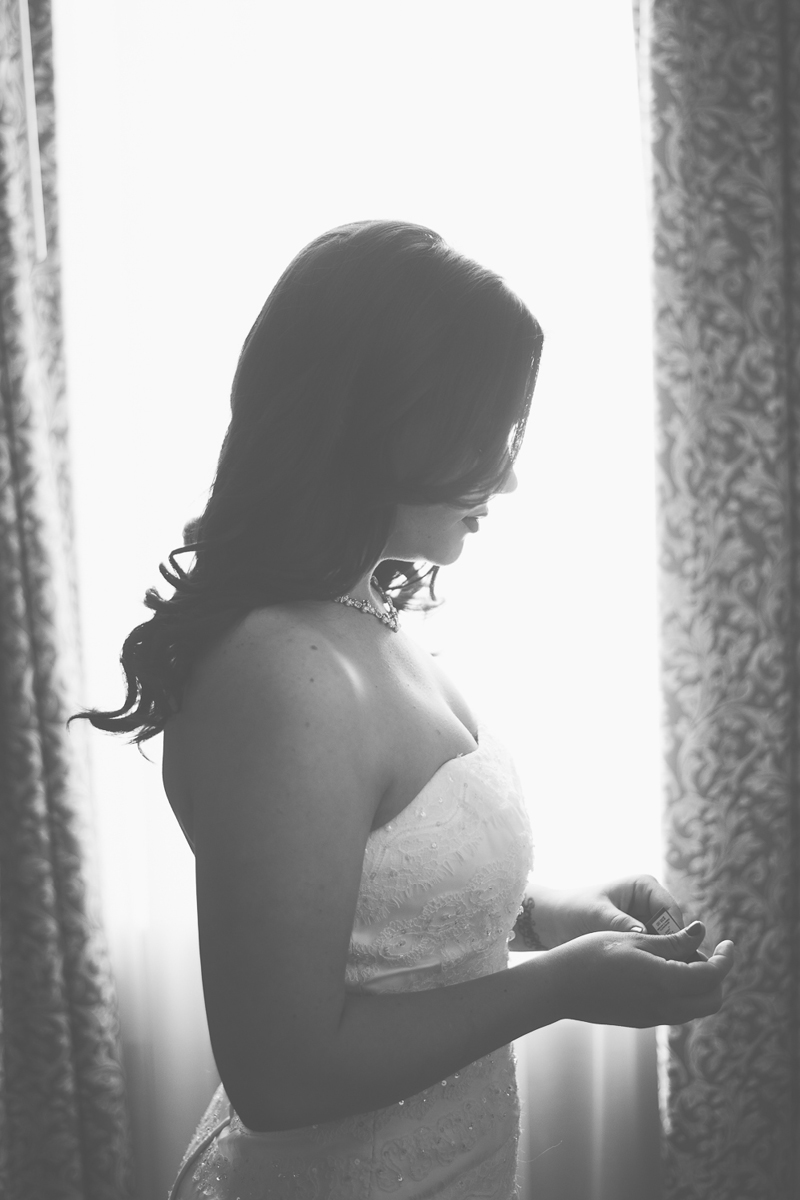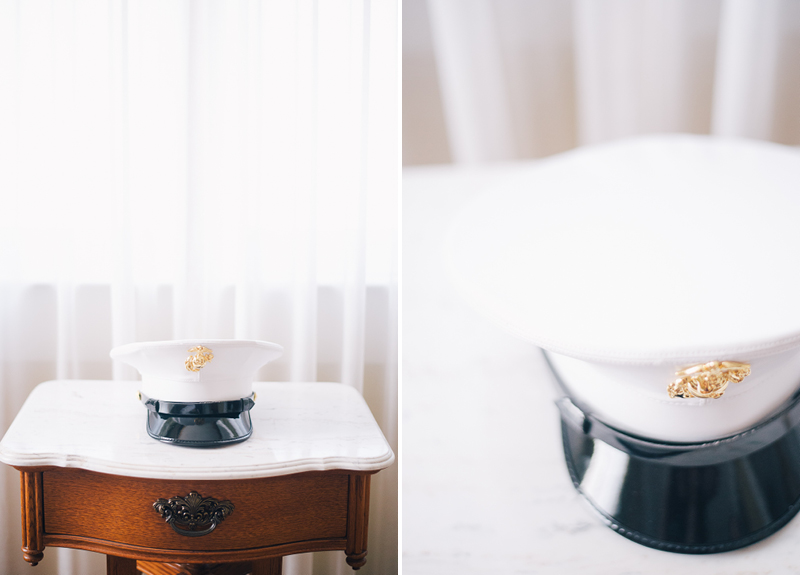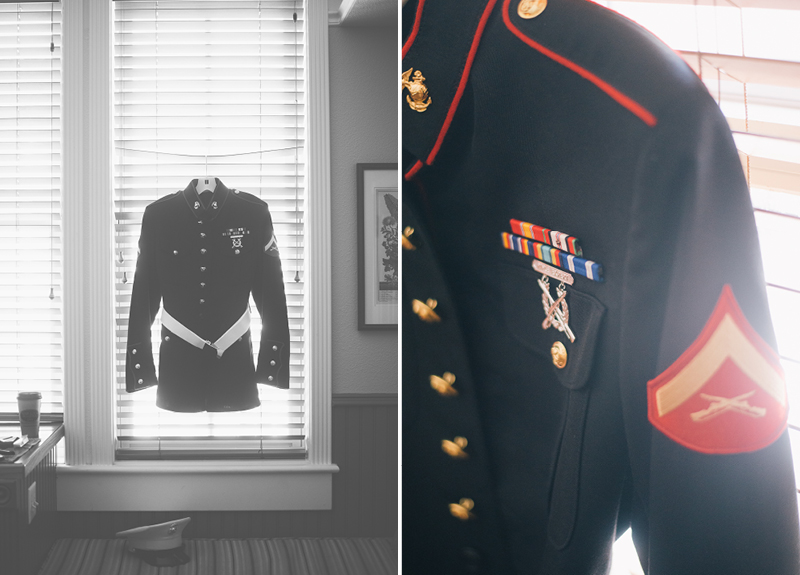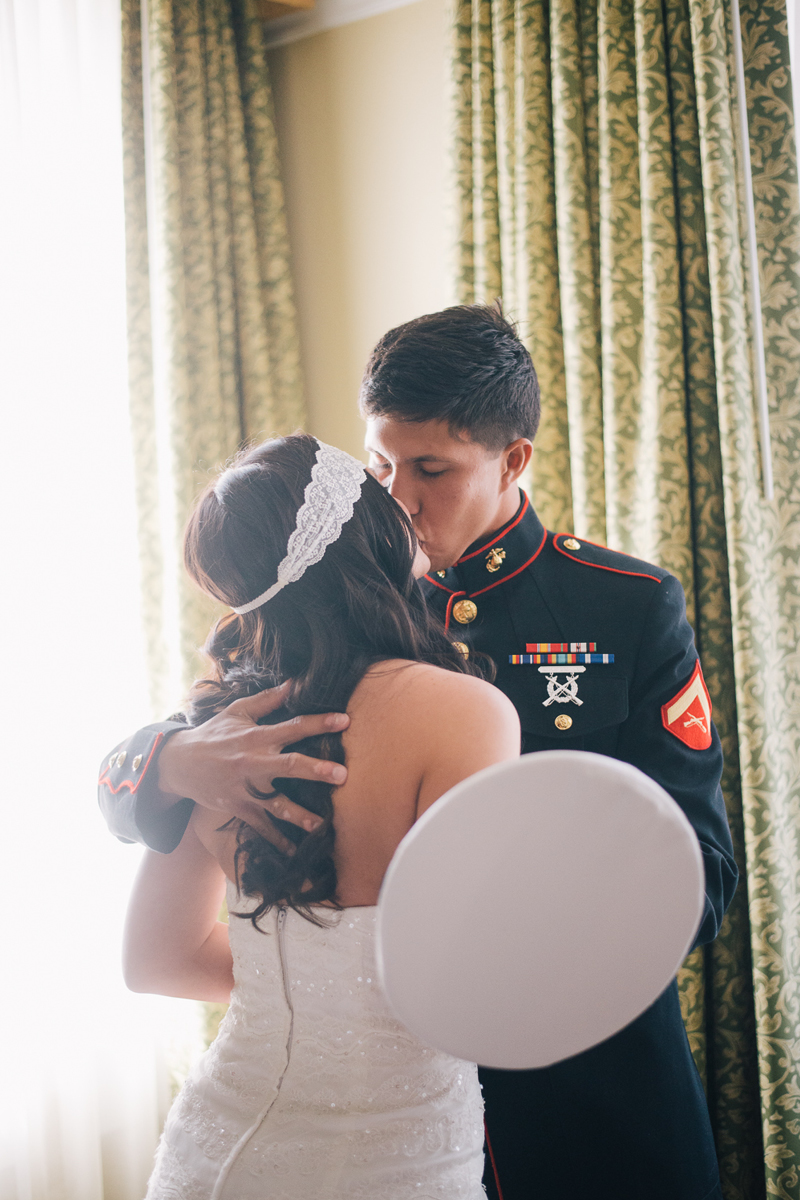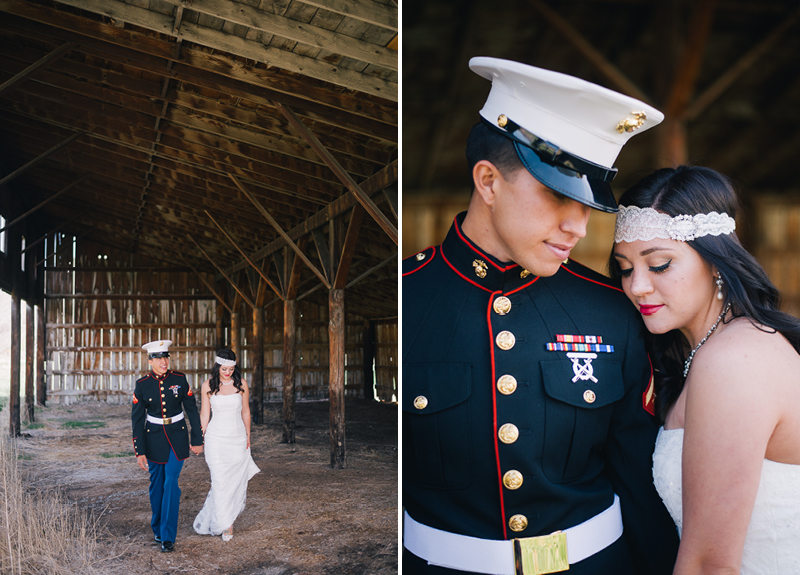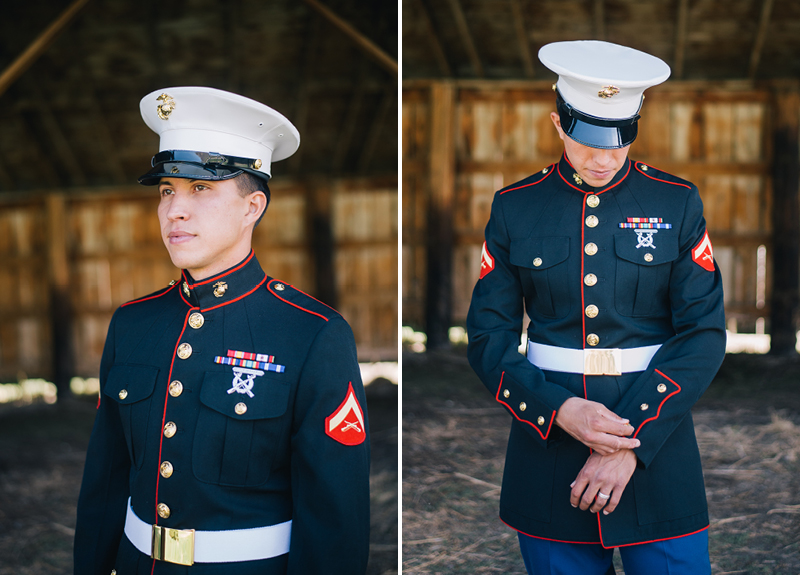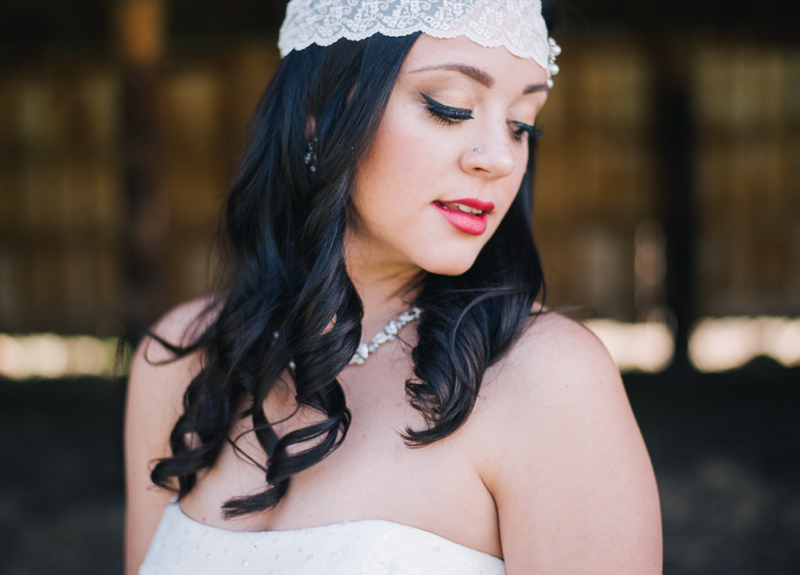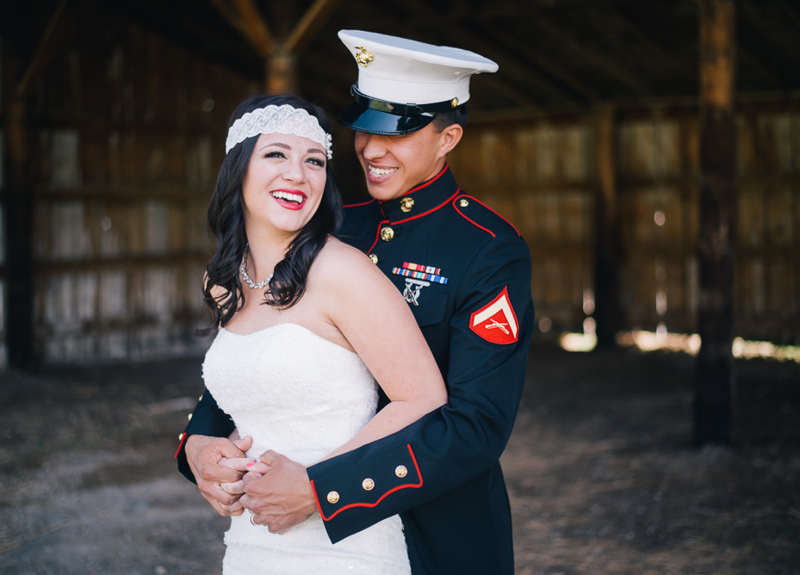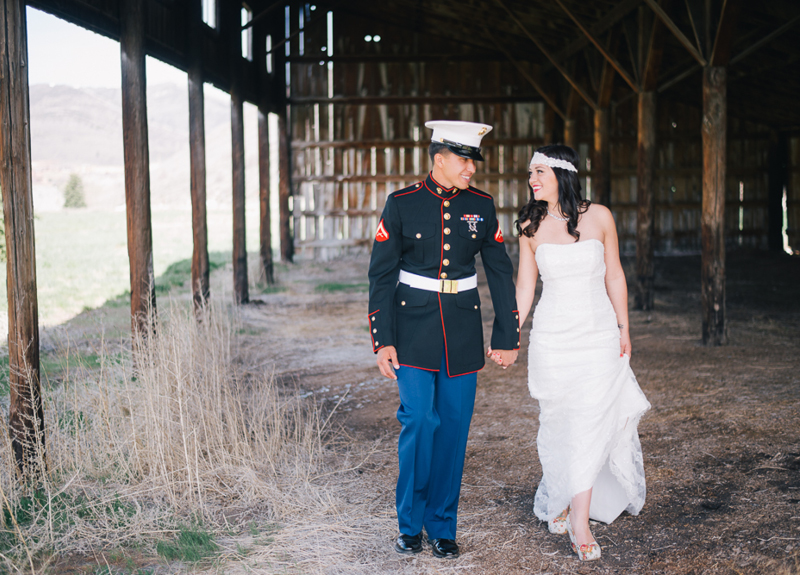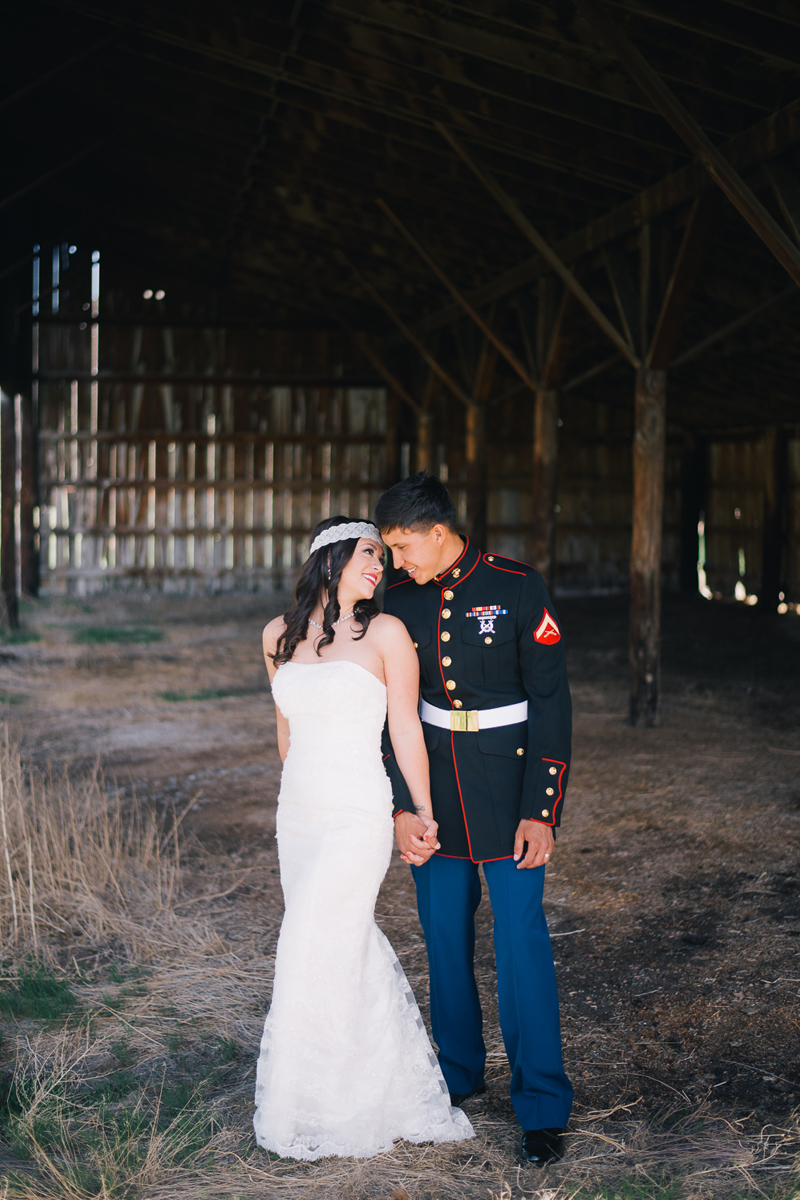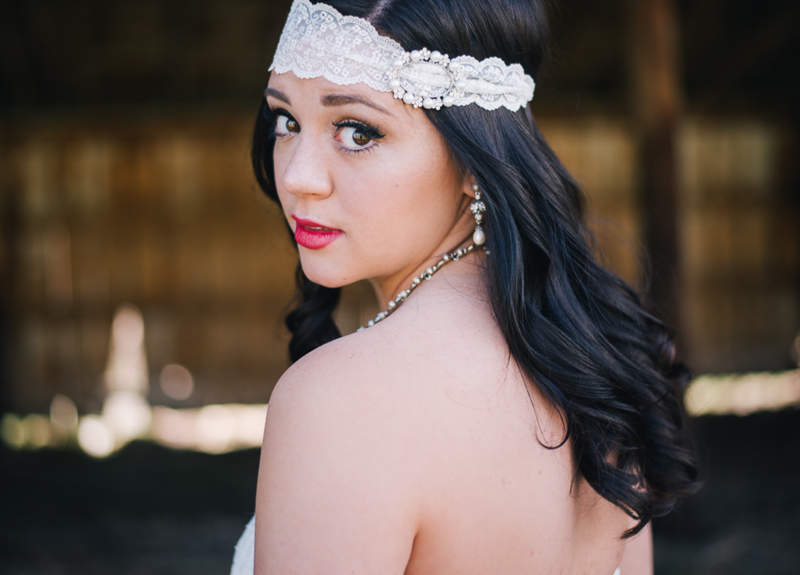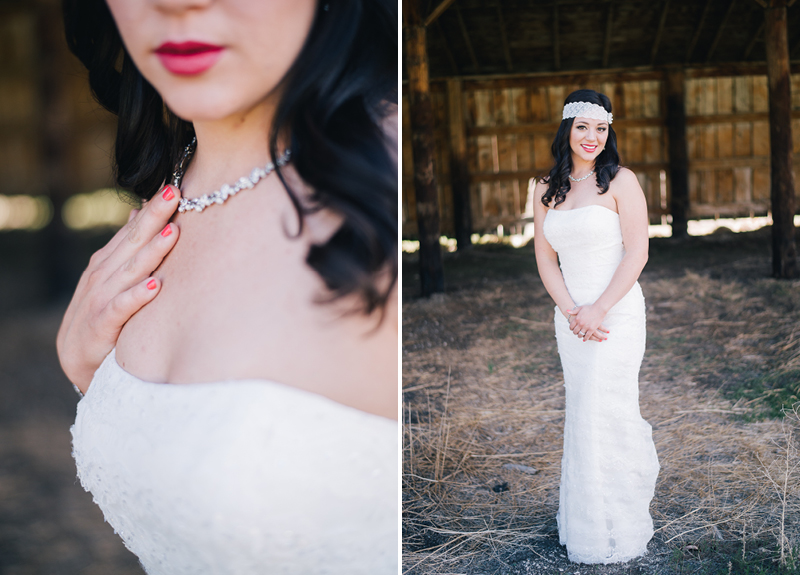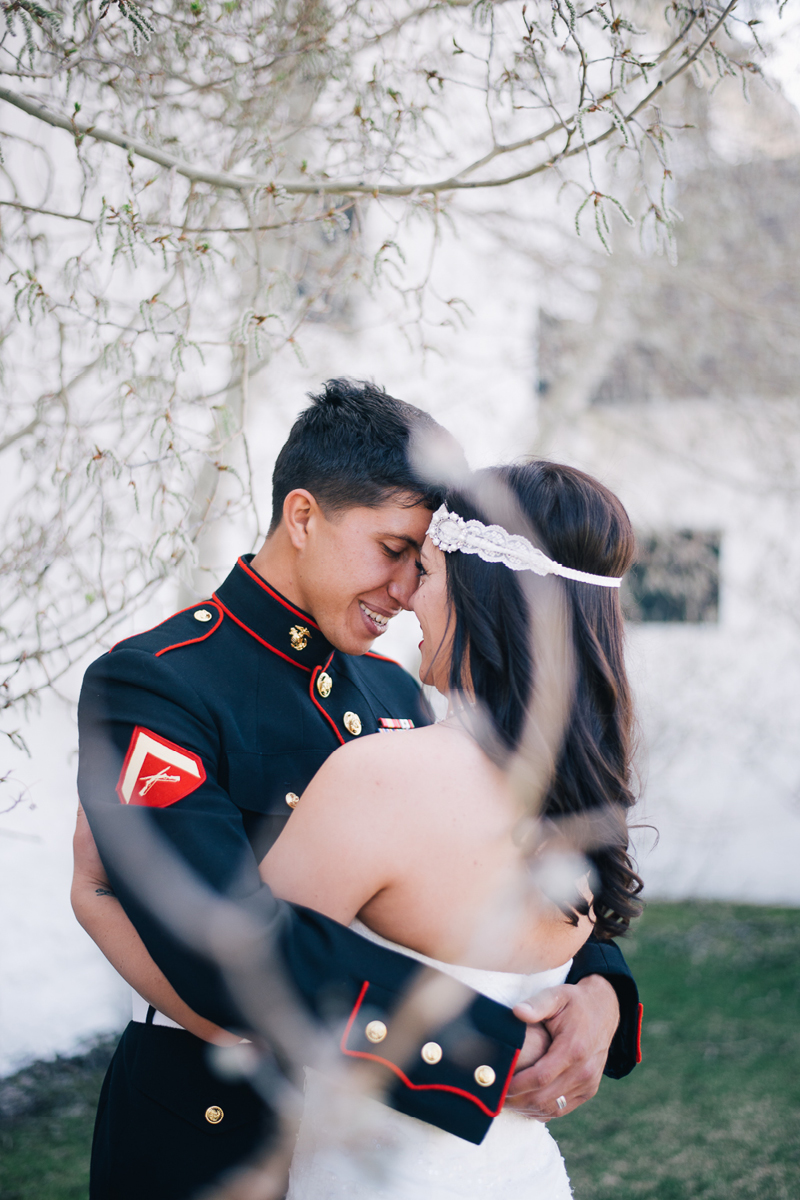 This was a bit of a teaser! The rest of Megan and Kyle's lovely Louland Falls wedding celebration will be shared soon, so come back & check it out! Thanks to the talented Lora Grady for having me along to capture this beautiful Salt Lake City wedding.
Getting ready photos are one of my favorite elements of any wedding day. Not only is it fun to see all of the pieces of the bride & groom's attire before they are put on, but the moments leading up to the ceremony are full of emotion, excitement and tradition. From the bride and her bridesmaids getting their hair and makeup done together while wearing matching robes and sipping champagne to the groom and his groomsmen relaxing in a hotel suite before the ceremony, the hours leading up to the wedding celebration are great opportunities to document candid images which help to tell a complete story of a couple's wedding day.
During this time of preparation there are numerous opportunities to capture meaningful moments. Whether a couple decides to exchange a special gift or note to one another or a mother helps her daughter into her wedding dress, small details of this nature carry a lot of meaning and emotion to the bride, groom and their families and they are always happy to have pictures of this particular portion of their special day.
While some couples still prefer to see each other for the first time while walking down the aisle, a very popular alternative is to take first look wedding photos before the ceremony. This is a special moment for the bride and groom to reveal themselves in their complete bridal attire to their partner before their journey down the aisle in front of family and friends. Many people choose to use the route because it is a great way to capture the reactions and feelings in a more intimate setting. It is also a great time to do a few wedding portraits! A bride and groom typically love taking couple portraits right after their first look because they are excited to finally get to say "I do" and it reduces stress about needing to squeeze in time later on for portraits. So it's really a win, win for everyone!
So when planning your wedding make sure to consider having your professional photographer take getting ready wedding photos as well as a first look moment! Contact Jenna HERE for more information or pricing options!