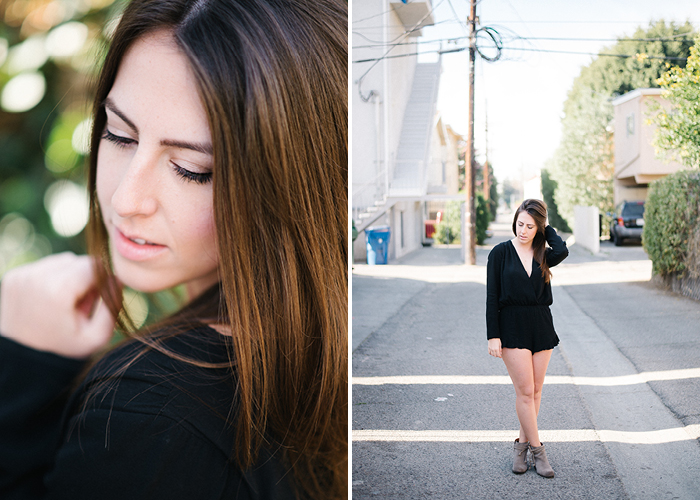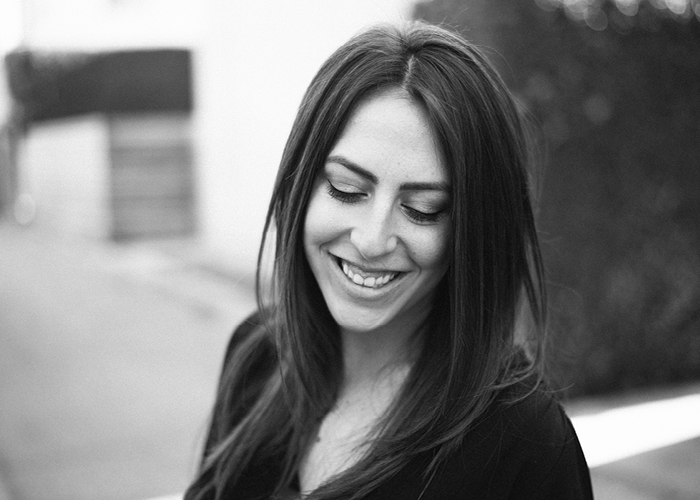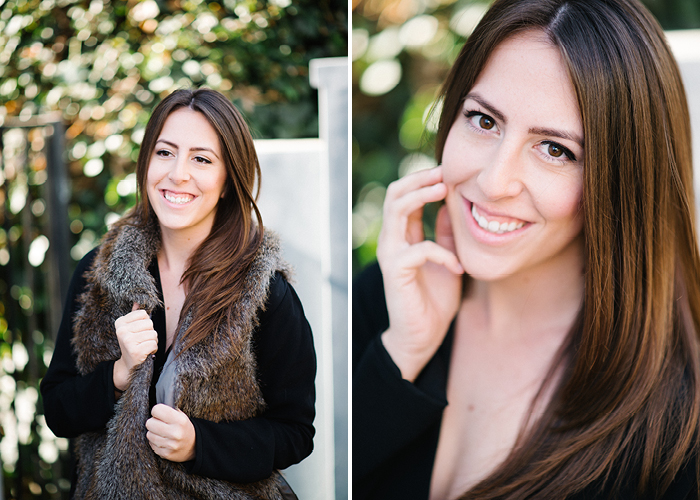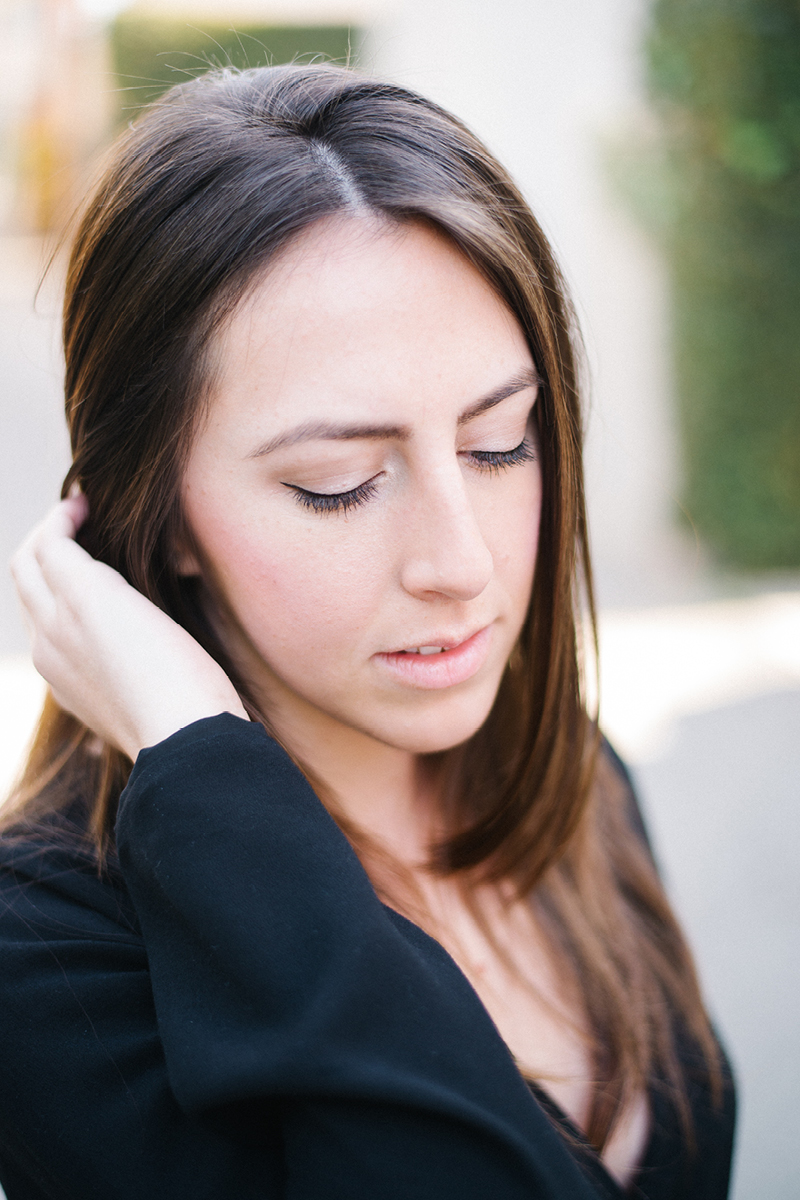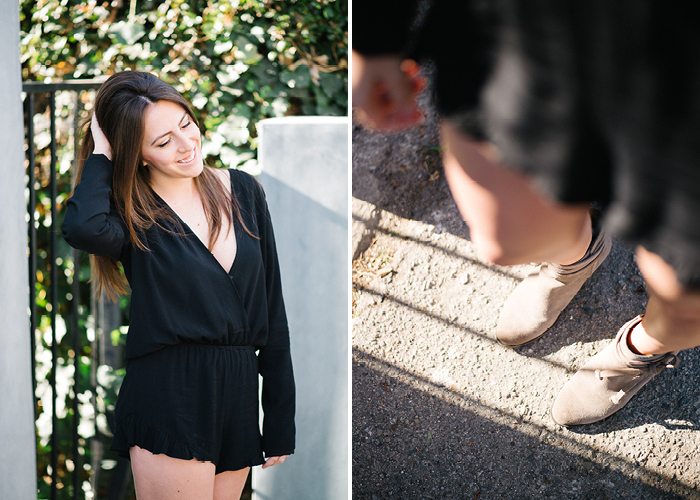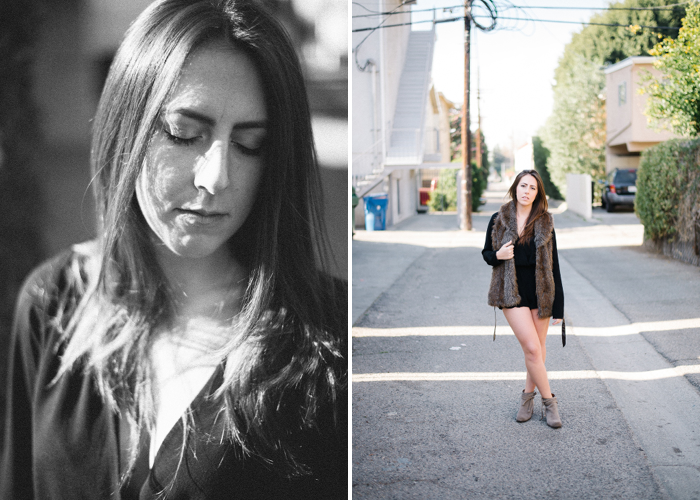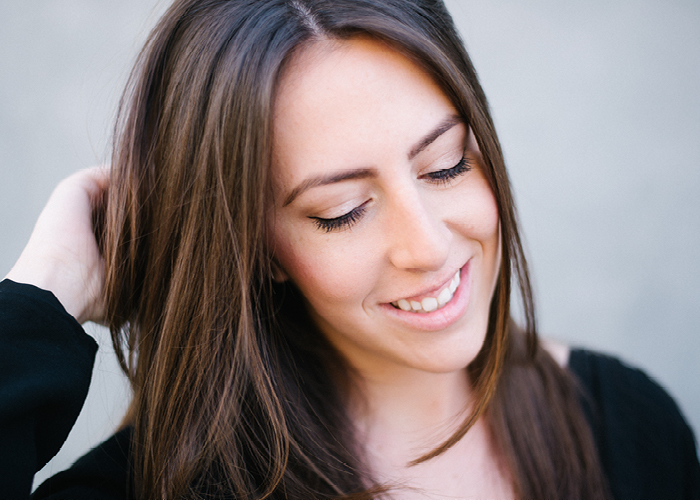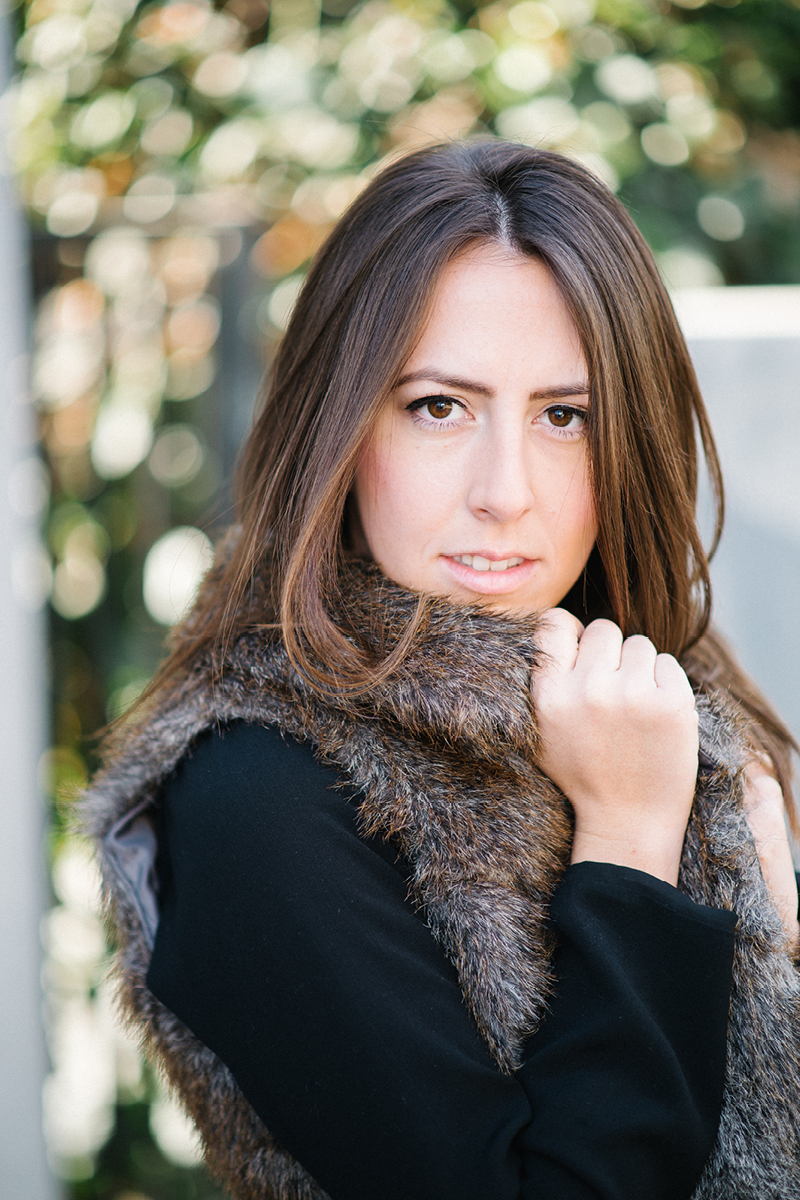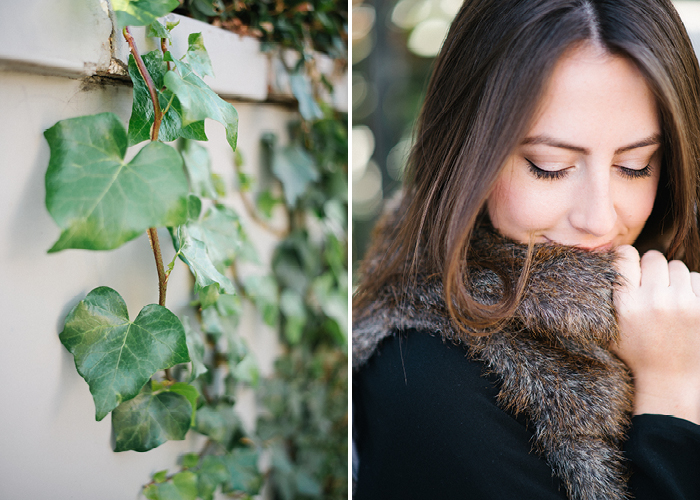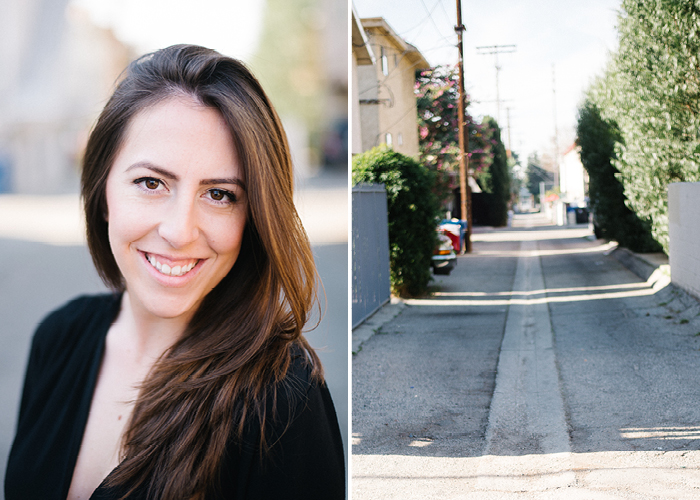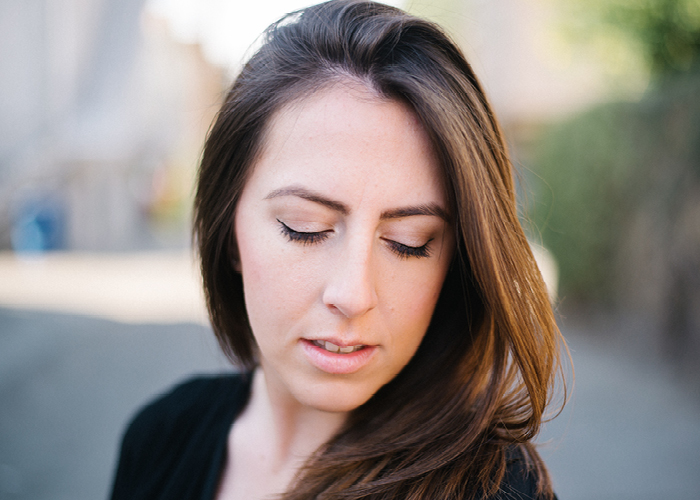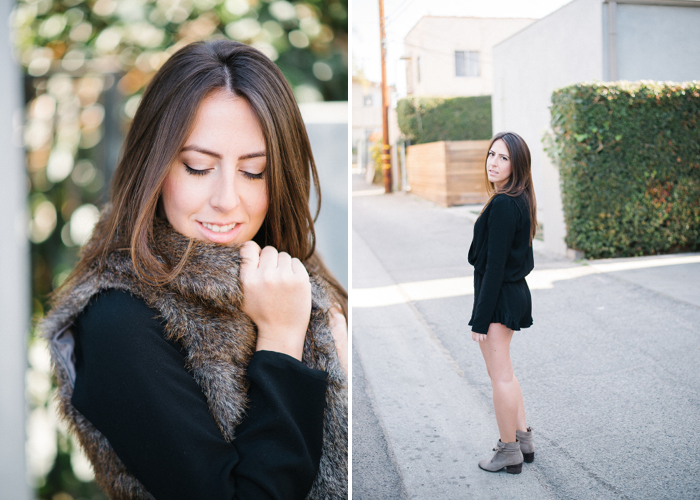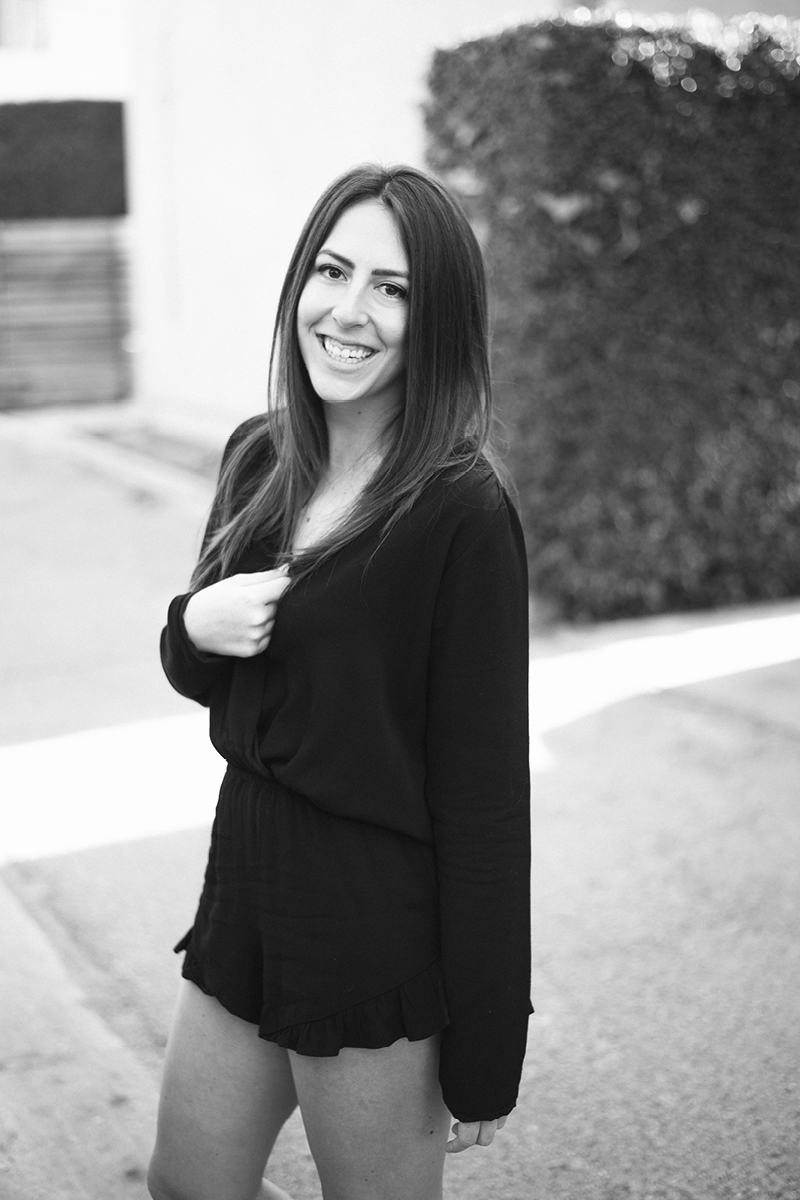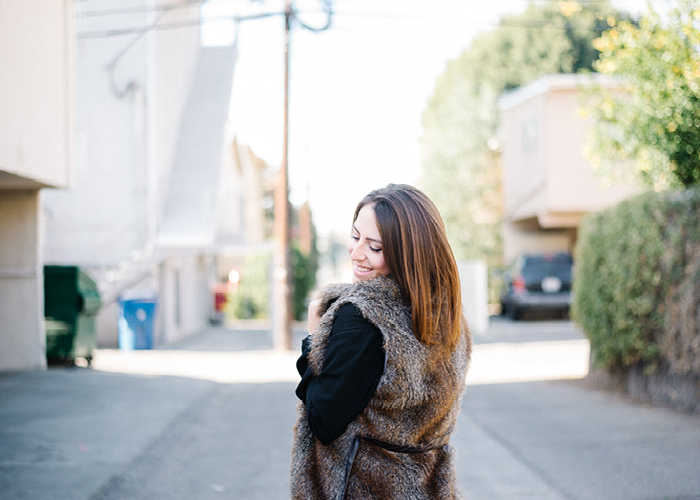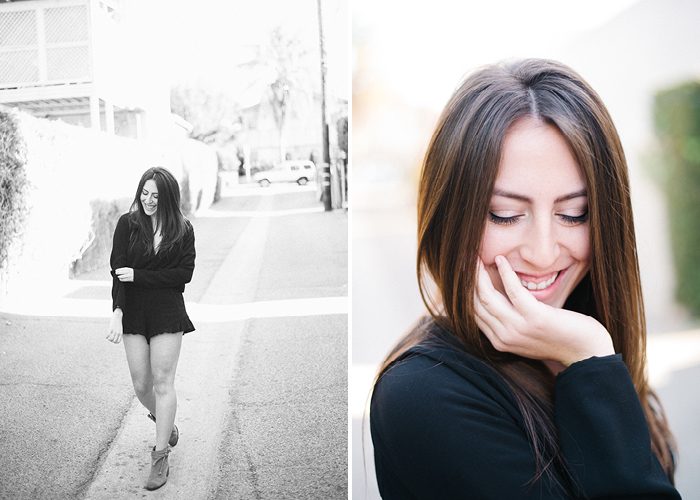 BEAUTY IS AROUND EVERY CORNER.
In honor of a day off of work & a beautiful Los Angeles morning, Kristin and I took a stroll around my neighborhood in hopes of finding a fun//urban spot to take some portraits…and this is what we uncovered! Who would have thought that a back alley in LA would end up being an ideal destination for gorgeous lifestyle images! I find that there is something about crowded back allies that just scream CITY LIFE in such a simple and honest way. It was the perfect location for a chic, urban shoot!
Not only was this session a great excuse to play catch up with my good friend, but it was a perfect reminder that there is beauty all around us if we just take the time to look. Sometimes collaborating with friends for a personal shoot is just what a creative mind needs. No rules, new locations, mid-morning lighting – a perfect mix for refreshingly fun photos to share!
Are you in need of a Los Angeles portrait photographer for professional head shots or portfolio building pictures? Jenna Bechtholt Photography is a leading natural light portrait and head shot photographer servicing the greater Los Angeles area and neighboring communities. Contact Jenna here for more information and to book today!