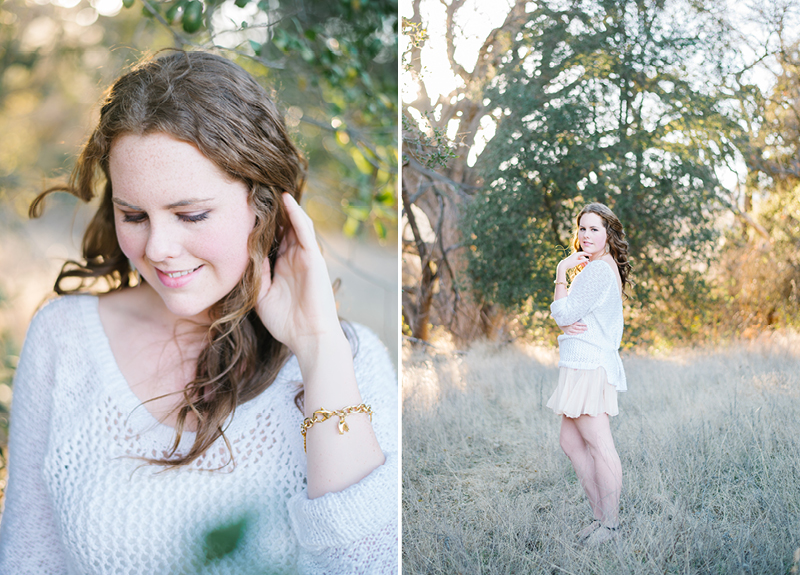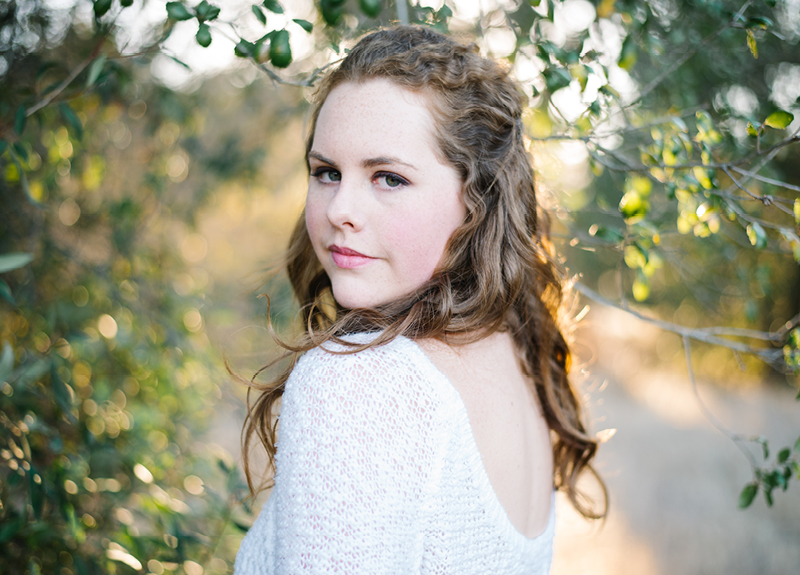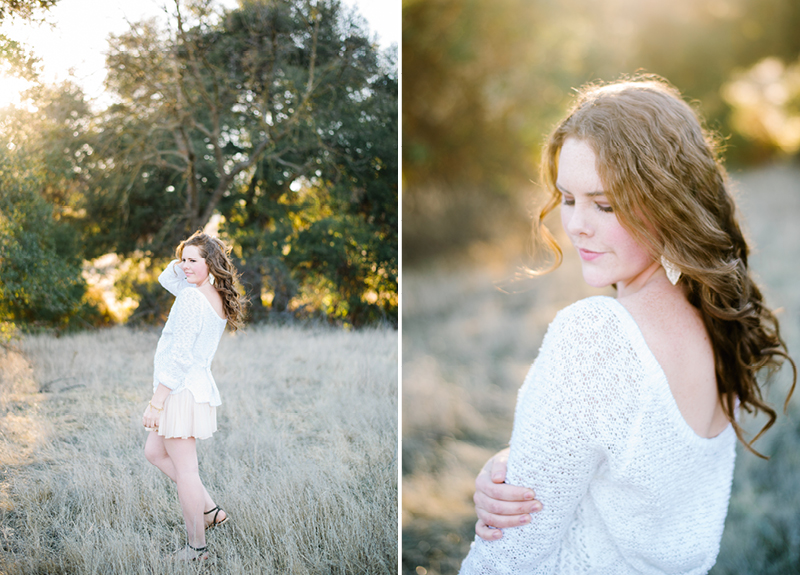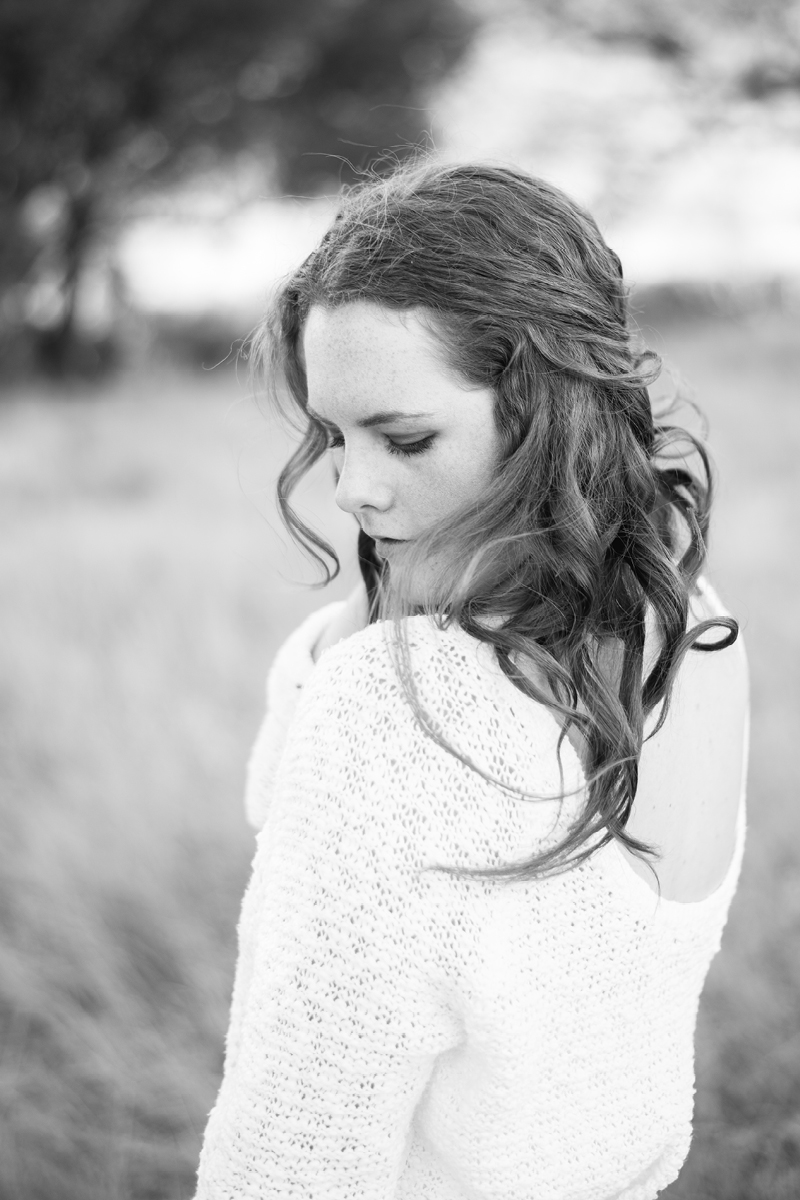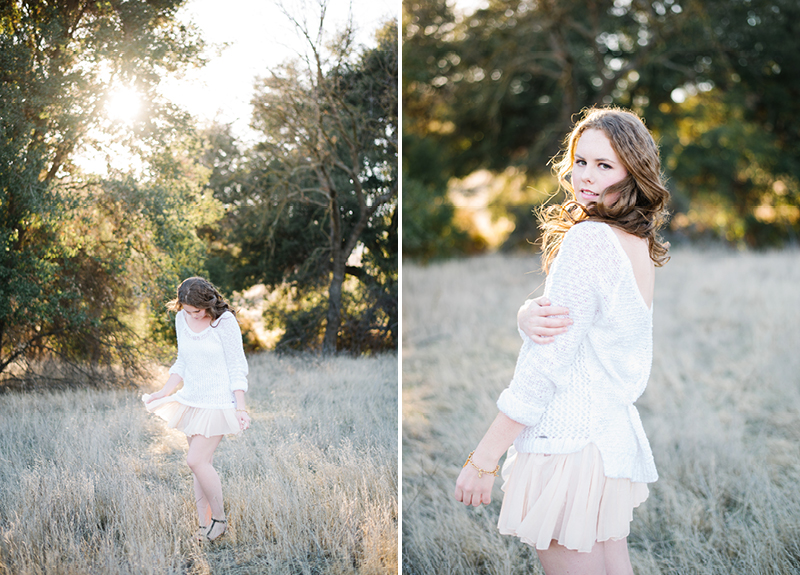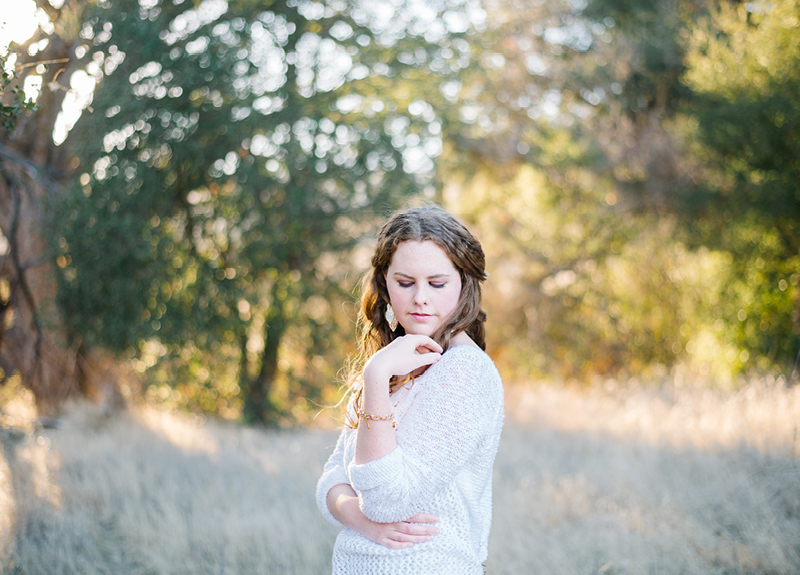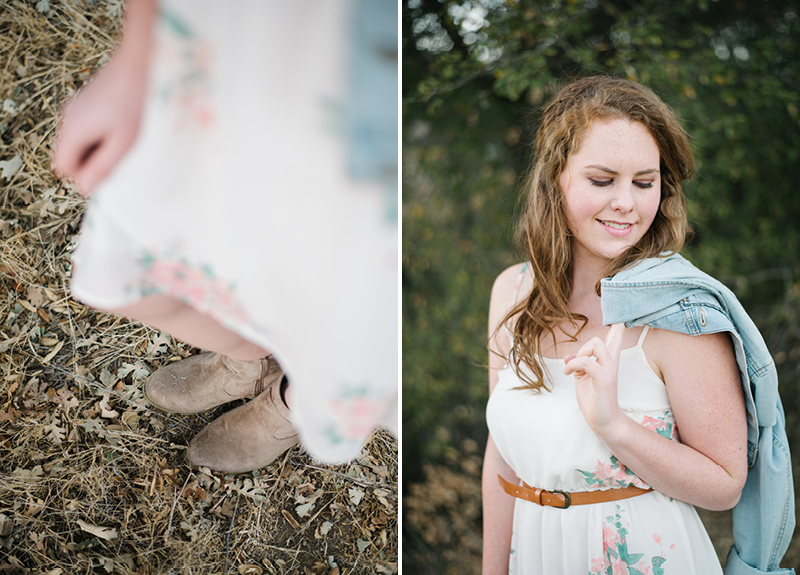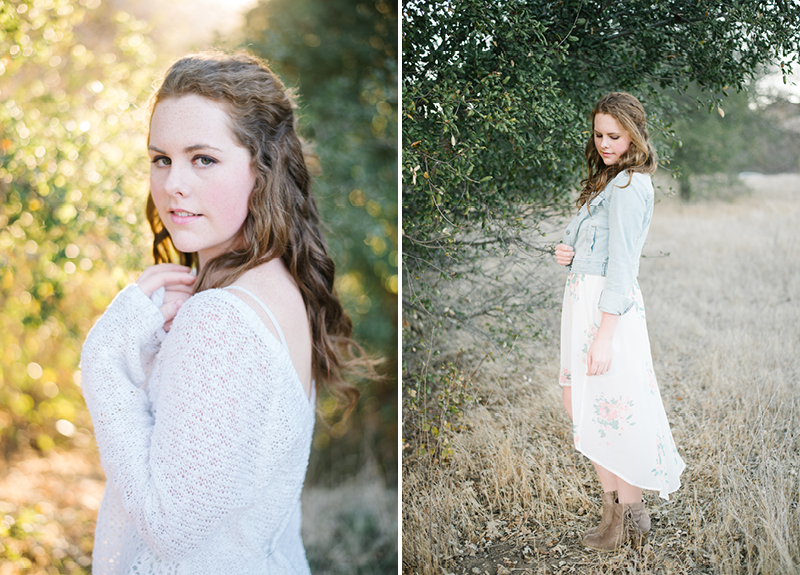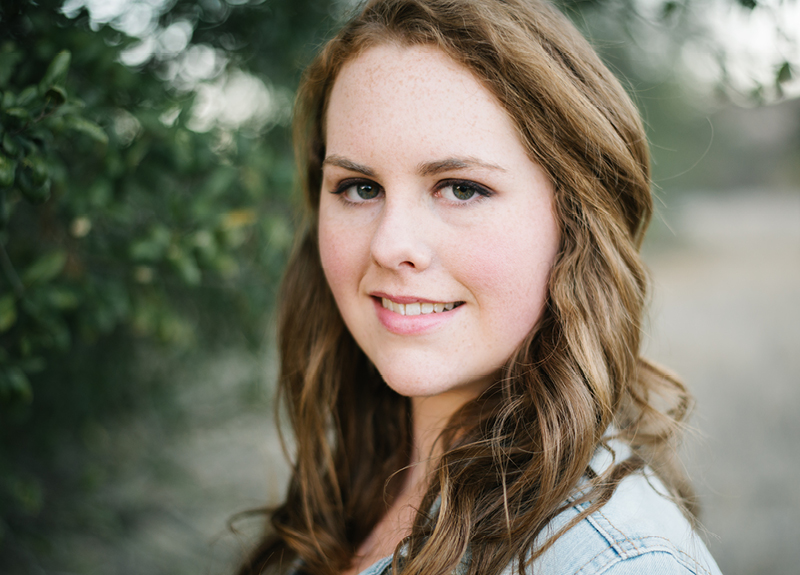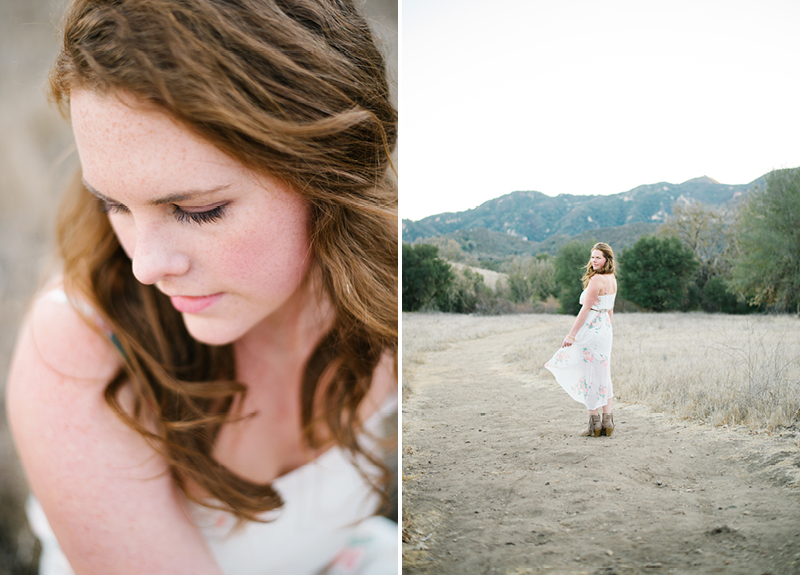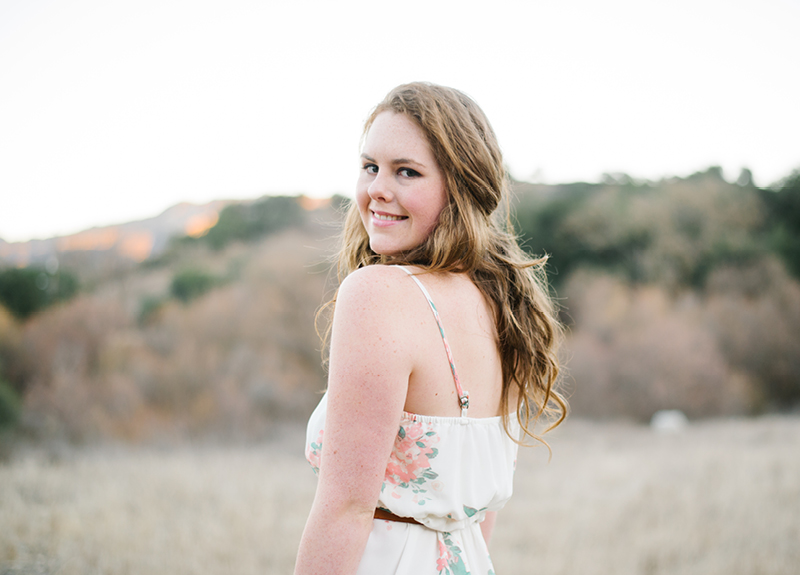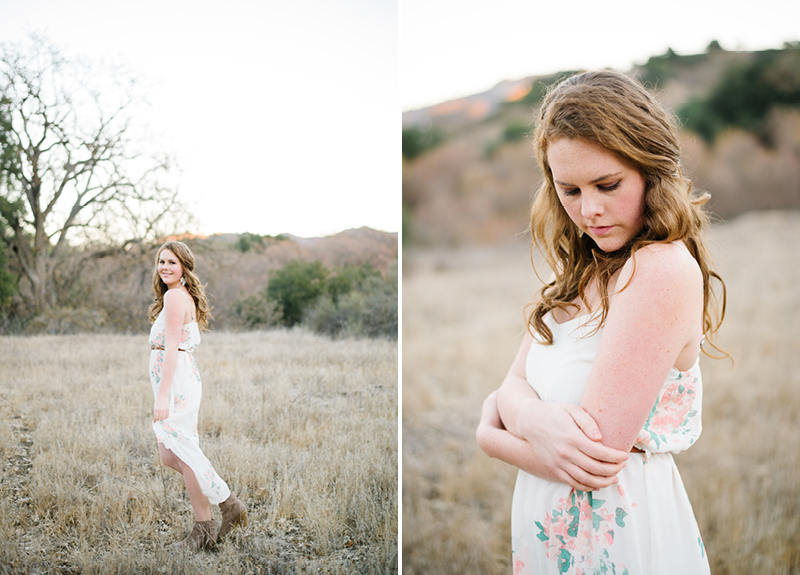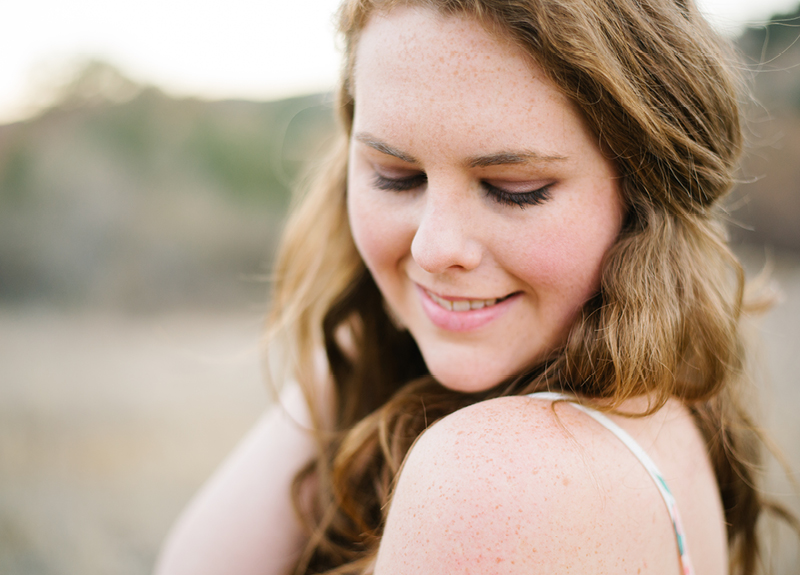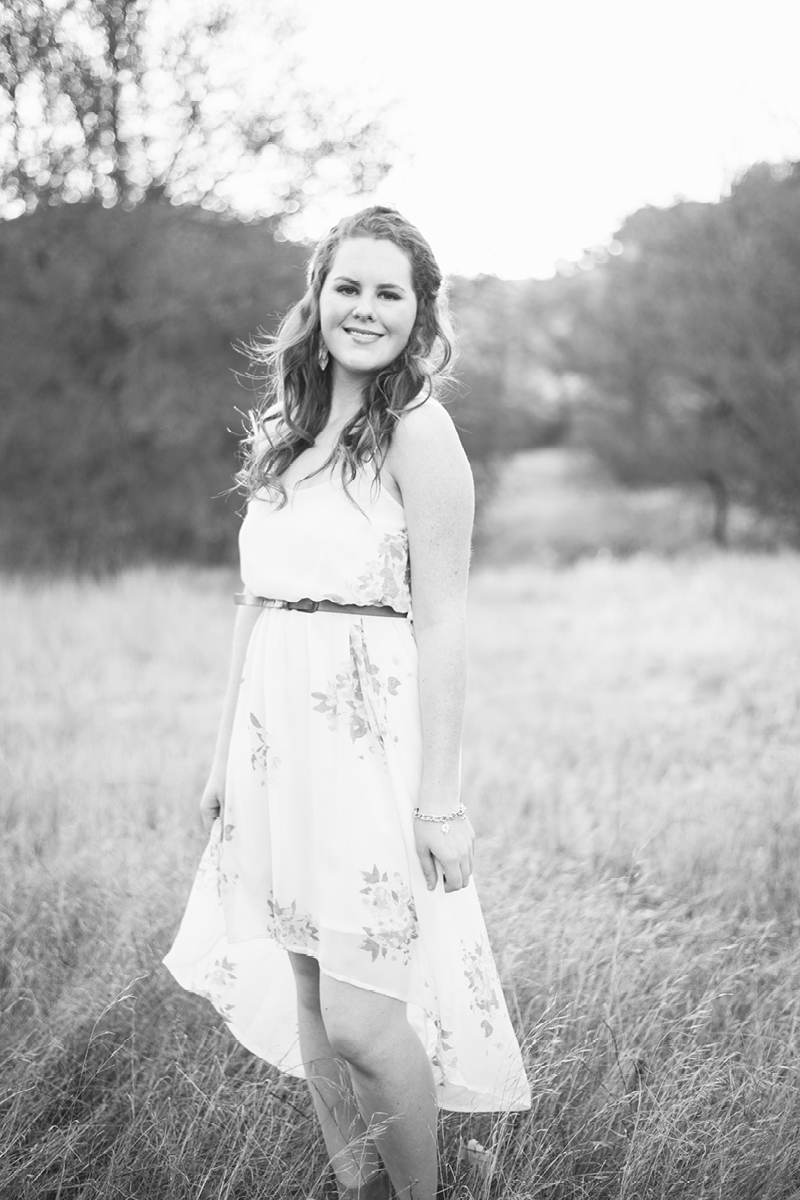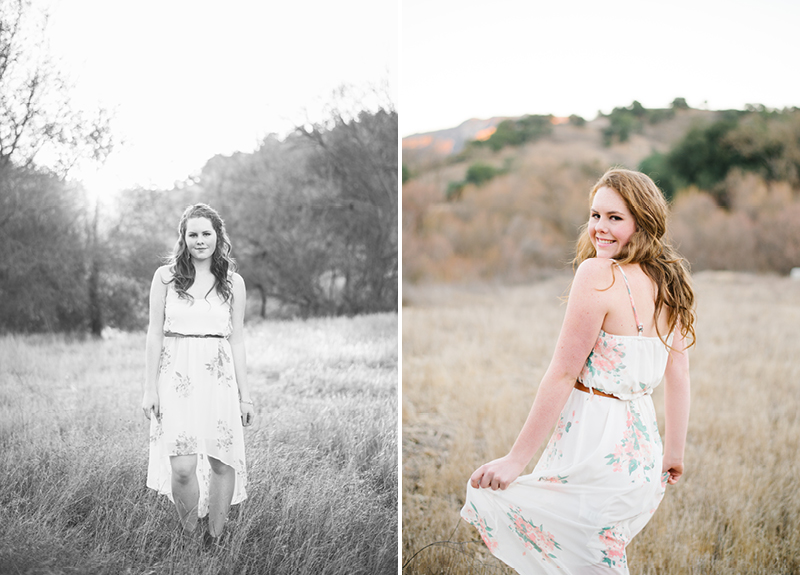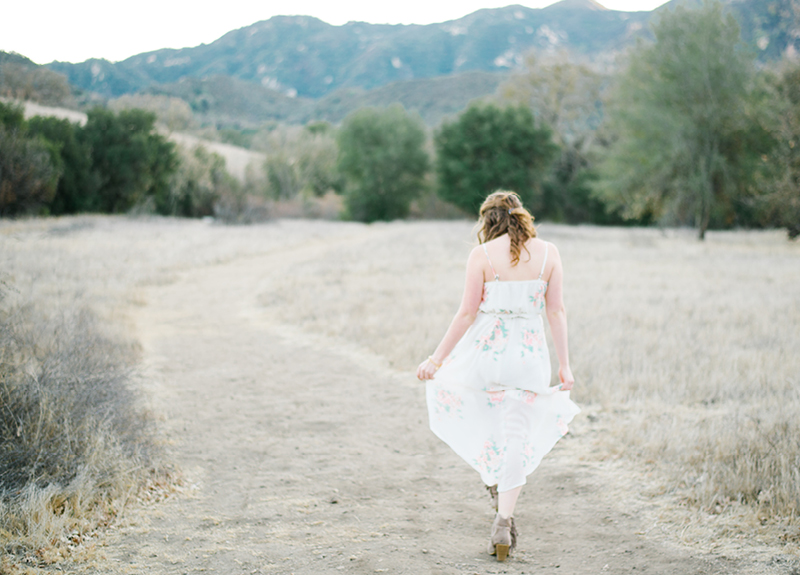 This is January in Los Angeles, and I'm not complaining. While I can appreciate cooler climates during the holidays, after January 1st hits I am ready for the cold to go away and that is why I love LA.
A few weeks ago I met a beautiful and talented young lady by the name of Emma Bea. We met up and explored the hills of Malibu while chatting and catching some of the day's last rays of light. Emma is such a sweet heart and her music is amazing. She is a true country girl at heart and I cannot wait to see what this girl accomplishes!
Jenna Bechtholt is a natural light wedding and lifestyle photographer servicing the greater Los Angeles area. Interested in scheduling a portrait session or your upcoming Los Angeles wedding with Jenna? Click here for more information and to book today!